東京アートシーンの中心、MUJIN-TO / FUJIKI Rikaに所属しているChim↑Pom @ 歌舞伎町
Tokyo's art scene, MUJIN-TO / FUJIKI Rika's artist group Chim↑Pom @ KABUKICHO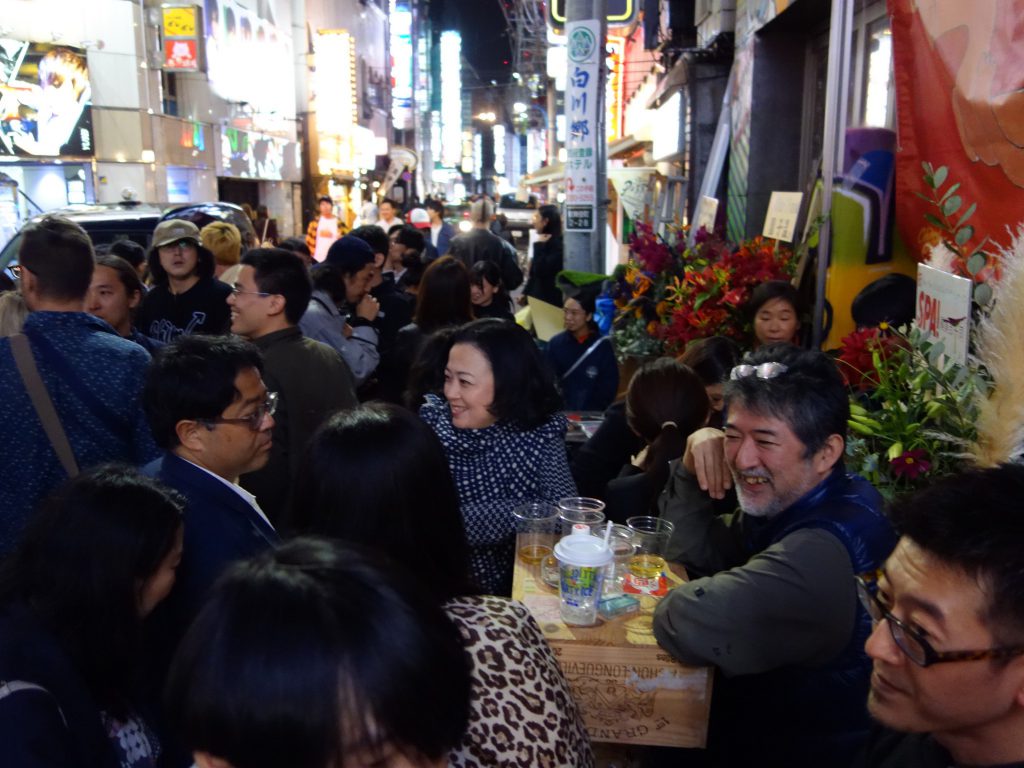 Several hours ago, everyone got drunk from partying in deep Kabuki-cho, where only Japanese decadence rules and Japanese culture flourishes.
While still having a hangover, I'll put these pics up, for your and our entertainment. Tokyo's art scene came together to celebrate Chim↑Pom's latest performative practice. I can't remember that fucking name of the event and place, as we searched around for hours in Kabuki-cho, which really doesn't matter, because we had our fun and got all drunk and horny. Even the police came to participate. (lol)
Mujin-to/FUJIKI Rika's artist's group Chim↑Pom brought several emerging artist's performances together, which could translate into pic-ups by young gallerists and attending curators. Tokyo's creative, edgy art scene at its best.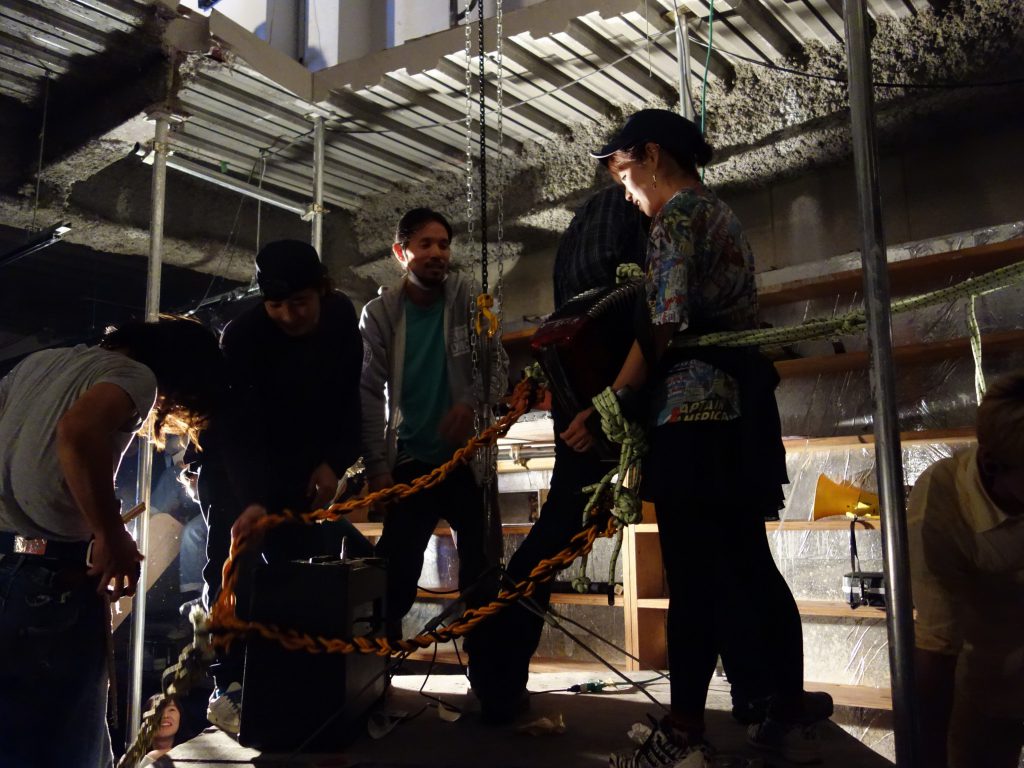 (8:49 min)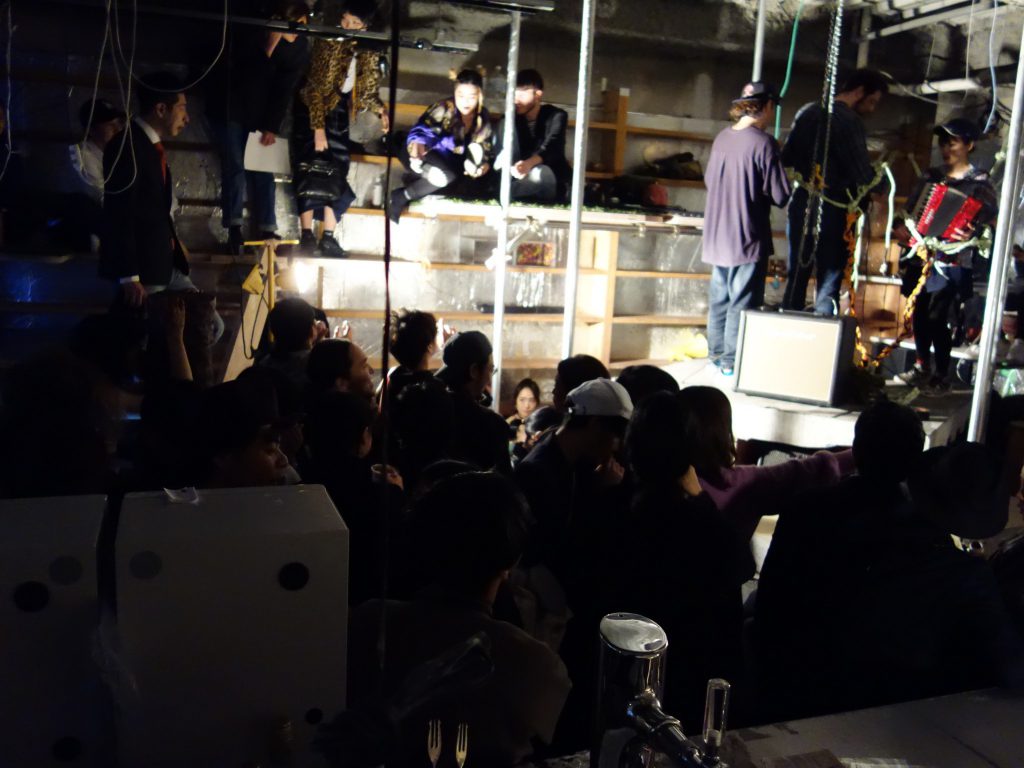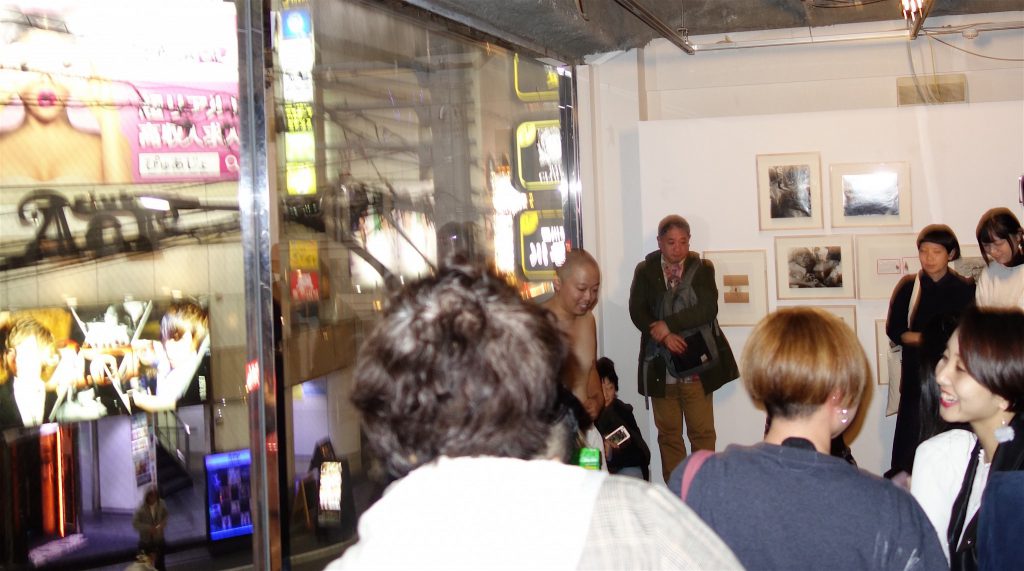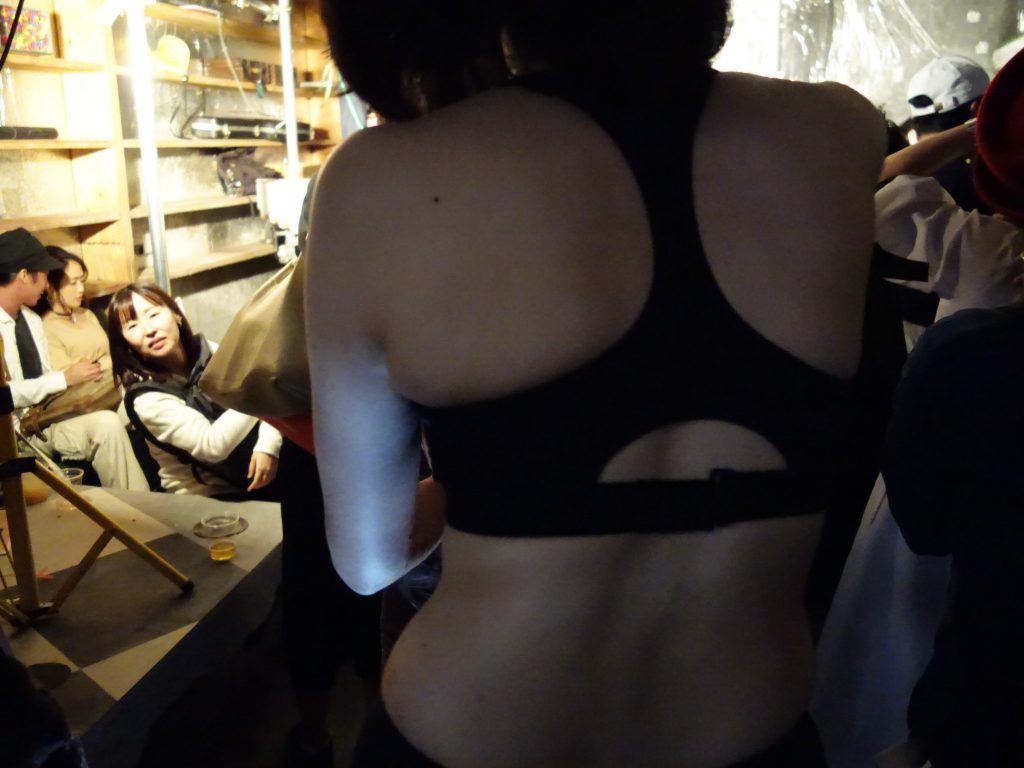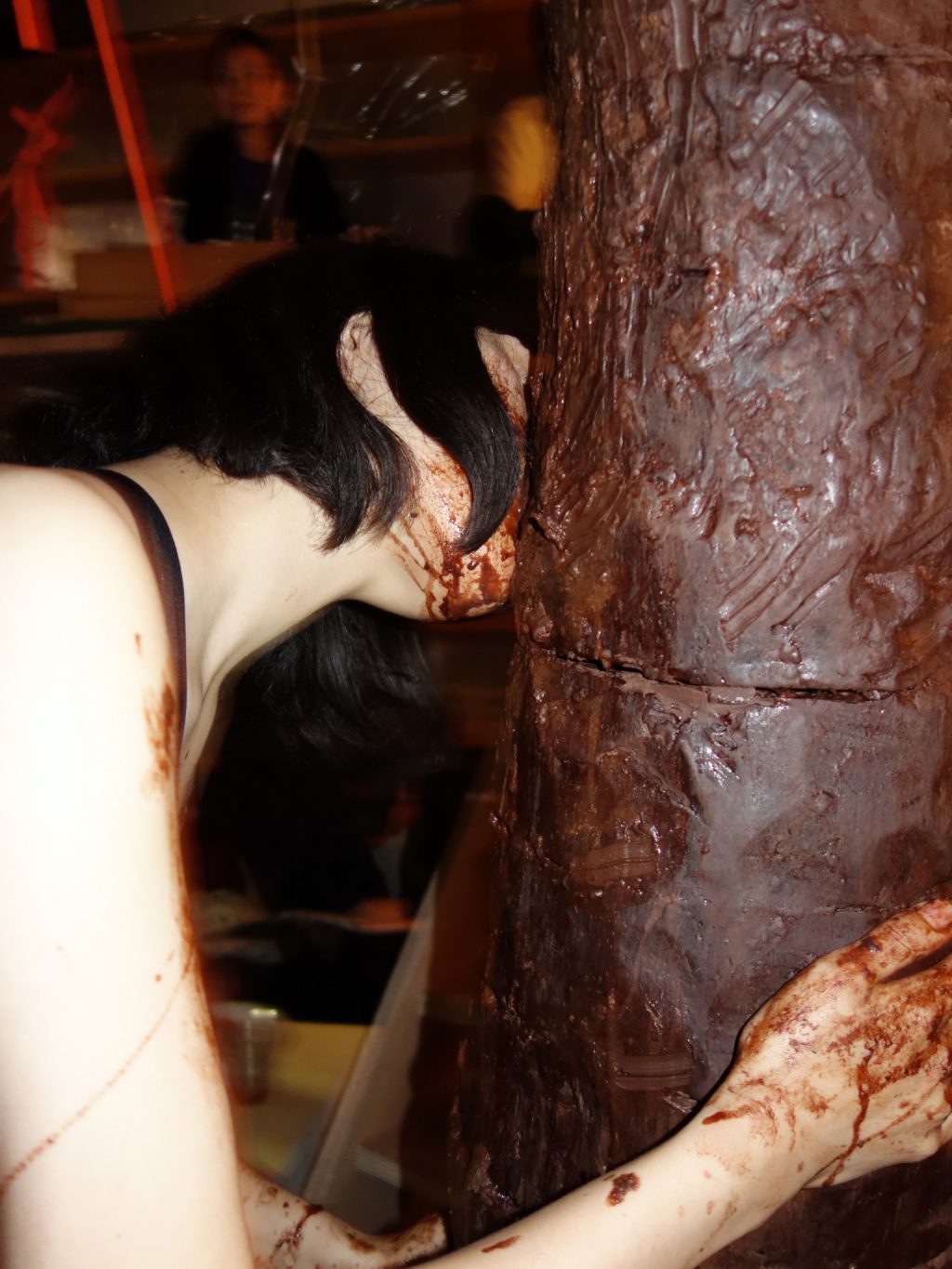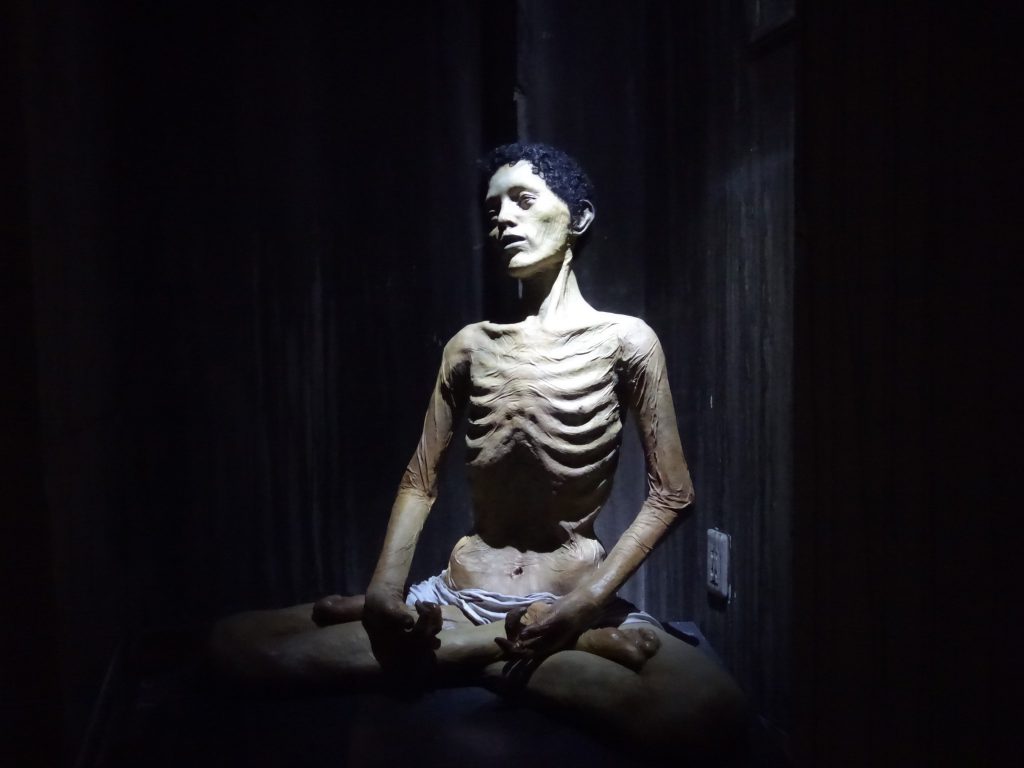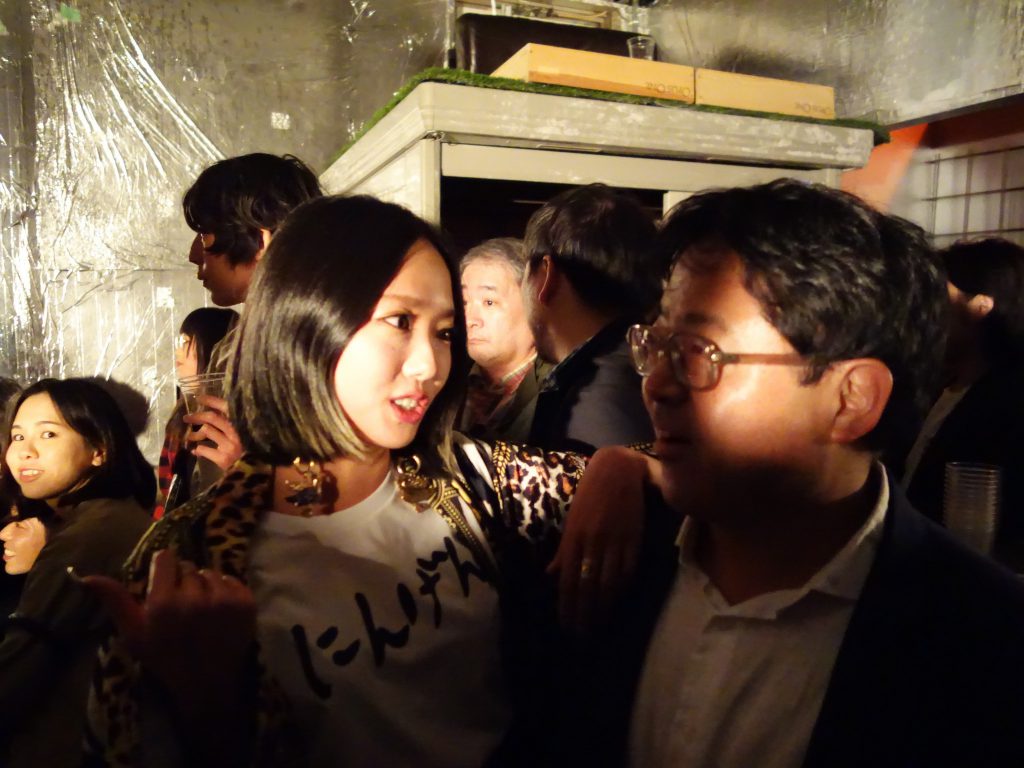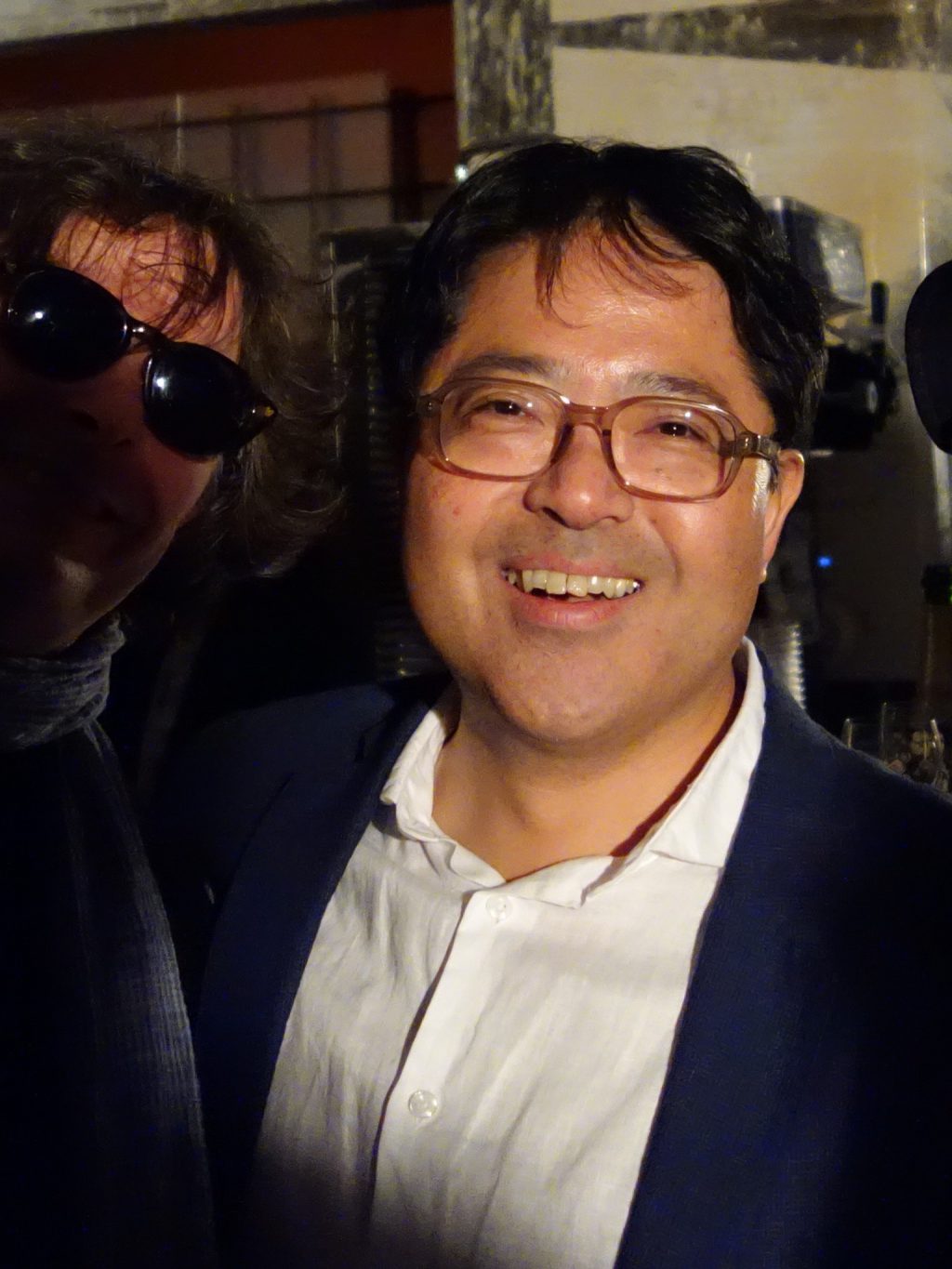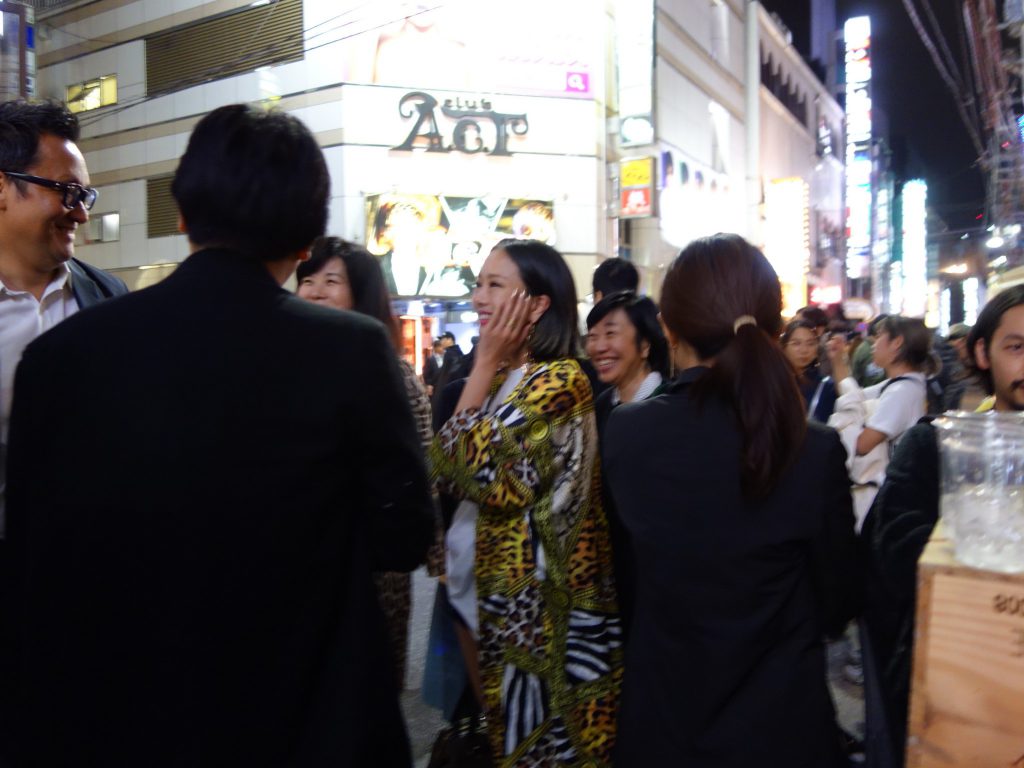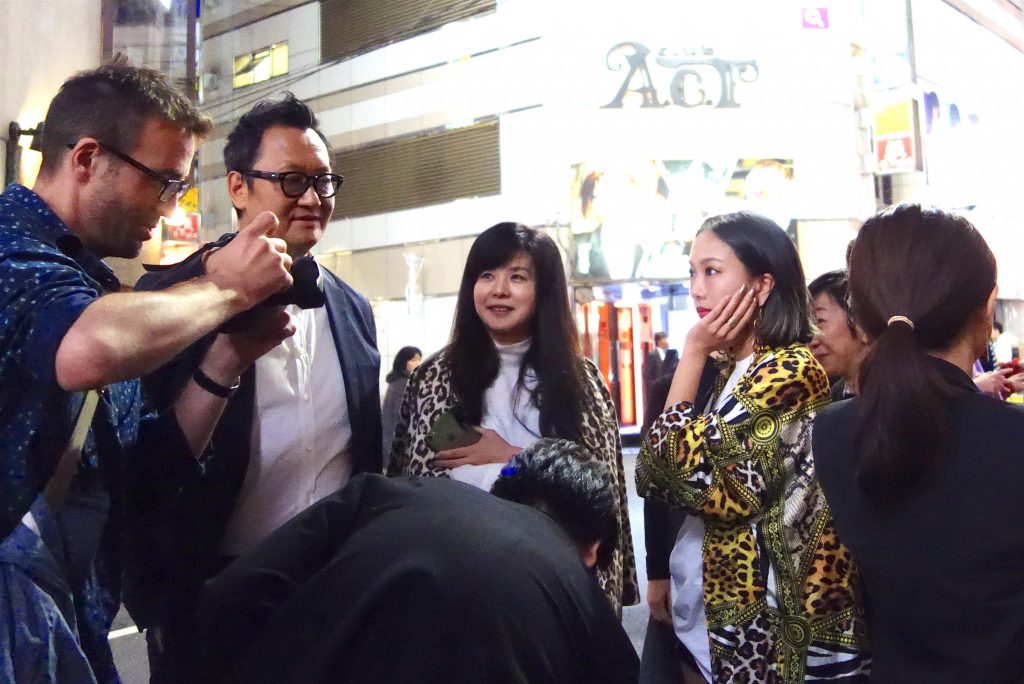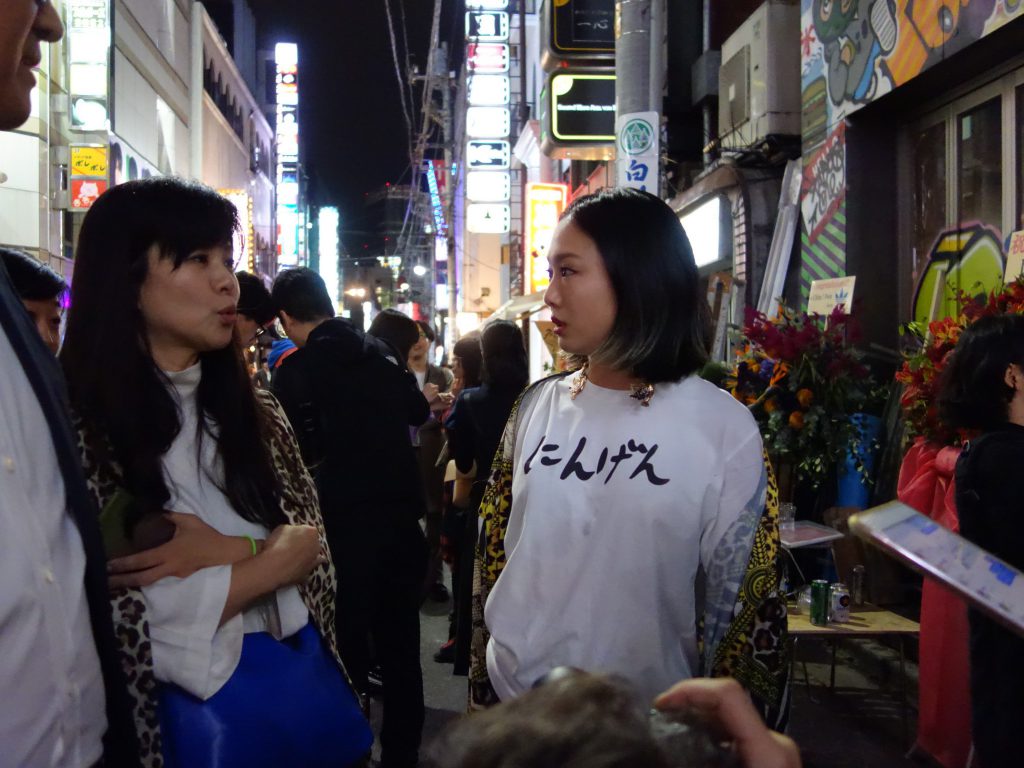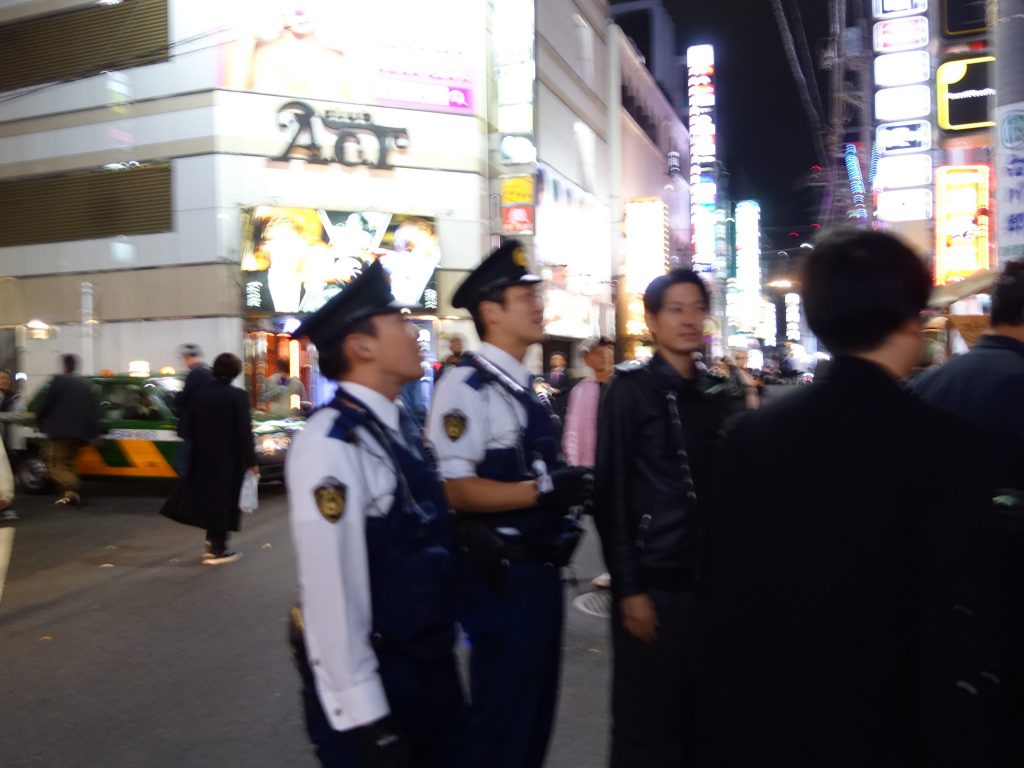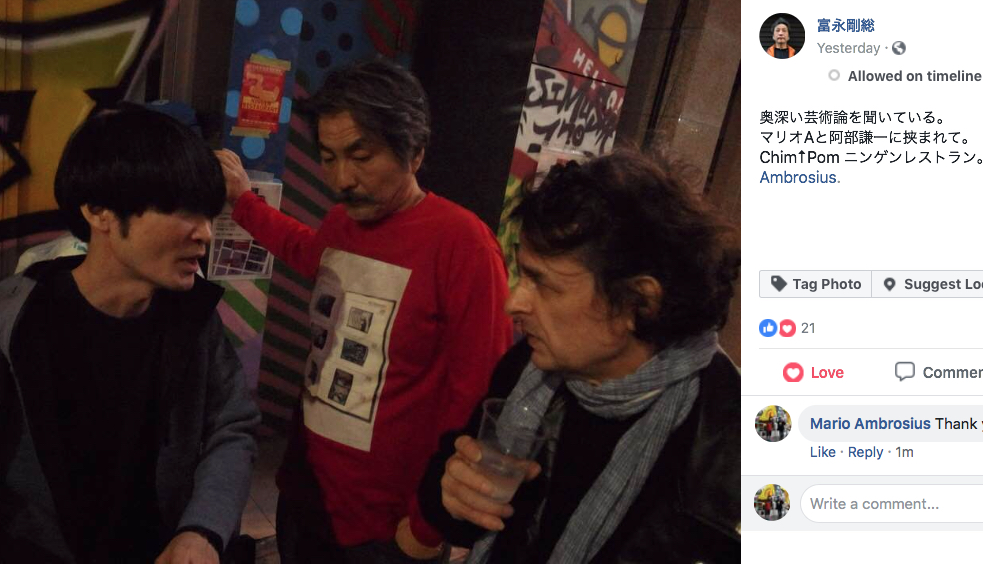 奥深い芸術論を聞いている。マリオAと阿部謙一に挟まれて。Chim↑Pom ニンゲンレストラン。
(courtesy facebook TOMINAGA Goso)