Mario A (Ambrosius) 'néo japonisme' exhibition in Basel
亜 真里男個展「ネオ・ジャポニスム」in バーゼル・スイス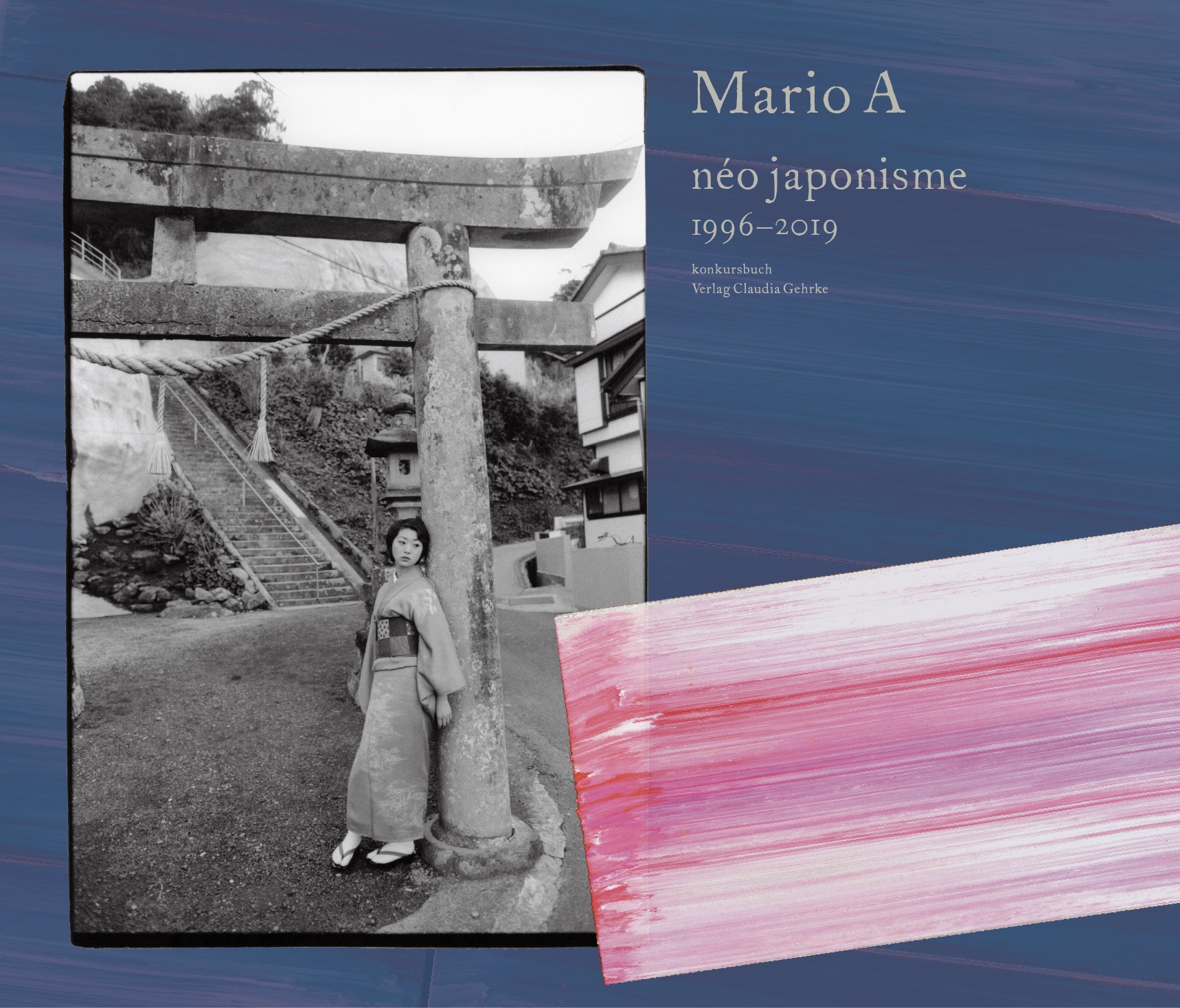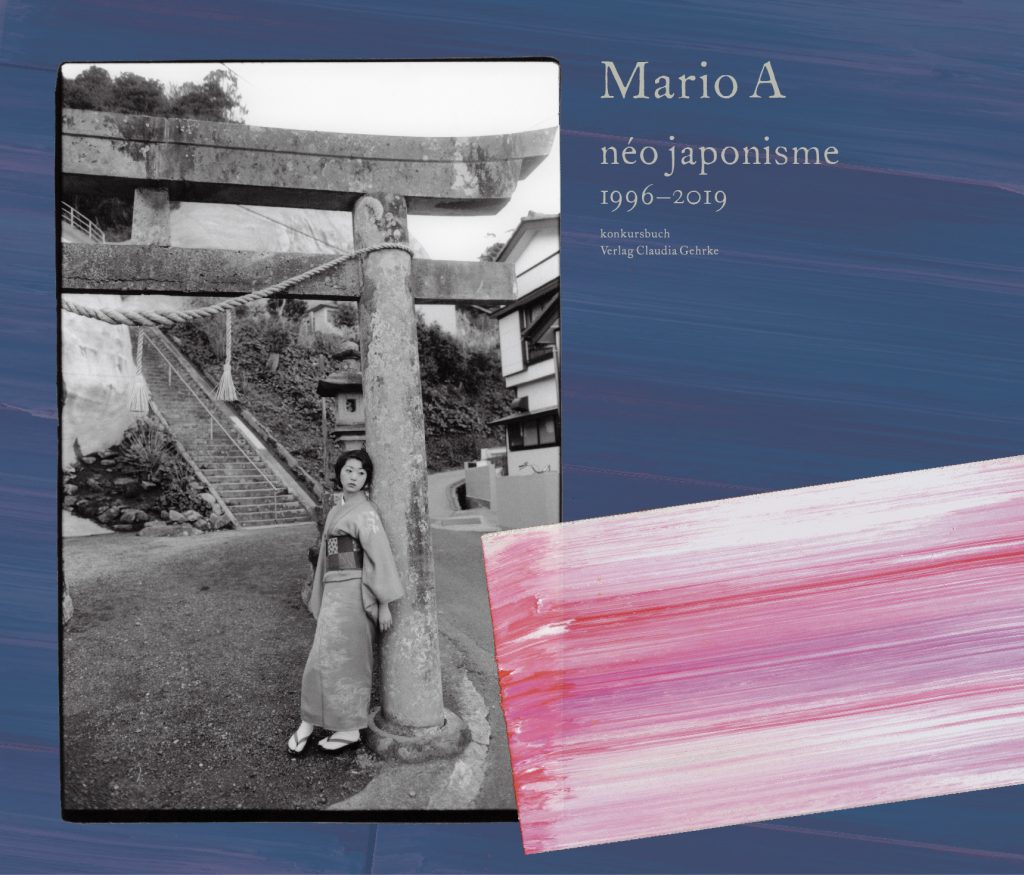 Wonderful memory pictures from my "néo japonisme" exhibition in Basel, please enjoy. Happy to have manifested my "néo japonisme" in Europe with the new book thanks to publishing house Claudia Gehrke Verlag, Tübingen, Germany, – available in almost every country through amazon. For my Japanese audience: here's the link to amazon in Japan:
https://www.amazon.co.jp/néo-japonisme-1996-bis-2019/dp/3887696484
See also:
ジャポニスム美術家である私とゴッホ
I, as a Japonisme artist, and van Gogh
https://art-culture.world/articles/mario-a-ambrosius-japonisme-artist-van-gogh-亜-真里男/
Please contact me through my website if you are interested in my works:
https://marioa.com/contact/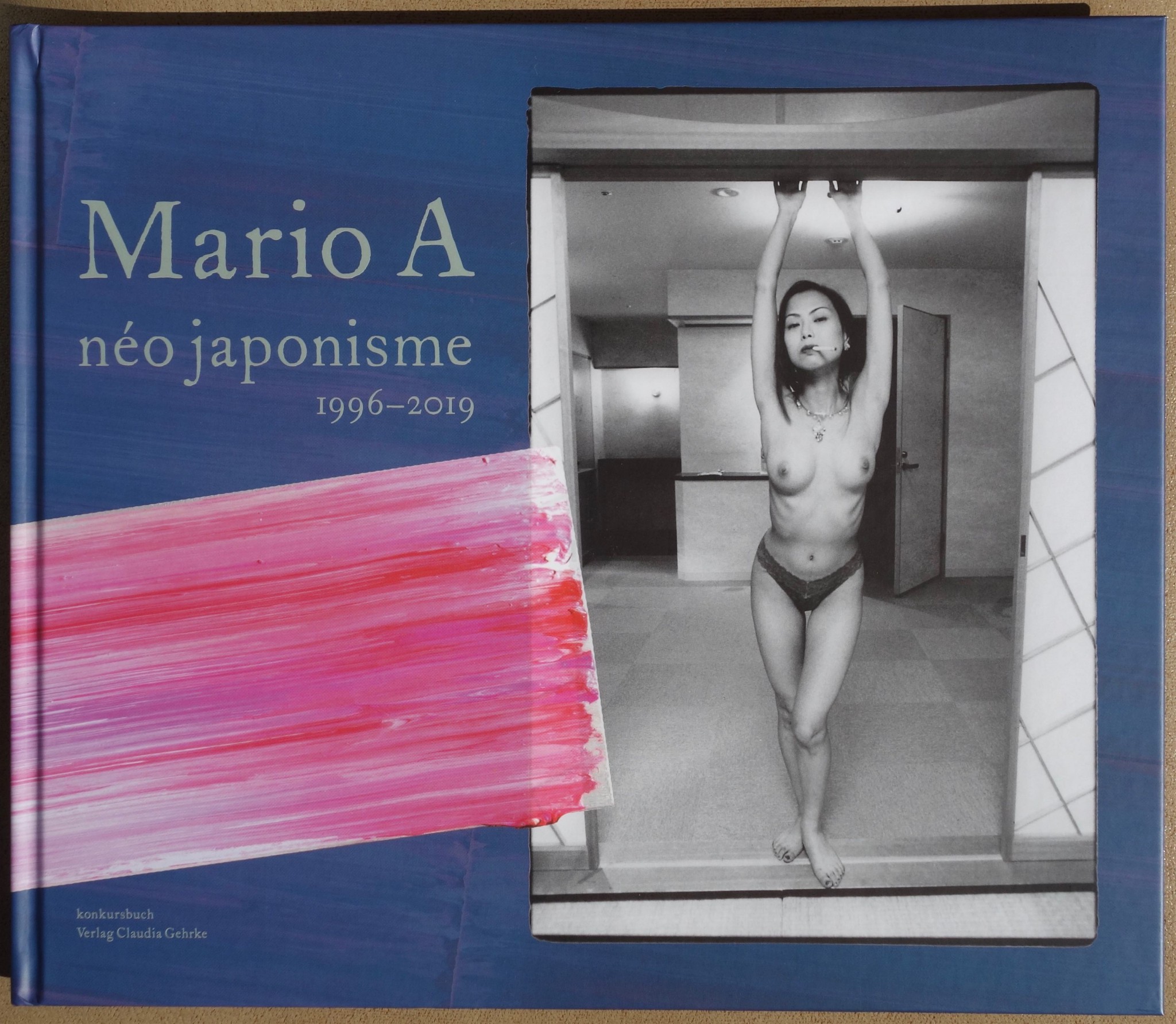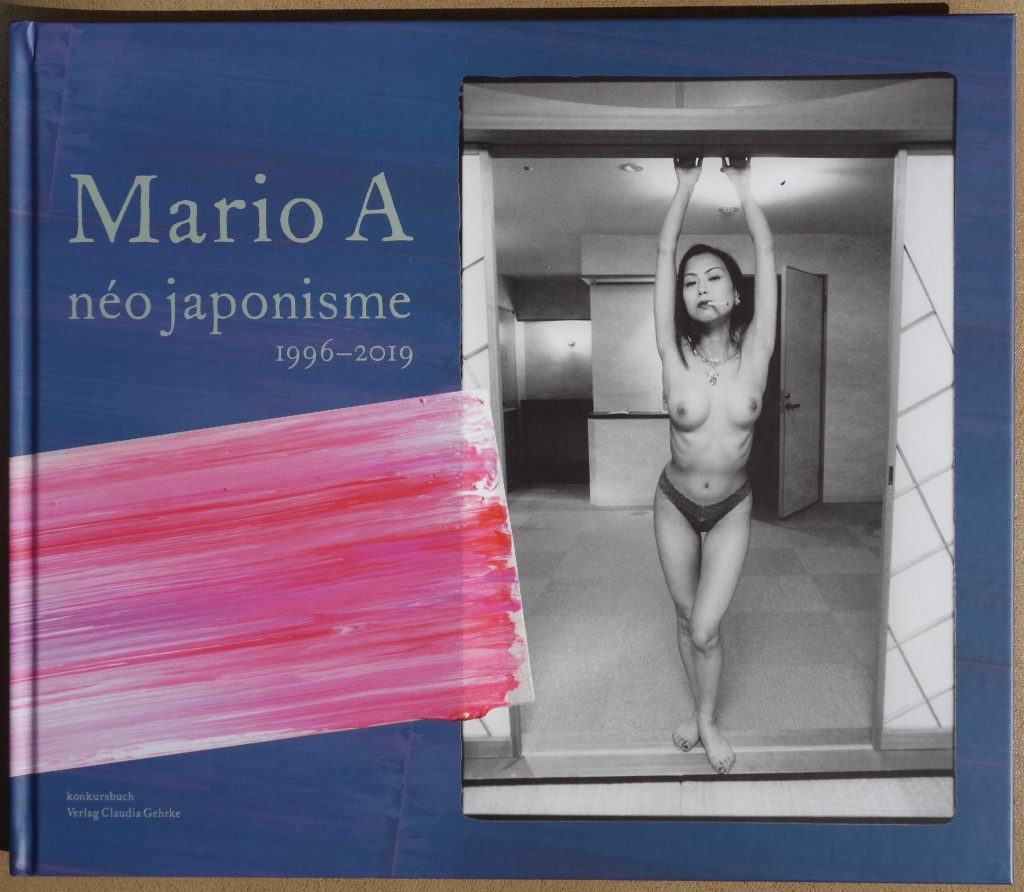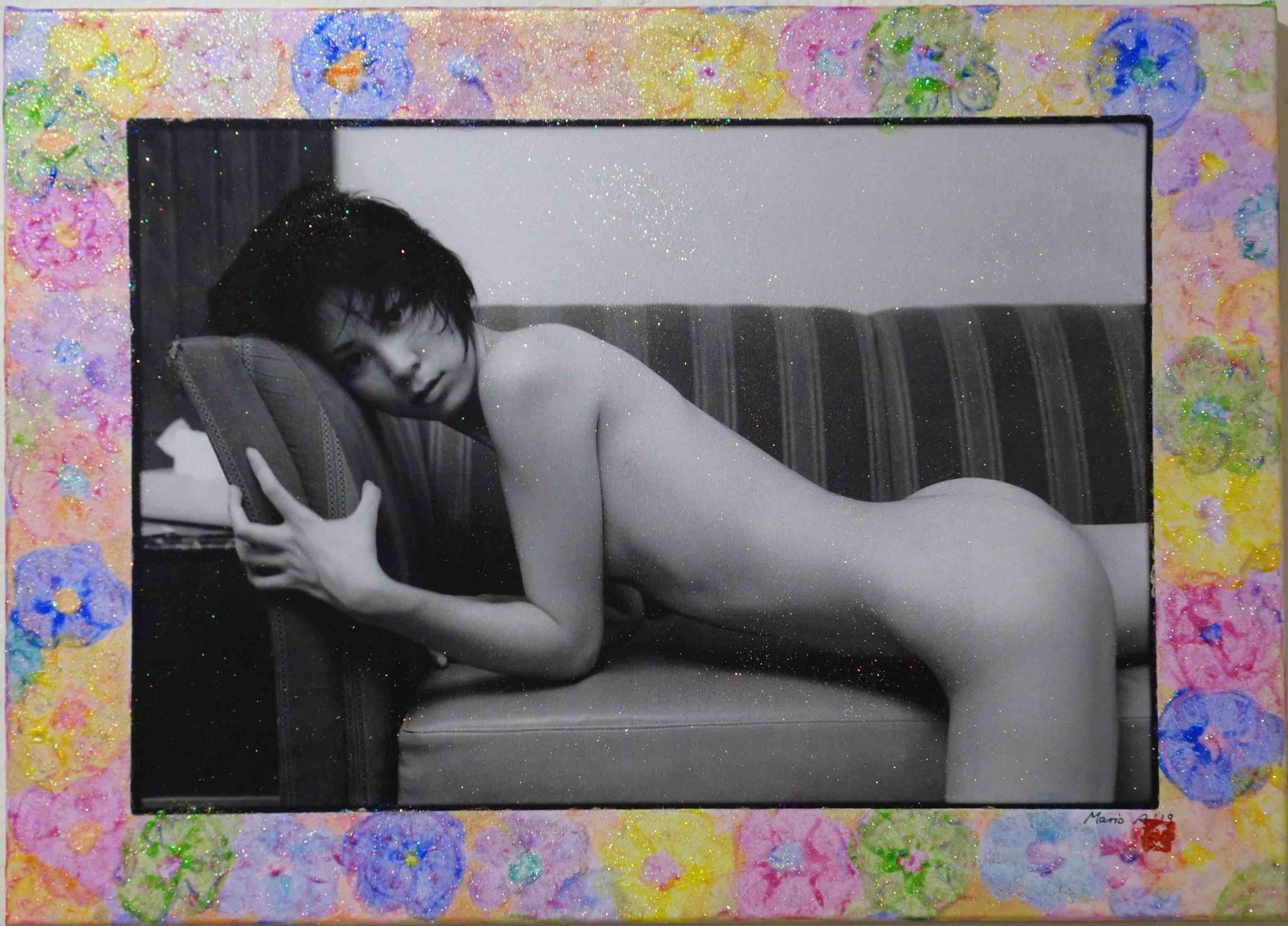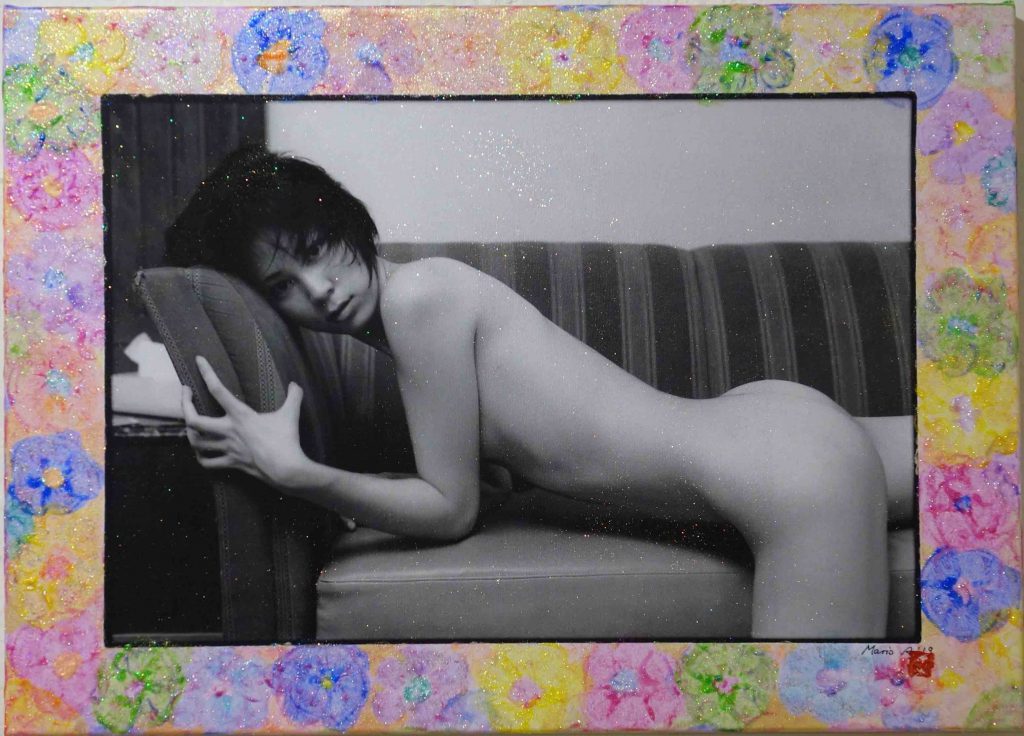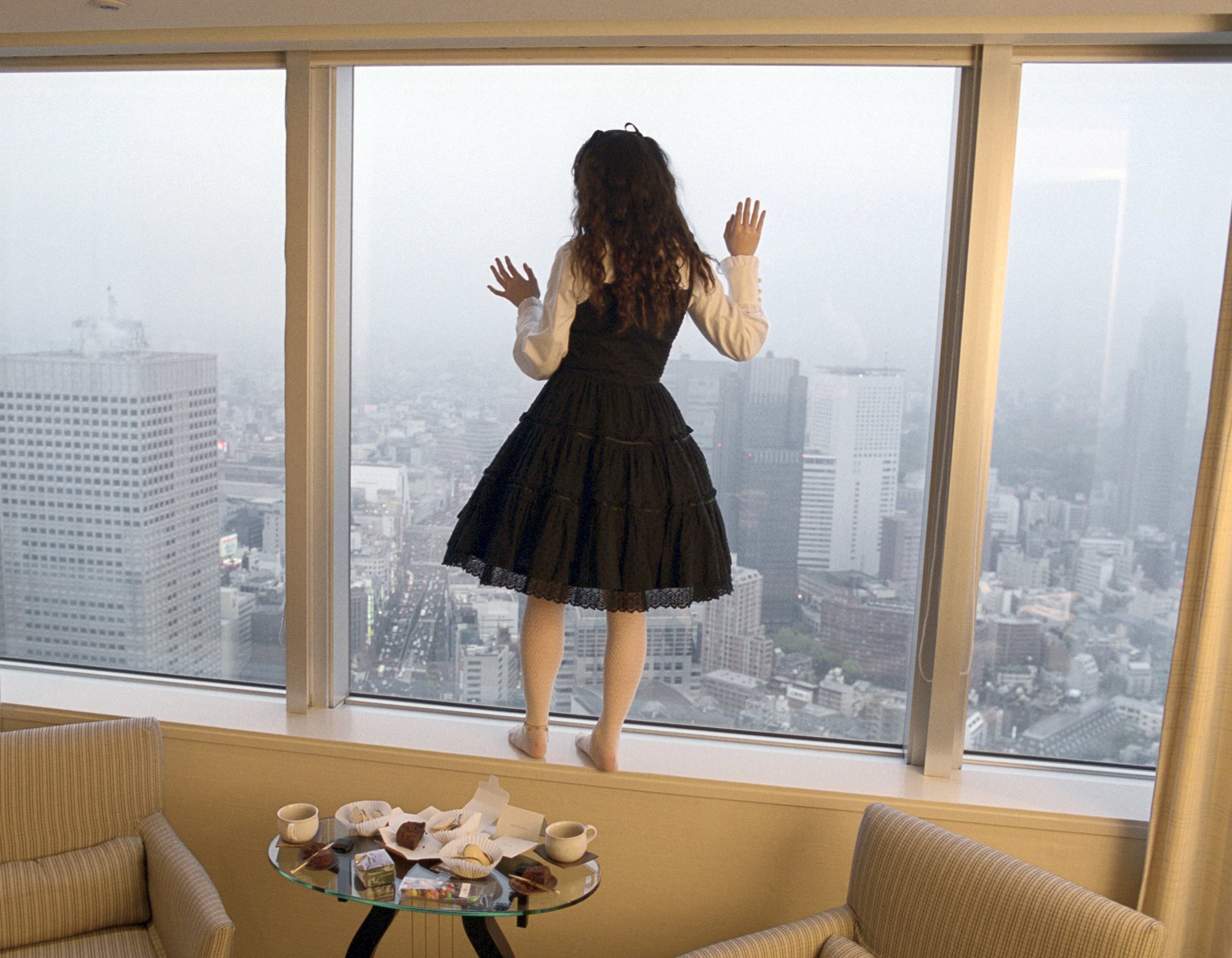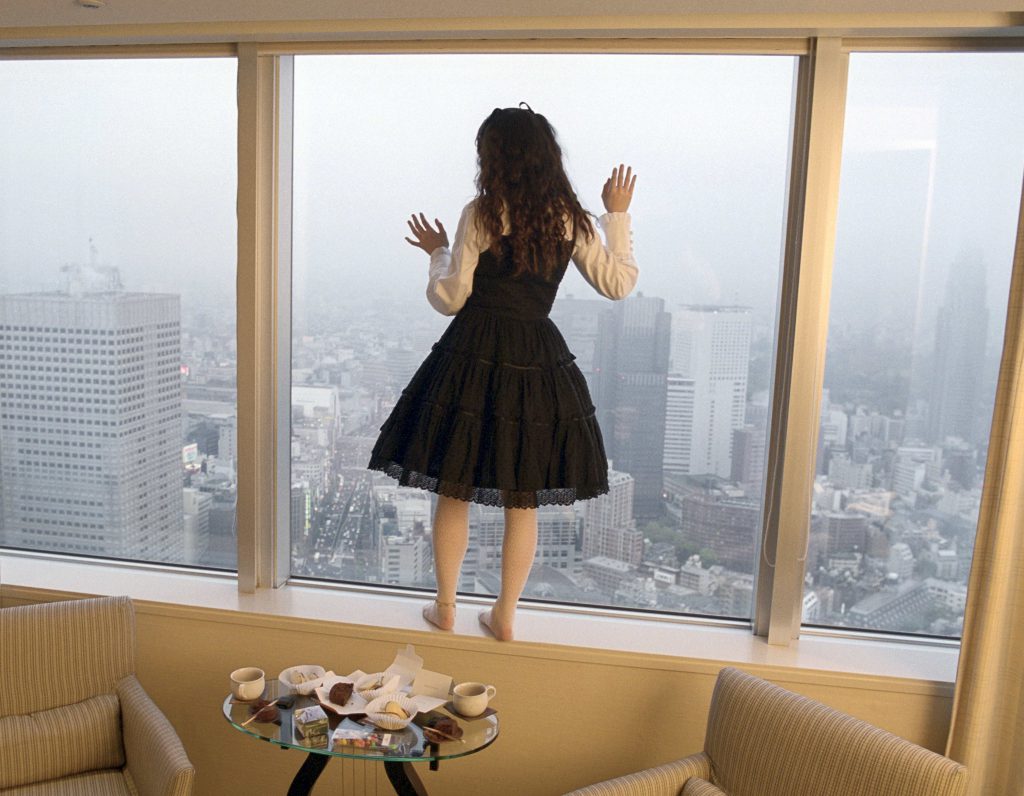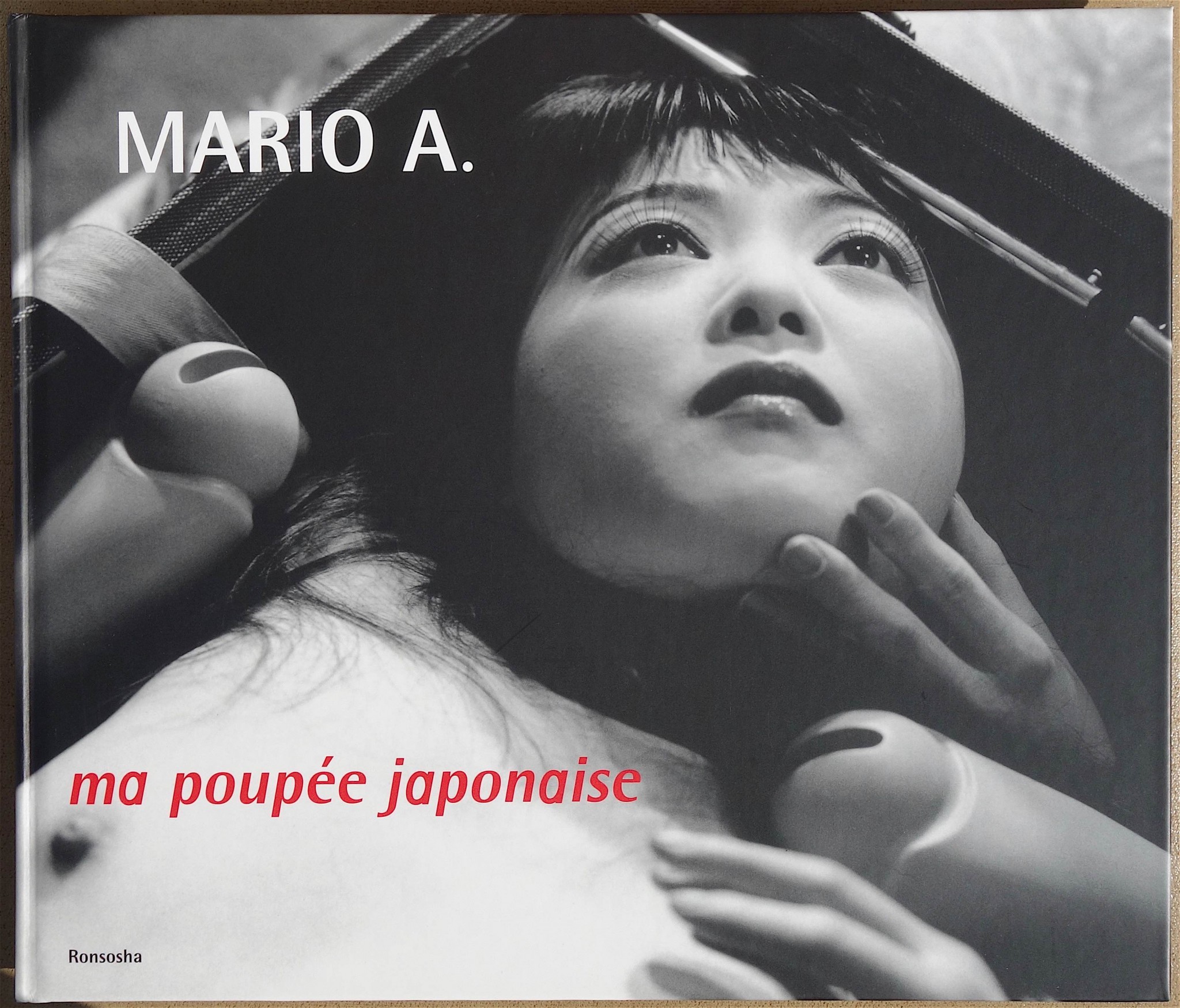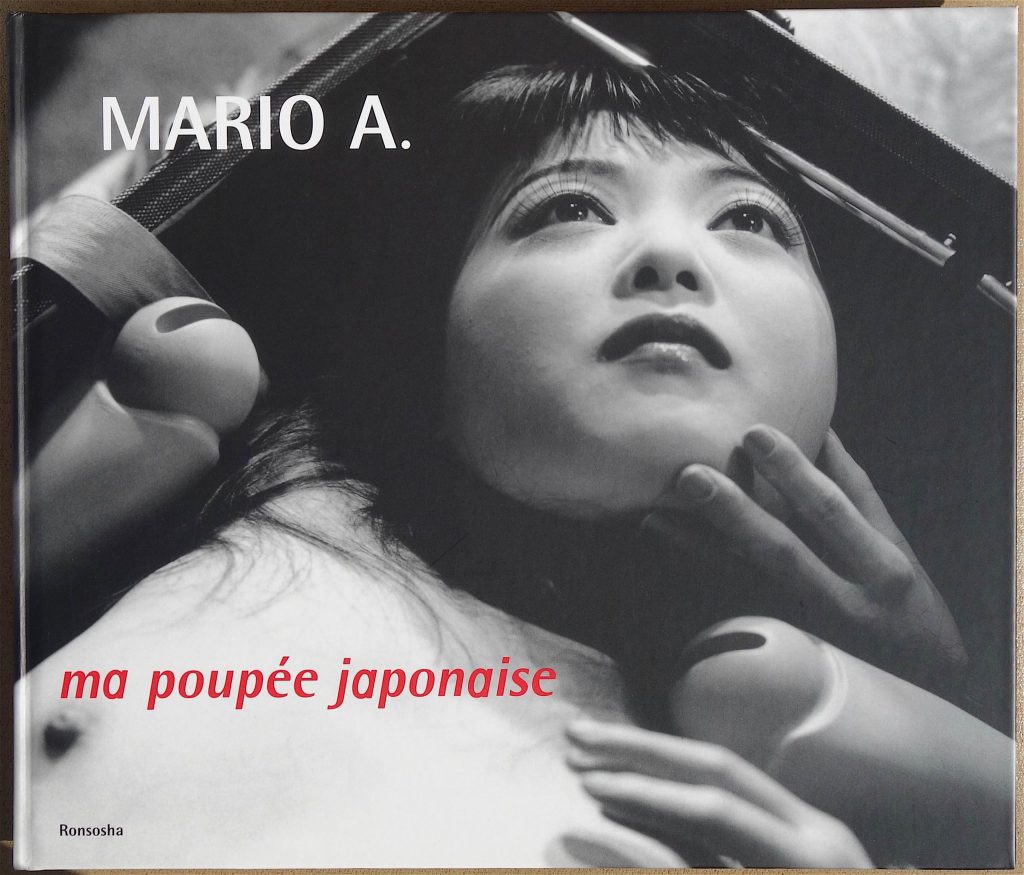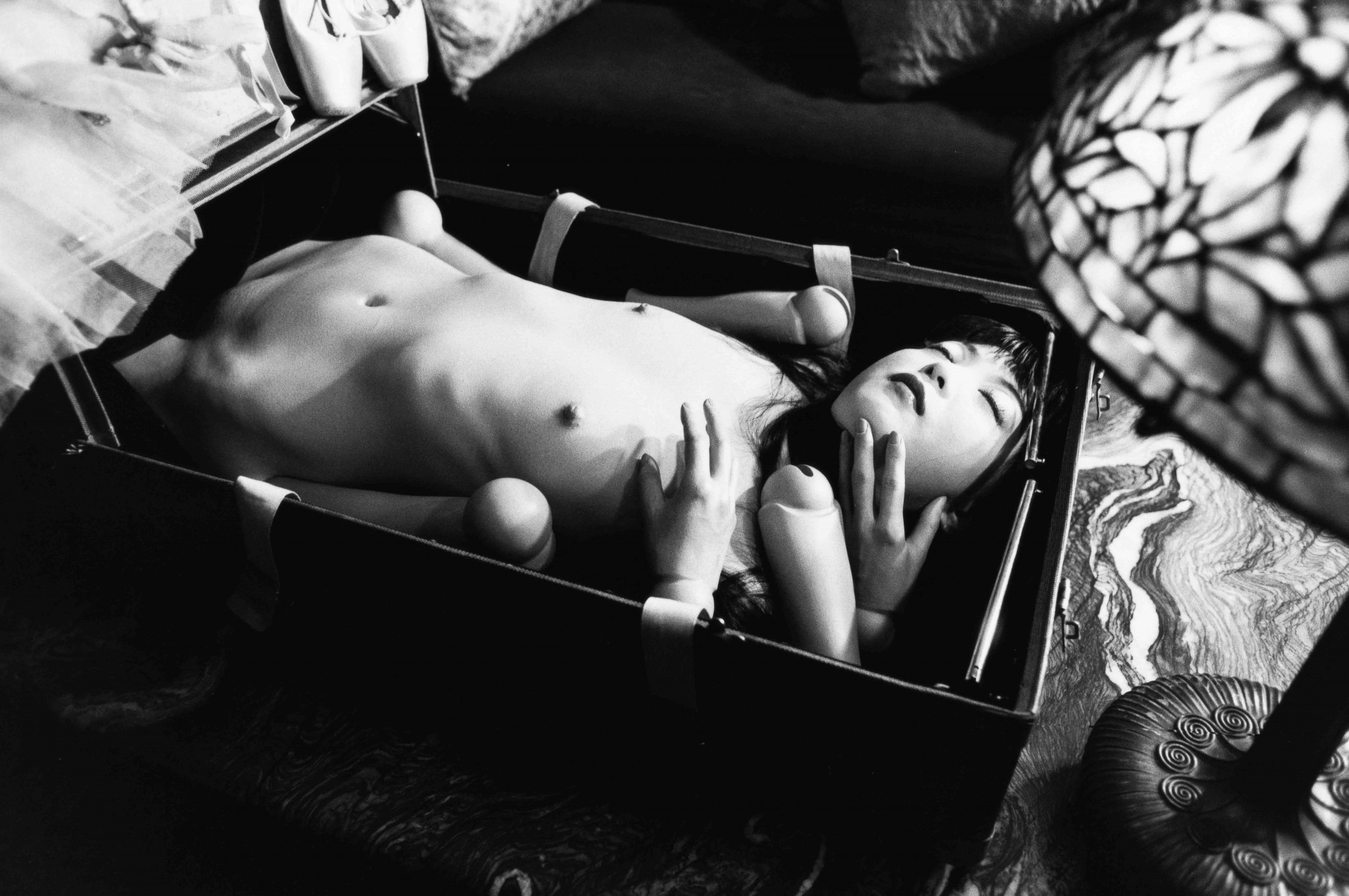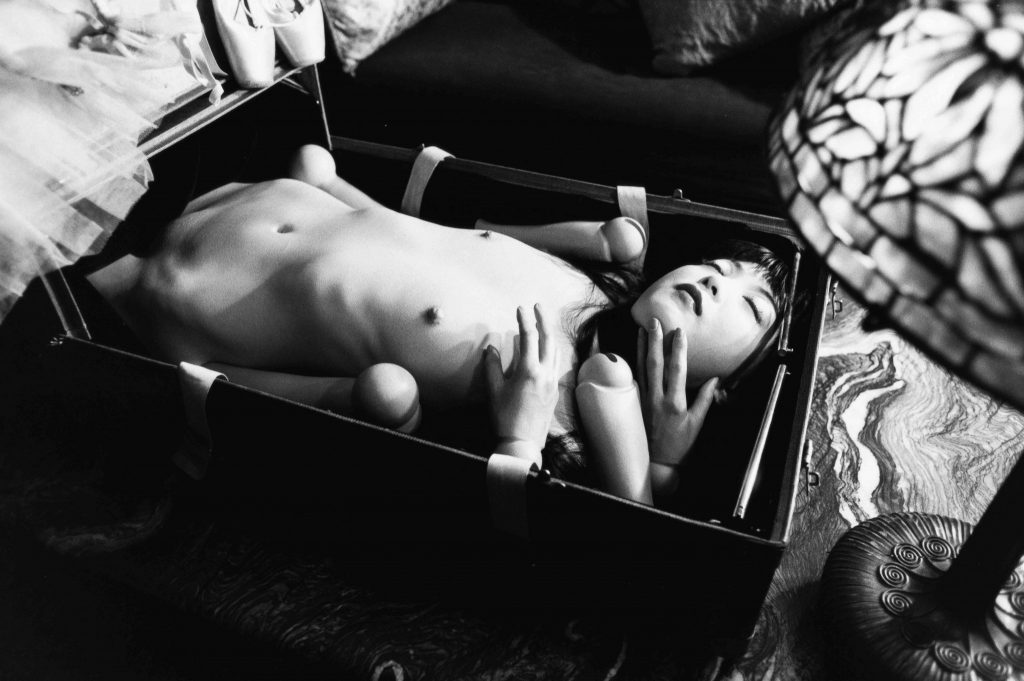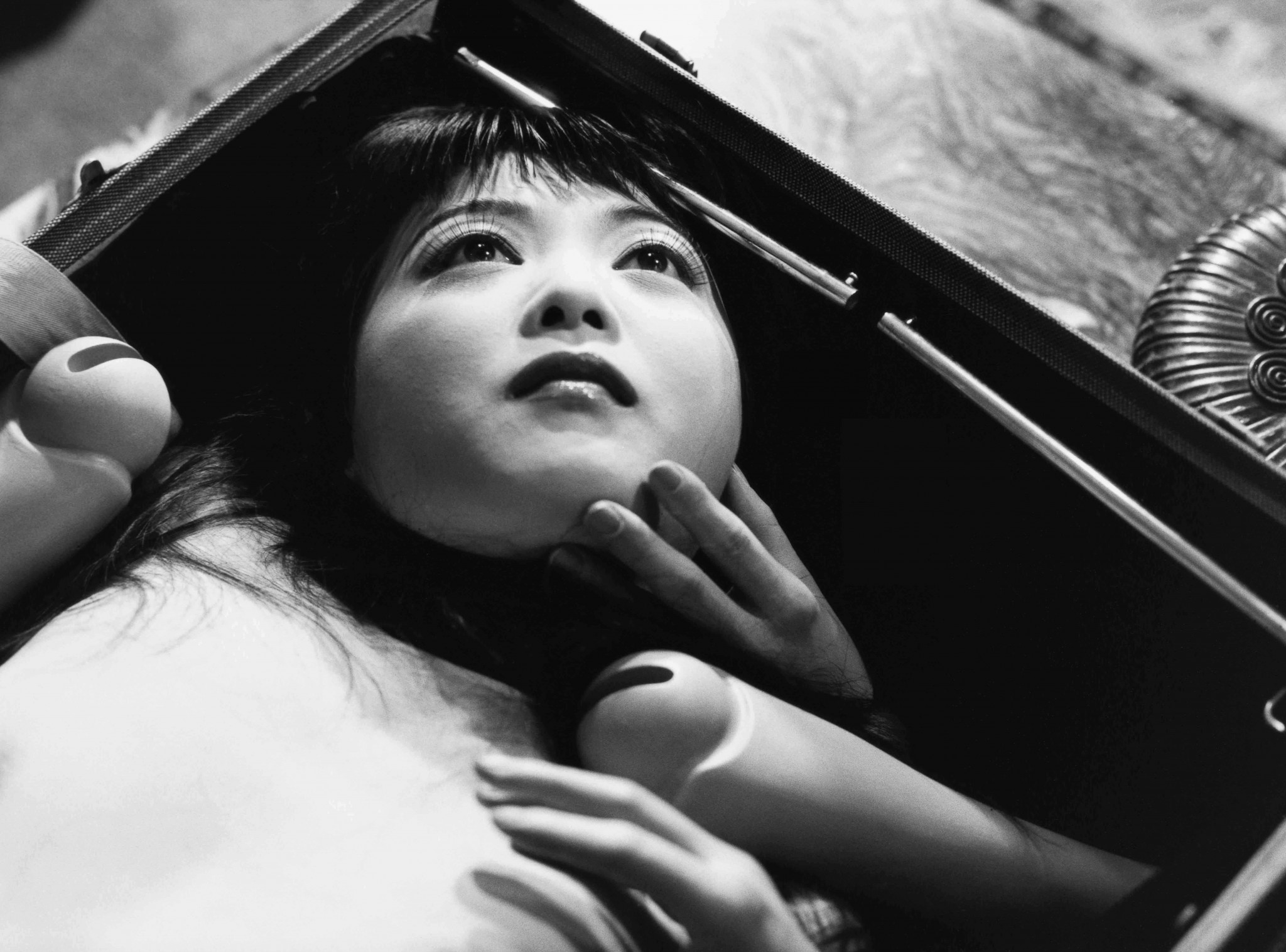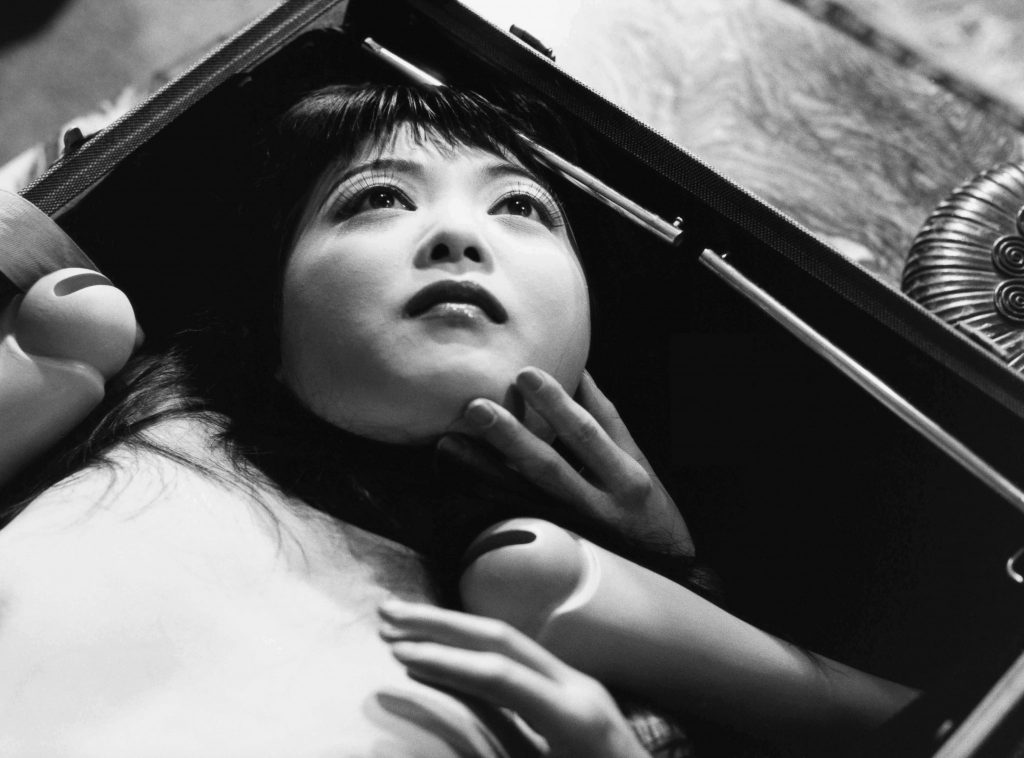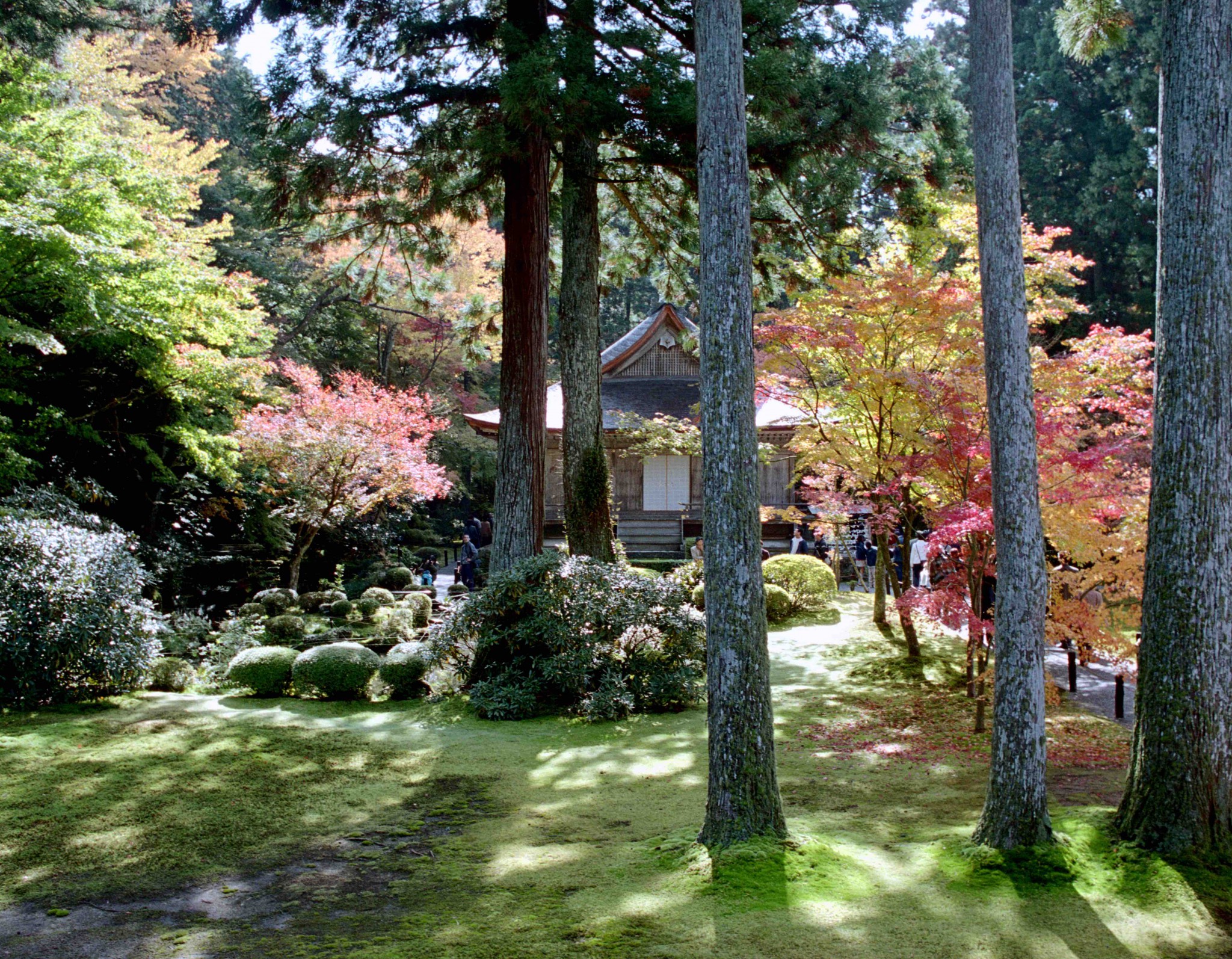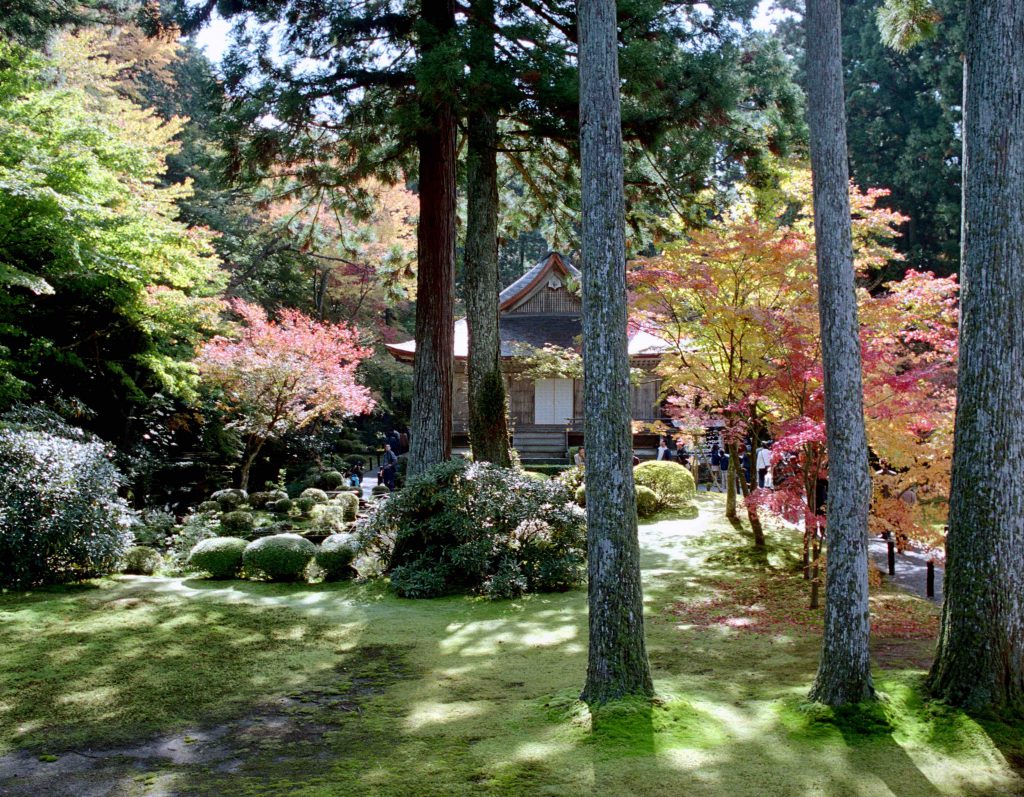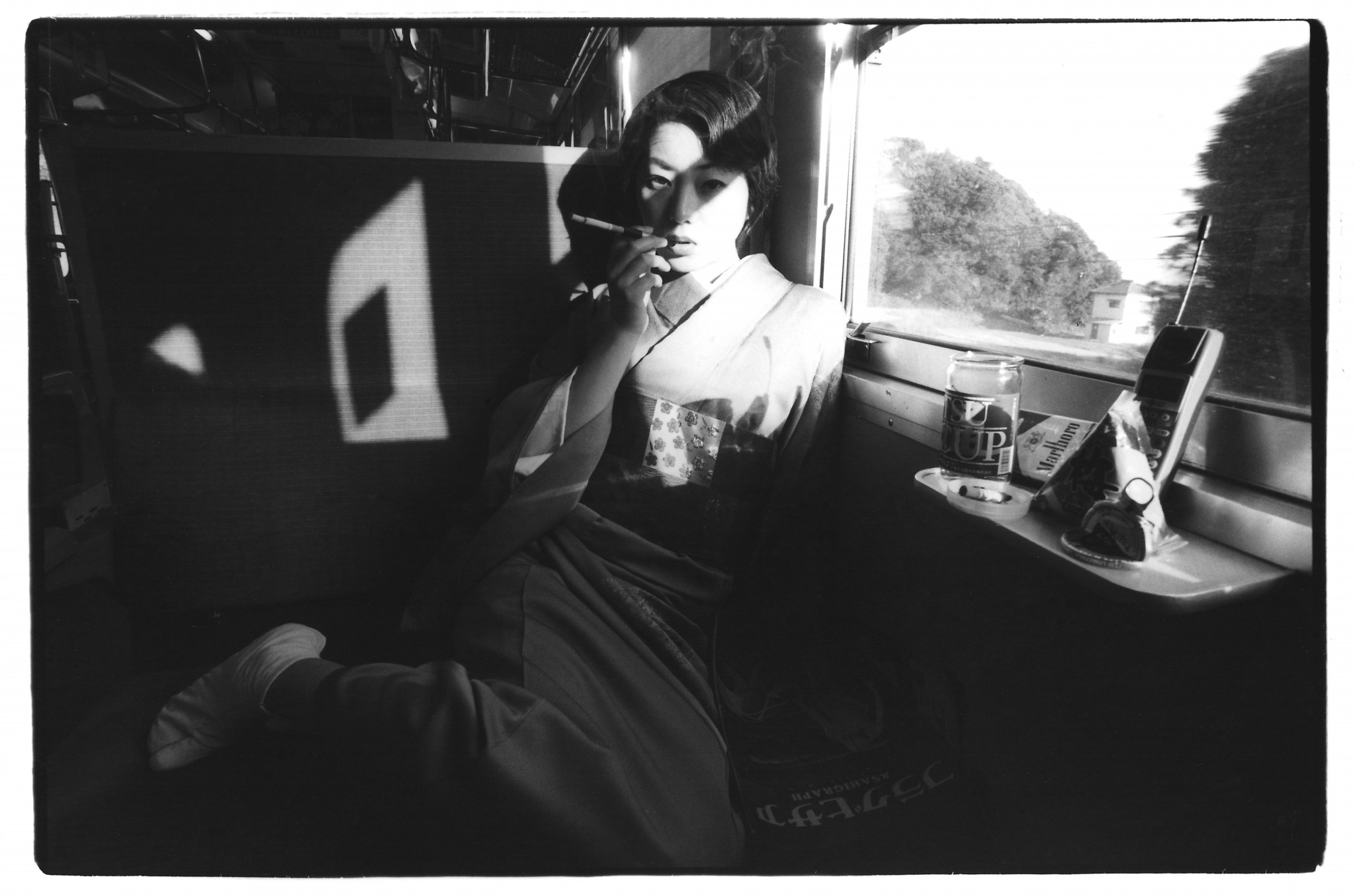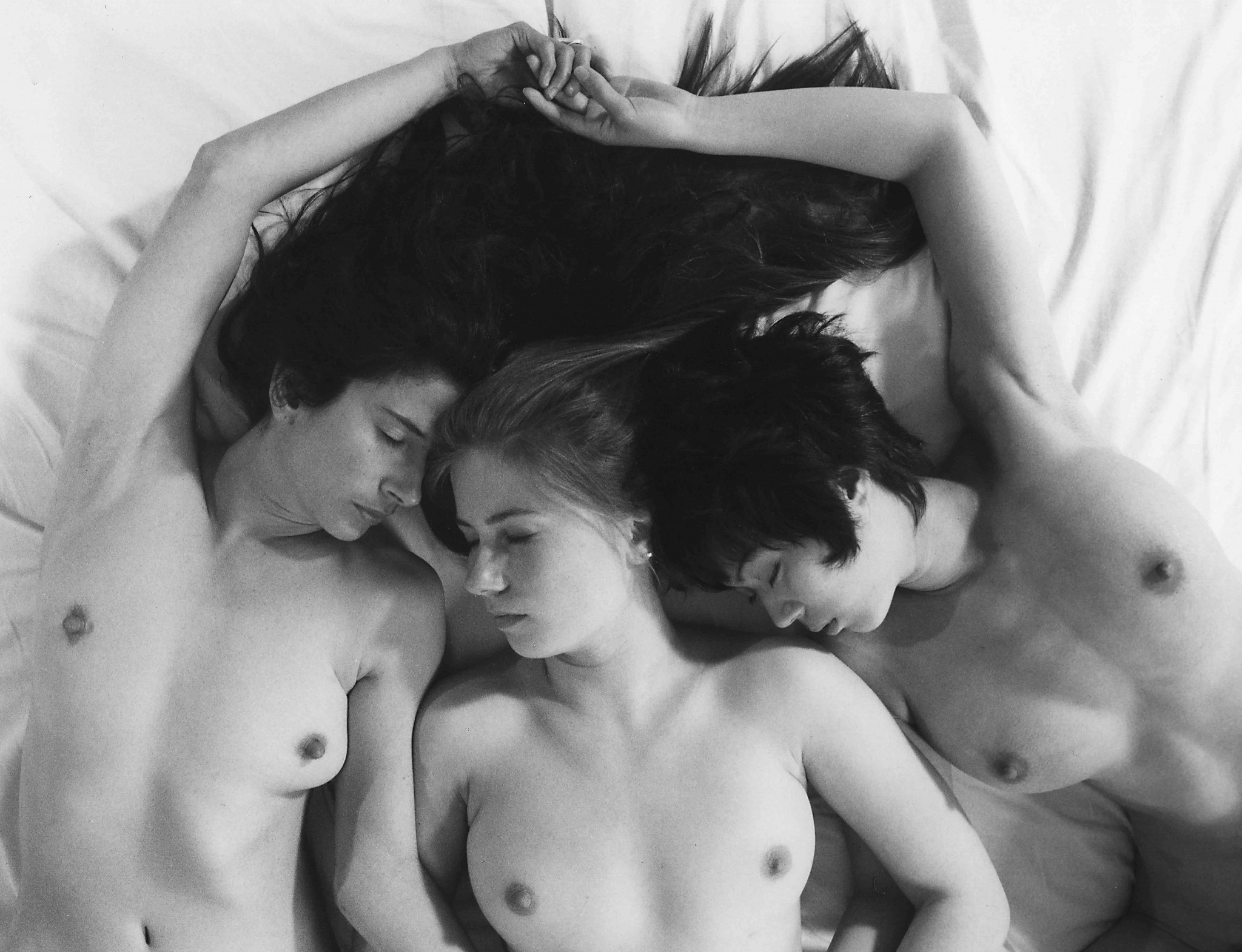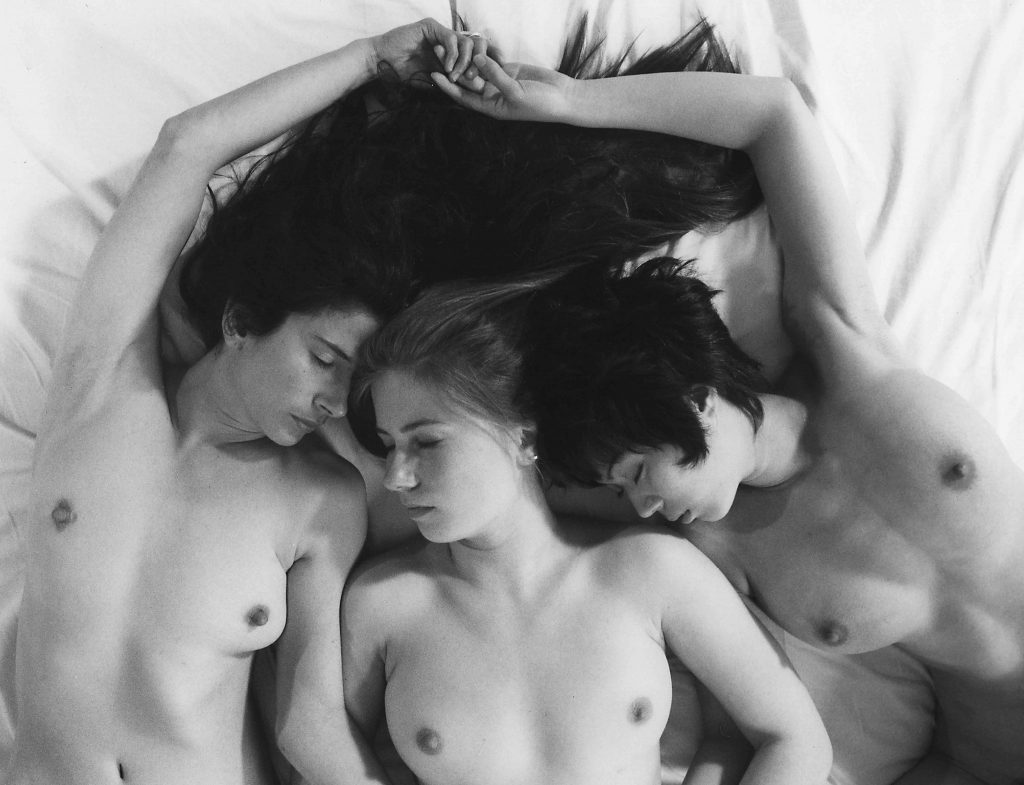 Up-dated with some enjoyable pics (thx to Sara) together with my lovely wife.