Mario A (Ambrosius) 'néo japonisme' solo exhibition in Basel 2019/9/6 – 11/2
亜 真里男個展「ネオ・ジャポニスム」in バーゼル・スイス 2019年9月6日-11月2日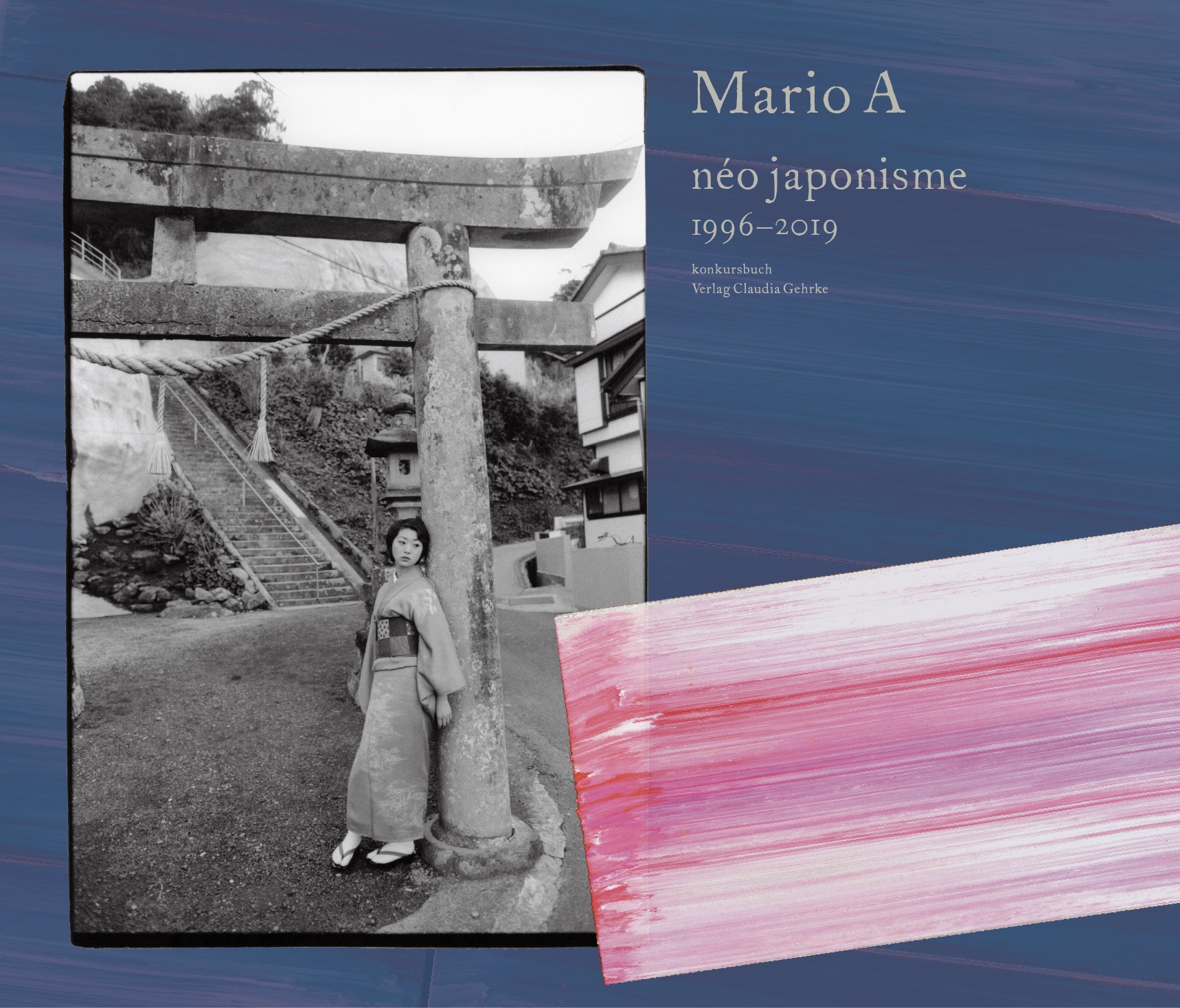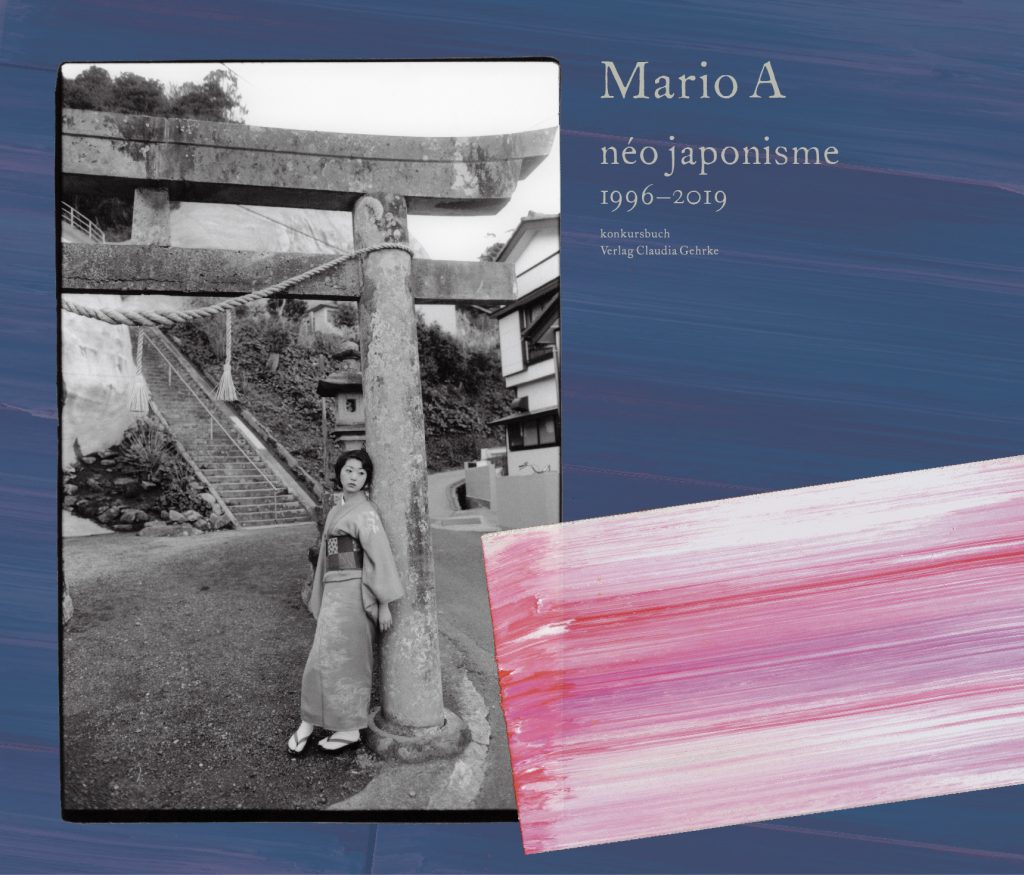 Dear ART+CULTURE friends, liebe Kunstfreunde in der Schweiz,
you are hereby cordially invited to my two months exhibition in Basel!
Four body of works: "néo japonisme", "ma poupée japonaise", "The World Is Beautiful", "F THE GEISHA", plus new paintings and a new artist book "néo japonisme 1996-2019" will be presented in this beautiful location, in the heart of Basel city. Don't hesitate to contact me, I'll be happy to meet you in the gallery.
Mario A (Ambrosius)
néo japonisme
Heuberg 24 Basel
Duration: September 6 – November 2, 2019
Vernissage: Friday, September 6, 18 – 20h
Guided art tour: Saturday, September 7, 14 – 15h
Artist talk with Konrad Muschg (Radio SRF) October 19, 14 – 15h
Open: Tue – Fri 15 – 19h, Sa 11 – 16h
During holiday season 9/30-10/12 only by appointment via gallery or
https://marioa.com/contact/
Gallery Heuberg 24
Heuberg 24
4051 Basel, Switzerland
http://heuberg24.ch
Tel +41-61-2615673
info (at ) heuberg24.ch
photo basel in situ:
https://www.facebook.com/events/906699496365560/
Publishing house Claudia Gehrke Verlag:
https://www.konkursbuch-shop.com/fotografie/#cc-m-product-14189317335
Artist's website:
https://marioa.com
Looking very much forward to your visit!
With kind regards, 
Mario A (Ambrosius) 亜 真里男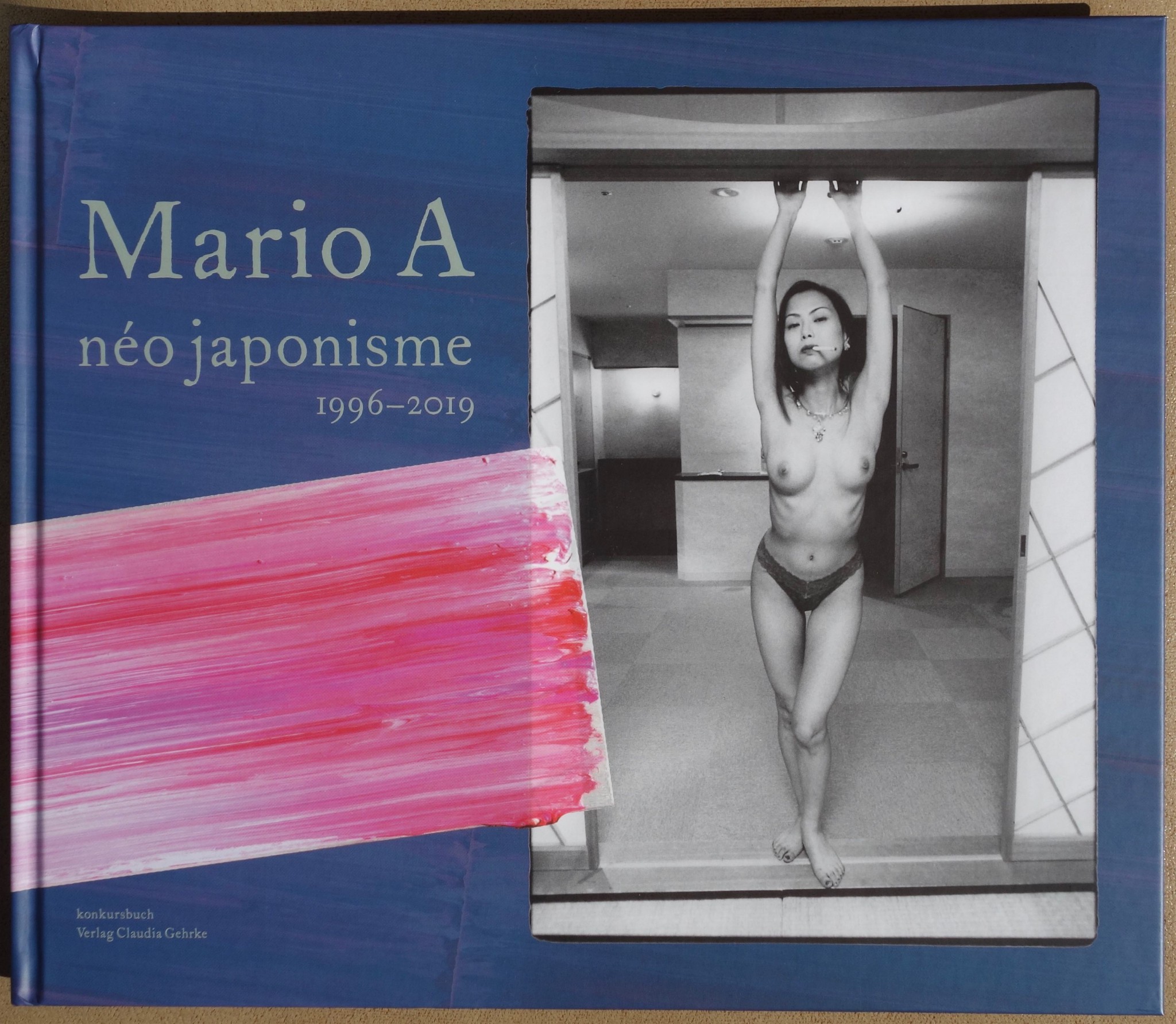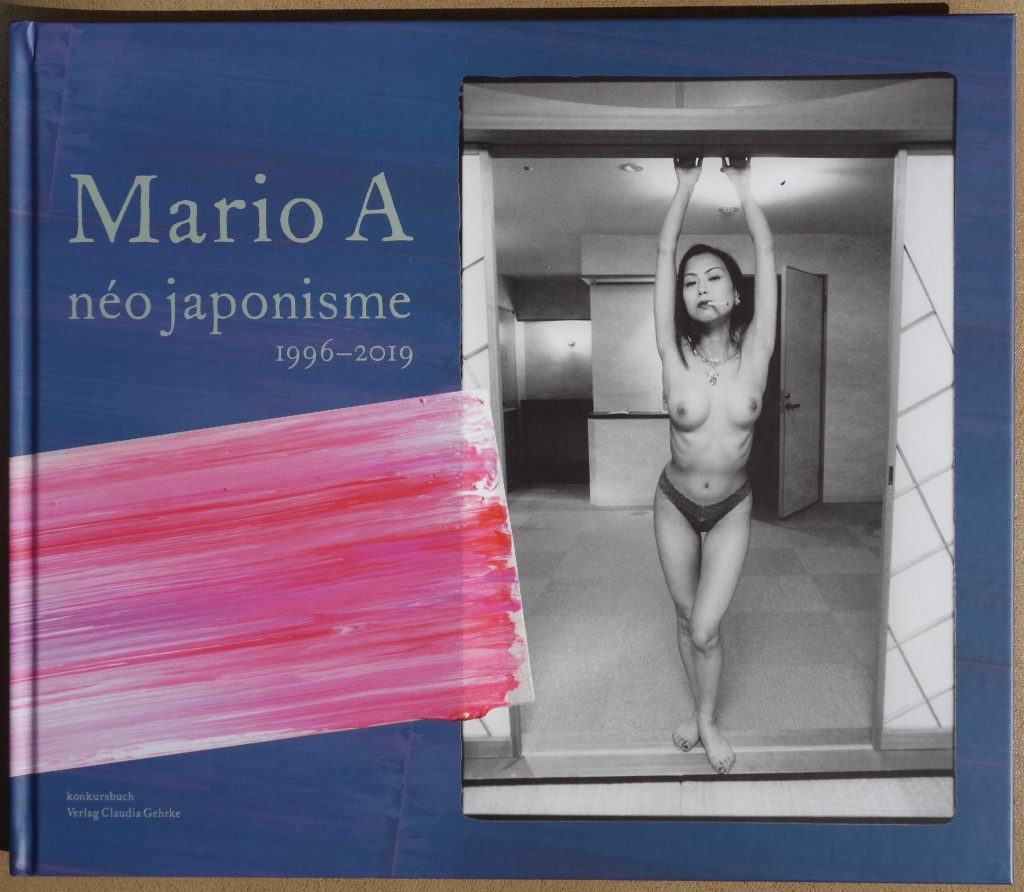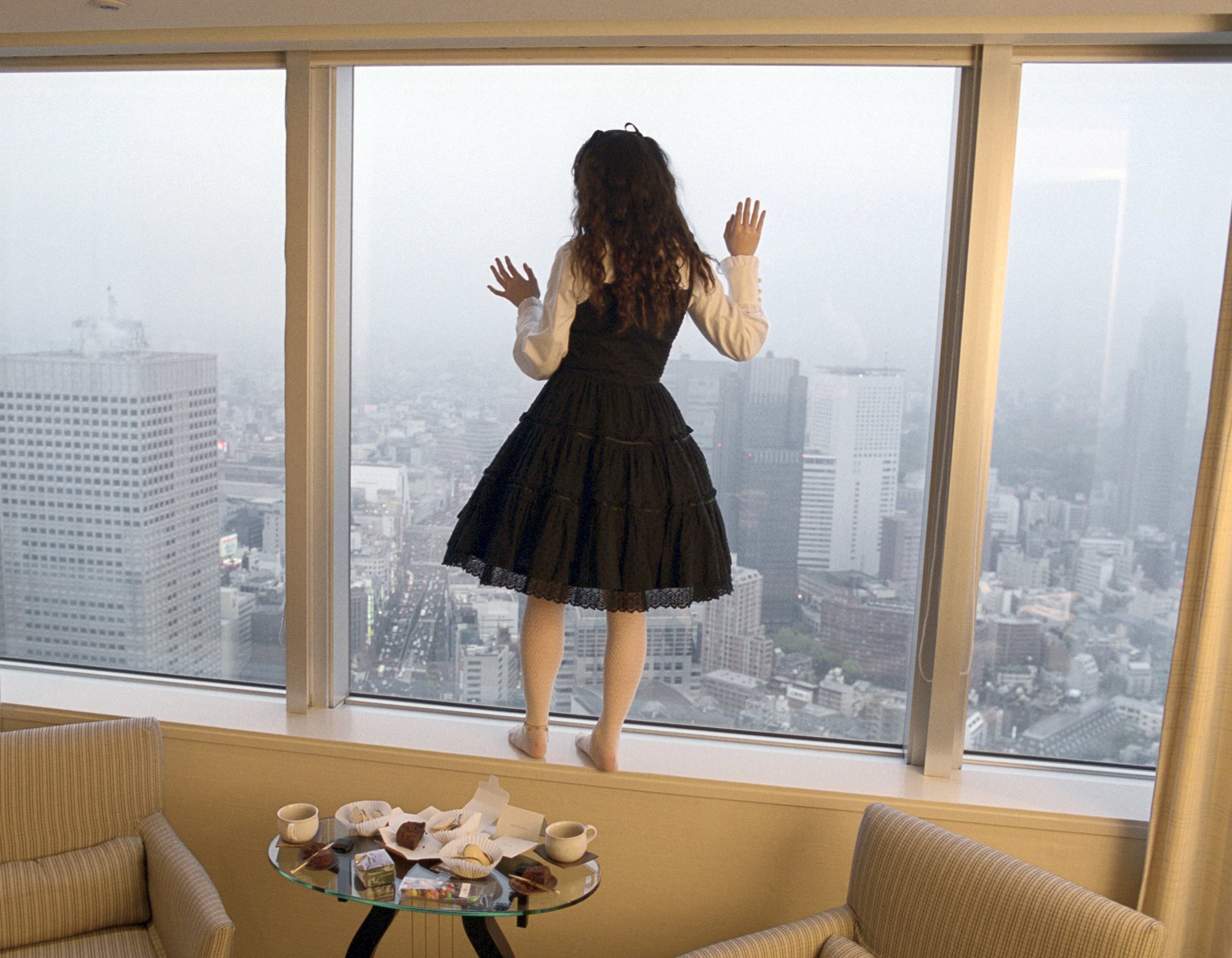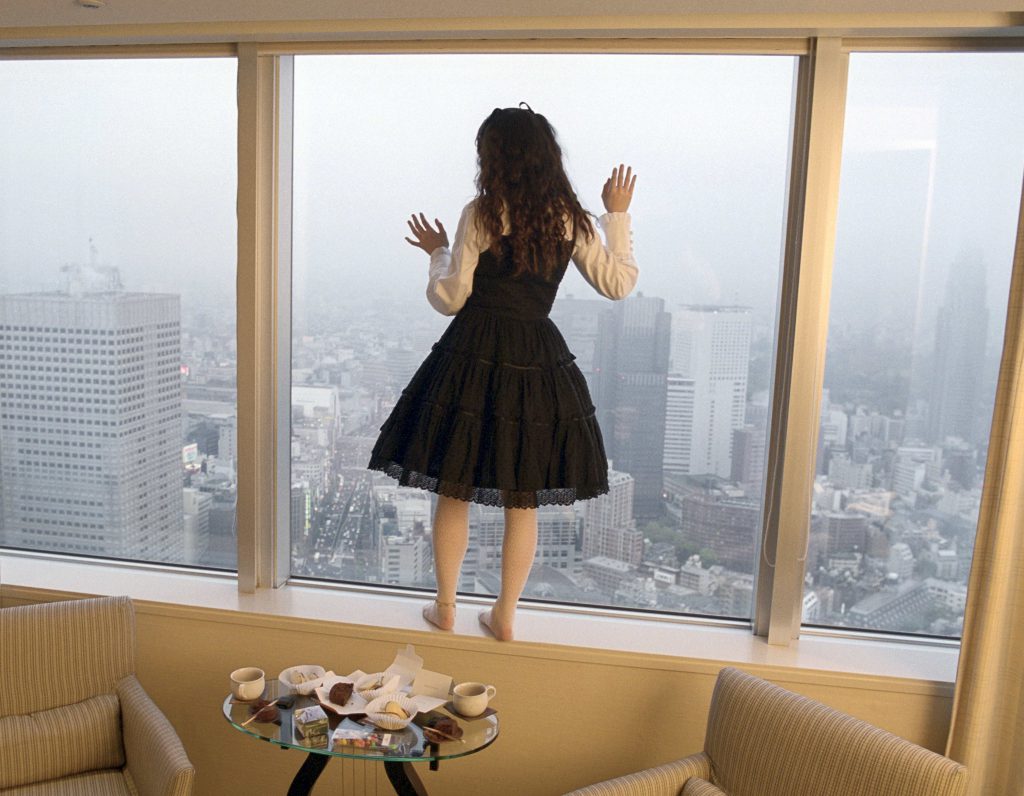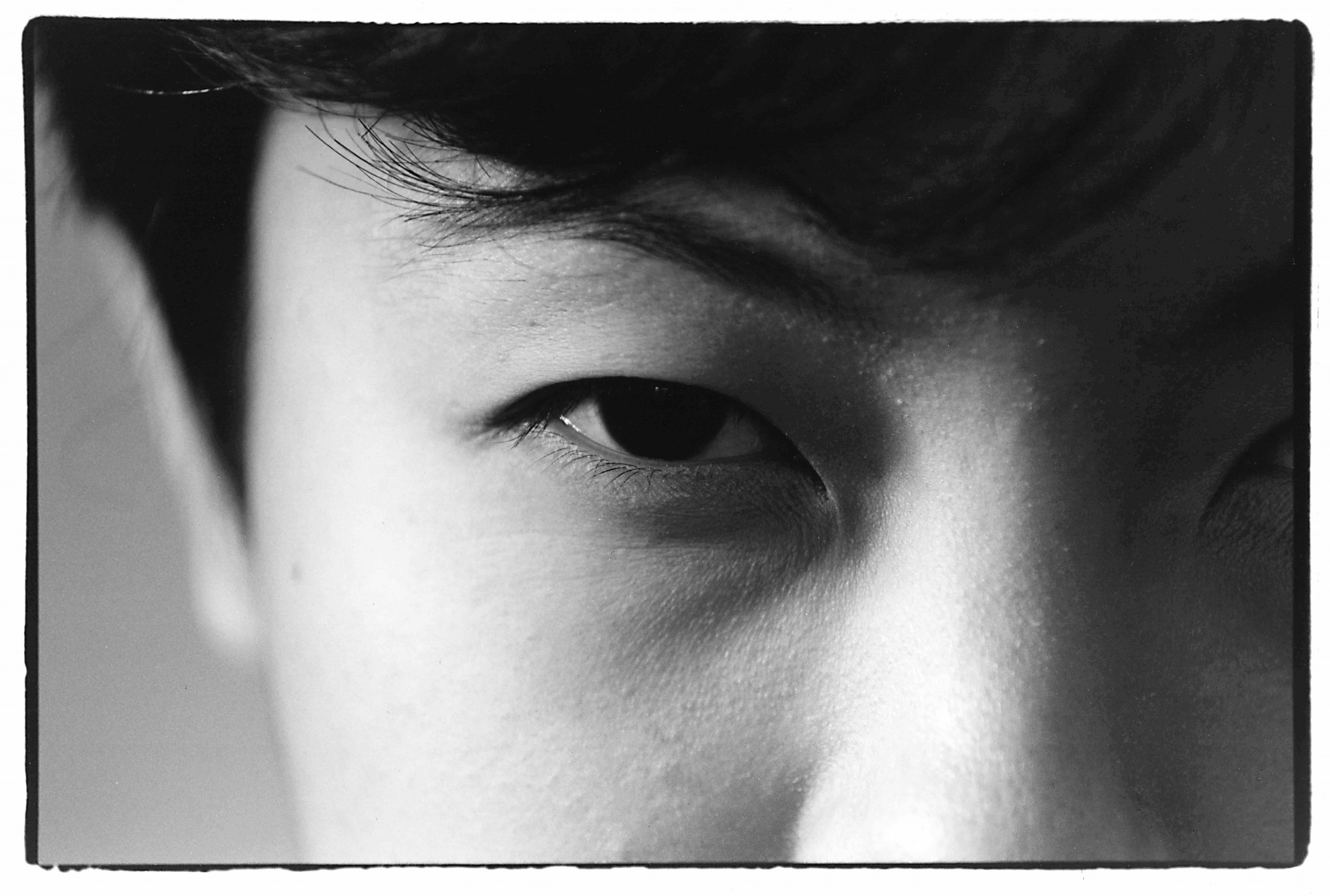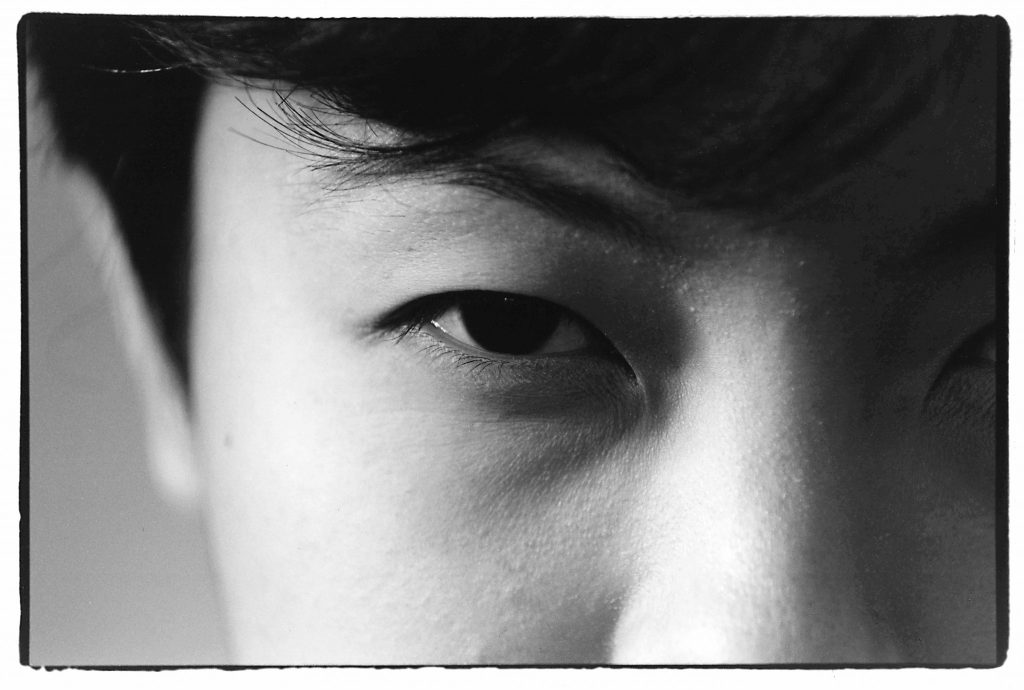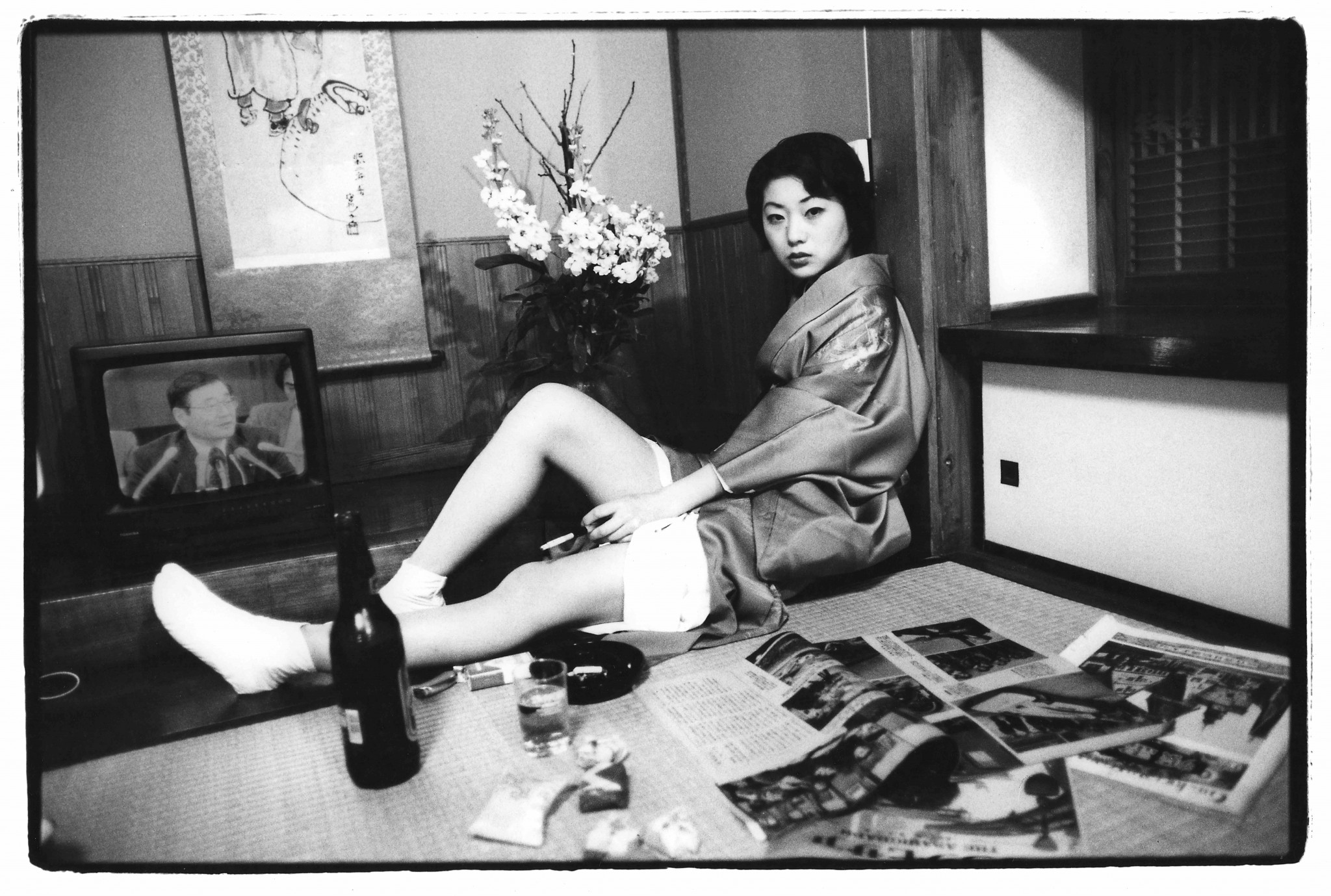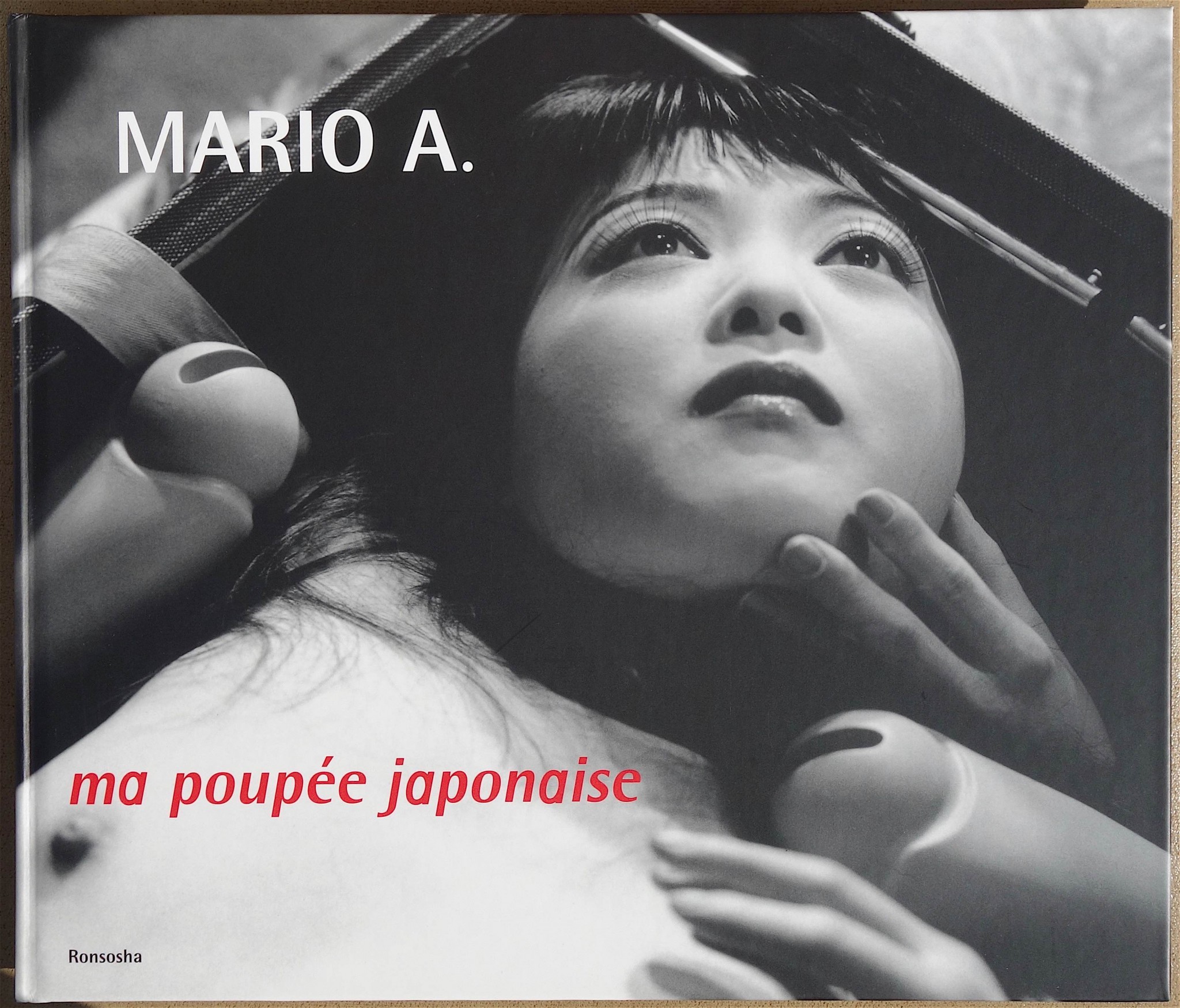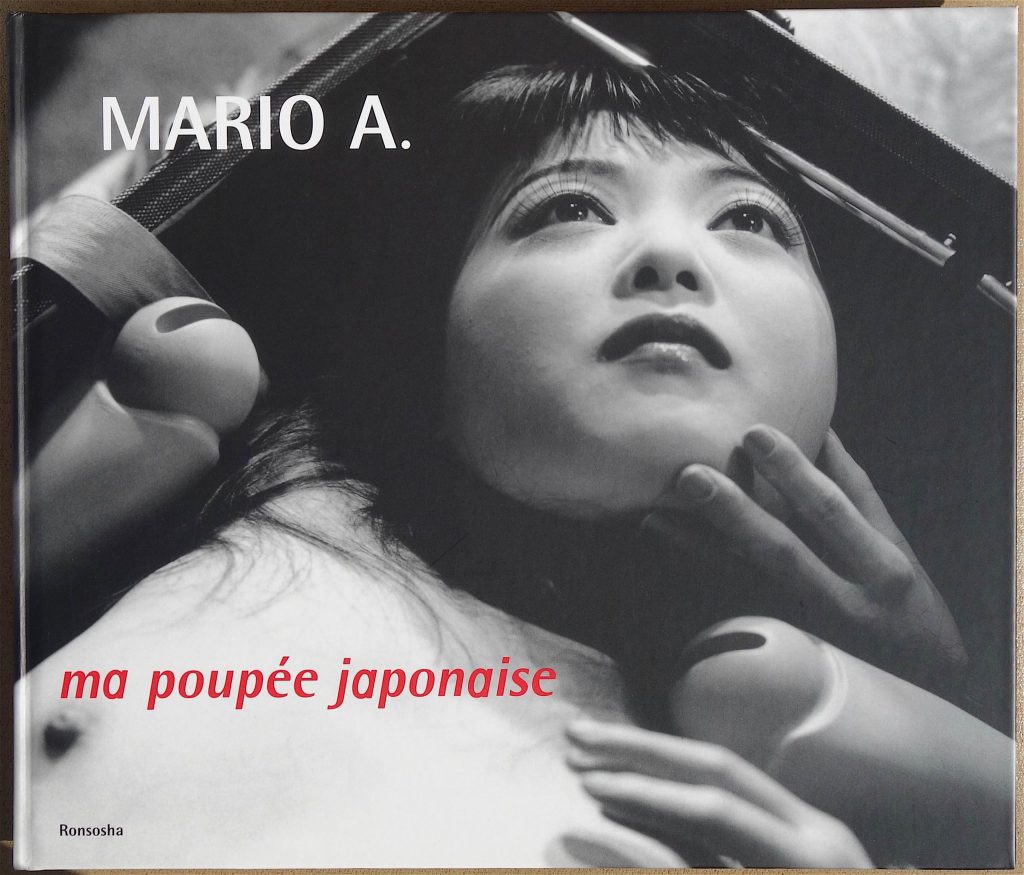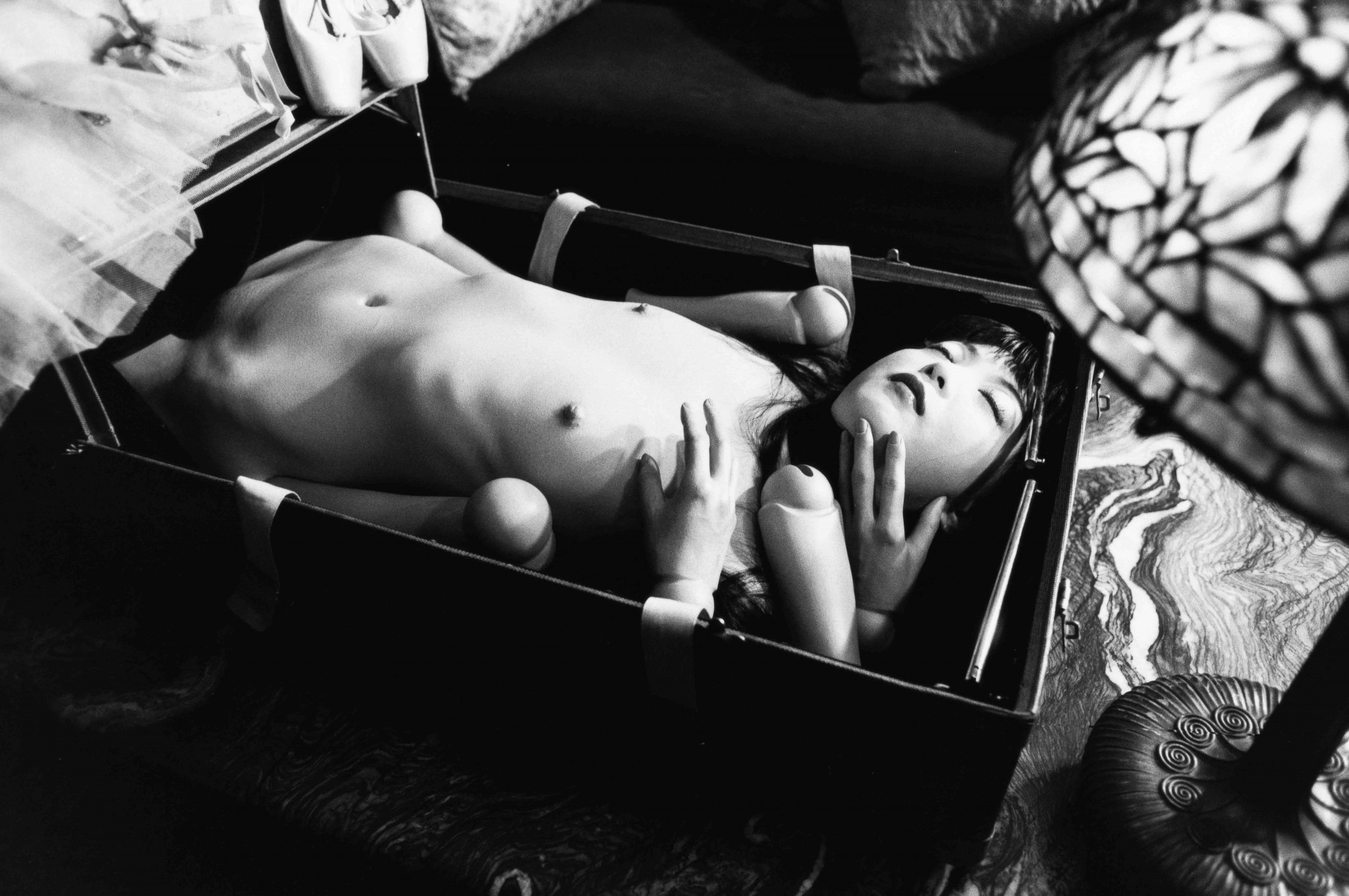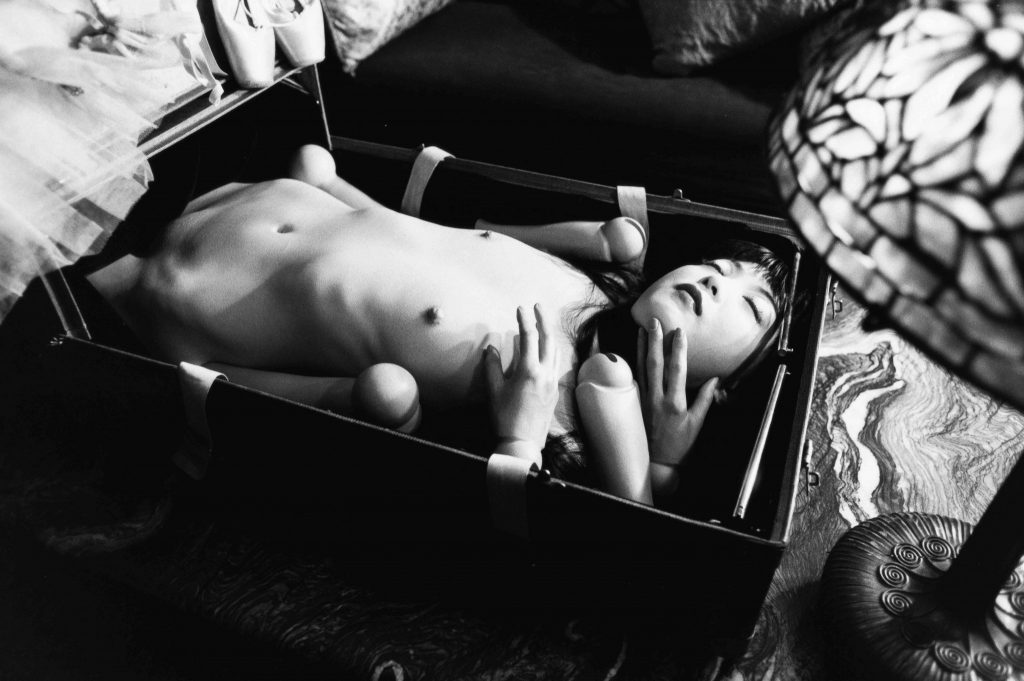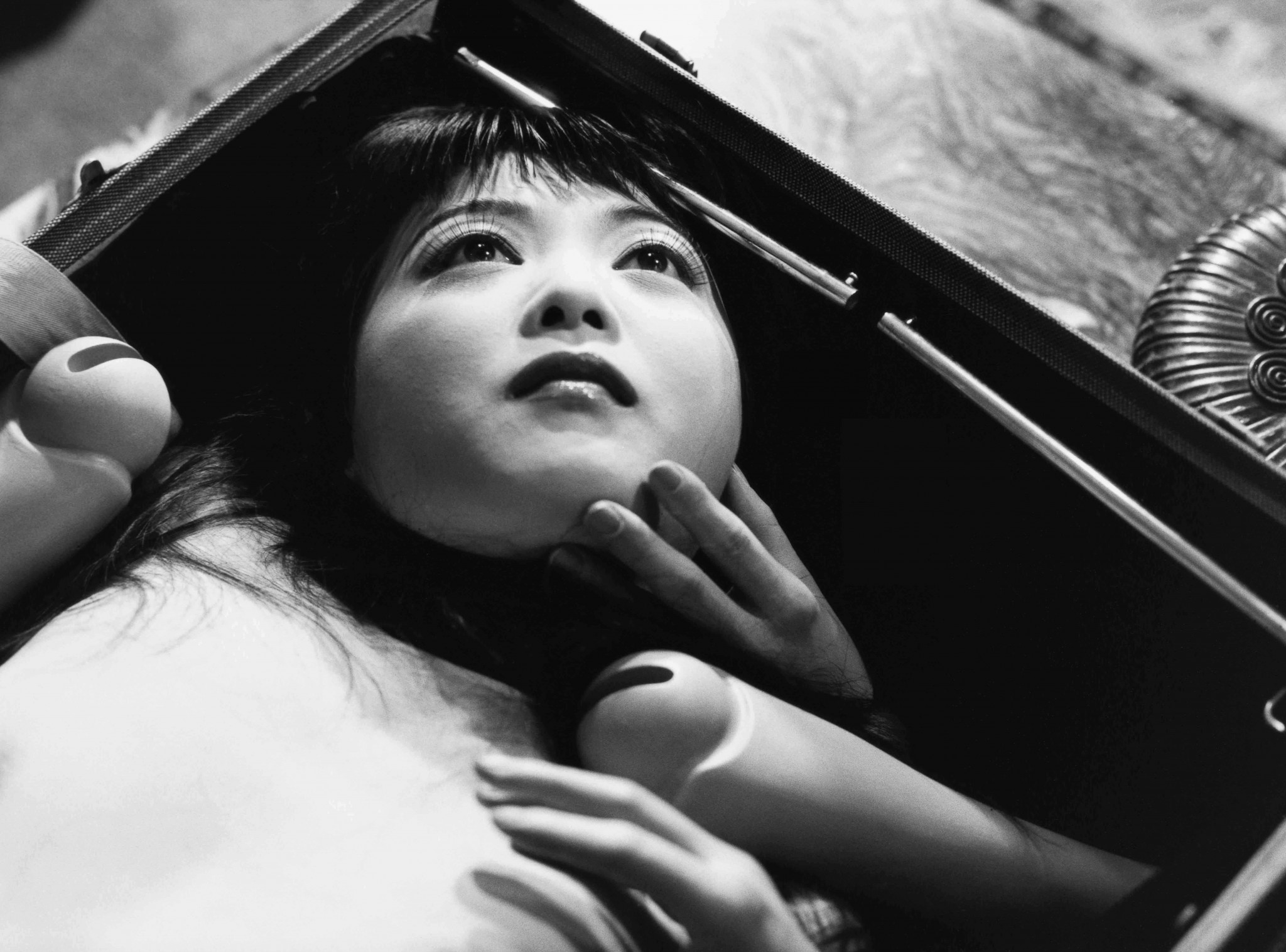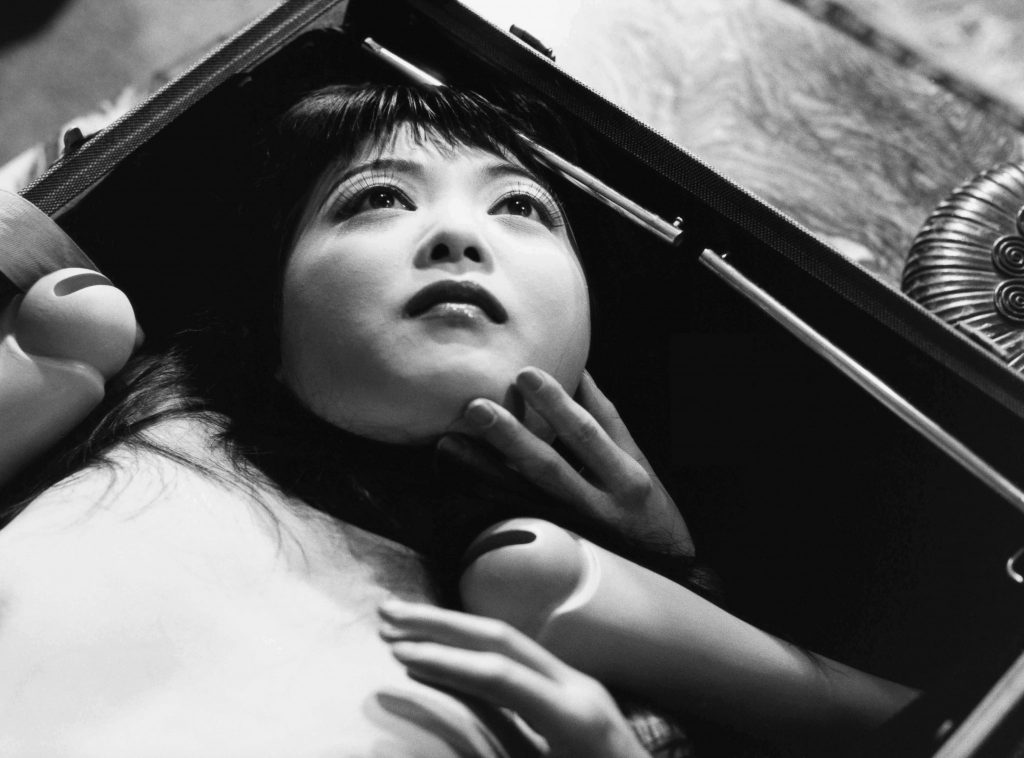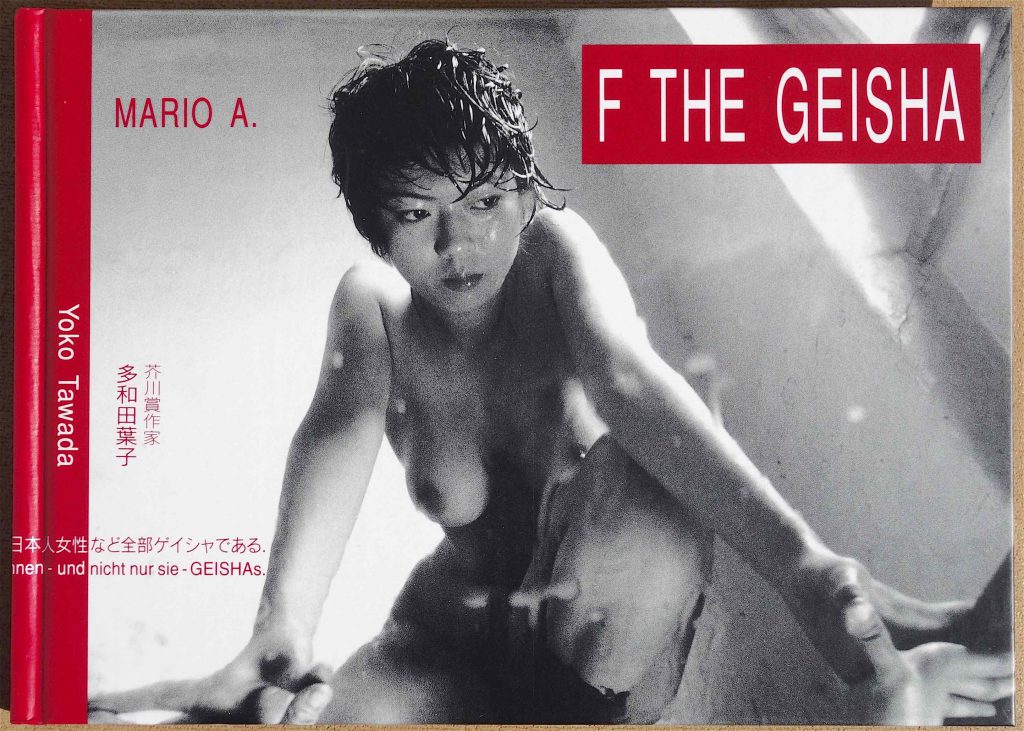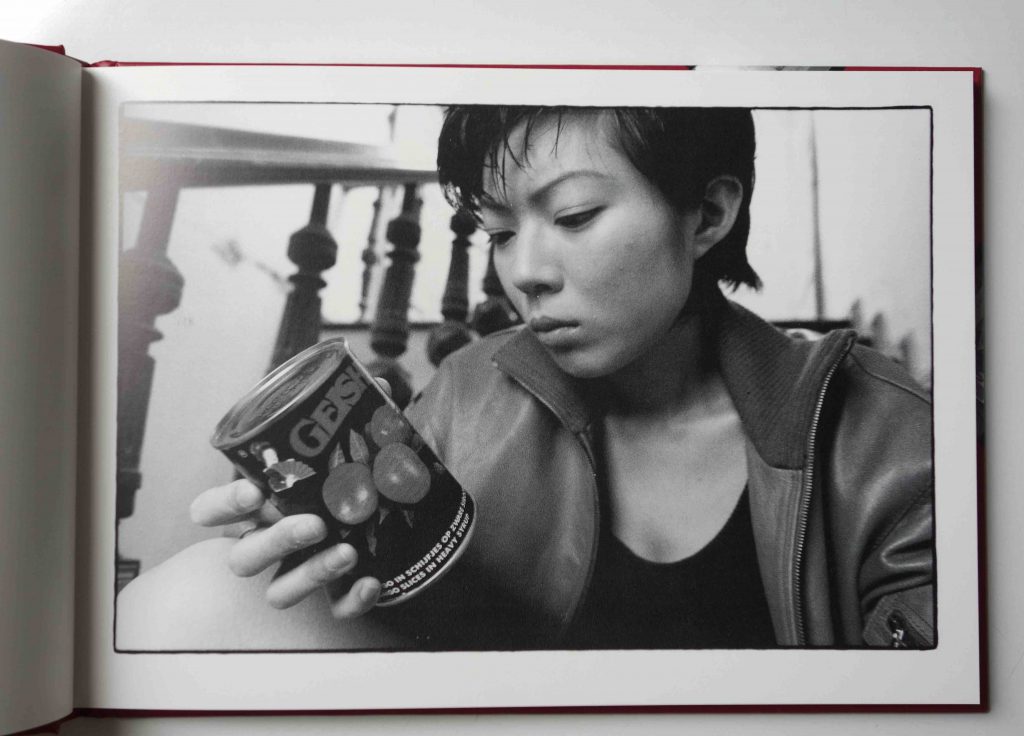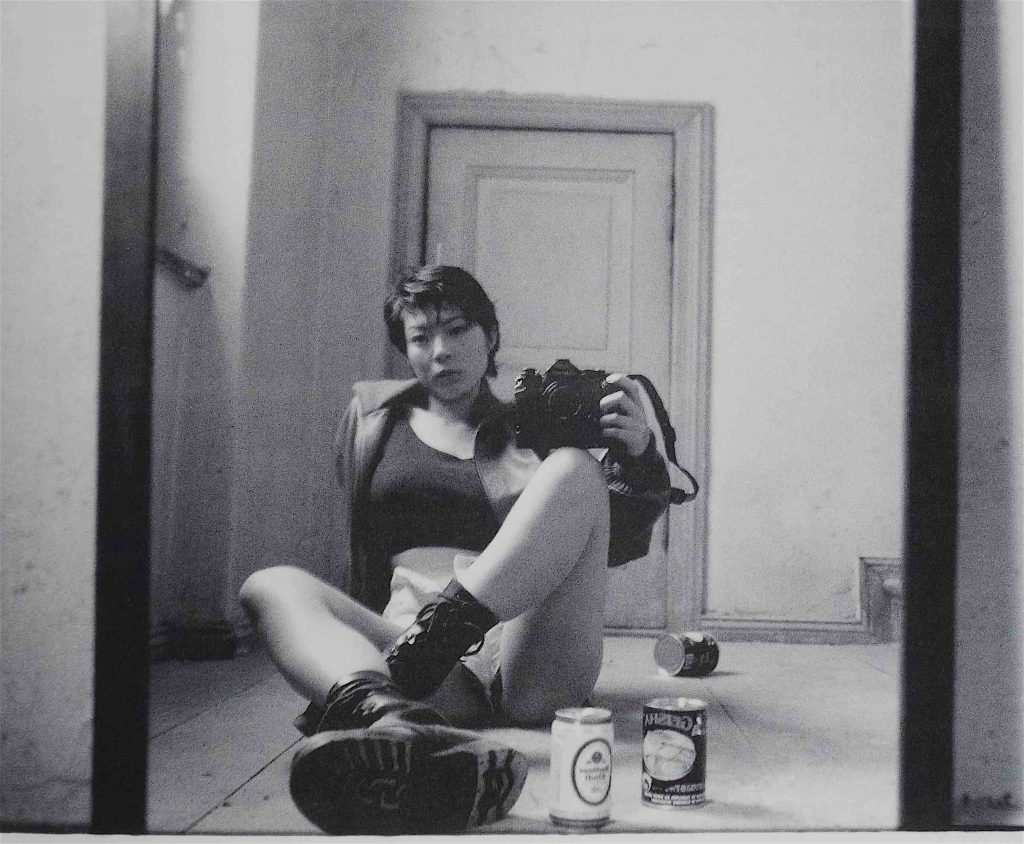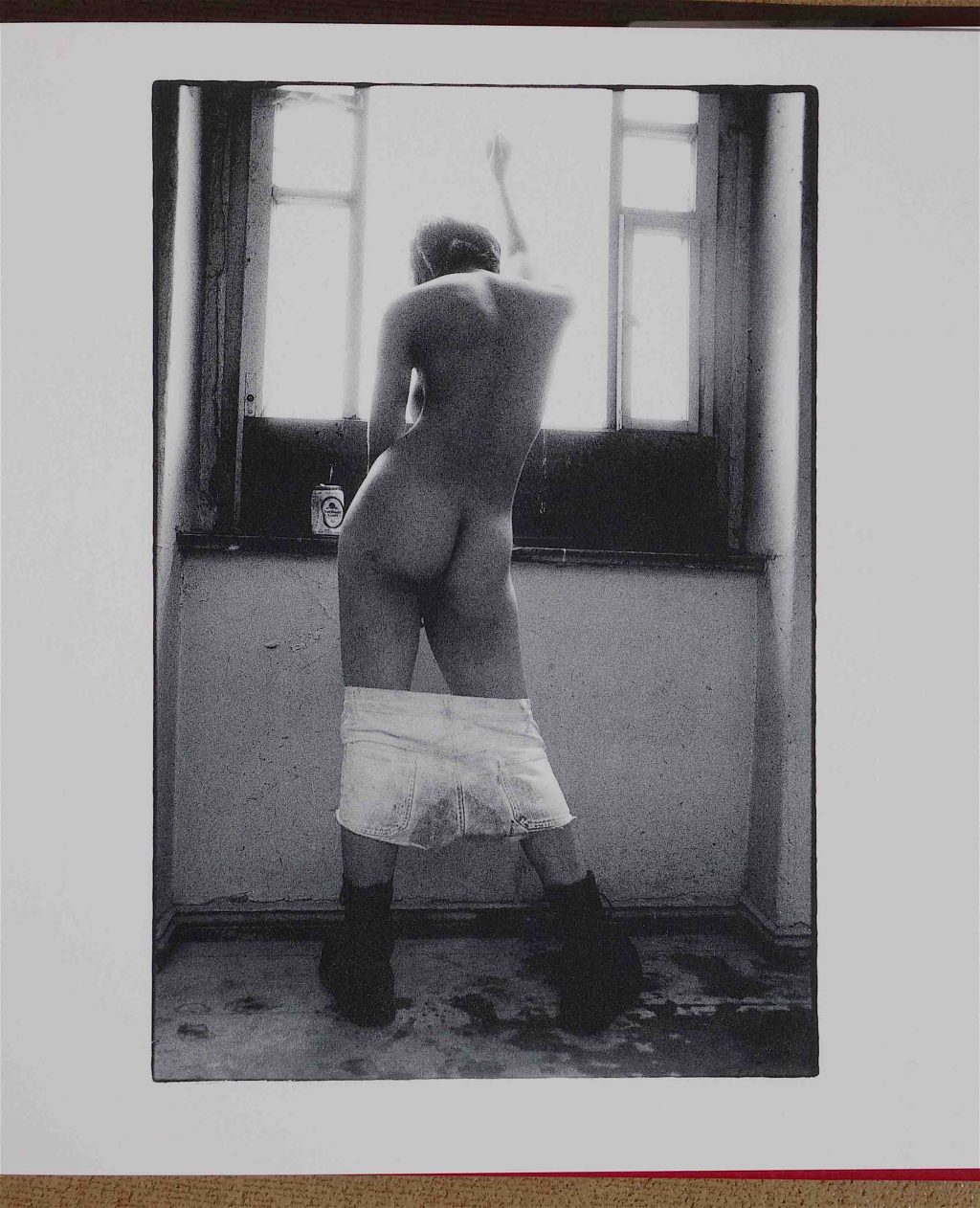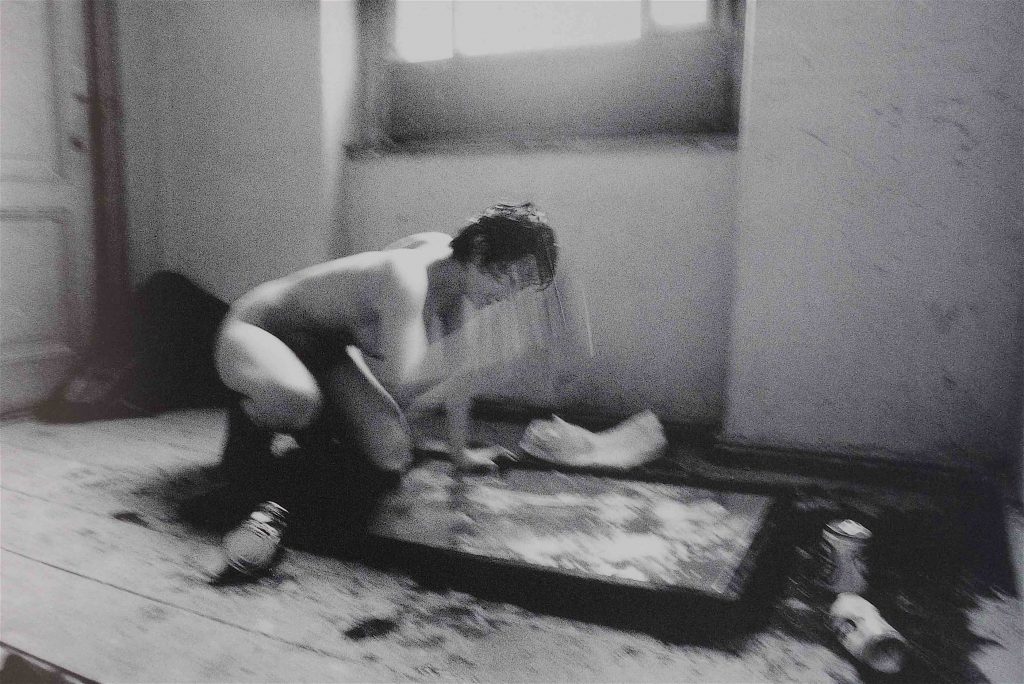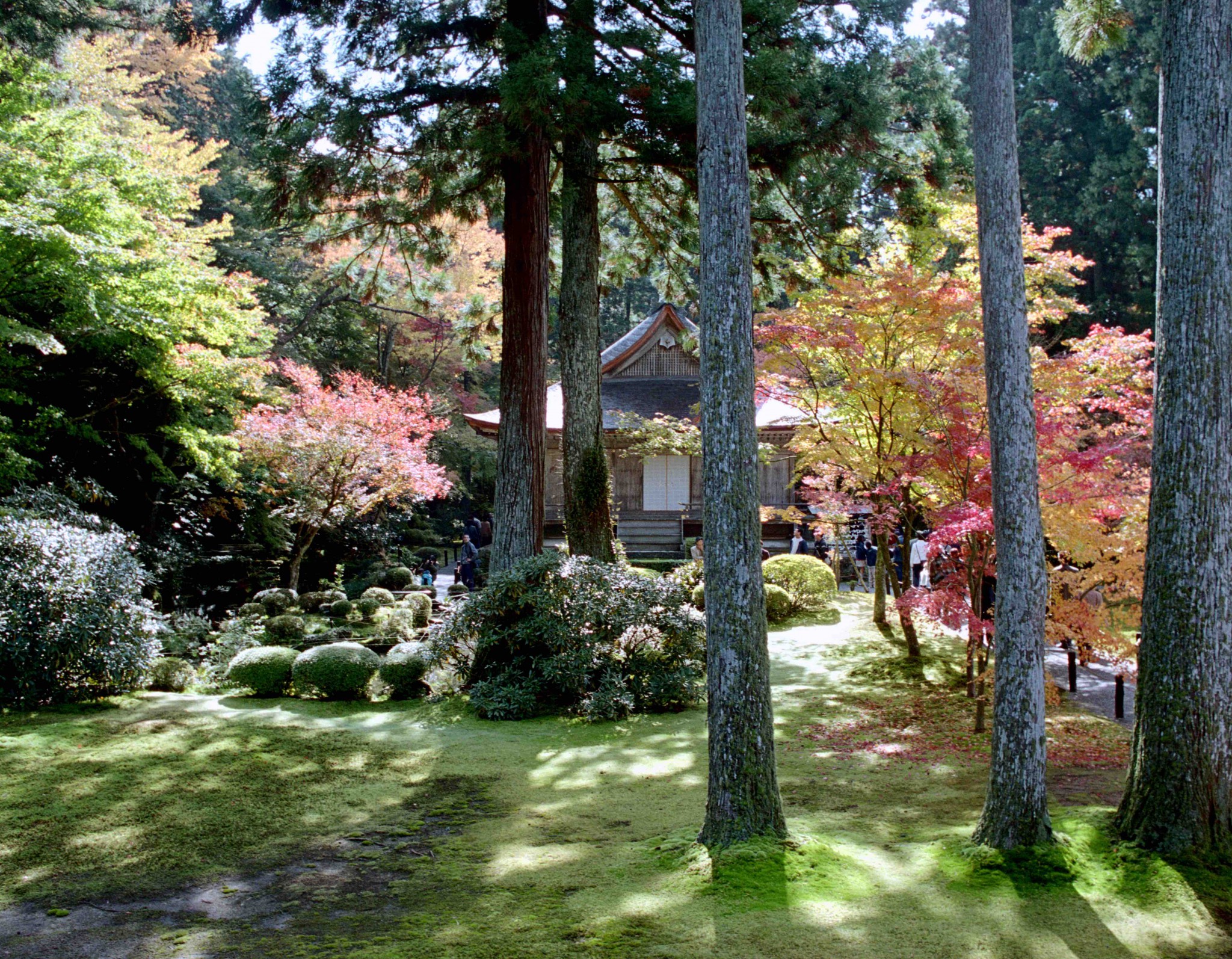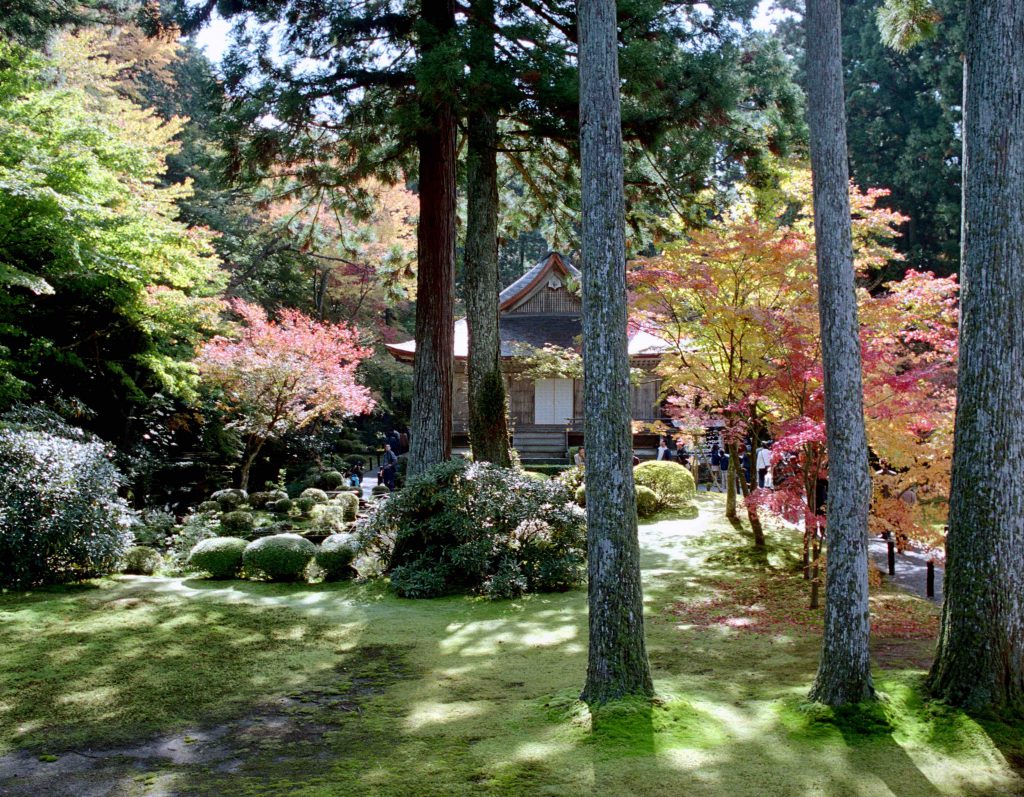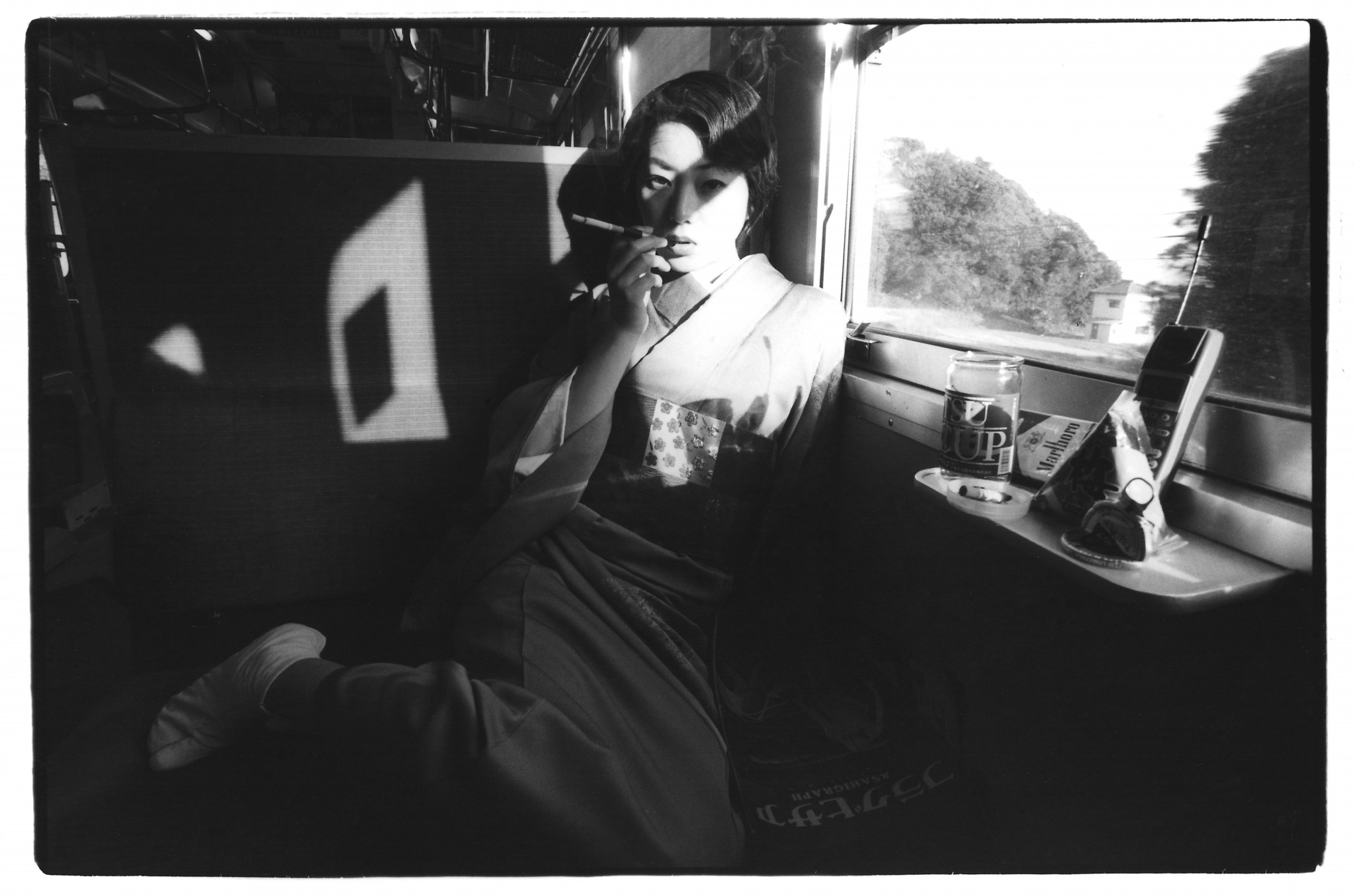 Up-dated with some enjoyable pics (thx to Sara) together with my lovely wife. On 19th of October, at 14:00, you are cordially invited to my artist talk with Konrad Muschg.