Maurizio Cattelan is dead / Maurizio Cattelan, a former leading figure in the world of contemporary art, died of cardiac infarction last Sunday at his home in New York, his family said.
Gavin Brown office@mauriziocattelan.net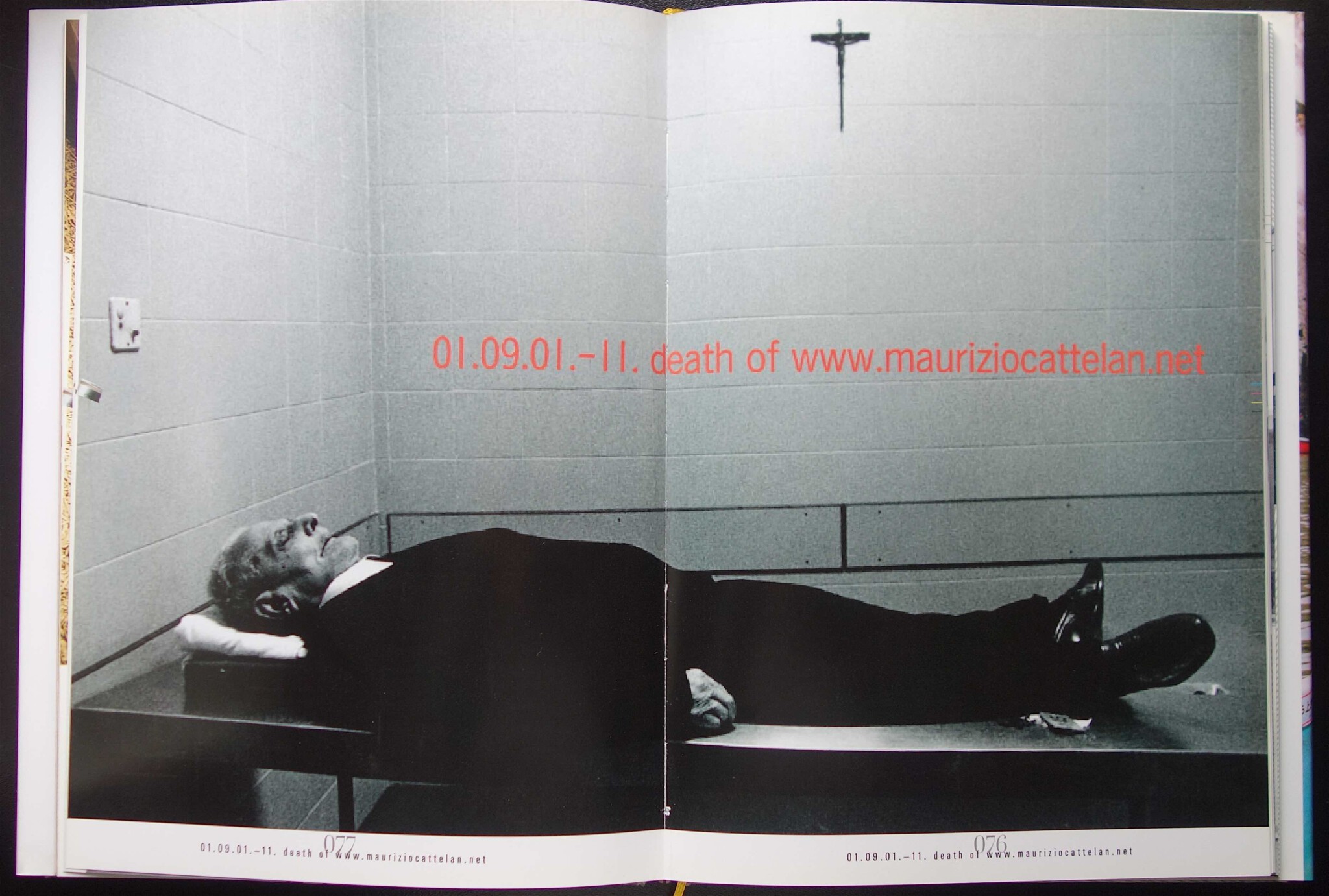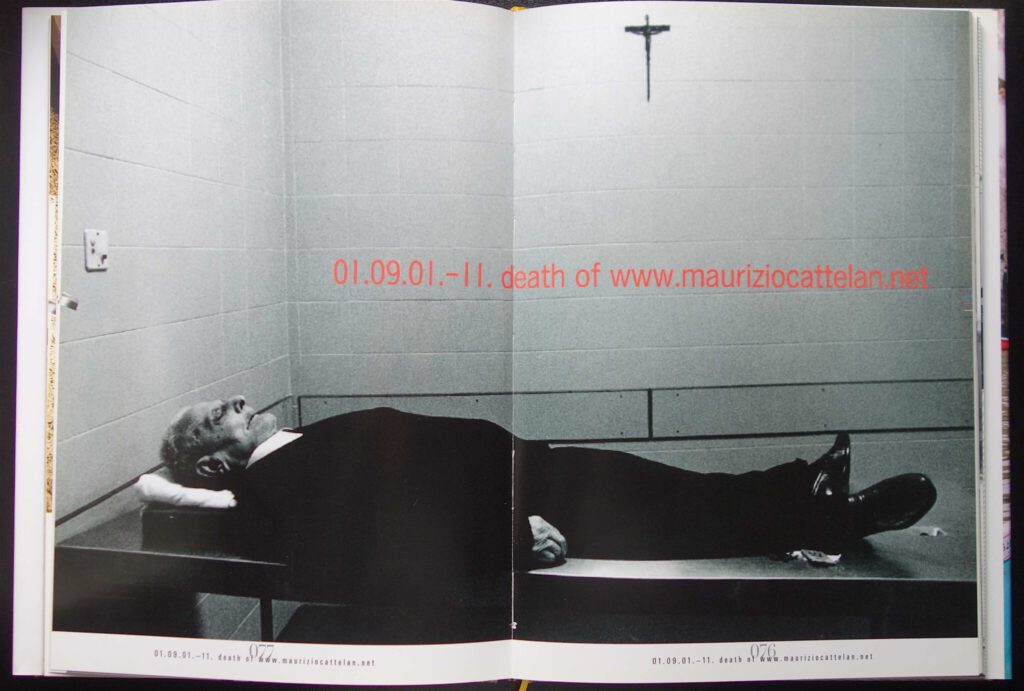 In April 2002 the global art world seriously thought, Maurizio Cattelan was dead. Please ask my former art dealer Sueo Mizuma or Hideki Aoyama what kind of reactions in those turbulent times occurred.
Why protesting Maurizio appeared at the booth of MIZUMA ART GALLERY during an art fair in New York remains the talk of the town until today.
The local Japanese art scene remained for a short time in turmoil, as the global art world looked to Tokyo and wondered what happened.
Probably I will execute this Cattelan's body of work again.
Further details can be read in the text by Japanese art critic Kentaro Ichihara "Mario A – An Artist of Japan as an Eternal Revolutionary", published in the bilingual book "Mario A – The Japanese Artist" 2004 Ronsosha, Tokyo.
https://ronso.co.jp/book/マリオ・a%E3%80%80日本美術家/
May I attach some memorial documents, taken from the above mentioned book.
The body of work from 2001-3 is precisely named as:
"01.09.01. – 11. death of www.mauriziocattelan.net"
Means of artistic practice:
Installation, performance, video work (maurizio e morto), photograph, painting, sculptural work, alcohol, music, mixed media, e-mail-work on 2002 March 11th, 21st, 27th, April 1st and September 1st, 12th, homepage art work "Maurizio Cattelan: dead or alive?".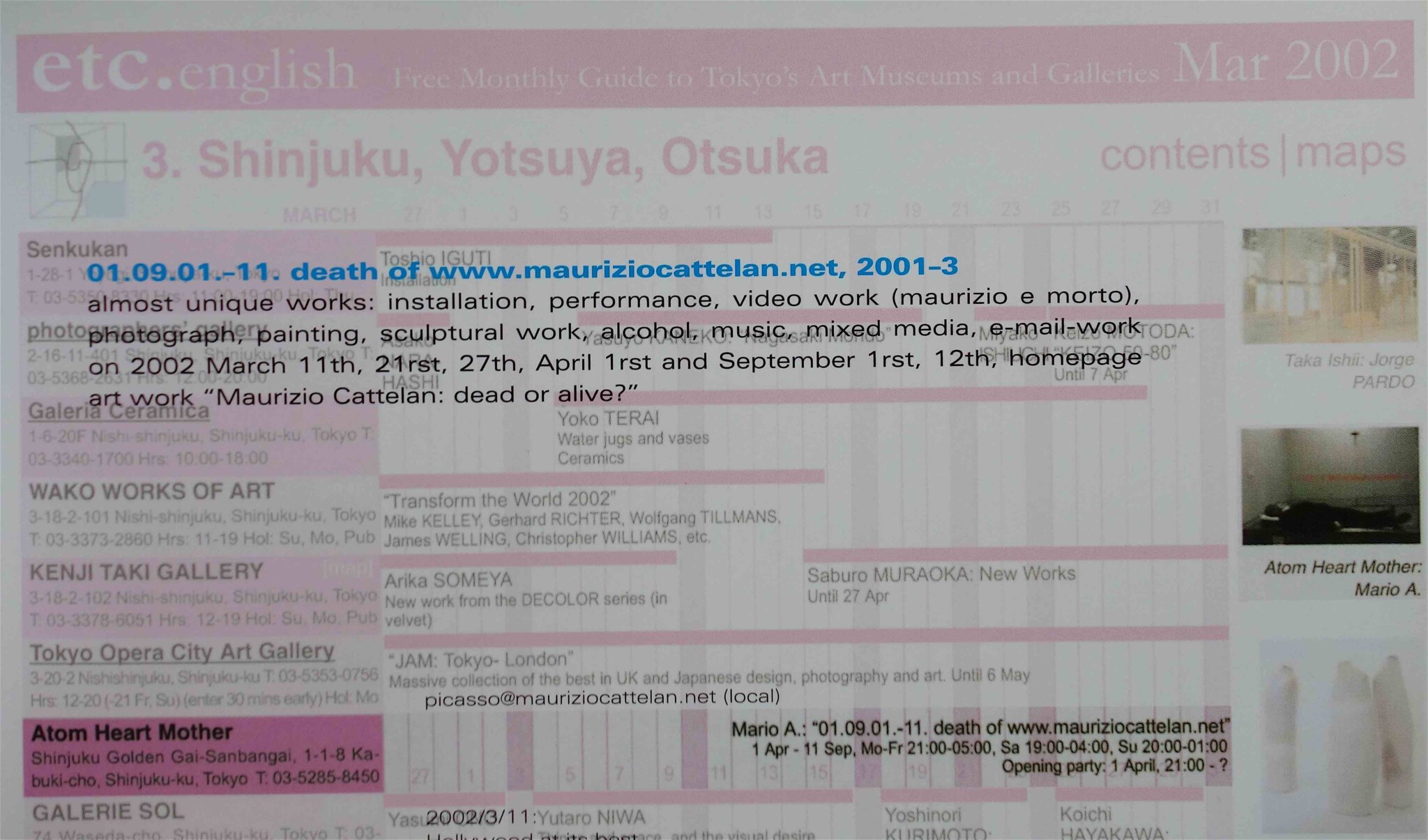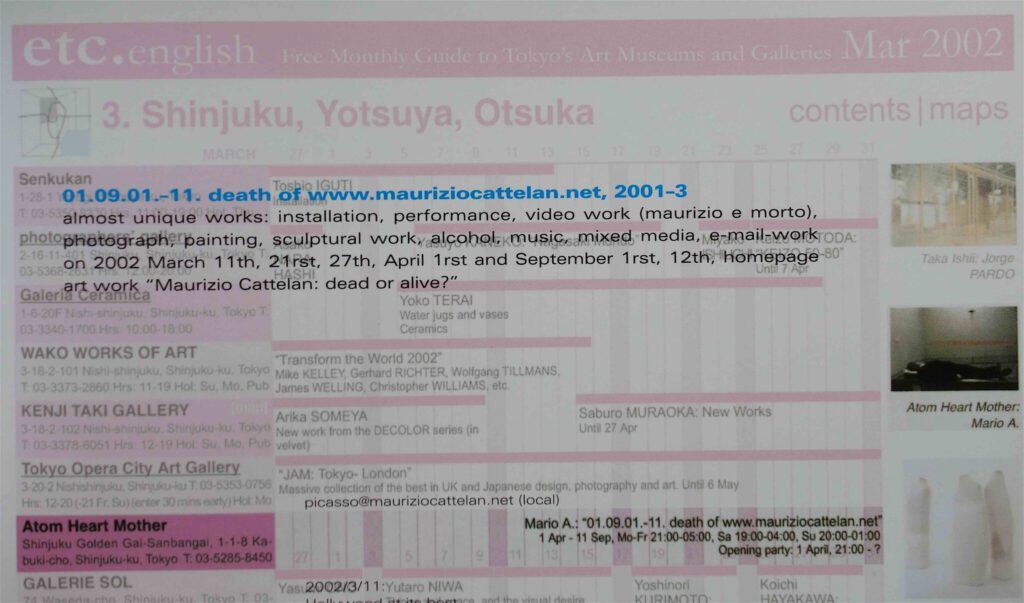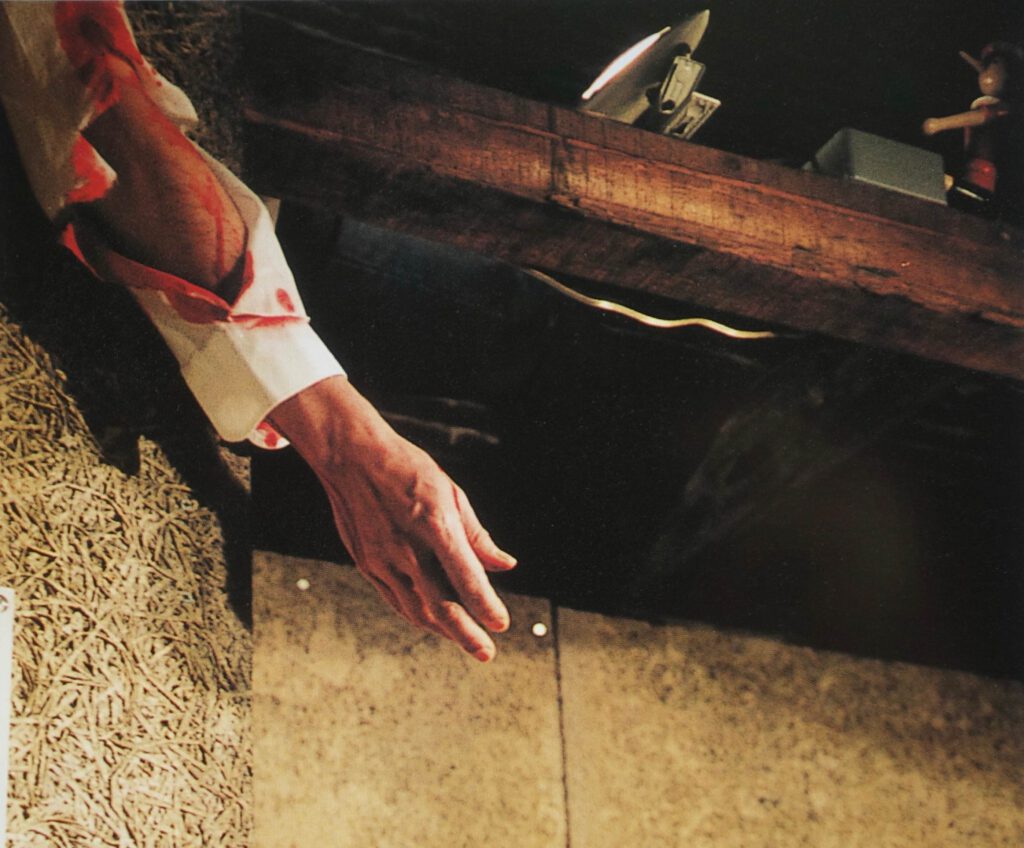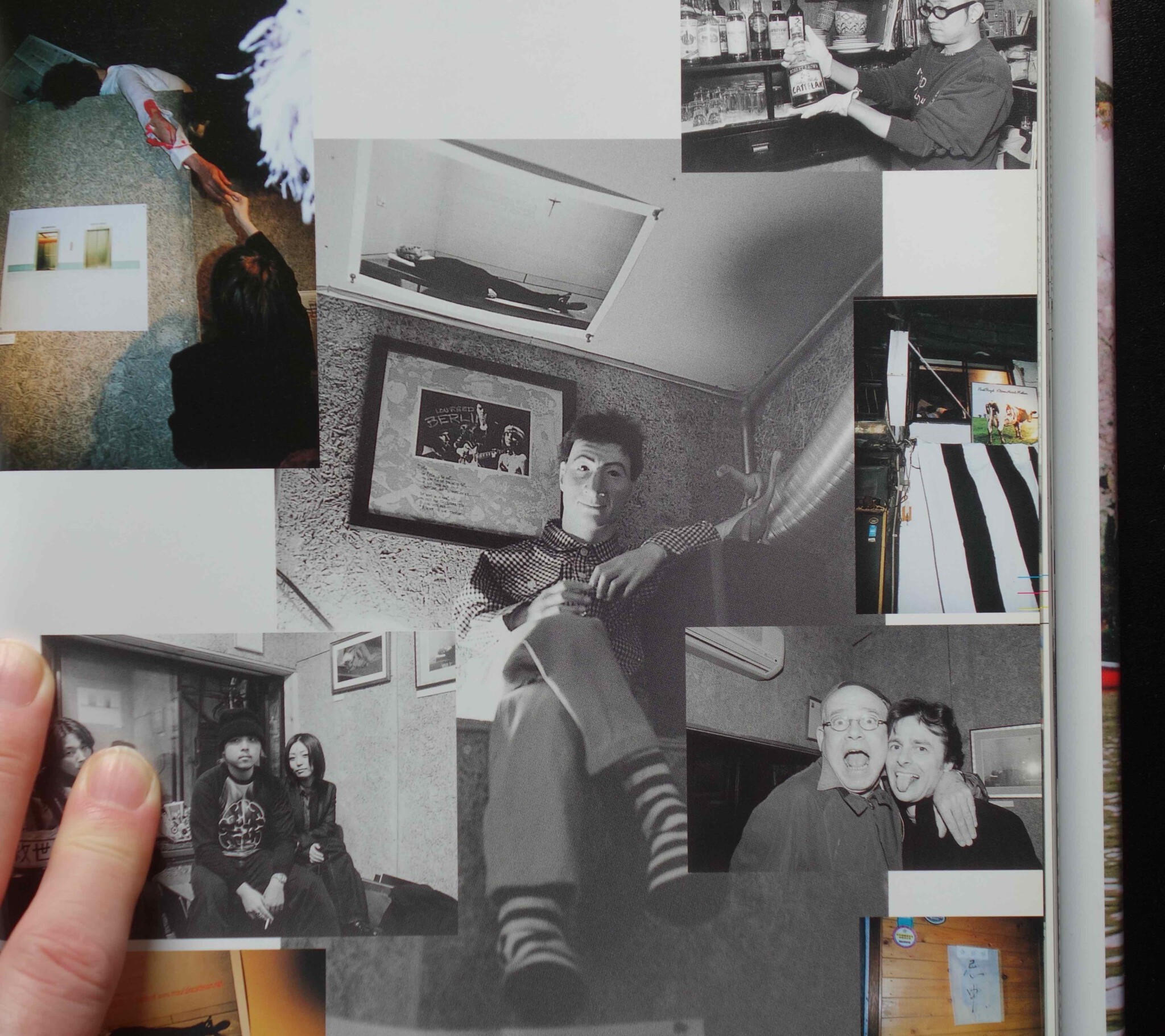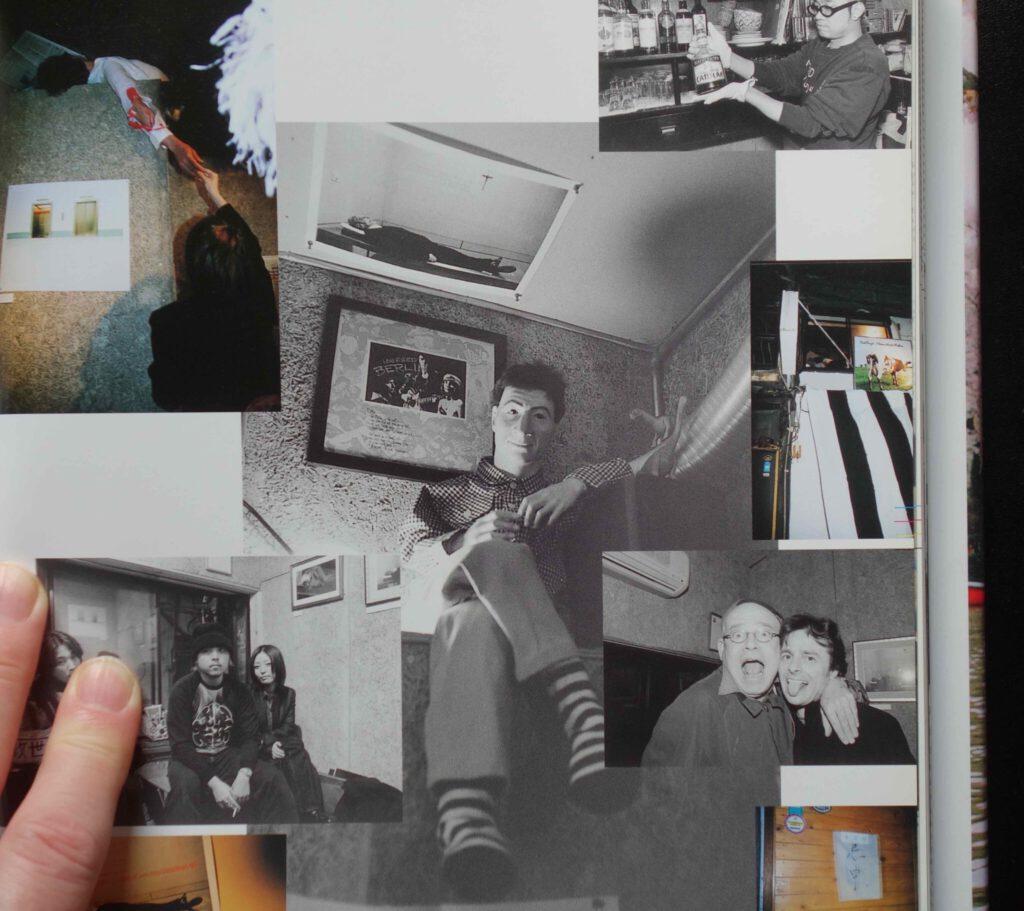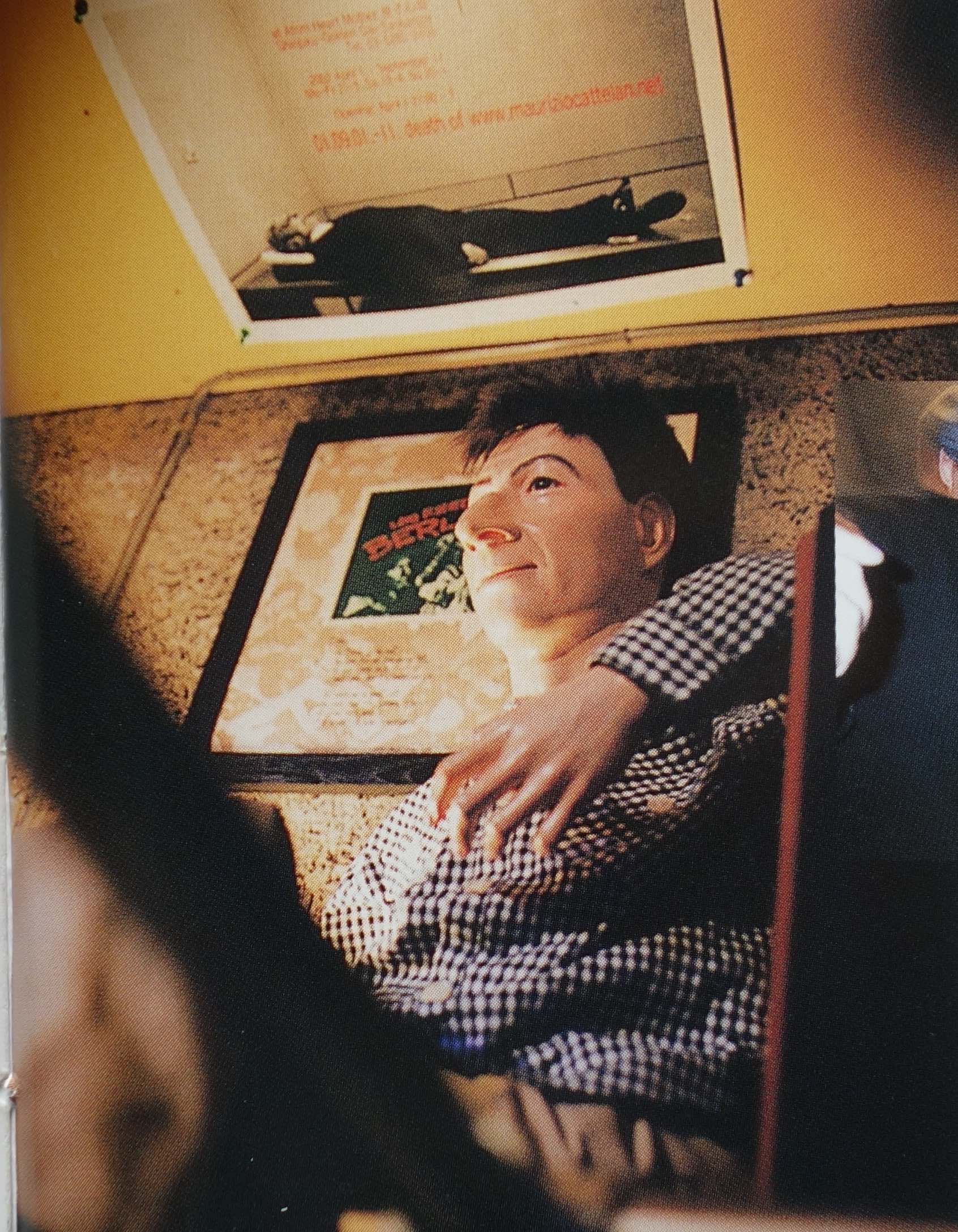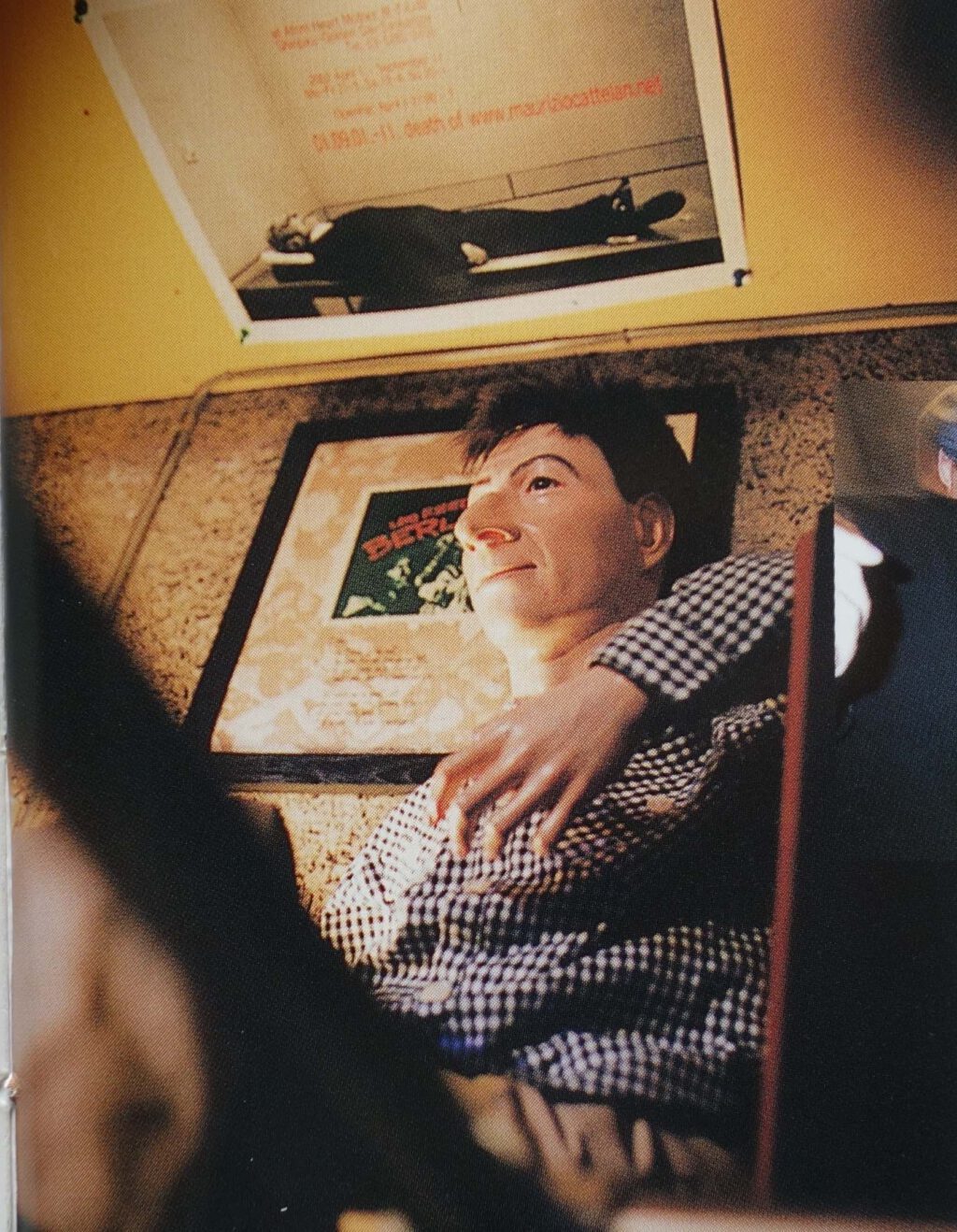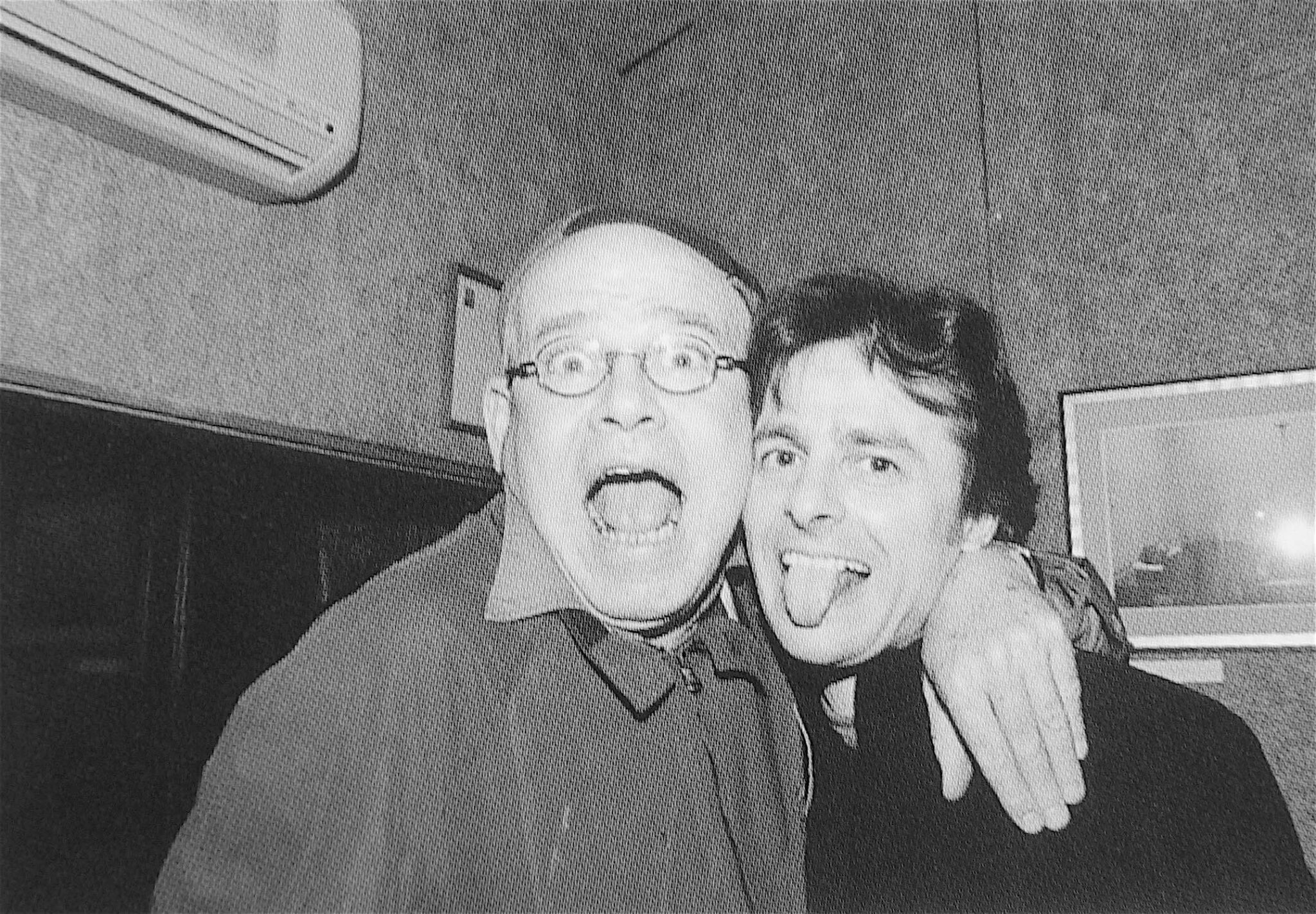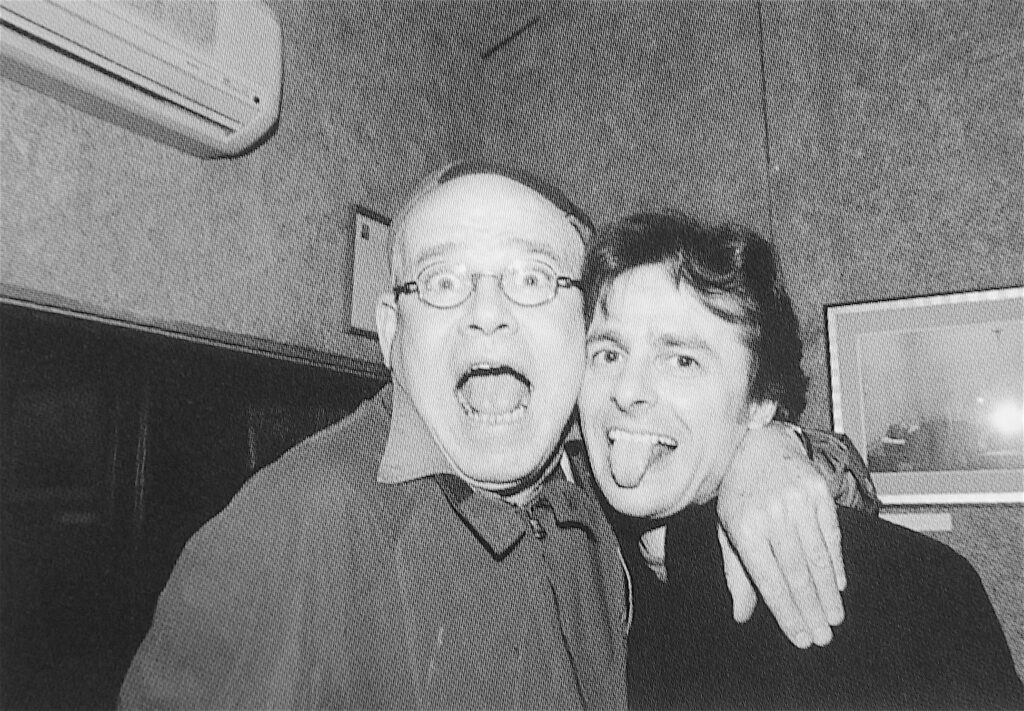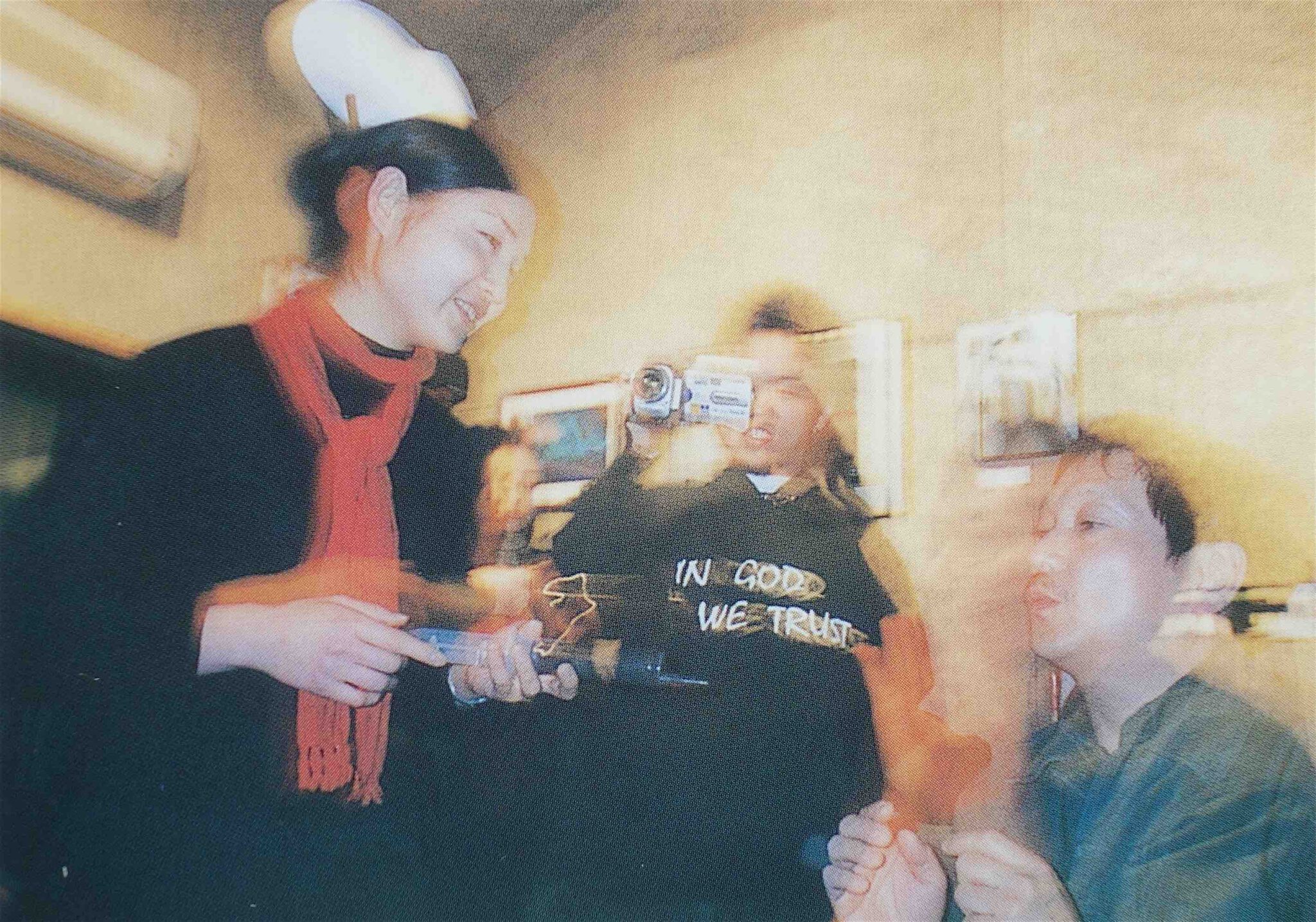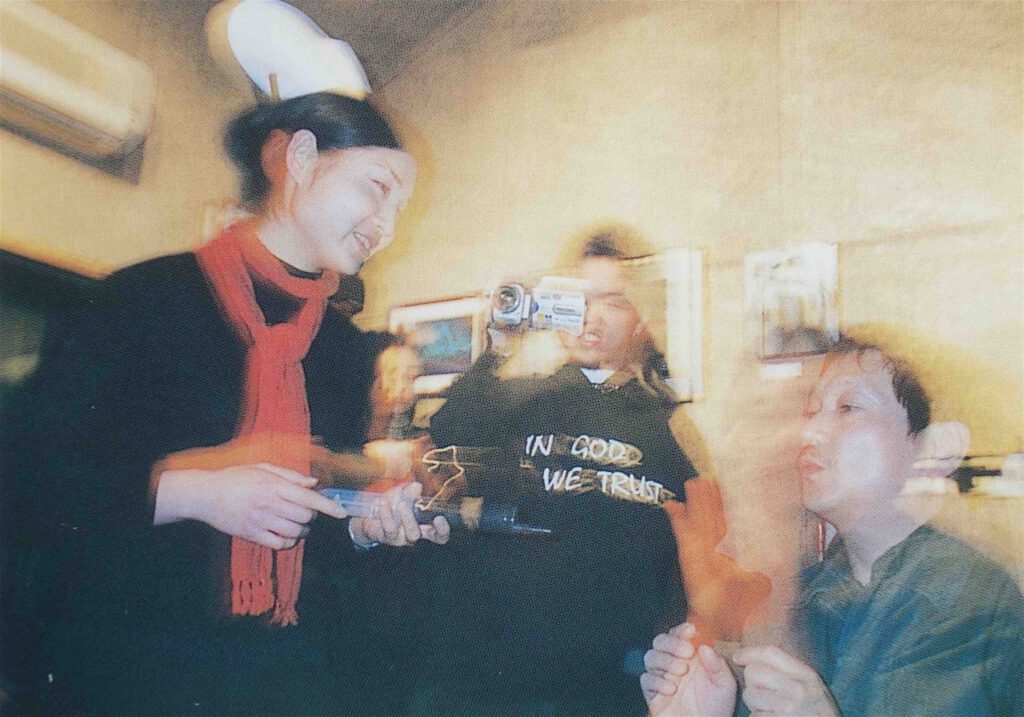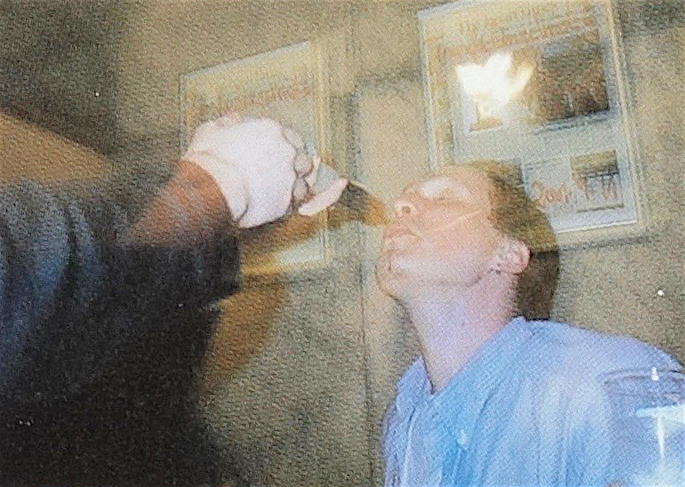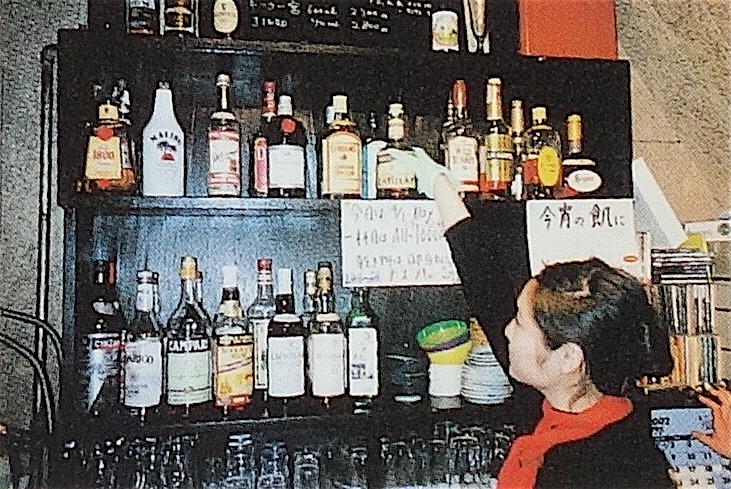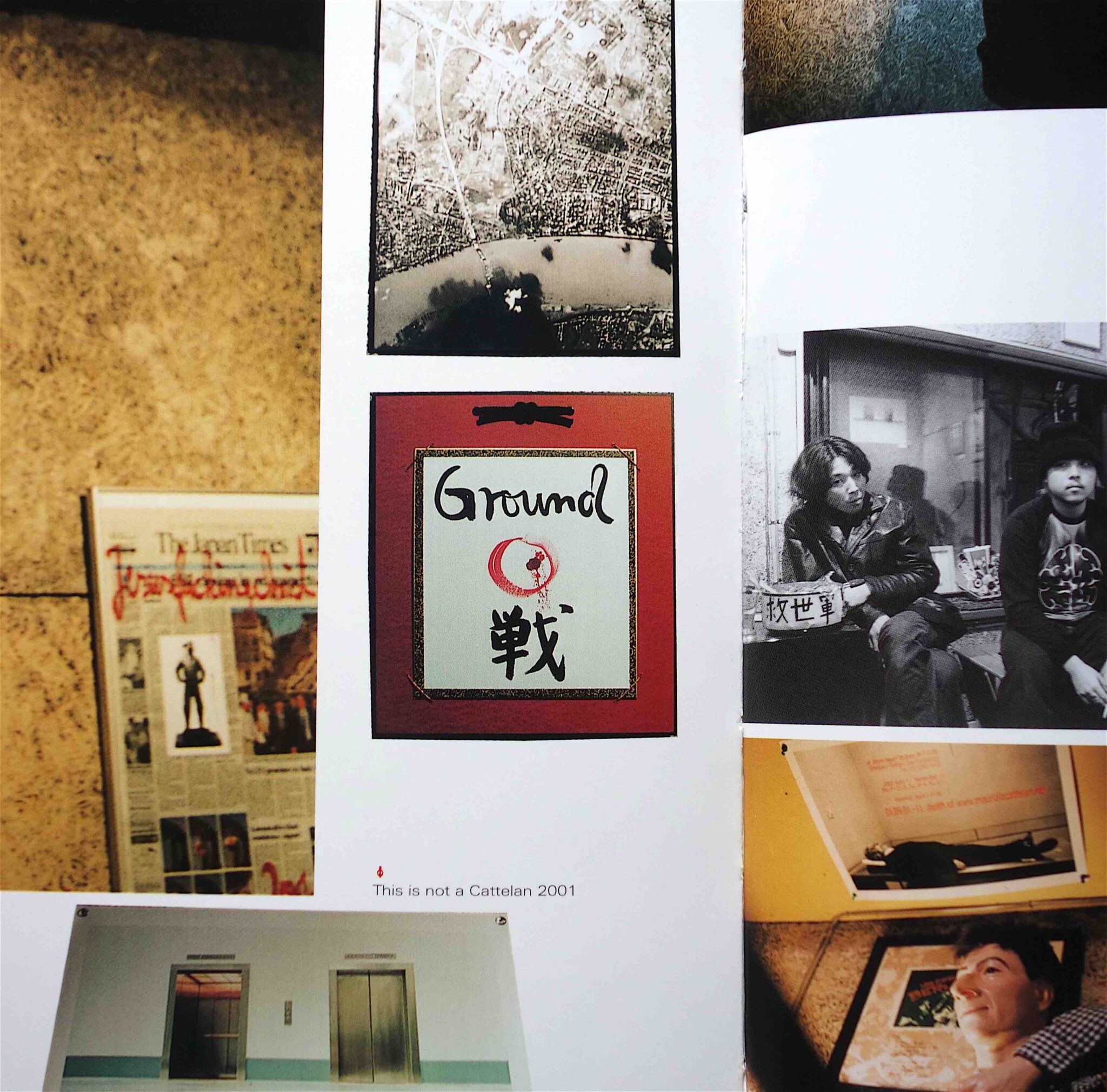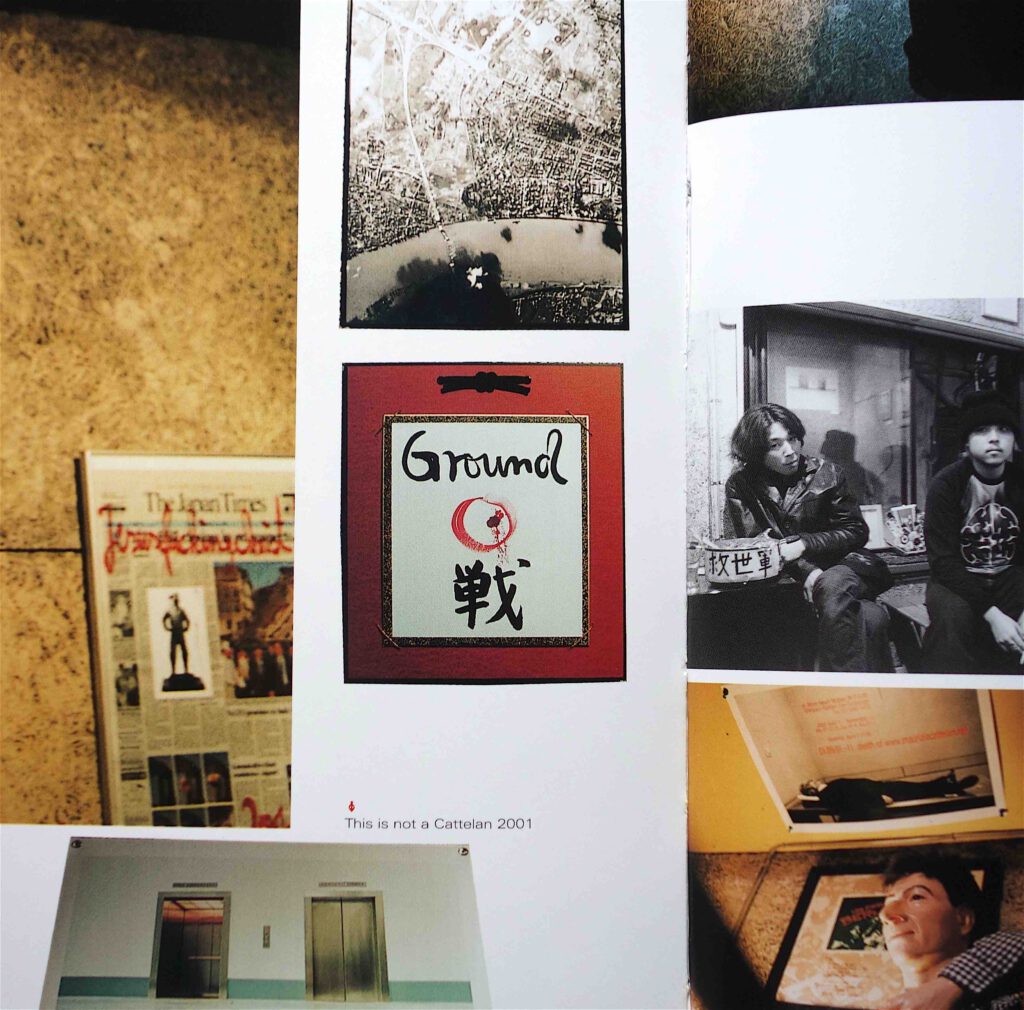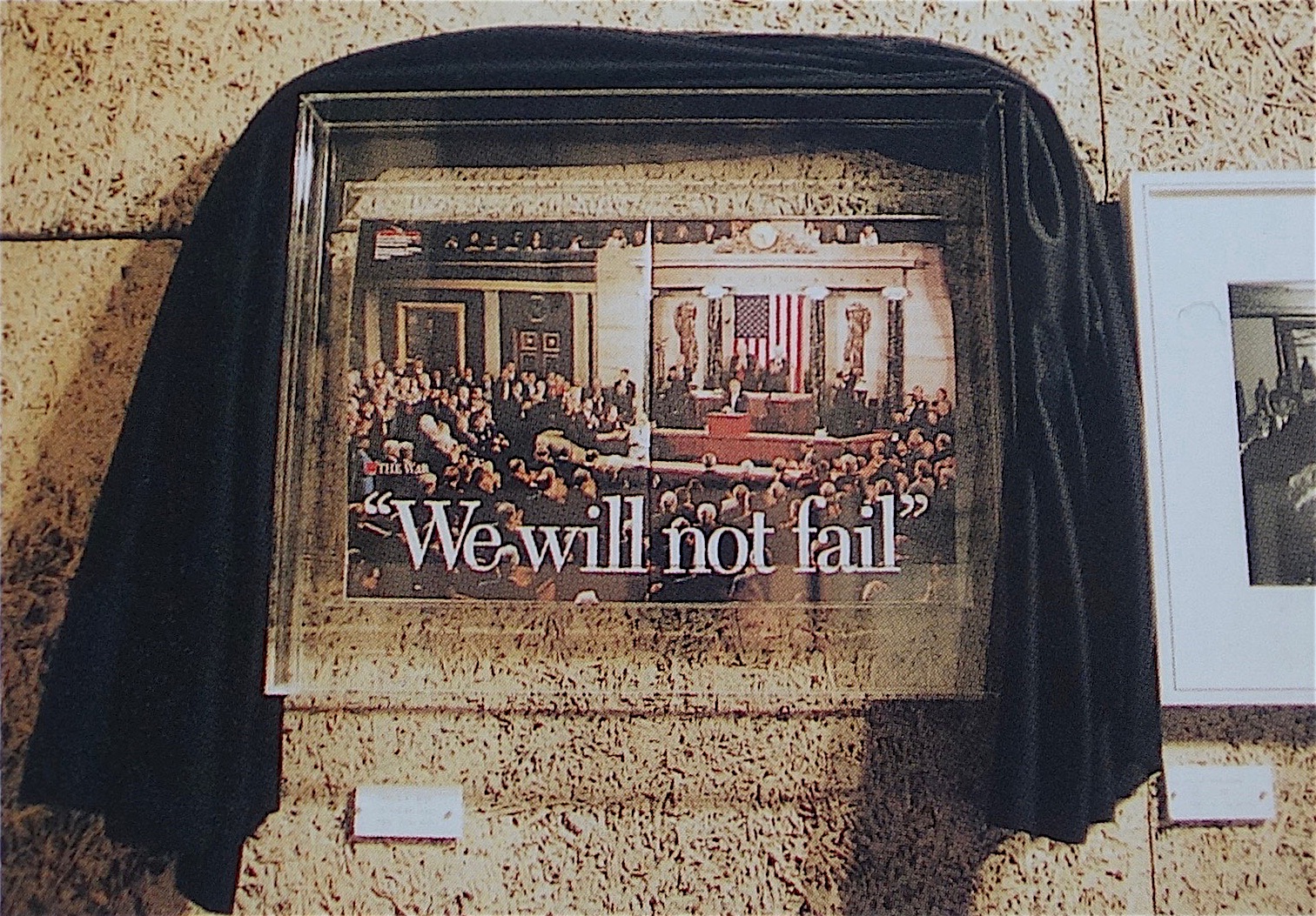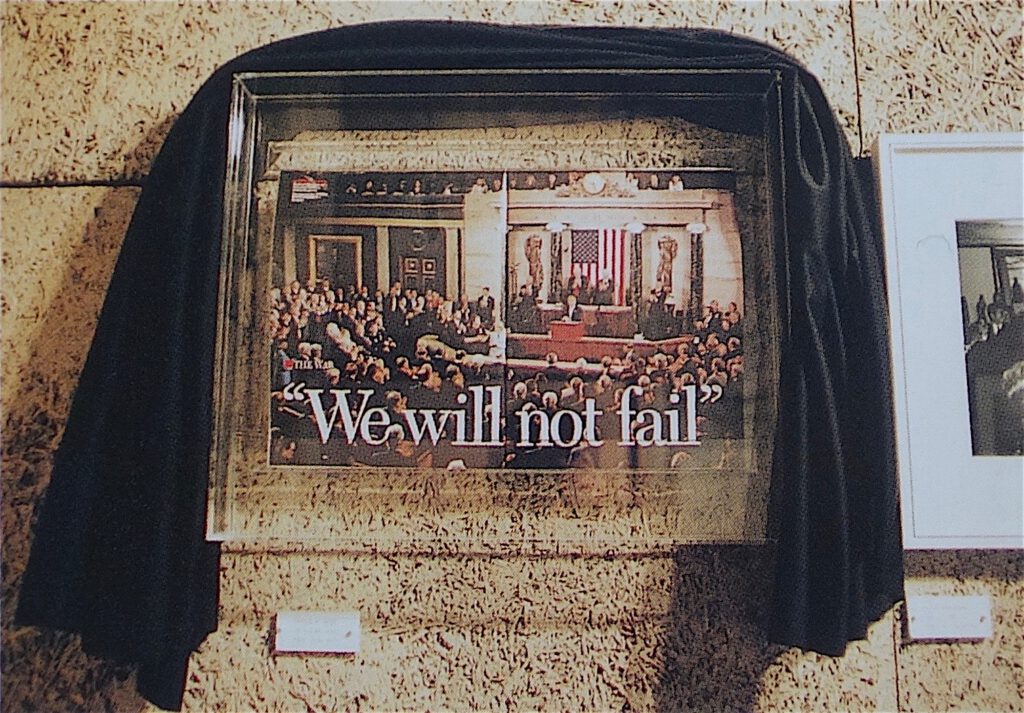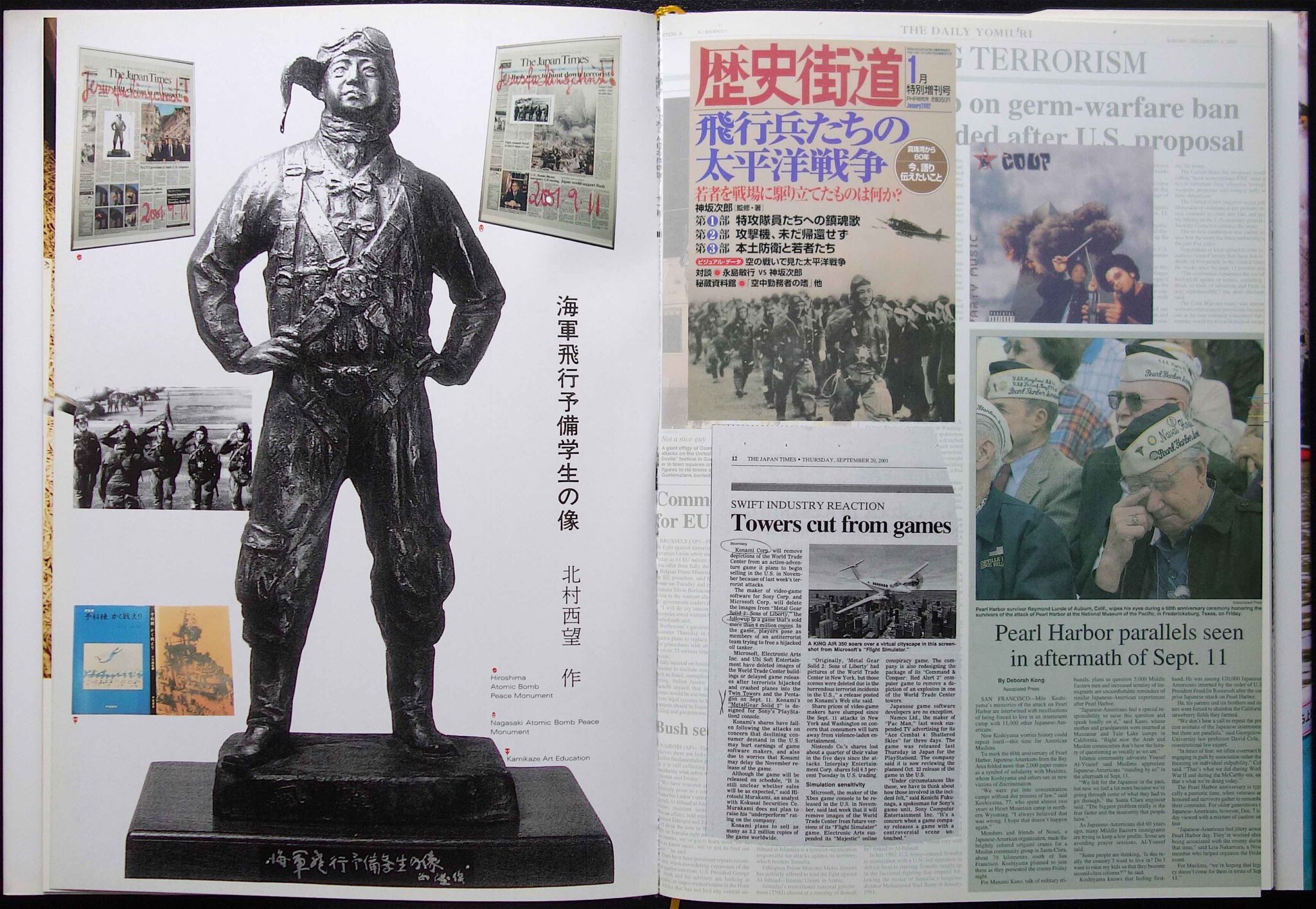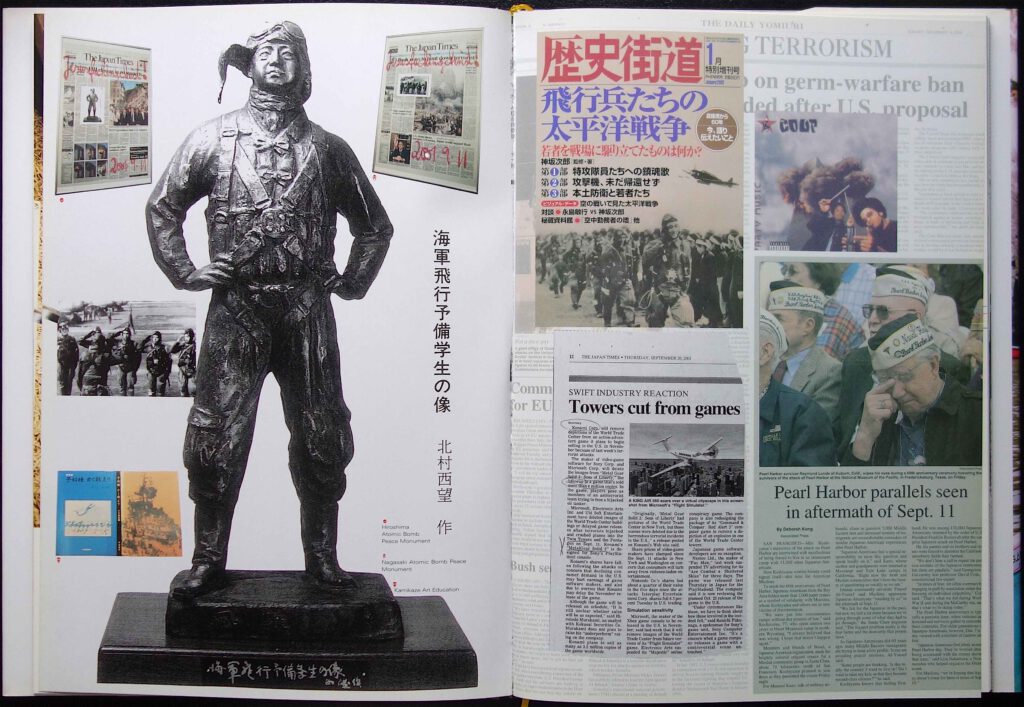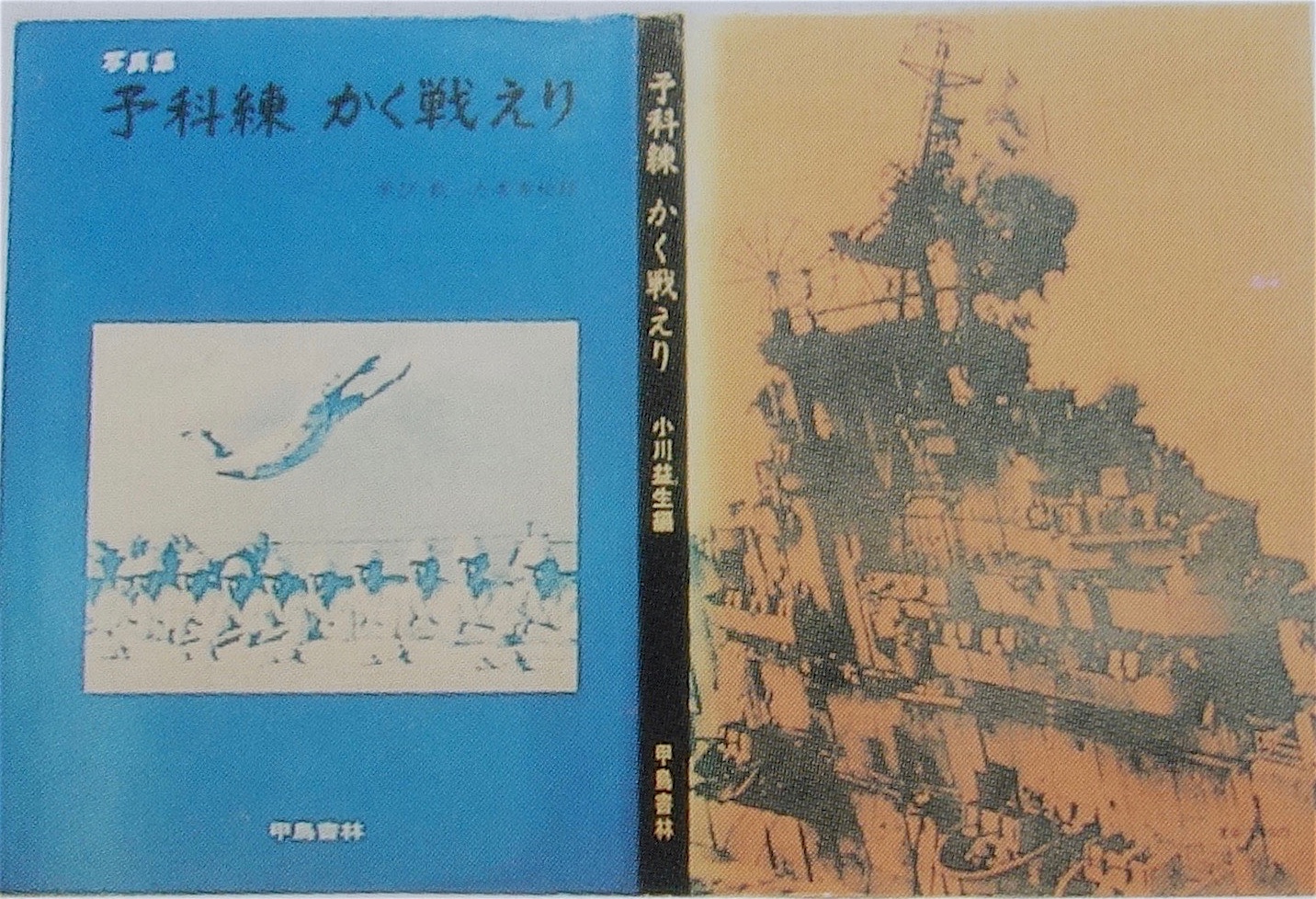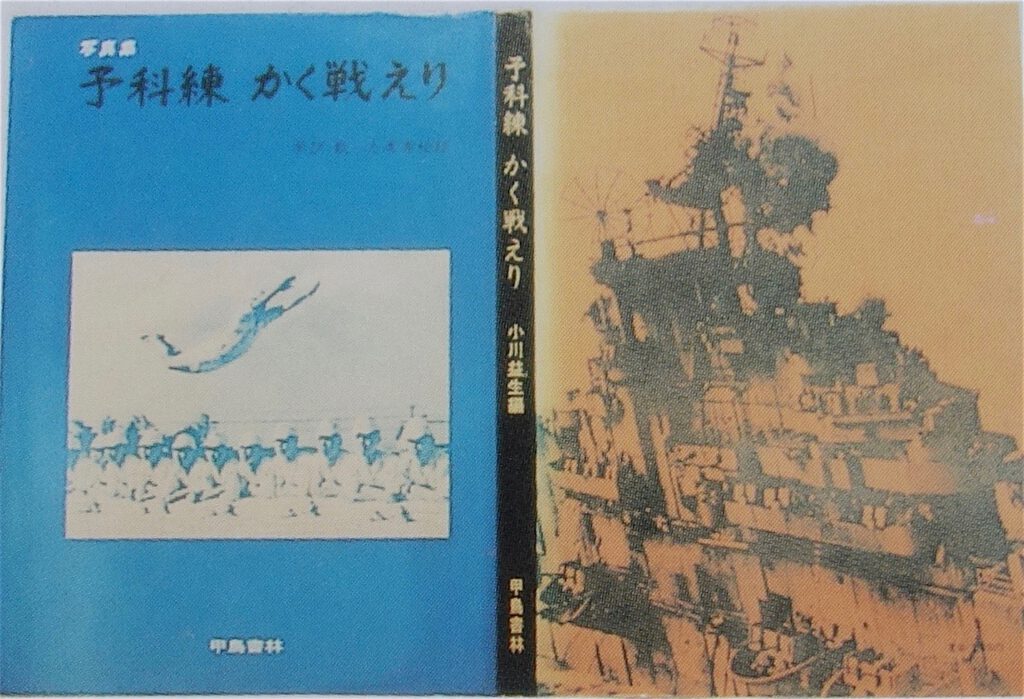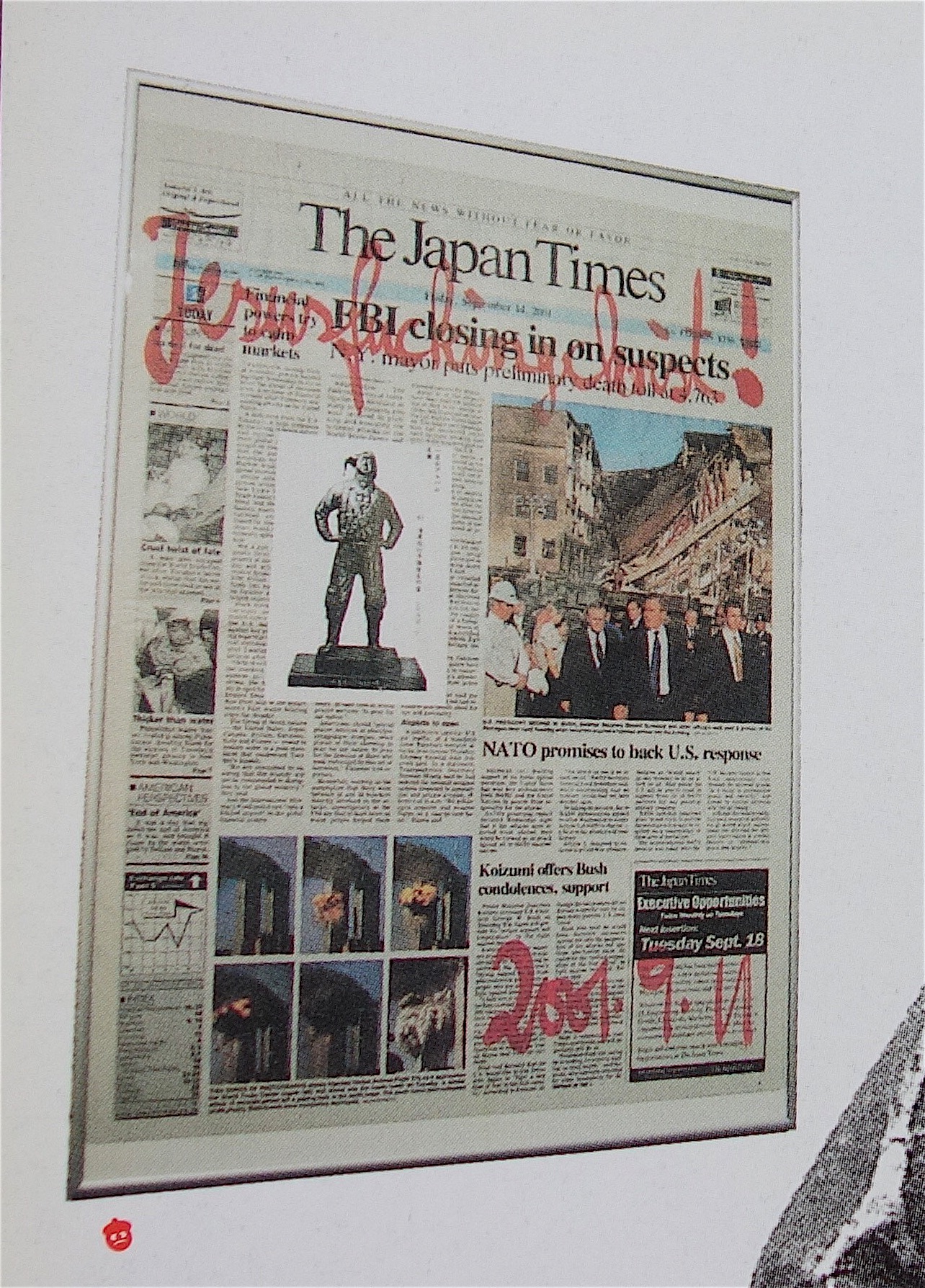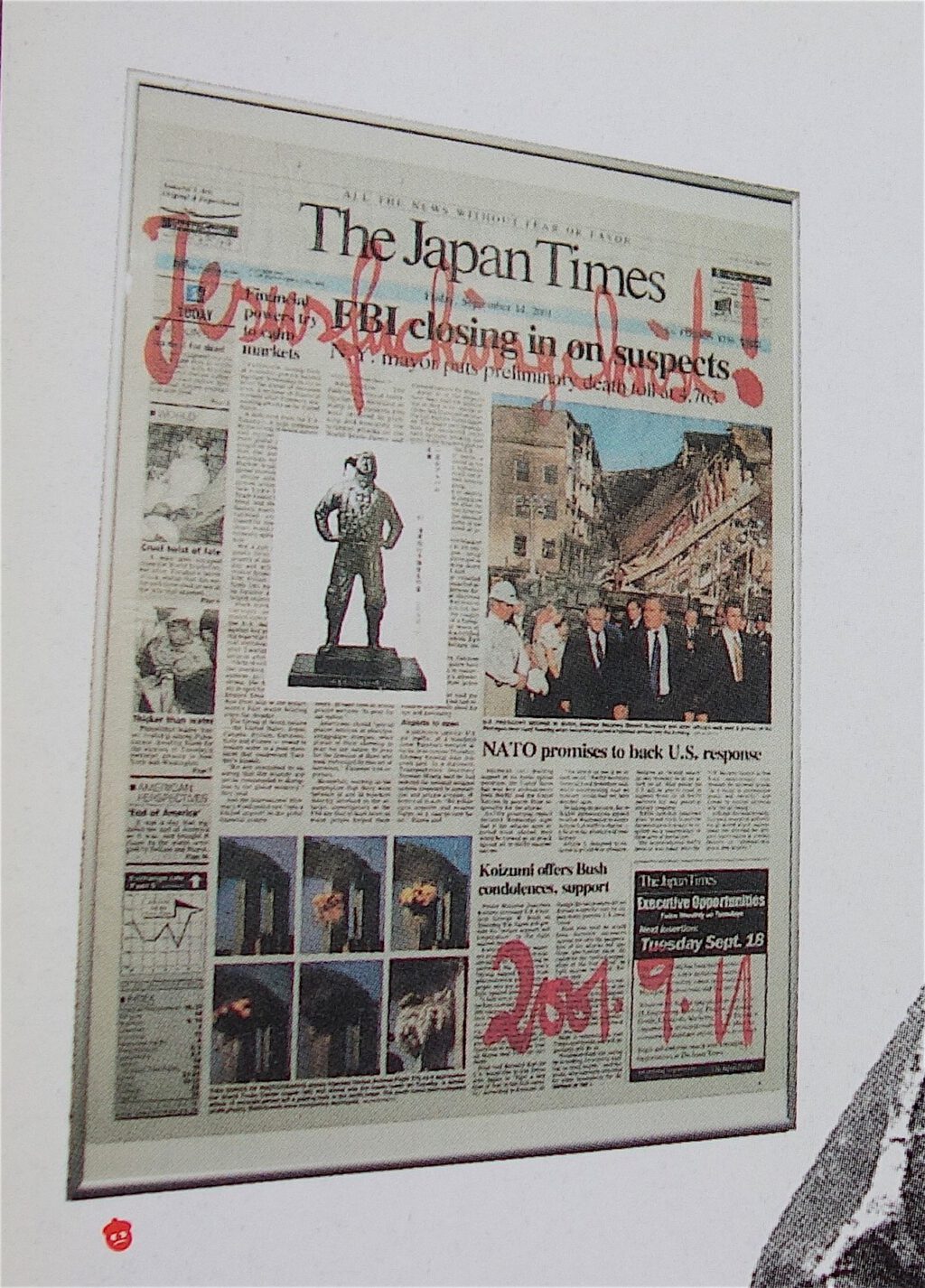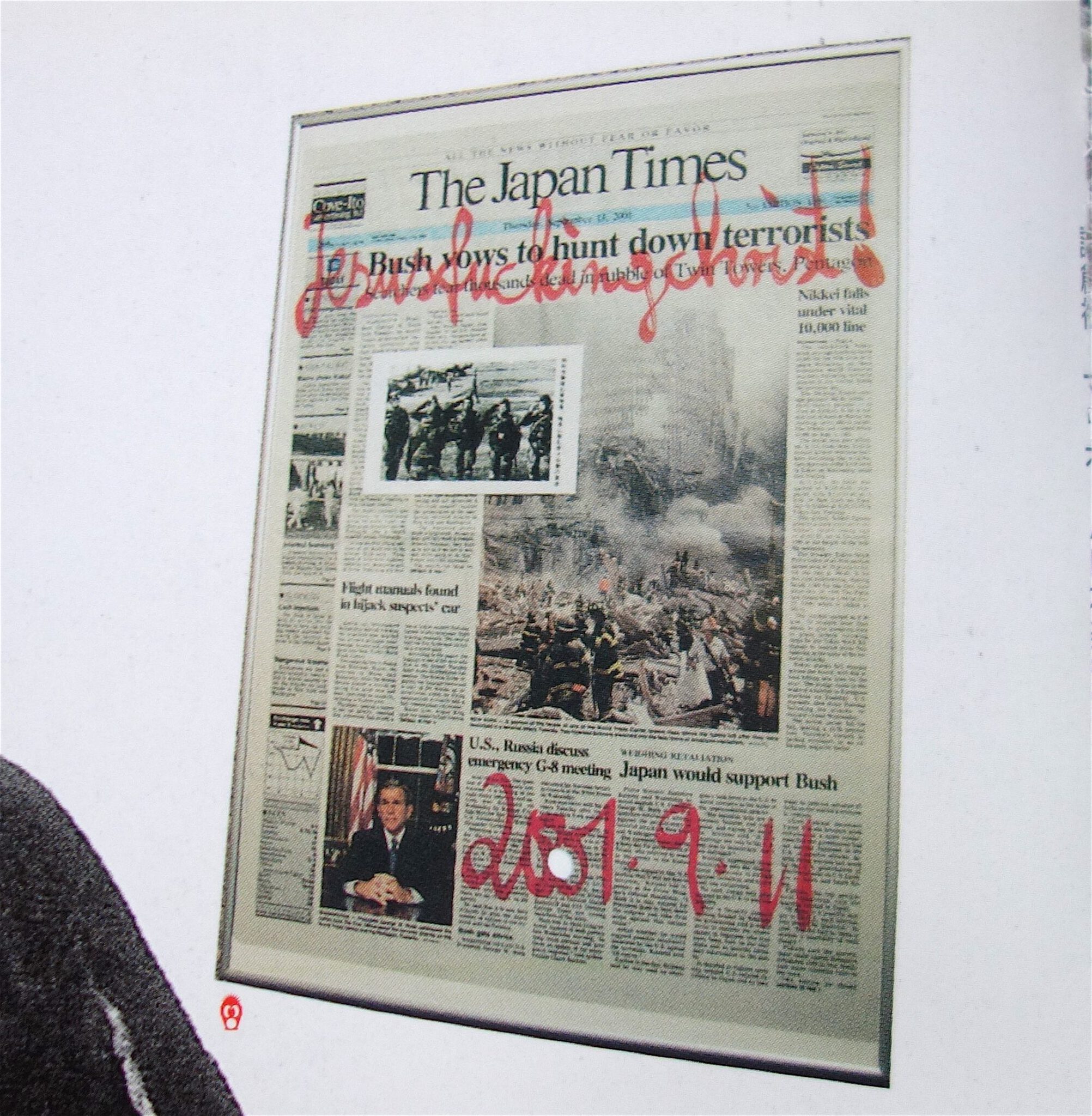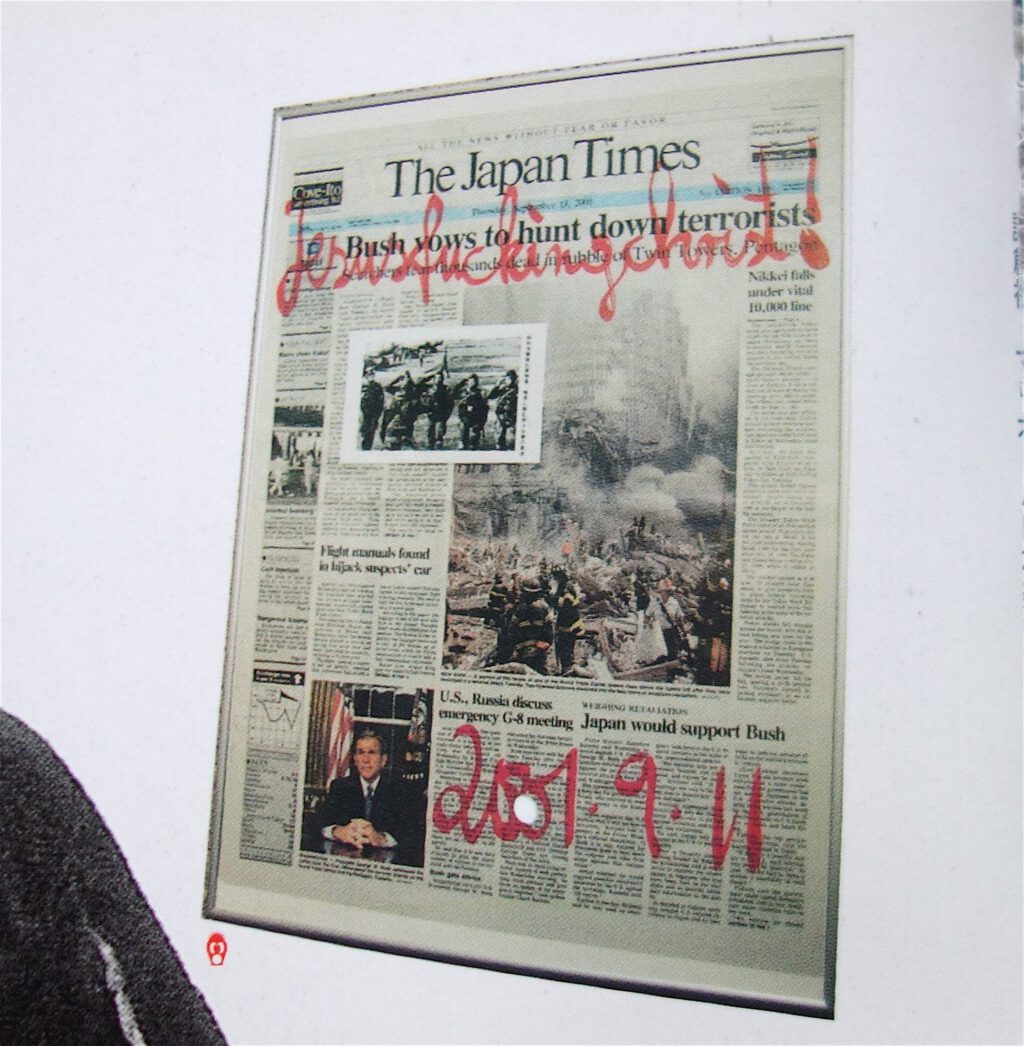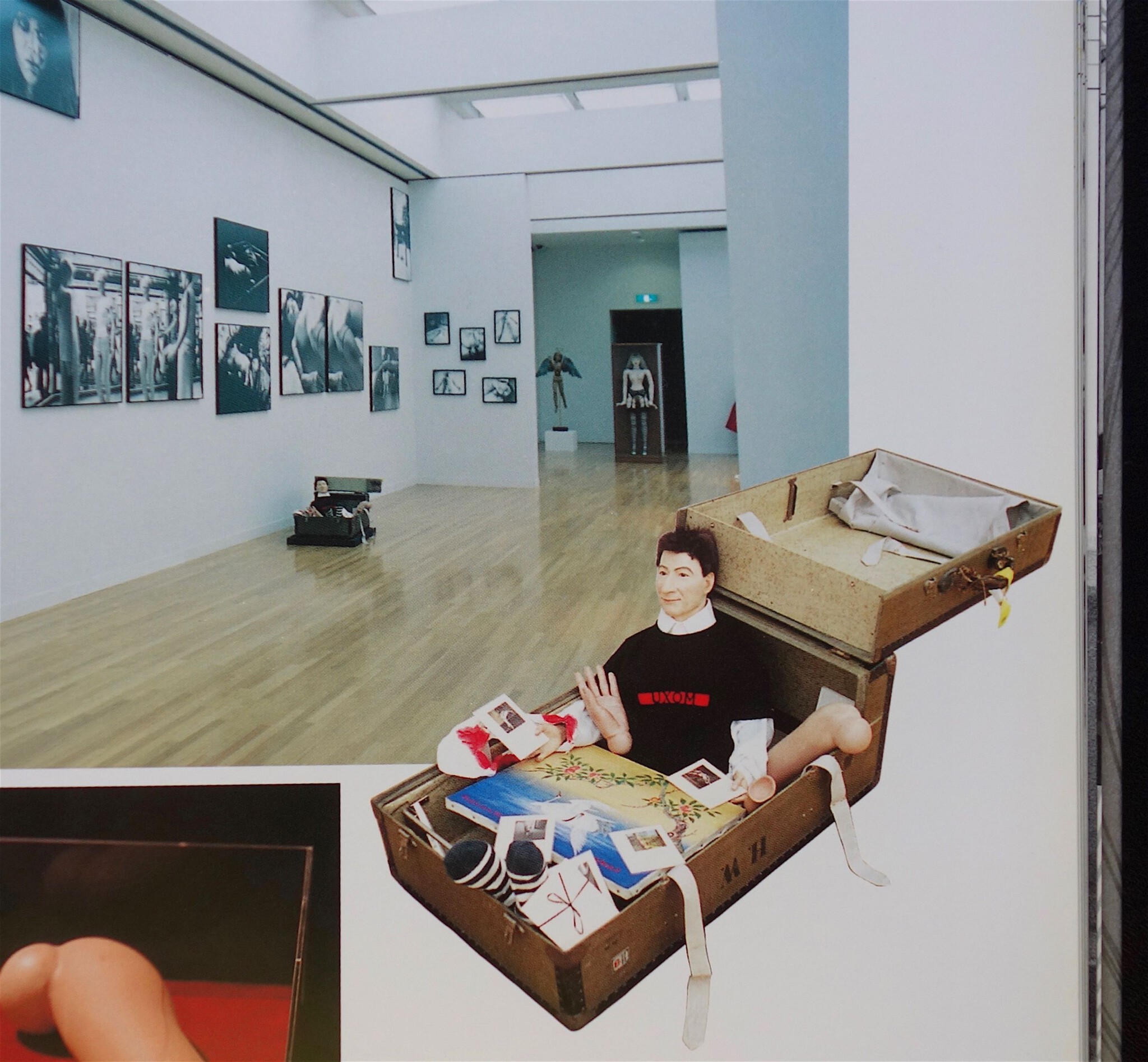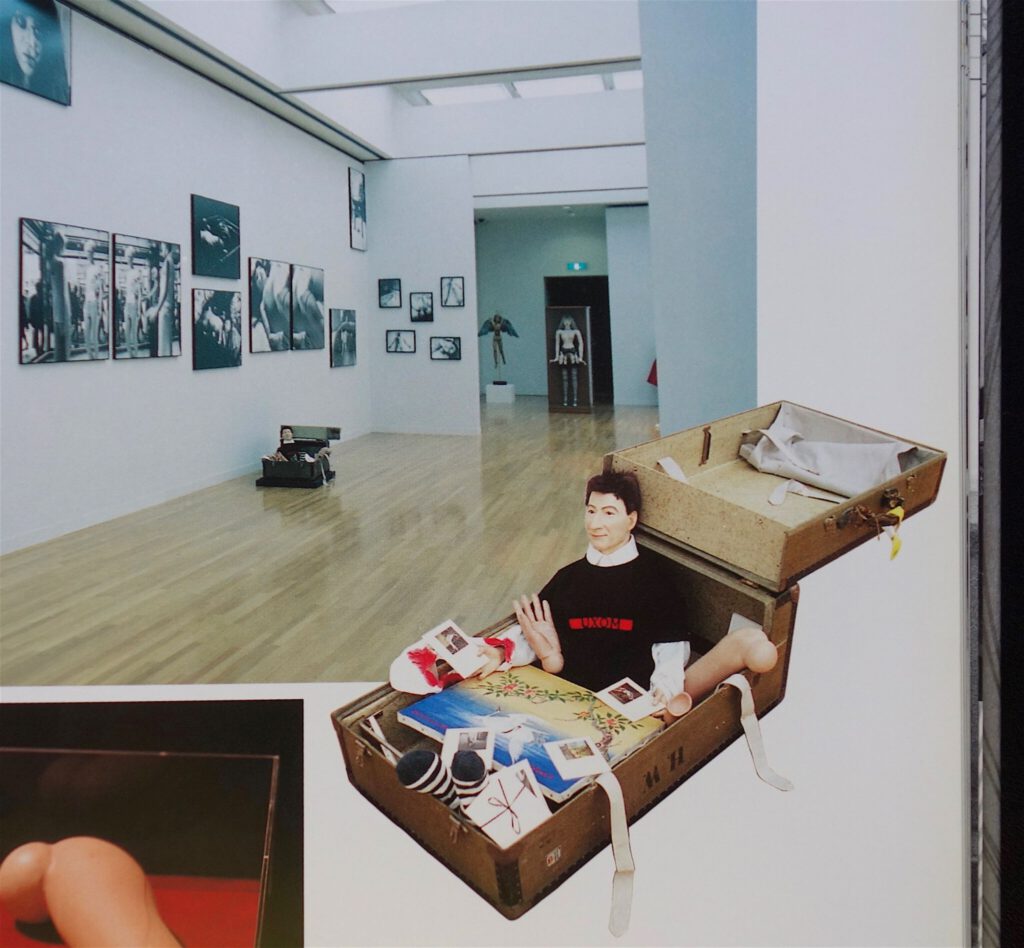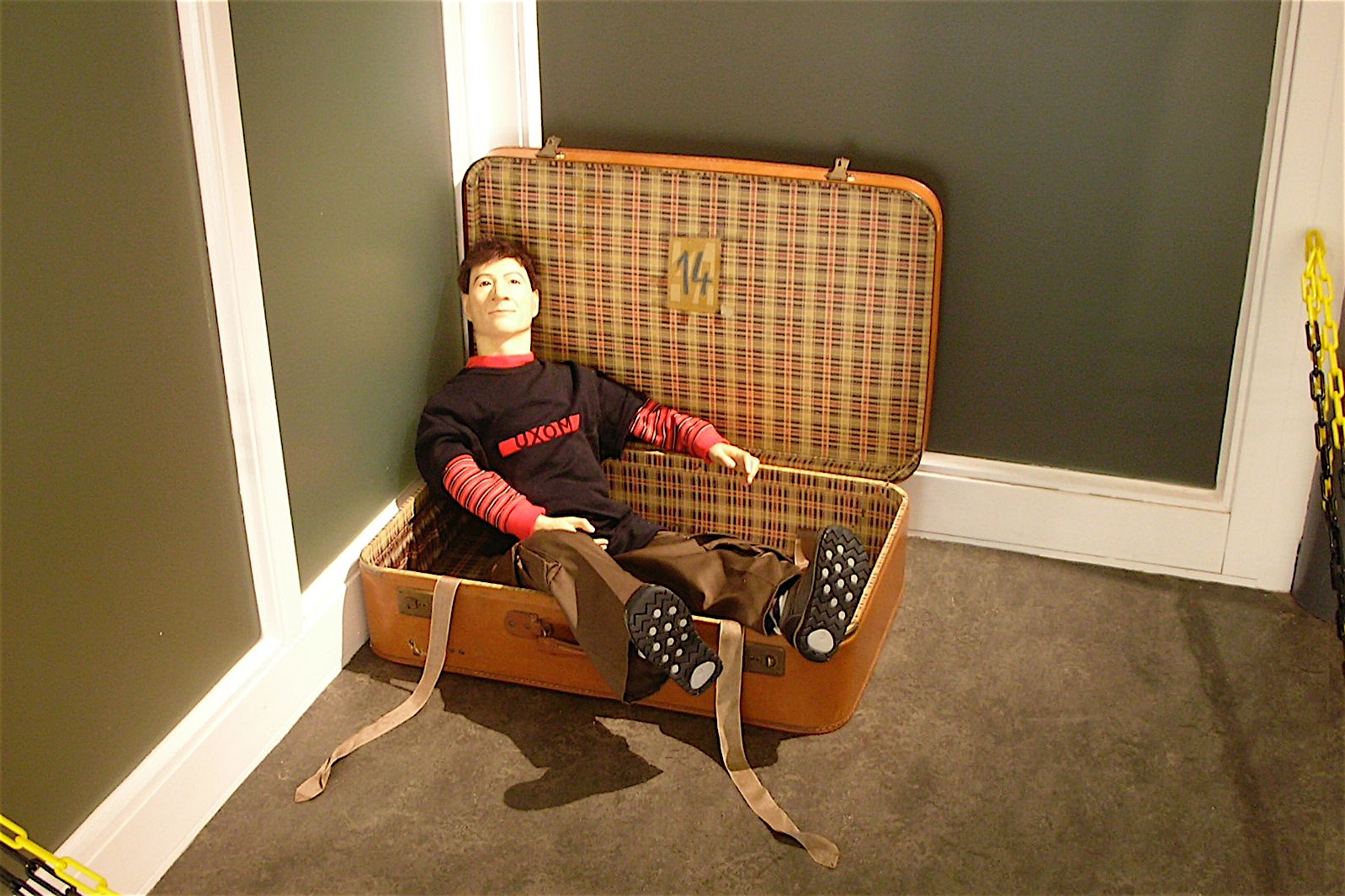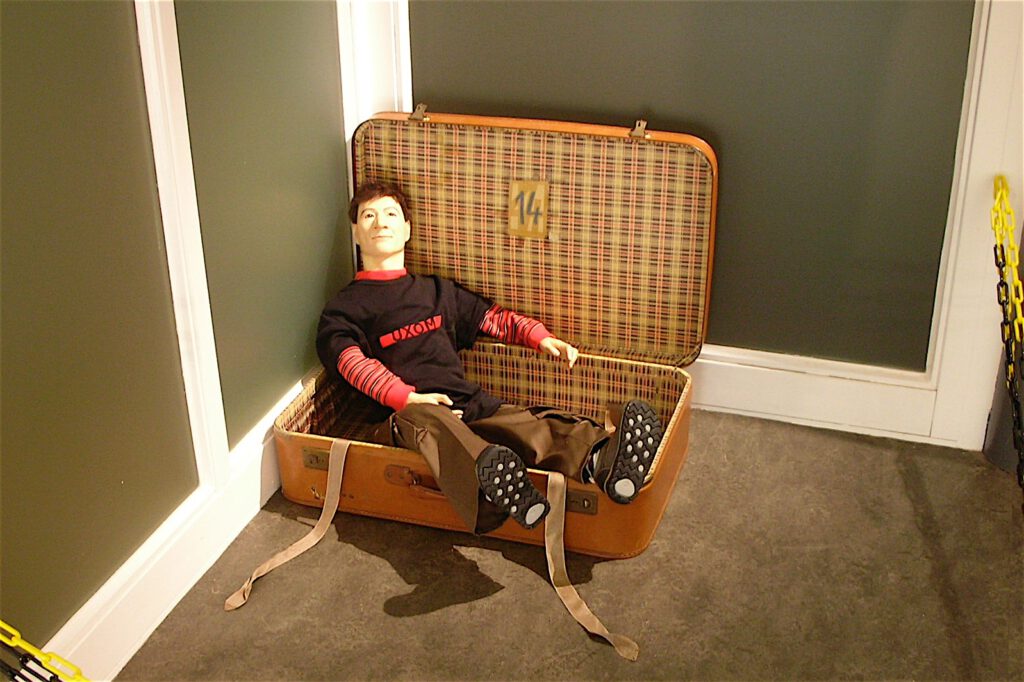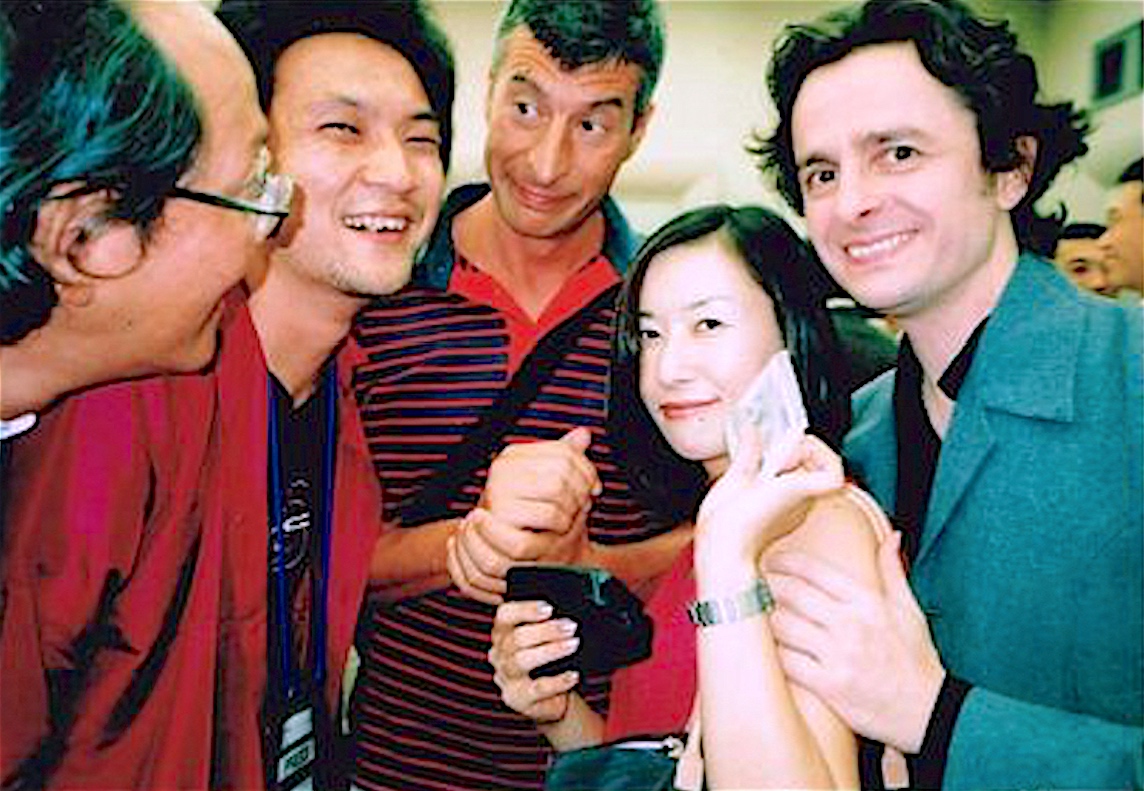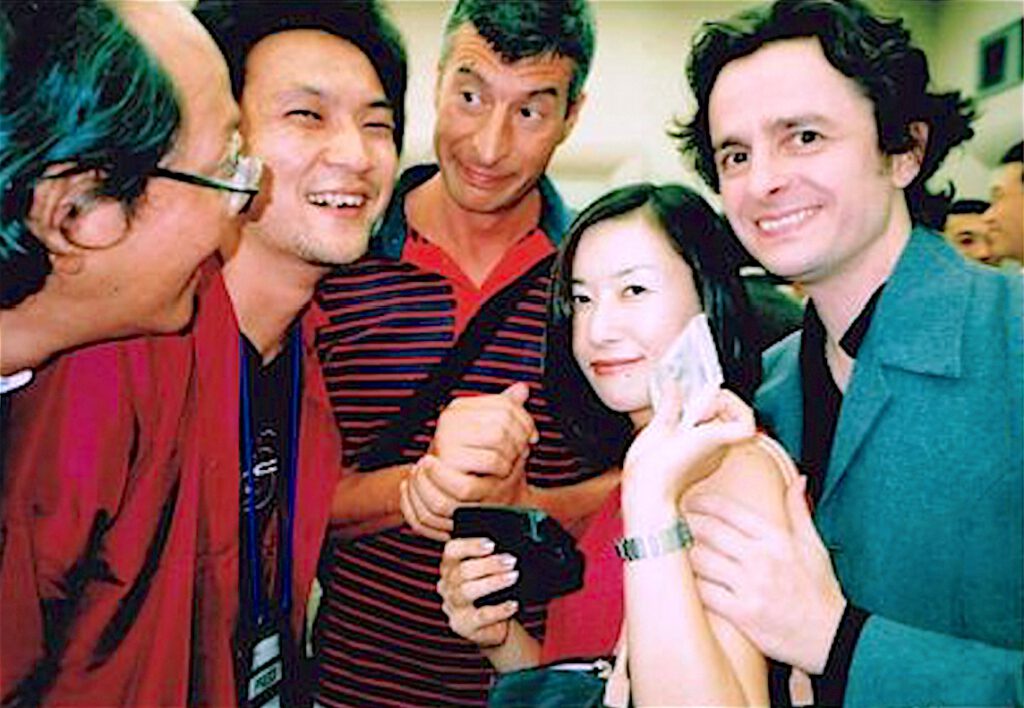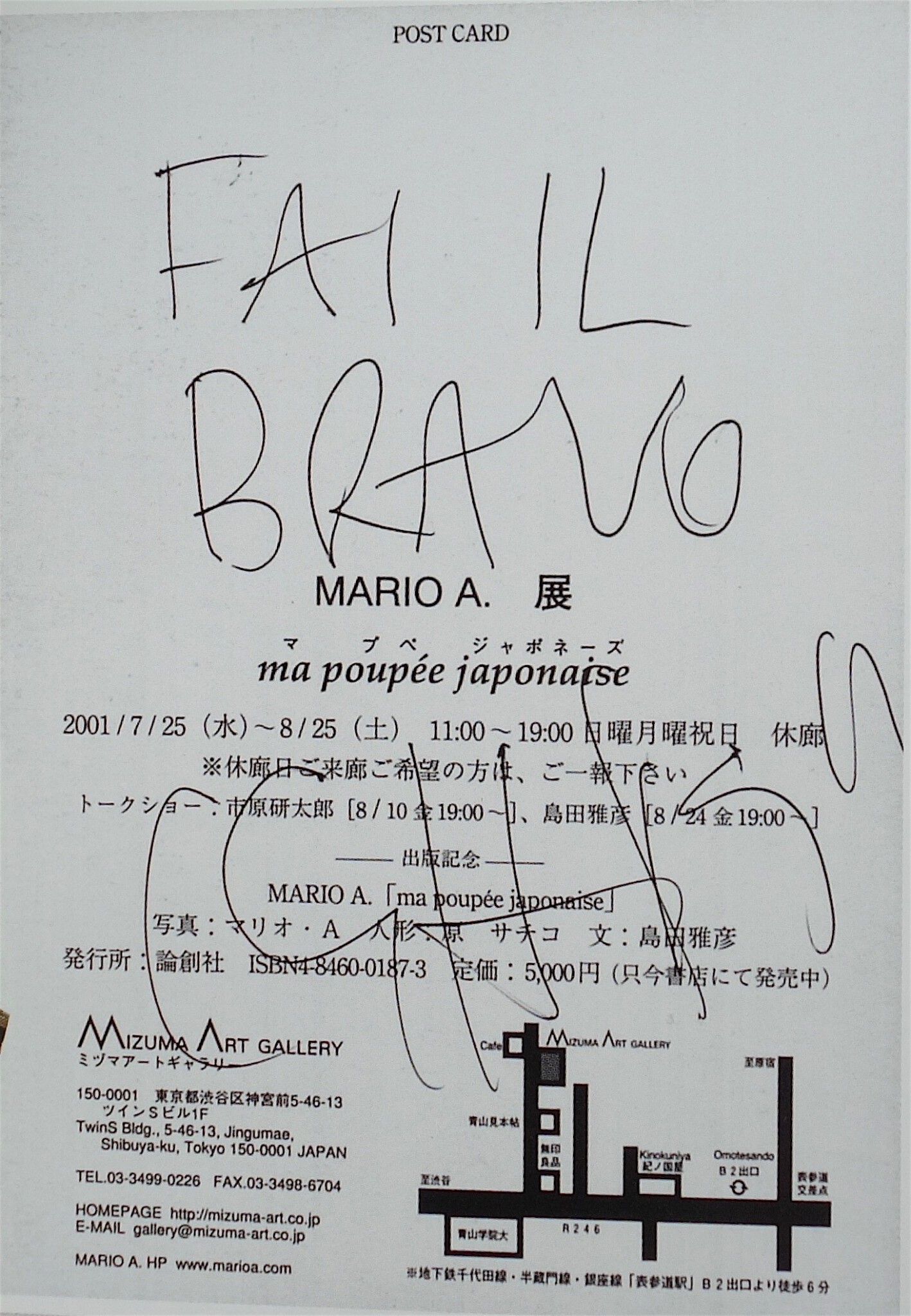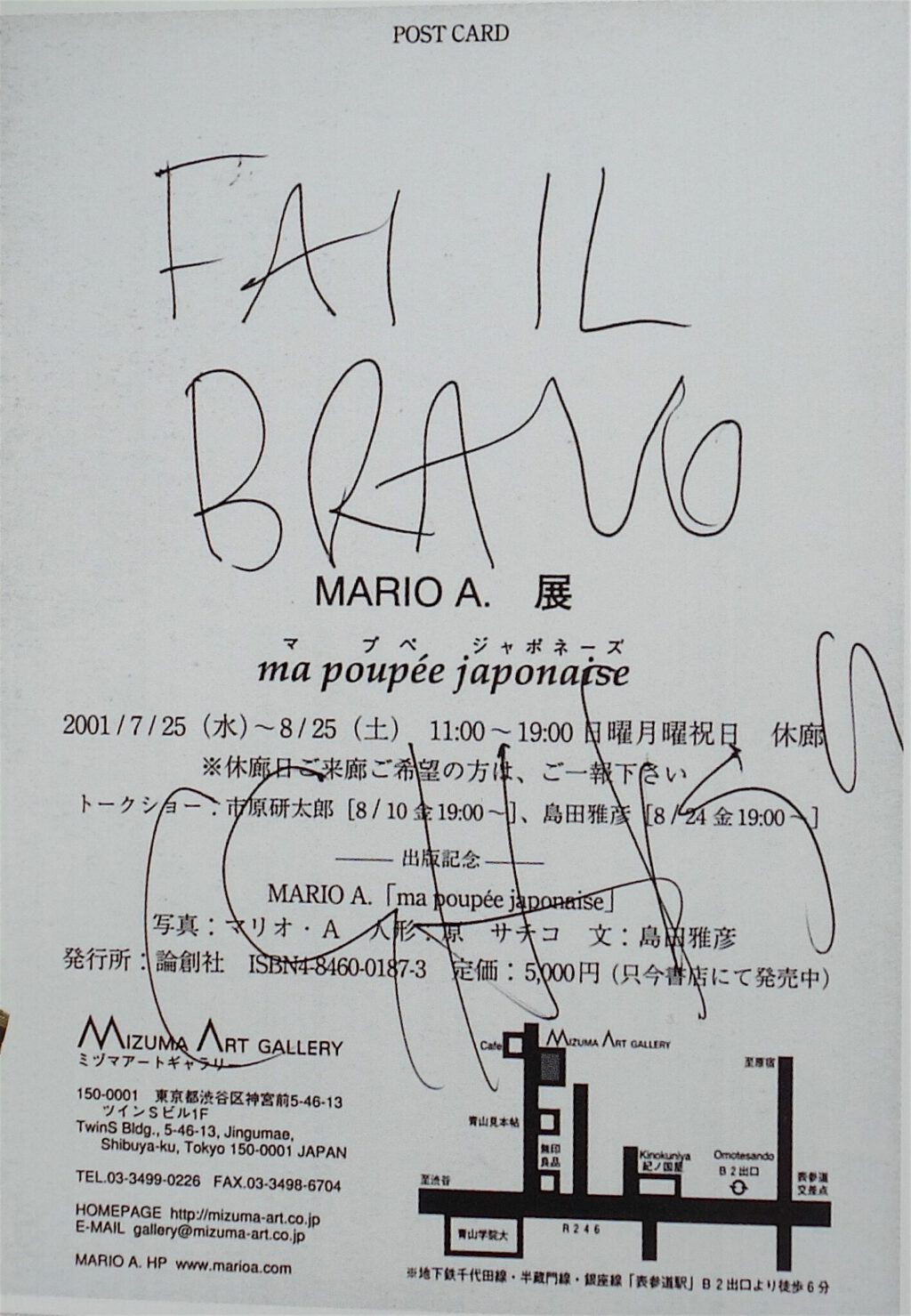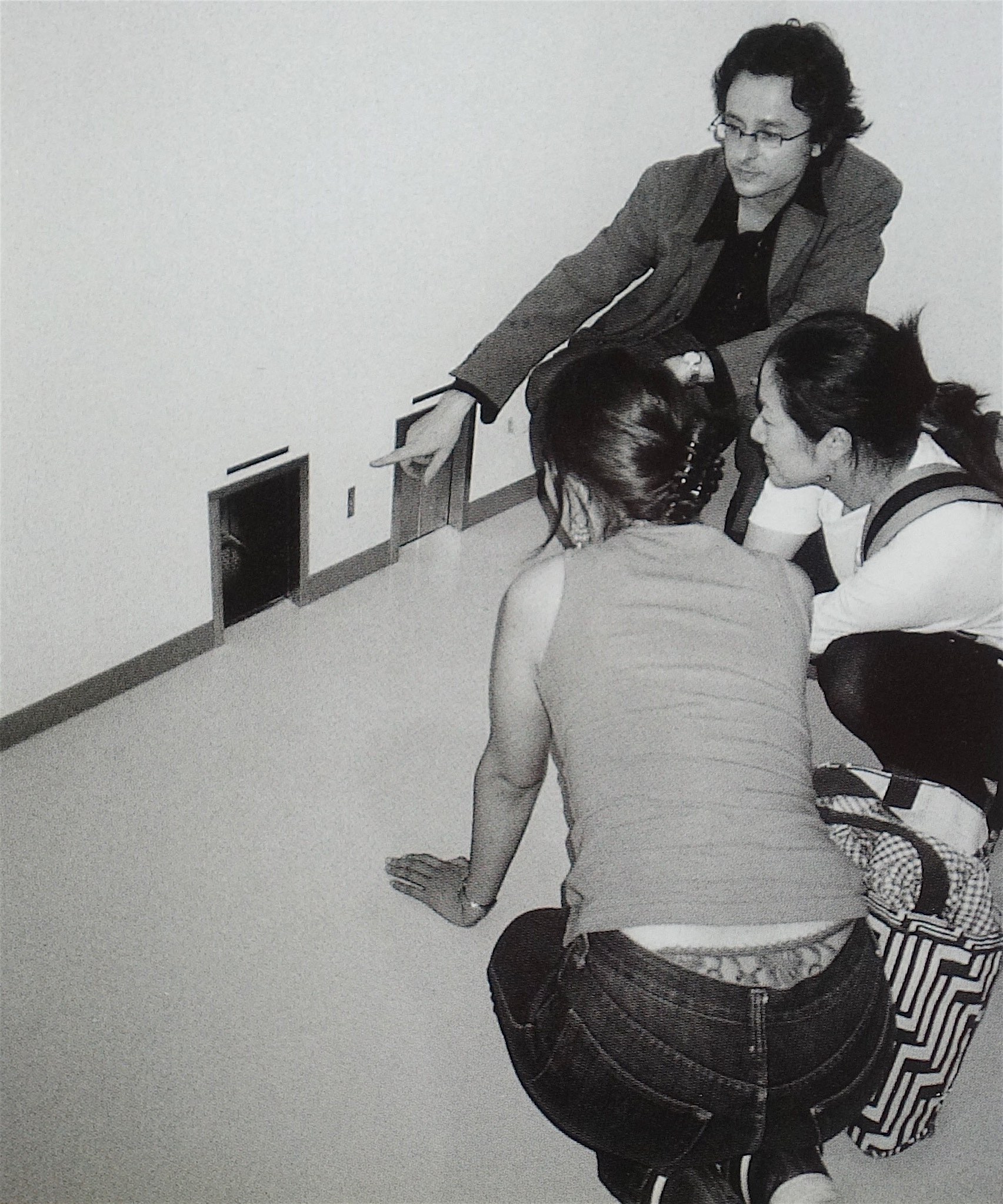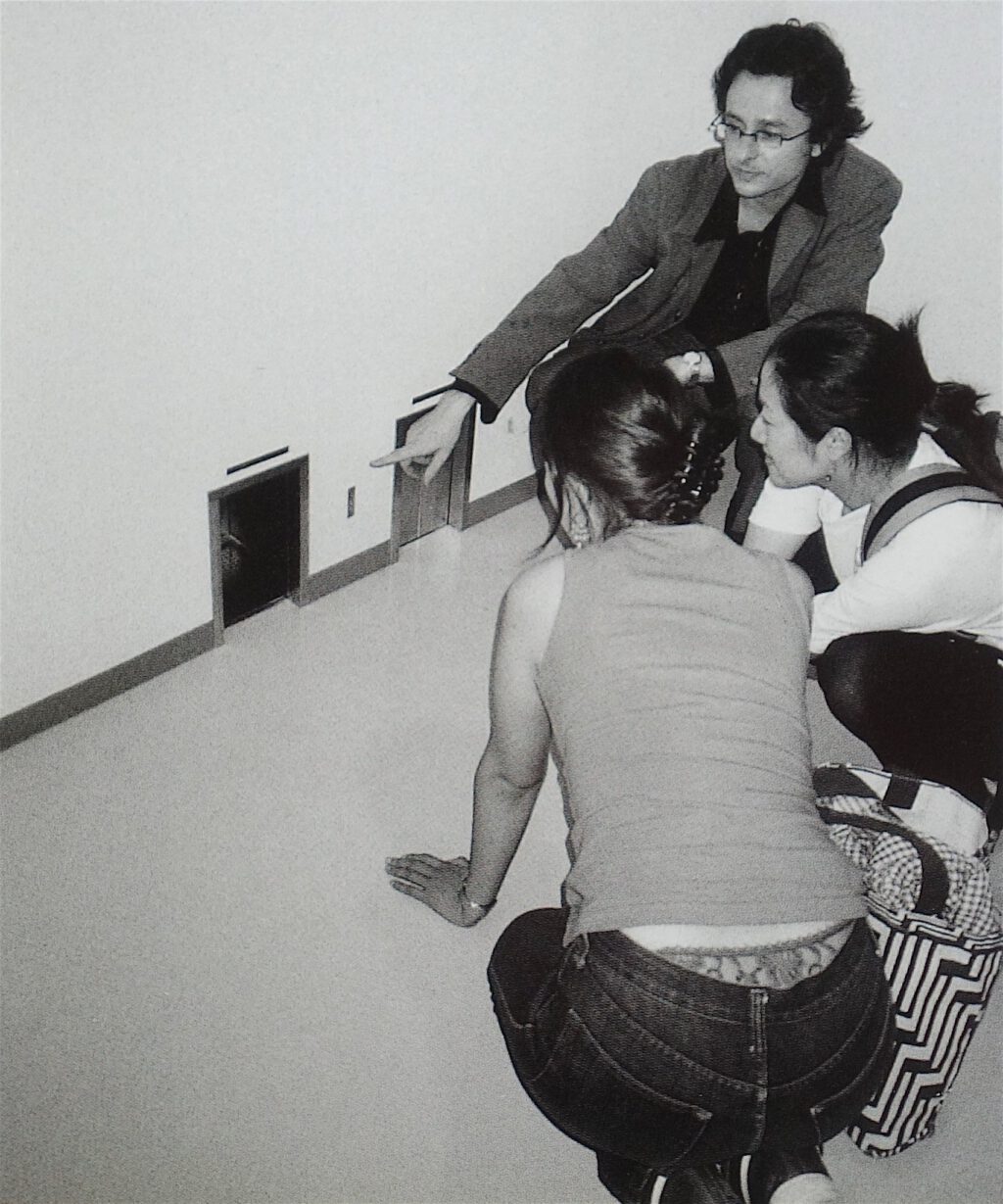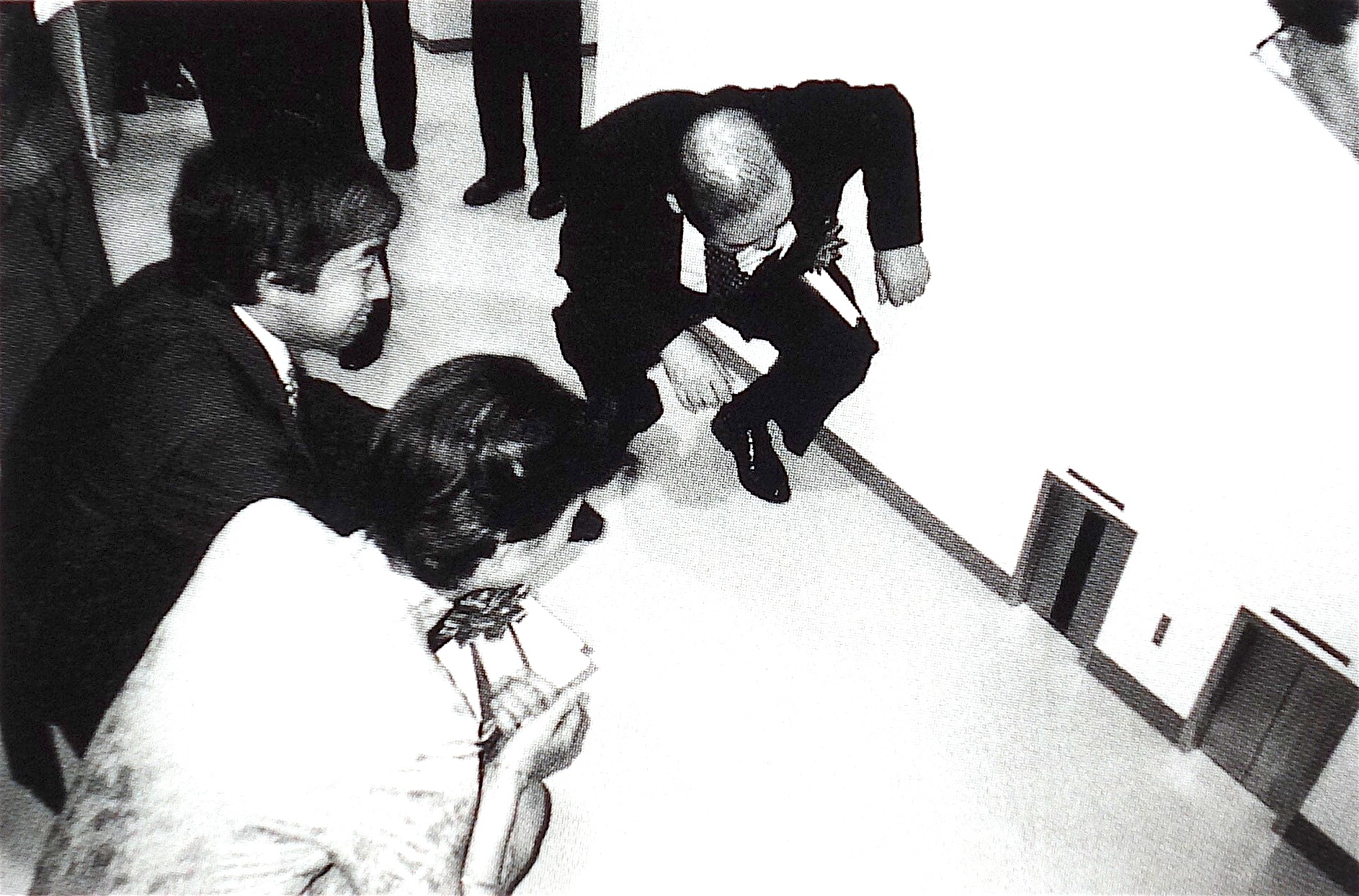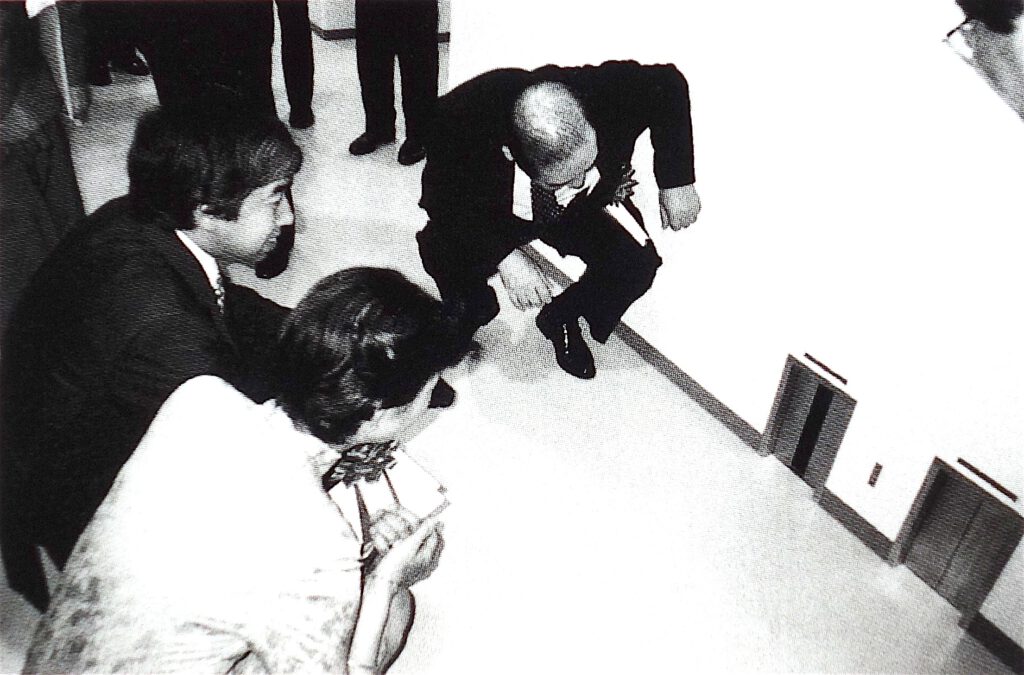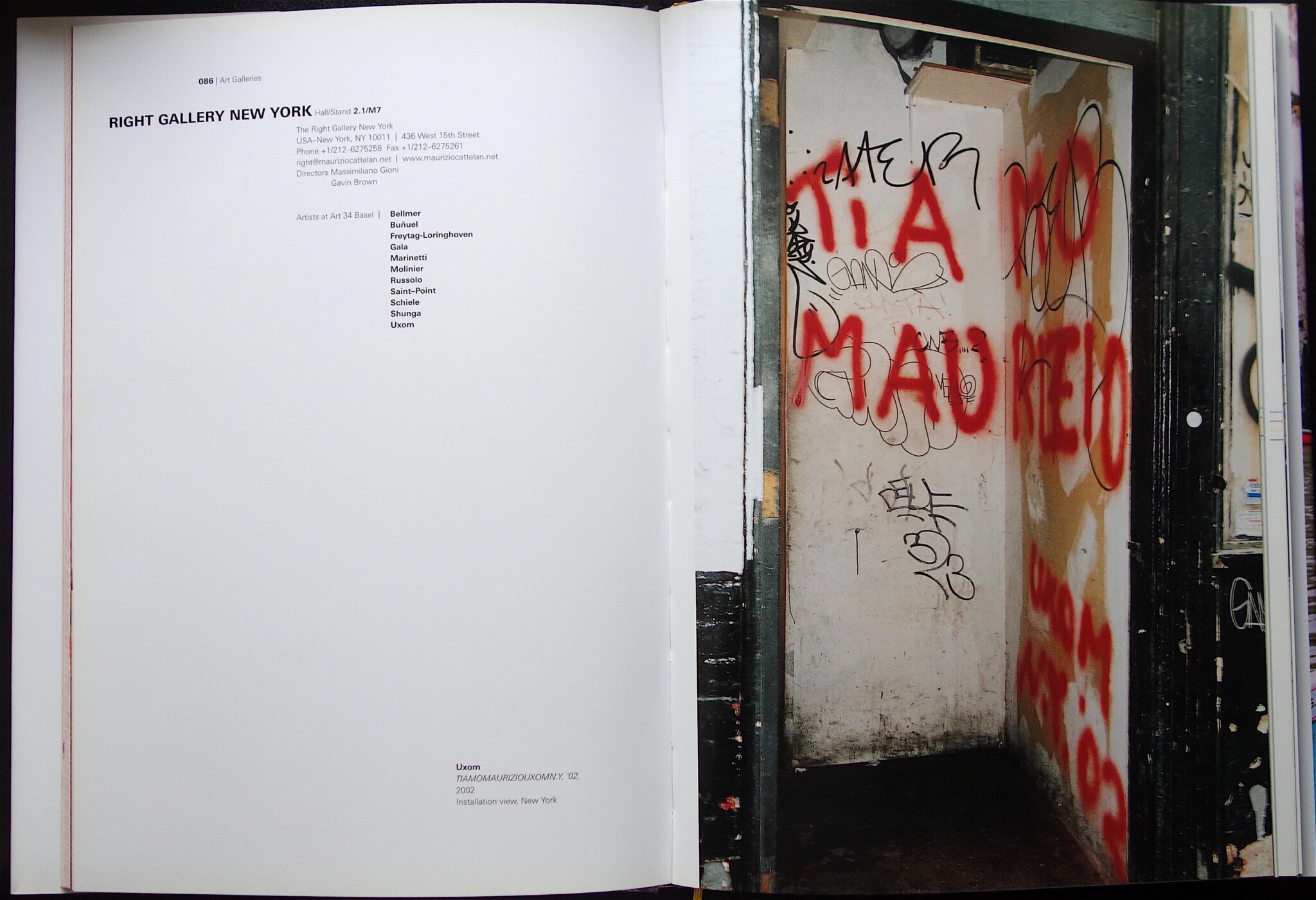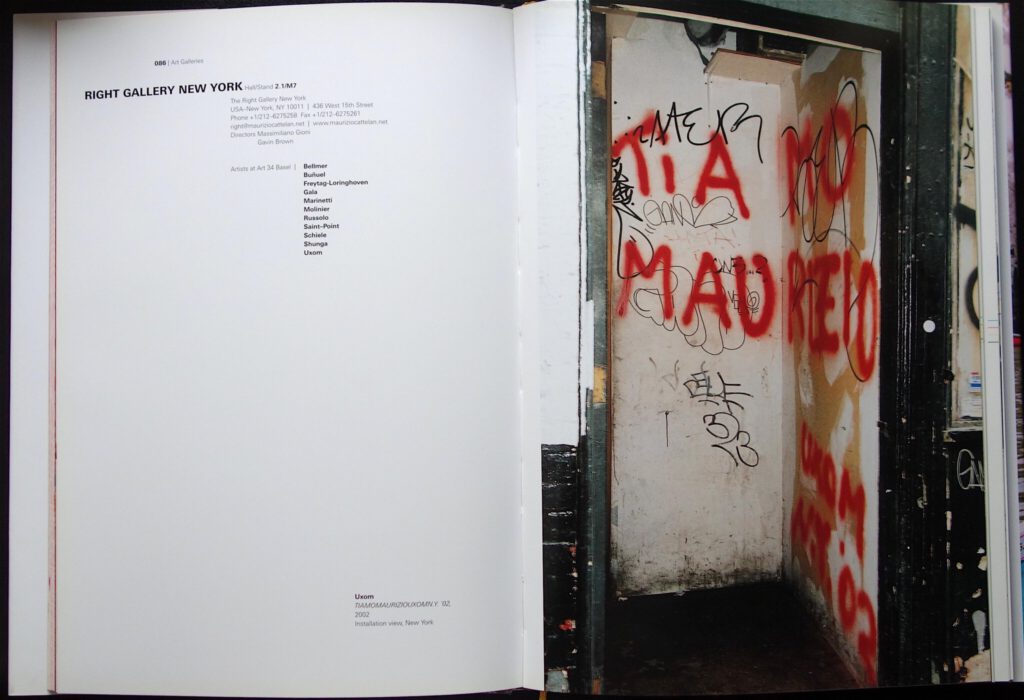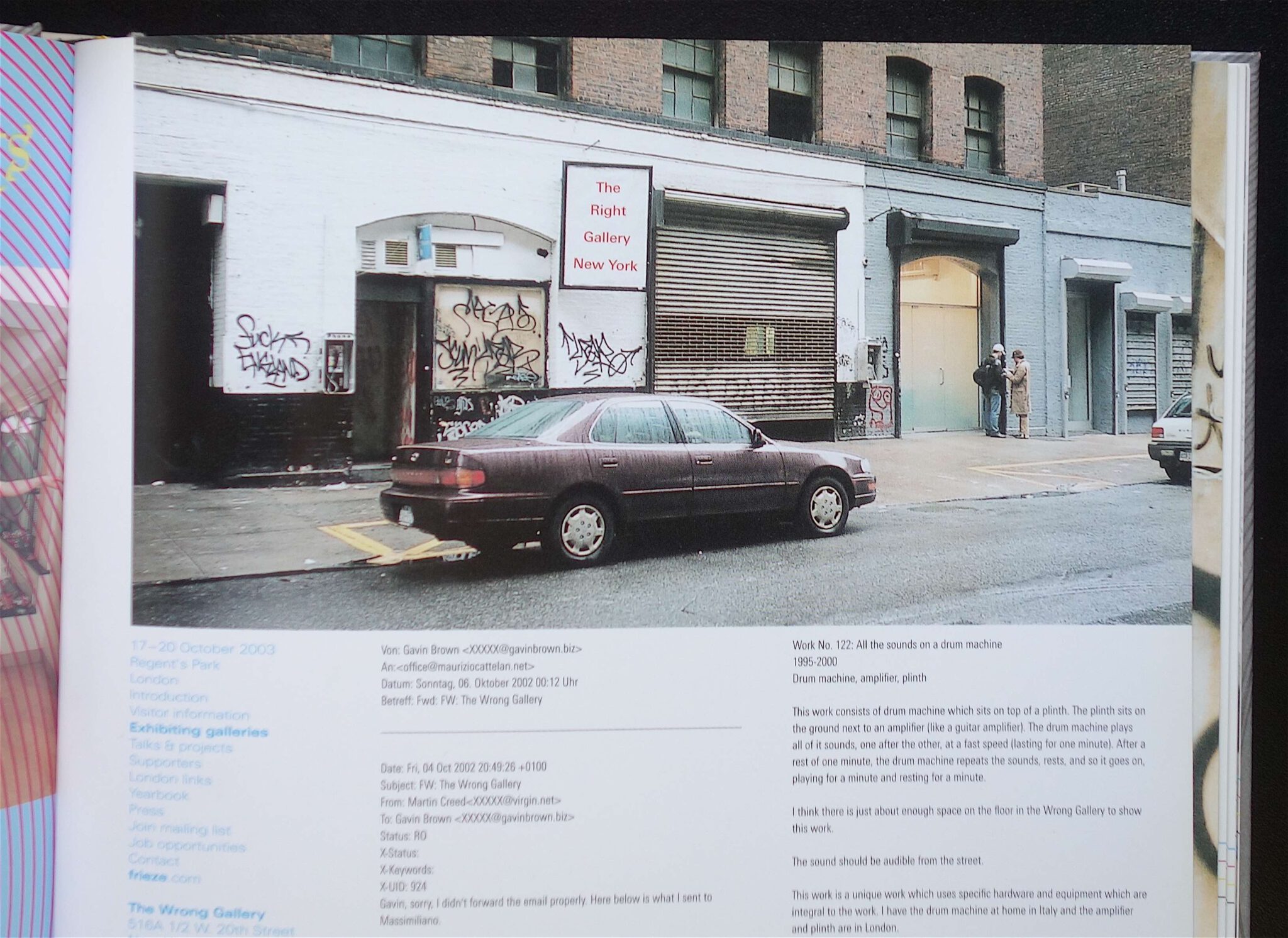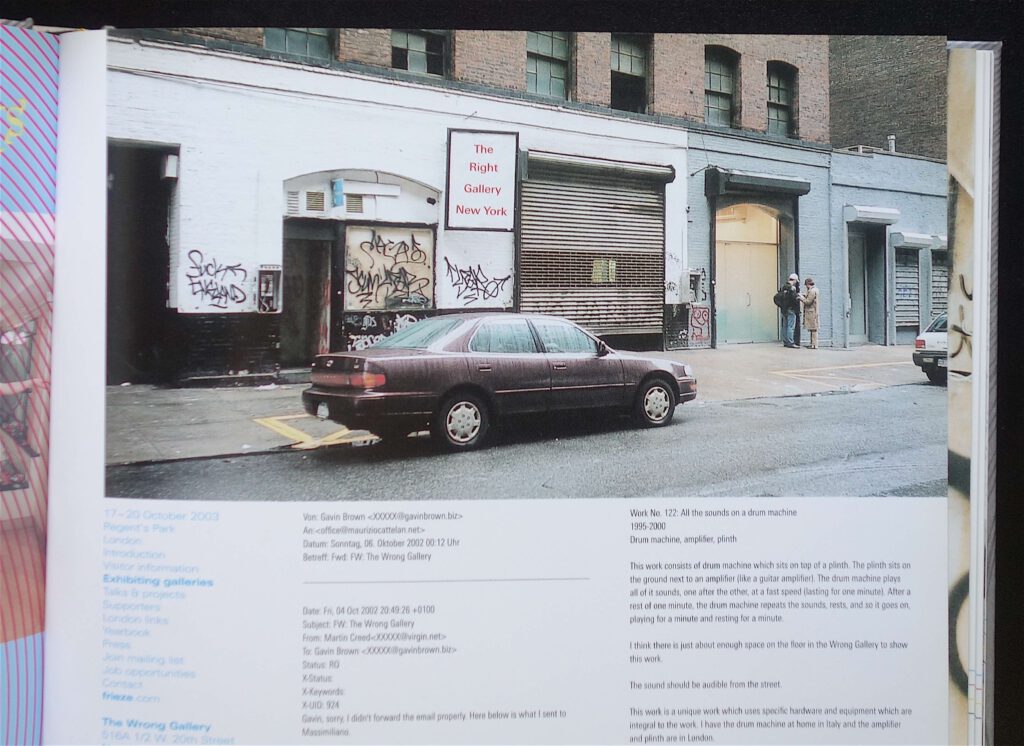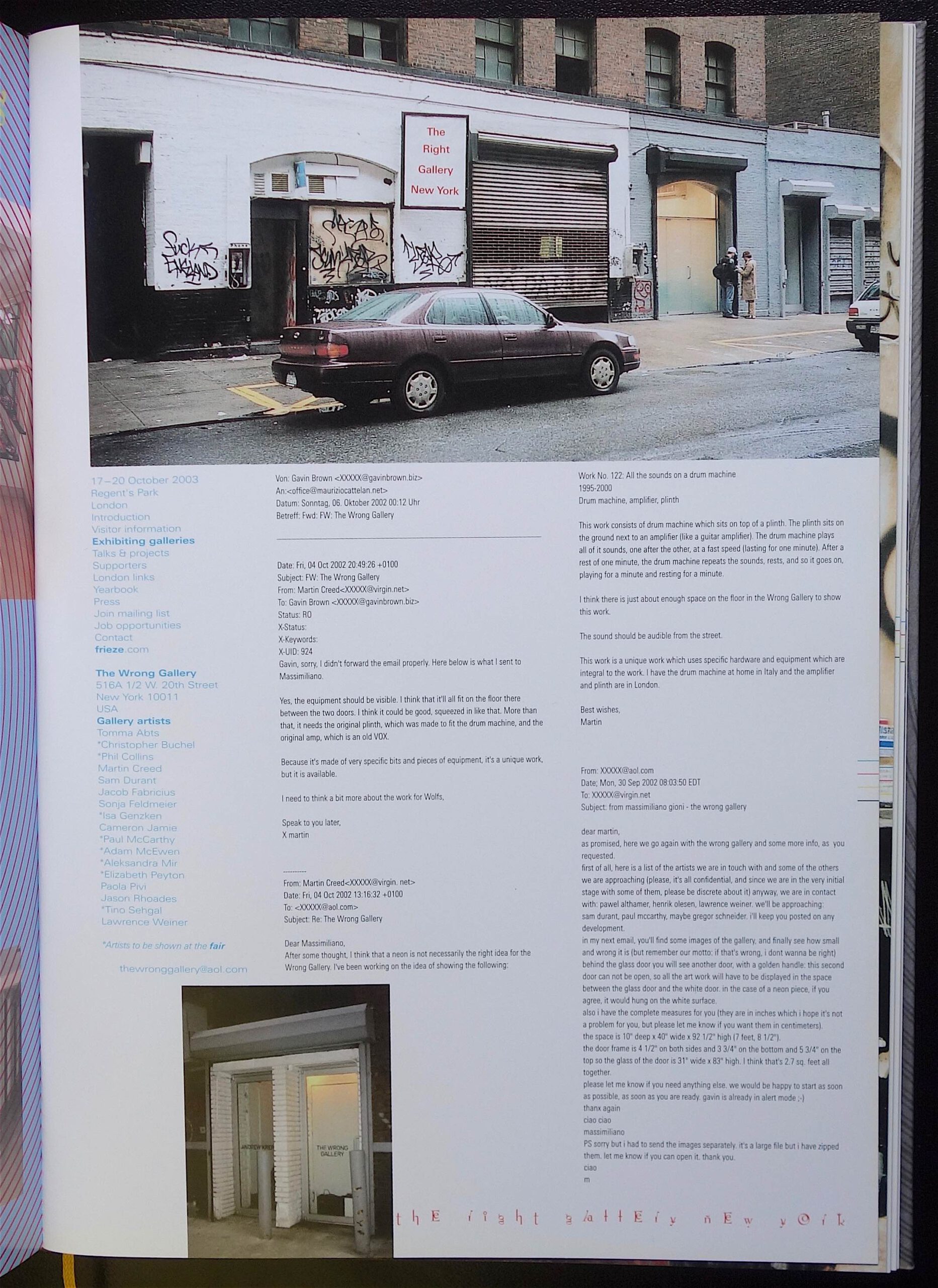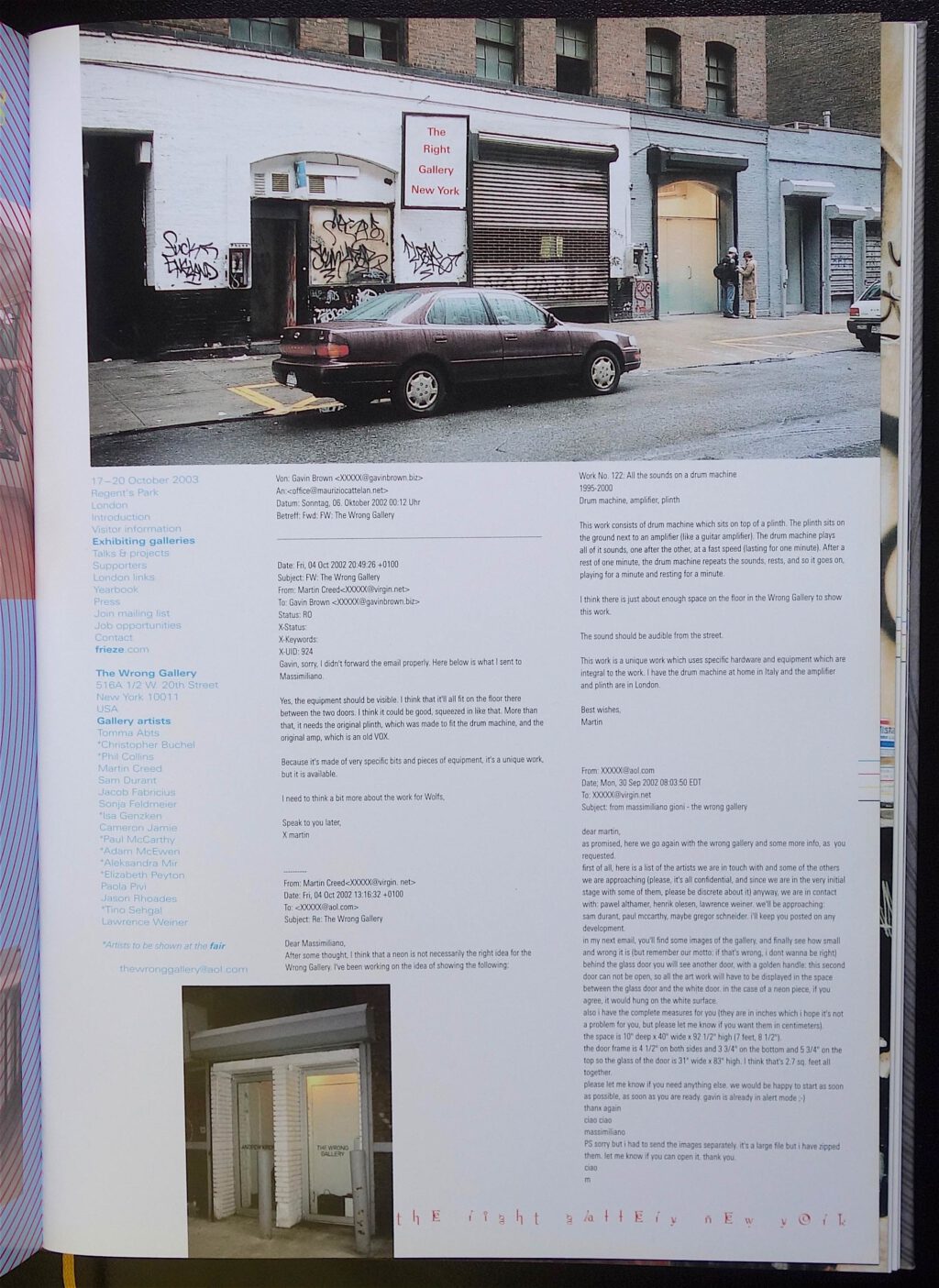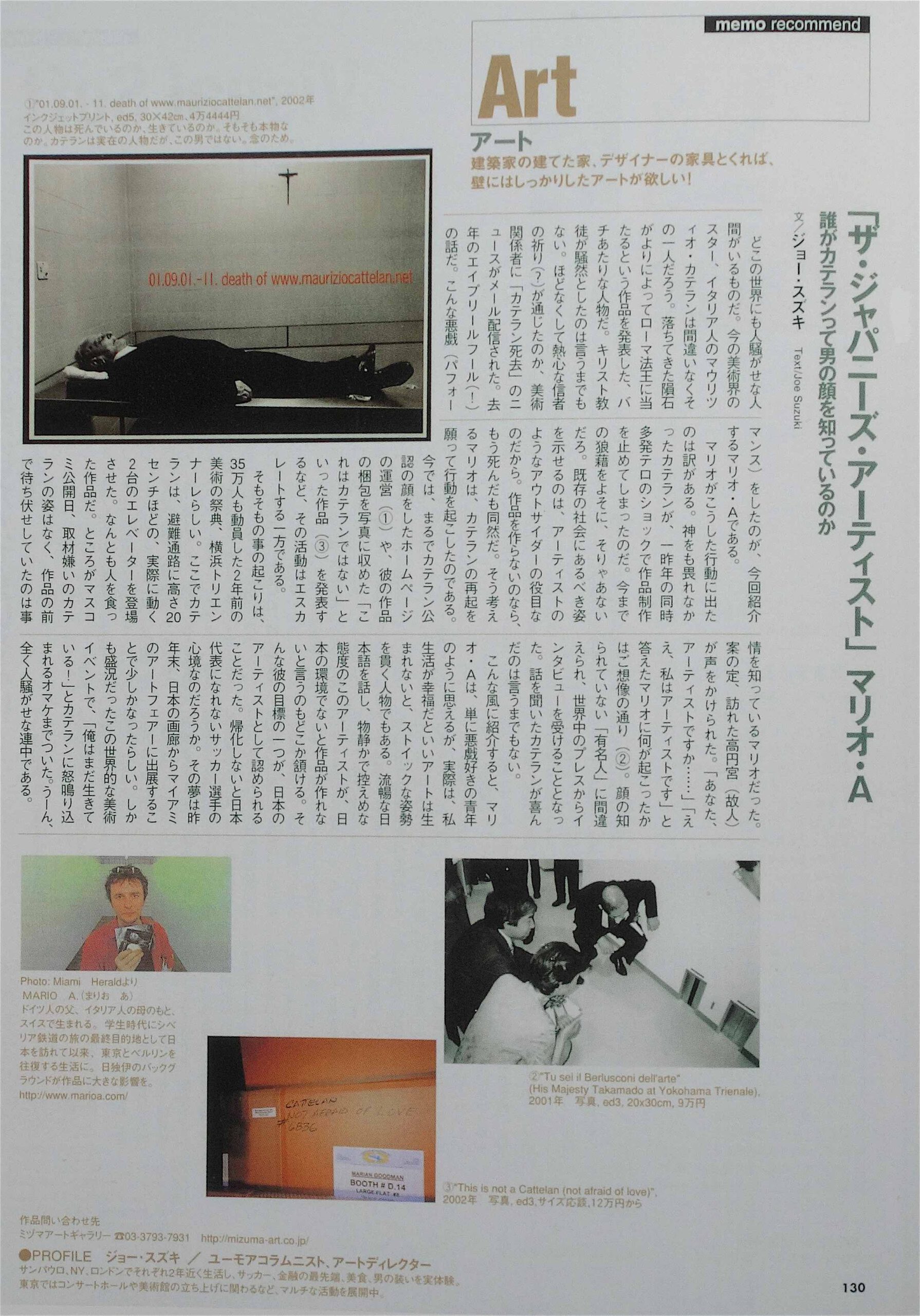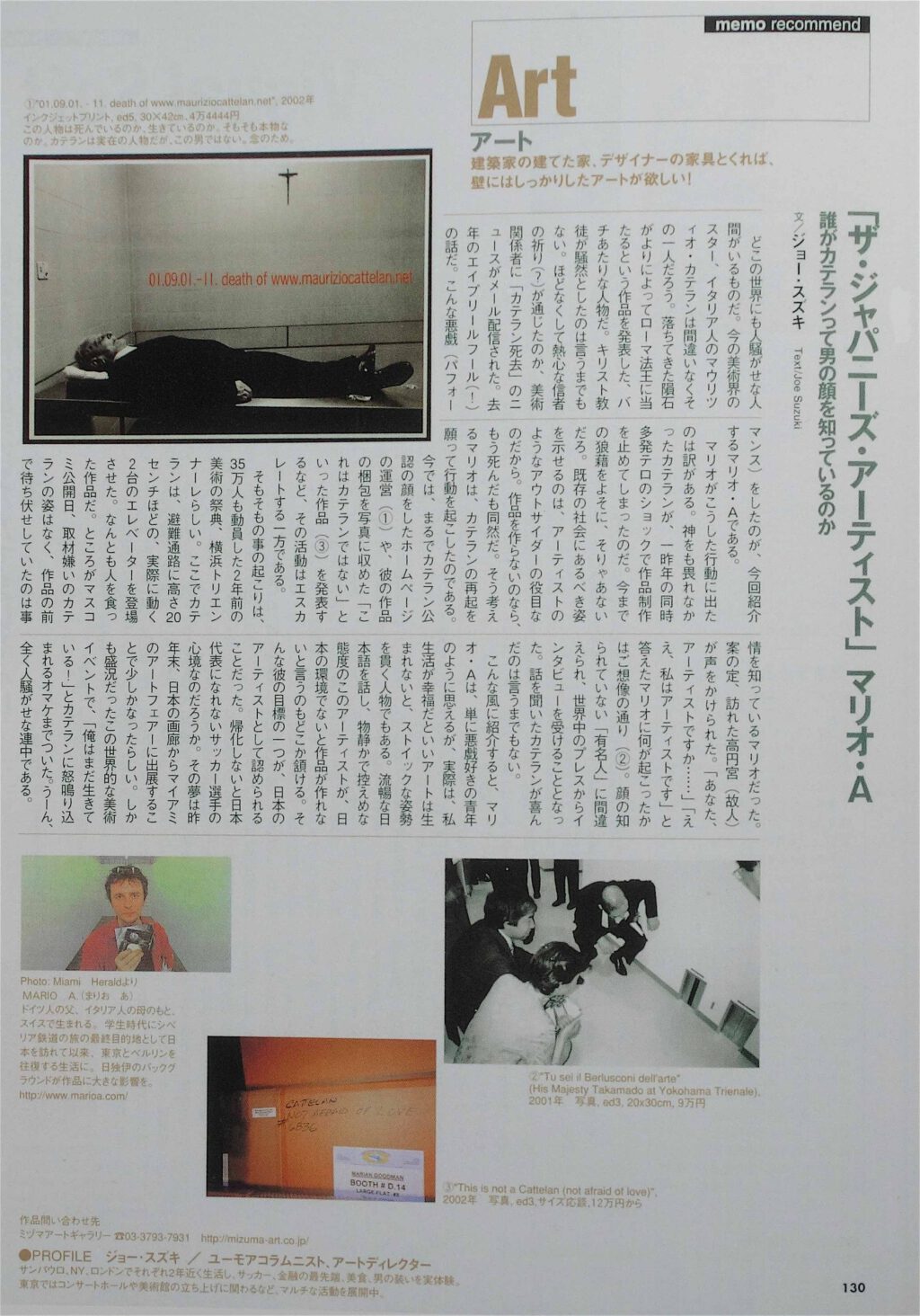 As explained in the review by Joe Suzuki, I couldn't understand why Maurizio quit his art practice in 2001. "How dare you to stop creating works shortly after 9/11", as the function of being an artist is exactly in those precarious times to answer the questions by the population, the society, ergo the interested art audience.
Not being afraid in putting the arty finger into open mental wounds.
I know, it sounds pretentious, an exaggerated concept for a practicing artist. (Being covered only in the culture/entertainment section of the newspaper.)
However, in 2001 I felt disappointed by Maurizio's decision.
After his many deaths as an artist, see his last Guggenheim show, the resurrection of Maurizio was just a matter of time. Obviously he chose the 20th Anniversary Commemoration of 9/11 as the right moment.
What should have had become a personal reflection on 9/11… developed into…?
I may wonder if he really succeeded, honestly having my doubts.
It seems, the most important work, the Schlüsselwerk/key work "Blind" had been "censored" by the New York museum curators.
Sorry to say Maurizio -, not convincing to me.
Probably too much time has passed.
A sincere contribution to humankind? Impossible.
Myself realised in the meantime several 9/11-related art projects which echoed successfully through the Japanese art world. That's it. And should be like that.
Let's be honest. People constantly suffer from amnesia, the global socio-political map changes every 2 years, the history of art perception wants to be rewritten every 10 years, advancement in technology and progressive thinking make younger generations immune to old historical problems. Context-wise, artists should care about the contemporary or the future and less about the past.
Tokyo, 2021/10/12
Mario A
Following are the new works by Maurizio, which give you perspective.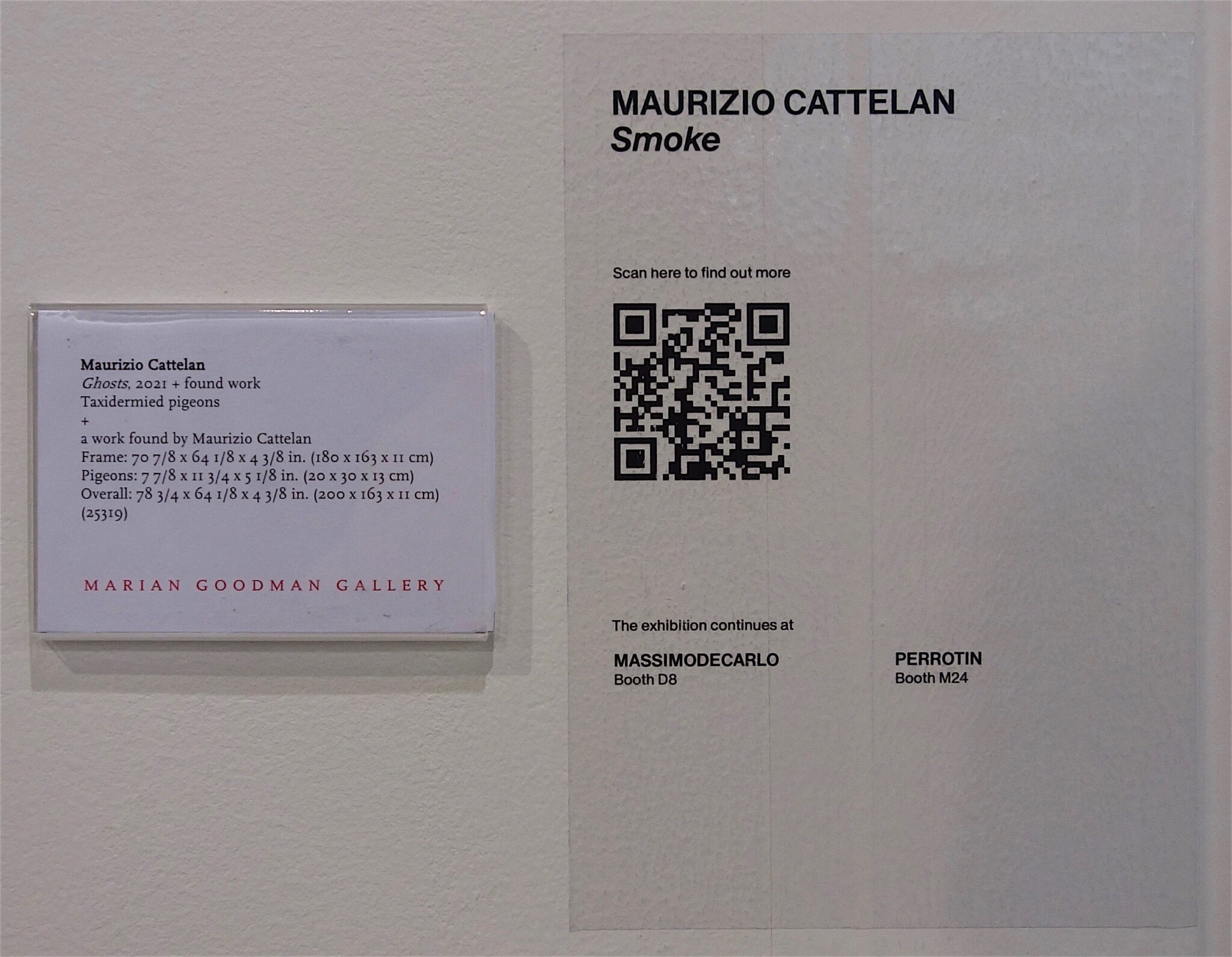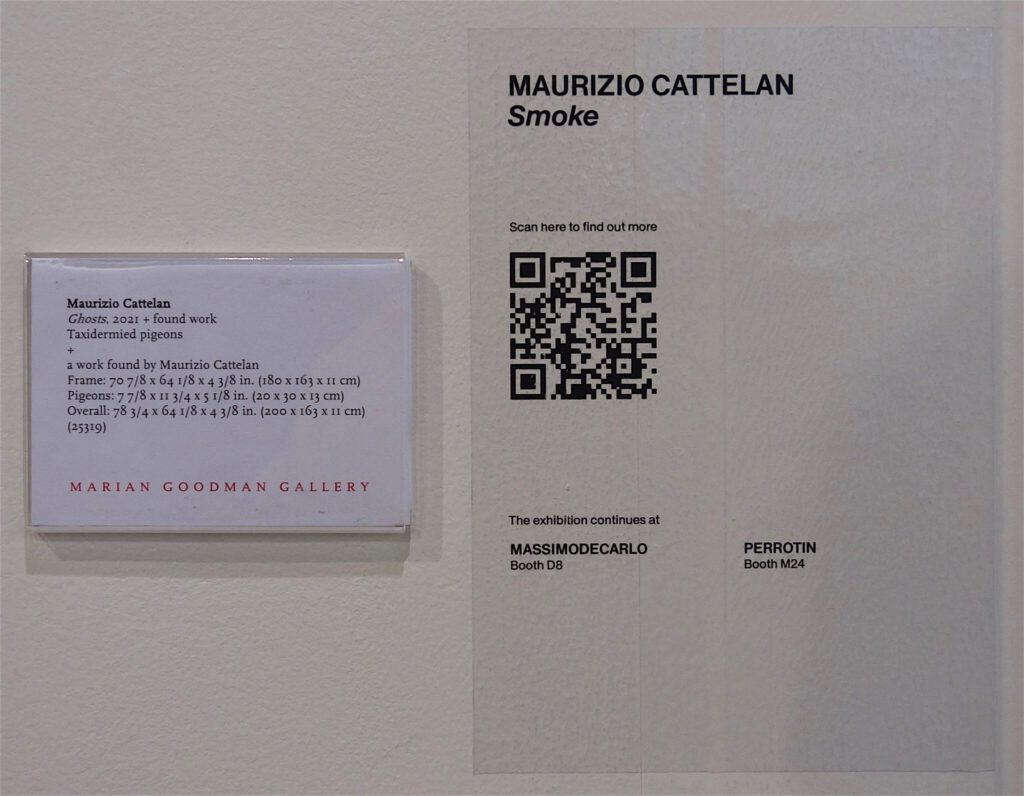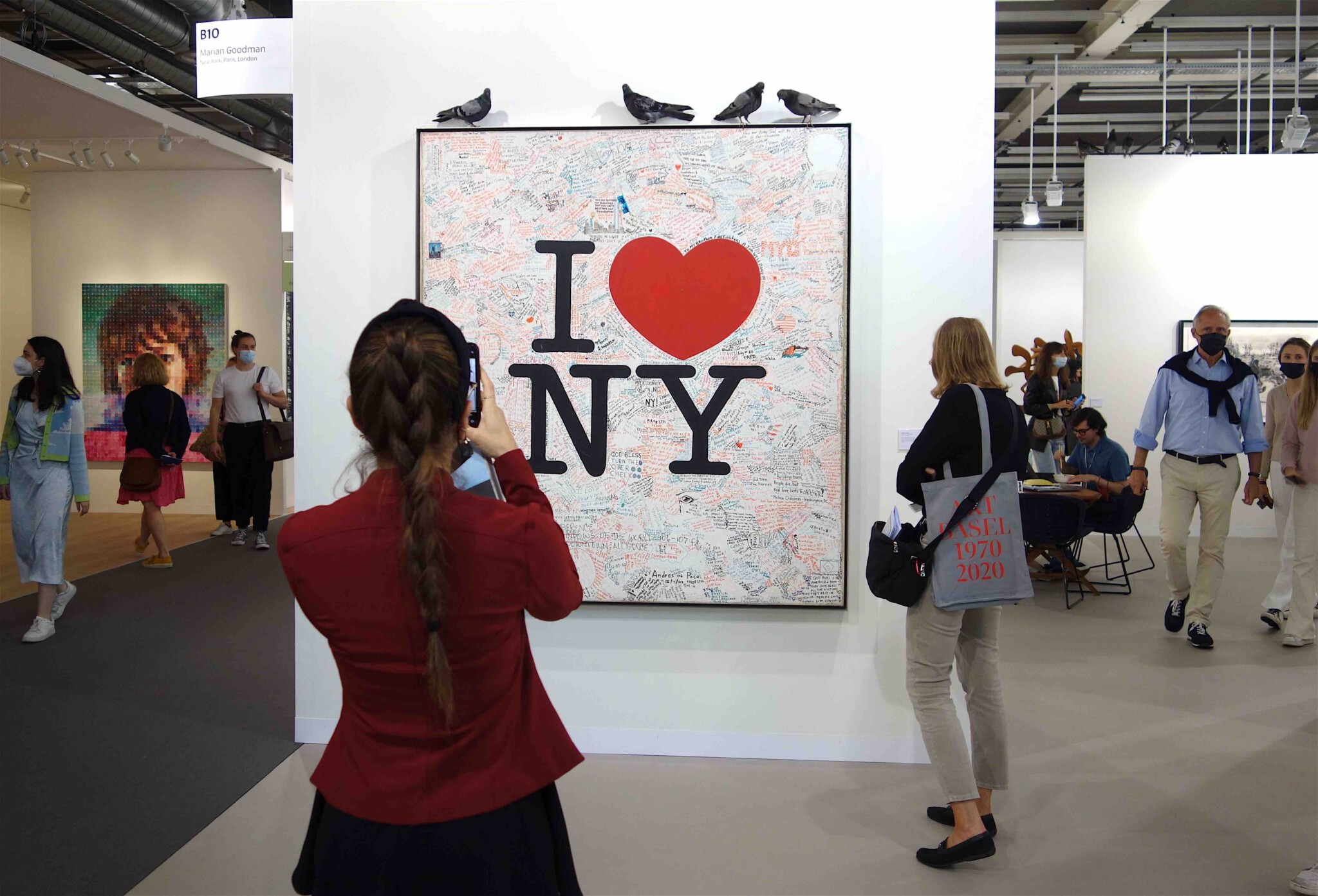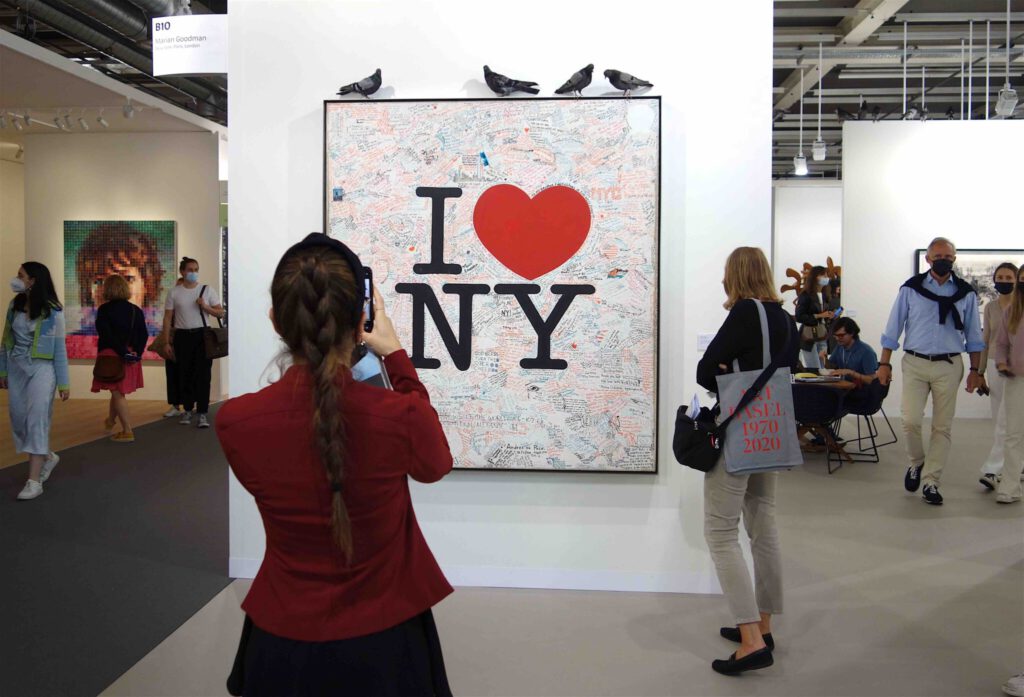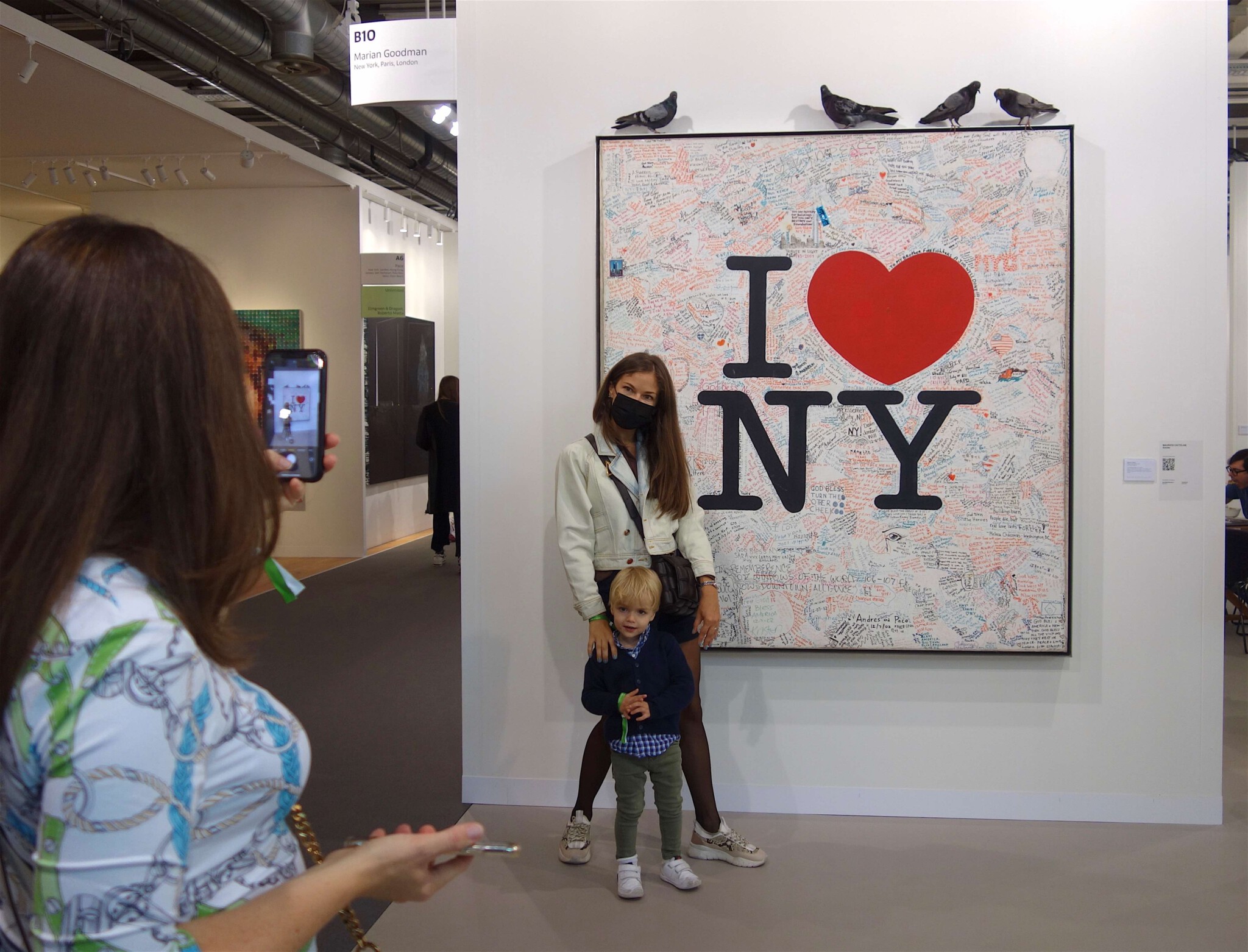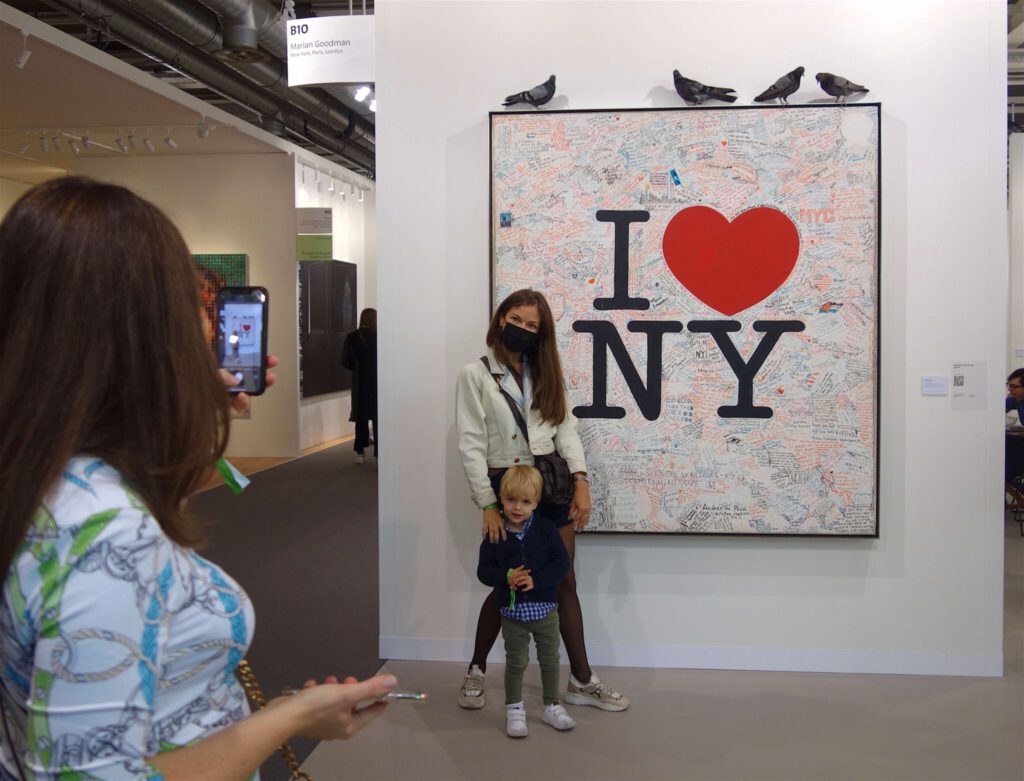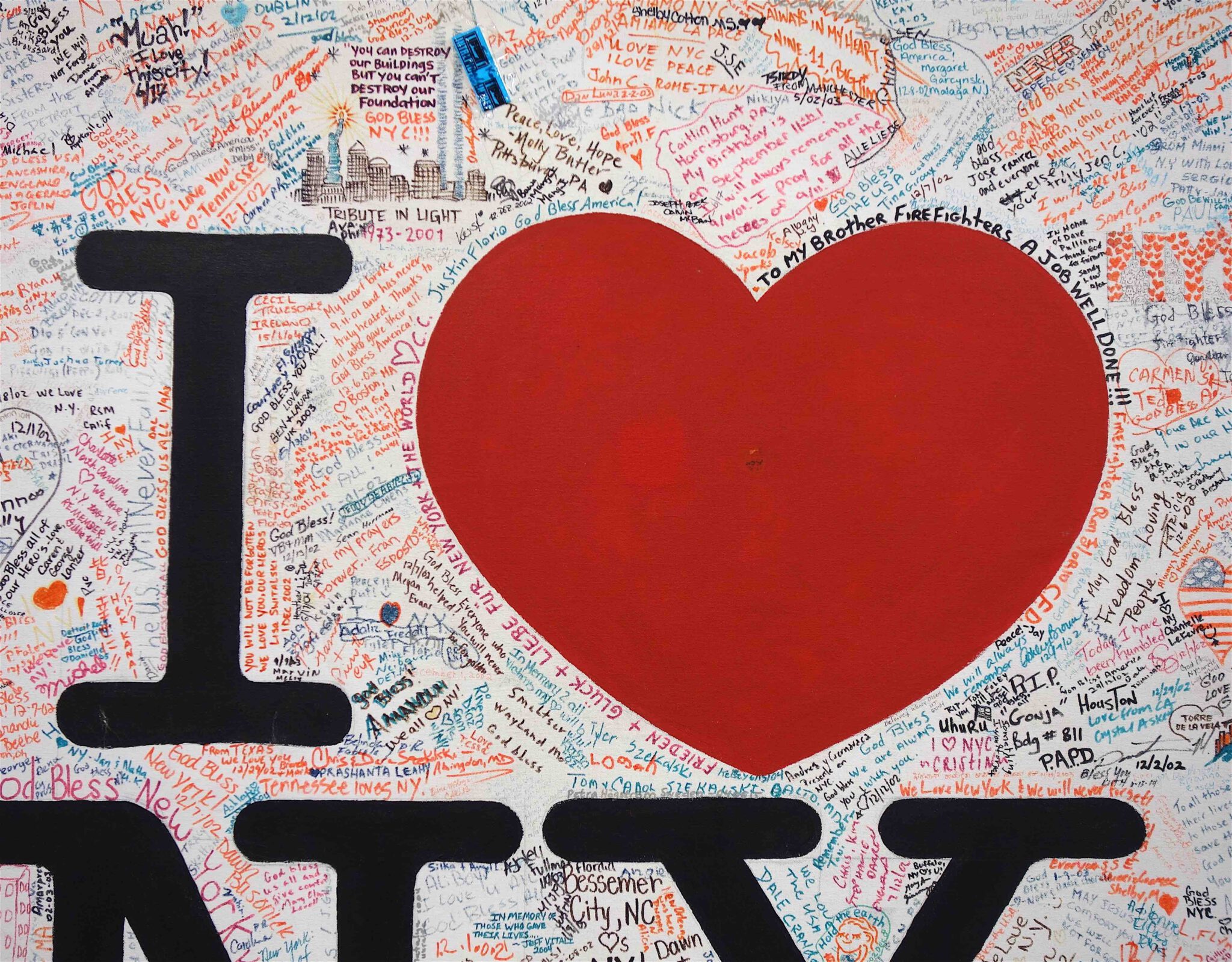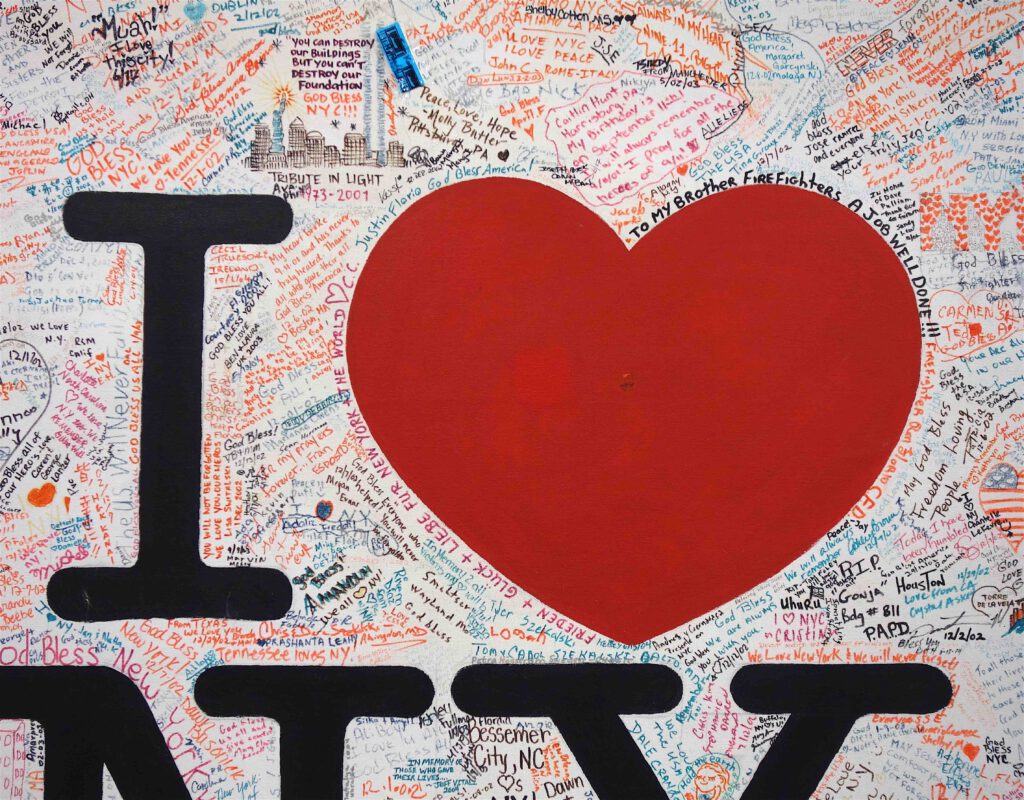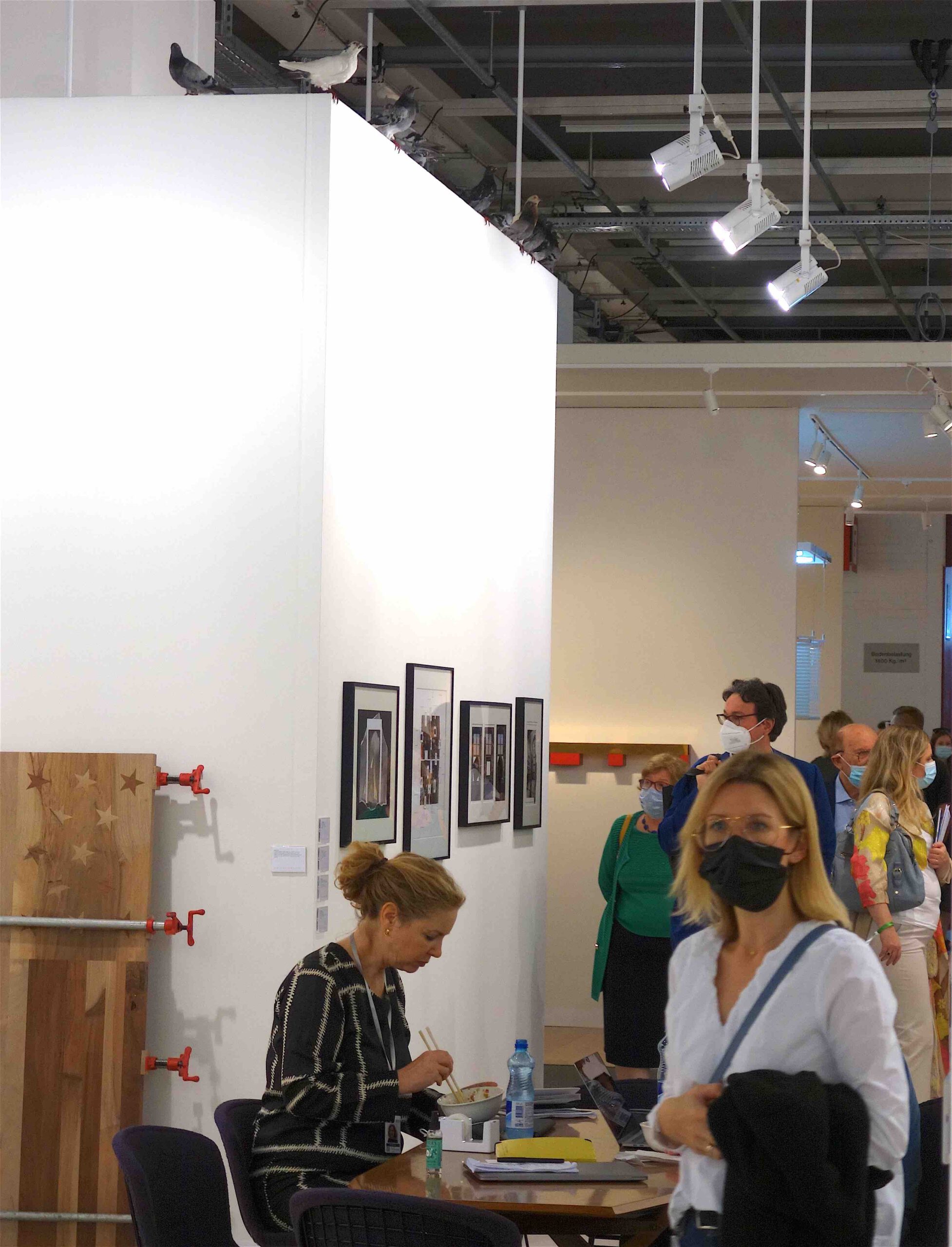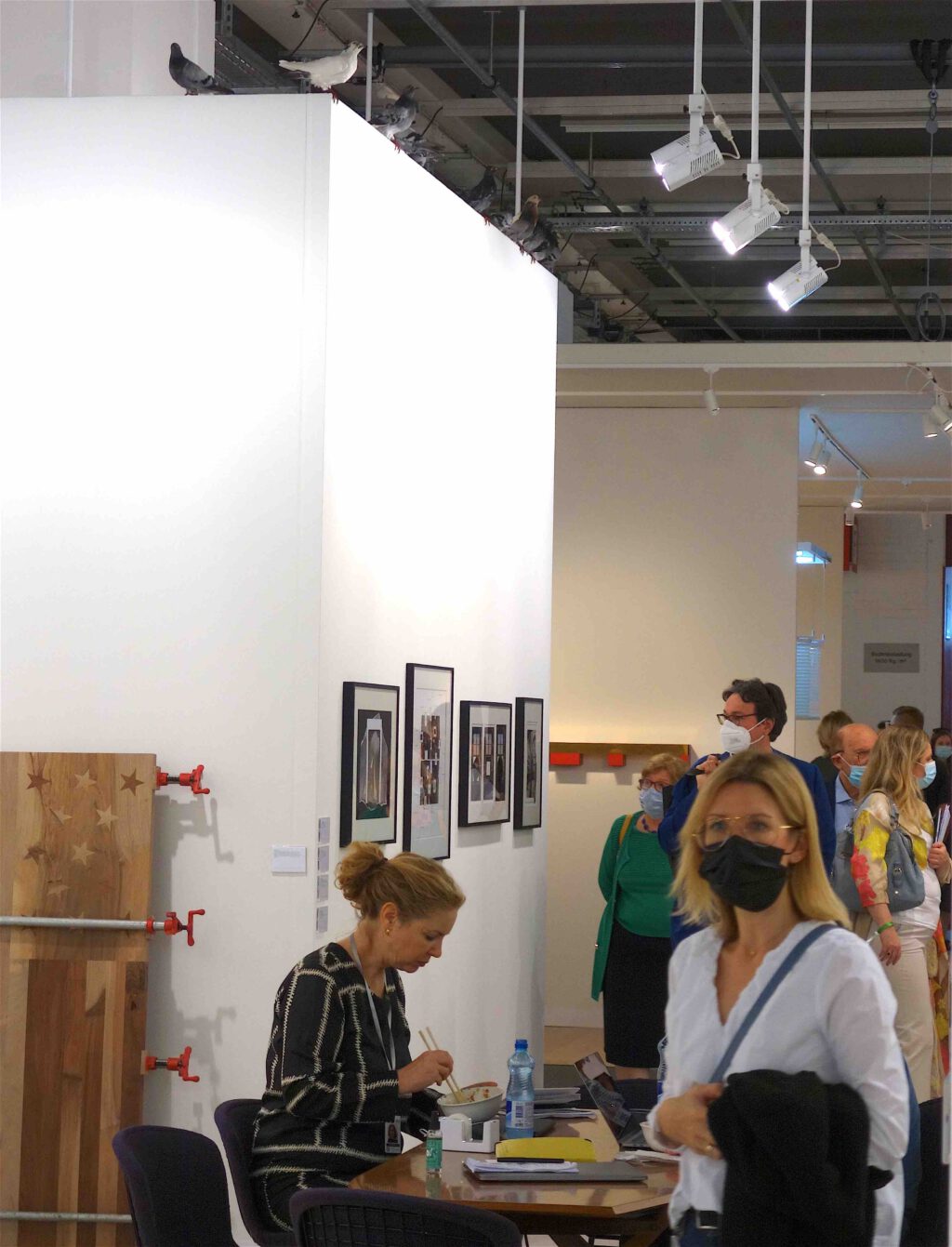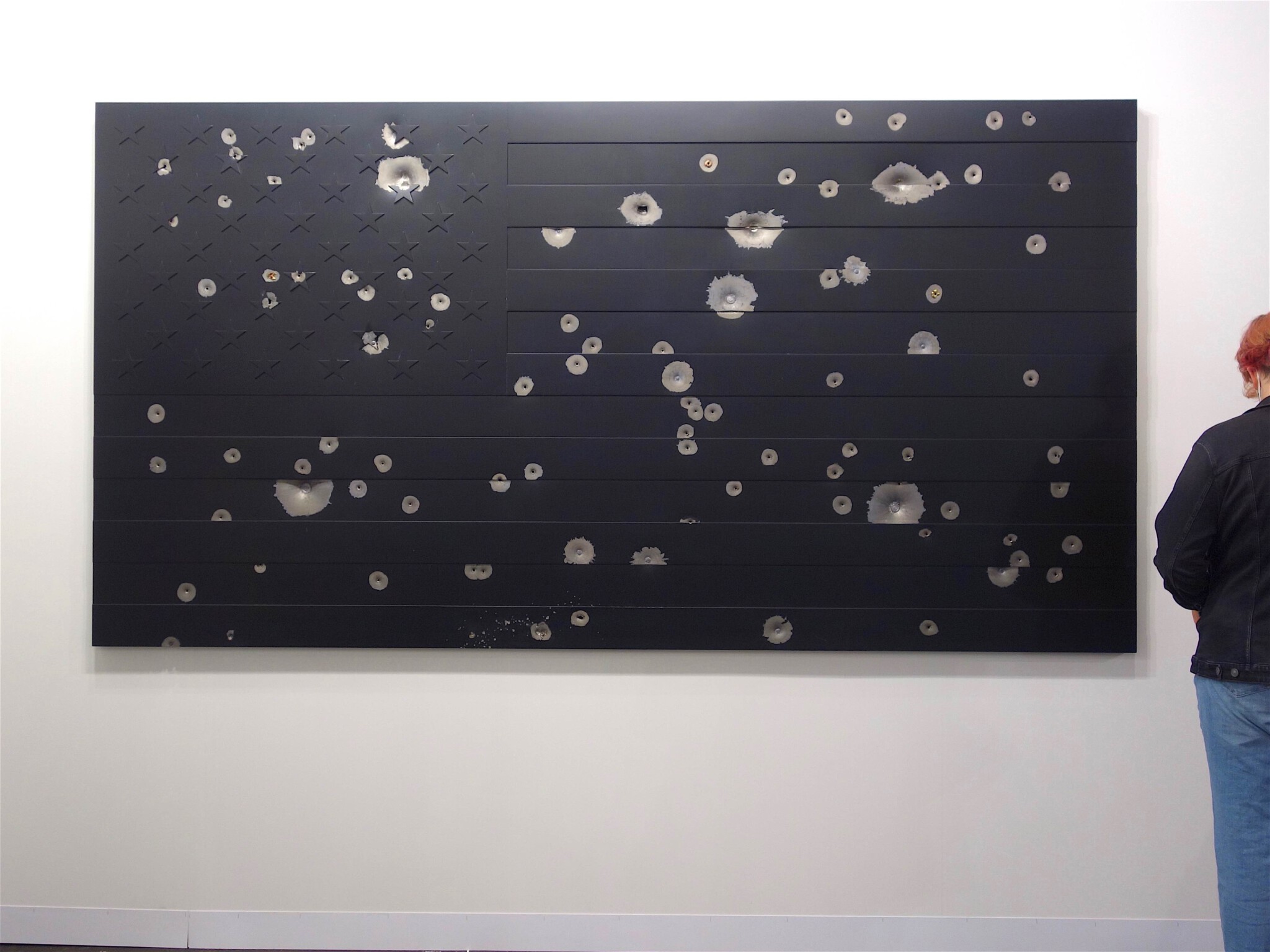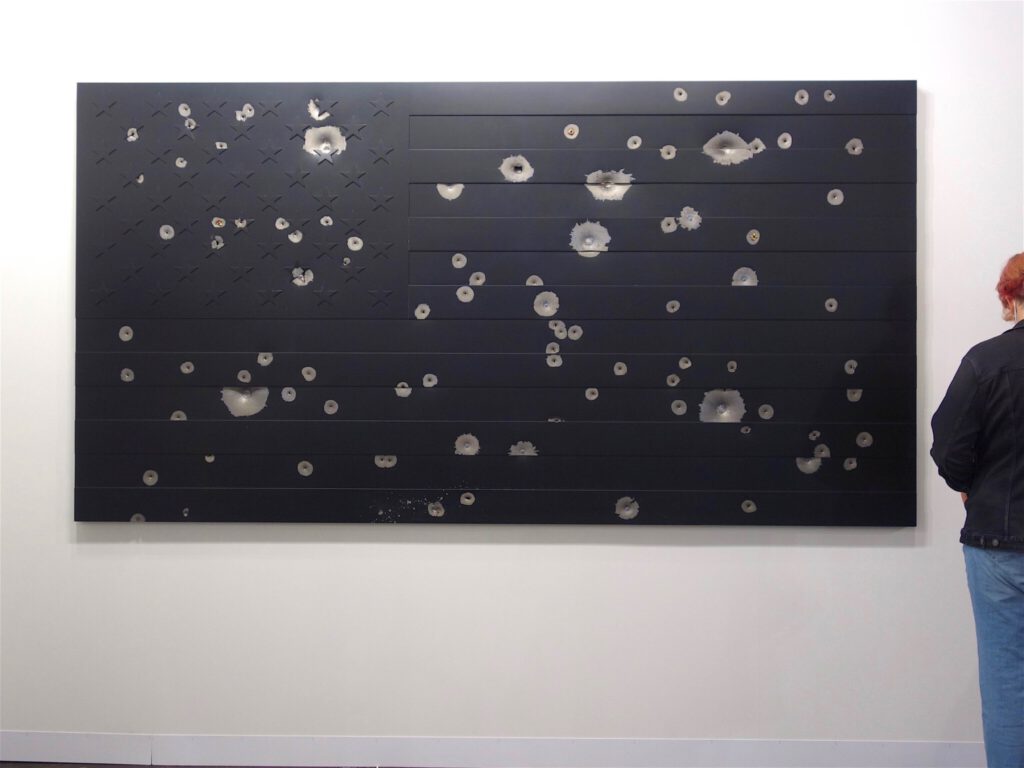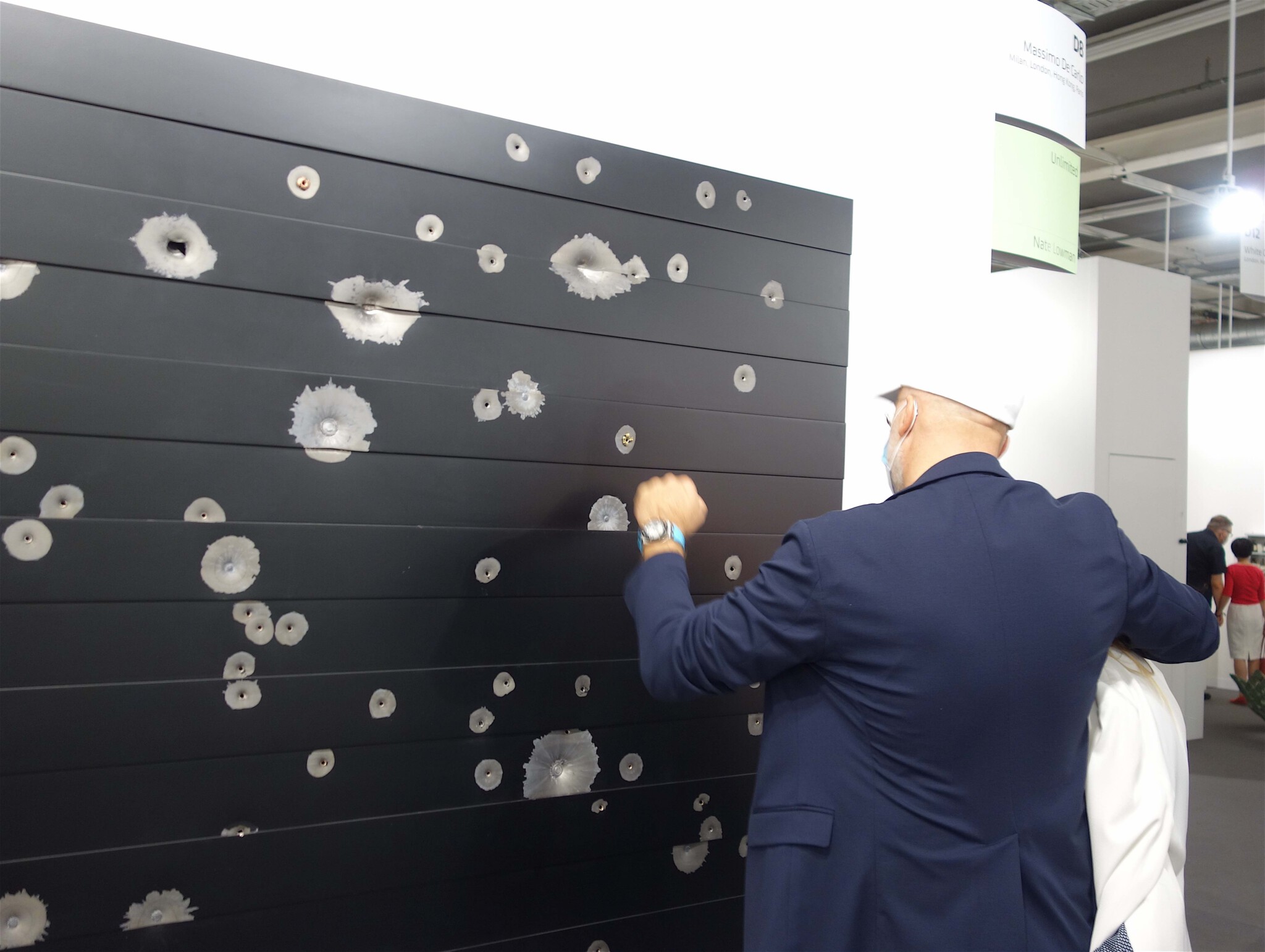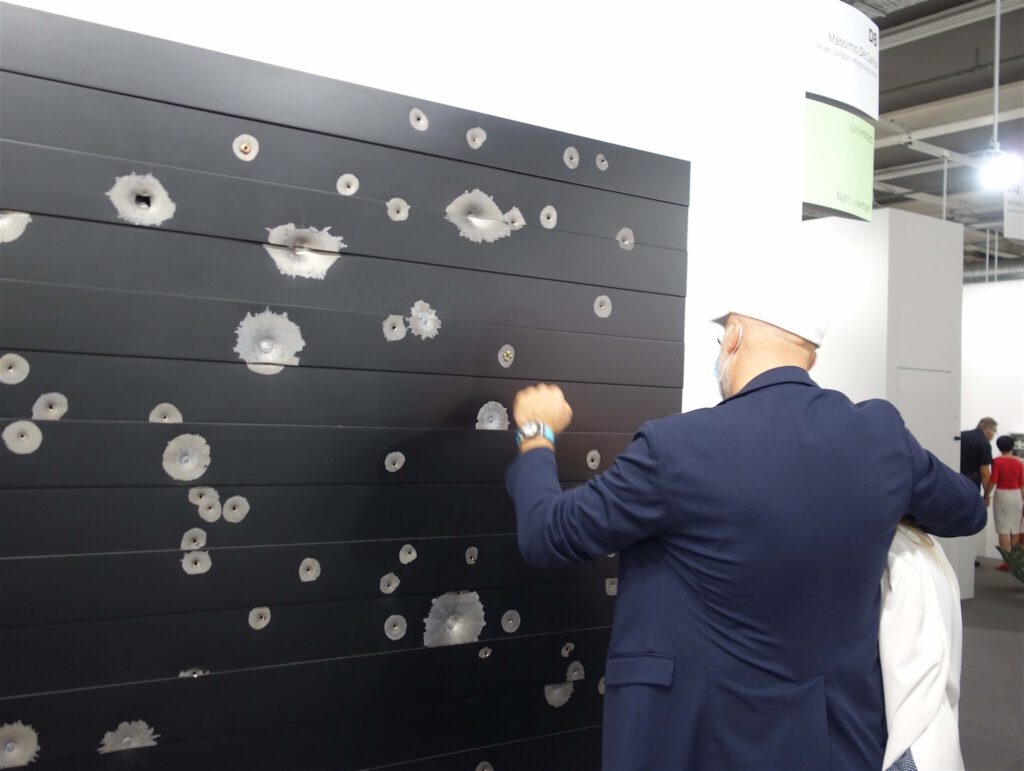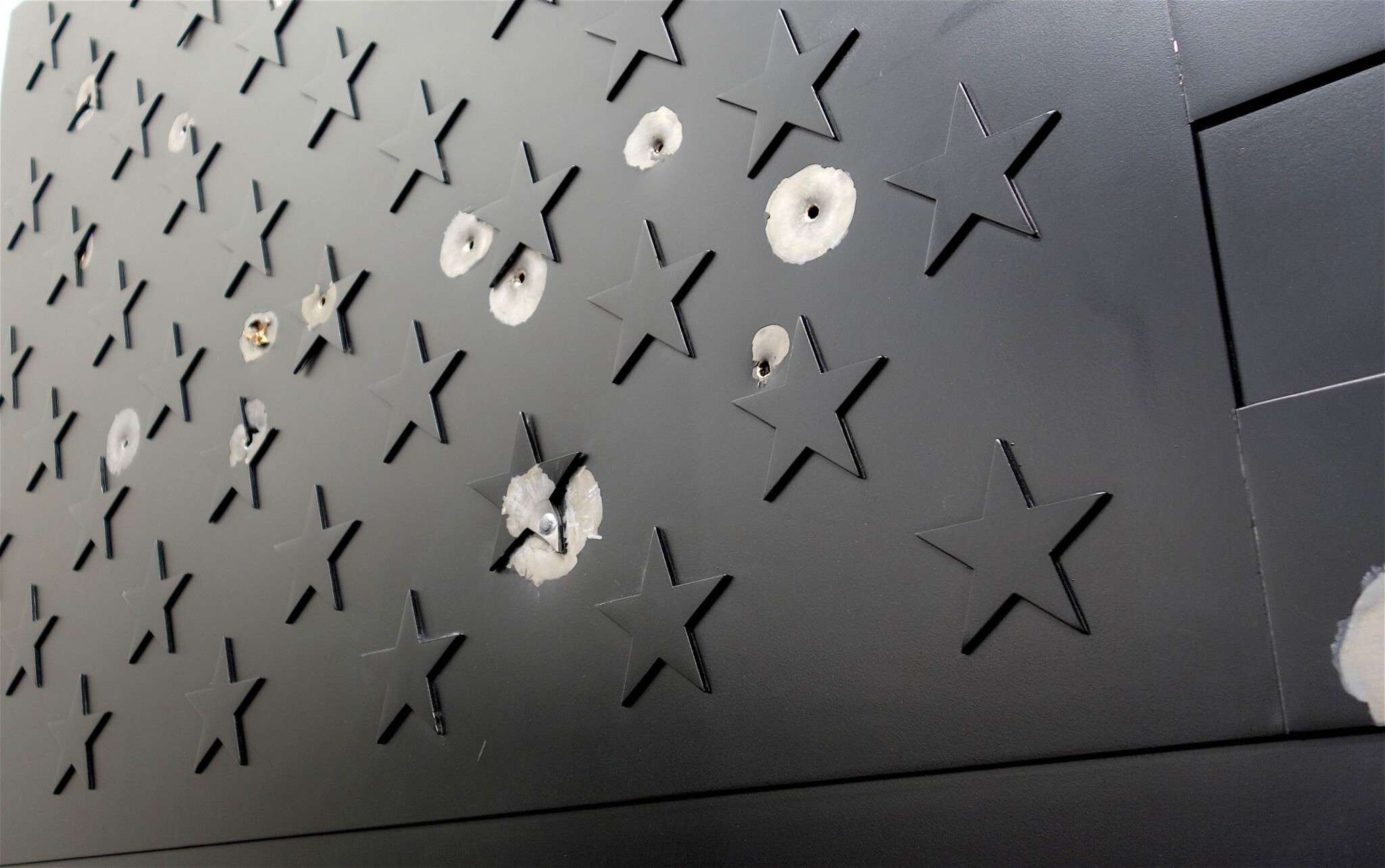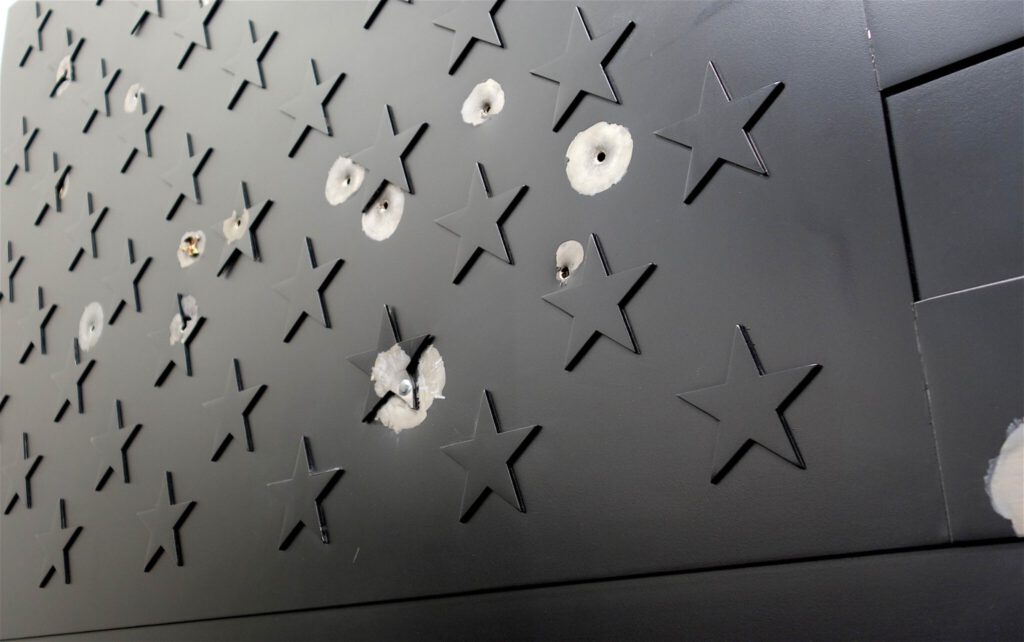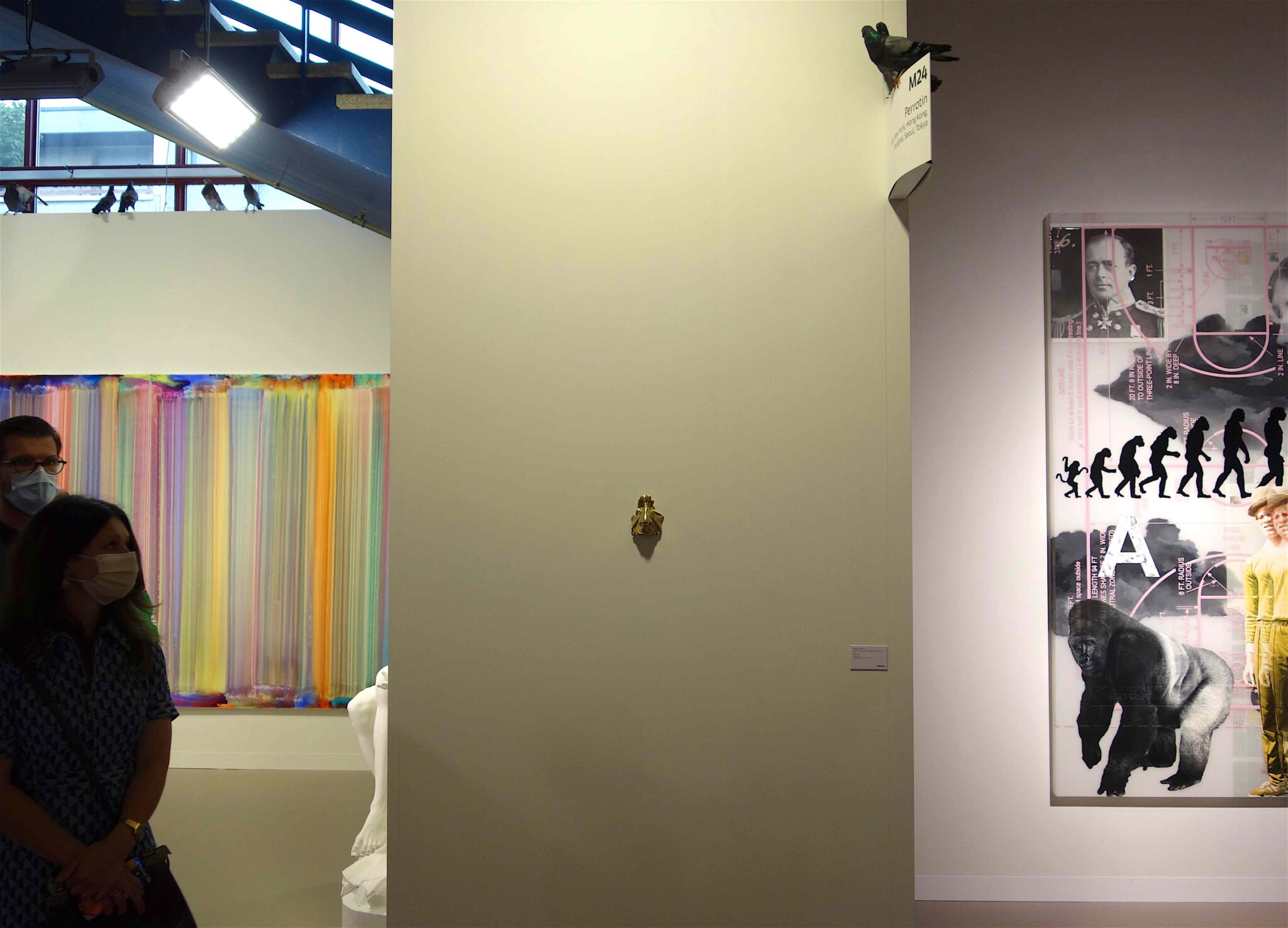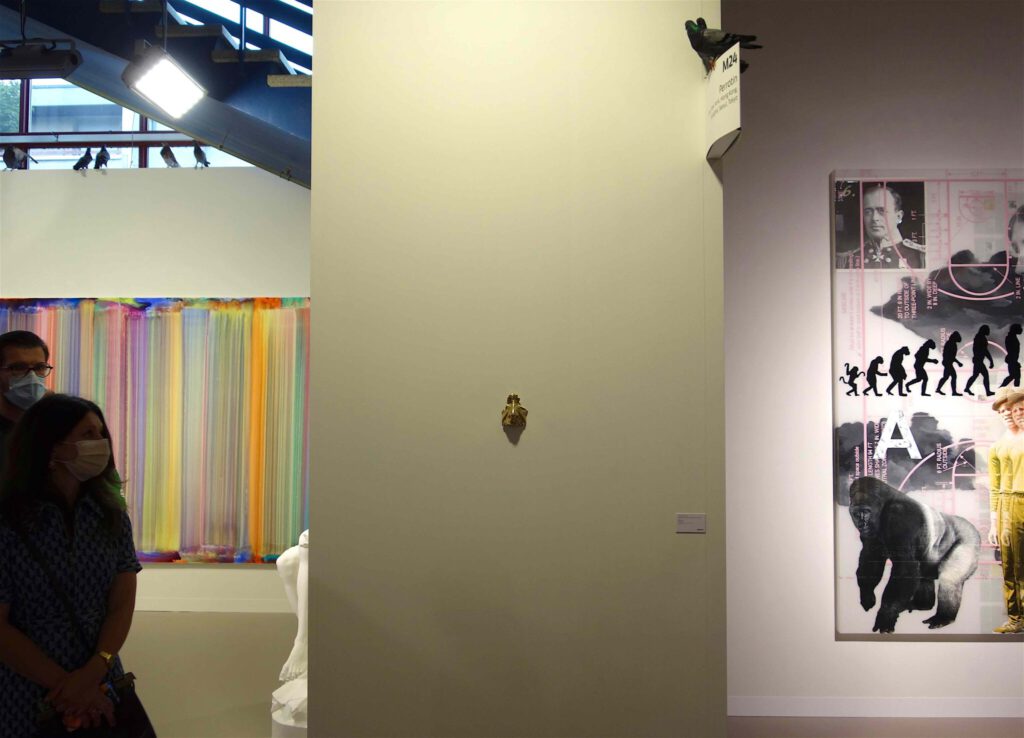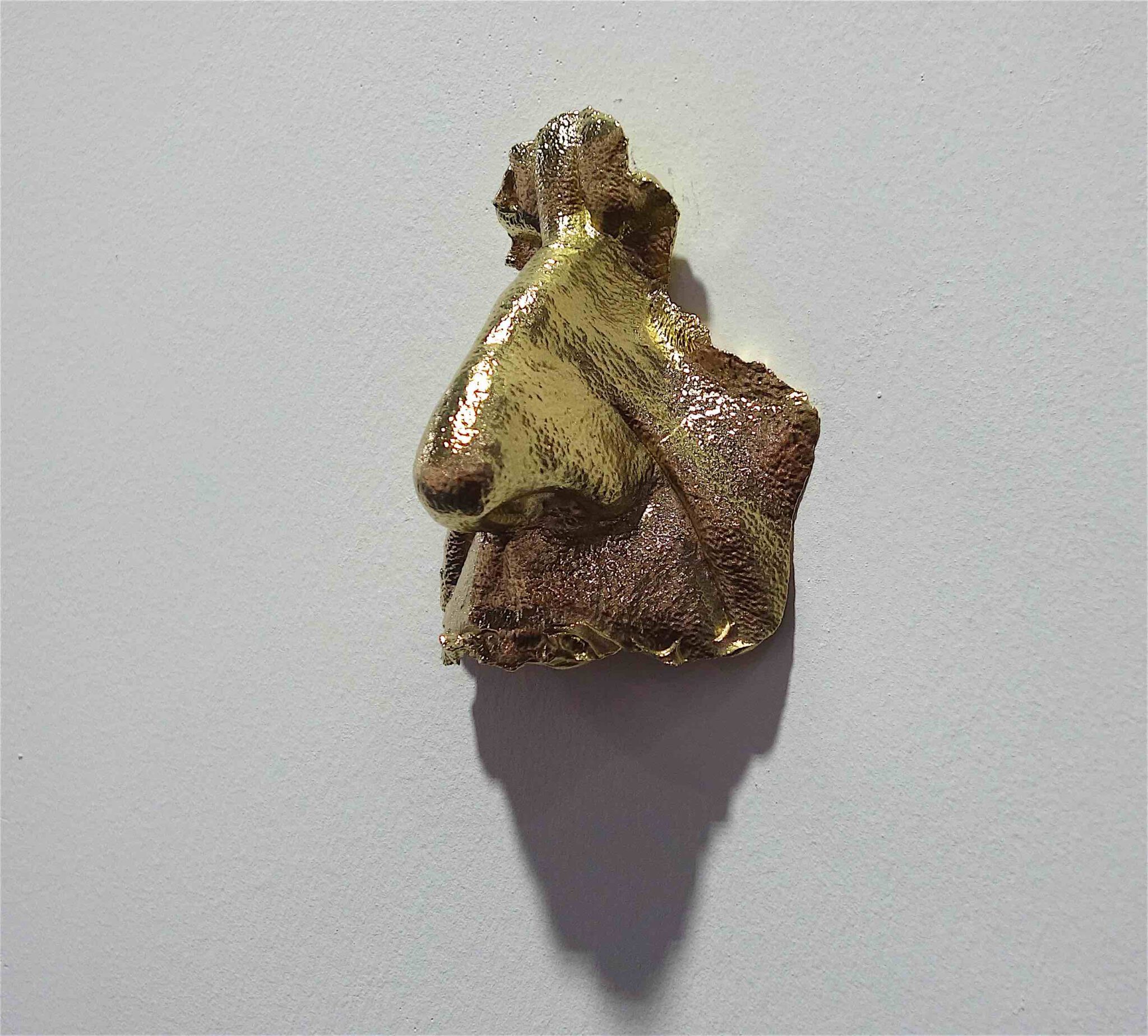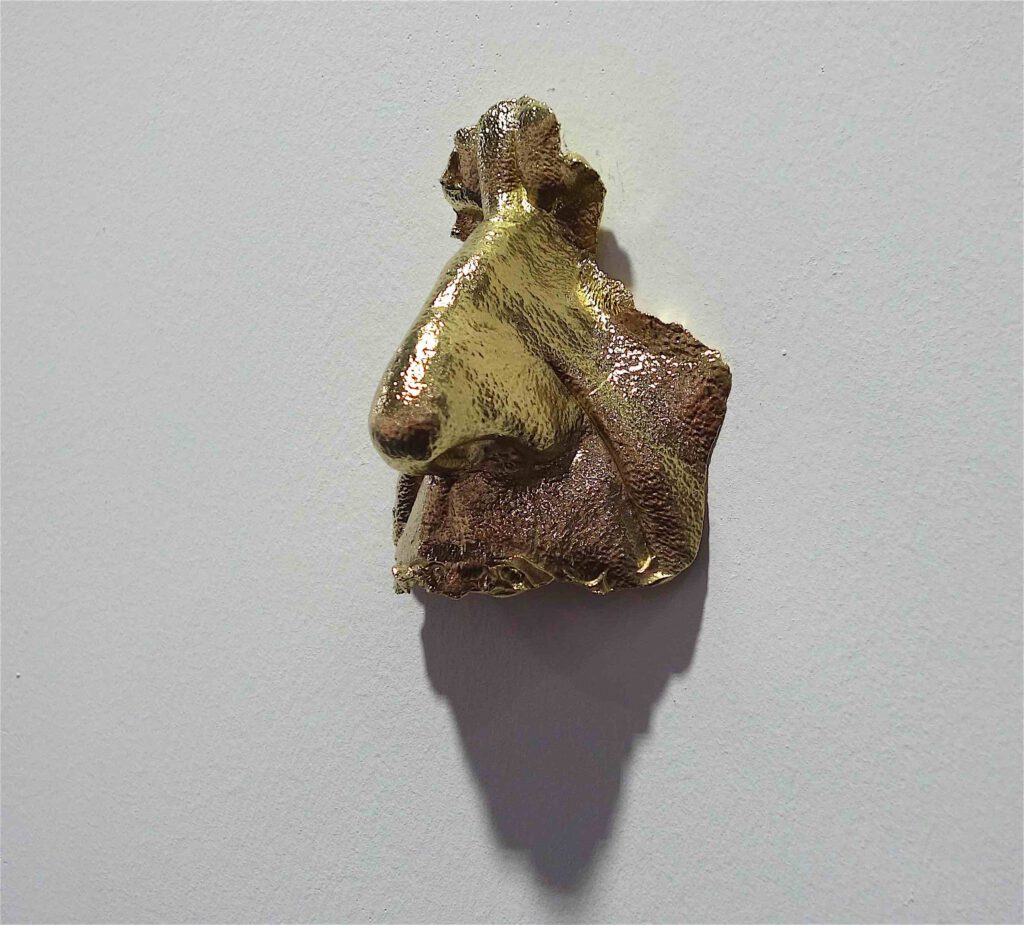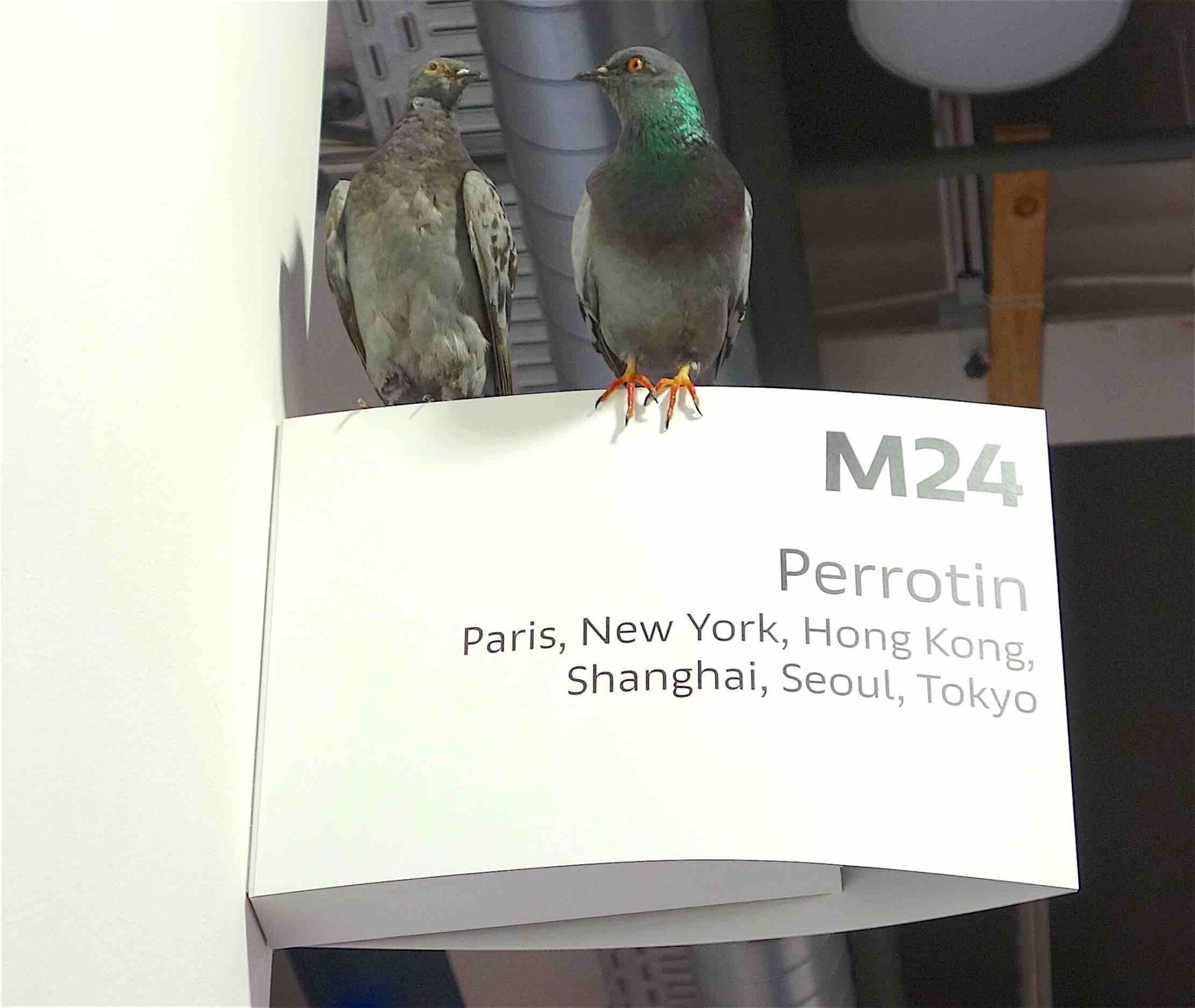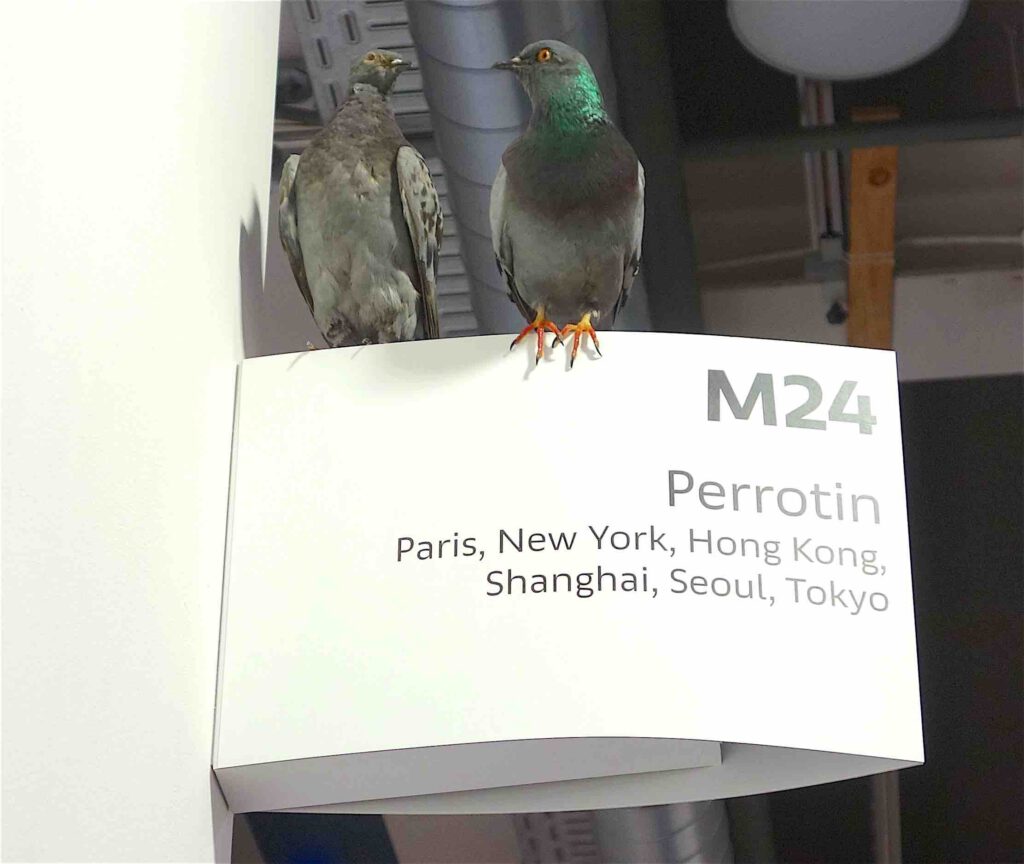 learn more via:
Caro Maurizio, you did it again…fai il bravo (2021/7/14)
https://art-culture.world/articles/caro-maurizio-you-did-it-again/
---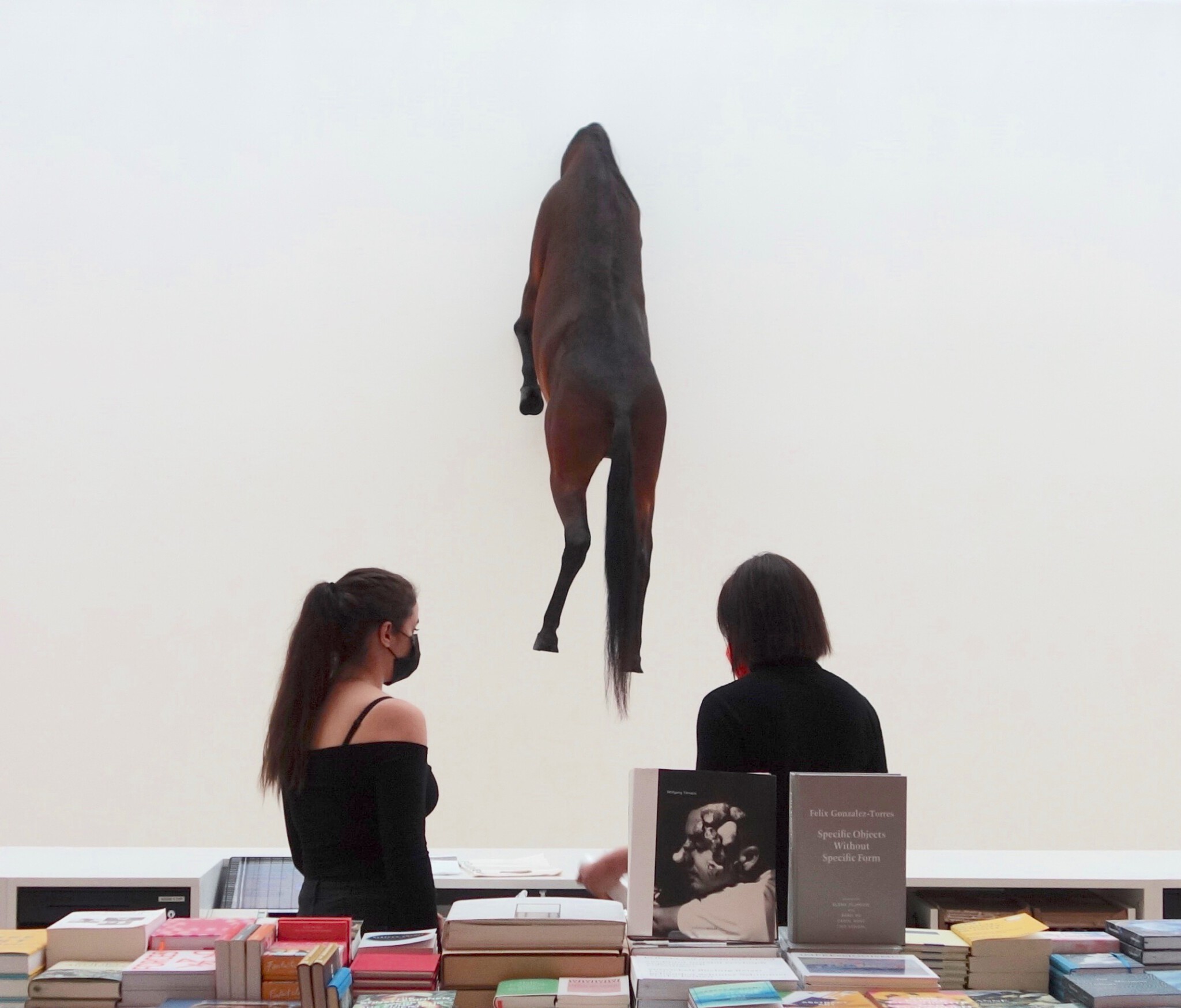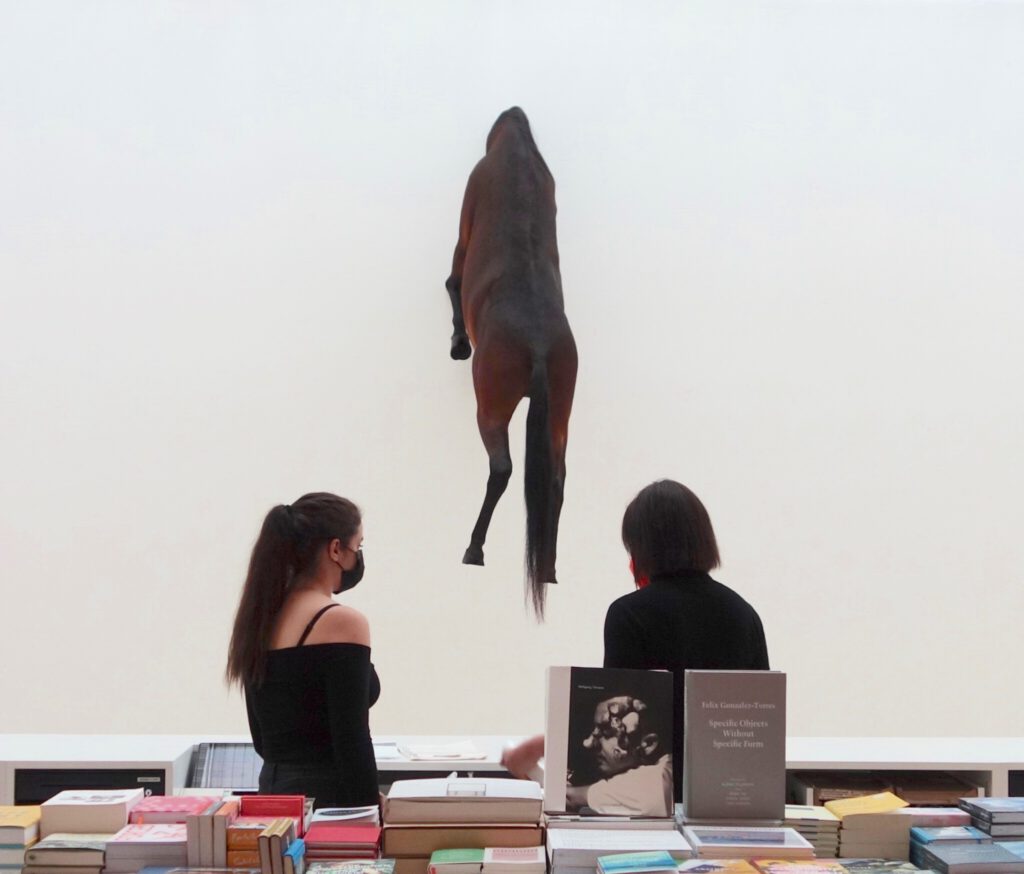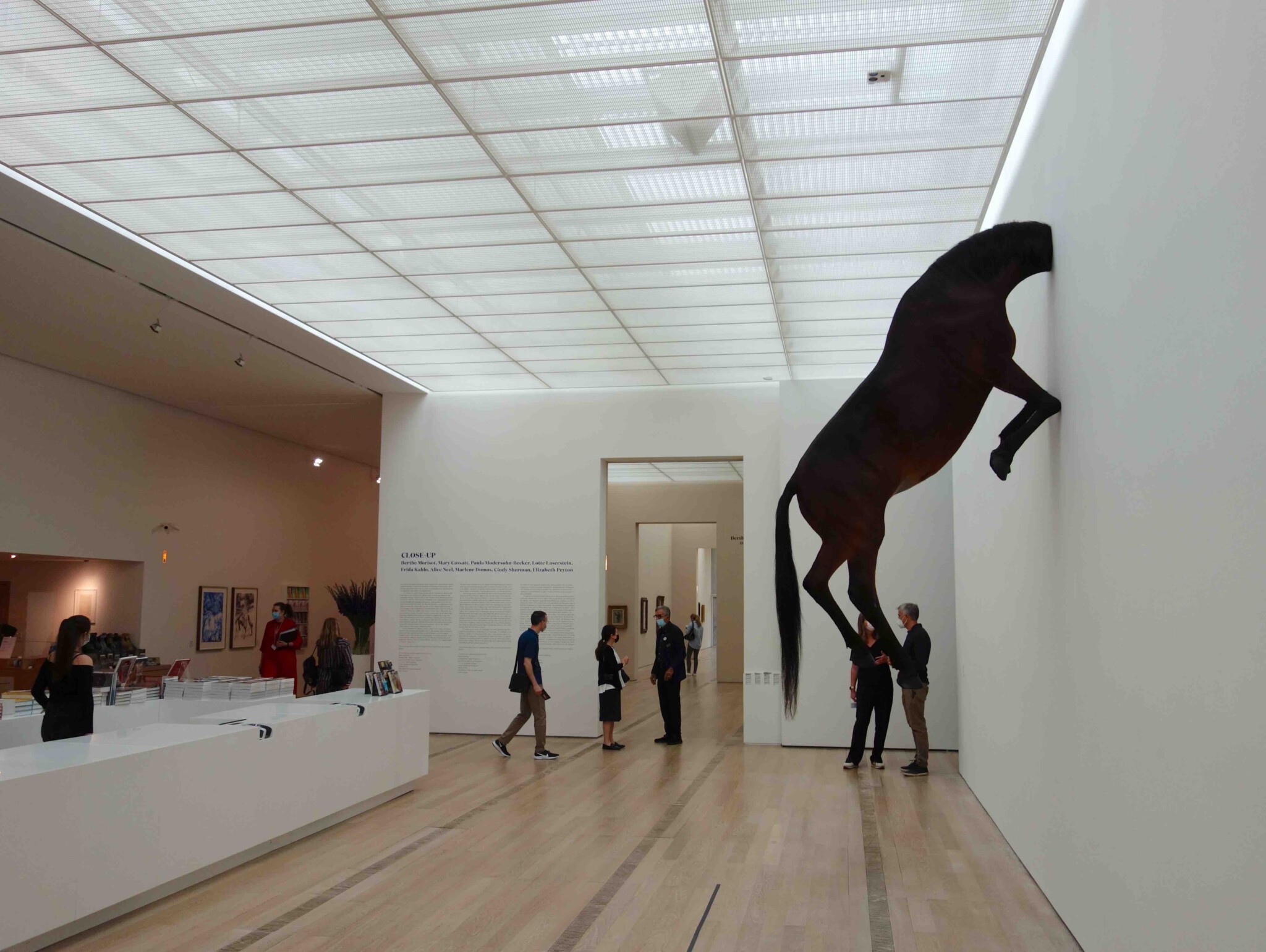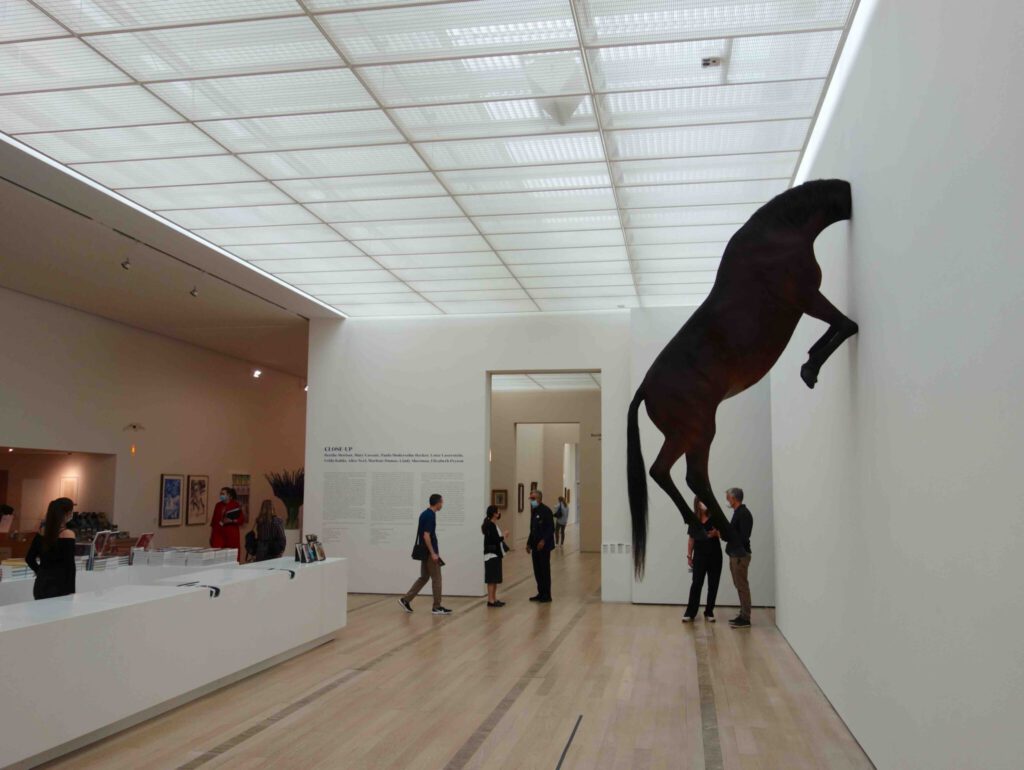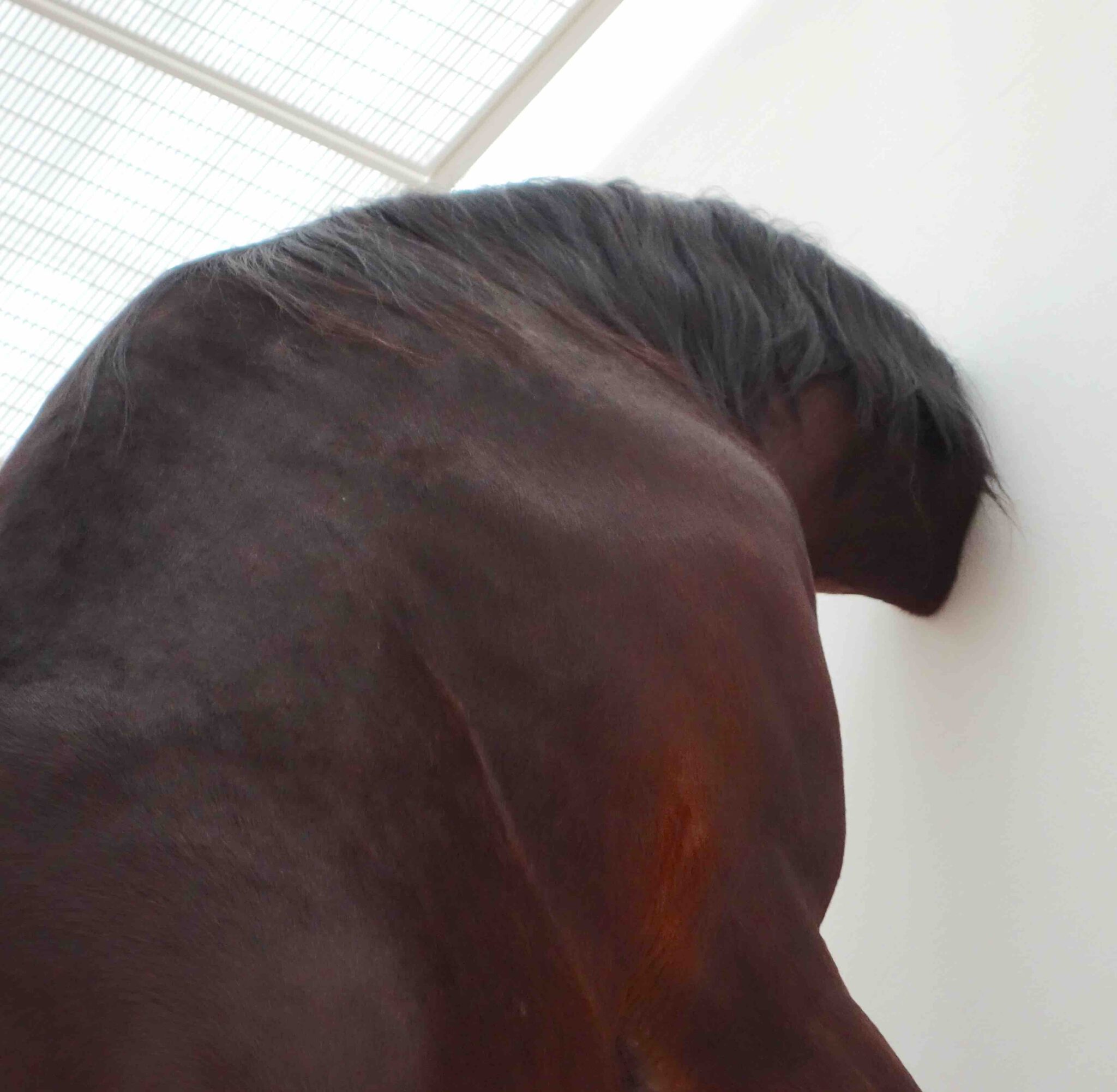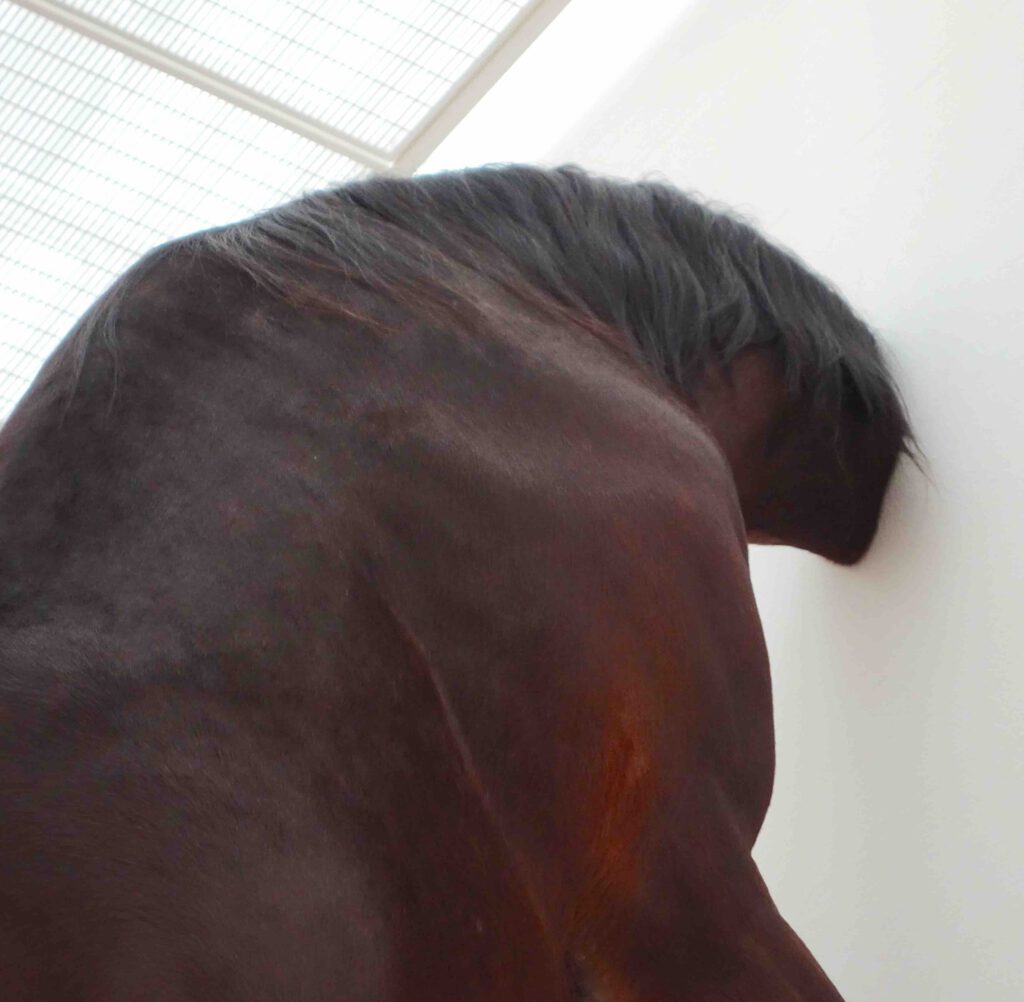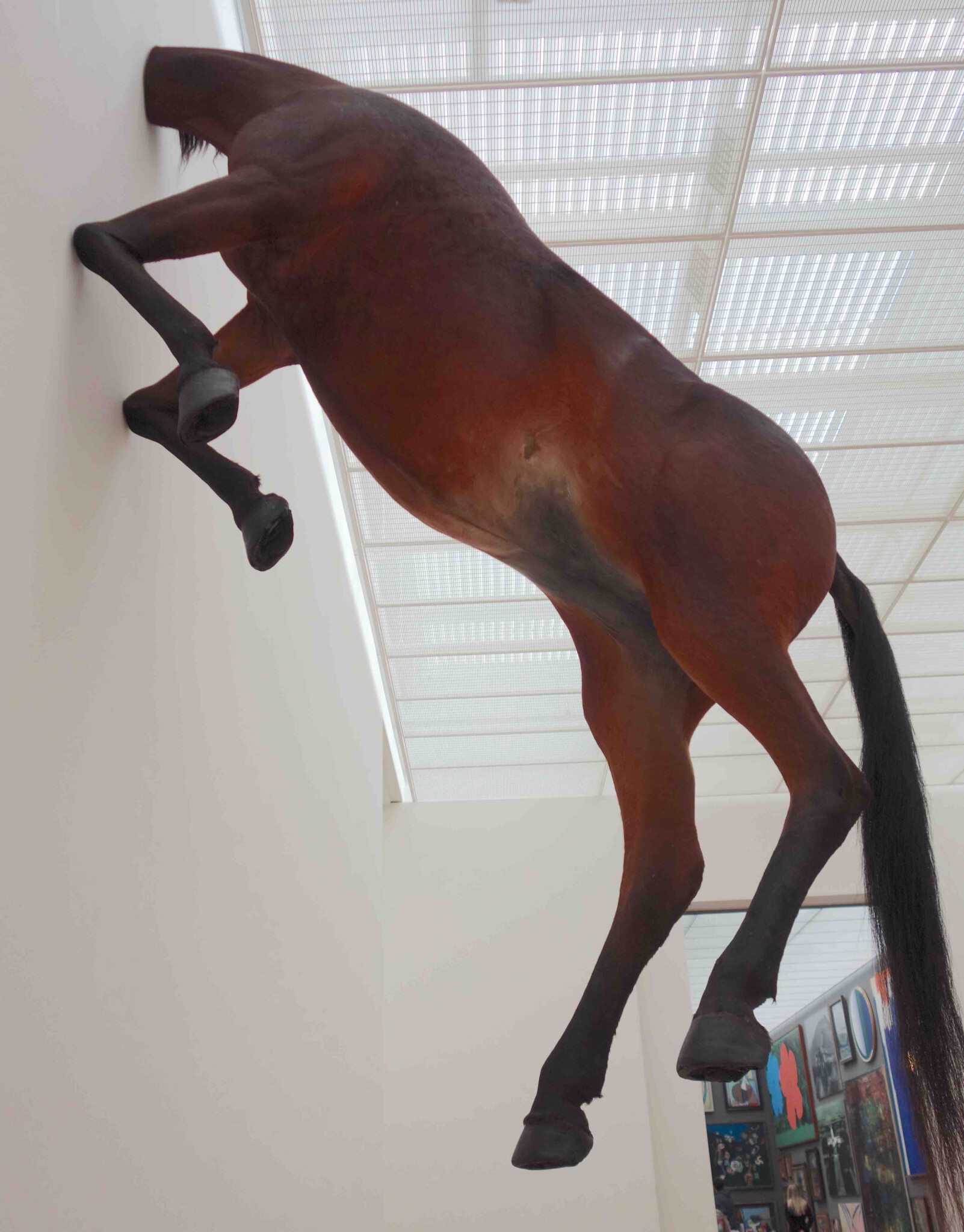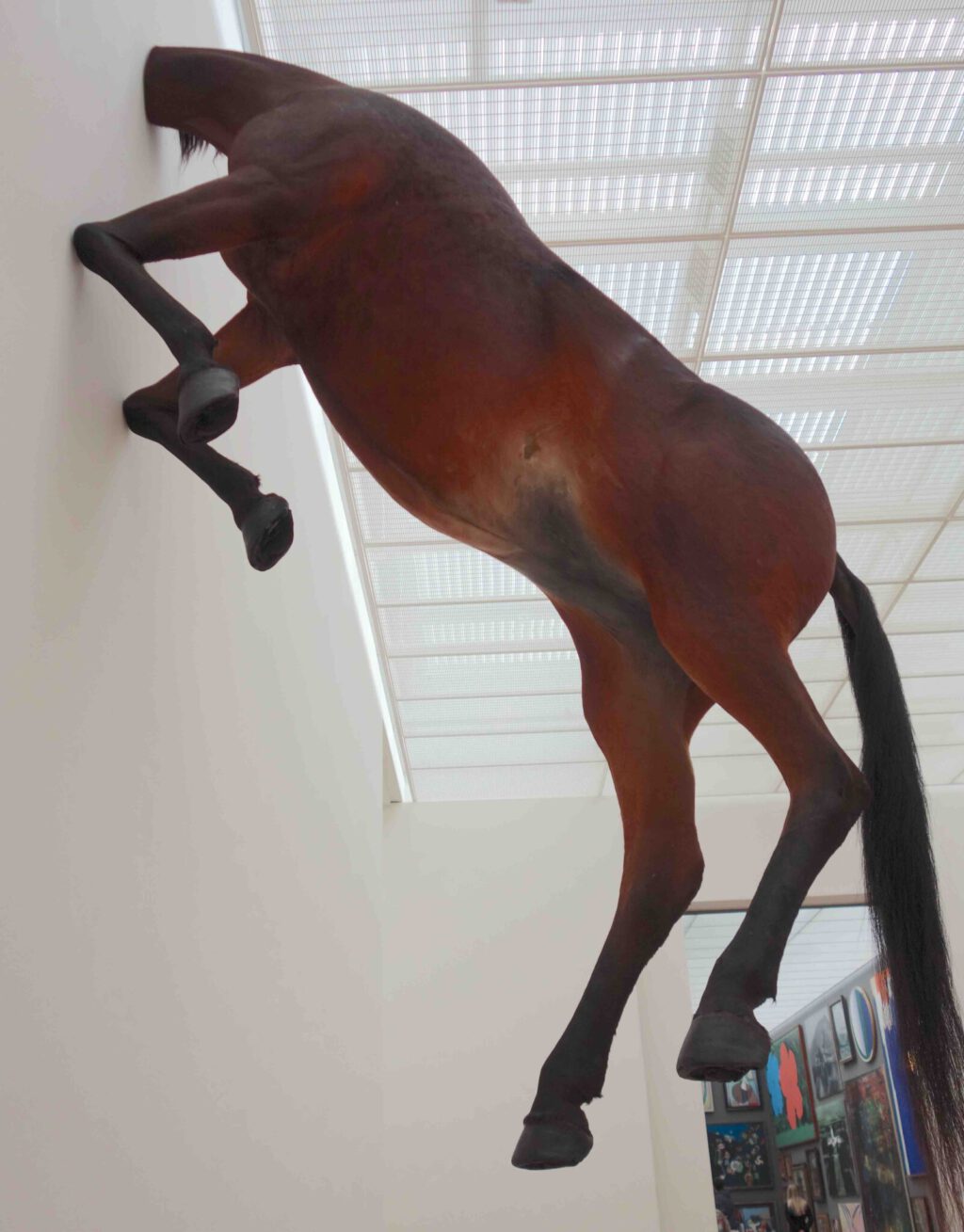 ---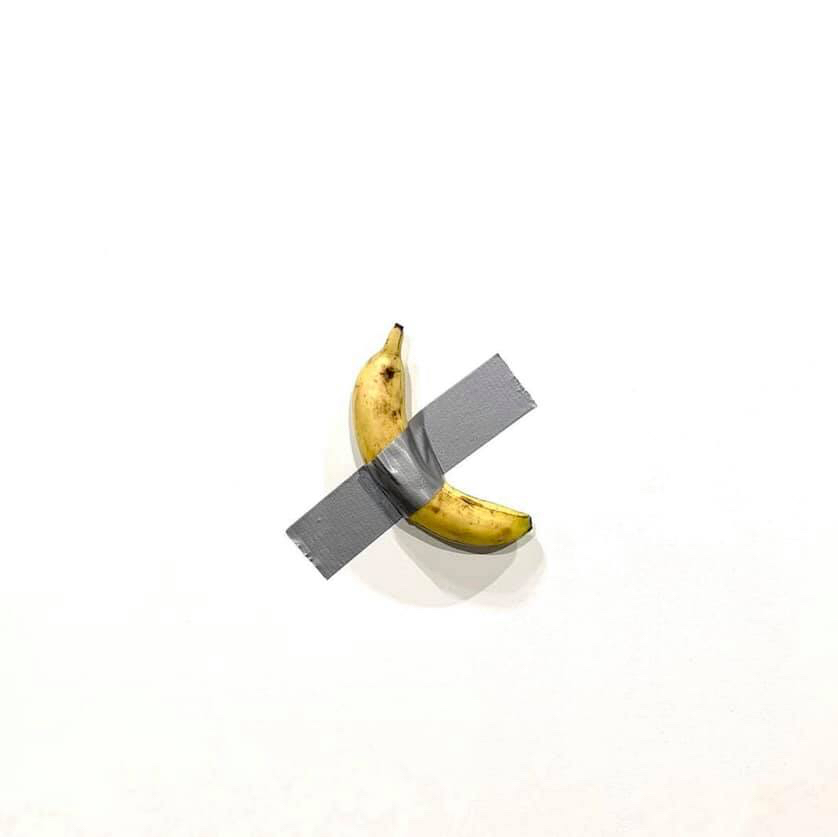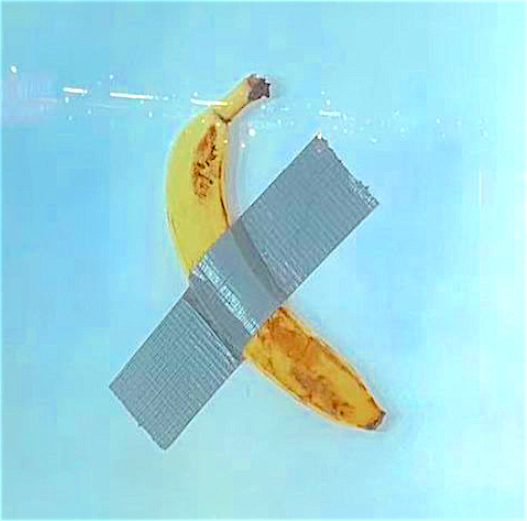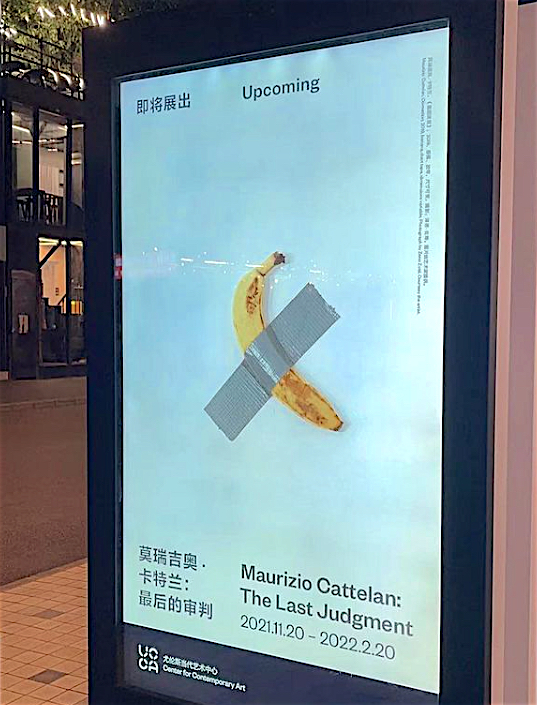 Maurizio Cattelan: The Last Judgment
2021.11.20 – 2022.2.20
https://ucca.org.cn/en/exhibition/maurizio-cattelan//
quote:
UCCA presents the first solo exhibition in China by Maurizio Cattelan, one of the most influential artists of the twentieth and twenty-first centuries. Curated by Francesco Bonami, the exhibition will be a journey inside the mind and the vision of perhaps the best-known Italian artist of the modern era. Thought-provoking, amusing, challenging, and inspiring, Cattelan's art digs into the soil of human experience to expose the fears and emotions that rule our entire existence. Starting from a small picture from 1989 (Lessico familiare) and continuing through a series of exploratory self-portraits, Cattelan takes viewers on an imaginative journey through history. The exhibition promises to both entertain and shock the audience. The nearly 30 works on display will reveal to UCCA's public for the first time the oeuvre of a master of contemporary art: an artist who constantly blends inspiration with communication, blurring the boundaries between art and the world of advertising and media.