「私の」日本を愛しています。
I love MY Japan。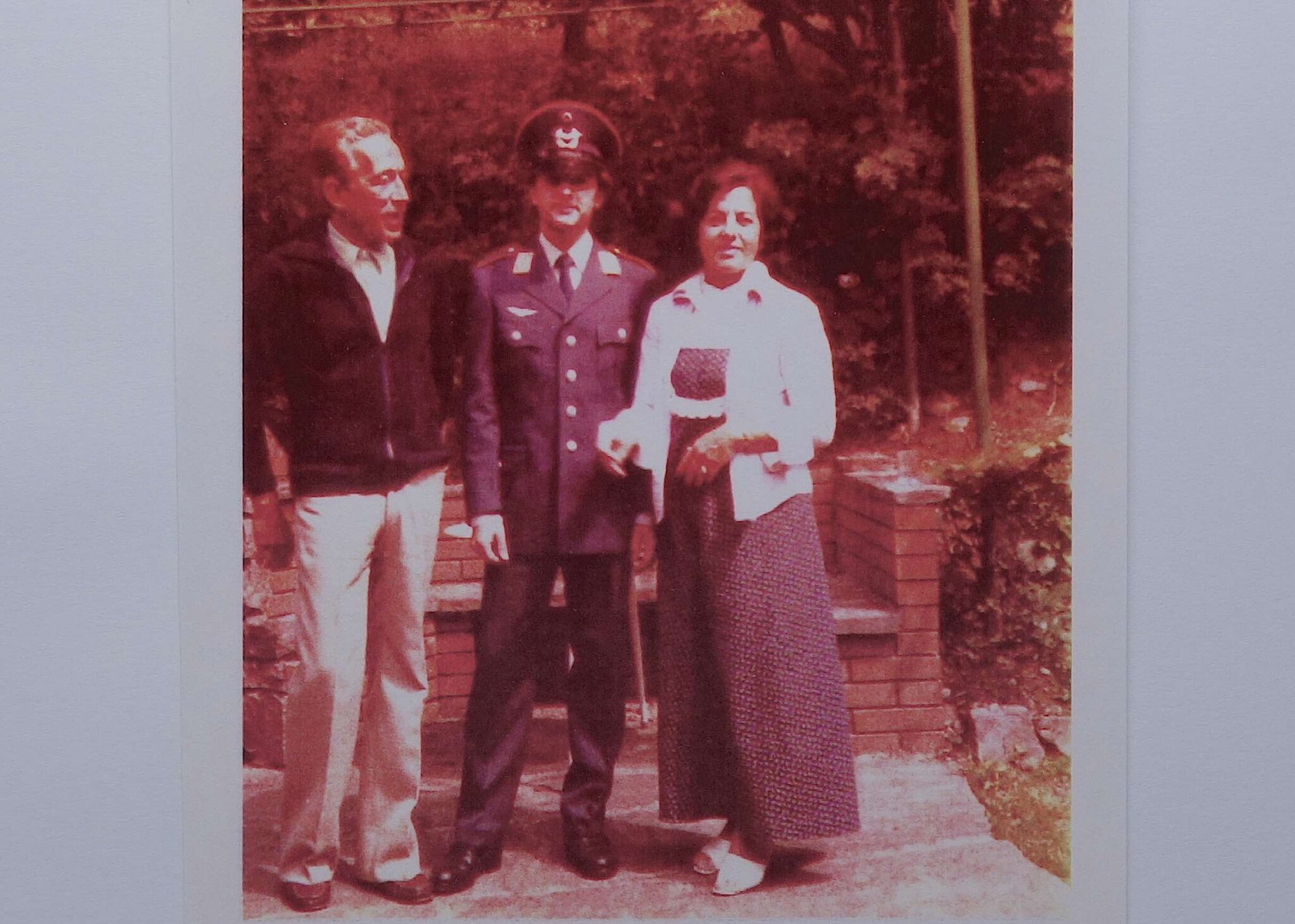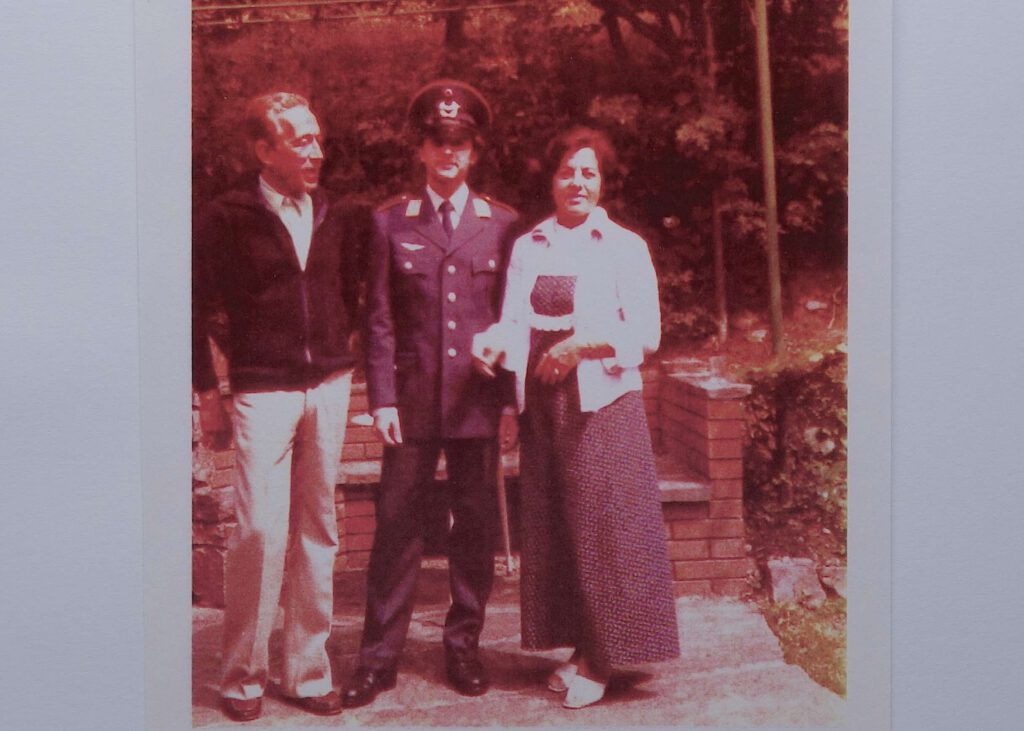 REALPOLITIK. We're writing the year 2022. NOT 1989. NEITHER 1971.
Do you think, dictators like Putin, Xi or a former president like Trump care about 小野 洋子 Yoko Ono's and John Lennon's "Imagine"?
Since 1977 I have voted only for one political party: Die GRÜNEN.
As a West-German I had to do military service. See the cover pic.
That means: I am a Japanese artist (to be precise: an artist in Japan) and a former German Luftwaffe Soldier.
Japan doesn't allow dual-citizenship.
Corona manifested that we Permanent Residents, who pay taxes, work, invest, spent the money in Japan, are being discriminated. Treated as second-class citizens. Even by your Japanese family.
This important and bad experience brought me to the sad conclusion that even after 40 years living in Japan, it is mentally for me not possible to change my German (European) passport into a Japanese passport.
When I studied Japanology at the University of Berlin, one of my important decisions was to promote Japan's "Peace Constitution". Japan has maintained its basic position of committing itself to peaceful activities, not becoming a military power.
As a "child" of ROBERTO (Roma-Berlin-Tokyo), my artistic practice showed to the Japanese people, that we have to face our dark history. YOU have to confront your own family history!
As a contemporary artist you should execute a body of work about the NOW and the PAST. Especially in your early days as an "art worker".
I am probably the only artist in Japan who served in the military. I had to learn how to kill people.
Let's analyse actual REALPOLITIK.
Why do YOU think, totalitarian Russia invaded Ukraine?
Why do YOU think, communist China wants to invade Taiwan?
Why do YOU think, diplomacy doesn't work, see the daily talk between Macron and Putin before the Russian invasion in February 24th?
Last. Are the Ukrainian soldiers fighting and dying for the right purpose?
What do YOU think?
Would YOU, as a woman, as a man, as a trans, a non-binary, fight and die for your Japan?
Do YOU listen sometimes to IMAGINE?
Just to be clear: my heart beats for my personal Japan, NOT for Germany.
Tokyo, 16th of October 2022
Mario A