ヴィヴィアン・ウエストウッドに捧げる私のオマージュ「The World Is Beautiful」
My hommage to Vivienne Westwood "The World Is Beautiful"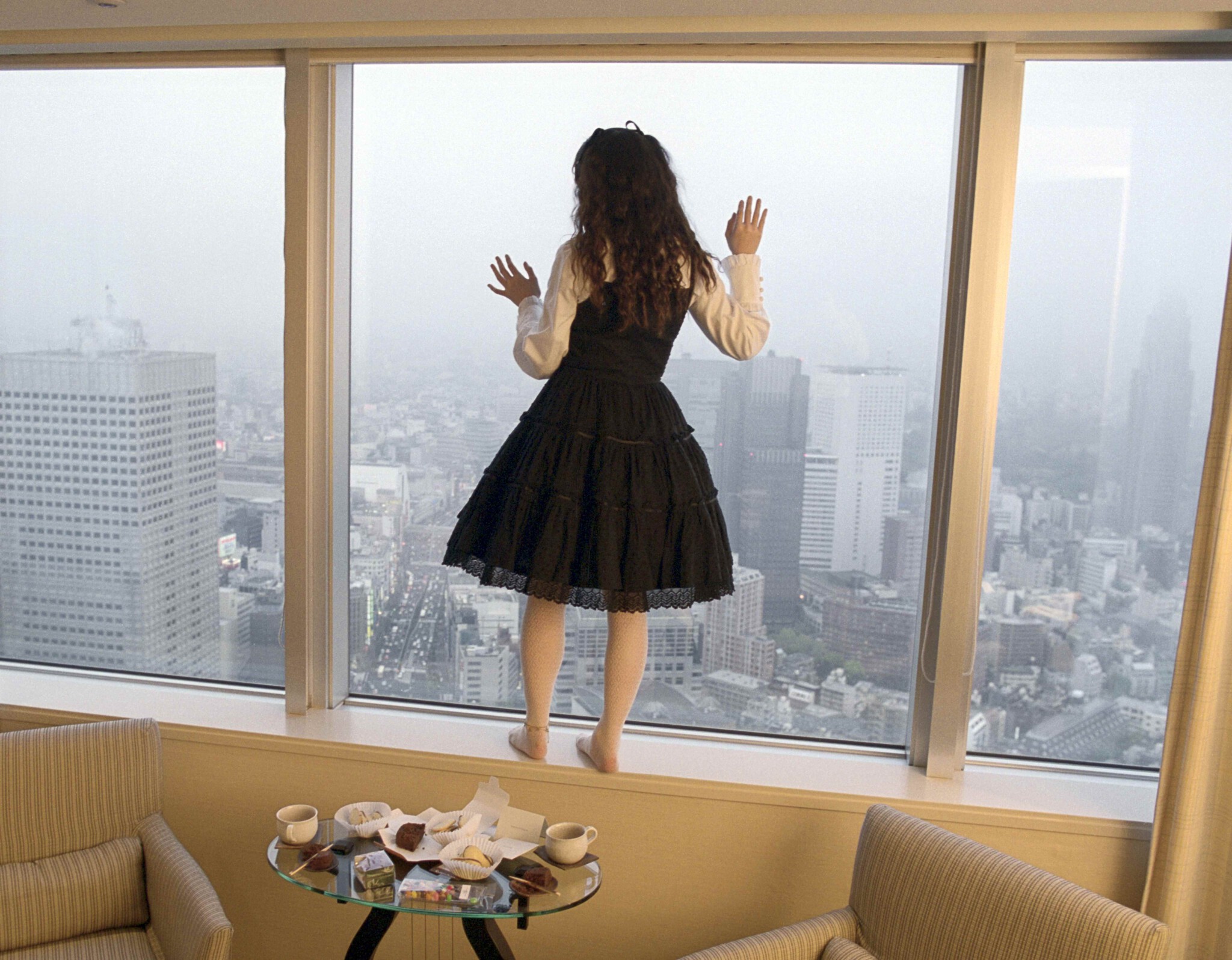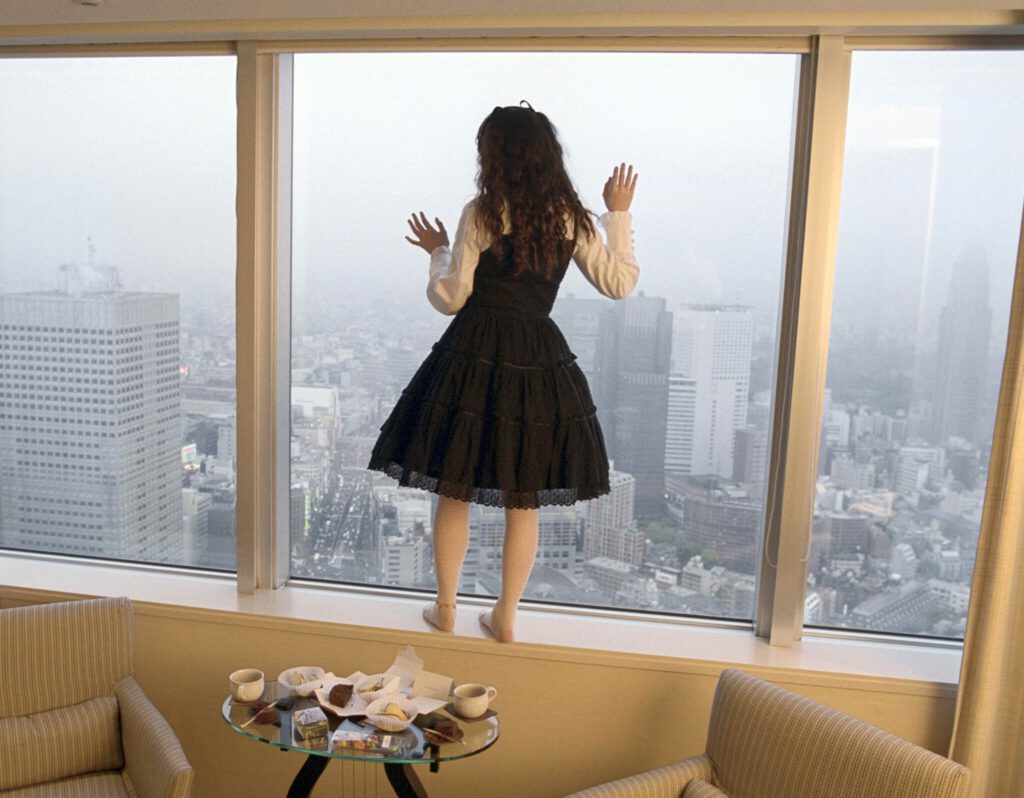 Once upon a time, my desire to create an homage to Vivienne Westwood, whom I admired a lot, became reality.
I found a charming woman who also had a crush on Vivienne Westwood's fashion, so for over 1 and 1/2 years we both created a provocative series called "The World Is Beautiful". The body of work consists of 13 pictures, many of which are sold out in an edition of 7.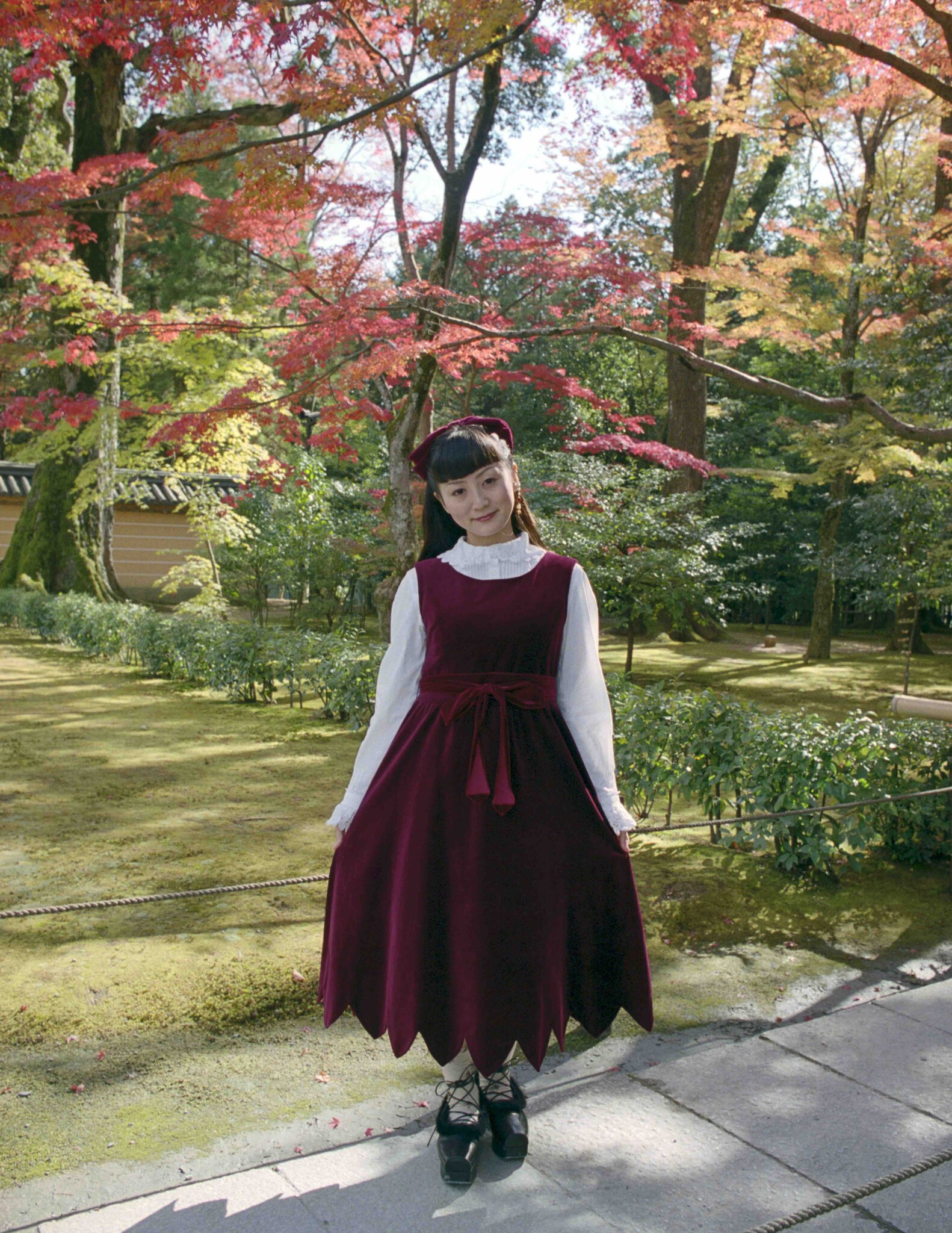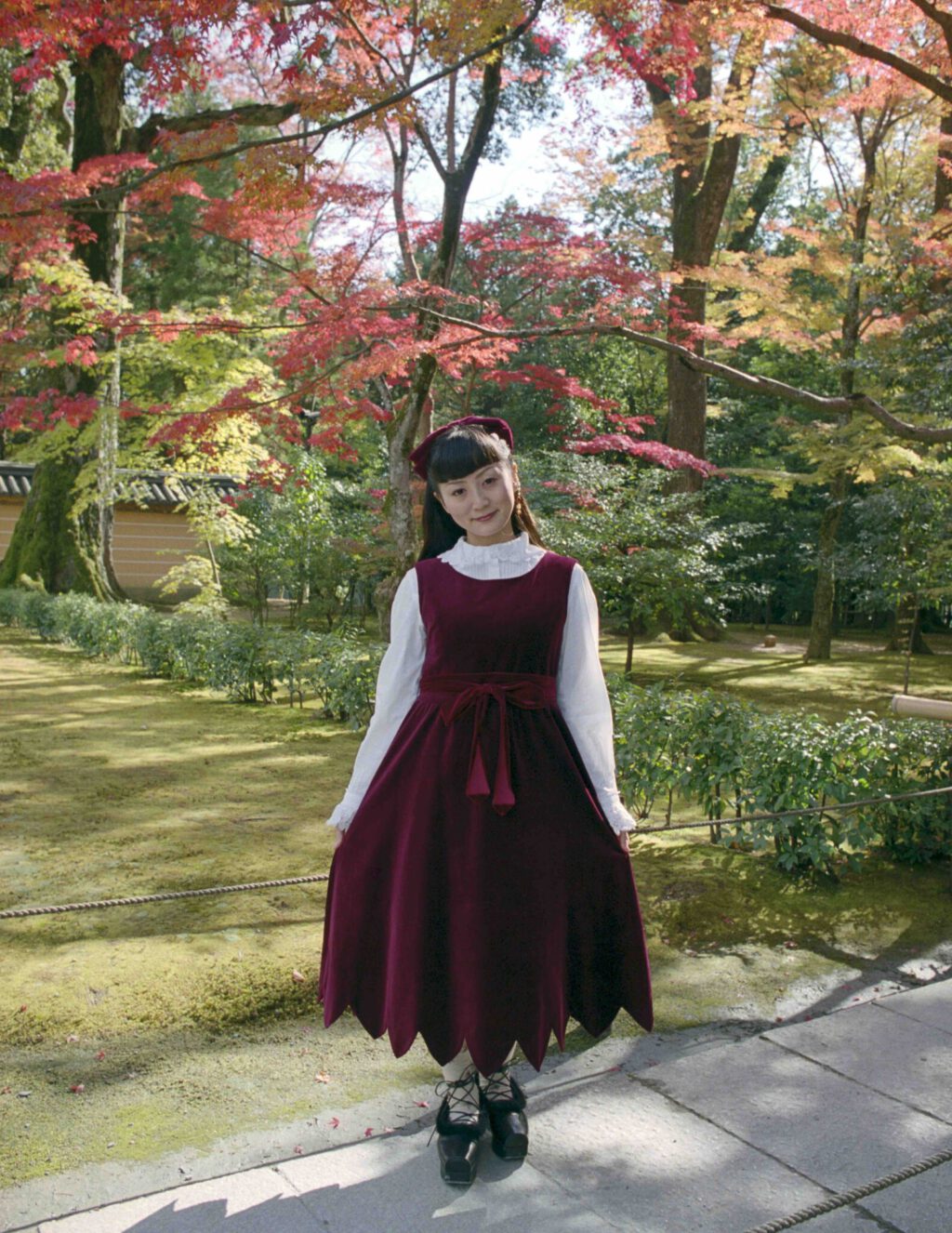 Yesterday Vivienne said goodbye to the mundane world.
This rebellious fashion provocateur and activist's designs made their mark on the punk era in the early seventies. At that time, she had opened a store in London's King's Road with her partner Malcom McClaren, later manager of the punk band "Sex Pistols," whose frequently changing name reflected the dynamics of her nature, the times and the milieu.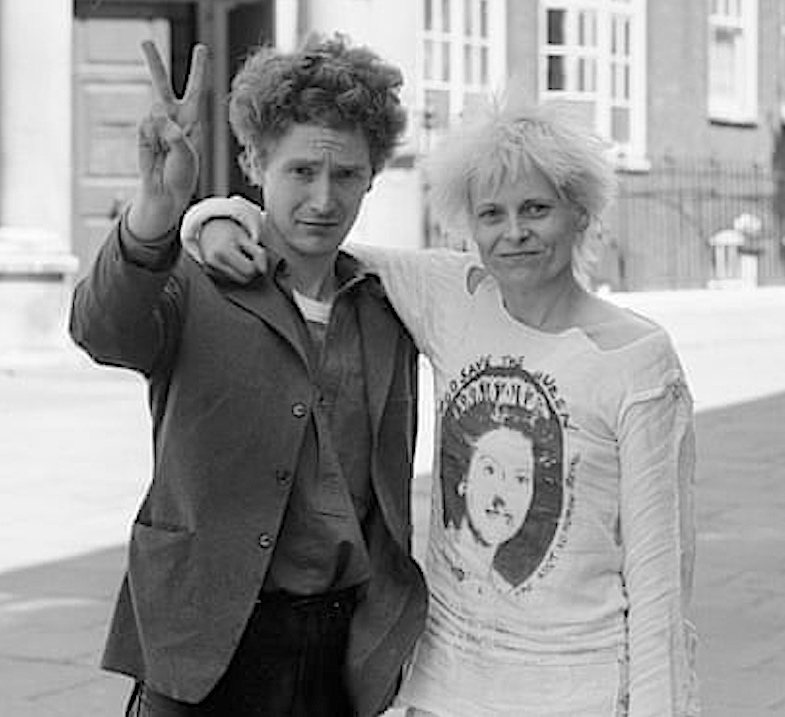 check this:
God Save The Queen ゴッド・セイヴ・ザ・クイーン
https://art-culture.world/articles/god-save-the-queen/
For all her anti-conformism, her style also betrayed a fascination with period costumes and fabrics such as tweed and tartan, to which she gave an idiosyncratic quirky edge.
Coming from a working-class family in middle England, she was hailed as an enfant terrible by the establishment and ennobled as a Dame of the British Empire.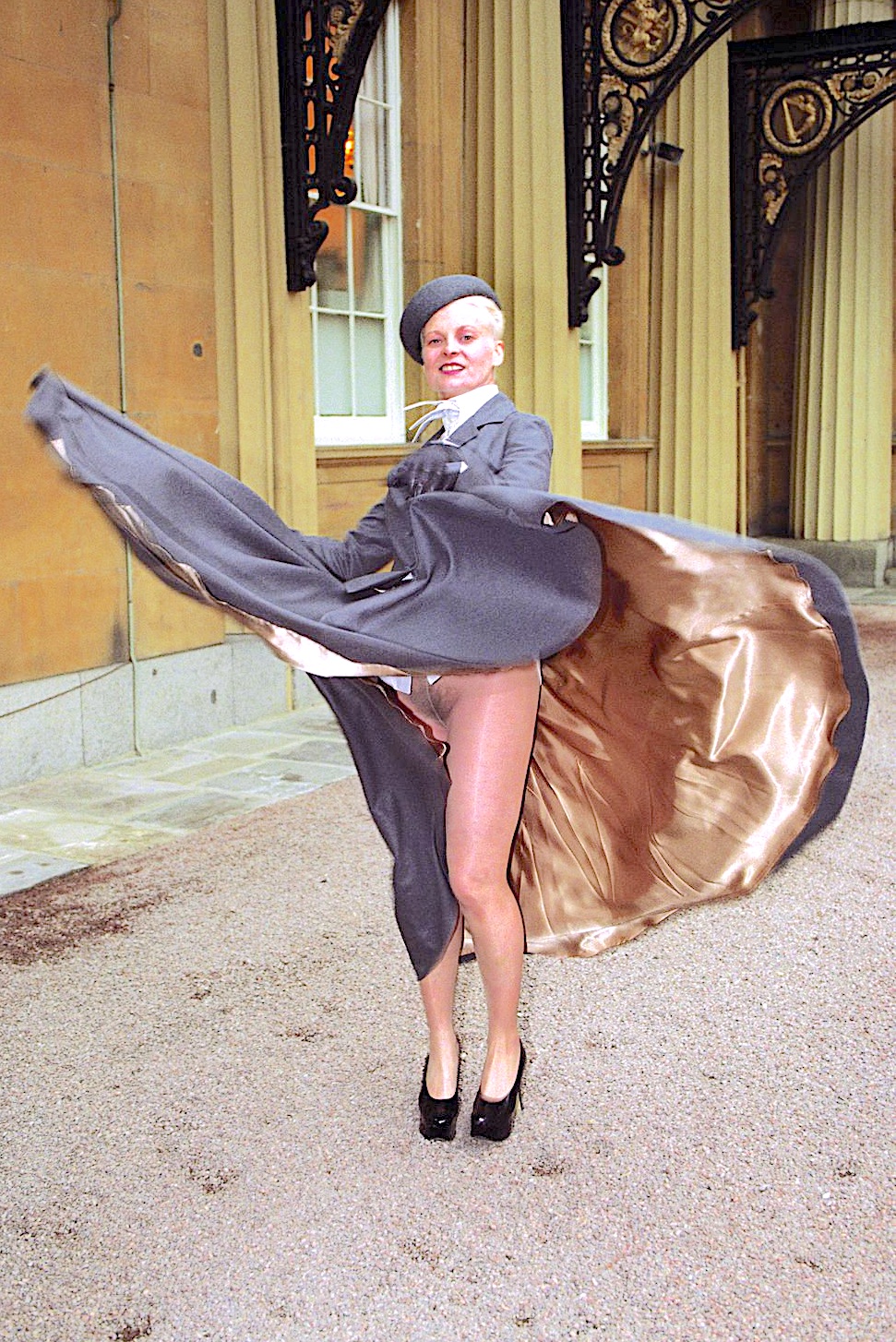 For the wedding of Prince William and Kate Middleton, Princess Eugenie, the groom's cousin, even had Vivienne Westwood outfit her in three different outfits.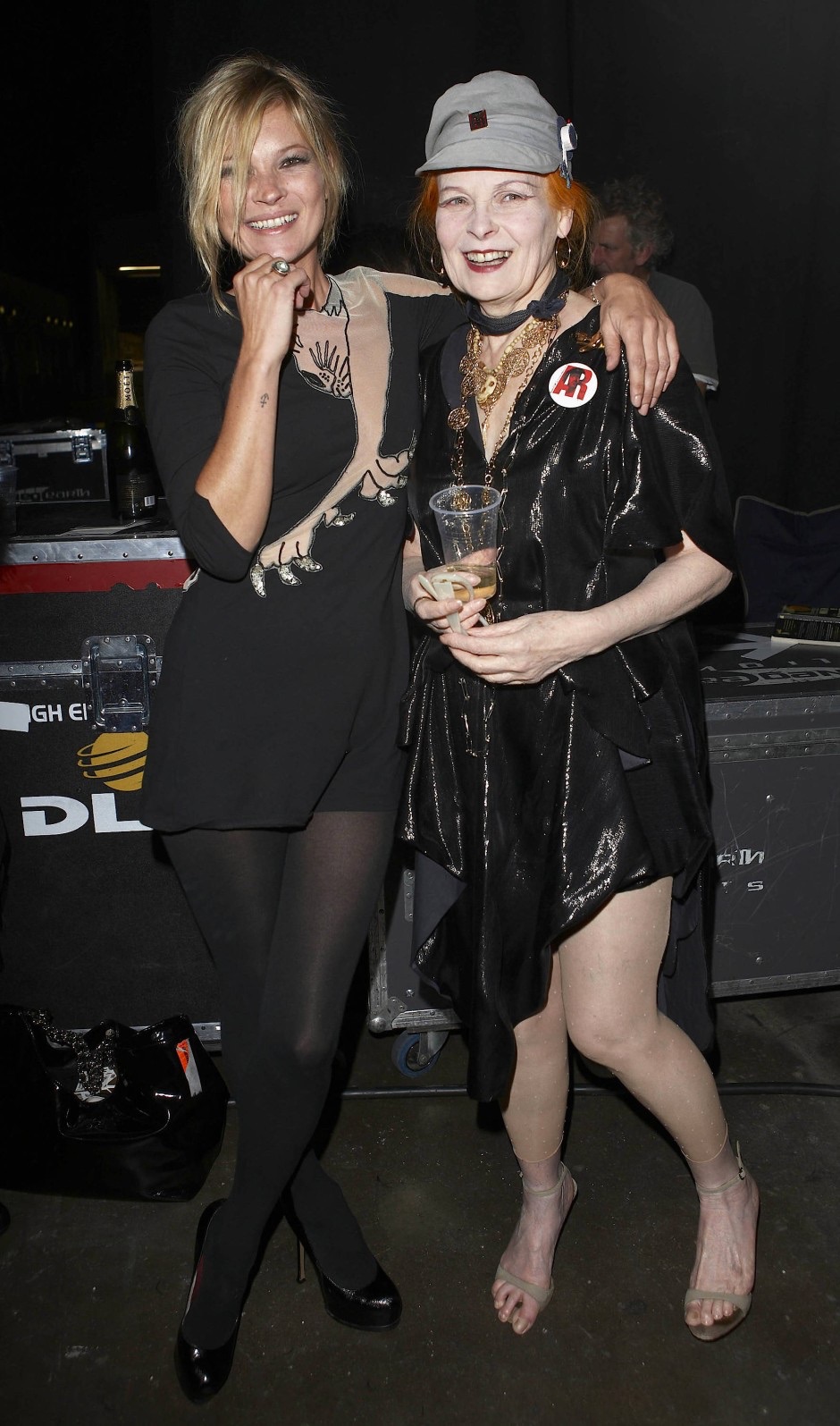 Vivienne Westwood was involved on many fronts. She was a member of the Campaign for Nuclear Disarmament, she was passionate about environmental issues, she designed an entire collection in honor of American whistleblower Chelsea Manning and she supported Wiki Leaks founder Julian Assange, imprisoned in England, against whose extradition to the United States she protested in a giant birdcage dressed in budgie yellow.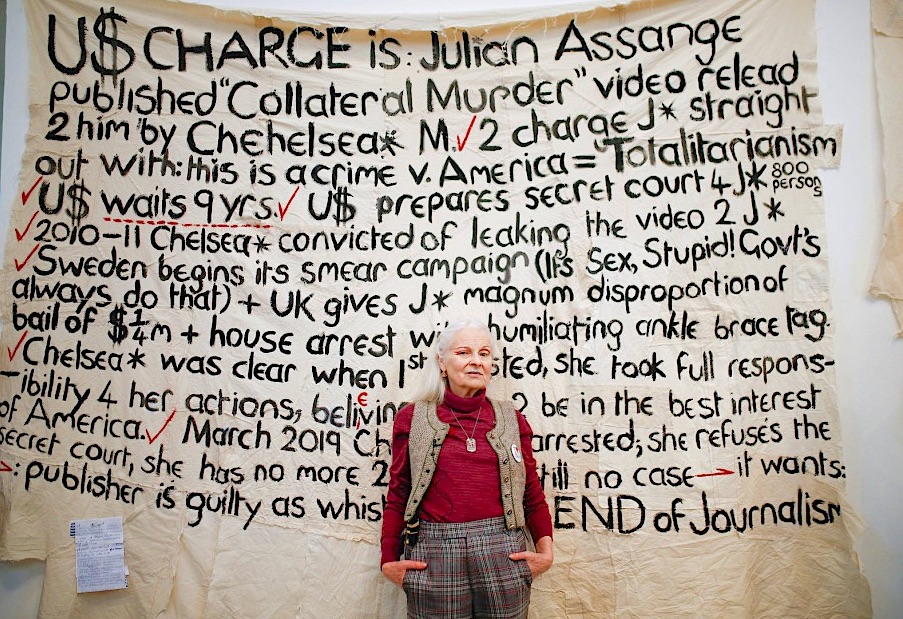 The Victoria and Albert Museum, which owns several of her designs, paid tribute to Vivienne Westwood as a "true revolutionary and rebellious force in fashion." And Culture Minister Michelle Donelan described her as a towering figure in British fashion who remained true to her own values throughout her life.
R.I.P. Vivienne and thank you for all the inspirations.
Tokyo, 2022/12/30
Mario A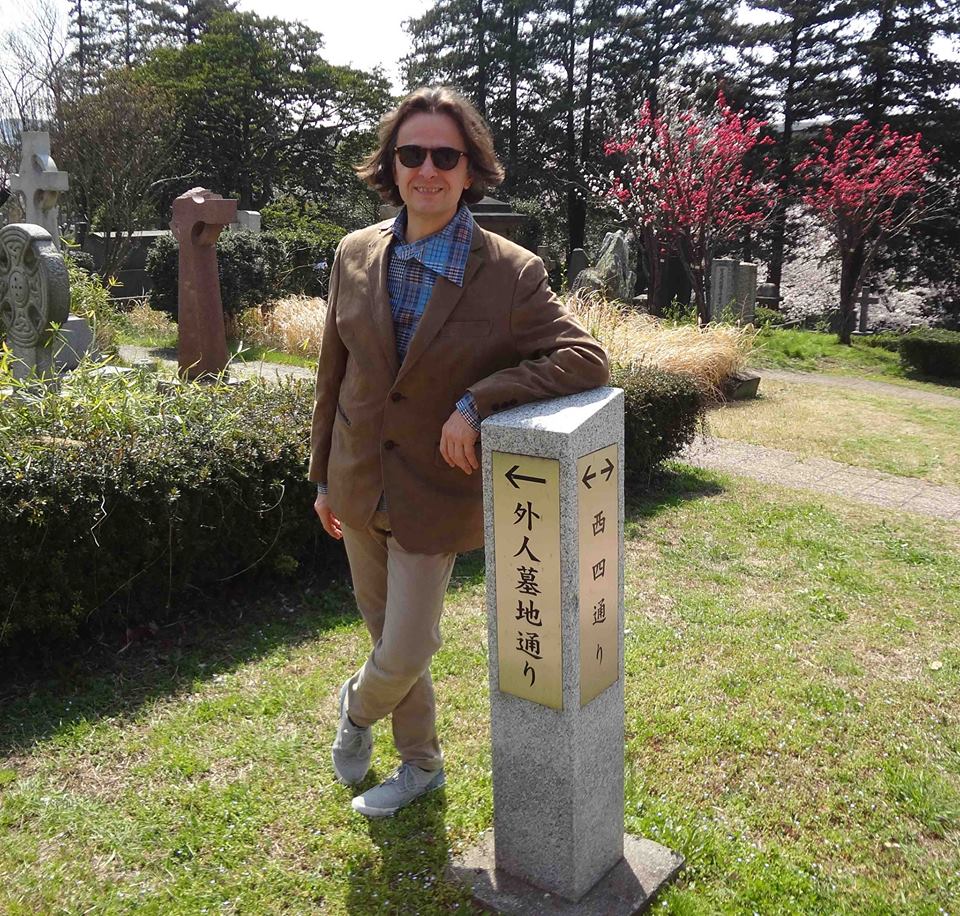 Compare with:
日本人、外人、行人。柄谷と俺 KARATANI KOJIN
https://art-culture.world/articles/karatani-kojin-柄谷行人/