アート・バーゼル香港の新ディレクター アンジェル・シヤン=レー
New Director of Art Basel Hong Kong (ABHK) Angelle Siyang-Le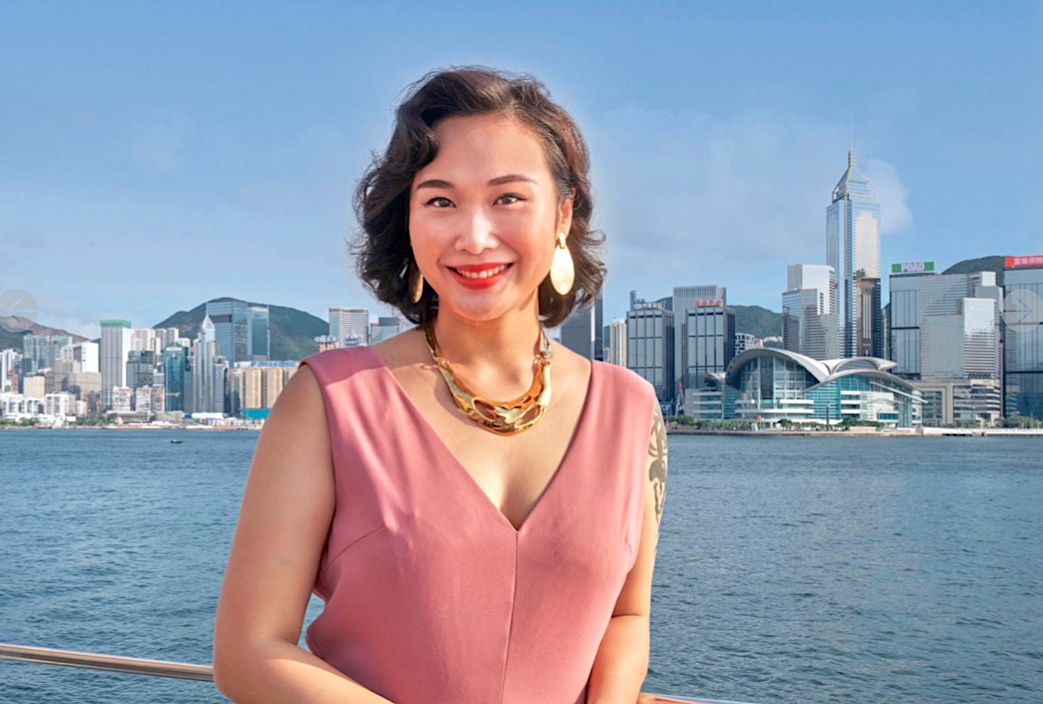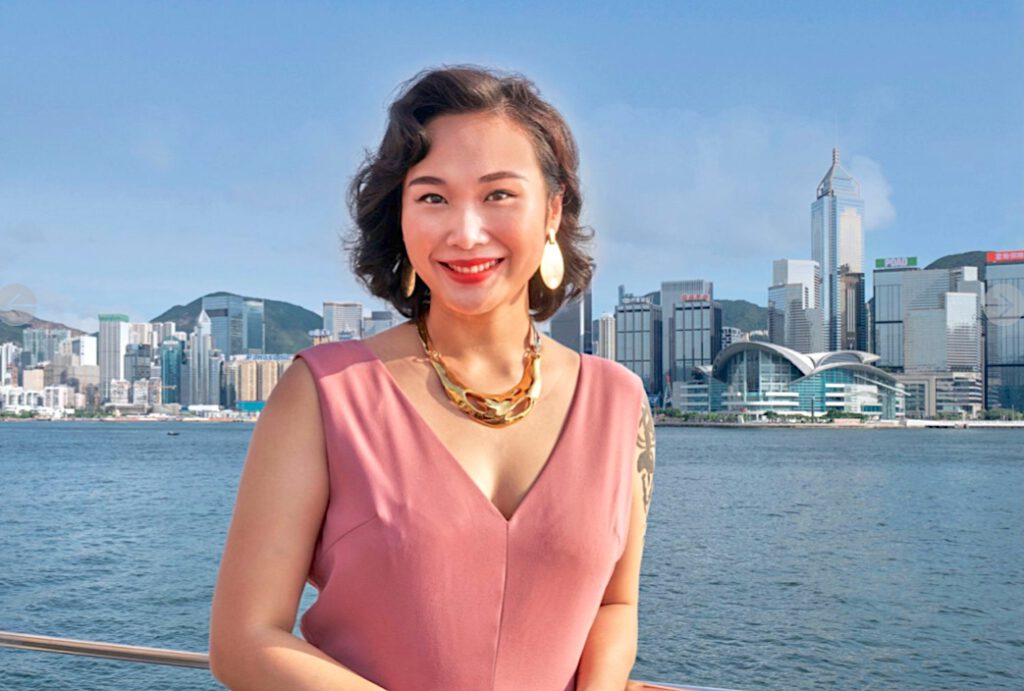 The first edition of "Paris+ par Art Basel" just finished successfully and satisfied Global Director of Art Basel, Marc Spiegler (we know each other since over 20 years) decided to pass the baton. Well done and my sincerest congratulations, Marc!
In this context, post-corona developments by the MCH Group AG from Basel just came in.
Art Basel Hong Kong (ABHK) will now be held at the Hong Kong Convention and Exhibition Centre (HKCEC) in March next year, and it is hoping to welcome regional and international visitors in greater numbers again.
It will be the first time the fair is held on a bigger scale since the relaxing of pandemic measures, and will again span across two storeys at the HKCEC. The last time the event was held at this scale was in 2019.
Organisers are anticipating 171 galleries from 32 countries.
New leadership for Art Basel Hong Kong is in the air as well, as Angelle Siyang-Le, previously Art Basel's head of development for Greater China and regional head of gallery relations Asia, has been appointed director of Art Basel Hong Kong.
Her predecessor, Adeline Ooi, will retain her position as Director of Art Basel, Asia, and will be focusing on the fair's regional initiatives. 
For my Japanese readers and art dealers I'm attaching a youtube interview with Angelle Siyang-Le, to get an idea what kind of interesting person she actually is.
Tokyo, 2022/11/17
Mario A
Episode 39 | Ora-Ora Live with Angelle Siyang-Le
---
Compare with:
Christina Xiao You wird neue China-Repräsentantin der Galerie Gagosian
Wechsel vom UCCA Center for Contemporary Art in Peking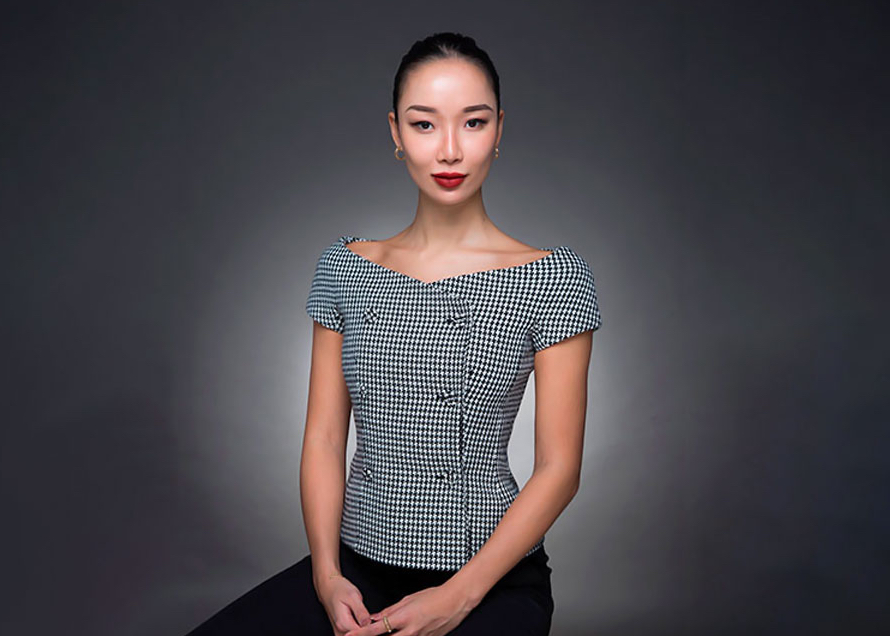 https://art-culture.world/articles/christina-you-wird-neue-china-reprasentantin-der-galerie-gagosian/
アート・バーゼル、成功への宿命 (アーティストたちによって裸にされたアート・バーゼル、さえも*) 2022年度
ART BASEL – Doomed To Succeed (ART BASEL Stripped Bare by Her Artists, Even*) 2022 version