B like Baldessari, The Painter
概念とペインティング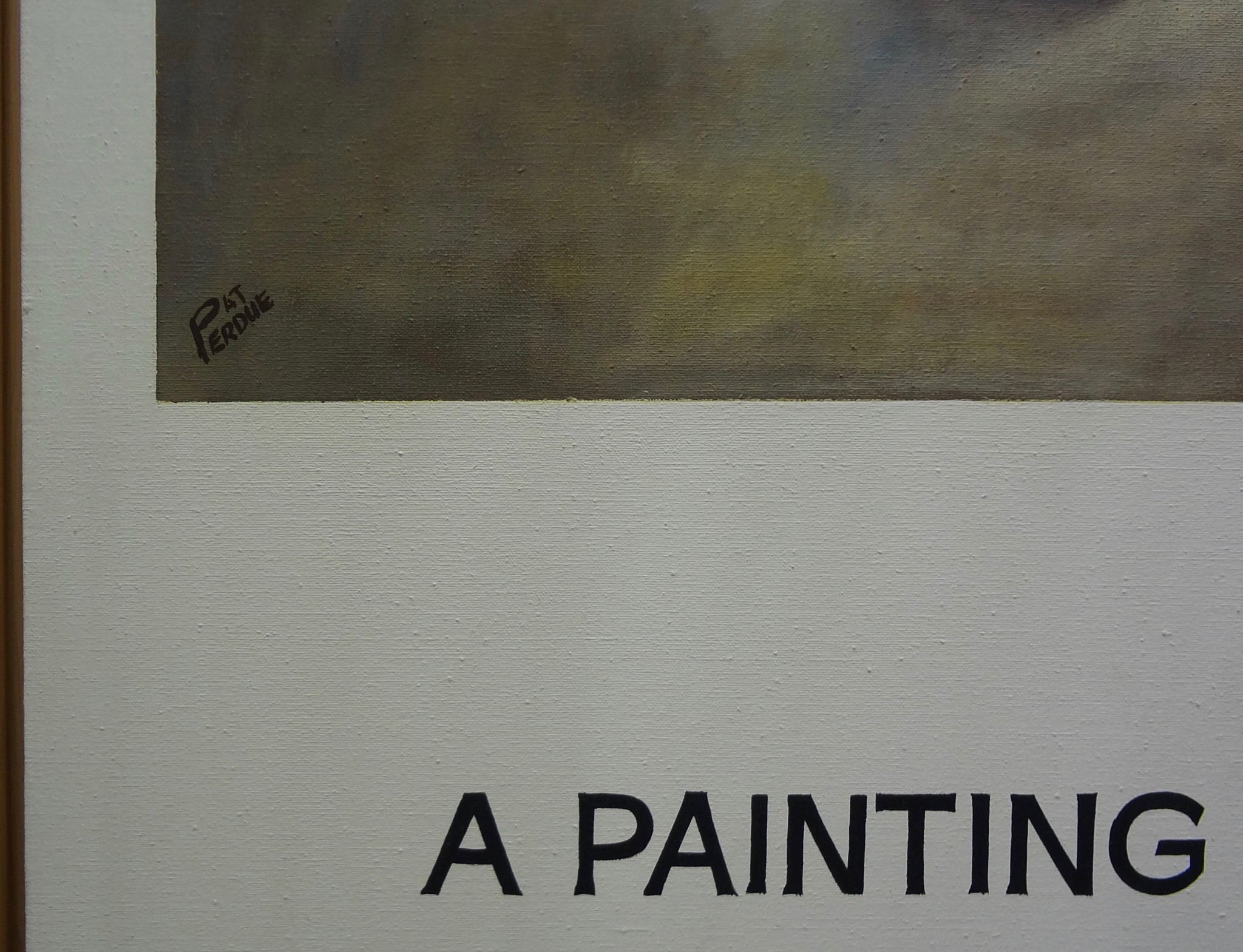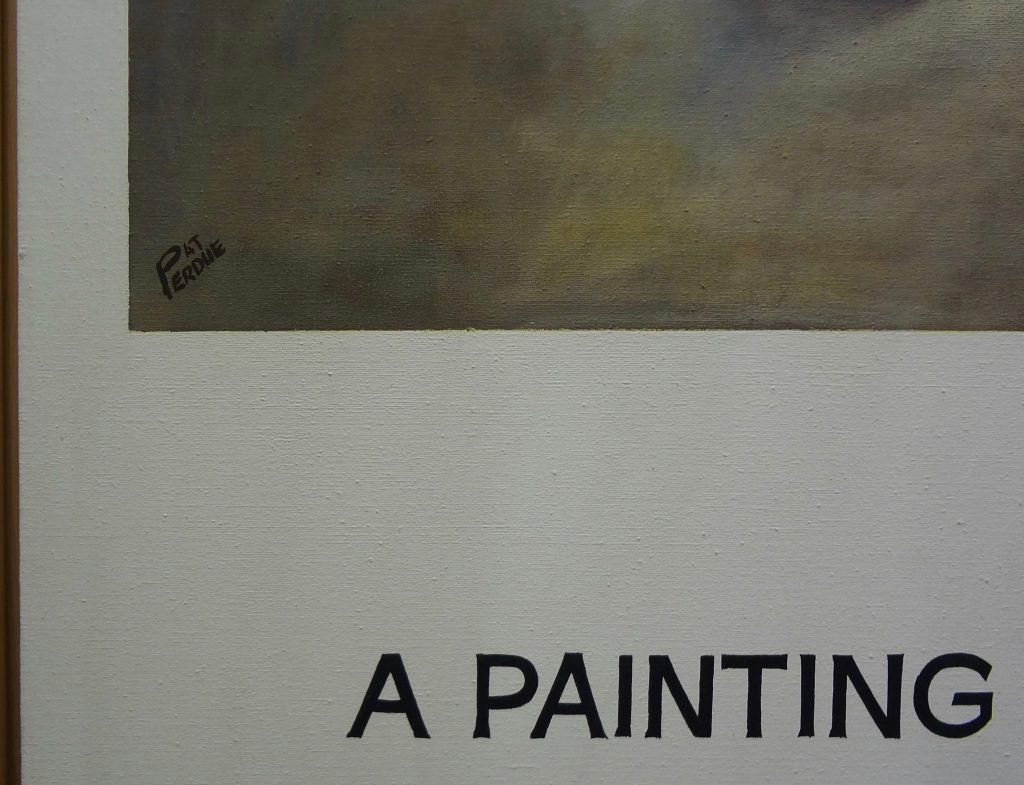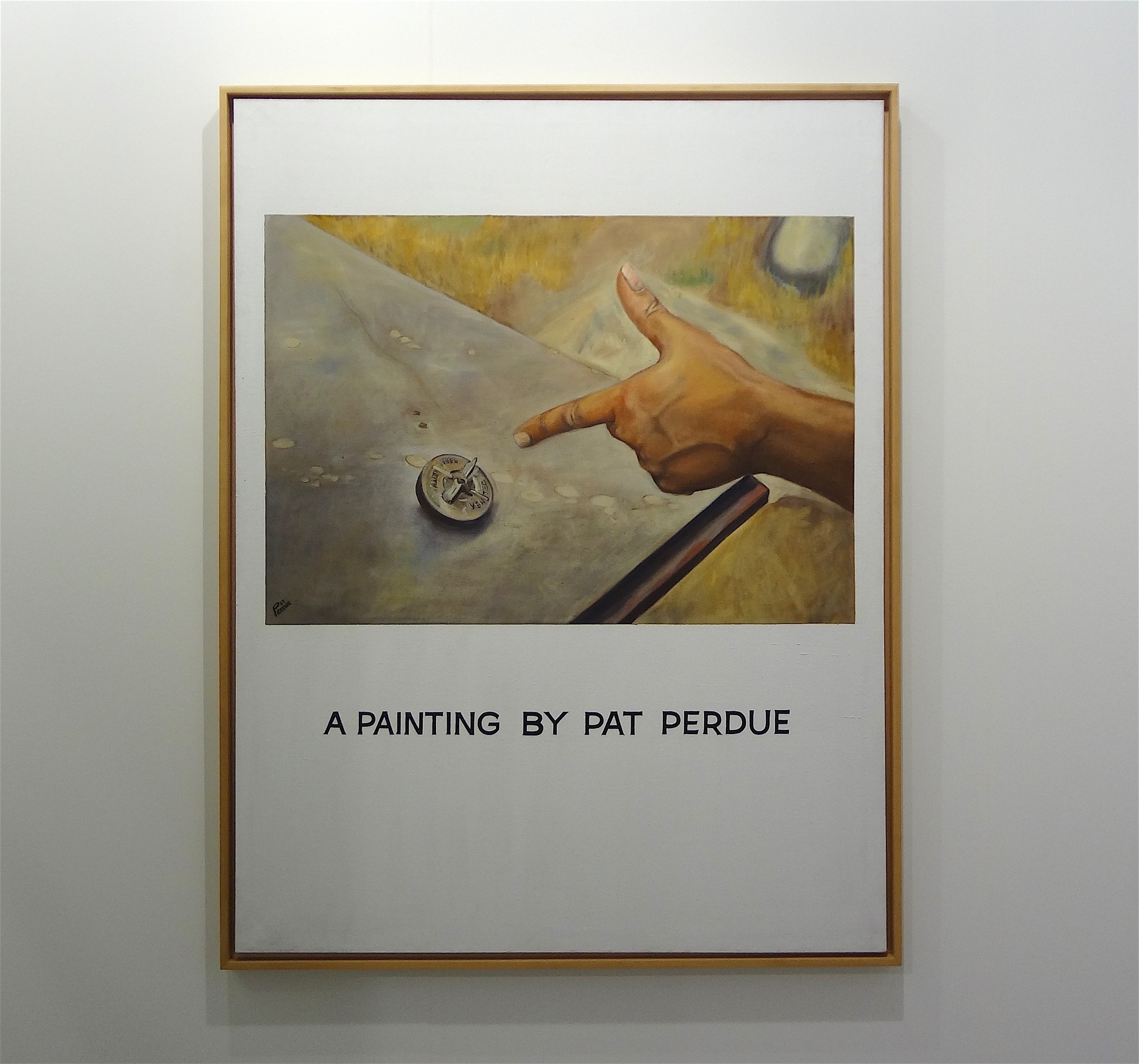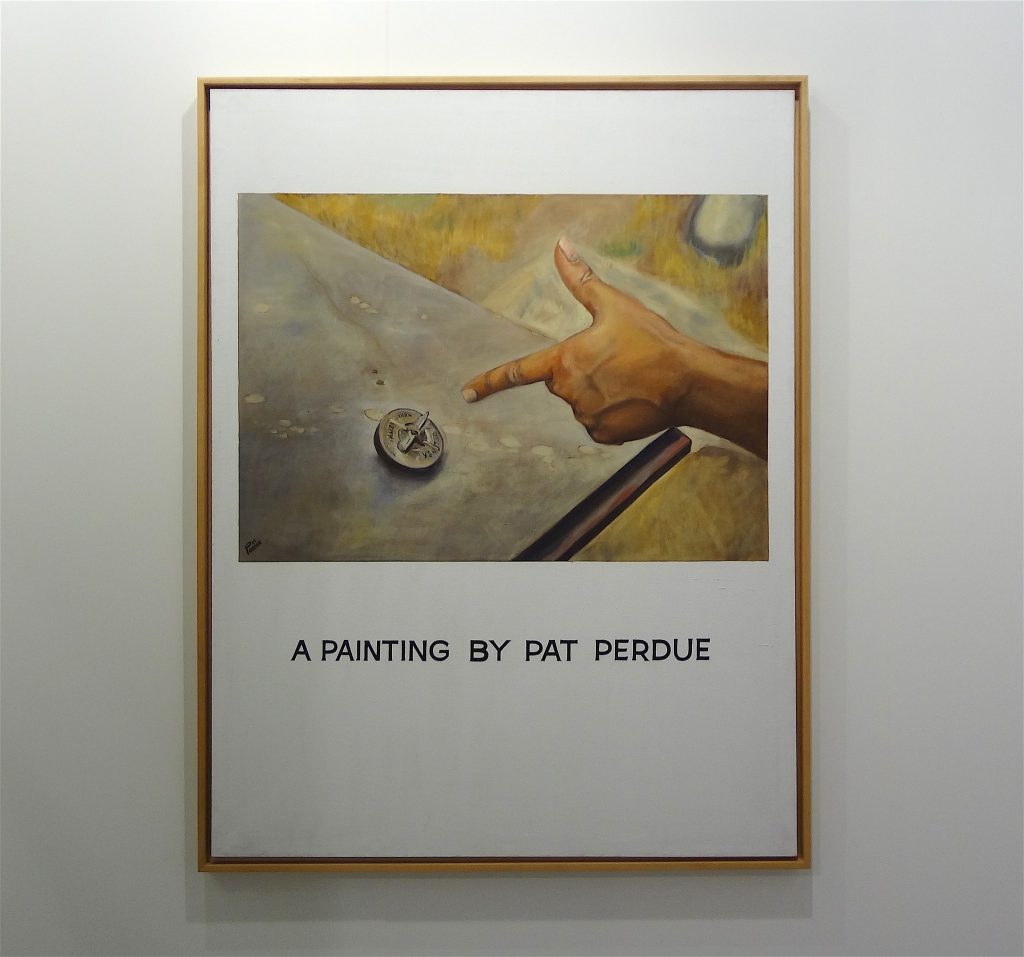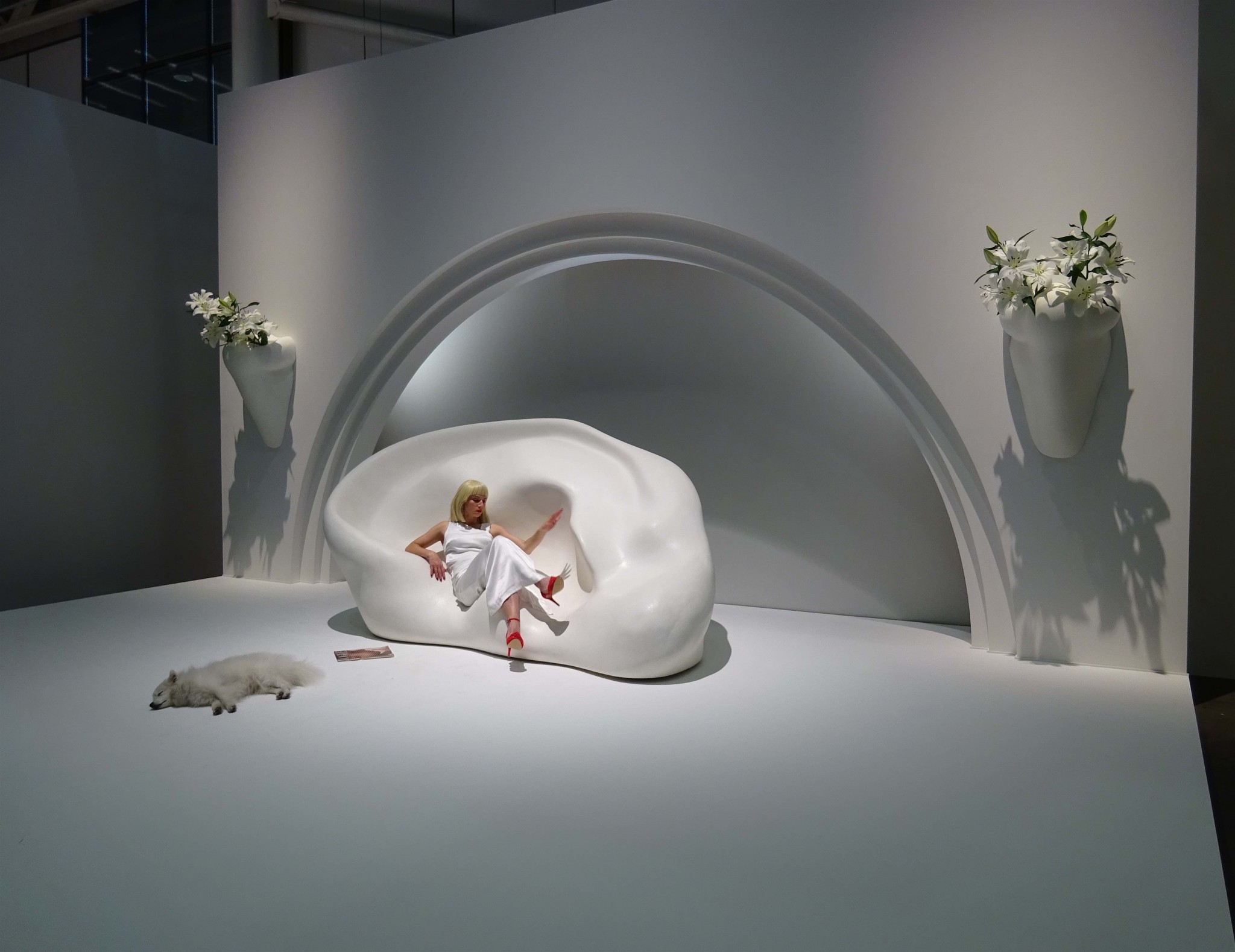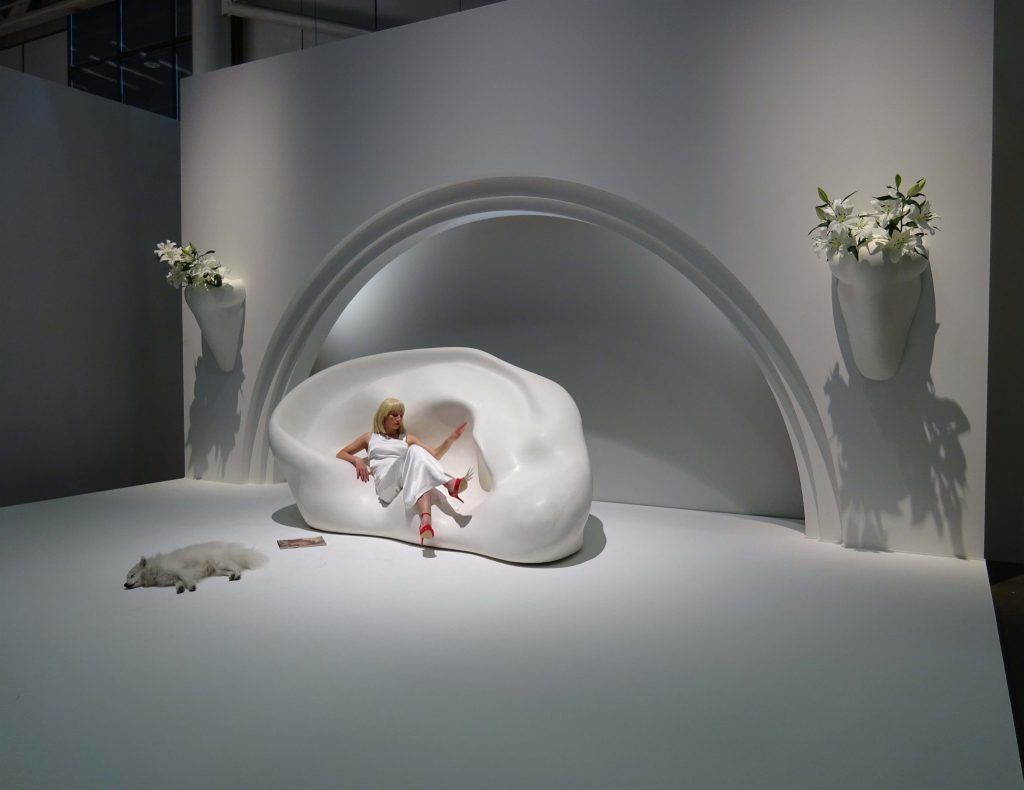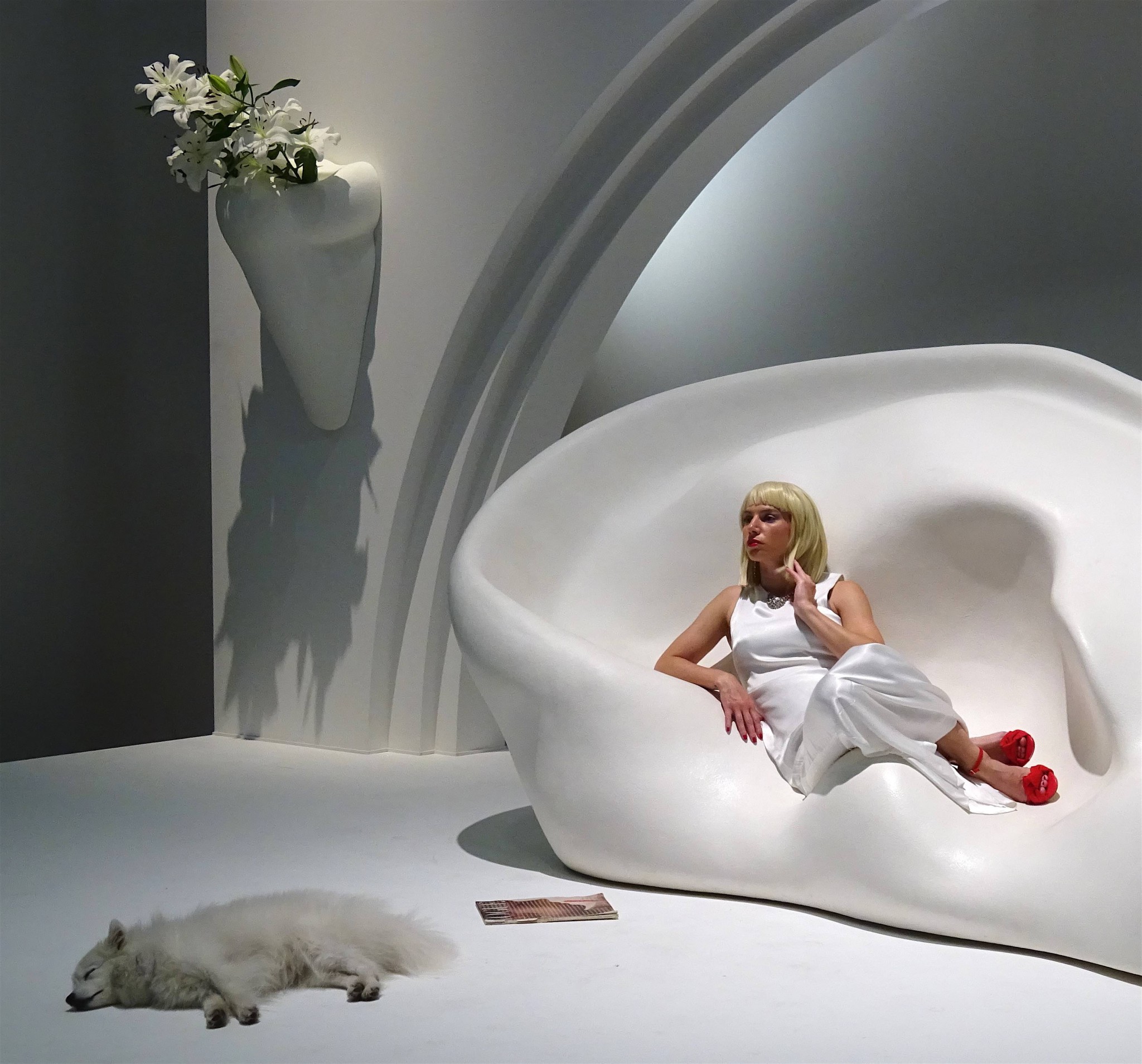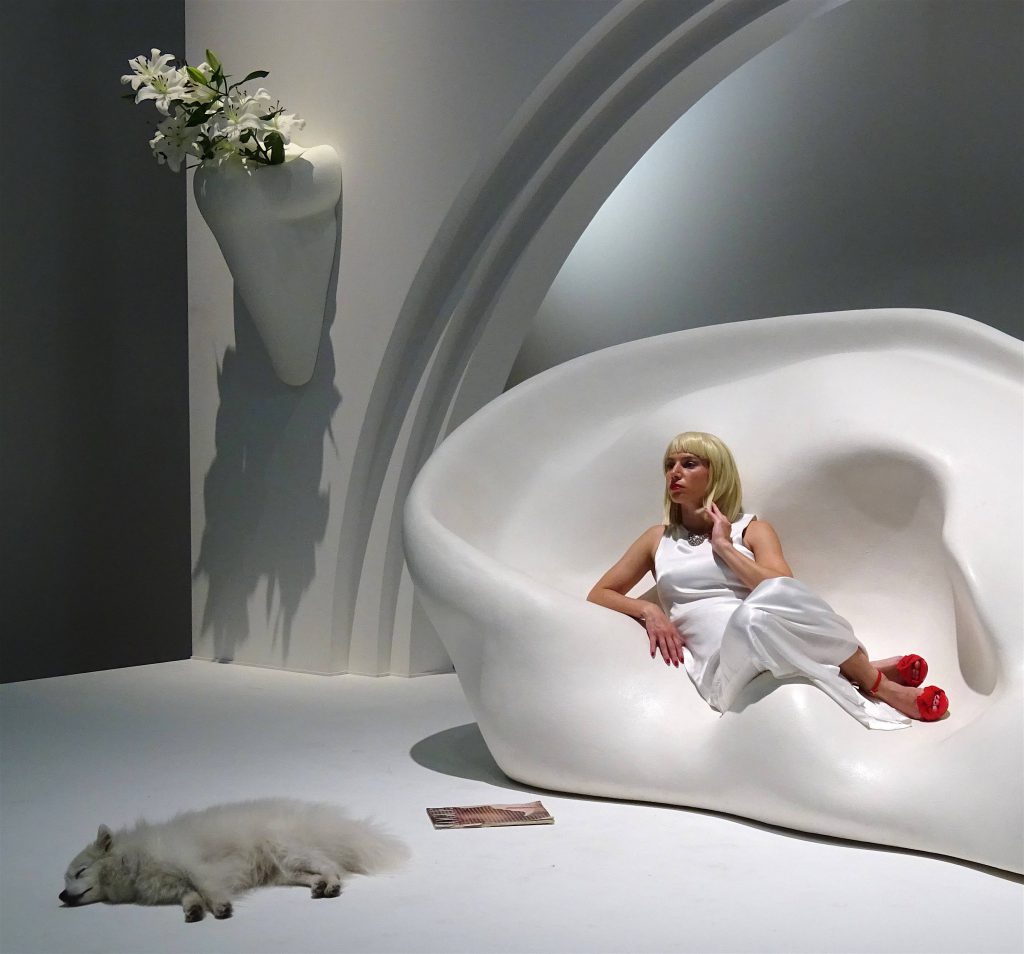 John Baldessari was one of the most lovable and kindest representatives of conceptual art, one of the smartest and certainly one of the most influential artists in our times. I think of Baldessari as a painter who happens to use/take photographs. My preferred, superbly edited, video about him, see below. Resta in pace.
John Baldessari, Who Gave Conceptual Art a Dose of Humor, Is Dead at 88
Through his hybrid works and teaching, he helped build the Los Angeles art scene, mentoring a who's who of contemporary artists.
By Jori Finkel, Jan. 5, 2020
quote:
Mr. Baldessari started as a semiabstract painter in the 1950s but grew so disenchanted with his own handiwork — as well as the very notion of handiwork — that in 1970 he decided to take his paintings to a San Diego funeral home and cremate them. He was ready to embrace a wide range of mediums: videos, photography, prints, sculpture, text-based art, installations and, yes, paintings, but most of all hybrid forms of these, like text painting.
quote:
By then, Mr. Baldessari's reputation had grown to the point where every year or so brought another museum exhibition or honor. He received a lifetime achievement award from the Americans for the Arts in 2005, was elected to the American Academy of Arts and Letters in 2008, received a Golden Lion award for lifetime achievement from the Venice Biennale in 2009, and was awarded the National Medal of Arts from President Barack Obama in 2014.
quote:
In 2006, for the Hirshhorn Museum and Sculpture Garden in Washington, Mr. Baldessari curated a show of works drawn from its permanent collection. Later that year he designed a René Magritte-inspired survey at the Los Angeles County Museum of Art, putting images of clouds on the carpeting and images of Los Angeles freeways on the ceilings to disorient visitors in classic Surrealist fashion.
By that point, more people than ever before got the joke.
"All those things that initially seemed so light compared to, say, the deadly serious milieu of Abstract Expressionism — like John's irony, humor and topicality — those things emerged as major themes in art," said Michael Govan, the museum's director. "So it's not just that John taught so many students who went on to become major players. It's that art turned and walked through this door he opened."
full text:
https://www.nytimes.com/2020/01/05/arts/john-baldessari-dead.html
John Baldessari, radically influential Conceptual artist, dies at 88
By SUZANNE MUCHNIC, DORANY PINEDA, DEBORAH VANKIN
JAN. 5, 2020 1:43 PM
quote:
Inspired by the spirit of Marcel Duchamp, who overturned traditional definitions of art in the early 20th century, and by L.A. artist Edward Ruscha's imaginative combinations of pictures and words, Baldessari explored language and mass media culture in text-and-image paintings and photo compositions derived from film stills, magazines and other sources.
quote:
"John Baldessari has worked in the gap between paintings and camera images for the last 45 years," Knight wrote, noting that "his marvelous rummaging around in that fissure" demonstrated that the gap was fertile territory and "often a strange and funny place to be."
quote:
Baldessari was among the earliest artists to engage with image culture and the onslaught of mass media, said Lisa Wainwright, professor of art history, theory and criticism at the School of the Art Institute of Chicago. He pushed the notion that "the idea that generates the work is the key to the work, not the craft" and that art and art schools were "the last bastions of democratic thinking."
full text:
https://www.latimes.com/obituaries/story/2020-01-05/john-baldessari-dead
1973 in artforum:
POINTING, HYBRIDS, AND ROMANTICISM: JOHN BALDESSARI
JOHN BALDESSARI'S OBJECTS ARE interesting. It's unimportant that they are lightweight—texts, photographs, films, and video.
full text:
https://www.artforum.com/print/197308/pointing-hybrids-and-romanticism-john-baldessari-37986
up-date: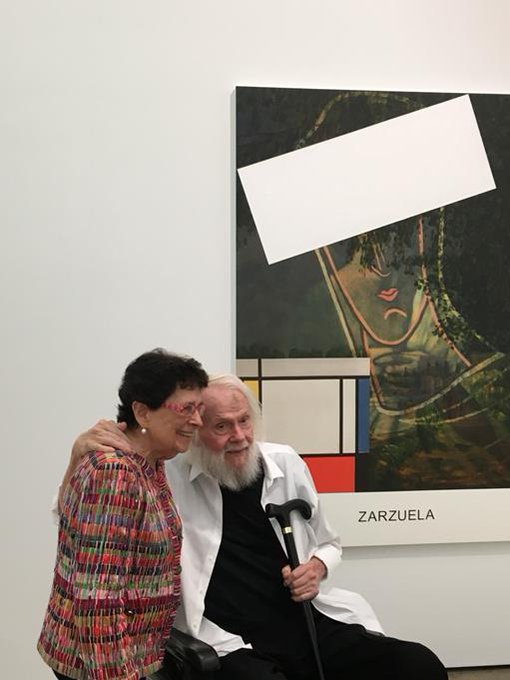 It is with immense sadness that I write to let you know of the death of the intelligent, loving and incomparable
John Baldessari.
The loss to his family, his fellow artists, his studio staff, friends and devoted former students is beyond measure.
– Marian
twitter.com/MarianGoodman/status/1213989203312283648
photos: CCCS Courtesy Creative Common Sense