アシュレイ君
Ashley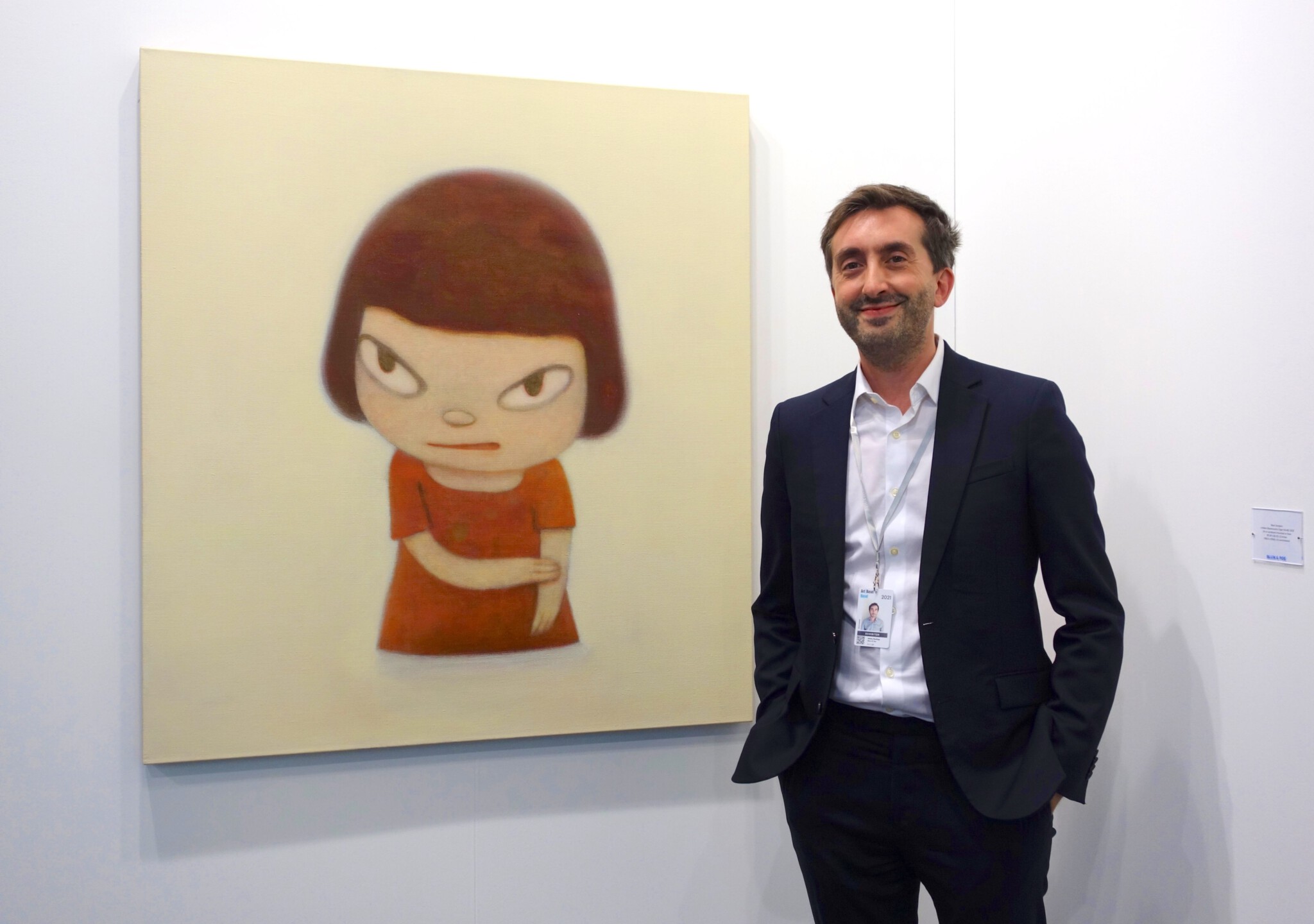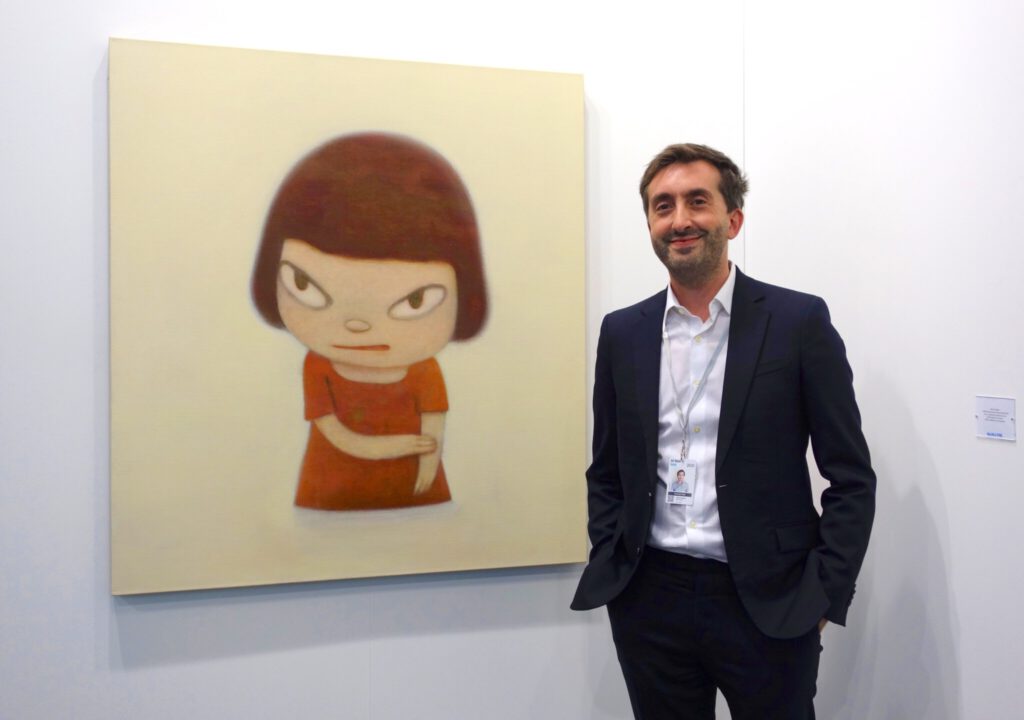 OMG! Wow!
C'mon Ashley, don't be surprised… ha ha…
Ashley is actually based in Paris! Since January he's working as the new director, in the context of "sales and artist liaison", for Blum & Poe in Europe.
Ashley and me obviously do have a lot of things in common, working hard to get this galapagos-thing rightly done, and be transported outside into the stratosphere. Making Japanese art history, without fear but heart.
In contrast to many Japanese artists and art dealers (who, not long ago, couldn't express themselves in a foreign language, nor could do art business on a professional level; – in case of serious interest, please ask me only in person during my next exhibitions, off the record), we take this thing seriously, try to get this thing scholarly done well, as we know how hard it was to receive the proper, unfiltered informations outside of this country. Ante internetum natum, so to speak.
The internationally operating 5 non-Japanese persons (Ashley and me incl.), who succeeded in the Japanese art world, took a lot of risks, still experience financial hardships, and in some cases, suffer from personal misfortune. Nevertheless, the joy and love towards Japan compensate the endurance. Our passionate character stimulates the Japanese art scene, opens up further possibilities, gives new chances, or creates platforms for discoveries of new Japanese artistic practices.
On the pre-condition of being flexible in life-habitat, speaking English, French and Japanese, Ashley could, proactively, realise all the necessary working projects to step up in his career. I'm not hesitating in calling him an influential figure, a key-person for creating Japanese art history.
Despite so many obstacles, like
– possible COVID-19 infections,
– closed borders,
– after the outbound flight, a certain quarantine period in that country,
– after the inbound flight, quarantine of 14 days in Japan,
– prohibition of taking public transportation after arrival in Japan (no taxi, no bus, no train, no inland flight)
– expensive obligatory PCR tests before departure to and from Japan,
– international vaccine passports not accepted by Japan,
– expensive, limited flights to Japan, with only 40 passengers per airplane,
– re-entry with severe restrictions towards foreigners in Japan,
– a written pledge demanded by Japanese authorities,
– questionnaire apps demanded by Japan's immigration and health ministries,
– suspicious glances at foreigners by local Japanese,
– "Big Brother Is Watching You" through severe surveillance by the Japanese Health Ministry, Japanese police via "My SOS", "COCOA", "Google Map" apps and in the airport, public transportation facilities
etc…,
very happy to have met Ashley in Basel again. IRL.
アシュレイ、頑張ろうね。
東京での再会を楽しみ。
東京、令和3年10月8日
真里男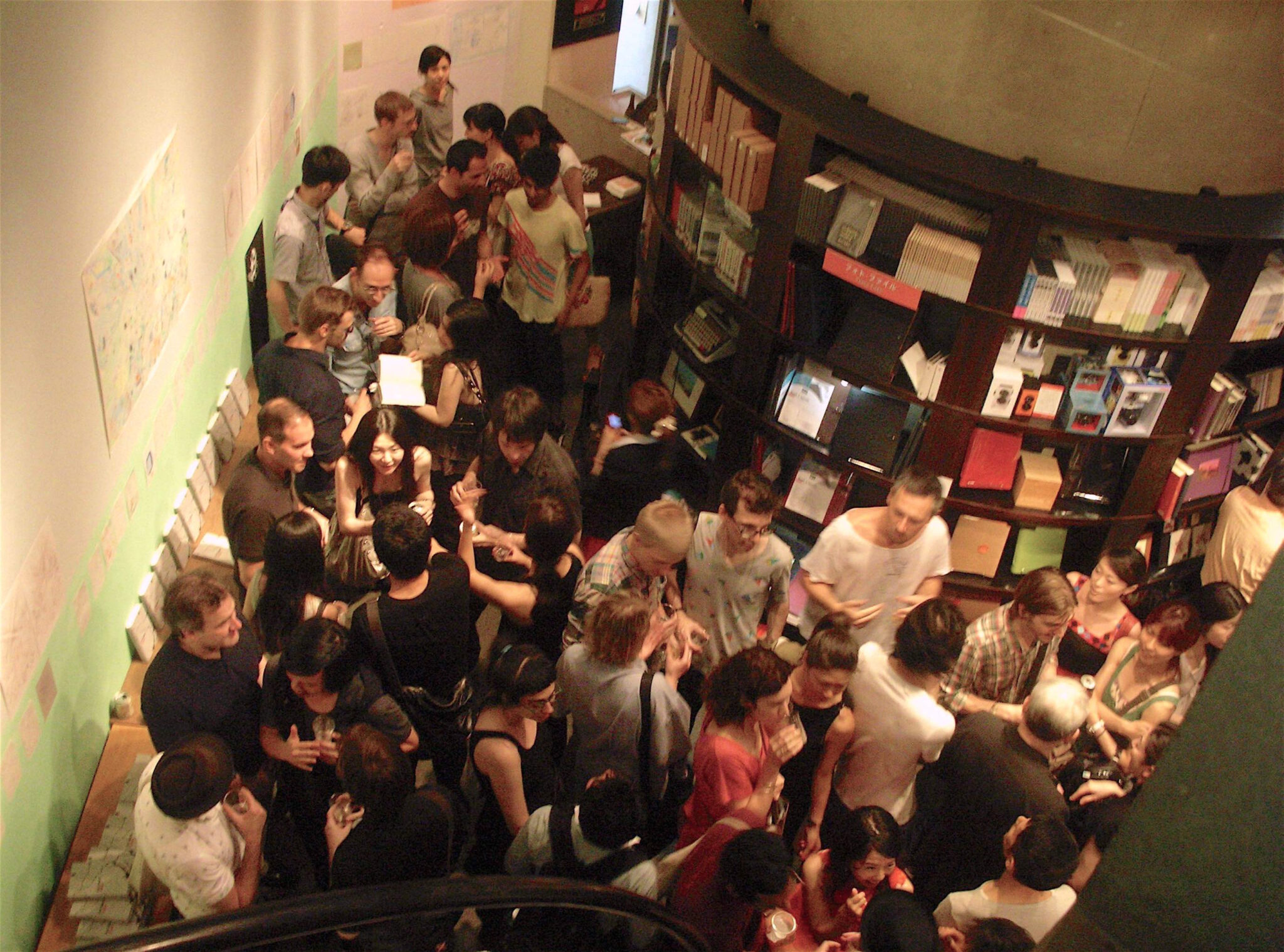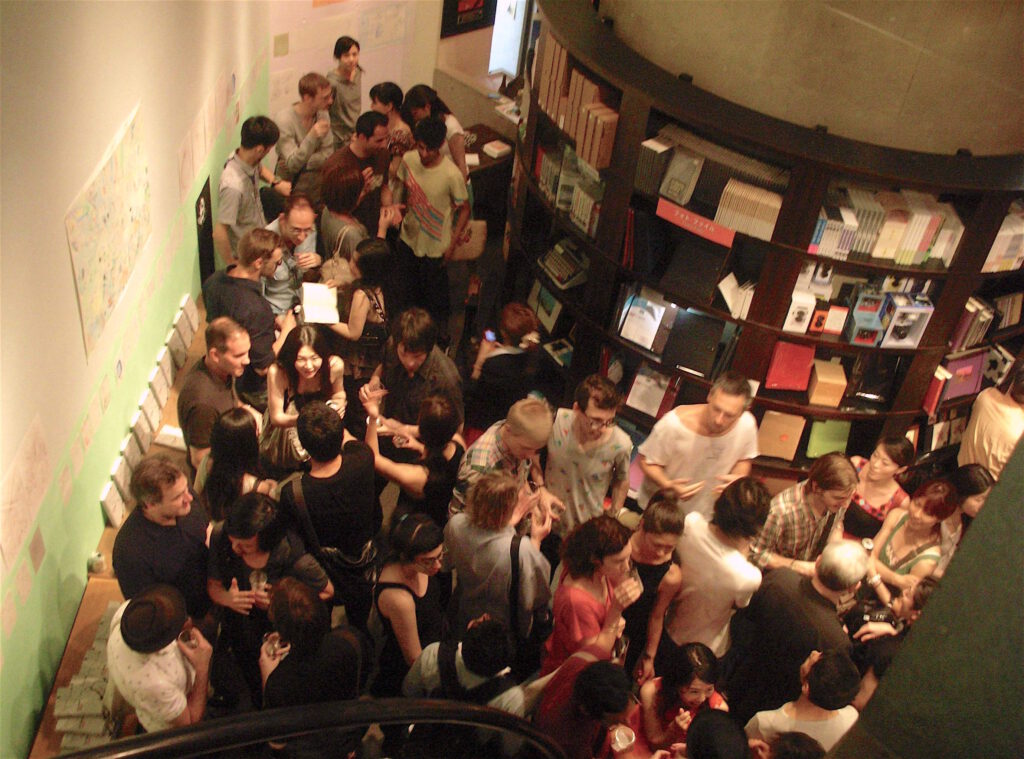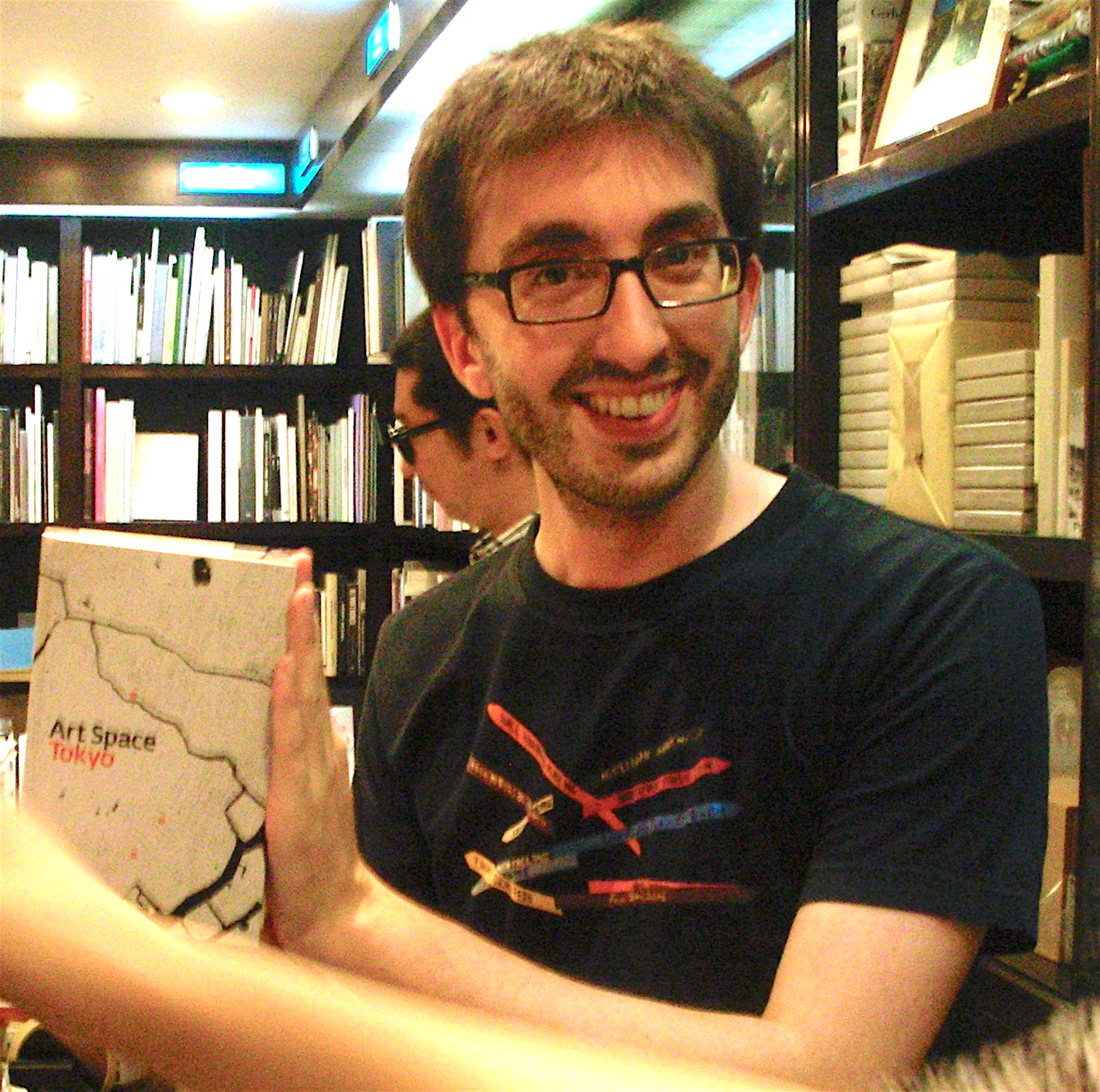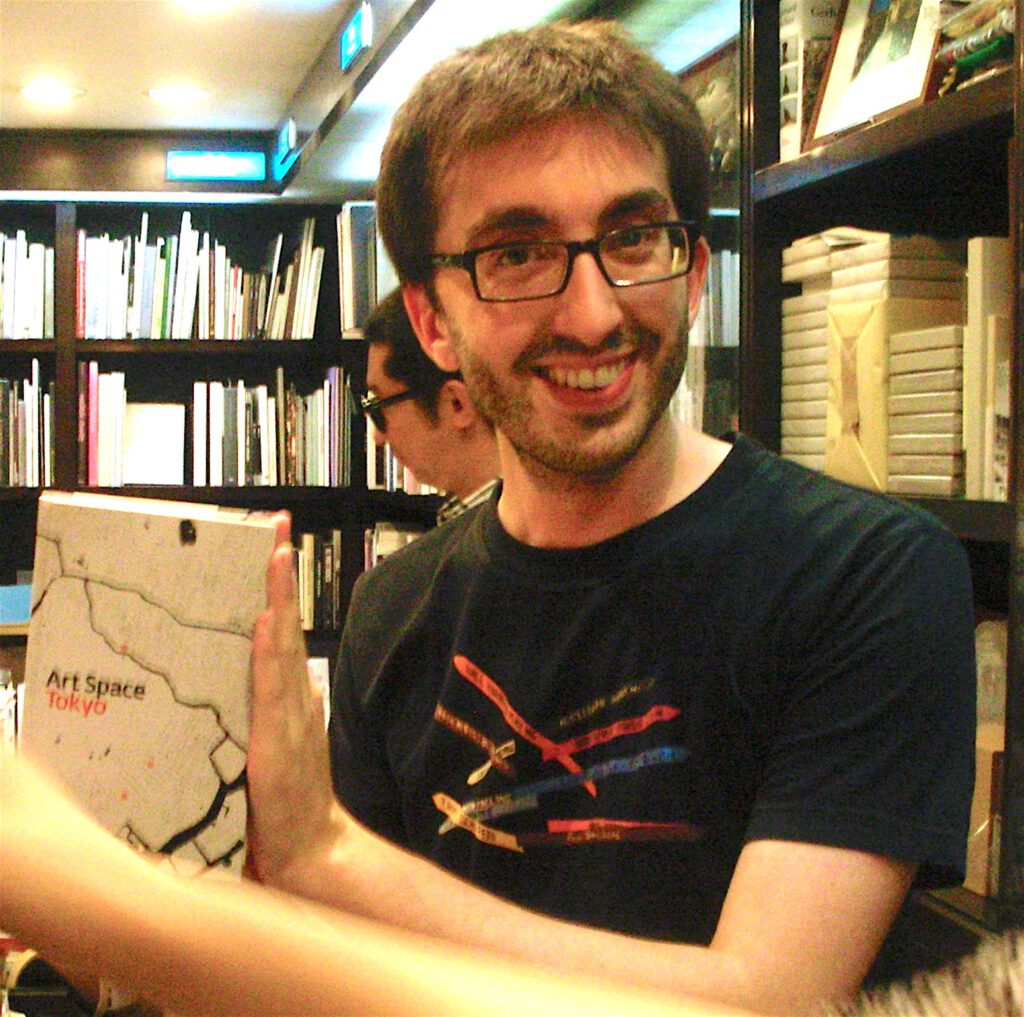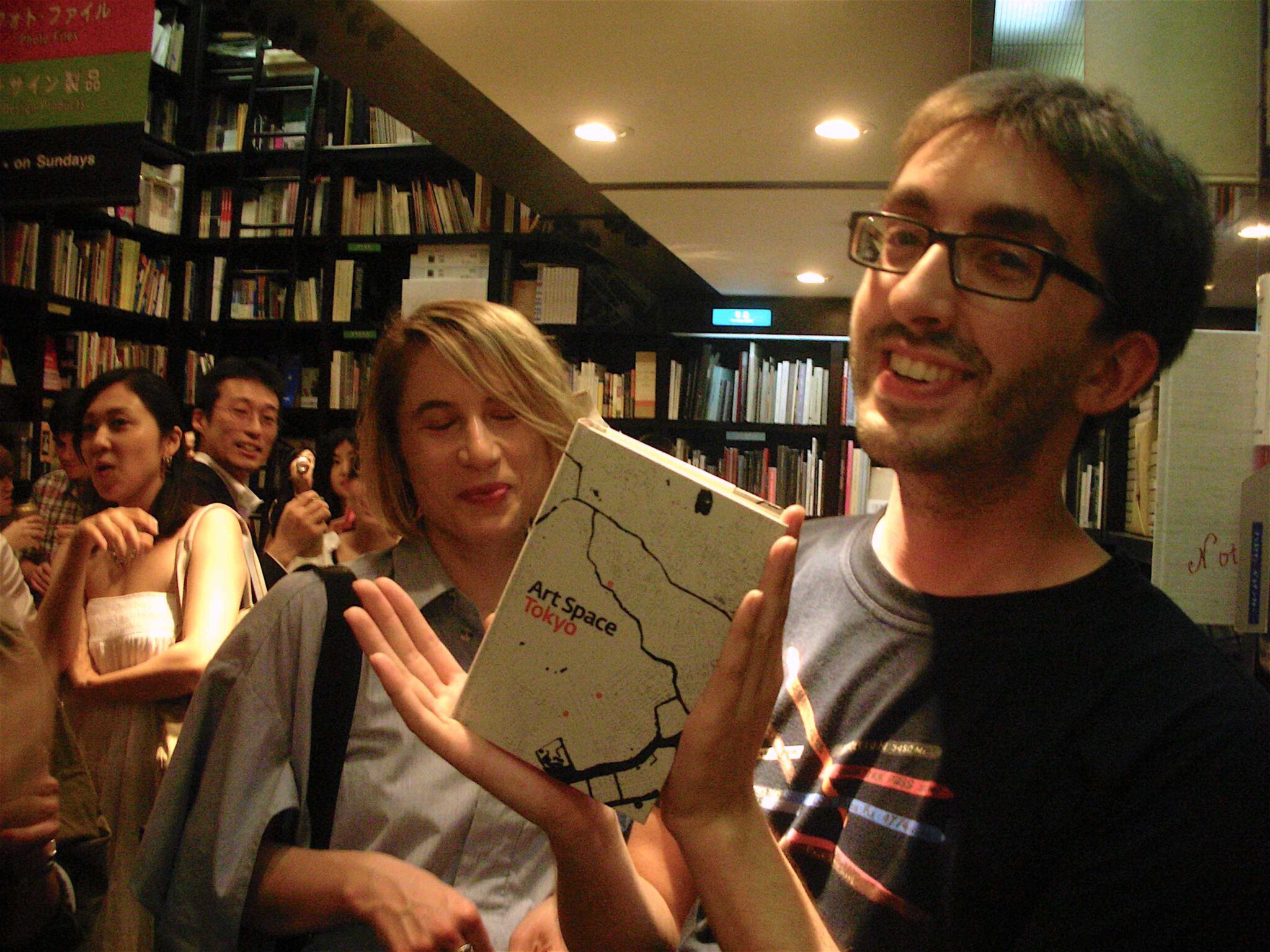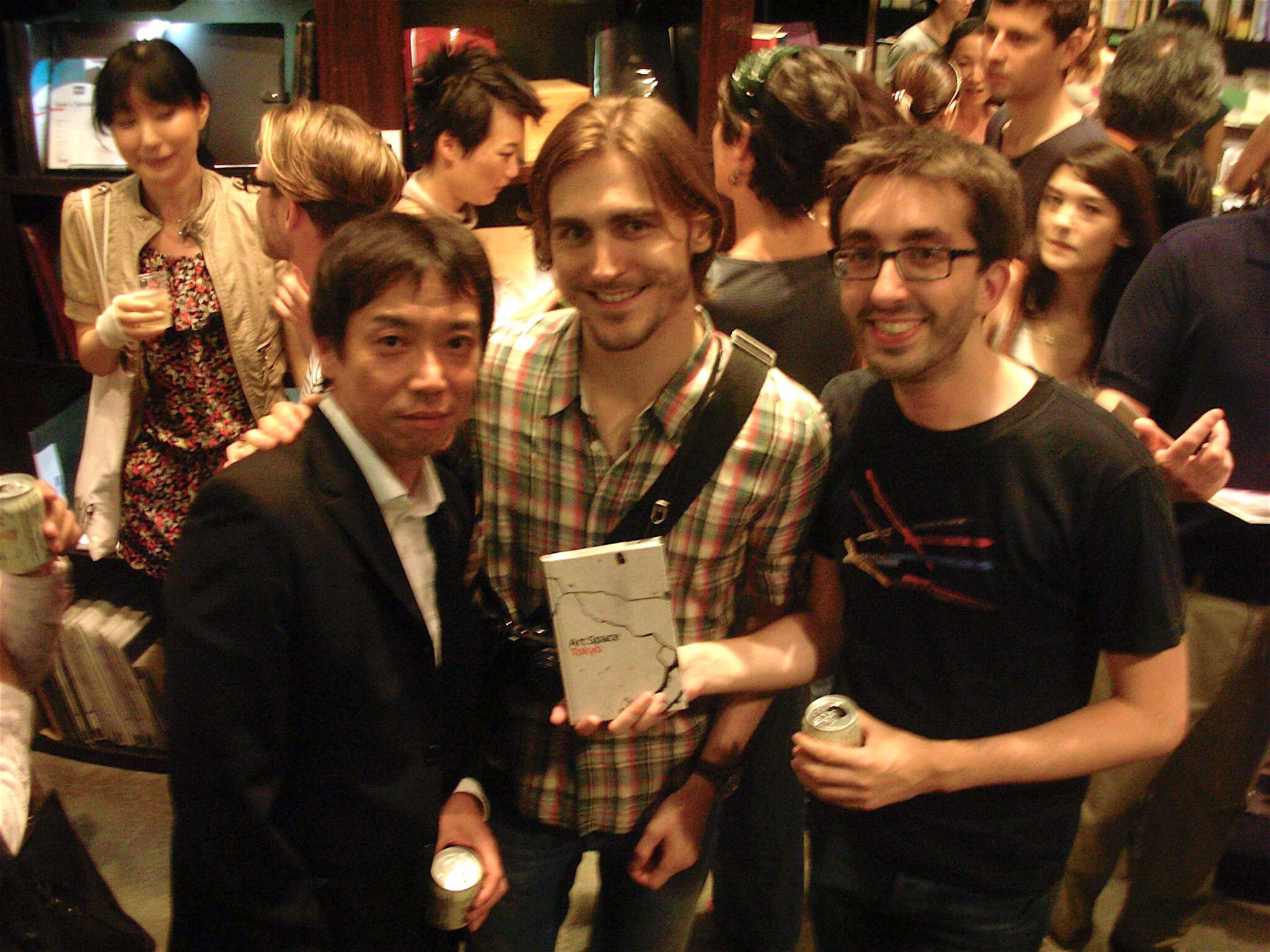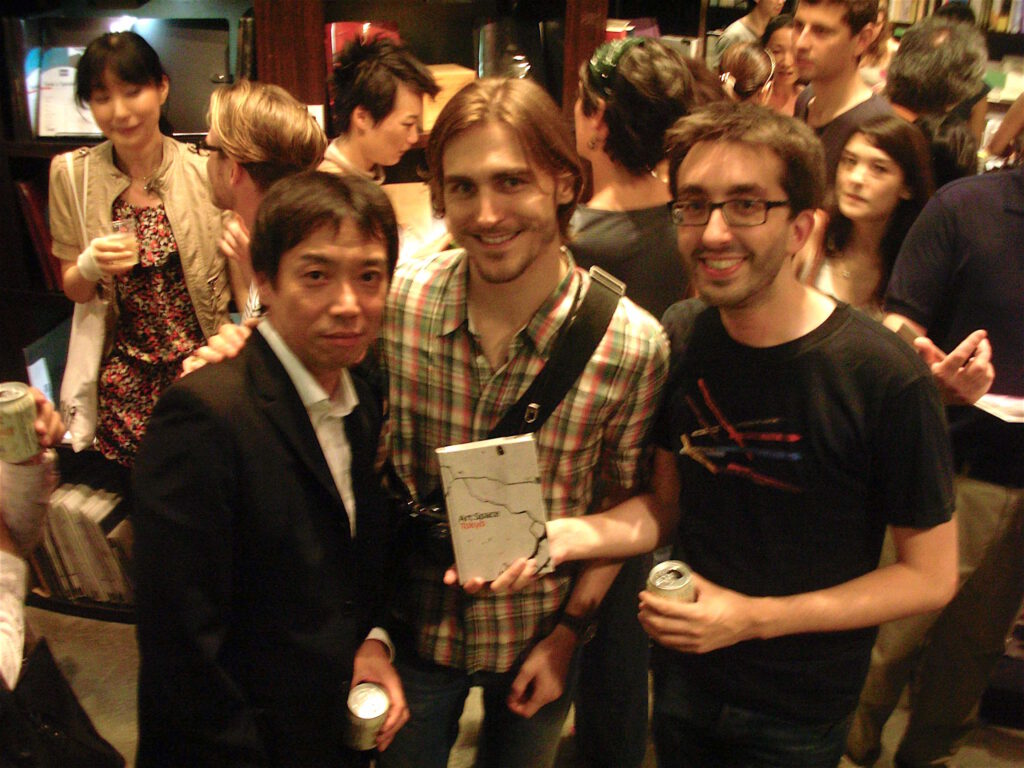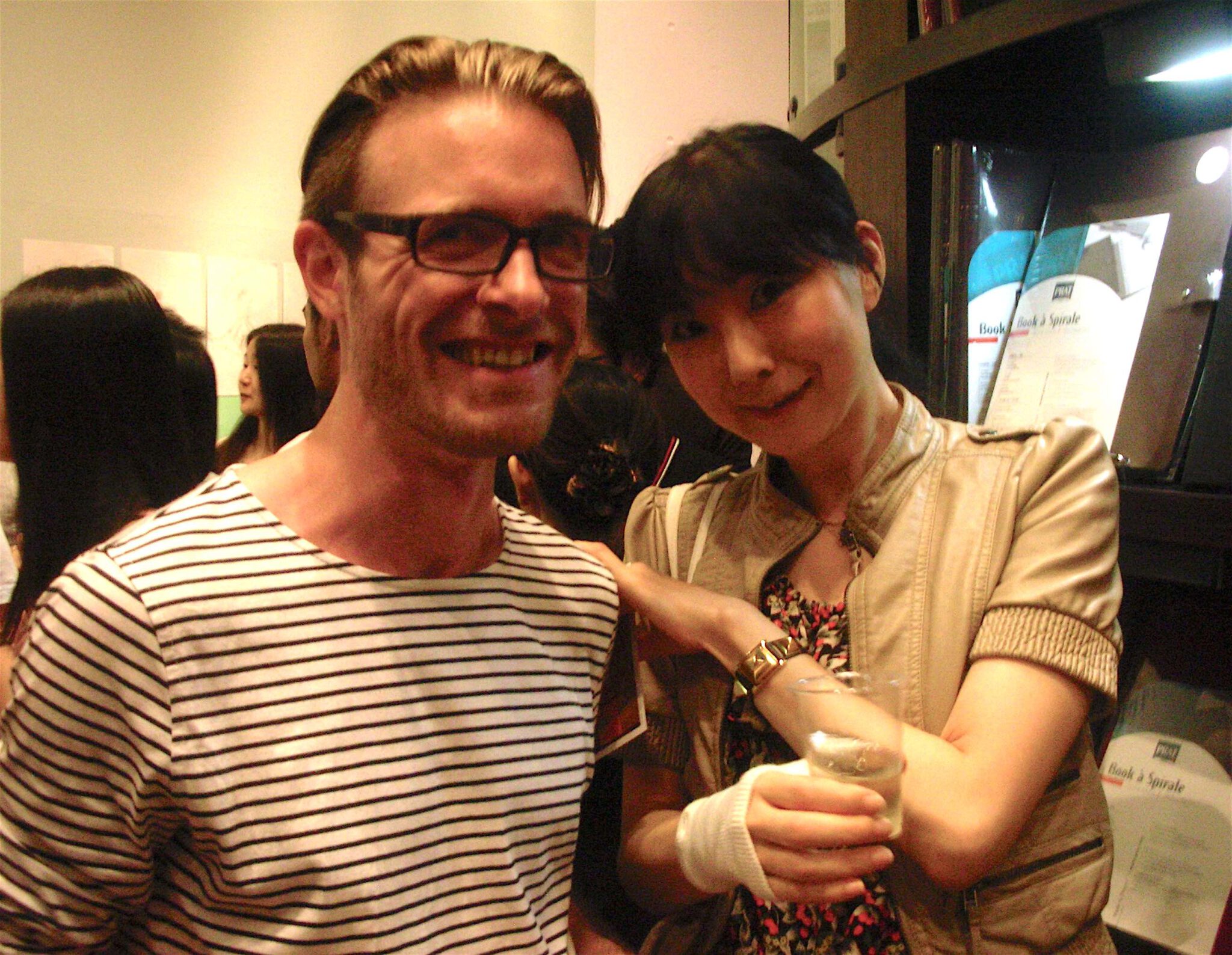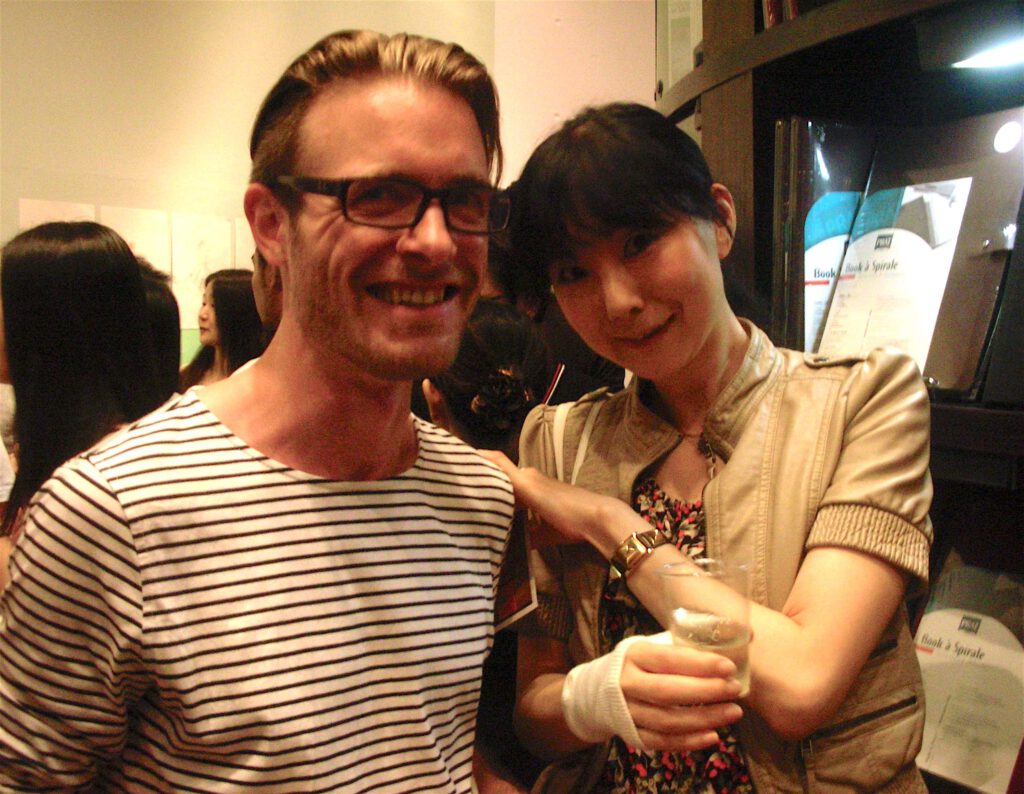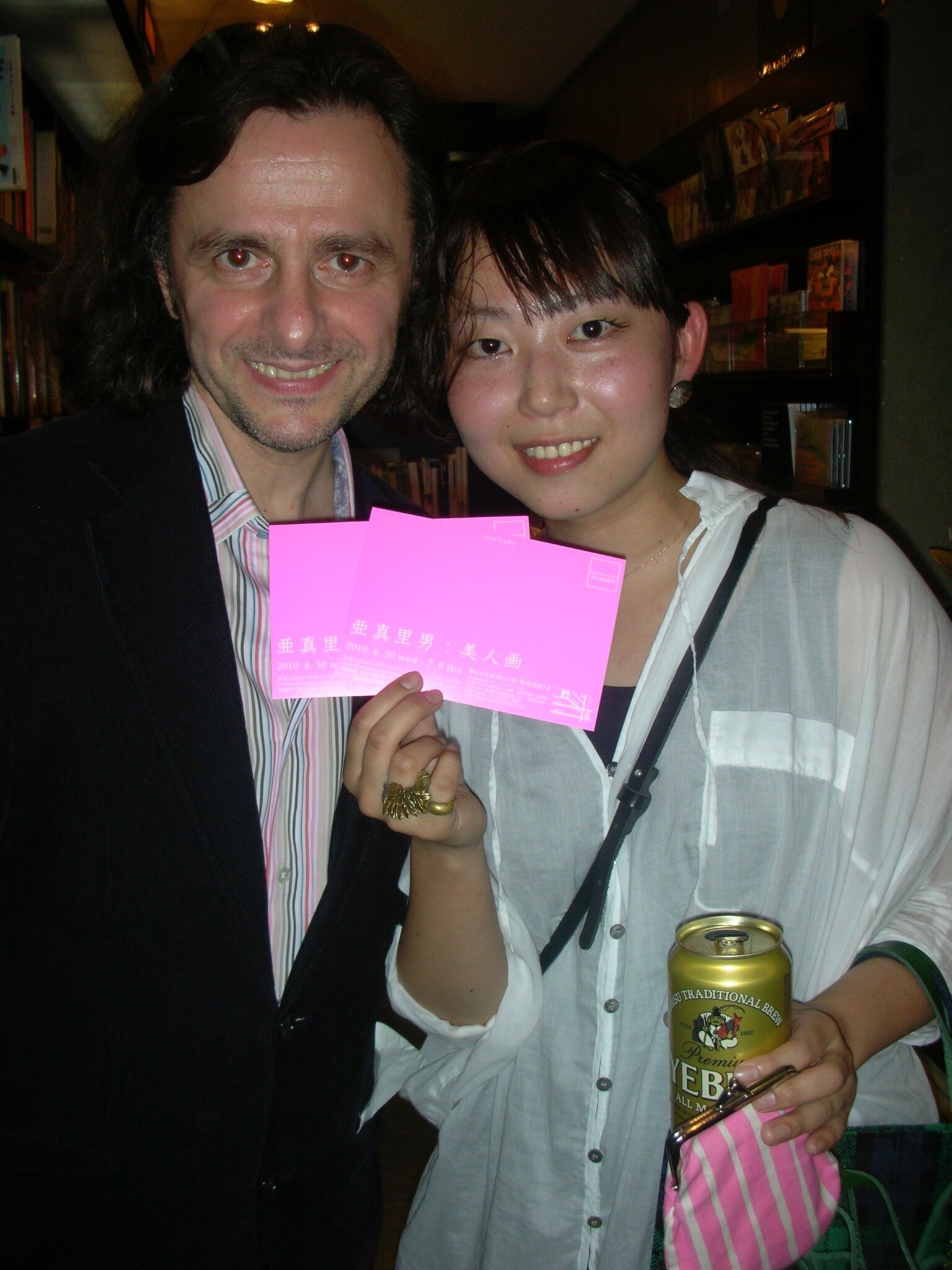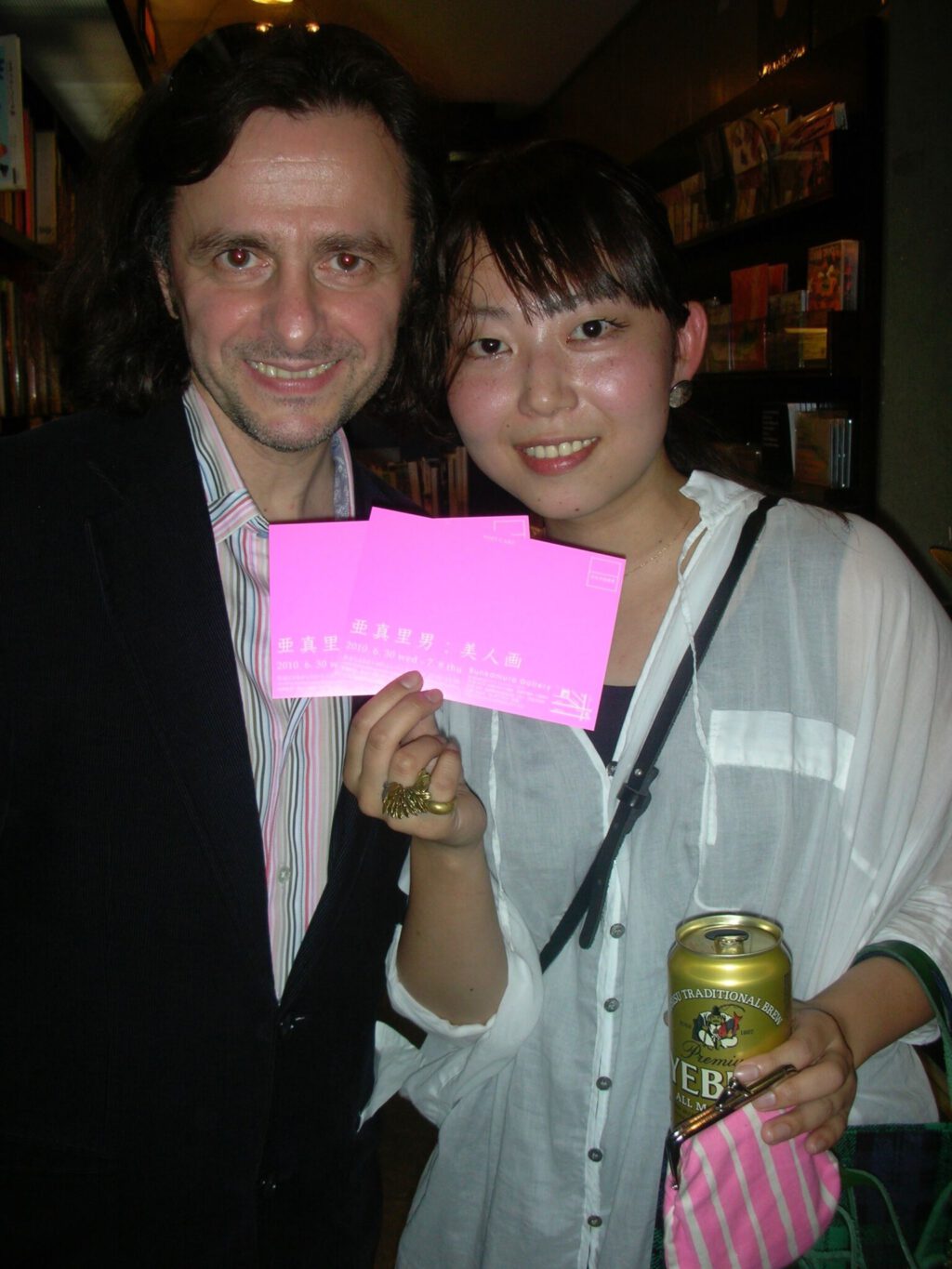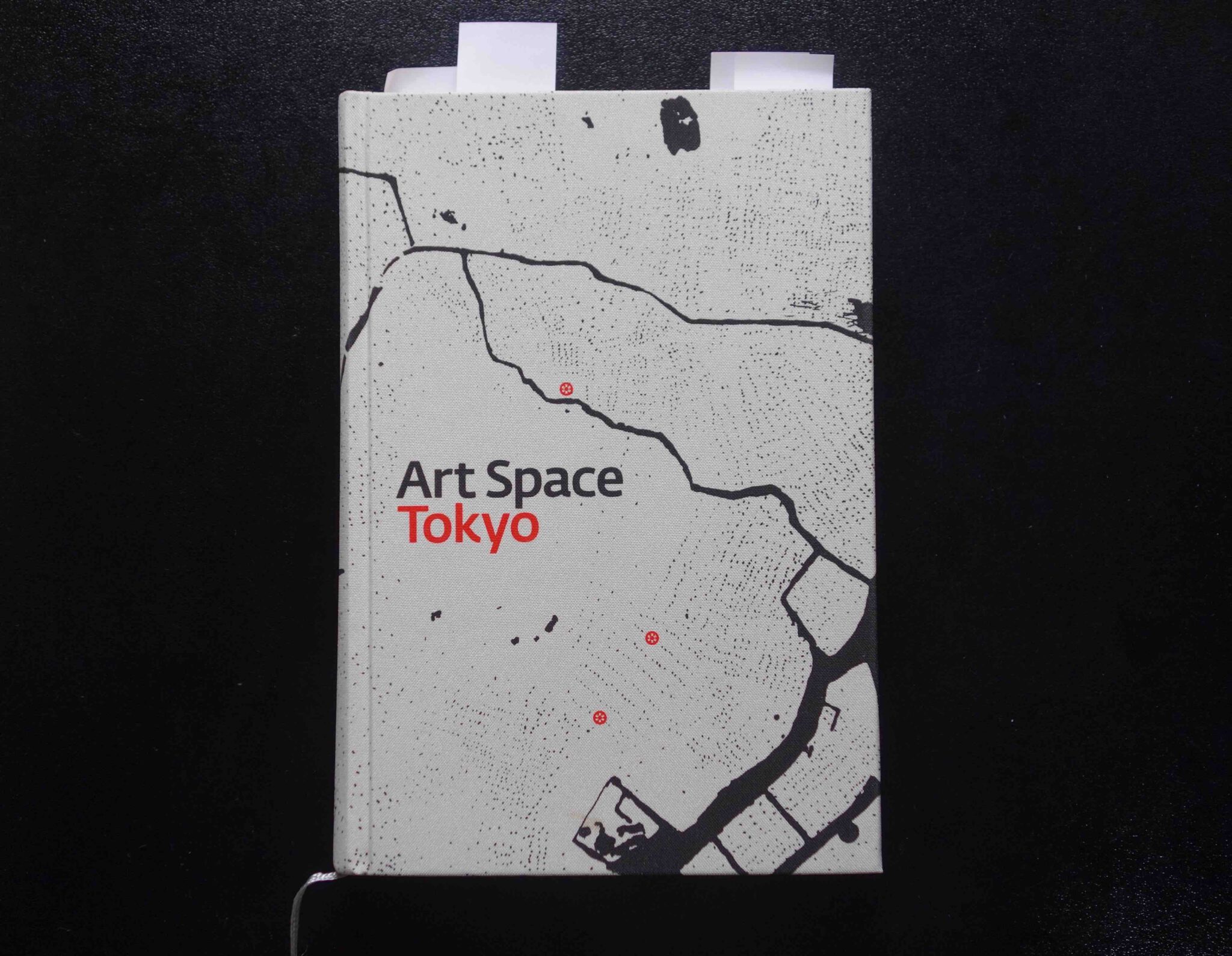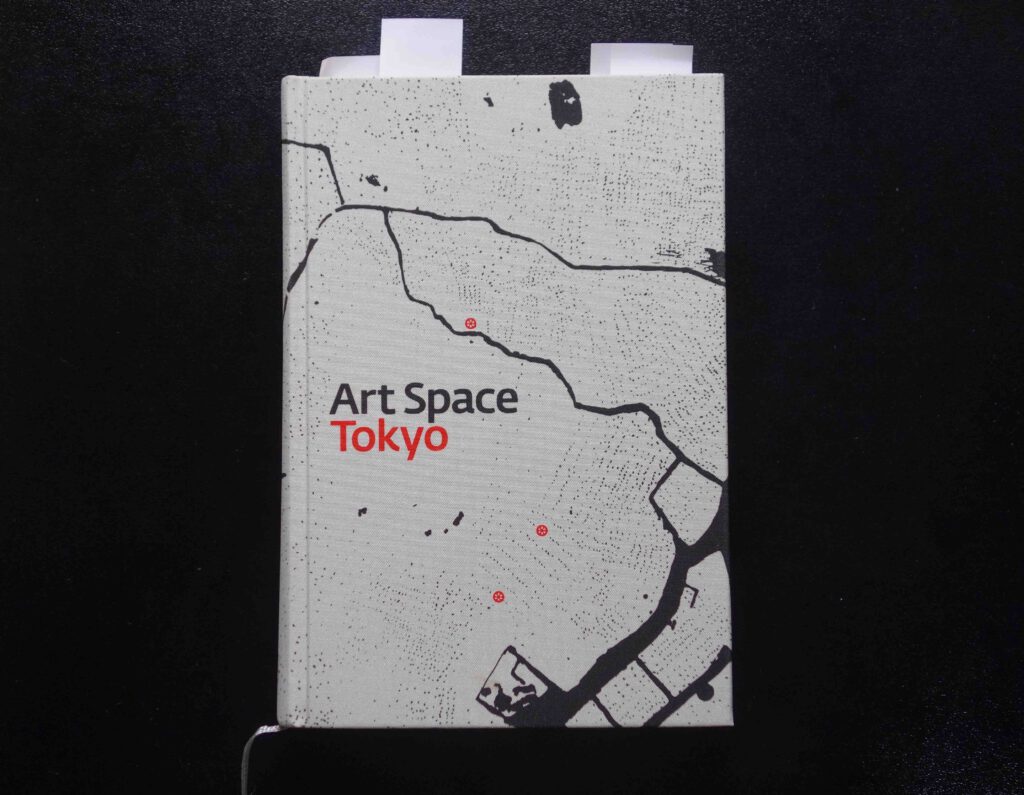 order via:
https://www.amazon.com/Art-Space-Tokyo-Intimate-Guide/dp/0984595805