ファック孔子!女の子になるのは大変だよ! ニュー・アーティスティック・ハイプ・フロム・コリア!最高!
Fuck Confucius! It's tough to be a girl! The next artistic hype from Korea!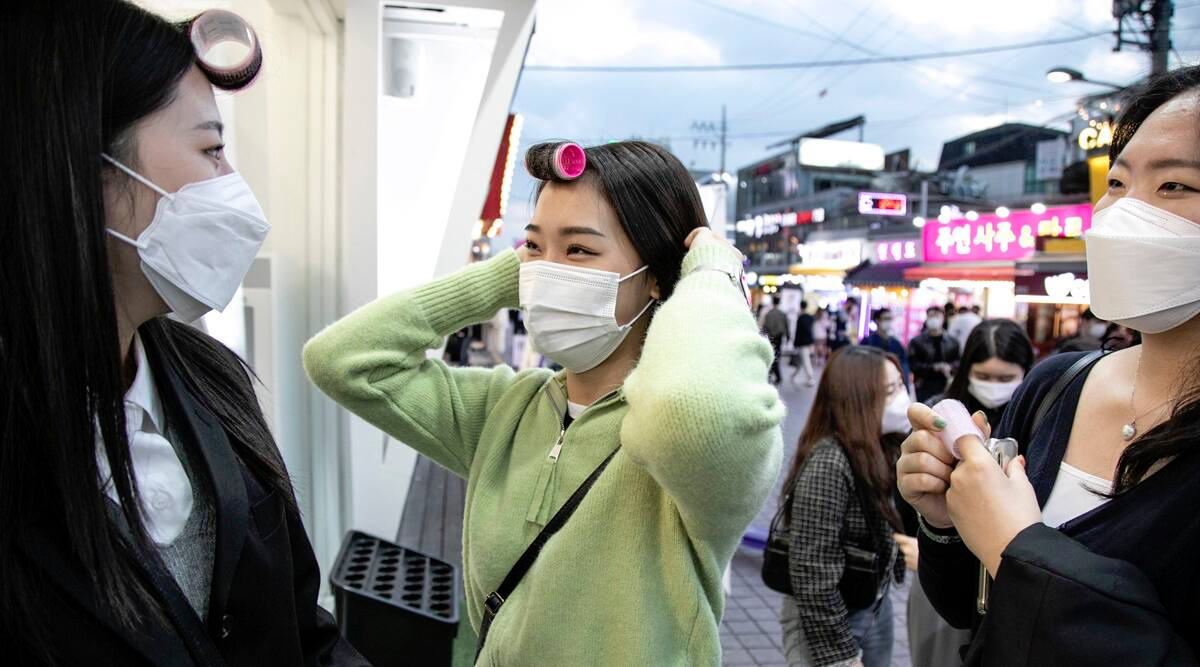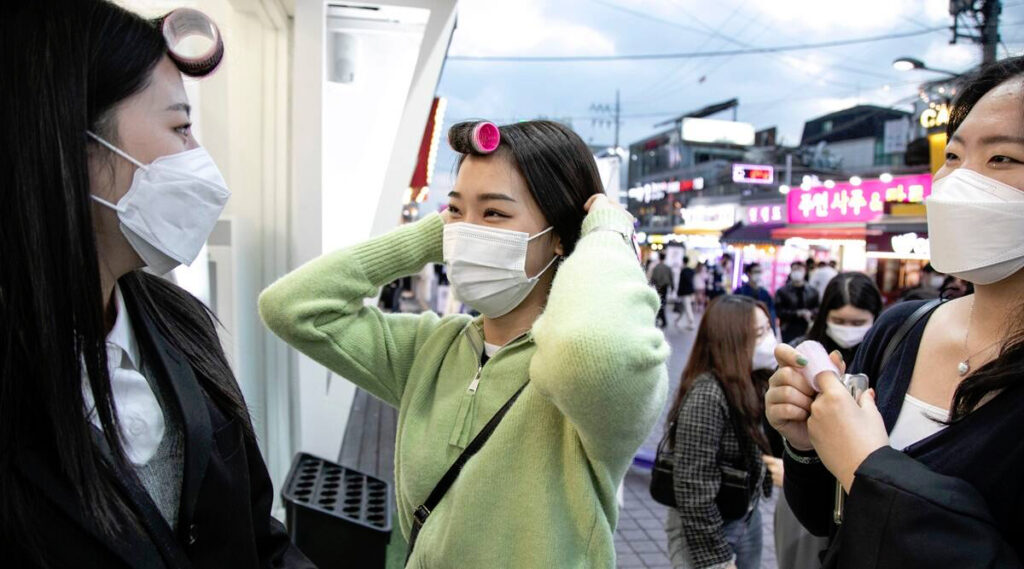 1983
好きだわ!今度、僕もやる!💟
New women's lib from Korea!
ポストモダニズム、そのまま!
解放!両親のことを気にしないで!
You are free to do what you want to do!!
Fuck the homosocial, male-dominated society!
Fuck the pretentious influence of Confucius in your society!
It's out-dated, obsolete.
Fuck male supremacy and misogyny which are tied to cognitive distortion!
Free yourself from the social pressure!
Your body belongs to you!
You alone, are responsible for your life!
Be free, enjoy your precious time!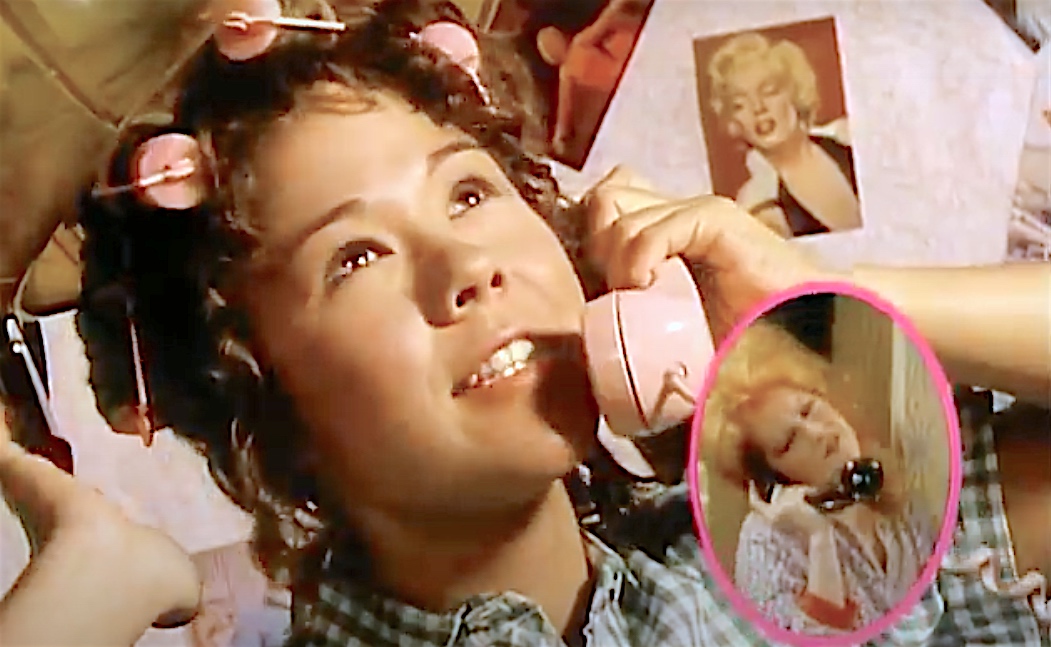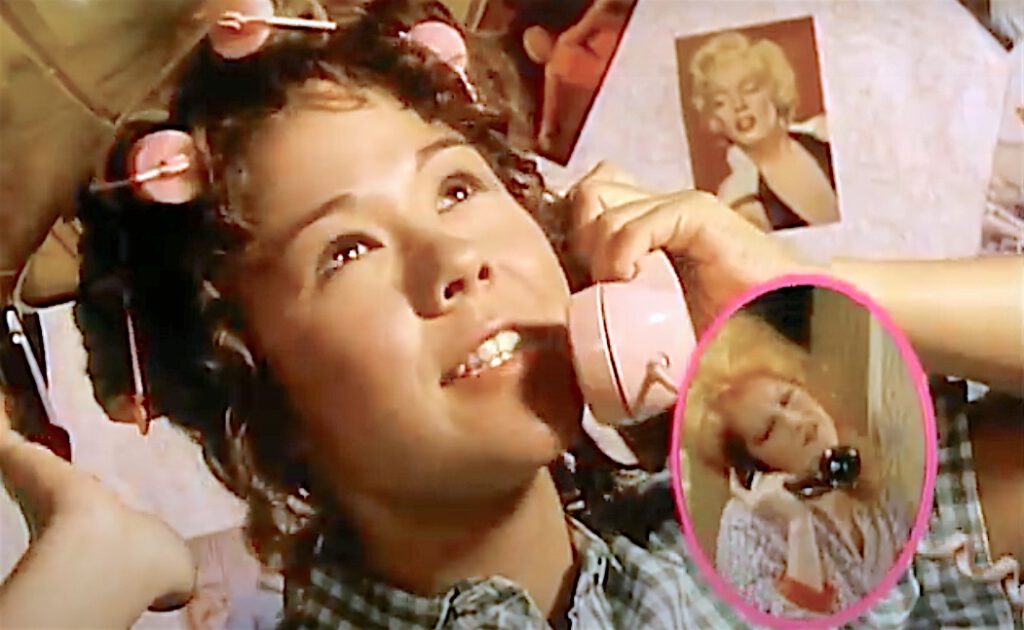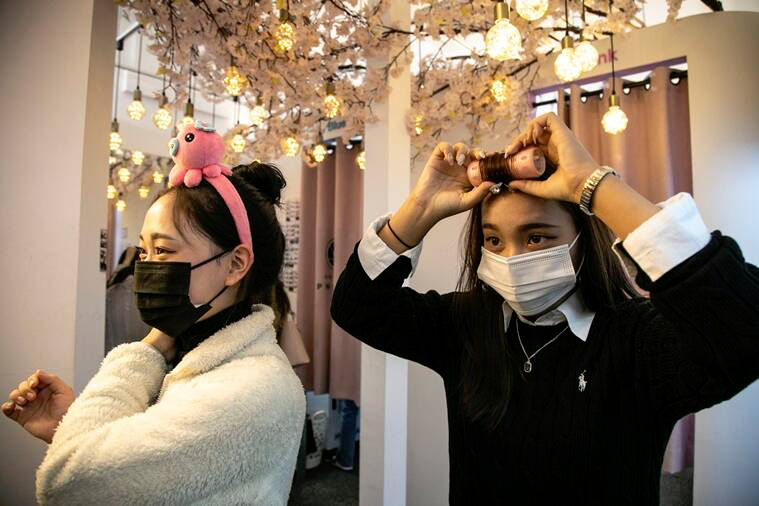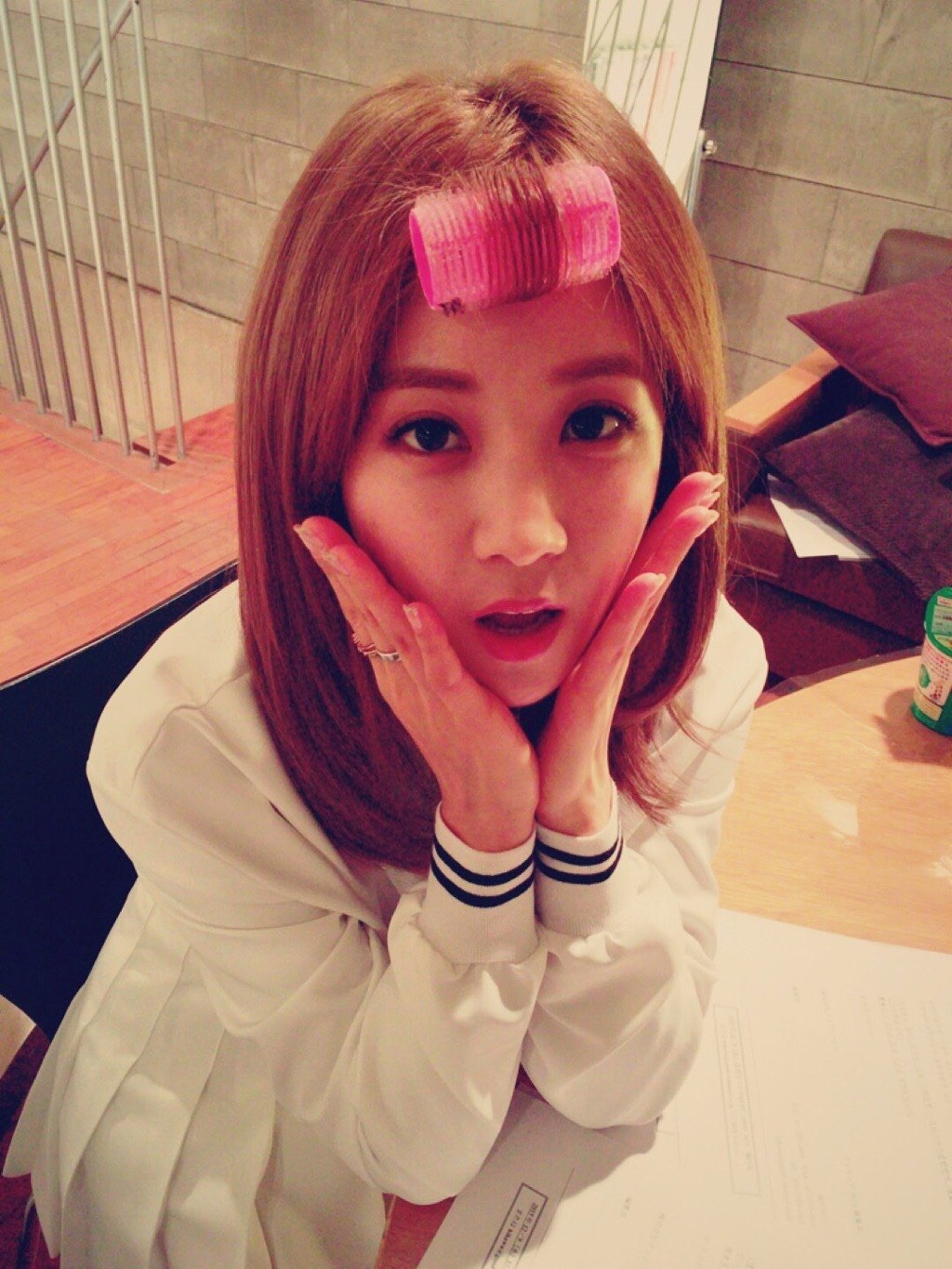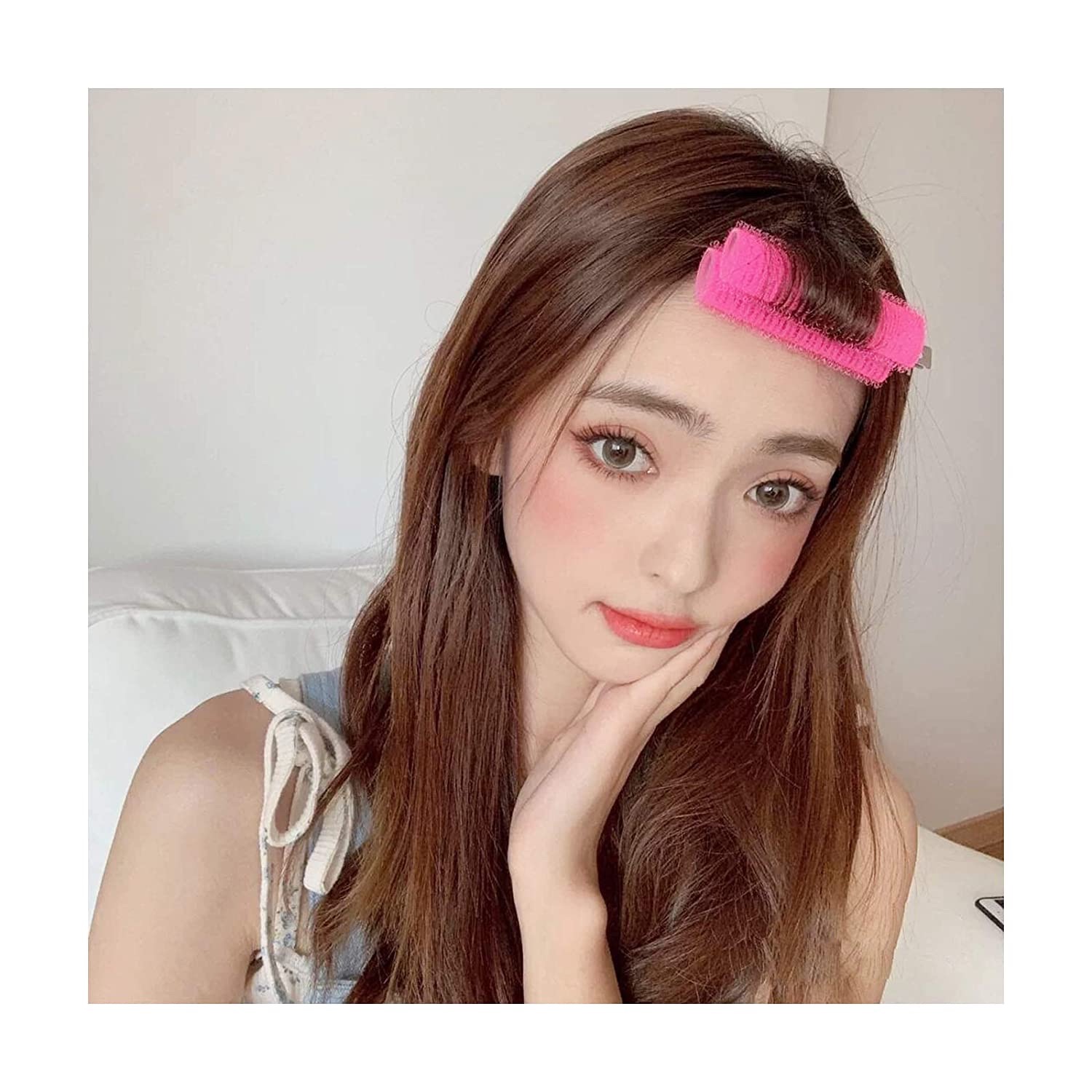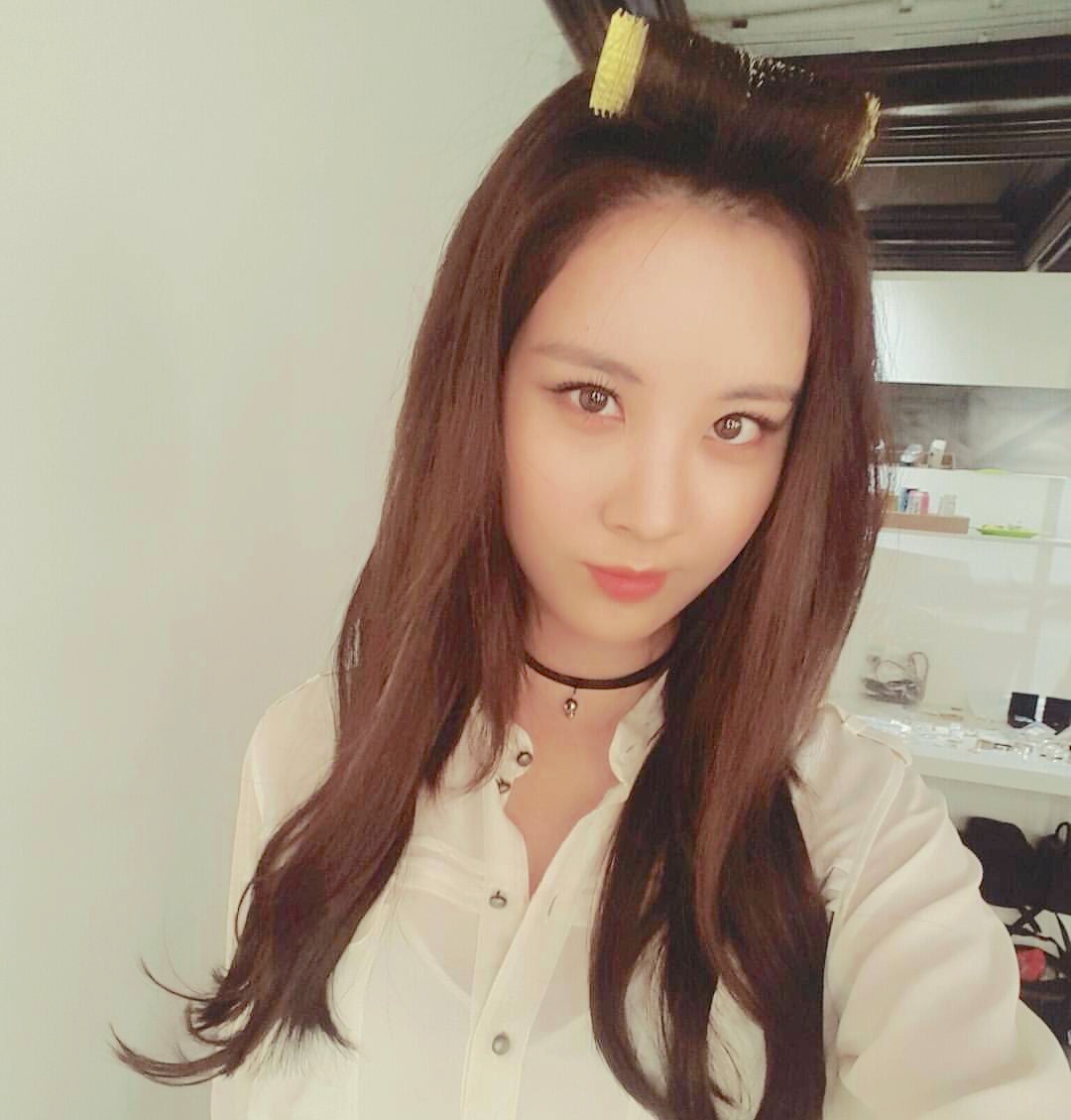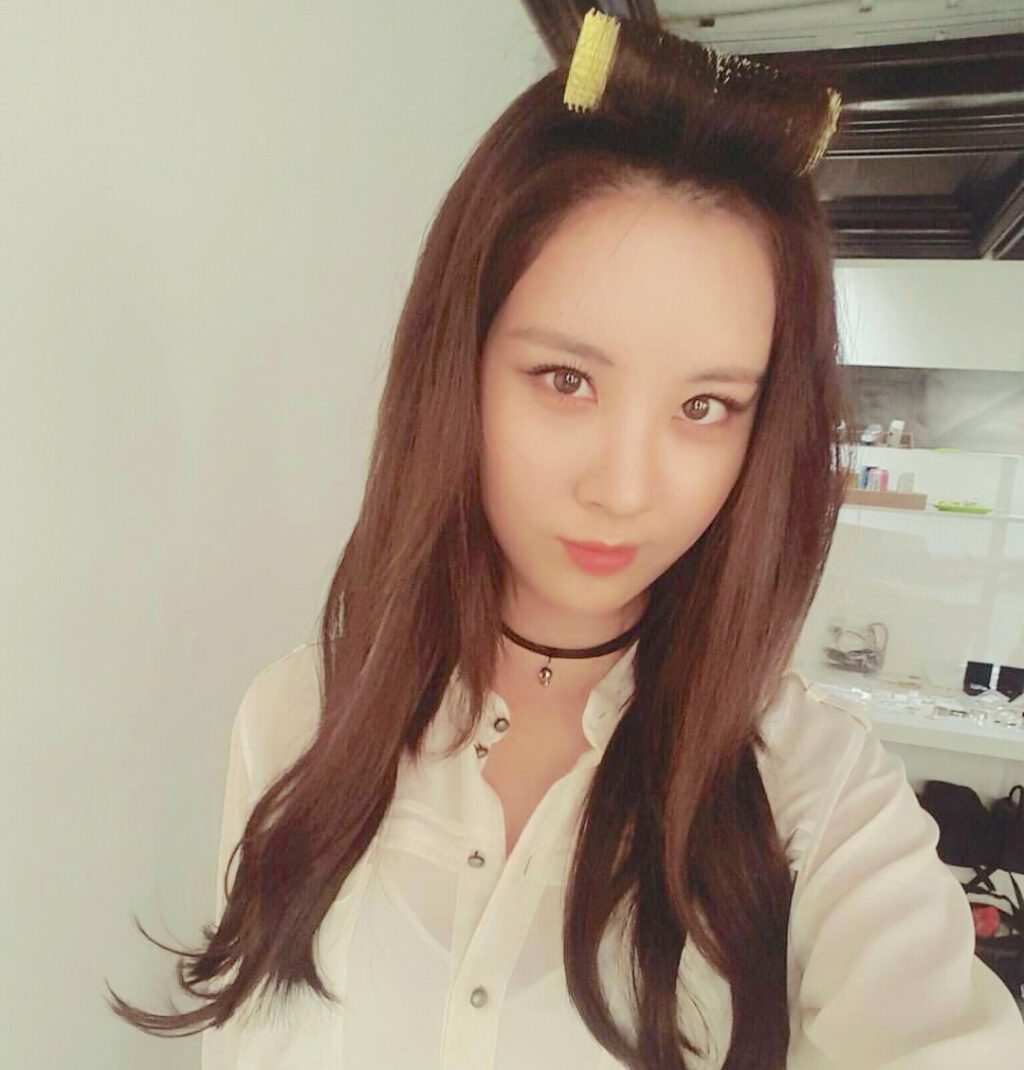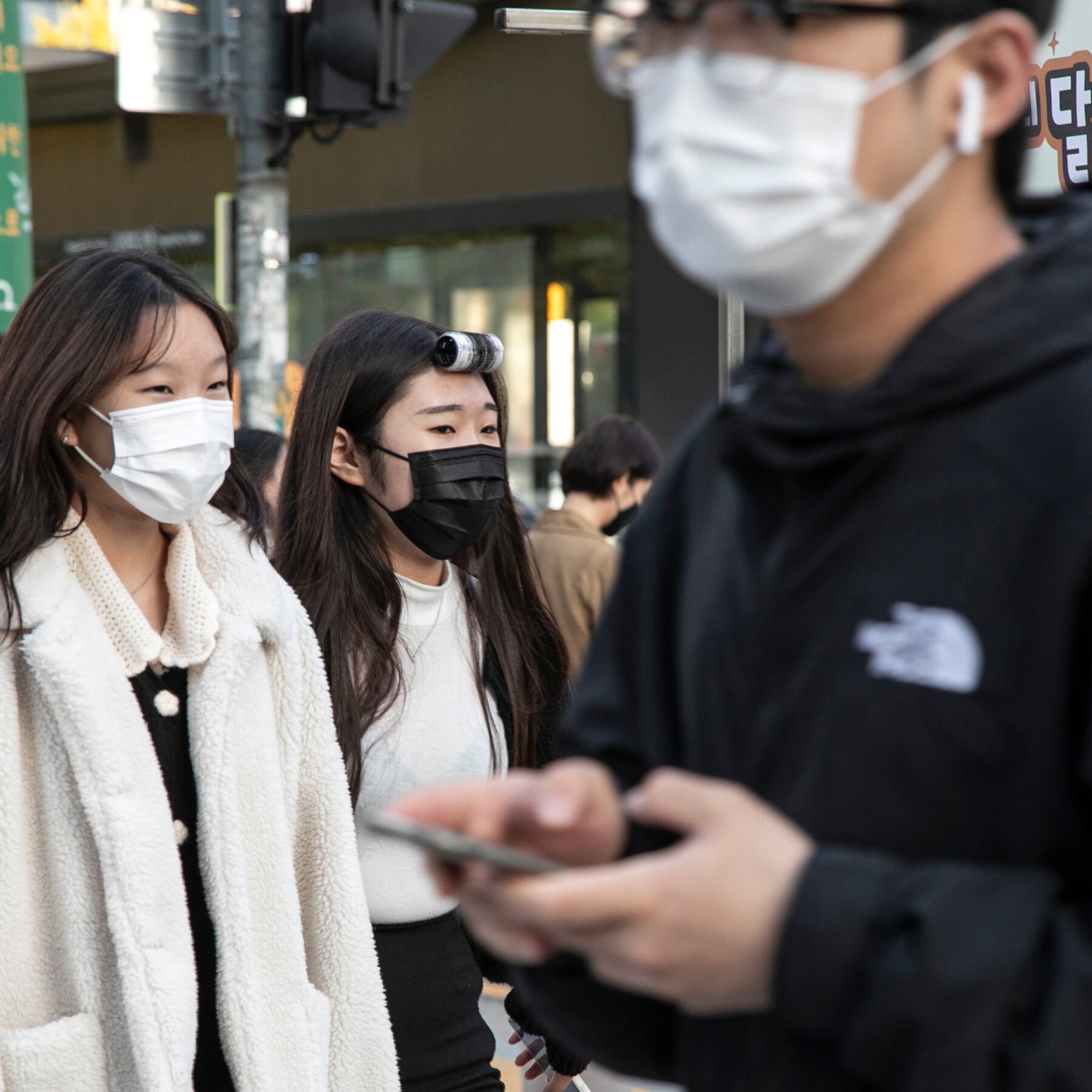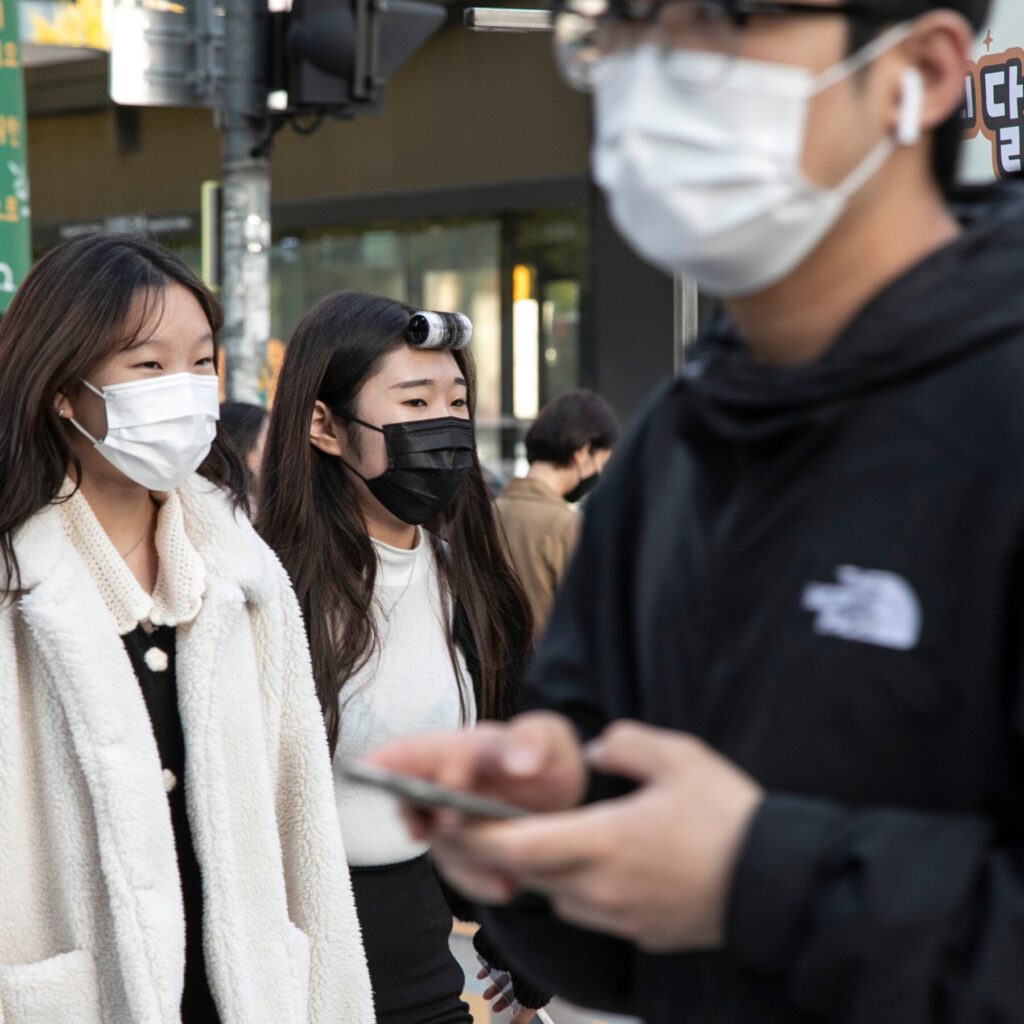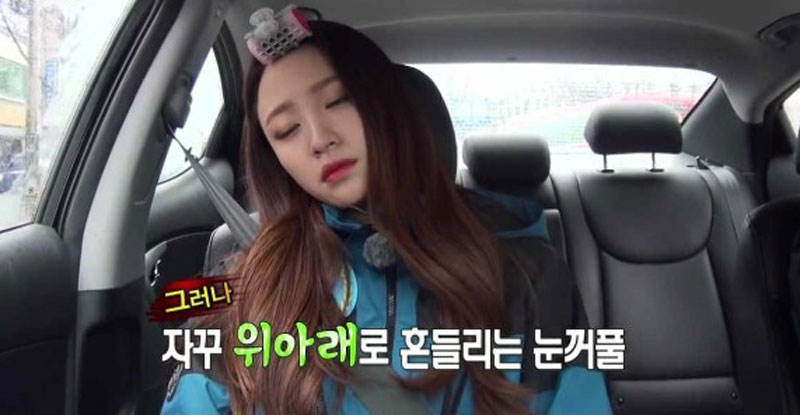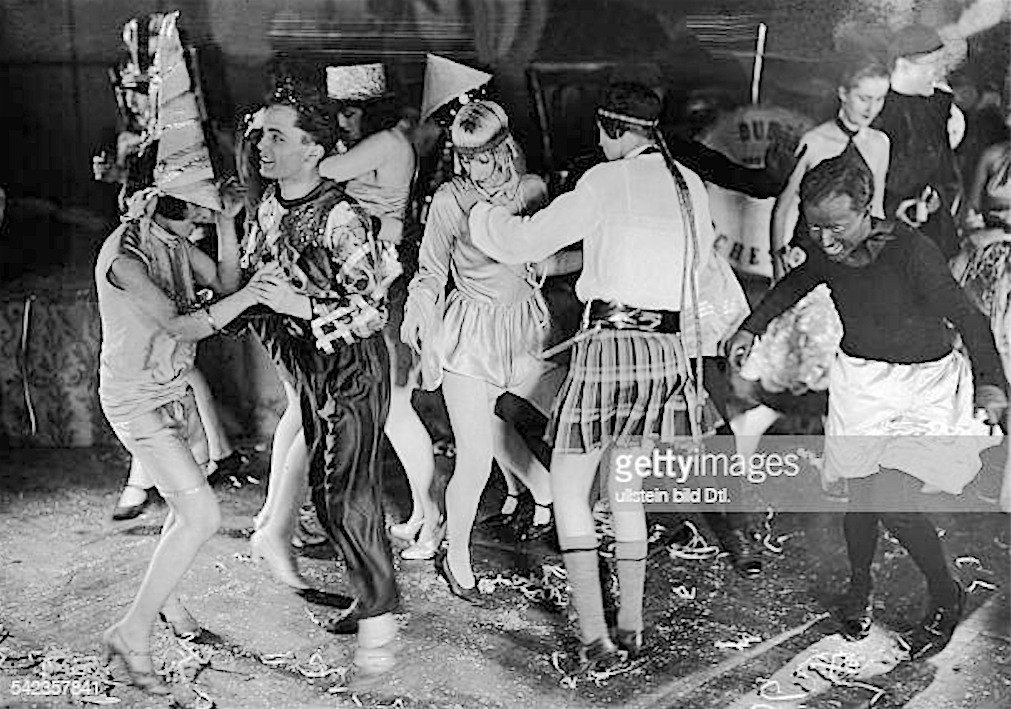 Just remember, YOUR GRANDPARENTS were already crazy!