小林清志 R.I.P.
KOBAYASHI Kiyoshi R.I.P.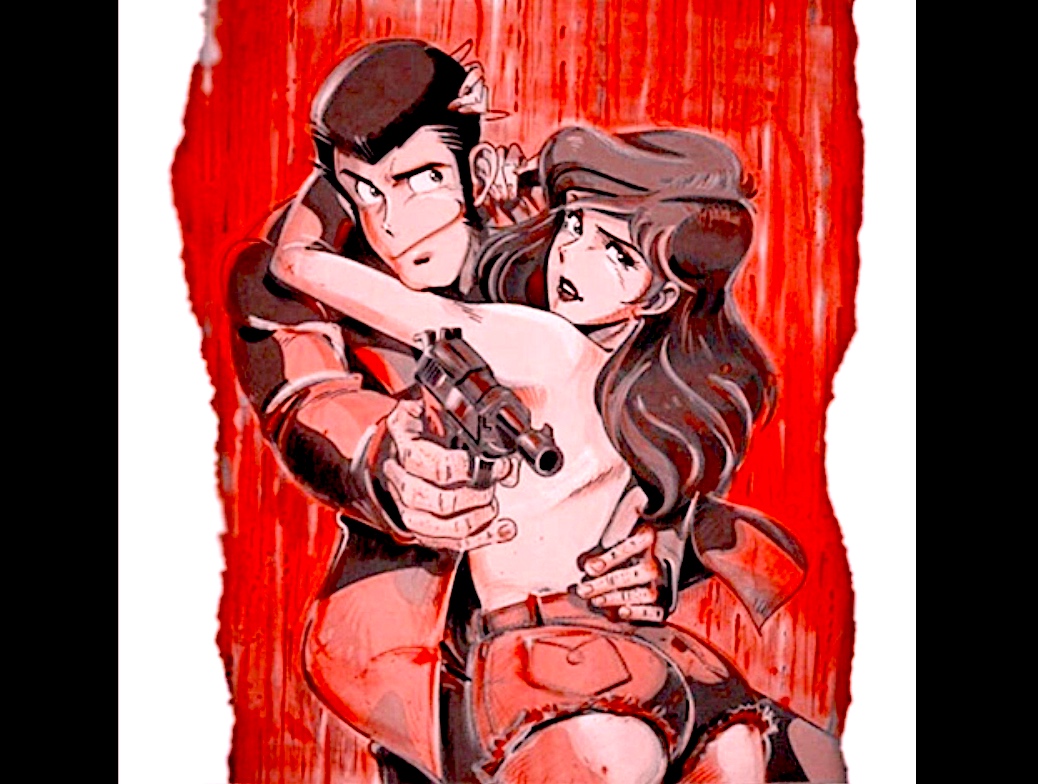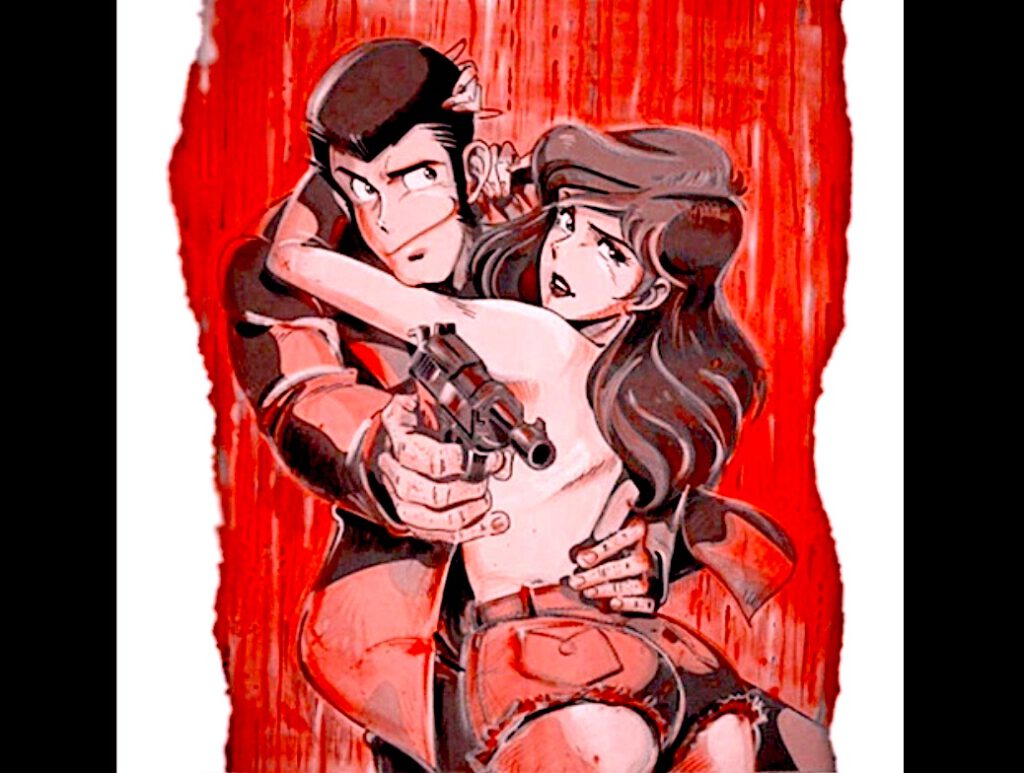 Voice actor KOBAYASHI Kiyoshi 小林清志, known for his role as "Daisuke Jigen"「次元大介」in the popular anime "Lupin the Third"「ルパン三世」, passed away last month due to pneumonia at the age of 89.
Mr. Kobayashi was born in Tokyo and made his debut as a voice actor after working as an actor since his college days.
He later took on the role of Bem in "Humanoid Monster Bem" and many other voice-over roles in numerous animations and films. He became well known for his warm, yet austere, voice as the marksman "Daisuke Jigen" in the anime "Lupin the Third," which began to be broadcast on TV in 1971.
While other voice actors were changing generations, he continued to play the role of Daisuke Jigen as the only original cast member for about 50 years. Last year, he announced his change of voice actor with the comment, "Lupin, it's time for me to go home."
Manga artist KATO Kazuhiko 加藤一彦 (1937 – 2019), known by the pen name "Monkey Punch"「モンキー・パンチ」created the series "Lupin the Third"「ルパン三世」.
Please enjoy some youtube links, together with its earworm music…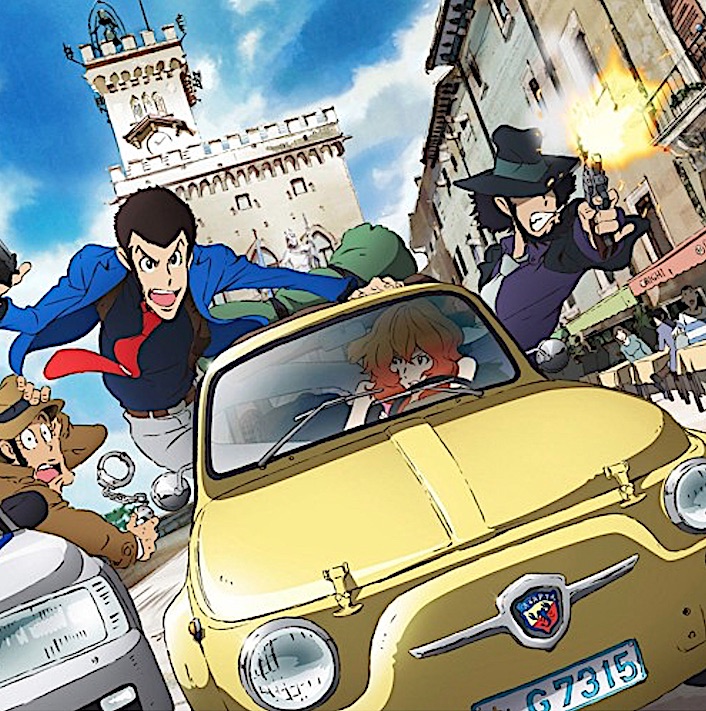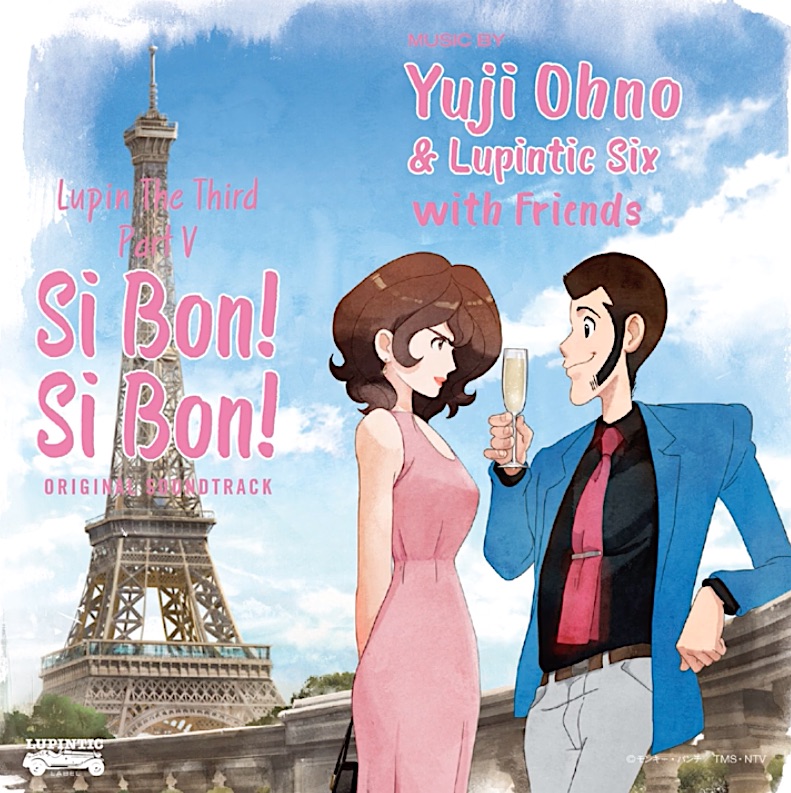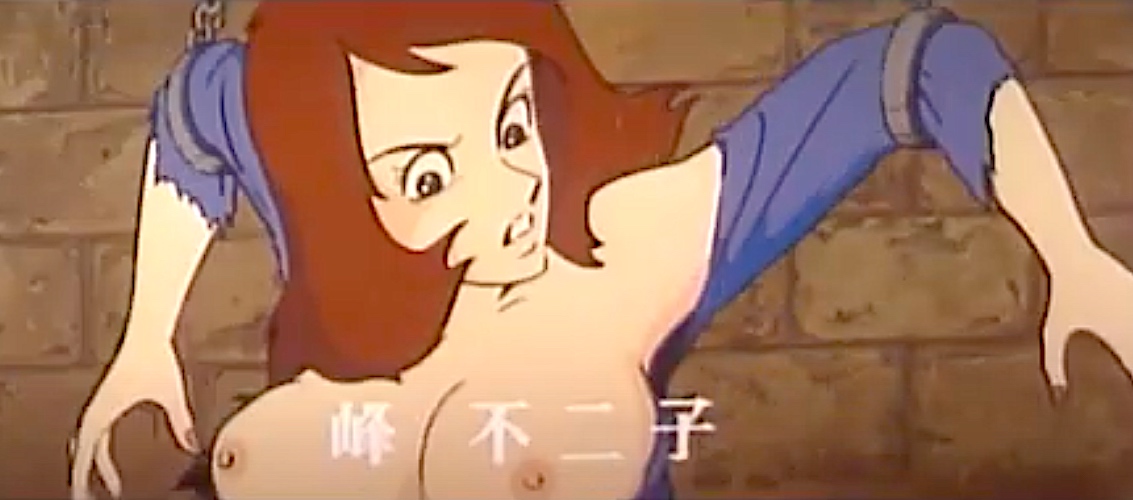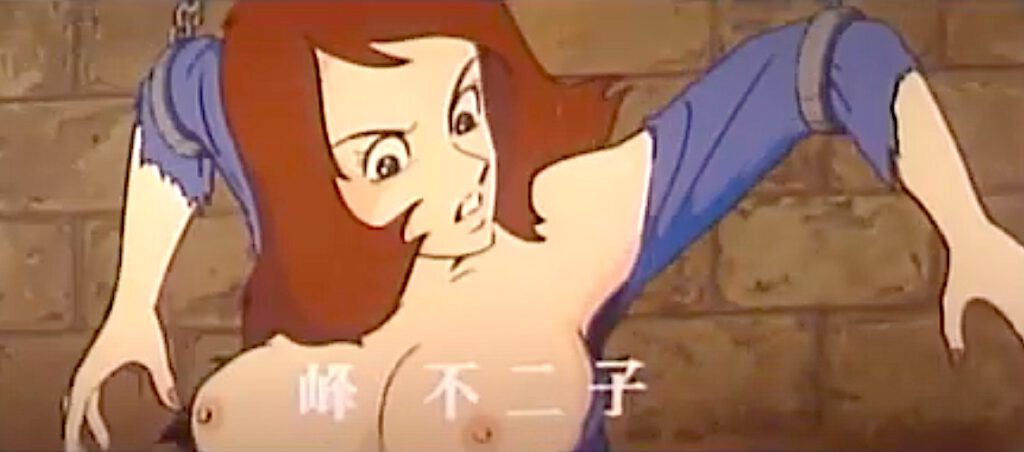 Theme From Lupin Ⅲ '78(2002 Version)
Konishi Yasuharu (Pizzicato Five) – Theme from Lupin III 3 (Readymade Young OH! OH! Mix)