イタリアの高級 ランボルギーニ ESSENZA SCV12 (& 山本耀司)
Italy's high class Lamborghini Essenza SCV12 (& Yohji Yamamoto)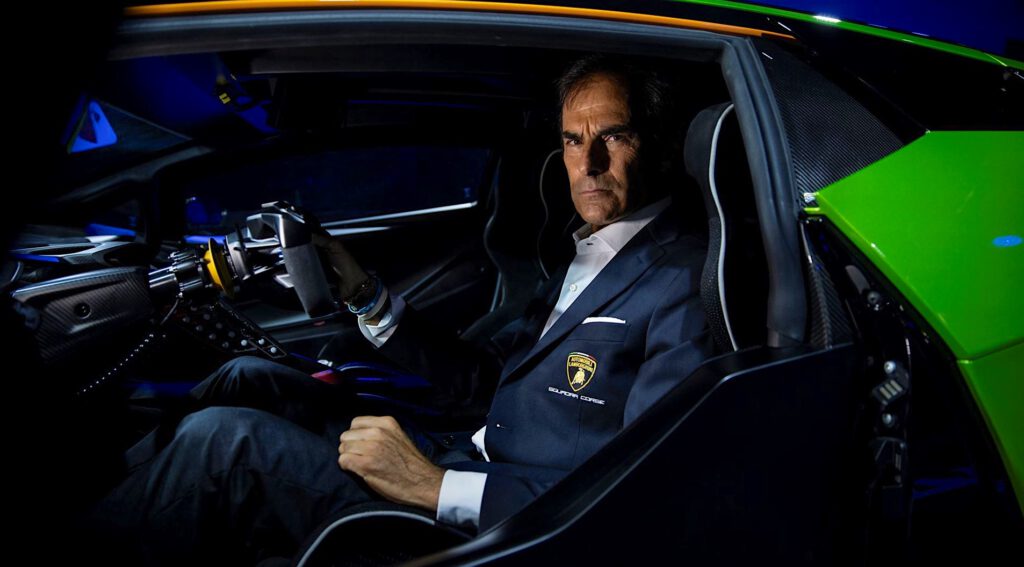 40台限定生産モデルのハイパーカー。以上。
Forty extremely lucky buyers are about to join one of the most exclusive automotive clubs in the world, paying $3.5 million apiece for the privilege of owning Lamborghini's first-ever track-only production supercar—the Essenza SCV12, which is also the most powerful Lamborghini ever built. 
With a V12 engine capable of producing over 830 horsepower, it was developed by Lamborghini Squadra Corse, the company's racing division, and designed from the ground up by Lamborghini's Centro Stile in-house studio. 
Lamborghini Essenza SCV12 Official Video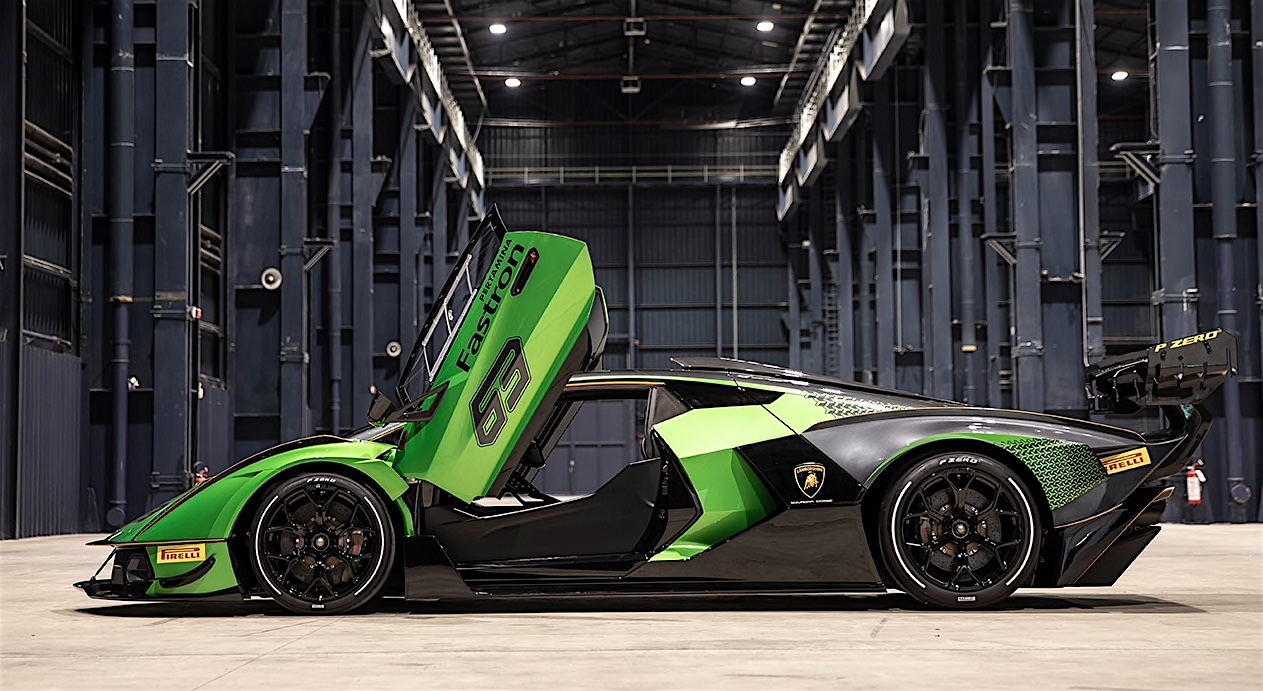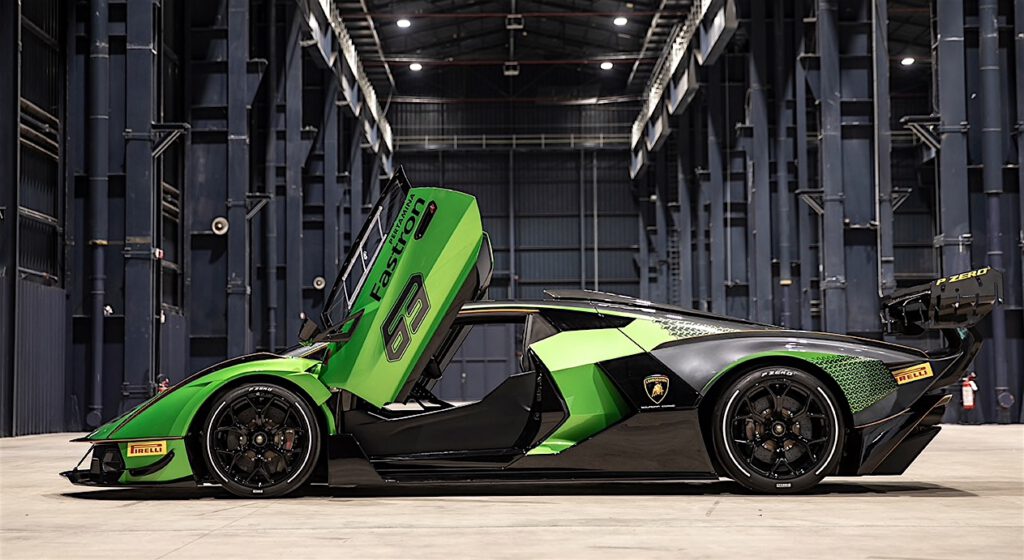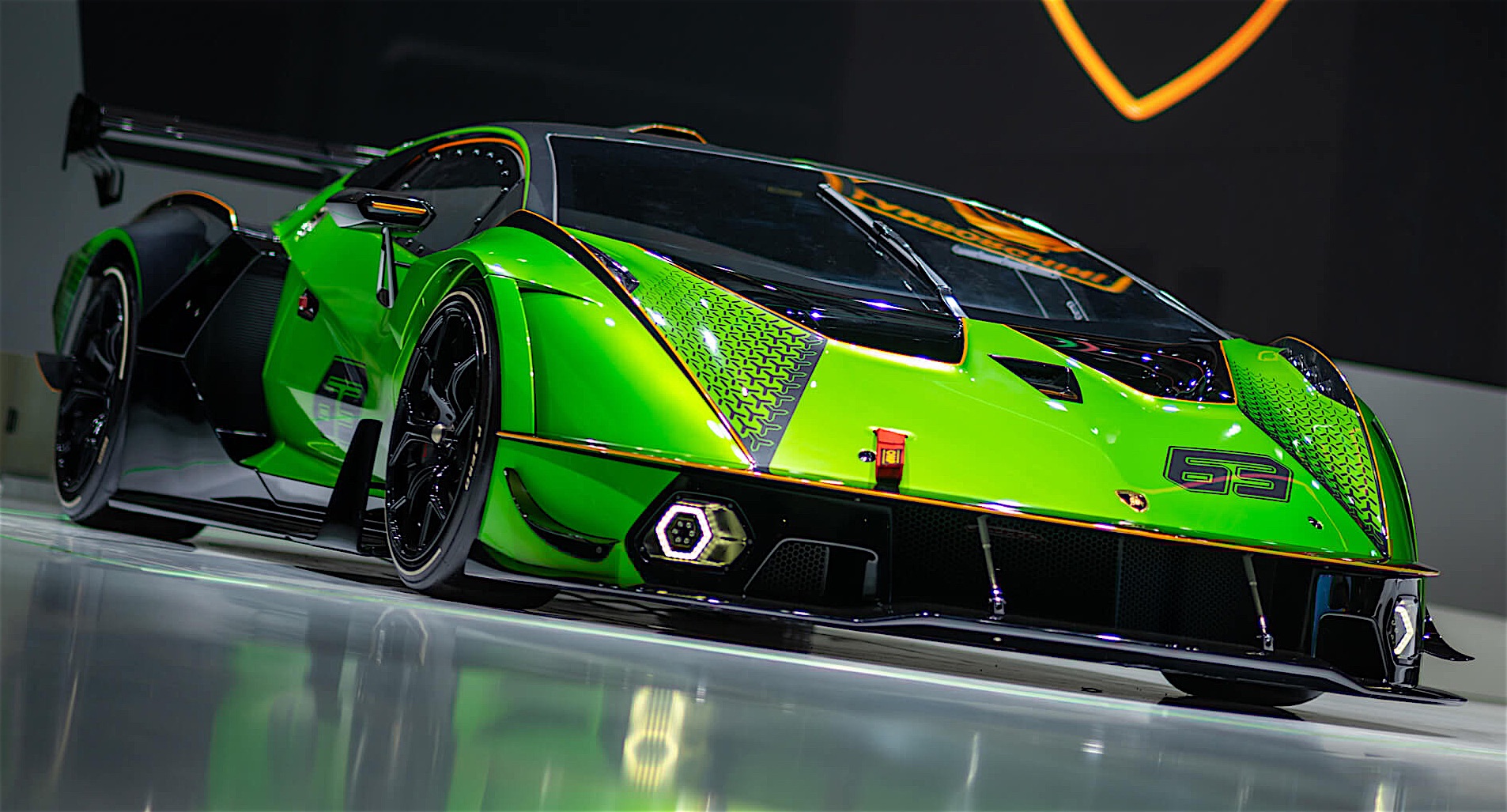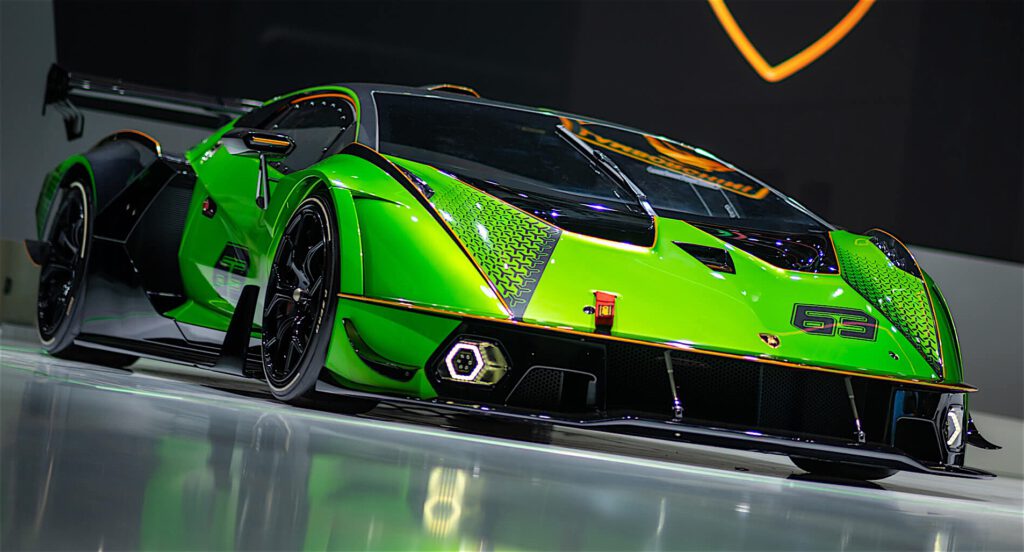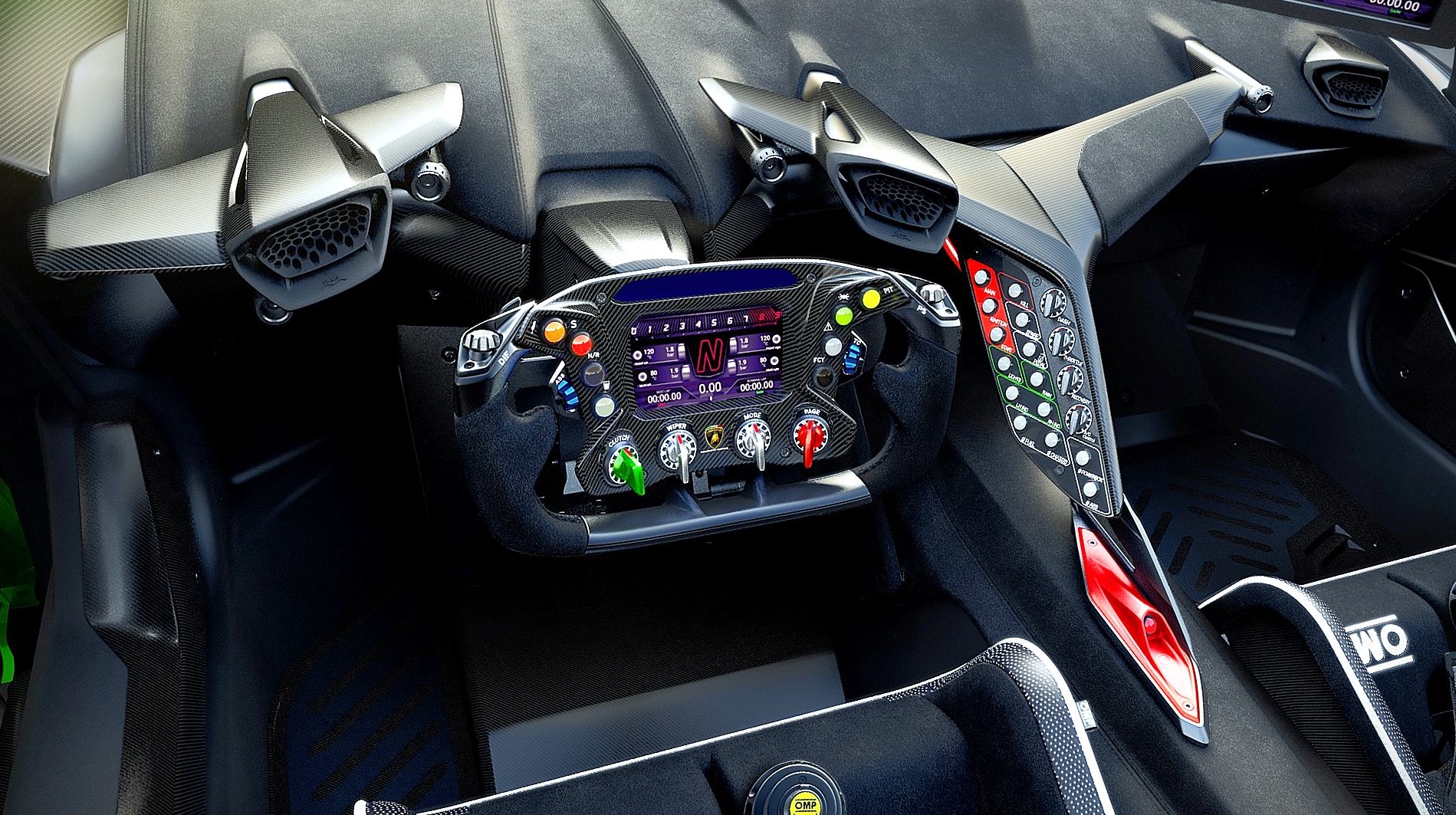 Lamborghini Essenza SCV12 testing at Monza: Warm Up, Accelerations & Pure V12 Sound!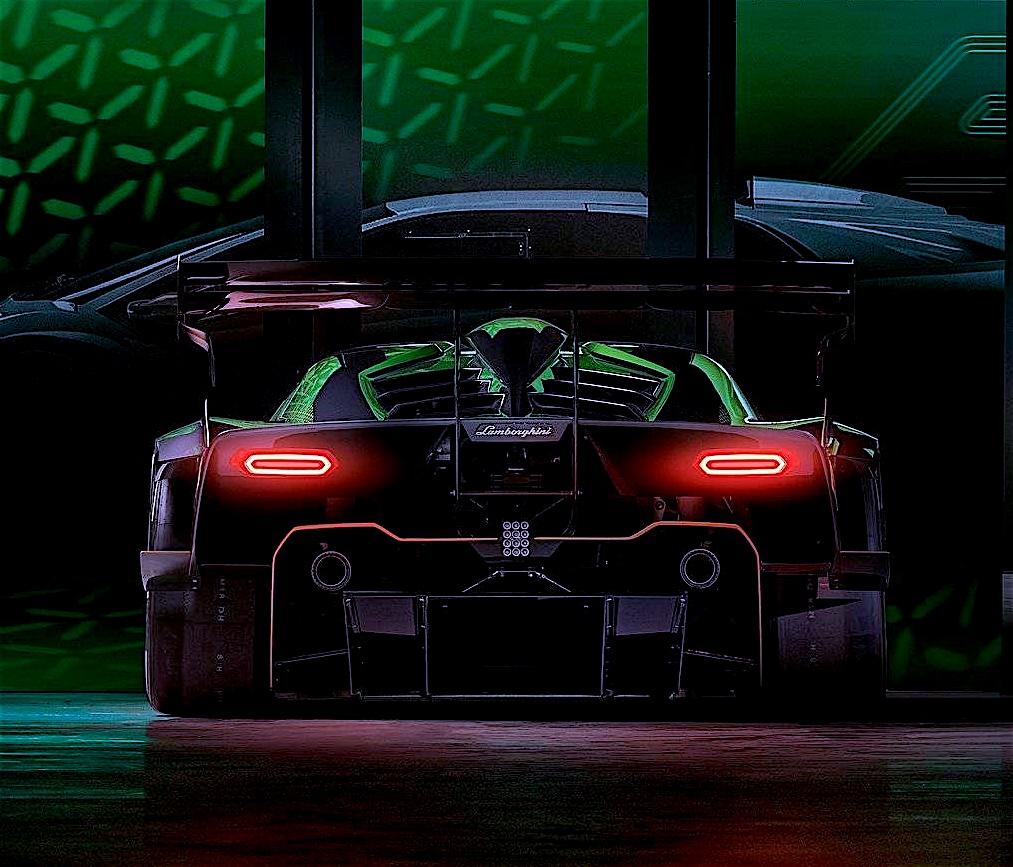 Lamborghini Essenza SCV12 – World Premiere
---
世界限定1台のランボルギーニ「アヴェンタドール S "dressed" by Yohji Yamamoto」
What inspired the Yohji Yamamoto Lamborghini Collaboration collaboration?
Yamamoto is an admitted lover of classic automobiles. In the past, he has expressed disinterest in modern car design. According to the designer, the collaboration will reflect the "tradition" and "DNA" of both brands, as the result will ultimately be a "piece of art."
more at:
https://www.gq.com/story/yohji-yamamoto-lamborghini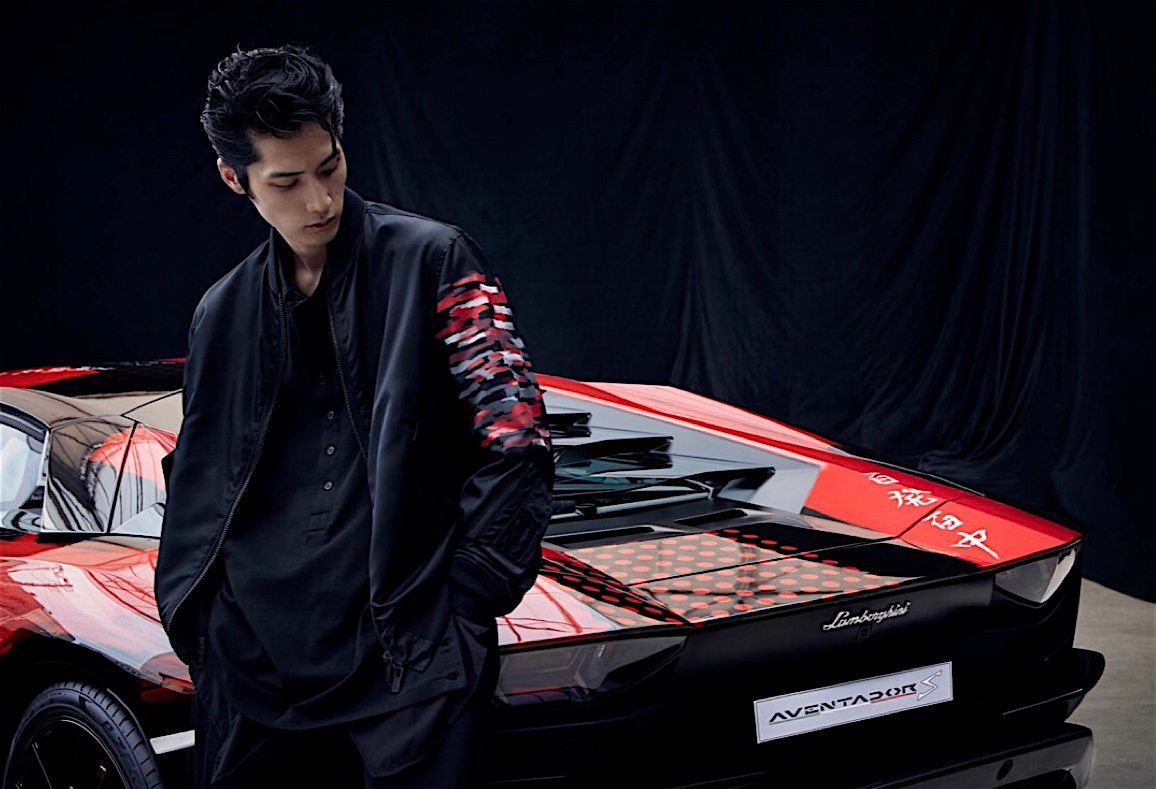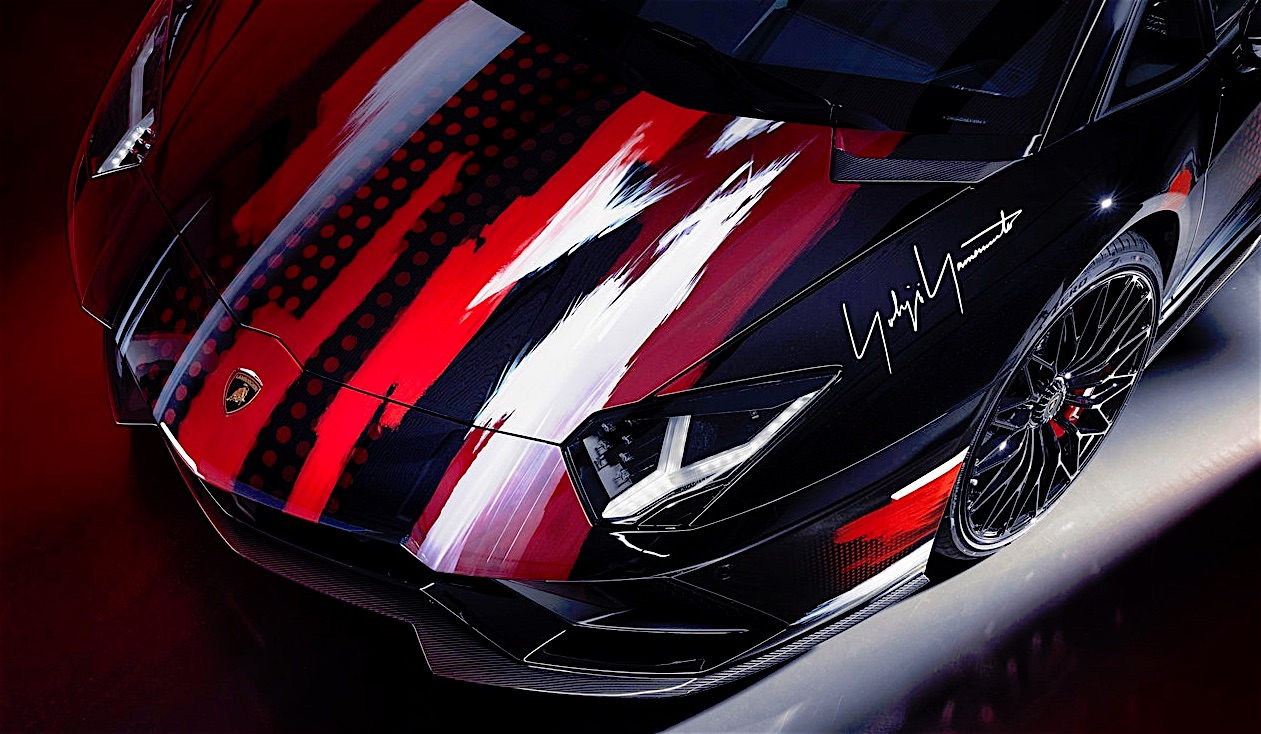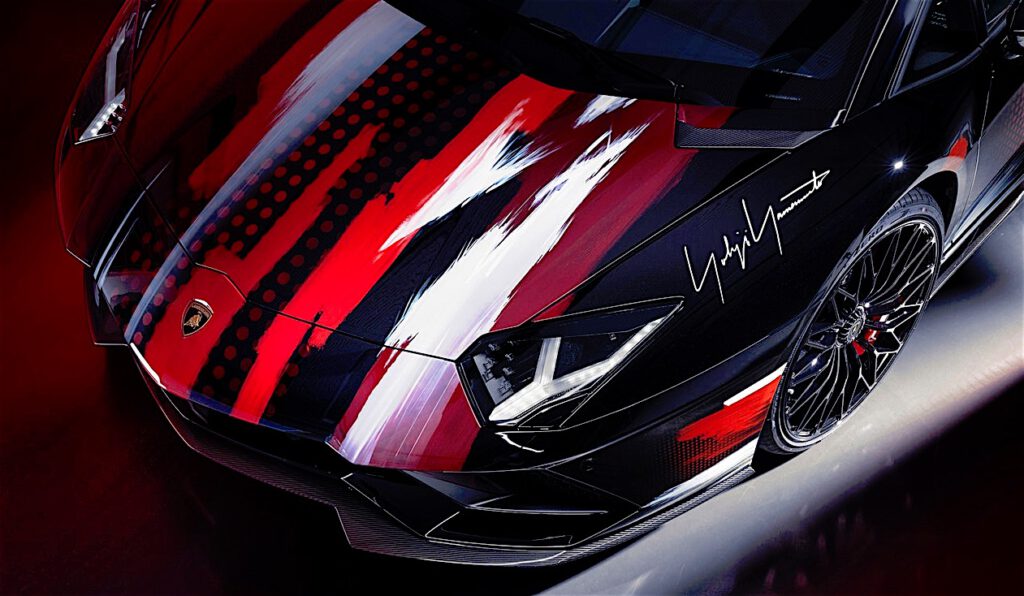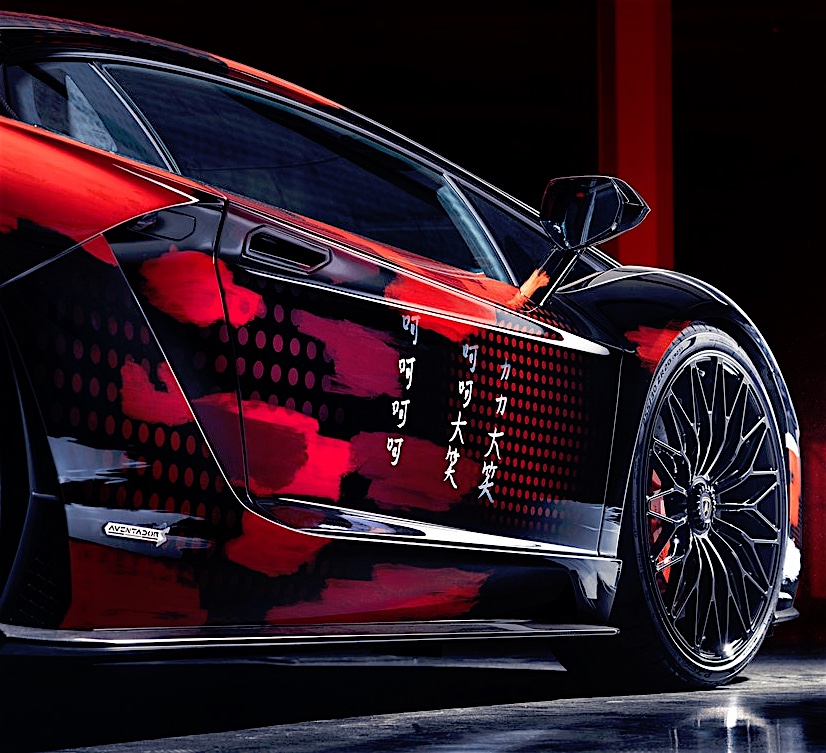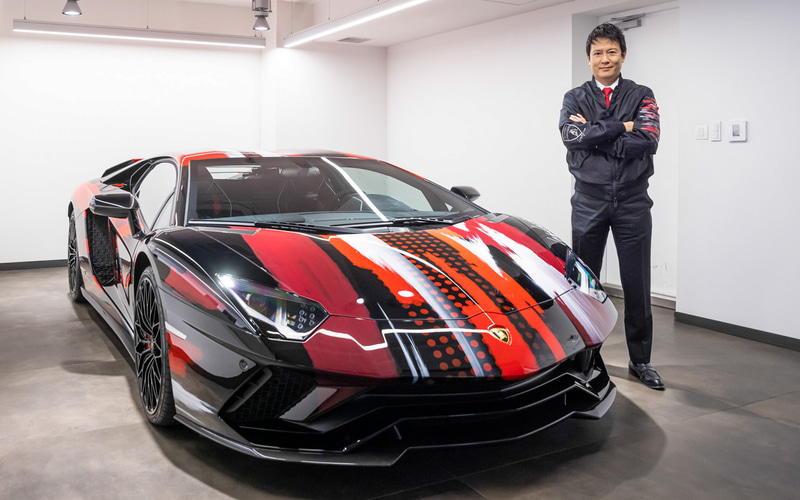 「ヨウジヤマモト」が「ランボルギーニ」とコラボ 特別仕様車とカプセルコレクション発表
ポップアップストアのスケジュール
日程:2020年11月11~17 日
場所:伊勢丹新宿本店メンズ館1 階
日程:2020年11月18~24 日
場所:阪急メンズ東京 1 階
日程:2020年12月2~8日
場所:阪急メンズ大阪 1階