More than a Muse: Picasso's Great Love Affair
パブロ・ピカソ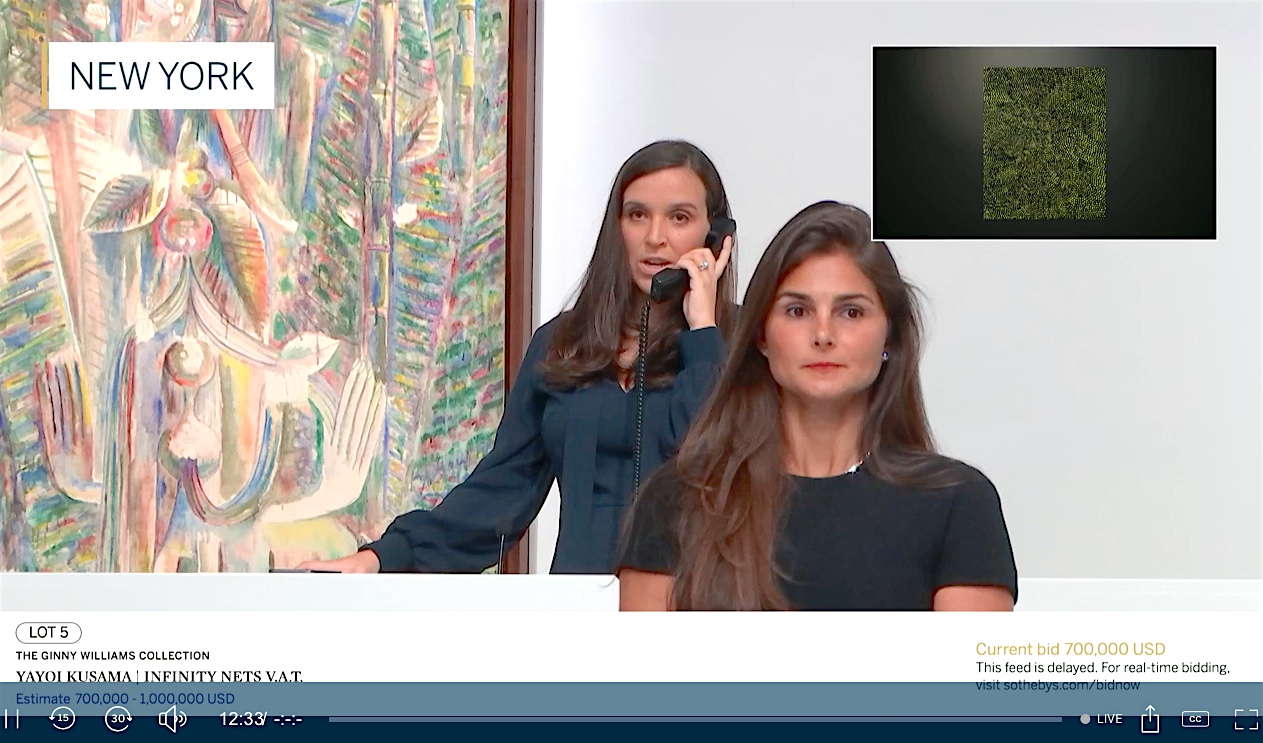 Today a fantastic lecture on Pablo Picasso by my favourite expert at Sotheby's can be seen on youtube. A marvellous opportunity to deliver all the excitements about auction houses to my readers here on ART+CULTURE. Please enjoy also the up-dates.
Quote: "In this episode of Expert Voices, Brooke Lampley describes Pablo Picasso's remarkable love affair with Jacqueline Roque. A classically beautiful portrayal, Picasso married Rocque in 1961 – leading her to be an omnipresent constant in his life. Buste de femme assise is a highlight of the upcoming Impressionist, Modern & Contemporary Art Evening Sale (8 December 2020, New York)."
More than a Muse: Picasso's Great Love Affair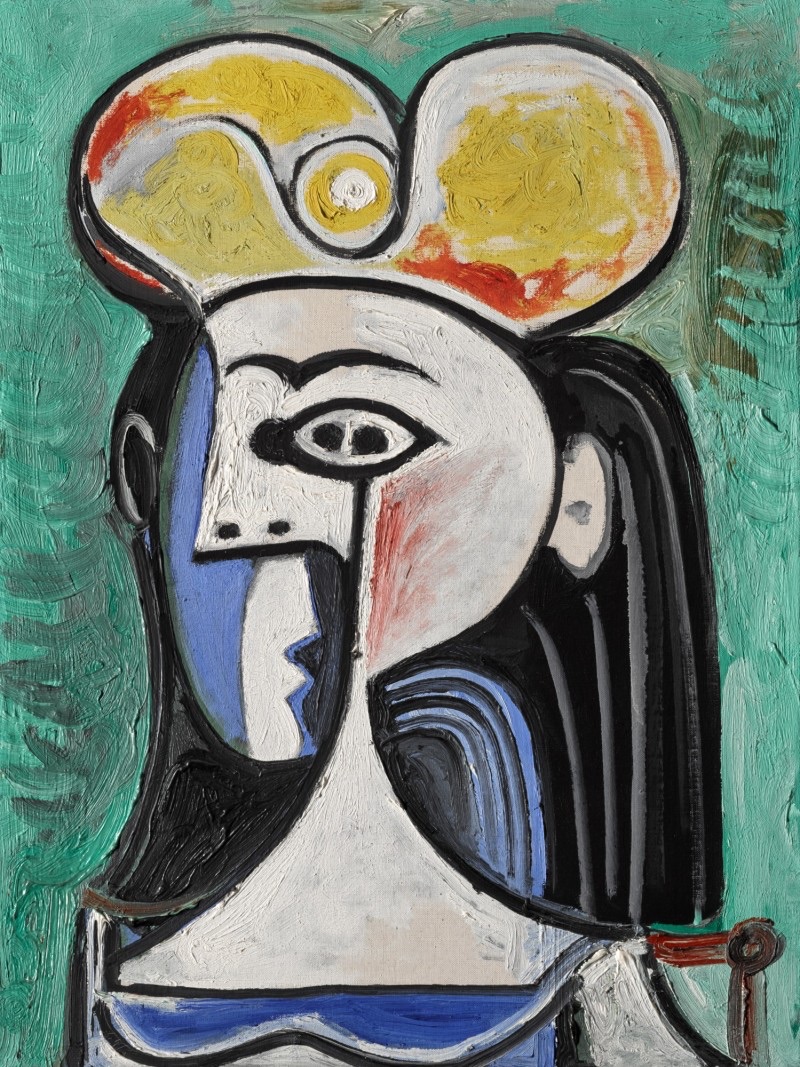 Provenance
Galerie Heim, Paris
Private Collection, Switzerland (acquired from the above and sold: Christie's, London, November 29, 1993, lot 48)
Michelle Rosenfeld Gallery, New York
Acquired from the above in 1994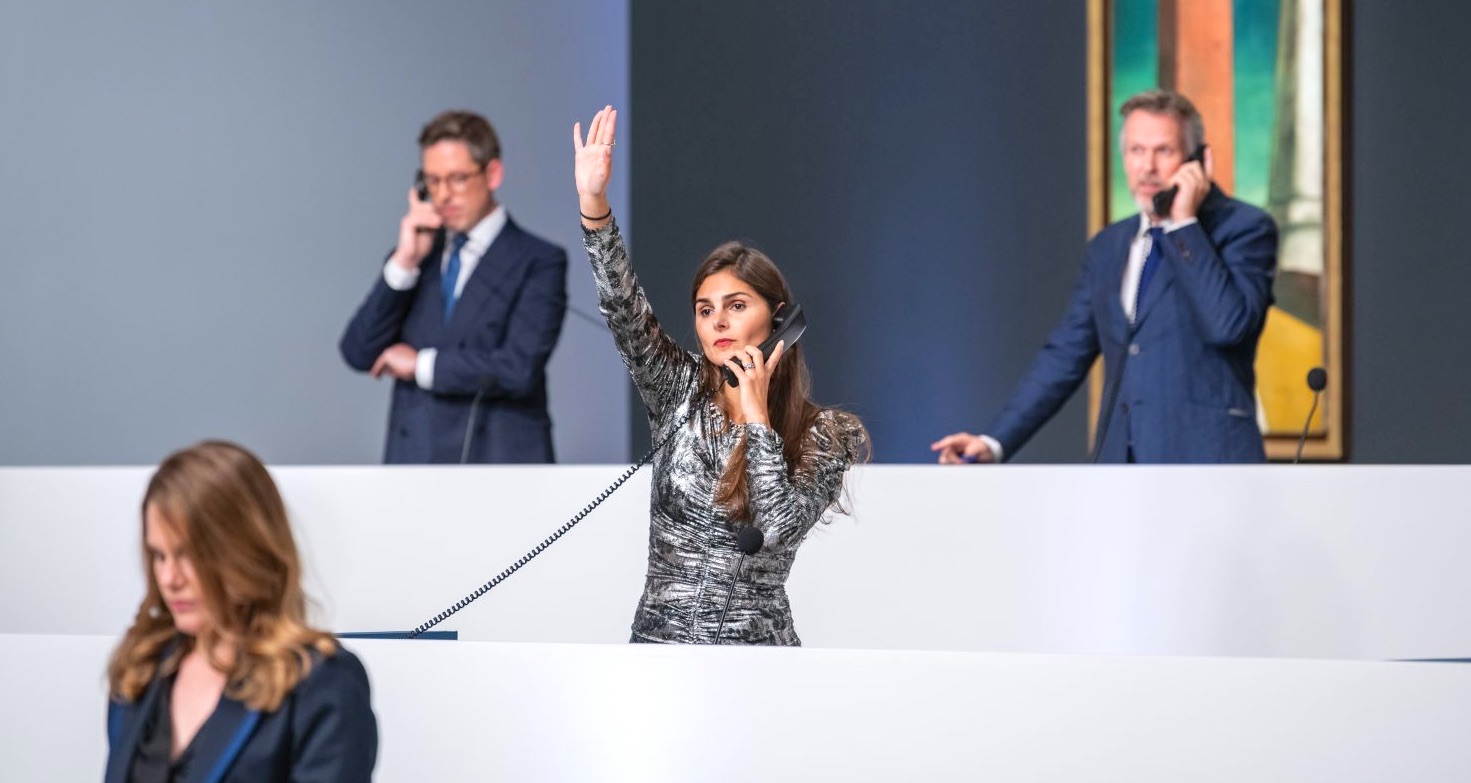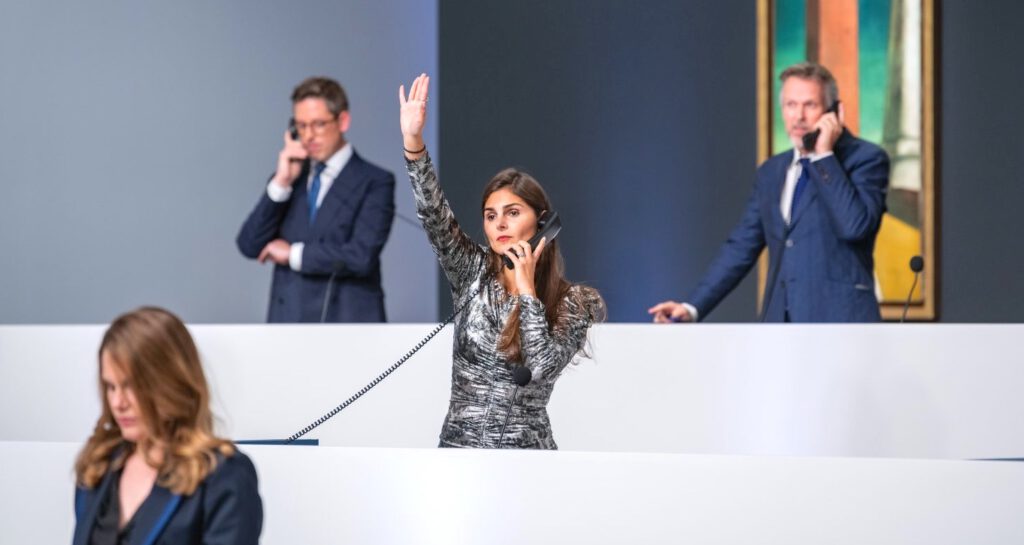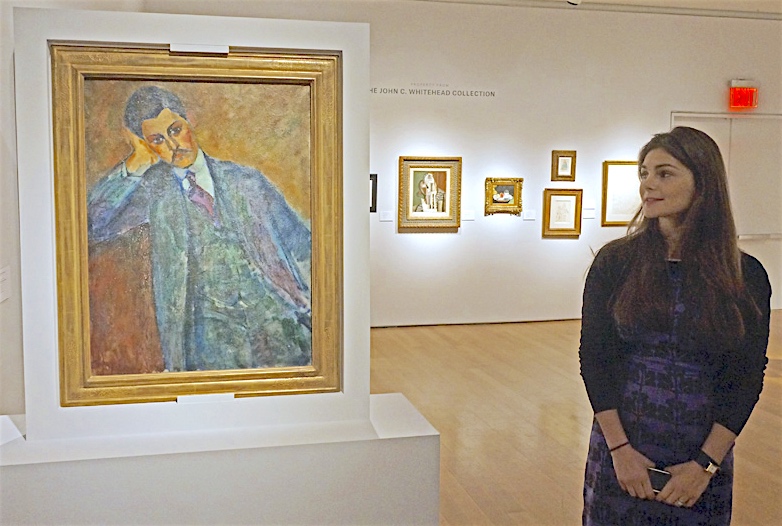 Impressionist & Modern Art Auction
Including Property from the John C. Whitehead Collection
Christie's New York, May 14, 2015, Sale 3736
Brooke Lampley of Christie's discussing Lot 3, "Jean Alexandre" by Amedeo Modigliani, at the press preview
Lot 3 is a very good double-sided oil on canvas by Amedeo Modigliani (1884-1920). On one side is a portrait of Jean Alexander and the reverse is a female nude. They measure 31 7/8 by 23 5/8 inches. They were painted in 1909. They have been very widely exhibited and published. Jean Alexandre was the younger brother of Paul Alexandre, a dermatologist who was Modigliani's early patron.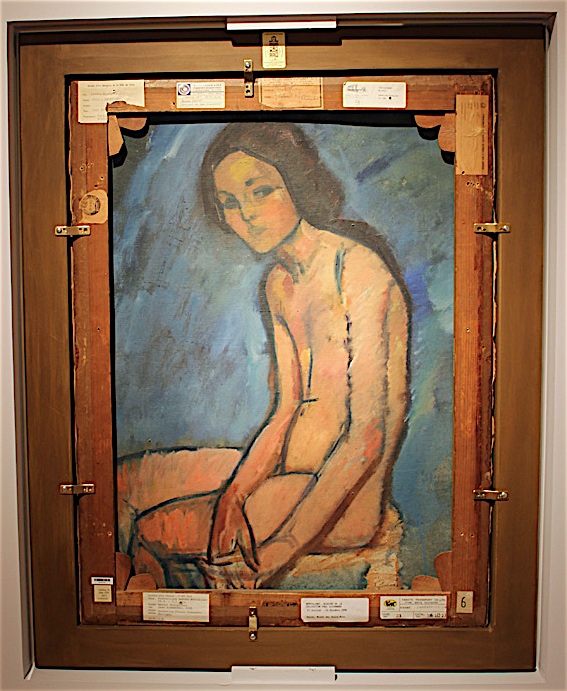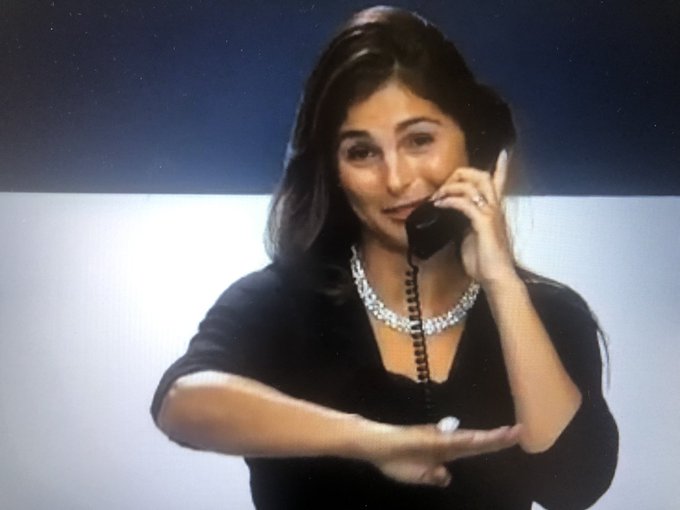 A Large-Scale Sculpture from Giacometti's Personal Collection
A Night of Modern Art
Claude Monet's 'Nymphéas'
Warhol, Rothko, Basquiat up for Auction
Christie's and Sotheby's will be auctioning off several works of art in a joint auction.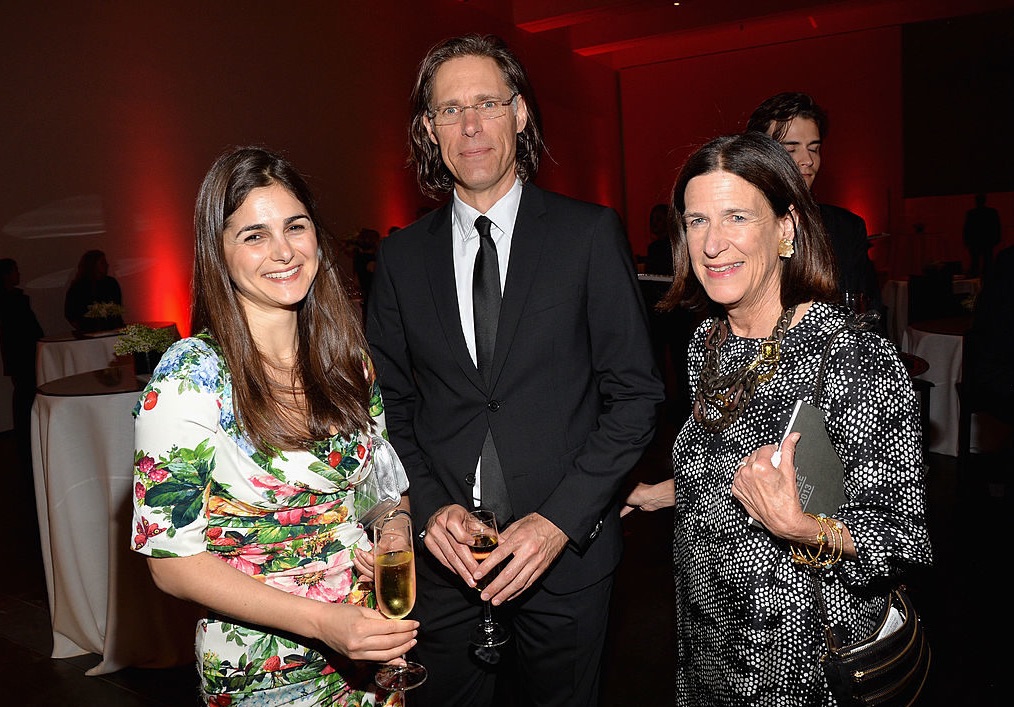 check these ones, too. (Won't pop up here)
https://www.youtube.com/watch?v=uHMGQt25Wj4
Sotheby's Lampley on Record Sale of da Vinci Painting
https://www.youtube.com/watch?v=qEqTo24OLHQ
Modigliani Nude Sells for $157.2 Million
---
up-date 2021/8/23 next sale, in Las Vegas
Sotheby's in Las Vegas: Picasso Masterworks From MGM Resorts