roni horn〜hydrosphère féminin
ロニ・ホーン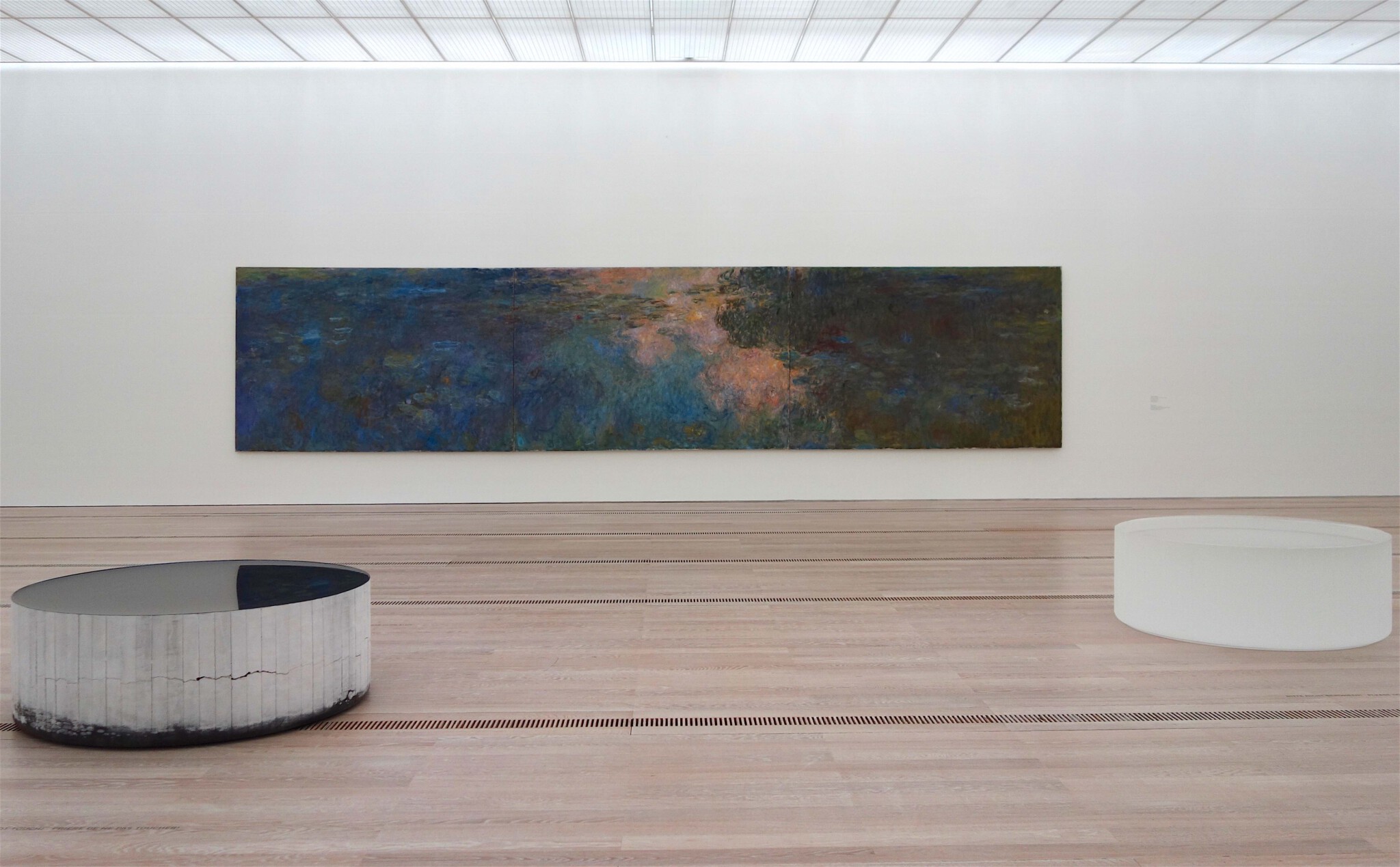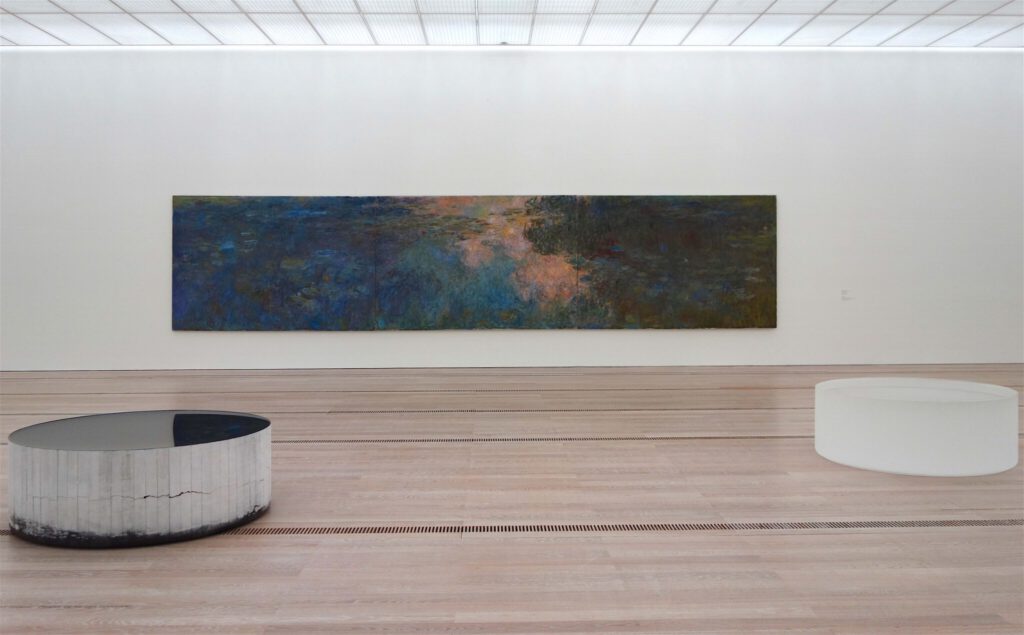 Actually at the Fondation Beyeler in Riehen/Switzerland we can experience an extraordinary curatorial manoeuvre: Claude Monet together with Roni Horn. Contemplating in the realm of water. Beautifully installed with a spacial concept in mind.
If you're travelling now to Art Basel, please drop by at Beyeler to see "NATURECULTURE", where these masterpieces can be appreciated.
https://www.fondationbeyeler.ch/ausstellungen/nature-culture
In case you're coming to Japan, I strongly recommend you to visit Roni Horn's solo exhibition at the Pola Museum of Art, Kanagawa Prefecture, Hakone.
The exhibition will be an in-depth survey of the artist's practice spanning over 40 years , from the 1980s to the present, including the glass sculptures which are among her most prominent works of recent years, exploring a multifaceted body of work that can be as sharp and solid as ice, as humorous and ever-changing as clouds, and as fluid and open to interpretation as water.
Roni Horn: When You See Your Reflection in Water, Do You Recognize the Water in You?
September 18, 2021 – March 30, 2022
https://www.polamuseum.or.jp/language/english/exhibition/20210418c01/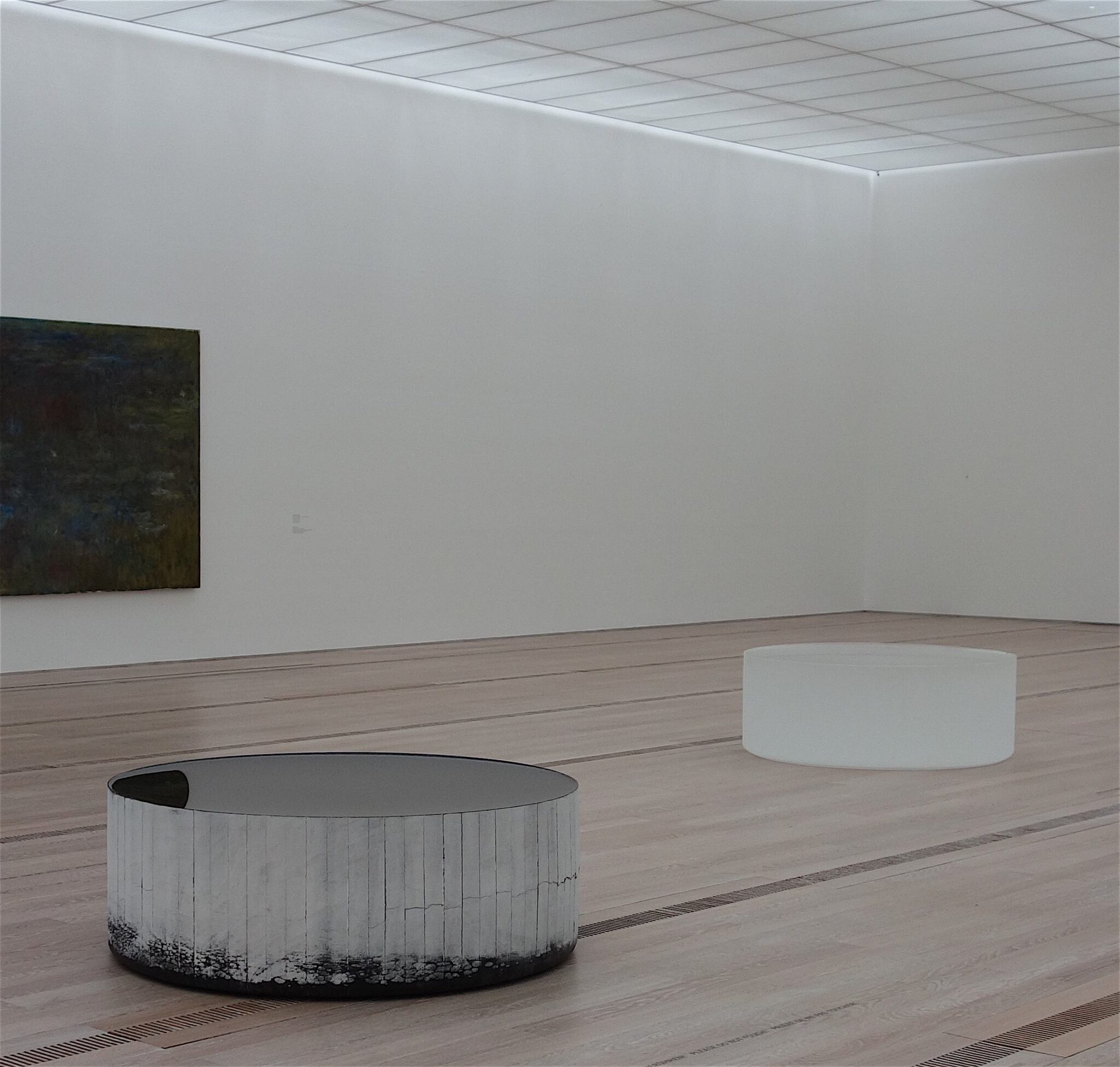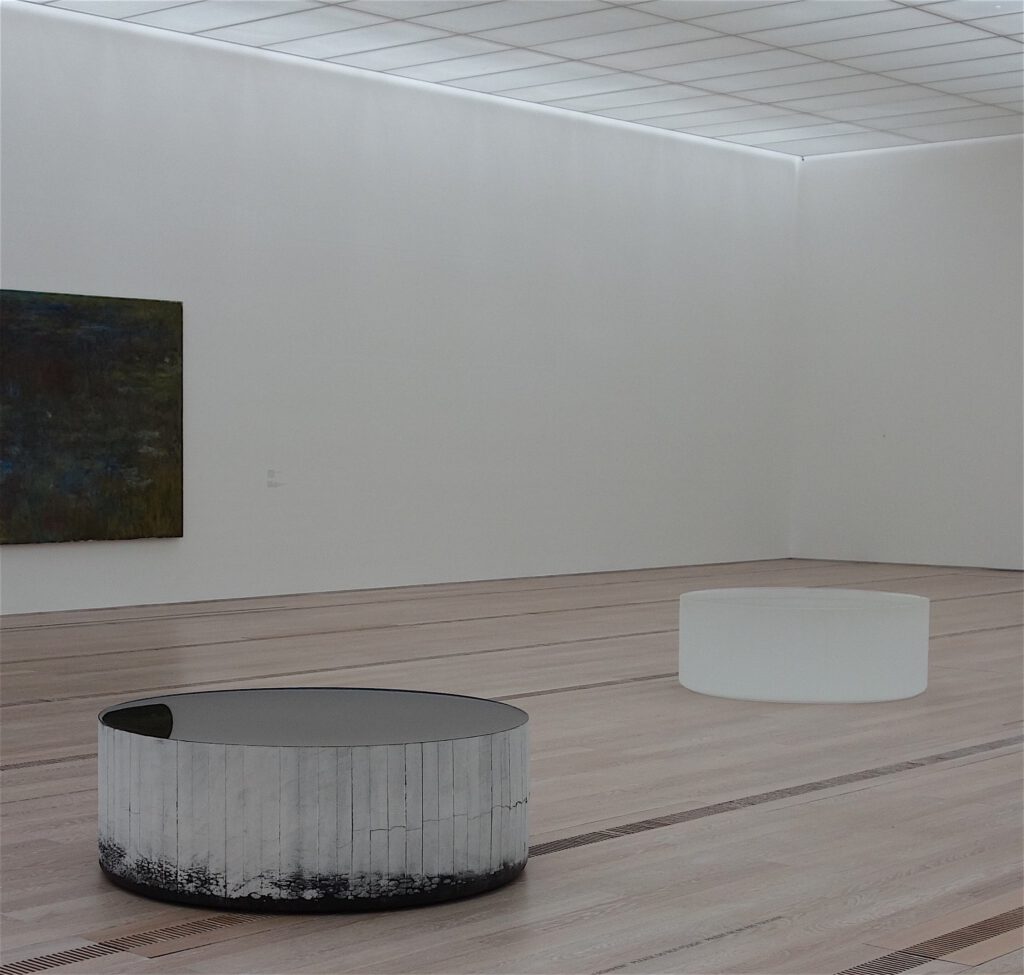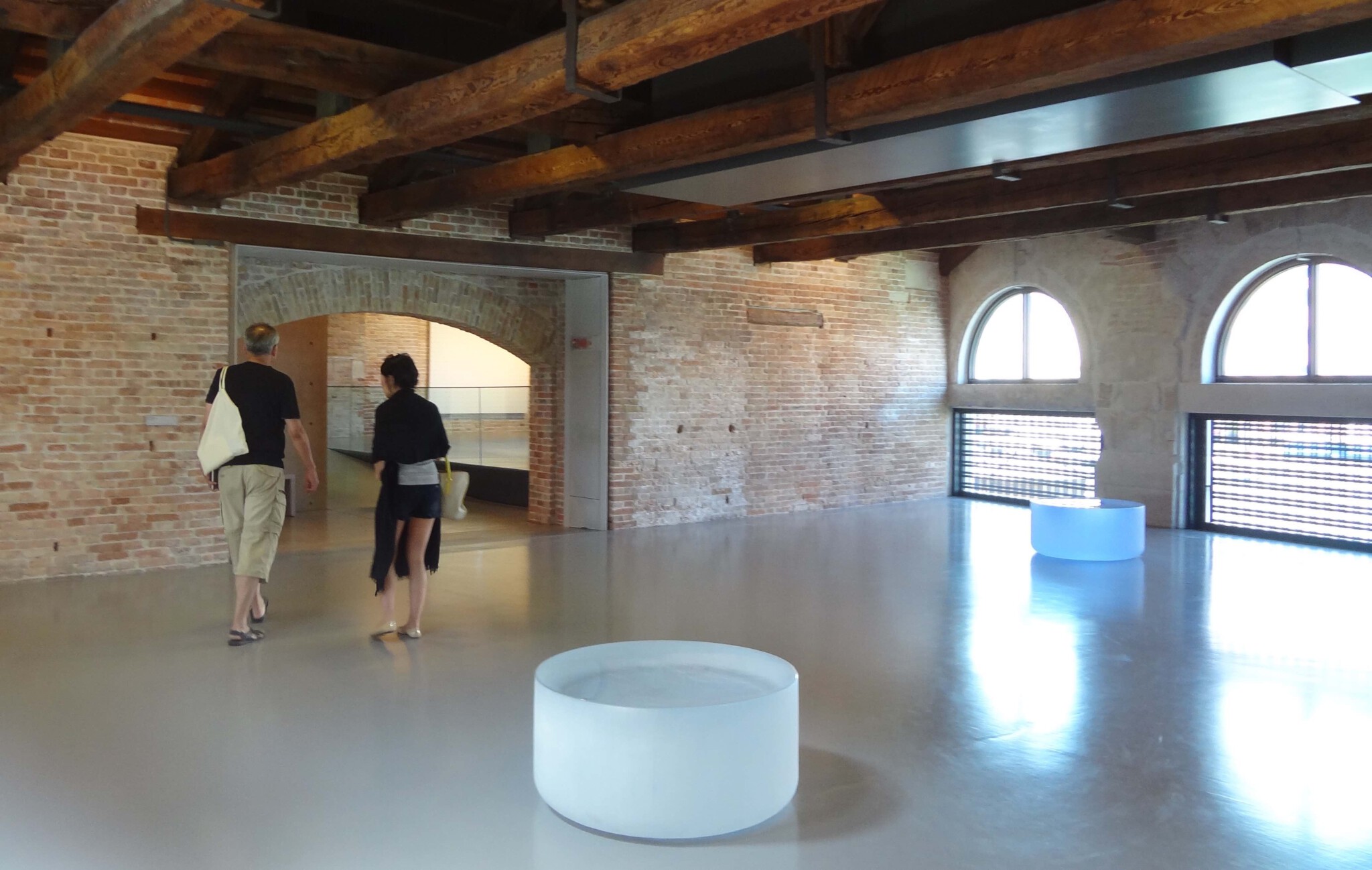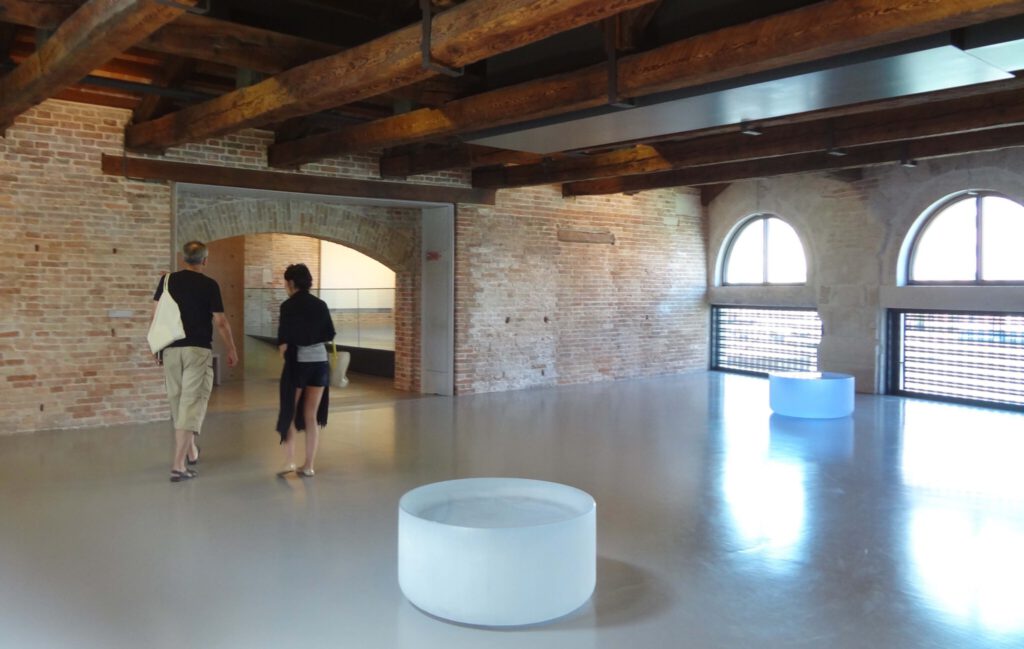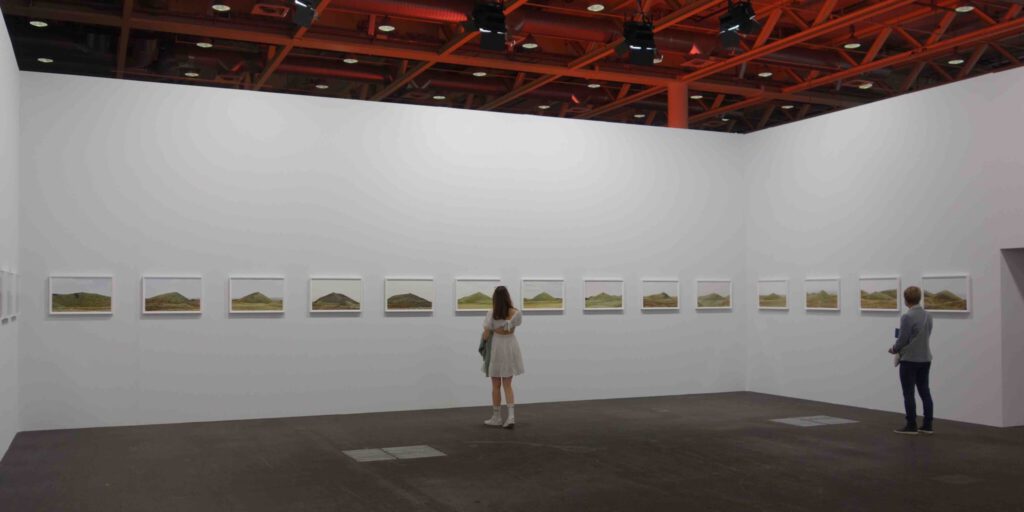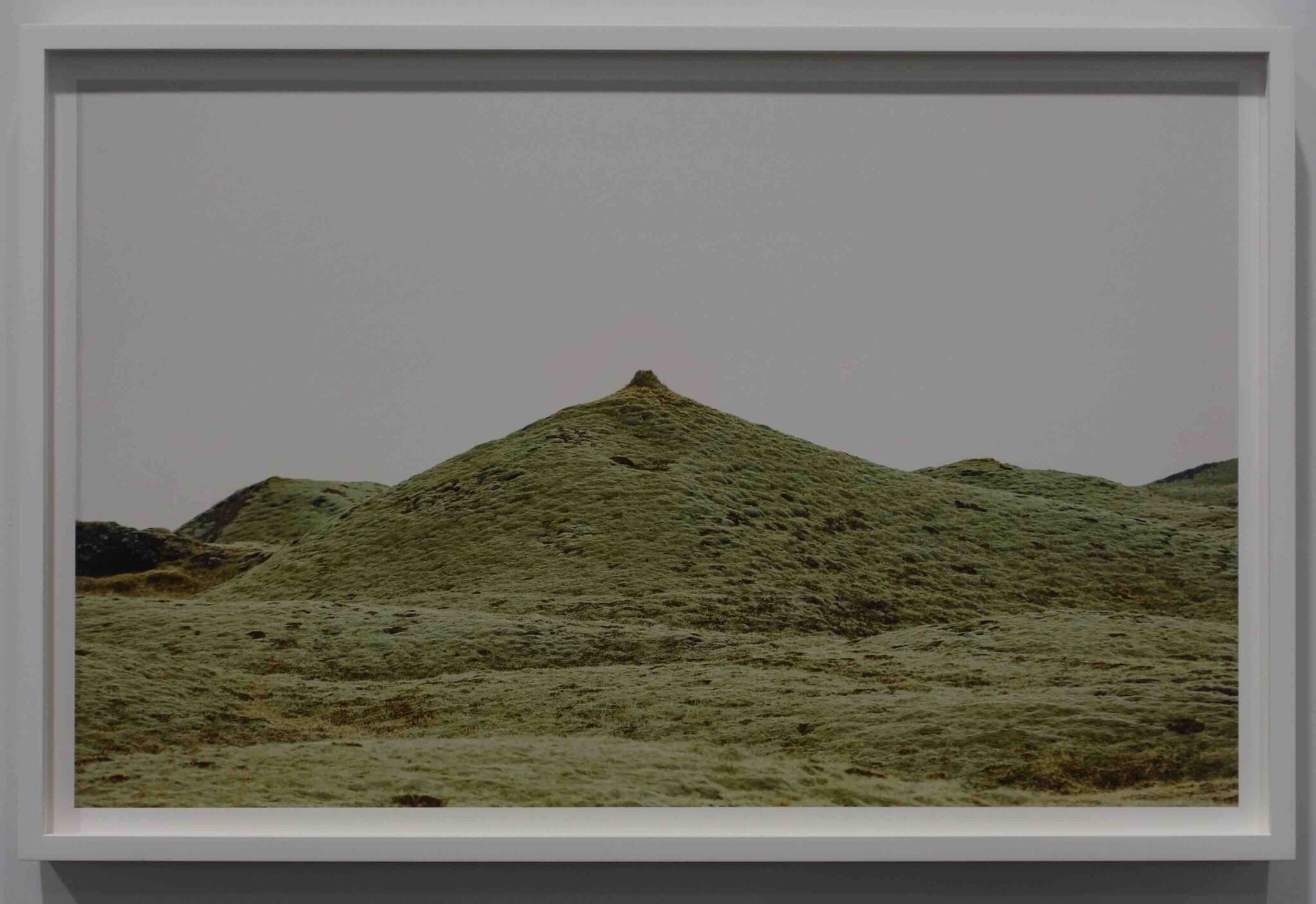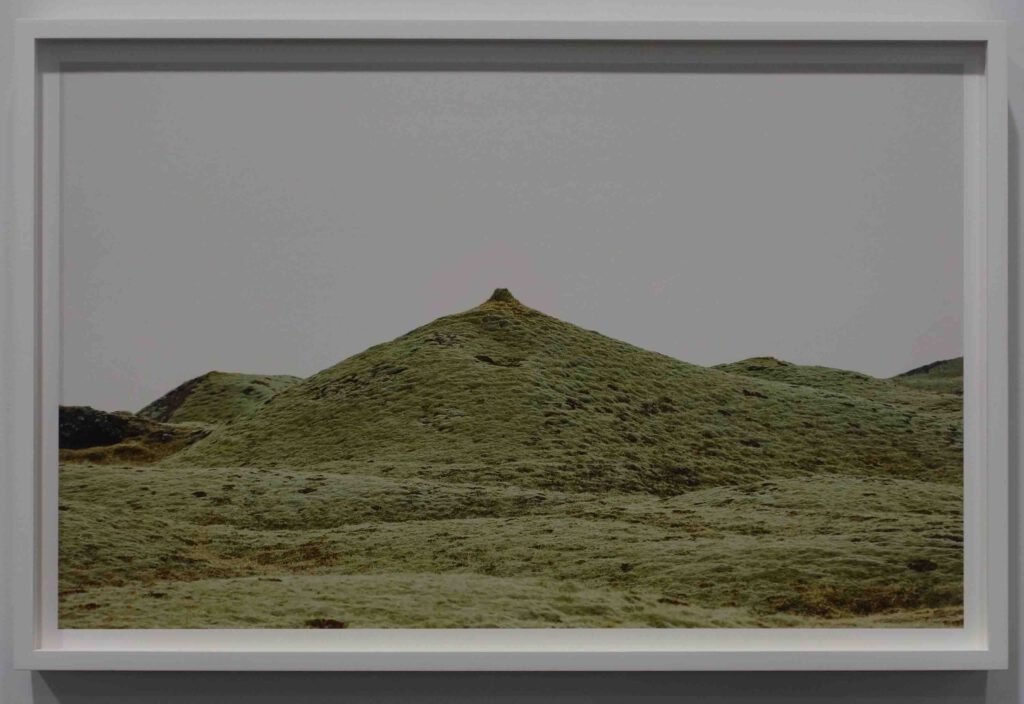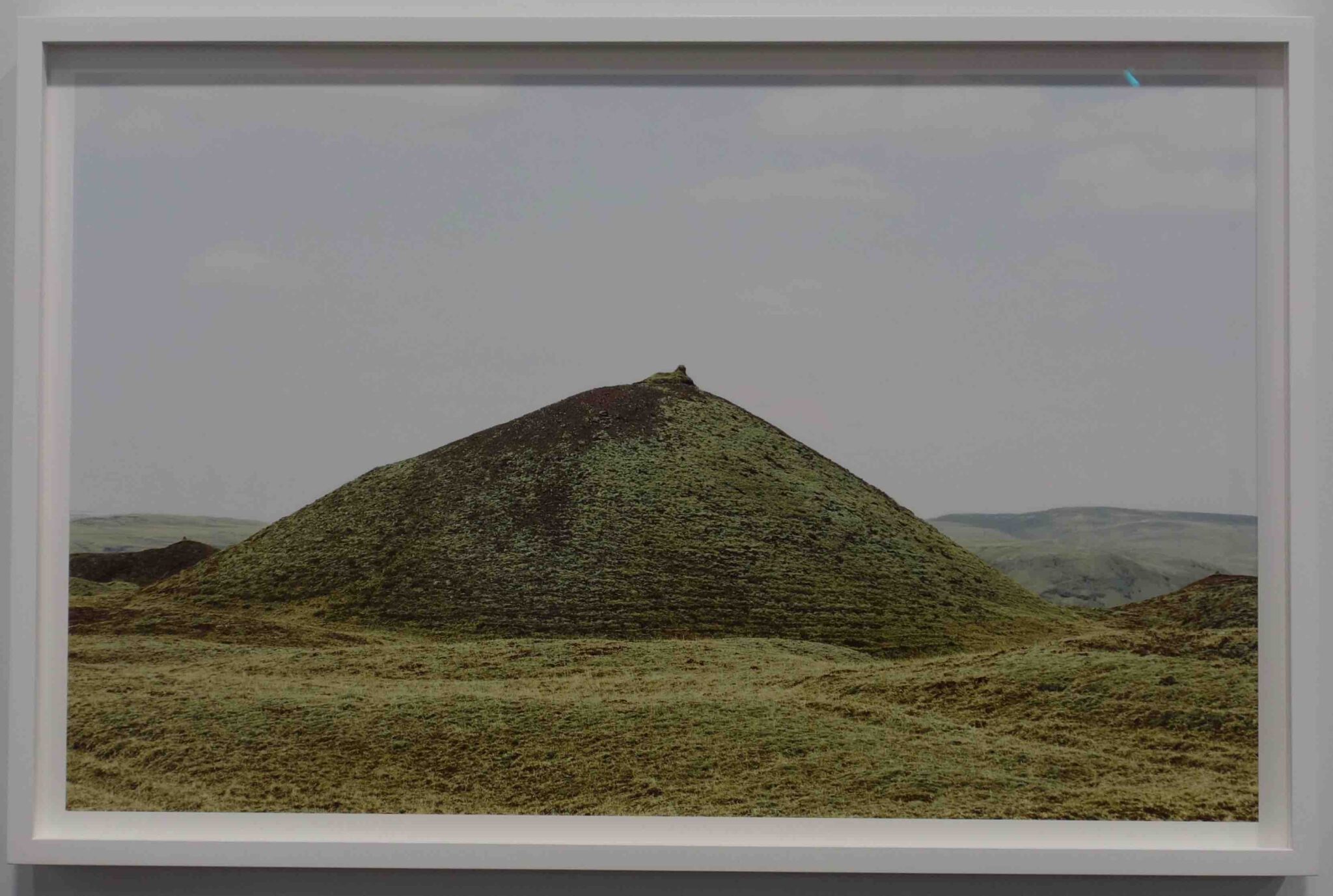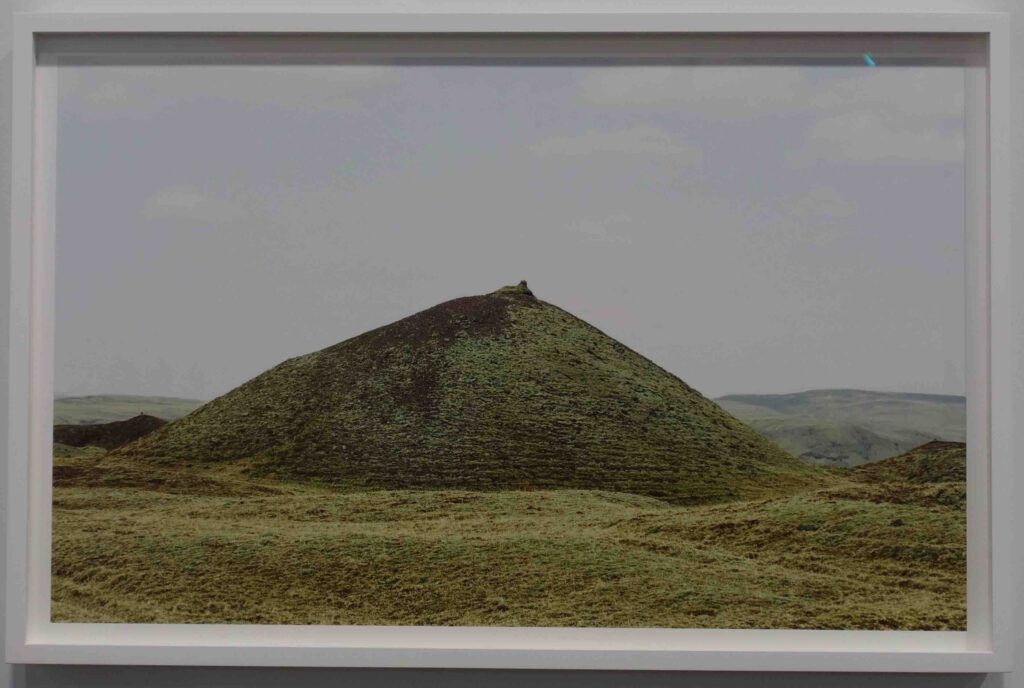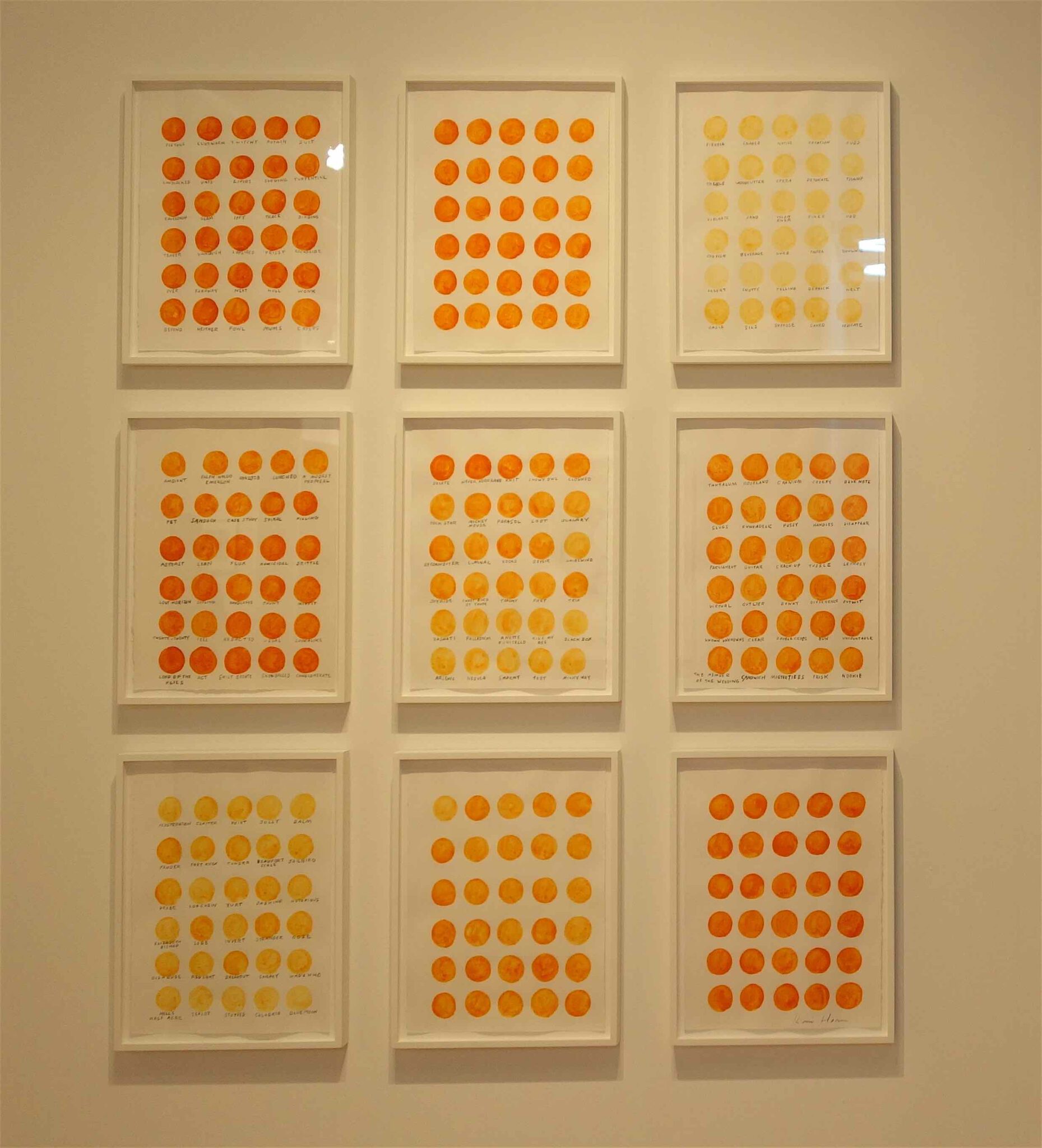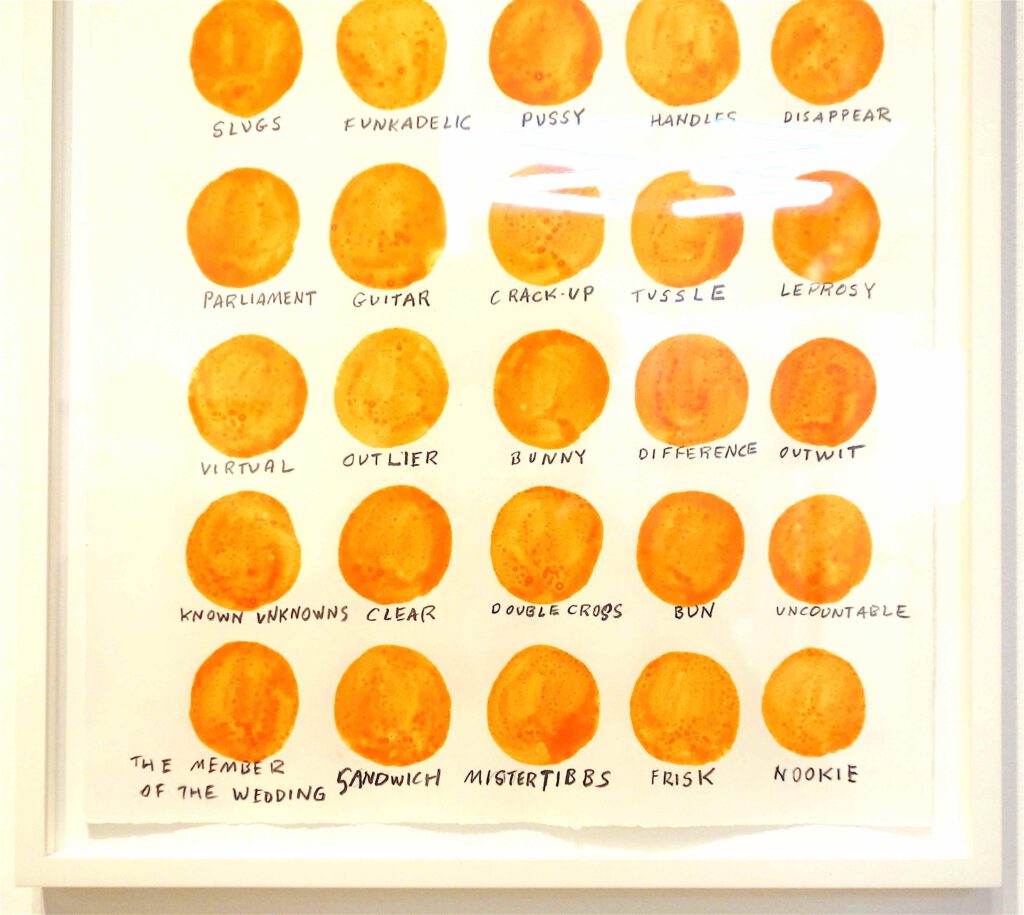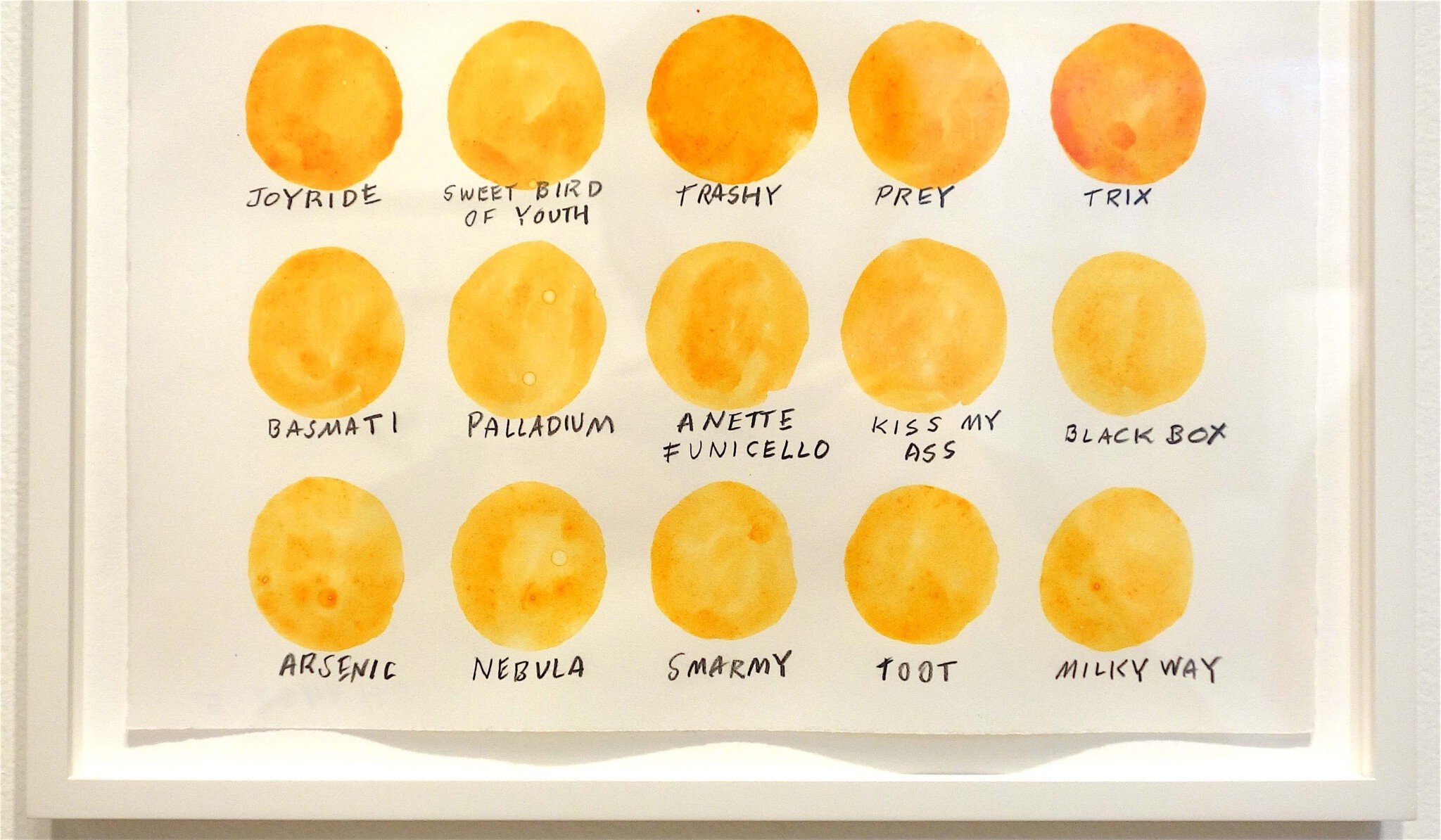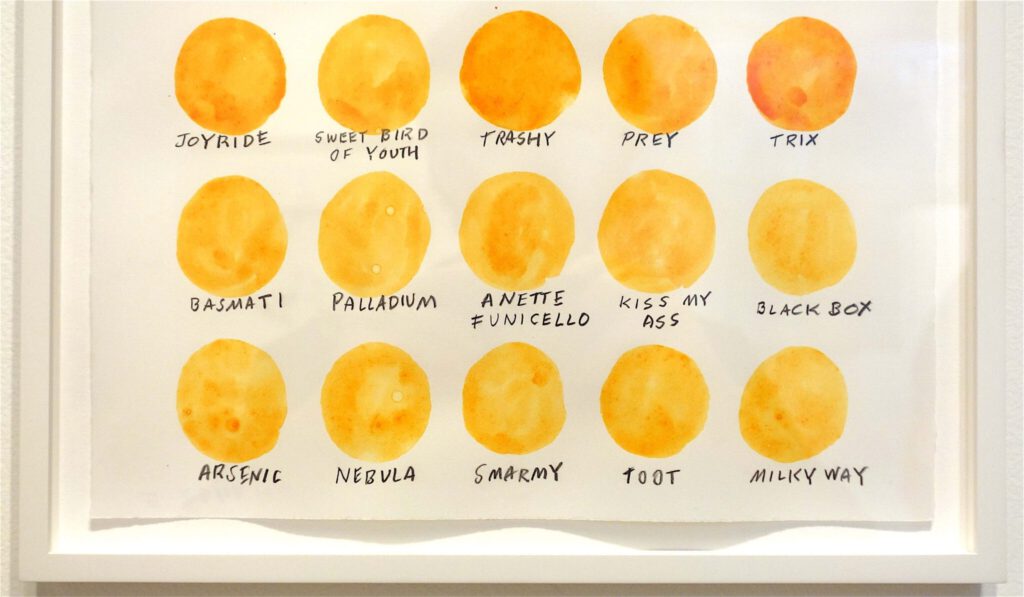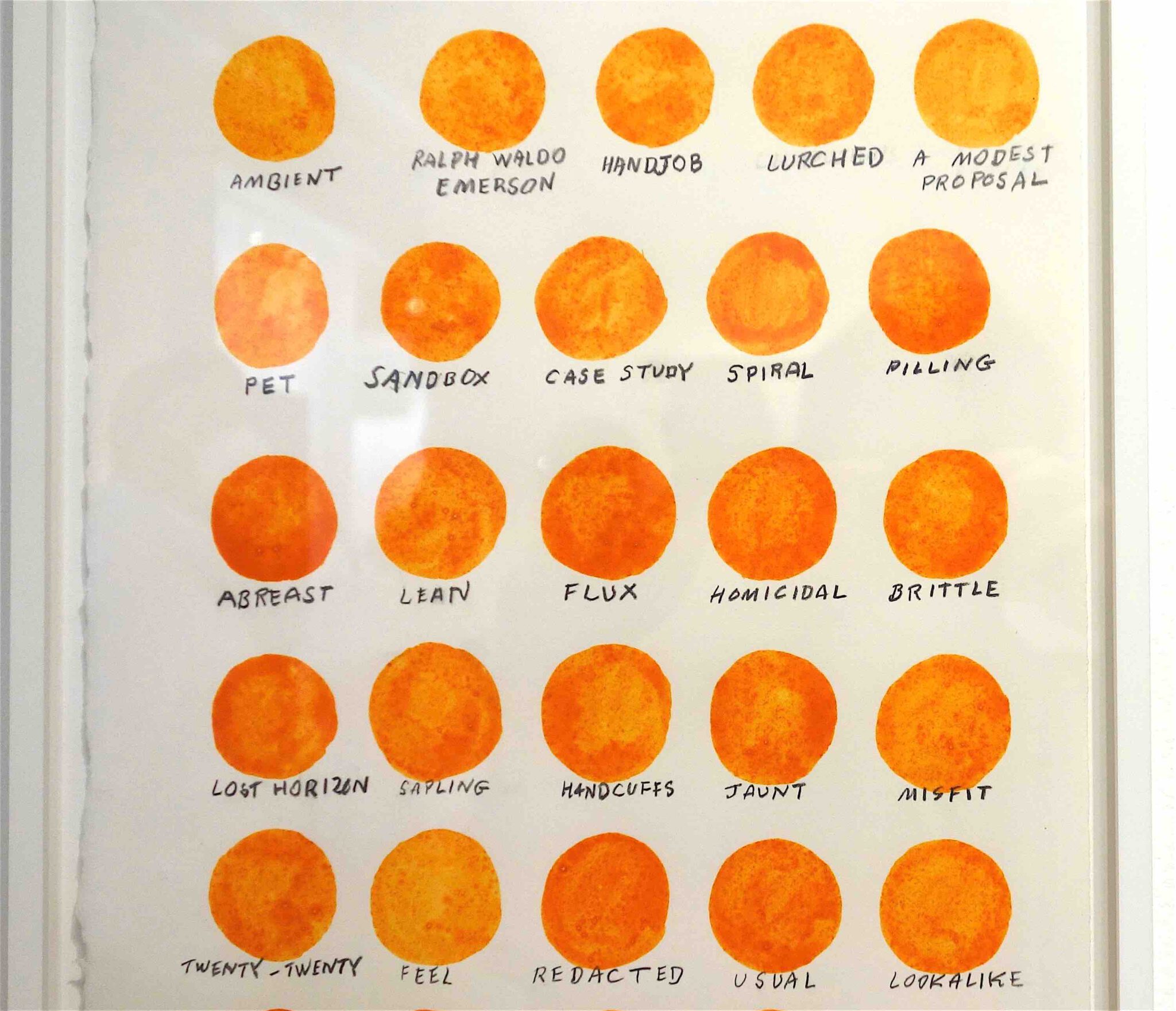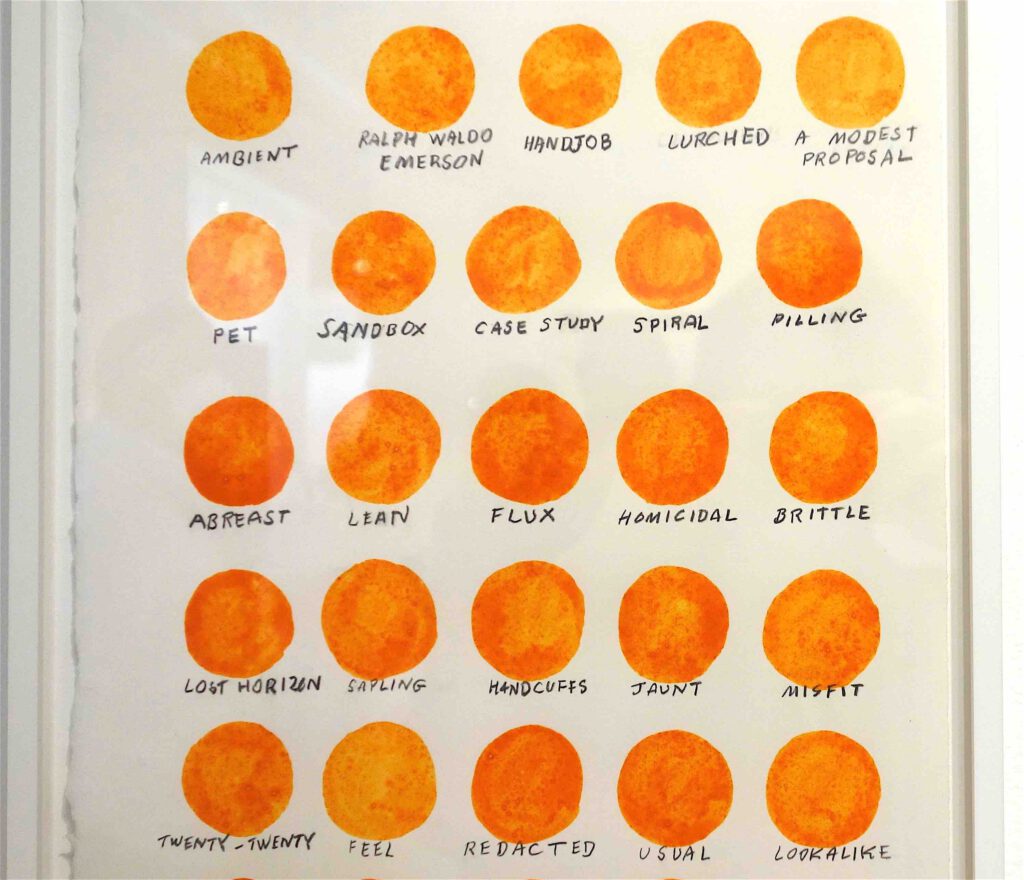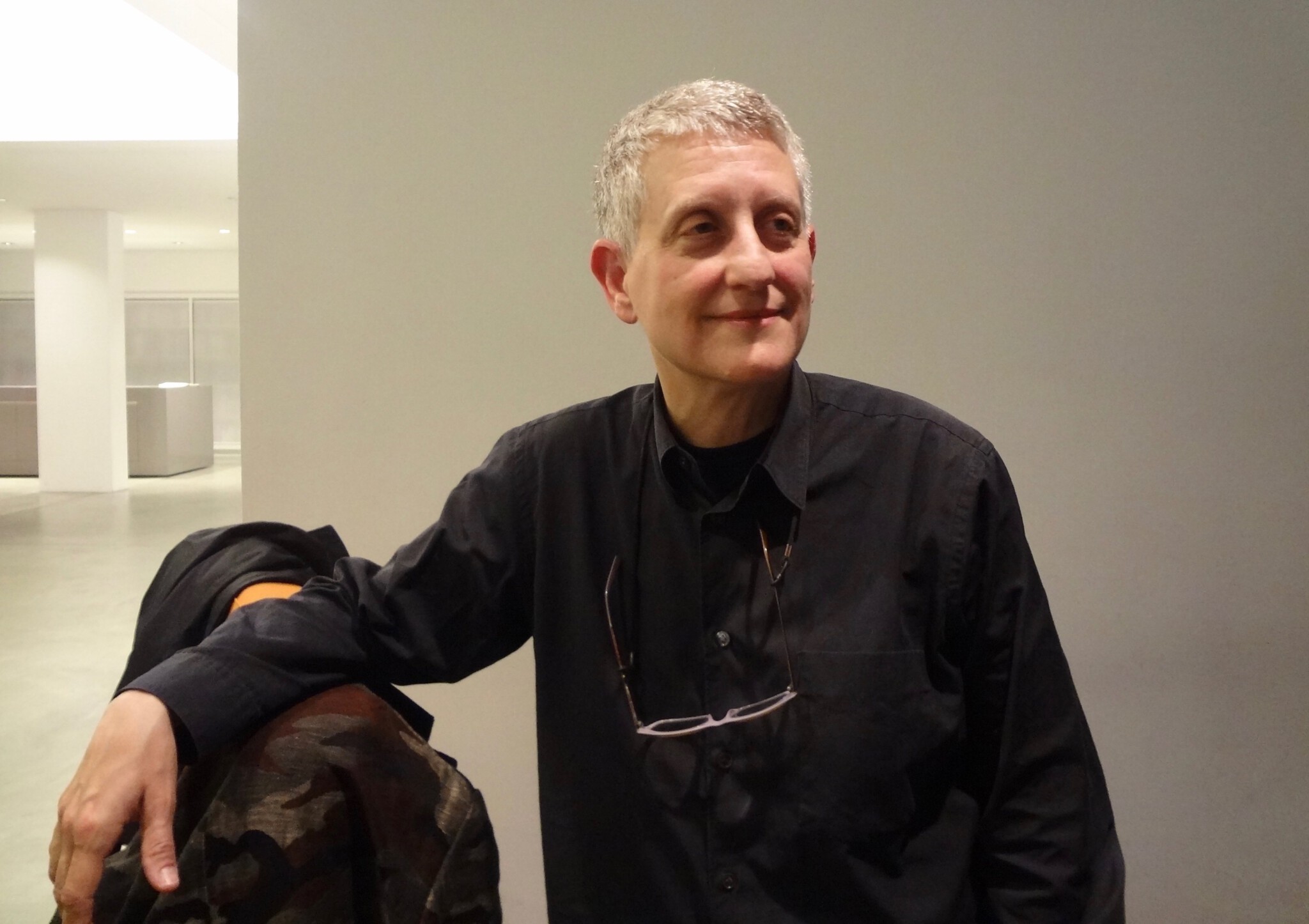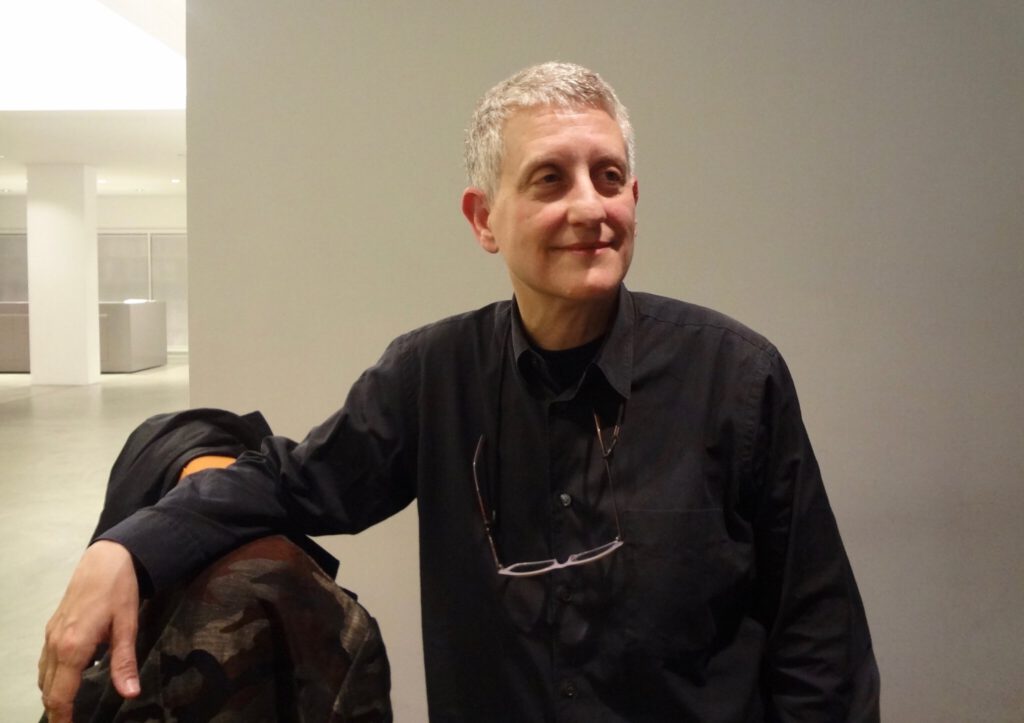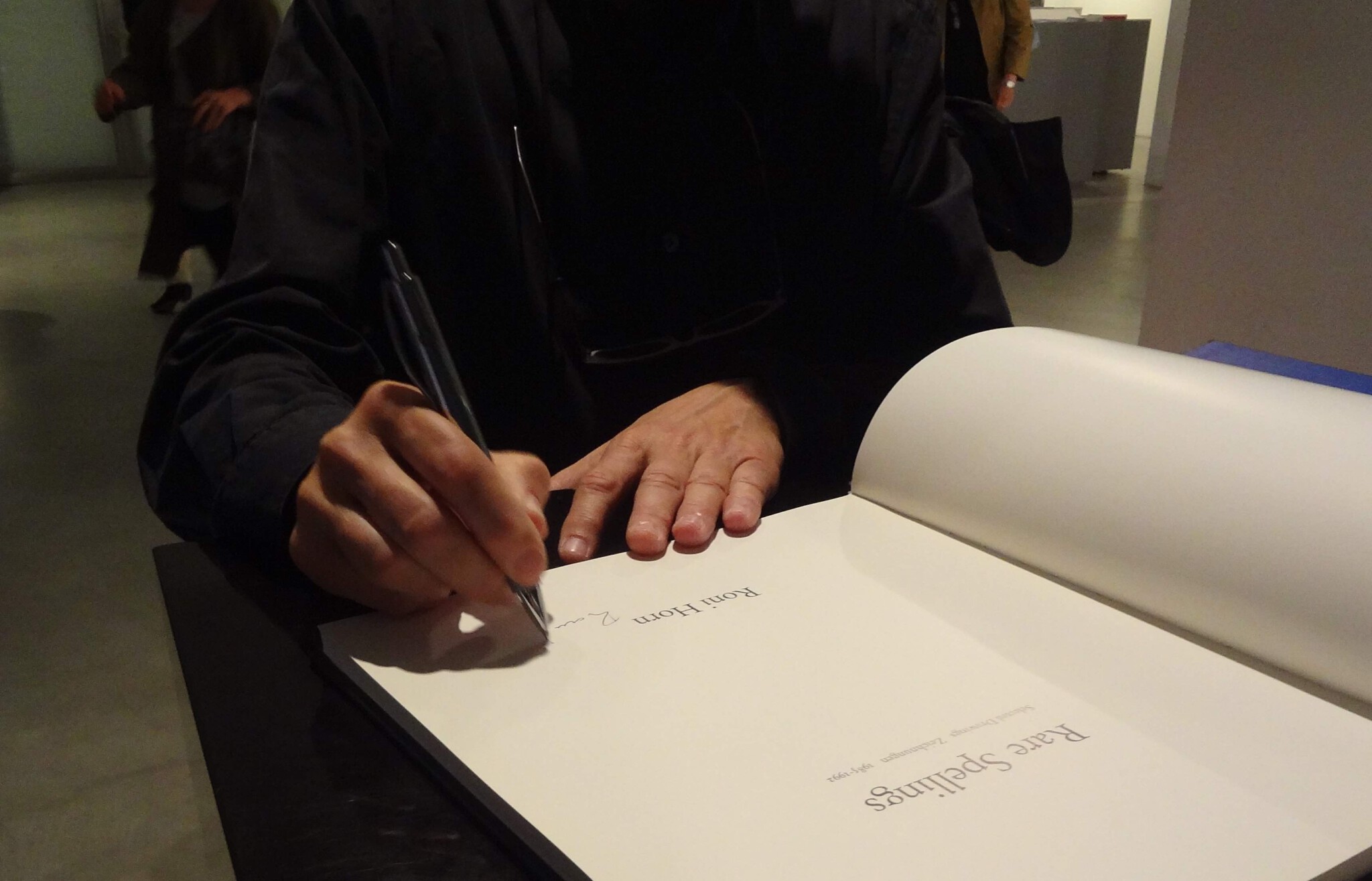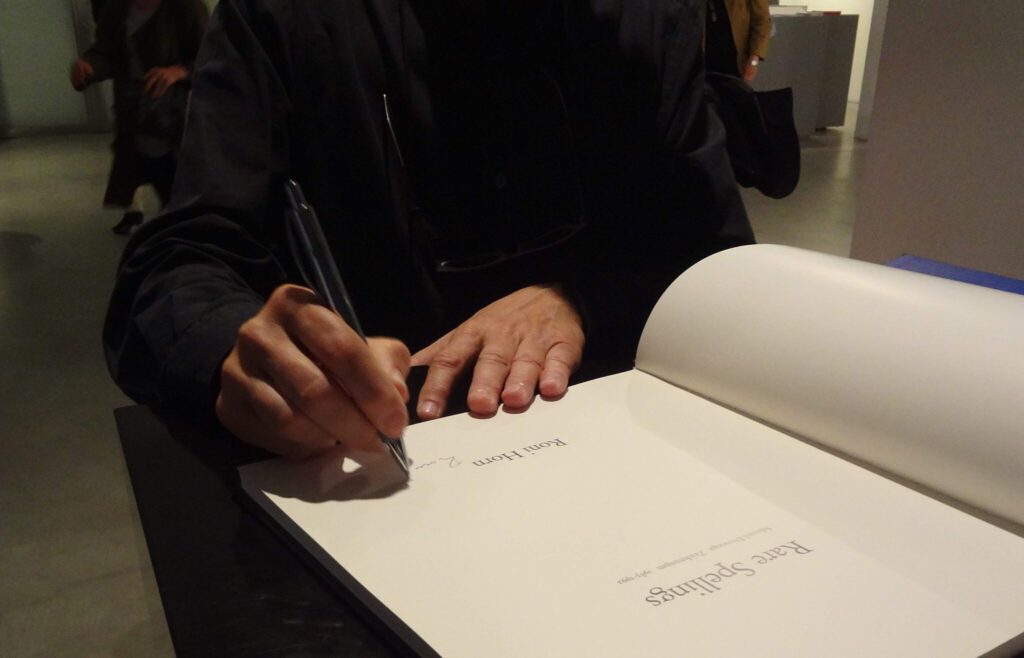 up-date 2023/9/23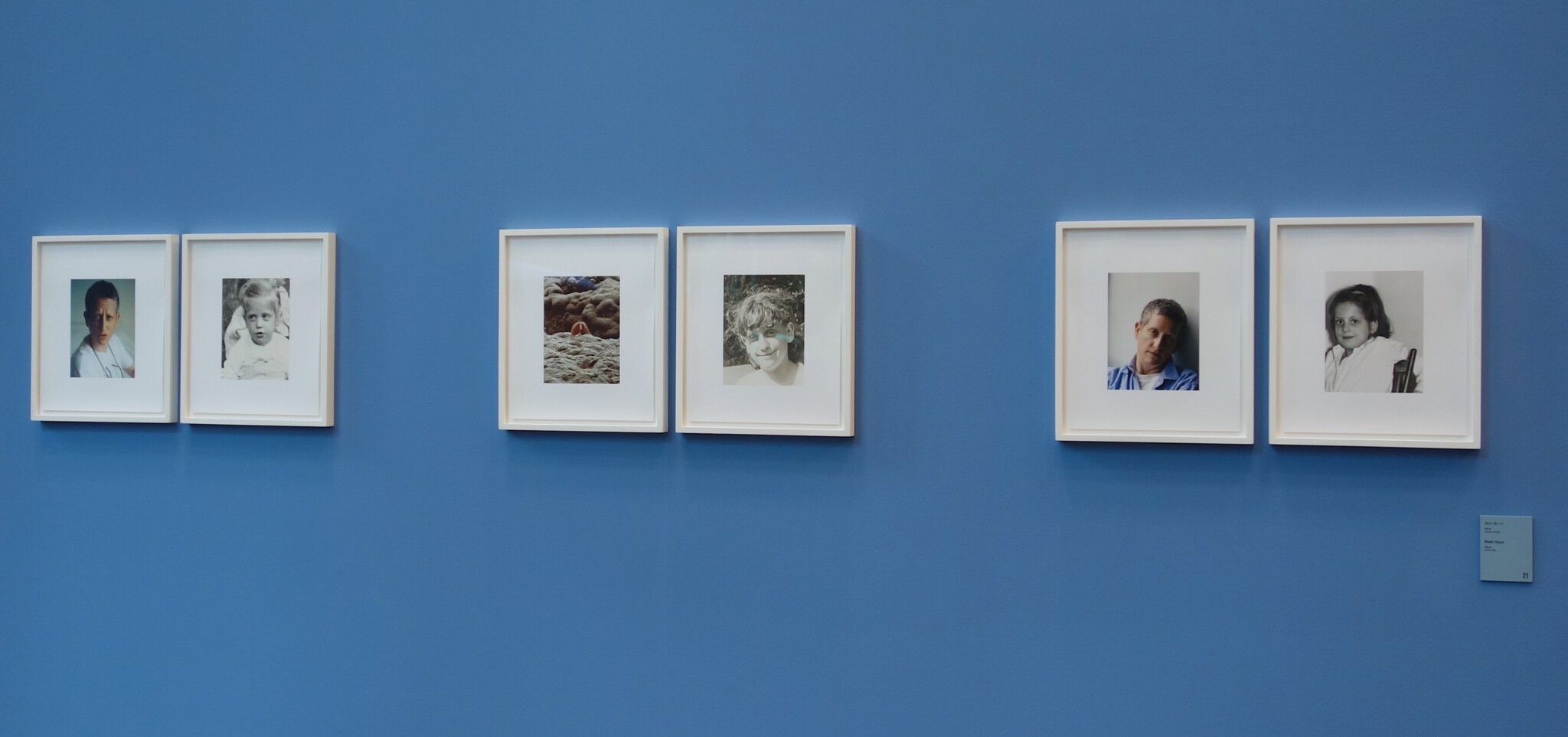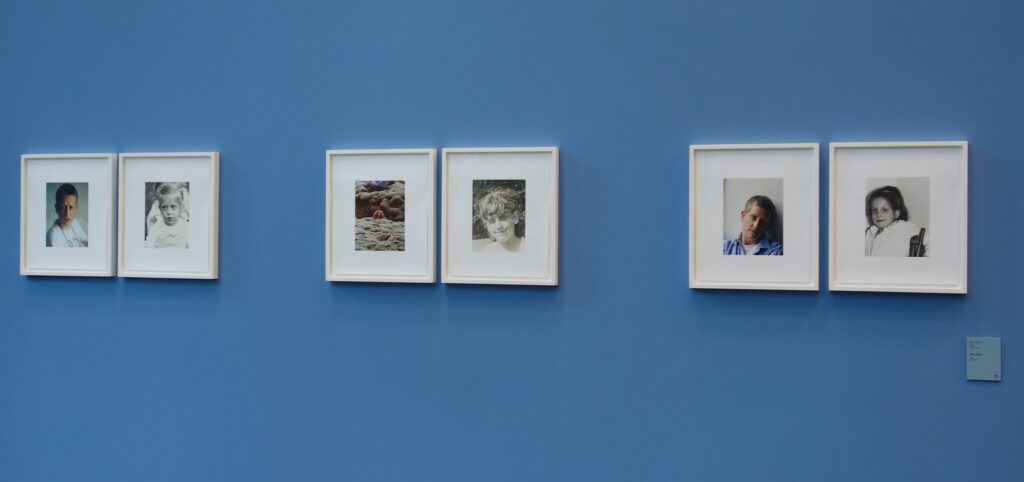 Please cross check:
PORTRAITS展 @ 東京丸の内の三井住友銀行東館:アートコレクター大林剛郎氏の素晴らしい活躍
Art Collector OBAYASHI Takeo
https://art-culture.world/articles/obayashi-takeo-art-collection-大林剛郎/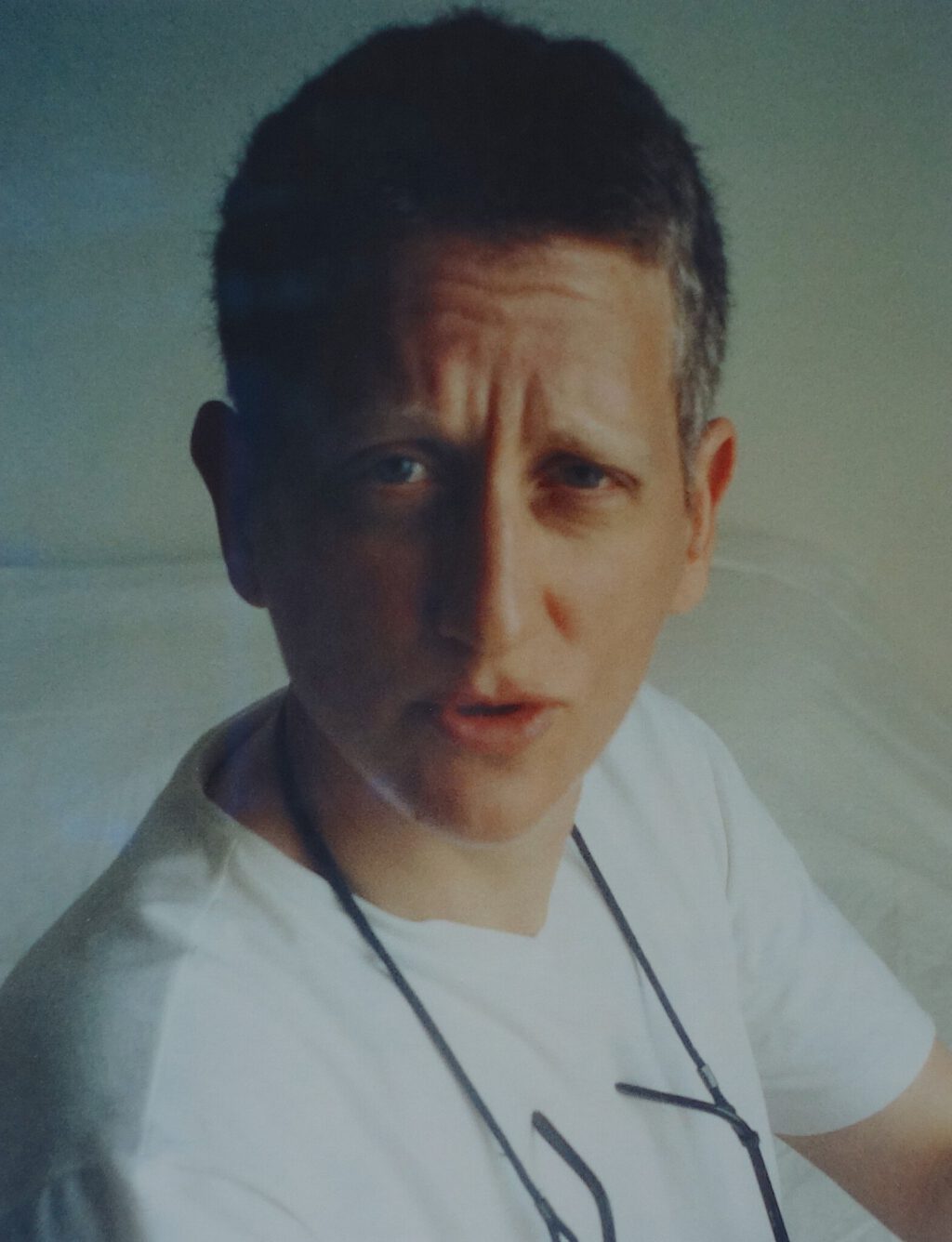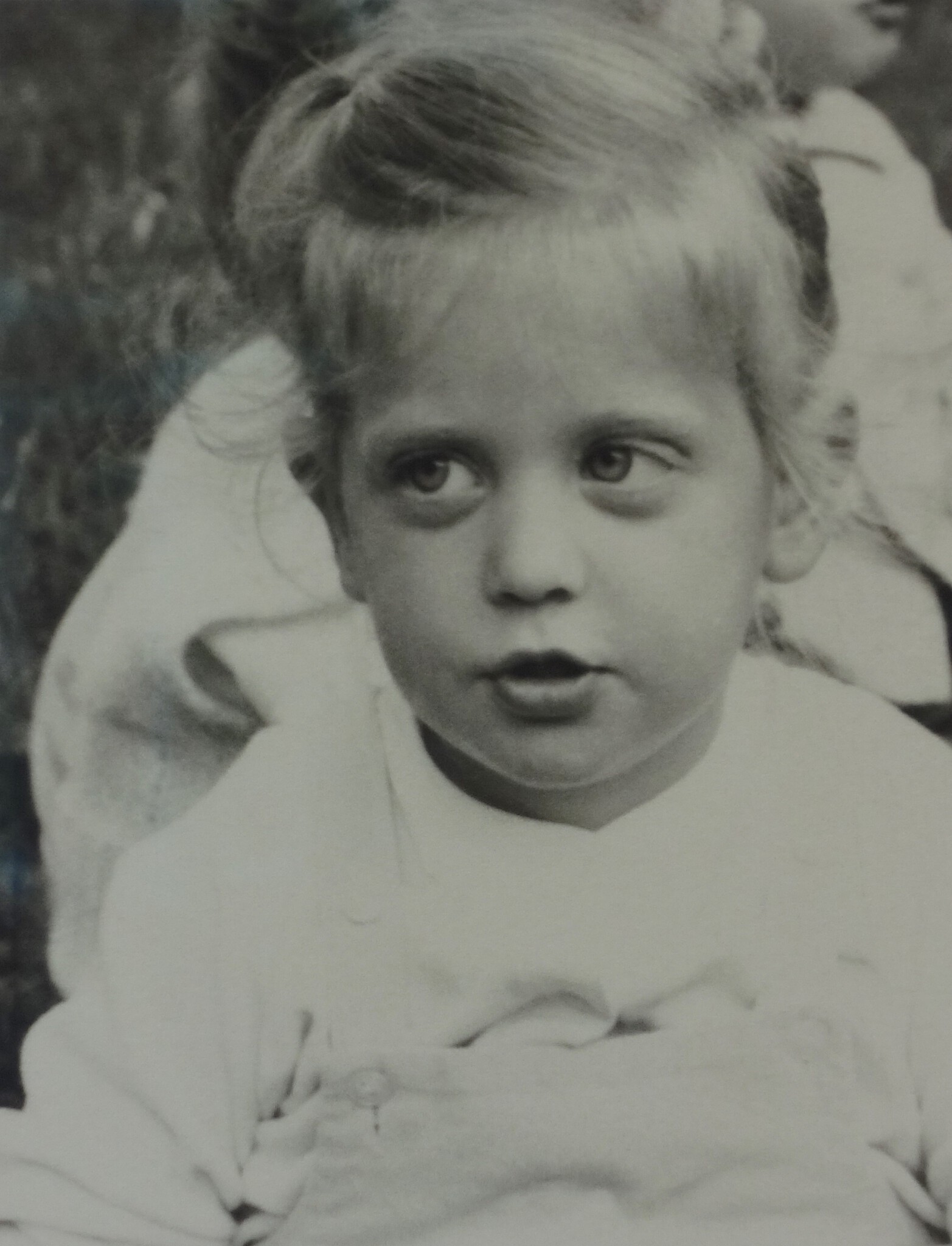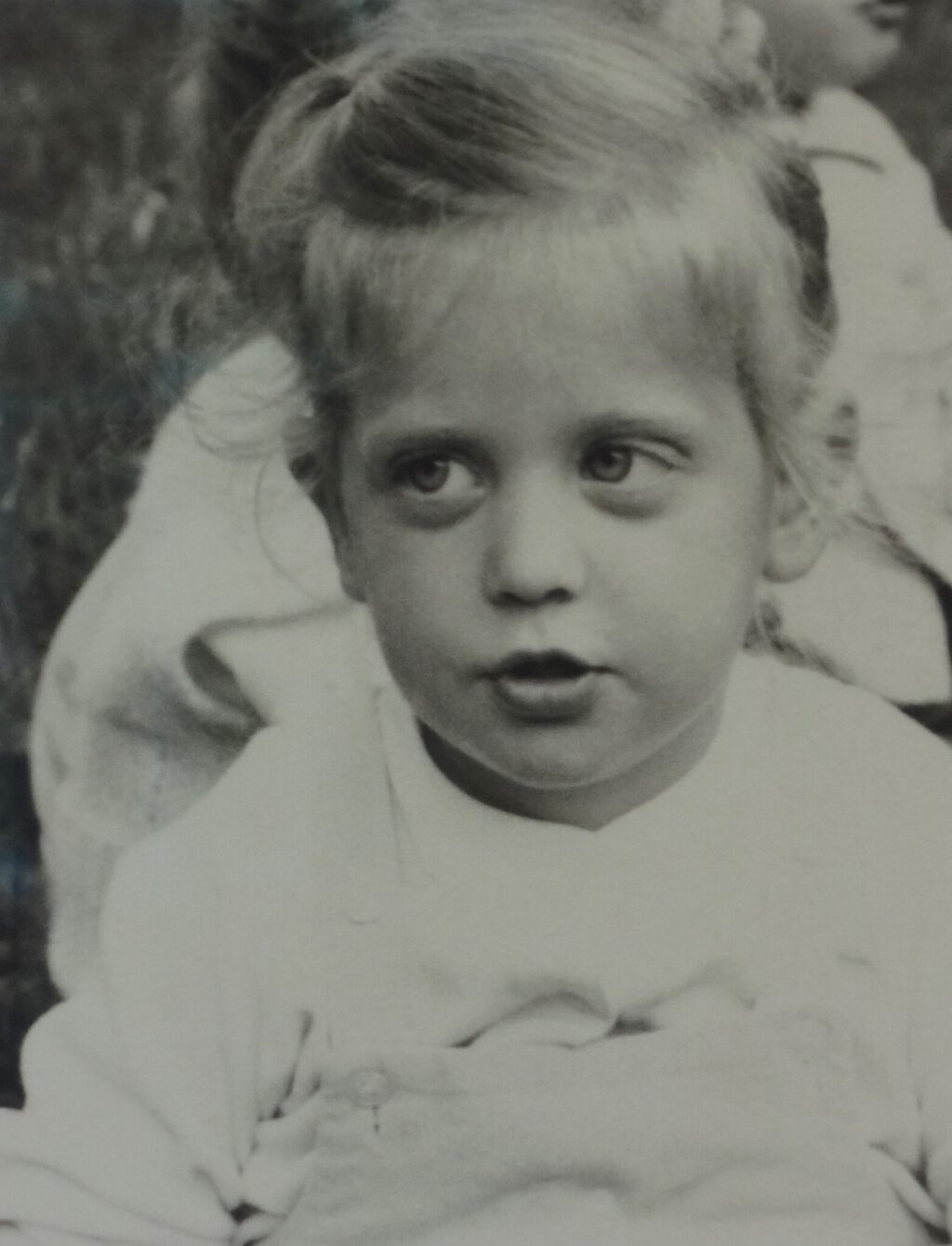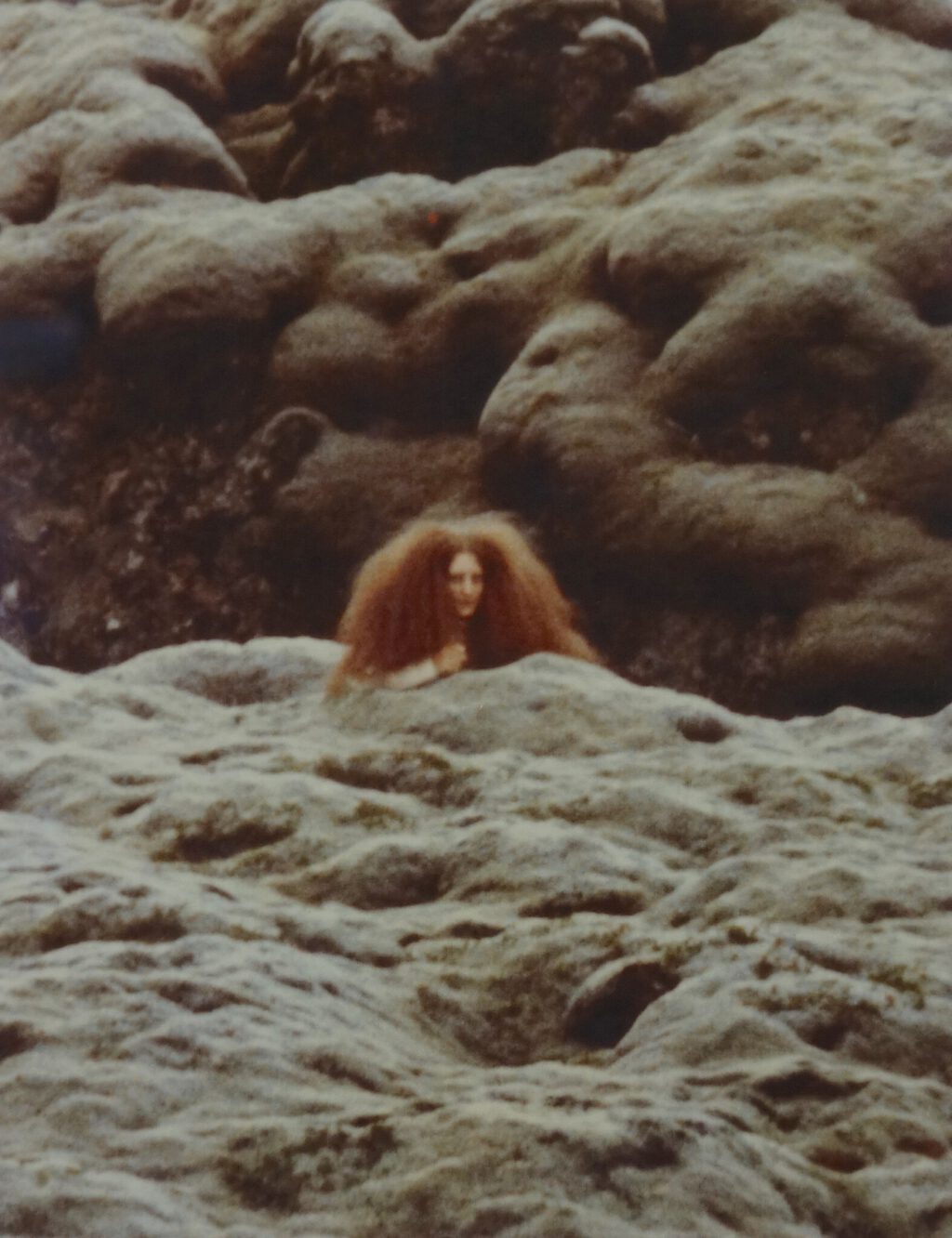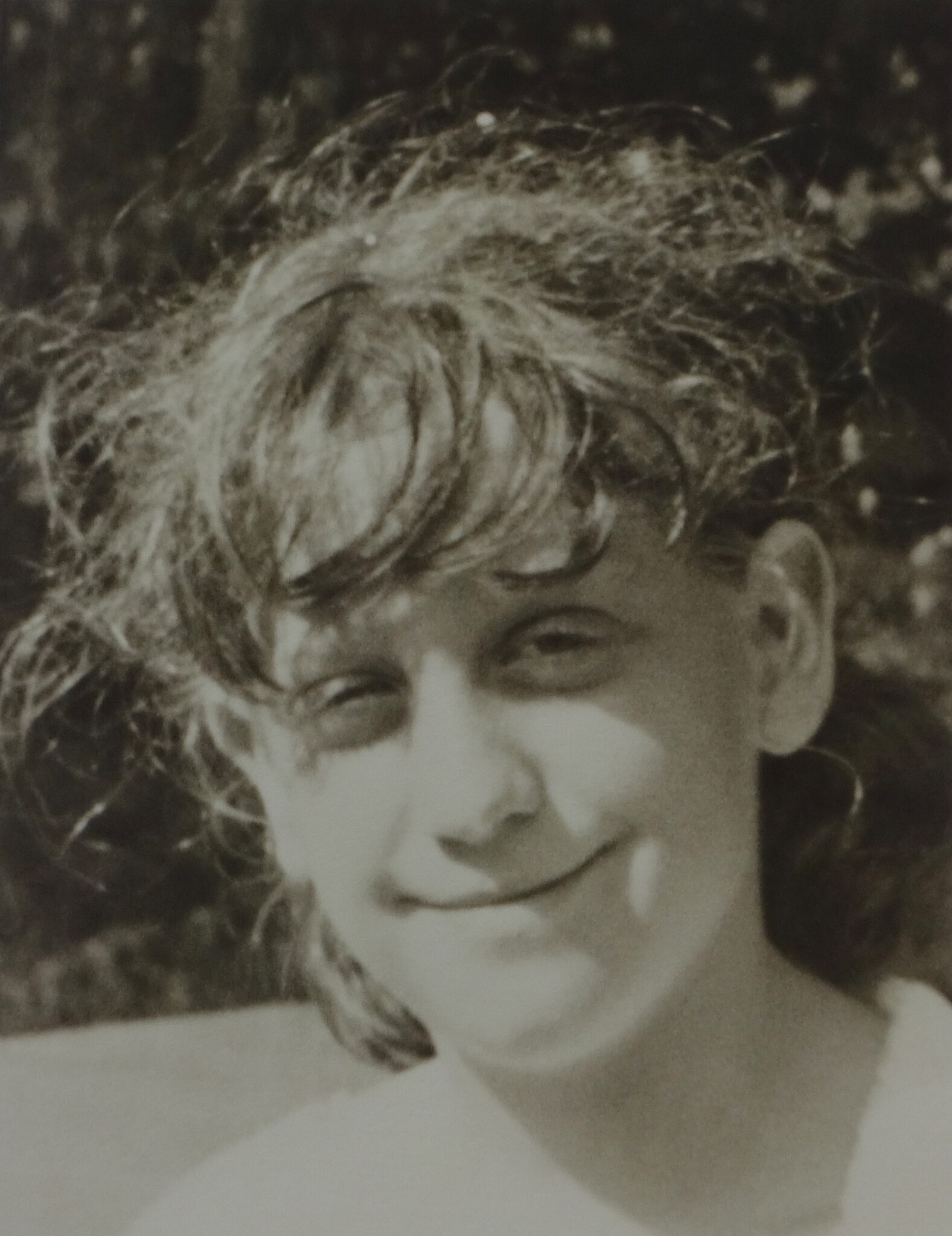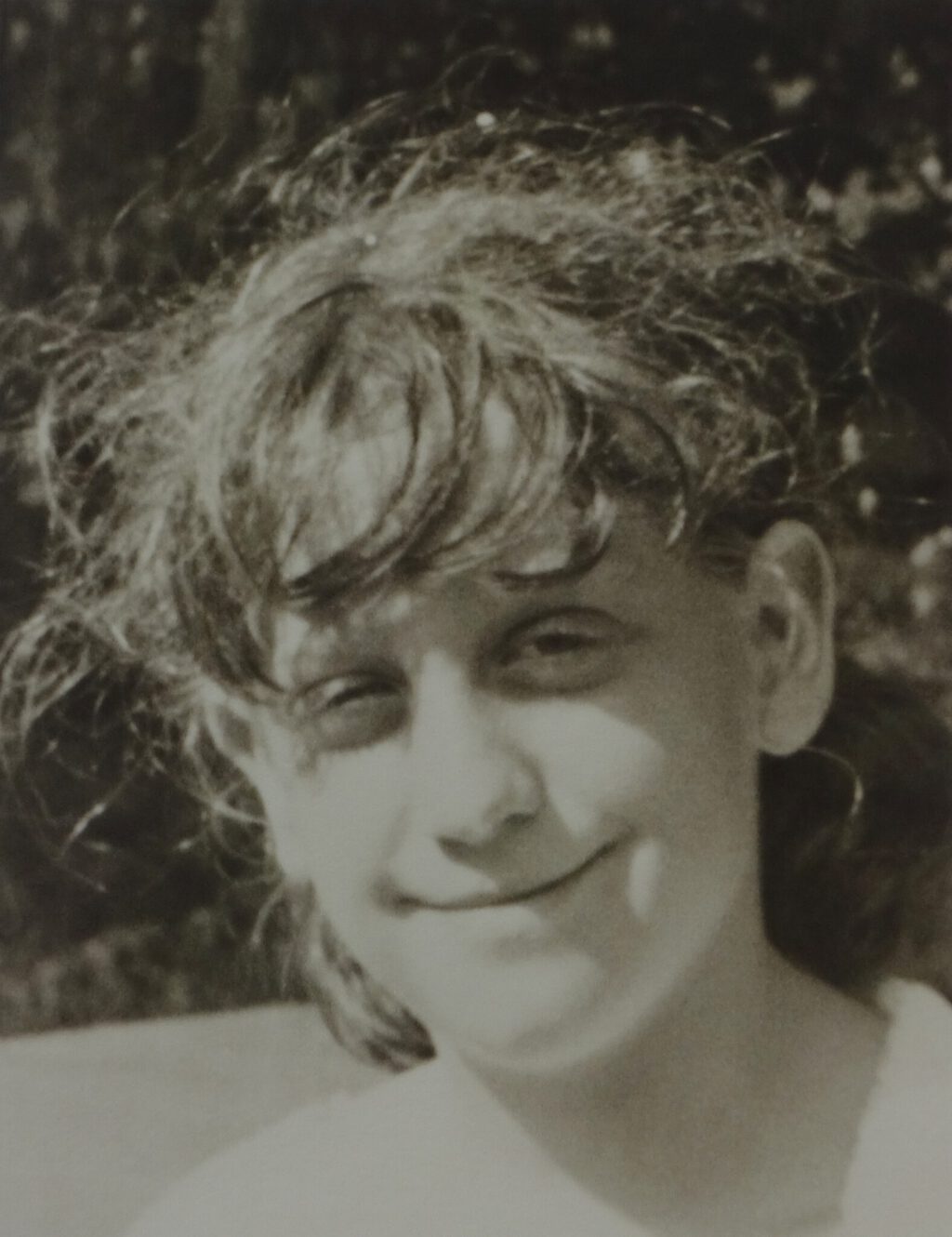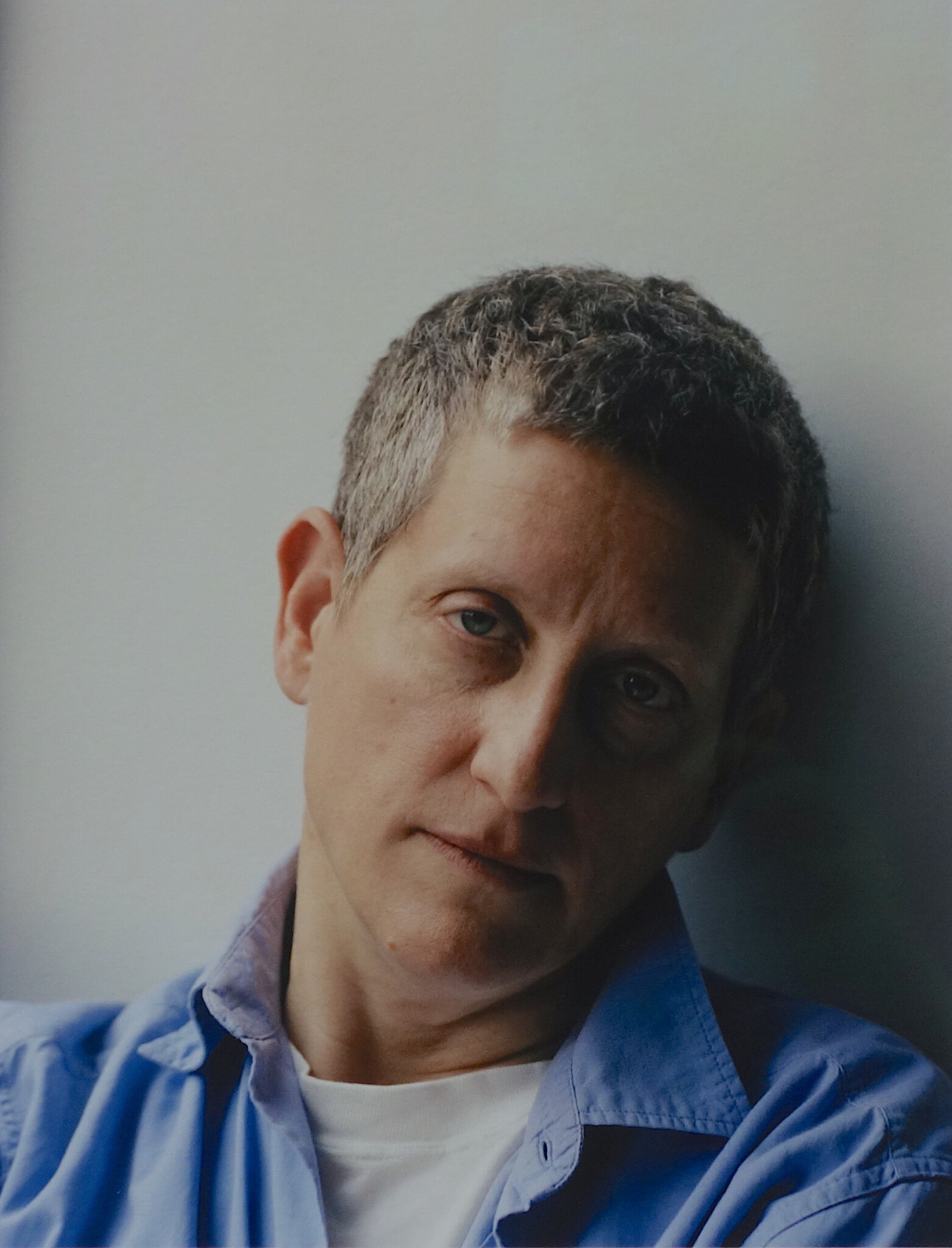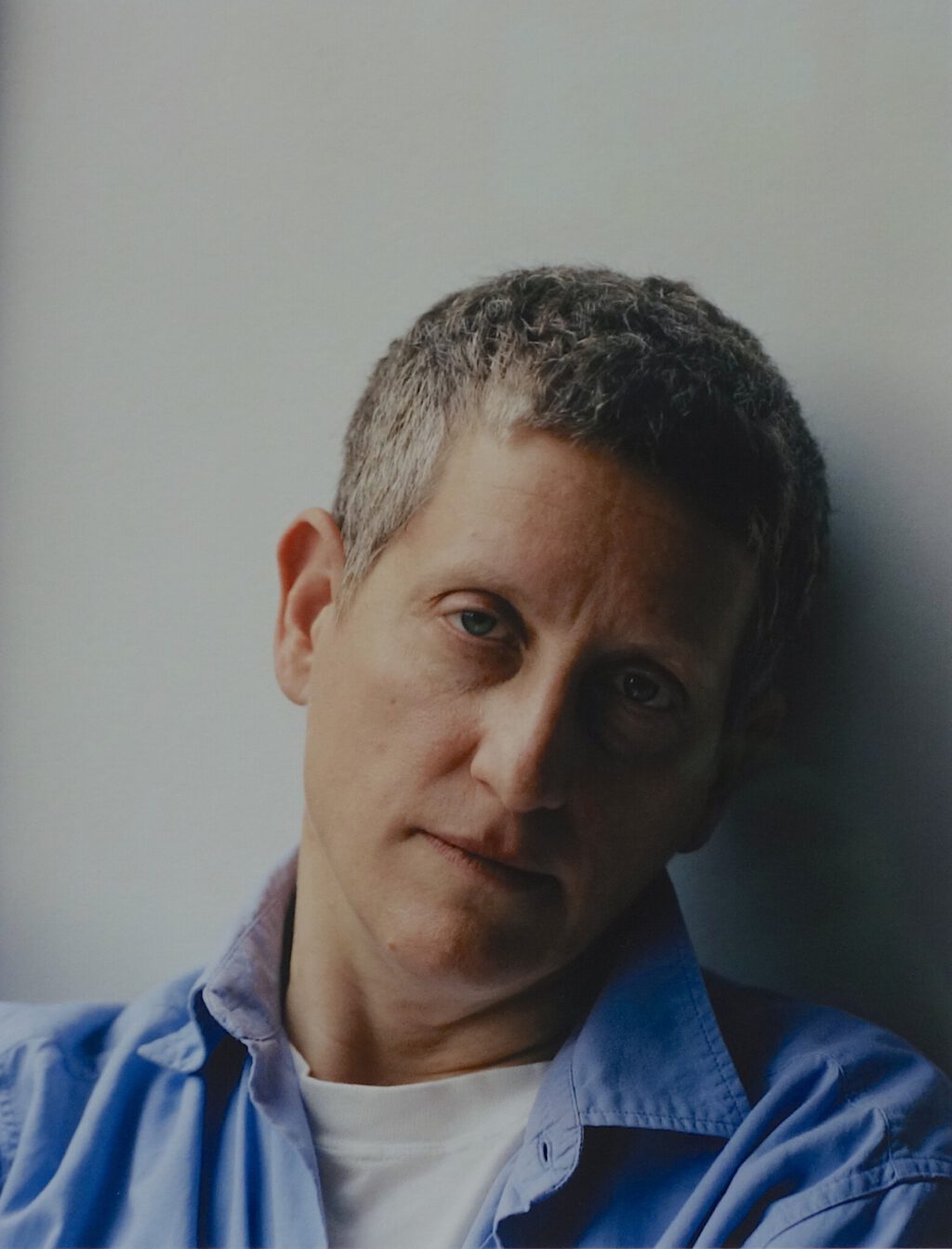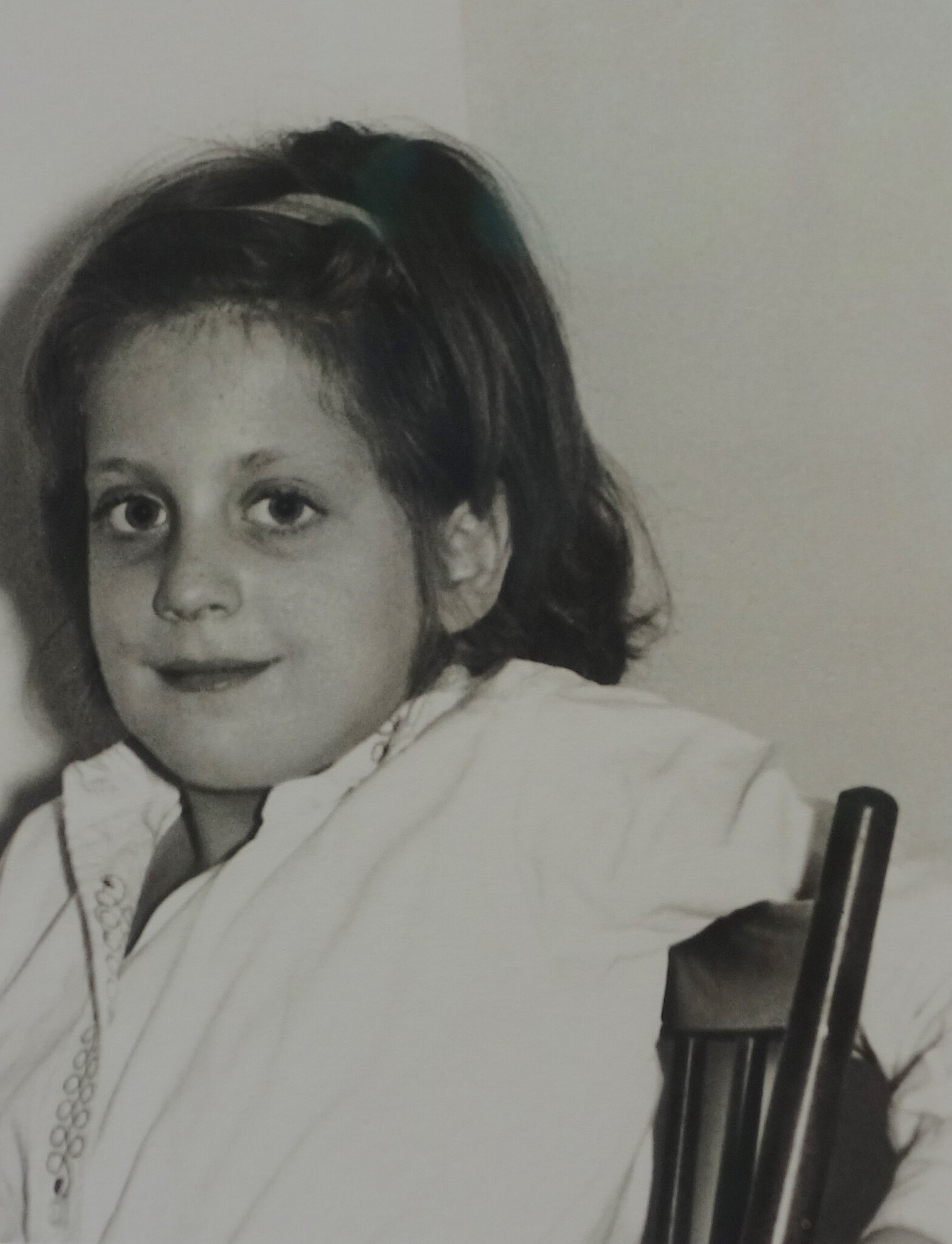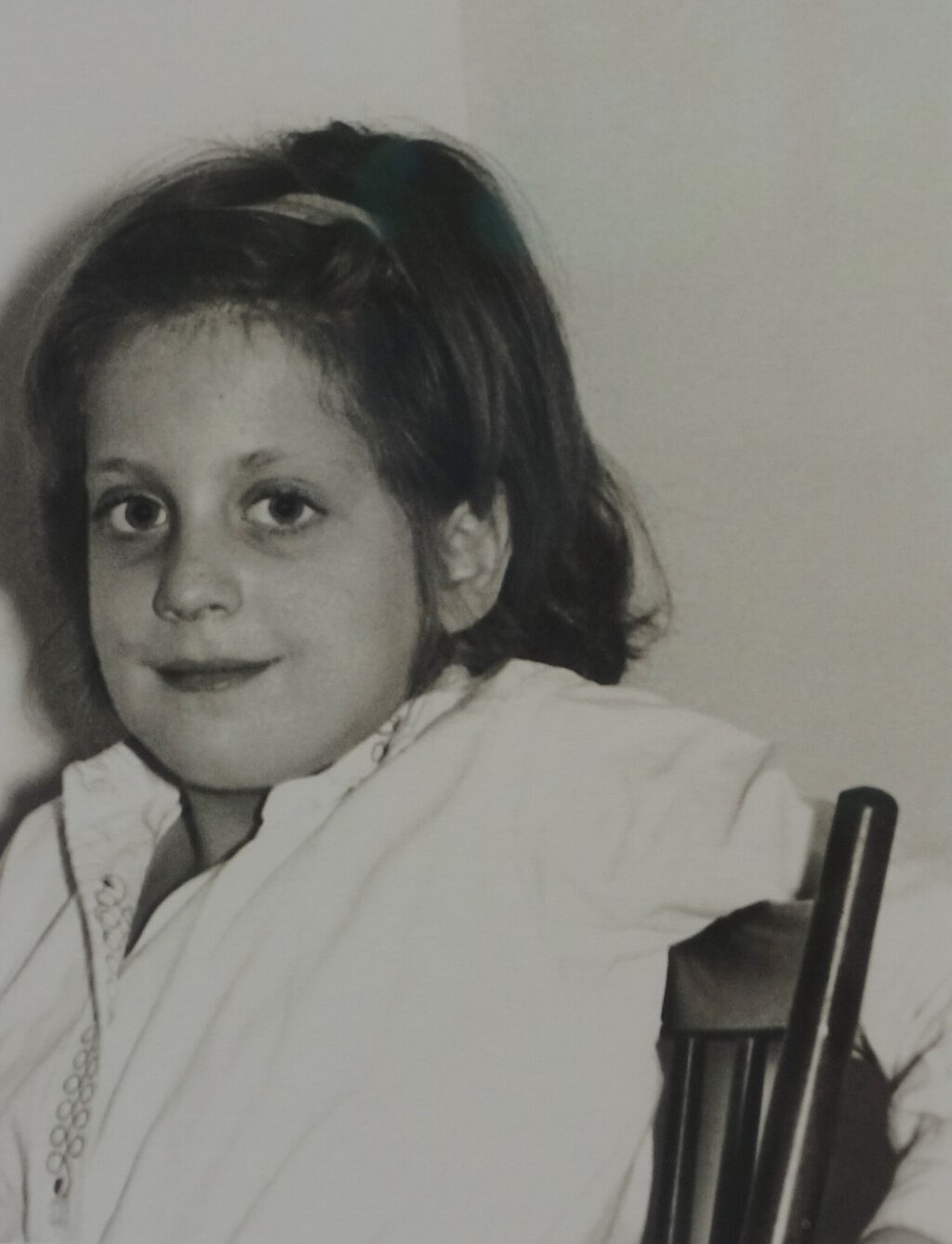 6 photographic portraits by Roni Horn, which she selected from private and family archives, are presented in pairs. Each photograph of her as a child or a teenager is paired with one of her as an adult. The question of the ambivalence of the self is at the core of this series of portraits titled a.k.a, which is the acronym of "also known as". The artist's fragmented and multiple identity, and by extension that of each individual, is at play here.