佐伯俊男
SAEKI Toshio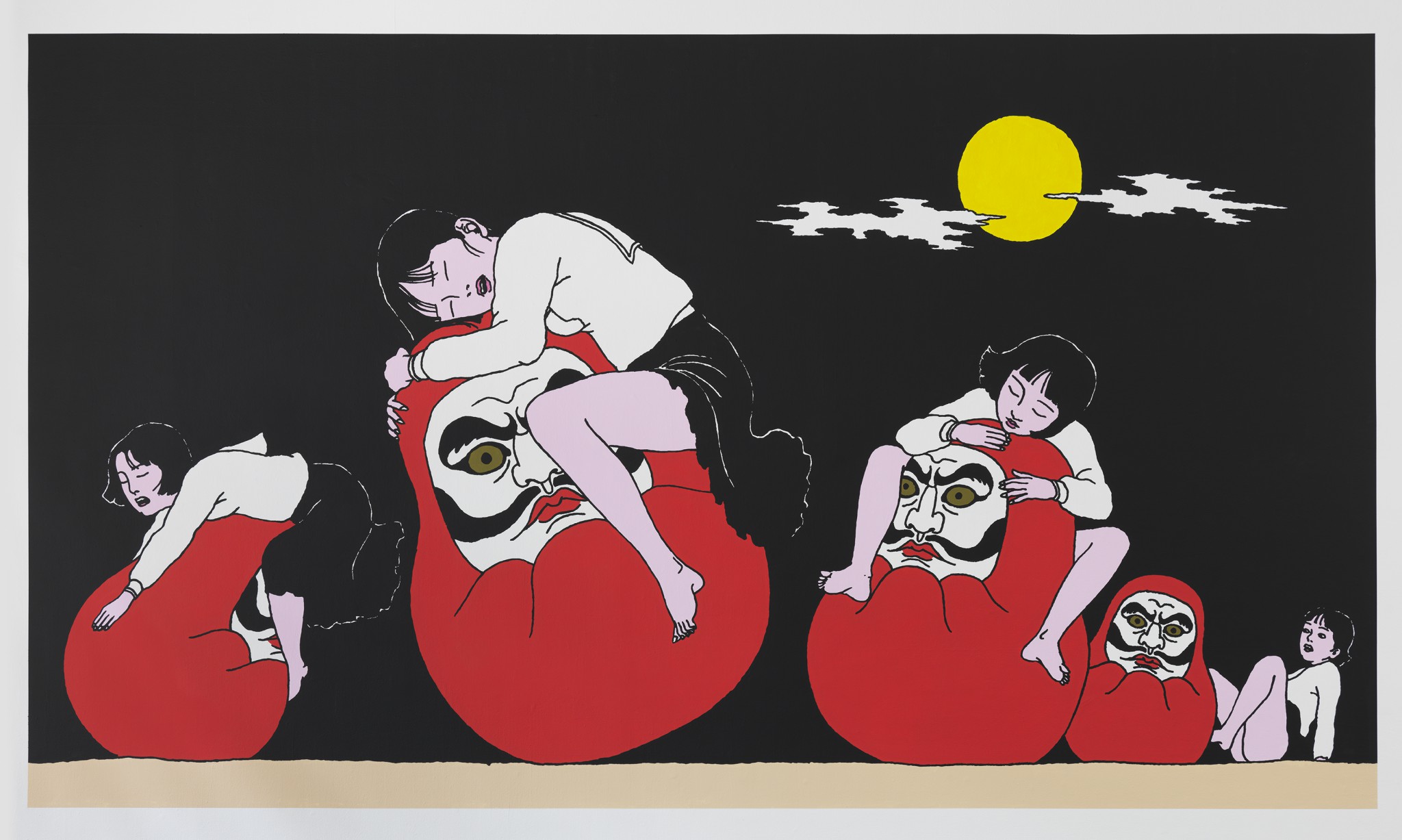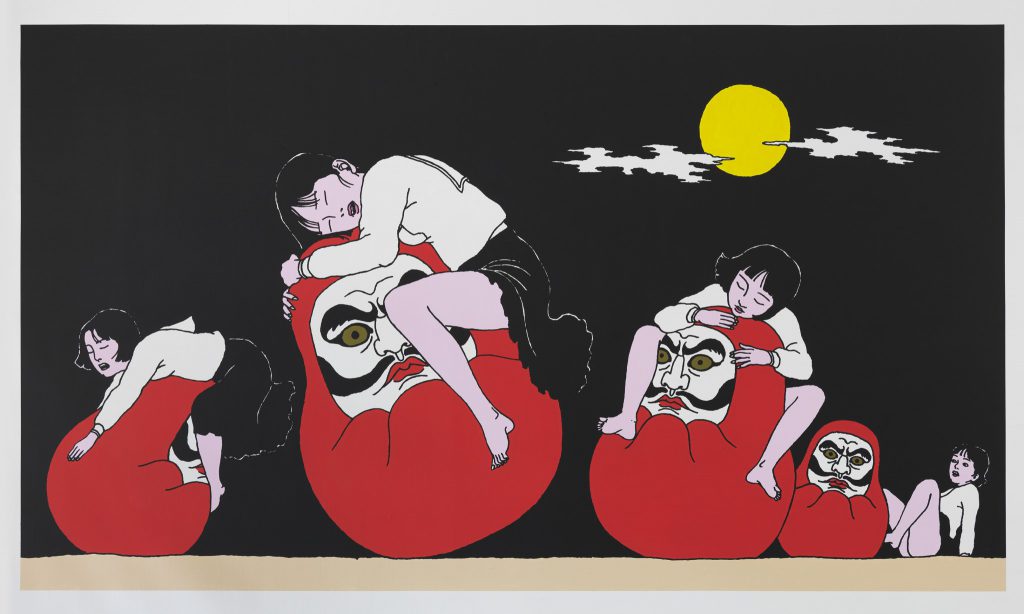 With sadness I heard of the death of SAEKI Toshio 佐伯俊男, who passed away last year, November 21st, at the age of 74.
Refer to:
http://www.toshiosaeki.net
The public announcement had been made yesterday.
Extremely influential in the world of Japanese erotic art genre, me included.
I possess several books about his illustration-related paintings and a wonderful edition work, which I acquired 1995 in the now defunct gallery AZZLO, located in Minami-Aoyama, Tokyo.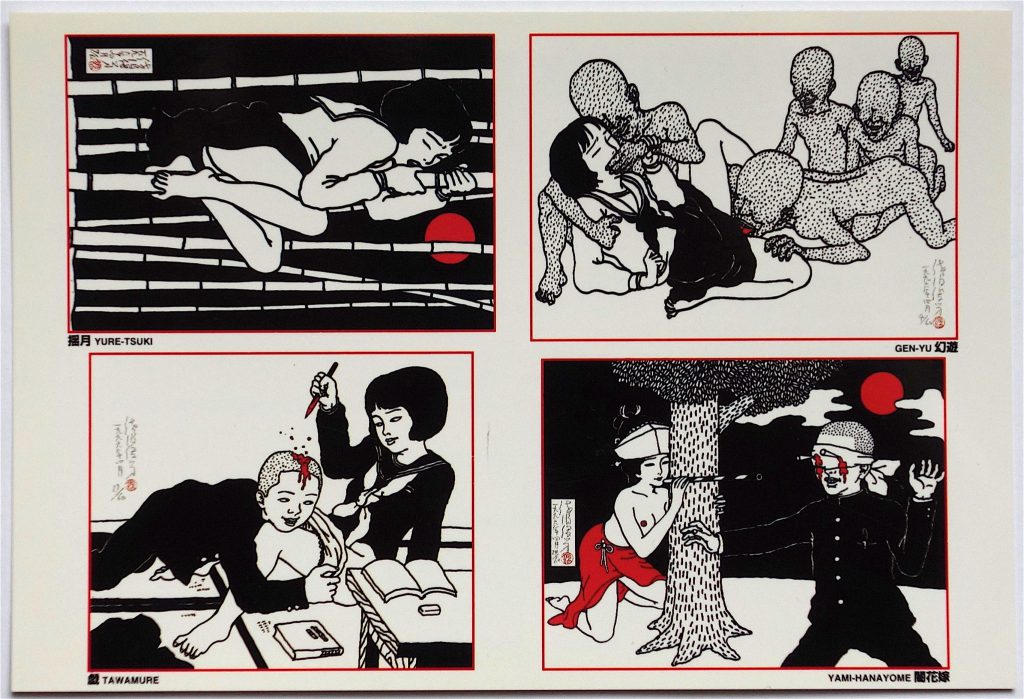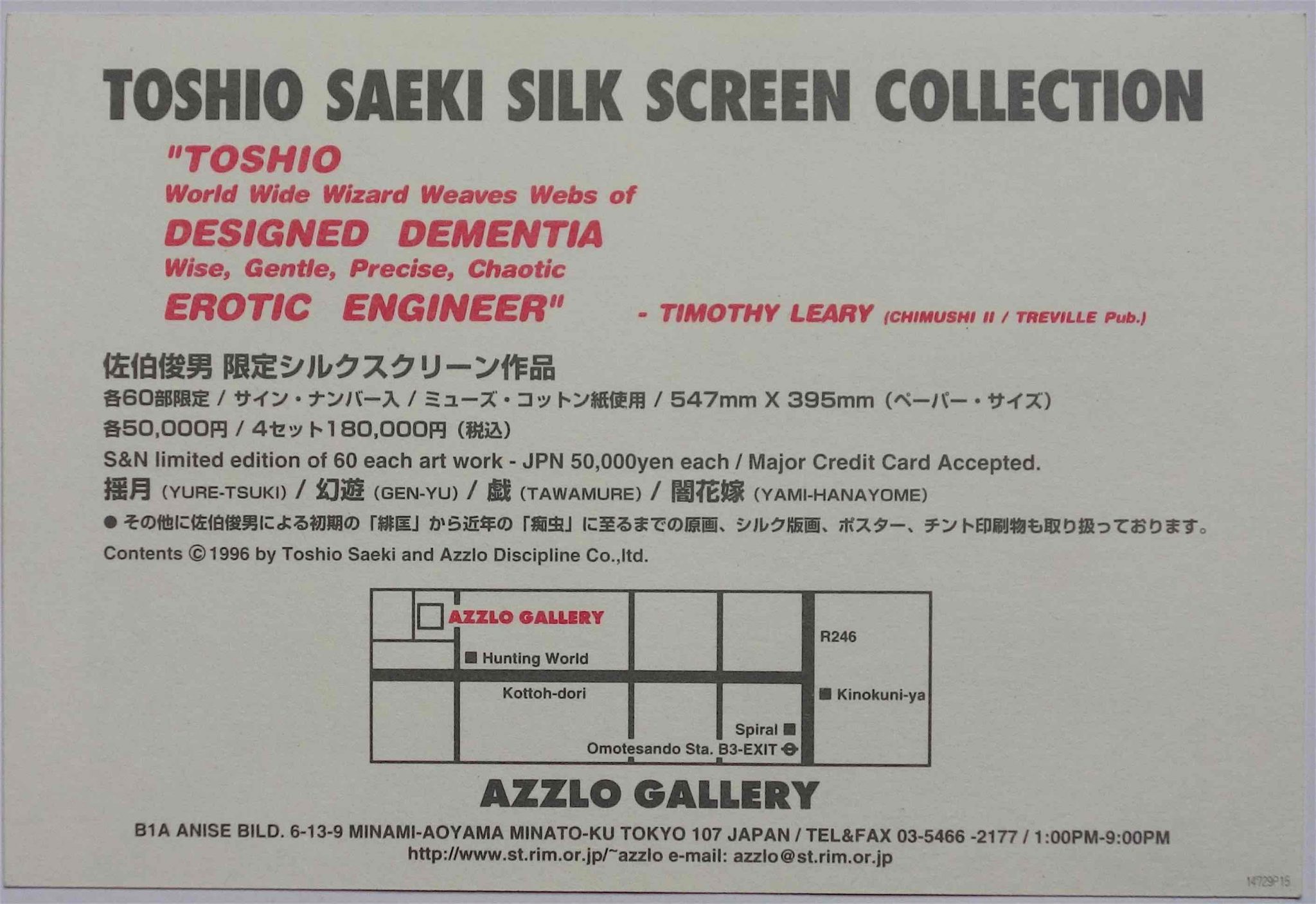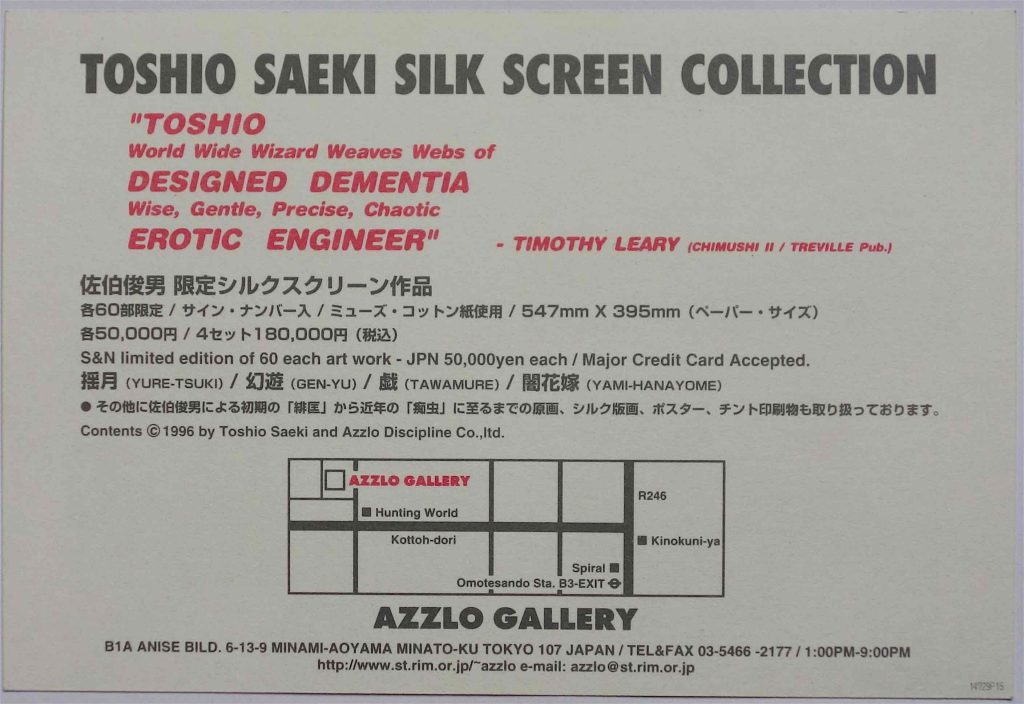 In my younger age, I marveled at Tomi Ungerer, however, Saeki topped everything I saw until then, as his precise eye and a sense of humor captured various morbid, hidden Japanese ero-grotesque fantasies.
Saeki: "If the reality hidden in my soul, —even if it is only the smallest fragment of it—, is able to evoke something in the viewer, then my intention has been achieved."
Yes, Saeki-san, you achieved your goal with bravour, style, splendid aura and superbly executed works. Thank you so much! Resta in pace.
佐伯俊男《万象回帰:佐伯俊男画集》
台北:舊香居,2019年1月初版
(CCCS courtesy creative common sense, photo taken from "Tokyo Pop Underground", an exhibition currently on view at Jeffrey Deitch gallery in Los Angeles, after having been shown in New York, November 2019.)