Spider-Man Blockbuster Spider-Man Blockbuster Spider-Man Blockbuster Beeple Beeple Beeple
スパイダーマン・ブロックバスター・スパイダーマン・ブロックバスター・ビープル・ビープル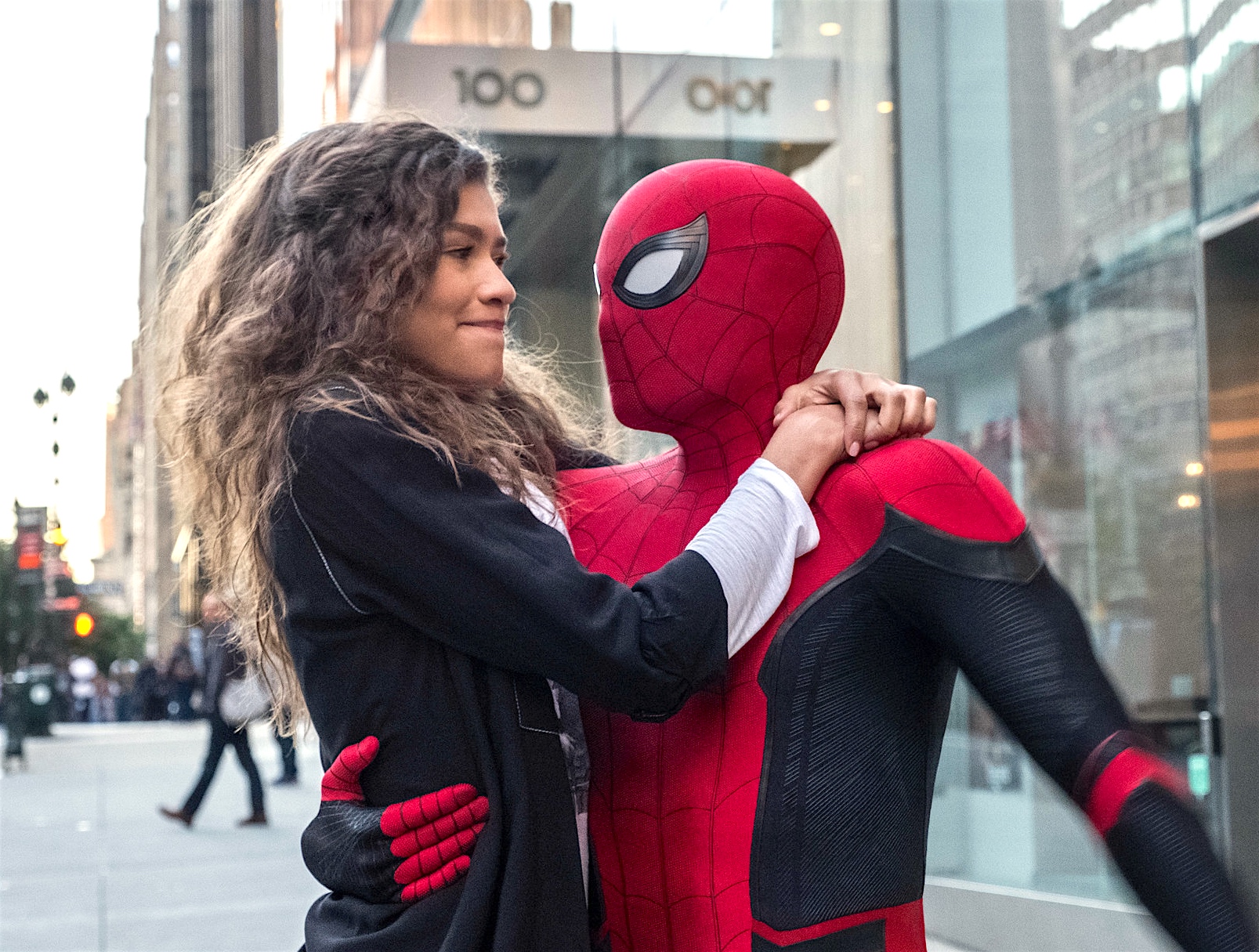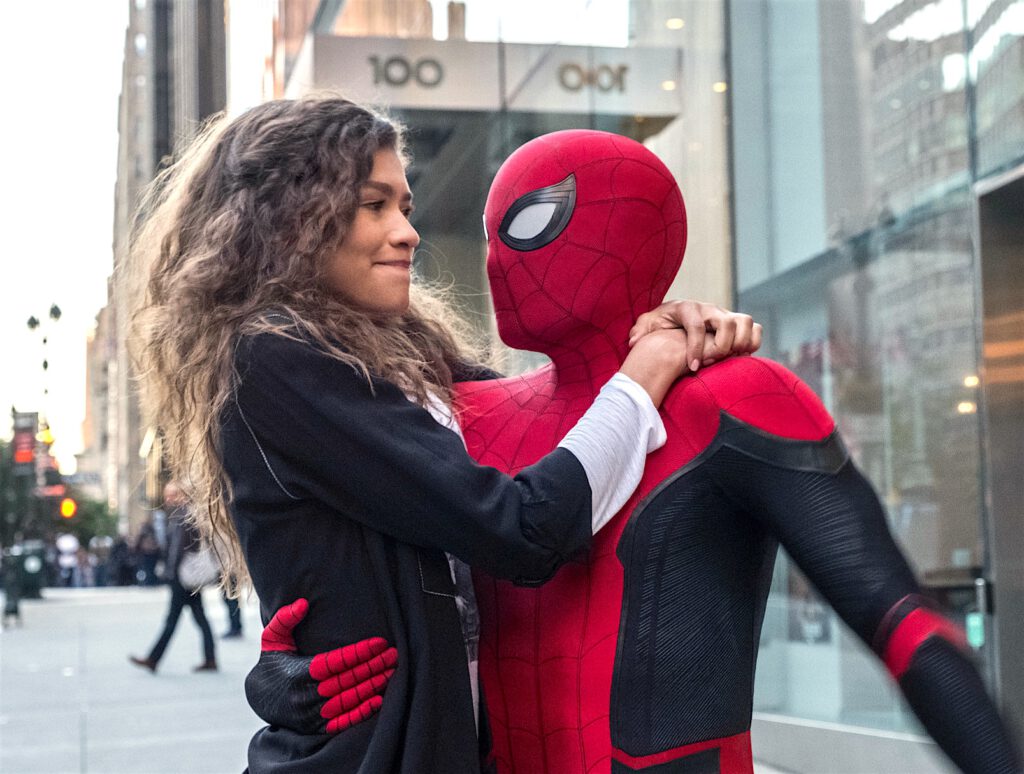 The show must go on. Enough with video games, anime films and manga comics.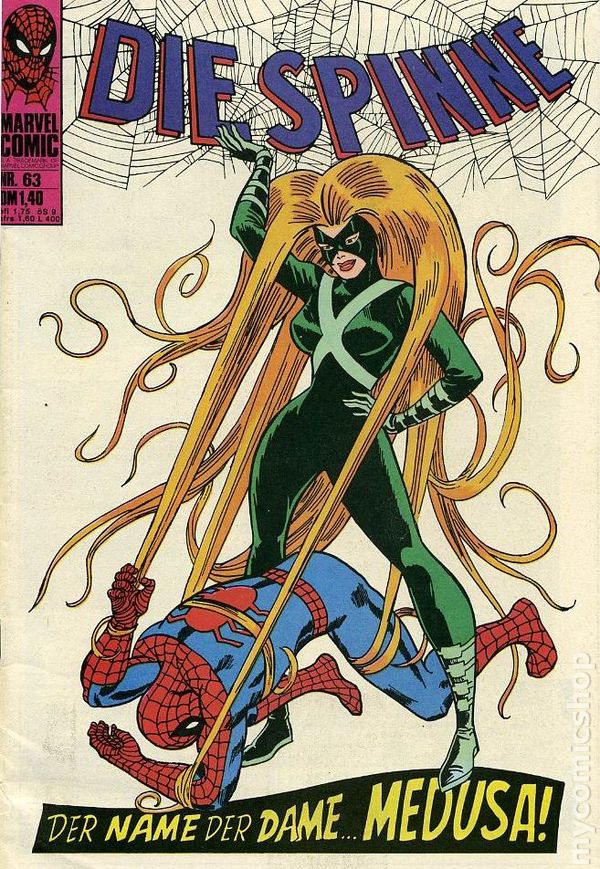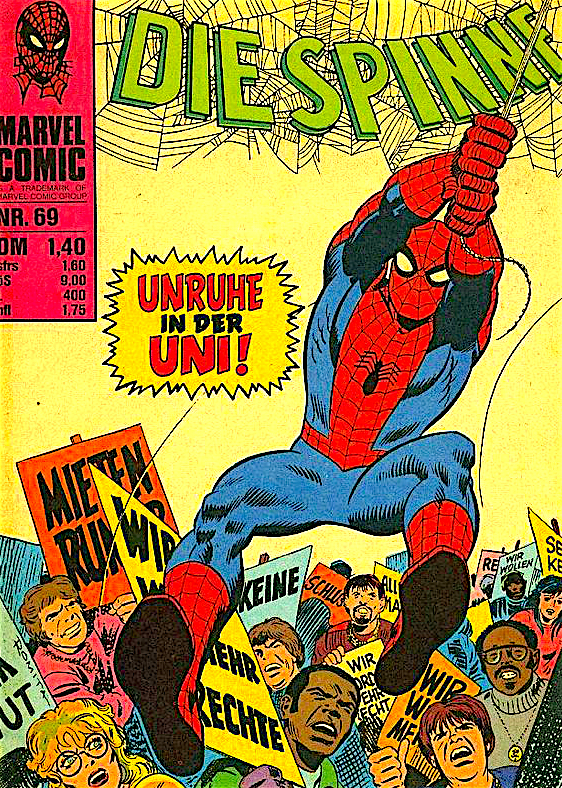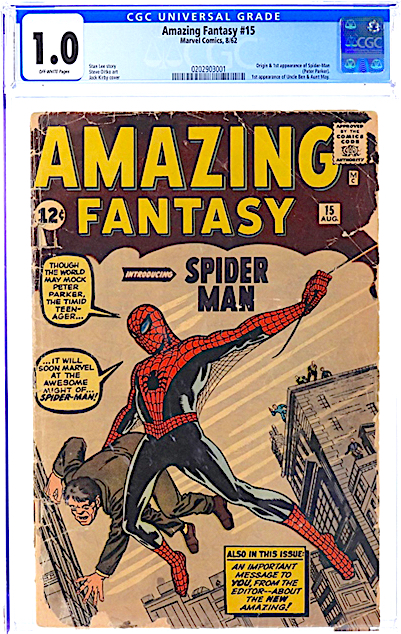 "Spider-Man: No Way Home" is making a ton of money this weekend—enough for it to have the third-biggest worldwide opening of all time and the second-biggest U.S. opening of all time, pandemic be damned—and now I'm racking my brain to try and solve the mystery of how this movie finds so much success when nearly every other movie is struggling to get much attention in theatres.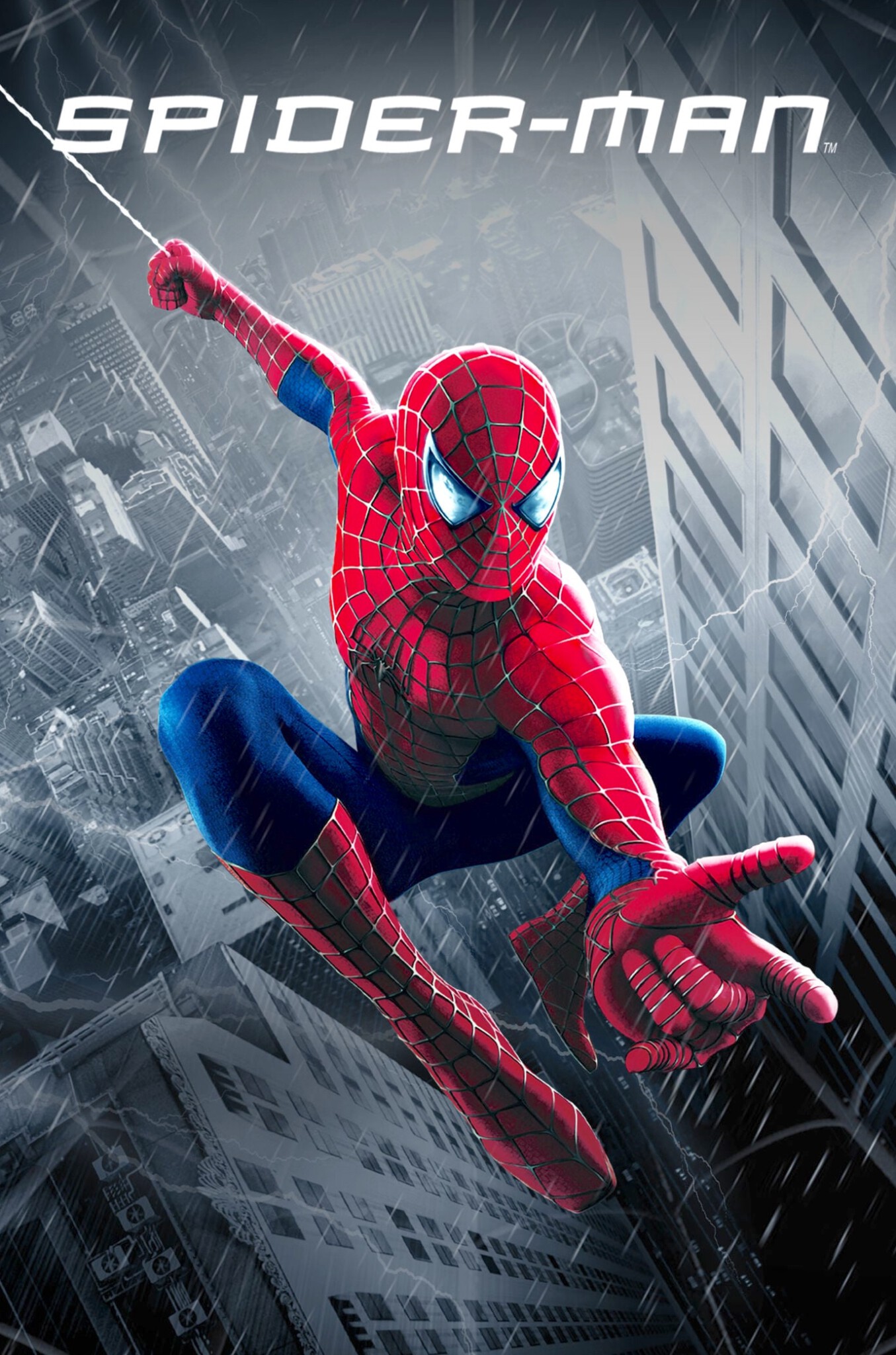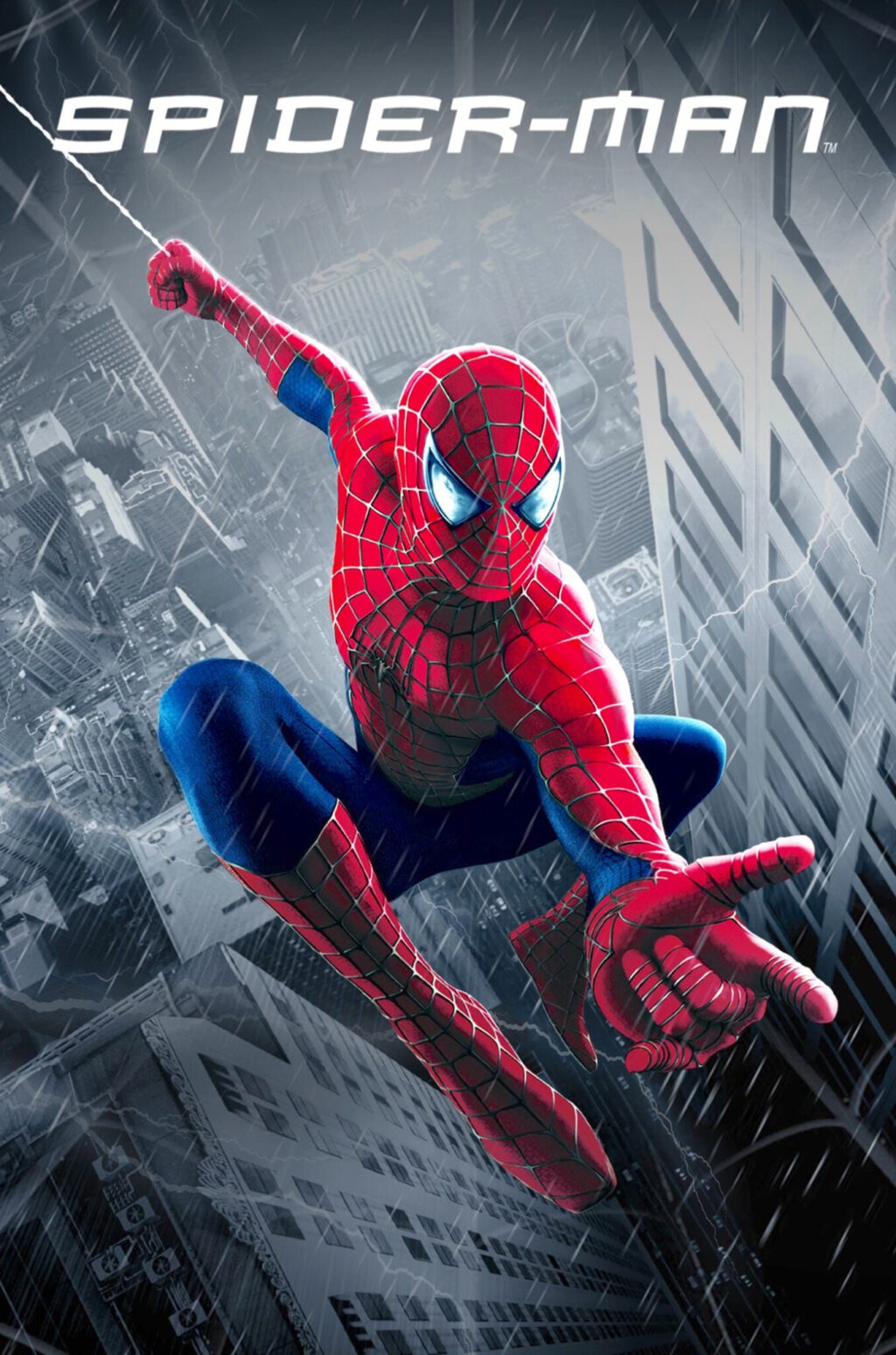 US guys like superhero movies, and they're willing to risk getting COVID-19 to see superhero movies and only superhero movies, which is the lesson offered by other movies that came out in the last 15 months.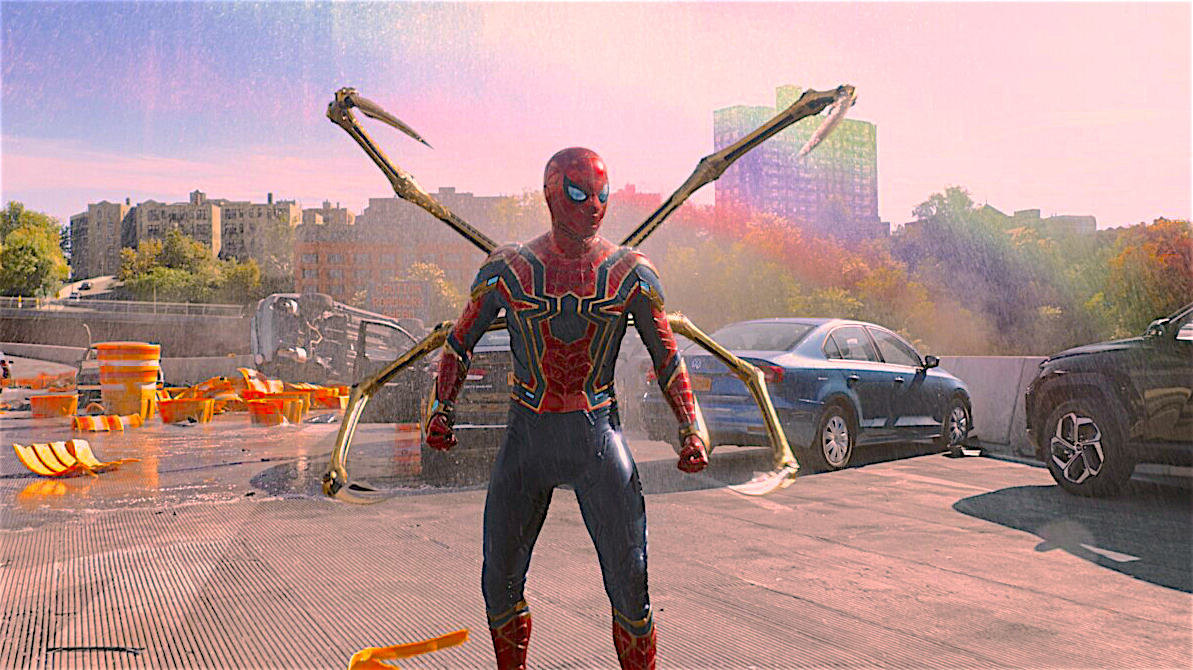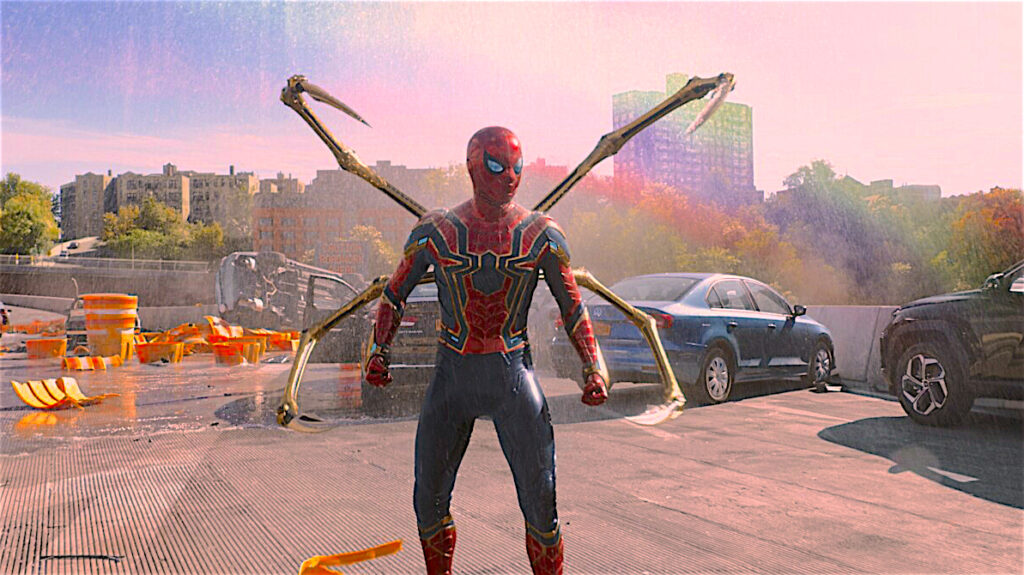 It definitely relates to the success of NFT digital artist Beeple and his crap. Check out this:
#USABS U.S. ARTY BULL SHIT. NFTデジタル・アーティスト ビープル:「美術史の流れを変えたい」や「悪役である」というメリット #USABS。NFT Digital Artist Beeple: "I want to change the course of art history" and the merit of "being the bad guy"
https://art-culture.world/articles/nft-beeple-digital-artist-ビープル/
Or that shit:
村上隆とNFT:芸術家は、死ぬまでの短い数十年間で、その後何百年も対応可能な作品を作らねばなりません。
MURAKAMI Takashi thinks, to be remembered hundreds of years later, he has to join shitty NFT: "Murakami Flowers" for dumb NFT digital money speculators
https://art-culture.world/articles/murakami-takashi-村上隆-nft-murakami-flowers/
Same patriotic audience, which ultimately wants to be entertained without using a lot of brain. Or wants to join the heroic U.S.Army. Drugging people, the same way as Trump did. Following is the official release with box office numbers, where I miss Japan's results:
Spider-Man: No Way Home (2021)
With Spider-Man's identity now revealed, Peter asks Doctor Strange for help. When a spell goes wrong, dangerous foes from other worlds start to appear, forcing Peter to discover what it truly means to be Spider-Man.
https://www.boxofficemojo.com/title/tt10872600/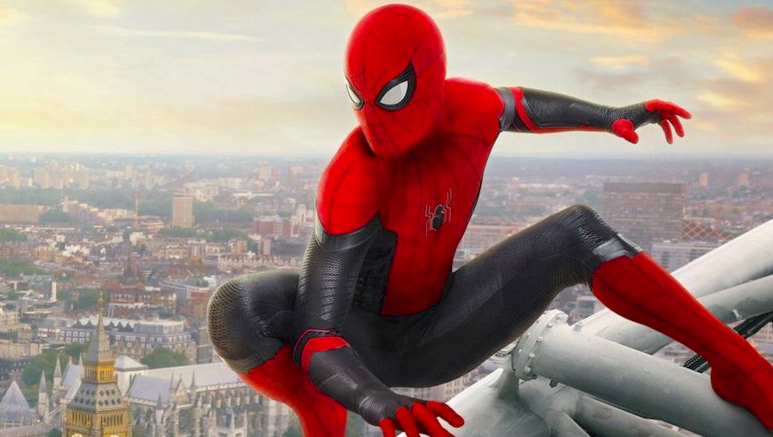 #SpiderManNoWayHome #OfficialTrailer #Sony SPIDER-MAN: NO WAY HOME – Official Trailer (HD)