American Artist David Wojnarowicz Documentary "Fuck You Faggot Fucker"
American Artist David Wojnarowicz Documentary "Fuck You Faggot Fucker"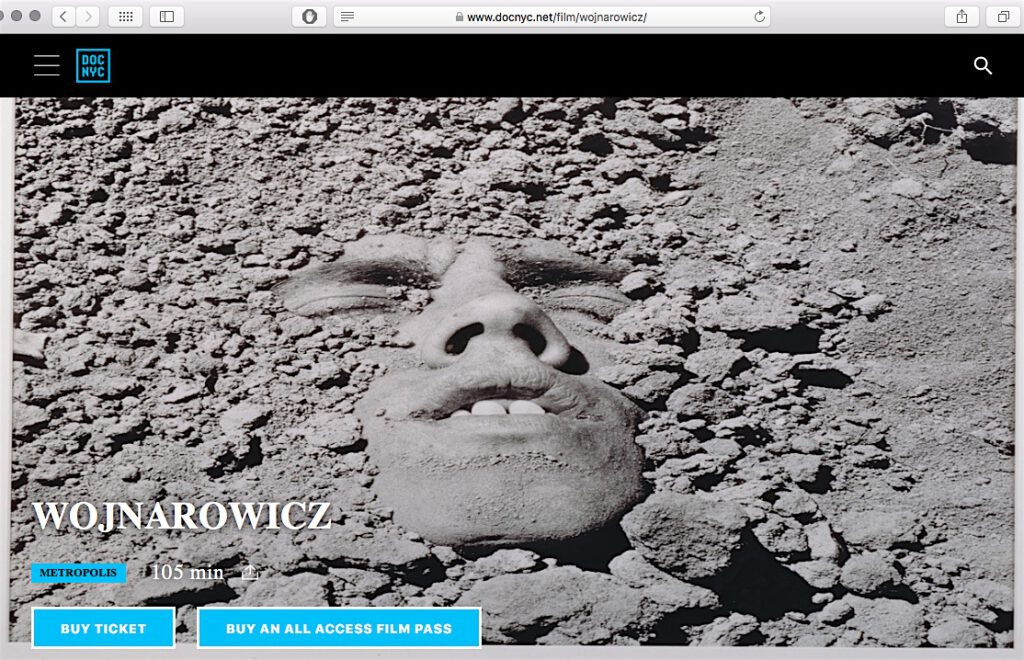 The American Experience in the 80s.
U.S. President Ronald Reagan: Let's Make America Great Again.
The illusion of a one-tribe Nation.
New York was a symbol of "cultural decline" at that time and a decadent heyday of creative ingenuity and nerve. A new documentary on David Wojnarowicz embodies the fin de siècle, the arrival of the Black Swan (HIV) not only in NY but around the globe. A whole generation of artists disappeared; – those who survived, like AA Bronson or Nan Goldin, suffered on their own lonely, depressing way. For this occasion I will refrain in telling you my experience, the situation in Tokyo in those times, because Japanese readers will be ashamed. I did survive the many deaths in my life.
The legacy of Wojnarowicz, who died at the age of 37, has been assembled by film director Chris McKim, with recordings in the artist's own voice at its core. The film's subtitle comes from one of the artist's most iconic, incendiary pieces, named after a homophobic cartoon that Wojnarowicz found on the street and centered in the work itself, a dreamy canvas of pastel blue and pink, "Fuck You Faggot Fucker" (1984).
For copyright reasons I will refrain in putting up his works here on ART+CULTURE. However, you can dive deeply into Wojnarowicz's Gesamtkunstwerk via the New York gallery PPOW (and its website), which represents the artist's estate.
https://www.ppowgallery.com/artist/the-estate-of-david-wojnarowicz/work
The trailer:
The film can be actually watched via this link:
https://www.docnyc.net/film/wojnarowicz/
The following videos may help the Japanese audience to get a rough overview of Wojnarowicz' world, his artistic practice articulated via various media. Some will remember his work exhibited in the Tokyo Photographic Art Museum, 2010.
love's body
art in the age of AIDS
ラヴズ・ボディ
生と性を巡る表現
https://topmuseum.jp/contents/exhibition/index-340.html
One book of Wojnarowicz translated into Japanese may be still available:
ガソリンの臭いのする記憶
ヴォイナロヴィッチ,デイヴィッド【著・画】〈Wojnarowicz,David〉/渡辺 佐智江【訳】
https://www.kinokuniya.co.jp/f/dsg-01-9784560045756
check this one, too (no idea why it doesn't pop up):
https://www.youtube.com/watch?v=G6BvCaTpaAw
Beautiful People by David Wojnarowicz