昼顔のカトリーヌ・ドヌーヴ
Catherine Deneuve in 'Belle de Jour'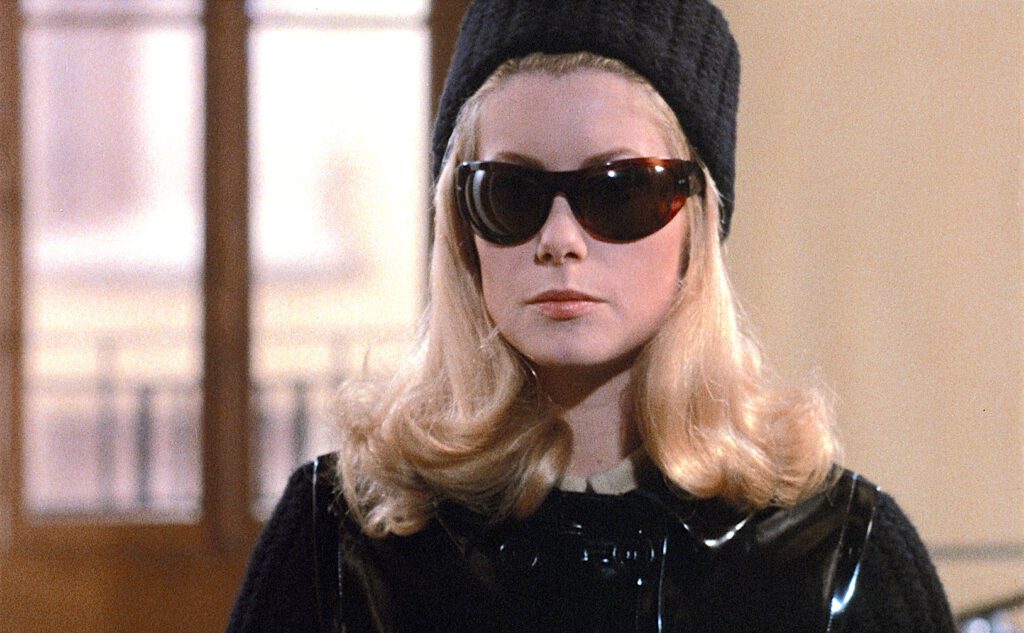 Belle de jour 1967.
Art d'oeuvre intemporelle. Sexual phantasies subtly transcended into the realms of our personal psycho-neurotic stigma. Catherine Deneuve's stoicism, demure iciness and intriguing, self-controlling acting symbolises a 50's-60's character par excellence. Deneuve has class, her performance: impeccable, iconic.
Costumes: Yves Saint Laurent! YSL rightly gave her the following advice…
"Saint Laurent managed to convince her not to wear too short skirts in the movie in a time when mini-skirts were "in fashion", so that the film would never become outdated and grounded to a certain historical moment."
"Belle de jour" marked the beginning of a long-standing relationship, a unique partnership between Catherine Deneuve and Yves Saint Laurent and fixed her image for many years to come as the epitome of chic bourgeoisie.
http://classiq.me/style-in-film-catherine-deneuve-in-belle-de-jour
https://museeyslparis.com/en/biography/belle-de-jour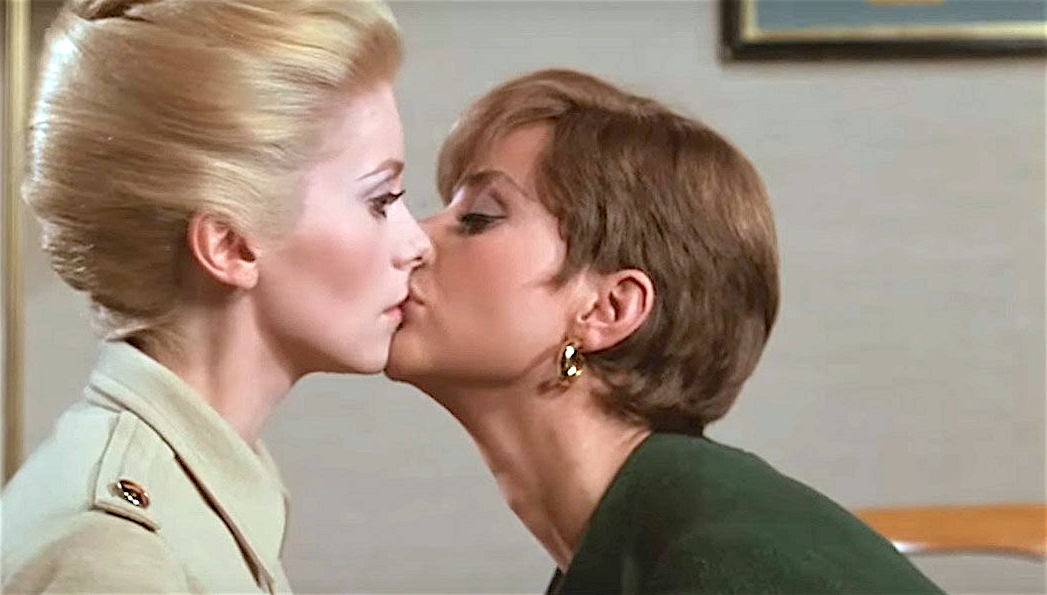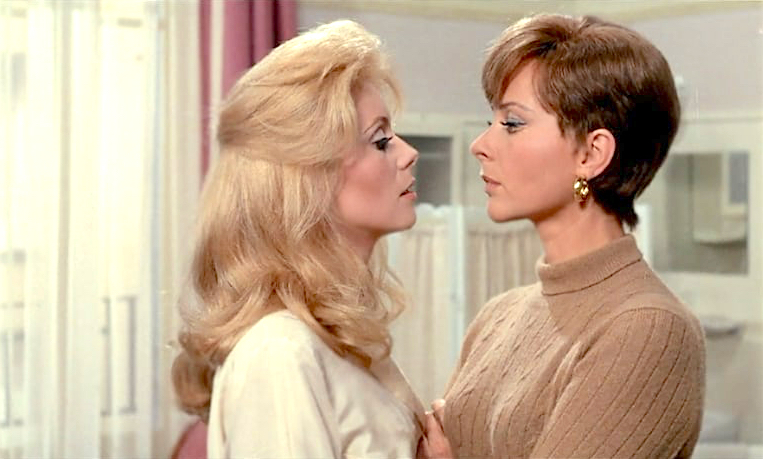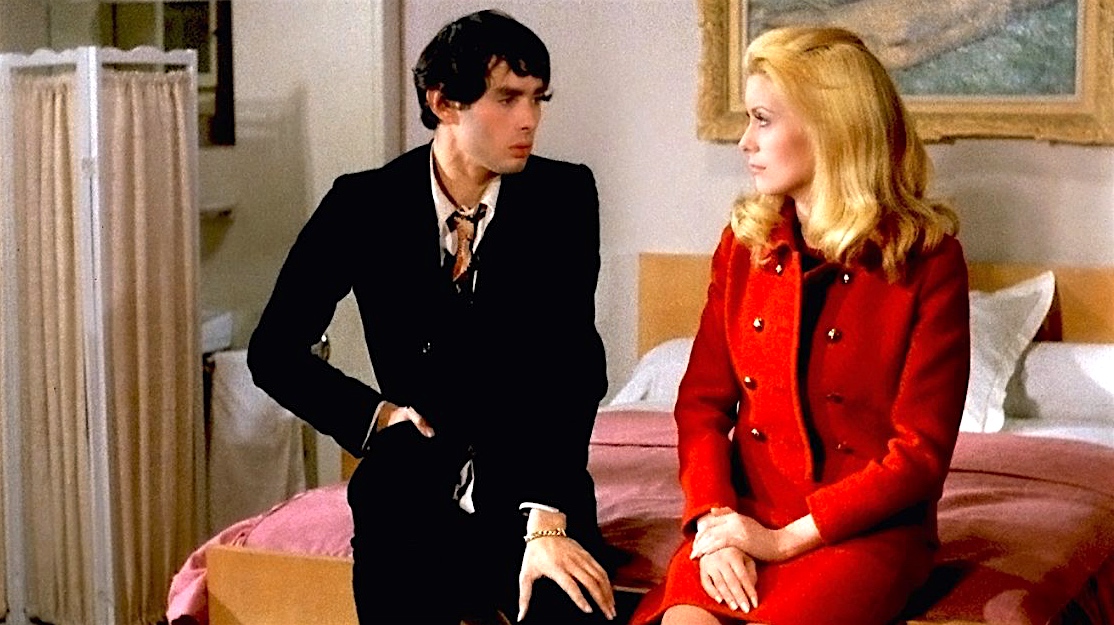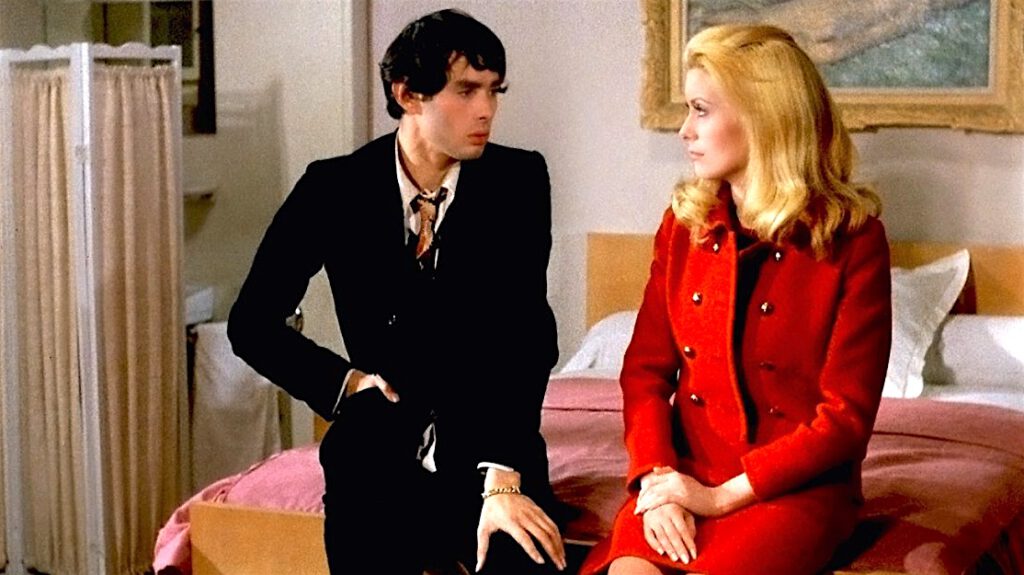 On top, this kind of stylish visualisation can't be copied in the somehow clumsy U.S. cultural context. Frivolous, intellectual sophistication à la française.
Even though "Belle de jour" is far from what one could consider a "sexy" movie, it remained unreleased until 1995 in the U.S., ridiculous! Ha ha! Even Japanese could see this movie in the 70's on TV. Europe? Of course: real time. It belongs to our cultural heritage.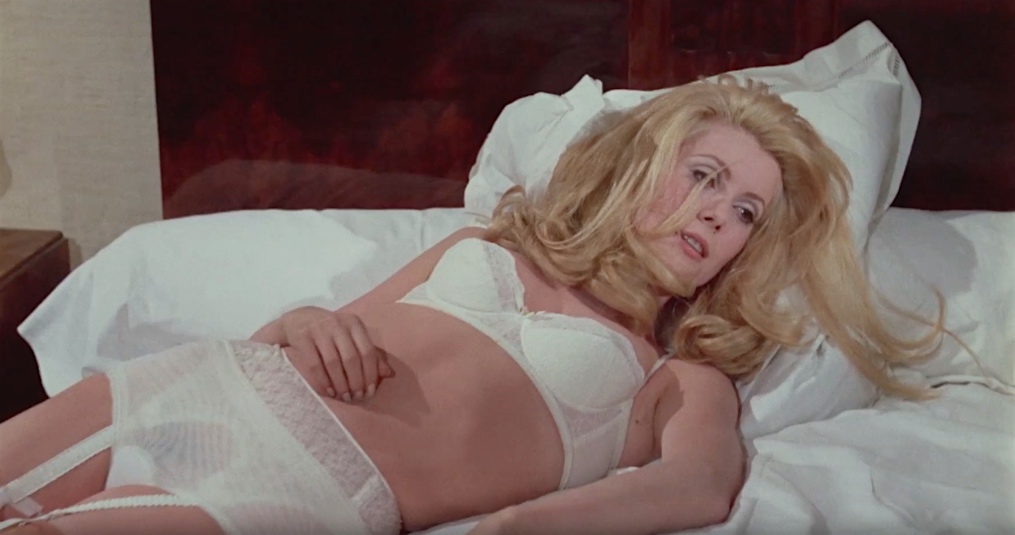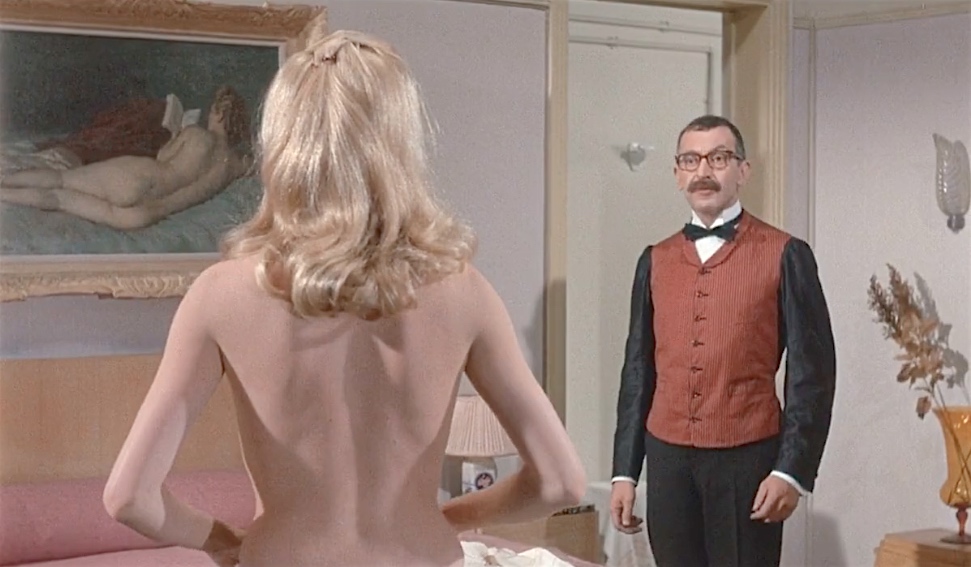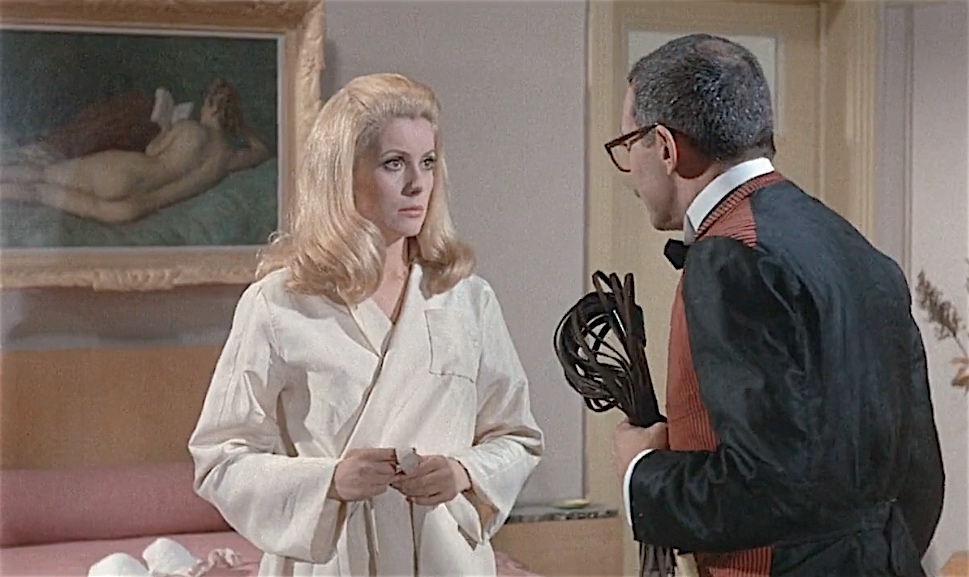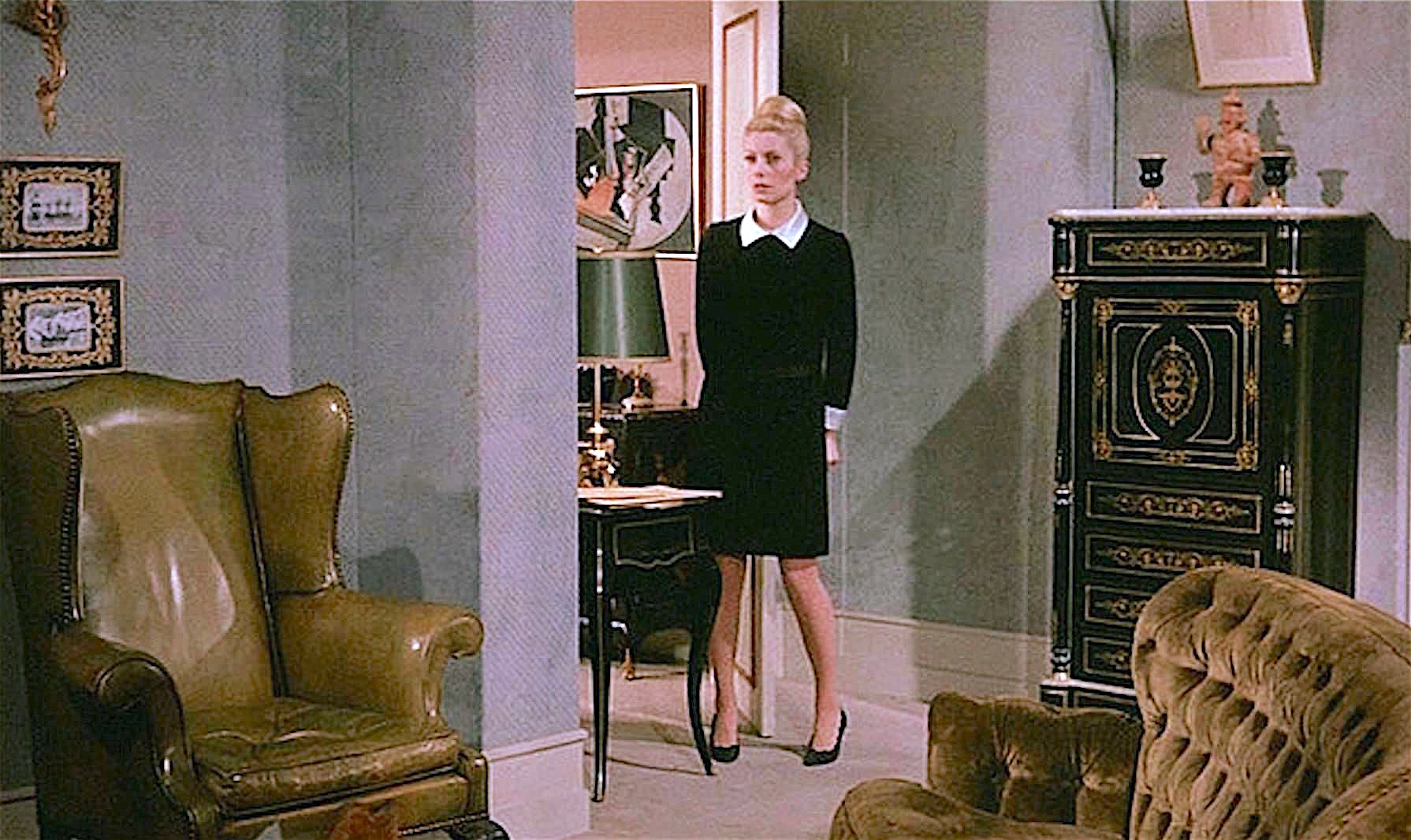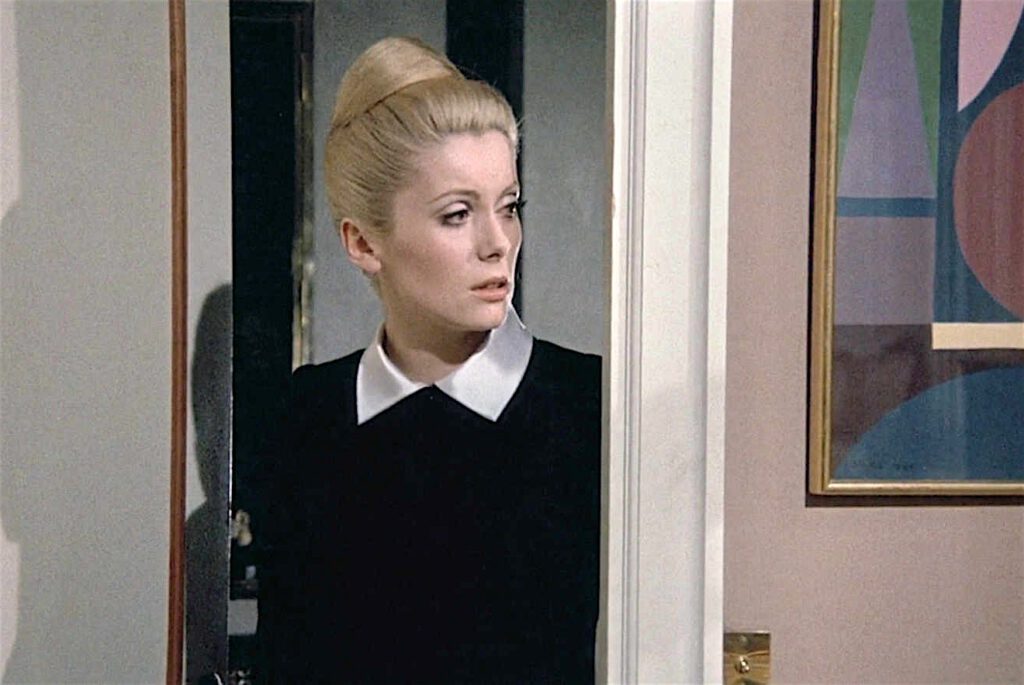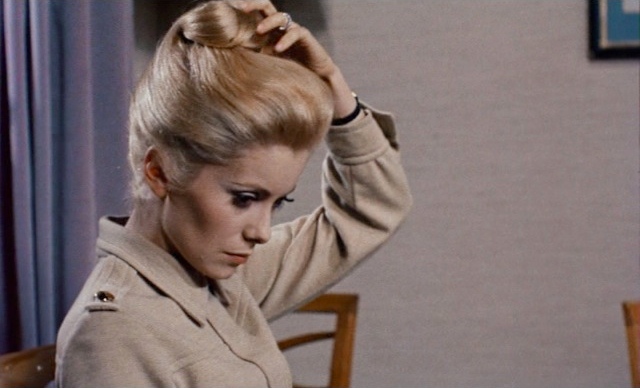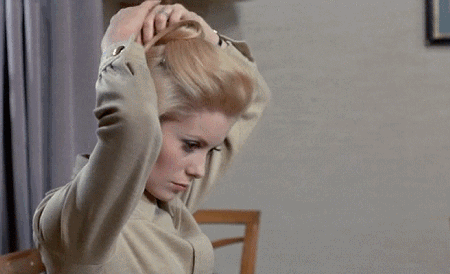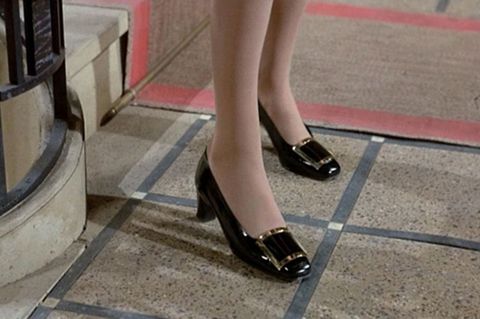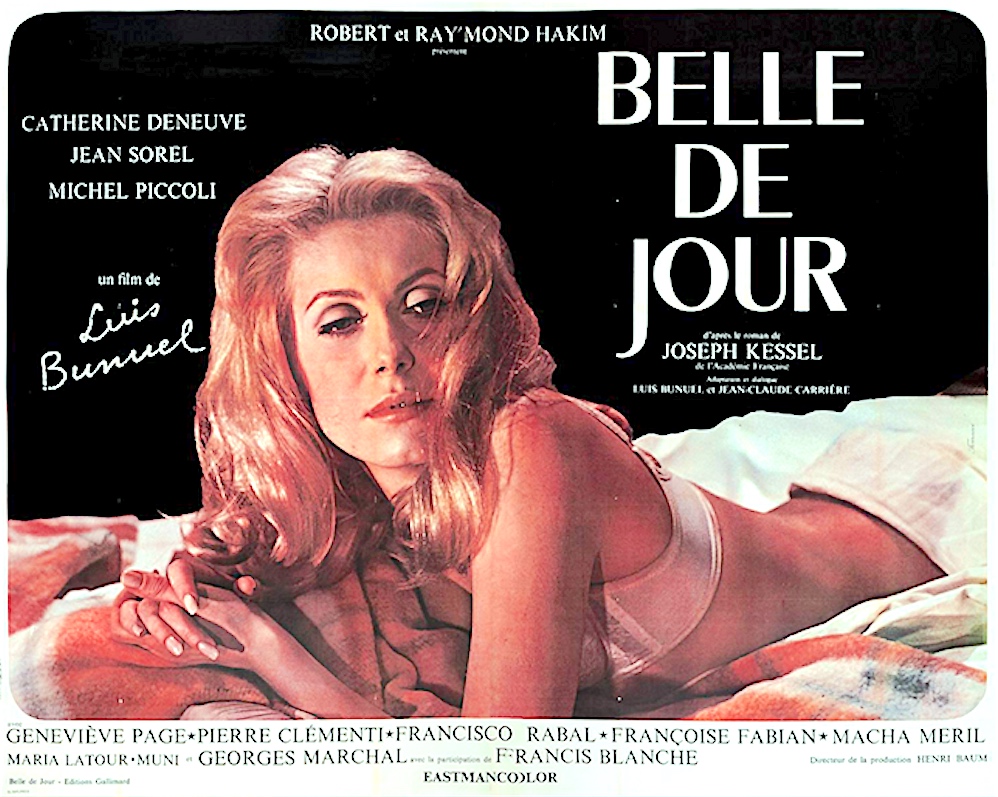 Luis Buñuel and Jean-Claude Carrière were the screenwriters of "Belle de jour". Two days ago 89 years old Carrière died in his sleep at home in Paris. Merci beaucoup, cher Jean-Claude, for all the wonderful films you co-created. We love your discreet charm of La Bourgeoisie! Bravo! Applause!!!
Tokyo, le 10 février 2021
Mario A
Jean-Claude Carrière comment:
full movie:
https://vimeo.com/227738397
Le Charme discret de la bourgeoisie
Jean-Claude Carrière
https://en.wikipedia.org/wiki/Jean-Claude_Carrière
https://ja.wikipedia.org/wiki/ジャン=クロード・カリエール