2022年度の派手なロサンゼルス現代美術館・ガラパーティ
MOCA Gala Party 2022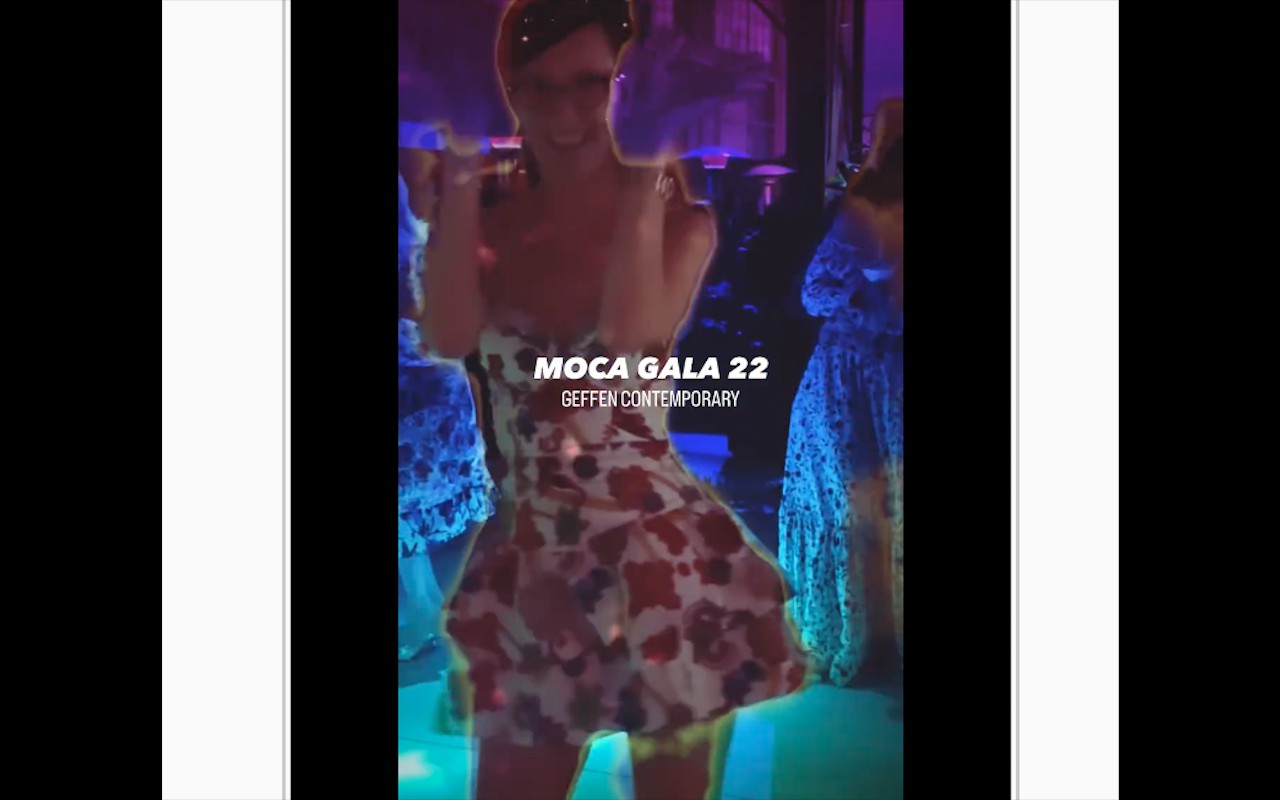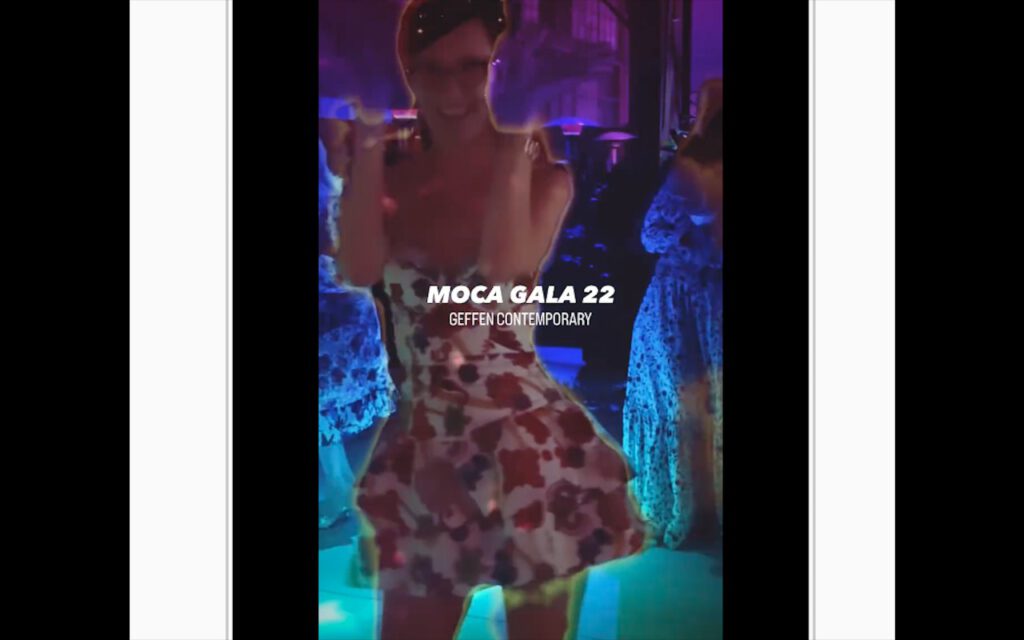 Yesterday's MOCA Gala Party with contemporary artists. Back to normal in L.A., while we in Tokyo have to wear our masks even outside.
For my Japanese readers, who aren't accustomed to this kind of American "style", attached are this year's red carpet celebs pics.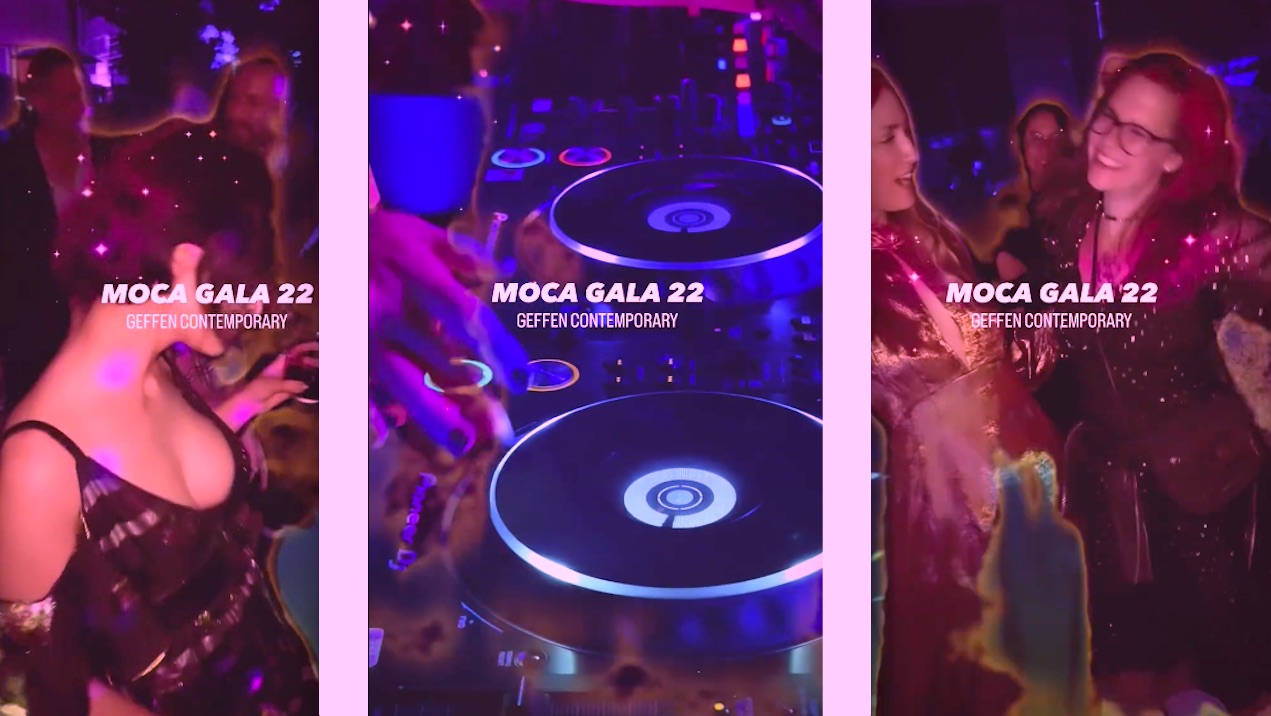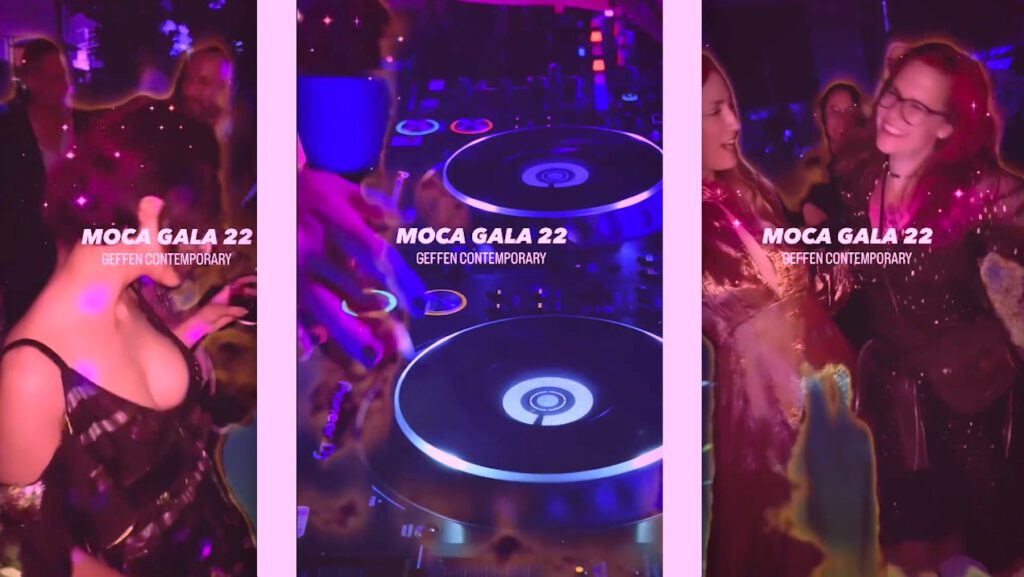 As comparison, in Tokyo exists the "Mécenat Gala", see the 2 attached pics with artist SUGIMOTO Hiroshi from 2019. Check the link:
クリスティーズ香港のジョージナ・ヒルトン氏:杉本博司の東京オークション後、オークショニアとしての輝きを放つ
After SUGIMOTO Hiroshi's auction in Tokyo, Georgina Hilton shines as brilliant auctioneer @ Christie's Hong Kong
https://art-culture.world/articles/georgina-hilton/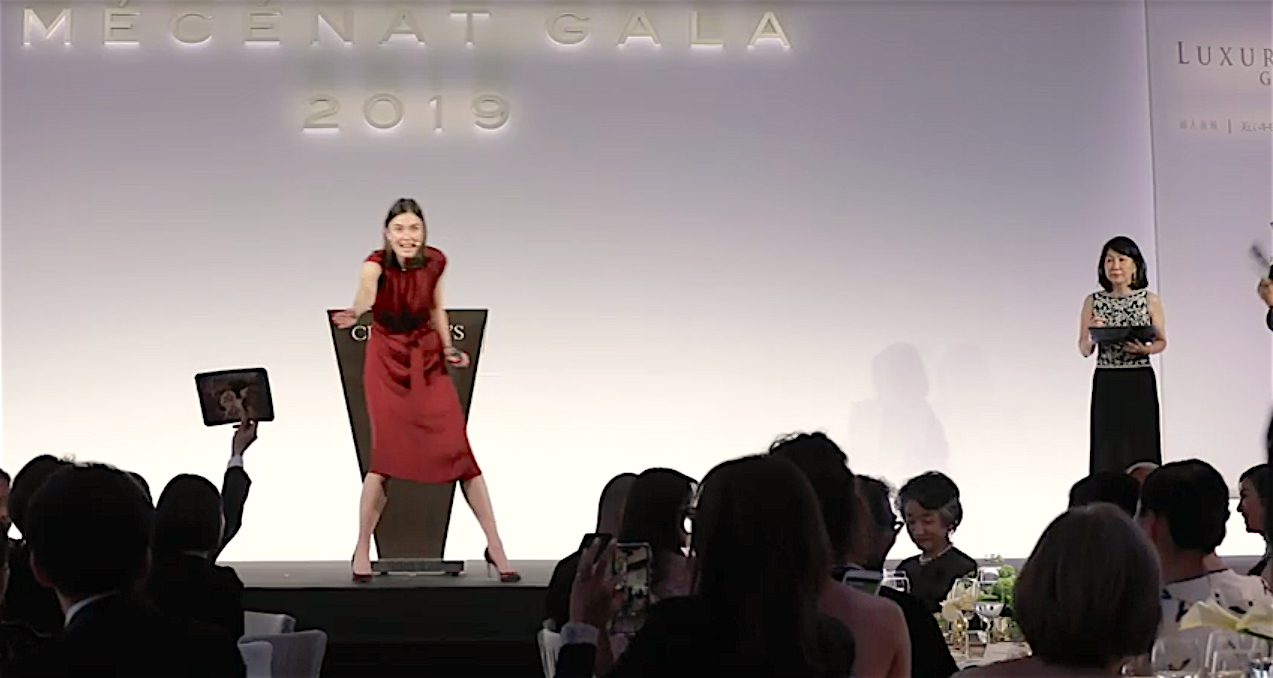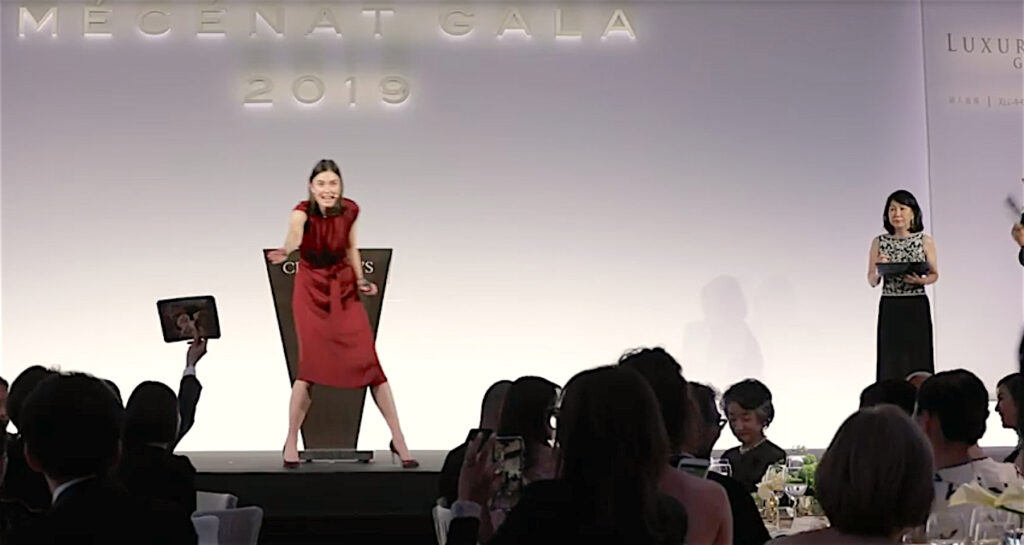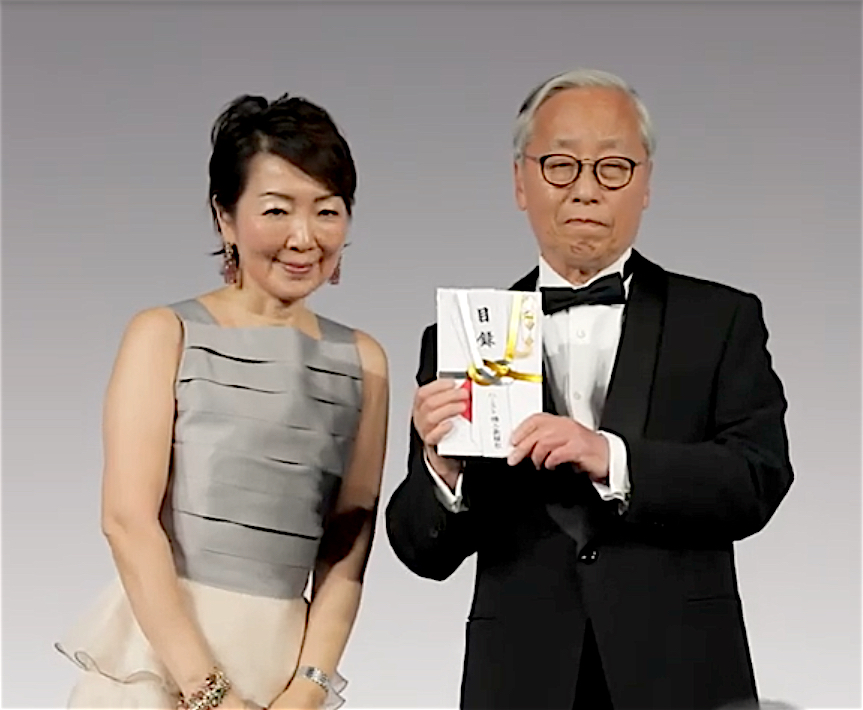 ---
MOCA GALA 2022
Press Release:
"In attendance were artists Doug Aitken, Eddie Rodolfo Aparicio, Hayley Barker, Ray Barrie, Andrea Bowers, Fiona Connor, rafa esparza, Christina Forrer, Charles Gaines, Lauren Halsey, Elliot Hundley, Mary Kelly, Christine Sun Kim, Josh Kline, Shio Kusaka, Won Ju Lim, Tala Madani, Paul McCarthy, Nathaniel Mellors, Ruby Neri, Julien Nguyen, Lari Pitman, Guorui Shi, Martine Syms, Honor Titus, Jordan Wolfson, and Jonas Wood.
Notable institutional leaders and gallerists in attendance were Tonya Bonakdar, Anne Ellegood, Michael Govan, Shaun Caley Regen, Lauren Wittels and Gan Uyeda."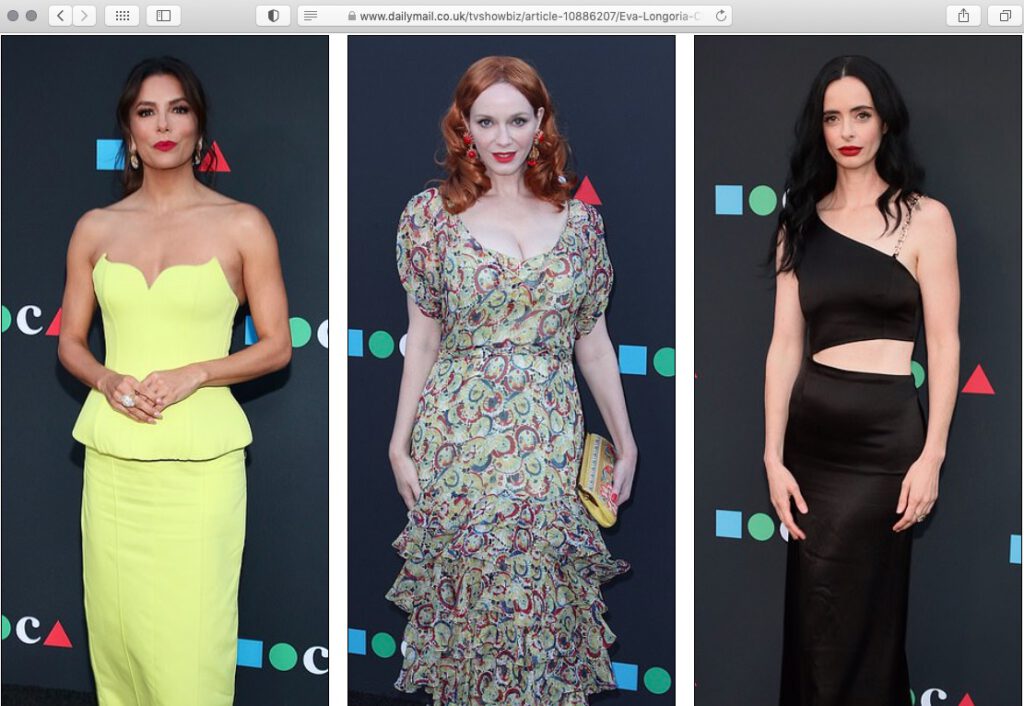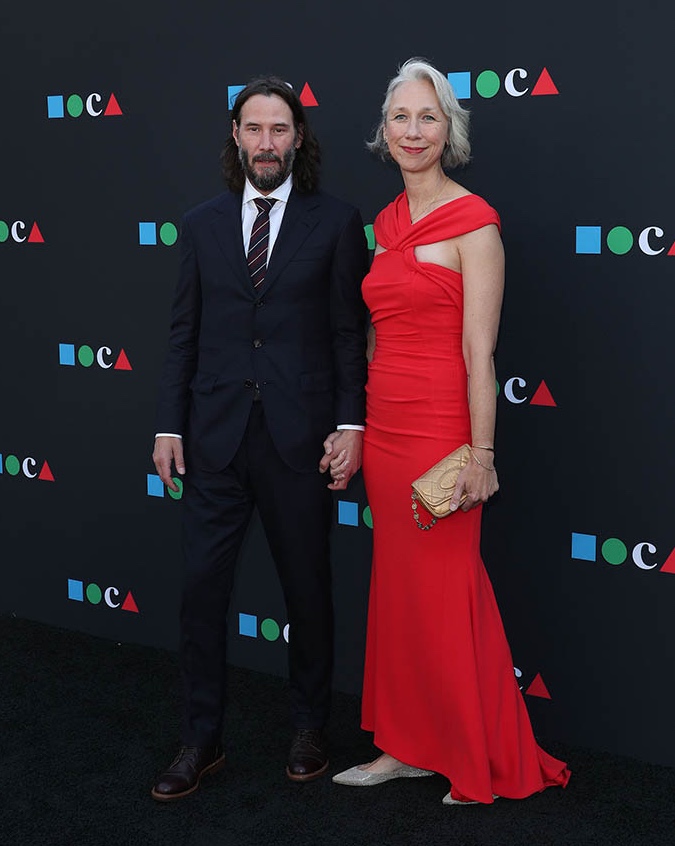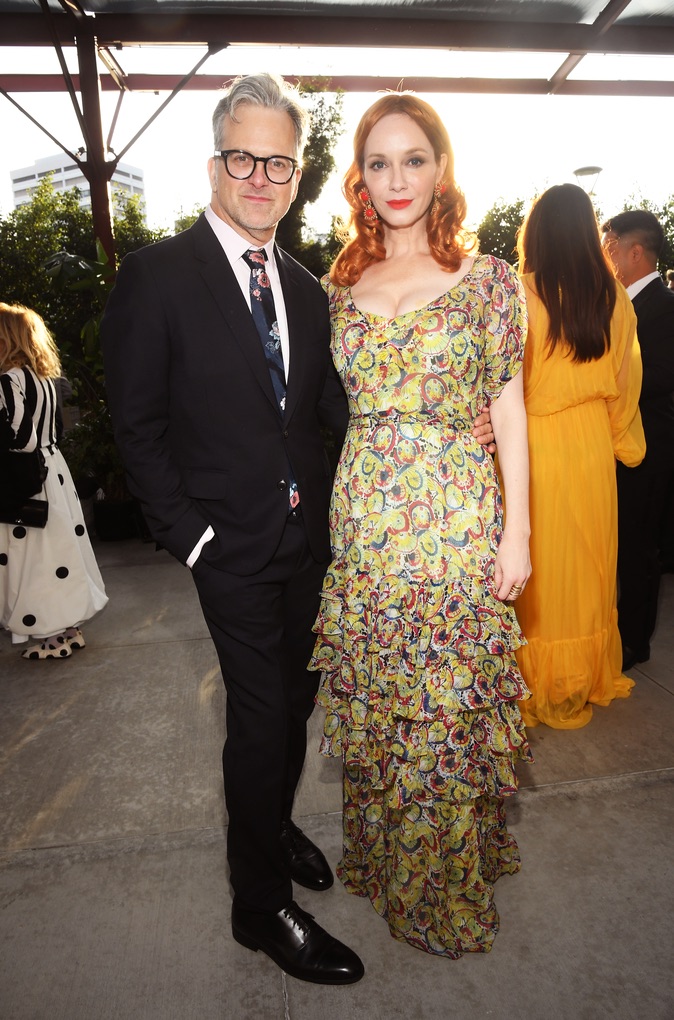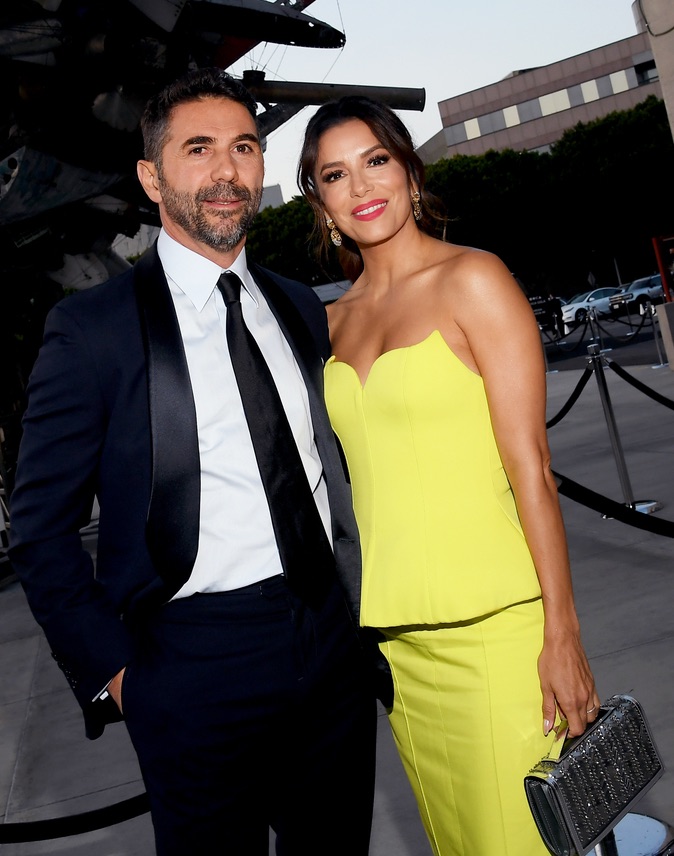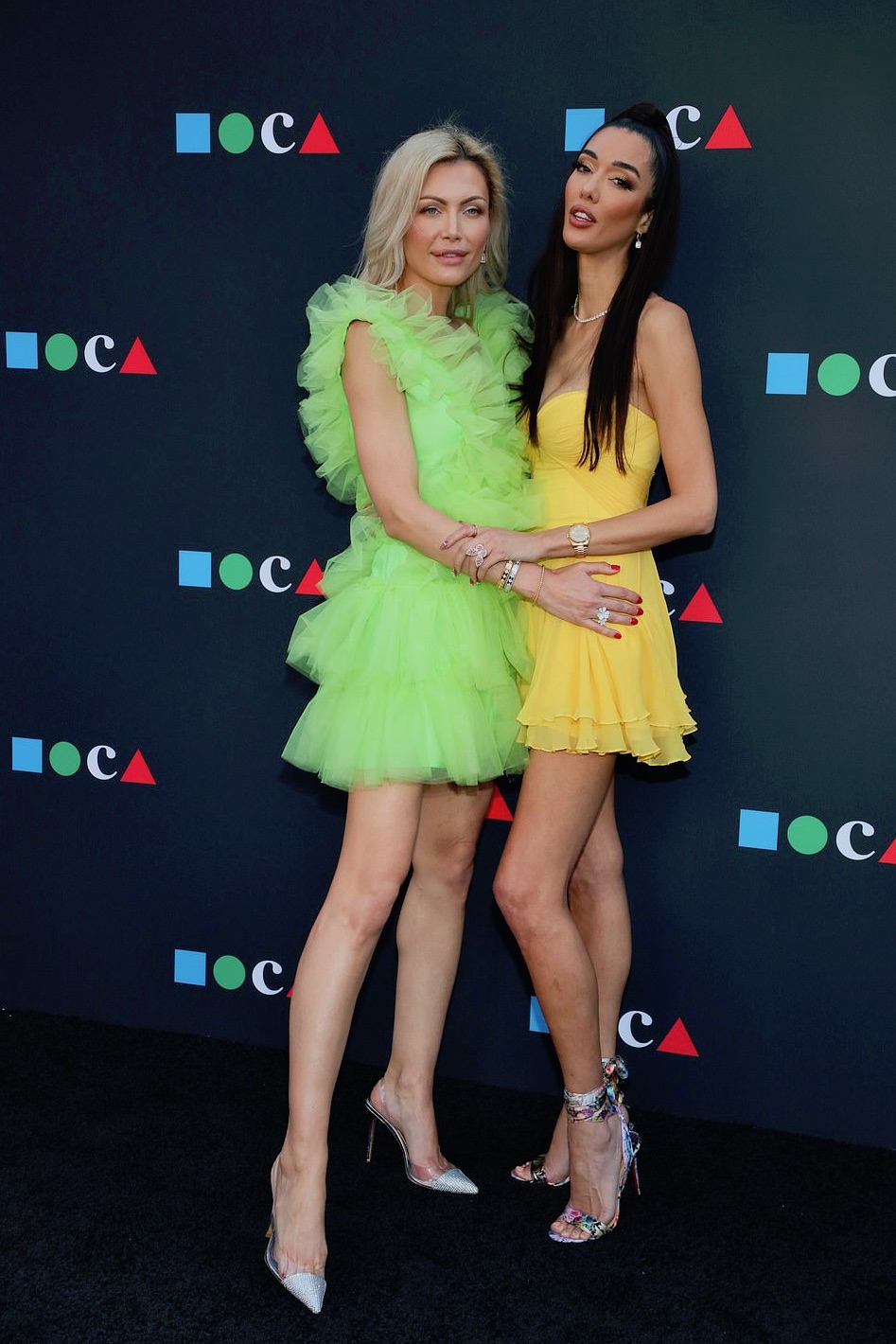 ---
Former MOCA Gala Party Pics: