素敵なギリとディエゴ・スタンパ氏夫妻 @ ネオ・ジャポニスム展・バーゼル
Wonderful Gilli & Diego Stampa @ néo japonisme exhibition Basel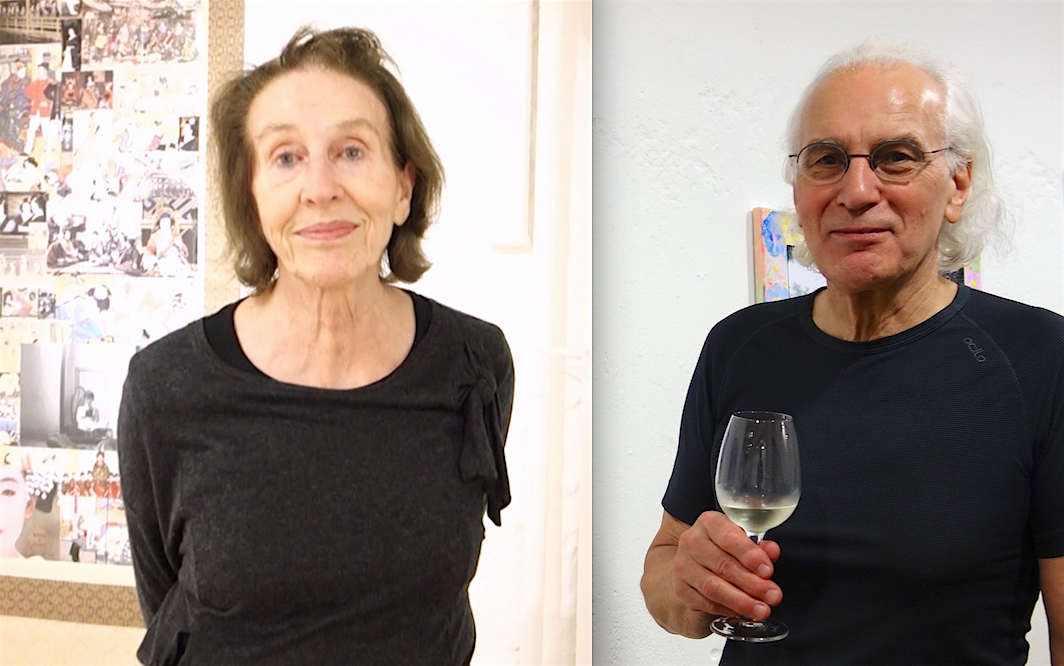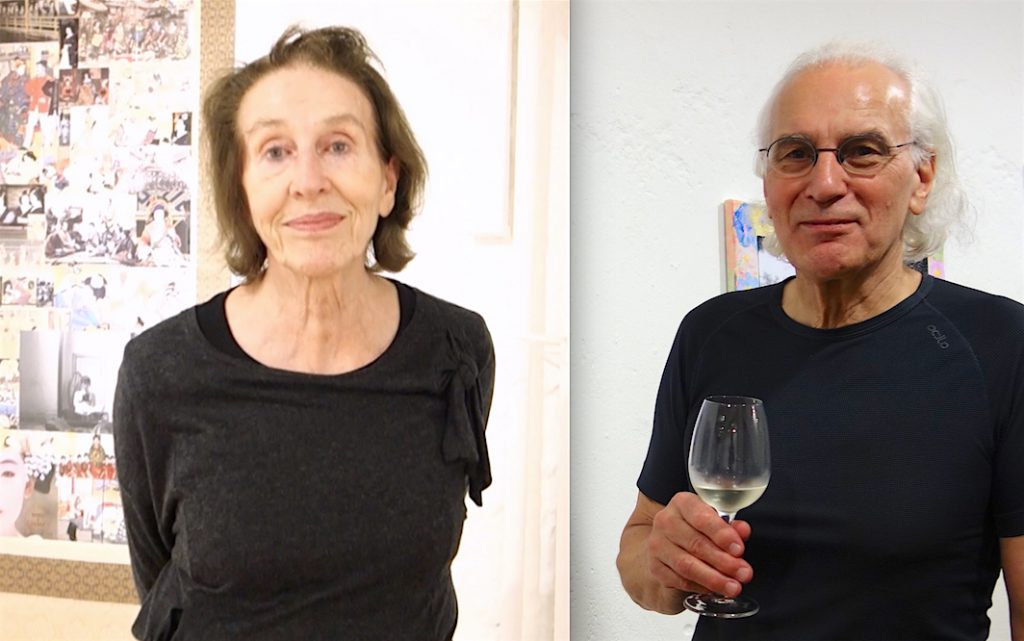 It was a great pleasure to see legendary STAMPA gallery owners Gilli & Diego Stampa coming to my exhibition "néo japonisme" in Basel. This honor I would like to return with a short, spontaneously decided, interview on the occasion of "50 years STAMPA", which proudly belongs to the tiny 7% of galleries in the world with such a long vita.
Please enjoy a rare art-historical footage, – listening to charming, contemporary art-focused Gilli & Diego, who earn our respect and love. Language is German, "50 Jahre STAMPA sind für mich 50 Jahre LUST…" (Gilli), the screenshots from the video had been transferred into pics. I wanted to capture, in all tranquility, the character of amazing, ballet enthusiast, Gilli Stampa, too.
Having joined the "1. Basler Kunstmesse" (now: ART BASEL) in 1970 (nota bene, representing the era of student + sexual revolution and second-wave feminism in Europe), later temporally working as influential, pioneering committee members, and, without interruption, attending the next 50th Art Basel 2020, too, the "Stampas" embody a living art-encyclopedia. Consequently, with the help of university students and lecturers, their archive will be made public in the near future. (In this context, I proposed Gilli to ask the Christoph Merian Foundation for some financial assistance…)
STAMPA gallery's exhibition concept focuses on international and Swiss contemporary art. Initial presentations of Vito Acconci, Miriam Cahn, Luis Camnitzer, Marlene Dumas, Valie Export, General Idea, Zilla Leutenegger, Marcel Odenbach, Pipilotti Rist, Roman Signer, Erik Steinbrecher, Gerda Steiner & Jörg Lenzlinger as well as Rosemarie Trockel shows the risk-taking, passionate attitude by the Stampa couple. Pioneering video presentations and performances since the early 1970s as well as book launches and cooperations with academic institutions became norm. Gilli told me, that just recently, TV producers were happy to re-discover video works by A.R.Penk (teacher of NARA Yoshitomo 奈良美智) at STAMPA, which couldn't be found in Germany.
Actually, young artists, who graduated from Swiss universities, are being promoted enthusiastically. Eclectic artistic practice is welcomed, also urban design and architectural visionary. Interdisciplinary exhibition projects, such as with Olaf Nicolai and the contemporary music Ensemble Phoenix Basel, complete the gallery's program. Art-history related exhibitions based on documentation material and works from the STAMPA archives appeal to a wide range of art lovers; this year's "VIDEO HISTORY STAMPA 1969-2019" manifests their amazing status quo. The STAMPA bookshop as an integral part of the gallery concept offers a highly specialized range of publications on art, photography, architecture, design and fashion as well as videos, artists' books and artists' editions.
In 2006, the Prize for Culture of the City of Basel was awarded to Gilli and Diego Stampa, honouring their merits in the promotion of contemporary art and the creation of a unique place of cultural interaction in Basel. Since 2009 STAMPA has expanded in collaboration with PLATTFON, an exclusive shop for contemporary music and venue for concerts and exhibitions in Basel.
In this sense, when in Basel, I highly recommend you to visit STAMPA, located am Spalenberg, the beautiful, historical part of the city.
Tokyo, November 26th, 2019
Mario A
STAMPA
Spalenberg 2
CH – 4051 Basel
Opening hours
Tue – Fri 12.00 – 18.30
Sat 11.00 – 17.00
Opening hours in August
Tue – Fri 12.00 – 18.30
Sat 11.00 – 16.00
https://www.stampa-galerie.ch
https://www.stampa-galerie.ch/contact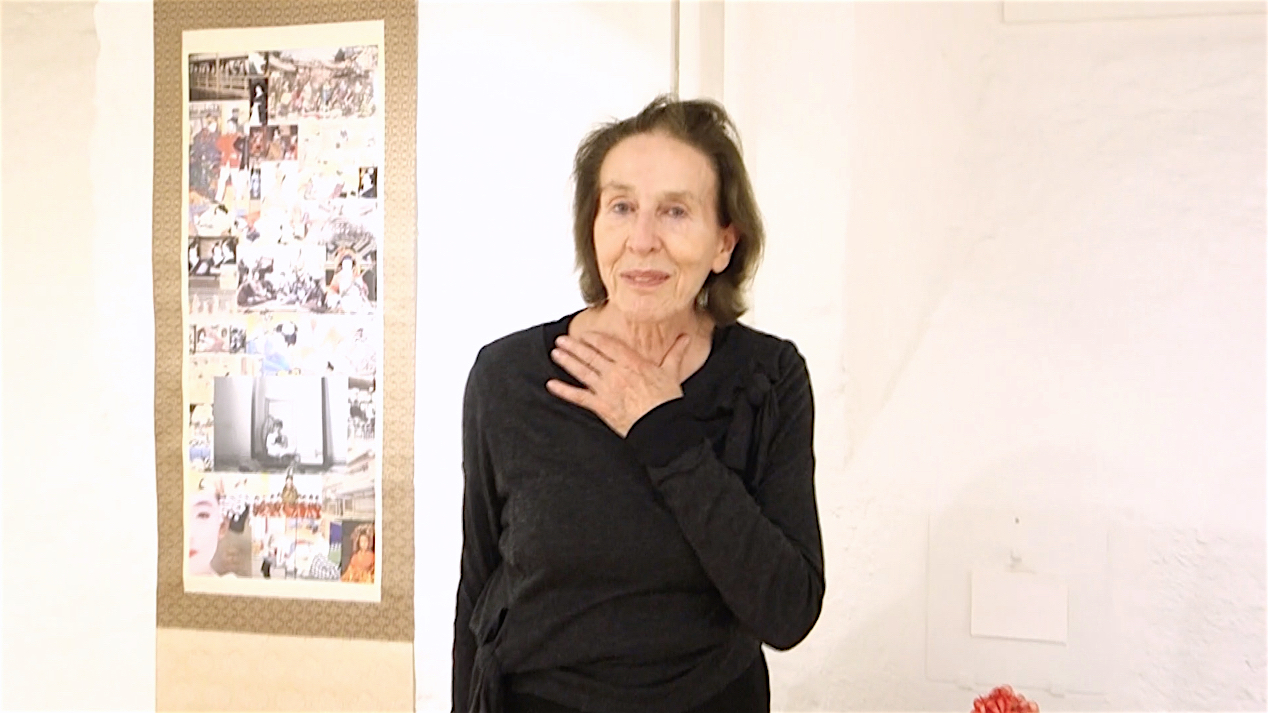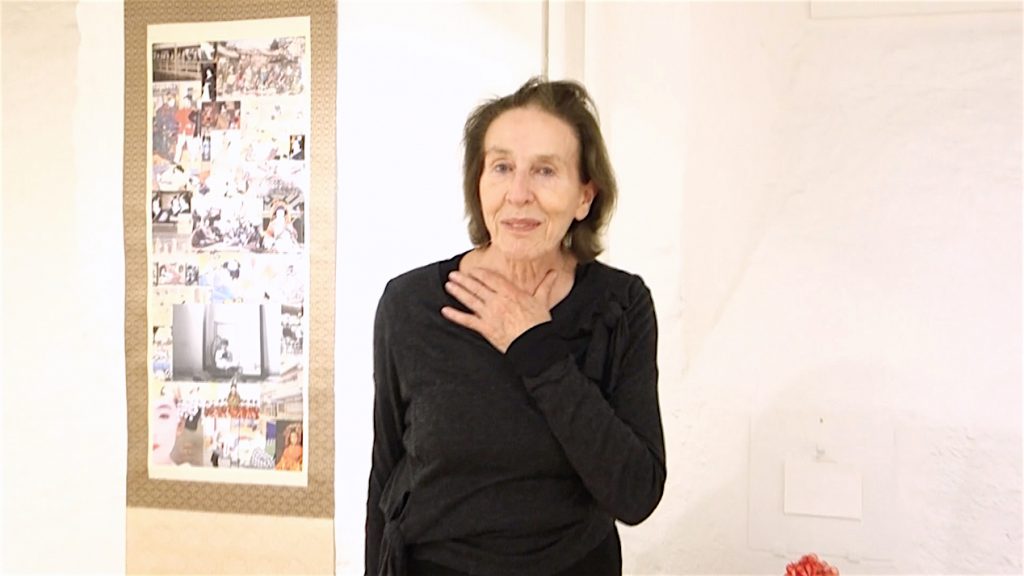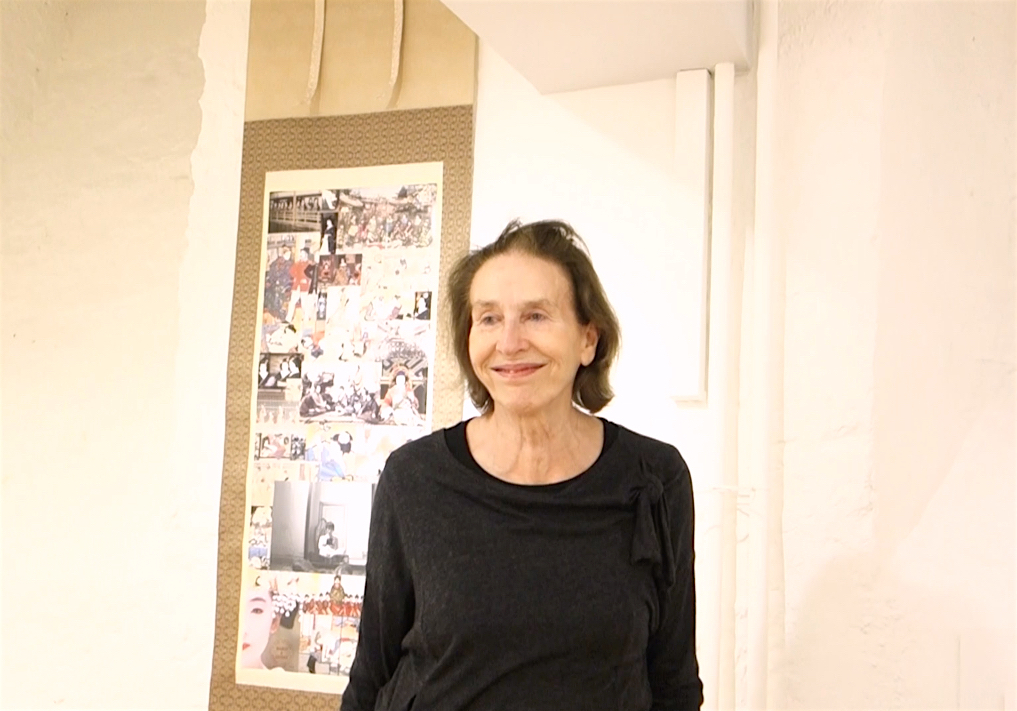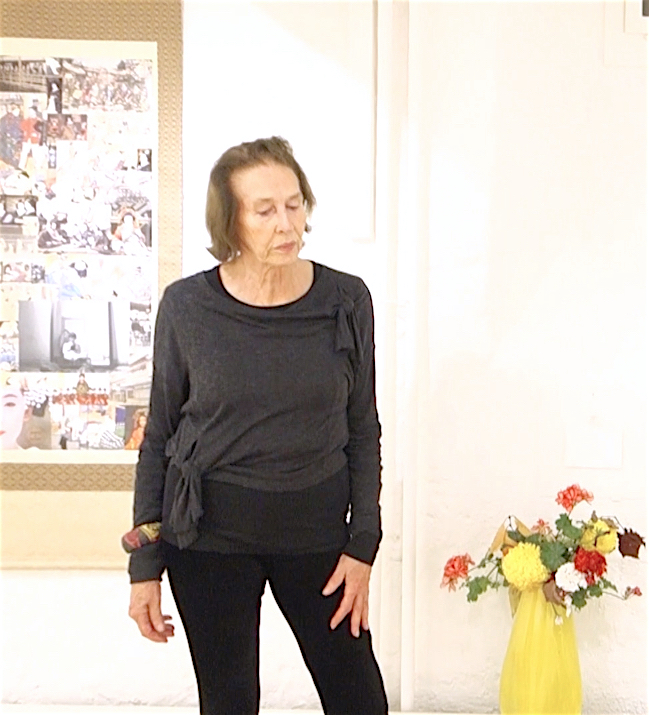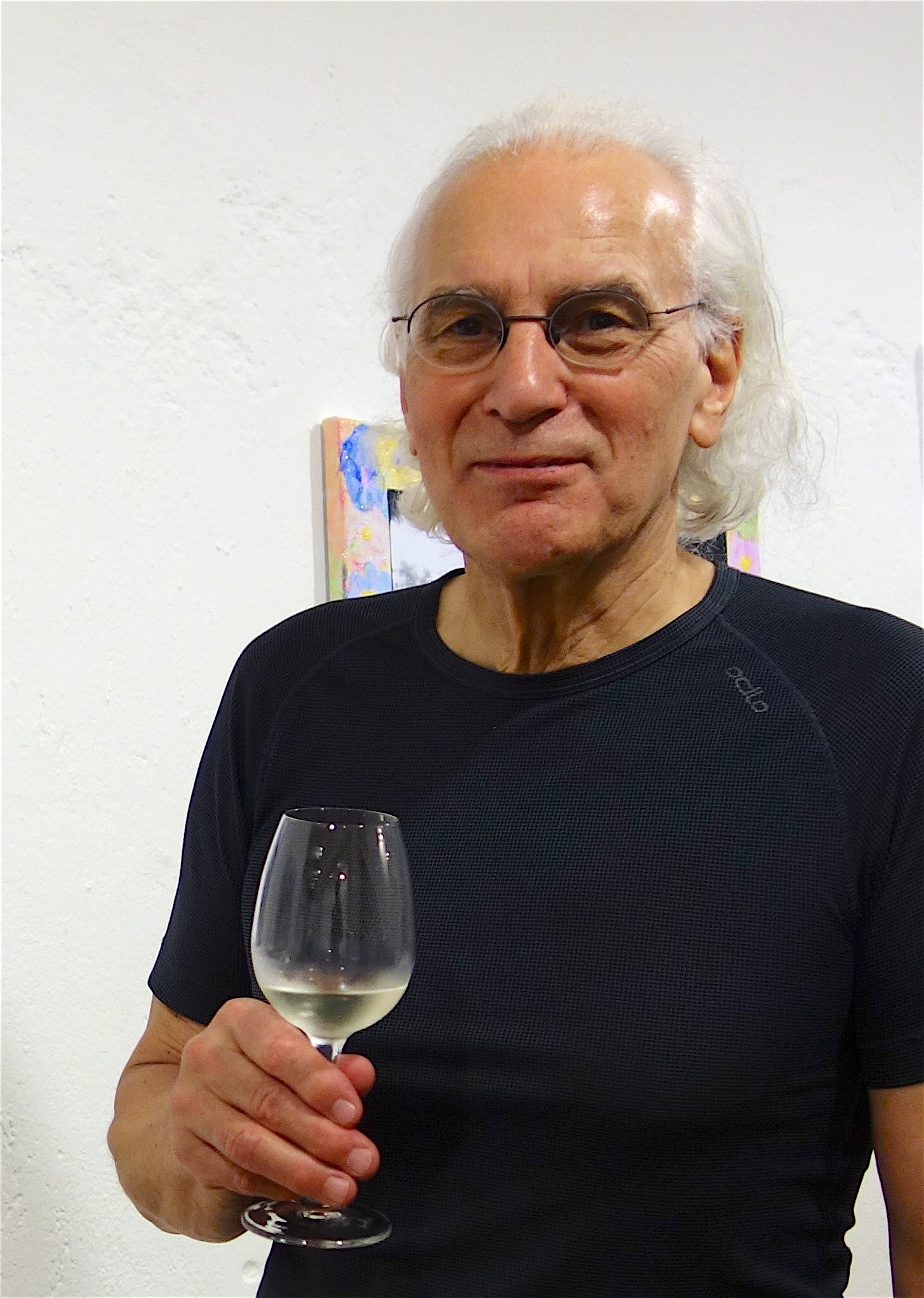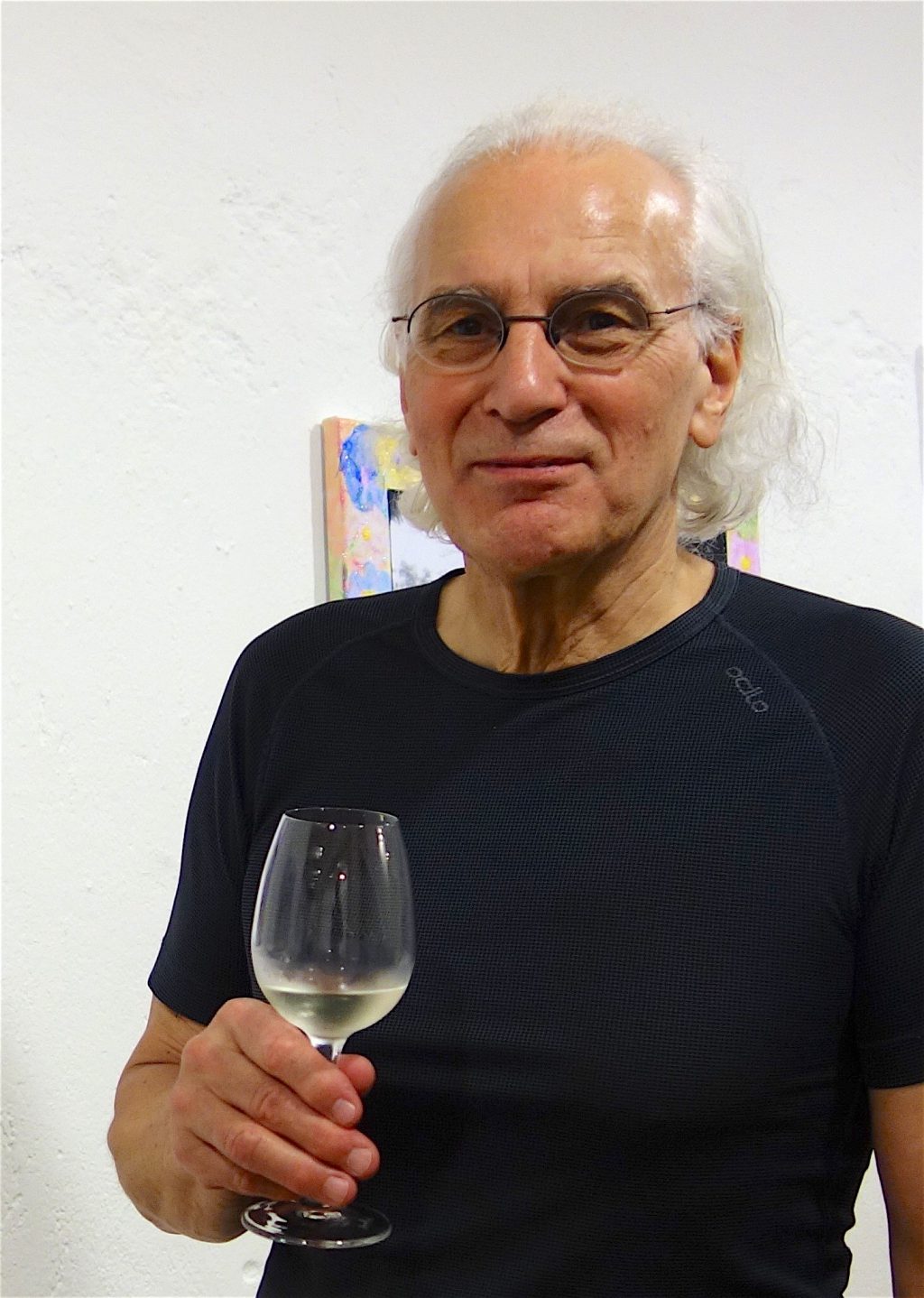 70's, the source of STAMPA's logo…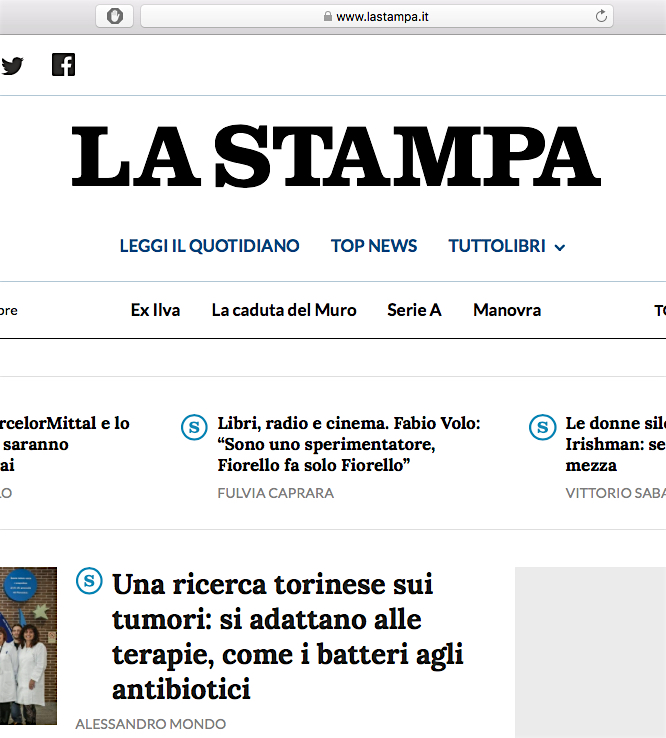 actual exhibition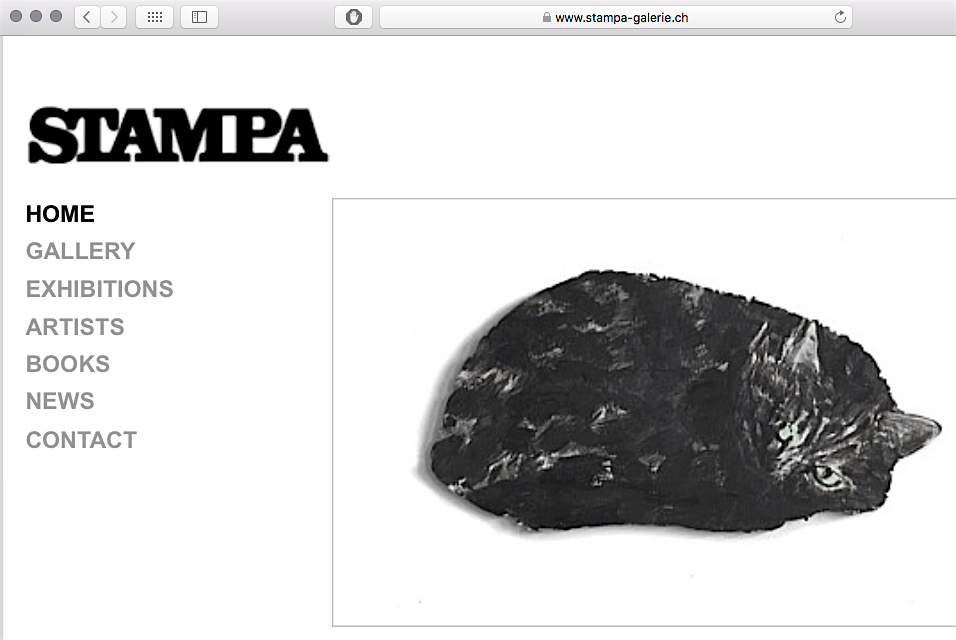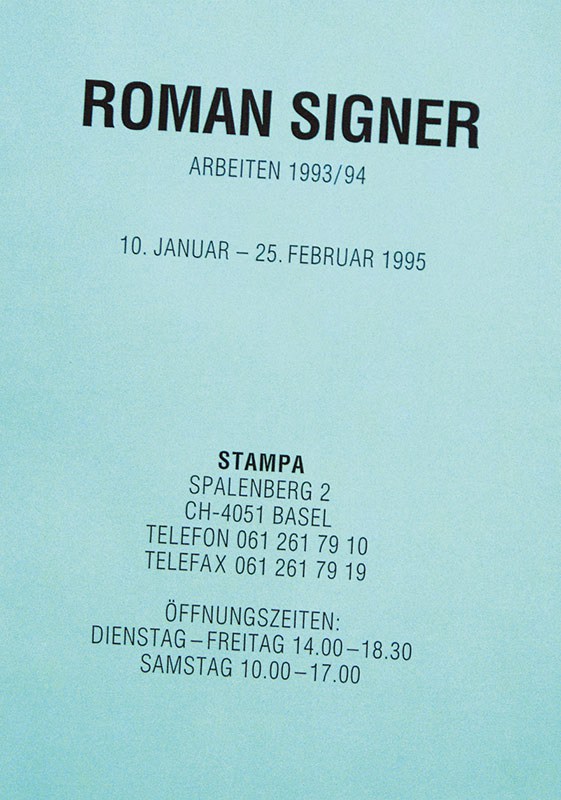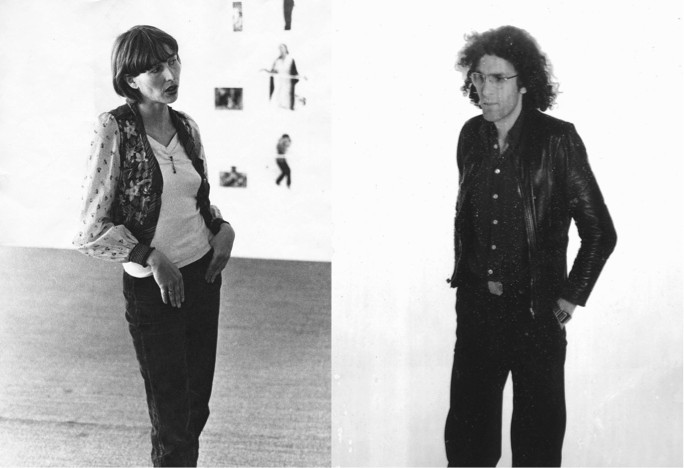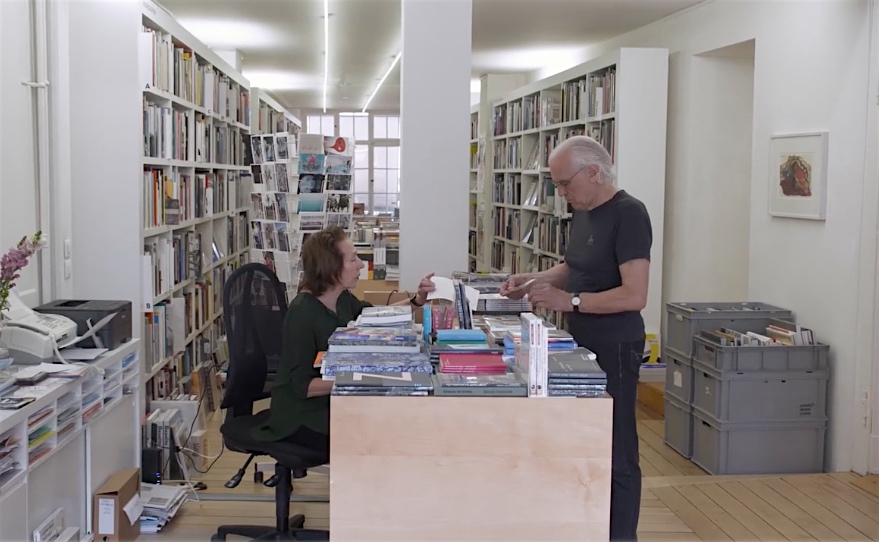 up-date 2020/7/24:
STAMPA mentioned in the following talk-panel. Everyone showed their gratitude towards STAMPA in the beginning of Art Basel. Starting at 53:20 by Ursula Krinzinger.
Half a century ago, Trudl Bruckner convinced fellow Basel gallerists, Ernst Beyeler and Balz Hilt, to found the fair then known simply as 'Art'. Marking its 50th anniversary at a moment when nothing is as it has been, a series of five talks will follow Art Basel's journey across the decades, from its roots in the Swiss town to its presence on three continents. These talks will not only tell the story of Art Basel, but also the evolution of the artworld over the last five decades.
The first talk in this mini-series brings together participants from Art Basel's earliest editions. What were art fairs like in the 1970s? What were the dynamics between collectors, gallerists, and artists in the 1970s? And what memories remain strongest five decades later?
Collector Ulla Dreyfus-Best (Basel), and gallerists David Juda (London), and Ursula Krinzinger (Vienna) were in conversation with Art Basel's Global Director Marc Spiegler on Thursday, July 16, 2020 at 10AM ET / 4PM CET / 10PM HKT.
https://www.artbasel.com/stories/conversations–art-basel-at-50-the-1970s