銀座のギャラリー EARTH 2 GALAXY
EARTH 2 GALAXY Gallery in Ginza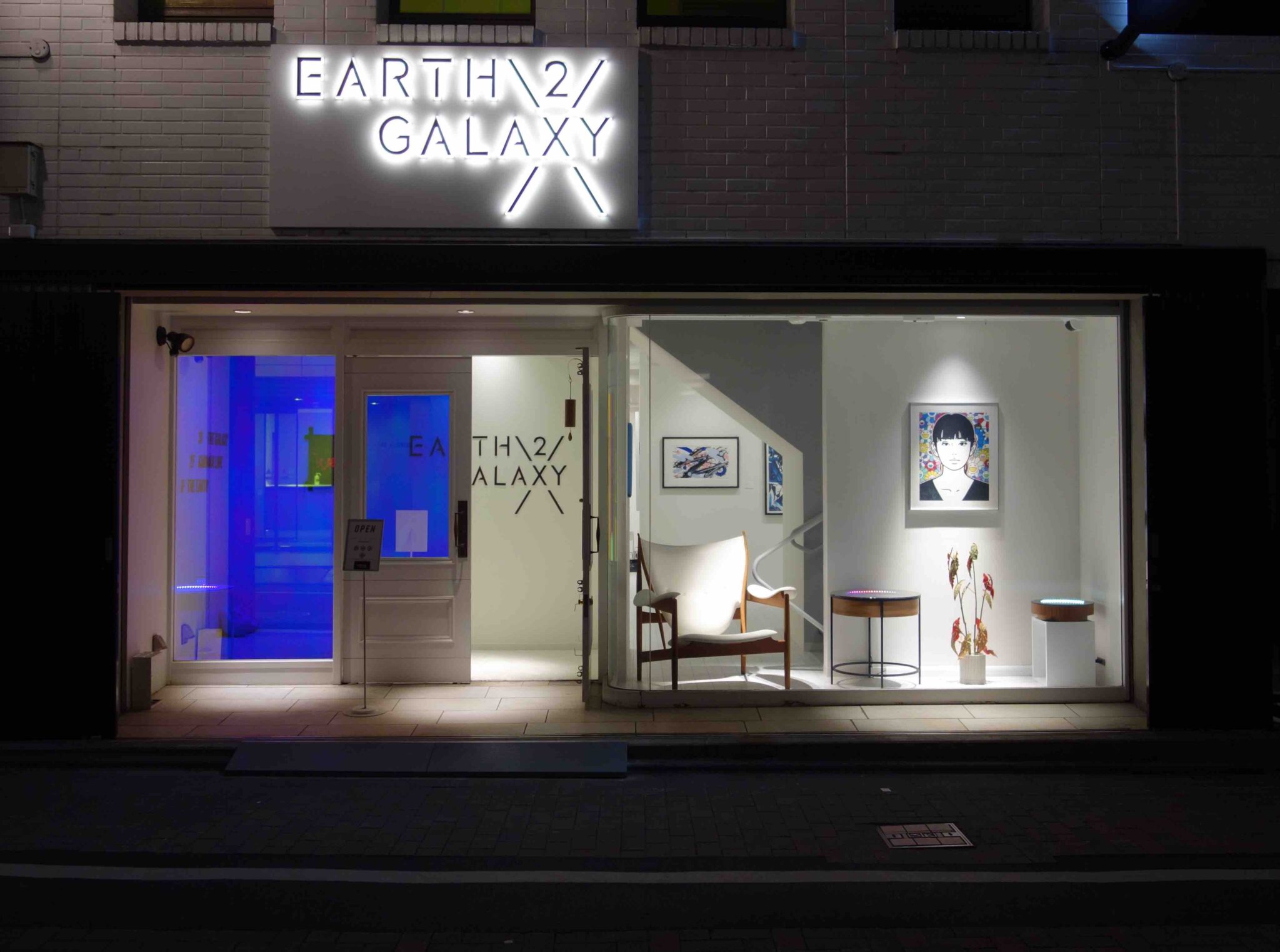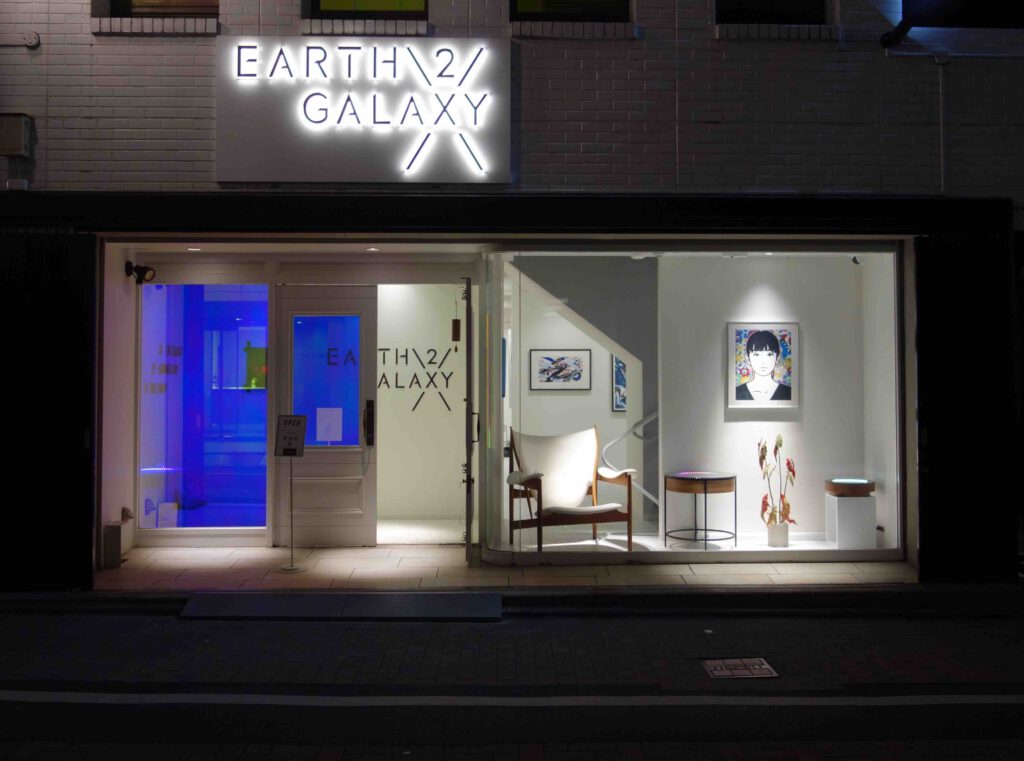 When I held my "A GINZA SHOW with OKADA Hiroko + AIDA Makoto"「亜銀座展(岡田裕子・会田誠 と)」this January,
ザ銀座展2023年の新作品群を巡って:日本女性の哲学的なパンティー美学論を世界へ
Ginza Exhibition's New Body of Work 2023: Bringing Japanese Women's Philosophical Theory of Panty Aesthetics to the World
https://art-culture.world/articles/japanese-womens-philosophical-theory-of-panty-aesthetics/
the newly opened gallery "EARTH 2 GALAXY", close by, caught my eye.
The gallery's concept is based on the theme "Bringing Earth's Treasures into Space" 「地球の宝物を宇宙へ」, exhibiting and selling works created mainly by contemporary street artists. The three floor space is divided into: THE EARTH (1F), KARMAN LINE (2F) and GALAXY (3F).
The gallery staff politely explained me the prices of the works (excl. tax) and allowed me to take pictures freely. "Art tables", named SISYPHUS シシュフォス, had been displayed on several floors, predestinated for clubs.
https://www.instagram.com/p/CouRLGkgwEh/
https://www.earth2galaxy.jp/product/
In this sense, may I share this experience with my dear readers of ART+CULTURE. Please keep in mind that prices are from January 2023 and may have been altered in the meantime.
From what I understood, the owner is a young entrepreneur who actually runs a company for renewable energy in the Fukushima Prefecture, among others.
EARTH 2 GALAXY
104-0061 Tokyo, Chuo-ku, Ginza 4-4-4 Art Building
〒104-0061 東京都中央区銀座 4-4-4 ARTビル
Open every day from 1 to 9 p.m.
https://www.earth2galaxy.jp
https://www.instagram.com/earth2galaxy_ginza/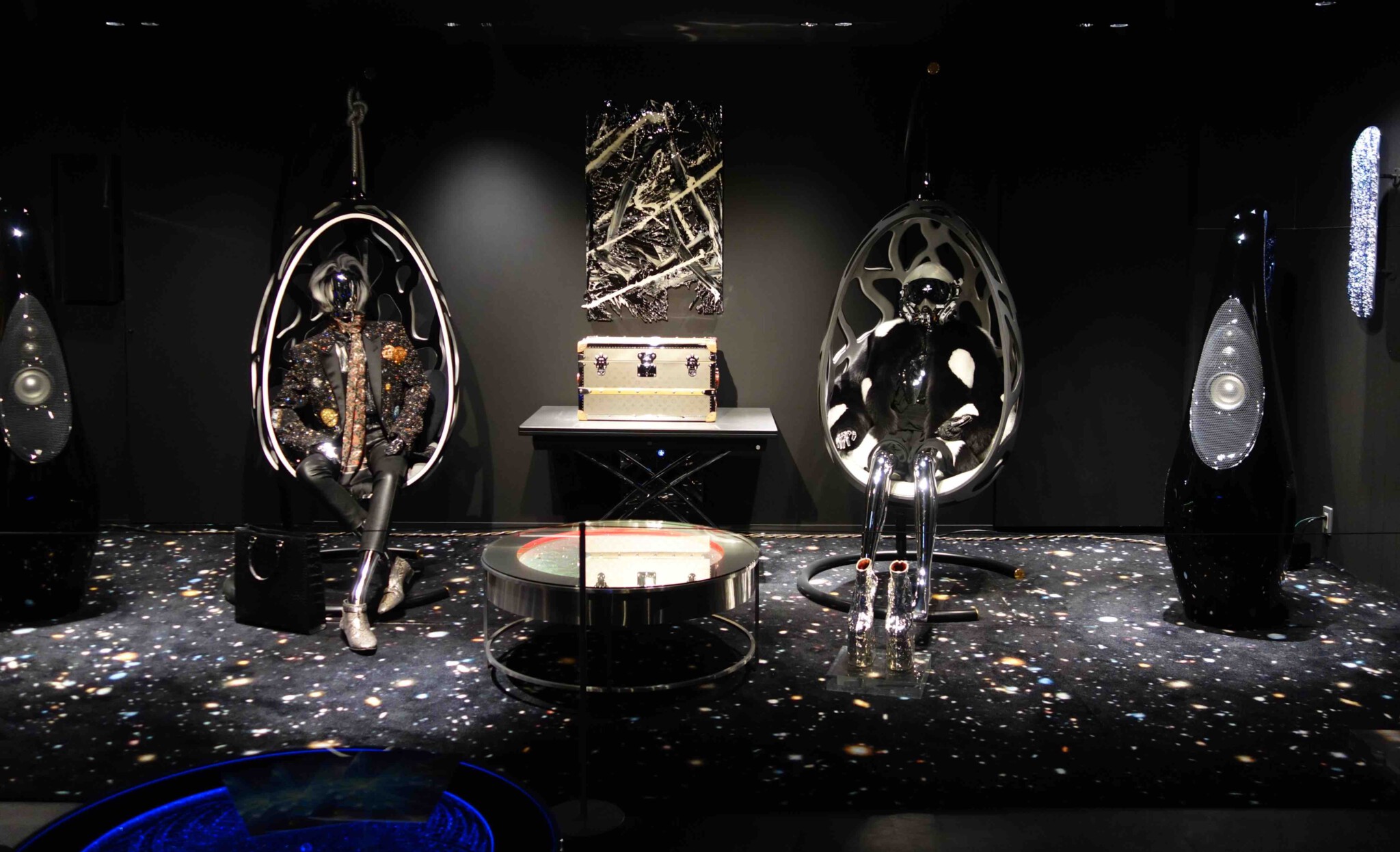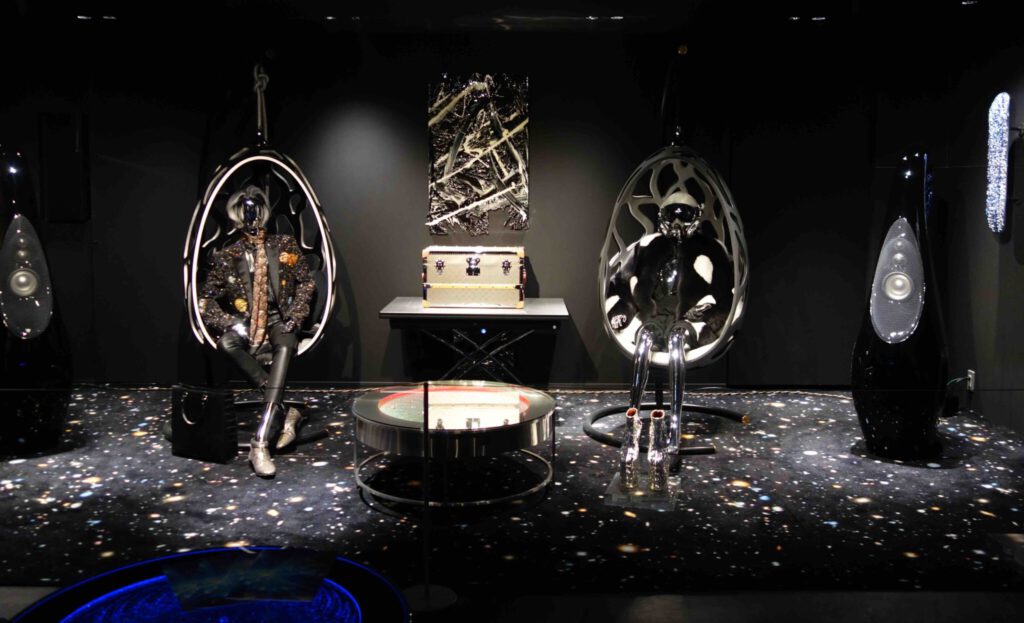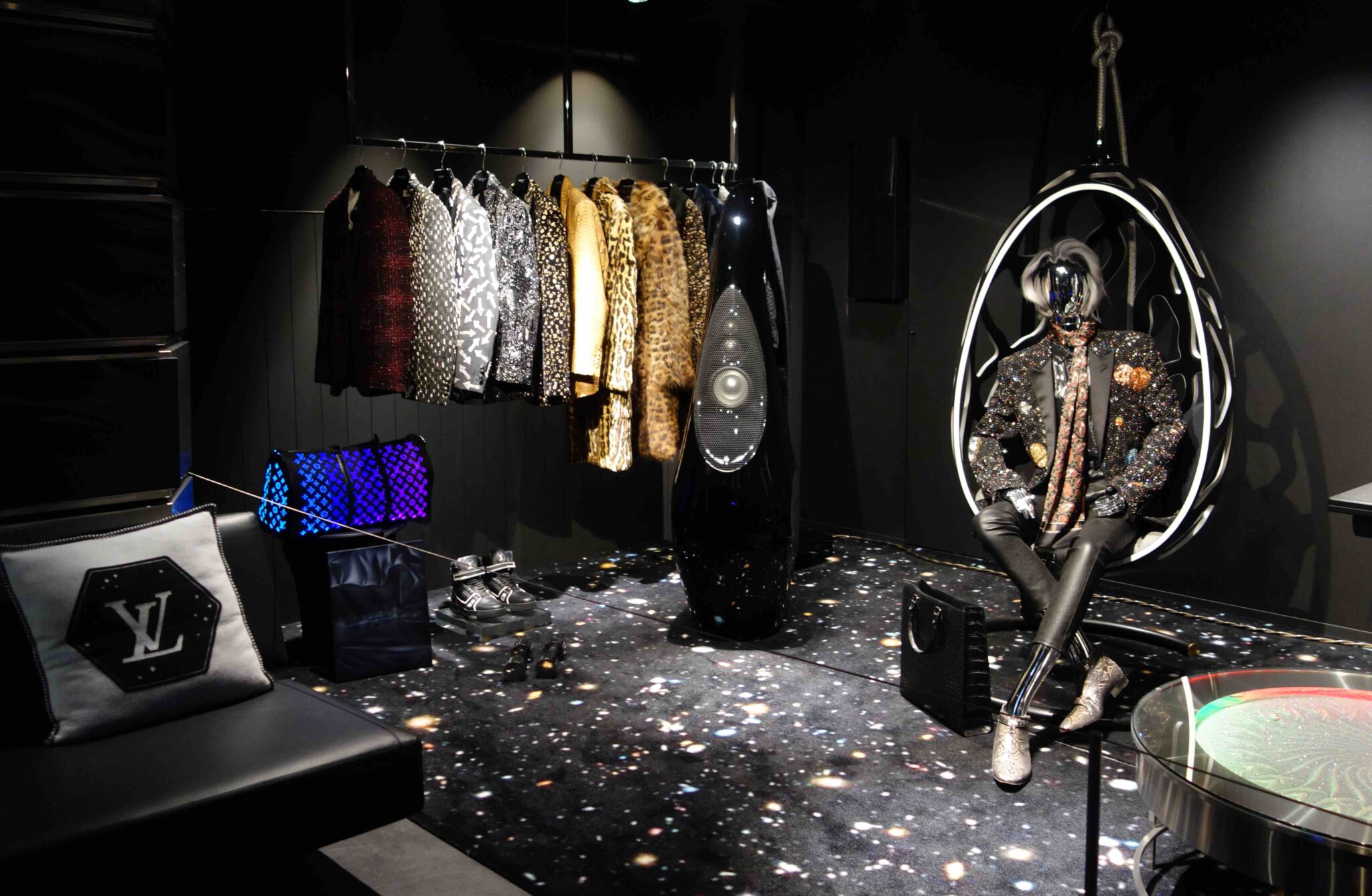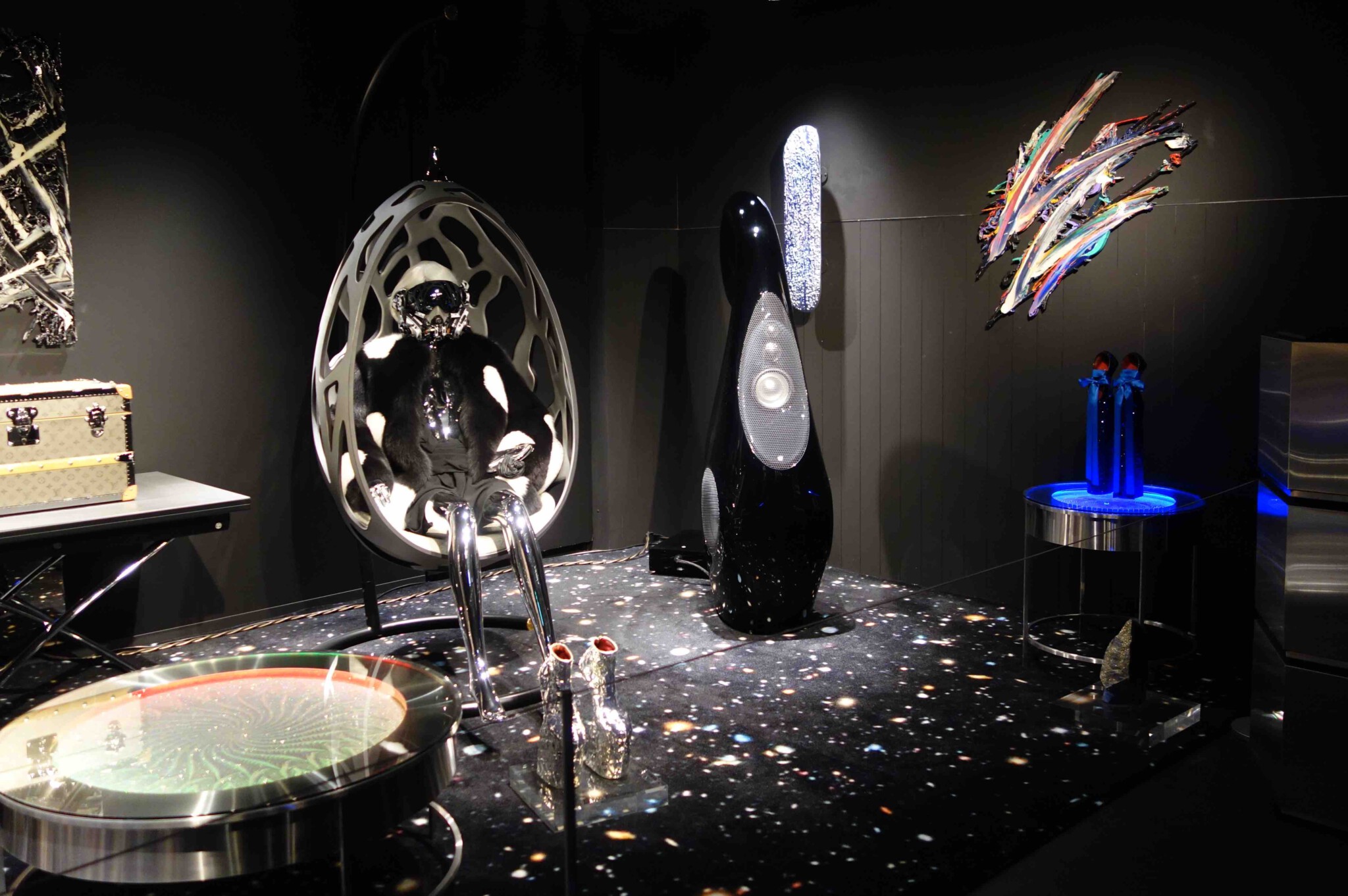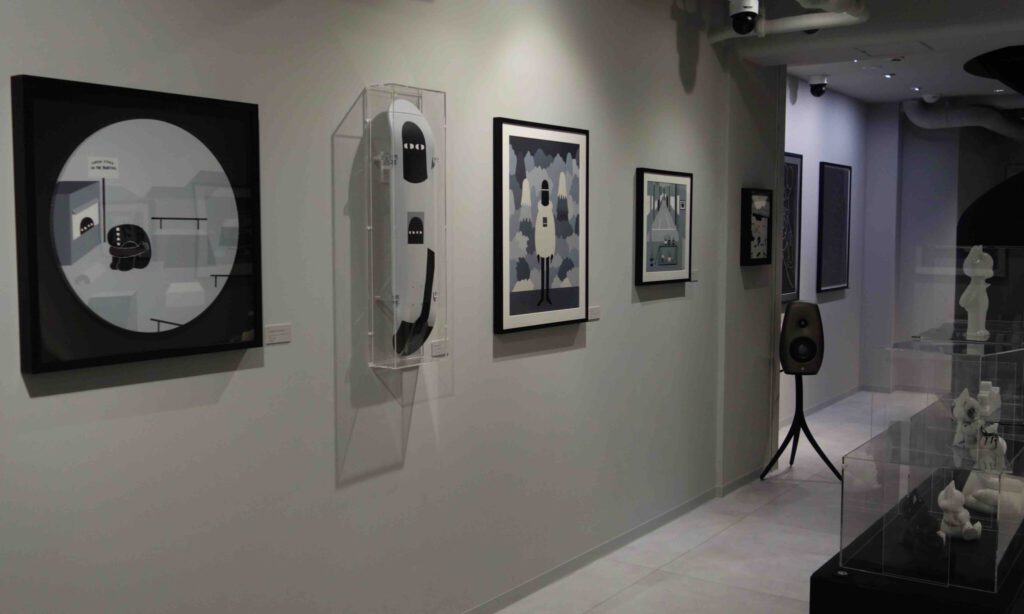 Wall: Acrylic works from 2018 by LY "coffee stand in the painting 4" and "KD Savage cup xLY"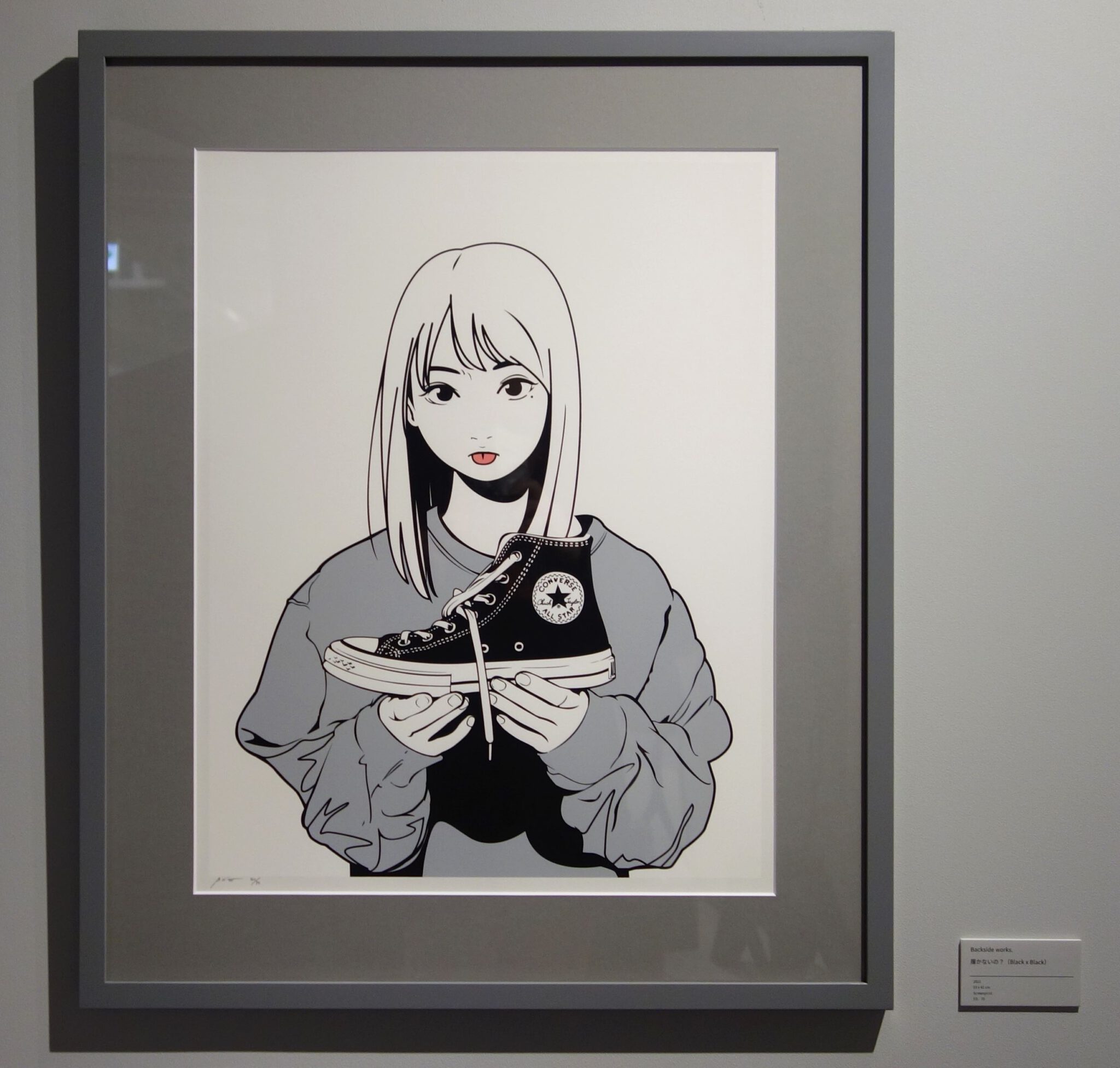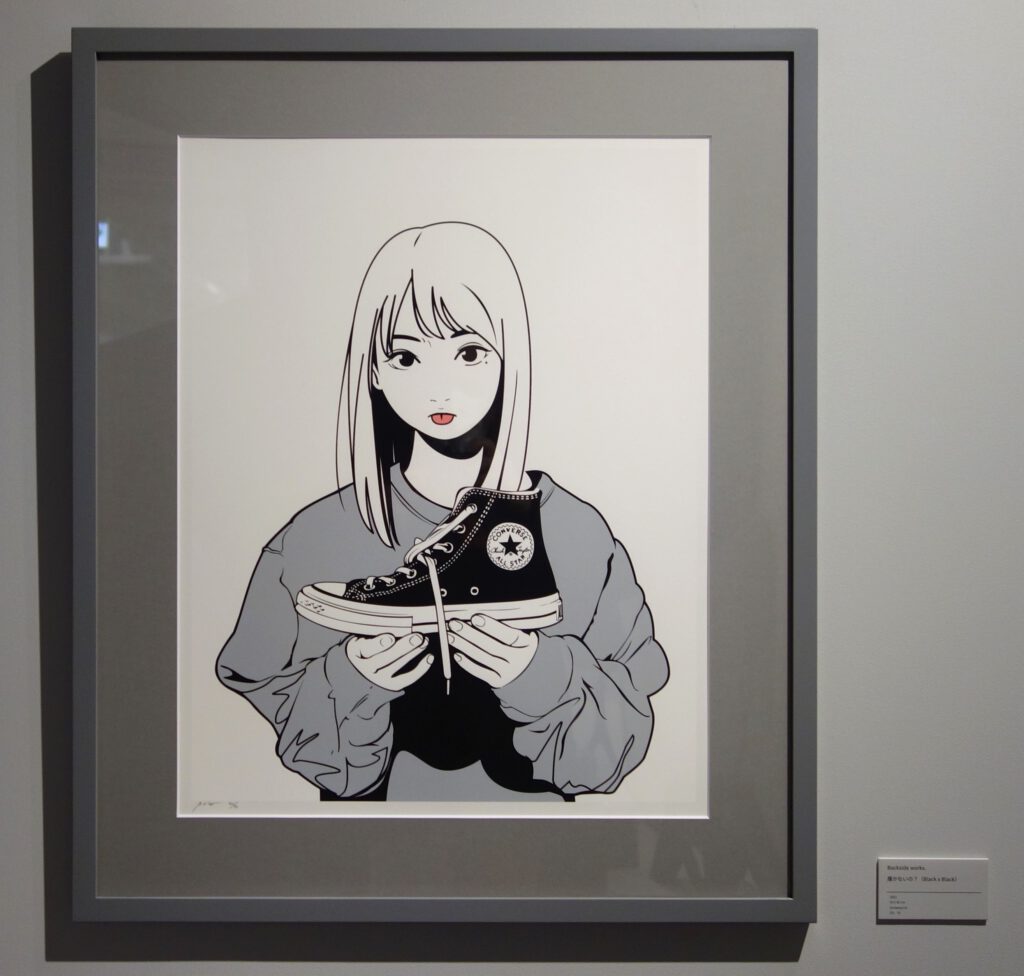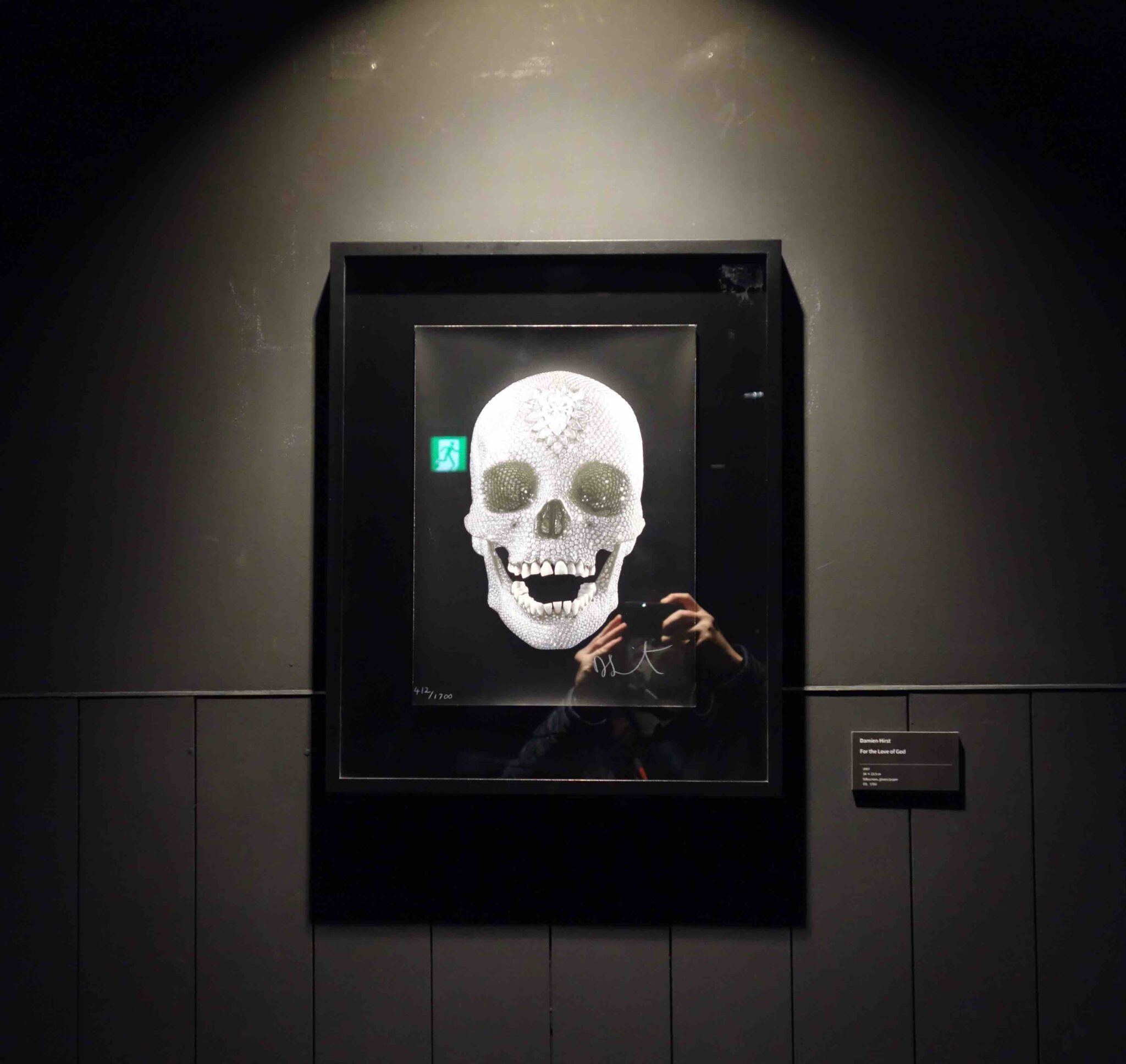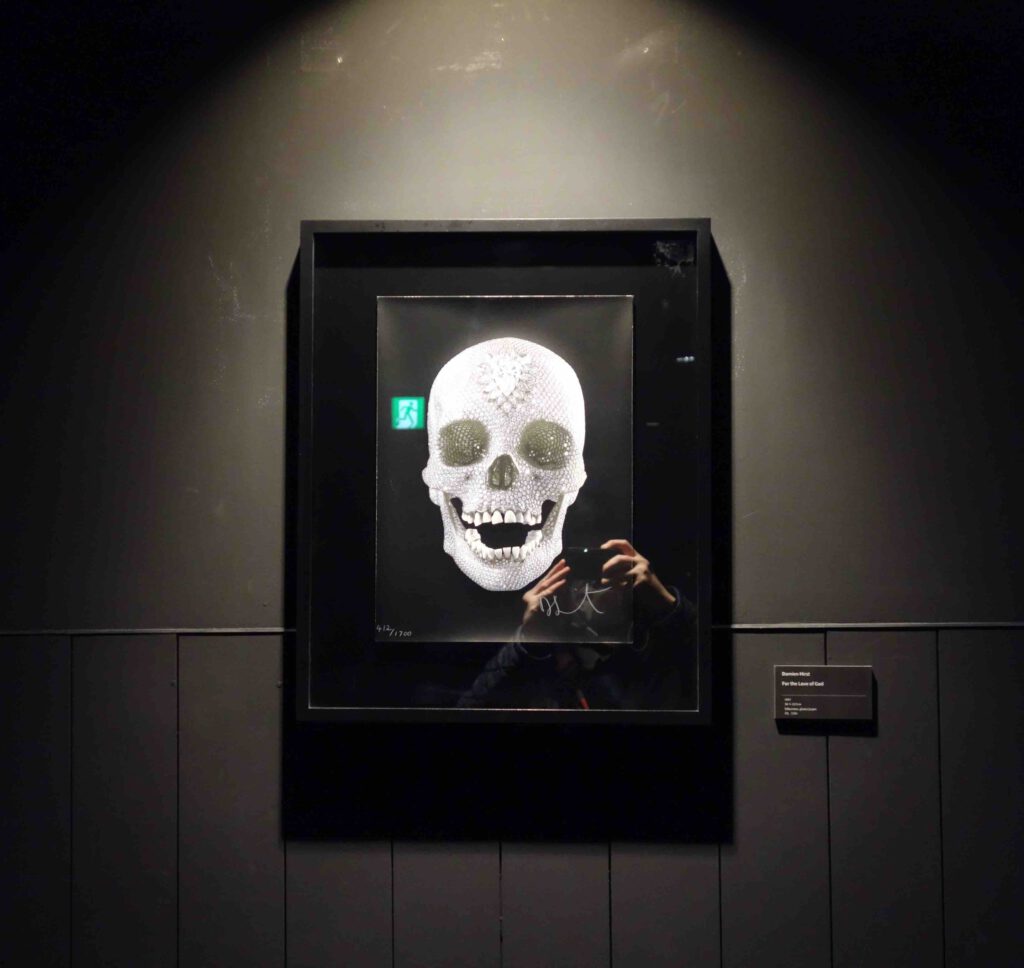 Price: 88万円 Yen 880.000 + tax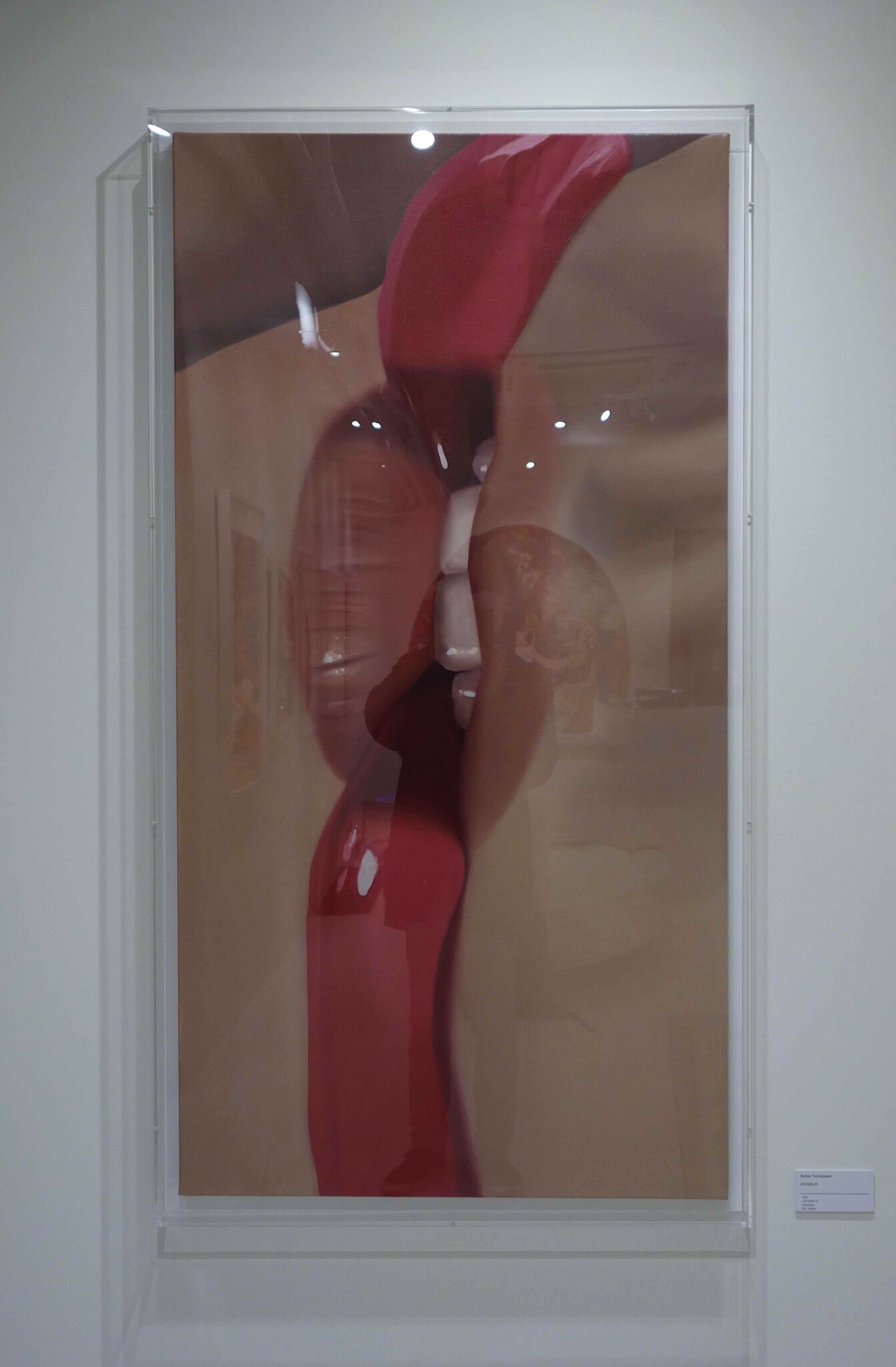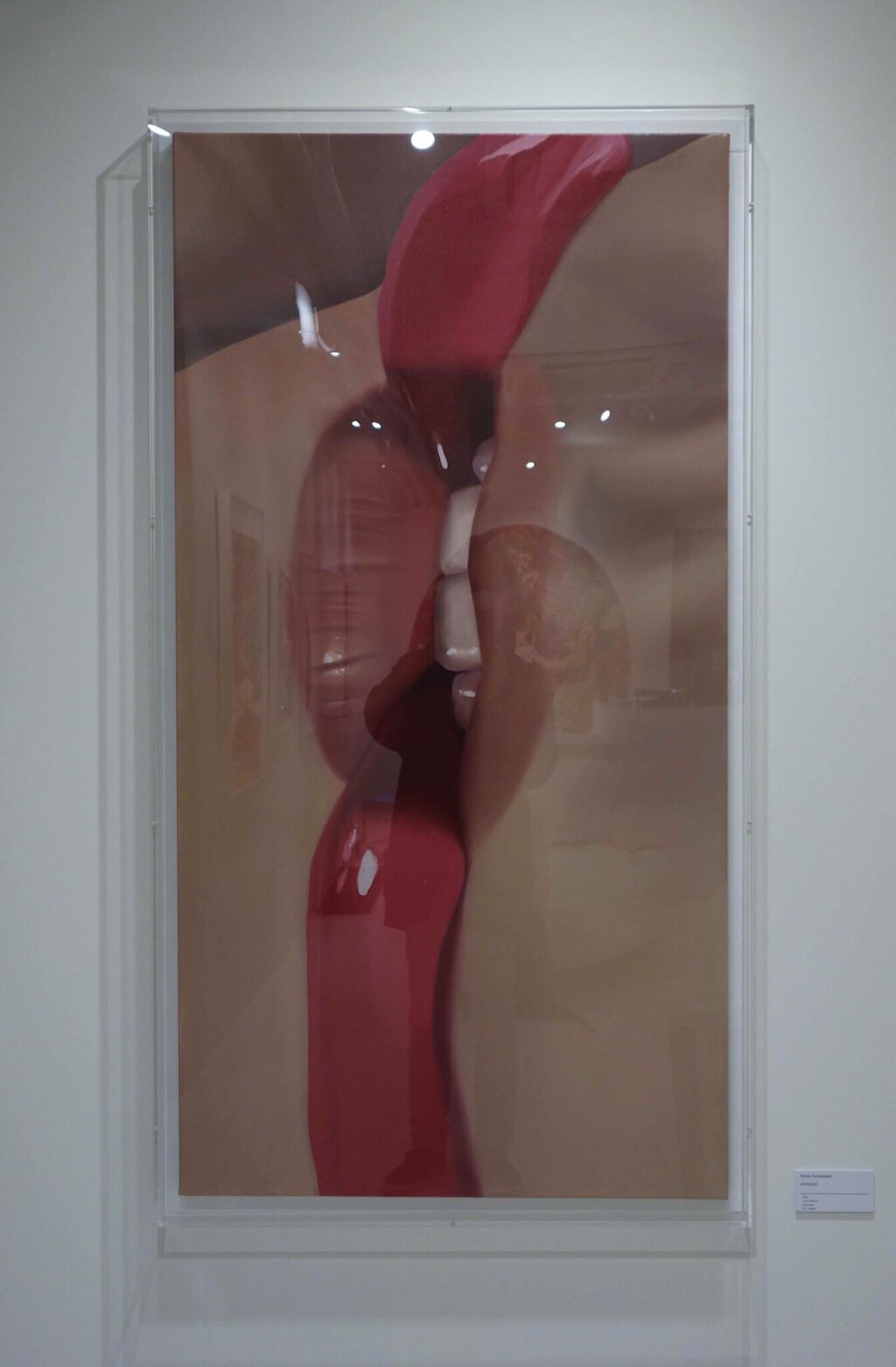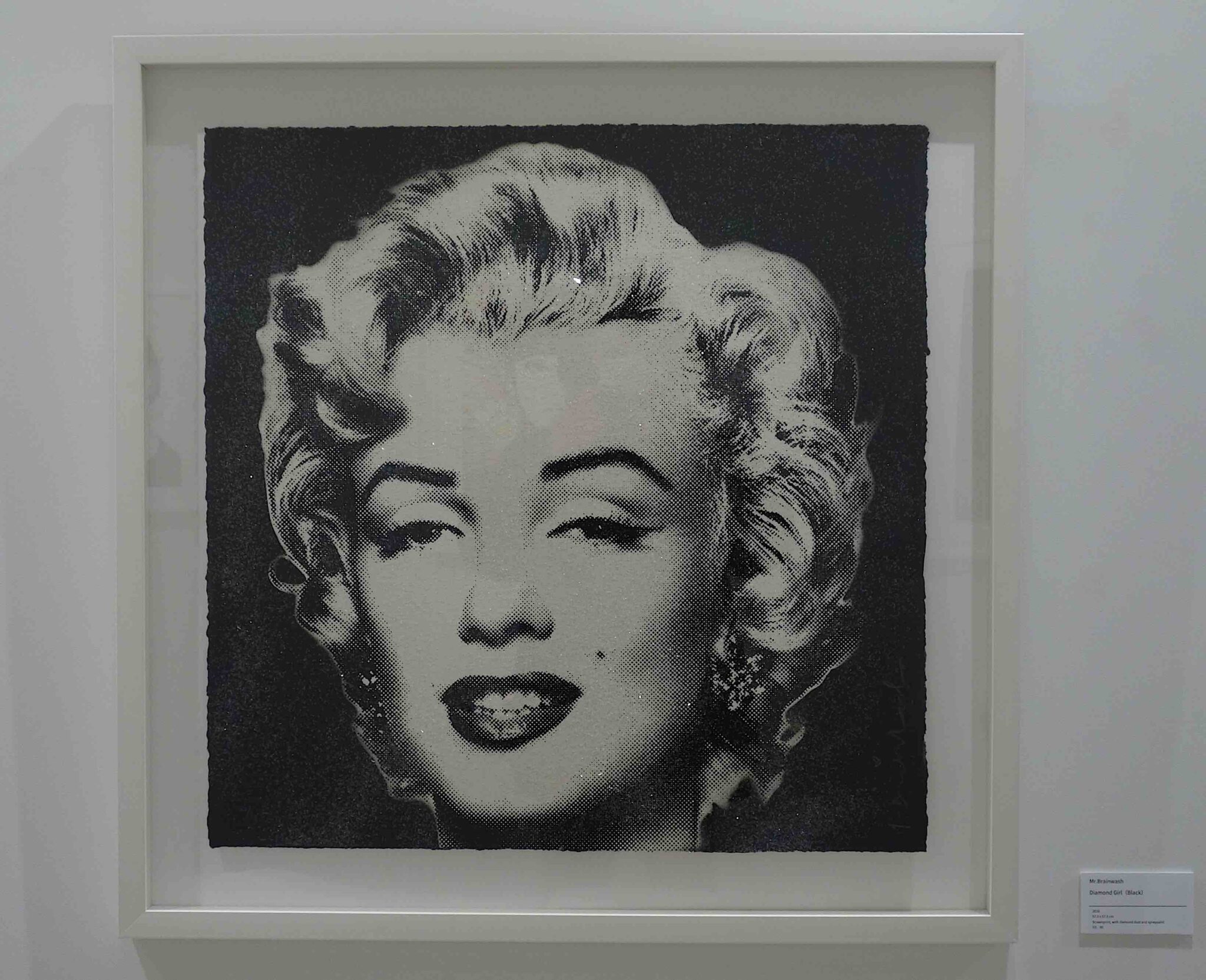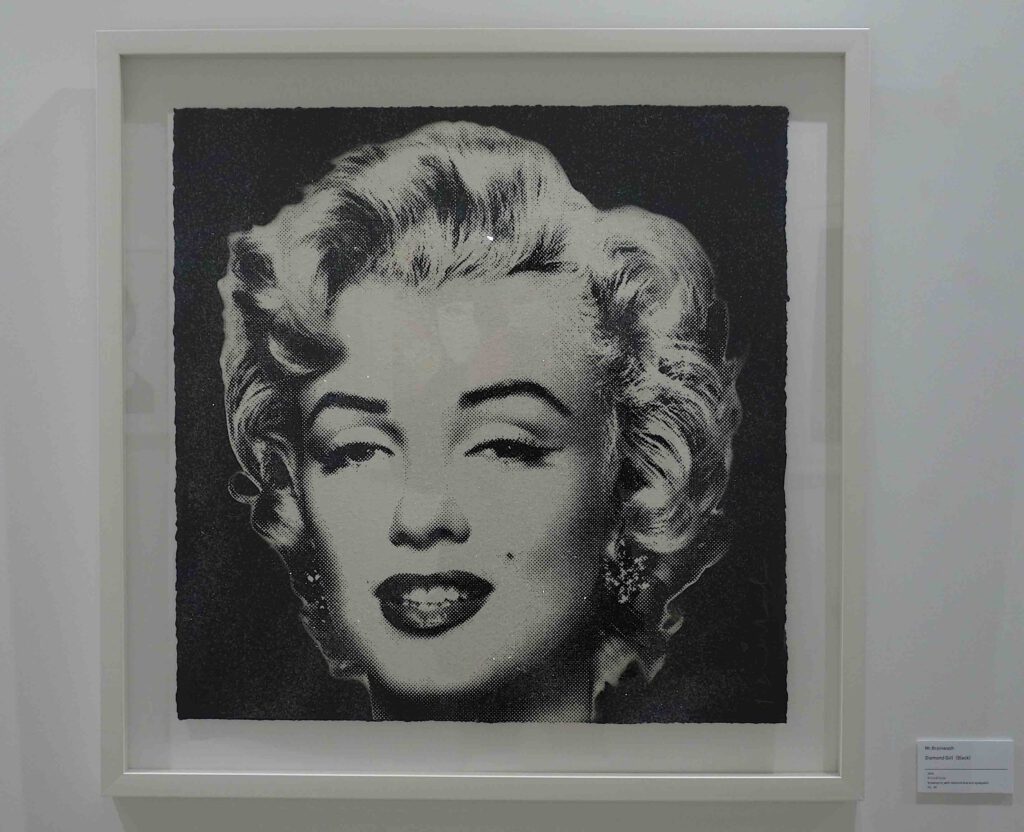 Price: 99万円 Yen 990.000 + tax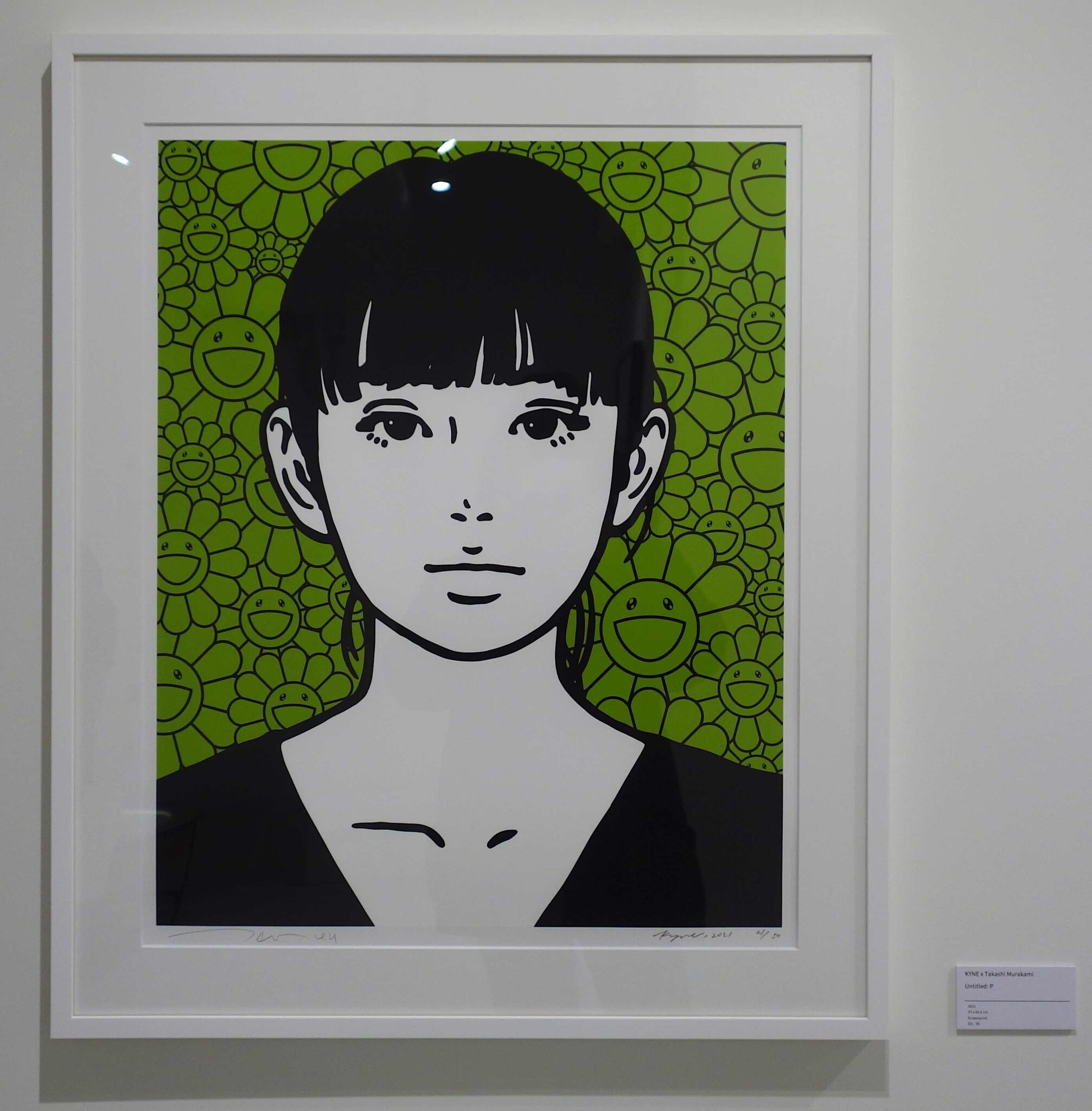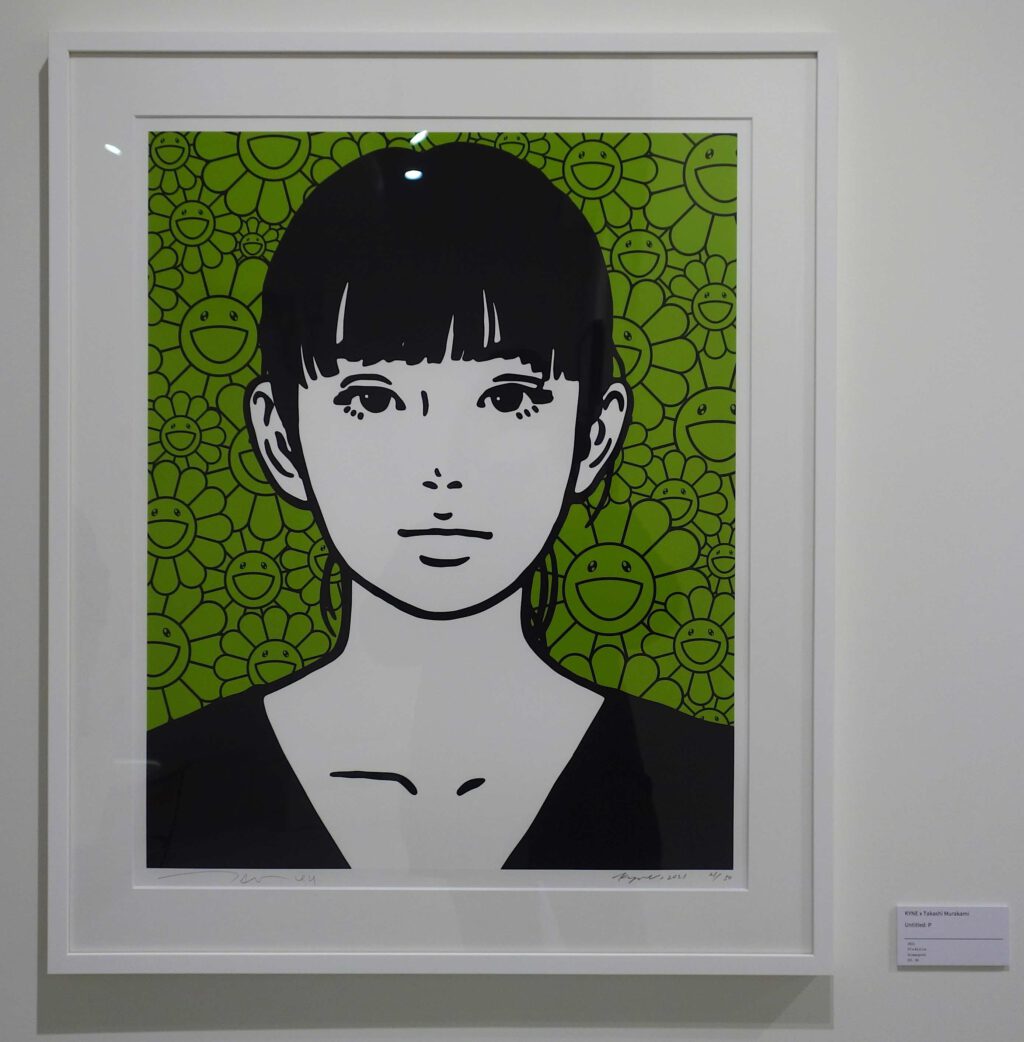 Price: 363万円 Yen 3.630.000 + tax
Check also:
Capturing the Zeitgeist, Japan's Coolest Artist KYNE
KYNE:福岡のストリートから世界へ
https://art-culture.world/articles/kyne-zeitgeist-japan/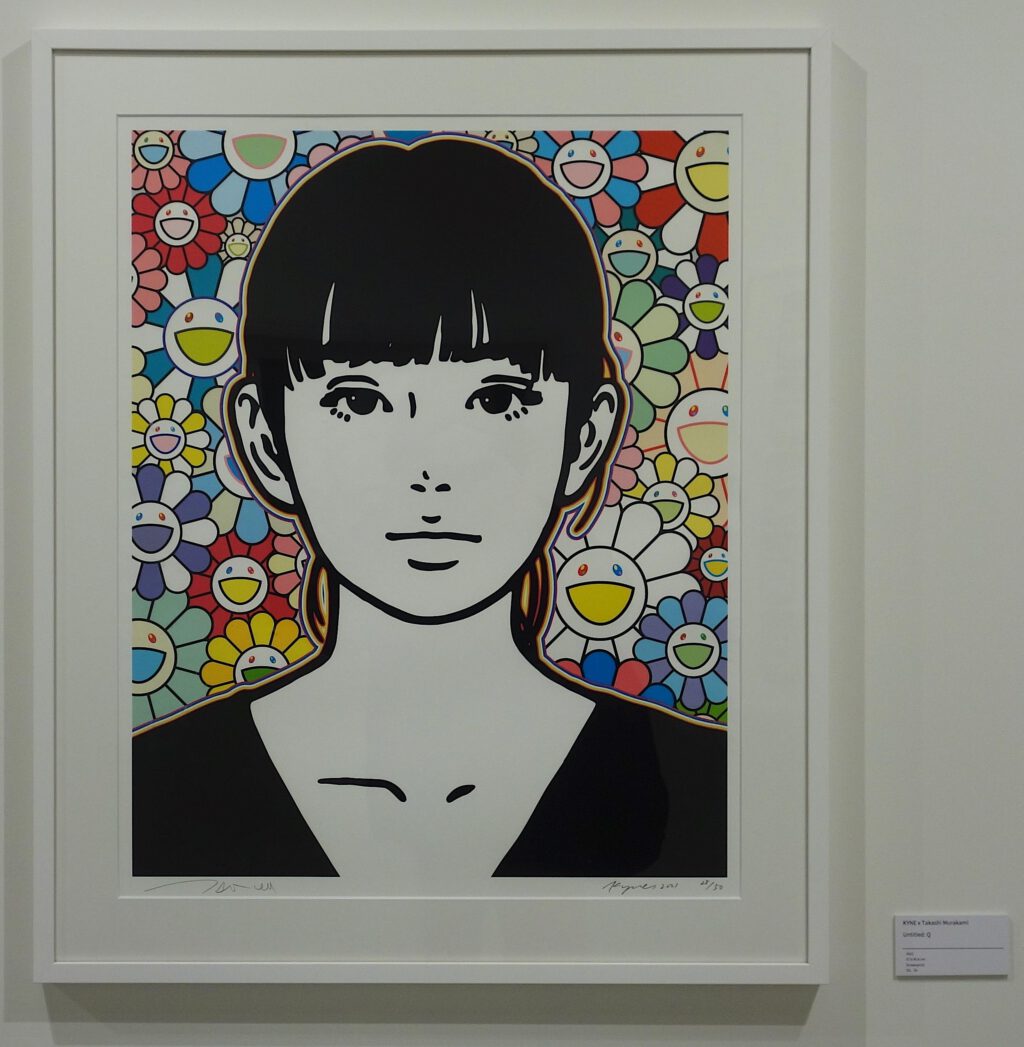 Price: 550万円 Yen 5.500.000 + tax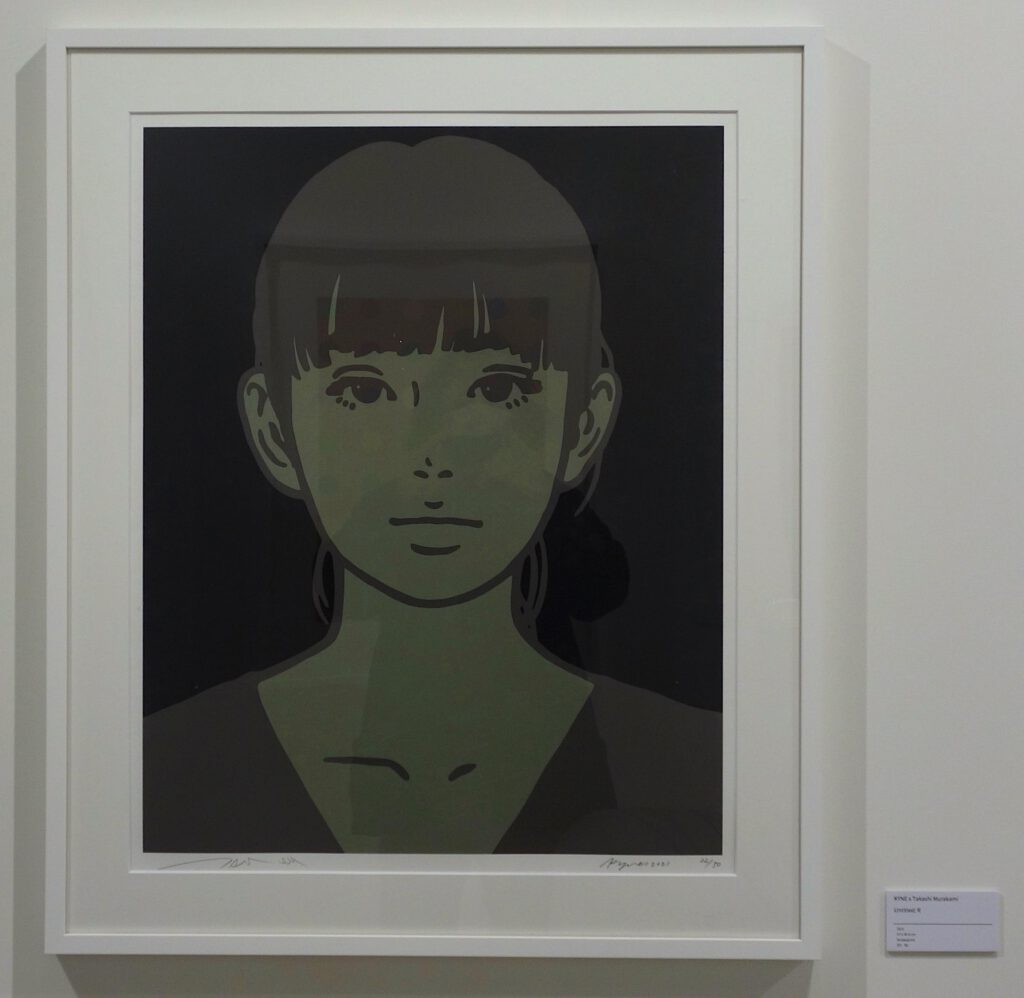 Price: 330万円 Yen 3.300.000 + tax