Capturing the Zeitgeist, Japan's Coolest Artist KYNE
KYNE:福岡のストリートから世界へ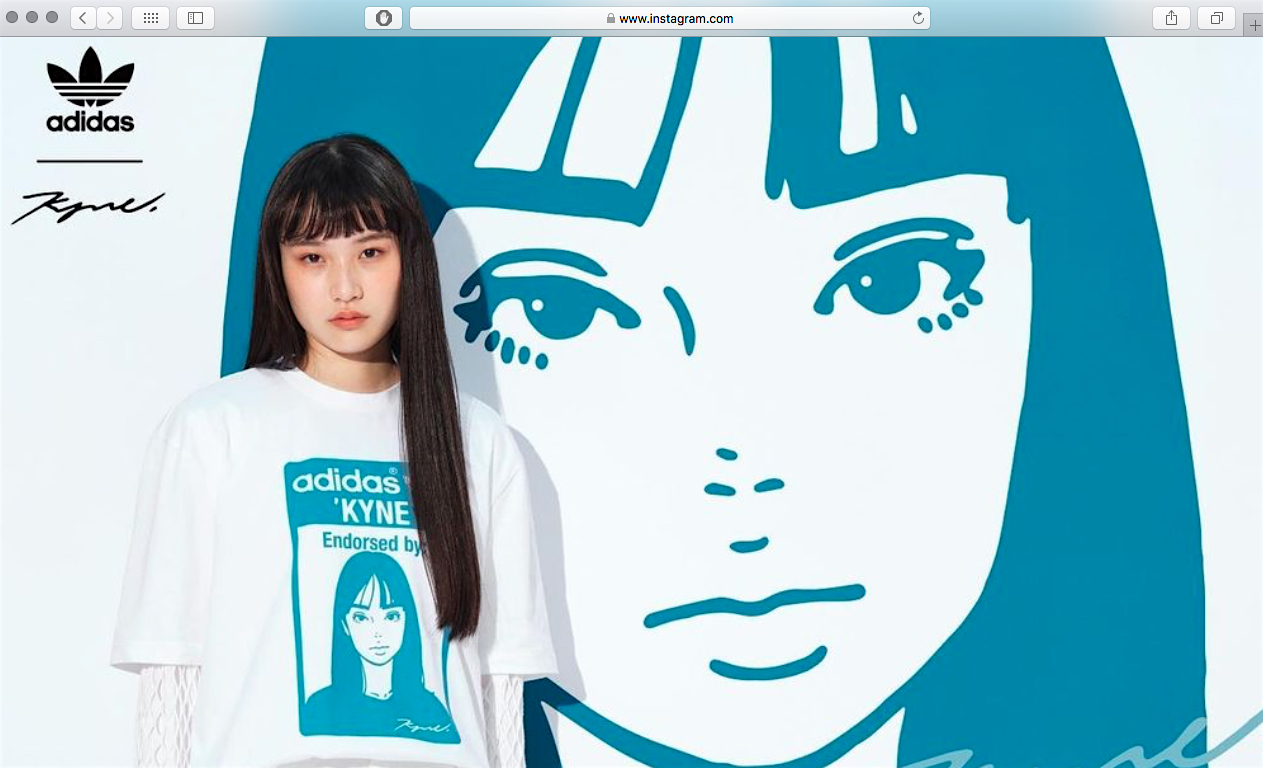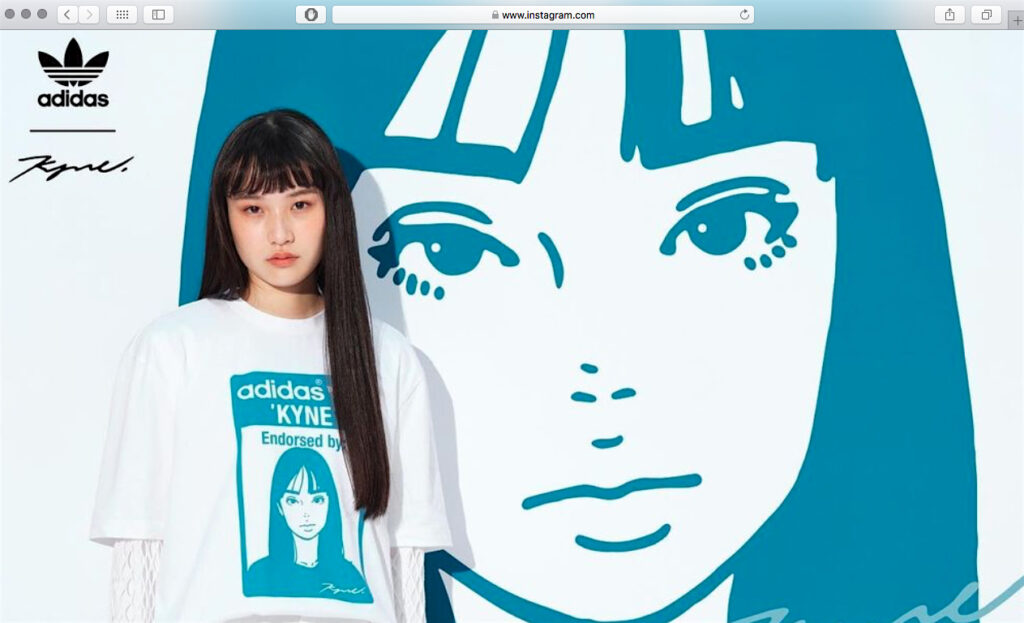 Slowly but steadily, street artist KYNE キネ (English pronunciation: "Key" + "Ne" like "never") provides the Japanese art scene a new gig, a phenomenal paradigm shift regarding local art practice. Coming from Fukuoka 福岡, southern Japan, his illustration paintings capture the Zeitgeist. Having been featured twice on the cover of influential magazine Casa BRUTUS カーサ ブルータス the hype on his works continues to rise.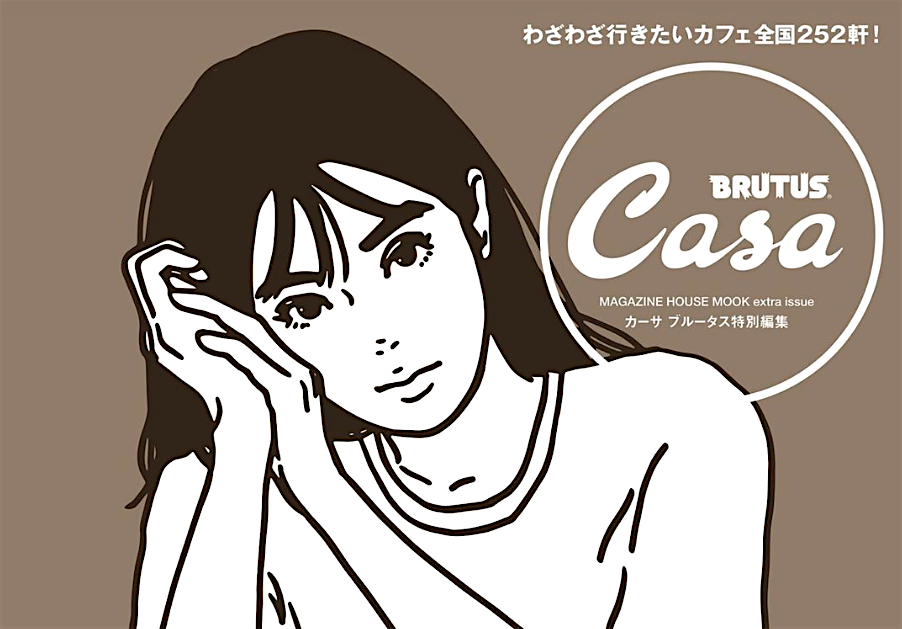 The dream of a street artist came true. By scrolling through his Instagram account you can watch the fascinating development as a time-lapse. Really fun to look at.
His mentally crucial episode, being insecure if he found the right "touch" or not, can be noticed on the 2nd of December 2013: "This week-end: full risk – "victory or defeat". When the chance pops up, you truly understands what's lacking."
route3boy 今週末が勝負。チャンスが来た時こそ足りないモノがよくわかる。
https://www.instagram.com/p/hbFUYSgJTF/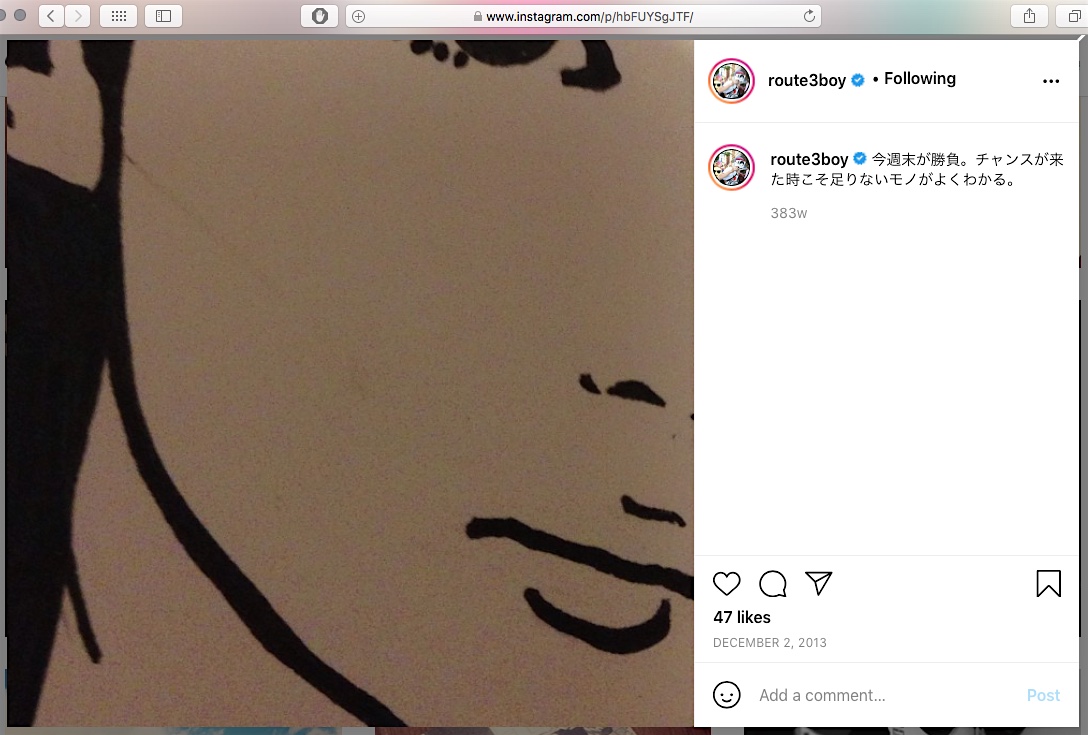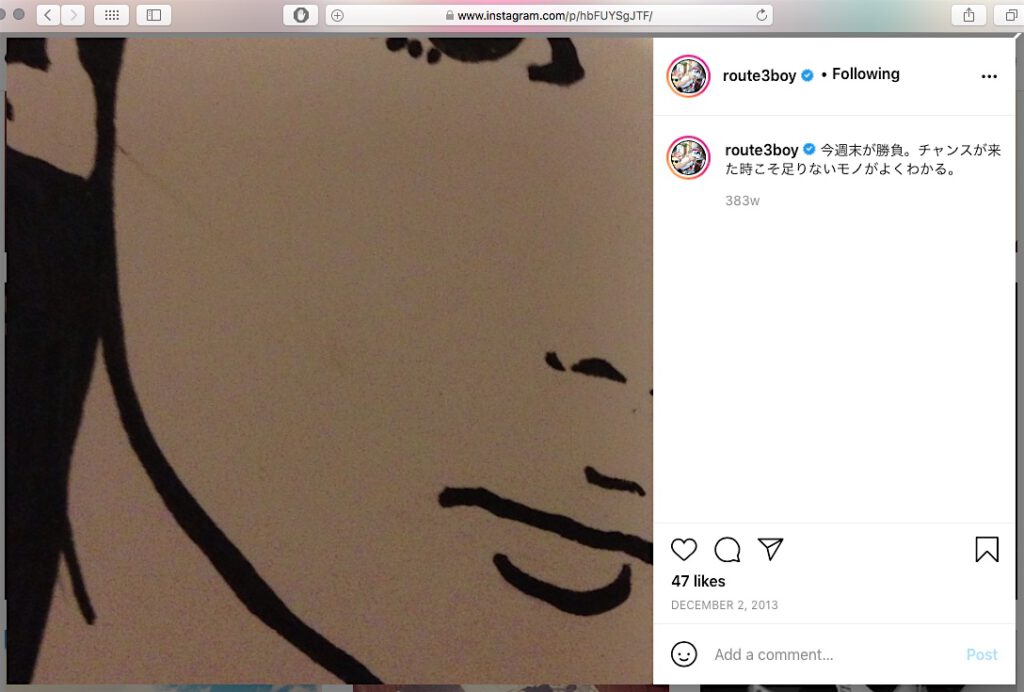 It is probable that KYNE's notion of street culture and fashion, which approaches the mood amongst his peers, led him realize in the meantime, that he could continue professionally-wise. How to conquer Tokyo was only a question of time.
First, dear art aficionados, can you guess the creators' names of the following 20 pictures? Give it a try. You'll find the answers at the end.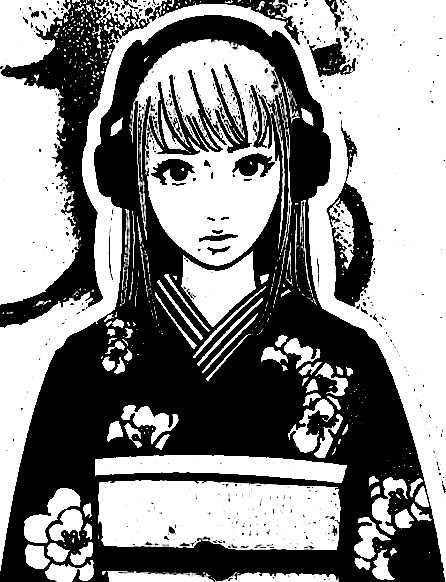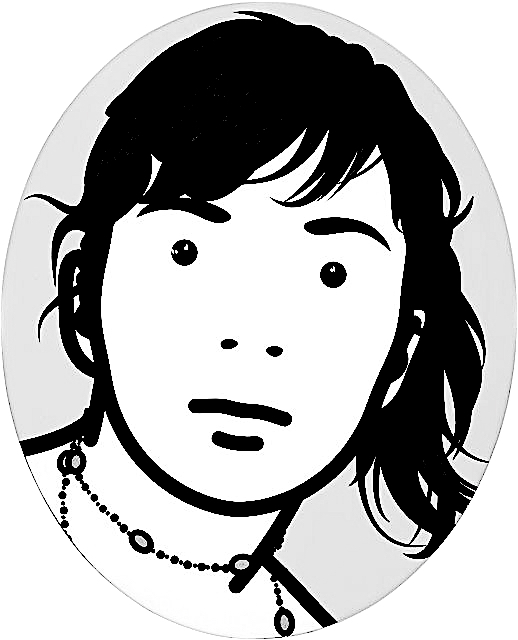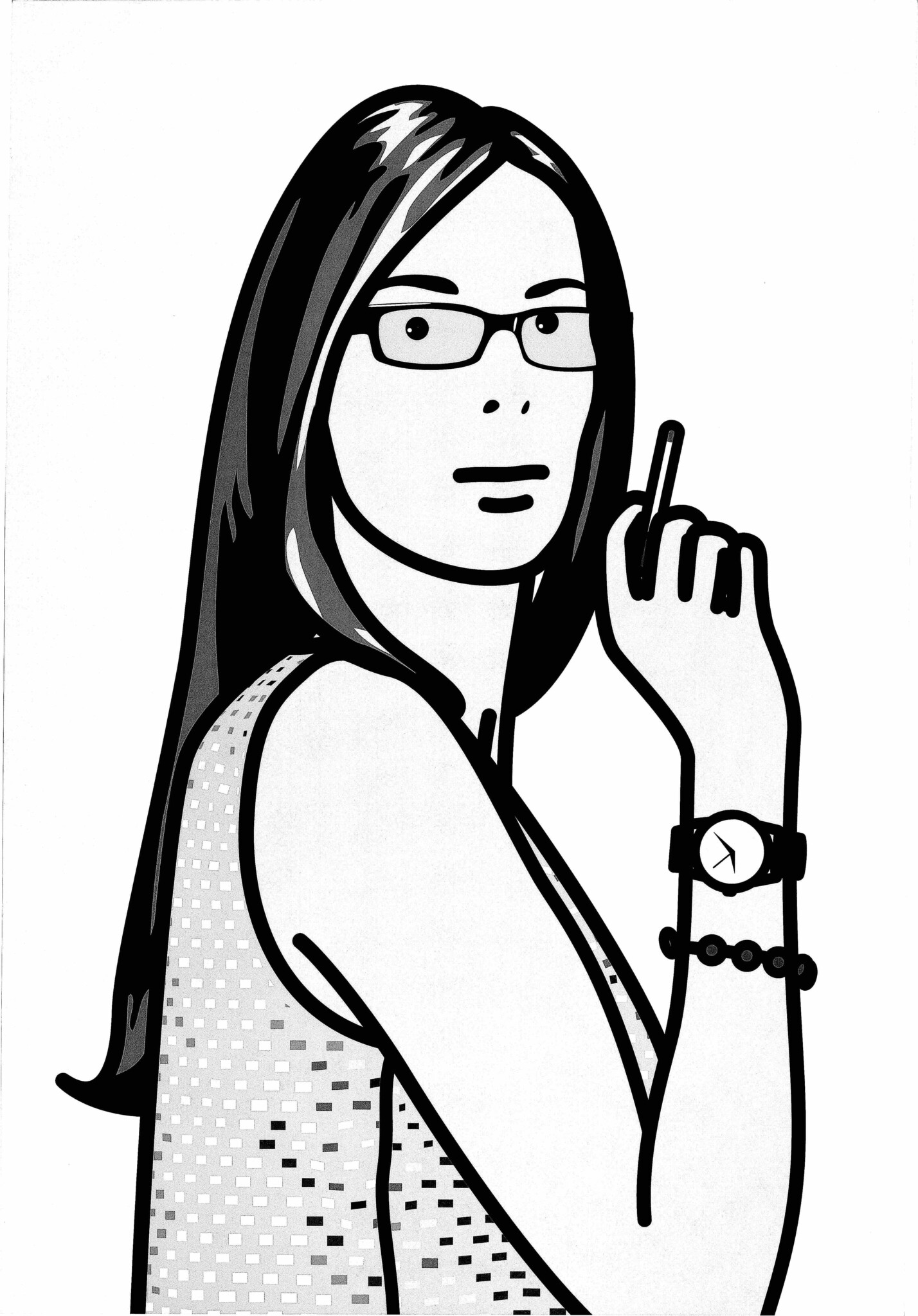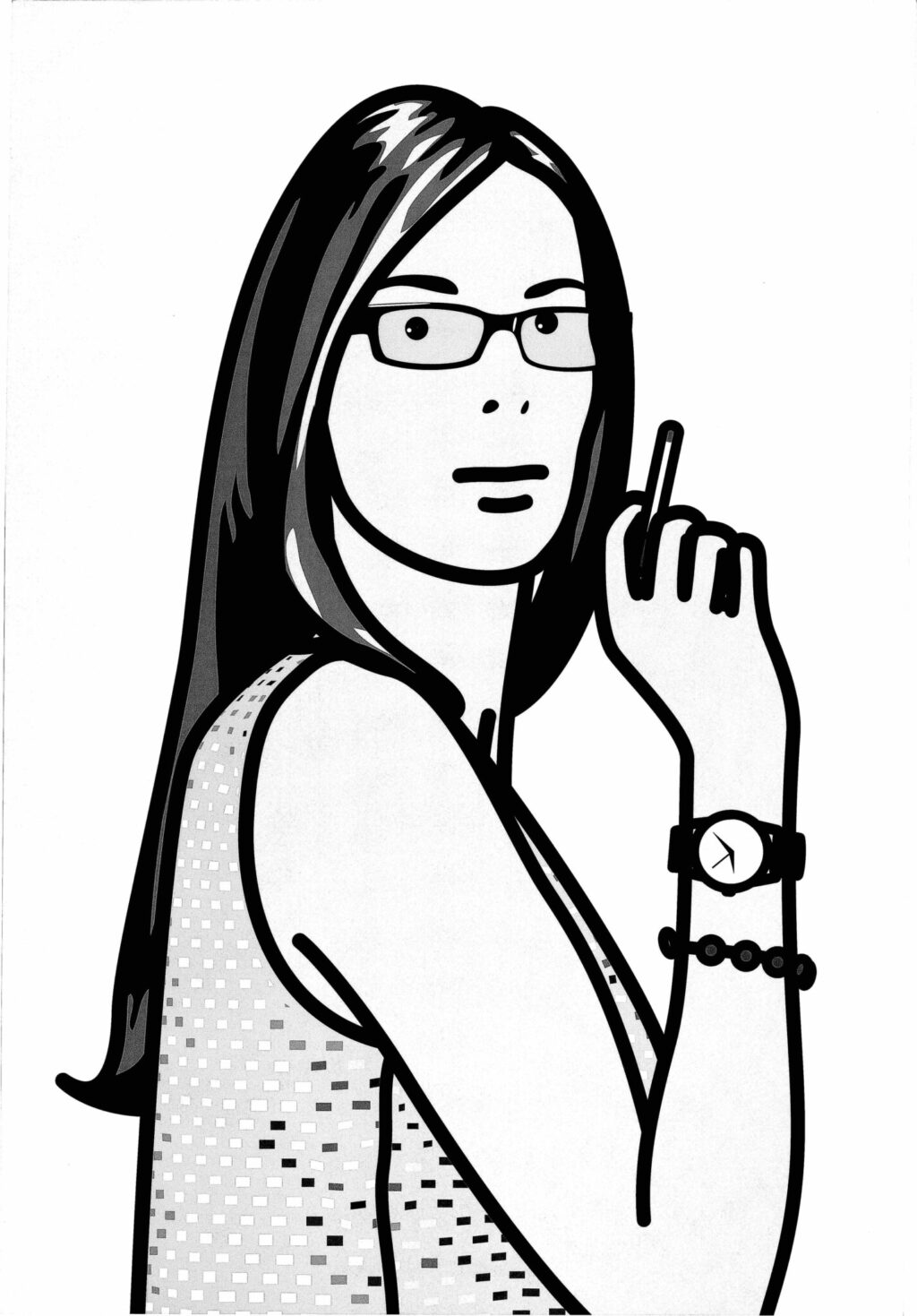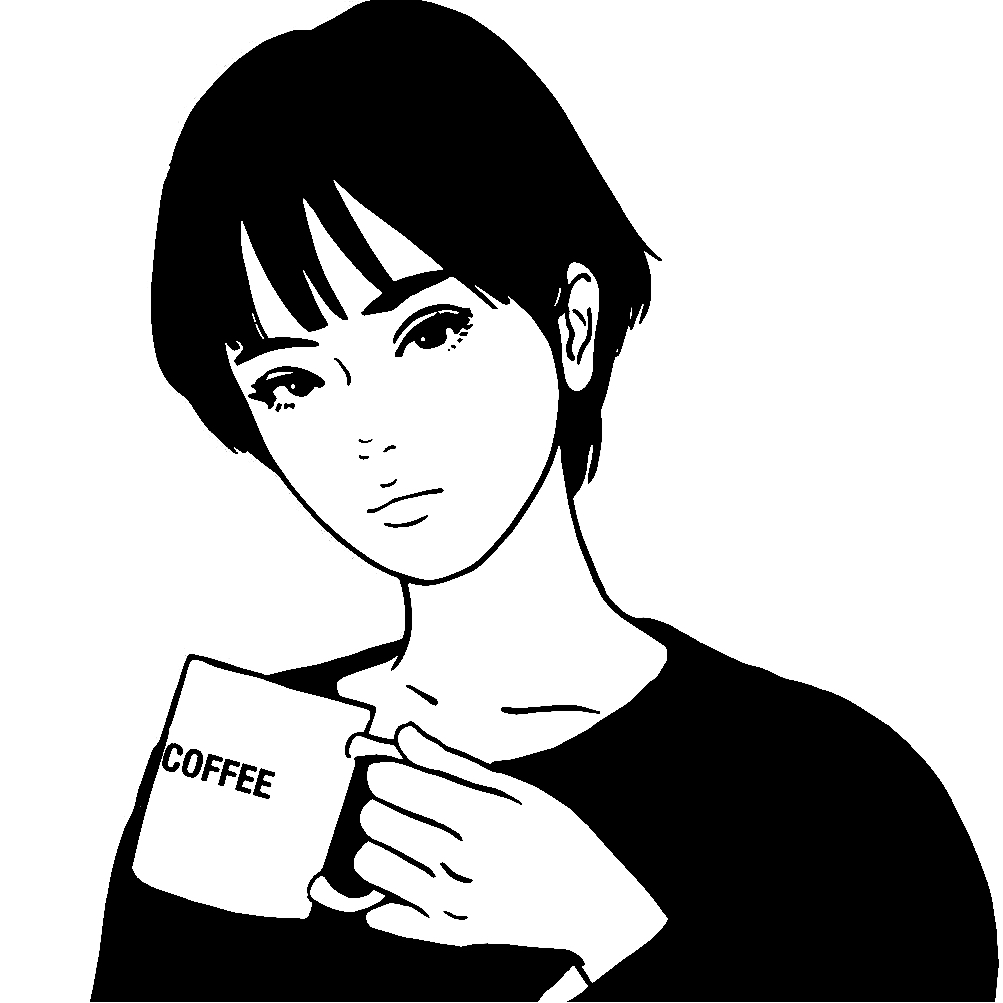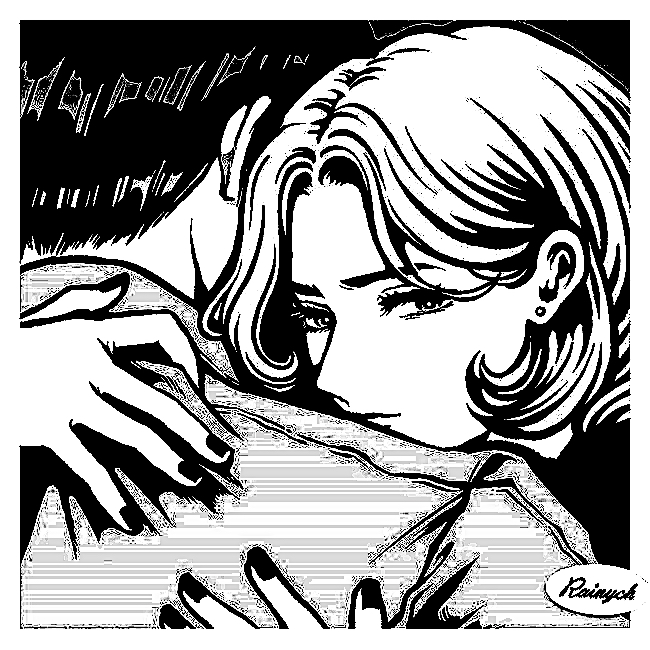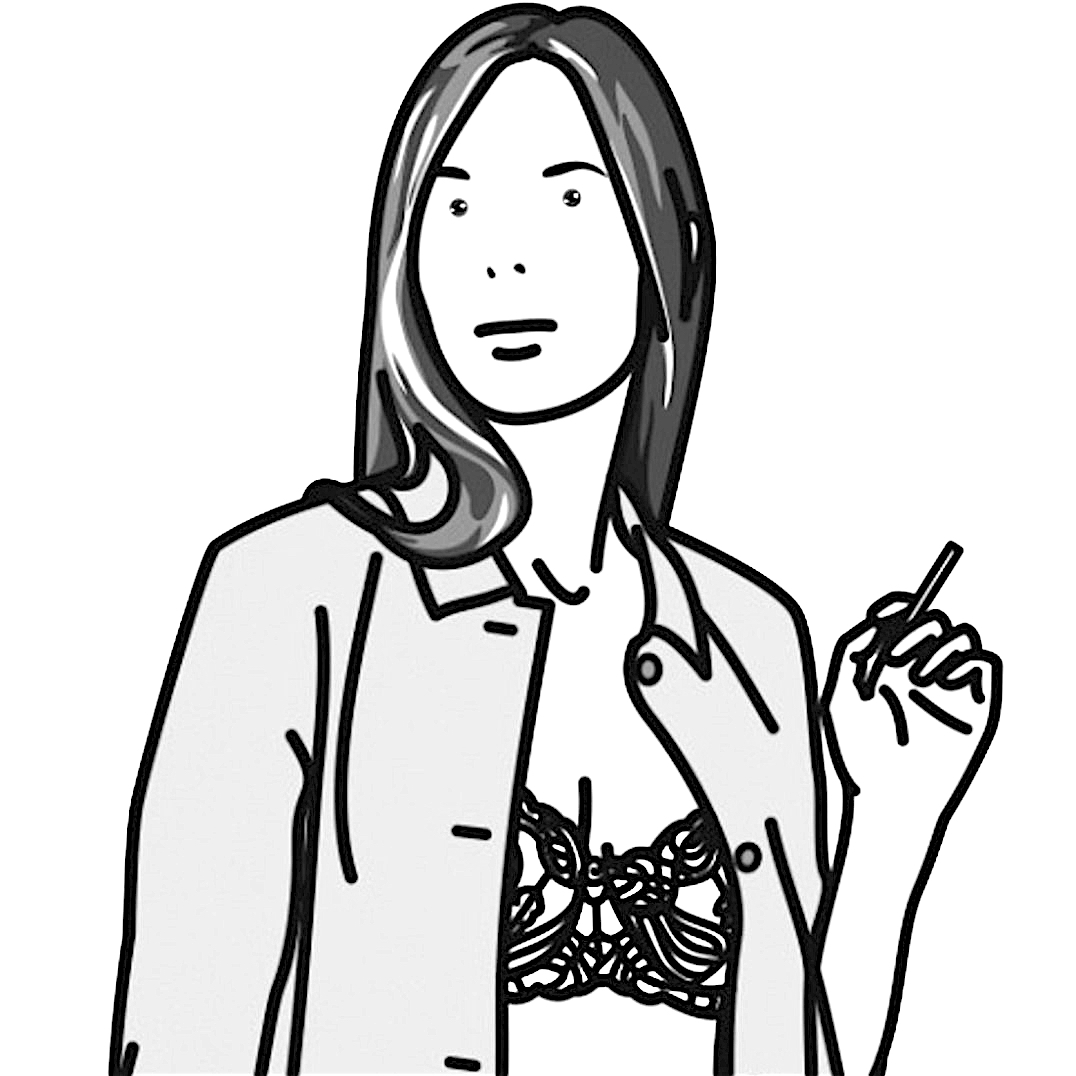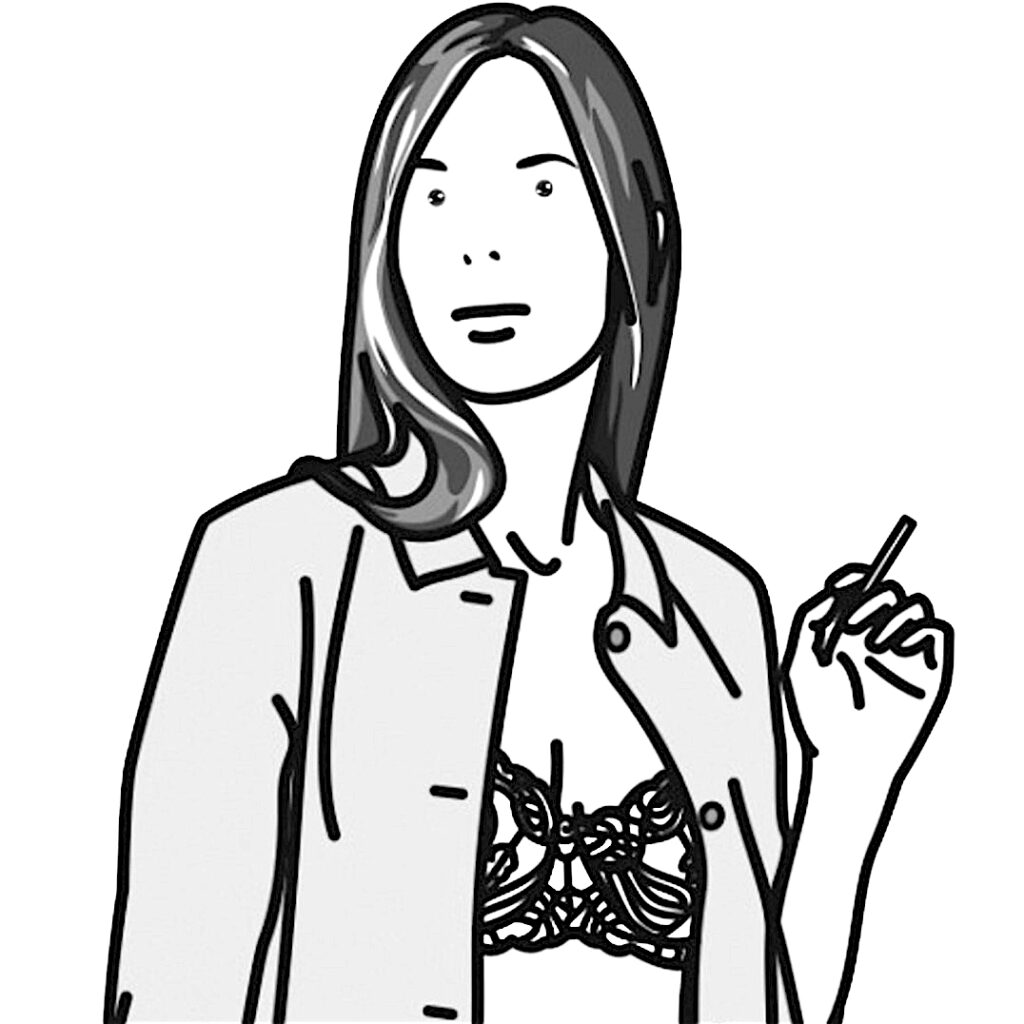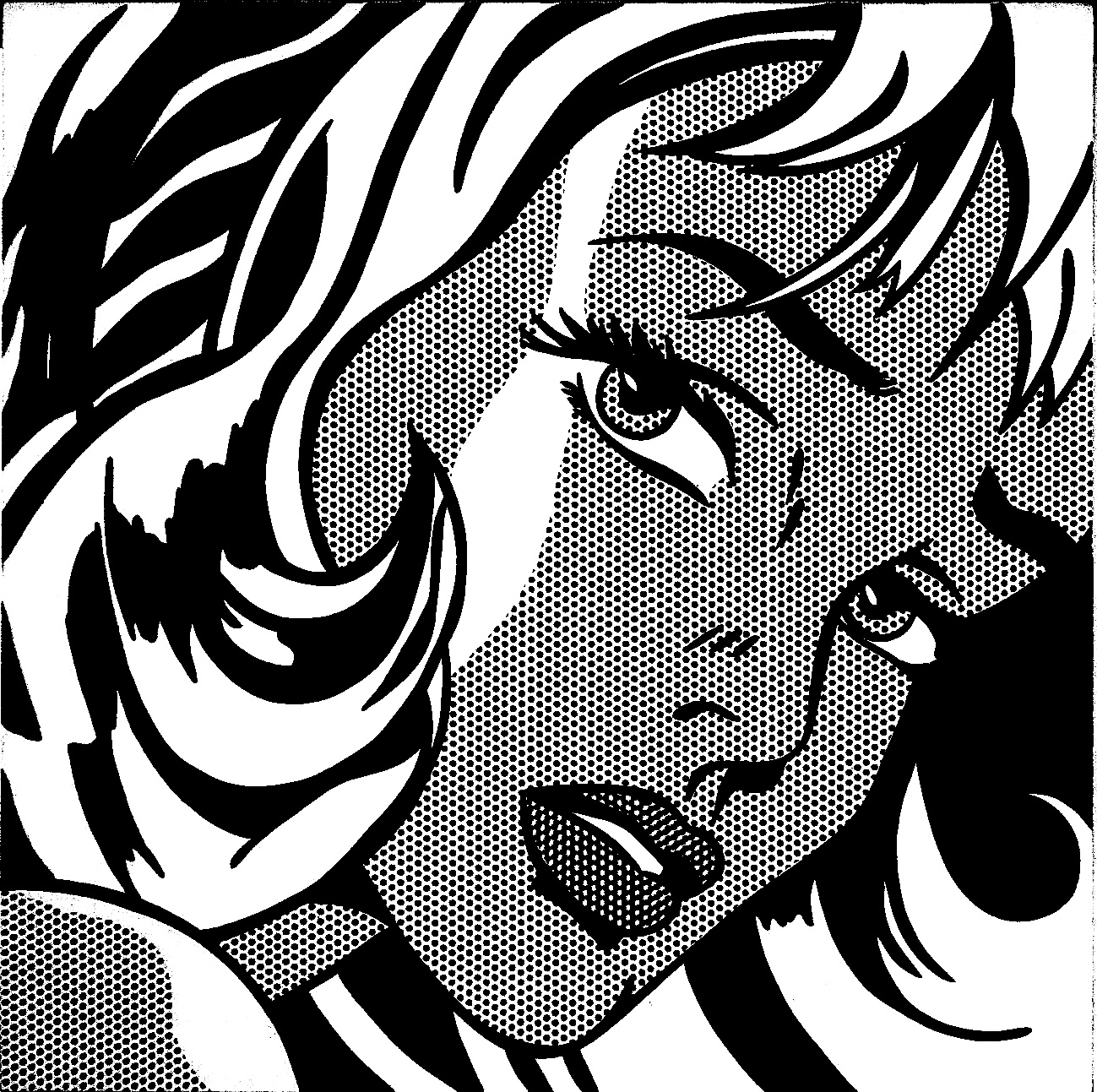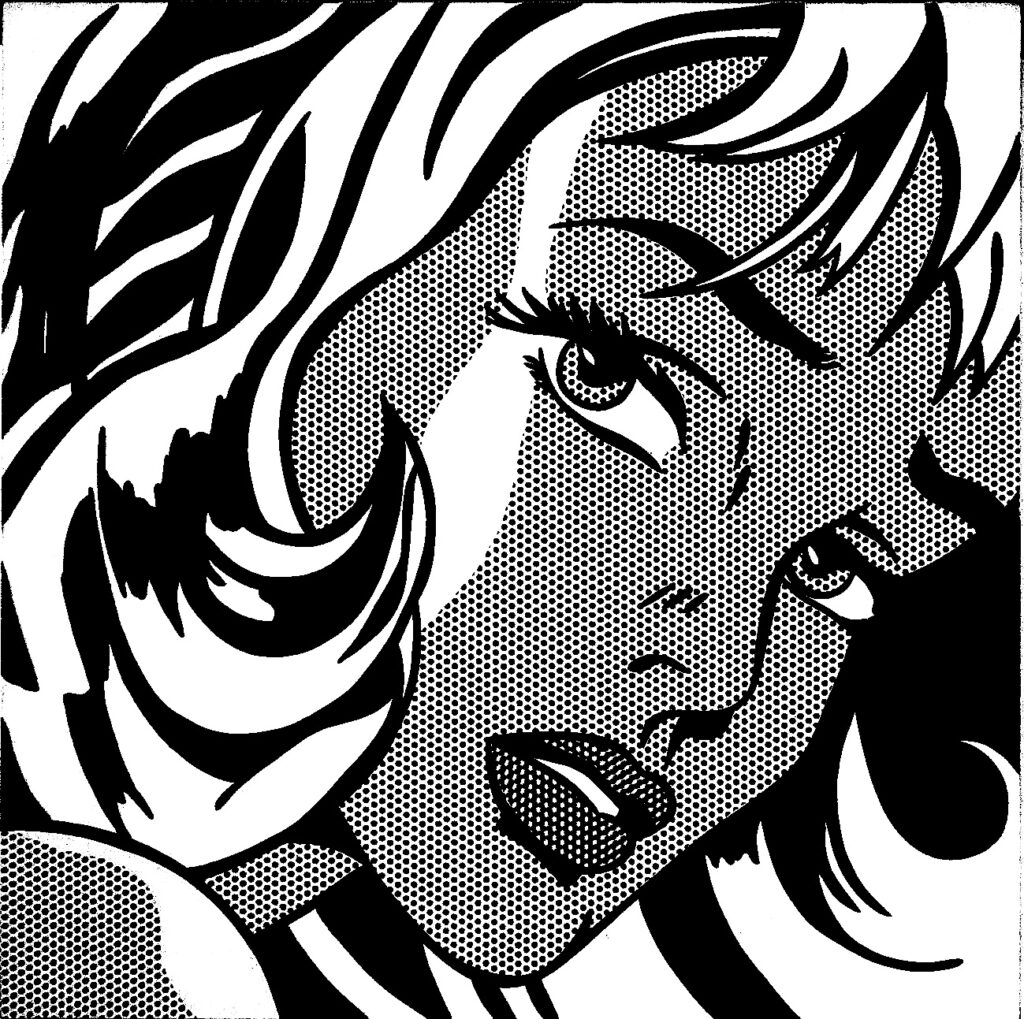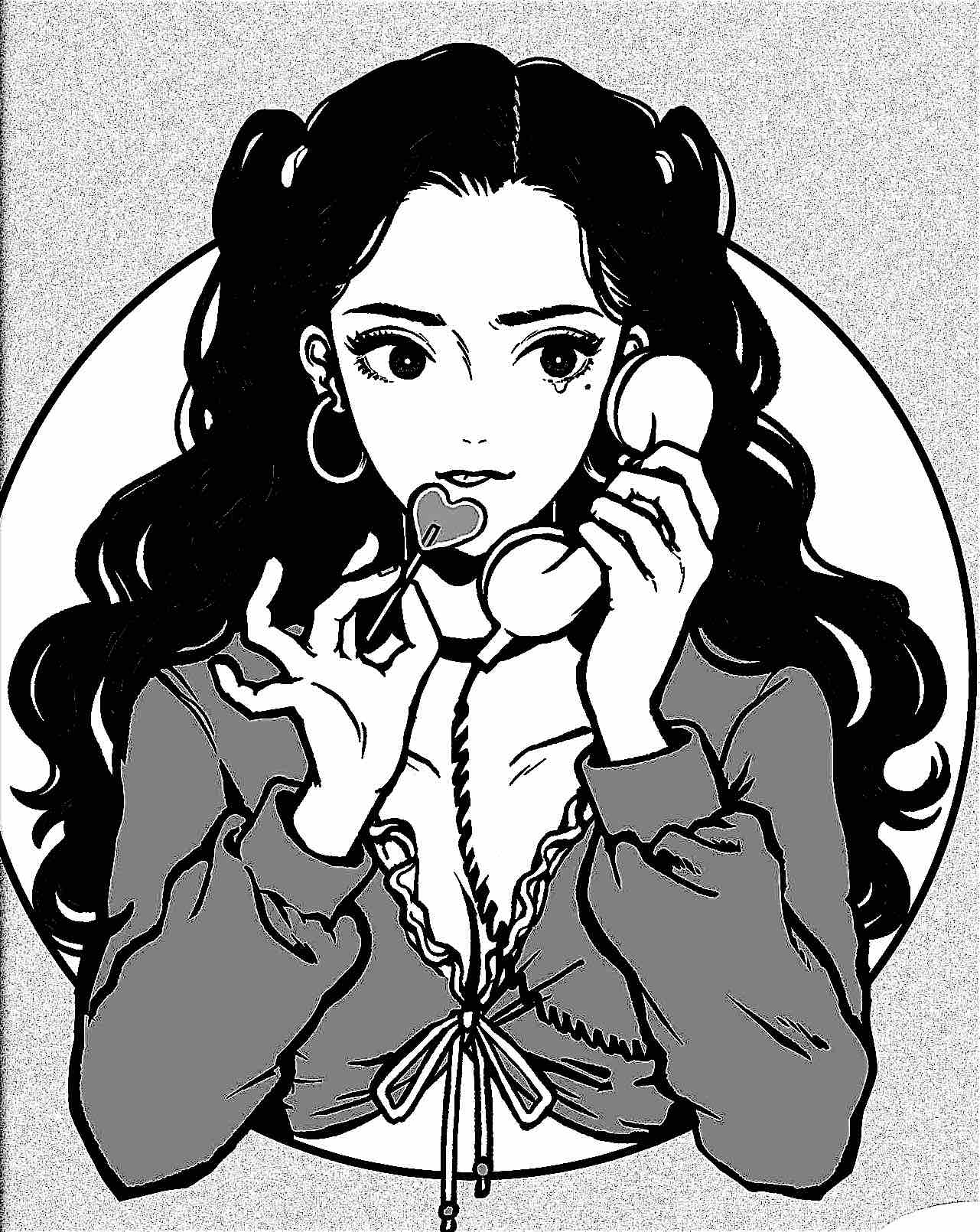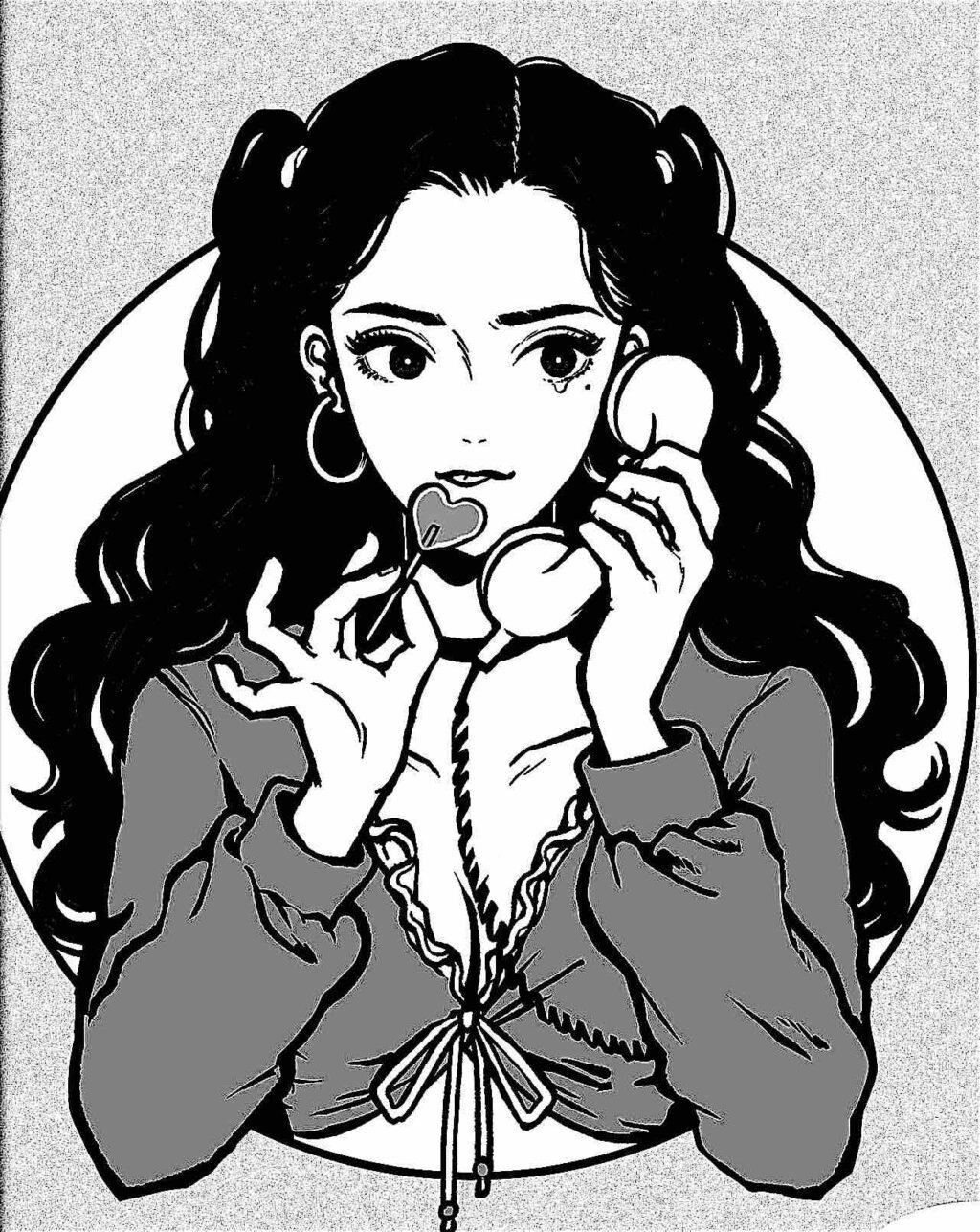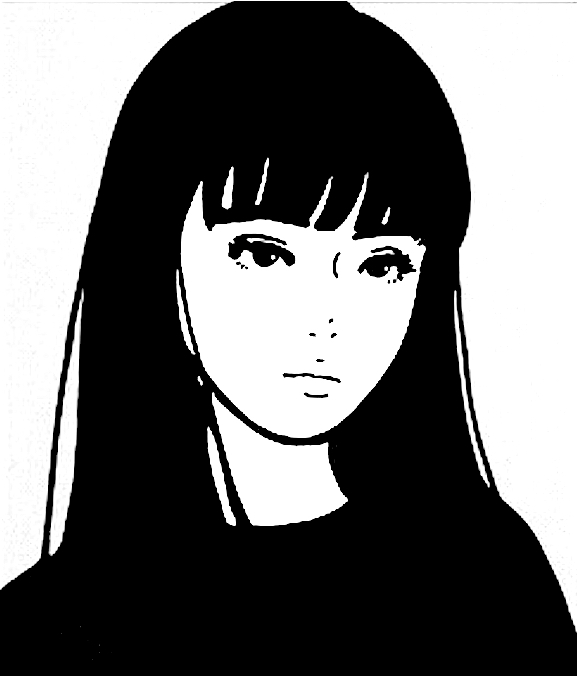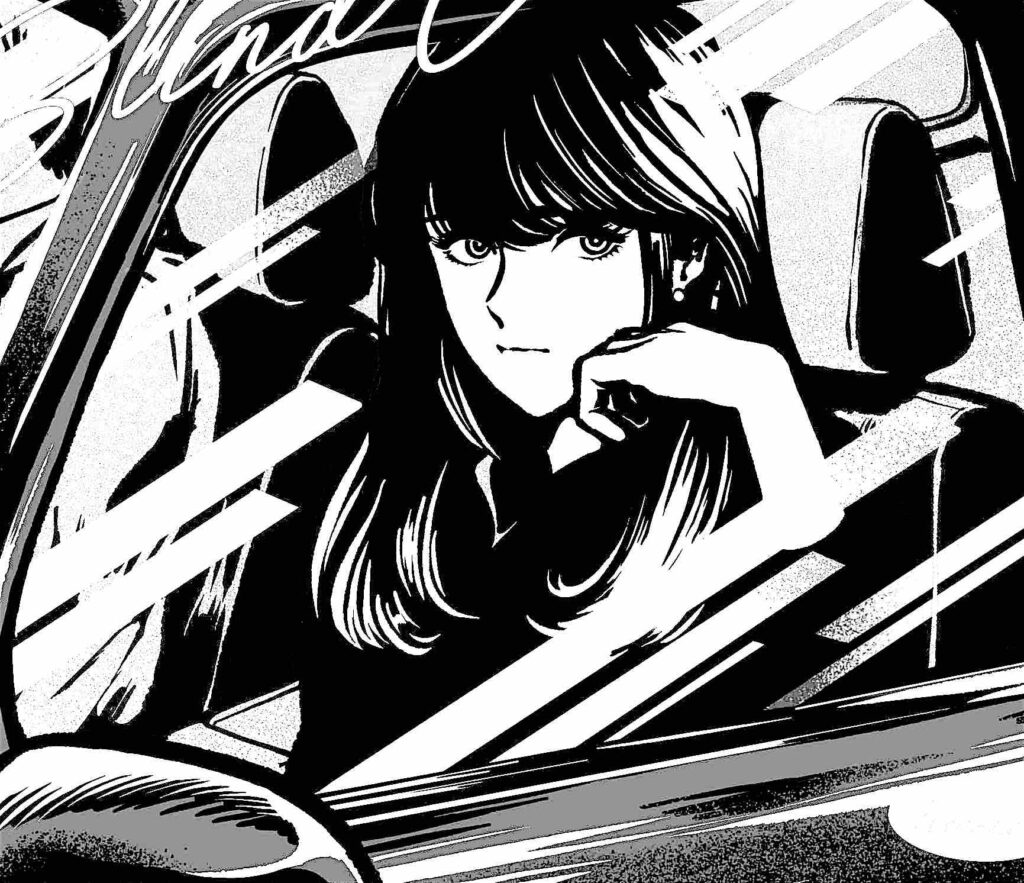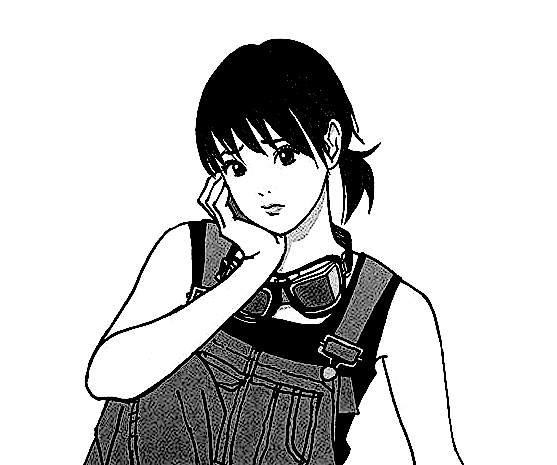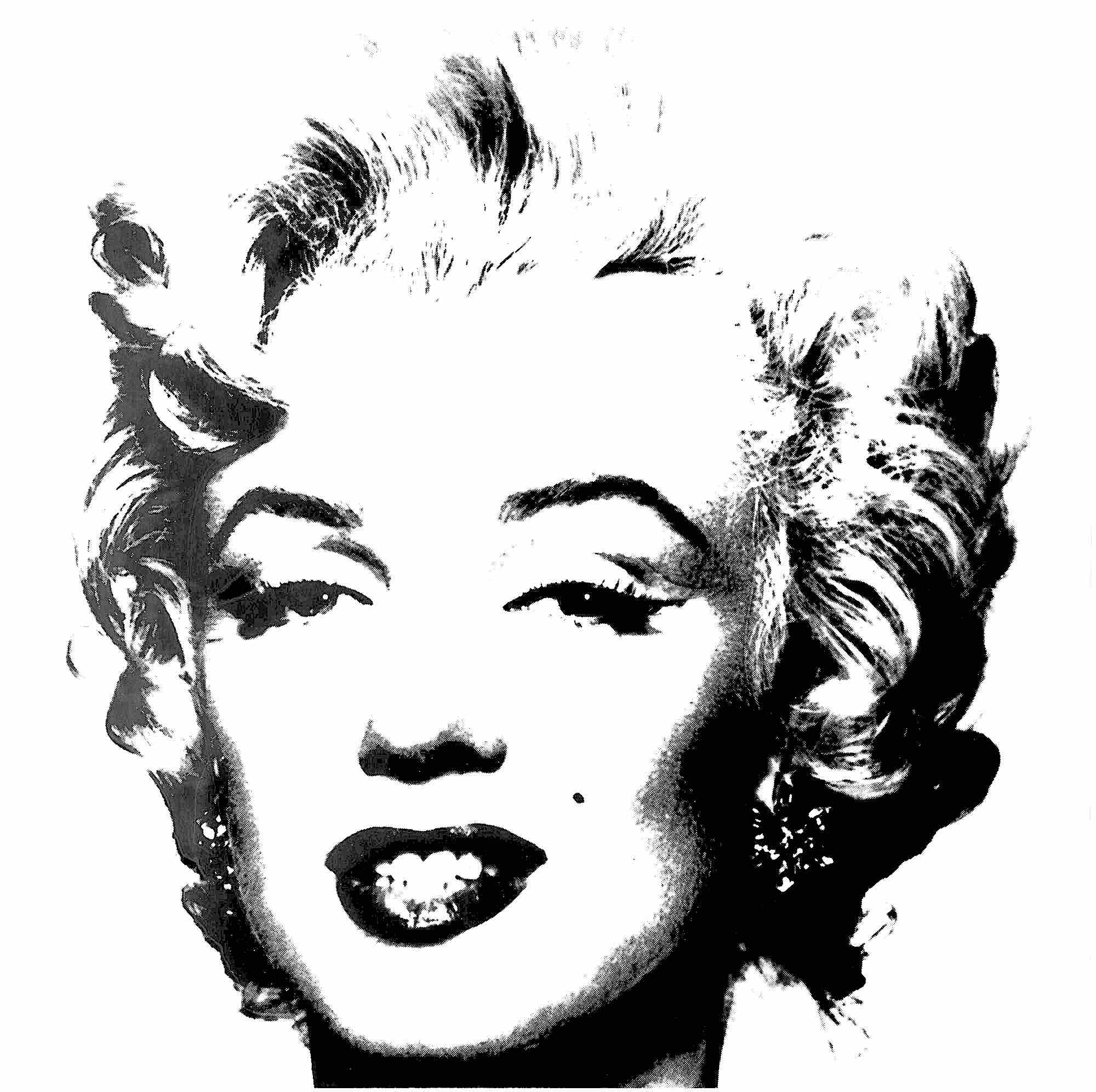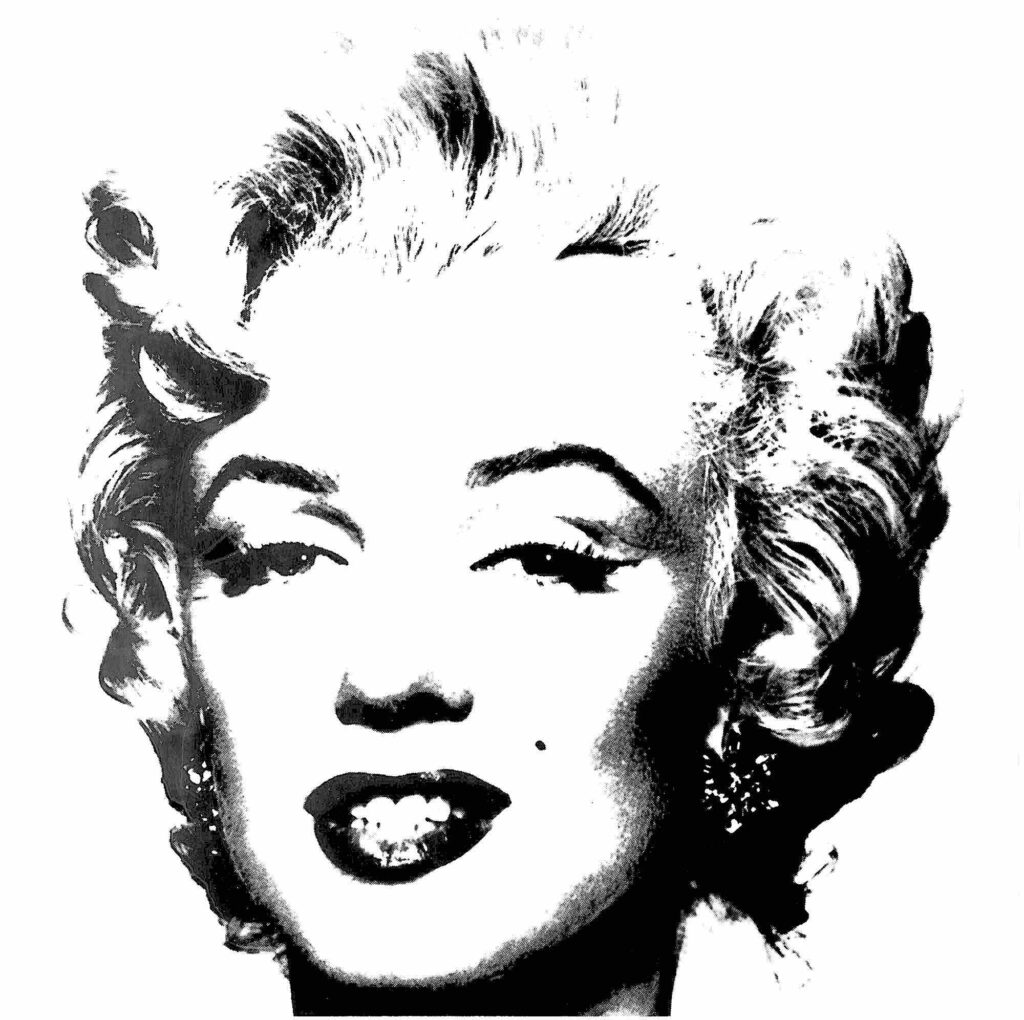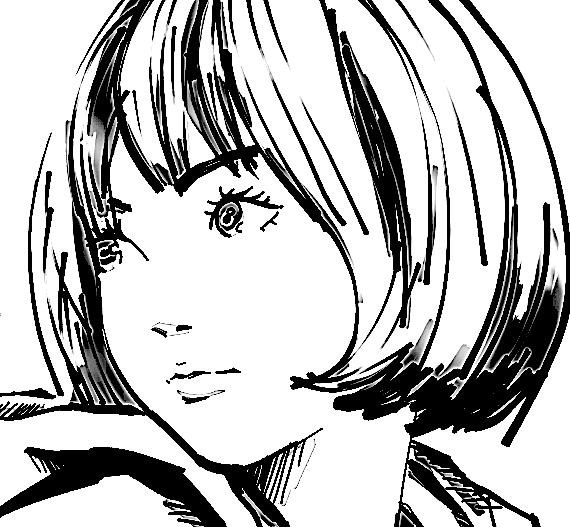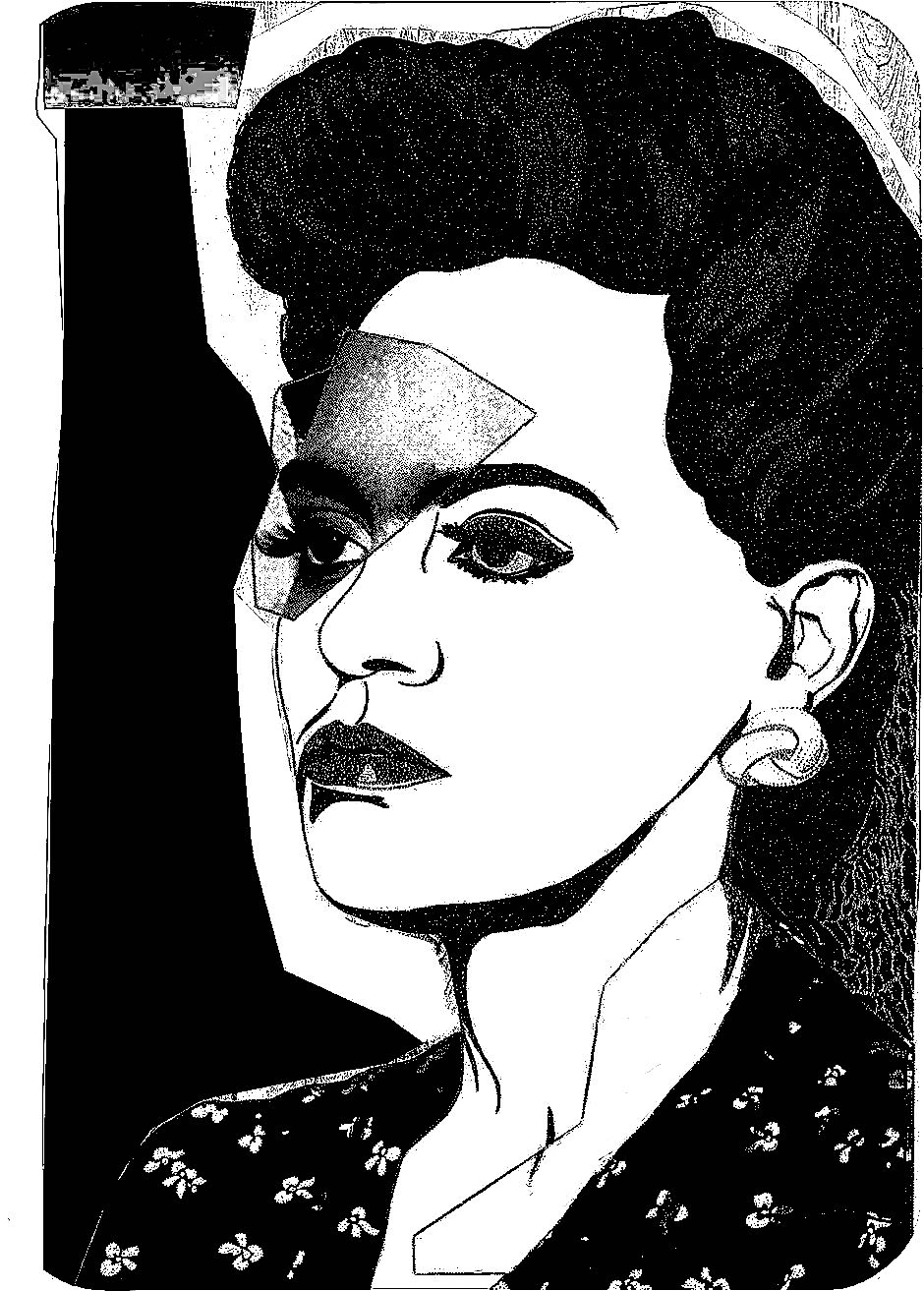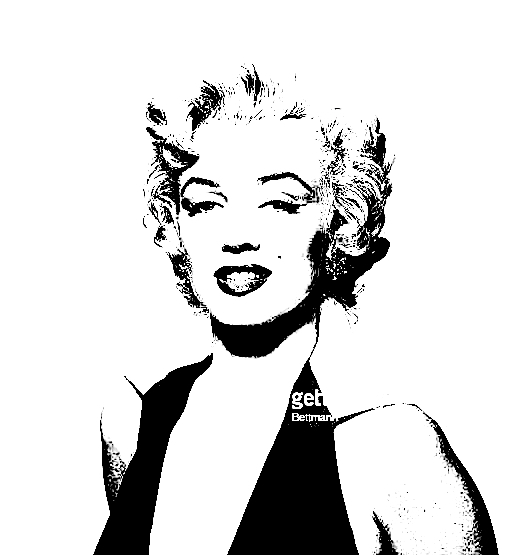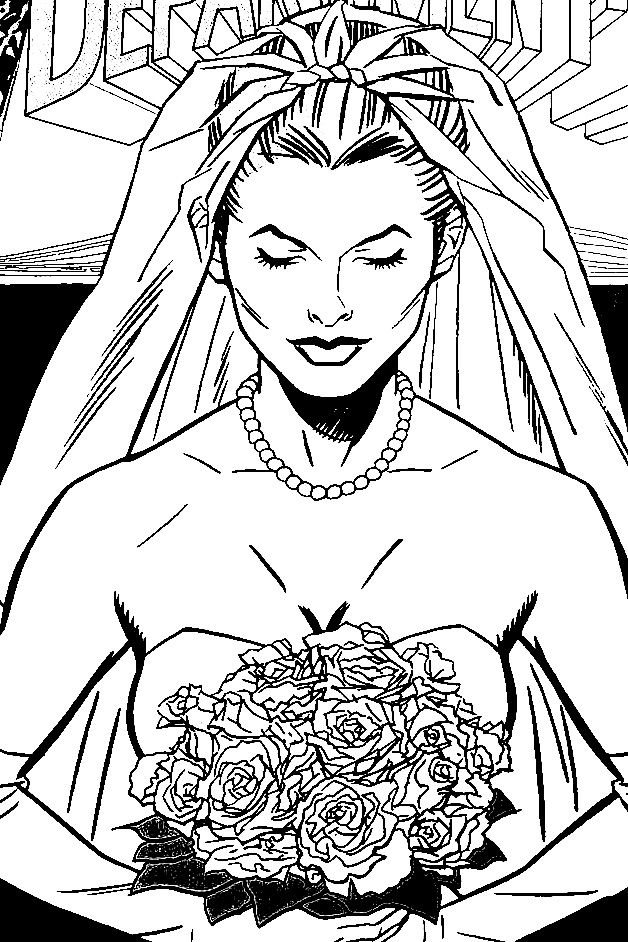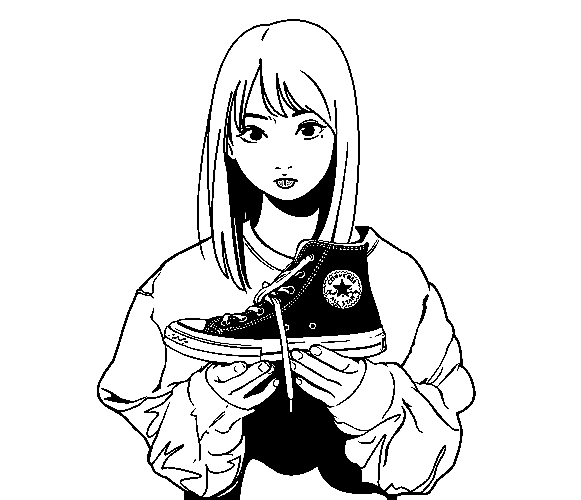 You may have noticed the context of these 20 pics; via subtraction of photographic portraits, everybody can execute similar works. KYNE simply does this kind of illustrative, old method and hit hereby the jackpot by using, for example, kawaii 可愛い, cute Japanese アイドル idols' faces from the 80's, copied from record jackets. Slightly altered, with a melancholic, contemporary touch and hair style. For the Manga-initiate, in some cases, visual and content similarities between veteran 江口寿史 EGUCHI Hisashi and KYNE can be seen. Obviously, KYNE denies that kind of influence.
As a reference, you may learn more @
現代日本のオタク文化:名取さな
Contemporary Japanese Otaku Culture: SANA NATORI
https://art-culture.world/articles/japanese-otaku-culture-sana-natori/
Quick to create and easy to sell, as those relatively small paintings embody no social or political comment. When he joined the GALLERY TARGET (located in trend-setting Harajuku, Tokyo; showed a.o. Larry Clark and feels close to Warhol's philosophy) in July 2017, his exhibition attracted some art directors' attention.
https://www.gallery-target.com/kyne2/
https://www.gallery-target.com
Commission works and a collaboration with MURAKAMI Takashi followed.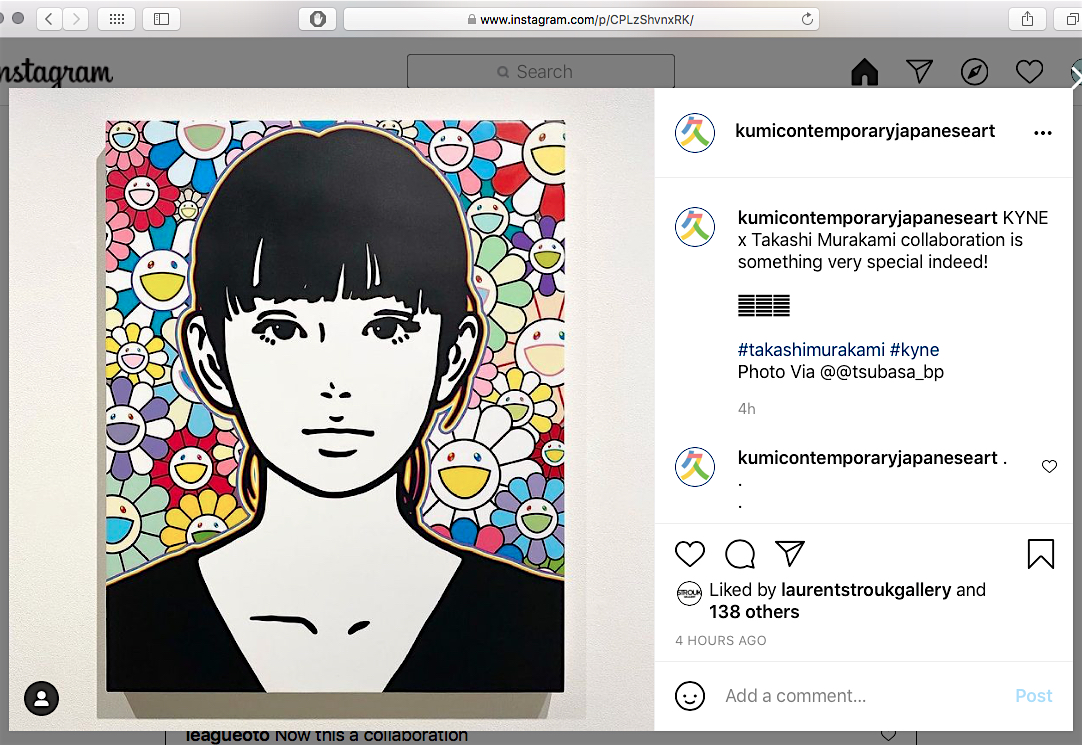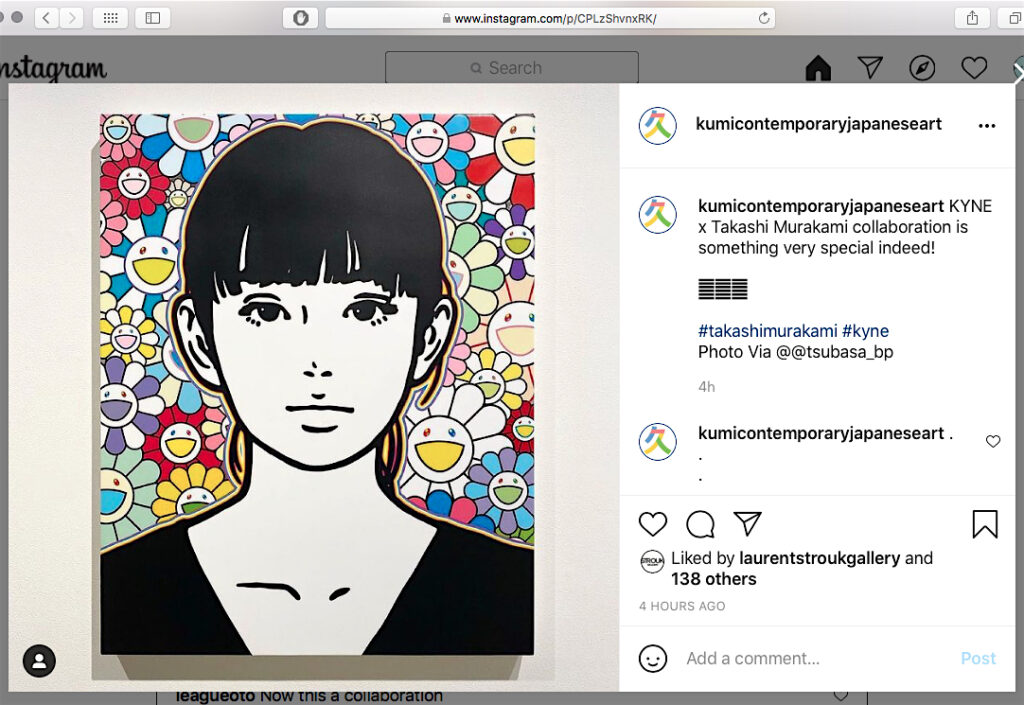 https://www.instagram.com/p/CPLzShvnxRK/
In the meantime several paintings appeared in the auction arena, with the latest hammer price of a painting ("Untitled", Acryl on canvas, 180.0 × 113.5 cm) executed 2 years ago @ 31.050.000 ¥en (3105万円) or 283.000 US$.
https://www.sbiartauction.co.jp/results/detail/96/195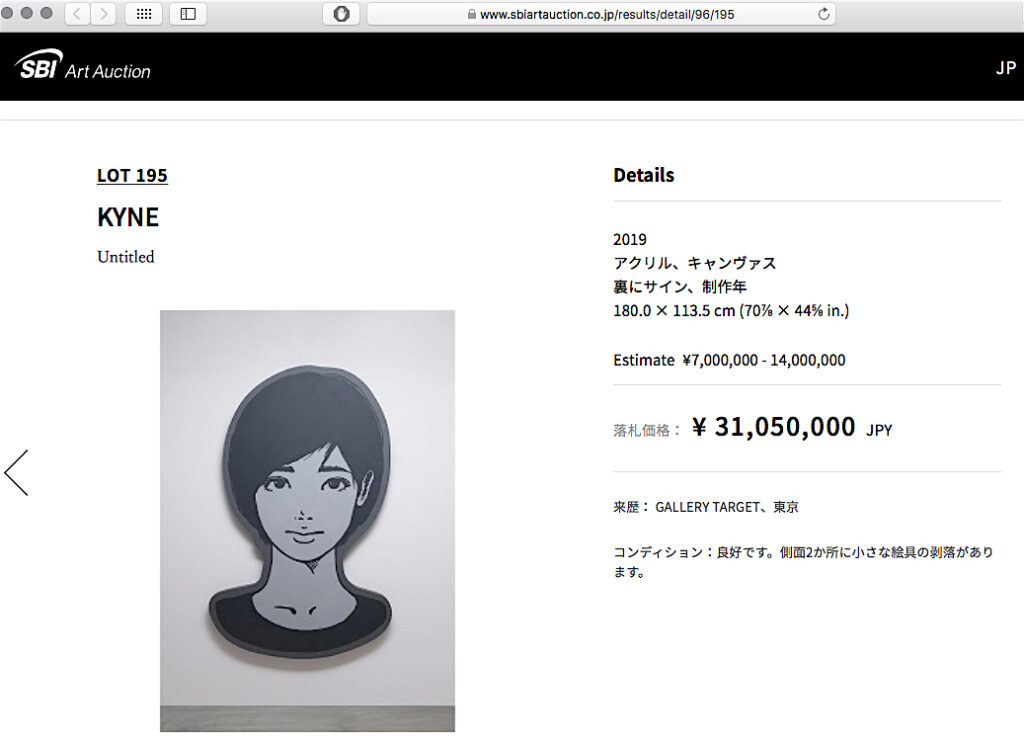 From what I've heard, it seems KYNE gained also a wide following amongst young, male Chinese collectors, who can pay with cryptocurrency.
The recent collaboration with adidas enforces KYNE's paradigm shift in artistic practice, "leaving" the street, joining the realms of art dealer's business.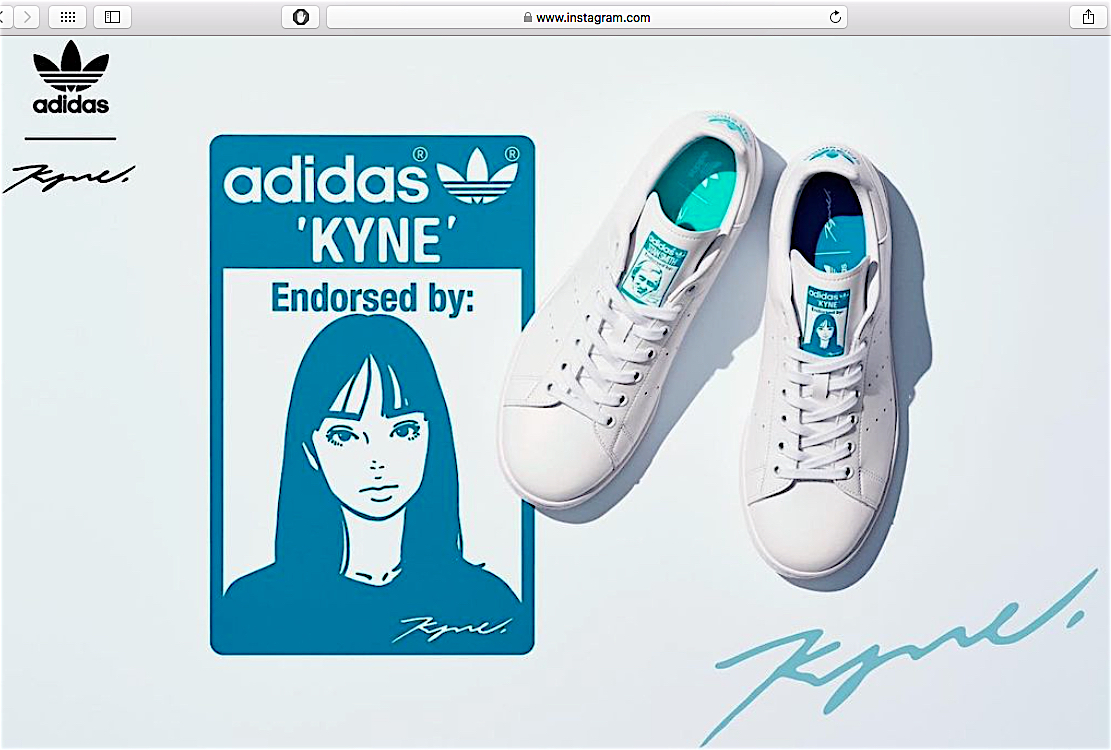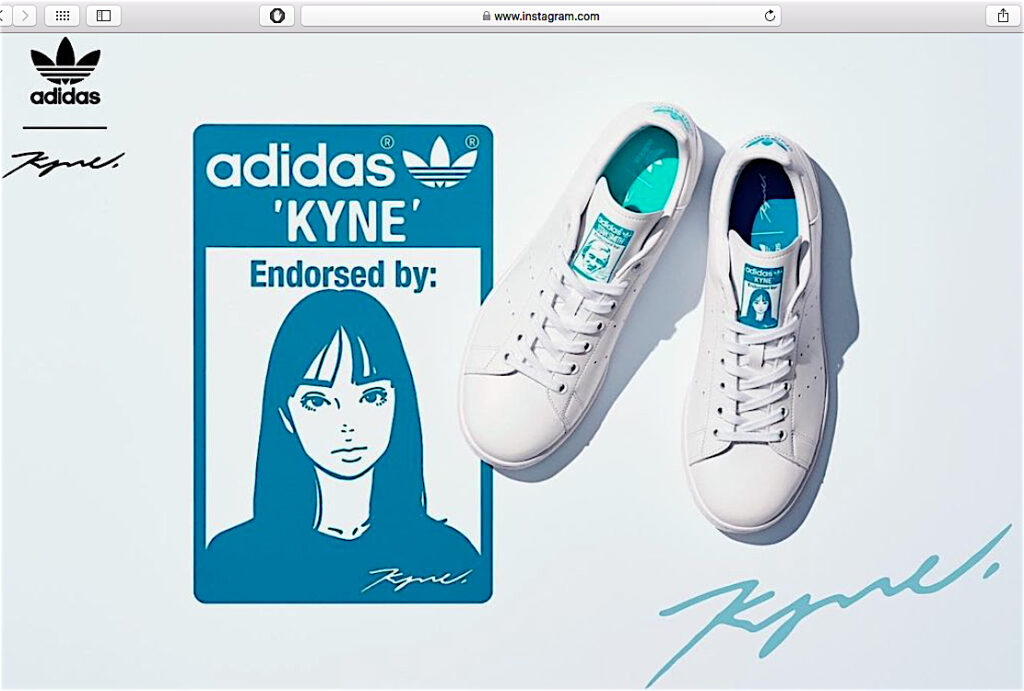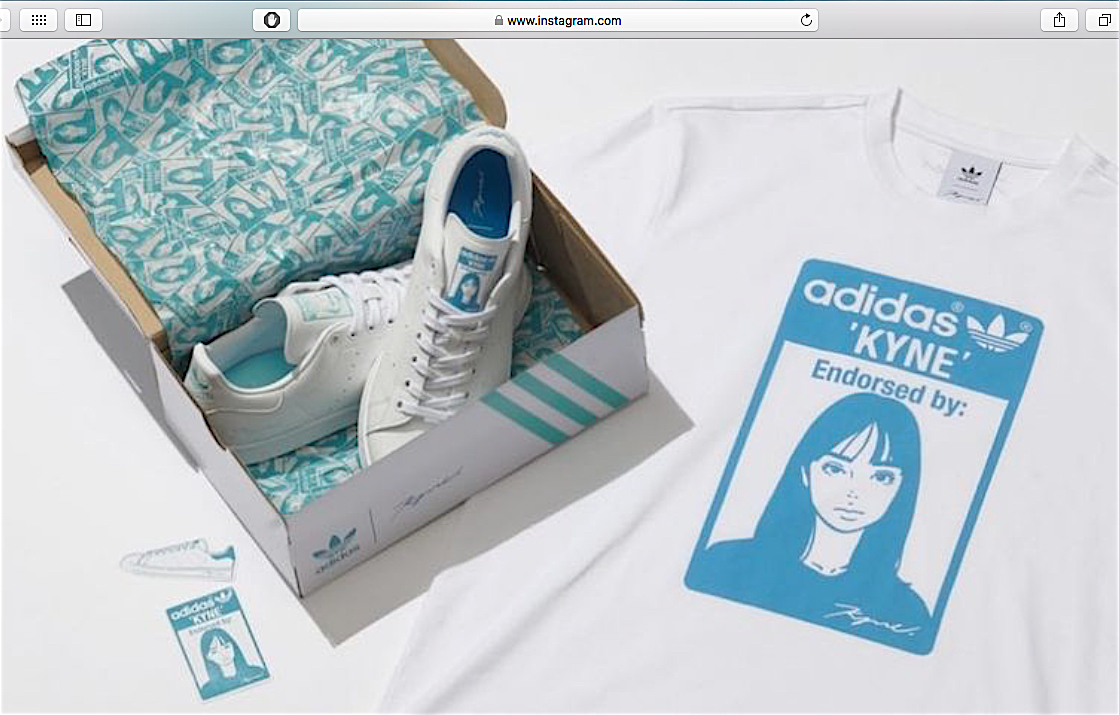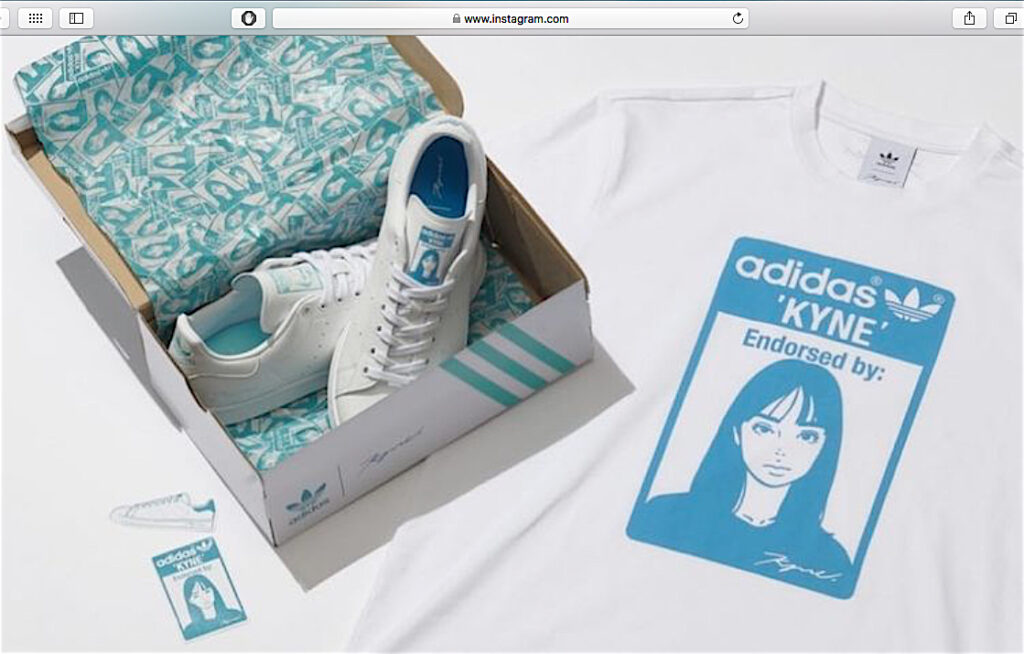 His former peers will miss him. His new peers will envy him. KYNE, the cool, highly sought-after, contemporary Zeitgeist Künstler in Japan. His next step could be joining one of the internationally operating mega galleries in the United States of America.
PACE? Watch out.
69'21
Mario A
Check his Instagram account and website
https://kyne.jp
https://www.instagram.com/route3boy/
---
up-date 2021/9/8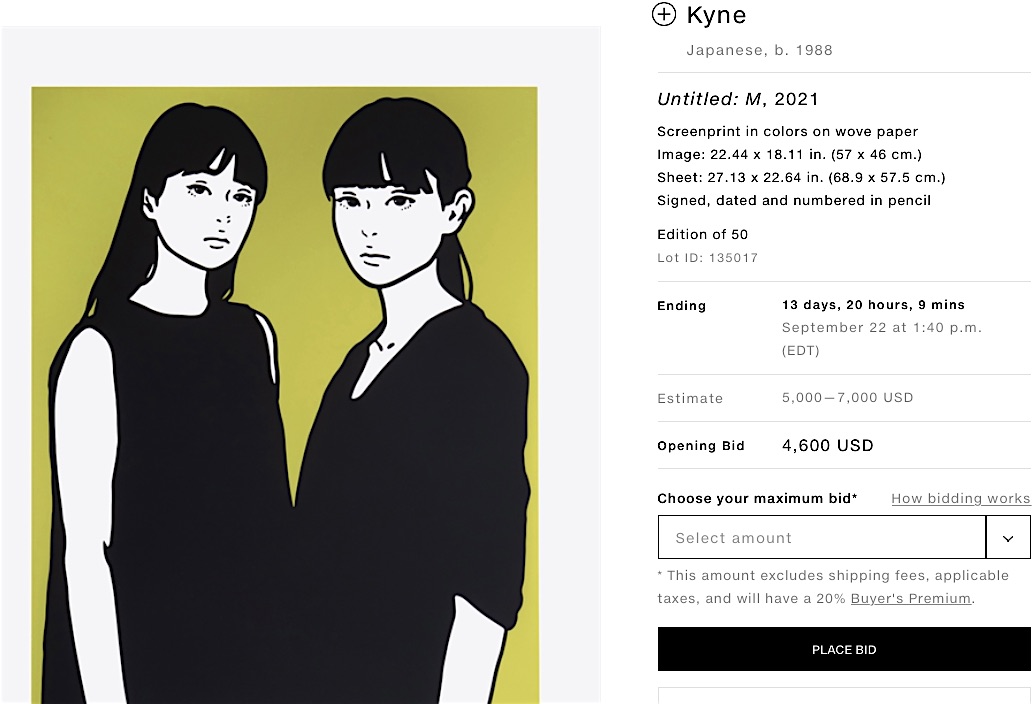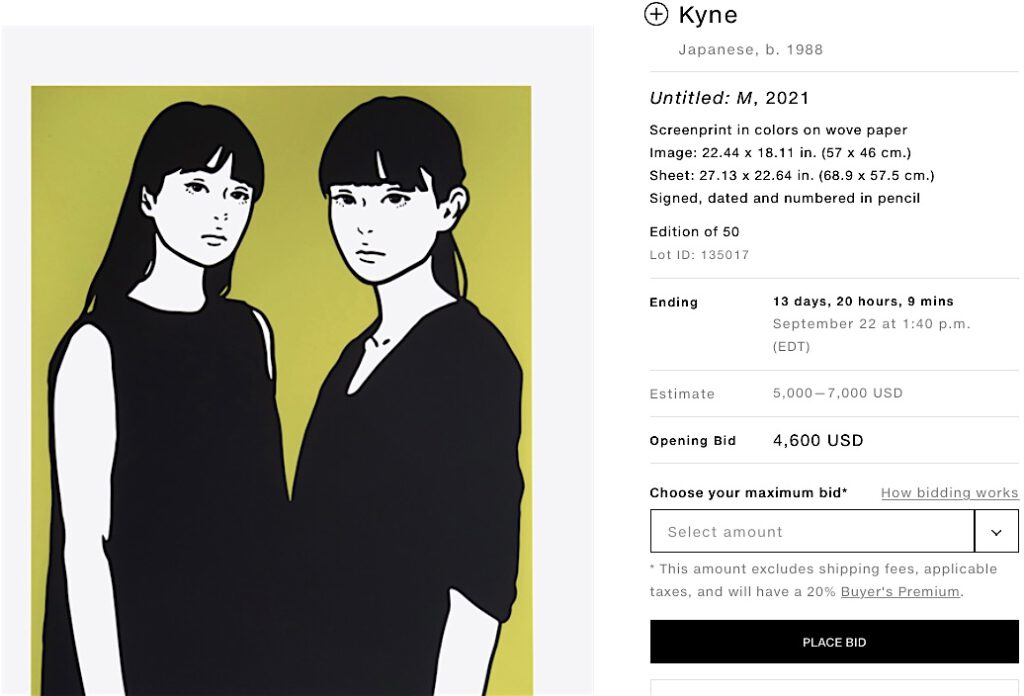 https://www.artnet.com/auctions/artists/kyne/untitled-m
ここに載せた写真とスクリーンショットは、すべて「好意によりクリエーティブ・コモン・センス」の文脈で、日本美術史の記録の為に発表致します。Creative Commons Attribution Noncommercial-NoDerivative Works photos: cccs courtesy creative common sense
1 Backside works.
Sticker on a graffiti wall in Tokyo (thx to and courtesy by Tsukasa Miyazaki)
2 Julian Opie
3 Julian Opie
4 KYNE
5 Rainych Ran
check @
Link_https://twitter.com/RainychRan
6 Julian Opie
7 Hotaru
8 Julian Opie
9 Roy Lichtenstein
check the original: MOT now! ベスト オブ東京都現代美術館!素晴らしい100年日本アート展と2010年代に制作された作品群コレクション展!
MOT now! 'Best of' the Museum of Contemporary Art, Tokyo! Excellent Exhibitions '100 Years of Japanese Art' + 'New Acquisitions in Recent Years'!
https://art-culture.world/articles/mot-now-best-of-the-museum-of-contemporary-art-tokyo-東京都現代美術館/
10 Rainych Ran
11 KYNE
12 Rainych Ran
13 EGUCHI Hisashi
14 Andy Warhol
15 EGUCHI Hisashi
16 Mickalene Thomas
17 Bettmann
18 DepartmentH Flyer
19 KYNE
20 Backside works.
Up-date 2023/5/1
Please check for prices @
銀座のギャラリー EARTH 2 GALAXY
EARTH 2 GALAXY Gallery in Ginza
https://art-culture.world/articles/earth-2-galaxy/
Up-date 2023/5/11
「Music & Me ~クリエイターが語る音楽と私~」第3回|イラストレーターKYNE&NONCHELEEEに聞くレコードの魅力 – 音楽ナタリー 特集・インタビュー
2023年5月11日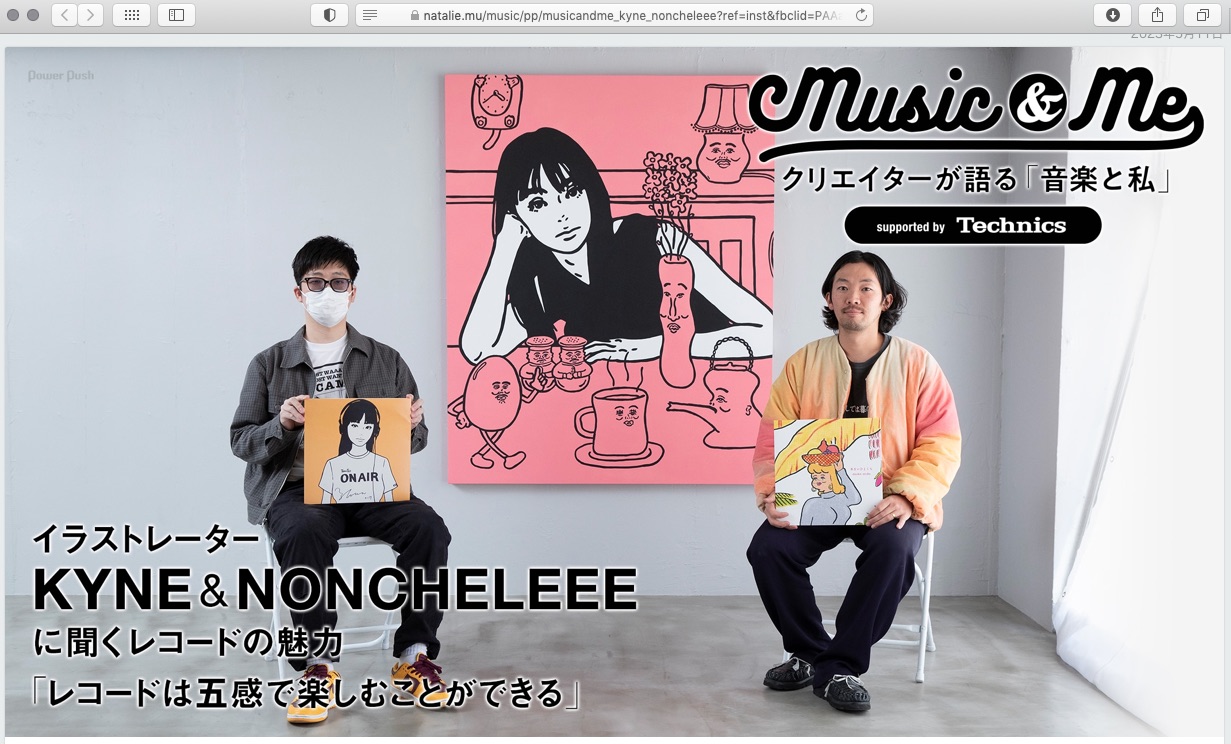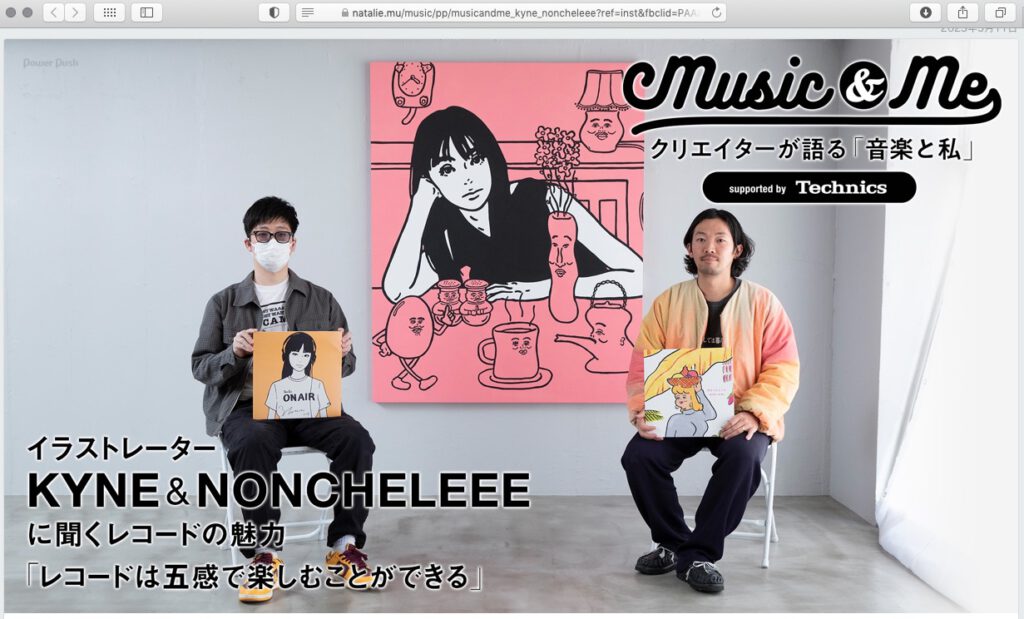 screenshot. ここに載せた写真とスクリーンショットは、すべて「好意によりクリエーティブ・コモン・センス」の文脈で、日本美術史の記録の為に発表致します。Creative Commons Attribution Noncommercial-NoDerivative Works photos: cccs courtesy creative common sense
さまざまなクリエイターに話を聞き、音楽と創作活動の分かちがたい関係を探る企画「Music & Me ~クリエイターが語る音楽と私~supported by Technics」。第3回は福岡を拠点に活躍するイラストレーターKYNEとNONCHELEEEをゲストに迎えてお届けする。iriのジャケットでもおなじみ、モノトーンの線画でクールな表情の女性を描く独自のスタイルで国内外のアートシーンで人気を集めるKYNE。一方のNONCHELEEEも、cero、YOUR SONG IS GOOD、FNCYといったアーティストのビジュアルを手がけ、そのユーモラスかつ味わい深いタッチで注目を浴びている。2人の独創的な作風は福岡の地でどのように育まれていったのだろうか? 彼らが運営しているON AIRにて、Technicsのターンテーブル「SL-1200」シリーズの最新モデル「SL-1200MK7」でお気に入りのレコードを聴いてもらいつつ、話を聞いた。
more @
https://natalie.mu/music/pp/musicandme_kyne_noncheleee
【Music & Me ~クリエイターが語る音楽と私~】第3回 KYNE / NONCHELEEE
Hiroshi Fujiwara – TERRITORY (OFFICIAL MUSIC VIDEO)