展覧会の画像一覧:素晴らしい三島喜美代 + 茂司 @ MEM
Exhibition Images: Wonderful MISHIMA Kimiyo + Shigeji @ MEM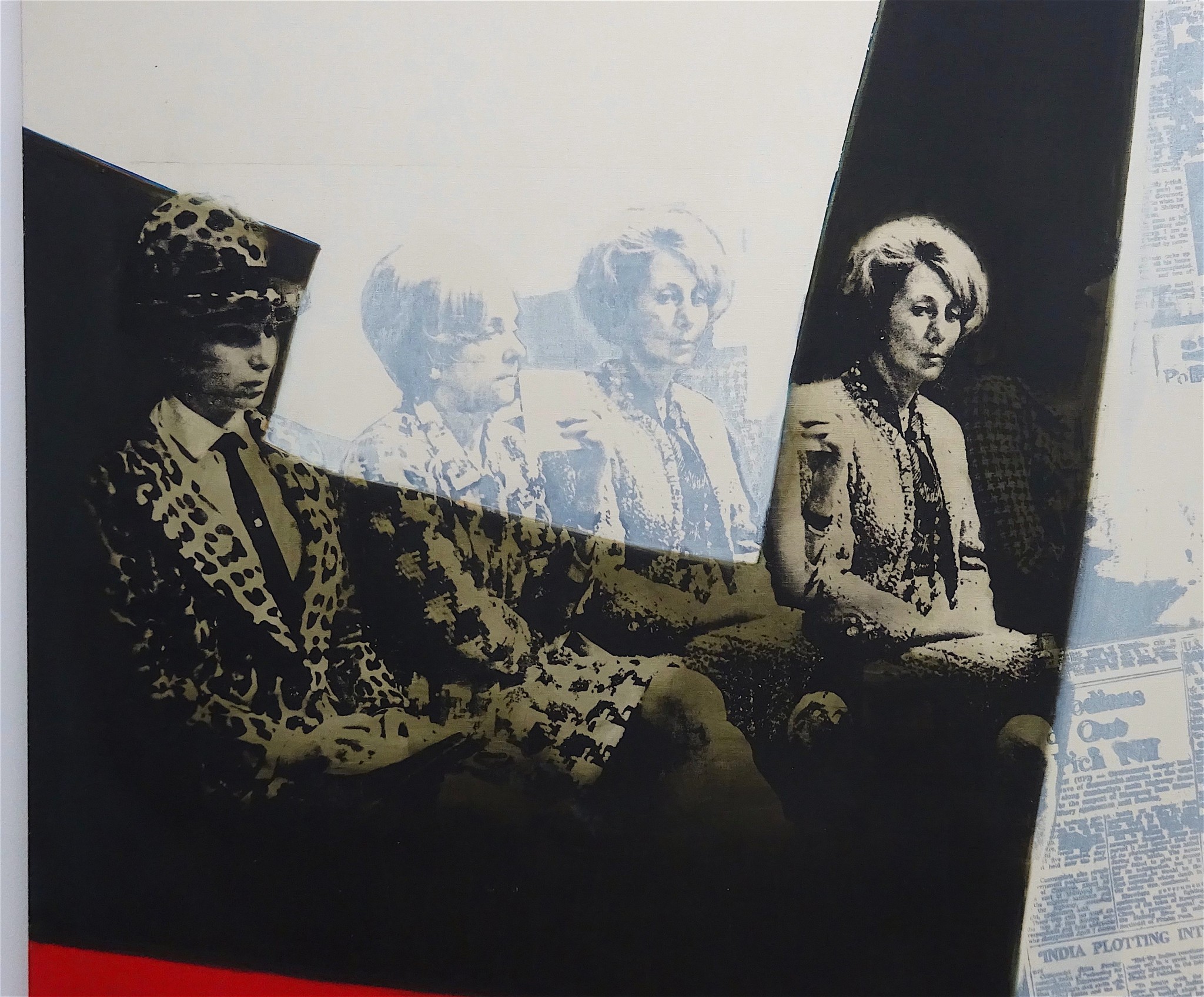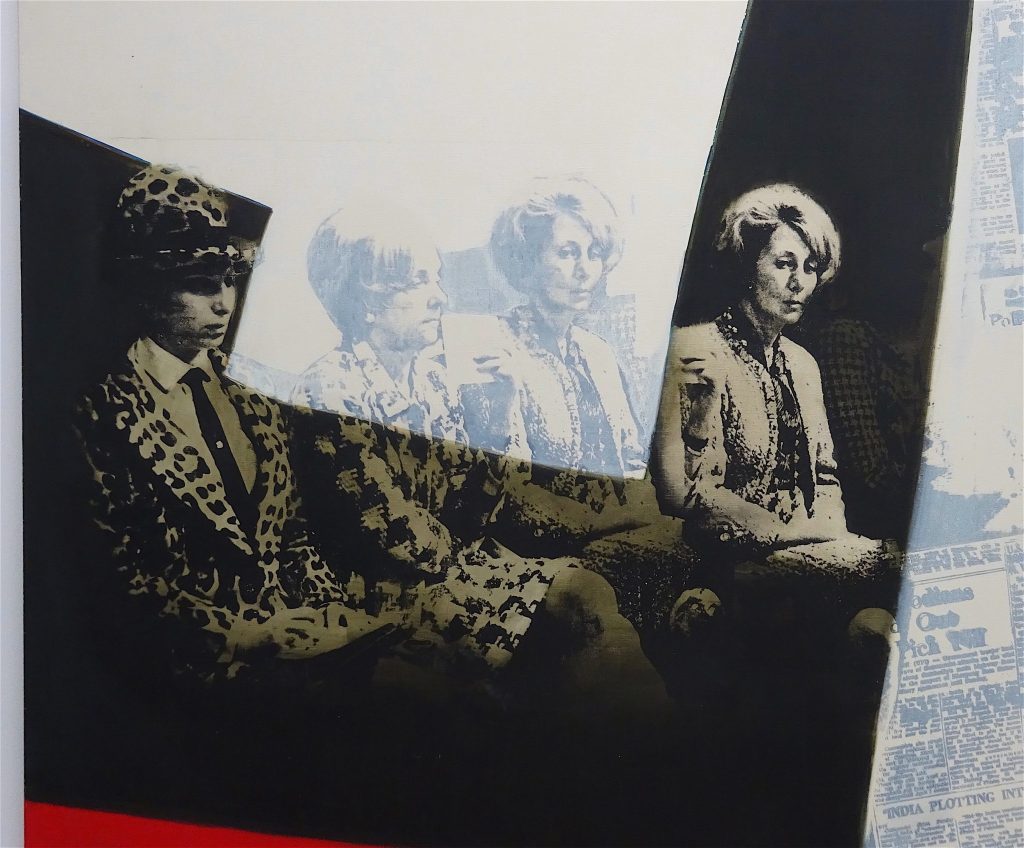 (from left: Barbra Streisand, singer, actress + Pat Nixon, wife of former US President Richard Nixon)
Nixon Watergate, Anti-Vietnam War demonstrations, Shah of Iran…, amazing body of works from the 70's by Kimiyo MISHIMA (1932-) and her husband Shigeji (1921-1985), re-united after 55 years at the gallery MEM, Tokyo. An astonishing revelation in the history of Japanese contemporary art, also in the contexts of 'art as a social commentary' and/or 'socially engaged art practice' from the 70's.
Additionally, Kimiyo's work transcends into the realm of Japanese ceramic art and pottery making, in which the clay is being fired before being silkscreened.
Notable the then popular practice of using the canvas as a 'texture' to be applied with newspapers and/or with a photosensitive emulsion, showing us the silk screen printing process with all its charming defects in detail. Well executed works, which are still in an astonishing good shape!
Shigeji Mishima / Kimiyo Mishima 三島茂司 三島喜美代 二人展
2018/3/24日 – 4/15 @ MEM, Tokyo
http://mem-inc.jp/2018/03/17/mishima2018/
http://mem-inc.jp/index_e/
http://www.mishimakimiyo.com
Please check also:
三島喜美代 @ ANNE MOSSERI-MARLIO ギャラリー (バーゼル) & tagboat ギャラリー (東京)
MISHIMA Kimiyo @ ANNE MOSSERI-MARLIO GALERIE (Basel) & tagboat Gallery (Tokyo)
https://art-culture.world/articles/mishima-kimiyo/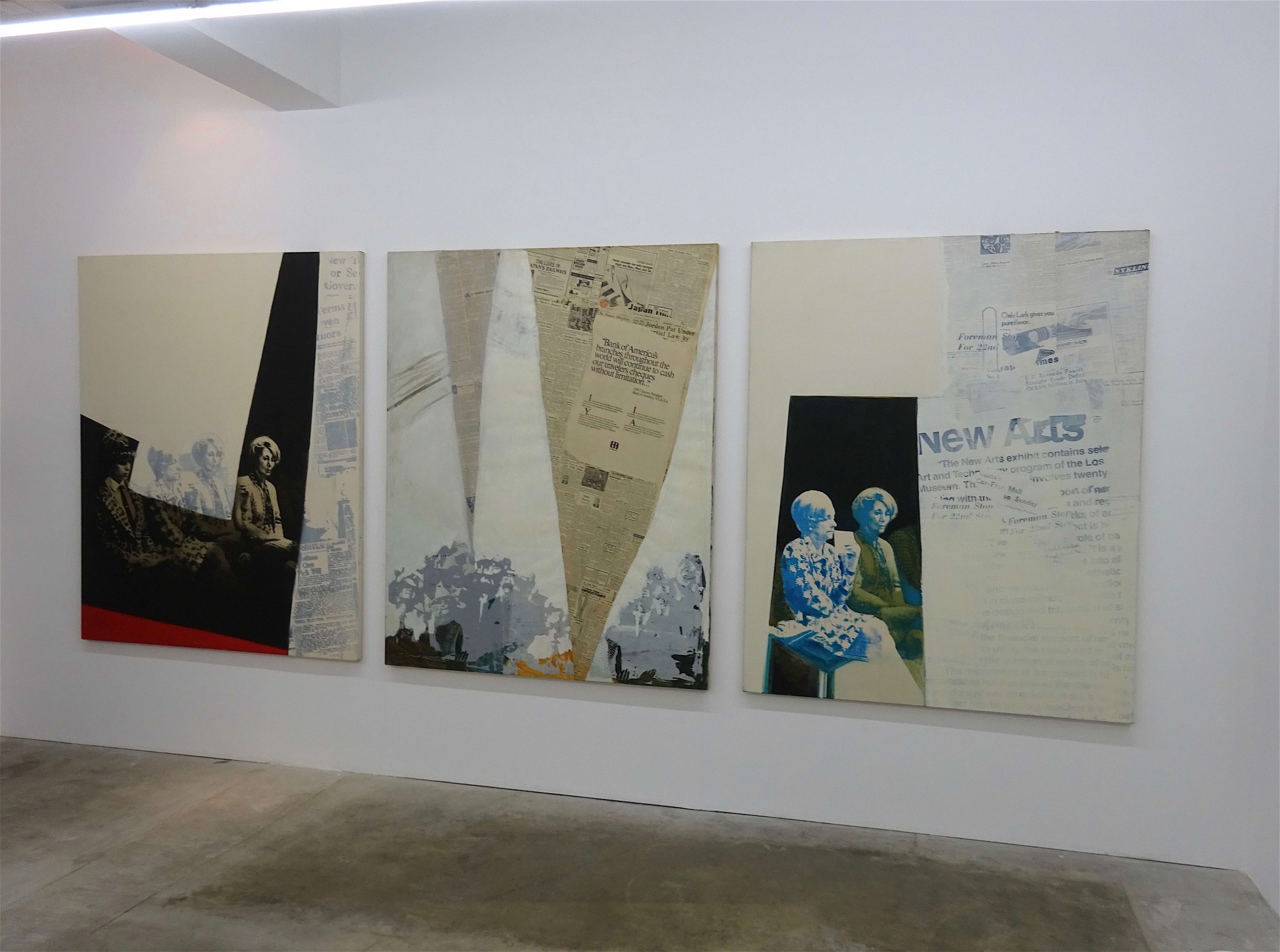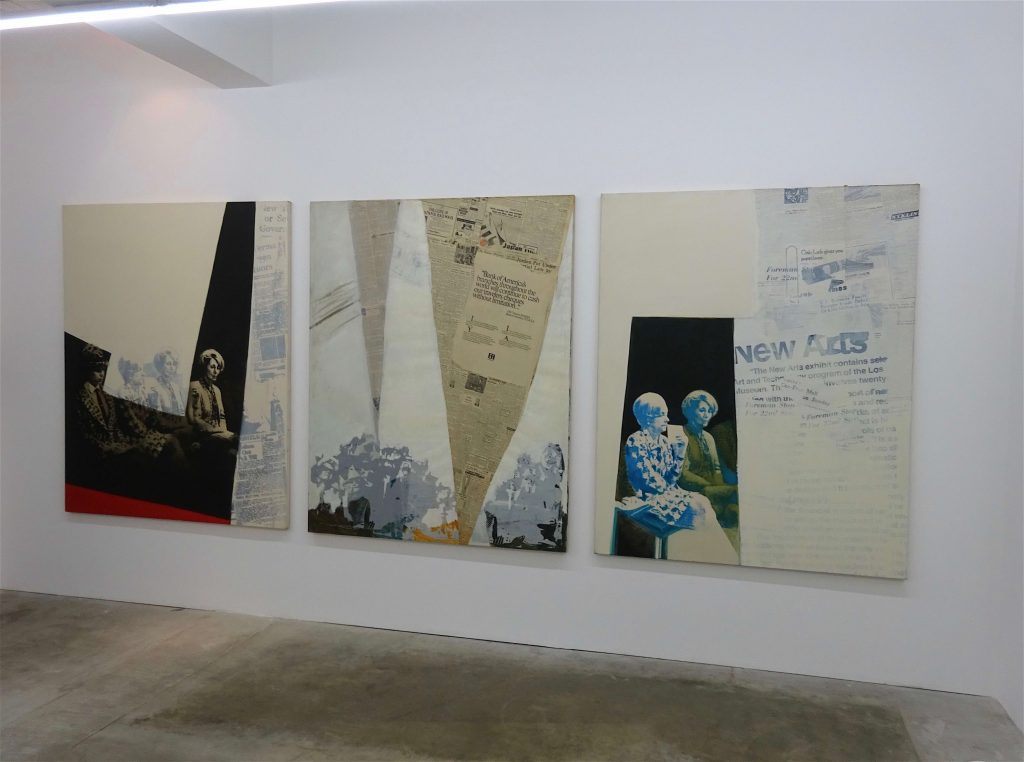 MISHIMA Kimiyo 三島喜美代, 題名不詳 (title unknown), ca. 1972, 162 x 130 cm, oil, silkscreen on canvas, each work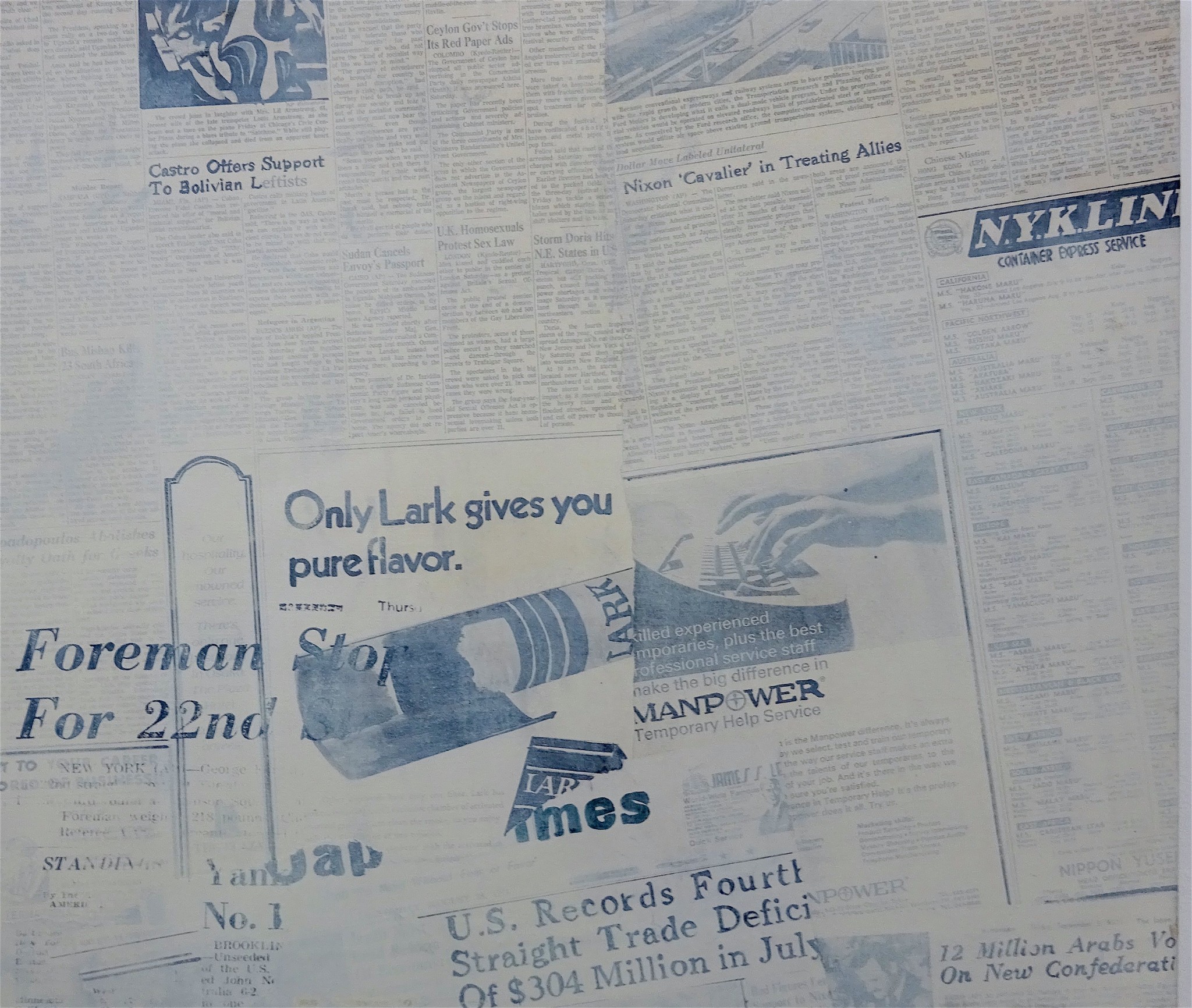 MISHIMA Kimiyo 三島喜美代, 題名不詳 (title unknown), ca. 1972, 162 x 130 cm, oil, silkscreen on canvas, detail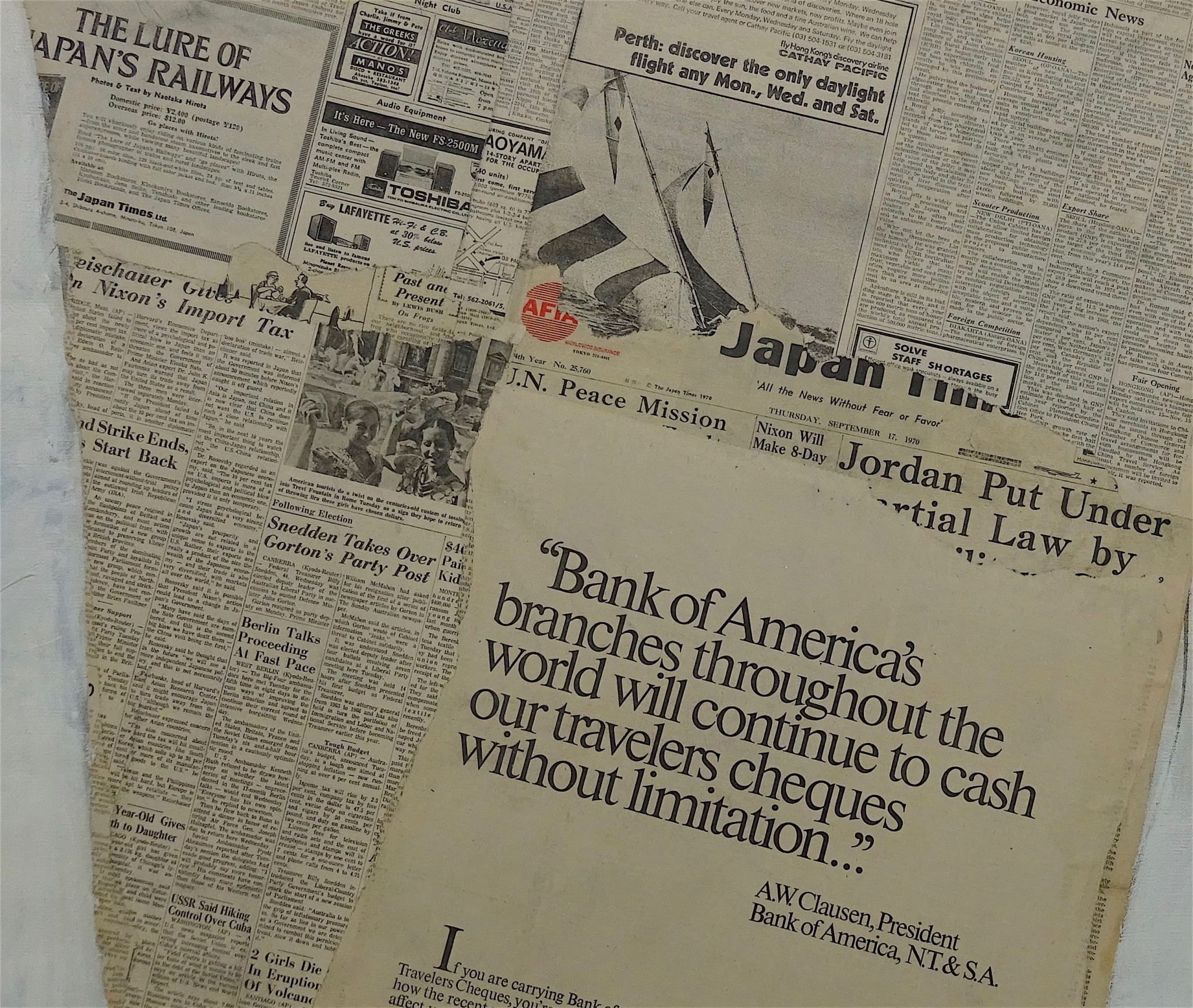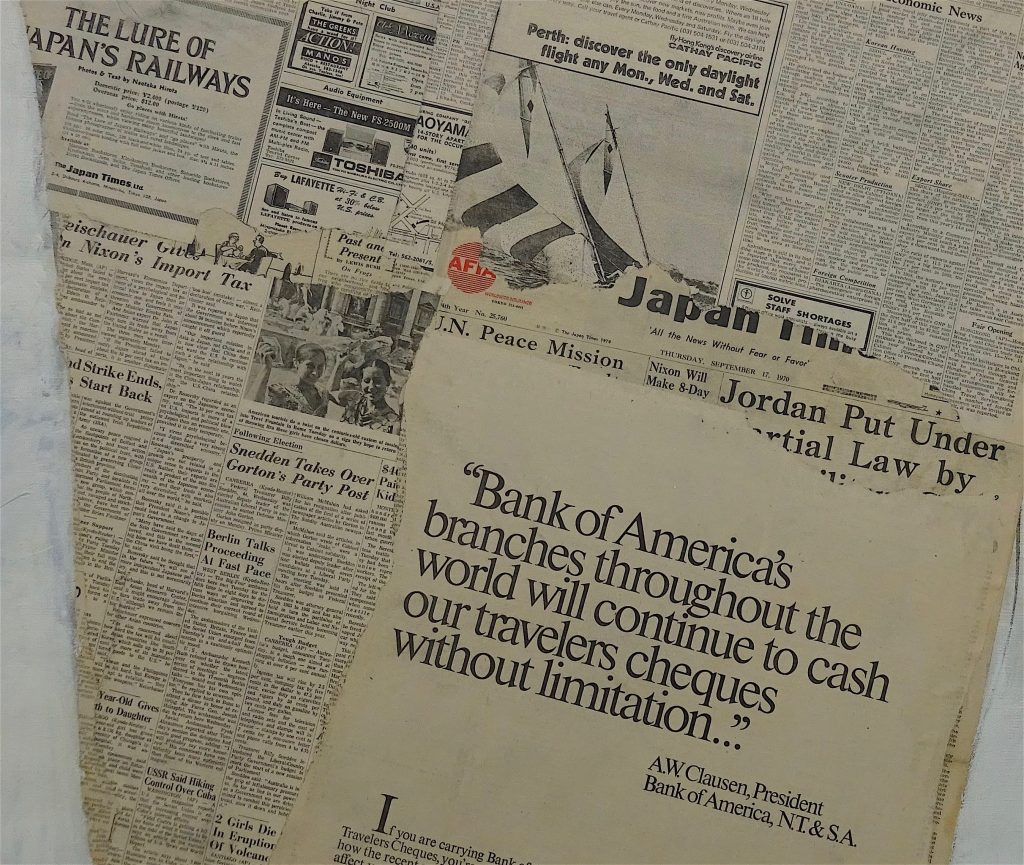 MISHIMA Kimiyo 三島喜美代, 題名不詳 (title unknown), ca. 1972, 162 x 130 cm, oil, silkscreen on canvas, detail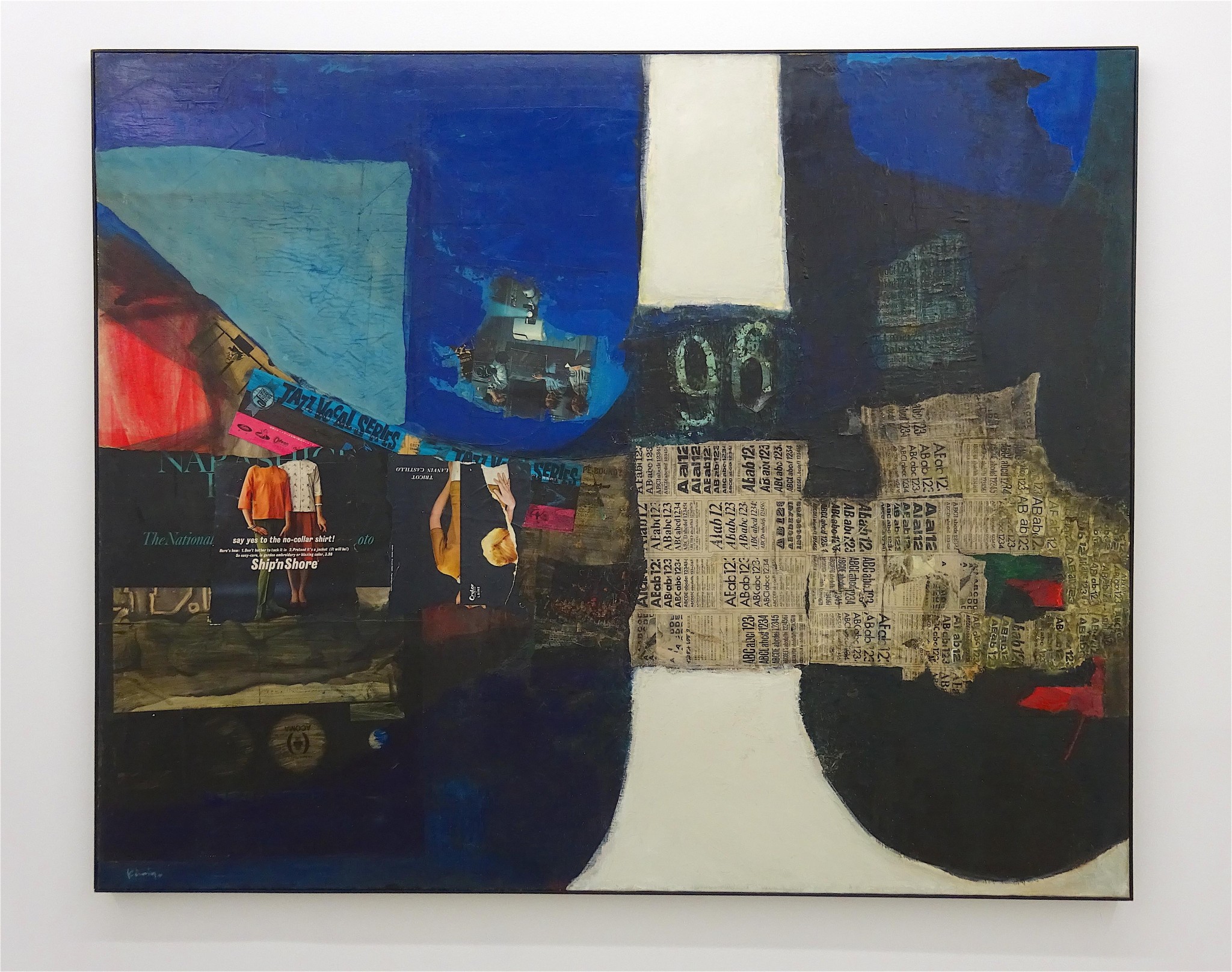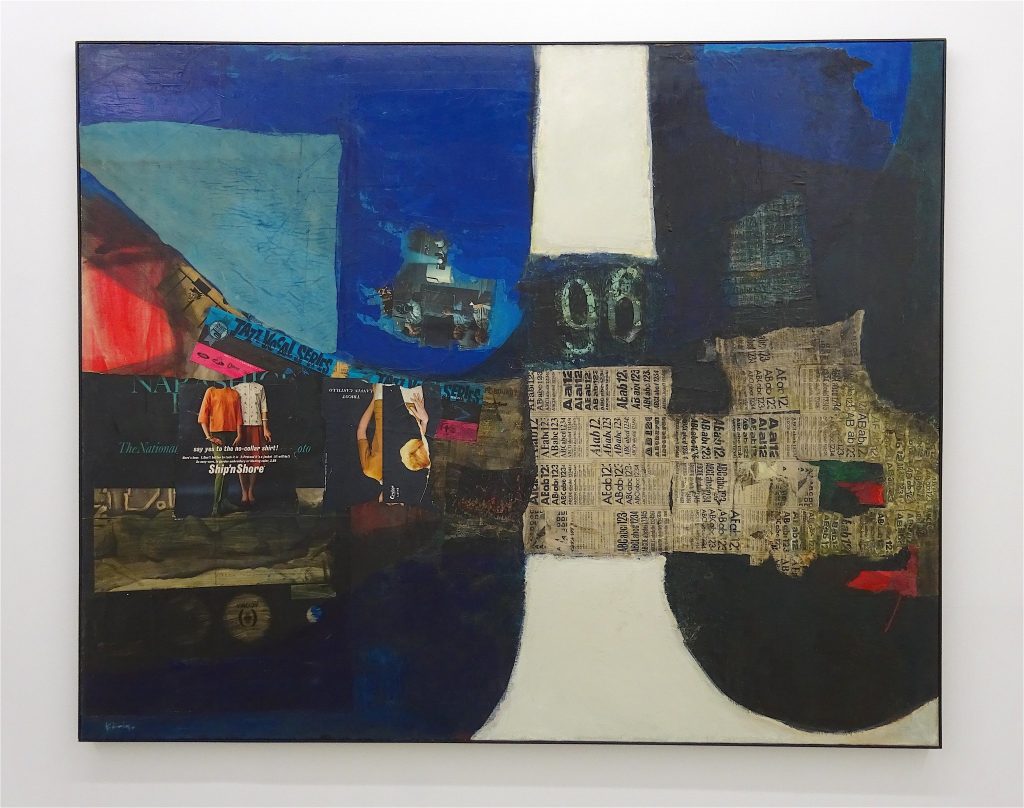 MISHIMA Kimiyo 三島喜美代 「Work 64-B」 1966, 132 x 163 cm, oil, collage on canvas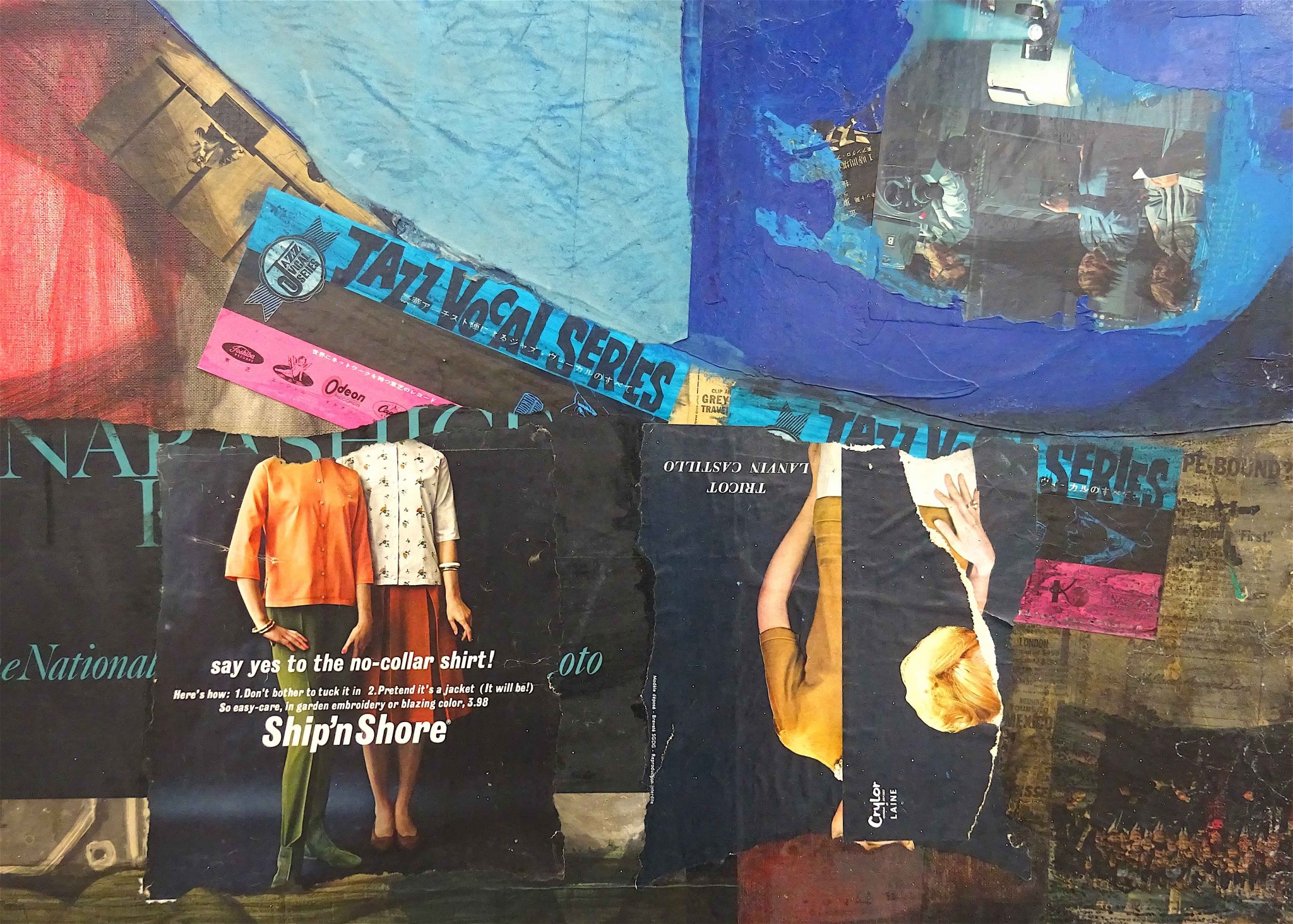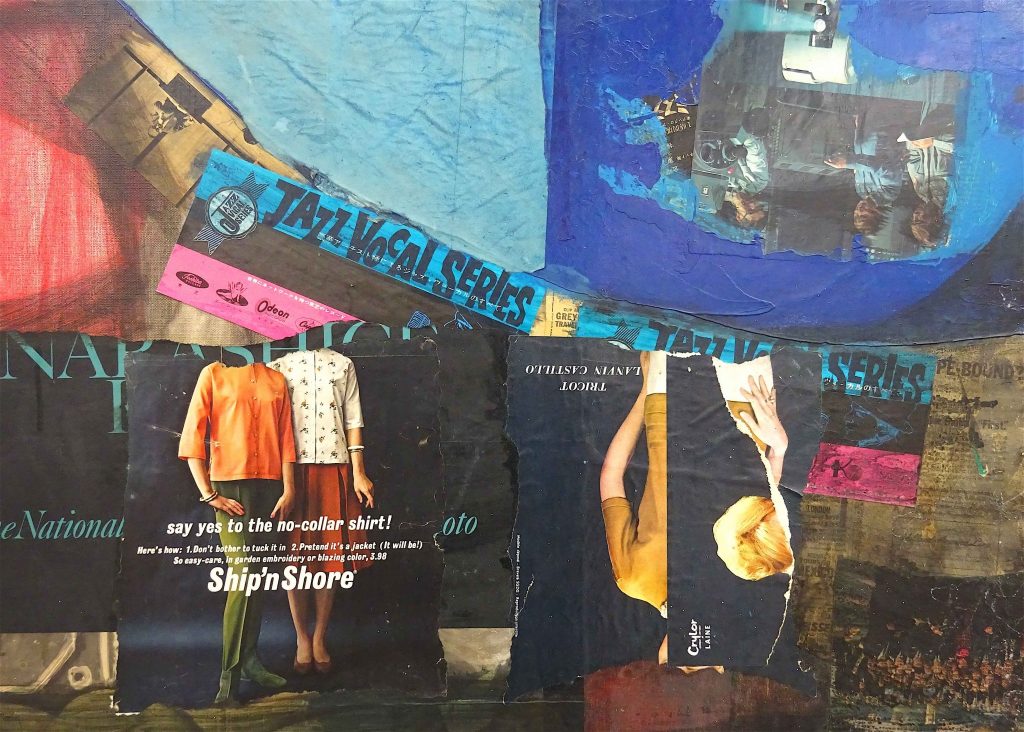 MISHIMA Kimiyo 三島喜美代 「Work 64-B」 1966, 132 x 163 cm, oil, collage on canvas, detail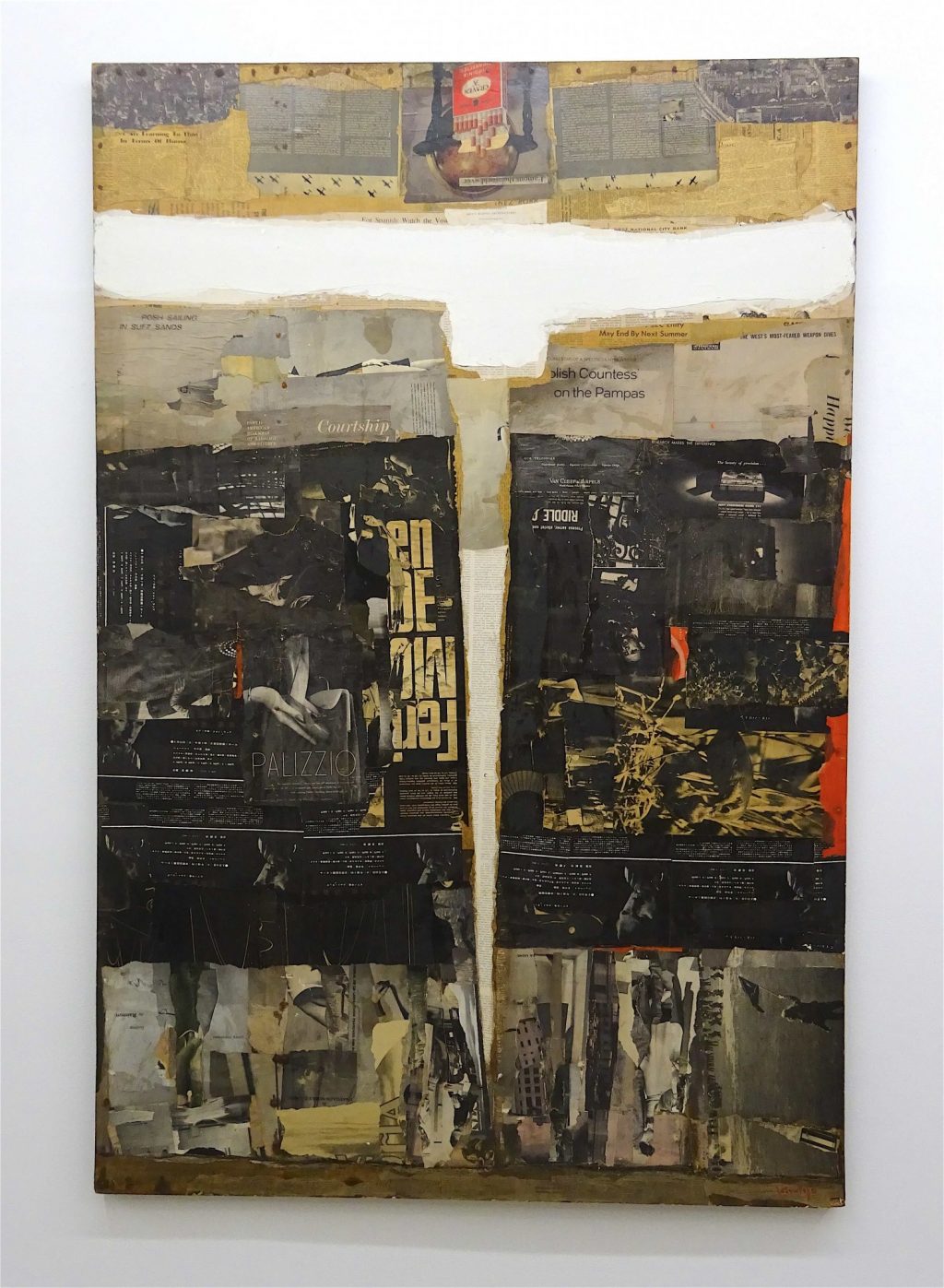 Work by MISHIMA Kimiyo 三島喜美代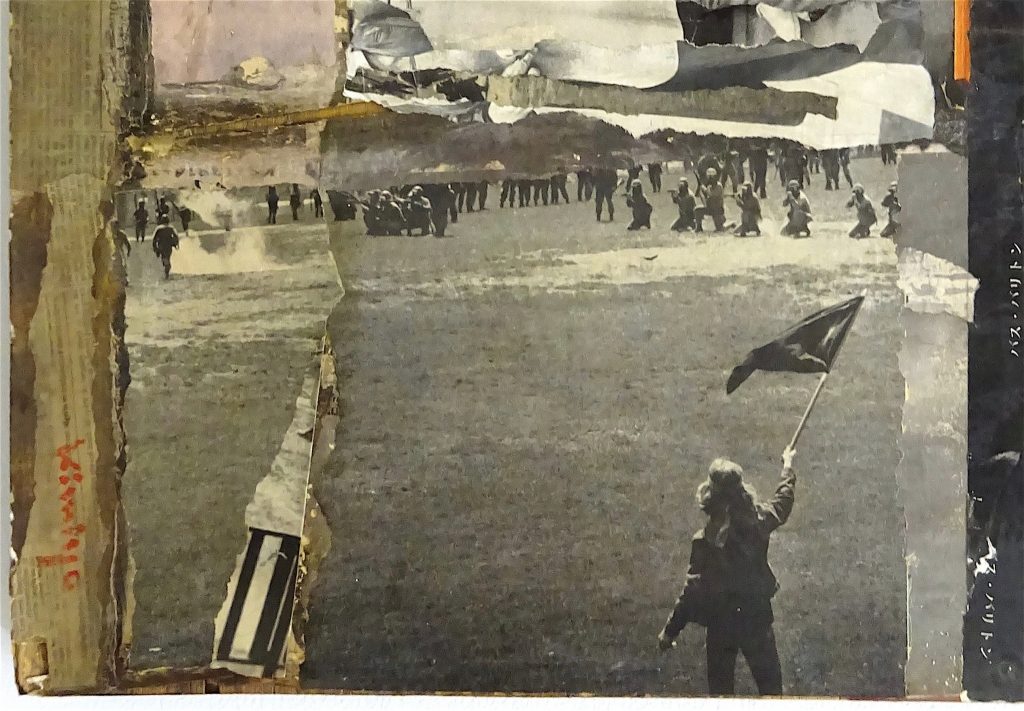 Work by MISHIMA Kimiyo 三島喜美代, detail
(Anti-Vietnam war demonstration)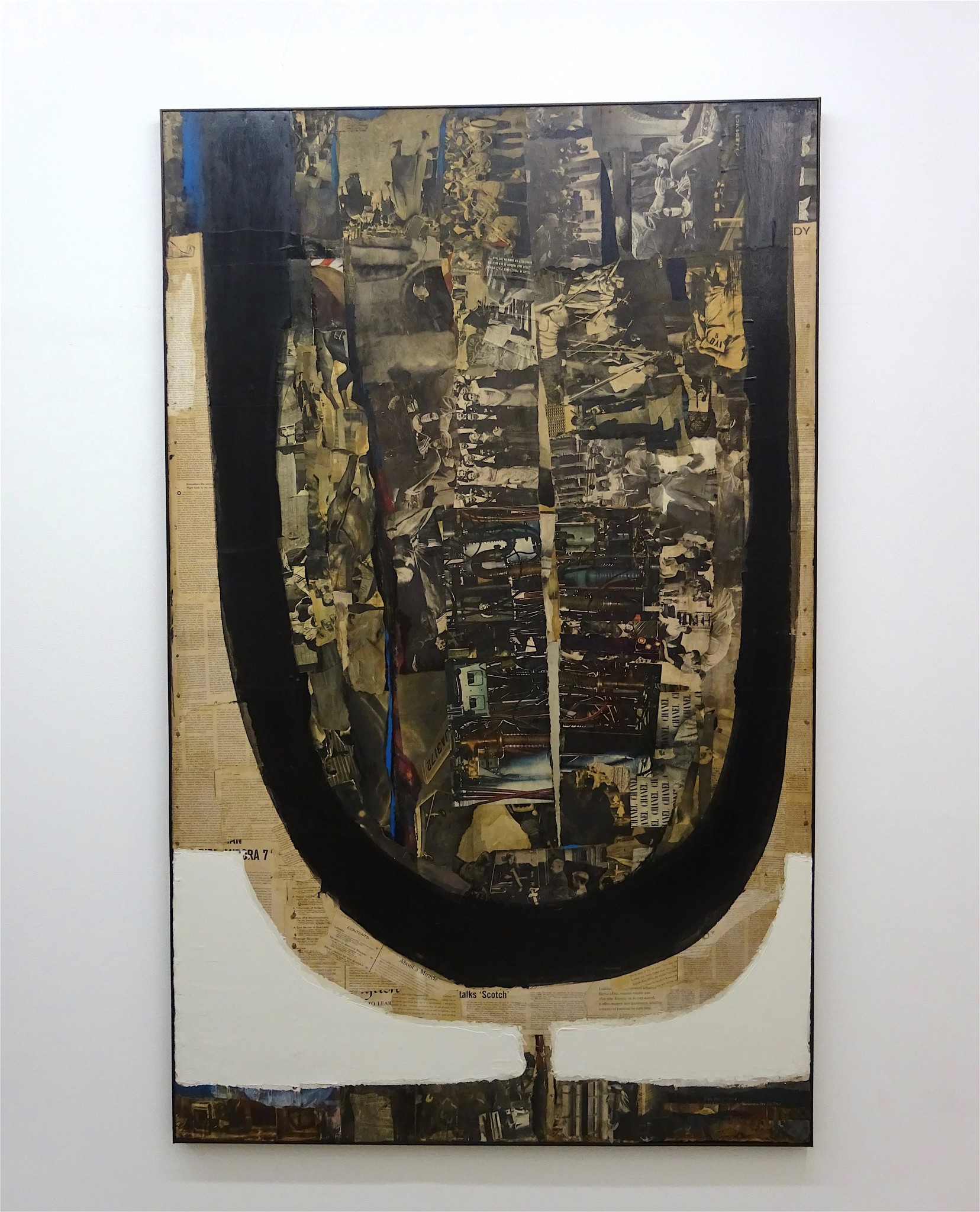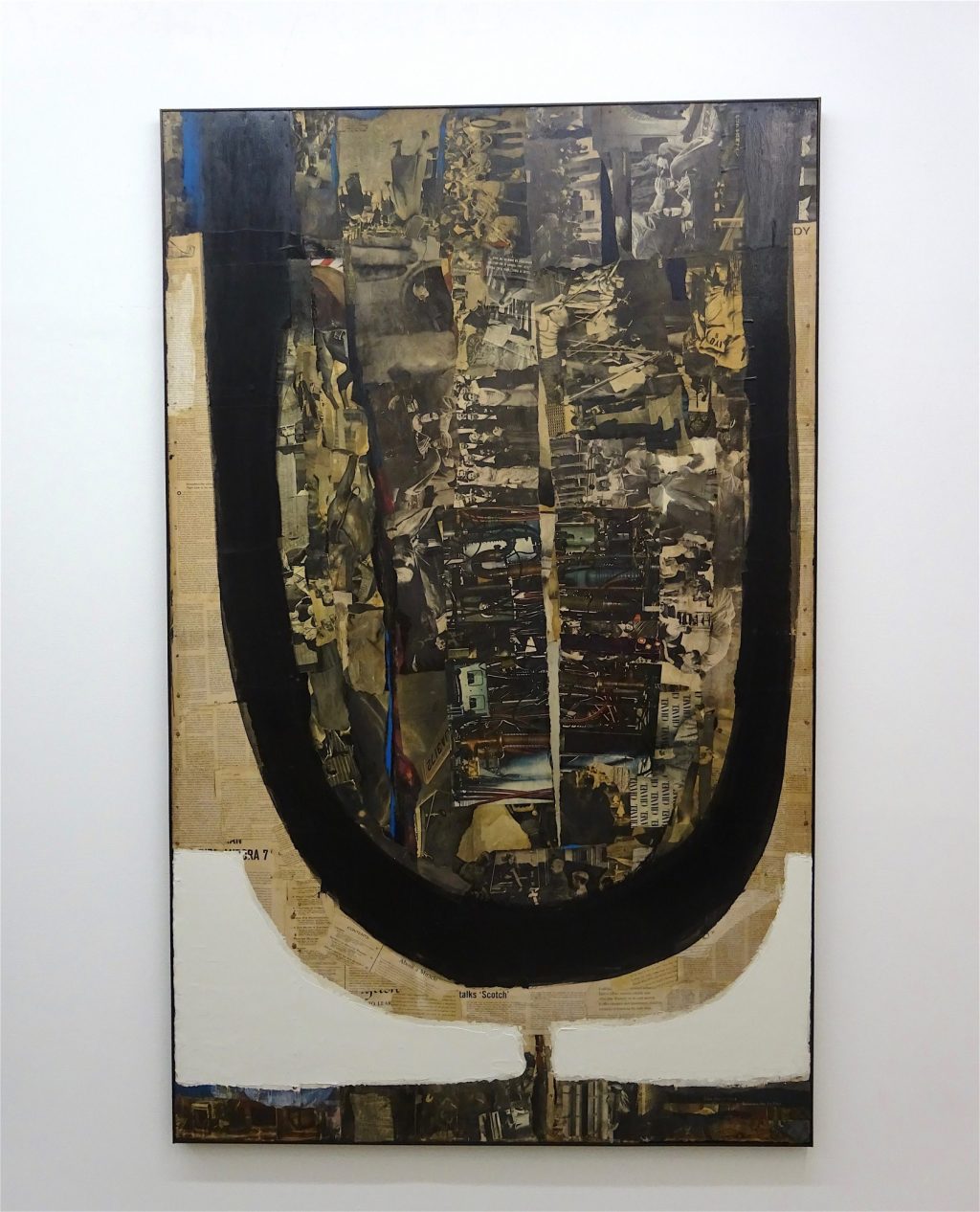 Work by MISHIMA Kimiyo 三島喜美代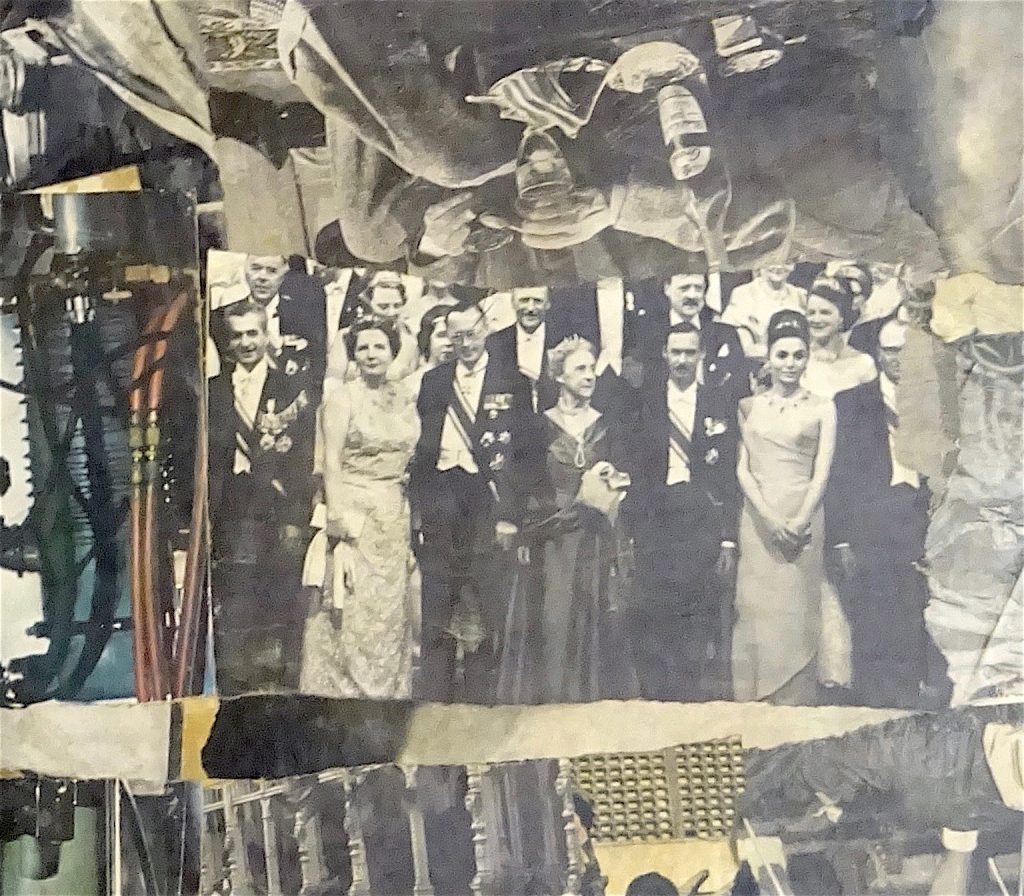 Work by MISHIMA Kimiyo 三島喜美代, detail
(left: Mohammad Reza Pahlavi (former Shah of Iran) , far right: Farah Pahlavi (former Empress of Iran))
---
up-date 2020/10/5
From:
原口典之と関根伸夫のアート実践を考える
Thoughts on the artistic practice of HARAGUCHI Noriyuki and SEKINE Nobuo
https://art-culture.world/articles/haraguchi-noriyuki-sekine-nobuo-原口典之-関根伸夫/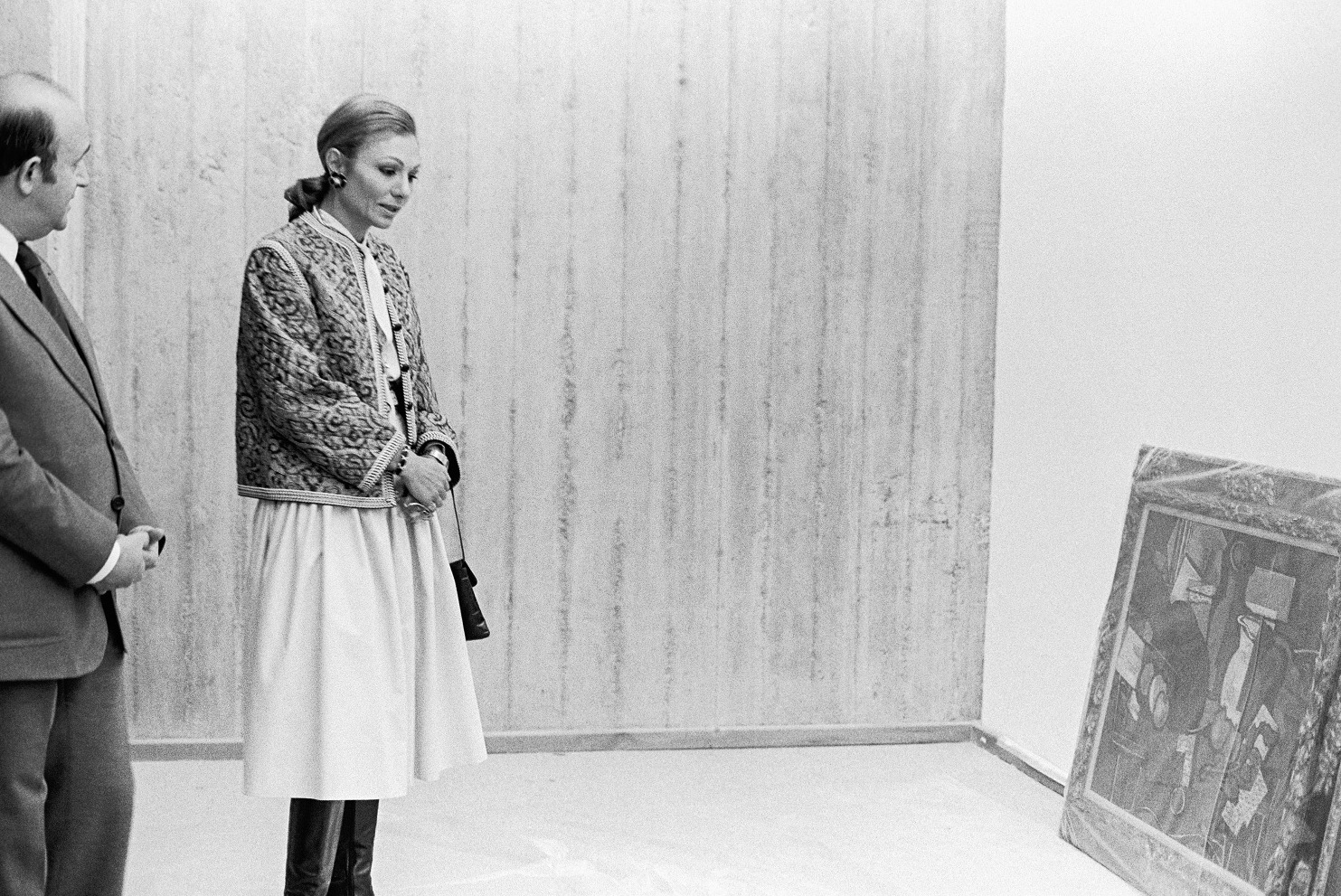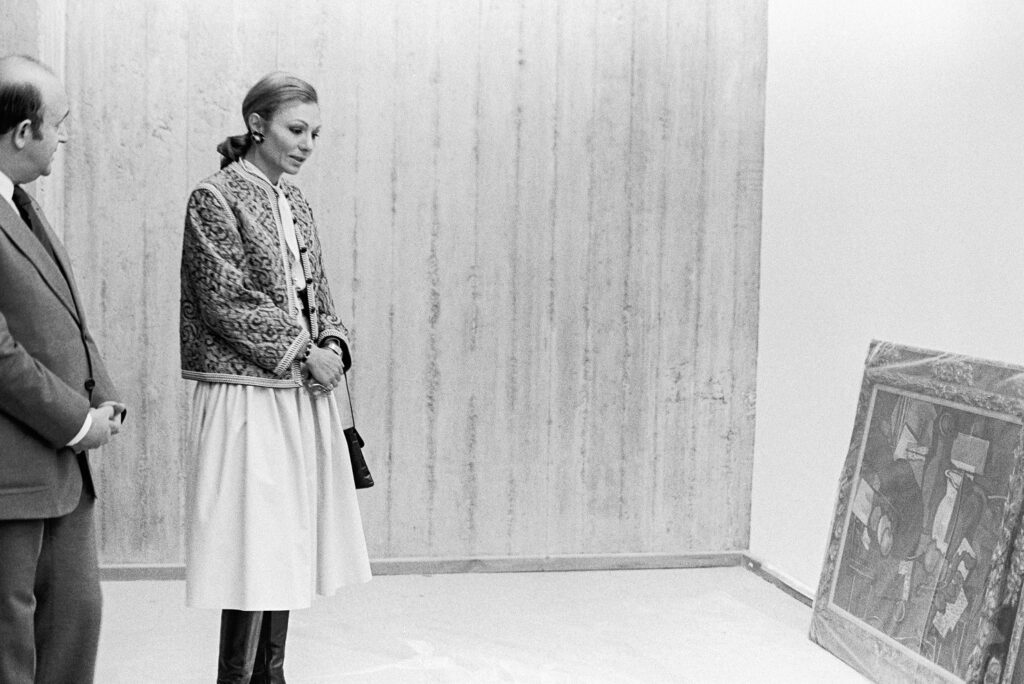 ---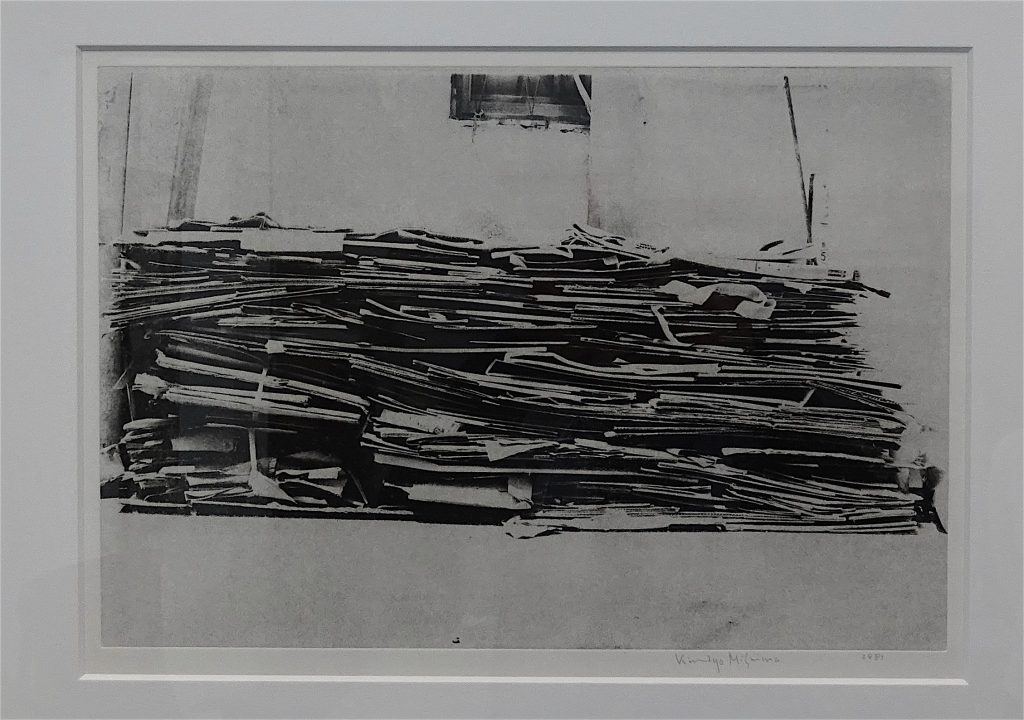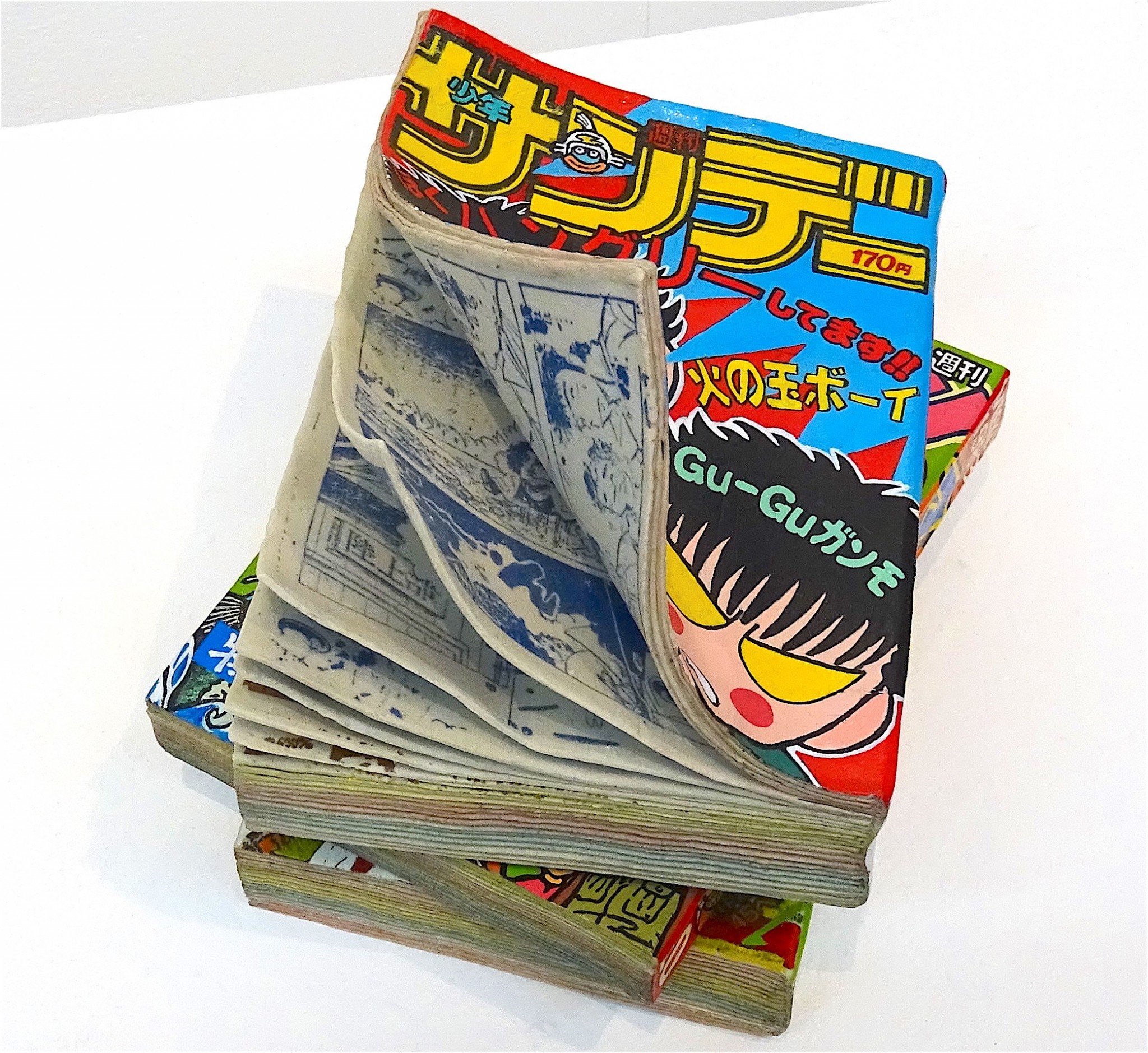 MISHIMA Kimiyo 三島喜美代「Comic Book 17-S5」, 2017, 18 × 13 × 17cm, セラミック, ceramic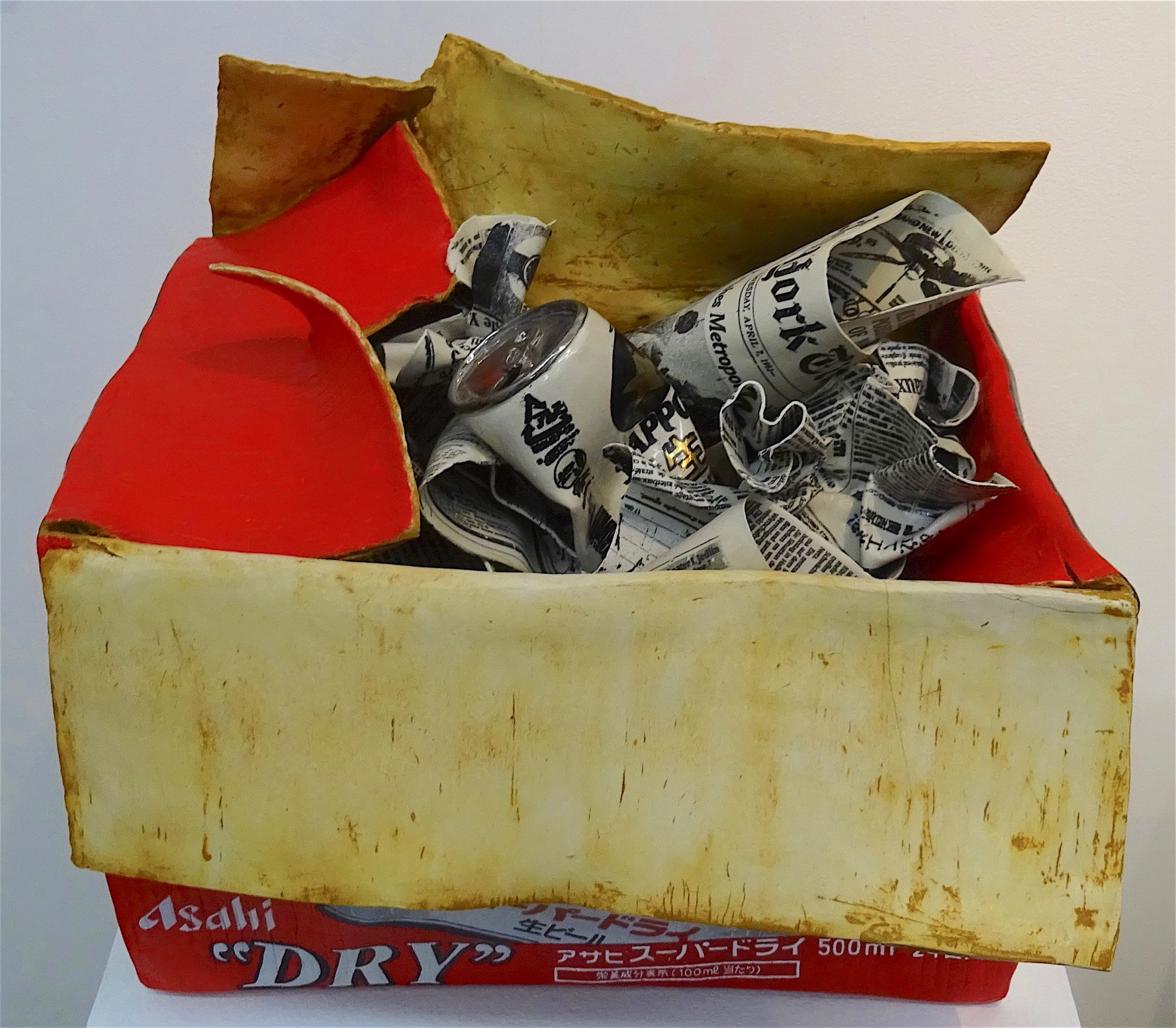 Work by MISHIMA Kimiyo 三島喜美代 セラミック, ceramic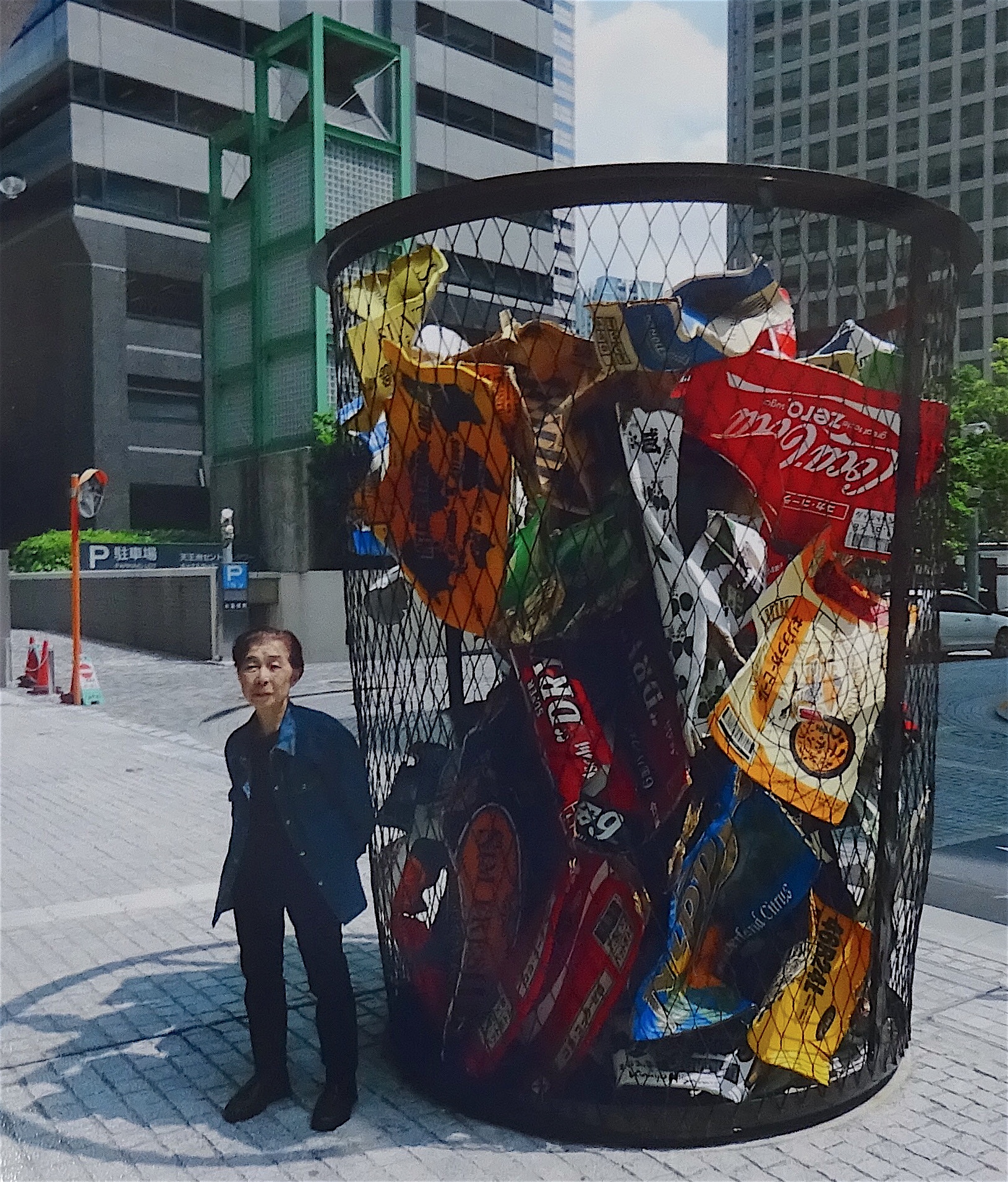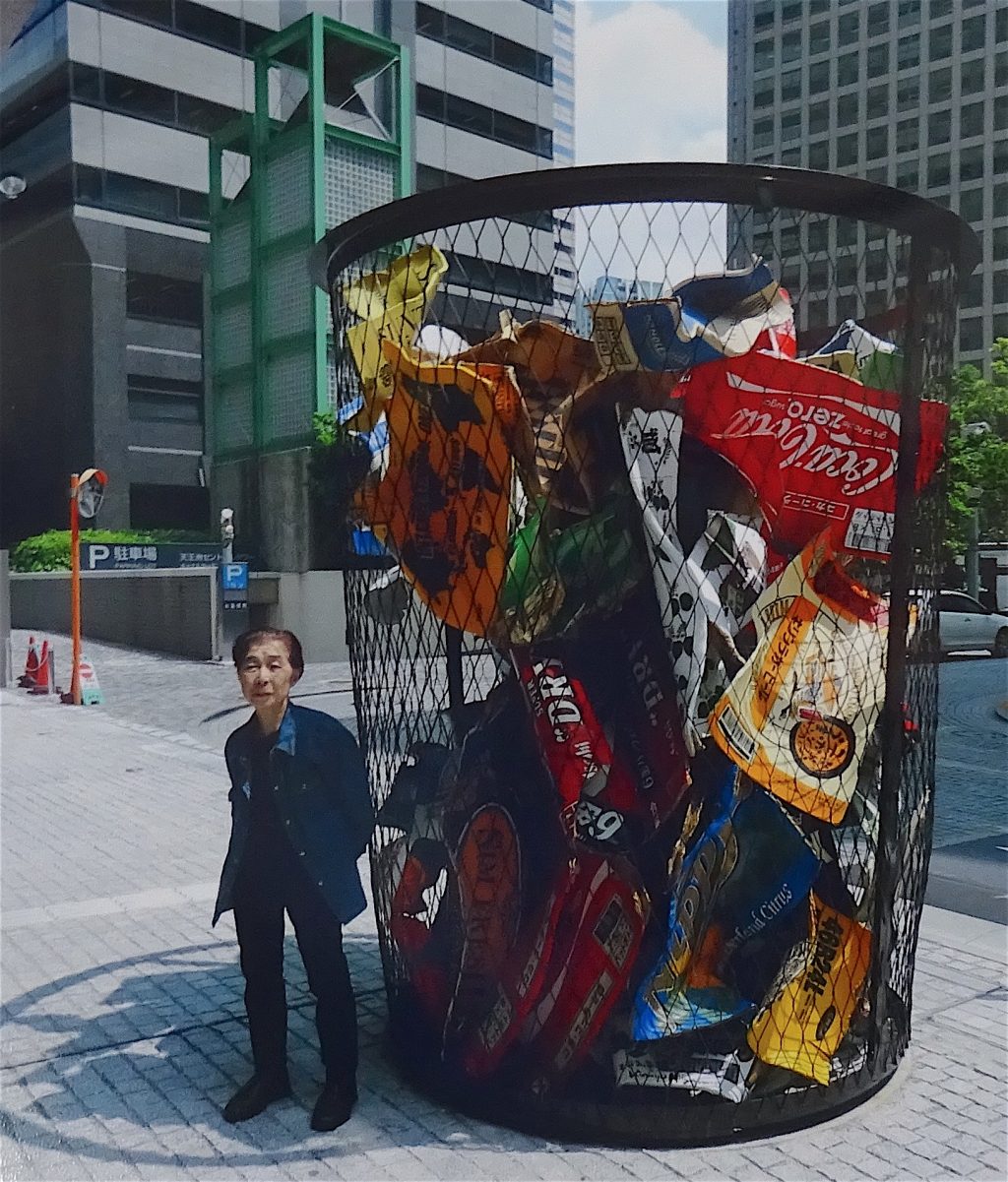 展示現場の資料よりMISHIMA Kimiyo 三島喜美代氏、ご本人
「2012年」作 @ 東京都品川区東品川2-2-35 東横イン品川駅港南口天王洲‎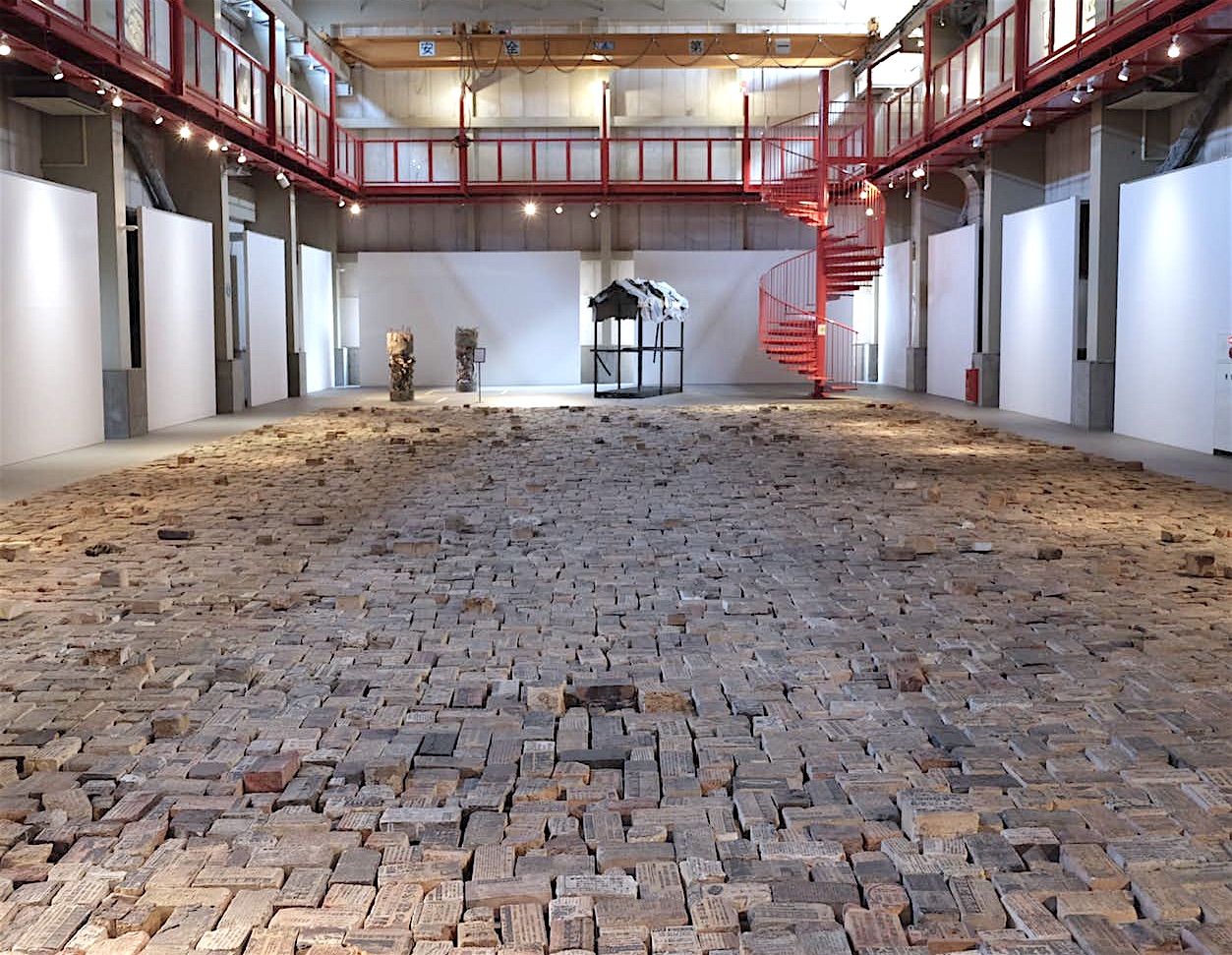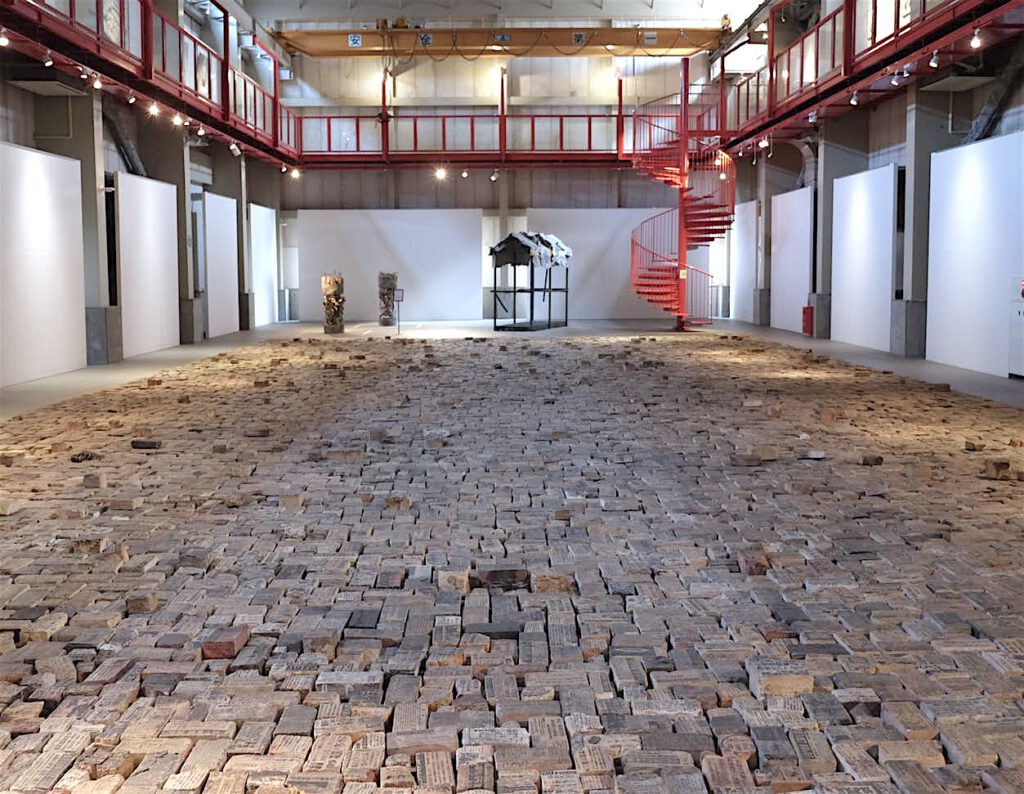 文字がシルクスクリーンで印刷された数え切れない程のブロックによるインスタレーション作、積み重なった新聞も全てシルクスクリーンでプリントされた陶器 @ ARTFACTORY城南島
http://www.mishimakimiyo.com/artfactory
インタビュー|三島喜美代 今、世界が熱視線を送る作家 (2016/8/26)
https://www.enrich.jp/money/art_invest/20160826-22307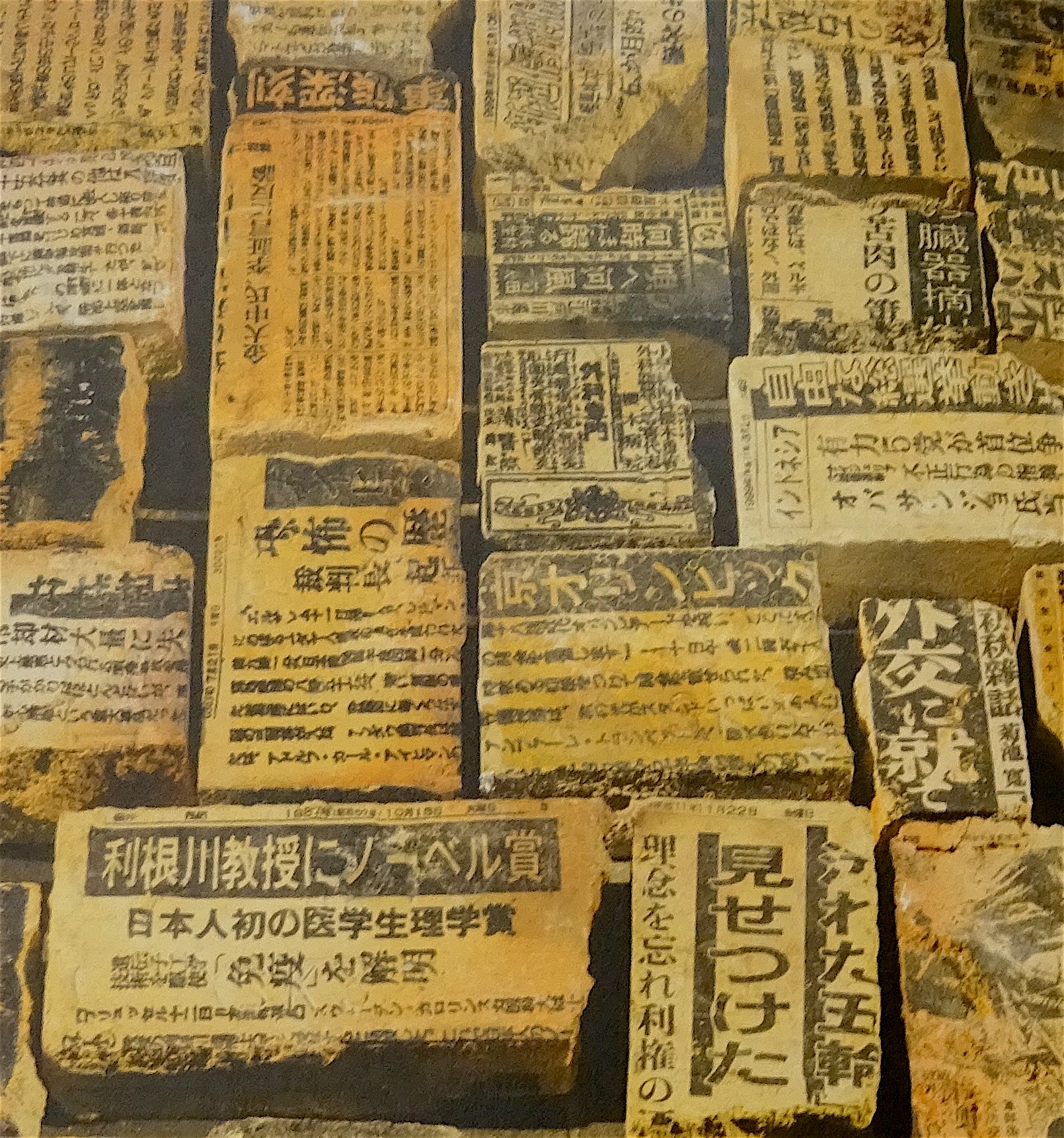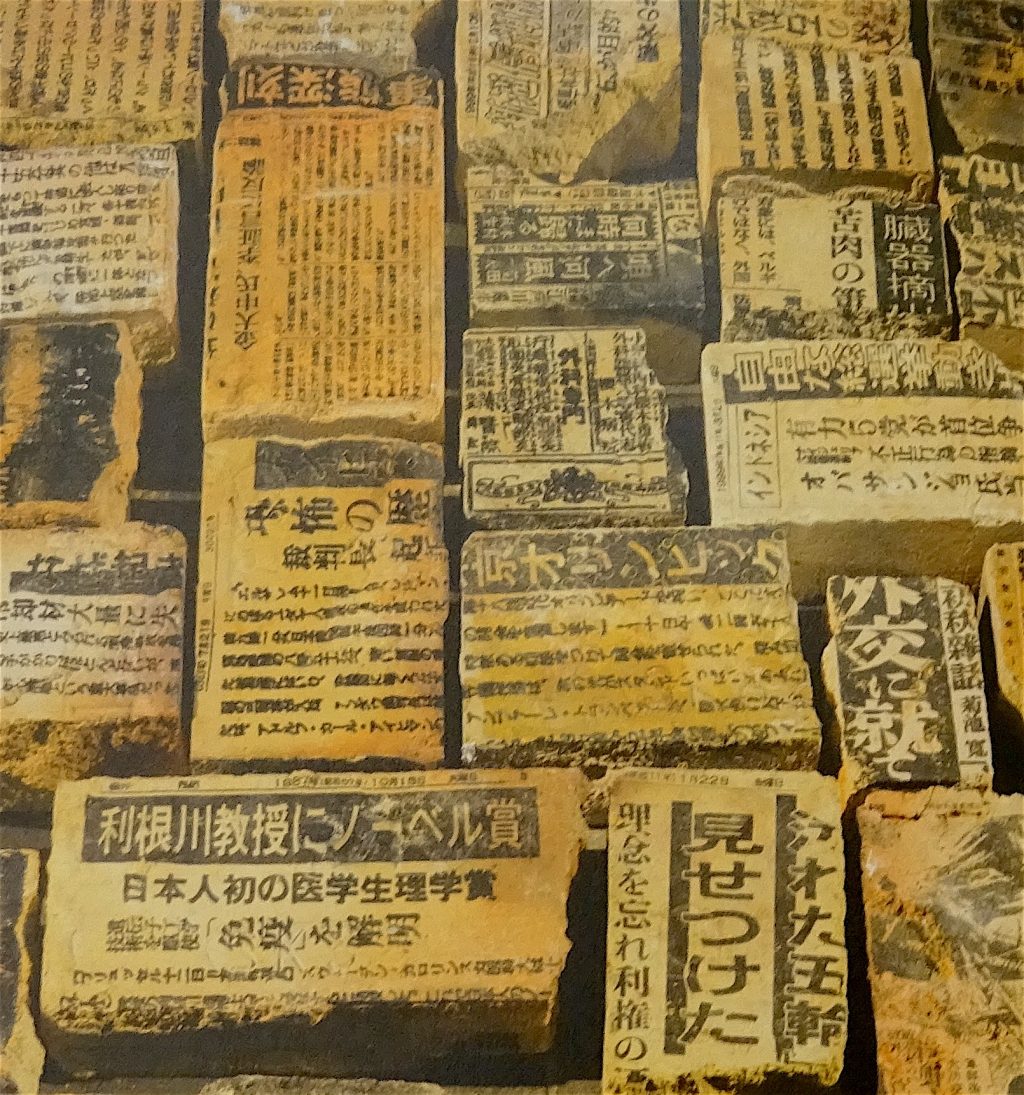 ---
up-date:
三島喜美代インタビュー「ごみと美術のあいだ 1」 MEM | Between Garbage and Art: An Interview with Kimiyo Mishima, Part 1
三島喜美代 #MishimaKimiyo #MoriArtMuseum森美術館「アナザーエナジー展」インタビュー#11:三島喜美代|Mori Art Museum "Another Energy" Interview #11: Mishima Kimiyo
---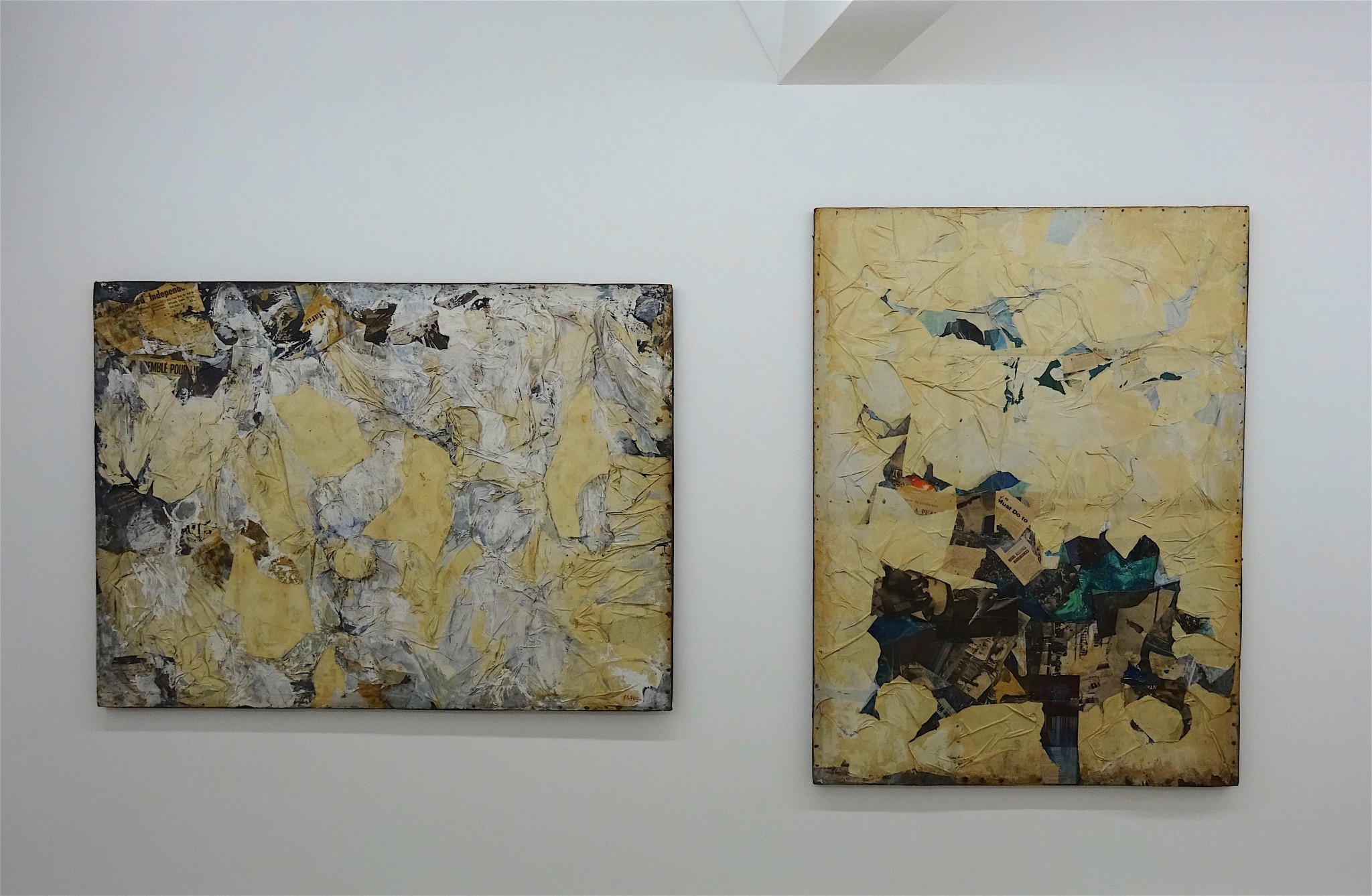 MISHIMA Shigeji 三島茂司作:左:題名不詳 (title unknown), no date, 135 x 183.5 cm, oil, collage on canvas 右:題名不詳 (title unknown), no date, 182.5 x 135 cm, oil, collage on canvas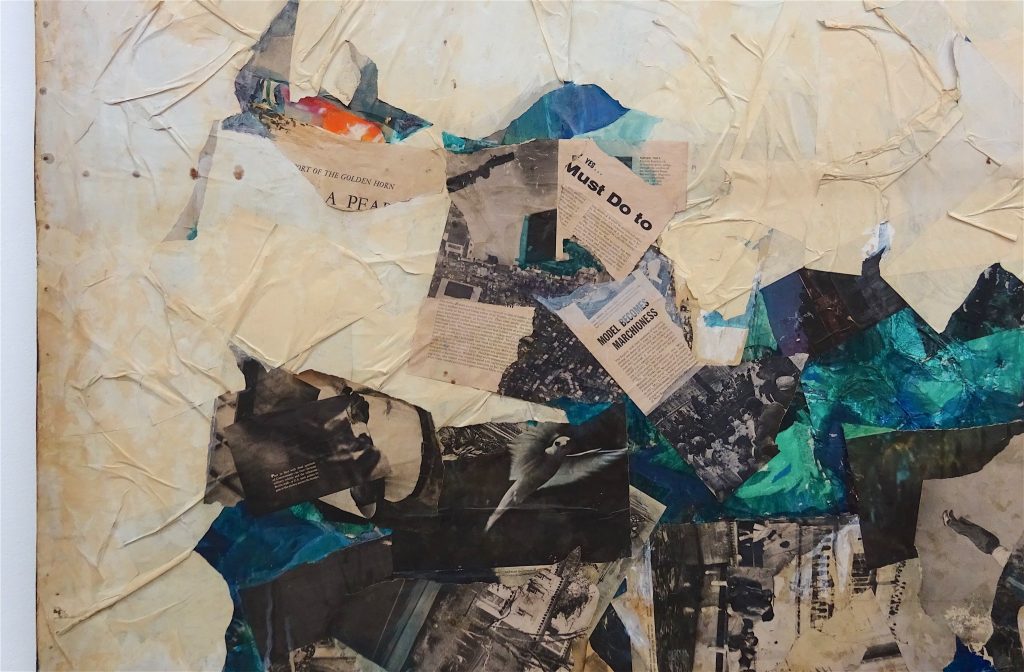 MISHIMA Shigeji 三島茂司作, detail from the work on the right side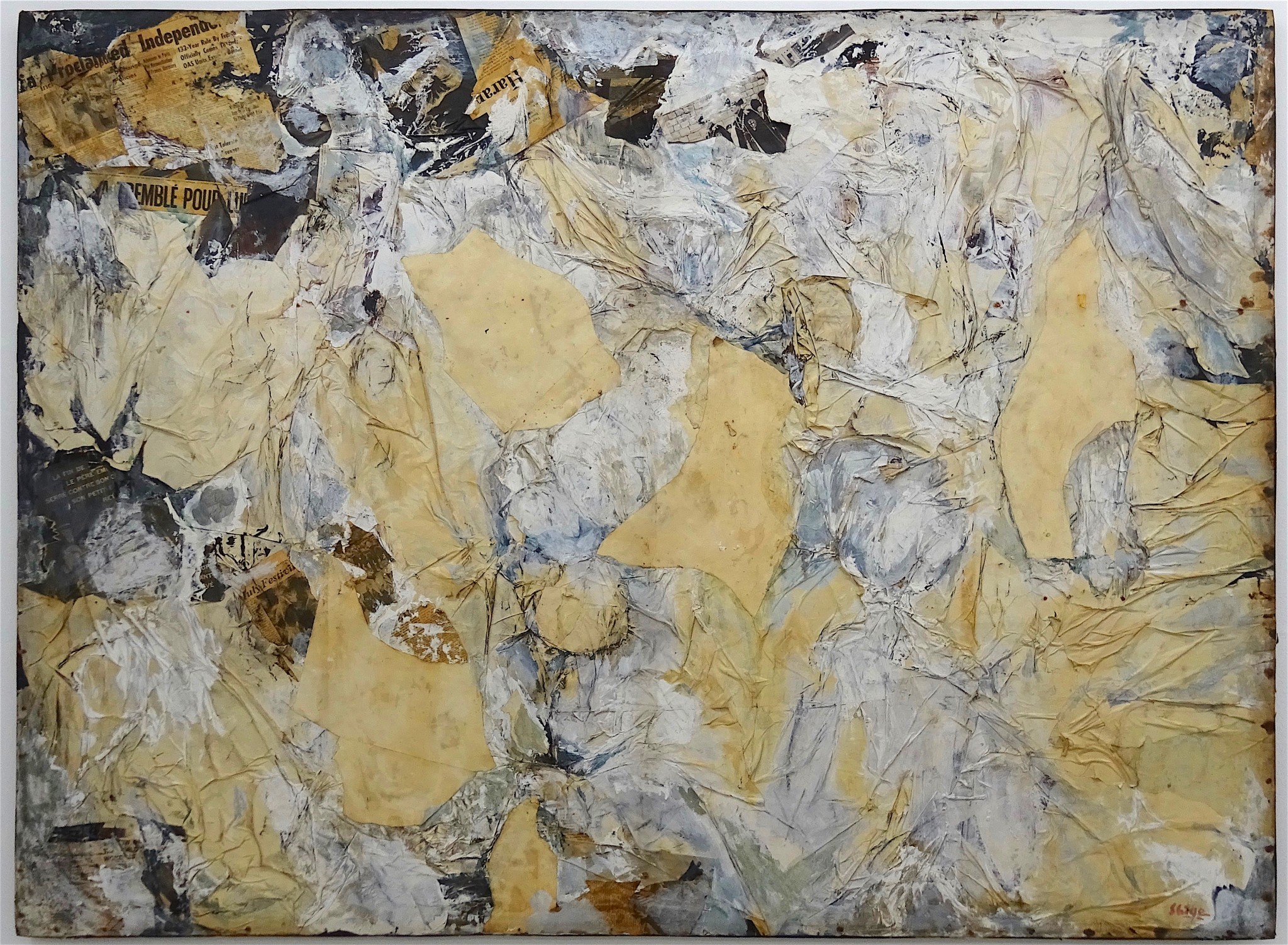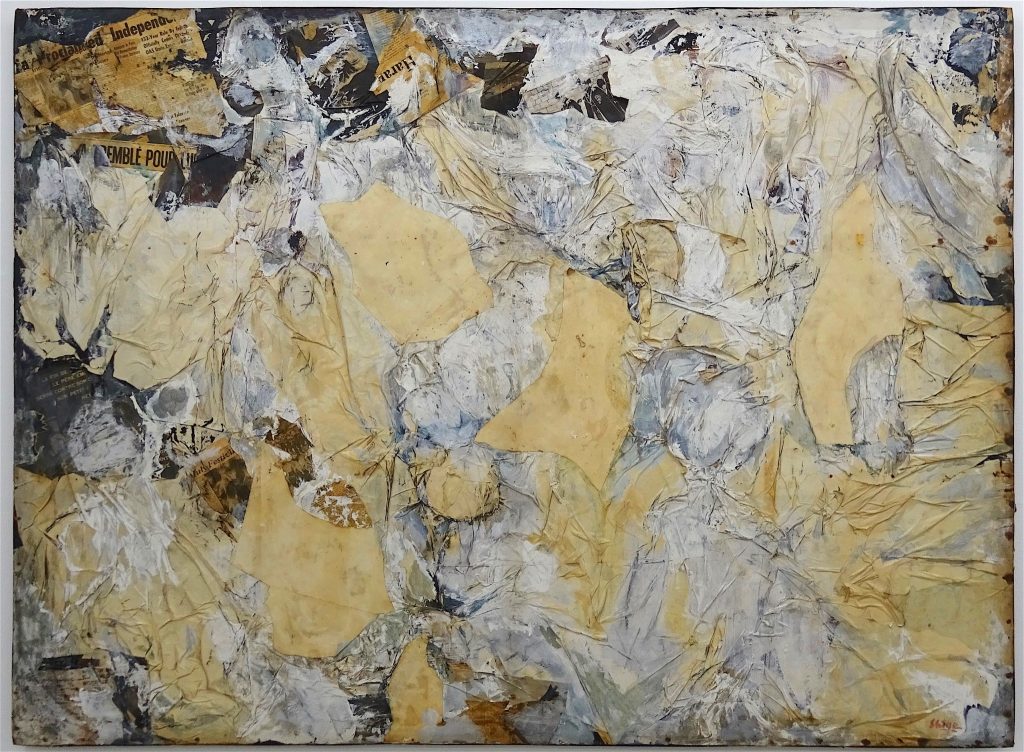 left side work: MISHIMA Shigeji 三島茂司作:題名不詳 (title unknown), no date, 135 x 183.5 cm, oil, collage on canvas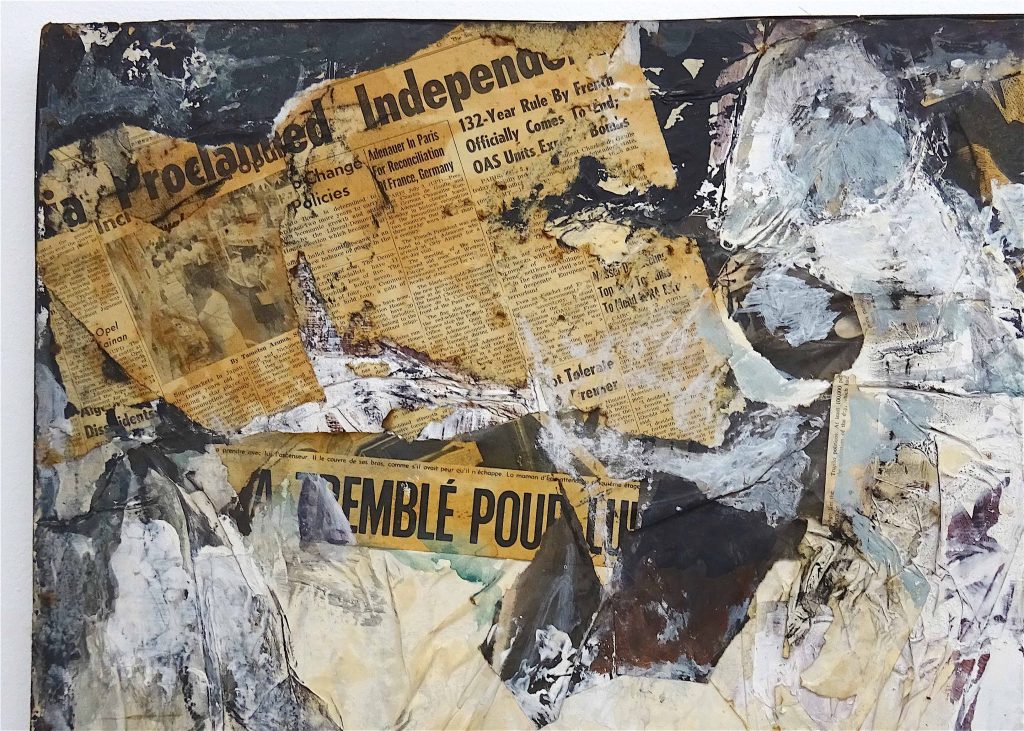 detail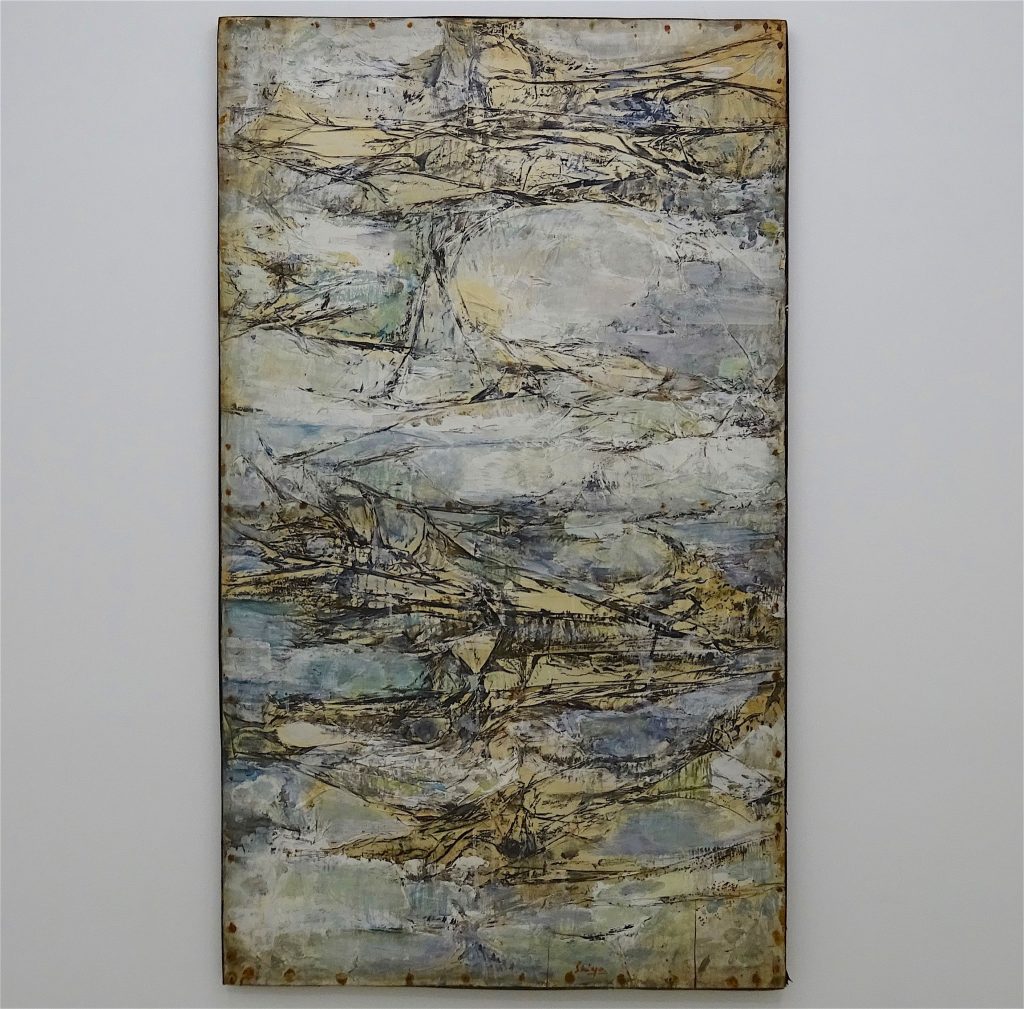 MISHIMA Shigeji 三島茂司 「眠るフェニックス」(Sleeping Phoenix), no date, 157.5 x 92 cm, oil, collage on canvas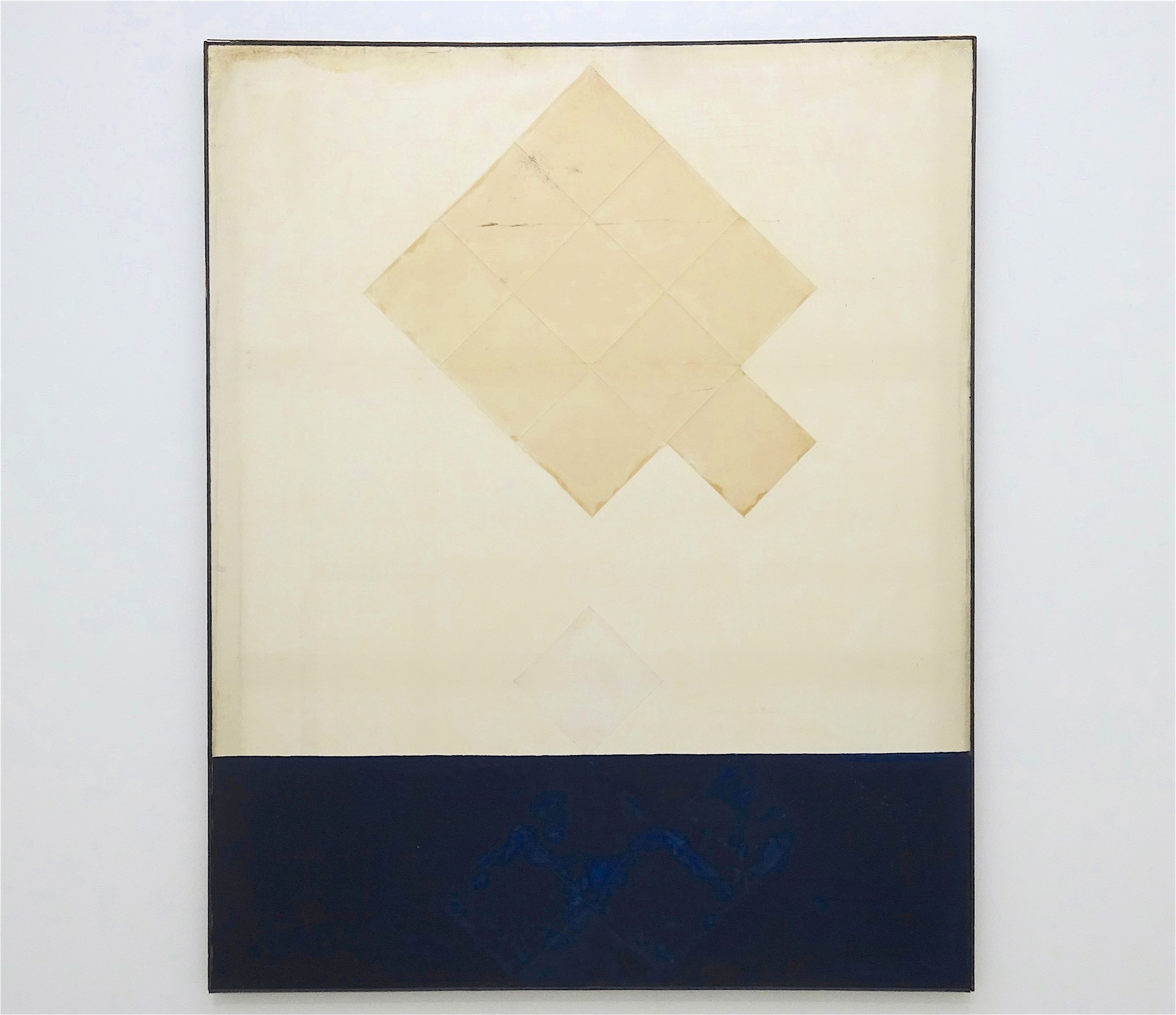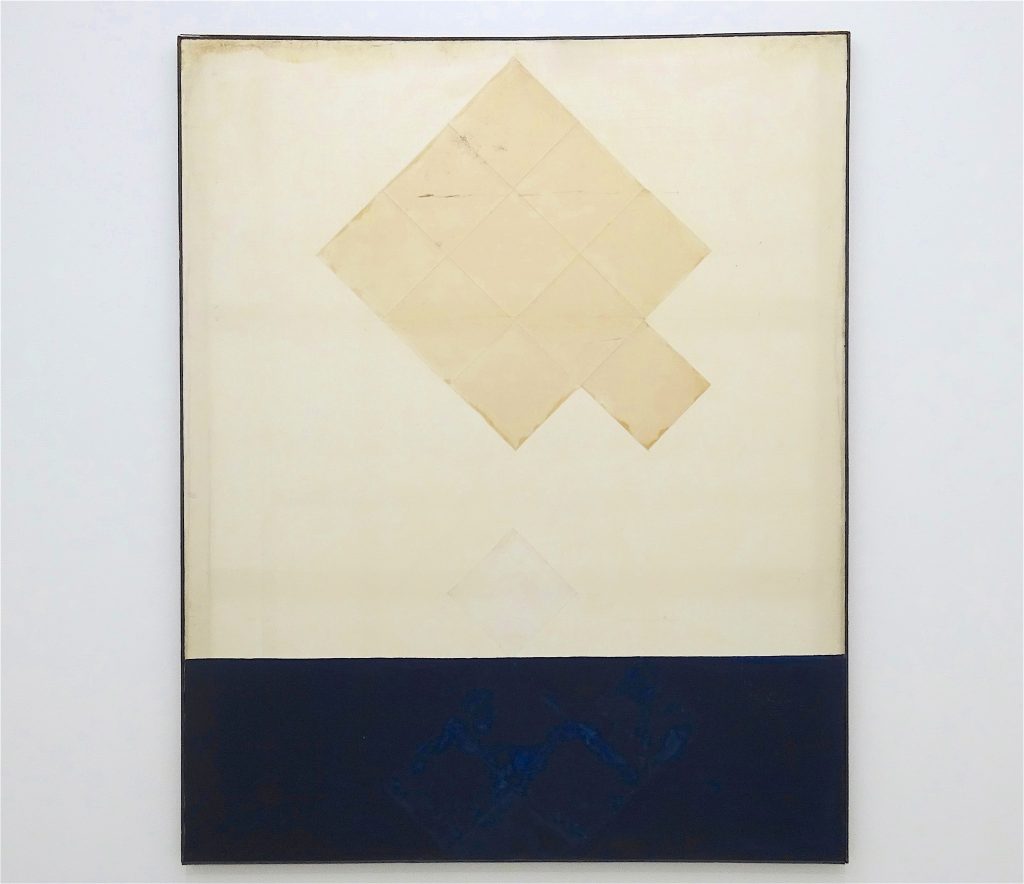 MISHIMA Shigeji 三島茂司, 題名不詳 (title unknown), no date, 163 x 131.5 cm, oil, collage on canvas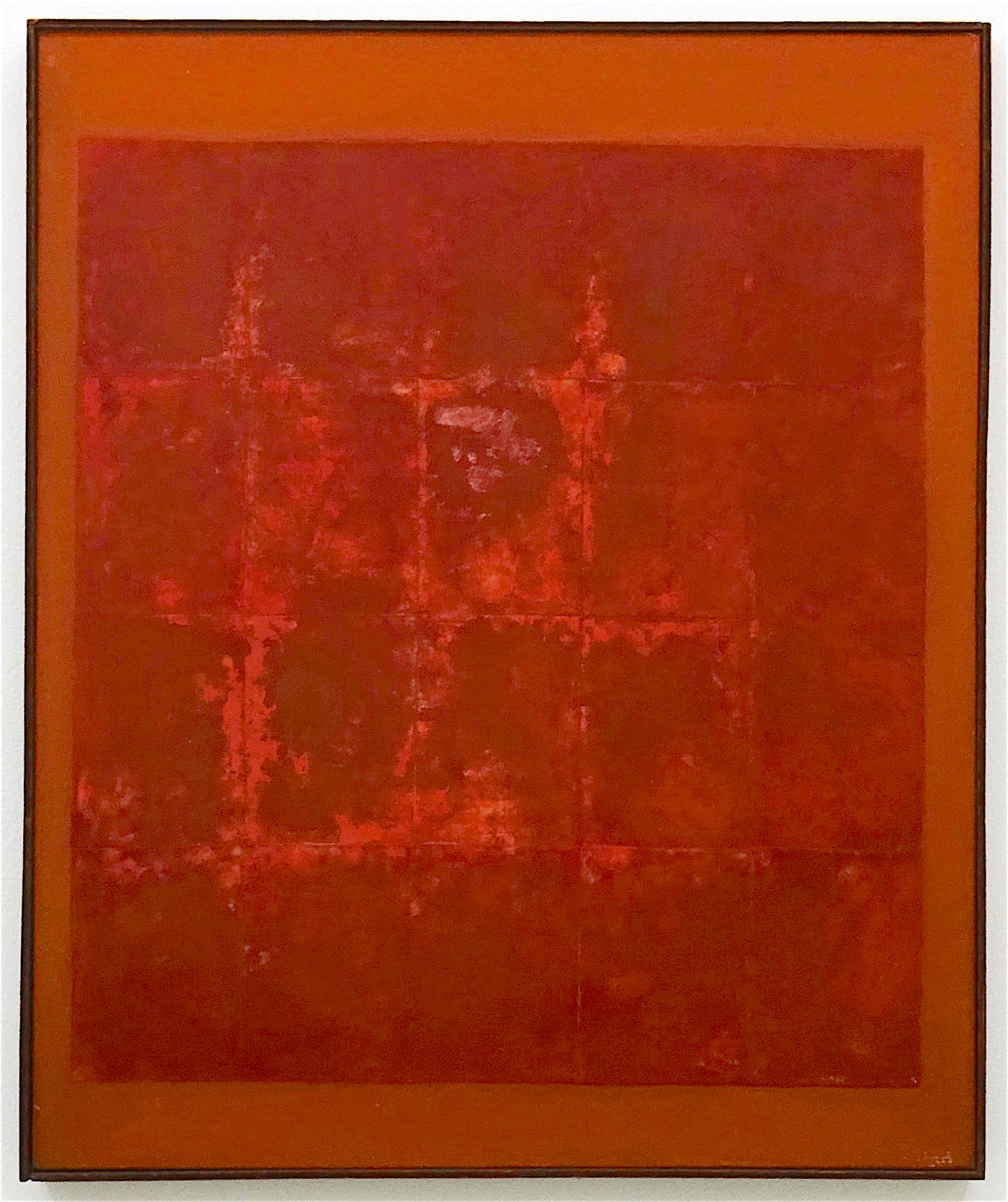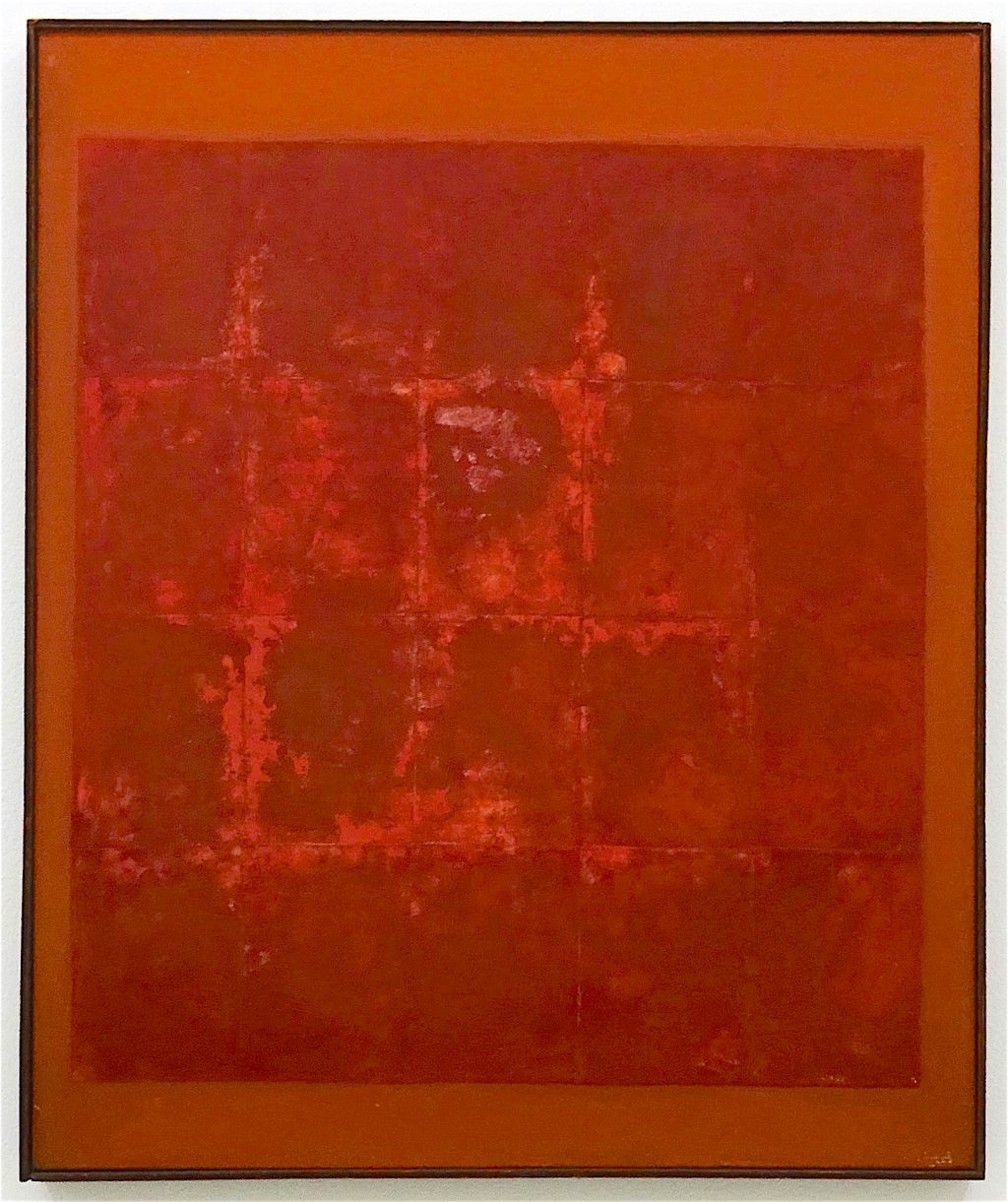 MISHIMA Shigeji 三島茂司, 題名不詳 (title unknown), no date, 61.2 x 31 cm, oil on canvas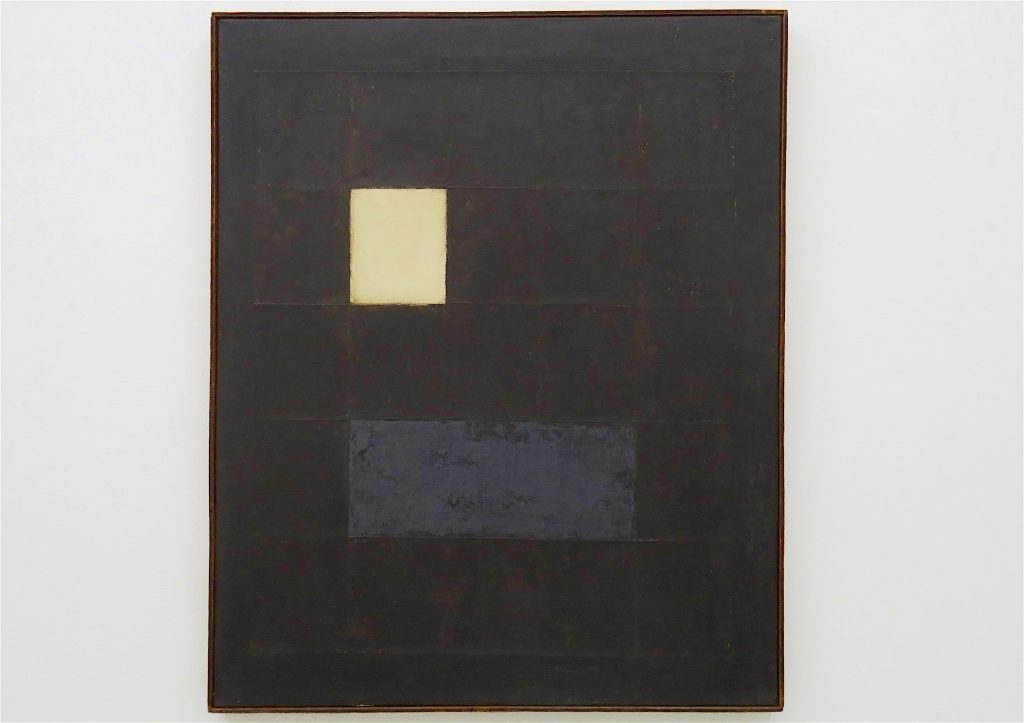 MISHIMA Shigeji 三島茂司, 題名不詳 (title unknown), no date, 66 x 54 cm, oil on canvas
ーーーーー
参考:
展覧会の画像一覧(2014年4月27日)
新しい展覧会やカタログを巡って、日本美術史から現代アート実践までを詳しく勉強するアート・ラバーが増えつつあります。このことは、若いアート制作者、鑑賞者、コレクターになろうとしている方々が、一歩一歩前向きに、今までの知識を確認し、円熟させる道を辿っている事と言えるでしょう。
続き:
https://art-culture.world/articles/シミュラークルから物語的な知覚アートまで:展/
ここに載せた写真は、すべて「好意によりクリエーティブ・コモン・センス」の文脈で、日本美術史の記録の為に発表致します。
photos: cccs courtesy creative common sense