素晴らしい新日本フェミニズム美学と解放:画家 牧田恵実 (+マルセル・デュシャン)
Excellent New Japanese Feminism Aesthetics and Emancipation: Painter MAKIDA Emi (+ Marcel Duchamp)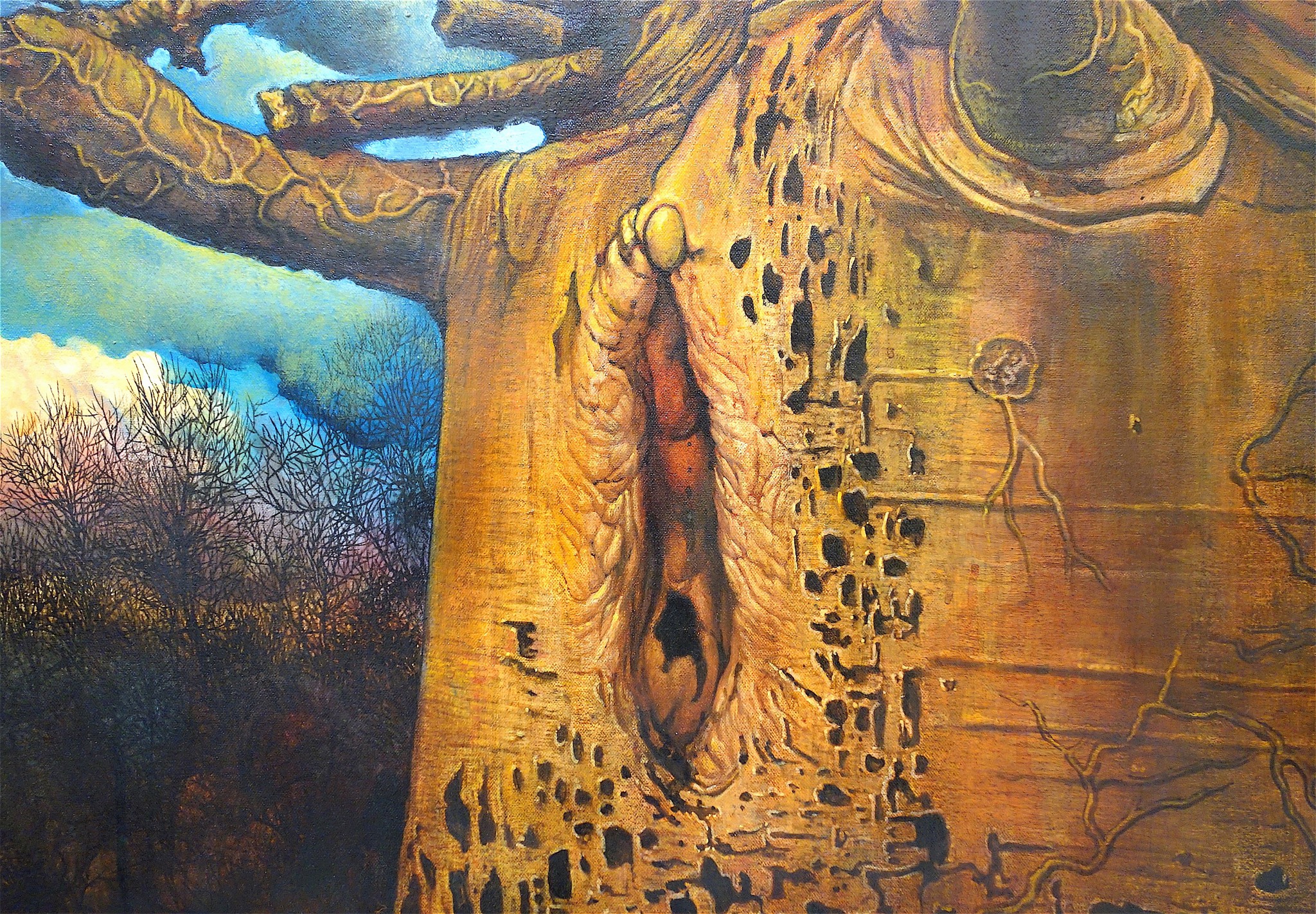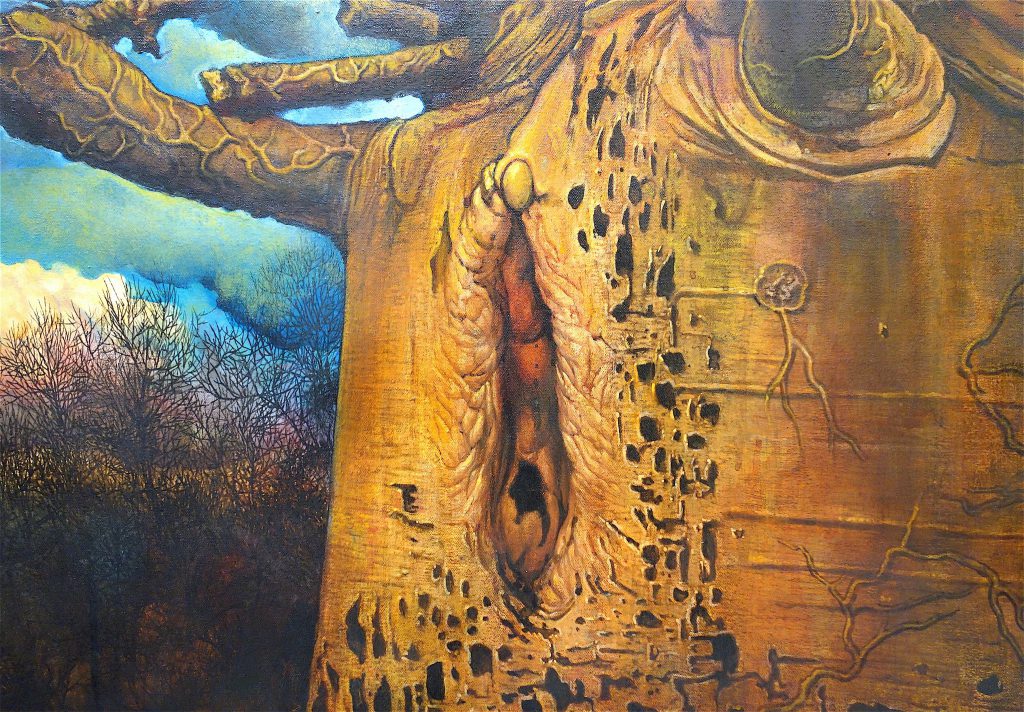 Today we celebrate the "Culture Day" in Japan, 'Bunka no hi' 文化の日.
With great interest I visited hours ago the solo exhibition of MAKIDA Emi, who can be regarded as one of the most promising new talents in the Japanese art world.
I don't hesitate to say, that she actually embodies a new Japanese feminism aesthetics, in a liberated way without fear and social constraints. When attitude becomes feminin form. Her artistic practice bridges obviously to the conceptual works by Marcel Duchamp, who's exhibition I could appreciate today, too.
Extraordinary art highlights in contemporary metropolis Tokyo, which I strongly recommend to see and contemplate.
Tokyo, 文化の日 3rd of November 2018
Mario A 亜 真里男
Emi Makida Solo Show 牧田恵実個展
1st Moby Dick(White Whale) group exhibition 「第一回白鯨会展」
2018/10/29 – 11/10
@ Art Lab Tokyo
https://artlab-tokyo.com/exhibition/detail.html?part=part2&id=20181002192444
https://twitter.com/emi_makida
マルセル・デュシャンと日本美術
MARCEL DUCHAMP and JAPANESE ART
2018/10/2 – 12/9
Tokyo National Museum, co-organized by the Philadelphia Museum of Art
http://www.duchamp2018.jp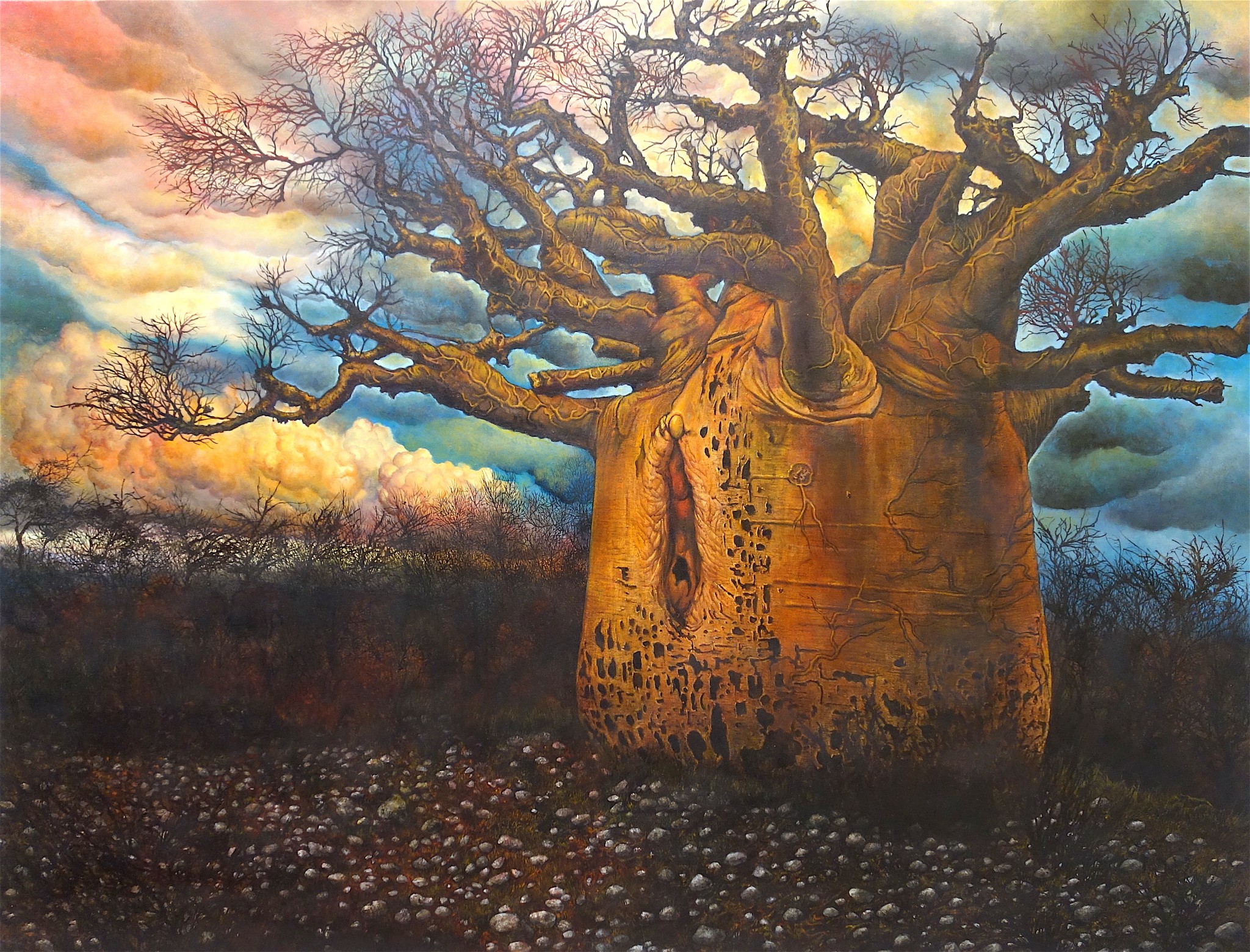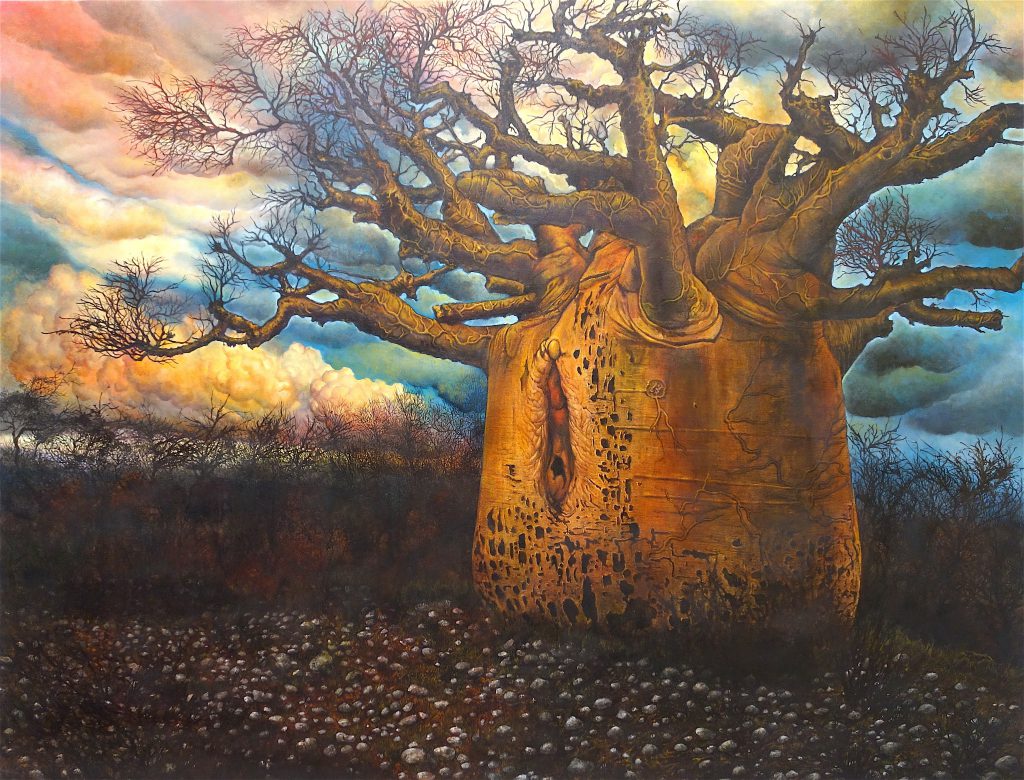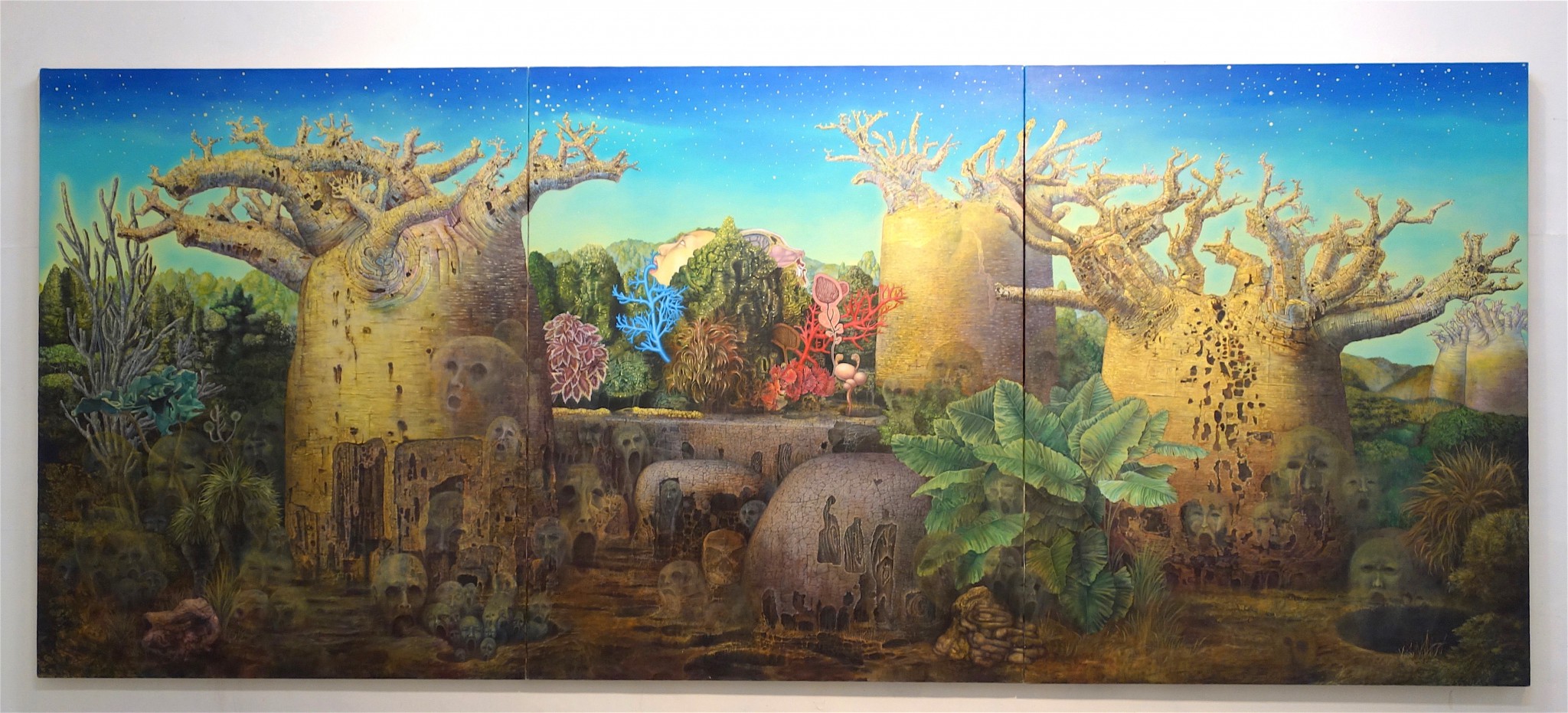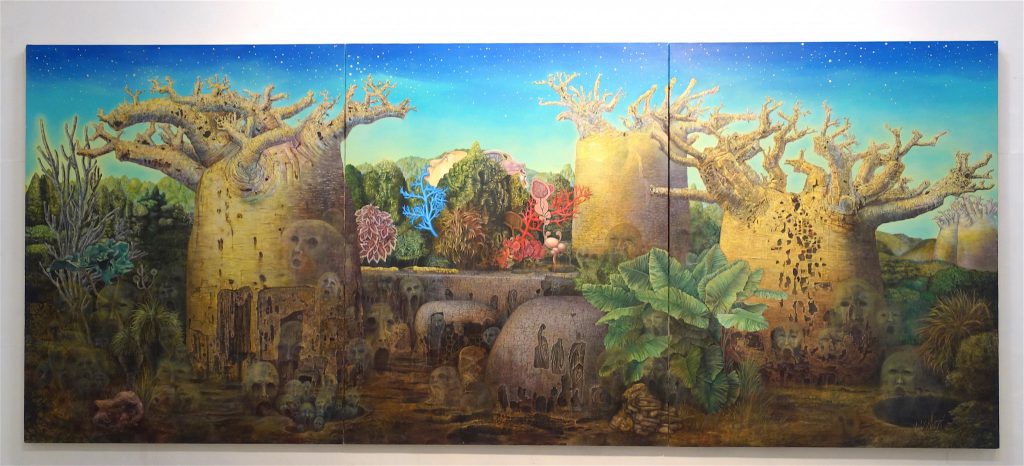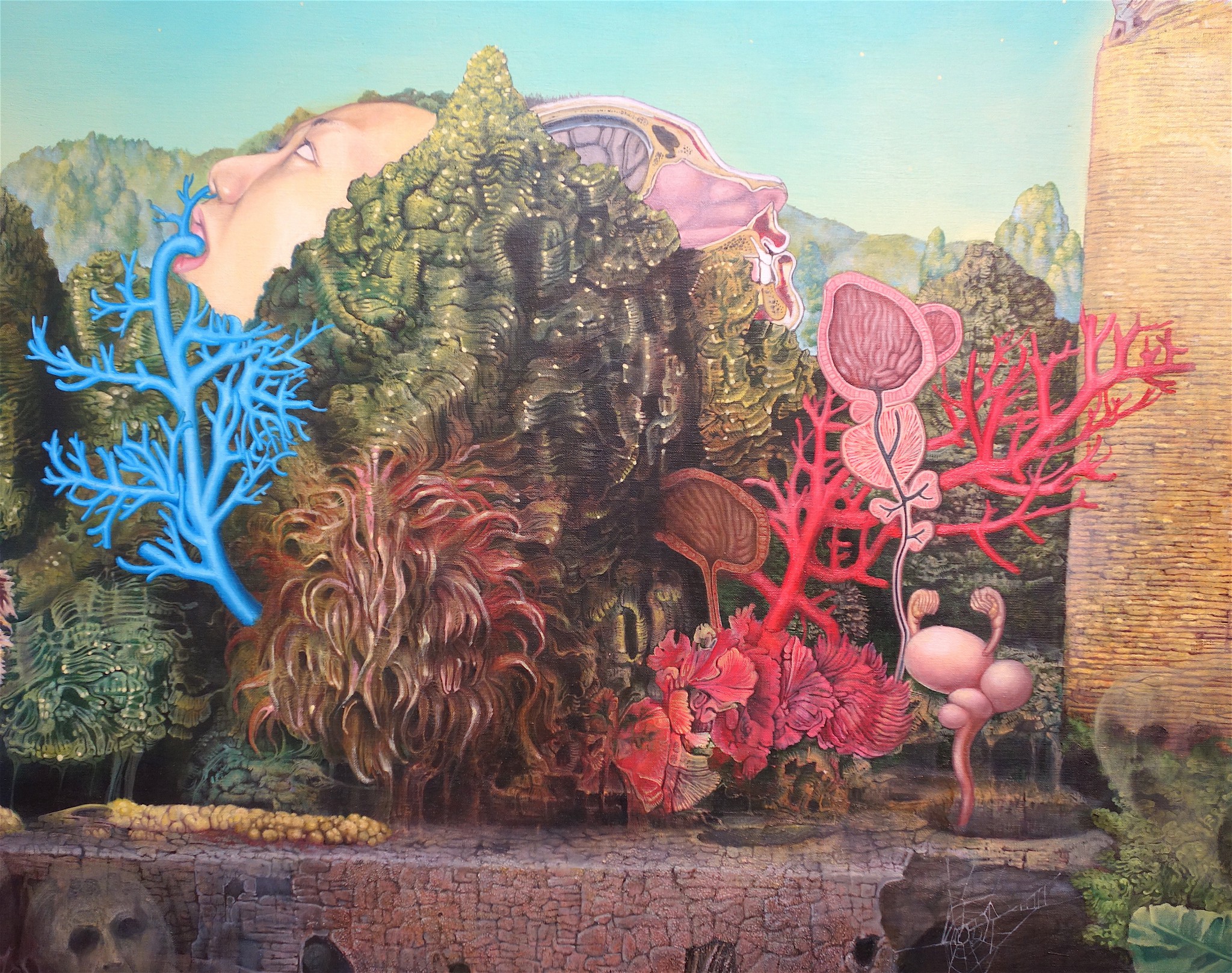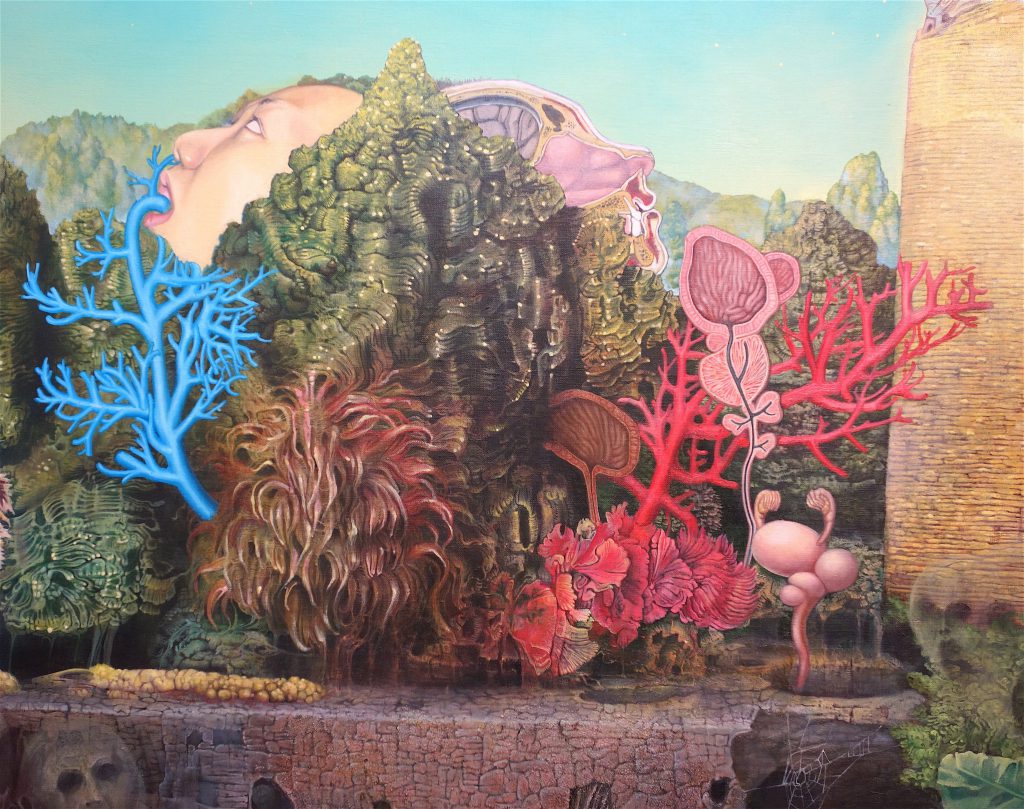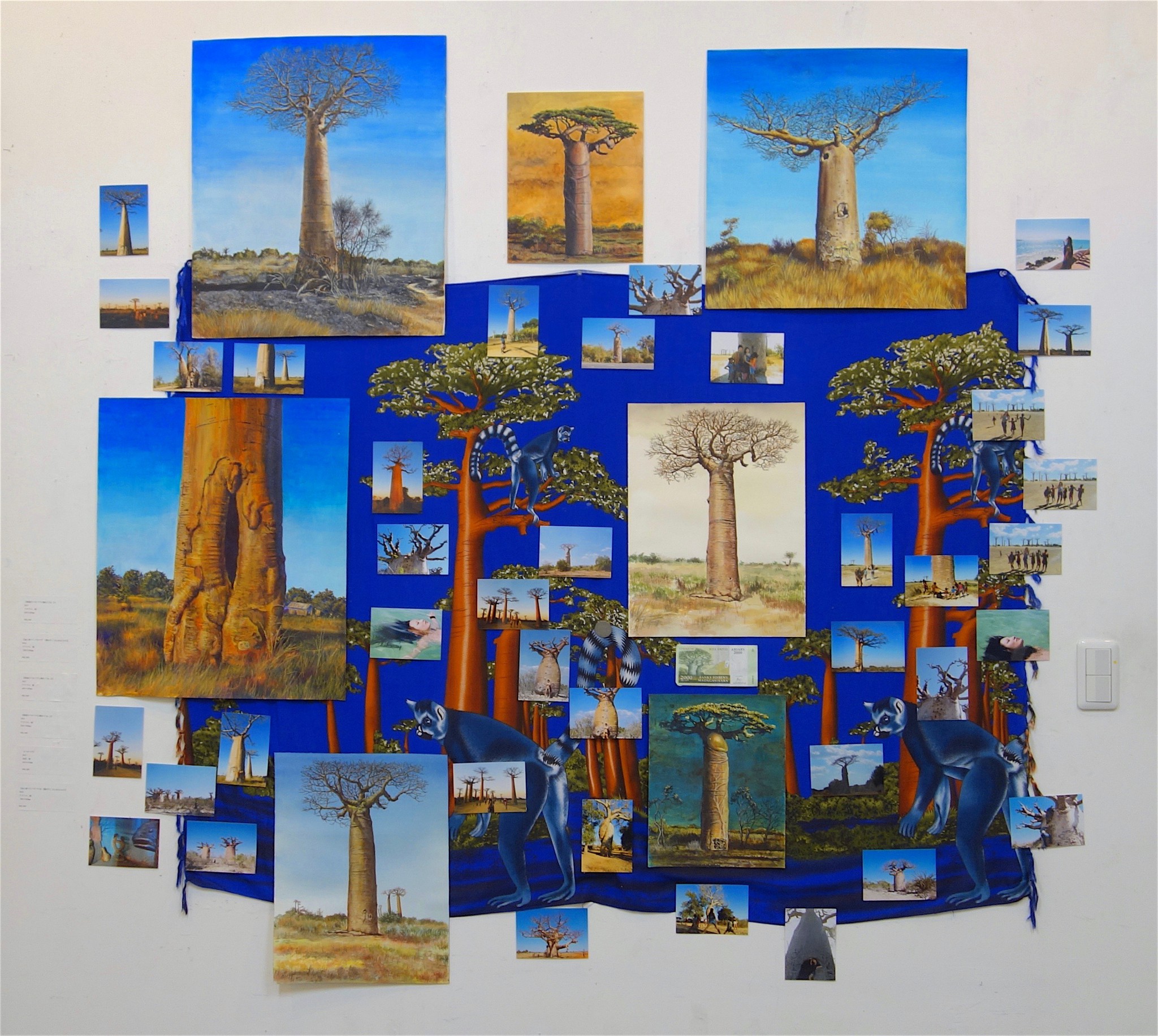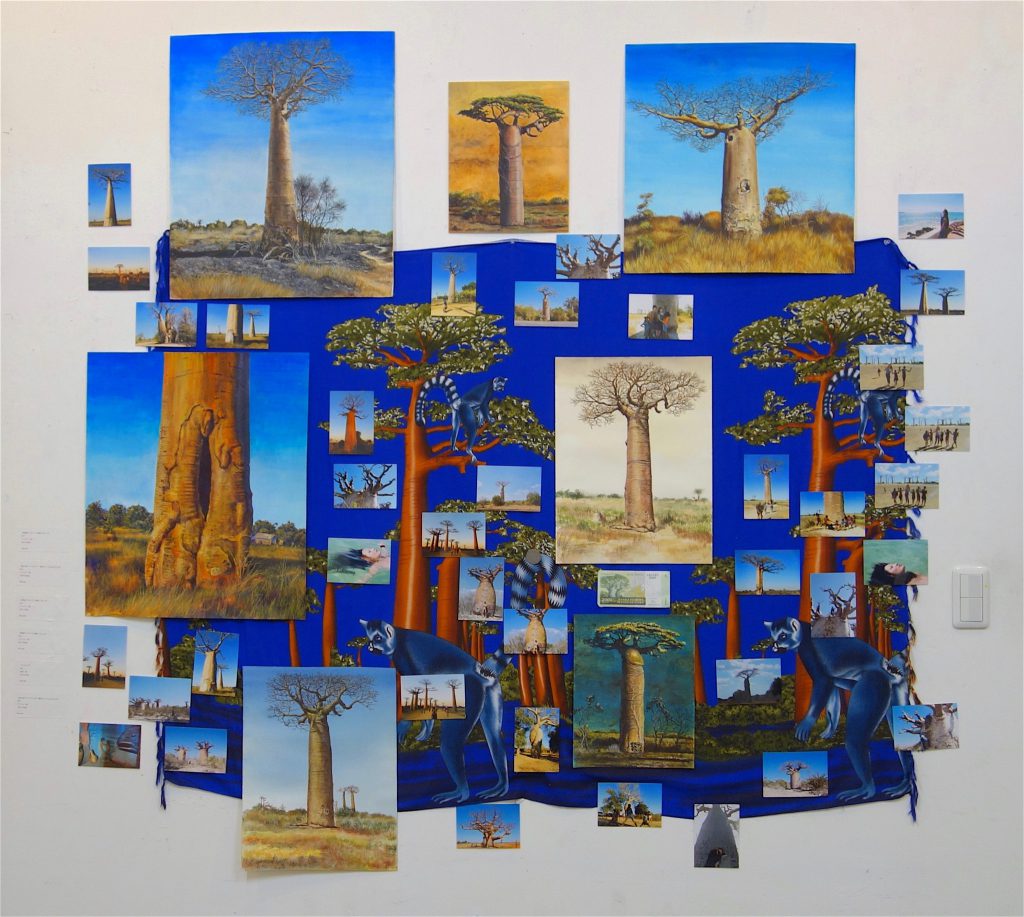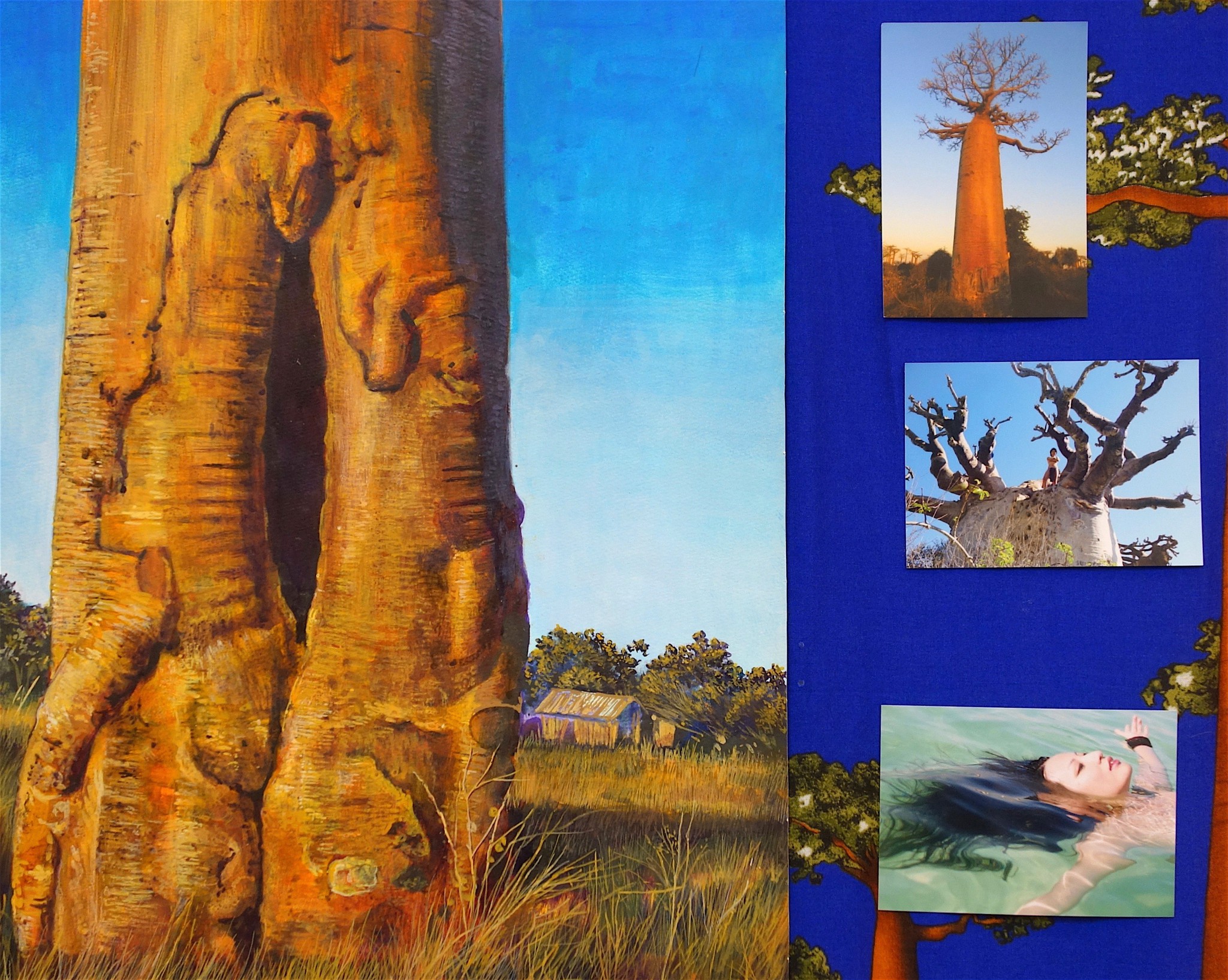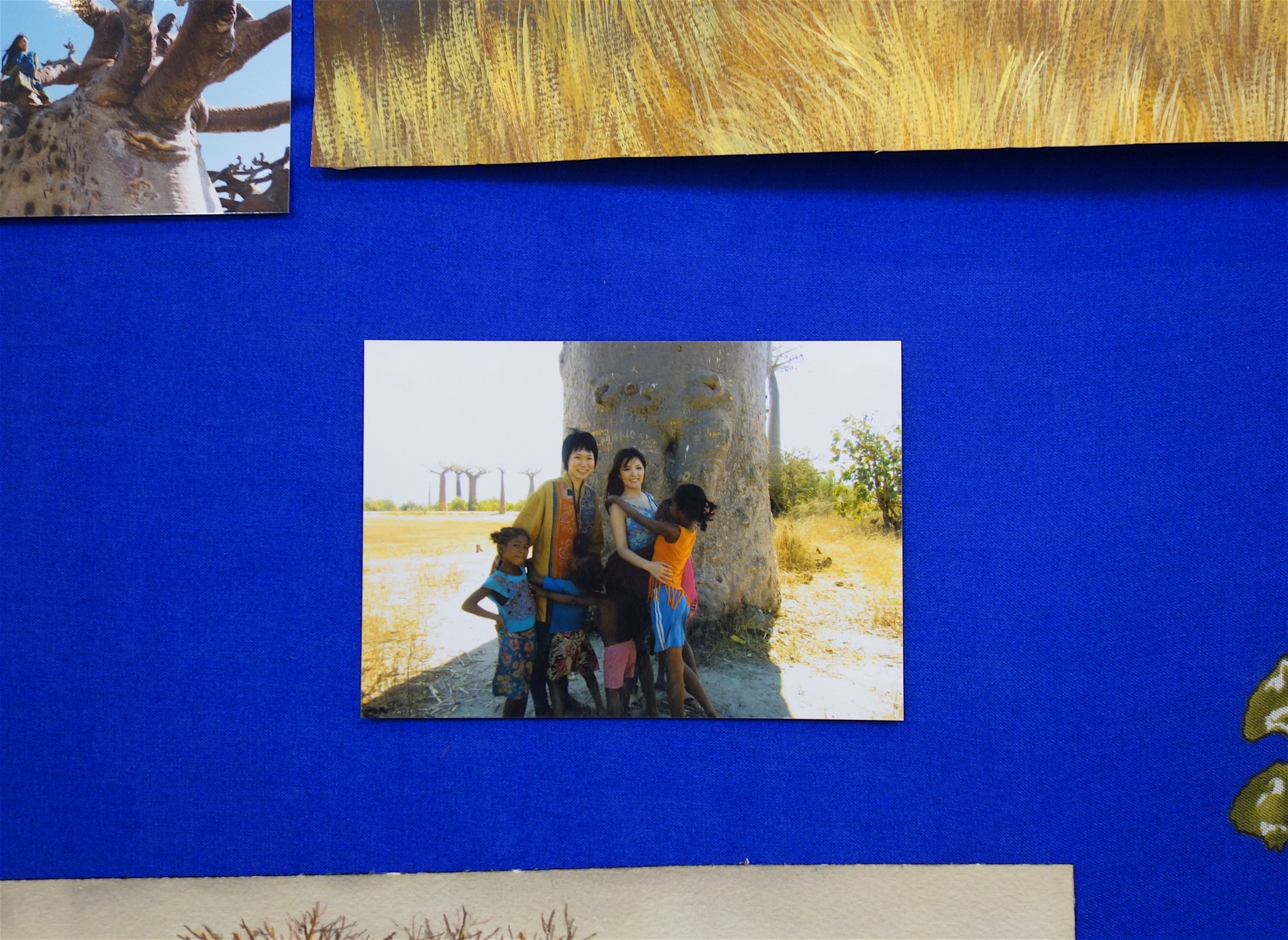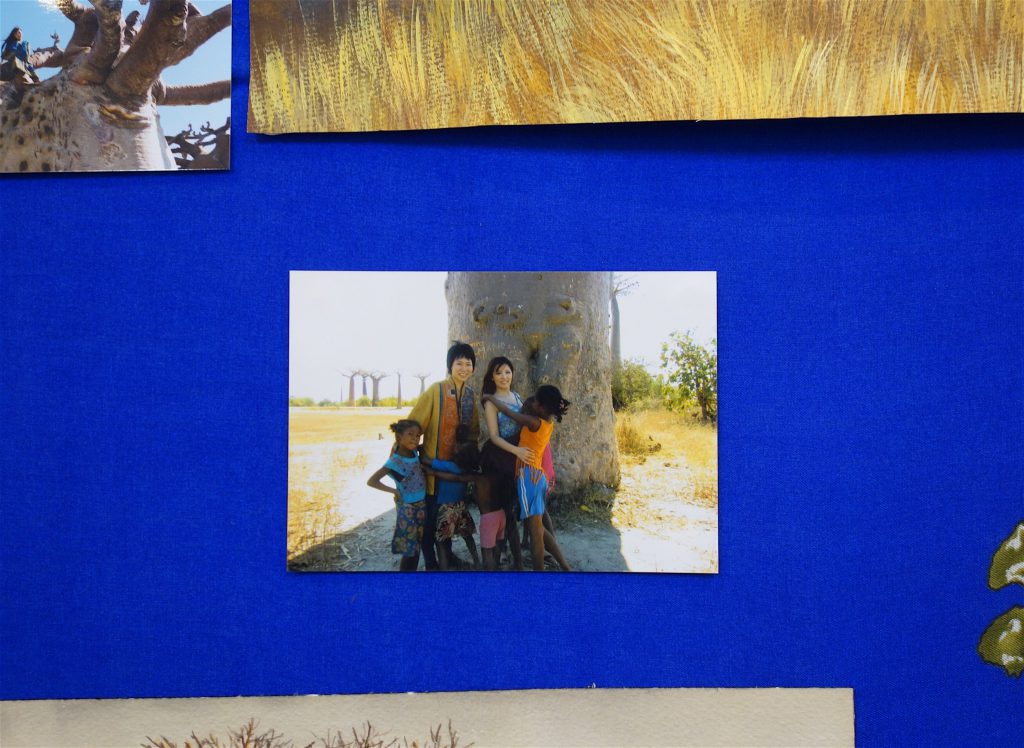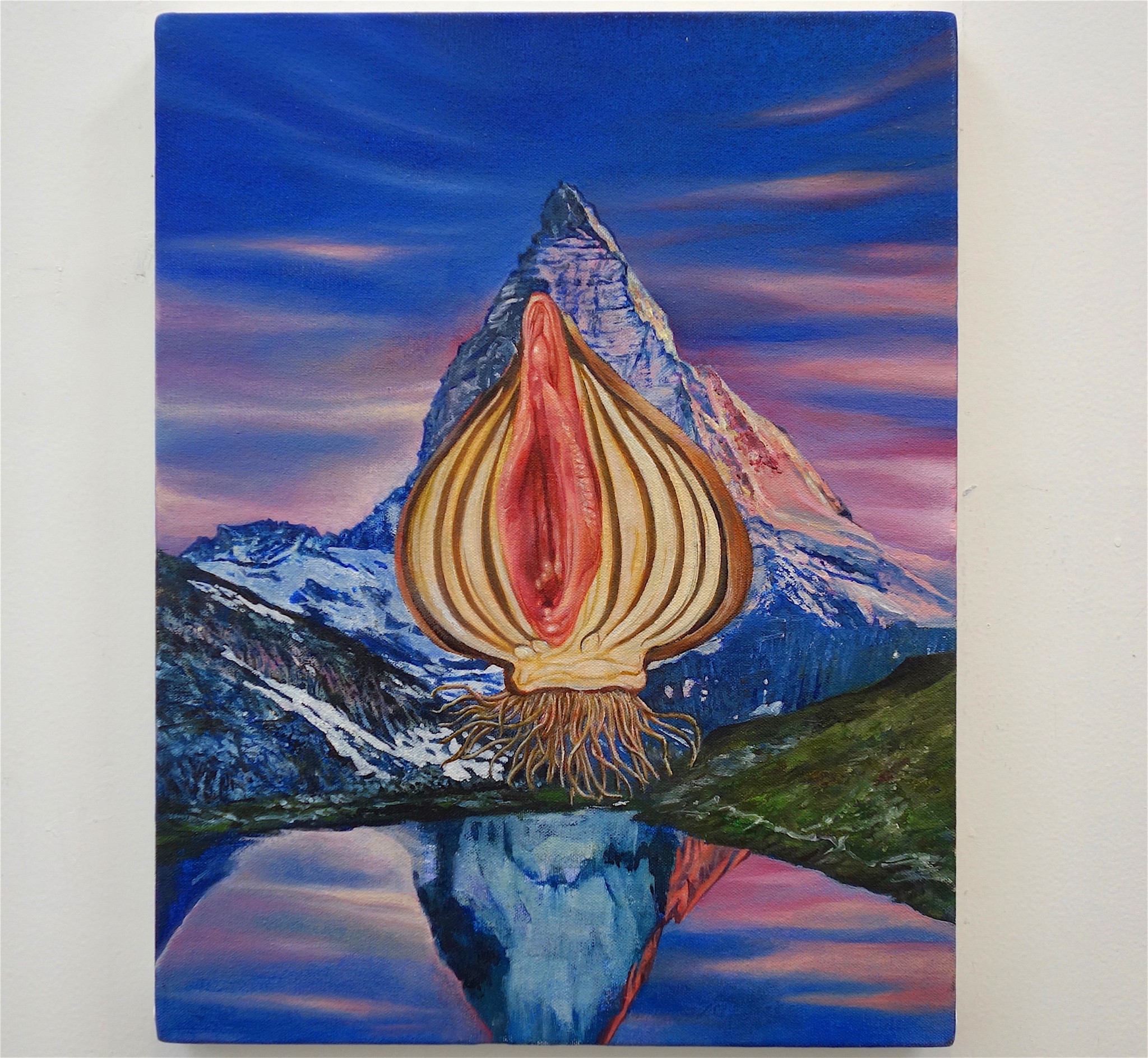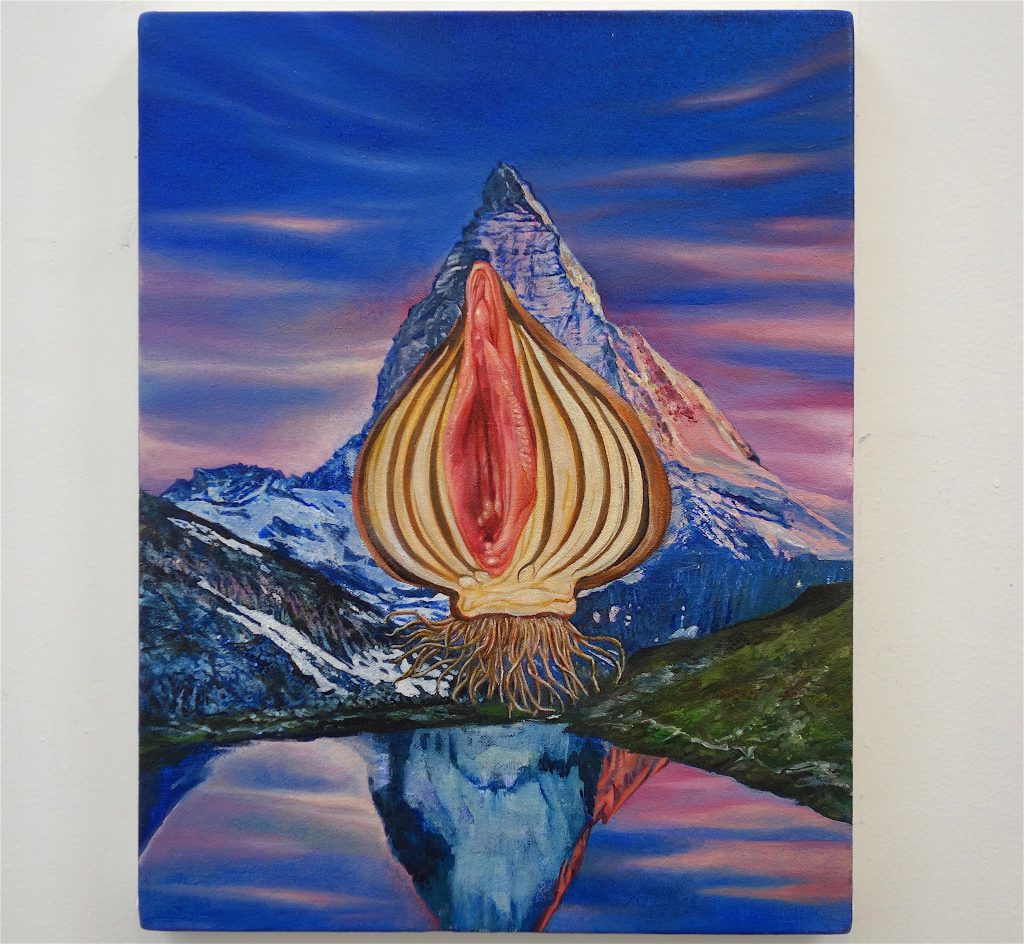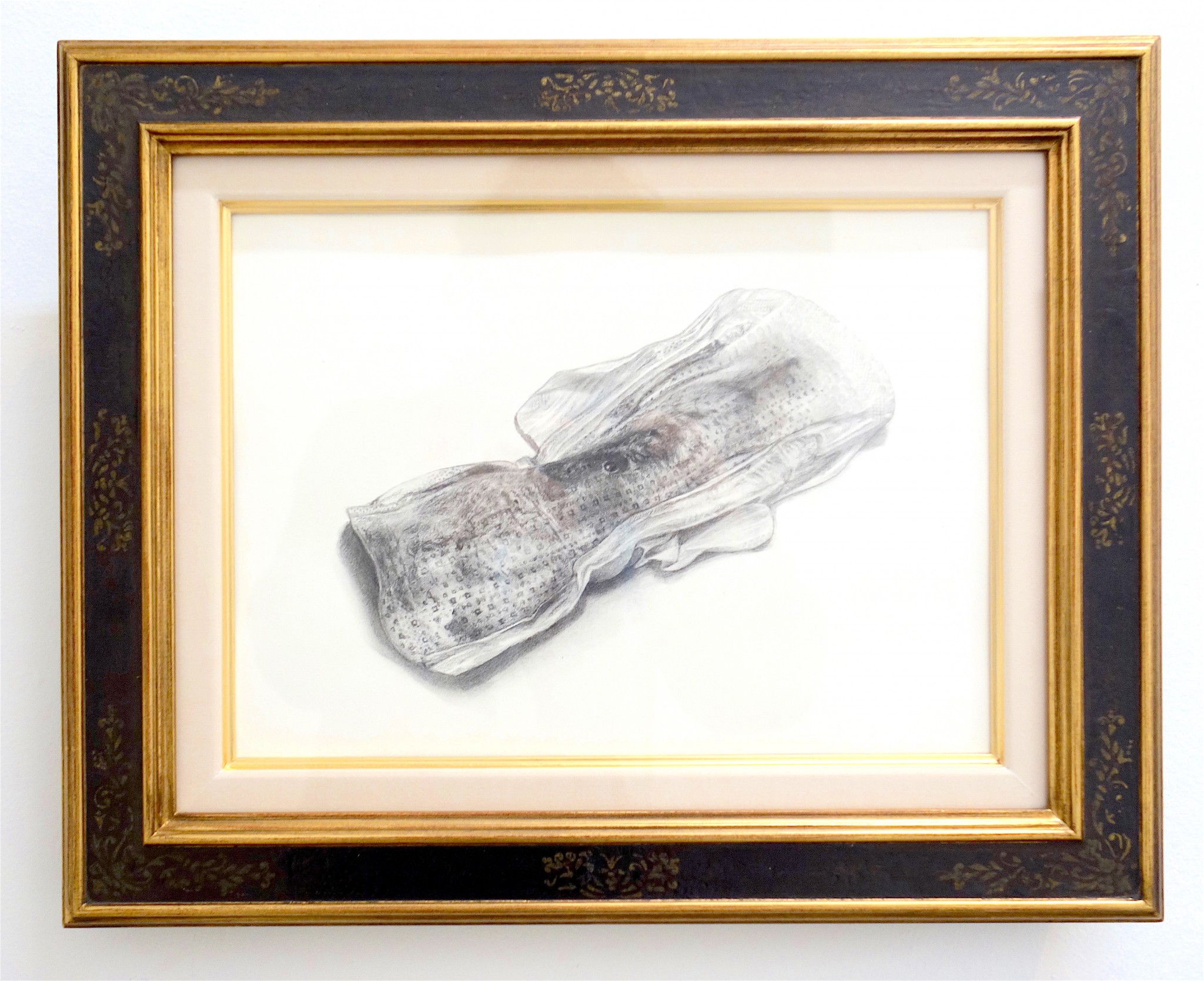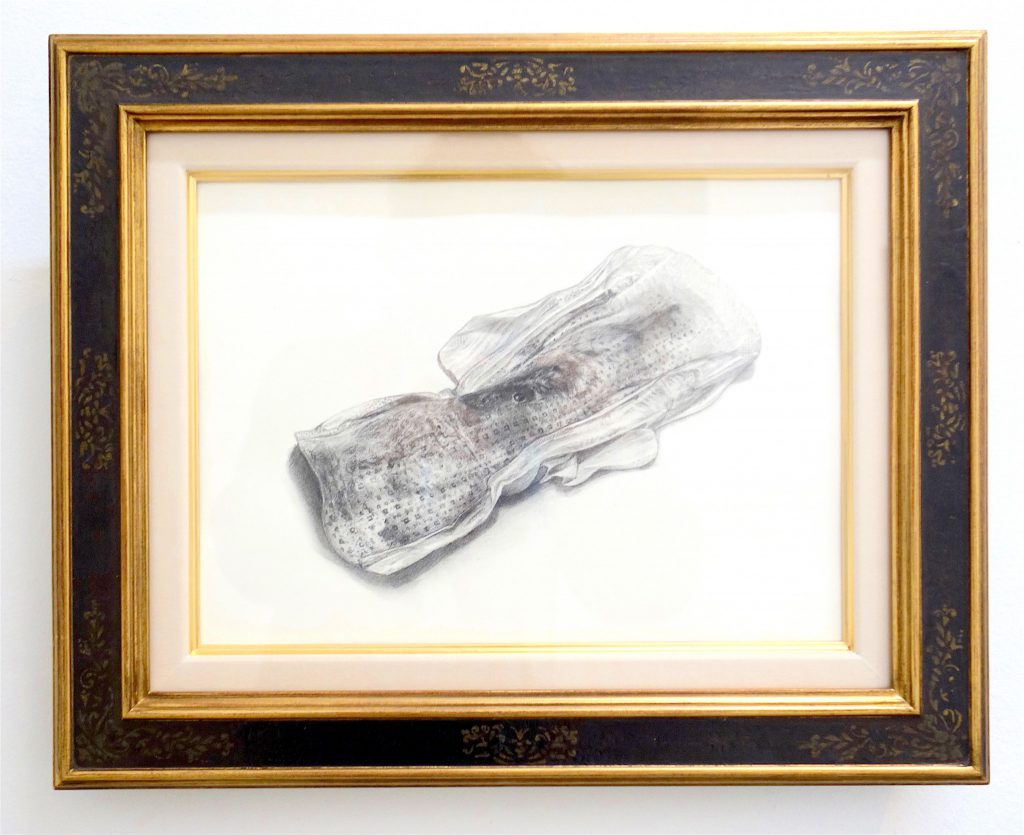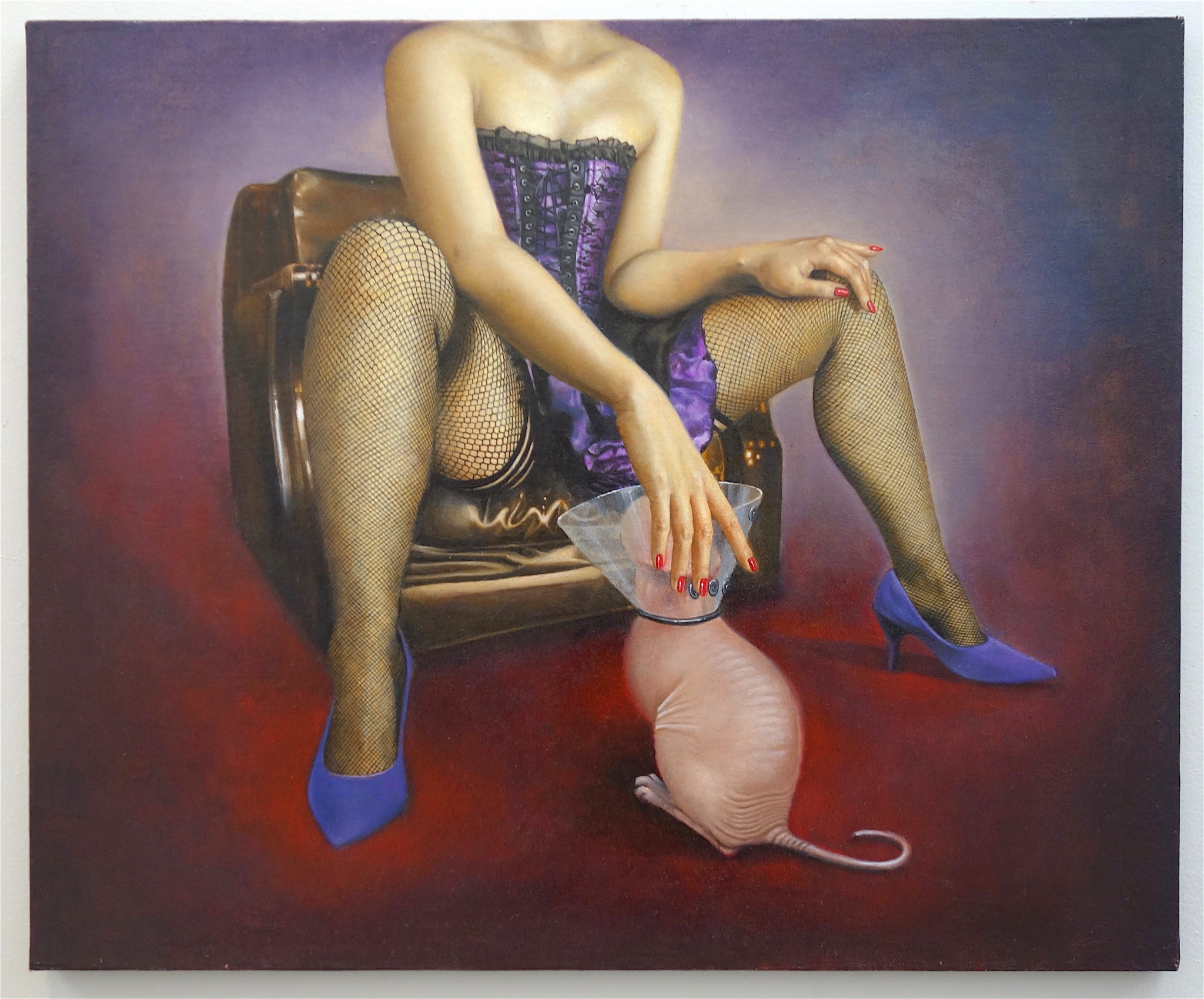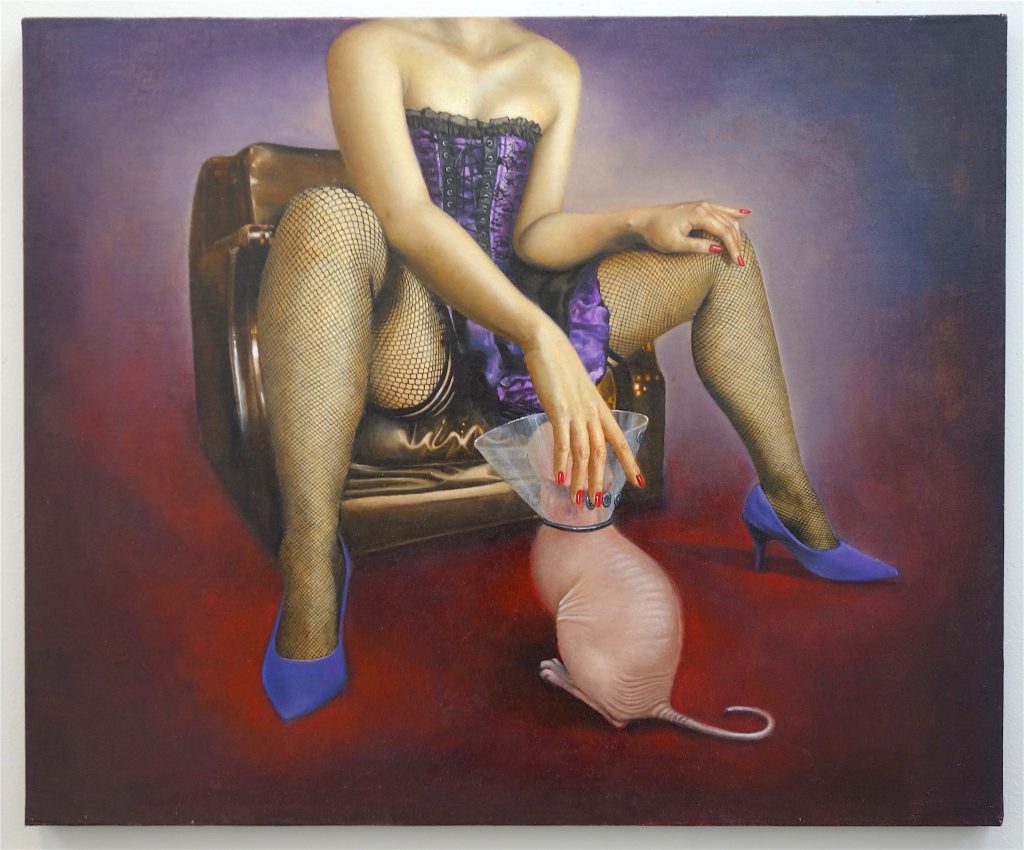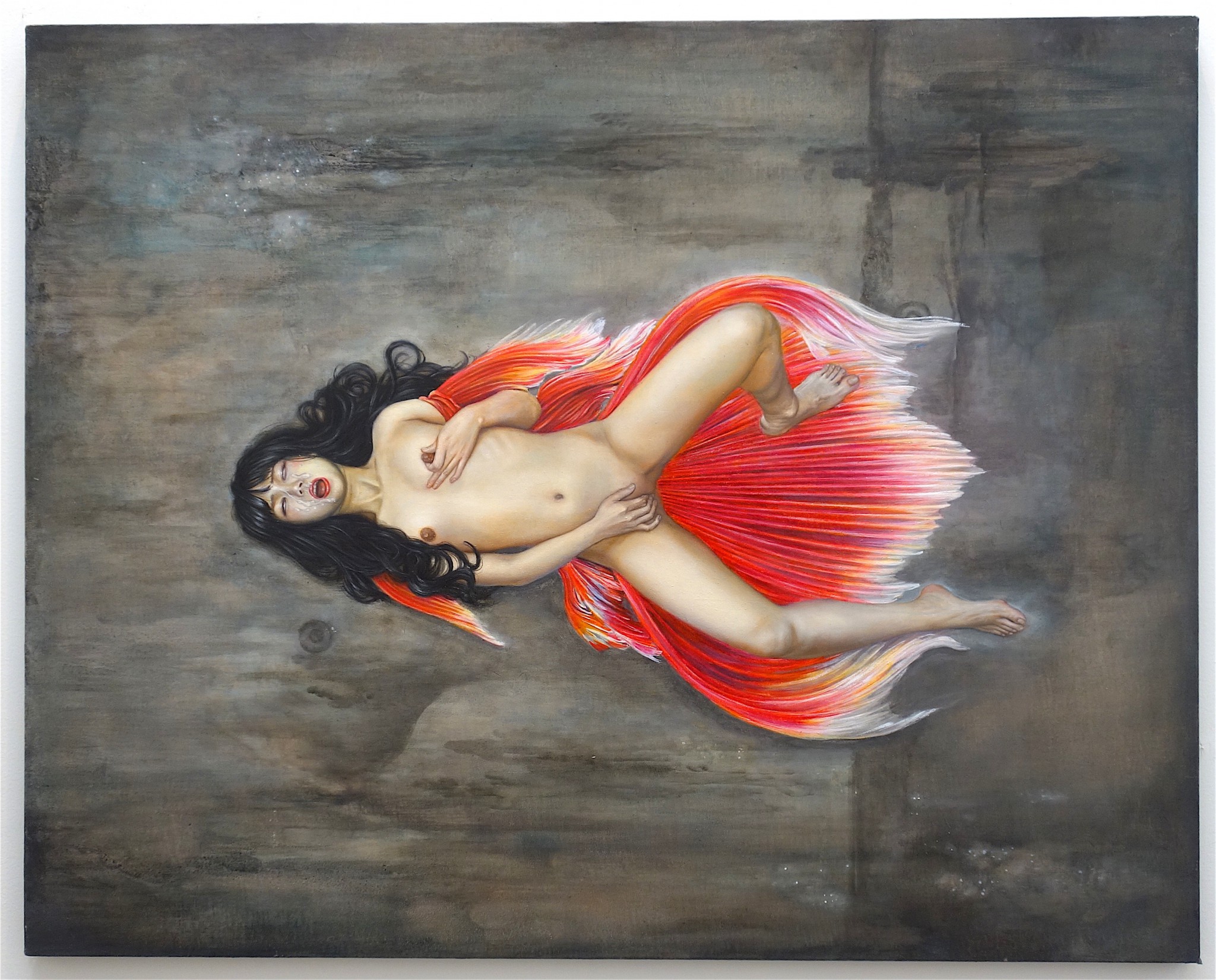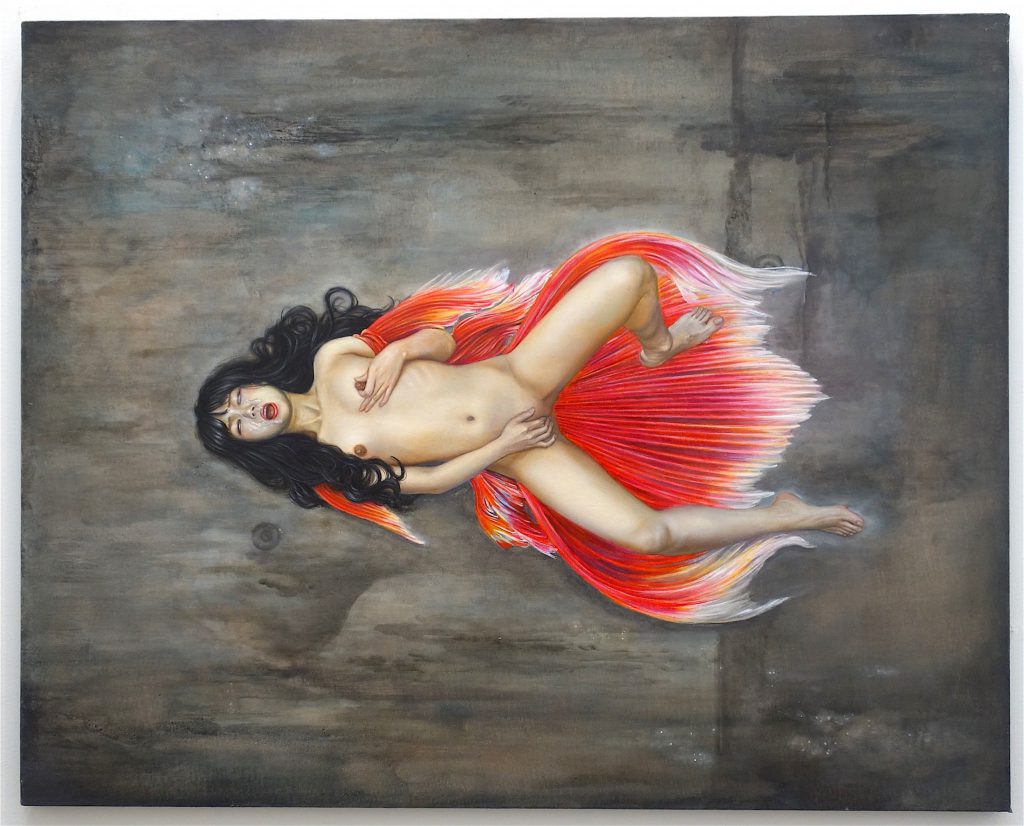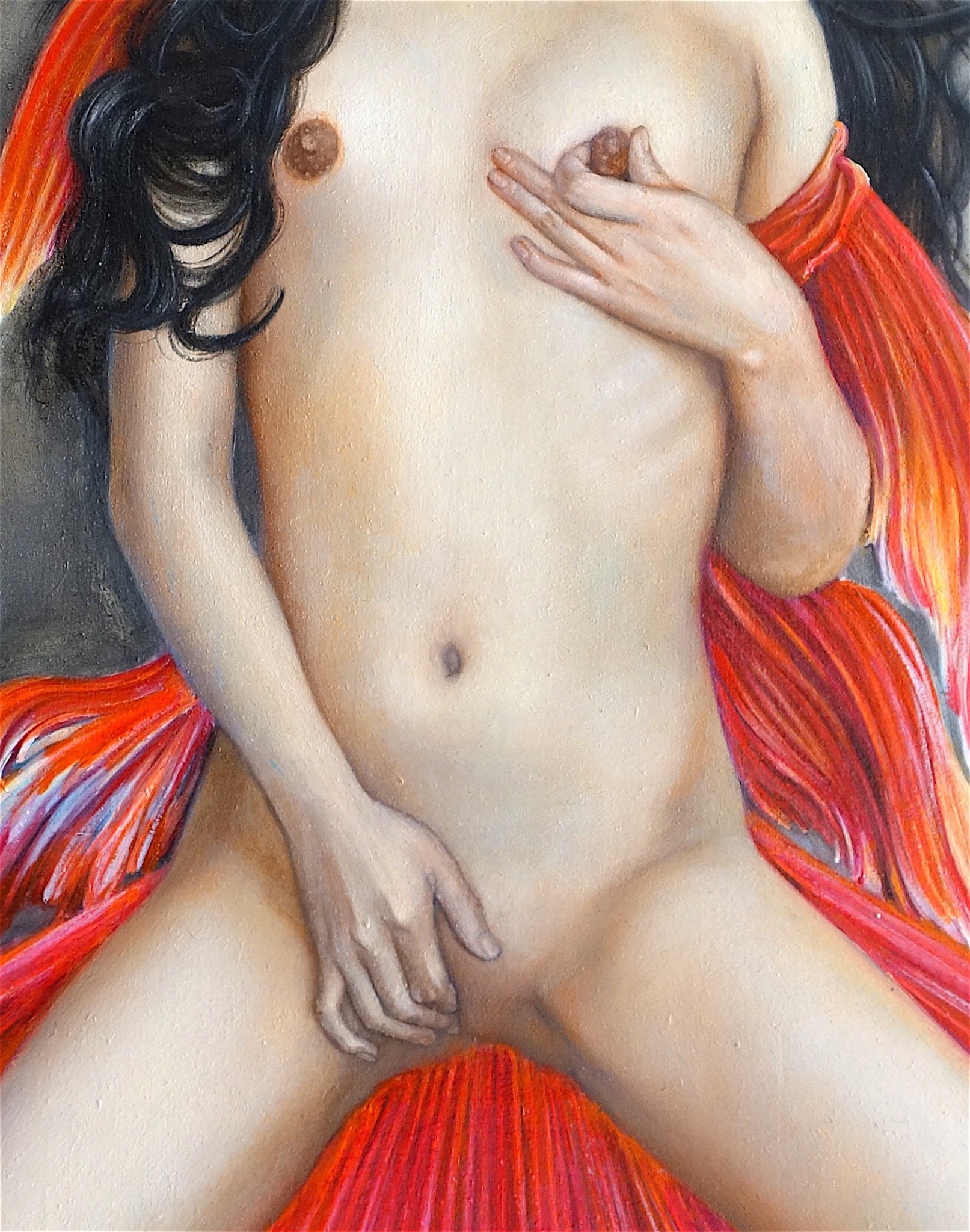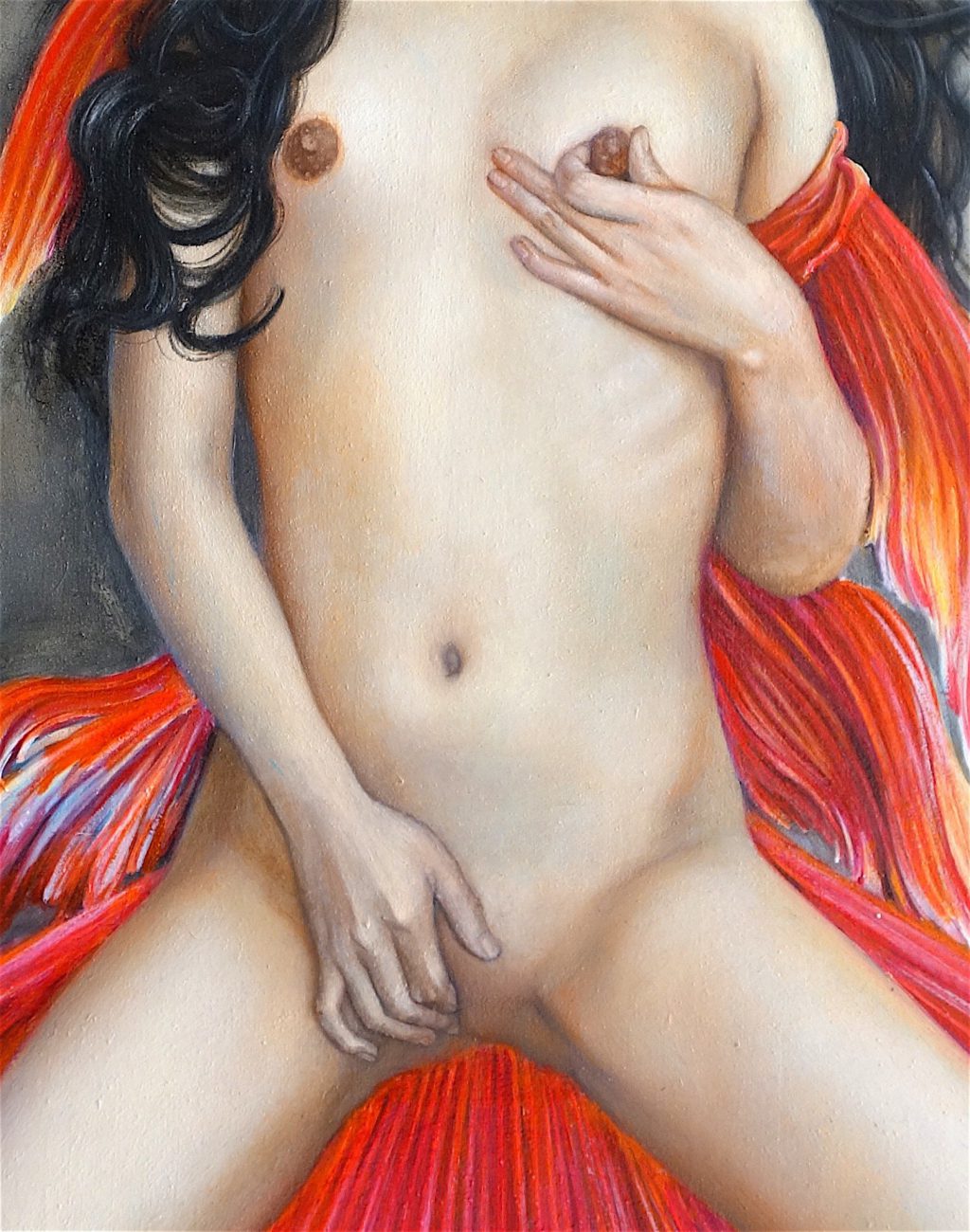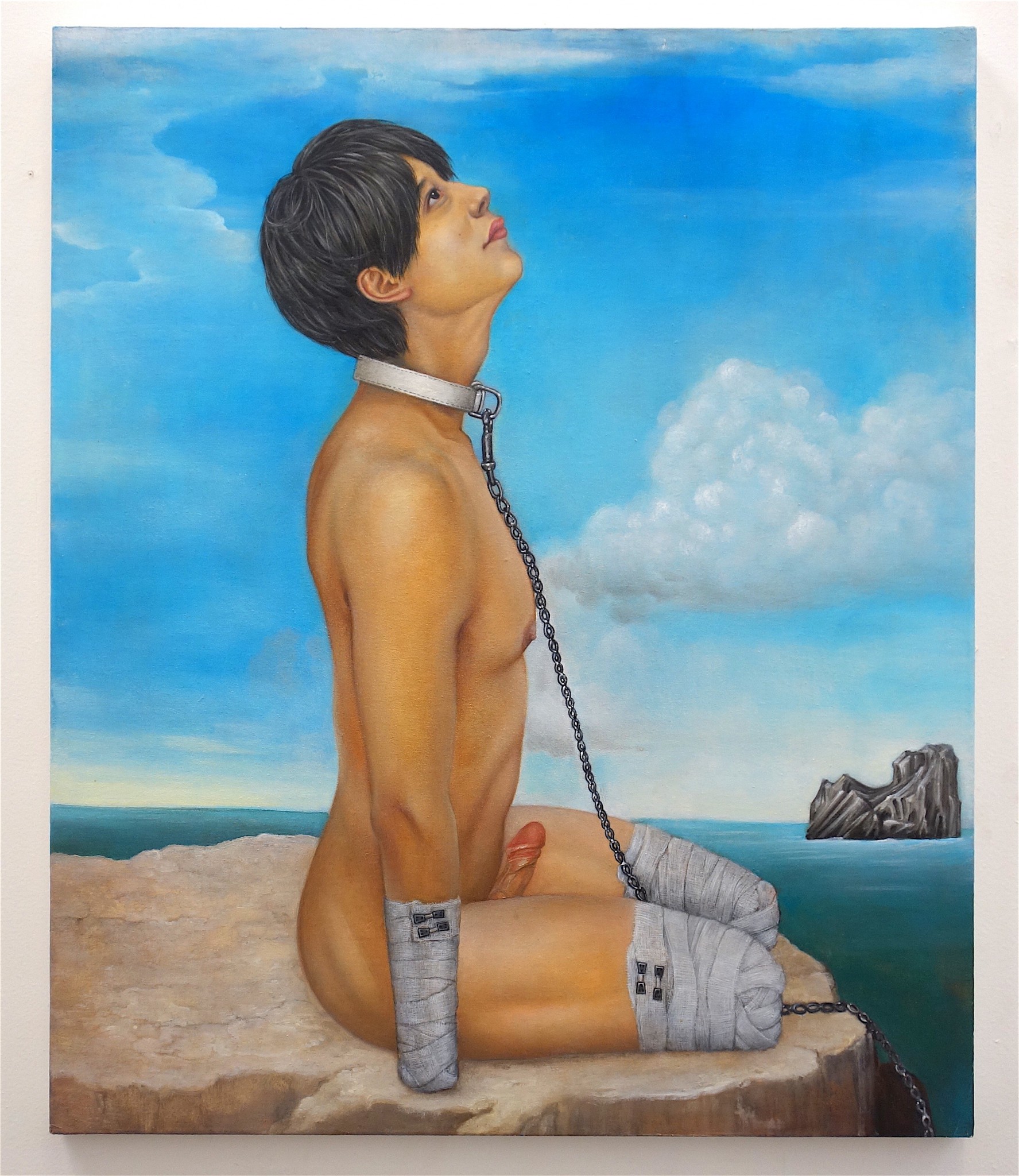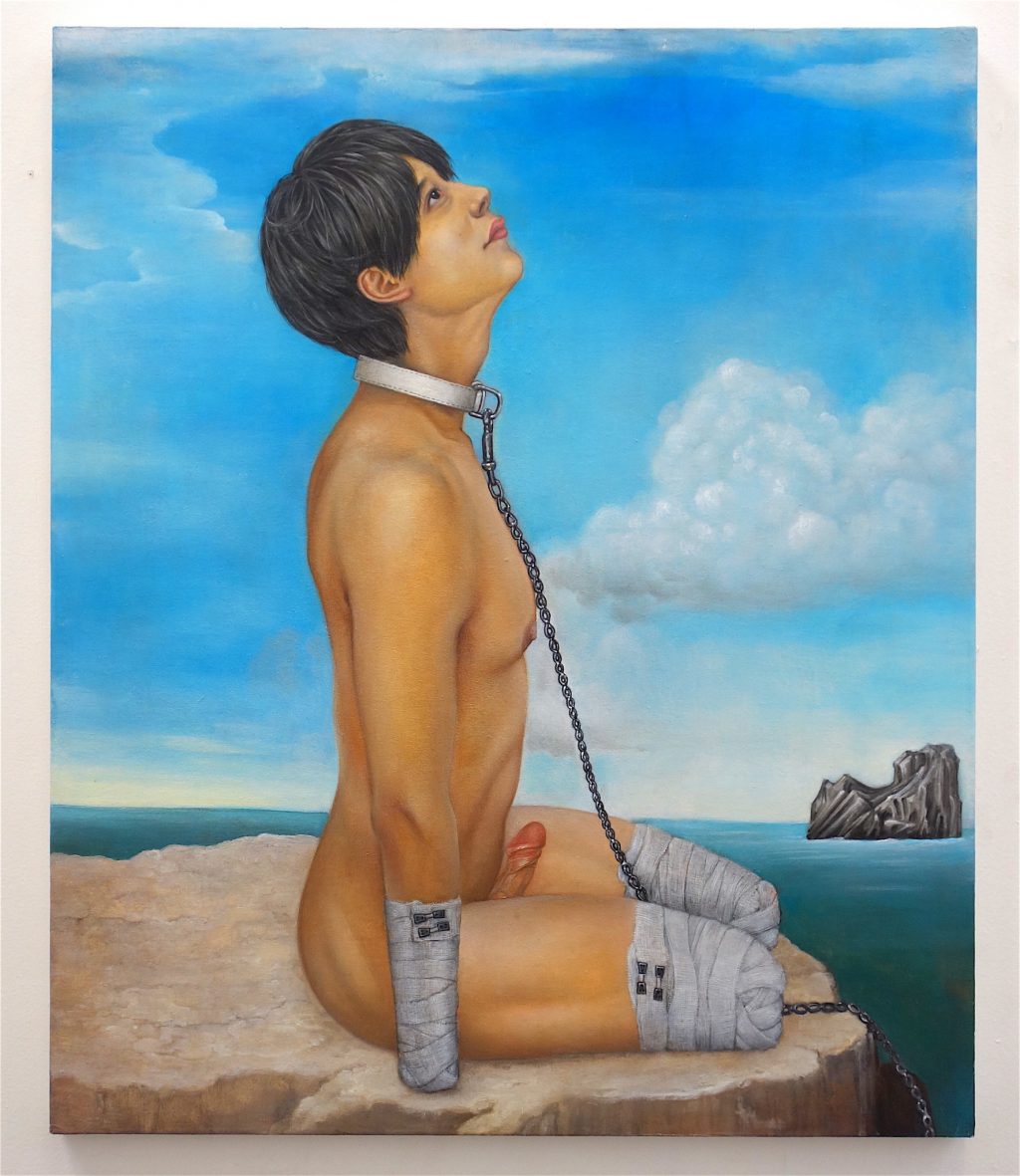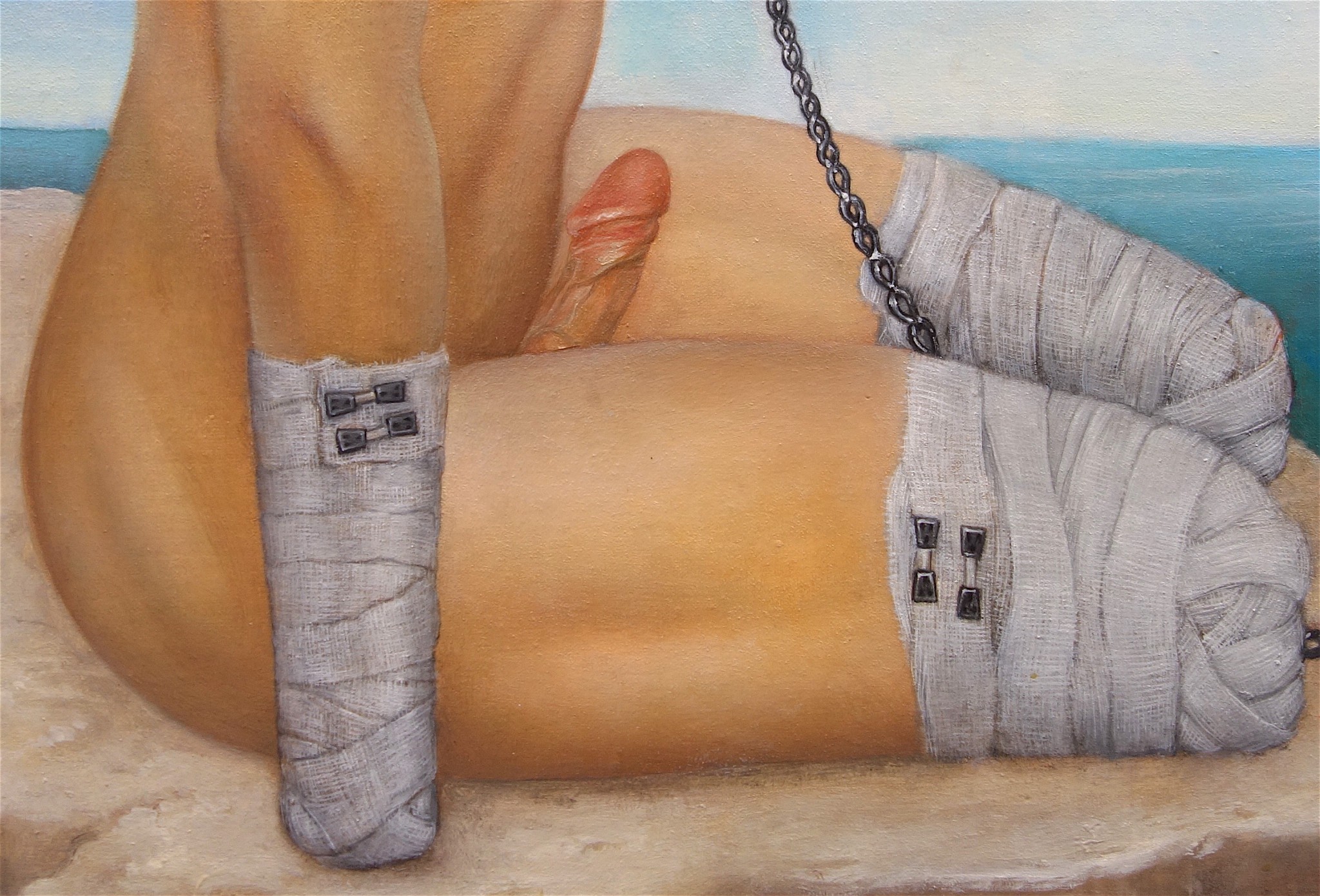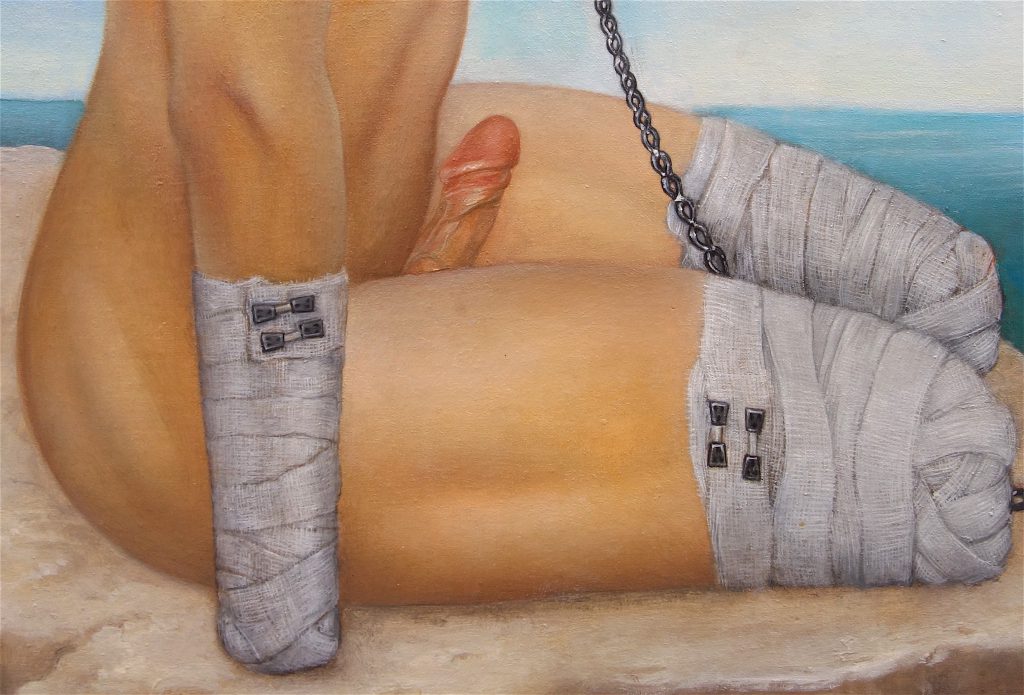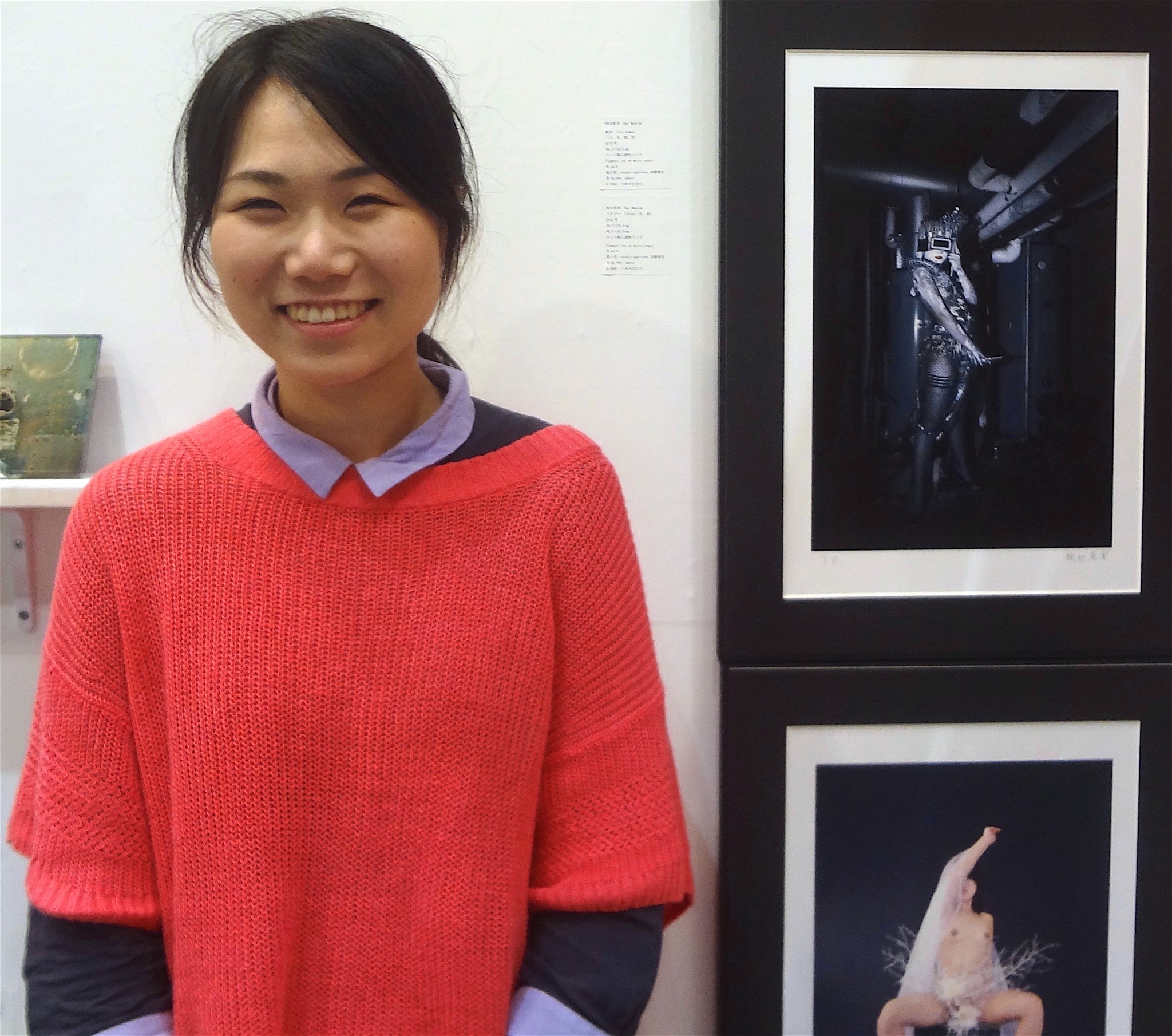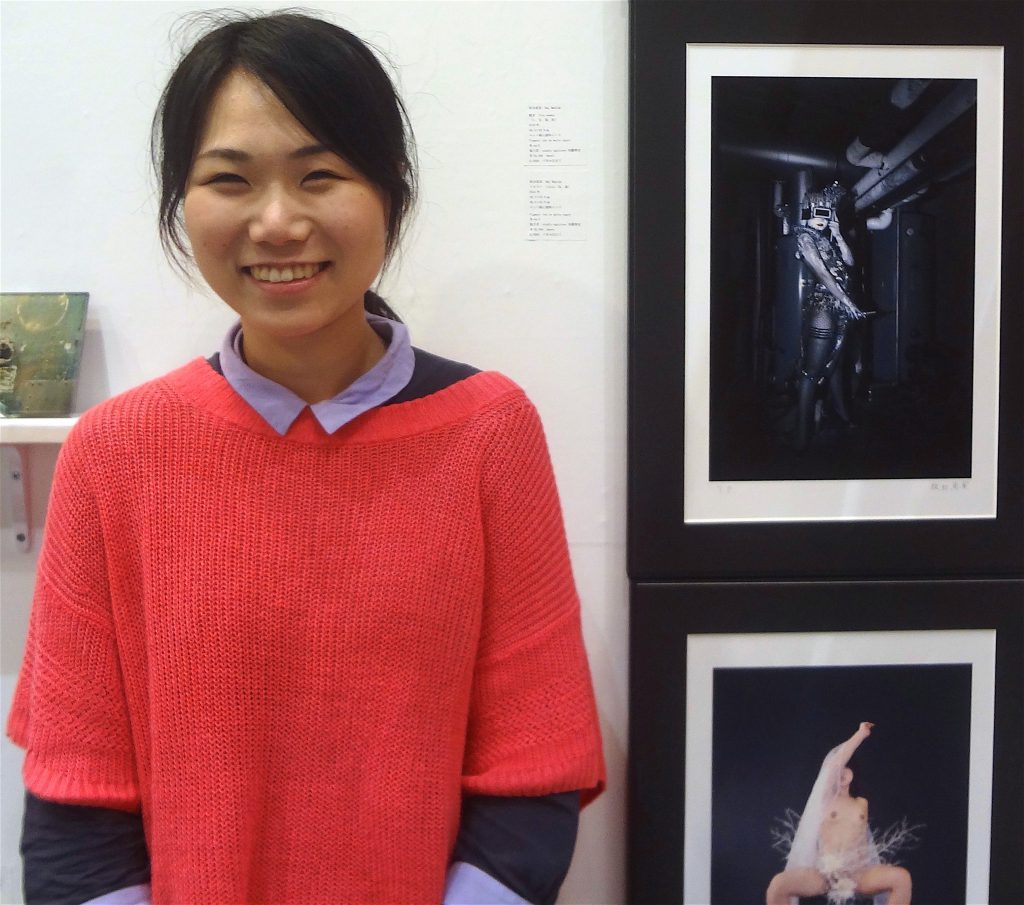 ---
up-date:
Art & Porn
Kunsthal Charlottenborg, Copenhagen
Through January 12, 2020
https://kunsthalcharlottenborg.dk/en/exhibitions/art-porn/
---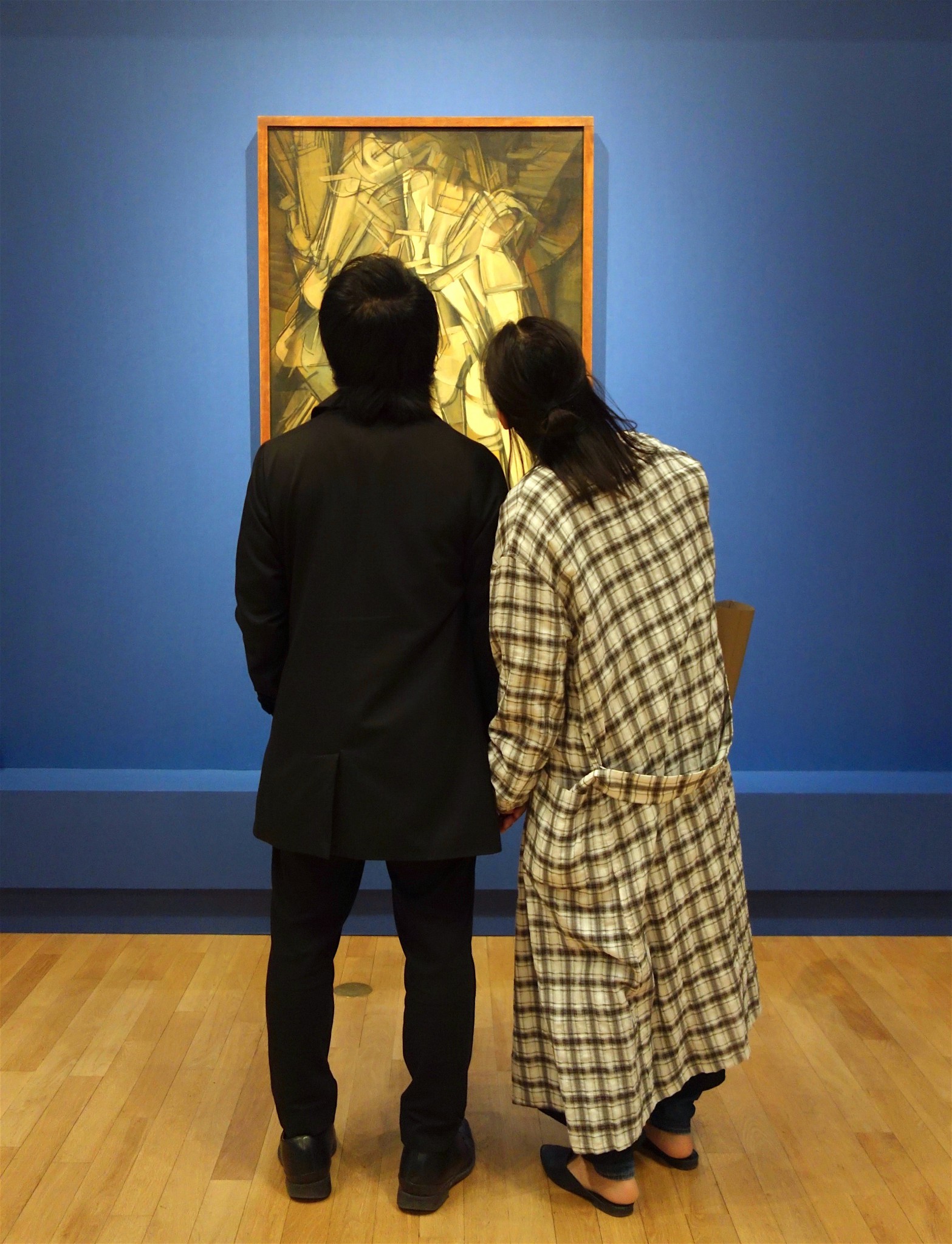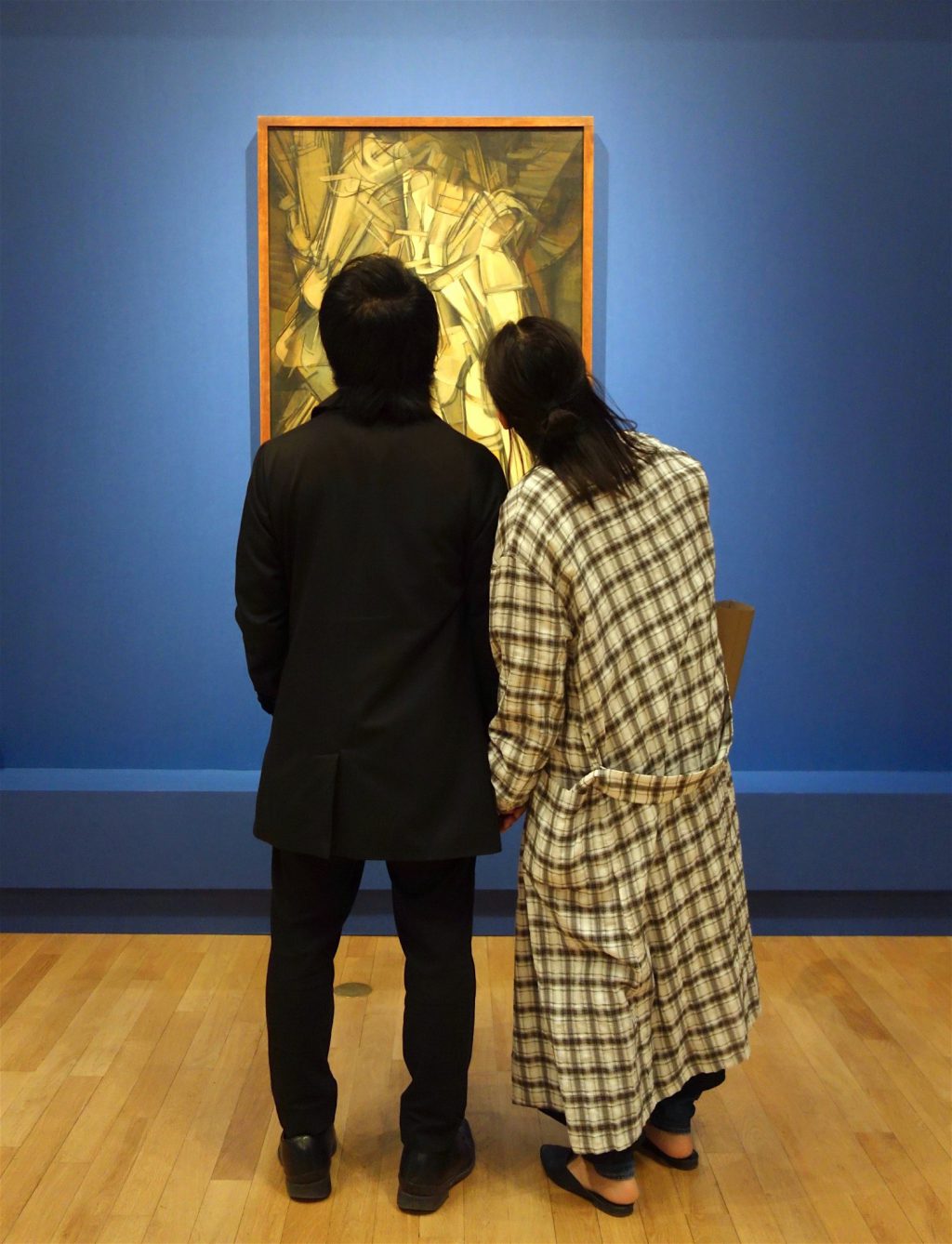 マルセル・デュシャン 階段を降りる裸婦 No 2, 1912年、油彩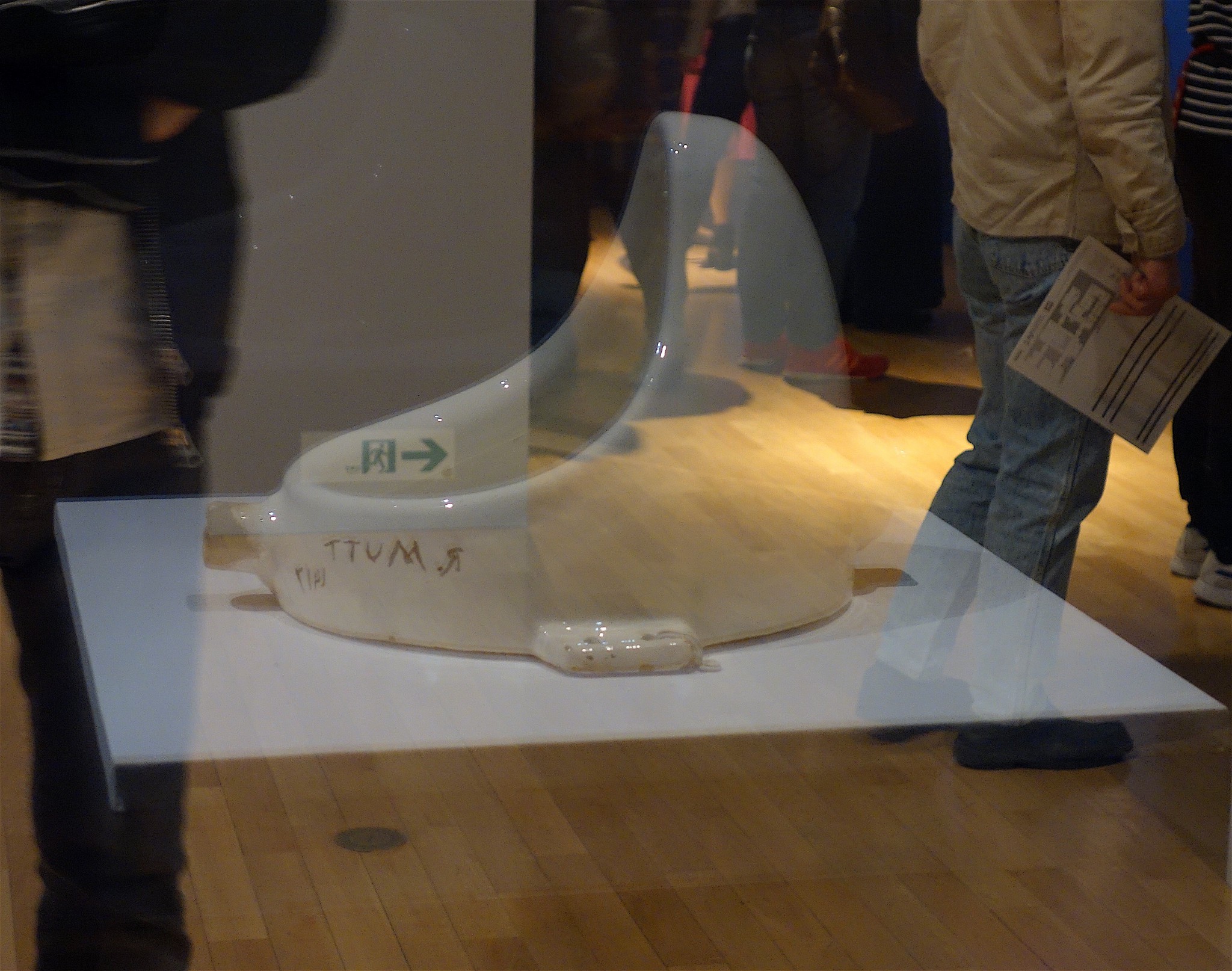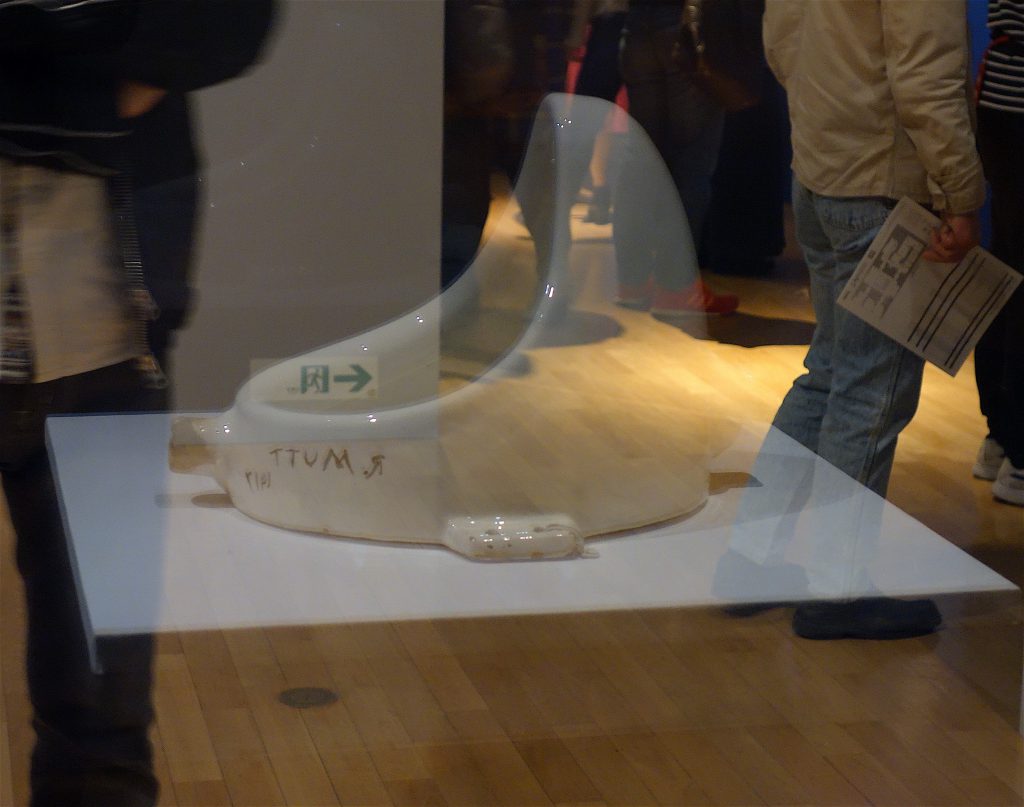 マルセル・デュシャン 泉 1917_1
マルセル・デュシャン 泉 1917_2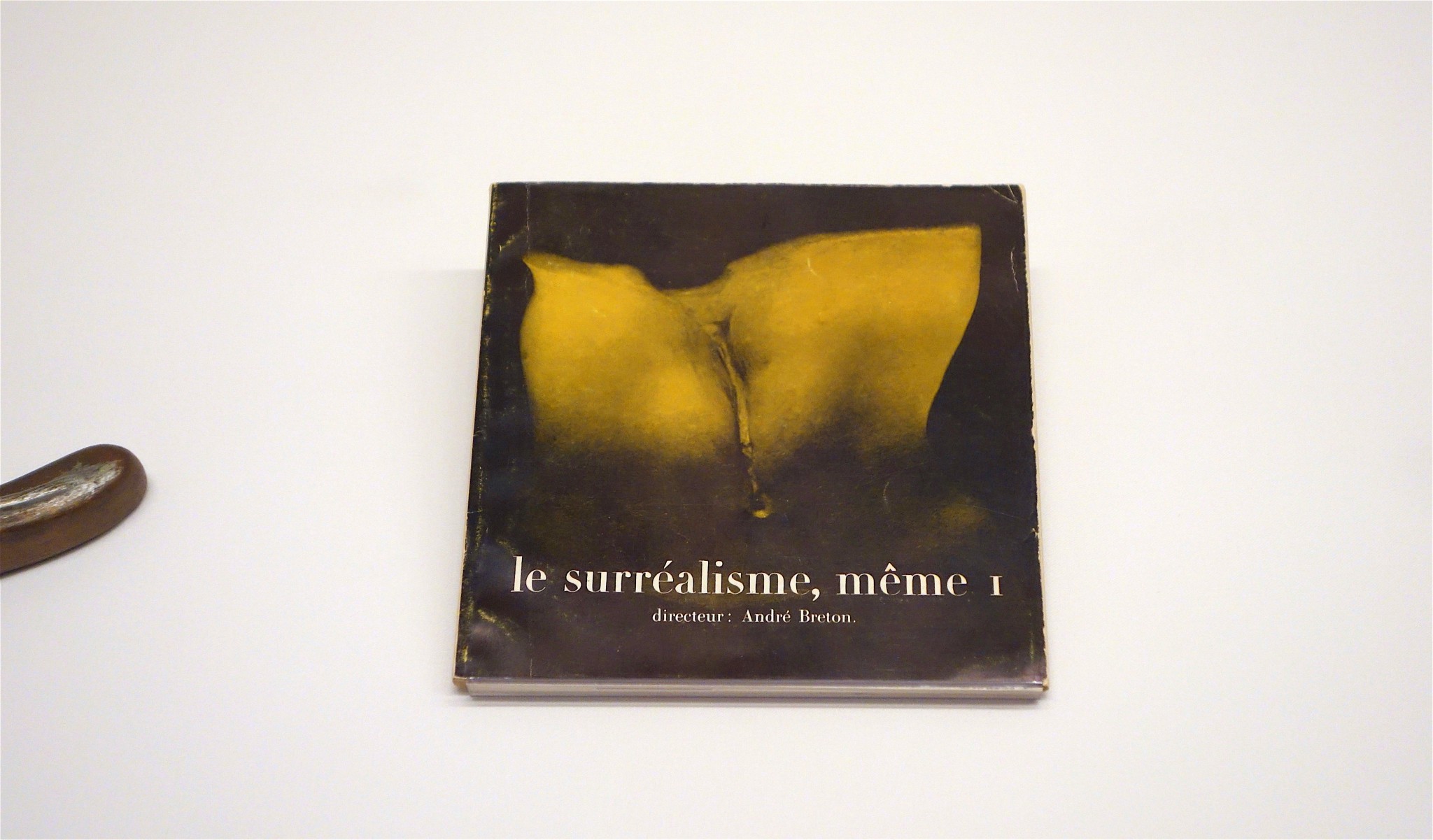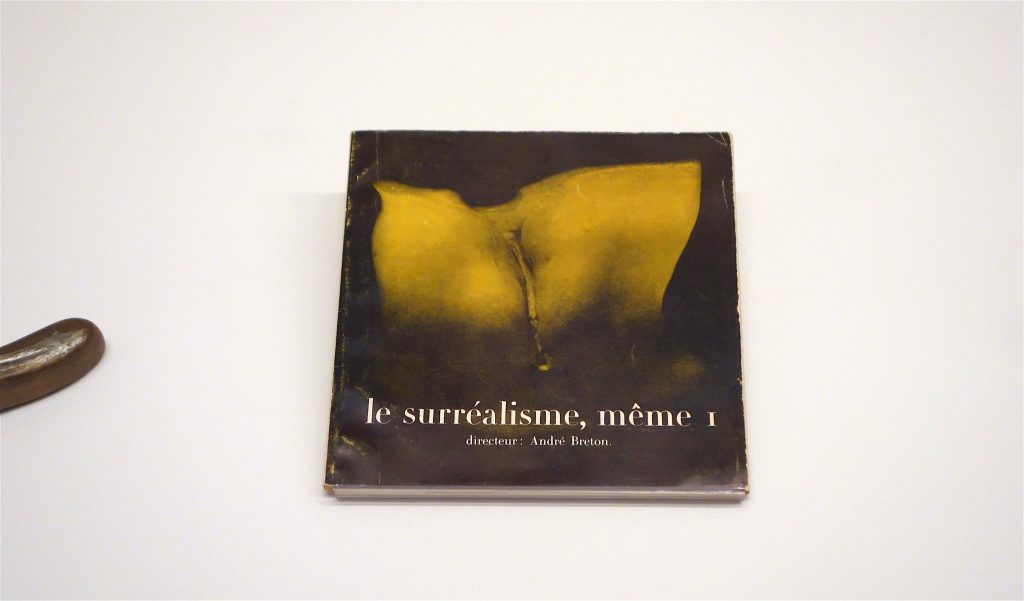 マルセル・デュシャン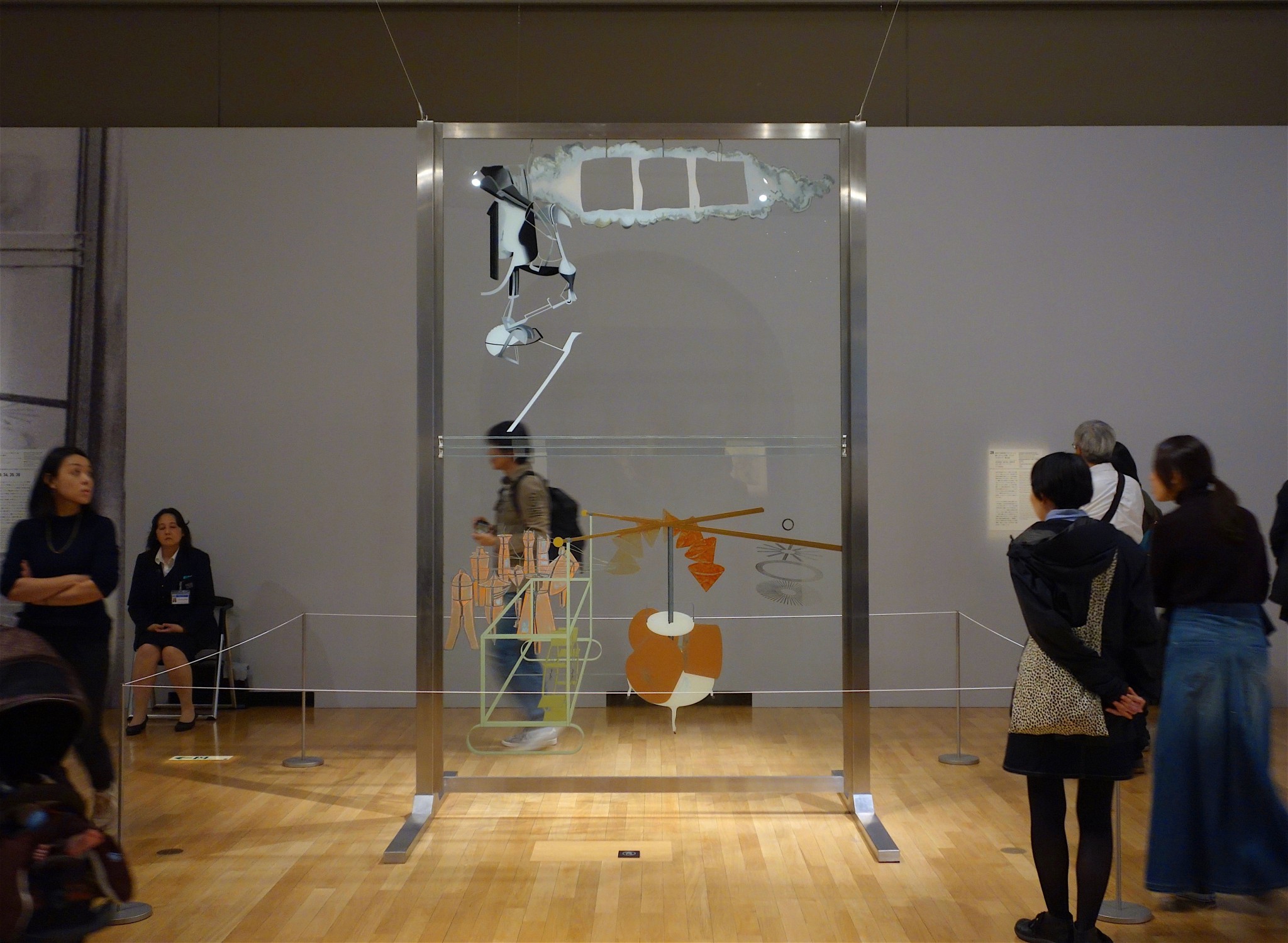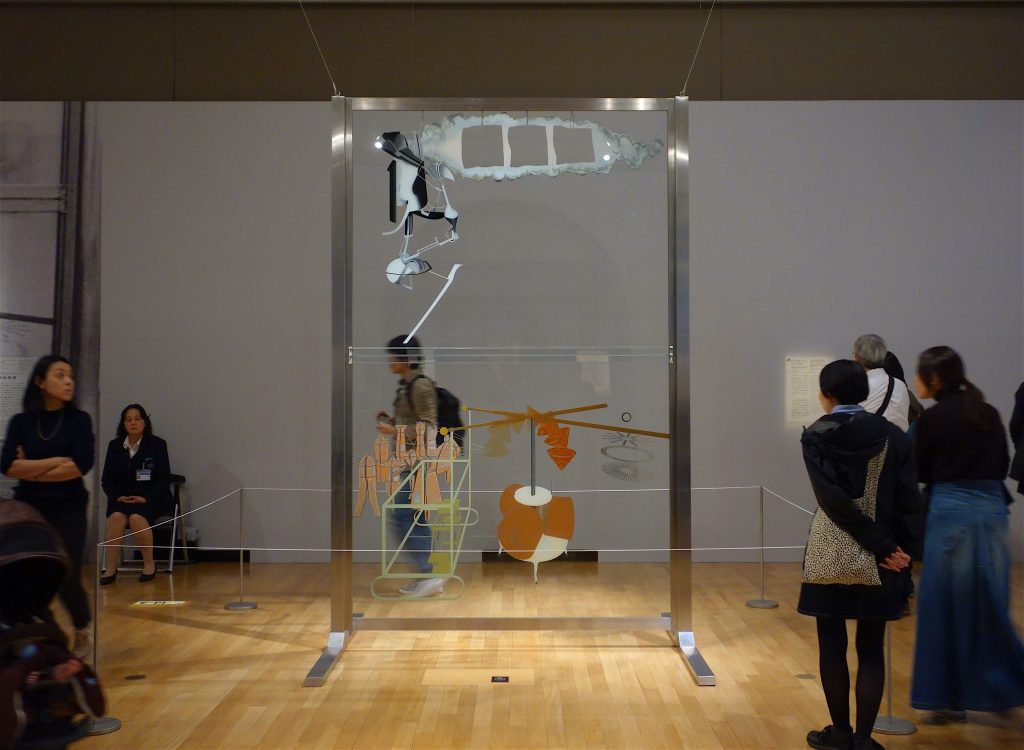 マルセル・デュシャン 彼女の独身者たちによって裸にされた花嫁、さえも 1915 1923
Marcel Duchamp interview on Art and Dada (1956)