神の手
La Mano de Dios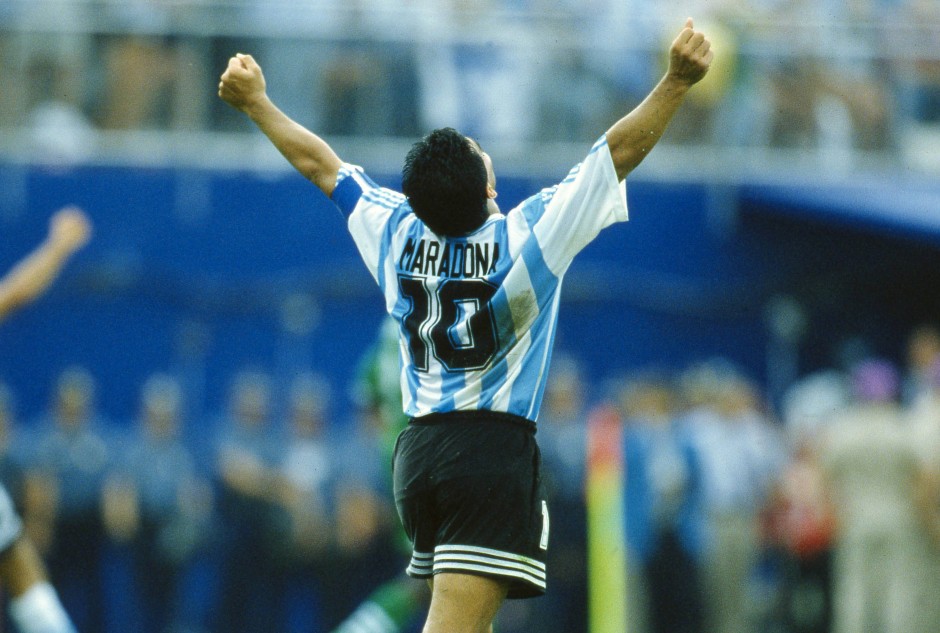 サッカーの元アルゼンチン代表で、1986年のワールドカップでアルゼンチンを優勝に導いたことでも知られる、ディエゴ・マラドーナ氏が25日、60歳で亡くなりました。
現役時代はその卓越した技術から「神の子」とも呼ばれ、1982年から4回連続でワールドカップにアルゼンチン代表として出場し、サッカー史上、世界最高の選手の1人として知られていました。
1986年のワールドカップ・メキシコ大会では準々決勝のイングランドとの試合で、ドリブルで相手の5人の選手を抜いてゴールを決めた「5人抜き」や、ヘディングと見せかけて左手でシュートを決めた「神の手ゴール」など伝説のプレーを残し、チームを優勝に導きました。

マラドーナ・神の手
マラドーナ・神の手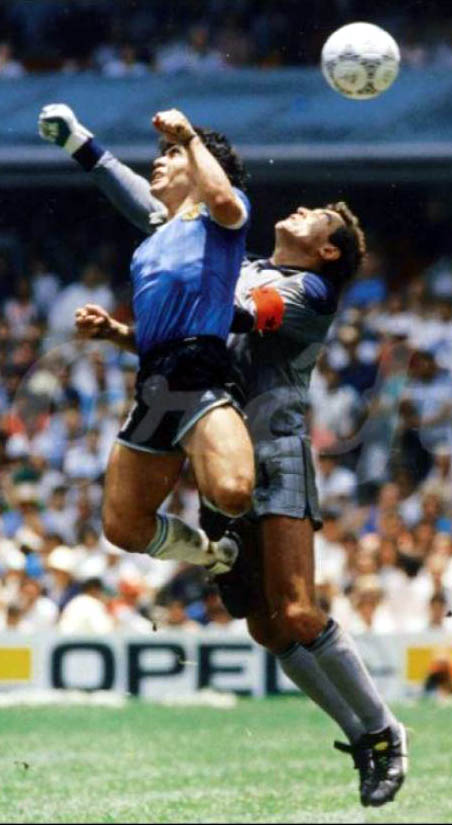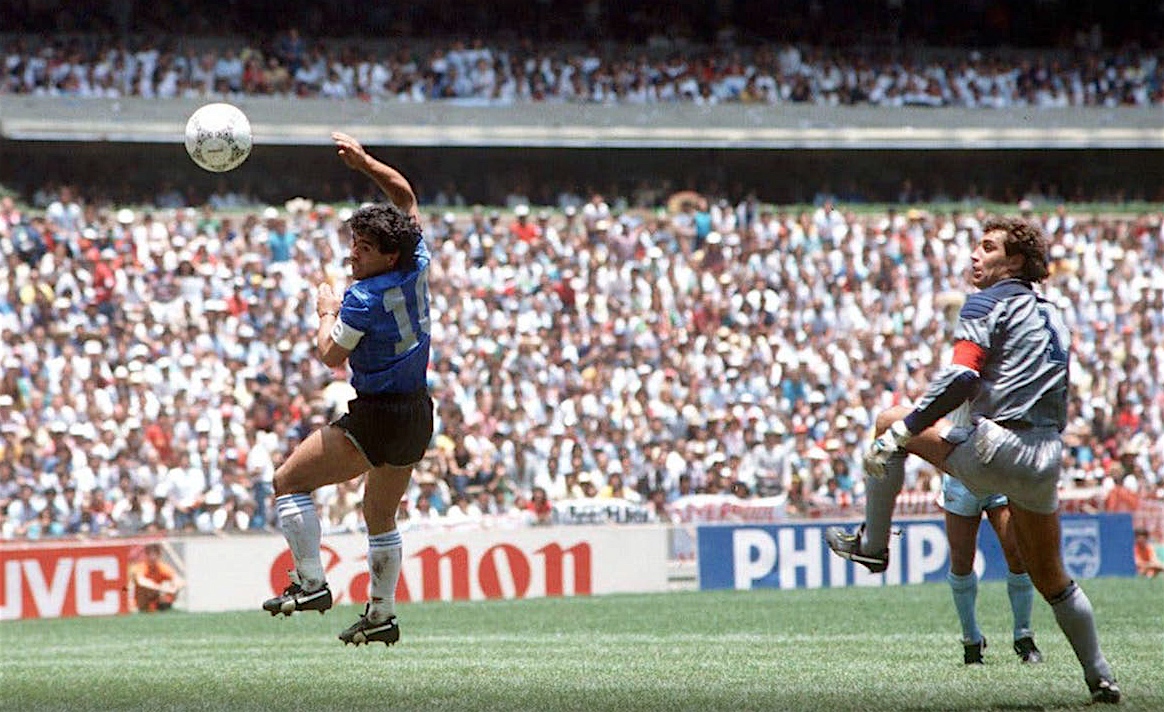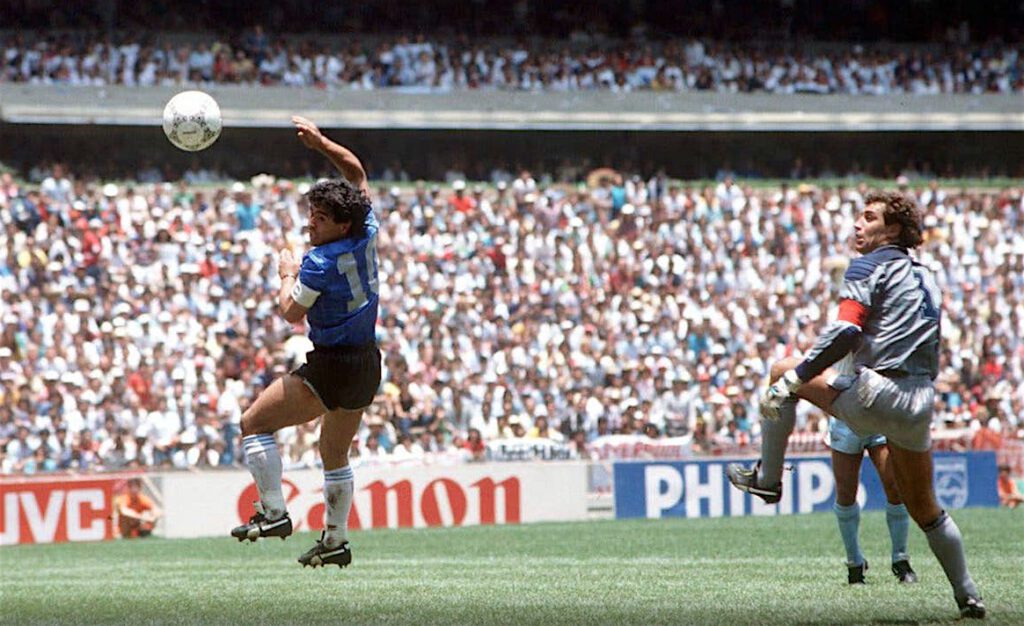 I'm from a generation of soccer / football fans who experienced live on TV the "Hand of God". Diego Maradona in Mexico 1986. With the help of God's Hand, La Mano de Dios, 神の手, he brought his Argentina football team towards the championship, the FIFA World Cup. Historical, unforgettable.
It's not about truth, it's about a magic moment in your life. In everyone's life. When something historical happens which goes beyond your imagination. We may call it, "to be drugged". Because whole Latin America and most parts of Europe consume the football-drug. For many, the "Raison d'Être" is football. And Maradona gave those people alegria, happiness, wildness, extremely joyful physical contact with your family, partners, friends, non-friends, neighbours and exuberance of youth, even when old, senile. Endorphins for the masses. If you want to win the election, don't mess up with the world of football/soccer. Capisci!?! Maradona encapsulated an ideal, he infatuated a nation, the world. Everyone knows the Number 10 belongs to Him. "Pase lo que pase, dirija quien dirija, todo el mundo sabe que la camiseta 10 de la selección será mía… Para siempre". He turned a mere game into a form of art. Playing football/soccer as artistic practice. The pibe is a quintessentially Latin American complex that generates global understanding: the impish, improvised brilliance of the innocent. The "raison de vivre" by enjoying and playing football/soccer to lift it up into an artistic, philosophical context. Maradona was the platonic ideal of a pibe, all virtuoso skill and impetuous cunning. With only 60 he said "¡Adiós pelota!". Younger than me. Which means a lot. Amen. Descansa en paz.
---
Different fantastic goal, NOT the Hand of God.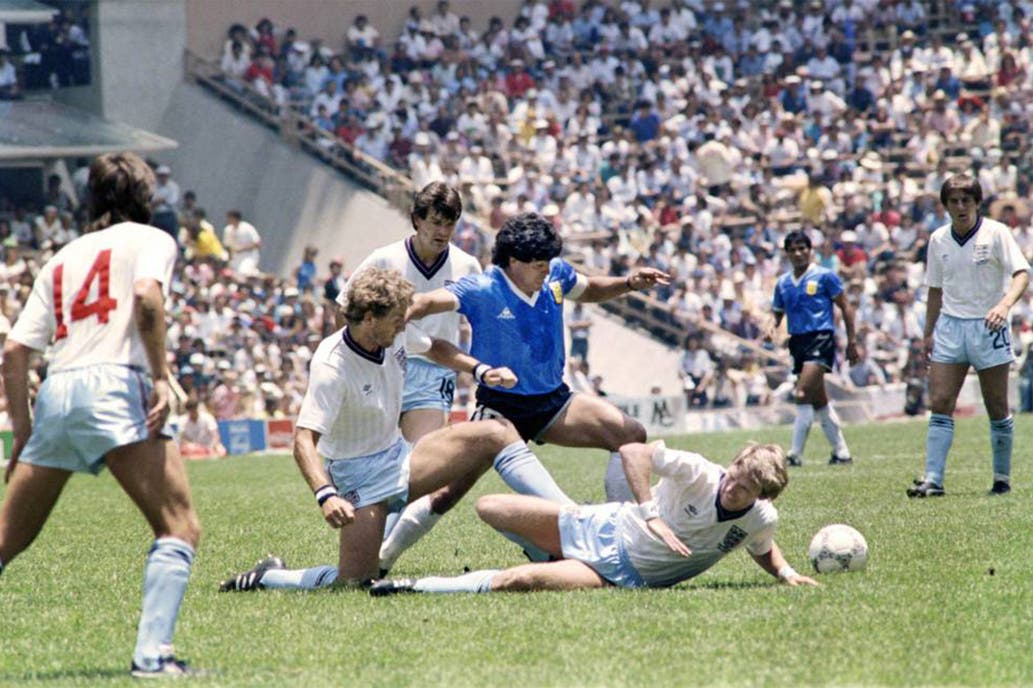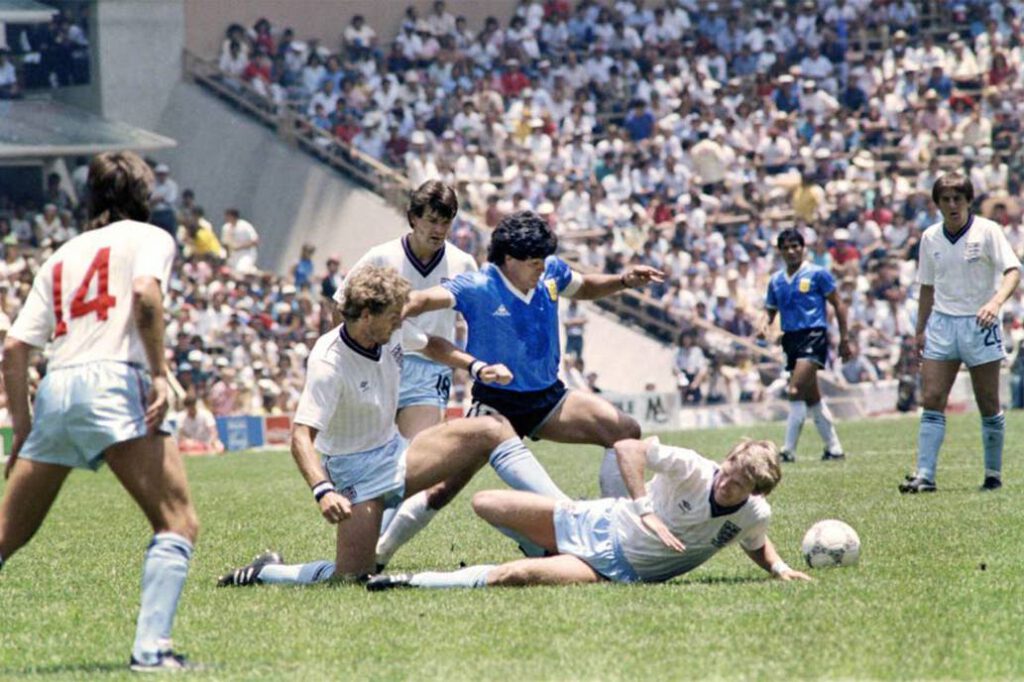 Maradona – Gol del siglo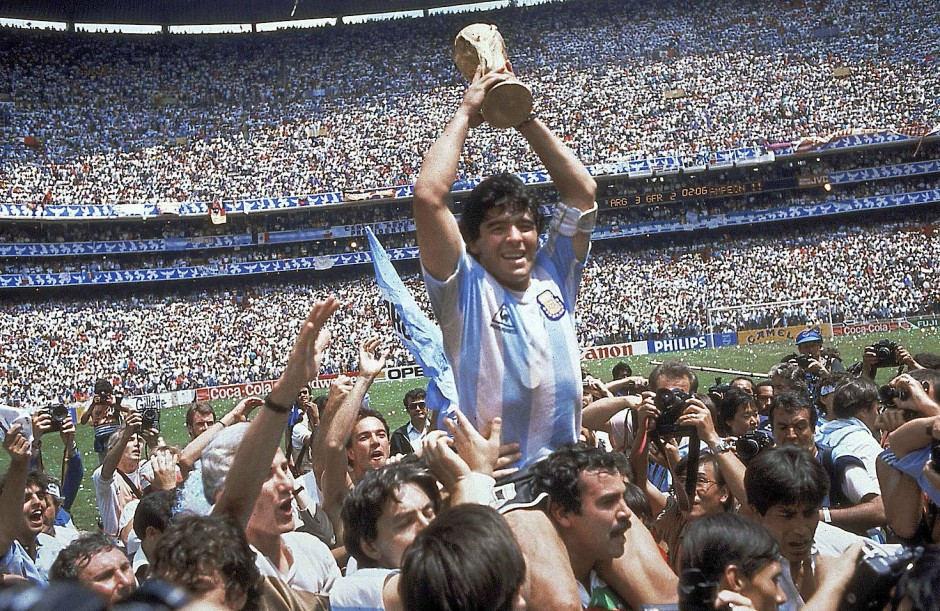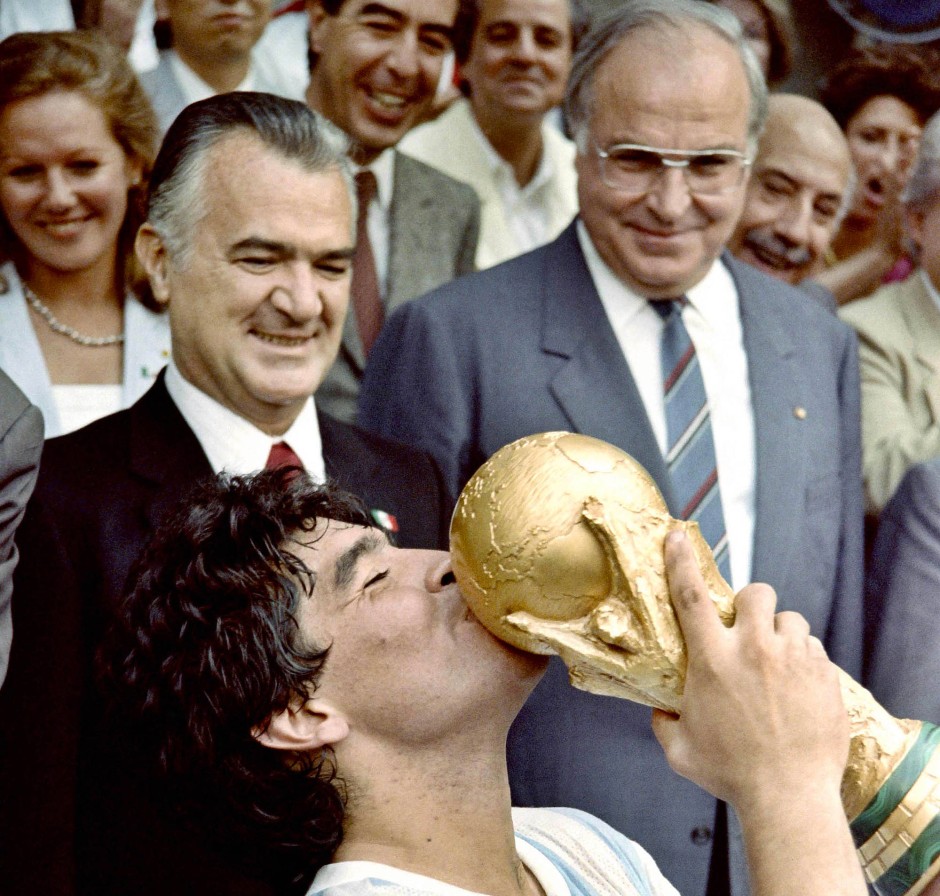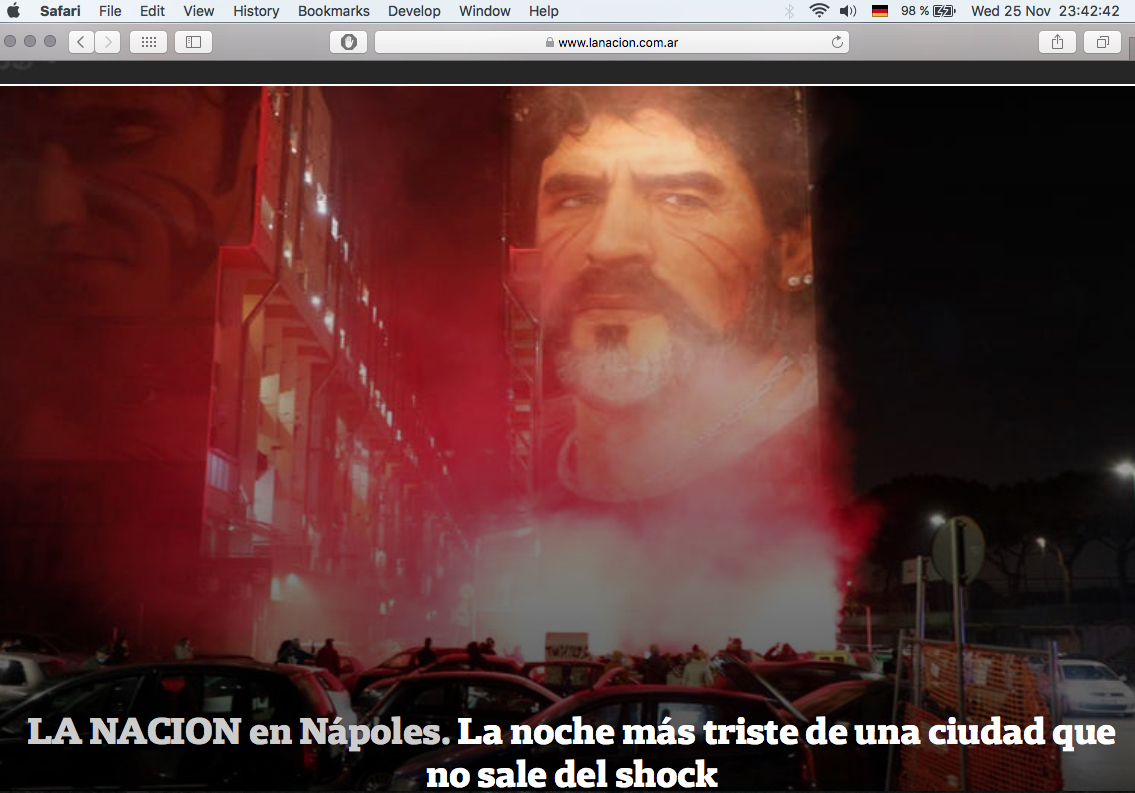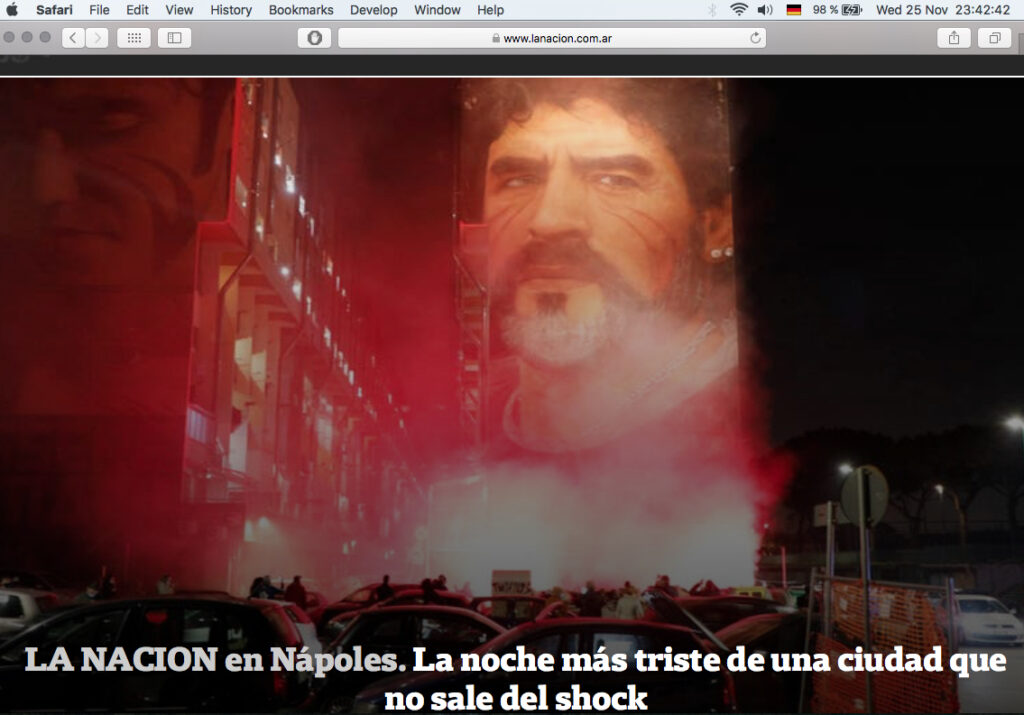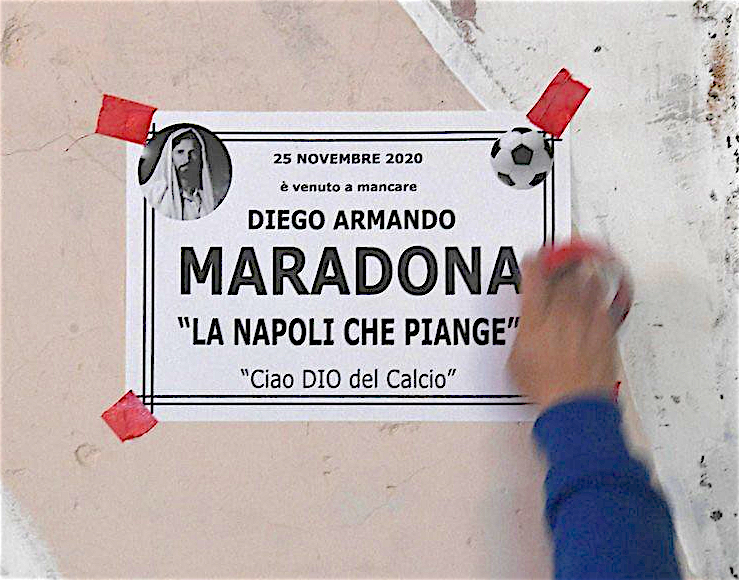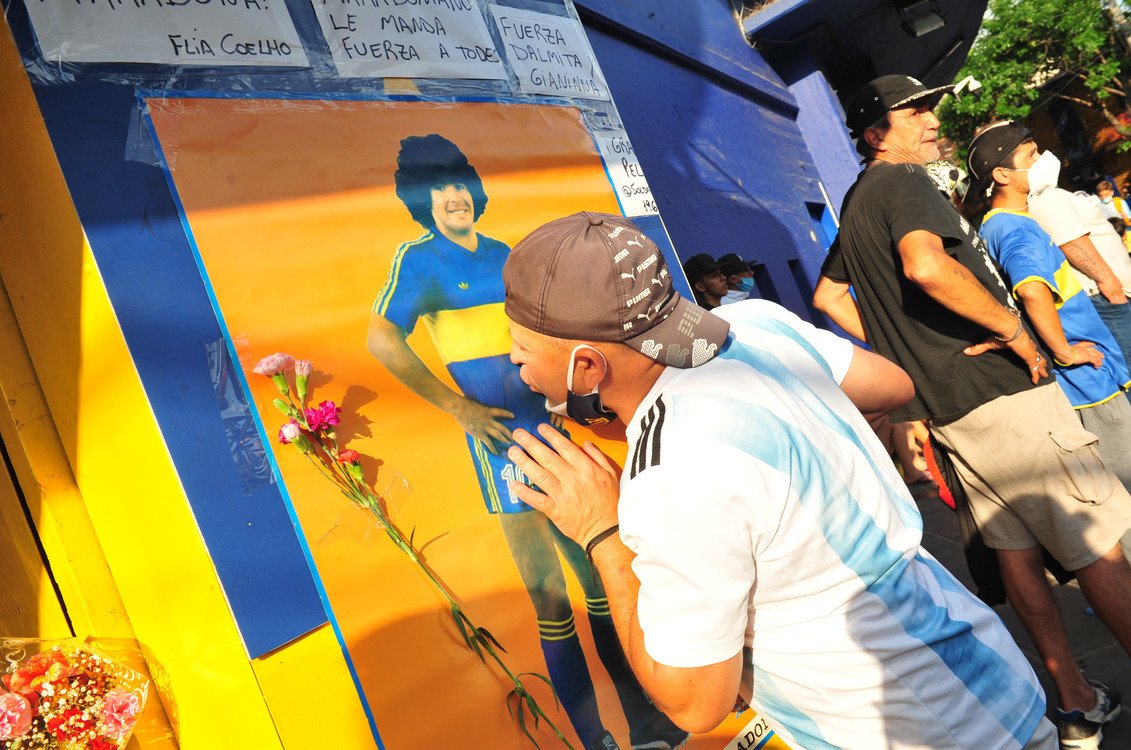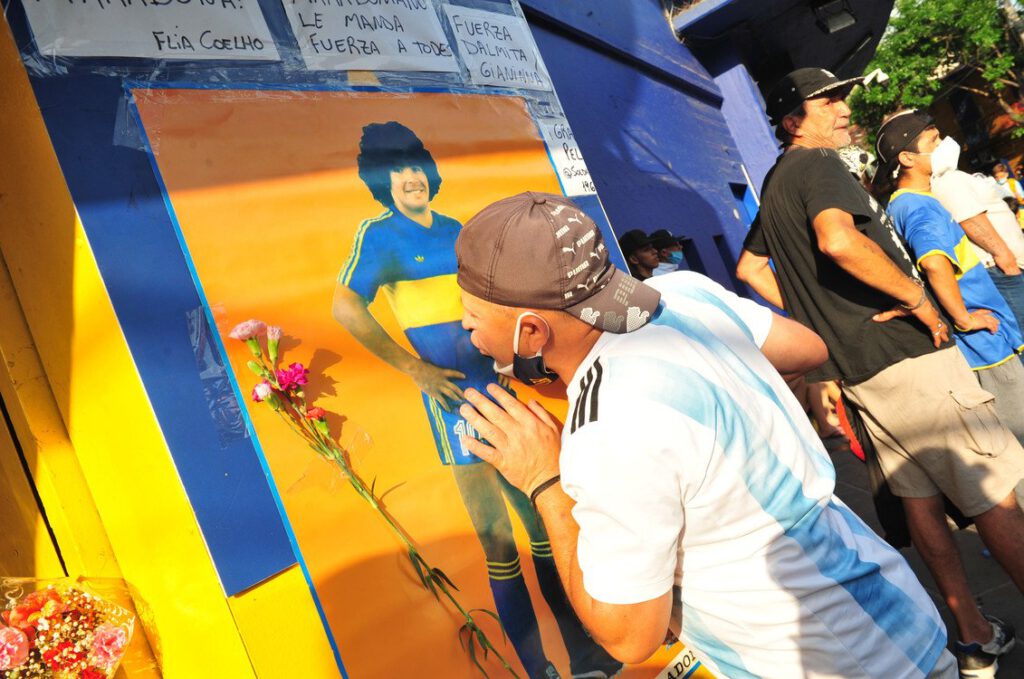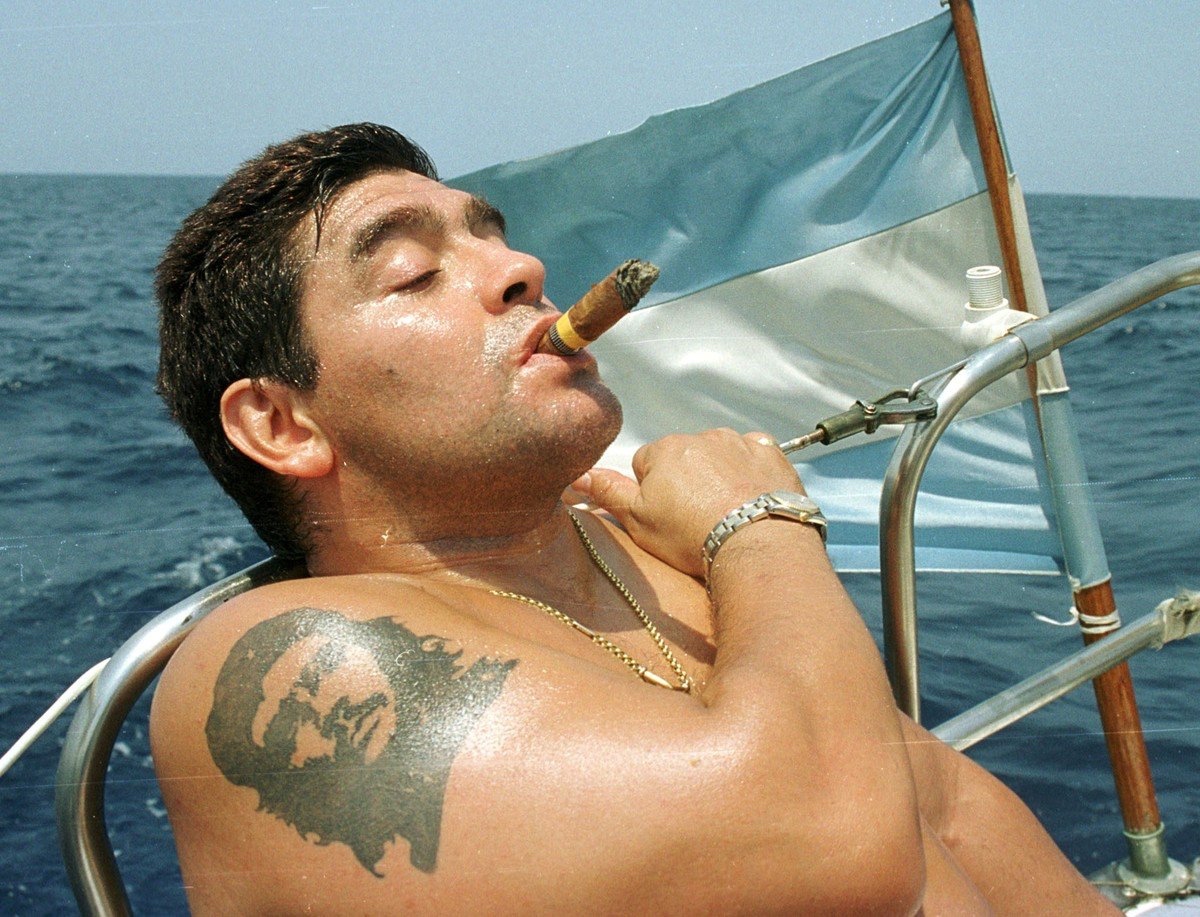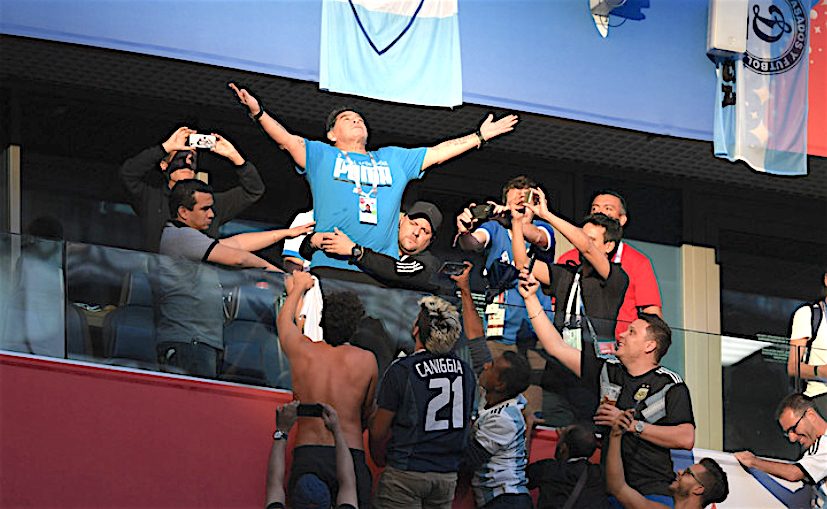 Diego Armando Maradona – El Sueño Del Pibe
---
up-date