非常に魅力的な展覧会:ミヒャエル・ボレマンスとマーク・マンダース @ ギャラリー小柳
Captivating Exhibition at Gallery Koyanagi: Michaël Borremans and Mark Manders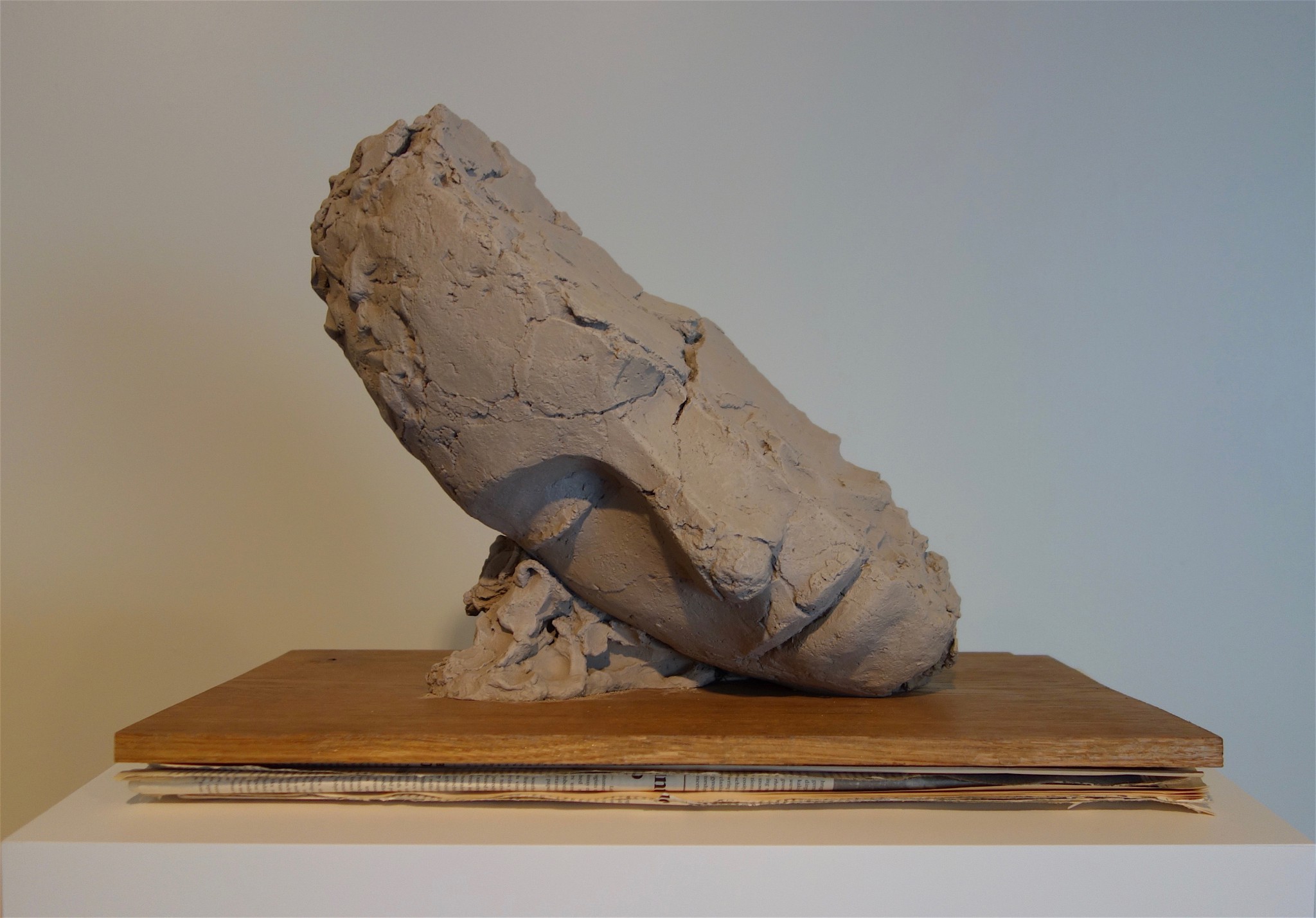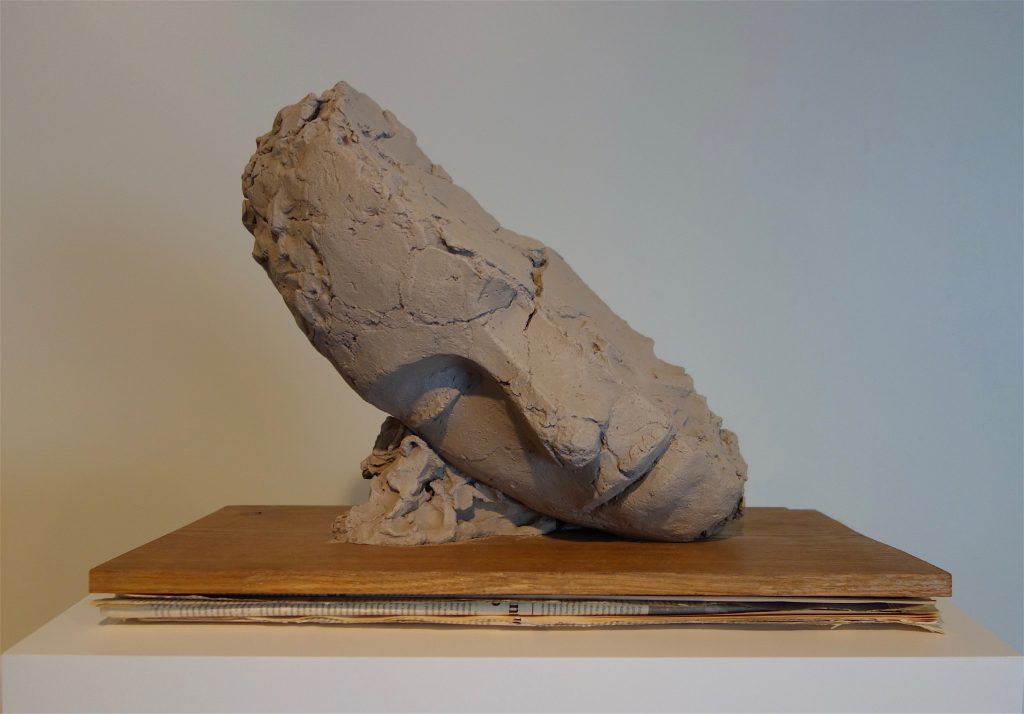 The running, fascinating show at Gallery Koyanagi embraces the grandeur of metaphorical, intimate landscape: Michaël Borremans (Belgium) and Mark Manders (The Netherlands).
By juxtaposing the fragmented human form, both artists's enigmatic narratives let the viewer explore the architecture of story telling, focusing on structure, rather than on specific contents.
Gallery Koyanagi's splendid curatorial practice prompts us visitors to contemplate and marvel at figurative mysticism, fragile objects, – a notion of self-searching à la Dante's Divine Comedy, metaphorically speaking. Highly atmospheric, conceptual embodiment, amalgamation through morbid coloring, makes this exhibition a welcome escape from the buzz down the street in the heart of Tokyo.
Strongly recommending!
Up-date!
The exhibition had been extended until next year, January 24th.
Winter holiday: 23rd December – January 7th.
Michaël Borremans | Mark Manders
Gallery Koyanagi ギャラリー小柳
November 2 – January 24, 2019
11:00~19:00
Closed: Sun, Mon, holidays 日、月、祝
Koyanagi Building 9th Floor
1-7-5 Ginza, Chuo-ku
東京都中央区銀座1-7-5
Tokyo 104-0061 Japan
http://gallerykoyanagi.com
up-date, see more works by both artists via:
現代アートの美しき謎めいた世界観:ミヒャエル・ボレマンスとマーク・マンダース
The Beautiful and Mysterious World in Contemporary Art: Michaël Borremans and Mark Manders
https://art-culture.world/articles/the-beautiful-and-mysterious-world-in-contemporary-art-michaël-borremans-and-mark-manders/
MOT now! ベスト オブ東京都現代美術館!素晴らしい100年日本アート展と2010年代に制作された作品群コレクション展!(1/2)
MOT now! 'Best of' the Museum of Contemporary Art, Tokyo! Excellent Exhibitions '100 Years of Japanese Art' + 'New Acquisitions in Recent Years'! (1/2)
https://art-culture.world/articles/mot-now-best-of-the-museum-of-contemporary-art-tokyo-東京都現代美術館/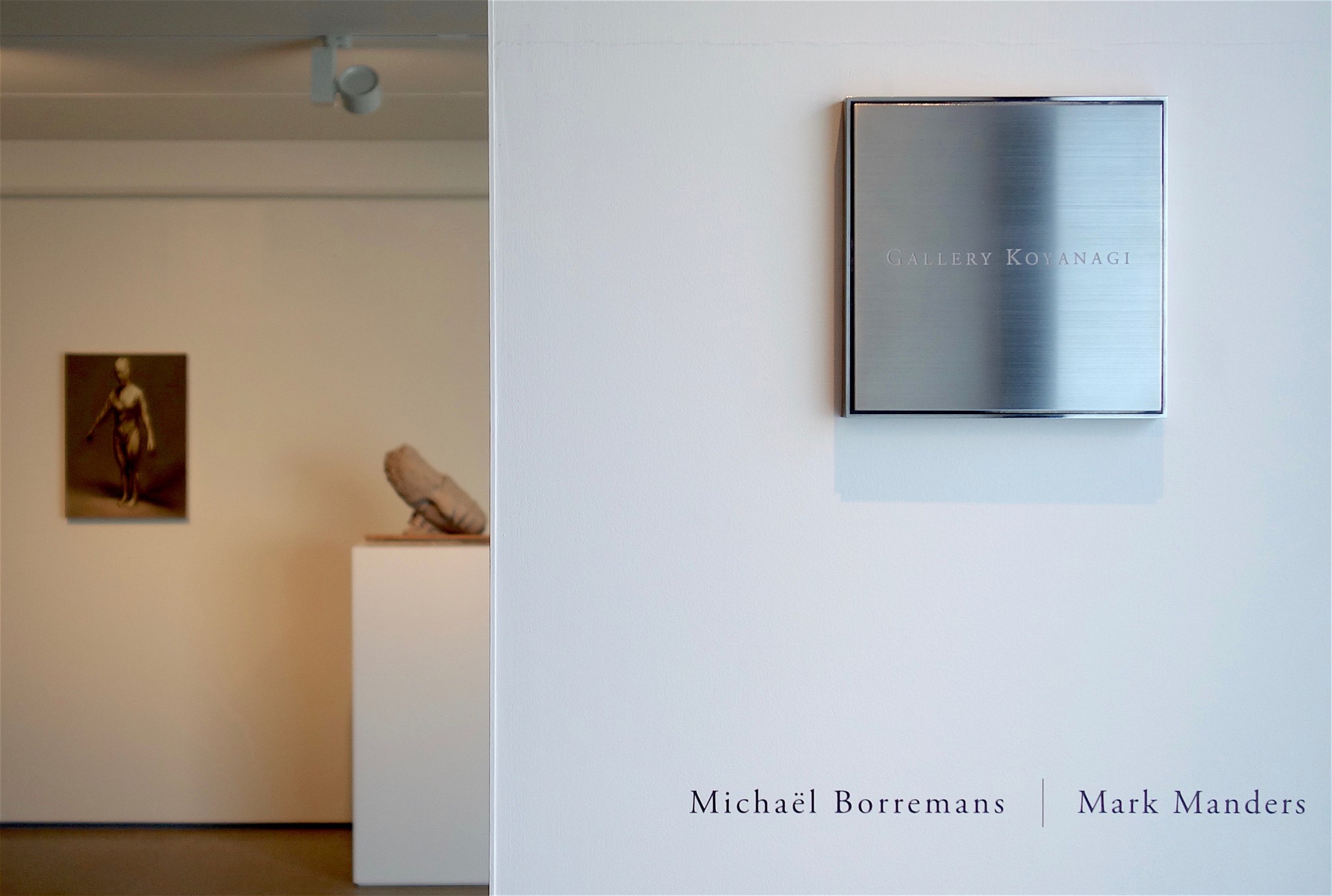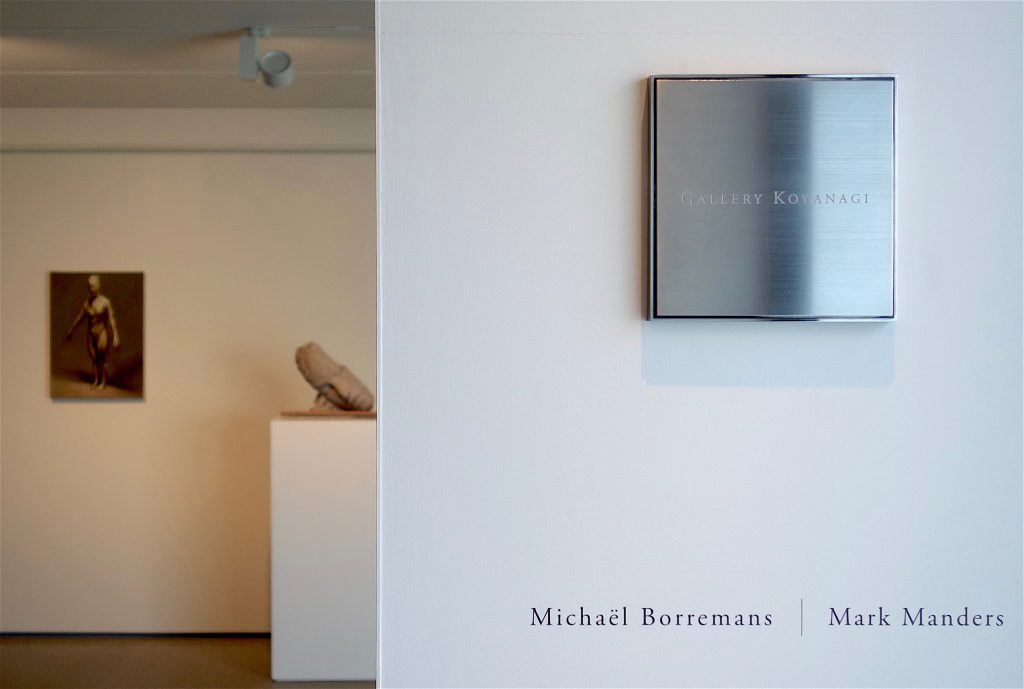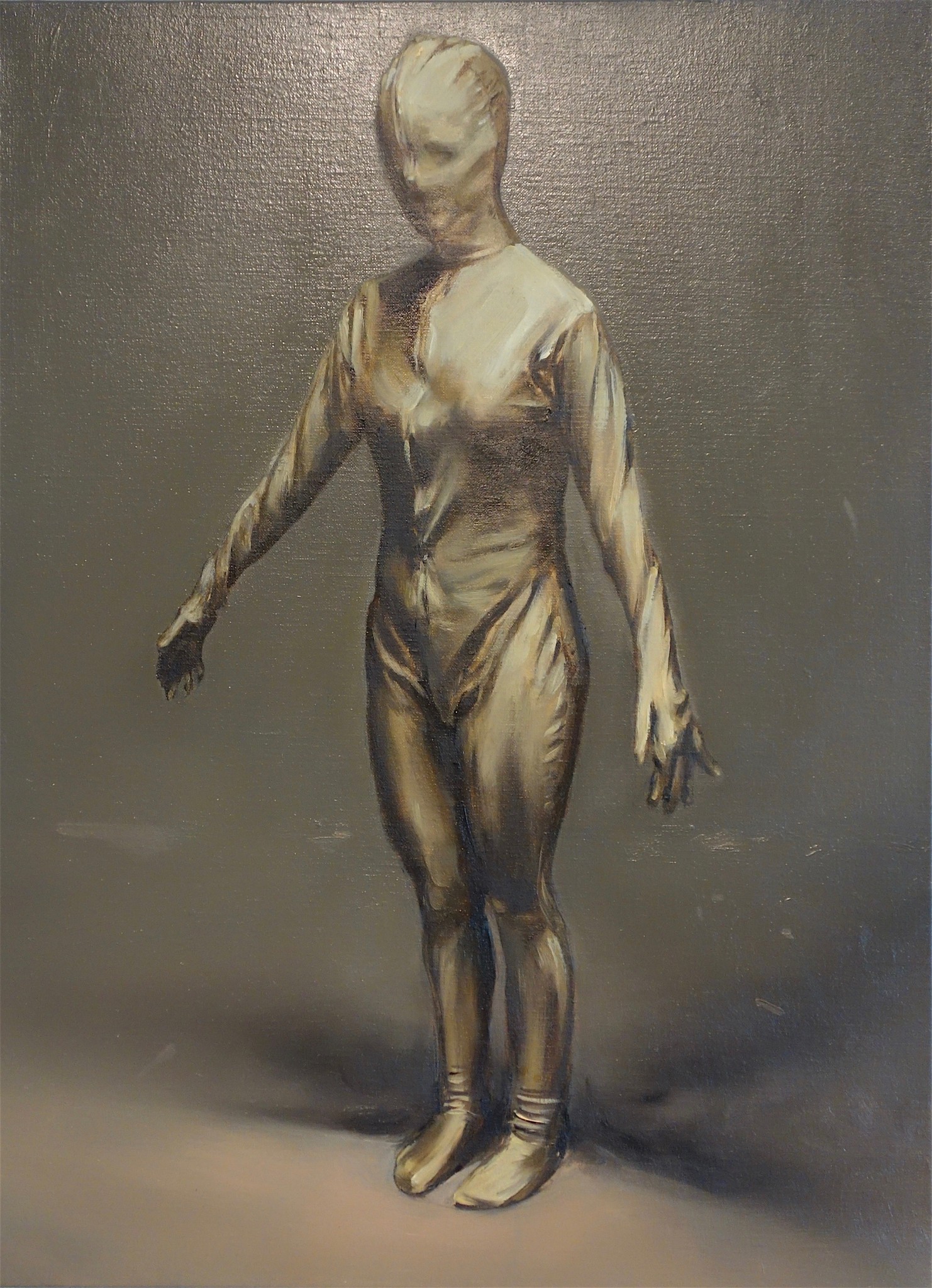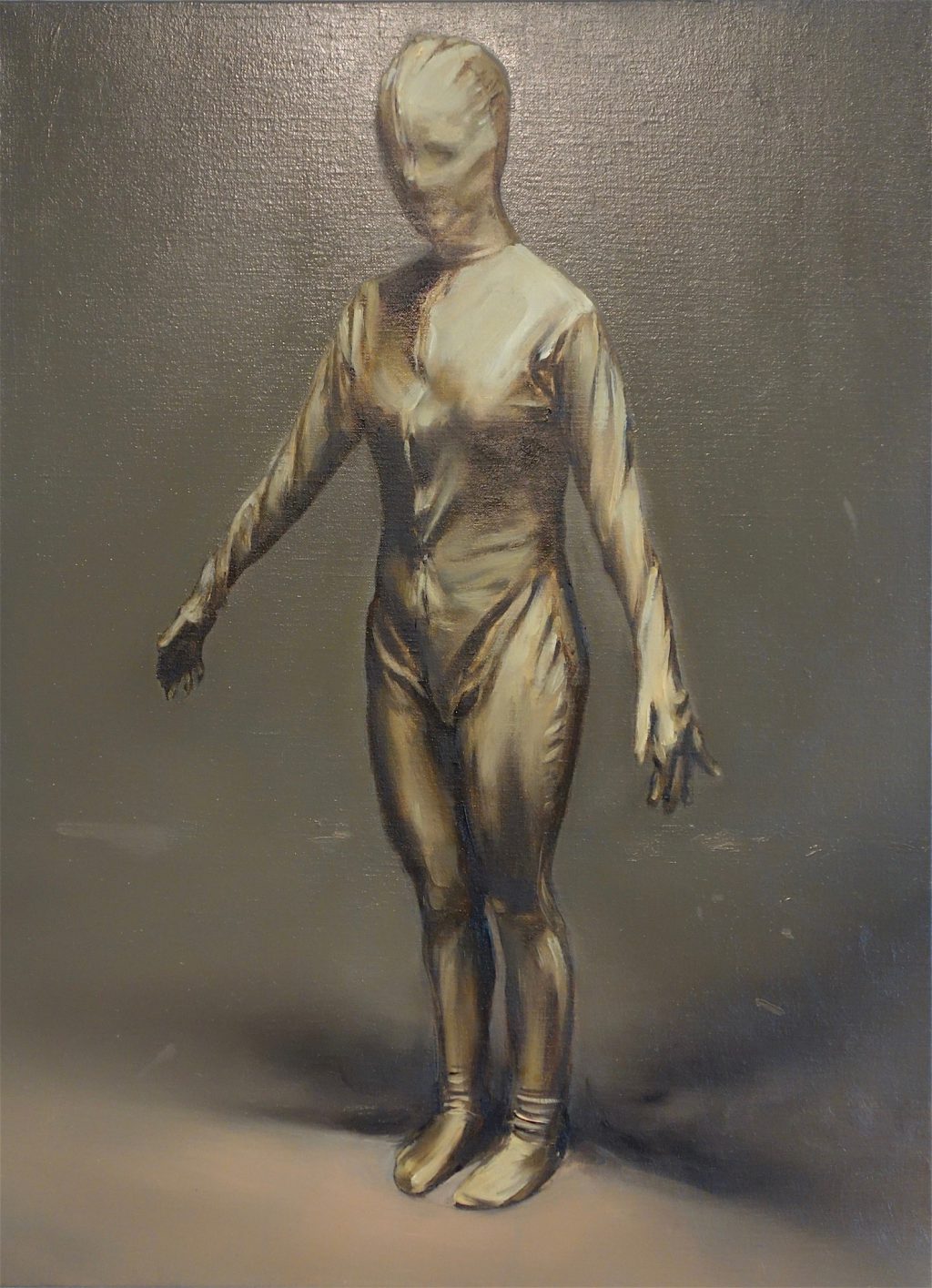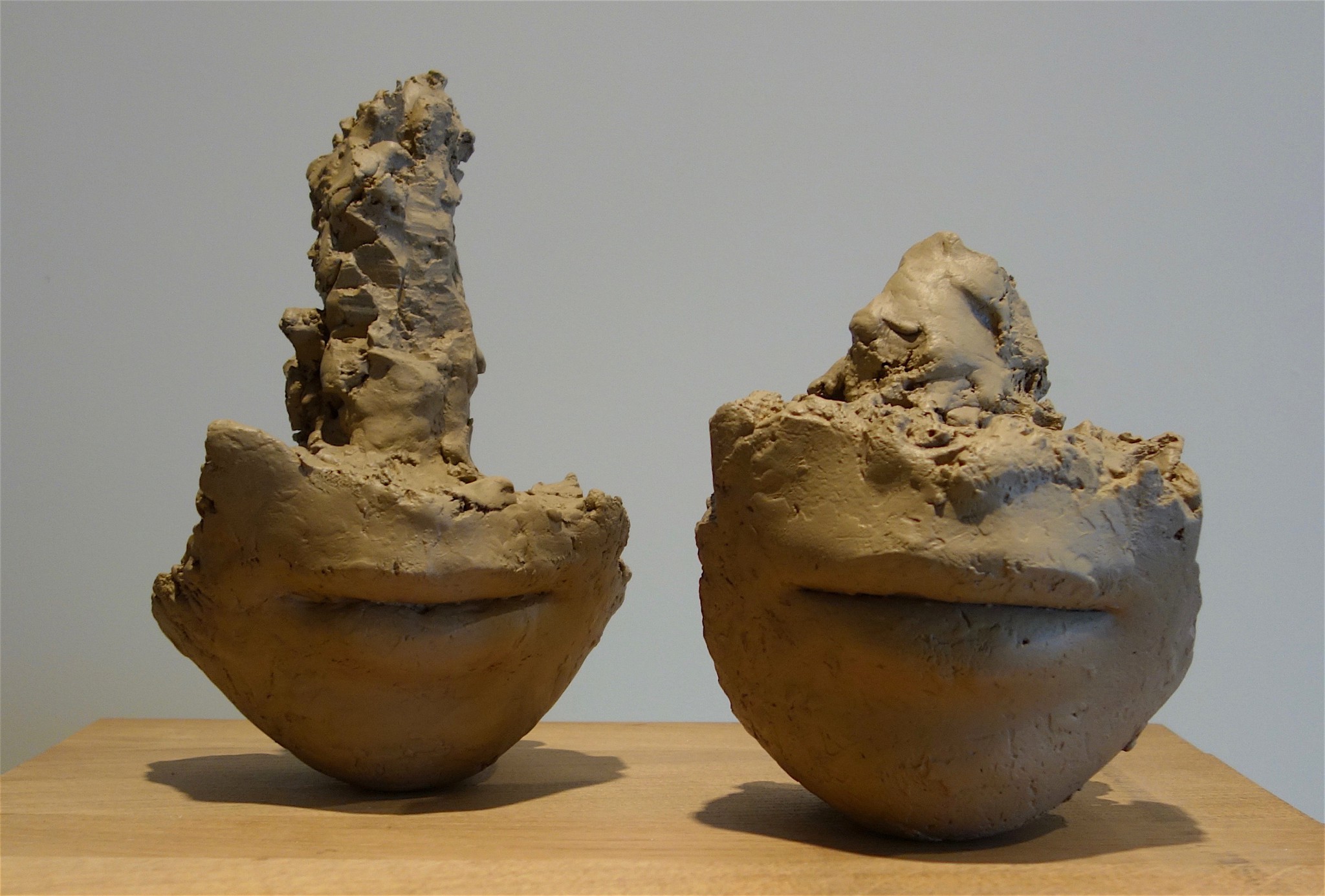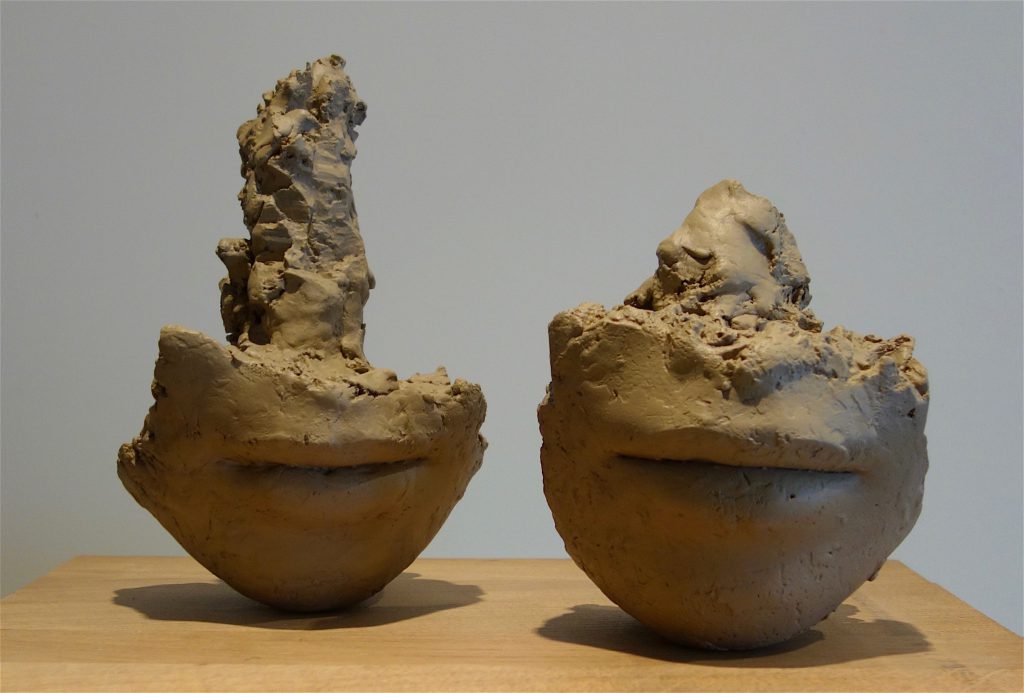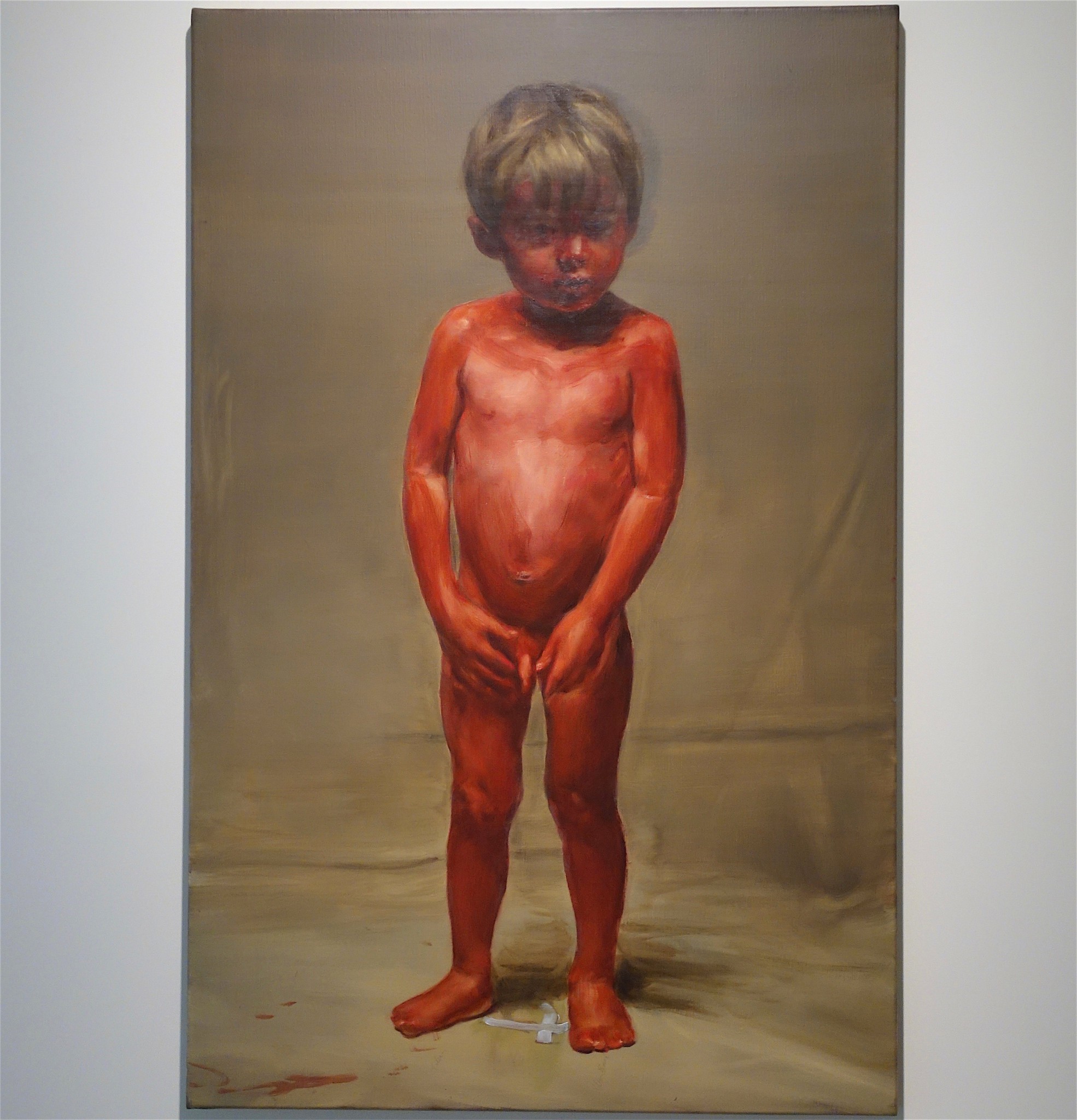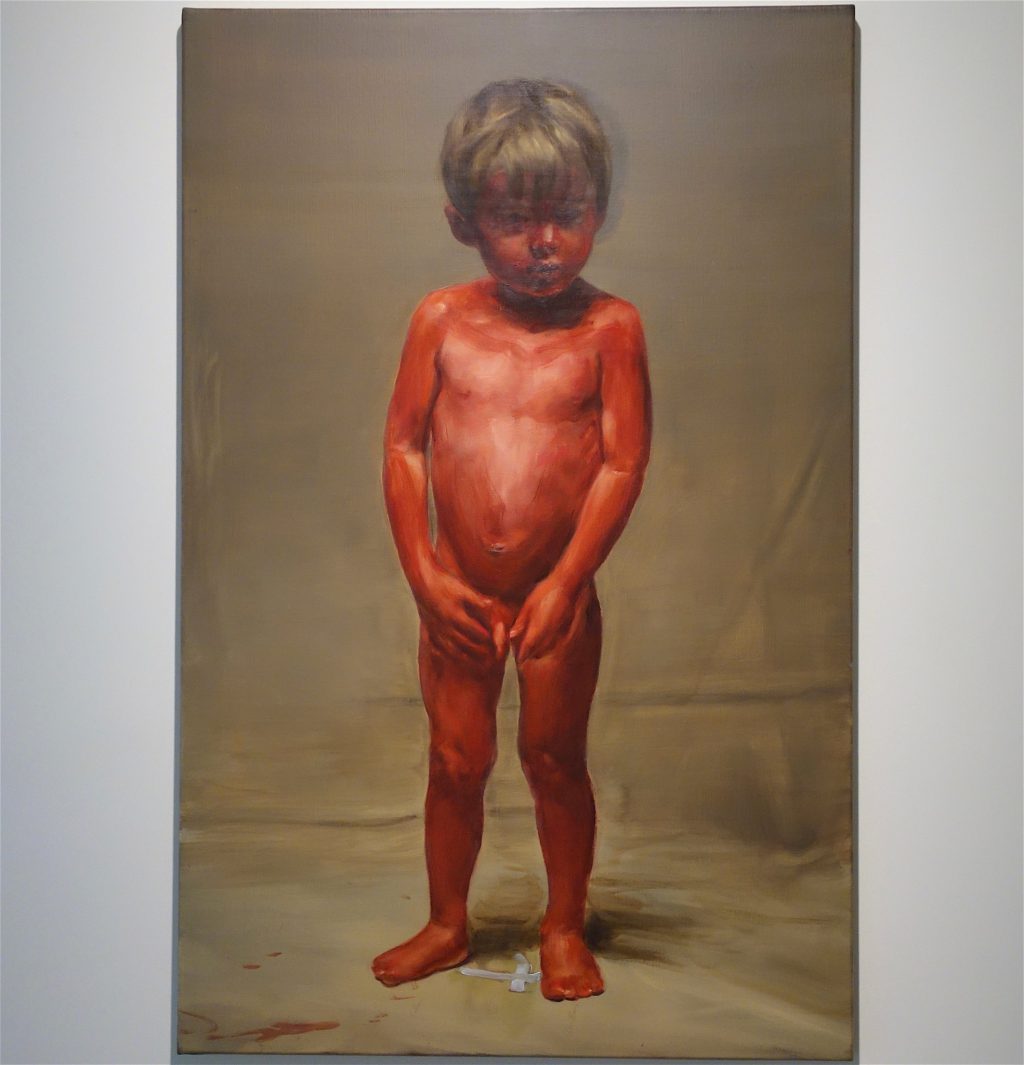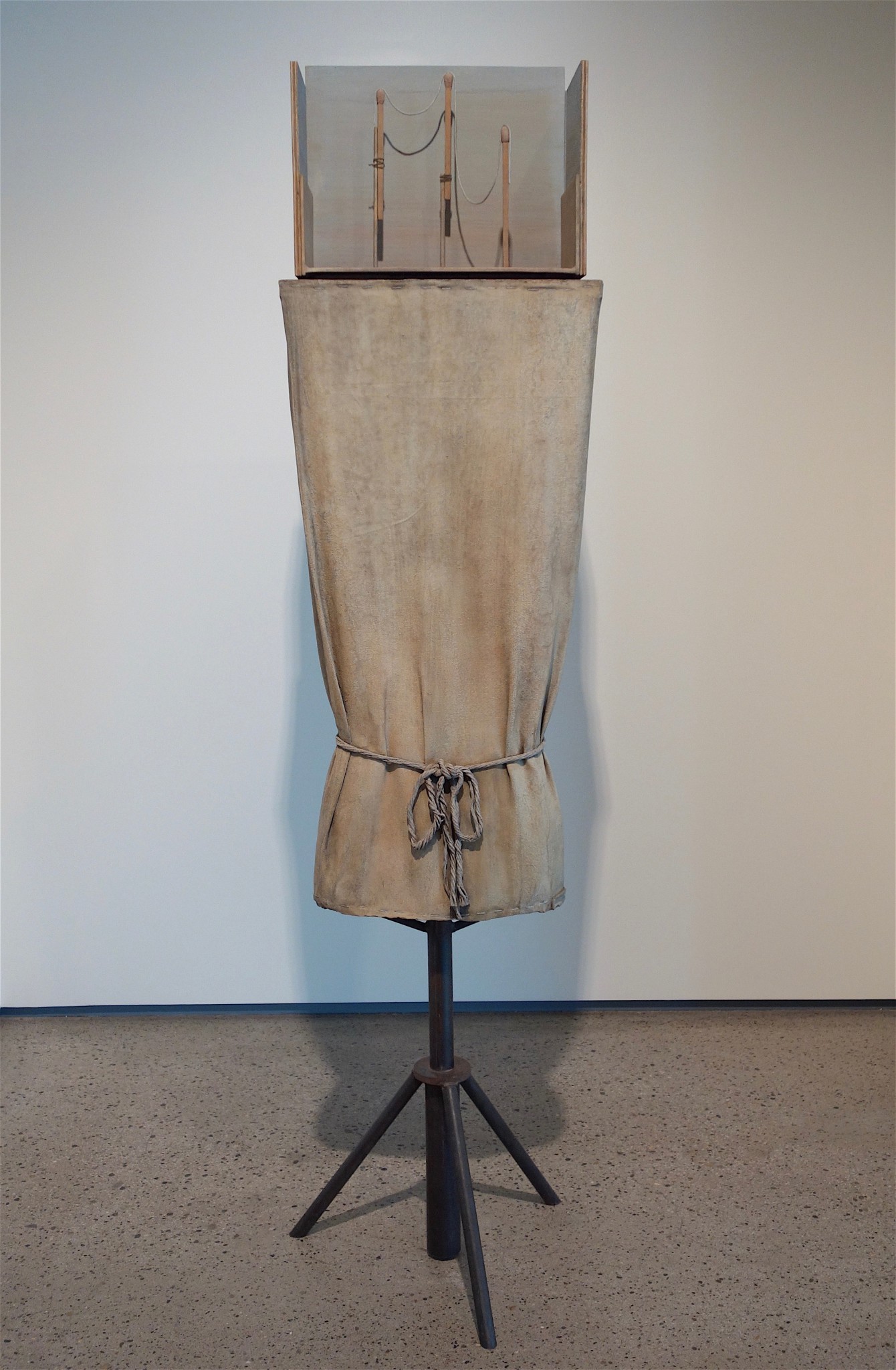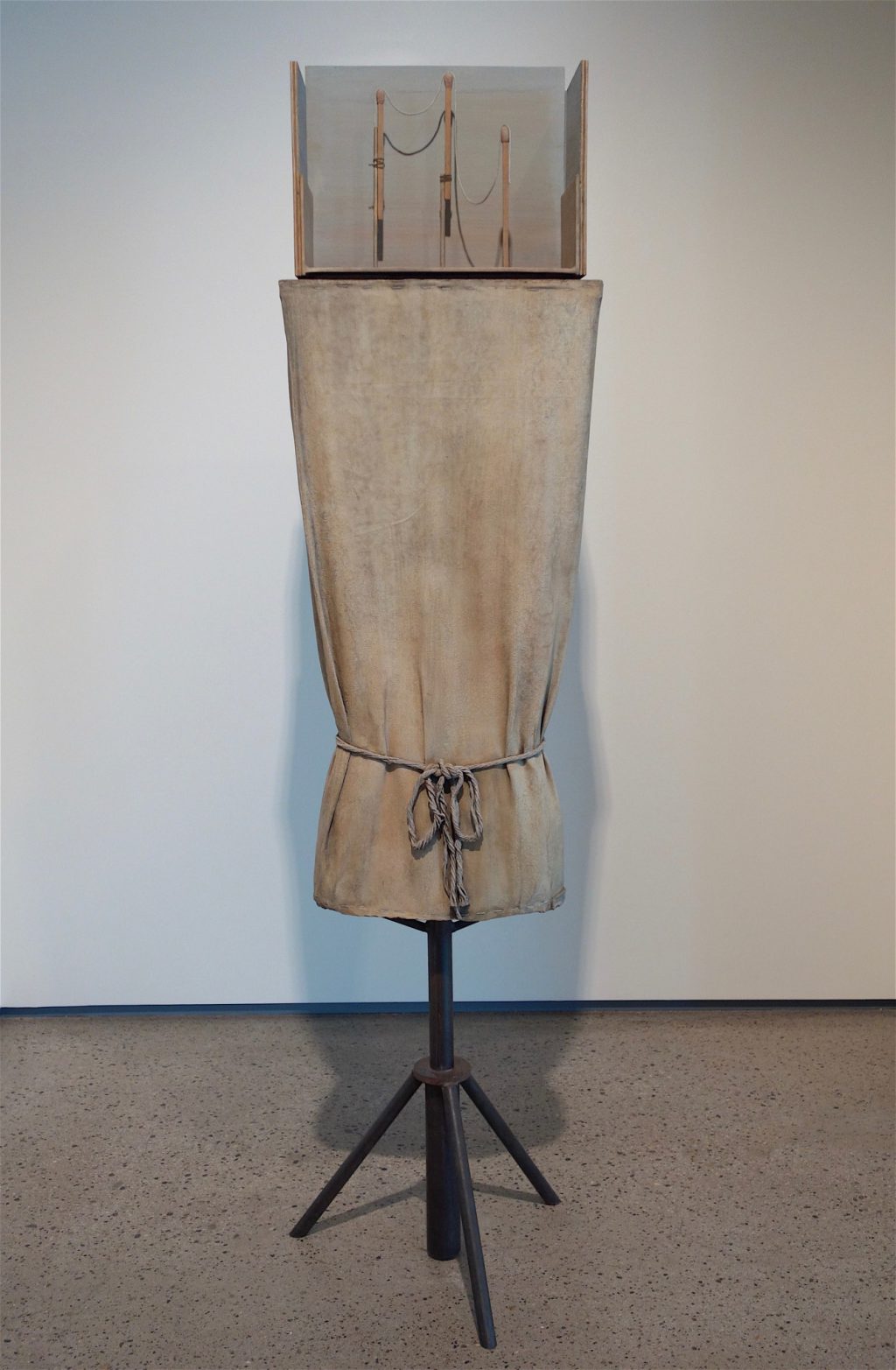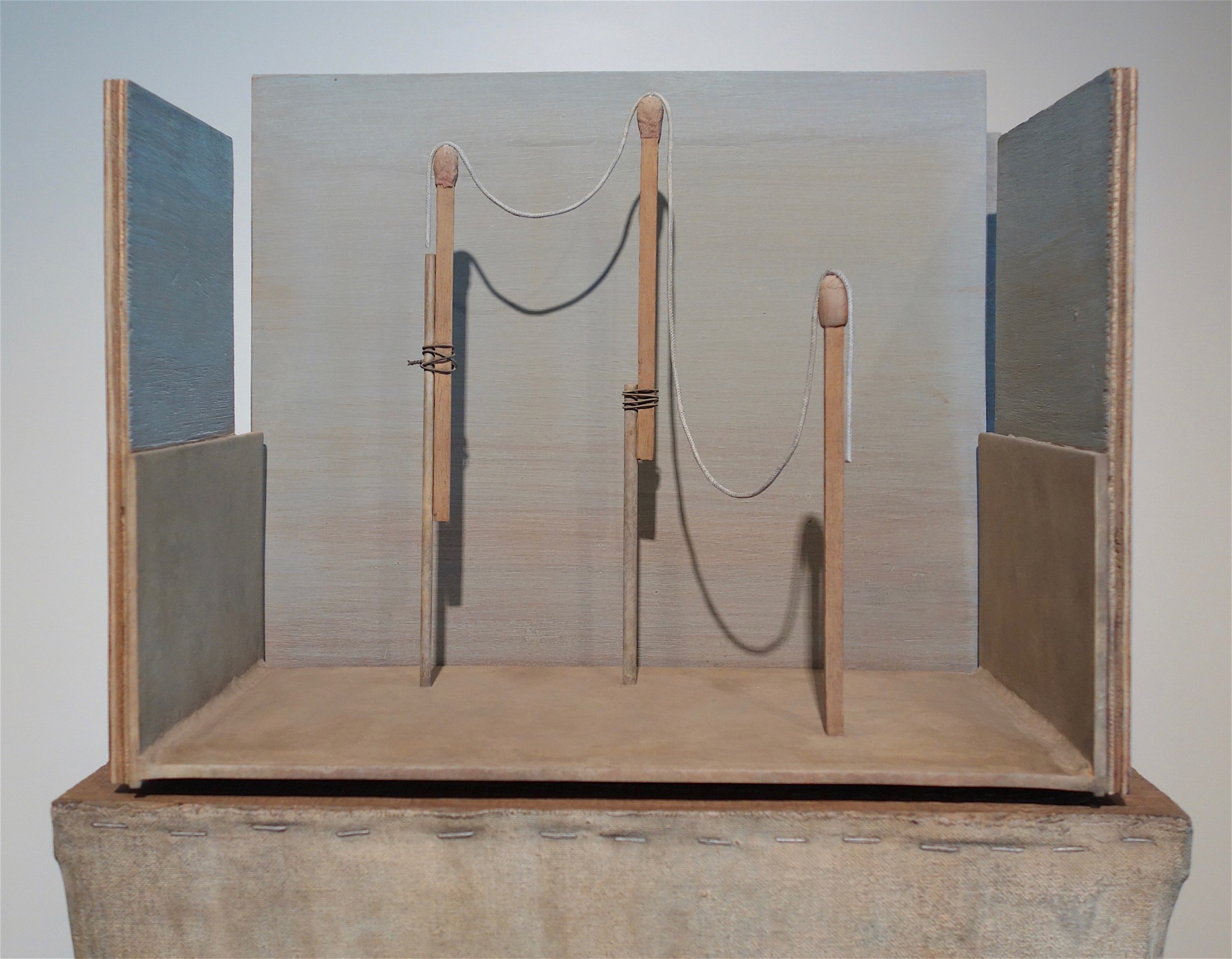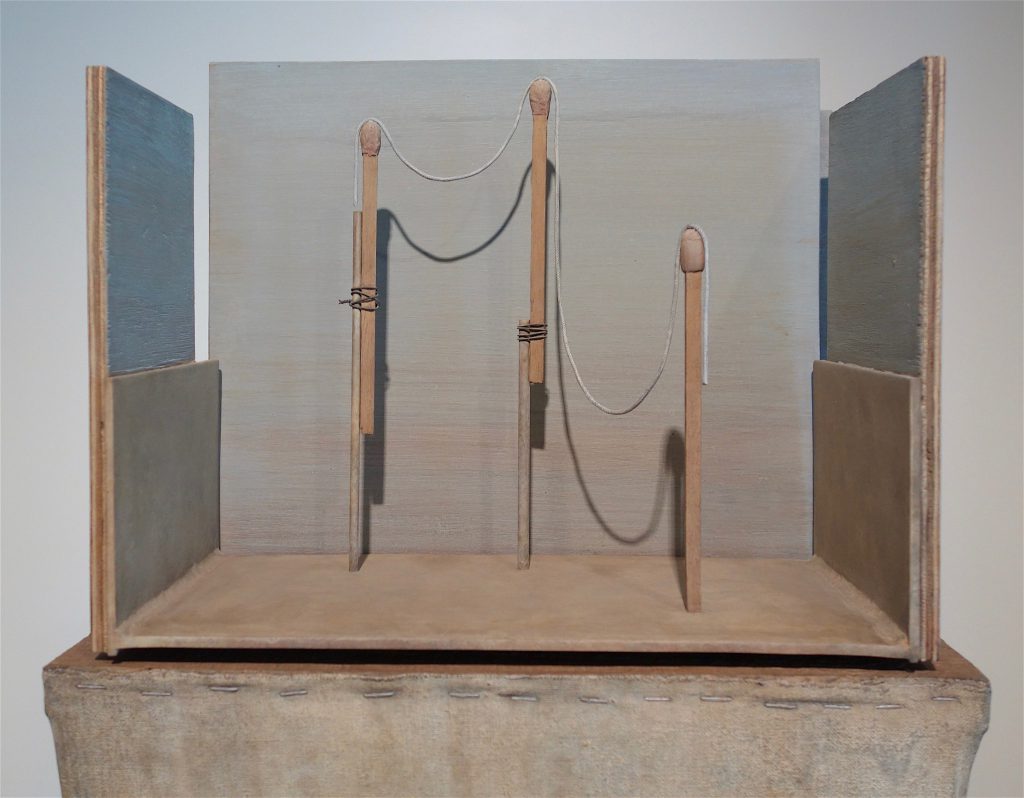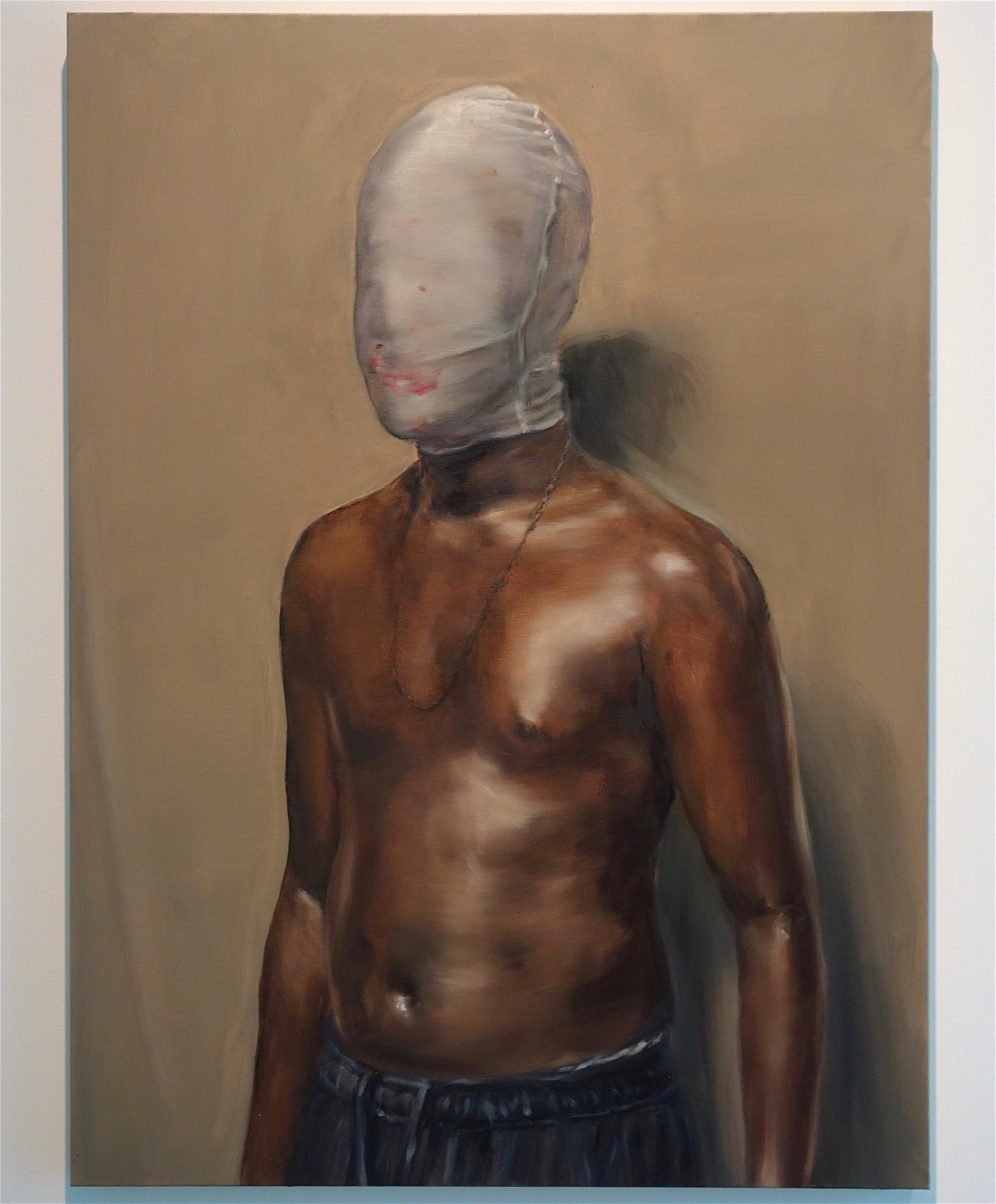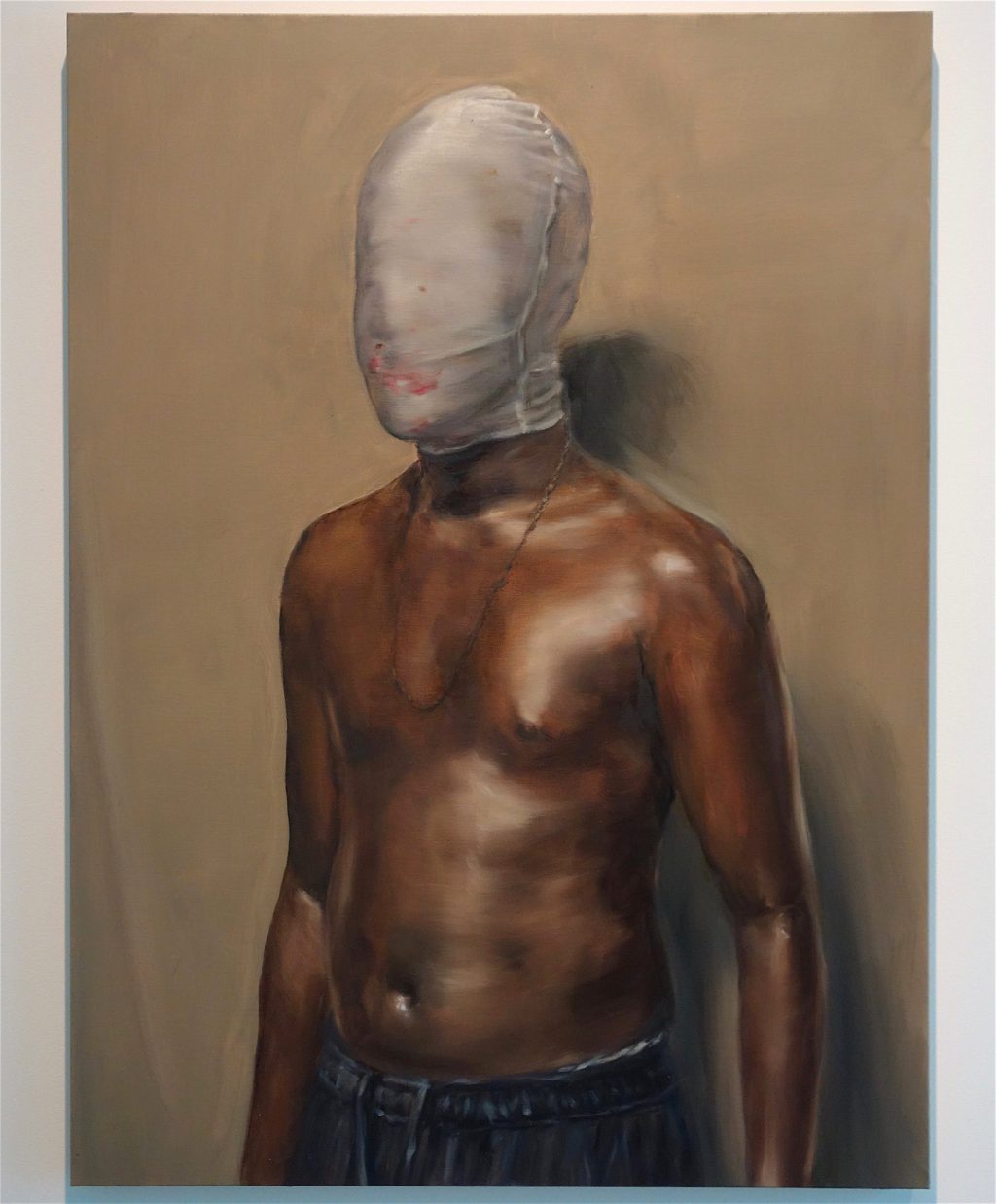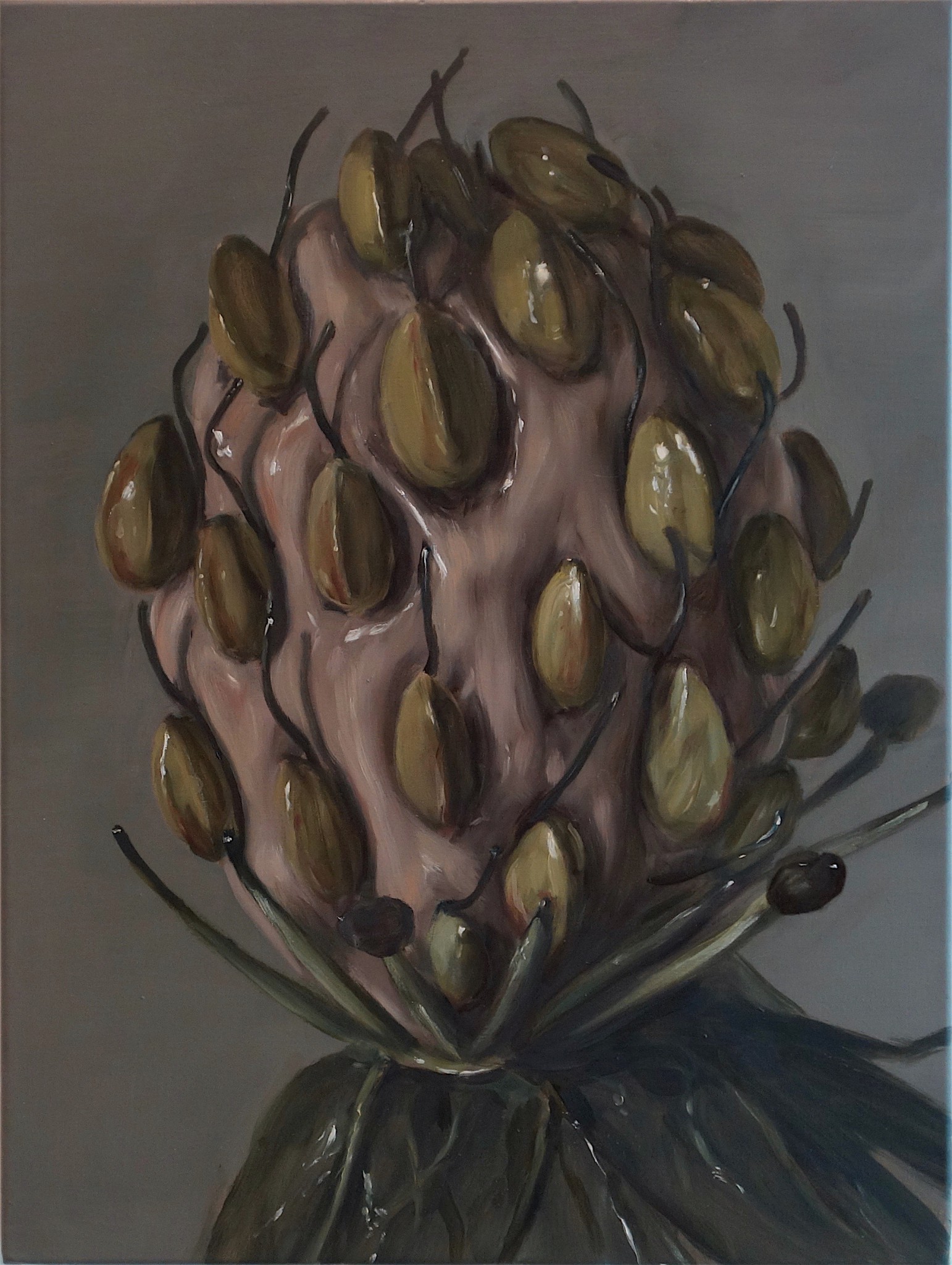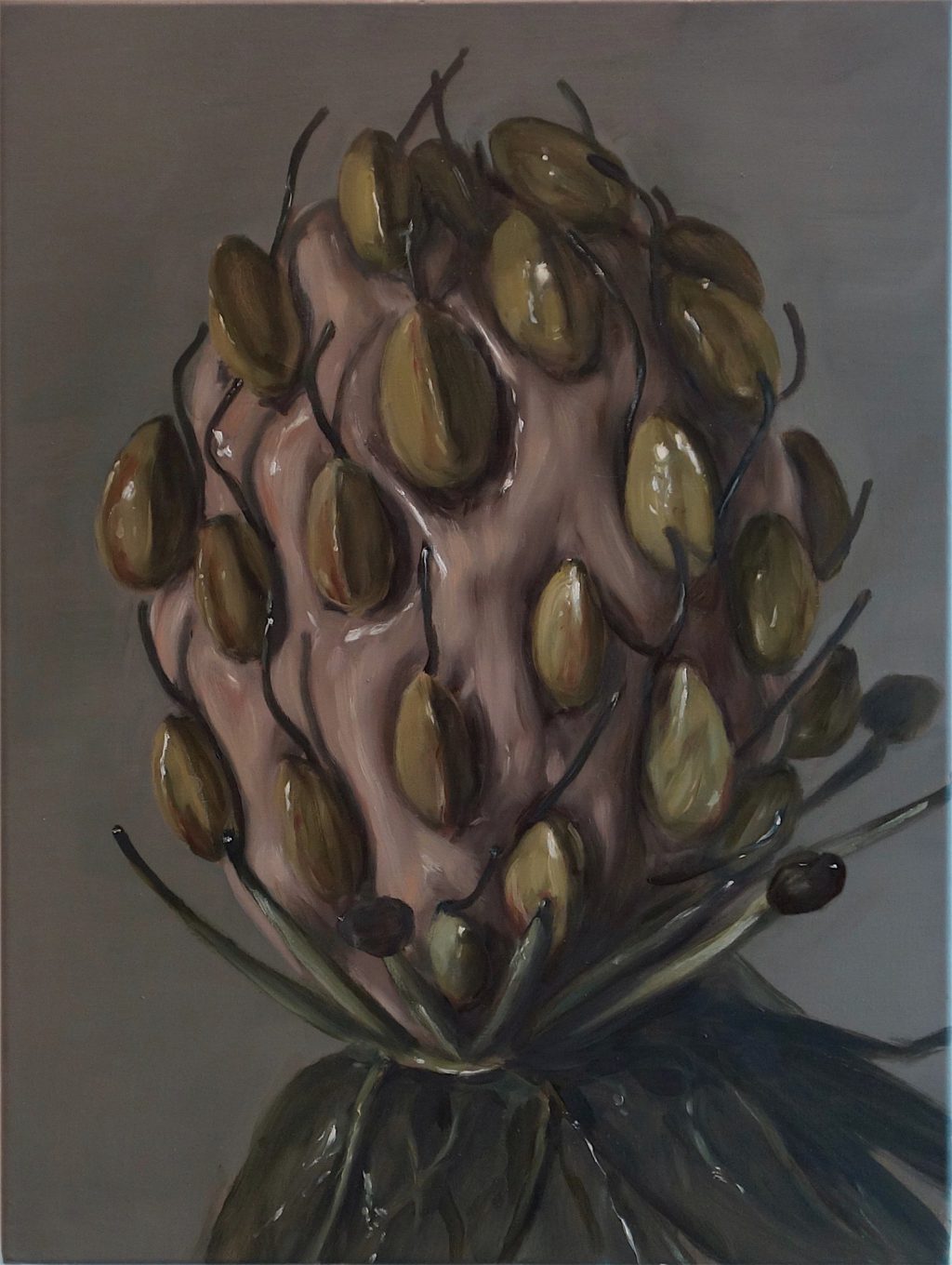 up-date 2019/3/9
NEW YORK, NY.- On March 6 2019, Public Art Fund debuted Tilted Head, a monumental new sculpture by Dutch artist Mark Manders commissioned for Doris C. Freedman Plaza at the southeast entrance to Central Park.
Parkgoers will encounter a 13-foot-tall androgynous, detached human head in classical repose, seemingly made of drying moldable clay, but actually cast in bronze. The archetypally minimalist head is mysteriously incomplete, missing a third or more of its form, and is accompanied by remnants of cast bronze objects that appear left behind as if the sculpture was abandoned in the studio, frozen in time. With Tilted Head, tensions are evident throughout: the serenity of the face is countered by the disruption of the cracking surface, figurative representation veers towards abstraction of form. Timelessness and specificity meet, allowing viewers to project their own meaning and construct their own narratives about this colossal bodily fragment.
---
up-date 2020/9/3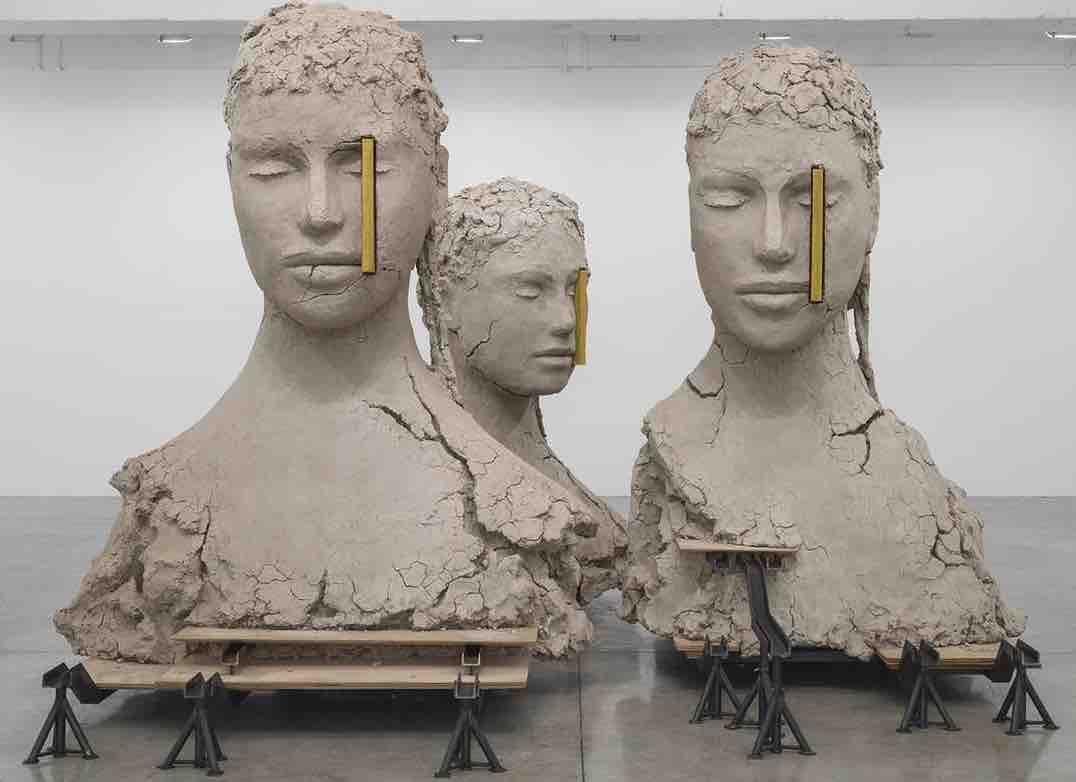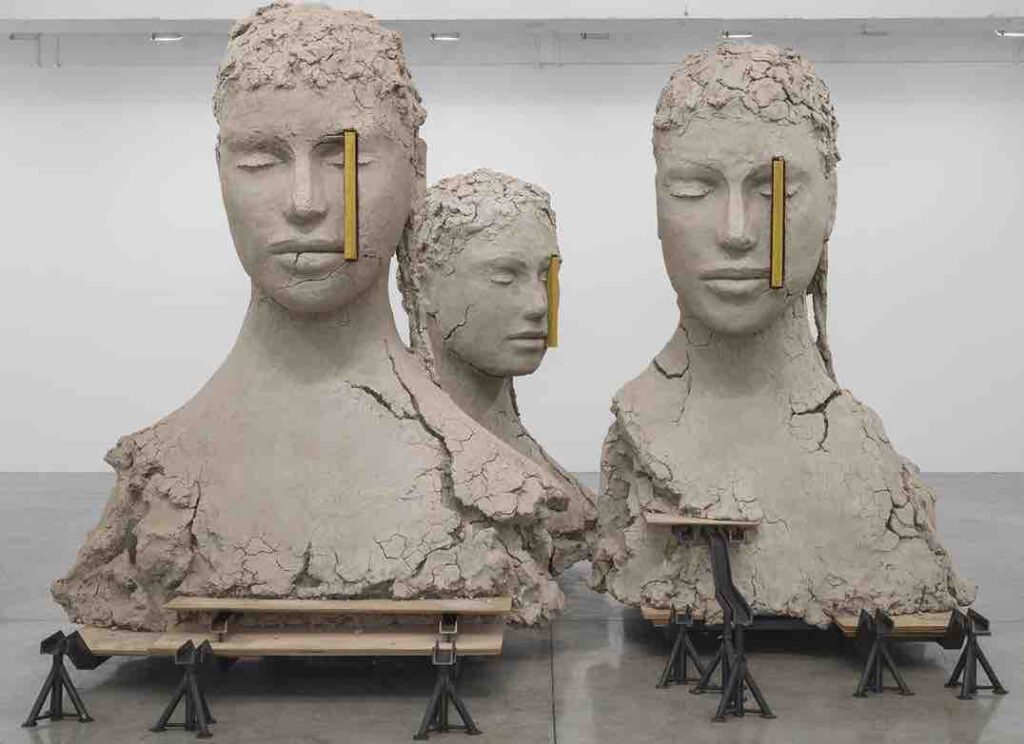 MICHAËL BORREMANS MARK MANDERS: Double Silence
2020.9.19 (Sat.) – 2021.2.28 (Sun.)
21st Century Museum of Contemporary Art, Kanazawa
ミヒャエル・ボレマンス マーク・マンダース|ダブル・サイレンス
会期:2020年9月19日~2021年2月28日
会場:金沢21世紀美術館 展示室7~12・14
住所:石川県金沢市広坂1-2-1