三島由紀夫のホモエロティシズム写真作品 © 細江英公
MISHIMA Yukio's homoerotic photoworks © Eikoh Hosoe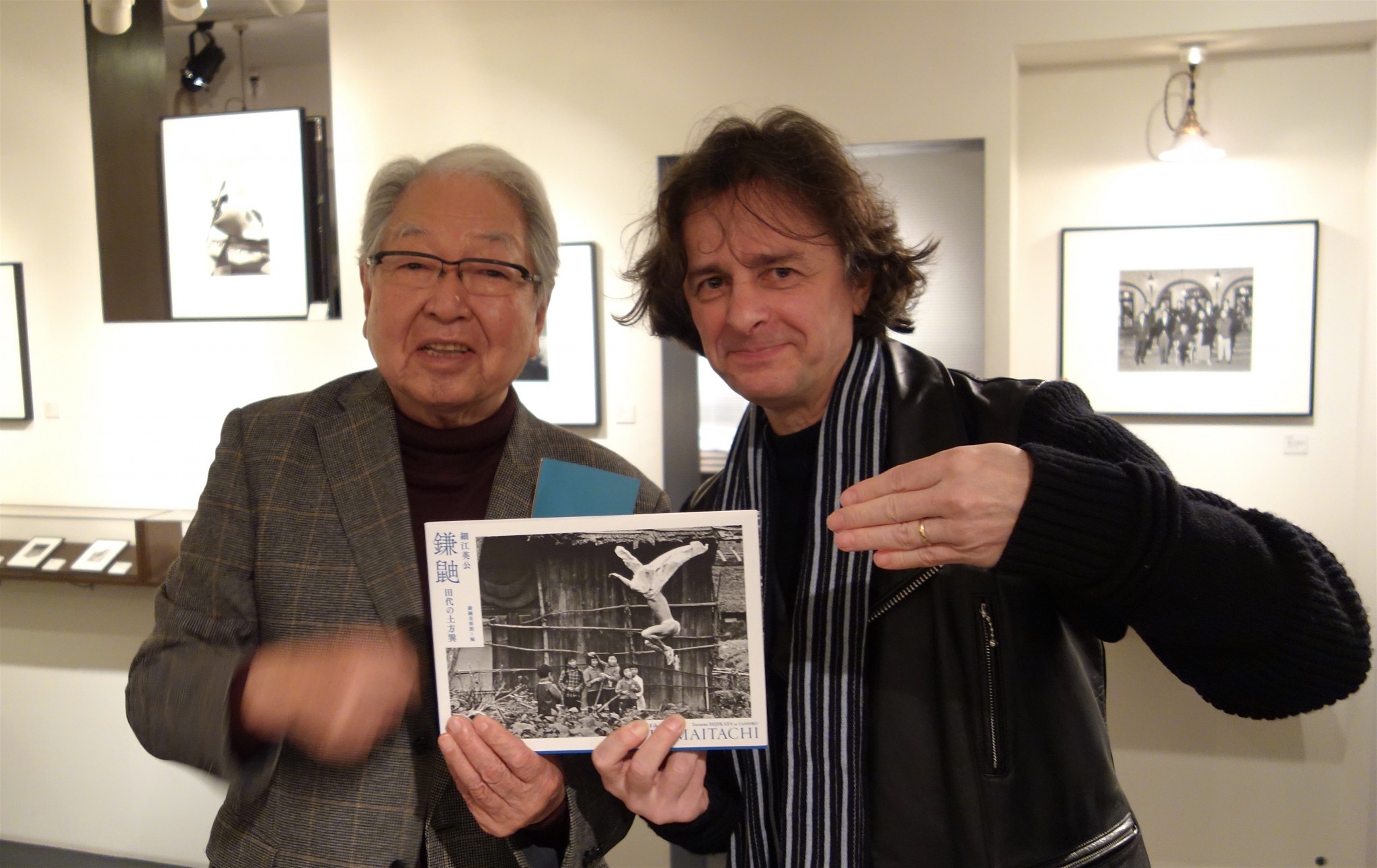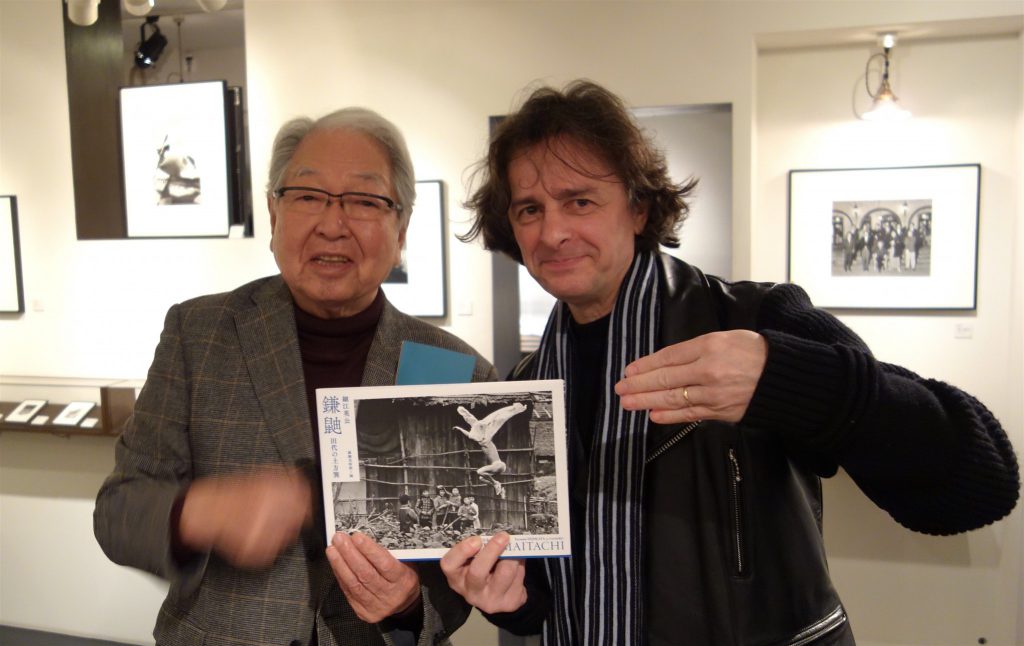 On 24th of November 2018 I attended the talk session with artistic photographer Eikoh Hosoe 細江英公 and photography historian, former curator at the Museum of Photography, Tokyo, Ryuichi Kaneko 金子隆一.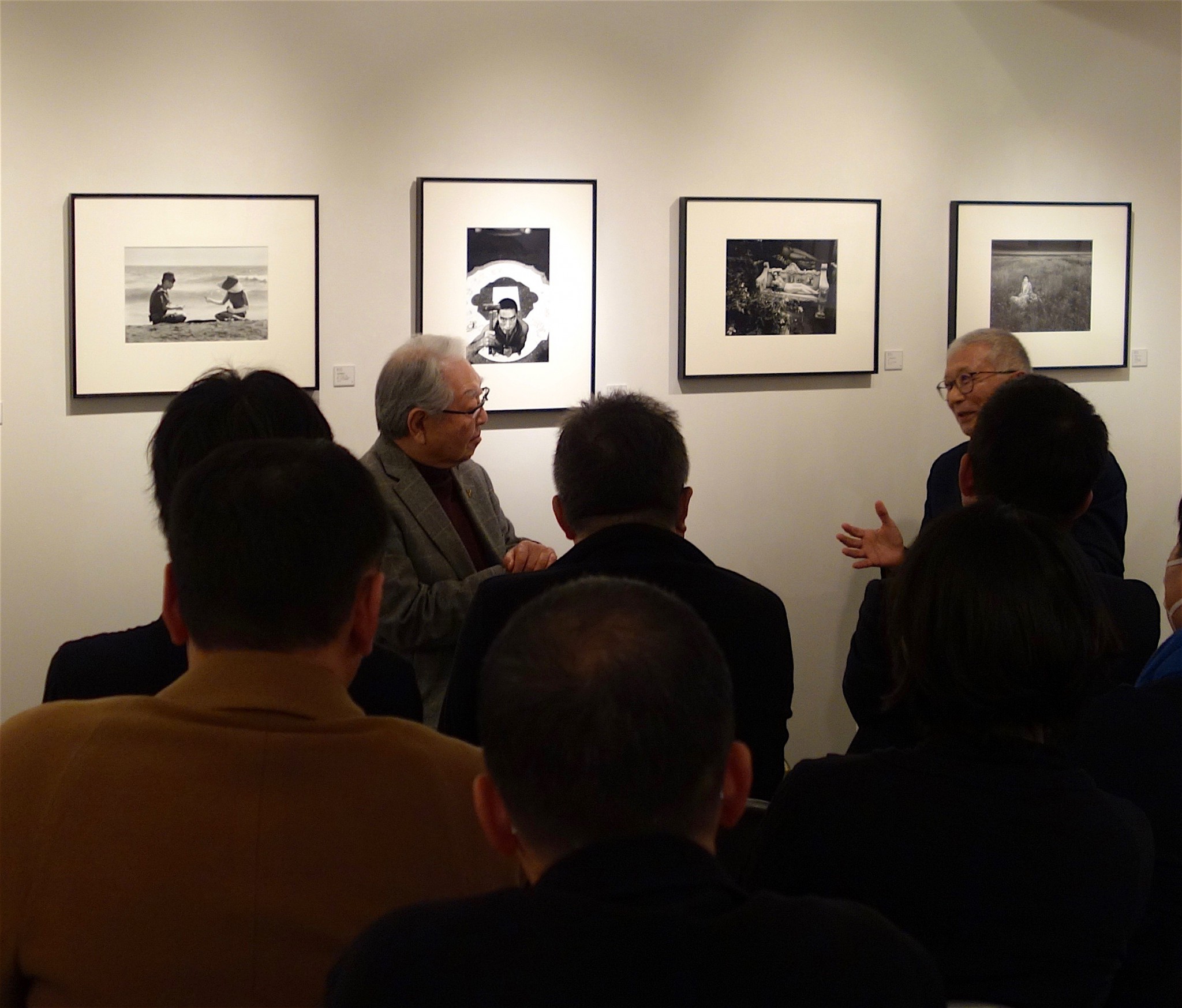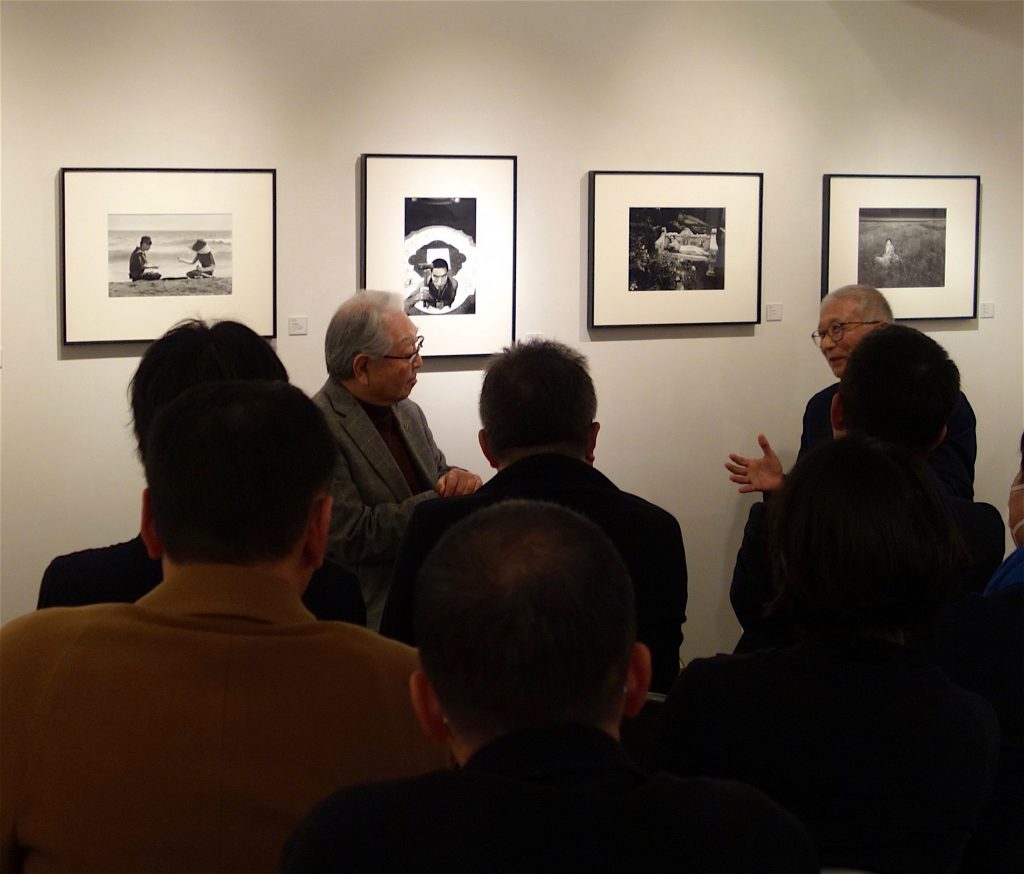 (15 sec.)
細江英公「芸術家たちの肖像」
2018年11月17日~12月23日
Galerie LIBRAIRIE6+シス書店
東京都渋谷区恵比寿南1-12-2 南ビル3F
12:00~19:00(日〜18:00)
休館日:月、火
アクセス:JR恵比寿駅徒歩2分
http://www.librairie6.com
After their dialogue, the audience (around 35 people) had the opportunity to ask questions. I stood up and asked Mr. Hosoe in Japanese, who, in concrete terms, has the copyright 著作権 on the homoerotic photographs he took of novelist MISHIMA Yukio 三島由紀夫? Hosoe's straight answer was:"I, Hosoe myself, own the copyright of MISHIMA Yukio's photographs."
This art historically important fact I would like to share with the readers.
Personally, amongst all the artistic photographic works by Eikoh Hosoe, I like his series "Kamaitachi" 鎌鼬 with Butoh dancer HIJIKATA Tatsumi 土方 巽 the most (= above photo with Hosoe & me).
True masterpieces in the history of artistic photography.
Attached are Hosoe's homoerotic works of MISHIMA Yukio, called BARAKEI 薔薇刑 (Ordeal by Roses), shown in the permanent collection of The National Museum of Modern Art, Tokyo 東京国立近代美術館 MOMAT.
Tokyo, 17th of December 2018
Mario A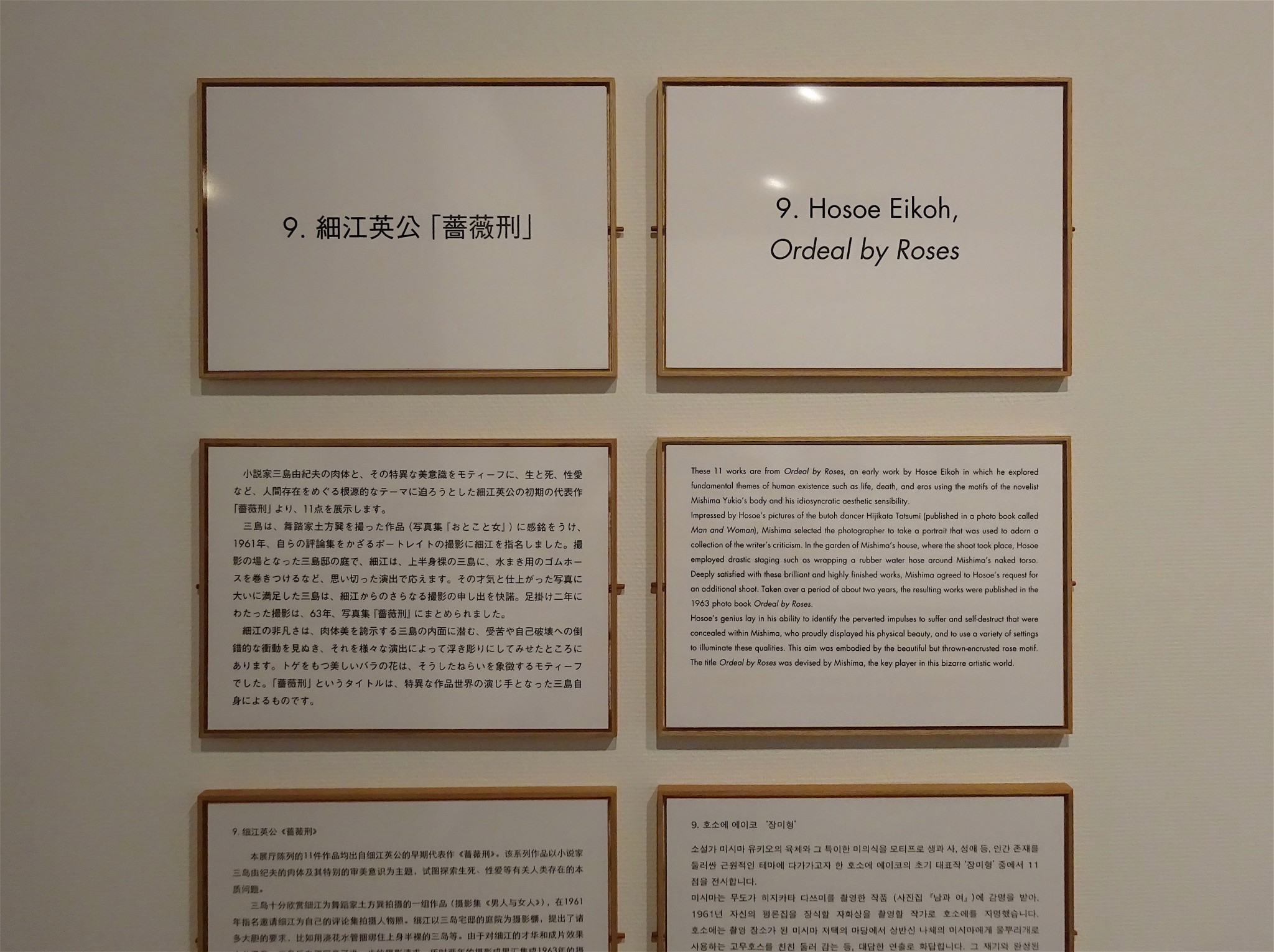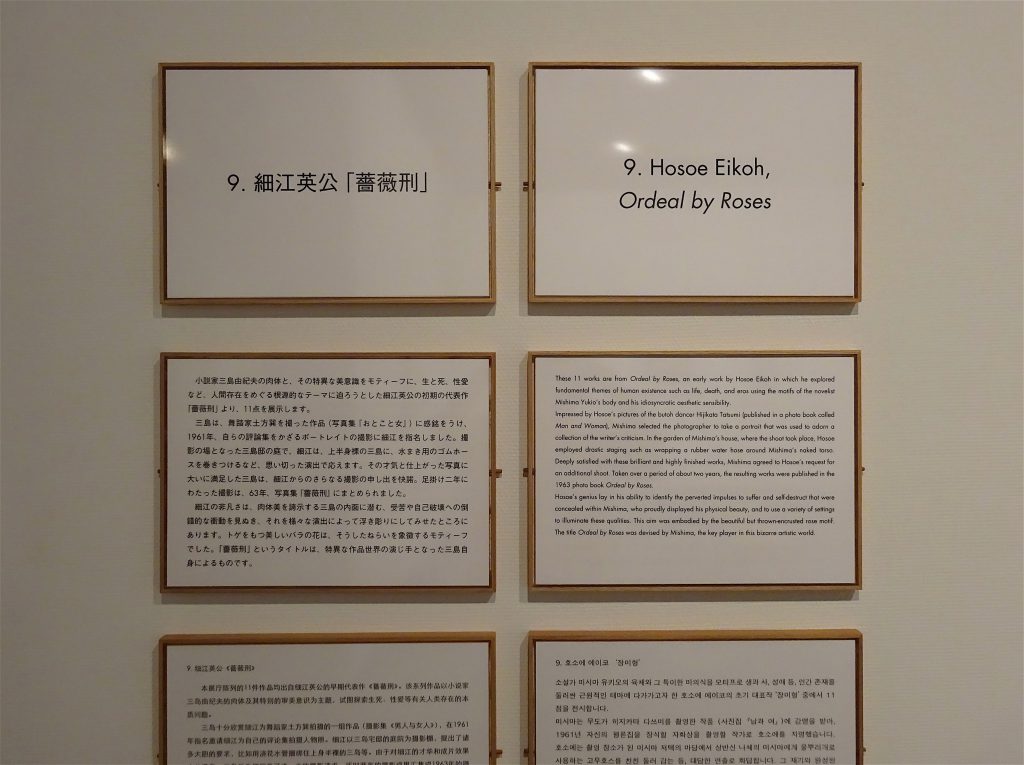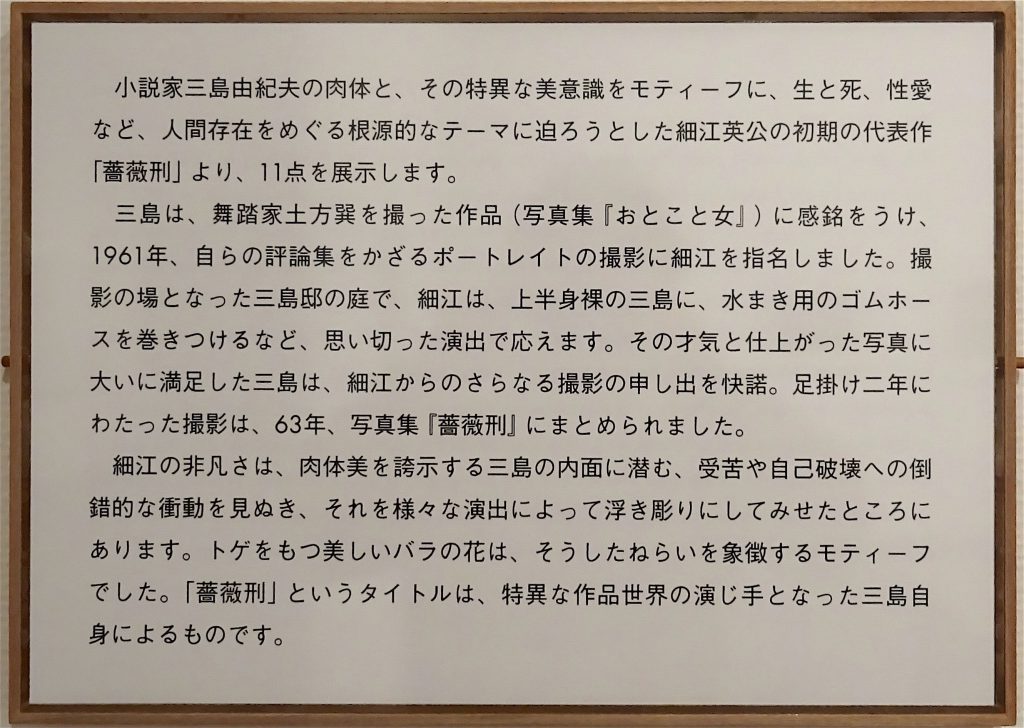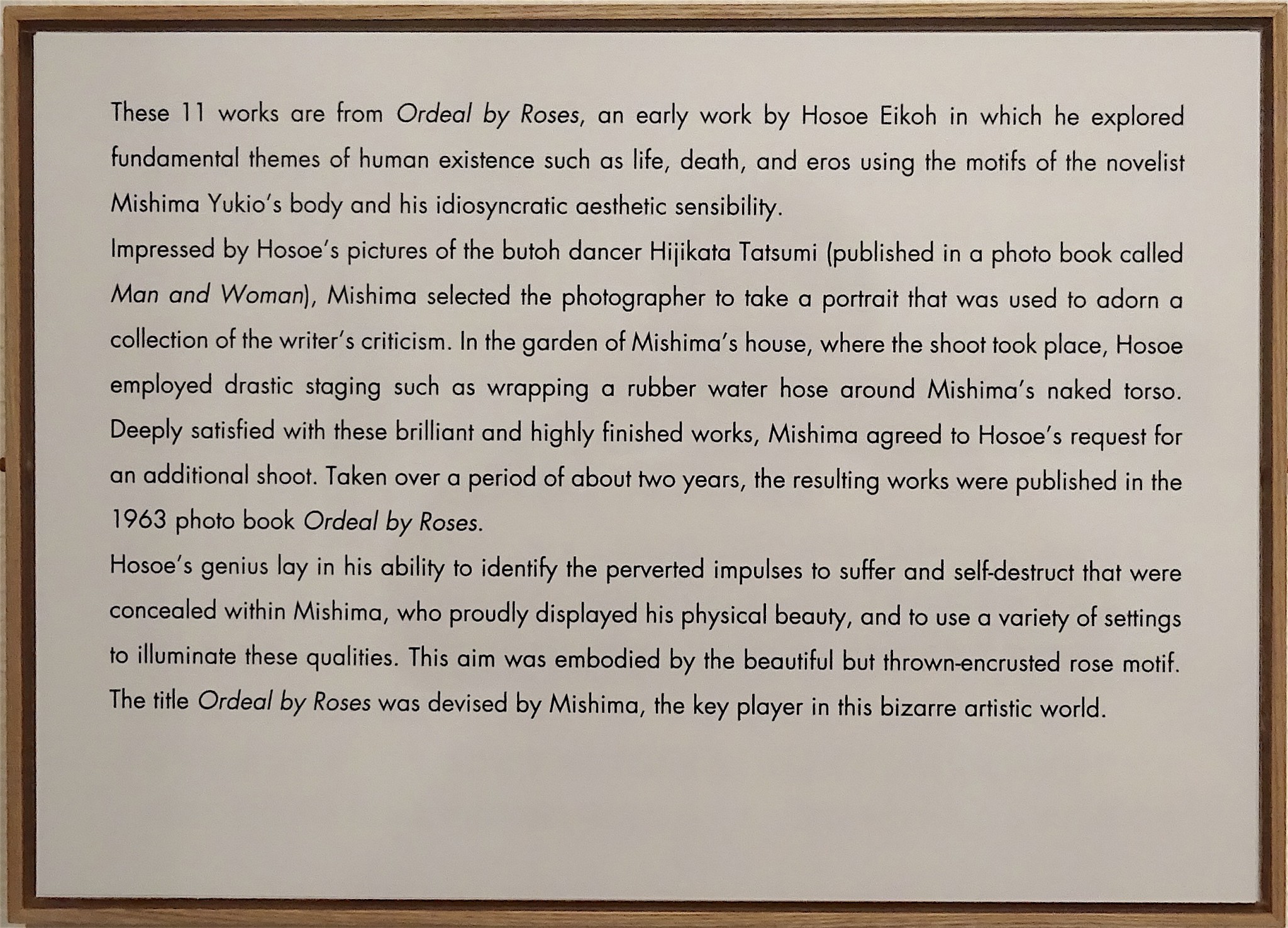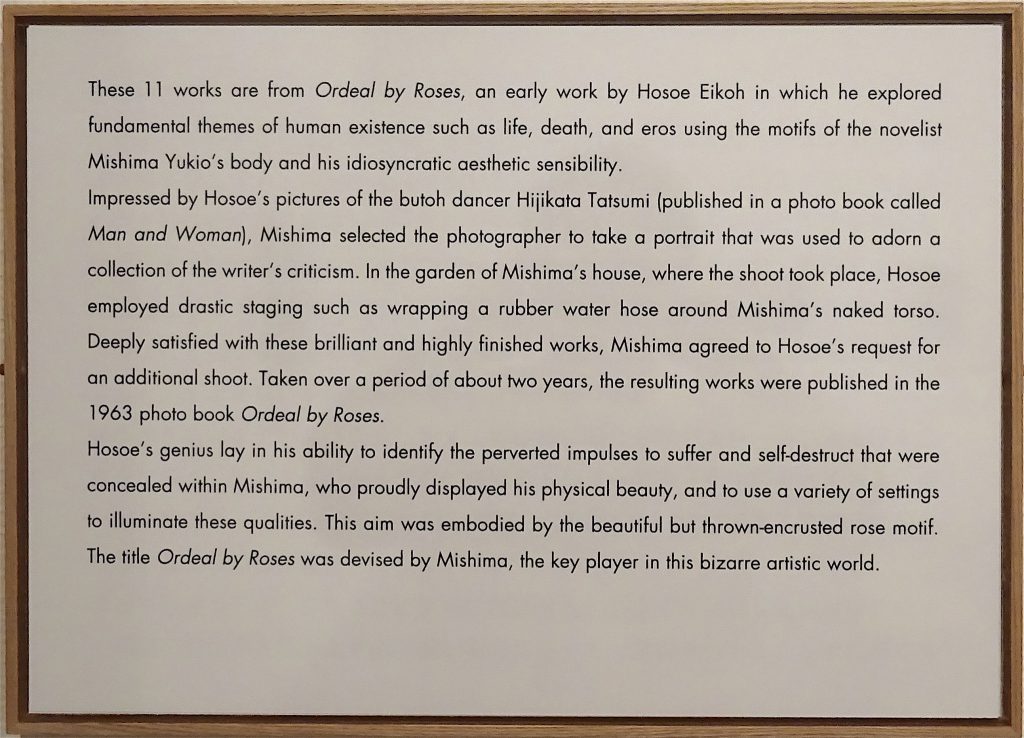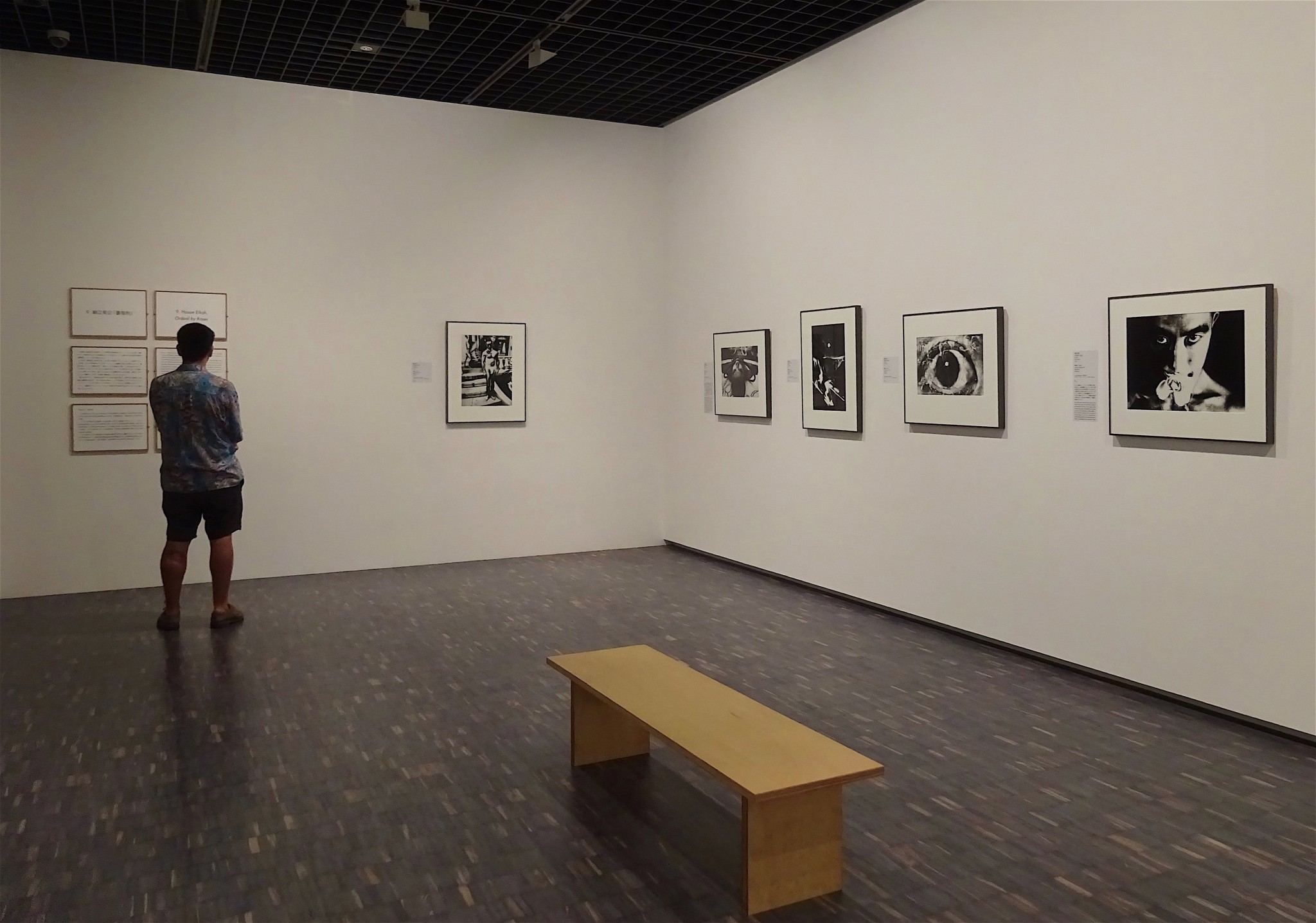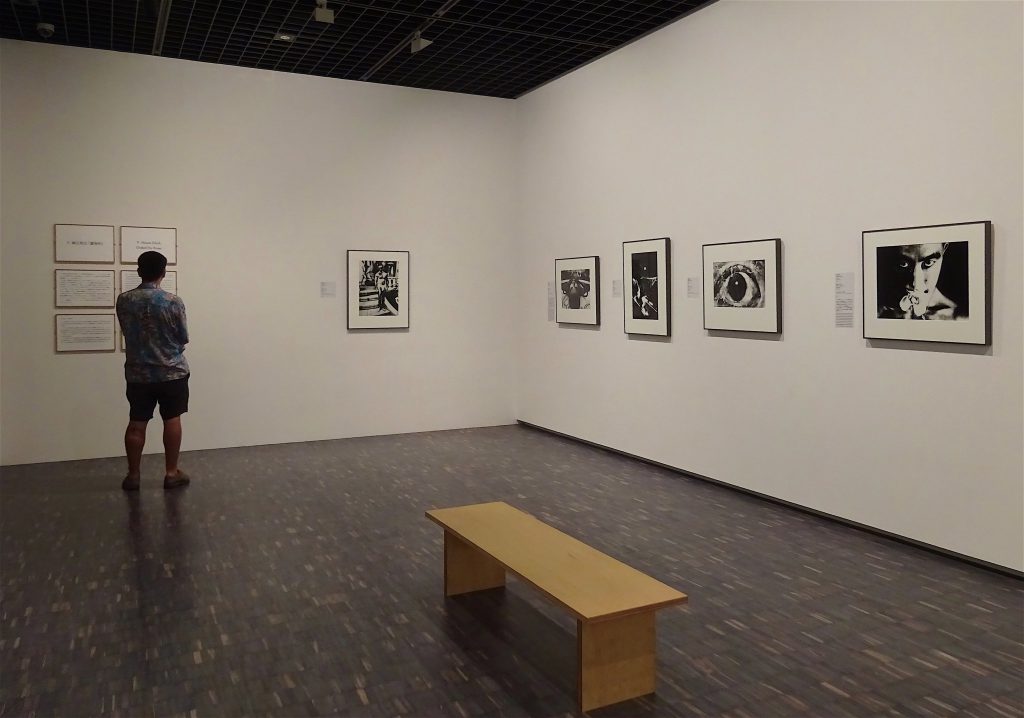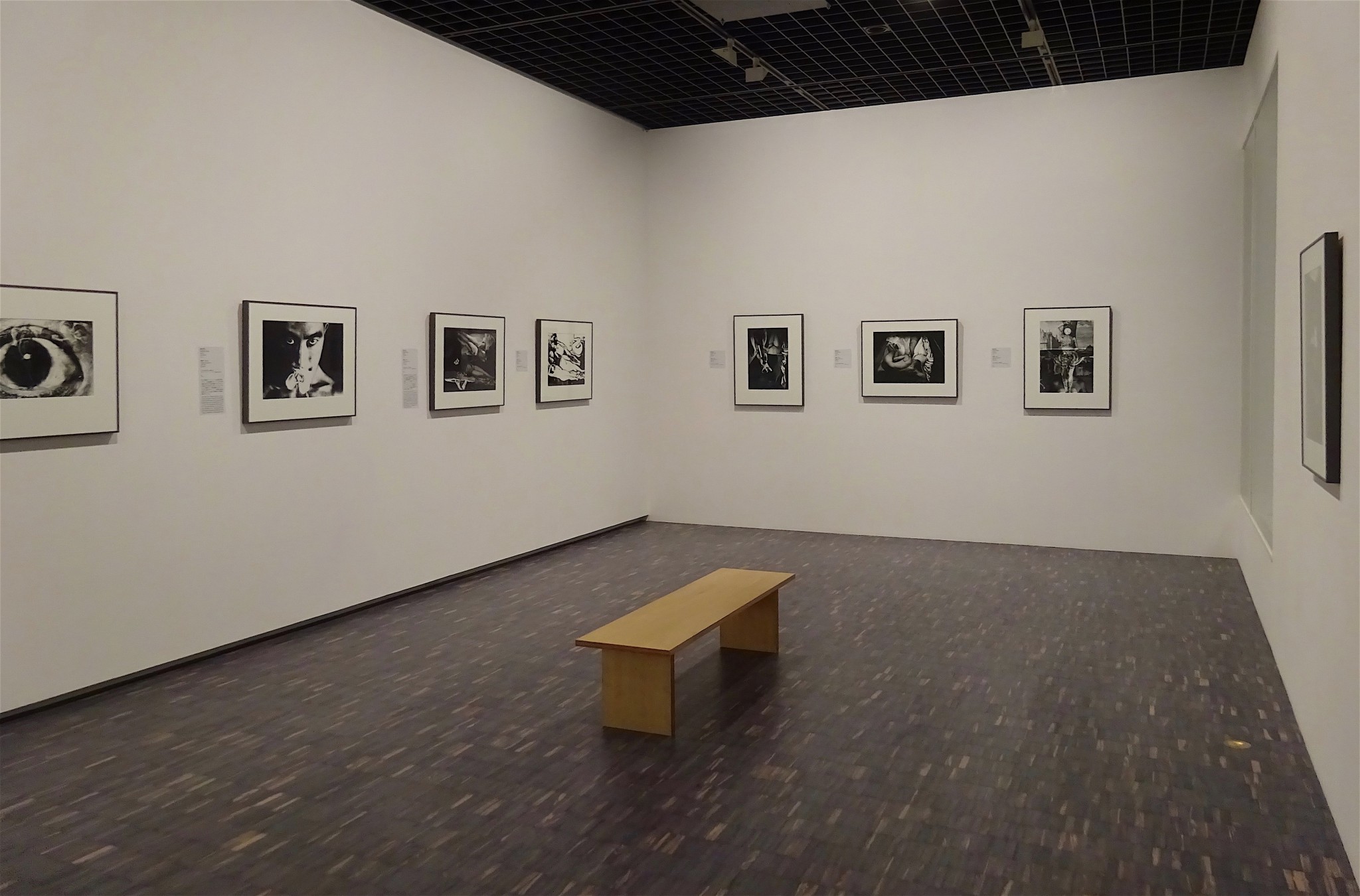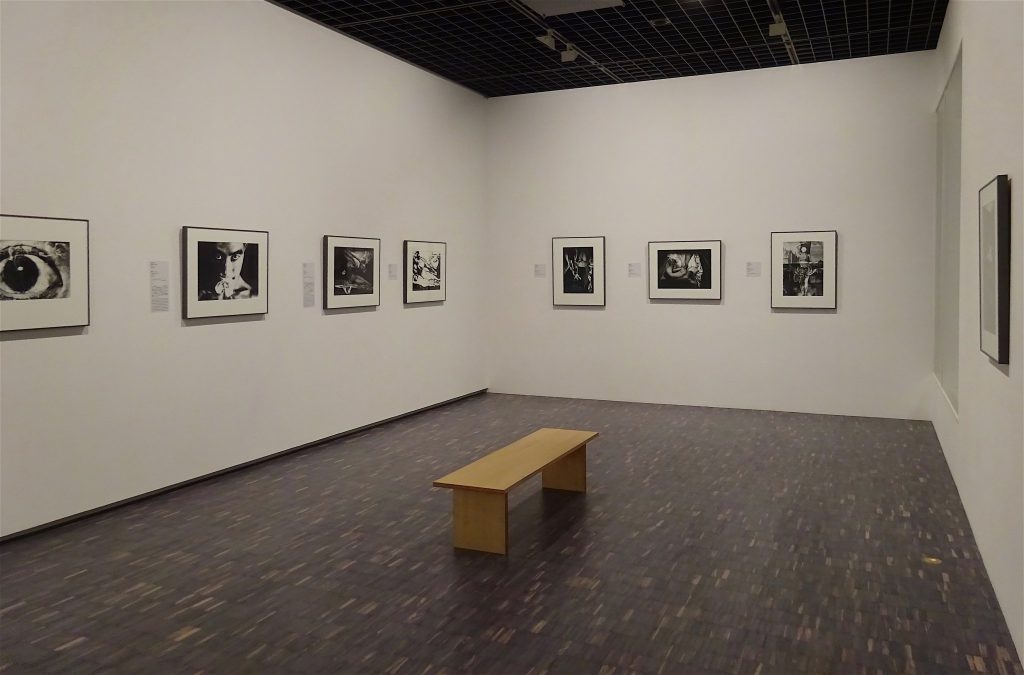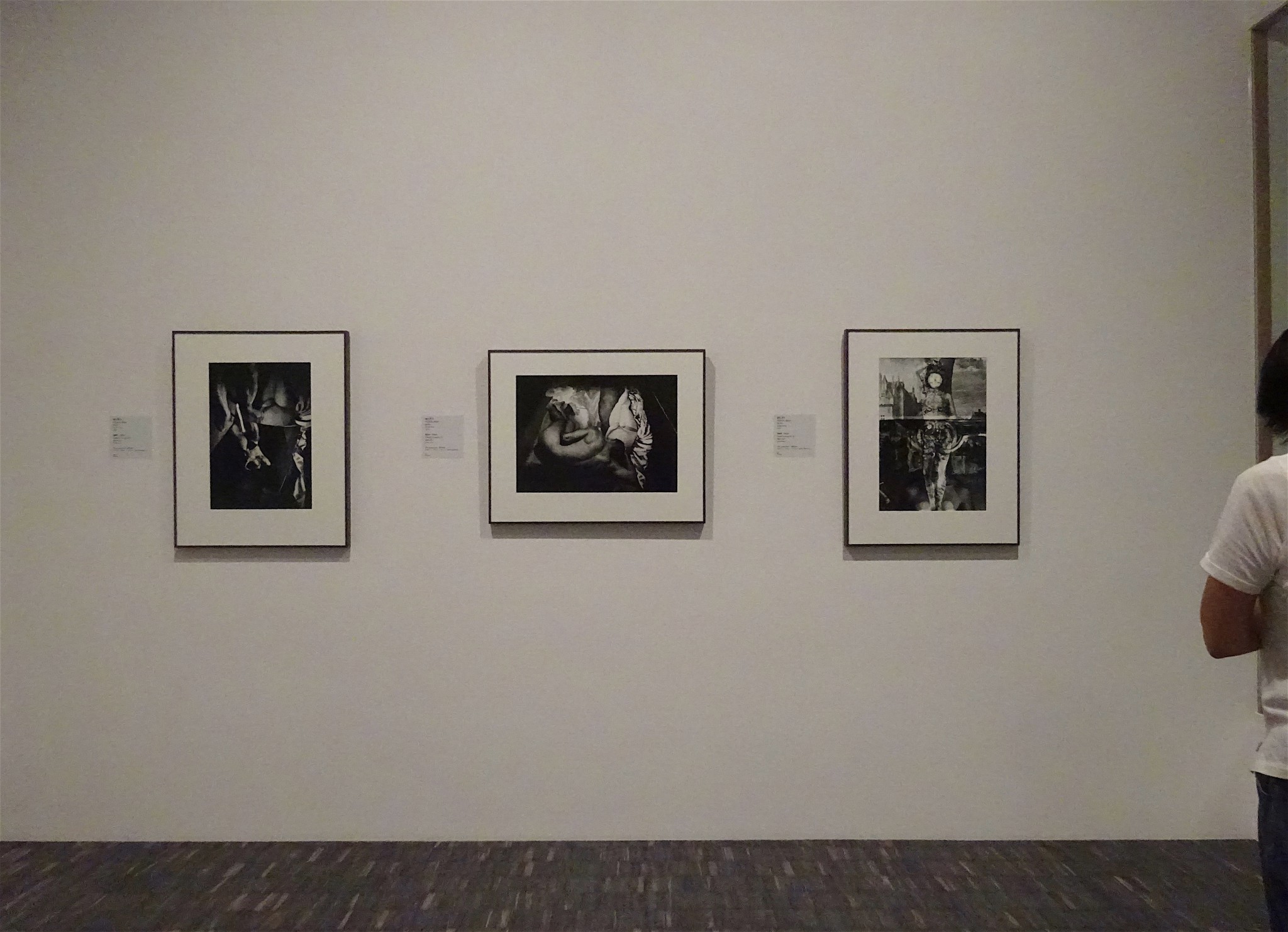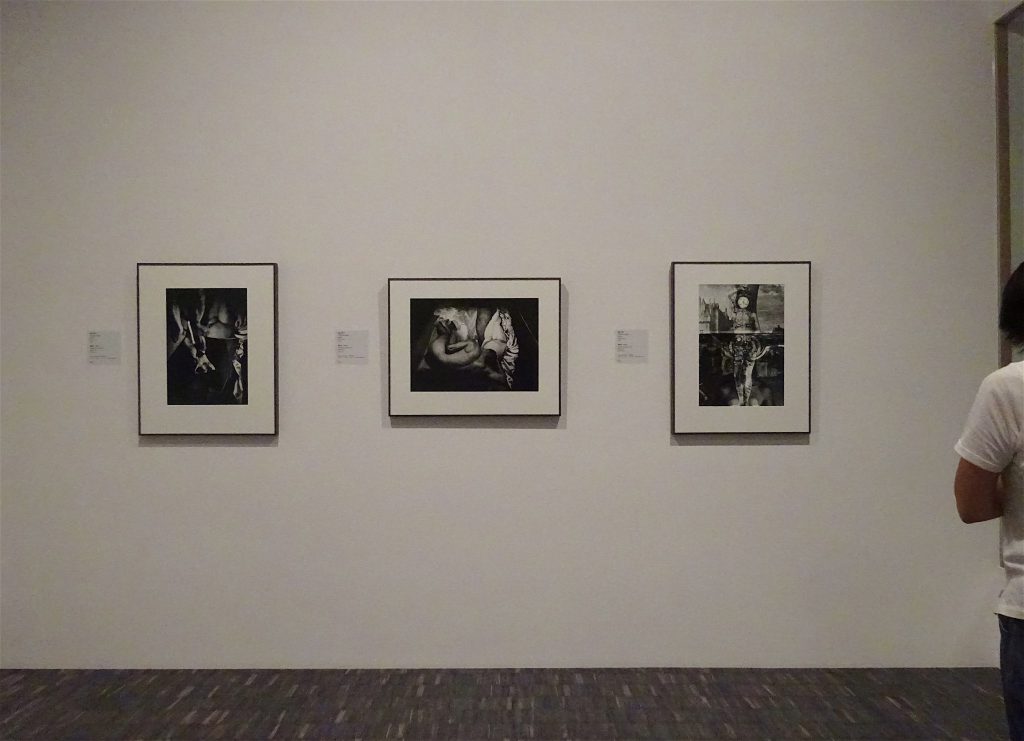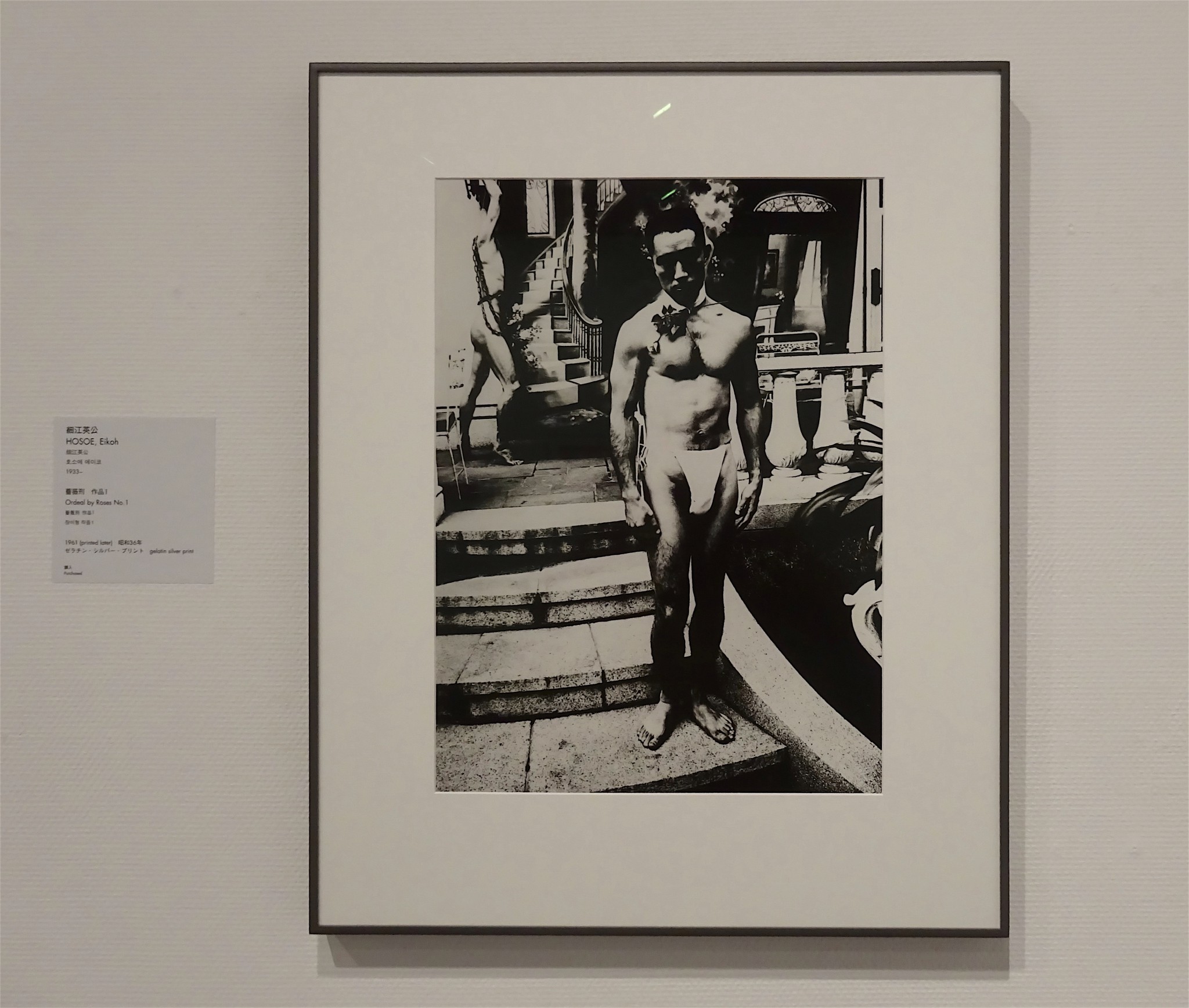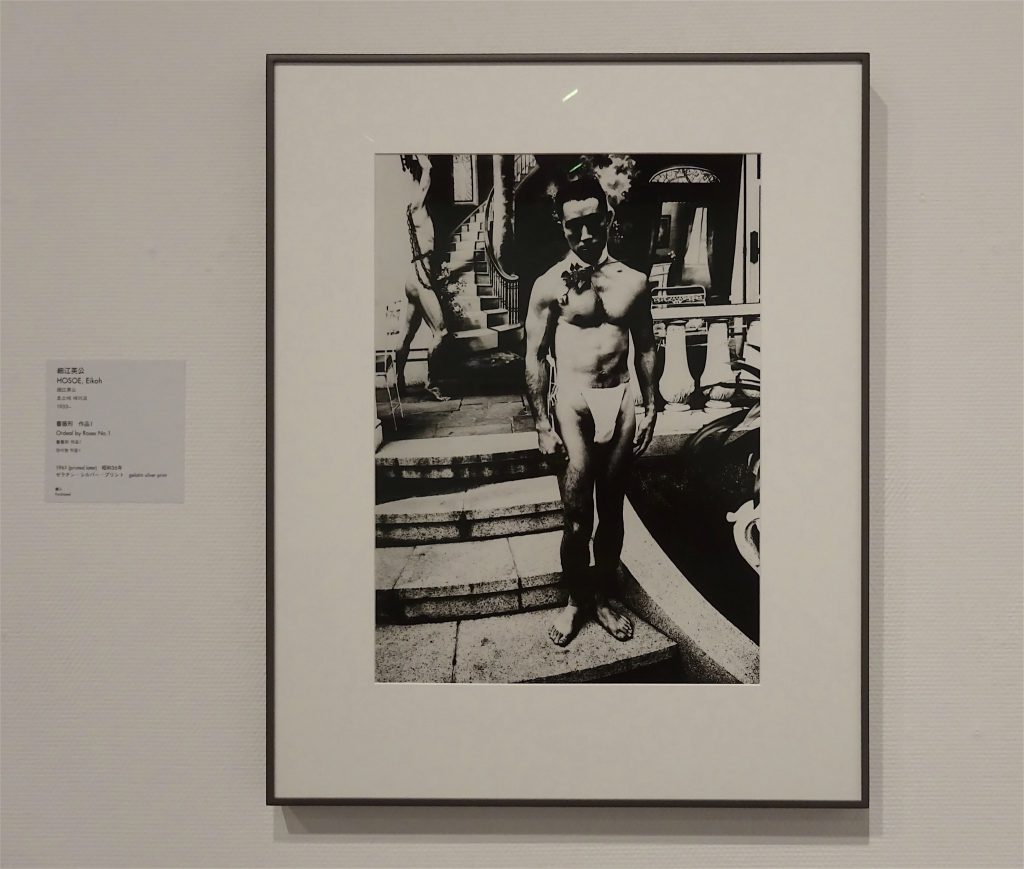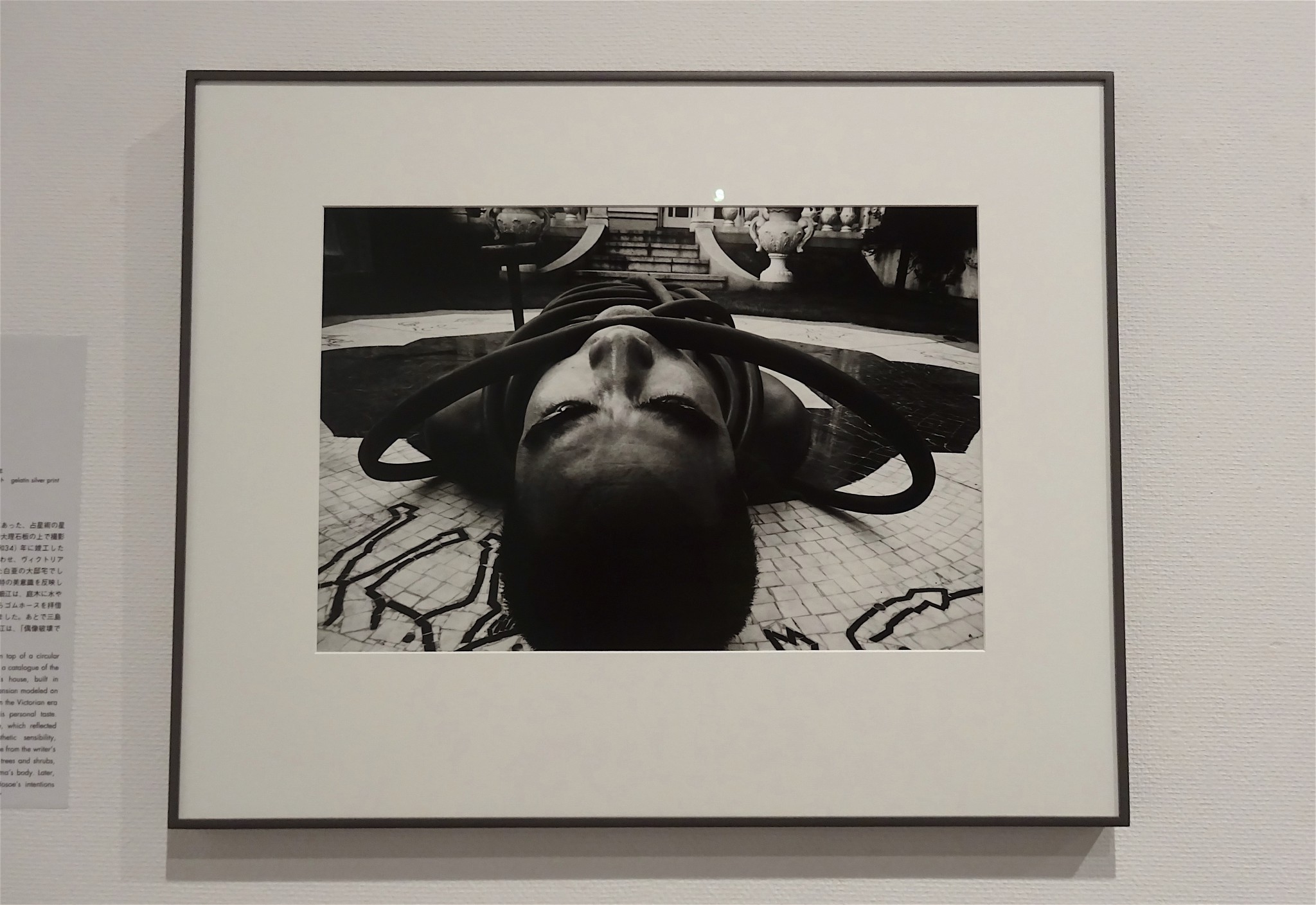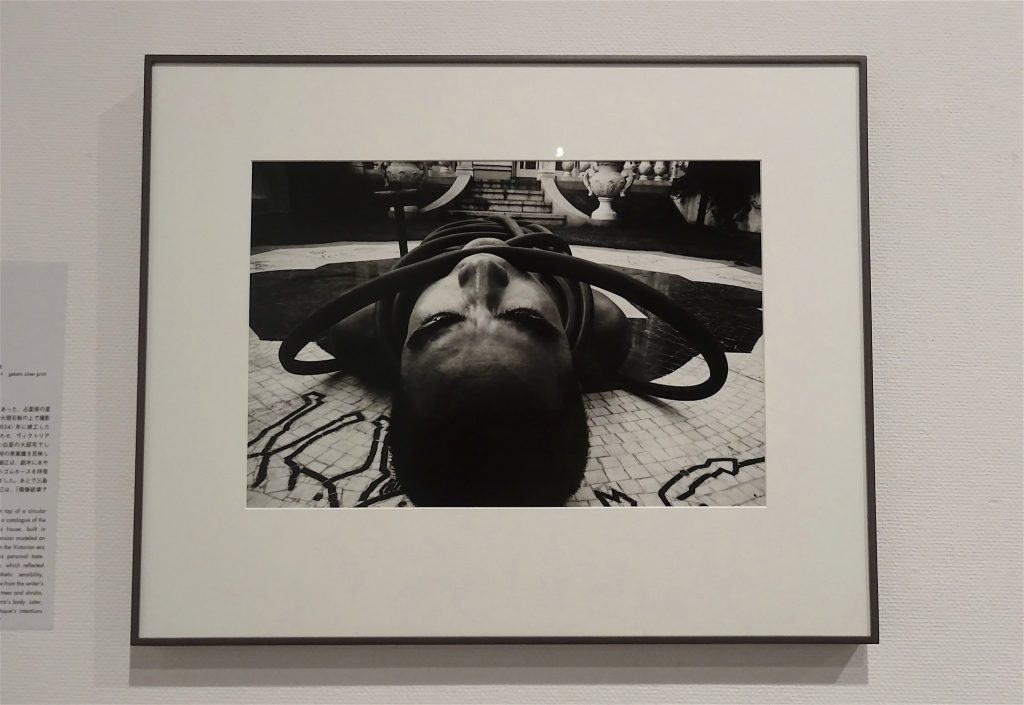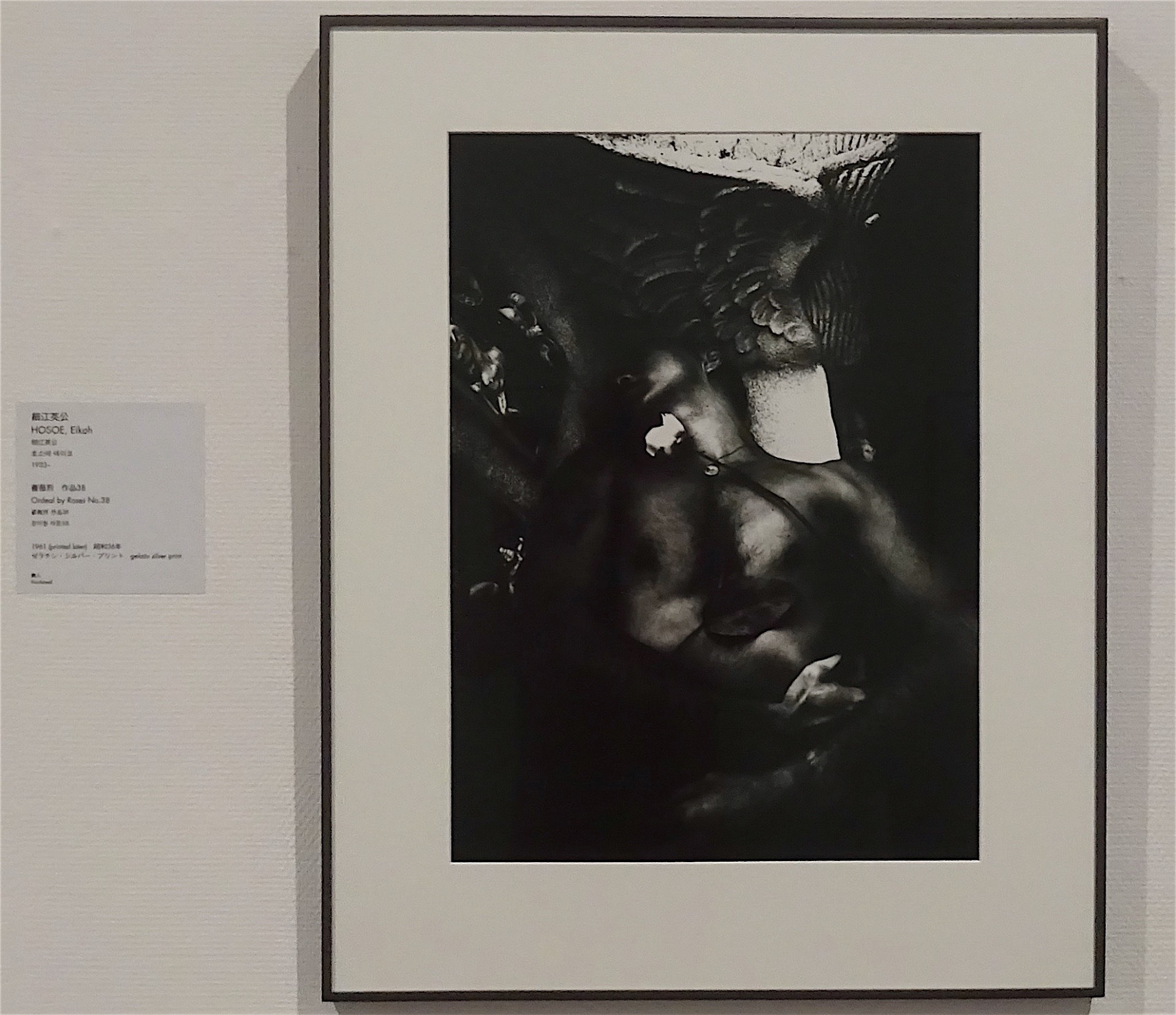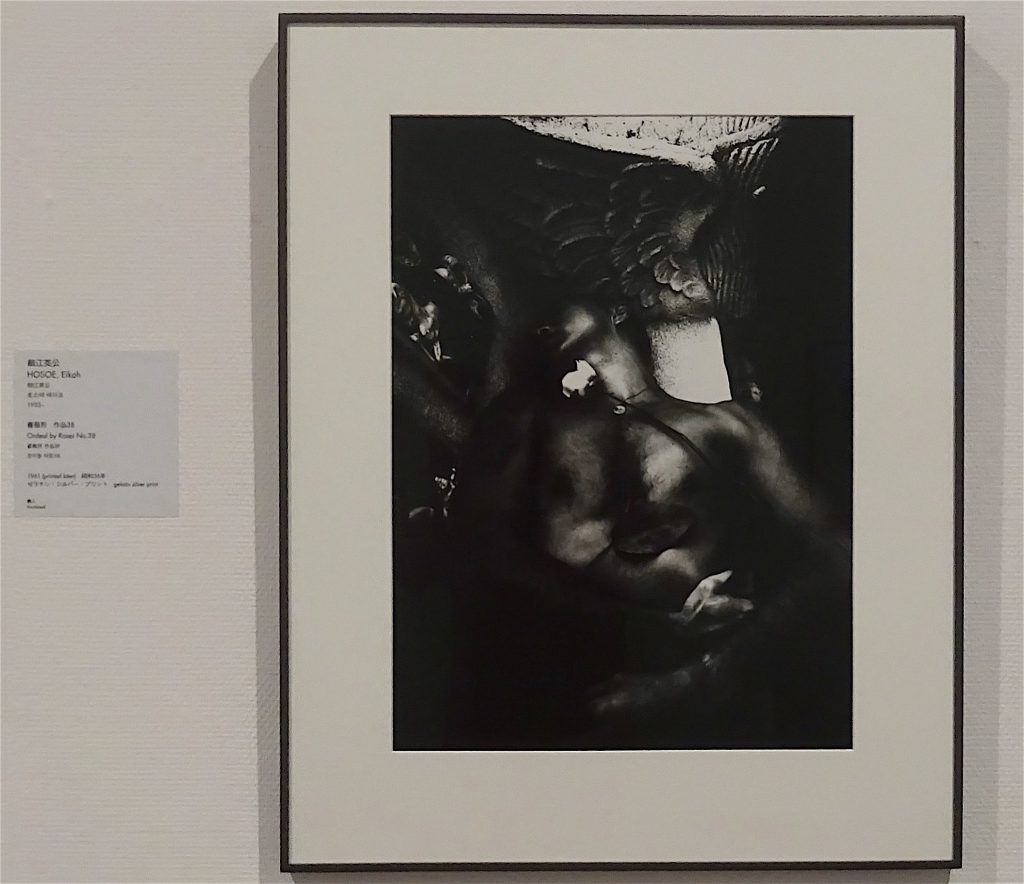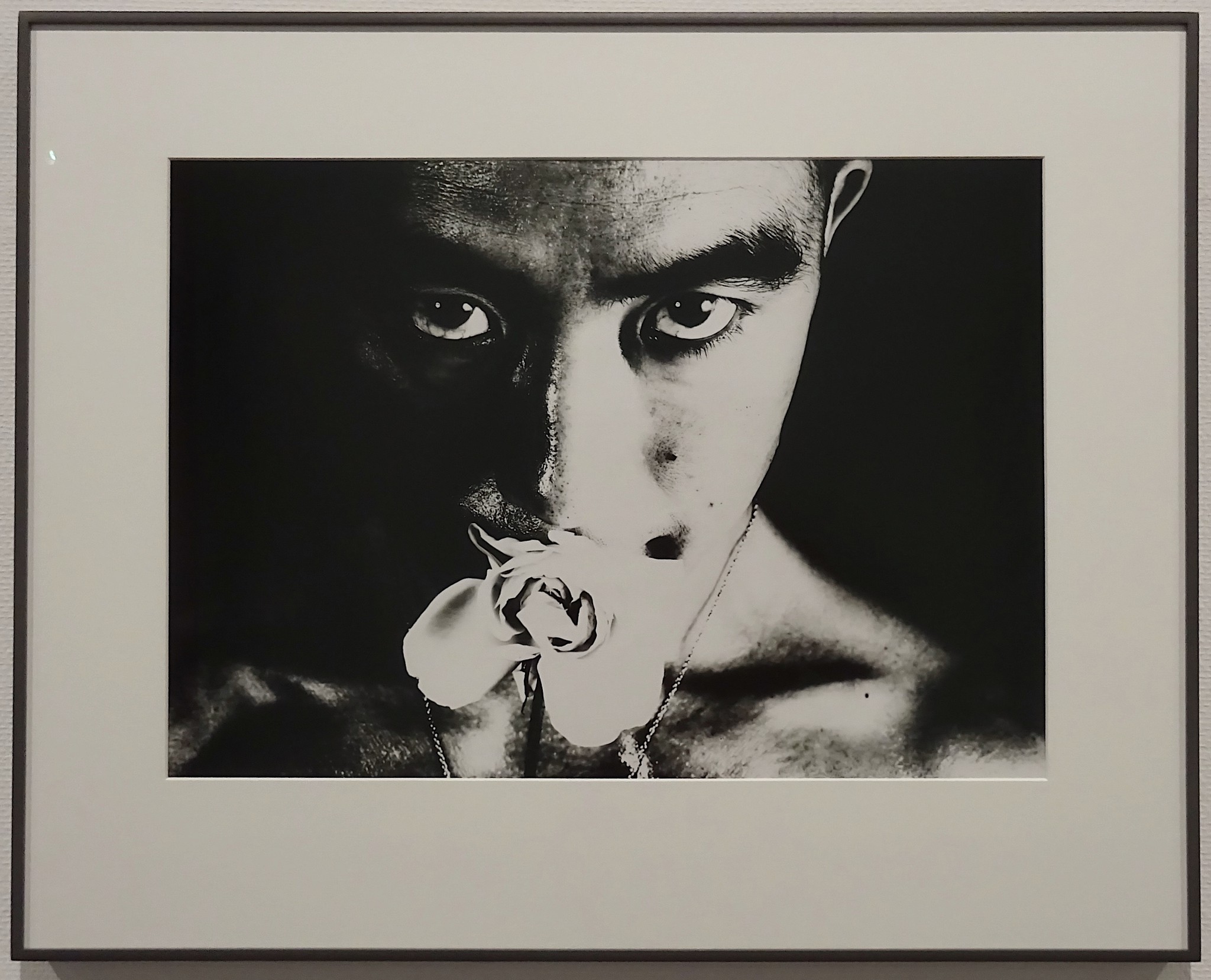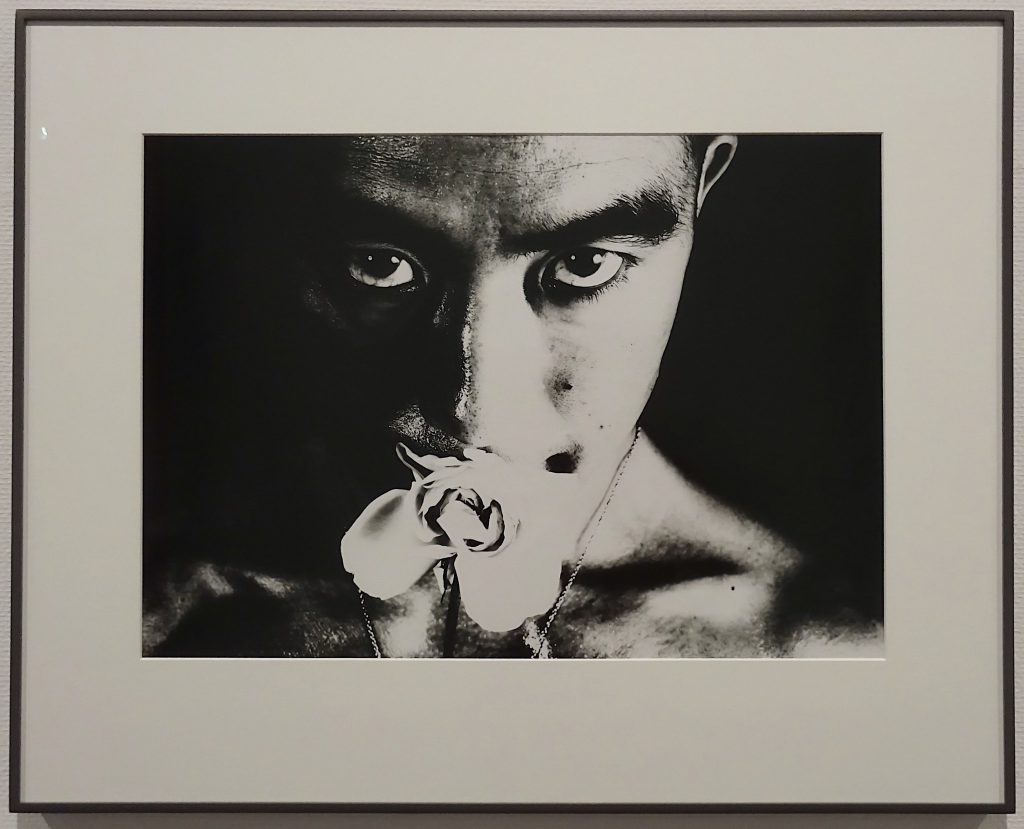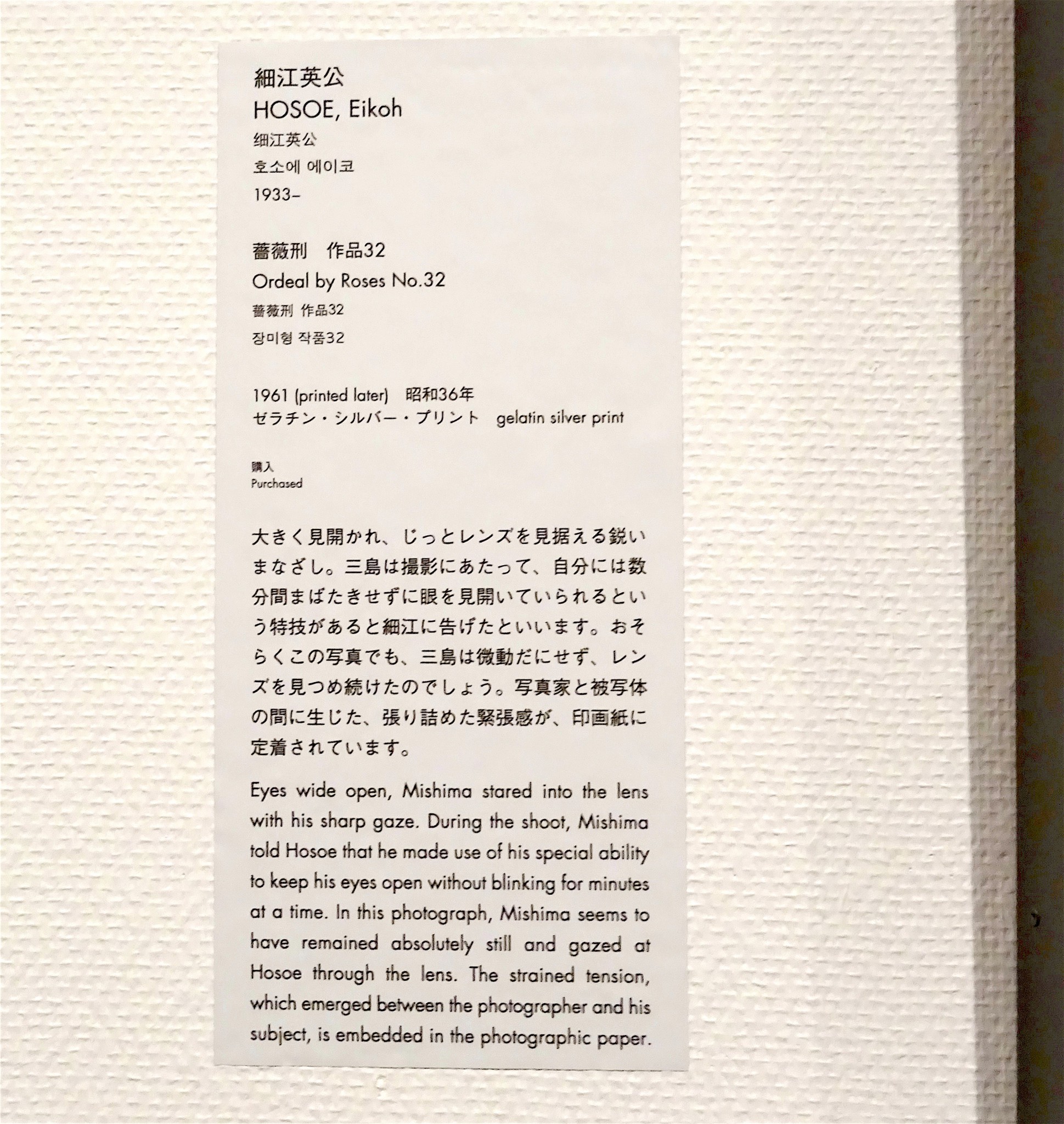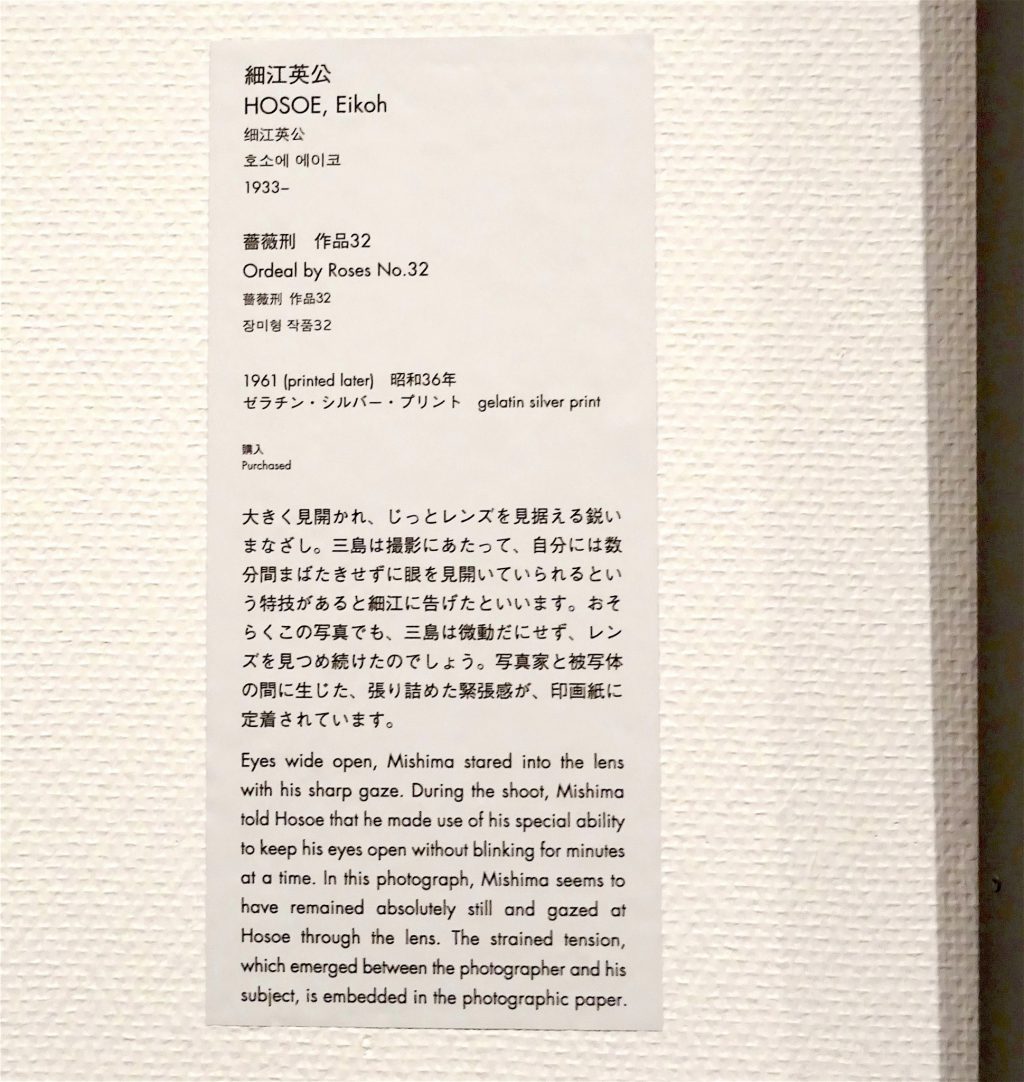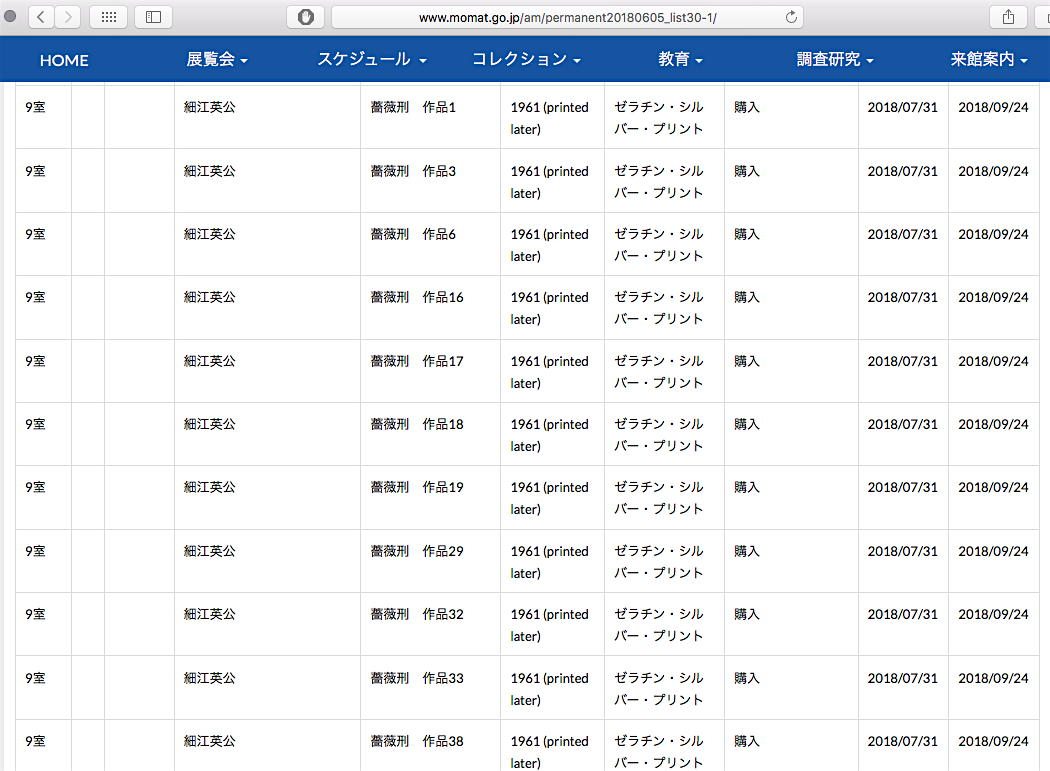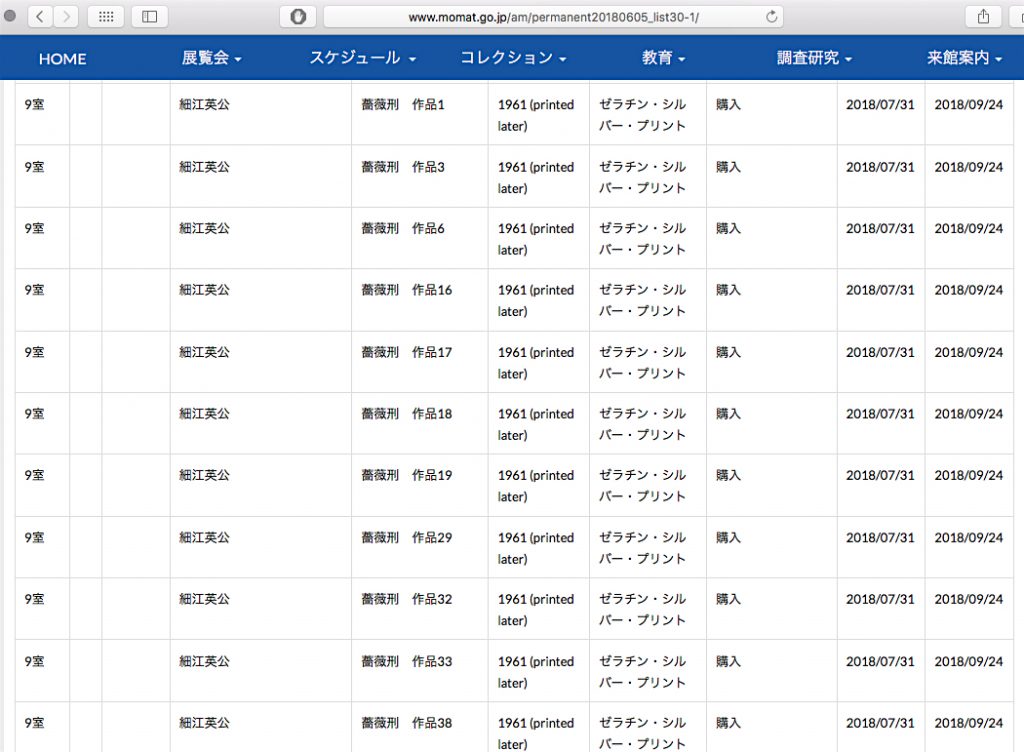 http://www.momat.go.jp/am/permanent20180605_list30-1/
---
---
Through google, further pics are available to see via the internet. HOSOES's master work "Ordeal by Roses" documenting the homosexuality of MISHIMA Yukio.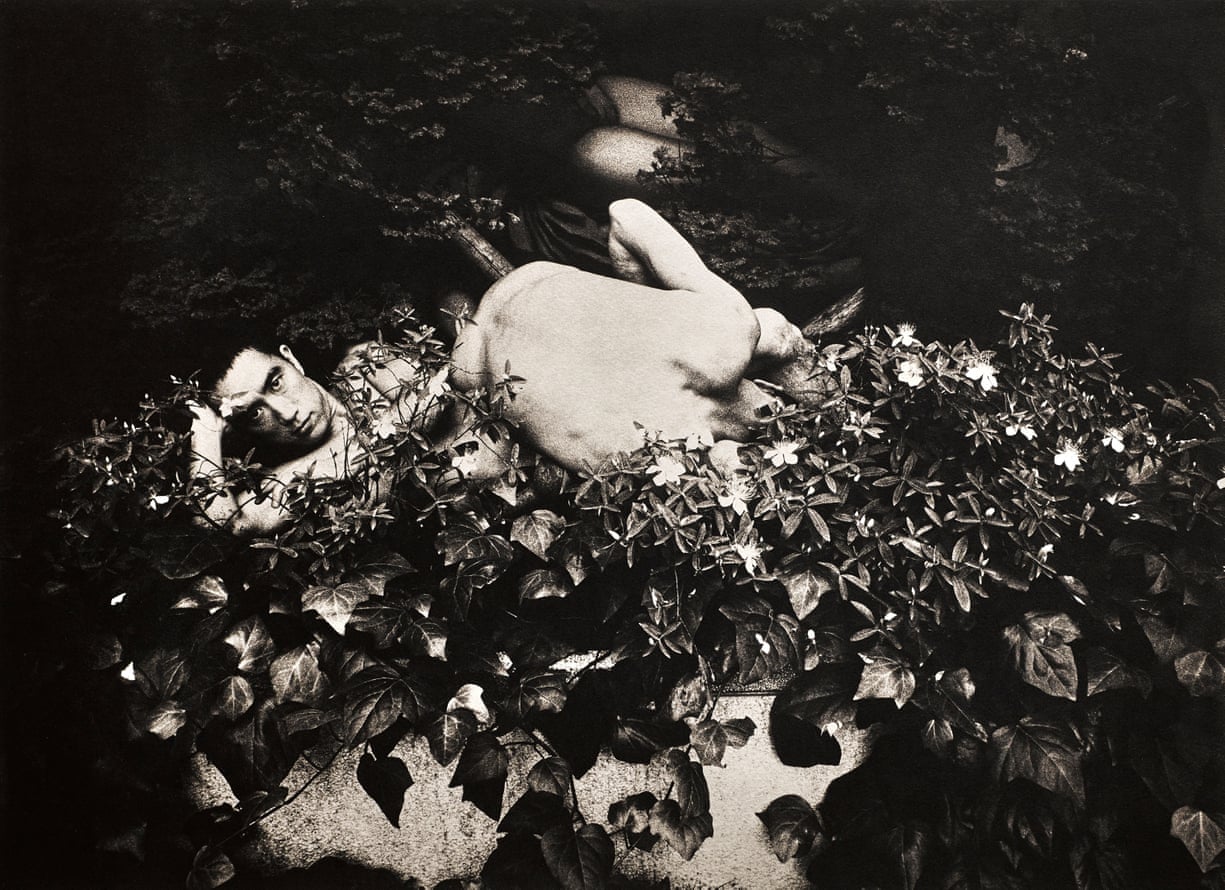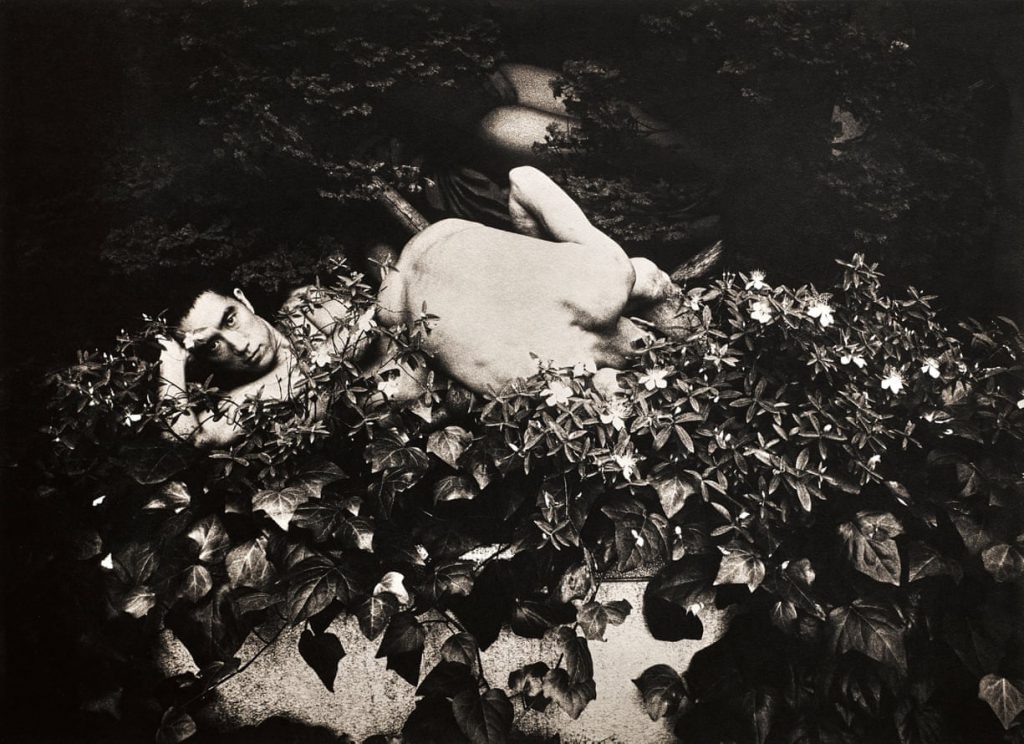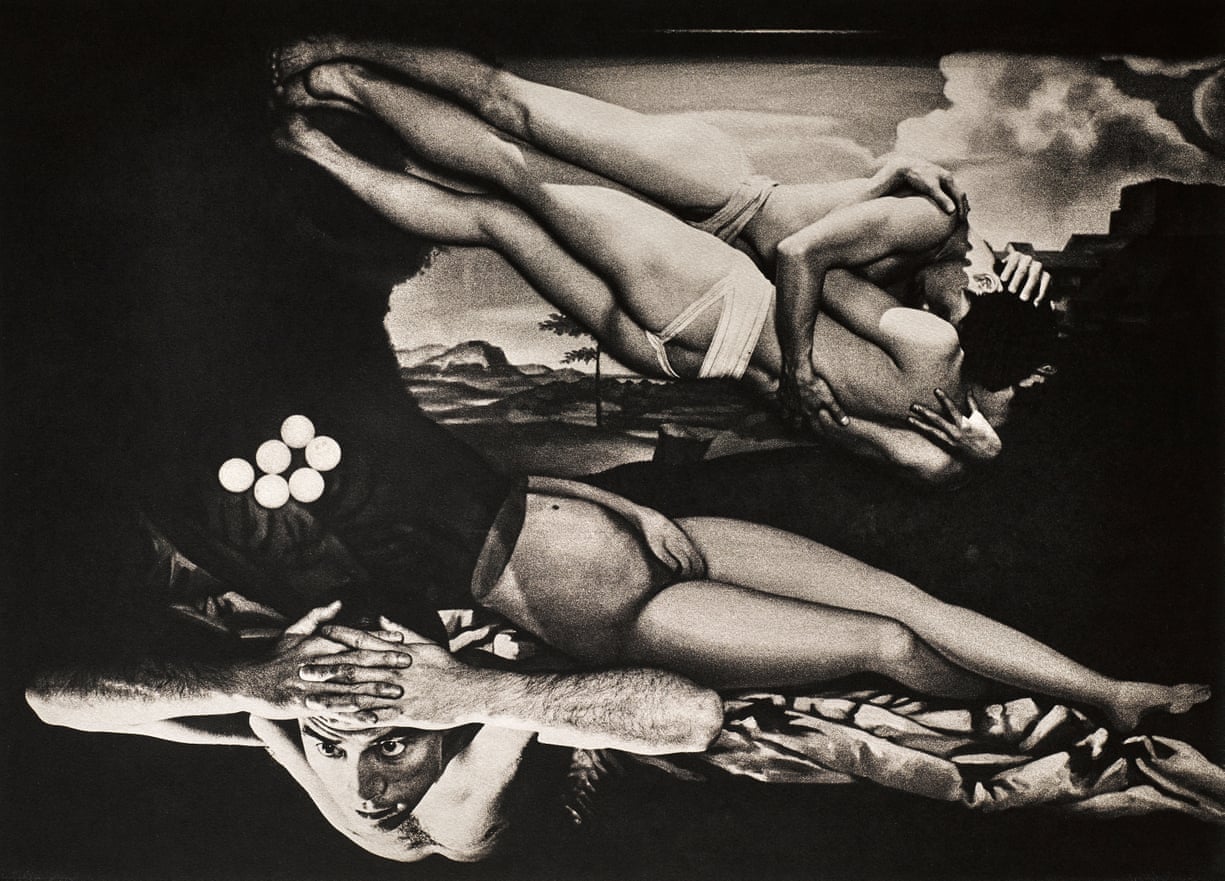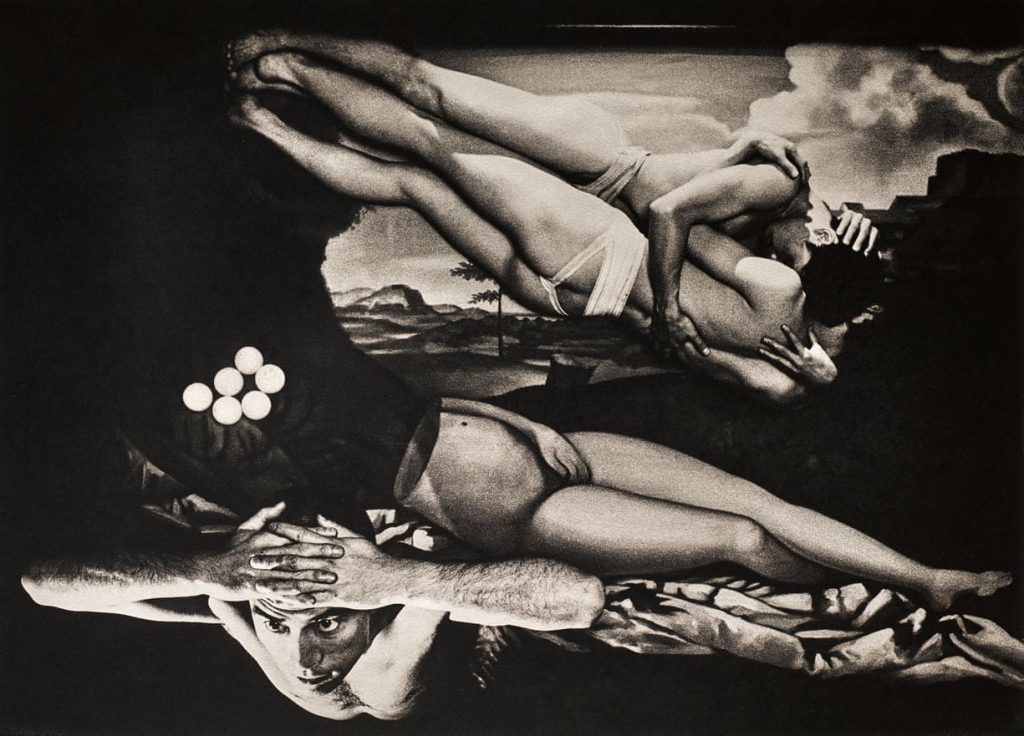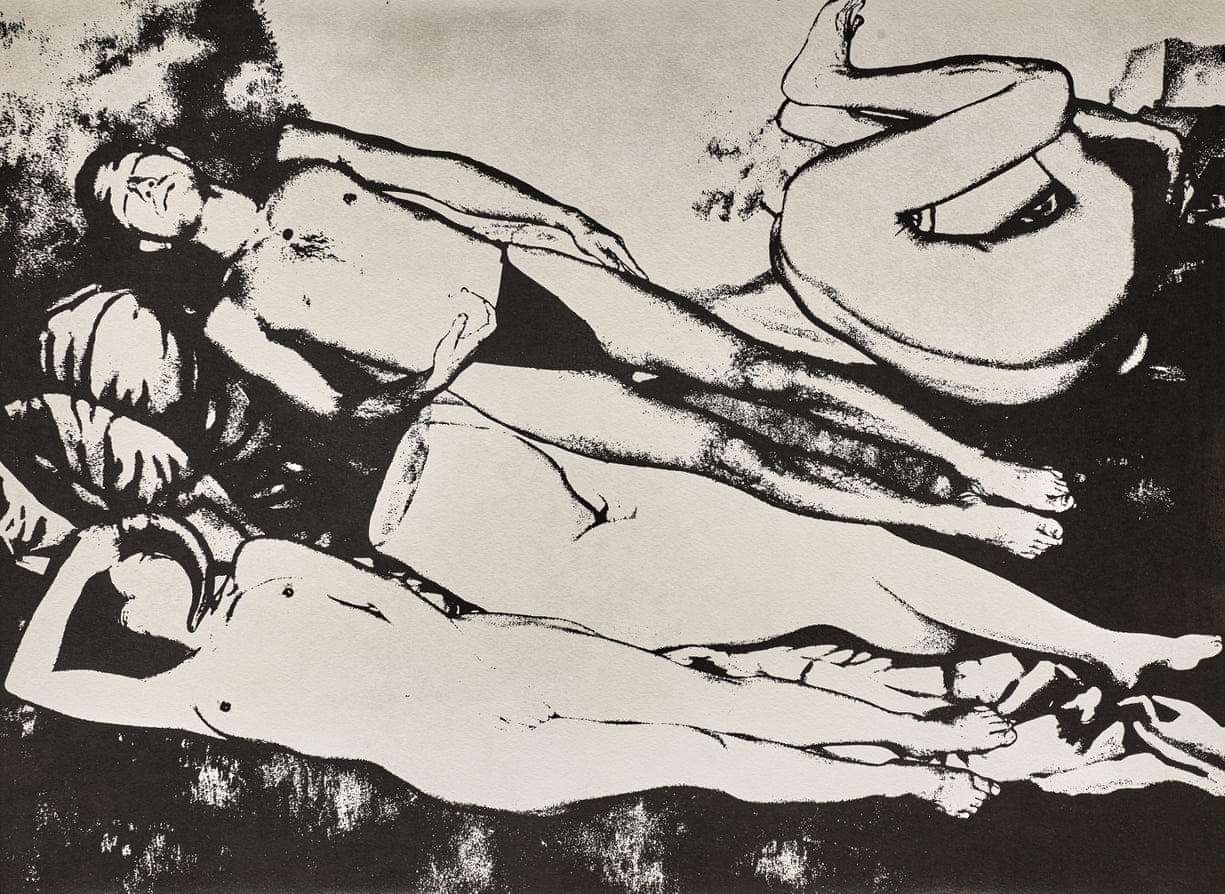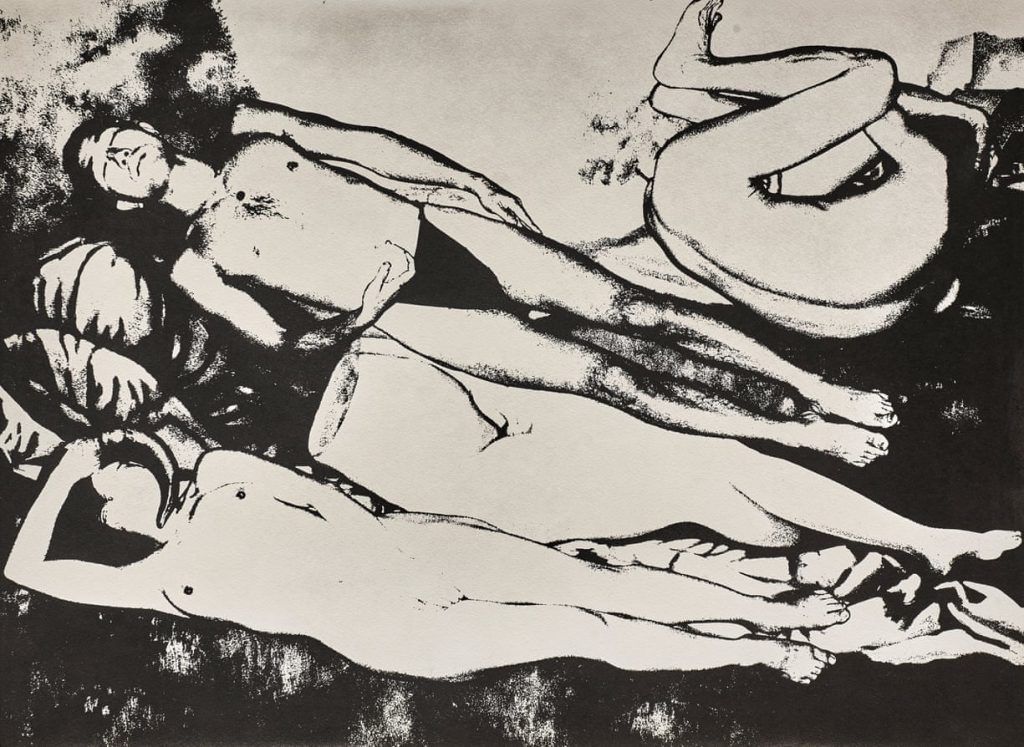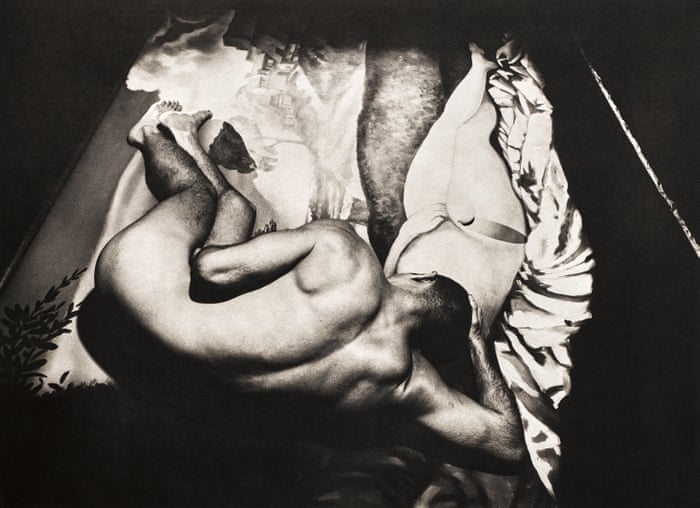 —–
今日のおまけ: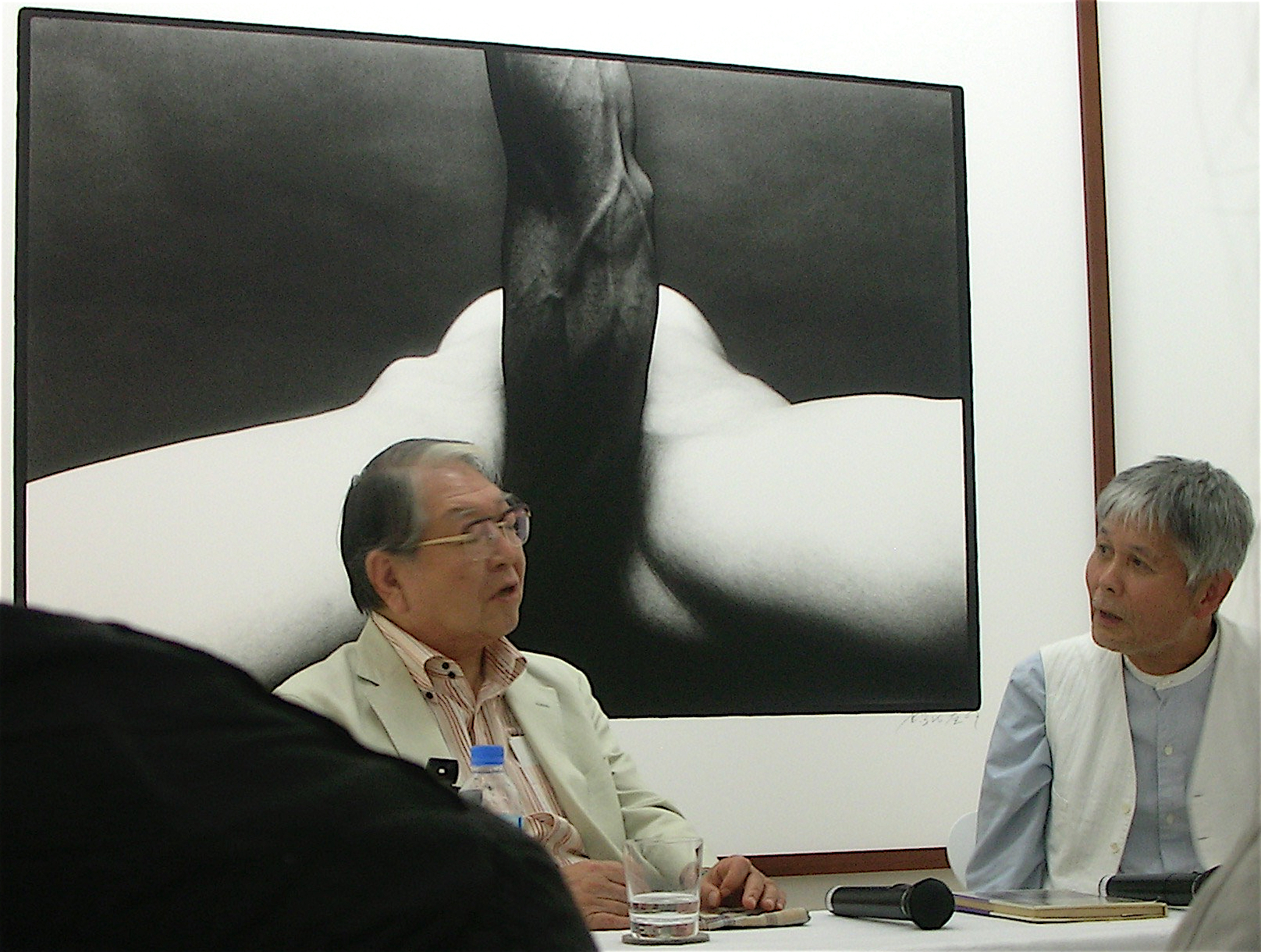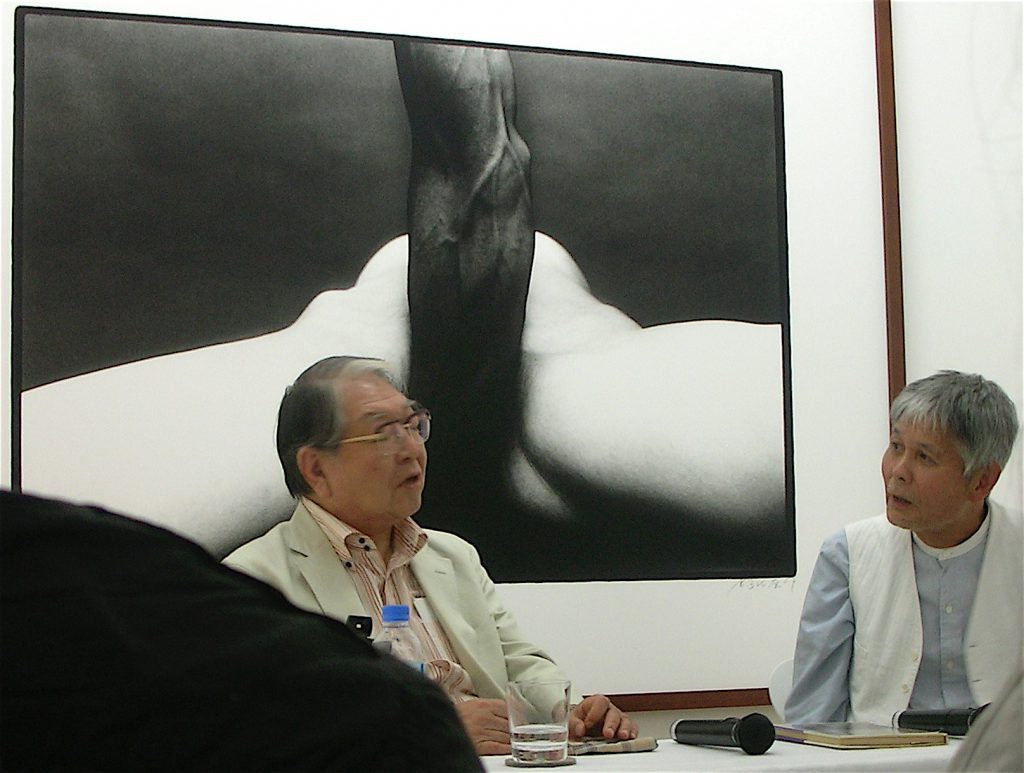 Wall: Eikoh HOSOE "Embrace #48" 1970, Digital Pigment Print, 150 x 188 cm, Edition 3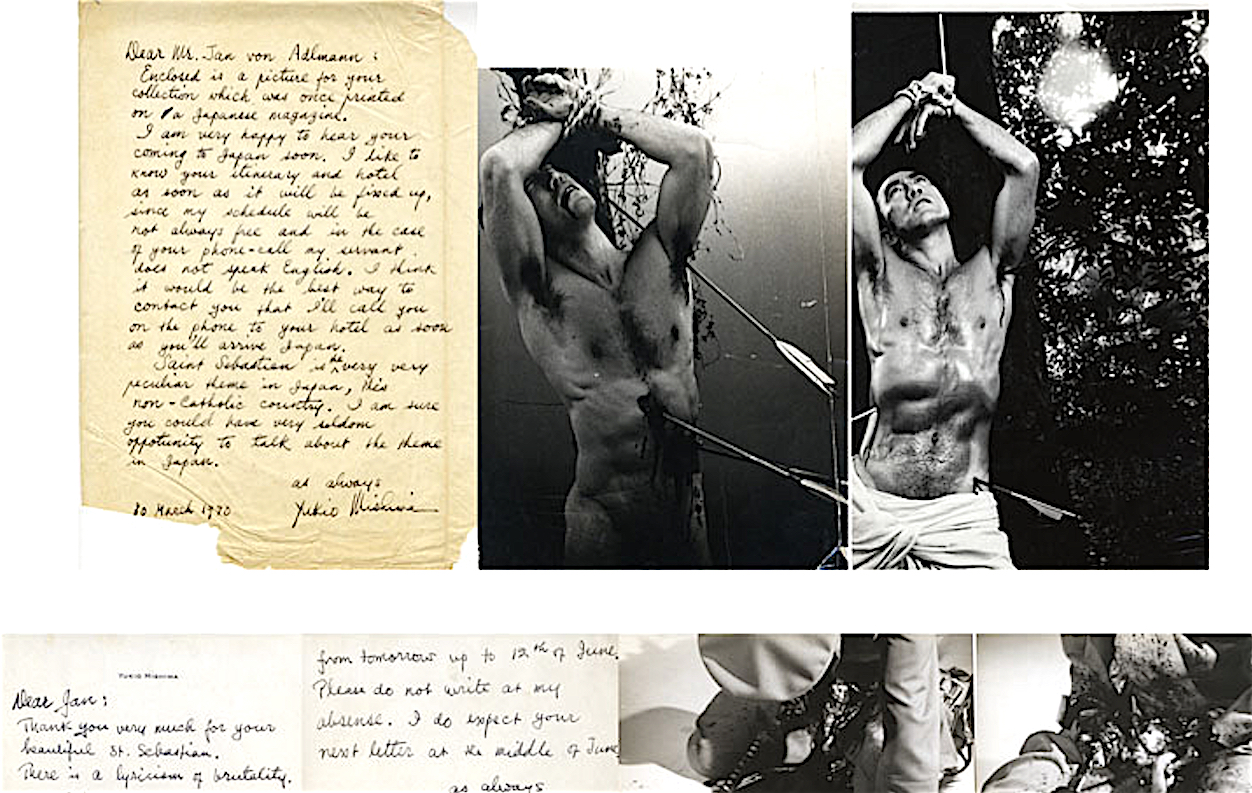 Dear Mr. Jan von Adlmann,
Enclosed is a picture for your collection which was once printed in a Japanese magazine.
I am very happy to hear you are coming to Japan soon. I like to know your itinerary and hotel as soon as it will be fixed up, since my schedule will be not always free and in the case of your phone-call my servant does not speak English. I think it would be the best way to contact you that I'll call you on the phone to your hotel as soon as you'll arrive in Japan.
Saint Sebastian is the very, very peculiar theme in Japan, this non-catholic country. I am sure you could have very seldom opportunity to talk about the theme in Japan.
as always
Yukio Mishima
30 March 1970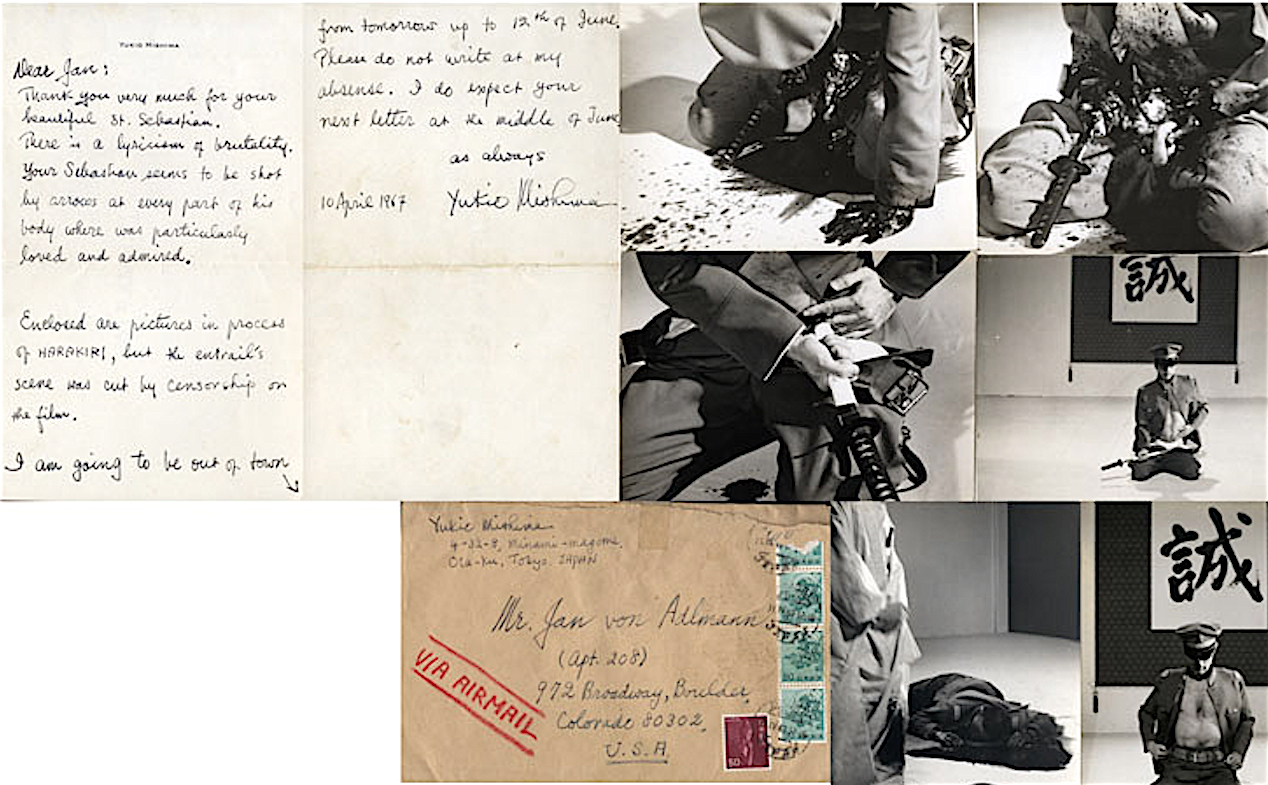 Dear Jan,
Thank you very much for your beautiful St. Sebastian.
There is a lyricism of brutality. Your Sebastian seems to be shot by arrows as every part of his body where was particularly loved and admired.
Enclosed are pictures in process of HARAKIRI, but the entrails' scene was cut by censorship on the film.
I am going to be out of town from tomorrow up to 12th of June. Please do not write at my absence. I do expect your next letter at the middle of June.
as always
Yukio Mishima
10 April 1967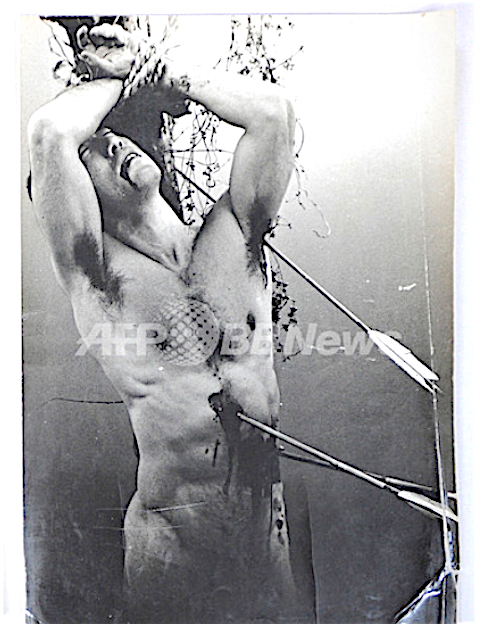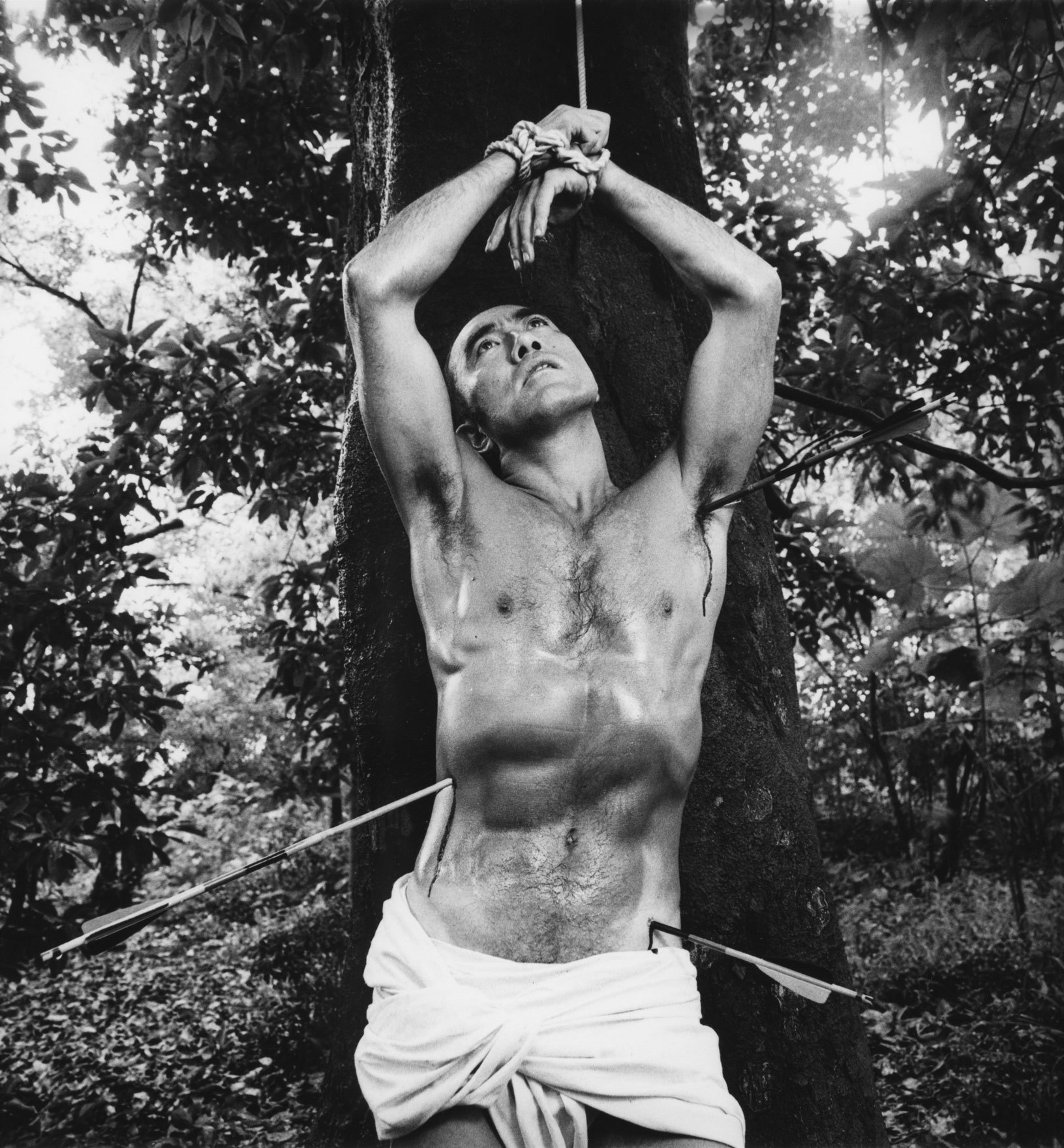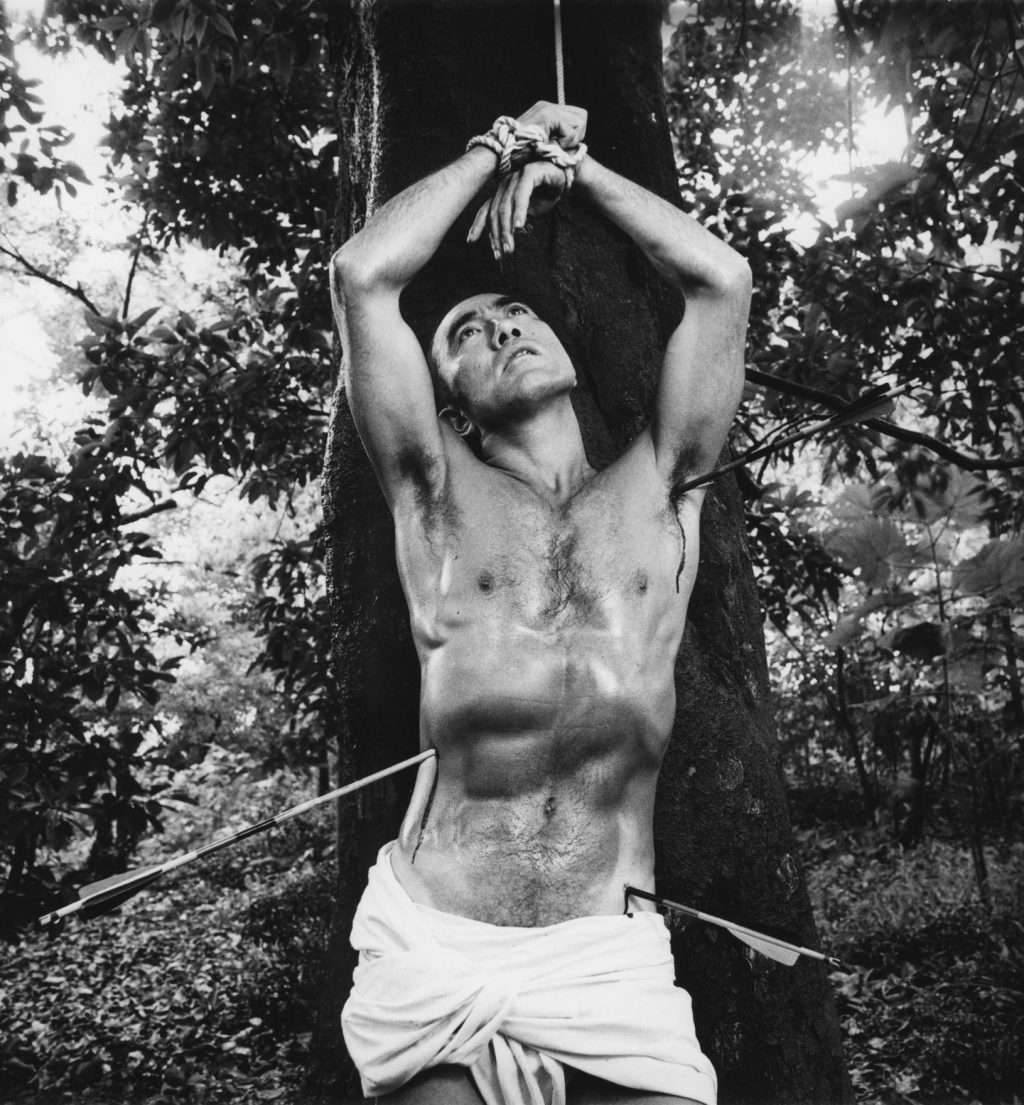 ---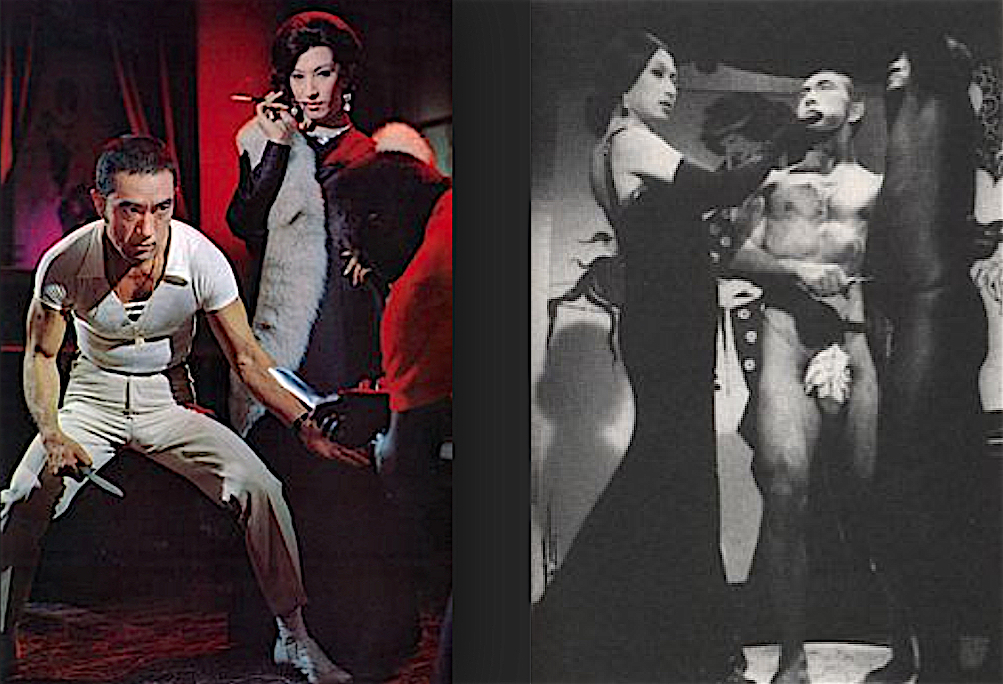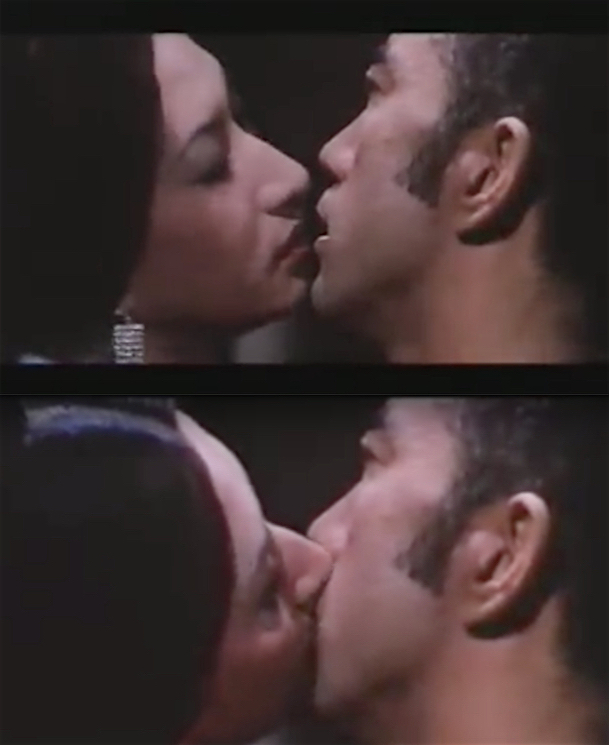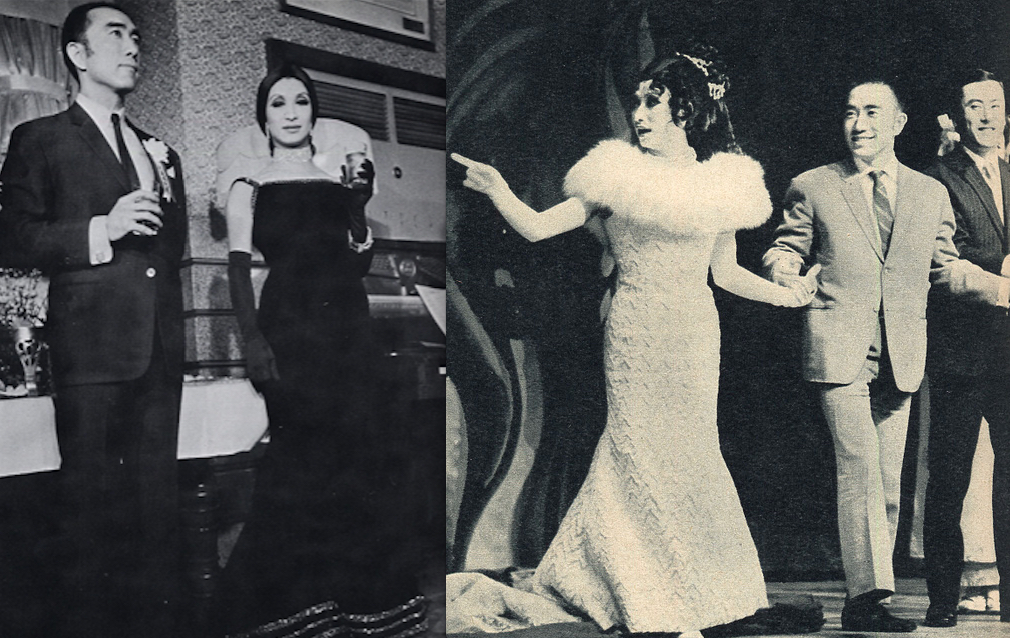 三島由紀夫vs東大全共闘 (長尺版)
up-date
#三島由紀夫 #東大全共闘 #1969年
三島由紀夫・伝説の討論会1/5 50年ぶり秘蔵映像発掘「VS東大全共闘」#1「近代ゴリラ」
#三島由紀夫 #東大全共闘 #1969年
三島由紀夫・伝説の討論会5/5 50年ぶり秘蔵映像発掘「VS東大全共闘」#5「三島さんは敗退してしまった人」
【公式】「三島由紀夫vs東大全共闘 50年目の真実」3.20(金)公開/特報
三島由紀夫 – 檄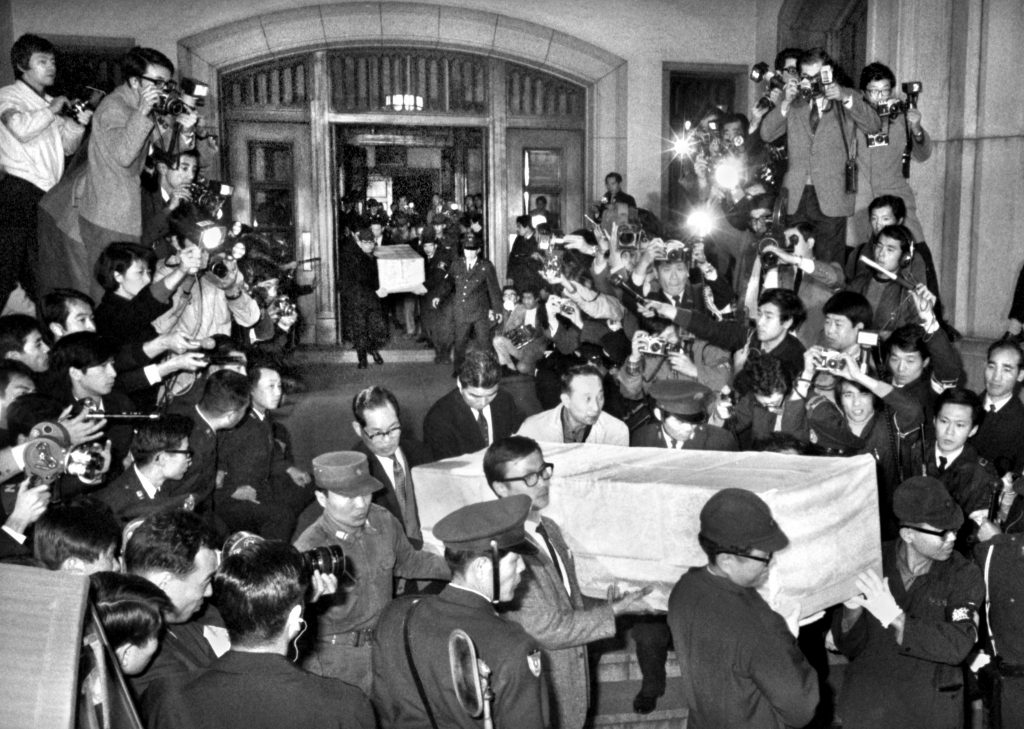 Mishima: A Life In Four Chapters
Paul Schrader Discusses Yukio Mishima | The Dick Cavett Show
アップデート:
Please check also:
ドナルド・キーンと三島由紀夫、運命論の関係性
Donald Keene and Yukio Mishima, a fatalistic relationship
https://art-culture.world/articles/donald-keene-yukio-mishima-三島由紀夫-ドナルド・キーン/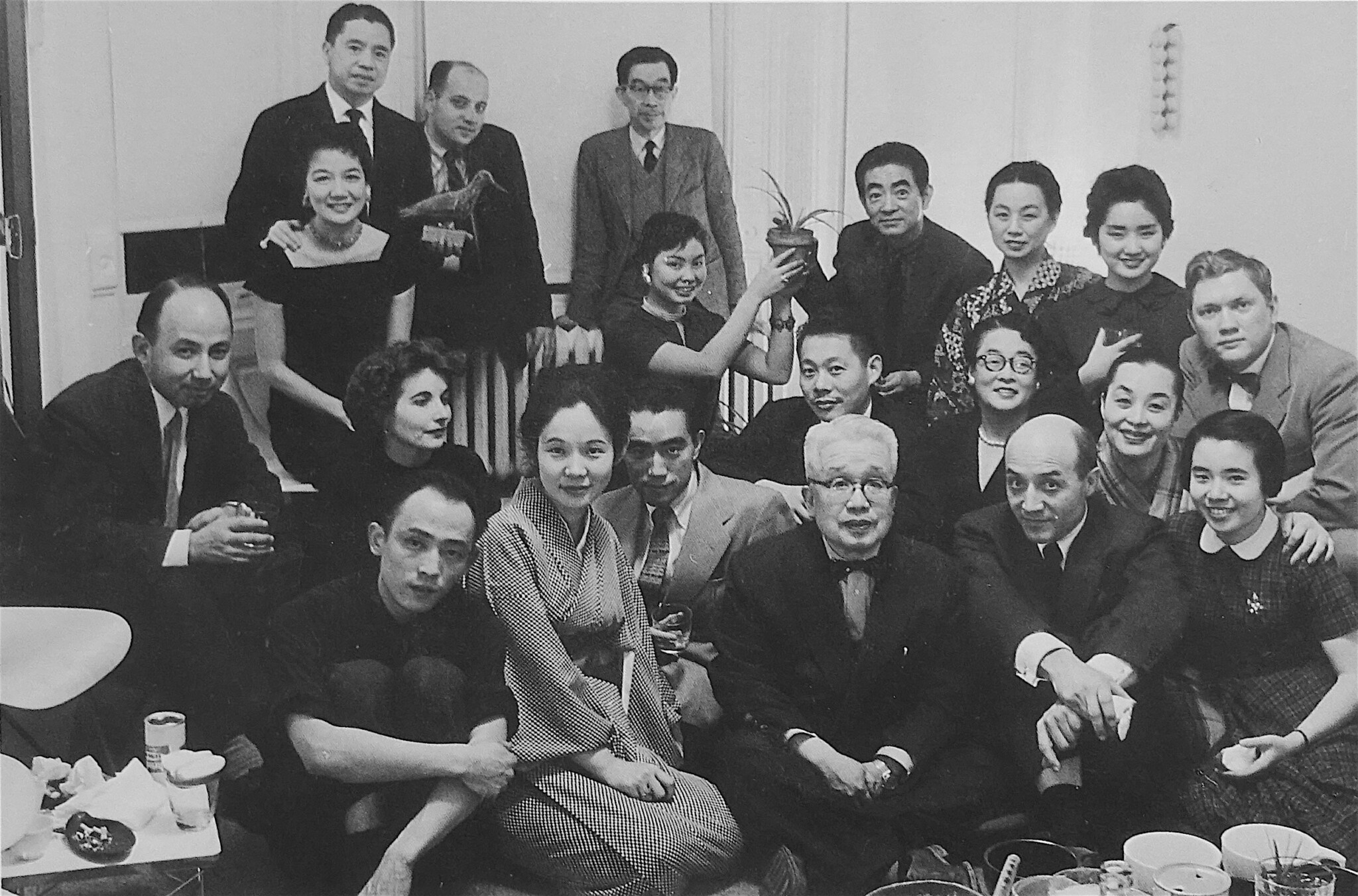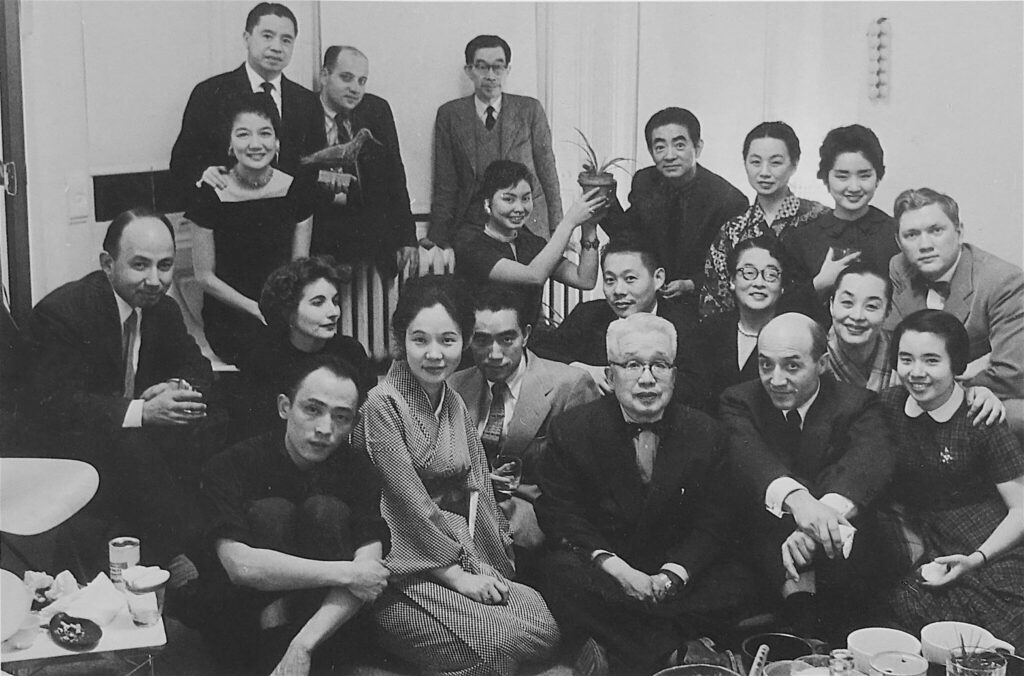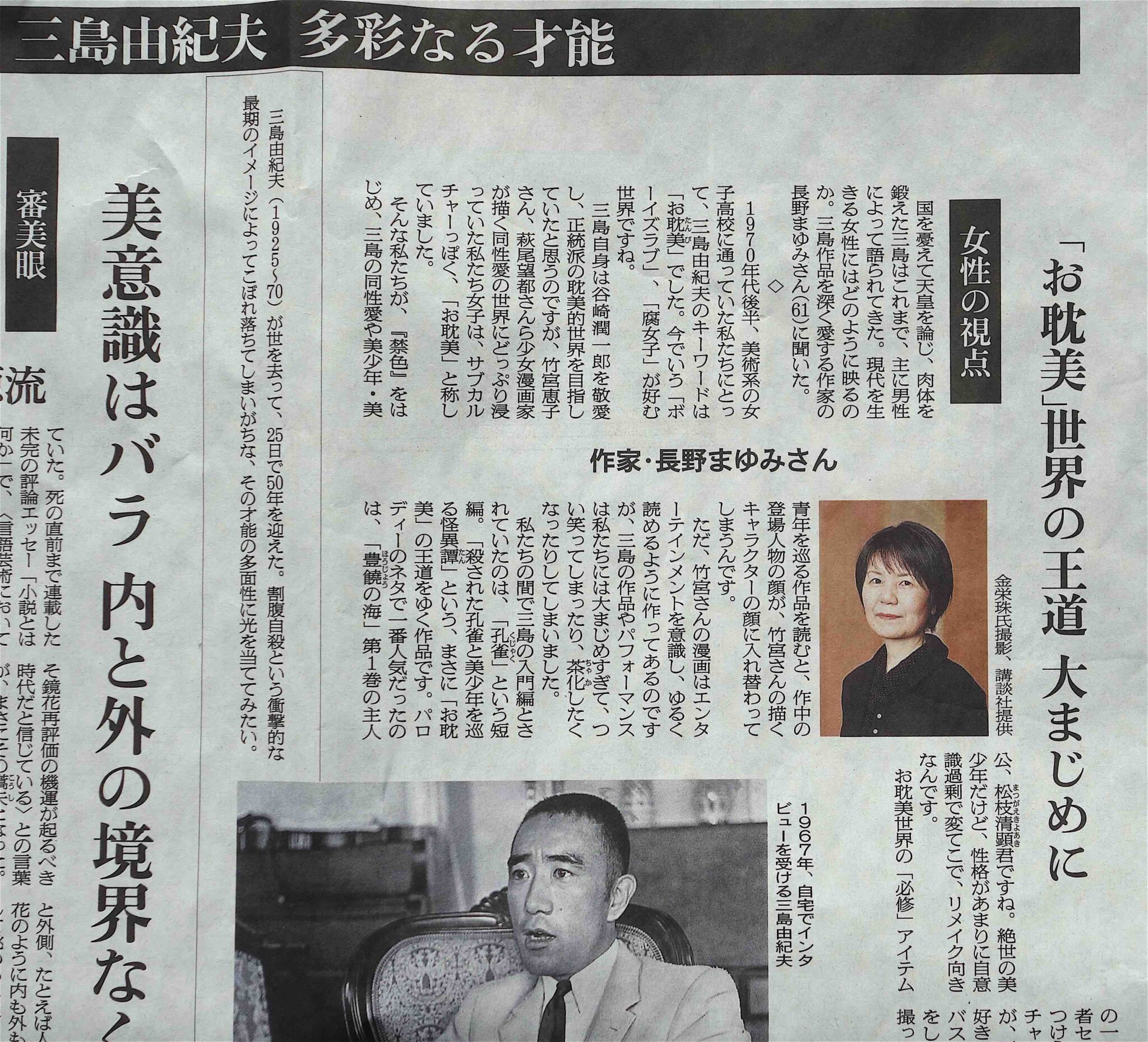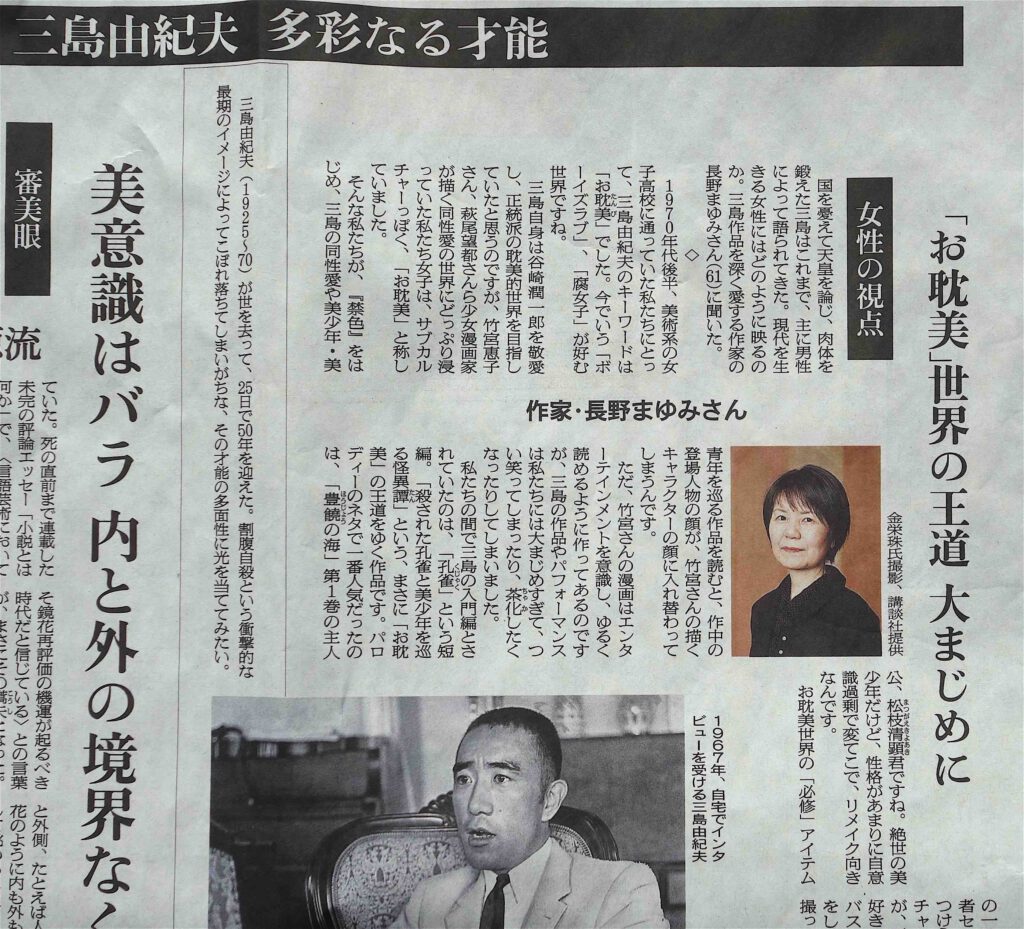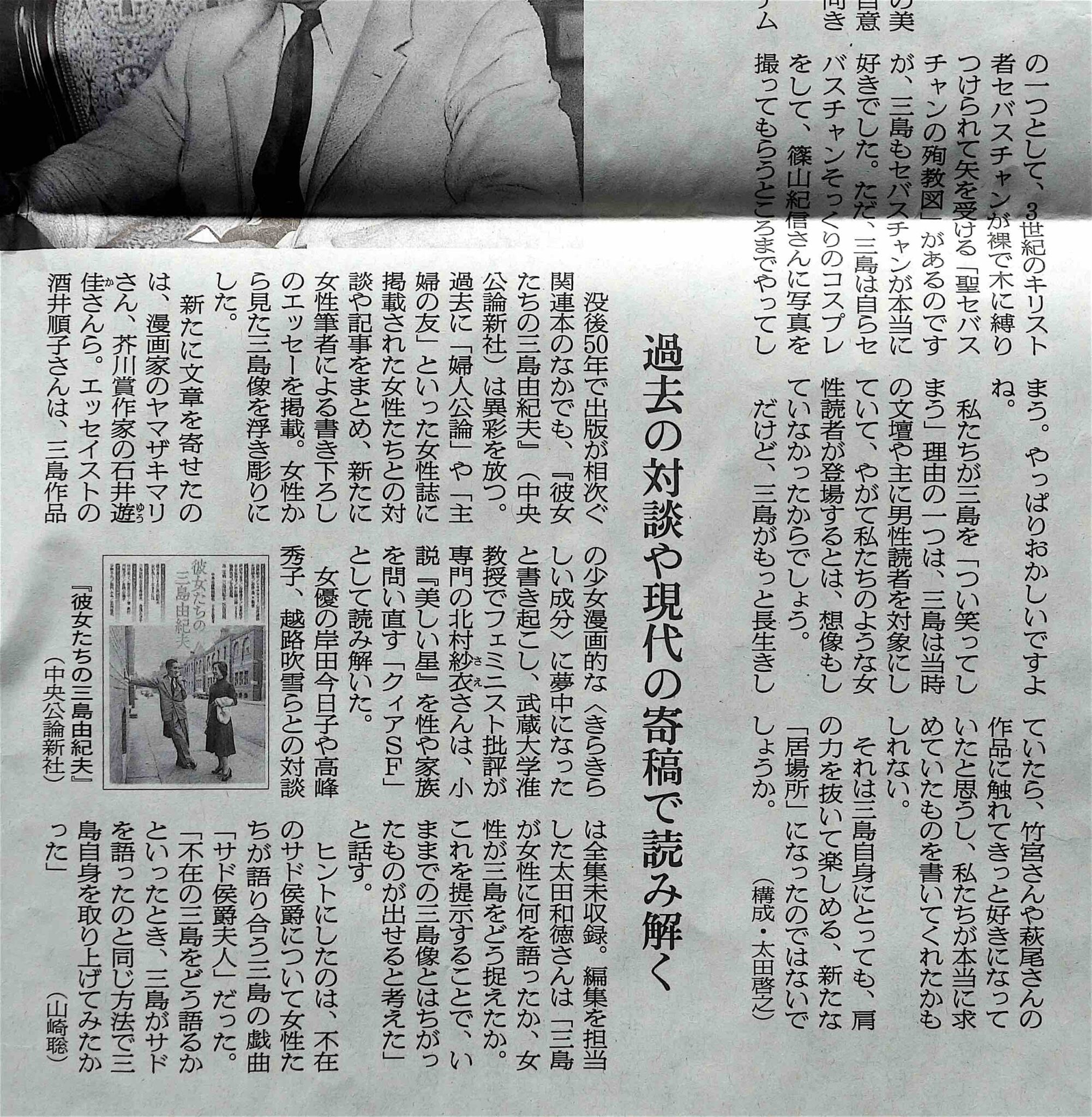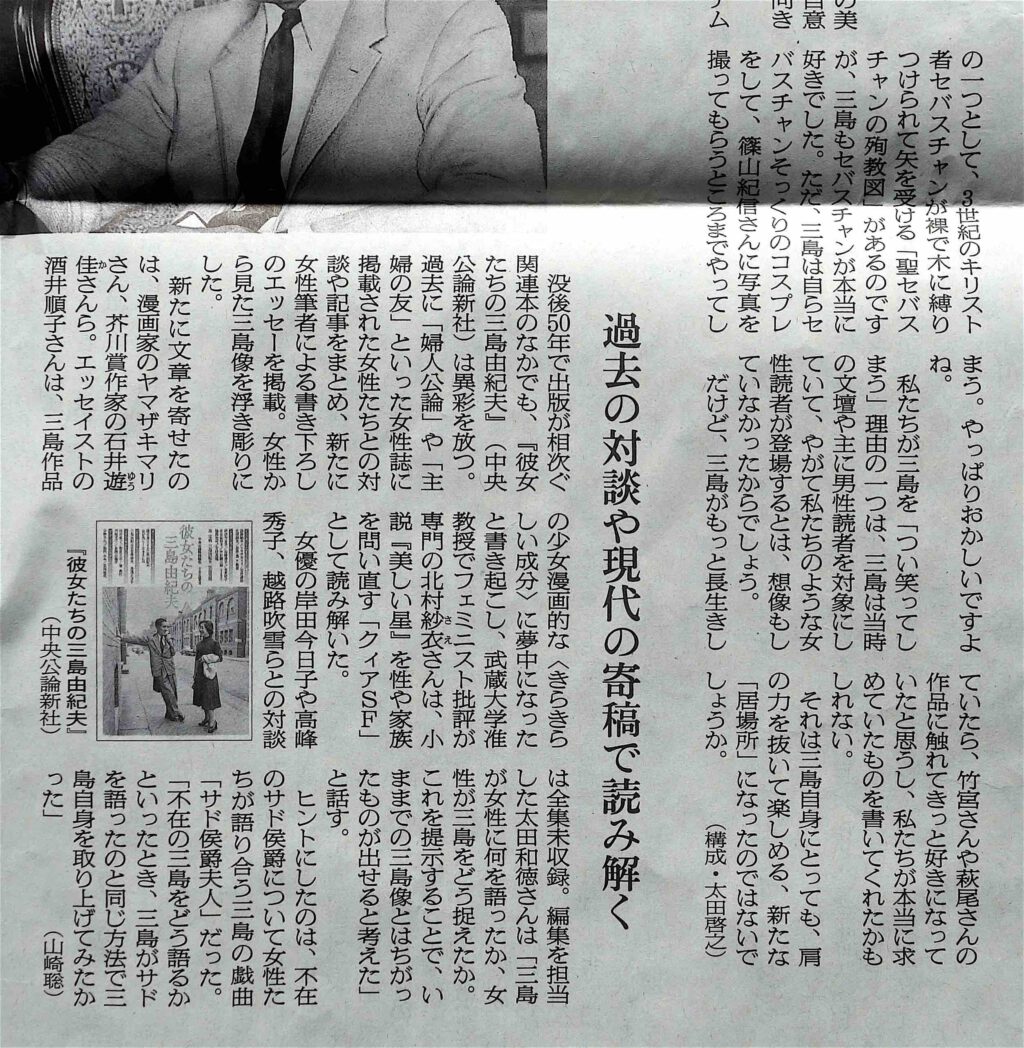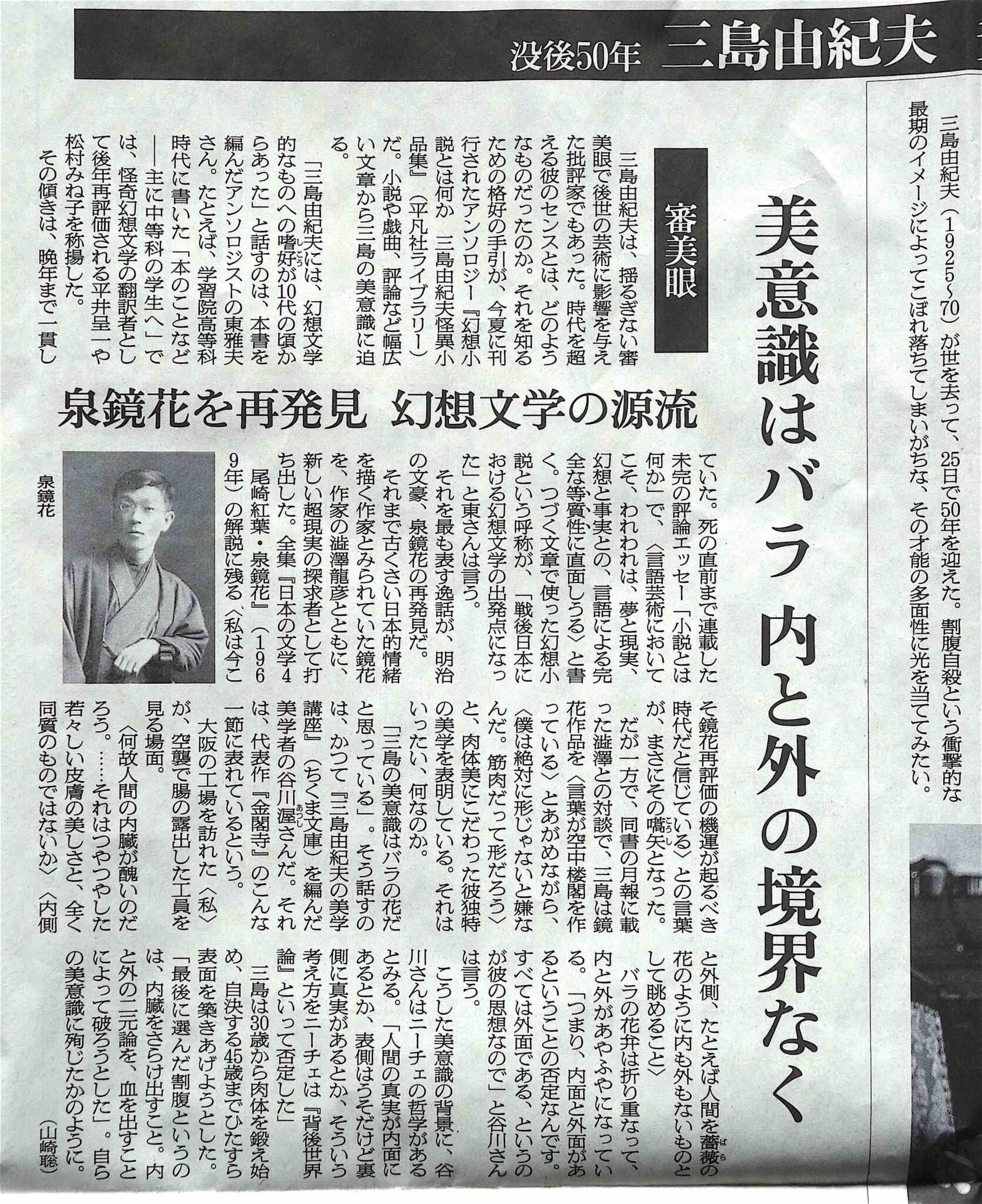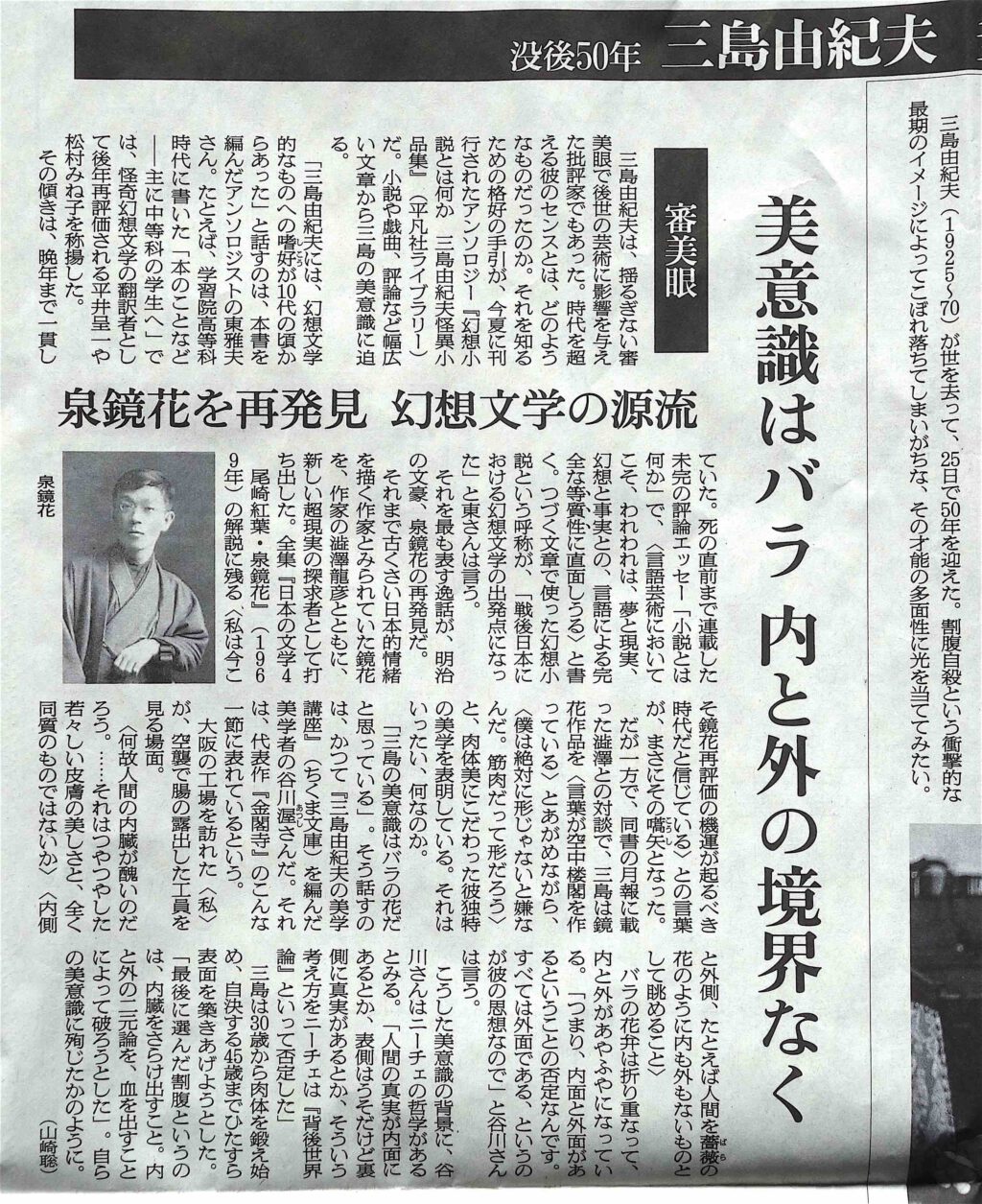 Please make a comparison with American novelist James Baldwin
https://vimeo.com/561405000
ここに載せた写真とスクリーンショットは、すべて「好意によりクリエーティブ・コモン・センス」の文脈で、日本美術史の記録の為に発表致します。
Creative Commons Attribution Noncommercial-NoDerivative Works
photos: cccs courtesy creative common sense