日本画を拒否した画家:桑山忠明の構造クールネス @ タカ・イシイギャラリー 東京
The Painter Who Rejected Nihonga: KUWAYAMA Tadaaki's Coolness in Structure @ Taka Ishii Gallery Tokyo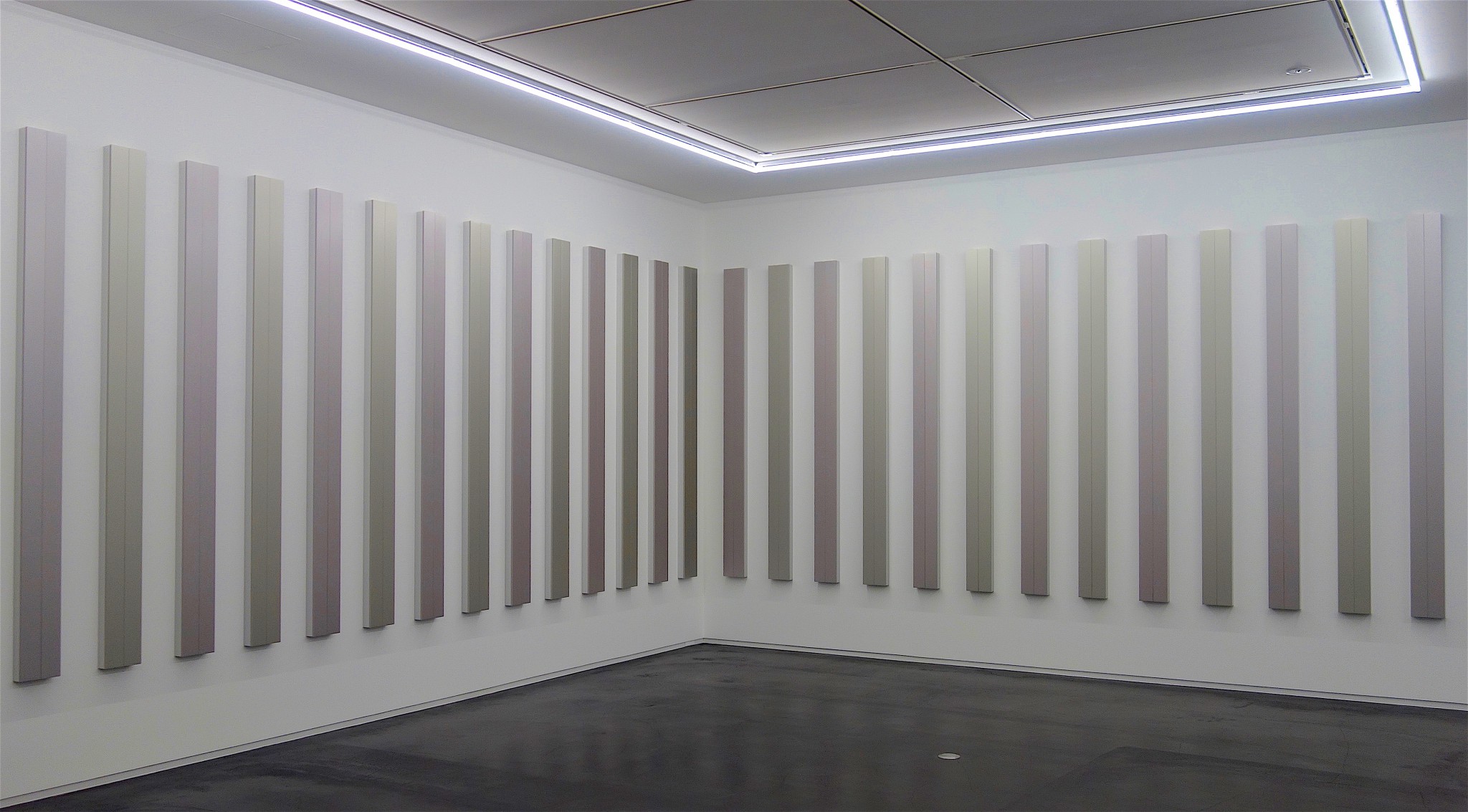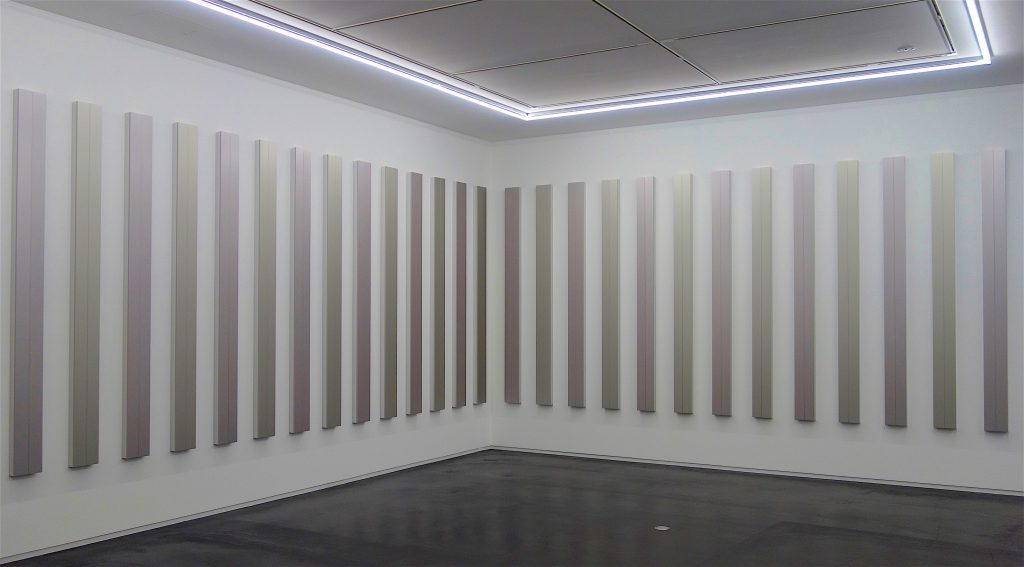 Last year KUWAYAMA Tadaaki 桑山忠明 caught my eye with a "vintage" work from 1968 at the THE MAYOR GALLERY booth in ART BASEL Switzerland. His running solo show at Taka Ishii Gallery, Tokyo, reconfirms the stoicism in the execution of his newly created body of works, "western"-art-historically contextualized in the cool spirit of minimalism.
Kuwayama, timeless per se, avoiding metaphorical or emotional content, preferring anonymity over the expressive excess of being a unique Japanese artist, an artist with Nihonga-roots, or, what we see too often in Japan, emphasizing his "Japanese cultural identity" in the artistic practice.
I wonder what Kuwayama, who knows the 'American' art scene from inside, has to say about the actual hype and terminus of "black art" or "black artist", which would be counter-productive in the world of minimal art.
Already in 1964, Kuwayama proclaimed: "Ideas, thoughts, philosophy, reasons, meanings, even the humanity of the artist, do not enter into my work at all. There is only the art itself. That is all."
Tadaaki Kuwayama, Art in America, August issue, 1964(vol. 52, no.4)p. 100
Last, let's chisel in plaster the statement by Robert Morris, founder of Minimalism, who passed away 3 weeks ago:
"What came to be defined as Minimalism was a critical form of Modernism that had been building since analytic Cubism.
…
Underlying their superficially reductive works, all embraced strategic moves that restricted the parameters of art making; withdrawing expression in favor of systems to automate and animate art making. Call this Agency Reduction in which the artist did less and less. Chance, indeterminacy, rules and other normative procedures substituted for the artists' handwork. The objects shown in Primary Structures were only one aspect of a long historical passage."
Any questions? — "Next question, please." 次の質問どうぞ.
Tokyo, Heisei 30, December 16th.
A
Tadaaki Kuwayama 桑山忠明 @ Taka Ishii Gallery Tokyo
2018/11/22-12/22
http://www.takaishiigallery.com/en/archives/24608/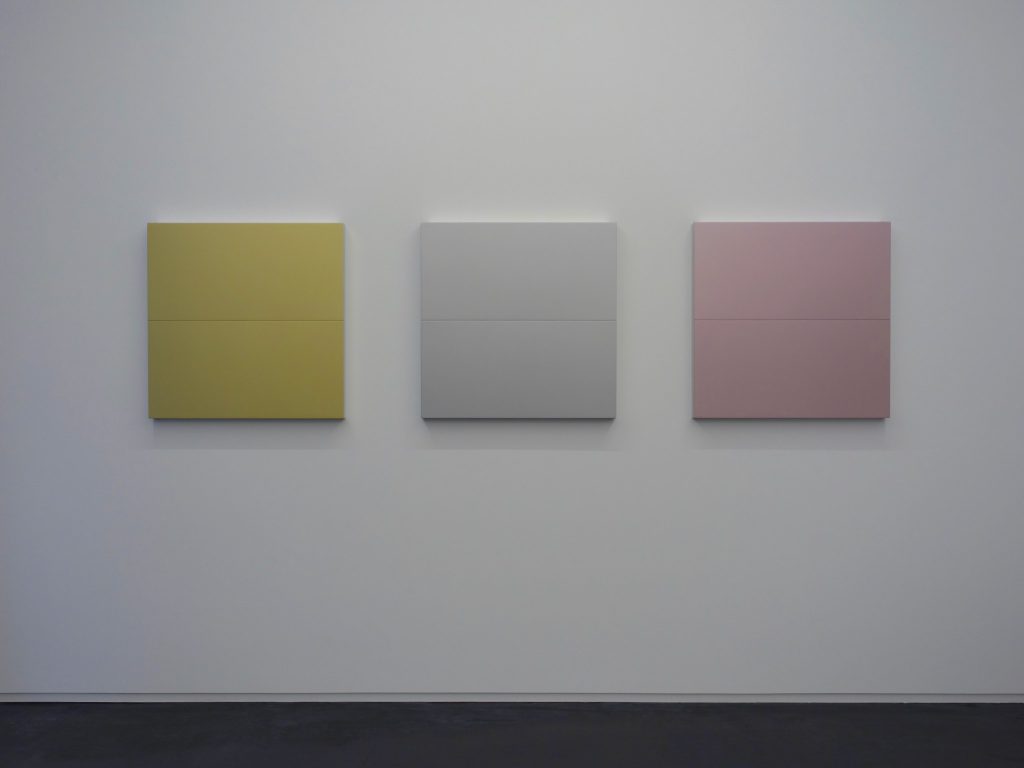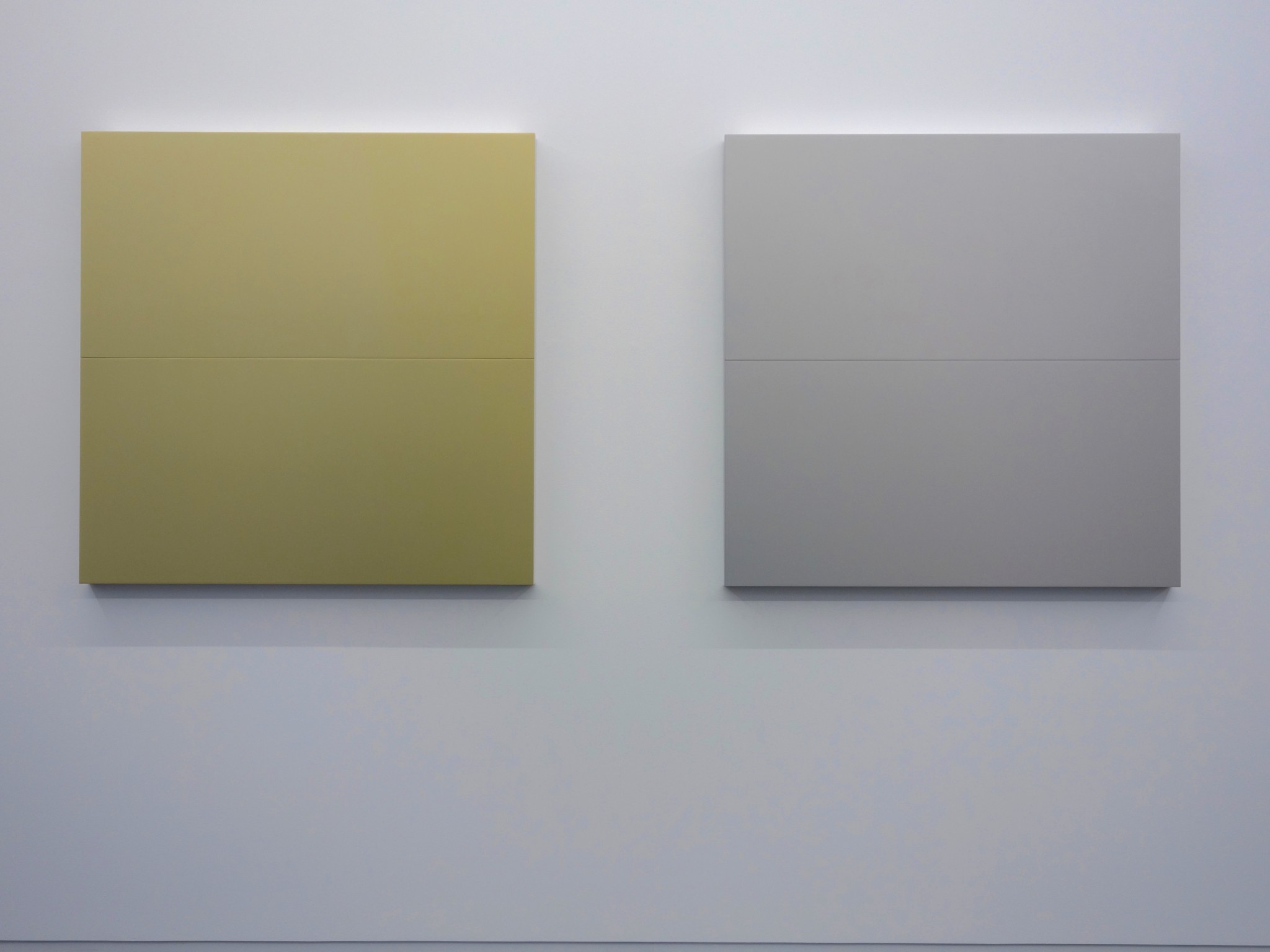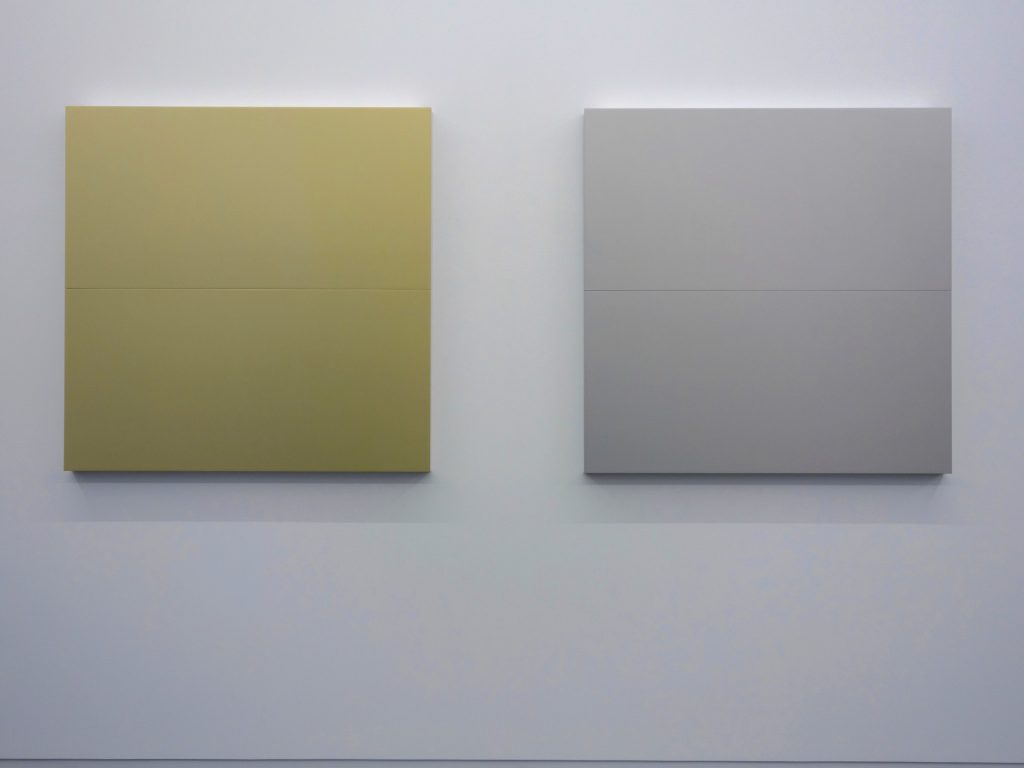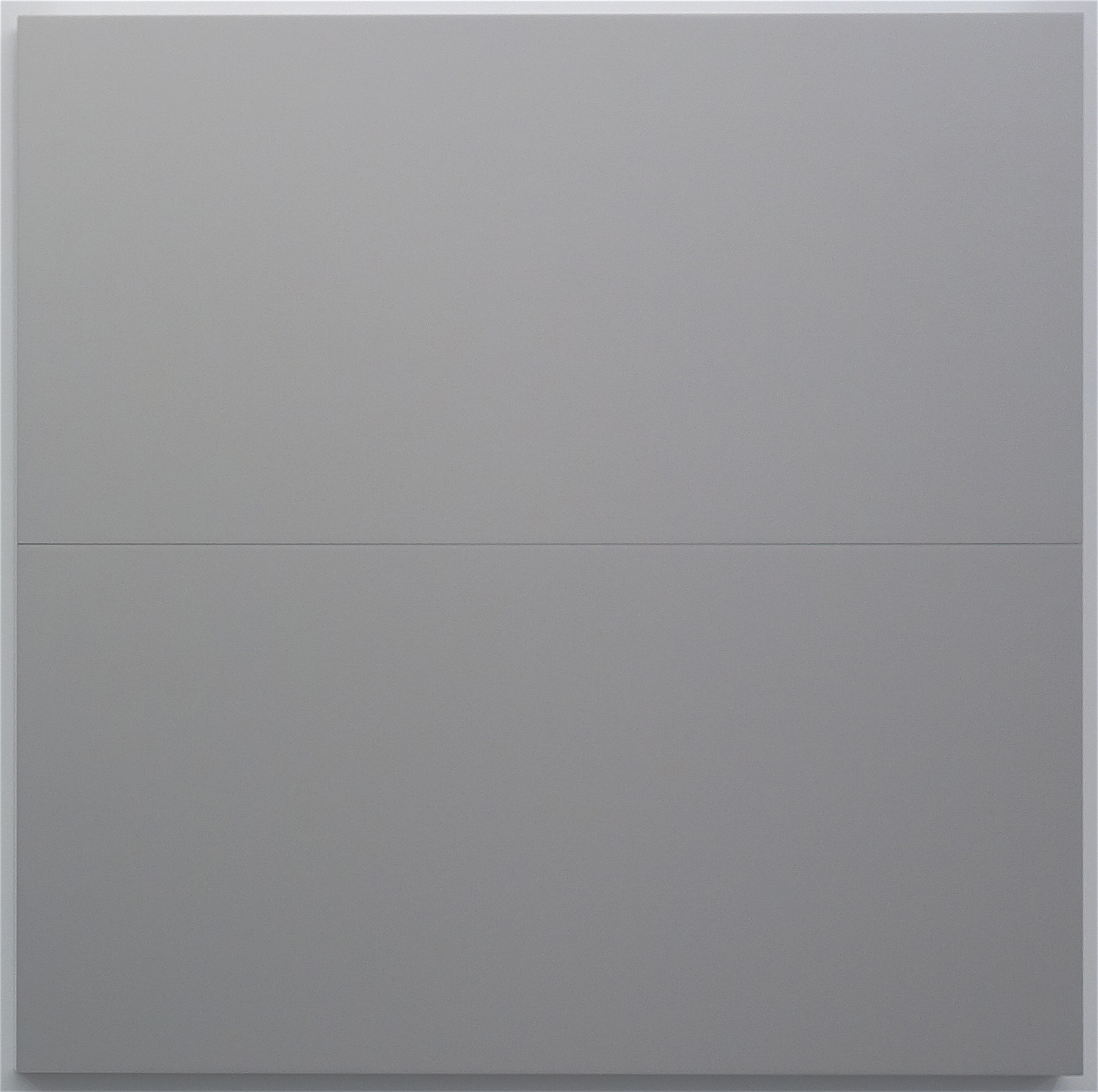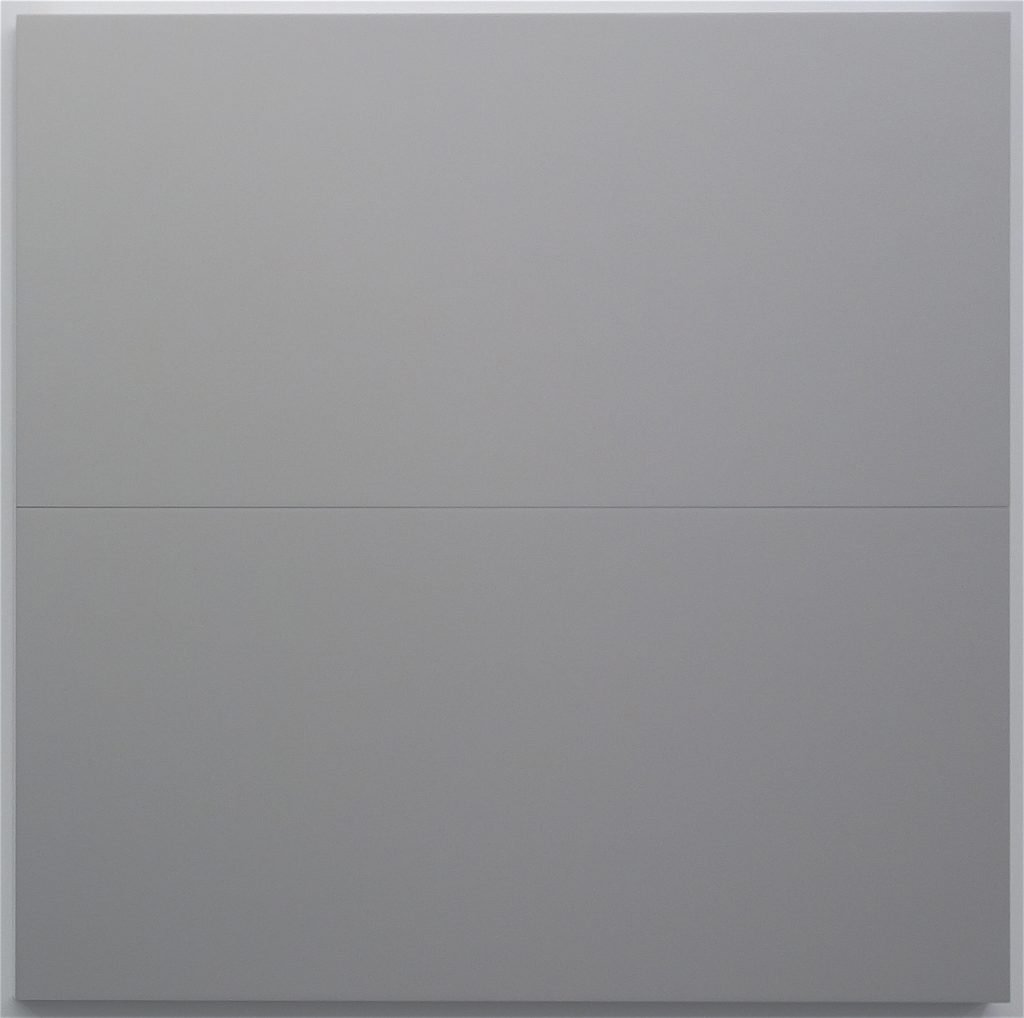 ---
ART BASEL Switzerland 2017, THE MAYOR GALLERY booth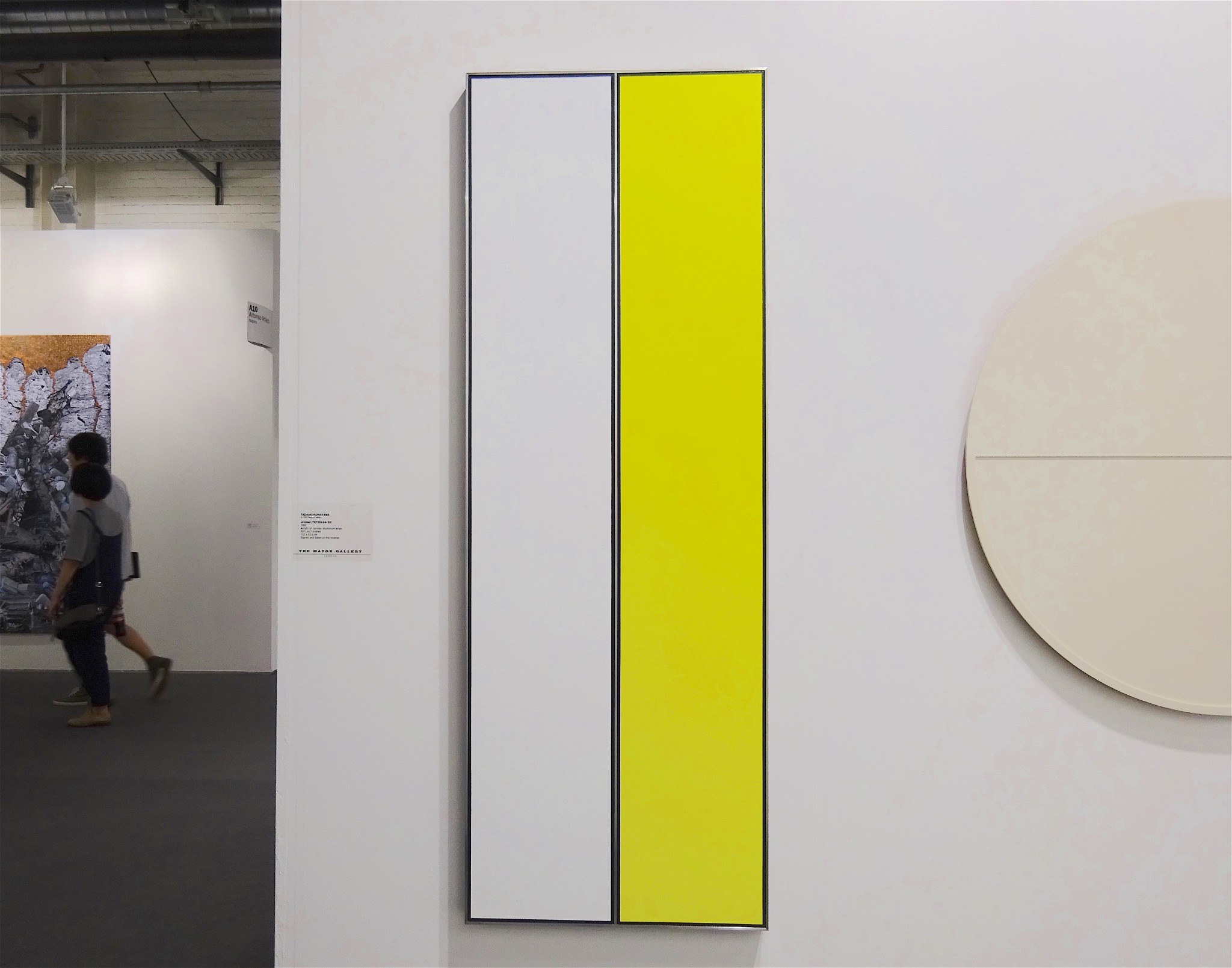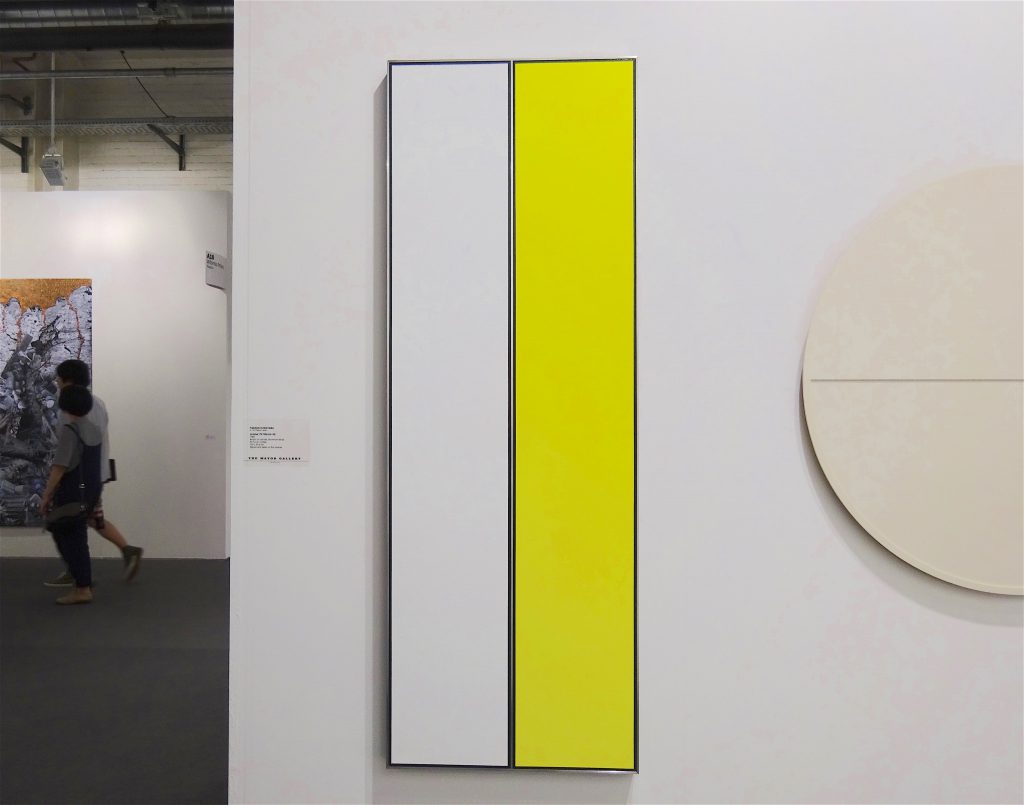 Tadaaki Kuwayama: interview | Mayor Gallery, London | 6 June 2017
up-date:
Studio Visit: Tadaaki Kuwayama and Rakuko Naito
---
up-date: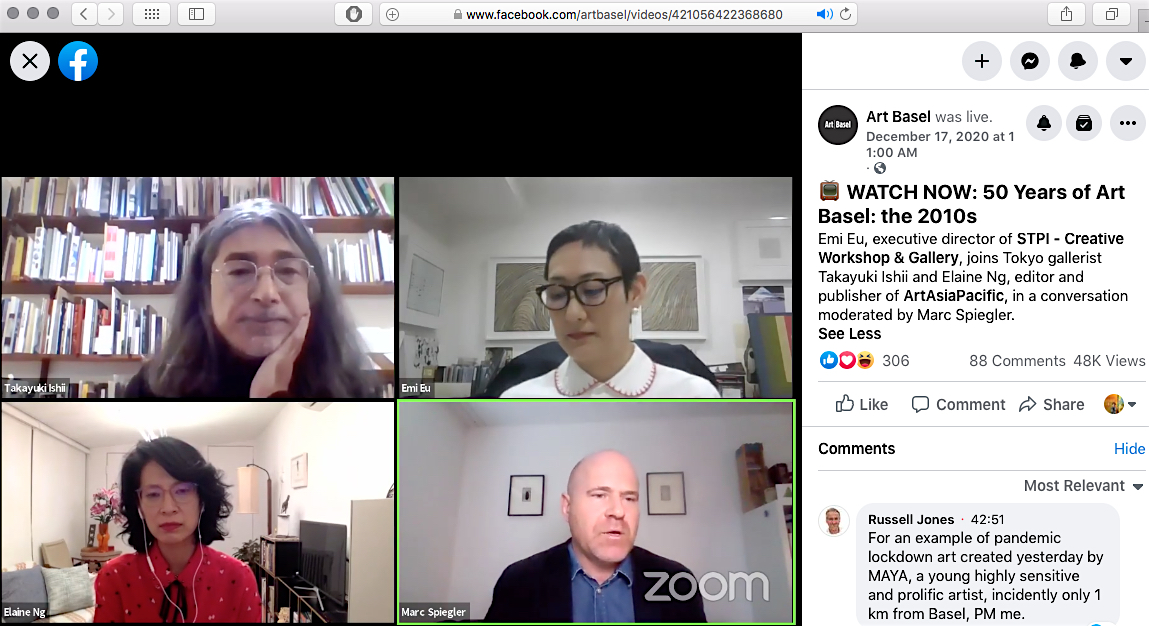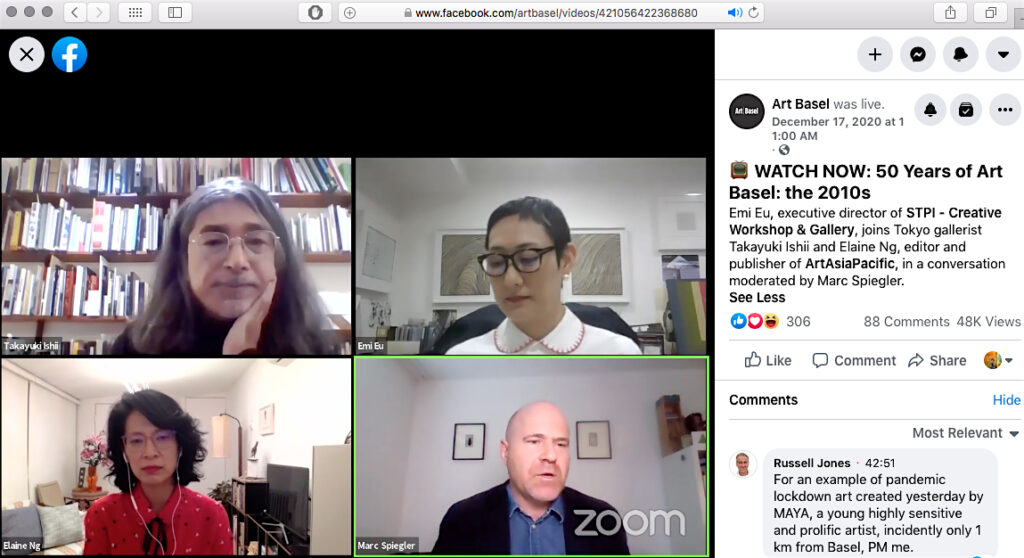 Art Basel was live.
December 17, 2020 at 11:00 AM
WATCH NOW: 50 Years of Art Basel: the 2010s
Emi Eu, executive director of STPI – Creative Workshop & Gallery, joins Tokyo gallerist Takayuki Ishii and Elaine Ng, editor and publisher of ArtAsiaPacific, in a conversation moderated by Marc Spiegler.
https://www.facebook.com/artbasel/videos/421056422368680