モンドリアン ノ ピュア・デザイン
mondrian's pure design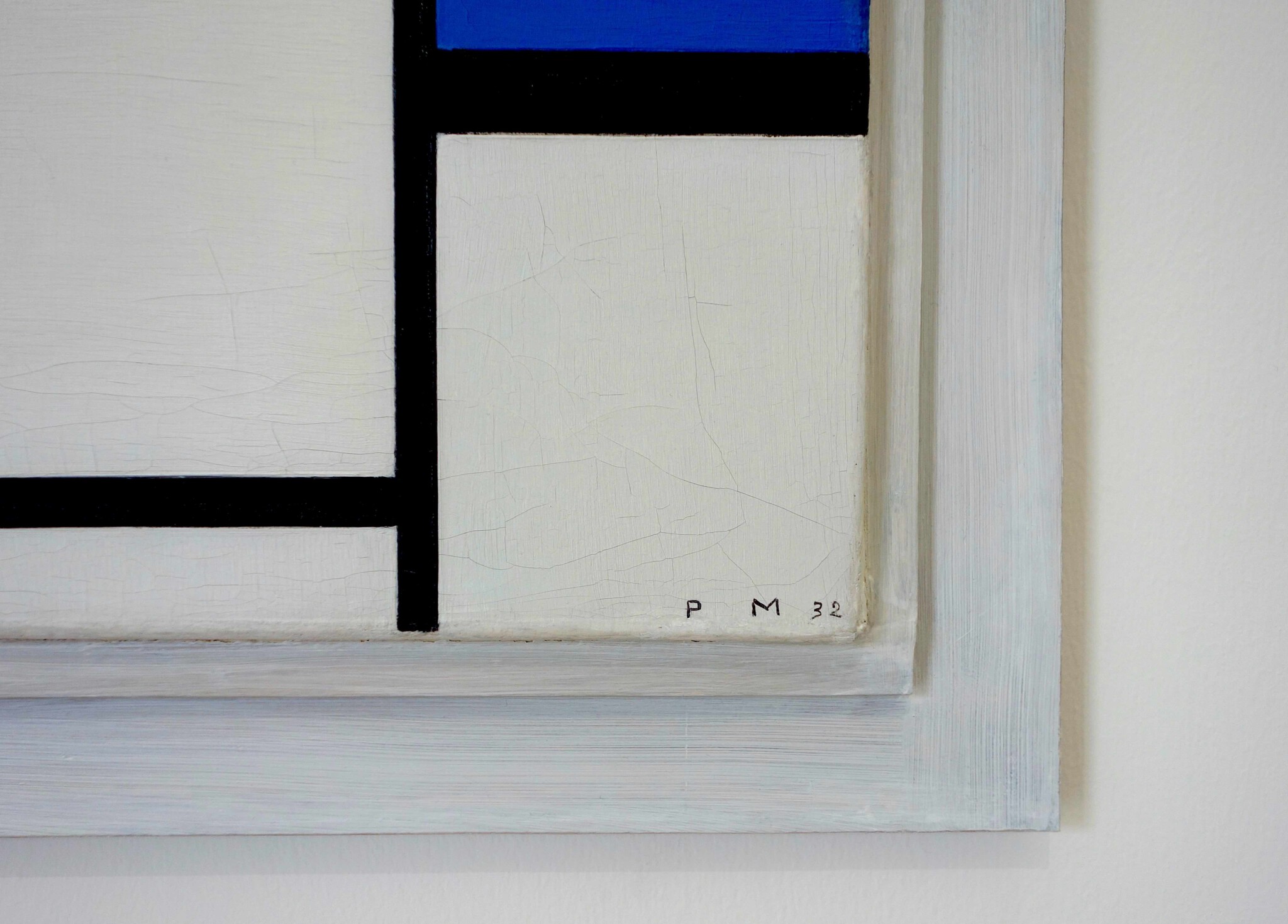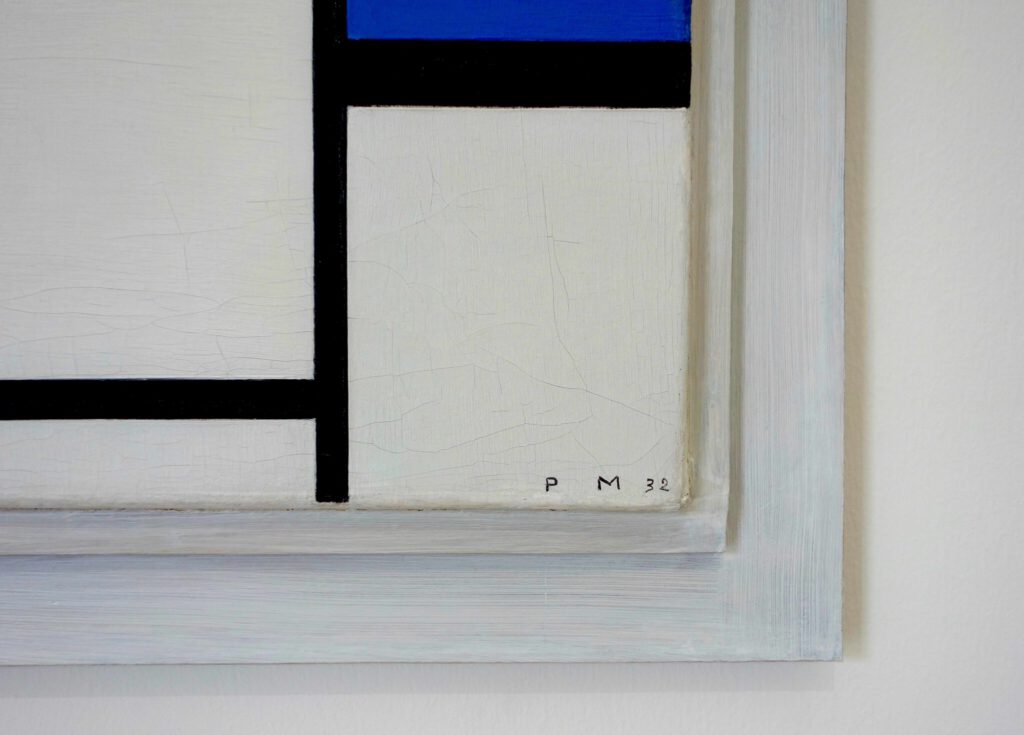 The only way to distract yourself from Kazimir Malevich's Suprematism is to enter Piet Mondrian's world. Once you digested both artists' art practices, you may reset and try to paint your own mental, constantly progressing universe, which I am doing in Japan.
Mondrian's retrospective at the Fondation Beyeler recapitulates his evolutionary painterly process, compares modernist trends with his art buddies.
Gradually, Mondrian became aware that Cubism did not accept the logical conclusion of its own discoveries. It did not develop abstraction to its ultimate goal, the expression of "pure reality". He felt that it can only be achieved by pure (Bauhaus) design, and this should not be conditioned by subjective feelings and imaginations.
In this regard, the viewer intellectually returns to Malevich's Black Square by celebrating anarchism in the "Canon of Western art history".
I was missing Mondrian's complementary of the "void". Means, the works by Theo van Doesburg in the Beyeler Museum were nowhere to be seen. For my Japanese readers, may I attach van Doesburgs works, displayed in the superbly curated Kunstmuseum Winterthur, too.
Please enjoy the video and the compilation of pictures from beautiful Switzerland and its amazing art scene.
MONDRIAN EVOLUTION
5 JUNE 〜 9 OCTOBER 2022
Fondation Beyeler, Riehen, Switzerland
https://www.fondationbeyeler.ch/ausstellungen/mondrian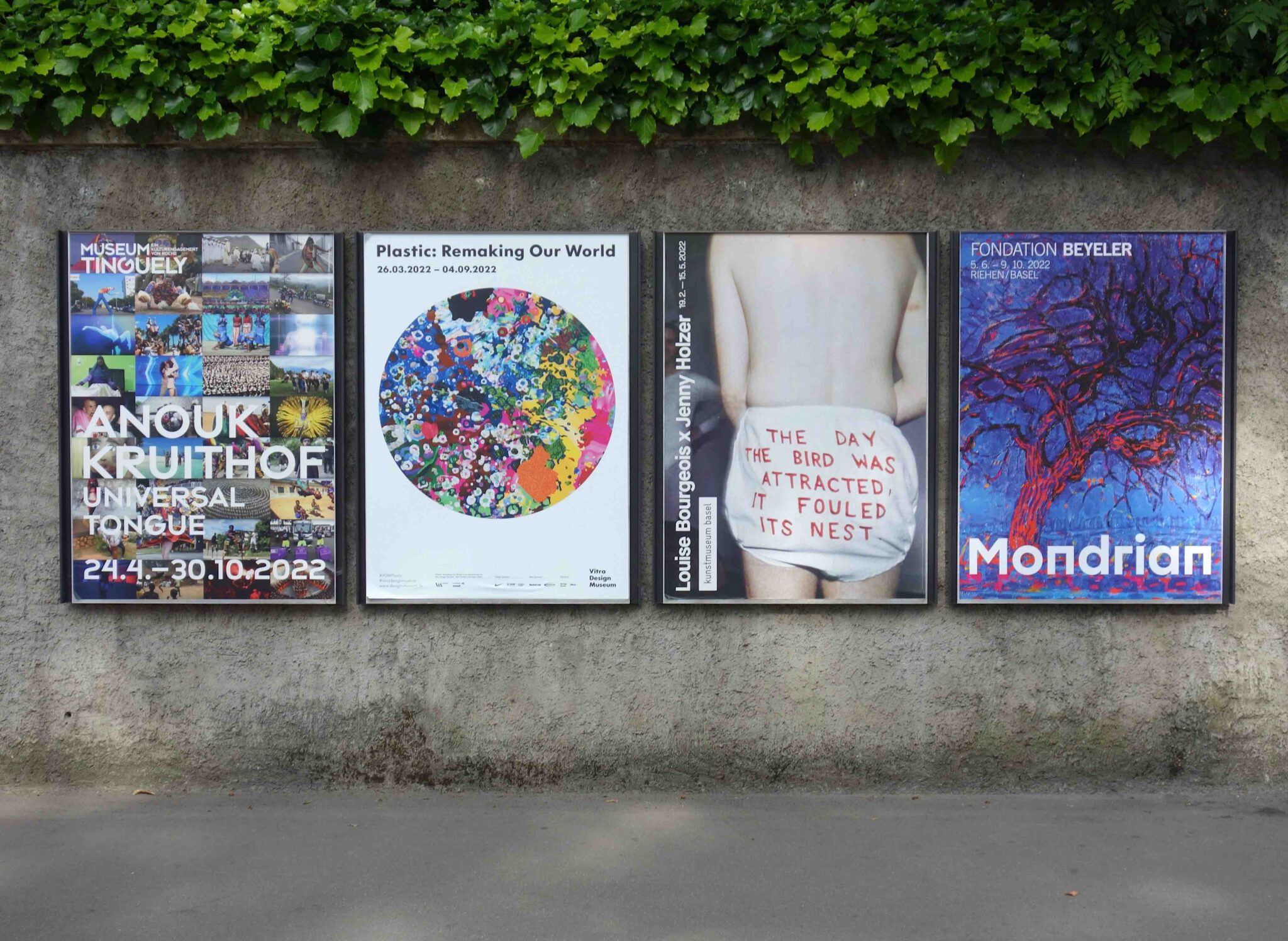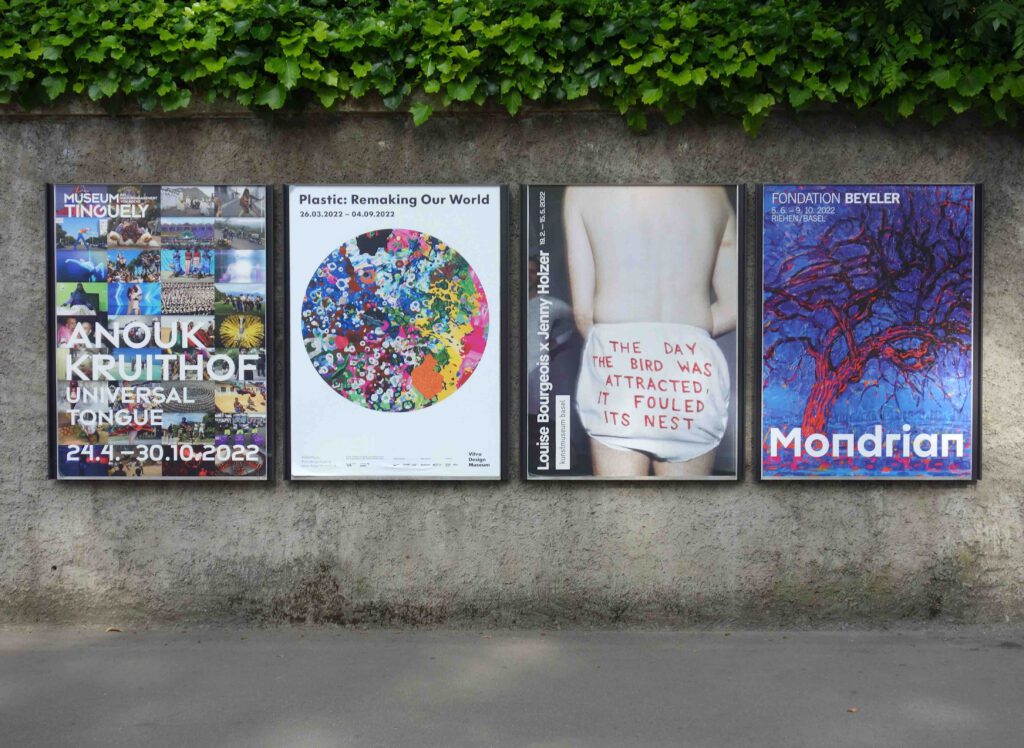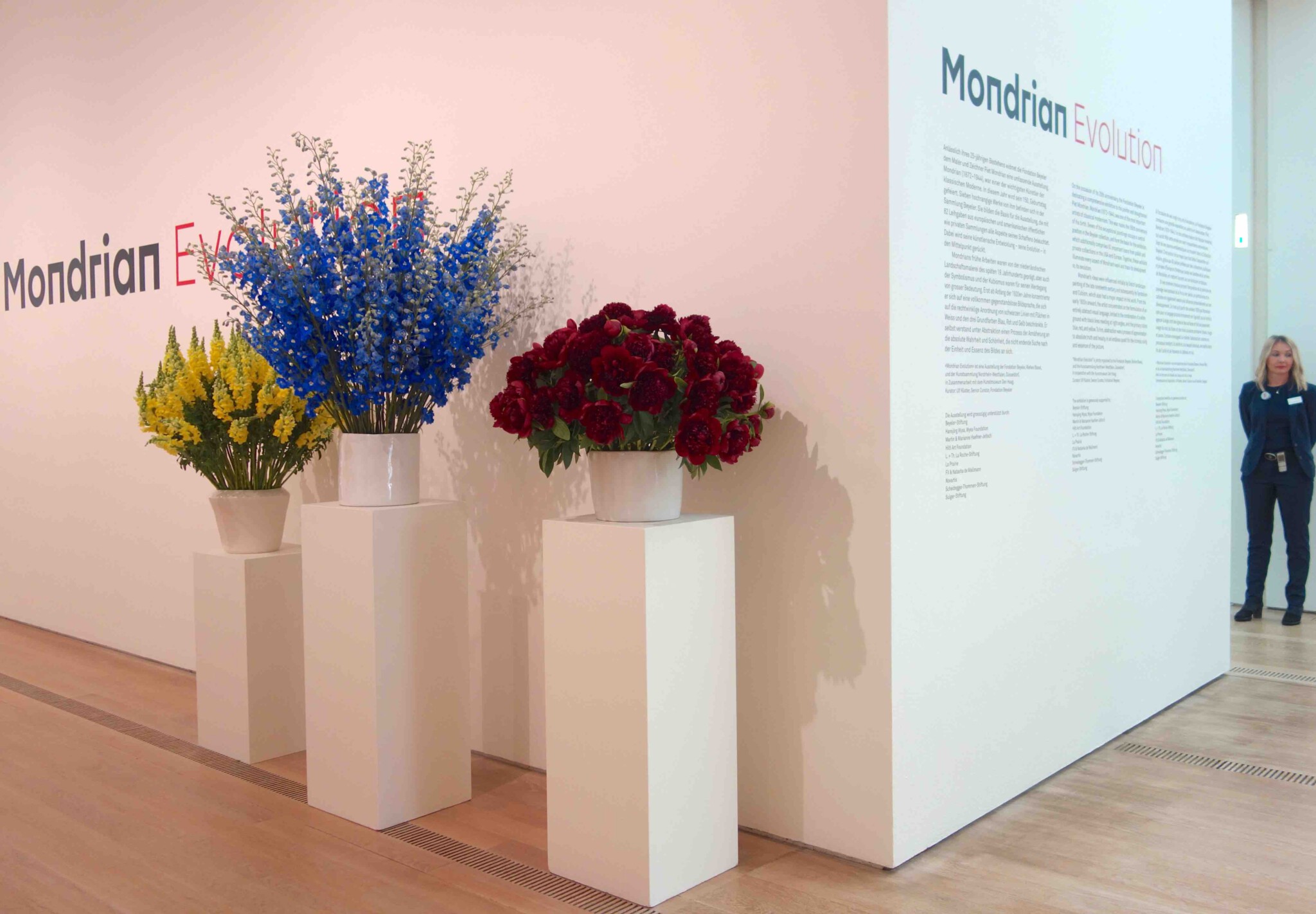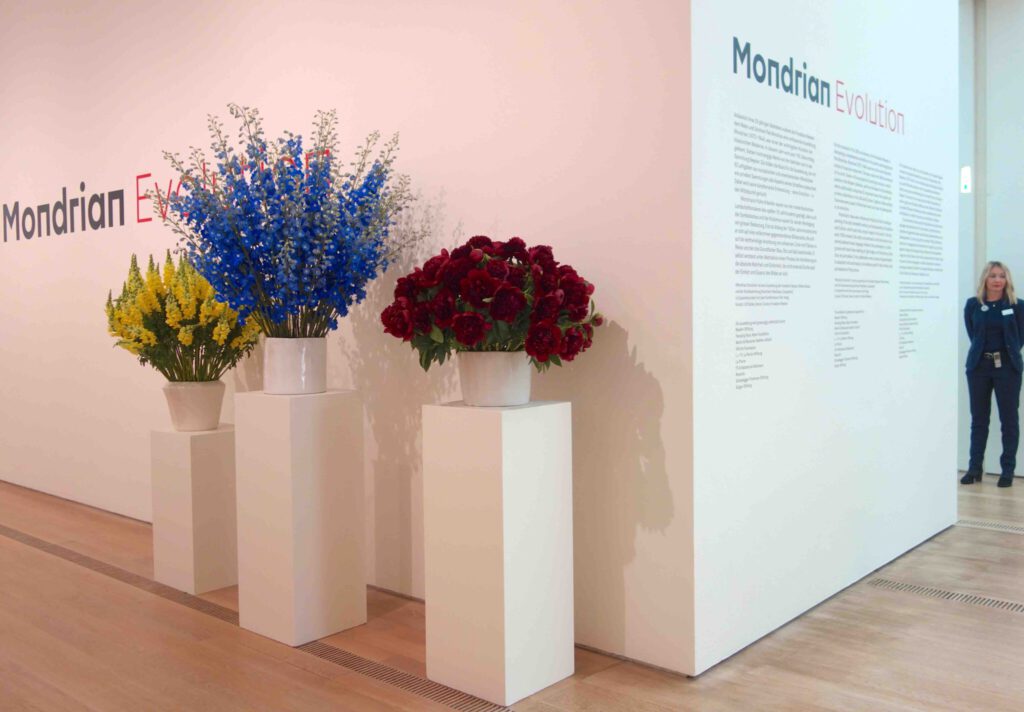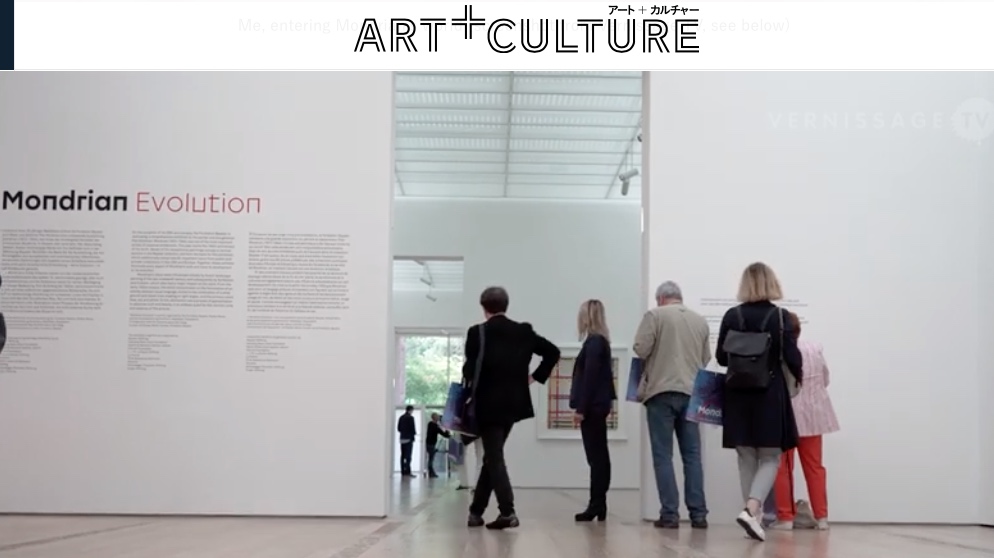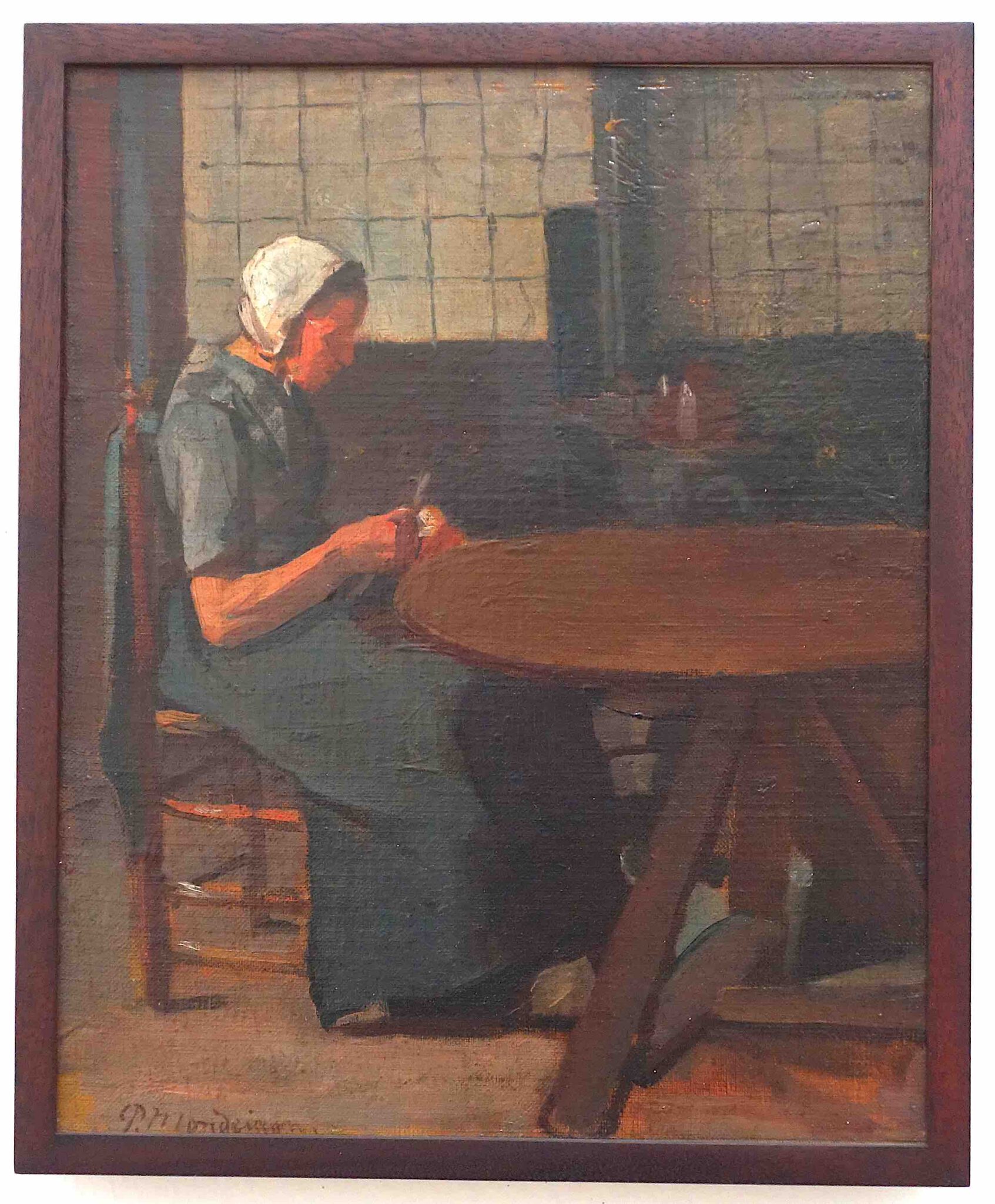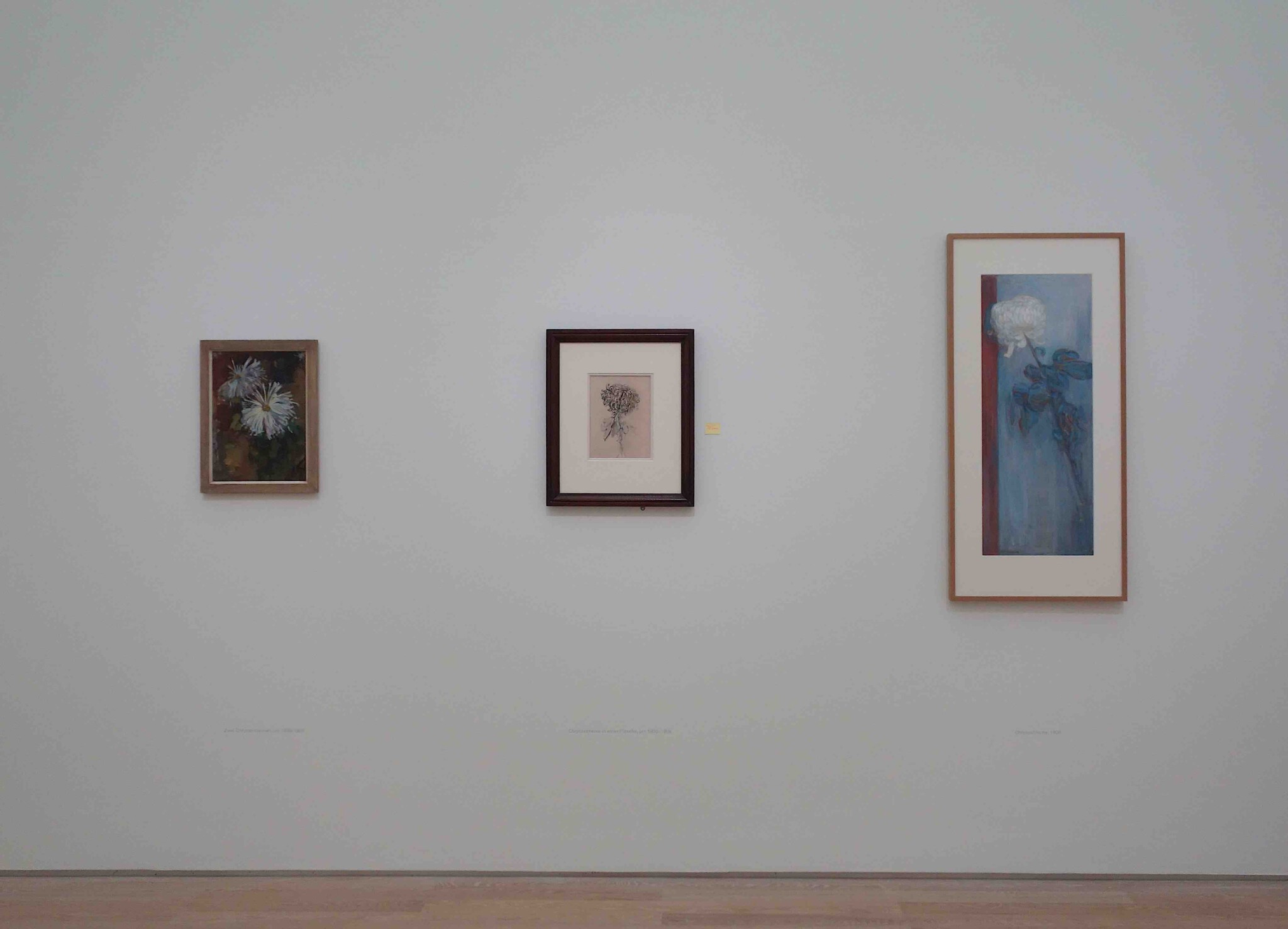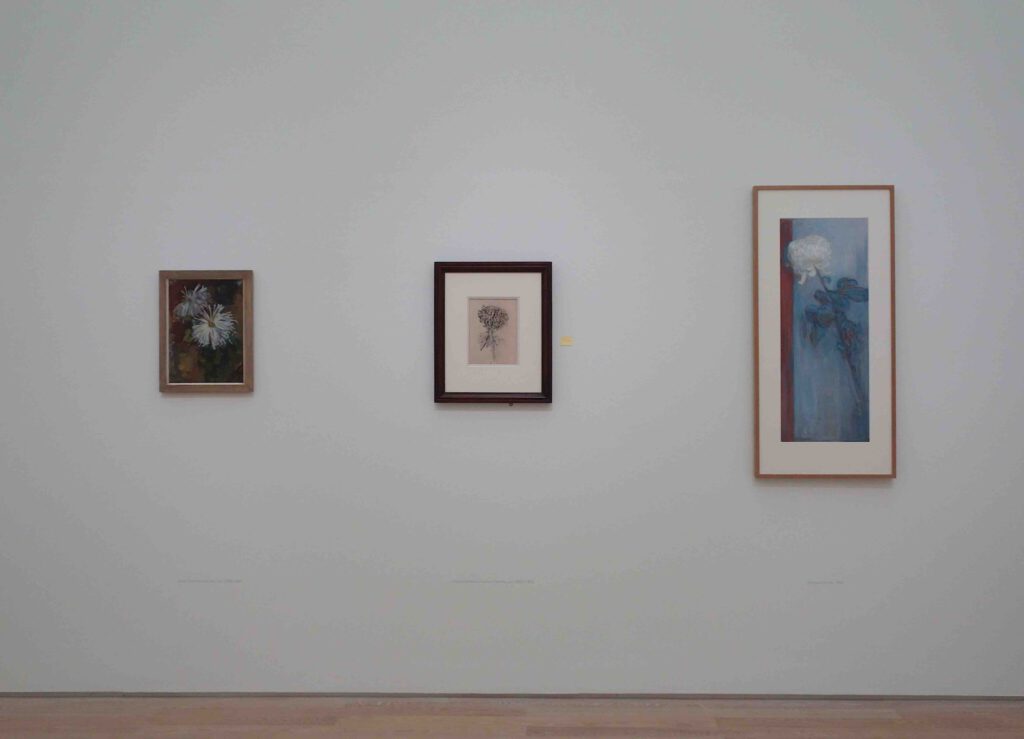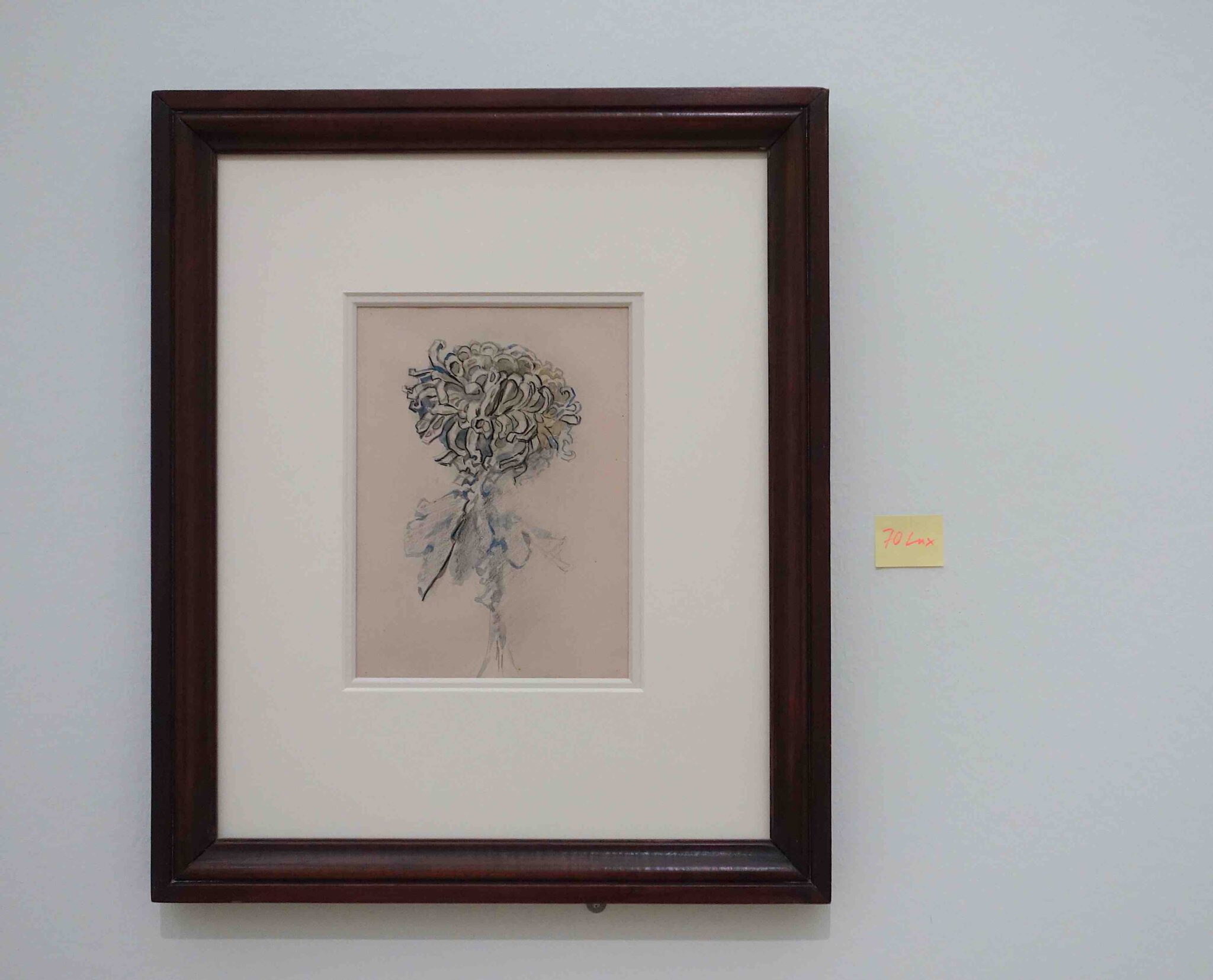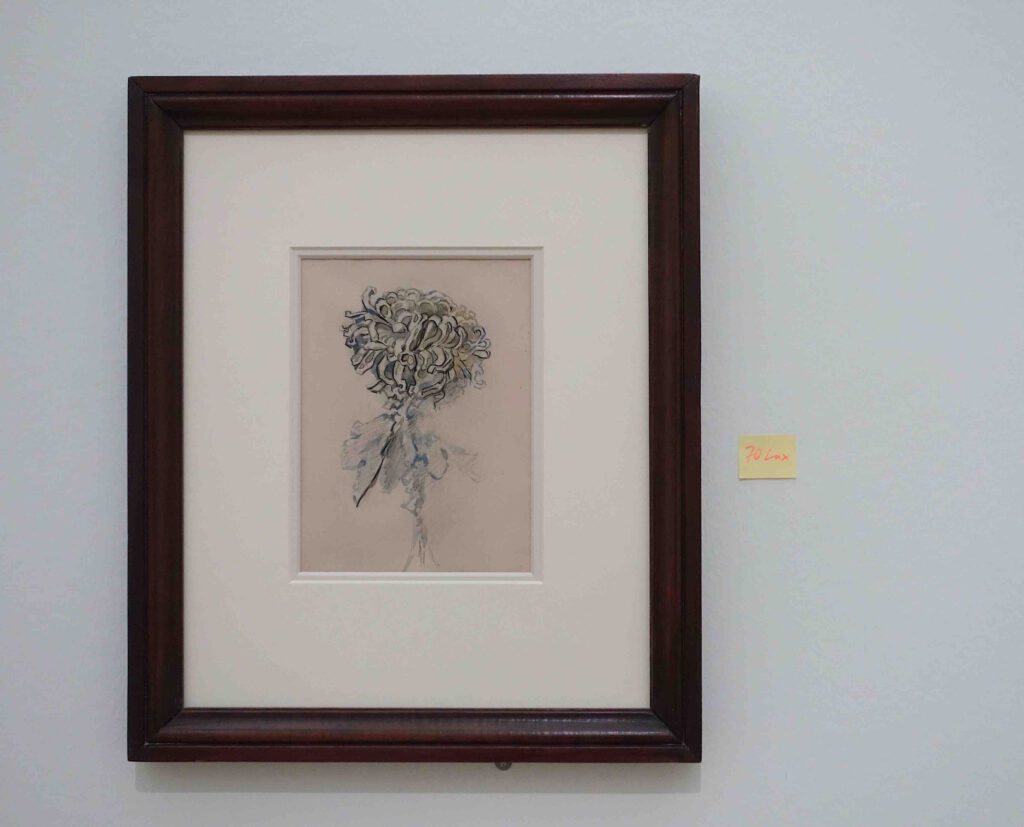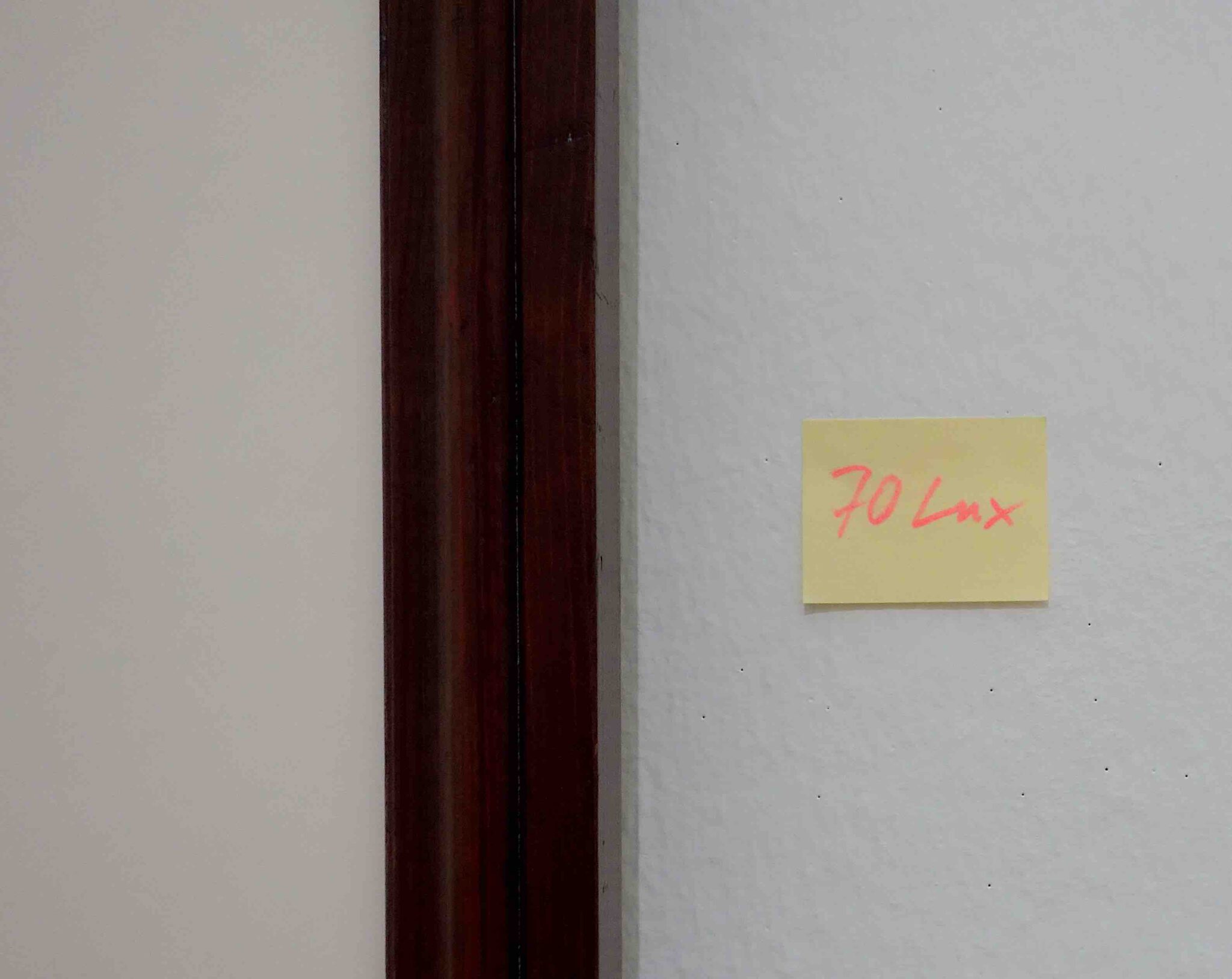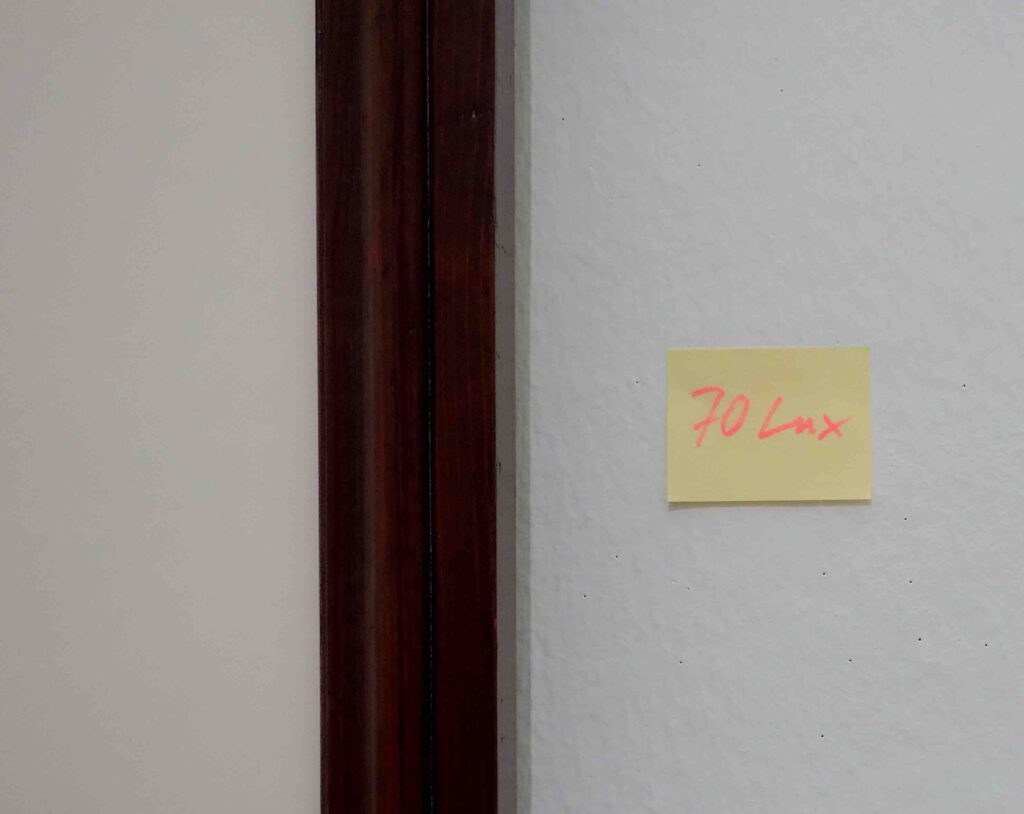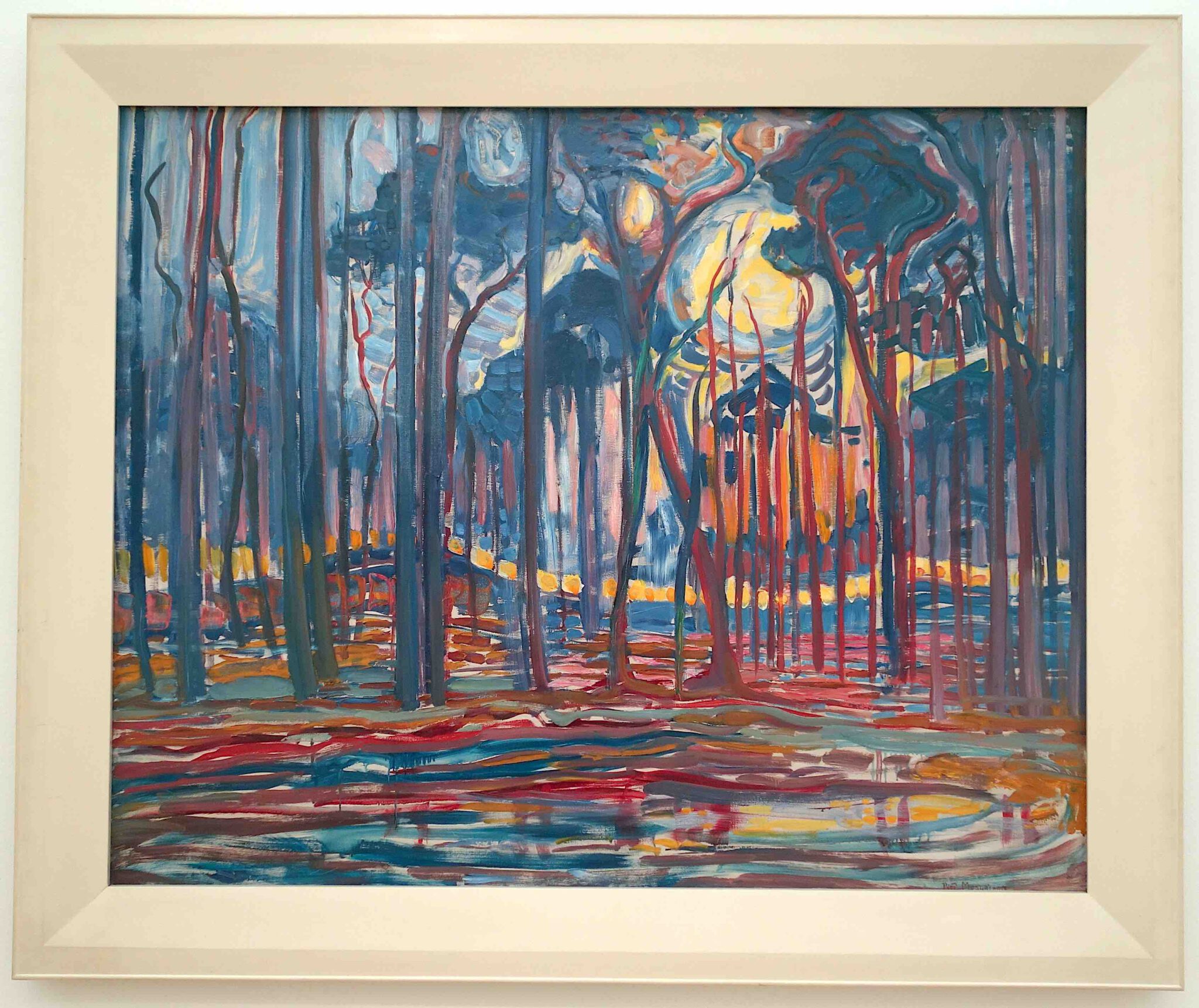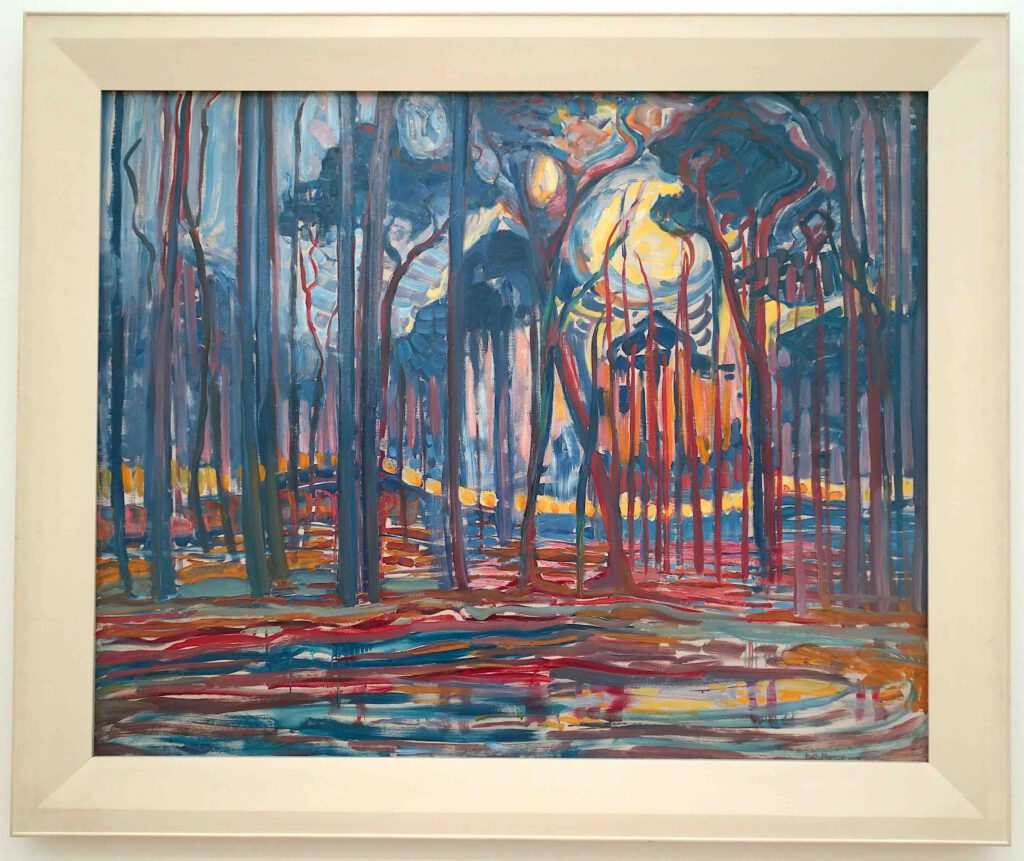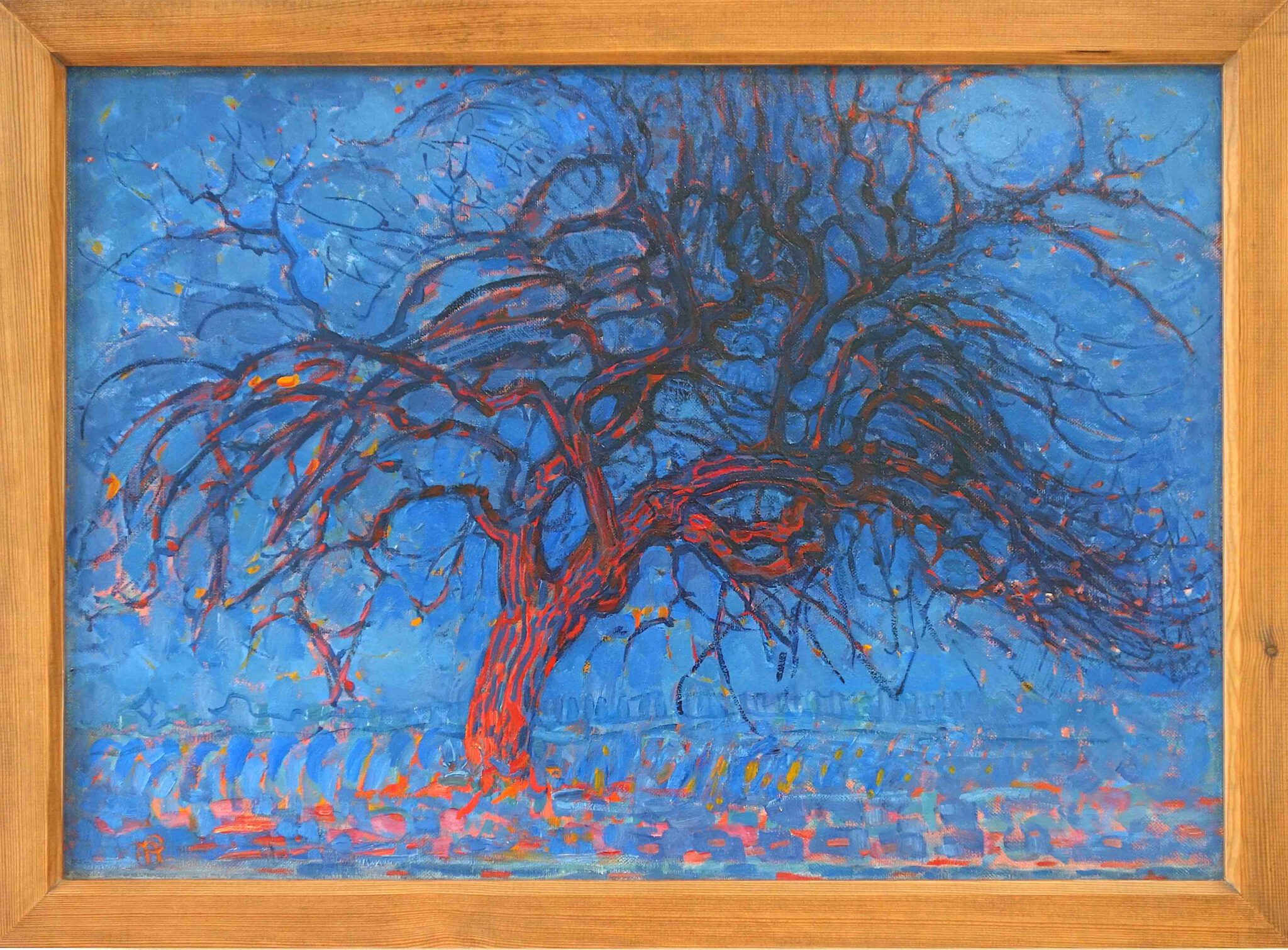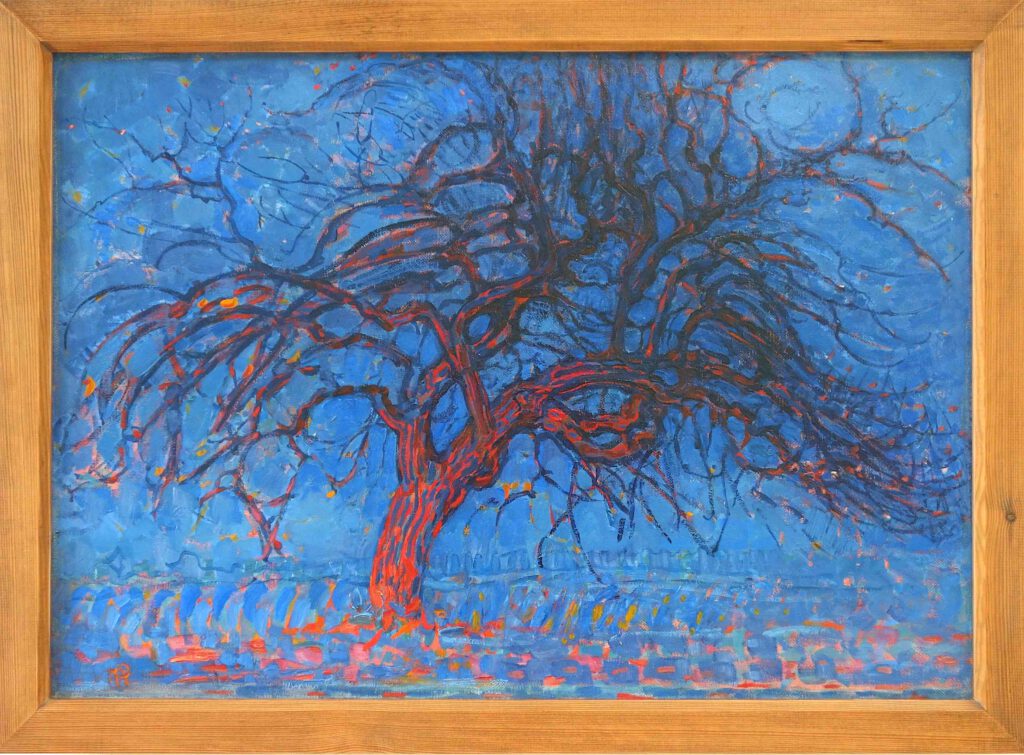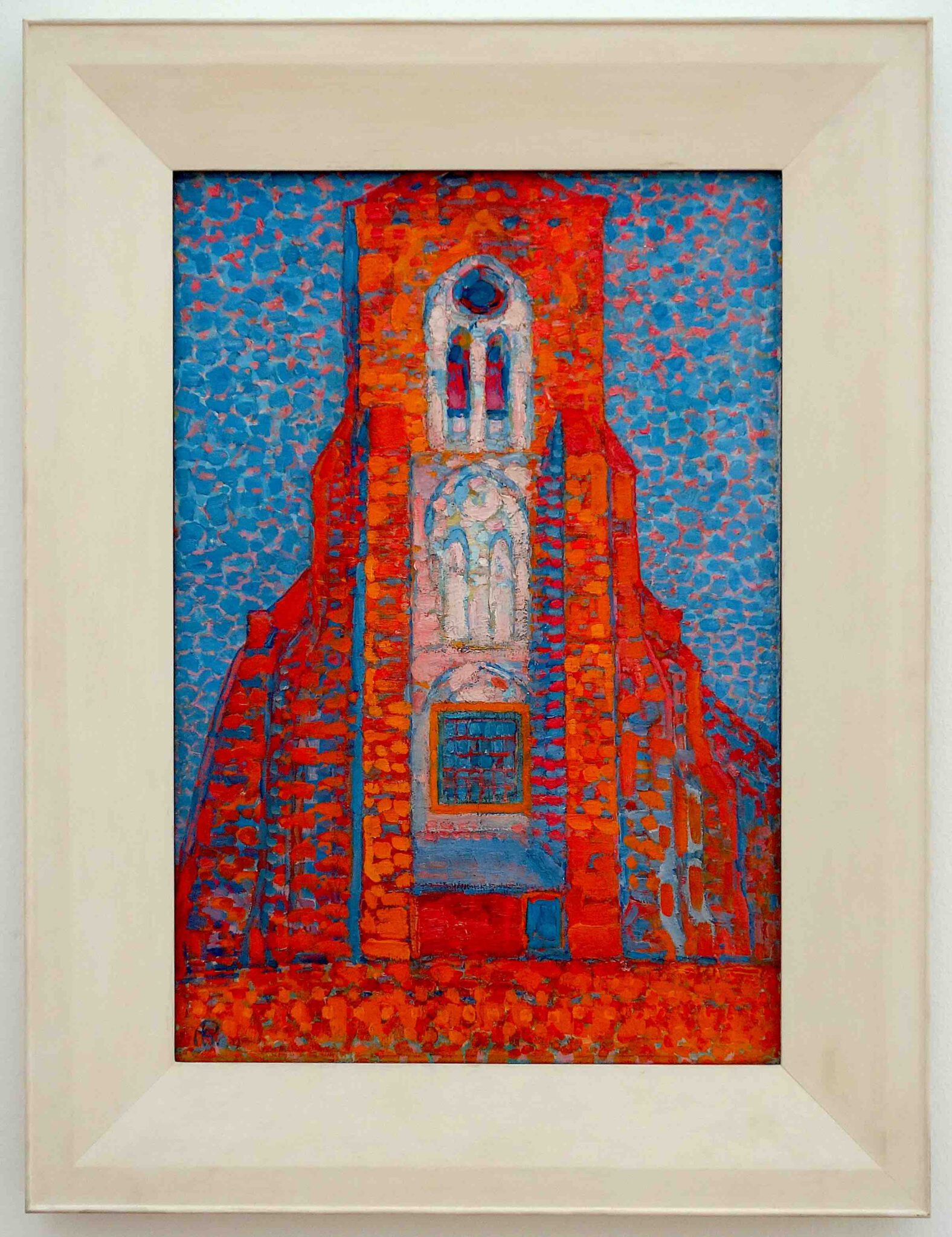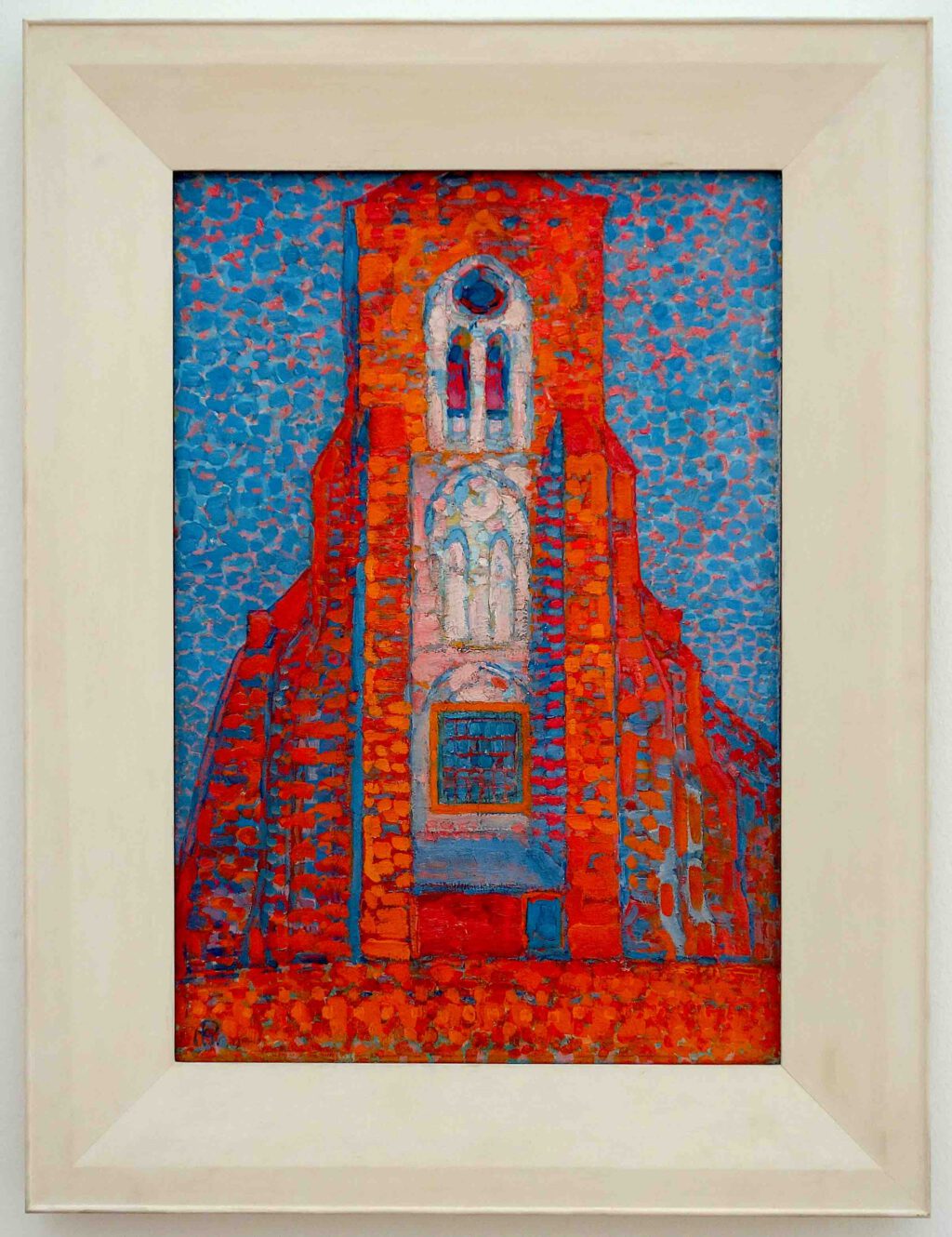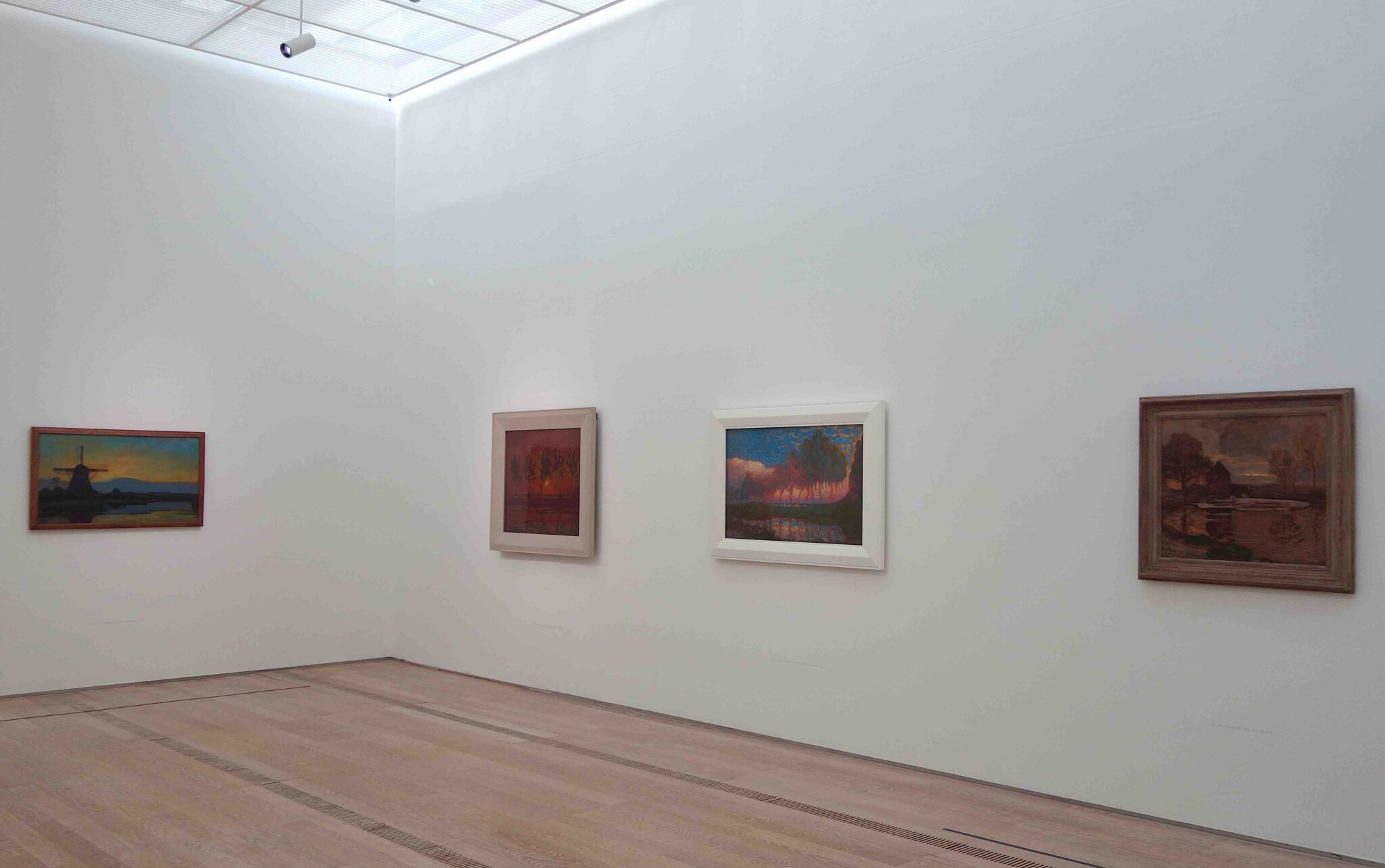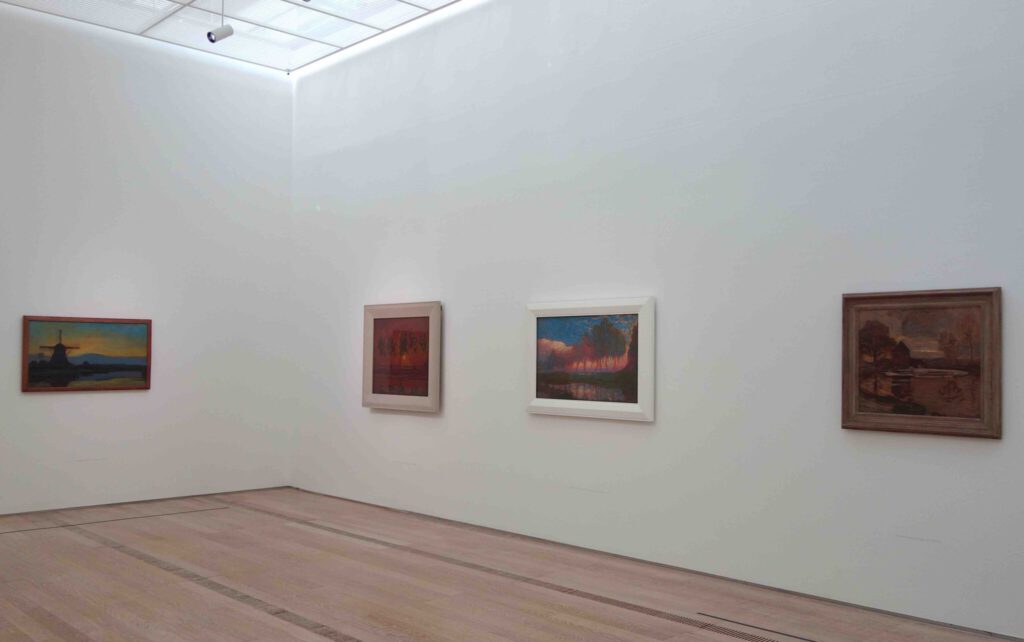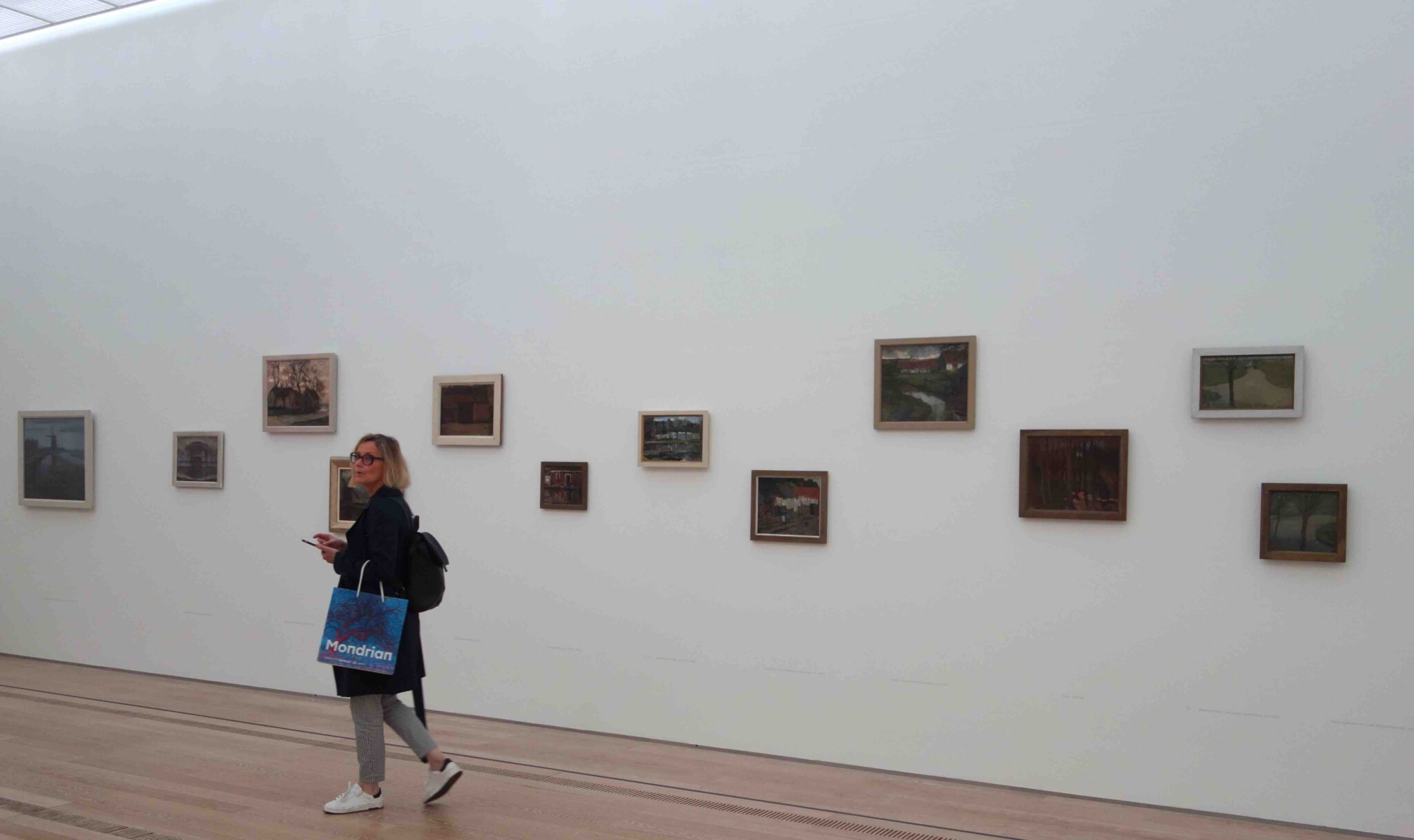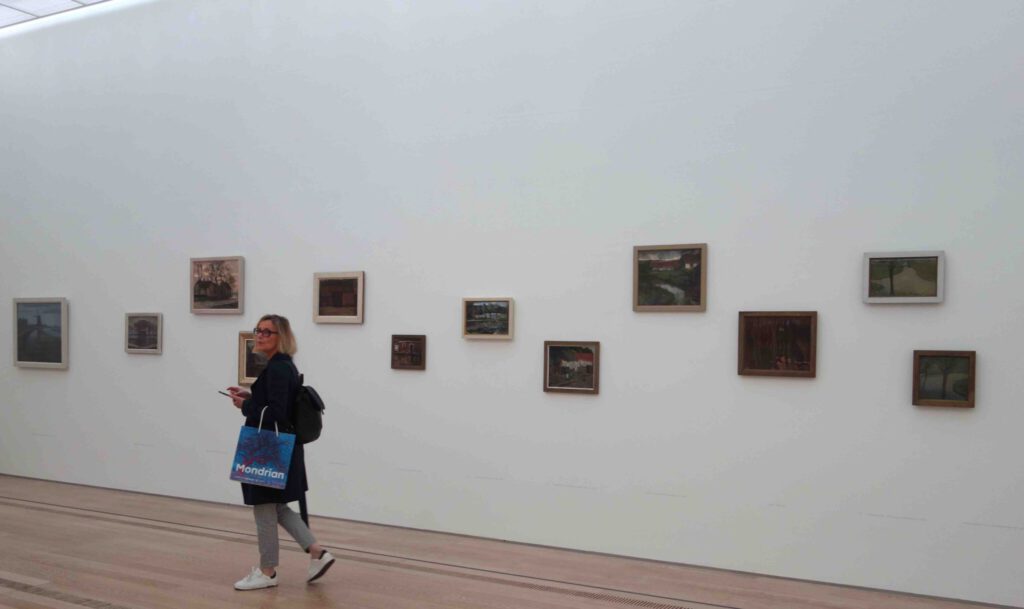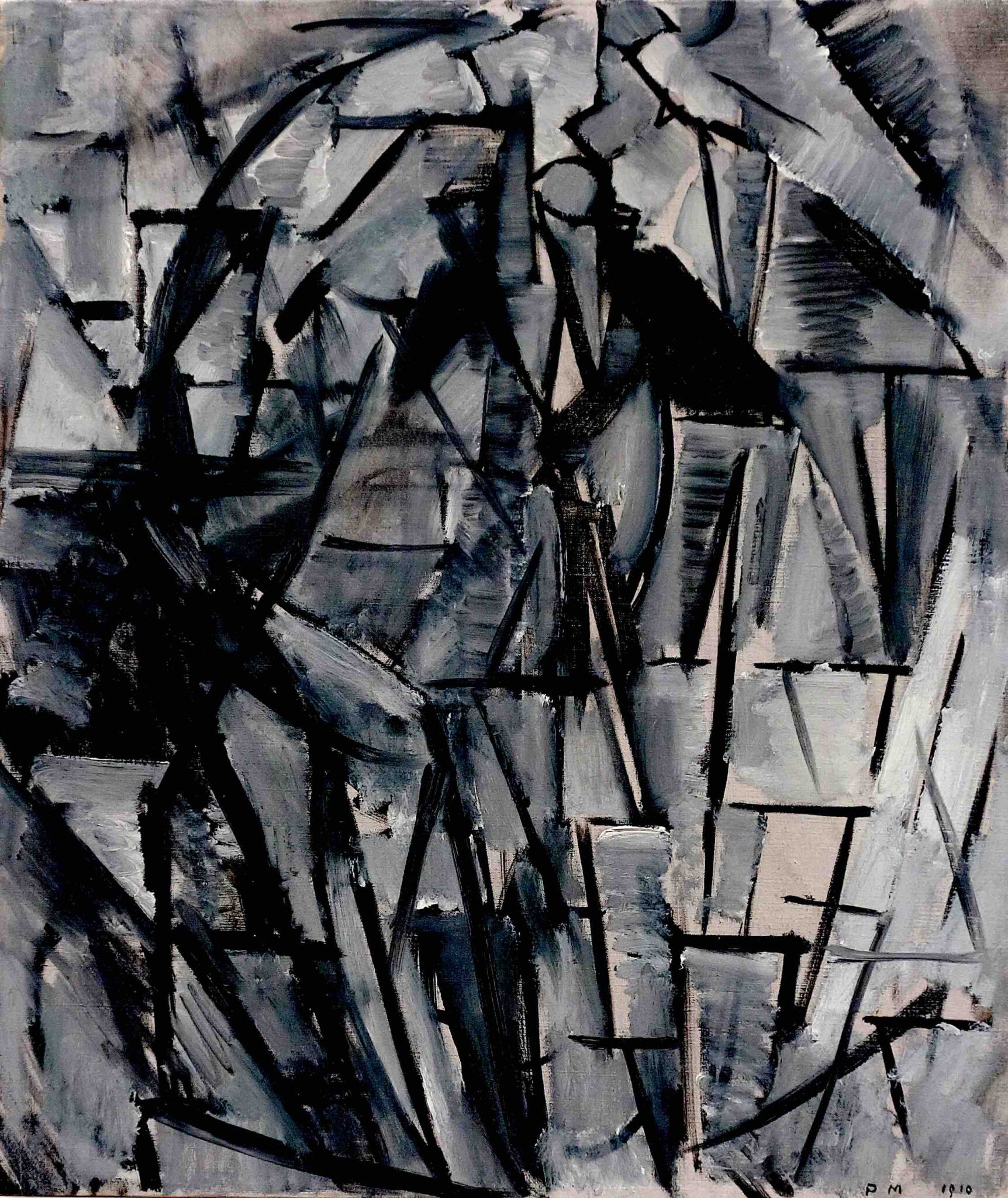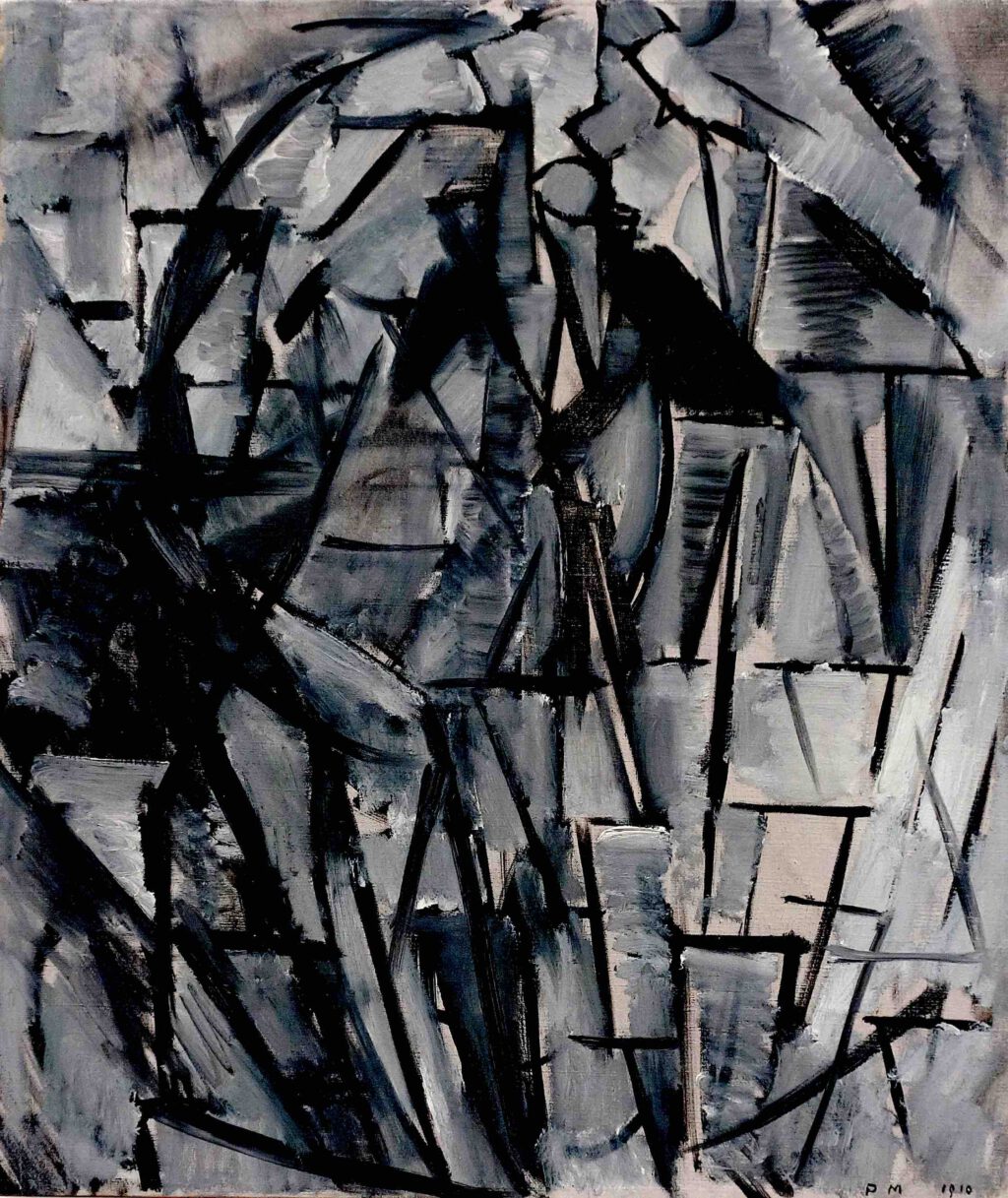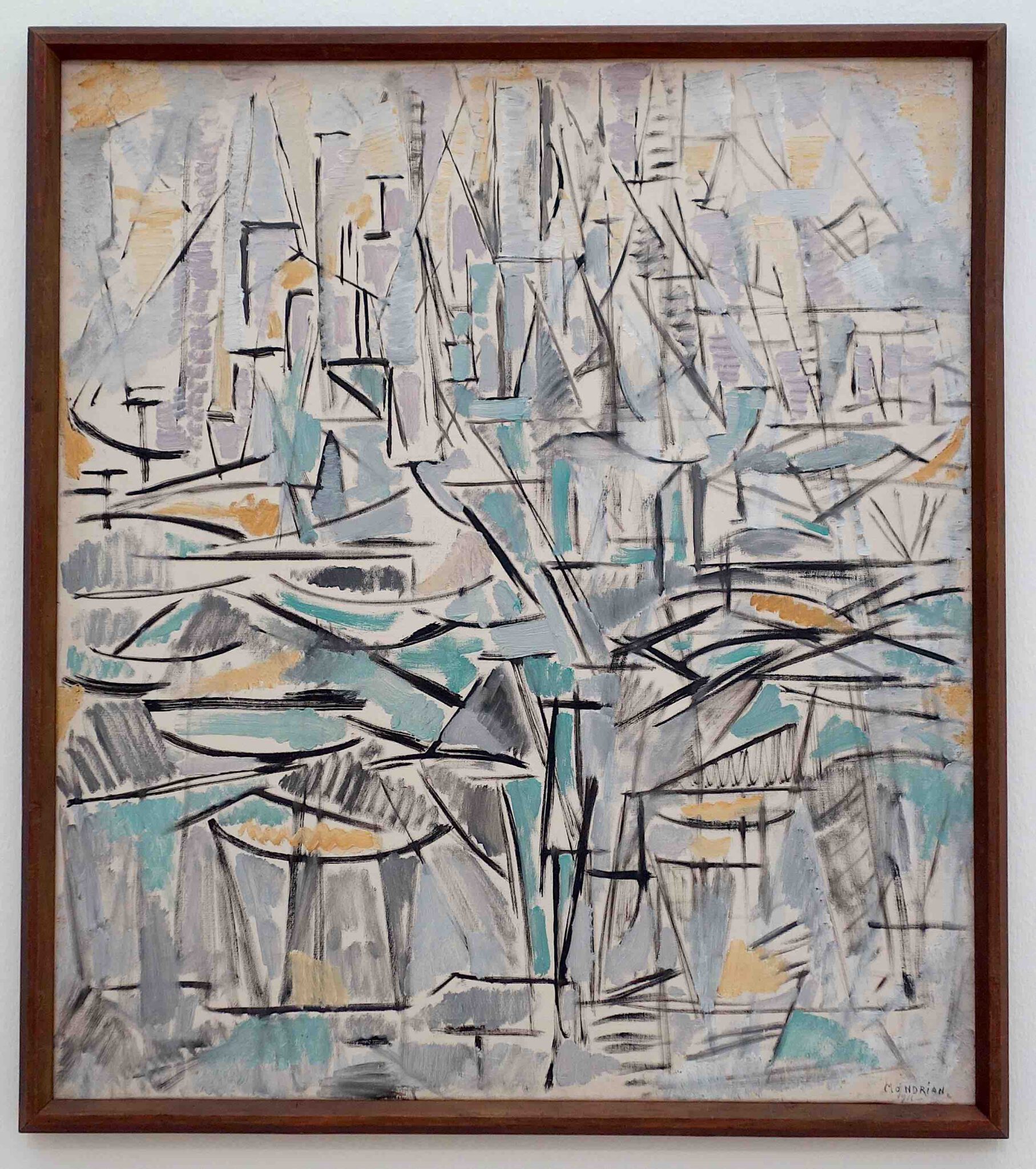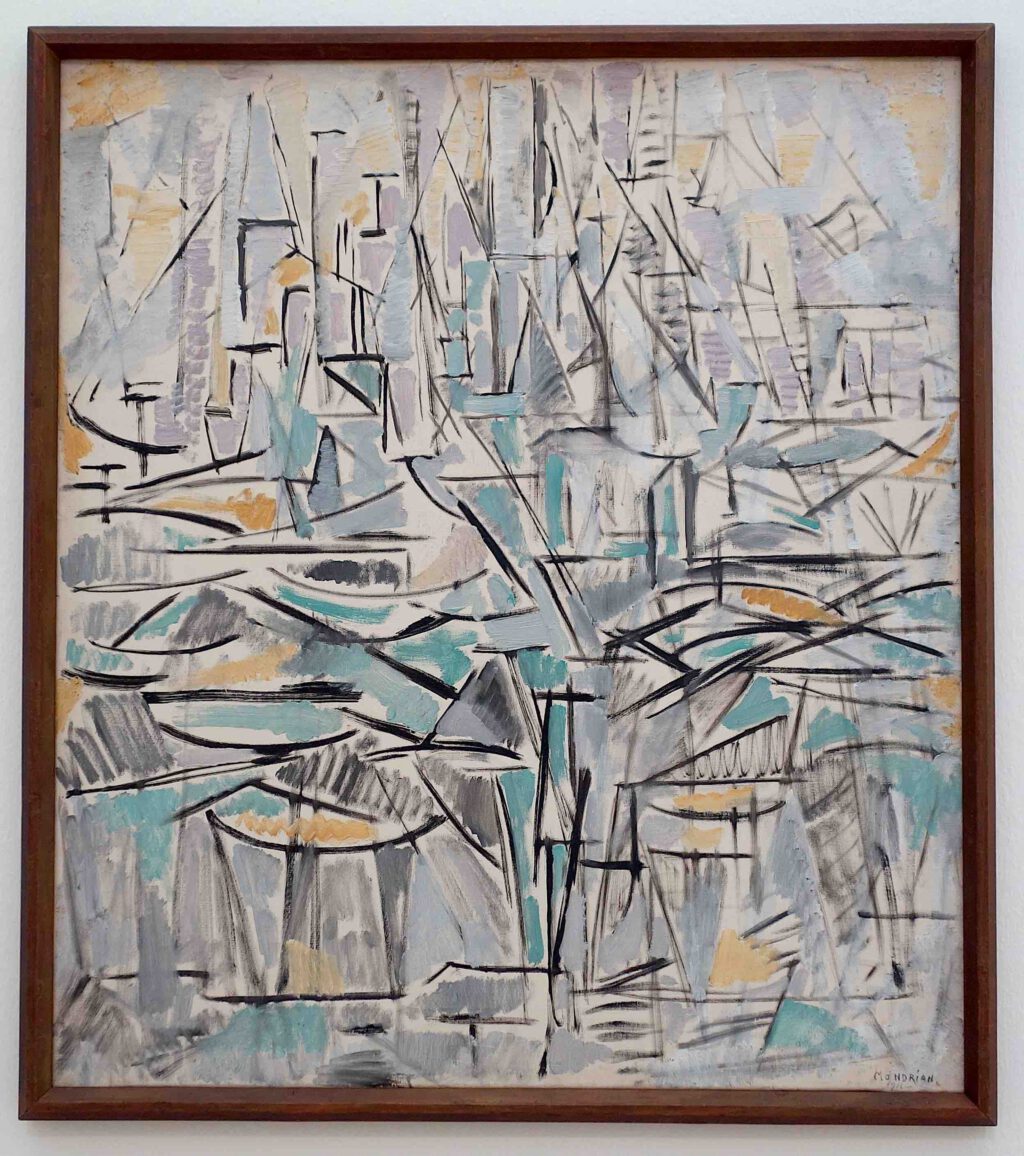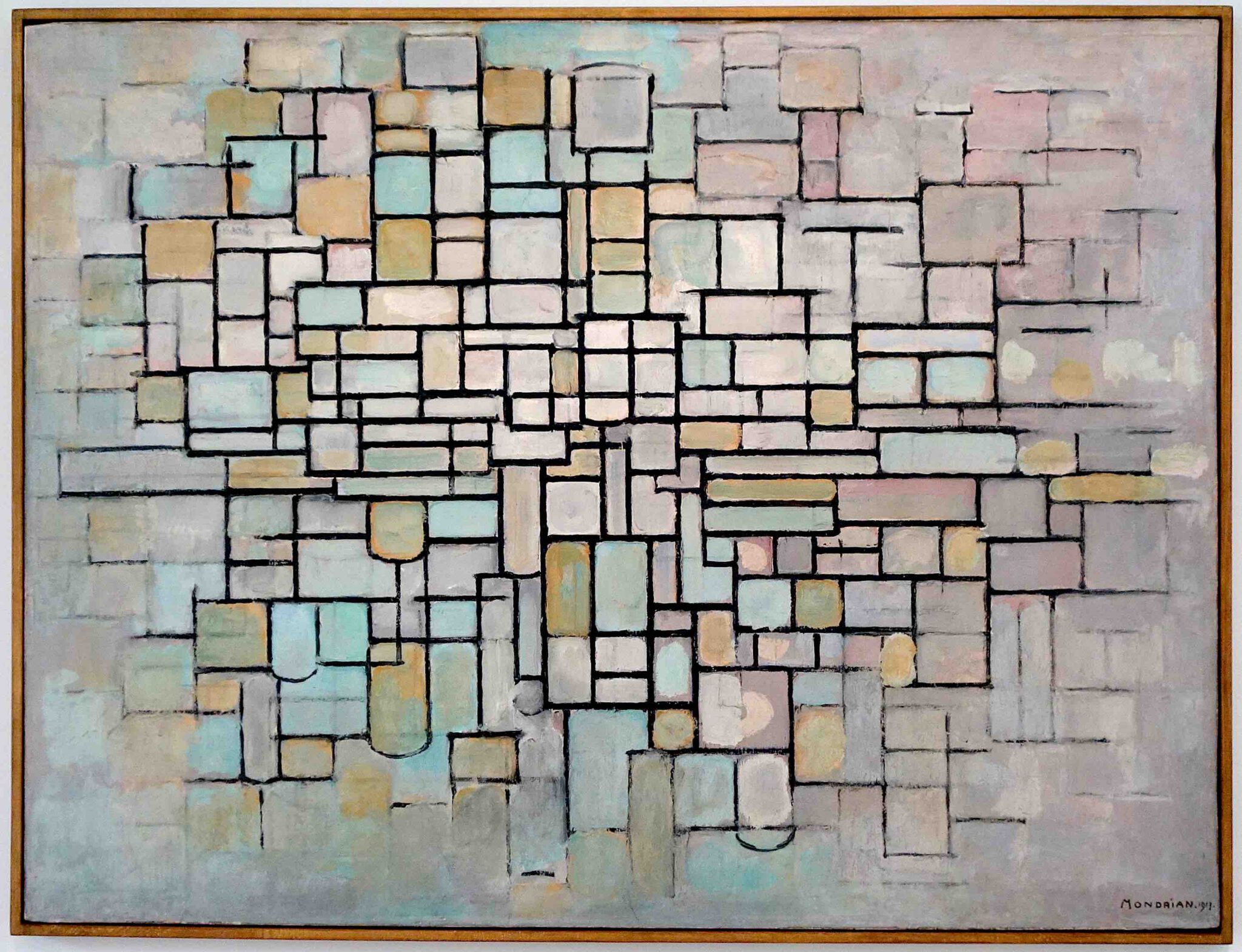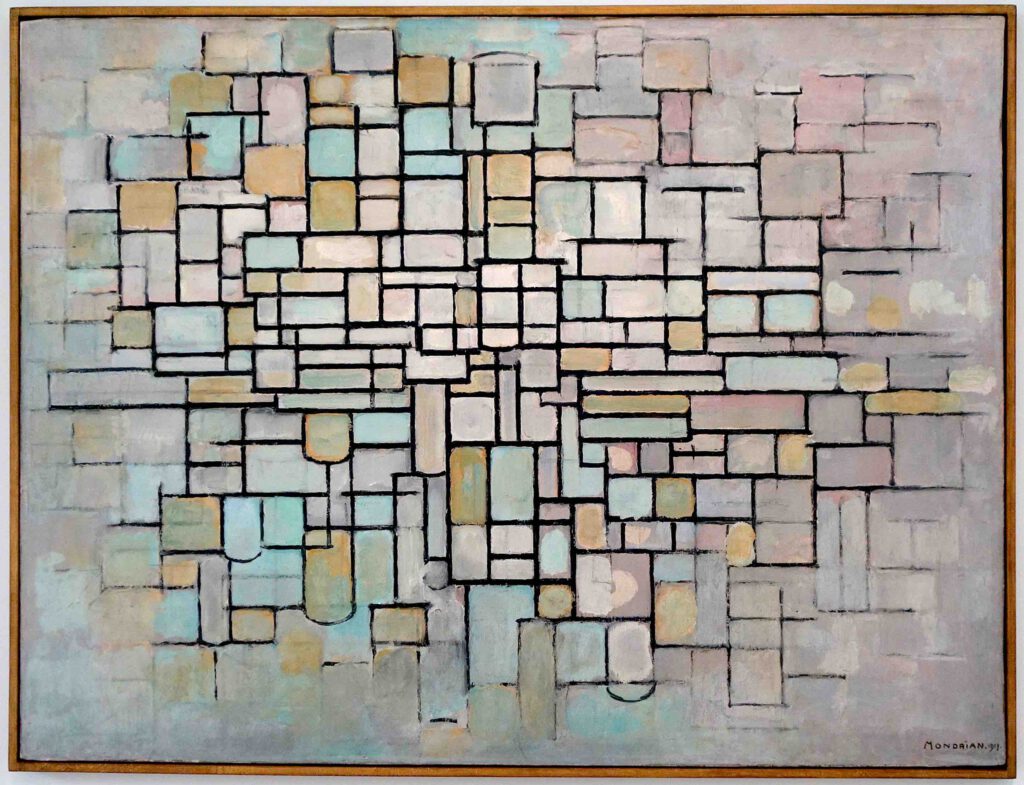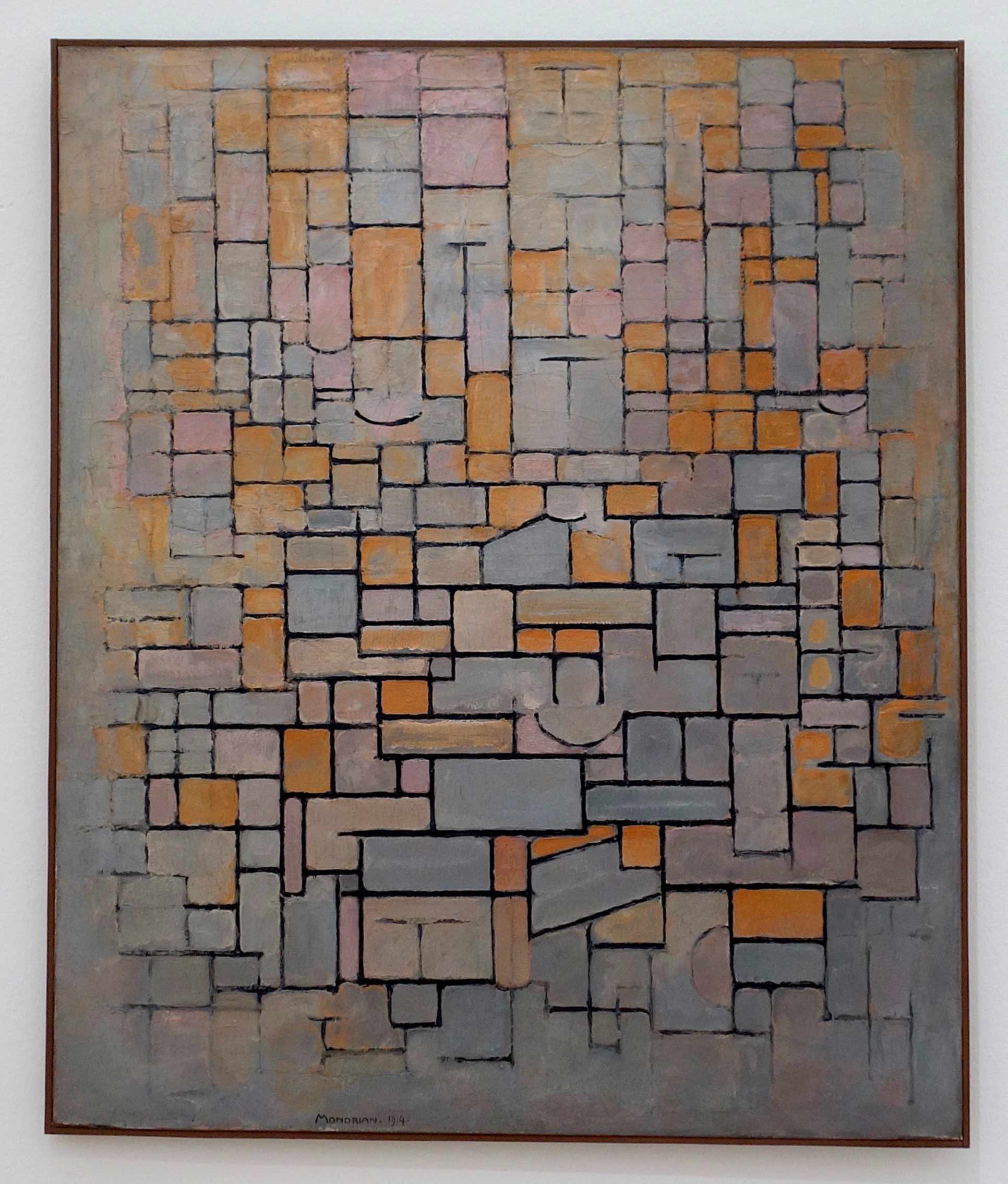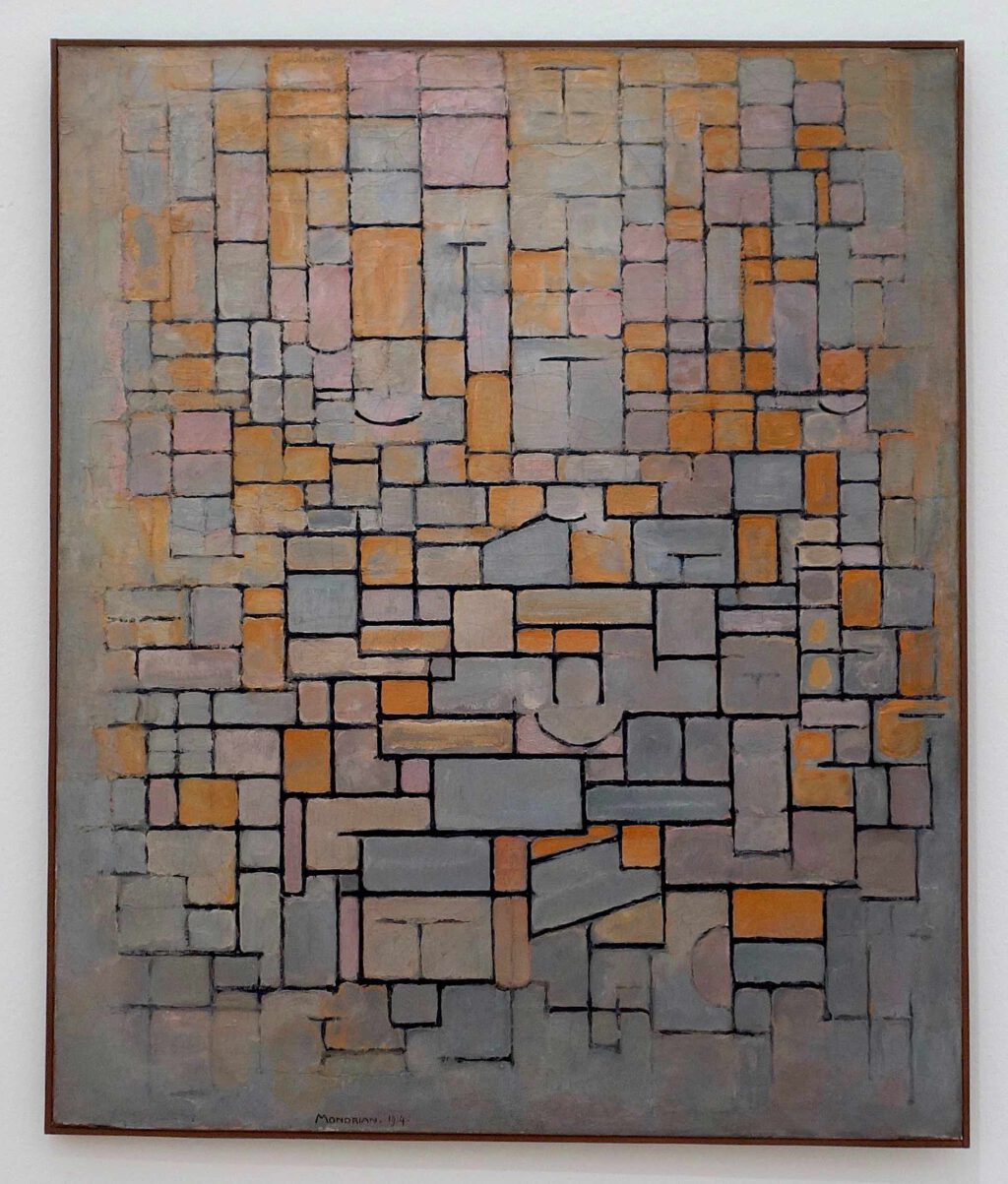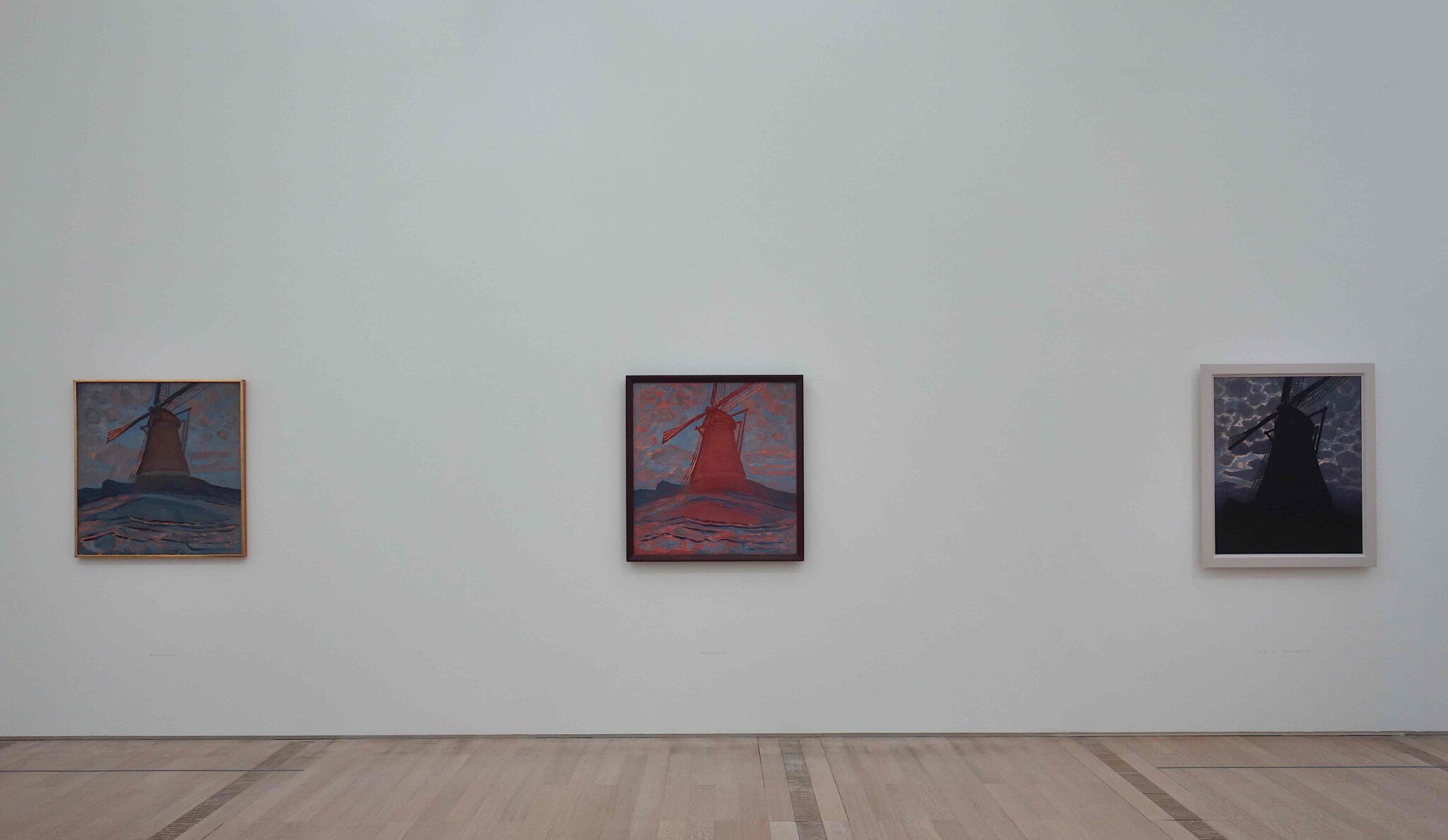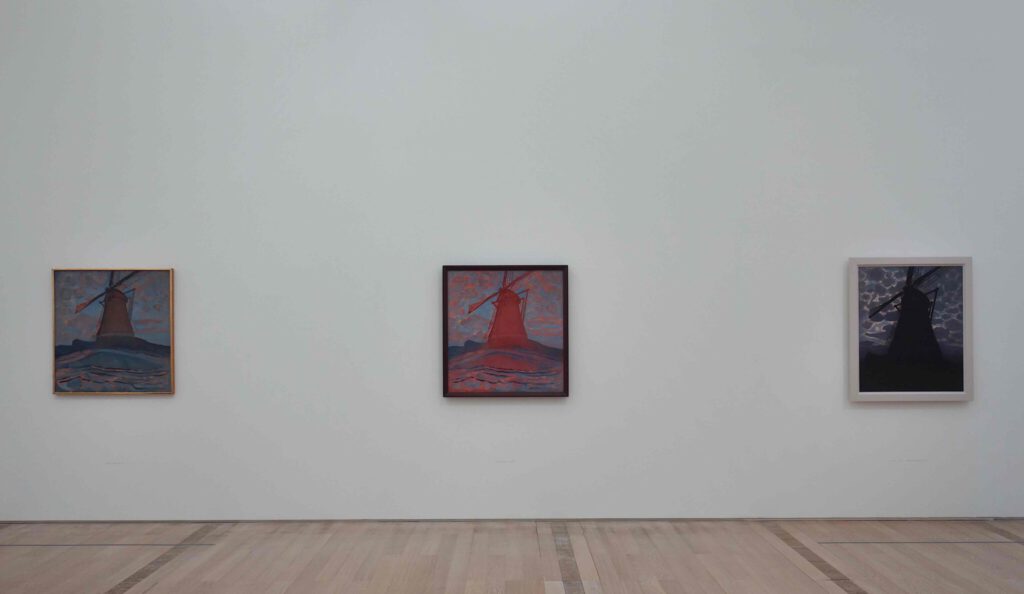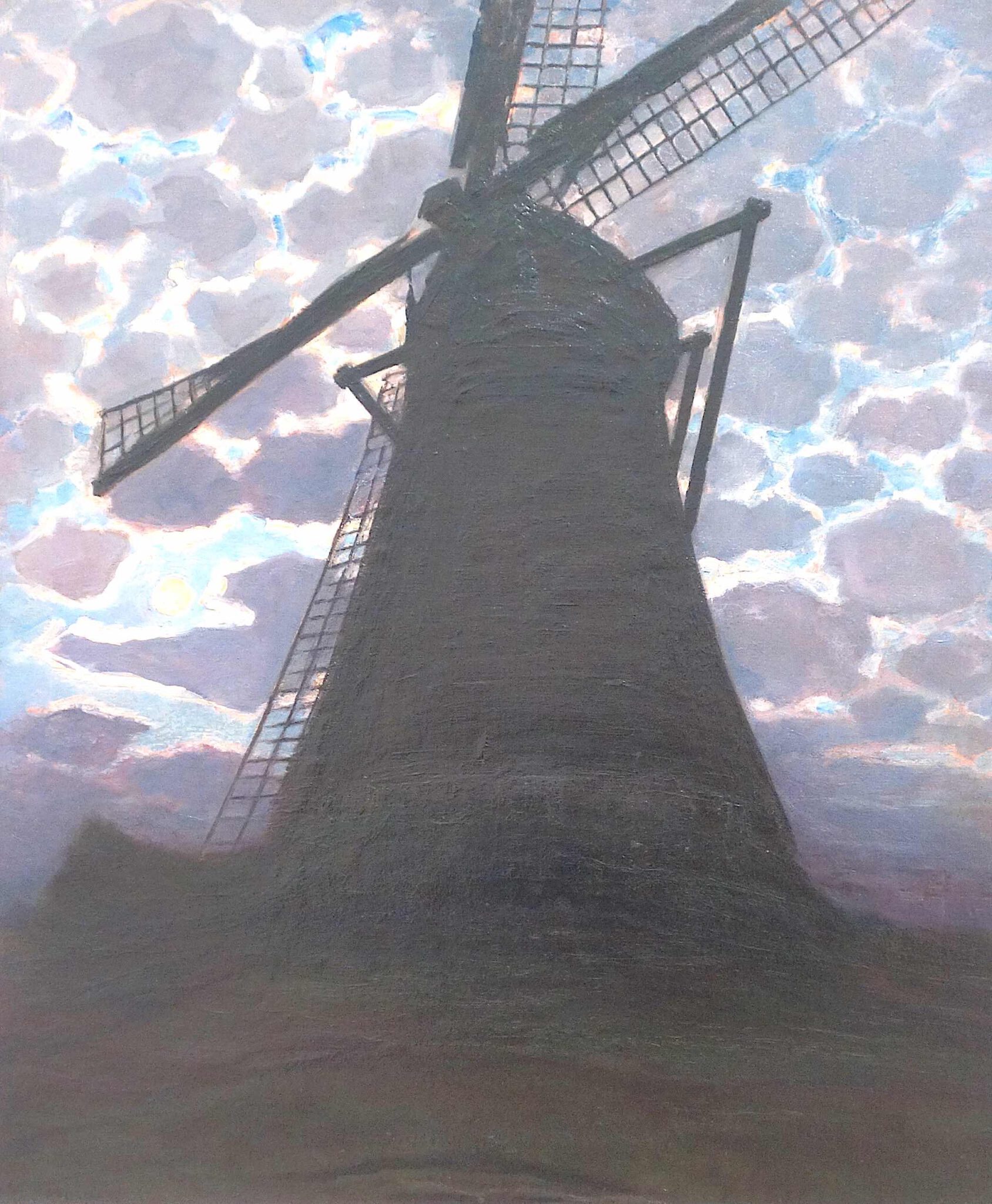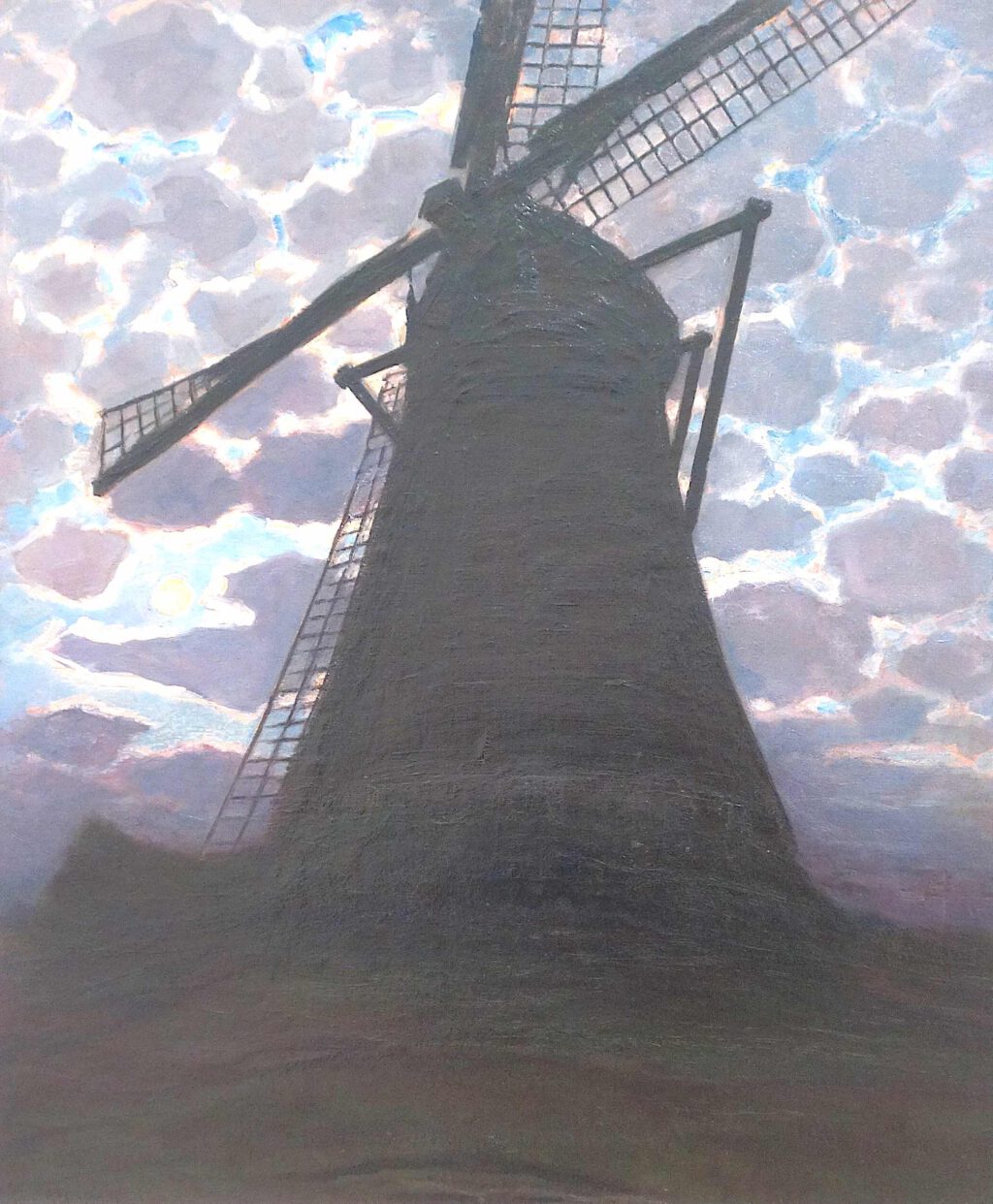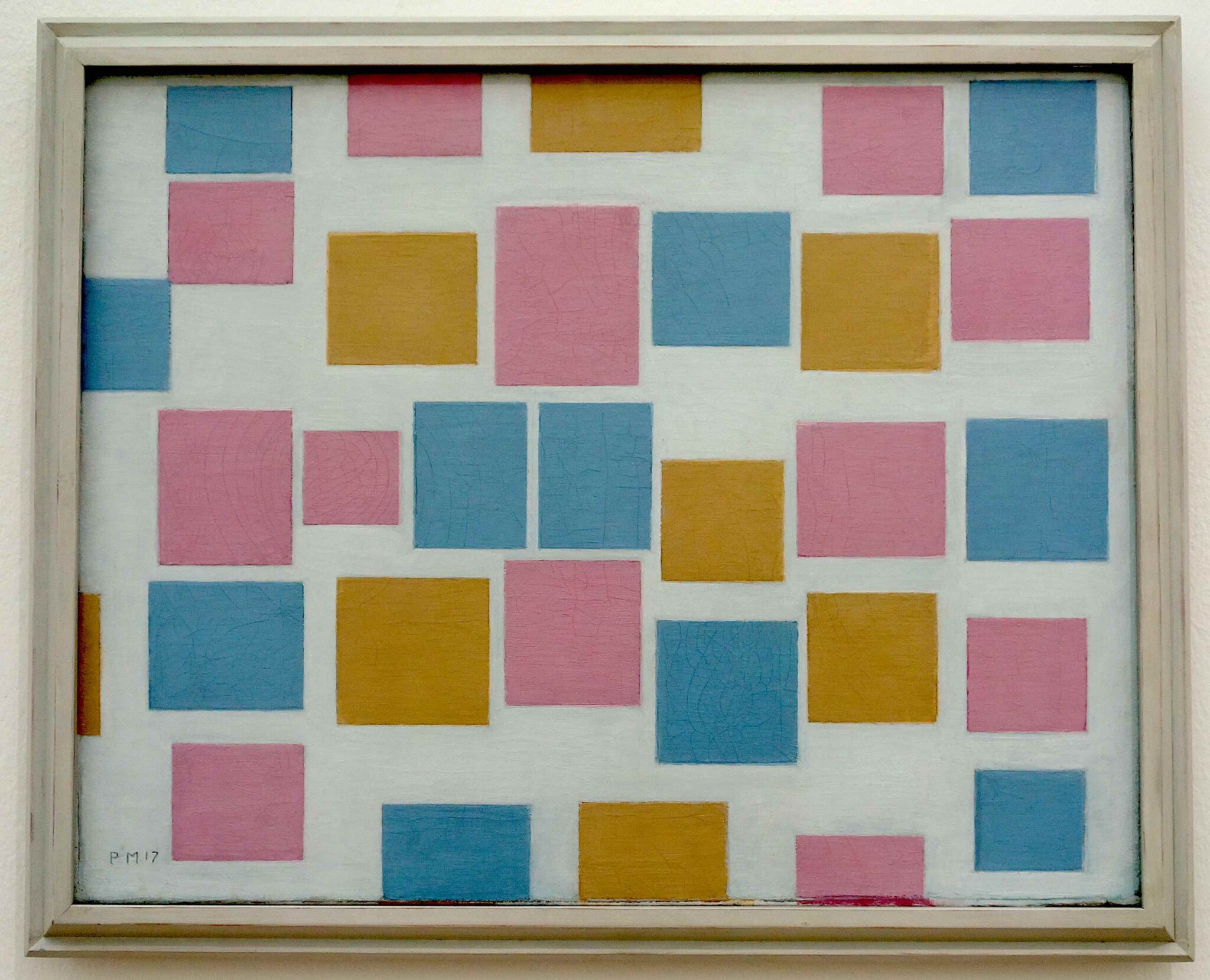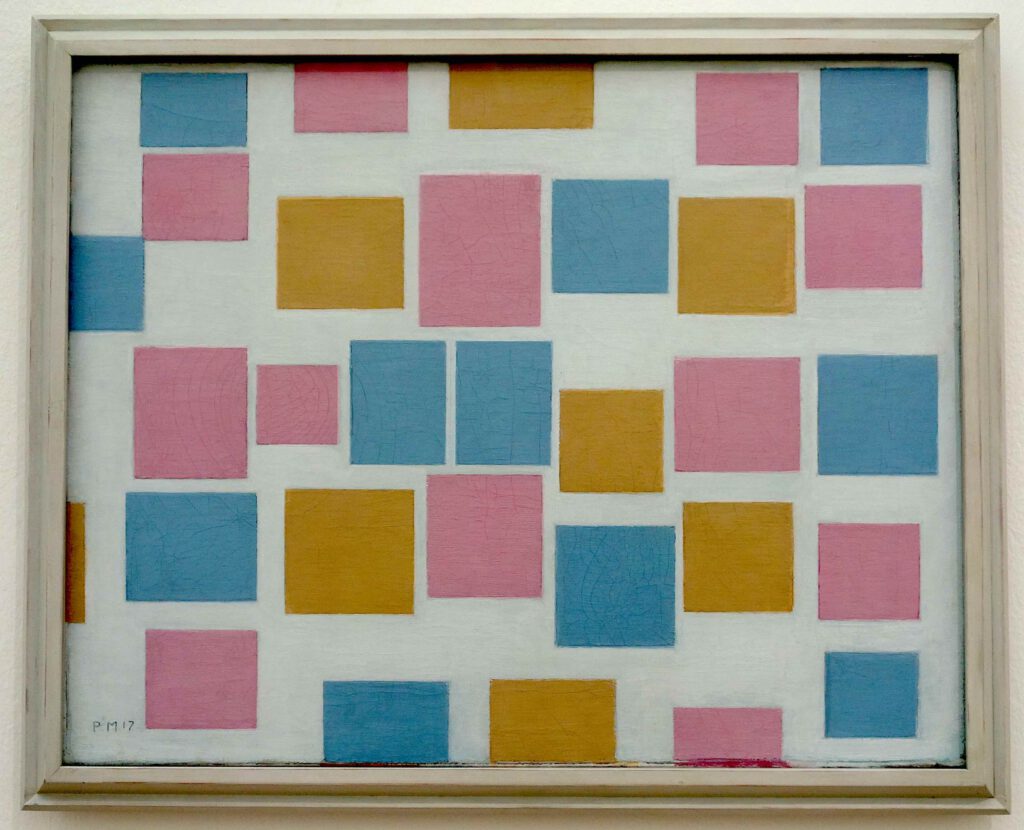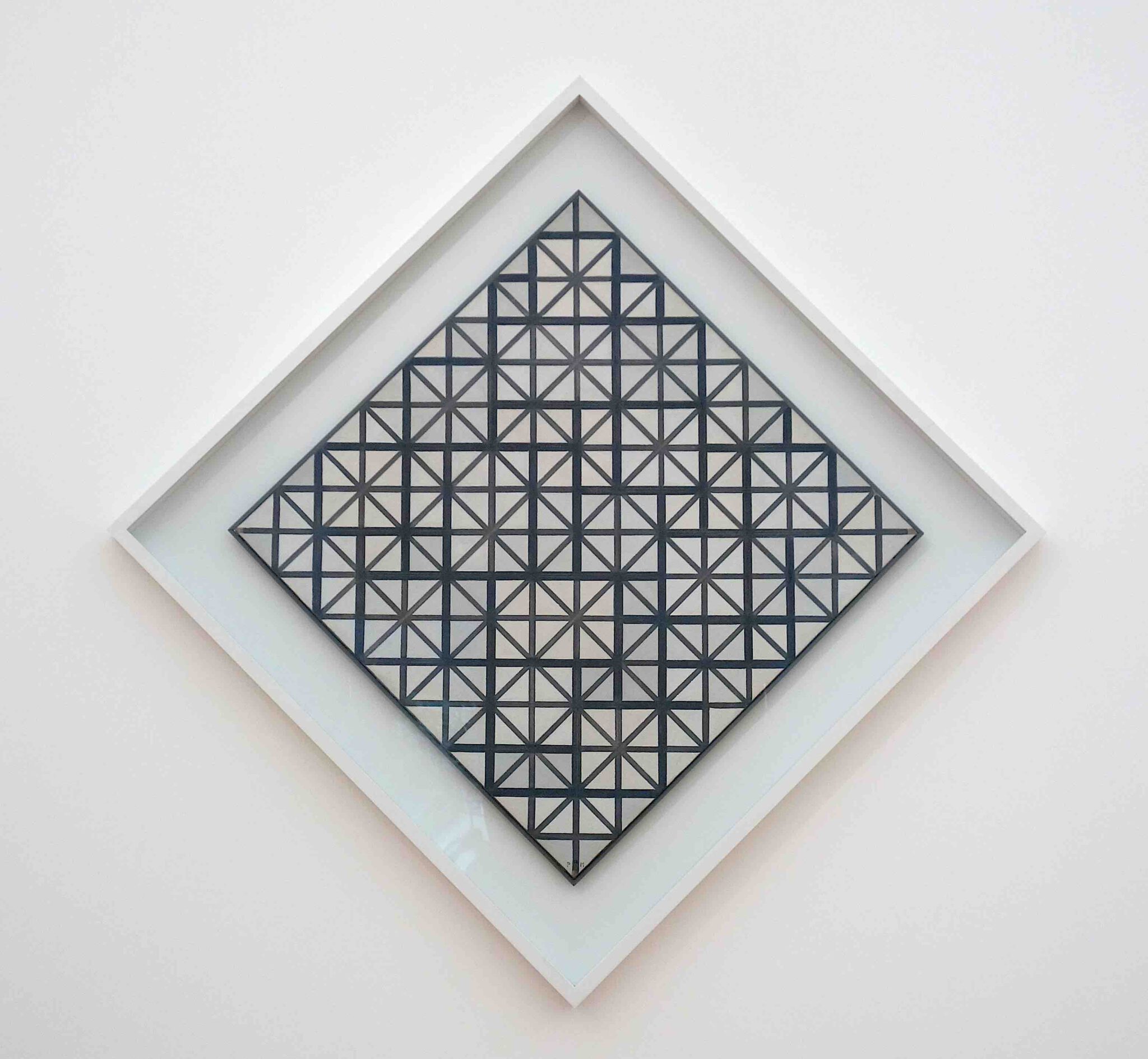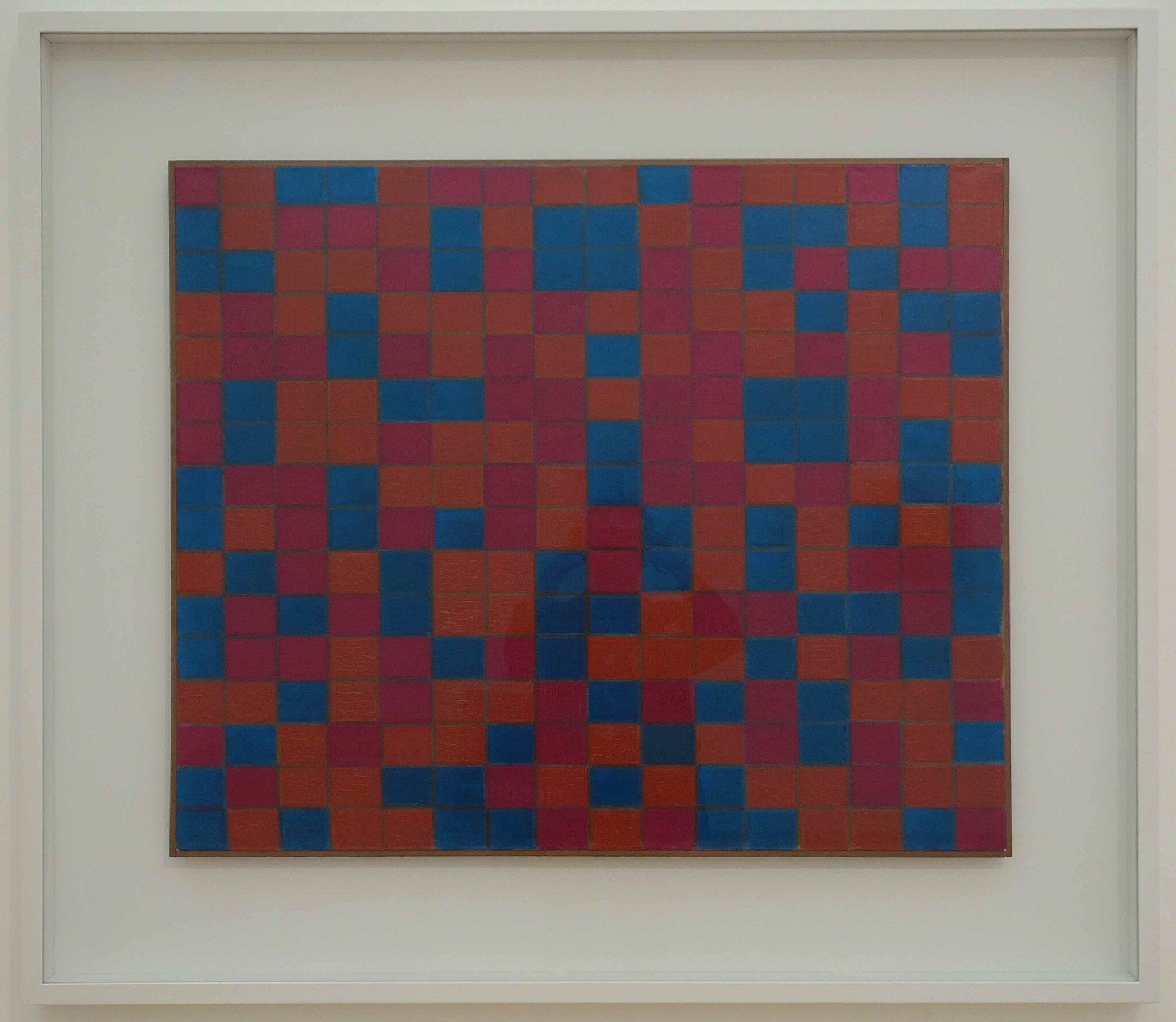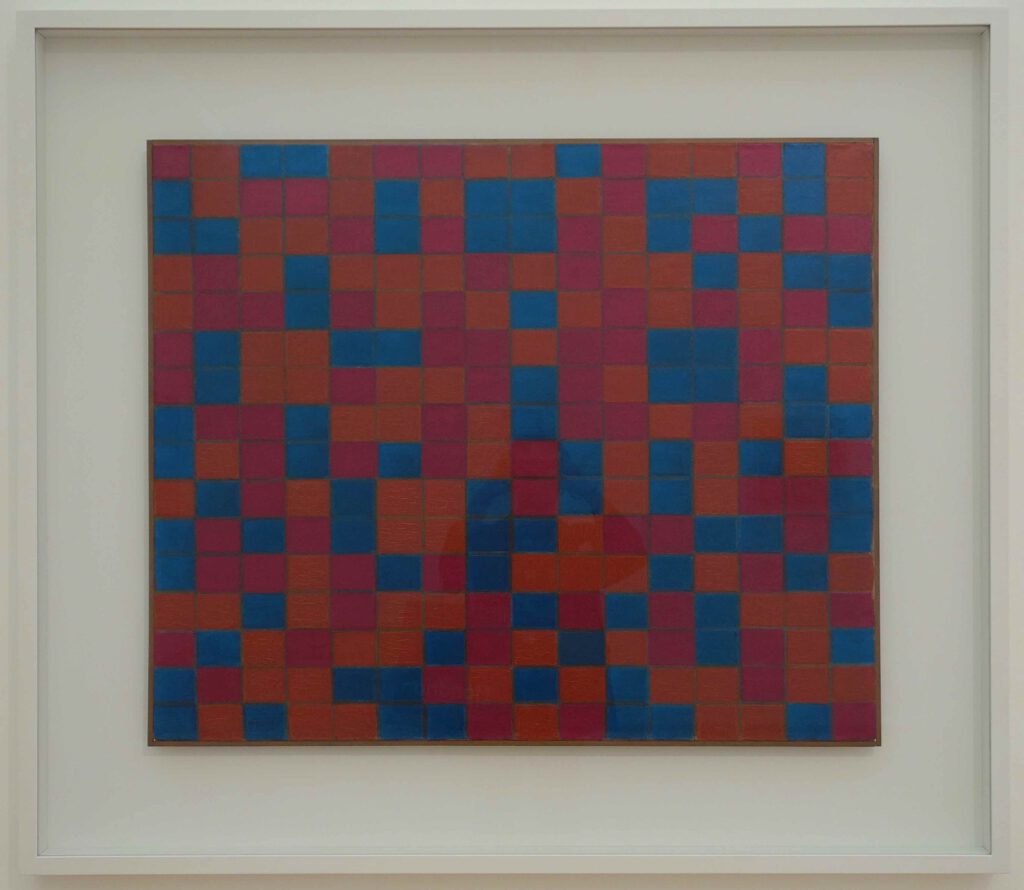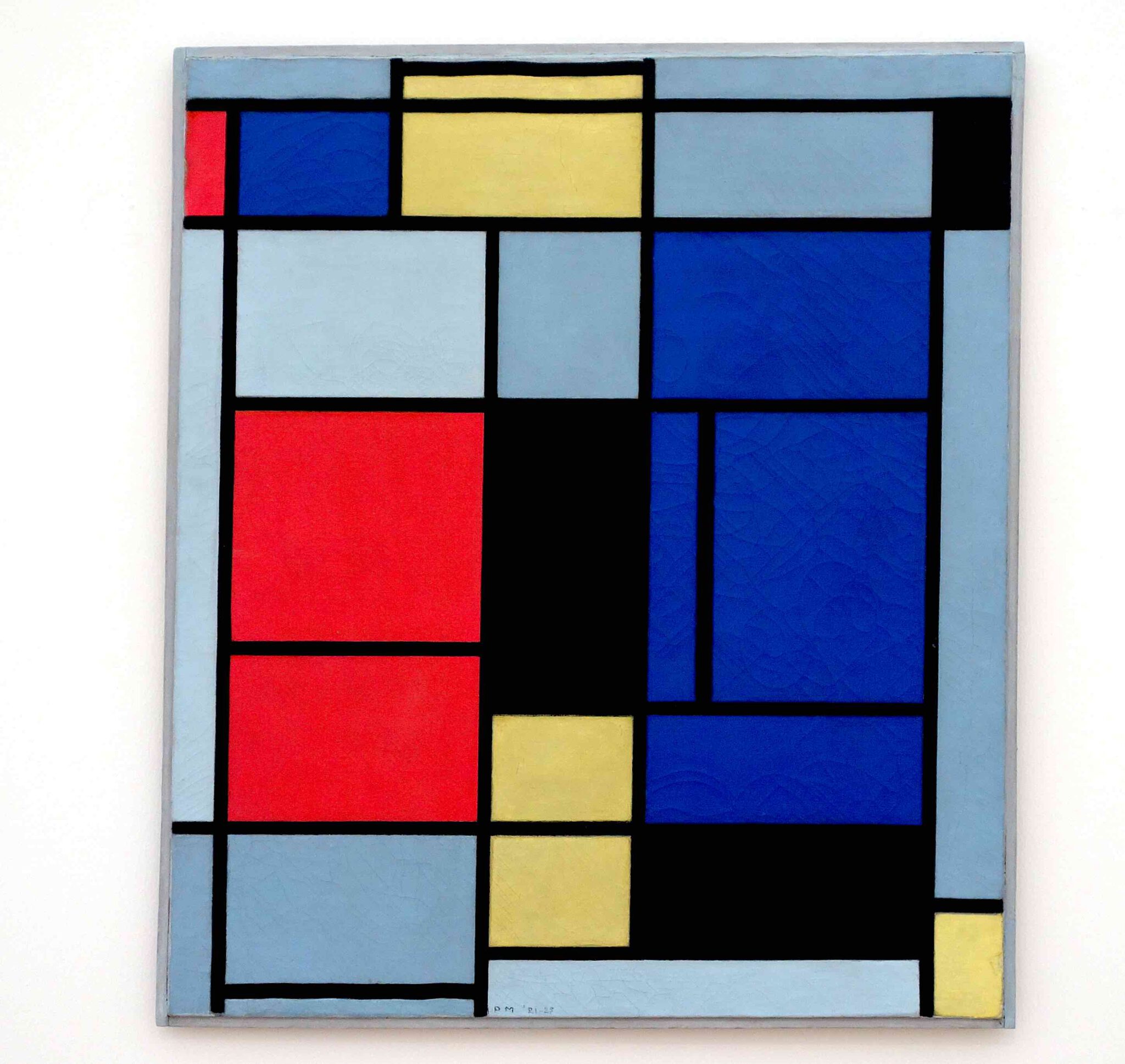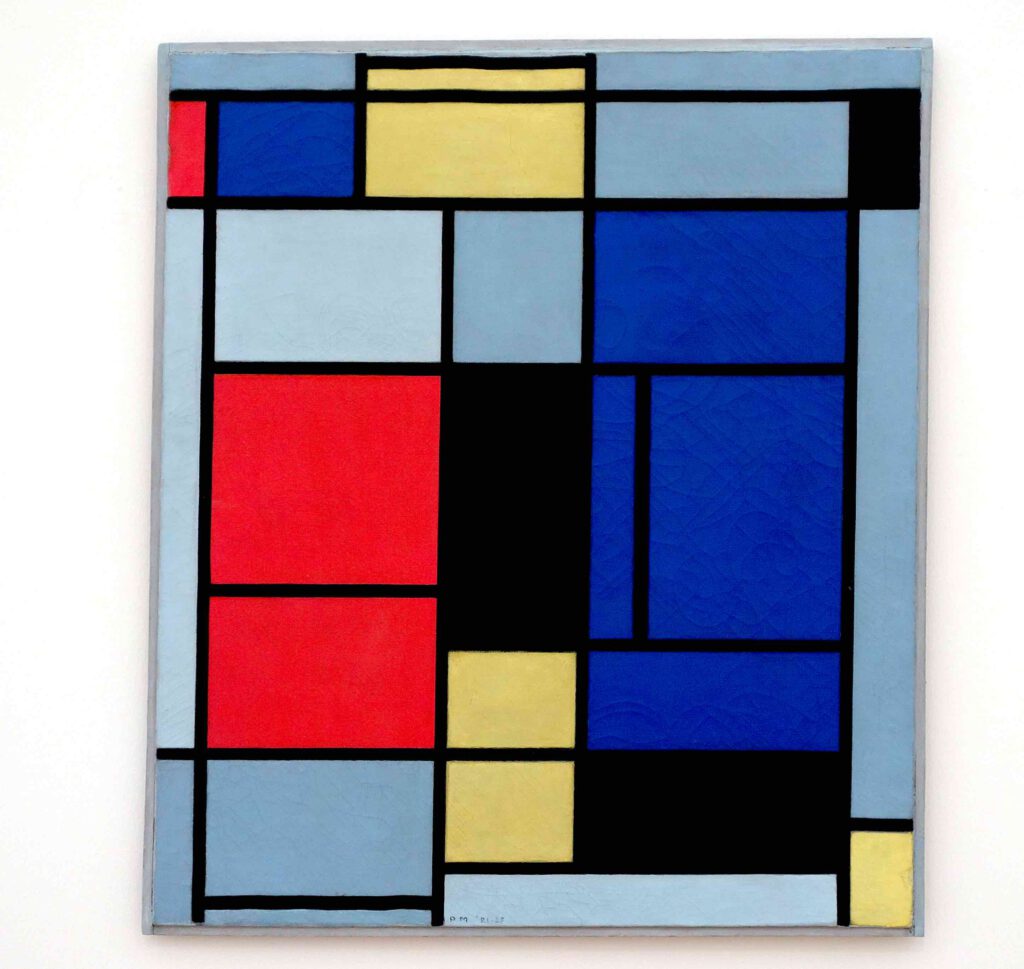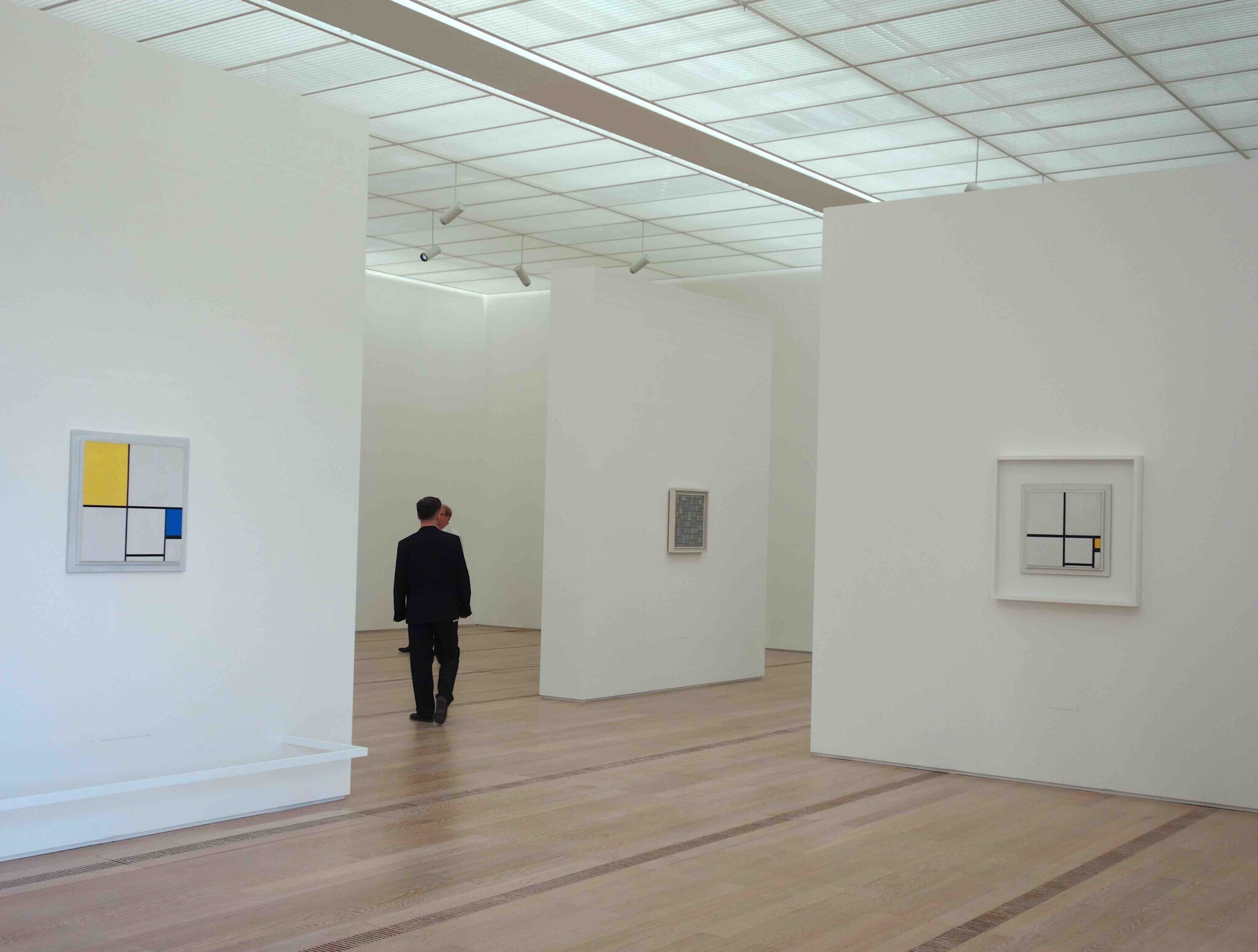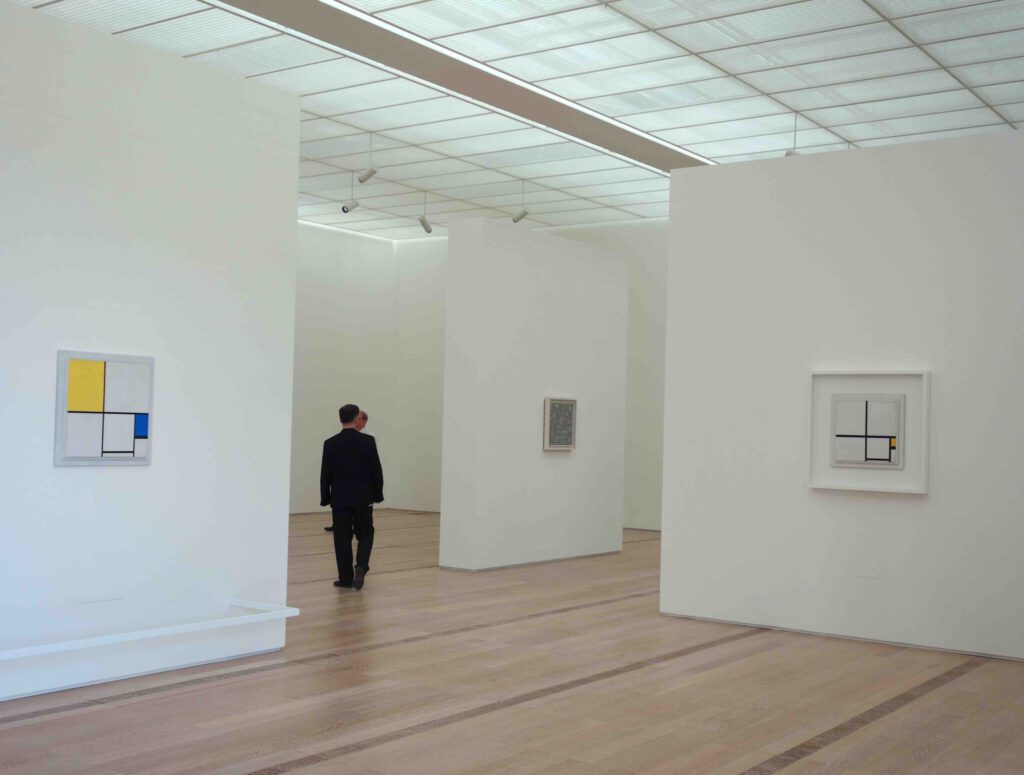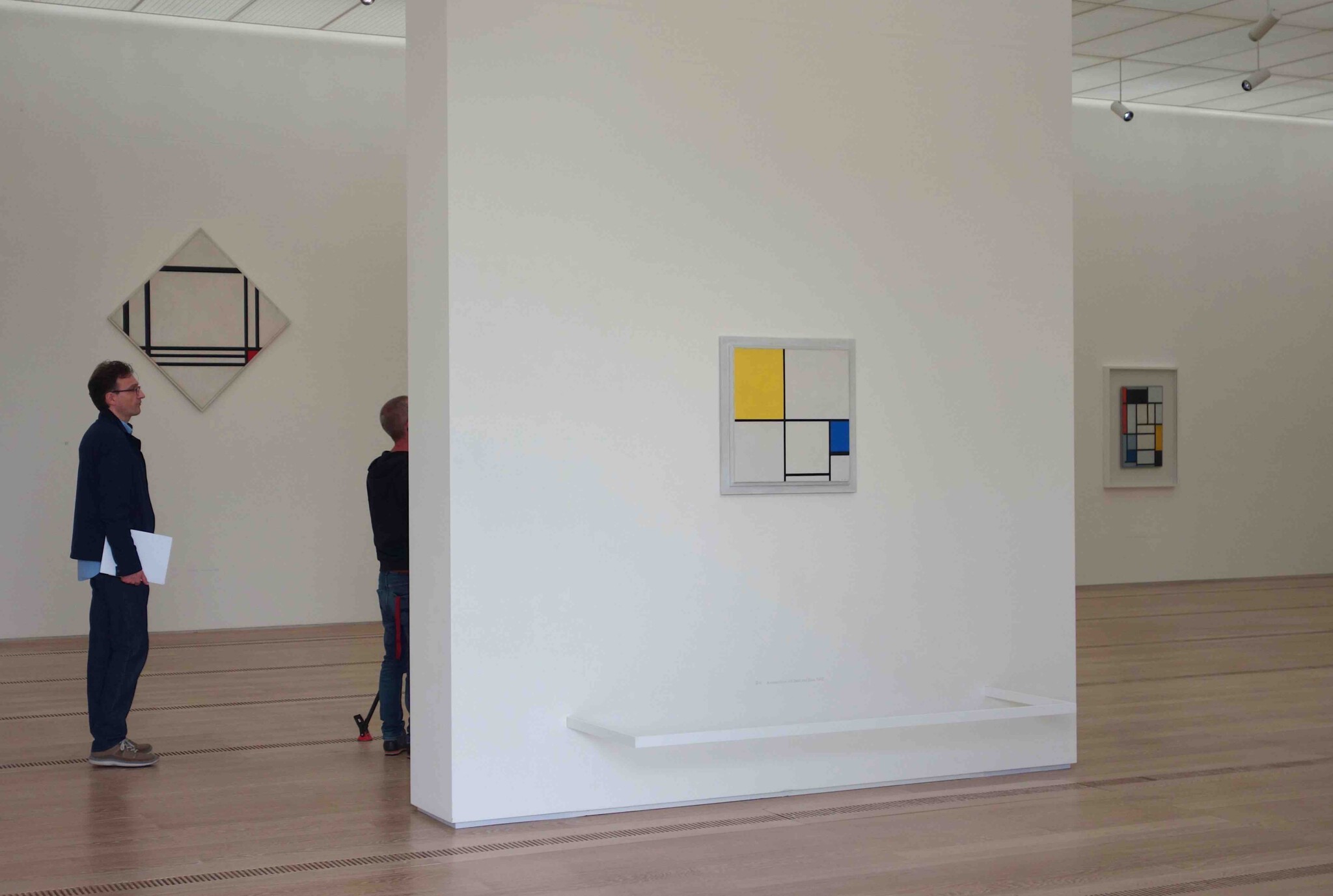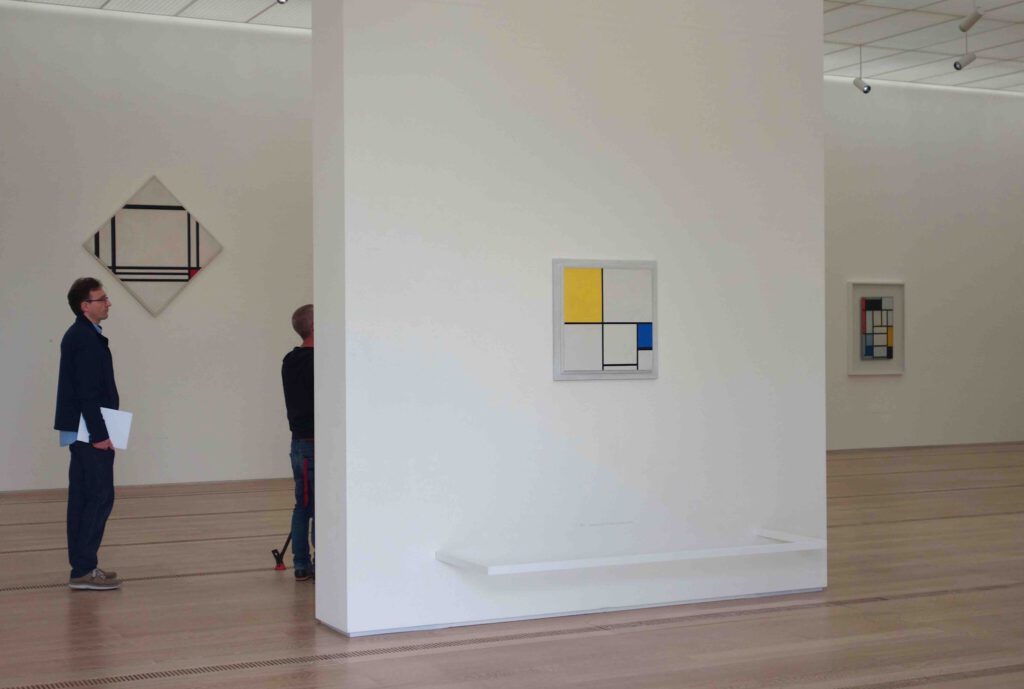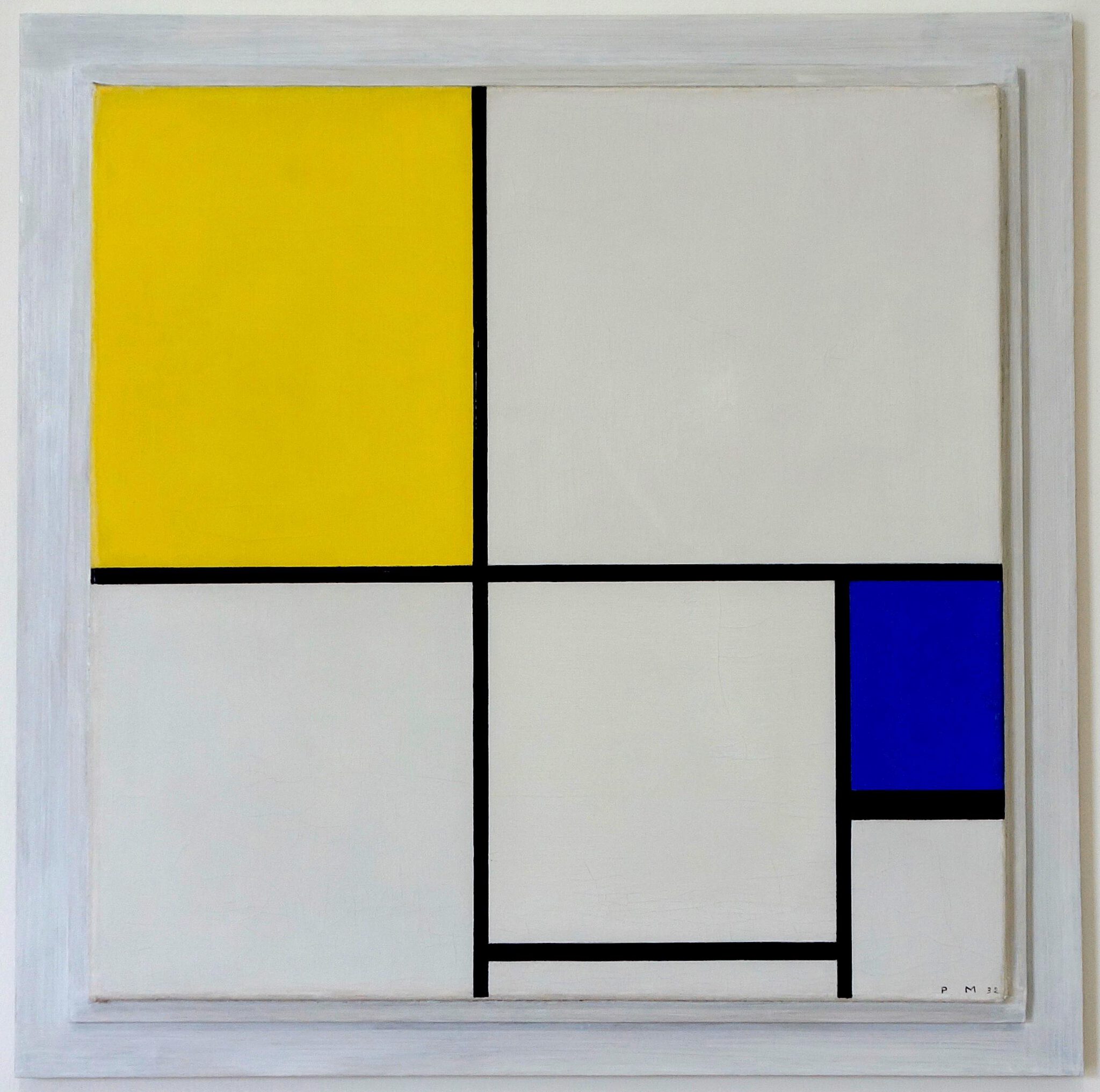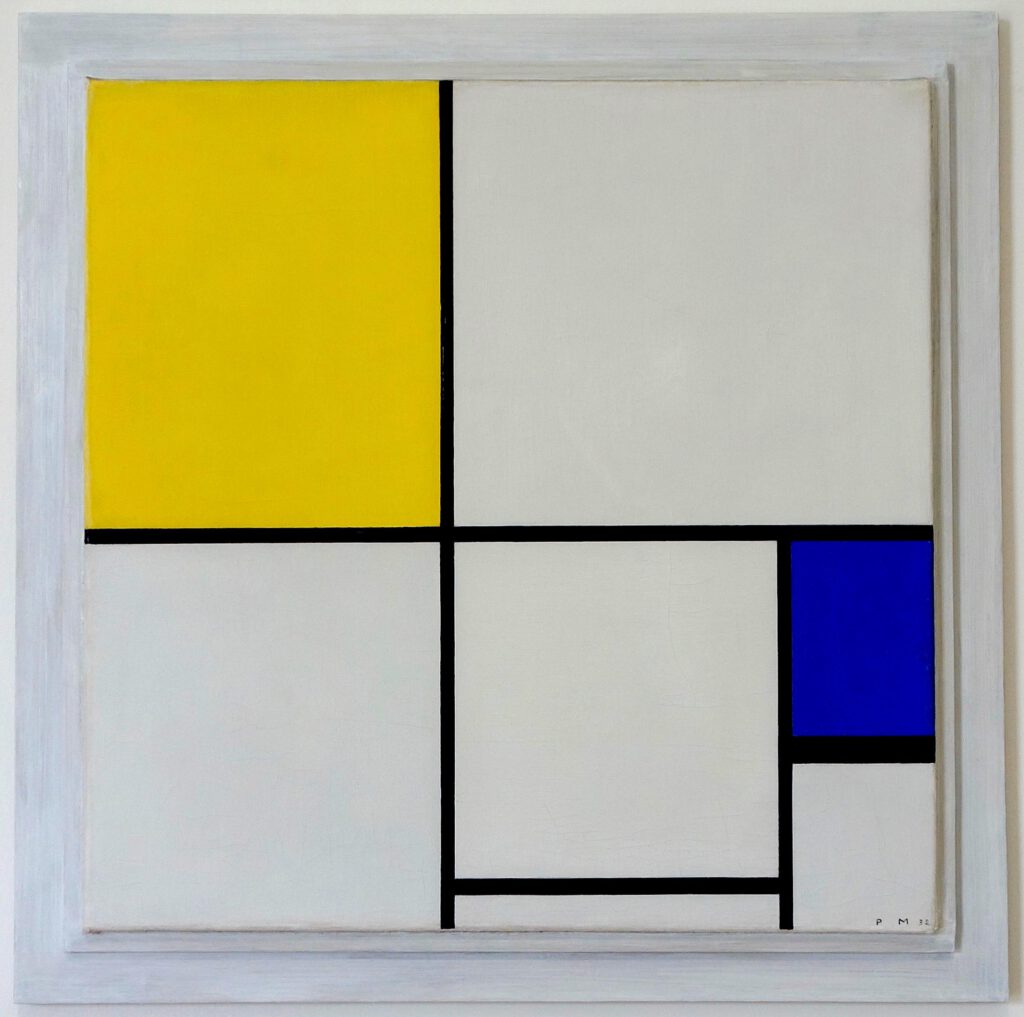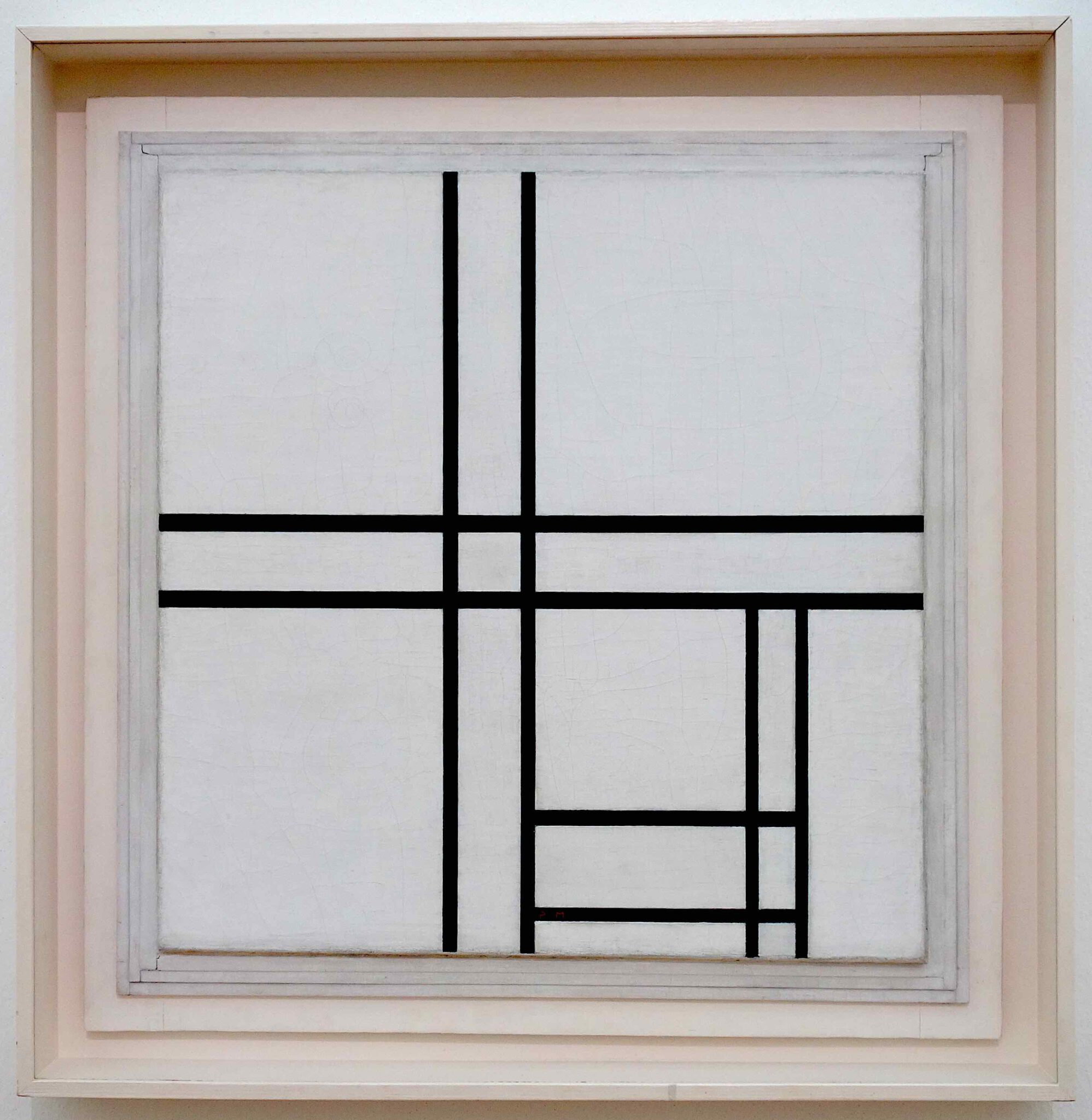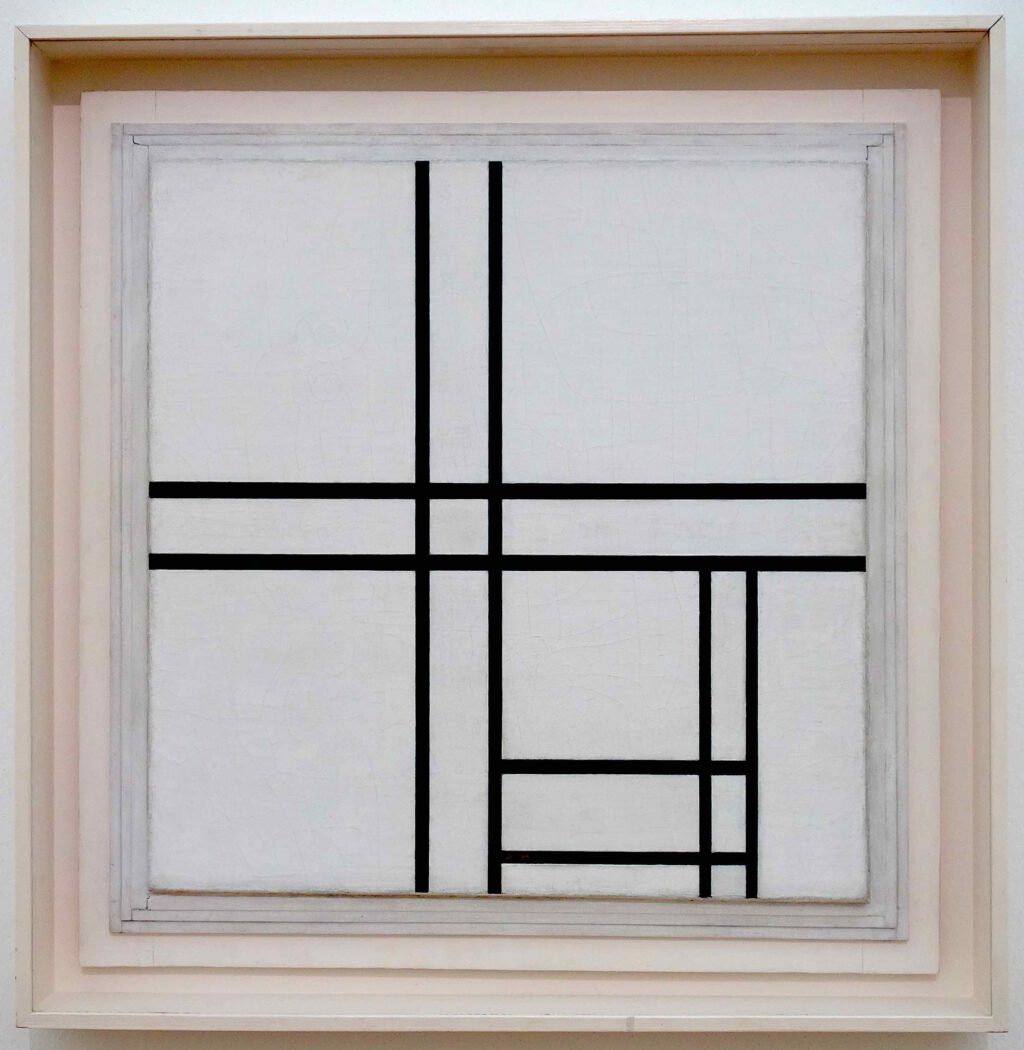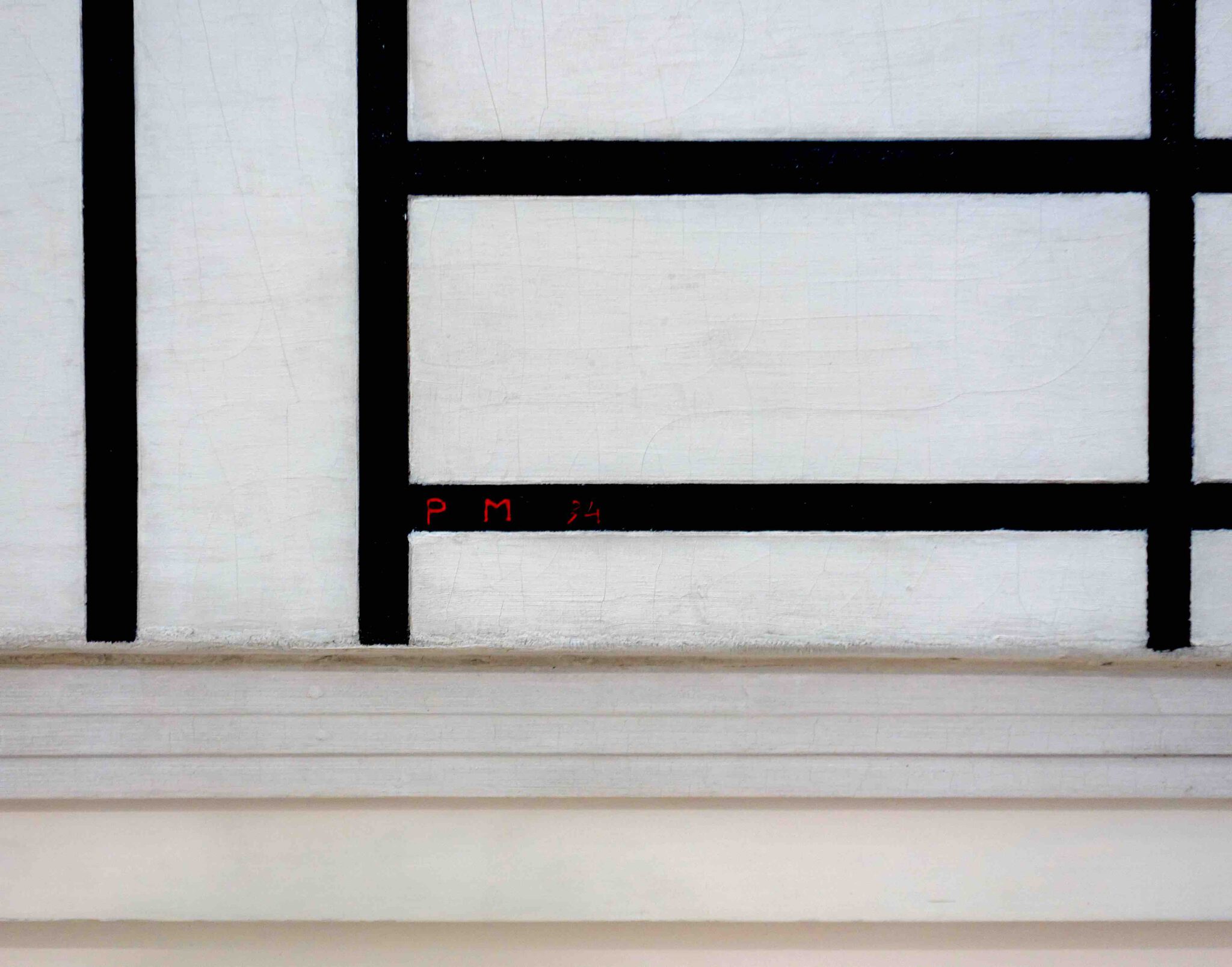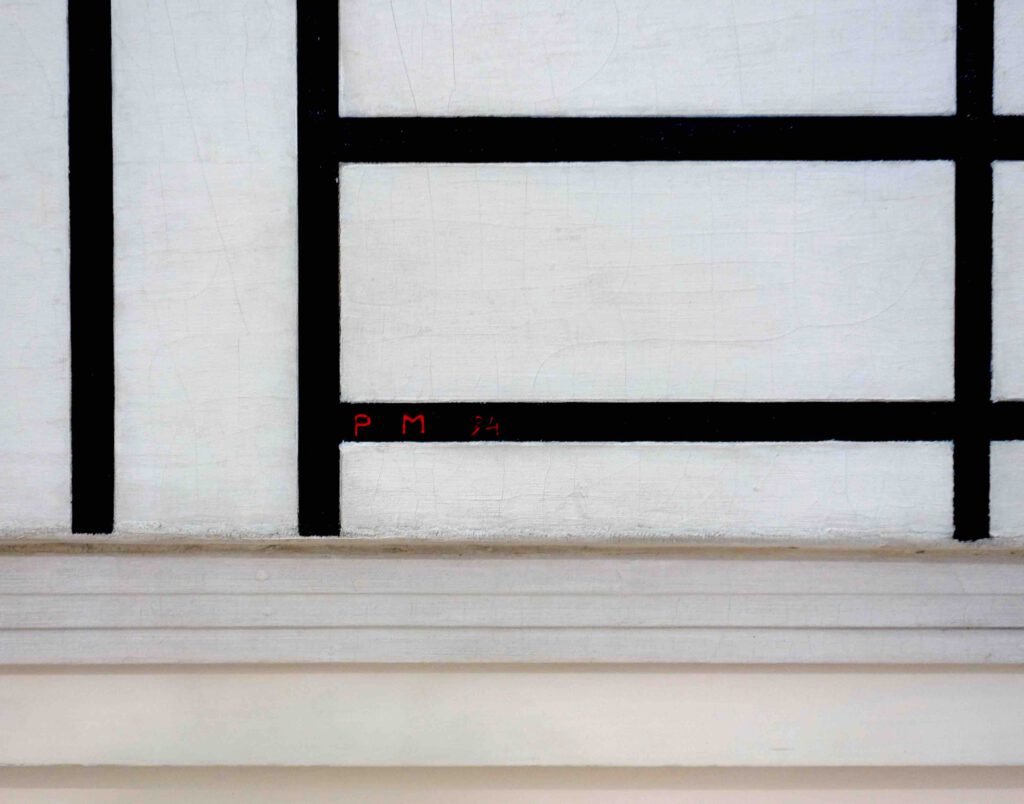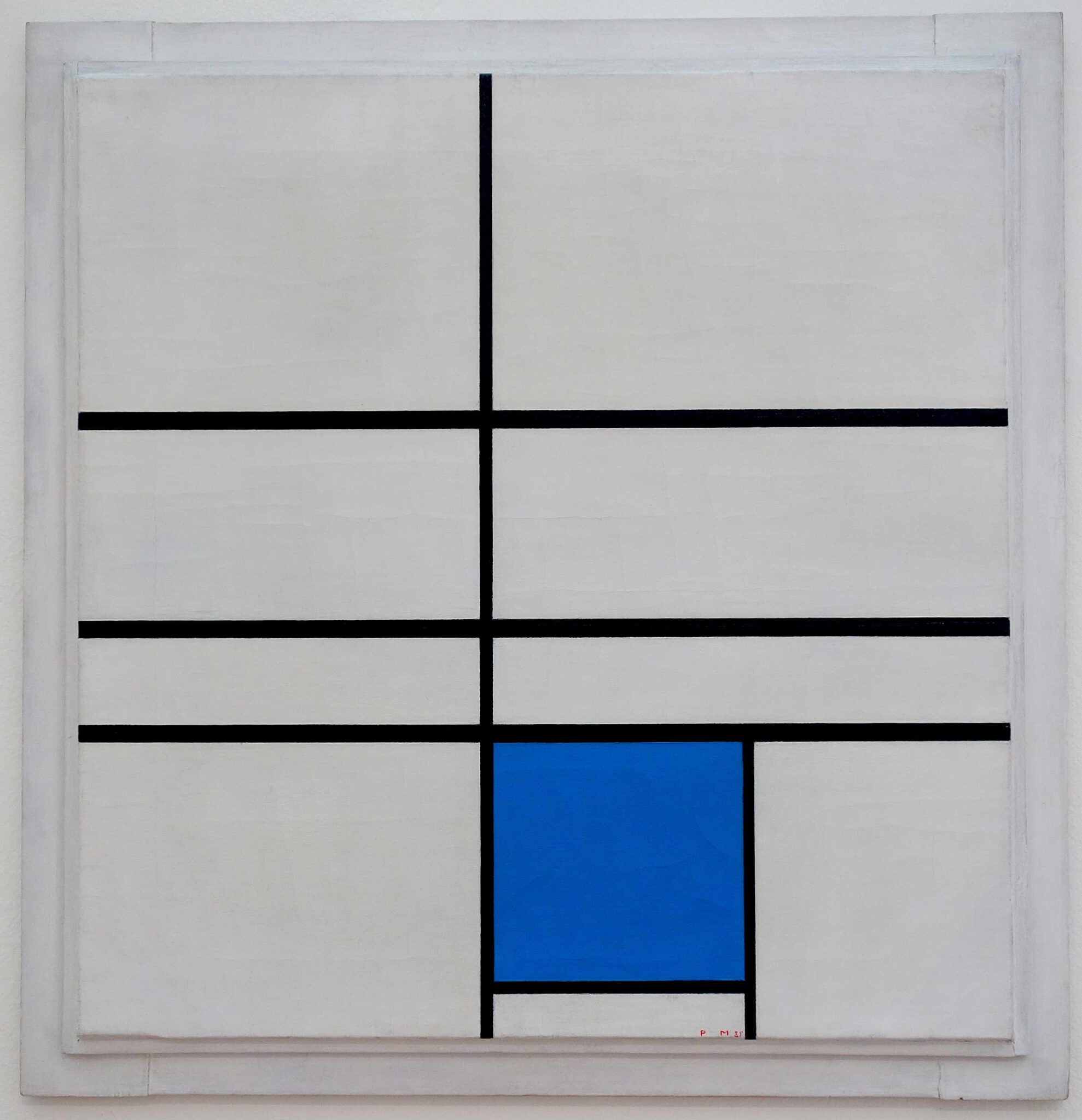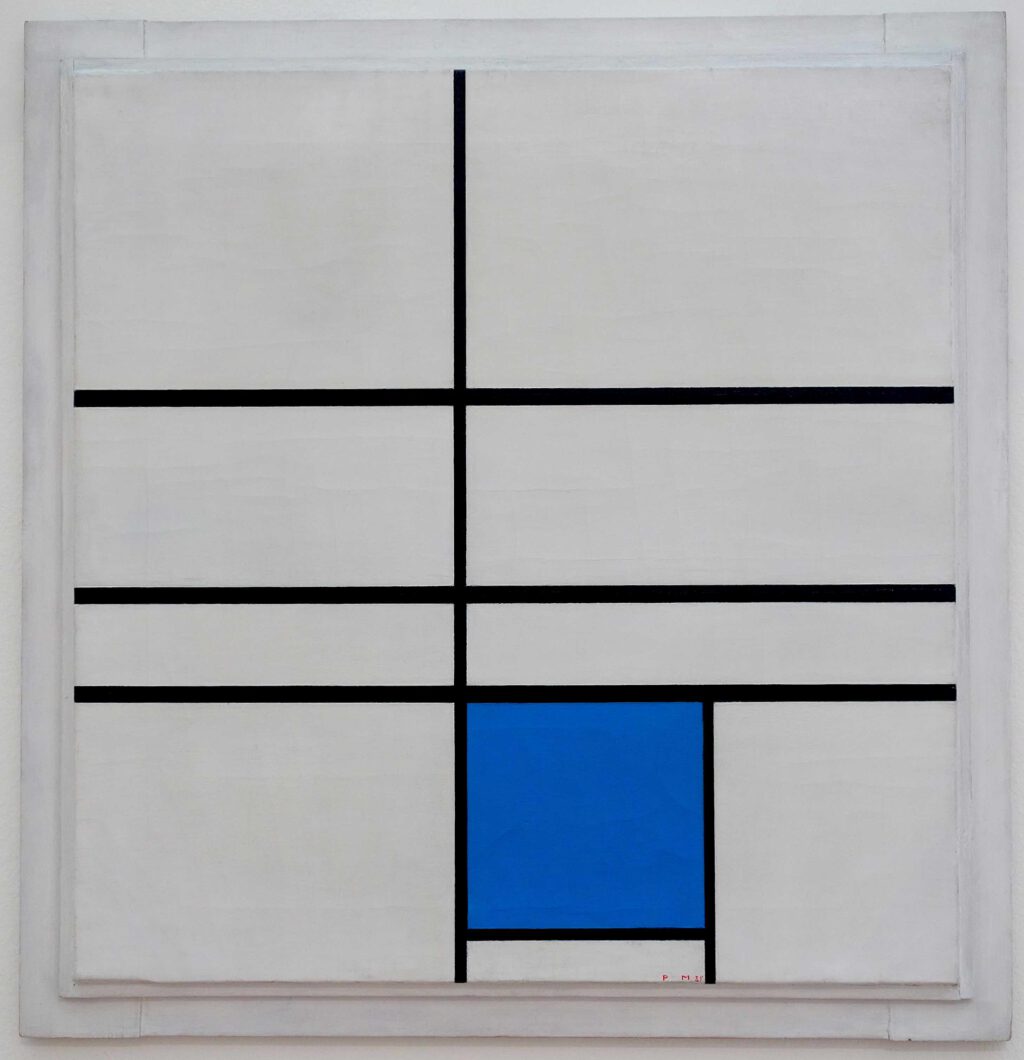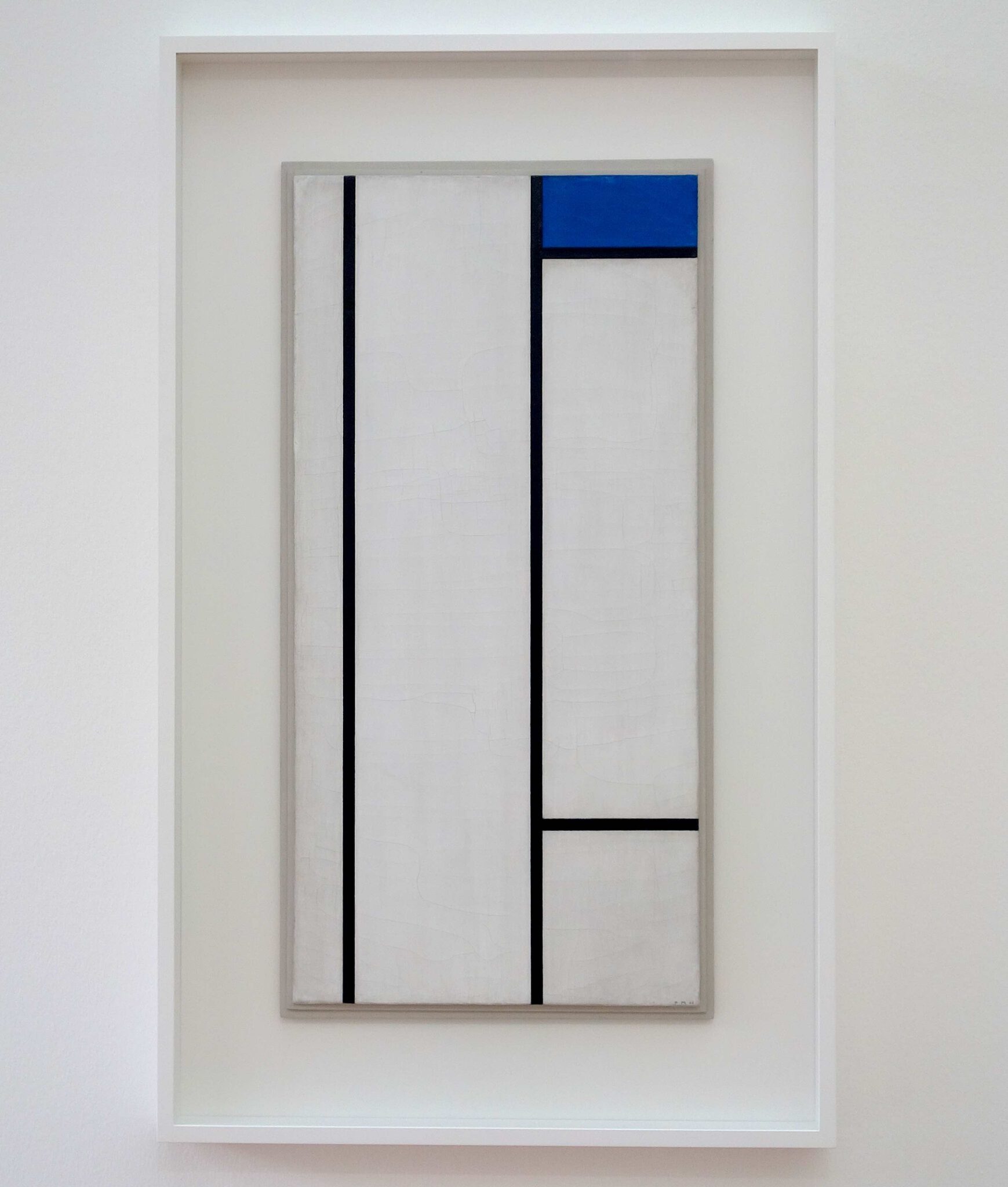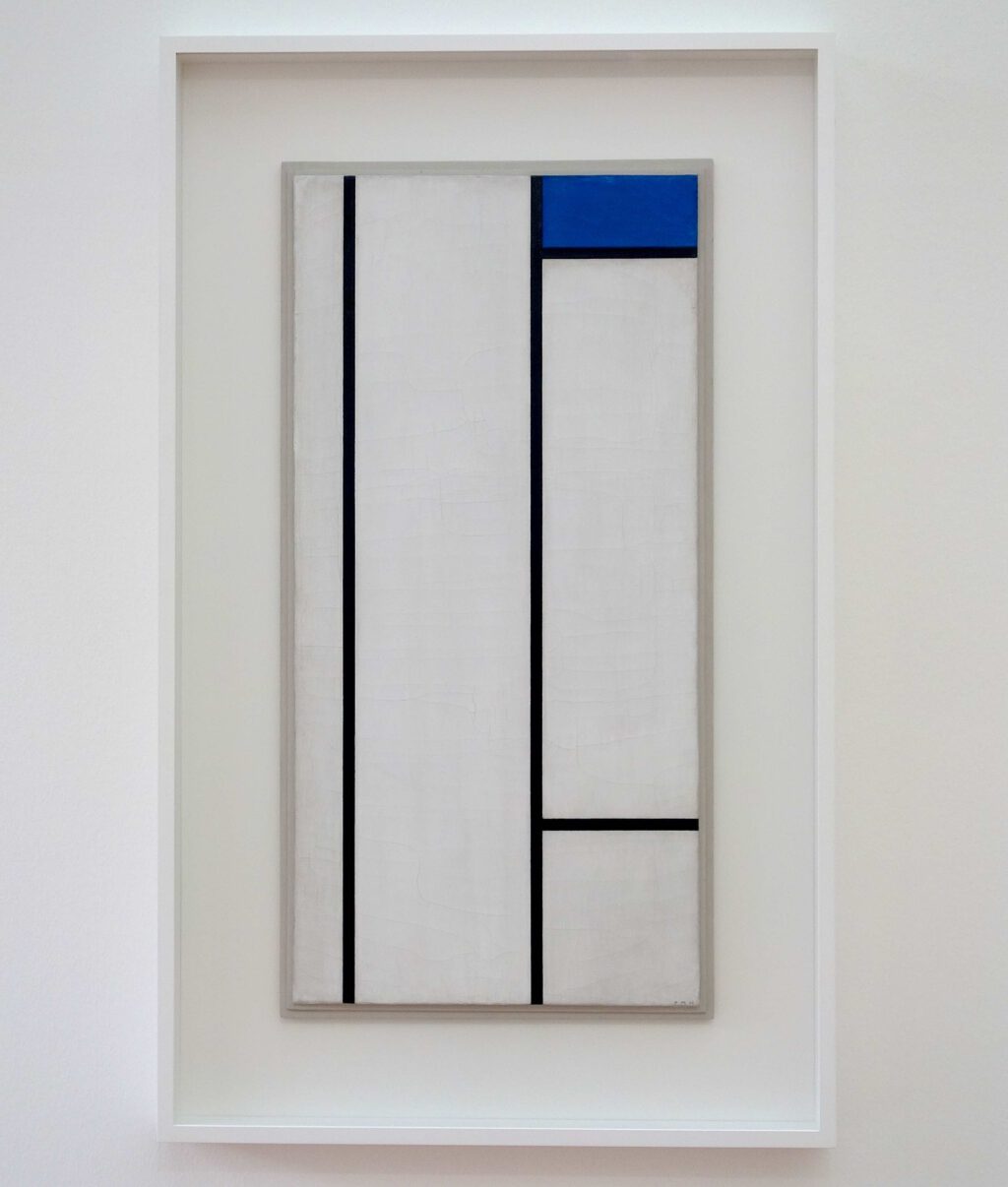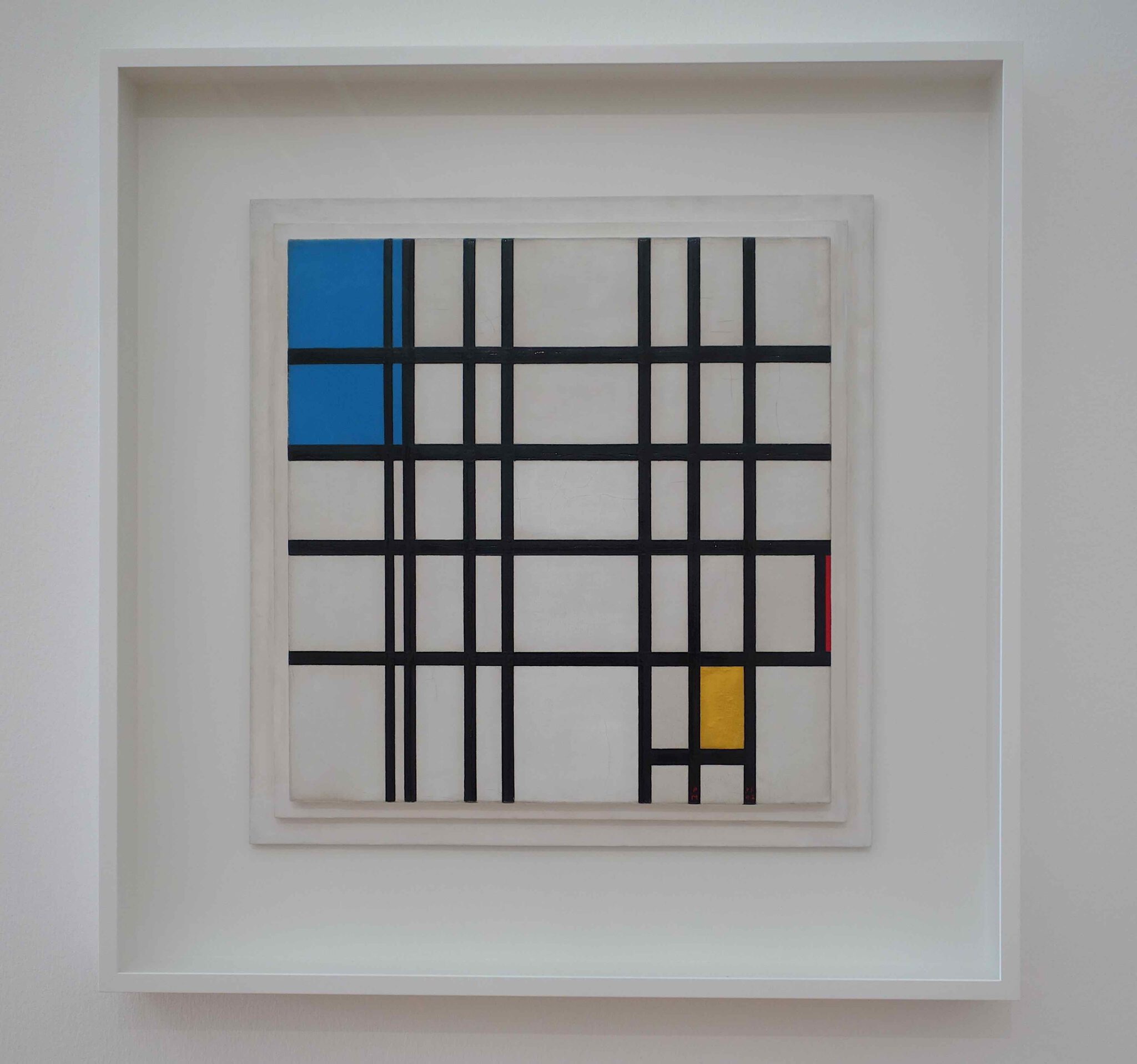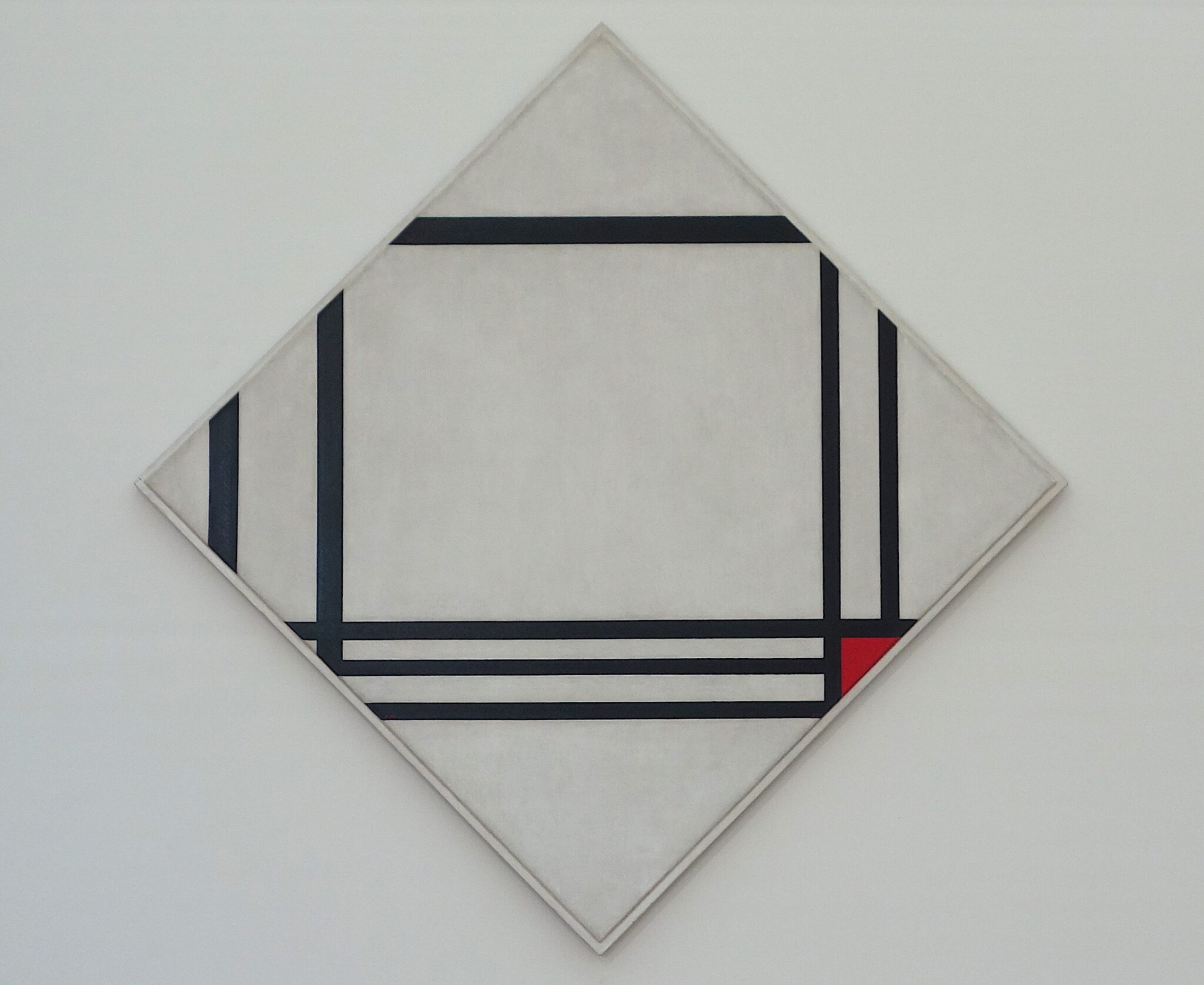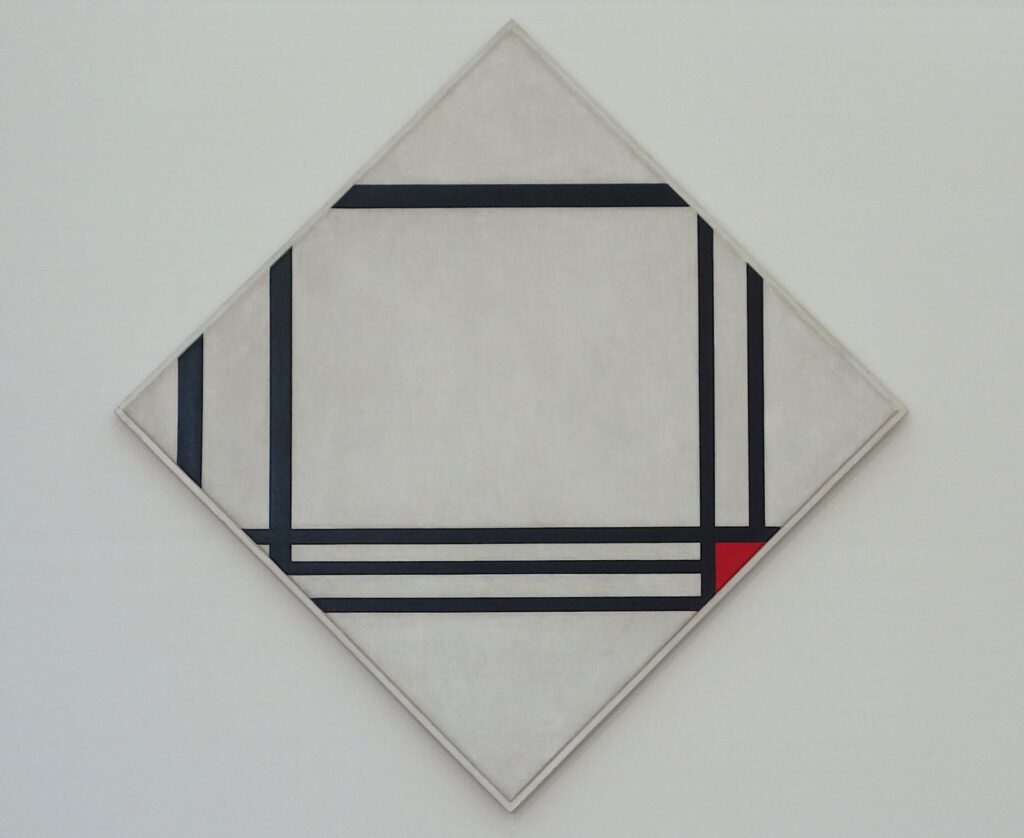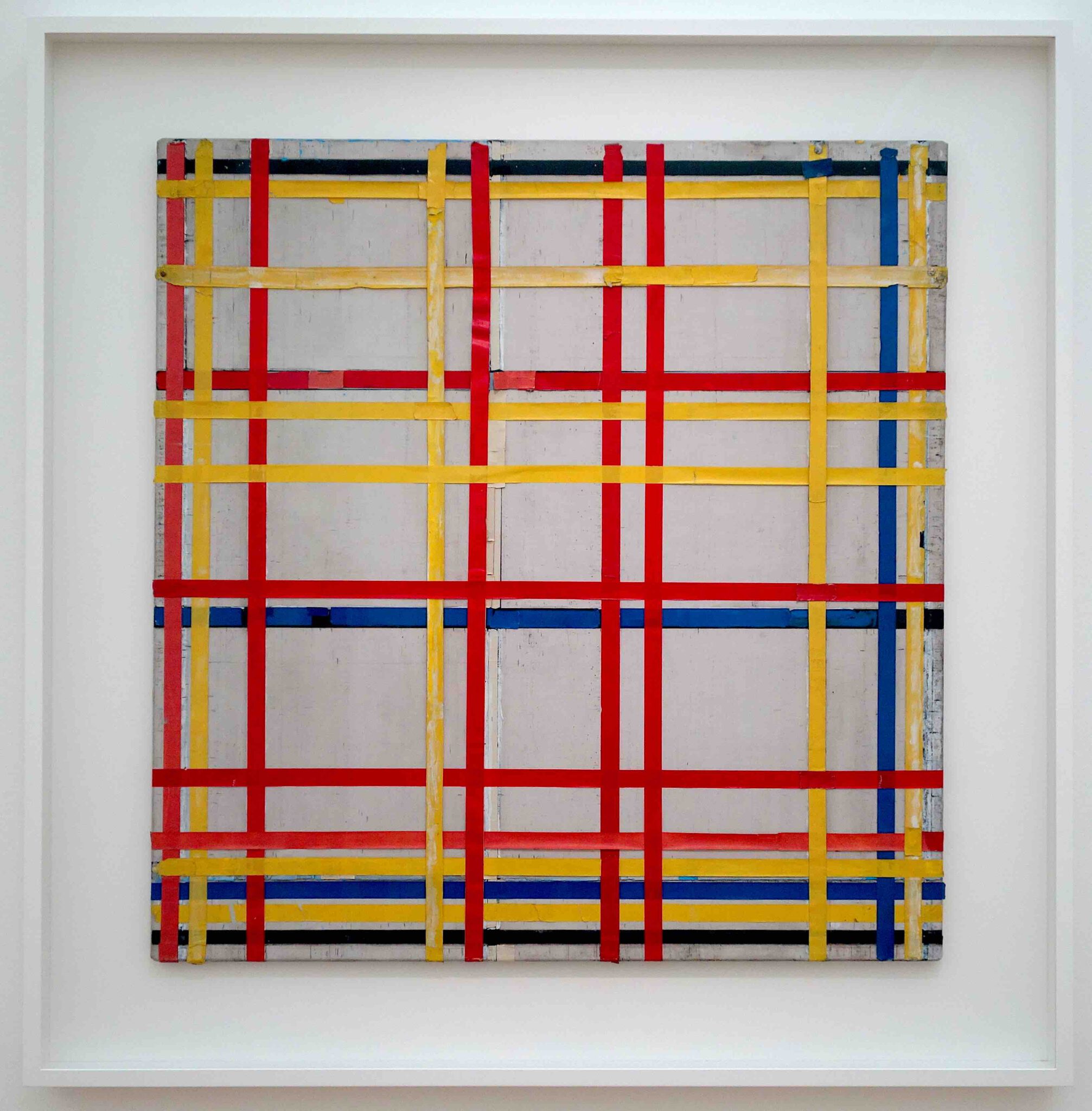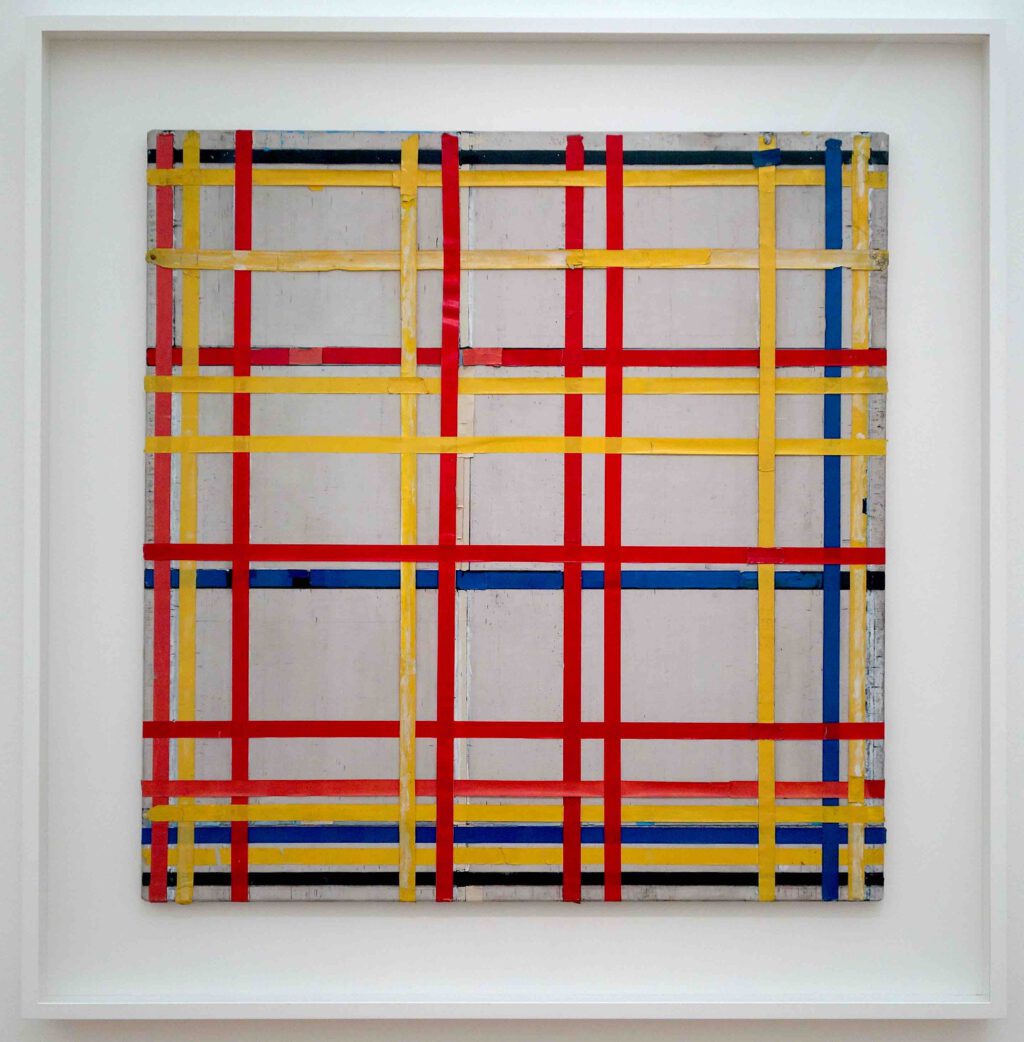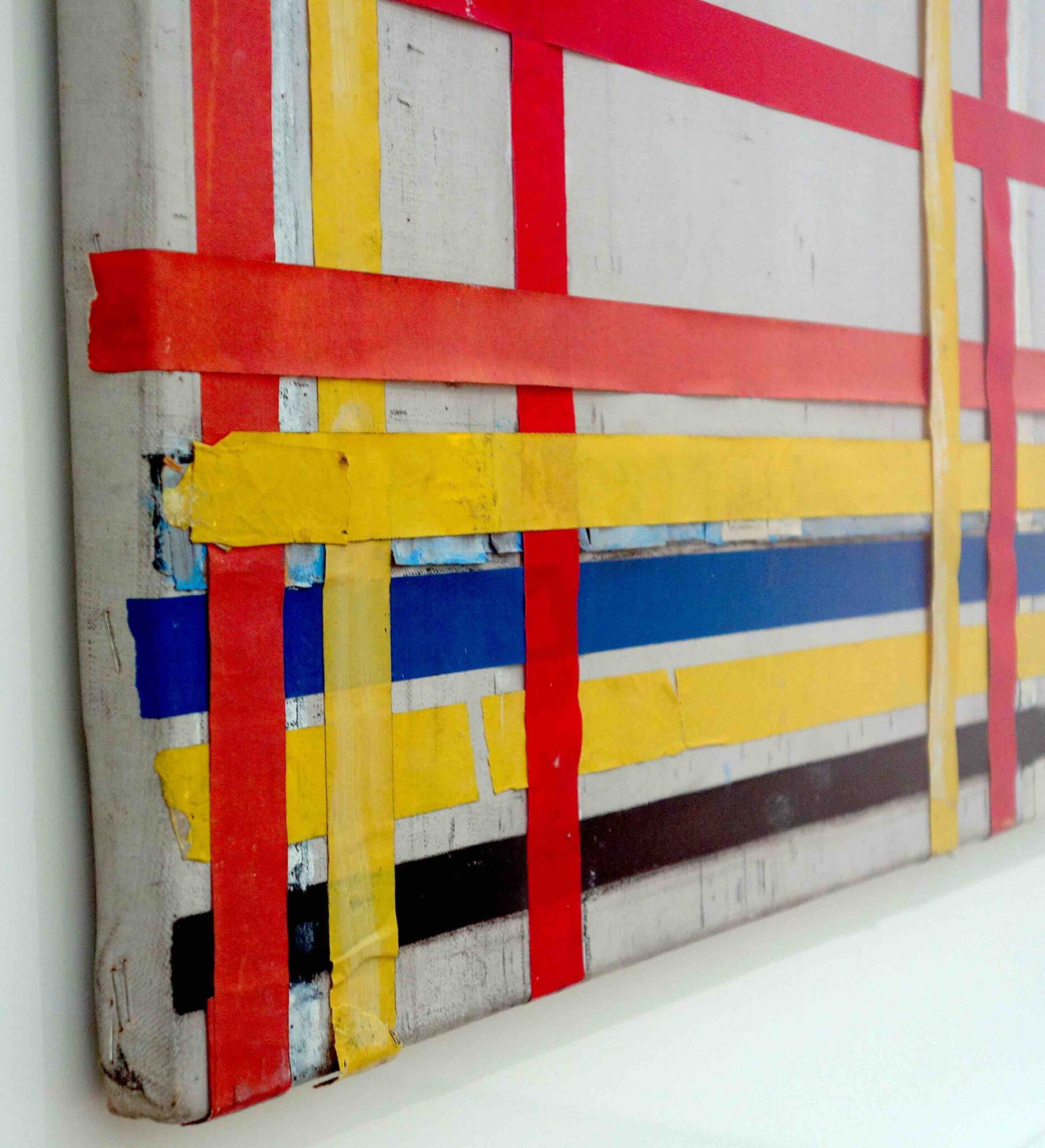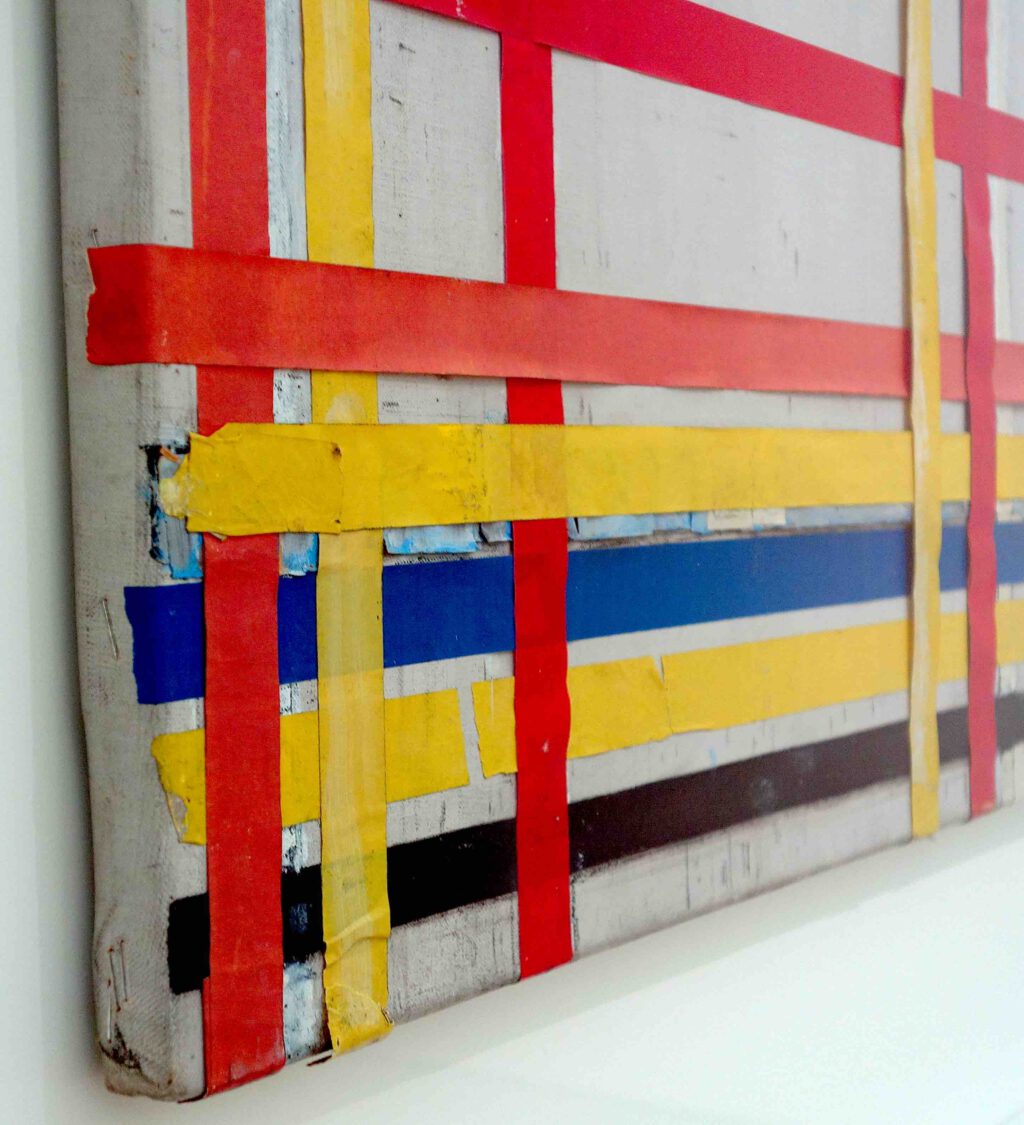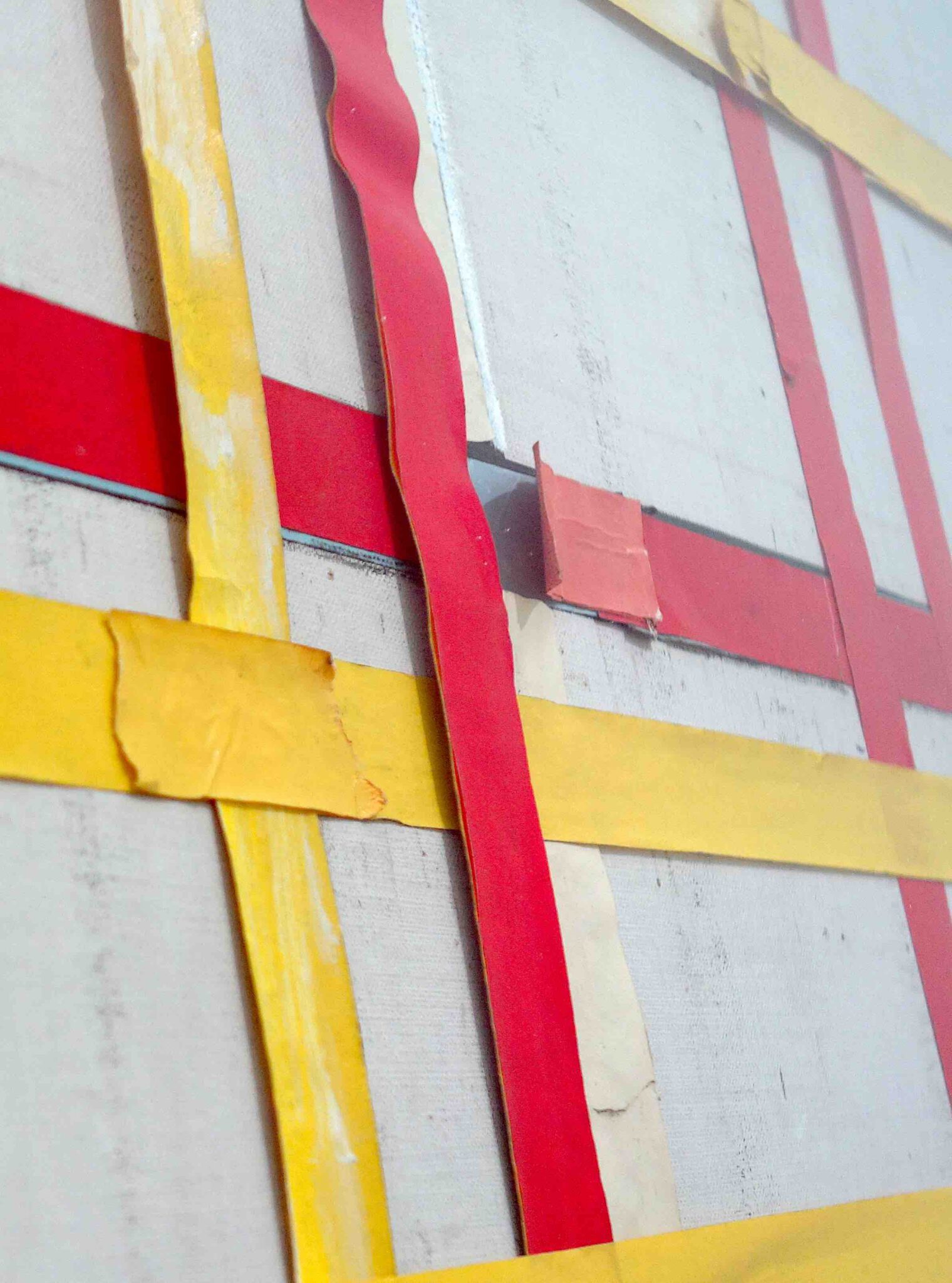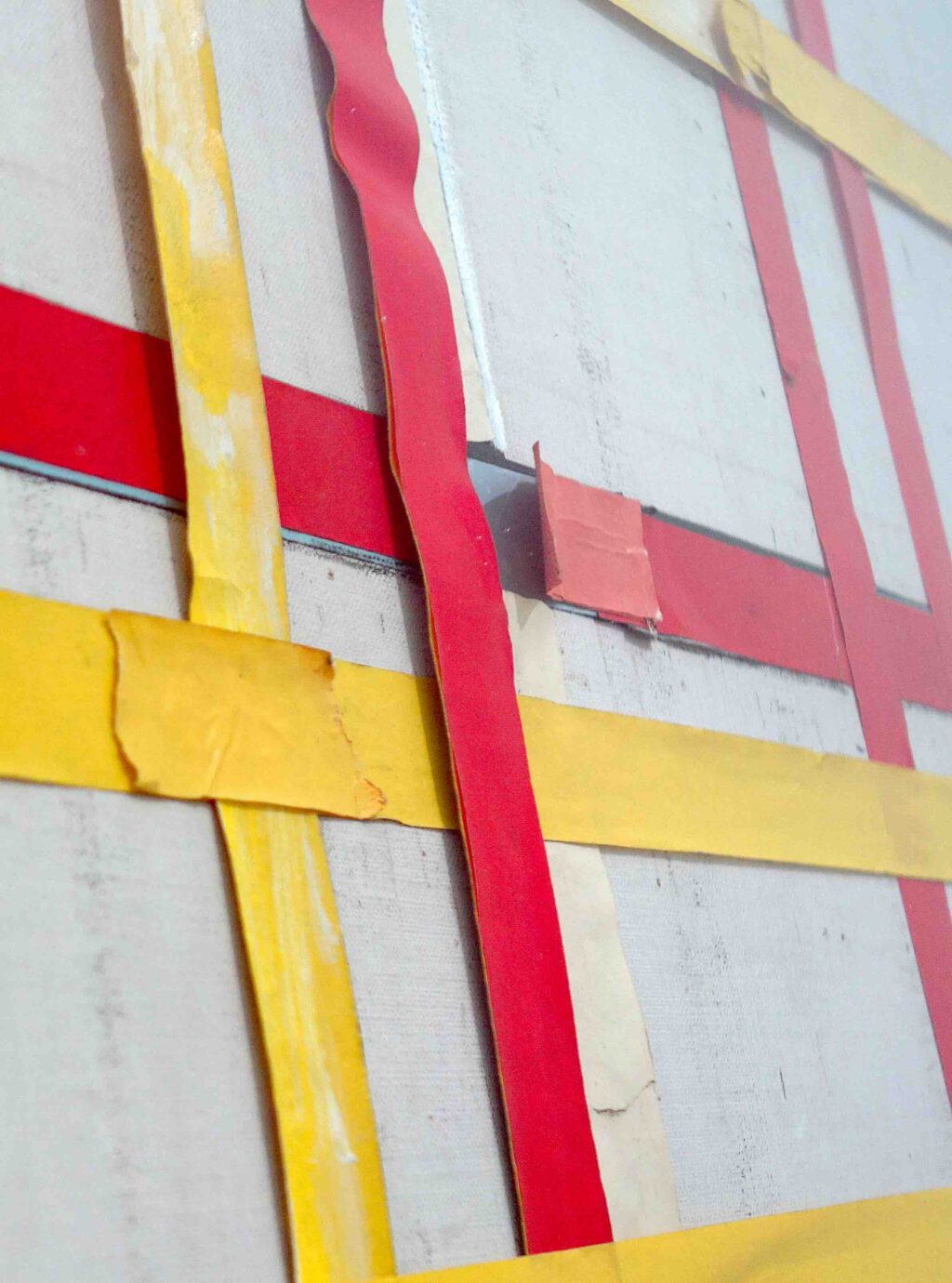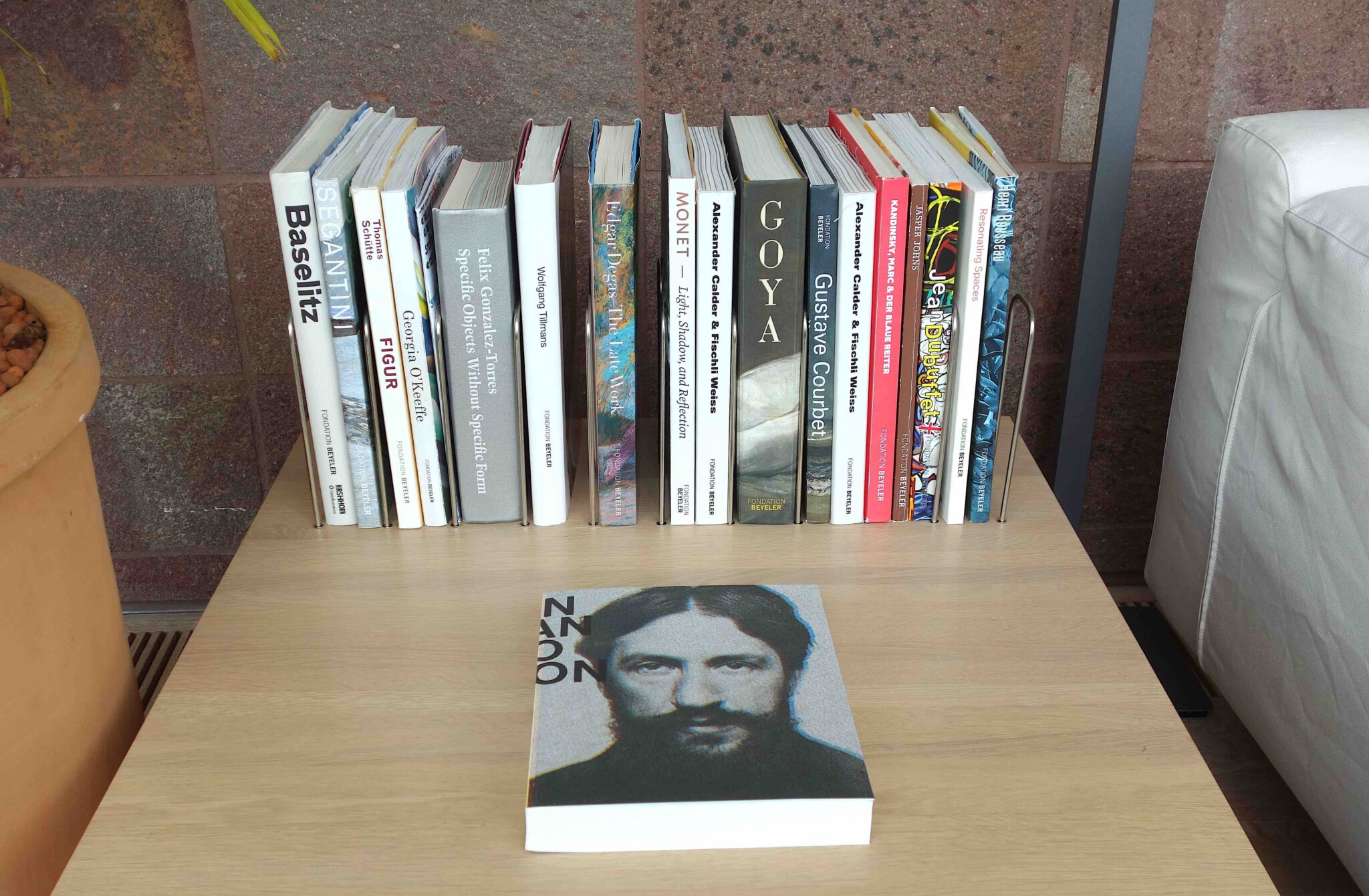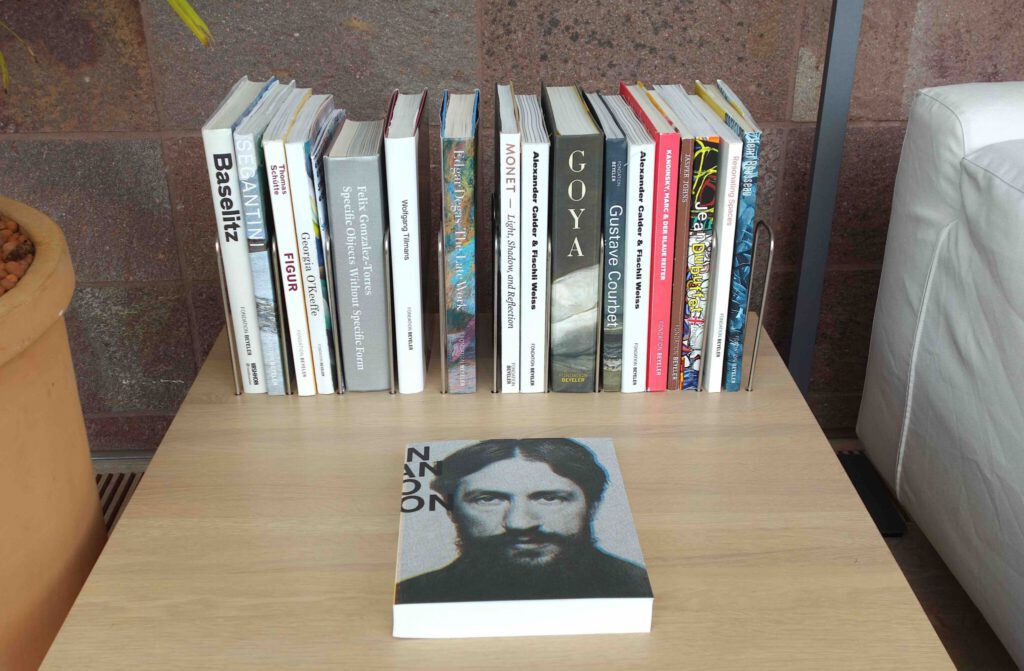 ---
Compare the superb curatorial practice of the Winterthur Museum.