村上隆とNFT:芸術家は、死ぬまでの短い数十年間で、その後何百年も対応可能な作品を作らねばなりません。
MURAKAMI Takashi thinks, to be remembered hundreds of years later, he has to join shitty NFT: "Murakami Flowers" for dumb NFT digital money speculators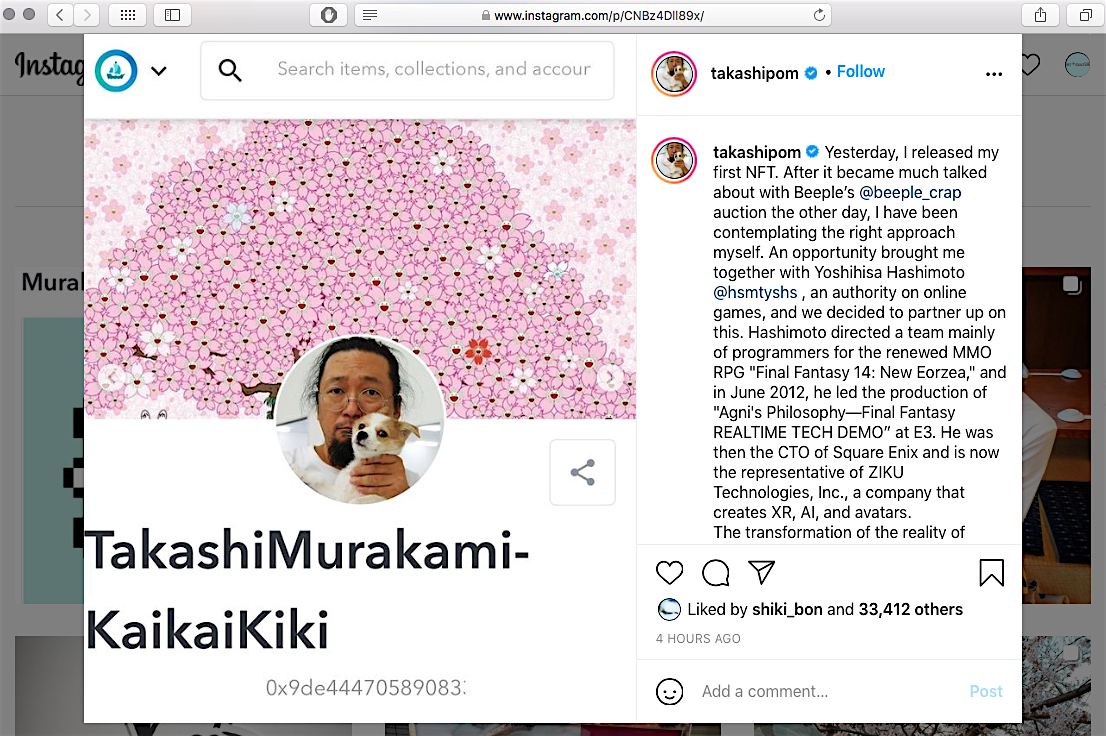 In this sense, dear dumb "Murakami Flower" collector: don't forget to pay taxes. If you bought a unit of Ether a few years ago for $100, and it's now worth $1,800, your Tax Office considers Ether a capital asset. So if you use Ether or Bitcoin to purchase an art work by MURAKAMI Takashi with NFT, that means you "created a taxable event". Stay happy with your Murakami Dotty Flowers!
up-date 2021/4/1:
After Declaring His Business on the Brink of Bankruptcy, Takashi Murakami Is Auctioning a Collection of Smiley-Flower NFTs
Bids are already over $200,000.
Sarah Cascone, March 31, 2021
quote:
Beeple's $69 million NFT sale at Christie's inspired Murakami to get into the NFT game, he said. But so did his children, who during the pandemic have been socializing not in the real world, but in the popular Nintendo game Animal Crossing.
"They were watching some fireworks display within the game while talking with their school friends, who they could no longer meet in person, through Zoom, admiring how beautiful it was," Murakami wrote. "I saw the reality of the shifting values when I realized that these children could discern beauty within a virtual world."
full text:
https://news.artnet.com/art-world/takashi-murakami-nft-1956030
BT 美術手帖サイトより:
村上隆が初のNFT作品を発表。108バリエーションの「お花」を販売へ
(引用:)
村上はNFTマーケットプレイスの「OpenSea」で初となるNFT作品「Murakami.Flowers」を発表。村上は自身のコメントとして次のように記している。「芸術家は、死ぬまでの短い数十年間で、その後何百年も対応可能な作品を作らねばなりません。今回のトライアルも、その意味でVR内で人間が認知可能な芸術のあり方の、掘り下げと拡散に合致している為に行い始めました。ほんのちょっとした興味の揺らぎなのか。それとも未だ知る由もない未来の価値観へのはじめの一歩なのか」(リリースより一部抜粋)。
full text:
https://bijutsutecho.com/magazine/news/market/23819
up-date:
世界のNFT作品70%下落。今日の村上隆:すでに入札をしてくださっていた方々には誠に申し訳ないのですが、より便利に楽しく安心して私のNFT作品を楽しんで頂く為にも、今回の取り下げをご理解頂けますと幸いです。(2021/4/11)
NFTs prices linked to art down 70%. MURAKAMI Takashi, today: I sincerely apologize to those who have already put in their bids, but I hope you will understand the logic behind this withdrawal, the aim of which is to later allow you to enjoy my NFT works more conveniently and with peace of mind.
https://art-culture.world/articles/murakami-takashi-nft-apology/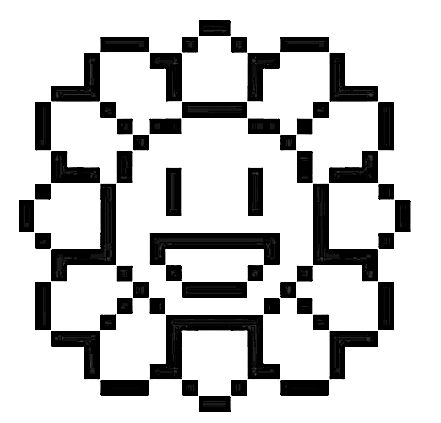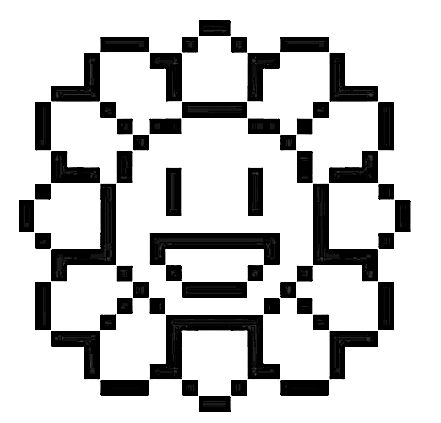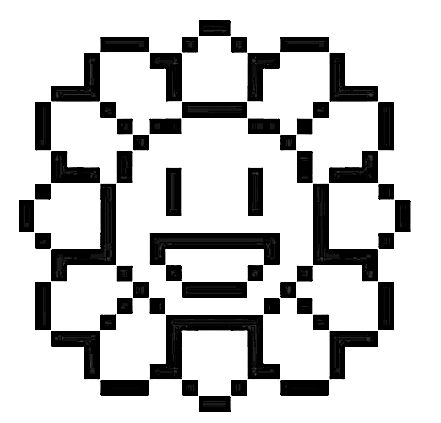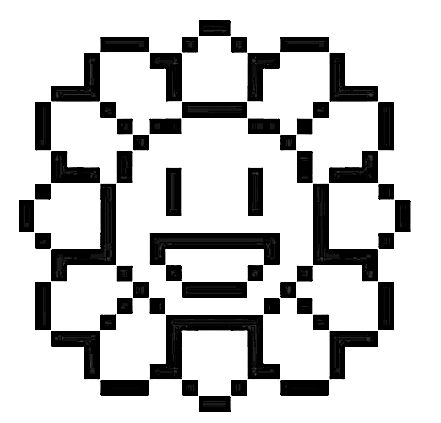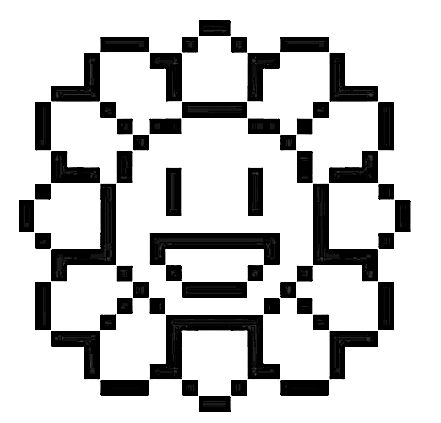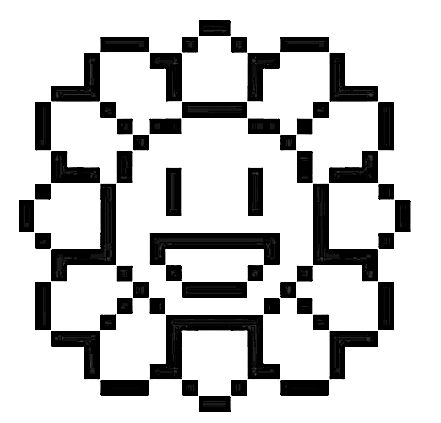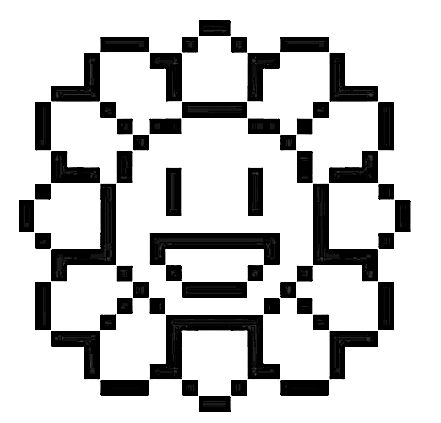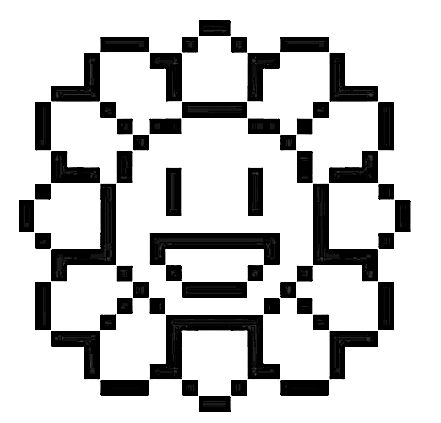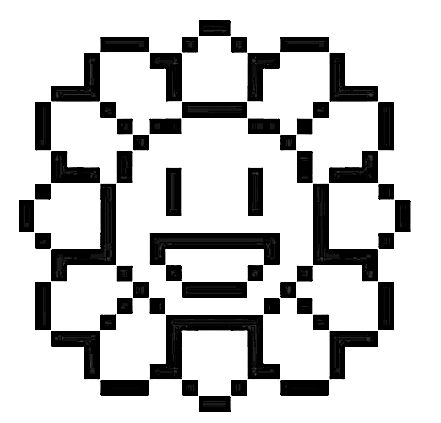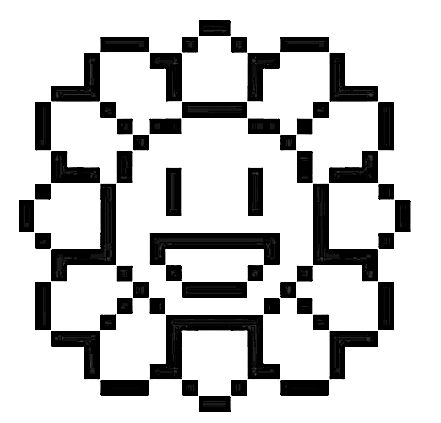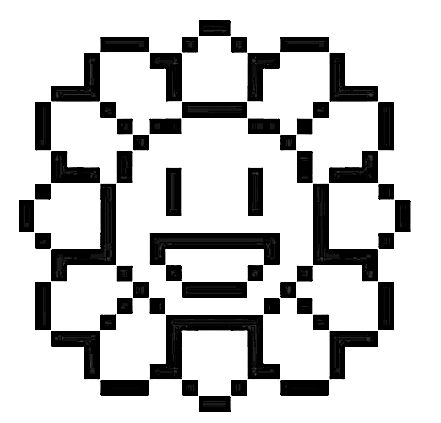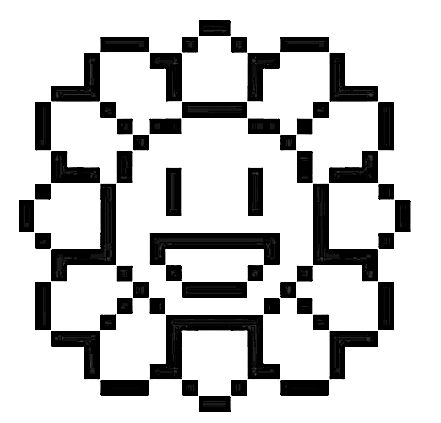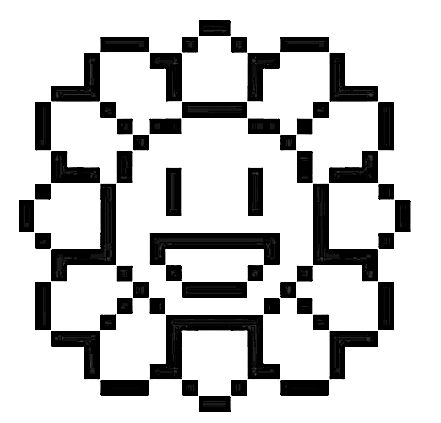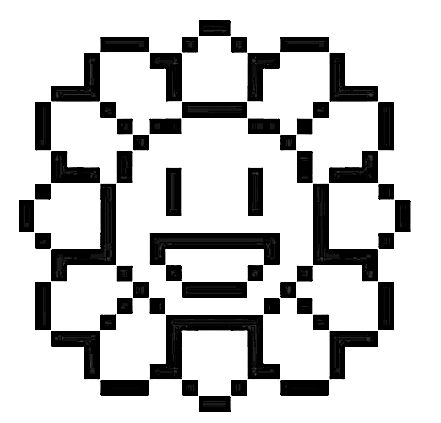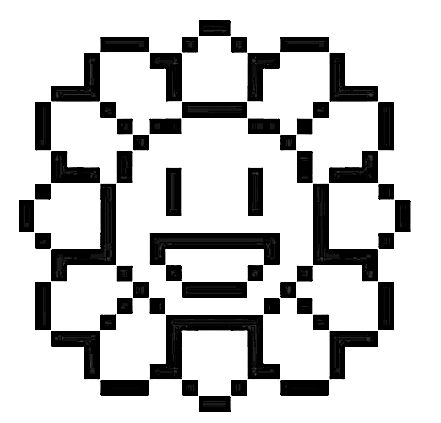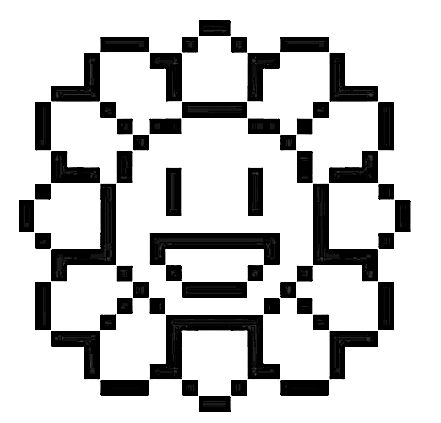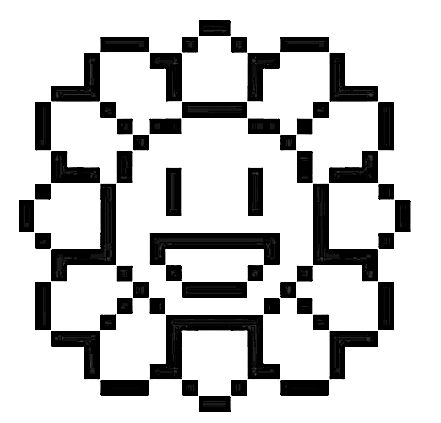 Link to Murakami's Instagram account
https://www.instagram.com/p/CNBz4Dll89x/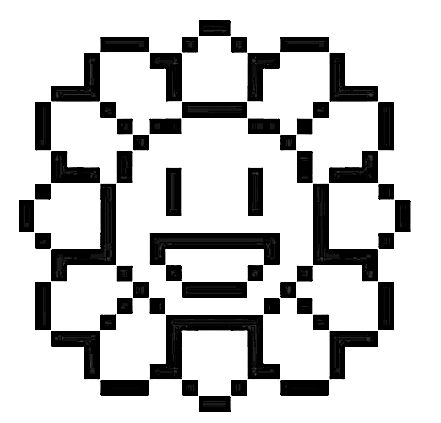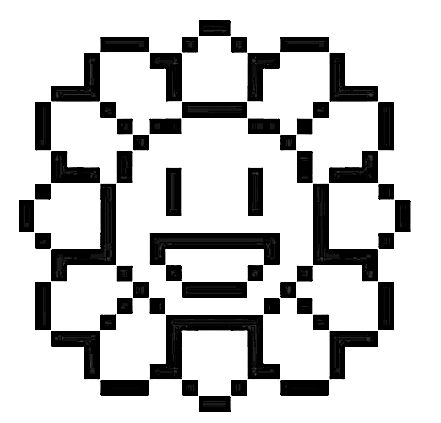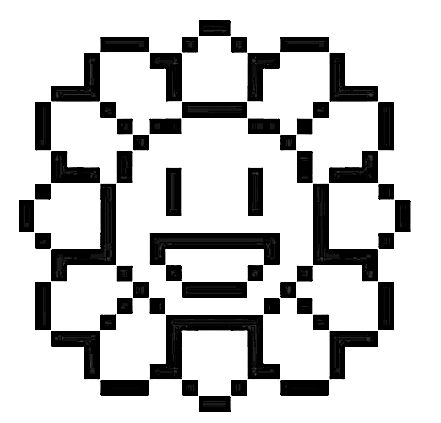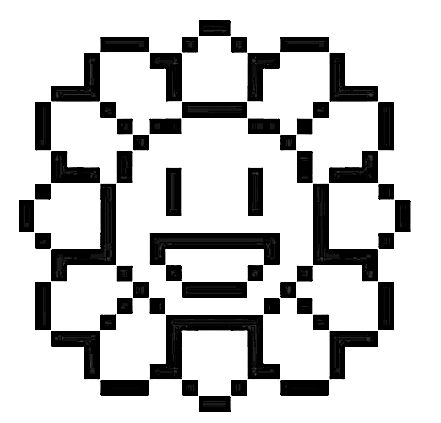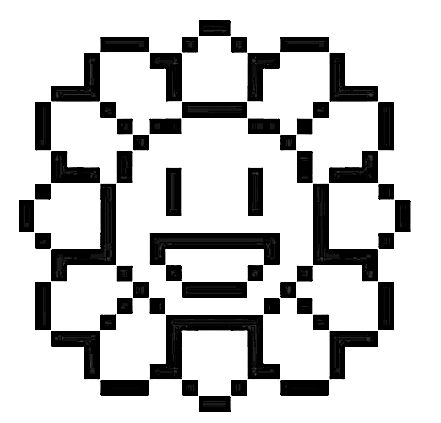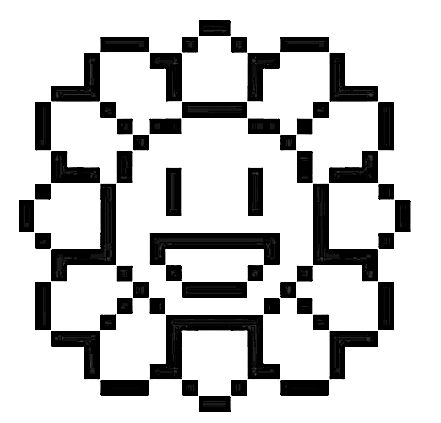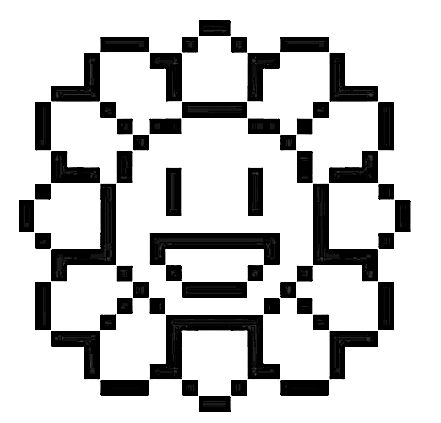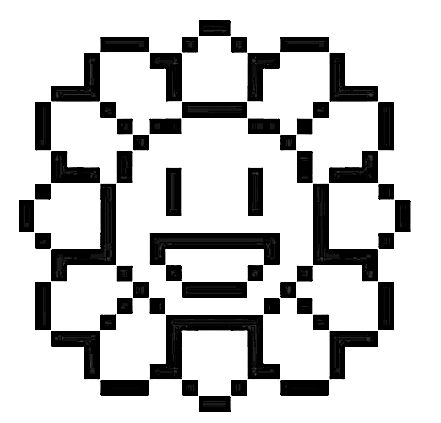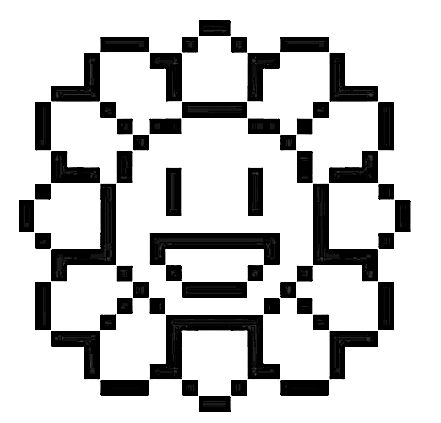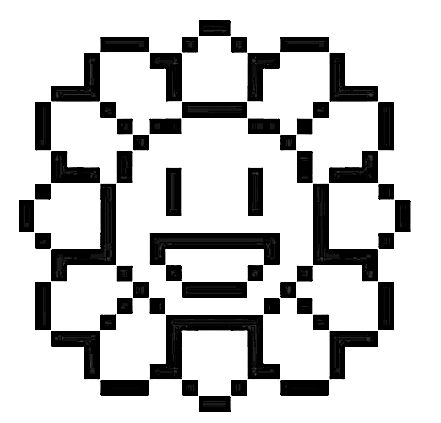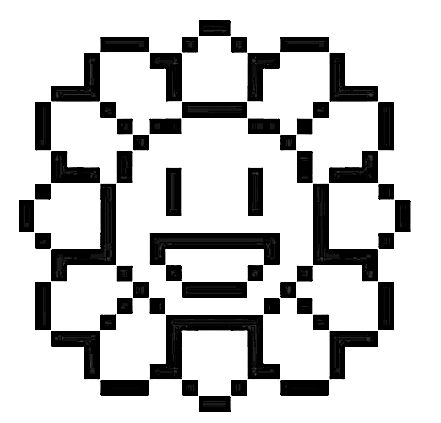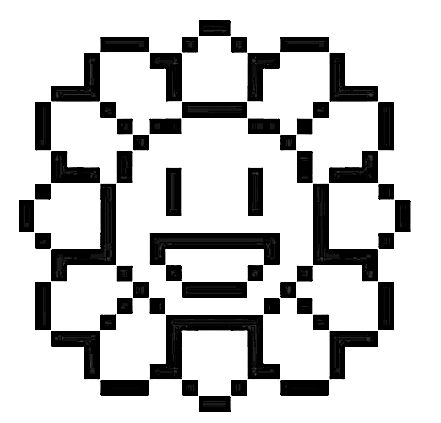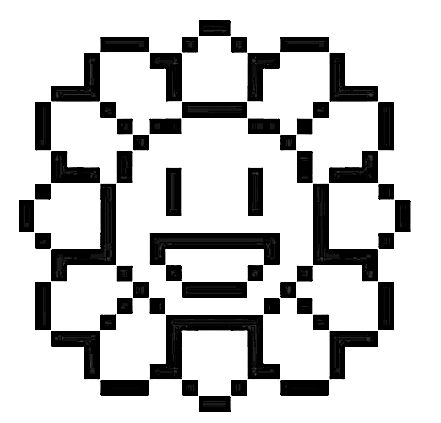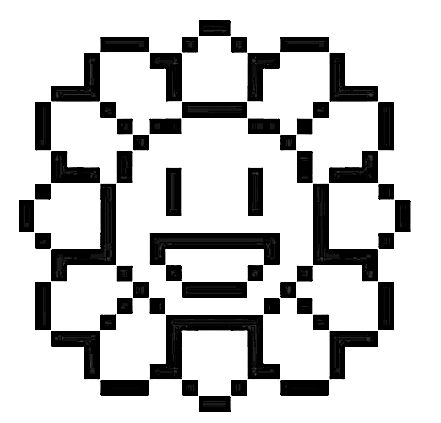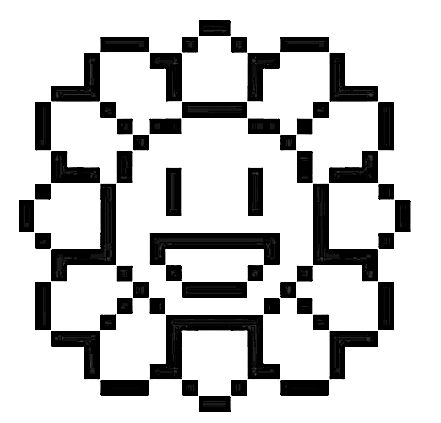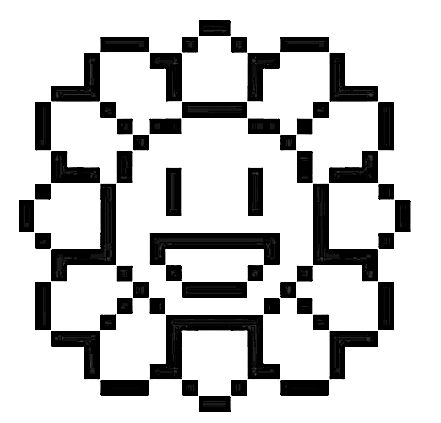 Link to opensea:
https://opensea.io/collection/murakami-dot-flowers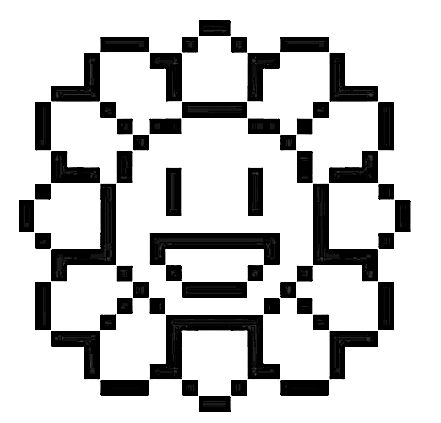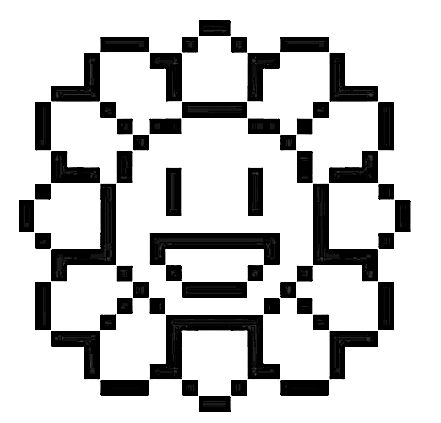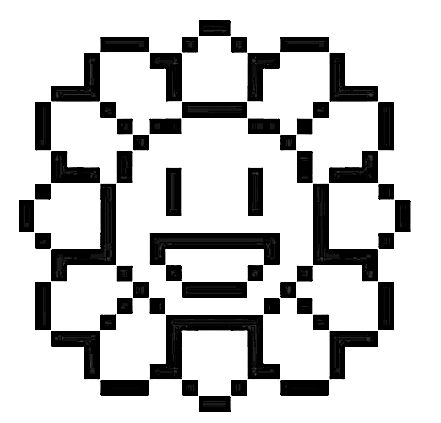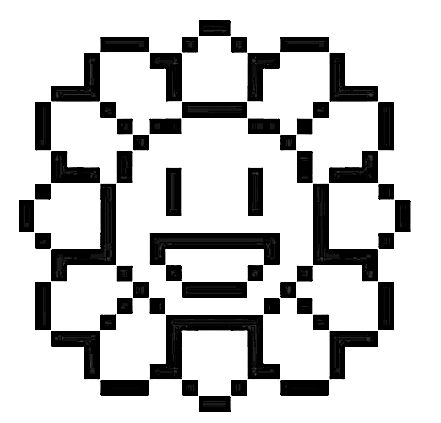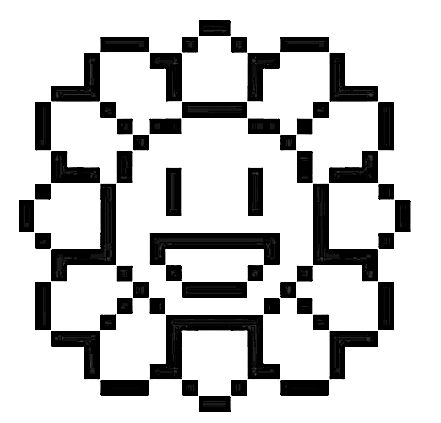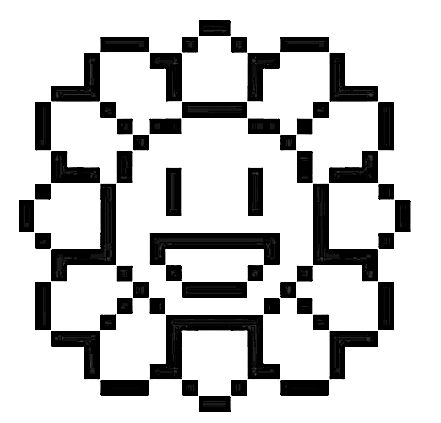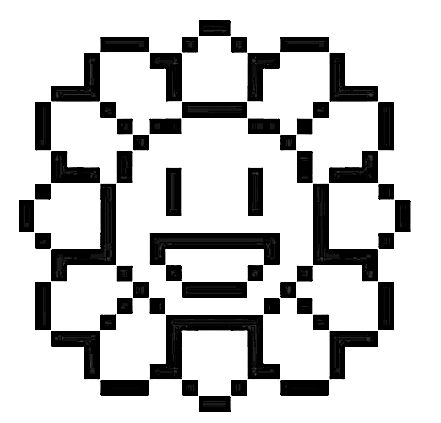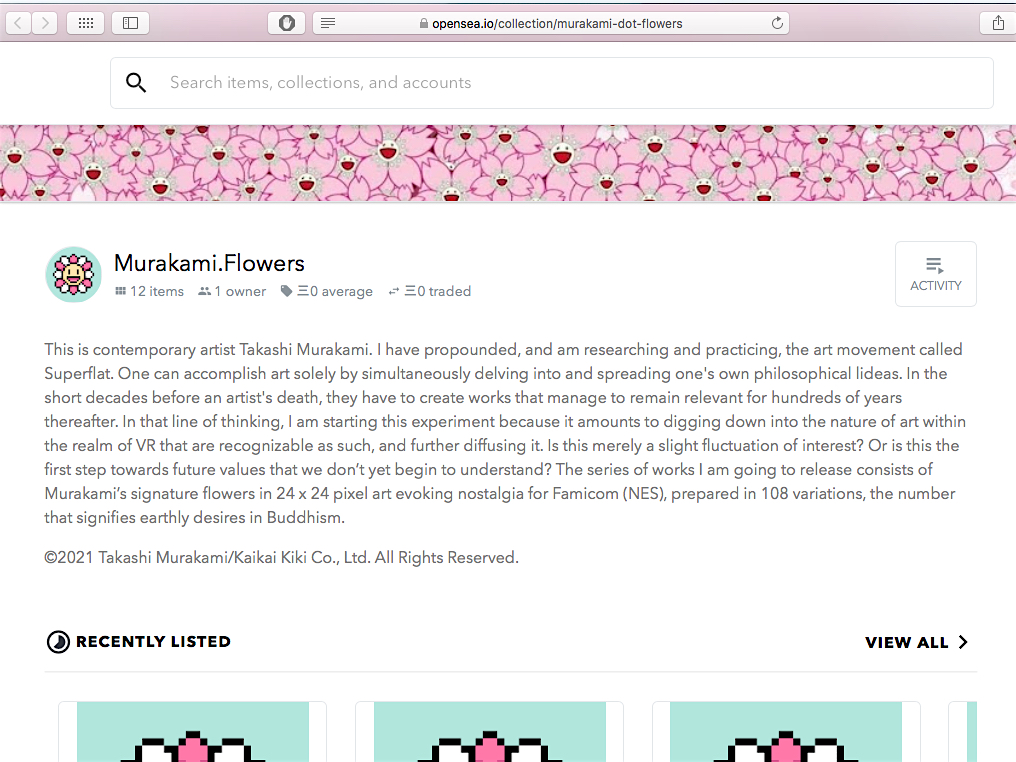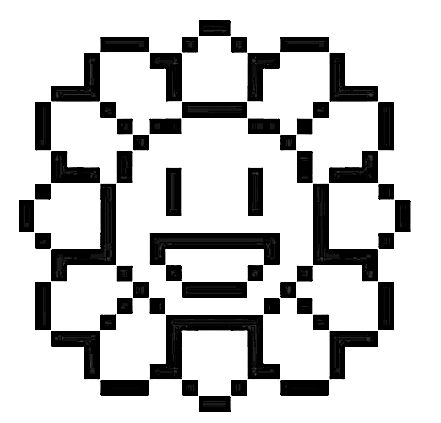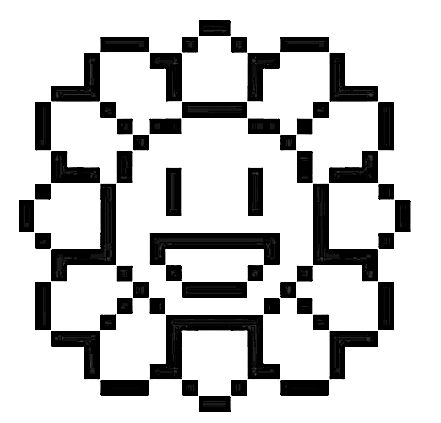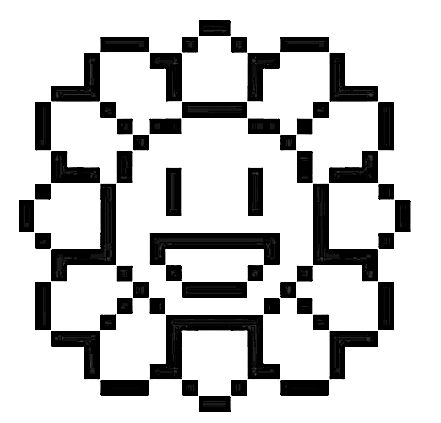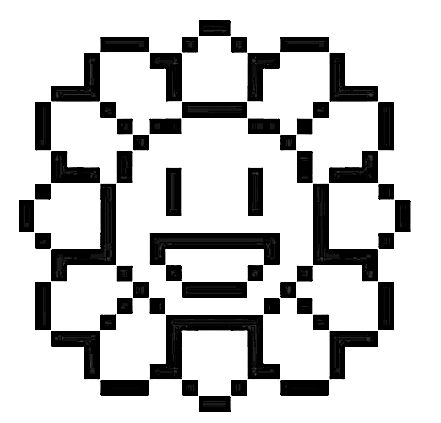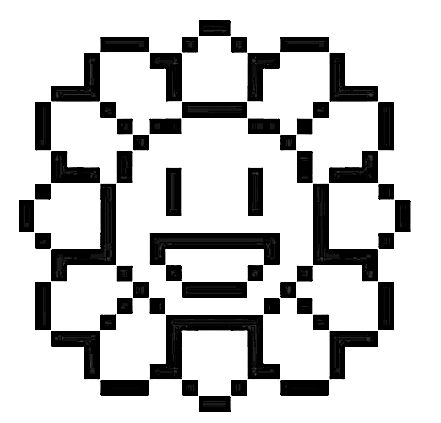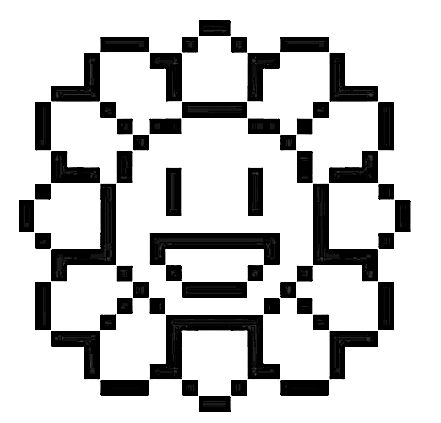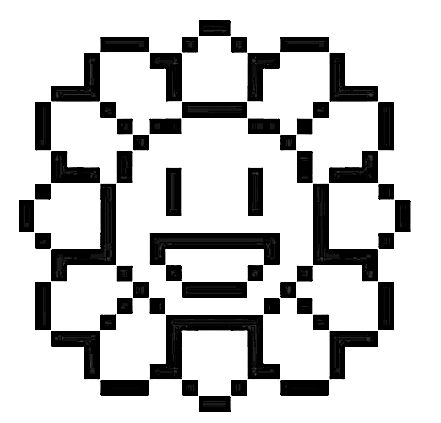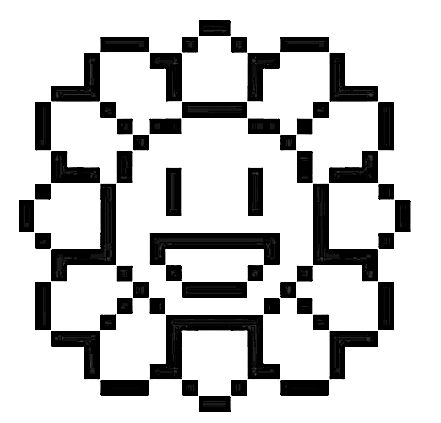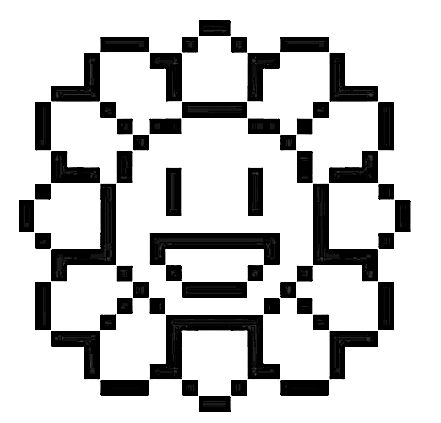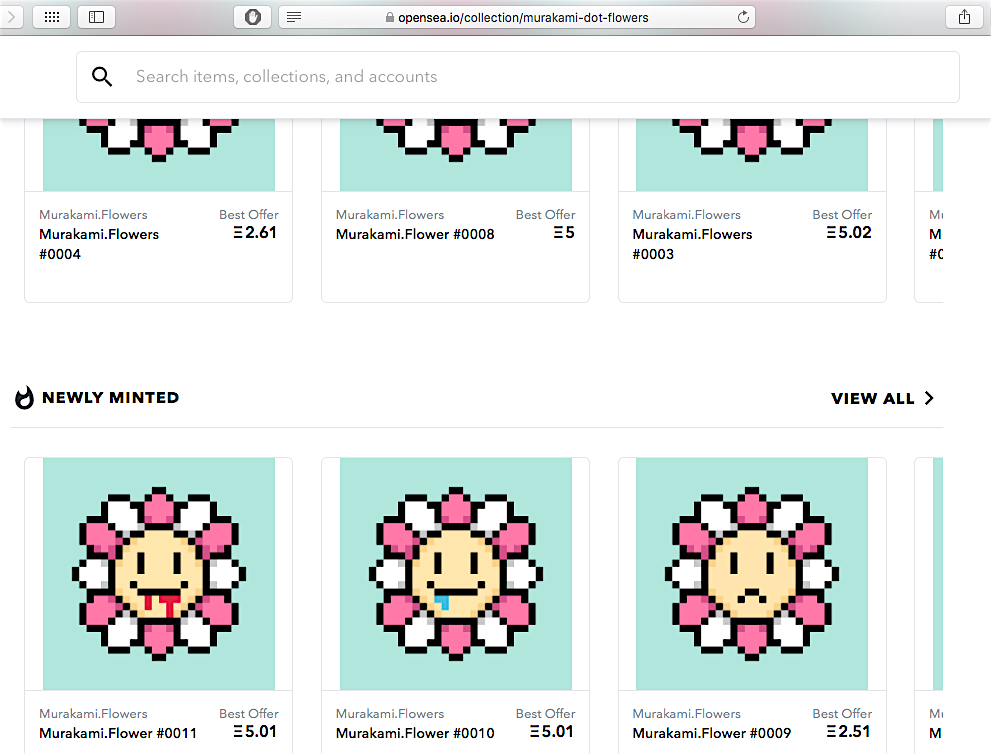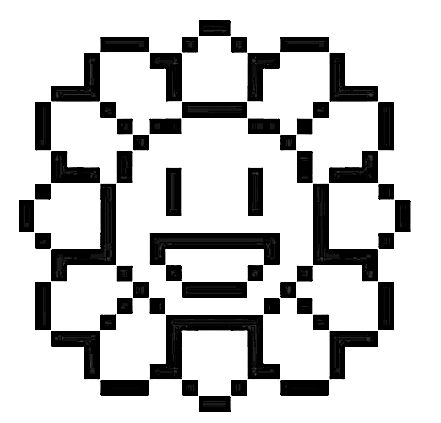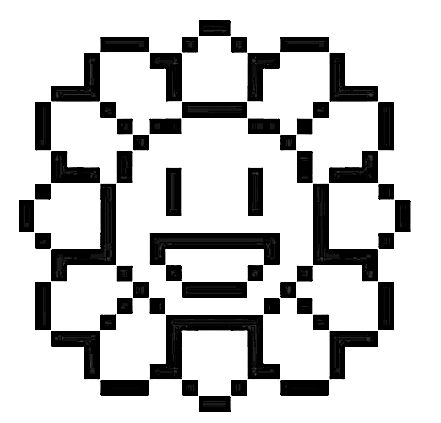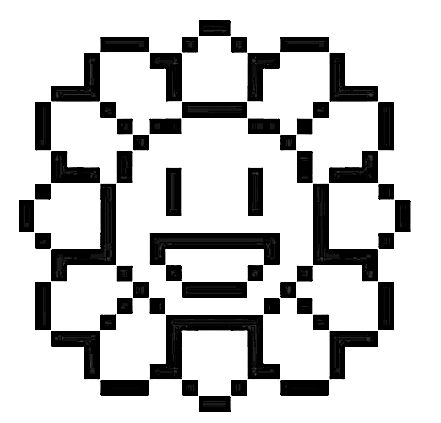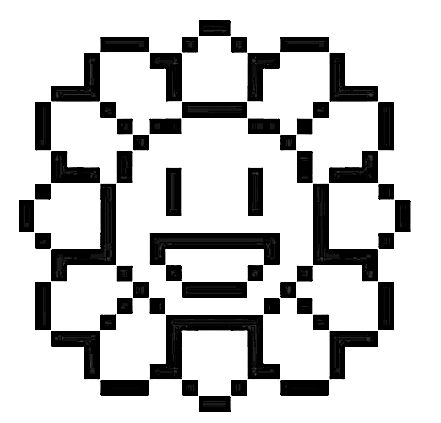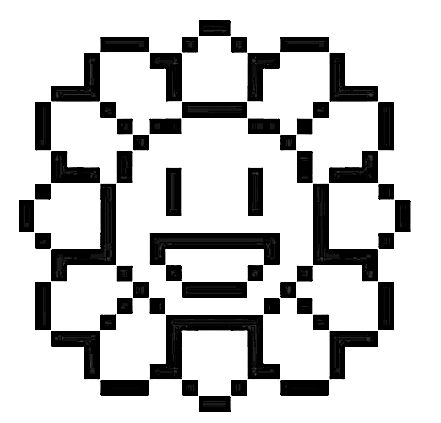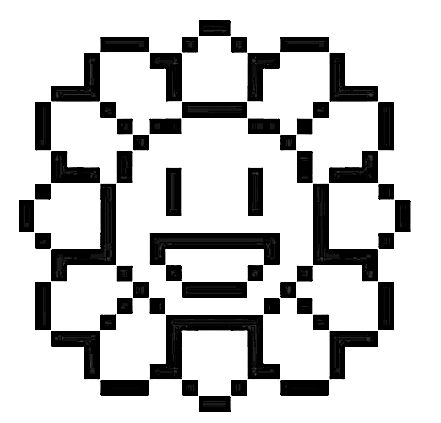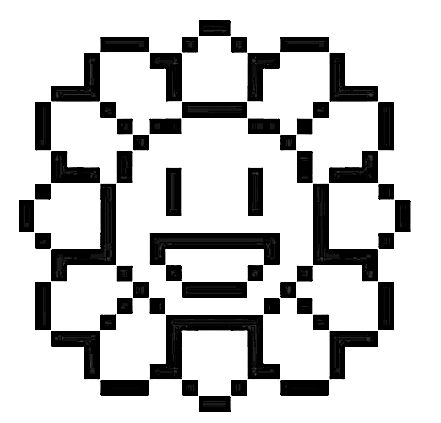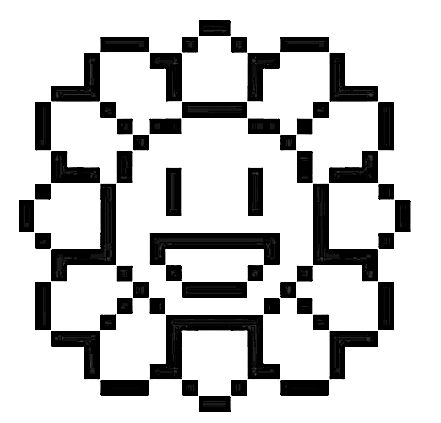 Compare with:
クリスティーズ:ビープルのデジタル作品 NFT(非代替性トークン)「The First 5,000 Days 」69.3 Million 米国ドル
Beeple "The First 5,000 Days" NFT Fetches US$69.3 Million @ Christie's
https://art-culture.world/articles/beeple-ビープル/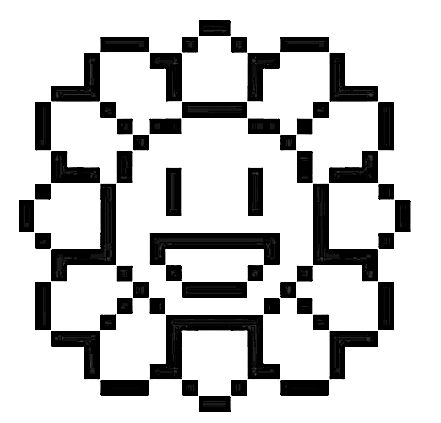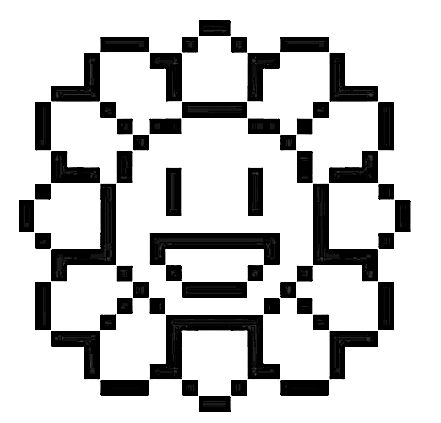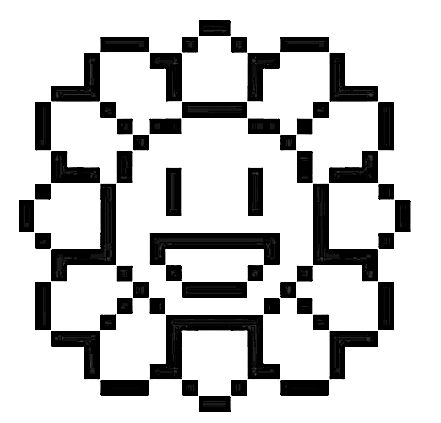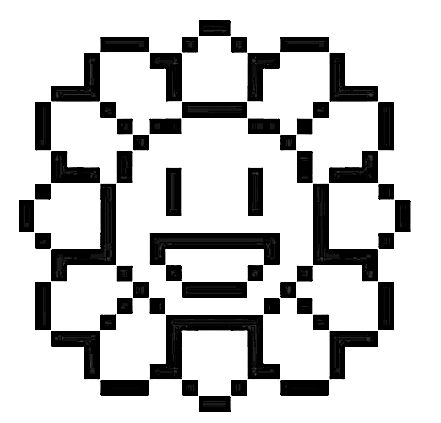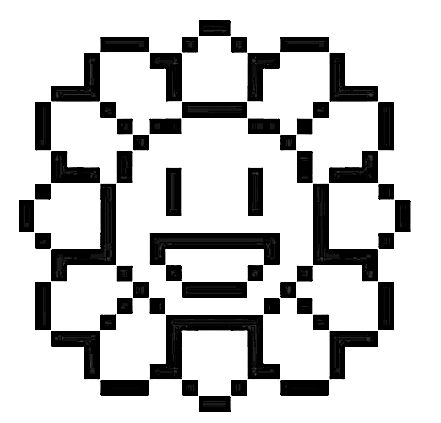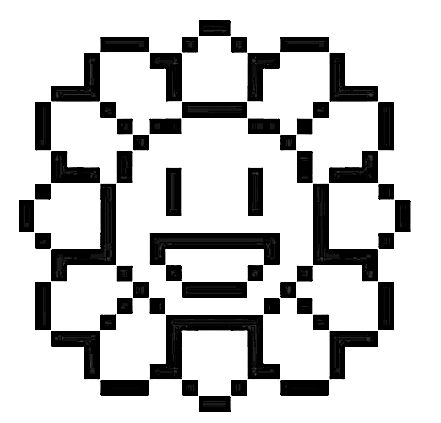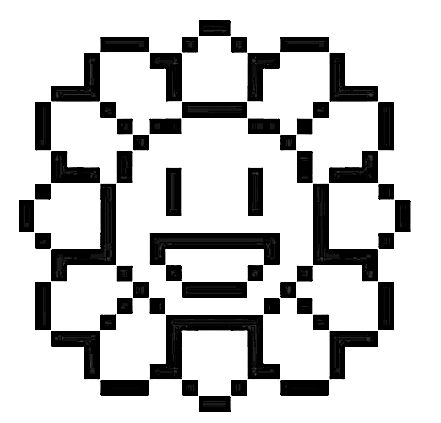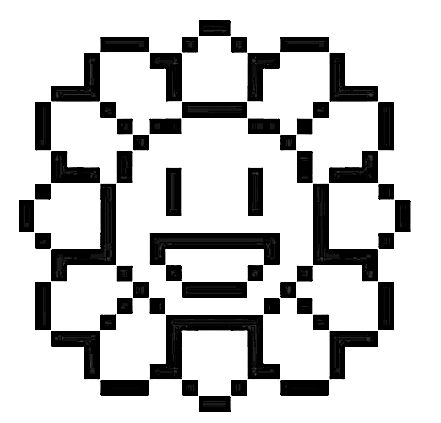 About MURAKAMI Takashi, learn more via: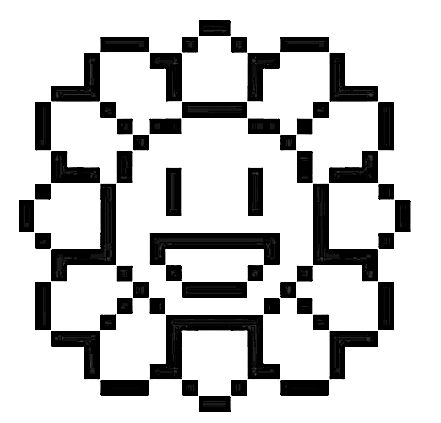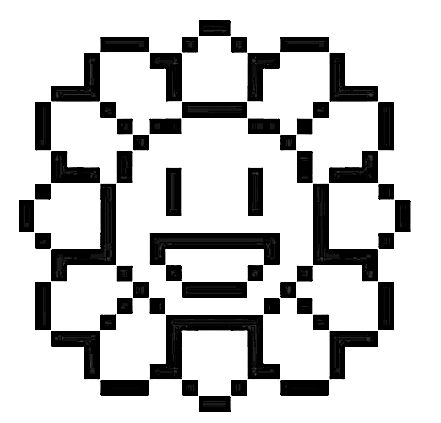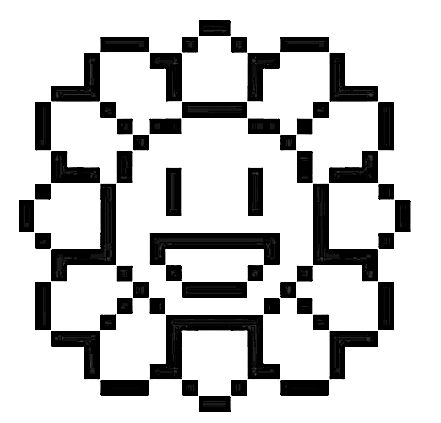 村上隆:「森ビルさんや、協賛のスポンサーさん達にはご迷惑をお掛けしております が、メディアへのインタヴュー一切をお断りしております。」
MURAKAMI Takashi Refuses To Give Any Press Interview (repost from the archive 過去サイト・アーカイブの再投稿 2015/10/16)
https://art-culture.world/articles/murakami-takashi-refuses-to-give-any-press-interview-村上隆/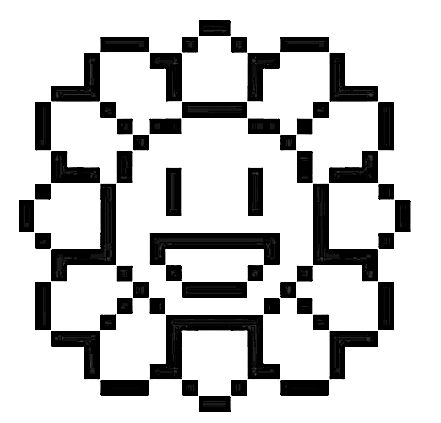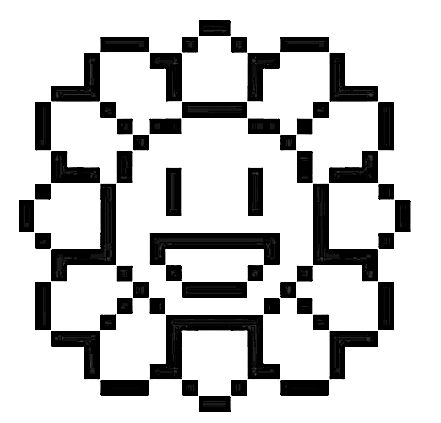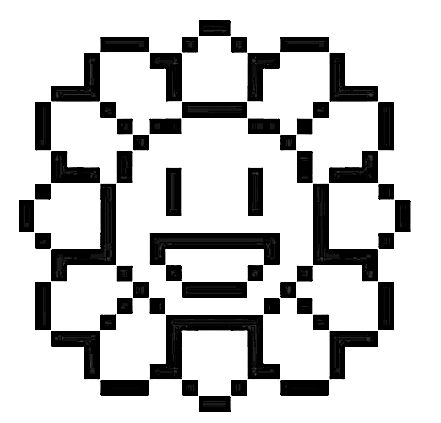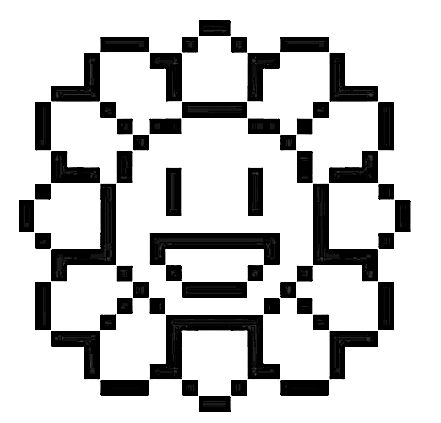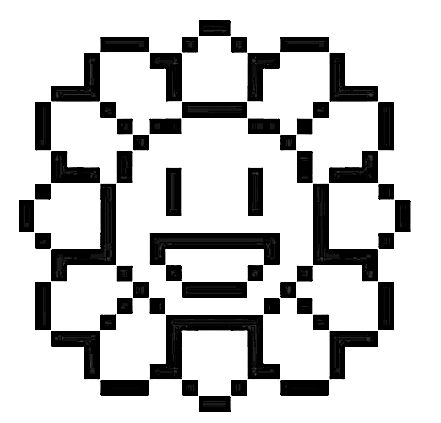 森美術館前なう!日本一美術家、天才村上隆の超ダサい、米国産、金色うんこ自画像!爆笑!!(2020/11/20)
In Front of The Mori Art Museum, NOW! Japan's No.1 Artist, Genius MURAKAMI Takashi's, Made in America, Golden Bullshit Self-Portrait Sucks! ROFL!!
https://art-culture.world/articles/genius-murakami-takashi-天才村上隆/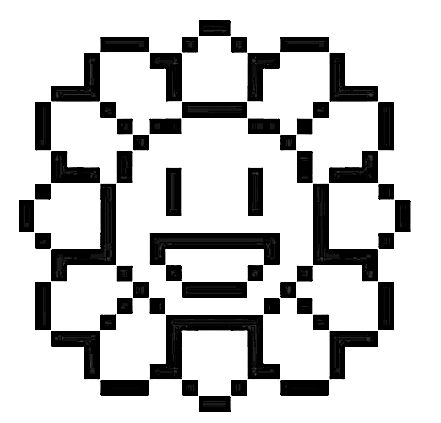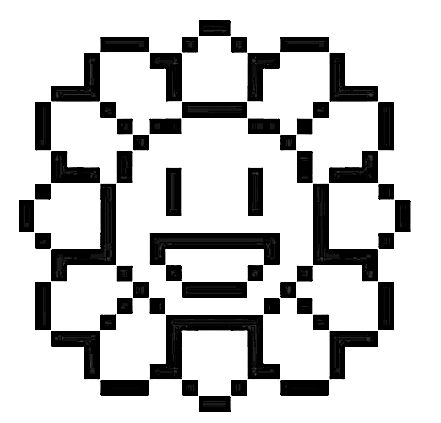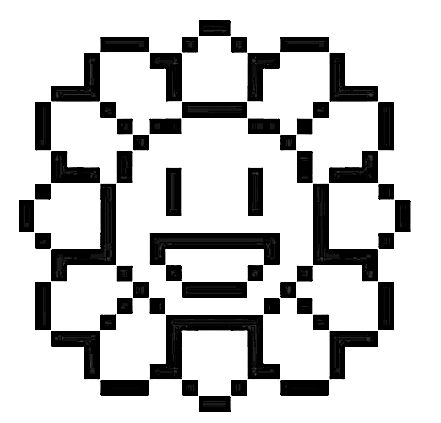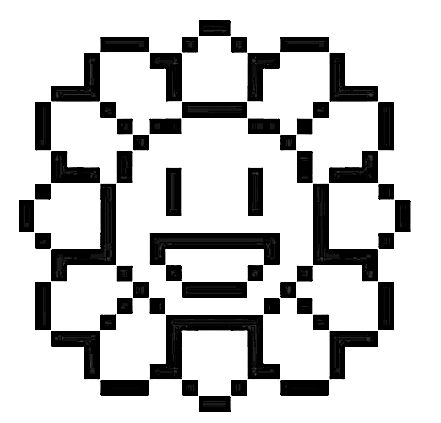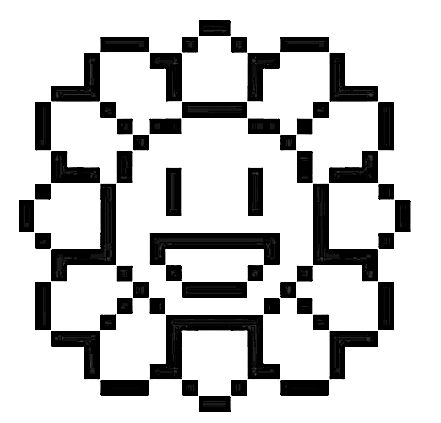 日本の現代アーティスト・トップ 6(2020年)(2020/7/18)
Contemporary artists from Japan, Top 6 (2020)
https://art-culture.world/articles/contemporary-artists-from-japan-top-6-2020-日本の現代アーティスト・トップ-6-2020年/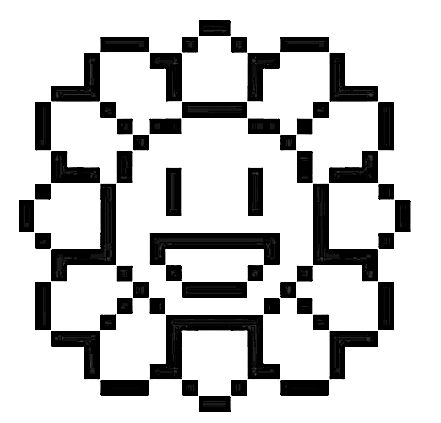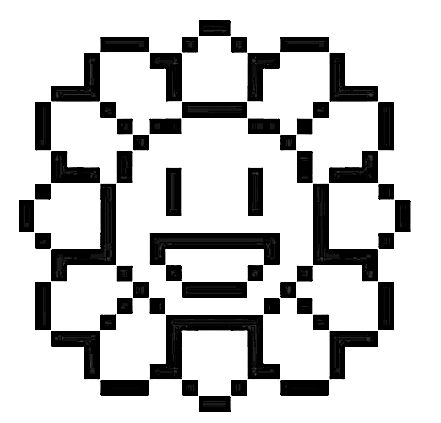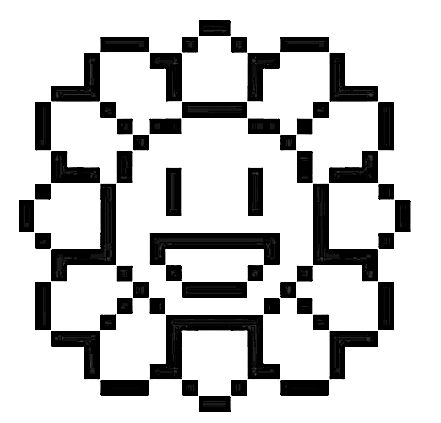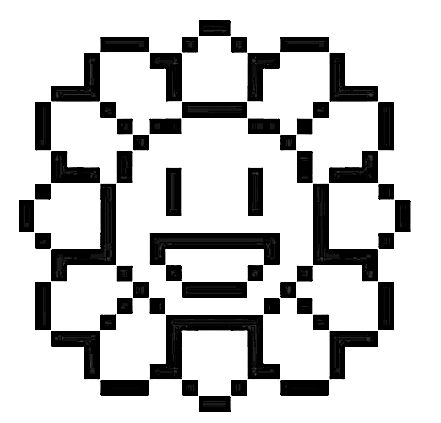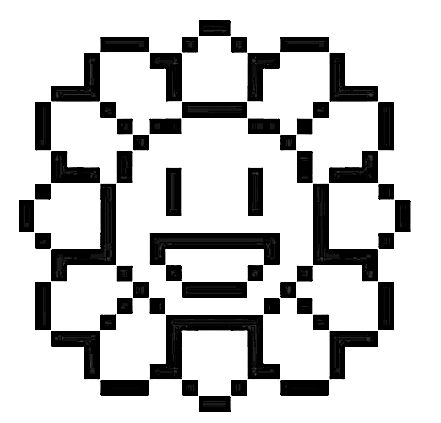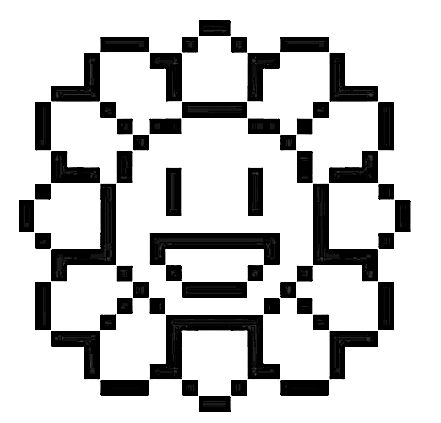 米国ギャラリー Blum&Poeのアーティスト・リストから外された村上隆 (2019/4/23)
Takashi Murakami Had Been Erased From American Gallery Blum & Poe's Artists' List
https://art-culture.world/articles/takashi-murakami-blum-poe-村上隆/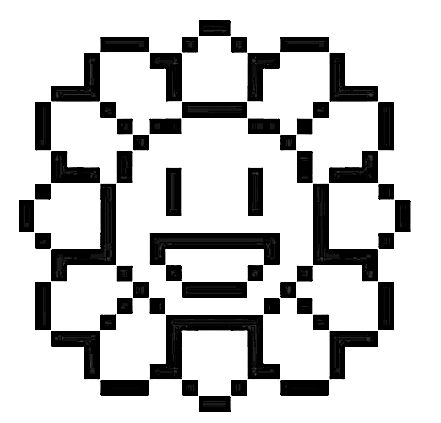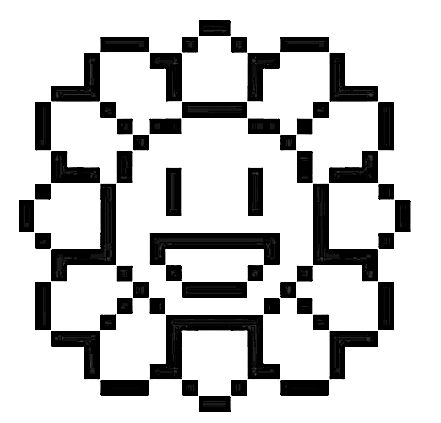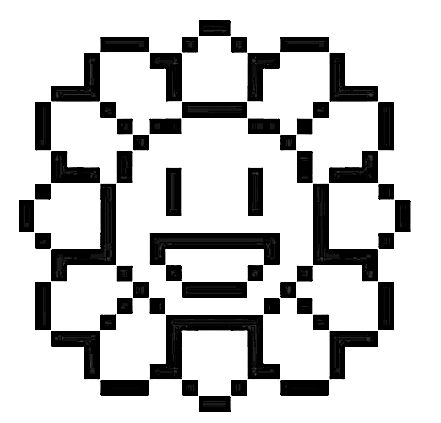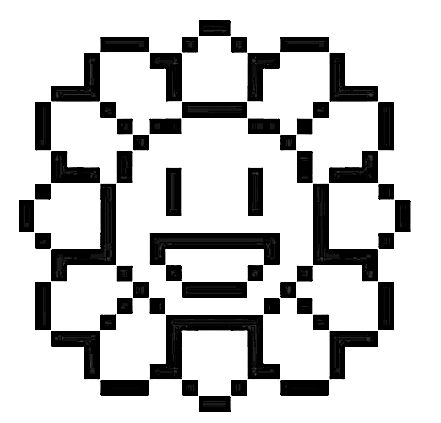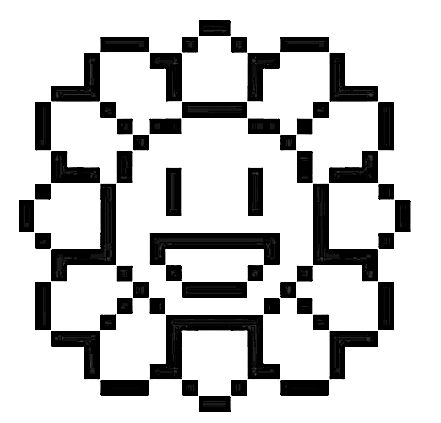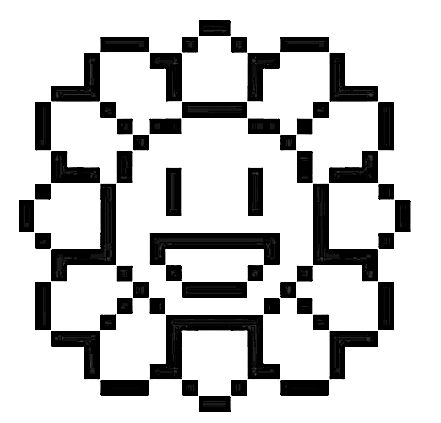 今日のJapan Times。「村上隆:日本のアート・アウトサイダー、平成時代を定義した、'嫌われた'アーティスト 」。不幸な村上隆、、、(2019/3/14)
Today's Japan Times. "Takashi Murakami: Japan's art outsider. The 'hated' artist who defined the Heisei Era". An Unhappy MURAKAMI Takashi…
https://art-culture.world/articles/takashi-murakami-japans-art-outsider-the-hated-artist-村上隆/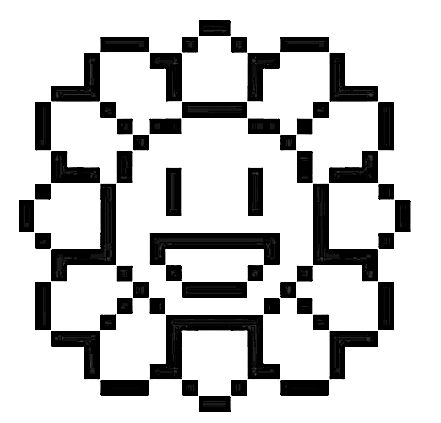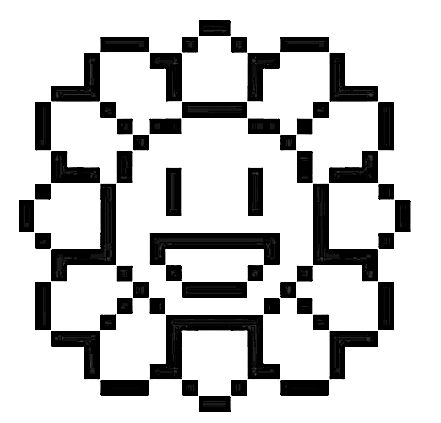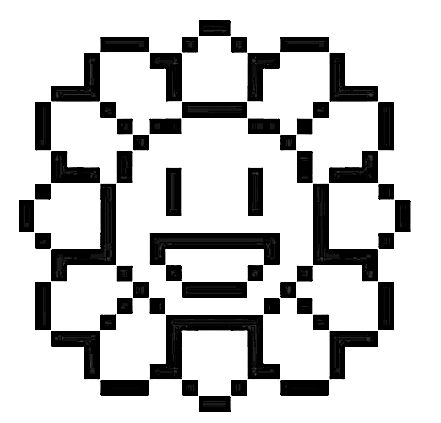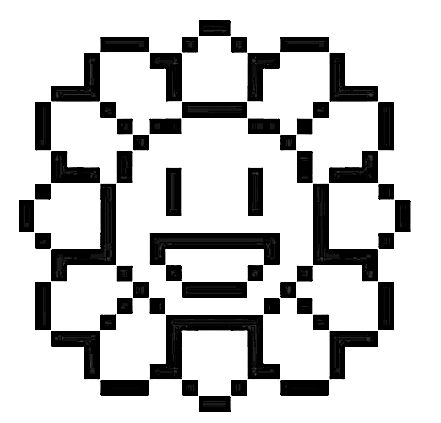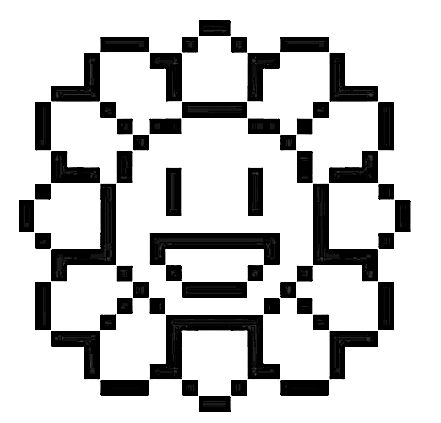 村上作品の価値?不幸な村上隆、、、(2018/11/16)
The Value of Murakami's Works? An Unhappy MURAKAMI Takashi…
https://art-culture.world/articles/takashi-murakami-art-works-value/
日本のアート界を駄目にした男? 不幸な村上隆、、、(2018/10/19)
The Man Who Ruined The Japanese Art World? An Unhappy MURAKAMI Takashi…
https://art-culture.world/articles/takashi-murakami-kaikai-kiki-japanese-art-world/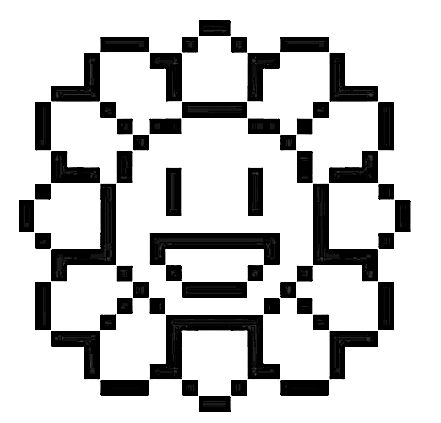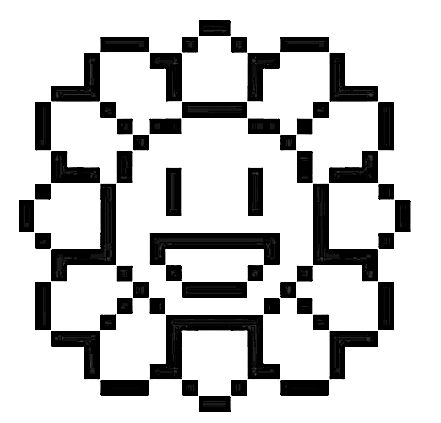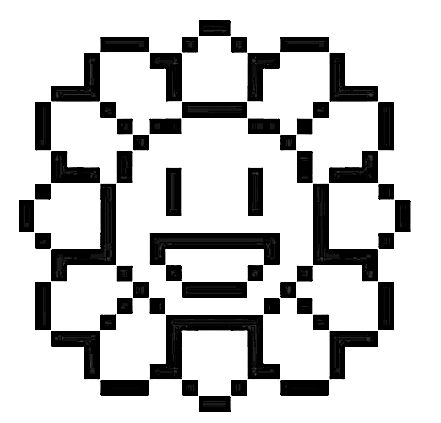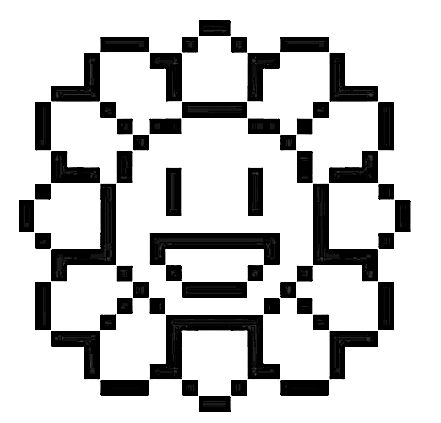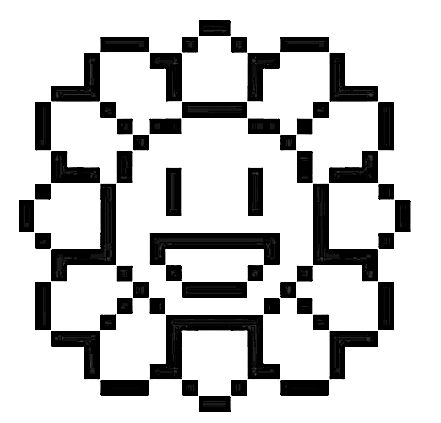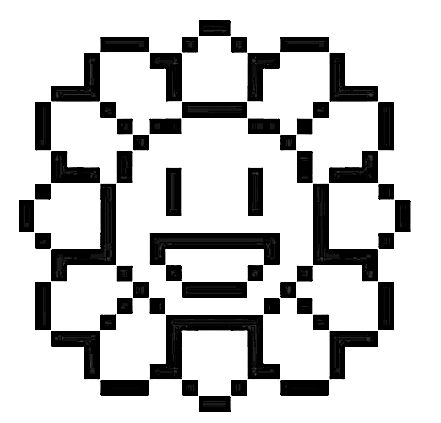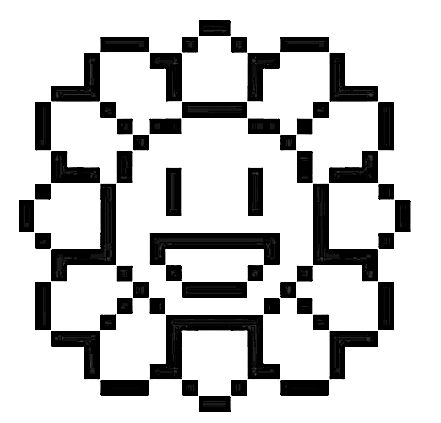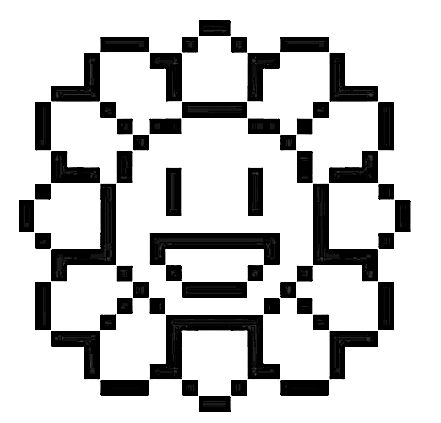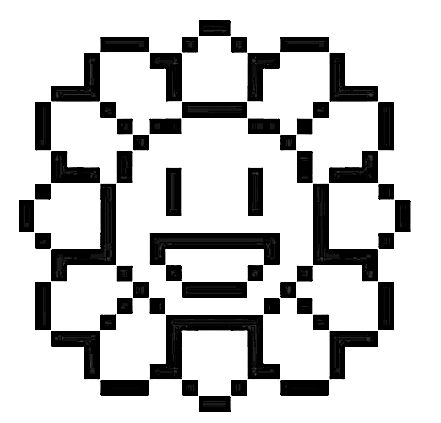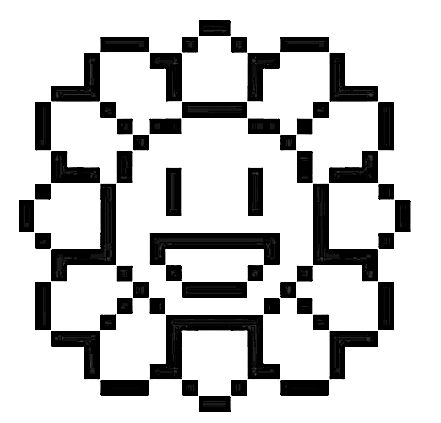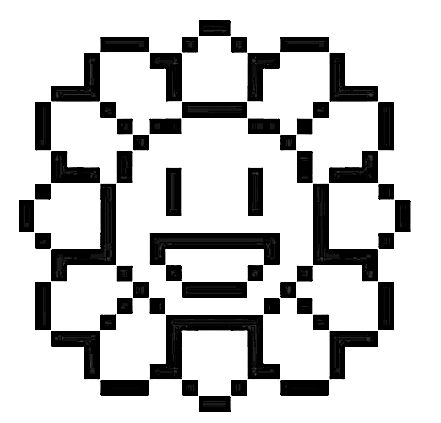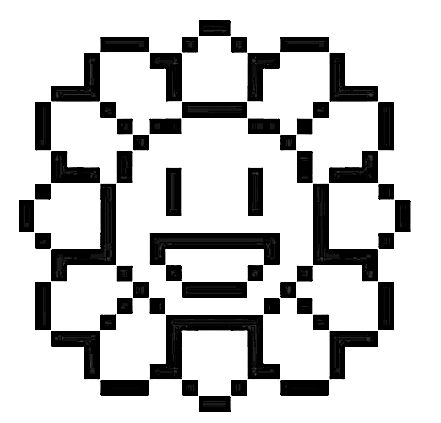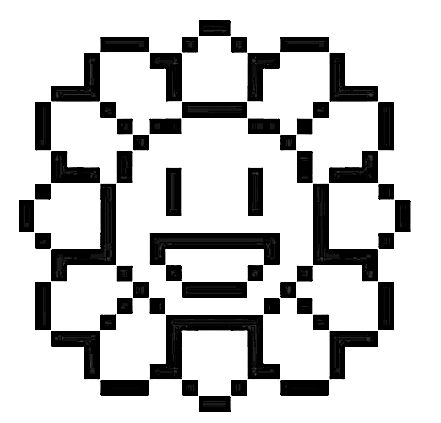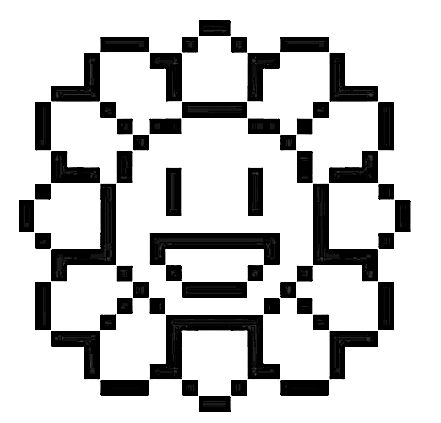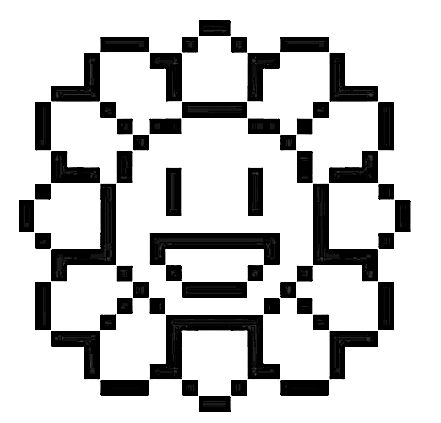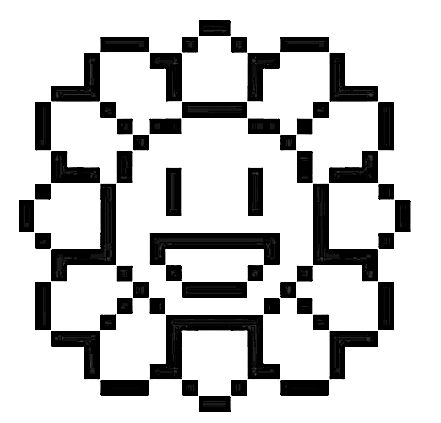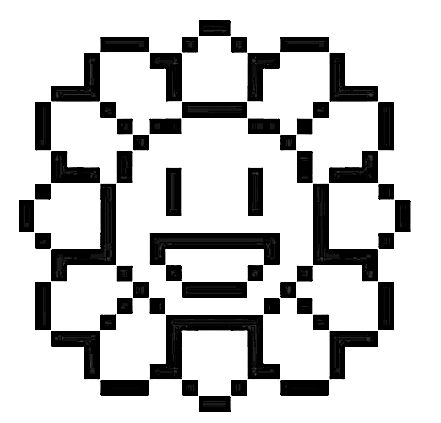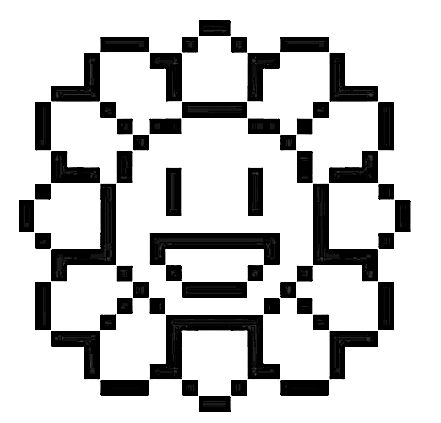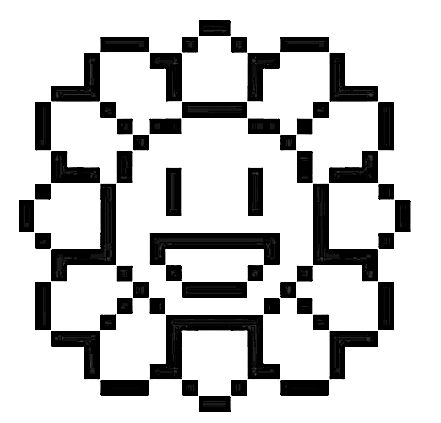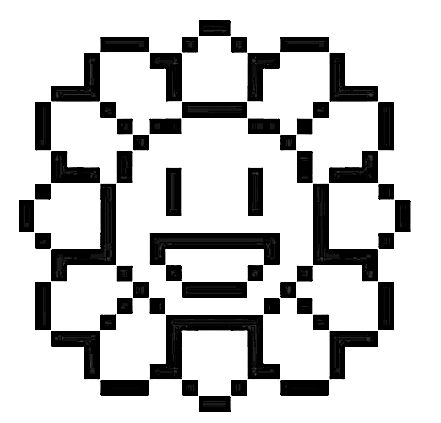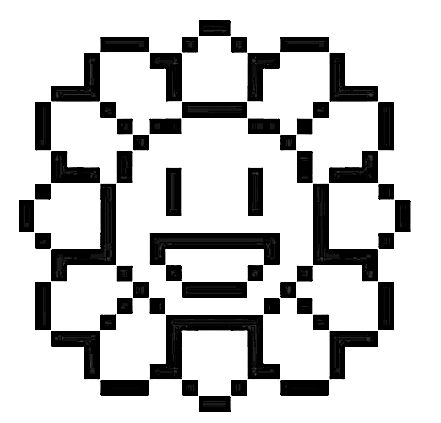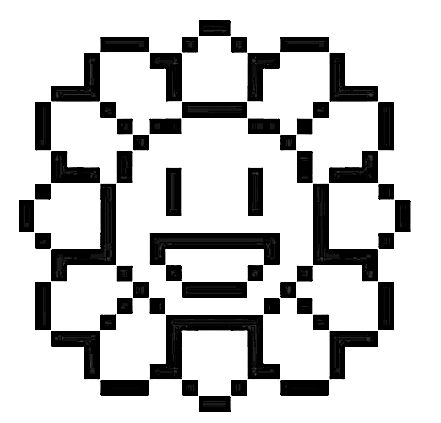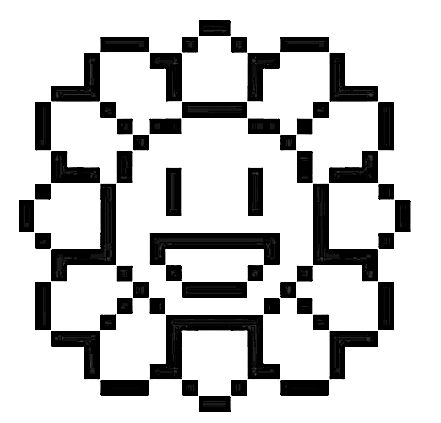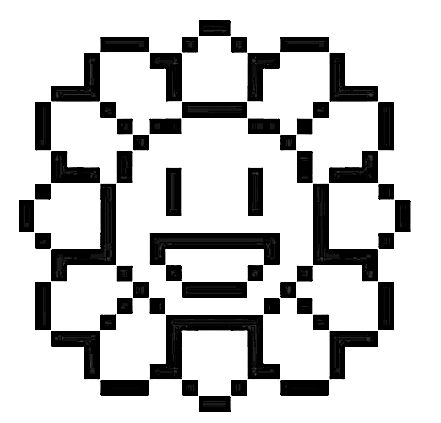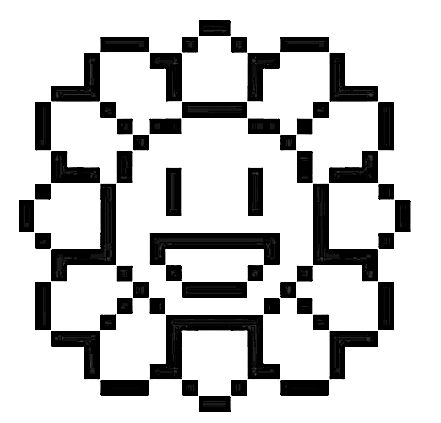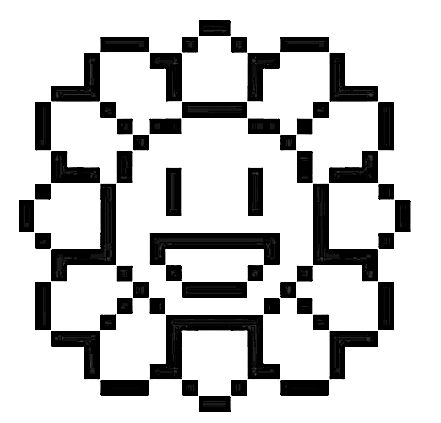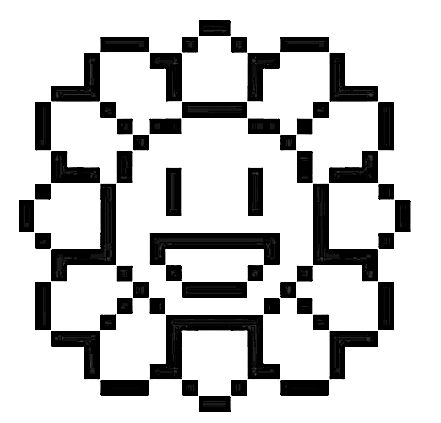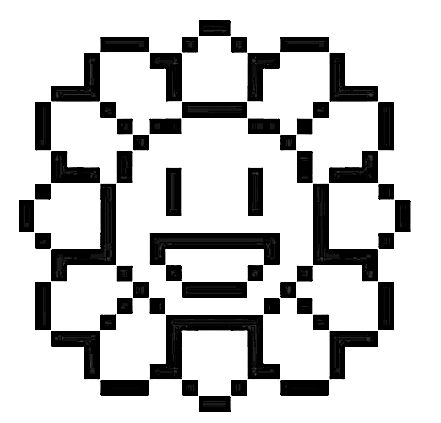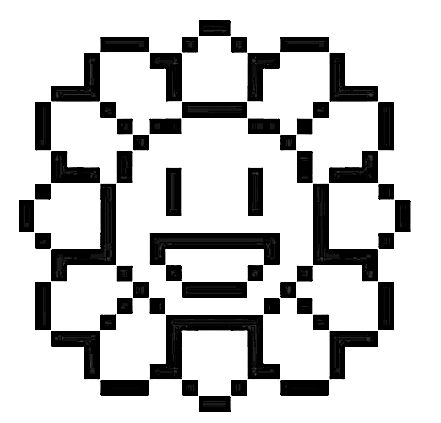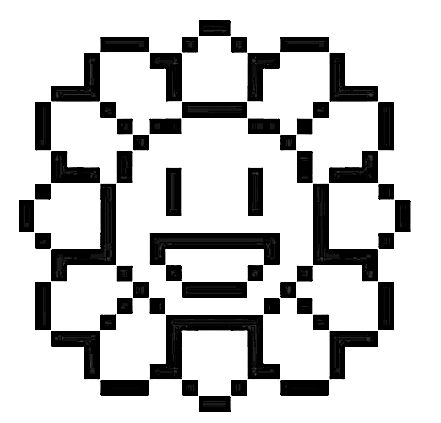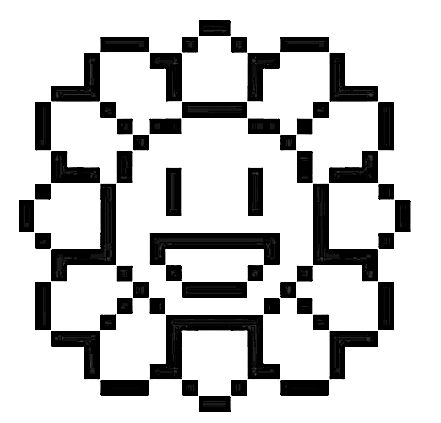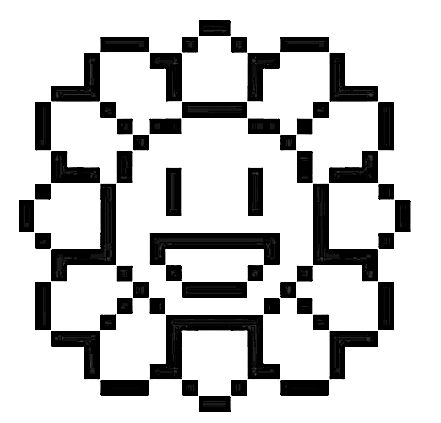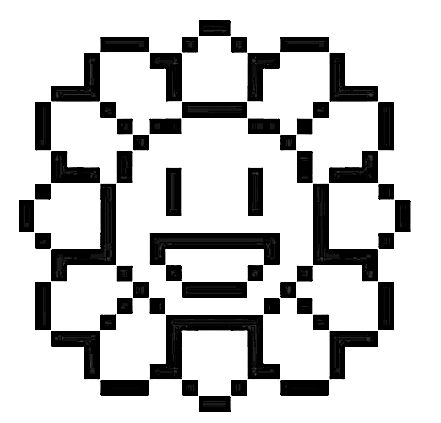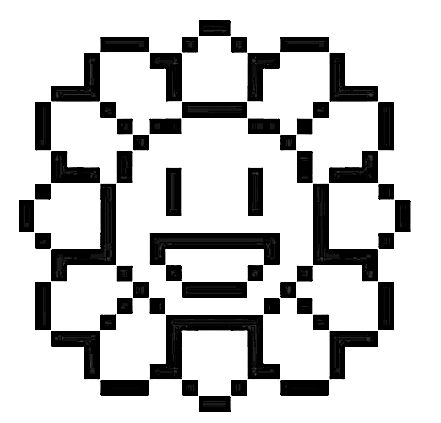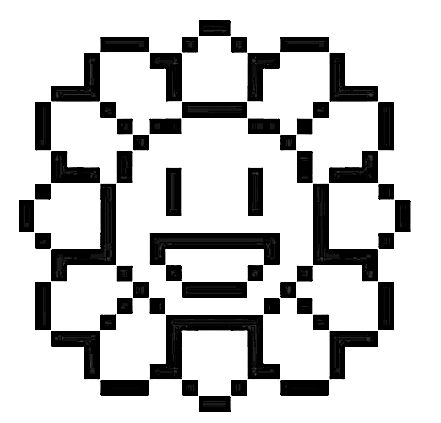 ここに載せた写真とスクリーンショットは、すべて「好意によりクリエーティブ・コモン・センス」の文脈で、日本美術史の記録の為に発表致します。
Creative Commons Attribution Noncommercial-NoDerivative Works
photos: cccs courtesy creative common sense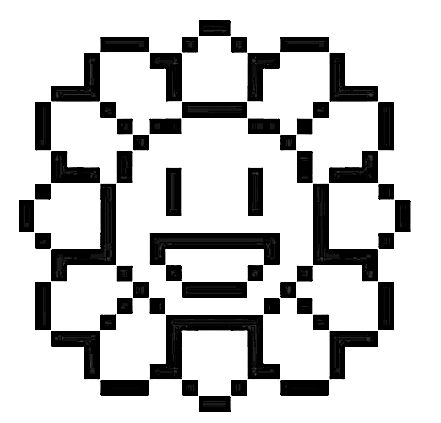 今日のおまけ:
up-date 2021/3/30
NFT breakthrough: Ethereum co-founder Joe Lubin creates 99% energy efficient blockchain—and Damien Hirst is its first artist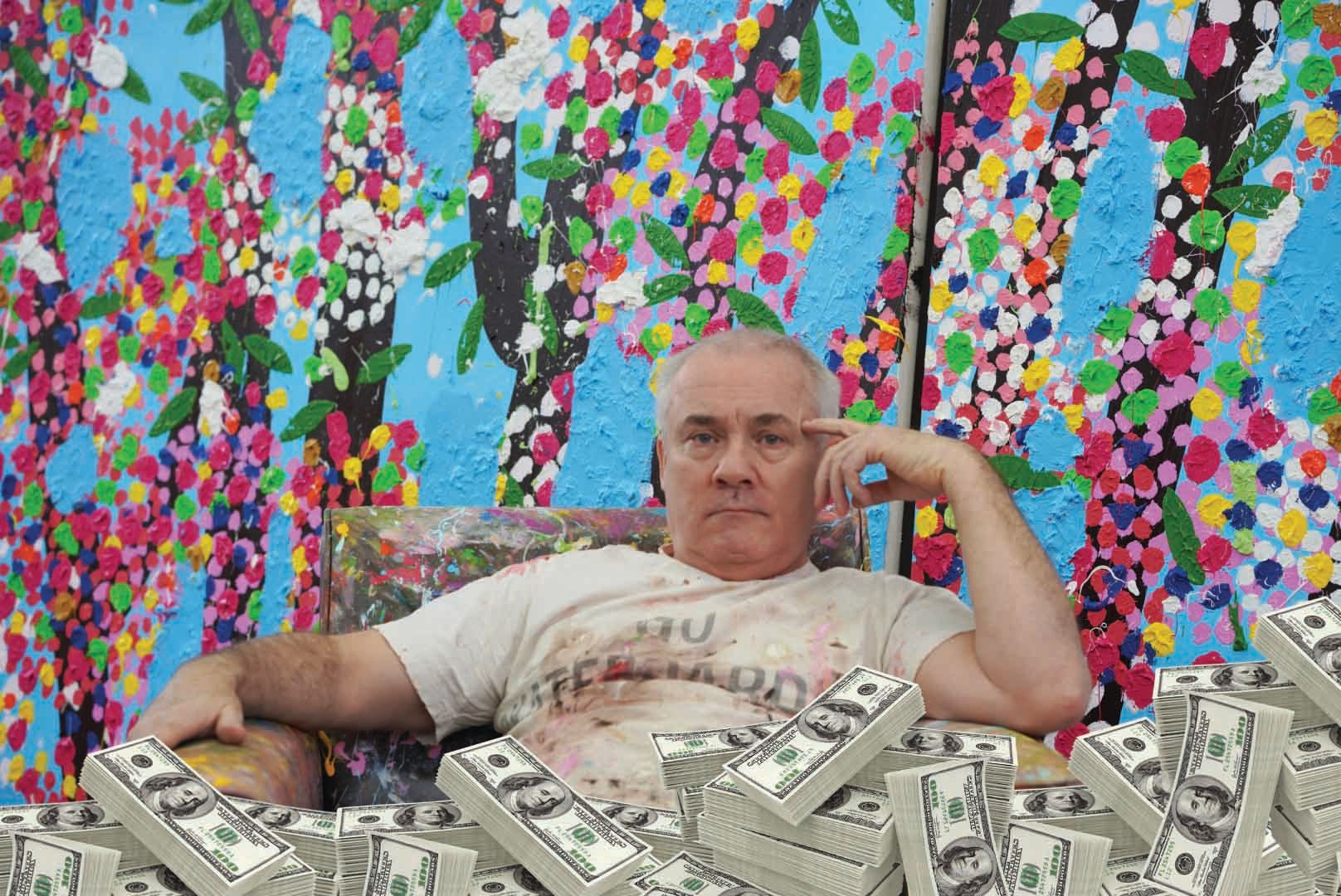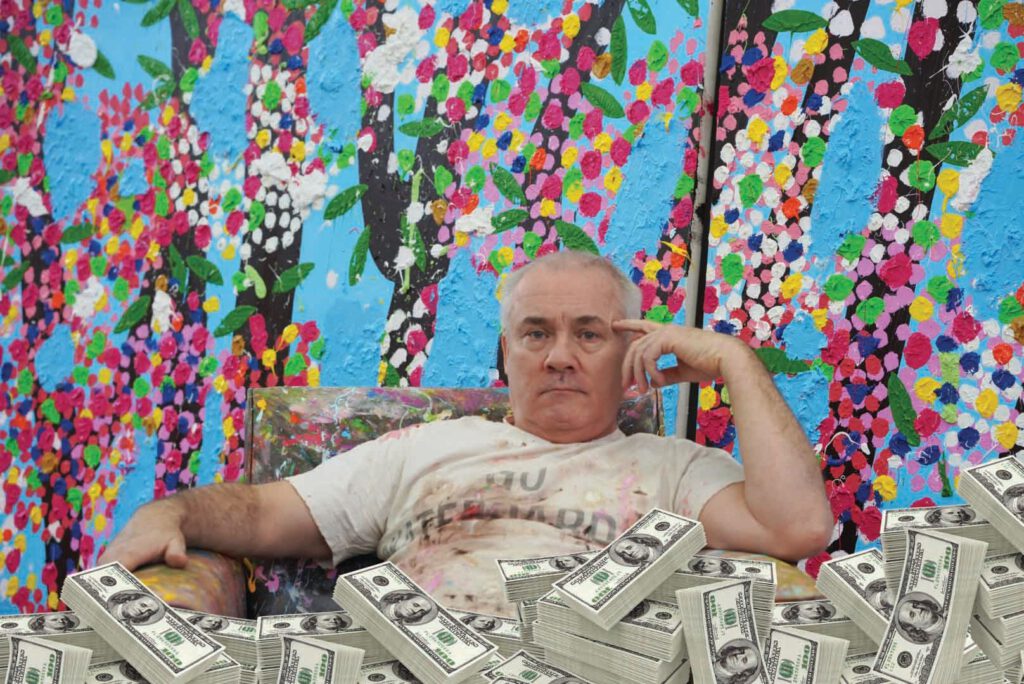 quotes:
Art as (crypto)currency
Damien Hirst will launch the Palm platform with The Currency Project, a series of 10,000 unique oil paintings on paper created five years ago tied to corresponding NFTs. "They are in a vault but about to come to life through their launch on the blockchain," Hirst told FAD Magazine earlier this month. Buyers of his cherry blossom print run, for which Hirst accepted cryptocurrency, were also given the option to store them in the Heni Vault, a bonded fine art store in the UK.
The Currency Project is a play on the idea of ownership, as well as the cult of wealth—two concepts the artist who brought us the diamond-encrusted skull, For the Love of God, is well-versed in. How the project will be priced is, for now, undisclosed.
Hirst tells The Art Newspaper: "This project is firstly about art and people but it explores belief and value generally, and in particular value in art. It also touches on the idea of art as a currency and a store of wealth. Art doesn't have to just exist in the physical world, it can also exist in the digital world too and now because of the blockchain so can the ownership of that art."
Hirst points out this isn't a new idea. "Conceptual artists in the 1960s and 1970s said art doesn't exist in the art object, it exists in the mind of the viewer, and this project isn't any different," he says. "This project explores the boundaries of art and currency—when art changes and becomes a currency, and when currency becomes art. It's not a coincidence that governments use art on coins and notes. They do this to help us believe in money. Without art, it's hard for us to believe in anything."
Ecological impact
Of course, if Hirst dropped 10,000 NFTs on another Ethereum-based site, the ecological cost would be catastrophic—as would the press coverage. According to the artist and computer scientist Memo Akten, who has undertaken crucial research into the environmental impact of the crypto art industry, one NFT (minted on Super Rare) is equal to around 211 kg of CO₂. That means Hirst's project would have generated more than 2m kg of CO₂, the equivalent of 432 cars being driven for a year.
The musician and artist Grimes felt the backlash after she sold 303 editions for $6m on Nifty Gateway last month, producing 70 tonnes of CO₂ emissions and using the same electrical power as the average EU resident would in 33 years. Nifty Gateway said that an undisclosed percentage of Grimes' sales would go to Carbon180, a non-profit focused on removing carbon from the atmosphere.
According to research by the media artist Kyle McDonald, Nifty Gateway is ranked the second most polluting platform after OpenSea. Rarible is third, while Makersplace and SuperRare are fourth and fifth.
full text:
https://www.theartnewspaper.com/news/nft-breakthrough-ethereum-co-founder-joe-lubin-creates-energy-efficient-blockchain-and-damien-hirst-is-its-first-artist
up-date 2021/3/31
Art's NFT question: Next frontier in trading, or a new form of tulip?
quote:
Damien Hirst, who, according to The New Yorker, sent Winkelmann a congratulatory message after the Christie's auction, is among the artists joining the rush. On Tuesday, Hirst said in a news release that he would be offering a collection of 10,000 NFTs, called "The Currency Project," with each token tied to an associated original work on paper.
A single artist's project involving the minting of 10,000 NFTs might appear to be out of step with the growing outcry over the energy used by Ethereum's proof-of-work algorithm, which requires a large number of computer servers.
In December, London-based digital artist and computer scientist Memo Akten calculated that the minting and sale of the average NFT produced about 211 kilograms of carbon dioxide. On the basis of these calculations, Hirst's latest project would consume energy equivalent to the electricity usage of an average American household over 412 years. (Hirst and Palm, a crypto startup partnering with him for the project, said in a news release that their implementation would be "up to 99% more energy efficient" than previous Ethereum-based NFT sales.)
Environmental concerns could, possibly, be one factor that might cool enthusiasm for NFTs. Another could be a drop in the value of Bitcoin and Ethereum, to which NFT prices are pegged.
full text:
https://artdaily.cc/news/134402/Art-s-NFT-question–Next-frontier-in-trading–or-a-new-form-of-tulip-#.YGQ96S2B2Rs
up-date 2021/4/5
Market Giants Team Up to Sell Urs Fischer NFTs: 'This Is a Decentralization'
April 5, 2021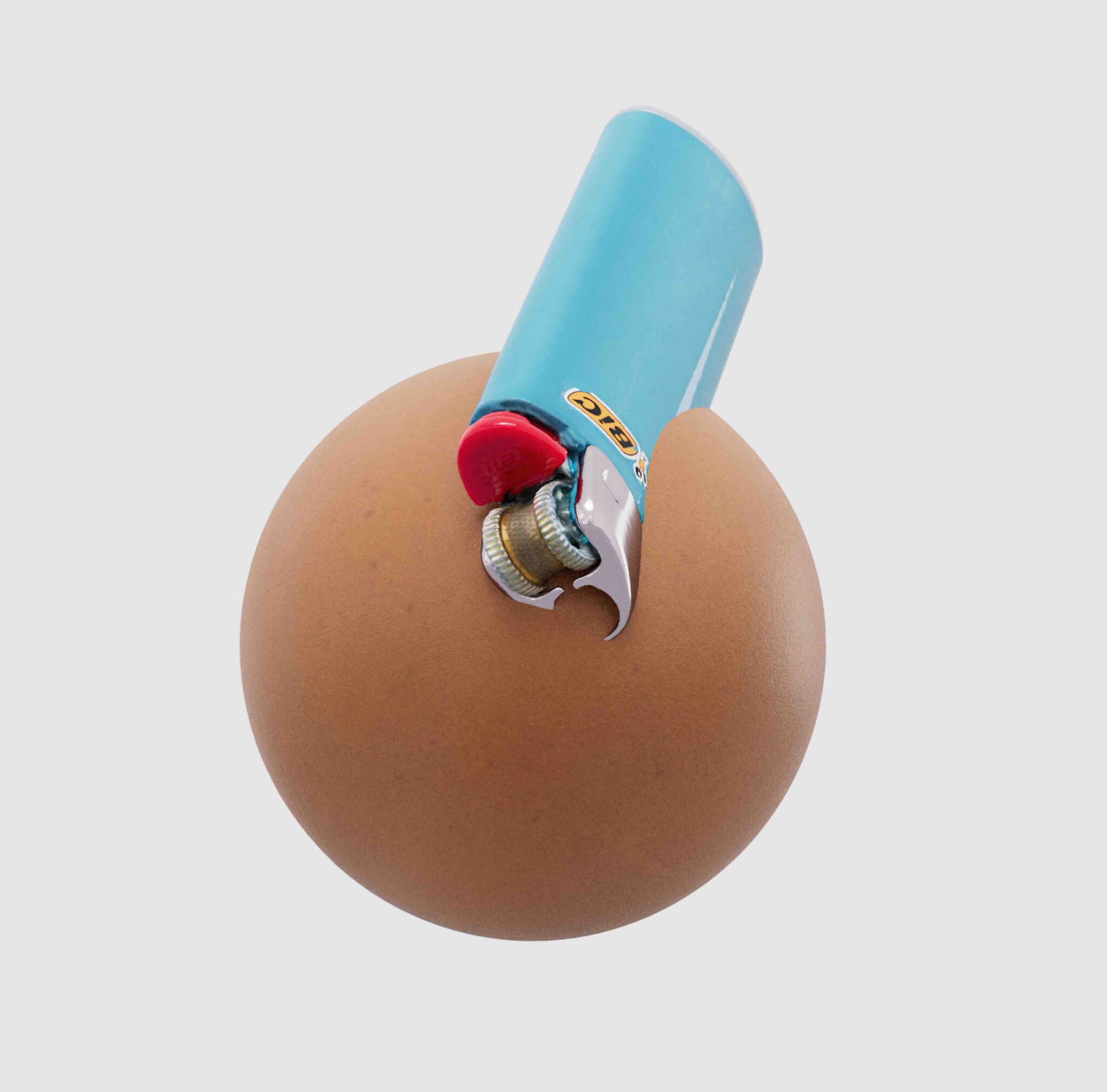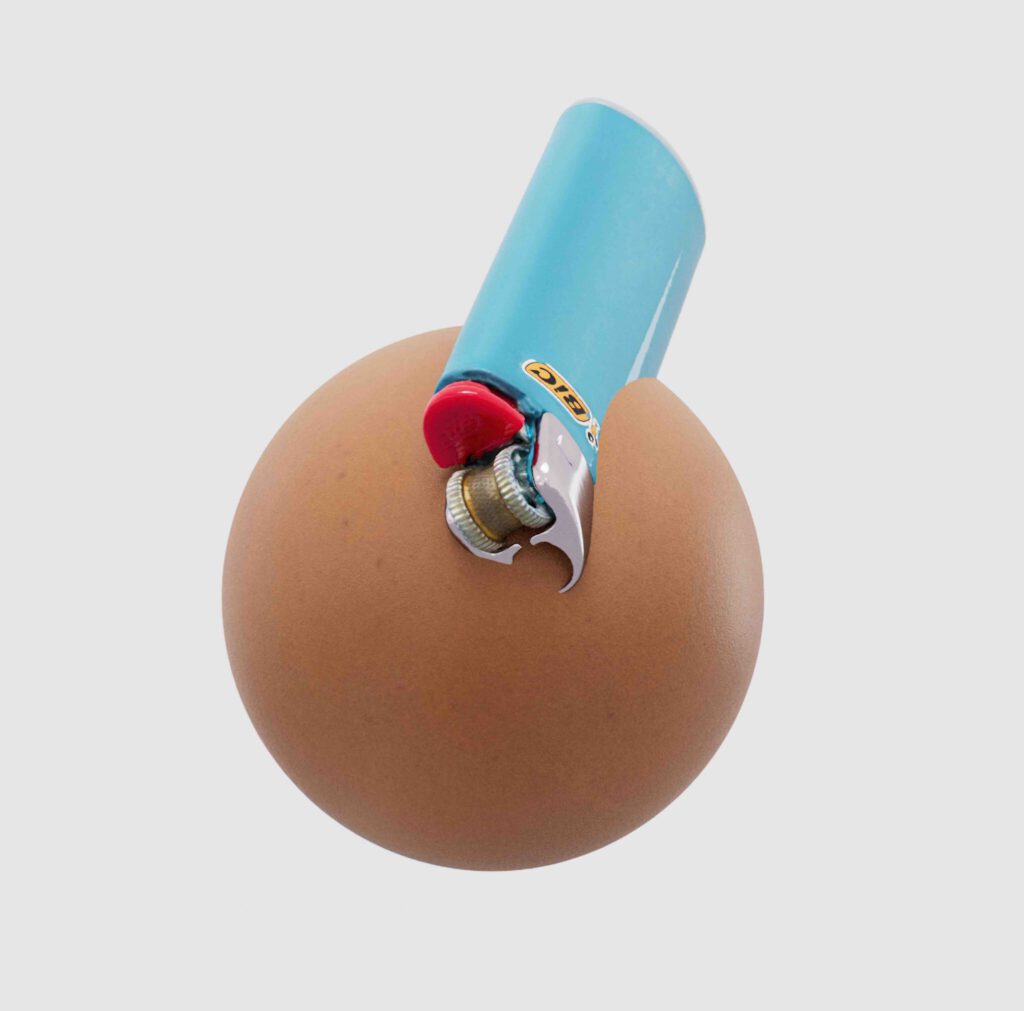 quotes:
Fair Warning, the auction app founded by former Christie's specialist Loic Gouzer, is teaming up with Pace Gallery and digital art platform MakersPlace to sell a series of NFTs by the acclaimed mid-career artist Urs Fischer.
…
Fischer is creating a series of 501 digital artworks that will exist as NFTs. Collectively, they are titled called "Chaos." In the first 500 of them, two unrelated everyday objects—for instance, a cigarette lighter and an egg—come together and interact. Number 501 will be an artwork that combines all 1,000 objects. It will be "like a movie," Fischer said, and it will be exhibited on a screen in a physical space still to be determined. He considers them "digital sculptures."
Fair Warning will auction off the first of these NFTs, CHAOS #1 Human, on April 11. MakersPlace will begin selling subsequent ones the following day, and they will also be made available on Pace's website.
…
The "Chaos" NFTs came out of a need for a medium that would accommodate the grand ambitions of his latest project. Two years ago, Fischer started to think about how, "as humans, we hardly ever touch something that isn't man-made, that isn't cultured and engineered." He photographed 1,000 everyday objects, from house cleaner to car seats, and loaded all the images into the same frame as a kind of draft, so that it looks as though they are floating in space together. But he was frustrated—he wanted to find a way for the objects to move and interact.
full text:
https://www.artnews.com/art-news/news/urs-fischer-nfts-pace-gallery-fair-warning-makerspace-1234588724/
https://twitter.com/nbcsnl/status/1376032888764960769
Visual Artist Urs Fischer on His First NFT & the Future of Art | Next with Novo | Mike Novogratz
https://makersplace.com/ursfischer/drops/chaos/
Urs Fischer is a giant of the contemporary art world and undoubtedly one of the most important artists working today. His work defies limits. In his own words, "anything can be used to create art—your mind, your hand, your elbow or toe." This outlook makes his work engaging, playful, and timeless.
Fischer has exhibited internationally with leading galleries, including Gagosian, Sadie Coles HQ, London, Massimo de Carlo, Milan, The Modern Institute, Glasgow, Galerie Max Hetzler, Berlin and Jeffrey Deitch, New York and Los Angeles. Solo exhibitions at major museums include Palazzo Grassi, Venice; Kunsthalle Vienna; Museum of Contemporary Art, Los Angeles; Garage Museum, Moscow; Fondation Vincent Van Gogh, Arles; Legion of Honor, San Francisco; Aïshti Foundation, Beirut and has works in major private collections around the world. Fischer's playful Untitled (Lamp/Bear) sculpture has become a landmark outright at Hamad International Airport, Doha.
Fischer was born in Switzerland and currently lives and works in New York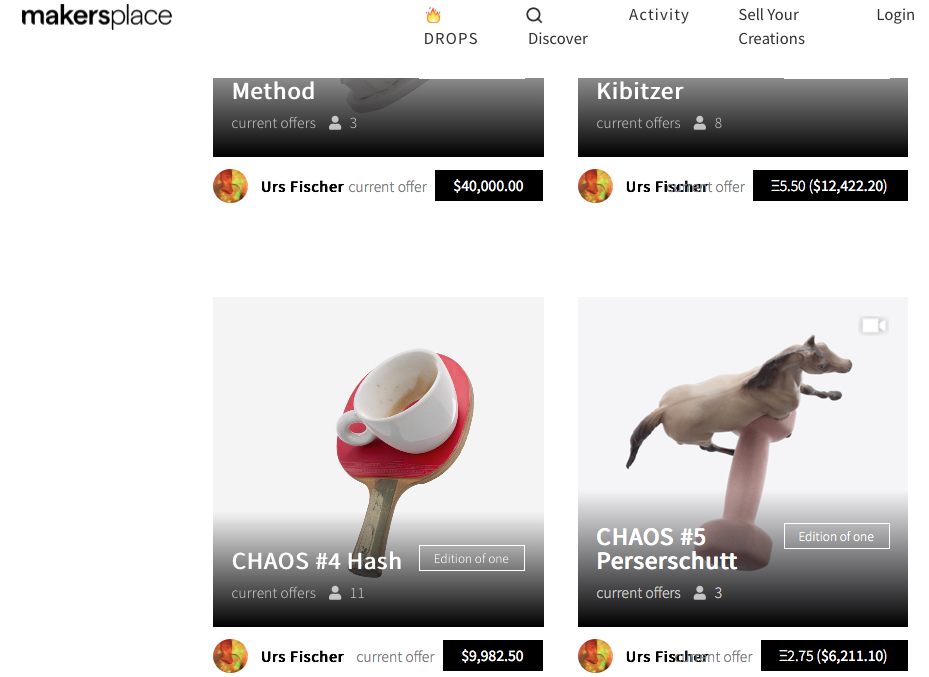 Conversation between curator Michelle Kuo and artist Seth Price on the subject. It turns out that both Price and Beeple use the same 3D movie-making program to create still imagery. "So it's a use of this extremely complex tool in a very dumb way, and it can be interesting when you misuse a tool," Price says. When it comes to the rise of NFTs, he argues that "the reason that art is used here is because it, itself, is a good tool to further the larger project, which is developing these new forms of trading, speculation, circulation. Art is just a useful idiot in this scenario."
https://www.moma.org/magazine/articles/547