New York's Arty American Bullshit Spreads Around The World: KAWS.
KAWS。ニューヨークのアメリカン美術ウンコを世界へ。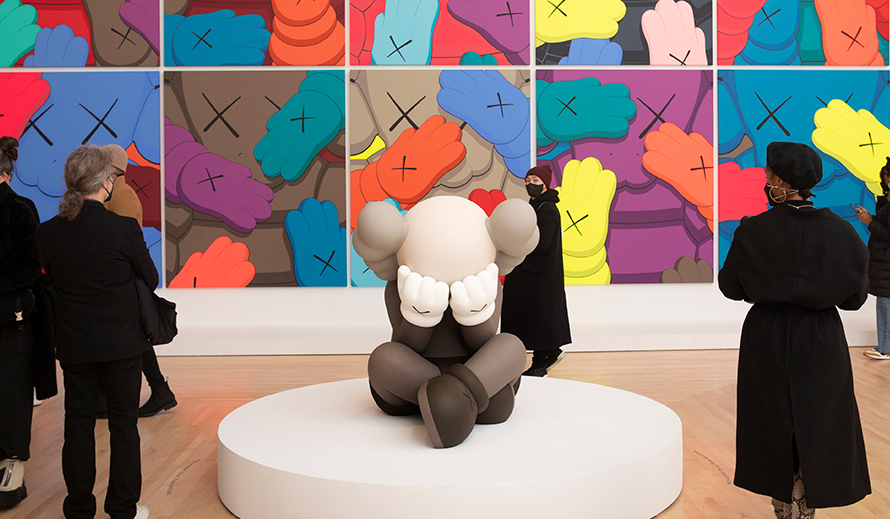 Bla, bla, ba ba bla, blaab, bla, baba, blablabla. Babla? Babla, baba. Blah, blah, blah, balhhhh, bah! Ba-bla bal blababa. BBaa. Blahahahaha!
主なblabla baba はこちら:
KAWS: WHAT PARTY
February 26–September 5, 2021
For twenty-five years, Brooklyn-based artist KAWS (Brian Donnelly, American, born 1974) has bridged the worlds of art, popular culture, and commerce. Adapting the rules of cultural production and consumption in the twenty-first century, his practice both critiques and participates in consumer culture. KAWS: WHAT PARTY is a sweeping survey featuring more than one hundred broad-ranging works, such as rarely seen graffiti drawings and notebooks, paintings and sculptures, smaller collectibles, furniture, and monumental installations of his popular COMPANION figures. It also features new pieces made uniquely for the exhibition along with his early-career altered advertisements.
今回のbla bal babaの9月までのニューヨークのパーティーはこちらでございます:
https://www.brooklynmuseum.org/exhibitions/kaws_what_party
他の宣伝blabal-blabalは:
https://www.nytimes.com/2021/02/09/magazine/the-surprising-ascent-of-kaws.html
他のblabla babaのウンコについて興味を示すなら:
カウズがペロタン(東京・パリ)から離れた KAWS leaves PERROTIN after a decade
https://art-culture.world/articles/kaws-leaves-perrotin/
展覧会の画像一覧:BOOTLEG – 海賊盤 @ 青山|目黒、KAWS @ ペロタン東京
Exhibition Images: BOOTLEG – The Pirate Radio Station @ AOYAMA | MEGURO, KAWS @ PERROTIN Tokyo
https://art-culture.world/articles/exhibition-images-bootleg-the-pirate-radio-station-aoyama-meguro-kaws-perrotin-tokyo/
桶田コレクション展 'LOVE @ FIRST SIGHT' @ スパイラル 東京
Oketa Collection exhibition 'LOVE @ FIRST SIGHT' @ SPIRAL Tokyo
https://art-culture.world/articles/oketa-collection-exhibition-love-at-first-sight-桶田コレクション/
Next BULLSHIT art, made in U.S.A.を楽しみにしております。
適当なblabla作は御覧の通り: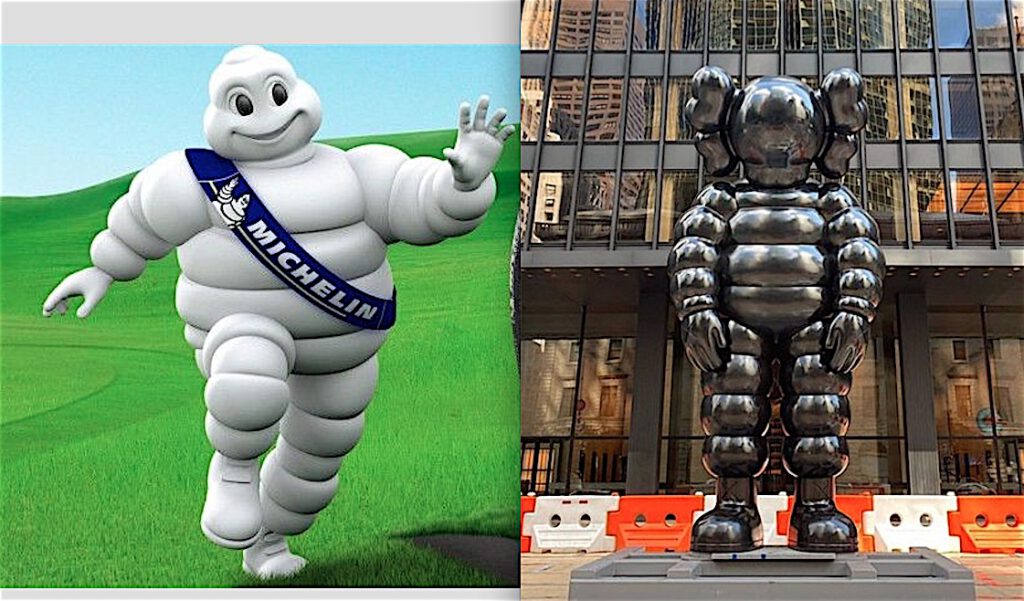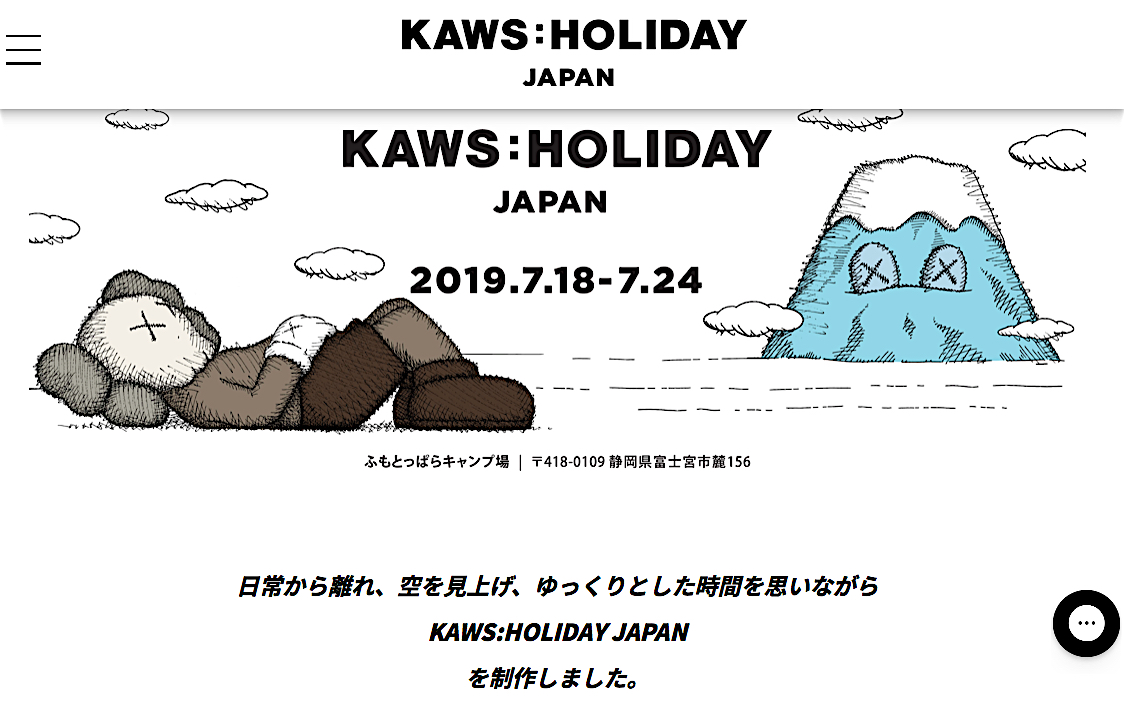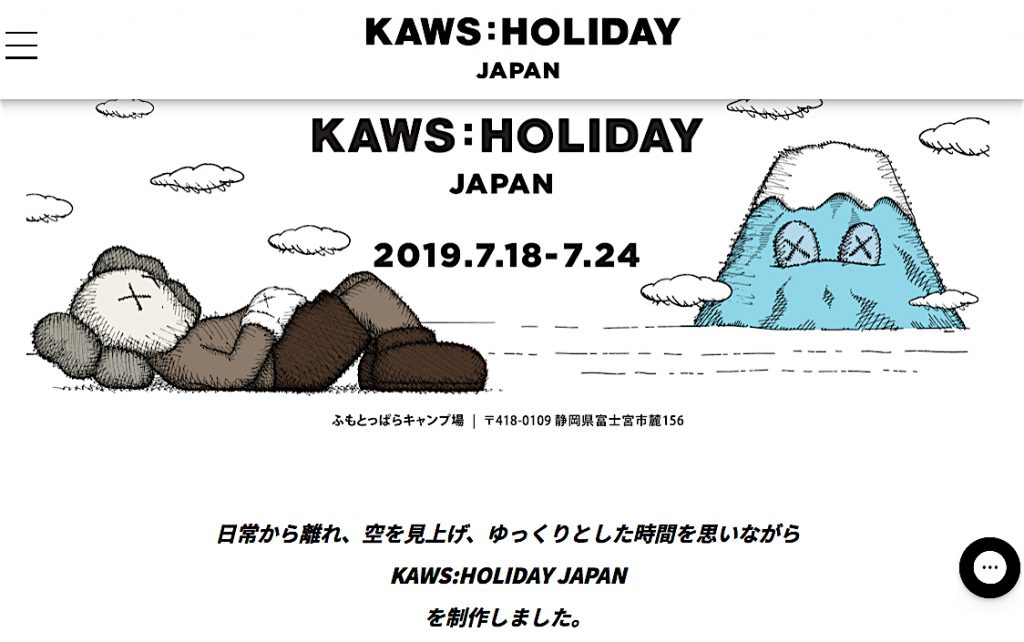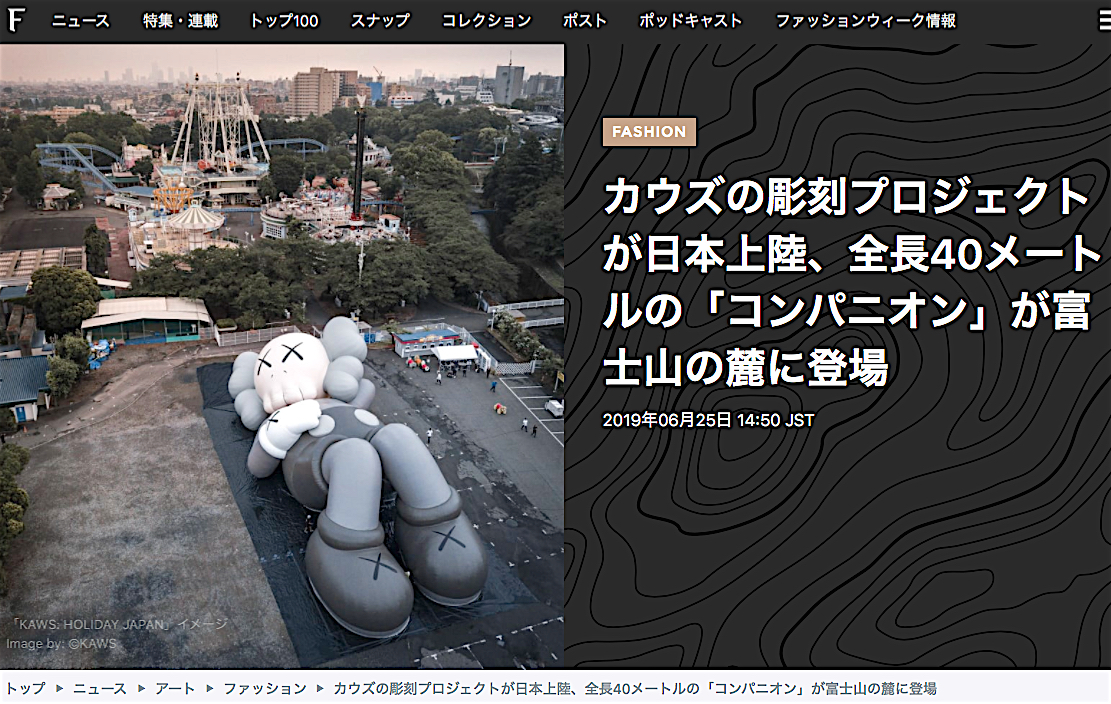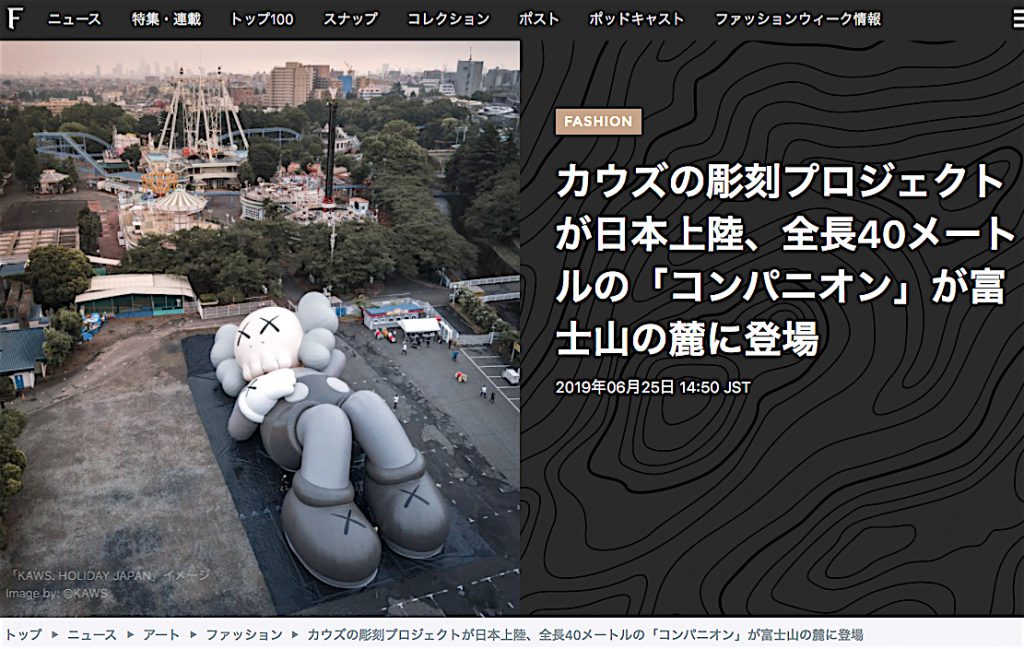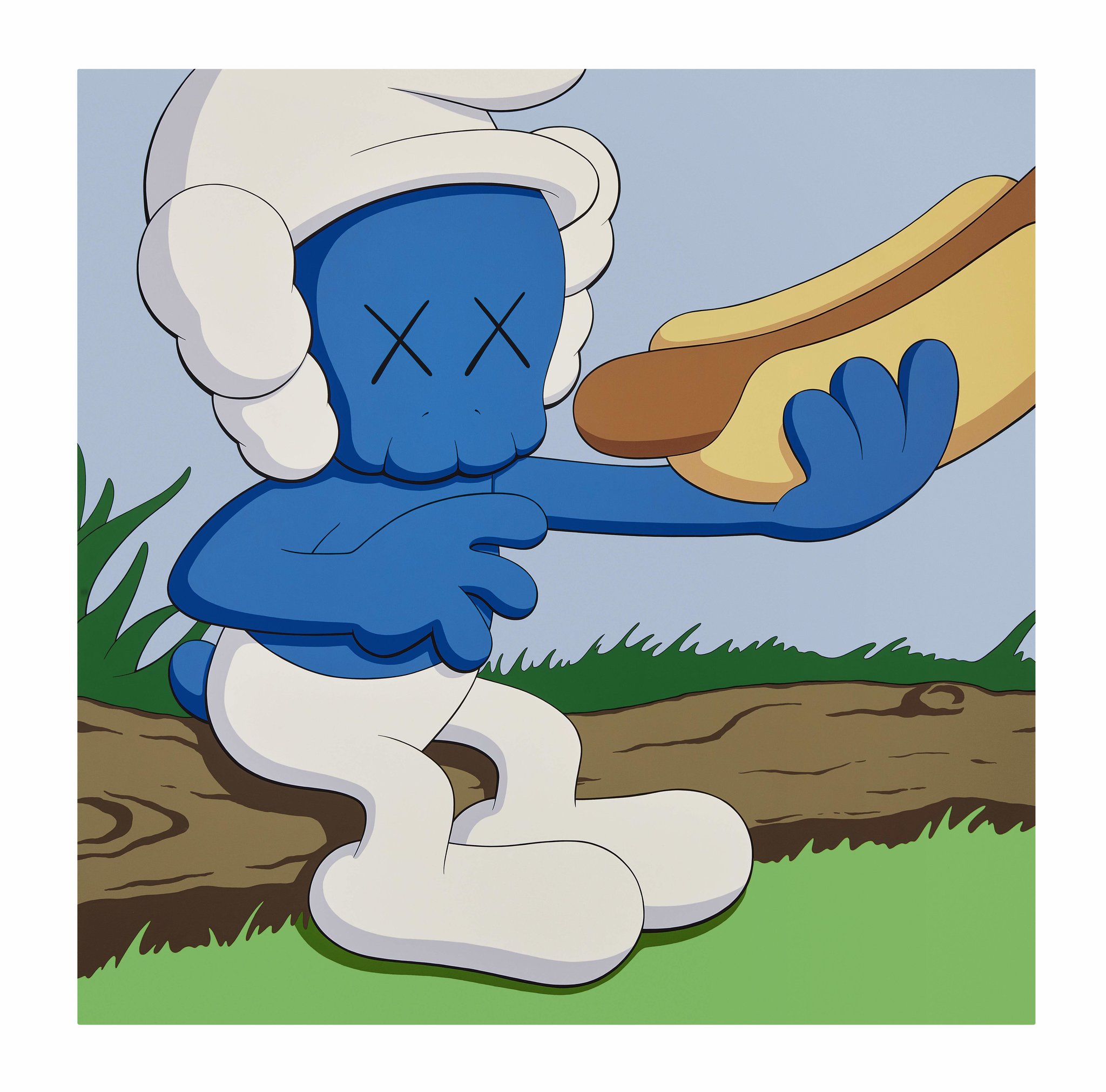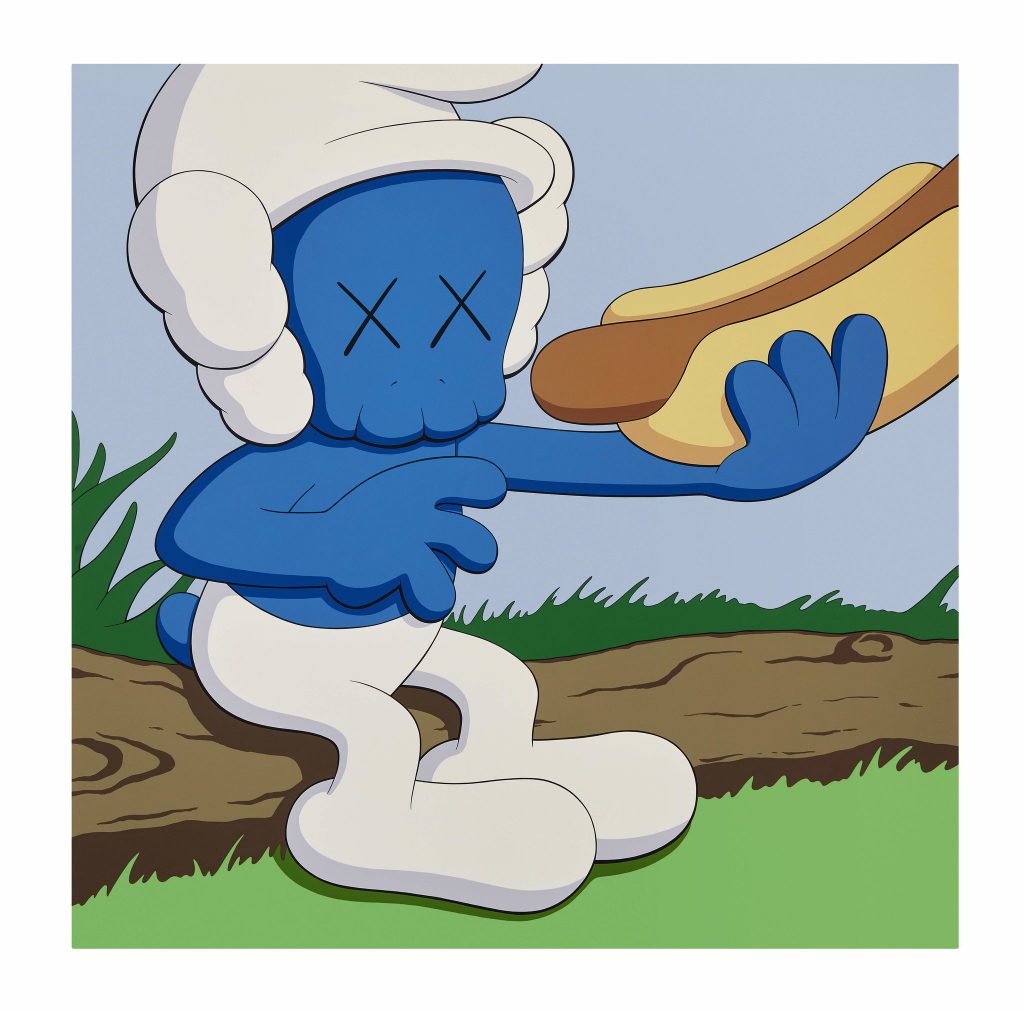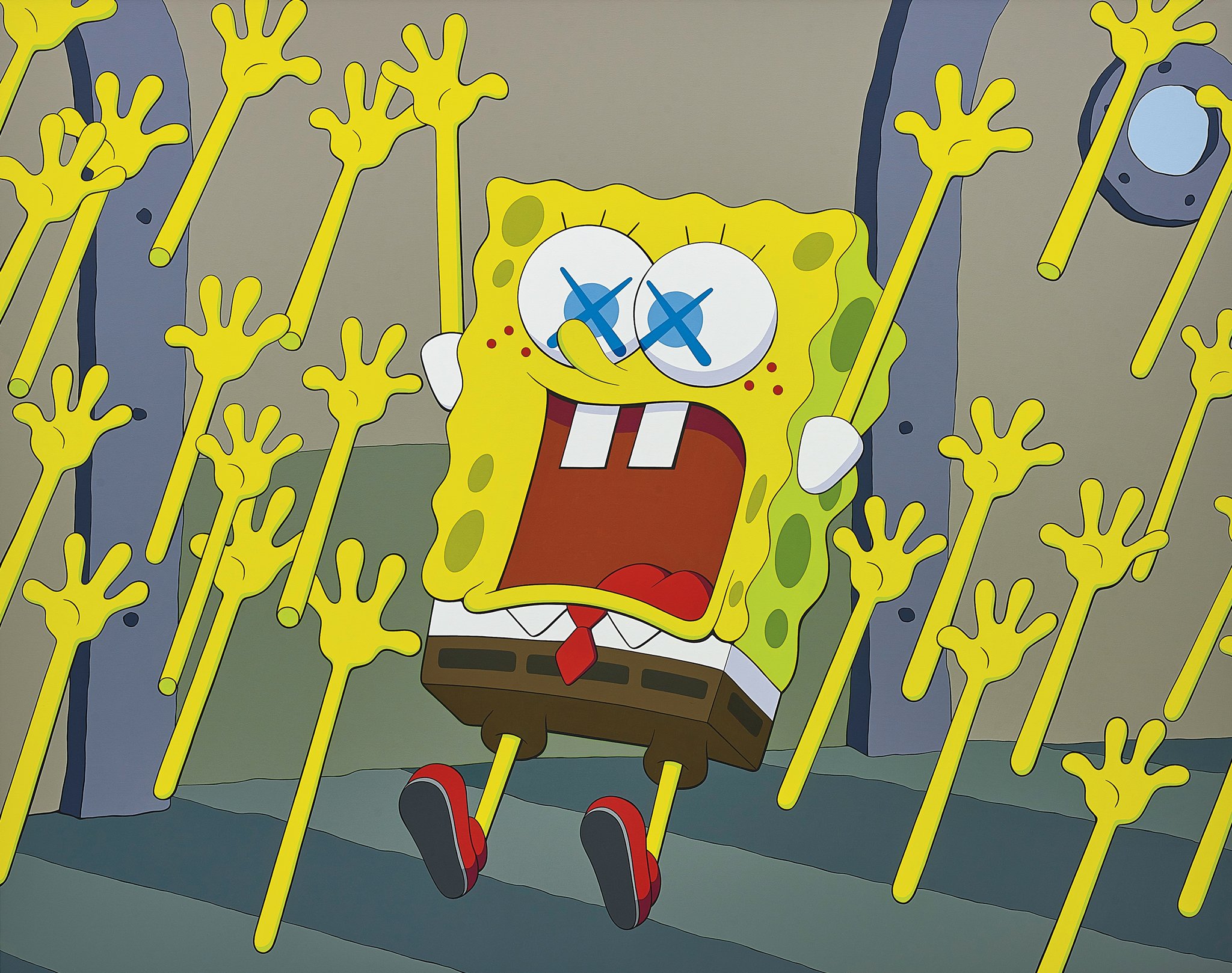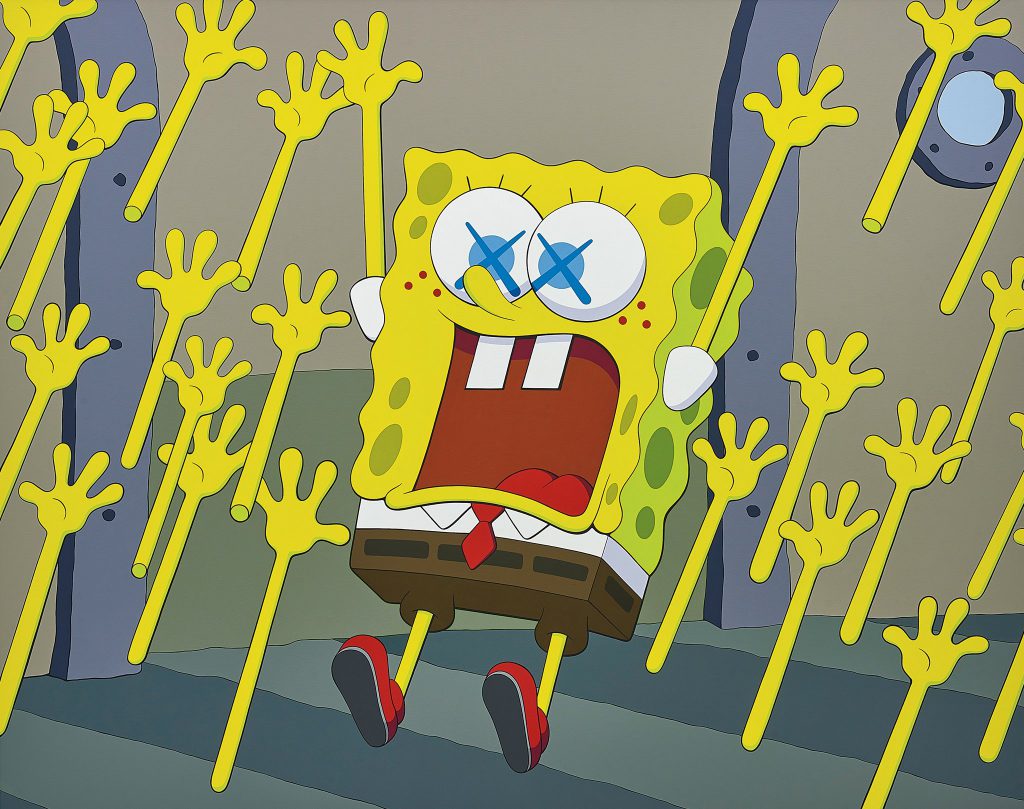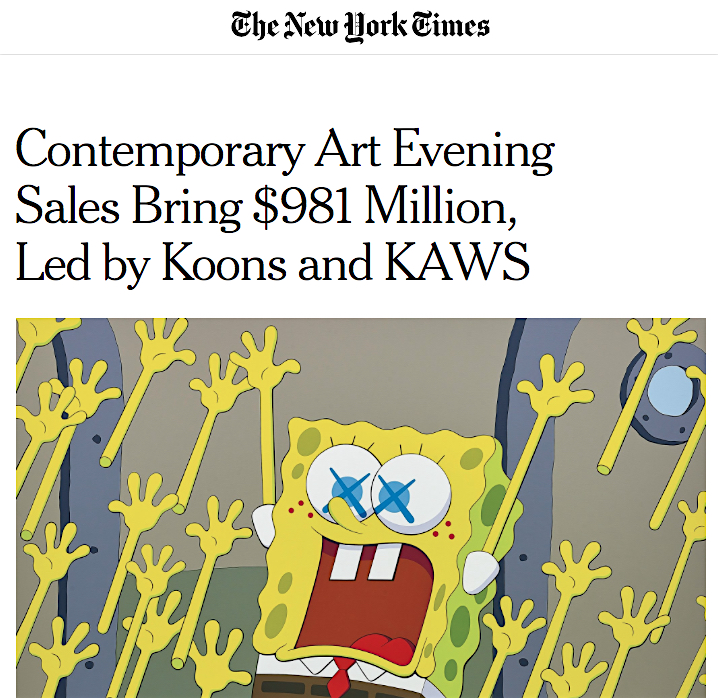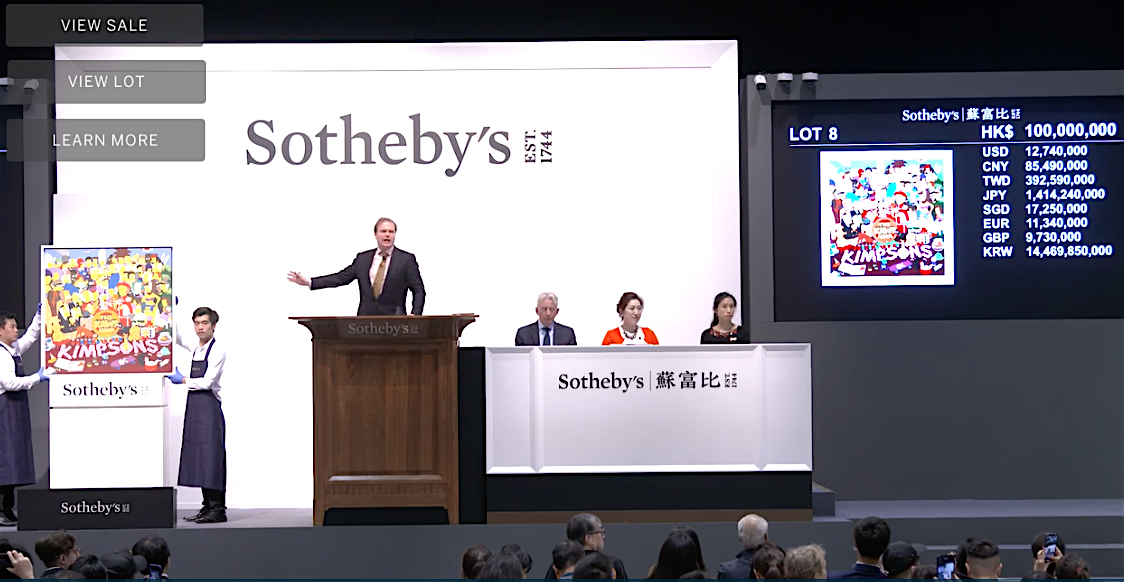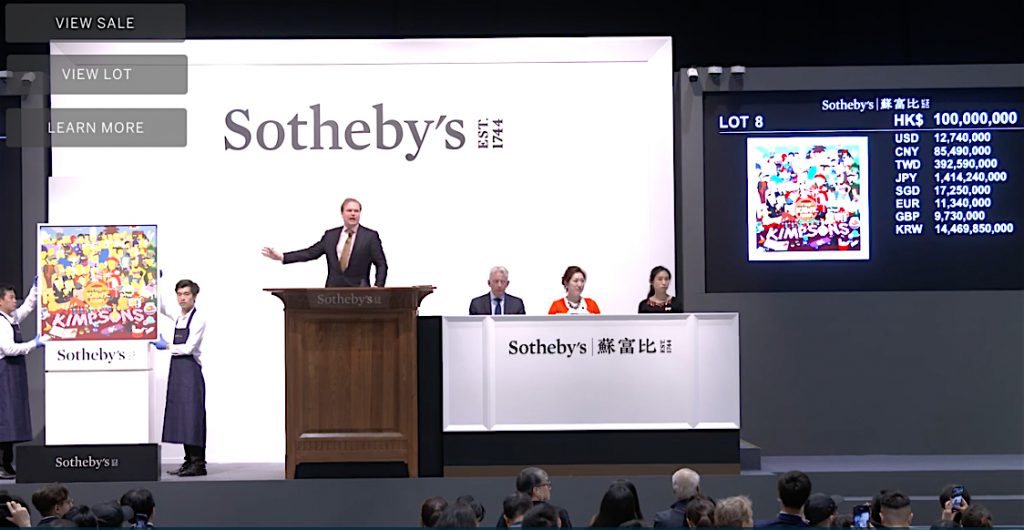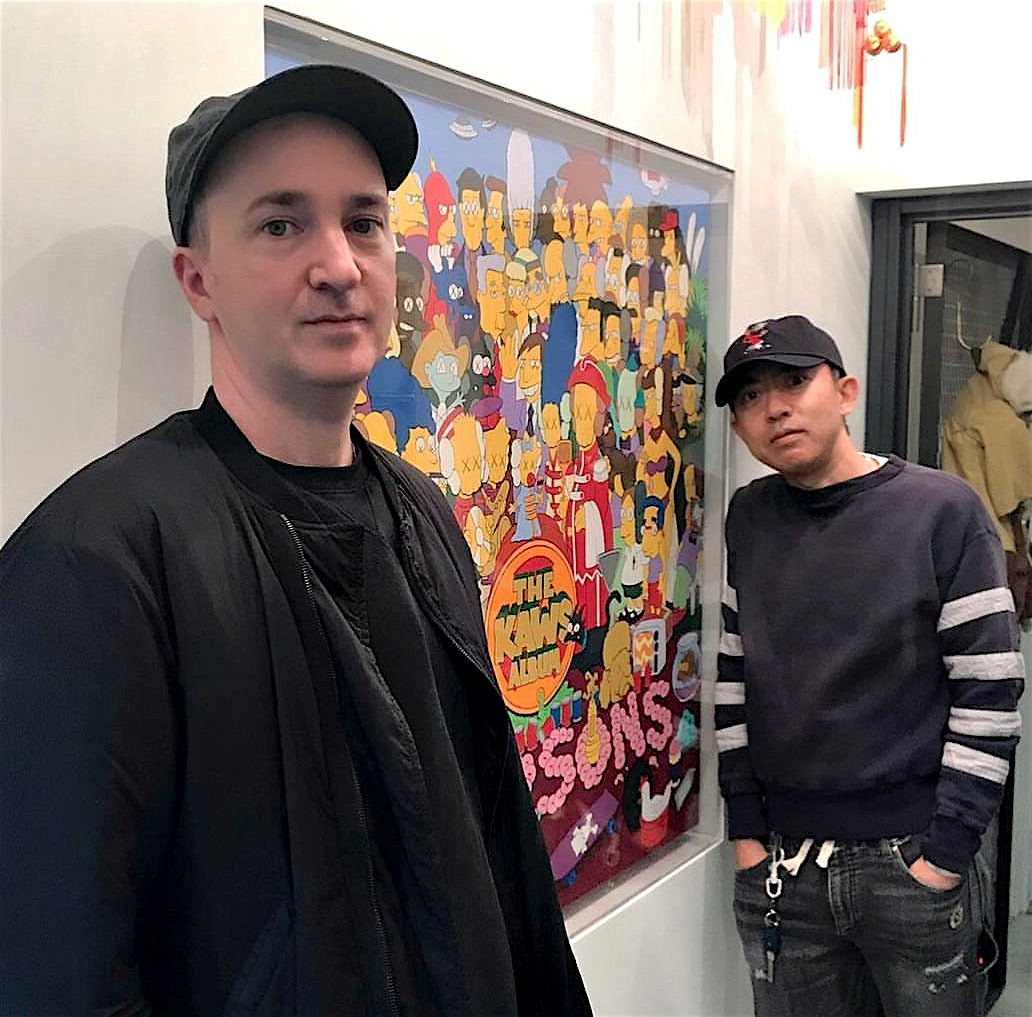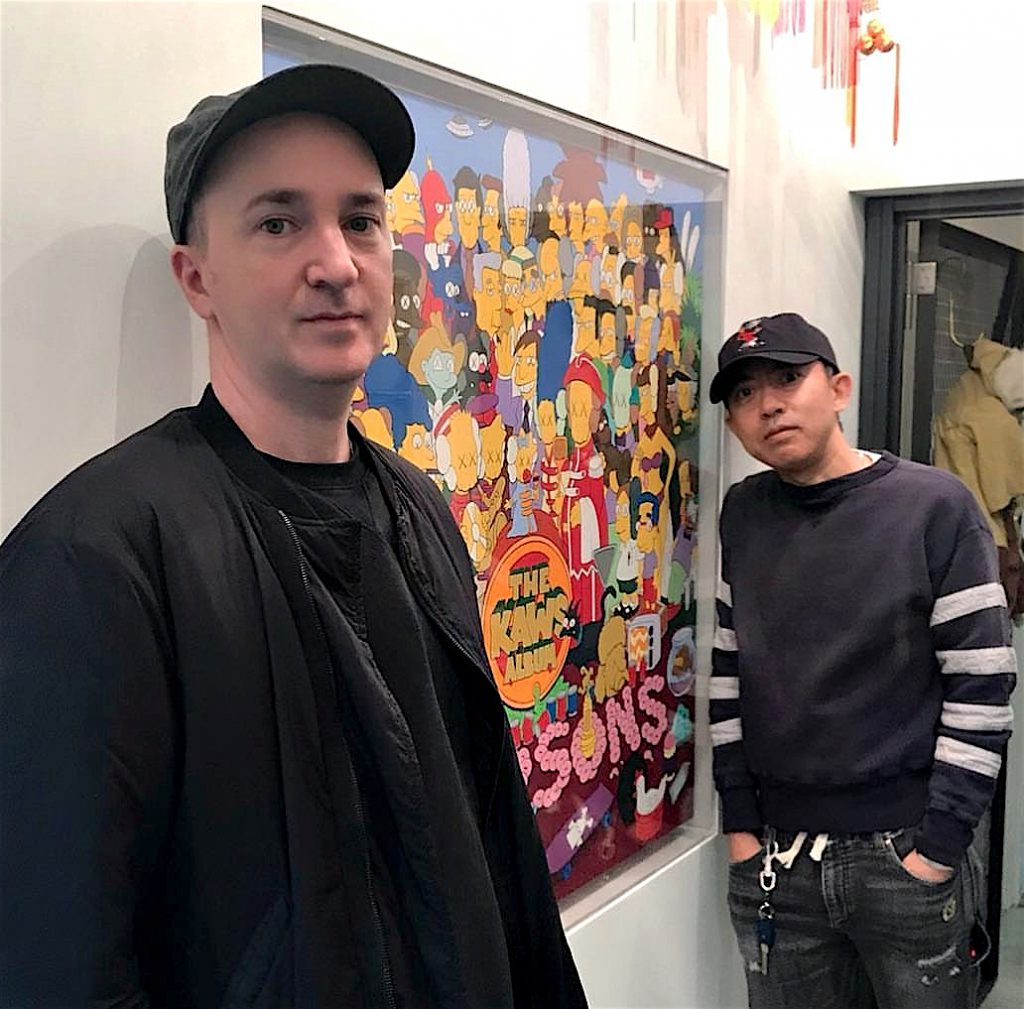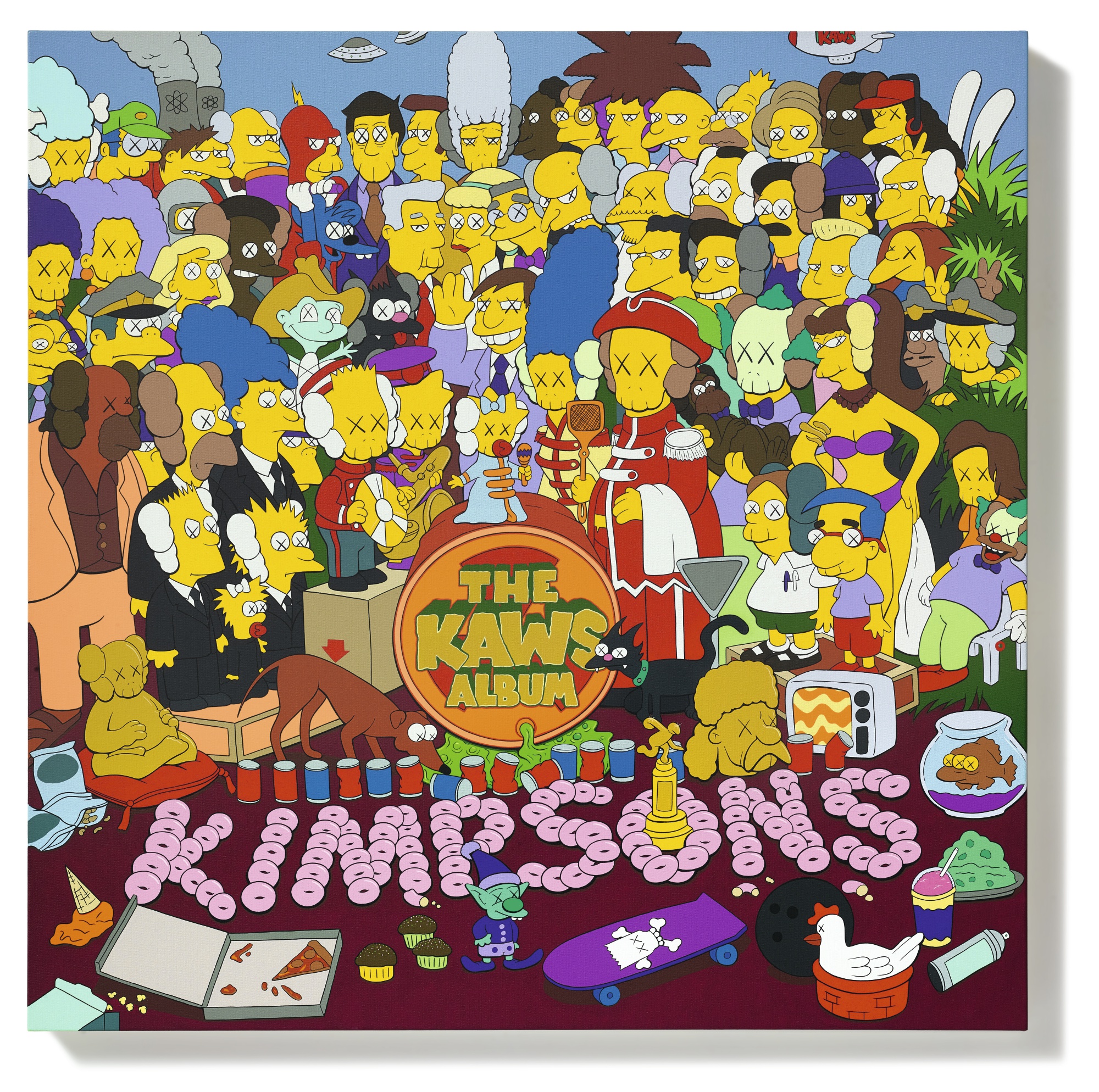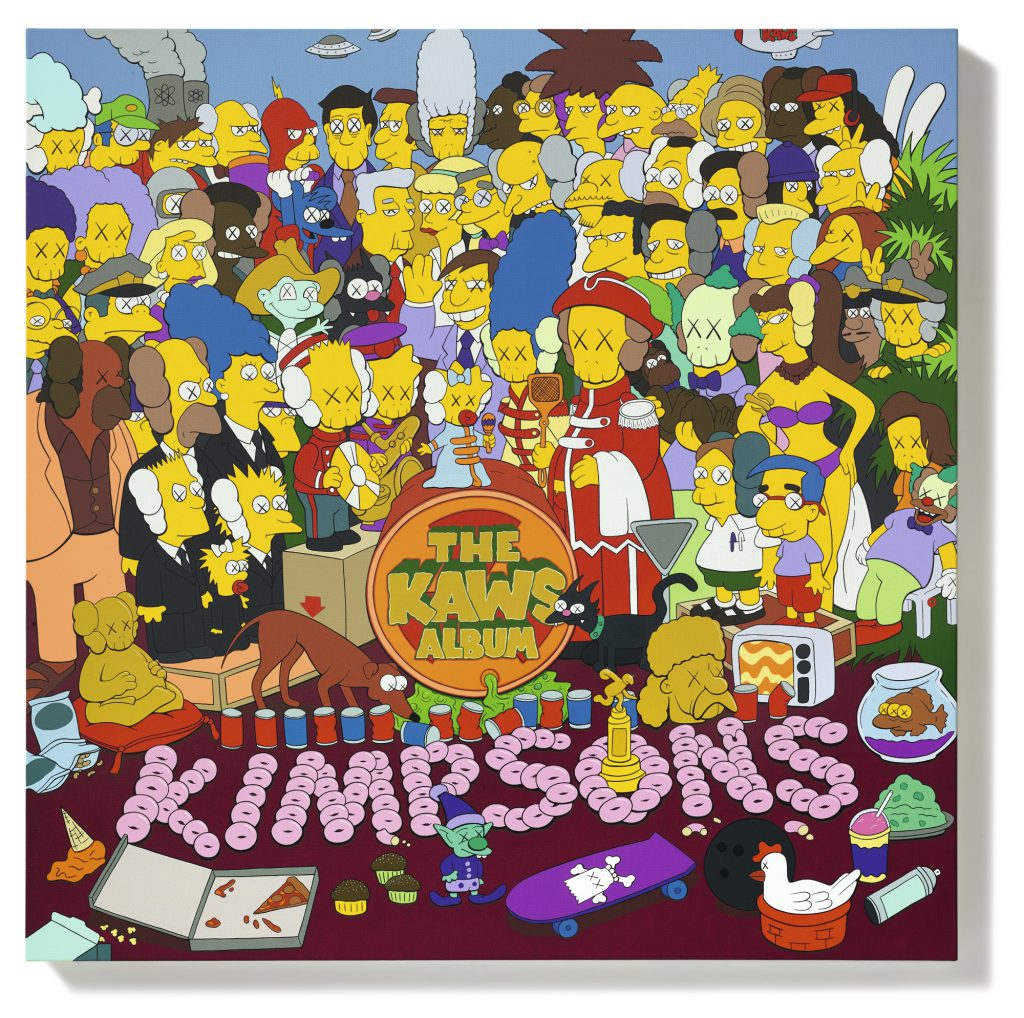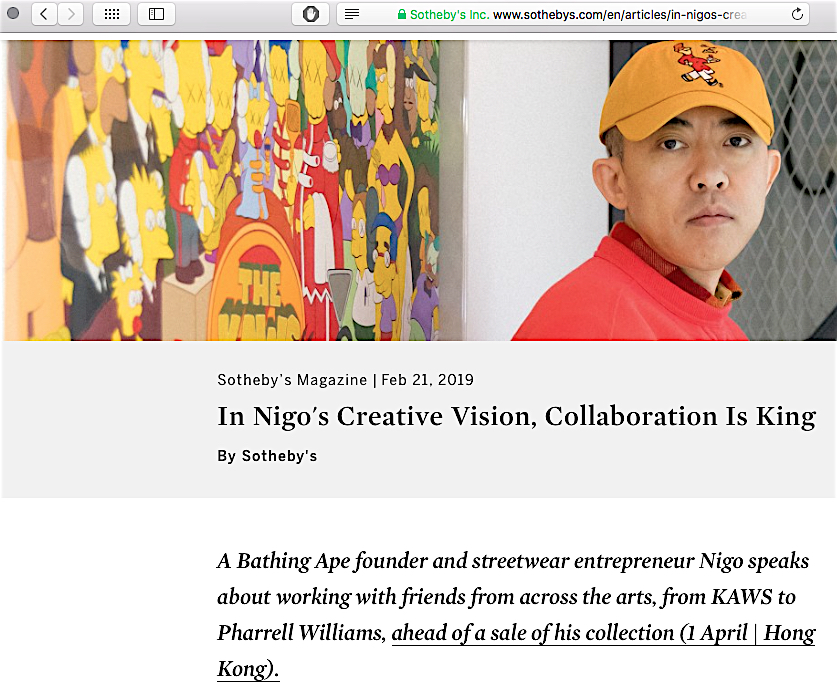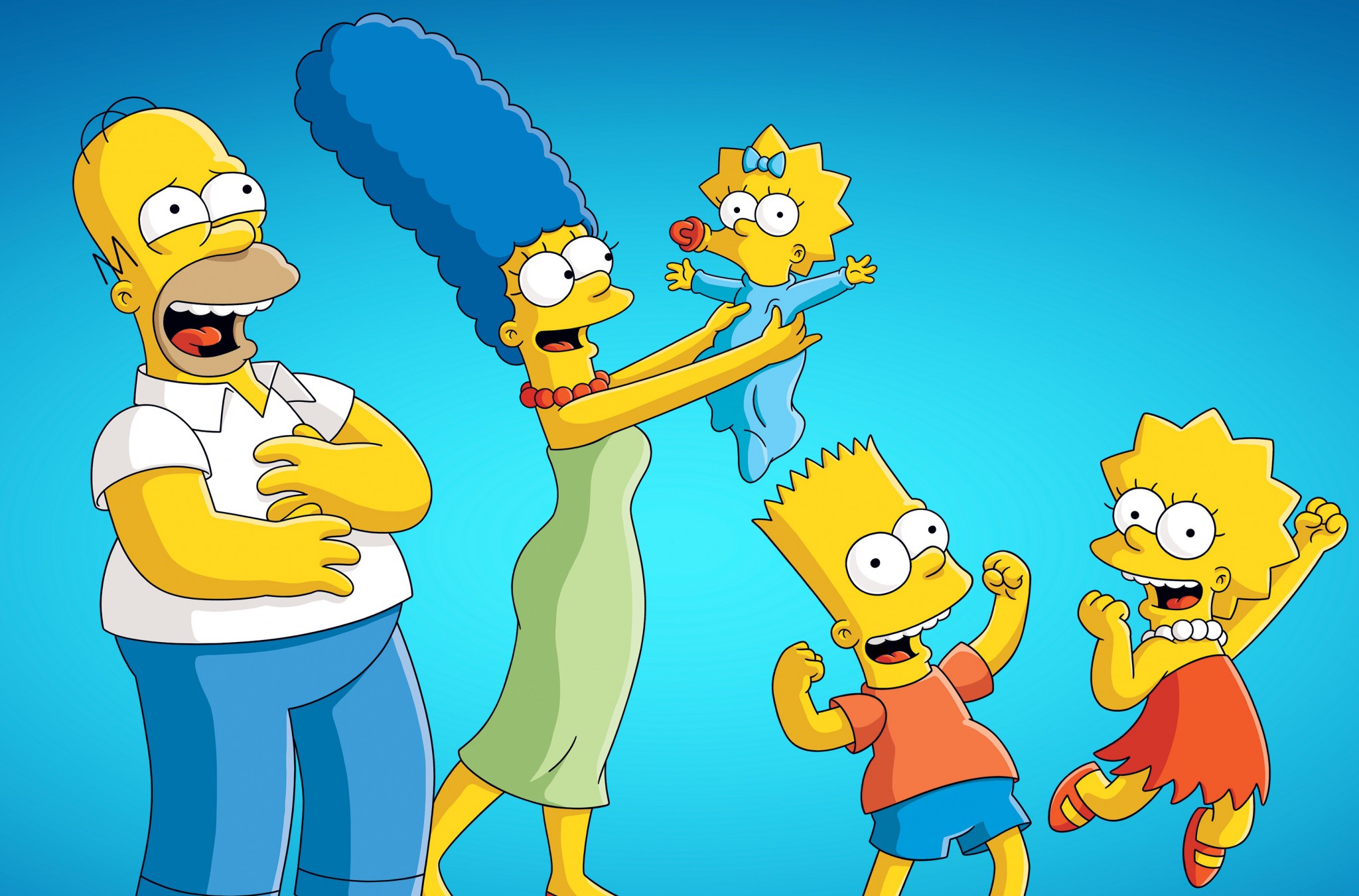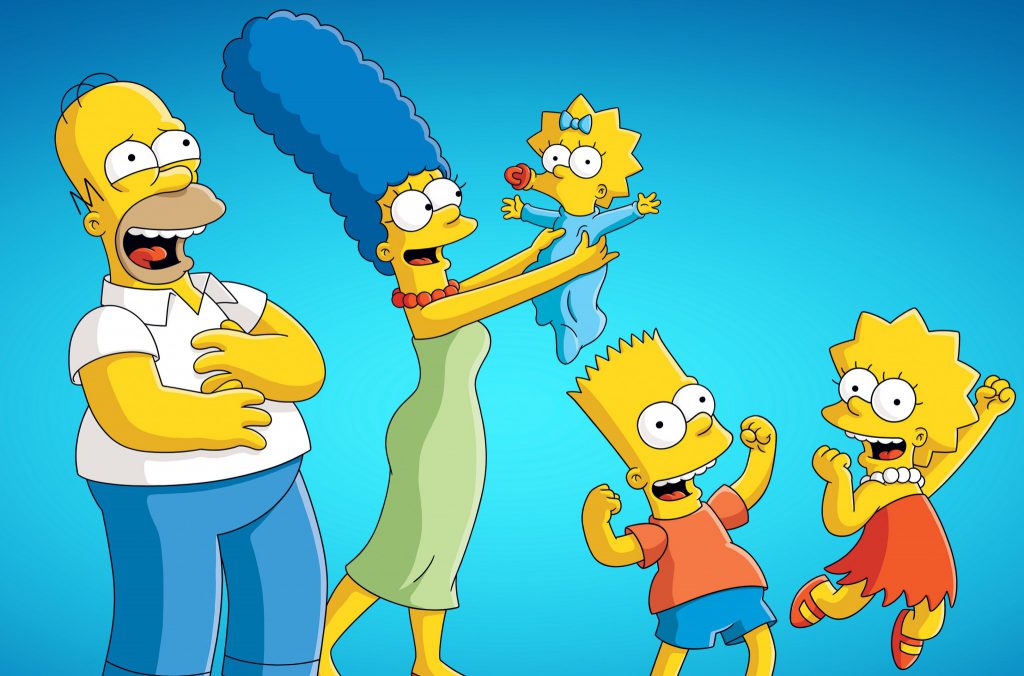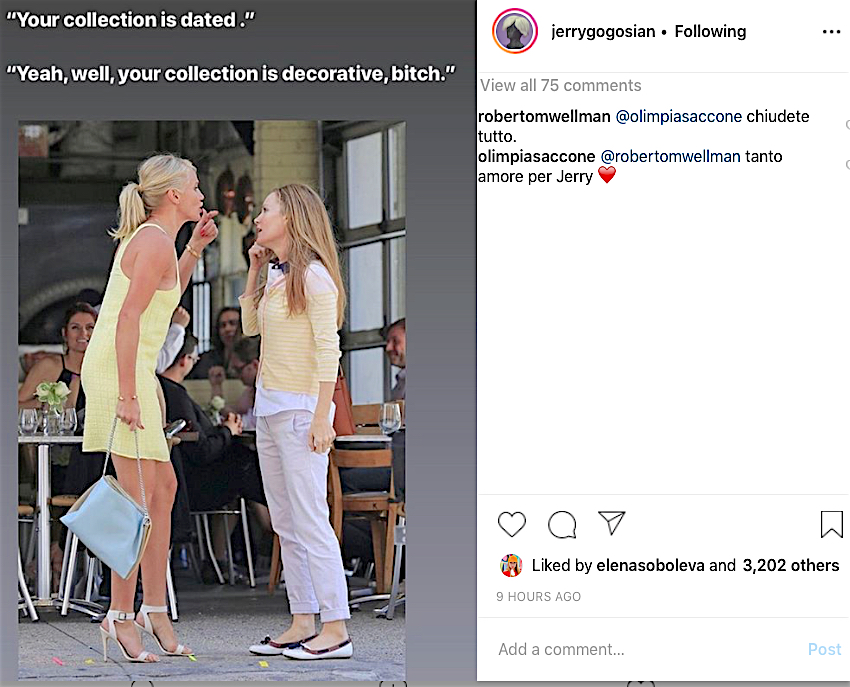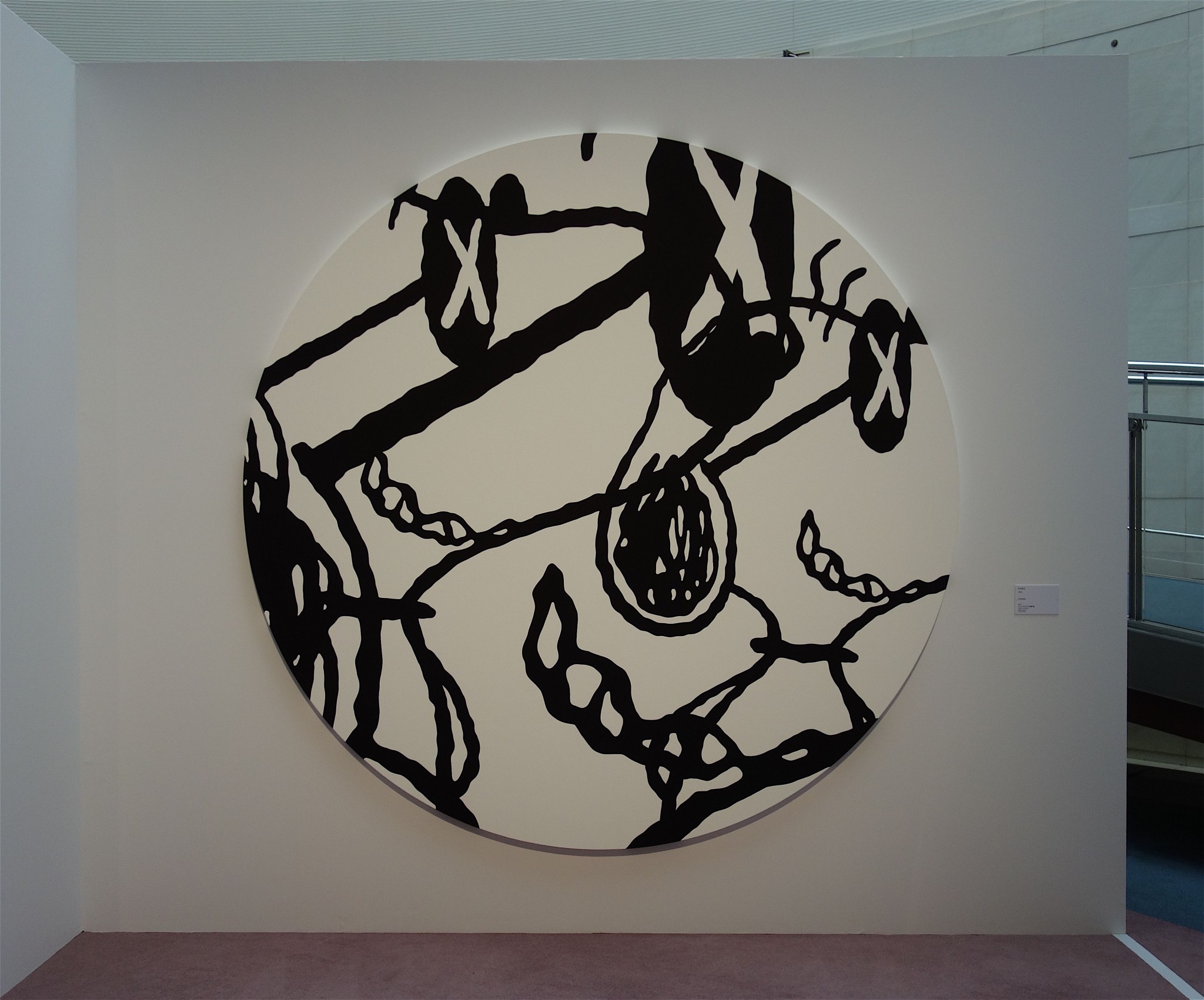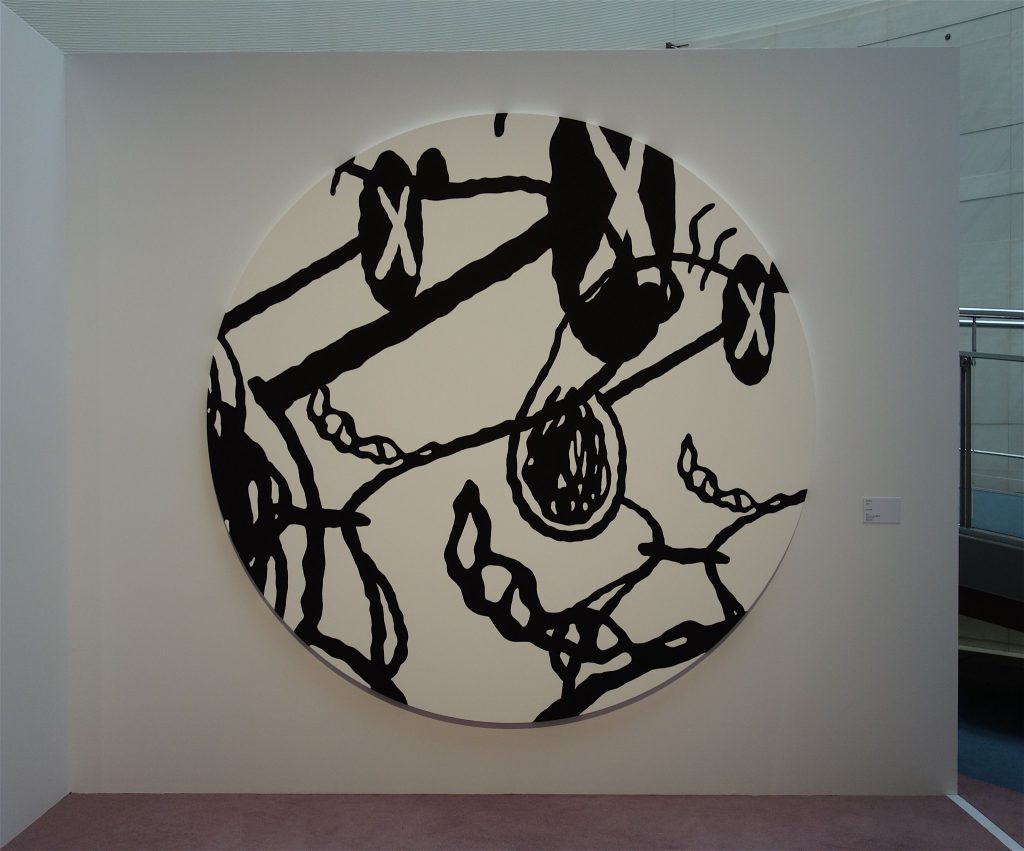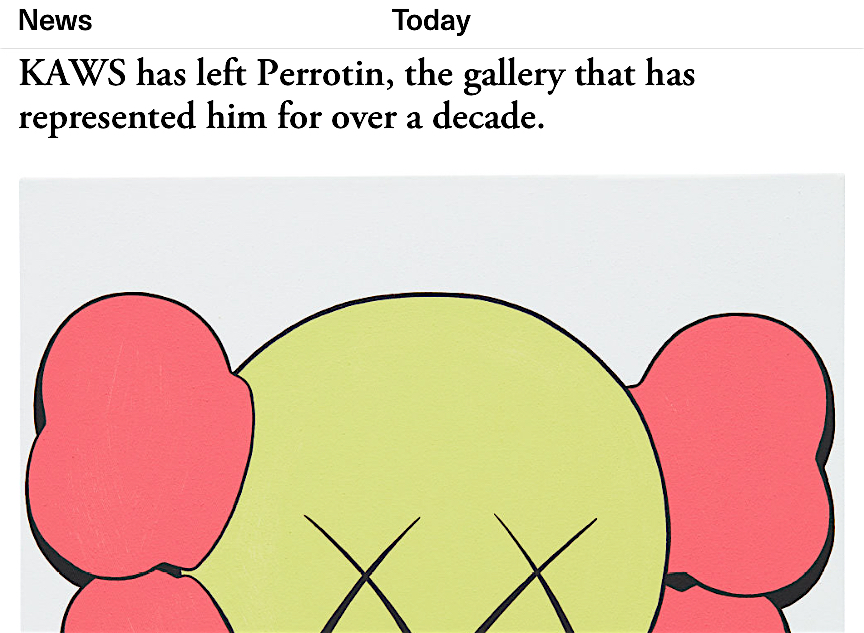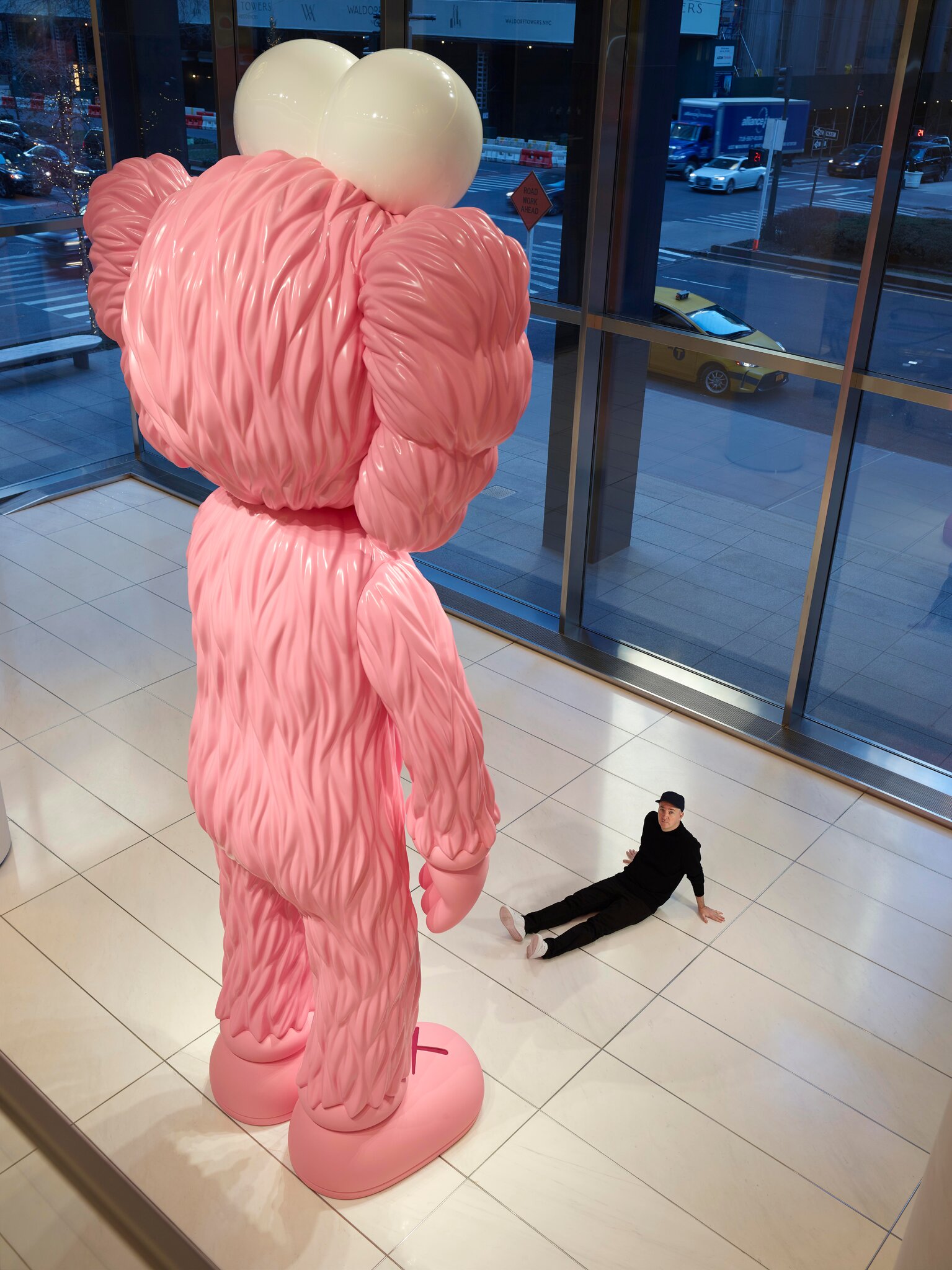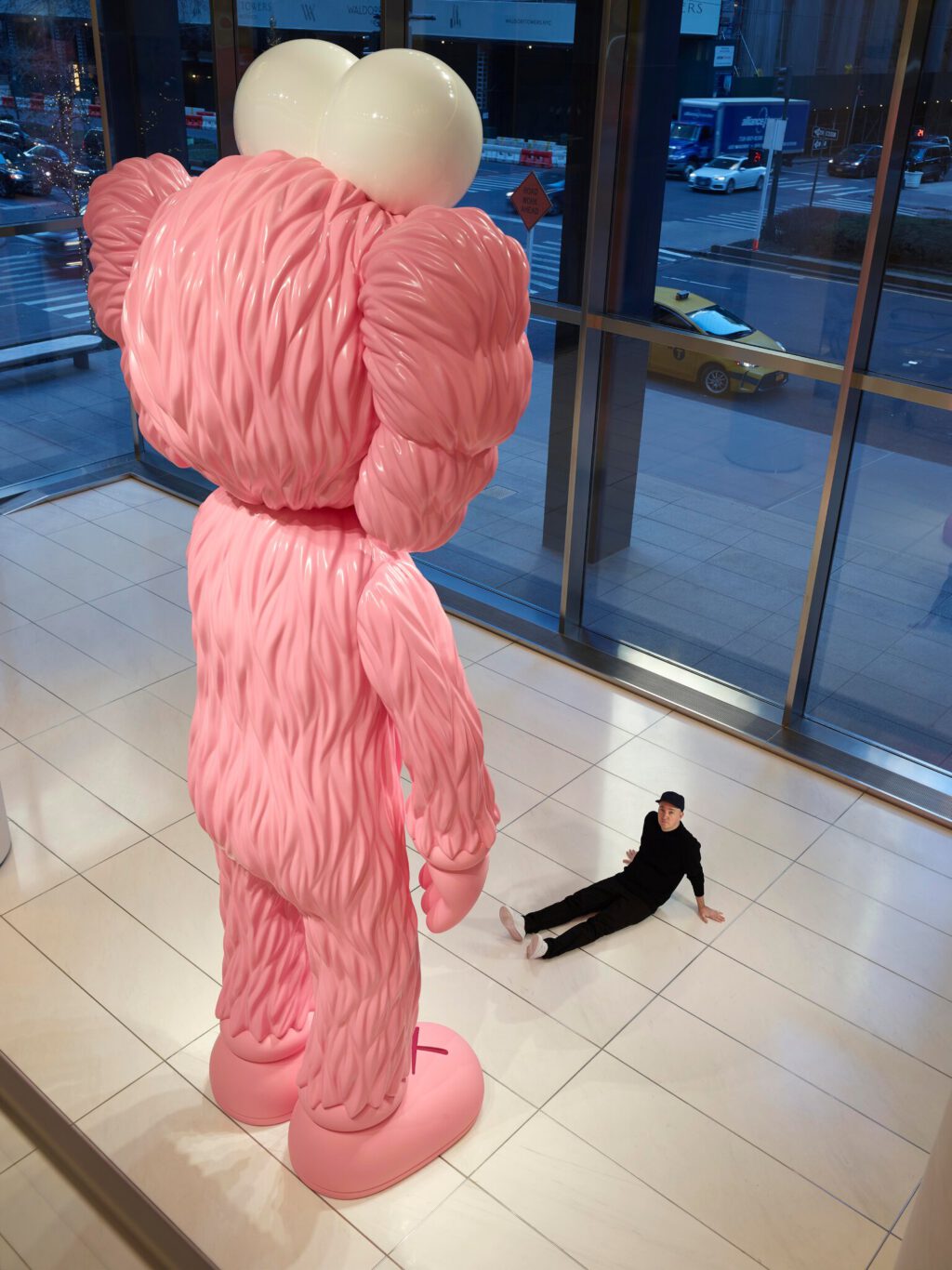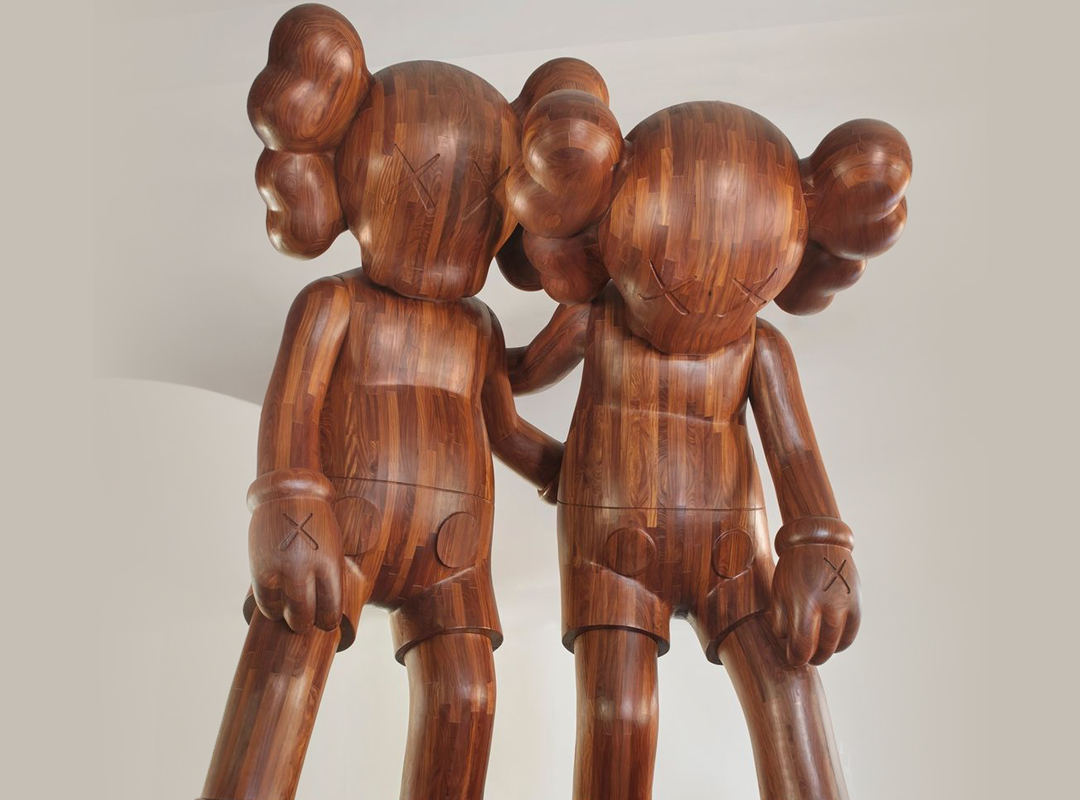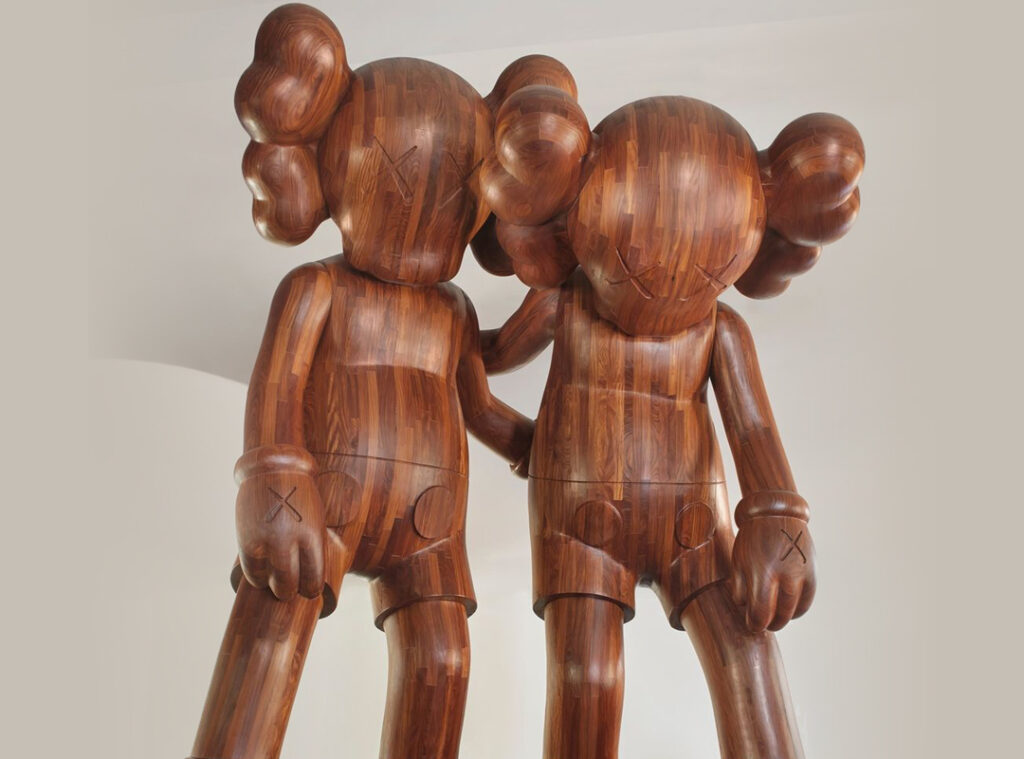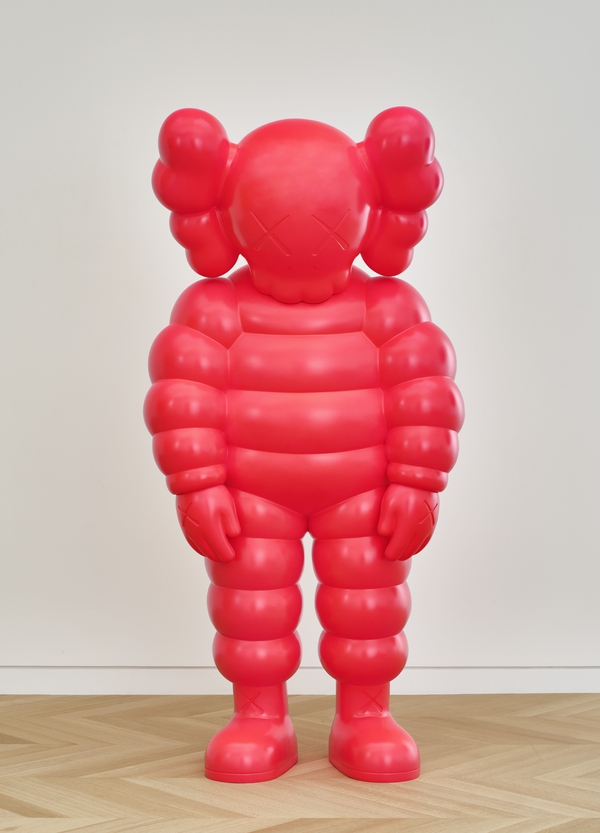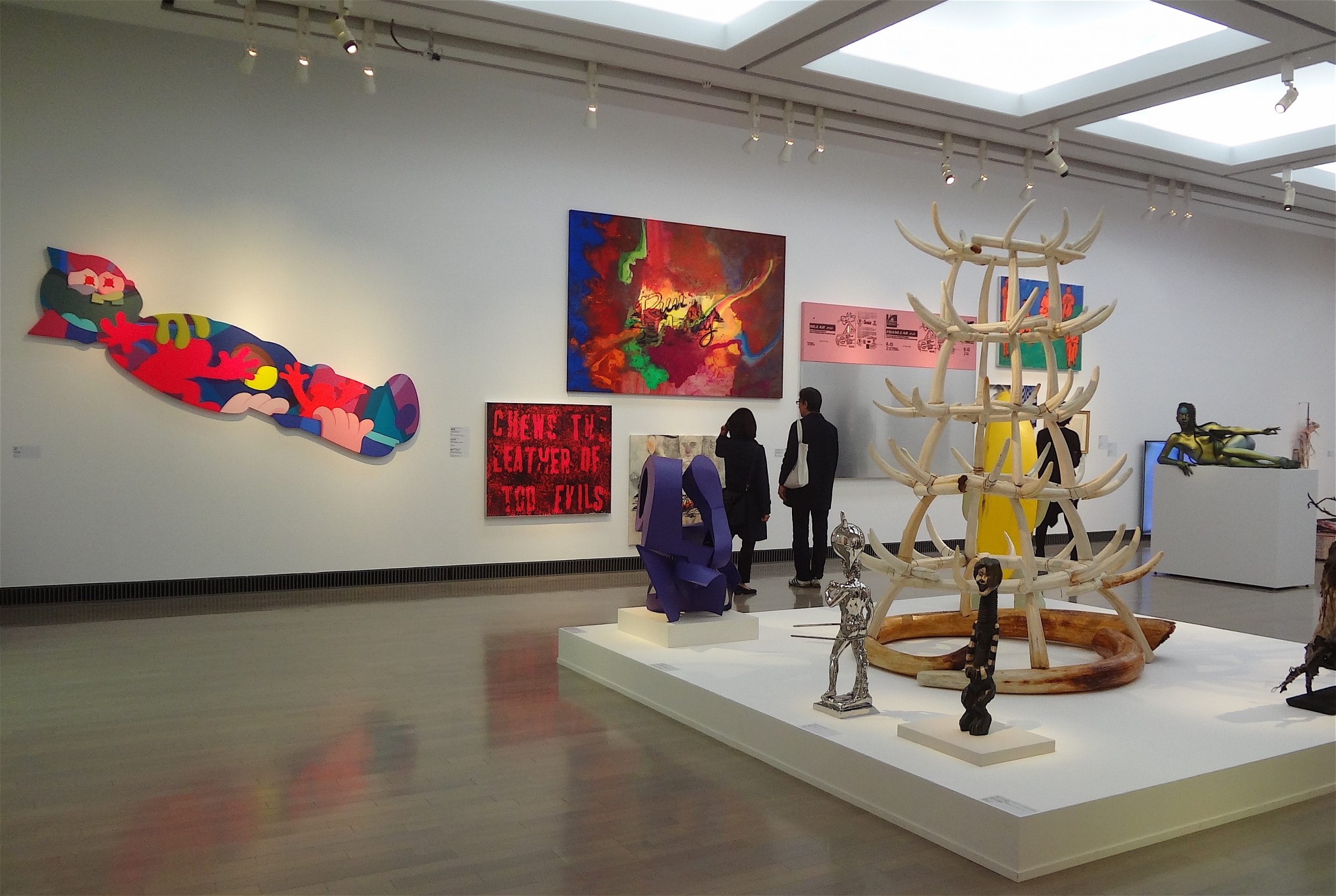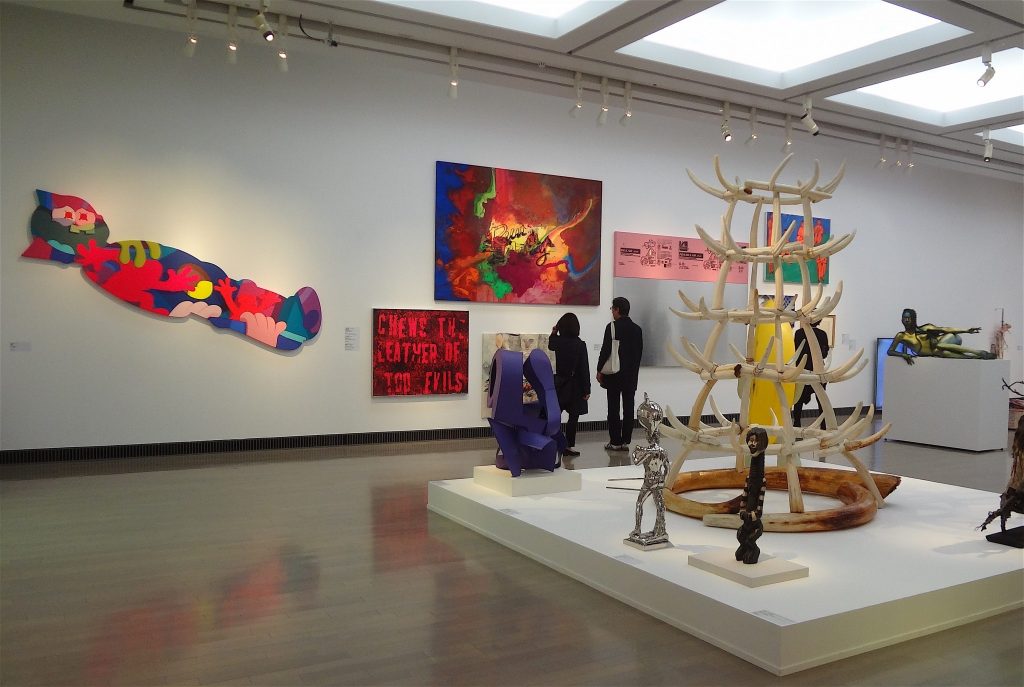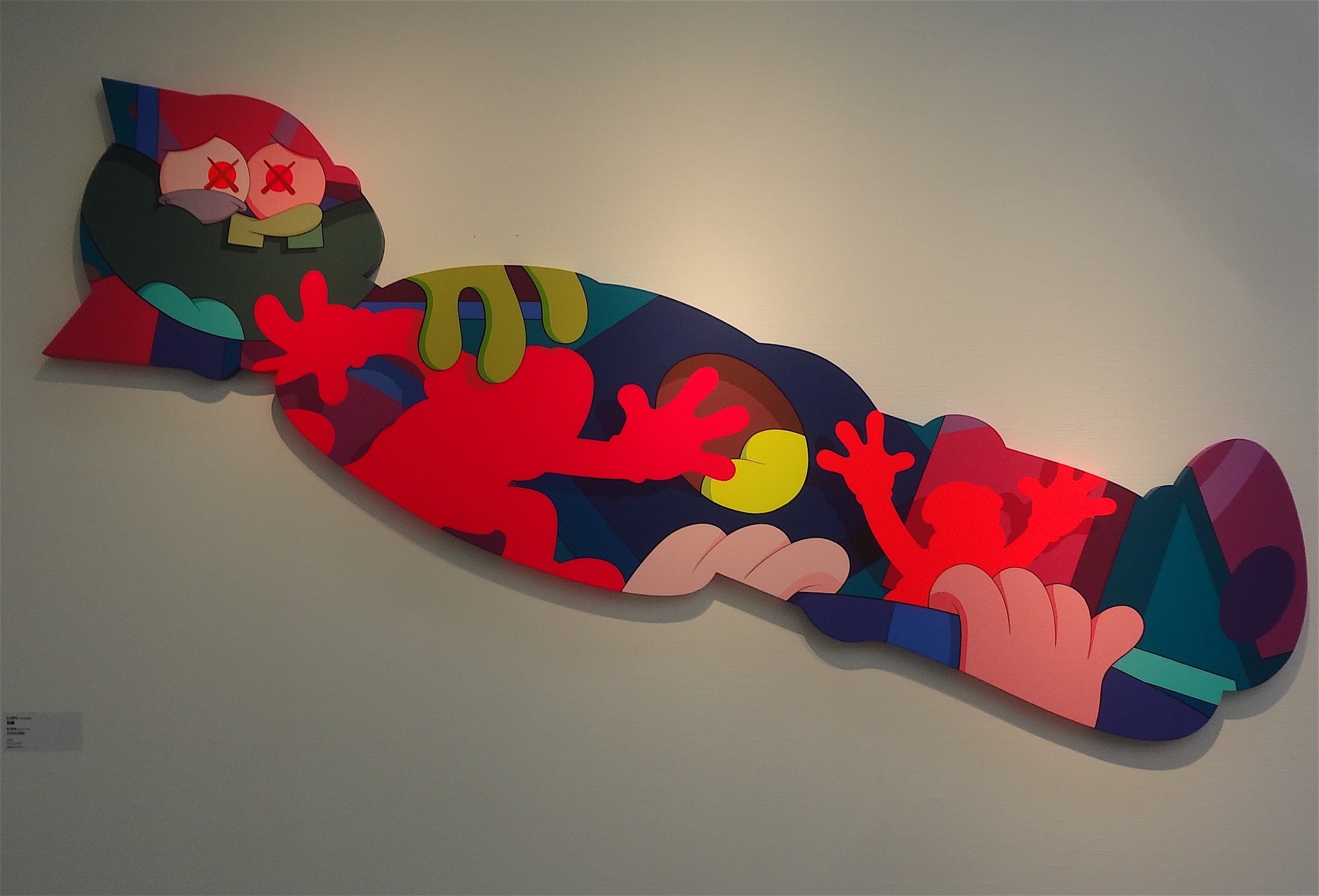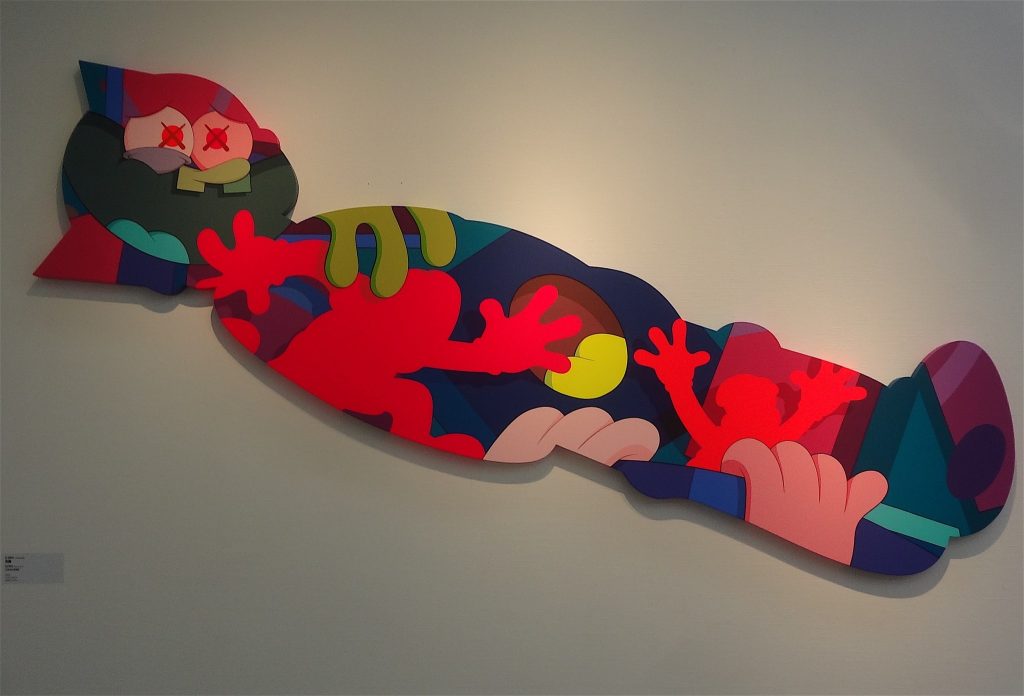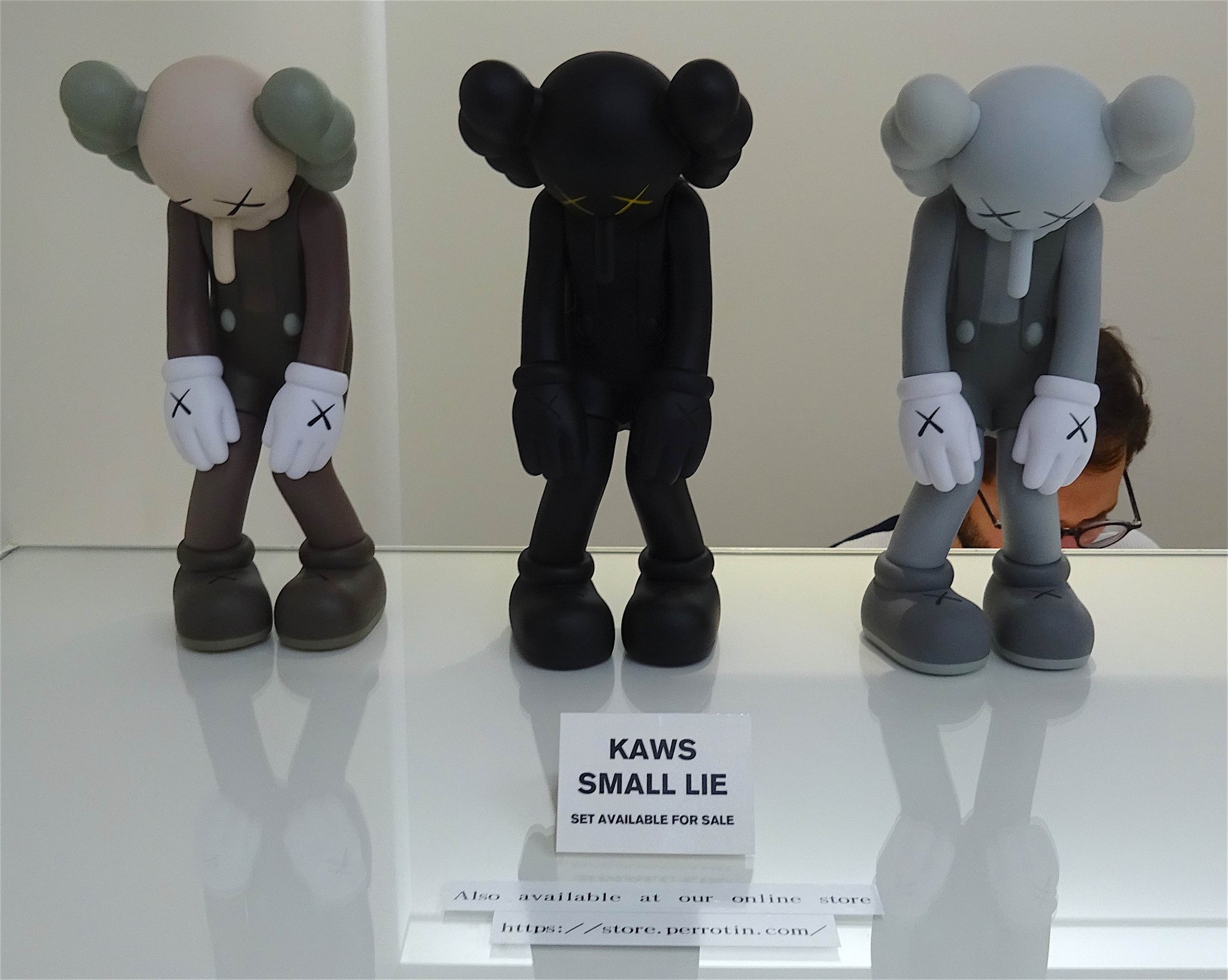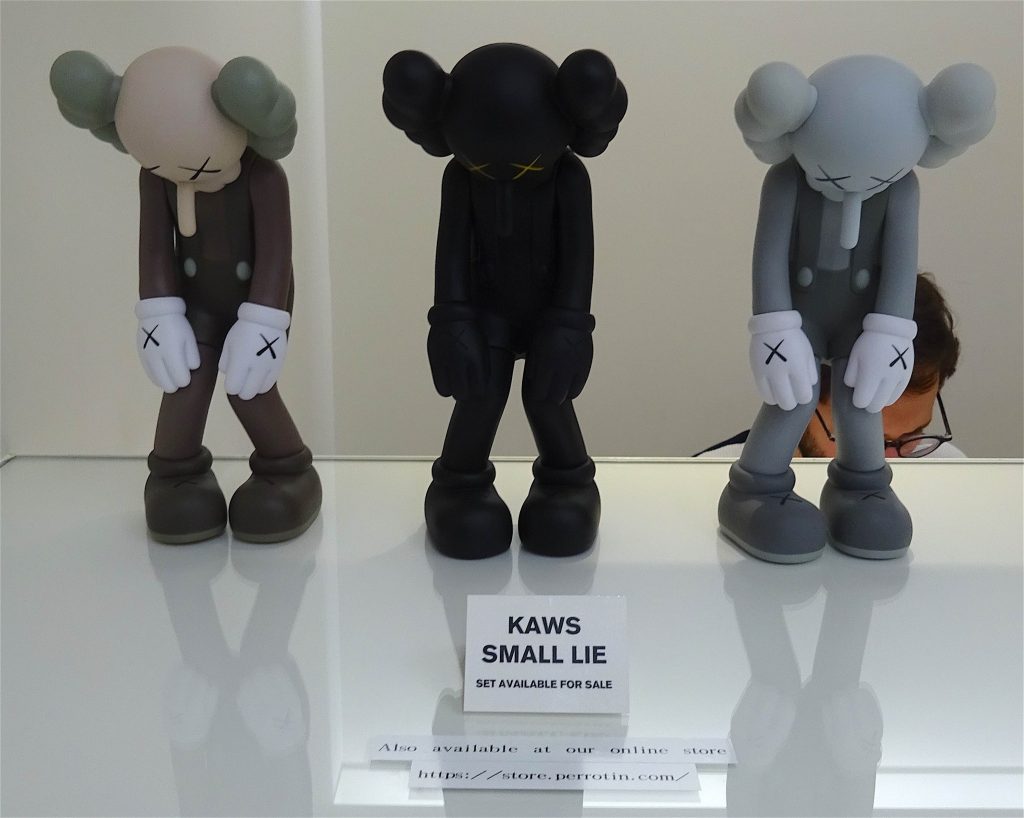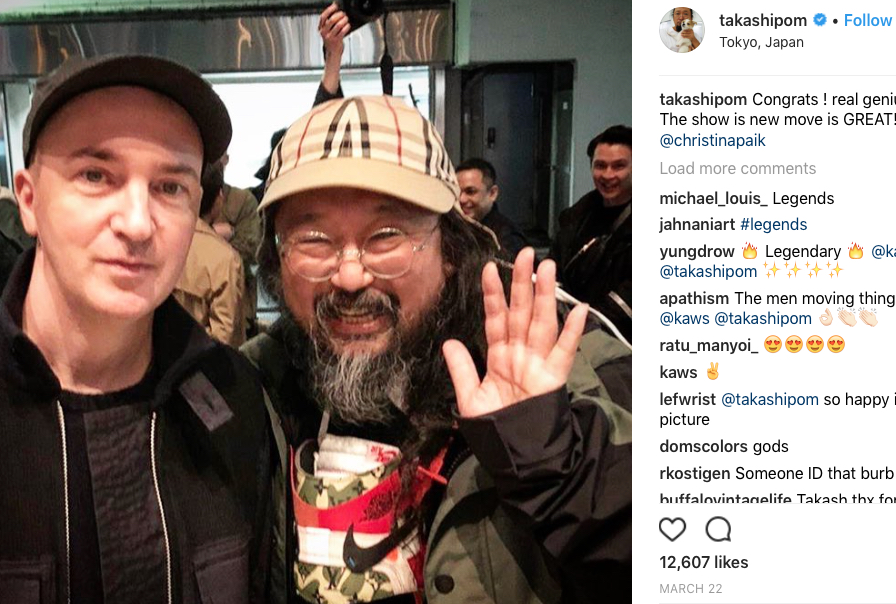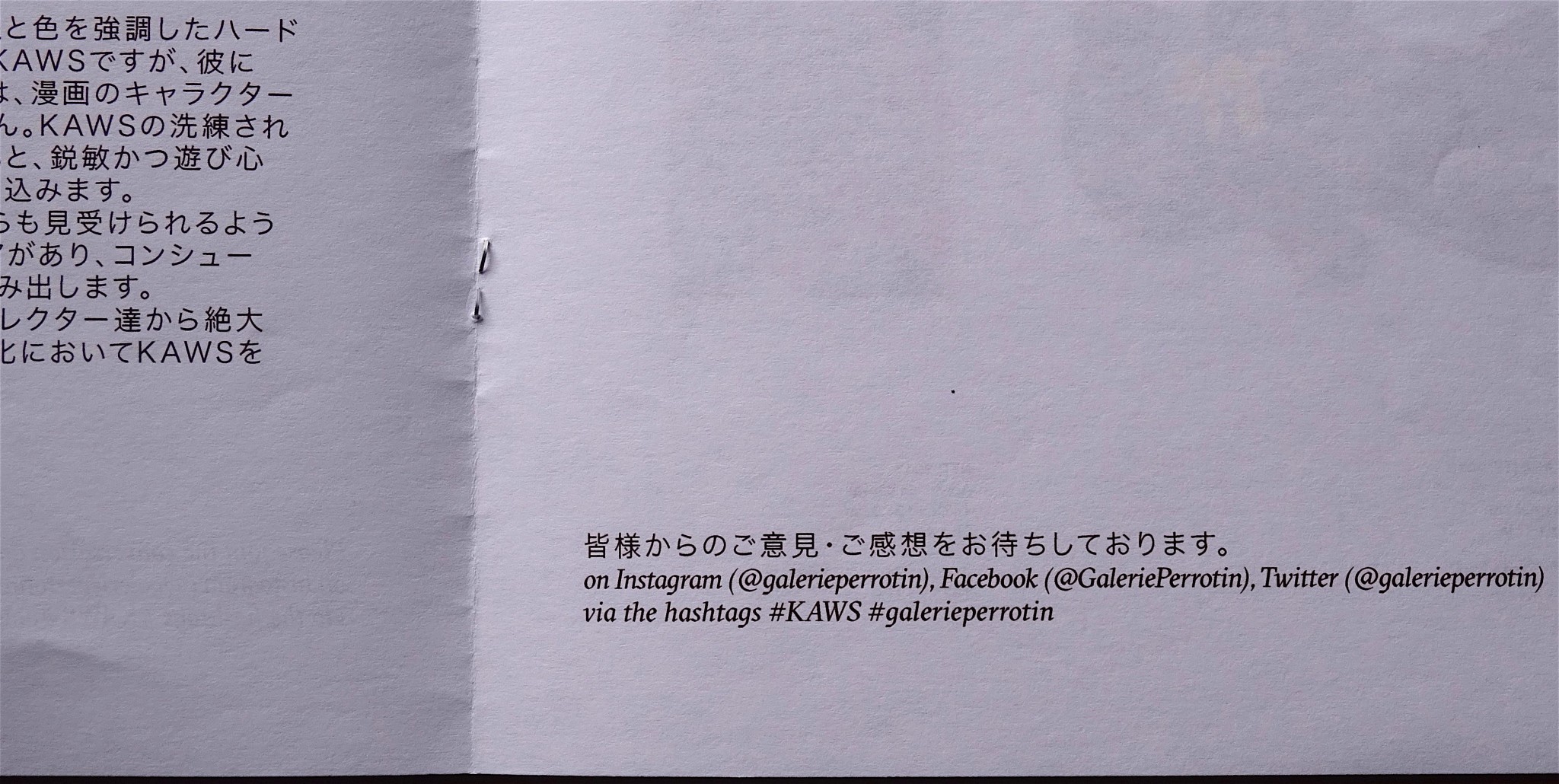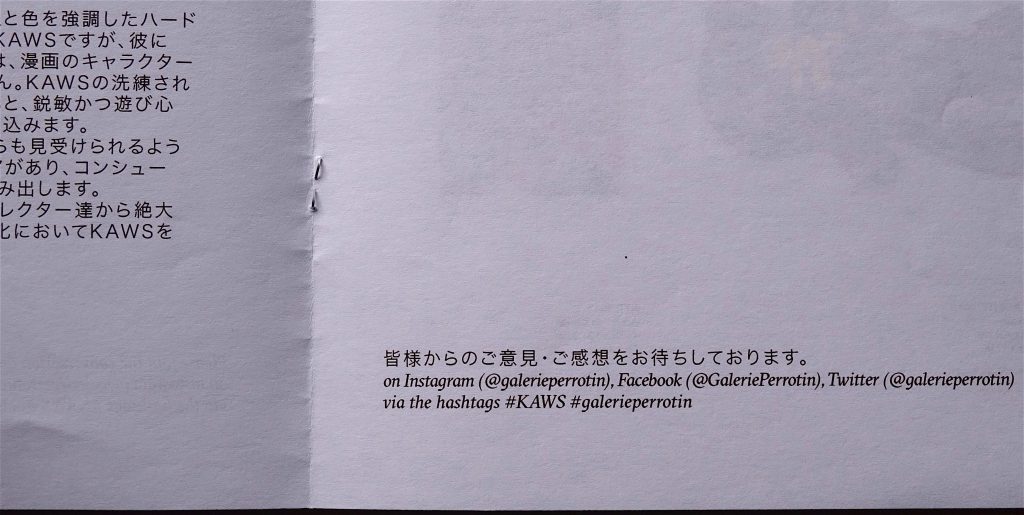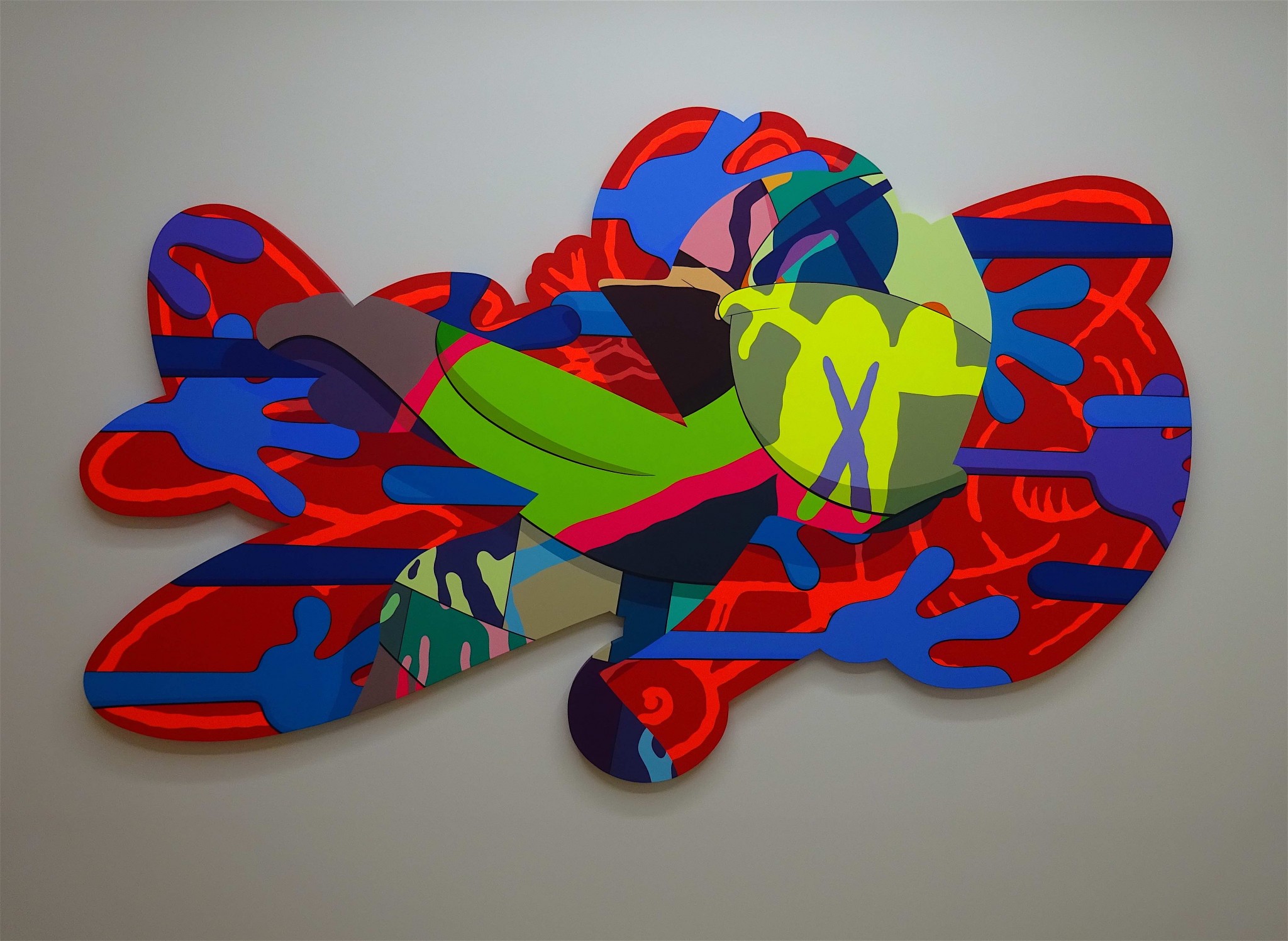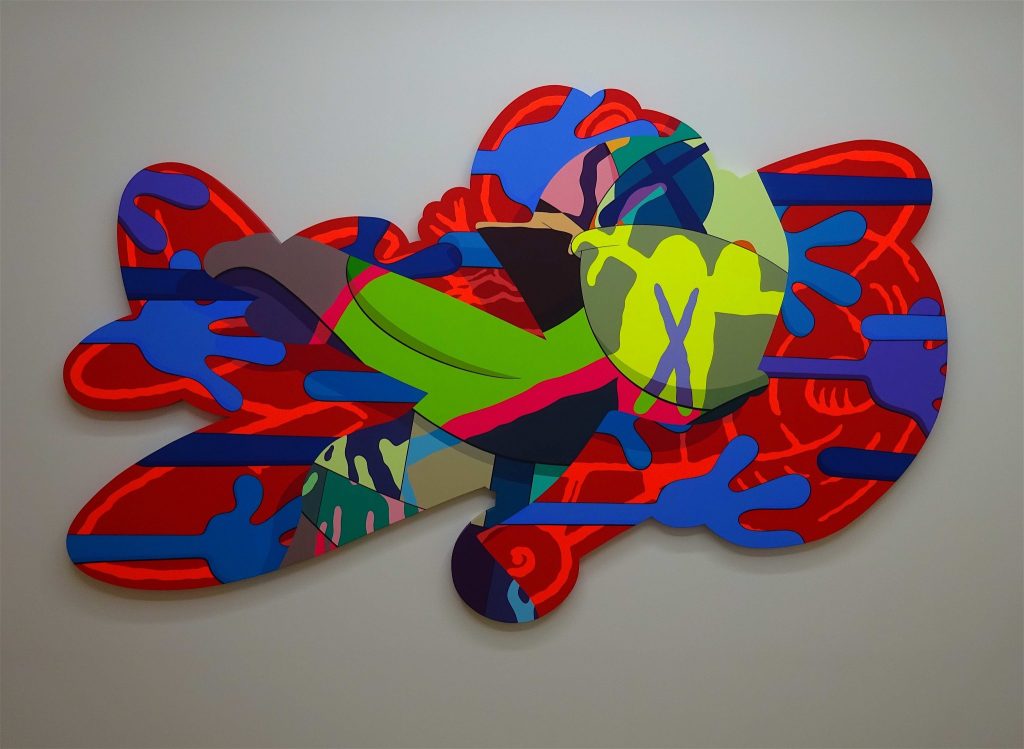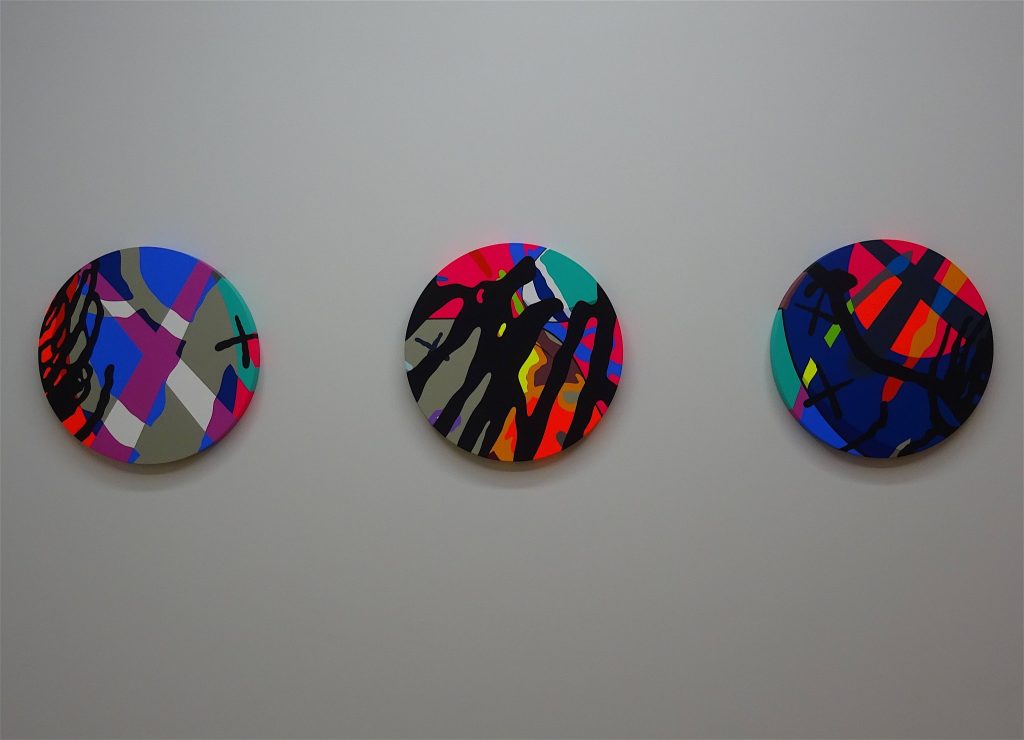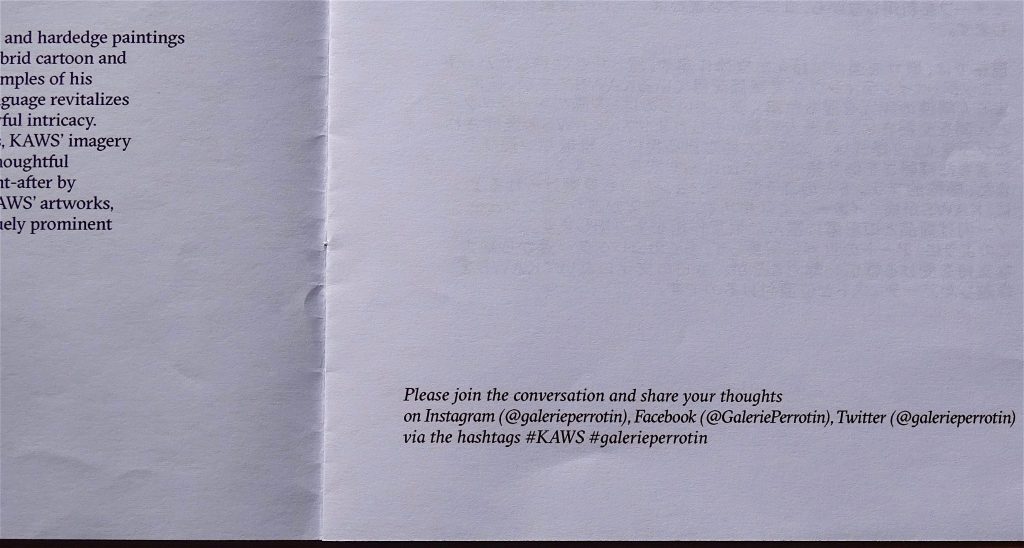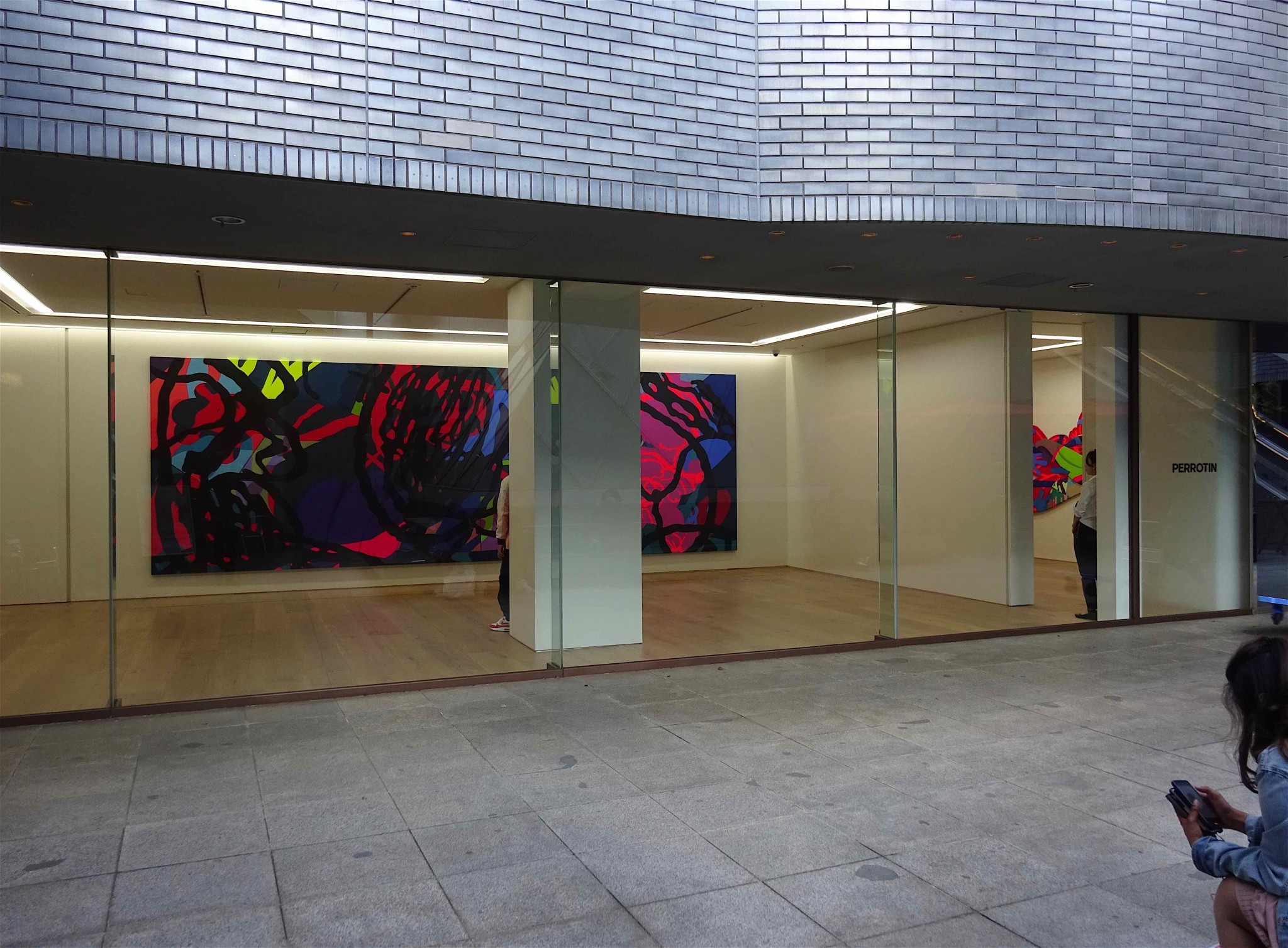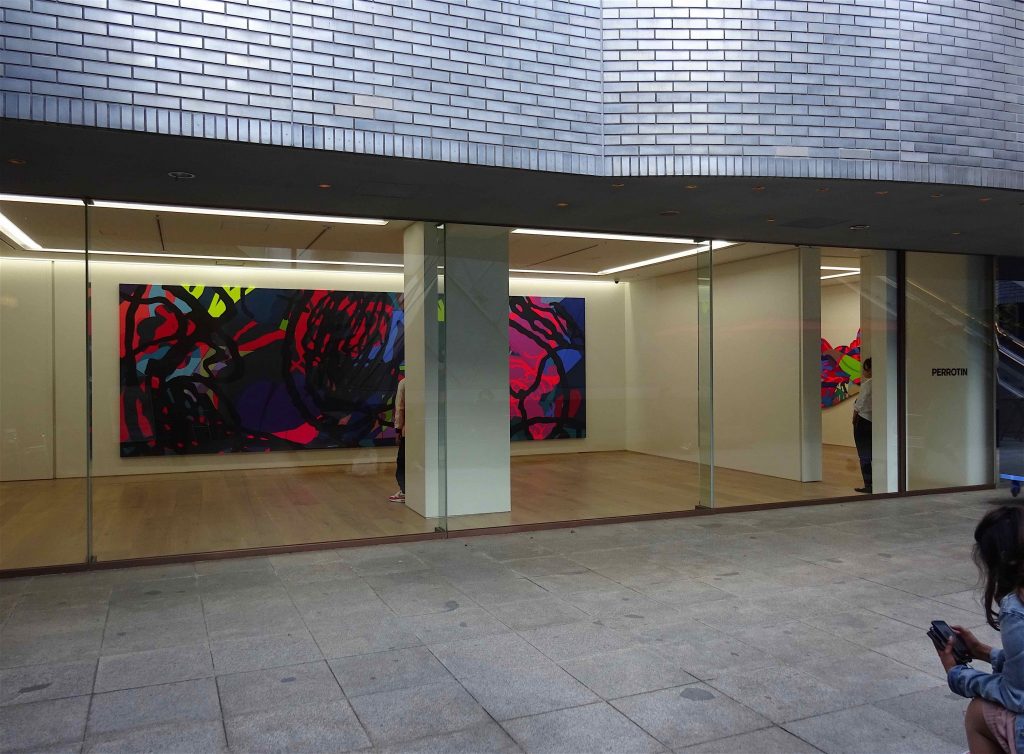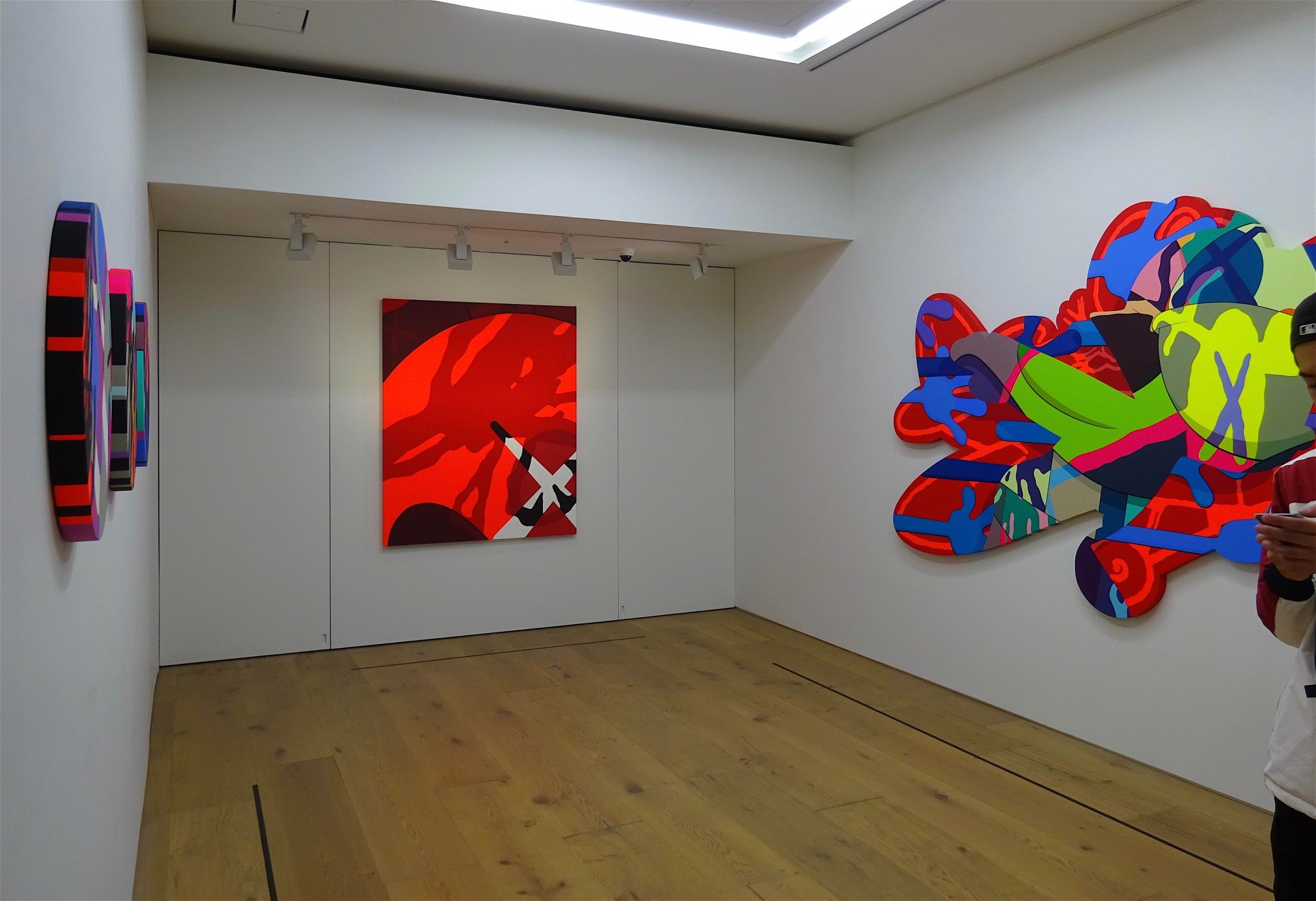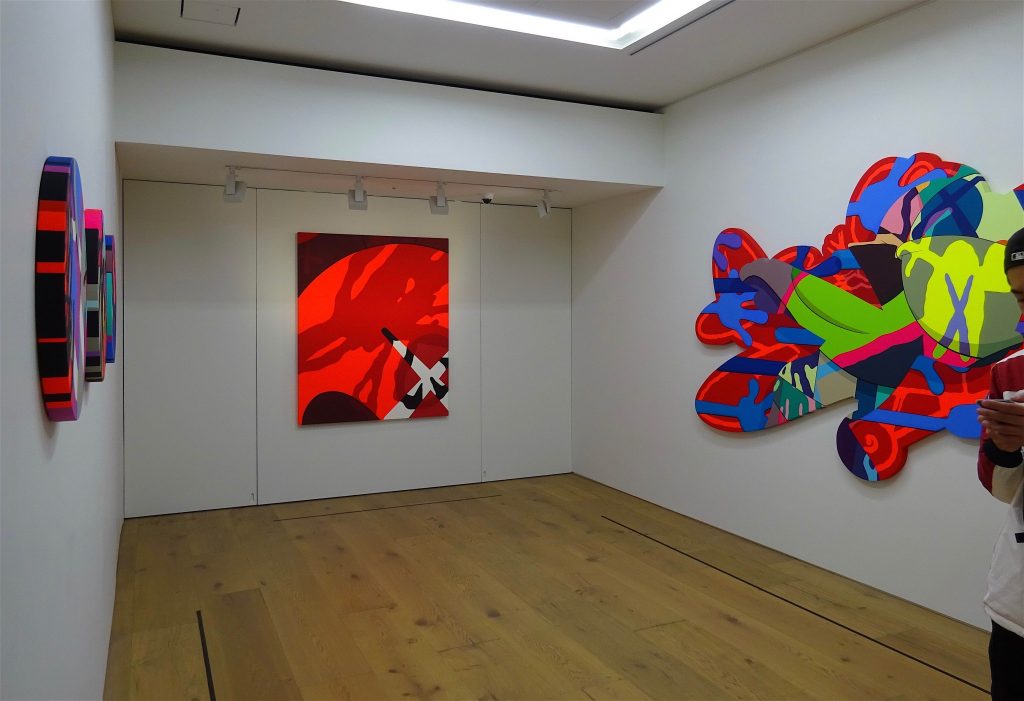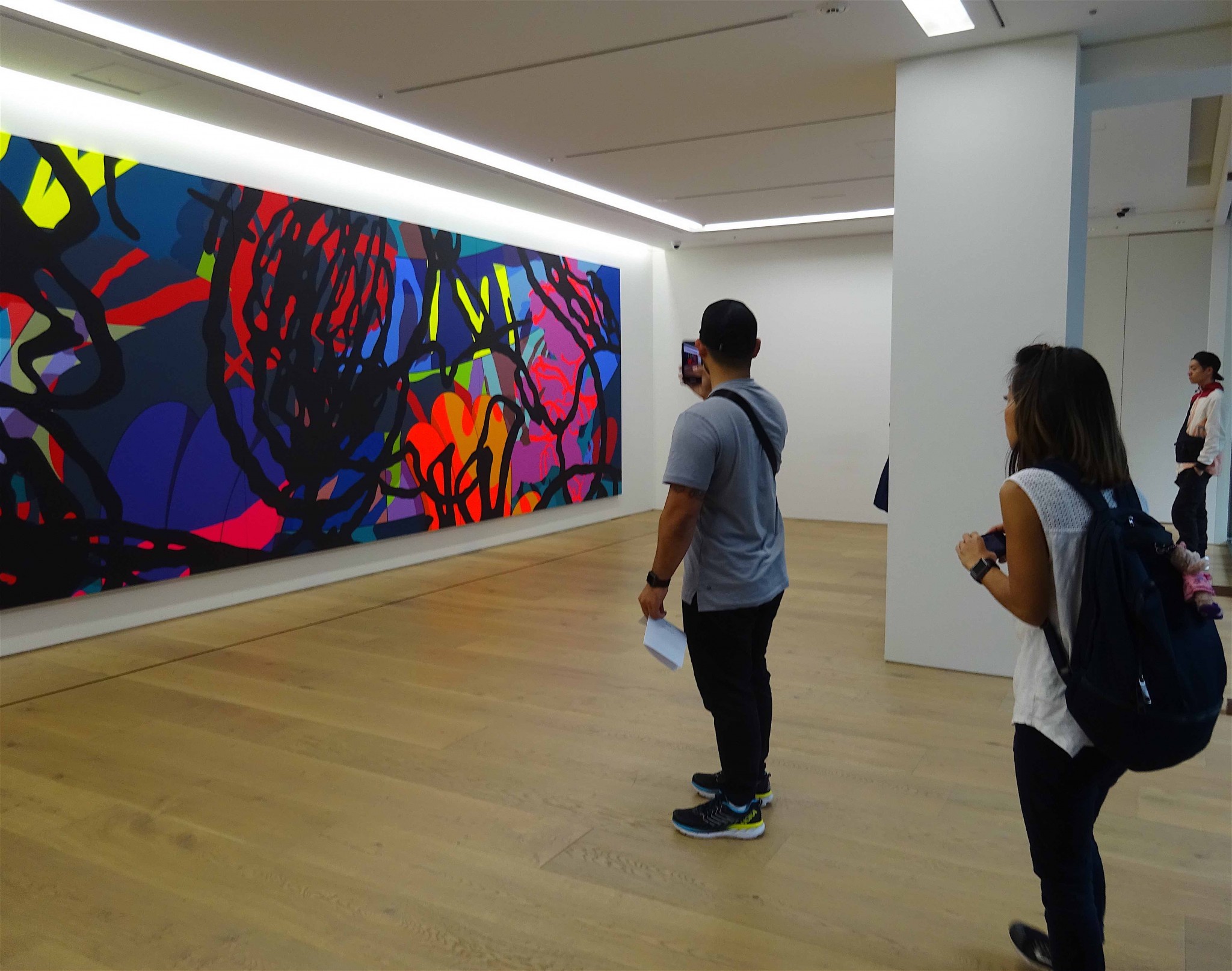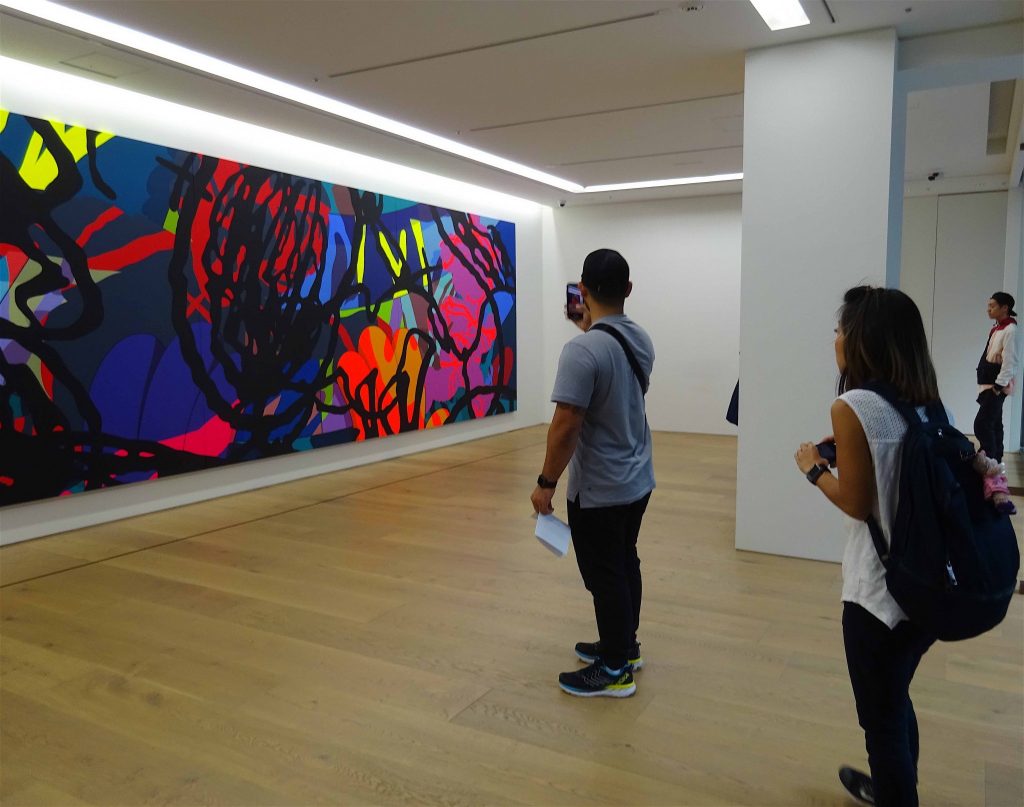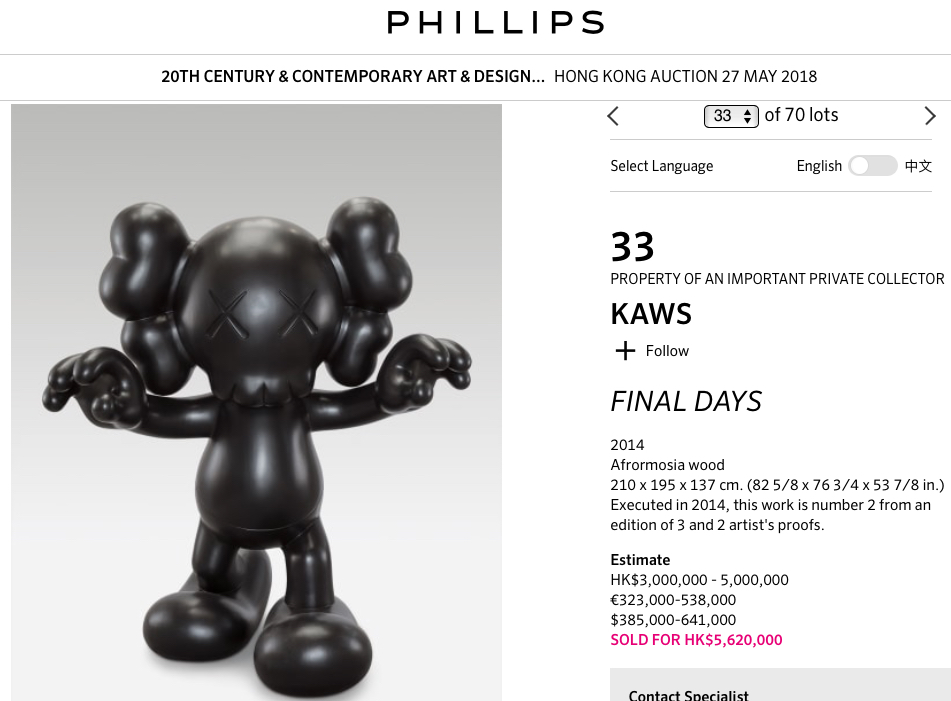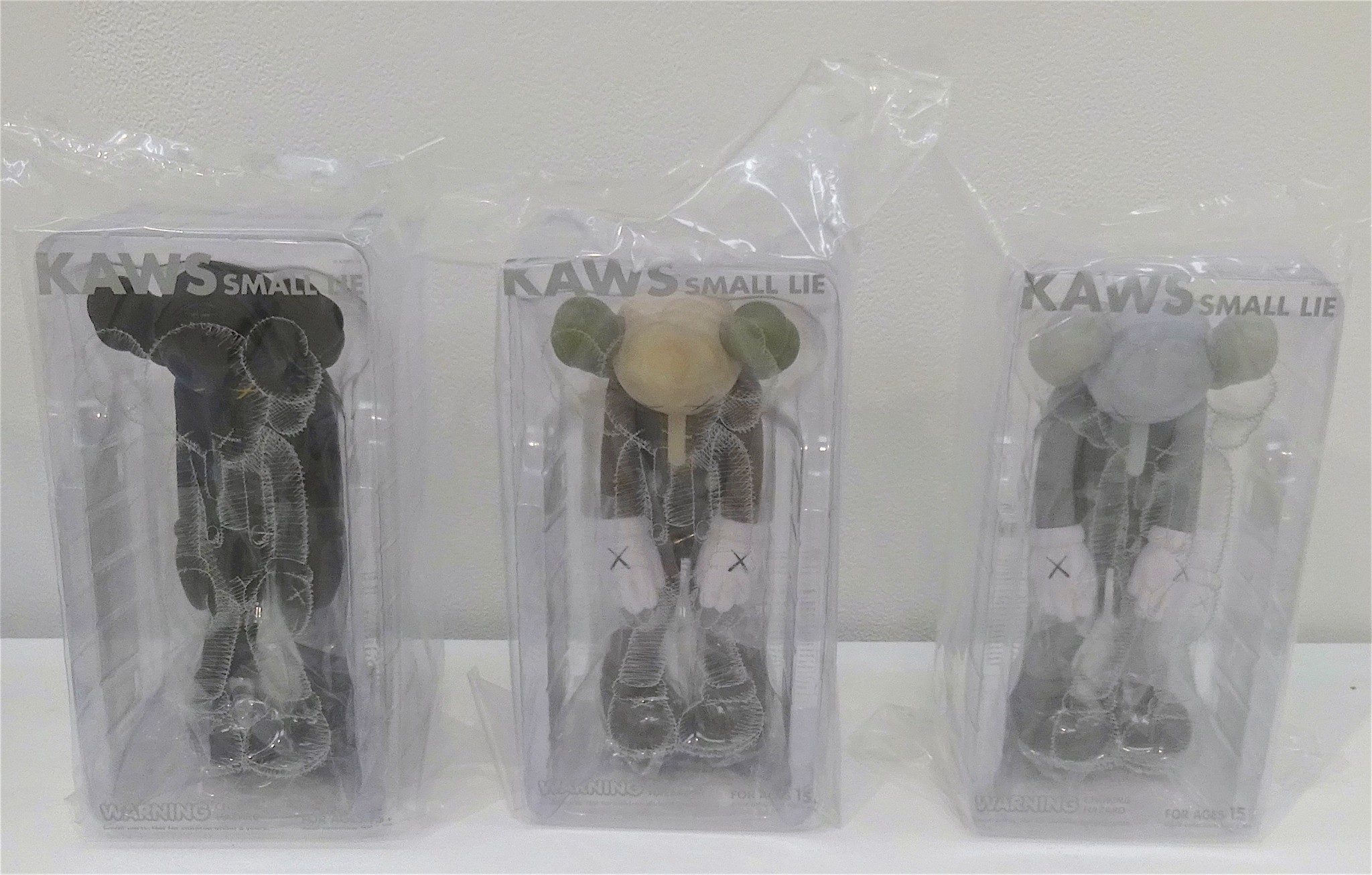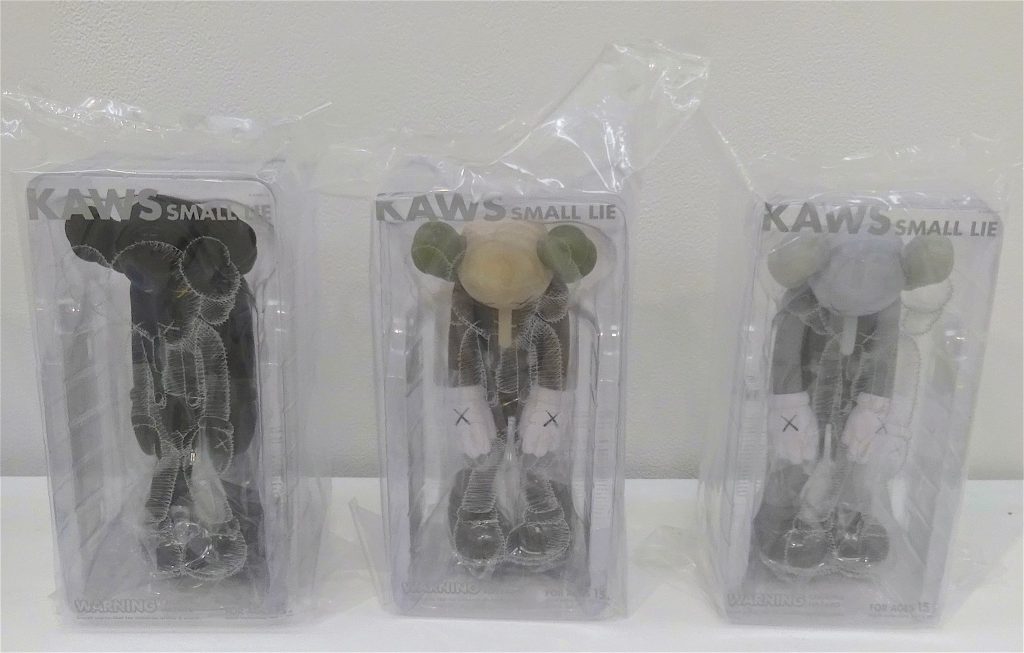 ---
up-date 2021/4/19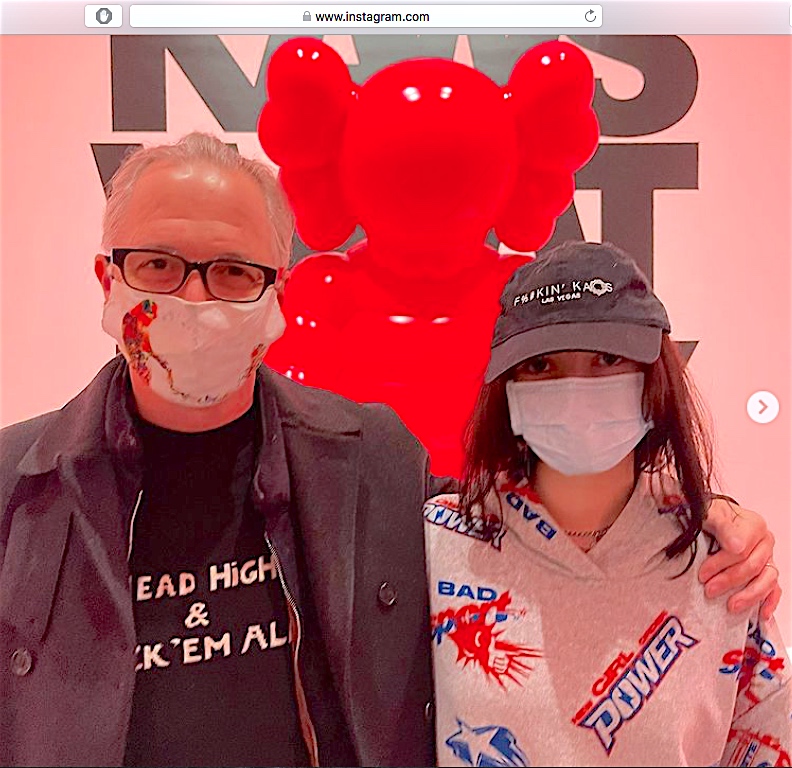 brettgorvy
MARGE: Oh, it looks great!
HOMER: Well, to me, it looks like garbage salad. But that's the great thing about art. Everyone can have their own opinion about why it sucks." –
–
– THE SIMPSONS –
–
My father-daughter Sunday was a huge success thanks to @kaws and his excellent twenty-five year survey exhibition, KAWS: WHAT PARTY? at @brooklynmuseum.
Link_https://www.instagram.com/p/CN0oZJoDZuY/
---
ここに載せた写真とスクリーンショットは、すべて「好意によりクリエーティブ・コモン・センス」の文脈で、日本美術史の記録の為に発表致します。
Creative Commons Attribution Noncommercial-NoDerivative Works
photos: cccs courtesy creative common sense