ピクチャリング・東京:ある普通の日。(11)
picturing tokyo: an ordinary day. (11)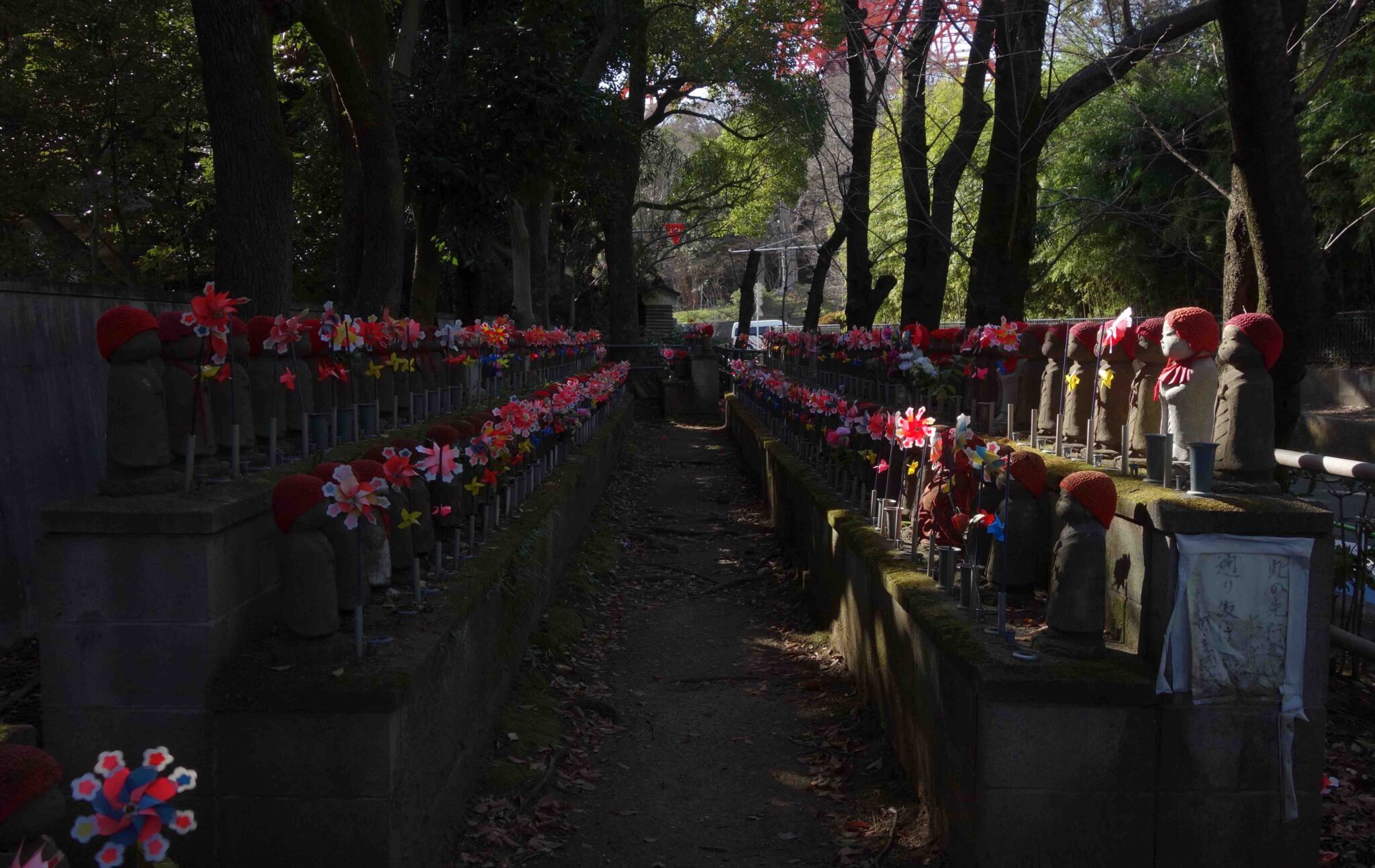 ピクチャリング・東京:ある普通の日。
picturing tokyo: an ordinary day.
https://art-culture.world/articles/picturing-tokyo-1/
https://art-culture.world/articles/picturing-tokyo-2/
https://art-culture.world/articles/picturing-tokyo-3/
https://art-culture.world/articles/picturing-tokyo-4/
https://art-culture.world/articles/picturing-tokyo-5/
https://art-culture.world/articles/picturing-tokyo-6/
https://art-culture.world/articles/picturing-tokyo-7/
https://art-culture.world/articles/picturing-tokyo-8/
https://art-culture.world/articles/picturing-tokyo-9/
https://art-culture.world/articles/picturing-tokyo-10/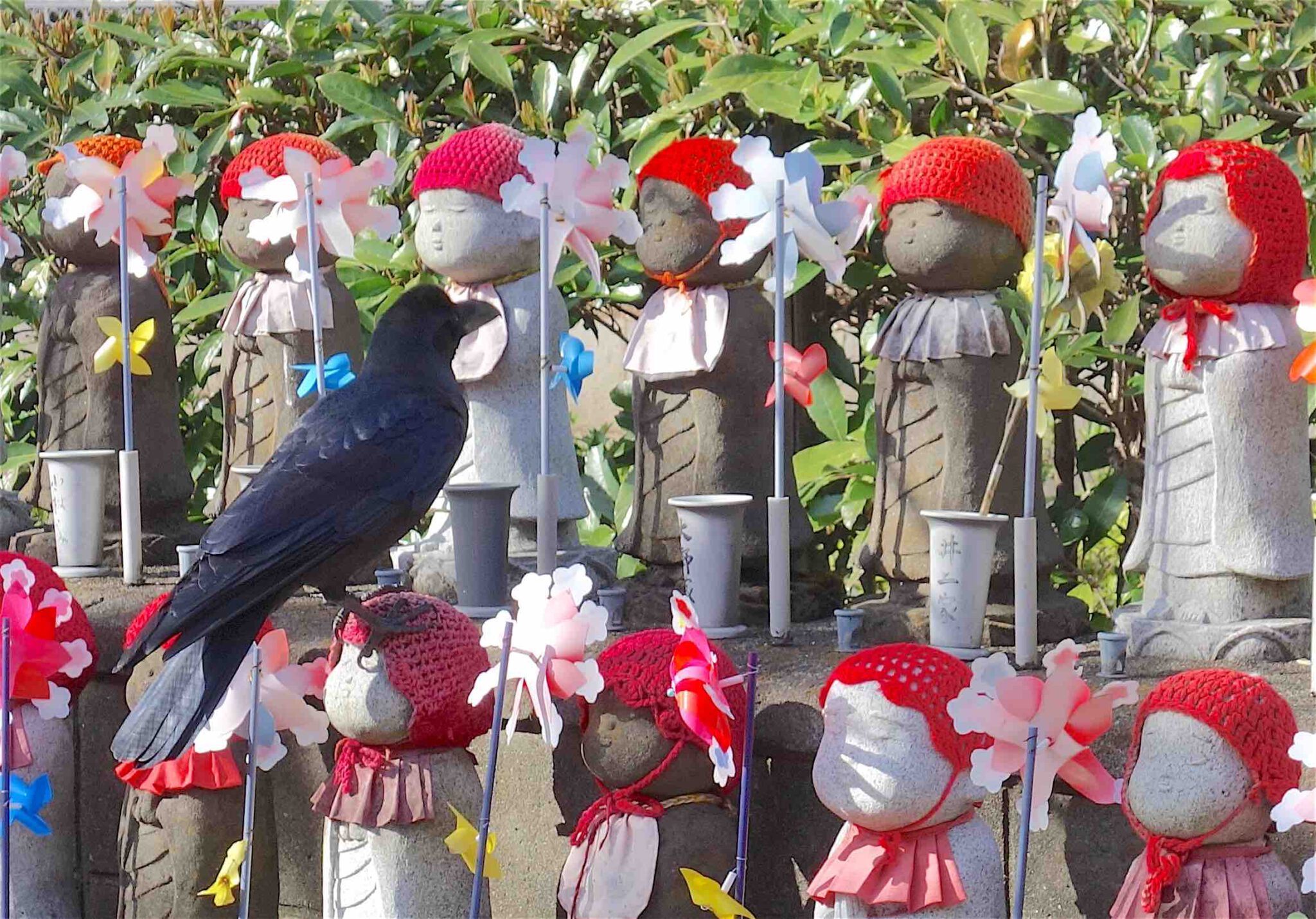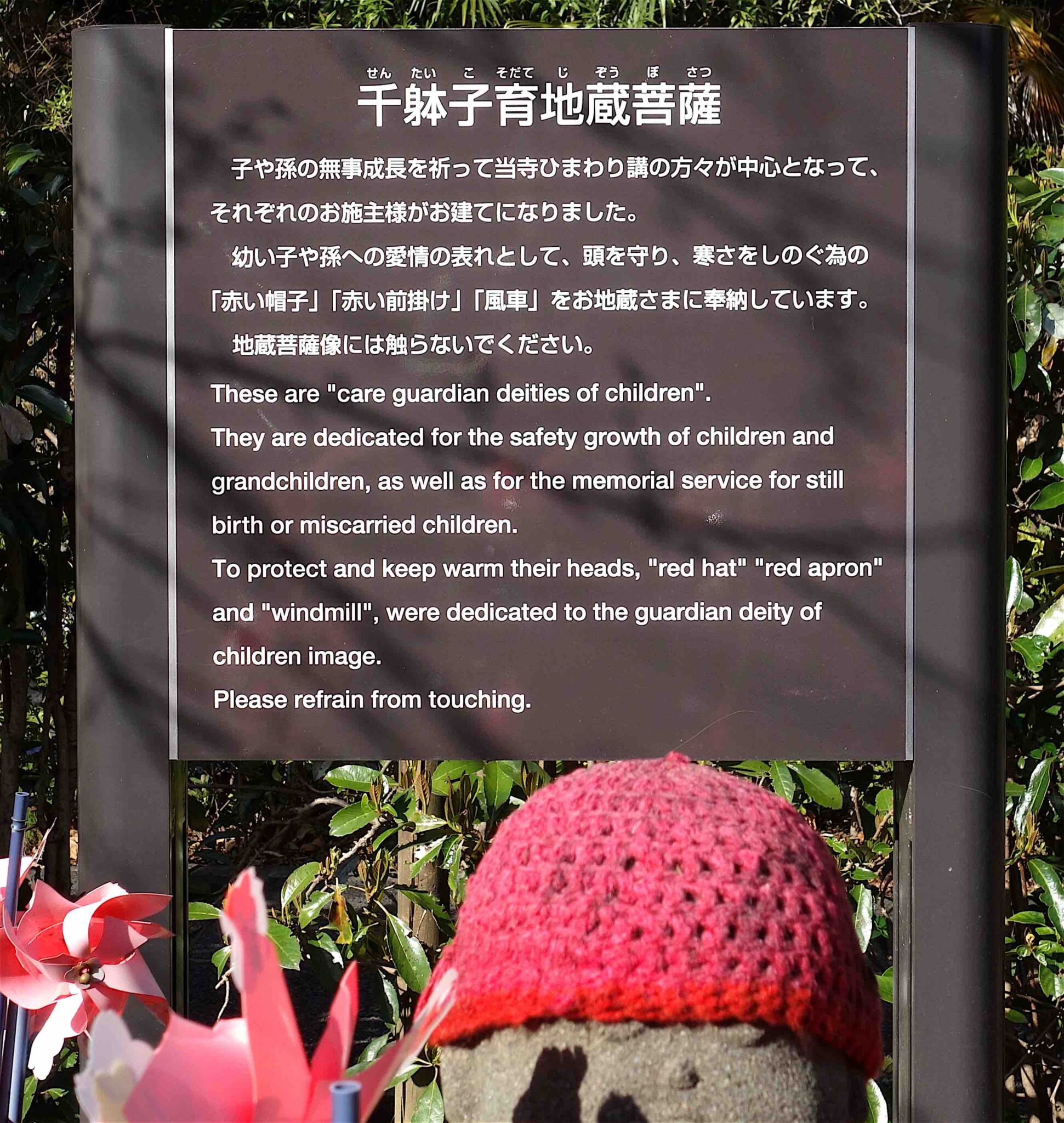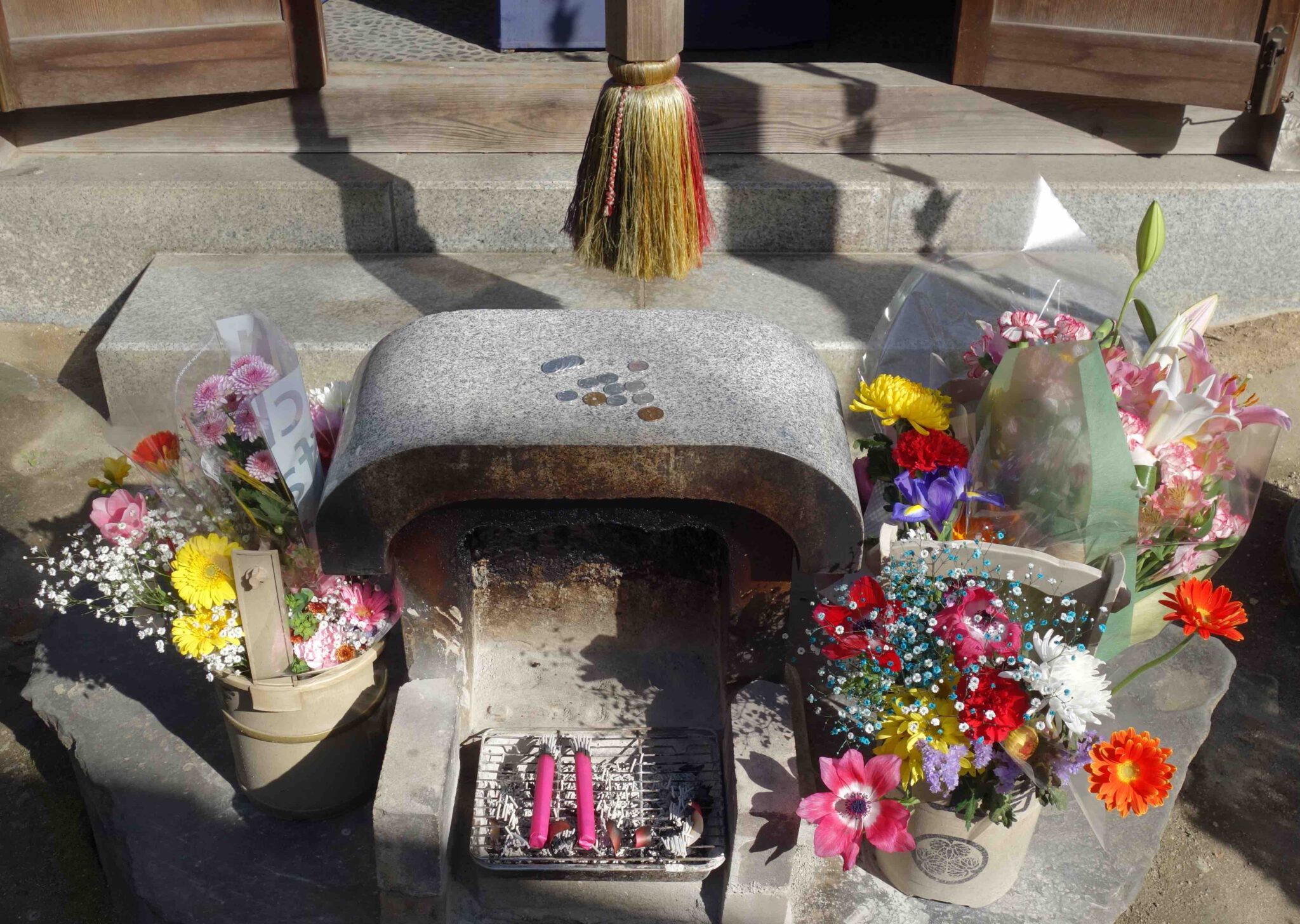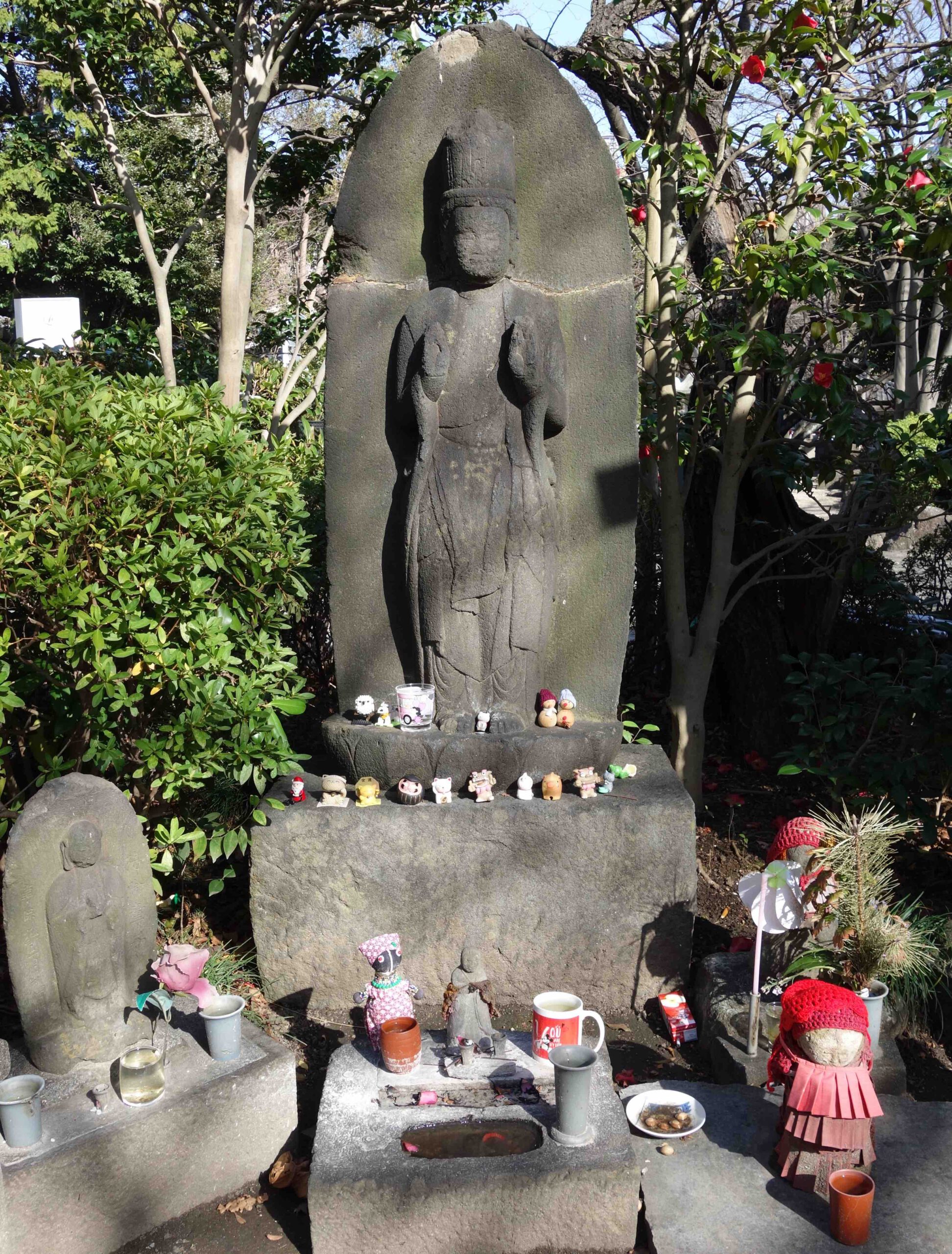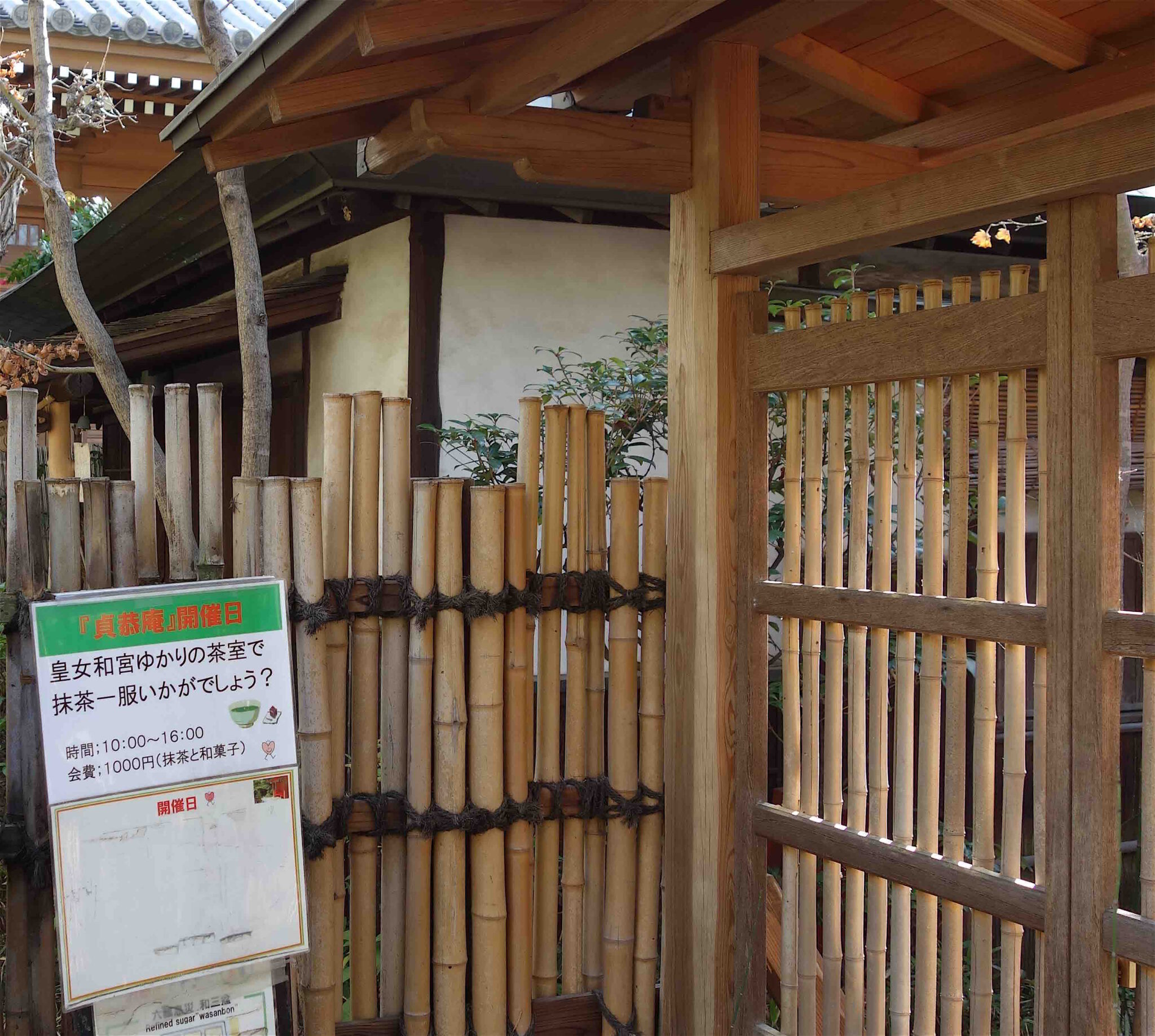 Princess Kazu (和宮 親子内親王, Kazu-no-miya Chikako naishinnō, 1 August 1846 – 2 September 1877) (Kazunomiya) was the wife of 14th shōgun Tokugawa Iemochi. She was renamed Lady Seikan'in-no-miya after she took the tonsure as a widow. She was the great-great-great aunt of Emperor Akihito, who reigned from 1989 to 2019.
Her birth name was Chikako. She was the eighth and youngest daughter of Emperor Ninkō and his concubine, Hashimoto Tsuneko – renamed Kangyō'in (観行院) after she took the tonsure. She was the younger half-sister of Emperor Kōmei. A few months before her birth, her father, Emperor Ninkō, died unexpectedly. Born on 1 August 1846, her official birth date was changed to 10 May because the actual birth date was a bad omen date, and a double bad omen with the death of her father a few months before.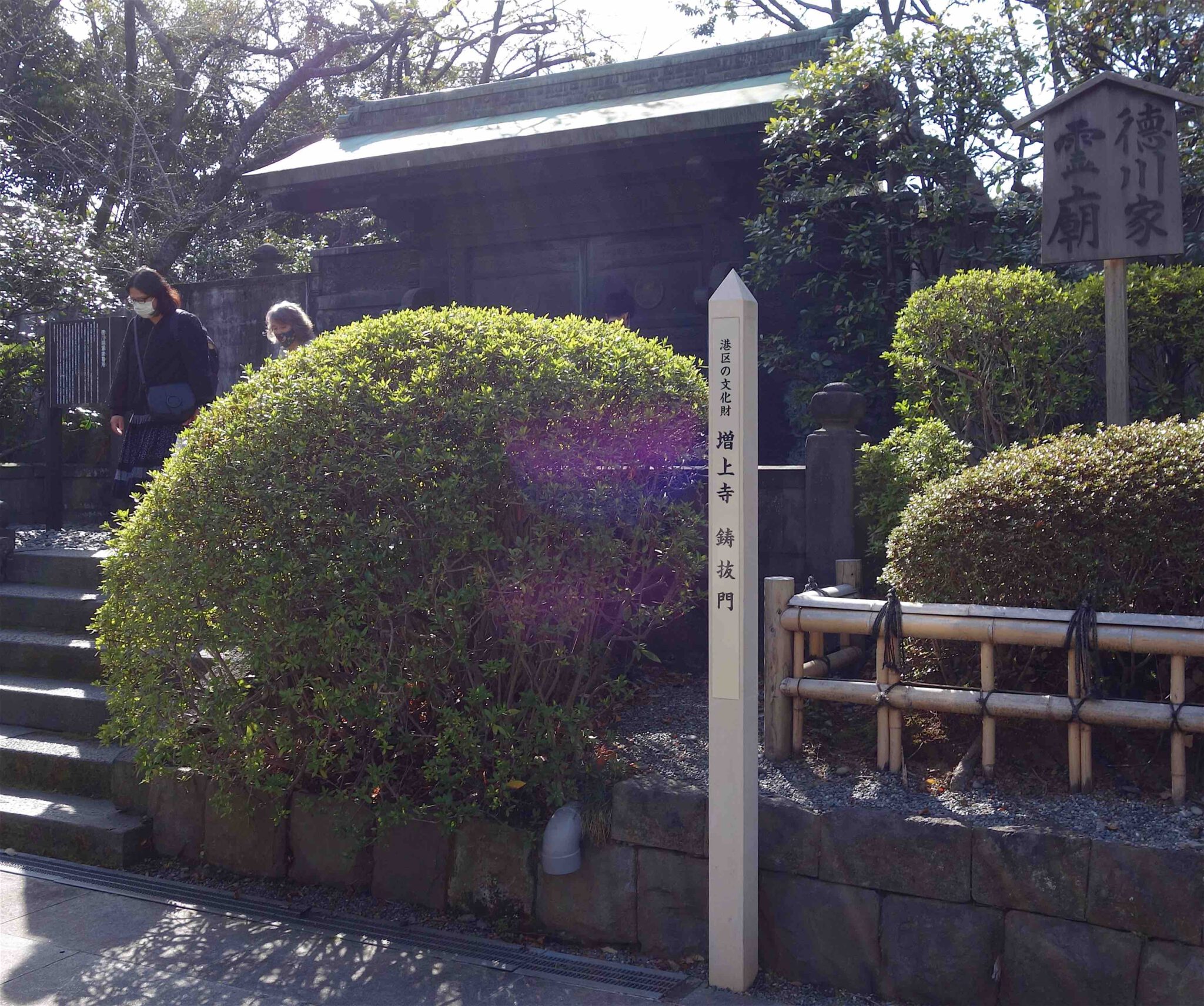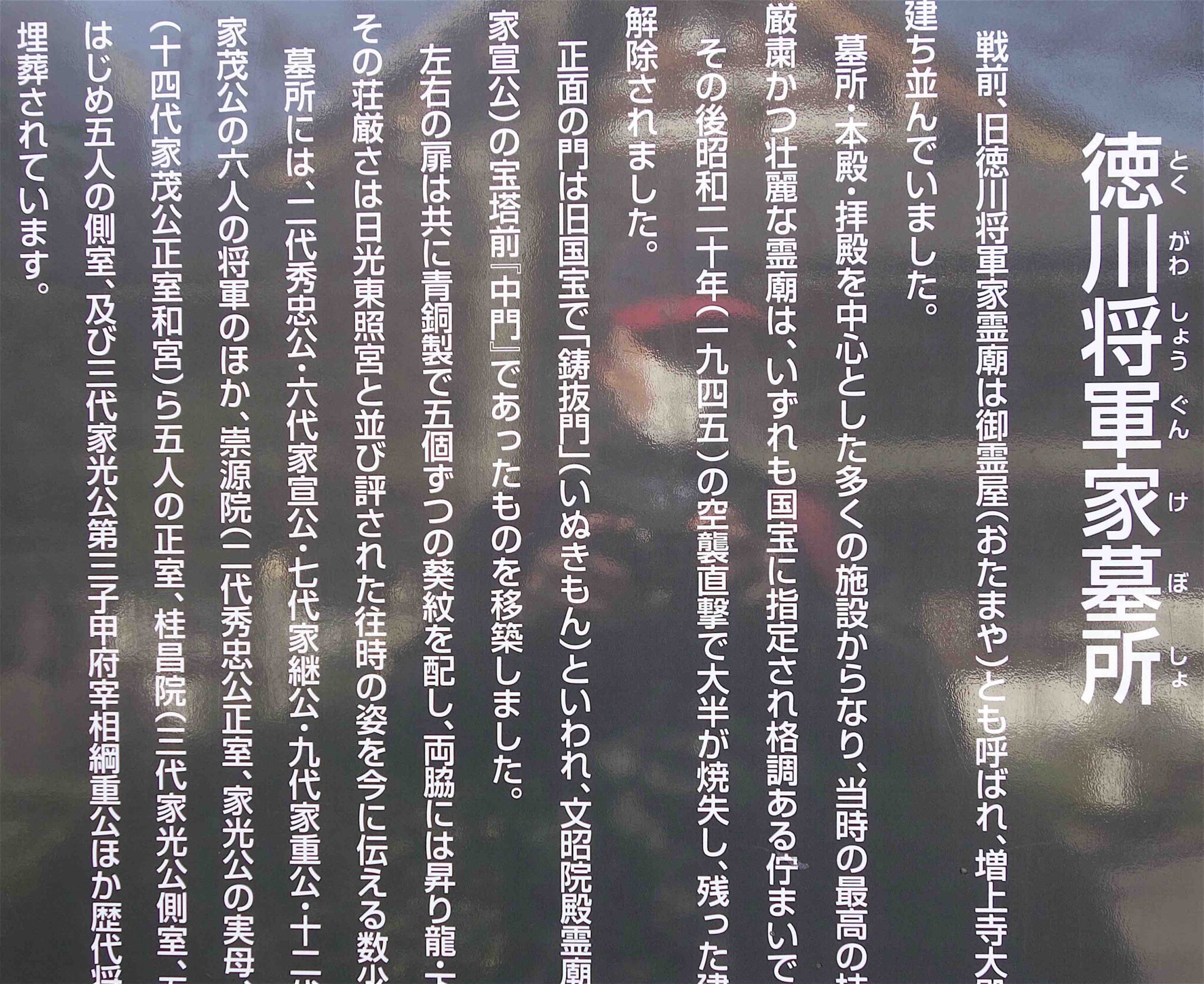 Mausoleum of Tokugawa Shoguns 徳川将軍家墓所
After Tokugawa Ieyasu started to rule the Kanto region, he designated Zojoji as the family temple of the Tokugawa clan. The Mausoleum has the tombs of six Tokugawa Shoguns (the 2nd shogun Hidetada, 6th shogun Ienobu, 7th shogun Ietsugu, 9th shogun Ieshige, 12th shogun Ieyoshi, and 14th shogun Iemochi), Imperial Princess Kazunomiya (wife of Shogun Iemochi), and wives and children of shoguns. A total of 38 people are buried here.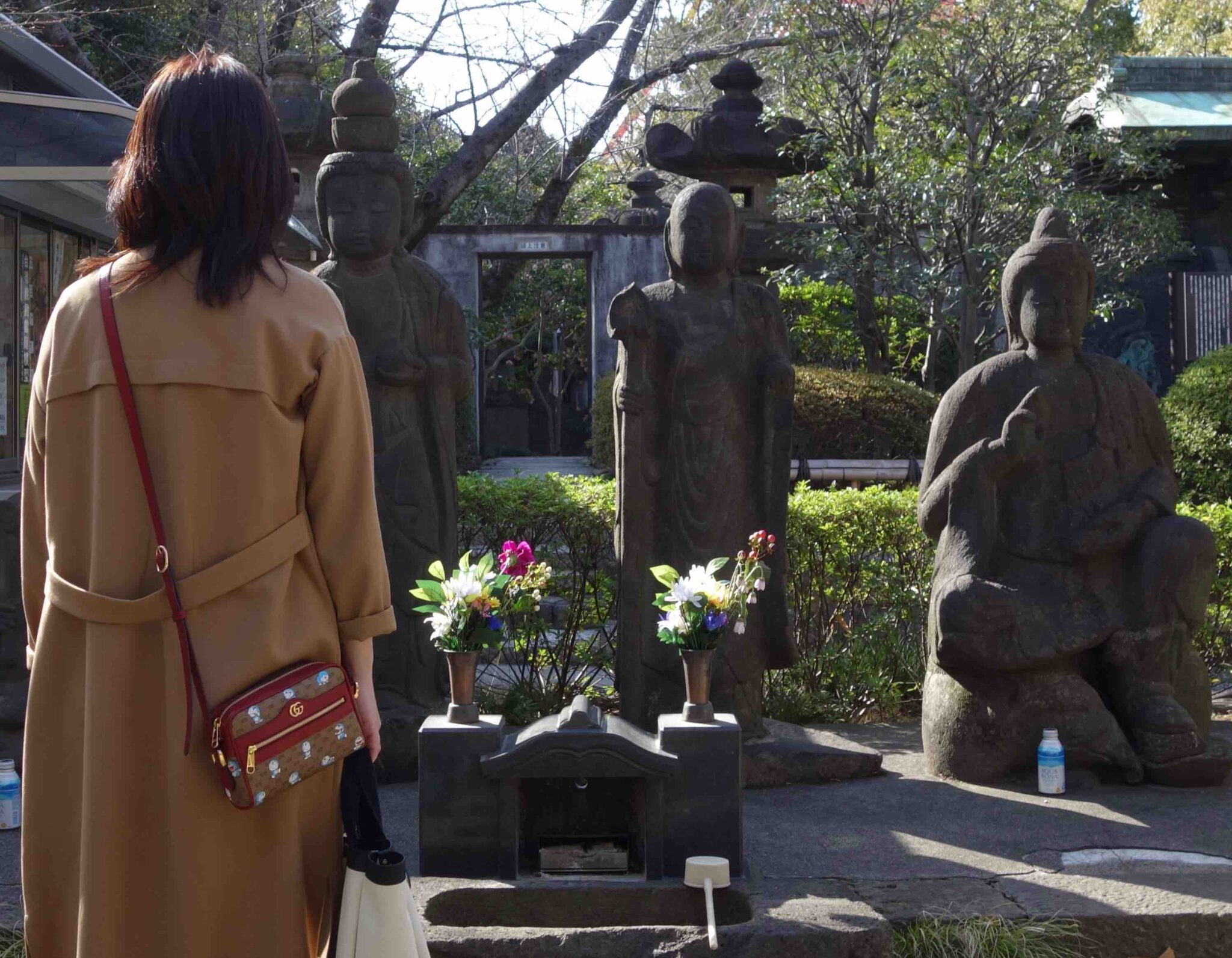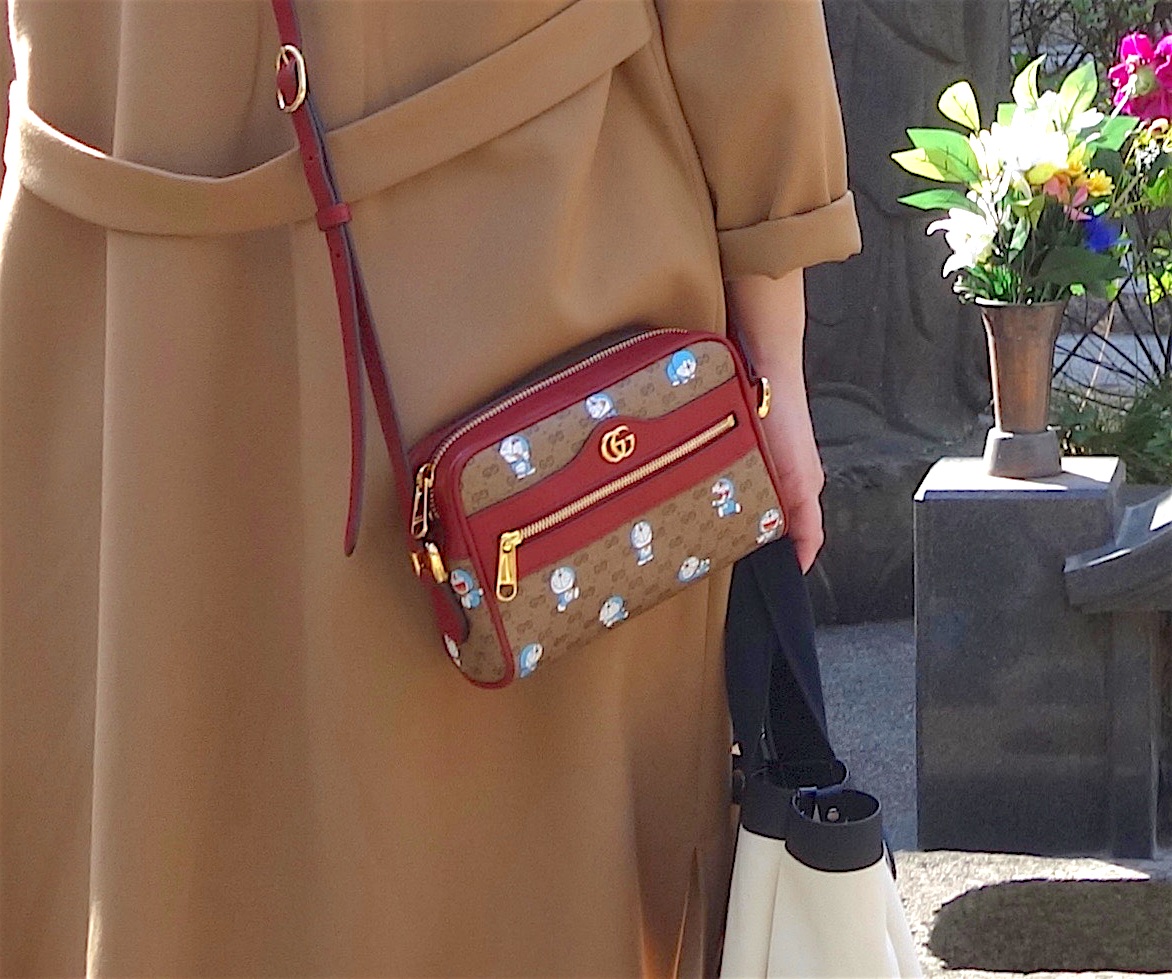 日本芸術文化の象徴、国民的な漫画・アニメキャラクタードラえもん、村上隆の作品として、オークションにて約6100万円で落札
DORAEMON, iconic Manga-Anime-"character" and symbol of Japanese art + culture, sells as MURAKAMI Takashi's work for 565.000 US$ @ Sotheby's
https://art-culture.world/articles/doraemon-takashi-murakami-ドラえもん-村上隆/