ロバート・ライマン R.I.P.
Robert Ryman R.I.P.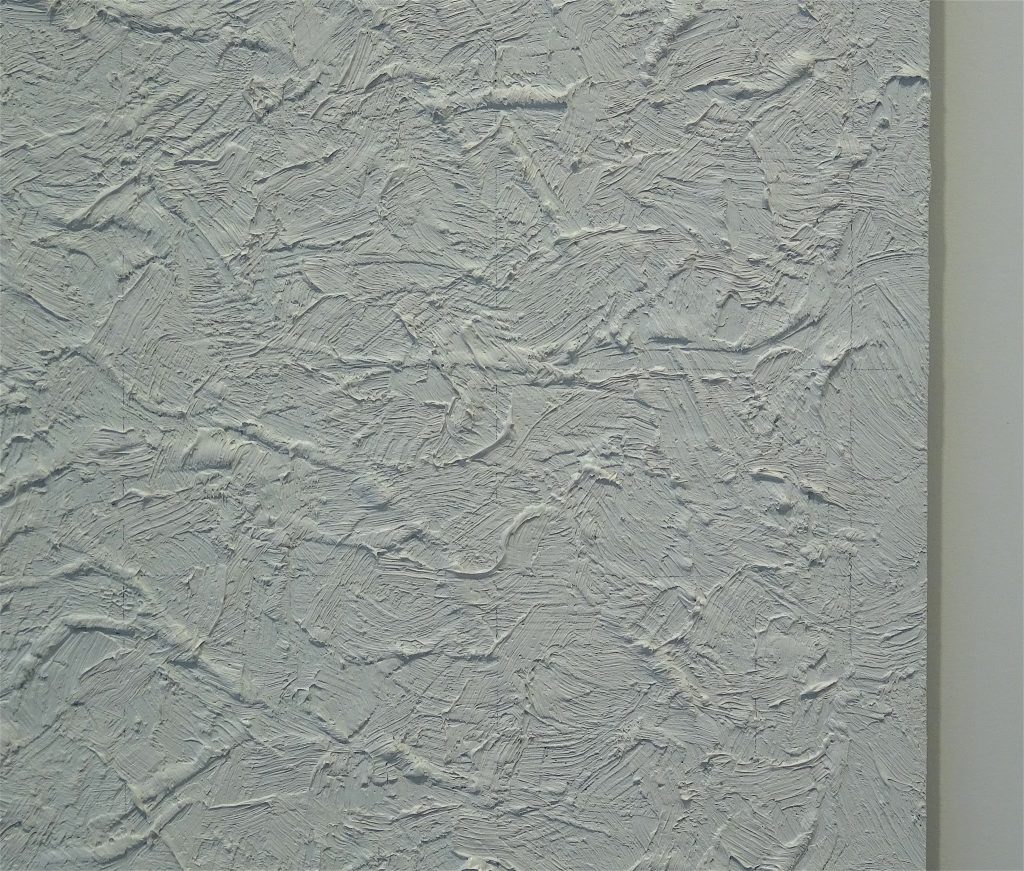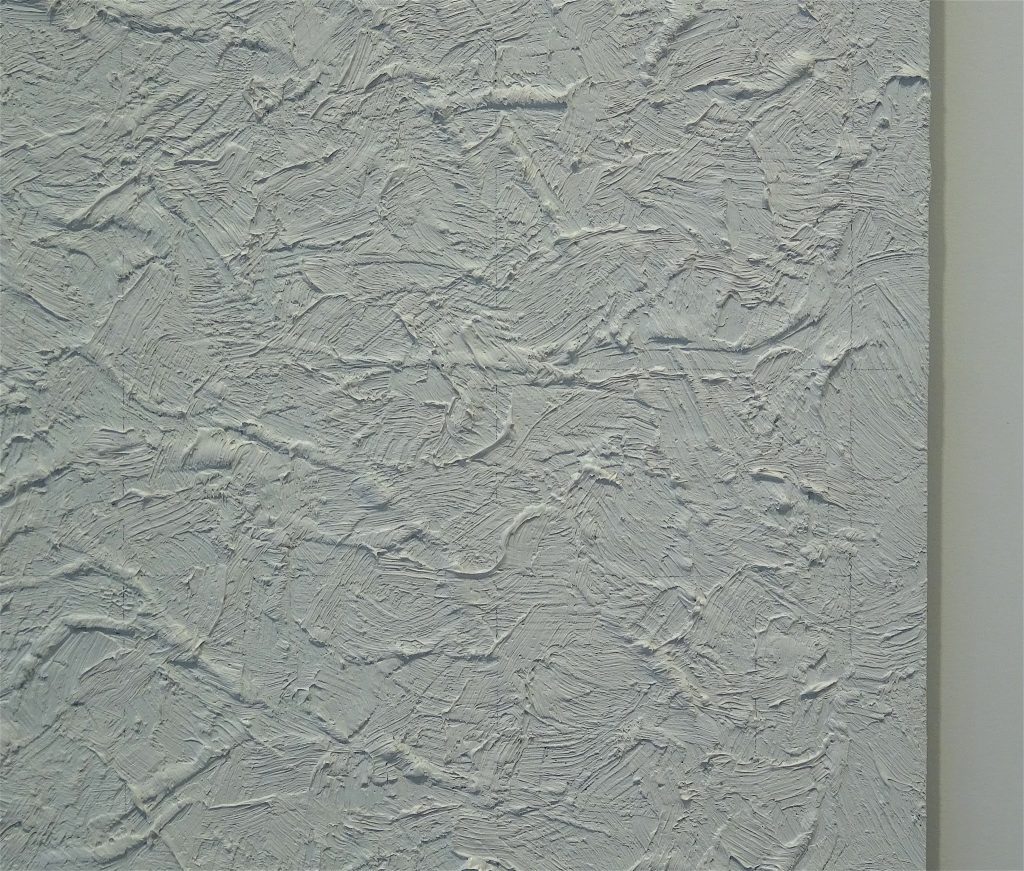 Robert Ryman.
ミニマル・アート代表アーティストのロバート・ライマン。
An important figure in contemporary art practice to be remembered.
In the lineage of Kazimir Malevich or Piet Mondrian, autodidact (nota bene, wanna-be-artists, so-called art students!) Ryman approached his small squares in mathematical, stoical, somehow boring, attitude. By choosing the square, he forced the viewer in contemplating on the material, on the absence of vivid brushstrokes (mostly), and in searching for some kind of 'enlightenment' (whatever that means). By using the notion of the 'pure abstract', in his case the 'white', Ryman therefore avoided any metaphorical analysis of landscape, water, windows or mountains.
Ryman especially adored Rothko, because "what was radical about Rothko, was that there was no reference to any representational influence." This kind of radical art practice brought him 1969 the invitation by curator Harald Szeemann to join the epoch-making "When Attitudes Become Form" in Bern, Switzerland.
The Japanese art historical context would relate Ryman with MURAKAMI Tomoharu 村上友晴, who's execution of monoton/minimal paintings I would call more radical and 'ZEN' than Ryman.
"If for any reason this painting cannot be installed exactly as the artist intends, then it is not to be exhibited."
How many artists would nowadays follow Ryman's art-philosophical strategy?
"The aesthetic integrity of this painting by Robert Ryman depends upon it being installed correctly. No framing is to be used. Nor should any element such as plastic or glass, either for protective or aesthetic effect, be added."
Everything is hereby said. Bravo Robert Ryman. Thank you for all the moments of contemplating in front of your works.
Riposa in pace.
Tokyo, Heisei 31, February 10th
Mario A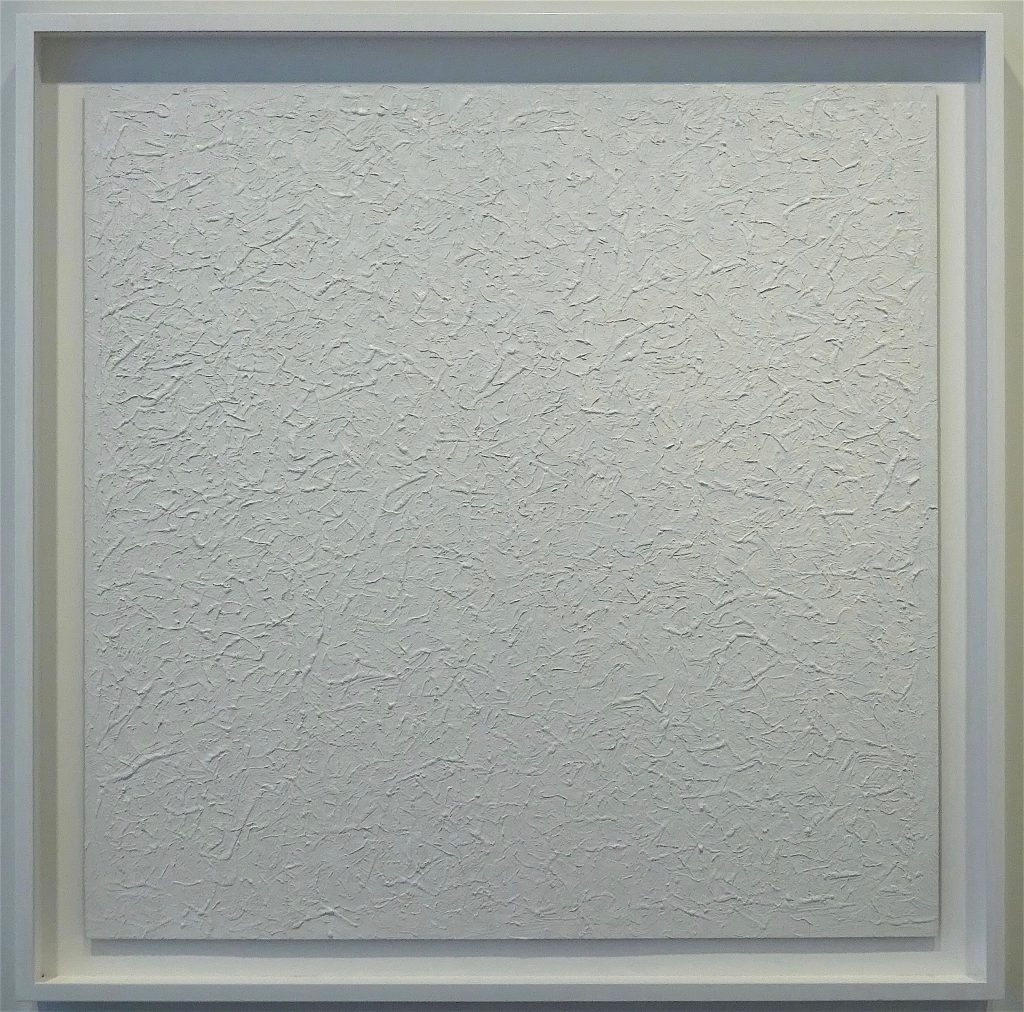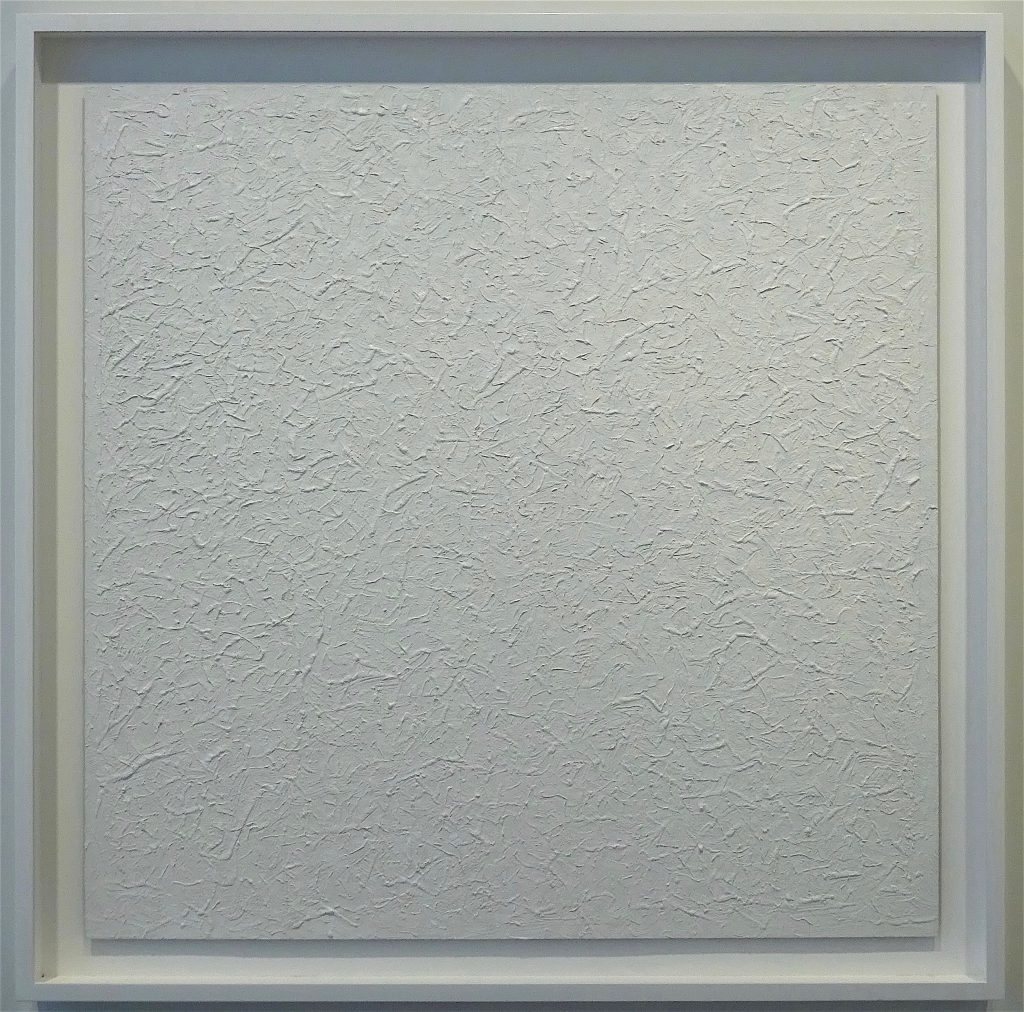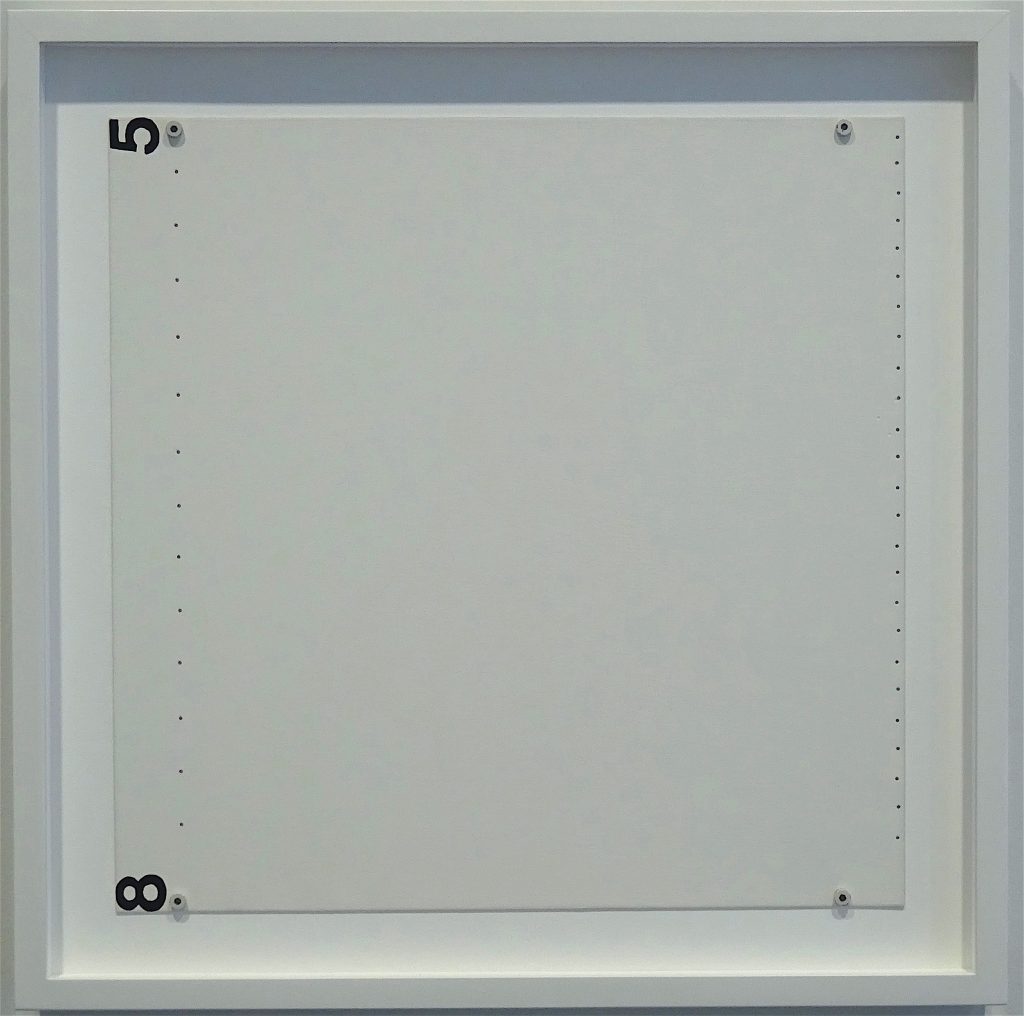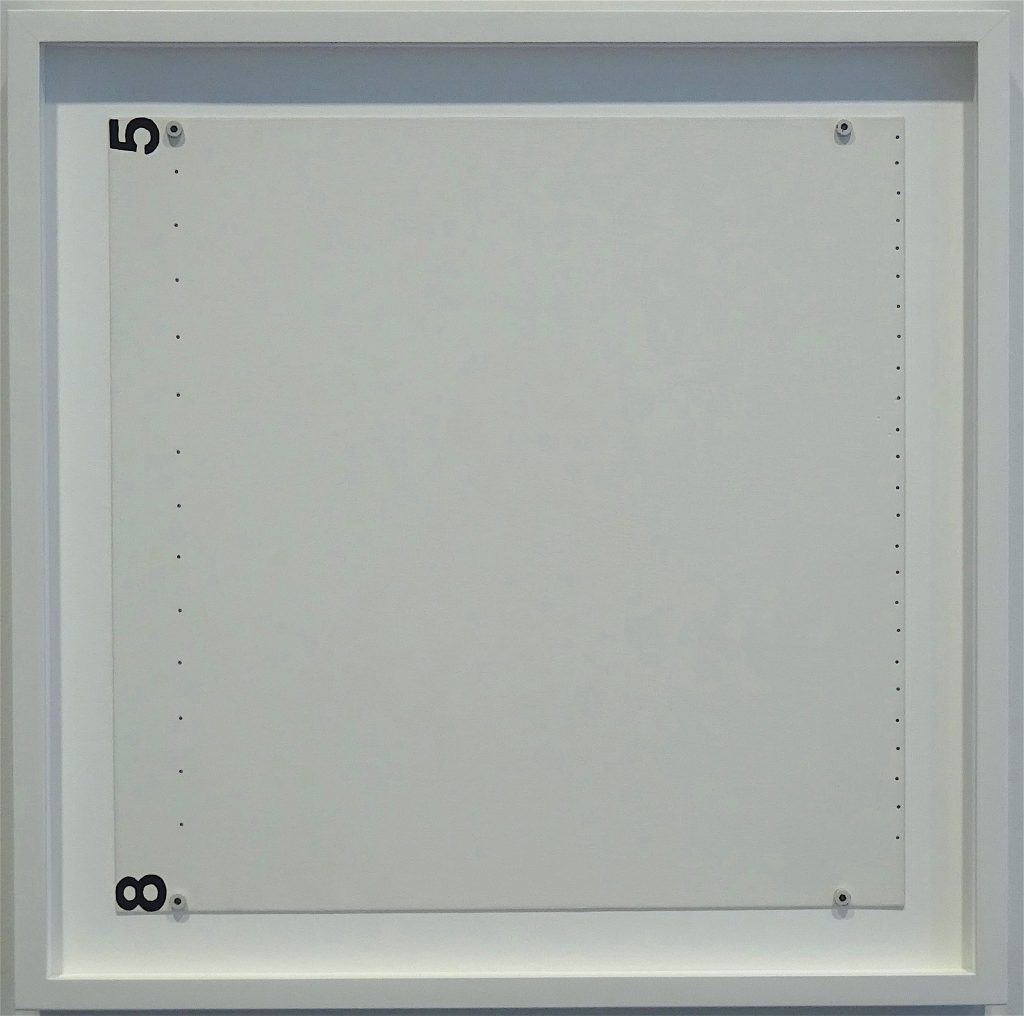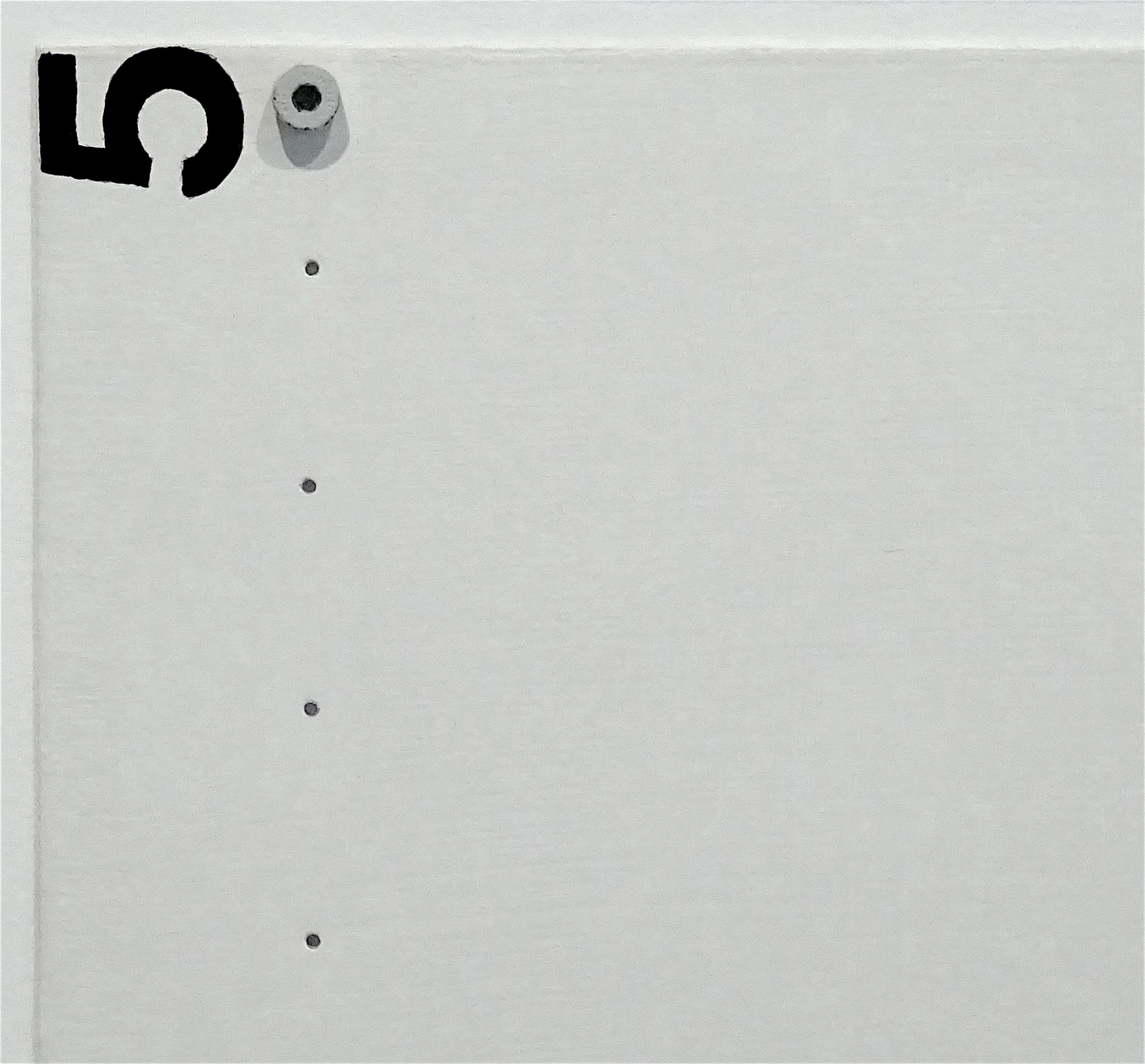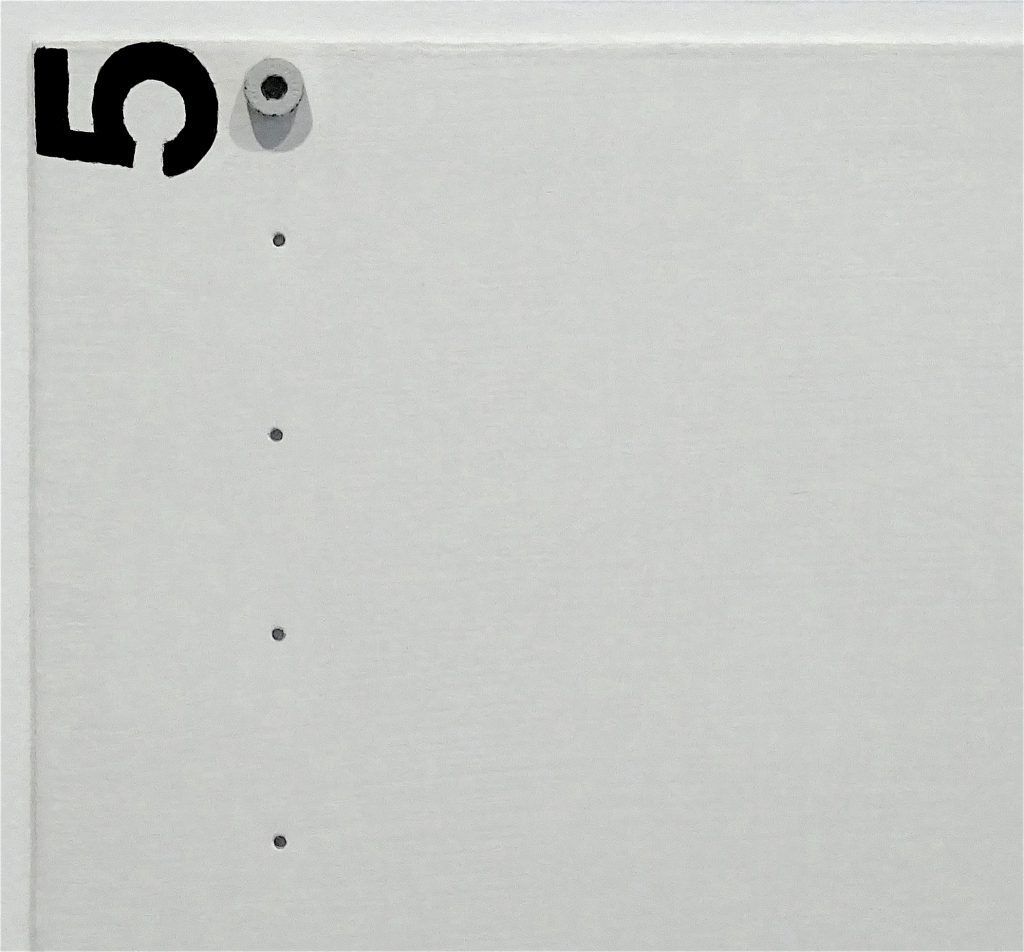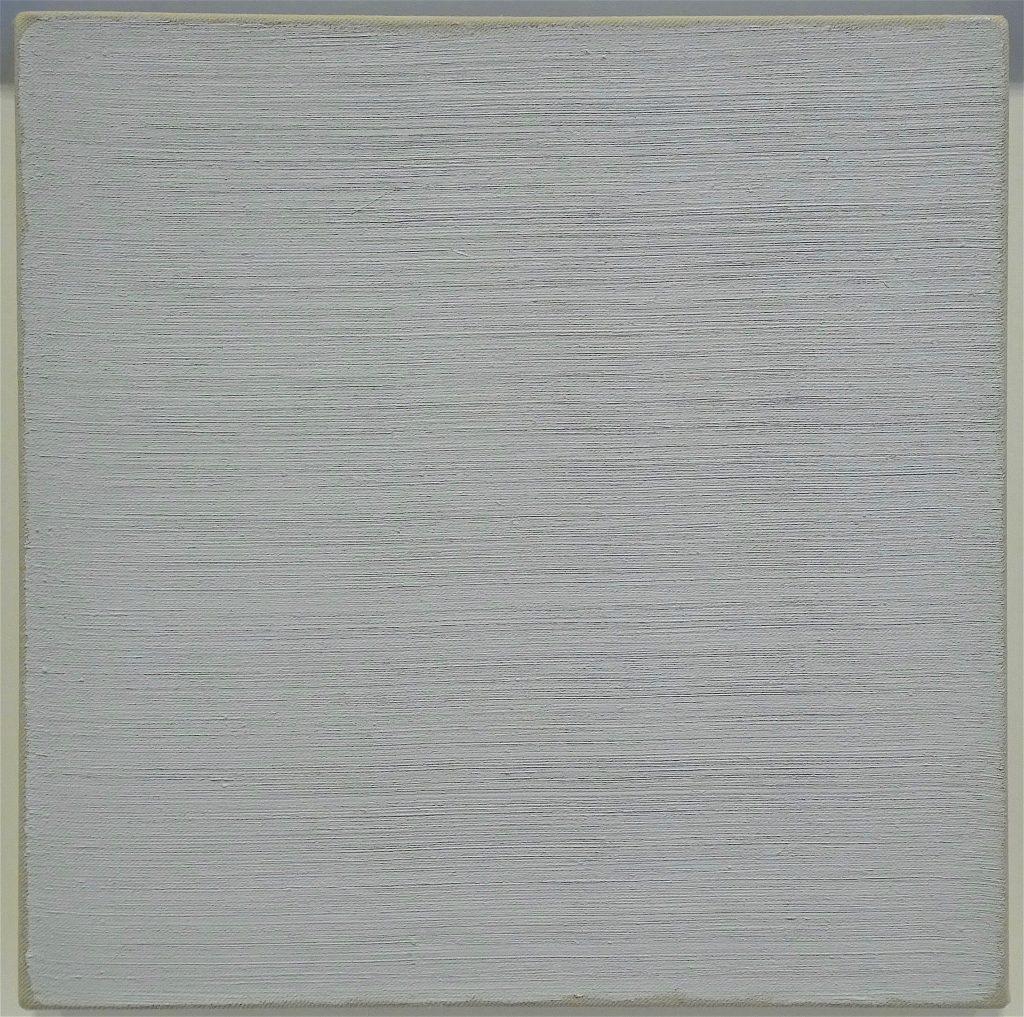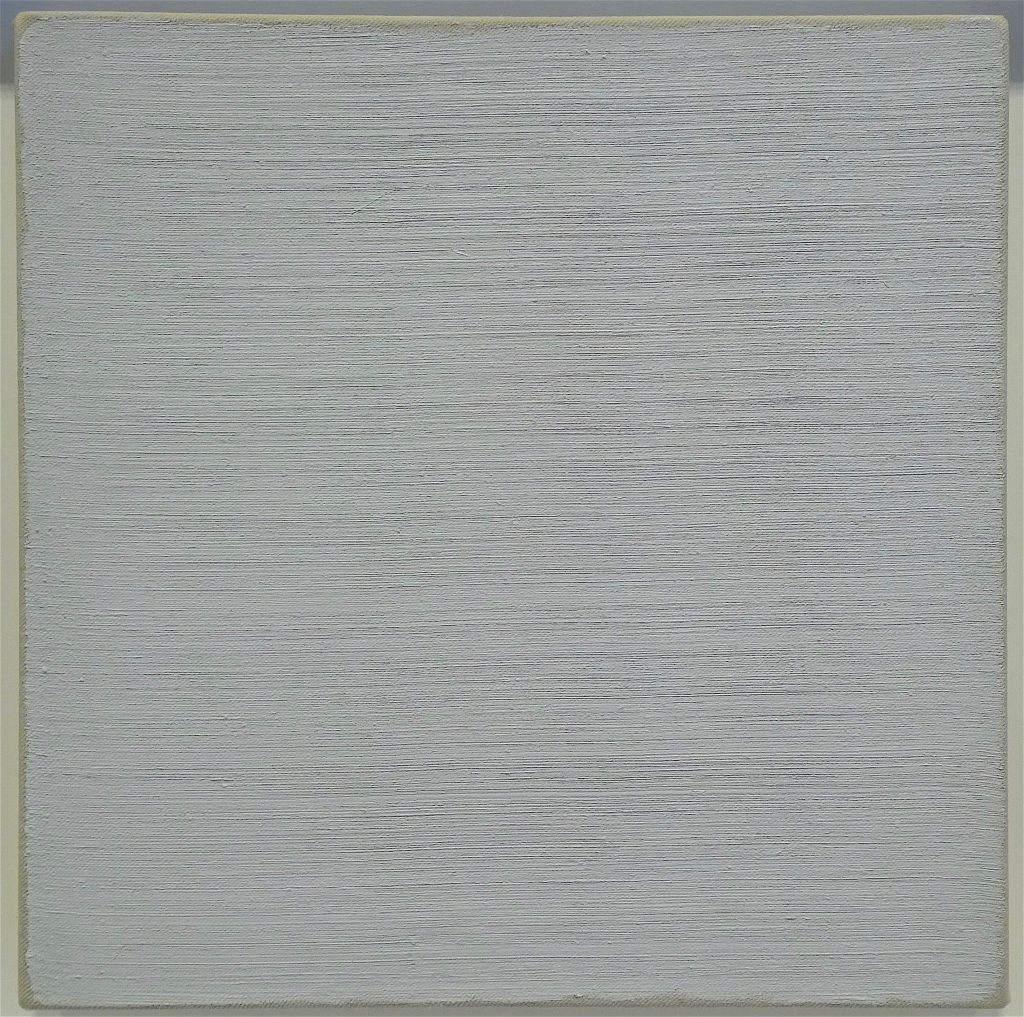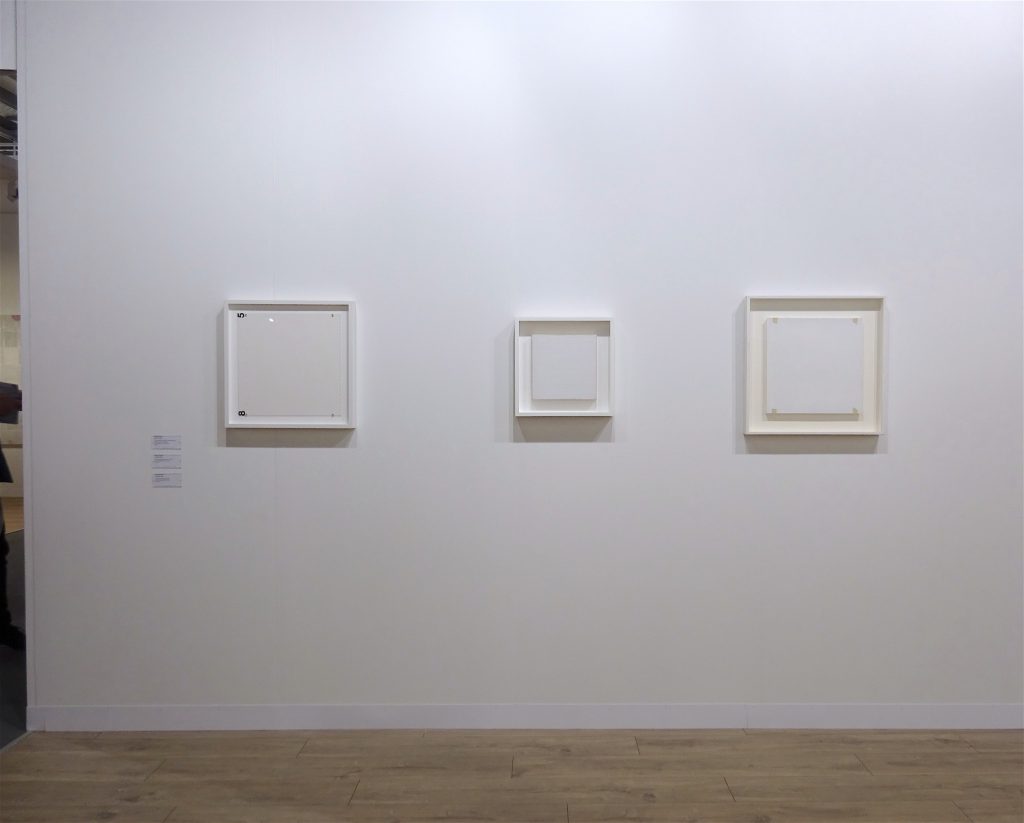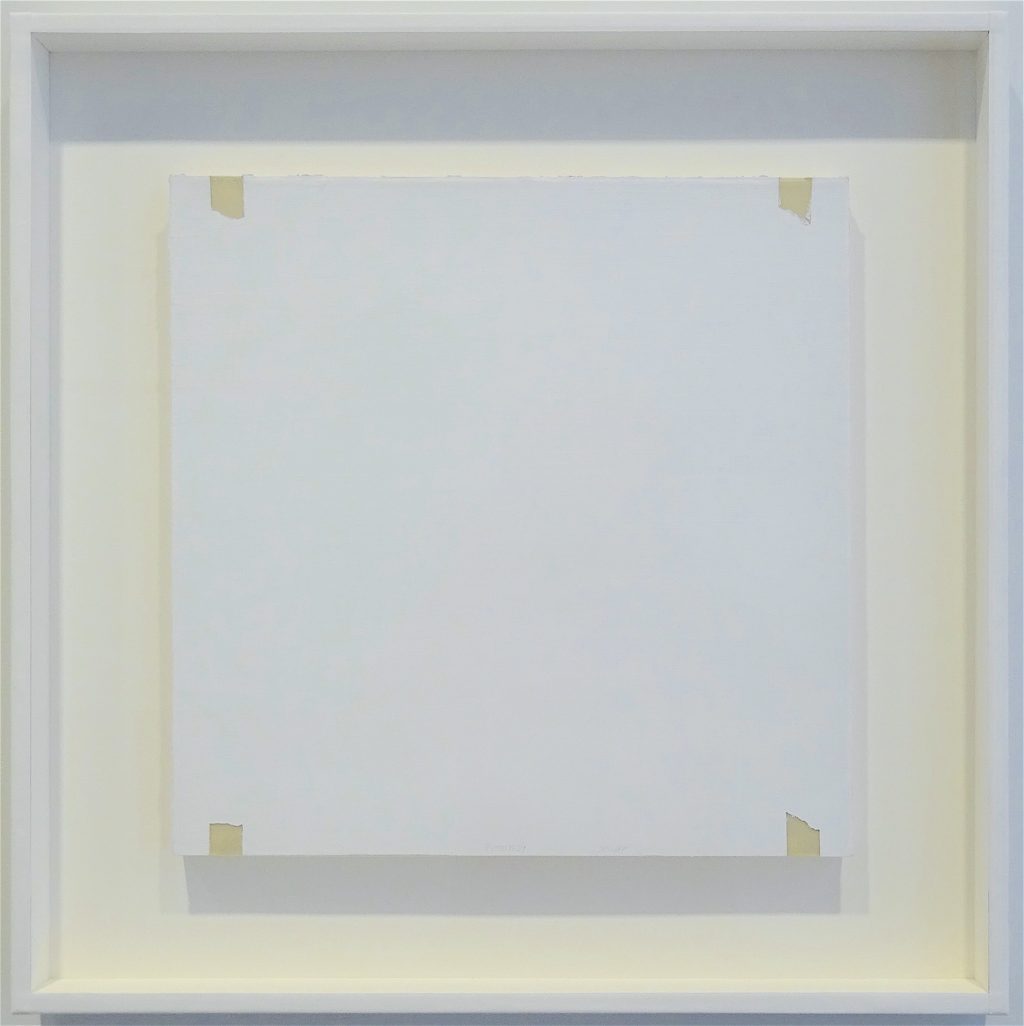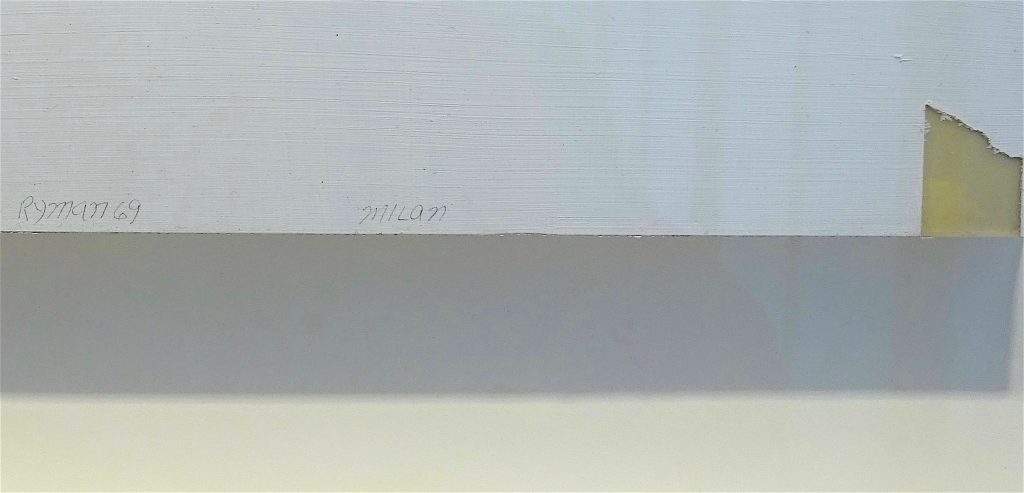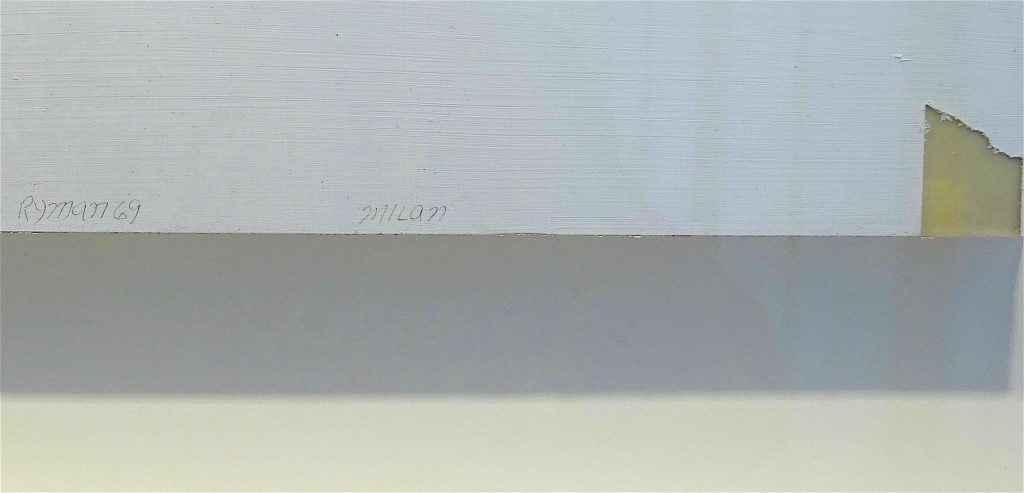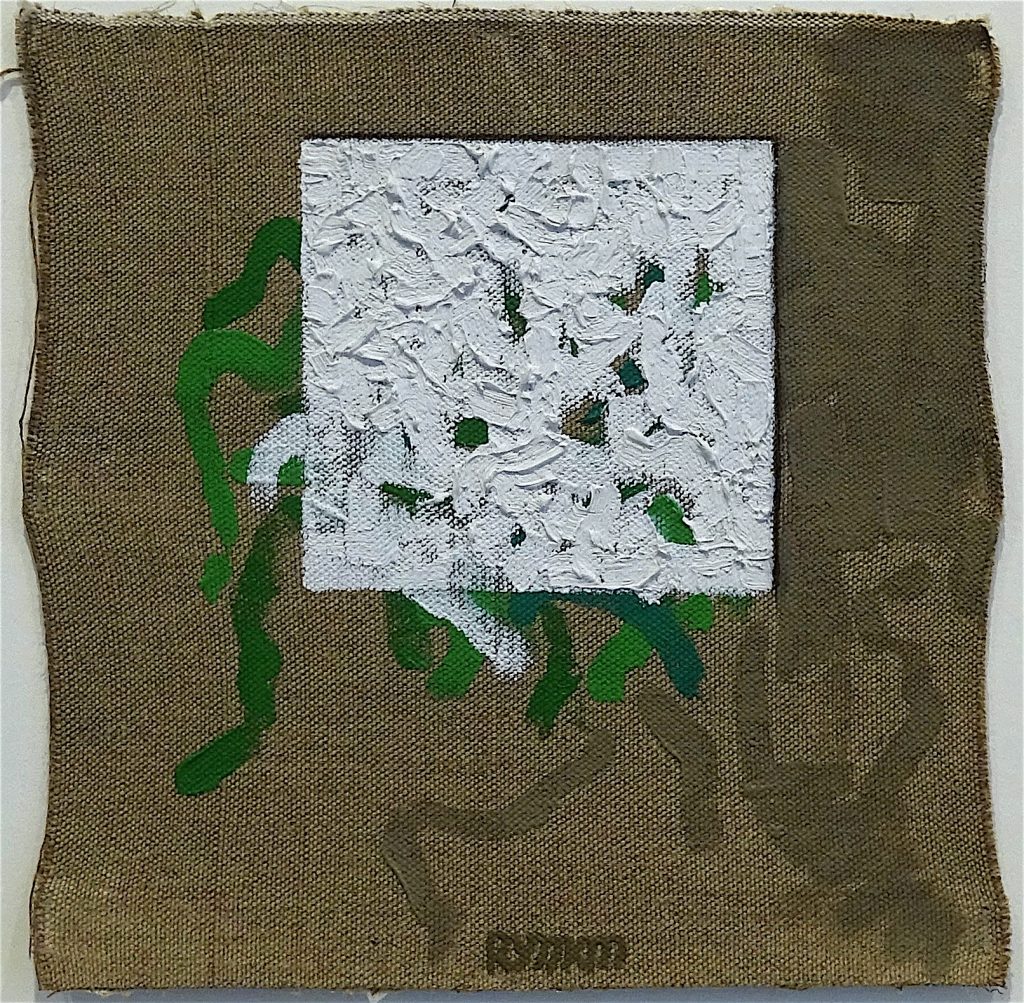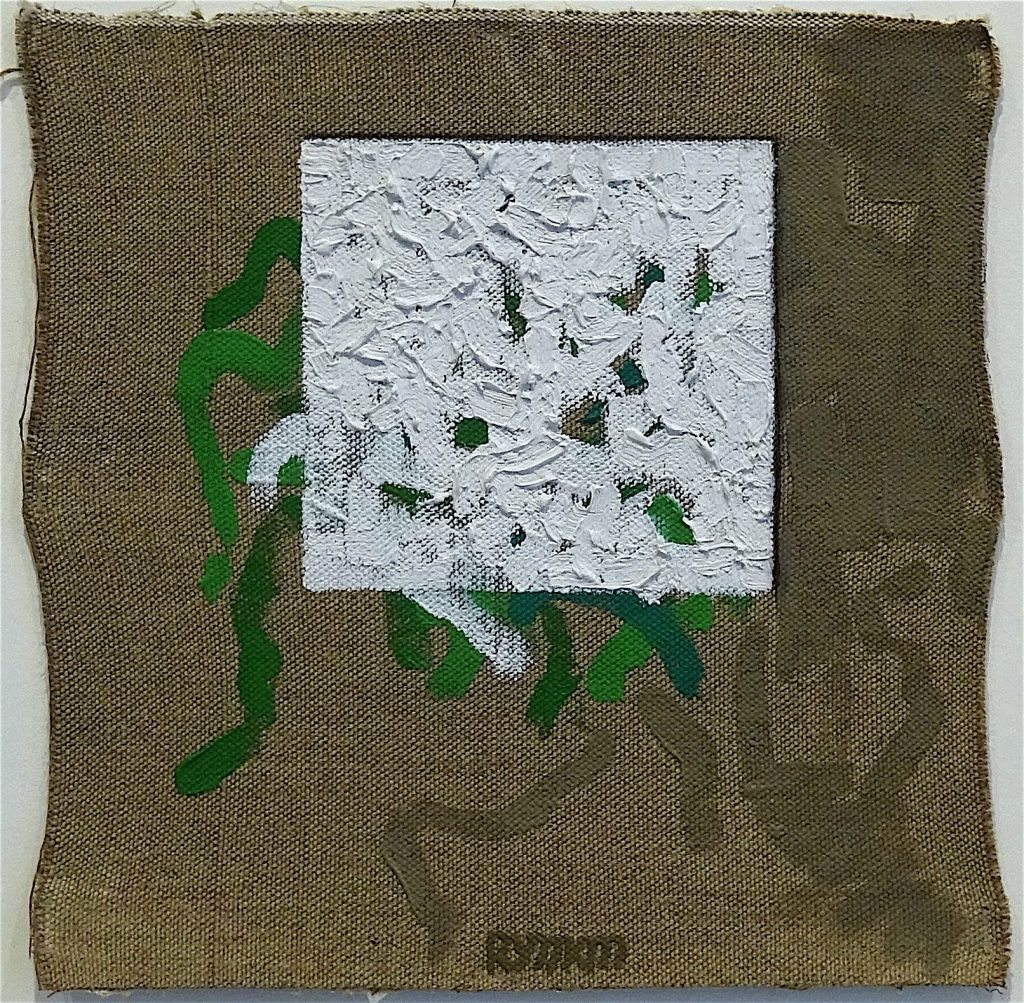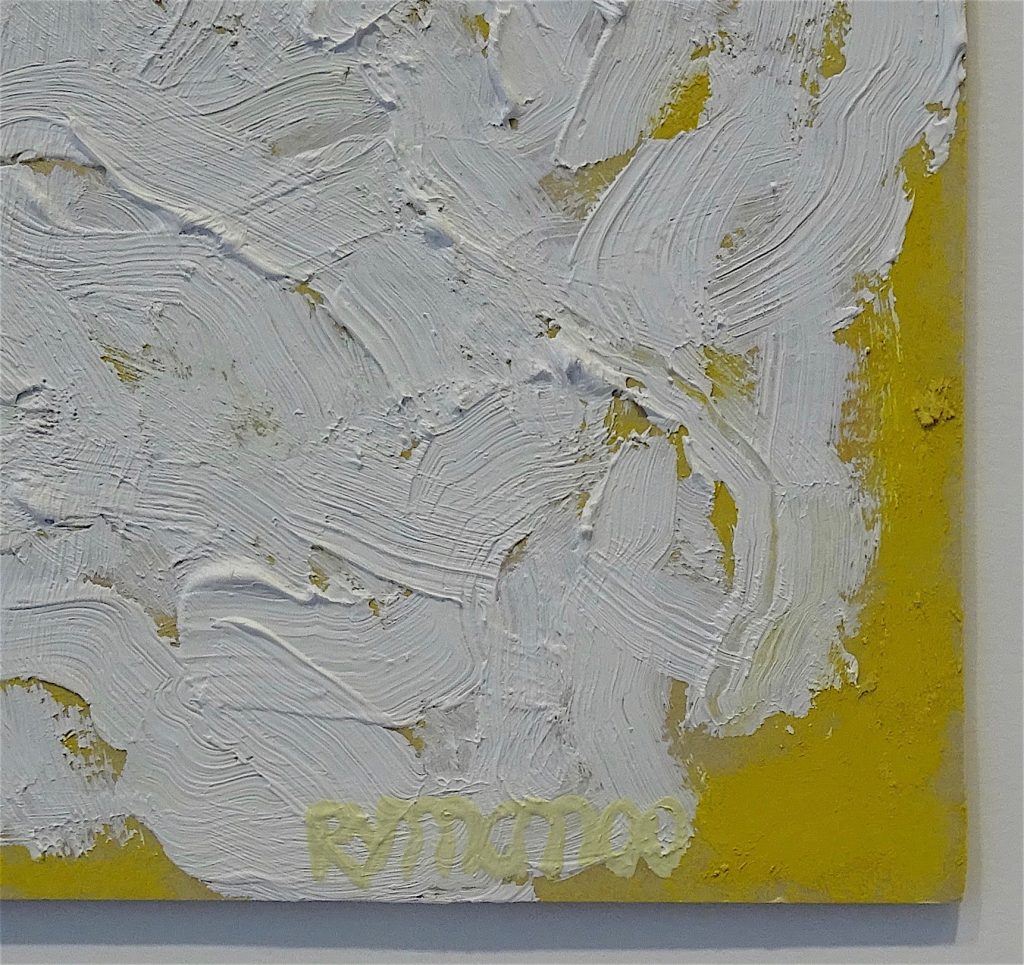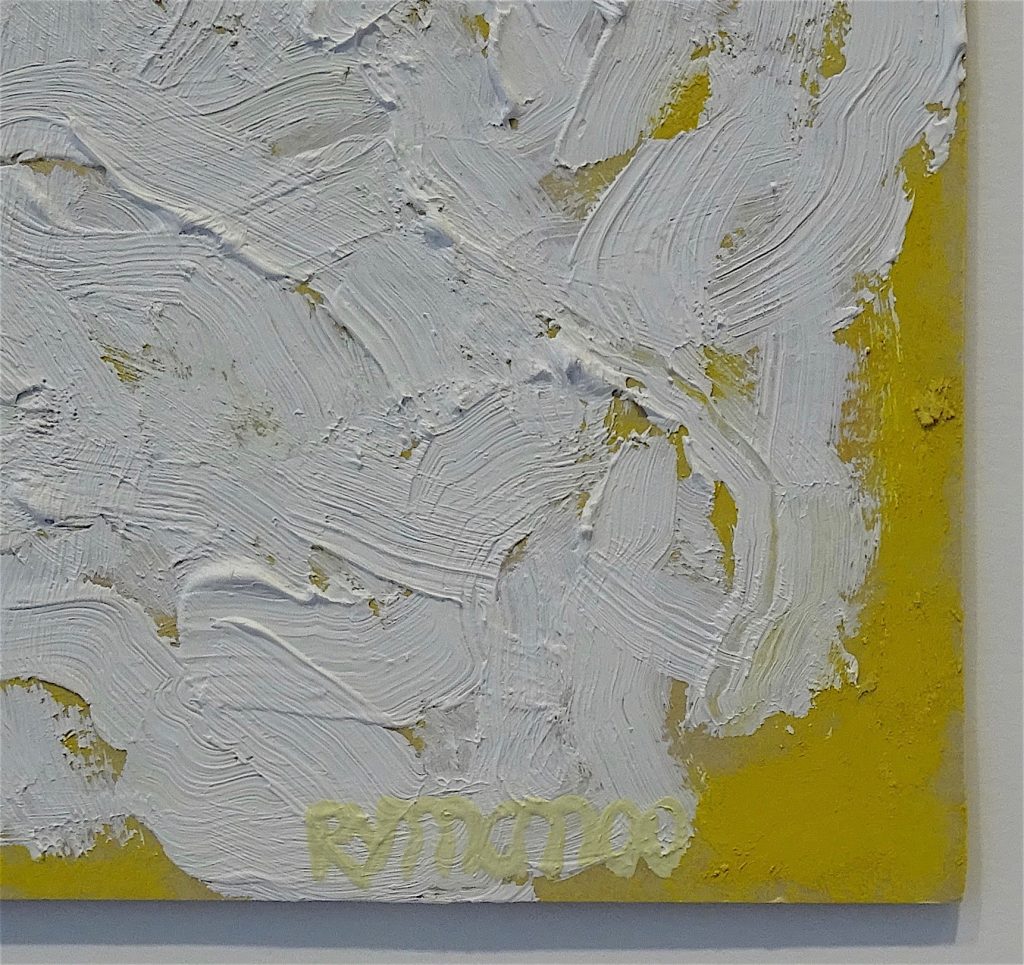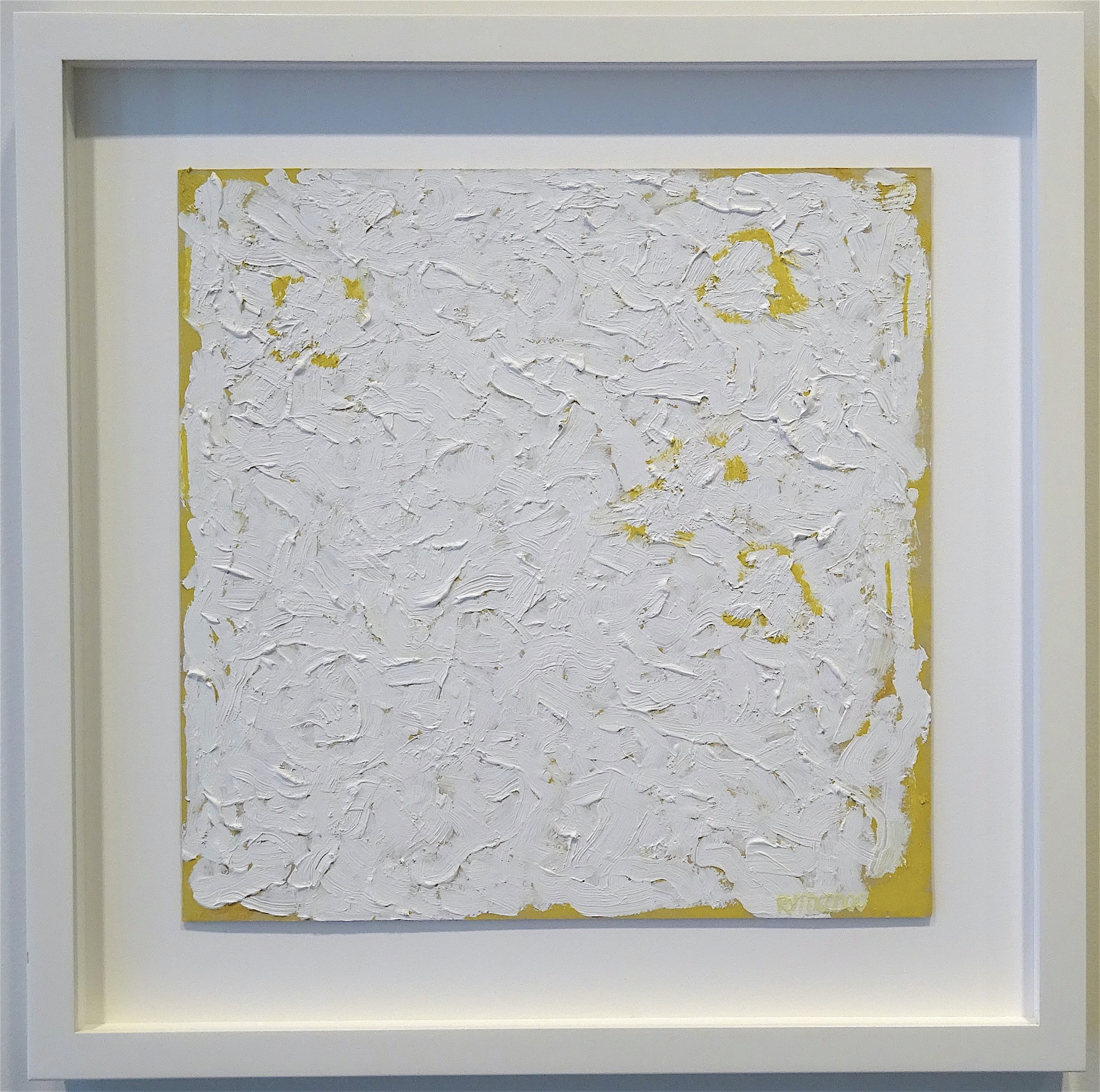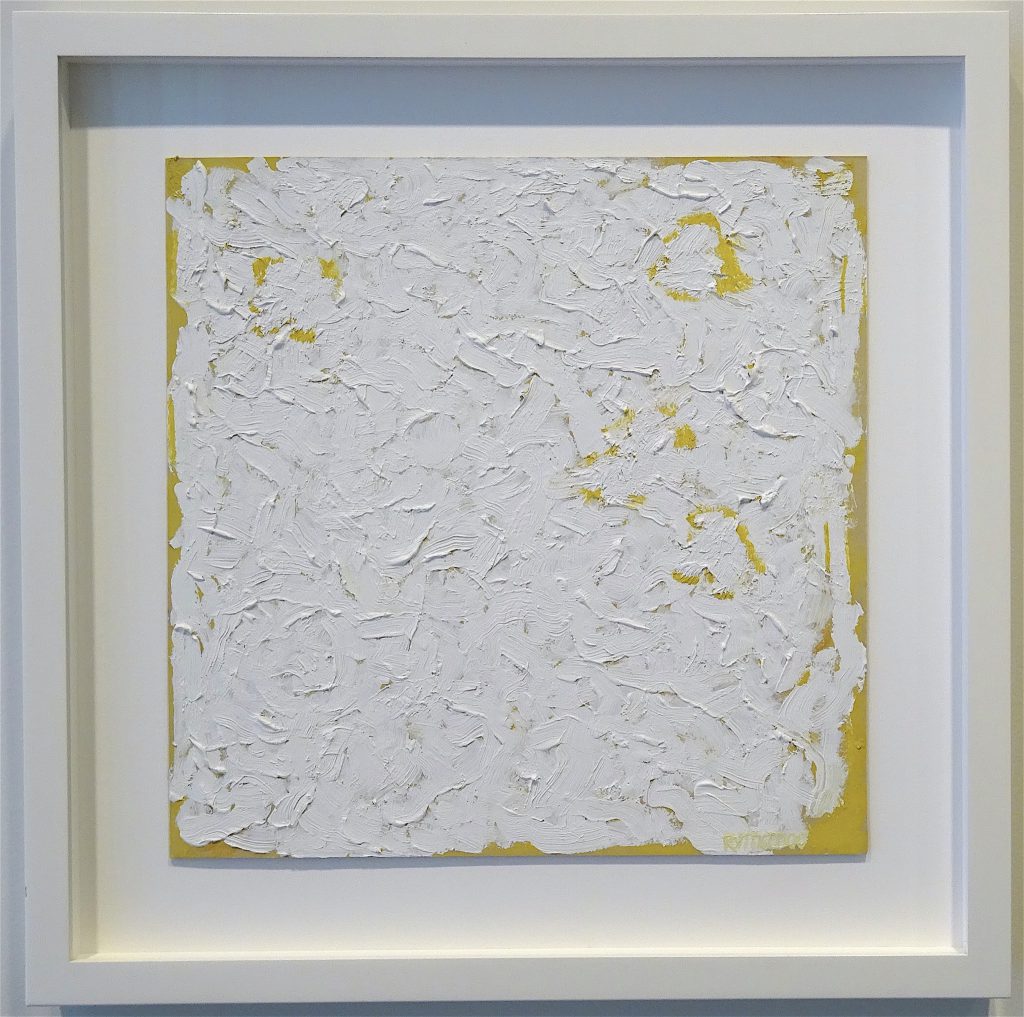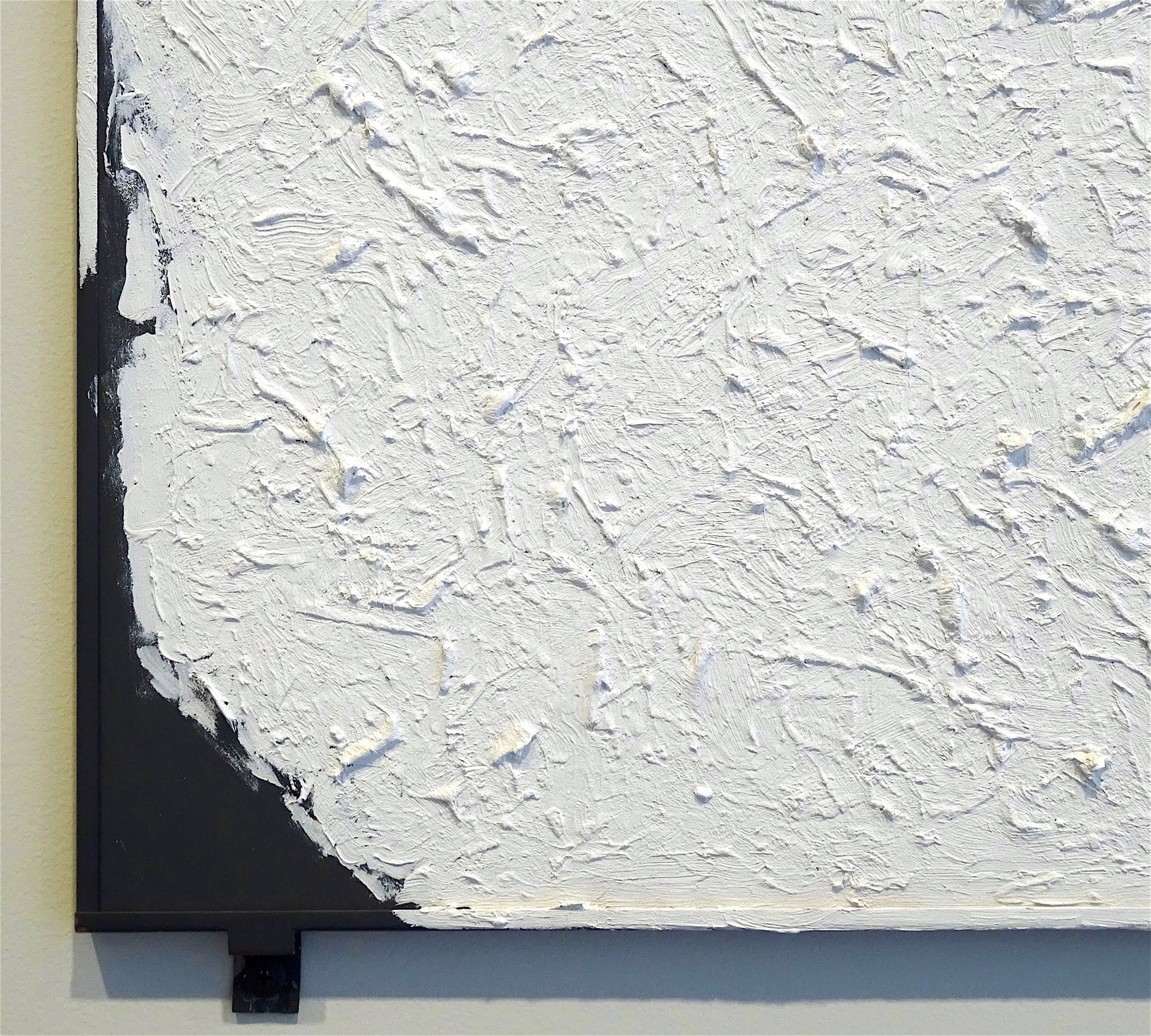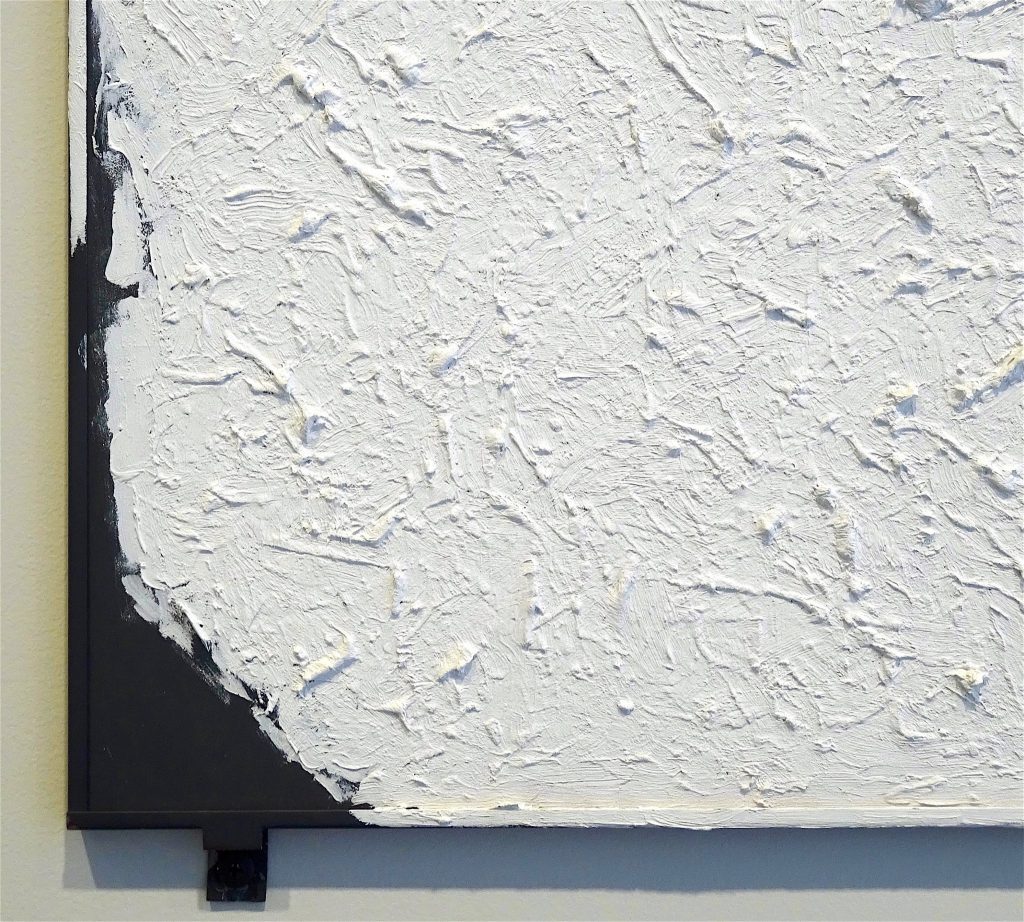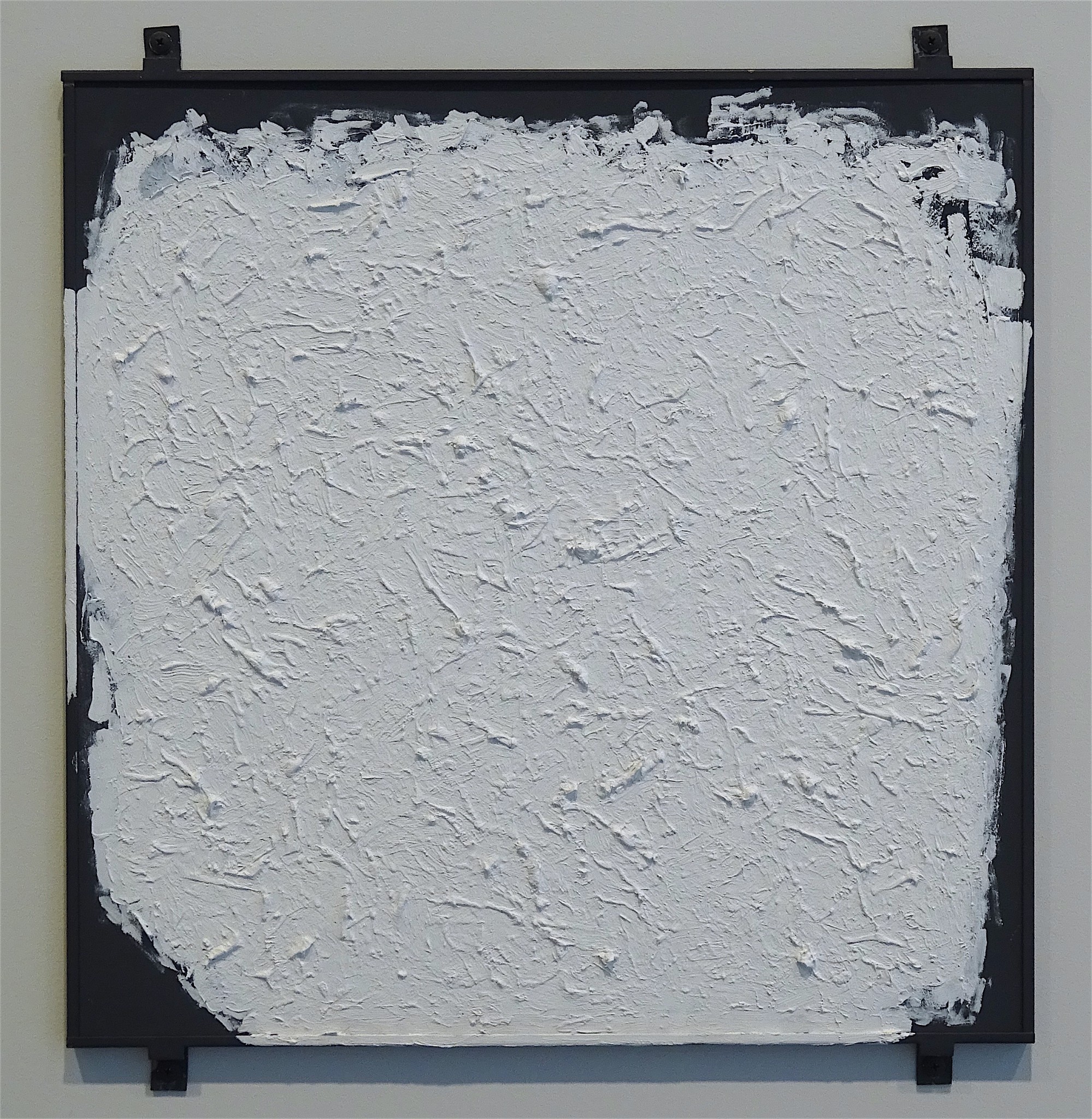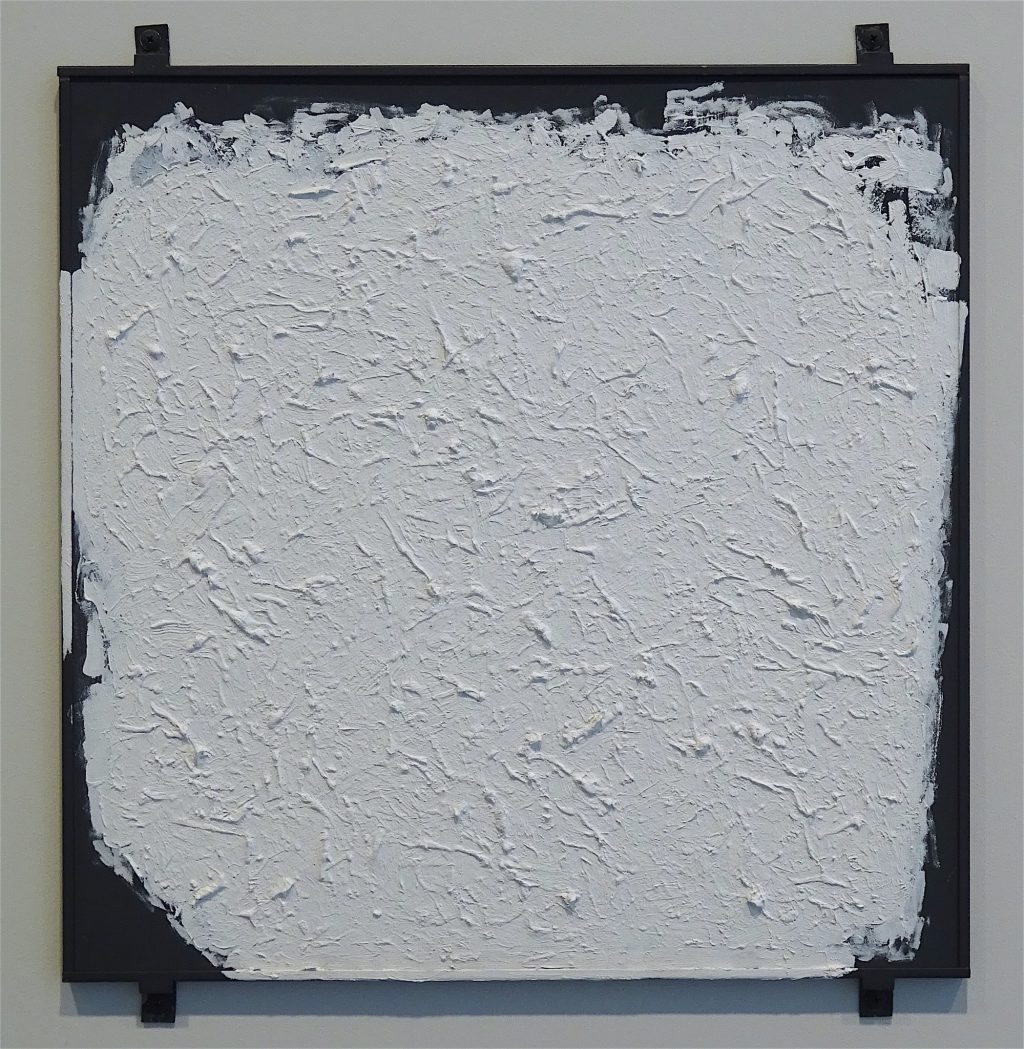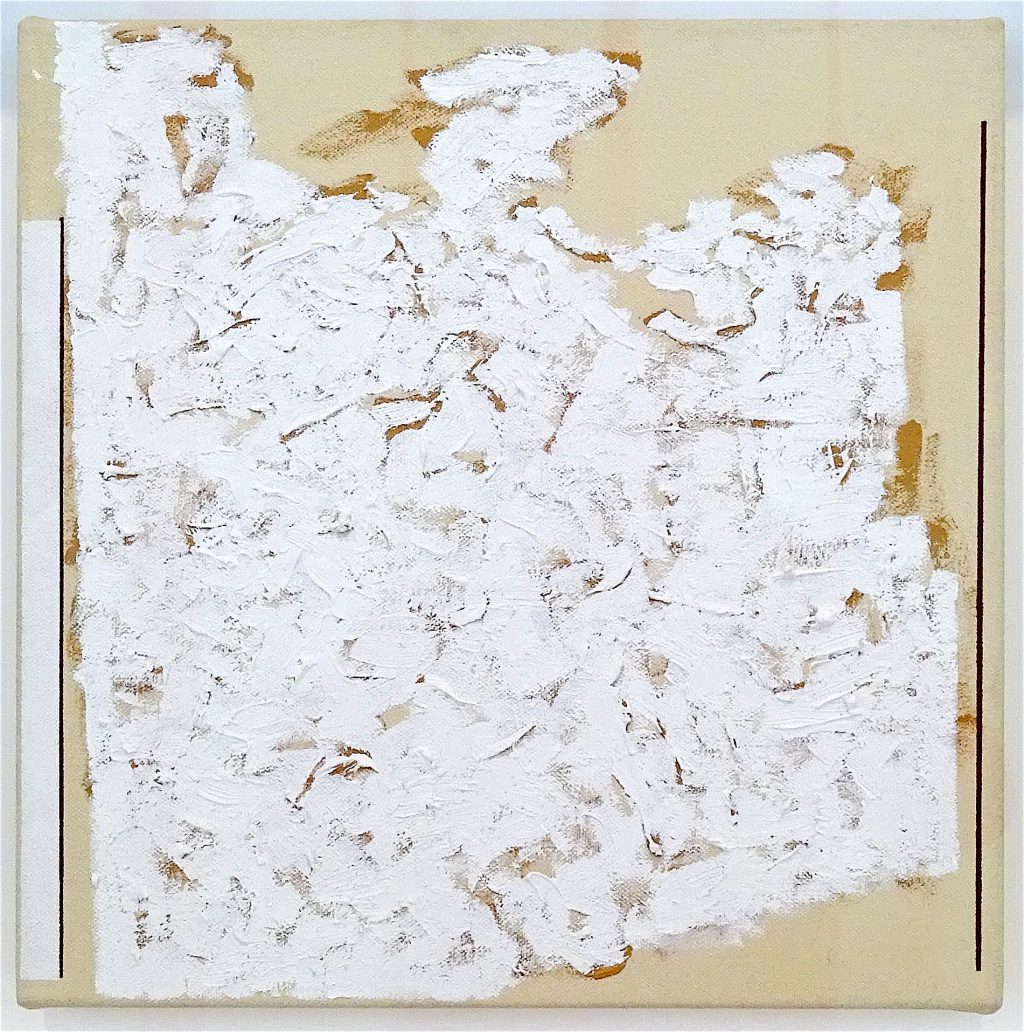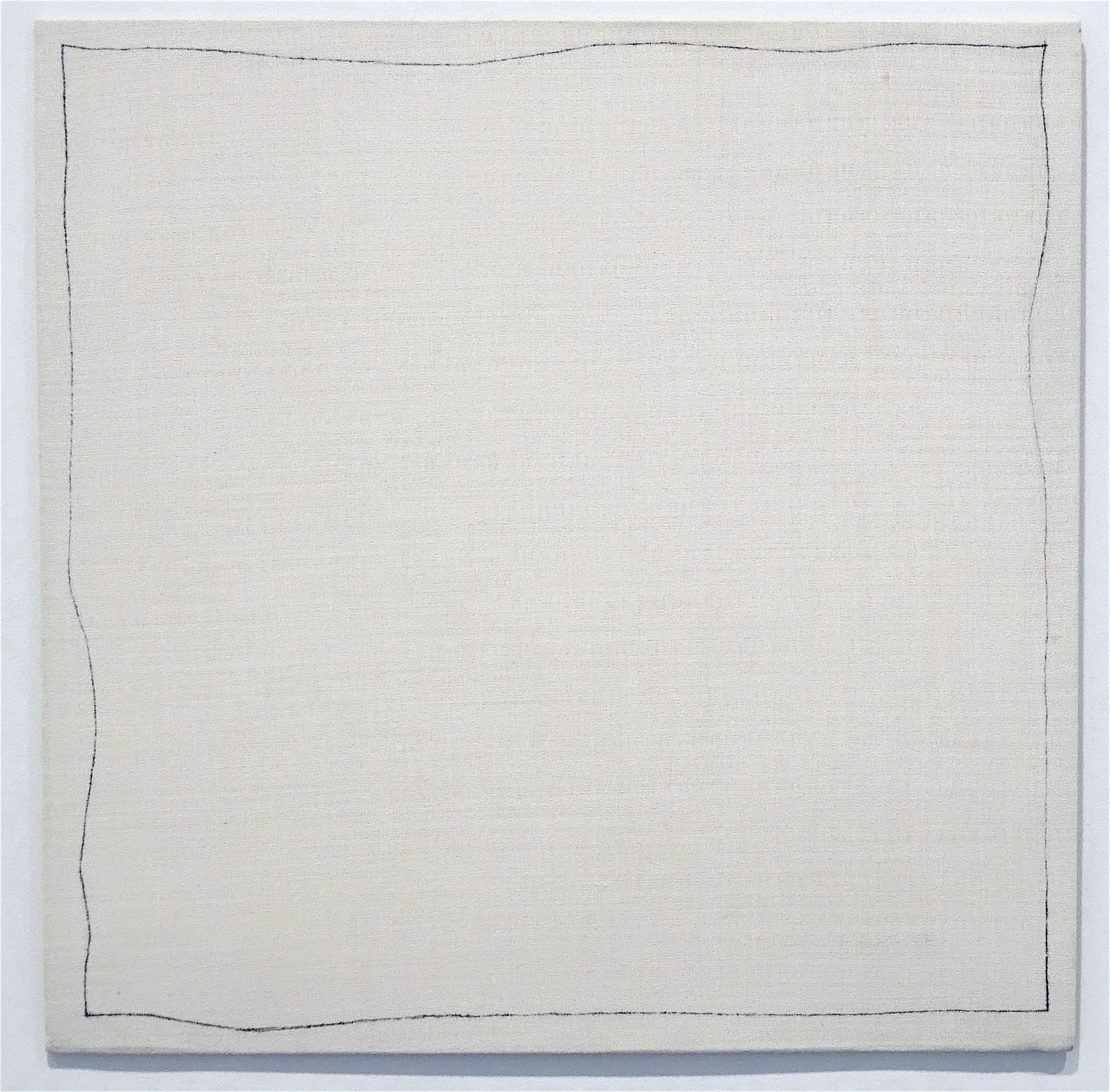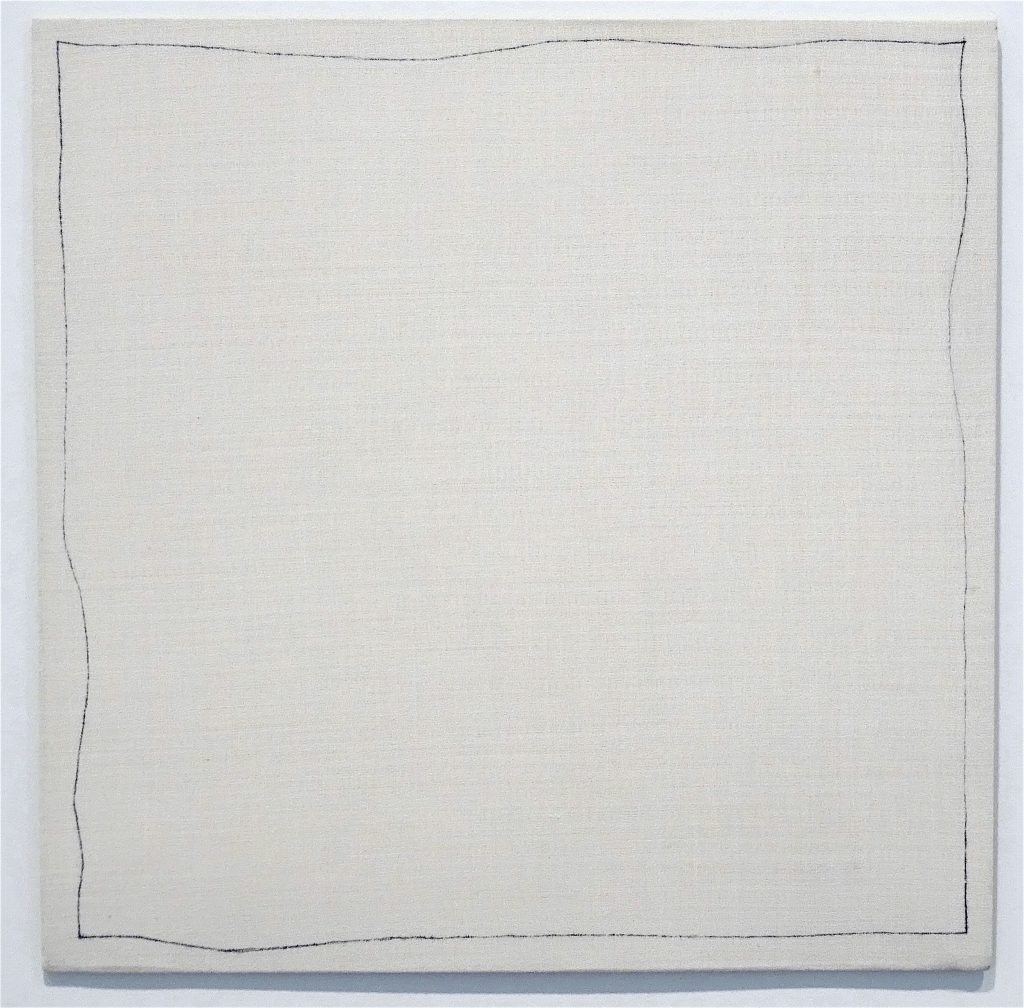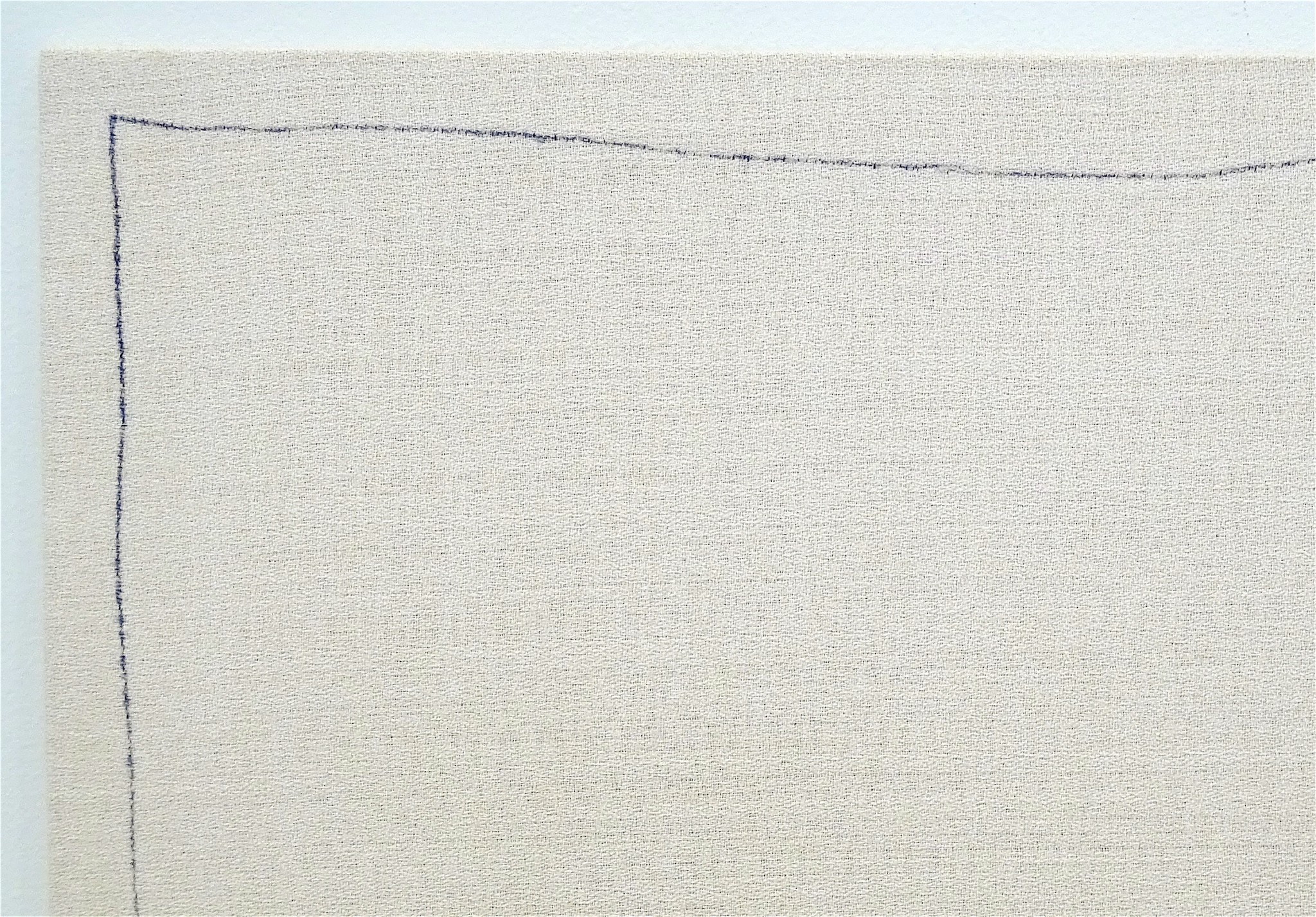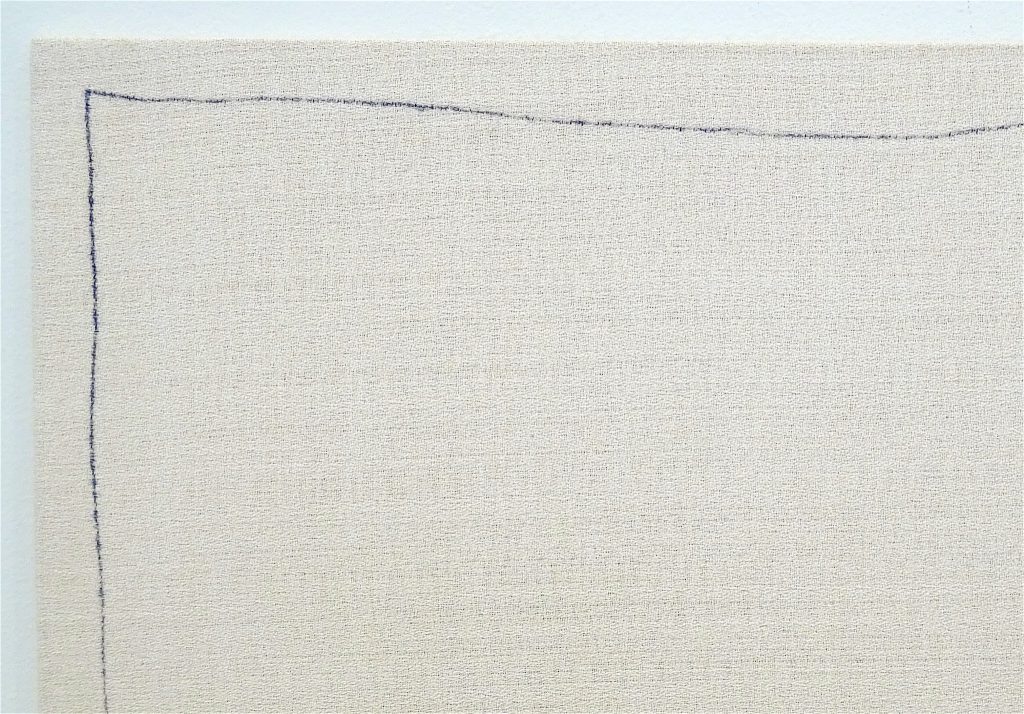 EXTENDED VERSION! Robert Ryman: Variations and Improvisations, The Phillips Collection
Robert Ryman: Possibilities | Art21 "Extended Play"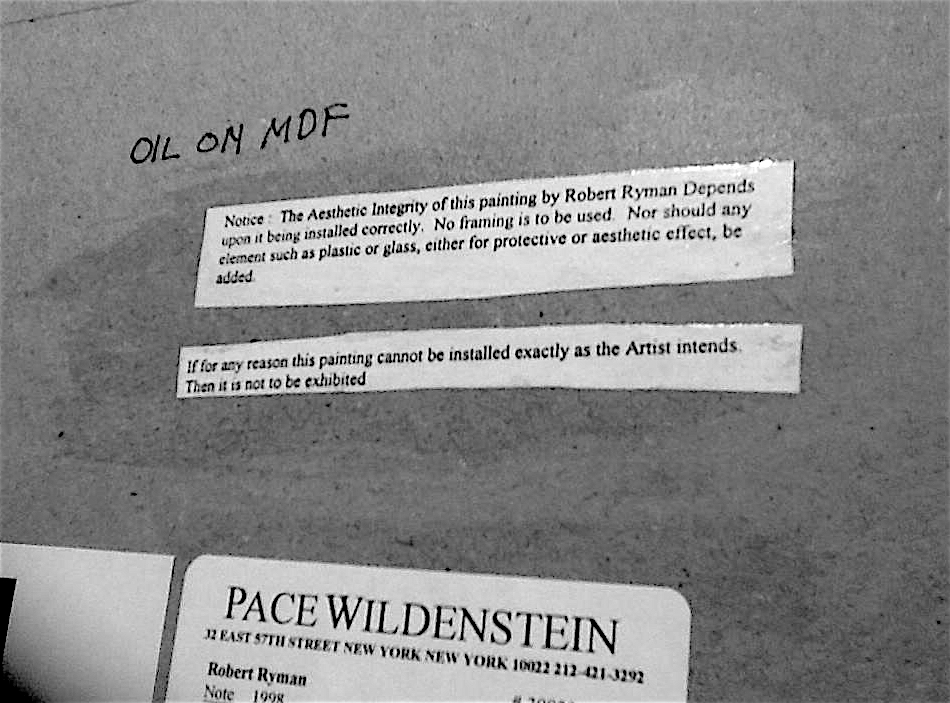 up-date:
Robert Ryman, Minimalist Painter Who Made the Most of White, Dies at 88
By Roberta Smith, New York Times, Feb. 9, 2019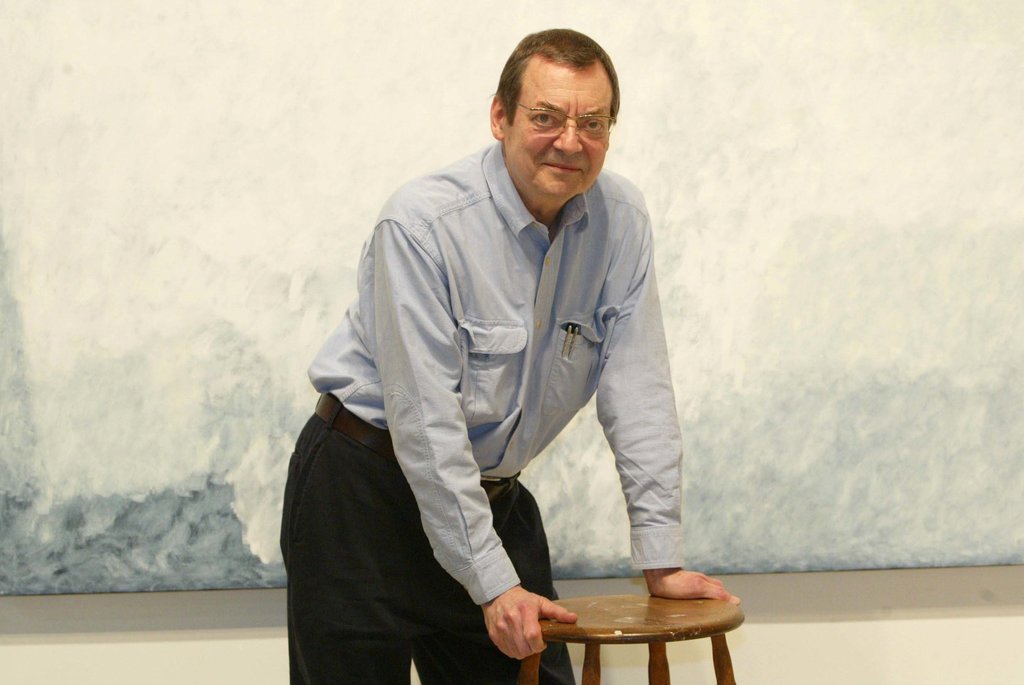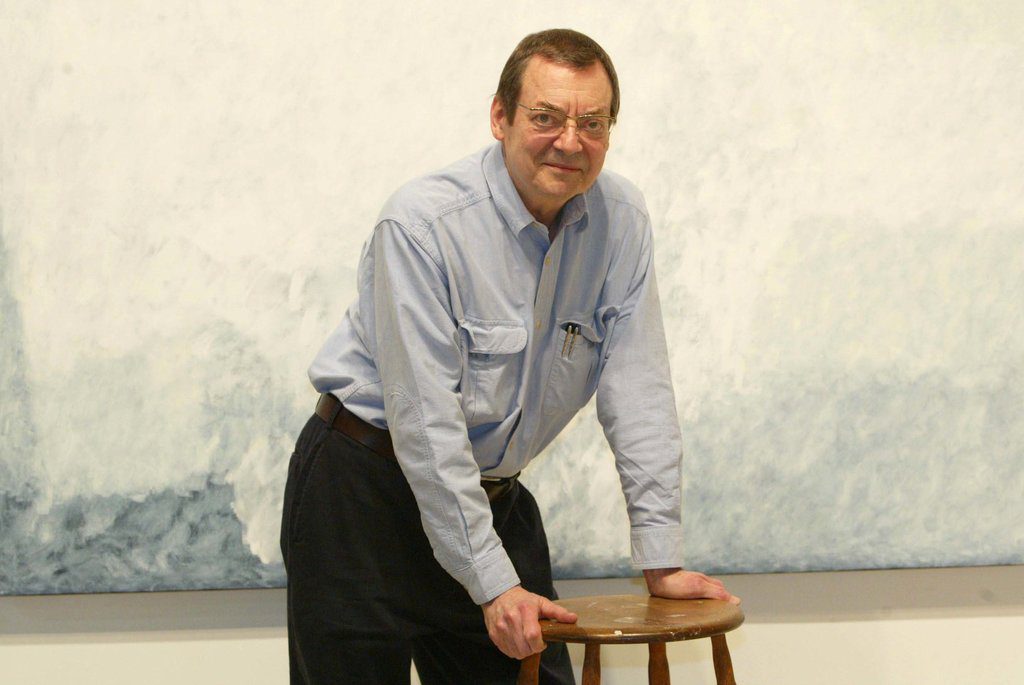 quotes:
Indeed, like Mondrian and Malevich before him, Mr. Ryman called himself a realist. More commonly he was known as a Minimalist. He was also grouped with the Post-Minimalist tendencies of Conceptual and Process art.
But his art transcended labels by being expansive, intuitive and richly reflective of the world, largely through its encyclopedic use of available materials. He painted with oil, acrylic, casein, gouache, gesso, rabbit-skin glue, enamel, baked enamel, enamelac, varathane, vinyl polymer, pastel, varnish, ballpoint pen and India ink. He painted on linen, cotton duck, wood, aluminum, copper, vinyl, Plexiglas, fiberglass, Gator board, steel, cold-rolled steel, Lumasite, wax paper, Bristol board, tracing paper, cardboard, newsprint, gauze, hollow-core panels and Chemex coffee-filter paper.
He attached these works to the wall with exposed nails, masking tape, screws, bolts, brackets, clips, plastic straps, pressure plates or small cubes of wood.
…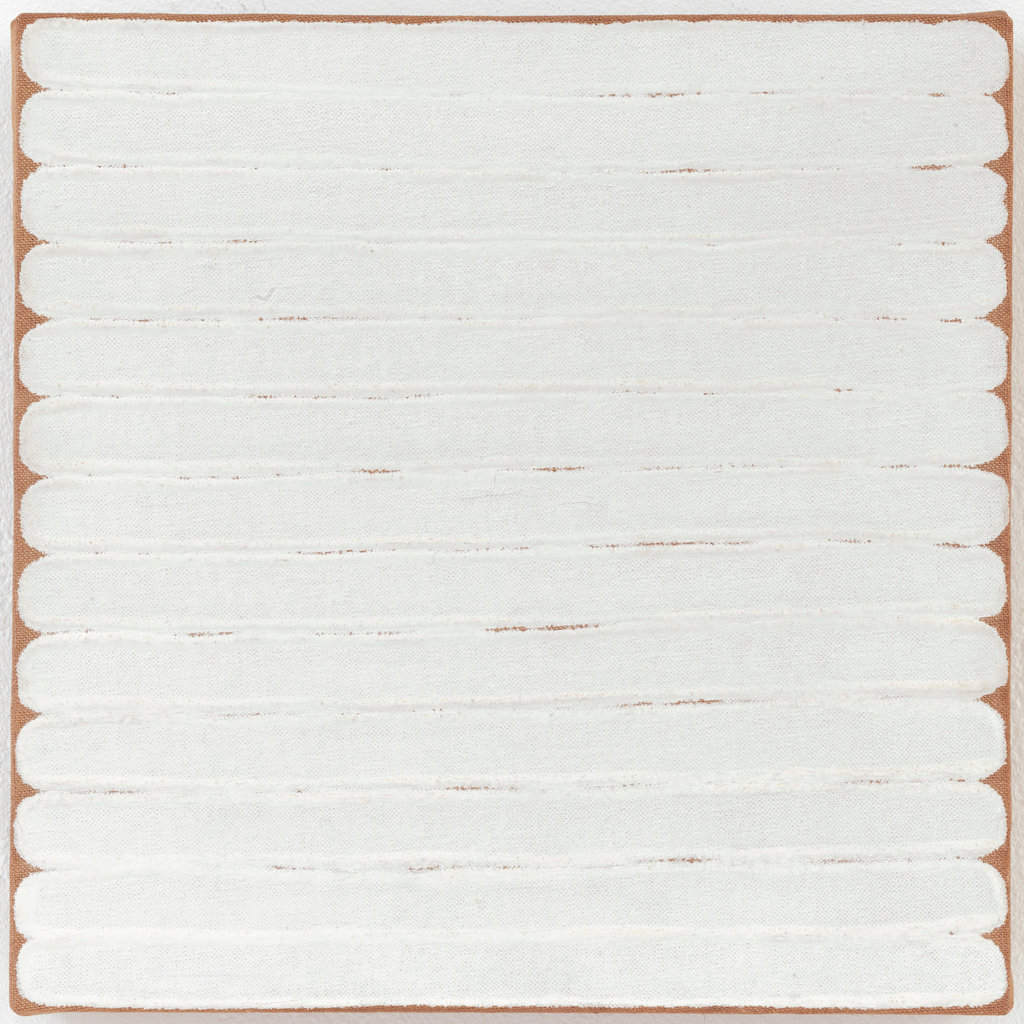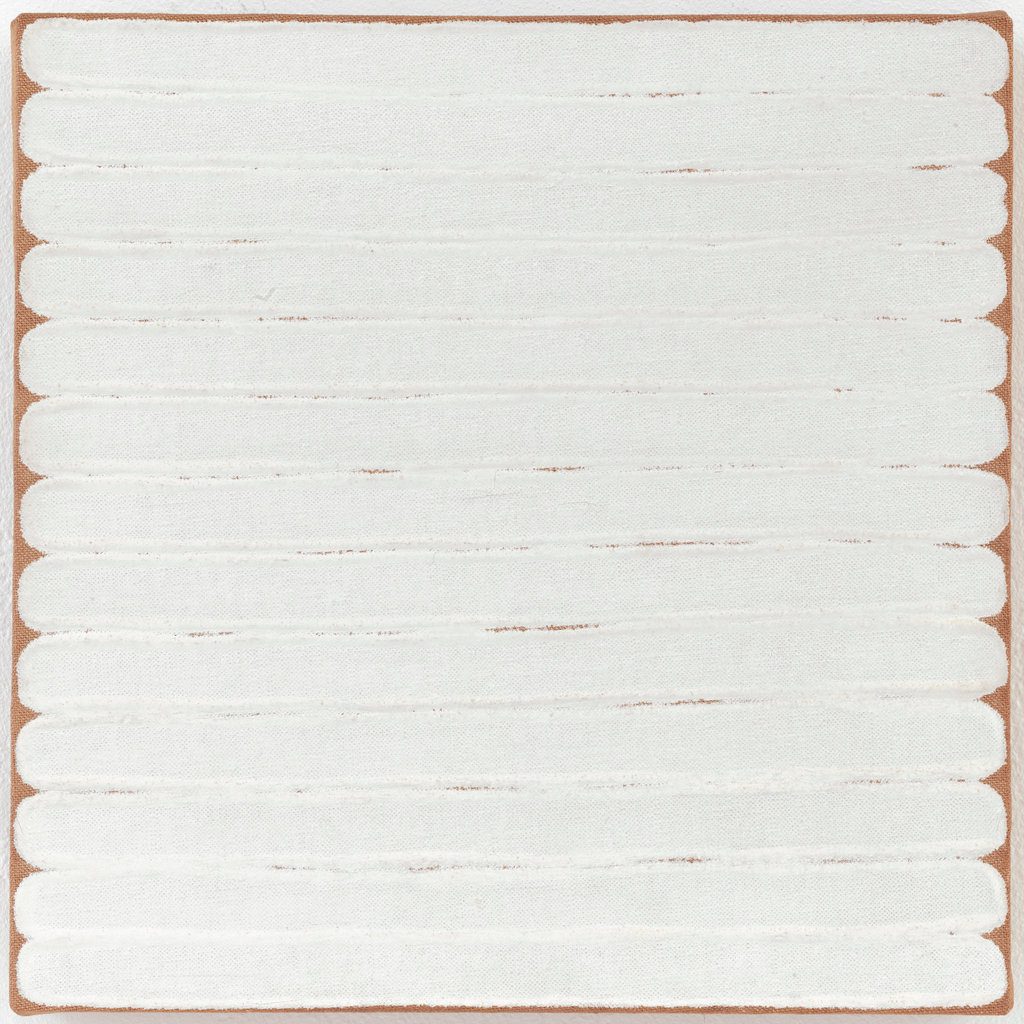 Mr. Ryman's art did not have a conventional stylistic trajectory. Its premises remained fixed while its physical means changed. He occasionally executed paintings directly on walls and also built free-standing walls, painted white, that he considered paintings. In perhaps his most extreme series, he cantilevered his paintings at right angles to the wall, supporting the outer edges with spindly stainless-steel rods so that they resembled attenuated tables.
The continuing proliferation of his art seemed to substantiate his conviction, as he said in 1986, that where Abstract painting was concerned, "we've just scratched the surface."
more at, full text:
https://www.nytimes.com/2019/02/09/obituaries/robert-ryman-minimalist-painter-dies.html
Photos: CCCS Courtesy Creative Common Sense