スーザン・フィリップスの、繊細な地震計の感覚:内外のスペースを"巡聴"
Delicate, Seismic Sensitivities by Susan Philipsz: Listening Around Inner & Outer Spaces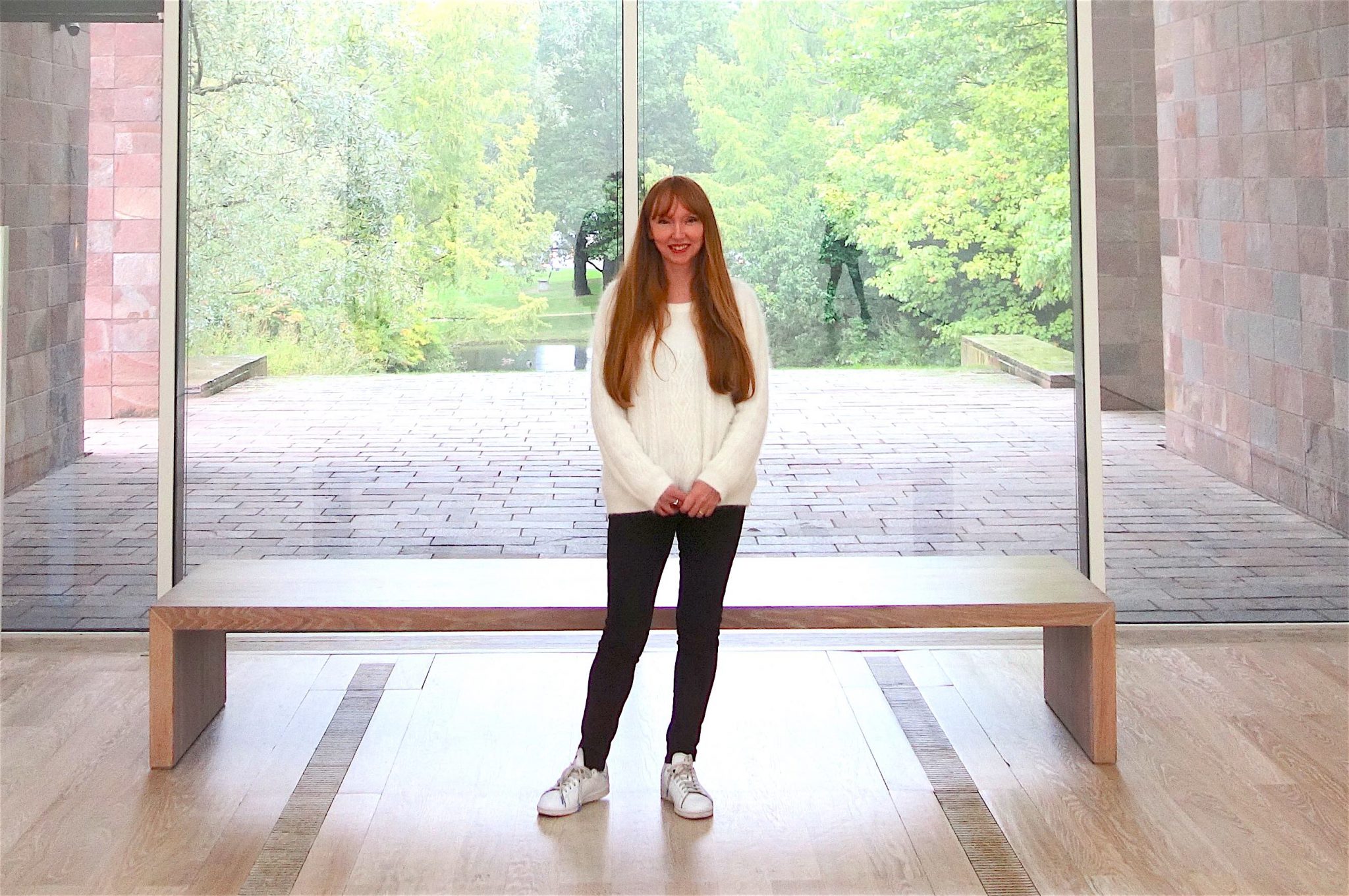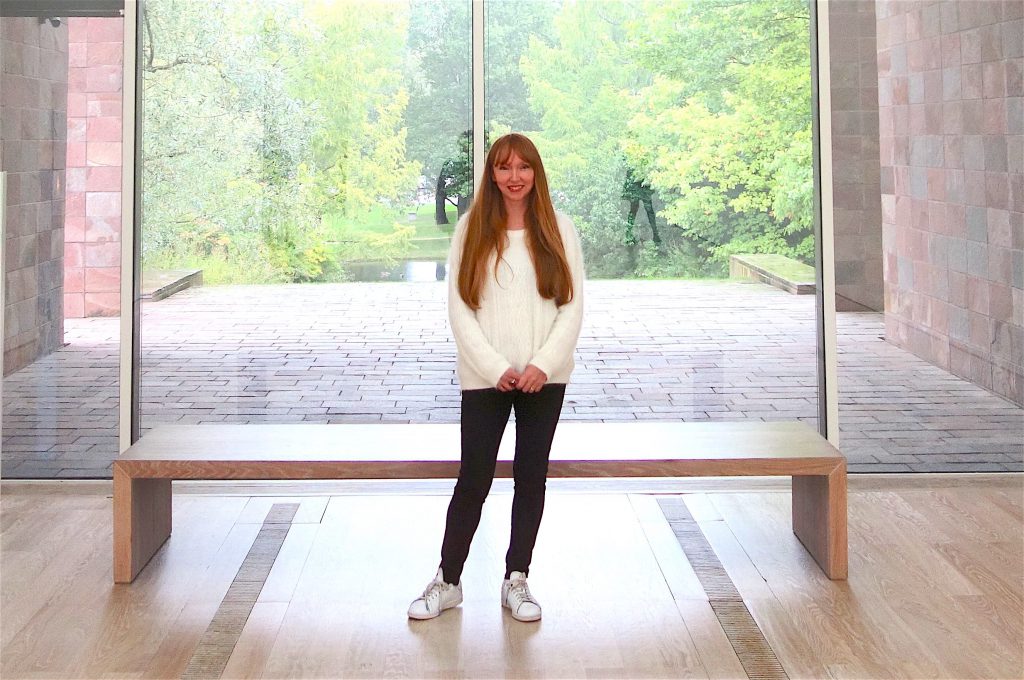 大注目のアーティスト、スーザン・フィリップスが、箱根のポーラ美術館にて10日前に終了した「シンコペーション:世紀の巨匠たちと現代アート」展で、素晴らしいサイトスペシフィック・アート、音のインスタレーション 「Wind Wood」作を発表しました。
(58 sec)
「シンコペーション:世紀の巨匠たちと現代アート」@ ポーラ美術館
2019年8月10日ー12月1日
https://www.polamuseum.or.jp/sp/syncopation/
それに続き、来年1月26日まで開催中のバーゼルにあるバイエラー財団では、新作「The Wind Rose」(2019) の「聴くを巡る」ことが出来ます。ここでは、楽器としてのホラ貝と風向きをテーマに、様々な土地の記憶や歴史といった面白いコンテクストを喚起しています。
実は、現場で久しぶりにフィリップスさんに声をかけることができました。写真をご覧のようにバイエラー財団の特徴空間、感動的な展示構築を少しでも皆様と共有できるのは嬉しいです。
Susan Philipsz in:
Resonating Spaces @ Fondation Beyeler
October 6, 2019 – January 26, 2020
https://www.fondationbeyeler.ch/en/resonatingspaces/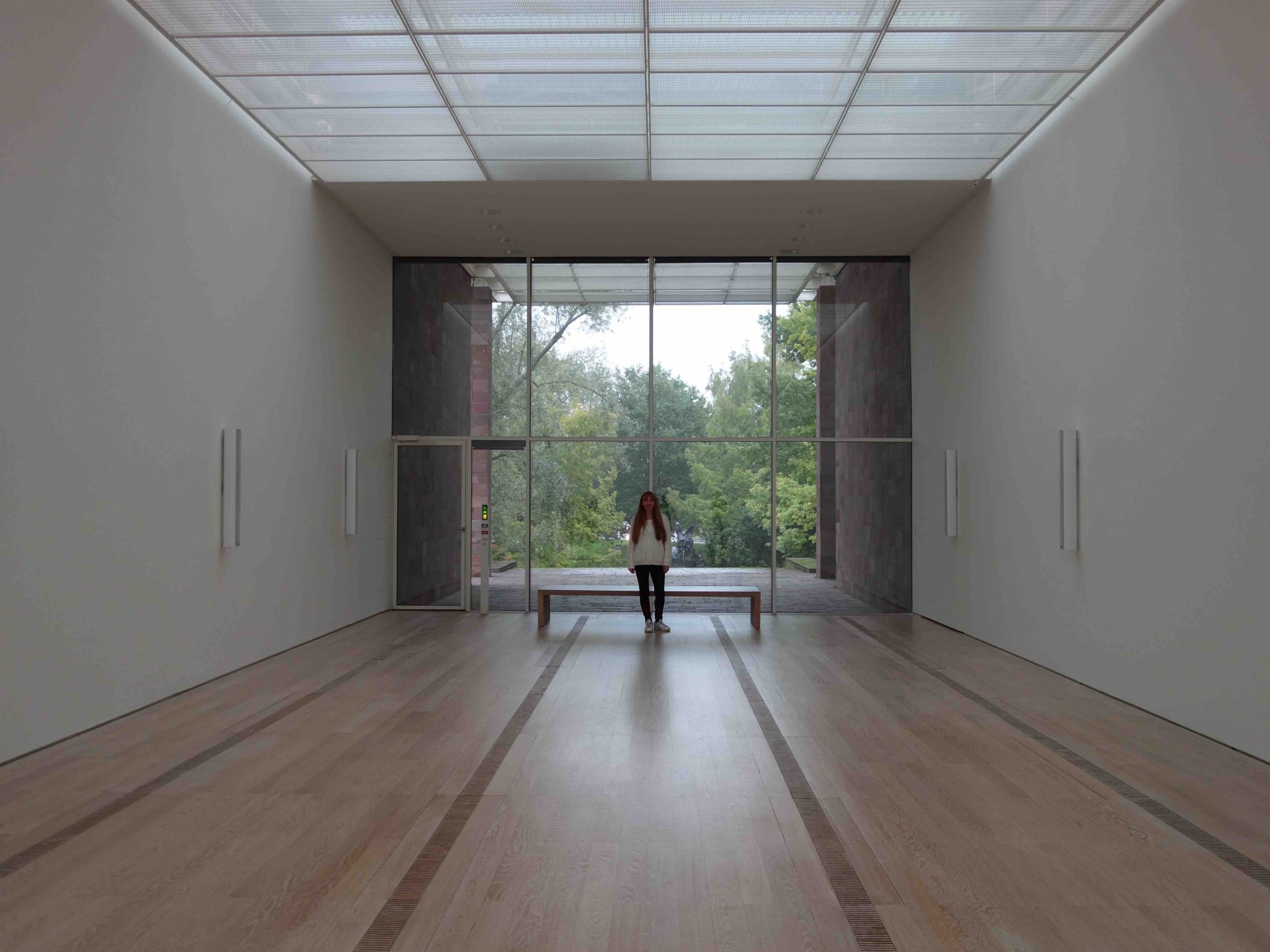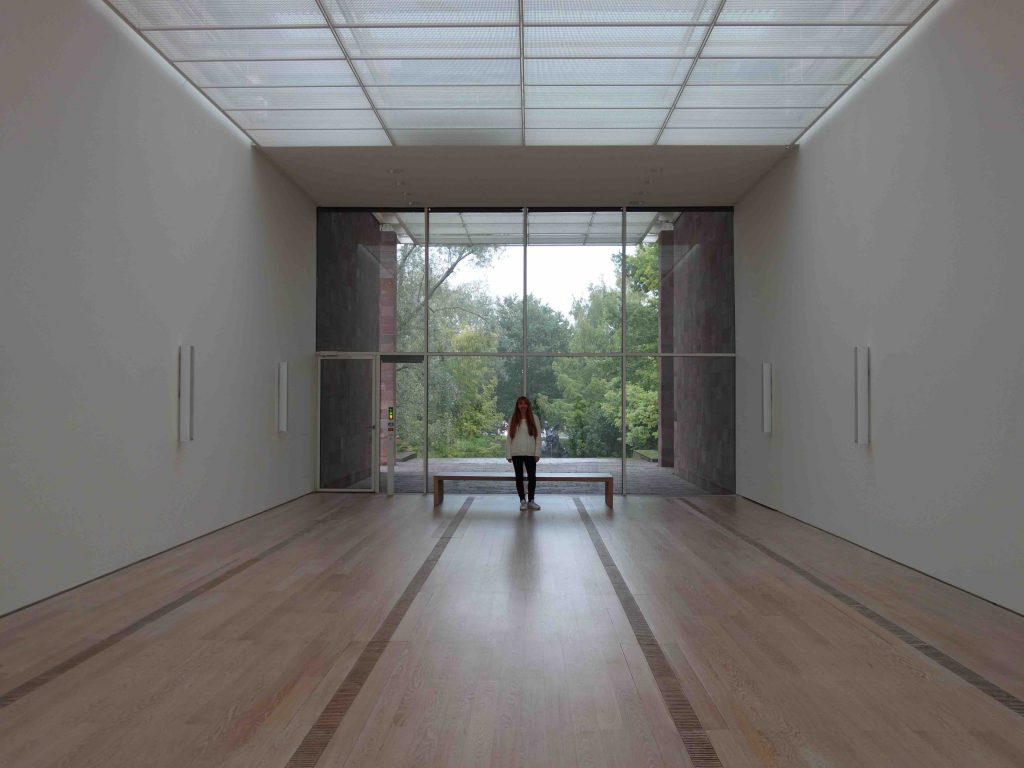 (33 sec)
Susan Philipsz スーザン・フィリップス "The Wind Rose" 2019, twelve-chanel sound installation
I have been looking at depictions of the wind in art, architecture and literature; Botticelli's "The Birth of Venus", Gabriel Garcia Márquez's "Tramontana" and Stuart and Revett's drawings of the 'Tower of the Winds'. I also came across a map titled "Typus universalis" produced by Sebastian Münster and published in Basel in 1550. This early map depicts the then known world surrounded by twelve wind-heads, like twelve points on a dial or the twelve tones of the chromatic scale.
In Stuart and Revett's "The Antiquities of Athens (1762) the authors describe the octagon structure of the 'Tower of the Winds' in Athens. Each side of the octagon has a figure in relief representing eight of the twelve winds. On the north side they describe Boreas, the North Wind, as 'cold, fierce and stormy… it makes a loud, hollow Noise, greatly resembling the sound of a Conch-shell when you blow through it; the Sculptor was probably induced from such resemblance of sound, to place a conch-shell in the hand of this Figure.
Taking this description of the sound and Sebastian Münster's map as a model, I proposed to record conch-shells from various parts of the world. A large queen conch from the Florida Keys, a ceremonial "Horogai" from Japan, a shell from the Philippines and others to produce each of the twelve tones from the chromatic scale.
Susan Philipsz in the catalogue 'Resonating Spaces', p. 122.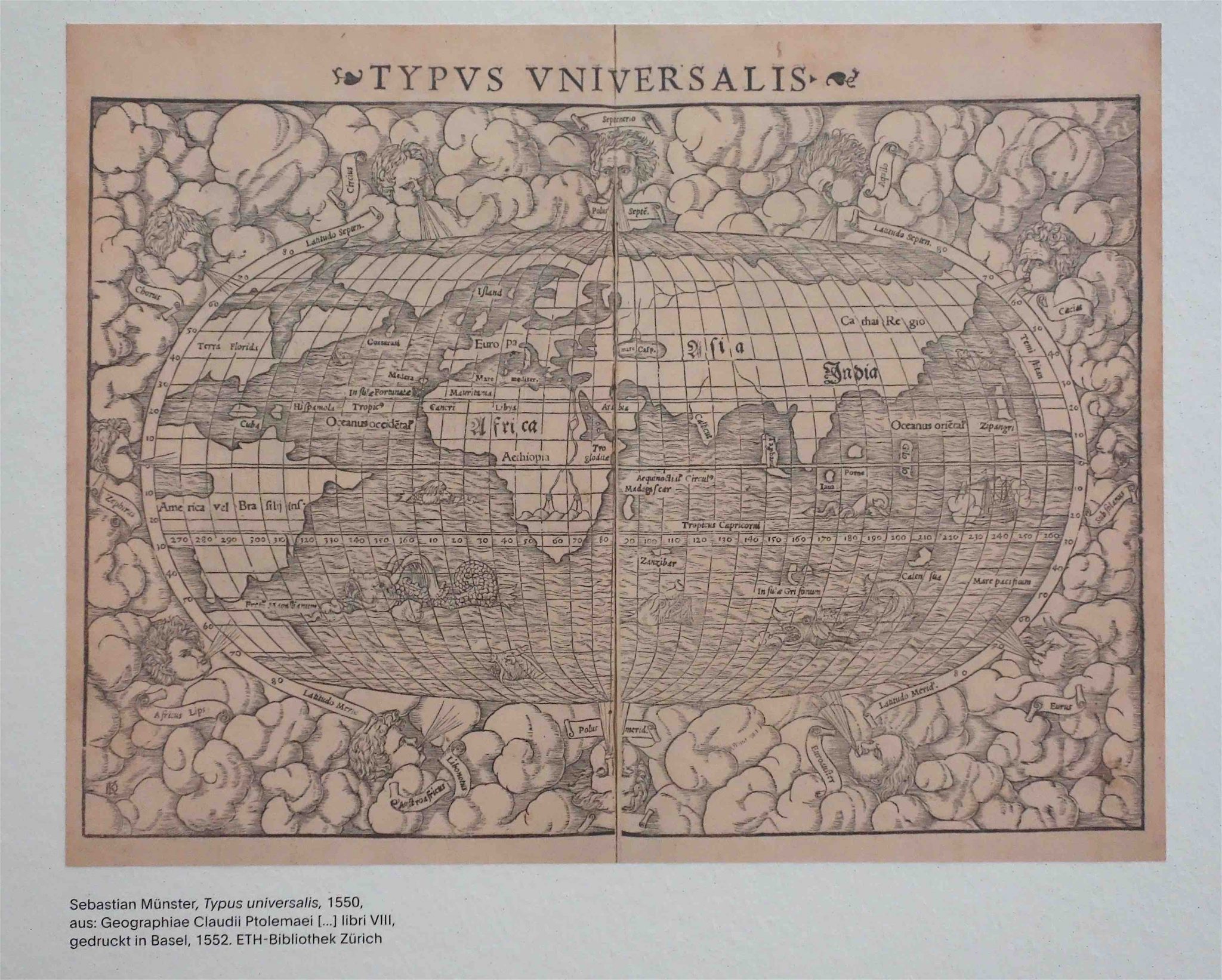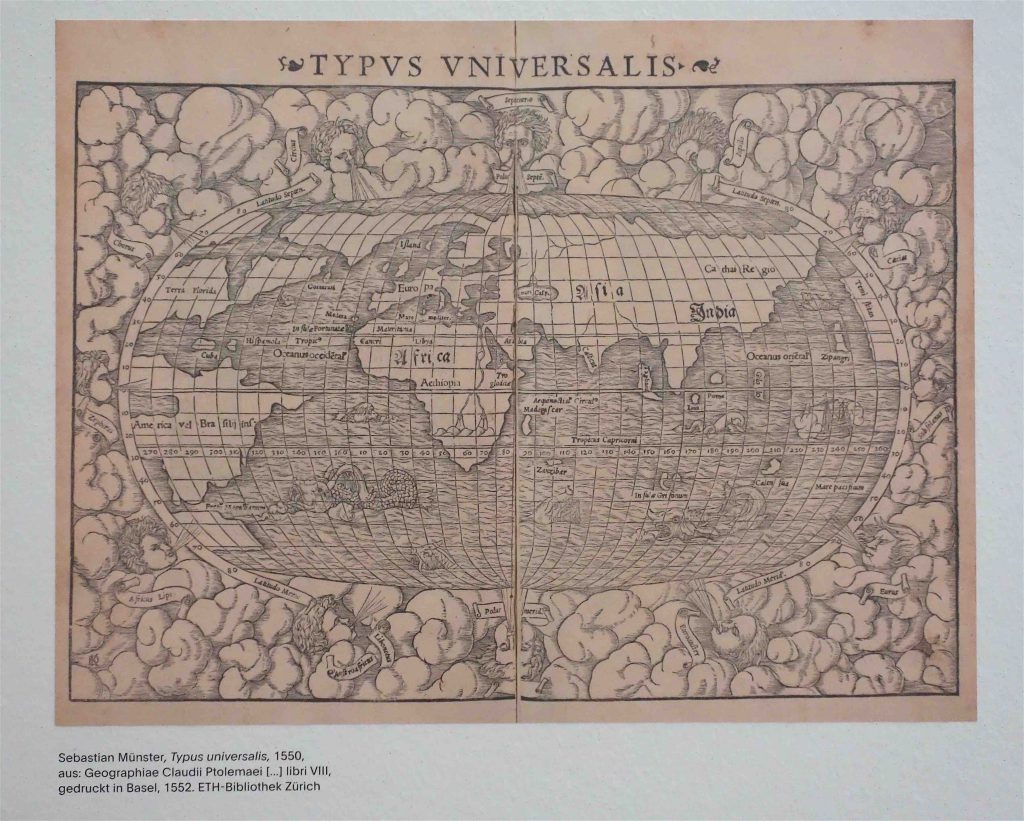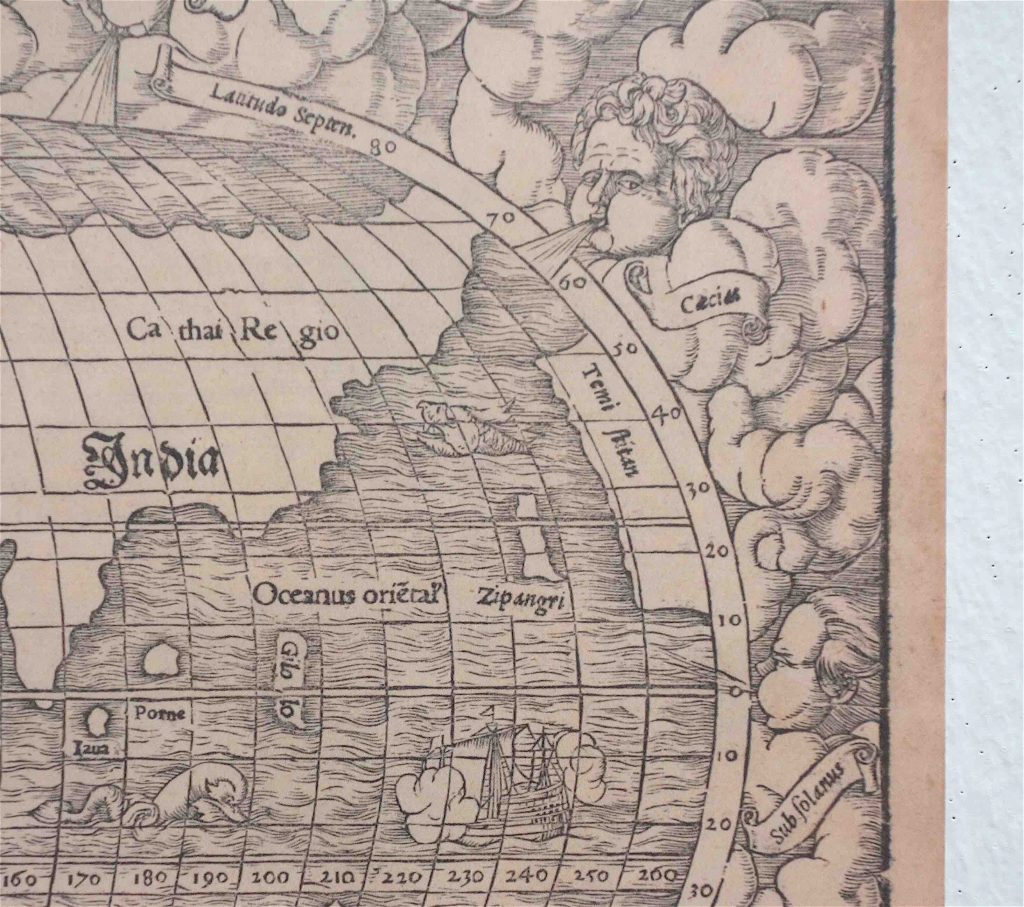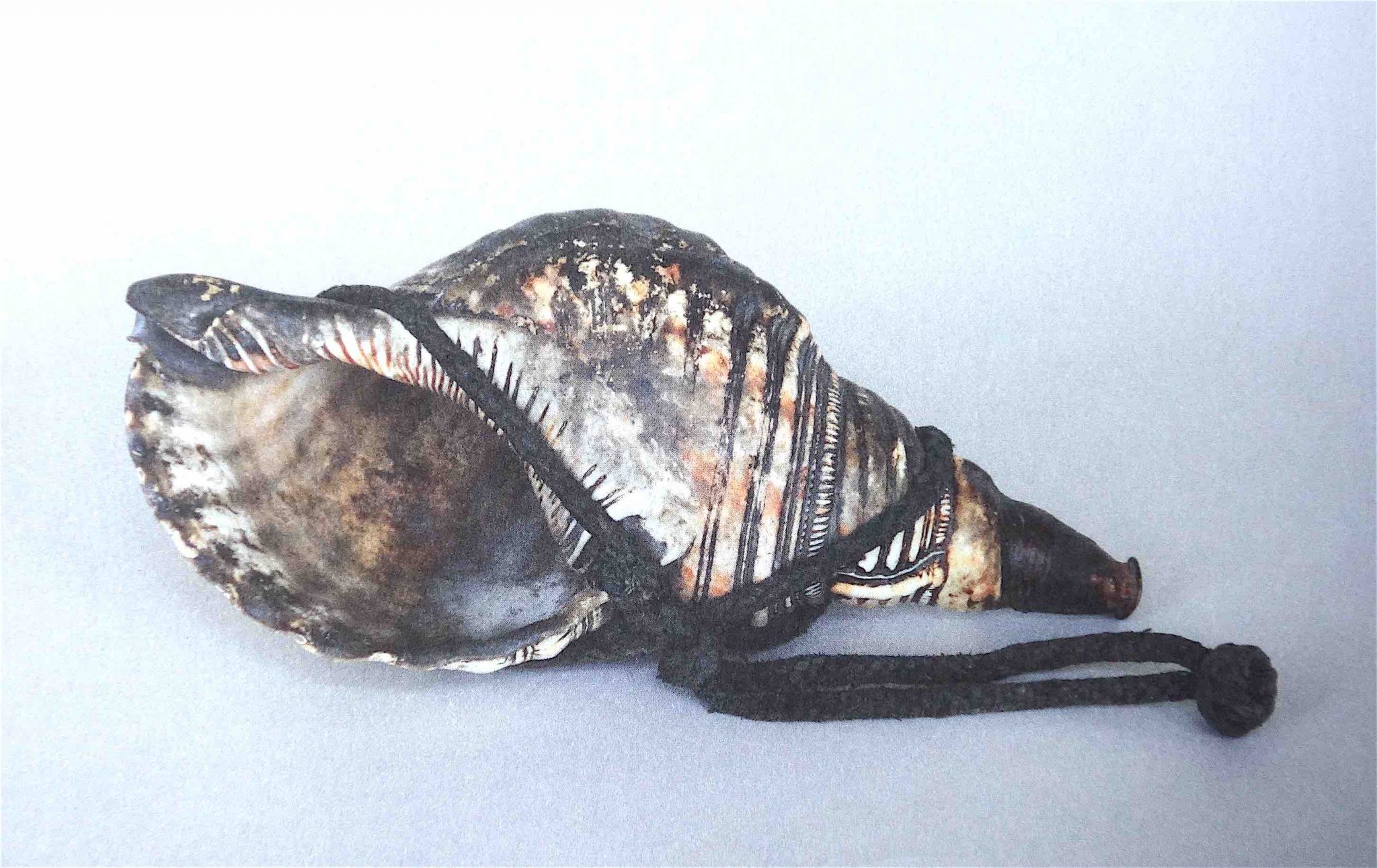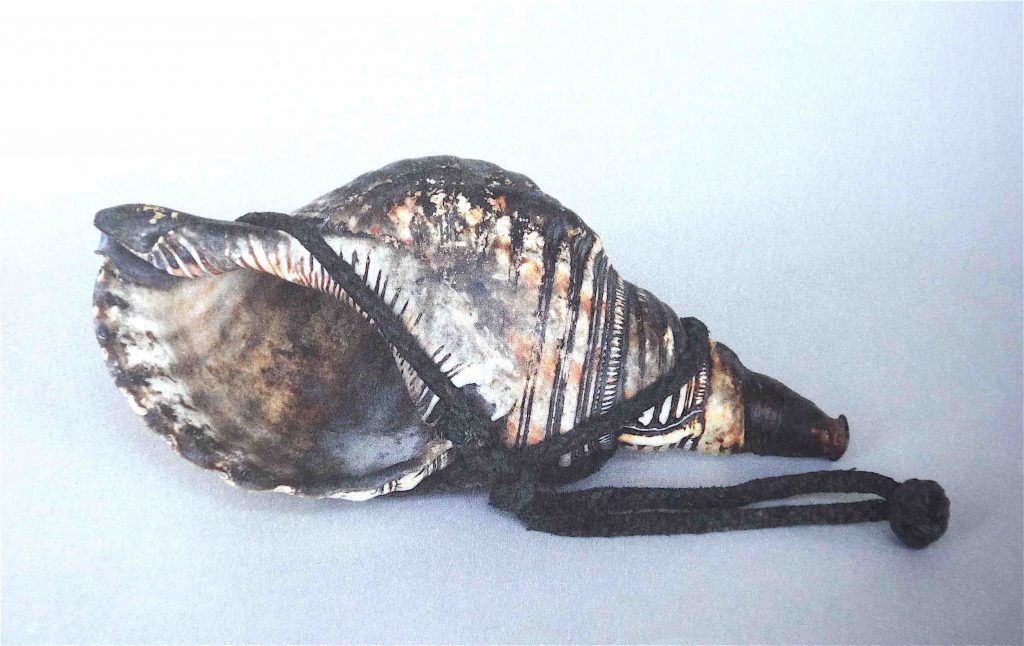 作品の中、このような「楽器」も使われています:
Syrinx aruanus, North Australia
Tutu bubo, Masbate, Philippines
Volegalea carnaria, Hardiwar, India
Lobatus gigs, Cat Island, Bahamas
---
山伏のホラ貝について、参考に
(2 min 34 sec)
山伏 激しく火の舞  竜ケ崎・来迎院で「火防大祭」
---
私が最初にフィリップスさんとお会いしたのは、2009年のミヅマアートギャラリーです。
Susan Philipsz @ Mizuma Art Gallery (2009年12月4日)より
https://www.art-it.asia/u/sfztpm/2tUpE4DaybAhfvc60ZgG/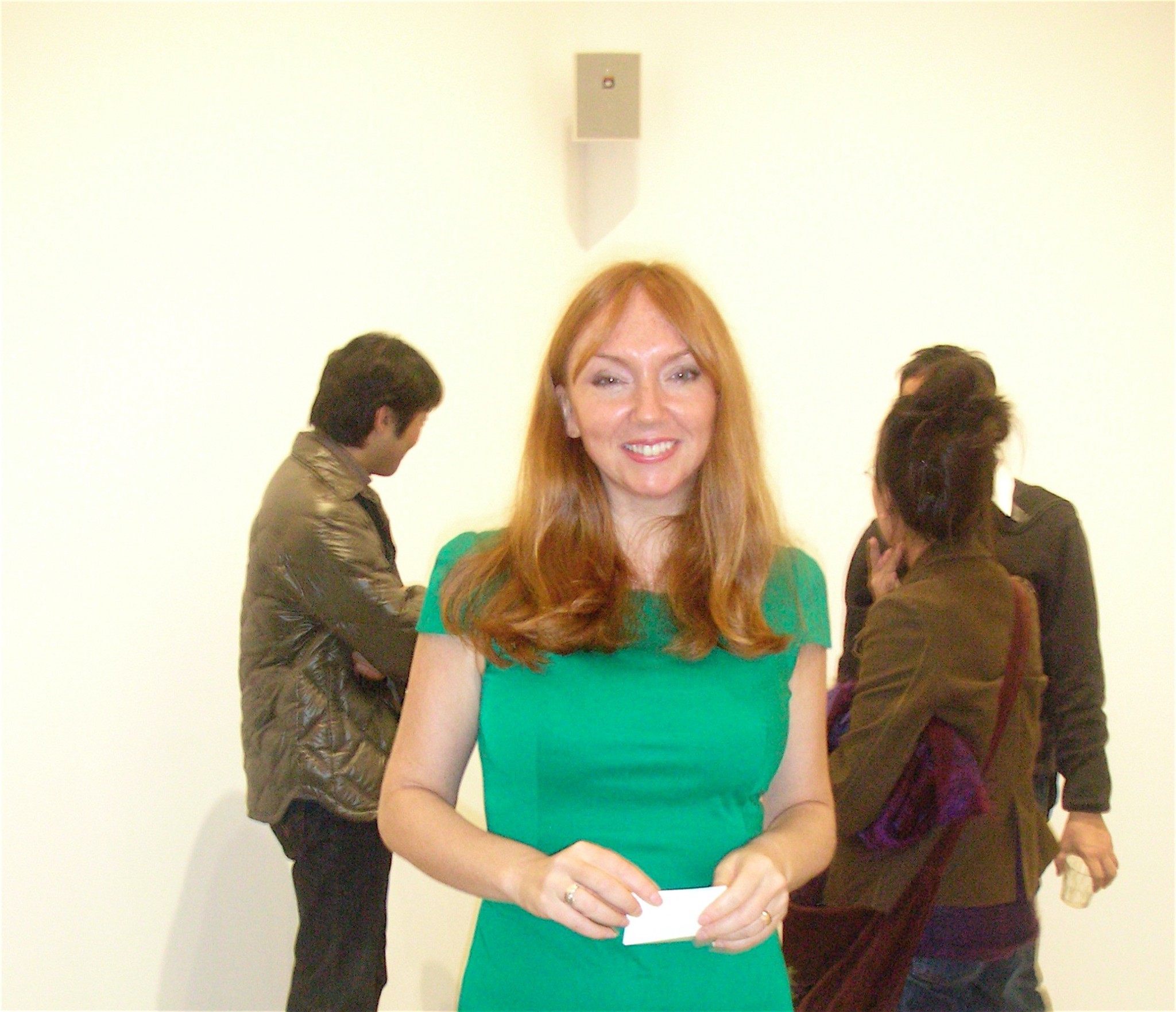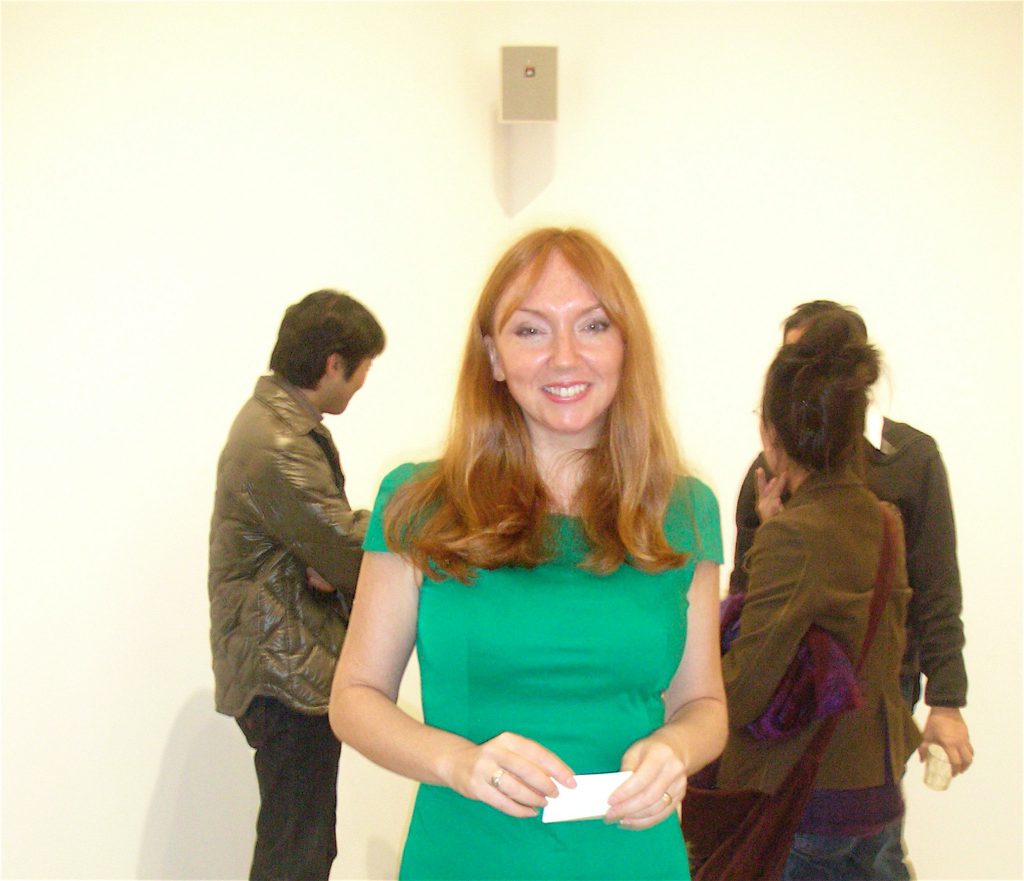 (武満 徹 へのオマージュ)"November Steps – Susan Philipsz & Gallery Artists."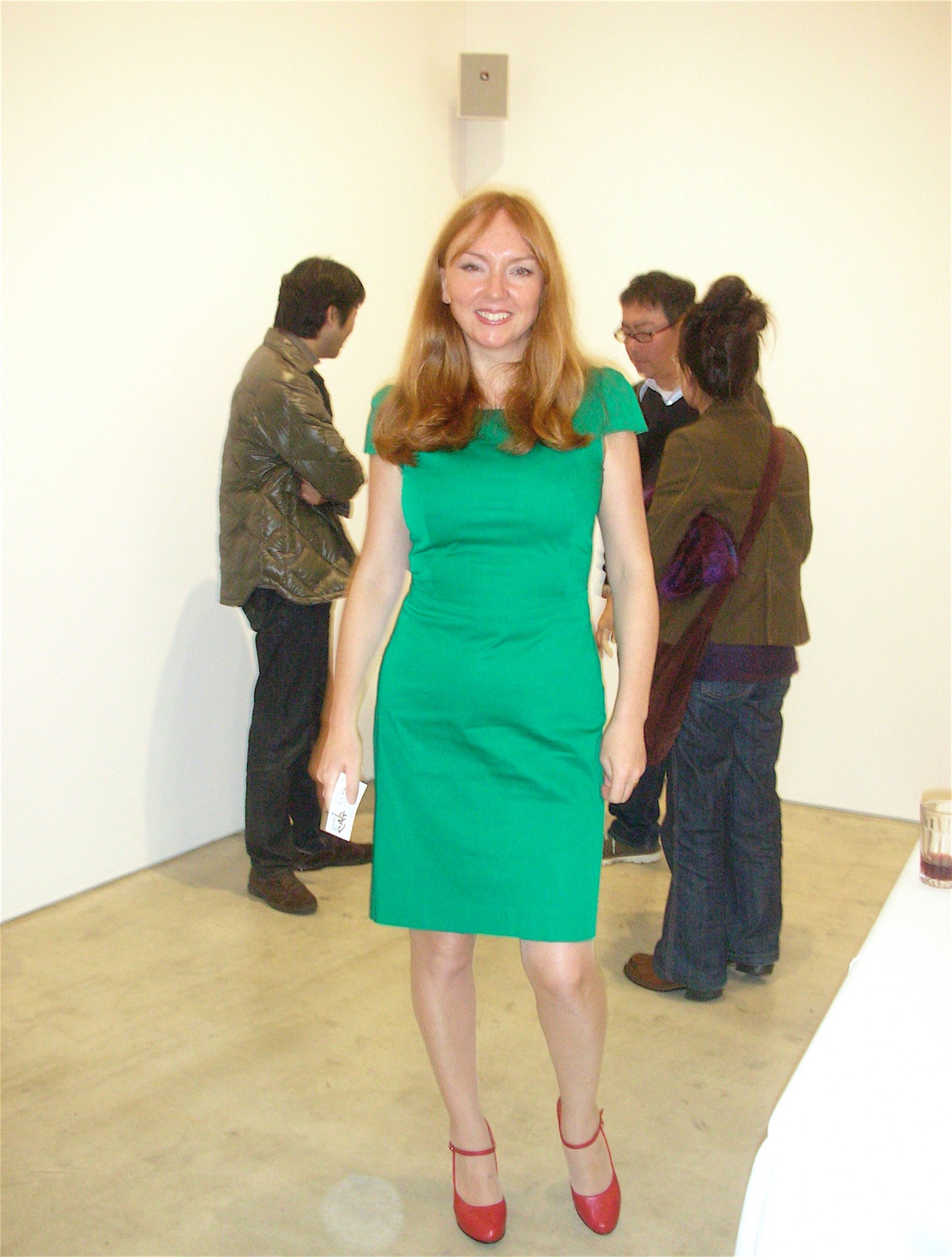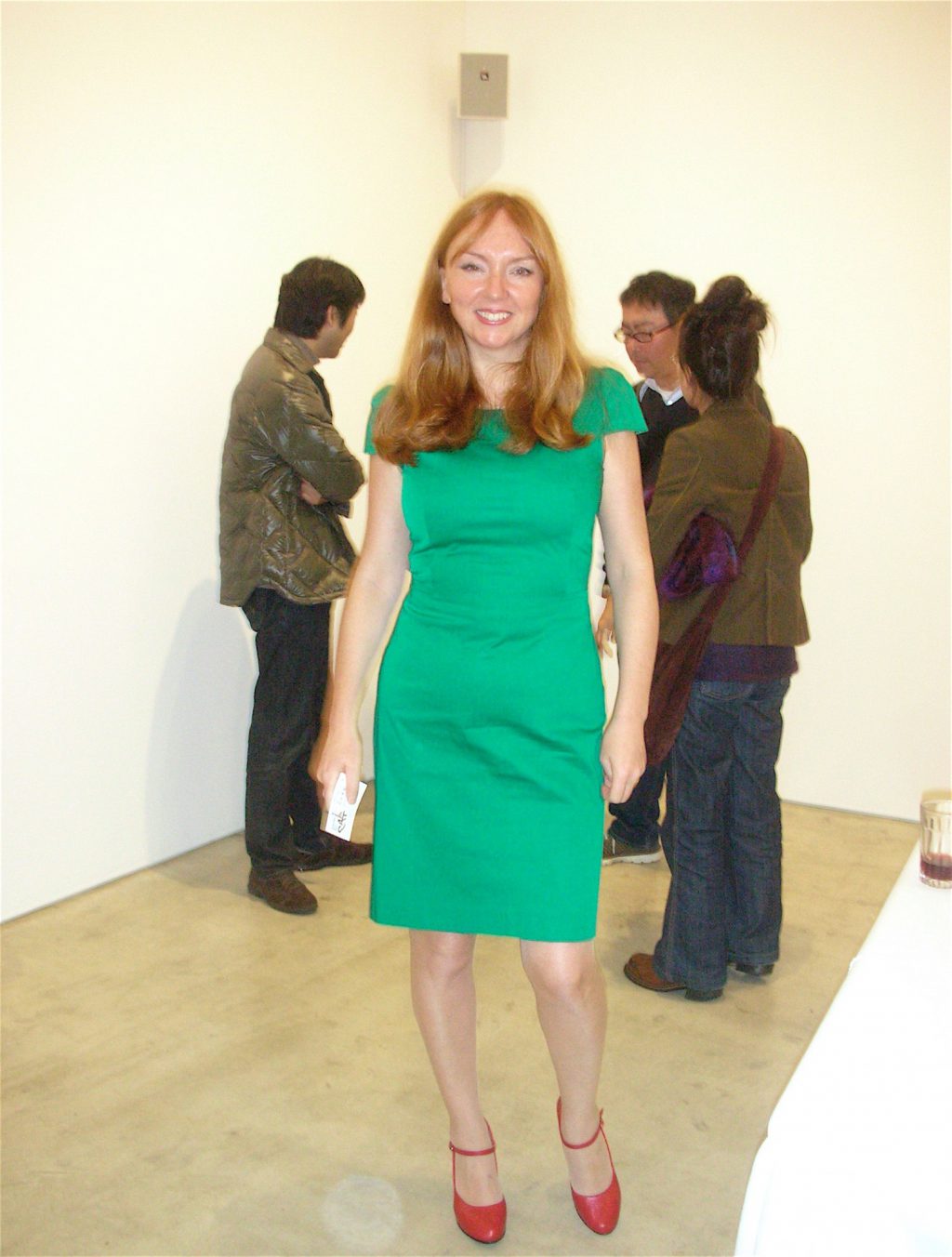 サウンドインスタレーションを主に扱うアーティストの分野では初めてのターナー賞をその次の年に受賞しています。
(5 min 14 sec)
Susan Philipsz wins the 2010 Turner Prize
(8 min 26 sec)
Lowlands' – Susan Philipsz Turner Art Prize Winner 2010
(3 min 12 sec)
札幌国際芸術祭2014参加アーティストインタビュー】スーザン・フィリップス
(2 min 11 sec)
スーザン・フィリップス《三つの歌》2015