Strong presence by Wim Wenders in Cannes
Anselm Kiefer & YAKUSHO Koji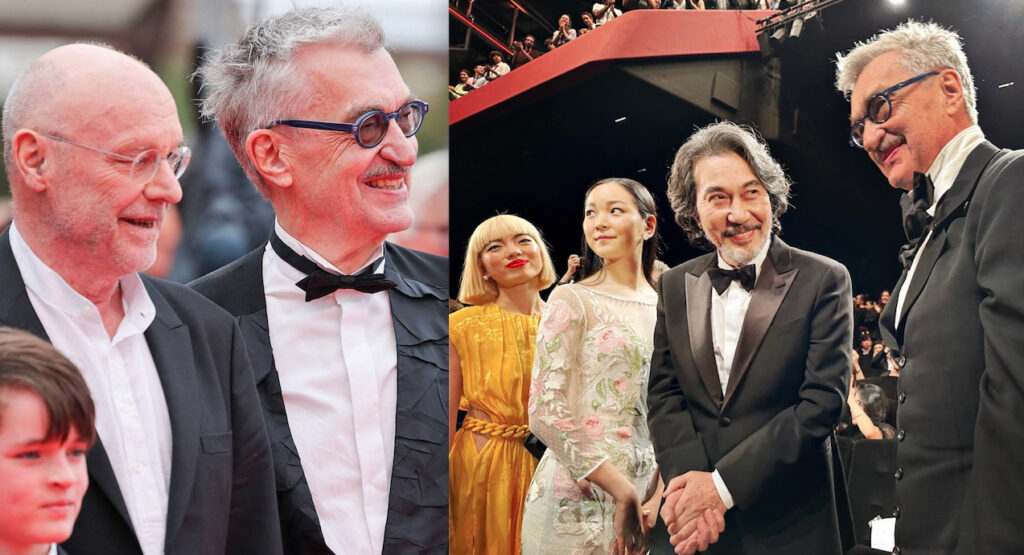 Herzlichen Glückwunsch Wim!
Es gibt nichts Schöneres als Euch, Donata und Dich, in bester Vitalität und mit strahlendem Lächeln, gleich bei zwei Filmen!, in Cannes wiederzusehen. Bin bereits jetzt schon aufgeregt… auf die beiden Kinovorstellungen in Tokyo wartend…Vorfreude ist auch eine Freude. Persönlich interessiert mich vor allem das Oeuvre zu Anselm Kiefer, das in der Sektion 'Sonderaufführungen' seine Premiere feierte. Bravo!
Gratulation geht selbstverständlich auch an 役所 広司 YAKUSHO Koji für den Preis des besten Darstellers bei den Filmfestspielen von Cannes! おめでとう!素晴らしい!
In diesem Sinne, wir warten jetzt bereits ungeduldig in den Tokioter Kinositzen auf Deine neuen Werke!
Bis bald denn, mit lieben Grüssen, Mario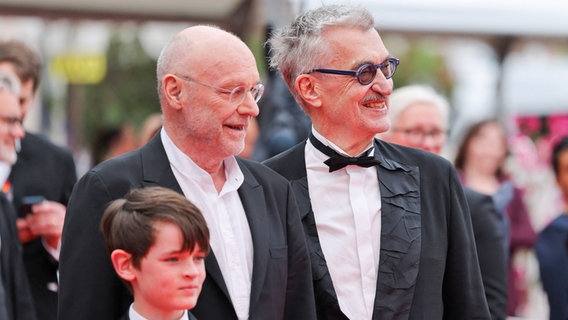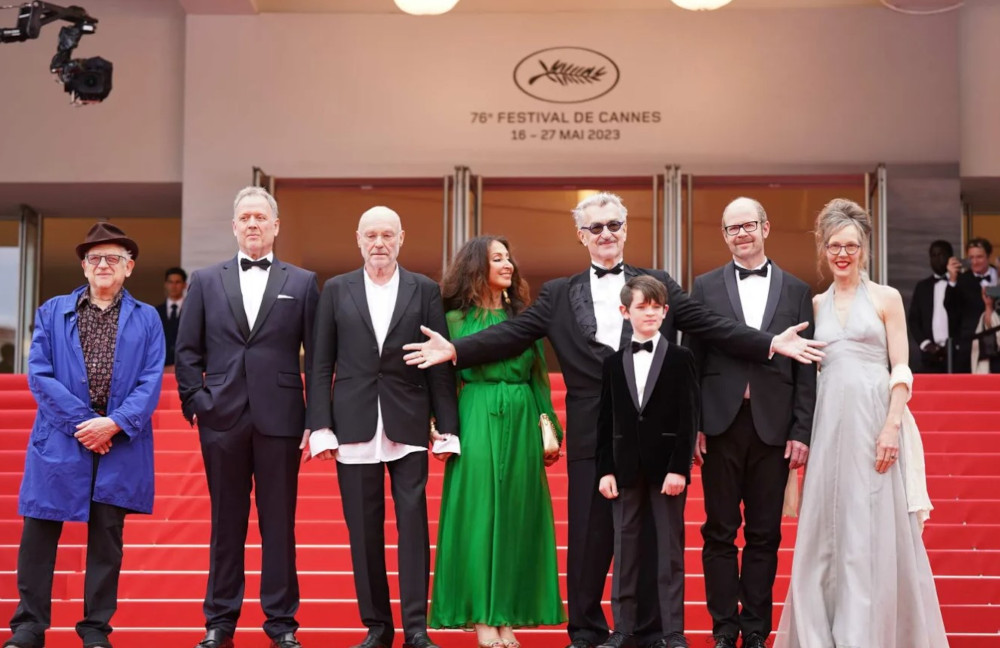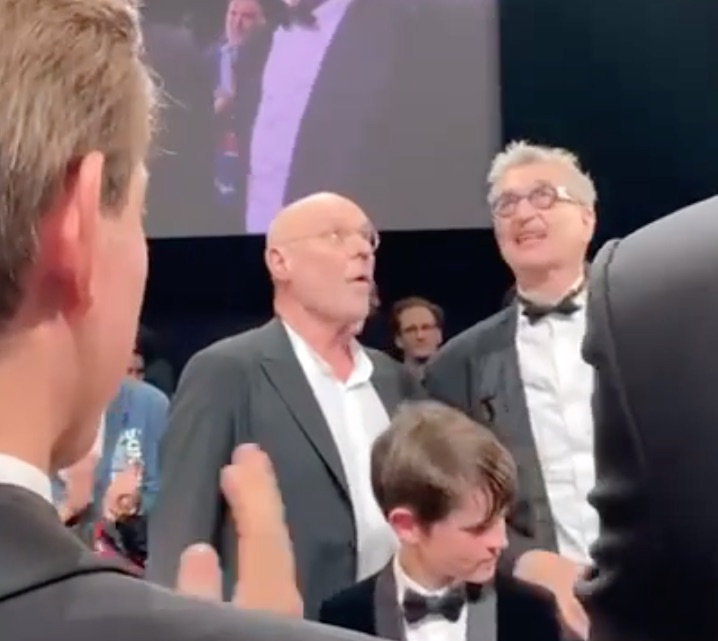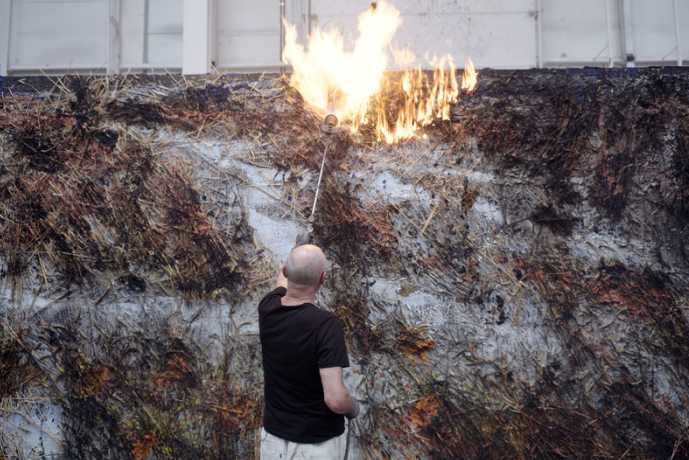 Anselm – Das Rauschen der Zeit
https://de.wikipedia.org/wiki/Anselm_–_Das_Rauschen_der_Zeit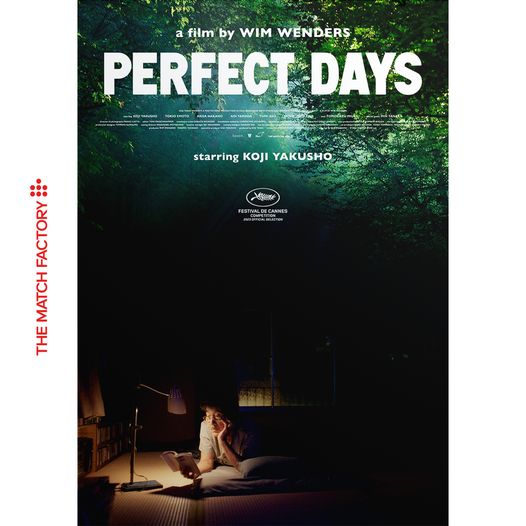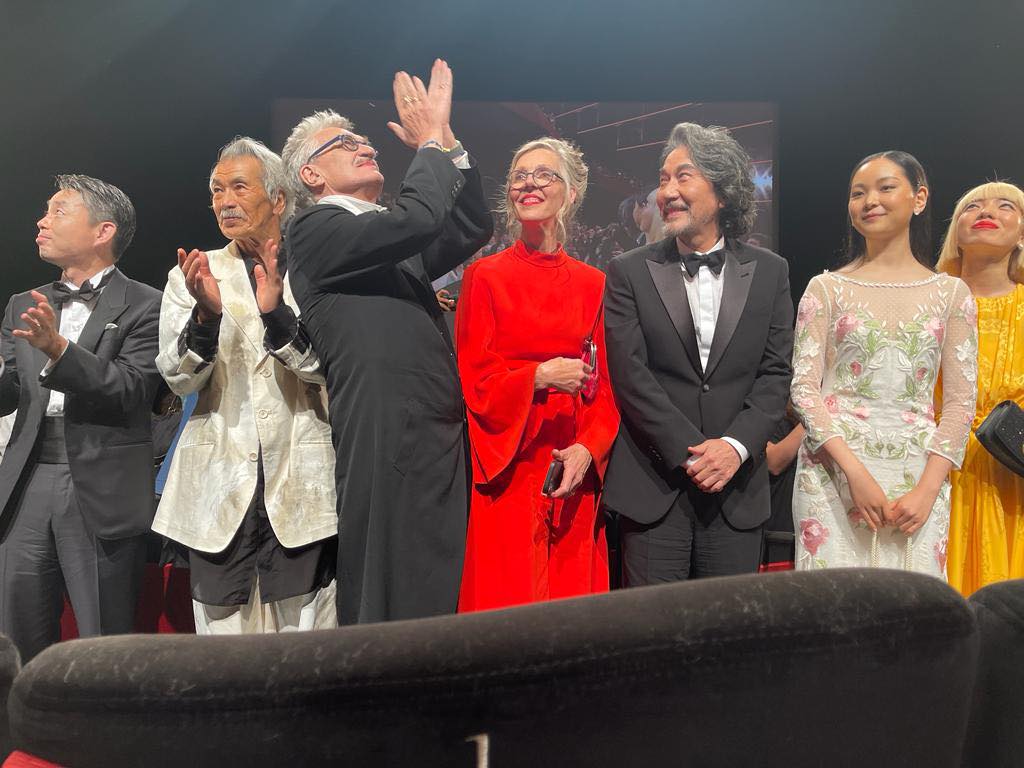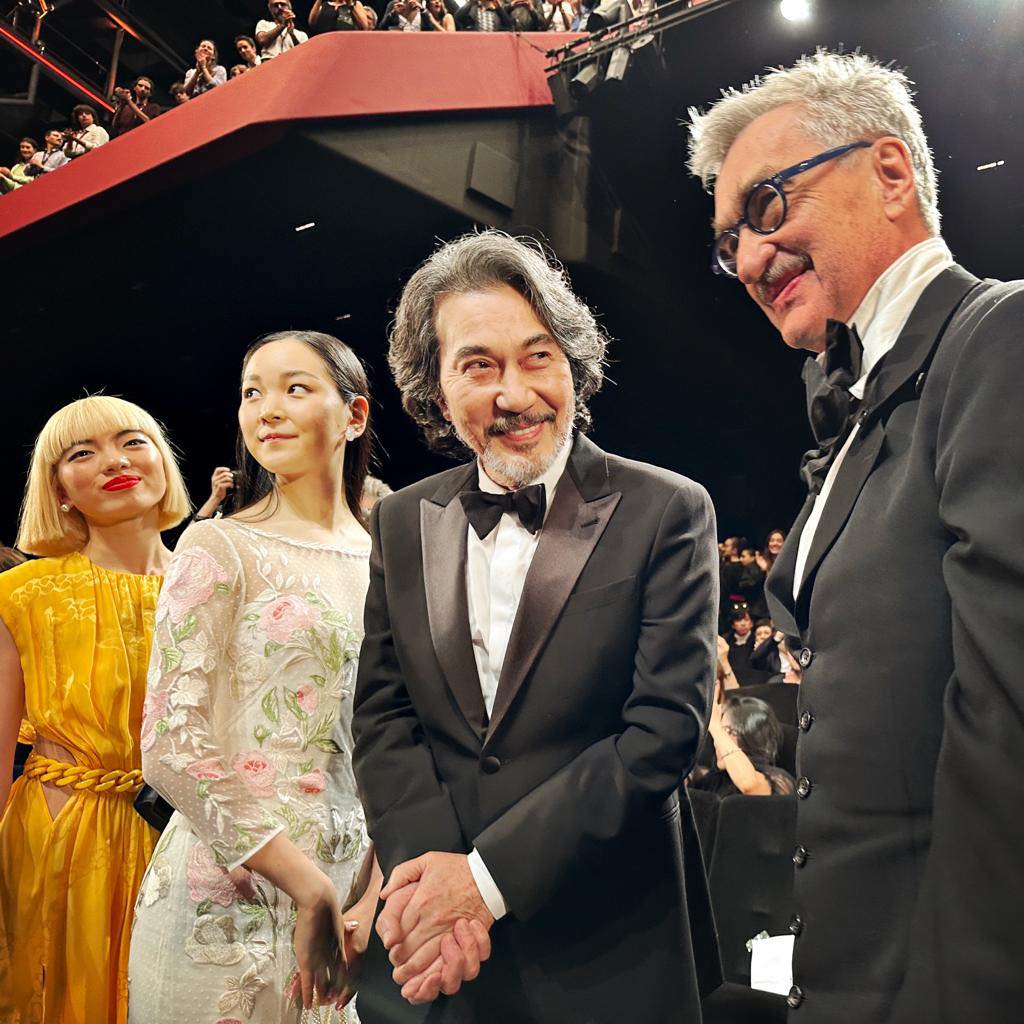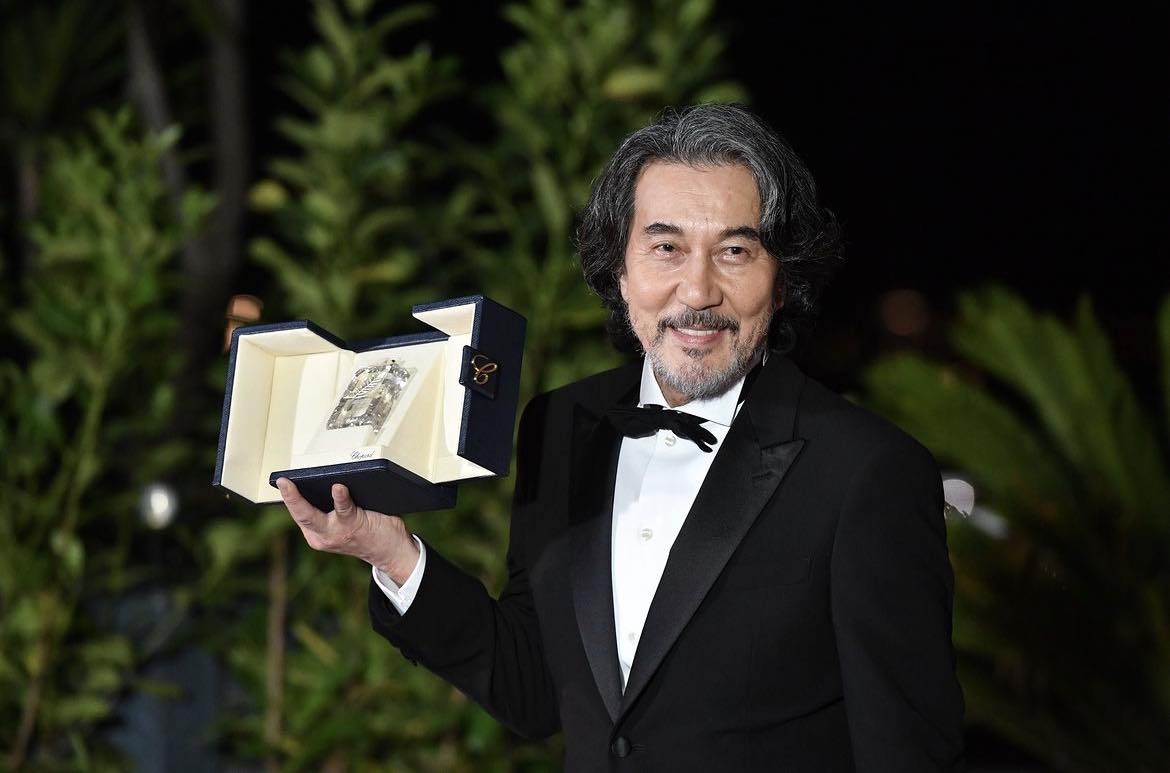 Perfect Days
https://en.wikipedia.org/wiki/Perfect_Days
PERFECT DAYS (2023) | Trailer | Wim Wenders | Koji Yakusho | Tokio Emoto | Arisa Nakano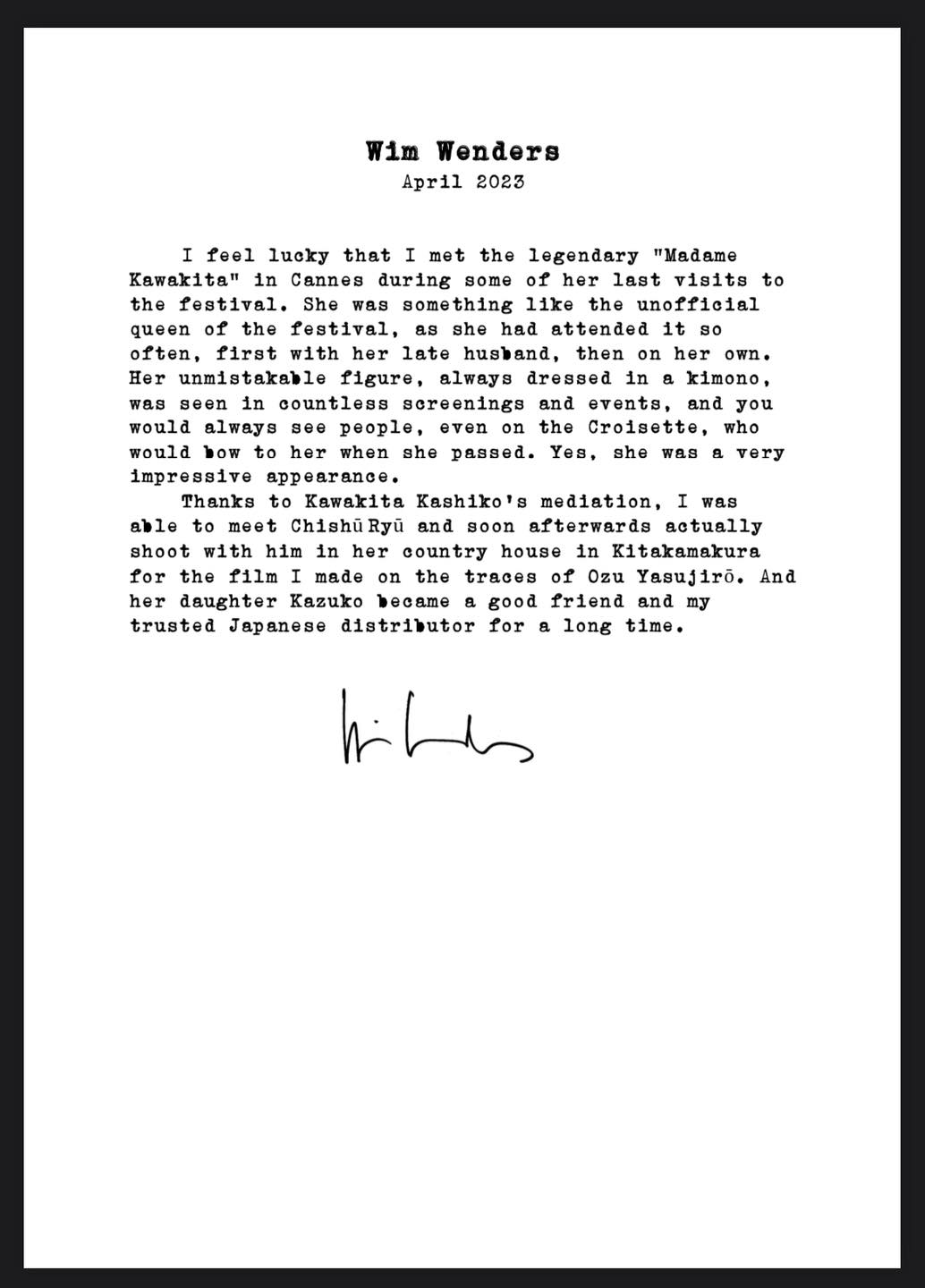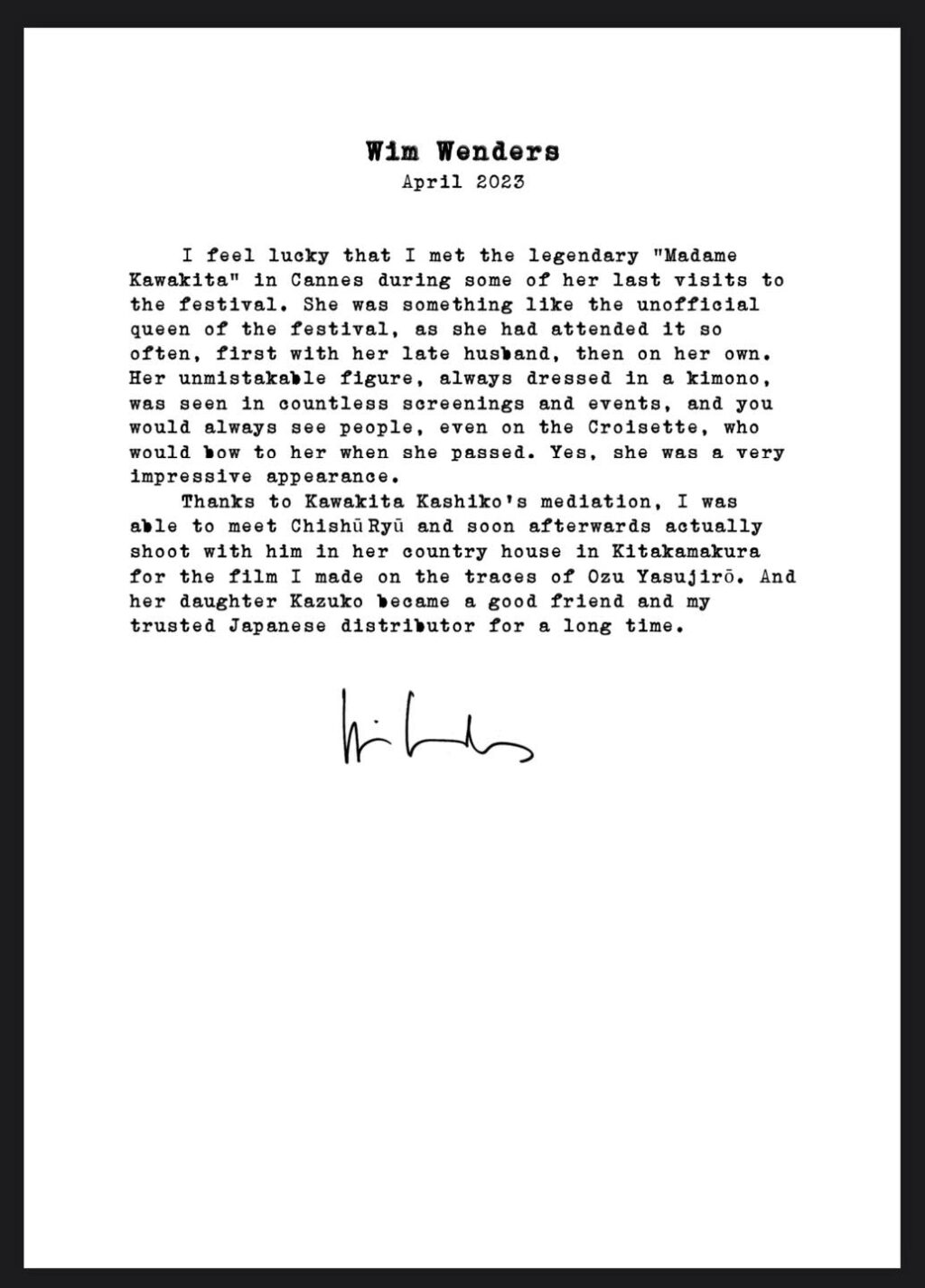 TRIBUTE TO KAZUKO KAWAKITA
The exhibition is a tribute to Kazuko Kawakita at the Kawakita Film 'Museum' in Kamakura from March to June 2023.
Wim Wenders shot 'TOKYO-GA' partly at her family's house in Kamakura.
(the house still exists behind the museum and is considered as a part of our museum).
https://ja.wikipedia.org/wiki/川喜多かしこ
https://en.wikipedia.org/wiki/Kashiko_Kawakita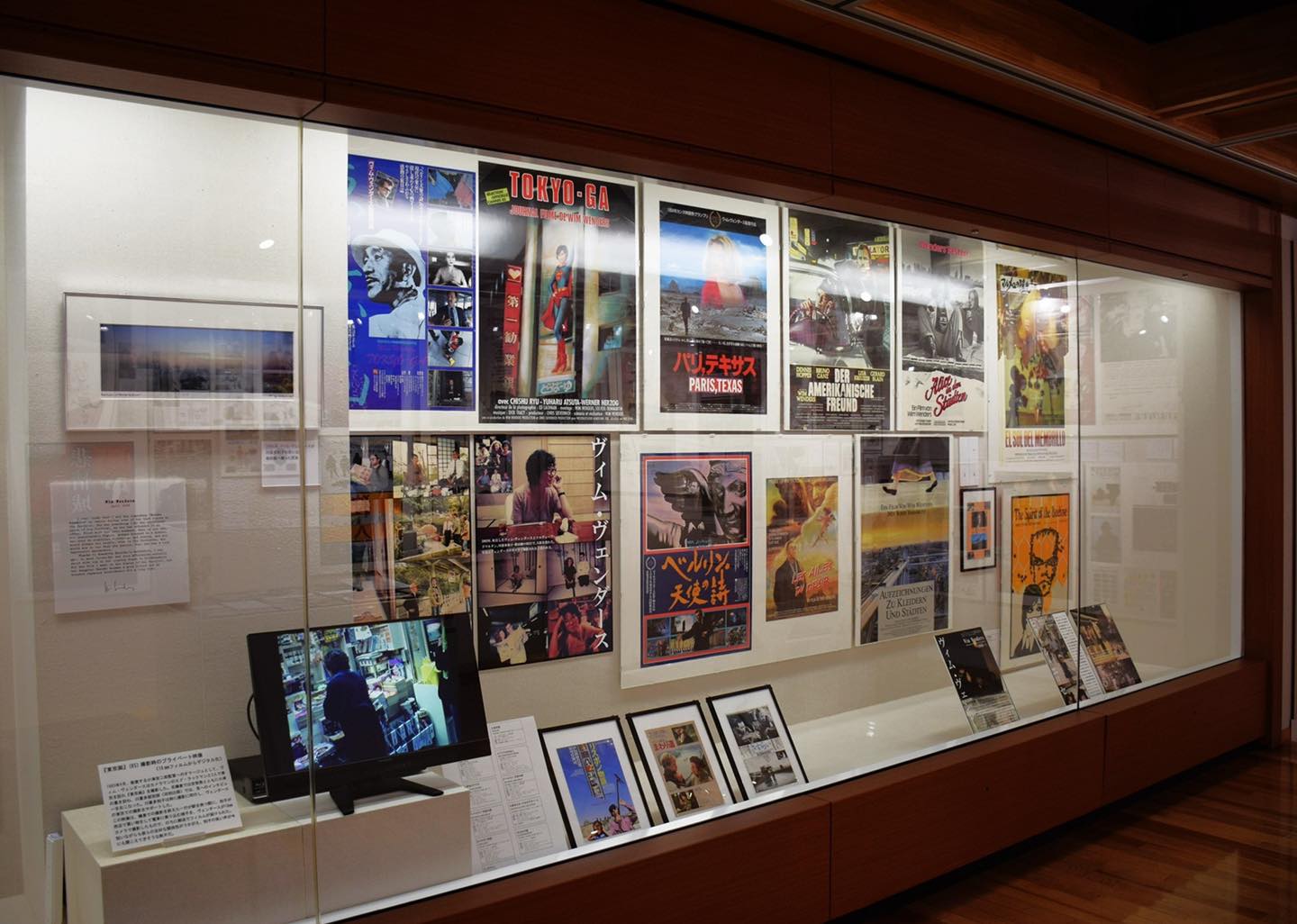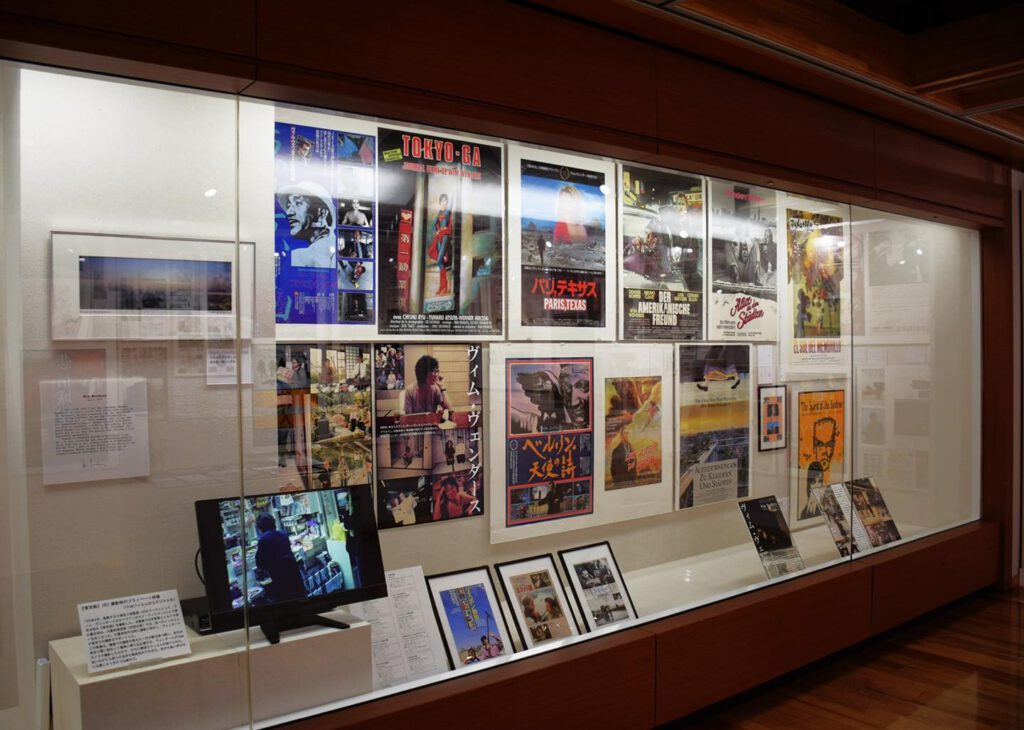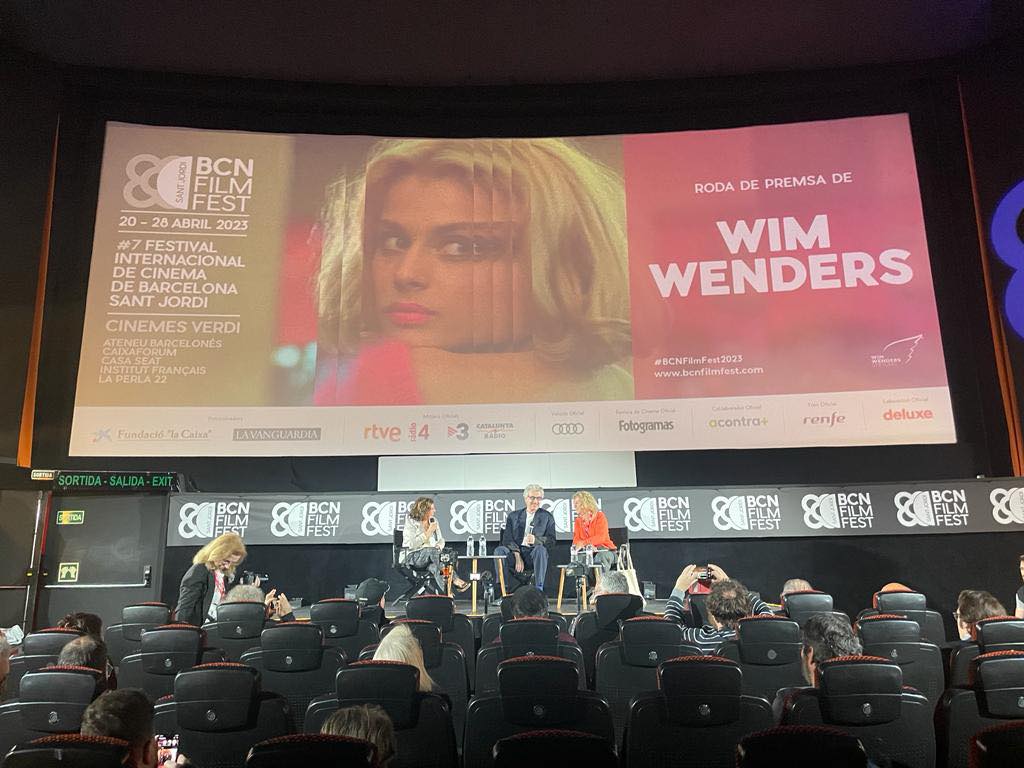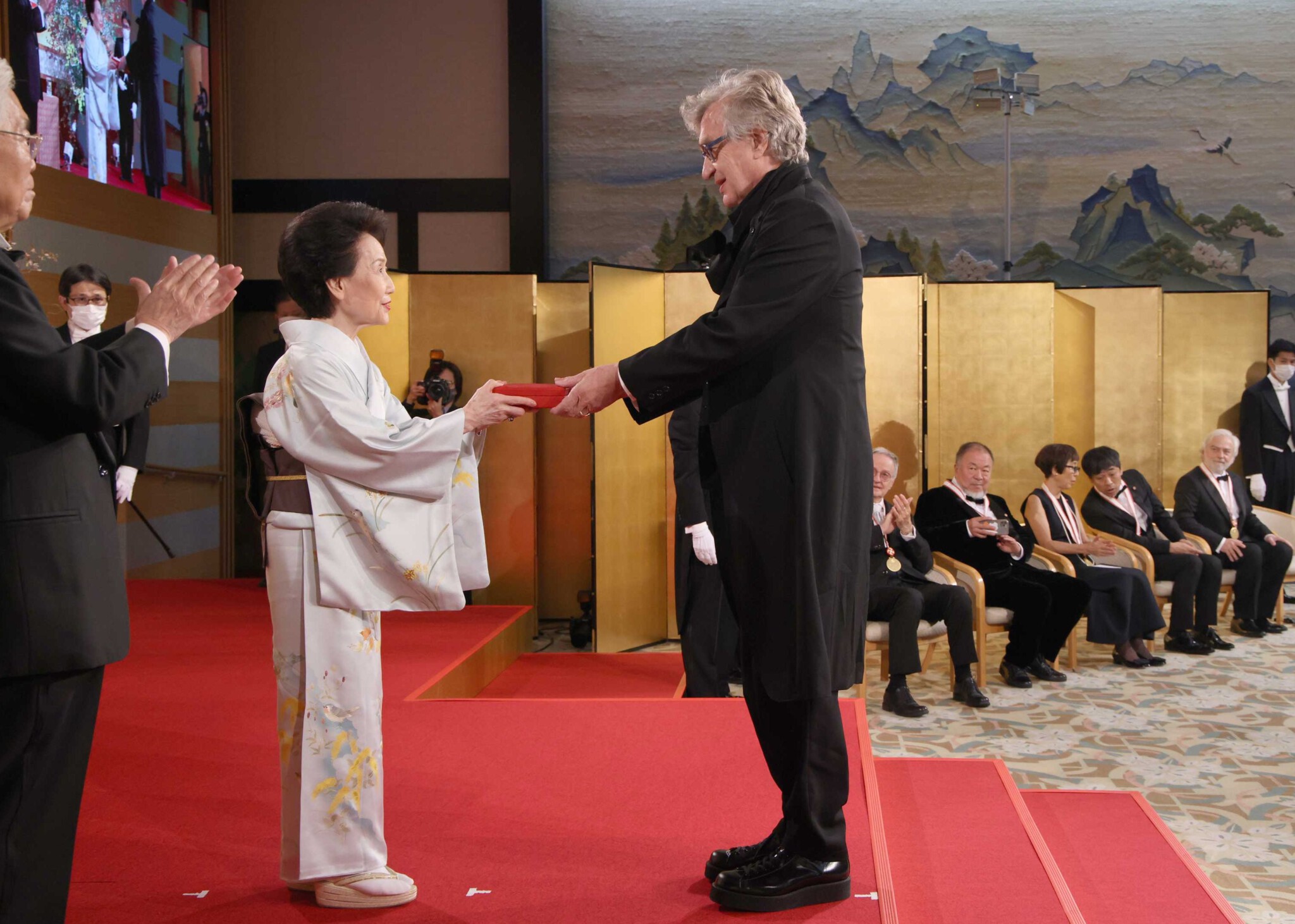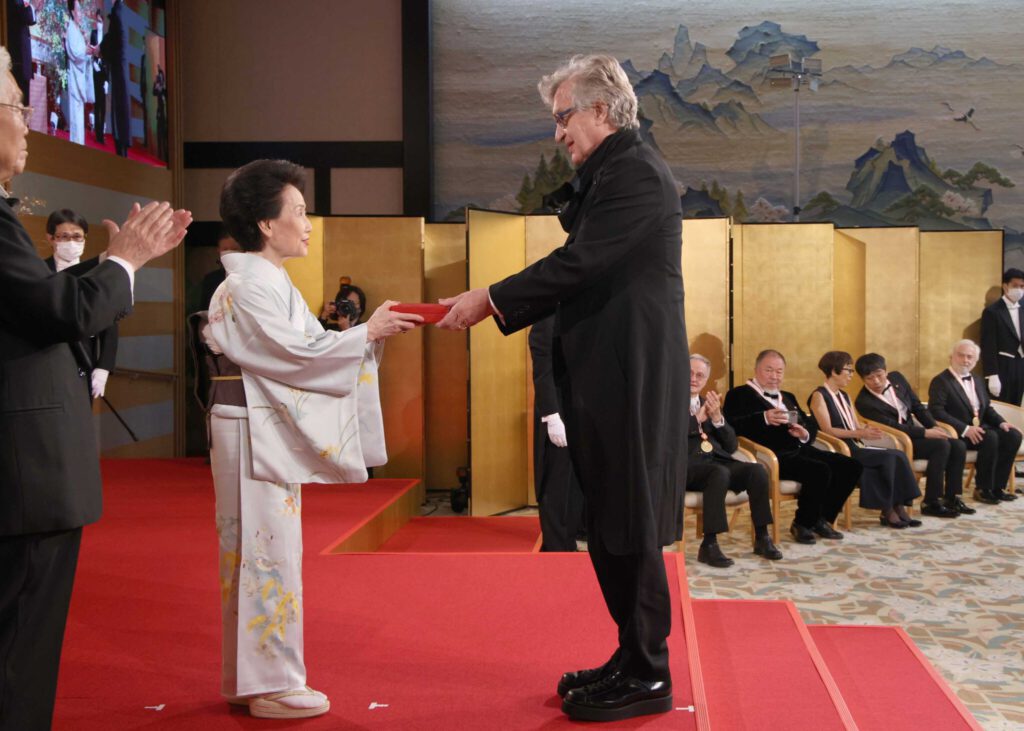 more @
https://art-culture.world/articles/praemium-imperiale/