2003年の青木淑子氏:「マリオ A. に高松宮殿下記念世界文化賞?」
AOKI Yoshiko in 2003: "Mario A. for Praemium Imperiale?"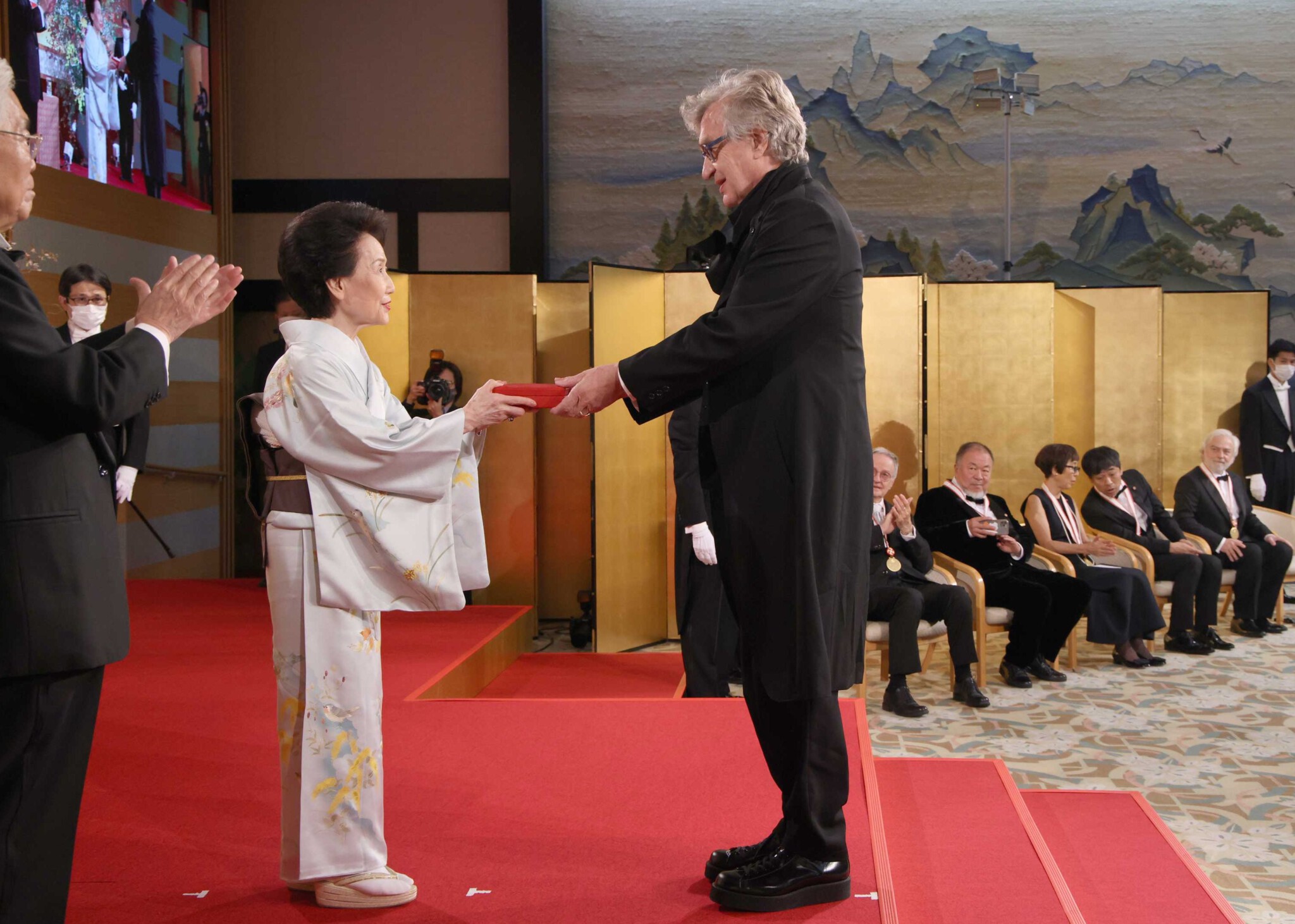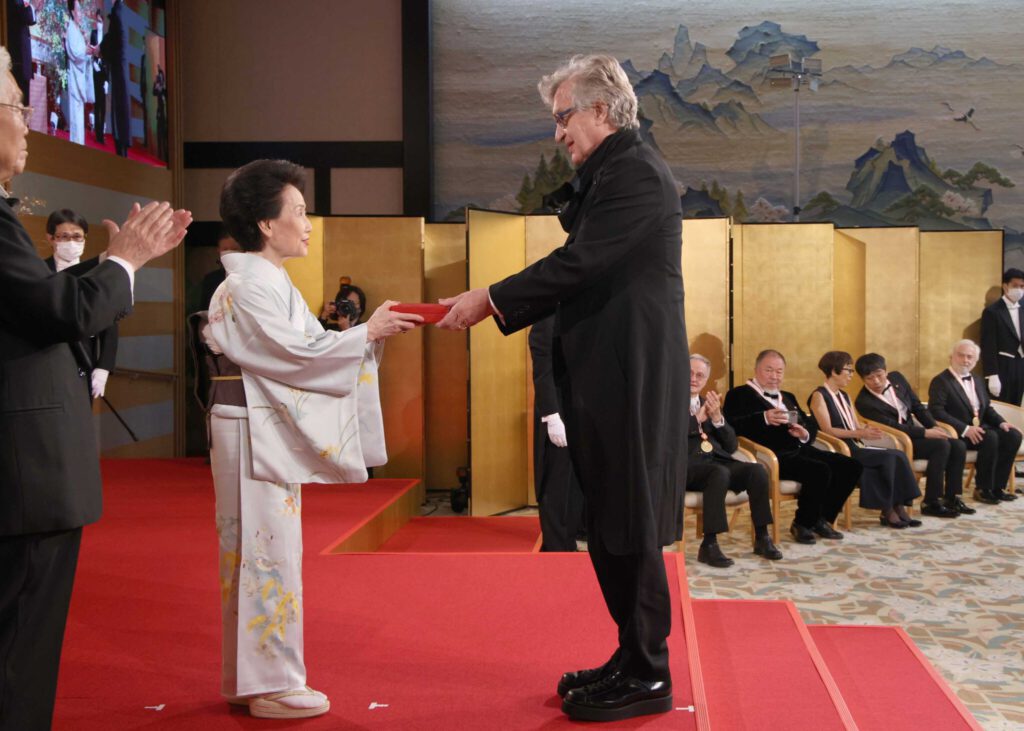 Once upon a time I was surprised to read the title of a review: "Mario A. for Praemium Imperiale?".
Written in Japanese by AOKI Yoshiko for the German News Digest, August 2003.
Exact data: 青木淑子 "Mario A. for Praemium Imperiale?"
ドイツニュースダイジェスト German News Digest, 2003, August 30, Nr. 480, p.26, ill.
Well, actually I'll be soon 64 and waiting for the day to receive this very special medal.
To be honest, being given an award posthumously won't help me in my last span of my career, my last creative, artistic outputs.
After 15 books, numerous TV features and international exhibitions, my body won't allow me to continue forever. If you're waiting too long, I'll be dead.
Posthumous, no personal, quite interesting, speech of gratitude will be possible anymore.
3 days ago my dear friend Wim Wenders had been granted with this cultural award Praemium Imperiale, see the cover pic.
In 1990 Wim wrote an essay for my body of work "Berlin – Wintermärchen ohne Mauer / A Winter's Tale After The Wall / ベルリン・壁のあとで と ヴィム・ヴェンダース :「ベルリン─冬のメルヘン」 and we gave afterwards several interviews in the Japanese media.
Together with dissident Chinese artist AI Weiwei, I'm happy to see the director of the MORI ART MUSEUM 森美術館館長 KATAOKA Mami 片岡 真実 smiling, as in 2009 she curated his art-historically important solo show in the same museum.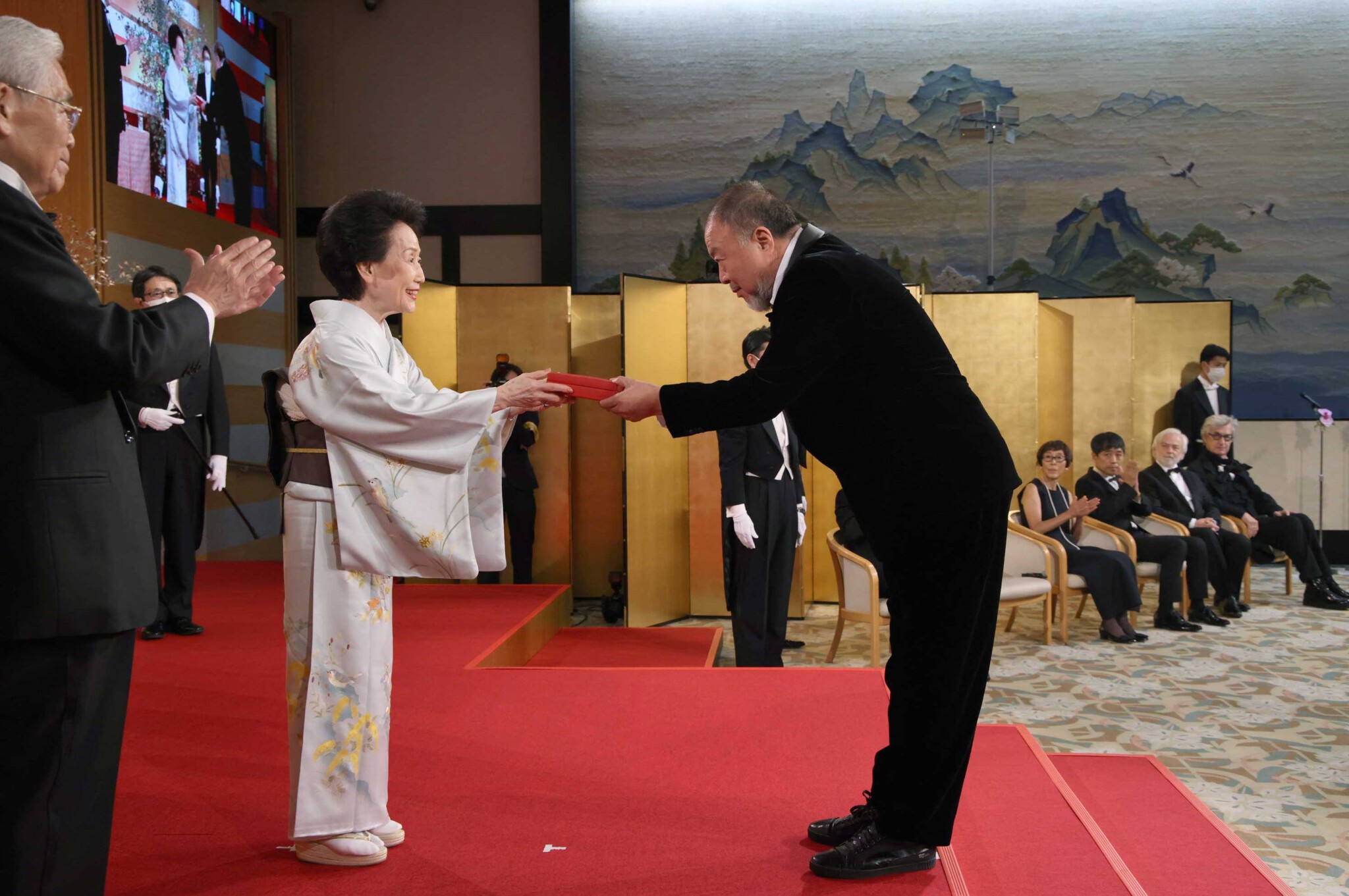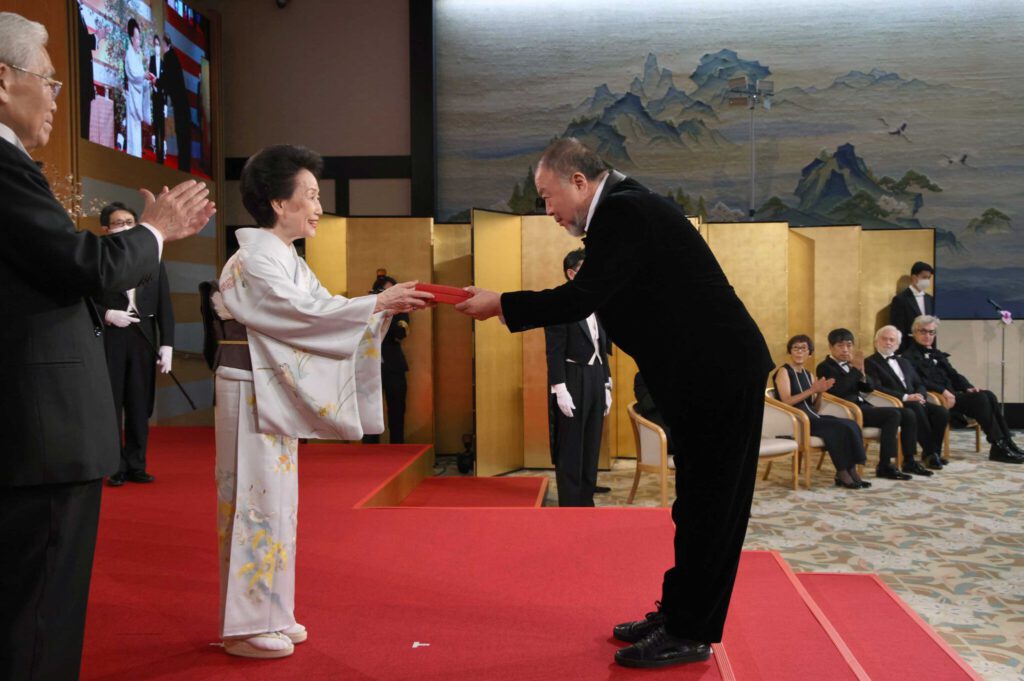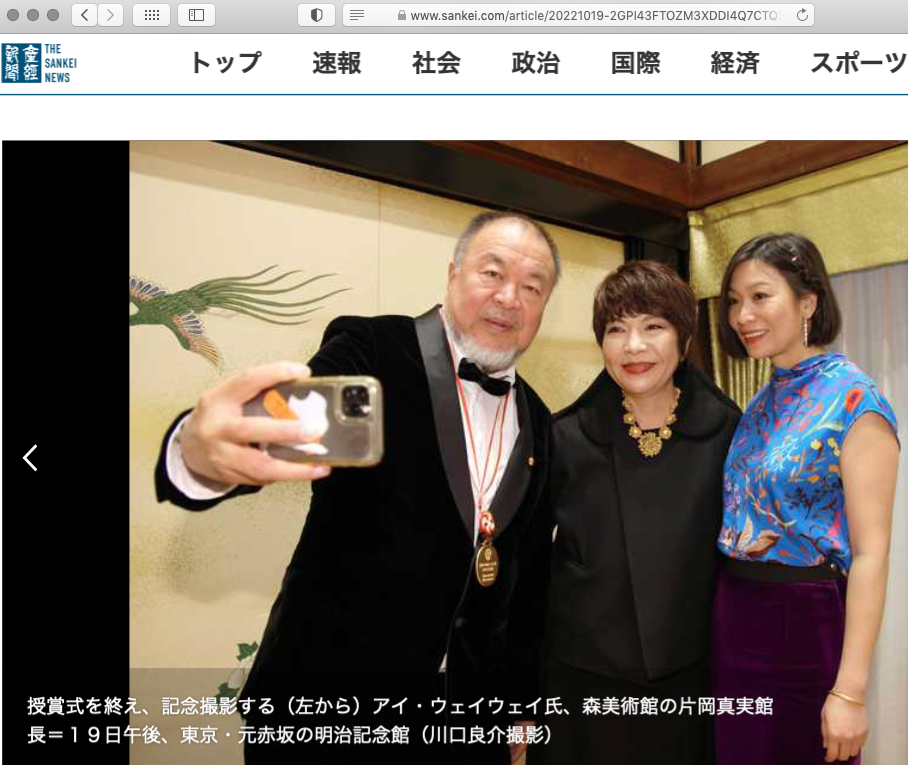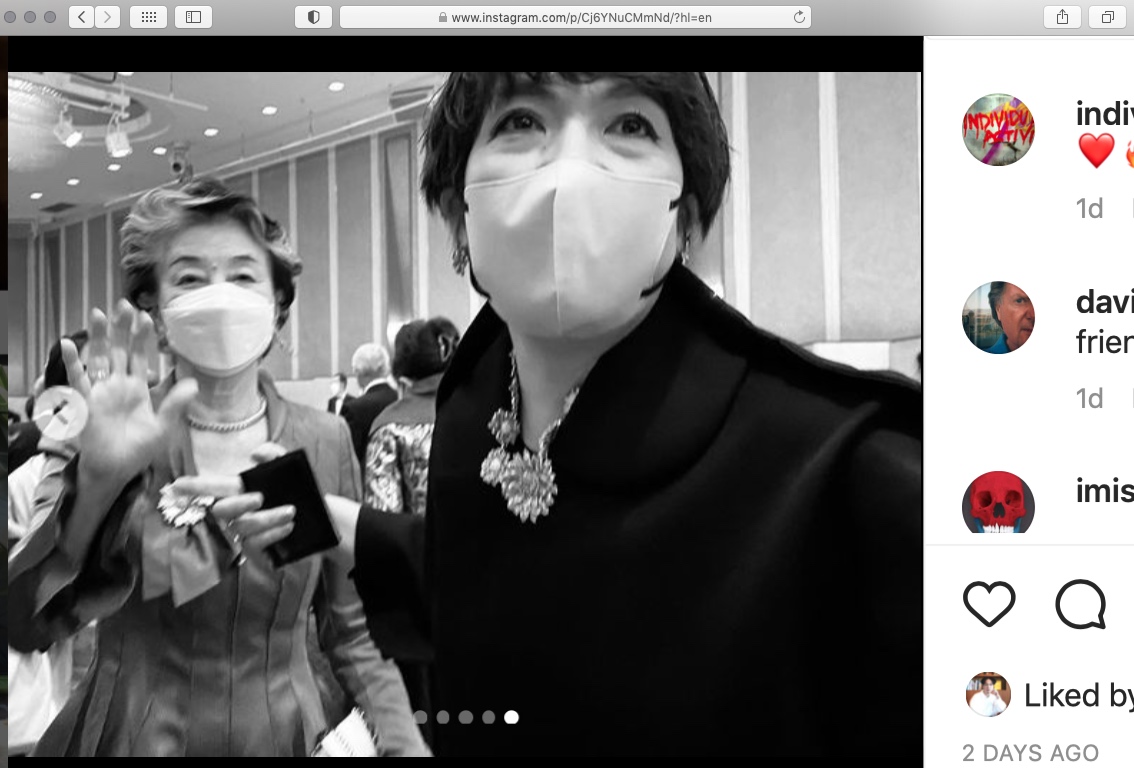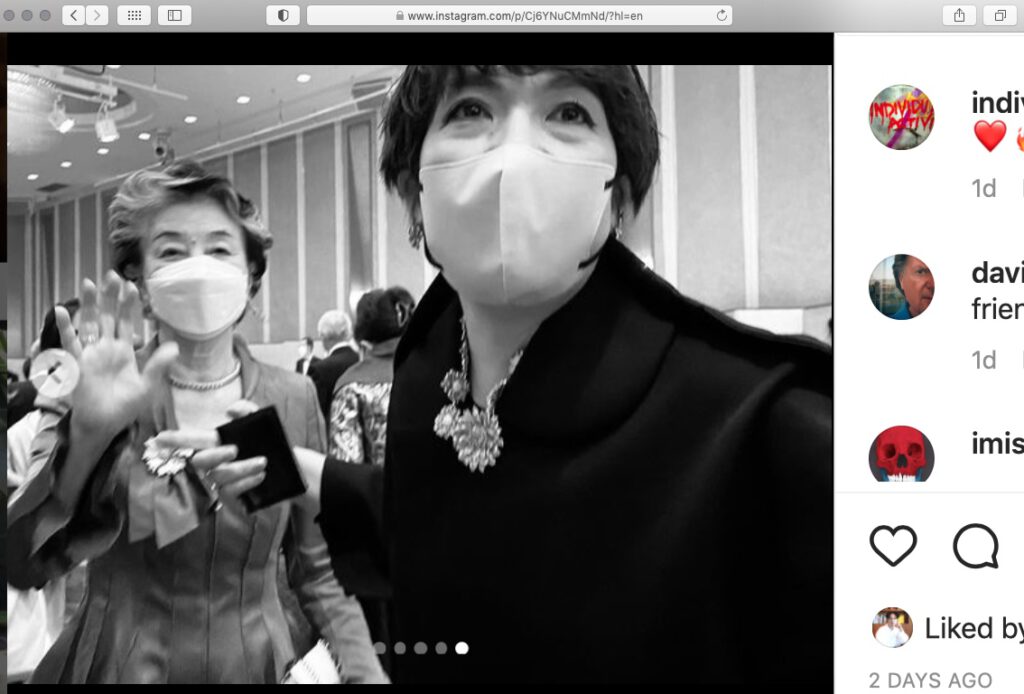 https://www.instagram.com/p/Cj6YNuCMmNd/?hl=en
See also: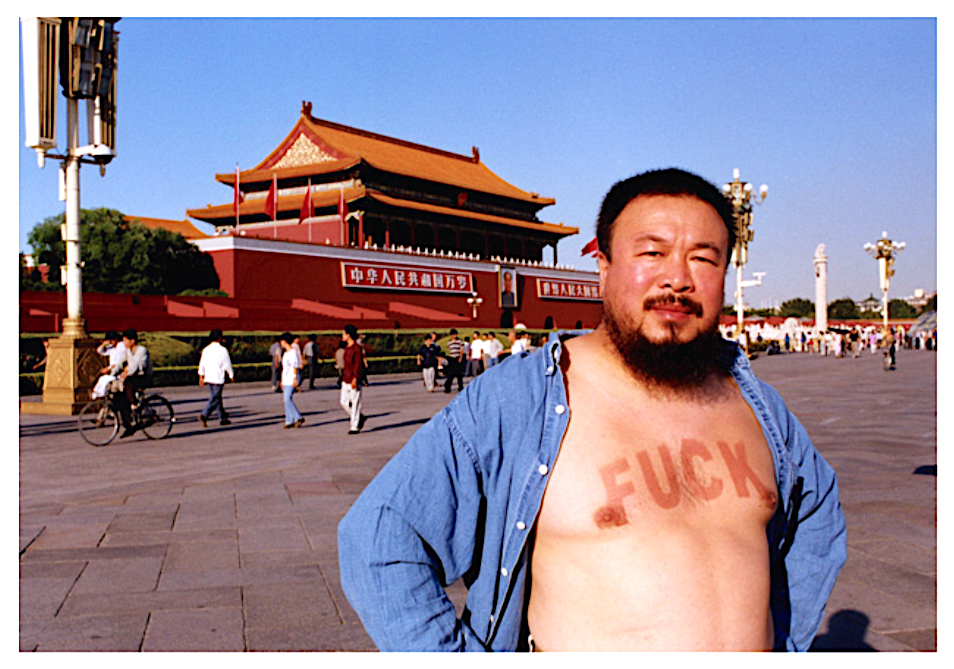 https://art-culture.world/articles/ai-weiwei/
Italian artist Giulio Paolini unfortunately isn't known neither in Japan nor in the global art world. May I attach some rare pics I've taken of his works…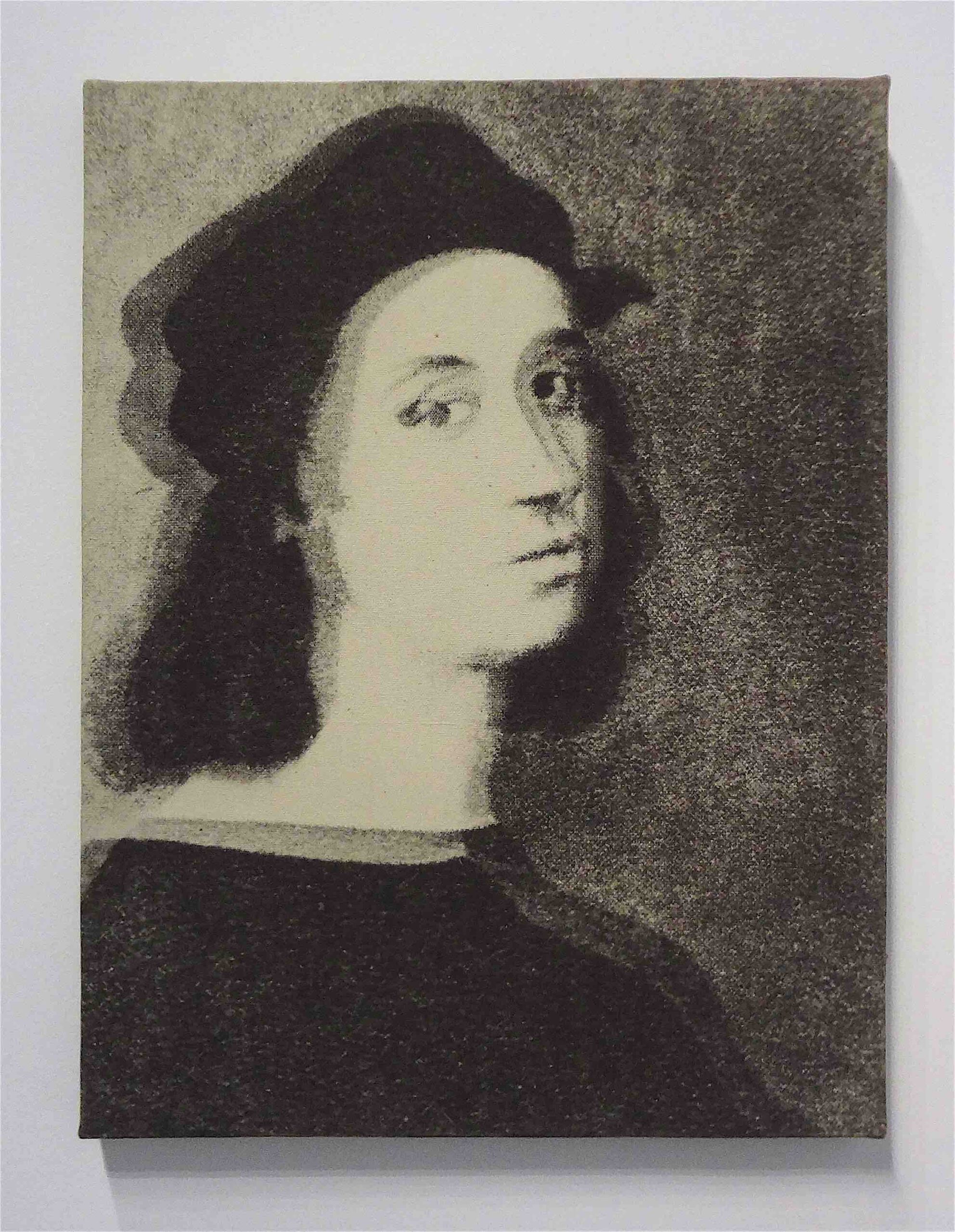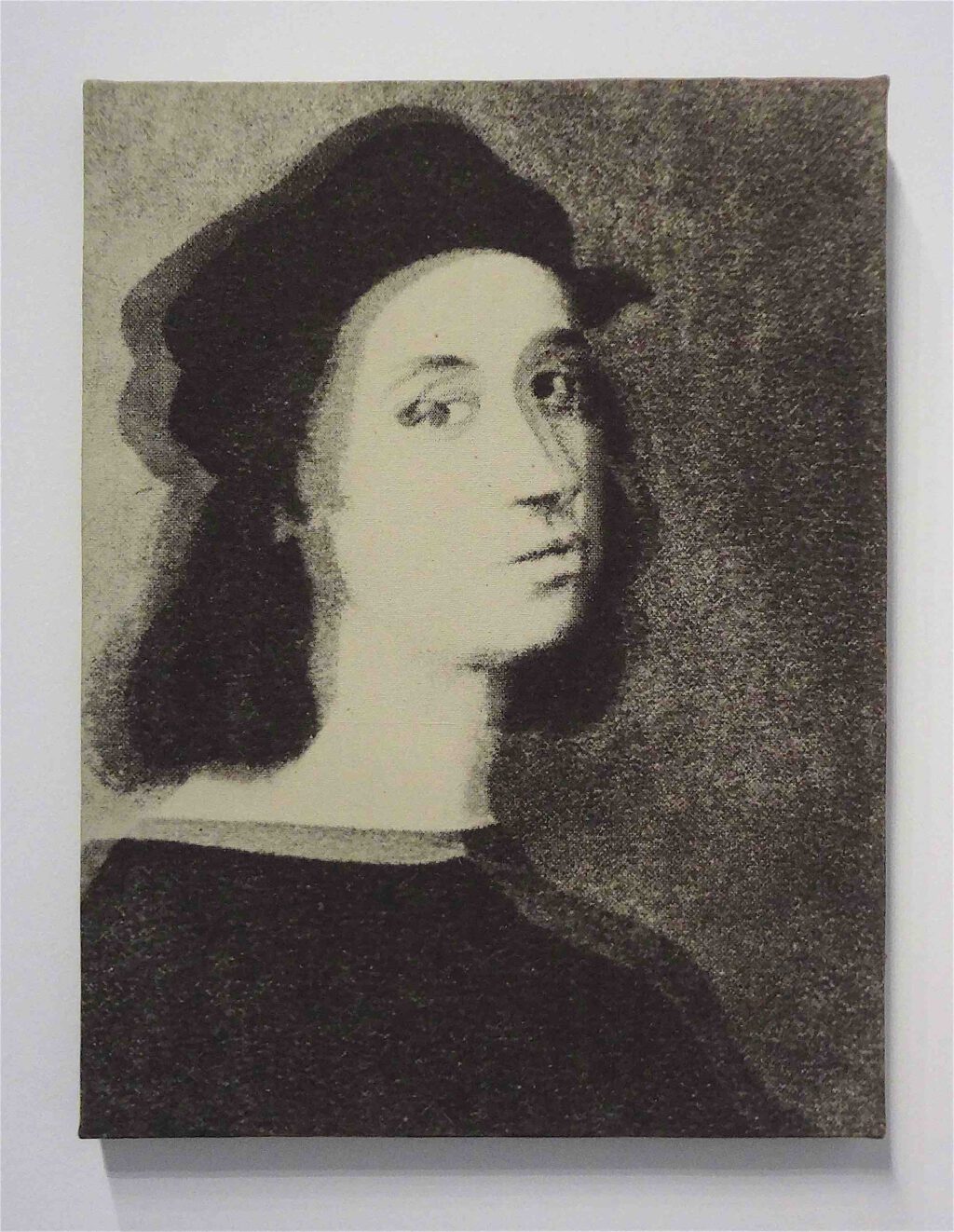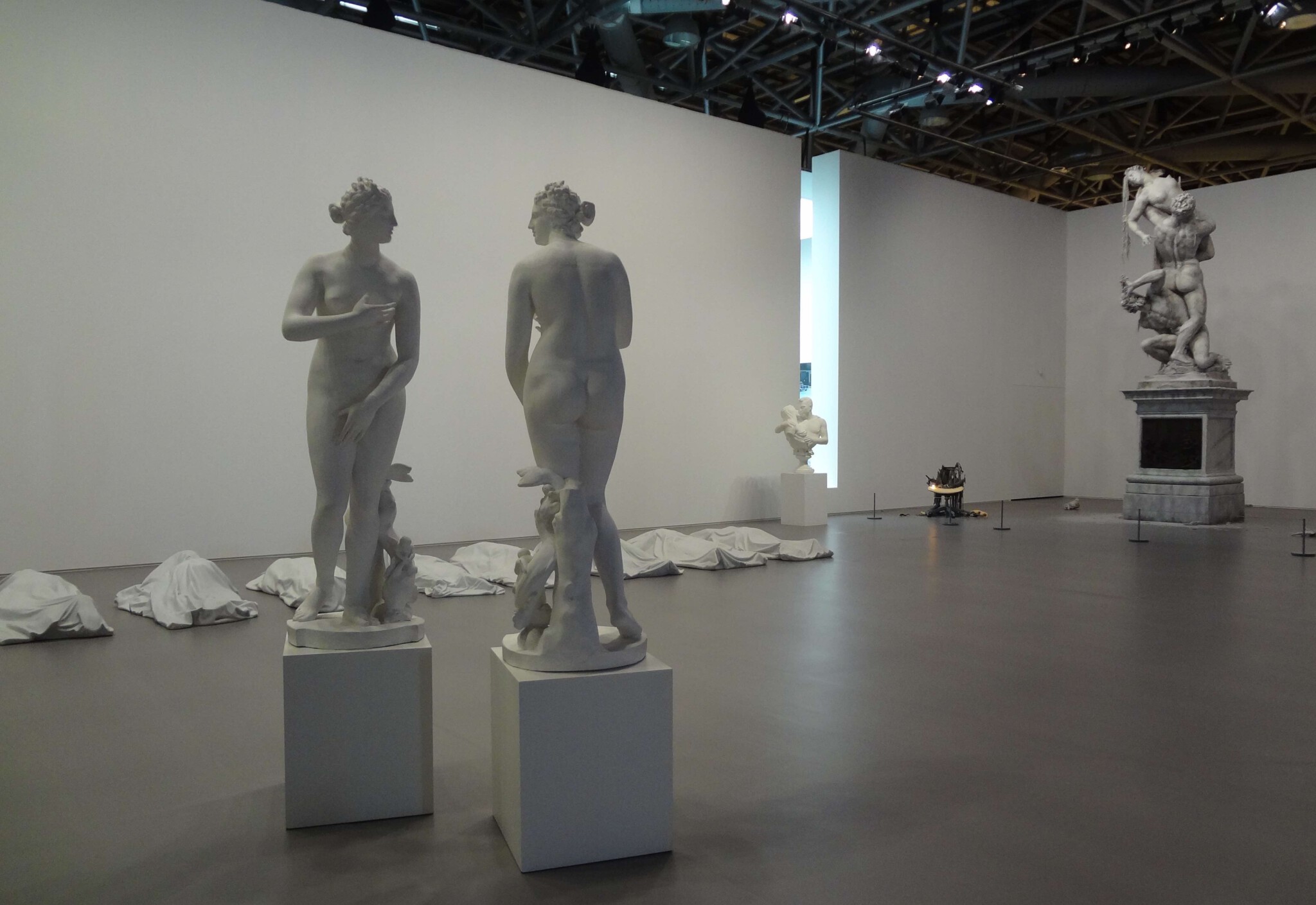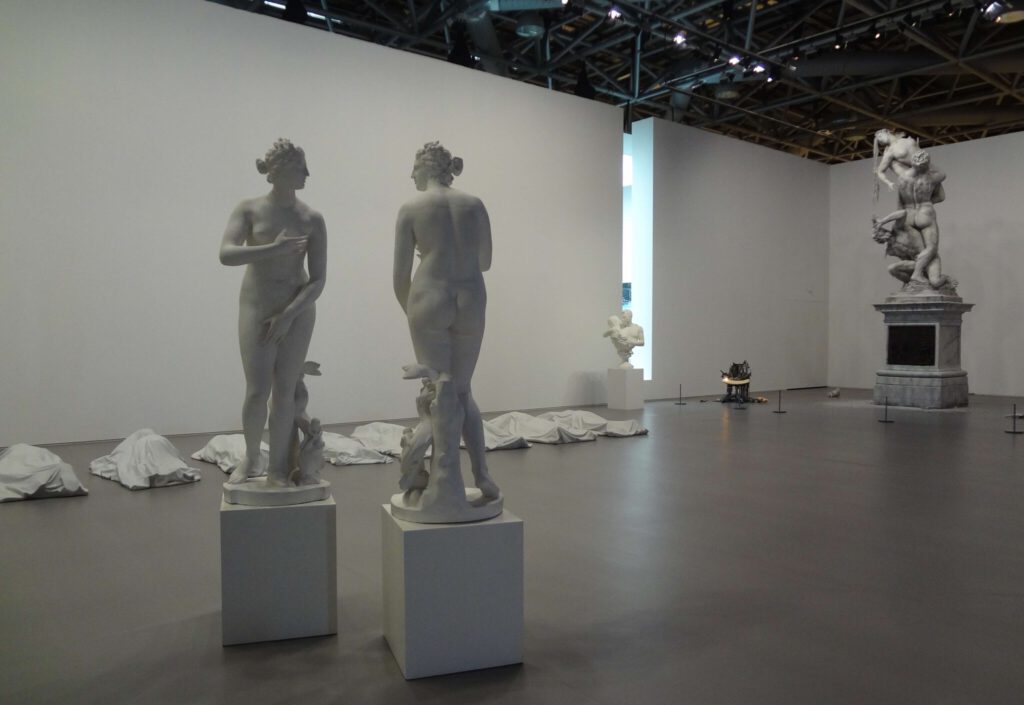 Here Paolini returns to one of sculpture's most celebrated motifs, the Medici Venus. Itself a copy of a Greek bronze, the Medici Venus has inspired artists ranging from Coysevox to Pistoletto. The mute dialogue taking place between these two works in plaster calls into question the concepts of singularity and duality, original and copy, before and after.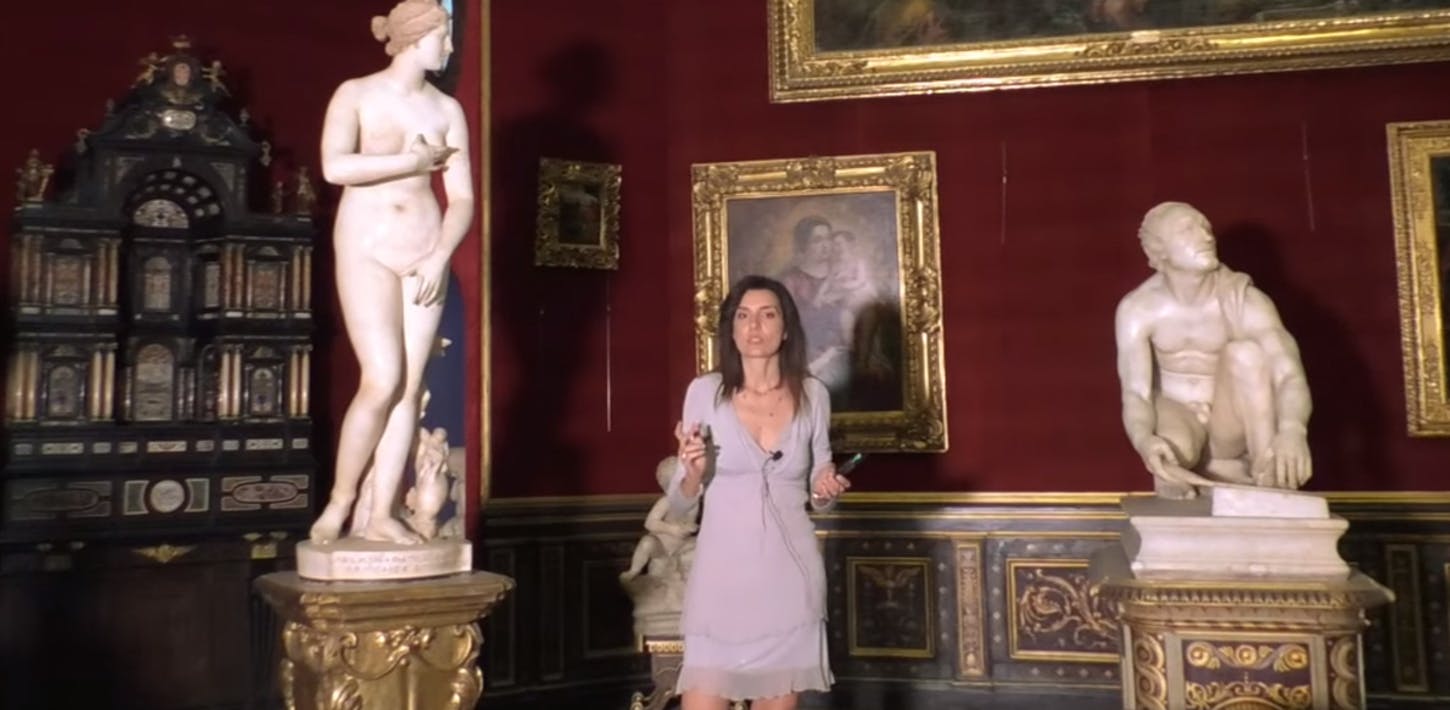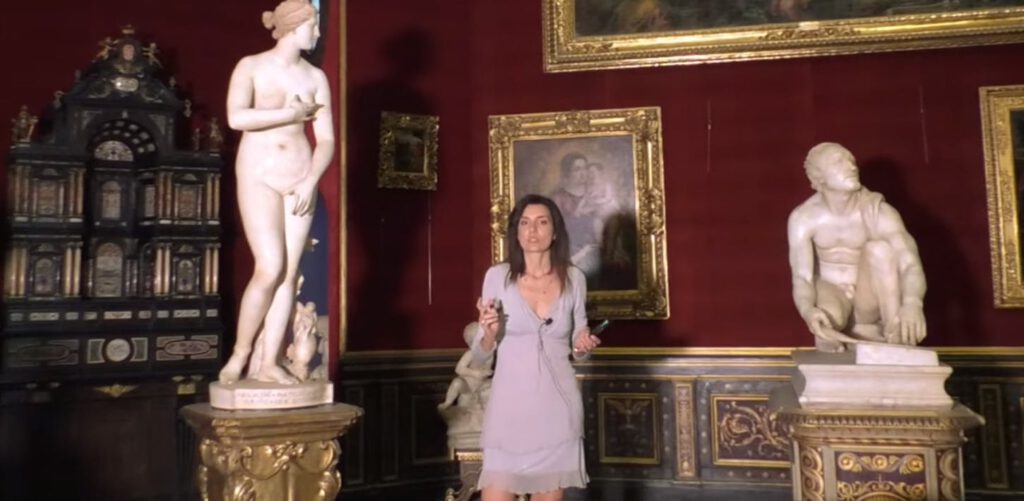 video:
https://www.uffizi.it/en/artworks/medici-venus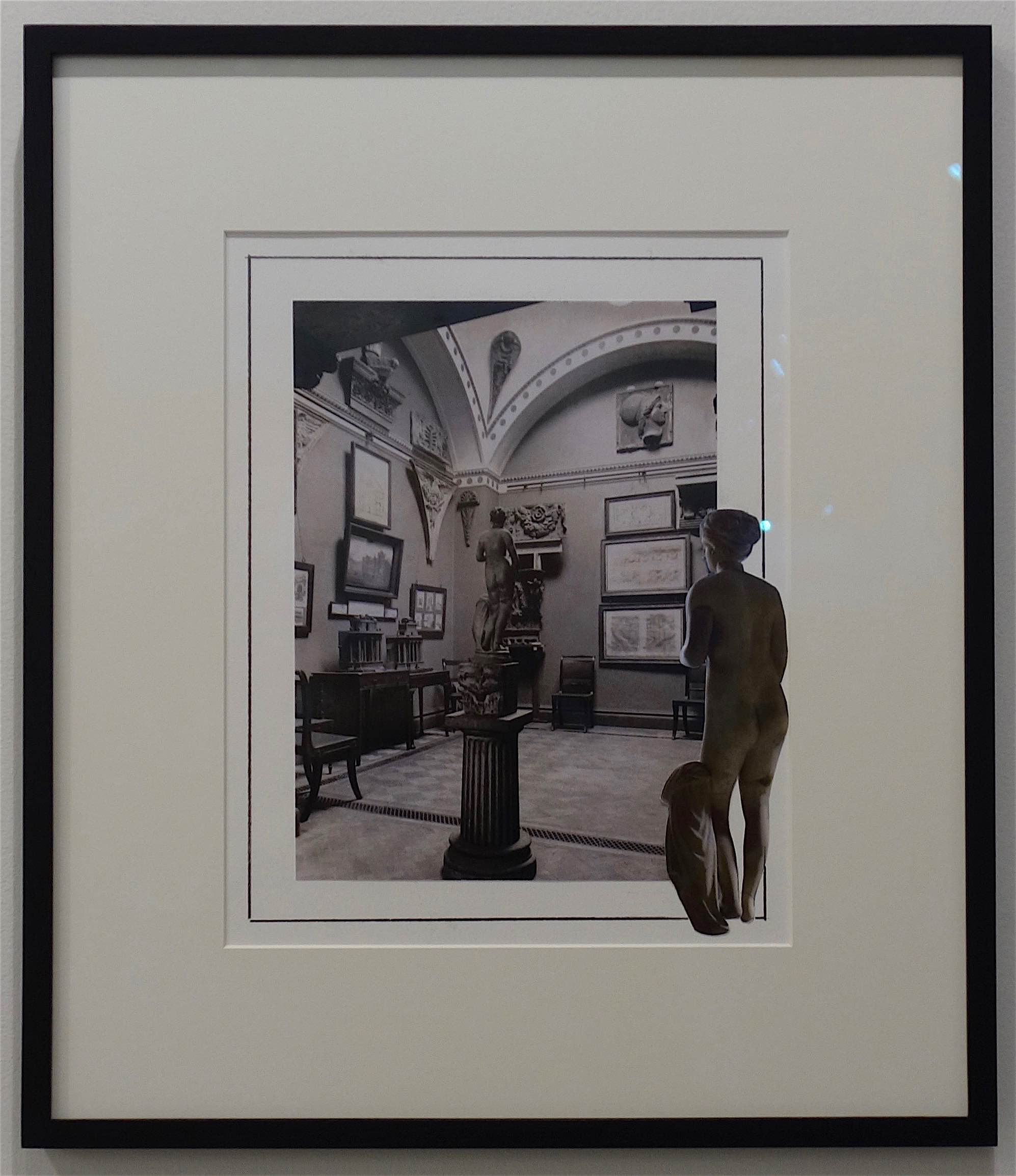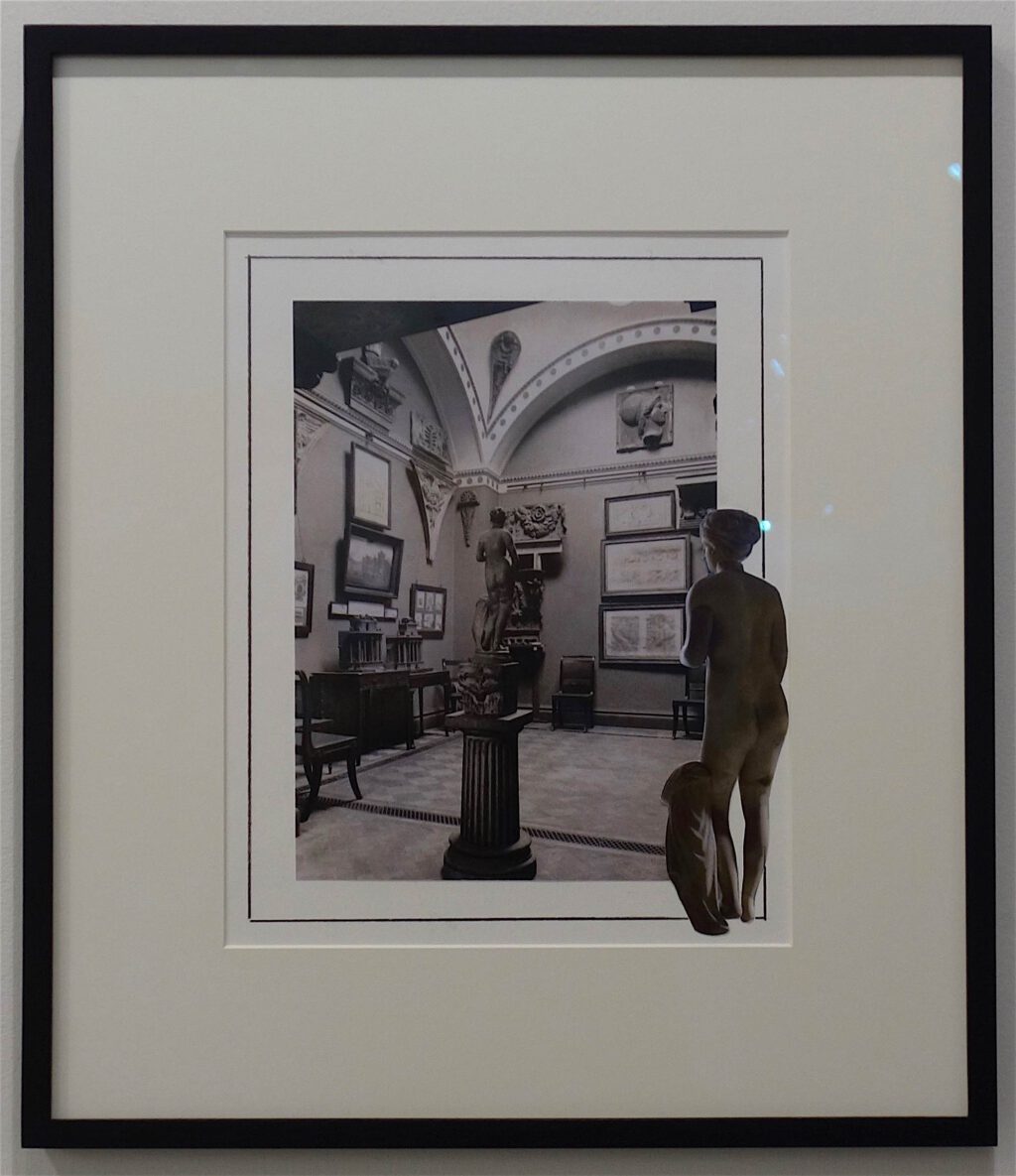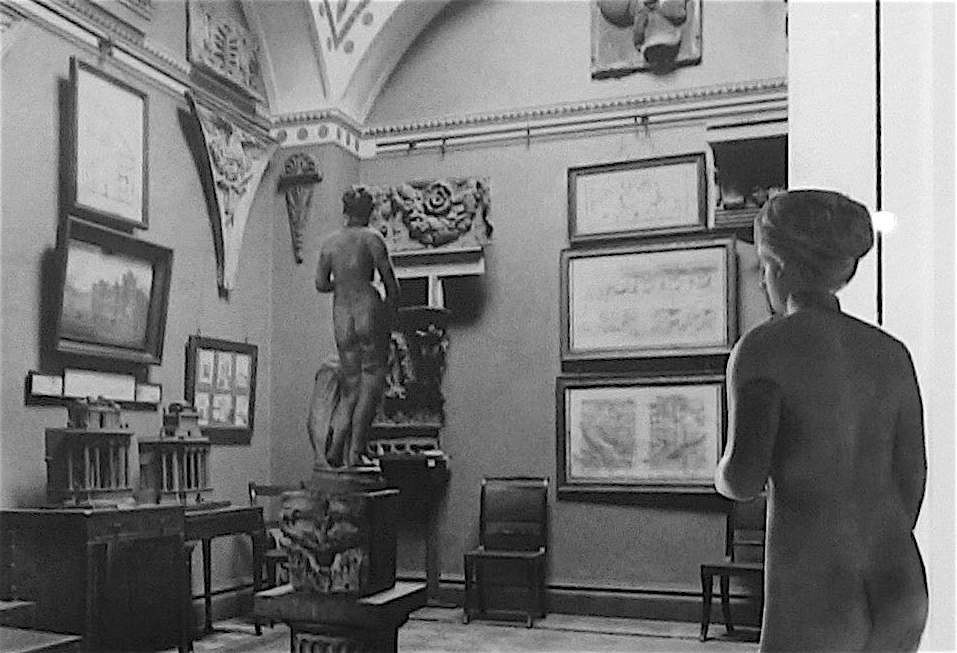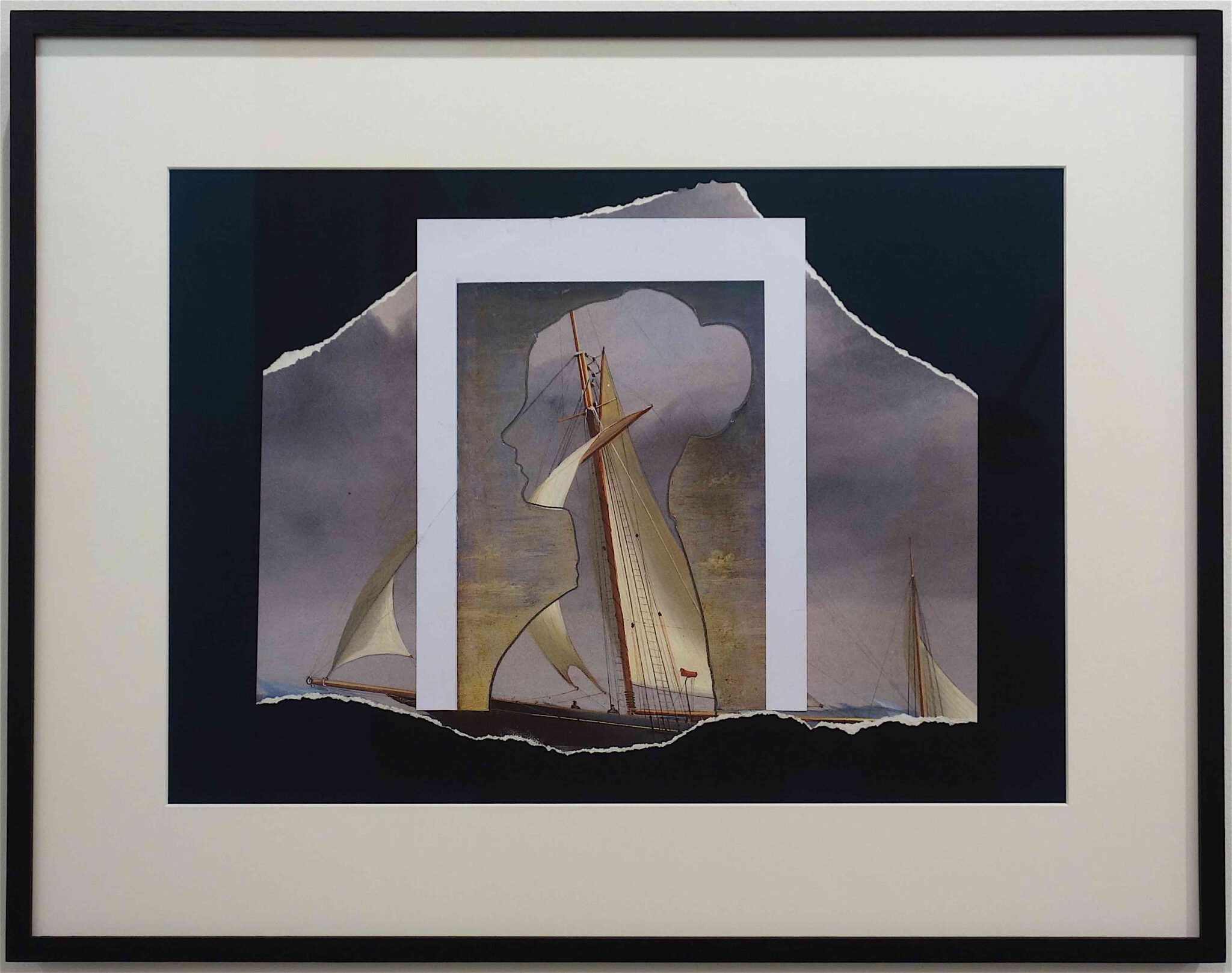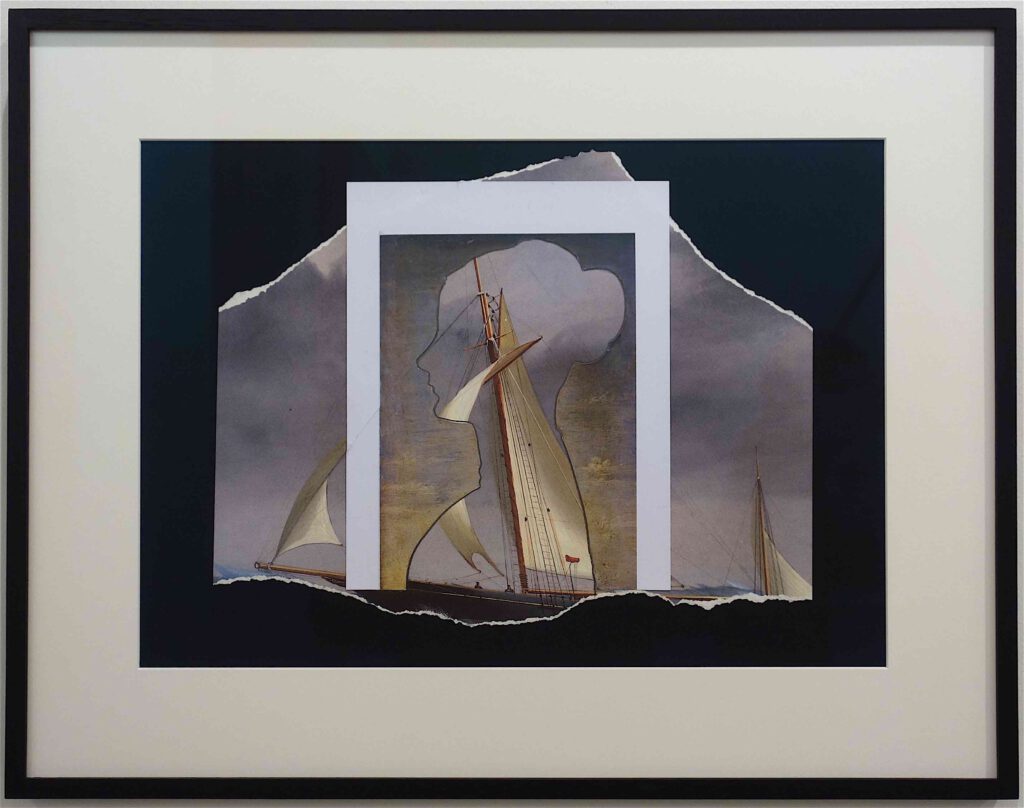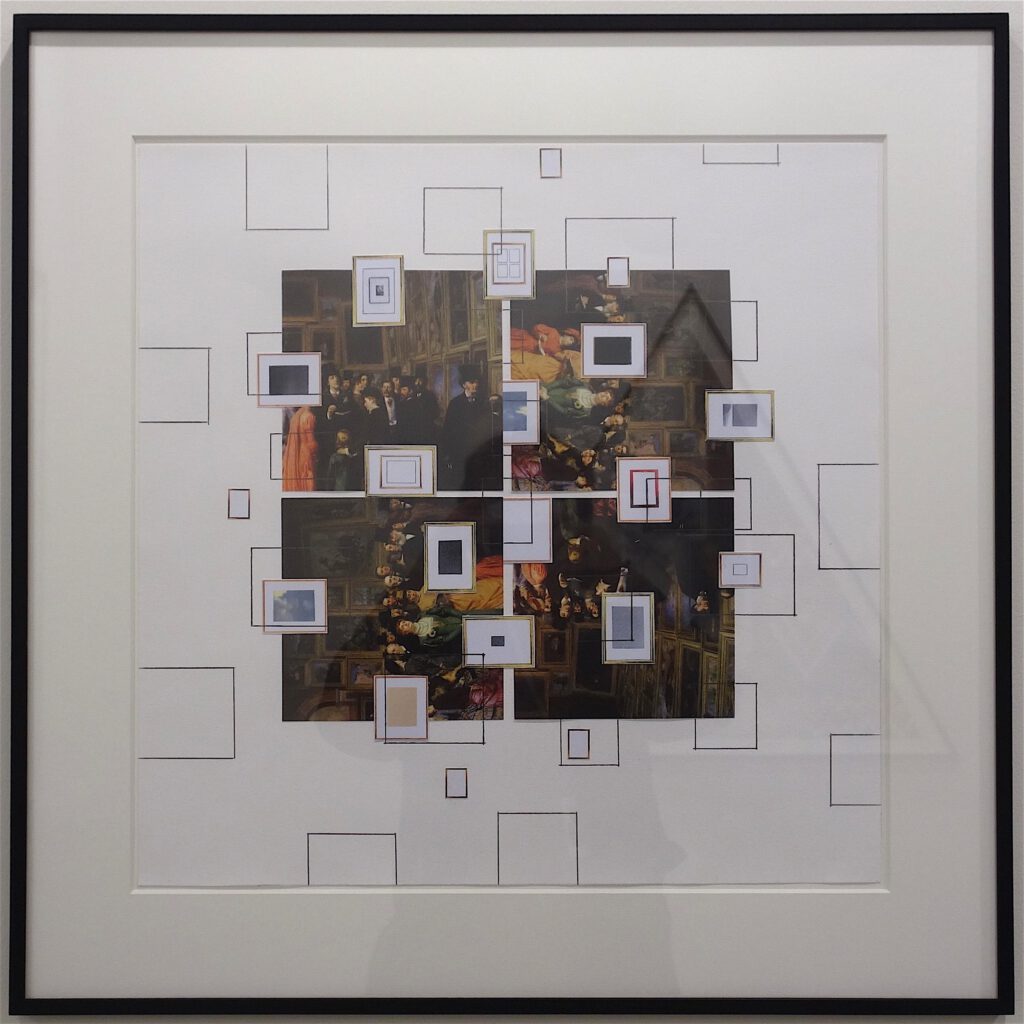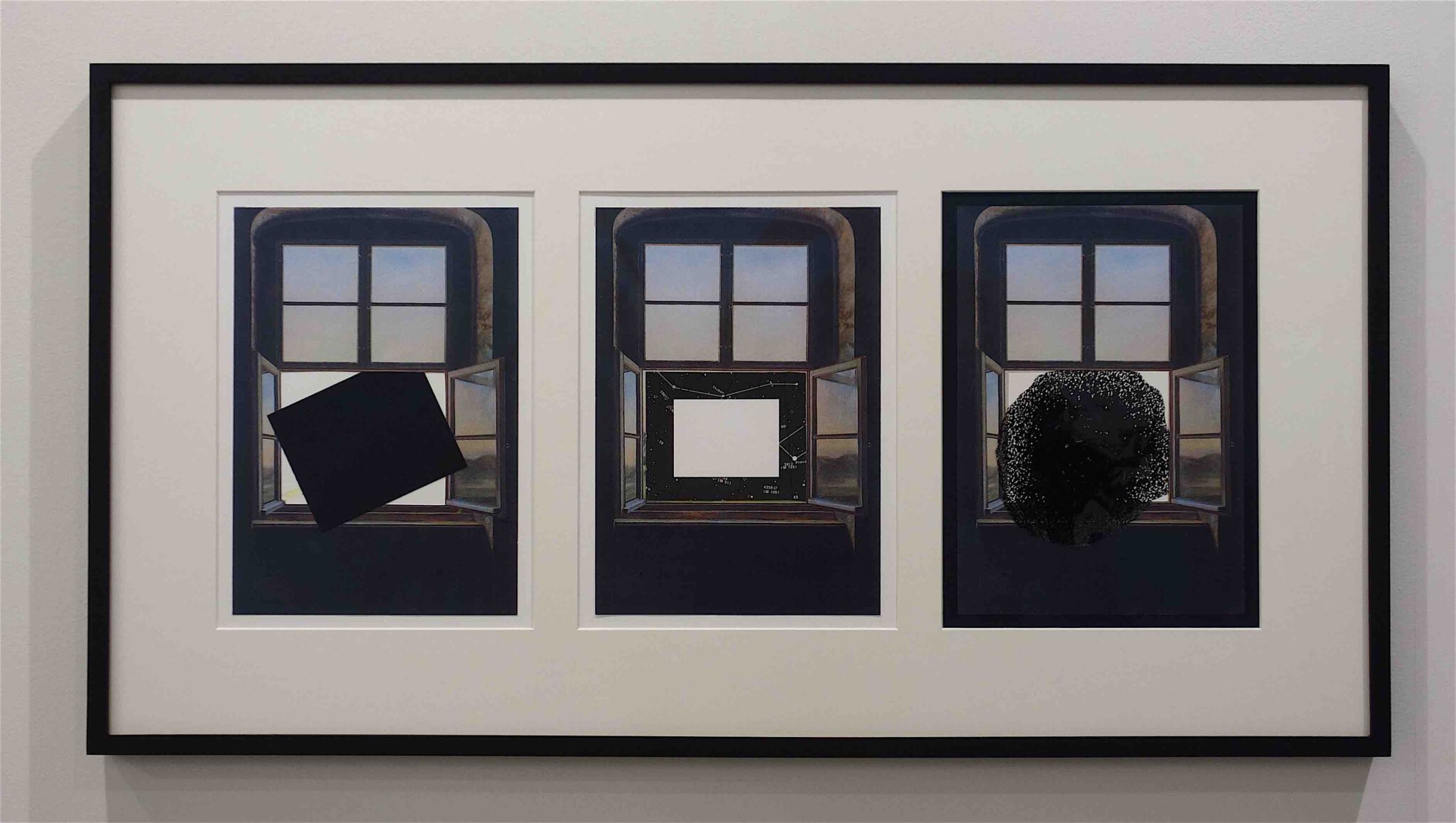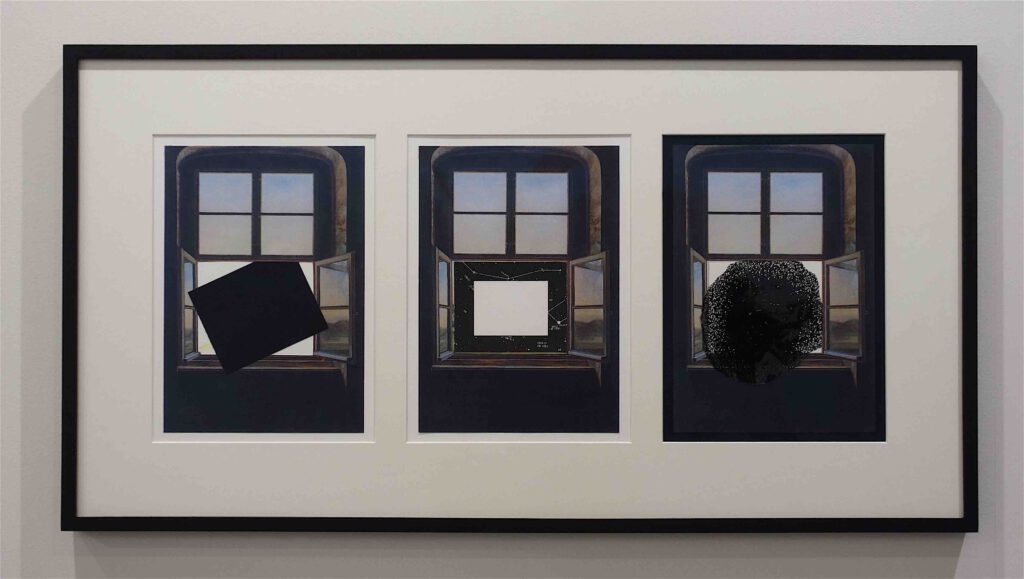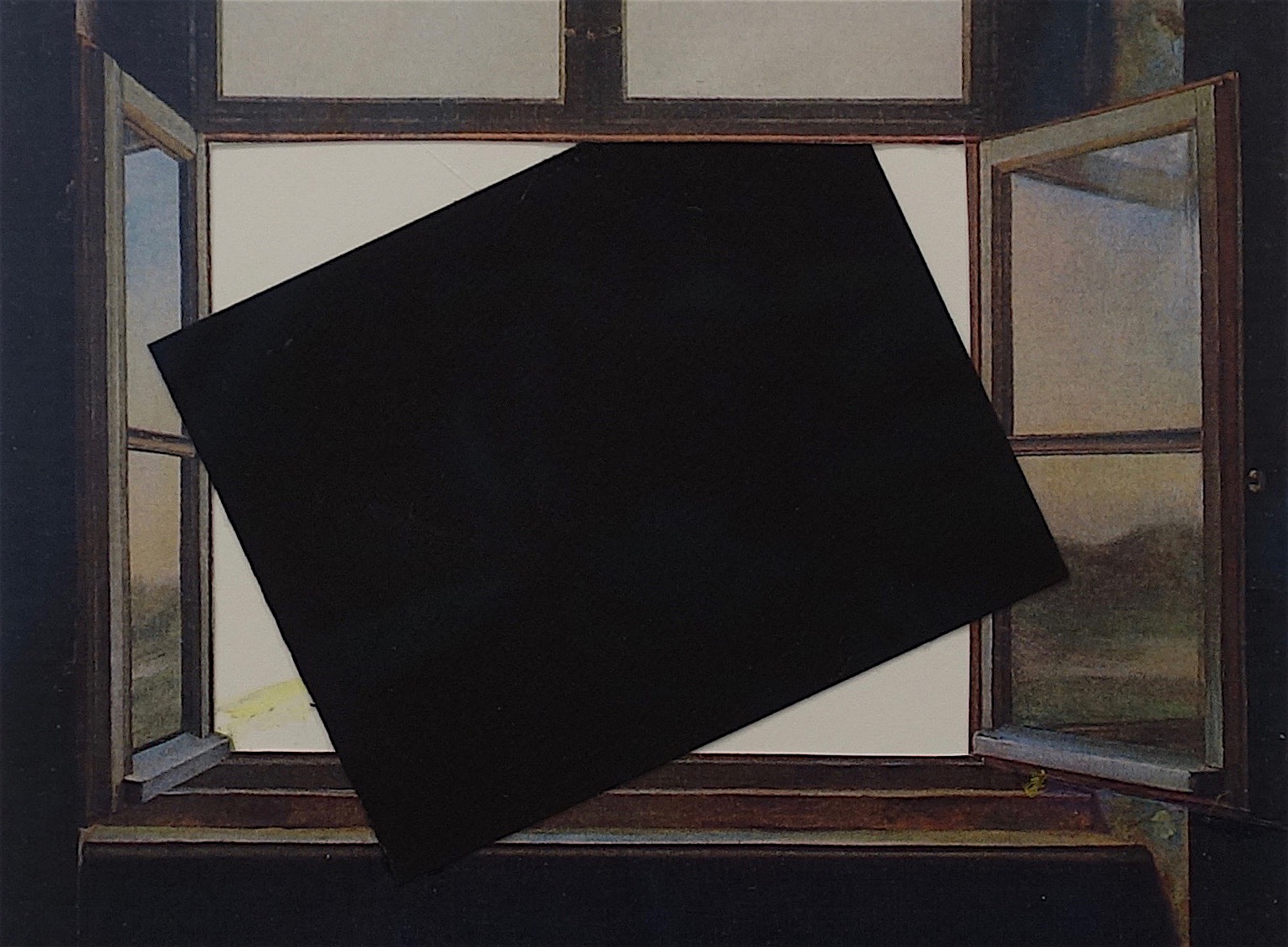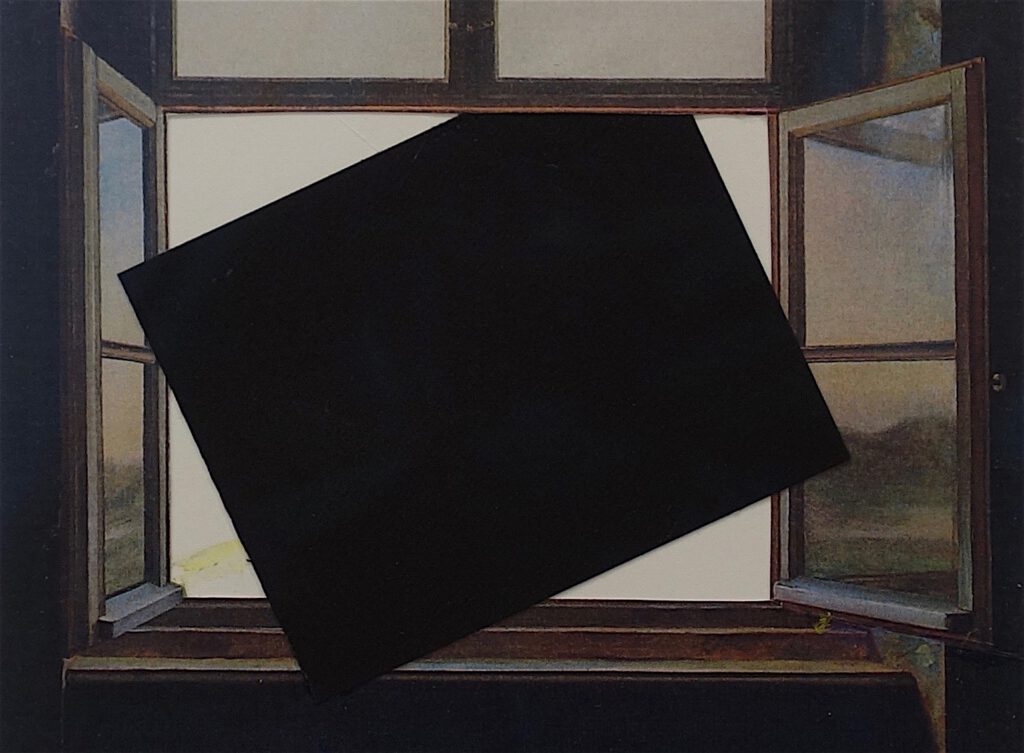 up-date 2023/8/12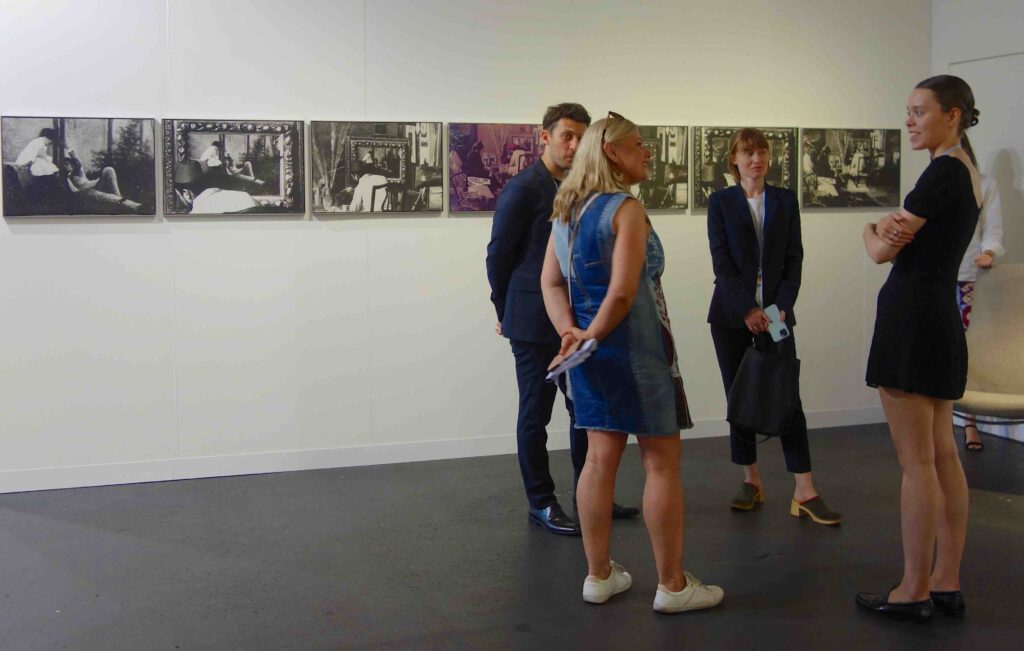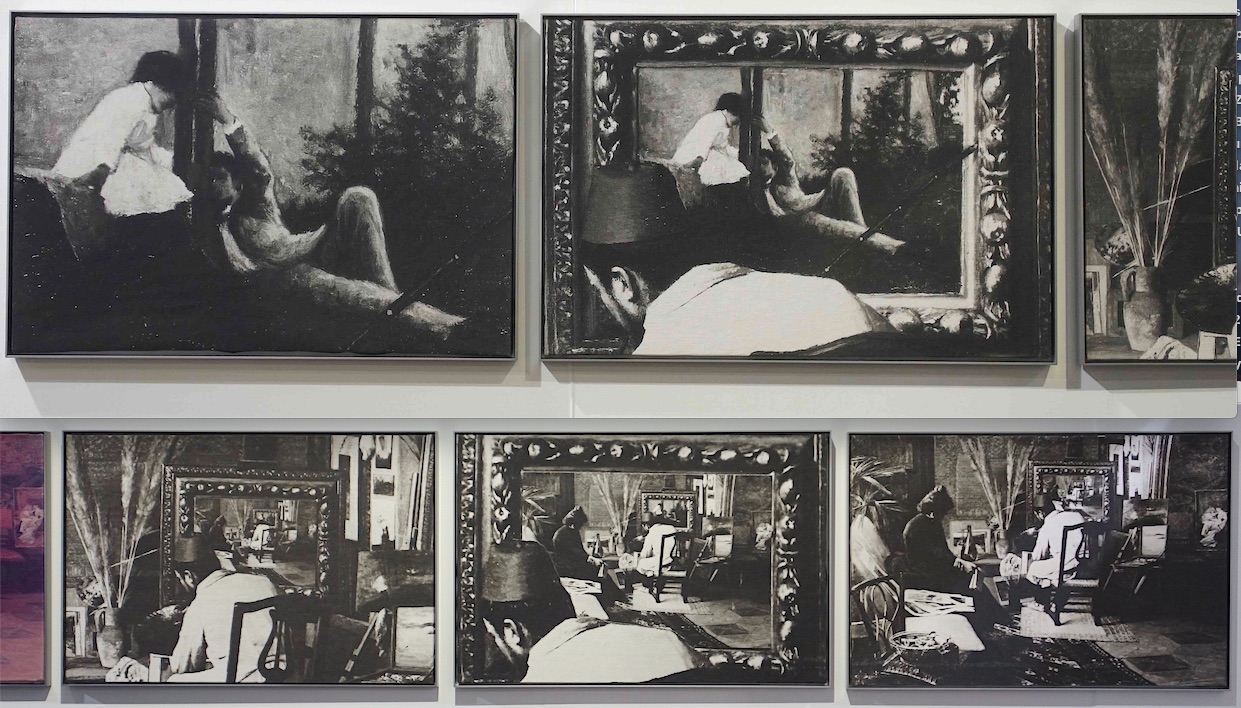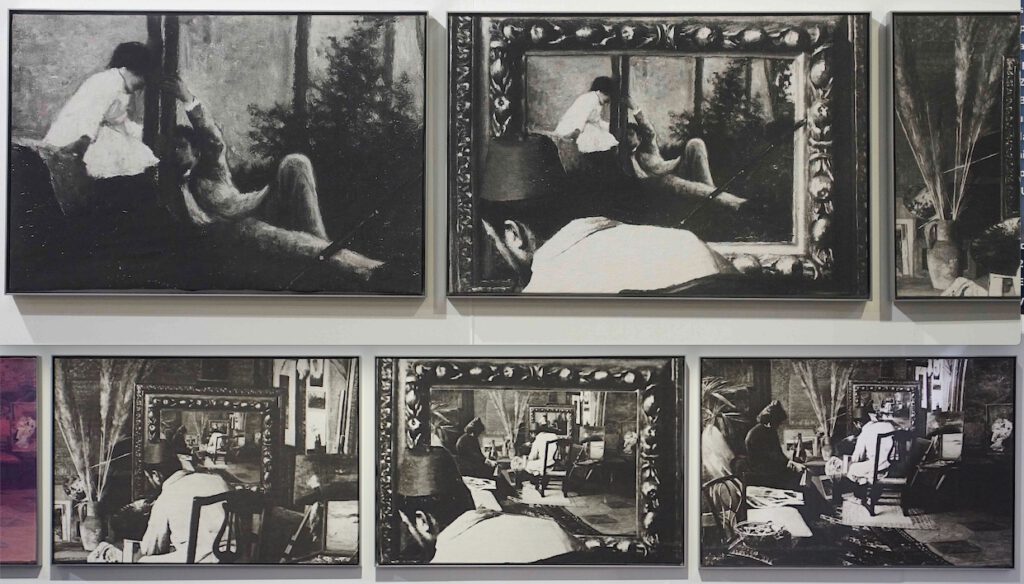 from:
https://art-culture.world/articles/art-basel-2023/
---
You have probably entered several buildings created by SANAA and listened to the music by Krystian Zimmerman.
For further details, please check the link to the website of "Praemium Imperiale・ The Japan Art Association" 「日本美術協会・高松宮殿下記念世界文化賞事務局」.
Please enjoy.
Tokyo, 22 October 2022
Mario A
The 33rd Praemium Imperiale Awards Ceremony
21 October 2022
Princess celebrates laureates of 2022 Praemium Imperiale at ceremony in Tokyo
TOKYO: October 19, 2022 – Her Imperial Highness Princess Hitachi paid homage to the laurates of the 2022 Praemium Imperiale on behalf of His Imperial Highness Prince Hitachi, honorary patron of the Japan Art Association, at the Awards Ceremony held at the Meiji Kinenkan on October 19, 2022.
The ceremony began with opening remarks from Mr. Hisashi Hieda, Chairman of the Japan Art Association. This was followed by congratulatory speeches from International Advisors, Prof. Klaus-Dieter Lehmann (Germany), Secretary Hillary Rodham Clinton (USA), Lord Patten of Barnes (UK), Mr. Lamberto Dini (Italy) and Mr. Serge Degallaix on behalf of Mr. Jean-Pierre Raffarin (France).
Princess Hitachi gave each laureate their medal, and the Trustees of the Japan Art Association presented them with their Testimonial Letters and the 15 million-yen Honorariums.
The 2022 laureates are Giulio Paolini, Painting (Italy); Ai Weiwei, Sculpture (China); Kazuyo Sejima + Ryue Nishizawa / SANAA, Architecture (Japan); Krystian Zimerman, Music (Poland/Switzerland) and Wim Wenders (Germany).
https://www.praemiumimperiale.org/en/news-en/news-en/20221021-en
第33回高松宮殿下記念世界文化賞授賞式
2022年 10月 21日
第33回高松宮殿下記念世界文化賞の授賞式が10月19日、常陸宮妃殿下をお迎えして、東京・元赤坂の明治記念館で行われました。
式典では日枝久日本美術協会会長の挨拶に続き、受賞者を推薦したクラウス=ディーター・レーマン (独)、新しく国際顧問となったヒラリー・ロダム・クリントン(米)、クリストファー・パッテン(英)、ランベルト・ディーニ(伊)の各国際顧問と、ジャン=ピエール・ラファラン国際顧問の代理としてセルジュ・ドゥガレ仏推薦委員会副委員長が受賞者の栄誉を称えました。
この後、常陸宮妃殿下から受賞者(絵画部門:ジュリオ・パオリーニ氏、彫刻部門:アイ・ウェイウェイ氏、建築部門:SANAAの妹島和世氏、西沢立衛氏、音楽部門:クリスチャン・ツィメルマン氏、演劇・映像部門:ヴィム・ヴェンダース氏)に顕彰メダルが授与され、日本美術協会理事からそれぞれ感謝状と賞金1500万円が贈られました。
https://www.praemiumimperiale.org/ja/news/news/20221021