アートフェア東京のハイライツ:山下菊二、西野達、折元立身、柳幸典、マティスと安倍昭恵
ART FAIR TOKYO Highlights: YAMASHITA Kikuji, NISHI Tatsu, ORIMOTO Tatsumi, YANAGI Yukinori, Matisse and First Lady ABE Akie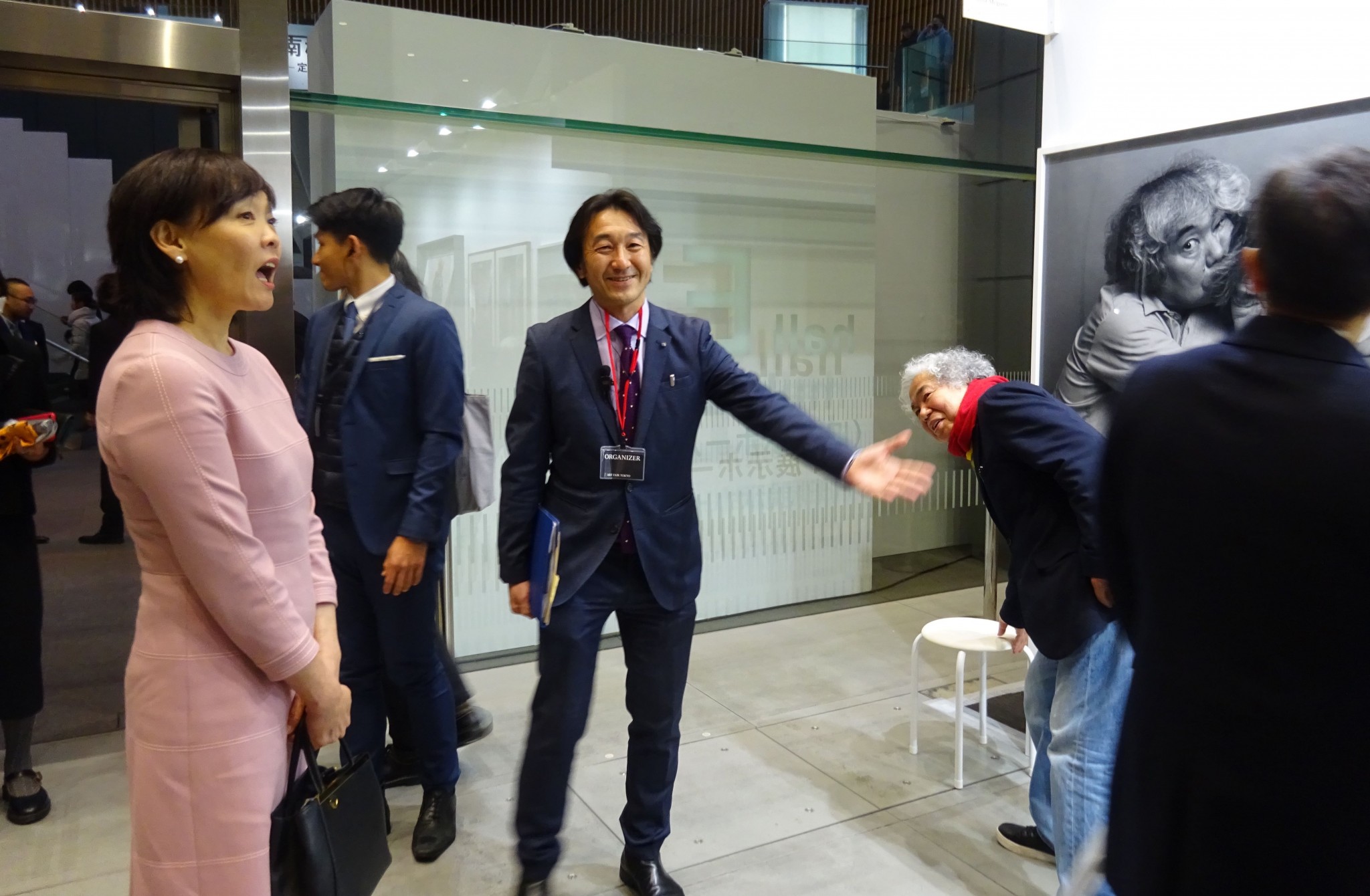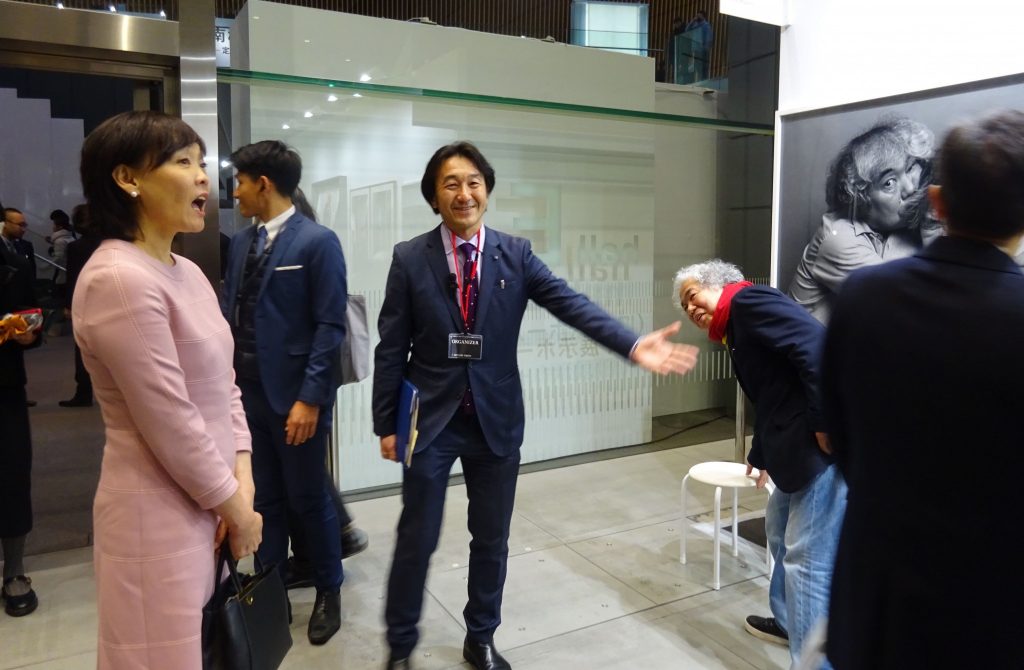 Yesterday's private highlights at the ART FAIR TOKYO 2018: Japan's top artist ORIMOTO Tatsumi 折元立身 talking to First Lady ABE Akie 安倍昭恵 @ AOYAMA | MEGURO 青山|目黒 booth. NISHI Tatsu 西野達 celebrating at his representative gallery booth URANO, as he received yesterday the Minister of Education and Culture Award for Fine Arts 芸術選奨文部科学大臣賞受賞. An extremely rare opportunity to secure a piece of Japanese art history with masterpieces by YAMASHITA Kikuji 山下菊二. Two hours into the fair almost sold out at Saihodo Gallery 彩鳳堂画廊. Further strongly recommending Matisse マティス (MIZOE ART GALLERY みぞえ画廊) and YANAGI Yukinori 柳幸典 (Gallery Cellar ギャラリーセラー).
ART FAIR TOKYO 2018
Tokyo International Forum
2018年03月09日 ~ 2018年03月11日
開館時間: 11:00~20:00
3月11日(日)11:00 ~ 17:00
from March 09, 2018 to March 11, 2018
Open from 11:00 to 20:00
March 11 (Su) 11:00 – 17:00
〒100-0005 東京都千代田区丸の内3丁目5番1号
電話: 03-5221-9000
JR有楽町駅より徒歩1分、JR東京駅より徒歩5分、地下鉄有楽町駅すぐ、地下鉄銀座駅より徒歩7分
Address: 5-1 Marunouchi 3-chome, Chiyoda-ku, Tokyo 100-0005
Phone: 03-5221-9000
1 minute walk from JR Yurakucho Station, 5 minutes walk from JR Tokyo Station, 7 minute walk from Ginza subway station, by Yurakucho Station
up-date, compare with 2019:
アートフェア東京のハイライツ:田中武、片山真理、風間天心、磯谷博史、平子雄一、猪熊弦一郎、イケムラレイコ、Roger Ballen、Christian Boltanski
ART FAIR TOKYO Highlights: TANAKA Takeshi, KATAYAMA Mari, KAZAMA Tengshing, ISOYA Hirofumi, HIRAKO Yuichi, INOKUMA Genichiro, IKEMURA Leiko, Roger Ballen, Christian Boltanski
https://art-culture.world/articles/art-fair-tokyo-highlights-tanaka-takeshi-katayama-mari-kazama-tengshing-isoya-hirofumi-hirako-yuichi-inokuma-genichiro-ikemura-leiko-roger-ballen-christian-boltanski/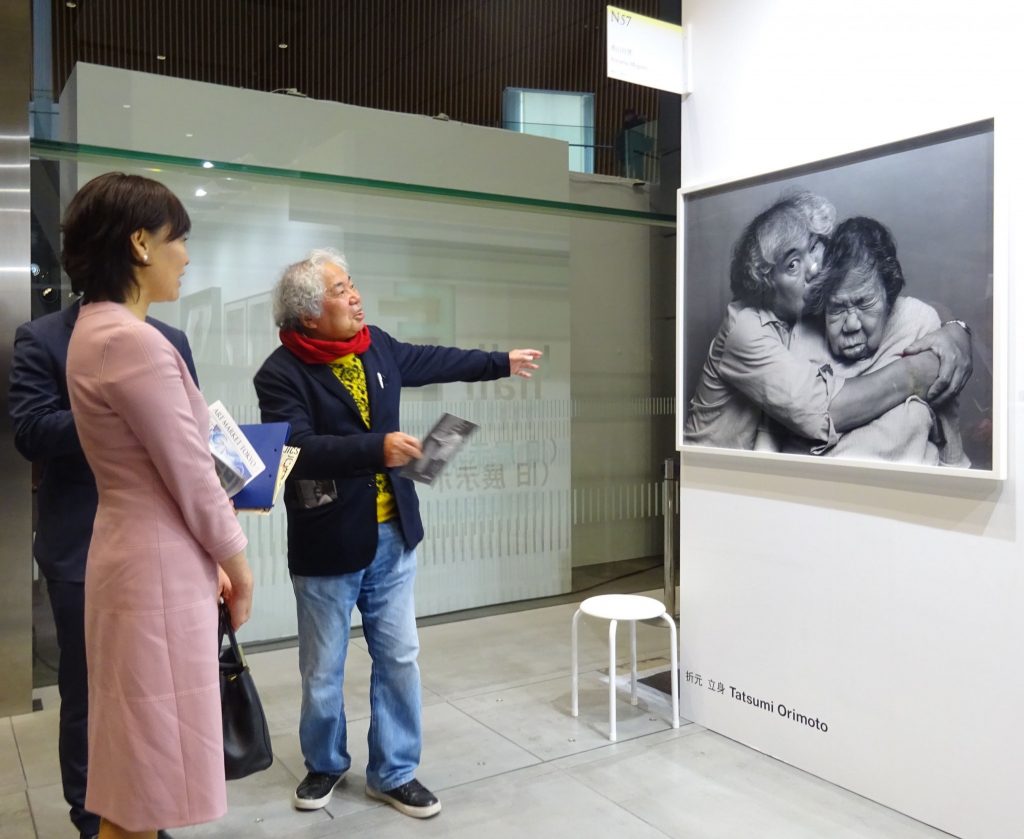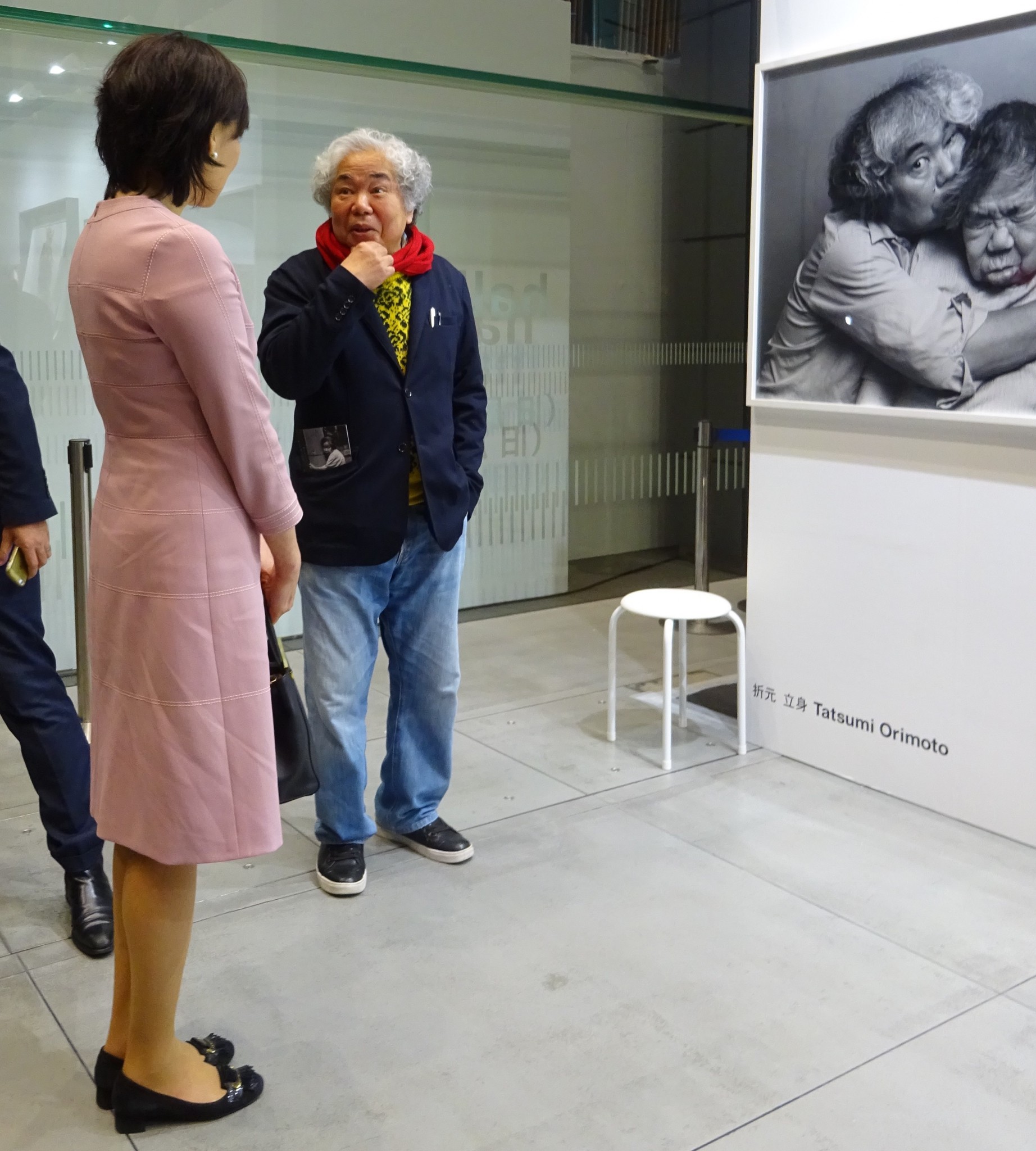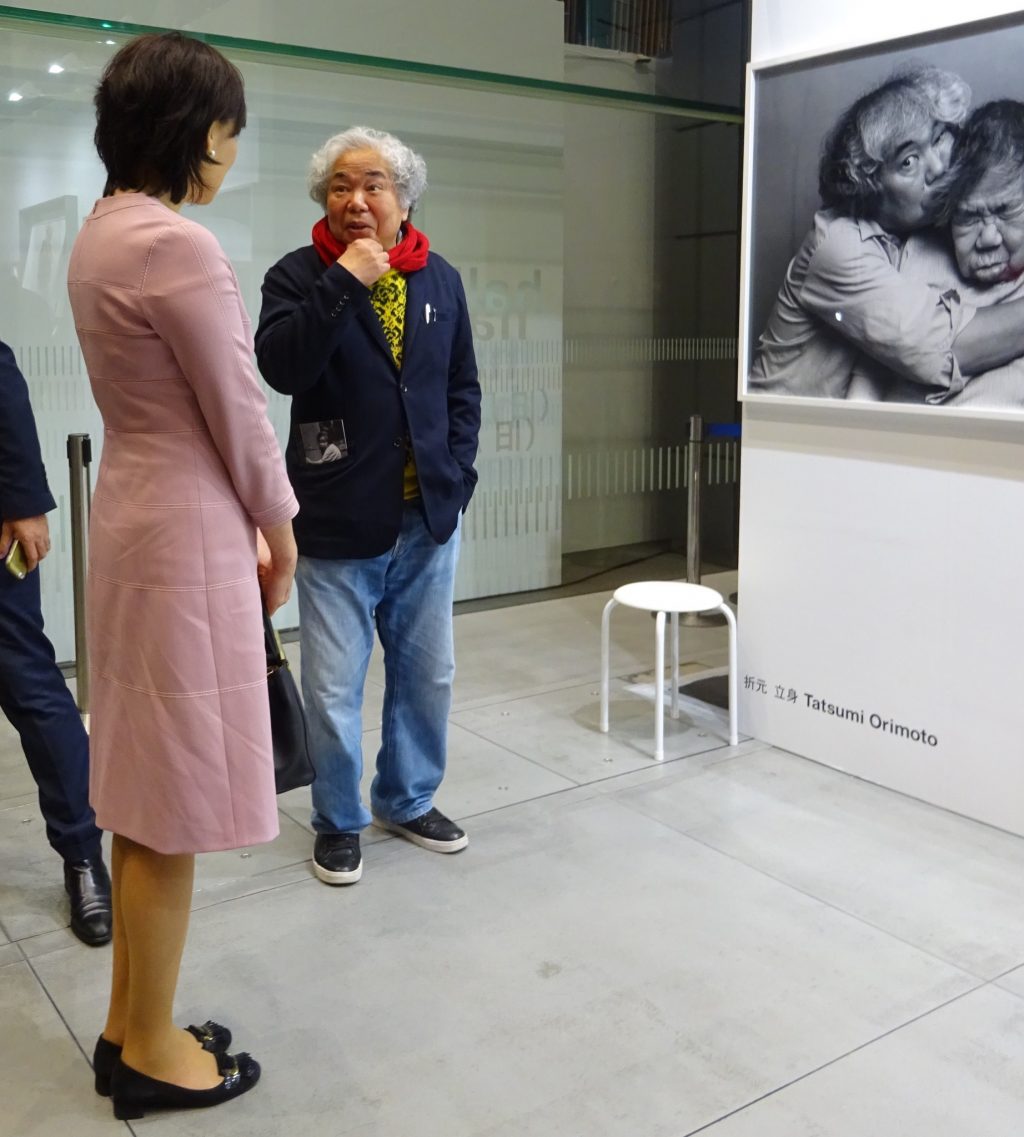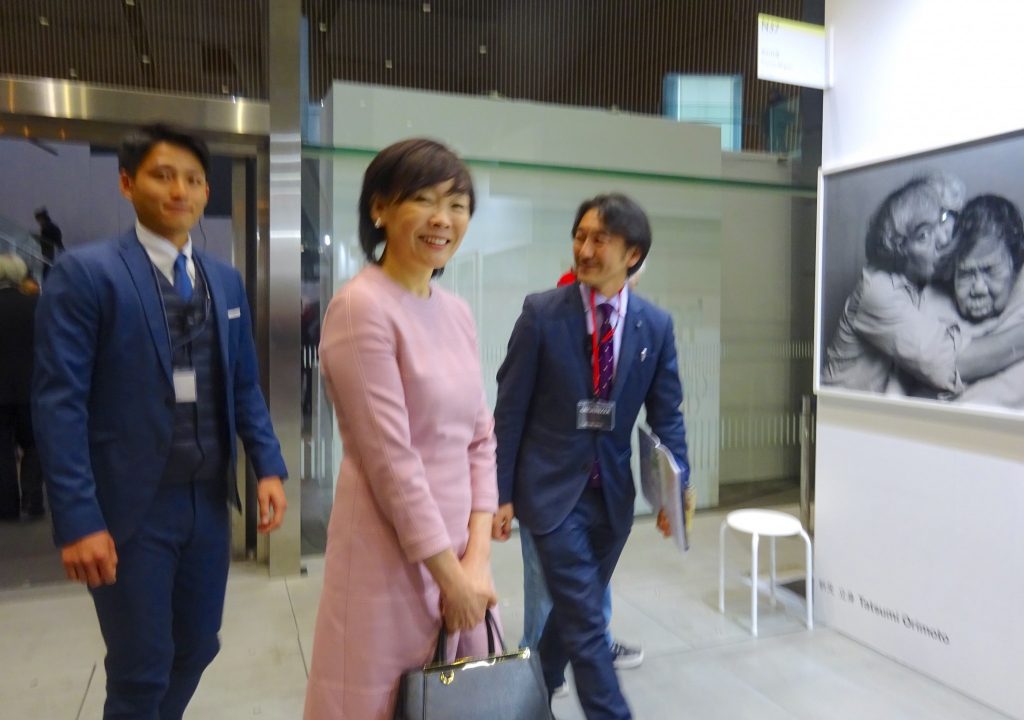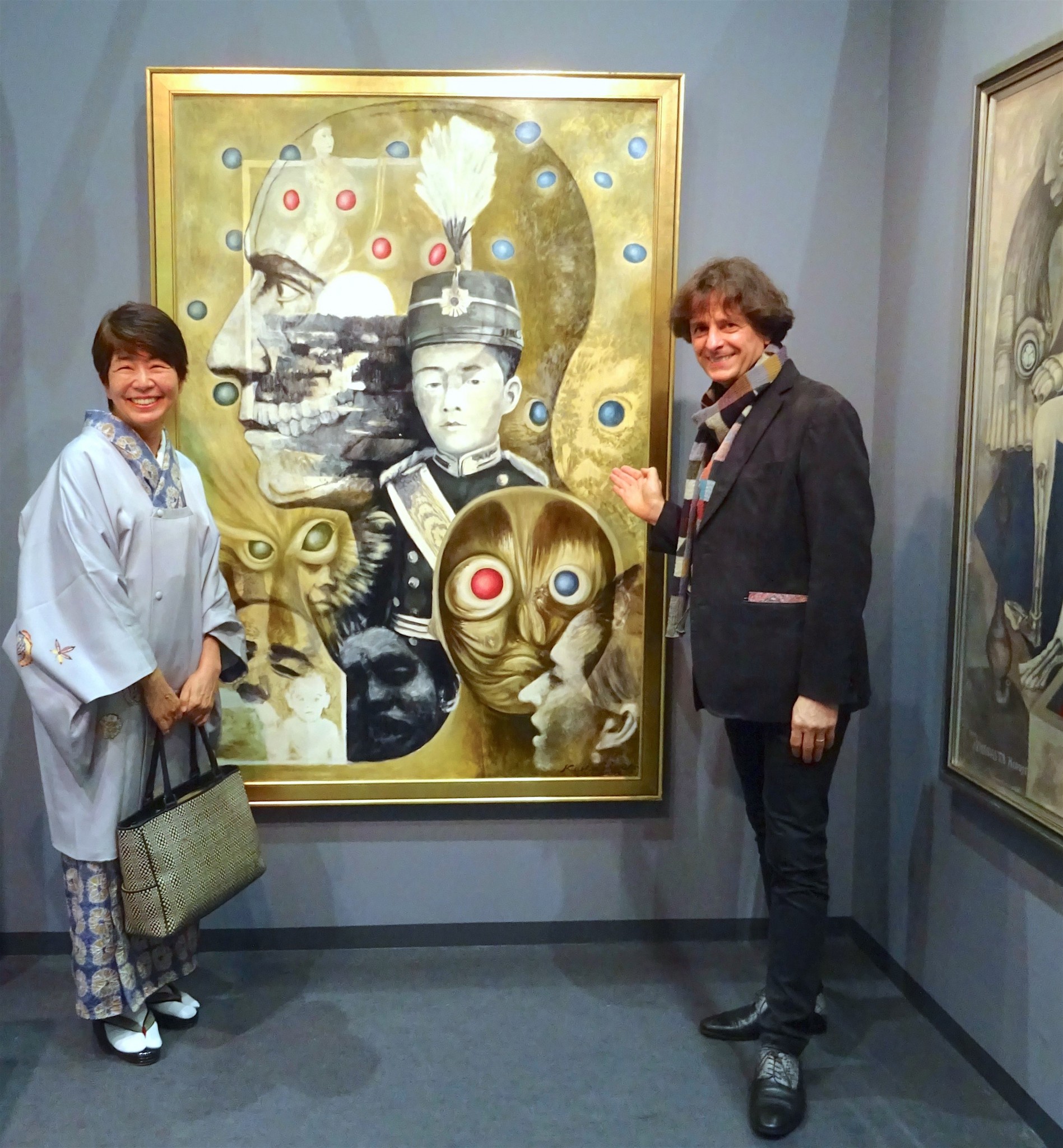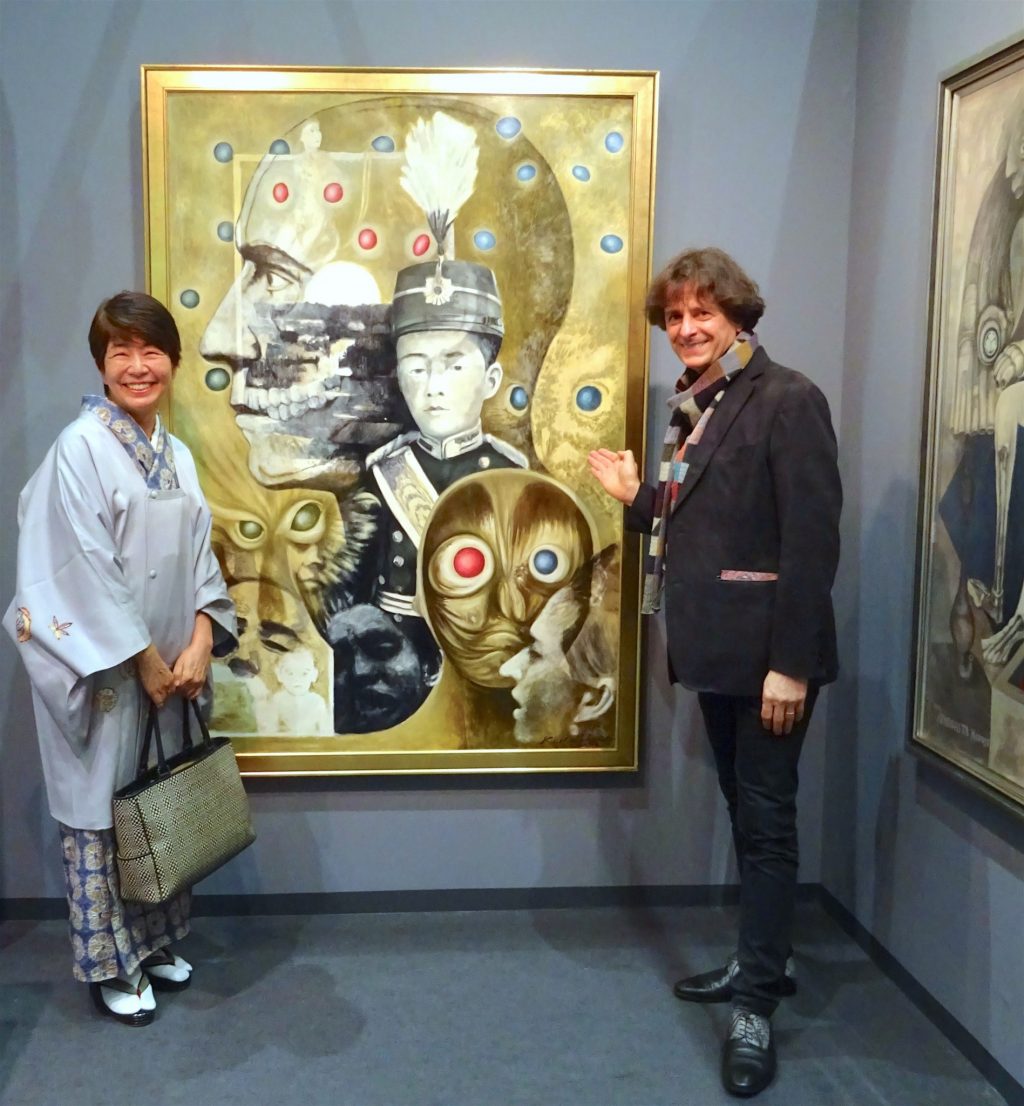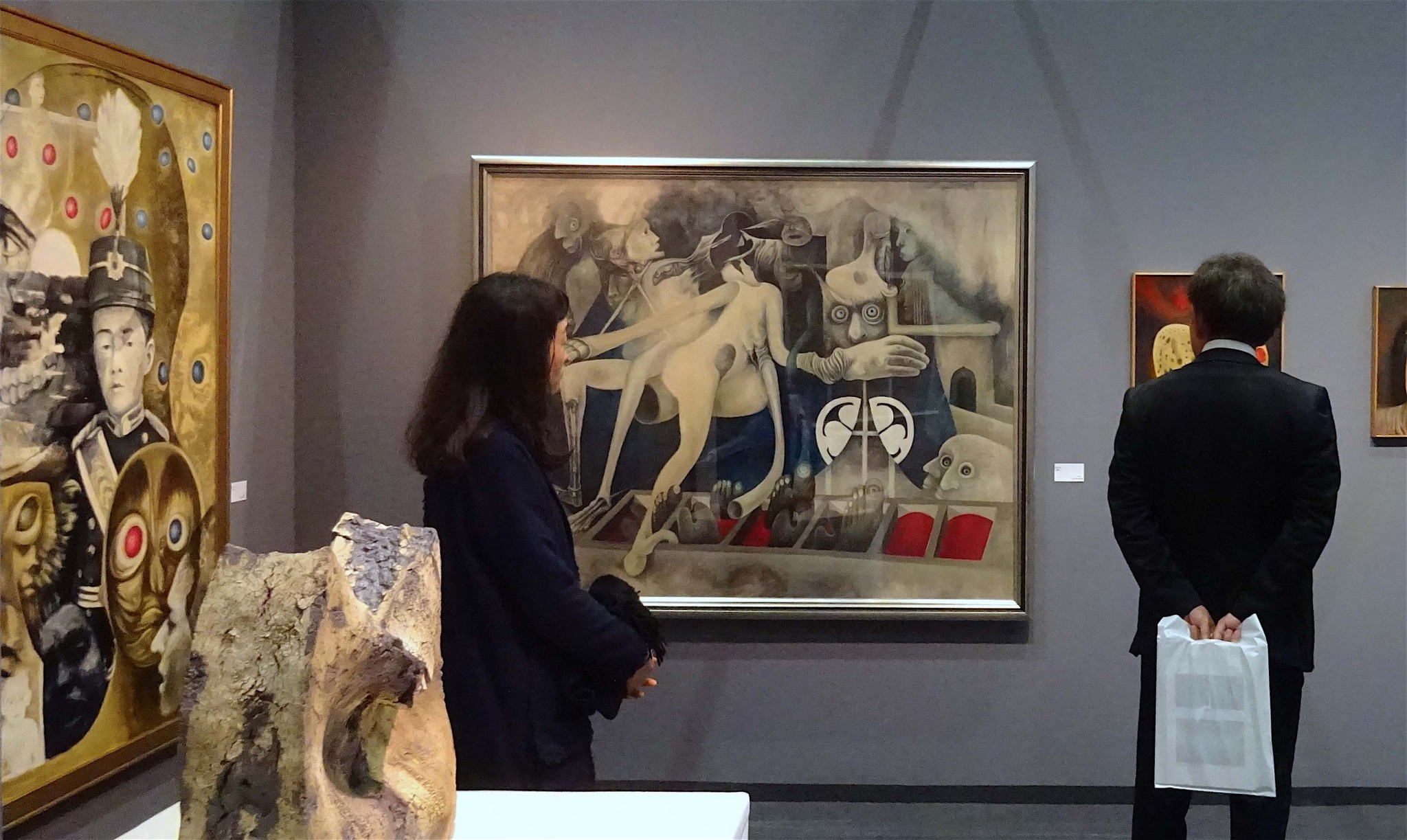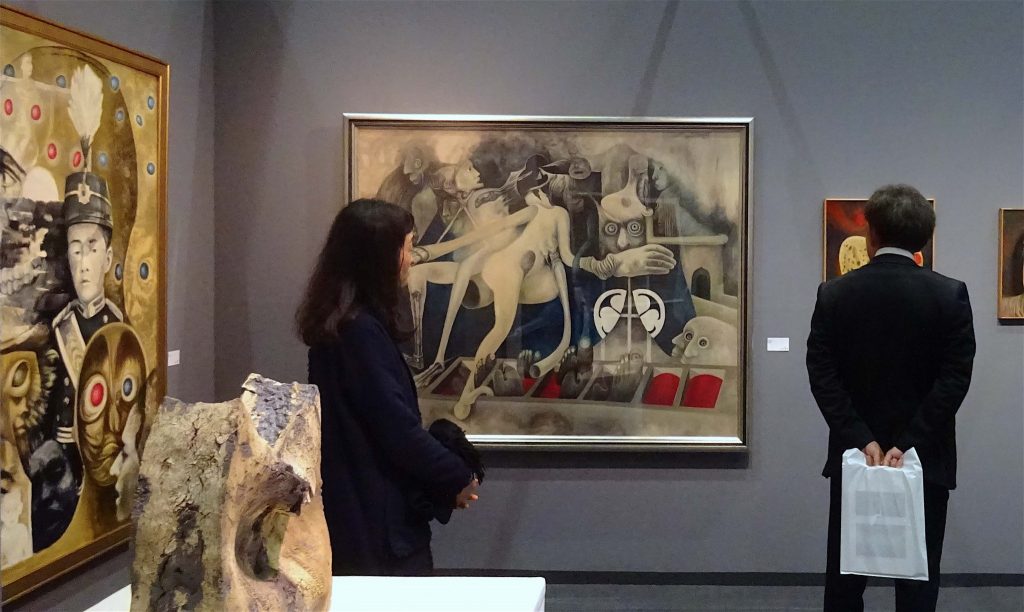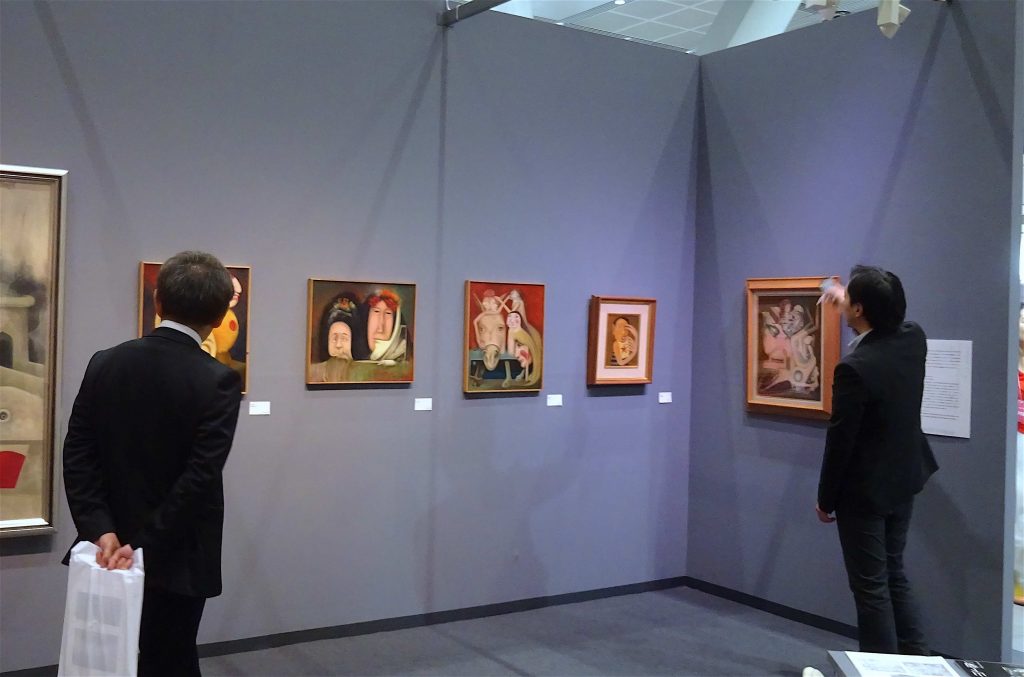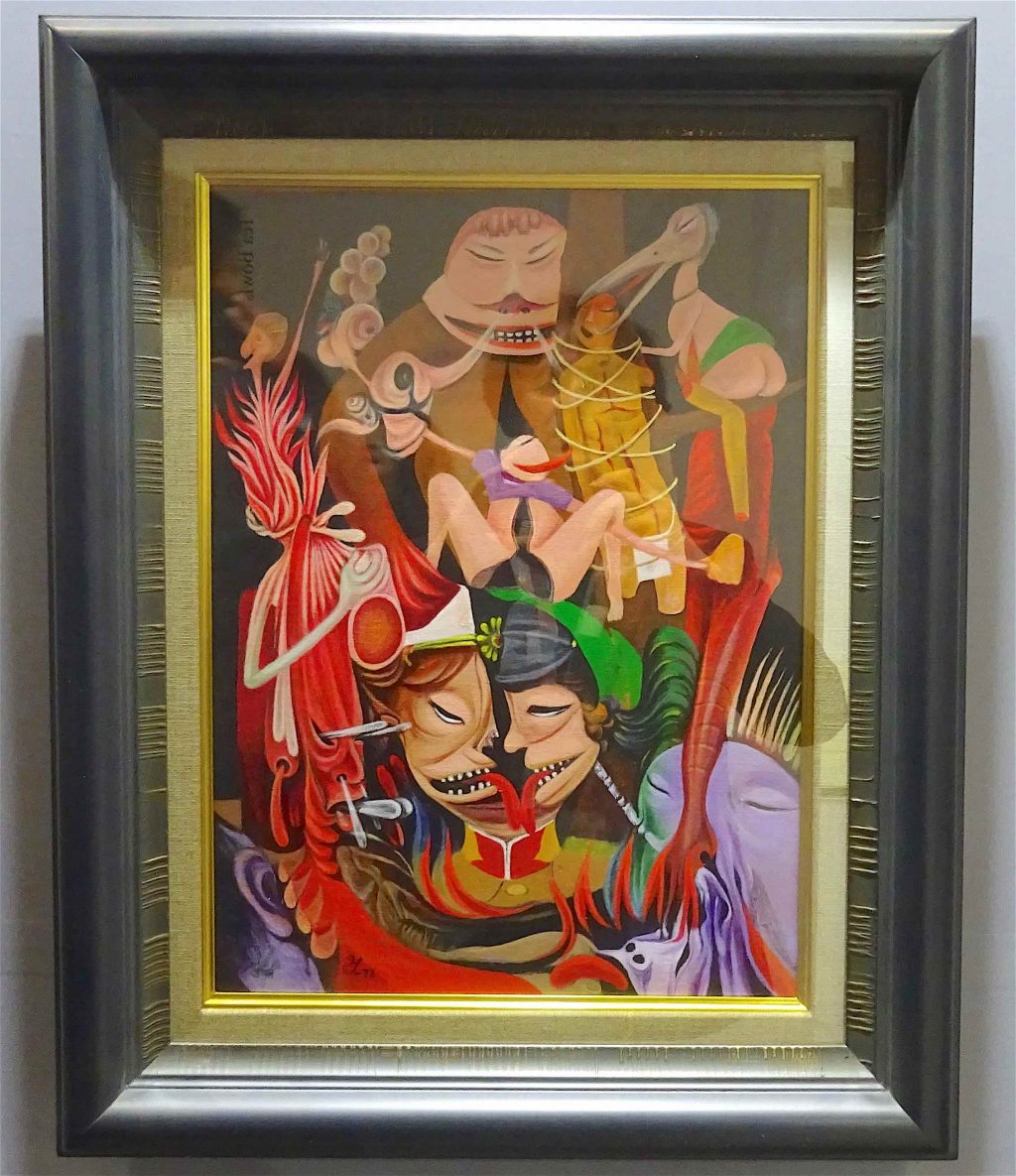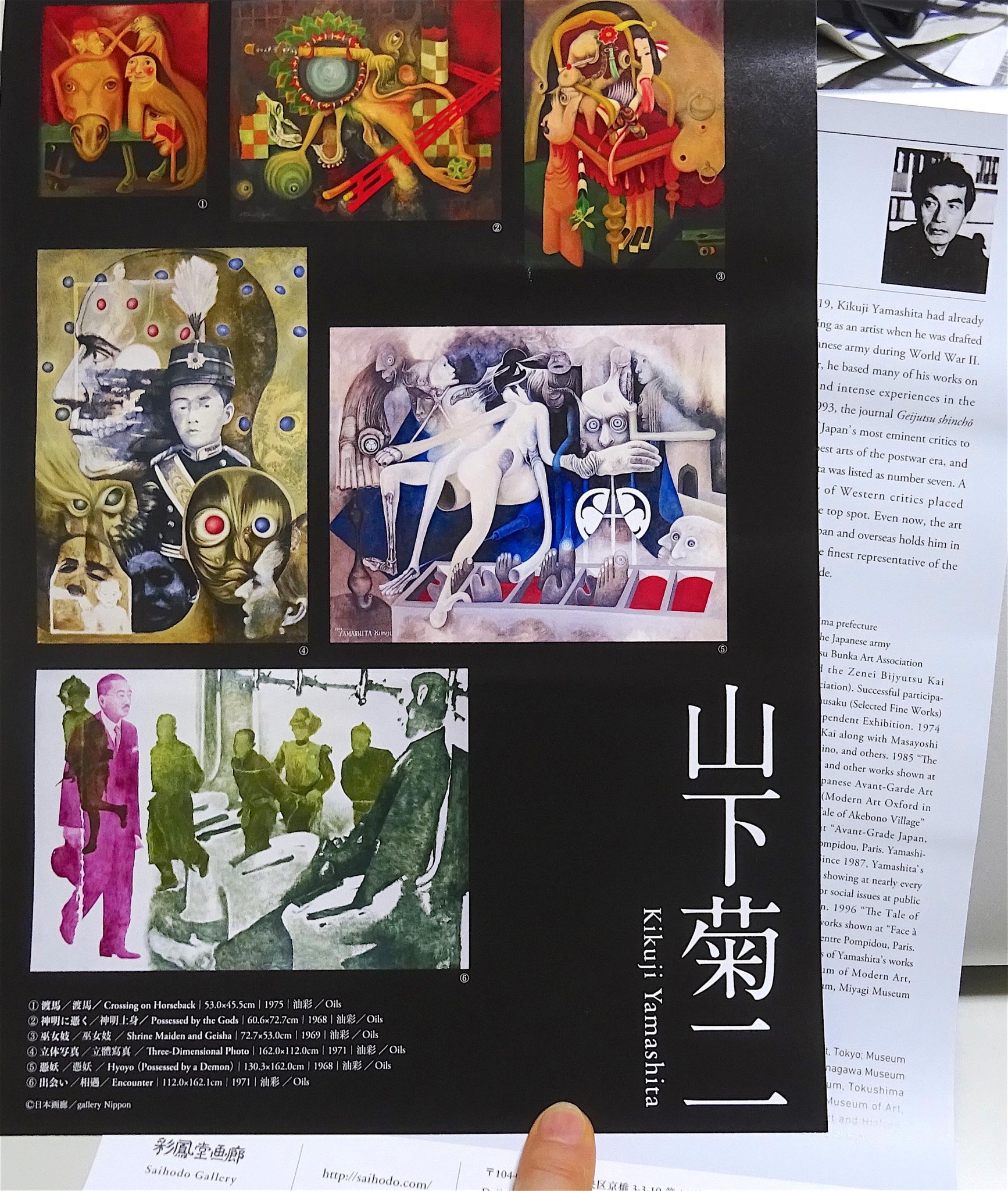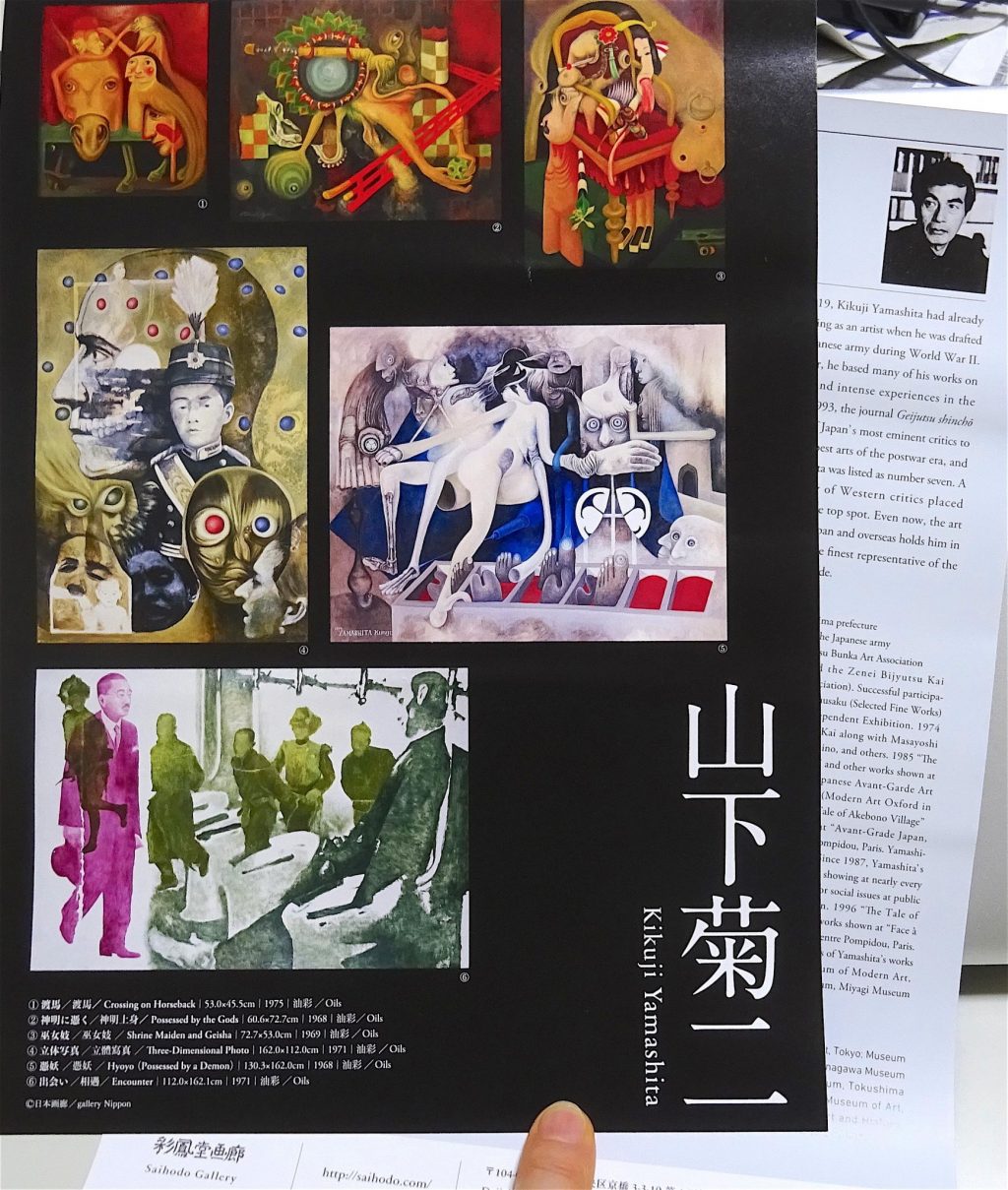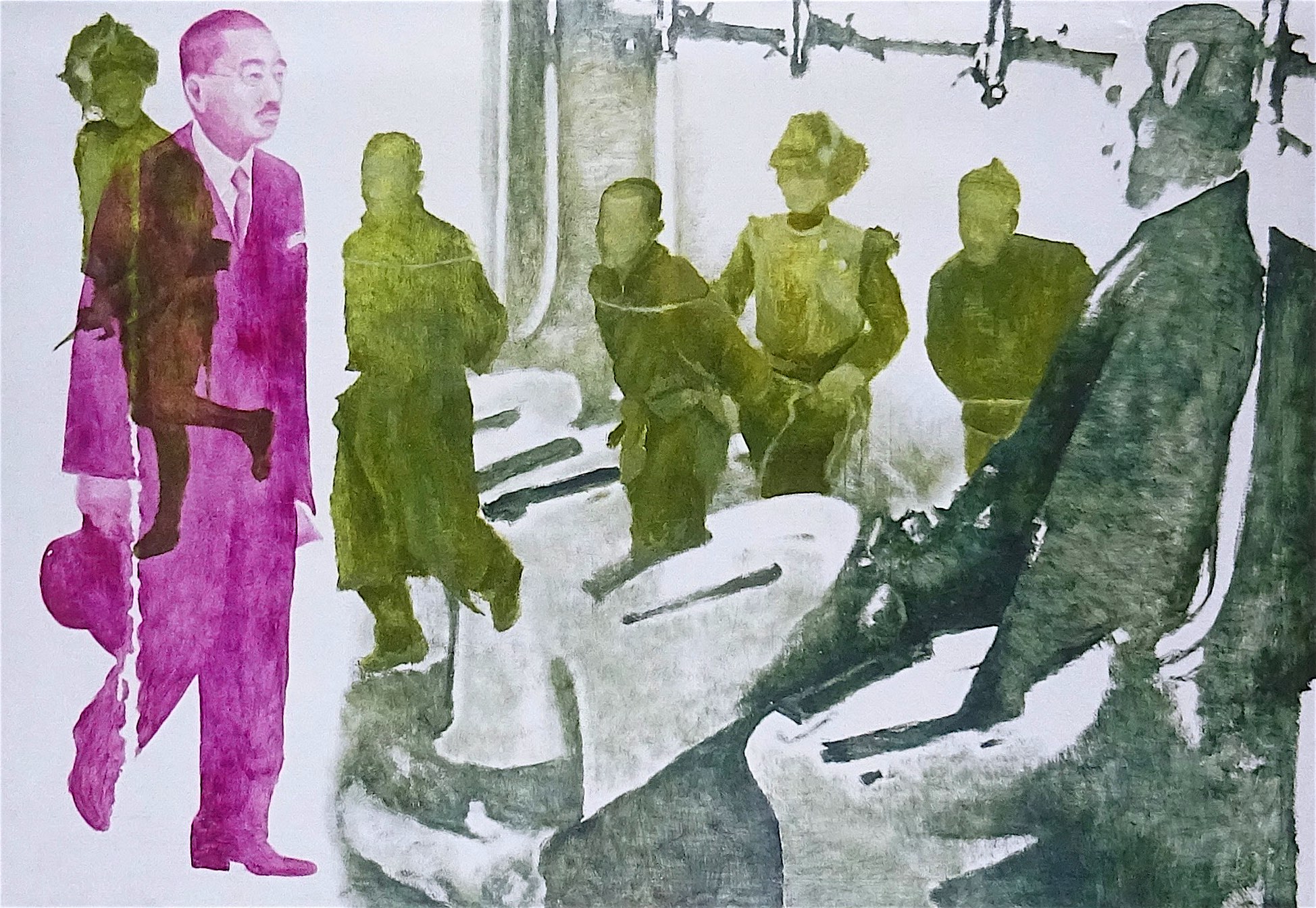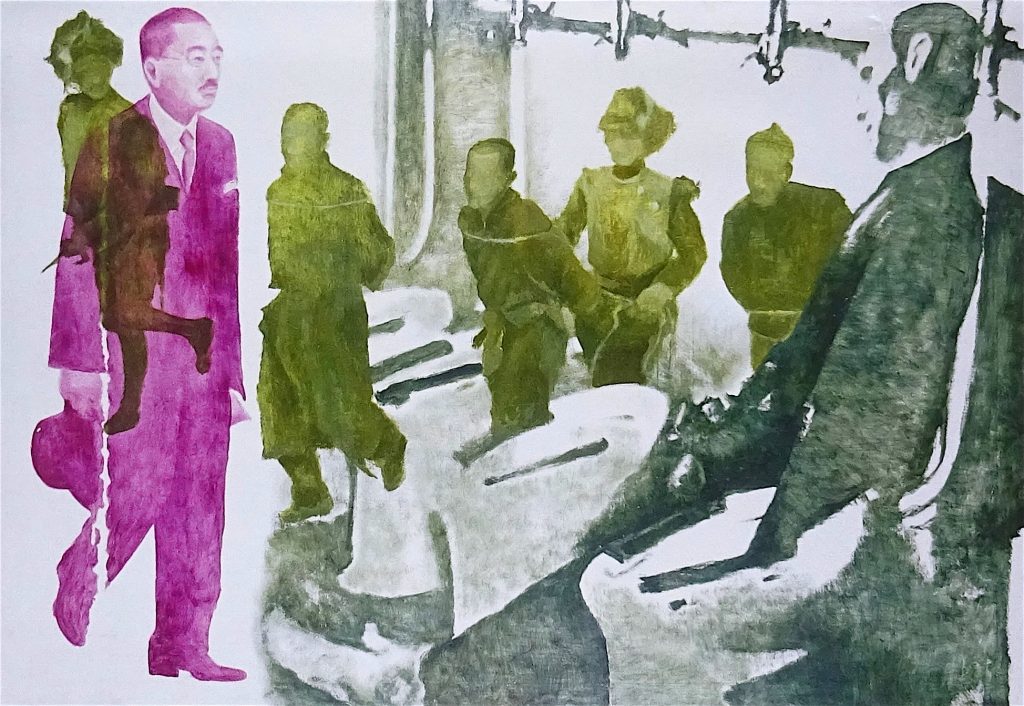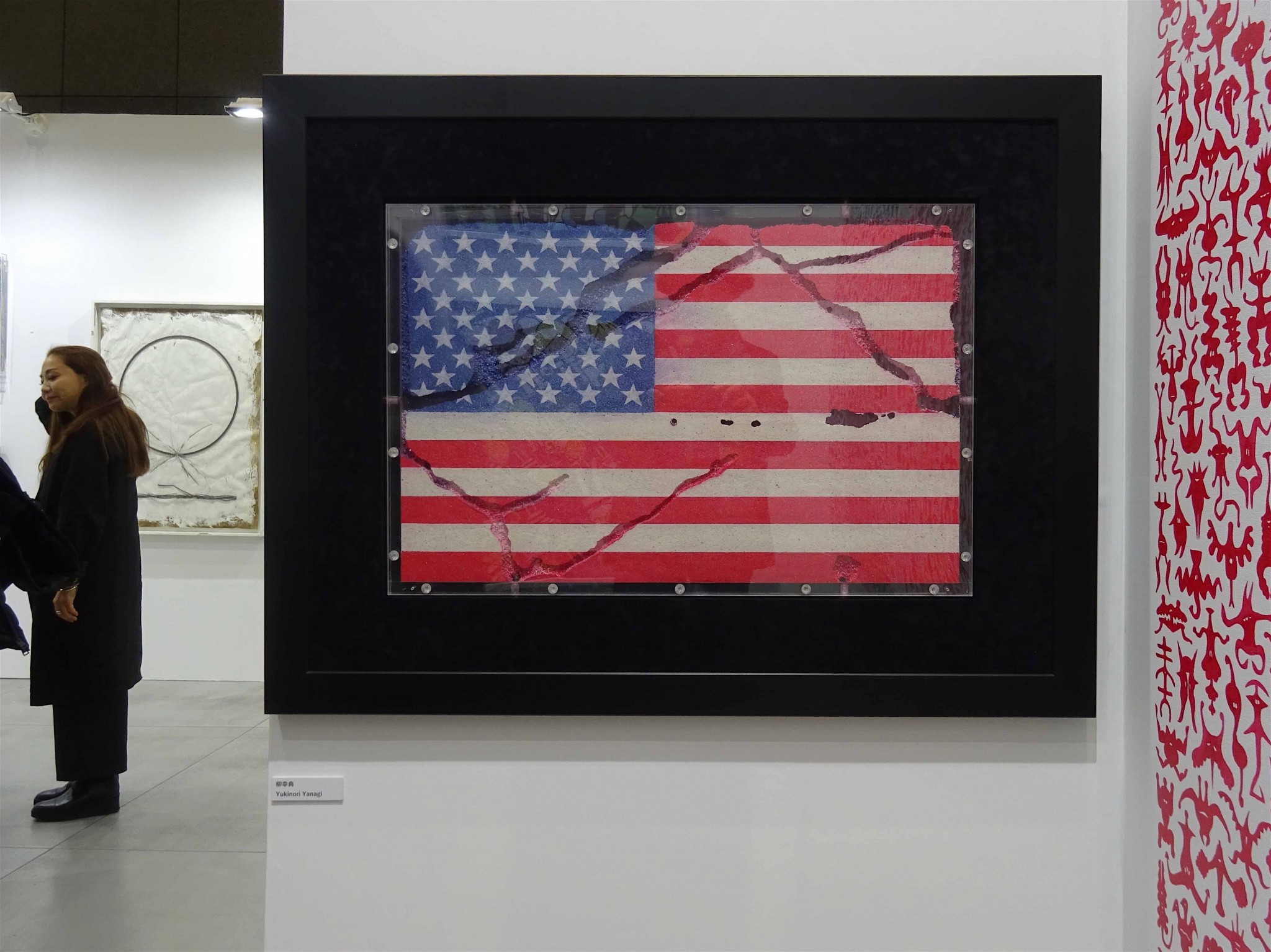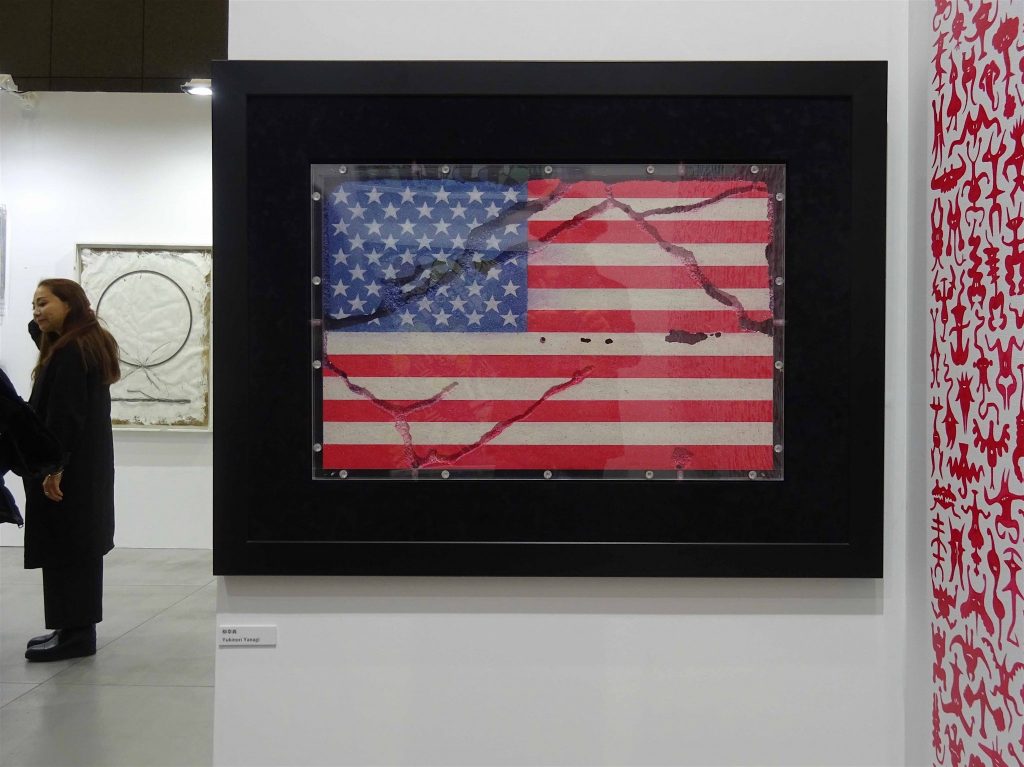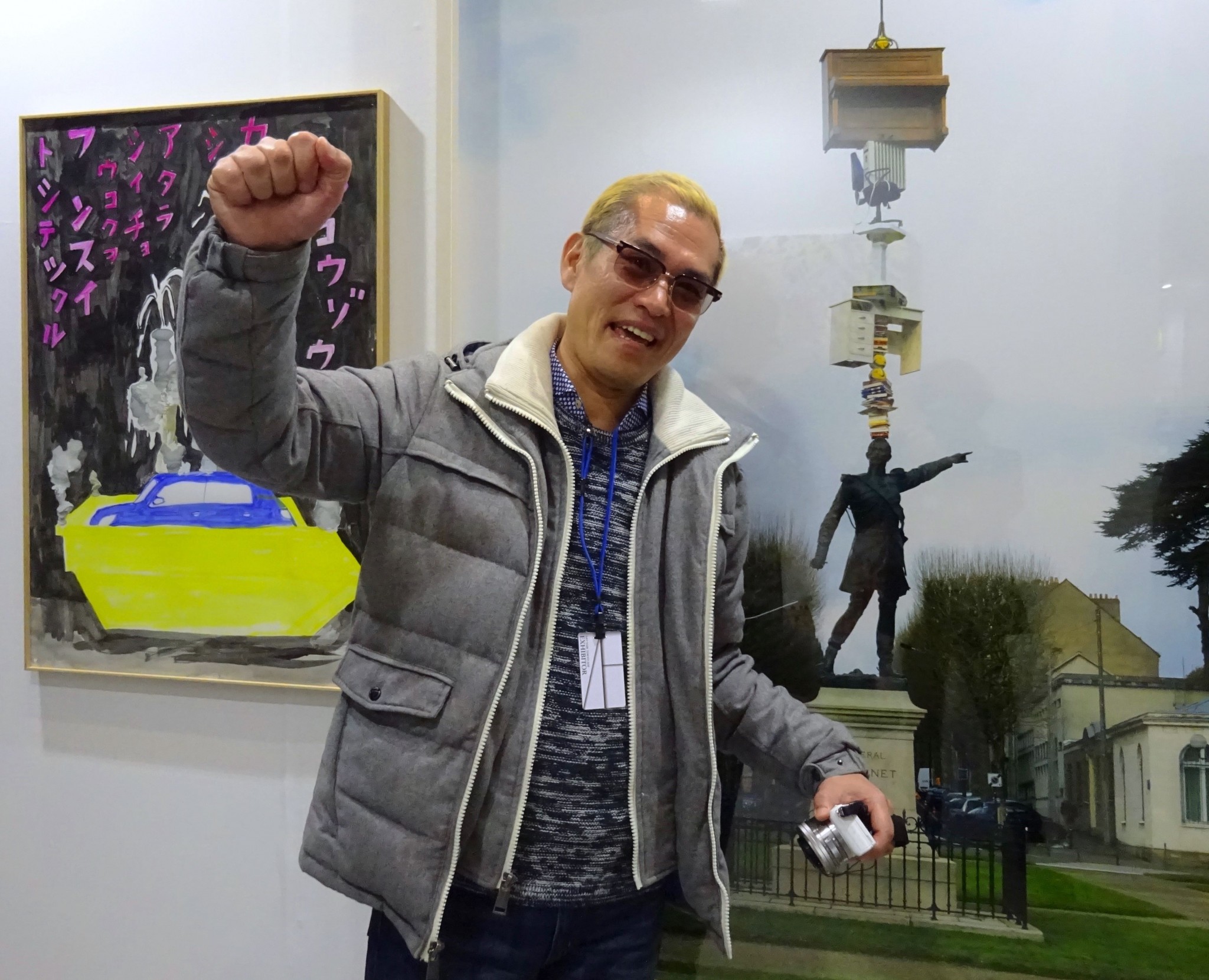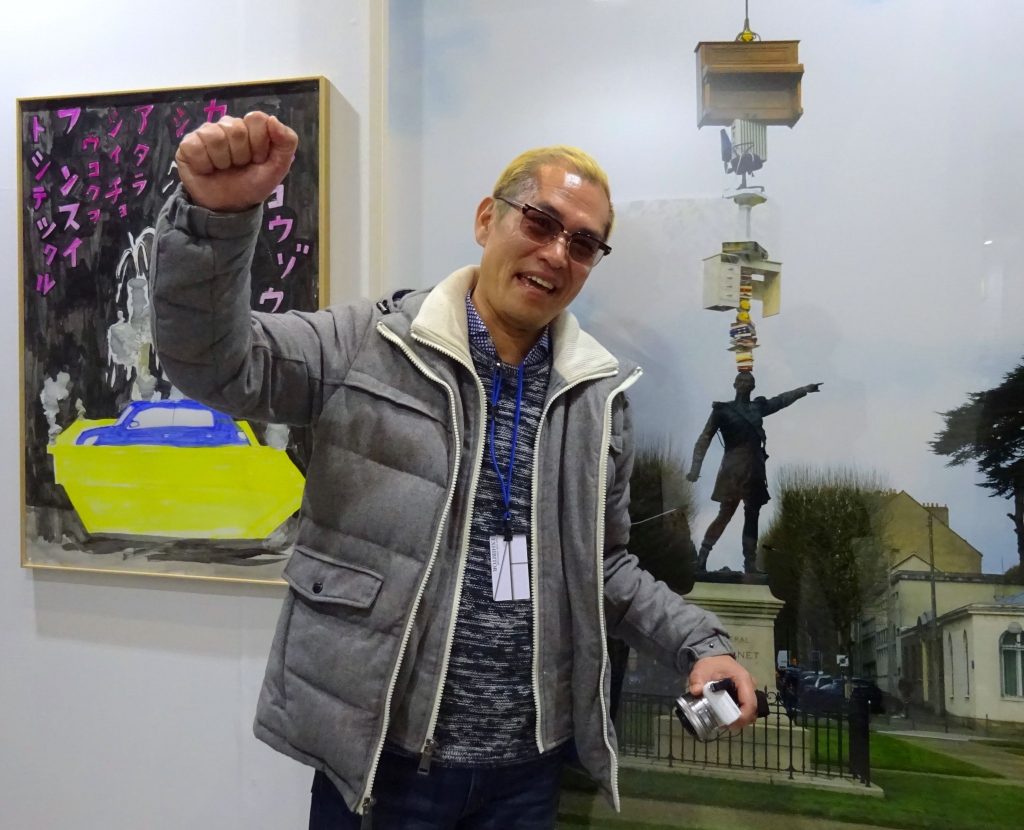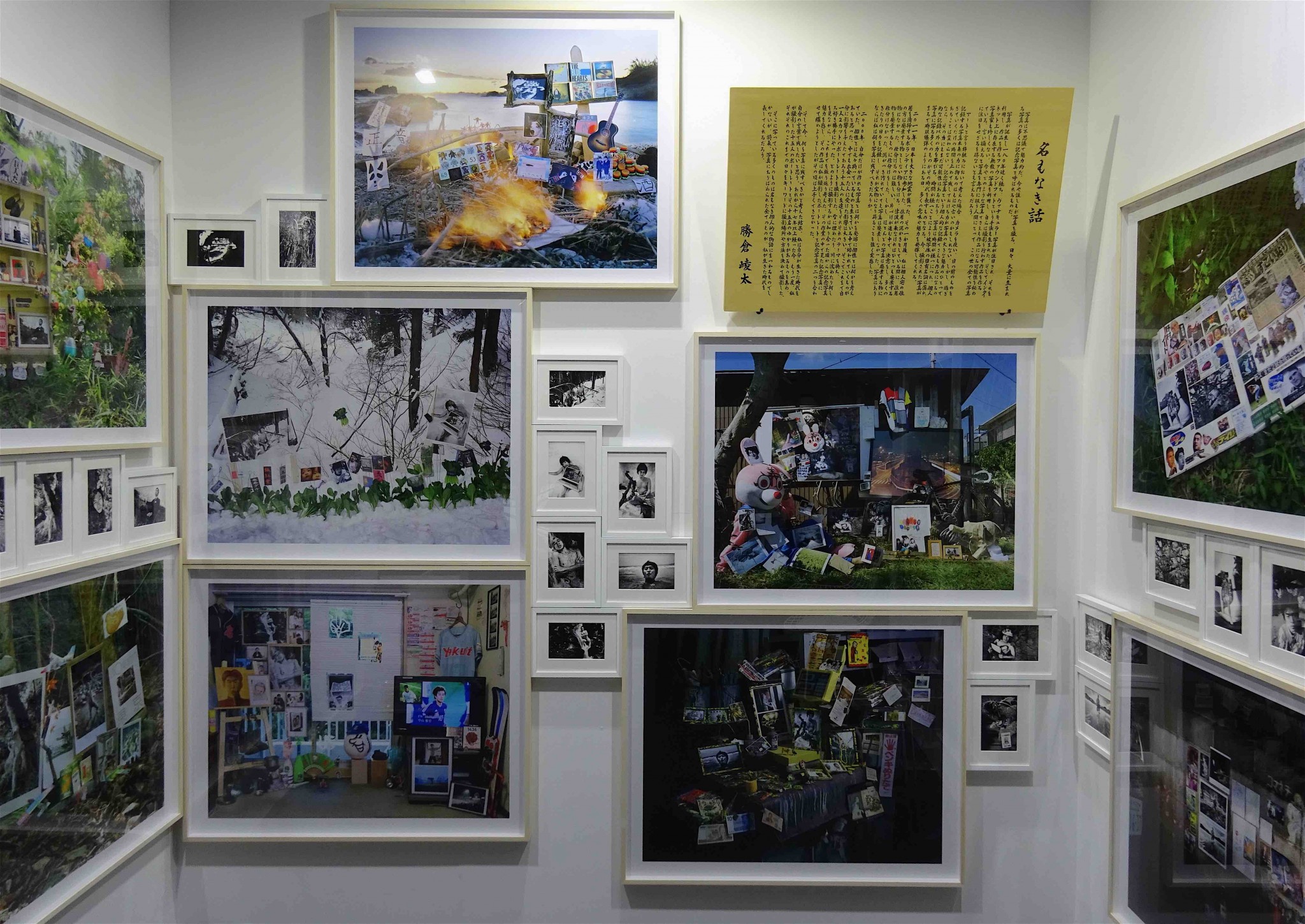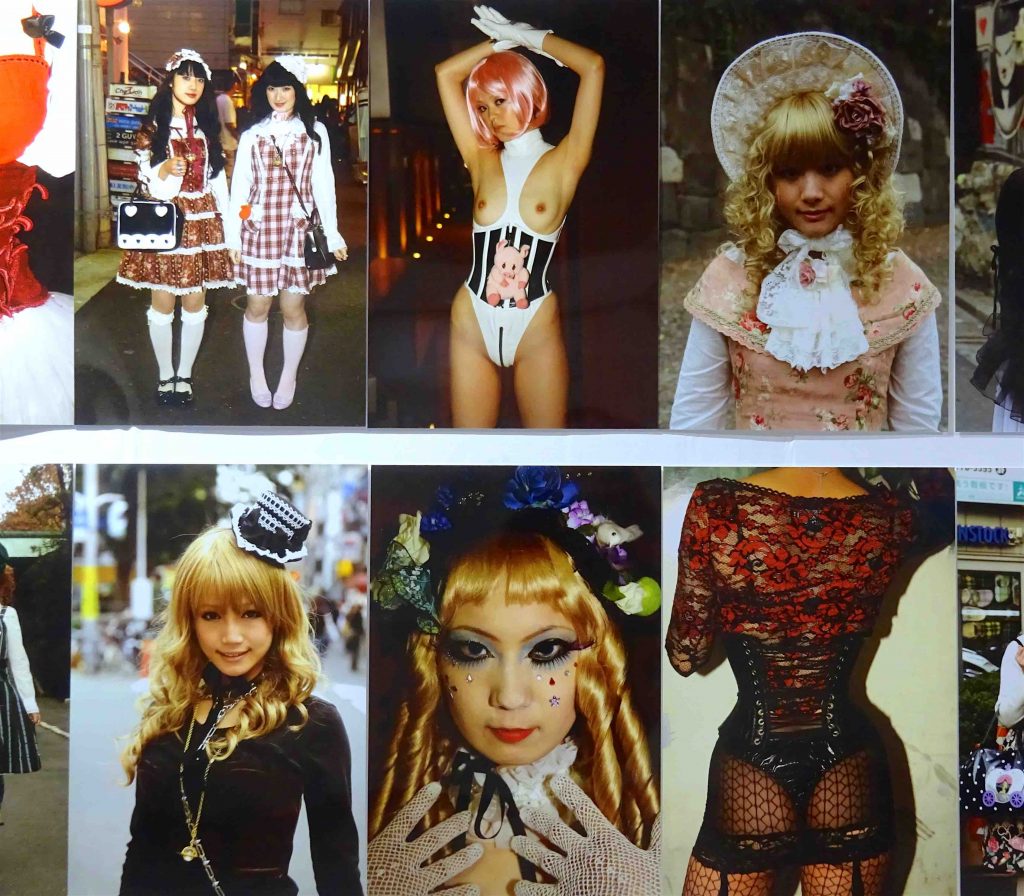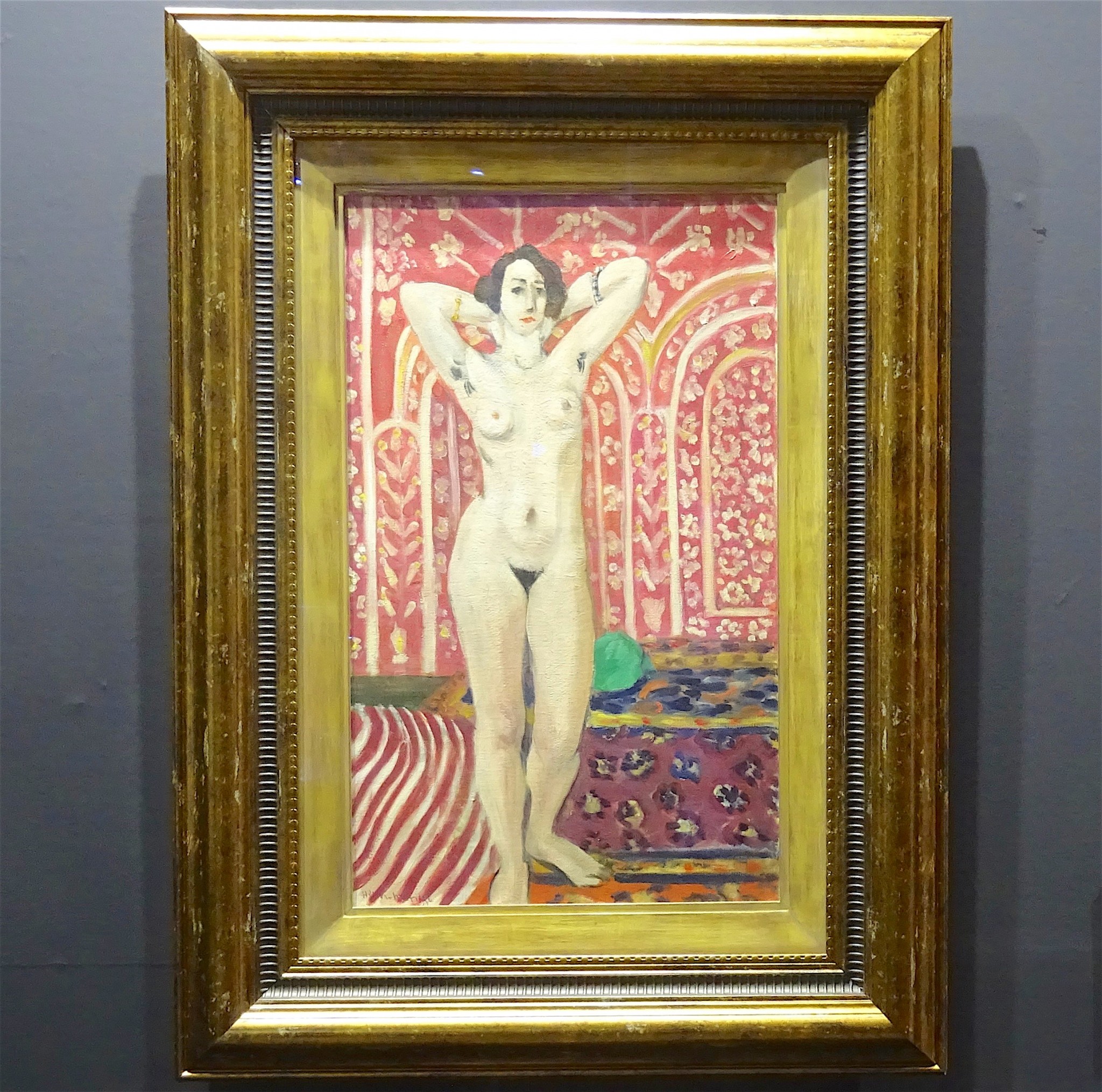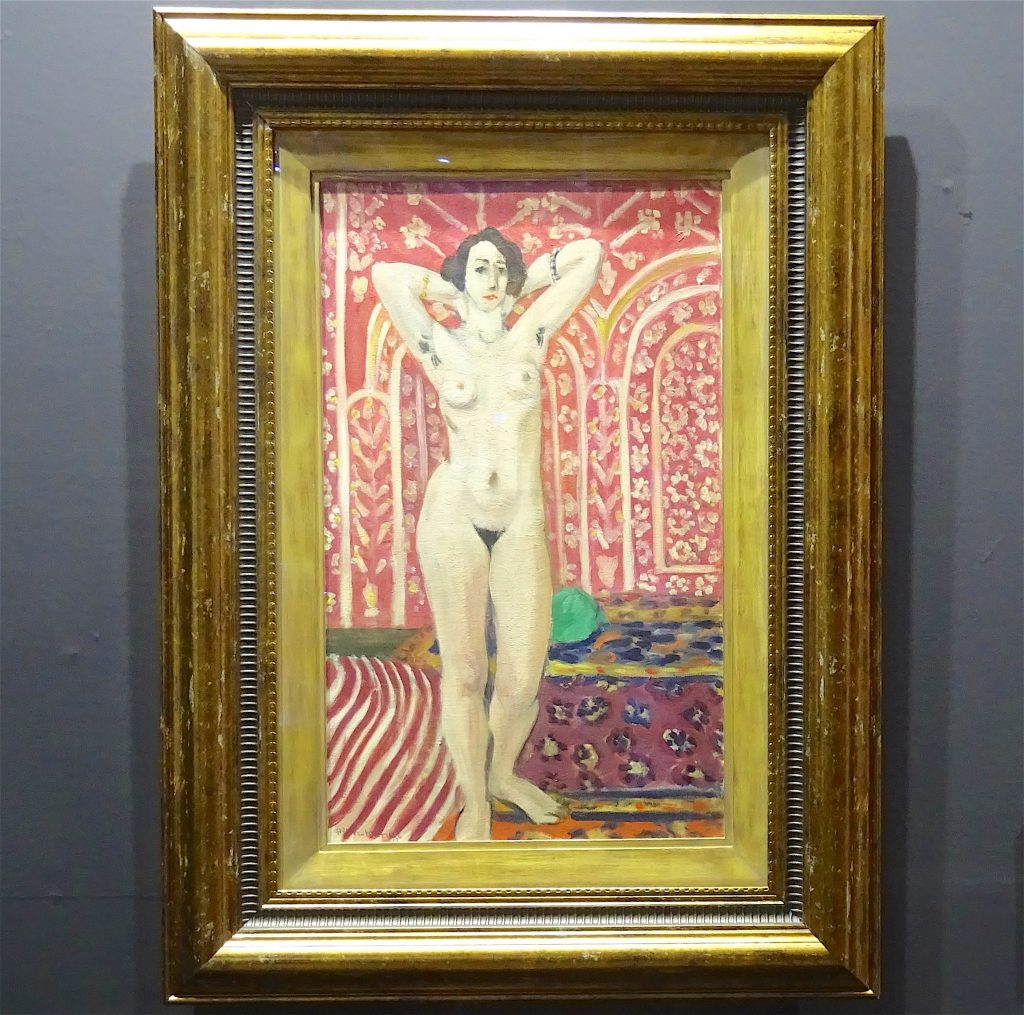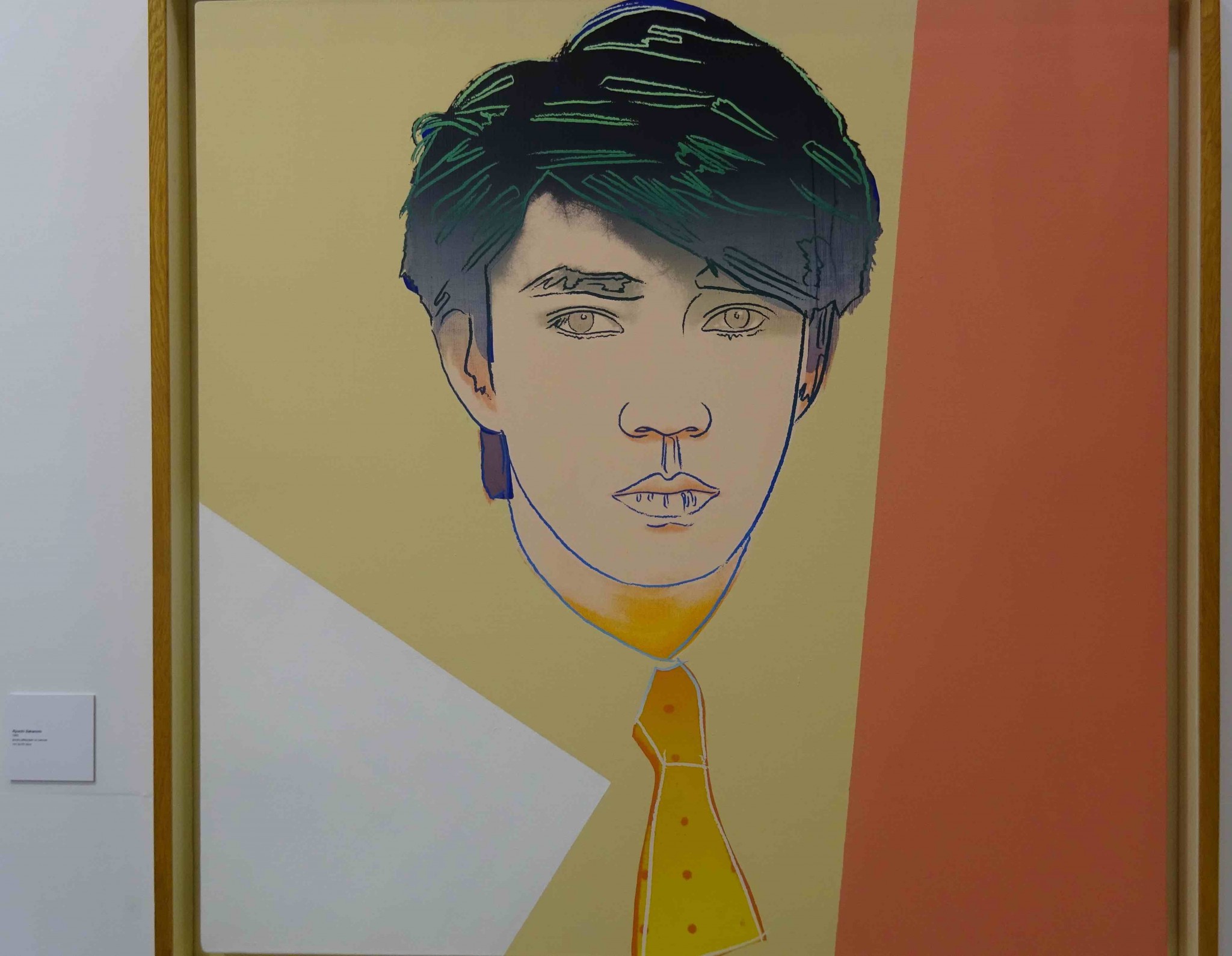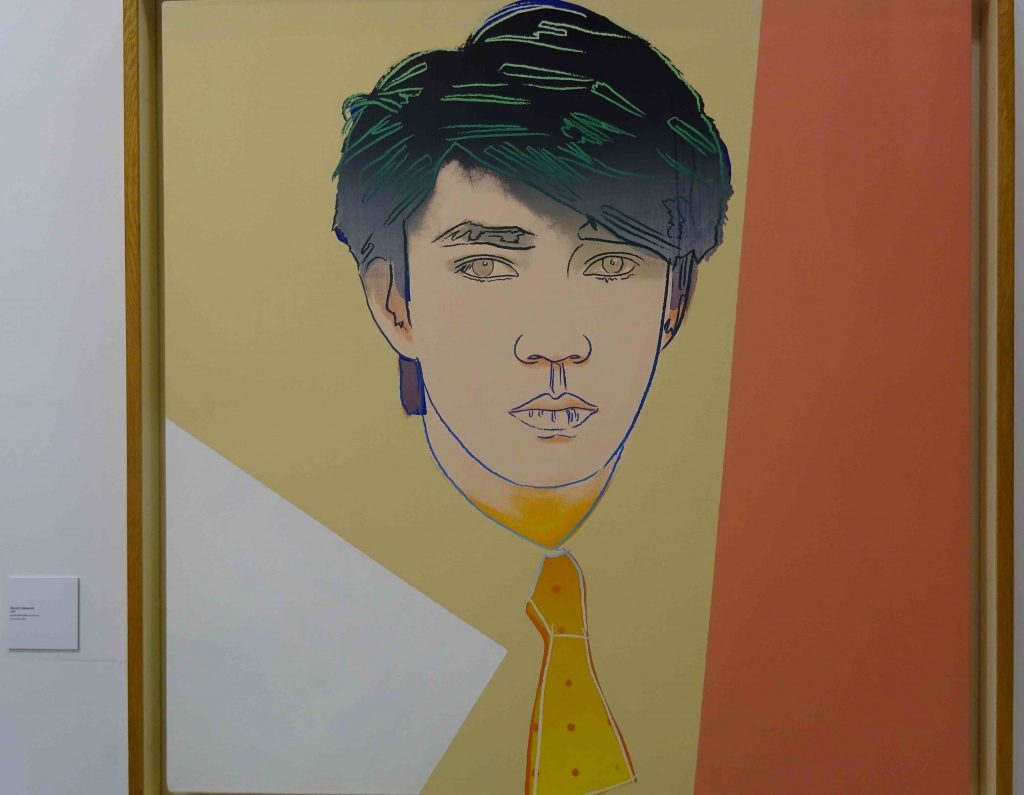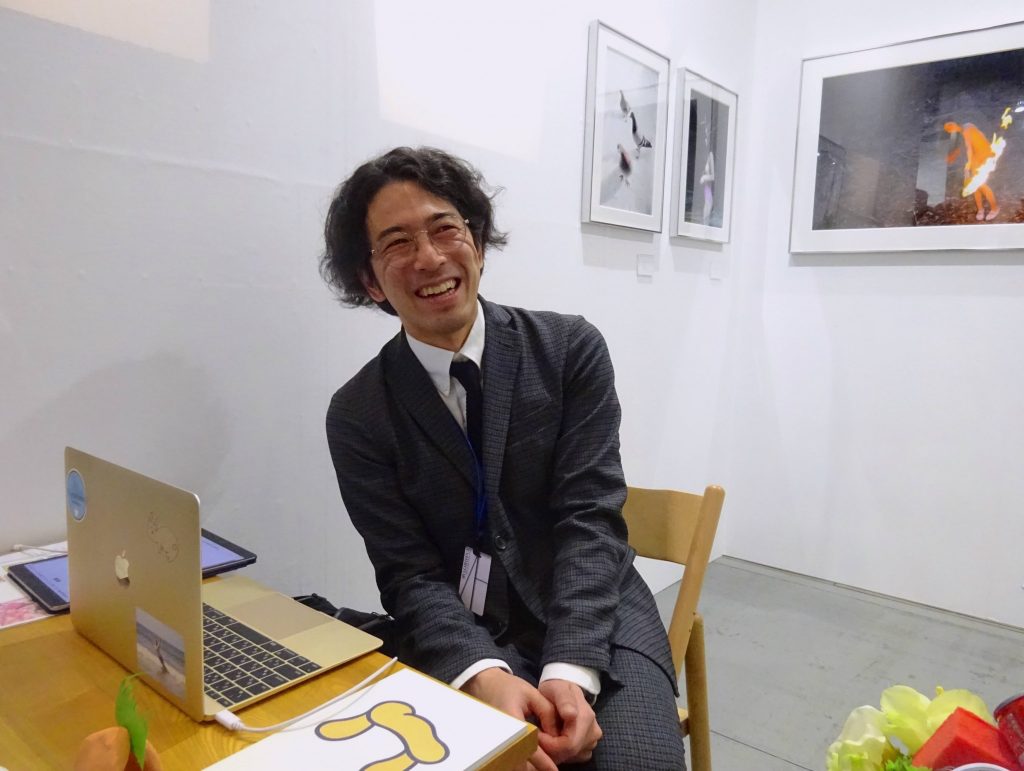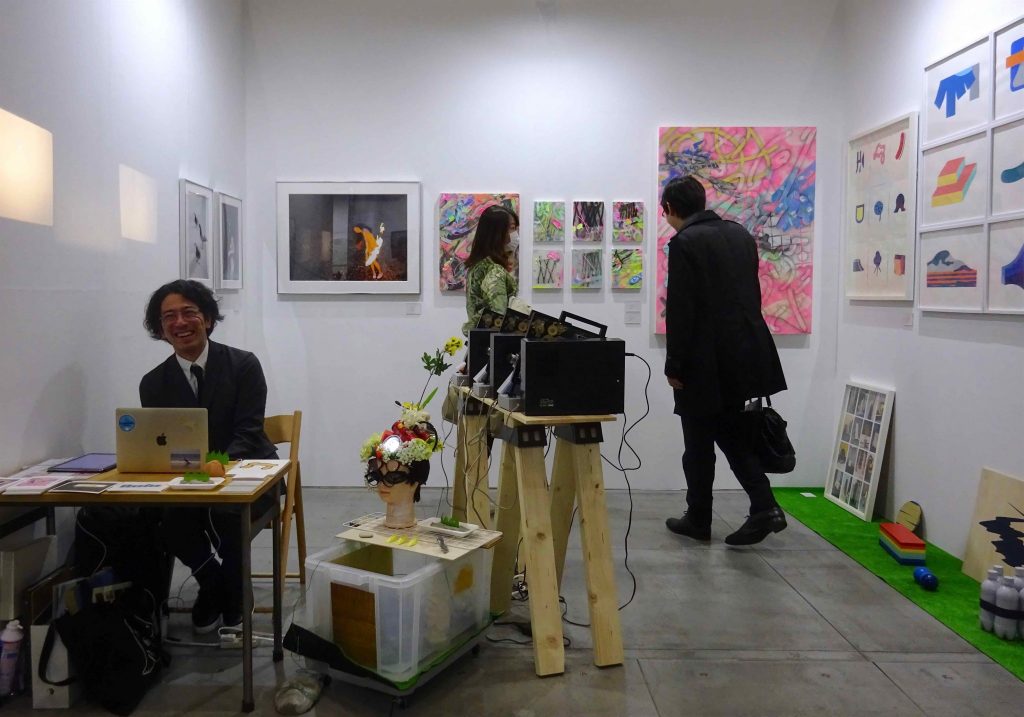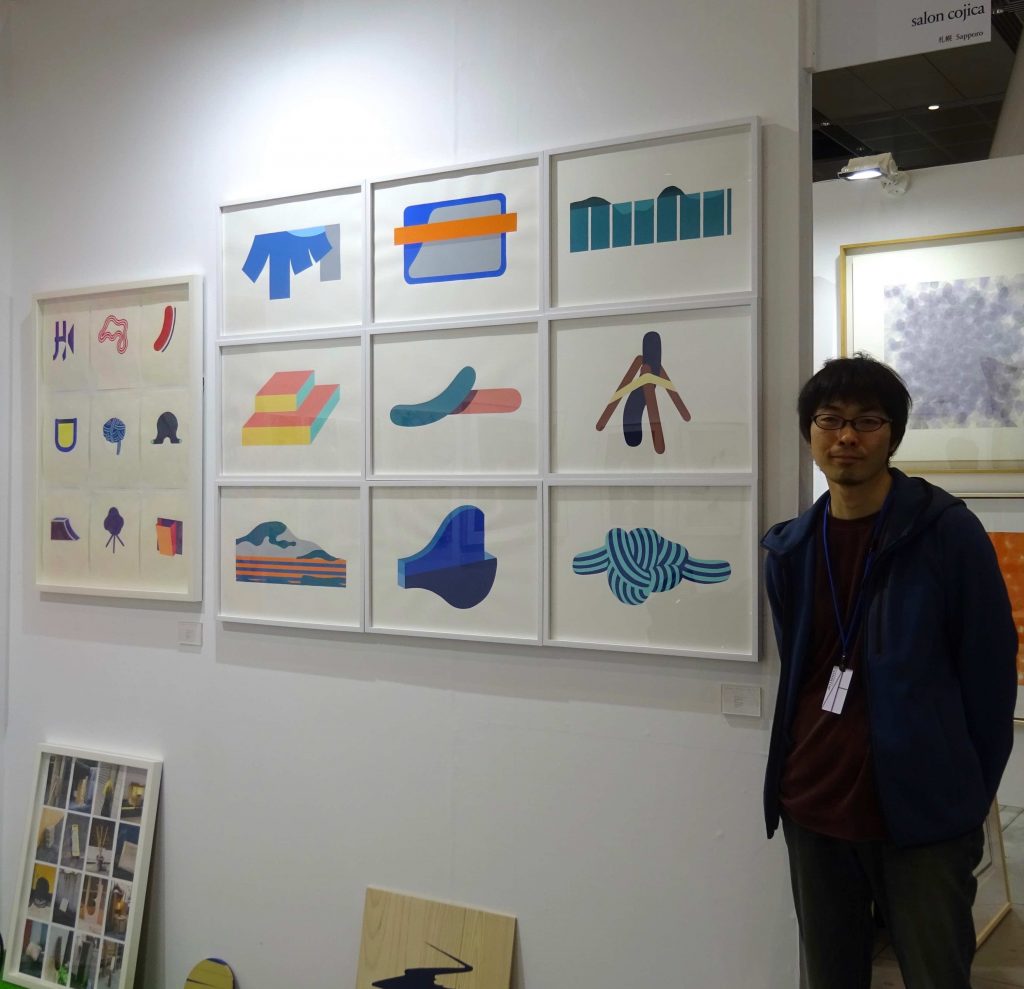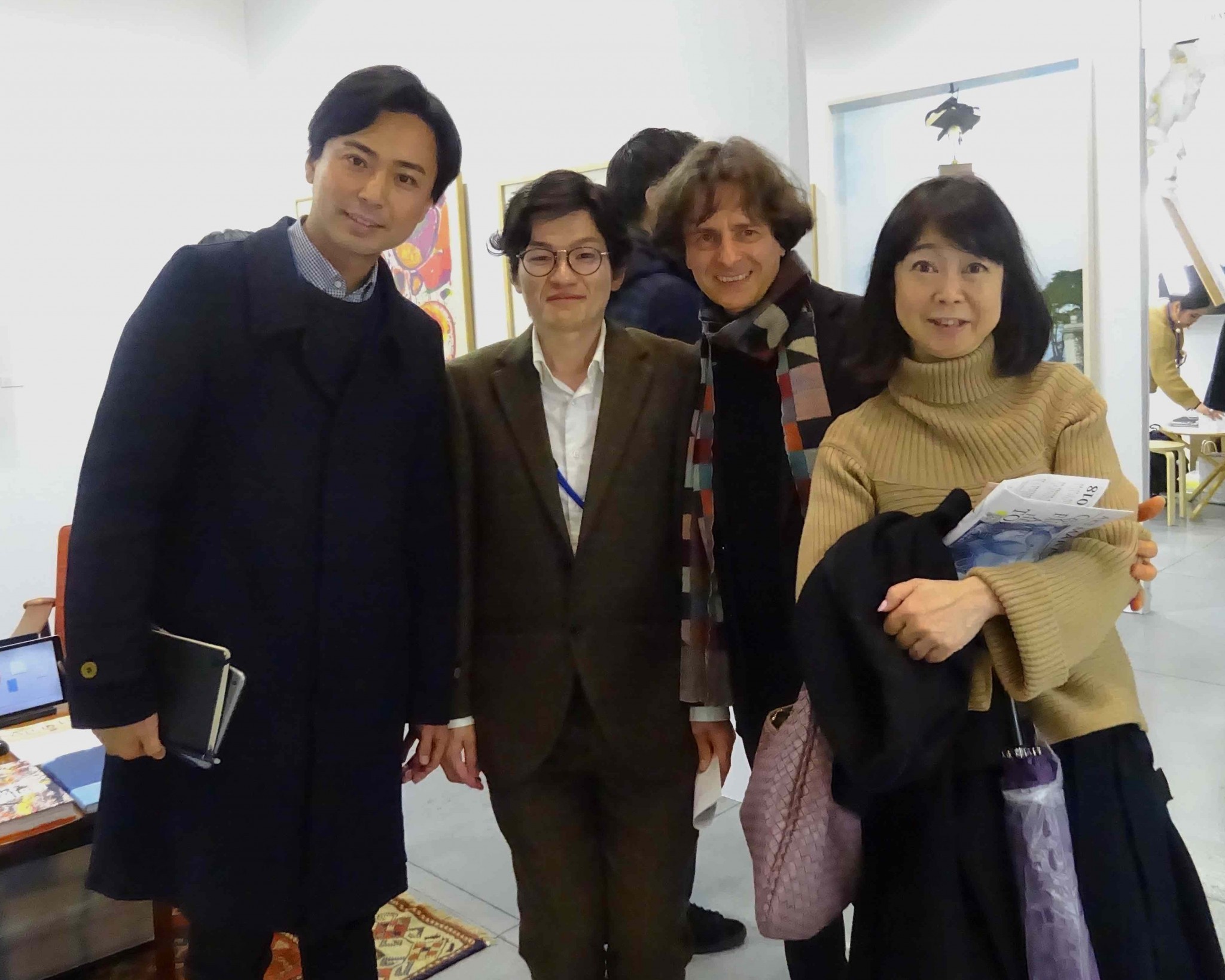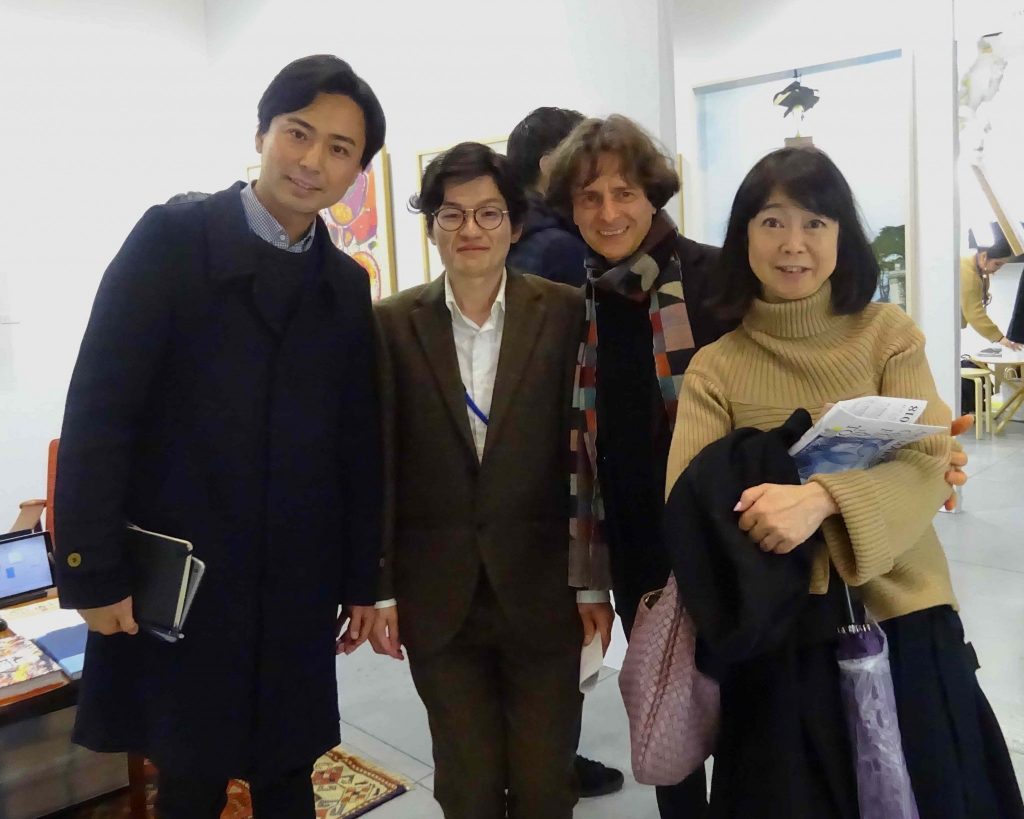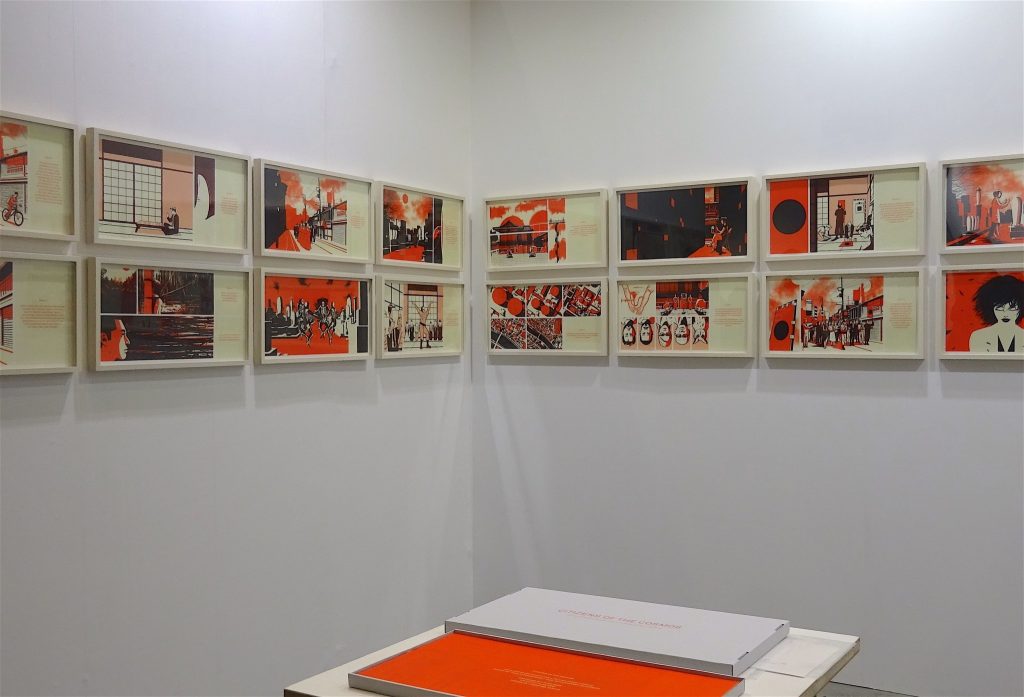 http://asakusa-o.com/citizens-of-the-cosmos/
https://remaimodern.org/field/web-commissions/anton-vidokle-citizens-of-the-cosmos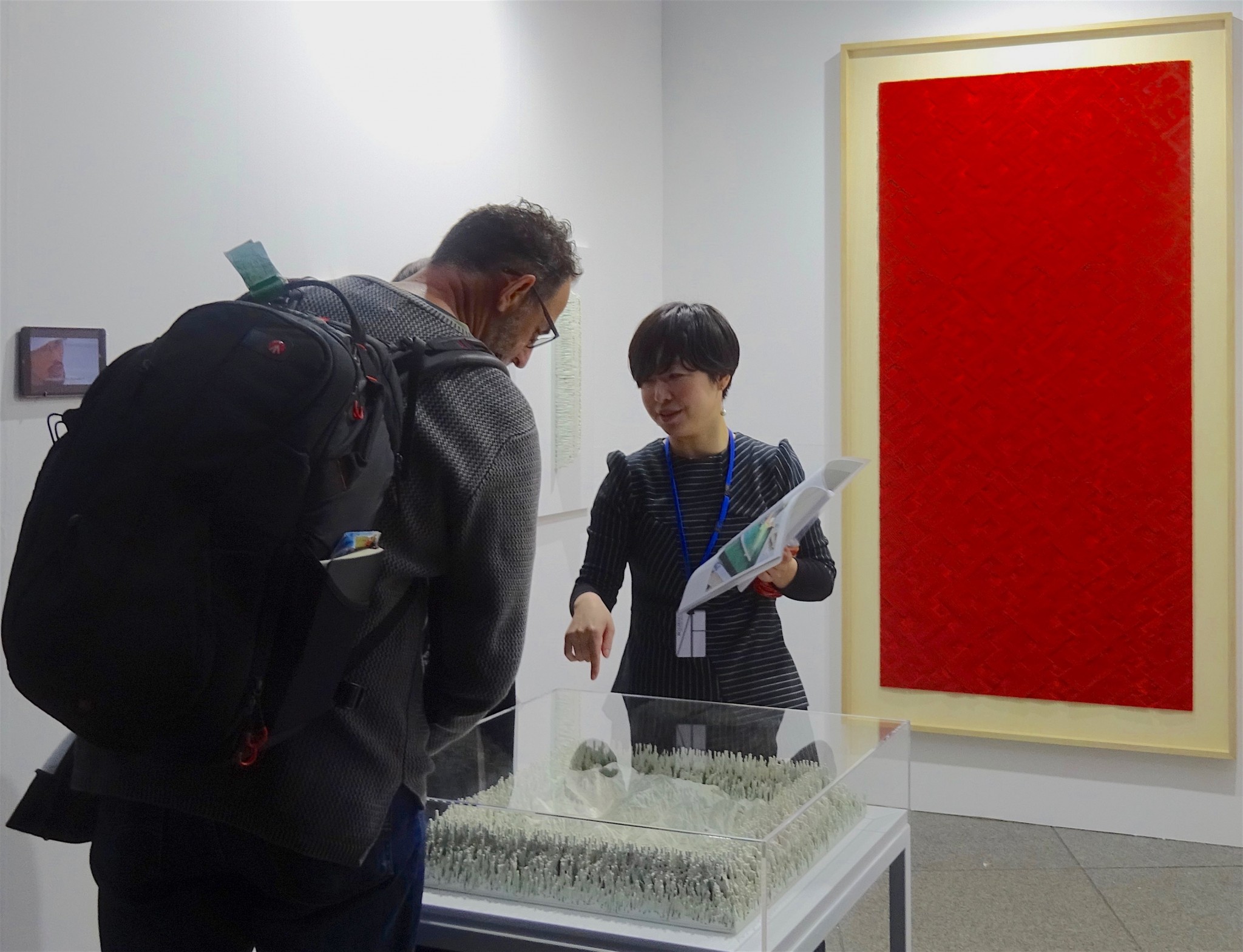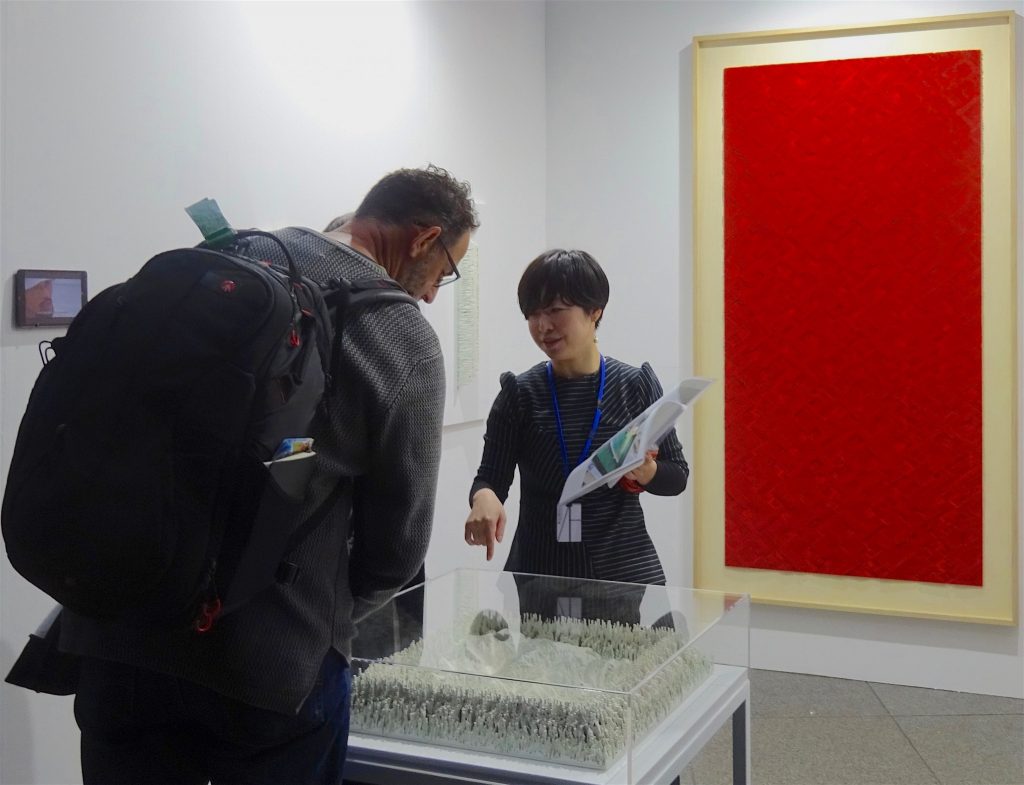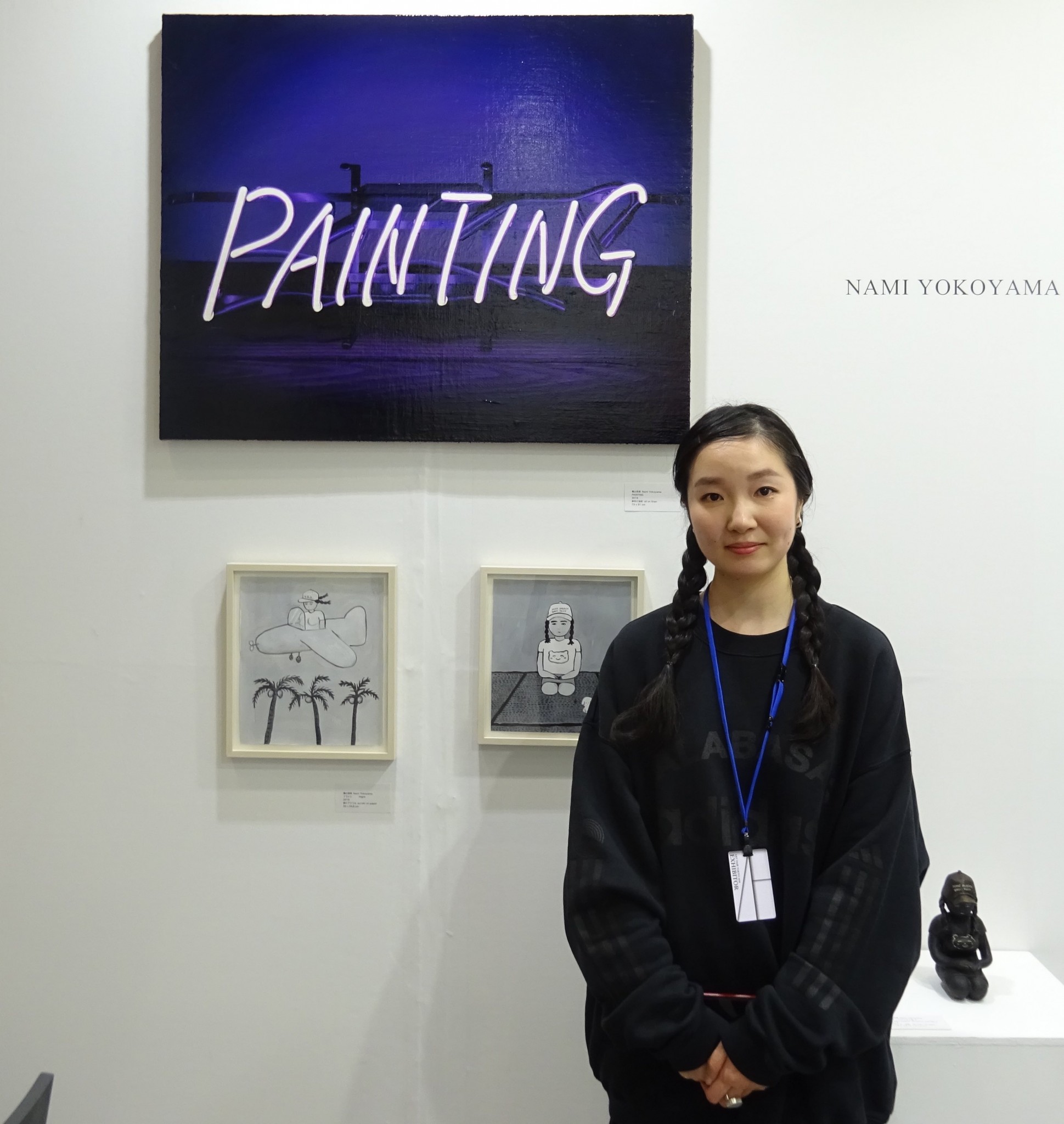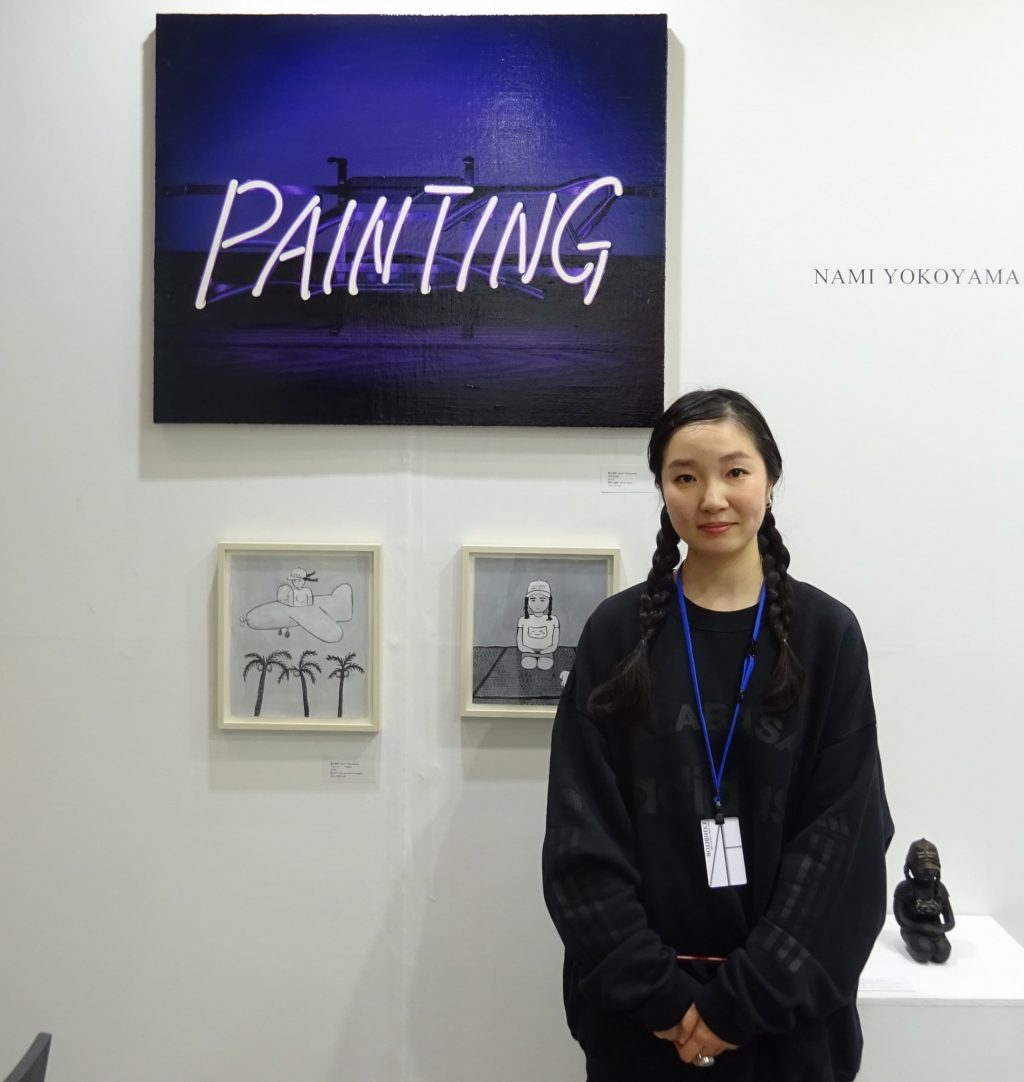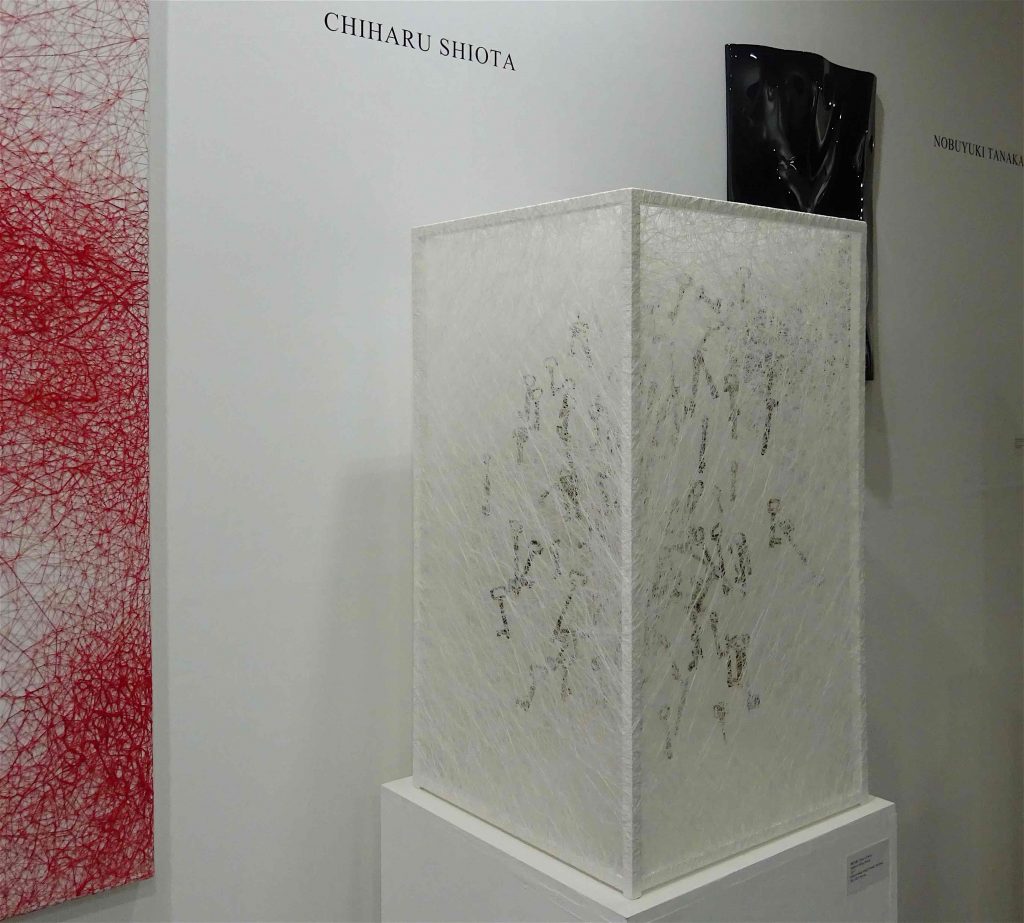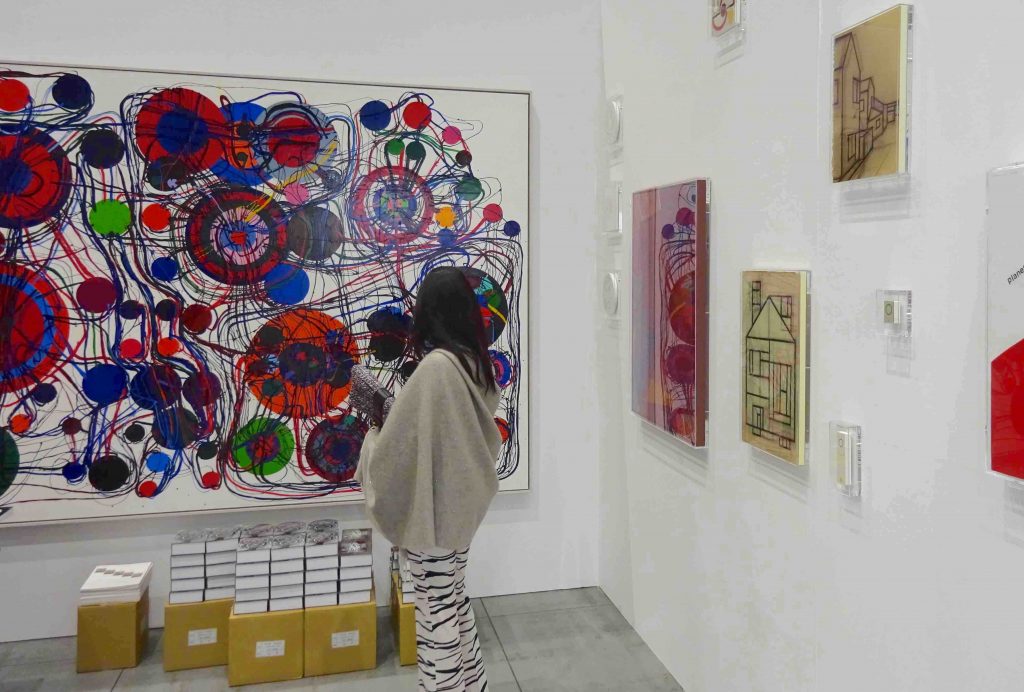 ---
up-date 2018/10/20
the painting couldn't find a buyer at FRIEZE New York 2018, still available at Artsy.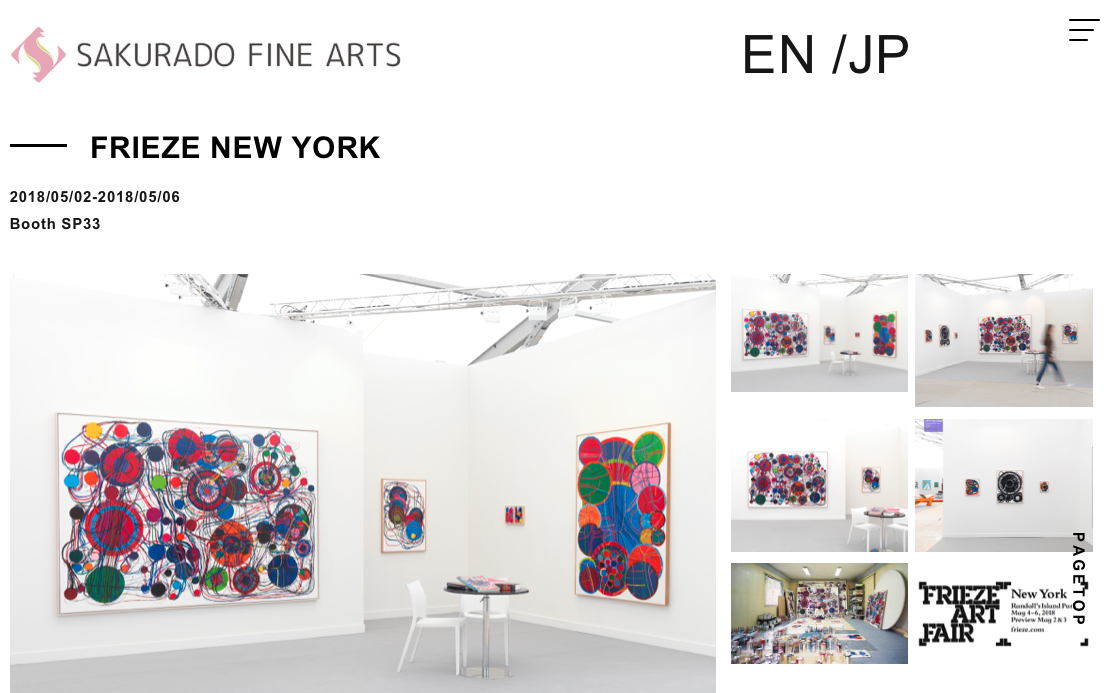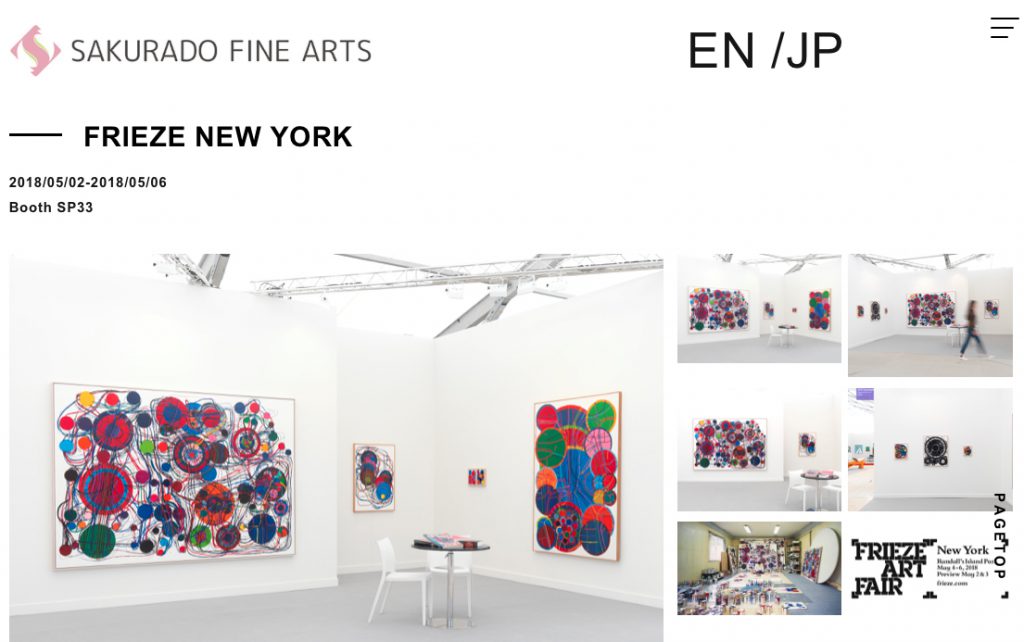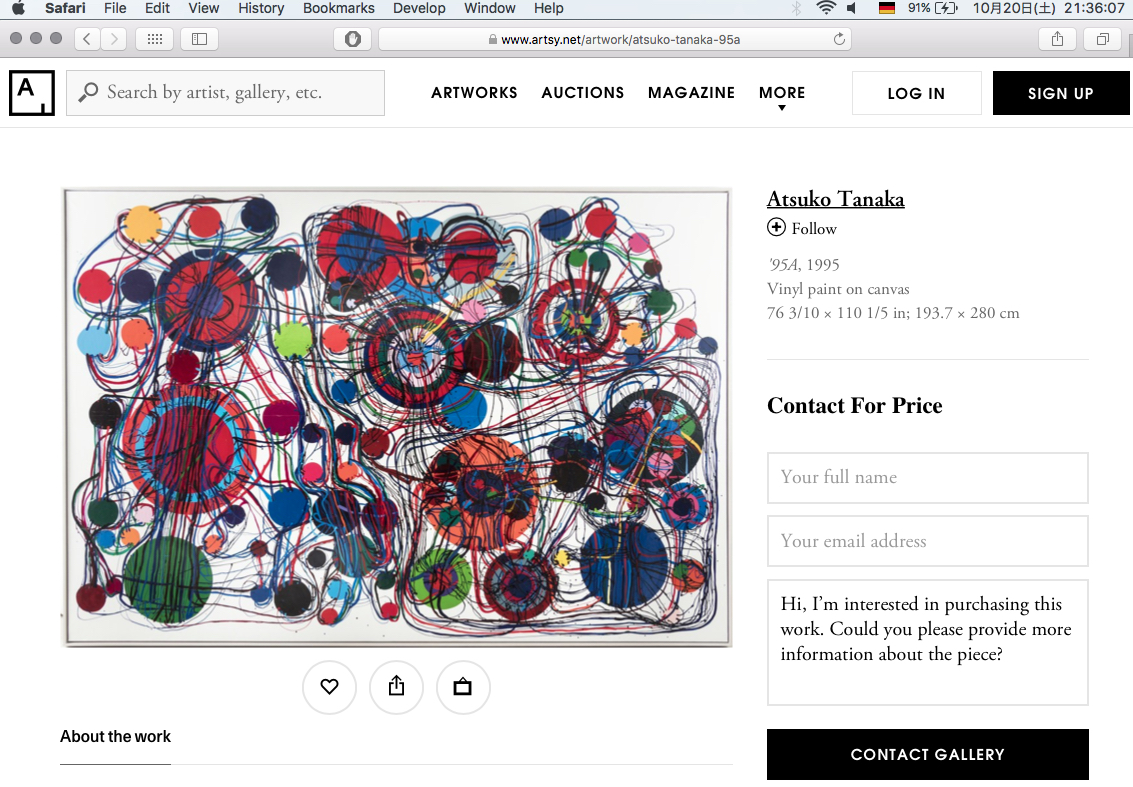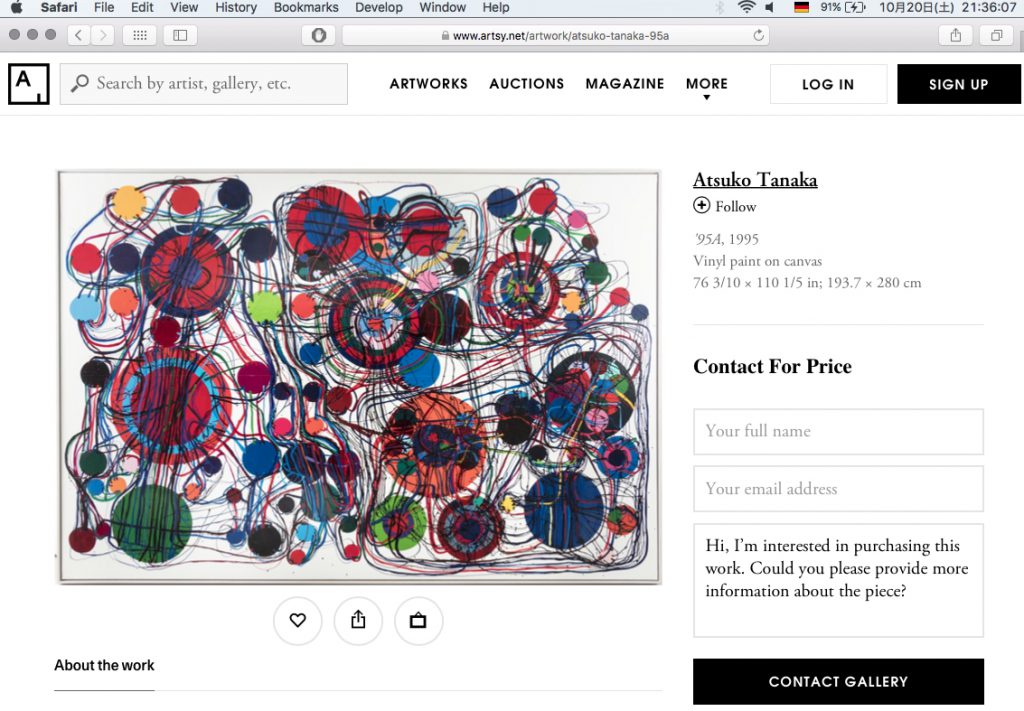 https://www.artsy.net/artwork/atsuko-tanaka-95a
---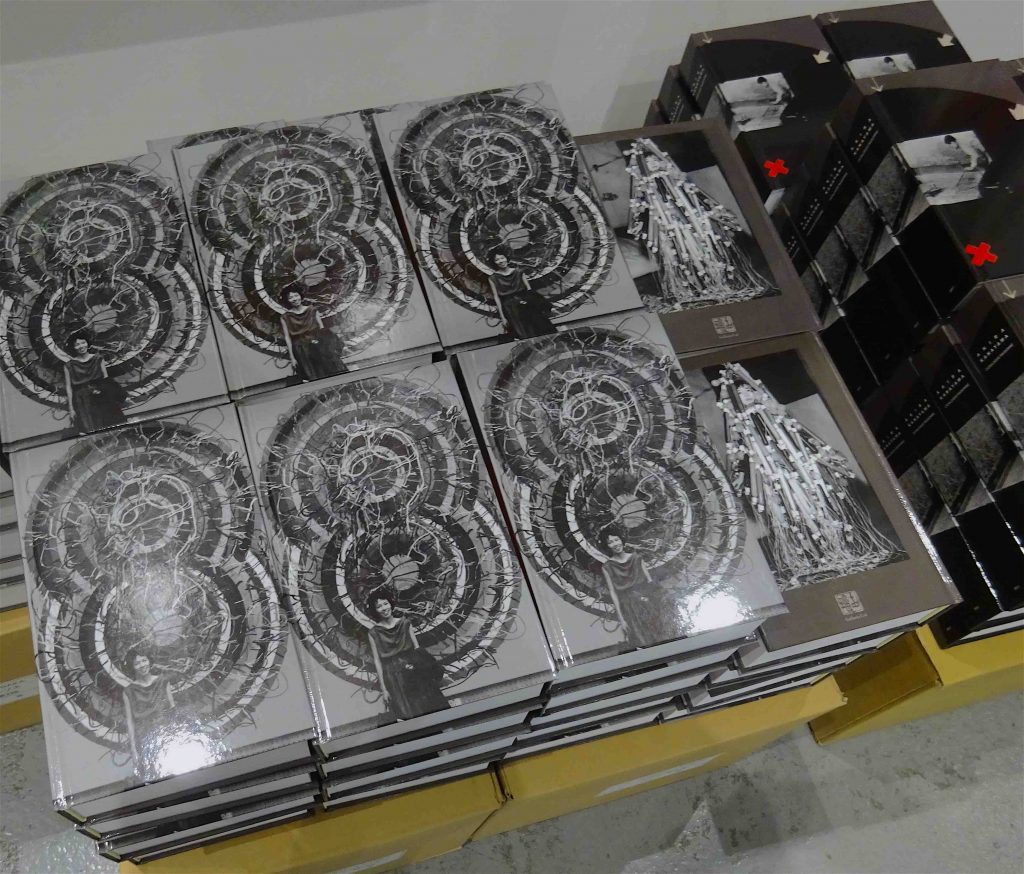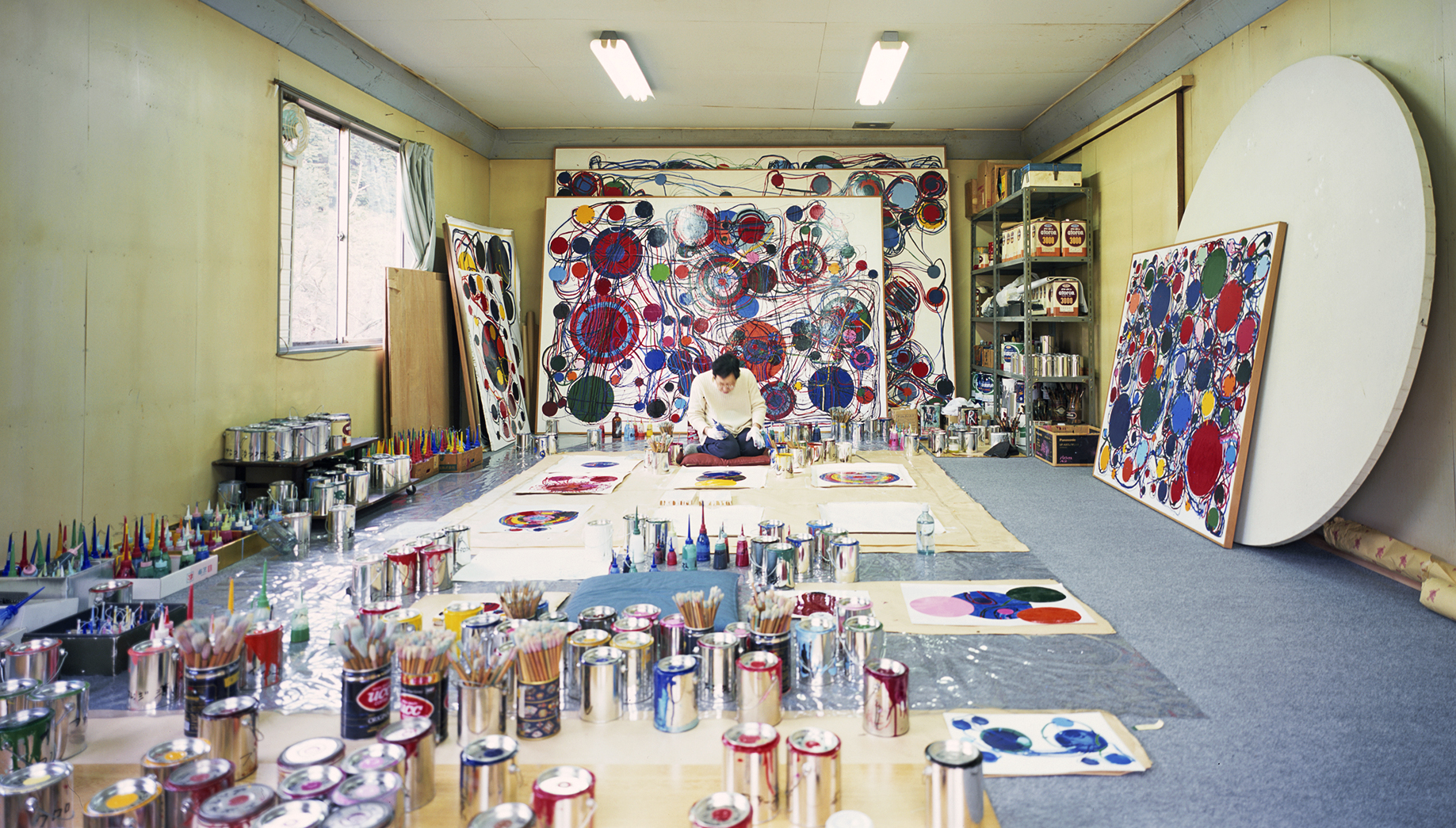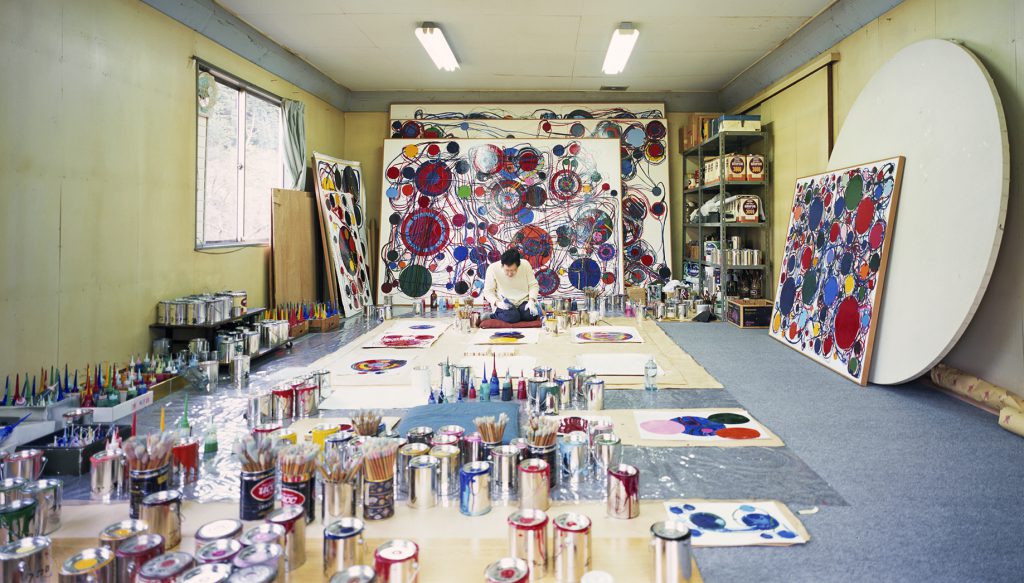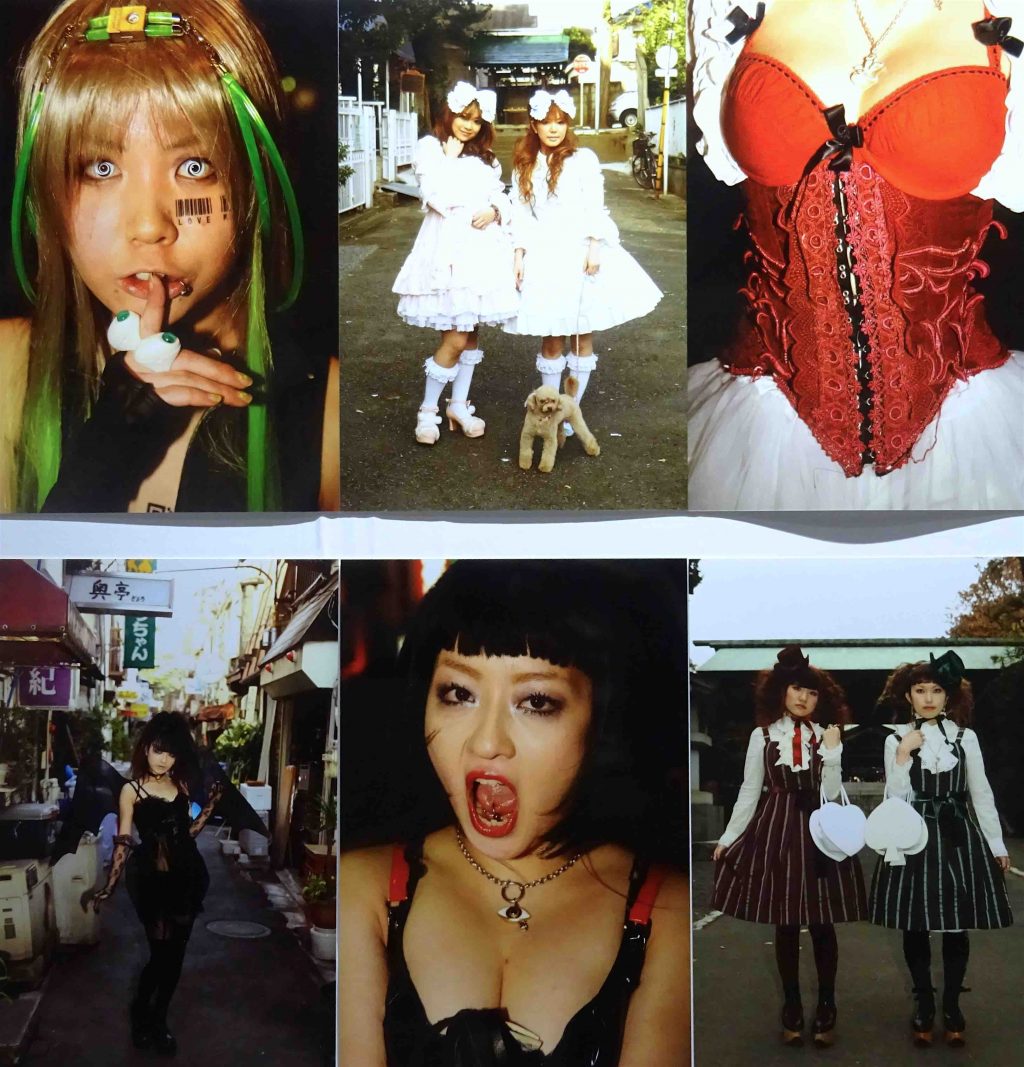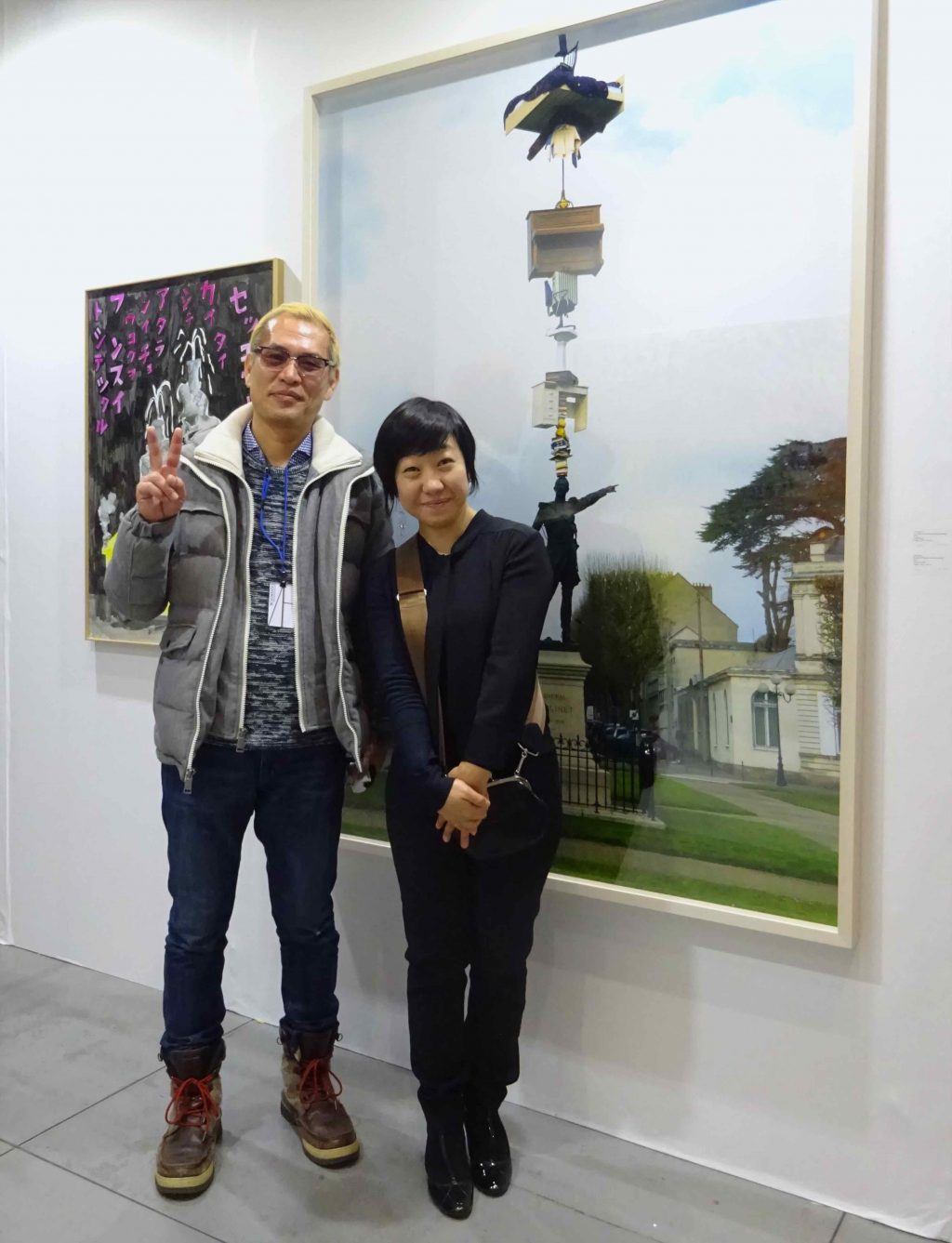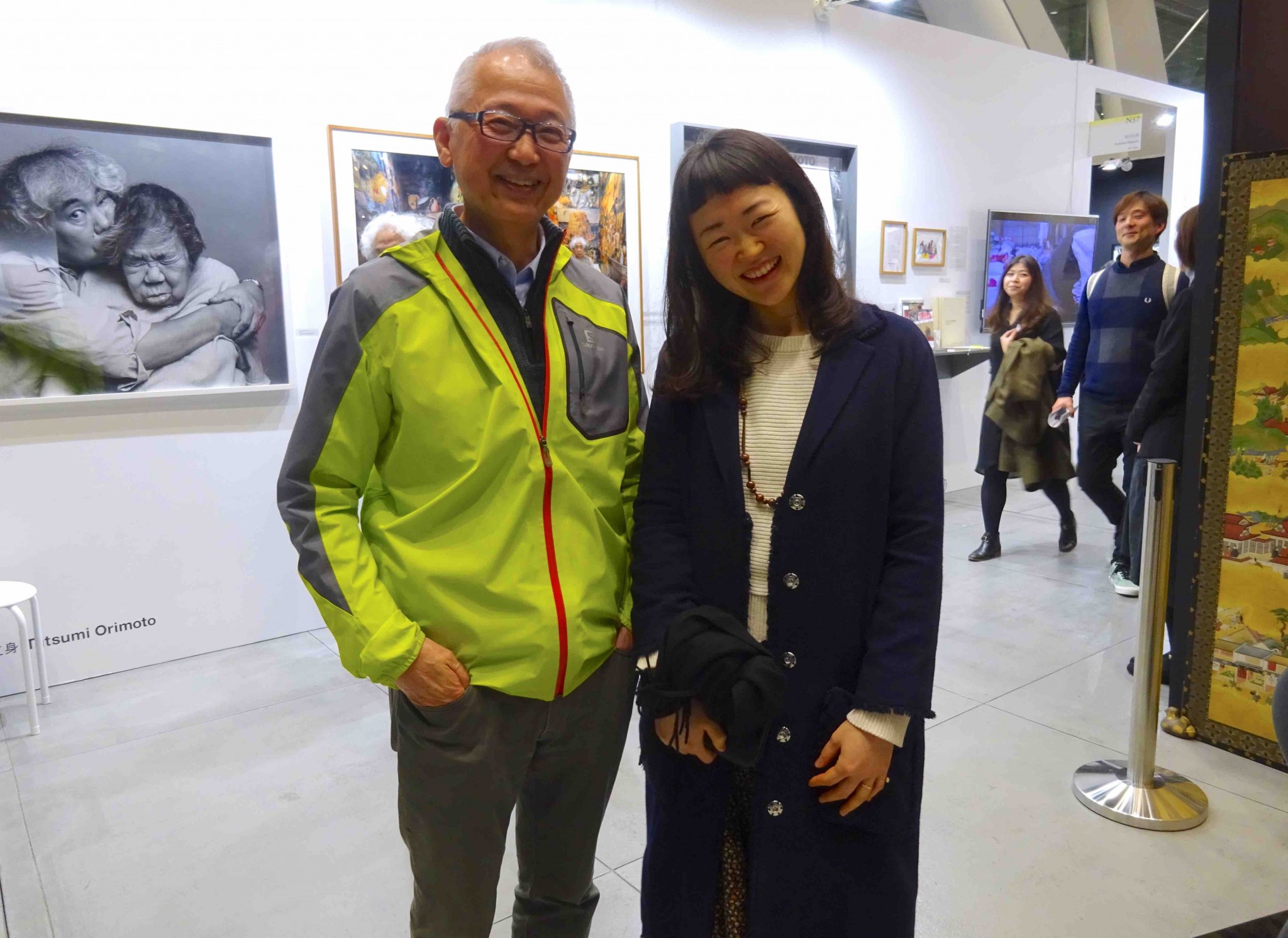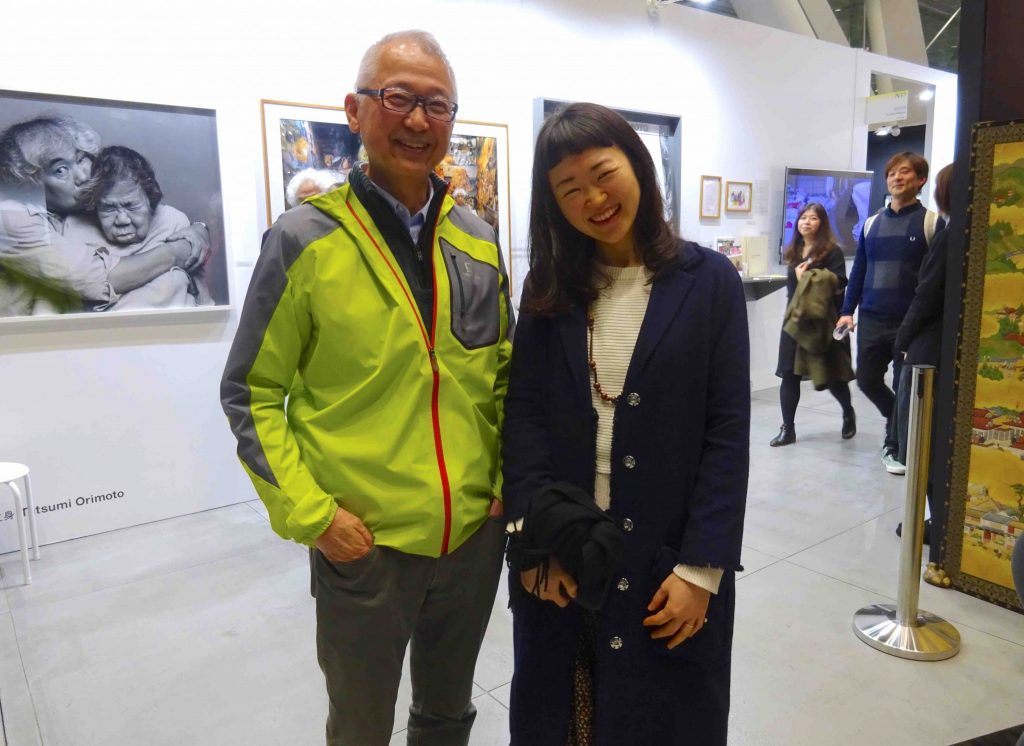 ここに載せた写真・スクーンショットは、すべて「好意によりクリエーティブ・コモン・センス」の文脈で、日本美術史の記録の為に発表致します。
photographs: cccs courtesy creative common sense