Will 'ARTnews' and 'Art in America' disappear as print journals?
Will 'ARTnews' and 'Art in America' disappear as print journals?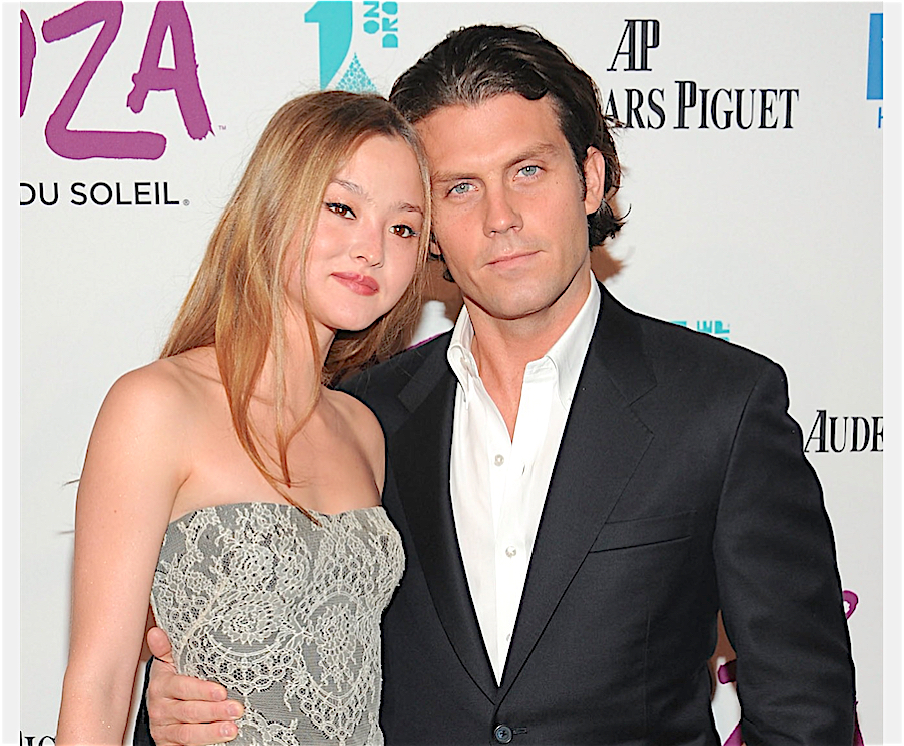 Peter Brant, famous art collector, sold his magazines 'ARTnews' and 'Art in America' to Jay Penske for about US$ 20-25 million.
https://nypost.com/2018/11/13/penske-media-buys-peter-brants-trove-of-art-publications/
That may result into
a) a fusion of ARTnews + AiA towards one art journal (with a new name?),
or,
b) changing the print magazines into web-magazines,
as 'Penske Media' describes itself as a "leading digital media company committed to investing in legacy media brands and evolving their strategies for today's competitive digital media landscape."
https://twitter.com/PenskeMedia
PMC is a constellation of global media brands fueled by remarkable content across our digital, video, print, and event properties.
Headquarter:
11175 Santa Monica Blvd
Los Angeles, California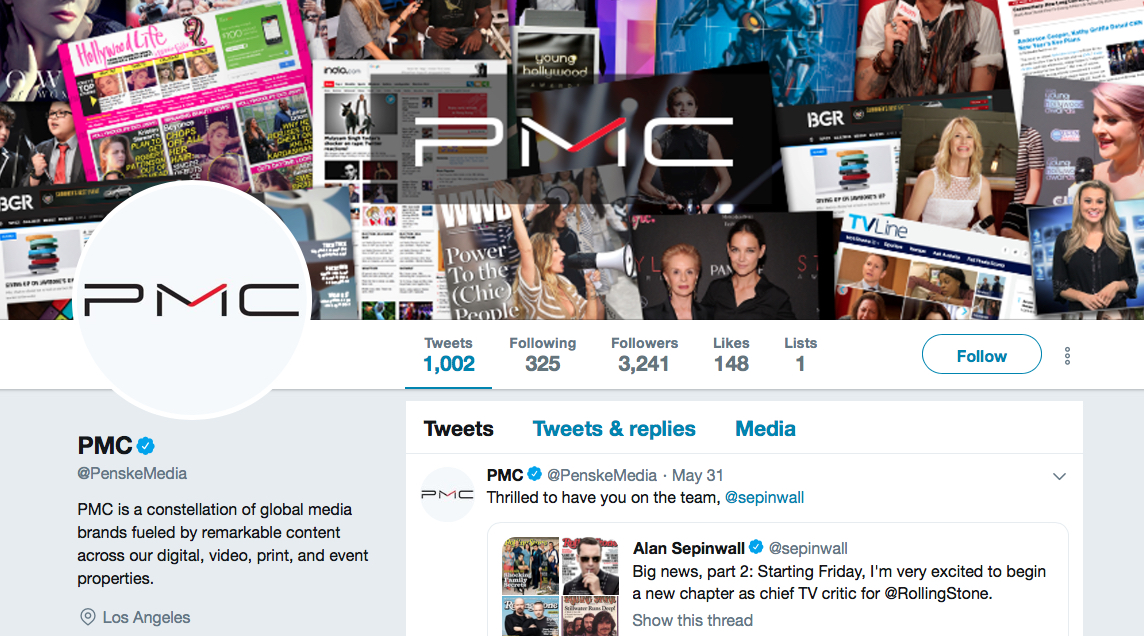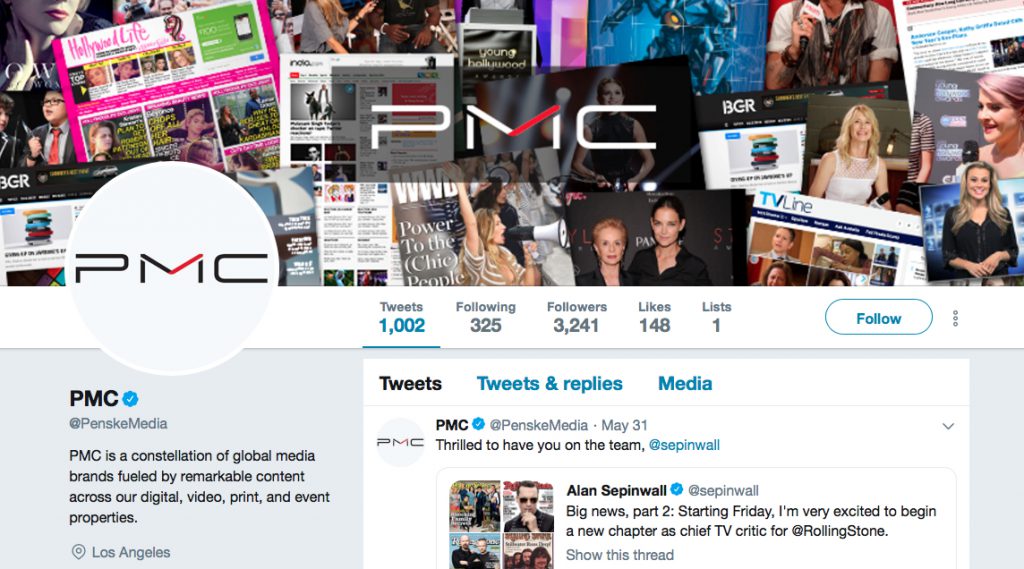 Time will tell, but personally I'm very much concerned about the future of these two traditional art magazines from the U.S., as Mr. Penske (39) obviously lacks the know-how about the global art world. Penske's personal interest in 'glamour' à la Hollywood makes current global art players/operators wonder, why on earth the editors of these two important magazines have to suffer under such a person without art-connoisseurship.
Besides, why did Jay Penske sell a stake of his company to Saudi Arabia's Public Investment Fund, this February 2018? No profit or lack of cash flow?
Actually, because of the death of journalist Jamal Khashoggi, most U.S. companies are cutting off their ties with Saudia Arabia.
The politically sensitive art world will not be amused by Penske Media's status quo.
https://nypost.com/2018/02/27/jay-penske-sells-stake-in-company-to-big-saudi-investment-fund/
https://nypost.com/2018/10/16/penske-media-pressured-to-cut-ties-with-saudi-fund/
Penske Media's appearance on twitter and Facebook doesn't look very promising.
And let's not forget, that Peter Brant's magazine 'Interview' went bankrupt this May 2018.
Press release:
https://www.artinamericamagazine.com/news-features/news/penske-media-acquires-art-america/
http://www.artnews.com/2018/11/13/penske-media-acquires-artnews/
quotes:
Content and editorial excellence are at the core of PMC's strategy, and the company has extensive aspirations in scaling ARTnews' and Art in America's data and subscription offerings.
(read: streamlining the data for readers (= identical audience))
With this acquisition, PMC is now the largest employer of art journalists in the world.
(read: some art journalists can be 'socialized' (= fired))
Opportunities made available by this acquisition include the creation of a data and analytics business; a B2B events business, with expected collaboration across other PMC brands; and an augmentation to digital strategy that will increase brand audiences.
(read: 'contemporary art' will be used for "digital product branding" (= BS))
https://www.facebook.com/penskemediacorp/
Art in America
https://www.artinamericamagazine.com
ARTnews
http://www.artnews.com
参考:
ARTnews の「トップ200コレクターズ」」2018
THE TOP 200 COLLECTORS (ARTnews 2018)
https://art-culture.world/articles/the-top-200-collectors-artnews-2018/