Will 'ARTnews' and 'Art in America' disappear as print journals?
Will 'ARTnews' and 'Art in America' disappear as print journals?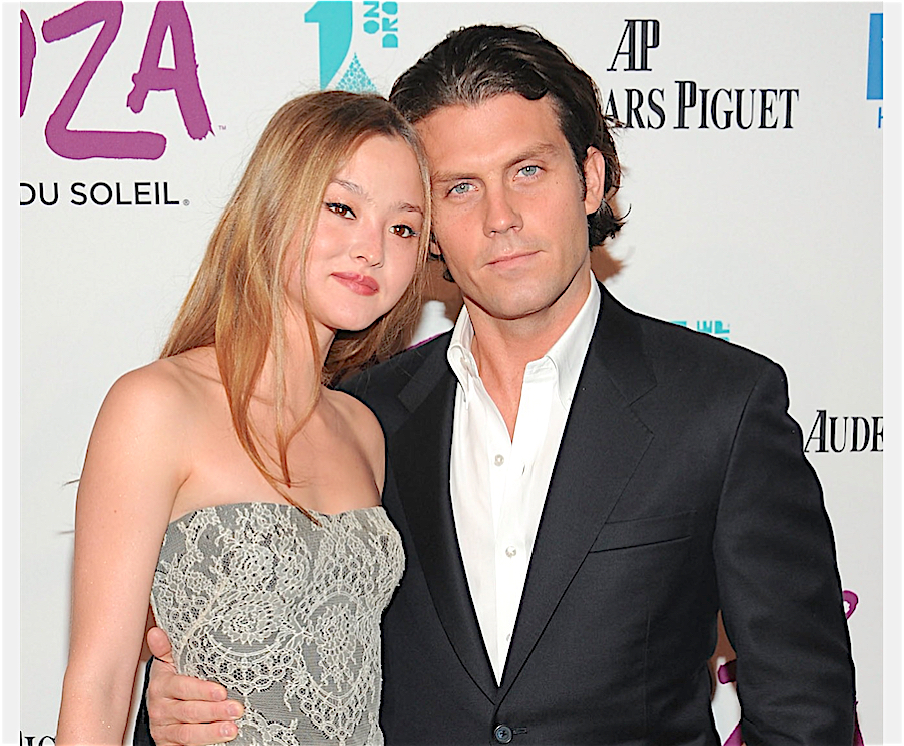 Peter Brant, famous art collector, sold his magazines 'ARTnews' and 'Art in America' to Jay Penske for about US$ 20-25 million.
https://nypost.com/2018/11/13/penske-media-buys-peter-brants-trove-of-art-publications/
That may result into
a) a fusion of ARTnews + AiA towards one art journal (with a new name?),
or,
b) changing the print magazines into web-magazines,
as 'Penske Media' describes itself as a "leading digital media company committed to investing in legacy media brands and evolving their strategies for today's competitive digital media landscape."
https://twitter.com/PenskeMedia
PMC is a constellation of global media brands fueled by remarkable content across our digital, video, print, and event properties.
Headquarter:
11175 Santa Monica Blvd
Los Angeles, California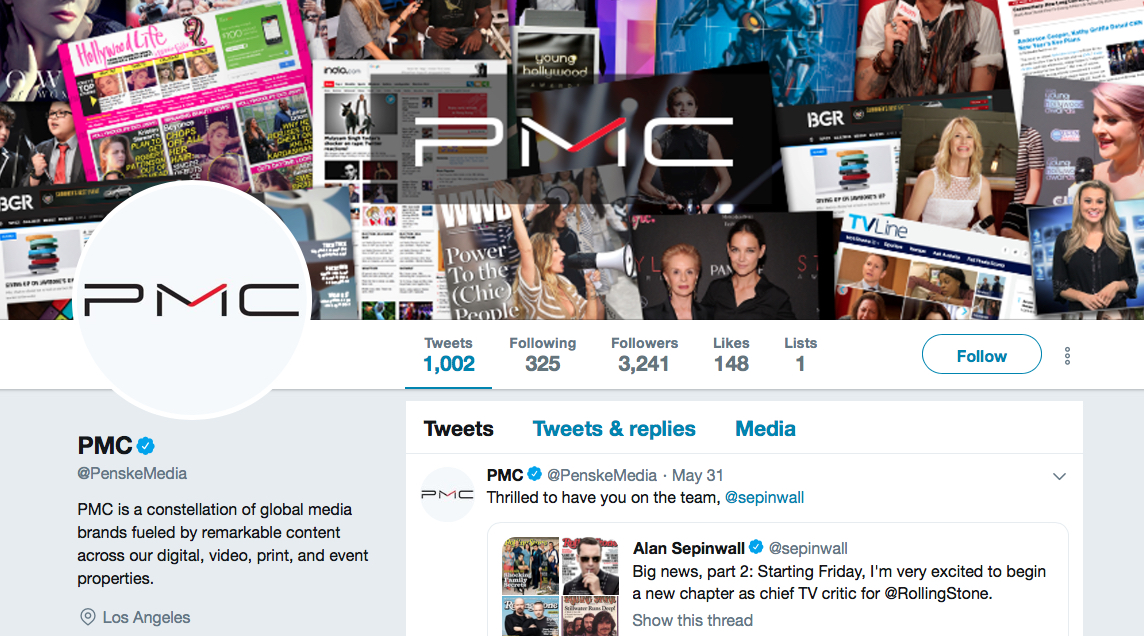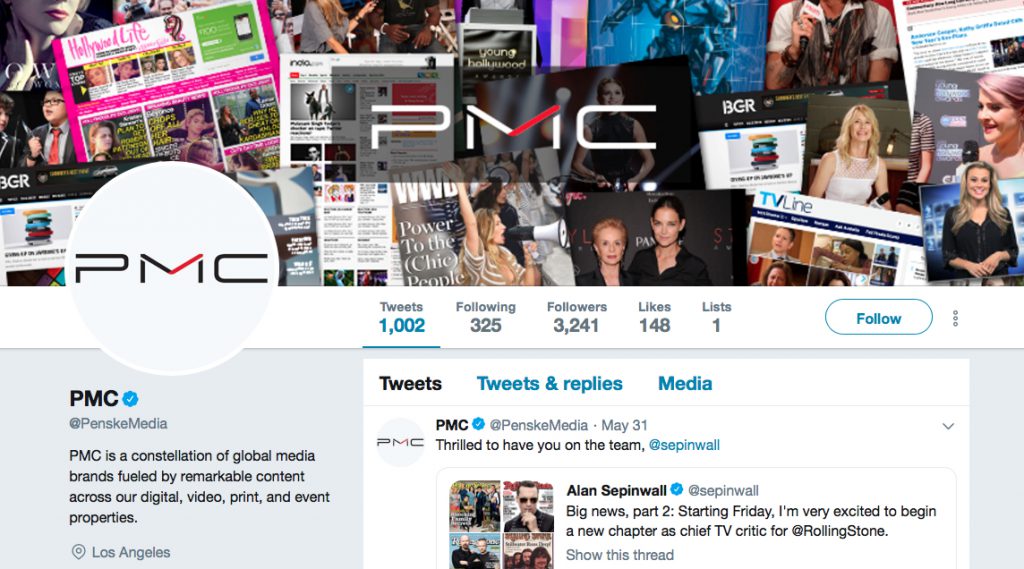 Time will tell, but personally I'm very much concerned about the future of these two traditional art magazines from the U.S., as Mr. Penske (39) obviously lacks the know-how about the global art world. Penske's personal interest in 'glamour' à la Hollywood makes current global art players/operators wonder, why on earth the editors of these two important magazines have to suffer under such a person without art-connoisseurship.
Besides, why did Jay Penske sell a stake of his company to Saudi Arabia's Public Investment Fund, this February 2018? No profit or lack of cash flow?
Actually, because of the death of journalist Jamal Khashoggi, most U.S. companies are cutting off their ties with Saudia Arabia.
The politically sensitive art world will not be amused by Penske Media's status quo.
https://nypost.com/2018/02/27/jay-penske-sells-stake-in-company-to-big-saudi-investment-fund/
https://nypost.com/2018/10/16/penske-media-pressured-to-cut-ties-with-saudi-fund/
Penske Media's appearance on twitter and Facebook doesn't look very promising.
And let's not forget, that Peter Brant's magazine 'Interview' went bankrupt this May 2018.
Press release:
https://www.artinamericamagazine.com/news-features/news/penske-media-acquires-art-america/
http://www.artnews.com/2018/11/13/penske-media-acquires-artnews/
quotes:
Content and editorial excellence are at the core of PMC's strategy, and the company has extensive aspirations in scaling ARTnews' and Art in America's data and subscription offerings.
(read: streamlining the data for readers (= identical audience))
With this acquisition, PMC is now the largest employer of art journalists in the world.
(read: some art journalists can be 'socialized' (= fired))
Opportunities made available by this acquisition include the creation of a data and analytics business; a B2B events business, with expected collaboration across other PMC brands; and an augmentation to digital strategy that will increase brand audiences.
(read: 'contemporary art' will be used for "digital product branding" (= BS))
https://www.facebook.com/penskemediacorp/
Art in America
https://www.artinamericamagazine.com
ARTnews
http://www.artnews.com
参考:
ARTnews の「トップ200コレクターズ」」2018
THE TOP 200 COLLECTORS (ARTnews 2018)
https://art-culture.world/articles/the-top-200-collectors-artnews-2018/
up-date 2019/7/14
Penske Media Corporation Acquires Art Market Monitor
BY The Editors of ARTnews POSTED 07/12/19
quotes:
PMC acquired ARTnews and Art in America in 2018. Other publications in its portfolio include Variety, WWD, Robb Report, Rolling Stone, and Indiewire.
Penske's letter announcing the news follows below.
Dear Team,
I'm excited to share with you that PMC is acquiring Art Market Monitor, the leading authority on art market analysis, pricing, and trends. Art Market Monitor has an intensive readership within the gallery, auction house, legal, banking and asset management communities. The addition of Art Market Monitor to our previous acquisitions of ARTnews and Art in America further expands our investment in the category.
In the art world, where a significantly fragmented audience spans so many websites, newsletters, and brands, PMC sees the opportunity to augment these exceptional brands with further investments in content and editorial, complemented by robust data and analytic tools, and growing an engaging live media and event business. This acquisition adds a strong subscription business that expands PMC's reach and influence in the art vertical.
As part of the acquisition, Art Market Monitor's principal Marion Maneker will join PMC's Art Media Holdings business as Editorial Director, where he will be working closely with our existing ARTnews and Art in America properties to continue to grow and expand PMC's presence in the art business. Featured often on NPR and CNBC as a leading expert on the art market, Marion has over 20 years of editorial and publishing experience with companies like Simon and Schuster, HarperCollins, and leading publications such as New York Magazine, the New York Sun, and Slate. We are pleased to have Marion join our talented team at Art Media Holdings and look forward to his valued contributions to building our art media business.
I would also like to announce that Victoria Hopper, the President and CEO of AMH, will be leaving AMH to pursue other opportunities. I would like to thank Victoria for everything she has done over the last five years to lead Art Media Holdings and we wish her the best in her future endeavors.
With great excitement for all that's to come,
Jay
full text:
http://www.artnews.com/2019/07/12/penske-media-corporation-art-market-monitor/
---
up-date 2021/1/20
The Year 2021. Still Symptomatic For New York's Art Scene: Taking Drugs.
2021年。麻薬とニューヨークのアートシーン
https://art-culture.world/articles/new-yorks-art-scene/
—
up-date 2022/12/8
December 07, 2022 at 12:15pm
PENSKE MEDIA ACQUIRES ARTFORUM
https://www.artforum.com/news/penske-media-acquires-artforum-89808
Penske Media Acquires Leading Art Magazine Artforum
BY THE EDITORS OF ARTNEWS, December 7, 2022 12:15pm
Penske Media Corporation has acquired Artforum magazine, the company said in a statement Tuesday.
PMC is the parent company of ARTnews and Art in America, as well as more than 20 other media brands, including Variety, Rolling Stone, Billboard, and WWD.
"Artforum's quality and authority in the art world is unparalleled," said Penske Media Chairman and CEO Jay Penske. "Over the last 60 years, they have built a culture- and genre-defining brand known around the world, with one of the few insightful global perspectives on art. I have great admiration for the hard work Tony, Danielle, Kate, and David have done to make Artforum such a success. I look forward to a bright future with this very talented team."
https://www.artnews.com/art-news/news/penske-media-corporation-acquires-artforum-1234649464/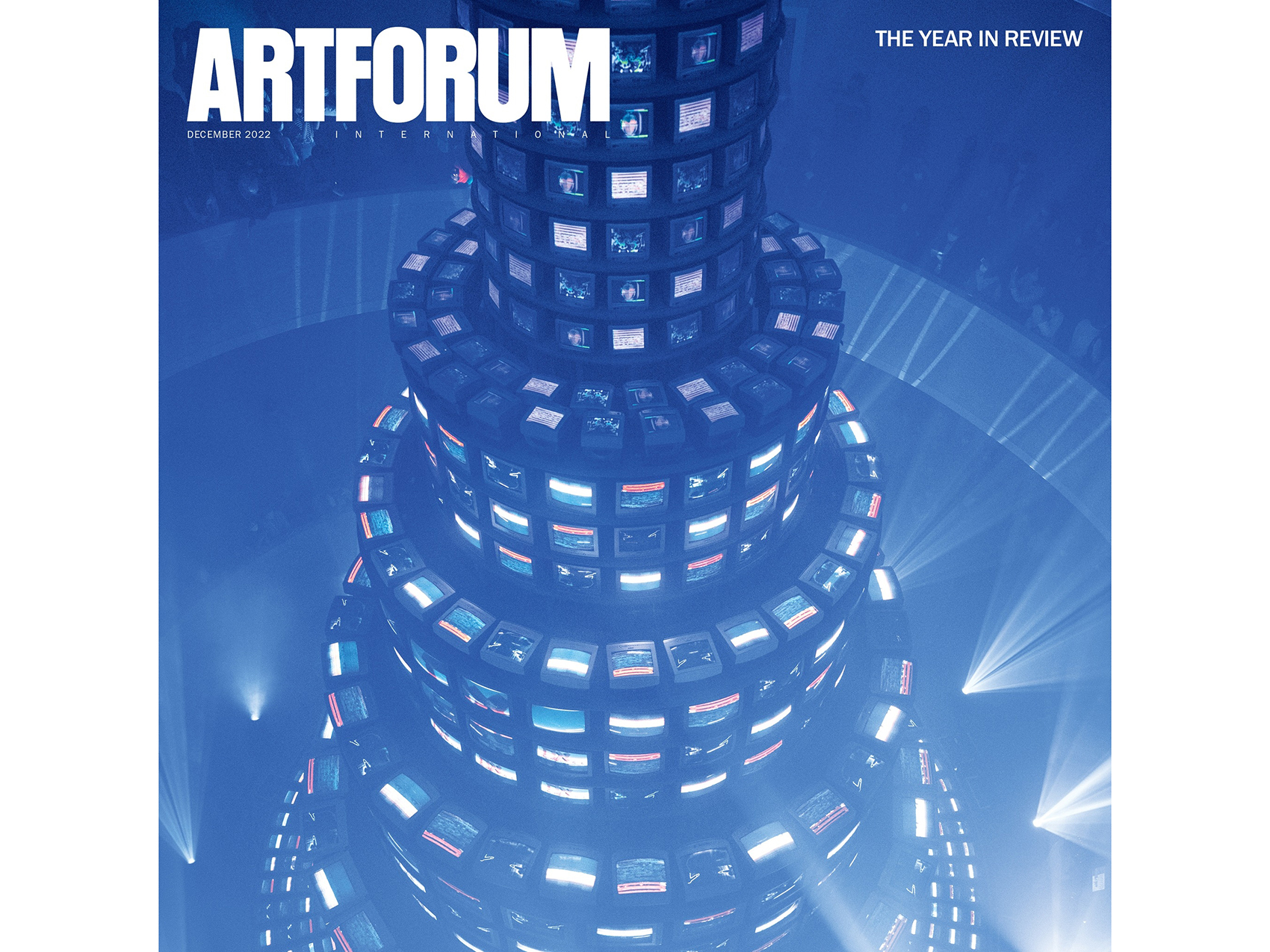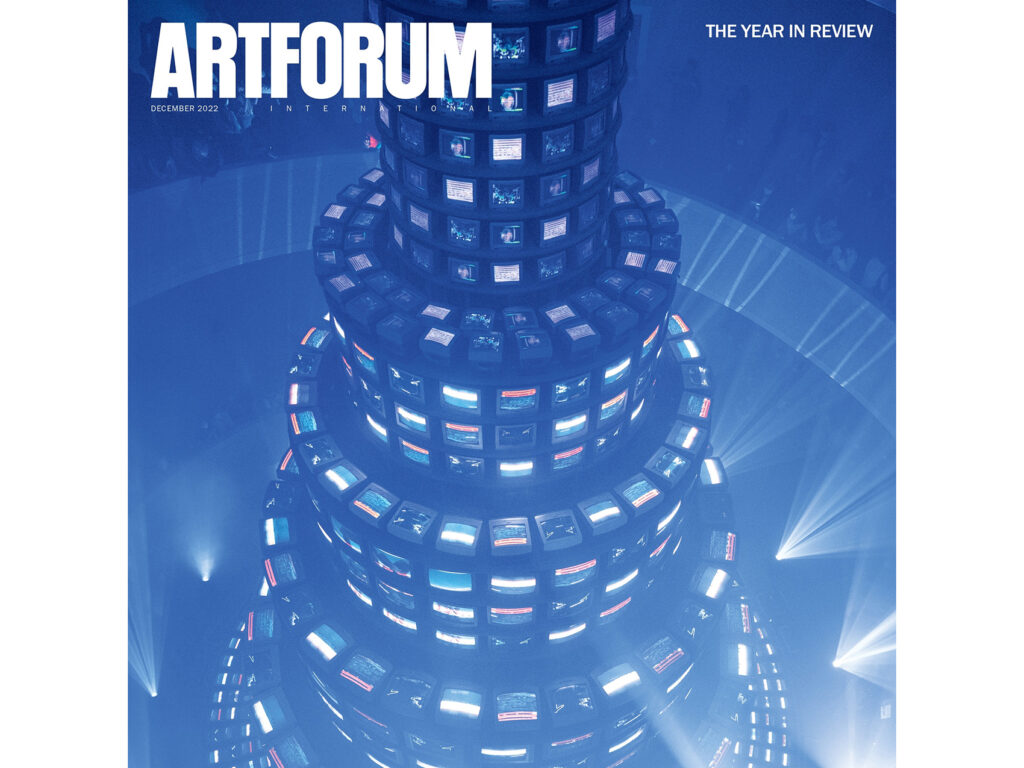 up-date 2023/5/10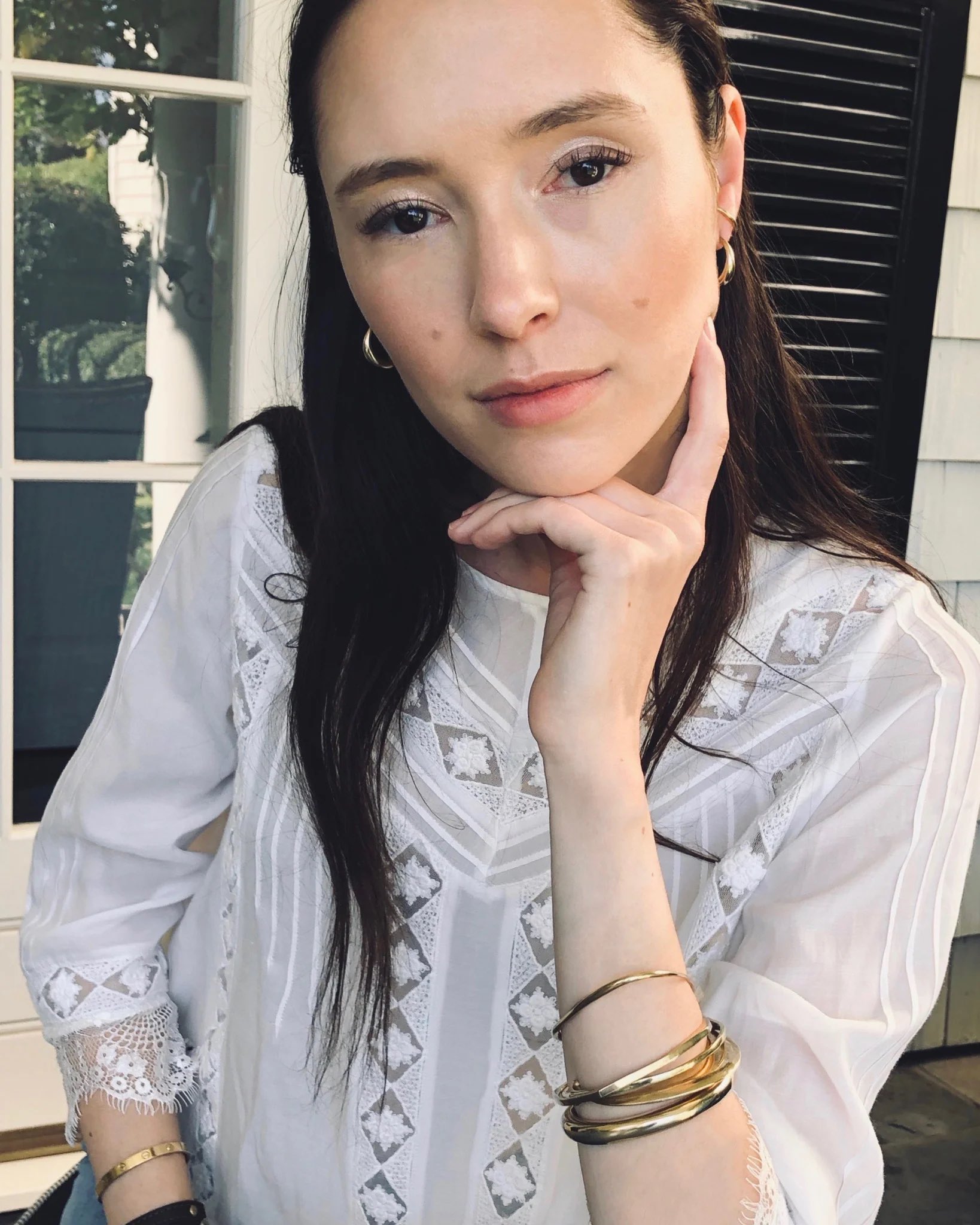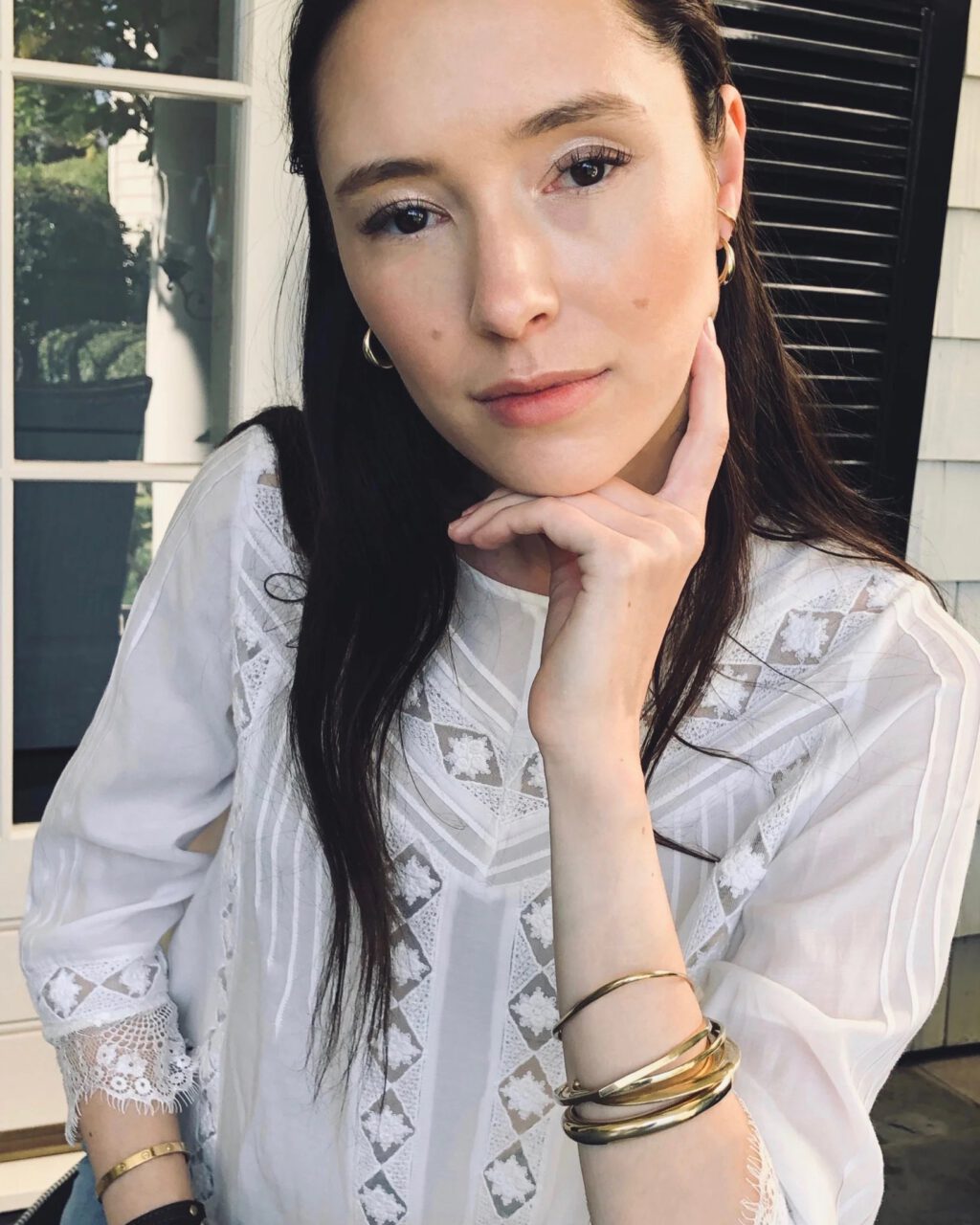 Gagosian Art Advisory hires LA–Based Curator Sophia Penske. The art advisory, launched by the mega-gallery in 2019, hired Penske fresh off her recent partnership with PhillipsX on the exhibition "L.A. Woman." She is the granddaughter of billionaire Roger Penske and niece to publisher Jay Penske.