'Coito Interrotto' with NAWA Kohei 名和晃平: The Oracle through Golden Balls
'Coito Interrotto' with NAWA Kohei: The Oracle through Golden Balls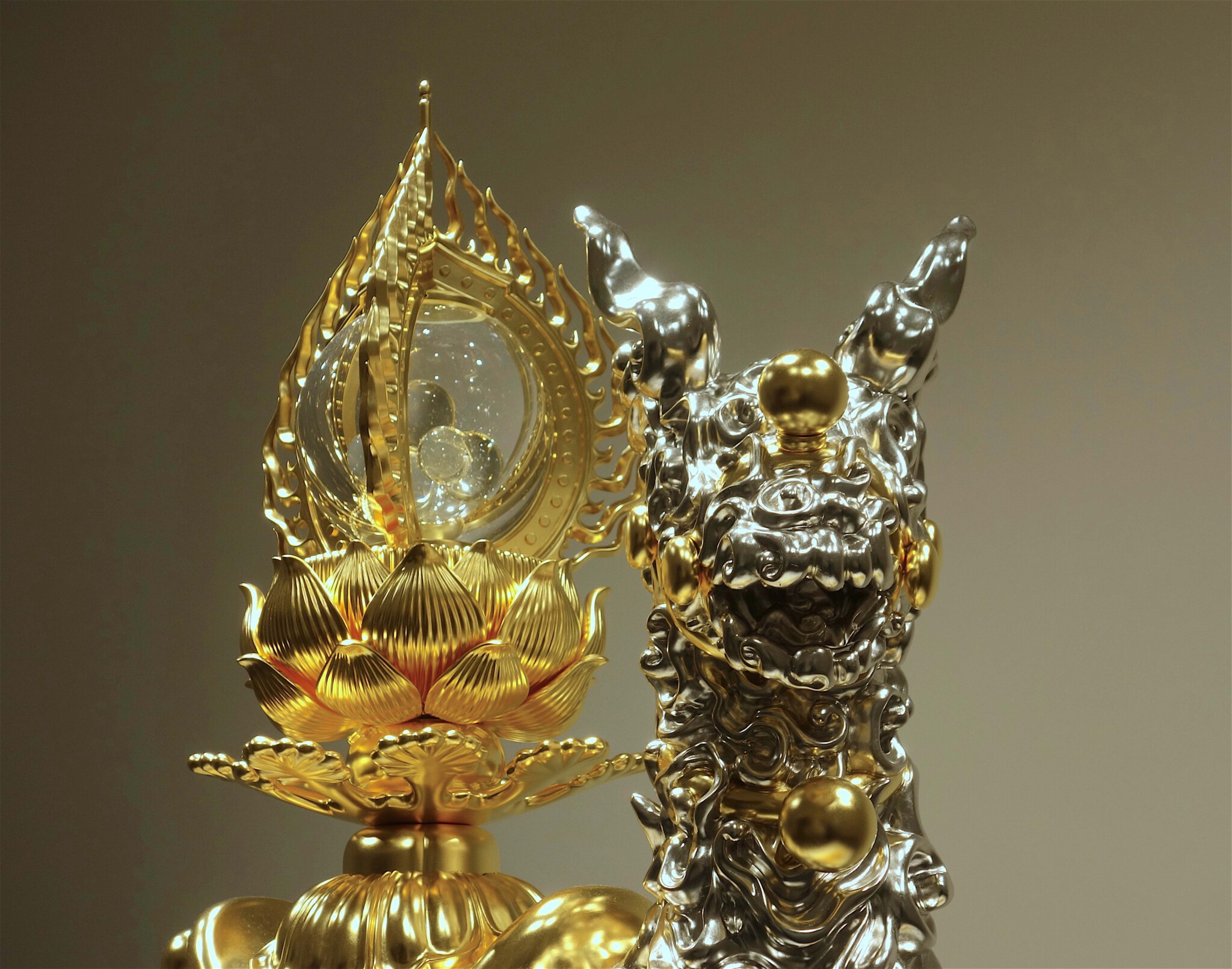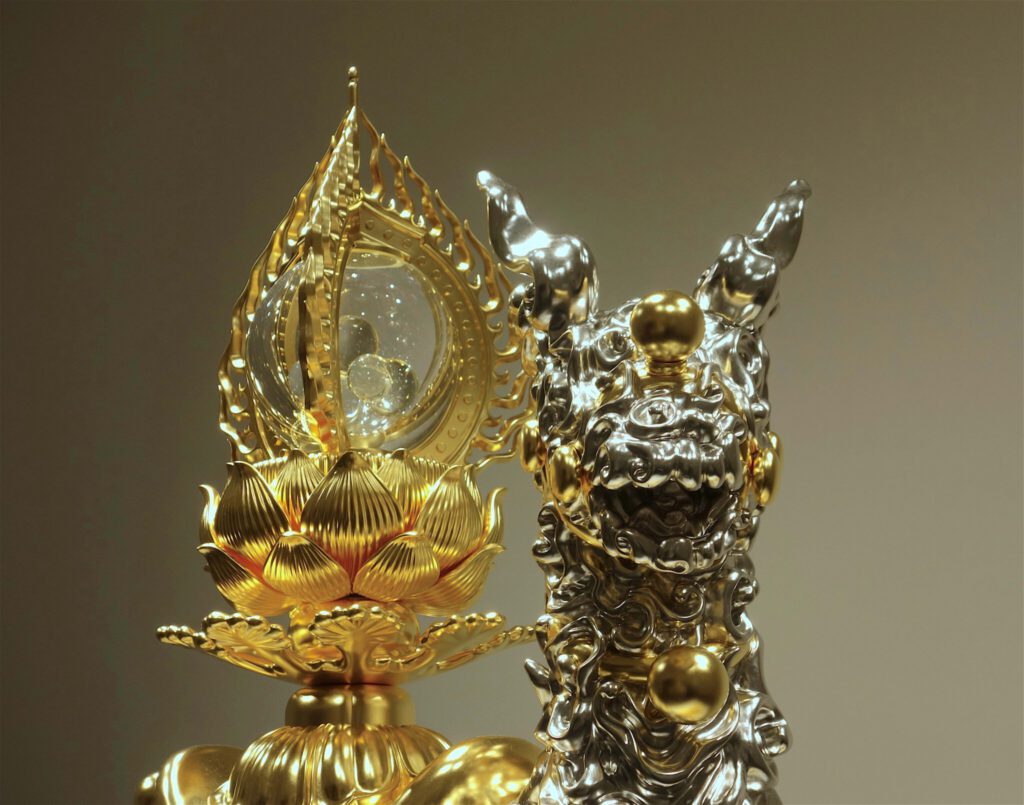 Without hesitation, I may proclaim that one of the most sought-after artists in Japan is NAWA Kohei 名和晃平, who has actually a kind of retrospective en miniature in the GYRE GALLERY, at posh Omotesando, the so called Tokyo version of the Champs-Élysées. As I lived for seven years in close-by Minami-Aoyama, I can confirm that the location for NAWA's new works' show is appropriate. A hot artist exhibiting in Tokyo's most stylish era and famous as the fashion trendmaker for whole Asia.
In 2011 I had the opportunity to attend the opening of his solo show "Synthesis" at the Museum of Contemporary Art, Tokyo (MOT), which suddenly catapulted him, only 36 years old (with the help and kind of patronage of then MOT Chief curator HASEGAWA Yuko 長谷川裕子), into the stratosphere of the Japanese art world.
Learn more via:
日本のポスト・ムラカミ世代:名和晃平と占部史人。長谷川祐子のとんでもないアーティスト トーク@アートバーゼル2014年
Japan's Post Murakami Generation – NAWA Kohei and URABE Fumito. An Absurd Artist Talk With HASEGAWA Yuko @ ART BASEL 2014
https://art-culture.world/articles/japans-post-murakami-generation-日本のポスト・ムラカミ世代/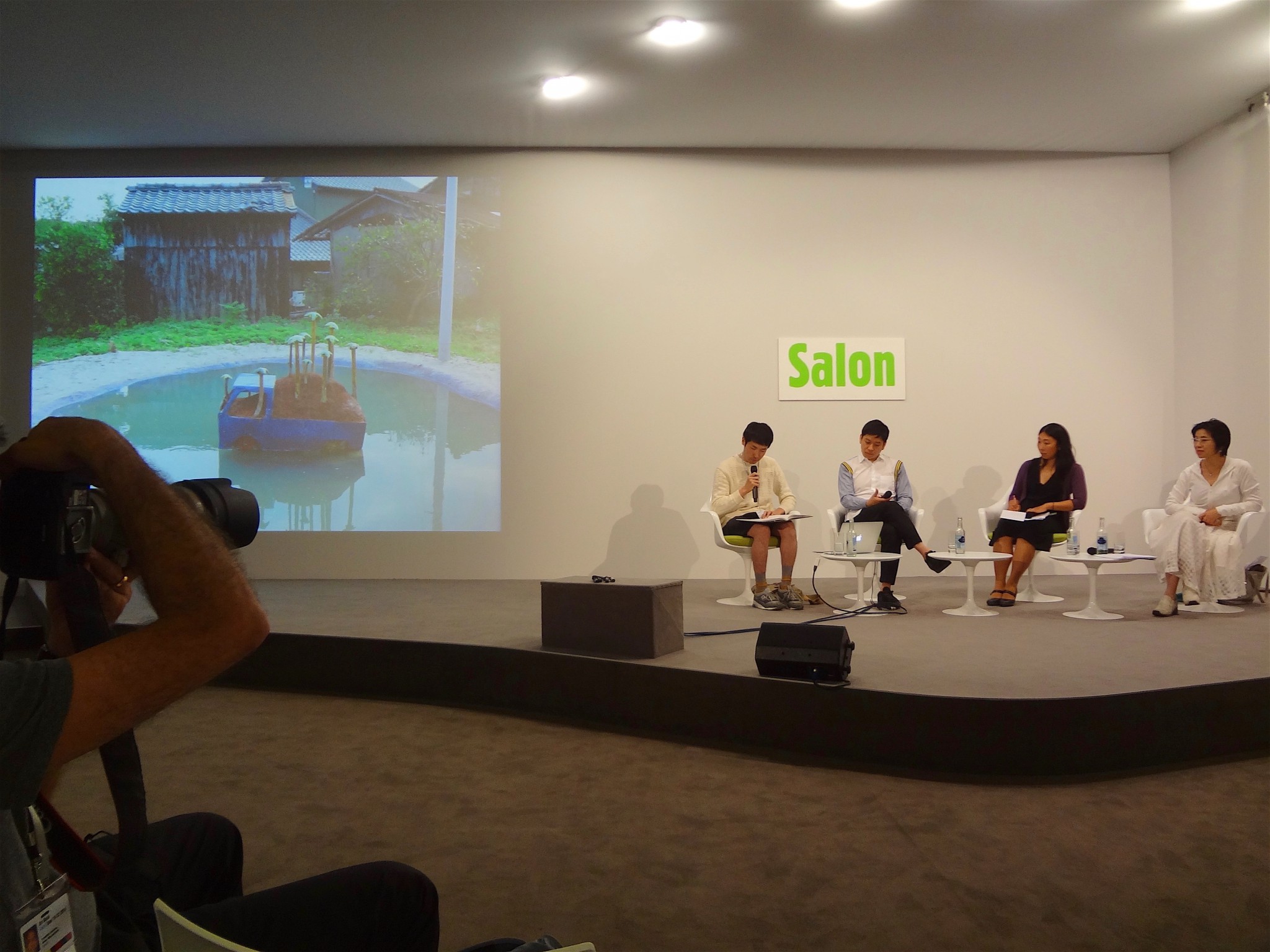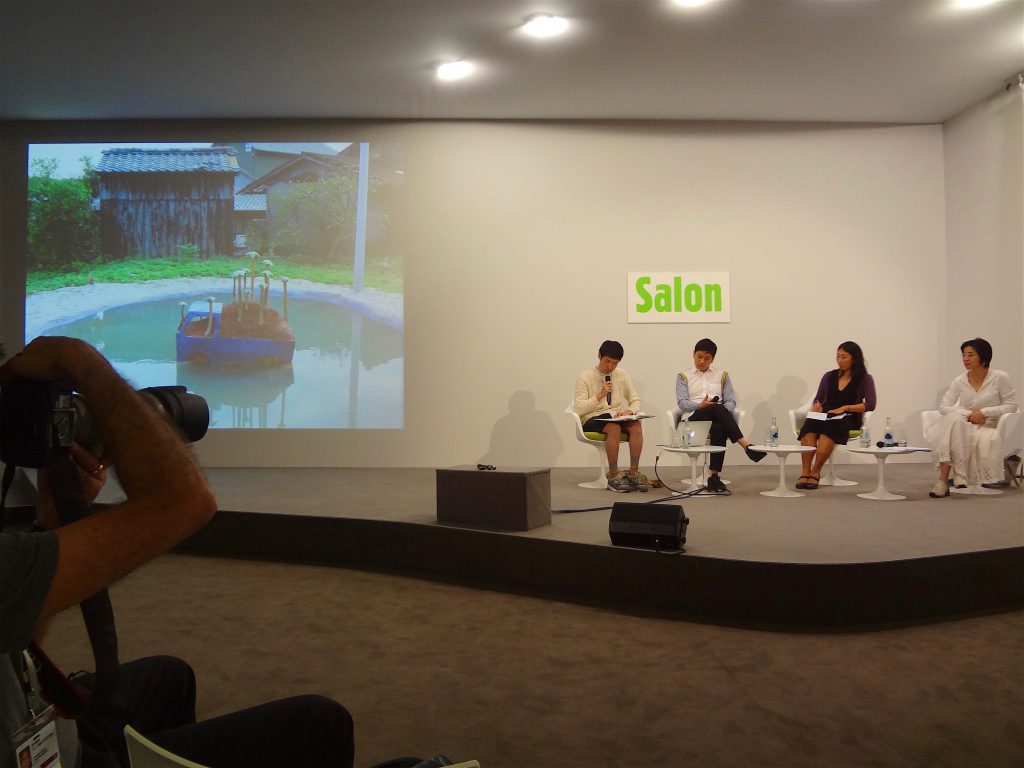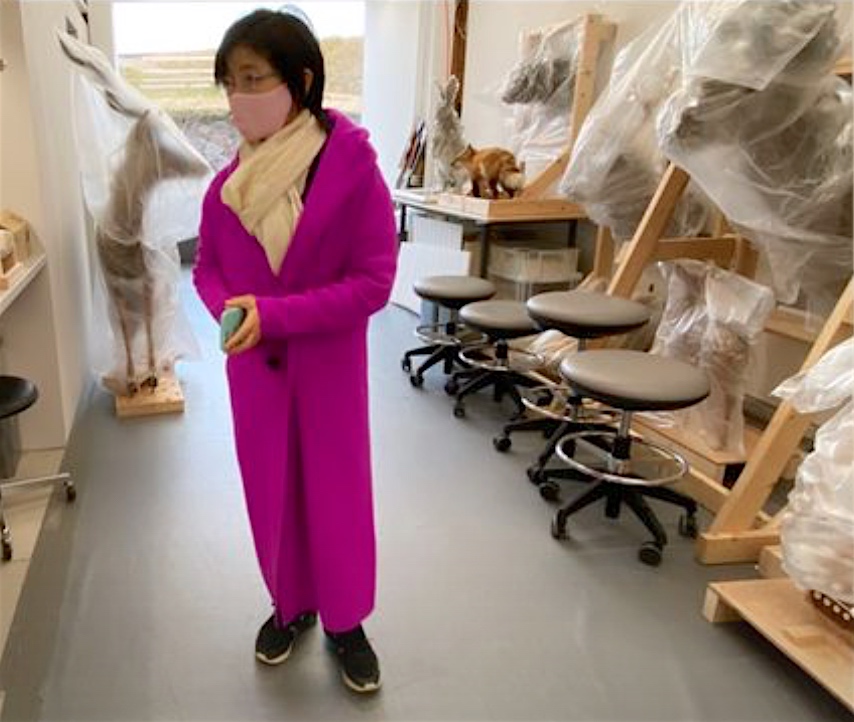 On the occasion of France's largest festival of Japanese culture and arts in this century "Japonismes 2018: les âmes en resonance", he had been invited to exhibit his new golden sculpture named "Throne" prominently under the Pyramid at the Louvre Museum, see the attached link.
パリ、、、とルーブル美術館ピラミッド内 特別展示 名和晃平作「Throne」 "オン・ファイア"
Paris… + NAWA Kohei's sculpture "Throne" @ Louvre Pyramid are "on fire"
https://art-culture.world/articles/paris-nawa-kohei-sculpture-throne-louvre-pyramid/
Louvre, Paris in 2018: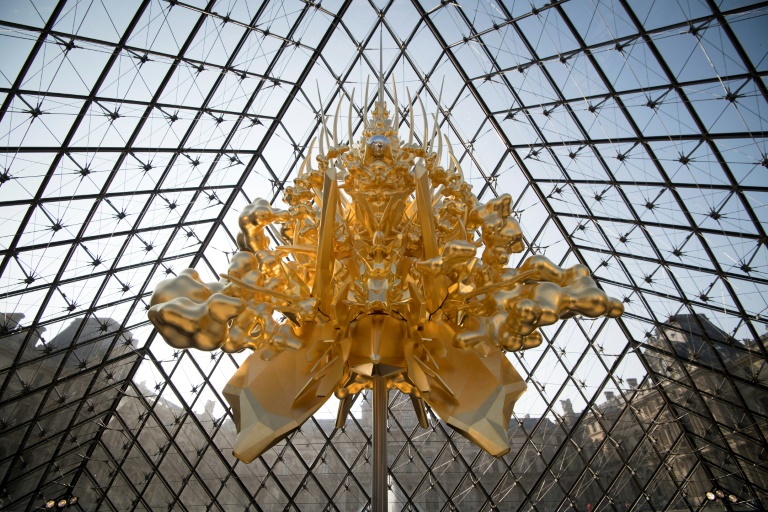 compare with:
NAWA Kohei 名和晃平 Throne (g/p_boy) 2017 @ Ginza Tsutaya Book Store
Explanation:
"A from accumulates volumes of void as it reaches up symmetrically. The boy sits on this throne, continuing to dream with infinitive inspiration. Throne is a sculpture created using a 3D modelling system and traditional Japanese lacquer and gold foil techniques."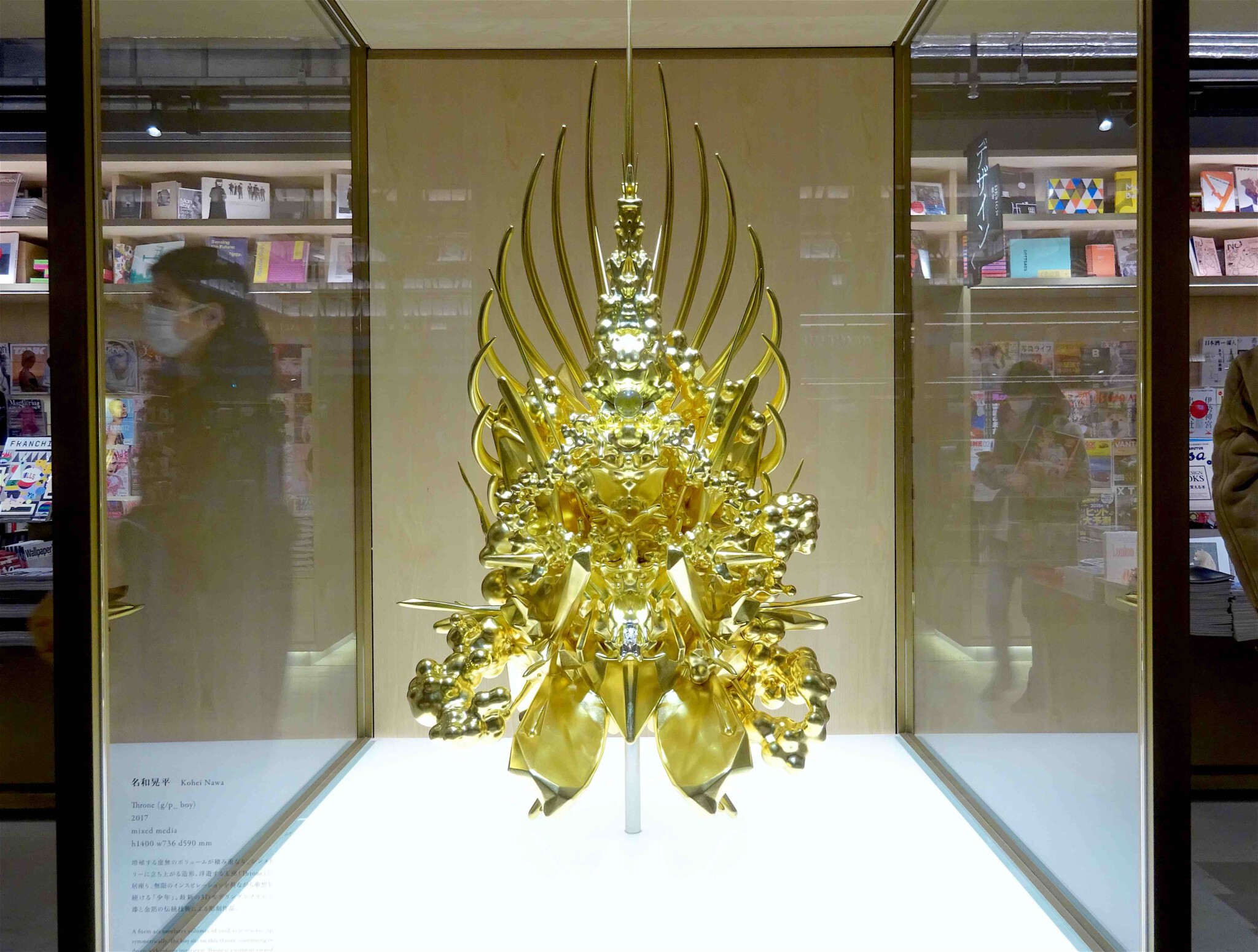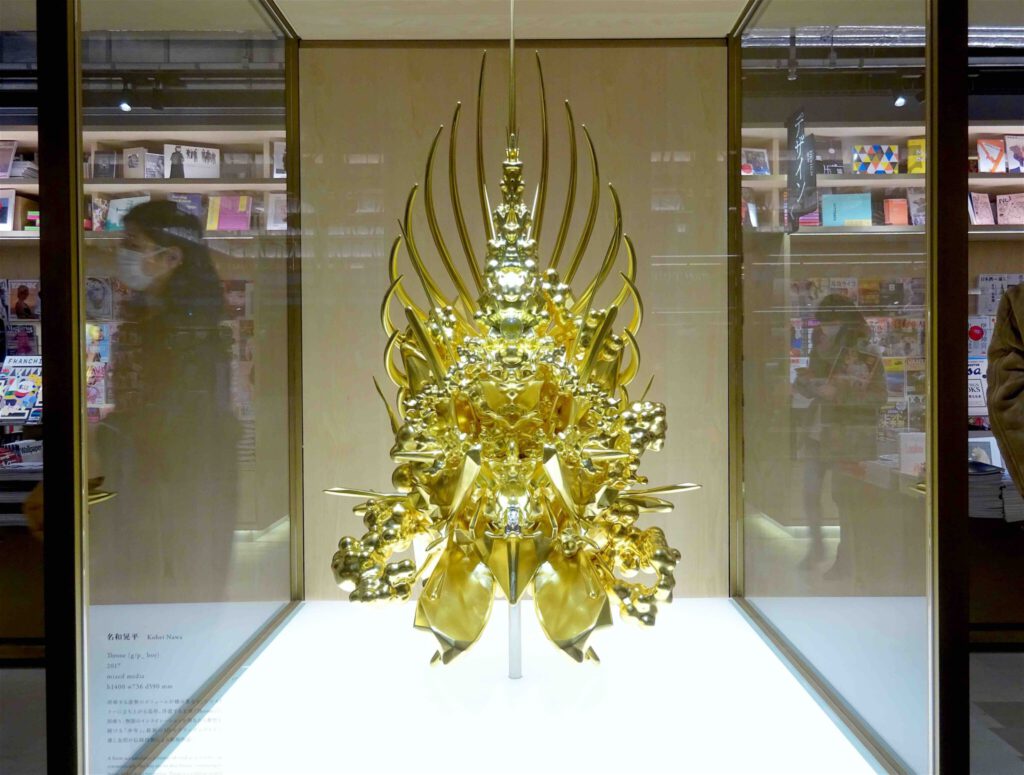 Louvre, Paris: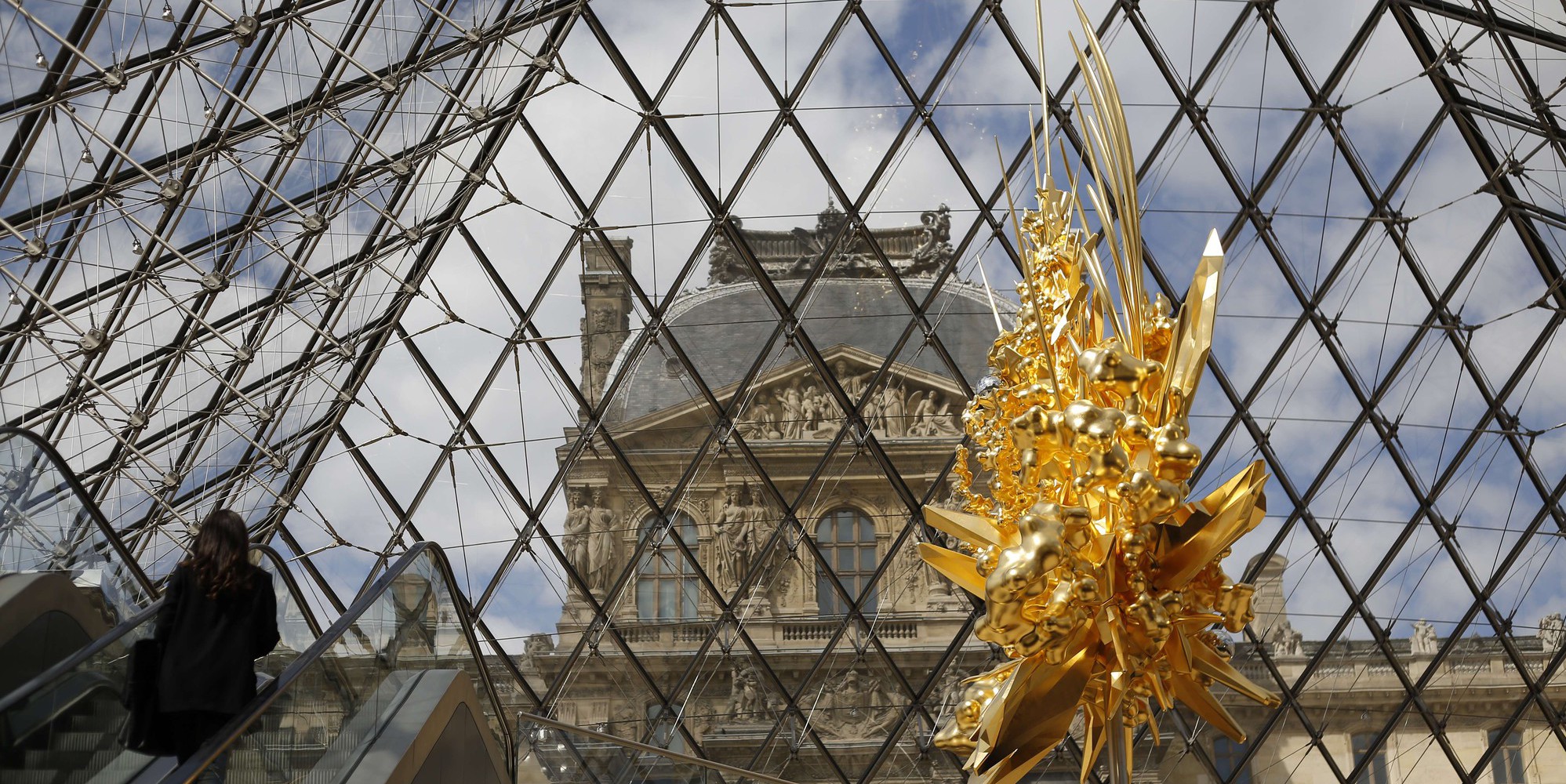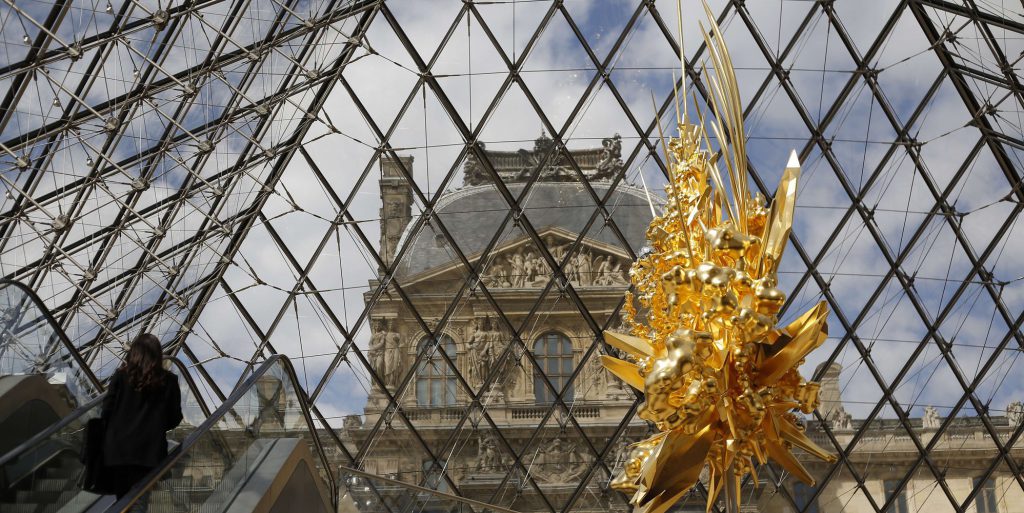 Nawa is a multidisciplinary artist whose diverse practice explores the perception of virtual and physical space and examines the relationship between nature and artificiality. However, as mentioned several years ago, he sees himself in a lineage of other Japanese Mono-ha artists. I wonder in which direction his narrative will continue. Former 森美術館 Mori Art Museum director NANJO Funio 南条史生 actually curated an exhibition via a similar theme, coined "Material" (close to Minimalism concept) nearby, with internationally famous, spiritual-seeker-artist MORI Mariko 森 万里子 as main attraction, see the attached talk on youtube. Ergo, the imaginary curatorial practice context together with minimalism works by Nawa becomes obvious for the initiate.
NANJO and ASSOCIATES
素材-その形と心 The Material – Its Form and Sprit
http://www.nanjo.com/素材-その形と心-the-material-its-form-and-sprit/
Dec 2, 2020 対談:森万里子 x 南條史生 x 春日秀之:展覧会「素材―その形と心 The Material -Its Form and Spirit」
At the entrance of Nawa's "Oracle" exhibition, the explanation board prominently shows NANJO Fumio's name. Quote: "Last summer, Nawa collaborated with Fumio Nanjo to produce the exhibition 'Throughout Time: The Sense of Beauty at Nijo-jo Castle…"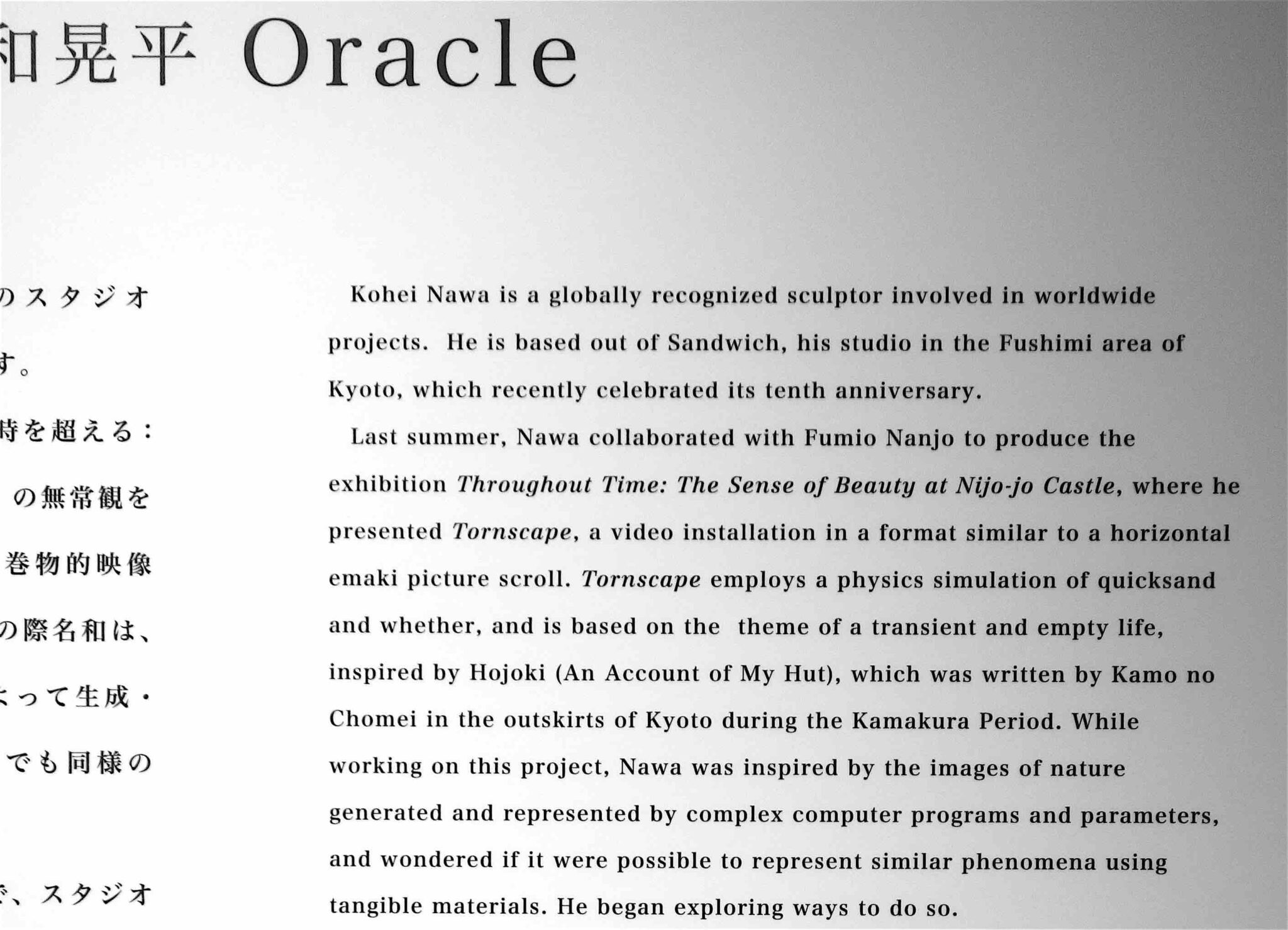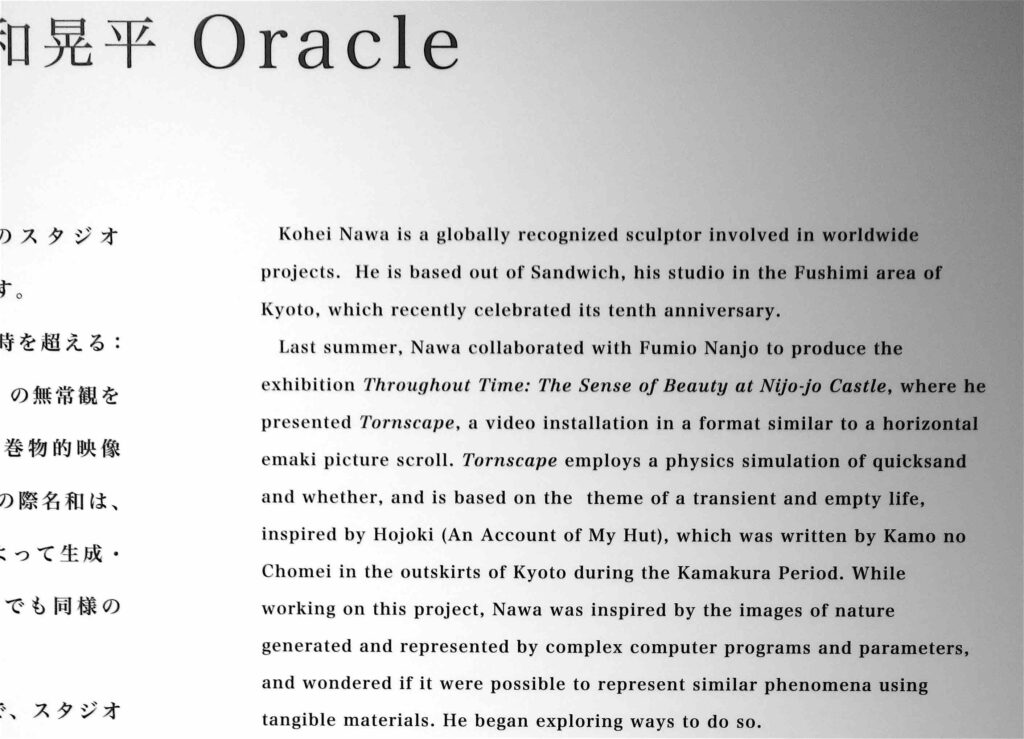 Nevertheless, as Nawa tries to fusion the individual with the whole, illustrating how parts aggregate together, like cells, he is sincerely creating complex and dynamic structures, with the help of the latest 3D-technology. On purpose he combines Japanese and European styles 和洋折衷, hereby reconfirming the stoicism in the execution of his newly created body of works, in the notion of "Western" art history, contextualized in the cool spirit of Minimalism.
In the same breath, Nawa's minimalism functions as an oxymoron, because ideas, thoughts, philosophy, reasons, meanings, even the humanity of the artist, should not enter into the art work at all. There should only be the art itself.
Robert Morris, founder of Minimalism, proclaimed in his statement:
"What came to be defined as Minimalism was a critical form of Modernism that had been building since analytic Cubism.
Underlying their superficially reductive works, all embraced strategic moves that restricted the parameters of art making; withdrawing expression in favor of systems to automate and animate art making. Call this Agency Reduction in which the artist did less and less. Chance, indeterminacy, rules and other normative procedures substituted for the artists' handwork. The objects shown in Primary Structures were only one aspect of a long historical passage."
As you can see in this cover picture, Nawa divergently creates new works which neither have any relationship to Minimalism nor to Neo-Mono-ha-'academicism'.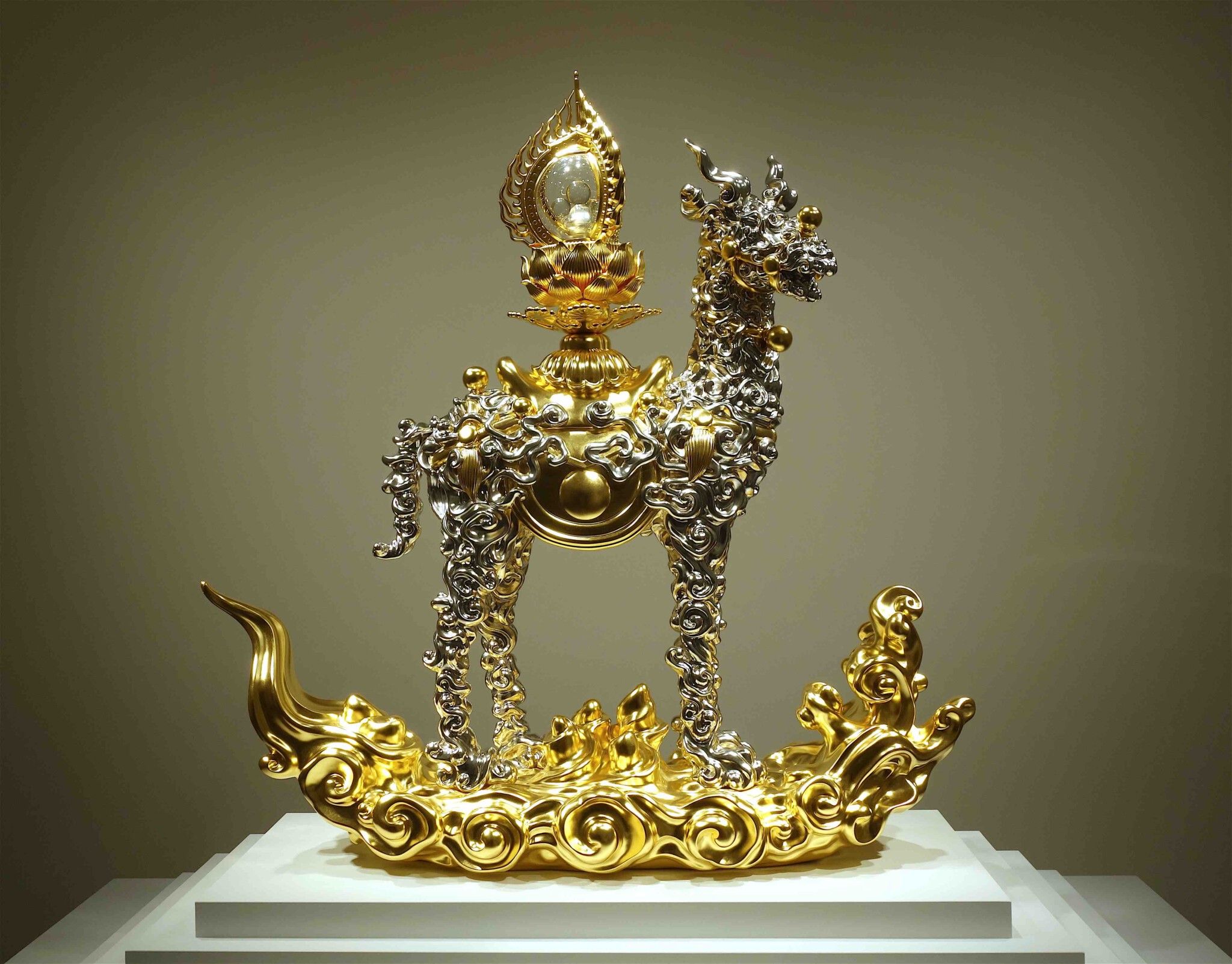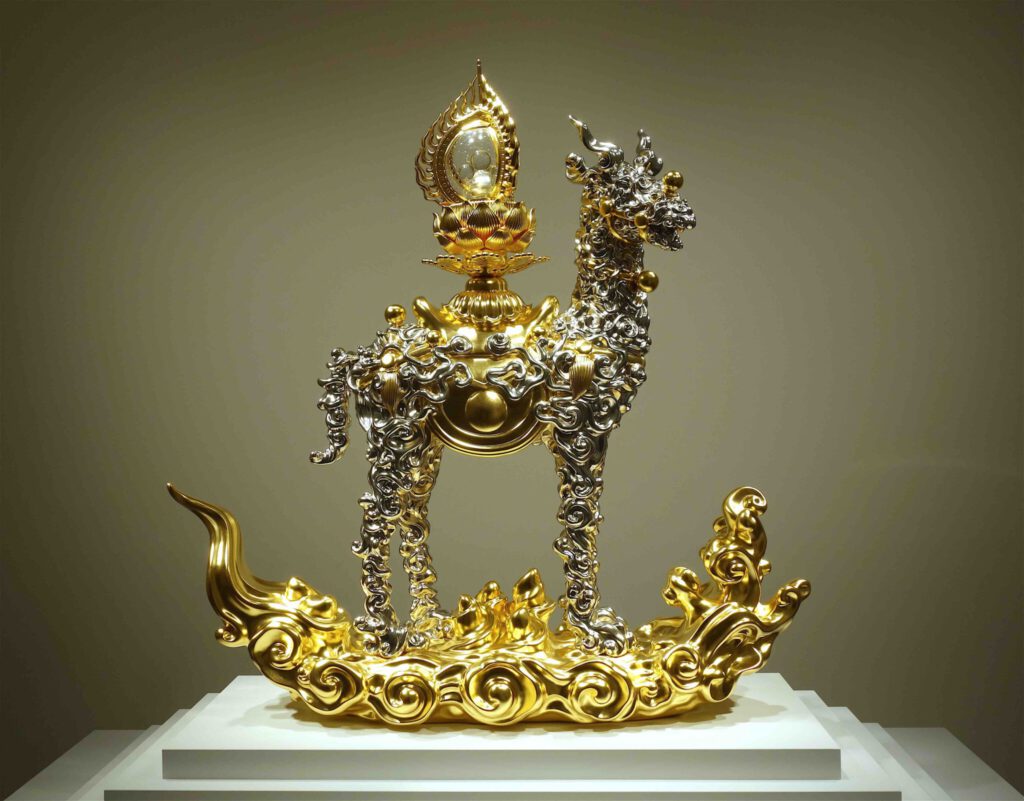 As an homage to the Kamakura-Period sculpture Kasuga Shinroku Shari Zushi, he presents a "Trans-Sacred Deer (g/p_cloud_agyo)" – also known as Shinroku – the main attraction in this exhibition, metaphorically as the oracle (?). Produced by using woodcarving, Urushi lacquer 漆, and gold and platinum leaf techniques, this work is part of a project that Nawa has been developing since several years to promote traditional crafts in Kyoto, the ancient capital and his studio's address.
It would go beyond the scope of ART+CULTURE to search for a social critique (in vain) or to analyse all the works exhibited in GYRE in an art historical context. To those who know him for a long period, most works installed can be called a déjà-vu-experience. Via the excellently designed website you can easily learn more about his concepts regarding the body of works "PixCell", "Black Field", "Trans", "Dune", "Blue Seed", "Silhouette", "Moment", "Rhythm", and "Catalyst" ( = Nawa's starting point, which I saw live. A performative practice spanning several days, a so-called work in progress during the wild arty nights in Roppongi, in the former, legendary bar TRAUMARIS, close to the Mori Art Museum).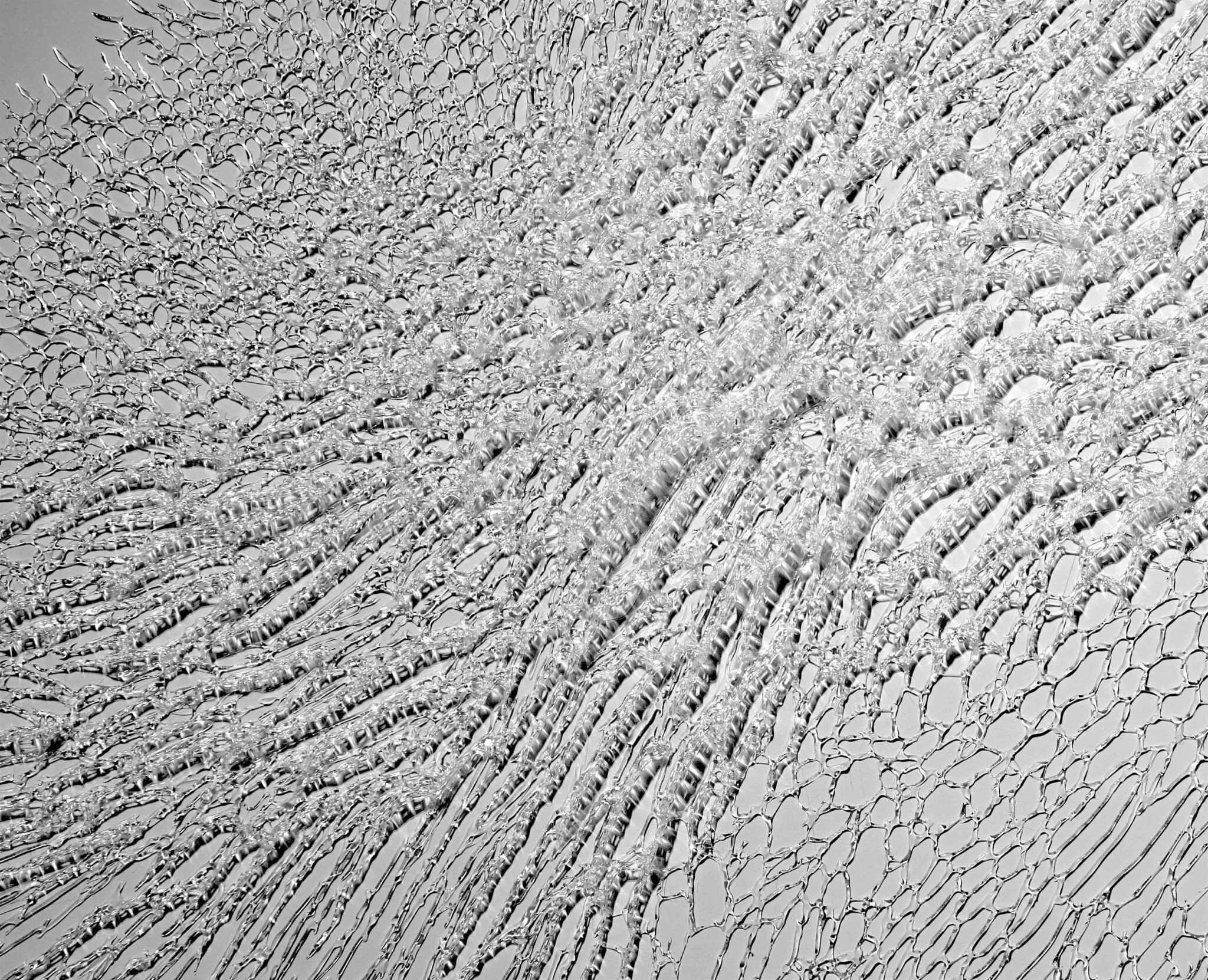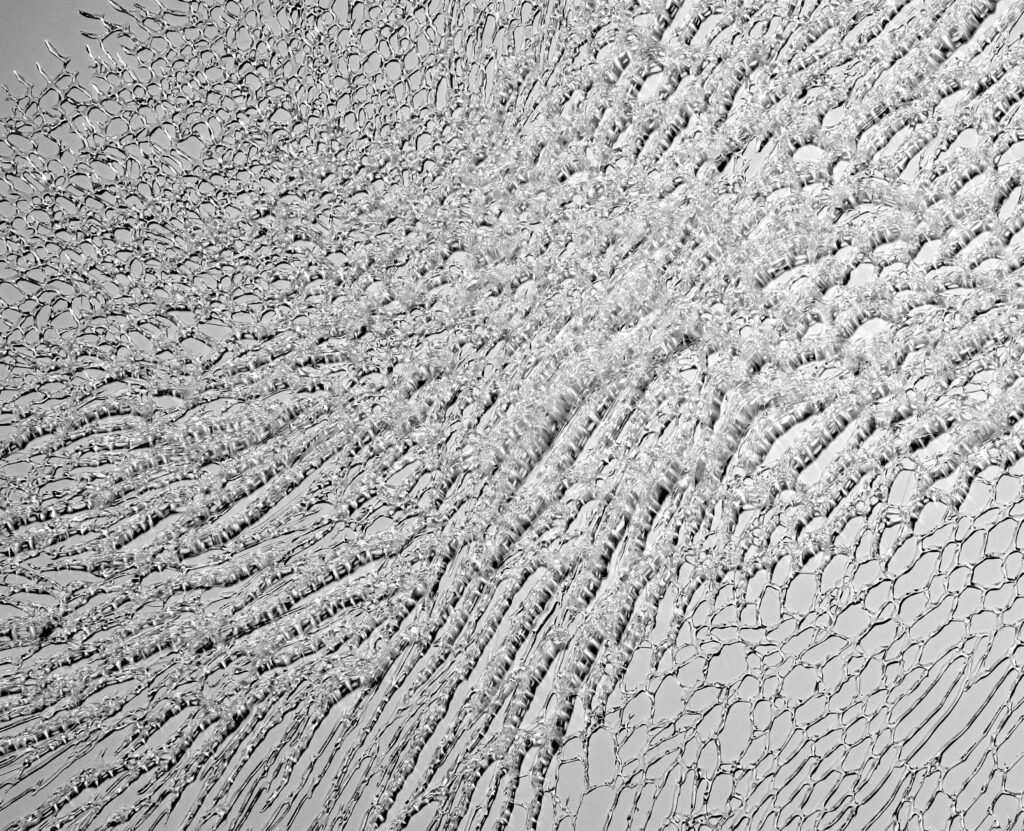 With the years, I get an impression that Nawa places special emphasis on "Spieglein, Spieglein an der Wand, wer ist der schönste Platzhirsch im ganzen Land?".
Ausserdem fehlt der Bruch in Nawas fragwürdigem Ästhetizịsmus.
Nawa's new artistic narrative may focus on female Japanese spiritual seekers. Oscillating between Minimalism, Ready-mades, 3D-scultural experimentalism, surely the art audience will emphatically follow his somehow confusing artistic practice.
I would even say, that his talent has not yet been exhausted. His actual potential resembles an artist, who's best days are still to come.
Now? A foreplay.
Literally a coitus interruptus by NAWA Kohei with his golden balls.
In Traumaris.
Tokyo, 10th of December 2020
Mario A
Kohei NAWA Solo Exhibition "Oracle"
Dates: October 23, 2020 ‒ January 31, 2021
Hours: 11:00 ‒ 20:00, free entrance
Venue: GYRE GALLERY, 5-10-1 Jingumae, Shibuya-ku, Tokyo
Cooperation: SCAI THE BATHHOUSE, GRAND MARBLE, HiRAO INC, Sandwich Inc.
名和晃平 個展 「Oracle」
会期:2020年10月23日(金)– 2021年1月31日(日)|11:00 – 20:00
会場:GYRE GALLERY|GYRE 3F 東京都渋谷区神宮前5-10-1
協力:SCAI THE BATHHOUSE, GRAND MARBLE, HiRAO INC, Sandwich Inc.
https://gyre-omotesando.com/artandgallery/kohei-nawa-oracle/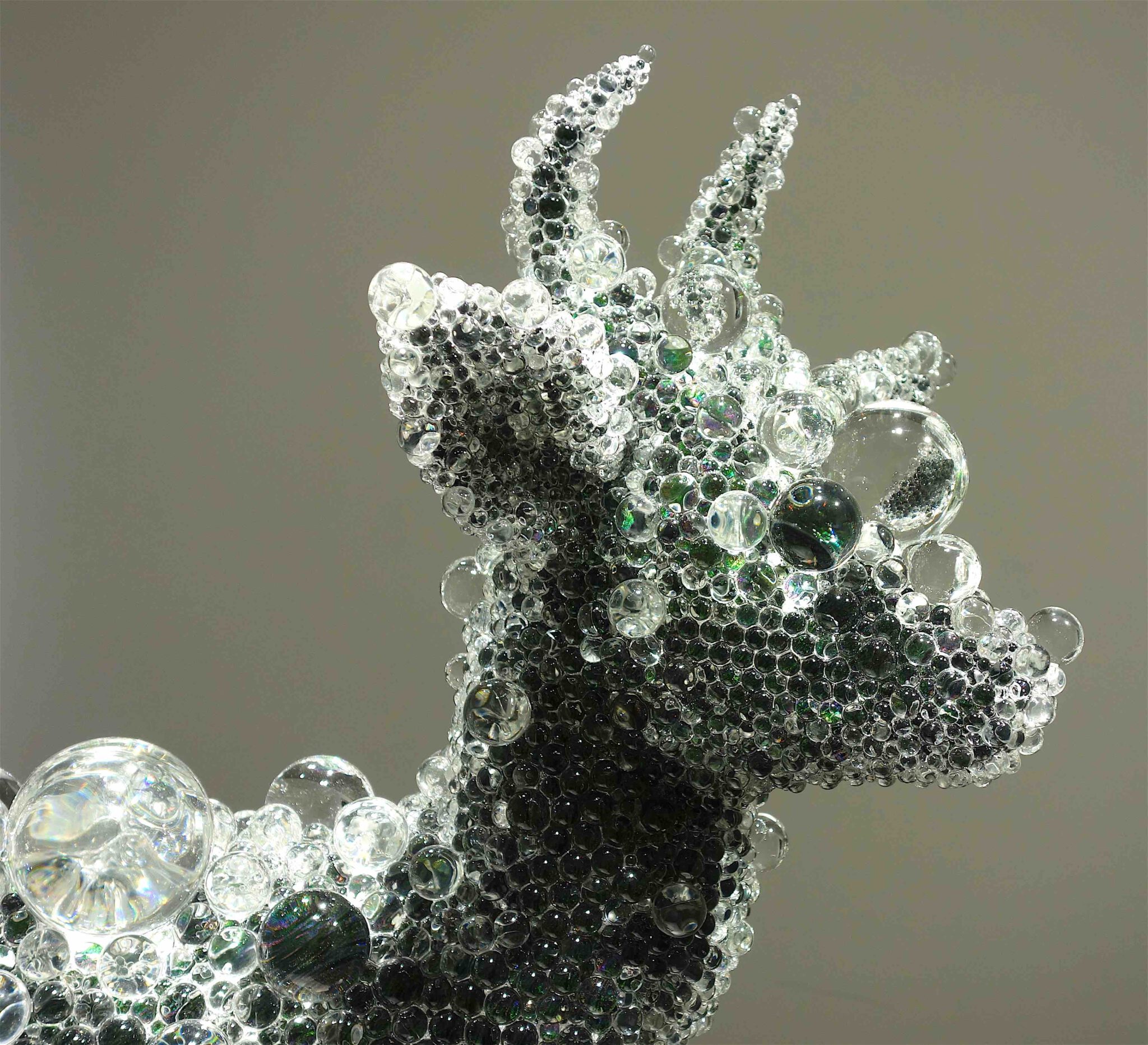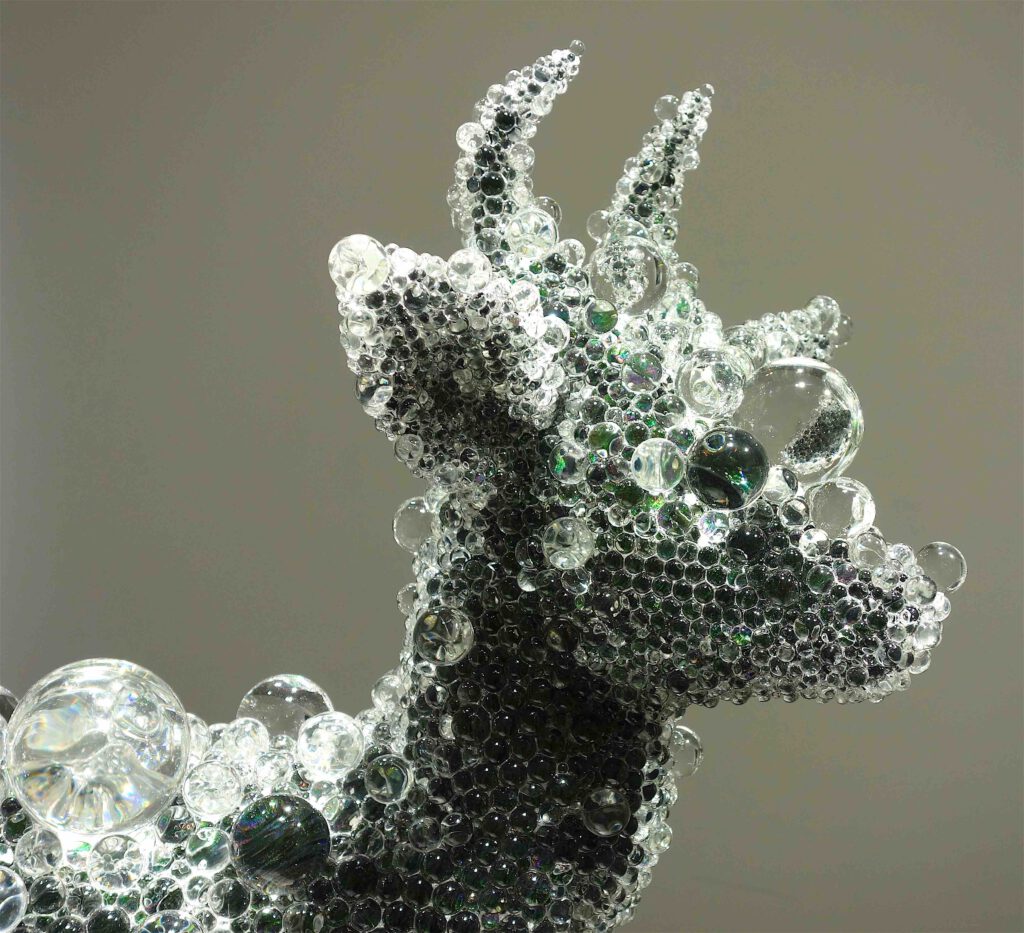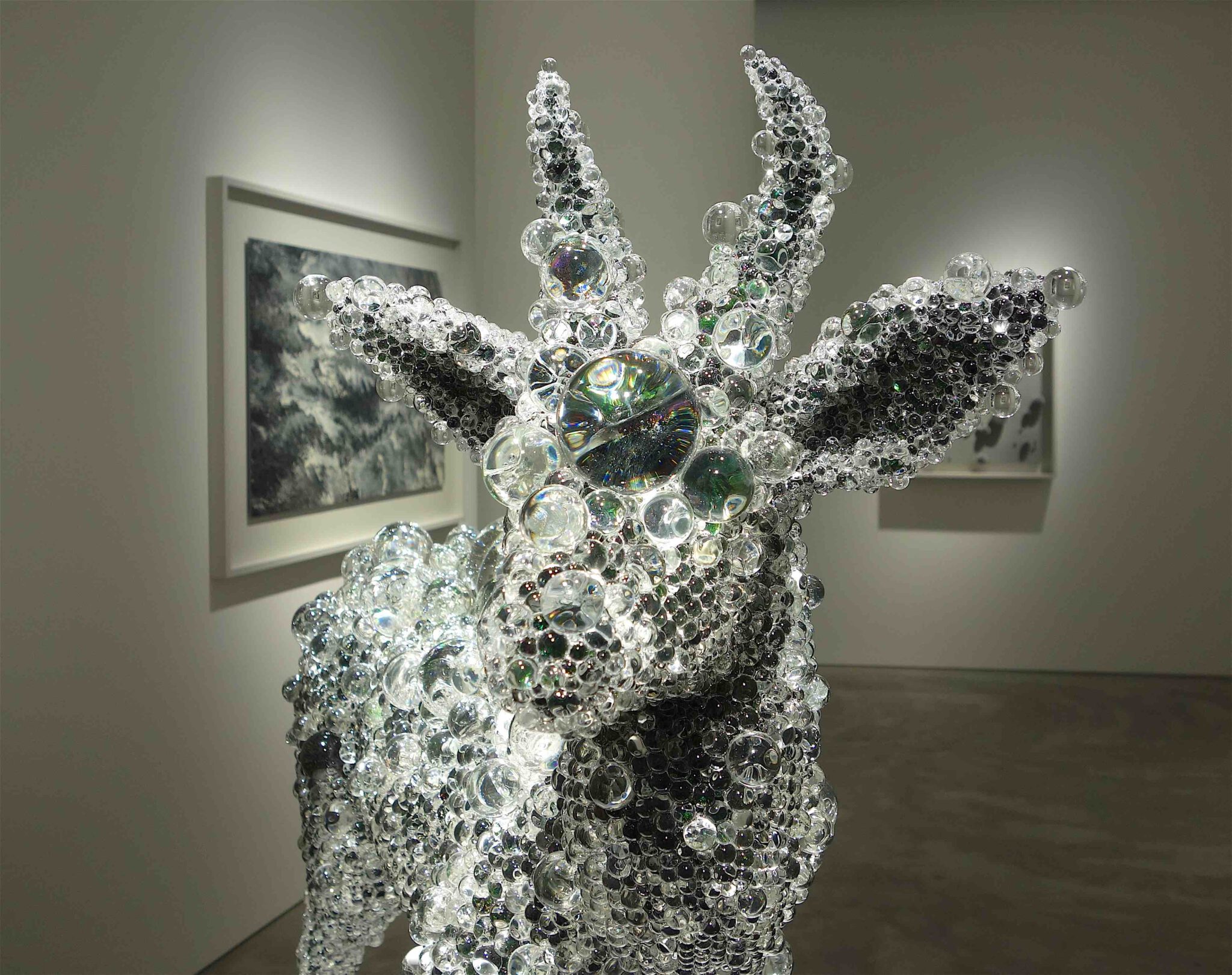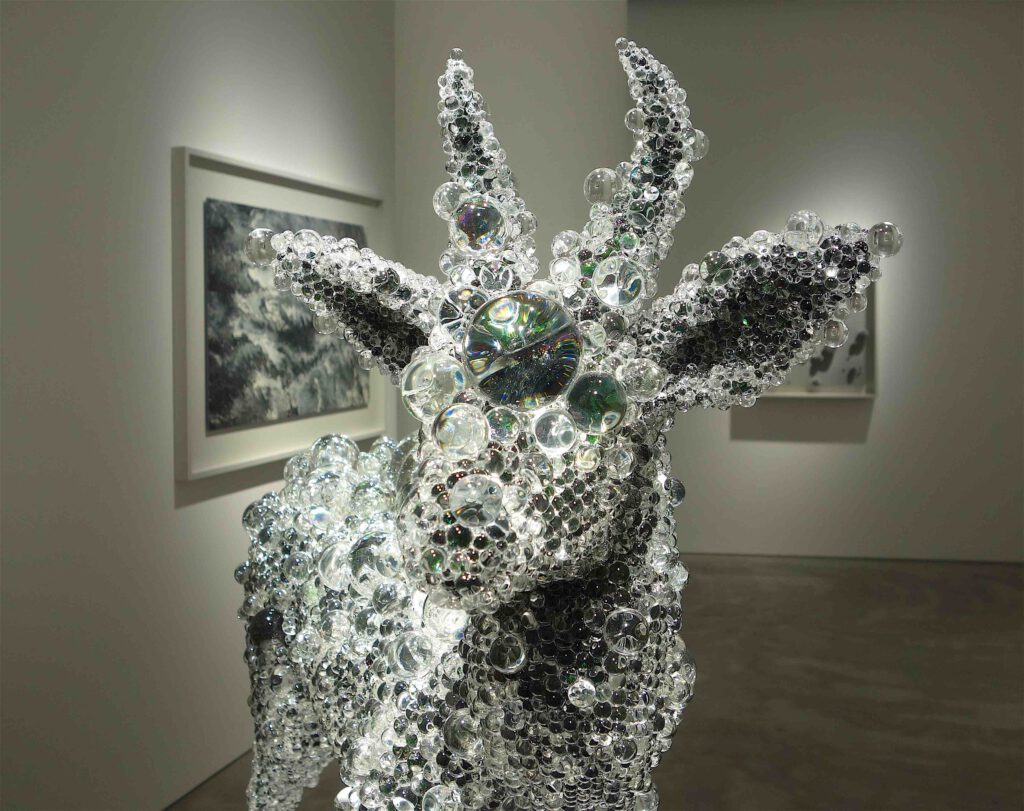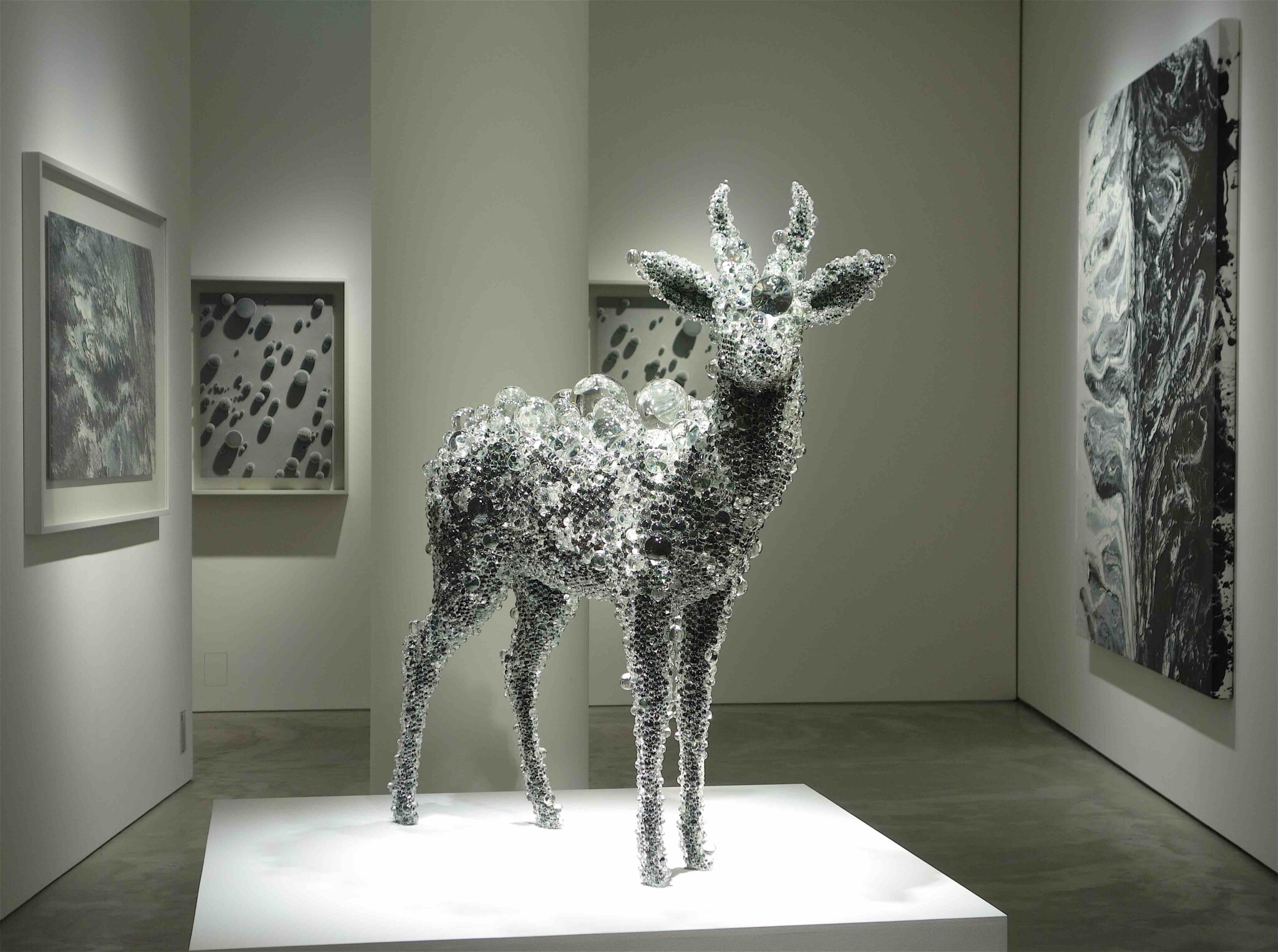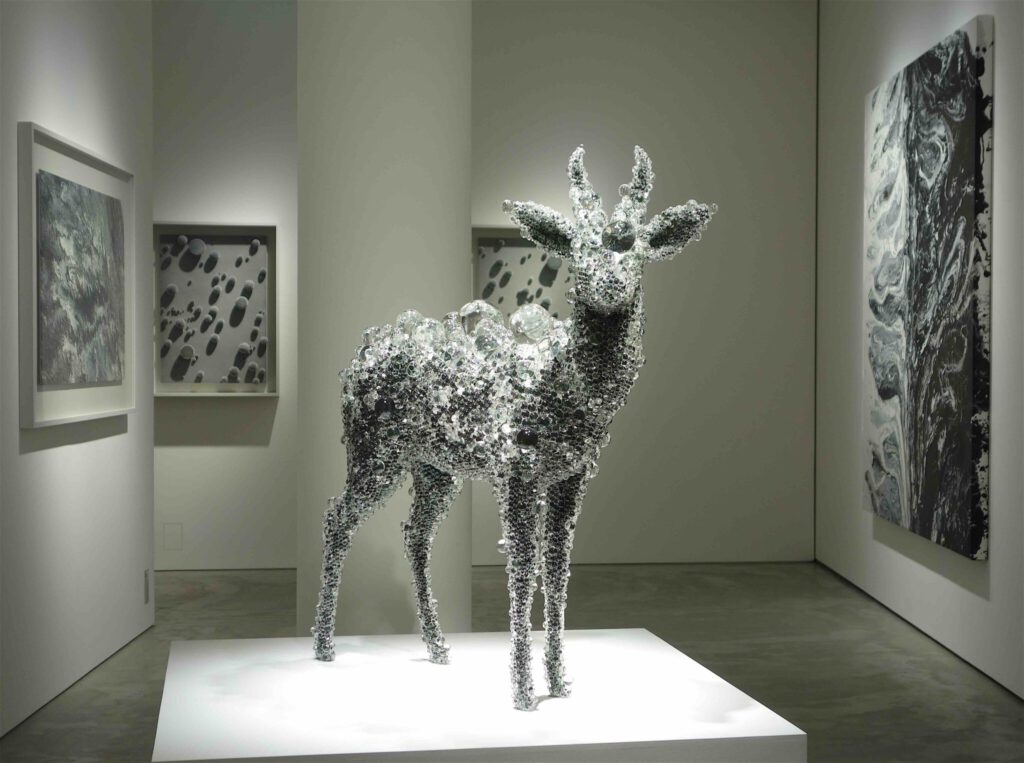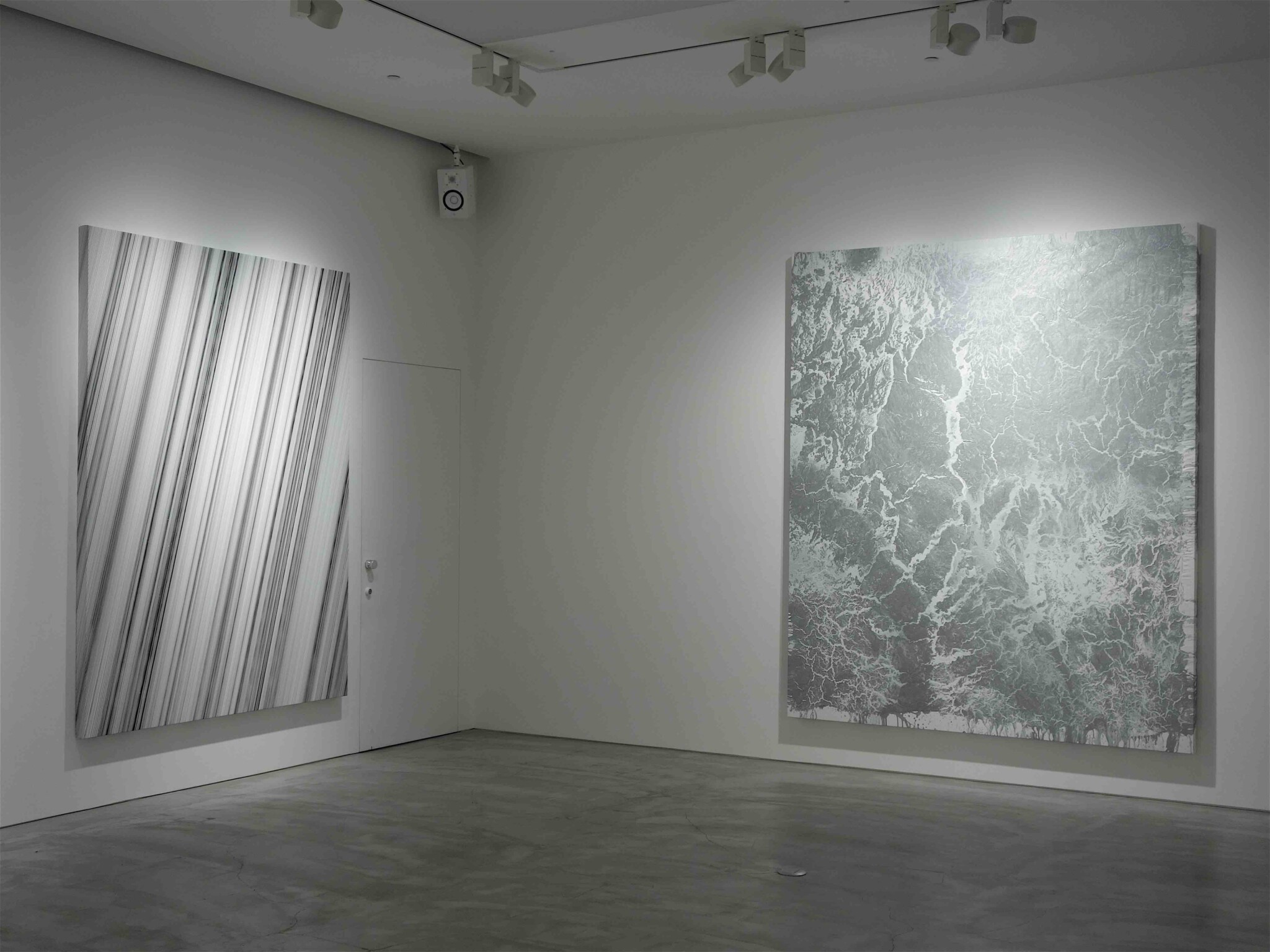 up-date:
【スペシャル対談】森山未來 × 彫刻家『名和晃平』#1
「スペシャル対談」はMCの森山未來とナビゲーターの小池藍が世界を舞台に活躍するアーティストをインタビューしていくコンテンツ。
ゲストは、「名和晃平」。
様々な物質を用いて制作された作品を知ると、あなたの「彫刻」に対する概念が変わるかもしれません。今回は、名和晃平の代表作をご紹介しながら森山未來との関係に迫ります。
MEET YOUR ARTは、アートにおけるユーザーとの橋渡しになるメディアを目指します。
https://shop.mu-mo.net/MEETYOURART/artist_list.html
---
Further works by NAWA Kohei, which I encountered during the past years.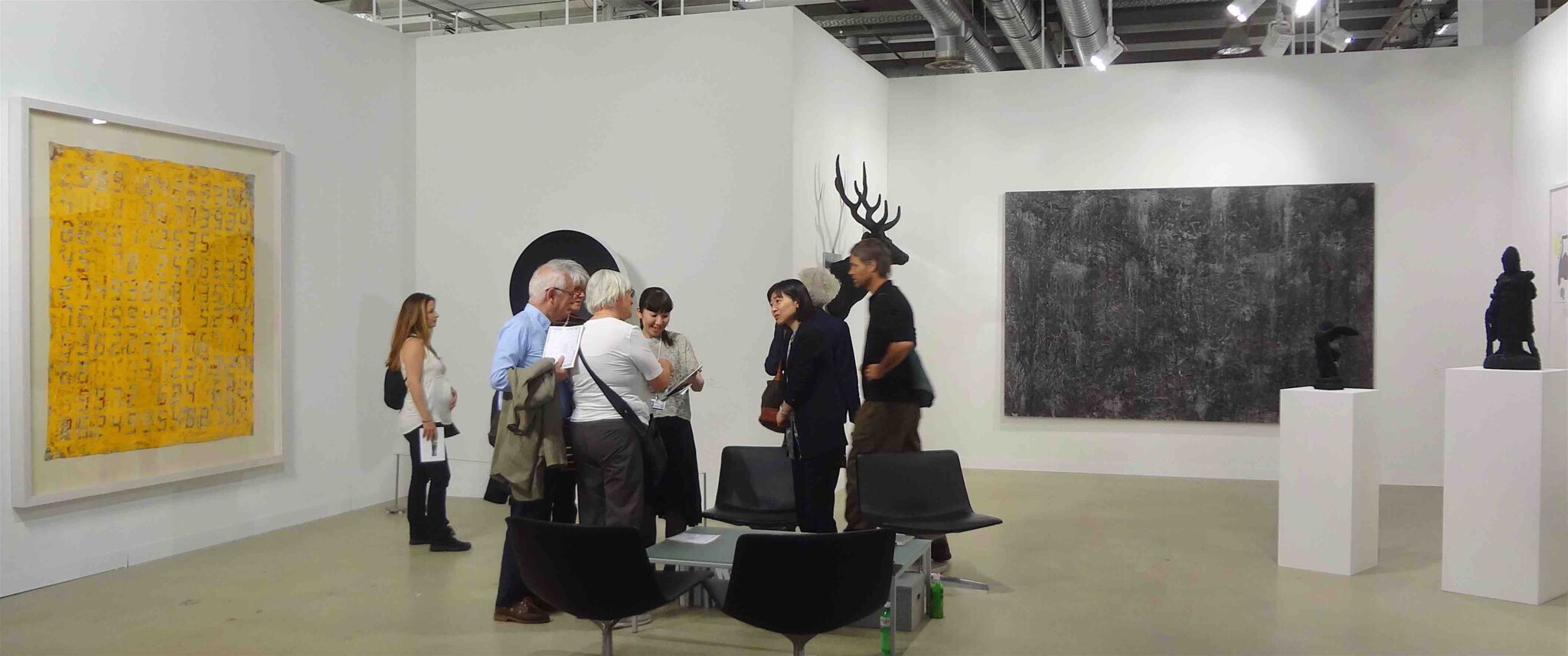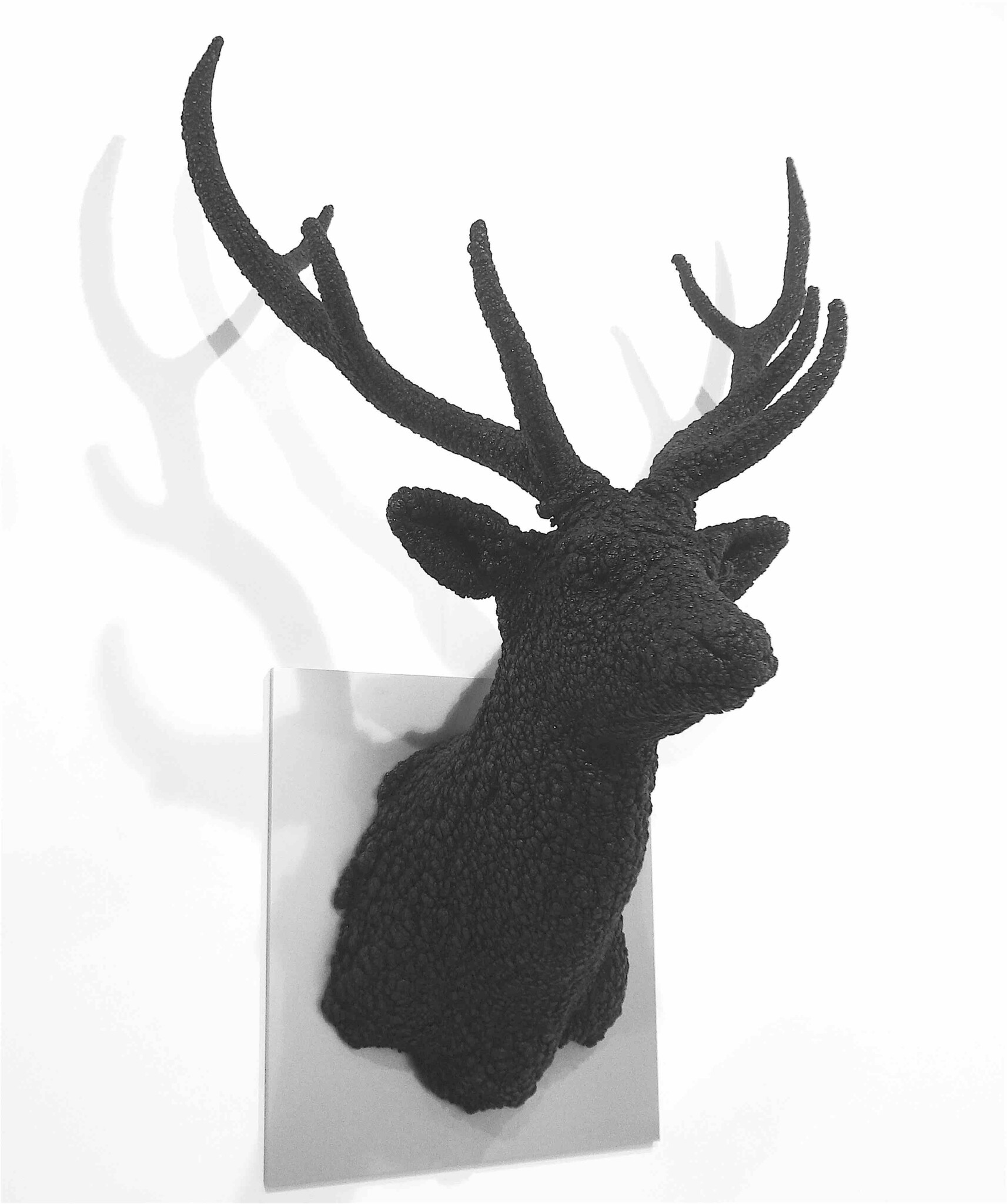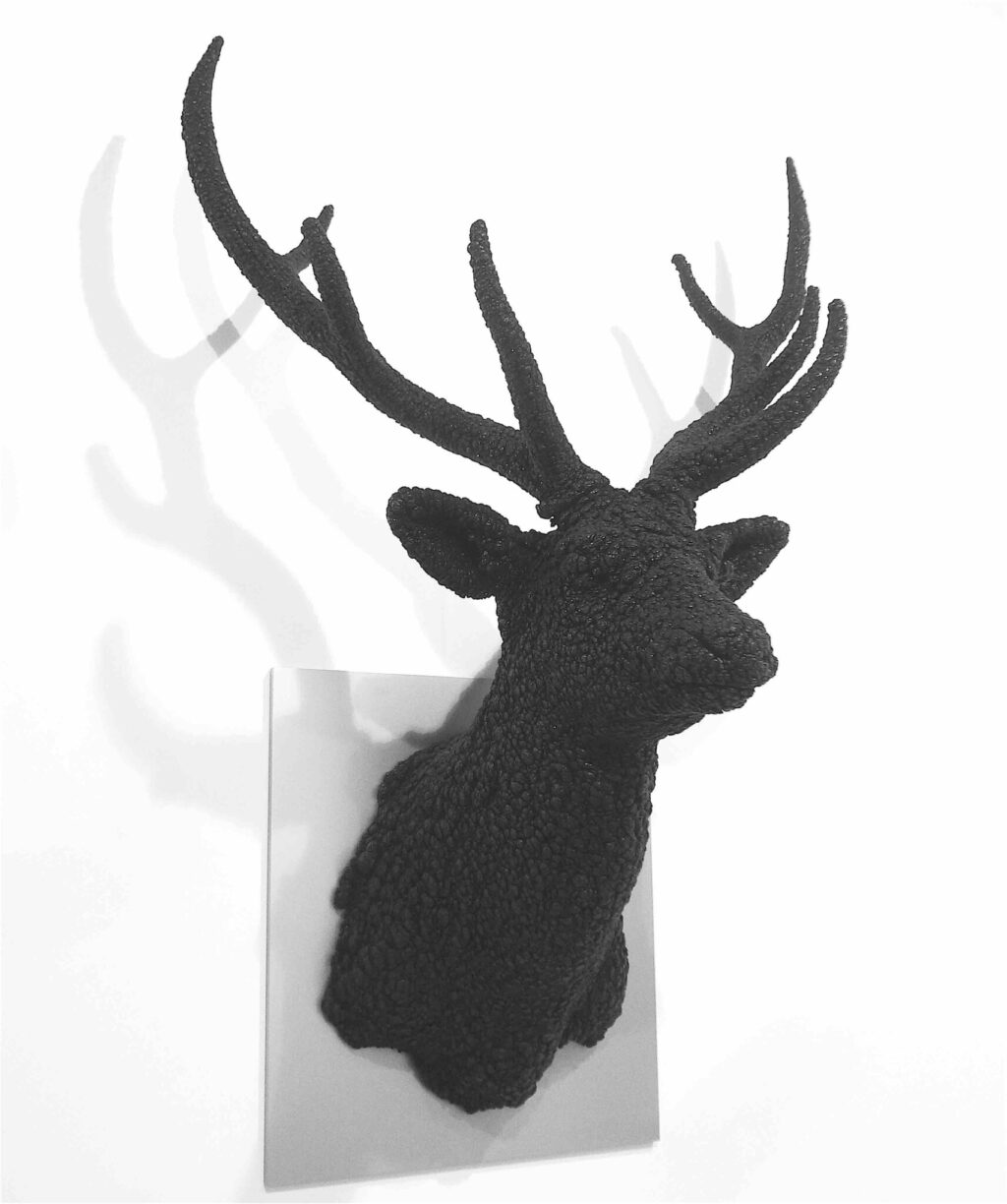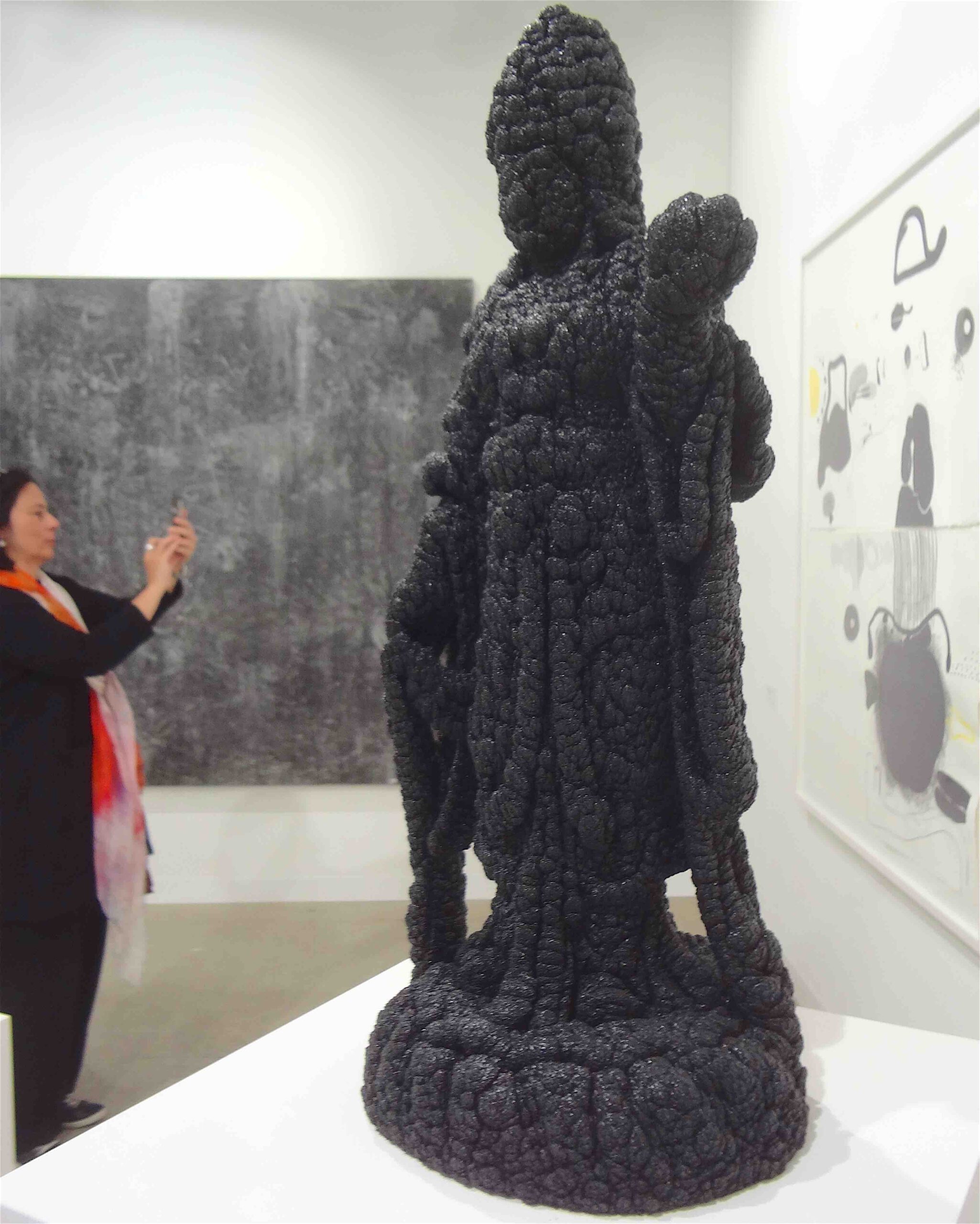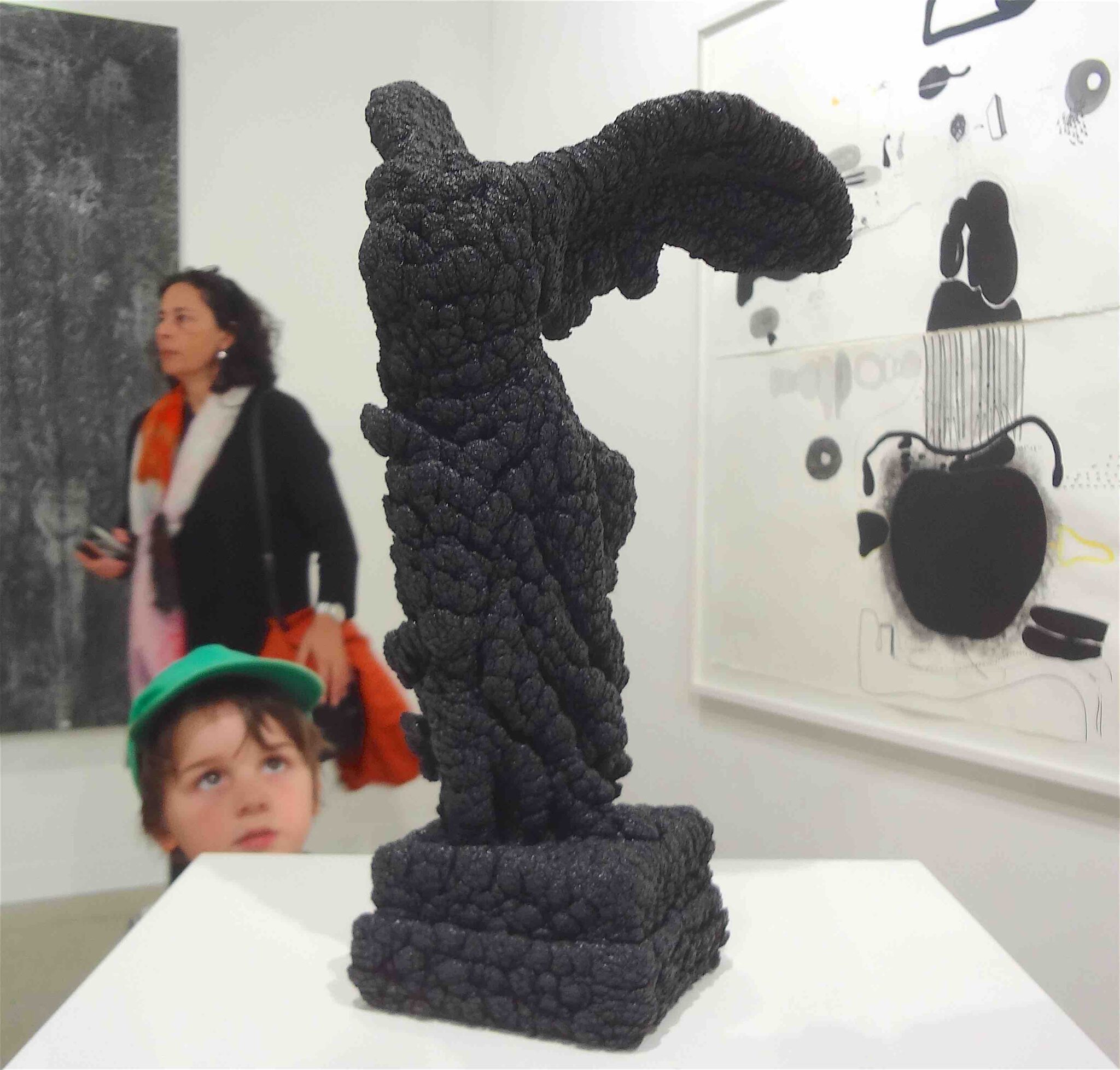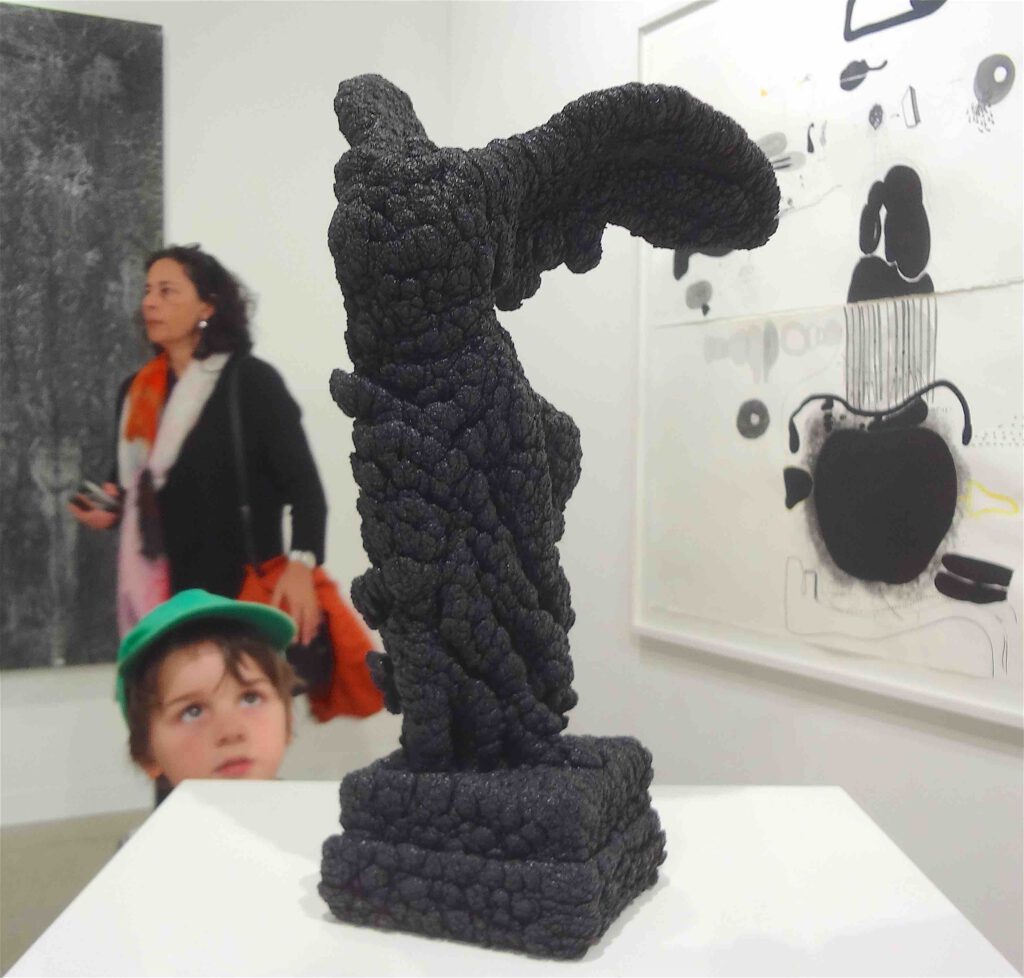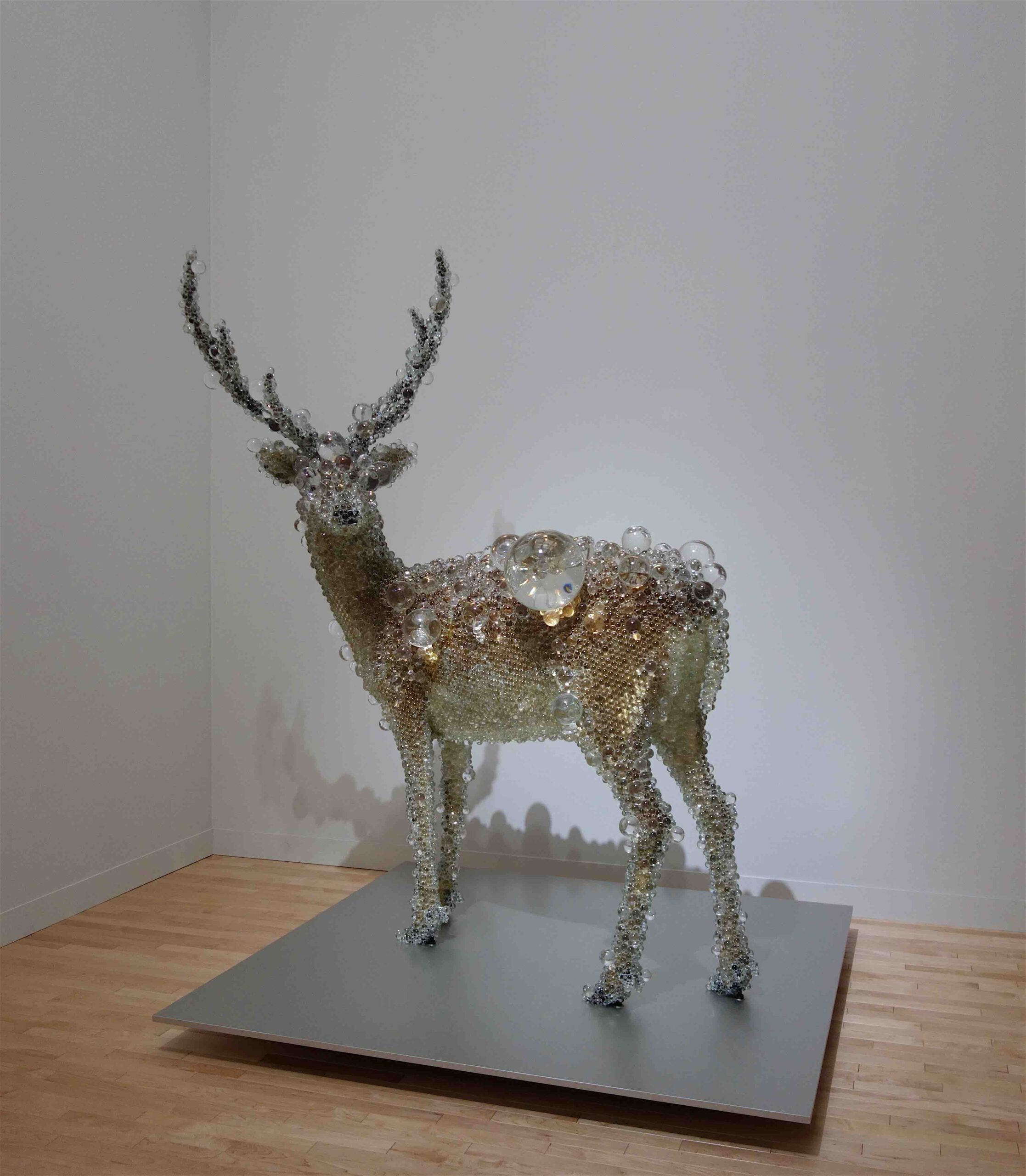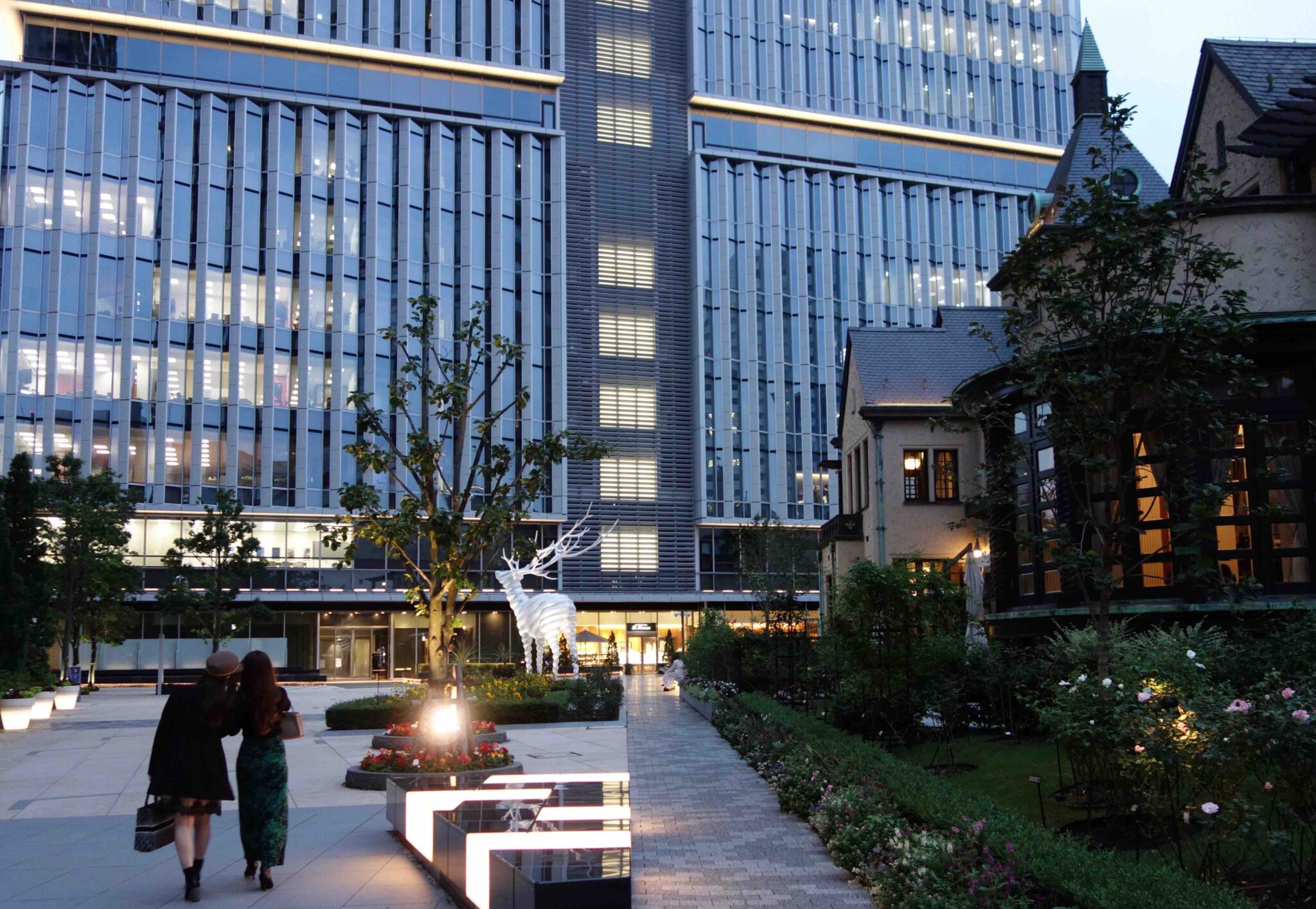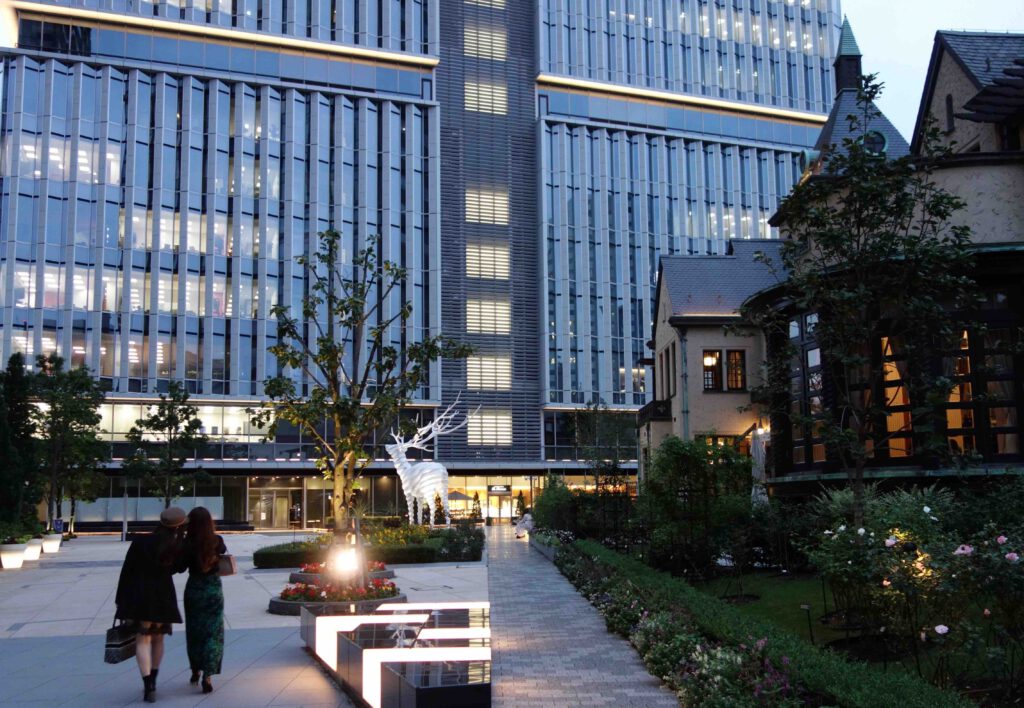 豊かな緑を感じ、文化に触れ合う良好な住環境
Best living experiences enjoying the rich greenery and culture
https://www.tgt-kioicho.jp/residence/en/concept/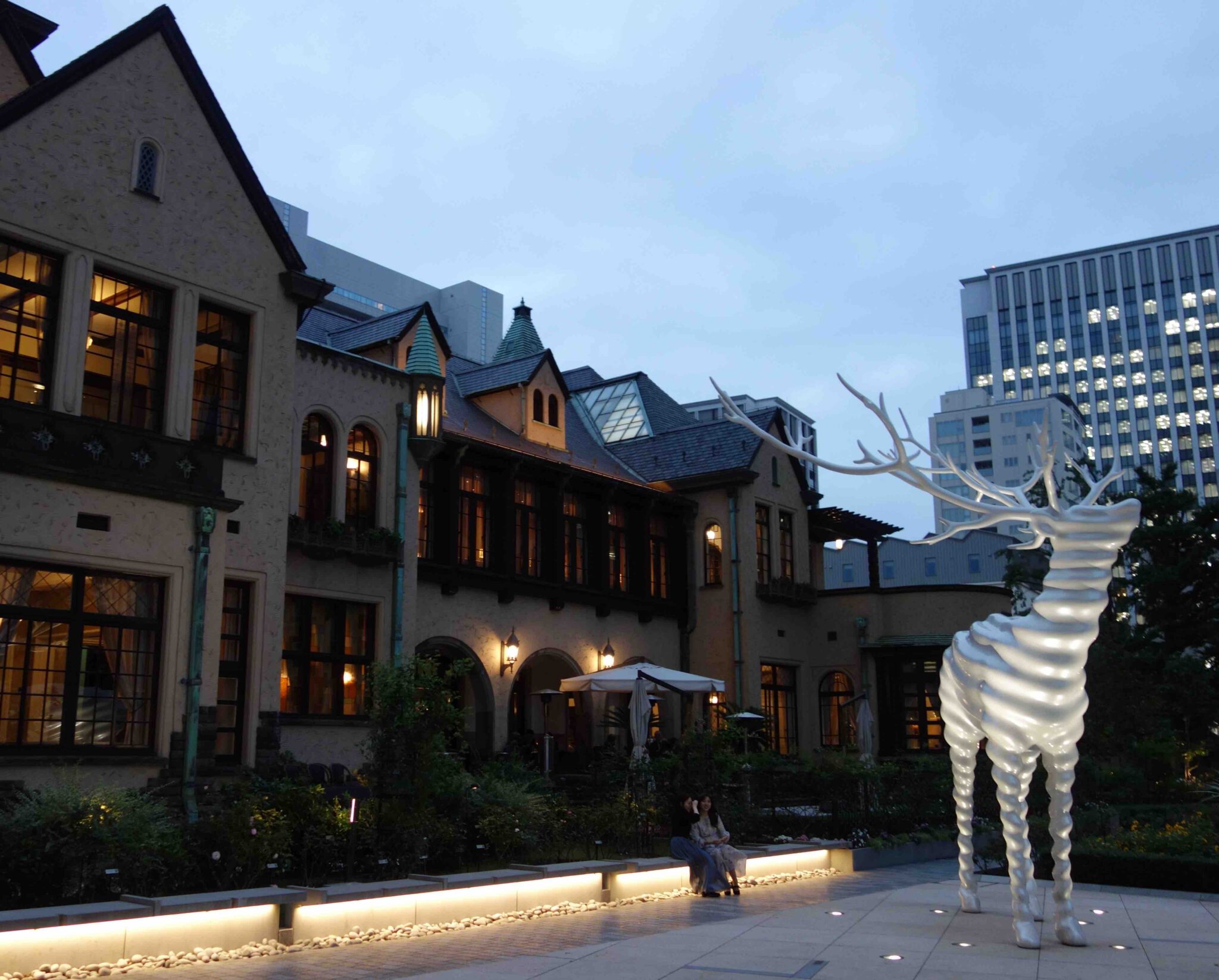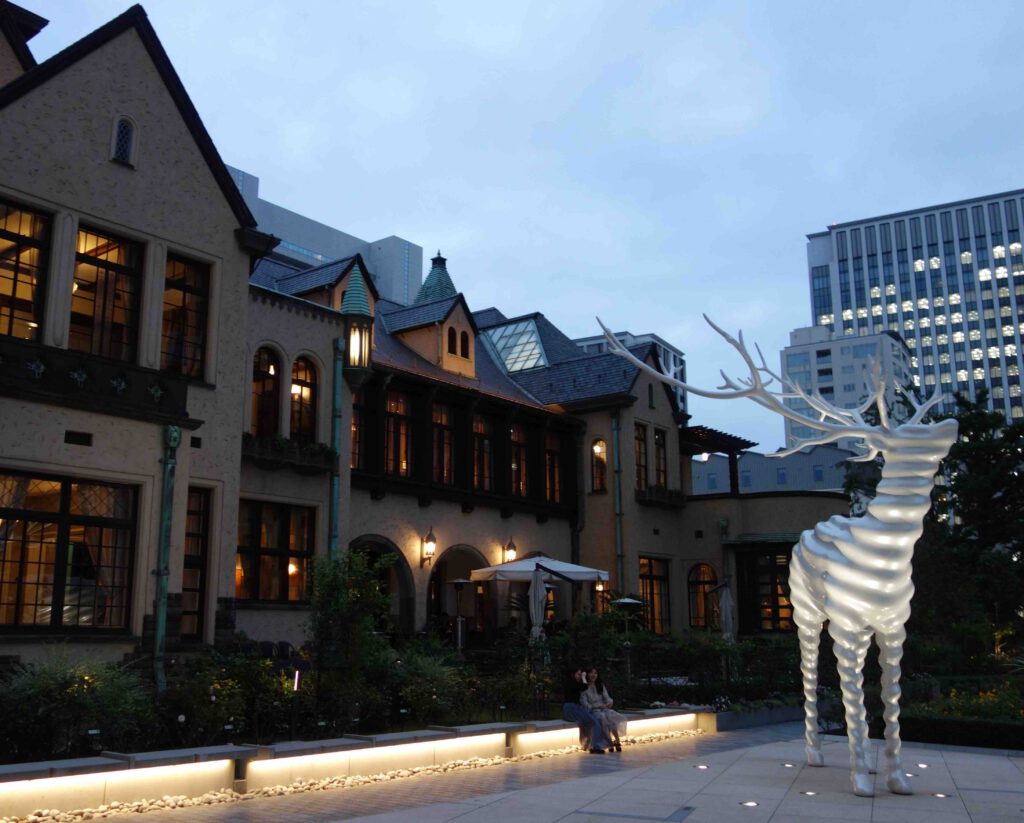 豊かな緑を感じ、文化に触れ合う良好な住環境
Best living experiences enjoying the rich greenery and culture
https://www.tgt-kioicho.jp/residence/en/concept/
---
Also compare with: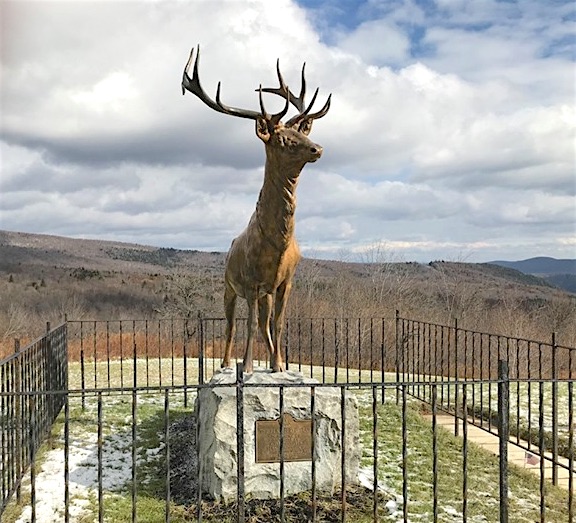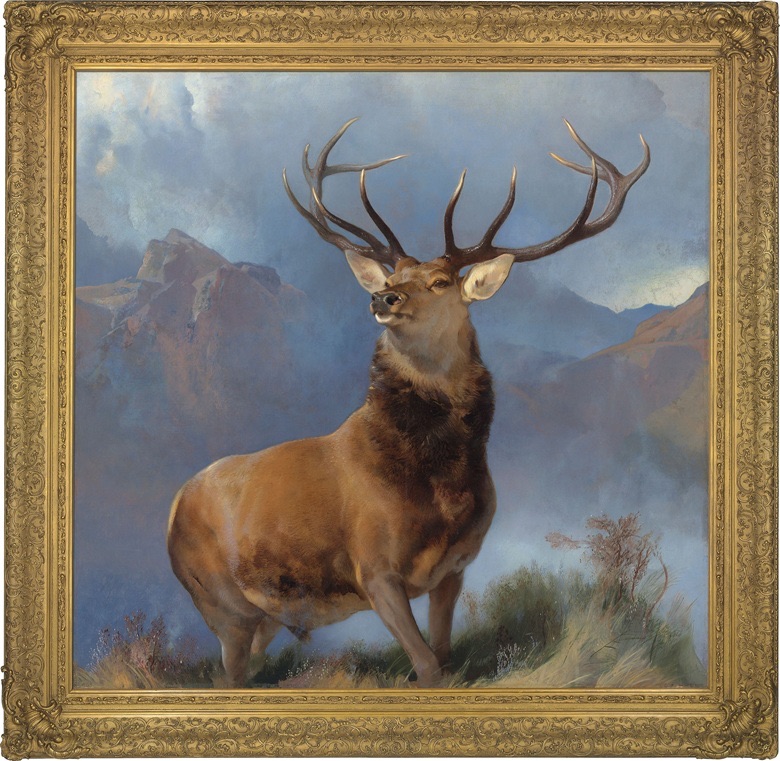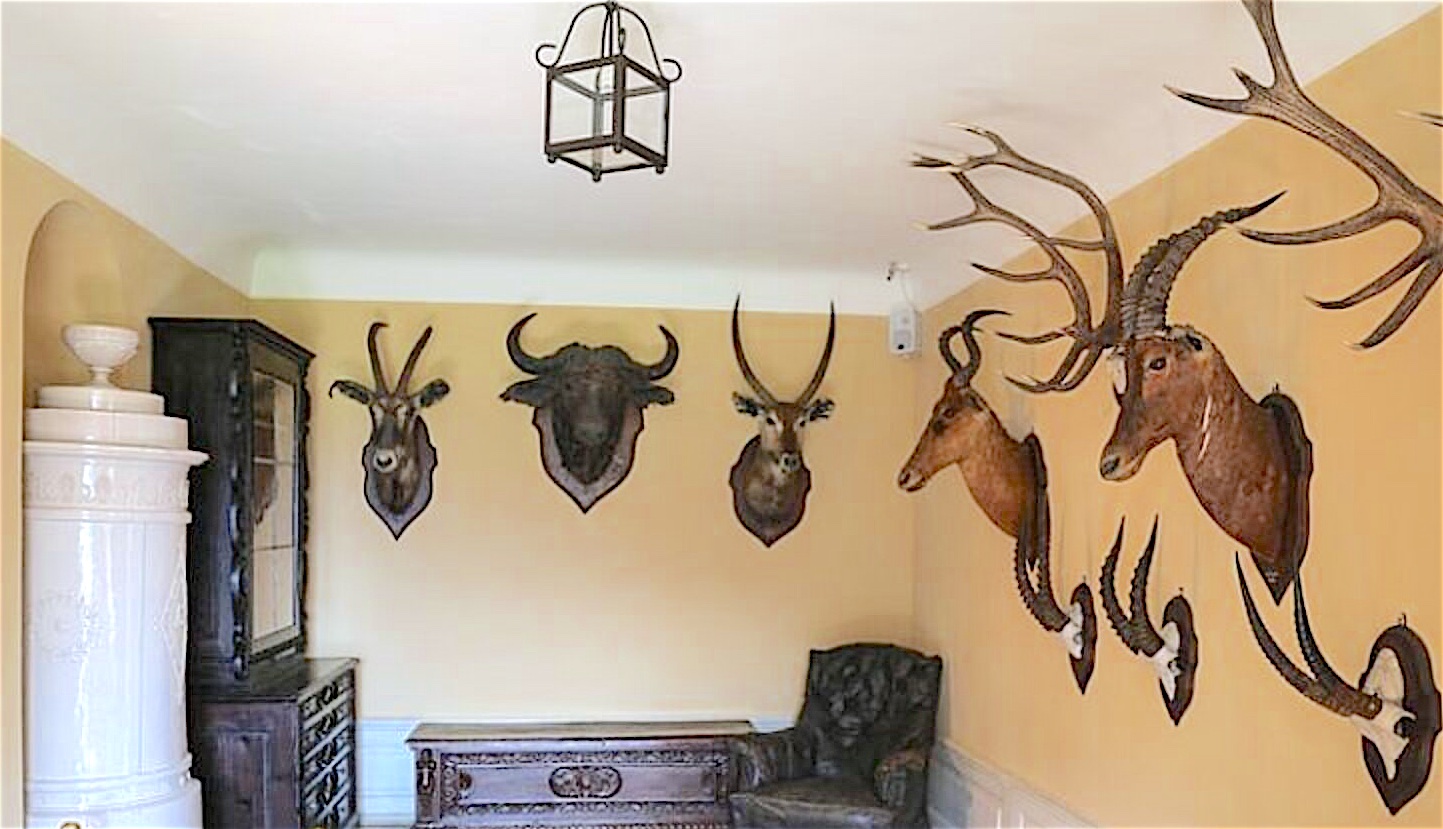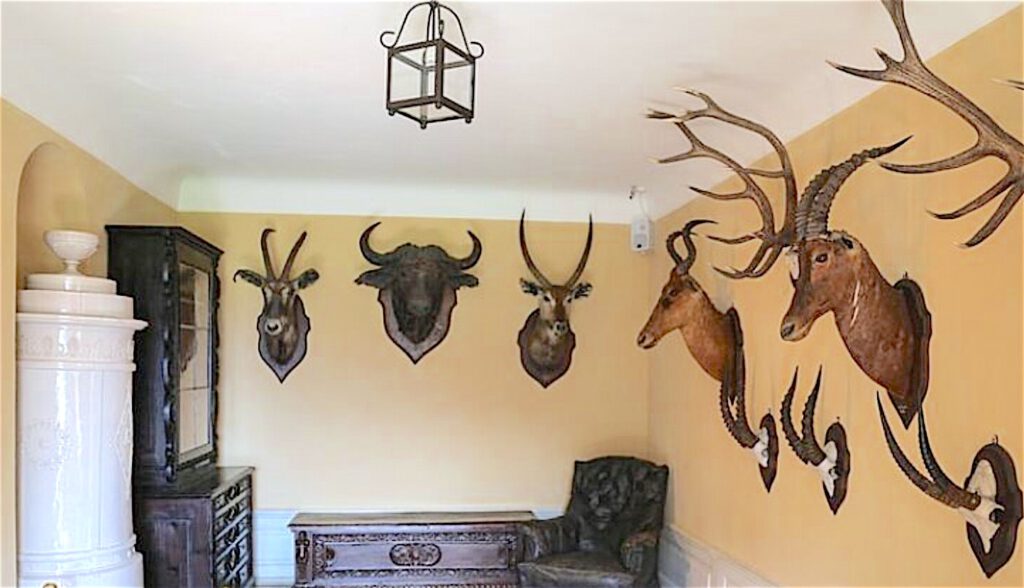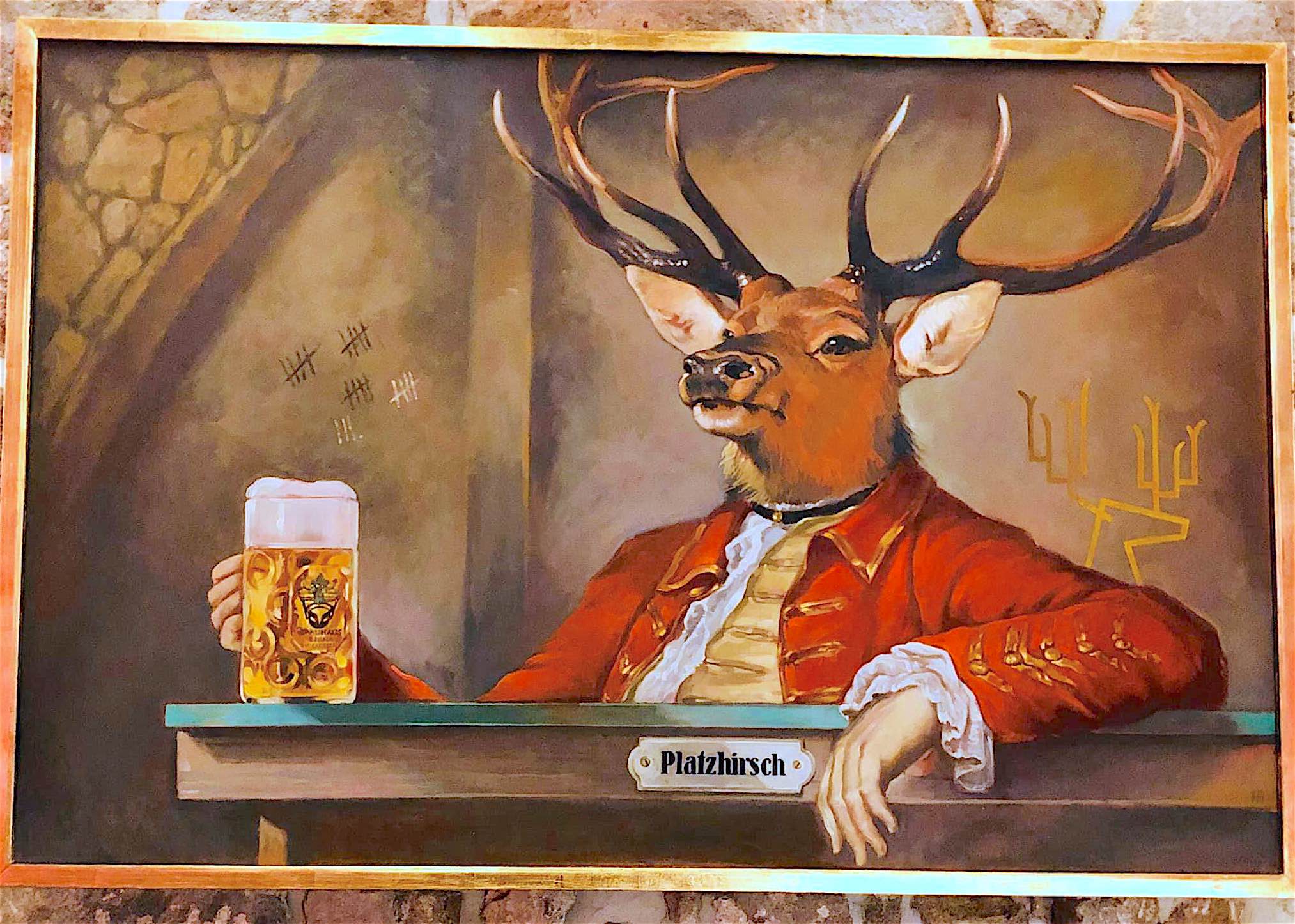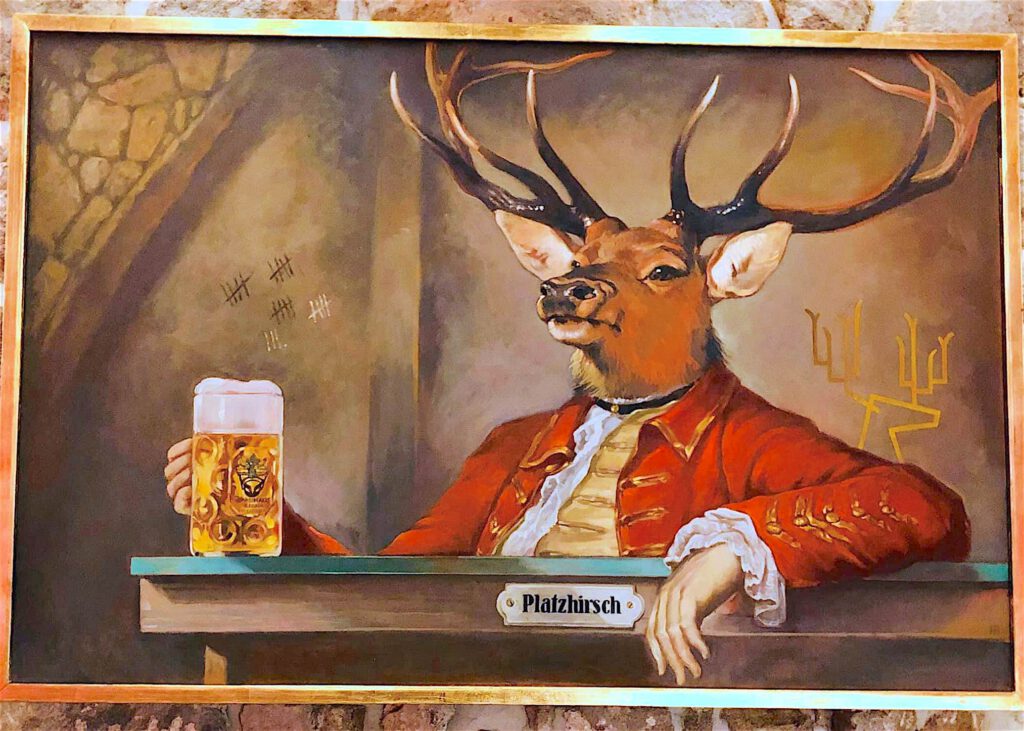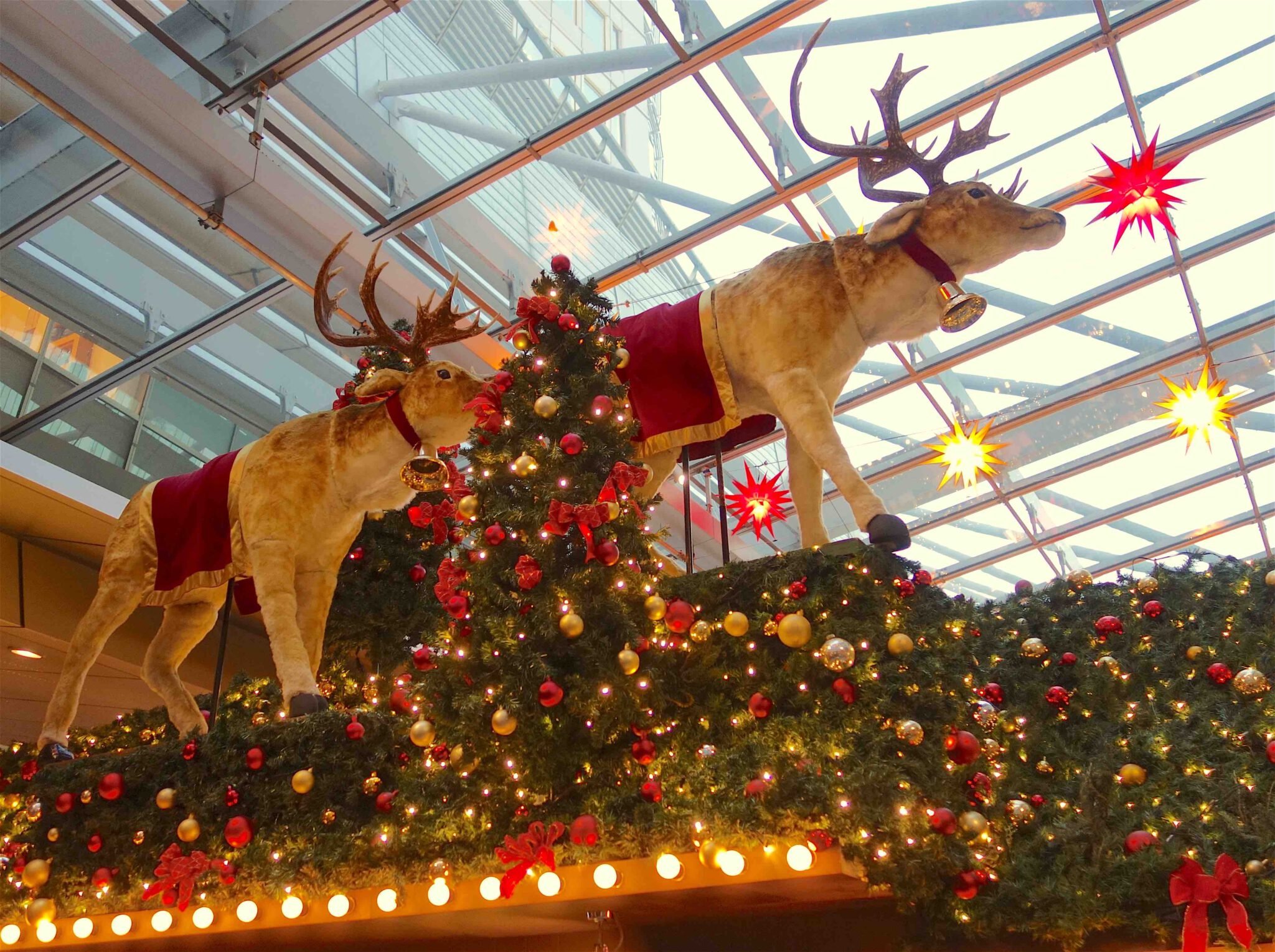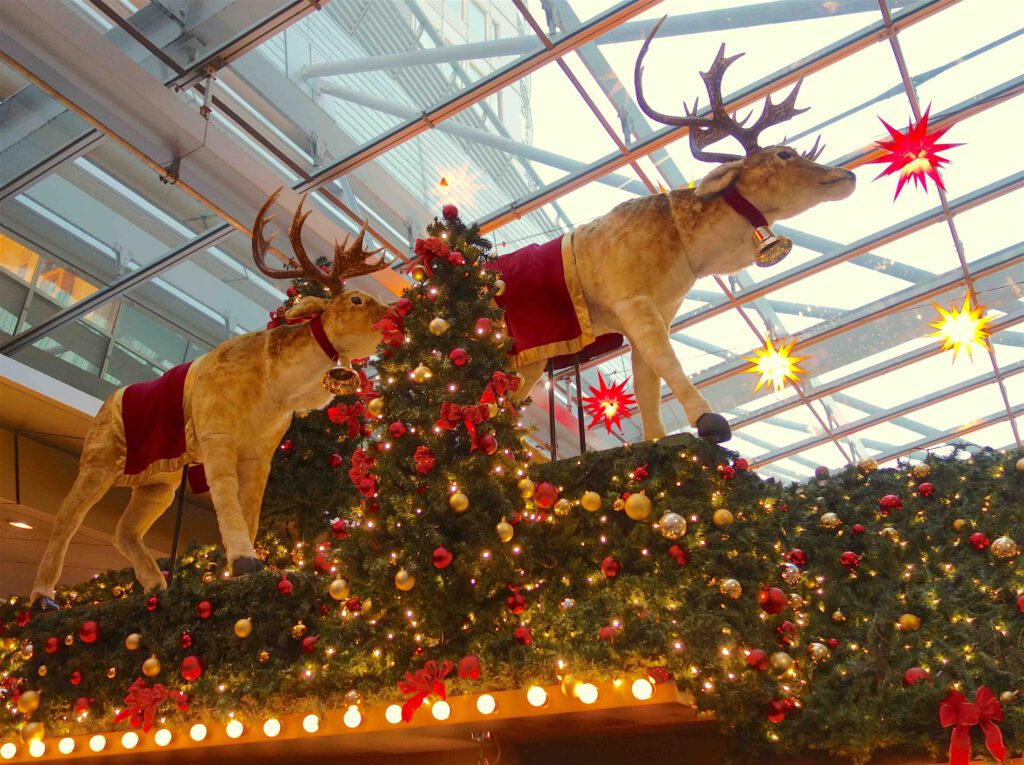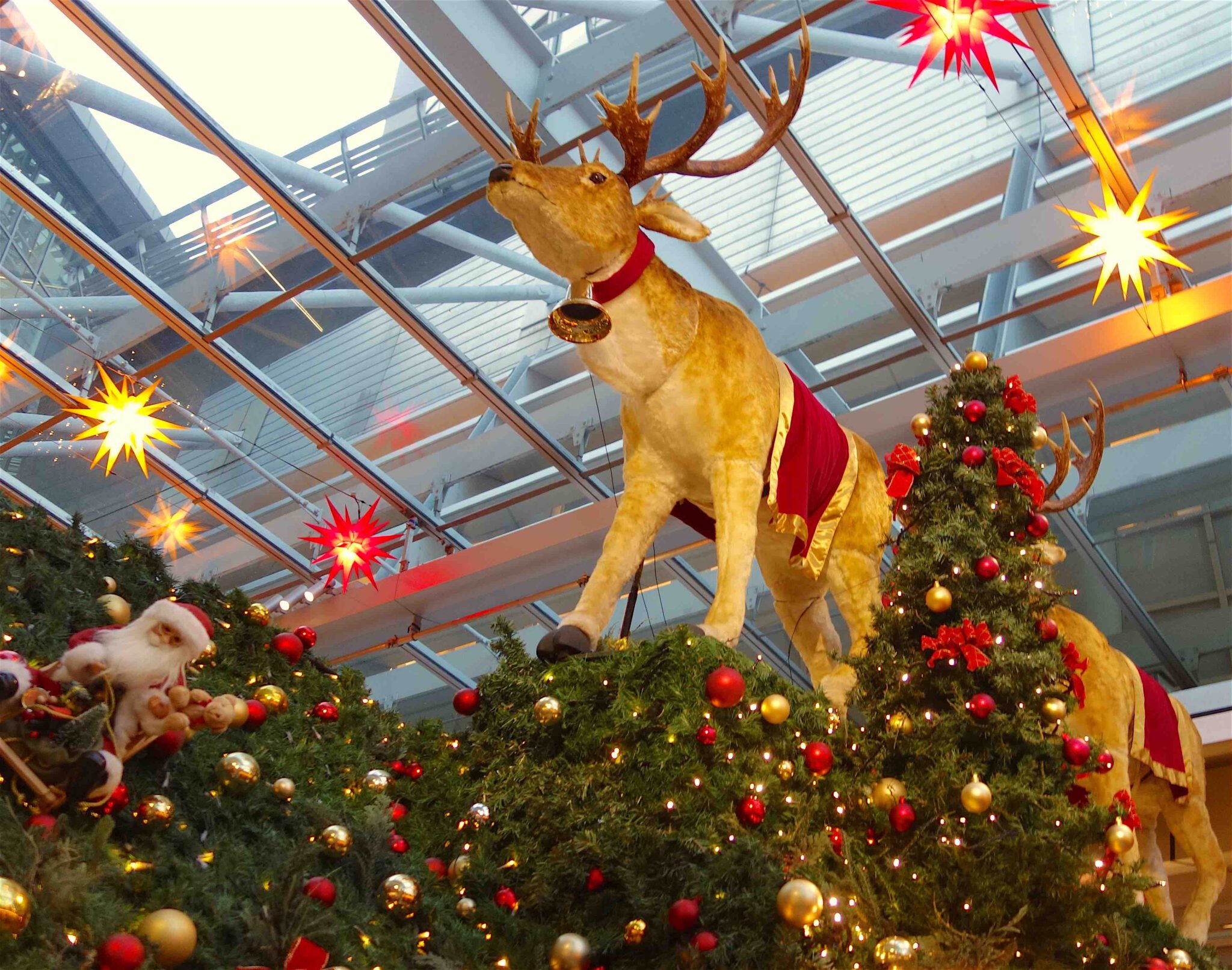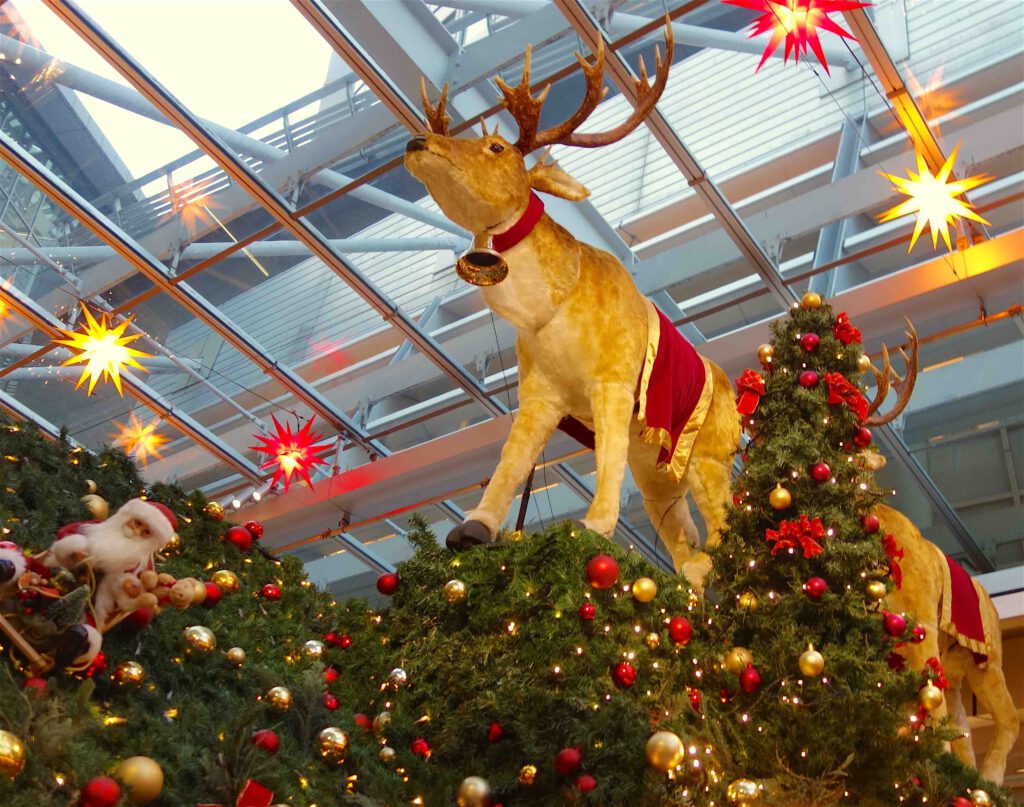 ここに載せた写真は、すべて「好意によりクリエーティブ・コモン・センス」の文脈で、日本美術史の記録の為に発表致します。
Creative Commons Attribution Noncommercial-NoDerivative Works
photos: cccs courtesy creative common sense