合田佐和子 GODA Sawako: A Retrospective @ Mitaka City Gallery of Art
合田佐和子展 帰る途もつもりもない @ 三鷹市美術ギャラリー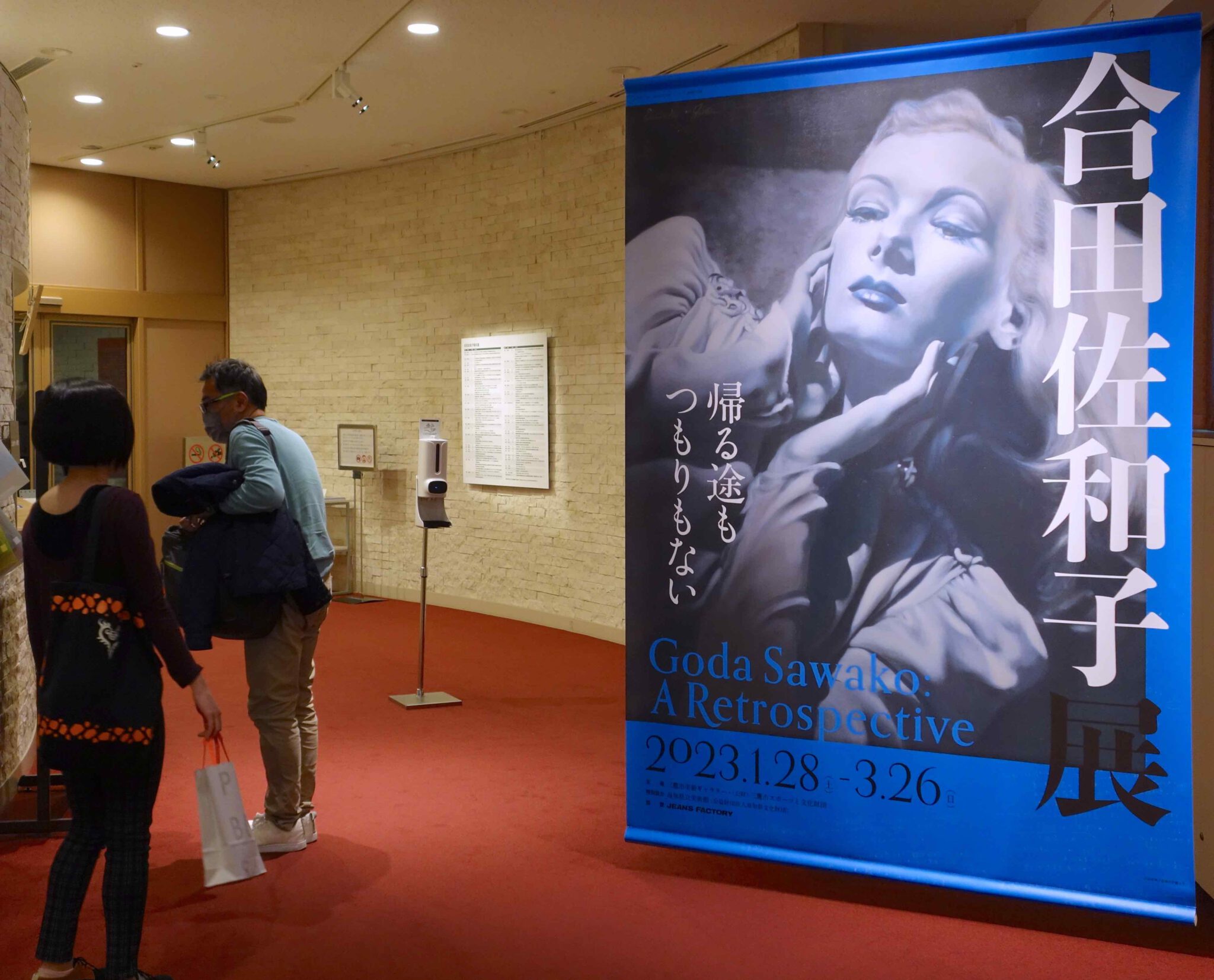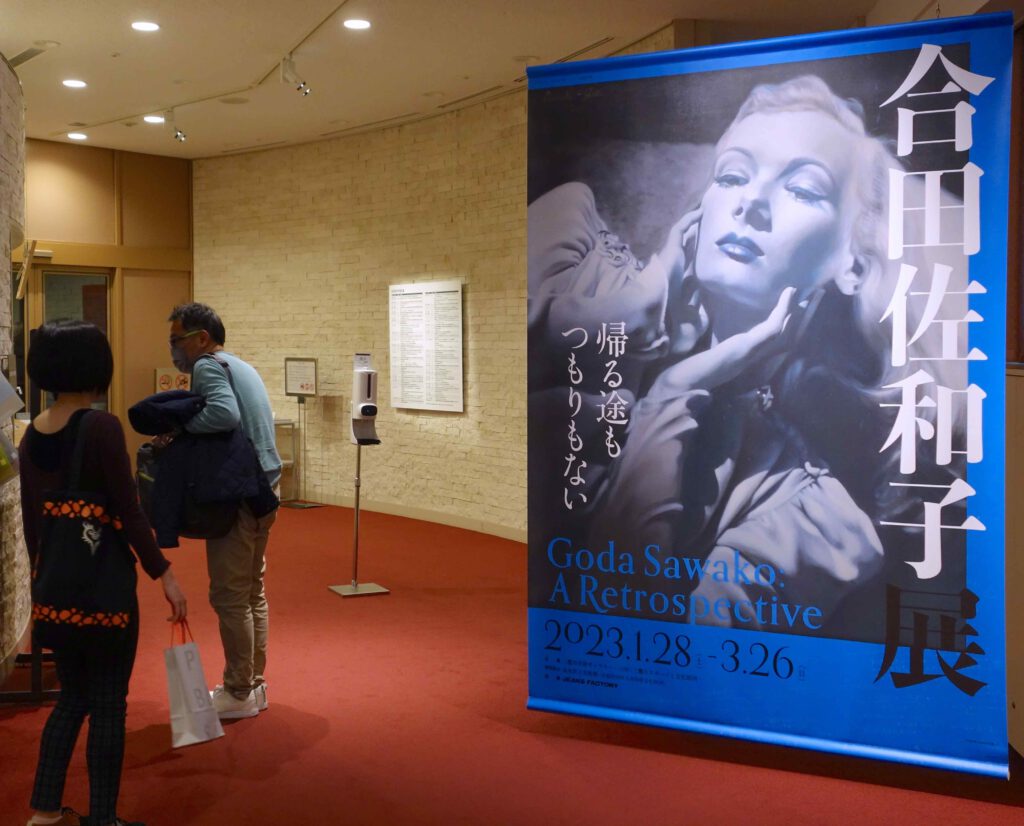 In the 90s I had a lively conversation with the artist GODA Sawako 合田佐和子, who passed away seven years ago. We talked about surrealism, TERAYAMA Shuji 寺山修司 and Klaus Kinski (related to the movie "Fruits Of Passion" 上海異人娼館 チャイナドール 1981, in which Kinski stars in a quite explicit, sex-loaded story based on the sequel to HISTOIRE d'O).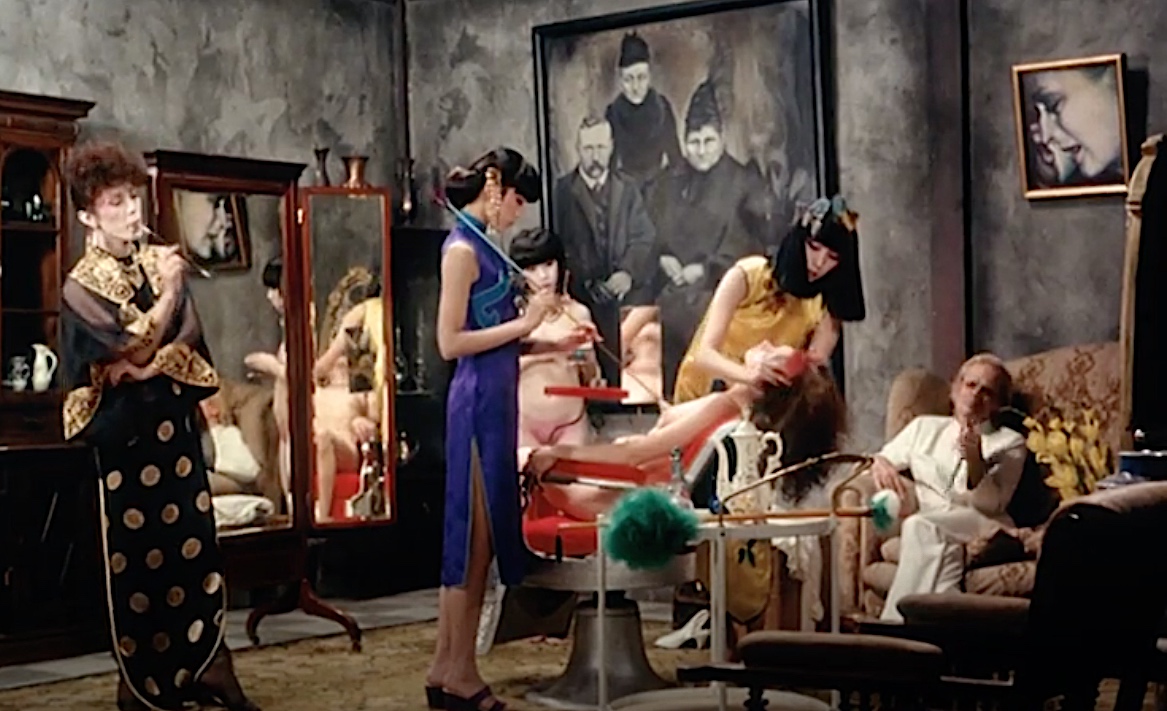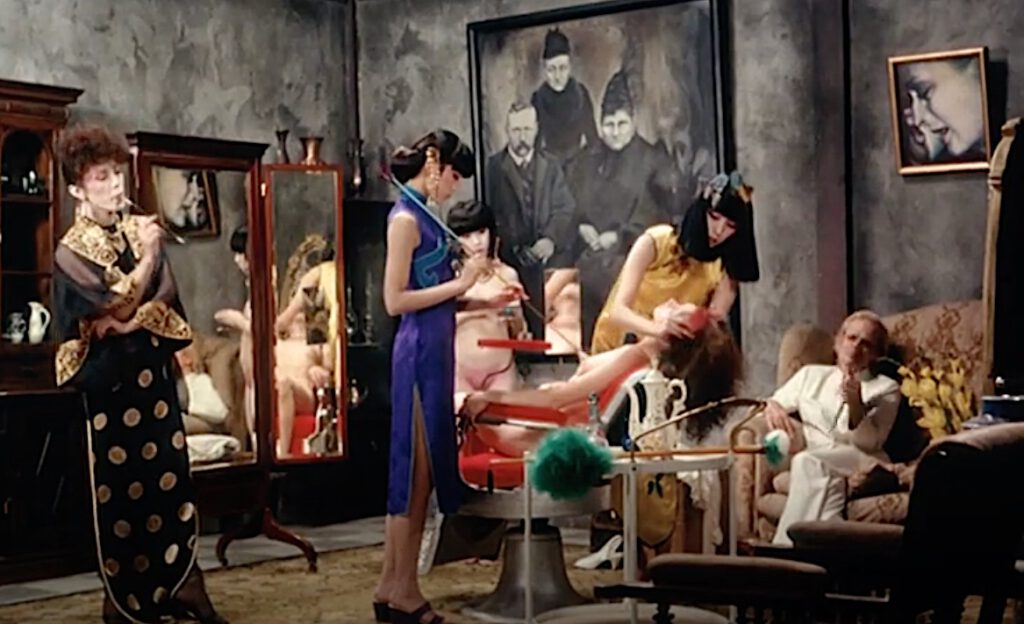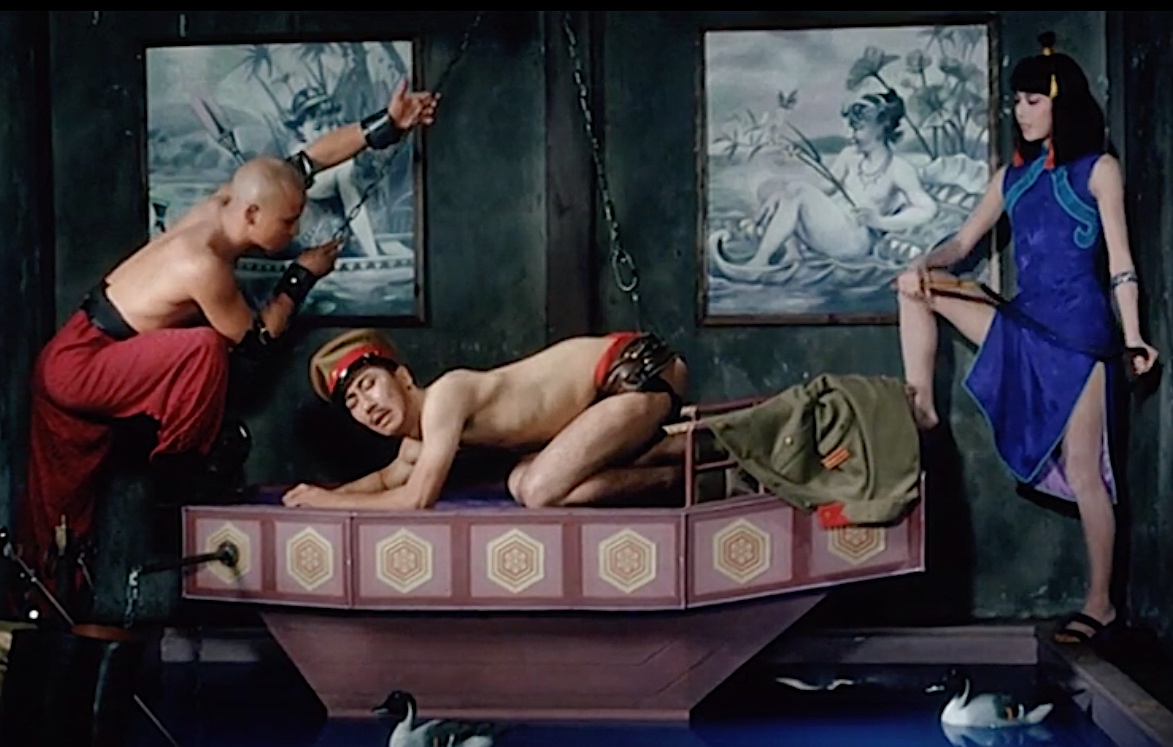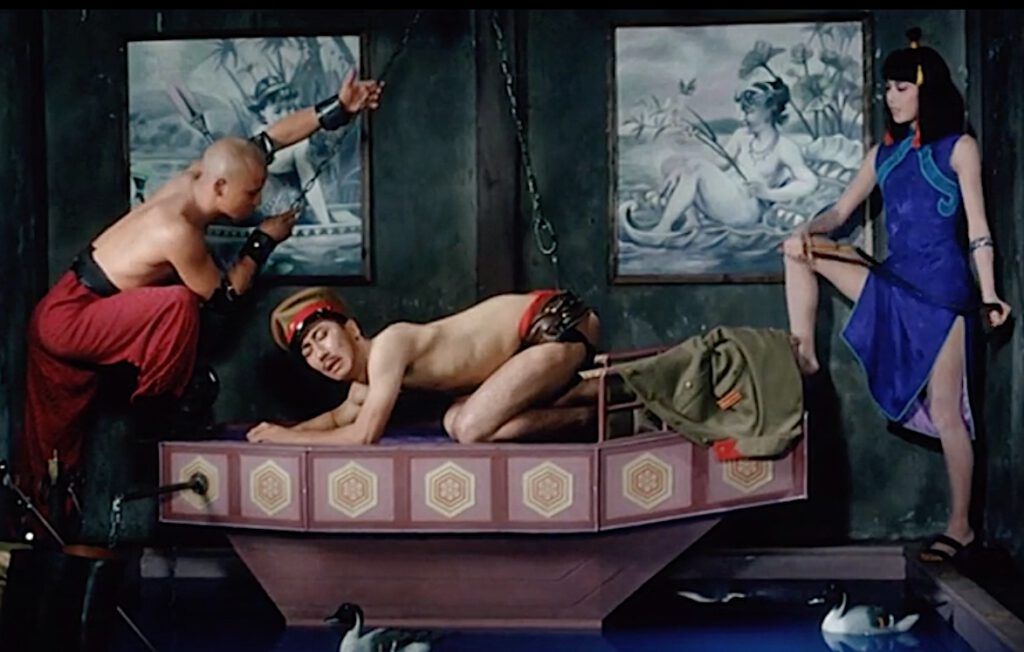 At that time, she exhibited objects and painting works in the gallery "Space Yui" スペースユイ, actually located in Minami Aoyama, Tokyo.
In this context, I would like to refer to the gallery "JIRO MIURA GALLERY" whose owner also collects my works, which offers GODA's valuable works for sale, check the link.
JIRO MIURA GALLERY みうらじろうギャラリー
https://jiromiuragallery.com/@5/exhibition/20230218SawakoGoda.html
Currently there is a well-attended retrospective at Mitaka City Gallery of Art going on, a kind of showcase of GODA's life work.
From her enrolment to Musashino Art School in 1959 to her passing in 2016, GODA was experimenting with various mediums and subject matters, her eclectic artistic practice developed into a highly critically acclaimed success. The curatorial result is an impressive collection of multi-layered works that encapsulated popular culture from the late 20th century.
The exhibition also explores her life as a mother and artist who turned her back on the harsh social obligations in Japan. The separation from her husband and sculptor MIKI Tomio 三木富雄 (1937-1978*) left traces in her unconventional life defying categorisation.
The visitor enters deeply into a female artist's soul – which combines artistic language, the art of play and the echo chamber of contemporary history during GODA's life, a striking plea for the universalism of art.
Tokyo, 2023, March 24th
Mario A
*https://art-culture.world/people/miki-tomio/
GODA Sawako: A Retrospective @ Mitaka City Gallery of Art
合田佐和子展 帰る途もつもりもない @ 三鷹市美術ギャラリー
2023年1月28日(土)~3月26日(日)
https://mitaka-sportsandculture.or.jp/gallery/event/20230128/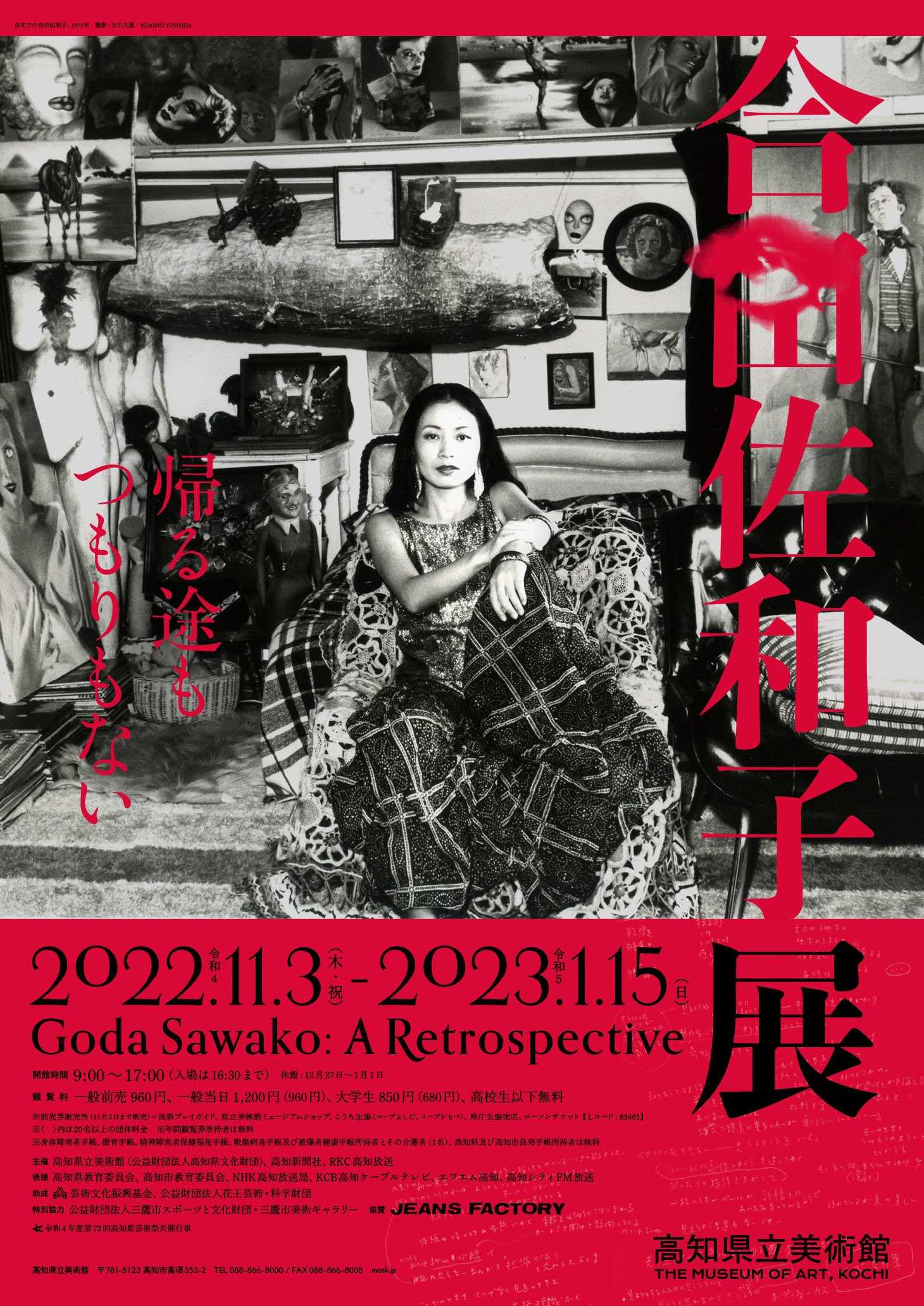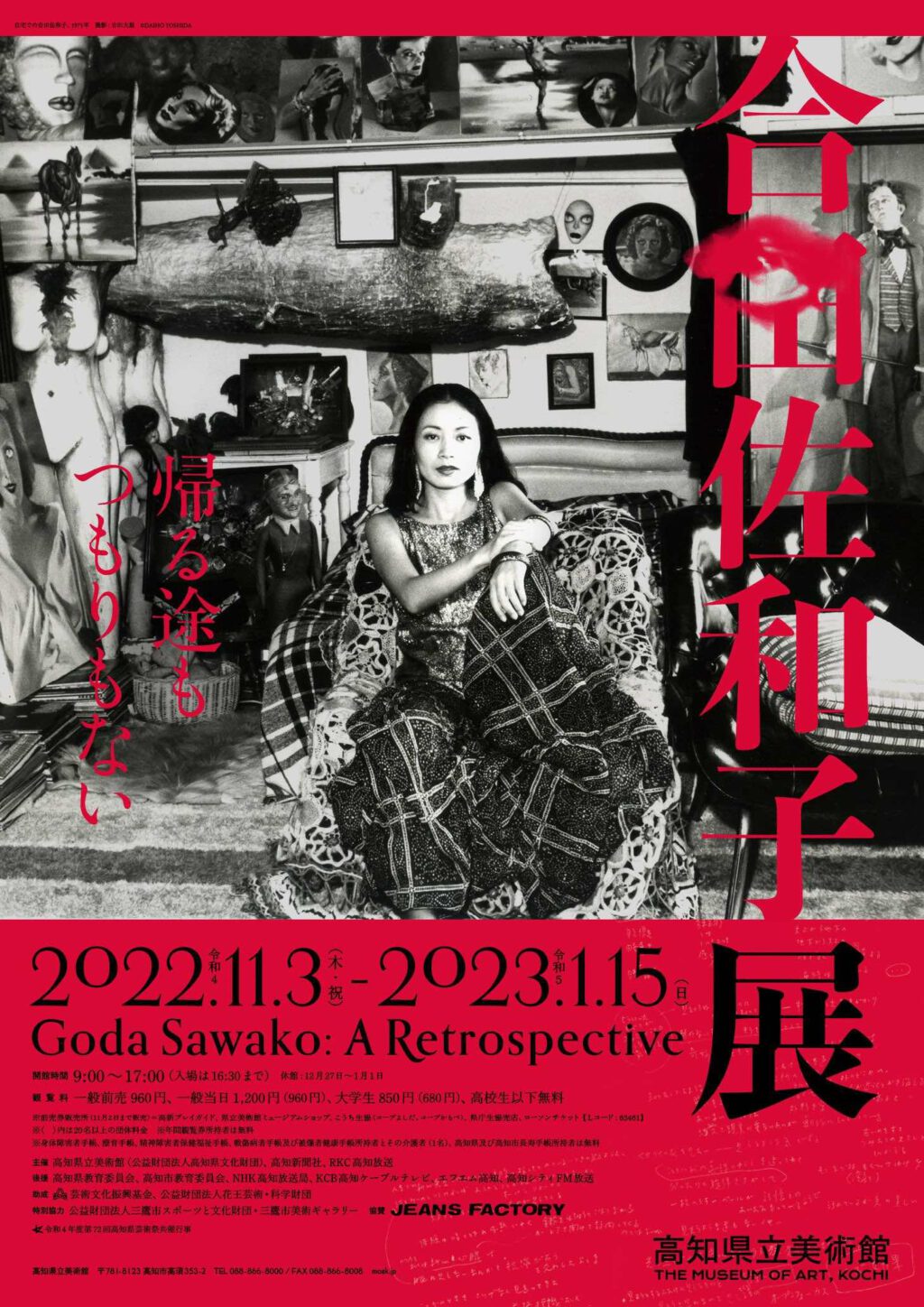 ---
I strongly recommend also a visit to the exhibition about novelist DAZAI Osamu 太宰治
2023年4月8日(土)~2023年8月20日(日) 10:00~18:00
太宰治展示室 三鷹の此の小さい家(三鷹市美術ギャラリー)
https://mitaka-sportsandculture.or.jp/gallery/dazaihouse/
https://mitaka-sportsandculture.or.jp/gallery/event/20230408/