NFT デジタル作品 コレクターズ
NFT digital artworks collectors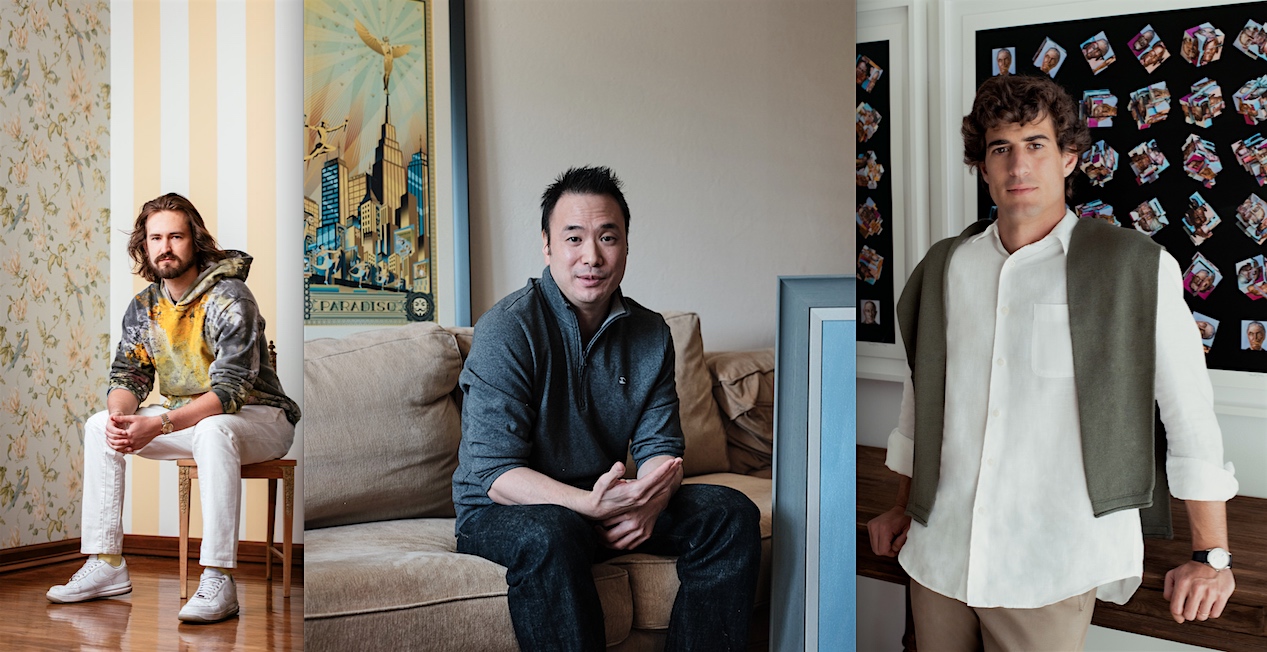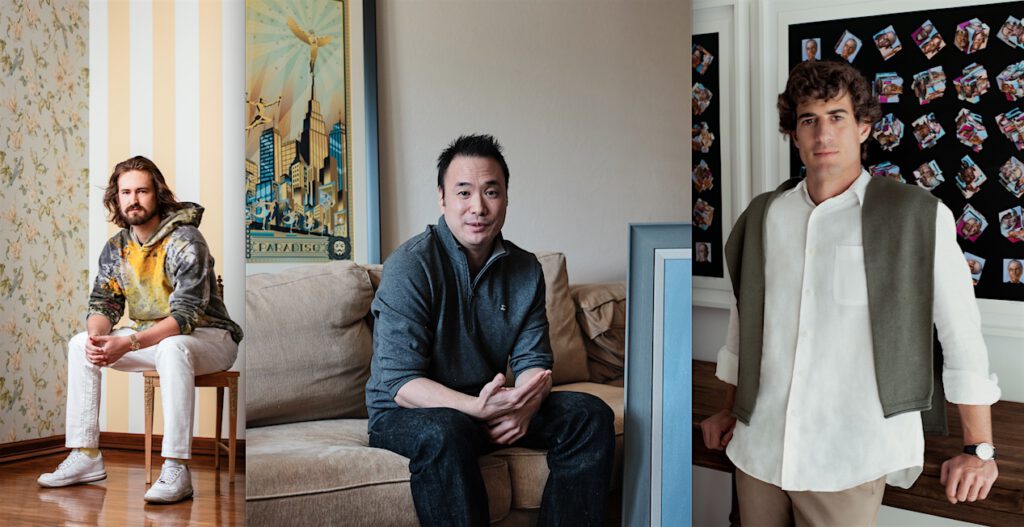 The art market is entering its NFT Period. Last month's $69 million sale of a digital artwork by an artist known as Beeple ビープル at Christie's is reverberating through the traditional art world, with top auction houses, galleries and collectors plotting countermoves and taking crash courses.
The industry-wide shakeup stems from the meteoric rise of digital artworks bundled with nonfungible tokens, or NFTs. These tokens amount to digital certificates of authenticity and allow for the trading and tracking of digital works that only exist on screens―a tall order for the art market until recently.
Proponents say they are a way to make digital assets scarce, and therefore more valuable.
On Niftygateway, the buyer can decide whether to pay in the cryptocurrency Ethereum or in standard currency like U.S. dollars. And unlike traditional resales in the conventional secondary art marketplace, the artist by contract receives 10% of any resale of a work. (In conventional resales, an artist gets nothing beyond the original price.)
Programmer Vignesh Sundaresan (ヴィグニッシュ・サンダレサン), who is based in Singapore, said in a blog post that he had purchased the most expensive digital artwork ever sold to "show Indians and people of colour that they too could be patrons" of the arts.
(quote:)
"This is the crown jewel, the most valuable piece of art for this generation," Sundaresan said of the piece, that now ranks third among the most valuable artworks ever sold by a living artist, following works by Jeff Koons and David Hockney.
クリスティーズ:ビープルのデジタル作品 NFT(非代替性トークン)「The First 5,000 Days 」69.3 Million 米国ドル
Beeple "The First 5,000 Days" NFT Fetches US$69.3 Million @ Christie's
https://art-culture.world/articles/beeple-ビープル/
An NFT can be created for anything, whether a century-old painting or a tweet, attesting to the blockchain's guarantee that it's the original, no matter how many free JPEG replicas you can dig up on Google Images. Half of the NFT sales made in 2020, according to the NonFungible report, were related to video games; 8% were connected to metaverses, virtual "worlds" where participants can buy land and virtual goods. Artworks made up only 5% of NFTs' total market distribution, and most sold for under $100.
After the hype last month, the frenzy has subsided some, with the average price of an NFT sinking since February from $4,000 to about $1,500, according to NonFungible, and the average daily sales volume of NFTs falling from $19.3 million in mid-March to $3.03 million by April. Take note, that MURAKAMI Takashi 村上隆 stopped the live-auction of his newly created 108 "Murakami.Flowers", shortly before the auction-deadline.
世界のNFT作品70%下落。今日の村上隆:すでに入札をしてくださっていた方々には誠に申し訳ないのですが、より便利に楽しく安心して私のNFT作品を楽しんで頂く為にも、今回の取り下げをご理解頂けますと幸いです。
NFTs prices linked to art down 70%. MURAKAMI Takashi, today: I sincerely apologize to those who have already put in their bids, but I hope you will understand the logic behind this withdrawal, the aim of which is to later allow you to enjoy my NFT works more conveniently and with peace of mind.
https://art-culture.world/articles/murakami-takashi-nft-apology/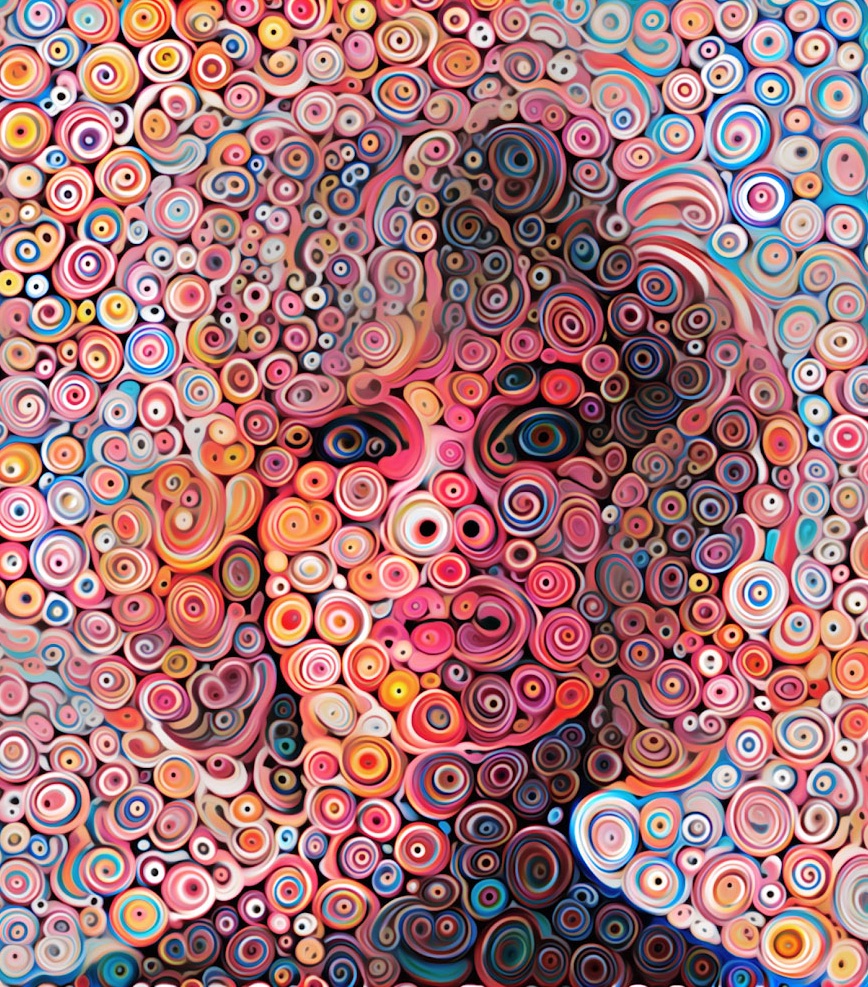 Normally the NFT art collectors want to remain anonymous, like WhaleShark, whose actual ID is not disclosed. The British, Hong Kong-based collector began putting at least half his salary into Bitcoin as early as 2012, then in 2015 switched to Ether. As these currencies rose in value, he began looking for ways to spend them. In 2019 he started buying NFTs, and he now holds about 210,000. A digital repository he started called the $Whale Vault contains one of the largest assemblages of NBA Top Shots "moments," video clips that are also certified NFTs. Top Shots are licensed by the NBA, making the clips, which can be released in editions of anywhere from 1 to more than 10,000, effectively digital trading cards. WhaleShark estimates that he's spent about $150,000 on Top Shots and that this collection alone is now worth as much as $53 million, though the only way to know for sure would be to sell it.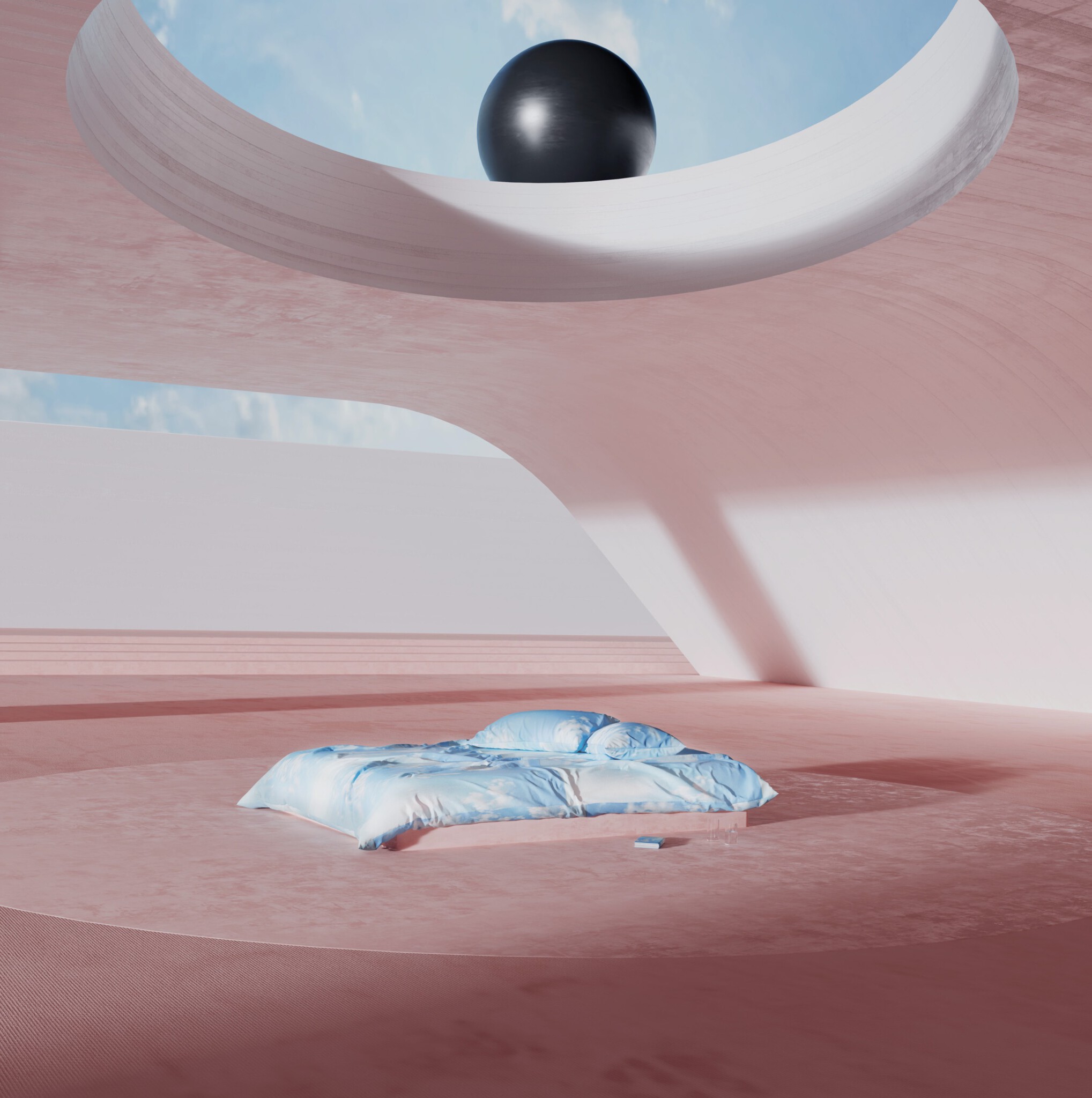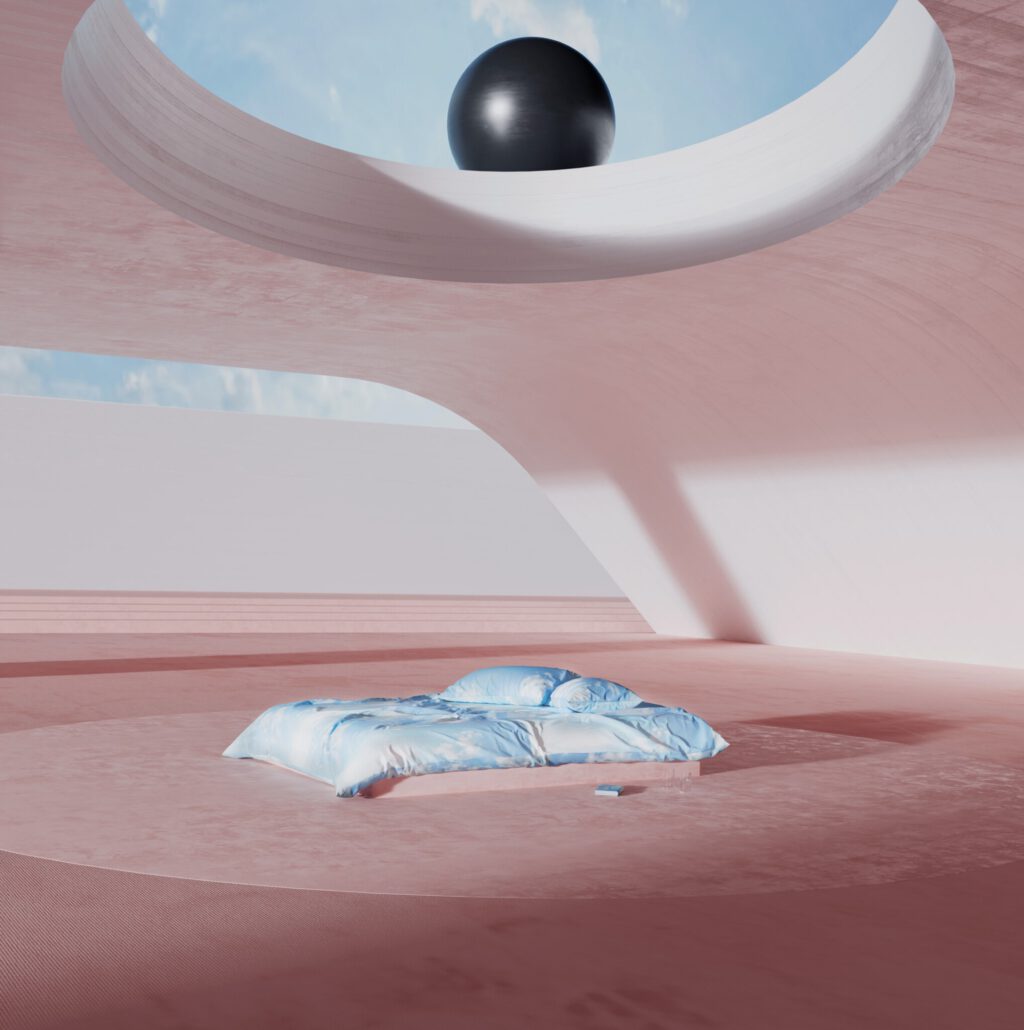 The following three NFT collectors opened up their identity, see the cover pic.
Eric Young, who lives in the Bay Area, U.S., says he's since invested more than $1 million, on 350 or so NFTs, and has sold only three works he considers "notable." Two were by Mad Dog Jones, with Young paying $700 for both and later selling them for $240,000. "One of the things, if you're part of the crypto economy, is that things become … I don't want to say cheaper," Young says, "but when you're pricing things in Bitcoin terms or Ether terms, and not the U.S. dollar, it looks very different." Indeed, if you have 100 Ether to spend on art, and Ether's value is skyrocketing, pieces priced in dollars can quickly become bargains.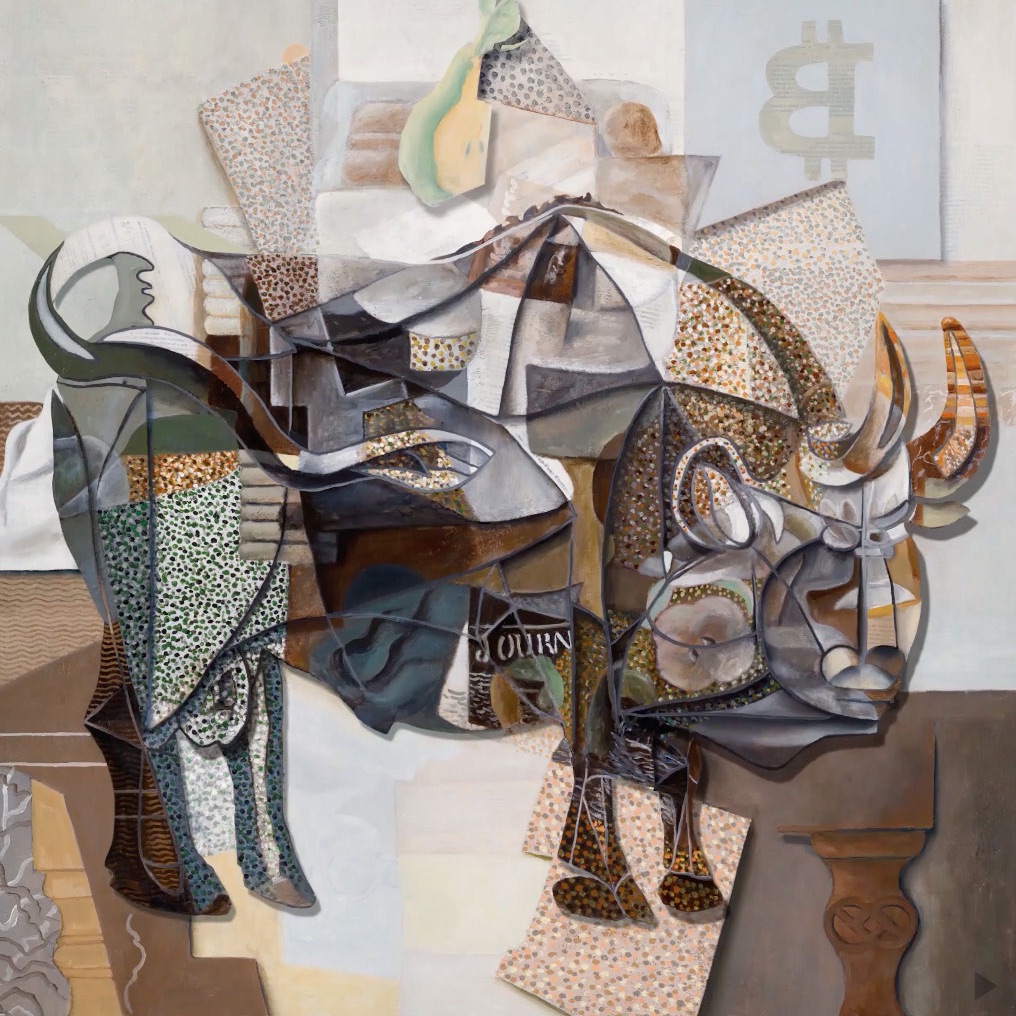 In 2020 Colborn Bell began to buy digital-art NFTs, working with Pablo Rodriguez-Fraile to build up a shared collection. He was later to the party than many cryptocurrency traders, but he made up for lost time. "I really aggressively started to collect," he says. Bell estimates he's now spent about $400,000, on almost 2,000 NFTs.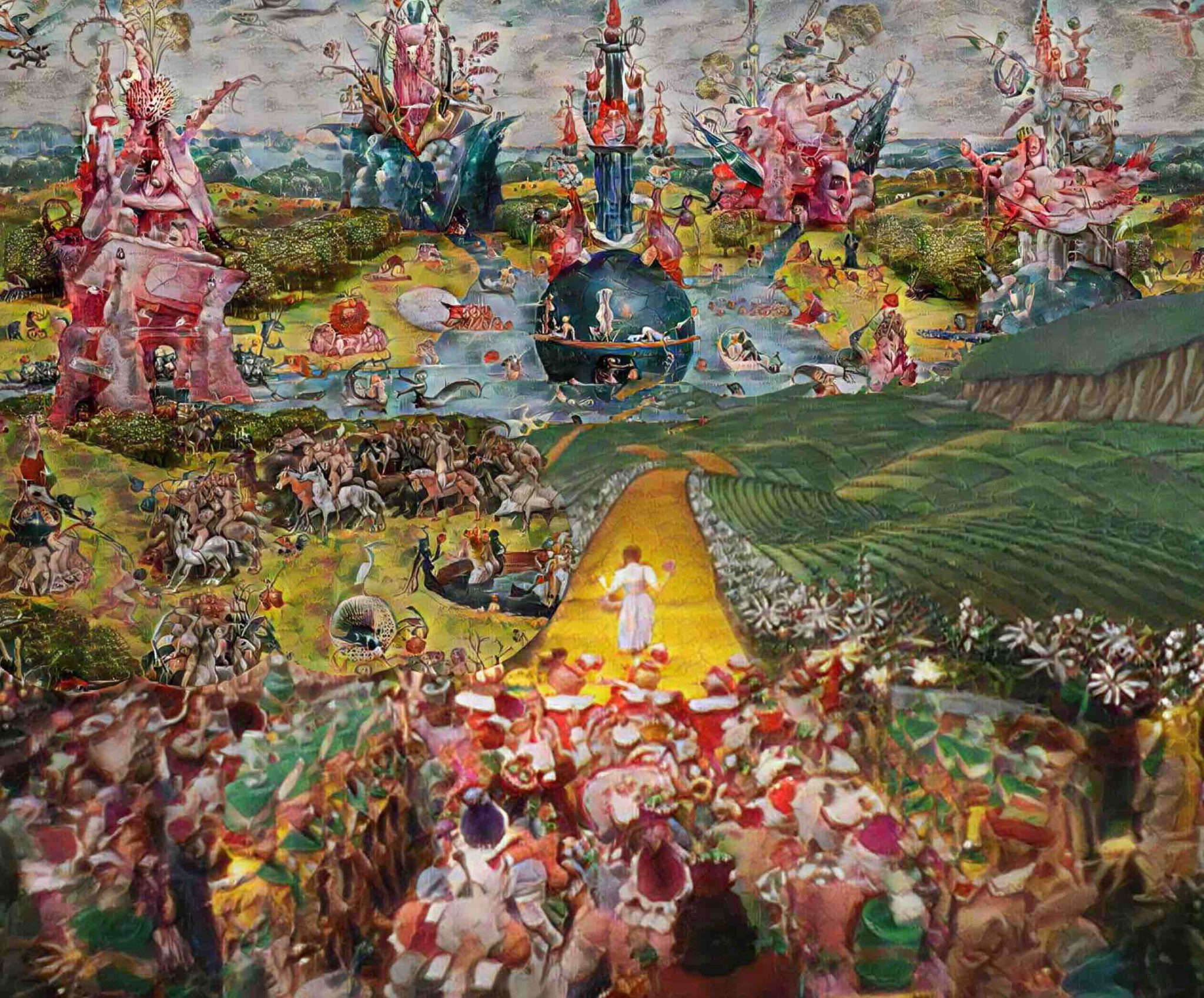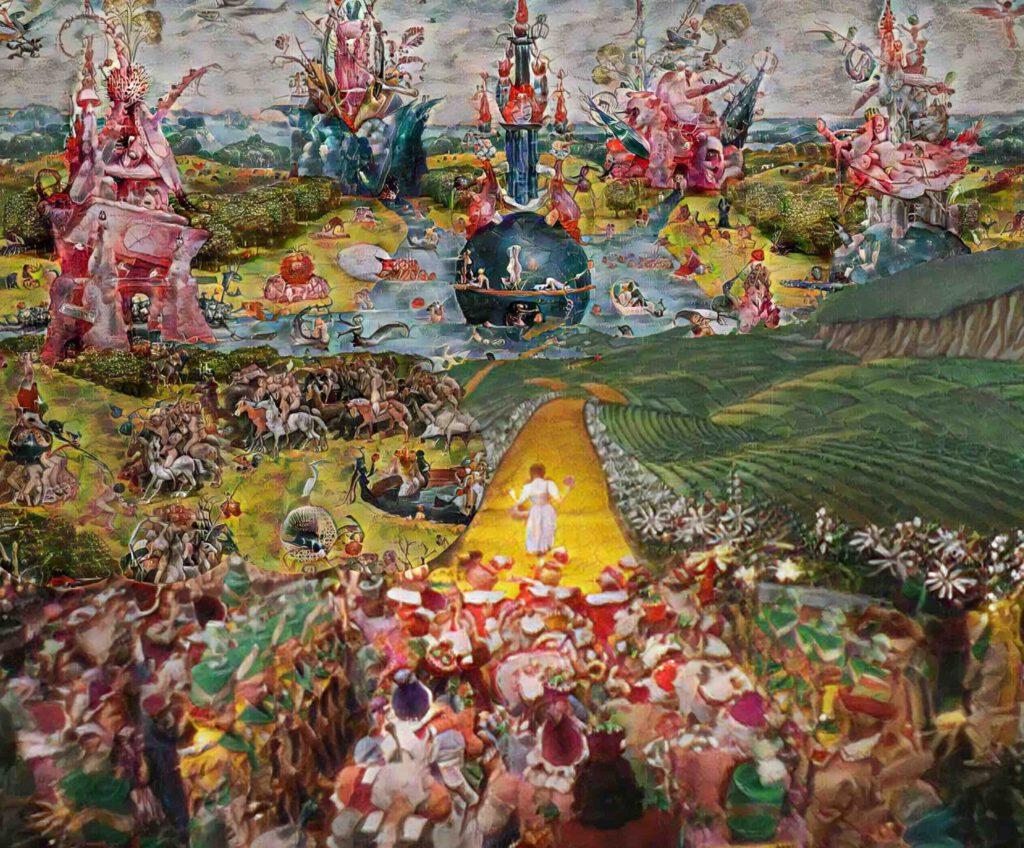 Since Pablo Rodriguez-Fraile began collecting, "the landscape has really changed," he says. "You were able to grab a few pieces for a few hundred dollars. There were a lot less artists, and a lot fewer works going around." He made headlines in February when a short Beeple video, an animation depicting Donald Trump naked and passed out on a trash-strewn lawn, sold for $6.6 million. He'd purchased it four months prior for about $67,000.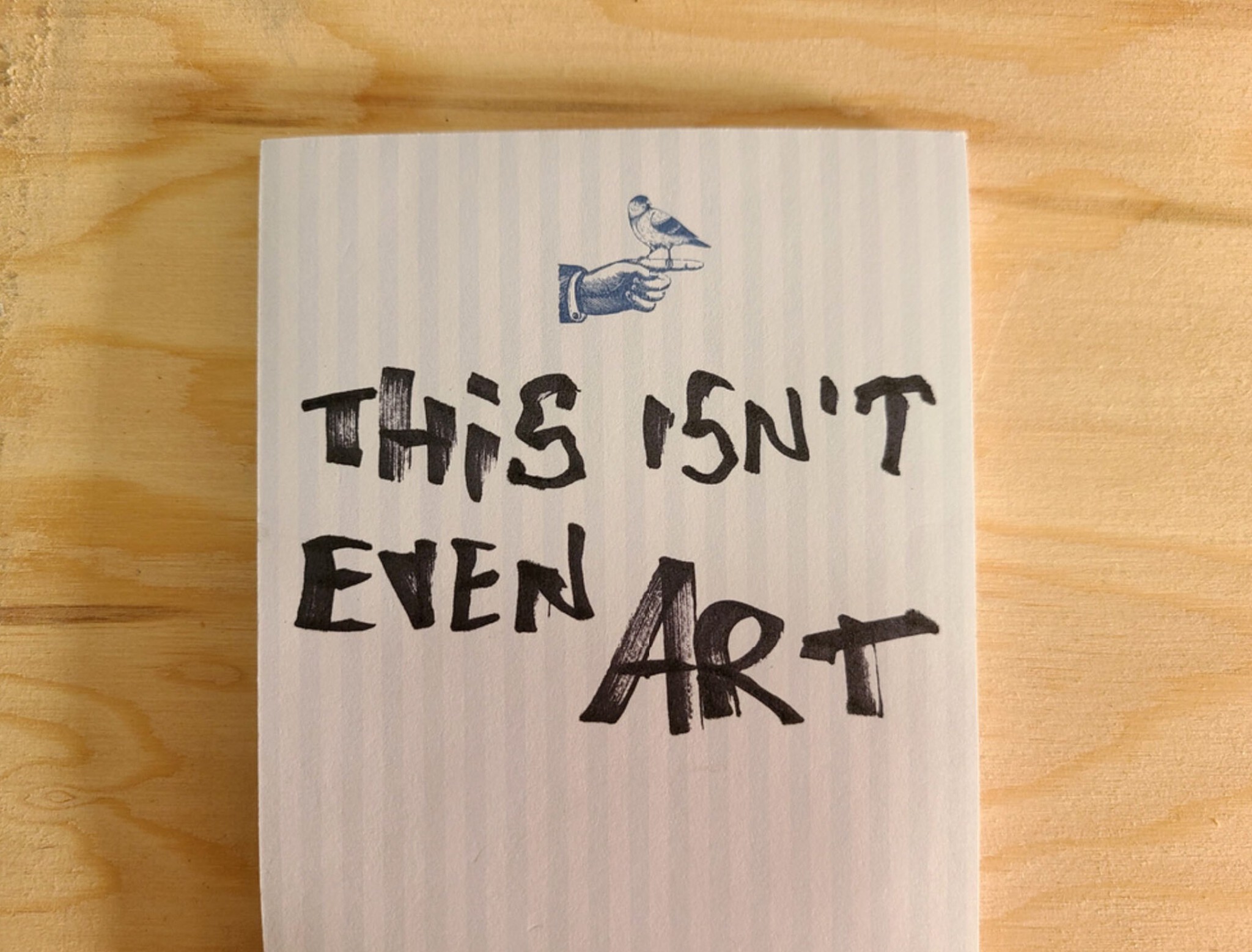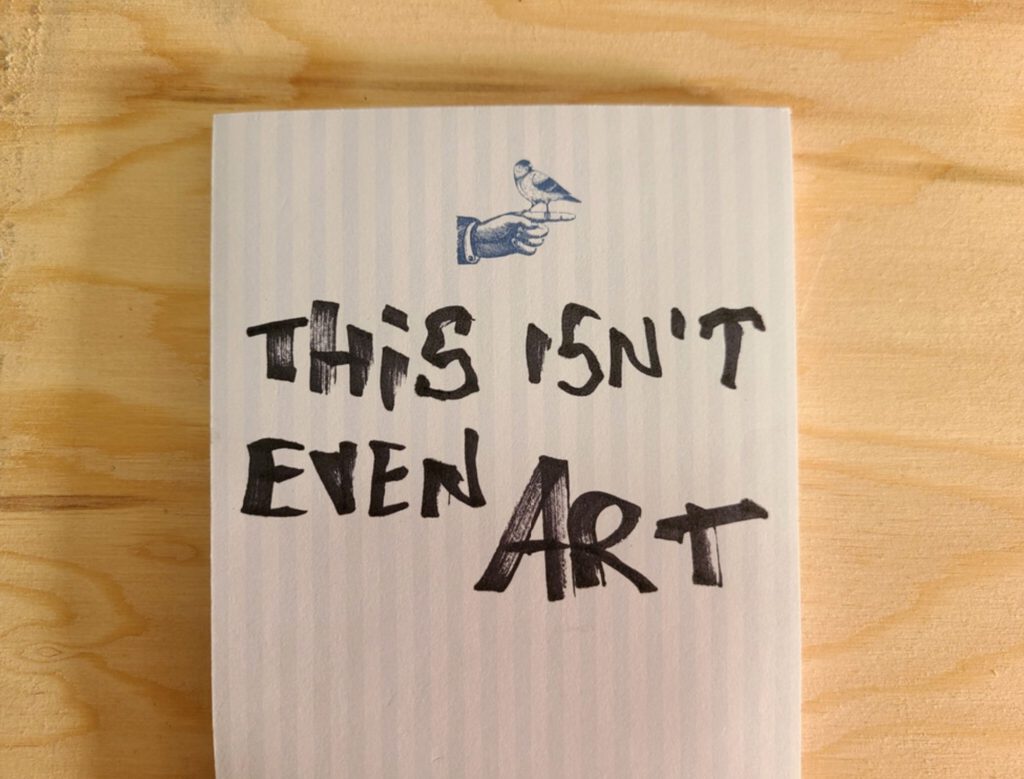 After parting ways with Bell, Rodriguez-Fraile went on to found the Lot 555 Collection, which he believes is "the deepest, most important collection in the world by far." Nearly all of the pieces it contains belong solely to him.
He guesses that his personal collection numbers as many as 2,000 NFTs, some of which are displayed on his Nifty Gateway profile.
The biggest change in the NFT space occurred, Rodriguez-Fraile says, "when creators realized that this wasn't only about the artist and selling, but that there was another side, with the collectors who do the buying." Artists who can "foster good relationships and put their careers together in a professional and thoughtful manner were able to attract, let's say, a bit more serious collectors."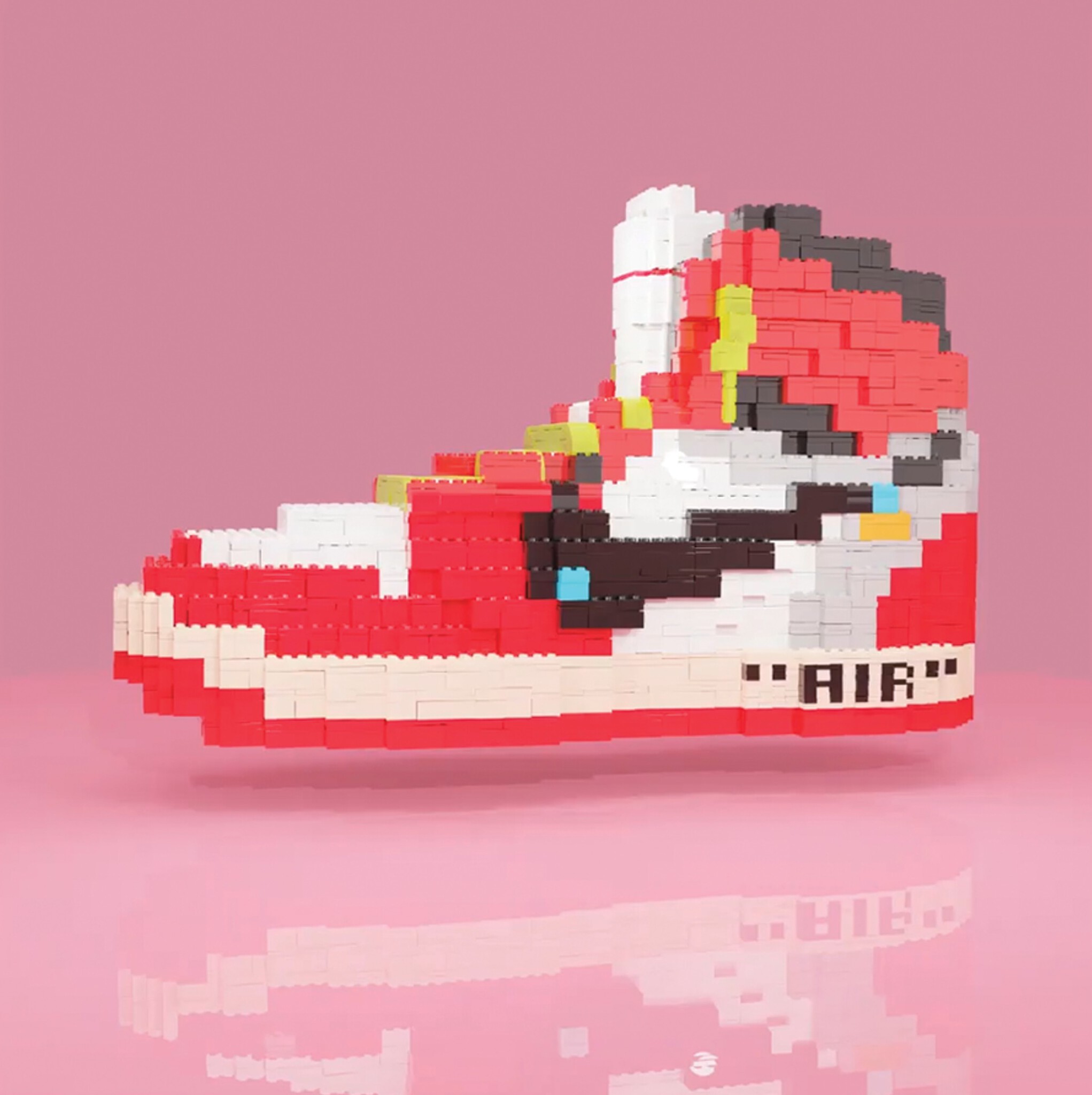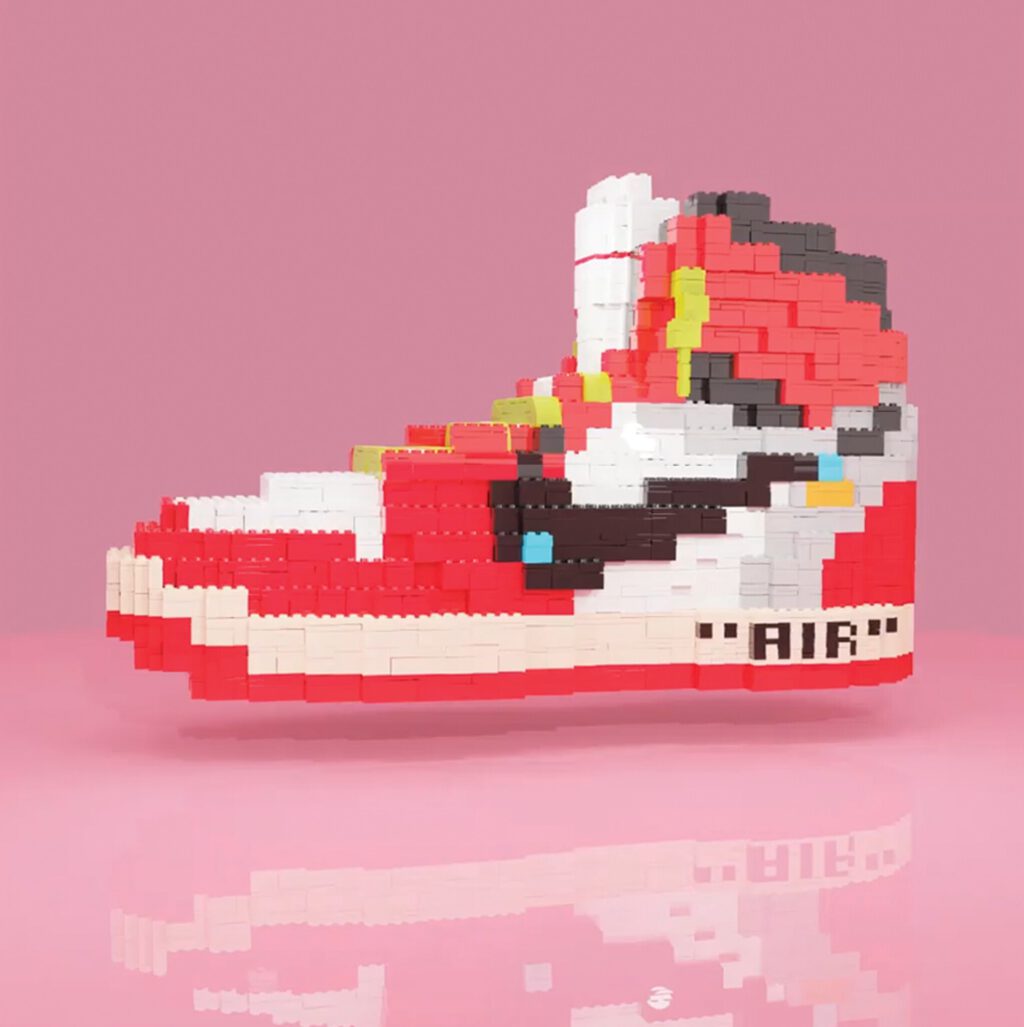 1 "Hollywood Accident" 2020, by luluxxX, courtesy: Holborn Bell
2 courtesy: Pablo Rodriguez-Fraile
3 "Picasso's Bull", by Trevor Jones, courtesy: Pablo Rodriguez-Fraile
4 "Garden of Oz", by @artnome, courtesy: Holborn Bell
5 "This Isn't Even Art" 2020, by Max Osiris, courtesy: Holborn Bell
6 courtesy: Eric Young
ここに載せた写真とスクリーンショットは、すべて「好意によりクリエーティブ・コモン・センス」の文脈で、日本美術史の記録の為に発表致します。Creative Commons Attribution Noncommercial-NoDerivative Works photos: cccs courtesy creative common sense