Sotheby's Harsh Reshuffle: After Amy Cappellazzo and Kevin Ching, Next Prominent Figure TERASE Yuki Bites the Dust
サザビーズのコンテンポラリーアート部門アジア地区部長・寺瀬由紀氏を巡って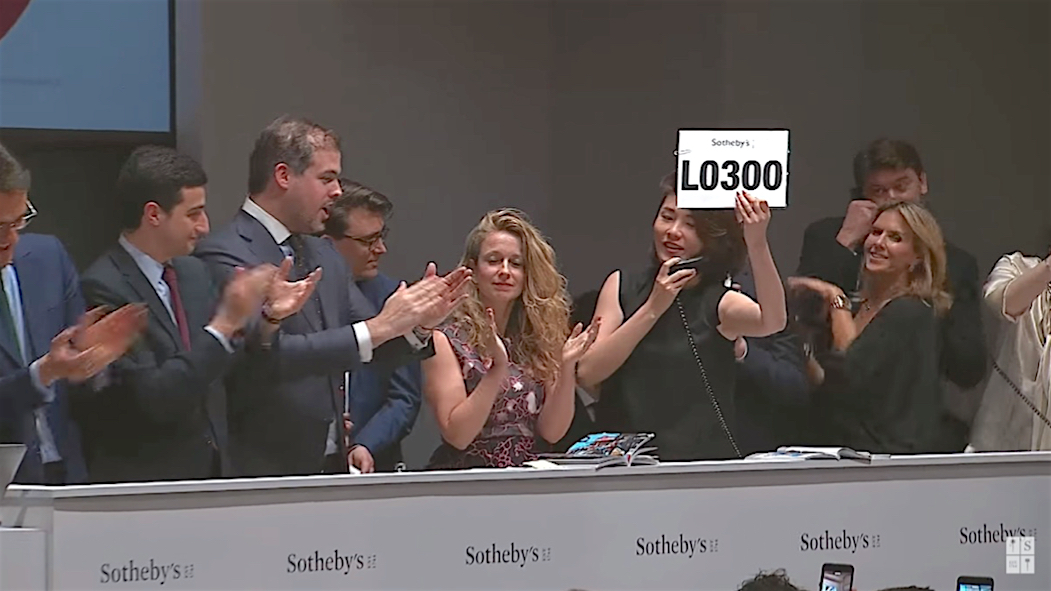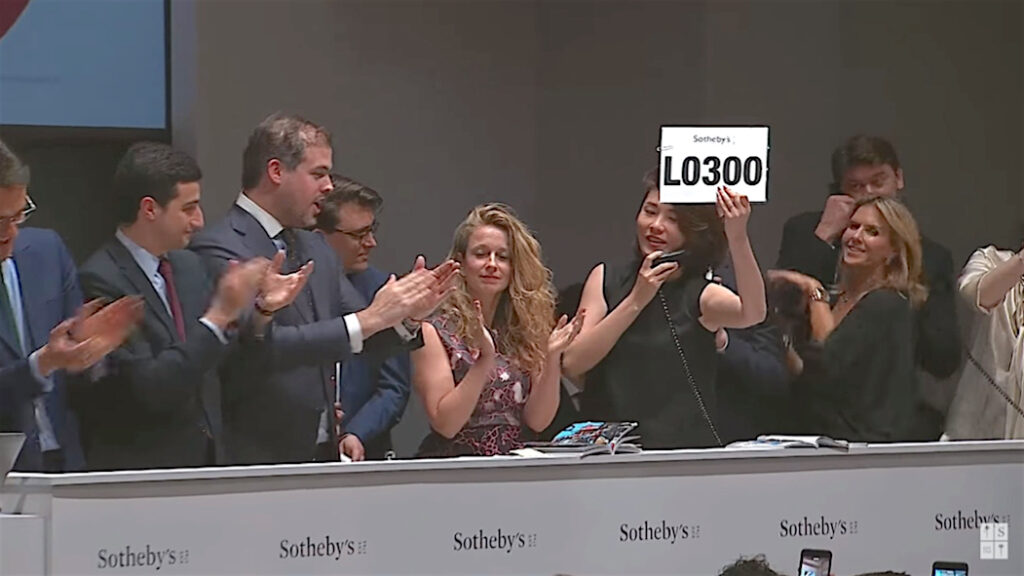 Two weeks ago, in a melancholic mood, I expressed my sorrow about the departure of sympathetic, popular Amy Cappellazzo from Sotheby's.
Next One @ Sotheby's: Hugely Popular Amy Cappellazzo Bites the Dust
What will happen @ Sotheby's Japan? (2021/4/29)
https://art-culture.world/articles/amy-cappellazzo/
Five weeks ago I wrote about outgoing Sotheby's Asia CEO Kevin Ching
アジアのアートマーケットの中心的人物:26歳のネイサン ドライ氏、新CEO サザビーズアジア (サザビーズのオーナー パトリック・ドライの息子)(2021/4/14)
Key Person of Asia's Art Market: 26 Years Old Nathan Drahi, New CEO Sotheby's Asia (Son of Sotheby's Owner Patrick Drahi)
https://art-culture.world/articles/key-person-of-asia-art-market/
Today's news shocked the Japanese art world: the only Japanese authority at Sotheby's Hongkong, Senior Director, Head of Contemporary Art, Asia, TERASE Yuki 寺瀬由紀 is leaving in July. Of course, all the news are written diplomatically in a positive way, bla, bla, bla…, however, I honestly doubt that highly successful Terase wanted to leave her beloved company, where she worked hard to achieve this kind of amazing career. Plus, – let's proclaim it bluntly: she had one of the most beautiful jobs in the Asian art world.
With my critic eye I may hereby say, Drahi's (Nathan's or Patrick's?) choice of replacements, Alex & Max, for Terase is a fiasco. Those two white men lack the overview about the huge, diverse Asian art community, lack the Asian (contemporary) art history knowledge, do not speak, understand or read Chinese, Korean nor Japanese. In this sense, let me on ART+CULTURE express my anger: Alex Branczik and Max Moore, you two macho-guys, f*ck-off and return to your places you came from, or quit Sotheby's! Be a gentleman and fight for the position of Yuki!
1. Let Yuki continue to do her job!
2. If her replacement is really necessary, the position should go to one or two Asian women!
Today I looked up for some pics (screenshots) from Yuki's latest appearances in the video of Sotheby's Hong Kong | Contemporary Art Evening Sale, which occurred exactly one month ago, on the 19th of April. May my readers appreciate her work, success, charm and competence. Don't give up, Yuki!
2021/5/19
Mario A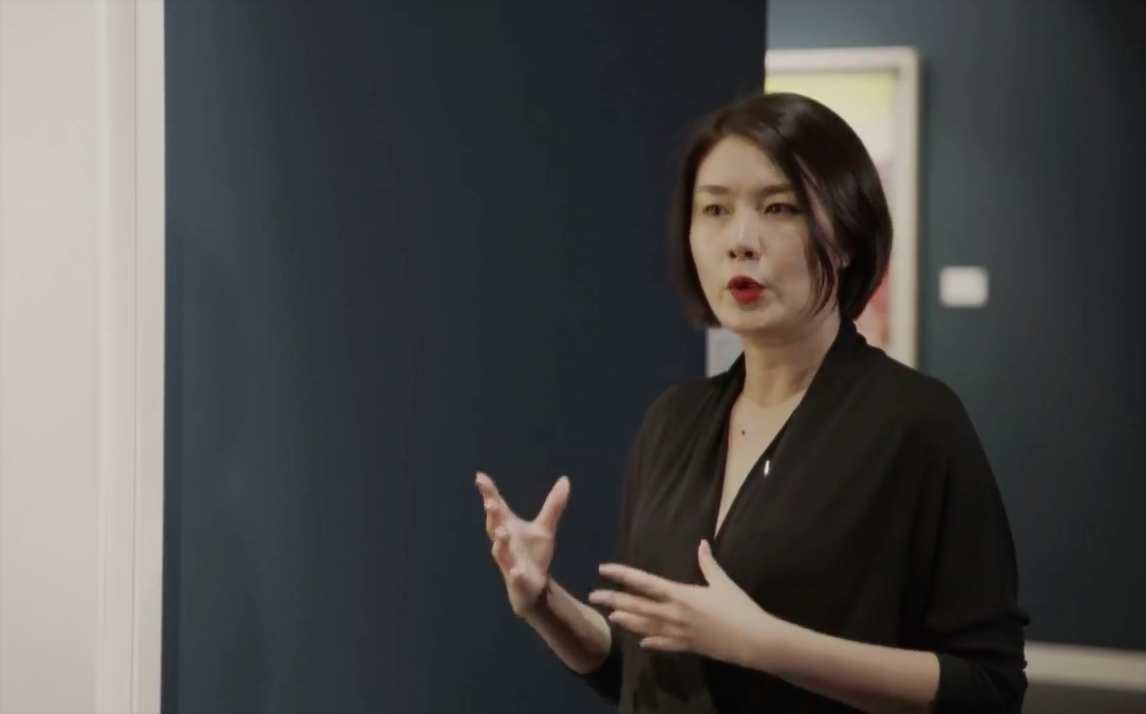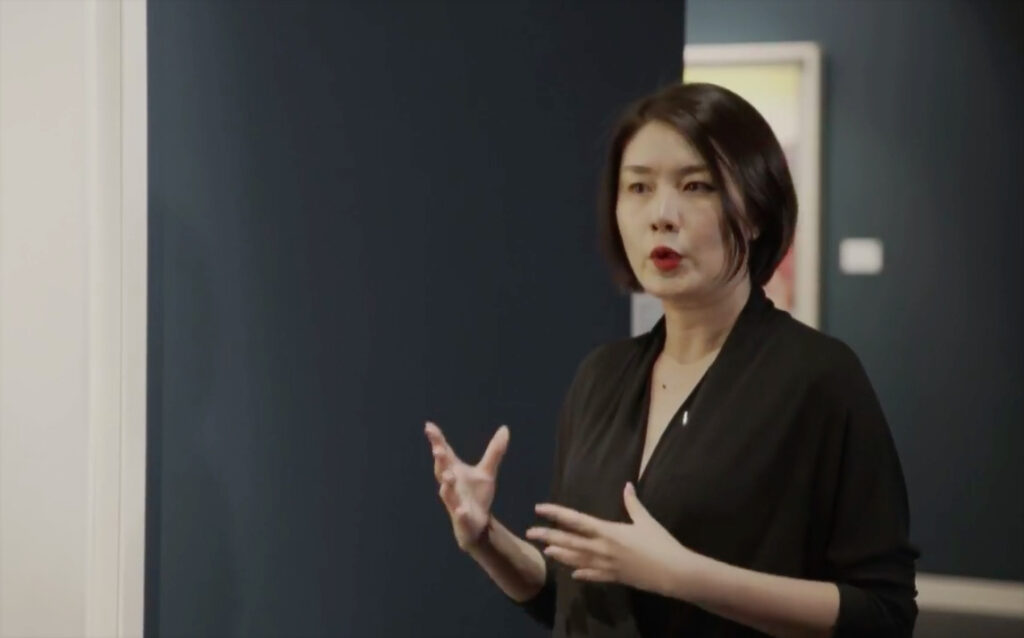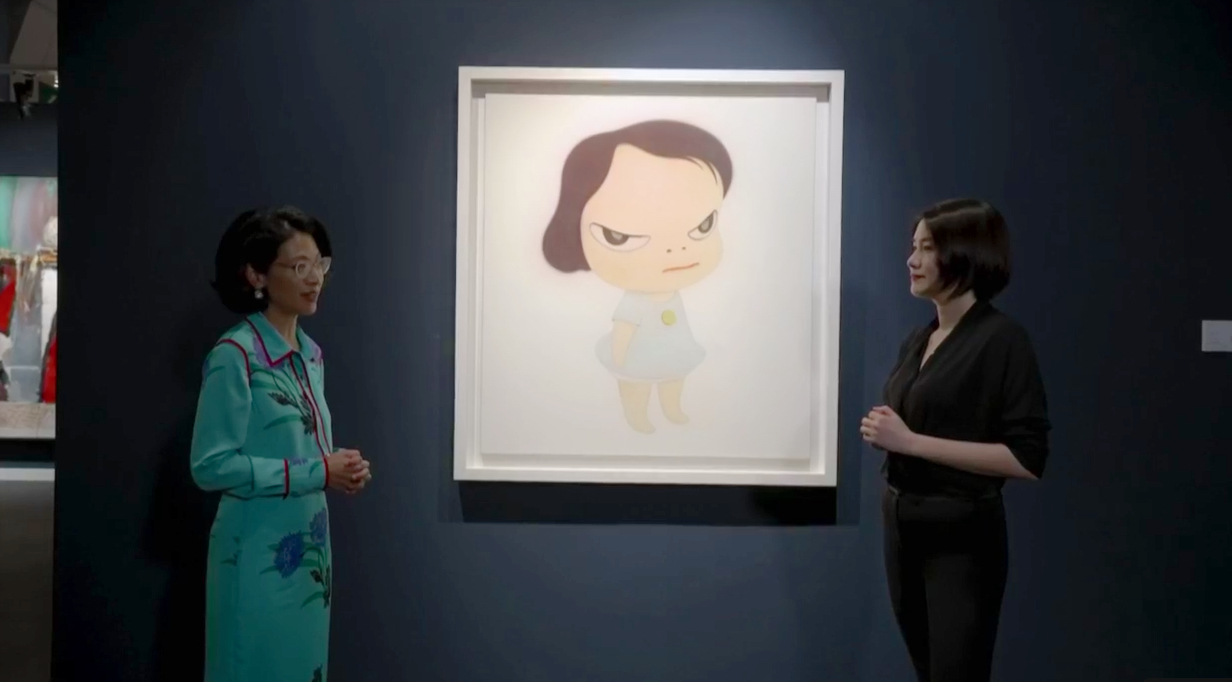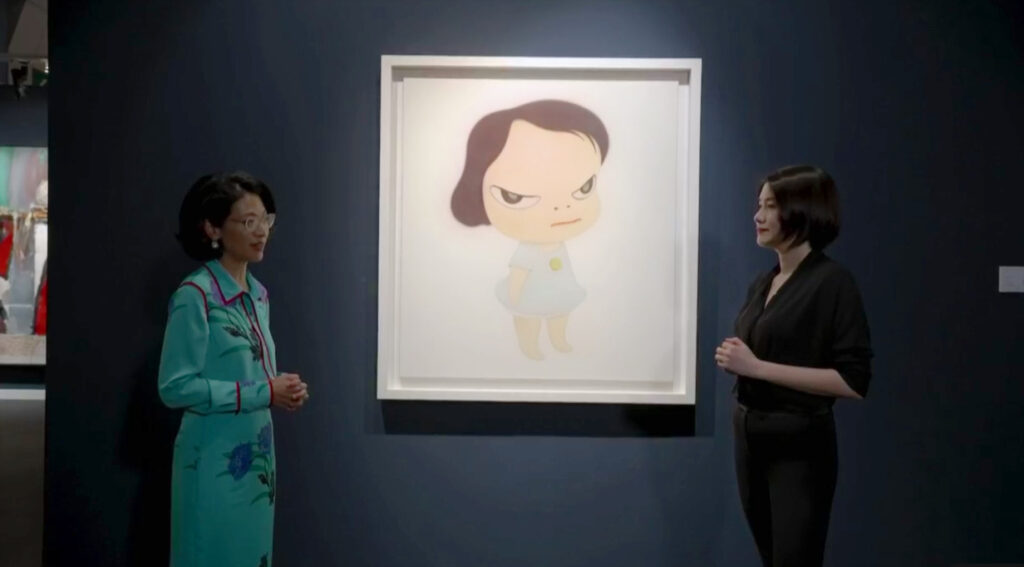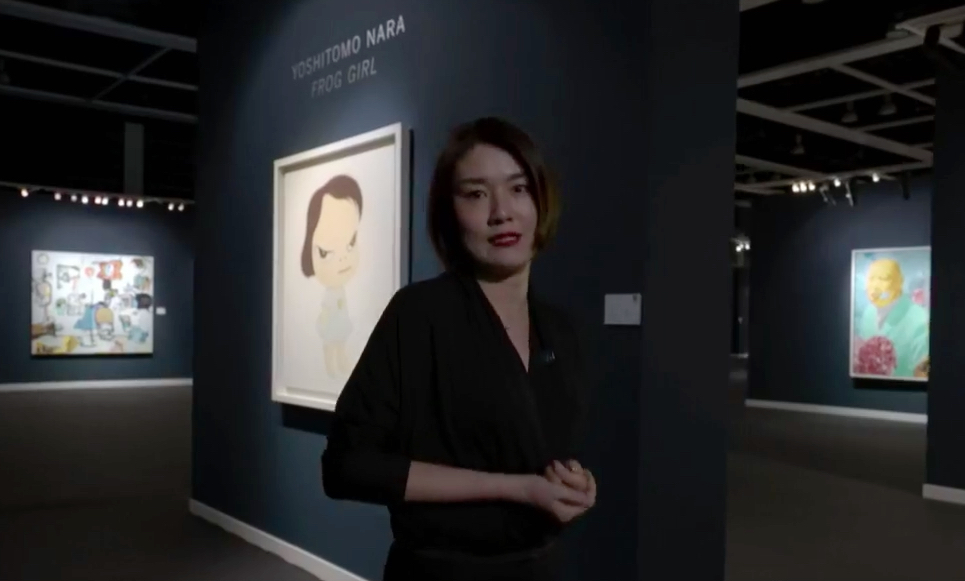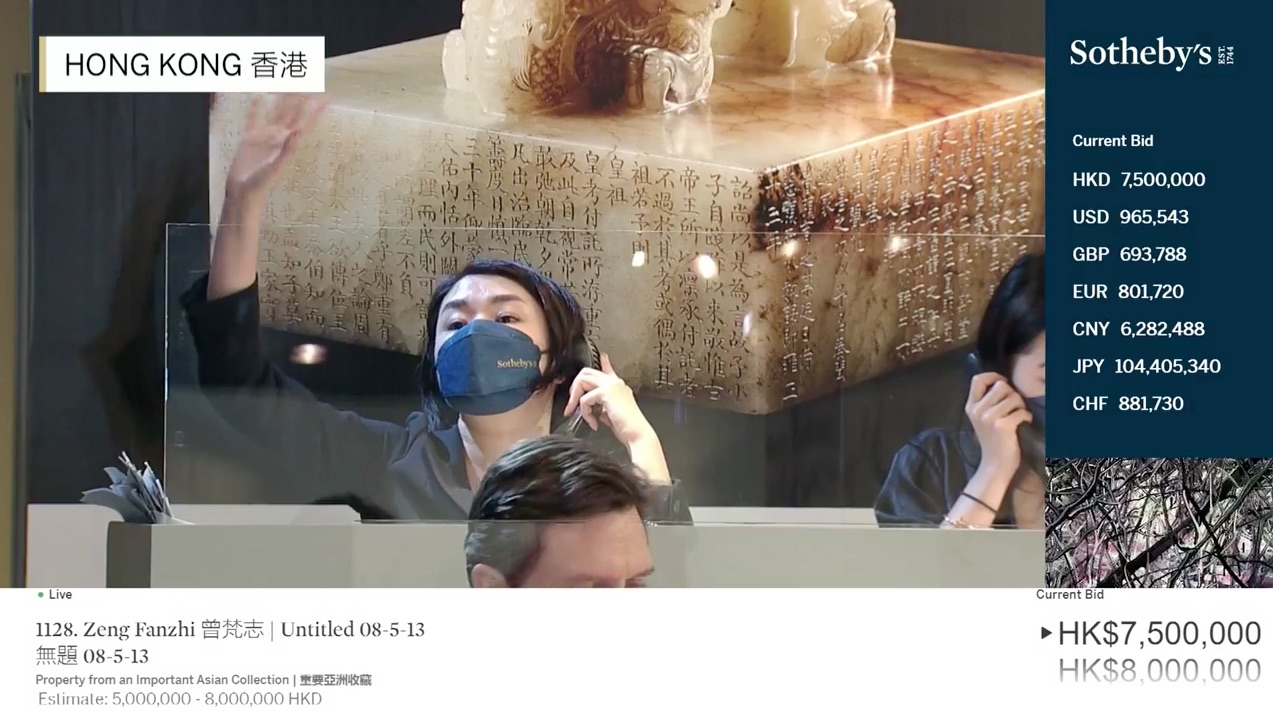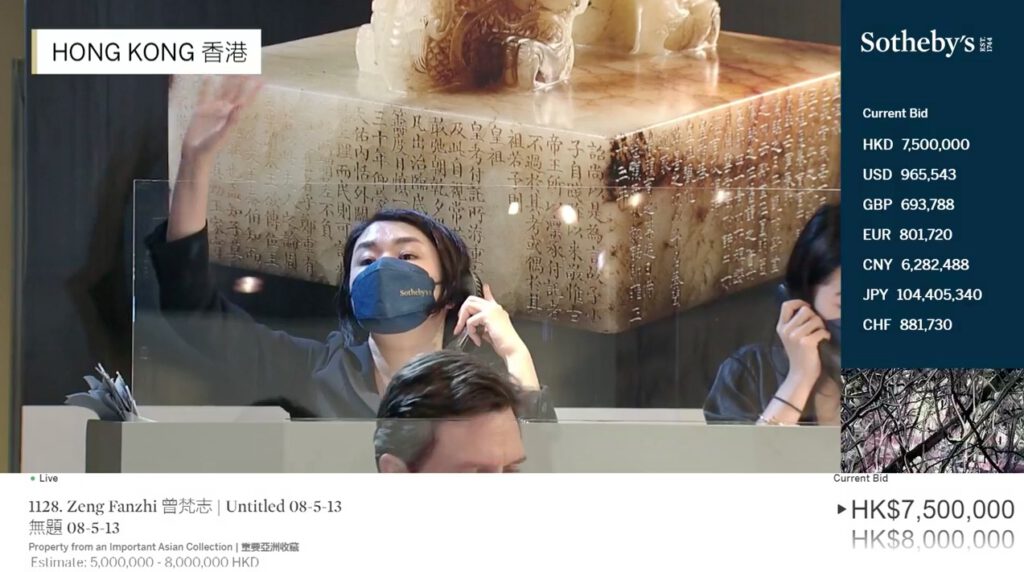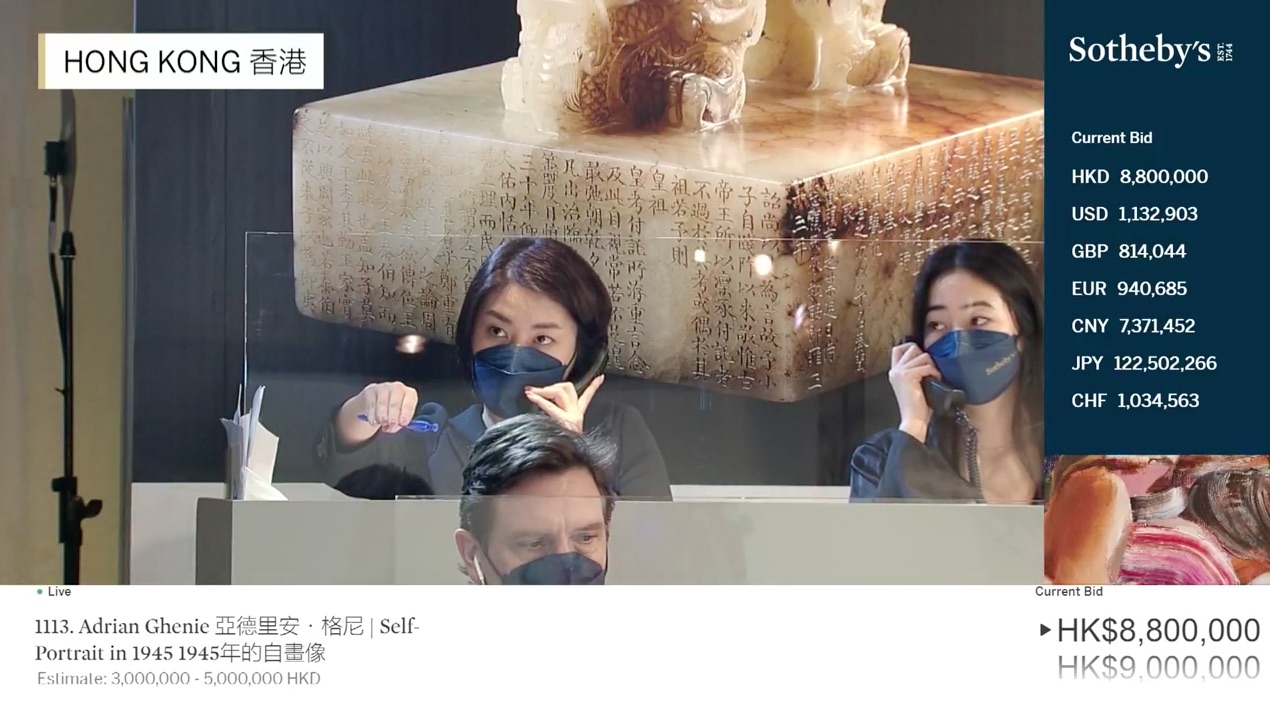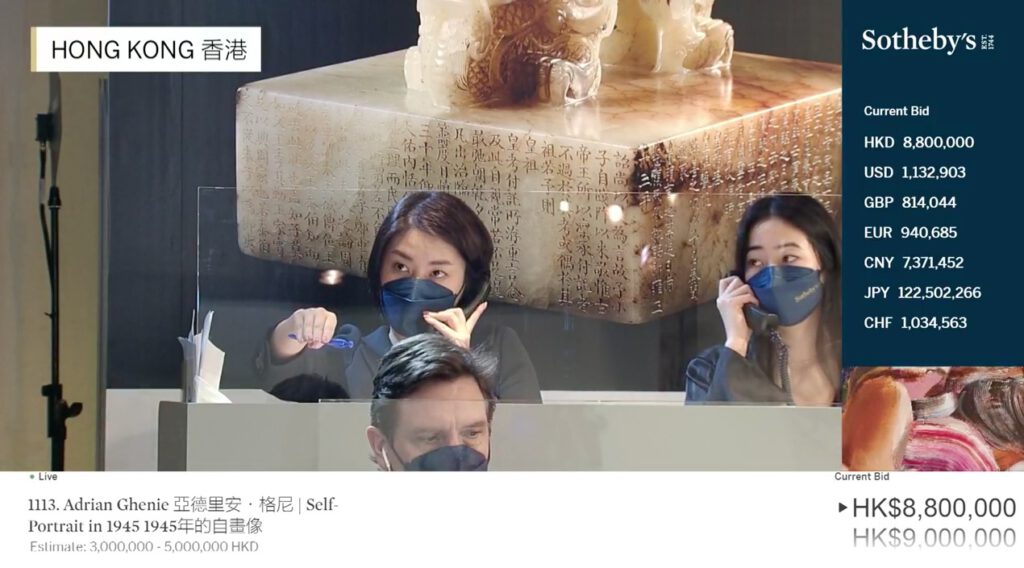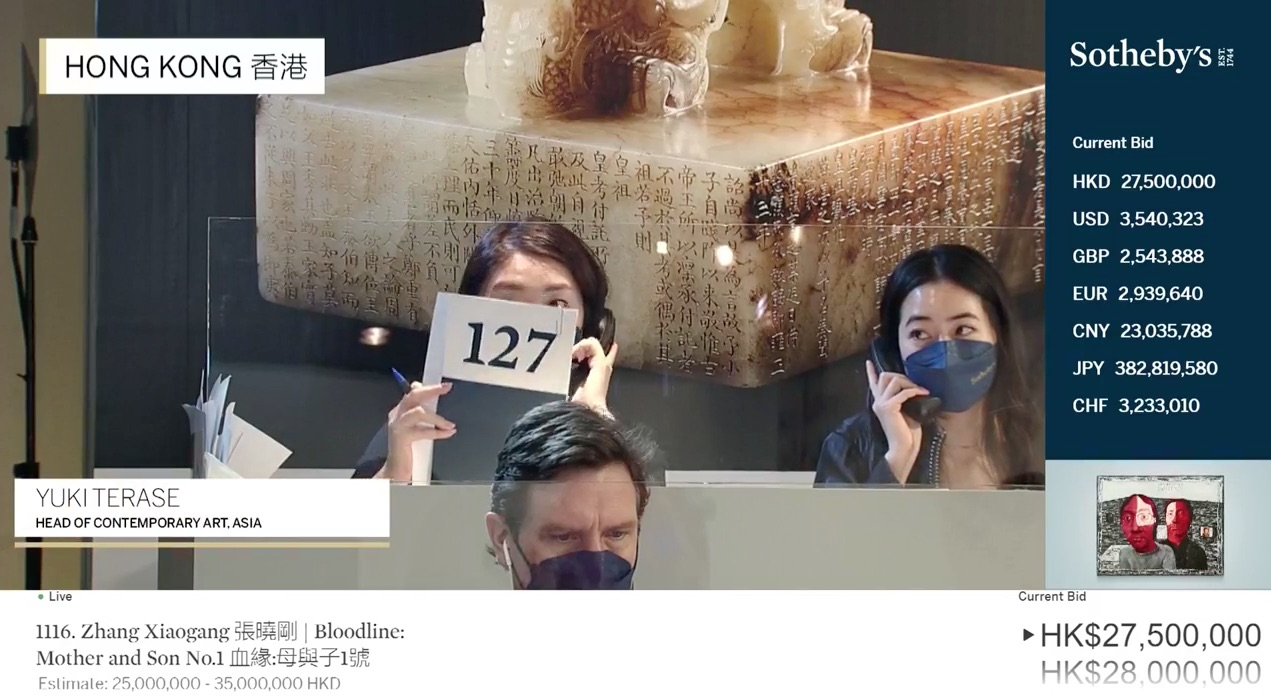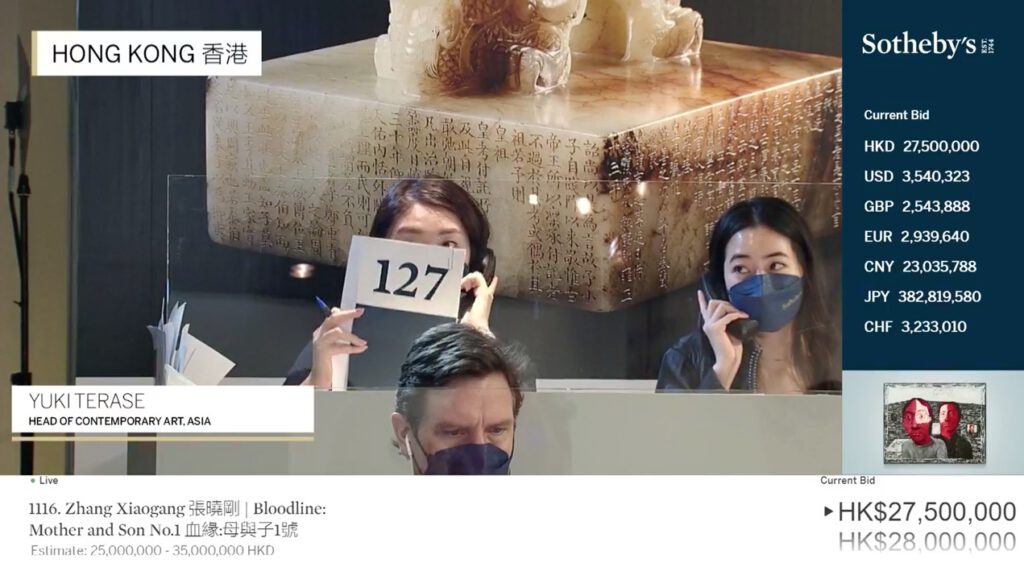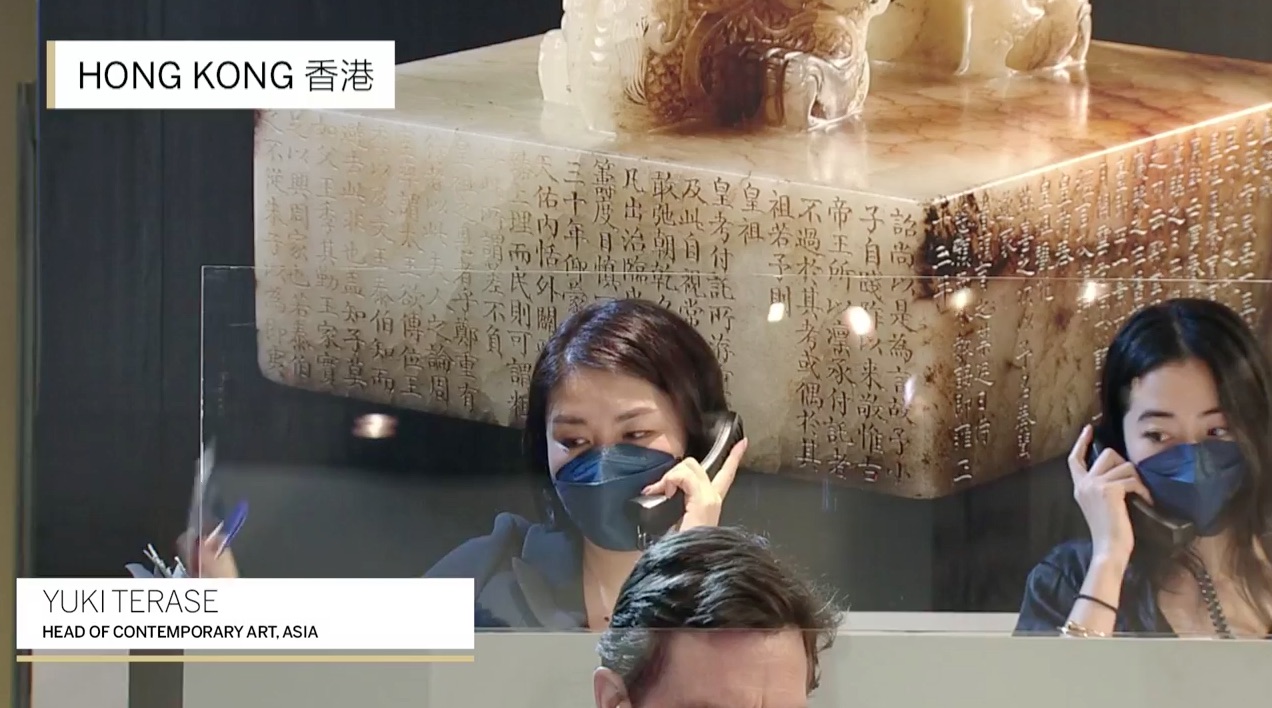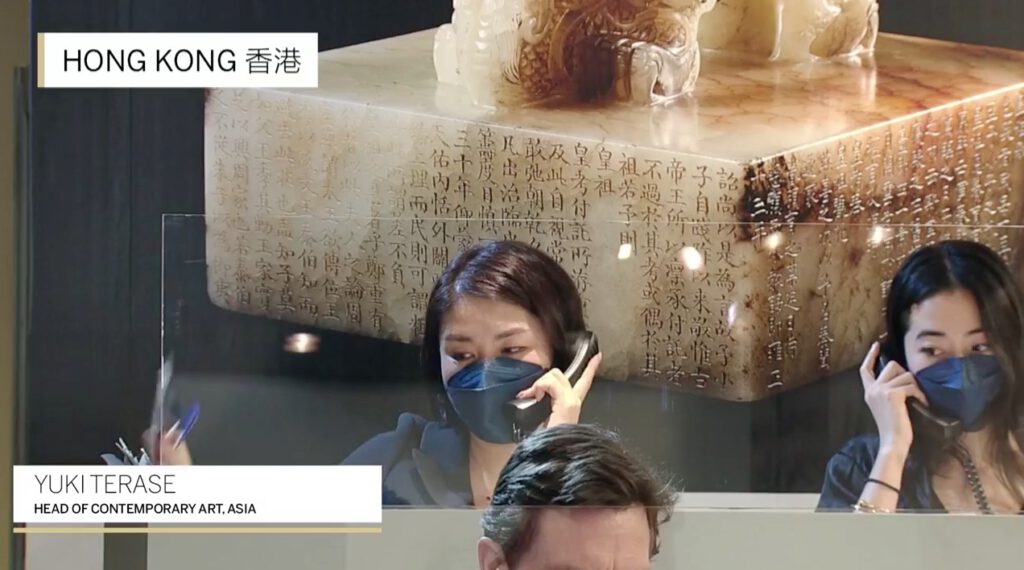 Today's official press release by Sotheby's 今日のサザビーズの声明文:
Alex Branczik to assume role of Chairman of Modern & Contemporary Art, Sotheby's Asia
https://artdaily.cc/news/135781/Alex-Branczik-to-assume-role-of-Chairman-of-Modern—Contemporary-Art–Sotheby-s-Asia-#.YKUaei2B2Rs
TERASE Yuki's biography 寺瀬由紀氏の経歴:
https://www.sothebys.com/en/about/team/yuki-terase
ここに載せた写真とスクリーンショットは、すべて「好意によりクリエーティブ・コモン・センス」の文脈で、日本美術史の記録の為に発表致します。Creative Commons Attribution Noncommercial-NoDerivative Works photos: cccs courtesy creative common sense