現代アートの美しき謎めいた世界観:ミヒャエル・ボレマンスとマーク・マンダース
The Beautiful and Mysterious World in Contemporary Art: Michaël Borremans and Mark Manders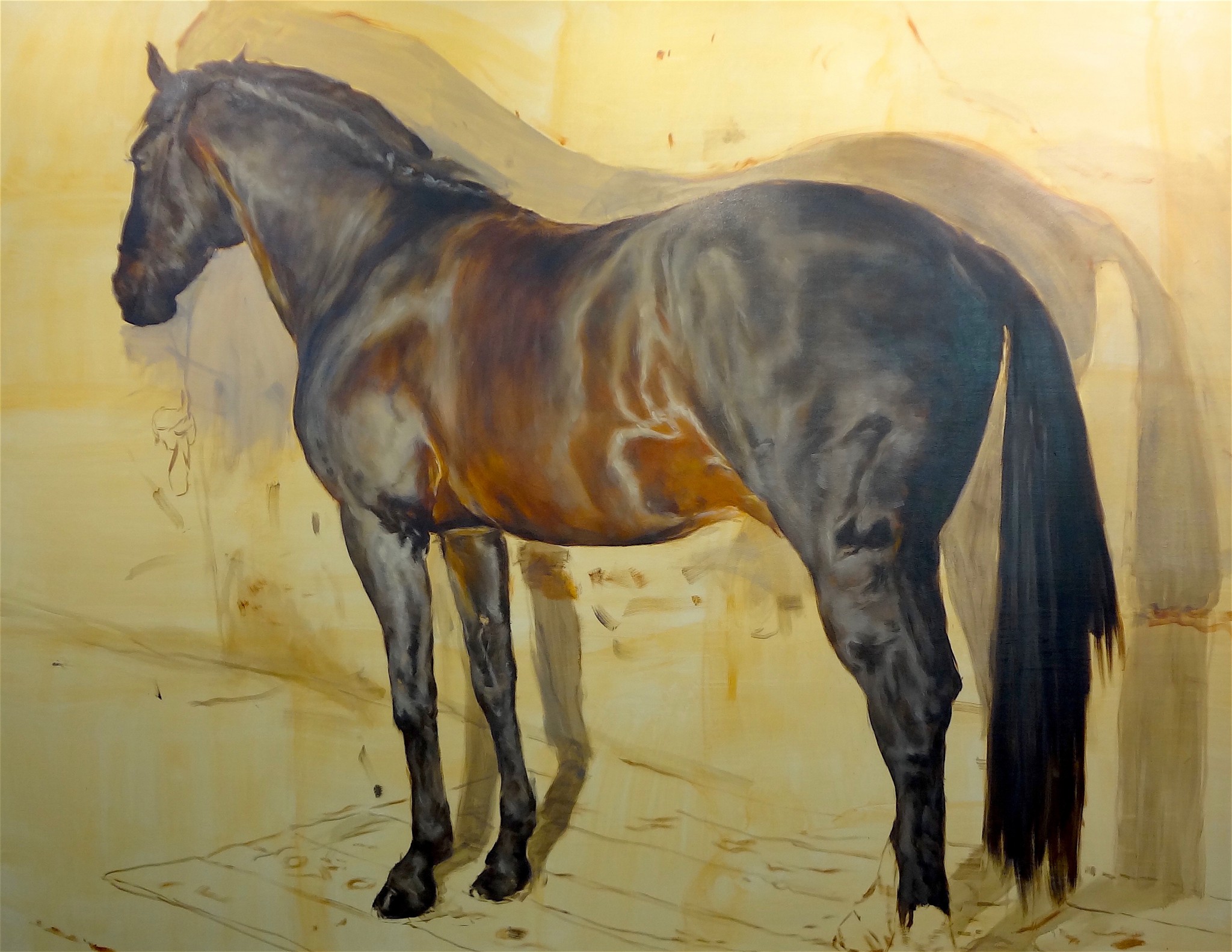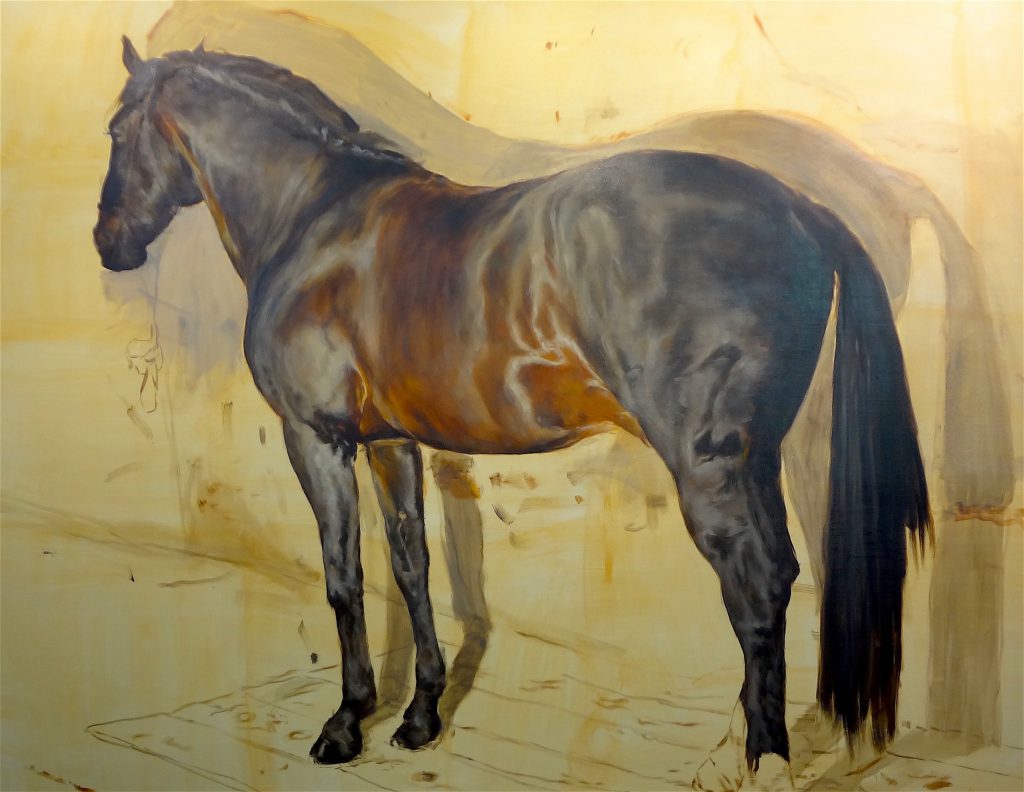 新年あけましておめでとうございます。
ART+CULTUREは、昨年の新規開設と共に順調に多くの方々にご高覧いただき、心からの感謝を申し上げます。
本年もどうぞよろしくお願いいたします。
Happy New Year to everybody!
Thank you very much for your support of ART+CULTURE, which started last year and continues to grow in popularity, see 1-day hits from yesterday.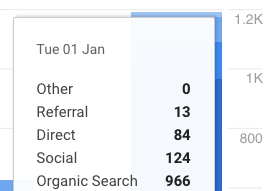 In this regard, we're all relaxed, because this concept is different from Instagram, Twitter or Facebook.
ART+CULTURE is a free, contemporary-art-related website, without national borders, fear or moral restrictions.
Unfortunately, Instagram and Facebook practice censorship, which means that they hinder, obstruct artists, who want to show/introduce their art works with erotic concepts.
If you want to use one of the above bookmarks, I can offer you the new account at Instagram, which probably starts in the near future.
https://www.instagram.com/art_culture.world/
For Twitter, please use:
https://twitter.com/MarioA_artist
For Facebook it would be:
https://www.facebook.com/Mario.A
So, from time to time, drop by and check this website for topics of your personal interest. Thank you.
Let's continue this year with Michaël Borremans and Mark Manders, as their splendid exhibition at Gallery Koyanagi had been extended until January 24, see the attached link, from 9th of December.
ギャラリー小柳「Michaël Borremans | Mark Manders」は会期が延長され、1月24日までとなっています。
非常に魅力的な展覧会:ミヒャエル・ボレマンスとマーク・マンダース @ ギャラリー小柳
Captivating Exhibition at Gallery Koyanagi: Michaël Borremans and Mark Manders
https://art-culture.world/articles/michael-borremans-mark-manders-gallery-koyanagi/
"The running, fascinating show at Gallery Koyanagi embraces the grandeur of metaphorical, intimate landscape: Michaël Borremans (Belgium) and Mark Manders (The Netherlands).
By juxtaposing the fragmented human form, both artists's enigmatic narratives let the viewer explore the architecture of story telling, focusing on structure, rather than on specific contents.
Gallery Koyanagi's splendid curatorial practice prompts us visitors to contemplate and marvel at figurative mysticism, fragile objects, – a notion of self-searching à la Dante's Divine Comedy, metaphorically speaking. Highly atmospheric, conceptual embodiment, amalgamation through morbid coloring, makes this exhibition a welcome escape from the buzz down the street in the heart of Tokyo.
Strongly recommending!"
up-date, see also Mark Manders work in the MOT Collection.
MOT now! ベスト オブ東京都現代美術館!素晴らしい100年日本アート展と2010年代に制作された作品群コレクション展!(1/2)
MOT now! 'Best of' the Museum of Contemporary Art, Tokyo! Excellent Exhibitions '100 Years of Japanese Art' + 'New Acquisitions in Recent Years'! (1/2)
https://art-culture.world/articles/mot-now-best-of-the-museum-of-contemporary-art-tokyo-東京都現代美術館/
I would like to take this opportunity to show you more fascinating works by these two sensitive artists, which are beautifully executed, mysteriously intimate and cleverly avoiding the personal. Let's contemplate.
Tokyo, 2nd of January 2019
Mario A 亜 真里男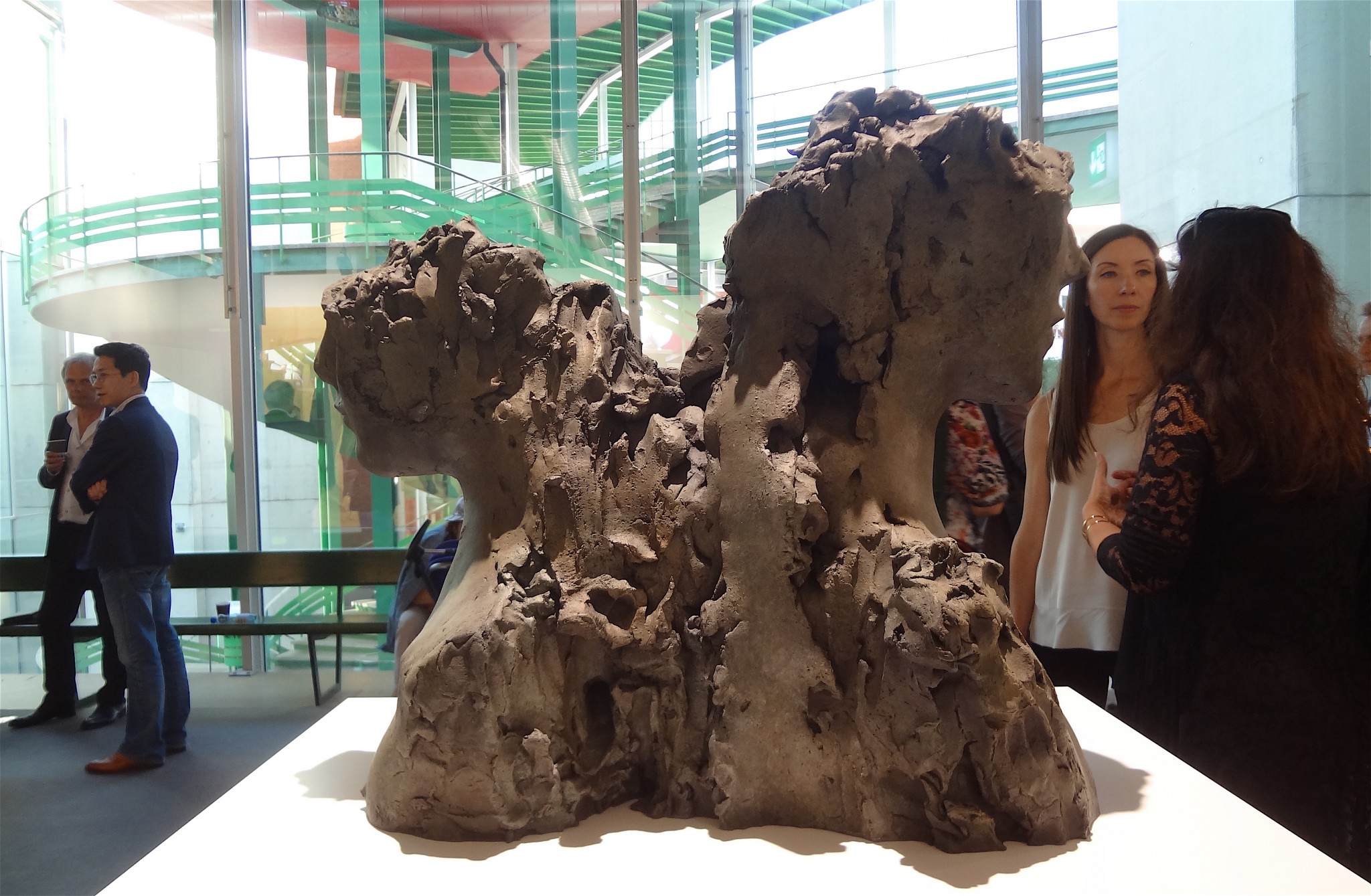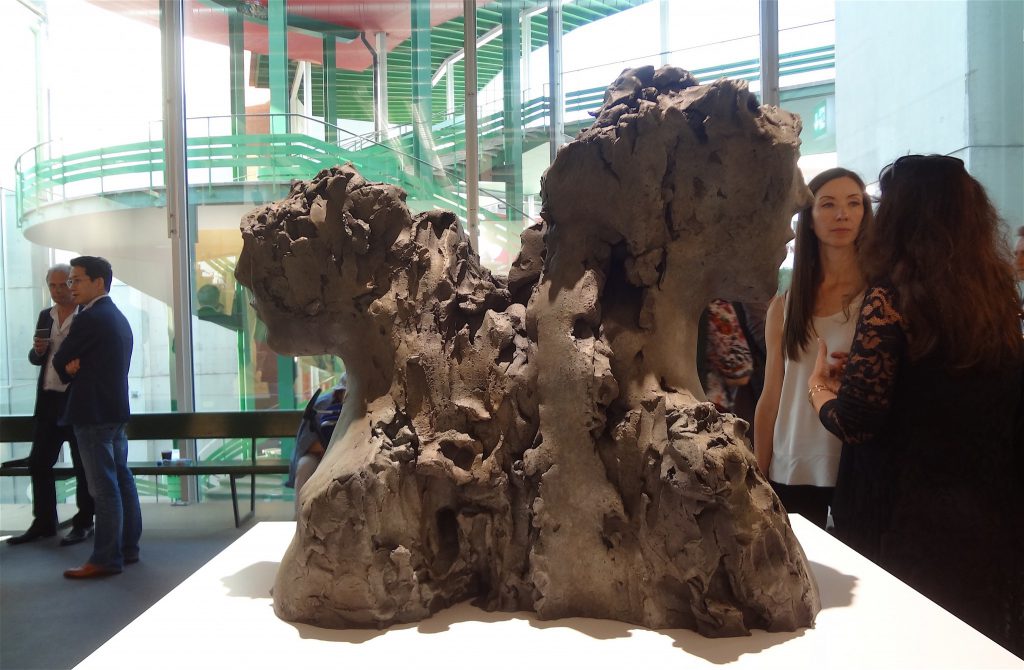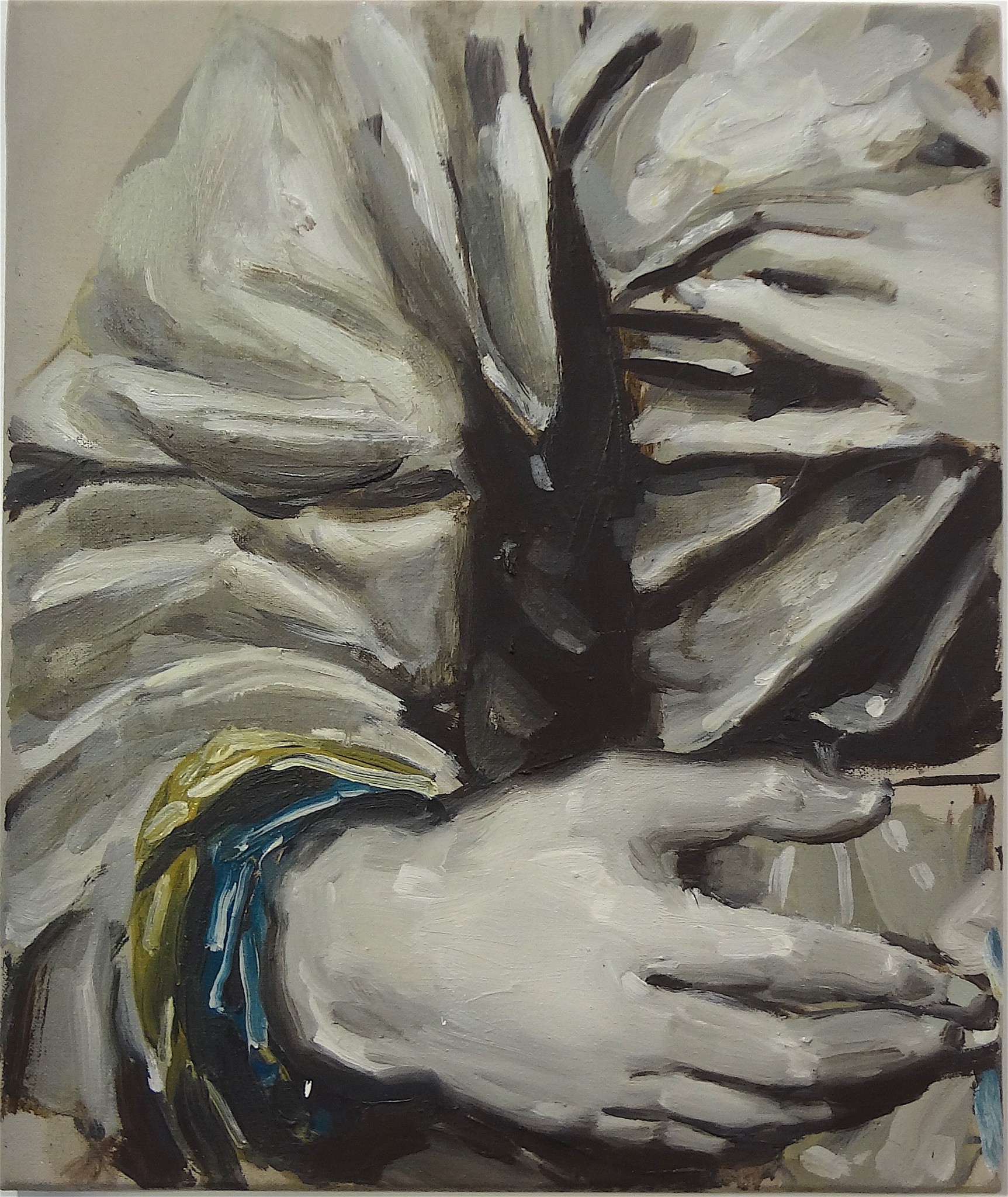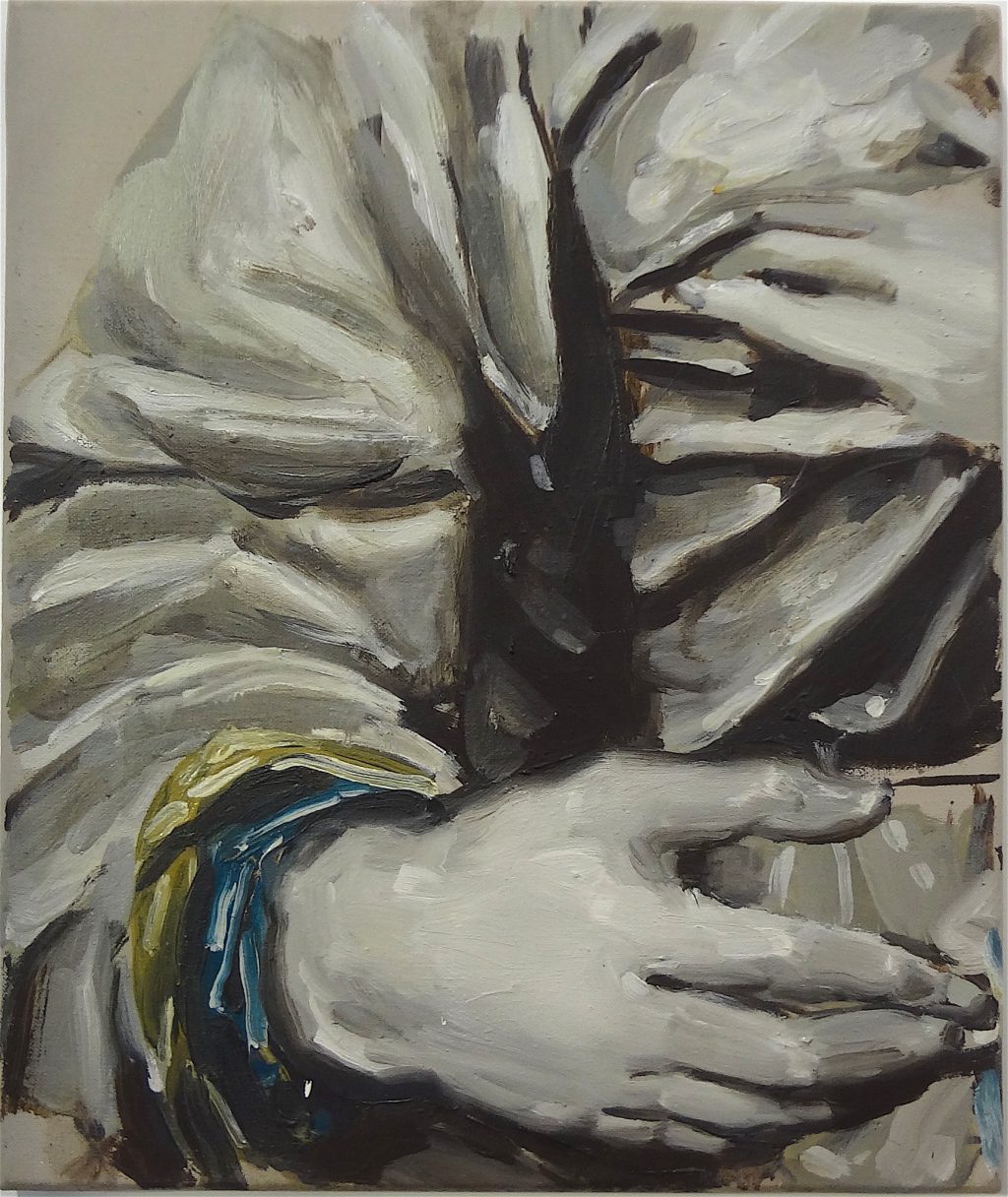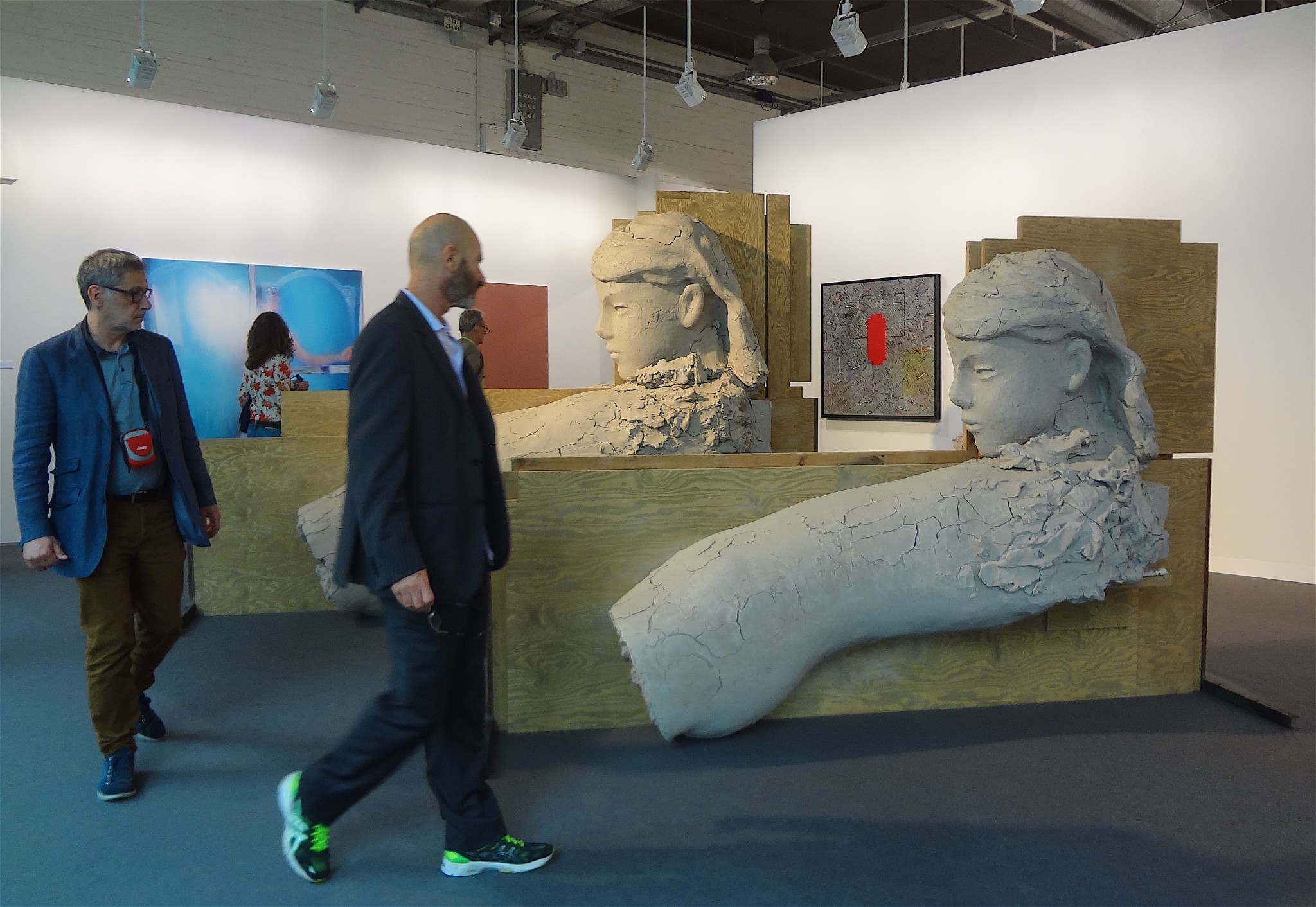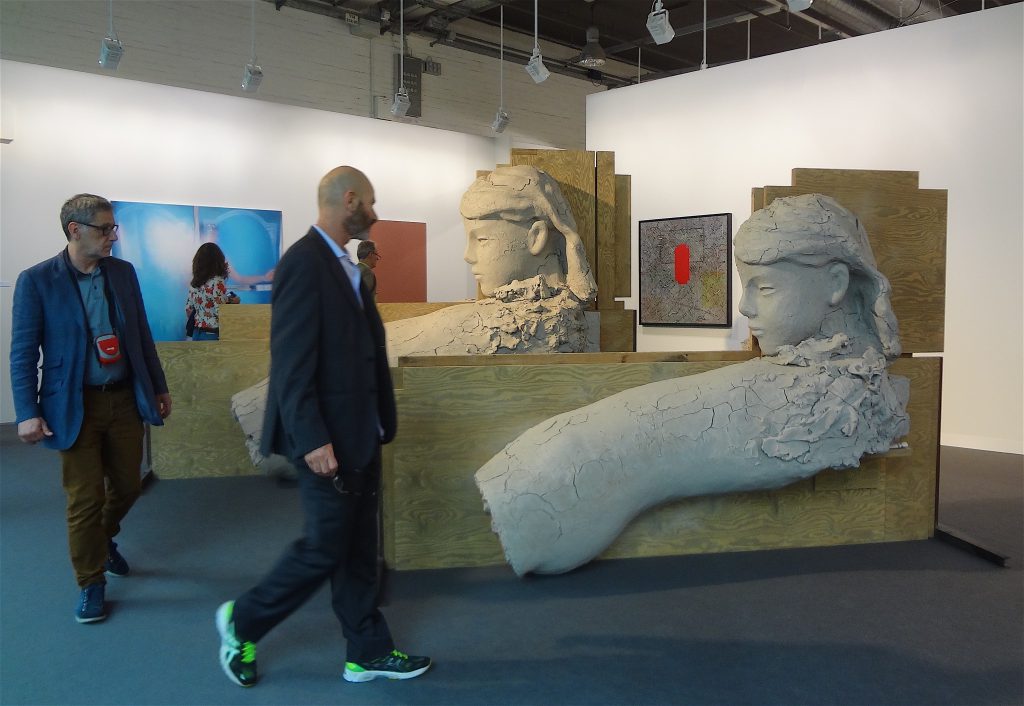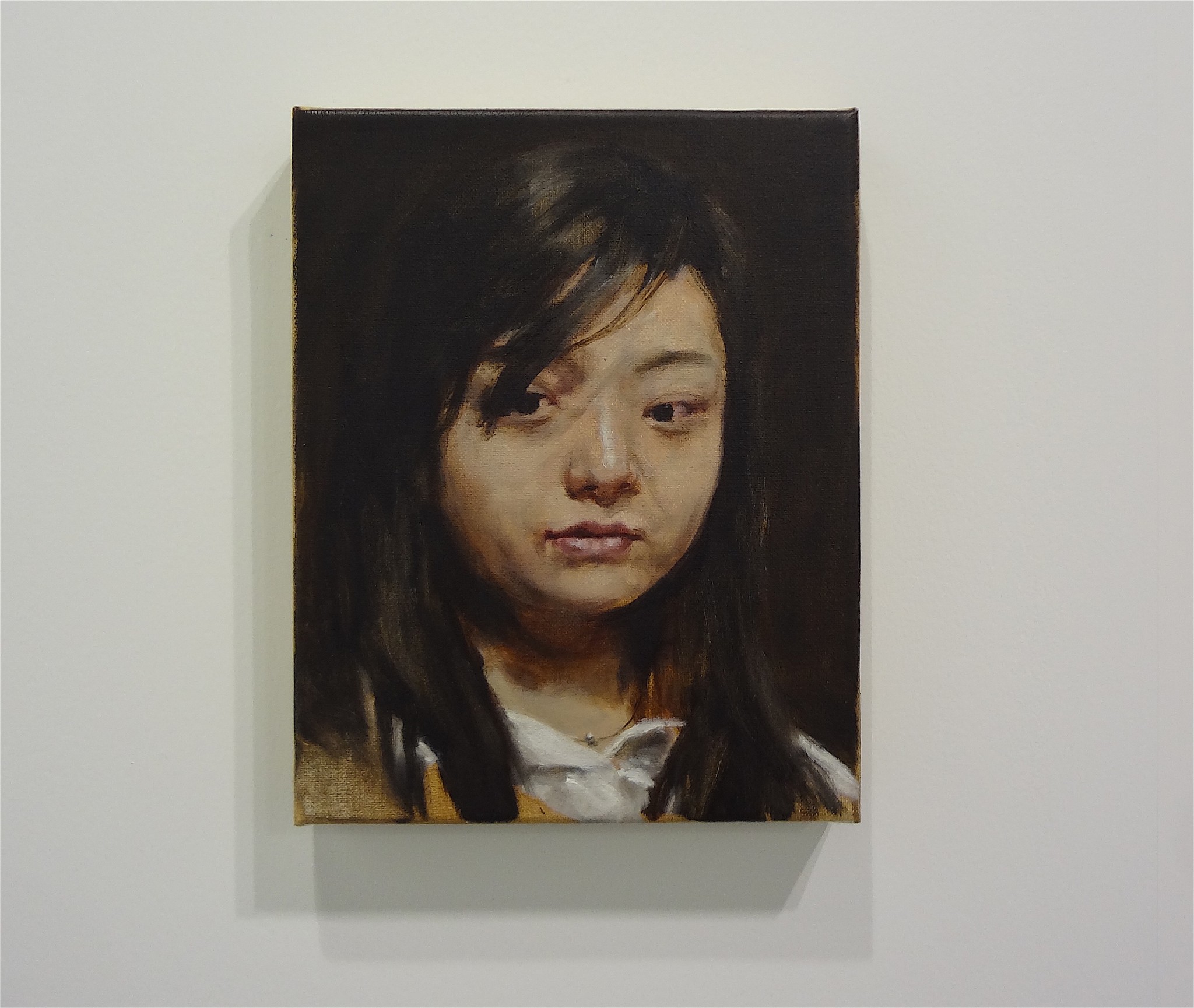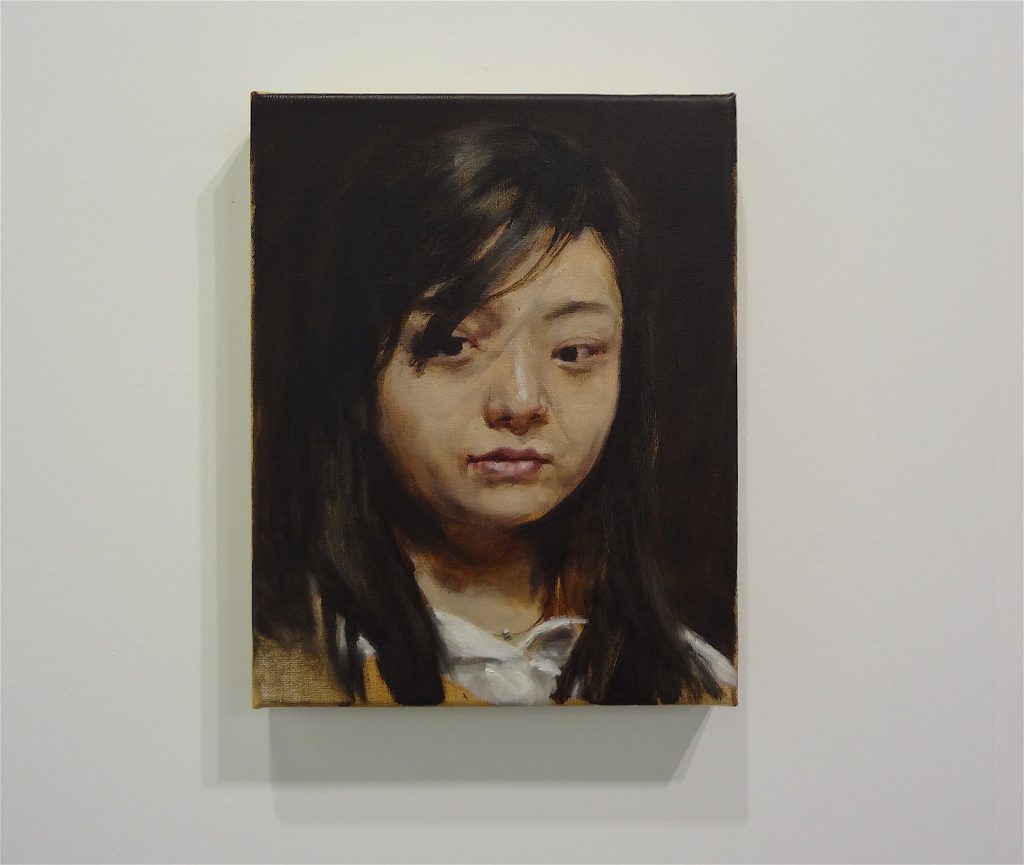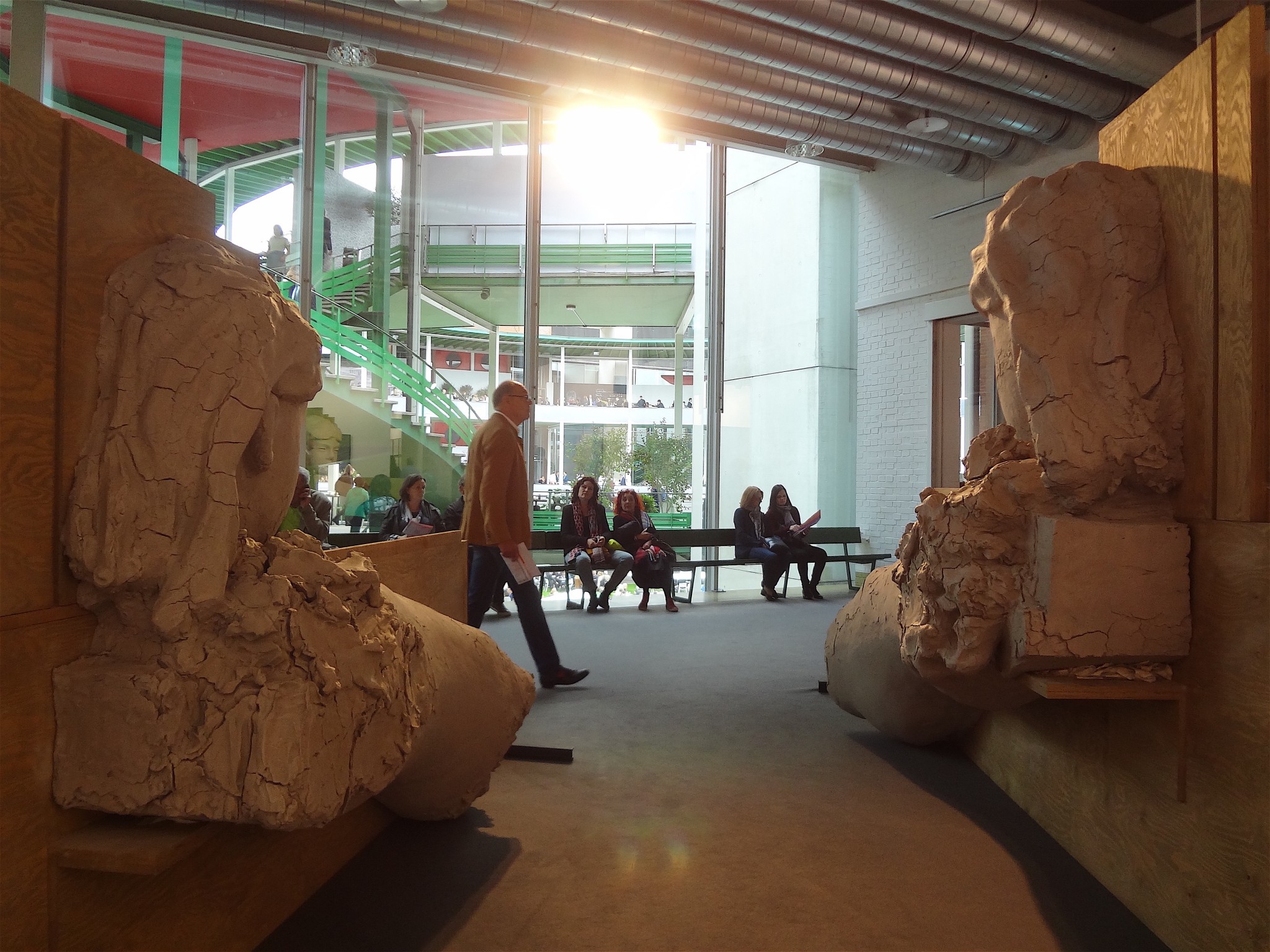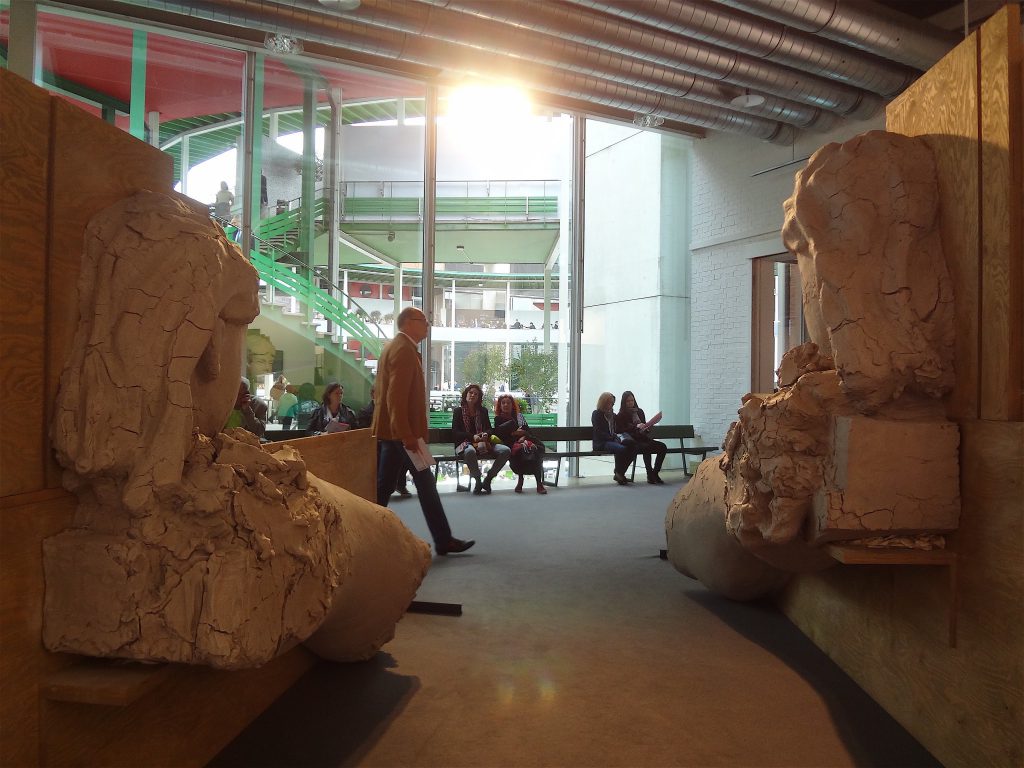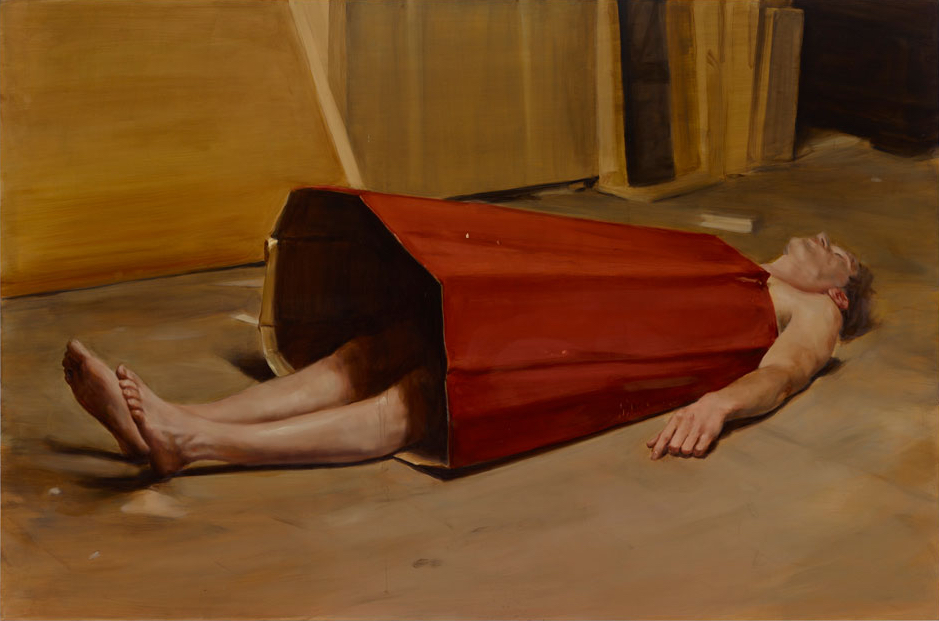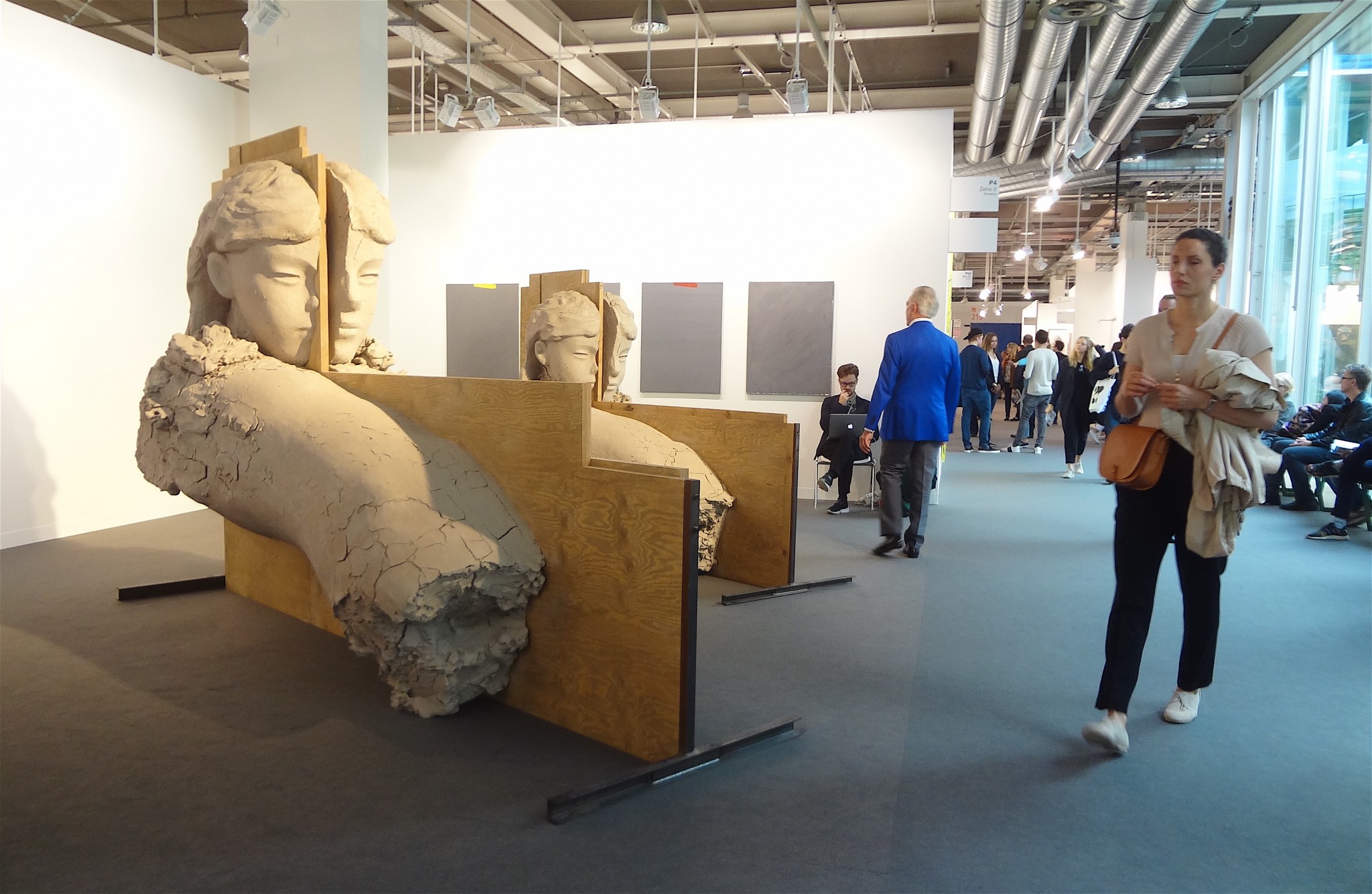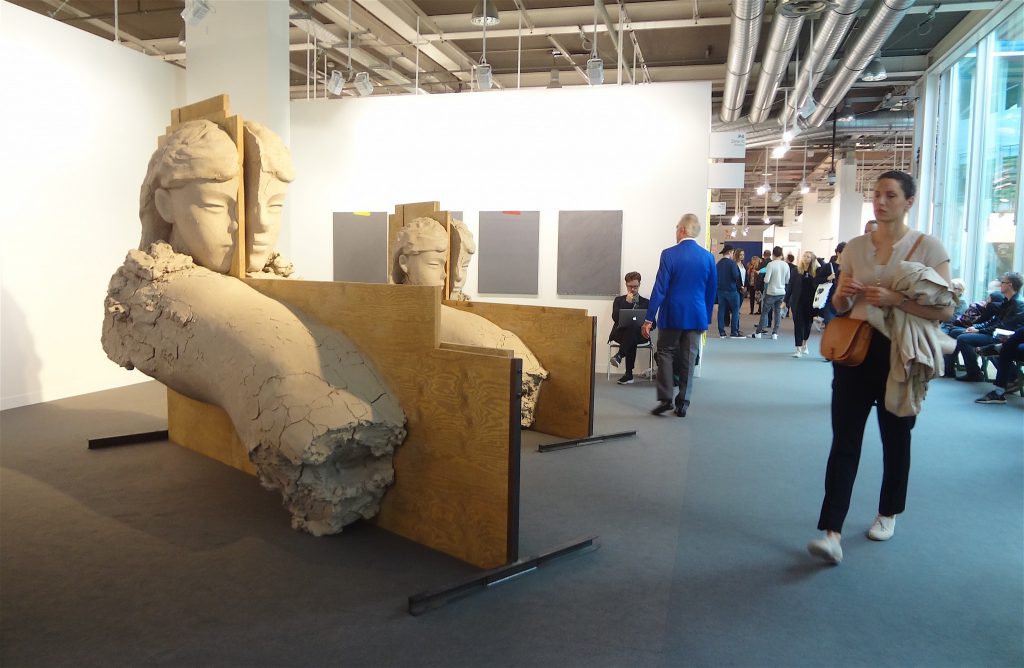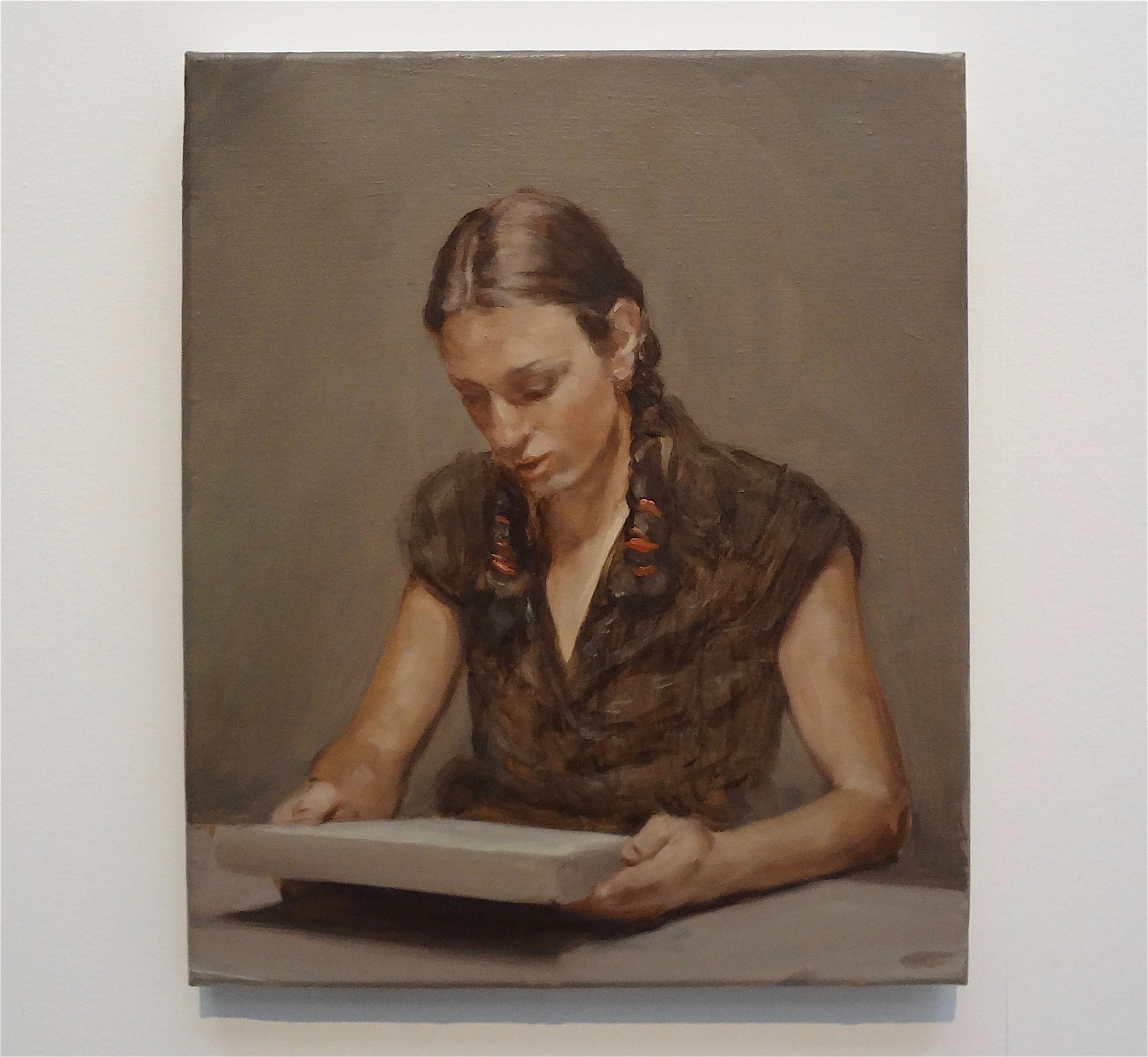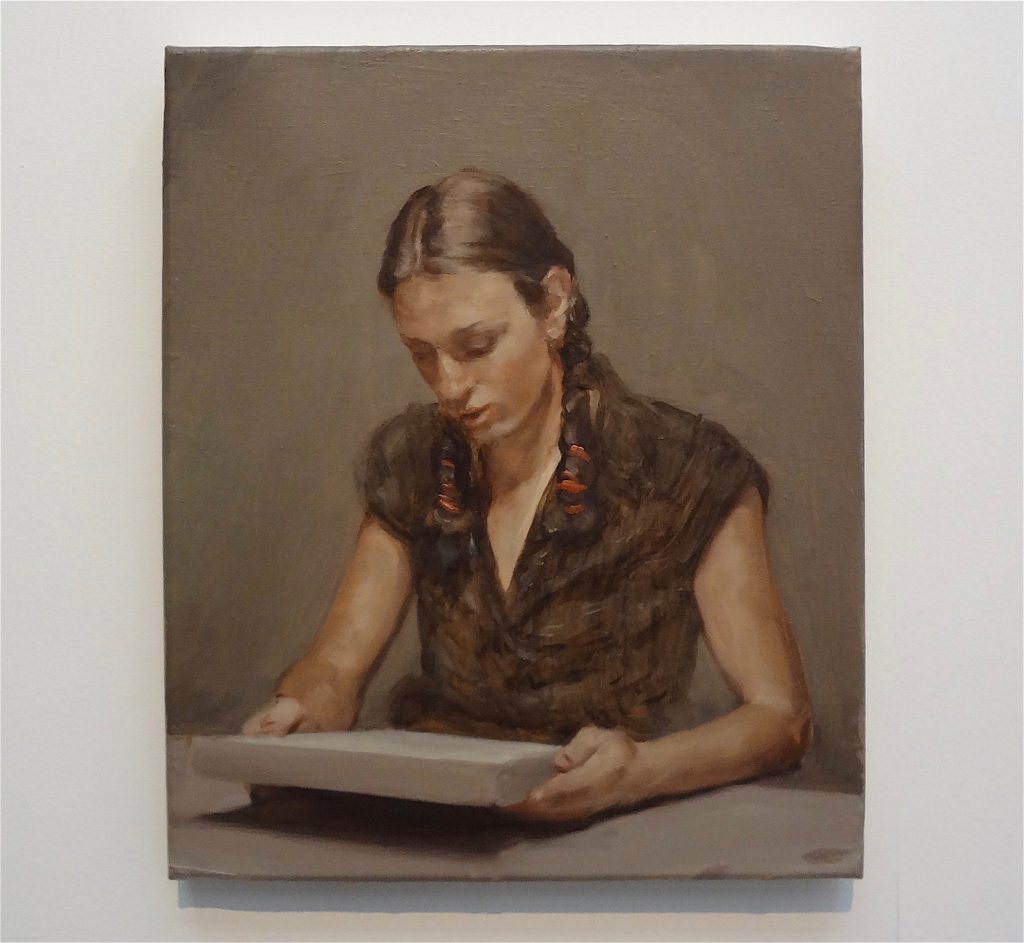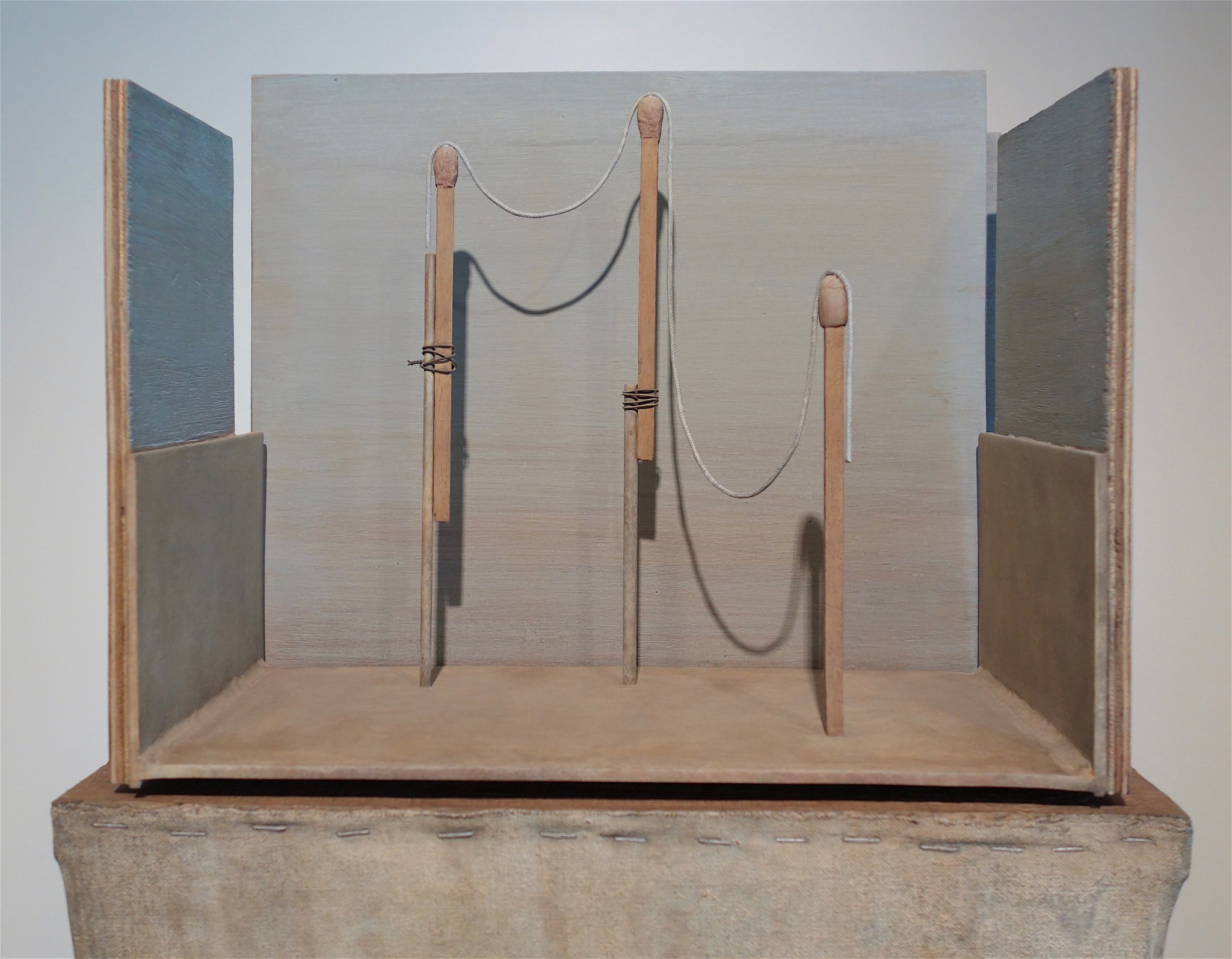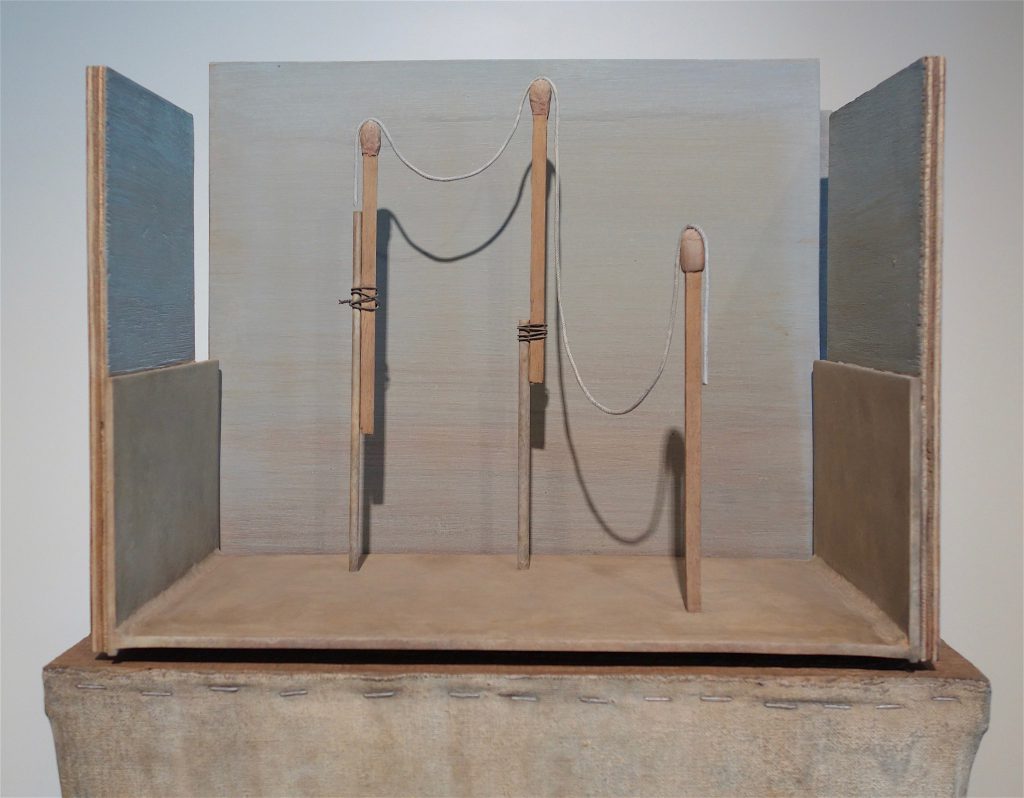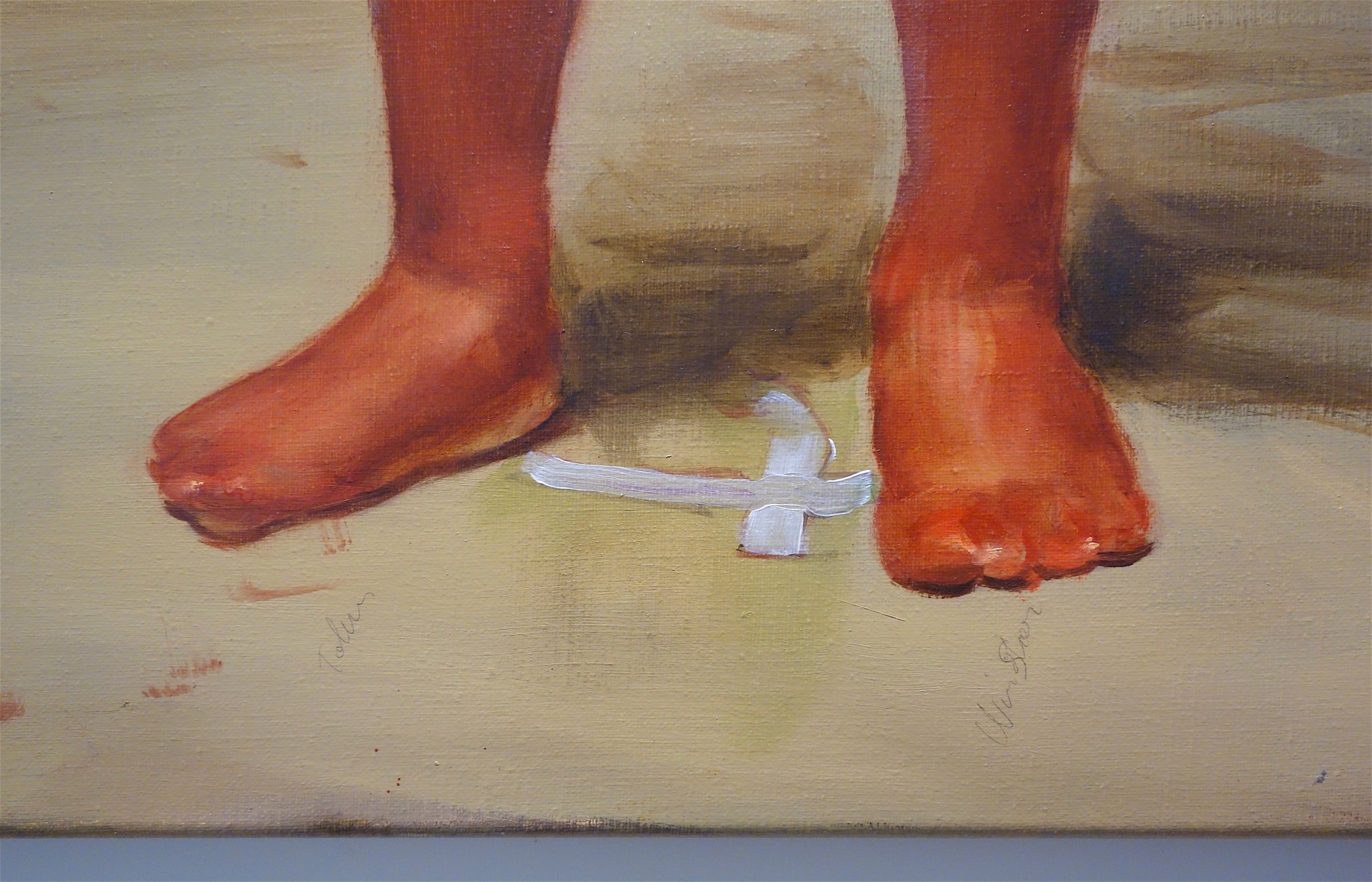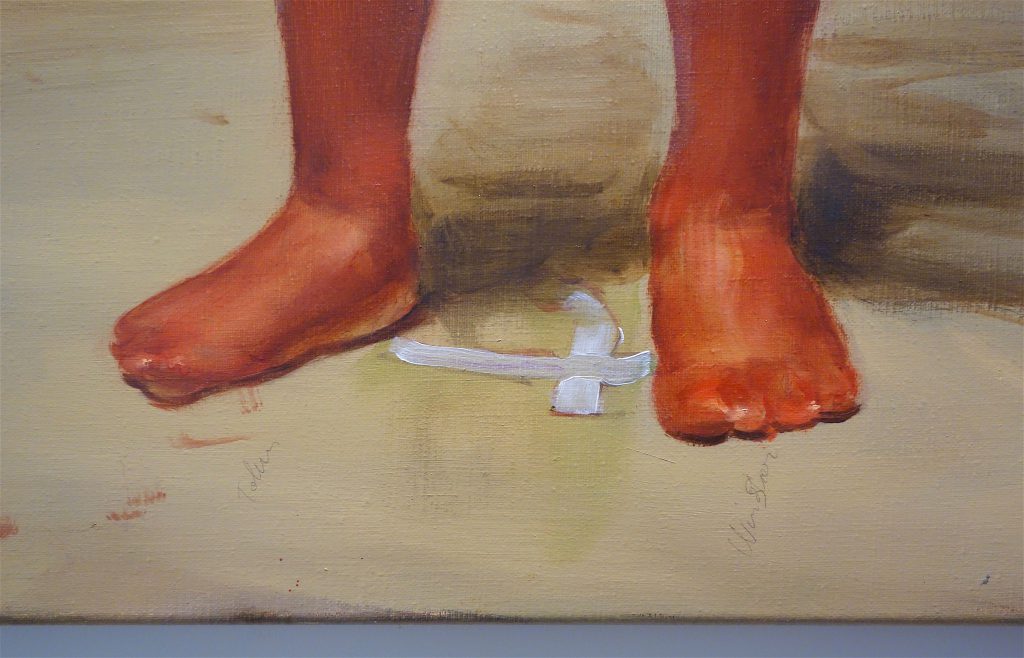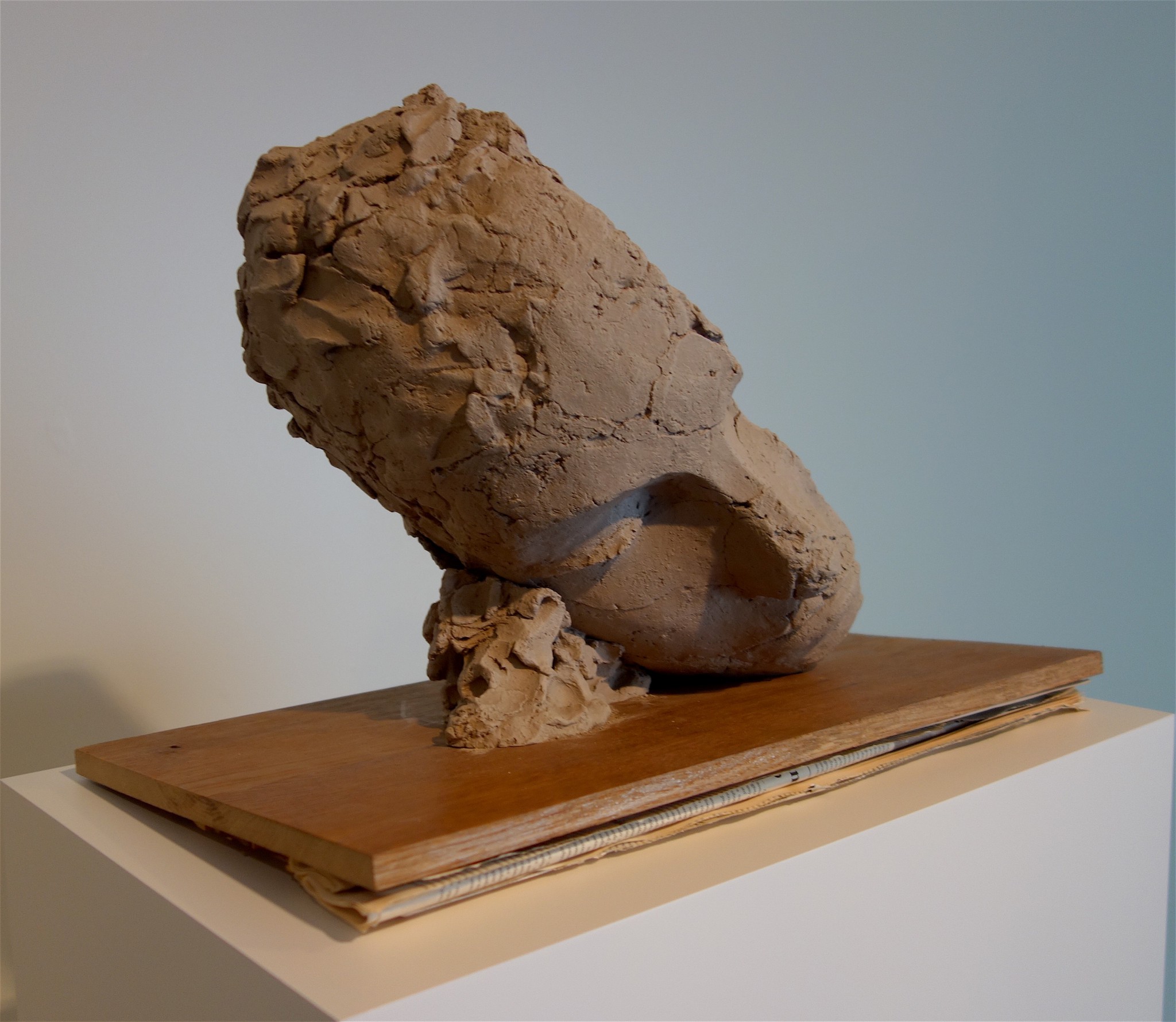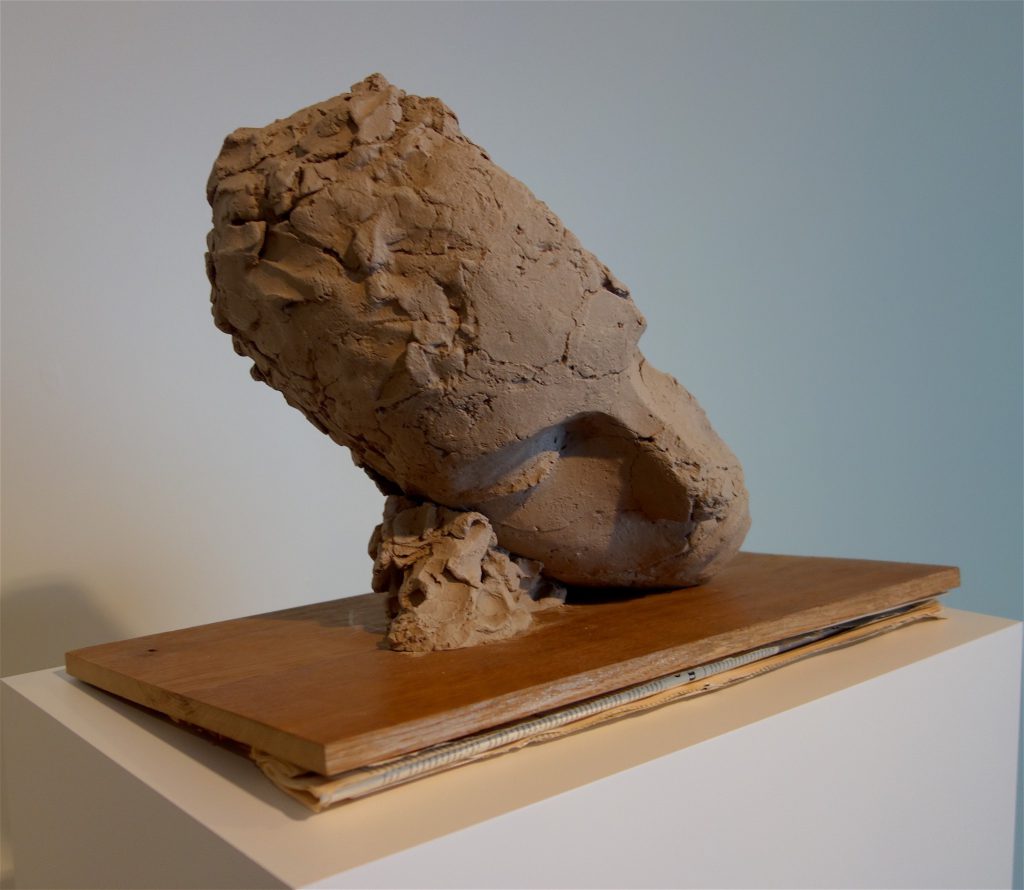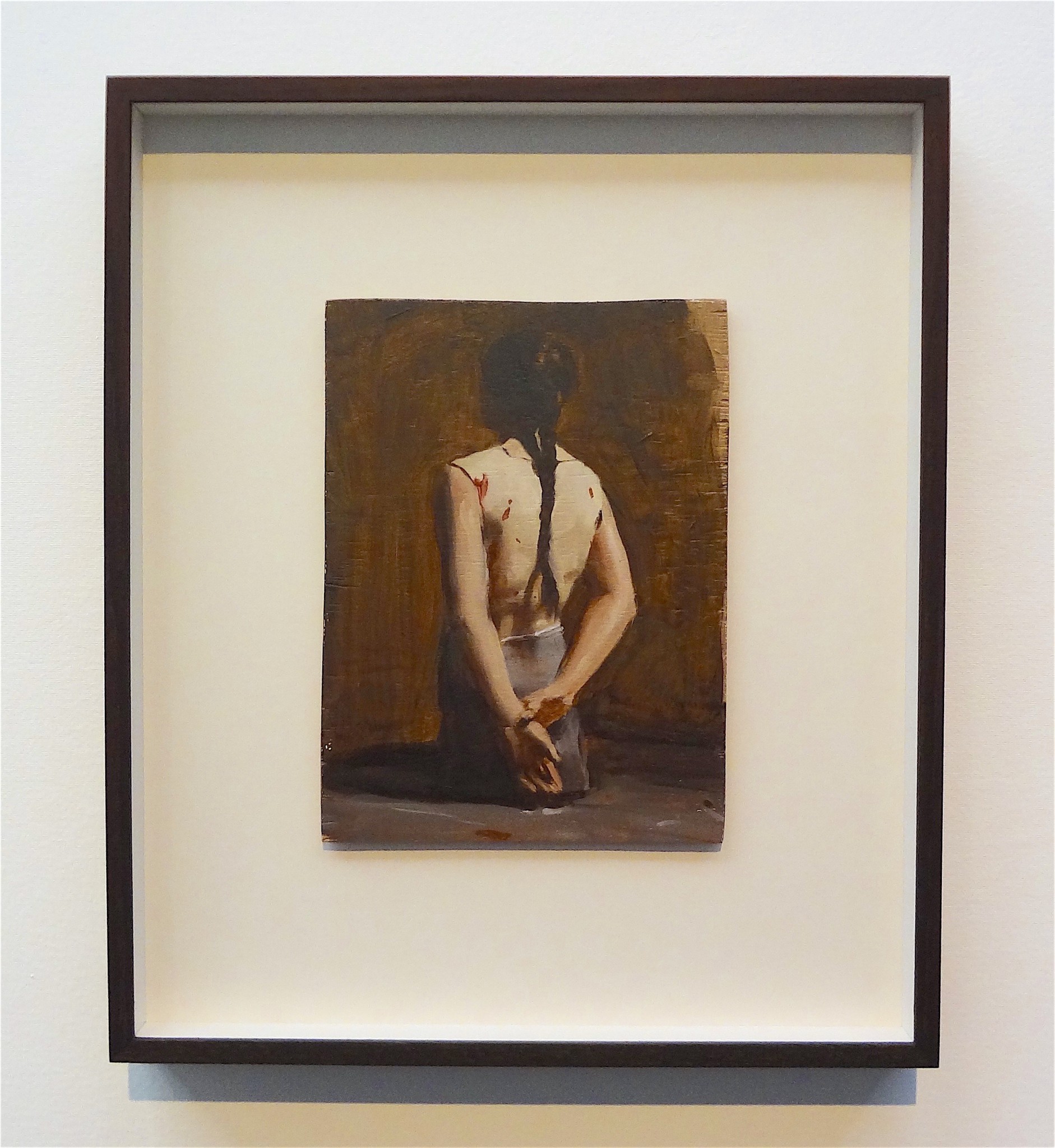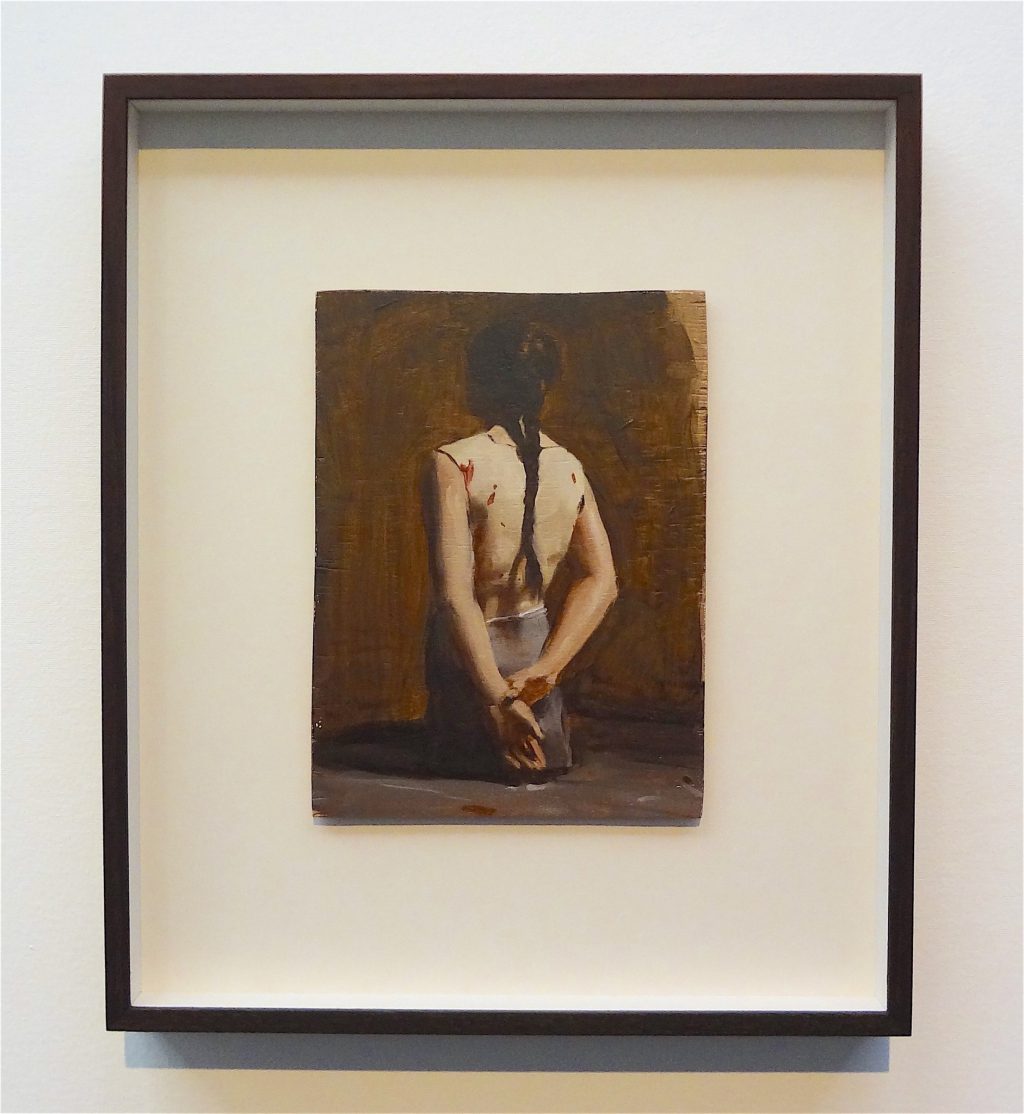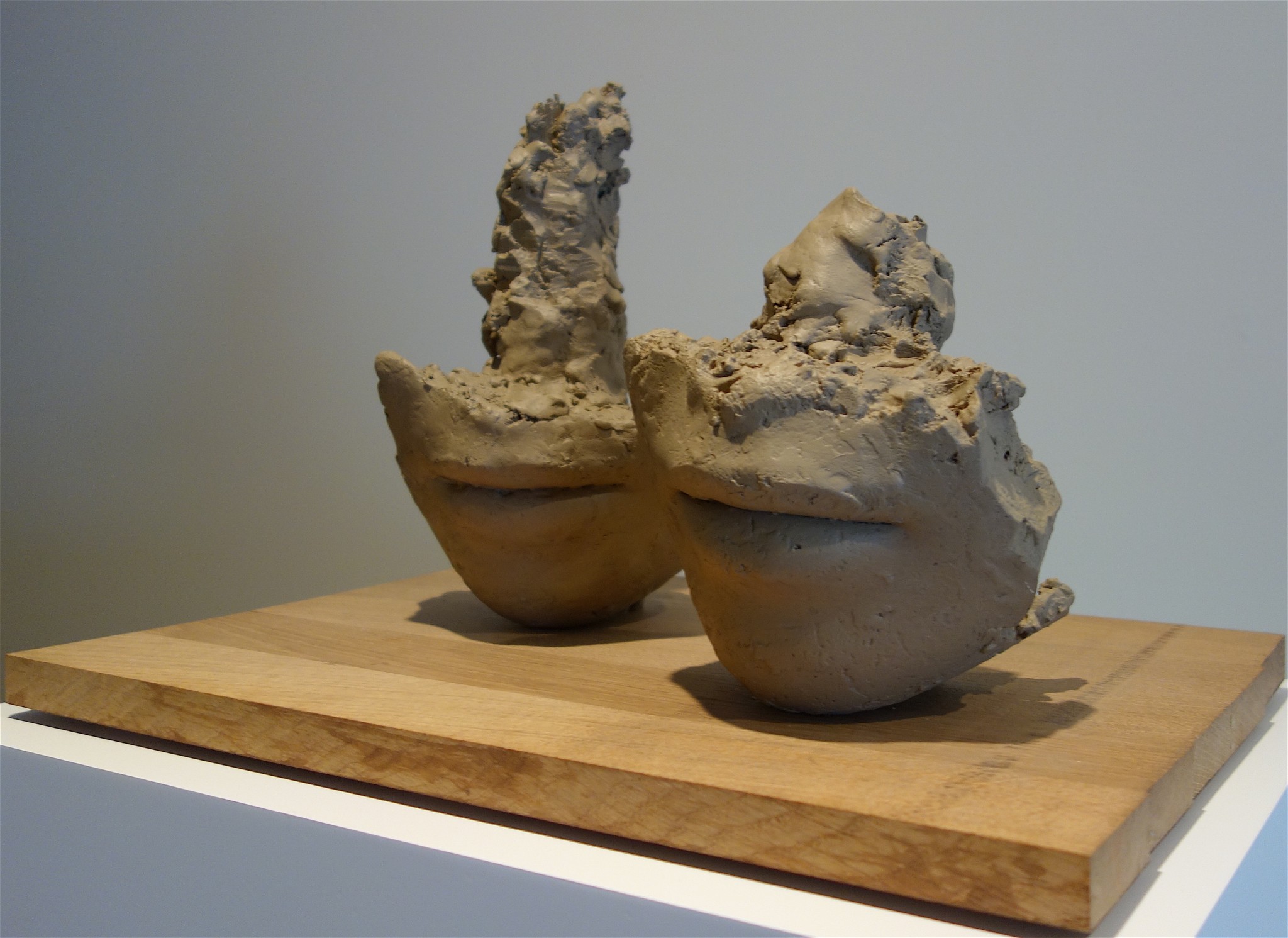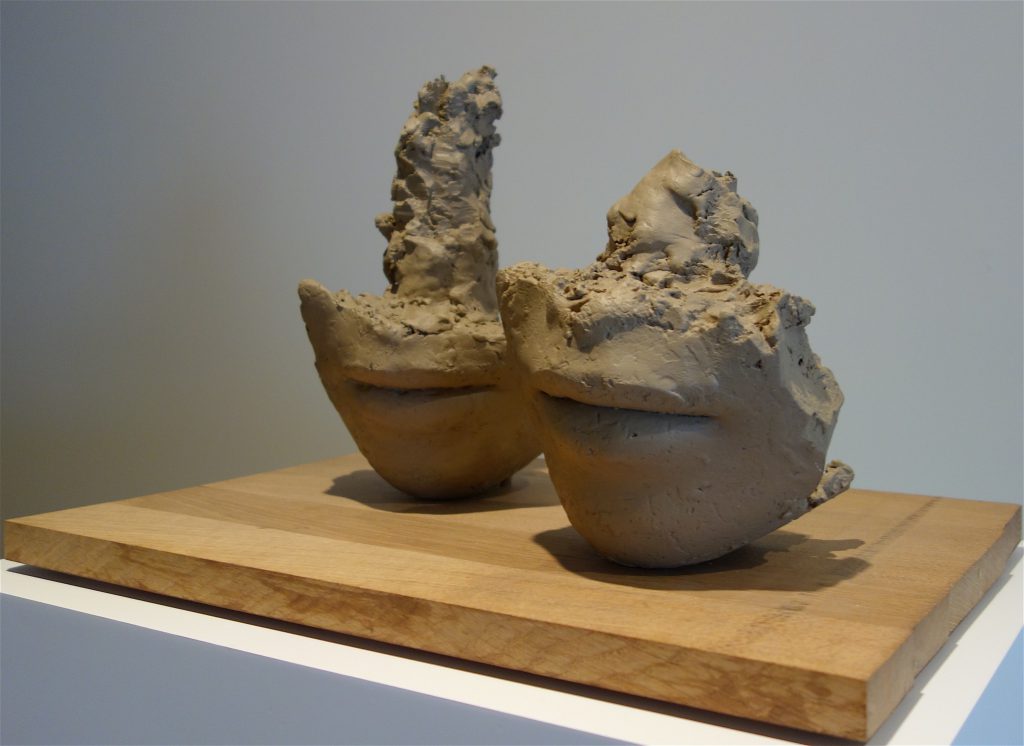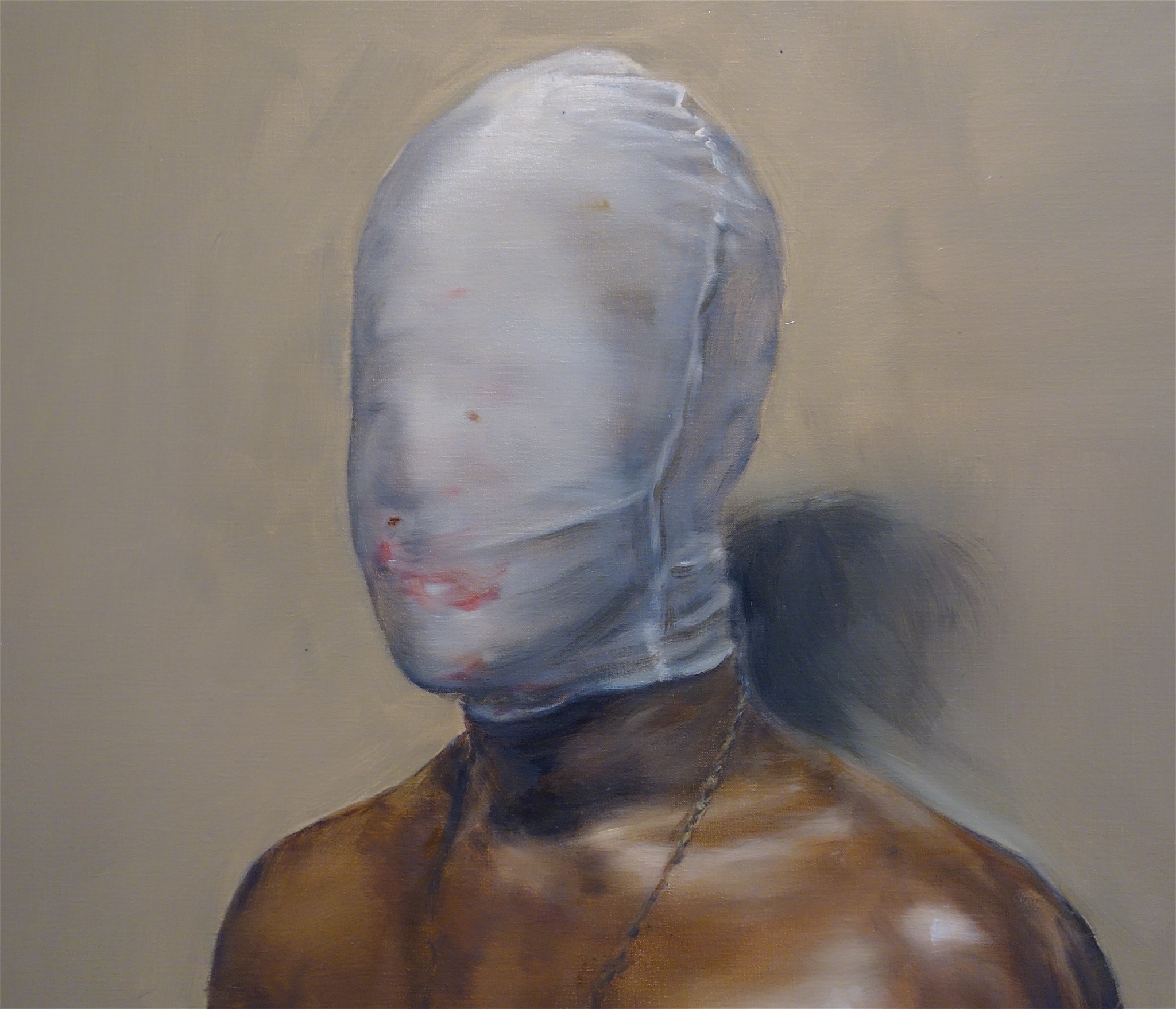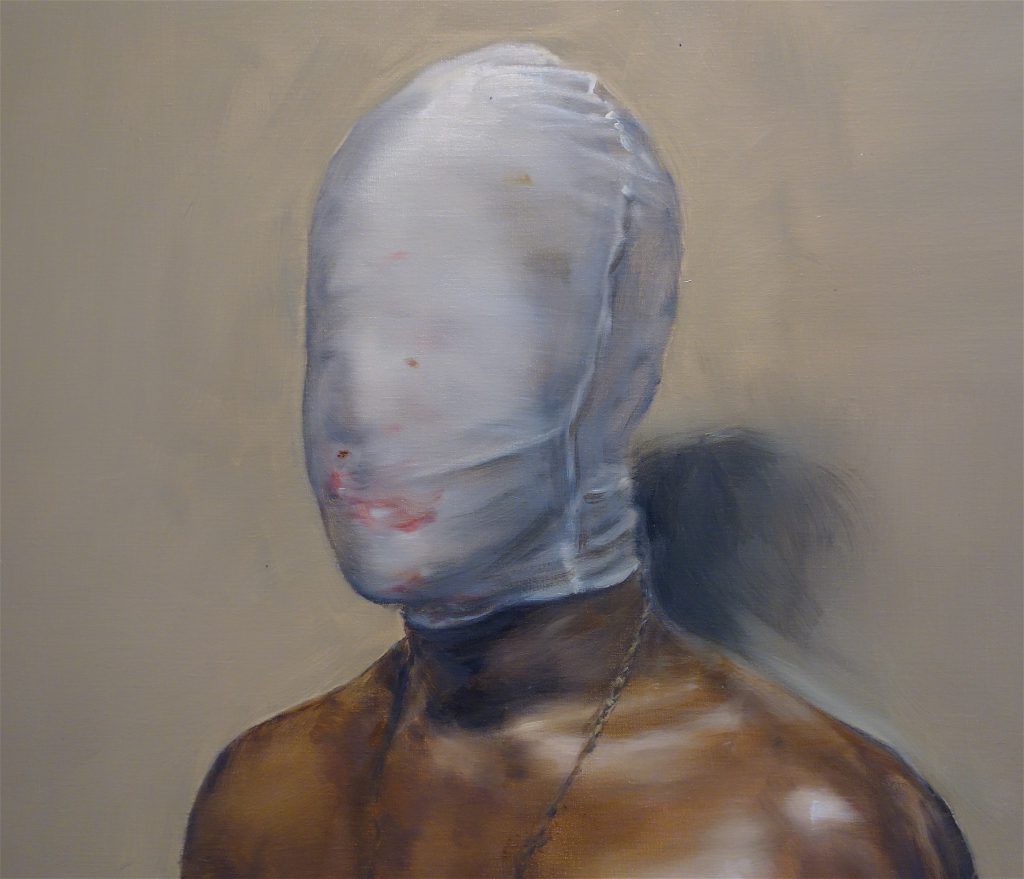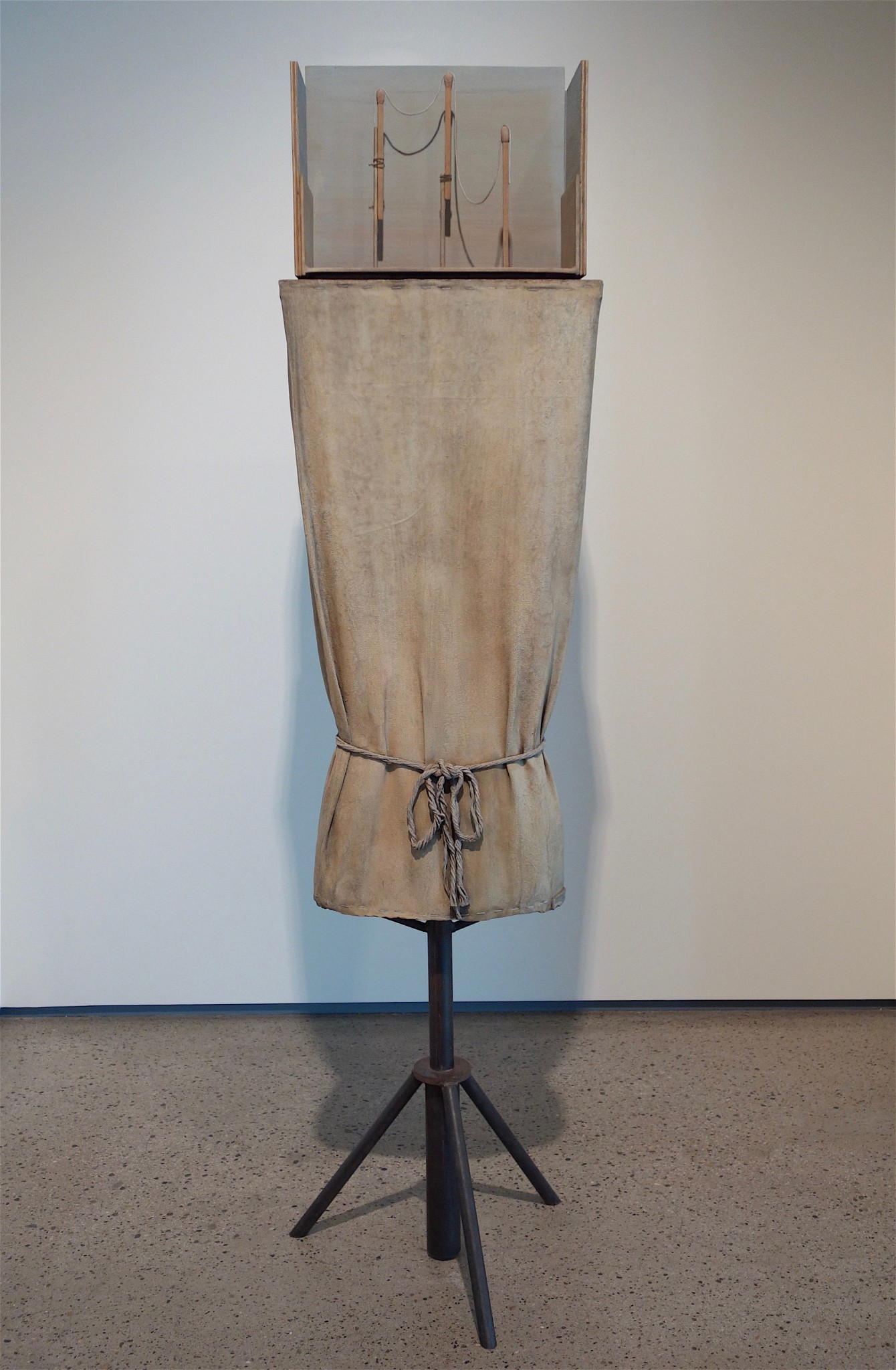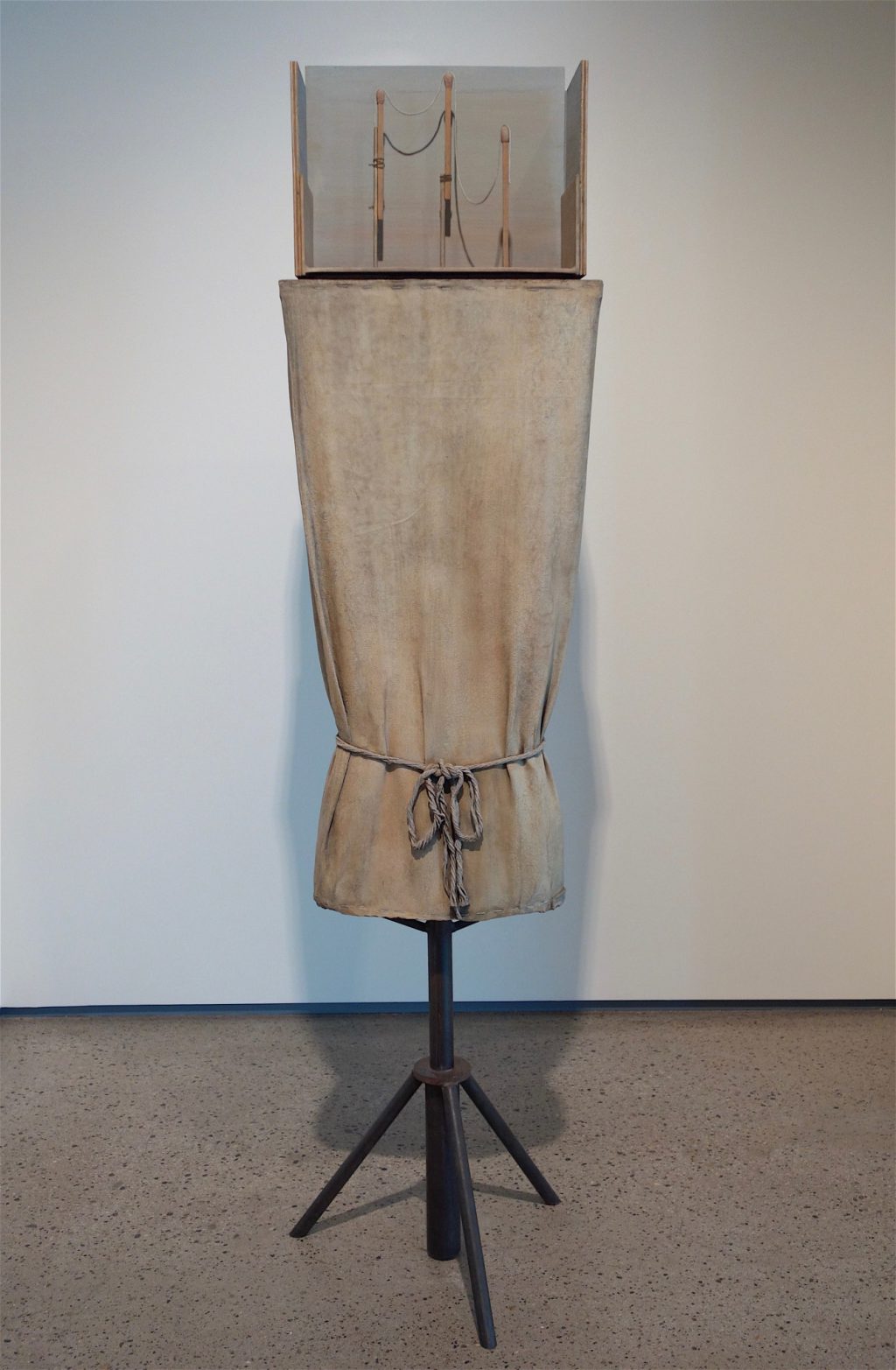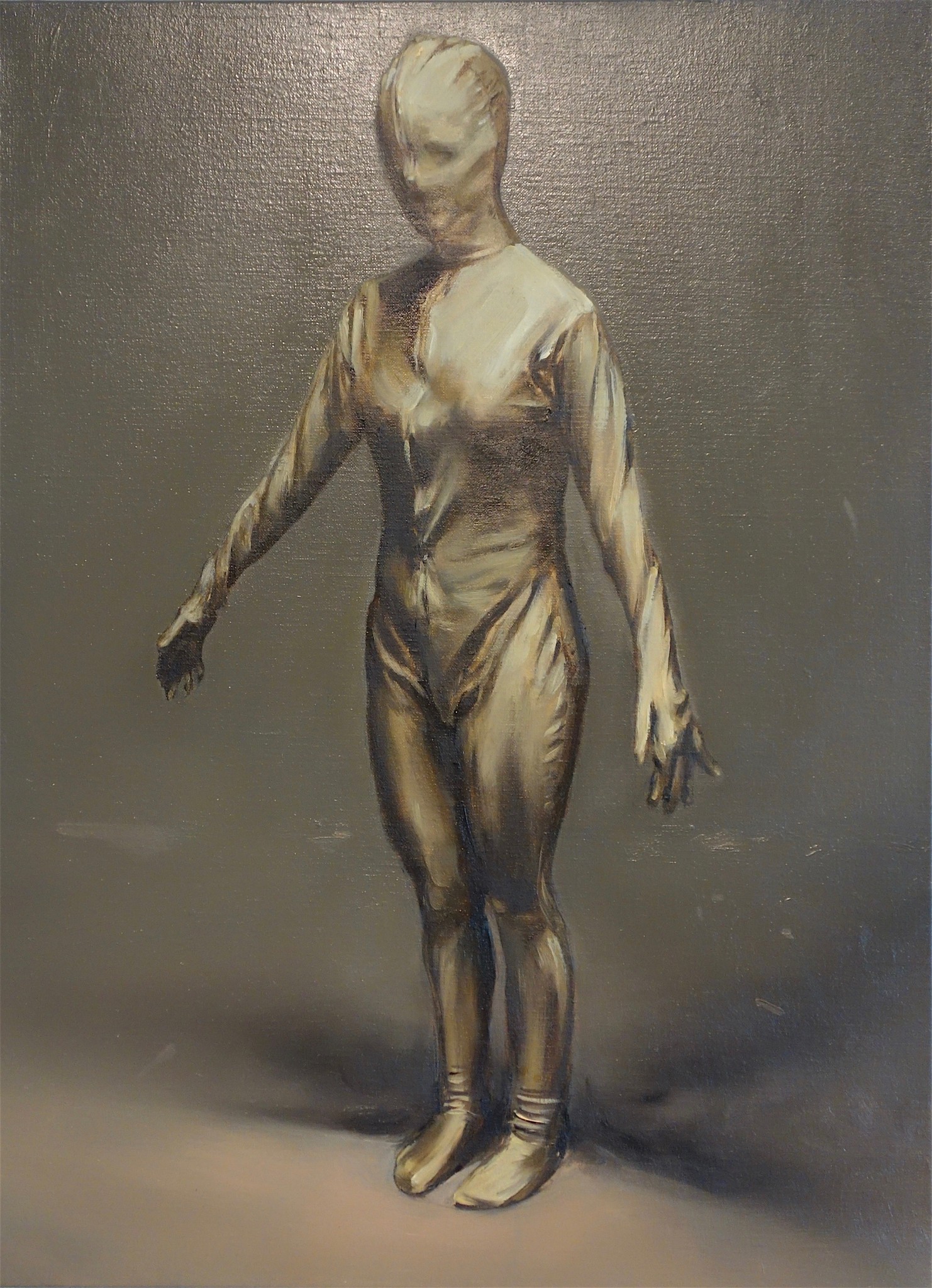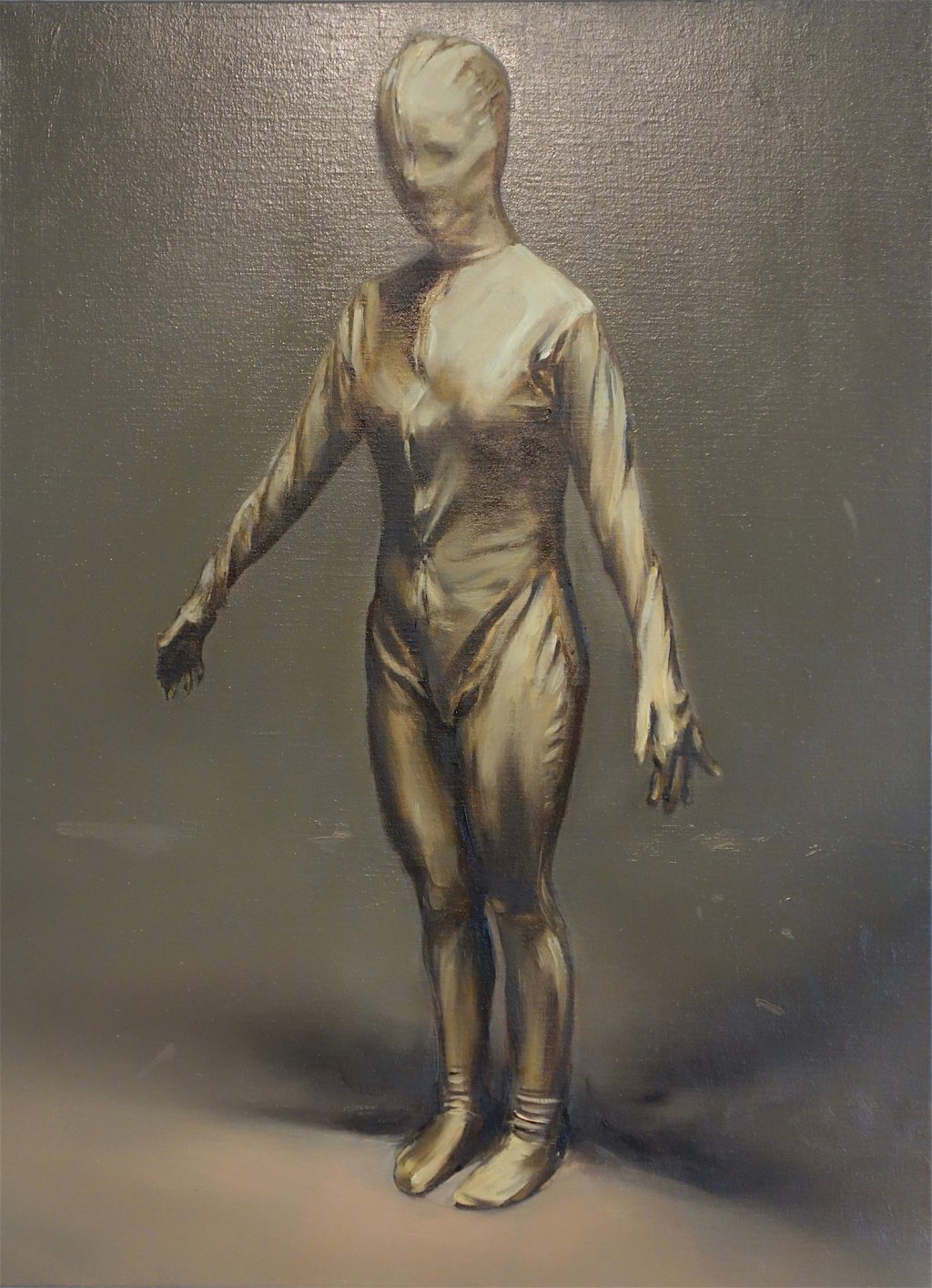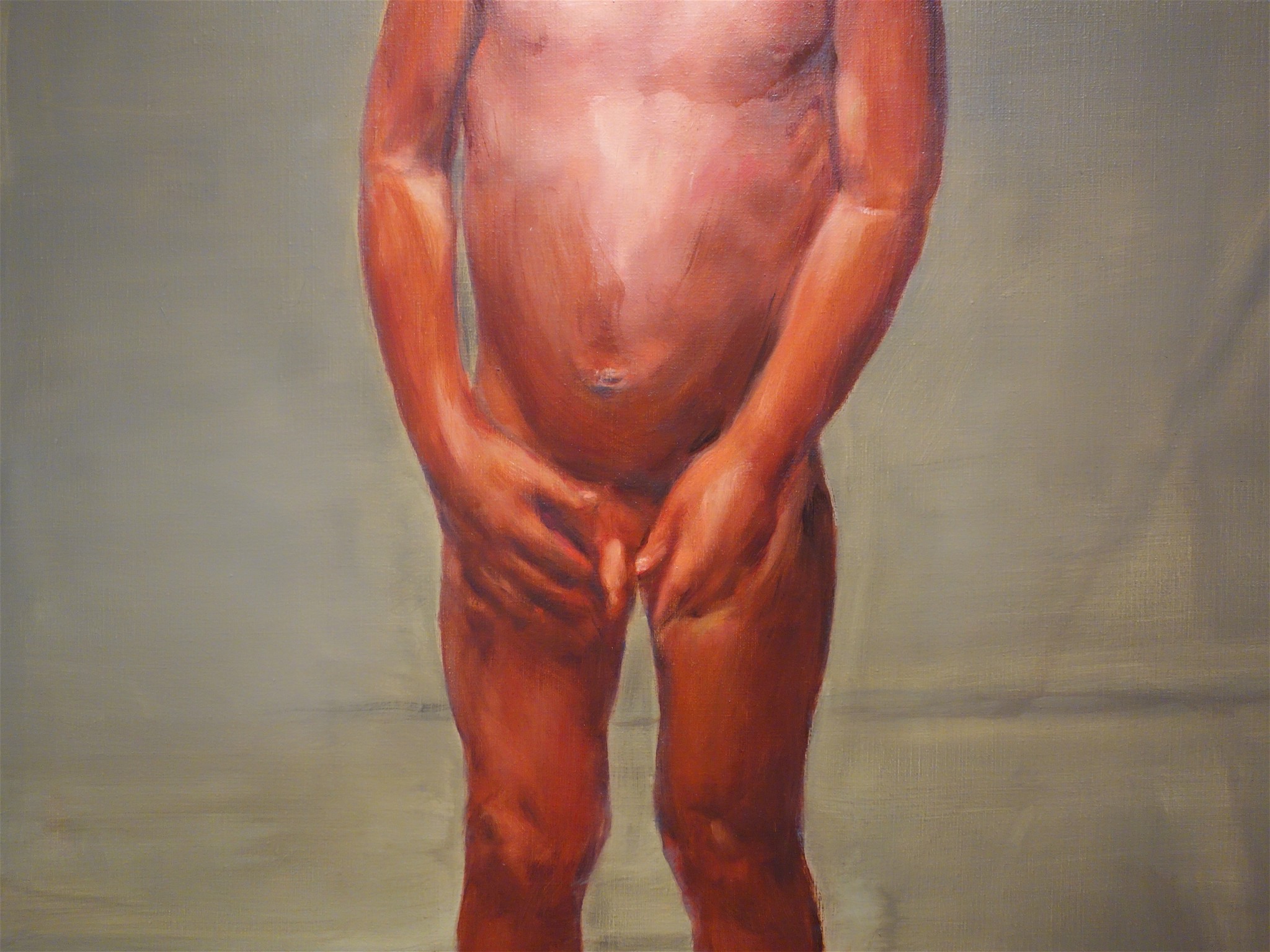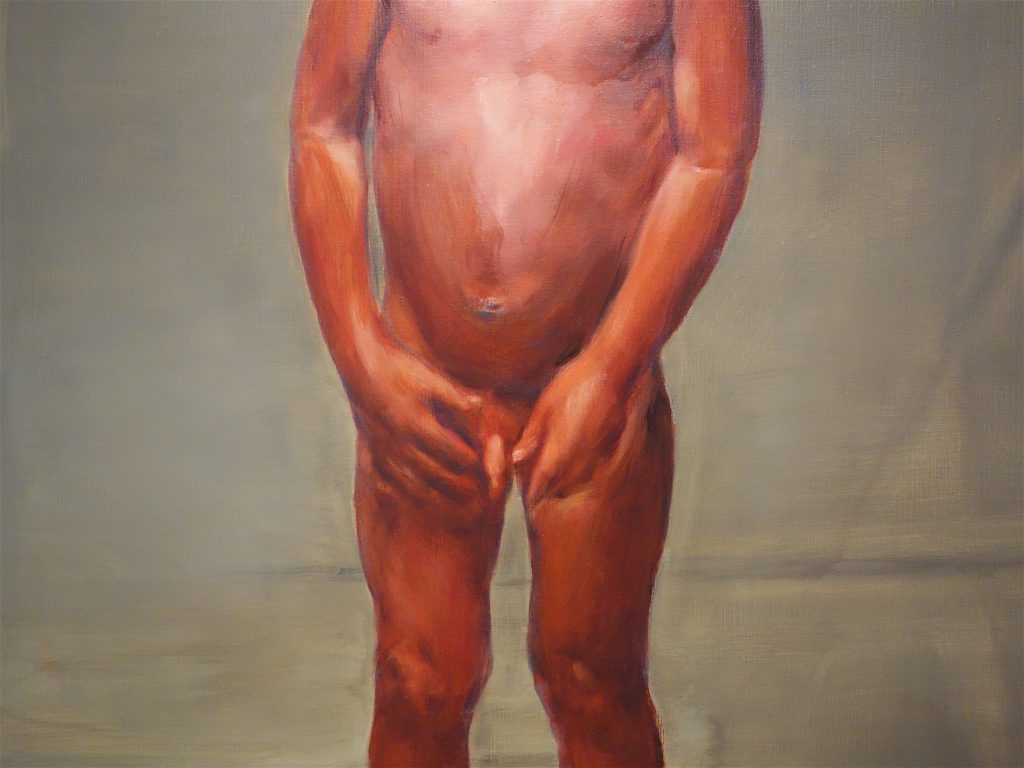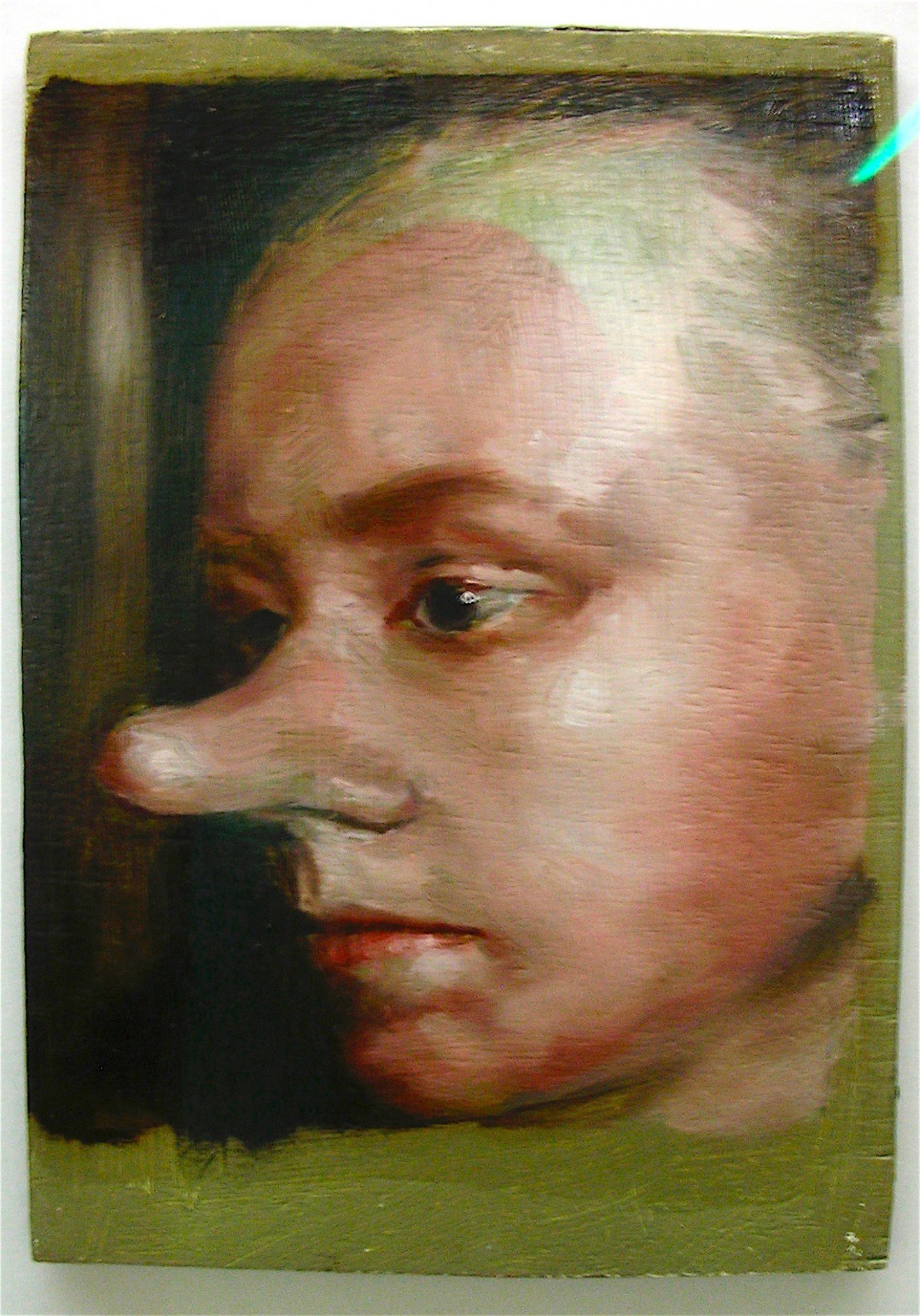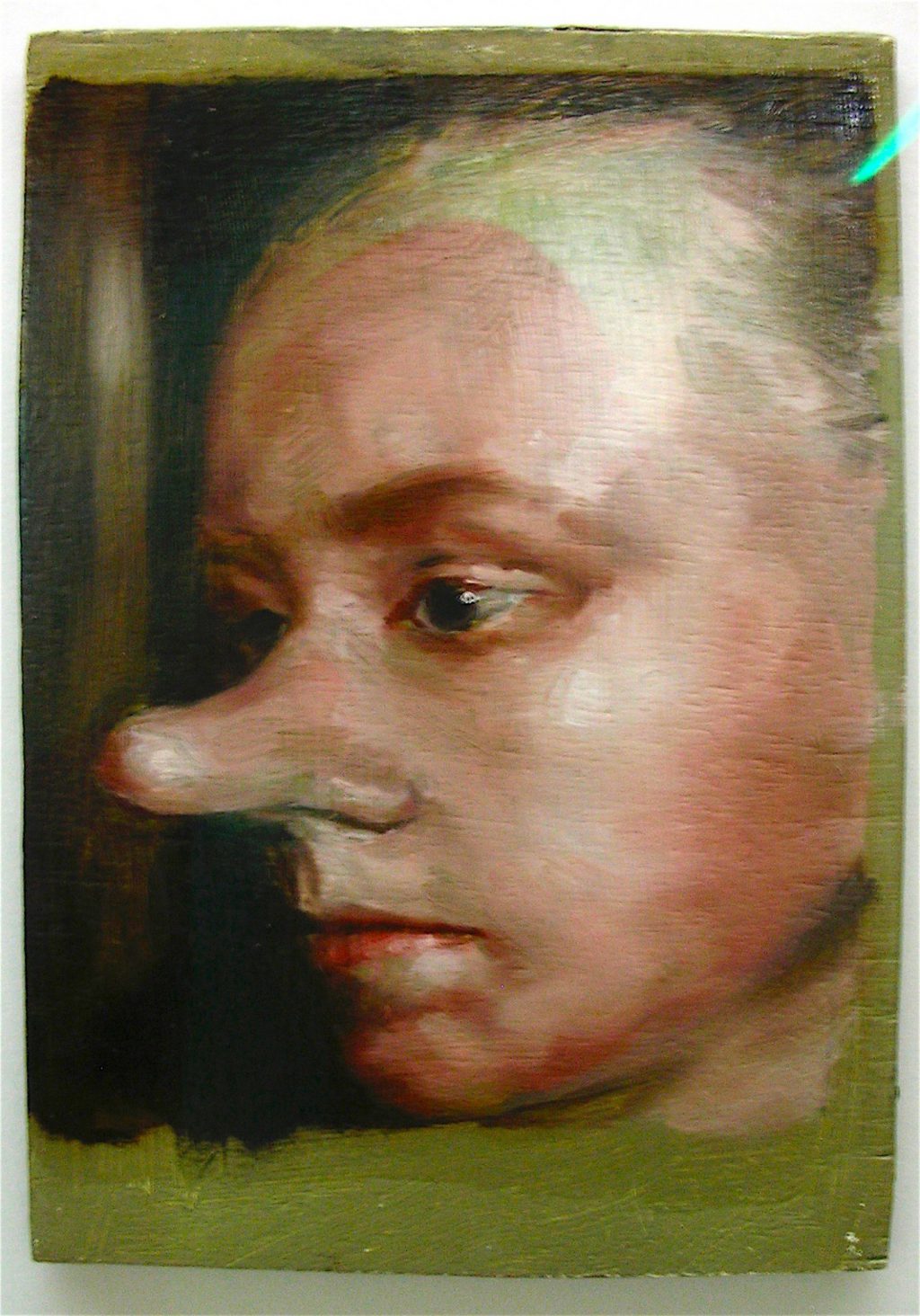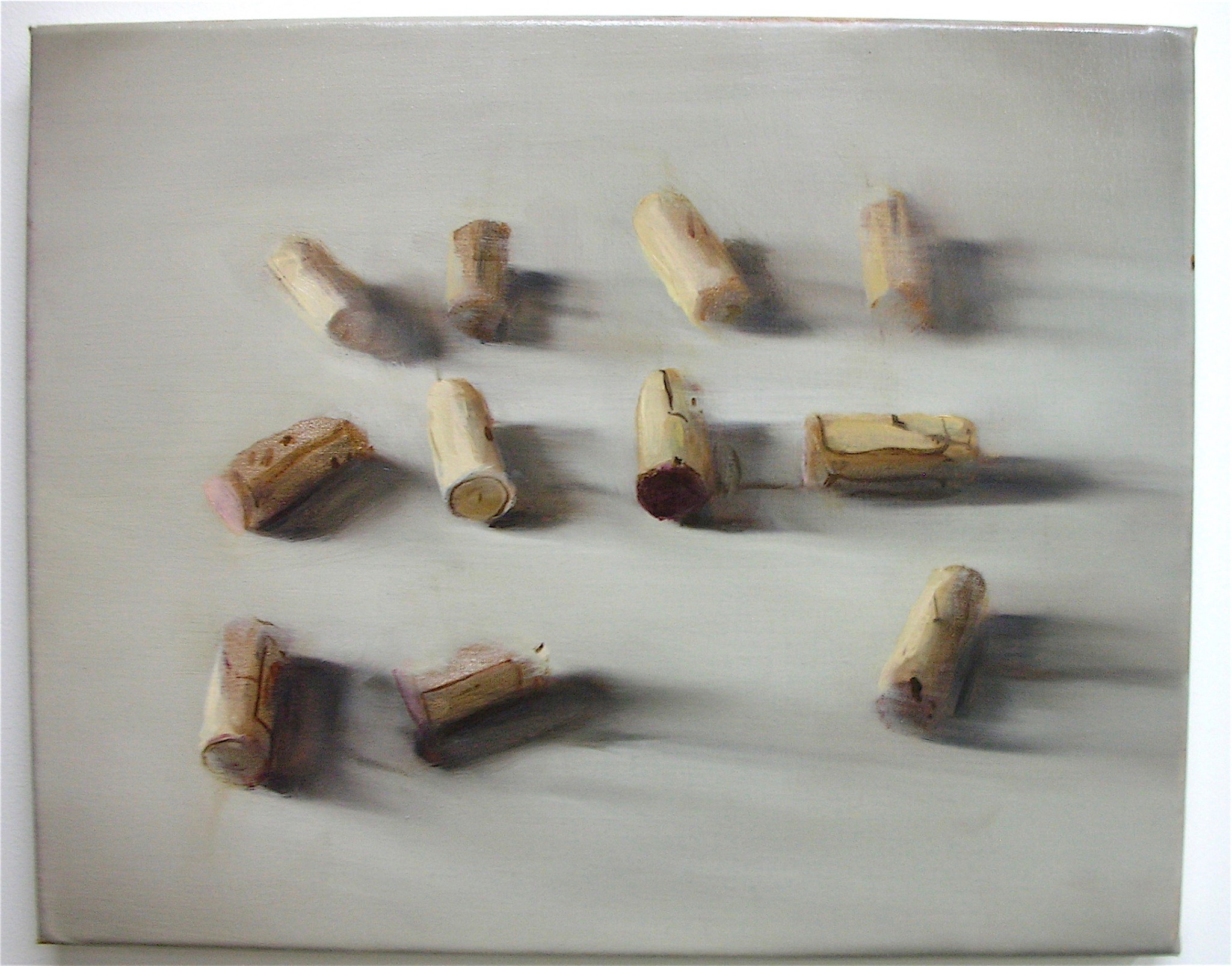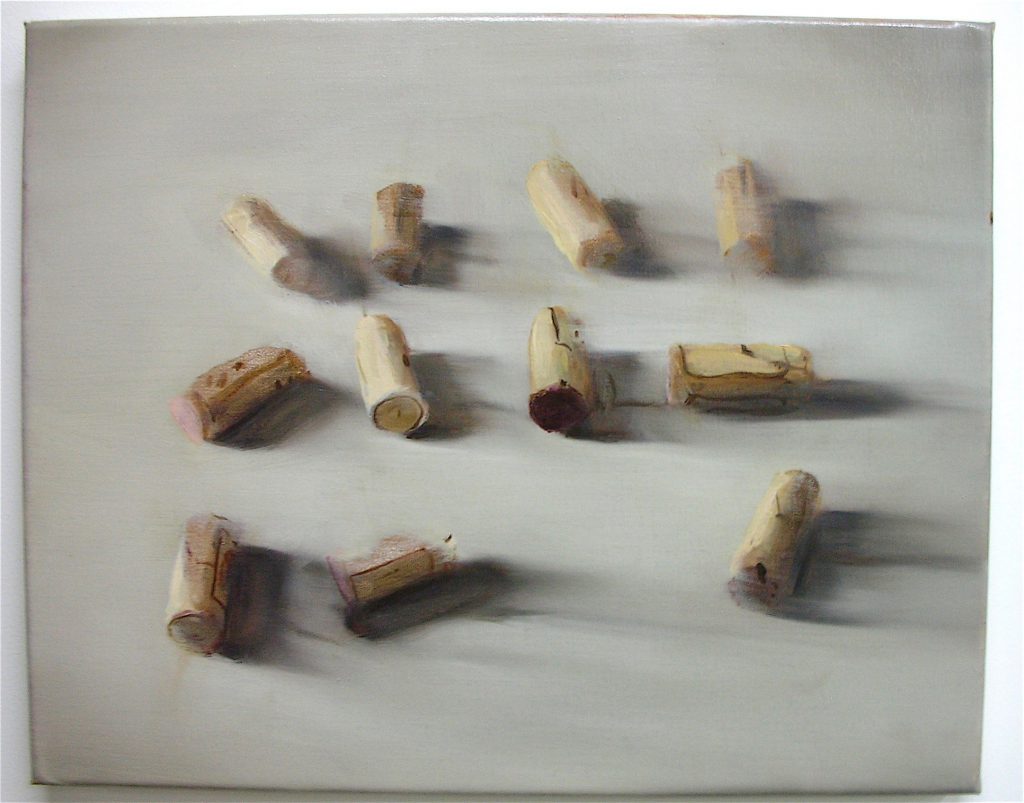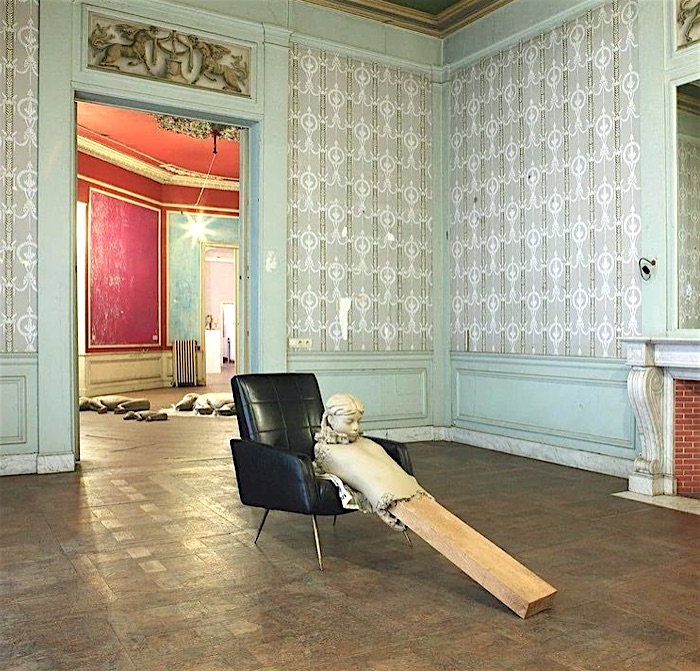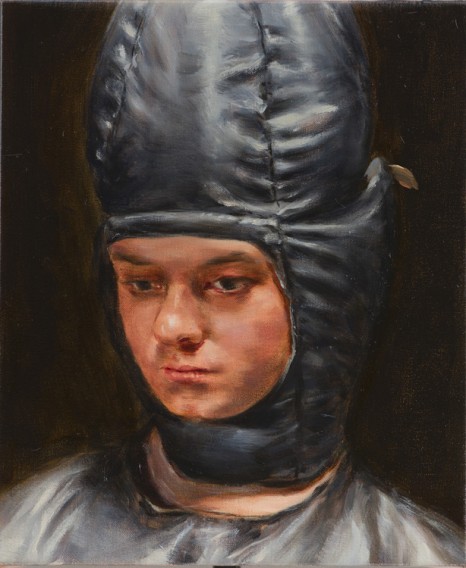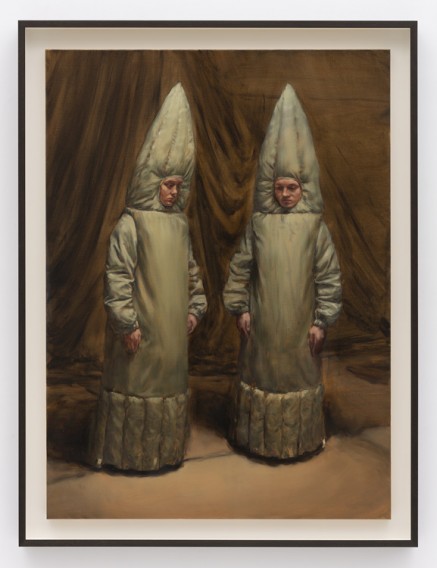 ここに載せた写真は、すべて「好意によりクリエーティブ・コモン・センス」の文脈で、日本美術史の記録の為に発表致します。
Creative Commons Attribution Noncommercial-NoDerivative Works
photos: cccs courtesy creative common sense