#USABS U.S. ARTY BULL SHIT: White Artist Andy Warhol Pisses On The Face Of Black Artist Jean-Michel Basquiat
#USABS ジャン=ミシェル・バスキアの顔に小便をかけるアンディ・ウォーホル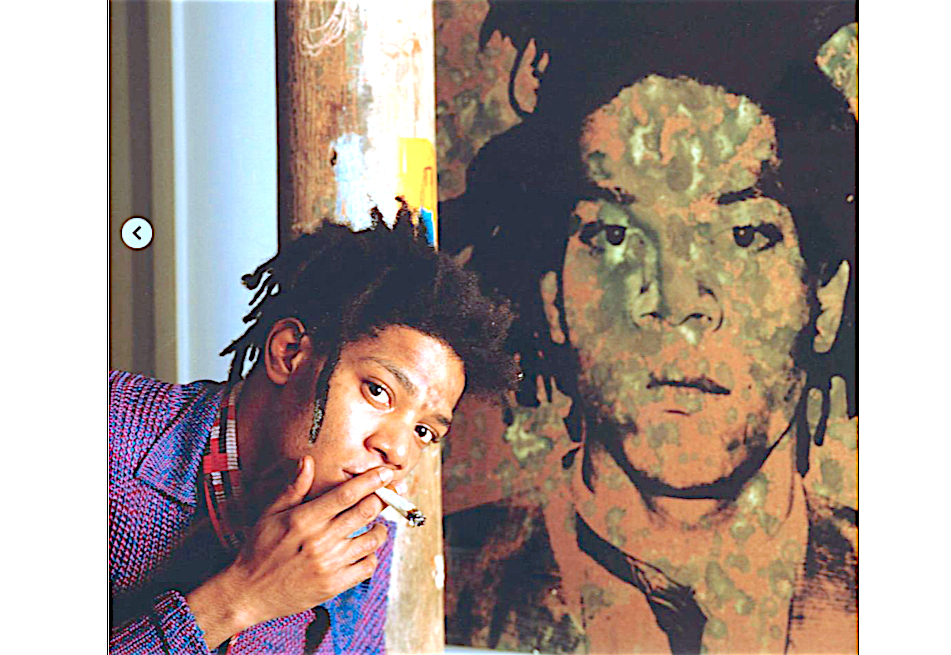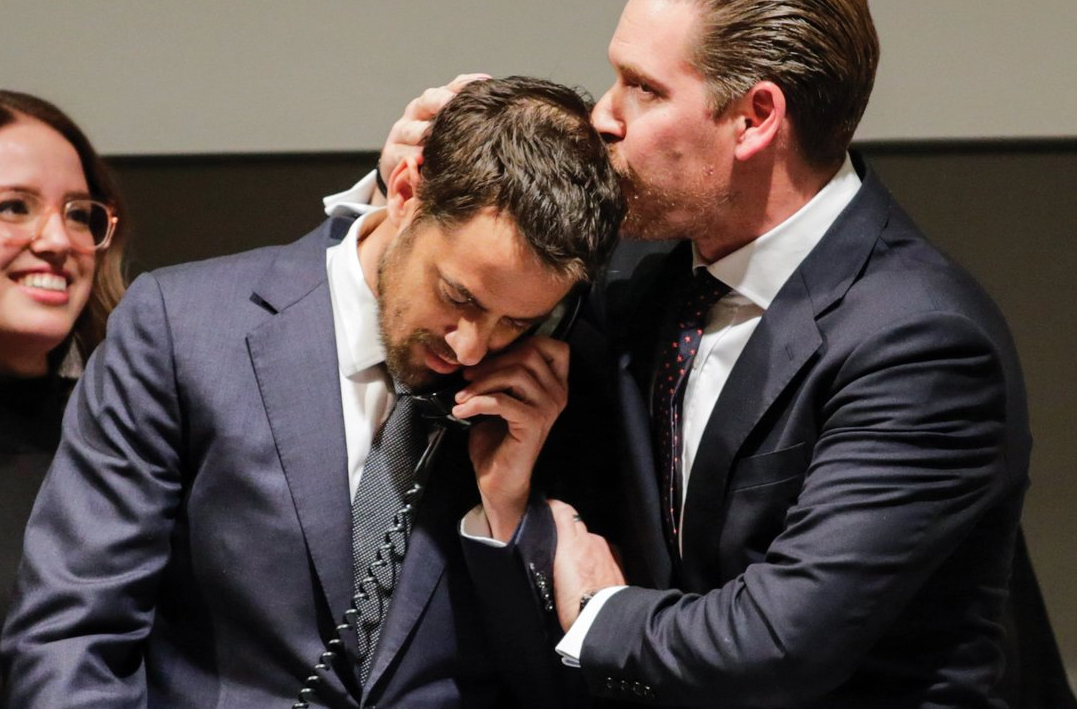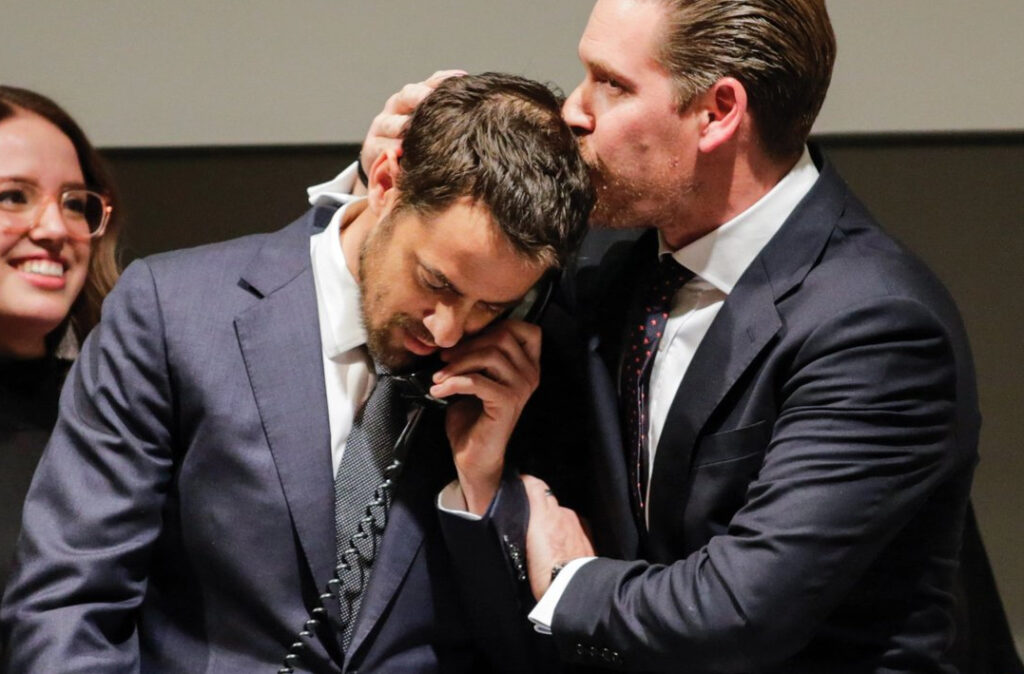 Christie's chairman Alex Rotter stirs the advertising drum vigorously for Peter Brant, former owner of the American art magazines "Art in America" and "ARTnews".
learn more via: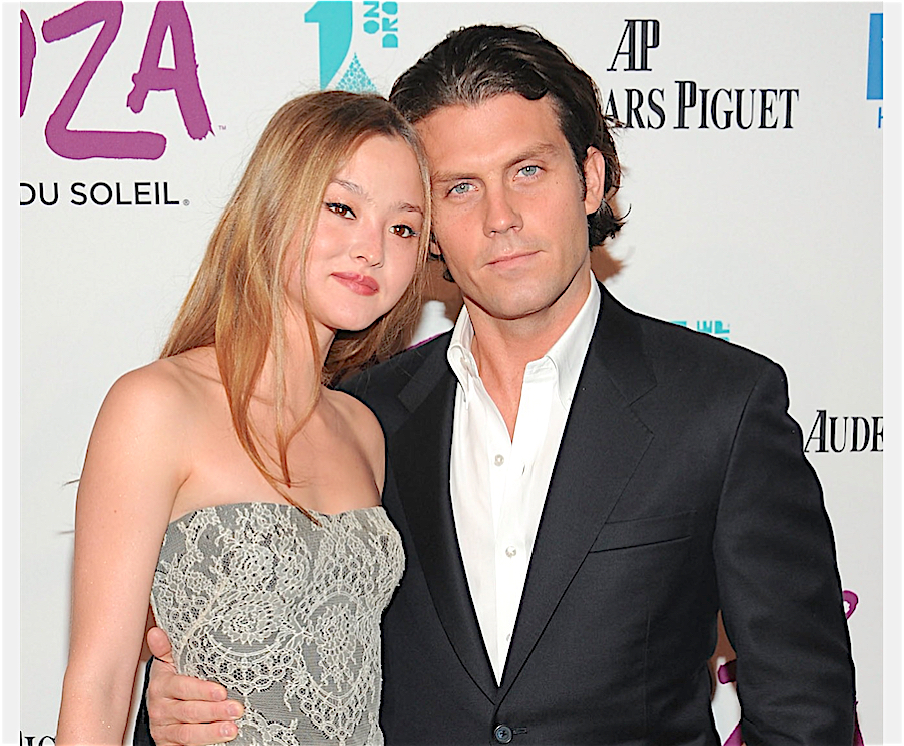 Will 'ARTnews' and 'Art in America' disappear as print journals?
https://art-culture.world/articles/artnews-and-art-in-america-disappear-as-print-journals/
It seems, lack of money was the decisive moment to part of Warhol's arty piss shit.
Poor guy. Despite having 9 children, none of them will inherit this Warhol tableau named "Jean-Michel Basquiat" (1982) from their father. Rotter tries to get some 20 Mio US Dollars at the next Christie's "20th Century Art Evening Sale", – watch out for the 11th of November in New York.
learn more via:
https://www.christies.com/about-us/press-archive/details?PressReleaseID=10223
Actually, the work is on display not in Tokyo but in Hong Kong. Later on preview in L.A. from 14th – 17th of October.
Black Artist Jean-Michel Basquiat died poor. Why? Because super rich White Artist Andy Warhol treated Jean-Michel like a piece of shit, didn't help him out when he was in dire need, the years before both's deaths.
Let's write down, what we see in this picture: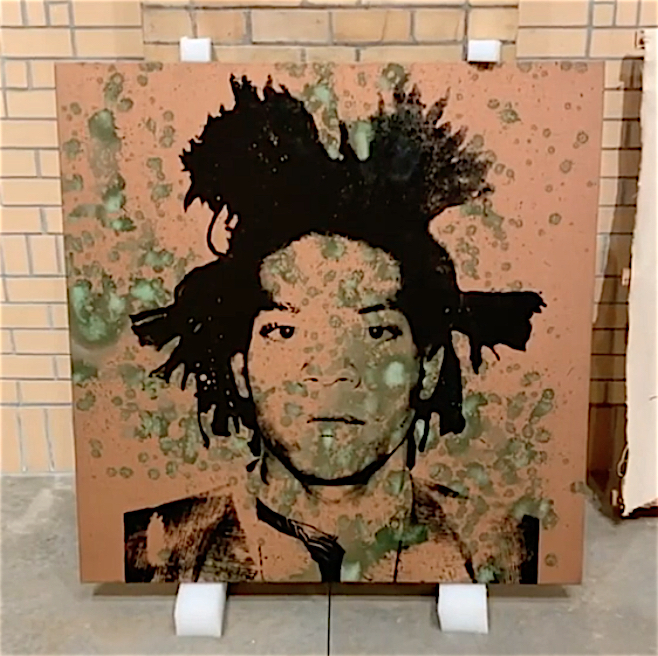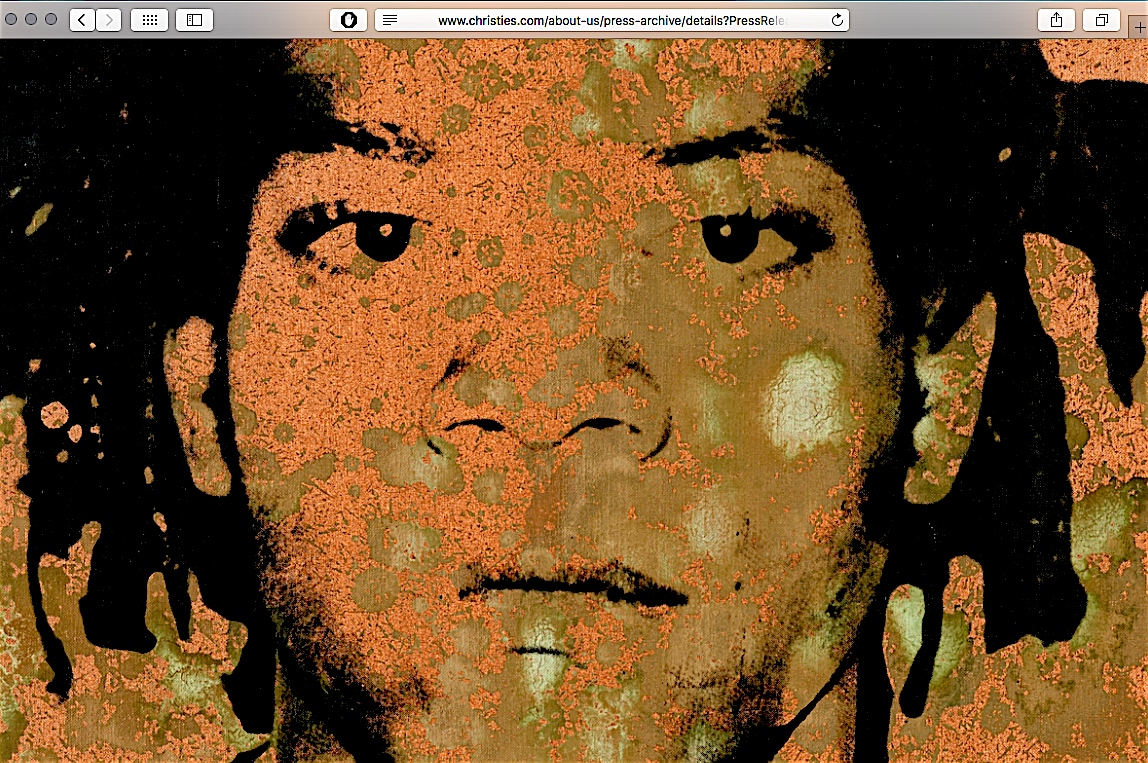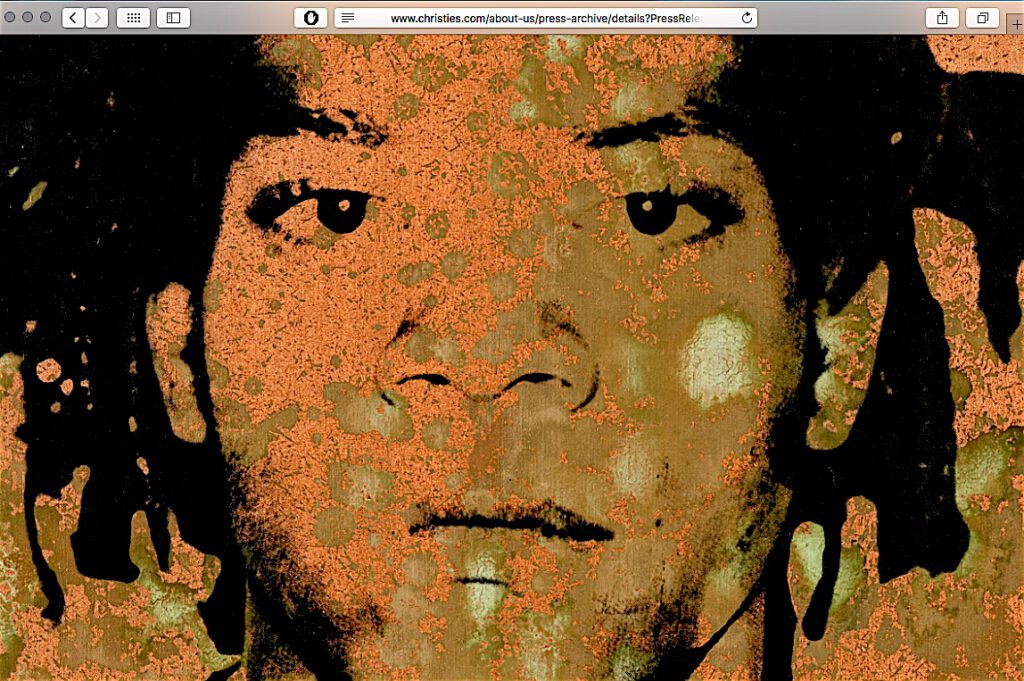 Oxidation through pissing:
White Artist Andy Warhol Pisses On The Face Of Black Artist Jean-Michel Basquiat.
And I don't hesitate to call this work:
U.S. ARTY BULL SHIT.
#USABS.
My dear ART+CULTURE readers will remember the story about Peter Brant's son Harry, posted nine months ago.
Quote:
"Today's top, earthquake news in the global art scene belongs to the son of Peter Brant, Harry, who died of "accidental drug overdose of prescription drugs, his family said " (translate: no "real drugs").
However, ehem, well, The New York Times yesterday published this sort of "hint":
"In 2016, Mr. Brant was arrested after refusing to pay a cab fare in Greenwich, Conn., and charged with larceny, interfering with an officer and drug possession. … According to his parents, he had been planning to enter a new drug rehabilitation center this year, ""
The Year 2021. Still Symptomatic For New York's Art Scene: Taking Drugs.
2021年。麻薬とニューヨークのアートシーン
https://art-culture.world/articles/new-yorks-art-scene/
A juicy side-aspect for the global art world is the fact that Japanese "actually bankrupt" mega-collector MAEZAWA Yusaku 前澤友作 loves drug-addict Jean-Michel Basquiat.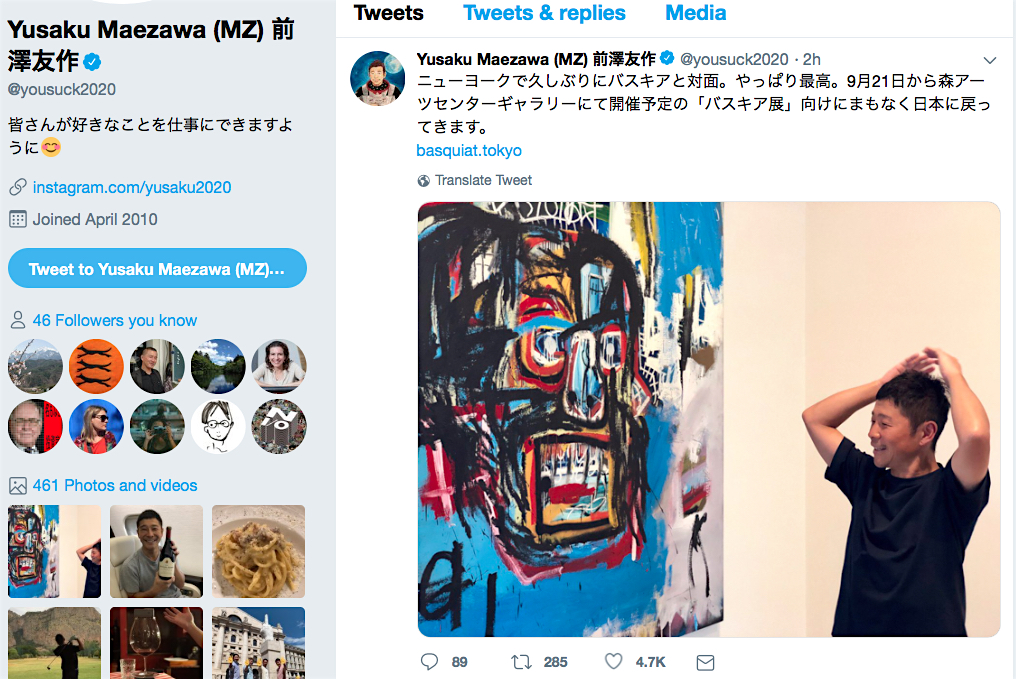 https://twitter.com/yousuck2020/status/1125880298284052481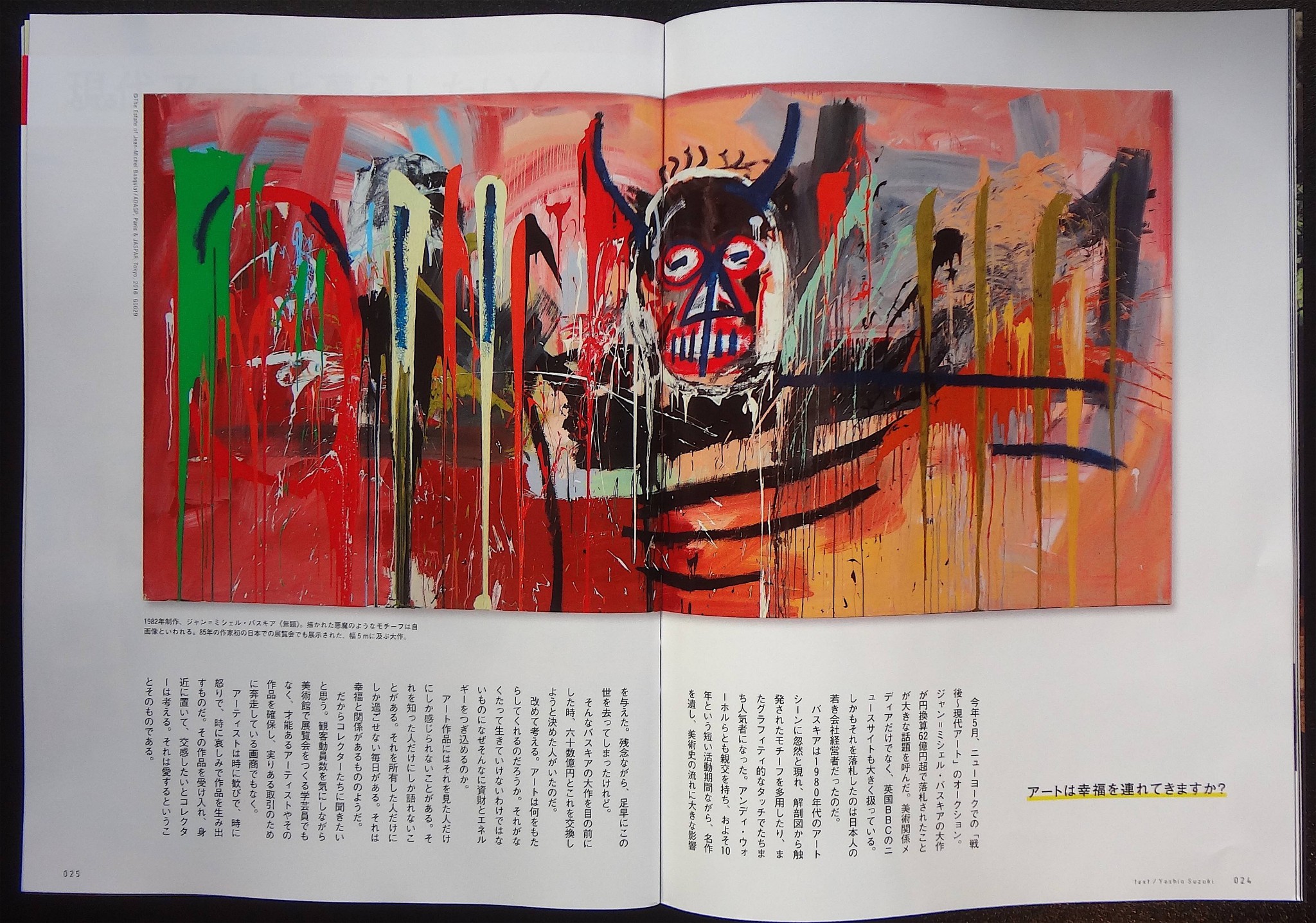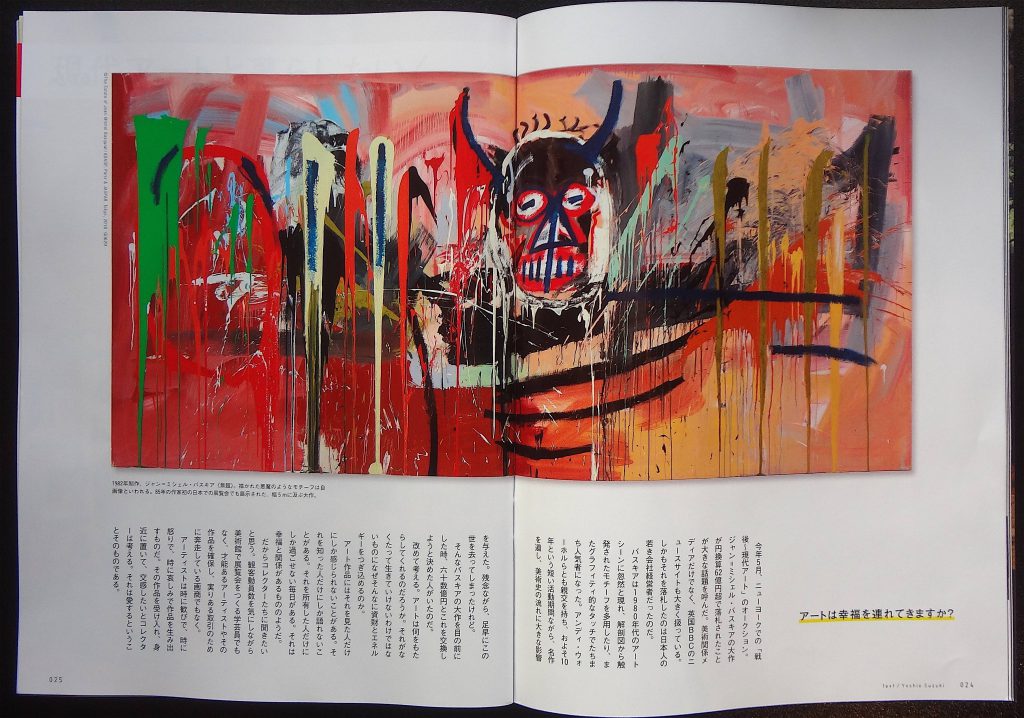 If you want to know more about sales of Basquiat's works, check this one, too:
ジャン=ミシェル・バスキア 〜 メイド・イン・ジャパン 〜 売り出し中
Jean-Michel Basquiat 〜 Made in Japan 〜 For Sale
https://art-culture.world/articles/jean-michel-basquiat-made-in-japan-ジャン=ミシェル・バスキア/
In case you don't follow the arty gossip in the New Yorker art scene, get some "old" up-date: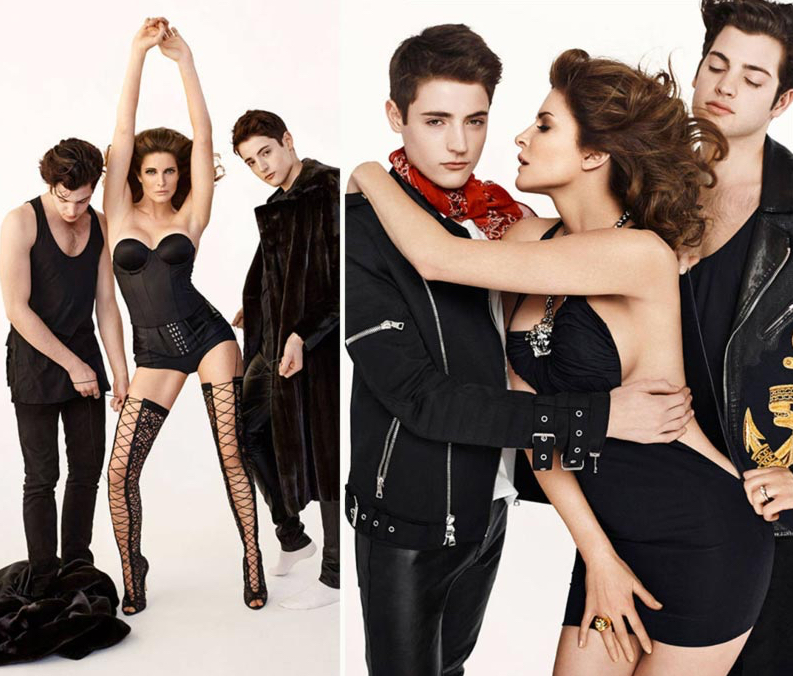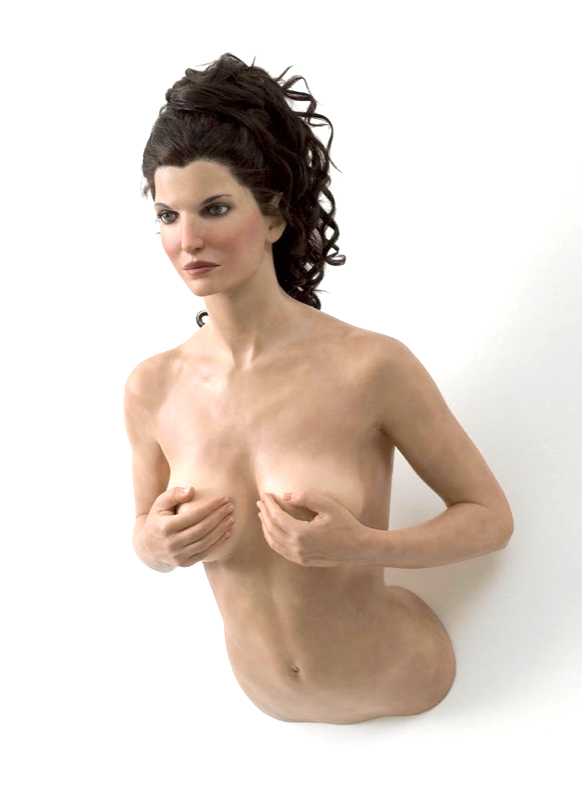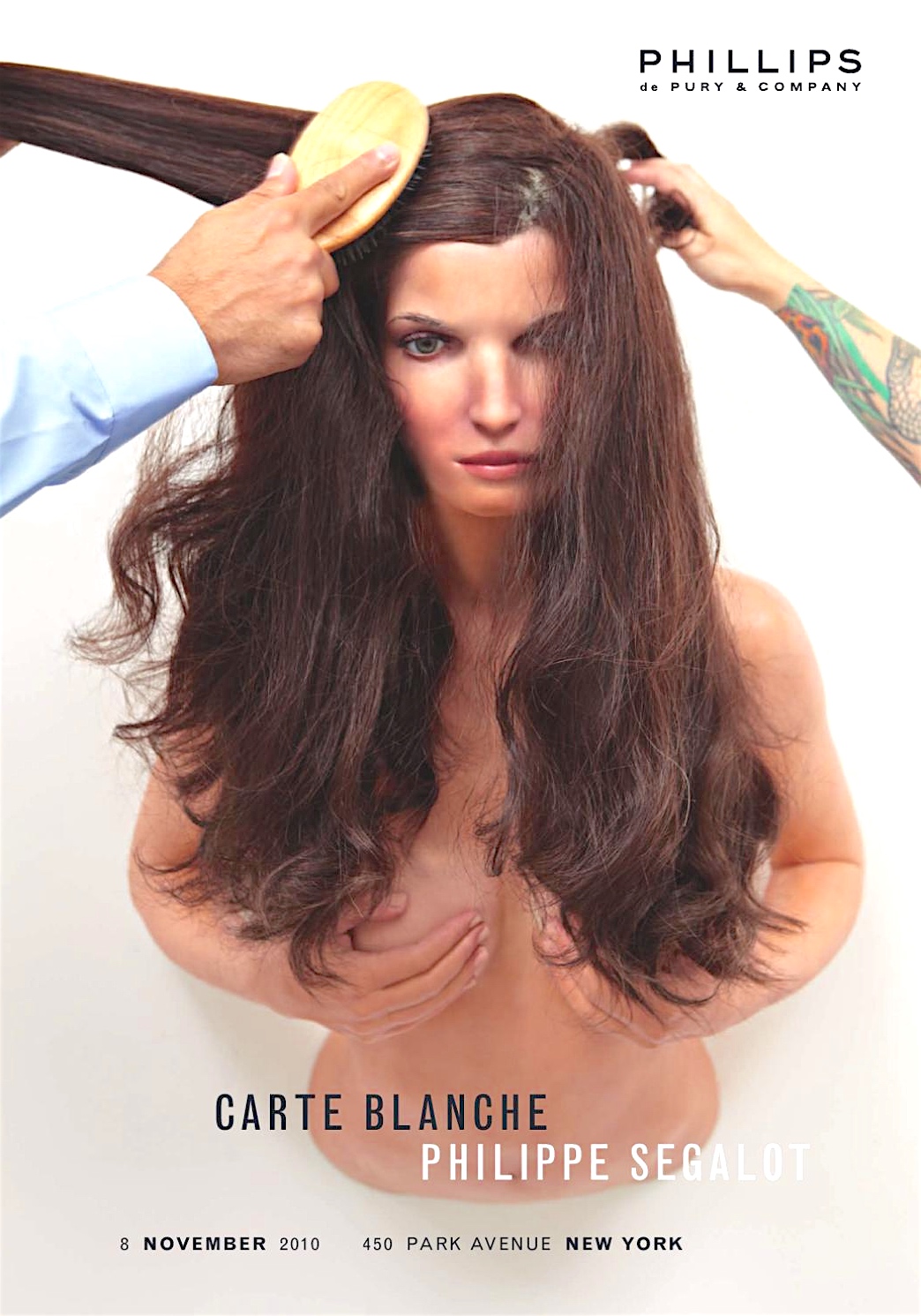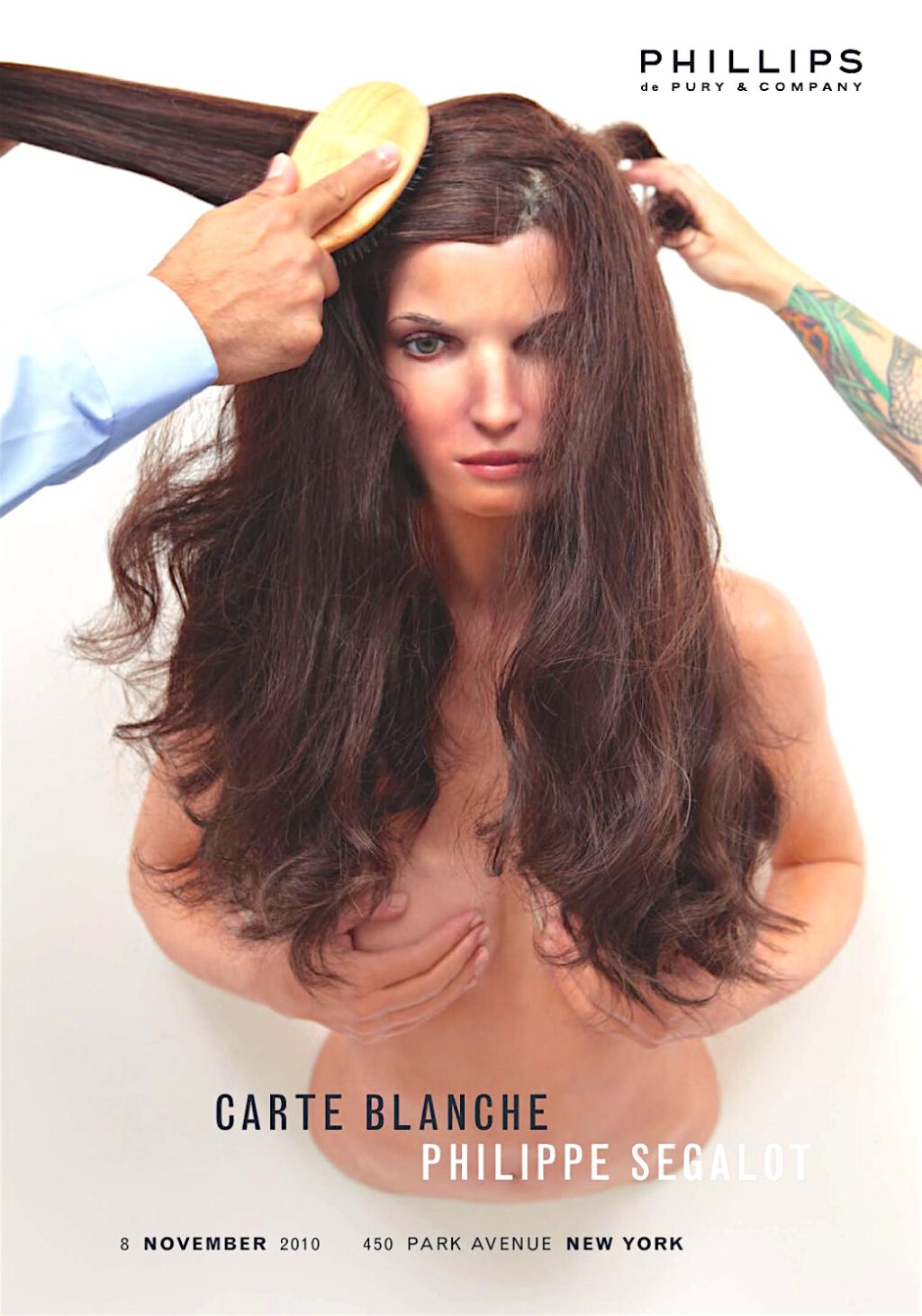 ---
today's bonus: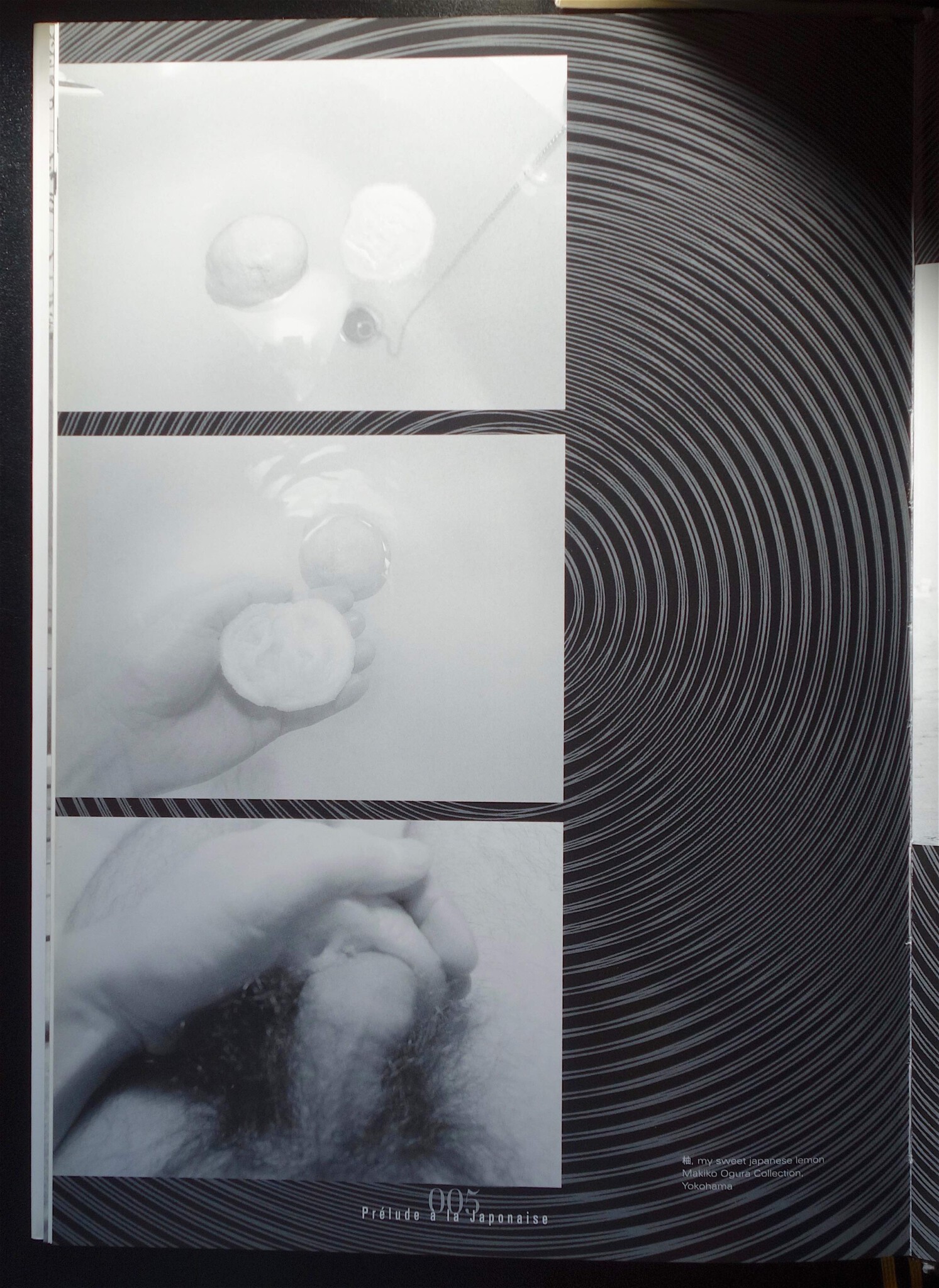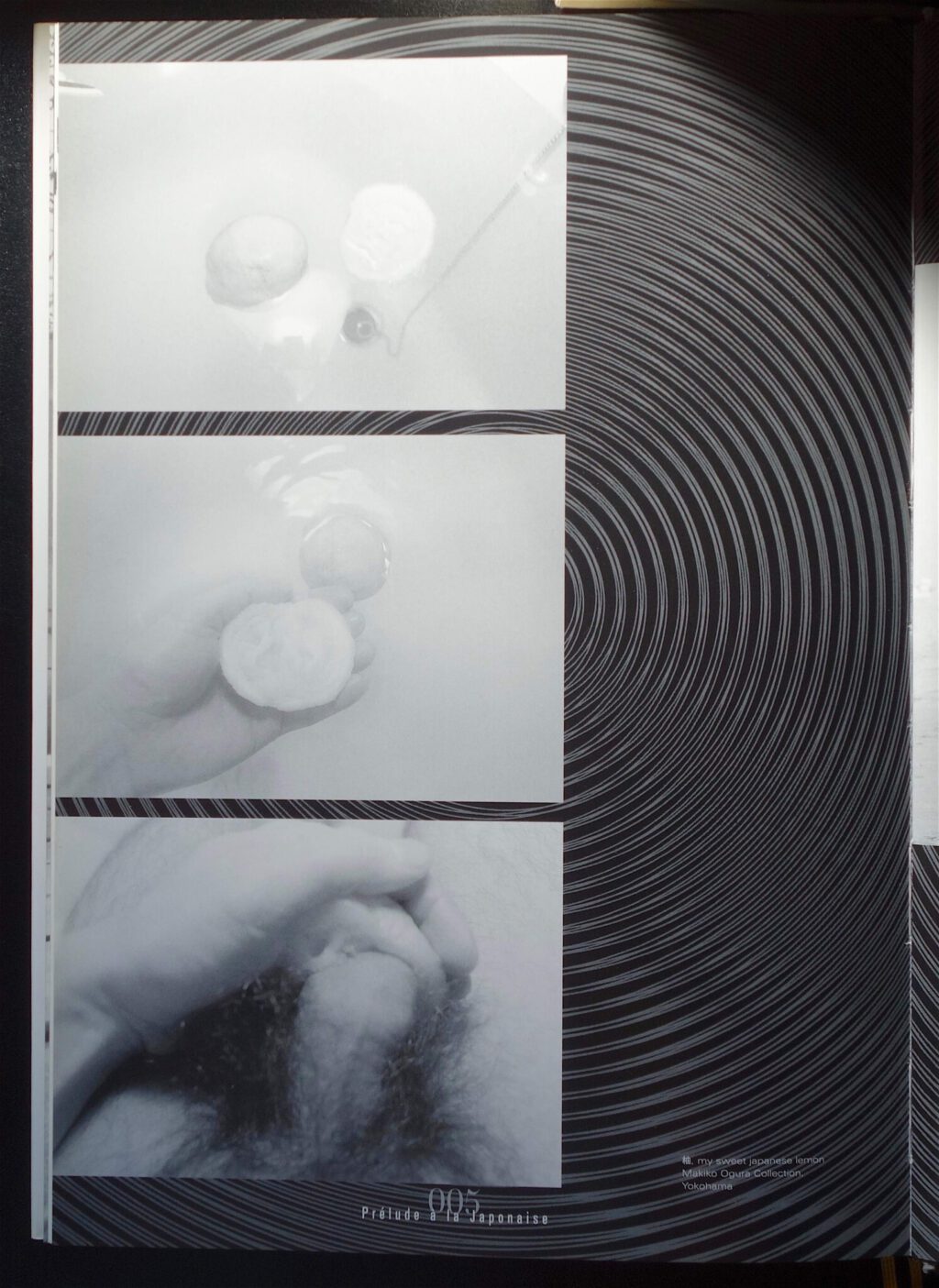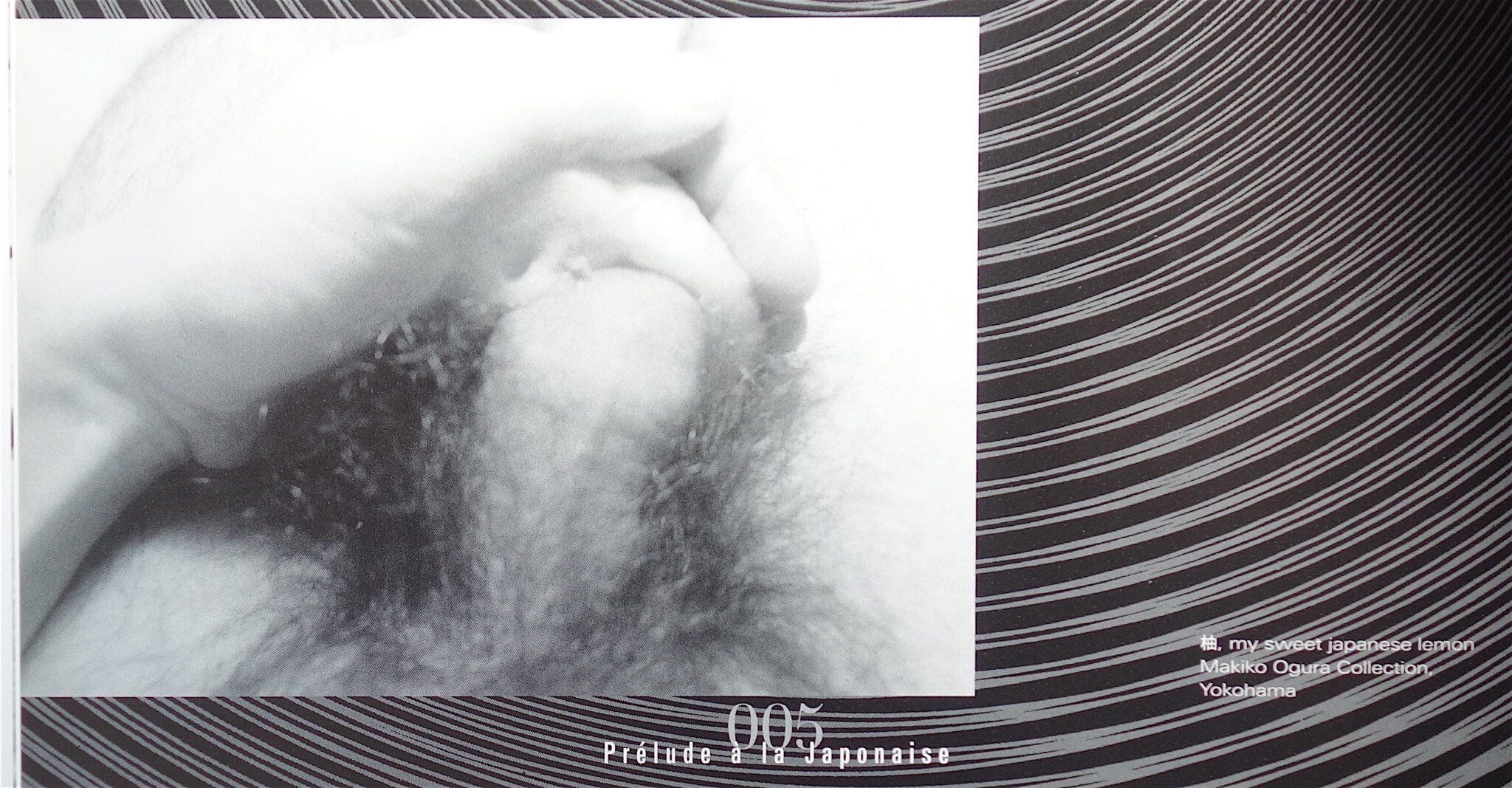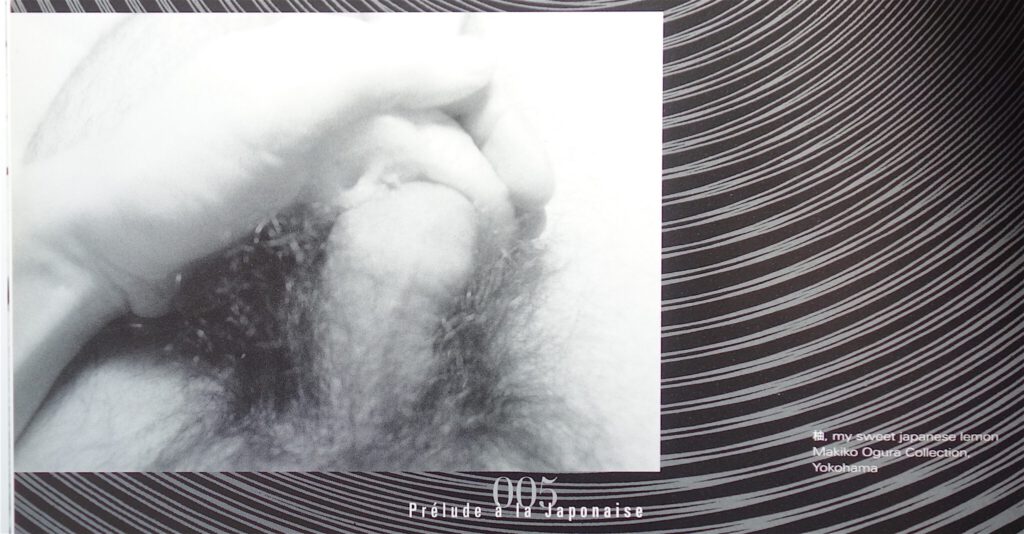 up-date 2021/10/23 via artnet news
This Warhol USABS (U.S. ARTY BULL SHIT) will go on view in New York Brooklyn's Barclays Center.
Quote:
The painting will be on view during the season-opening home games between the Brooklyn Nets and the Charlotte Hornets, on October 24, and the Washington Wizards, on October 25.
…
Quote:
The Nets is owned by Joseph Tsai, co-founder of China's Alibaba Group, who bought the team from Russian billionaire Mikhail Prokhorov. The transaction has been reportedly valued at the record $2.35 billion and was completed in 2019.
full text:
https://news.artnet.com/market/warhol-portrait-basquiat-christies-2024187