#USABS U.S. ARTY BULL SHIT: White Artist Andy Warhol Pisses On The Face Of Black Artist Jean-Michel Basquiat
#USABS ジャン=ミシェル・バスキアの顔に小便をかけるアンディ・ウォーホル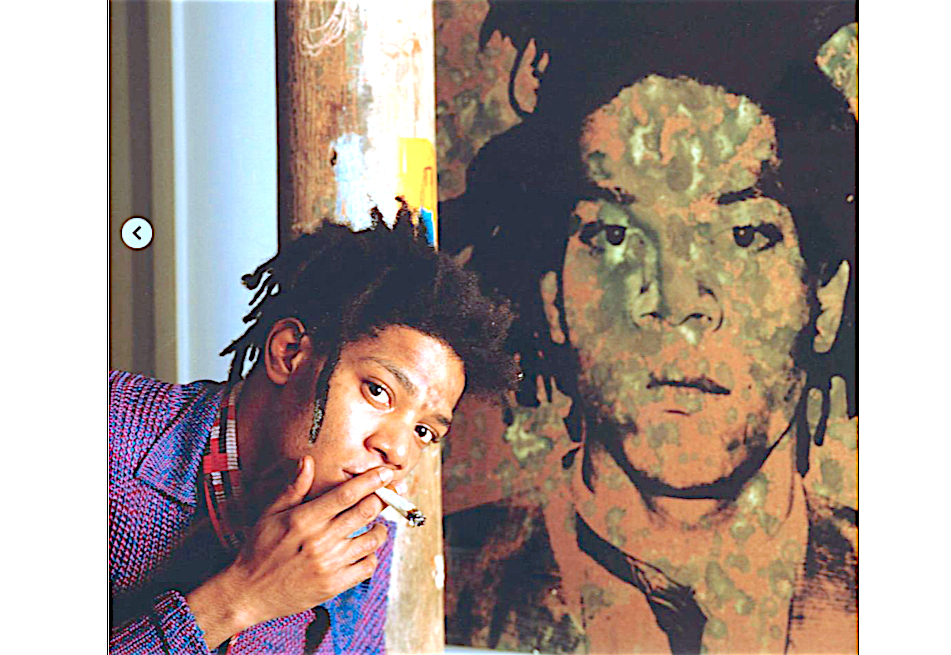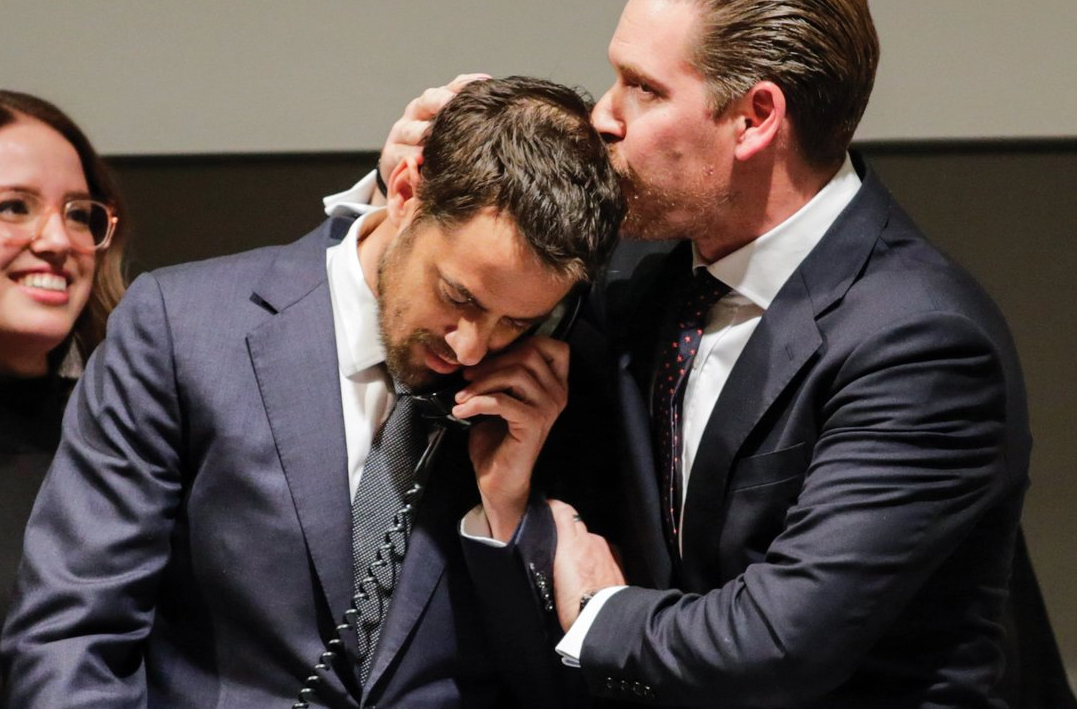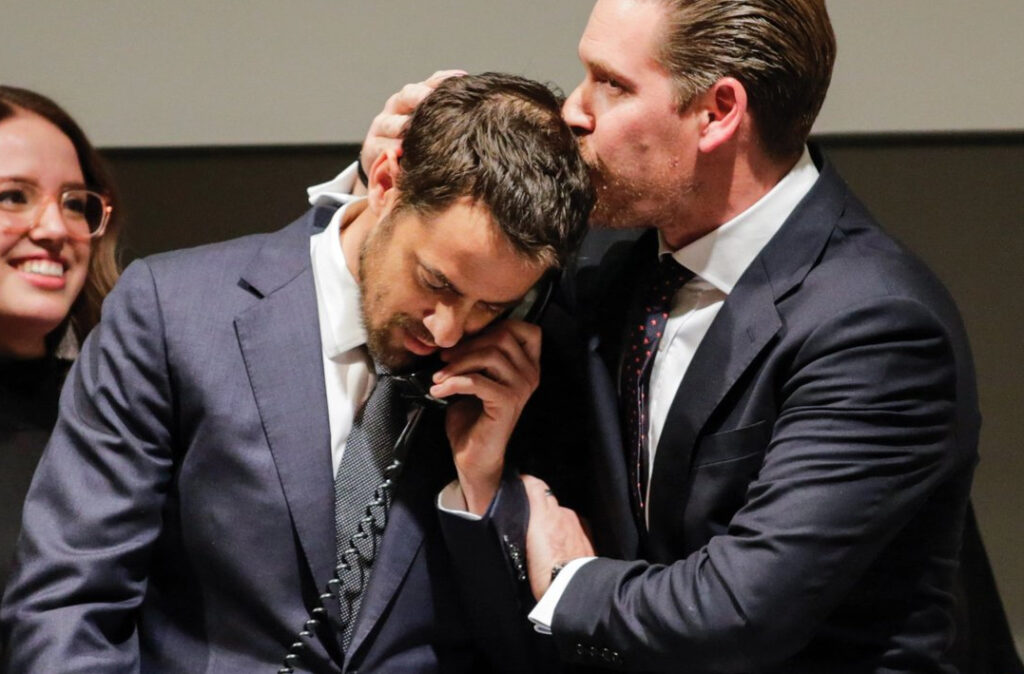 Christie's chairman Alex Rotter stirs the advertising drum vigorously for Peter Brant, former owner of the American art magazines "Art in America" and "ARTnews".
learn more via: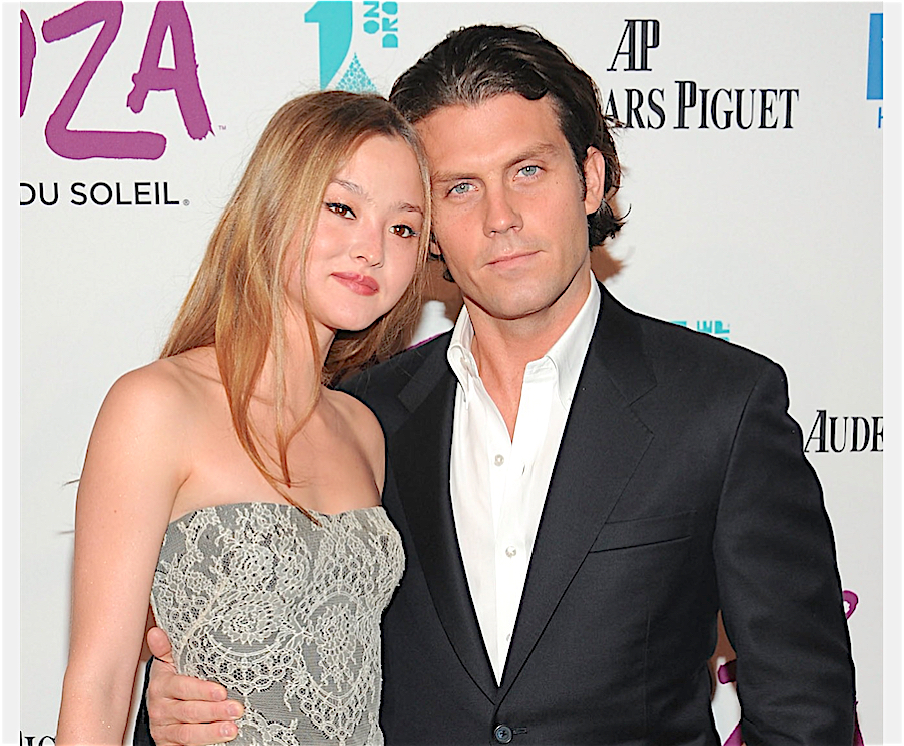 Will 'ARTnews' and 'Art in America' disappear as print journals?
https://art-culture.world/articles/artnews-and-art-in-america-disappear-as-print-journals/
It seems, lack of money was the decisive moment to part of Warhol's arty piss shit.
Poor guy. Despite having 9 children, none of them will inherit this Warhol tableau named "Jean-Michel Basquiat" (1982) from their father. Rotter tries to get some 20 Mio US Dollars at the next Christie's "20th Century Art Evening Sale", – watch out for the 11th of November in New York.
learn more via:
https://www.christies.com/about-us/press-archive/details?PressReleaseID=10223
Actually, the work is on display not in Tokyo but in Hong Kong. Later on preview in L.A. from 14th – 17th of October.
Black Artist Jean-Michel Basquiat died poor. Why? Because super rich White Artist Andy Warhol treated Jean-Michel like a piece of shit, didn't help him out when he was in dire need, the years before both's deaths.
Let's write down, what we see in this picture: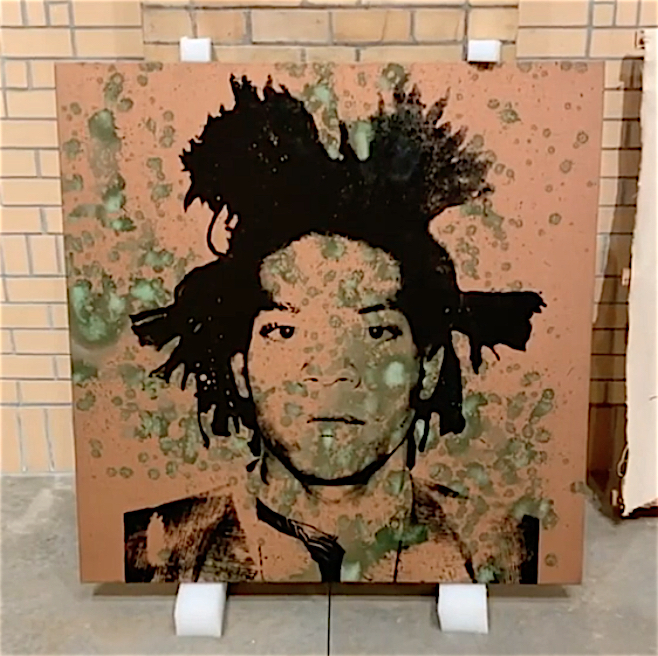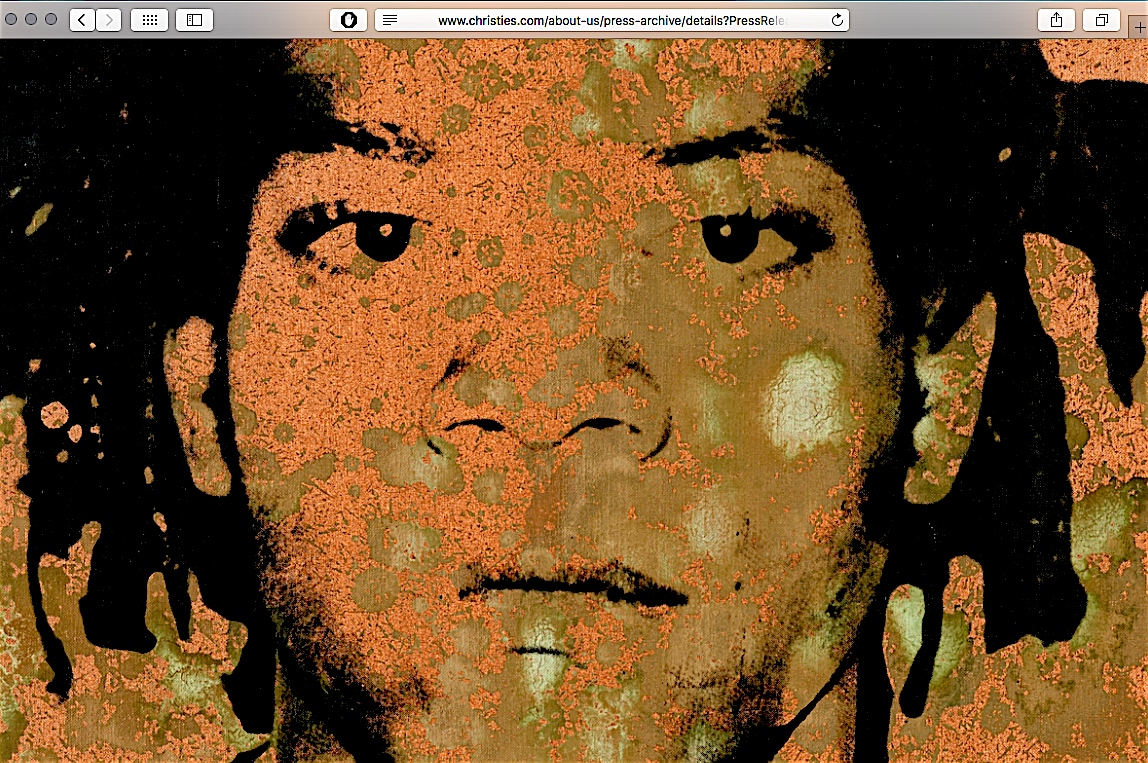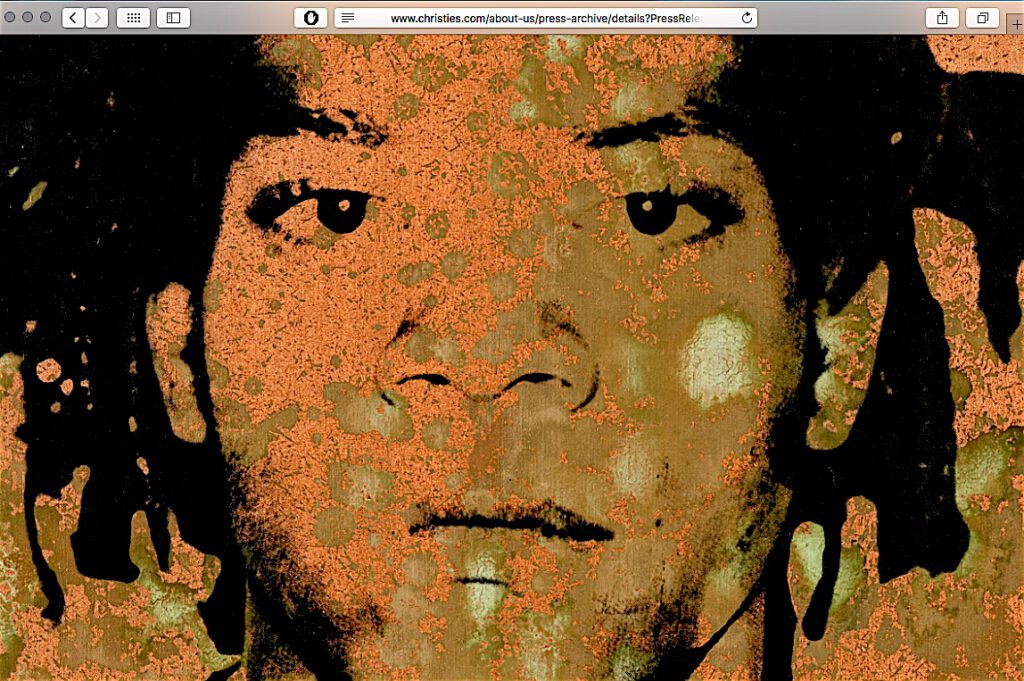 Oxidation through pissing:
White Artist Andy Warhol Pisses On The Face Of Black Artist Jean-Michel Basquiat.
And I don't hesitate to call this work:
U.S. ARTY BULL SHIT.
#USABS.
My dear ART+CULTURE readers will remember the story about Peter Brant's son Harry, posted nine months ago.
Quote:
"Today's top, earthquake news in the global art scene belongs to the son of Peter Brant, Harry, who died of "accidental drug overdose of prescription drugs, his family said " (translate: no "real drugs").
However, ehem, well, The New York Times yesterday published this sort of "hint":
"In 2016, Mr. Brant was arrested after refusing to pay a cab fare in Greenwich, Conn., and charged with larceny, interfering with an officer and drug possession. … According to his parents, he had been planning to enter a new drug rehabilitation center this year, ""
The Year 2021. Still Symptomatic For New York's Art Scene: Taking Drugs.
2021年。麻薬とニューヨークのアートシーン
https://art-culture.world/articles/new-yorks-art-scene/
A juicy side-aspect for the global art world is the fact that Japanese "actually bankrupt" mega-collector MAEZAWA Yusaku 前澤友作 loves drug-addict Jean-Michel Basquiat.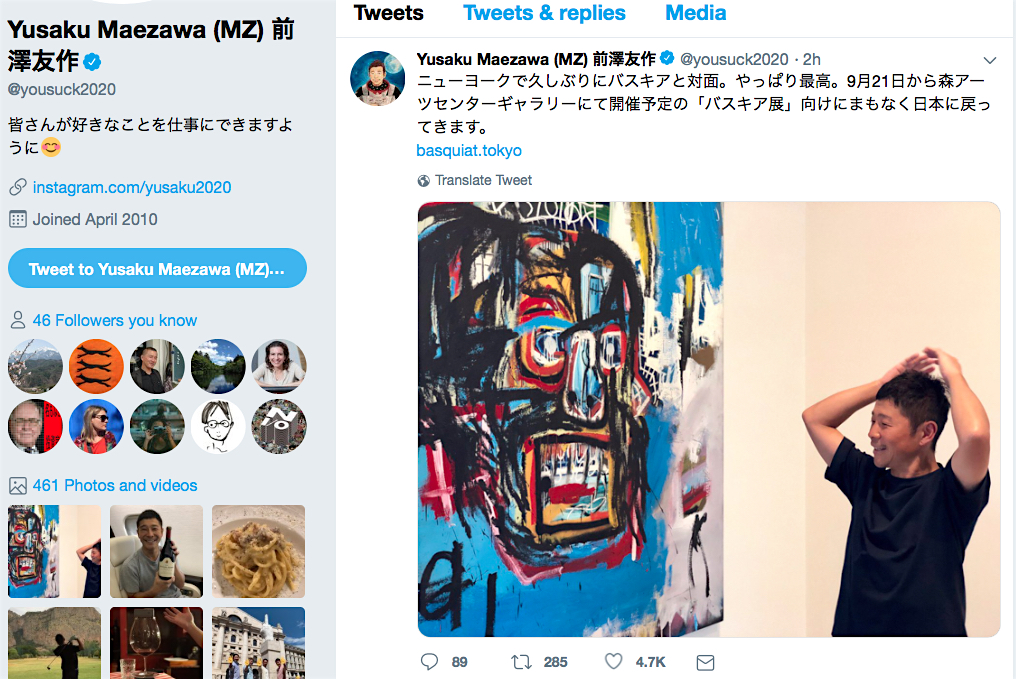 https://twitter.com/yousuck2020/status/1125880298284052481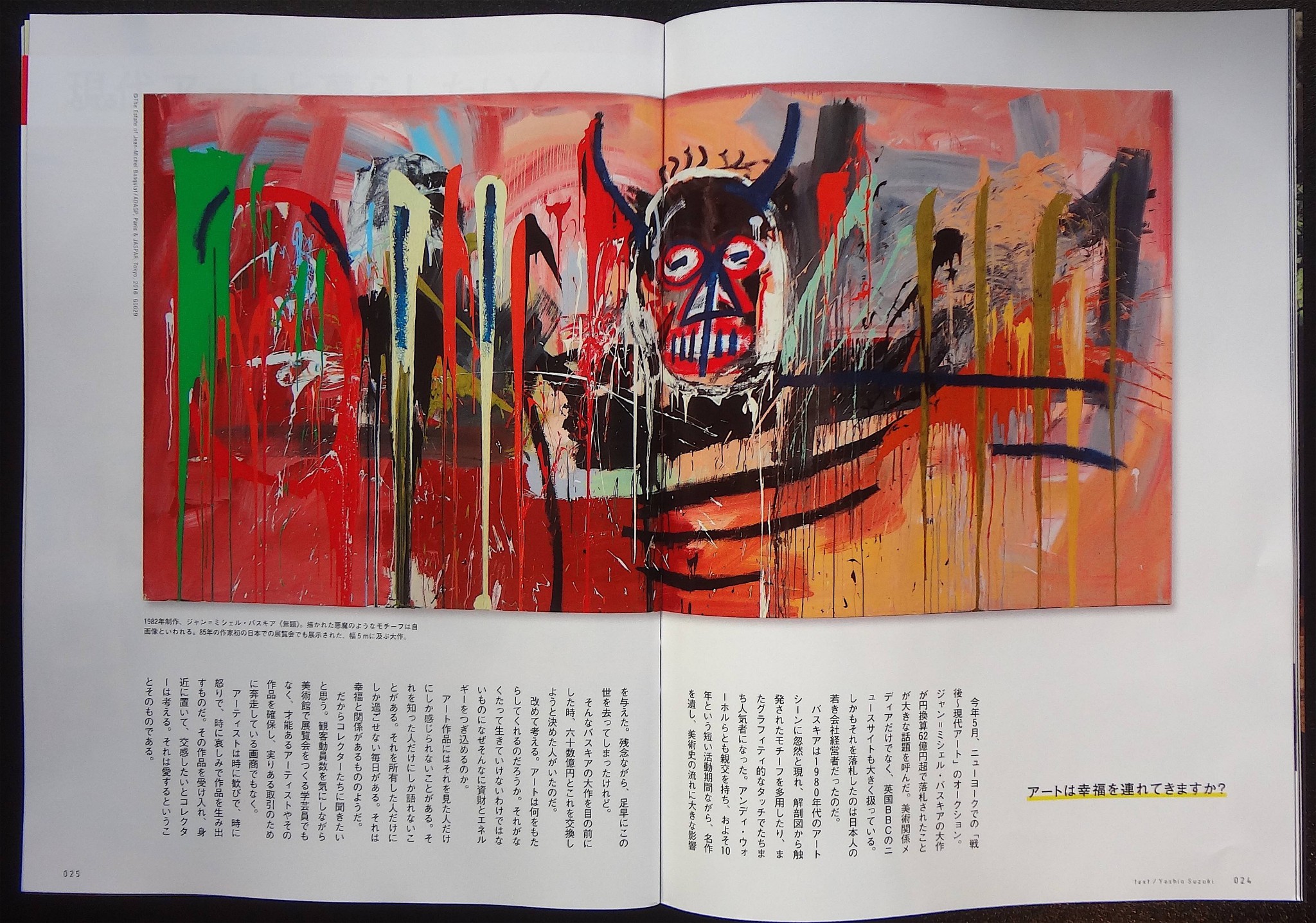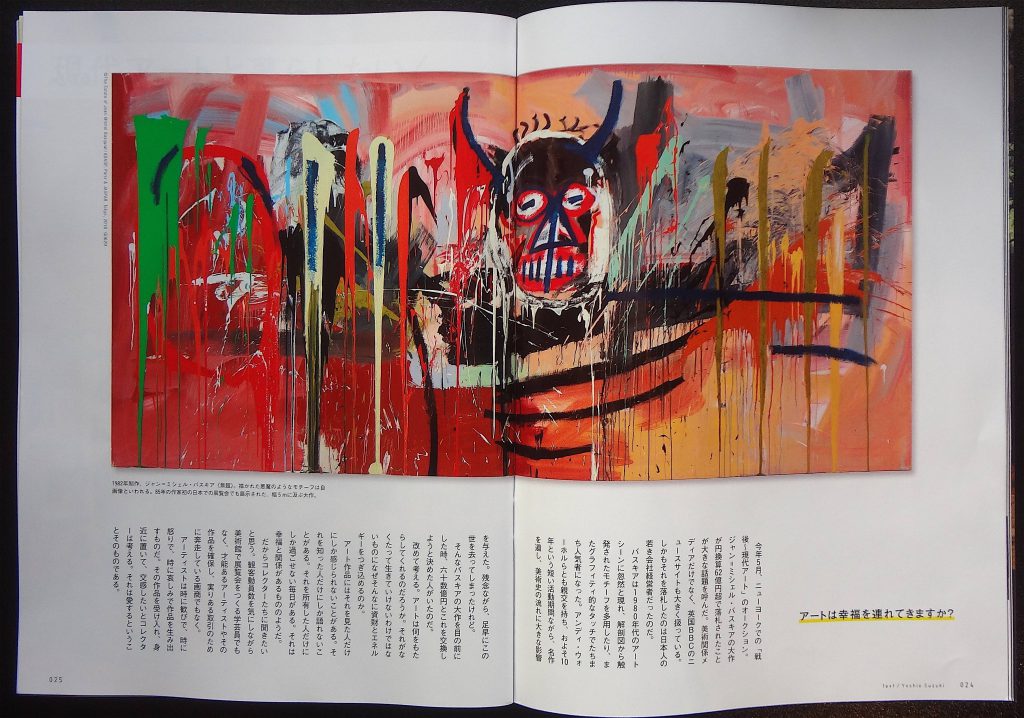 If you want to know more about sales of Basquiat's works, check this one, too:
ジャン=ミシェル・バスキア 〜 メイド・イン・ジャパン 〜 売り出し中
Jean-Michel Basquiat 〜 Made in Japan 〜 For Sale
https://art-culture.world/articles/jean-michel-basquiat-made-in-japan-ジャン=ミシェル・バスキア/
In case you don't follow the arty gossip in the New Yorker art scene, get some "old" up-date: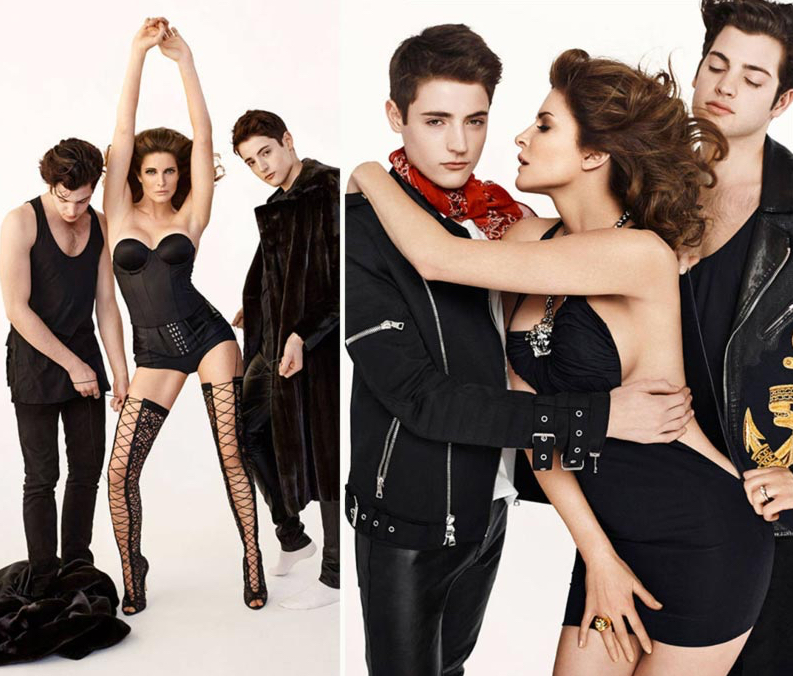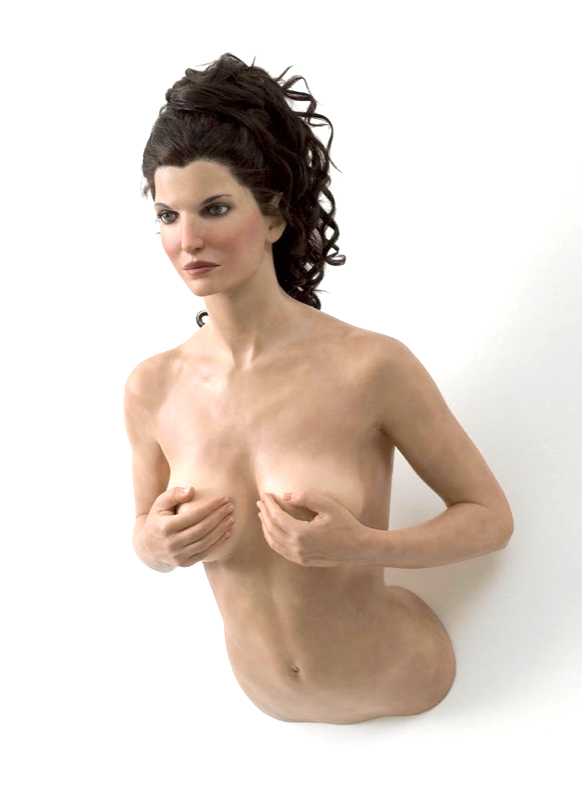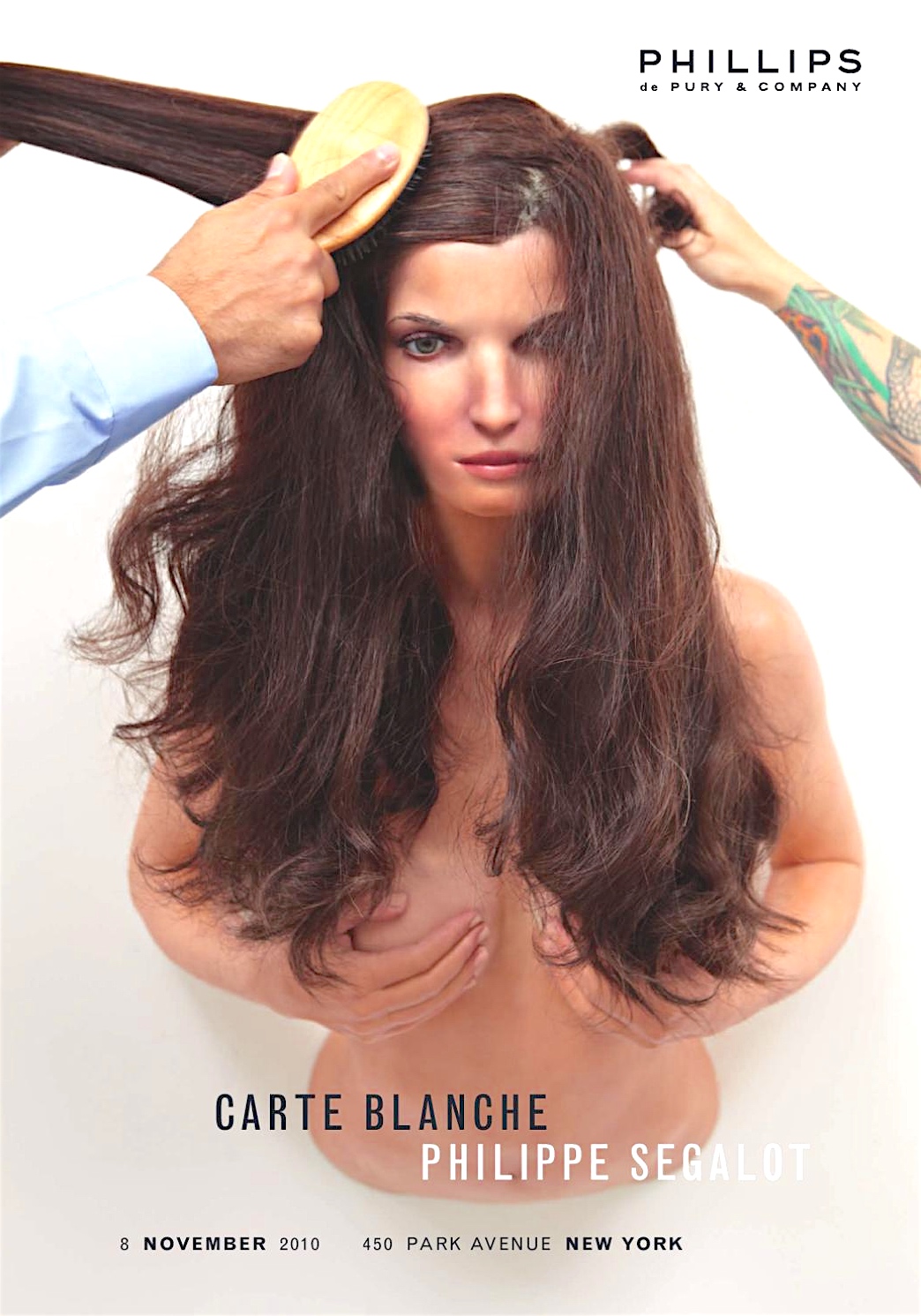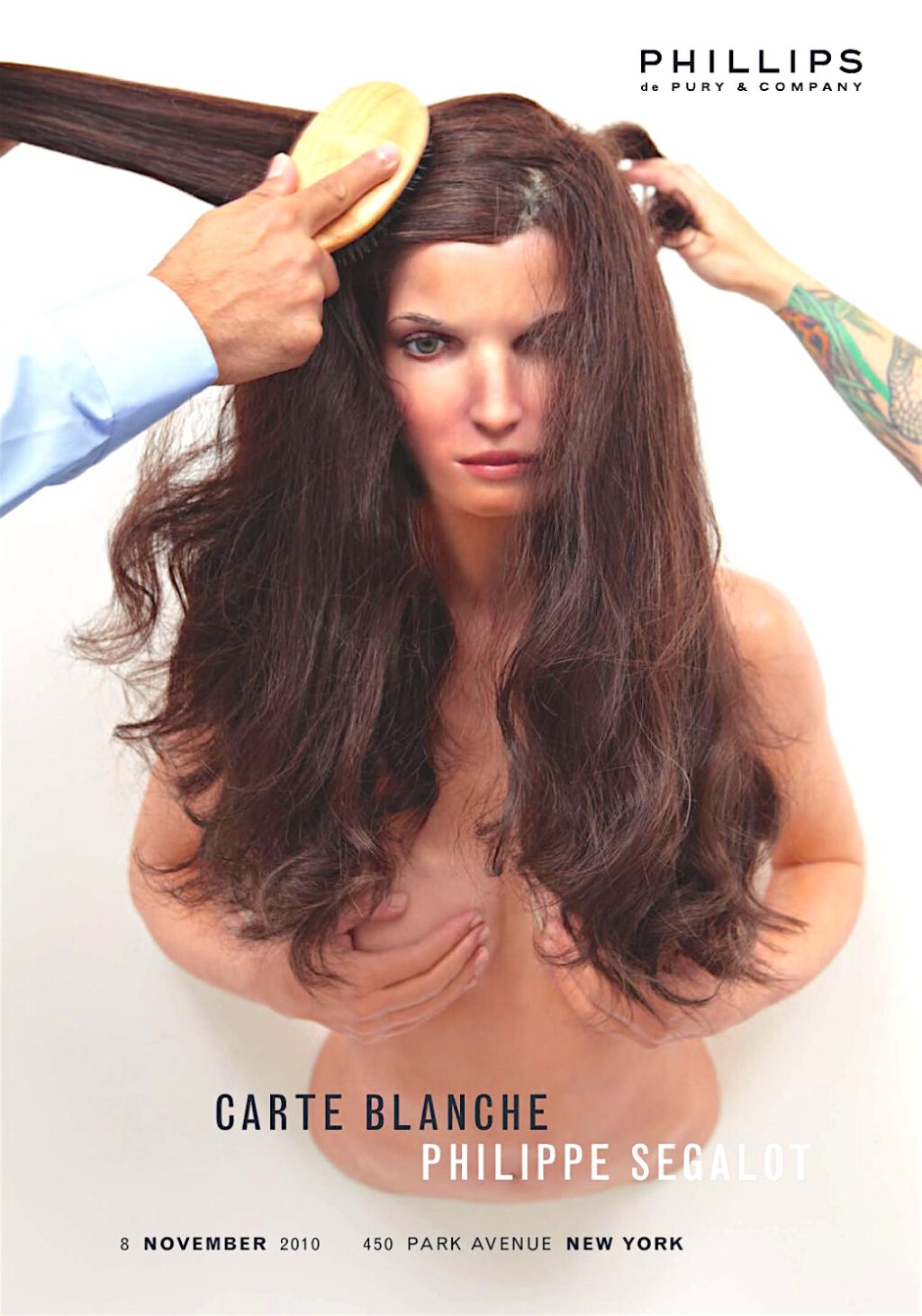 ---
today's bonus: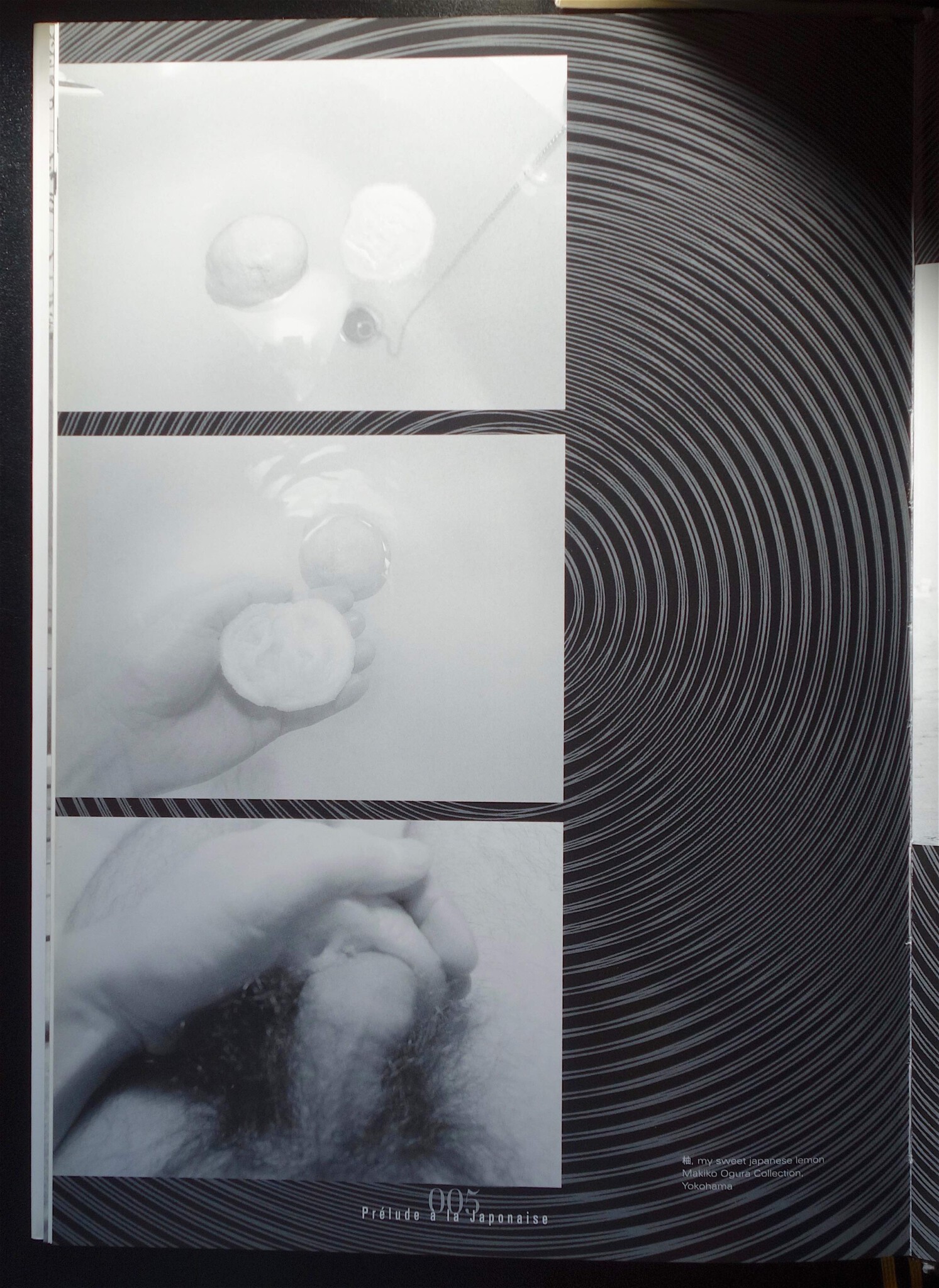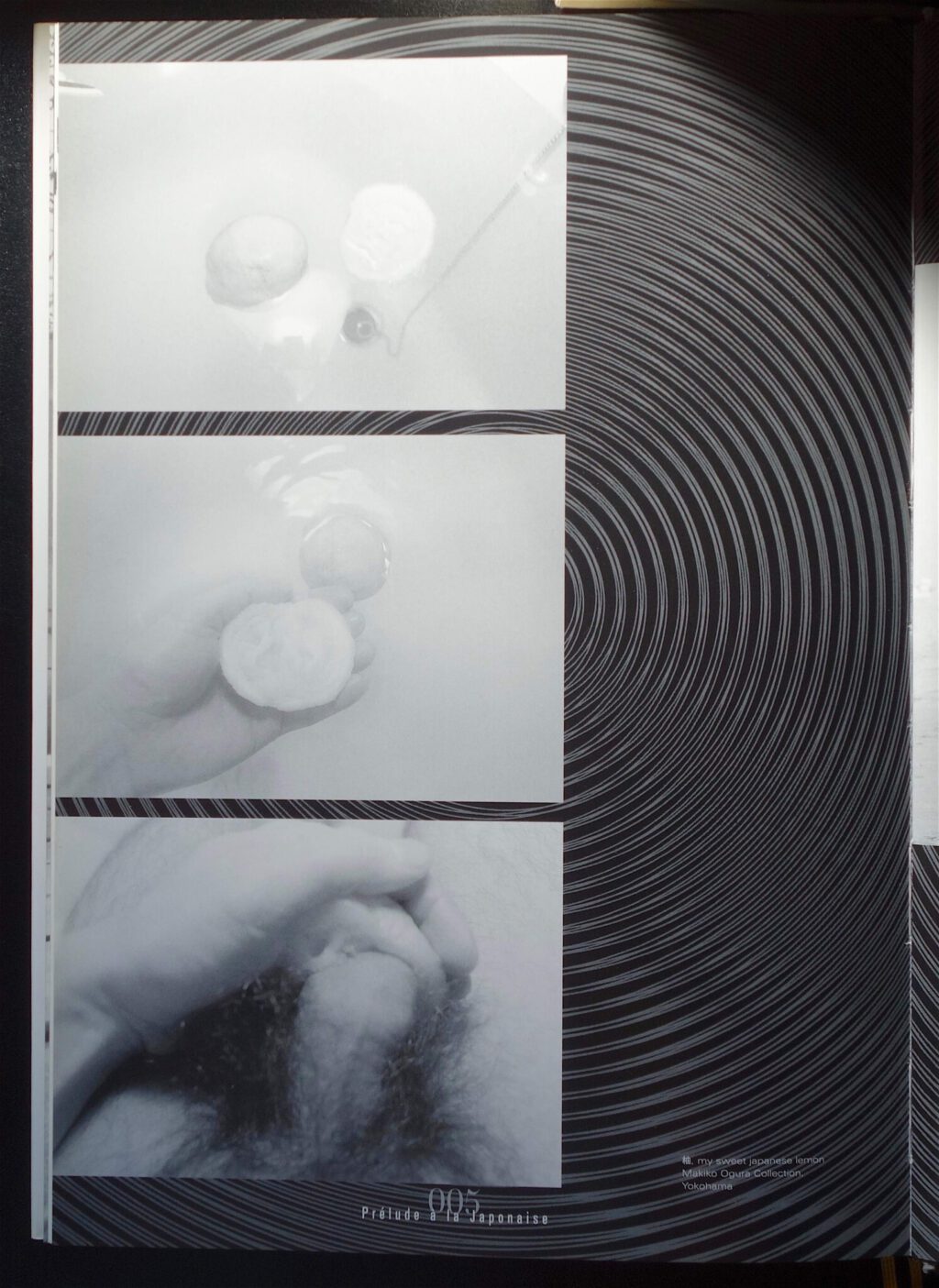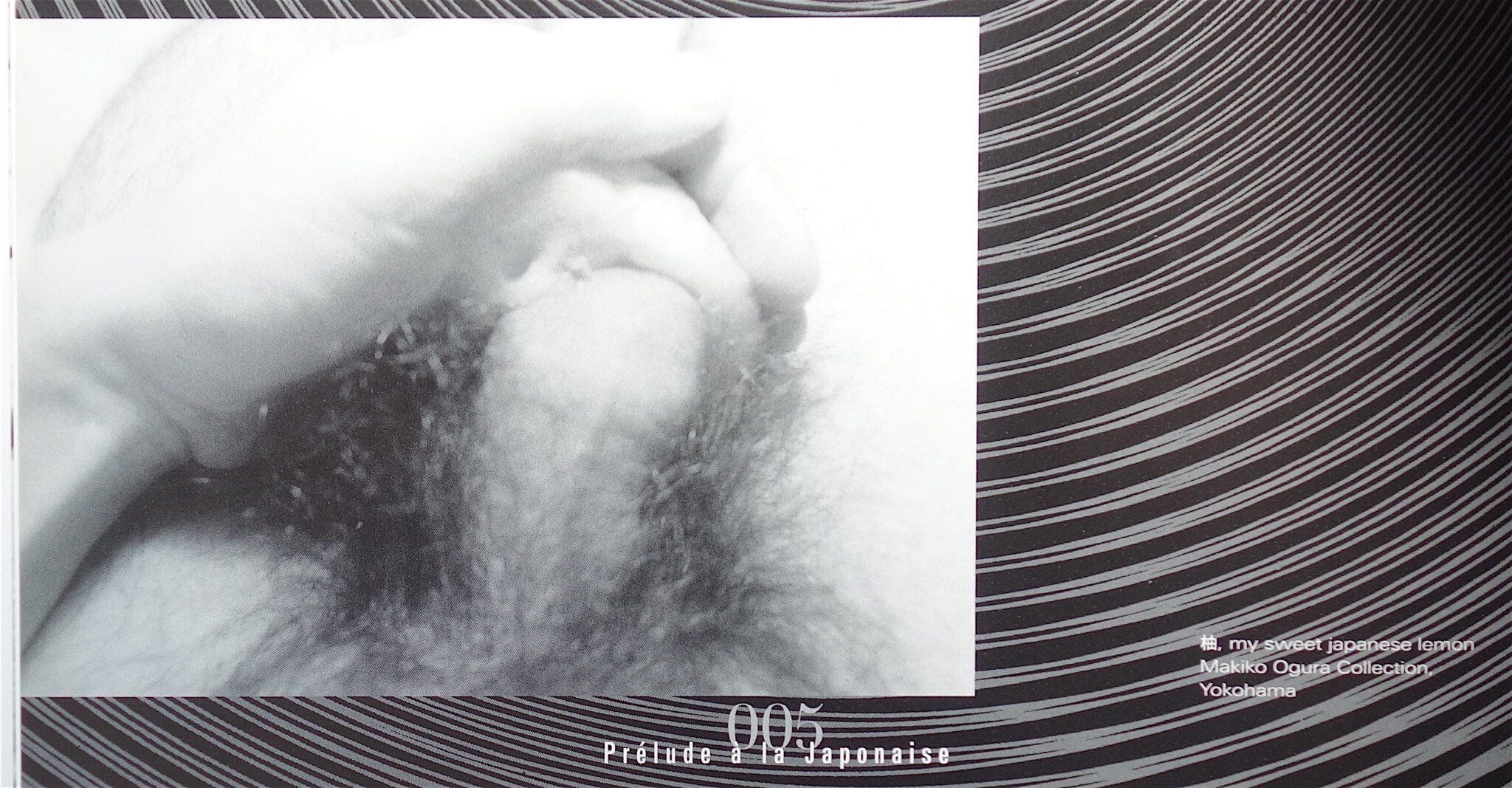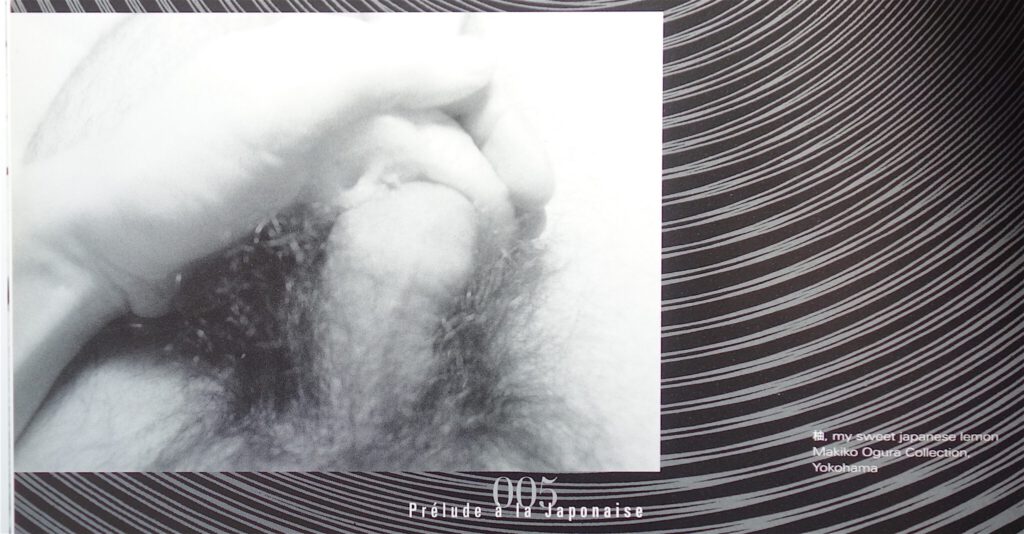 up-date 2021/10/23 via artnet news
This Warhol USABS (U.S. ARTY BULL SHIT) will go on view in New York Brooklyn's Barclays Center.
Quote:
The painting will be on view during the season-opening home games between the Brooklyn Nets and the Charlotte Hornets, on October 24, and the Washington Wizards, on October 25.
…
Quote:
The Nets is owned by Joseph Tsai, co-founder of China's Alibaba Group, who bought the team from Russian billionaire Mikhail Prokhorov. The transaction has been reportedly valued at the record $2.35 billion and was completed in 2019.
full text:
https://news.artnet.com/market/warhol-portrait-basquiat-christies-2024187
up-date 2021/10/31 artnet, Ben Davis:
Warhol's Basquiat portrait is very special. It has a regal aura, with its muted gold tones. But above all, it is historic, as Warhol's "only known portrait executed in oxidation form," as a press release on NBA.com boasted.
I don't know much about basketball, but I know this: "executed in oxidation form" is the fine-art way of saying "Warhol peed on it."
Why so coy, Barclays Center? Could it be that you don't want to remind guests they would be sitting under a piss-soaked painting when trying to sell them a new luxury dining experience at a stadium previously most celebrated for $10 bottles of Bud Light? Possibly.
But I could be wrong that they are deliberately under-selling the urine angle on the painting. Maybe Warhol's "oxidization" works are just right for the Crown Club.
As Christie's itself noted back in 2008 of the "radically scatological approach" displayed in Warhol's piss paintings, the works "insist on a frank carnality in their mode of execution" and "allude to practices current in the underground fetish scene in New York, which Warhol frequented."
And the Crown Club, with its "velvet furnishings, antique mirrors, elegant parquet floors and a richly residential array of textures and fabrics," is striking a distinct sex mansion vibe. So, I do hope that some marketing genius from Barclays Center talked to Christie's and was like, "nothing says VVIP luxury like a golden shower."
full text:
https://news.artnet.com/opinion/curiosities-warhol-basquiat-crown-club-ai-da-pyramids-2025499