「私は、マリア・カラス」映画を強くおススメ
"MARIA BY CALLAS" documentary strongly recommending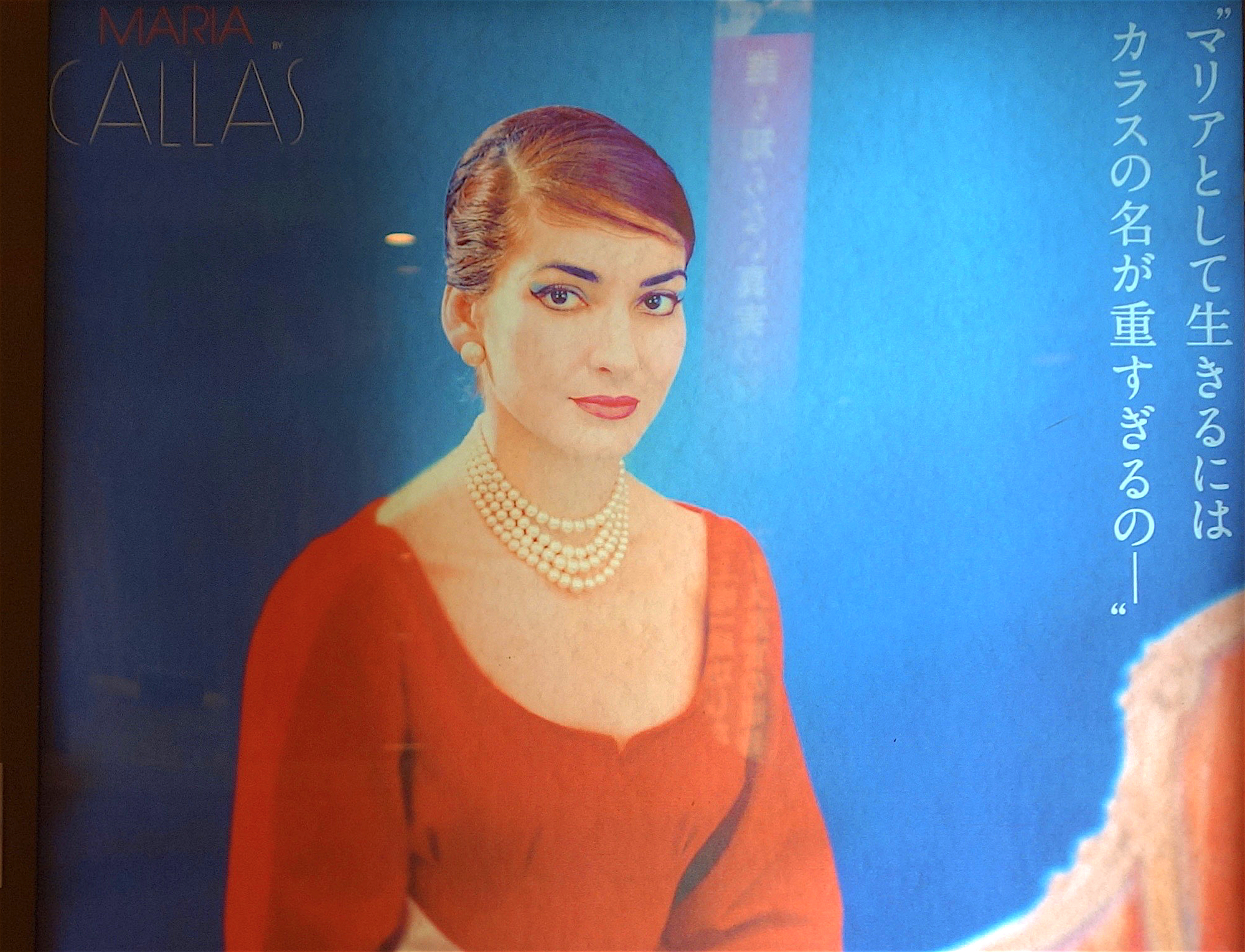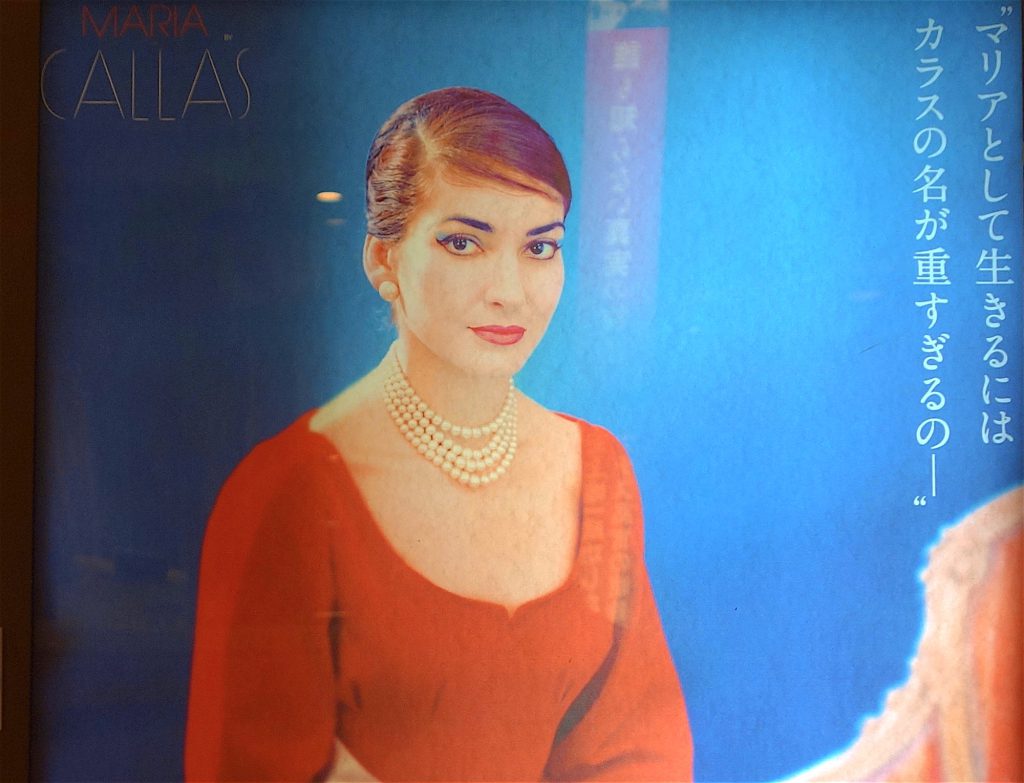 先ほどシネマズ シャンテで「私は、マリア・カラス」にとても感動しました。
編集は素晴らしく、ベルカントが好きな方に強くおススメします。コンサートのような映画です。次の像は、様々な主人公の顔を再発見し、60・70年代のファション、ゴッシップ、オペラの雰囲気も面白いです。オナシスの女性関係も知っておくと、喜劇のように観えます。
https://ja.wikipedia.org/wiki/アリストテレス・オナシス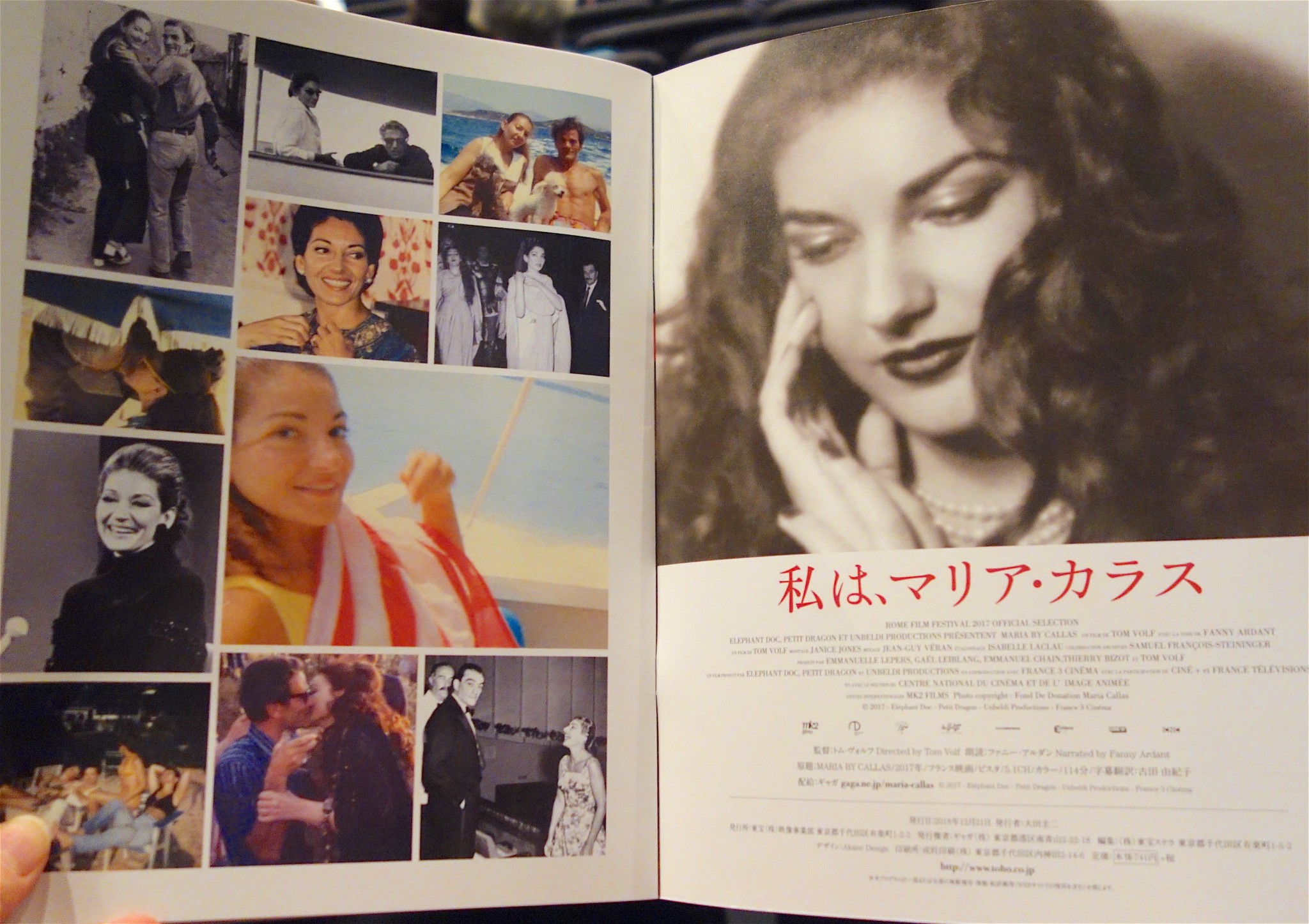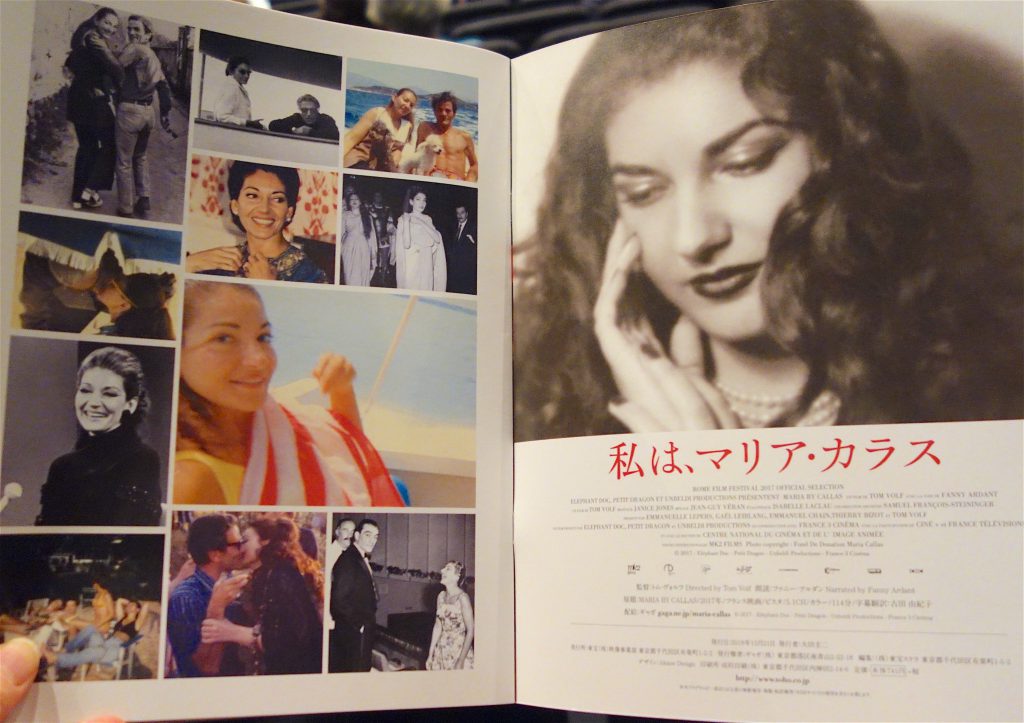 1959年生まれの私は、マリア・カラスのドキュメンタリーを象徴する60年代の再認識ができ、ヨーロッパとの親戚の思い出がいっぱいありました。日曜日に、父はLPのTOSCAなどを良く聴いていました。
この映画では、未発表な映像が多くて、ピエル・パオロ・パゾリーニ (Pier Paolo Pasolini)との関係も貴重な記録となっています。
映画『私は、マリア・カラス』元祖お騒がせセレブ、マリア・カラスのプライベートフィルム到着!
映画『私は、マリア・カラス』予告編
After having seen "Bohemian Rhapsody", which reflects the 80's well,
「ボヘミアン・ラプソディ」映画を強くおススメ!
Strongly recommending the film "Bohemian Rhapsody"!
https://art-culture.world/articles/film-bohemian-rhapsody/
today I could recapitulate some personal memories from the 60's through "MARIA BY CALLAS".
For Bel Canto fans a must see.
Myself could put together some puzzle pieces regarding Onassis, Monaco and Jacqueline Kennedy Onassis, mother of the former US ambassador in Japan.
Via never-seen amateur film documentaries, Audrey Hepburn's influence on Maria Callas is really 'something' for fashion aficionados.
The editing of this documentary is just amazing. A pleasure for listeners.
May I recommend the following text as an introduction to the film:
New Maria Callas documentary is a treat for opera diva's devotees
"Maria by Callas" is Callas 2.0. There is no narration, other than quotes from Callas herself. We see archival footage, but no one ever tells you that this guy is Luchino Visconti and that guy is Giovanni Meneghini, or even who those people were. Likewise, nobody explains why Callas appears to weigh 200 pounds in 1952, is somewhat lighter in 1953 and is thin thereafter.
For Callas novices, this approach might work, at least for adventurous souls who like diving, not easing, into swimming pools, and who seek to learn new languages through total immersion. But for Callas lovers, this approach is nothing but a pleasure, a jazz riff on a classic song – you know, the one about the great soprano with the strange, ugly-beautiful voice, whose own life became something worthy of an opera.
more at:
https://datebook.sfchronicle.com/movies-tv/new-documentary-maria-by-callas-a-total-treat-for-callas-lovers
---
その他の映像:
https://www.youtube.com/watch?v=t93ttoj7-8M
マリア・カラス 伝説~その光と影~  the legend of Maria Callas (Image quality is good)
マリア・カラスのドキュメンタリー映像に関して、日本で初めての本格的にテレビ放送用に製作されたものです。1997年10月3日にフジテレビで放送。海外のTV局保有の映像だけを編集して放送するのではなく、海外にも独自取材に日本人スタッフが行くなど、さすがフジテレビという印象です。当時の放送は午前零時前後に行われたのですが、たぶん全国ネットではなかったのではと思います。新聞のテレビ欄に「カラス伝説」としか記載されていず、このテレビ欄を見た時、鳥のカラスに関する番組かなと最初に思ったのですが、よく調べていくとマリア・カラスに関するドキュメンタリー番組であることが分かり、狂喜して放送時間が来るのを待っていたことを記憶しています。
なお、進行の教授役には俳優の白井晃氏が演じています。
後半に出てくるジュゼッペ・ディ・ステファノの前夫人マリア・ディ・ステファノは1977年にマリア・カラス死亡後、1980年に夫と離婚、ジュゼッペ・ディ・ステファノはその後1994年にかなり年下の女性と再婚したが、2004年にその夫人の別荘のあるアフリカのケニアで強盗に銃で撃たれて瀕死の重症を負い、意識が回復することなく2008年3月3日、ミラノの自宅で死去。
ジュリエッタ・シミオナート Giulietta Simionato アニタ・チェルケッティ Anita Cerquetti
TV documentary
(The title)
The Legend of Maria Callas ~The light and shadow~
With respect to the video biography of Maria Callas, it is something that has been produced for television broadcast in earnest for the first time in Japan. Television broadcast, March 10, 1997. The narration is in Japanese. The facilitator who is an actor, talking on the setting of the role of professor.
マリア・カラス テレビ・ドキュメント Maria Callas tv documentary the title "vissi d'arte"  (France,1978)
---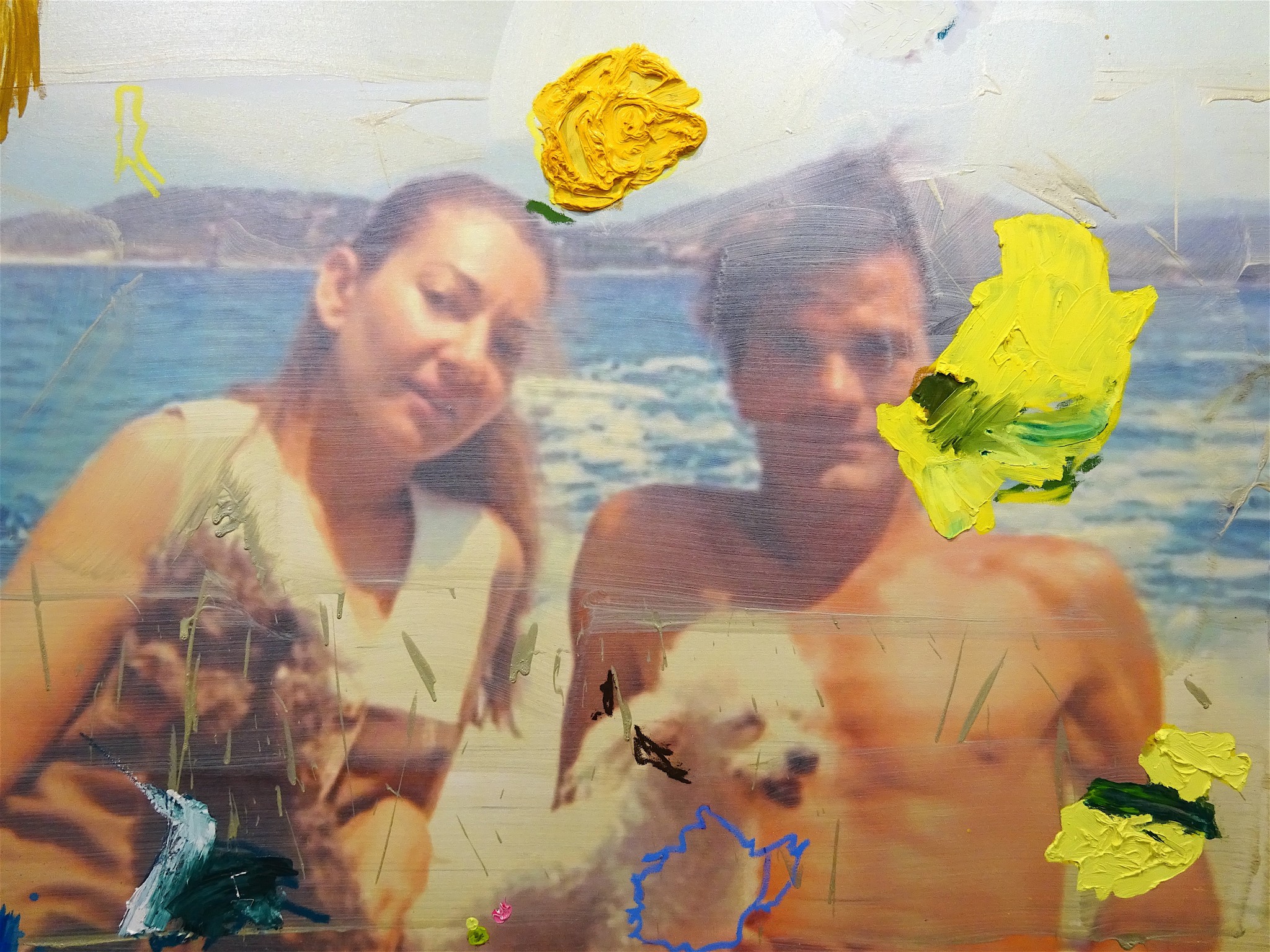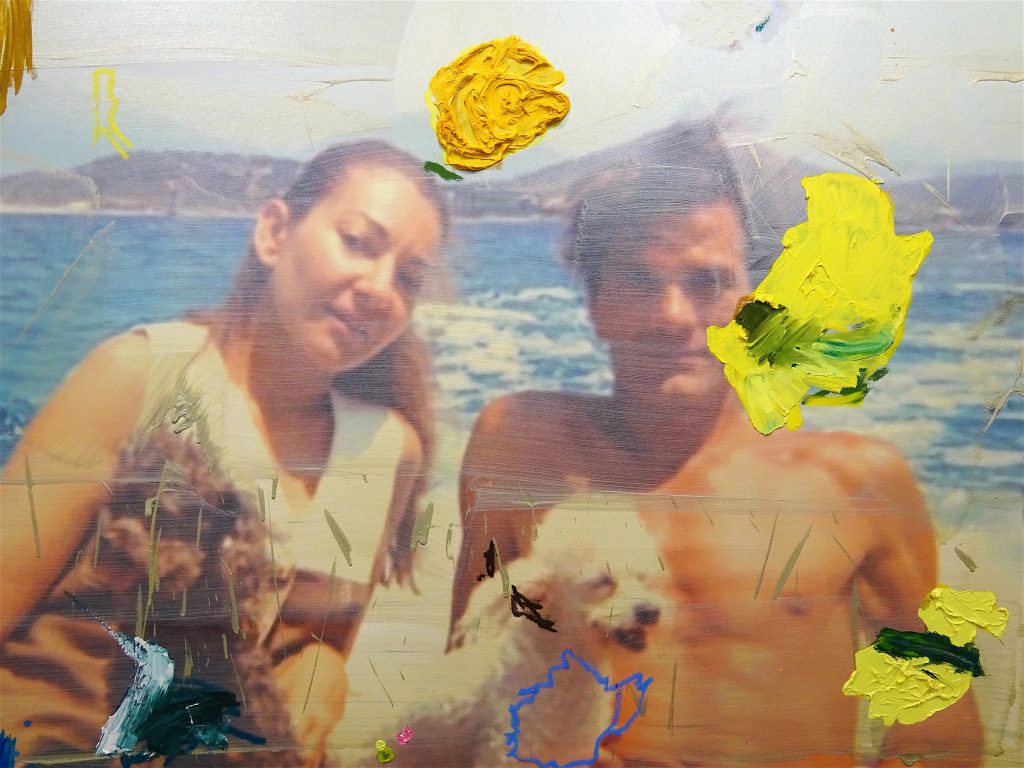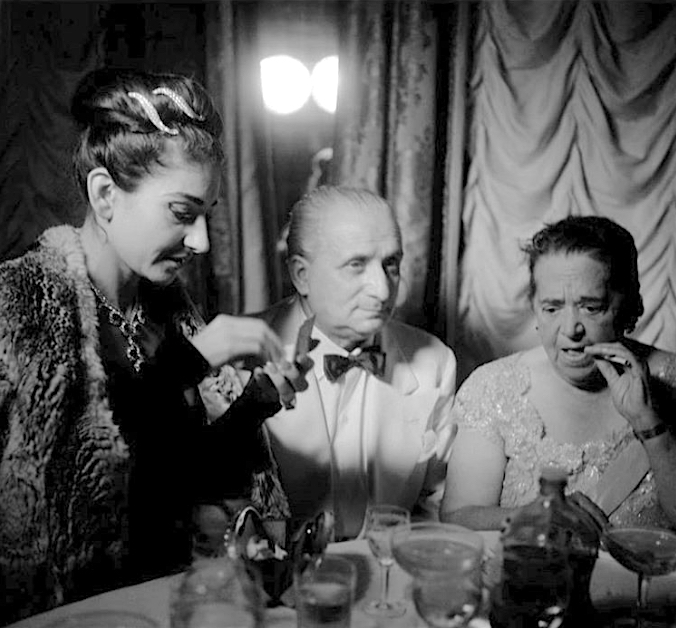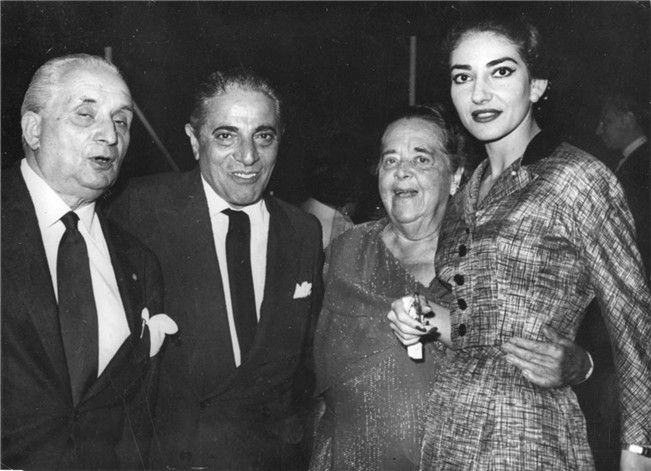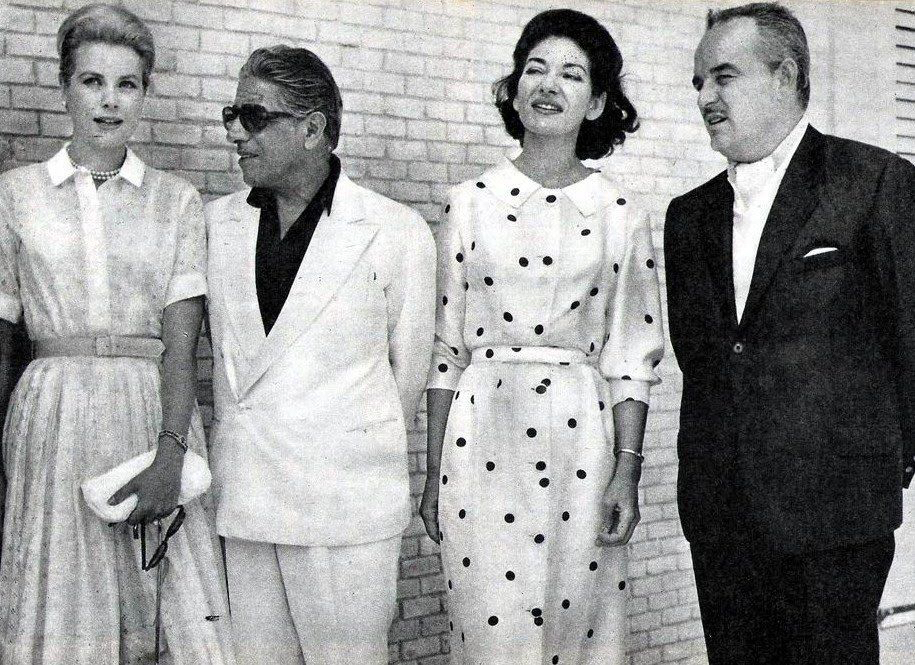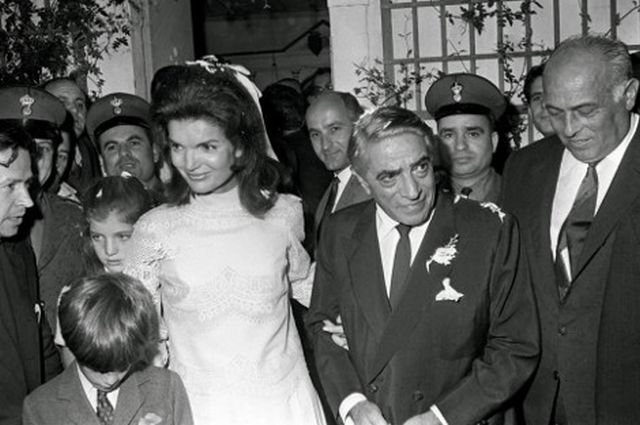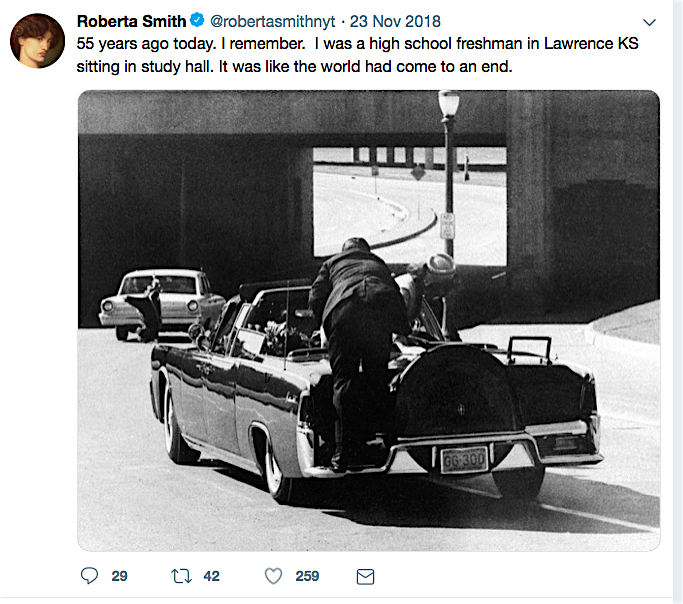 Roberta Smith
‏@robertasmithnyt
55 years ago today. I remember. I was a high school freshman in Lawrence KS sitting in study hall. It was like the world had come to an end.
https://twitter.com/robertasmithnyt/status/1065729082594344960