アーサー・ジャファ作「Love is the Message, The Message is Death」
Arthur Jafa's "Love is the Message, The Message is Death"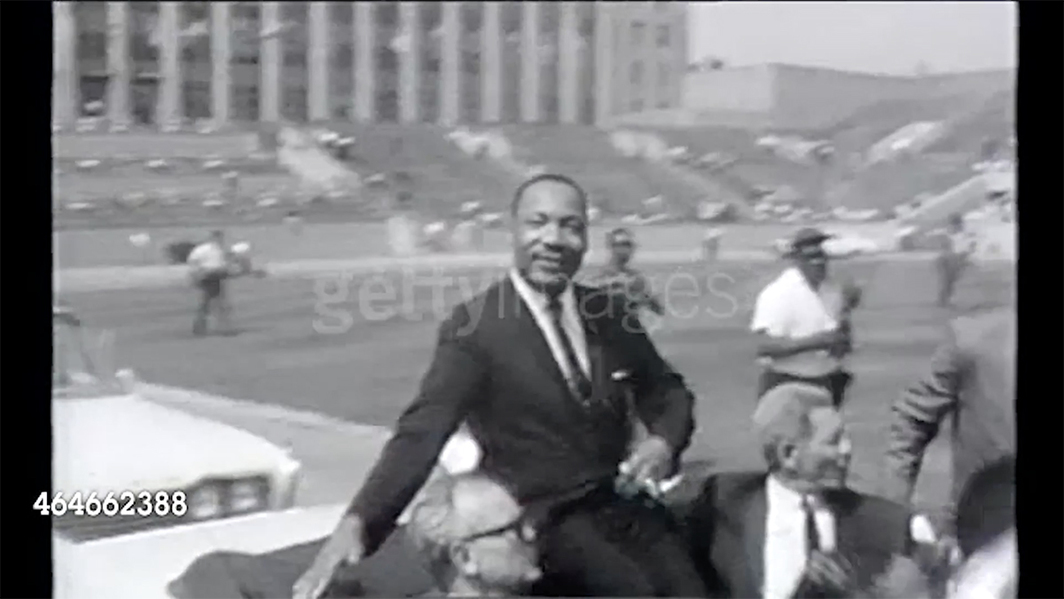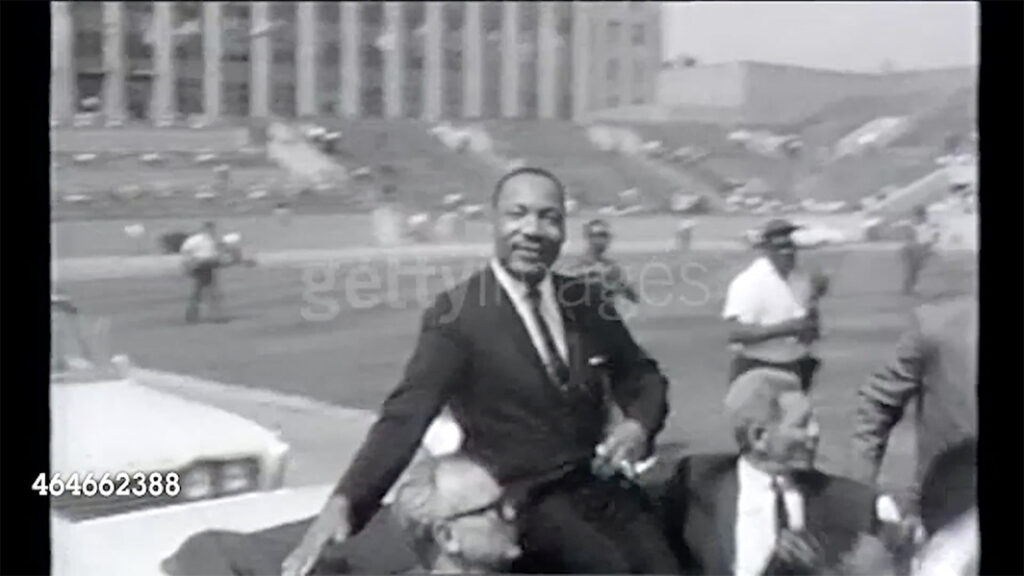 "The American Experience".
As a child of "multiracial" parents, living in a foreign country (Japan), the actual political situation in the USA influences the way how to talk, how to judge 2000 years of Asian, Arabian or African history of slavery and how to assess one's own and other's behaviour. Speaking of "People of Color" can be regarded nowadays offensive, as the actual political and journalistic context uses "Black People".
"The American Experience" with its "Black Lives Matter" movement, requires intellectual, social consciousness in these precarious (Corona-) times.
Today the New York Times published an important, balanced article, asking, if we should write "black" or "Black".
A Debate Over Identity and Race Asks, Are African-Americans 'Black' or 'black'?
quote:
"There are also concerns that turning black into a proper noun lumps people of the African diaspora into a monolithic group and erases the diversity of their experiences. Some have said it bestows credibility upon a social construct created to oppress black people. Perhaps the most notable concern is what to do about white and brown as racial identifiers."
https://www.nytimes.com/2020/06/26/us/black-african-american-style-debate.html
The following article in ARTnews gives more food for thought for us contemporary "art-people":
"Five Black employees—some of them top managers at the museum—responded to leadership in a letter of their own the next day. "As each of us read this we were individually taken aback by the lack of compassion and empathy for the Black staff and contractors in this museum," reads the response, which was reviewed by ARTnews. "Your email last night failed to recognize or ask how we, as Black people, must be feeling at this time. We are collectively feeling a wide range of emotions that are deeper than grief and frustration can encompass as descriptors. And we are tired and terrified for ourselves and our communities."
https://www.artnews.com/art-news/news/philadelphia-museum-of-art-black-lives-matter-controversy-1202690820/
With my Japanese cultural background in mind, I did write several times about the color "black" and substituting it by "yellow". Or, emphasising that Picasso is NOT a "white" artist but has African roots.
The logical consequences define an artist's position, the art practice's perception. Free of any social constraints and political correctness, the artist eventually becomes a social pariah. Especially if she or he feels (self-) censured by the (eventually coming) internetty shit-storm. Censorship by Instagram and Facebook is the New Normal. Representative cases are the Japanese artists ARAKI Nobuyoshi 荒木経惟 and AIDA Makoto 会田誠.
Today will be the third time I'm introducing to the Japanese audience the artist Arthur Jafa, who received the Golden Lion for the Best Participant of the 58th Venice Biennale "May You Live in Interesting Times".
In a timely context, Jafa asked a multinational consortium of art institutions (no Japanese institution involved *) to stream his 7 minutes video work "Love is the Message, The Message is Death"(2016) online from today, 26th, until the 28th.
Highly recommending, check it out.
https://www.jsc.art/mediathek/
https://hirshhorn.si.edu/explore/love-is-the-message-the-message-is-death/
https://www.jsc.art/artworks/love-is-the-message-the-message-is-death/
Arthur Jafa explains each cut in detail (2017):
*
The global consortium of participating museums includes the Dallas Museum of Art; Glenstone Museum, Potomac; the High Museum of Art, Atlanta; Hirshhorn Museum and Sculpture Garden, Washington D.C.; The Museum of Contemporary Art Los Angeles; The Studio Museum in Harlem; Julia Stoschek Collection, Düsseldorf/Berlin; Luma Arles in France and Luma Westbau in Zürich; Palazzo Grassi – Punta della Dogana – Pinault Collection, Venice; Smithsonian American Art Museum, Washington D.C.; The Stedelijk Museum, Amsterdam; and the Tate, London.
---
Arthur Jafa in my former ART+CULTURE articles:
最高かつ最も重要な絵画@アート・バーゼル(アーティストたちによって裸にされたアート・バーゼル、さえも*)2019年度
The best and most important painting @ ART BASEL (… Stripped Bare by Her Artists, Even*) 2019 version
https://art-culture.world/articles/art-basel-2019/
アーティストたちによって裸にされたアート・バーゼル、さえも*
ART BASEL Stripped Bare by Her Artists, Even*
https://art-culture.world/articles/art-basel-stripped-bare-by-her-artists-even/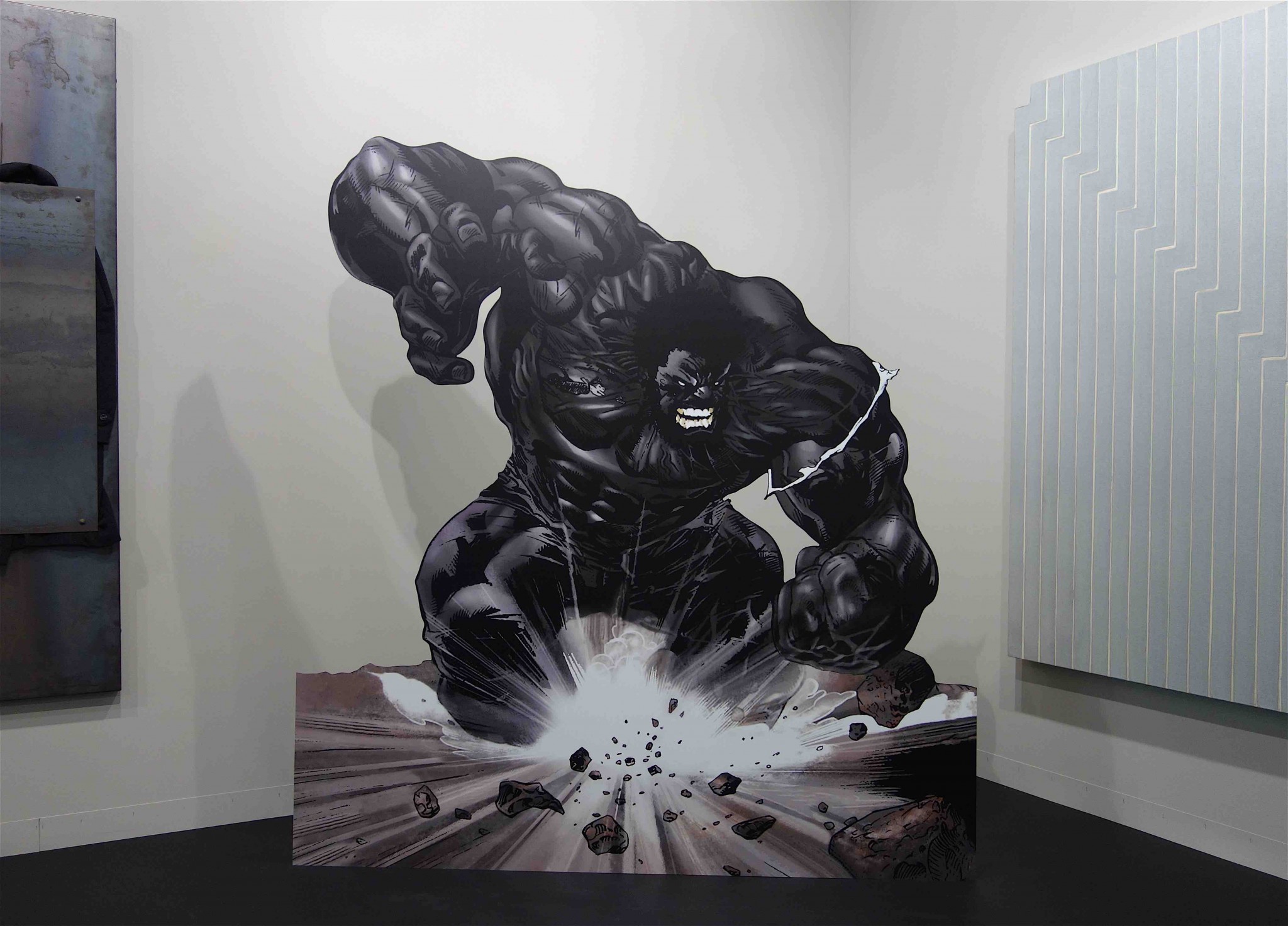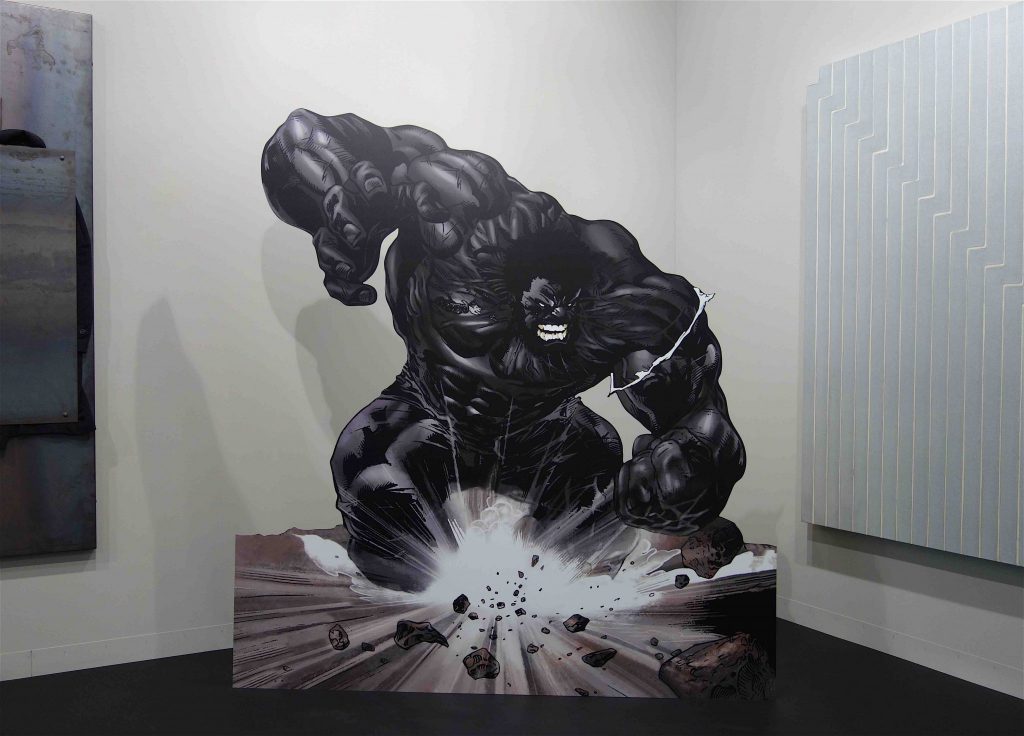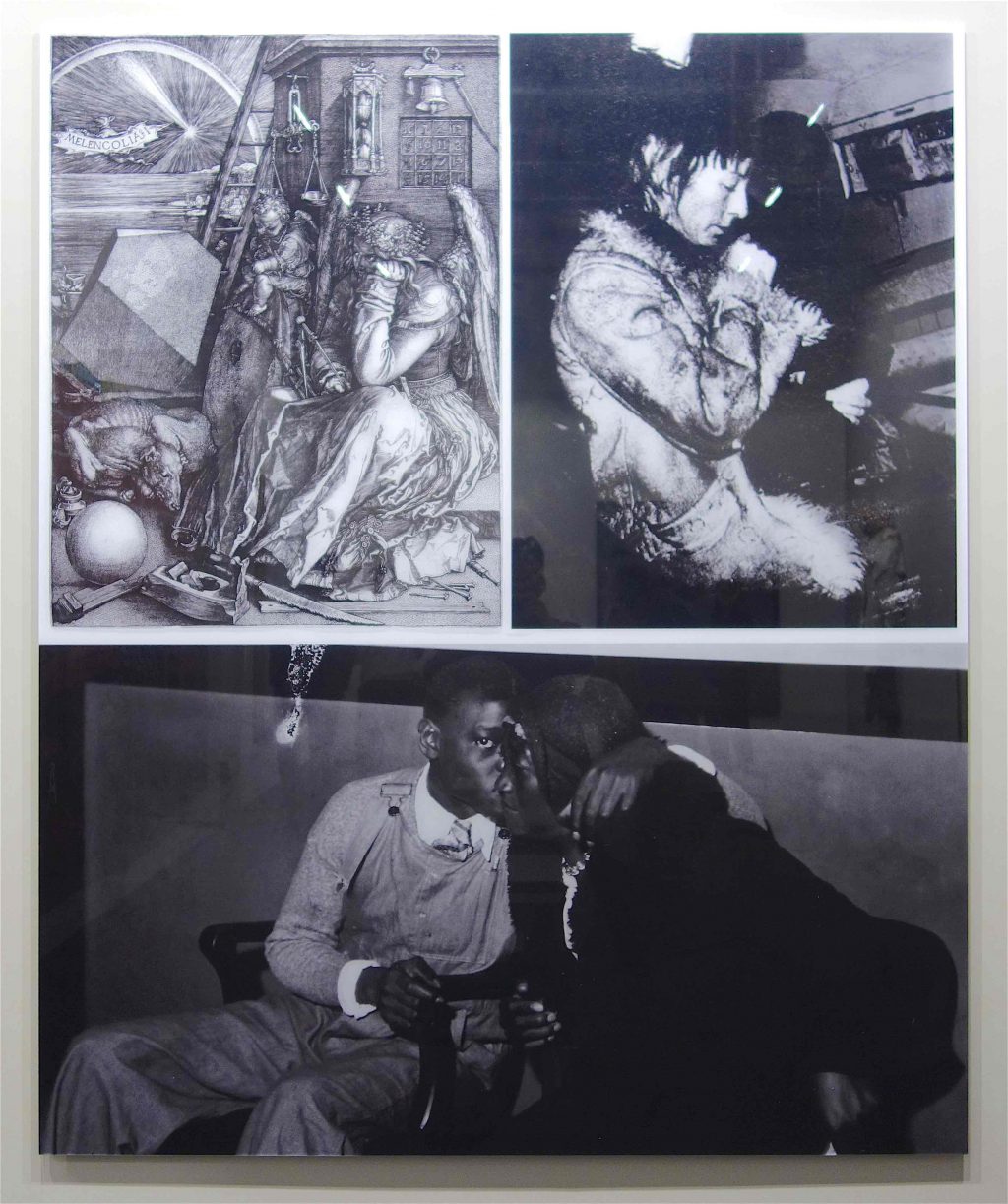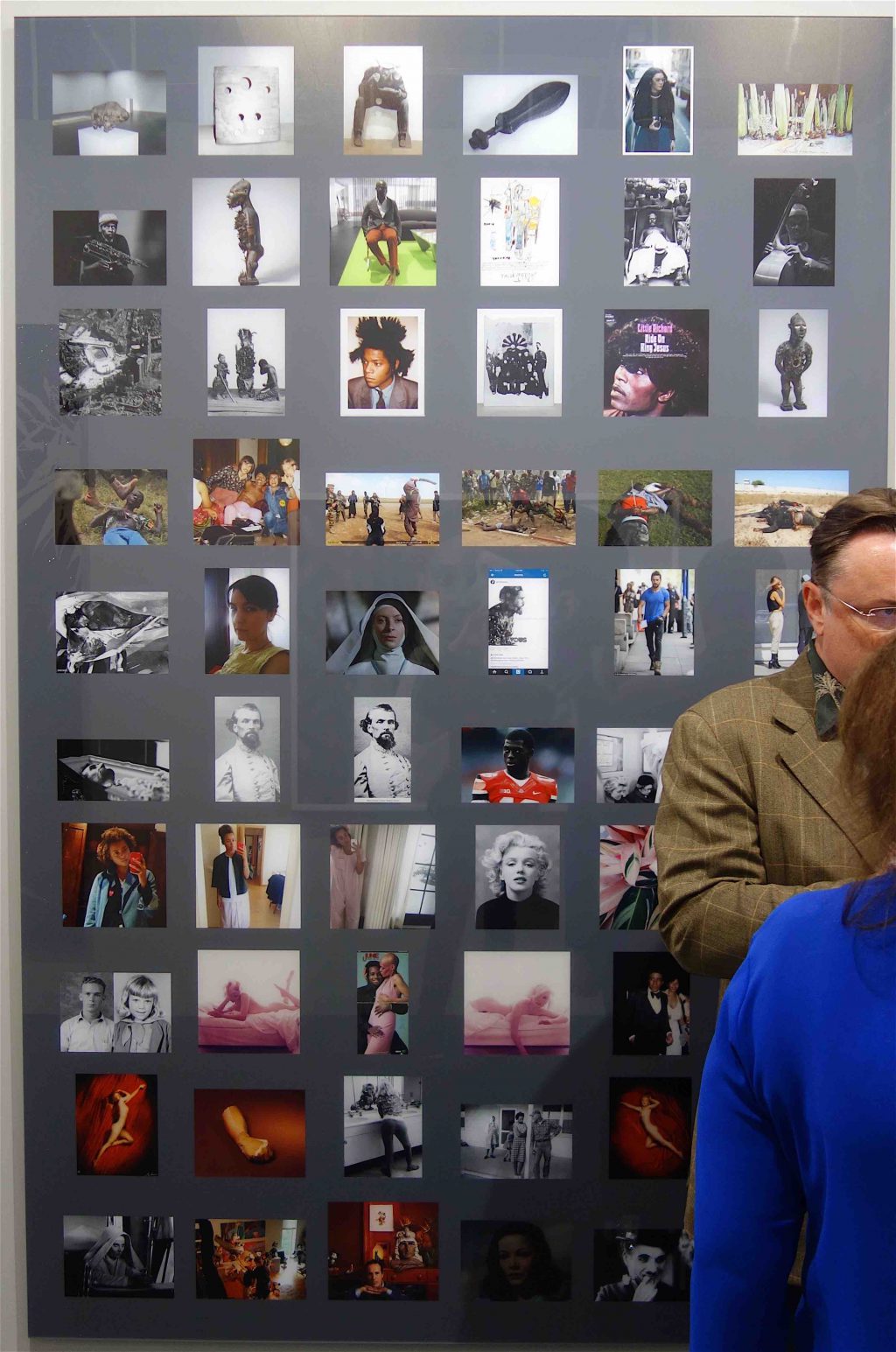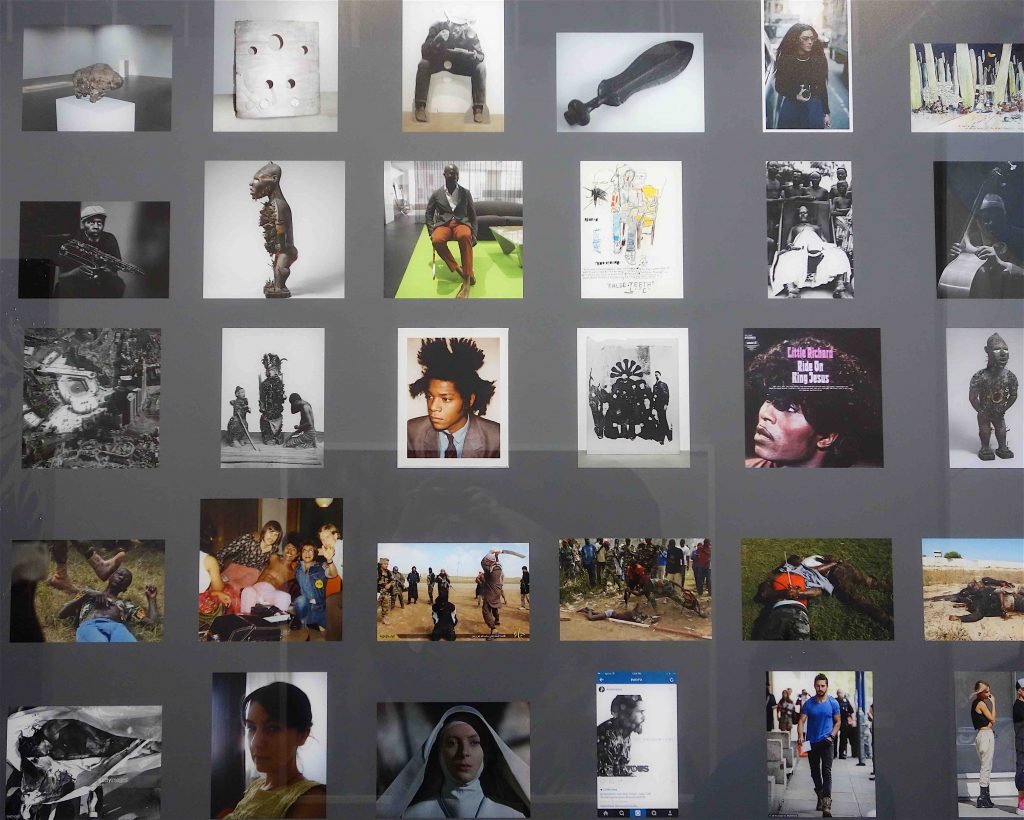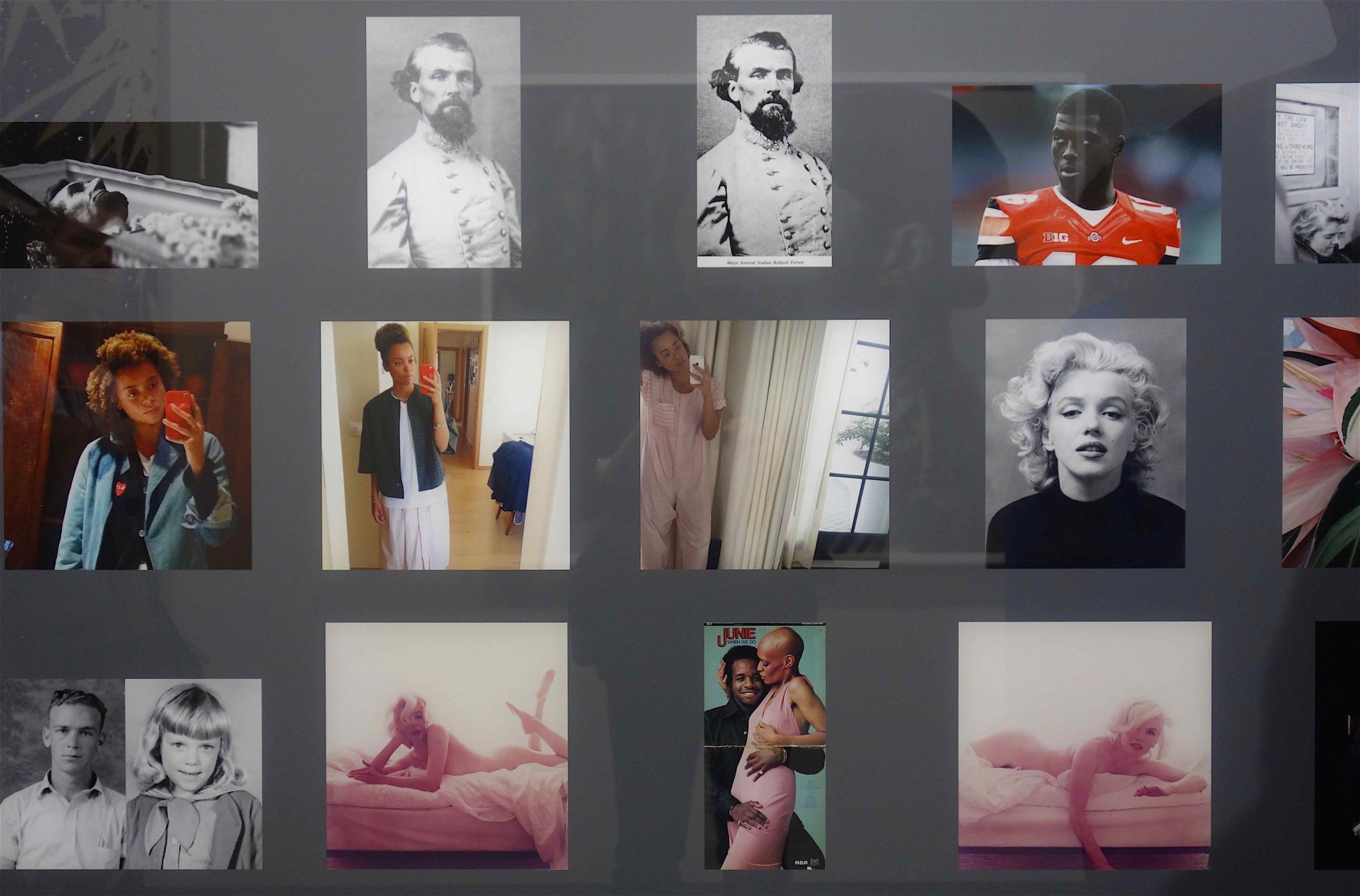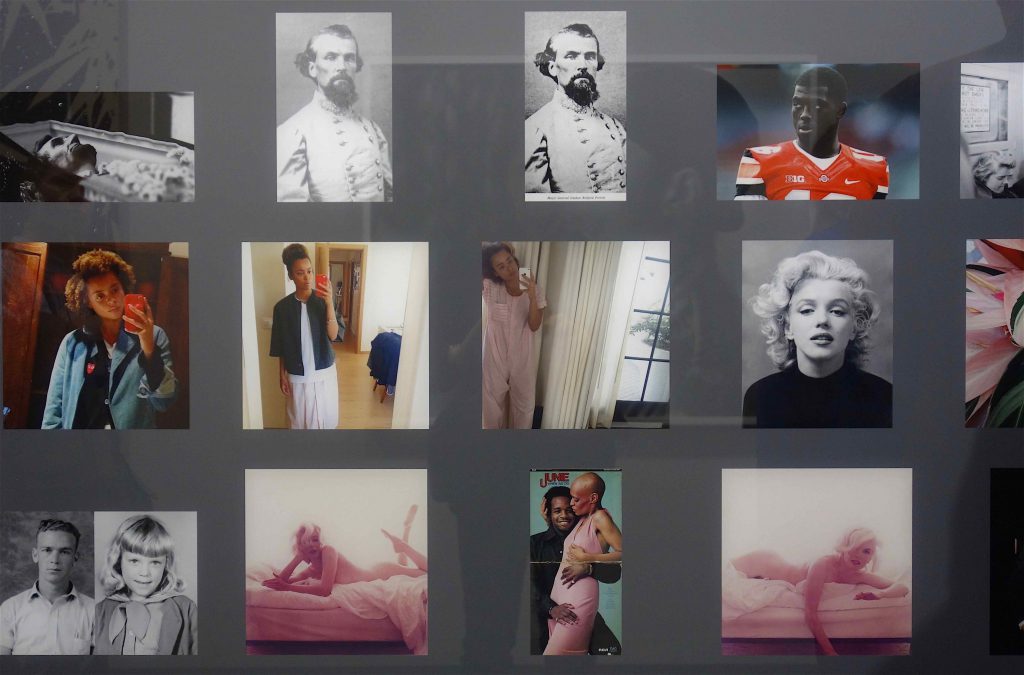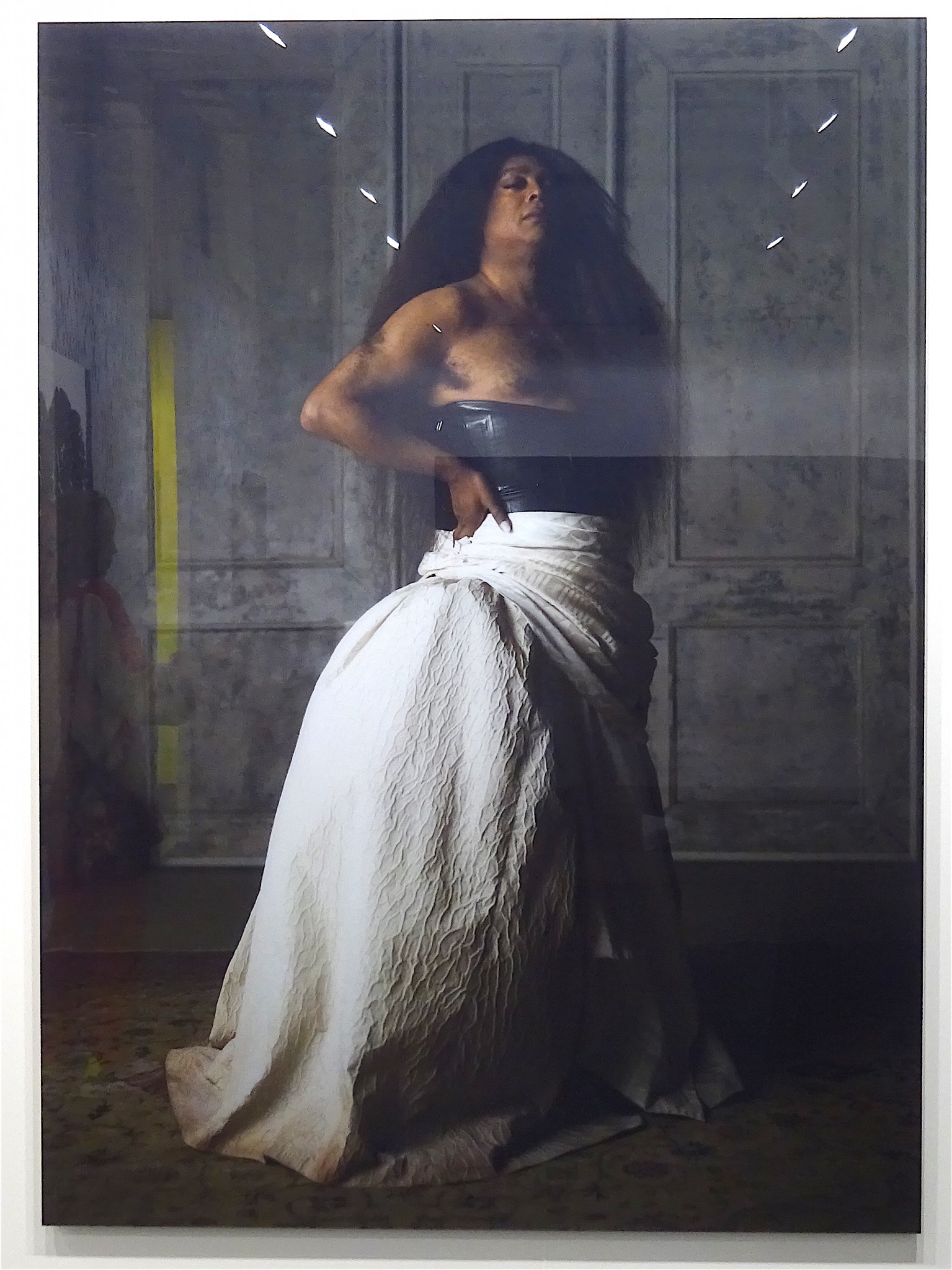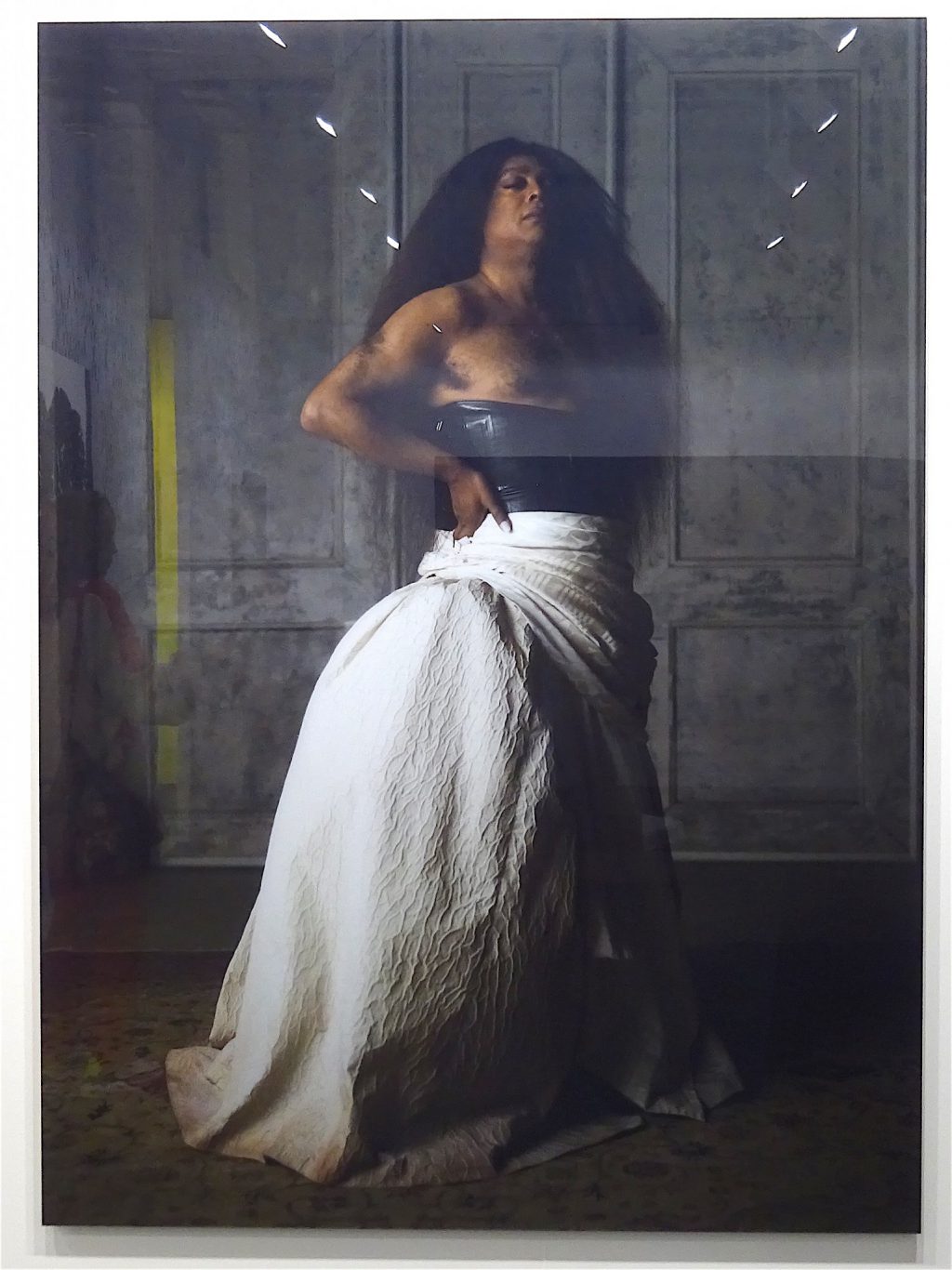 up-date 2020/7/1 :
"Wash Us in the Blood" (2020) had been released yesterday, with already 5 millions views. The music video clip is directed for the rapper Kanye West, who conceals his face with a black digital formula. Jafa's video work incisively considers various traumas facing the Black community in the USA.
Another music clip by Jafa for JAY-Z "4:44", received critical acclaim by the art and music world. Produced in 2017, featuring numerous short clips with Jean-Michel Basquiat, Beyoncé and the rapper himself, a.o.. The juxtaposition with artist Okwui Okpokwasili and dancer Storyboard P embodies this magnificent, editorial concept.
For Solange – Don't Touch My Hair ft. Sample, Jafa provided the cinematography work. (2016)
Creative Commons Attribution Noncommercial-NoDerivative Works
photos: cccs courtesy creative common sense