非常に魅力的な展覧会:ミヒャエル・ボレマンスとマーク・マンダース @ ギャラリー小柳
Captivating Exhibition at Gallery Koyanagi: Michaël Borremans and Mark Manders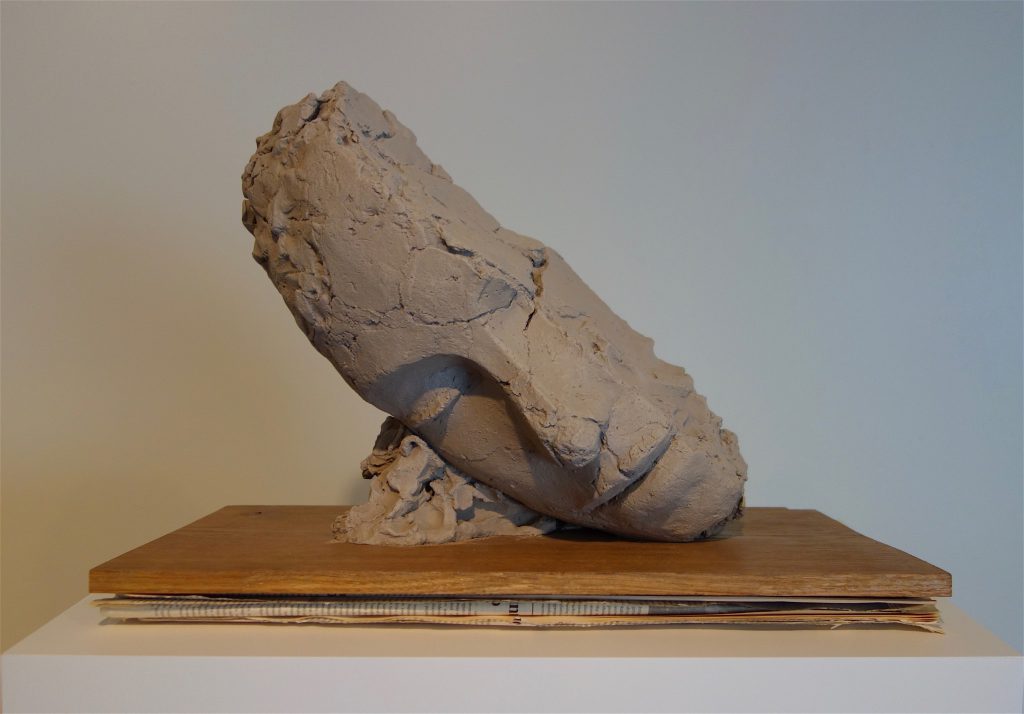 The running, fascinating show at Gallery Koyanagi embraces the grandeur of metaphorical, intimate landscape: Michaël Borremans (Belgium) and Mark Manders (The Netherlands).
By juxtaposing the fragmented human form, both artists's enigmatic narratives let the viewer explore the architecture of story telling, focusing on structure, rather than on specific contents.
Gallery Koyanagi's splendid curatorial practice prompts us visitors to contemplate and marvel at figurative mysticism, fragile objects, – a notion of self-searching à la Dante's Divine Comedy, metaphorically speaking. Highly atmospheric, conceptual embodiment, amalgamation through morbid coloring, makes this exhibition a welcome escape from the buzz down the street in the heart of Tokyo.
Strongly recommending!
Michaël Borremans | Mark Manders
Gallery Koyanagi ギャラリー小柳
November 2 – December 22, 2018
11:00~19:00
Closed: Sun, Mon, holidays 日、月、祝
Koyanagi Building 9th Floor
1-7-5 Ginza, Chuo-ku
東京都中央区銀座1-7-5
Tokyo 104-0061 Japan
http://gallerykoyanagi.com