Happy Quarantine! The New Normal In Japan For 18 Months…
ハッピー・クアランティン! 1年半前から、日本のニュー・ノーマル、、、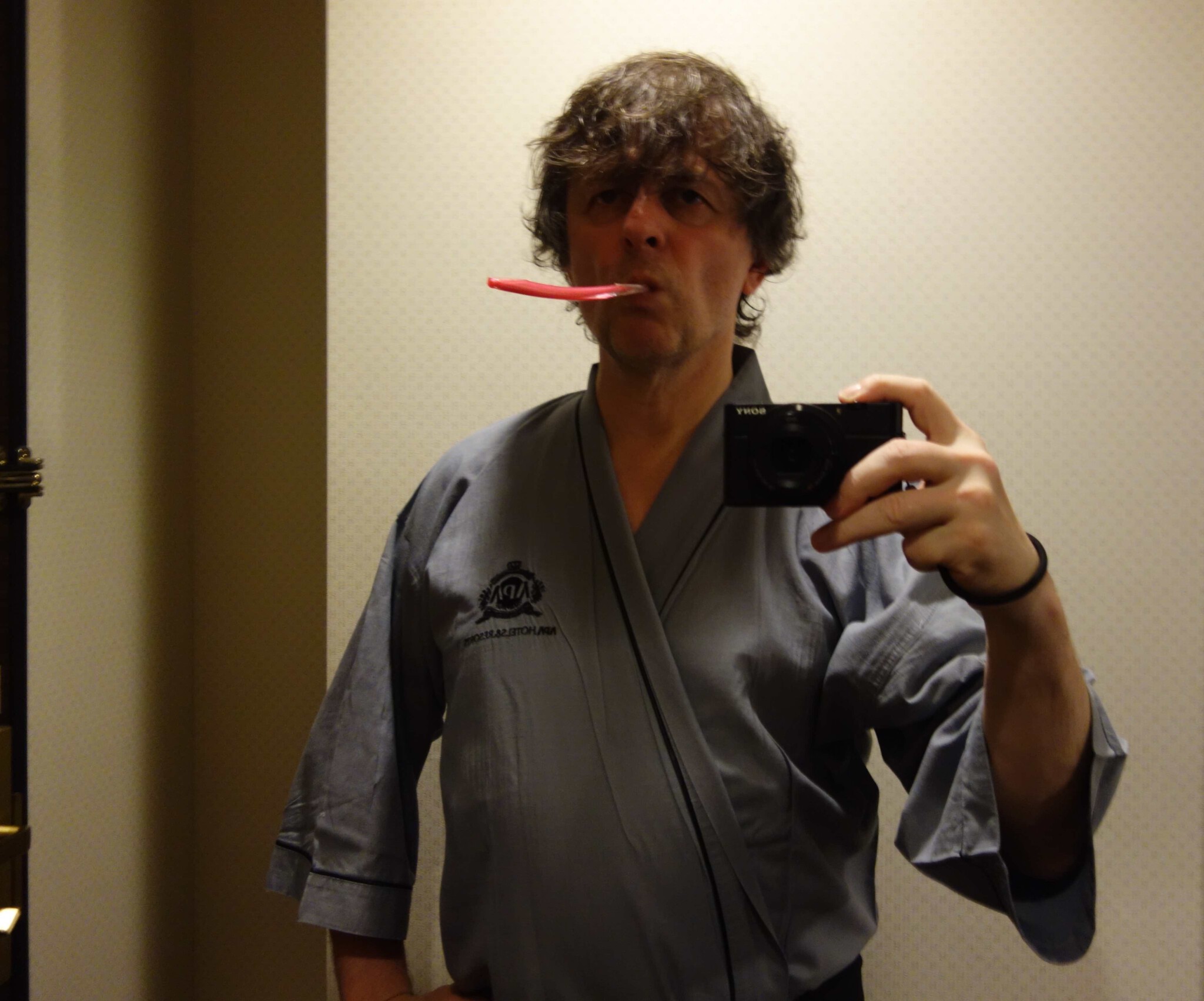 Happy quarantine to everybody in the world!
Hope you're staying healthy and got vaccinated!
I am, – therefore I quarantine.
I am an artist from Japan, therefore I challenge new life experiences.
My artistic practice is directly related to my "Japanese Experience".
Arrived with "Mindulle", my timely typhoon with 965 hectopascals at its center. The airplane was shaking and trembling while landing, but hey, keep calm when turbulences occur. Neither your Christian God, Allah, YHWH, Buddha, Vishnu or Japanese God, the Tenno, will help you when the plane crashes.
It took me foreseeable 3 hours getting quarantine formalities and re-entry procedures done in the airport. Extremely polite and helpful staff, some bilingual, with 150 Nepalis normally working in the airport.
"Google Maps", "COCOA" (bluetooth) and "My SOS" apps must be installed on your smartphone. If you don't possess a smartphone, you MUST rent one in the airport, on your own expense, ca. 15.000 Yen (120 Euro/ 130 US$).
PC or iPad / tablet not possible to use.
Your mobile telephone number, eMail address and seat number of your last flight will be controlled.
All the while, over 200 departure flights had been cancelled in the Tokyo region.
Via the attached pics you may get an idea how the quarantine experience looks like in Japan. As I live in Tokyo, speak Japanese, subtle nuances and differences need to be de-coded…, every viewer analyses a picture differently. That's my way to communicate with my beloved Japanese people and the world.
I'll up-date this thing from time to time, so stay tuned.
As I'm a non-conformista watch out for some nice surprises, until the end….
Now let's try to fight the jet-lag without medicine…, actually, 10:43 a.m., got the call from the reception to inform my temperature: 36.3°C. Fine. In good shape.
A sunny beautiful day in Tokyo after the typhoon, the guys outside are playing tennis …
up-dating on 3rd of October:
Health condition's fine, "My SOS" app is functioning. Yesterday received an AI message for video call, plus the info that my "quarantine last date" will be the 15.10.2021.
All the hotel accommodations are covered by Japan's taxpayers' money. In this regard, I don't need to spent any Yen from the date of entering the country until the check-out of this business hotel, with its tiny rooms, on the 4th of October. Each person will be brought back to the airport, even if your hotel is already located in Tokyo. Understandable, because everybody has a different way to switch to the next accommodation, normally your home, in Japan.
A superb, well organised strategy in the context of COVID-19. In the morning of the 4th I will probably be checked for COVID-19 again. Keep in mind that after having delivered my "72- hours-before-flight-departure" negative "PCR-test analogue document" (expensive, QR Code or EU-certificate aren't approved by the Japanese Health Ministry/Immigration) at the airport check-in counter, I was asked again for a COVID-19 test during the arrival procedure in Narita Airport.
Alcohol is prohibited in the room, however you may buy via online other items and let them deliver to your well guarded room.
3 meals per day, all the so called "bento"s (see the pics). After an announcement in your room at 7:27 a.m., 11:23 a.m. and 5:25 p.m., which each time is made twice in Japanese and twice in English, you can pick up the plastic bag, with your face mask on.
My room didn't have any instant coffee. I asked yesterday at 7 p.m. the reception for something similar. It was promptly delivered as 3 sets with sugar and milk-cream powder. What a joy!
Unfortunately my jet-lag holds on, so I woke up at 5 a.m., minutes later Fuji-TV brought me the Imperial Adresses by His Majesties.
Welcome back to Imperial Japan!
up-dating 2021/10/3
Received 2 video calls from the Health Monitoring Center: 11:20 a.m. via human operator. We spoke in English.
He explained me the 3 rules I have to obey:
1) health info, replying before 2 p.m.,
2) location info (I'm here),
3) response of the AI video call, in which for 30 seconds you have to show your face plus background.
Further I was asked, if I arrived alone.
Everything seems to be o.k. with me.
Next video call at 1 p.m. through AI, which I responded.
Today I had to push twice the button "I'm here", at 10:18 a.m. and 2:18 p.m..
up-dating 2021/10/13
For those who have to go through the same experience, please keep your stay/room of quarantine silent. With music on, you won't hear the ringtone of your "My SOS" app. Some persons, especially elder people, may become neurotic, as you're in a constant alert mood.
From what I read, there were cases, in which someone came to check, if you're staying at your accommodation of quarantine. Before that situation happens, you may get several more video calls from a human operator.
In this regard, I tried hard not to stand out, unnecessarily attract attention.
From my personal experience, early in the morning, in the evening and at night, you won't receive any calls/ringtones via "My SOS".
To do the grocery shopping without stress, I recommend you to wait until the evening. Of course by complying the 3 rules! Mask on, keep the distance to others, disinfect and wash your hands!
Constantly up-dating:
"My SOS" app calls:
5. Oct: 11:31 health report, 12:17 I'm here, 13:04 AI video call, 13:17 I'm here
6. Oct: 10:16 I'm here, 11:30 health report, 12:30 AI video call, 13:20 I'm here
7. Oct: 9:15 I'm here, 11:30 health report, 12:05 AI video call, 17:15 I'm here
8. Oct: 9:14 I'm here, 11:25 health report, 12:41 AI video call, 14:15 I'm here
9. Oct: 9:14 I'm here, 10:21 health report, 11:58 AI video call, 16:13 I'm here
10. Oct: 10:12 I'm here, 11:15 AI video call, 11:18 health report, 14:15 I'm here
11. Oct: 9:09 I'm here, 11:04 AI video call, 11:13 health report, 13:09 I'm here
12. Oct: 8:12 I'm here, 10:26 AI video call, 11:13 health report, 13:11 I'm here
13. Oct: 10:44 AI video call, 11:08 I'm here, 11:24 health report, 14:08 I'm here
14. Oct: 9:07 I'm here, 9:58 AI video call, 11:07 health report, 14:08 I'm here
15. Oct: 9:06 I'm here, 10:05 AI video call, 11:05 health report, 14:08 I'm here
16. Oct: 2:23 night, My SOS app is still under the control of the Health Ministry.
Finally at 8:32 "Danke für Ihre Kooperation".
Up-date, last day:
I practice art, which is directly related to my "Japanese Experience".
To recapitulate, I haven't been in the "questionable" countries like Belgium, Spain, Greece, Turkey or GB during the 2 weeks (15.9. – 30.9.) before my flight departure to Tokyo.
Plus, I got already vaccinated twice with German BioNTech.
Ergo, I like to have new life experiences.
Nevertheless, or because of that, let's get back to all the dates regarding the "My SOS" app, the numbers of COVID-19 tests, plus, if "Japanese people" follow the rules / orders. I'm using the word "Japanese", as this island is a "kind of"…attention, joke!!…"locked country" (Sakoku 鎖国). Since 18 months, only Japanese and a few foreigners with a, difficult-to-obtain, special permission can enter Japan.
Regarding these species of elite foreigners, I am one of them, lol.
"VIP-protected" by the Japanese government, so to speak.
72 hours before the flight to Japan, you're obliged to take a COVID-19 PCR test, paid by yourself, costs ca. 150 Euro. Via a link which you find at the websites of the Japanese Embassy and of your airline, you must download that official form/sheet from the Health Ministry. A normal certificate by your doctor or test-center is NOT recognised, not accepted by the Japanese authorities.
If you're negative, you can take the plane.
If you're positive, understandably, in a common sense context, most airlines do cooperate in this precarious time.
You can easily cancel or change your already paid flight, or get a voucher.
My case (20 days of "COVID-19 stress"):
27th of September: COVID-19 PCR test
28th of September: On the Japanese form the exact results must be written in, signed and stamped by the doctor in charge
30th of September: Get many face masks prepared. After the measure of body temperature, flight. For transit, no COVID-test necessary. Airplane to Japan is always empty, as only 40 persons are allowed to board.
1st of October, arrival in the Tokyo Narita Airport: COVID-19 saliva test
4th of October, morning before checking out of the quarantine hotel: Another COVID-19 saliva test
4th – 15th of October (in fact the morning of the 16th!!): Quarantine at the accommodation / home address, you had written down on the "Written Pledge" of the Japanese government.
Without hesitation I can tell you that, – contrary to my behaviour – , many Japanese do NOT obey
1) these rules of 14 days quarantine,
2) purposely write wrong informations in the "Written Pledge"
and
3) despite forbidden, use public transportation from the airport to their home.
---
In the context of COVID-19, please check also:
Japanese Hip Hop Is Dead アホ、ふざけるなーっ!
https://art-culture.world/articles/japanese-hip-hop-is-dead/
魂のこもった東京2020、ありがとう日本 Tokyo 2020 with the good soul, thank you Japan
https://art-culture.world/articles/tokyo-2020-with-the-good-soul-thank-you-japan/
幸せな女性たちの顔 @ 東京 2020 Happy women's faces @ Tokyo 2020
https://art-culture.world/articles/happy-womens-faces-tokyo-2020/
世界への優れた発信:東京五輪の、多様性の、日本国の象徴大坂なおみ、見事に「合わせるのではなく、変化を求める」 #StrongerTogether
Excellent Message To The World: OSAKA Naomi, Who Is The Symbol – Of The Tokyo Olympics, – Of Cultural Diversity, And – Of The Japanese Nation "IF YOU DON'T FIT THE EXPECTATION, CHANGE IT" #StrongerTogether
https://art-culture.world/articles/osaka-naomi-symbol-of-japan/
東京五輪巡り:新クリトリアル・プラクティス
In the Context of The Tokyo Olympics: A New Culitorial Practice
https://art-culture.world/articles/culitorial-practice/
コロナ'ズ・オーヴァー!(ワクチンを打てば) CORONA'S OVER! (if you are vaccinated)
https://art-culture.world/articles/corona-is-over-コロナズ・オーヴァー/
コロナ時代のホームオフィス・ドイツの場合、、、
https://art-culture.world/articles/corona-home-office/
For those who need help in Japan
https://art-culture.world/articles/for-those-who-need-help-in-japan/
ピクチャリング・東京:ある普通の日。picturing tokyo: an ordinary day. (2+3)
https://art-culture.world/articles/picturing-tokyo-3/
https://art-culture.world/articles/picturing-tokyo-2/
密 Dense – Crowded – Close
https://art-culture.world/articles/dense-crowded-close-密/
米国の経済対策、アーティストの為の給与補償プログラムローン
U.S. Business Loan Program PPP for Artists
https://art-culture.world/articles/artist-and-loan-program-米国アーティストの為のppp/
---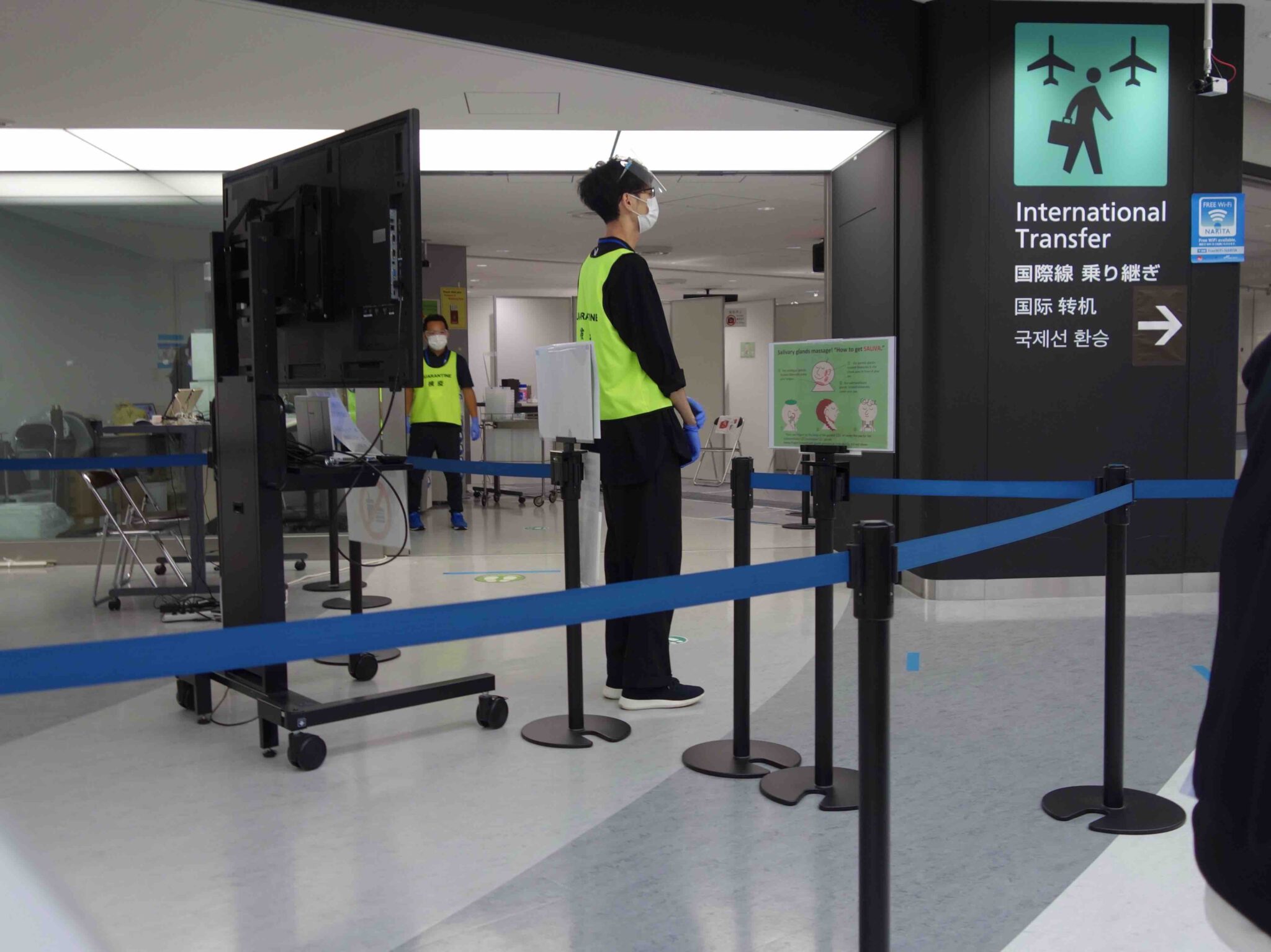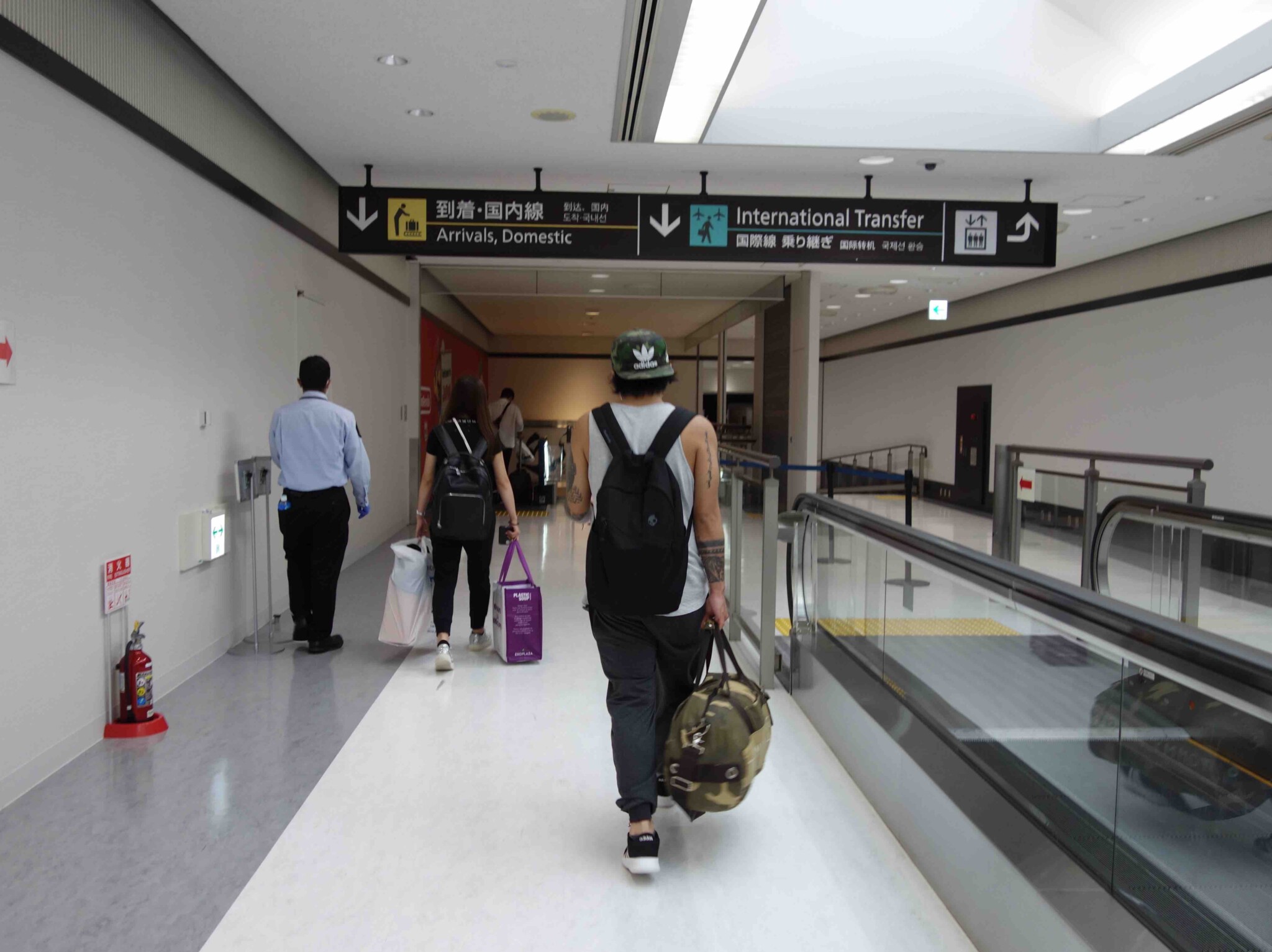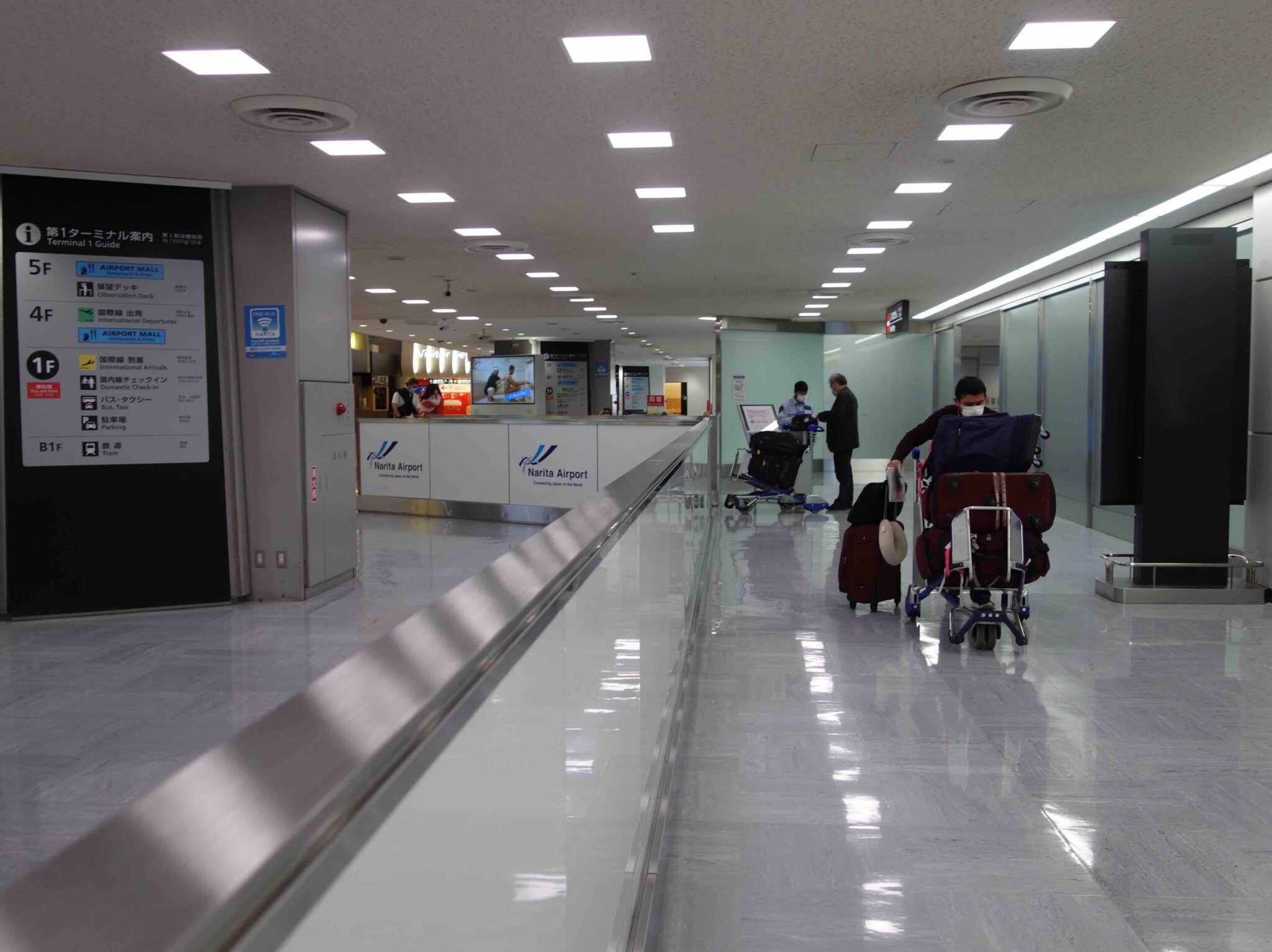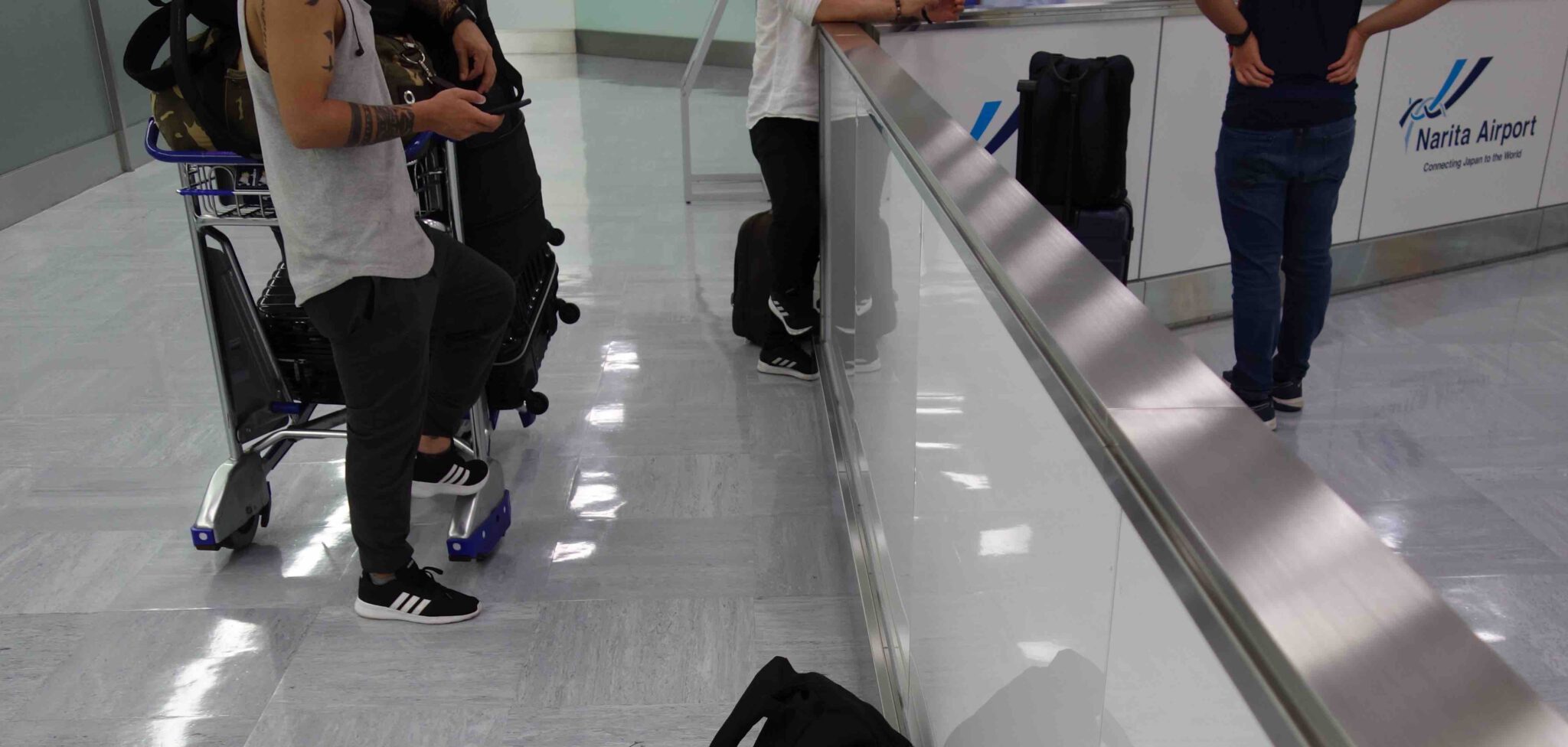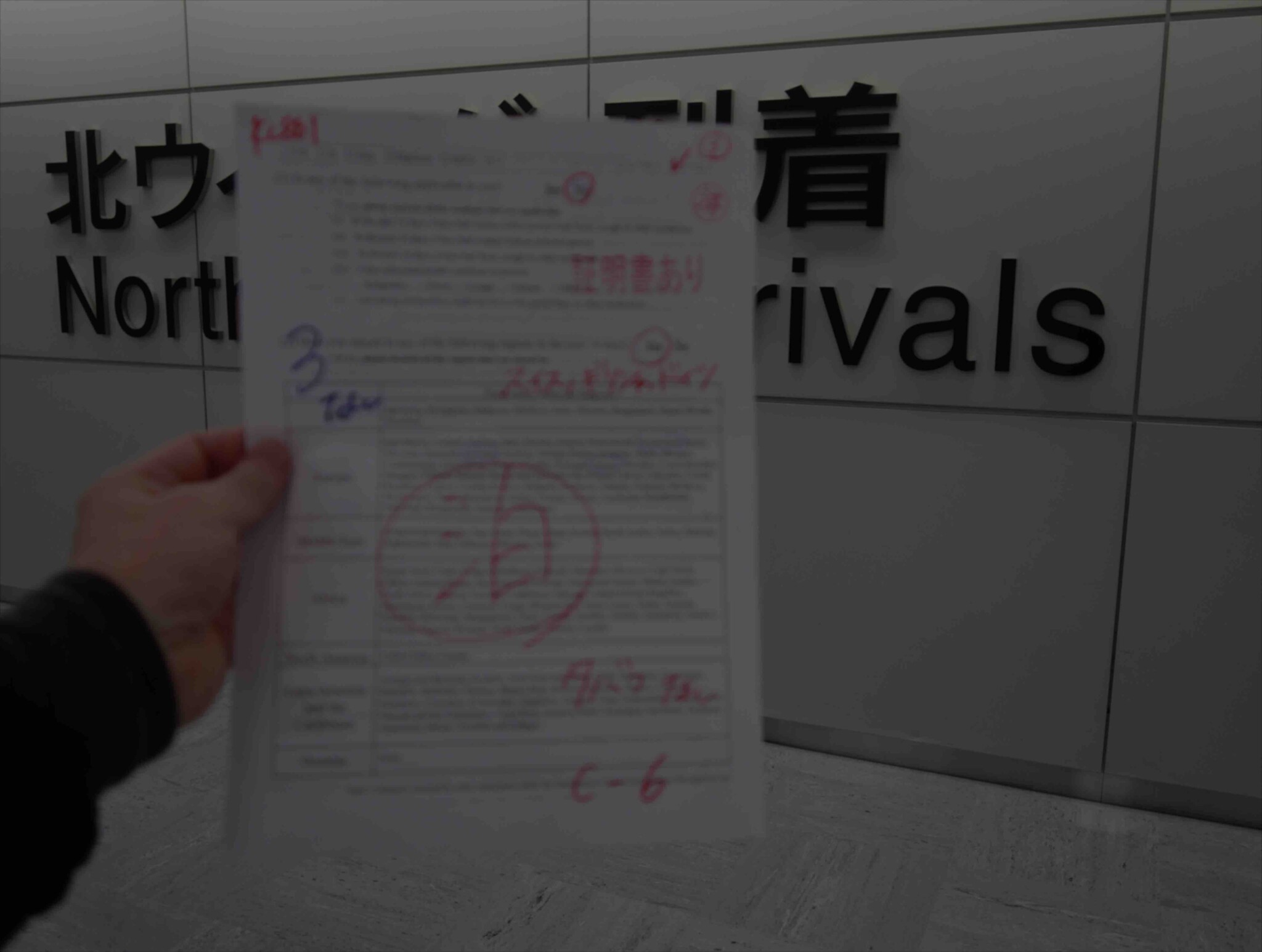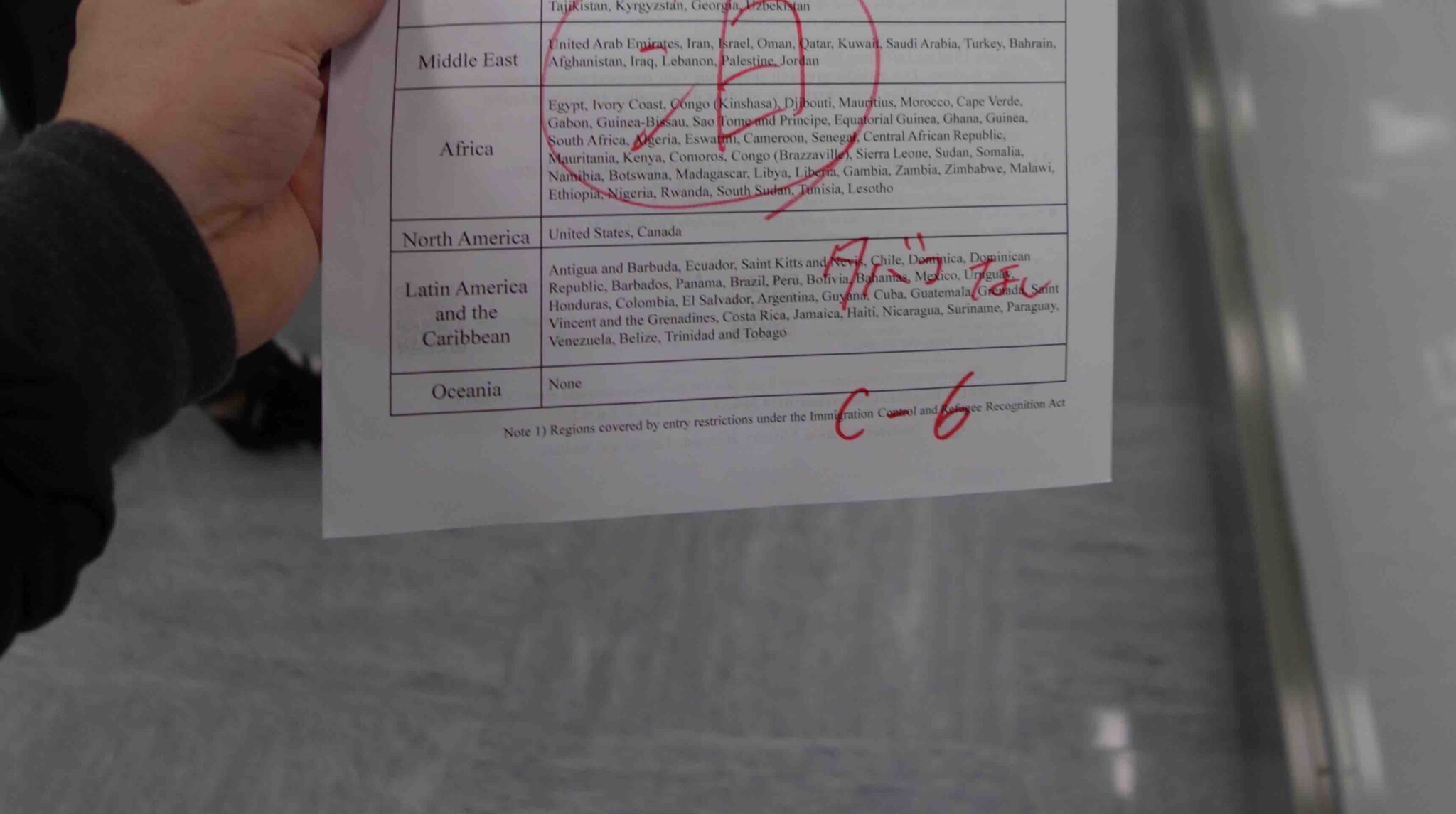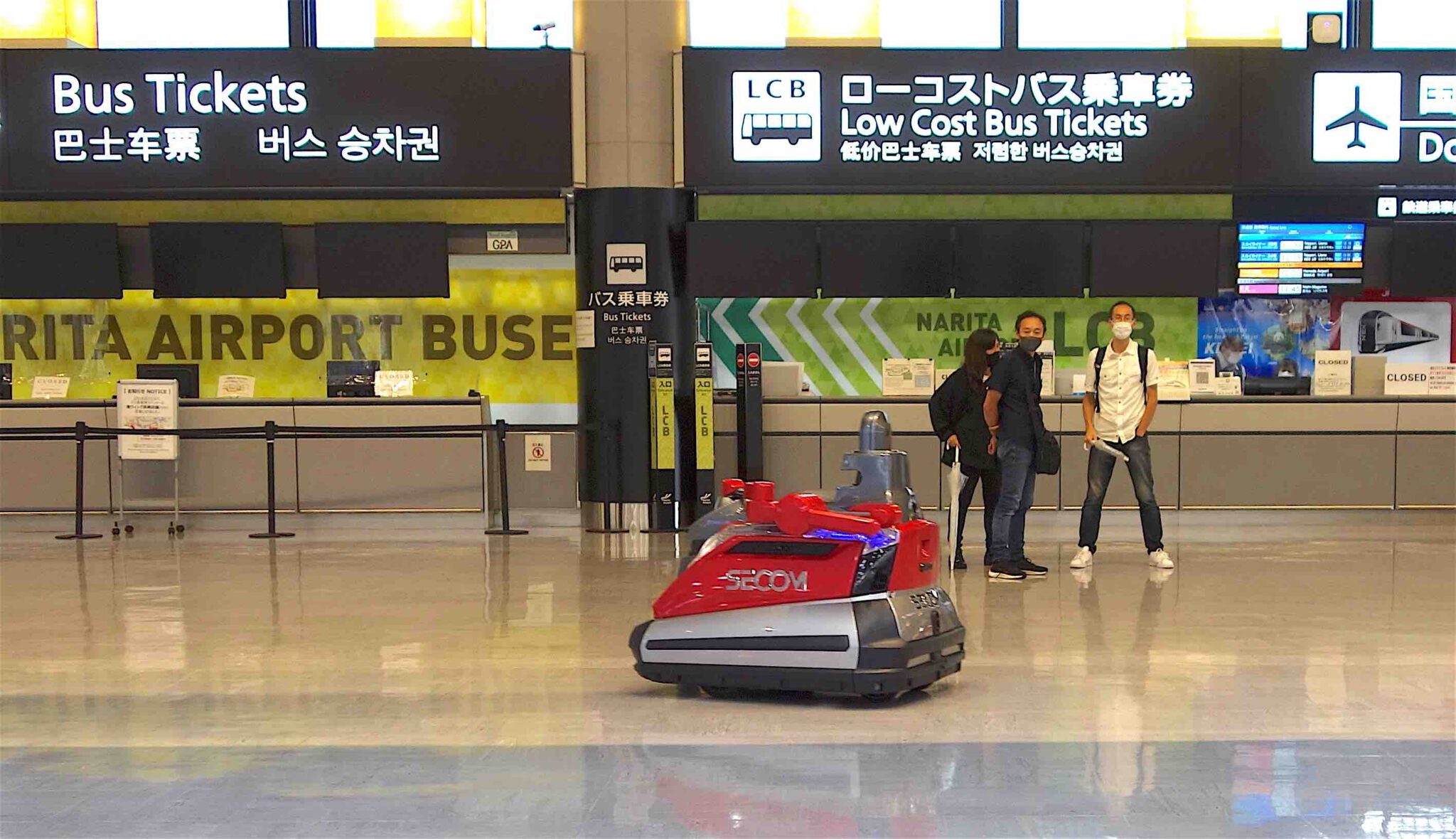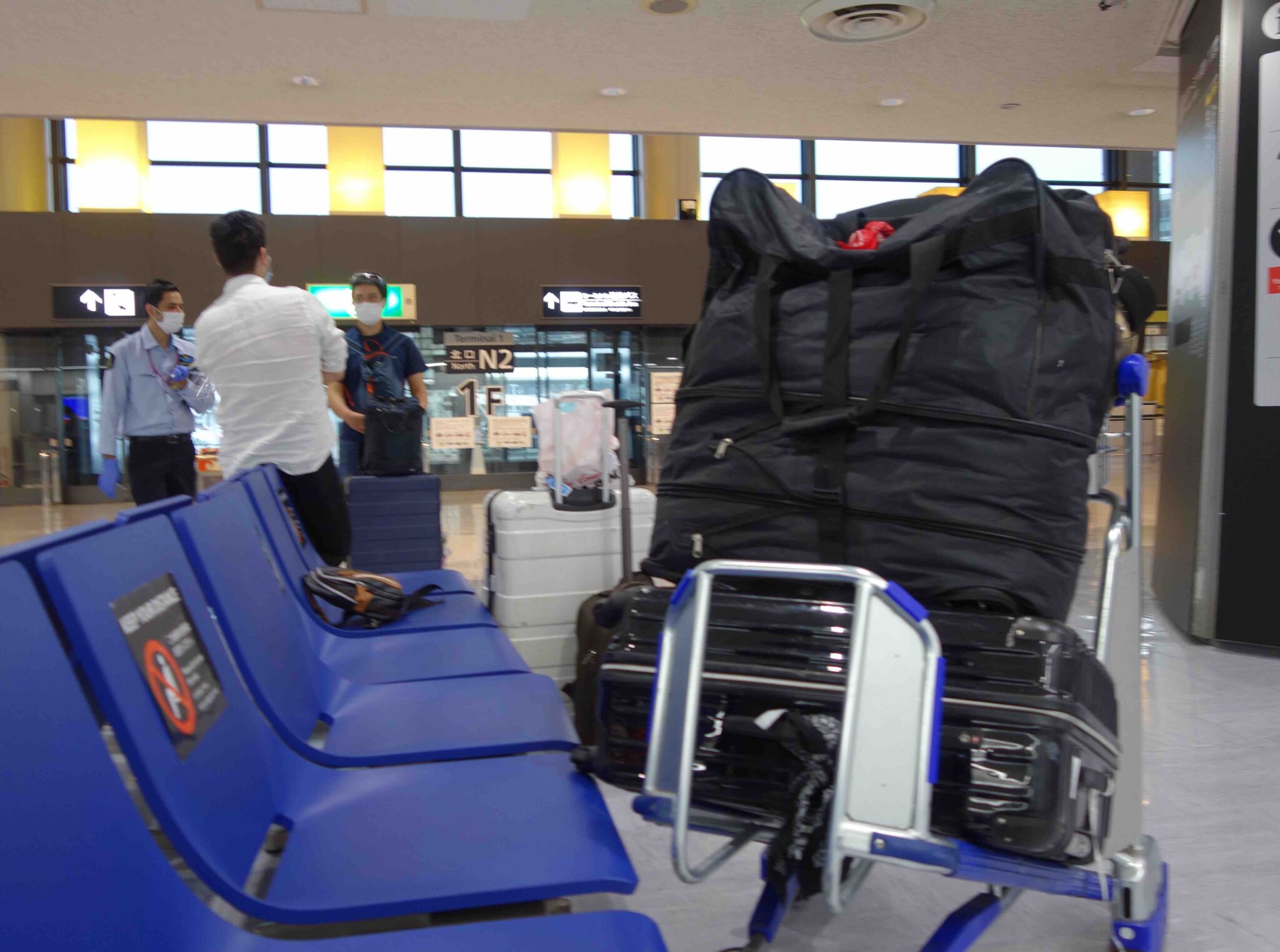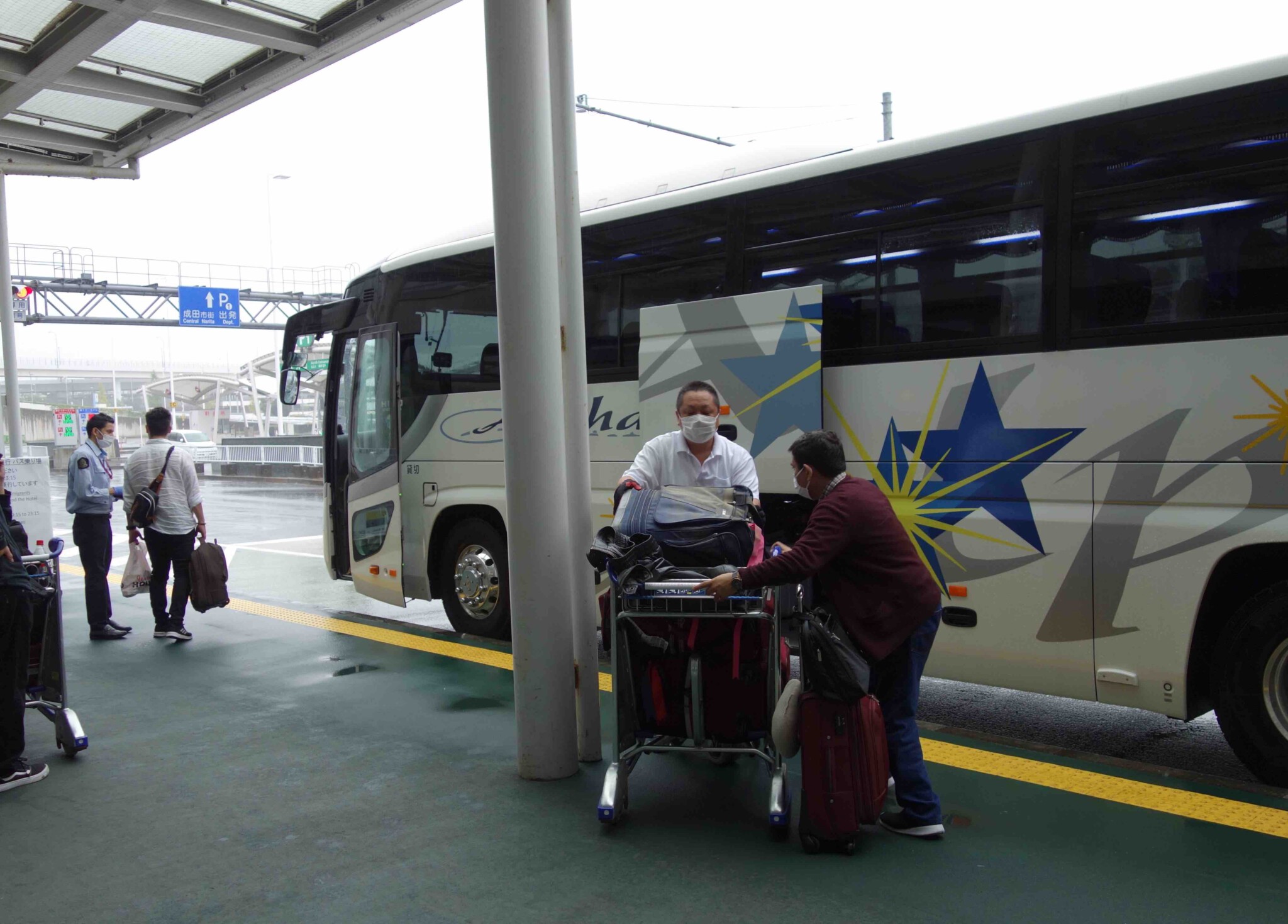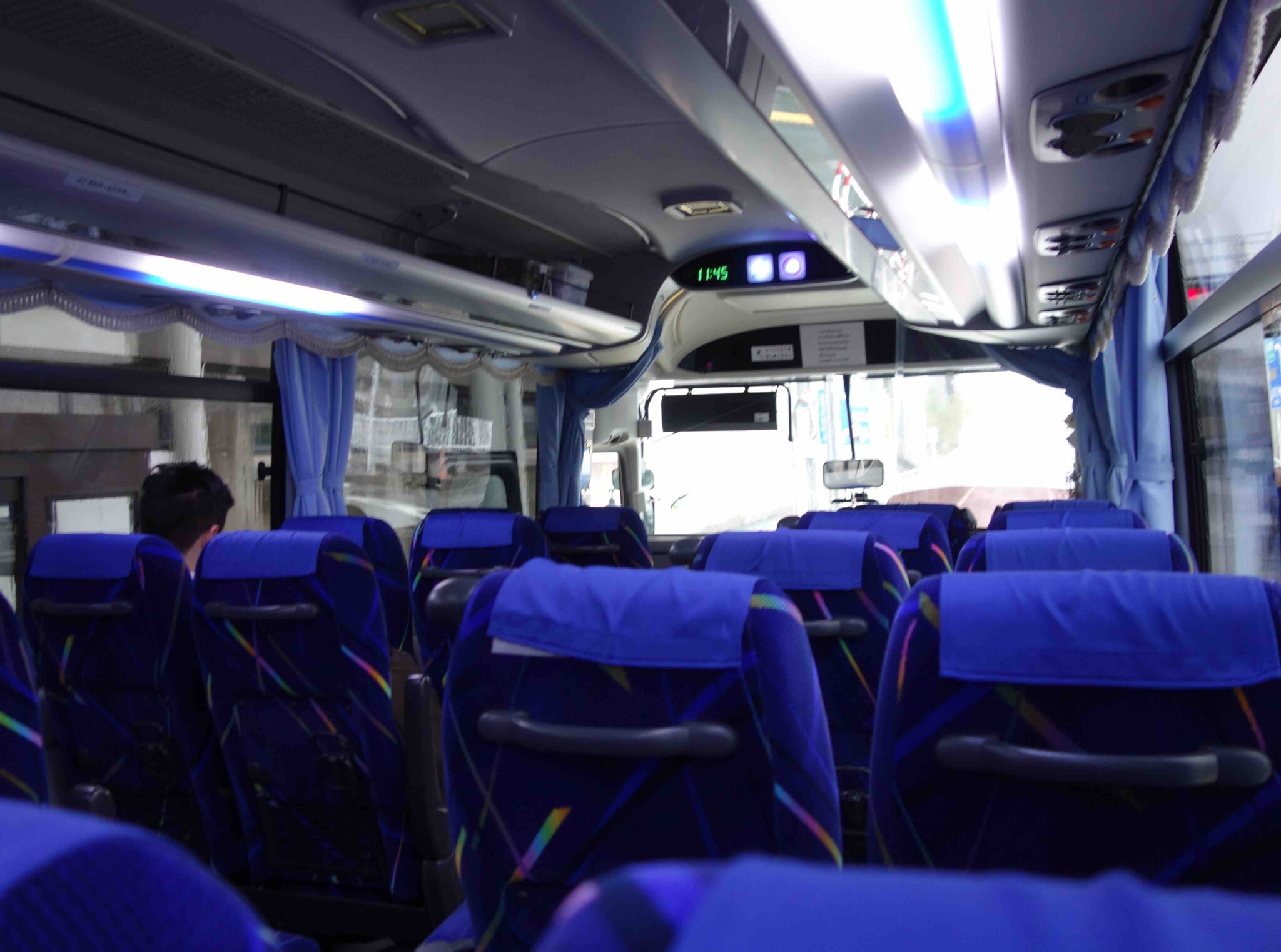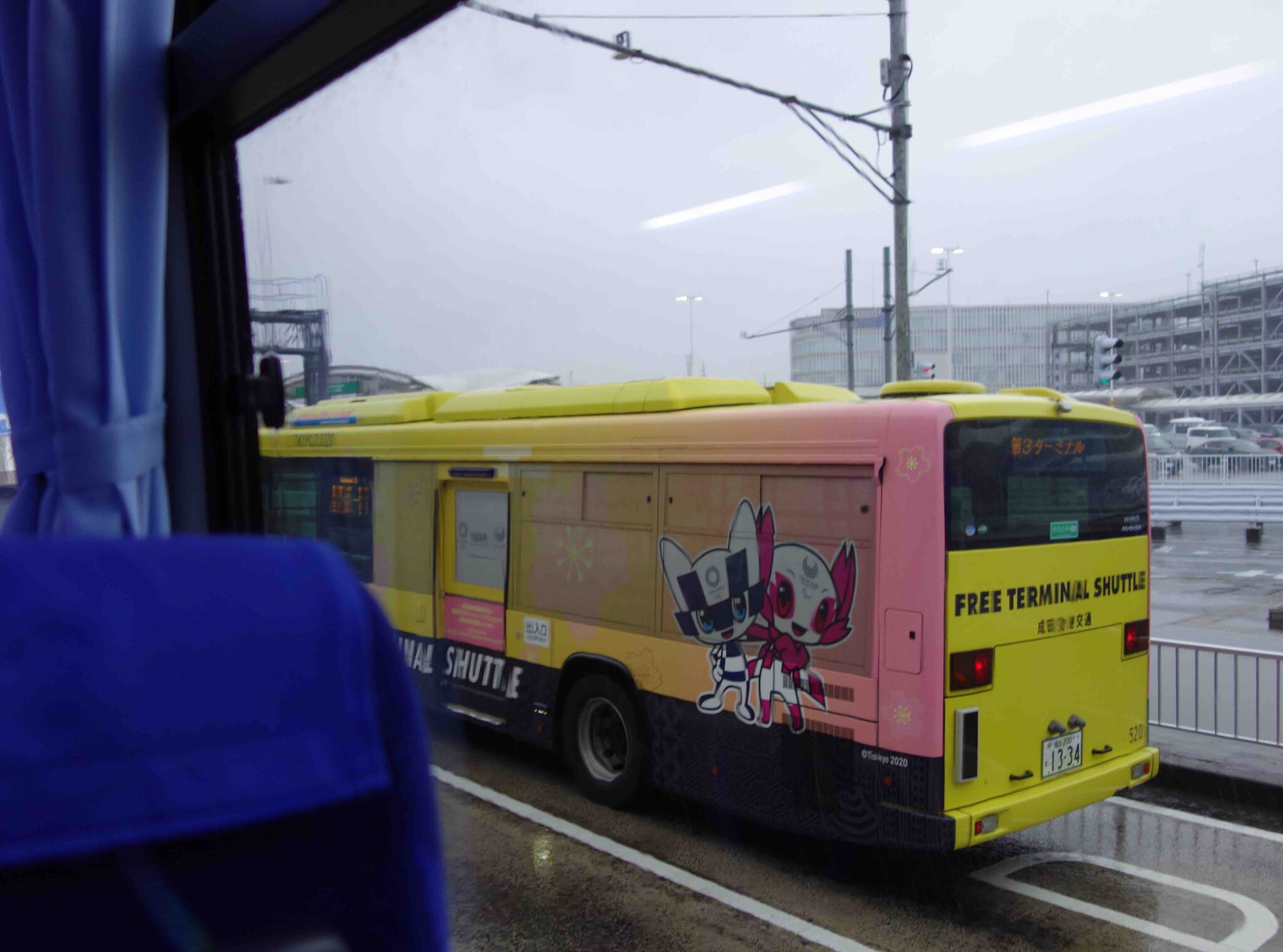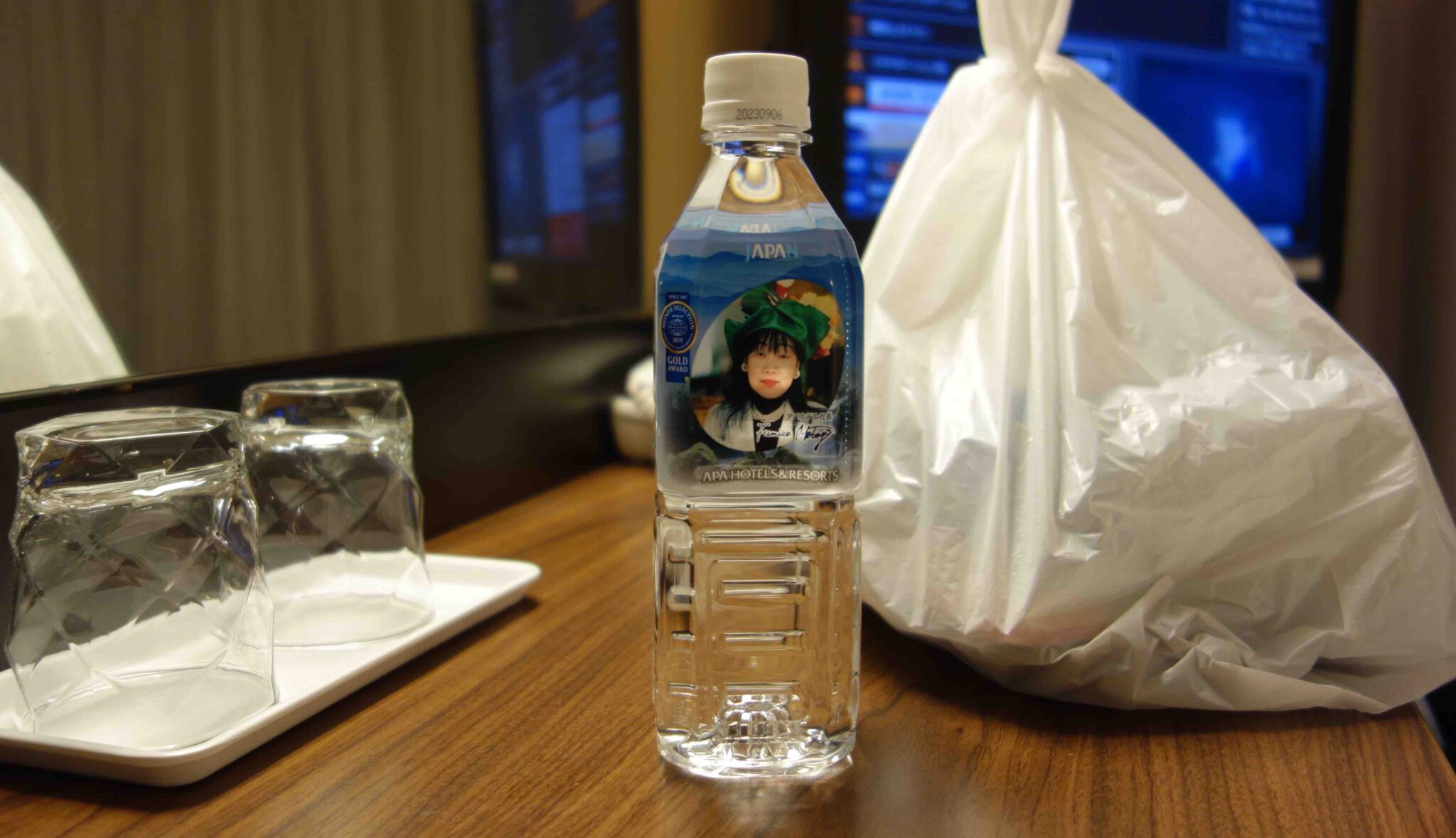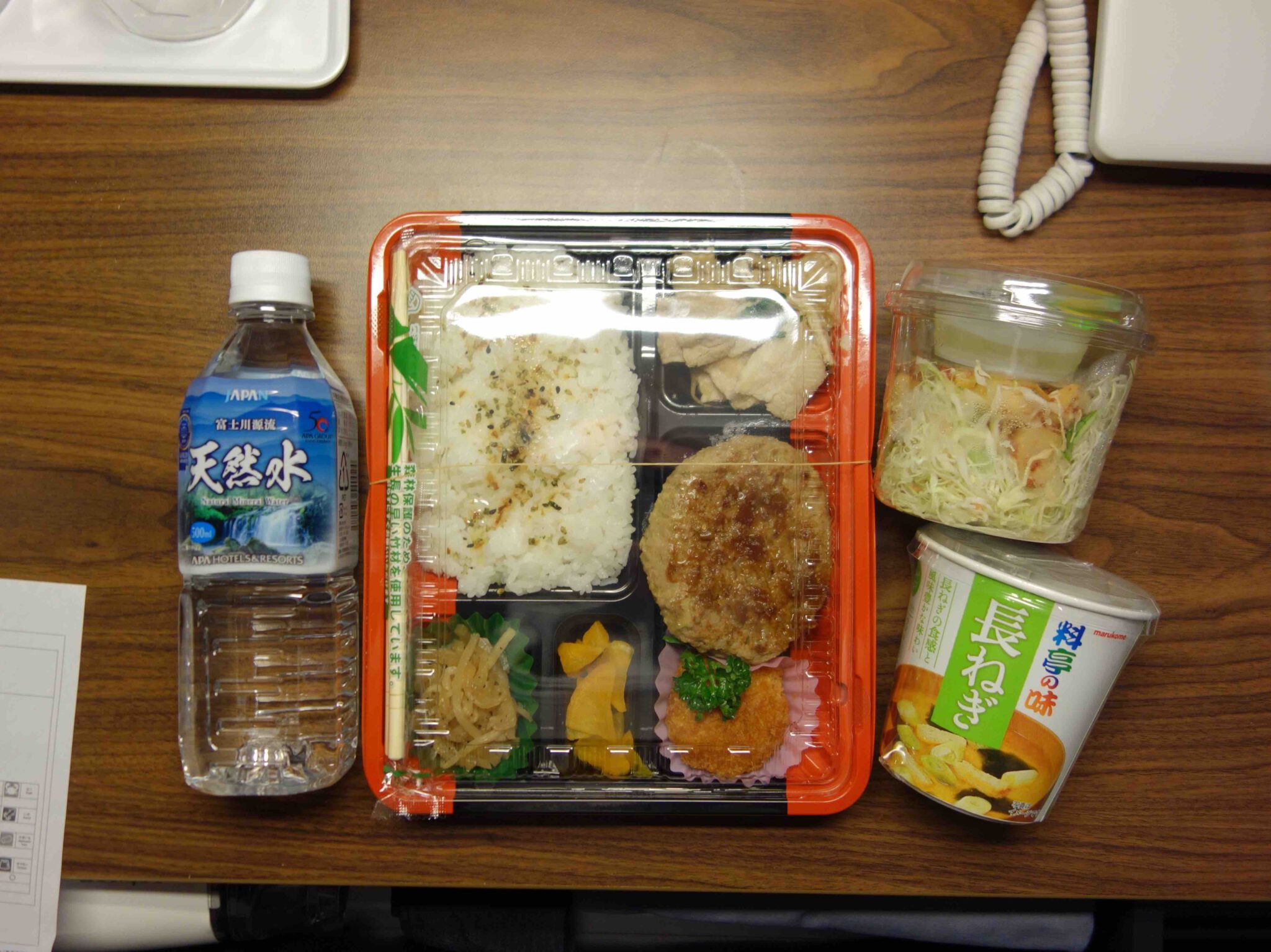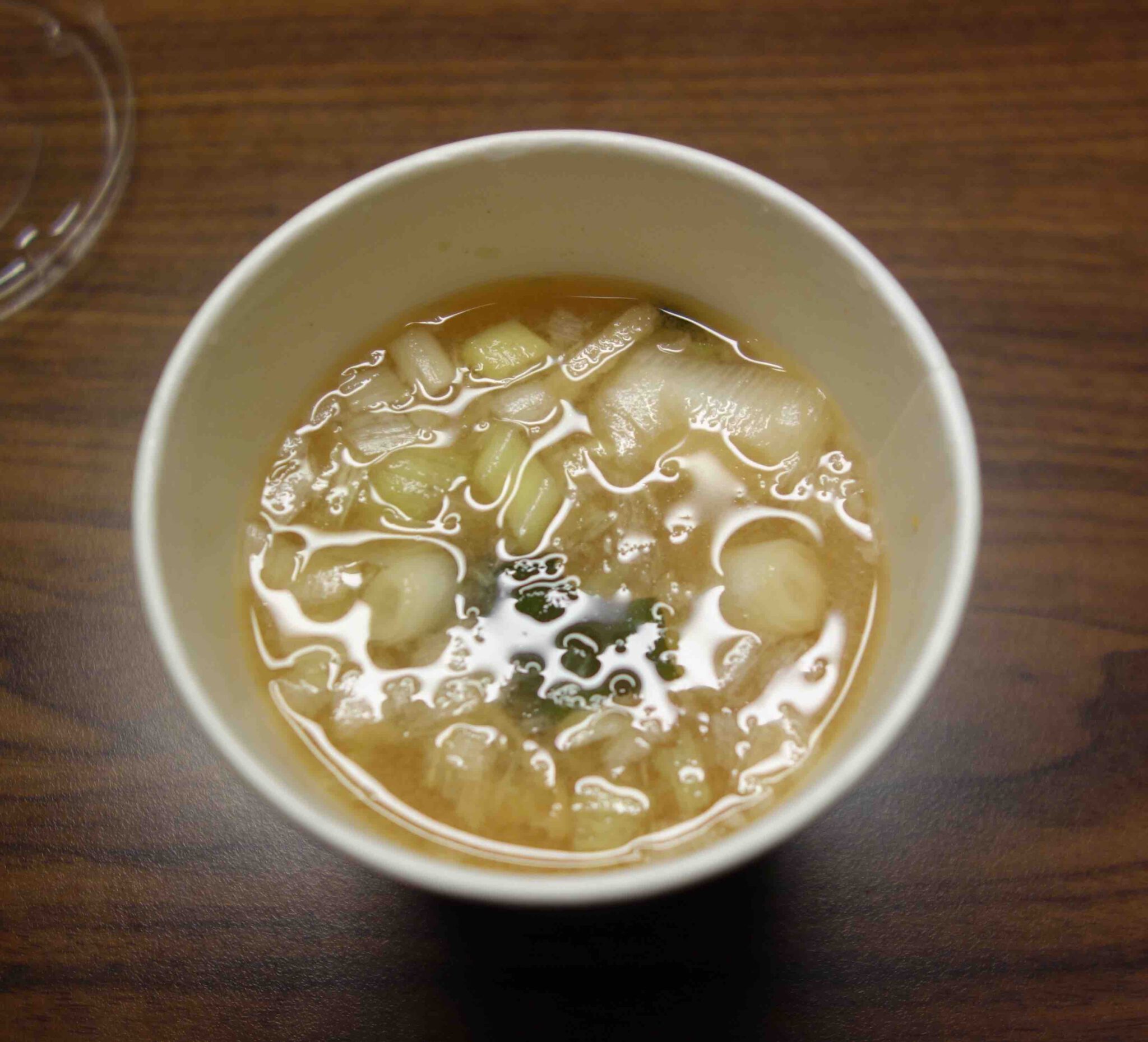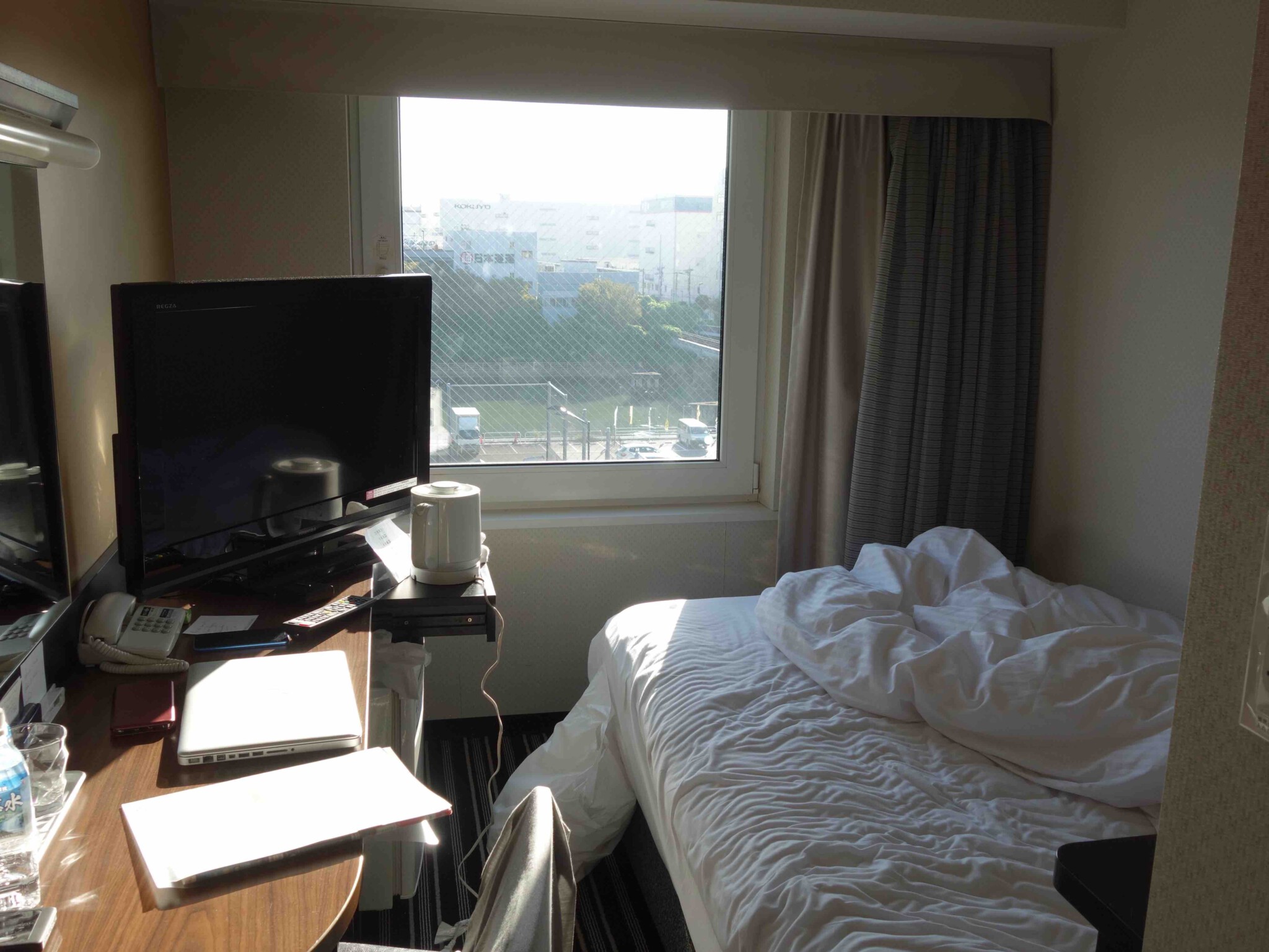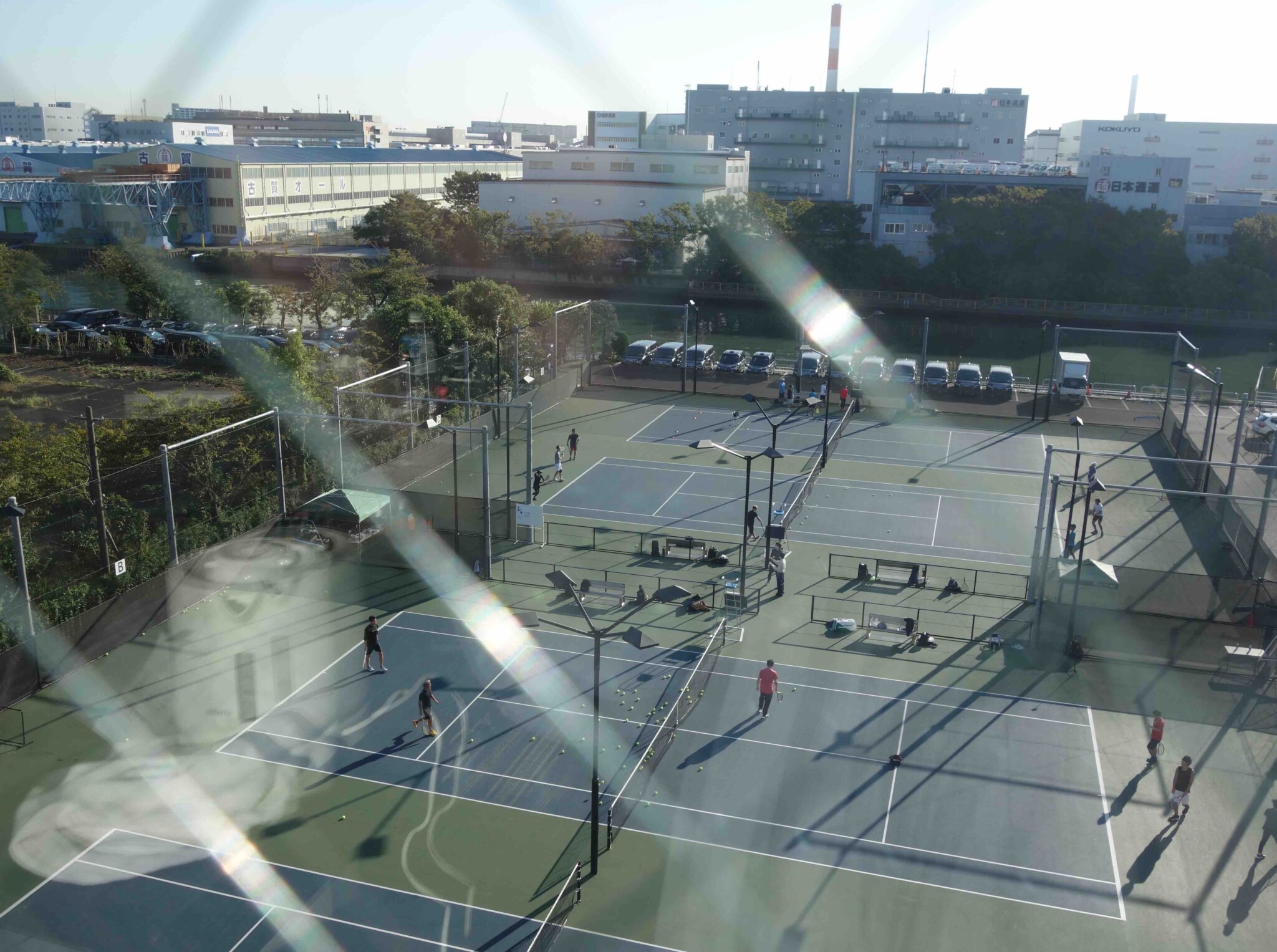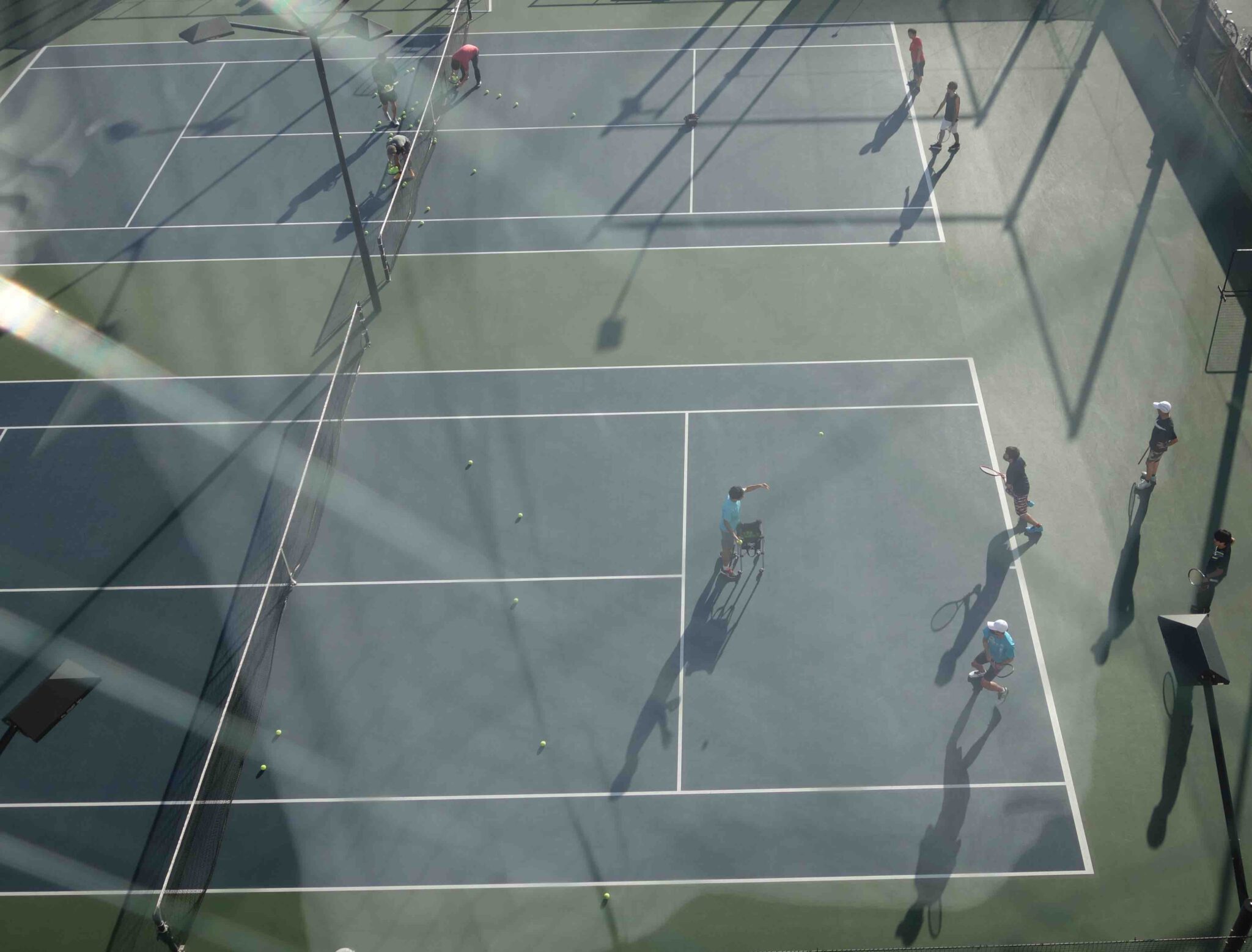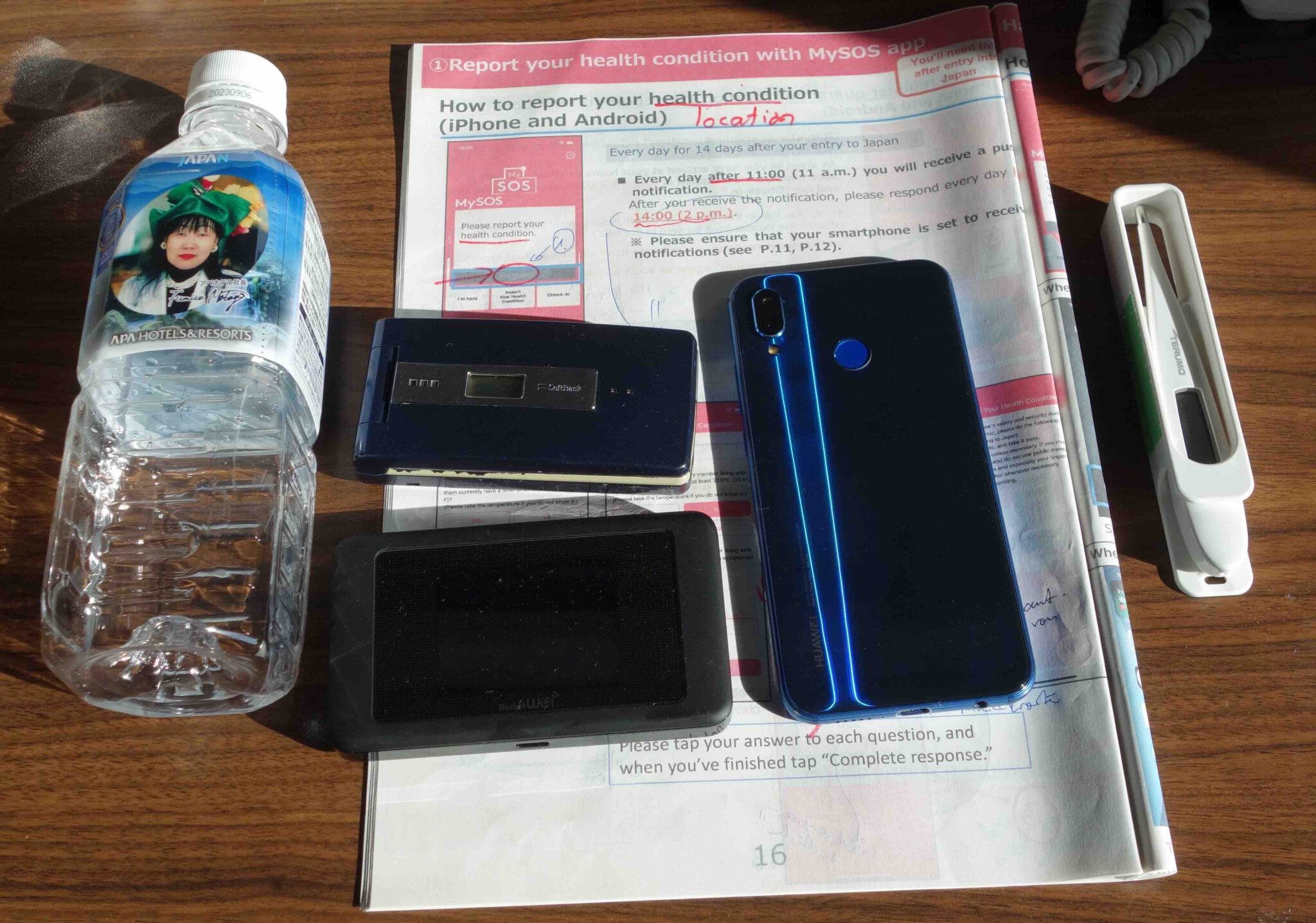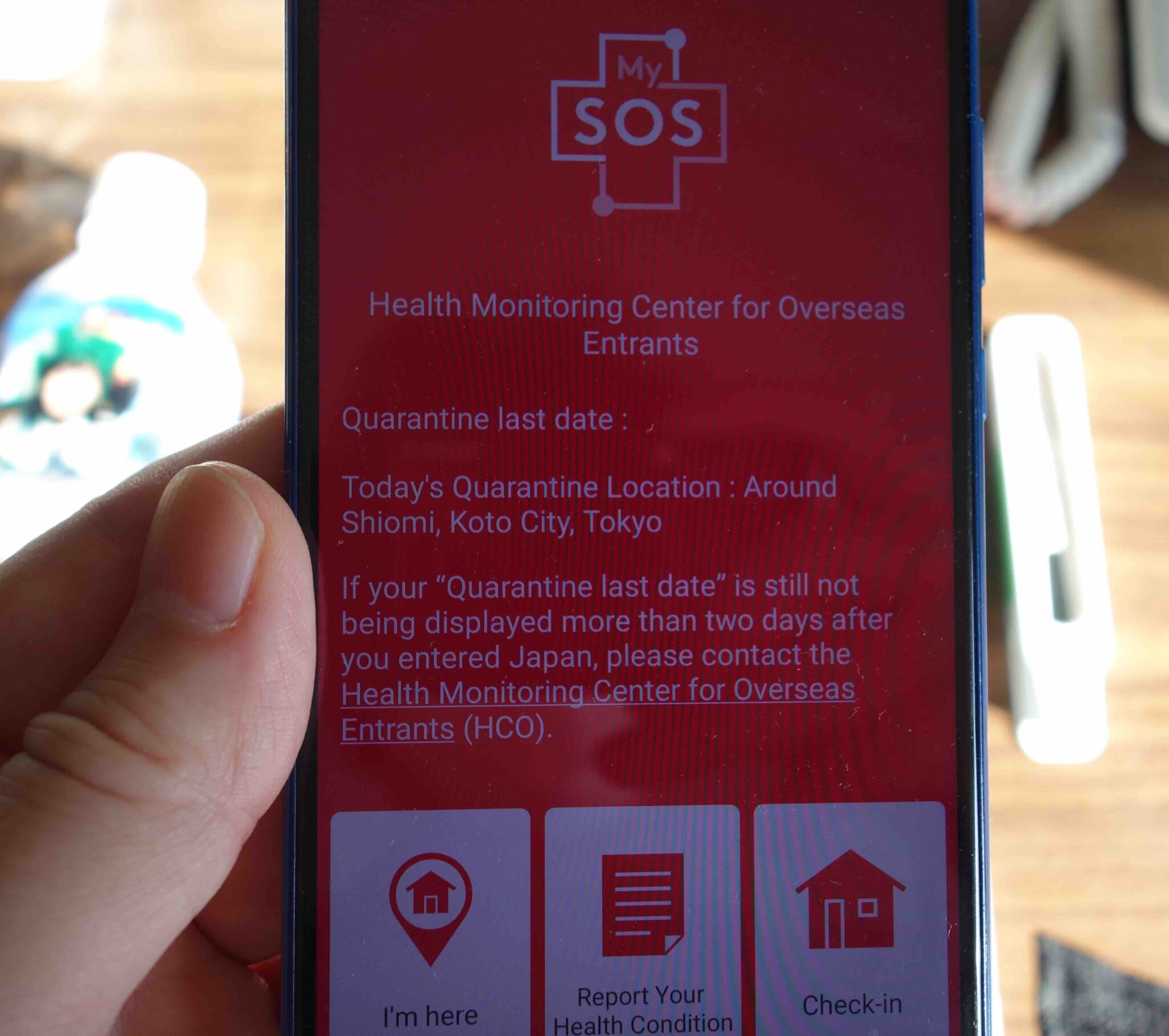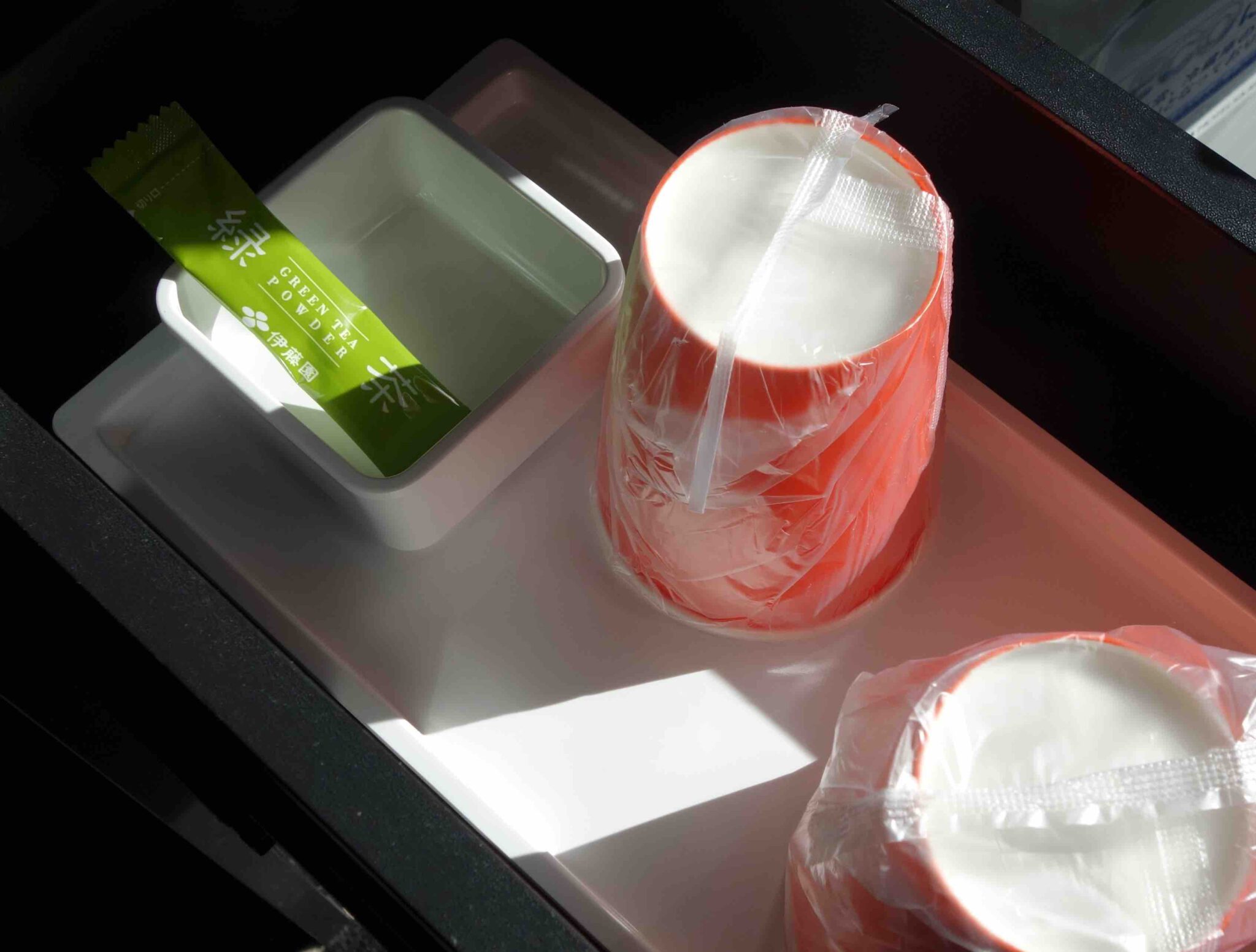 OMG! NO COFFEE ?!!?
to be continued 続き、、、
2021/10/2 up-dated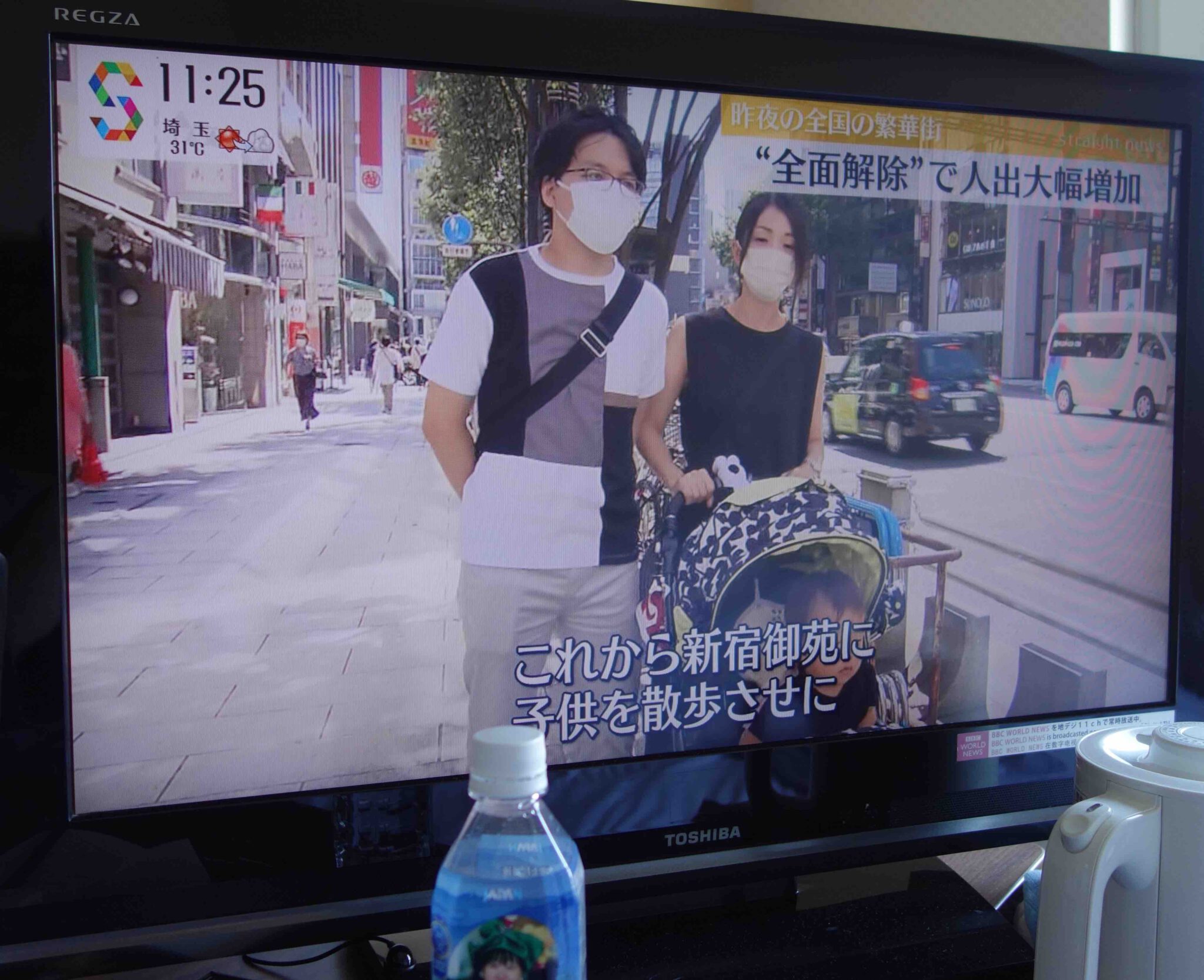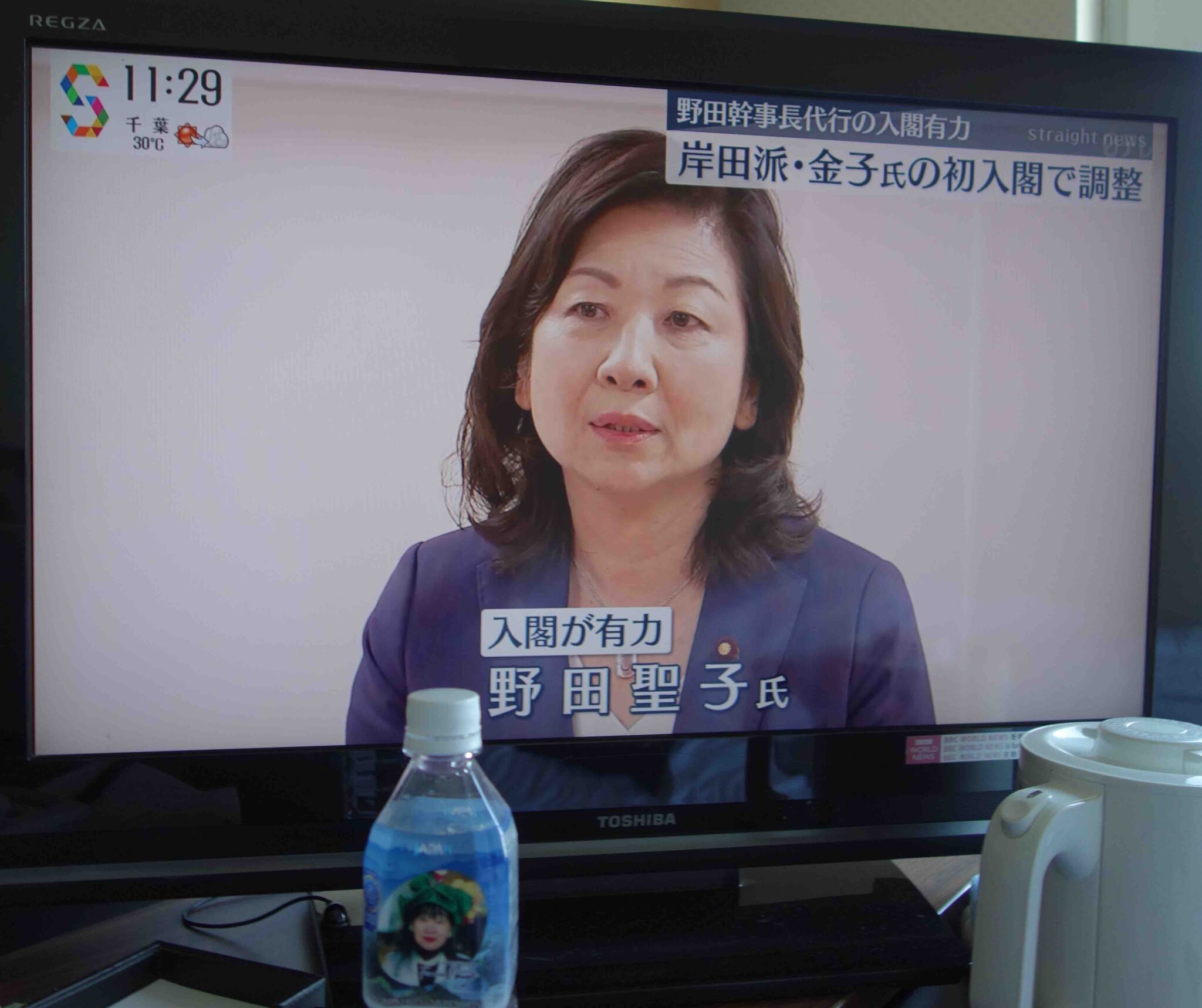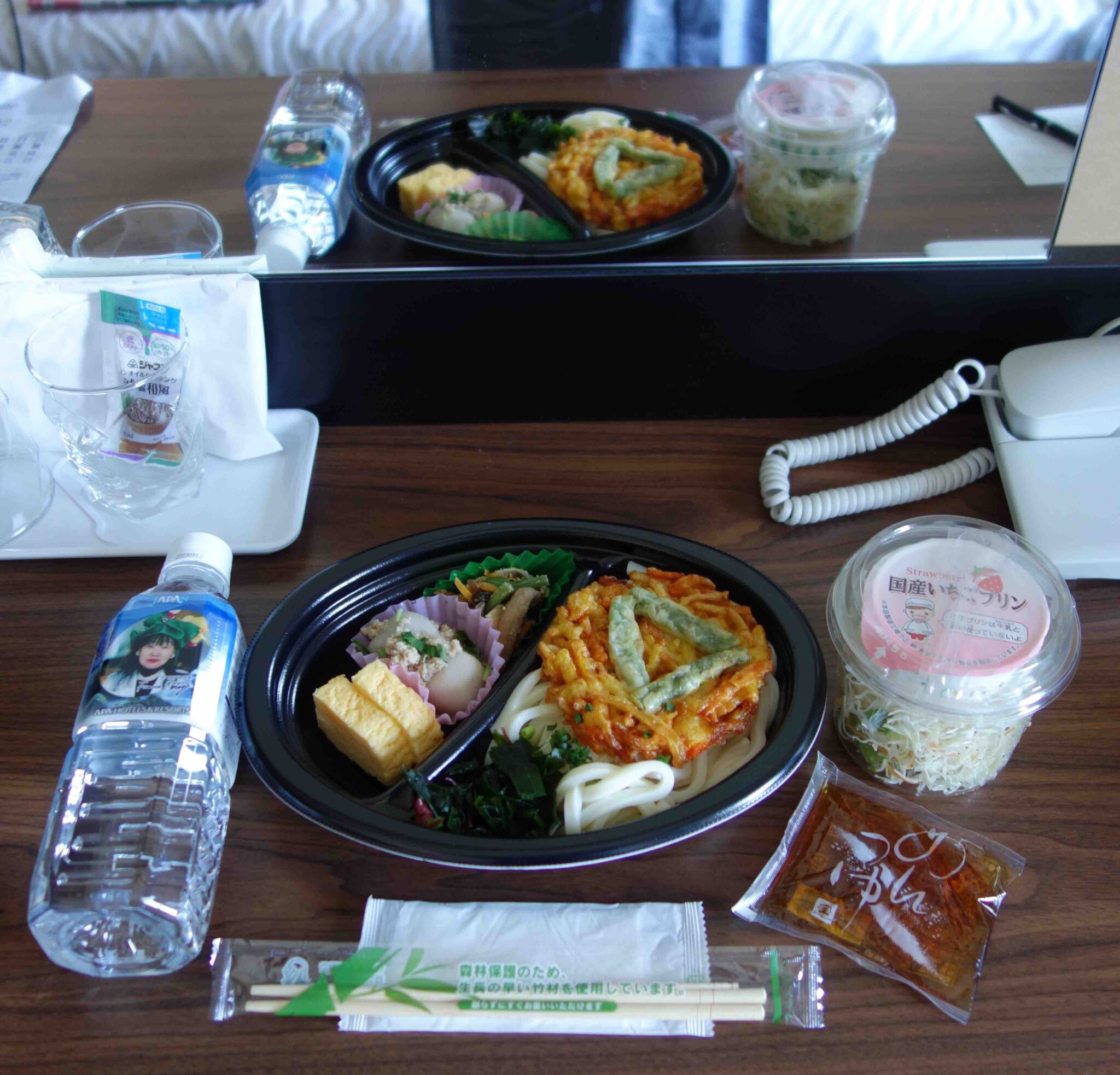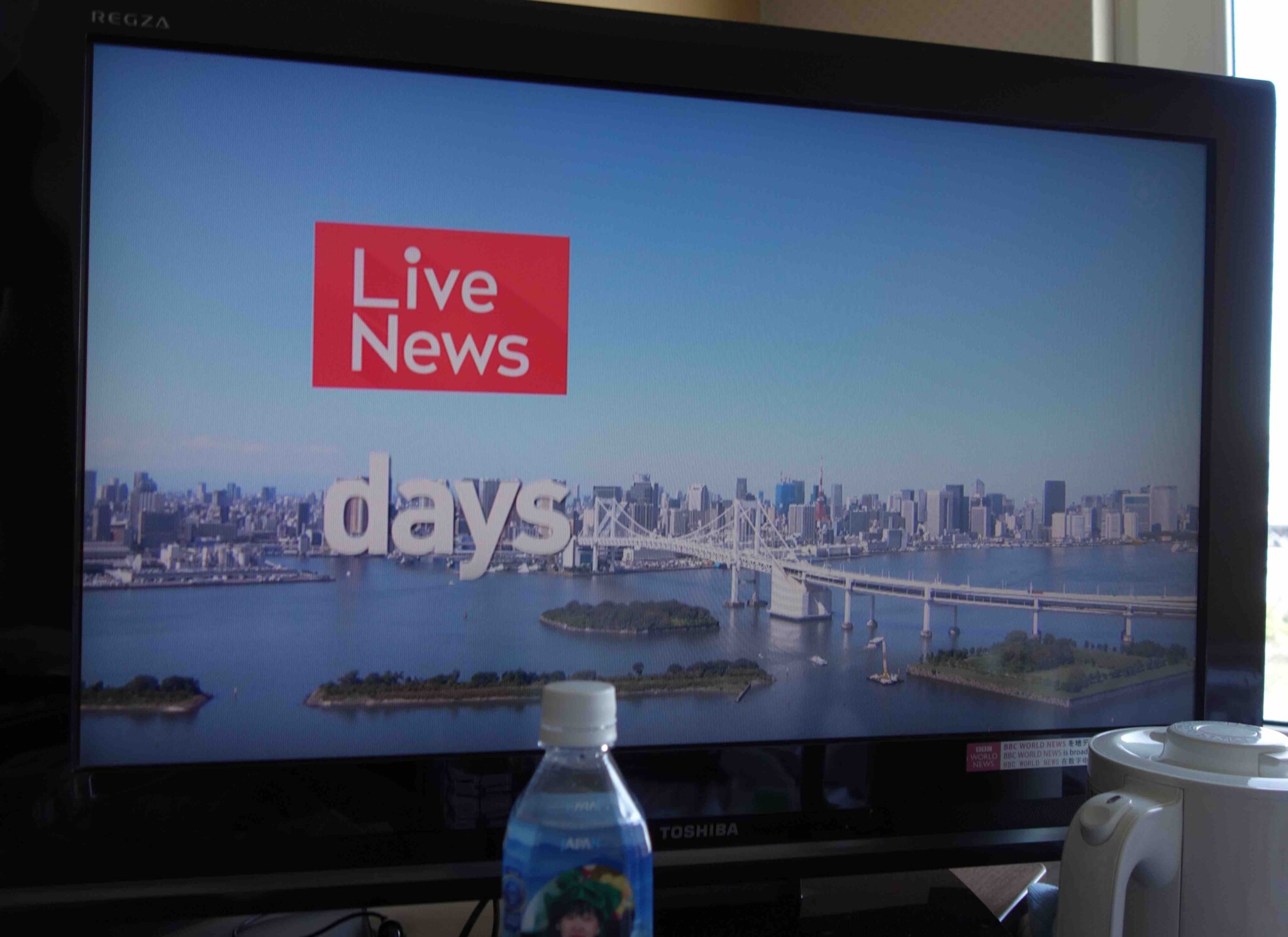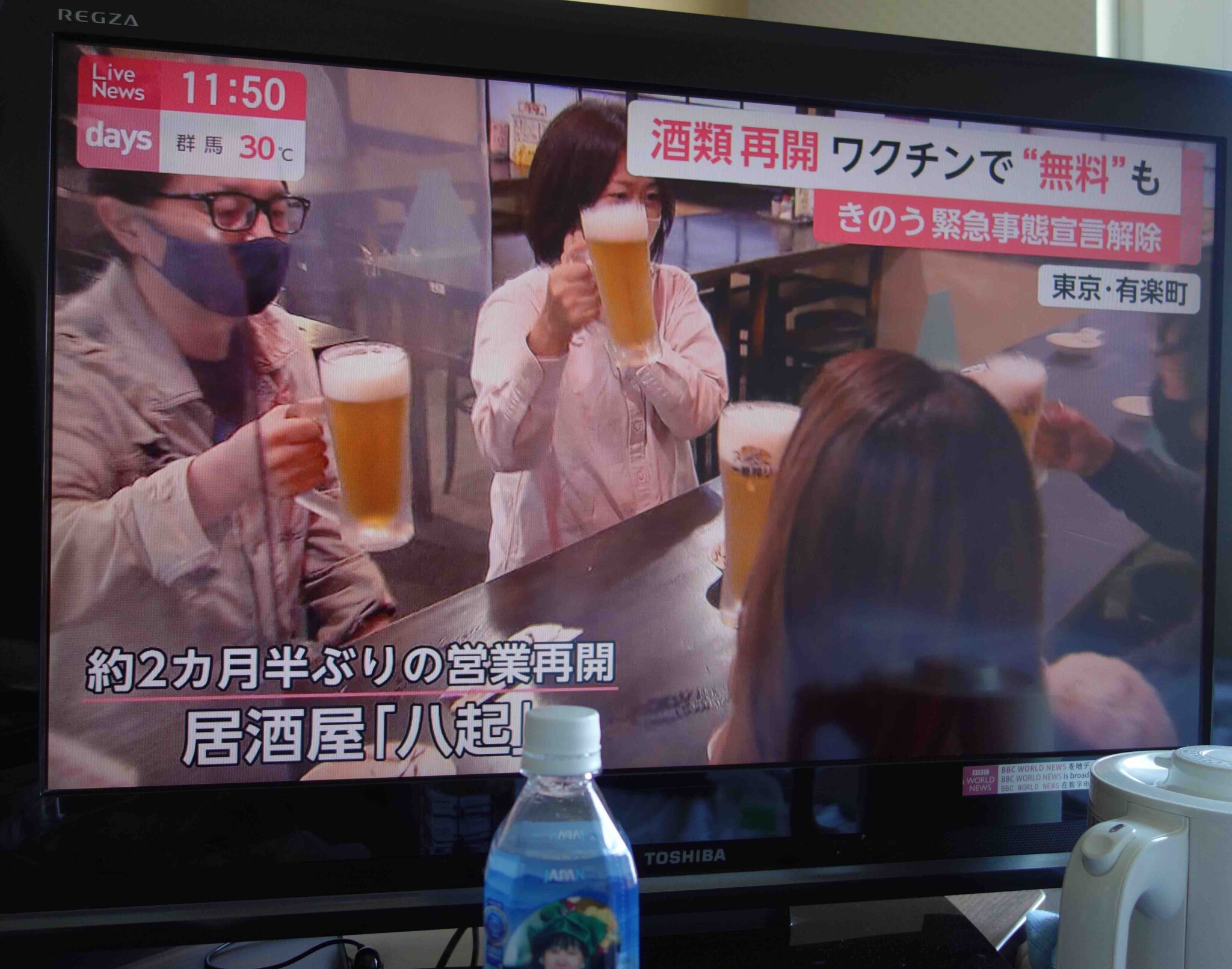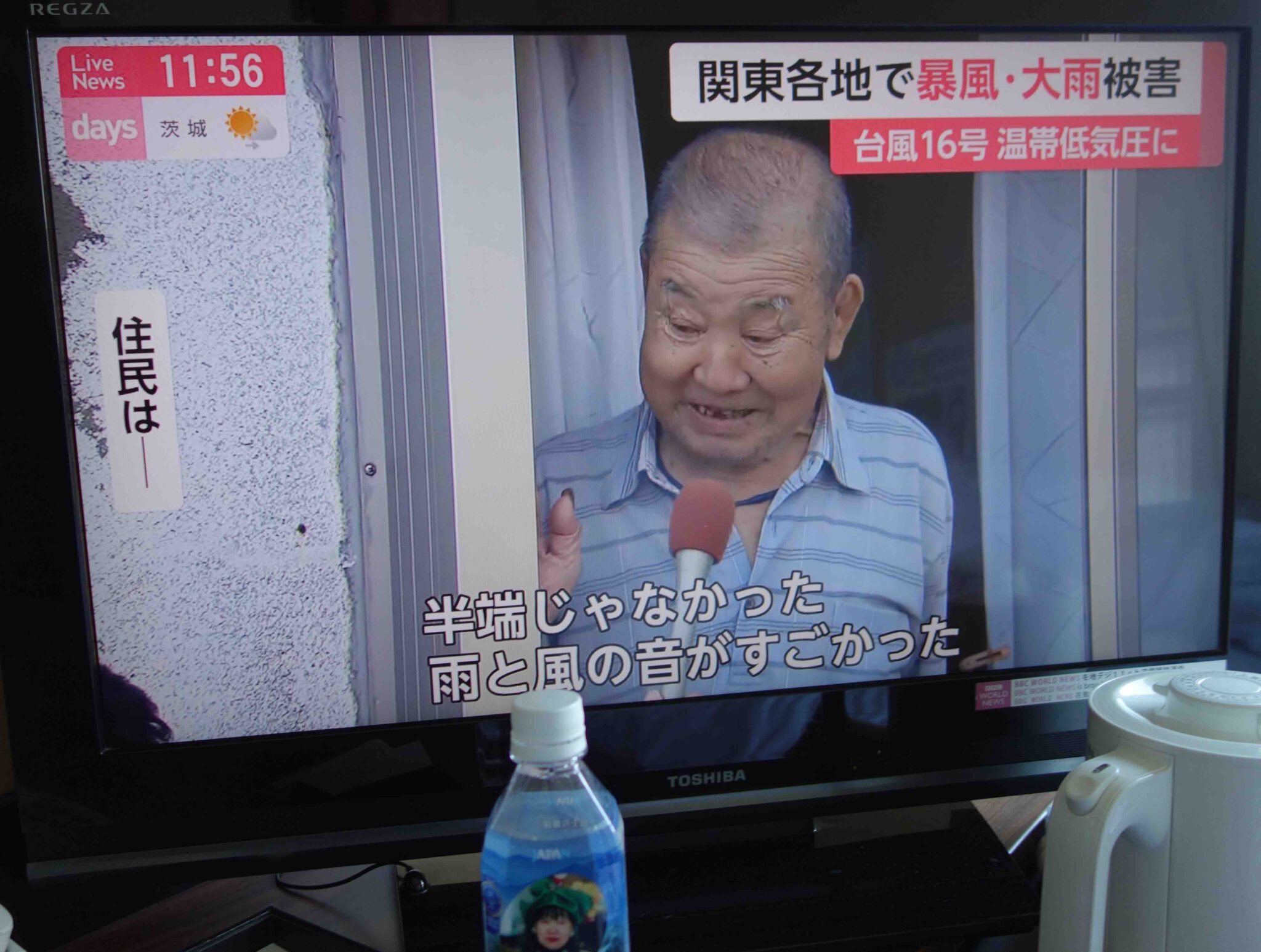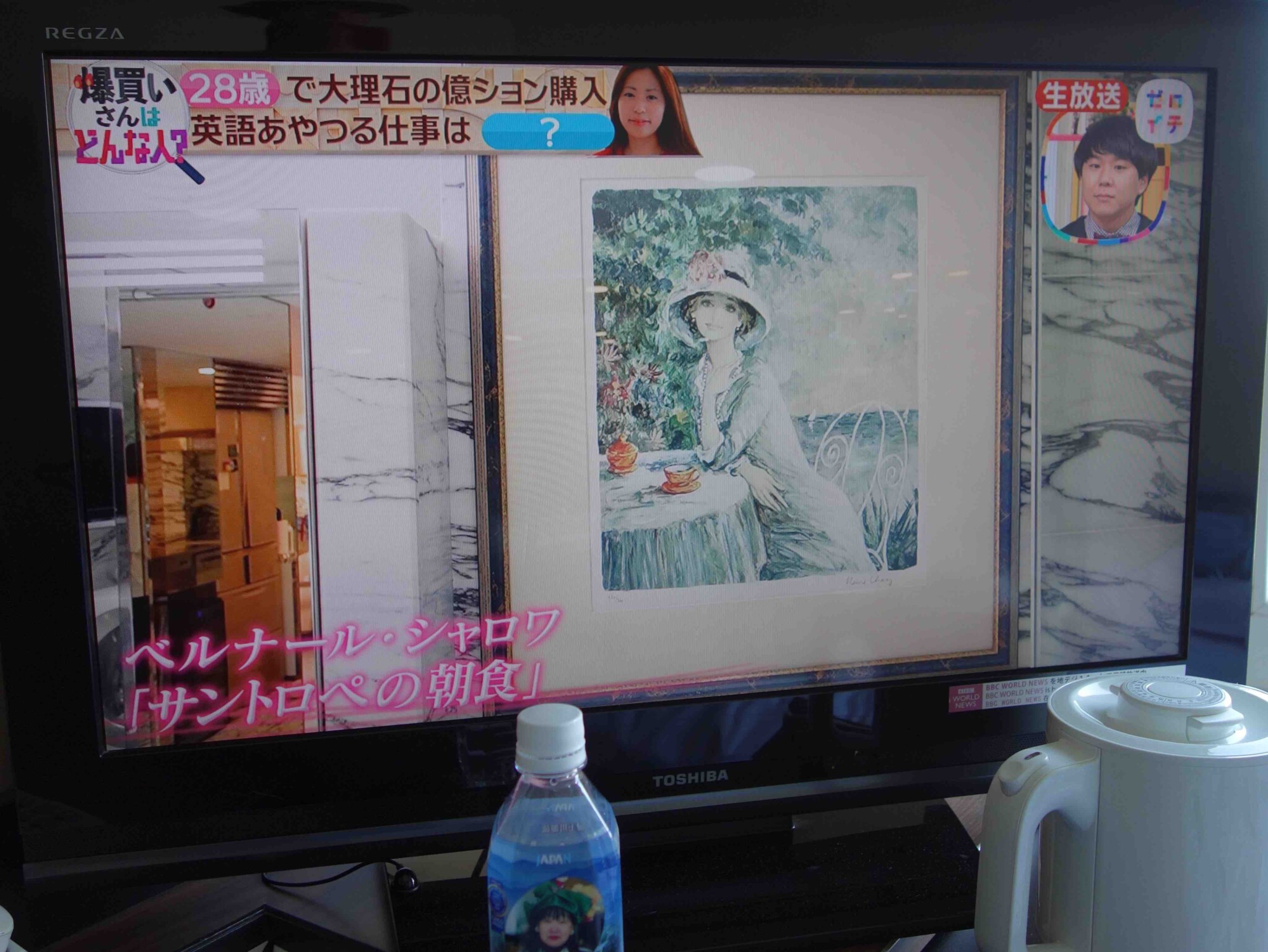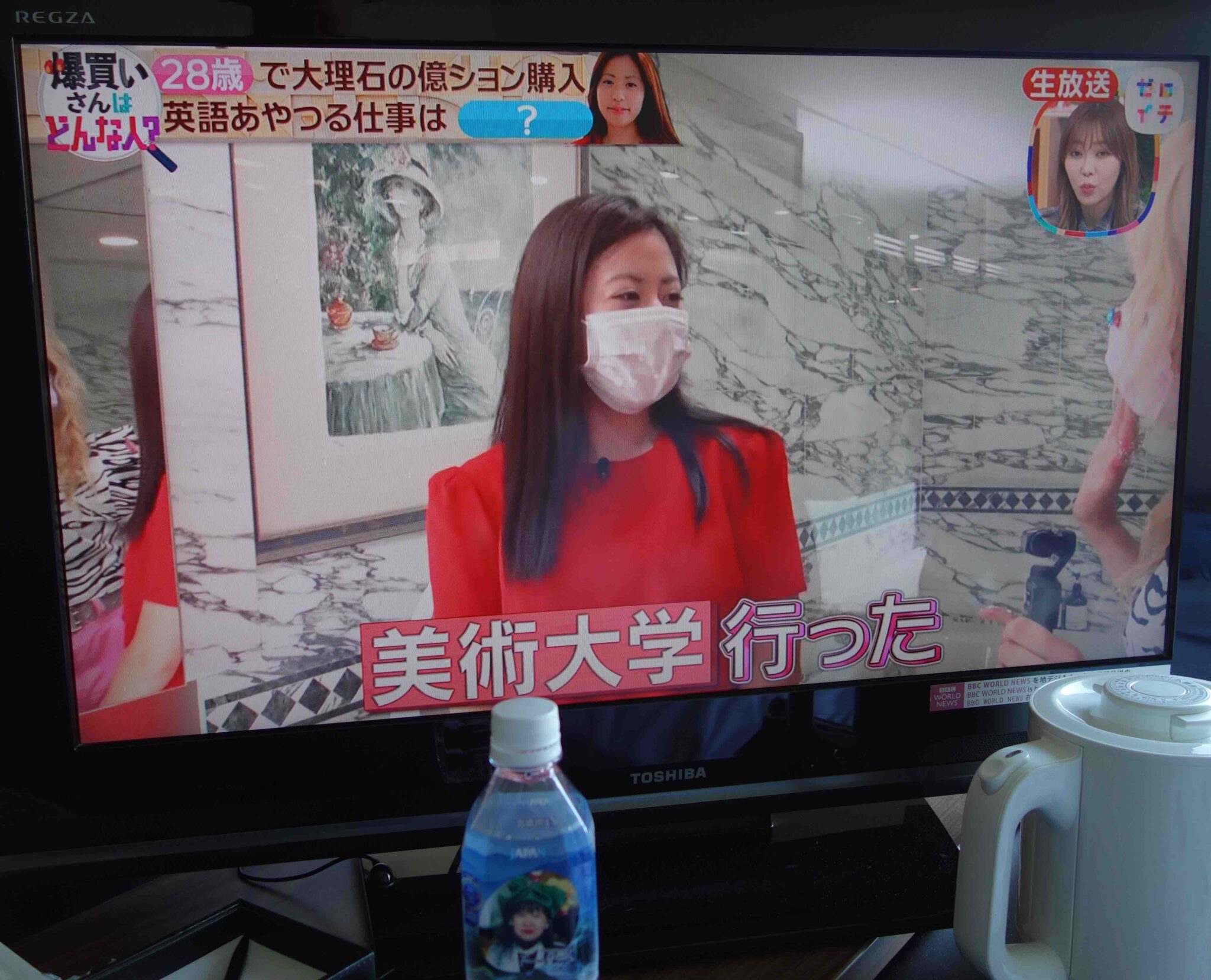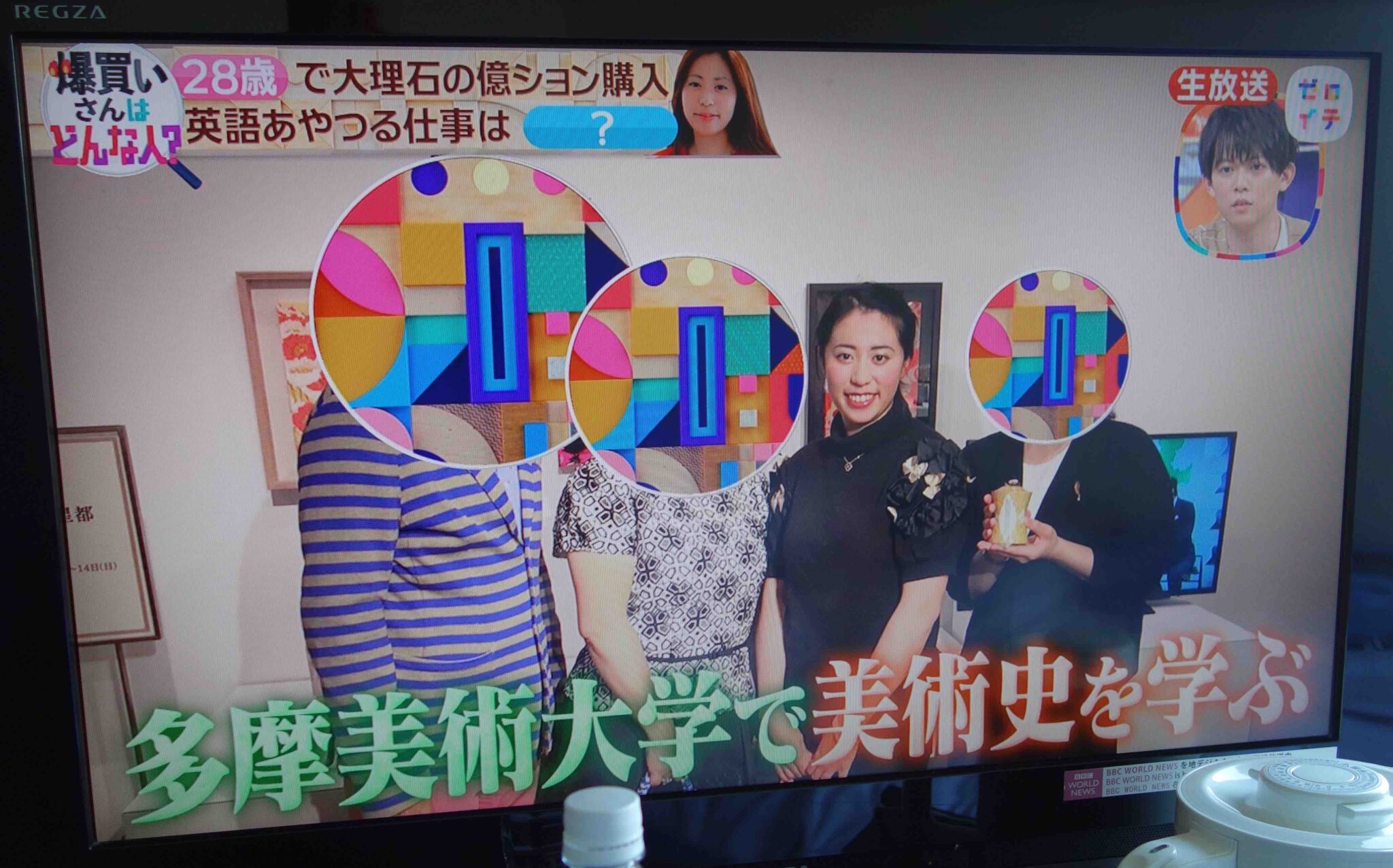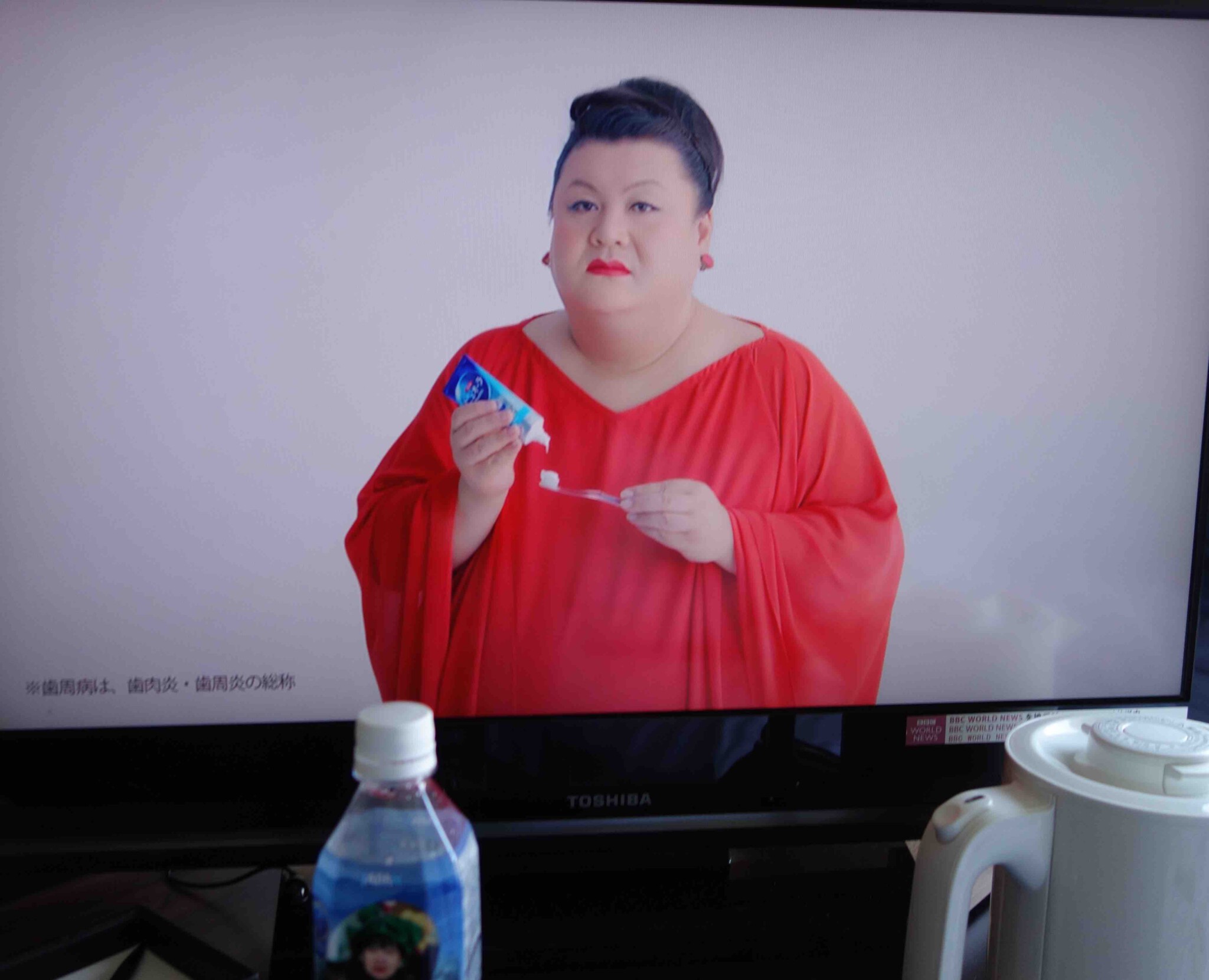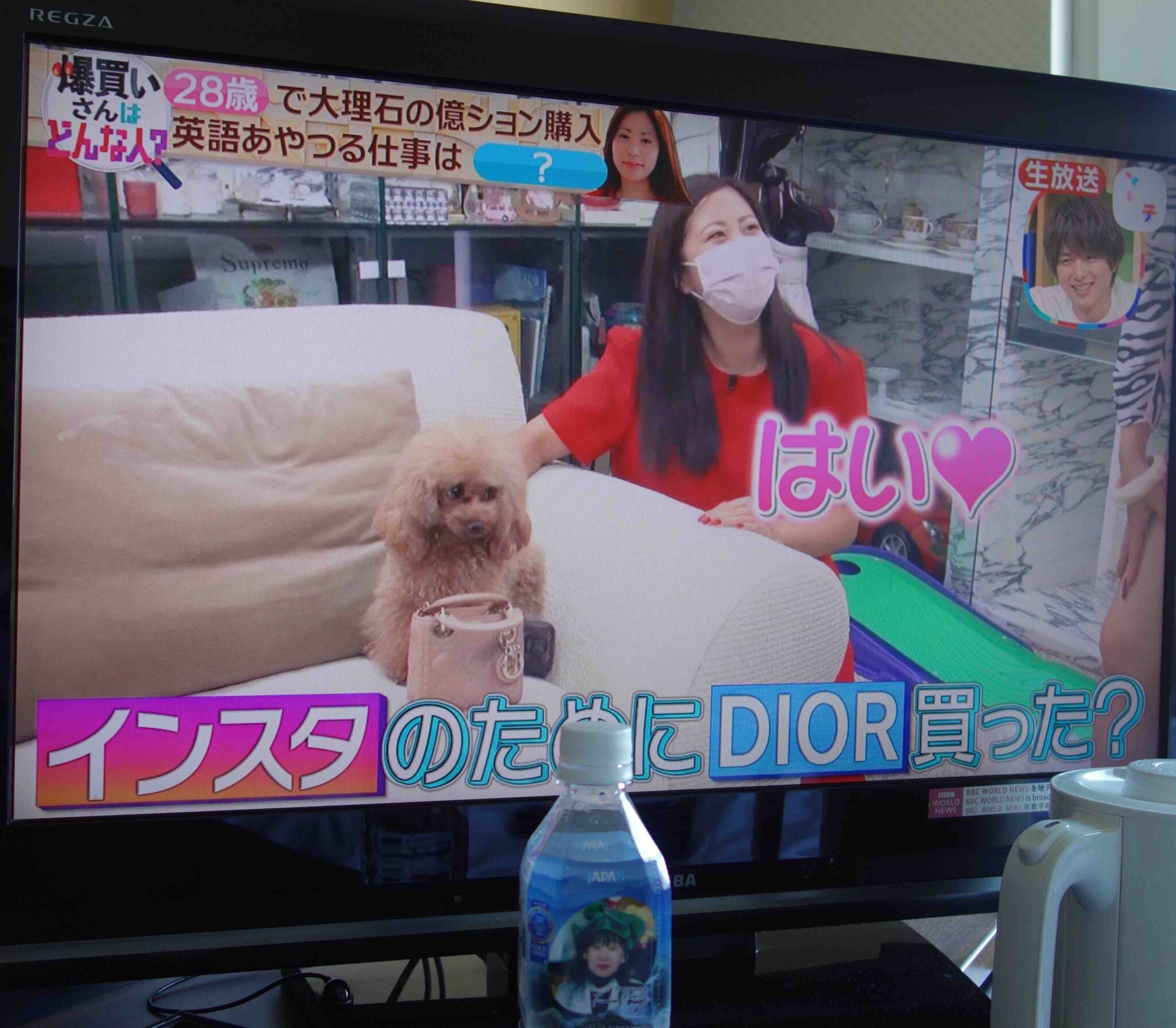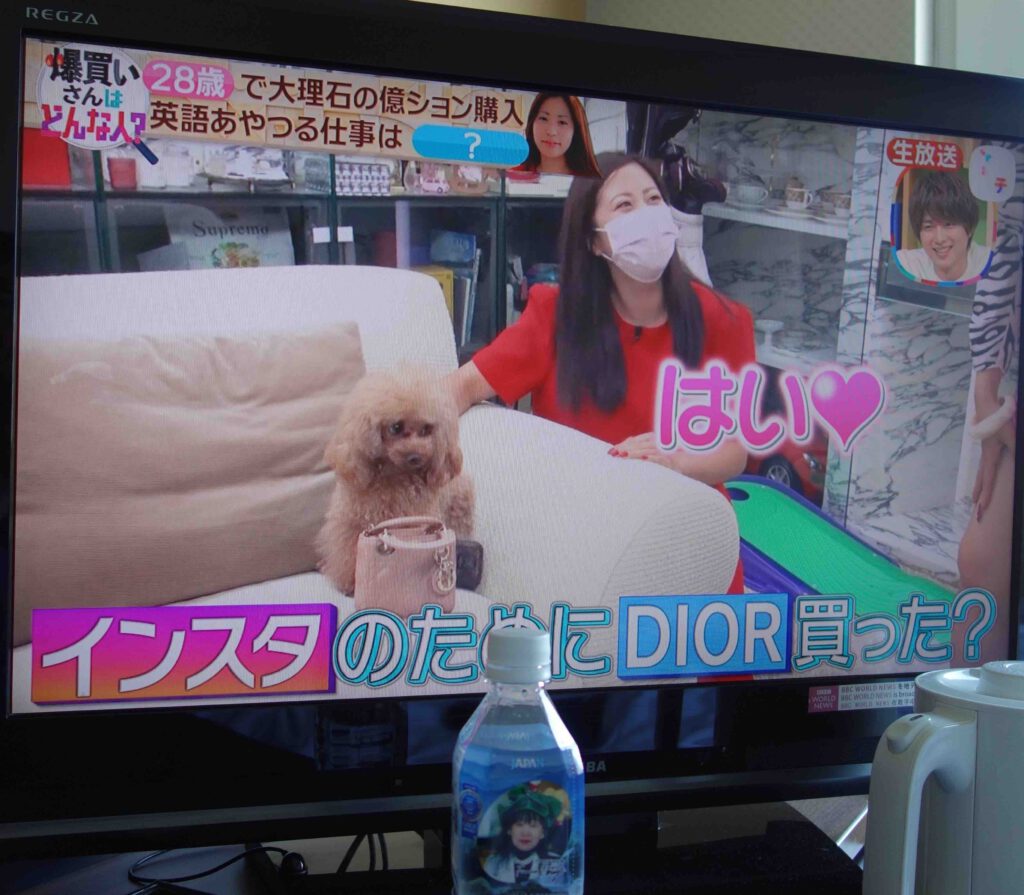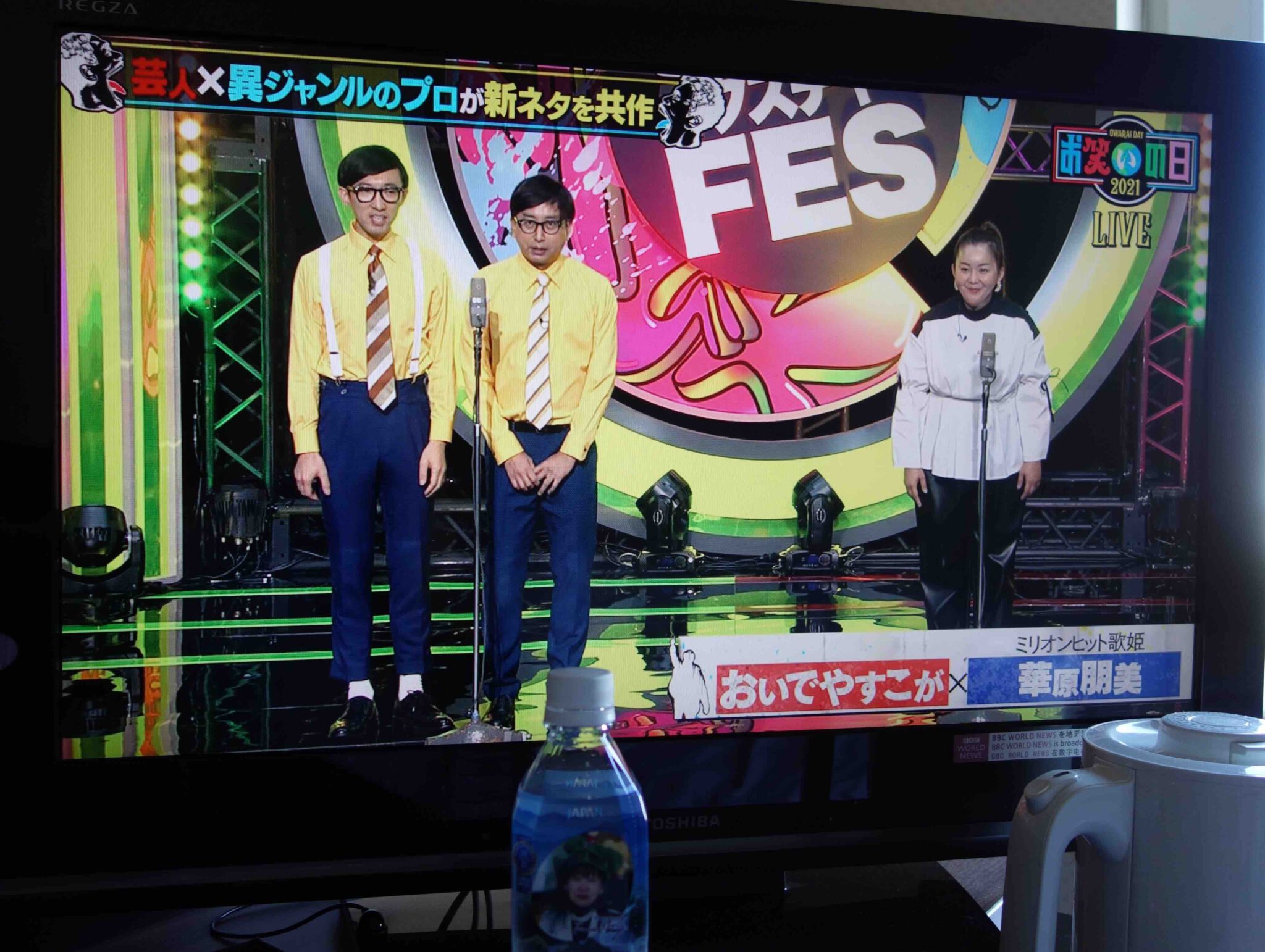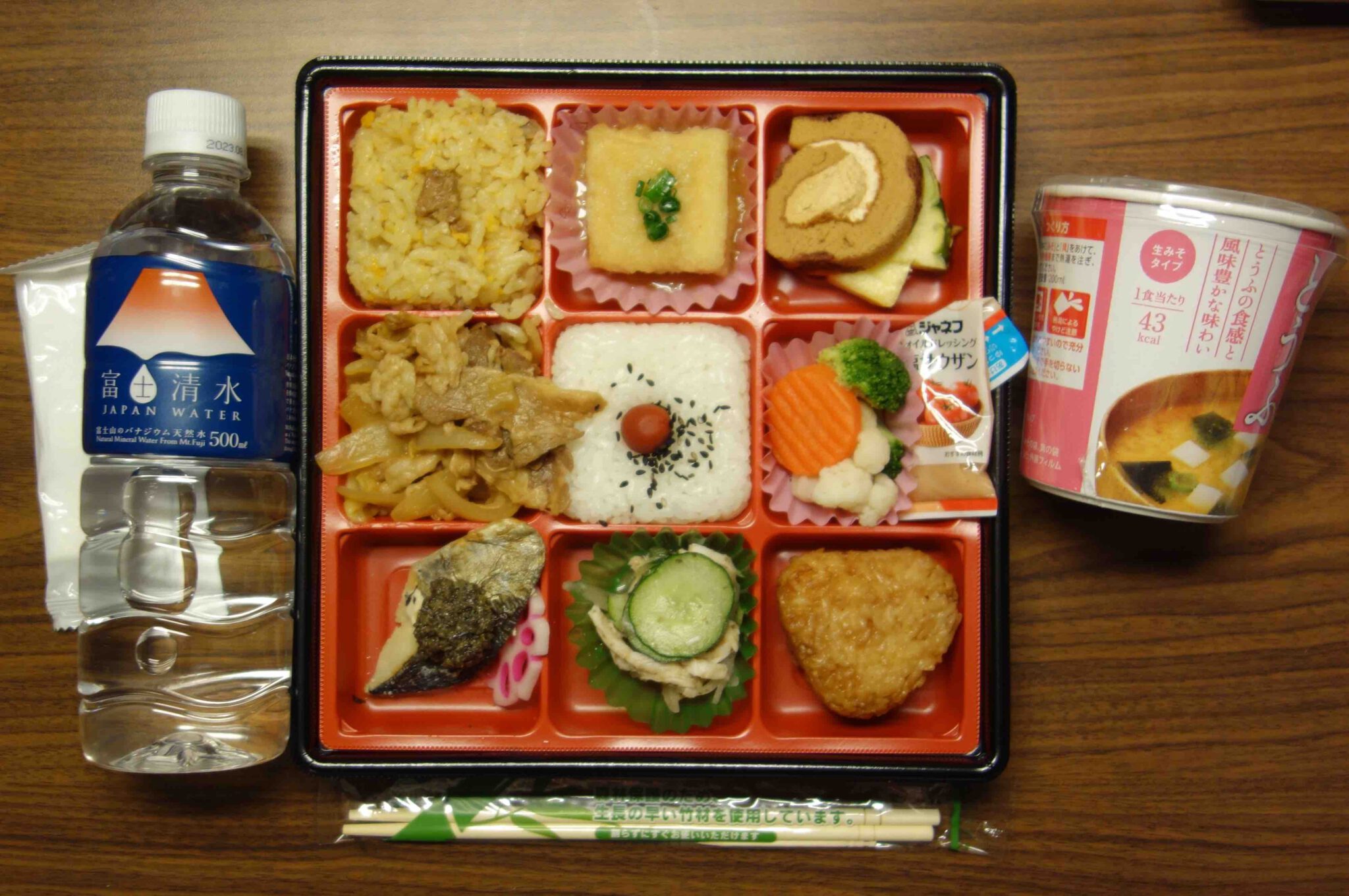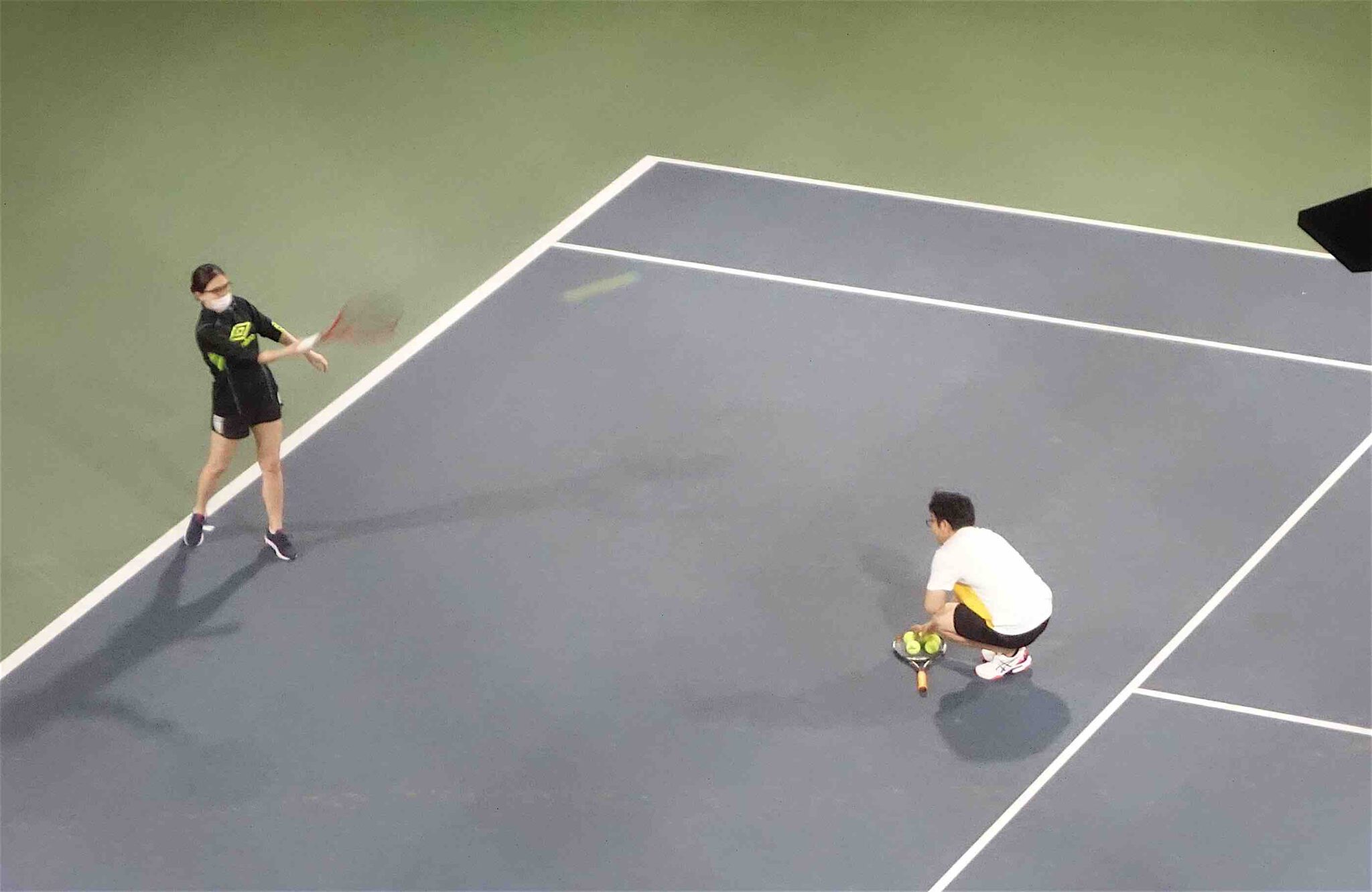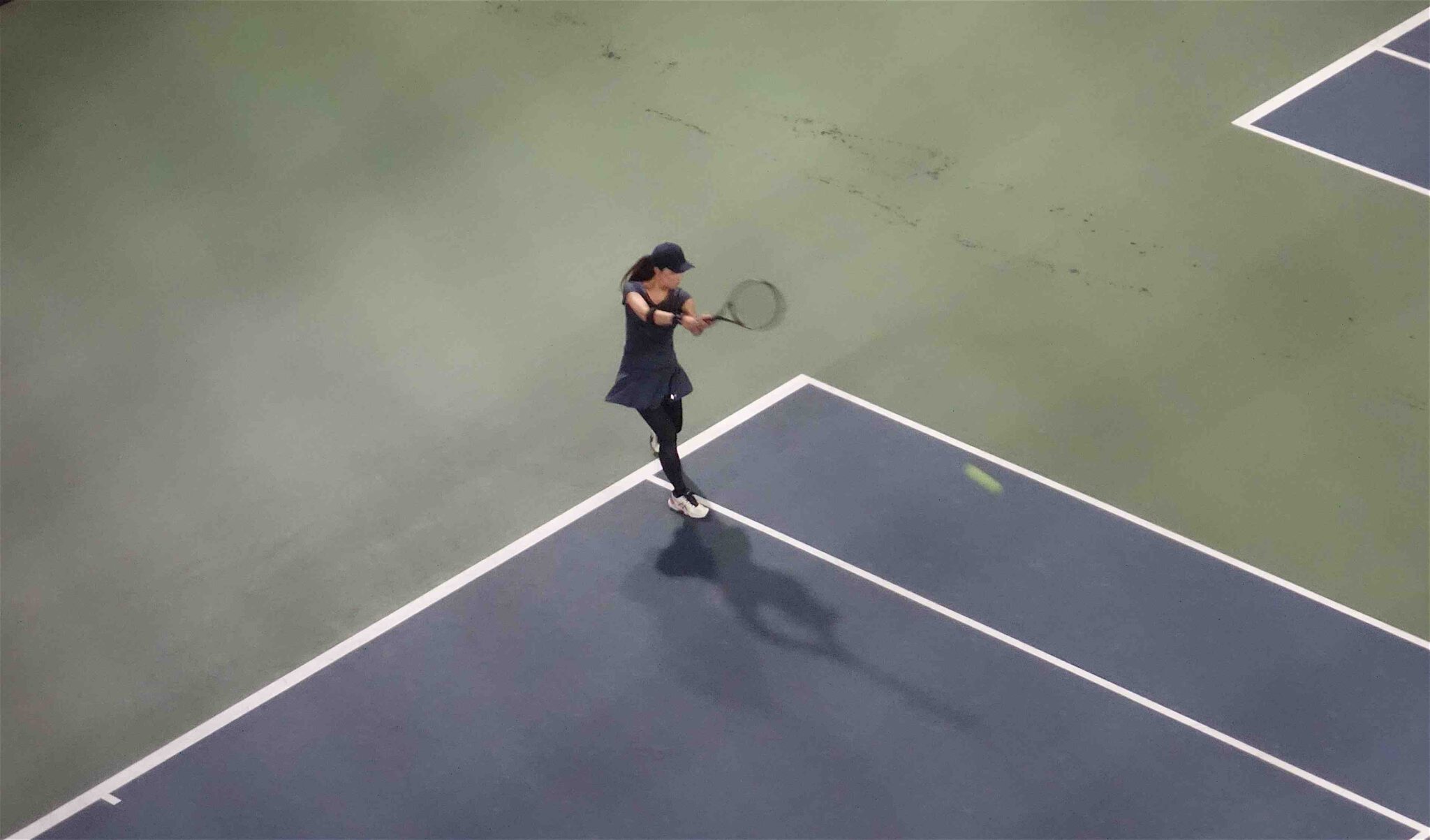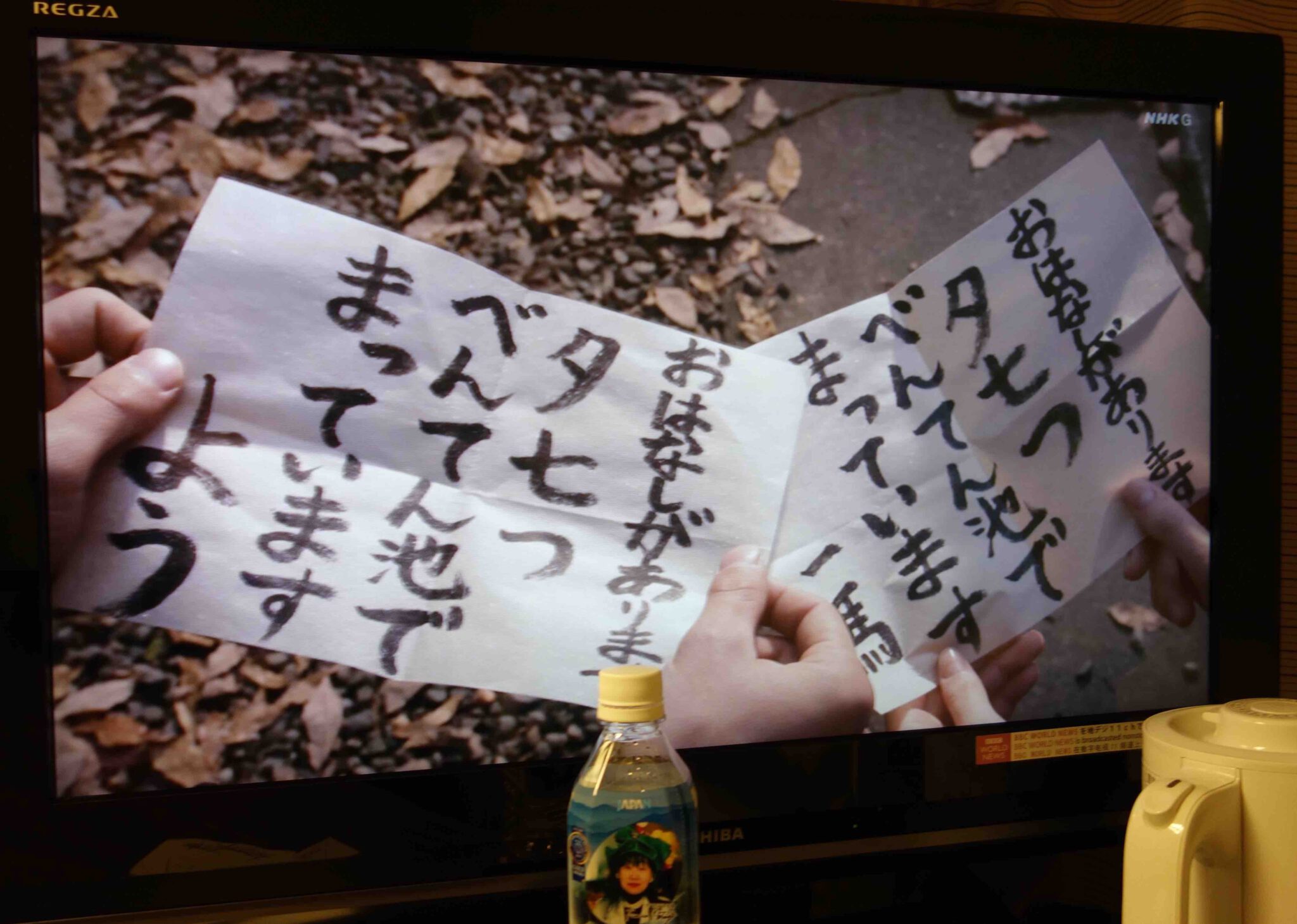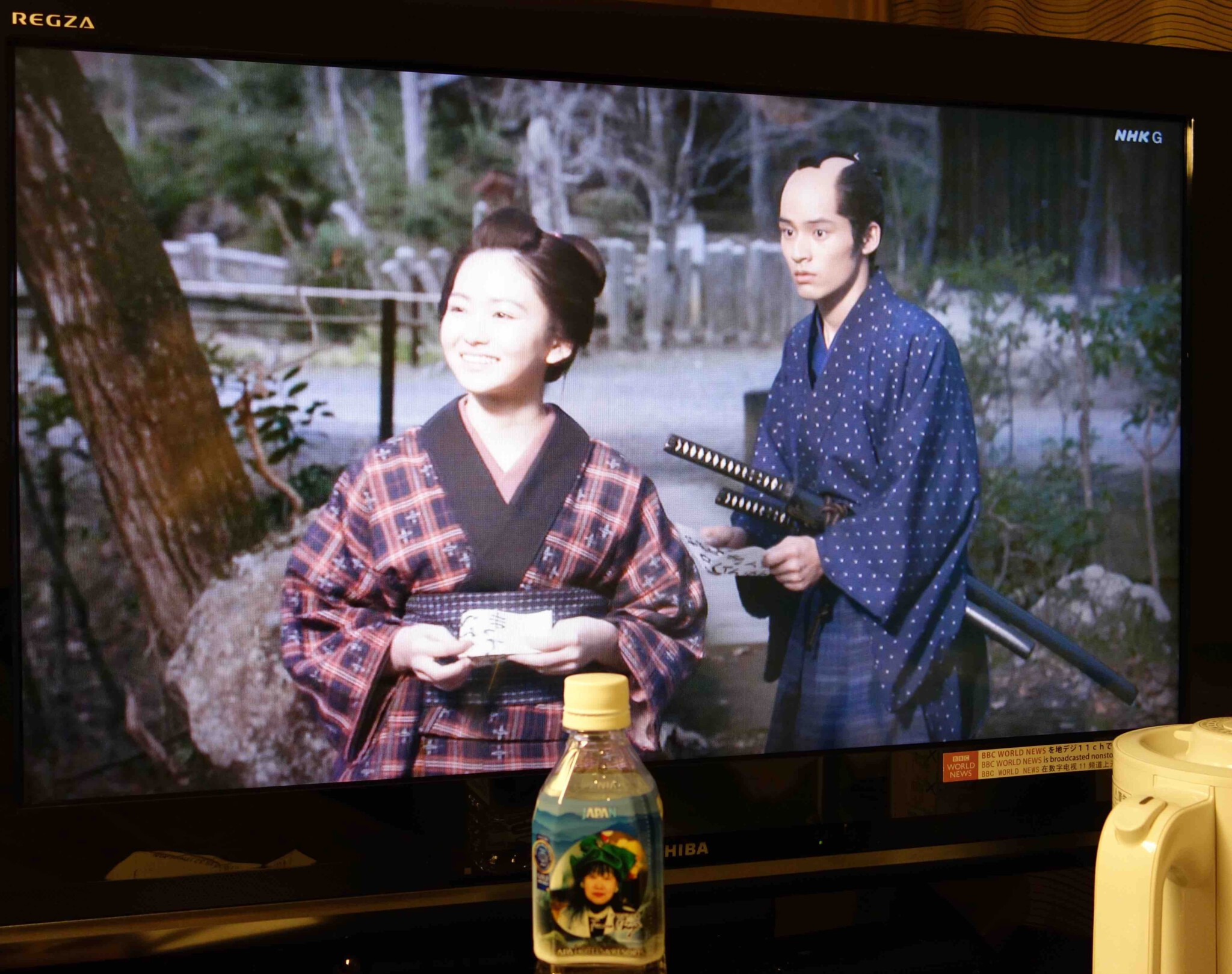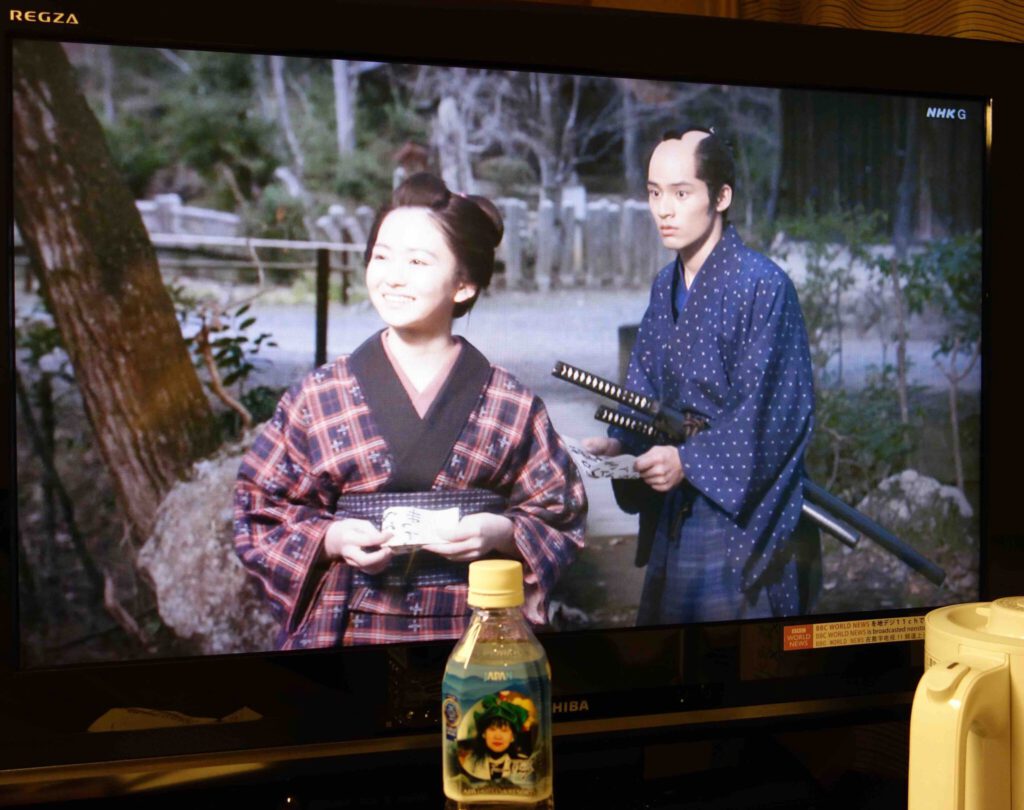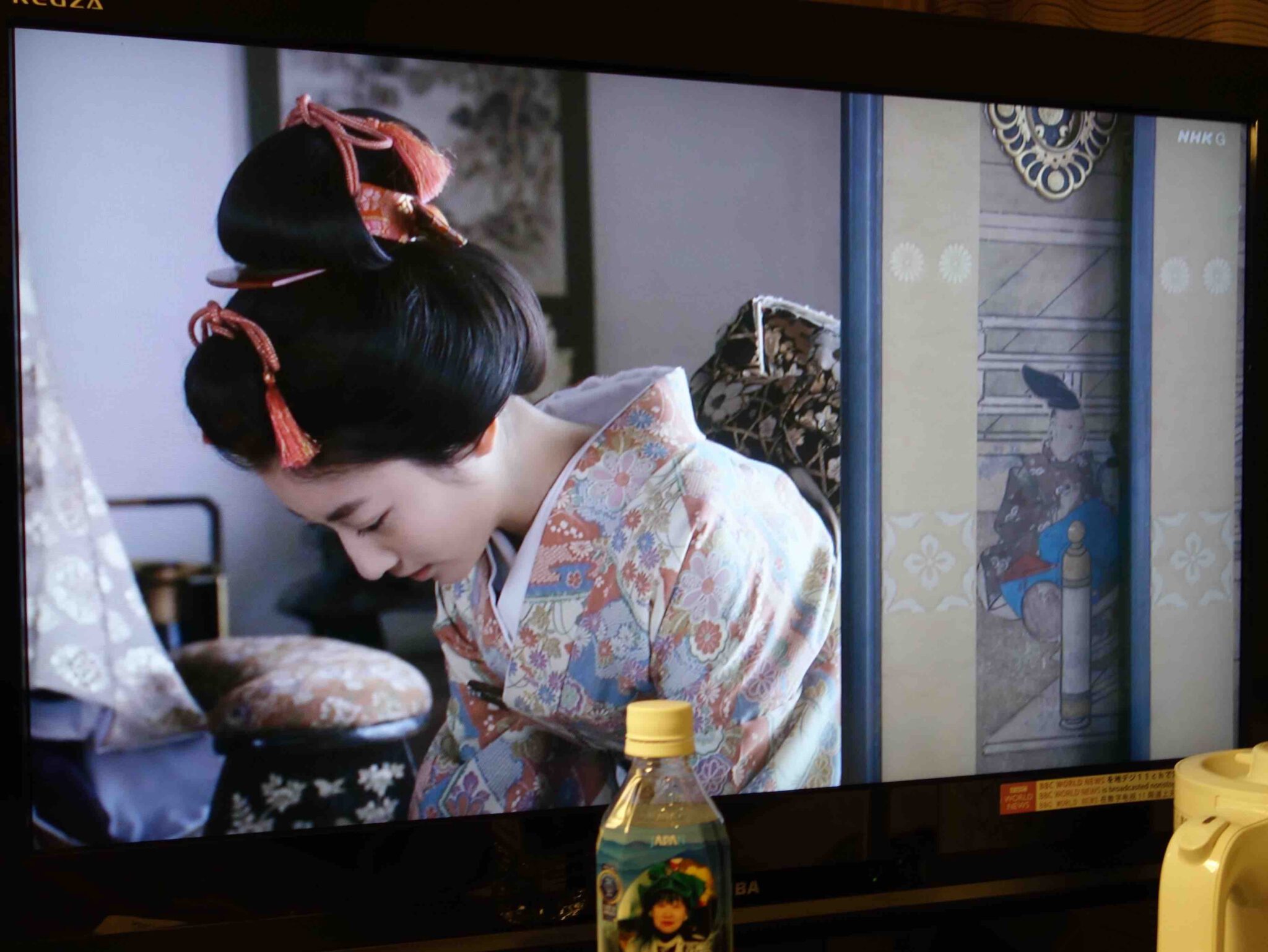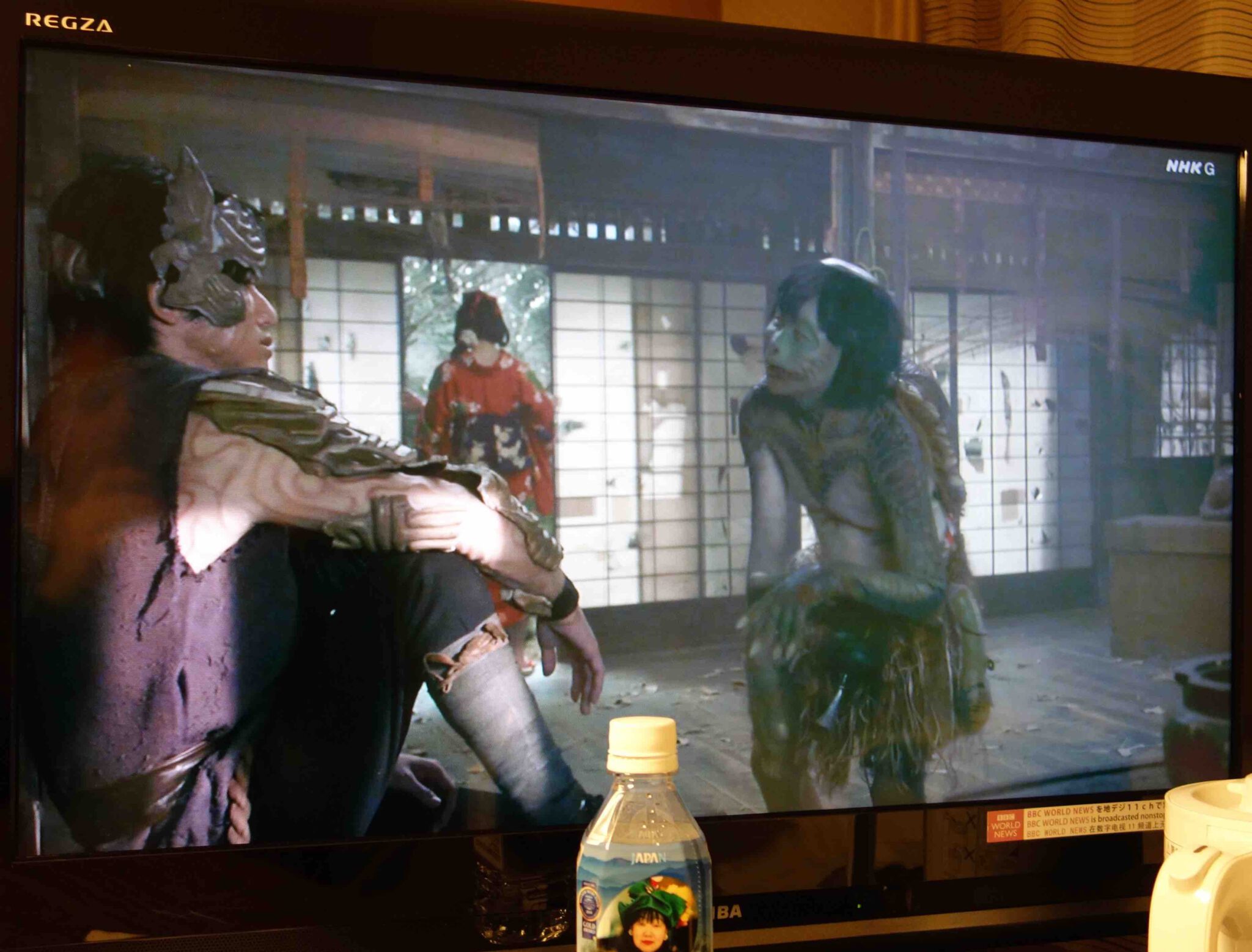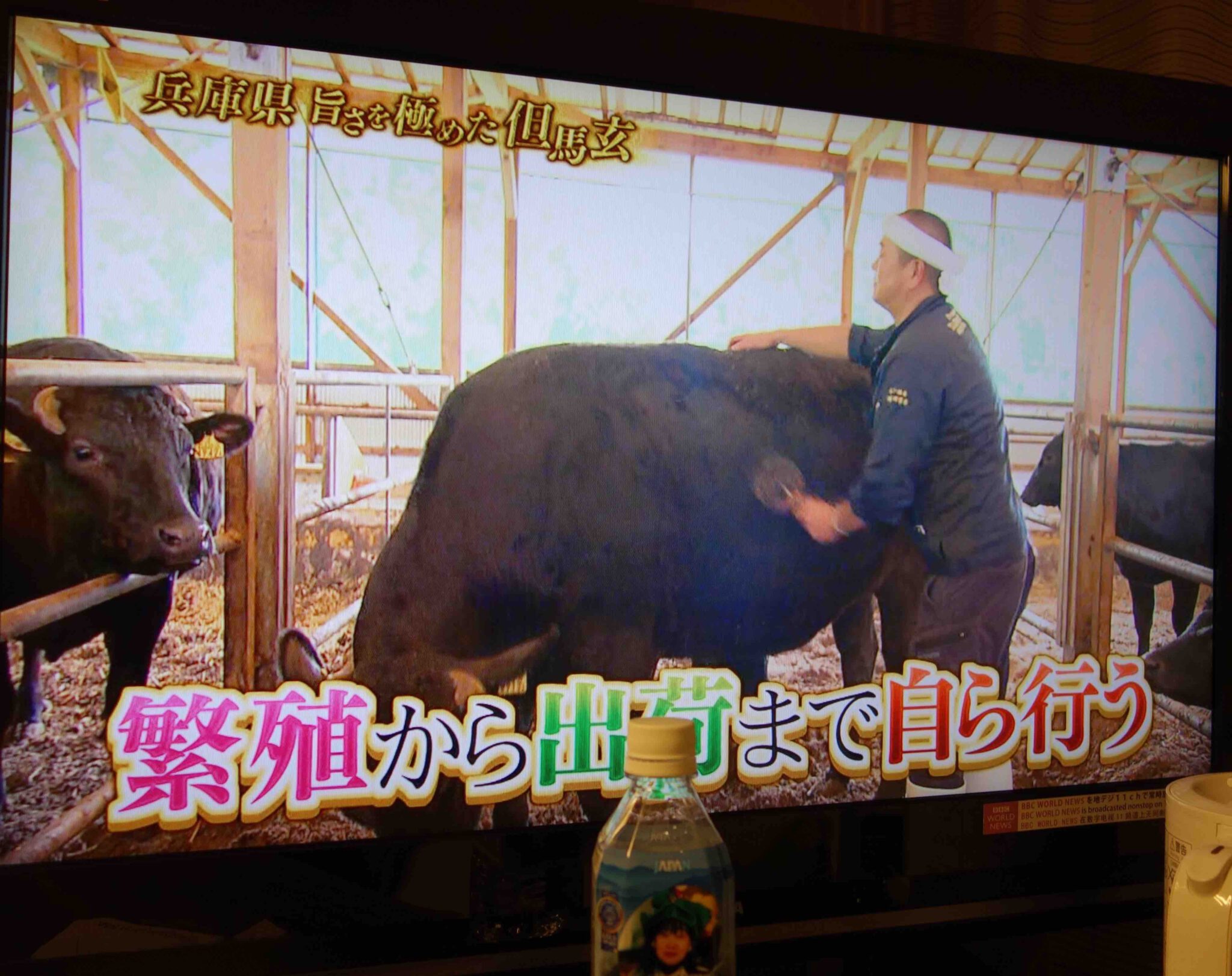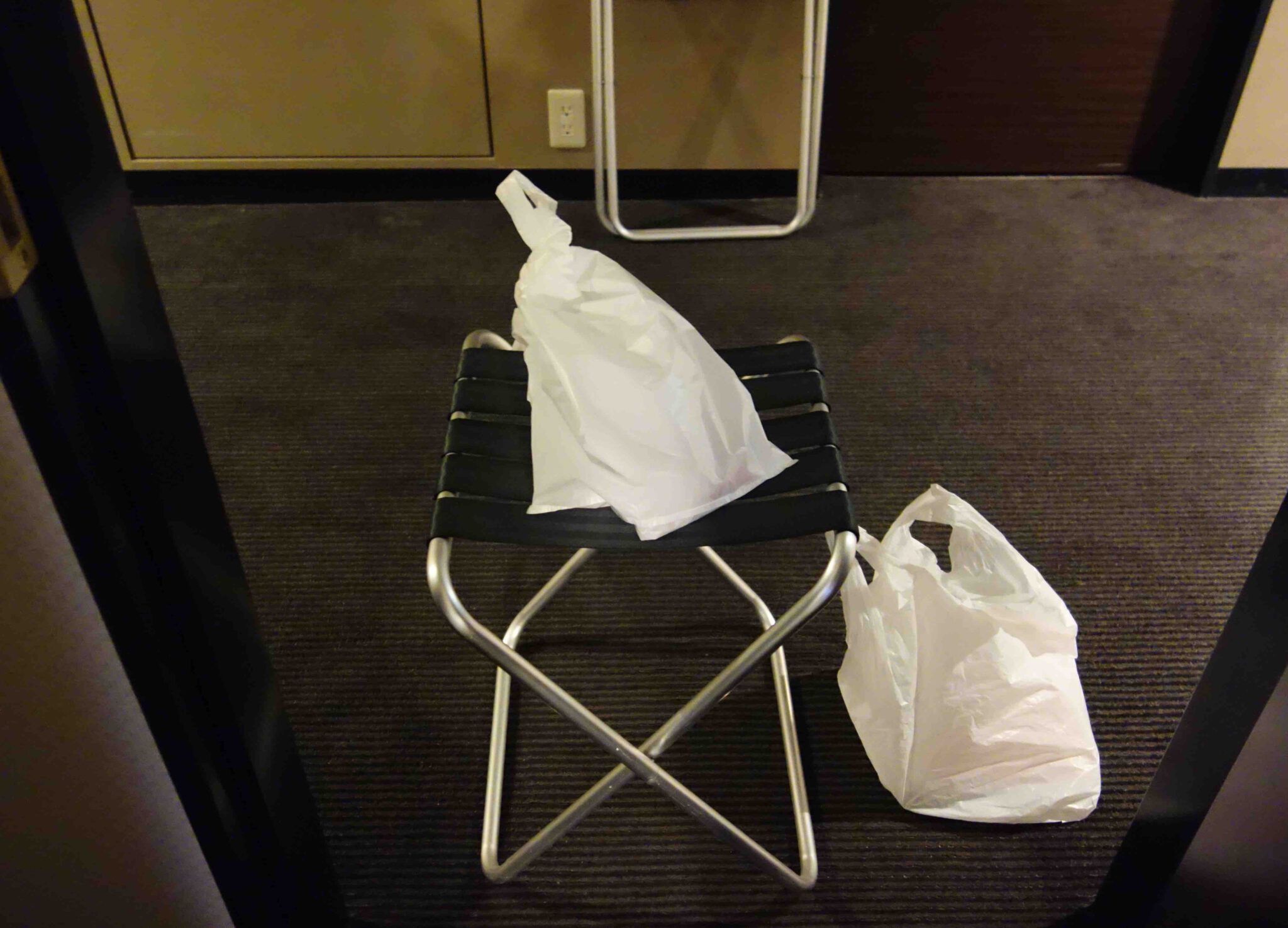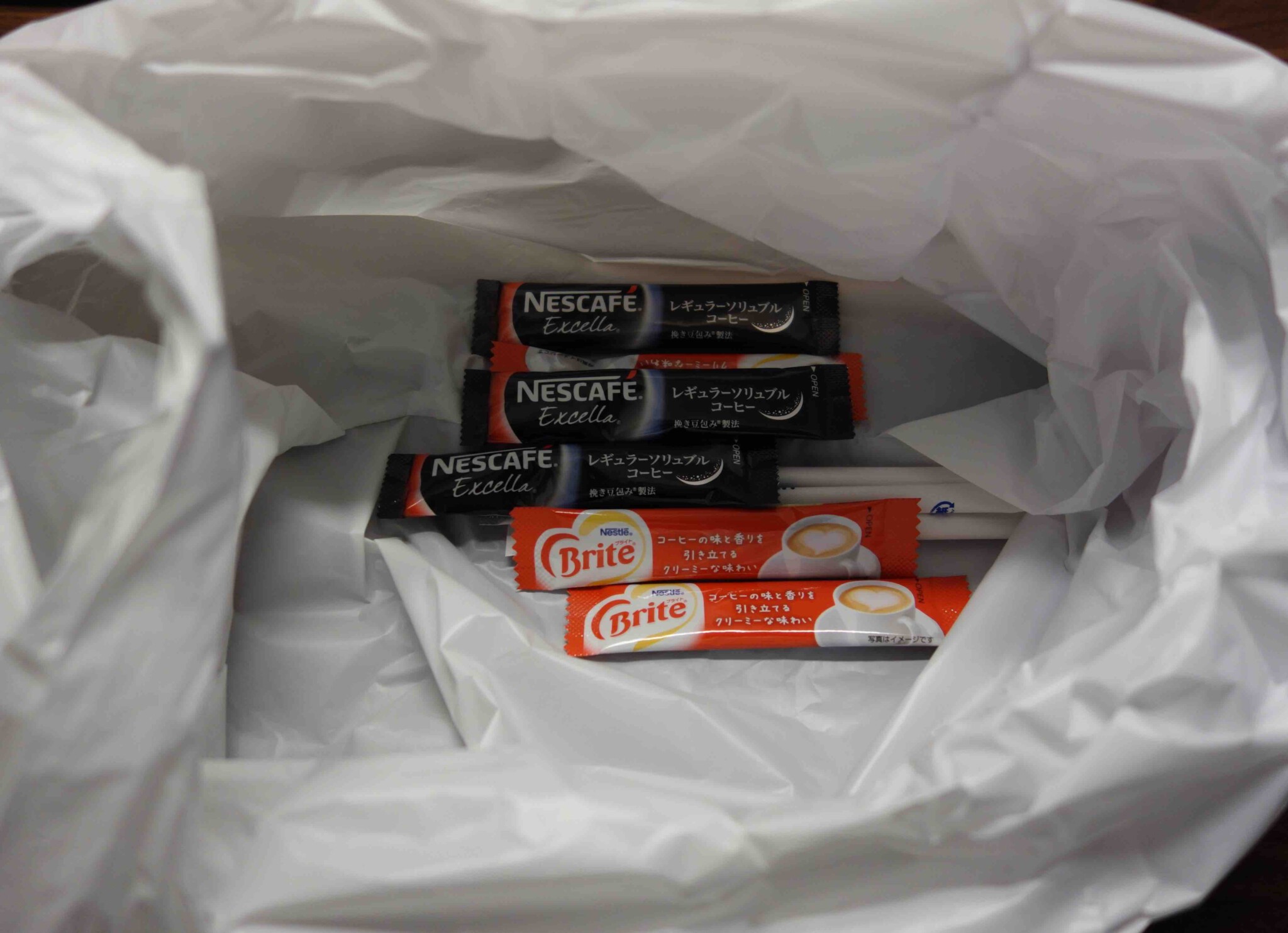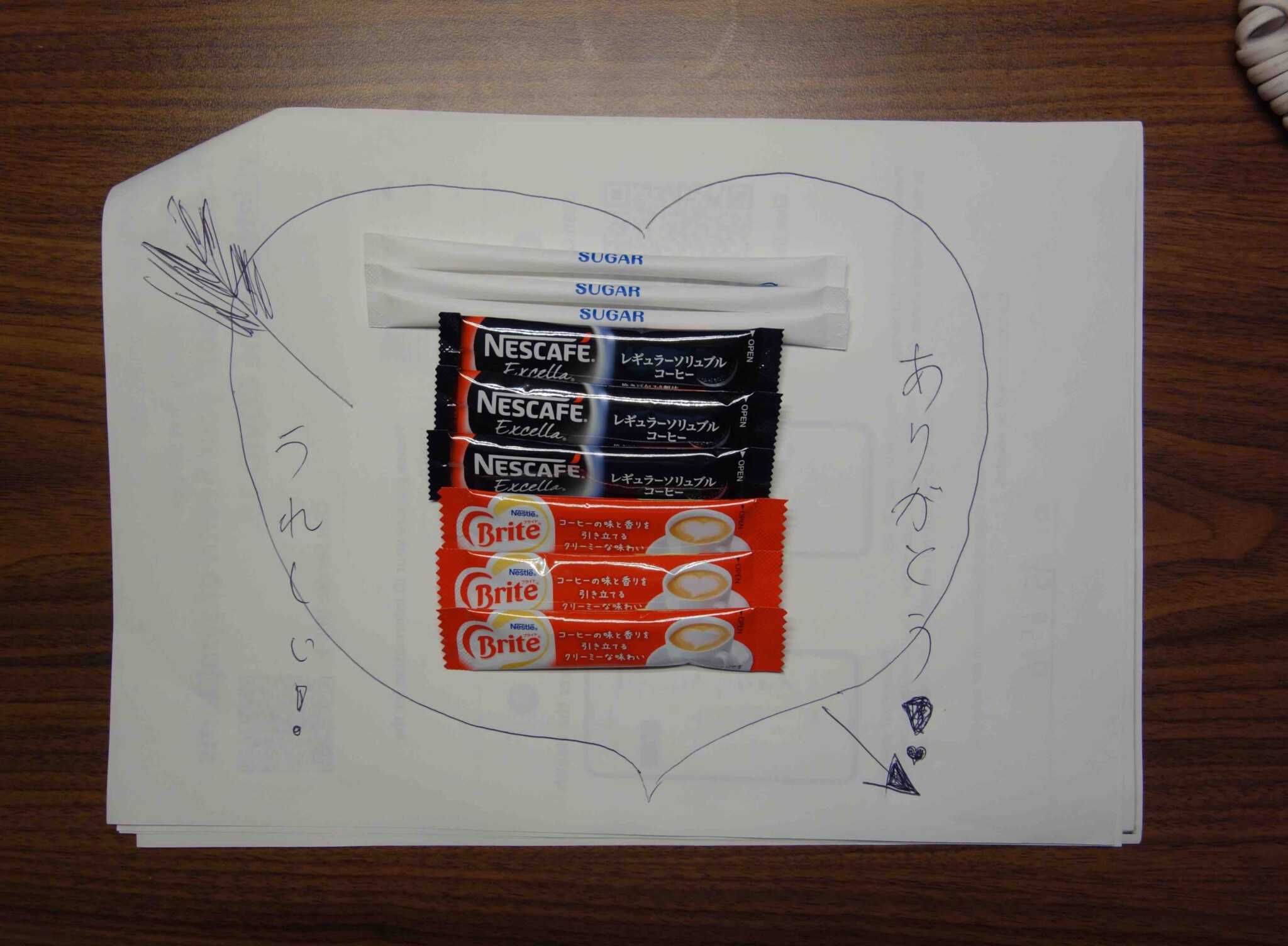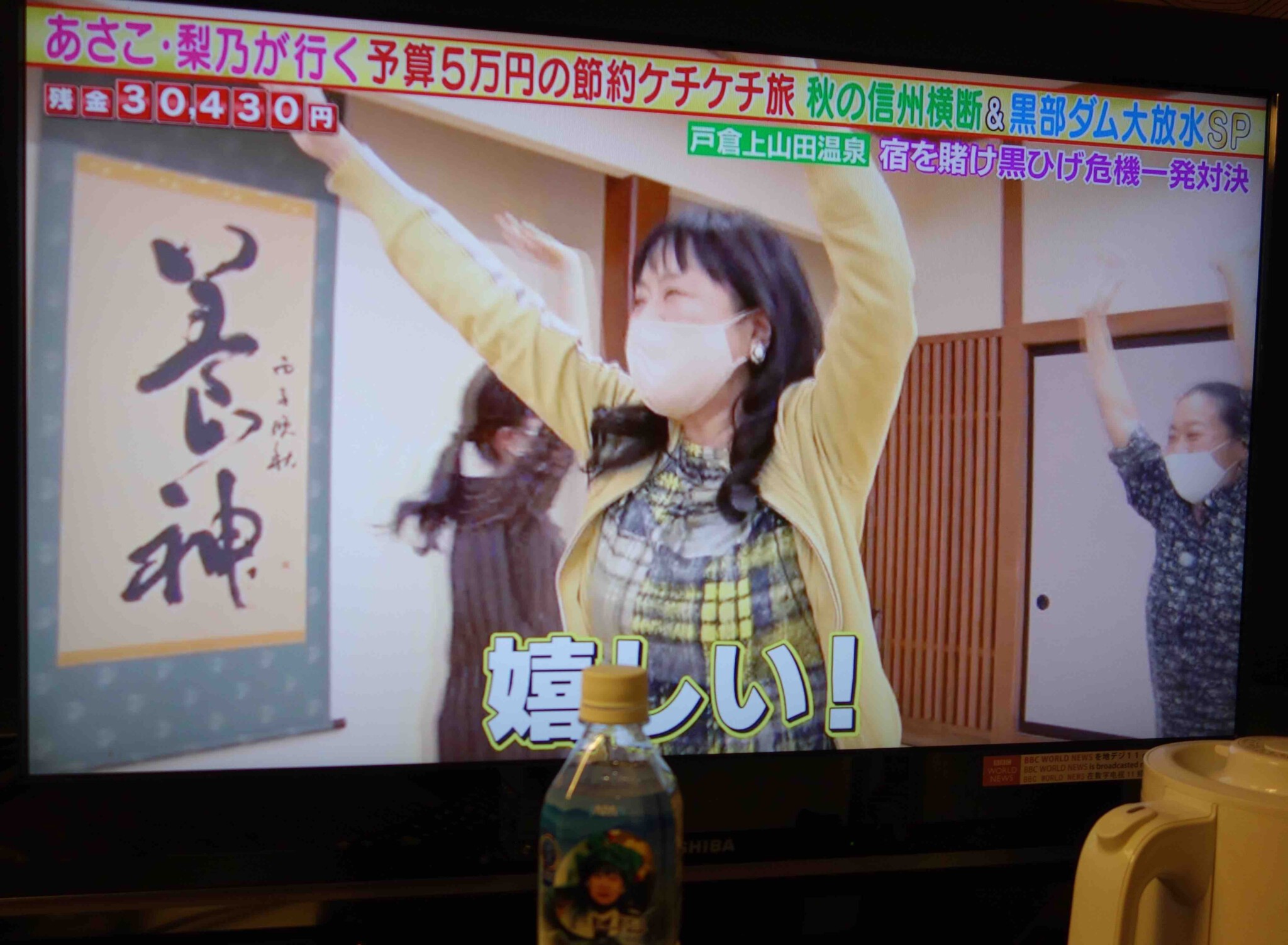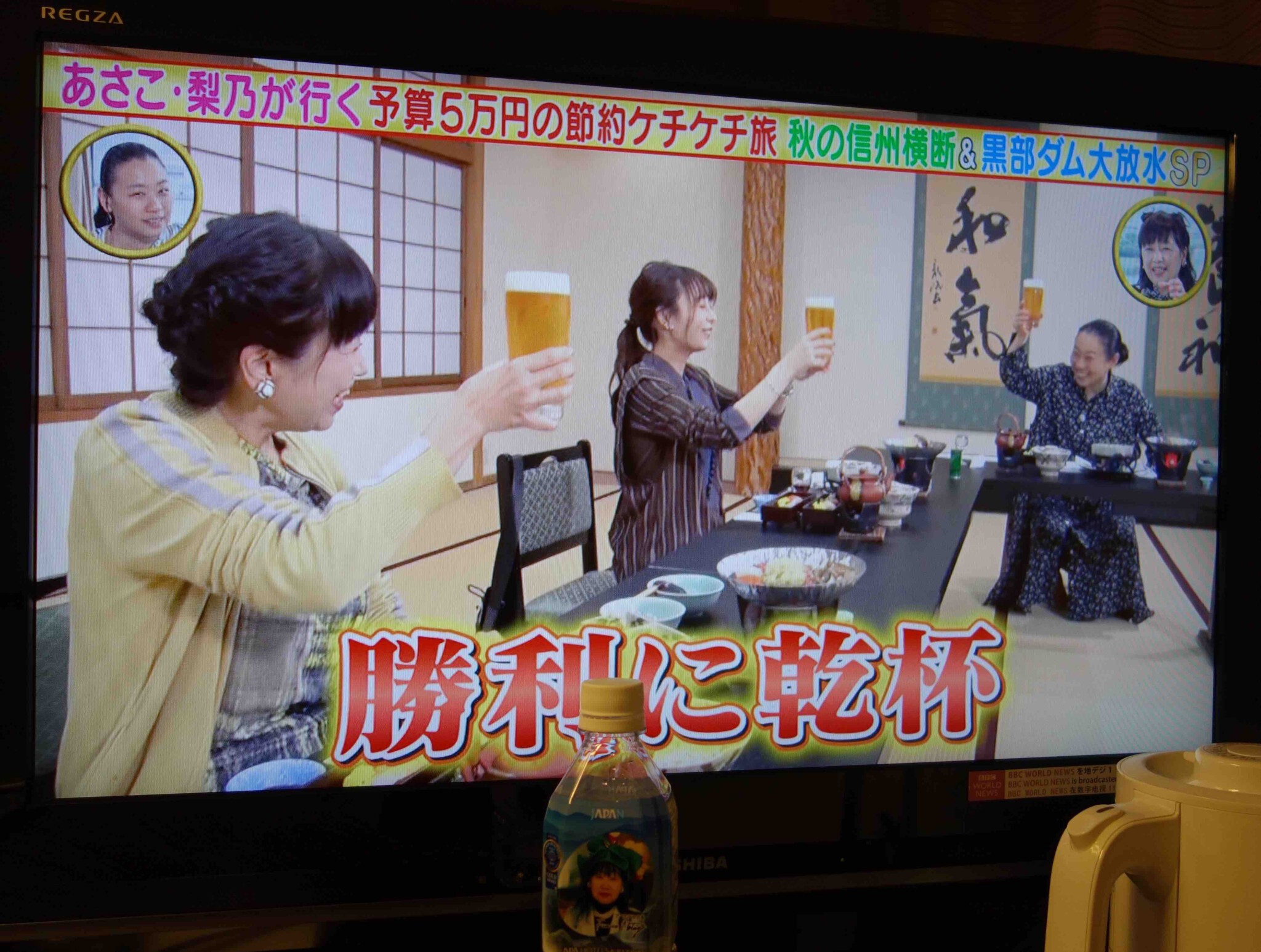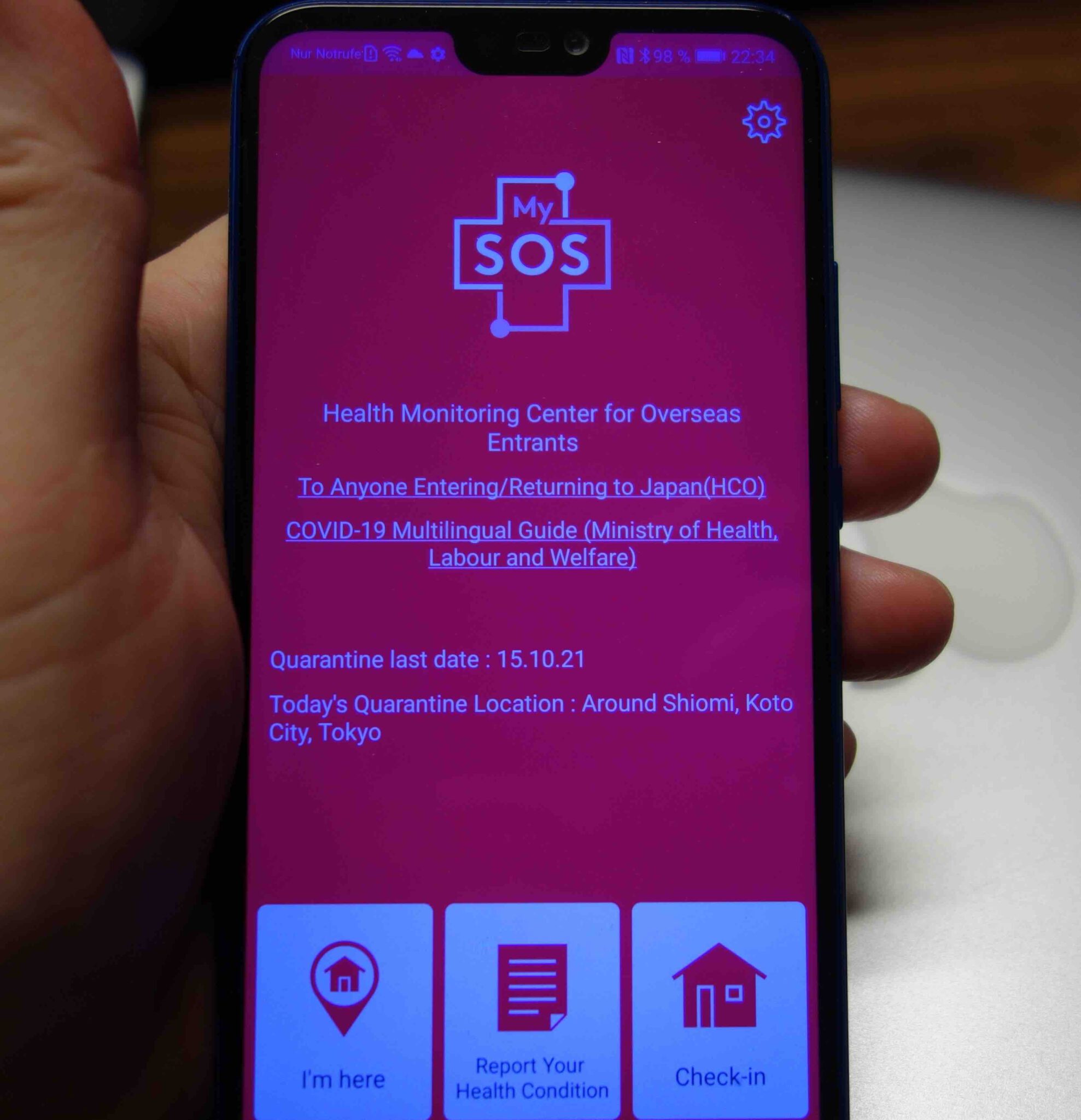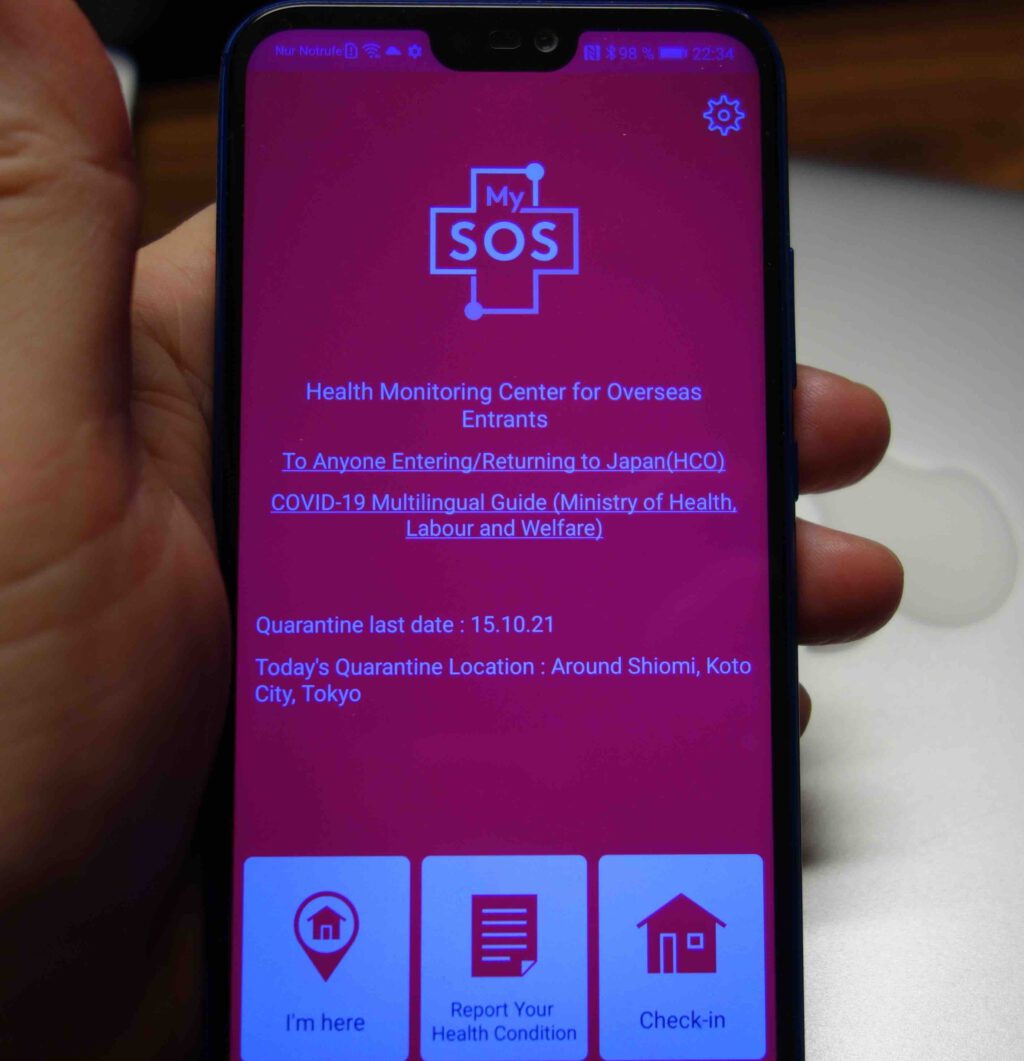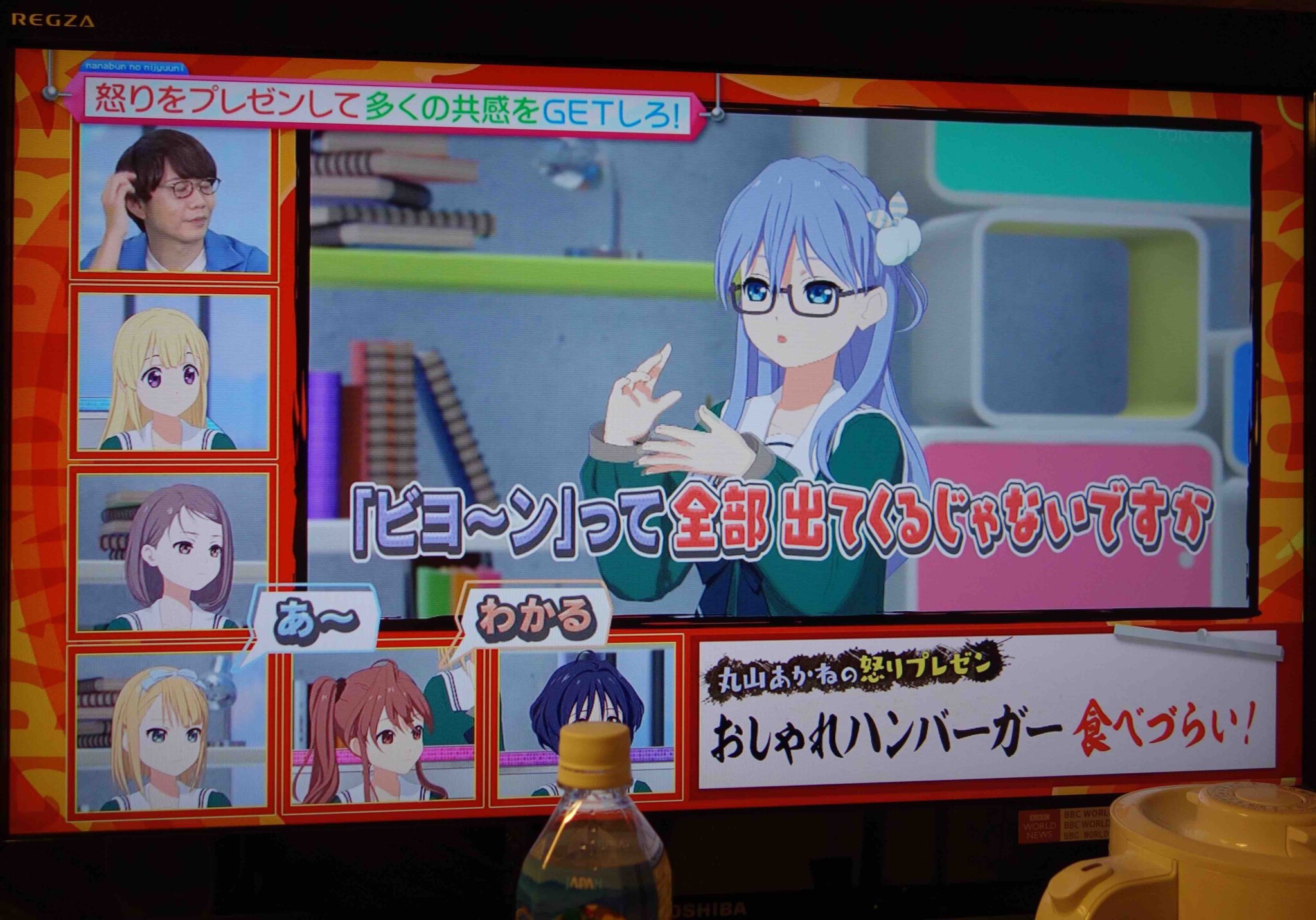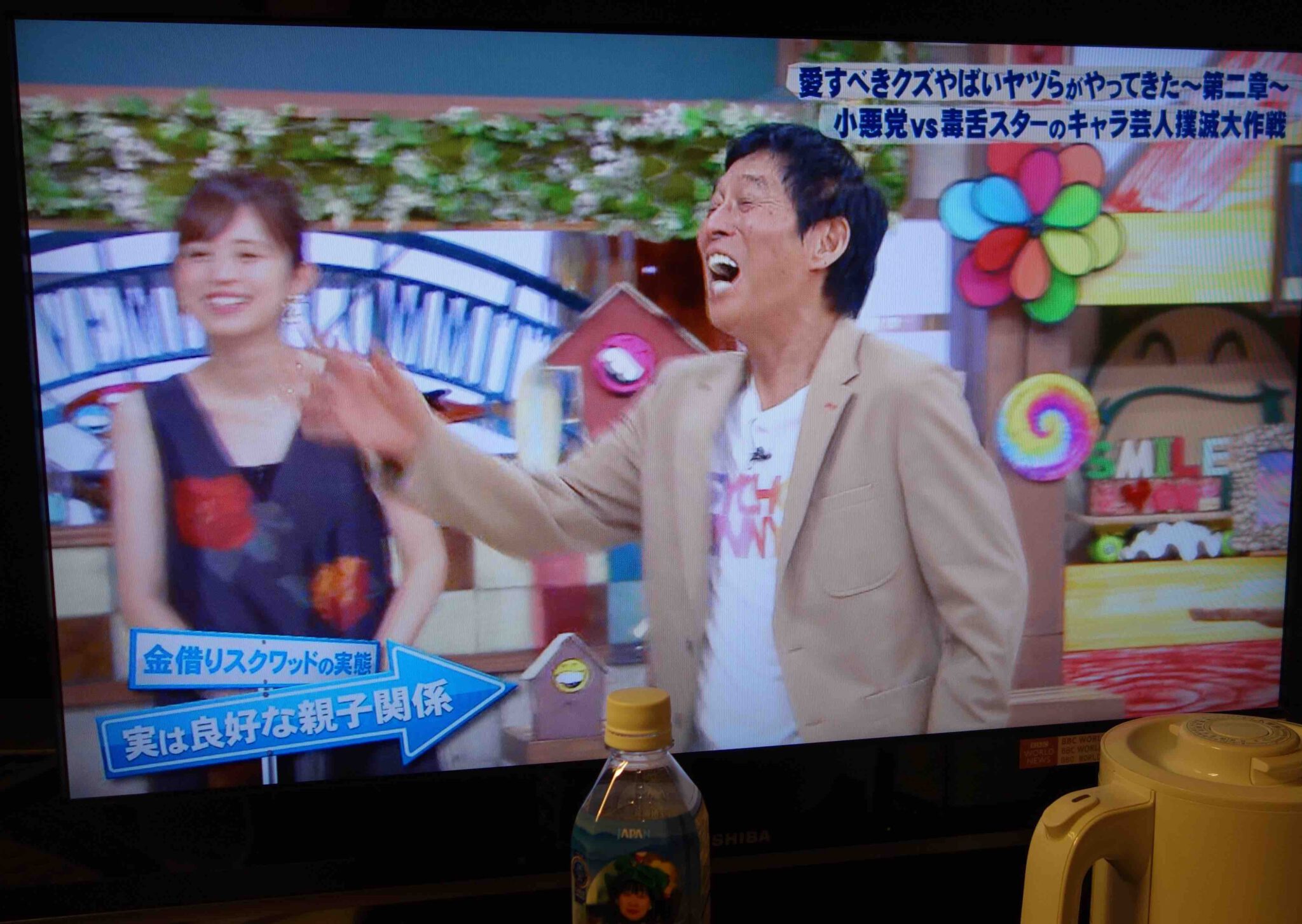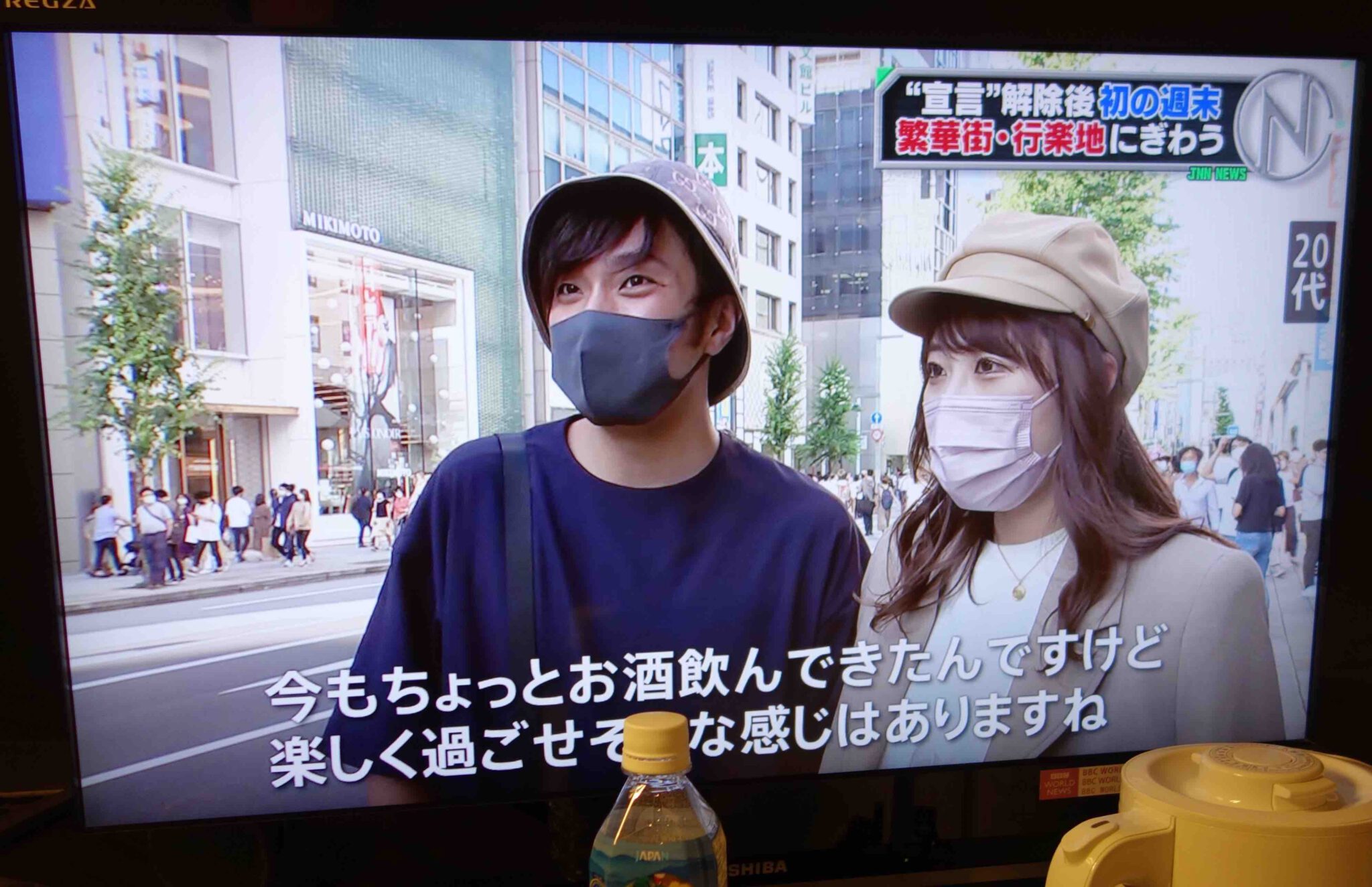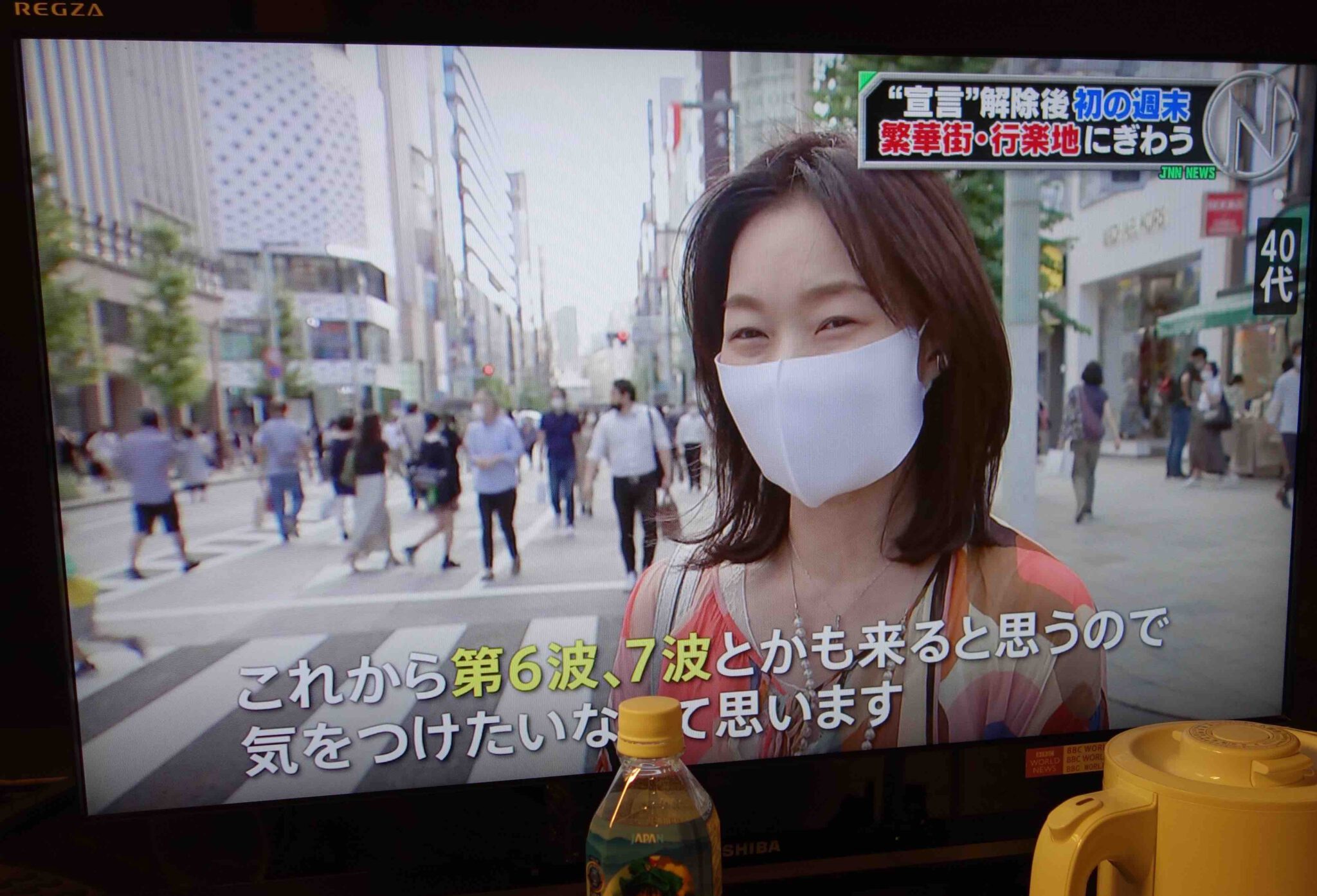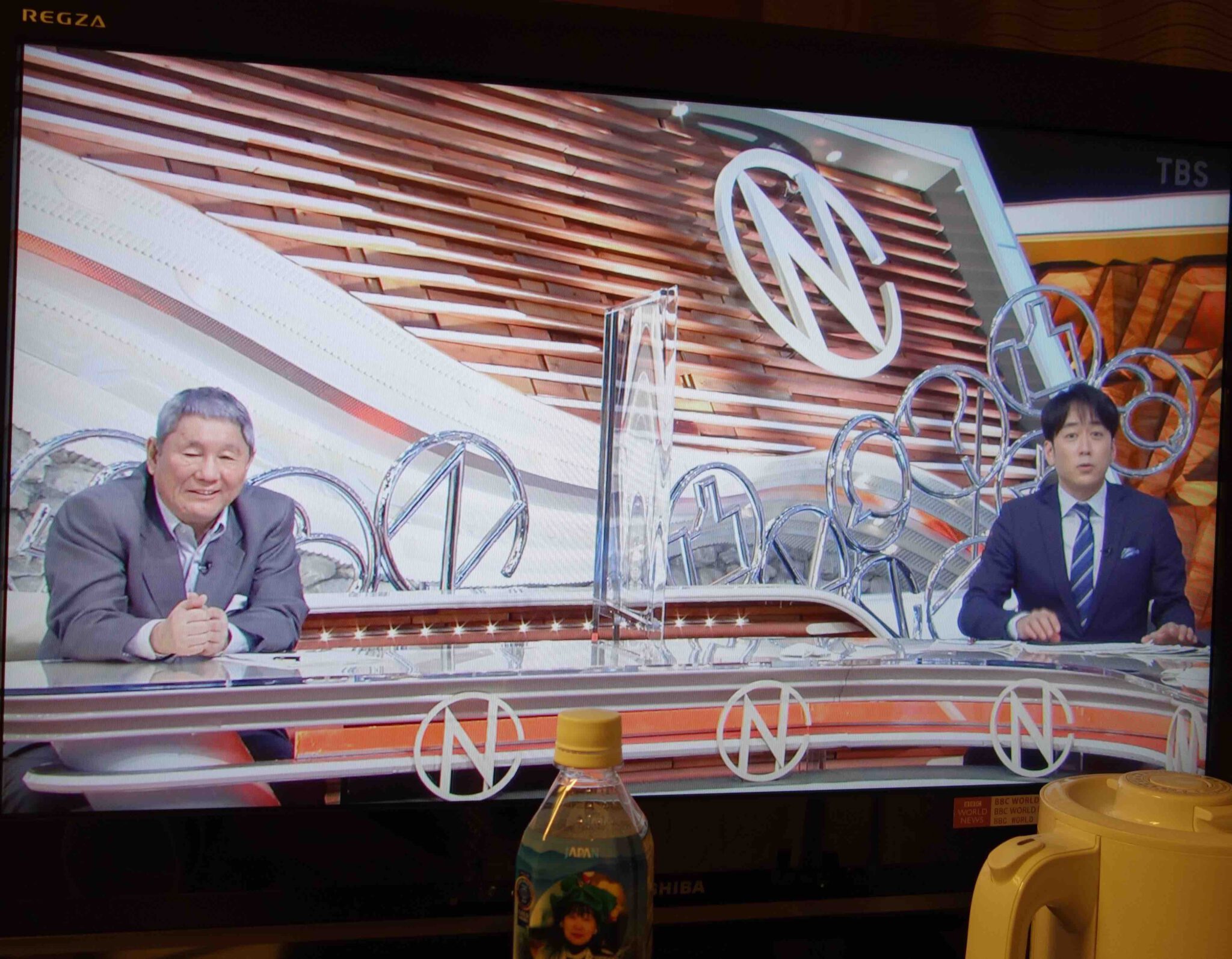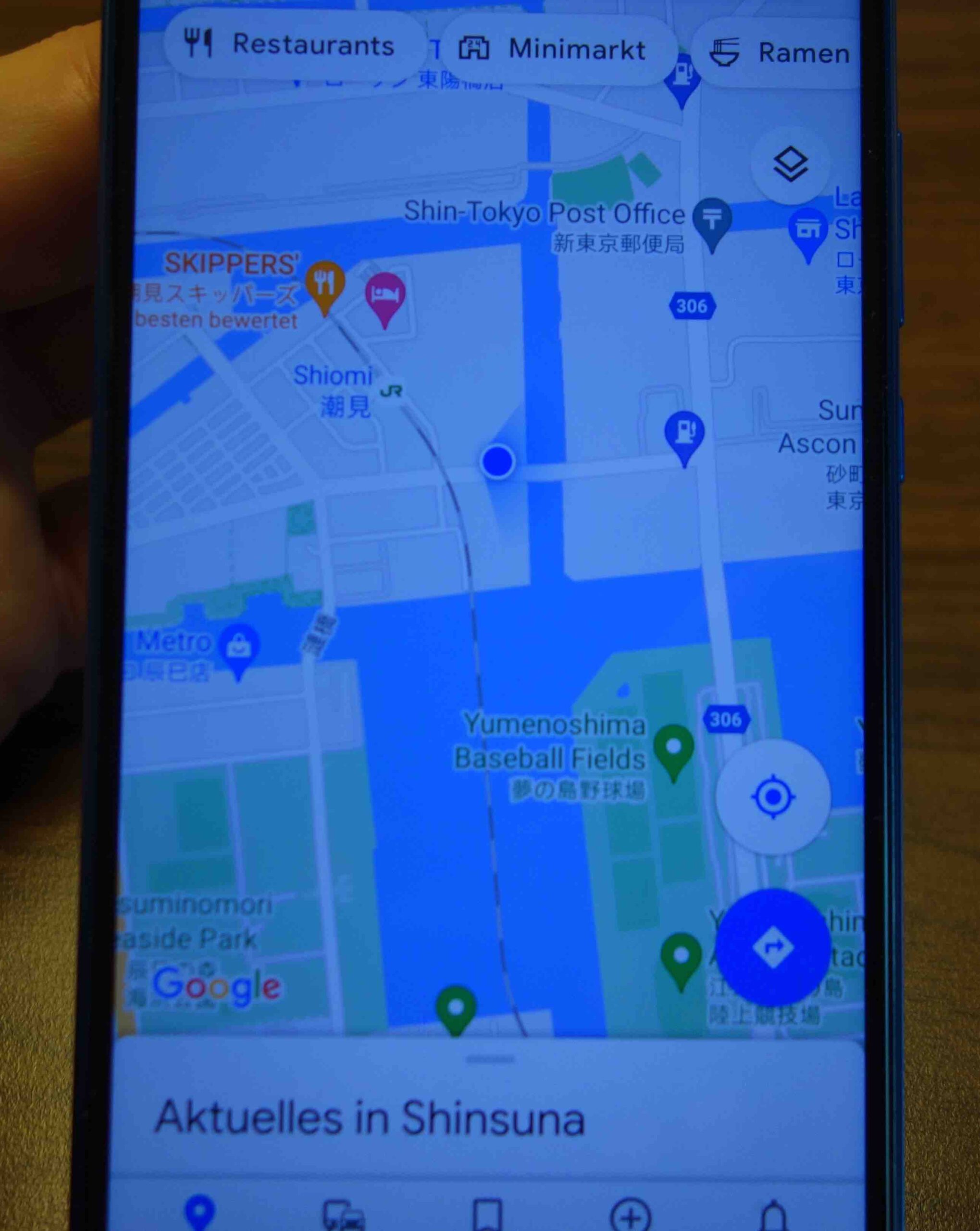 End of the day 2021/10/2
---
to be continued 続き、、、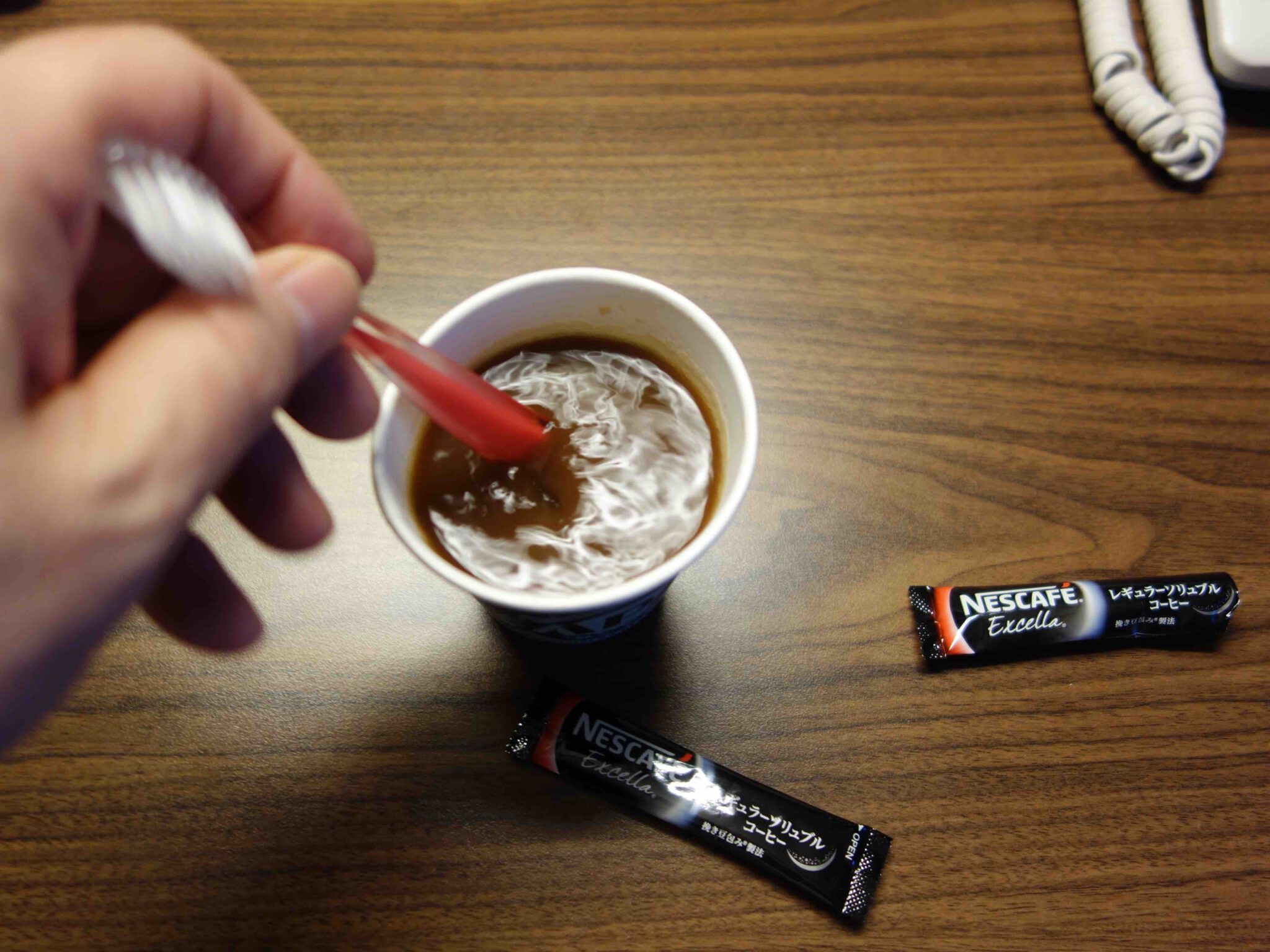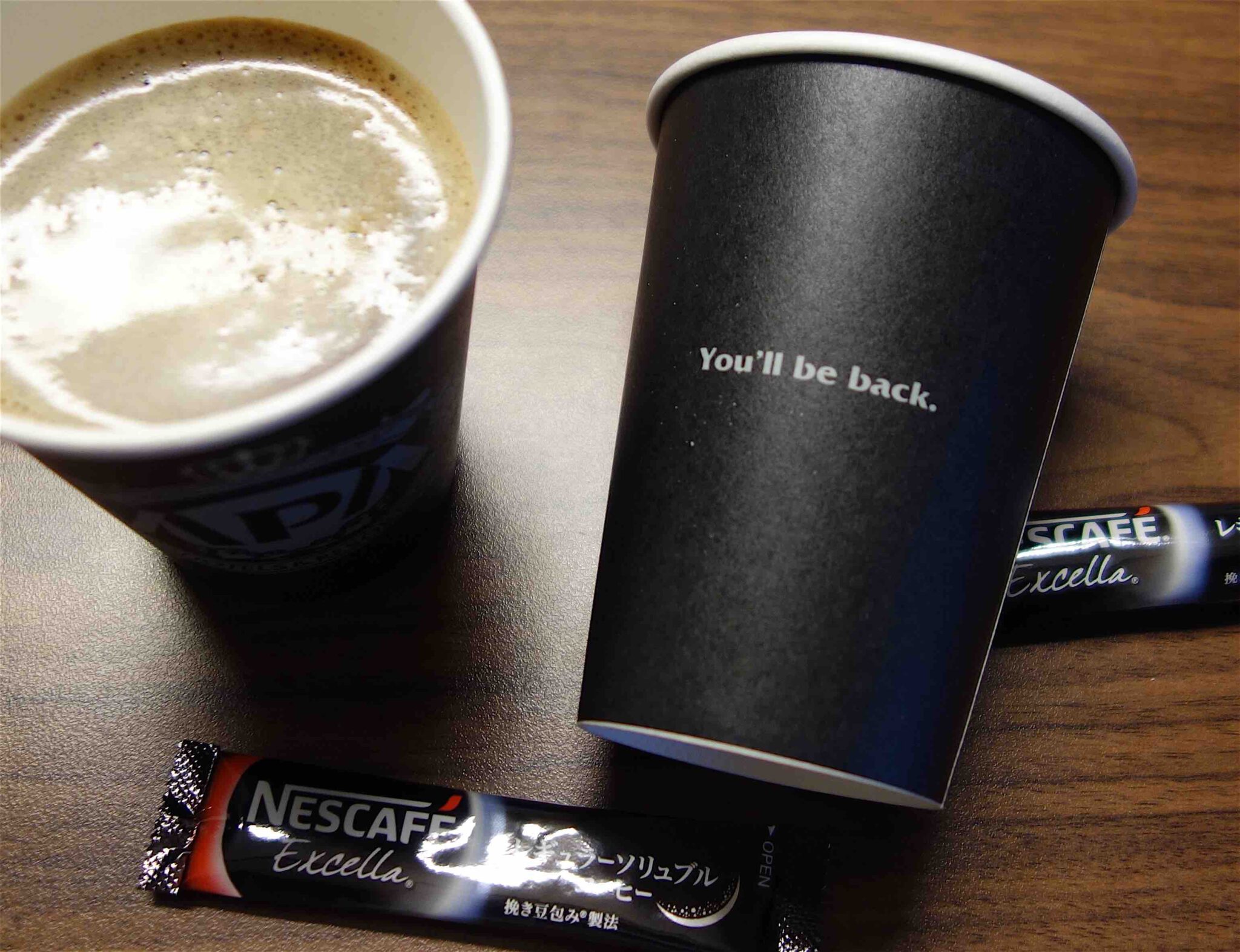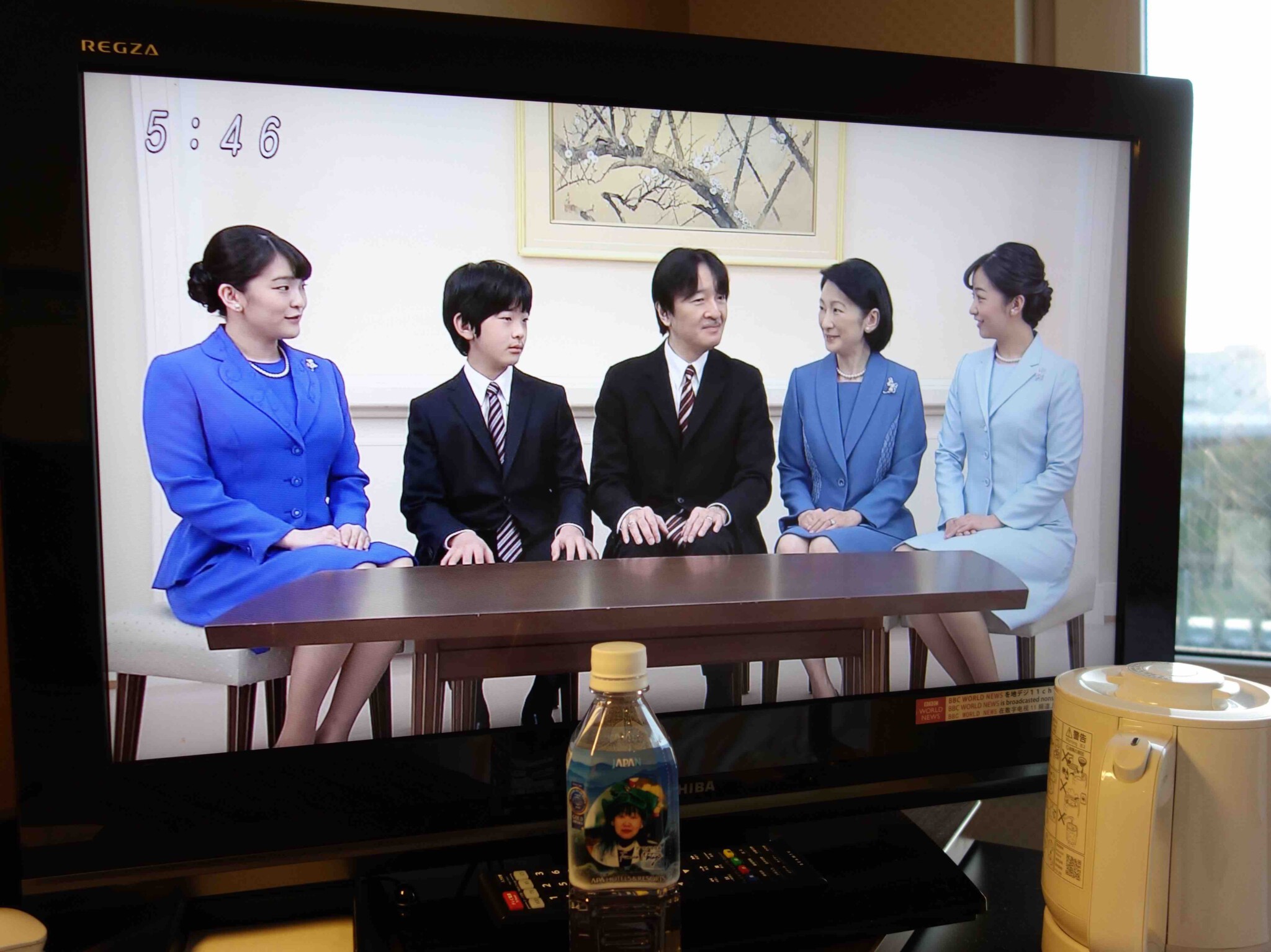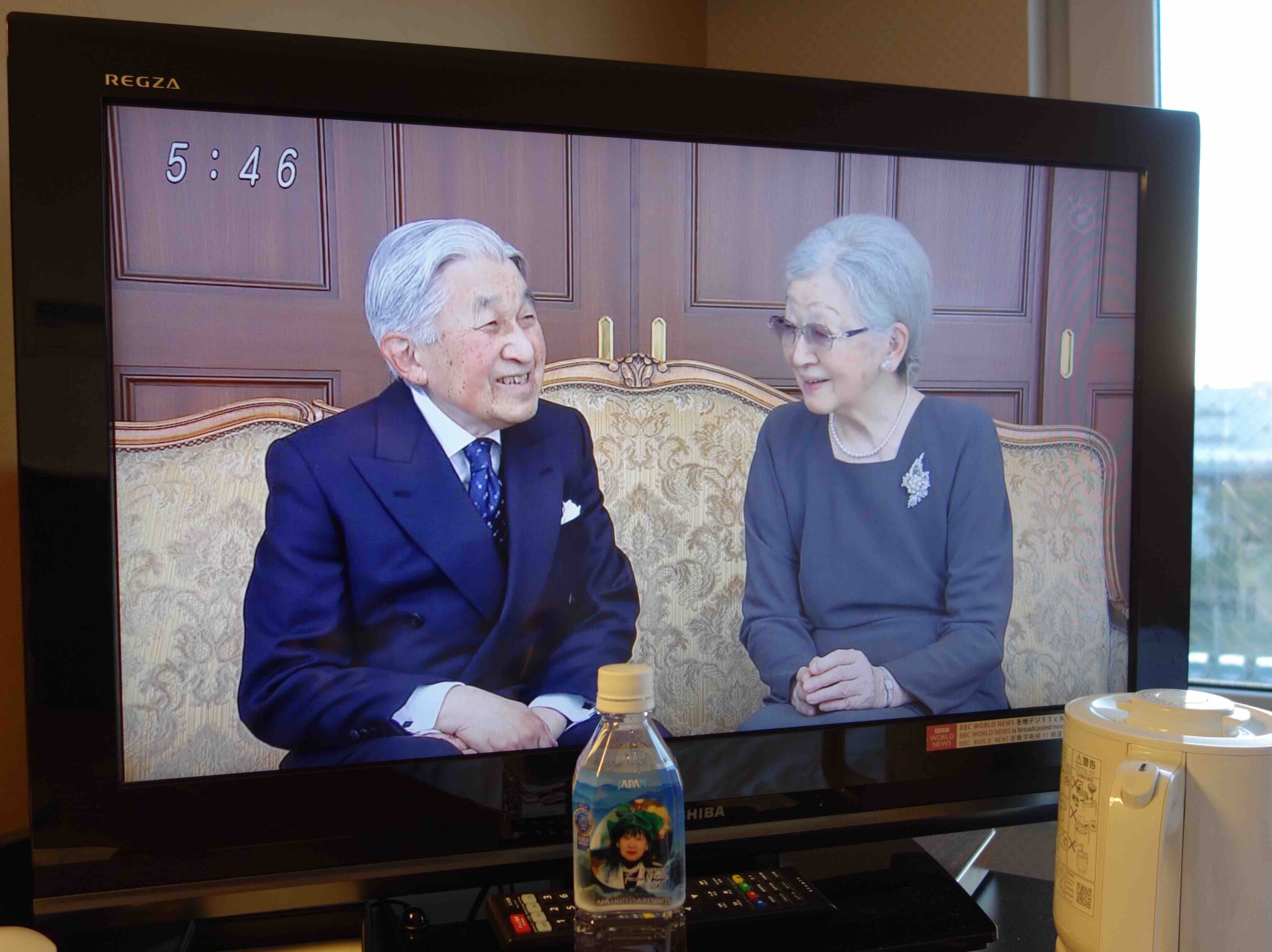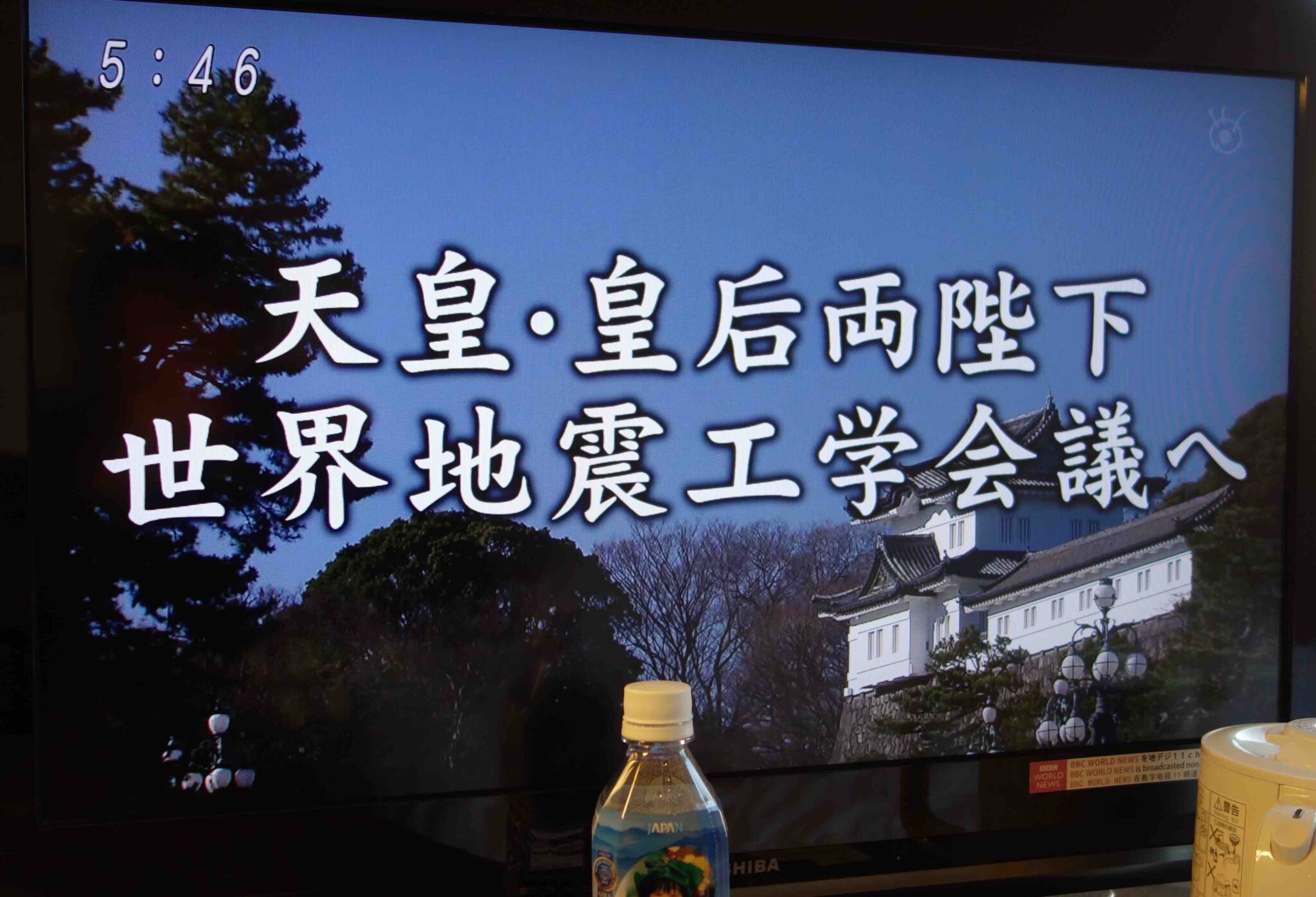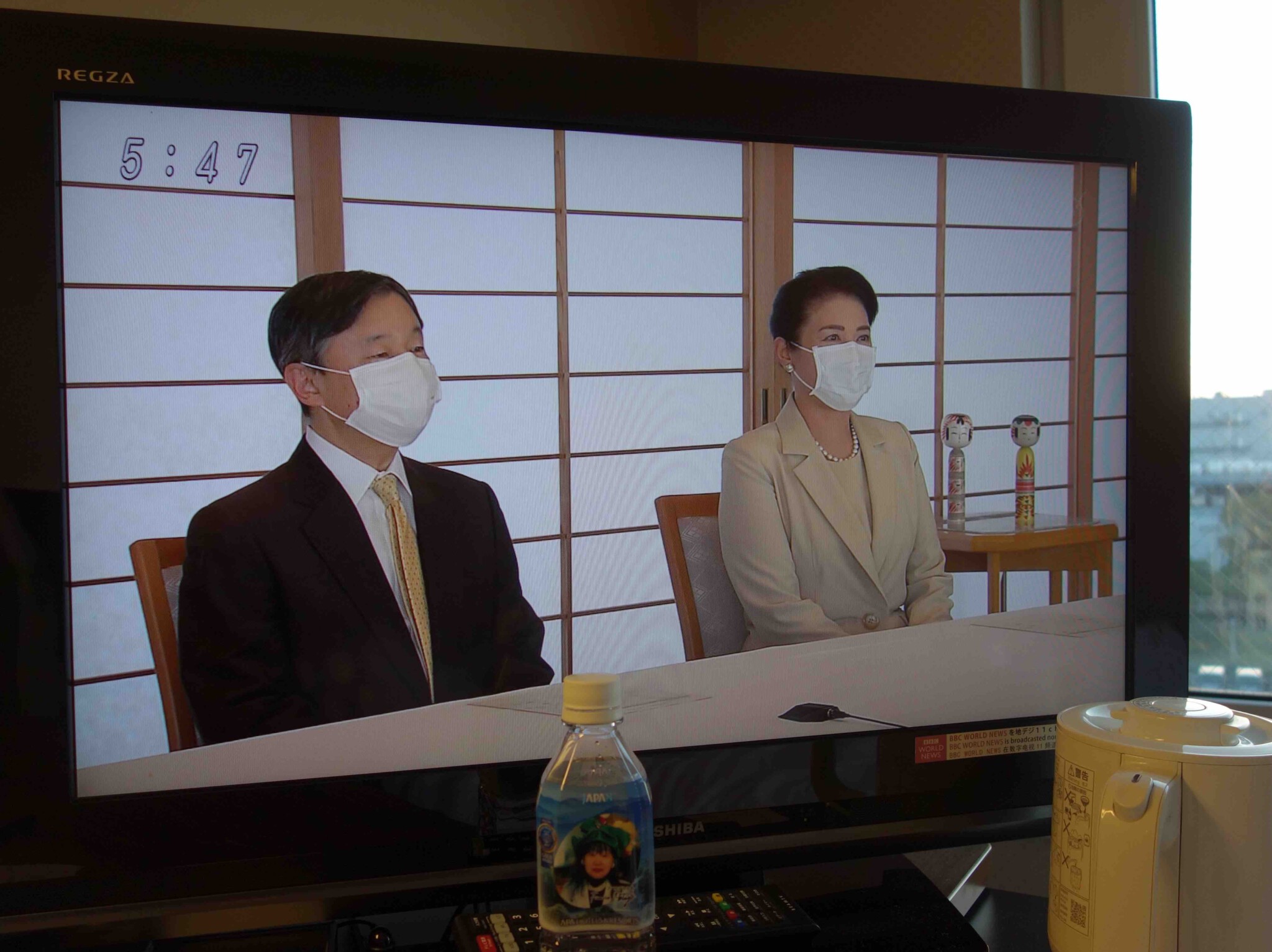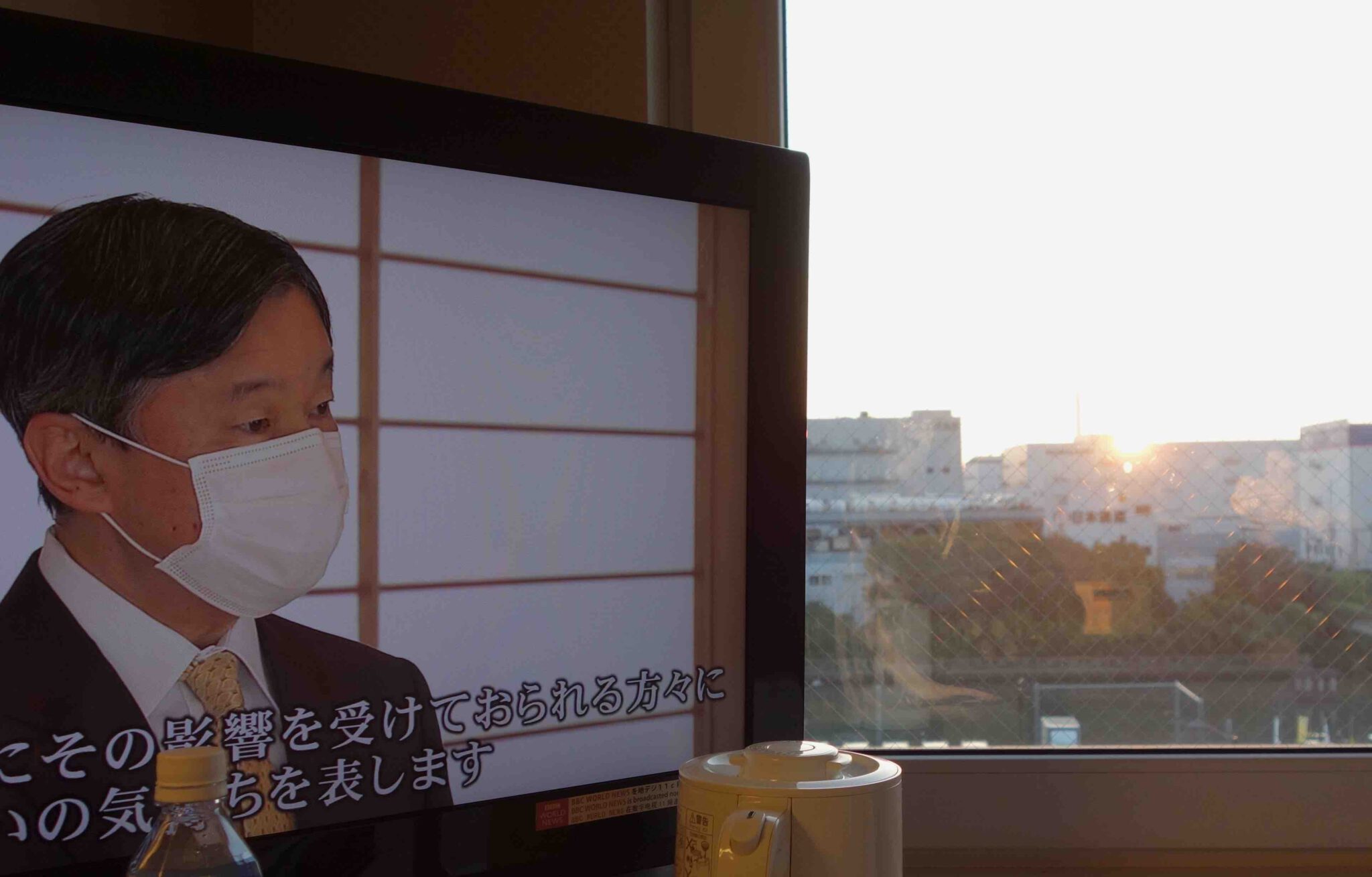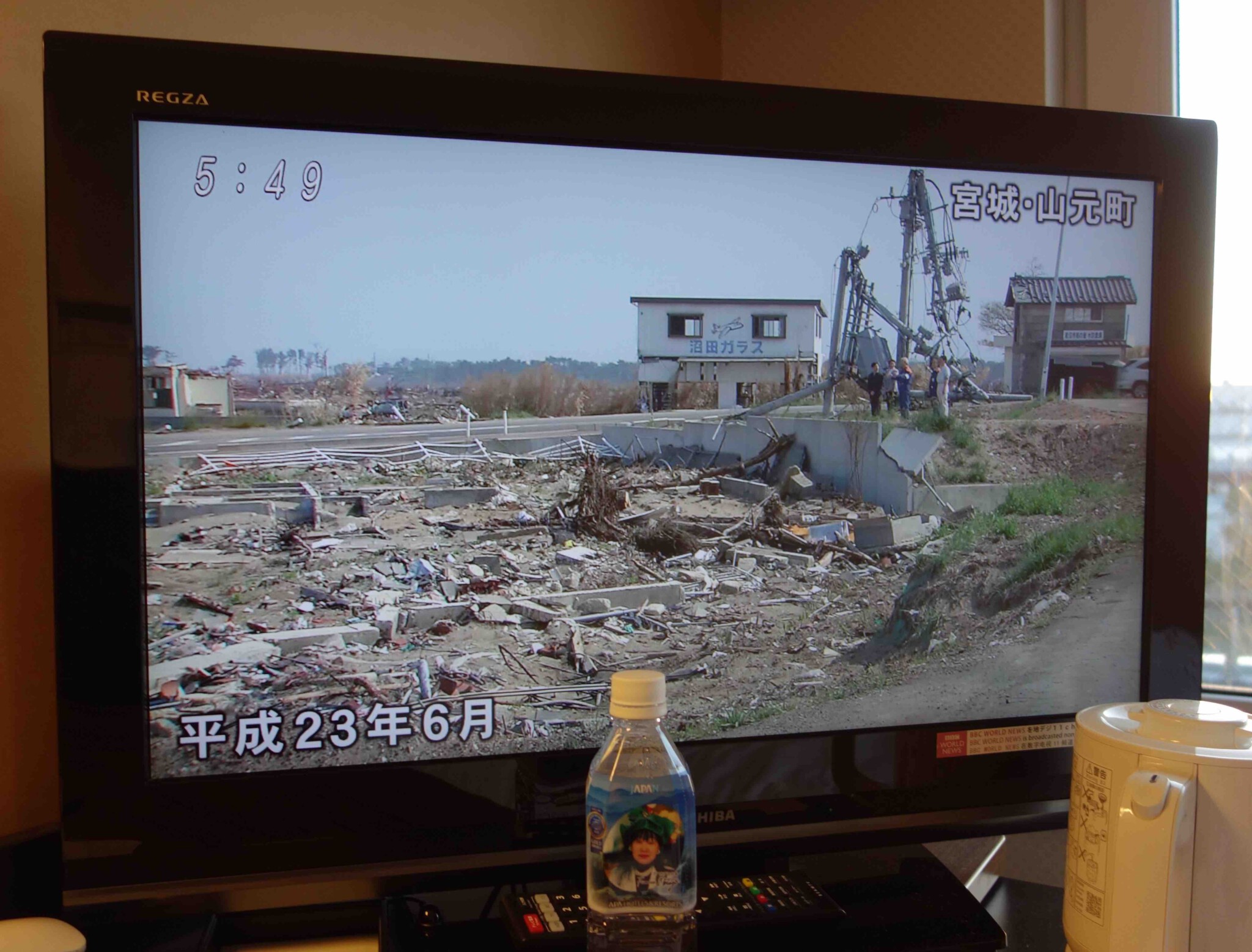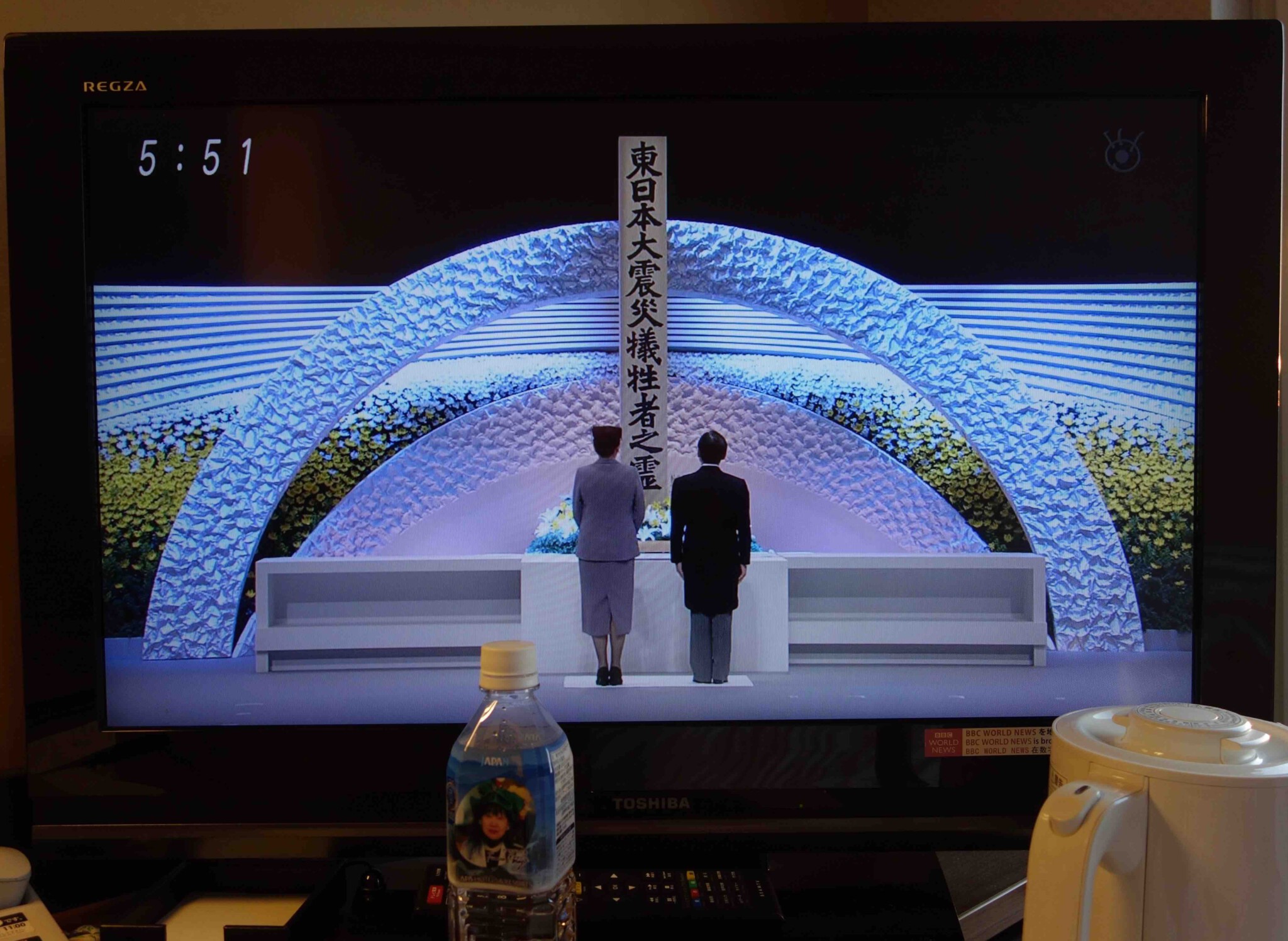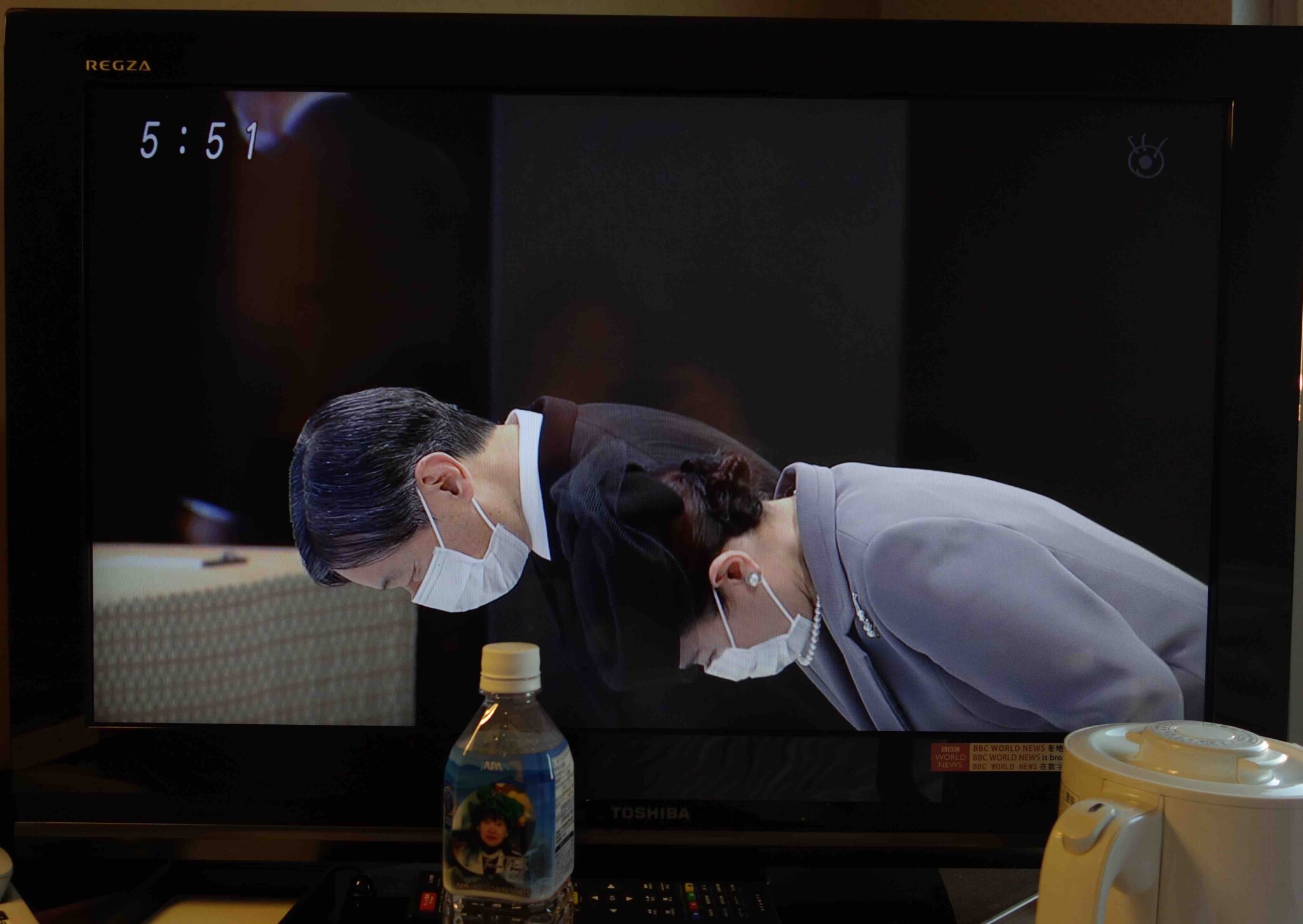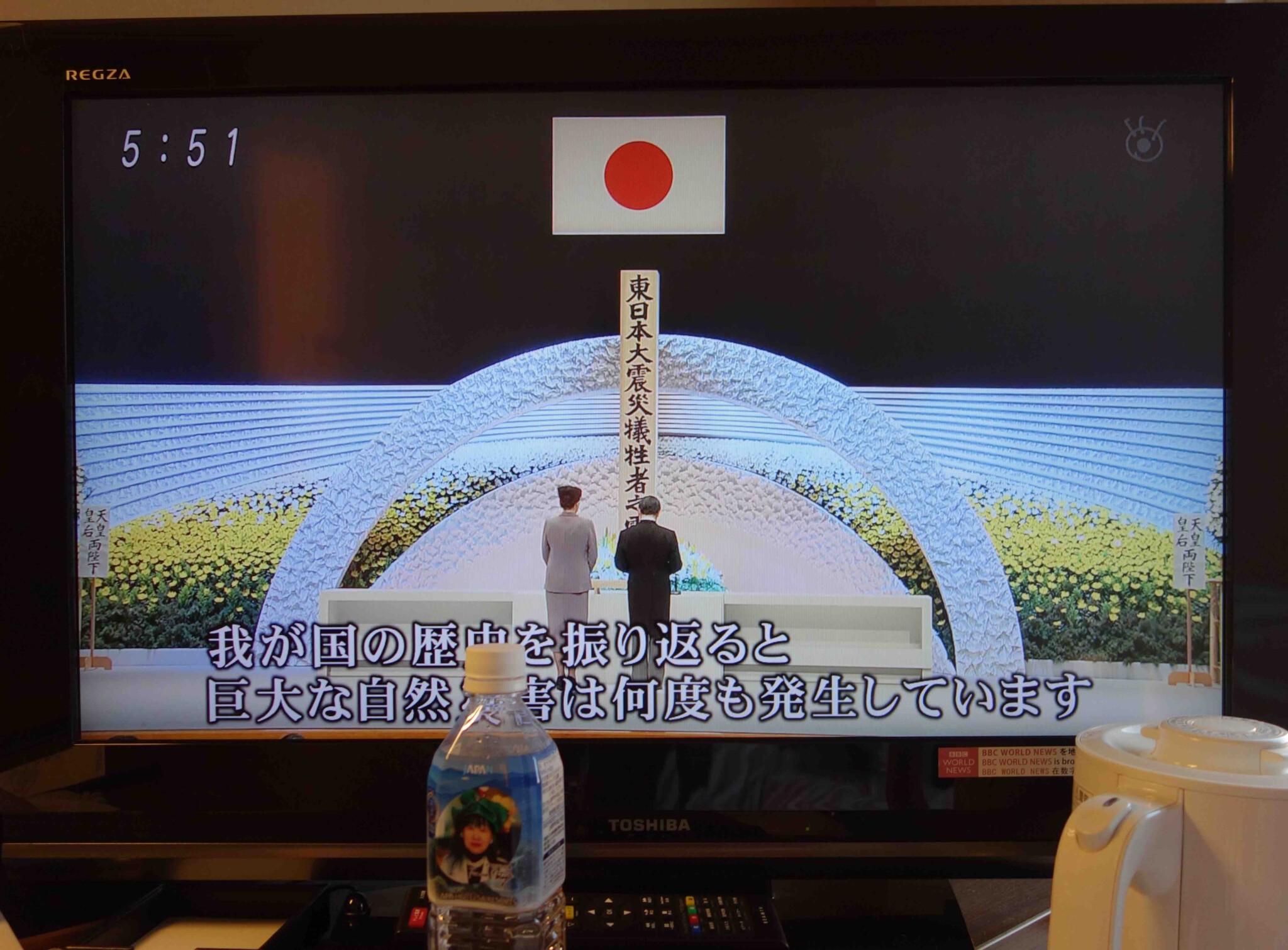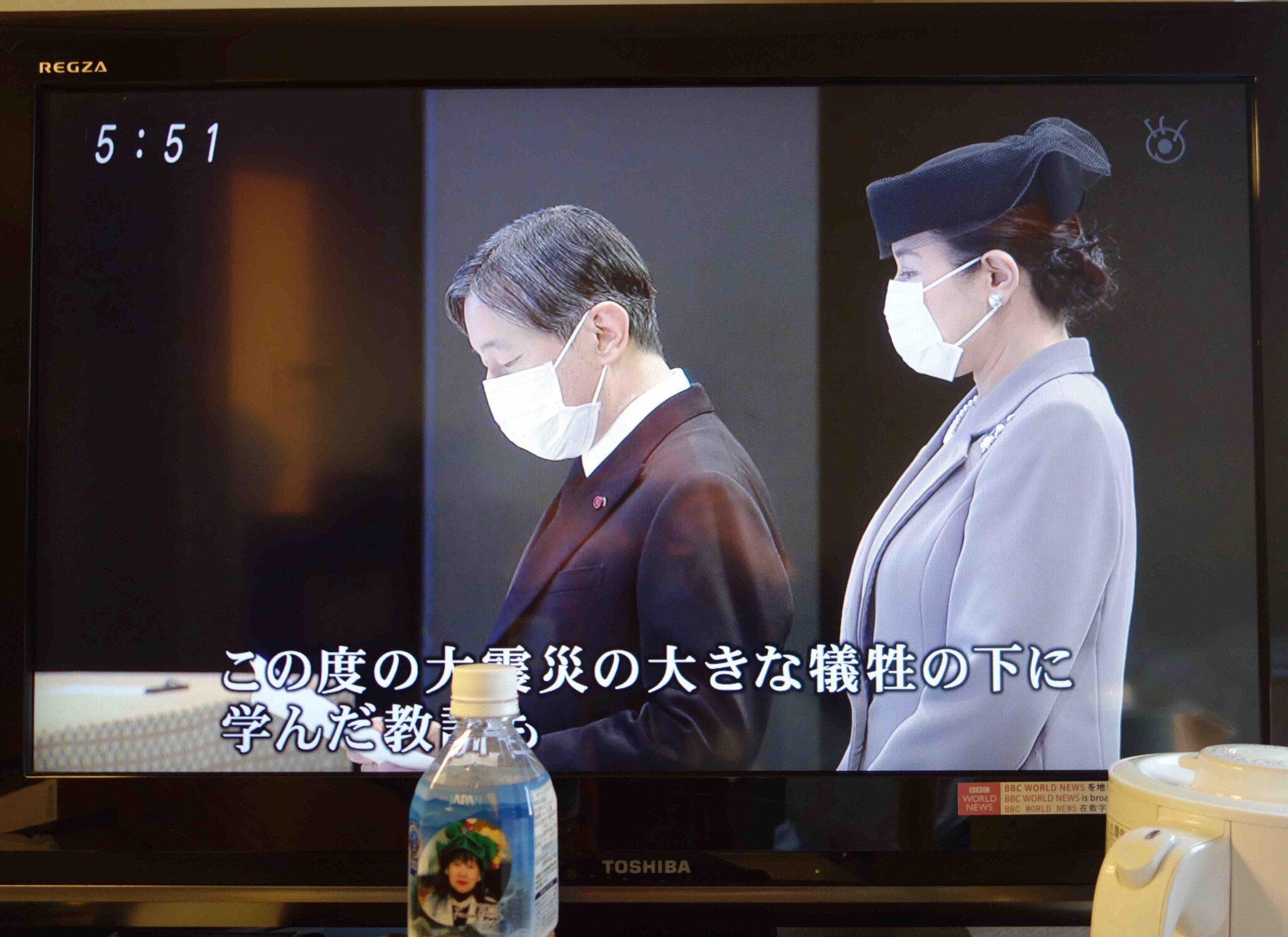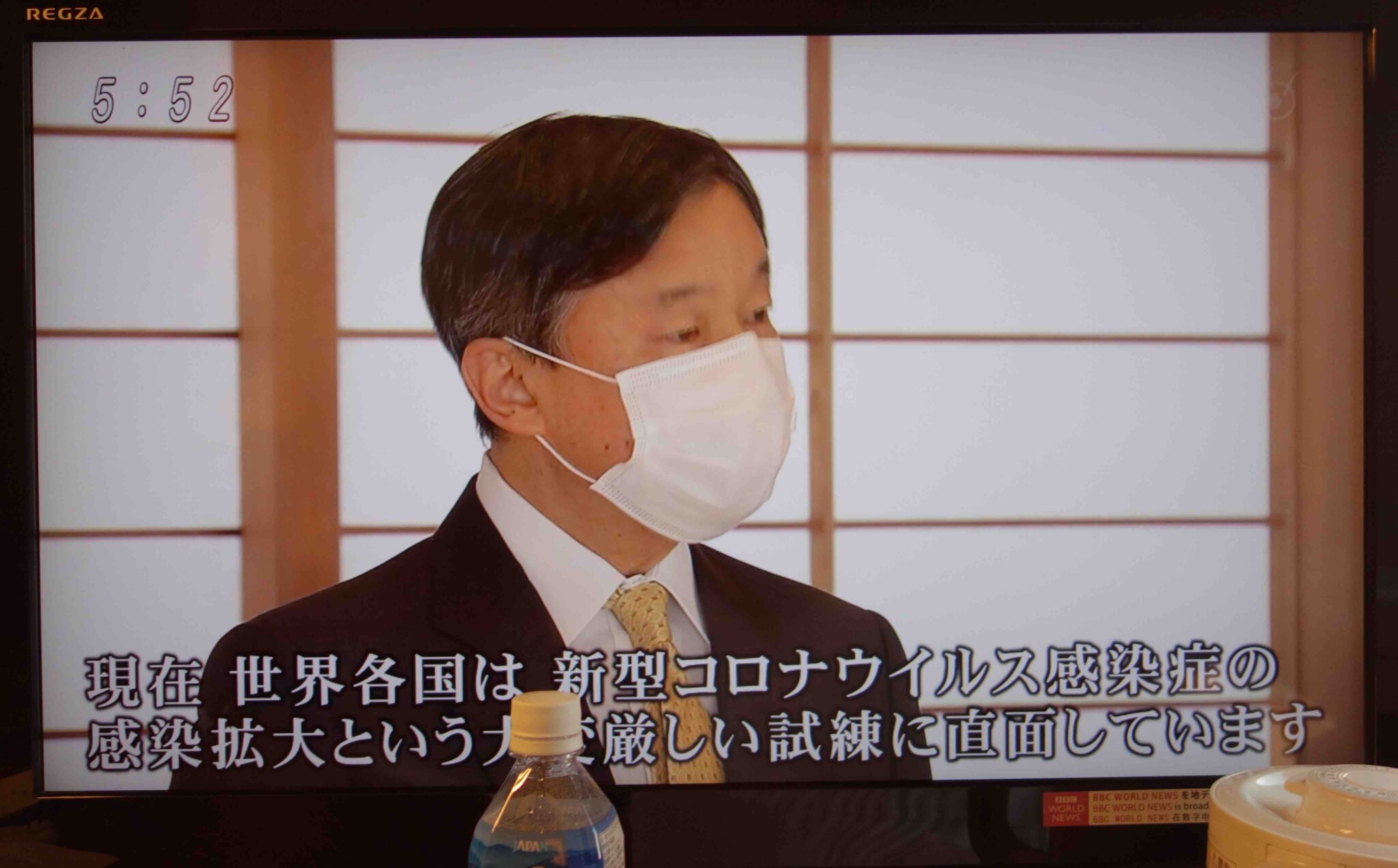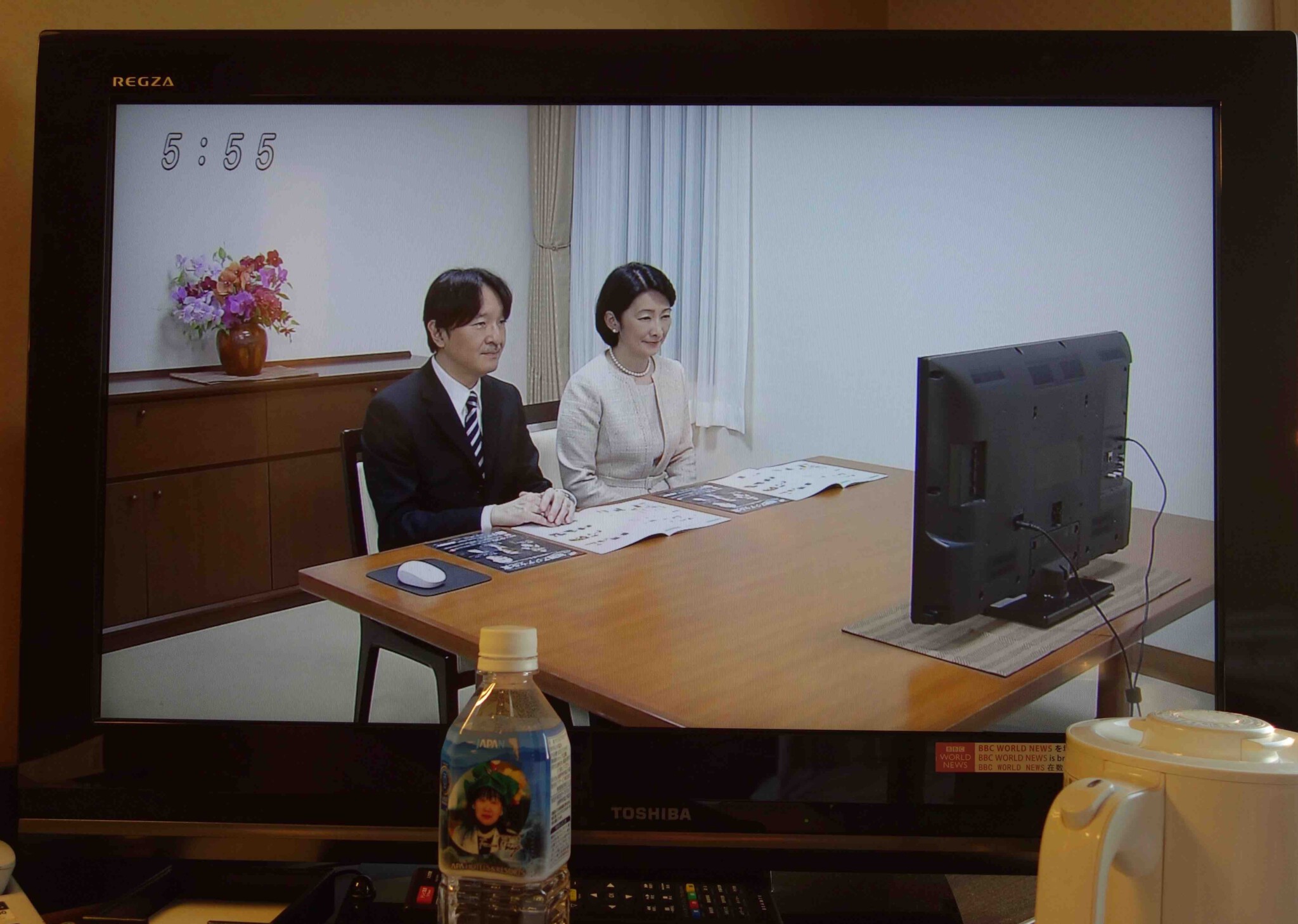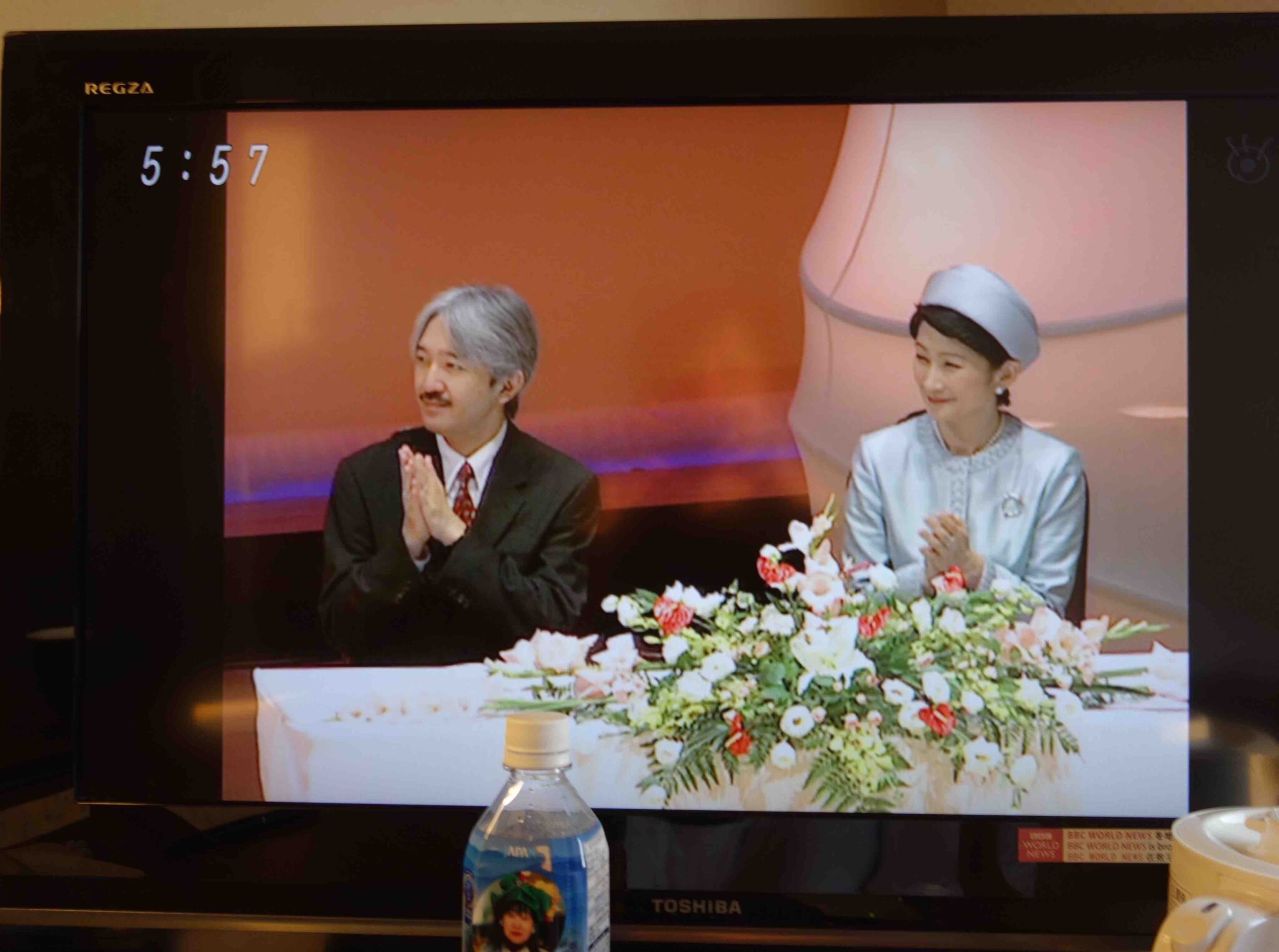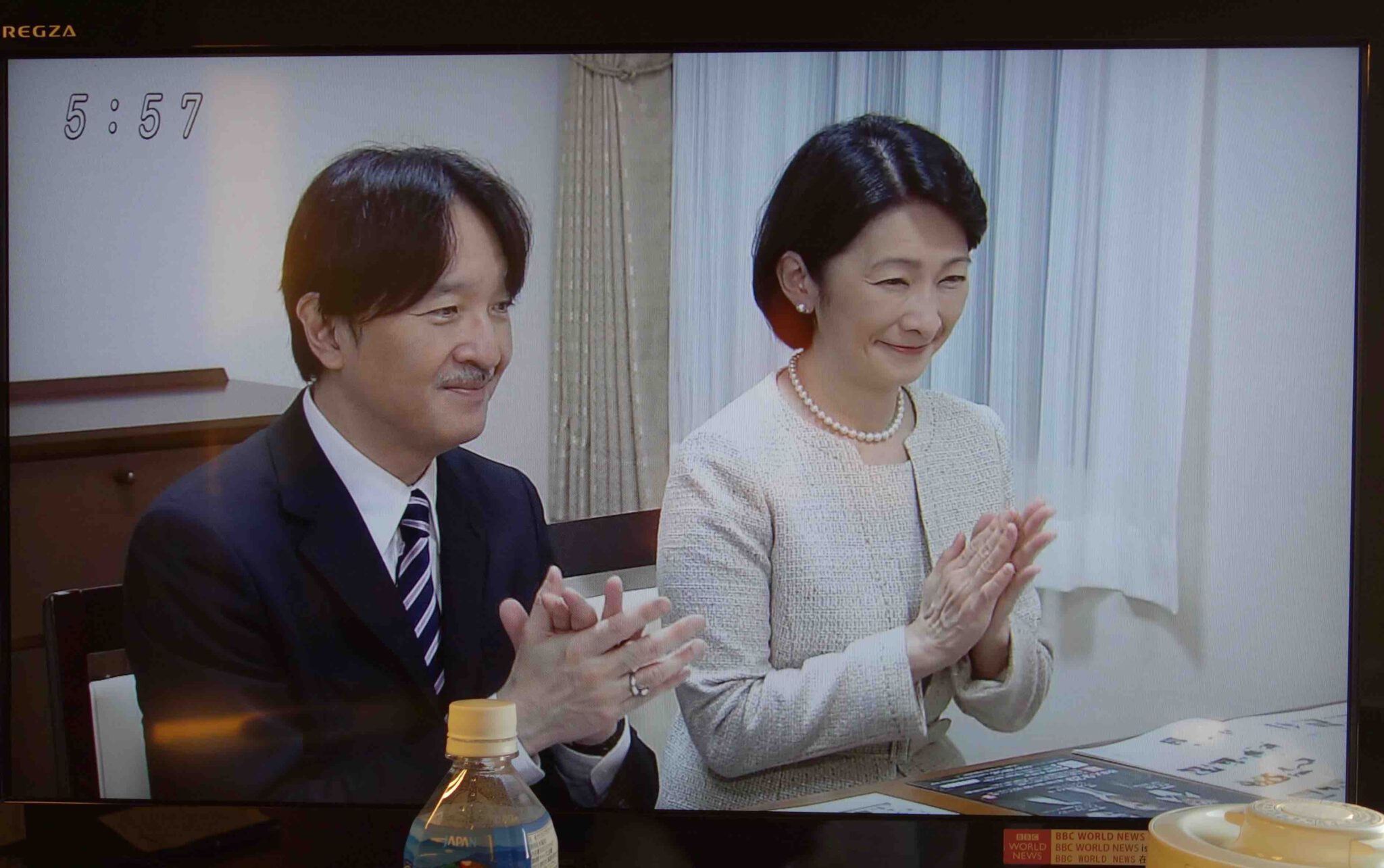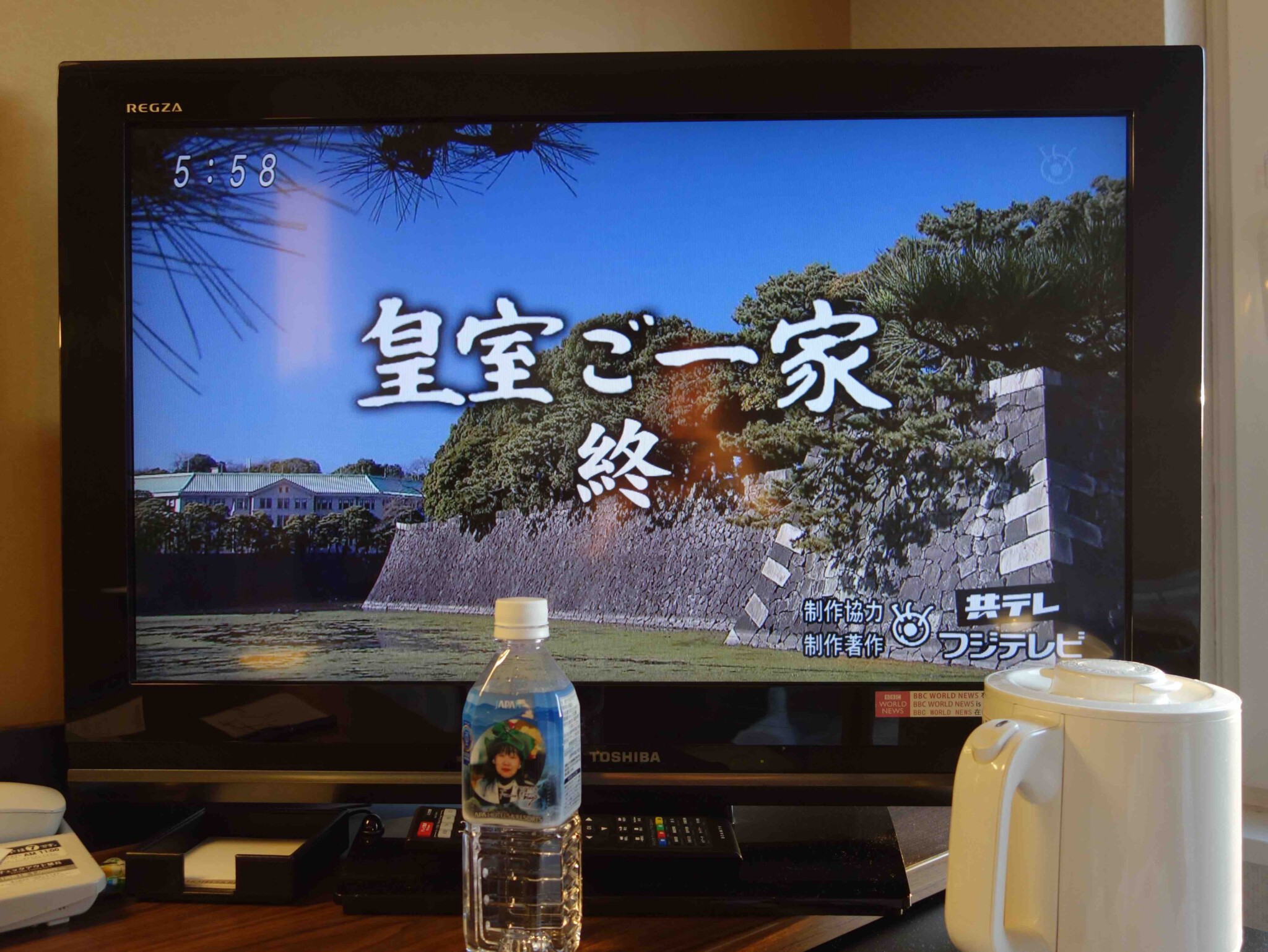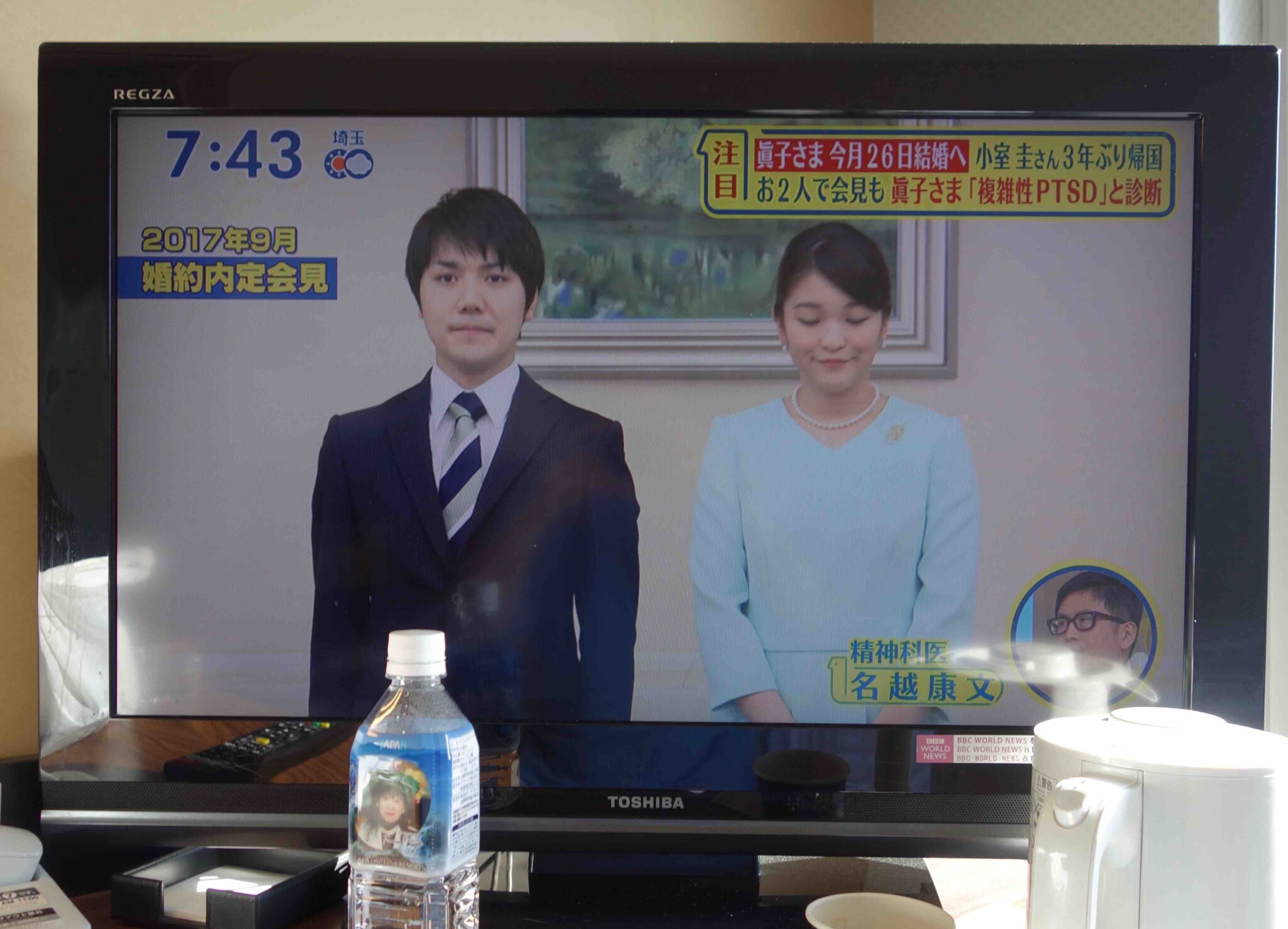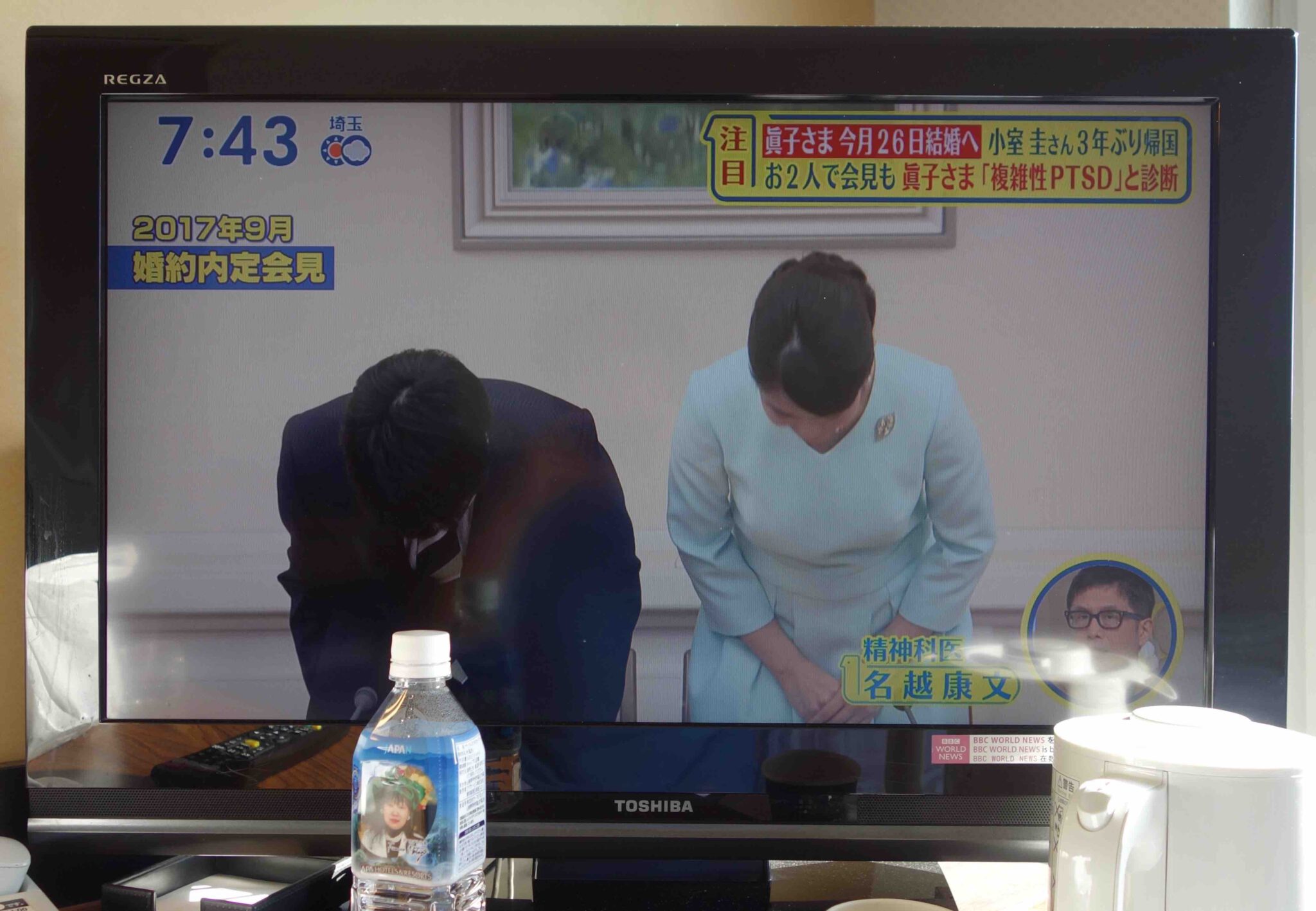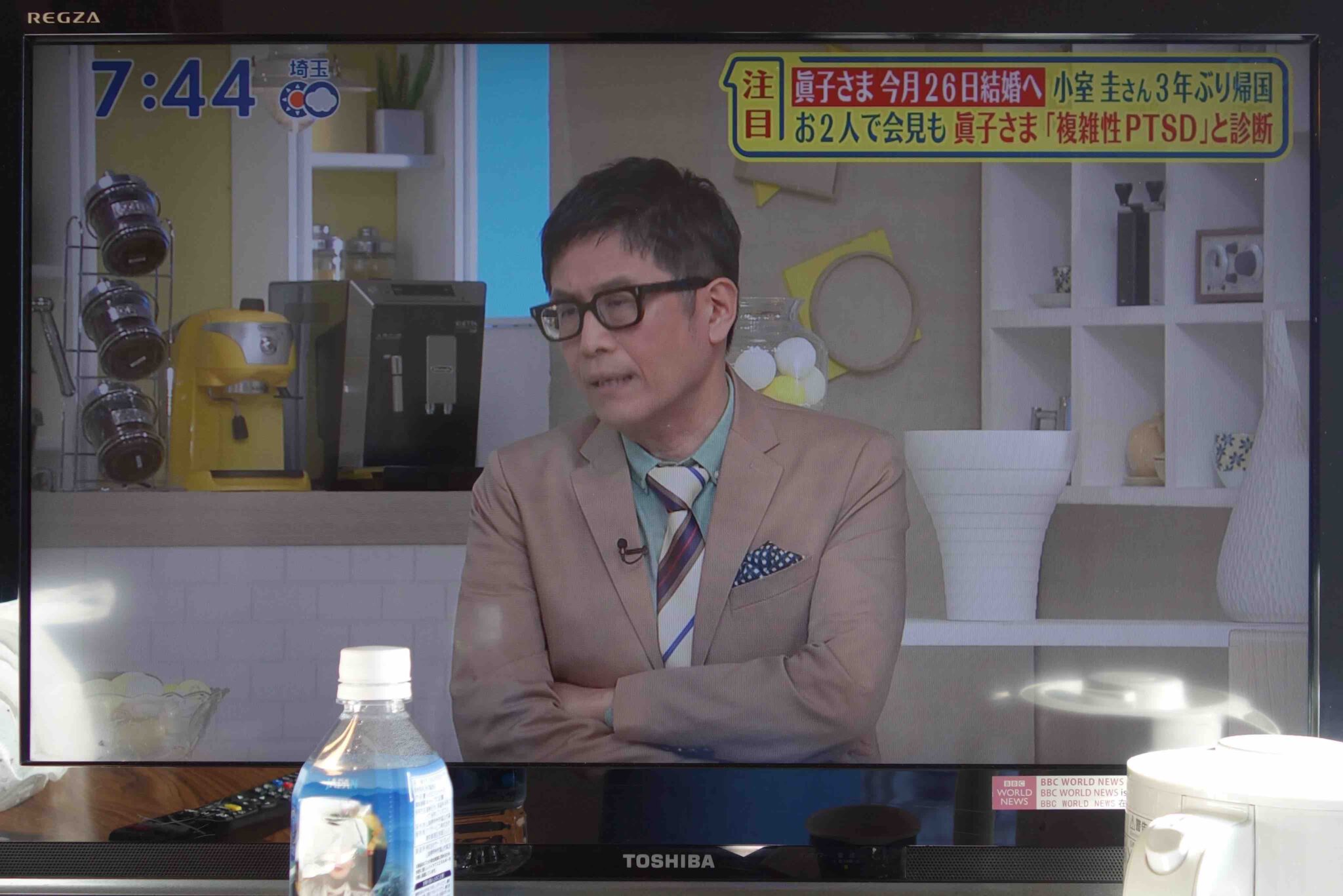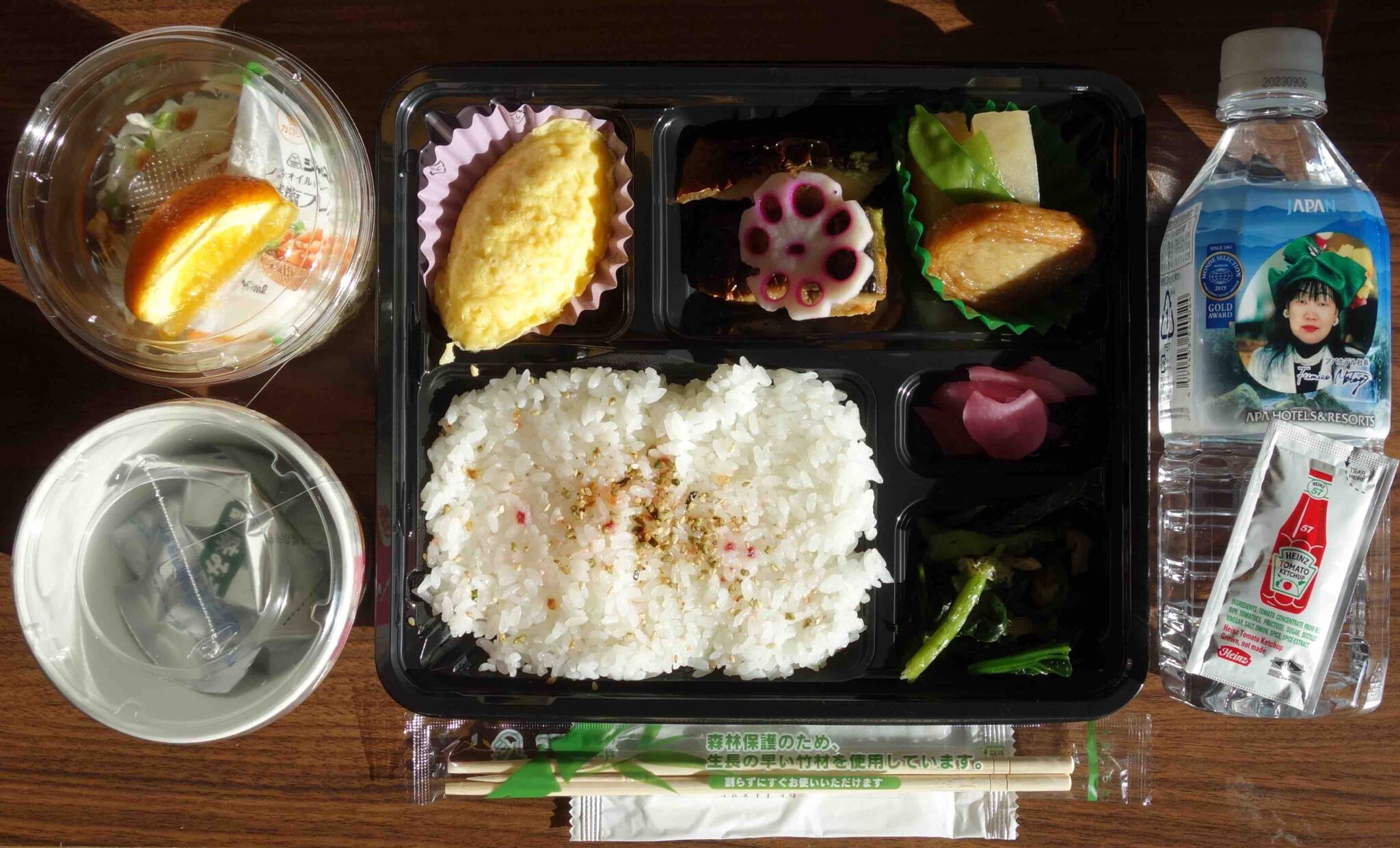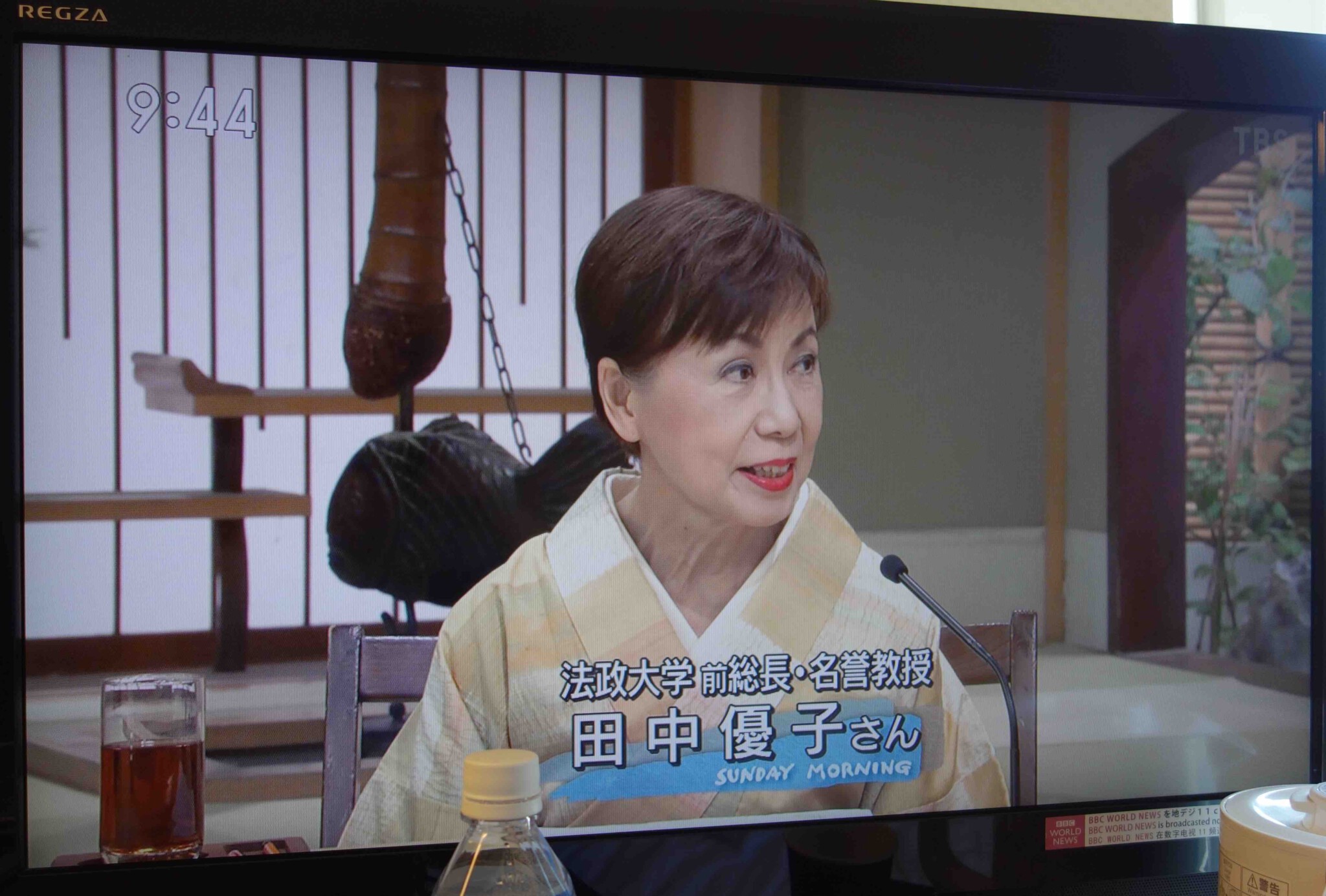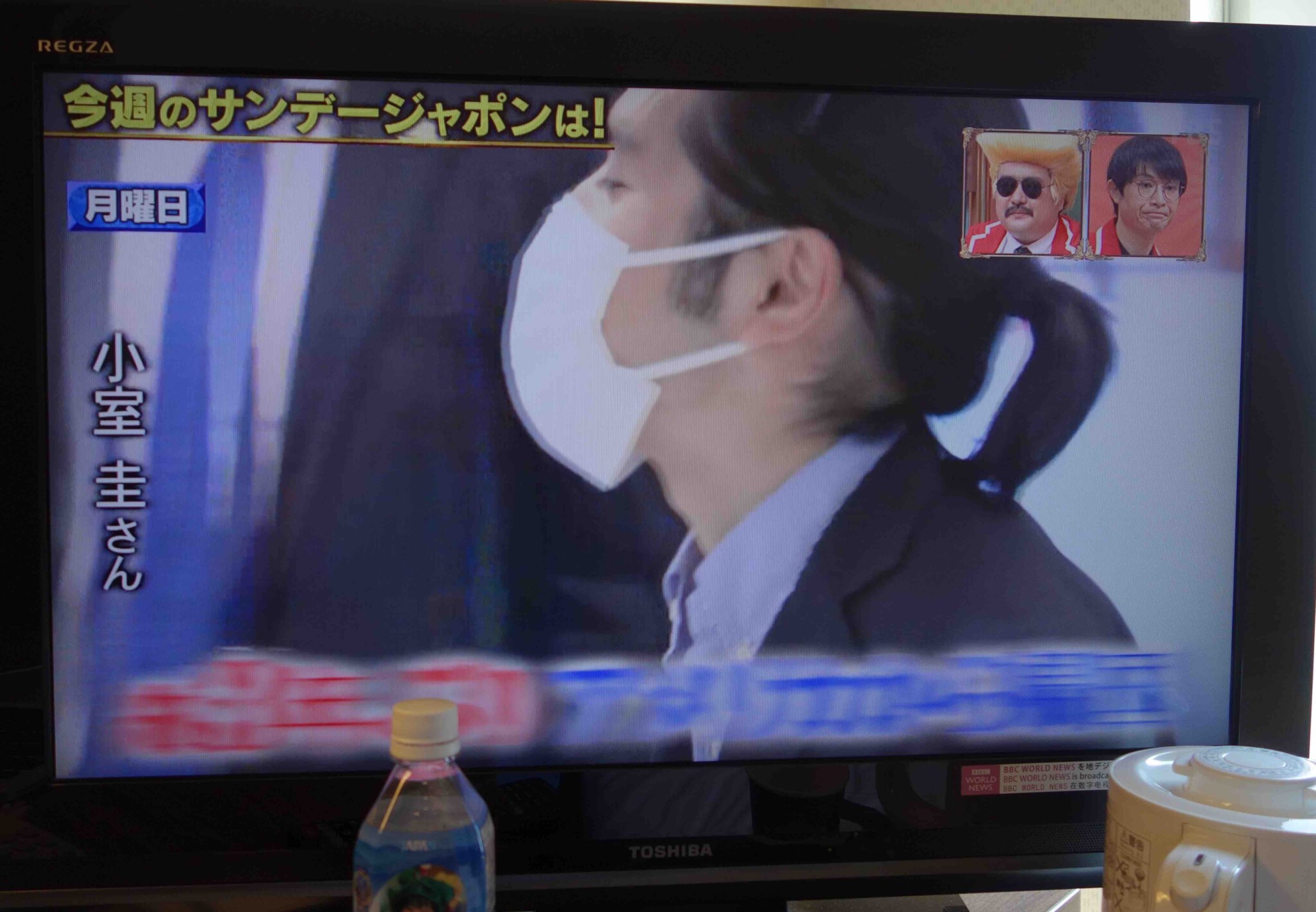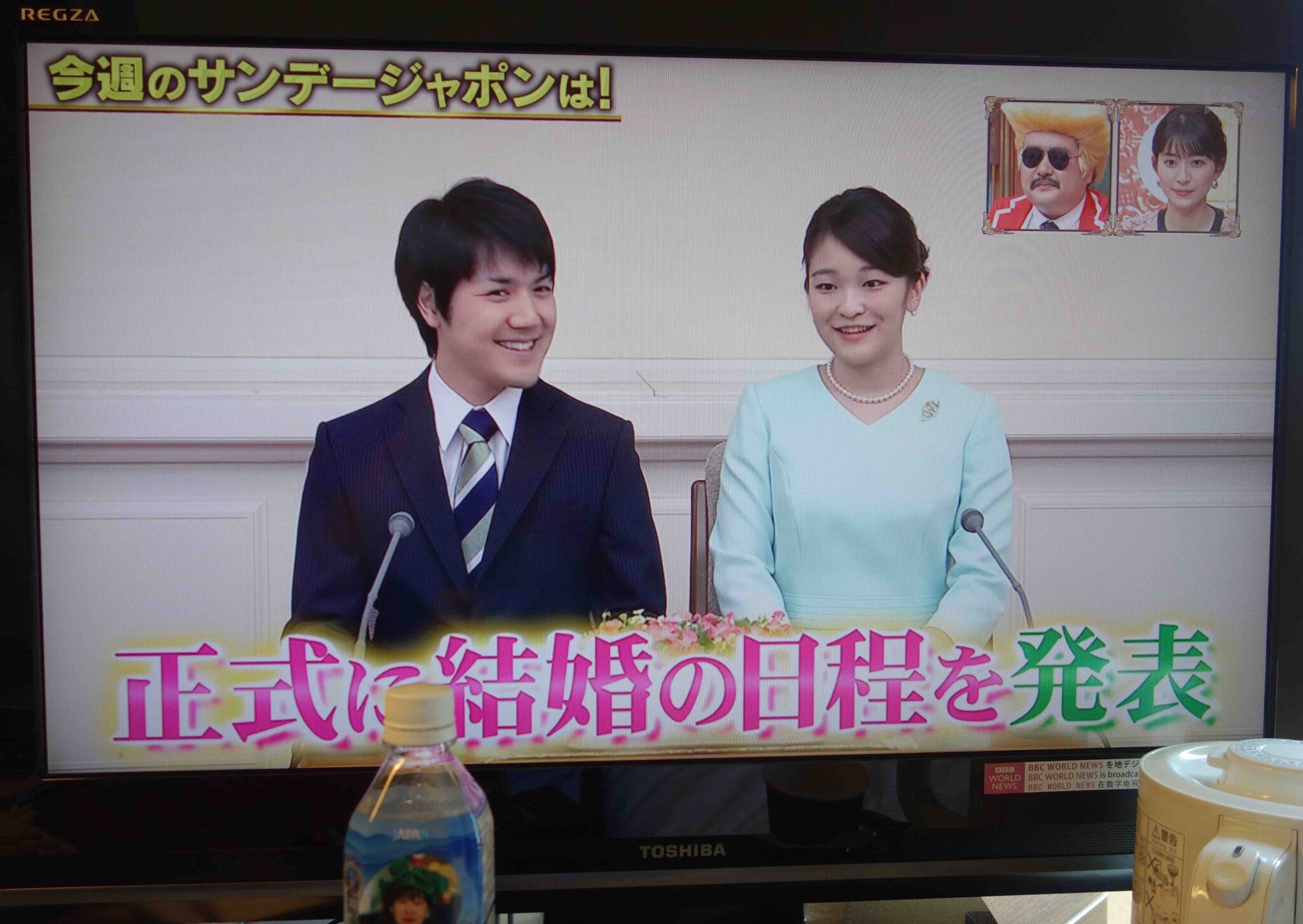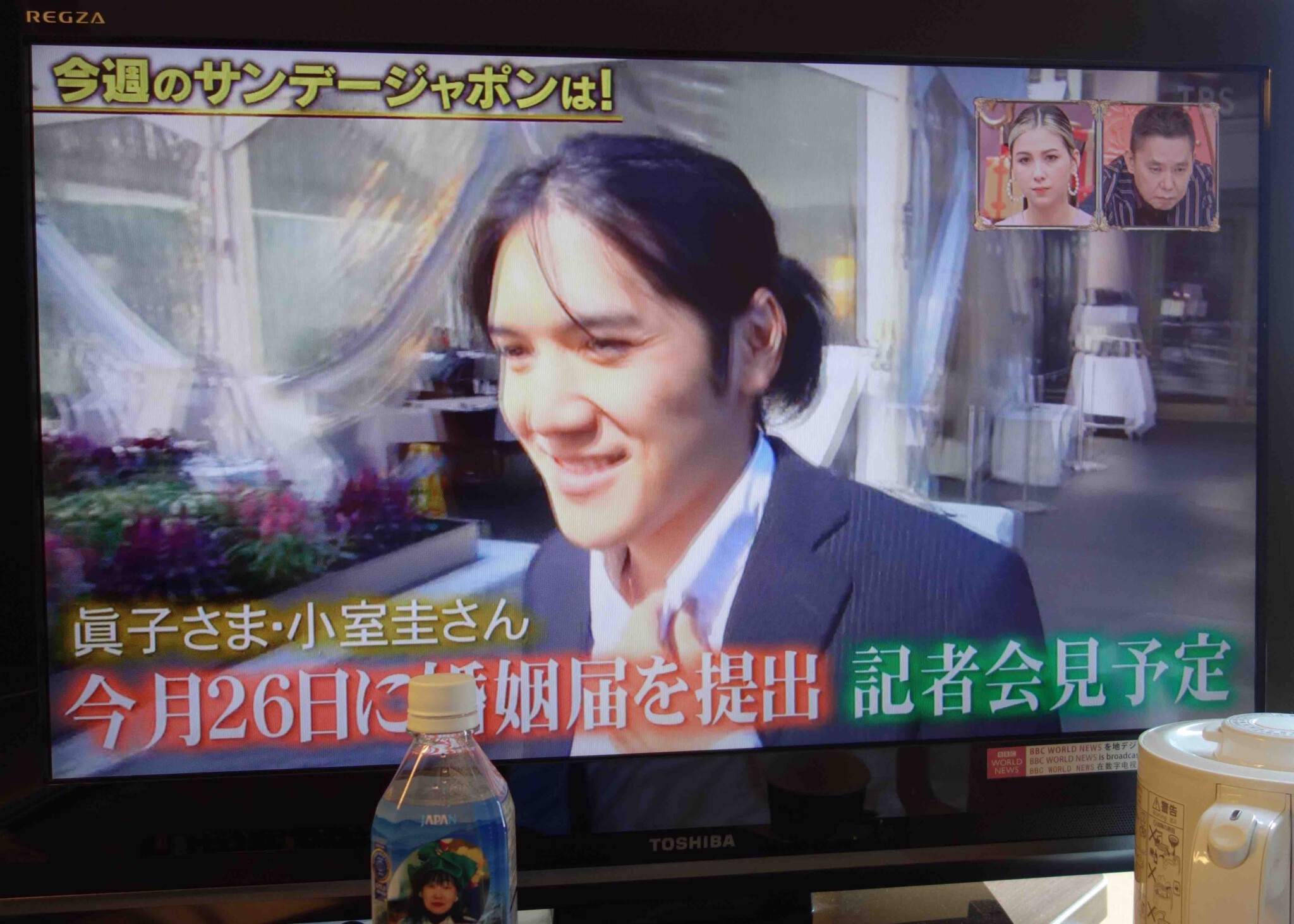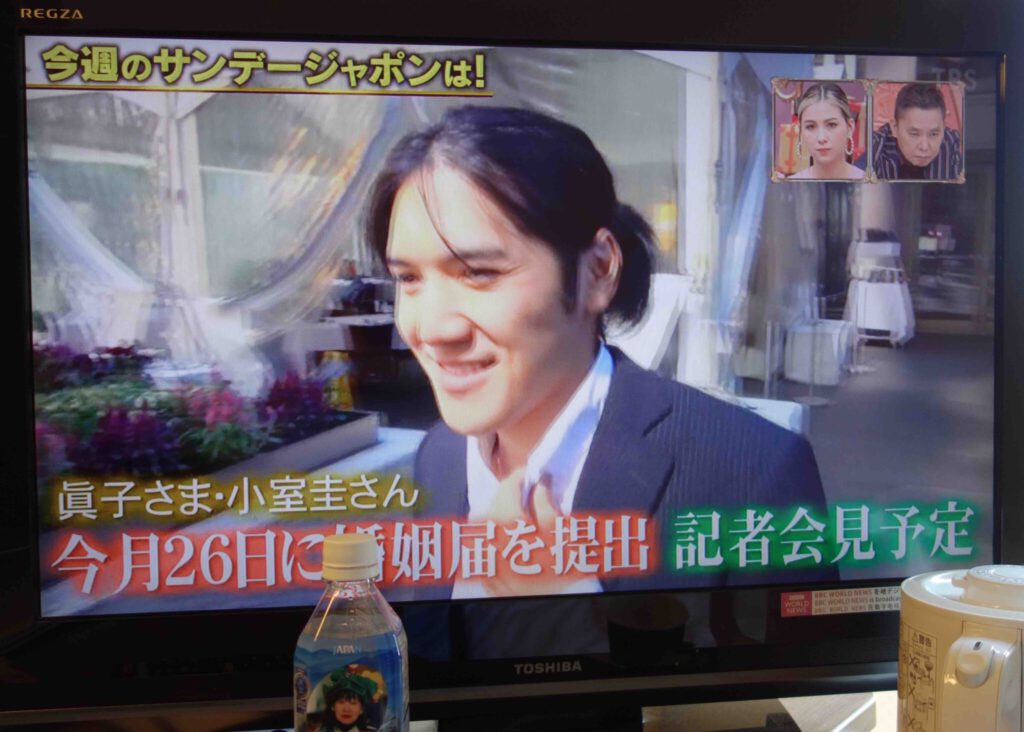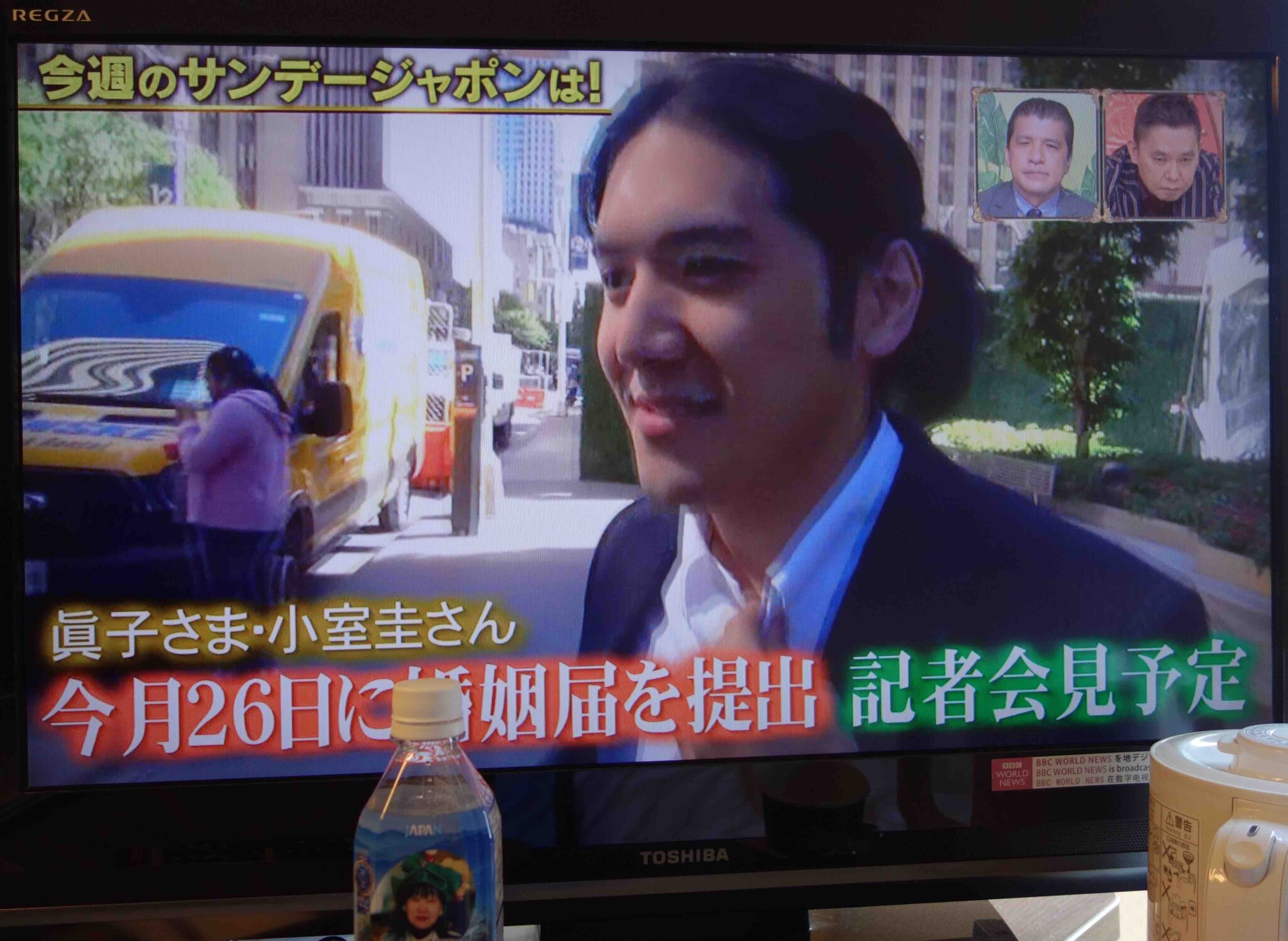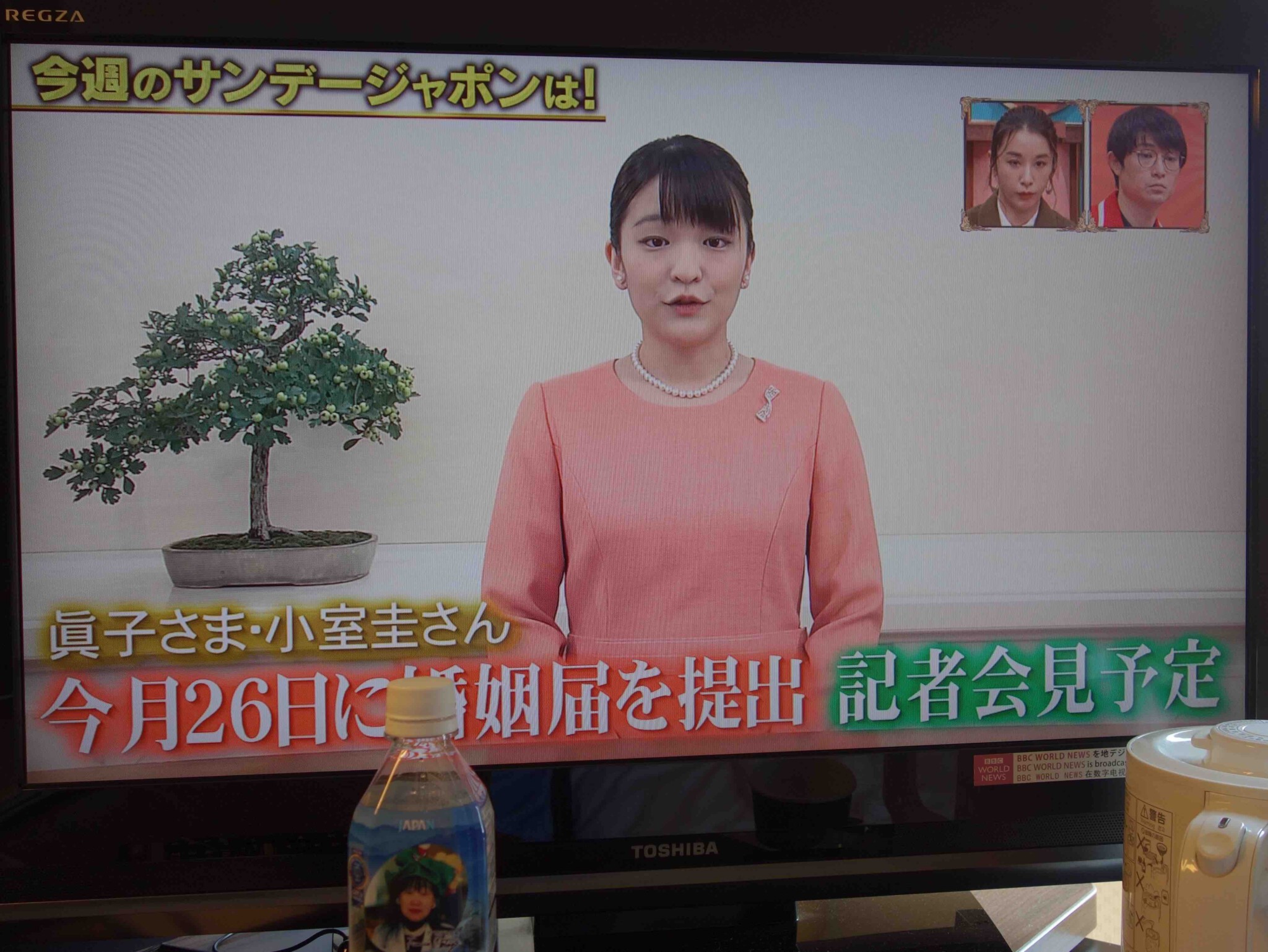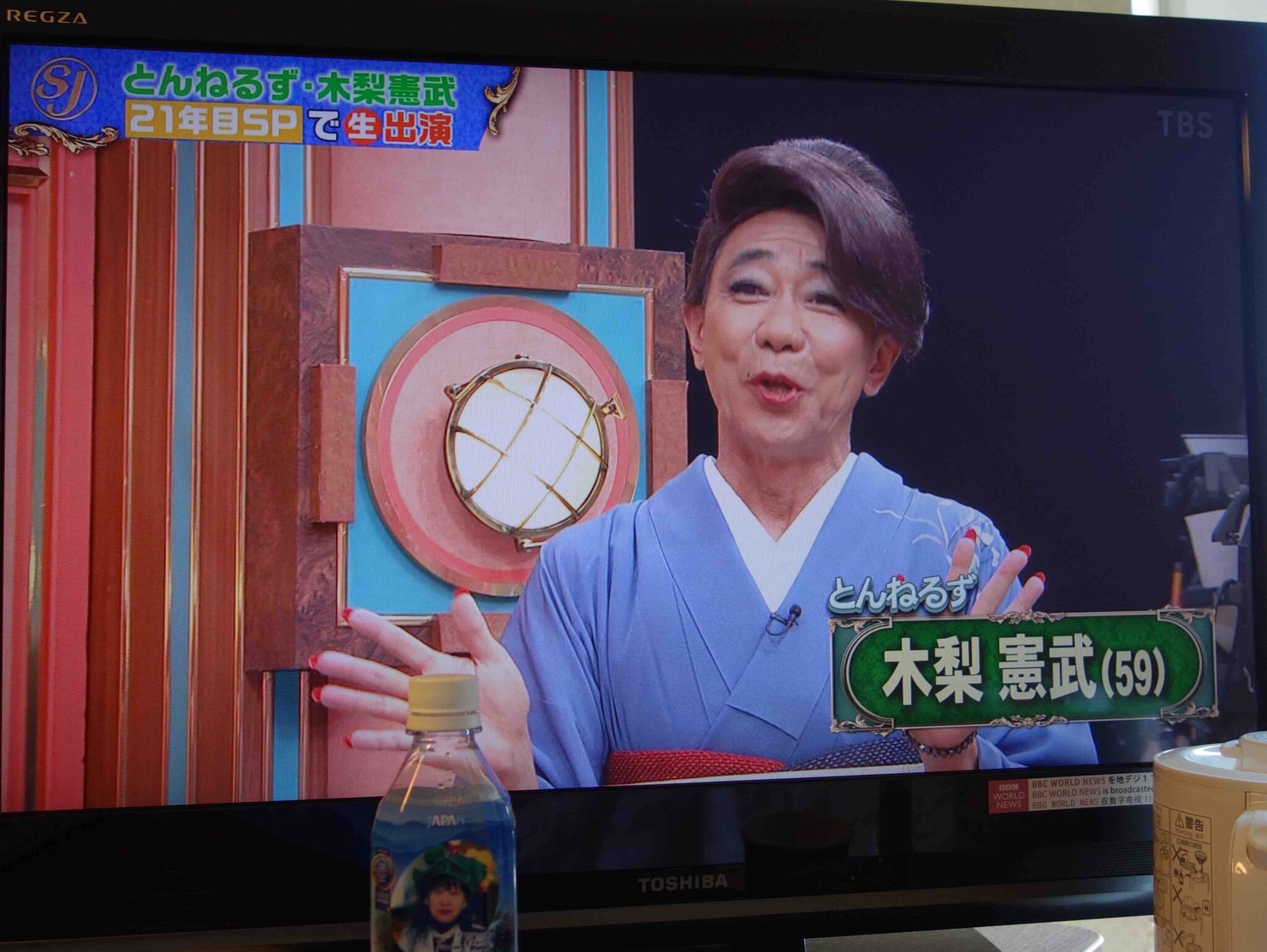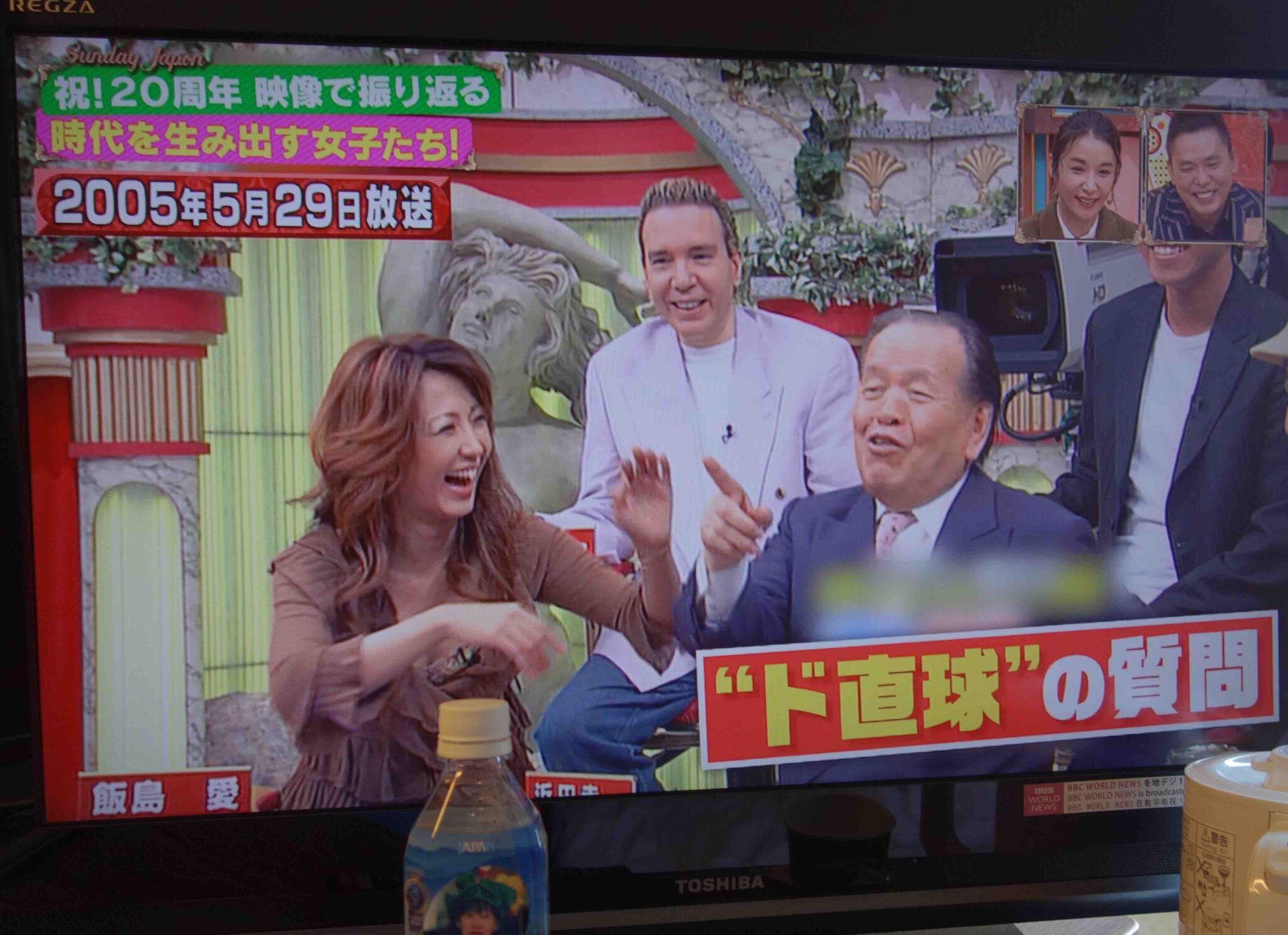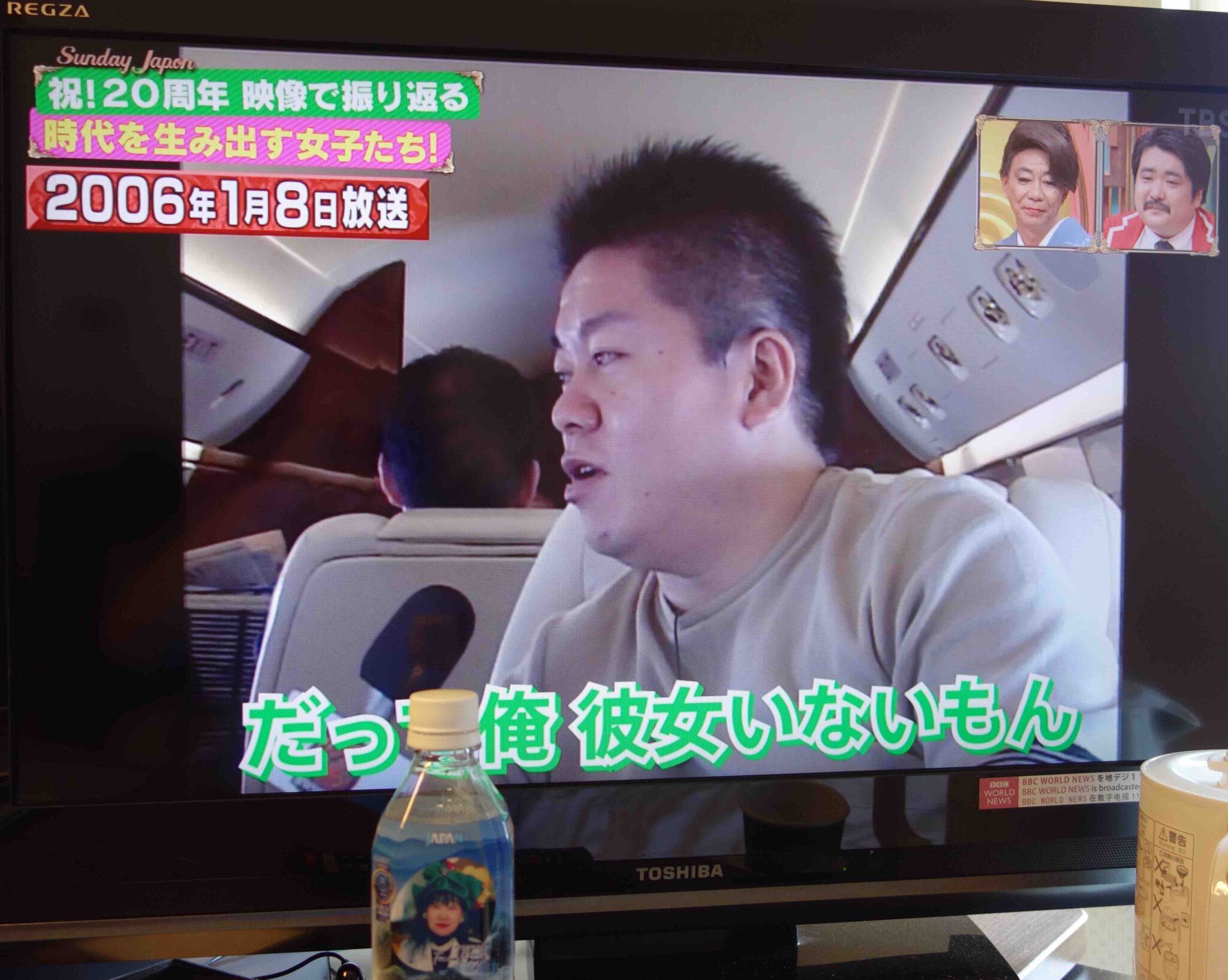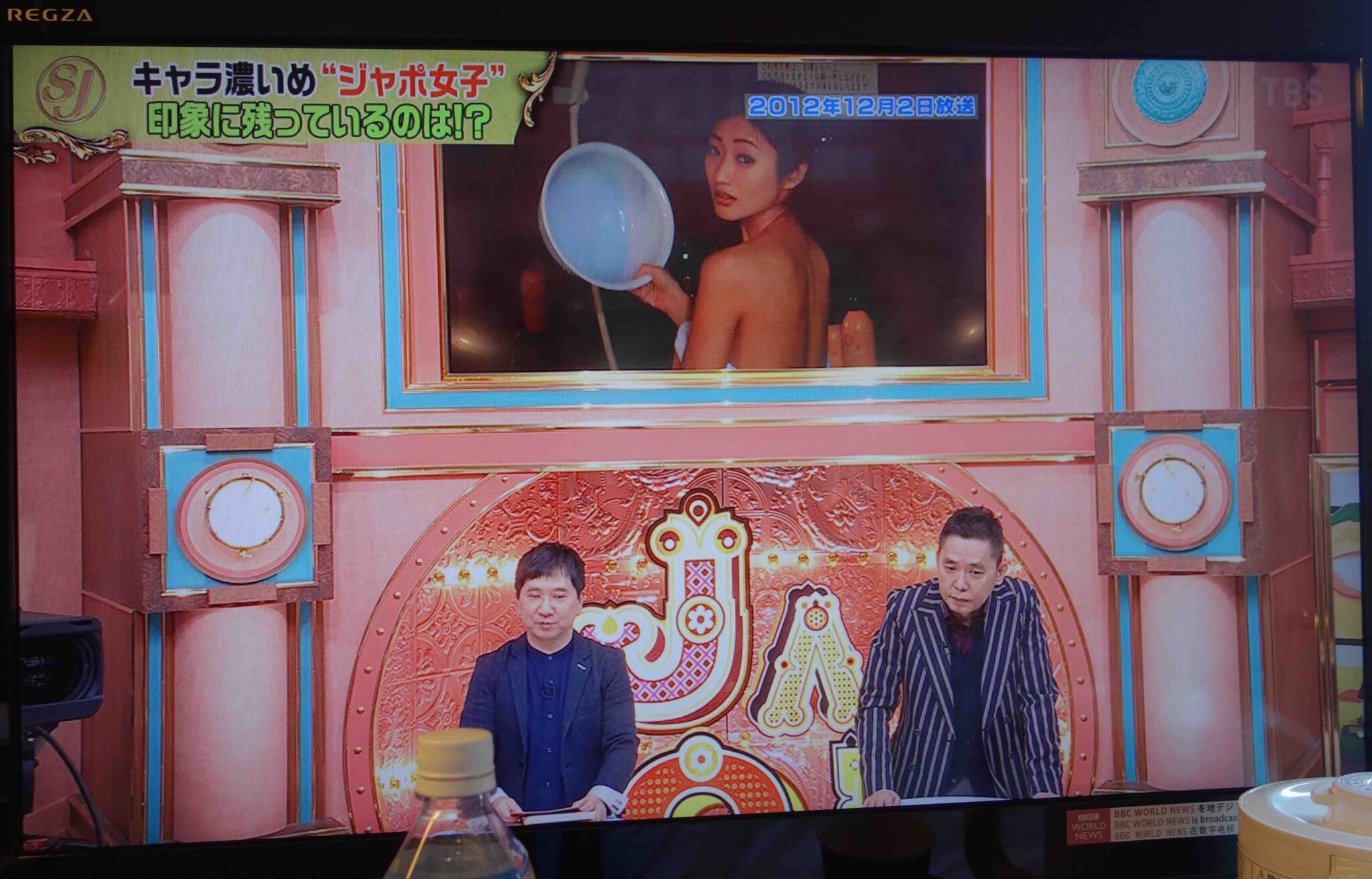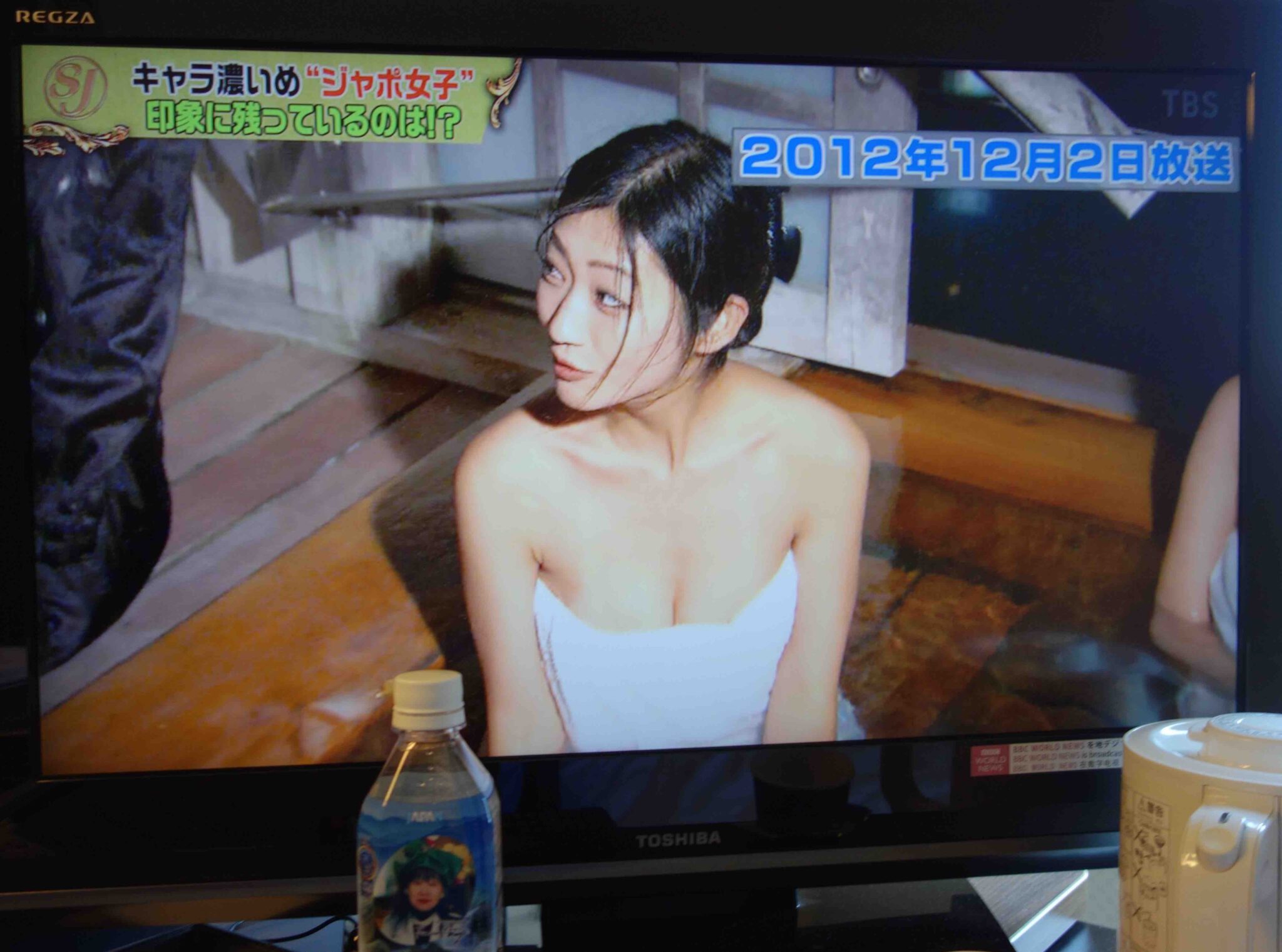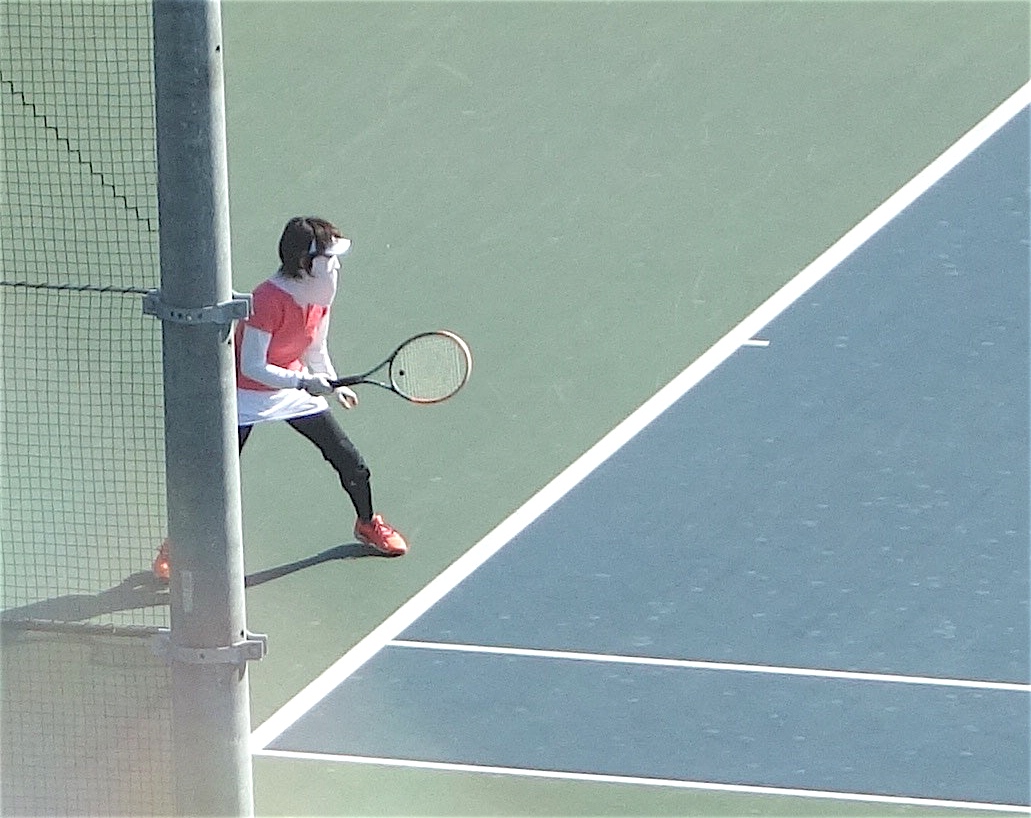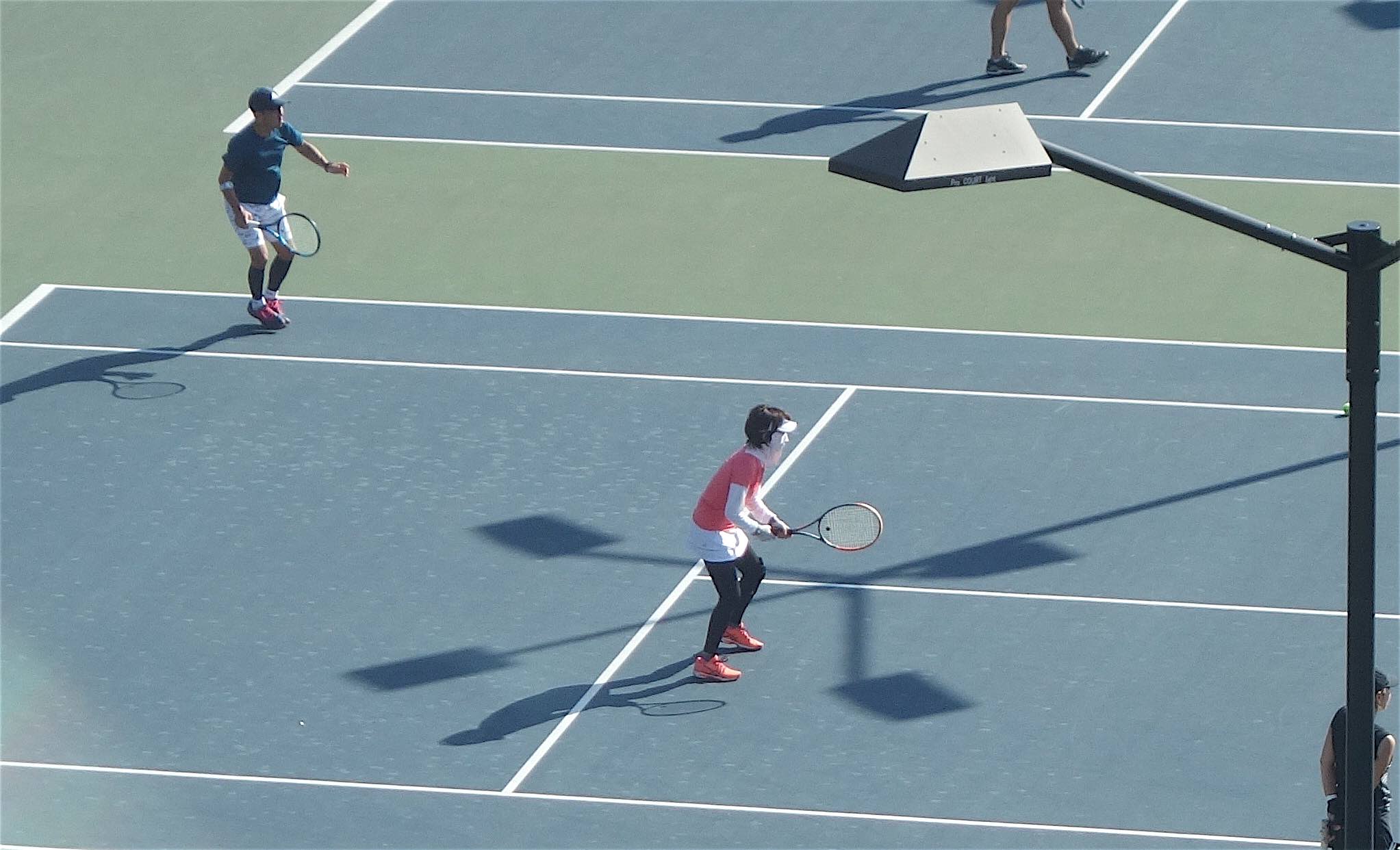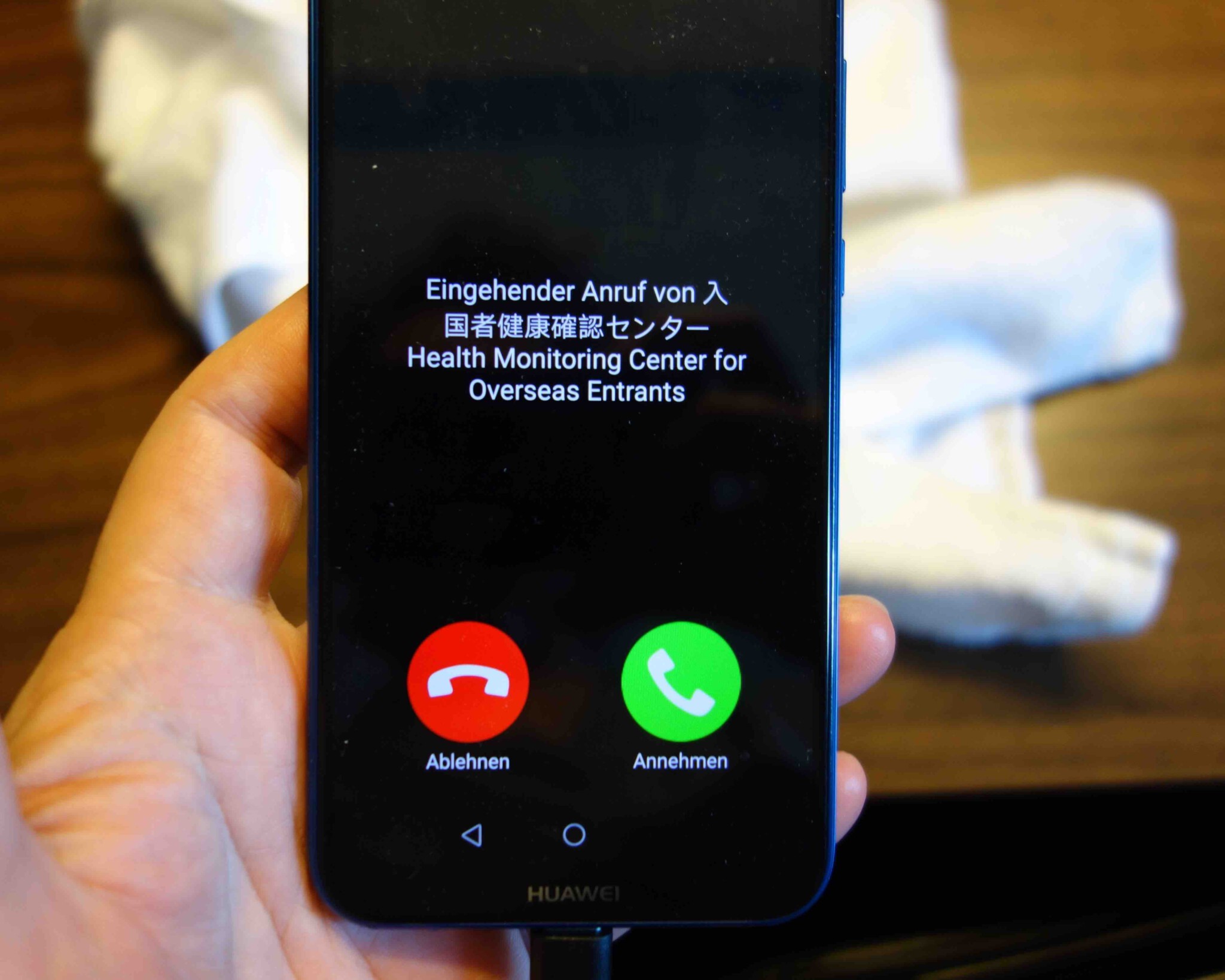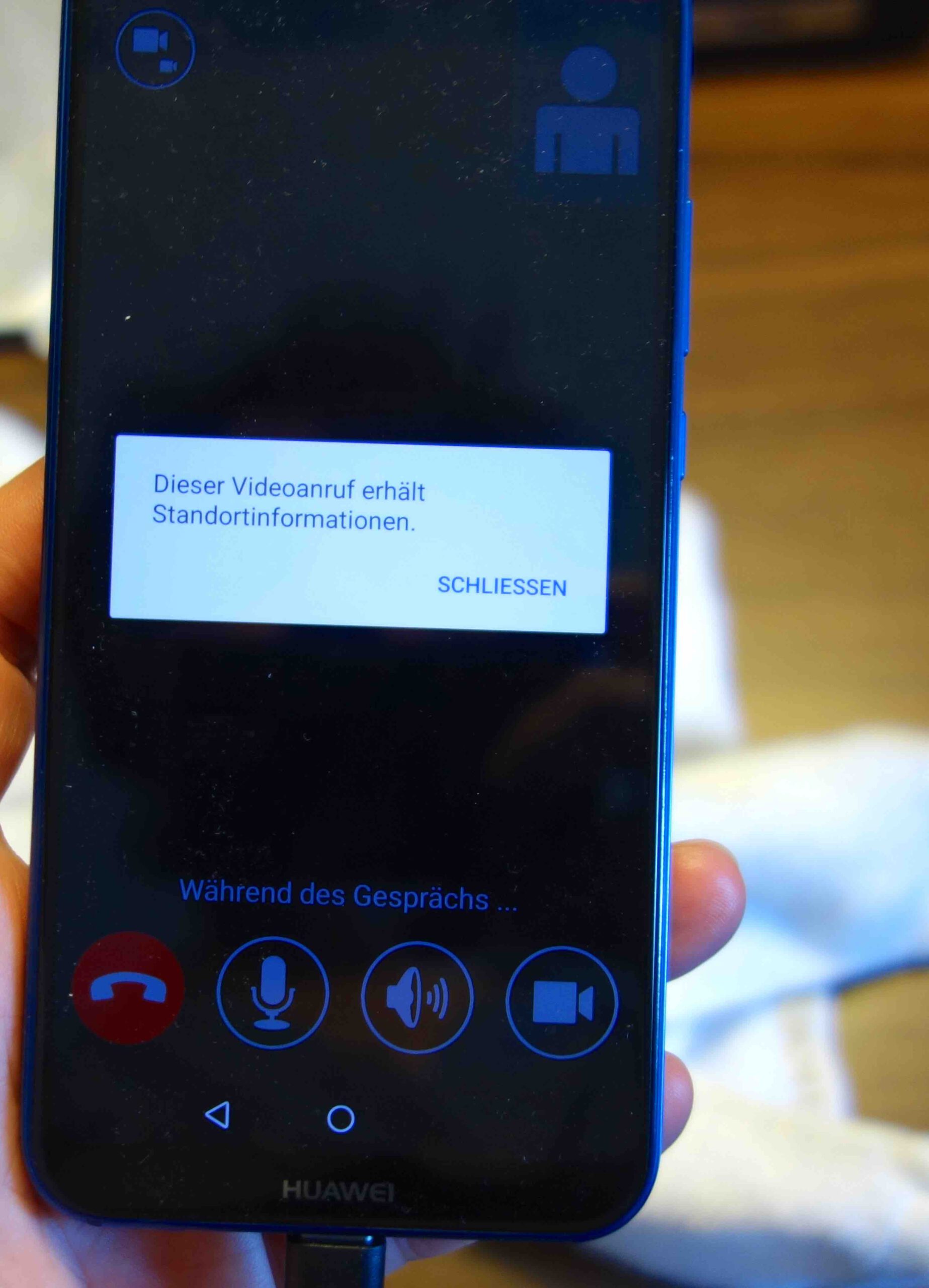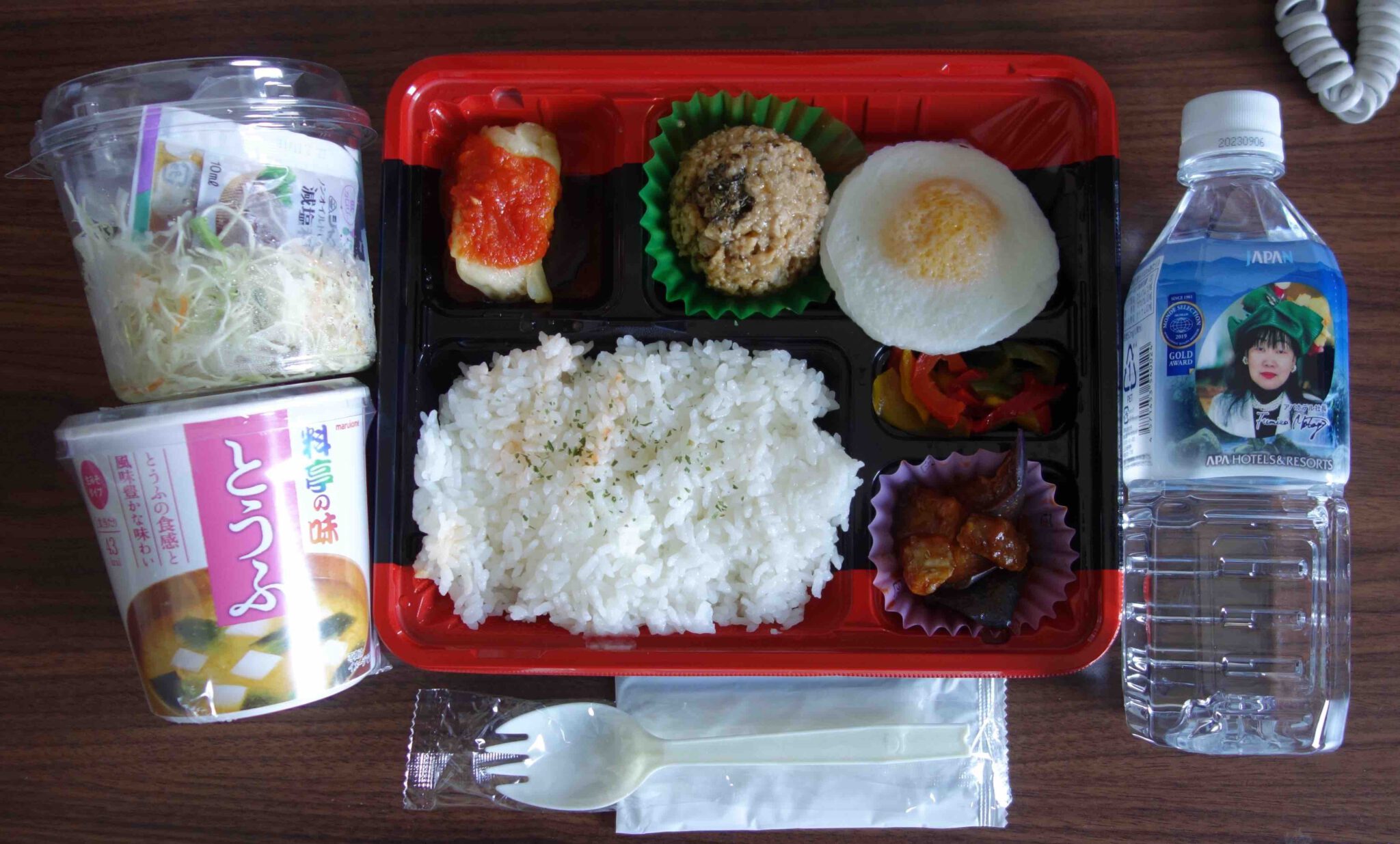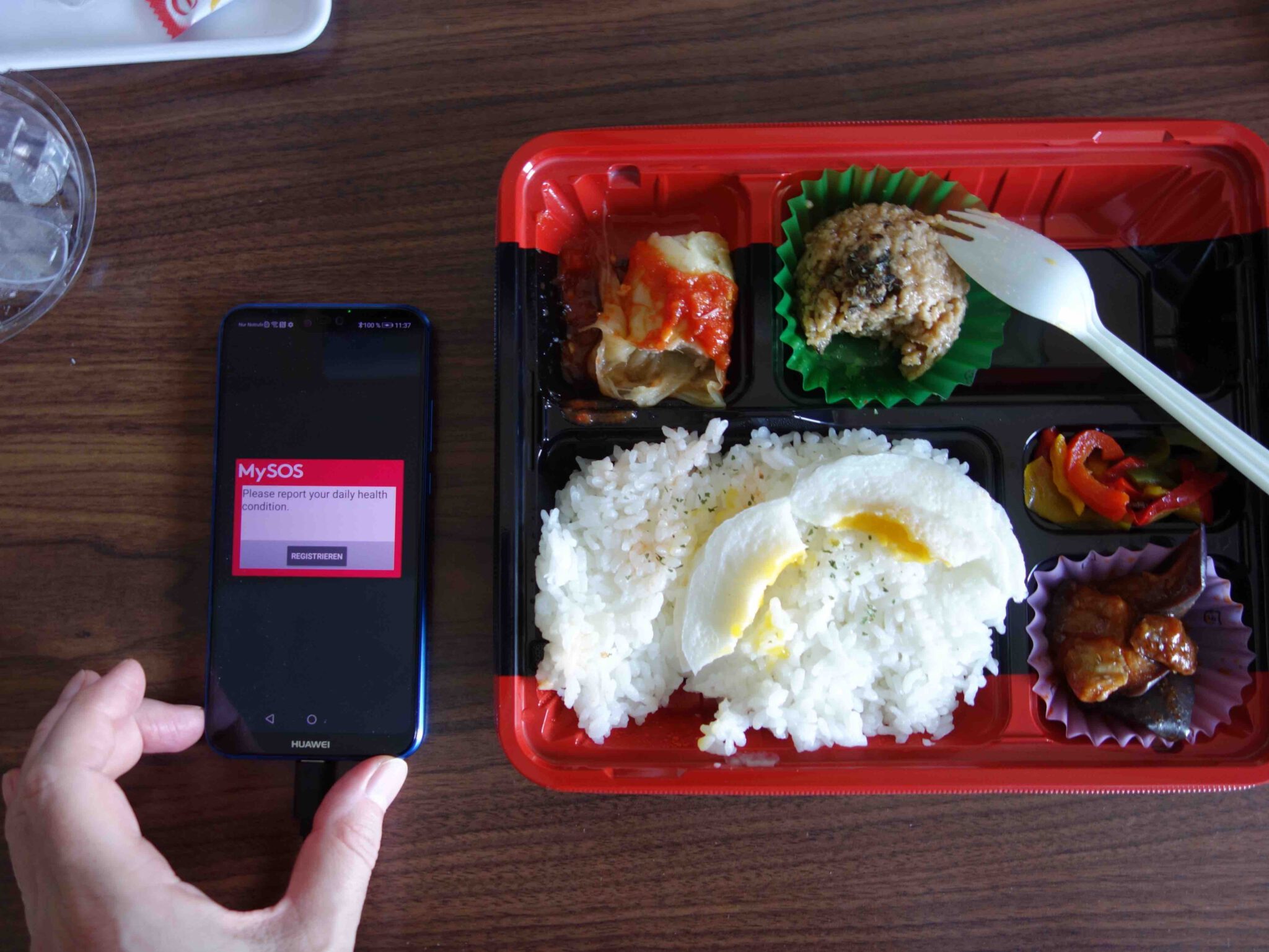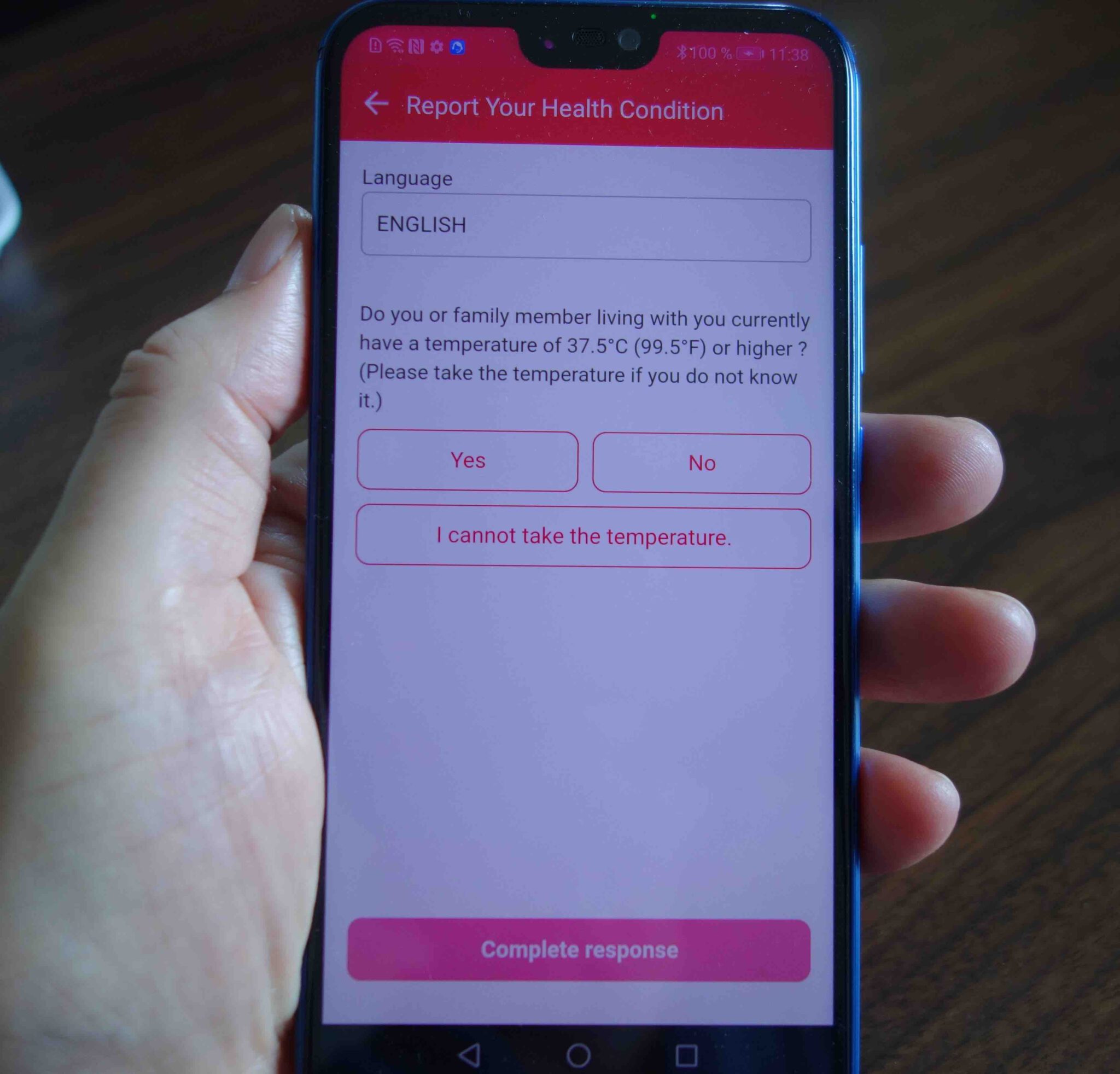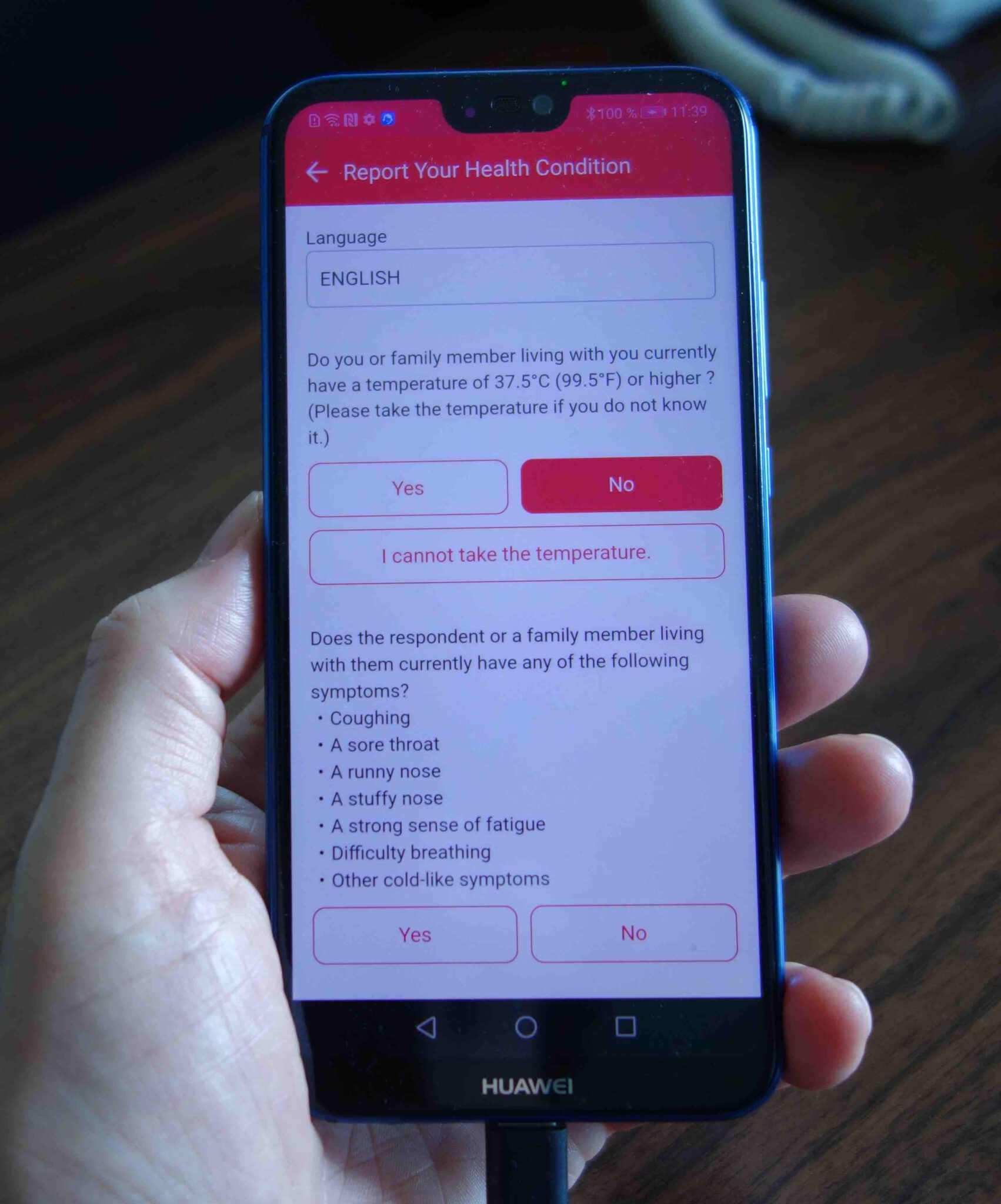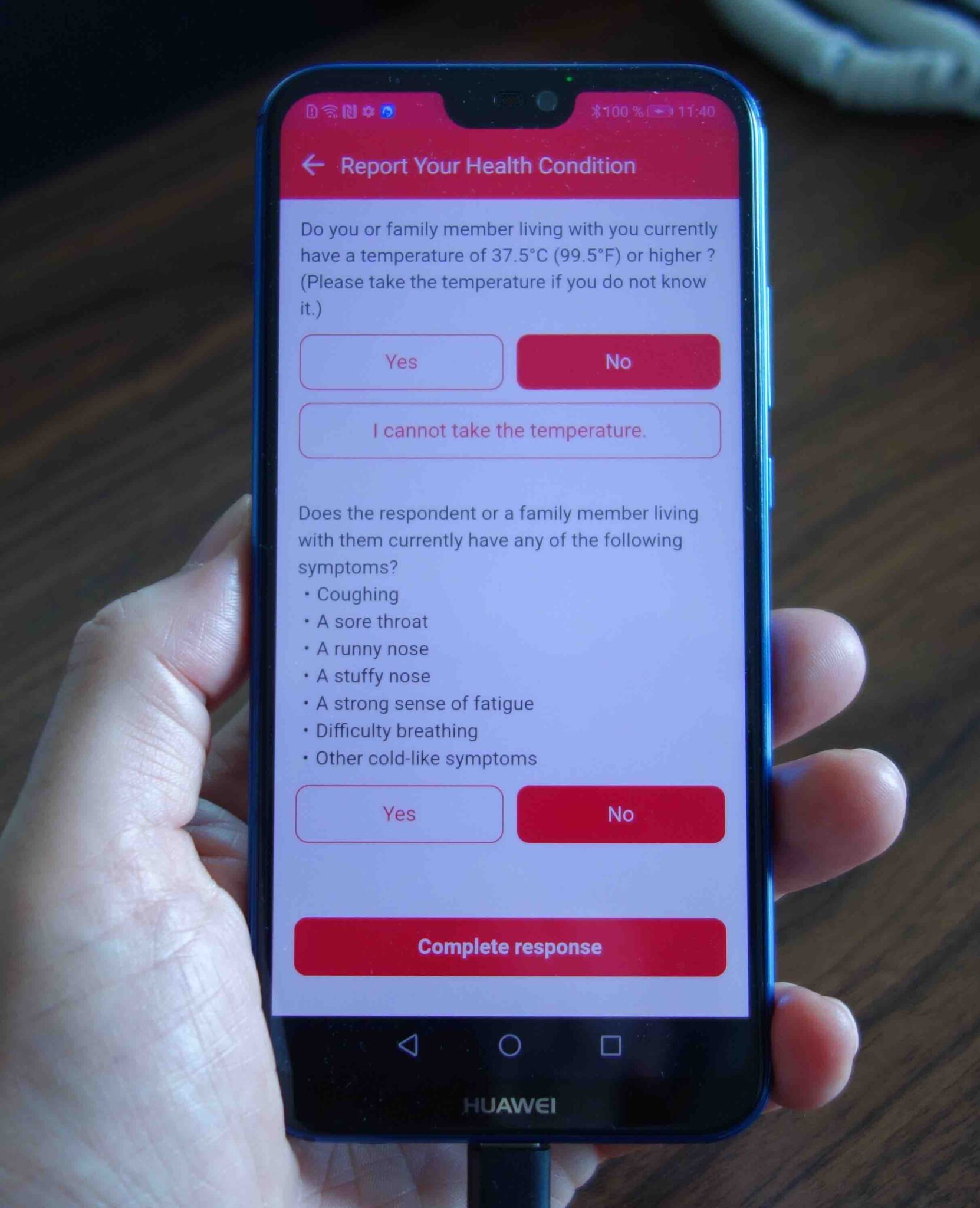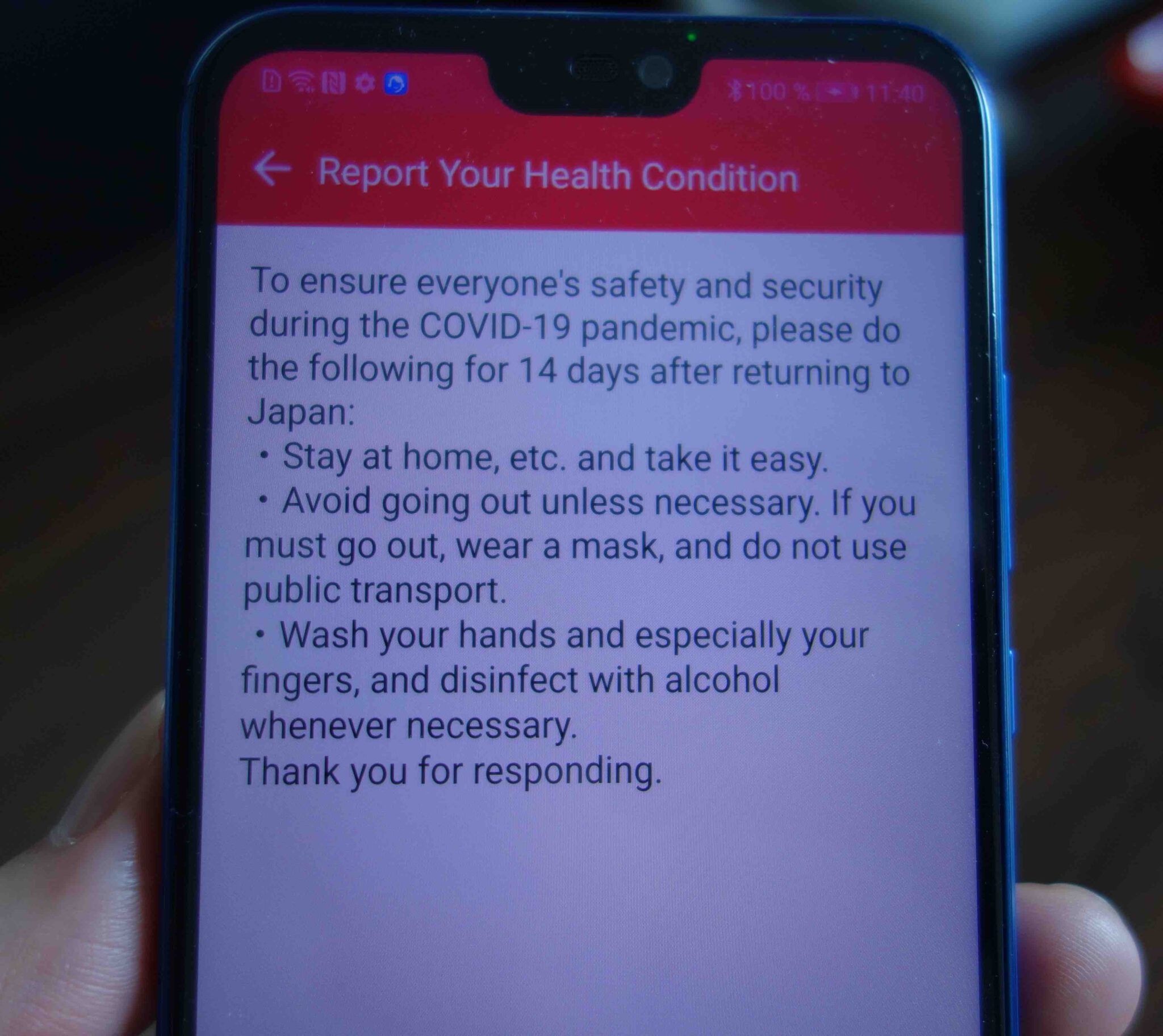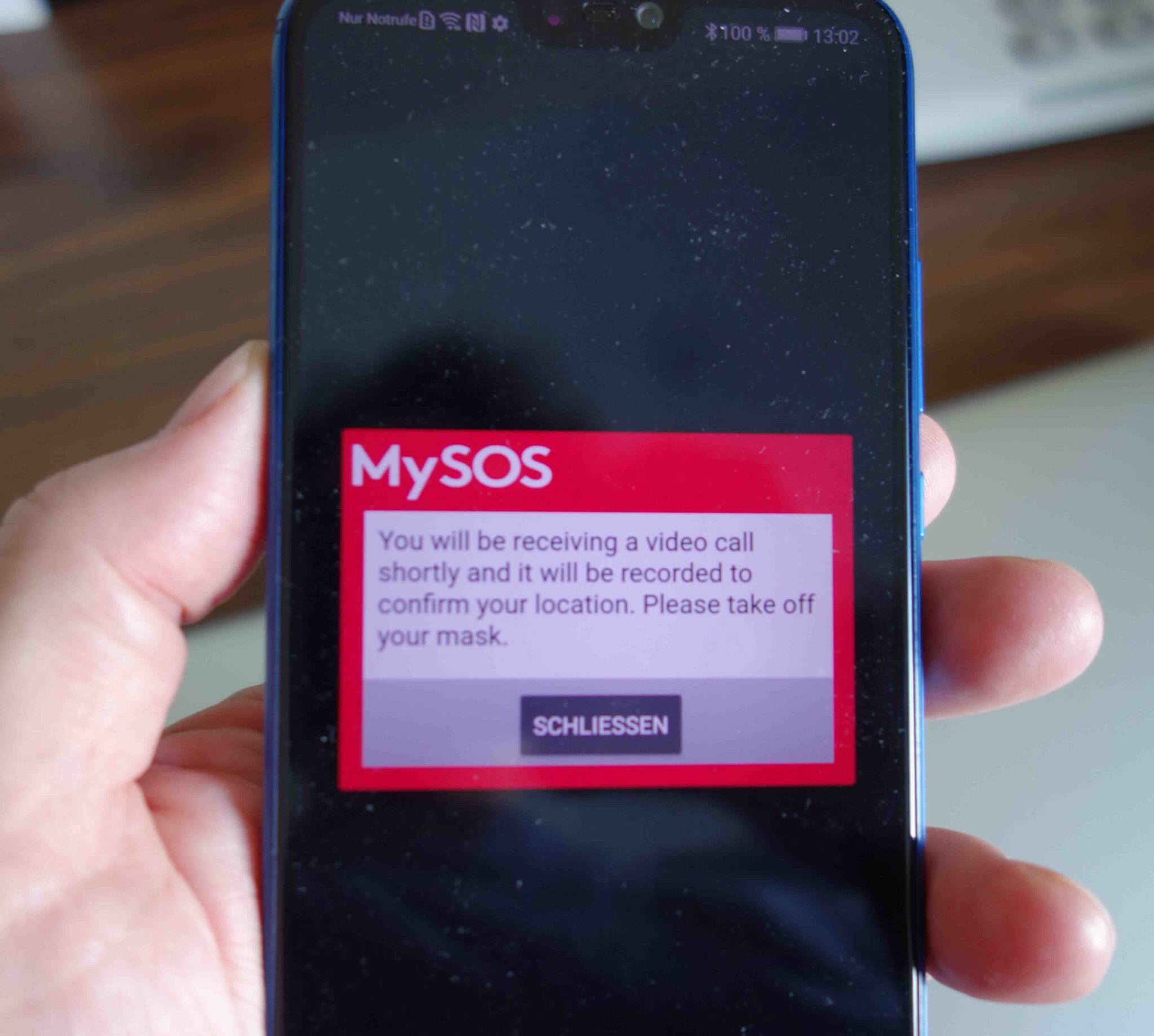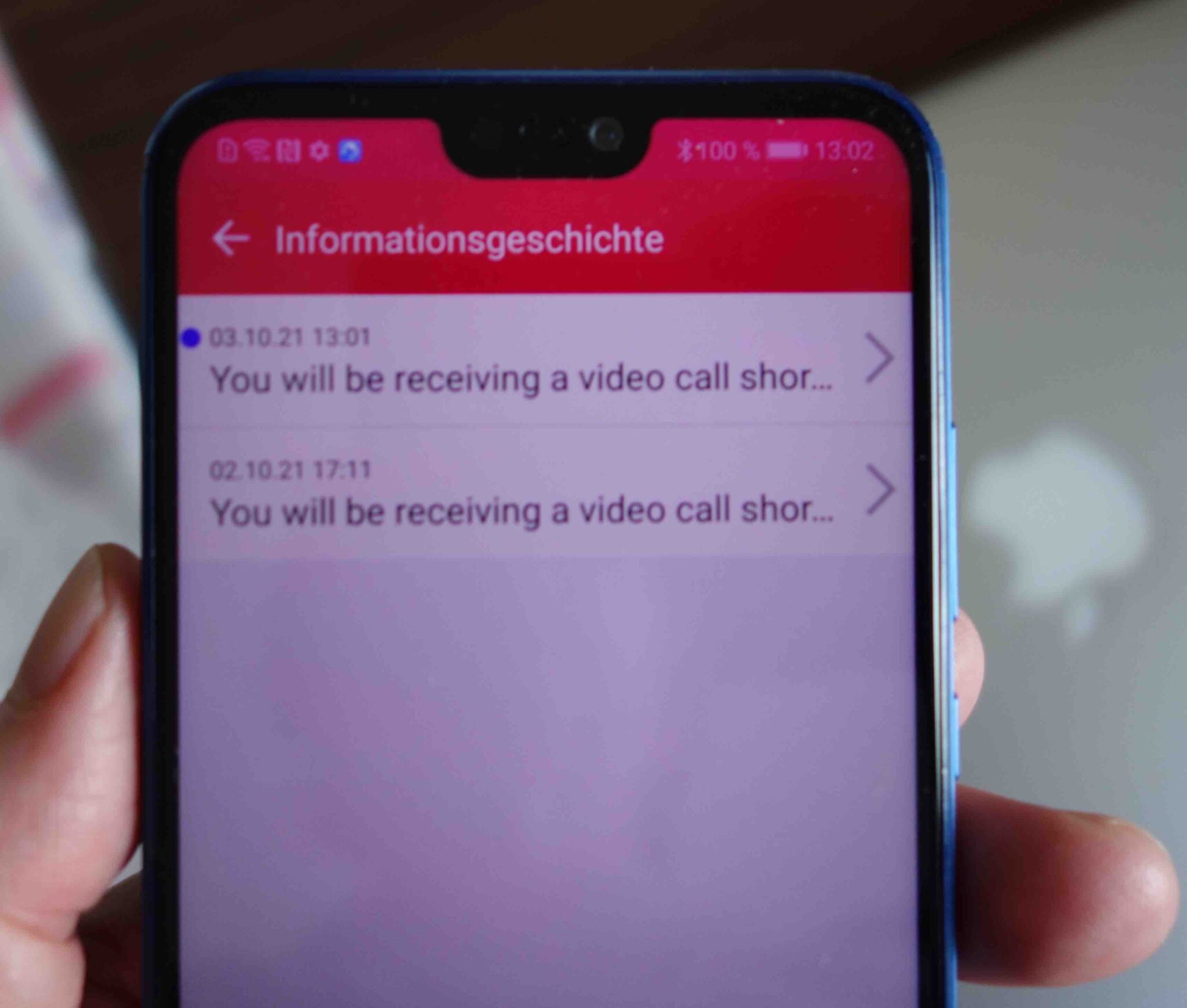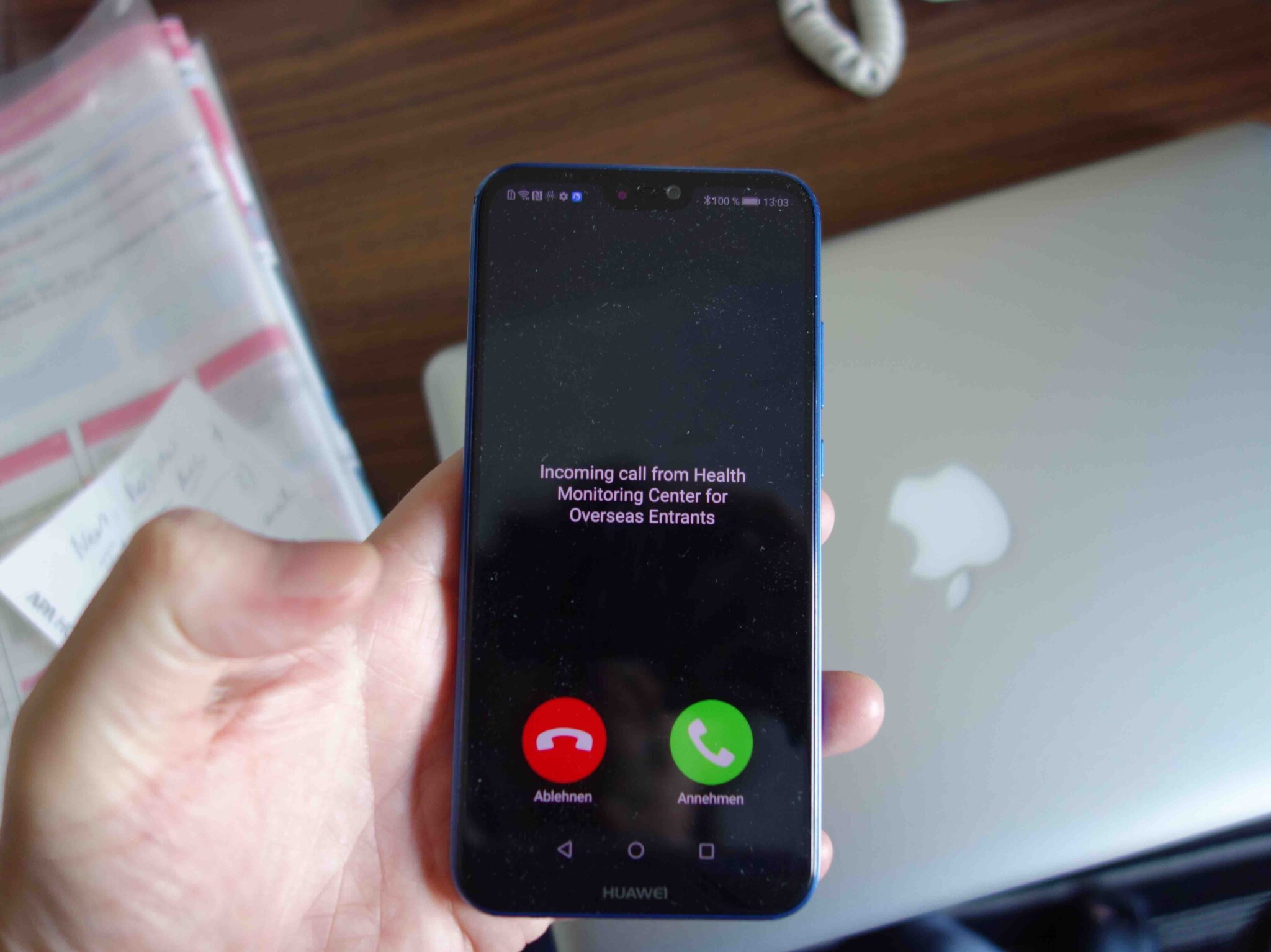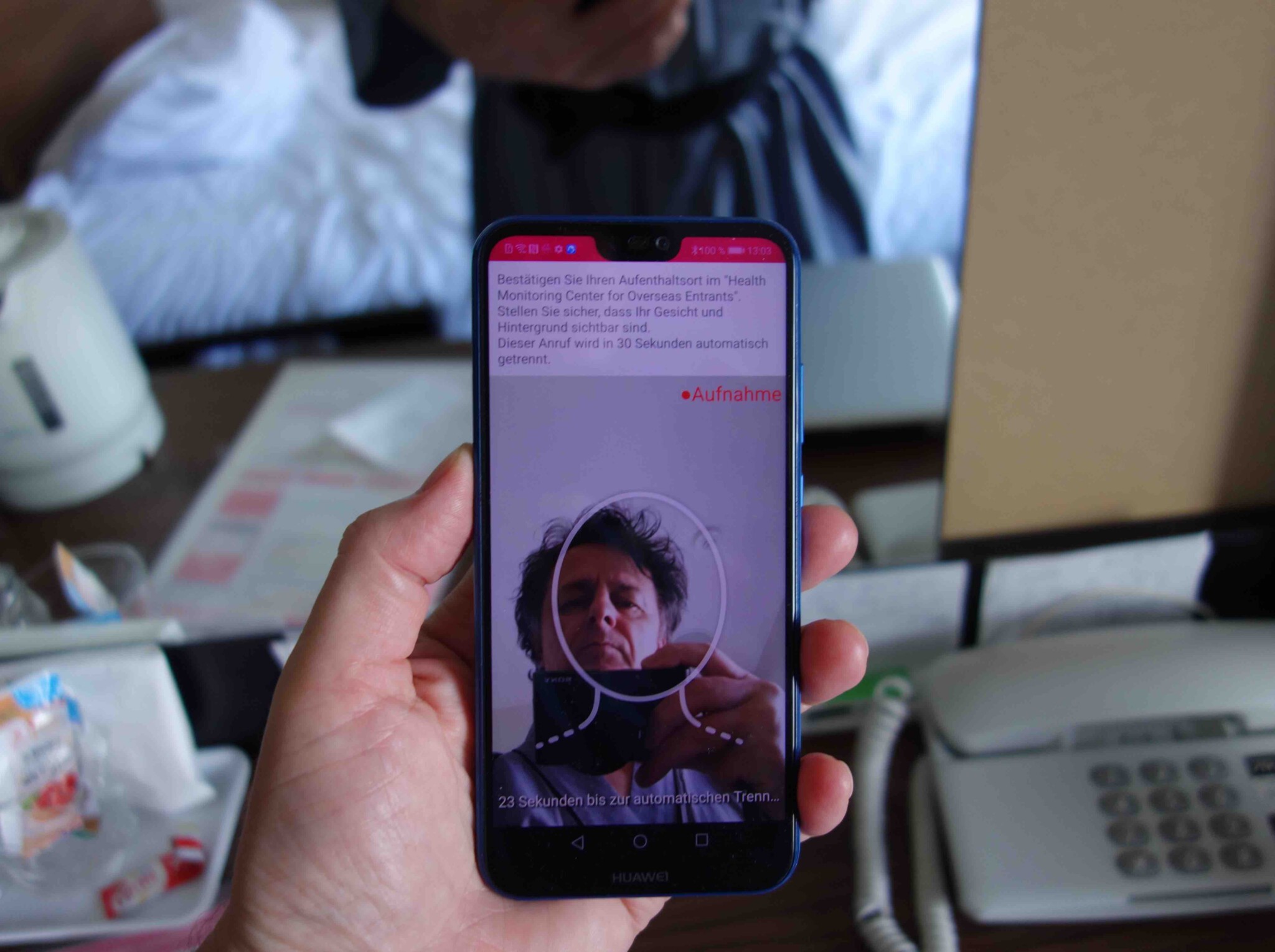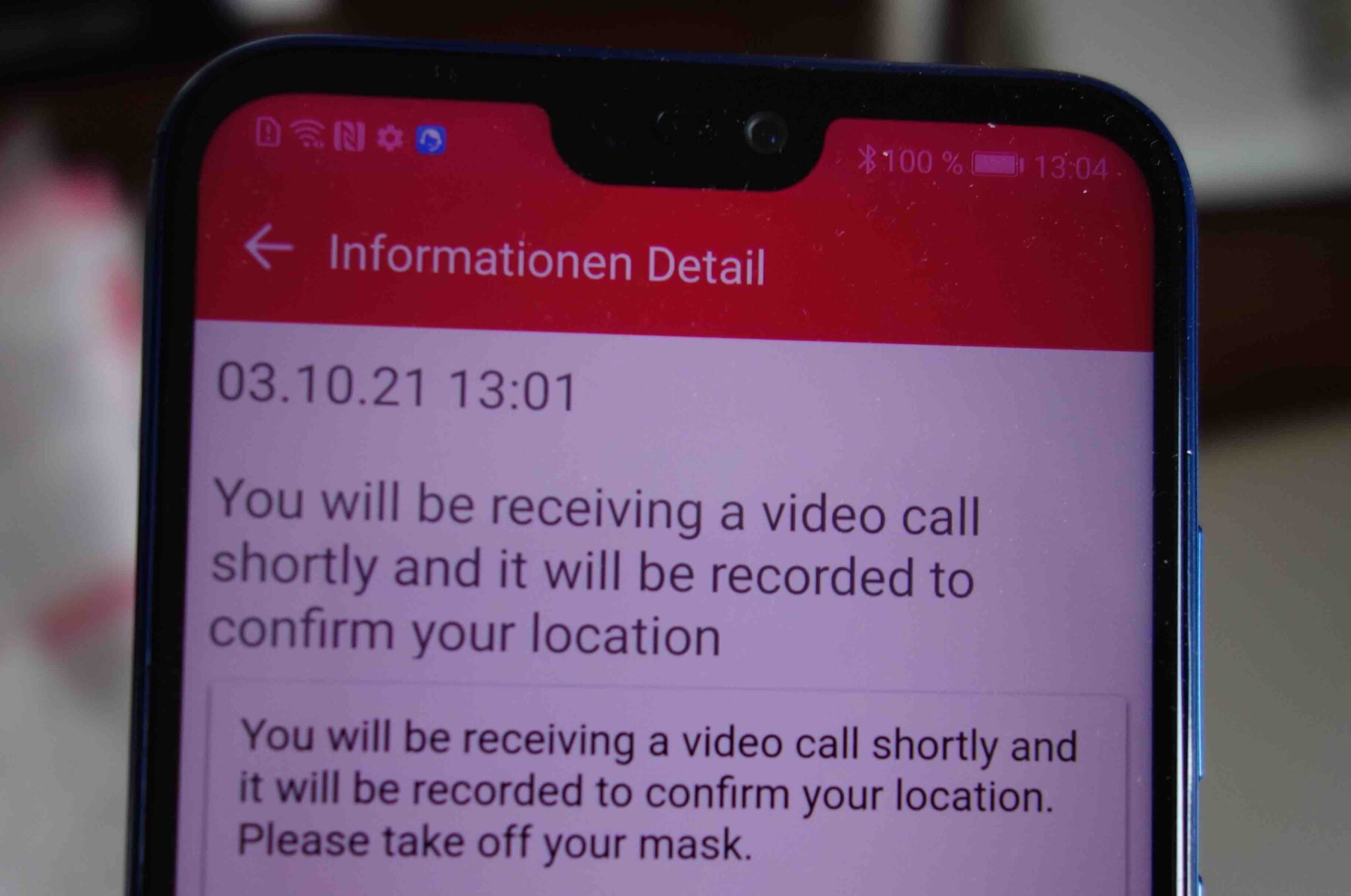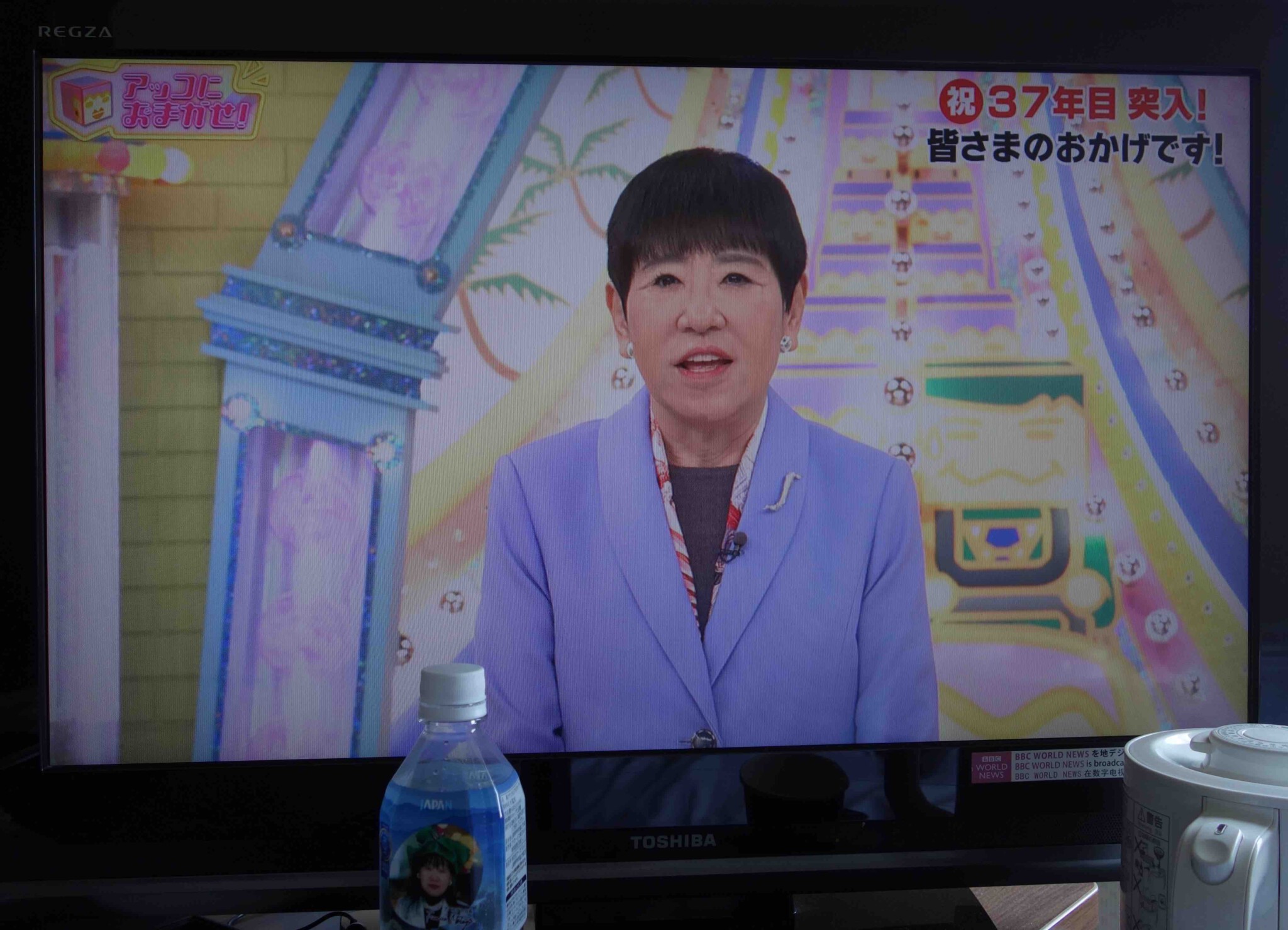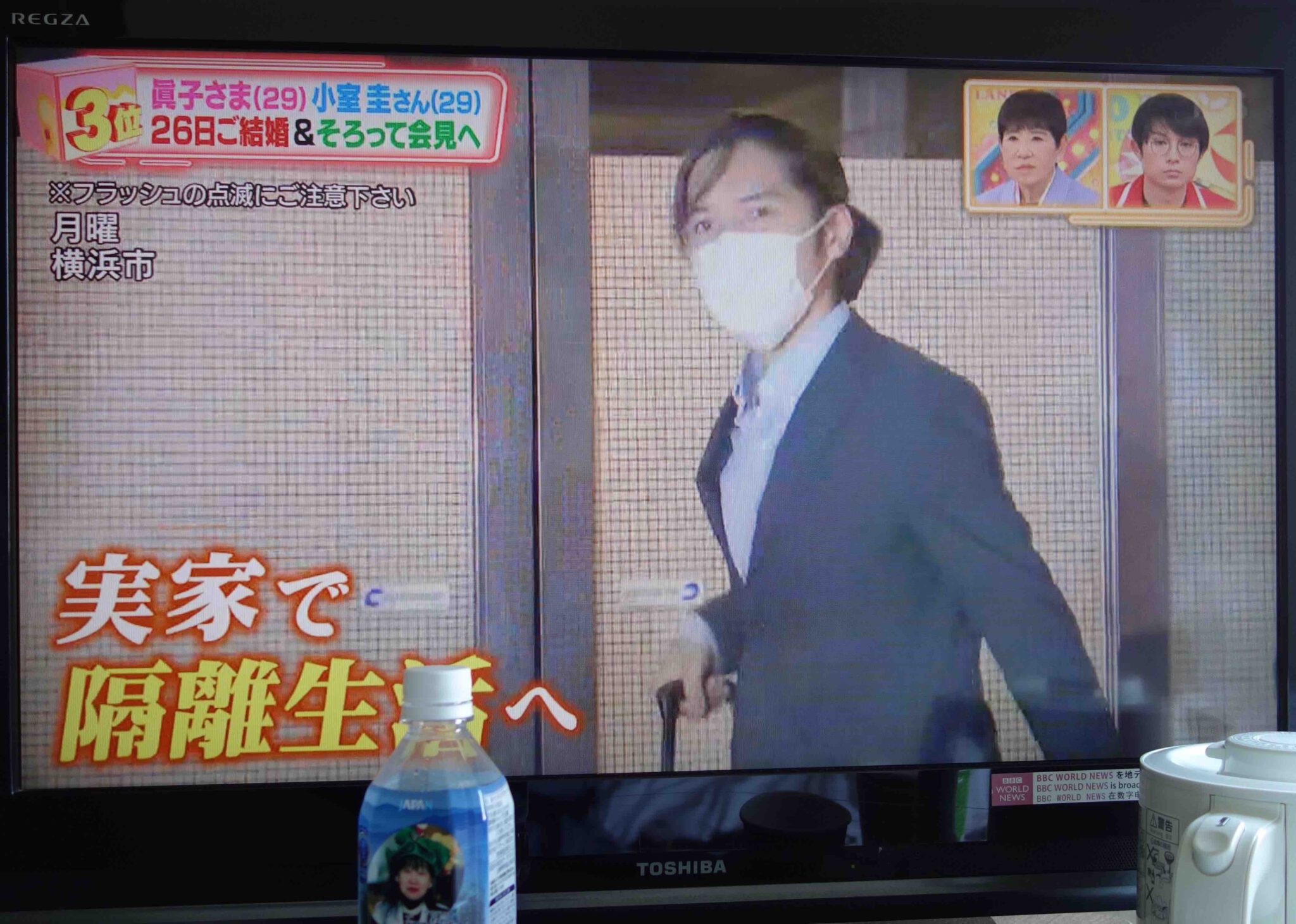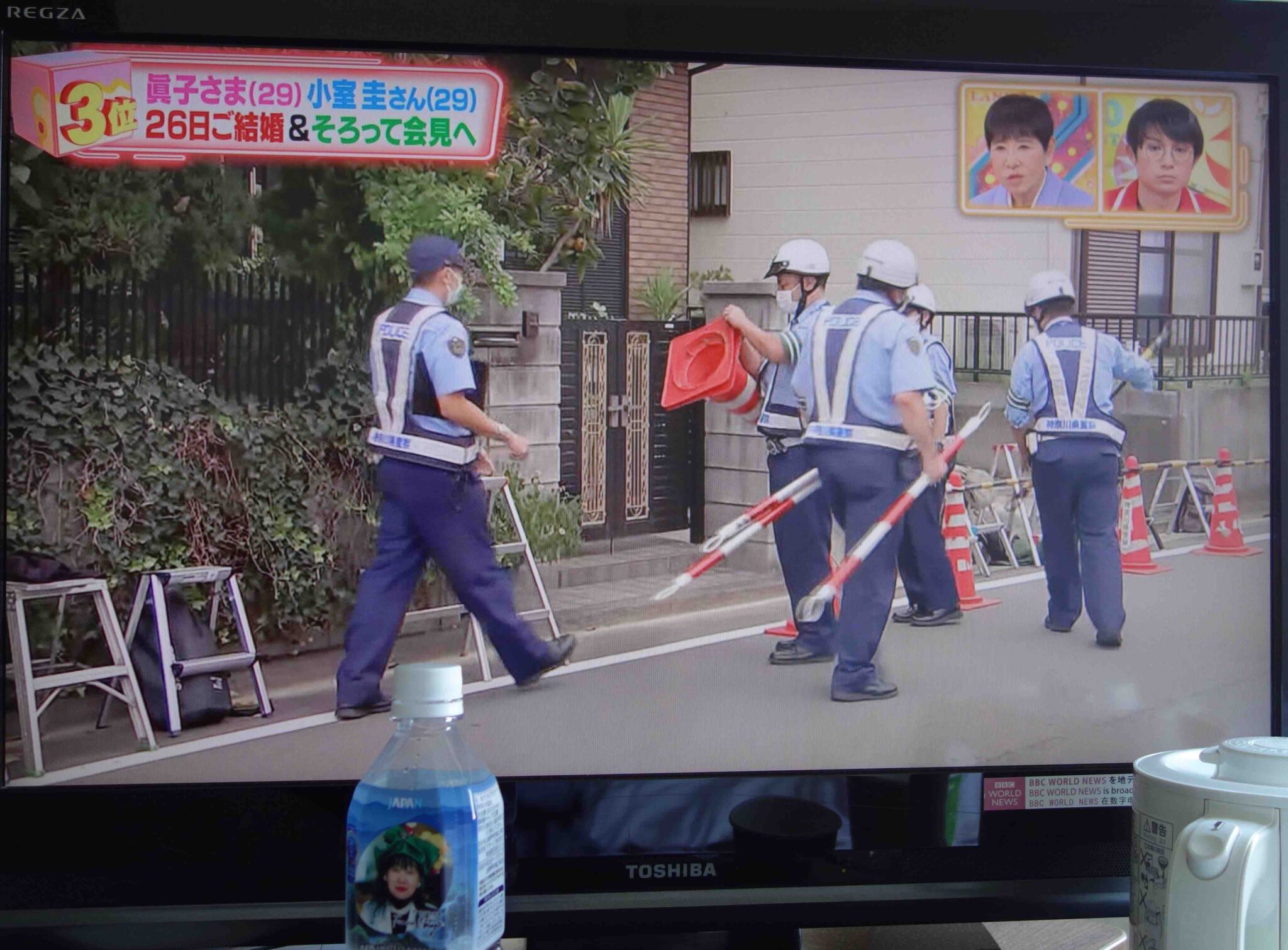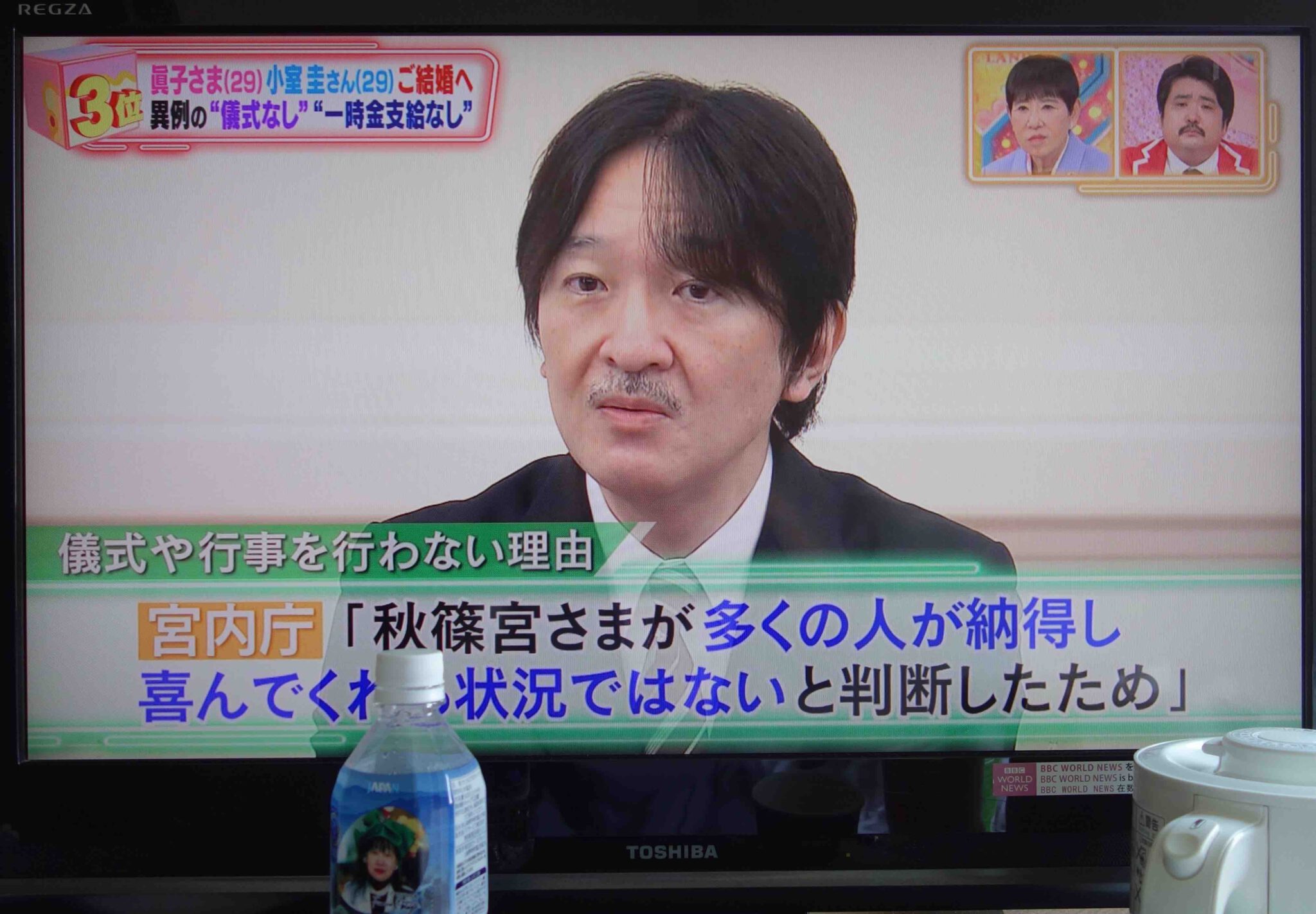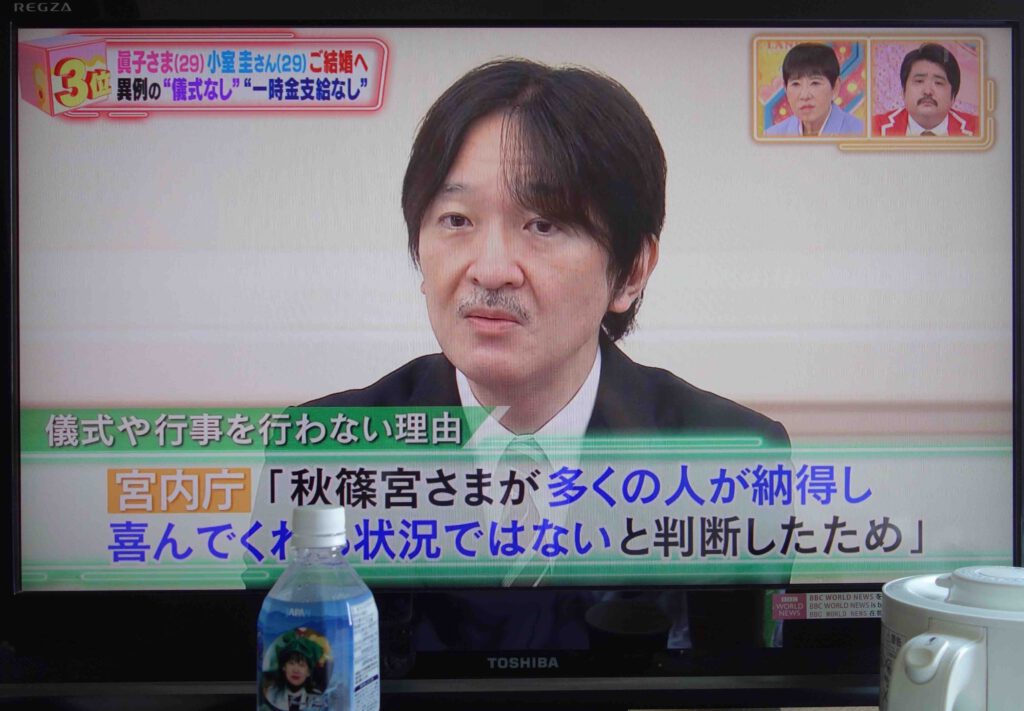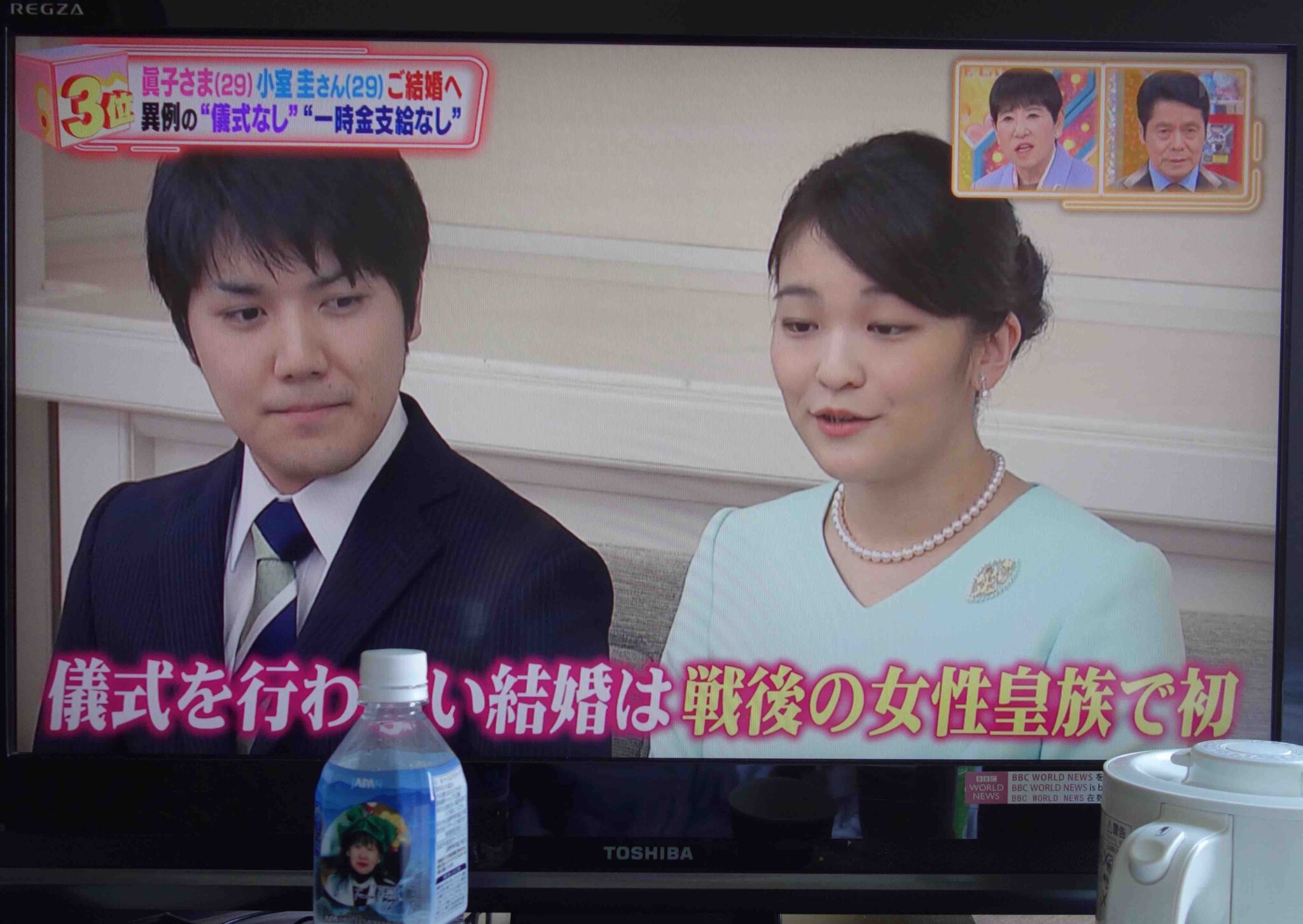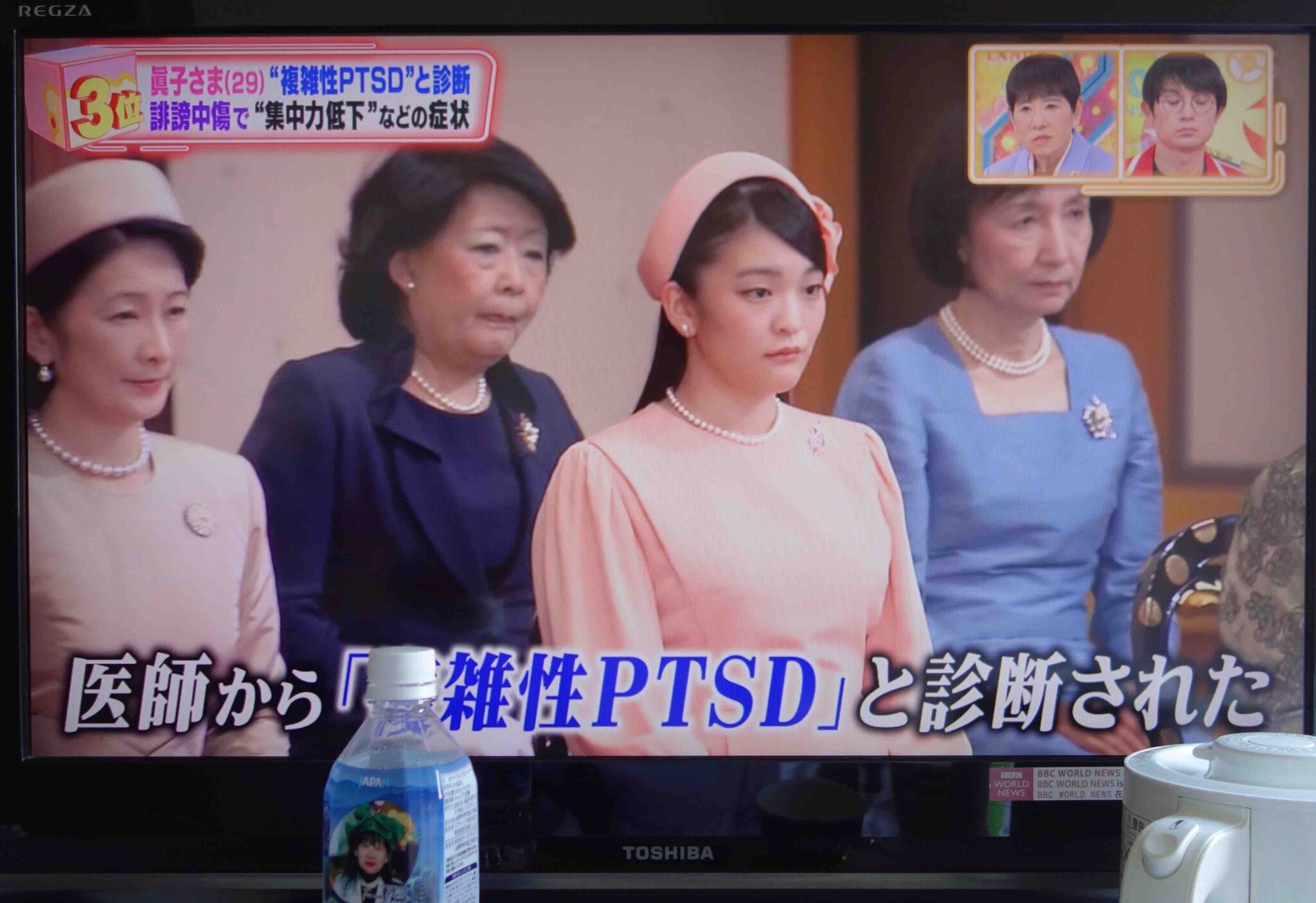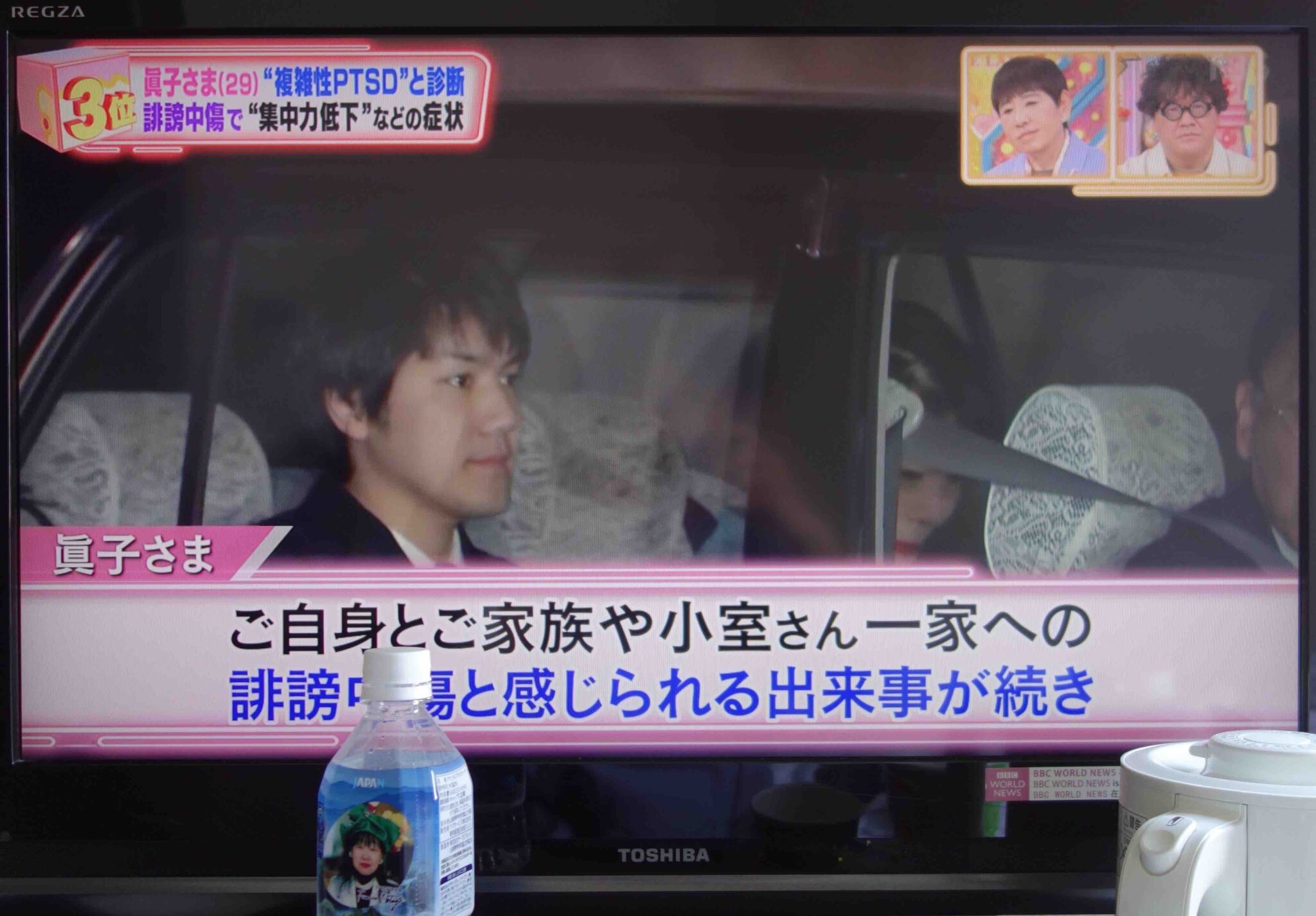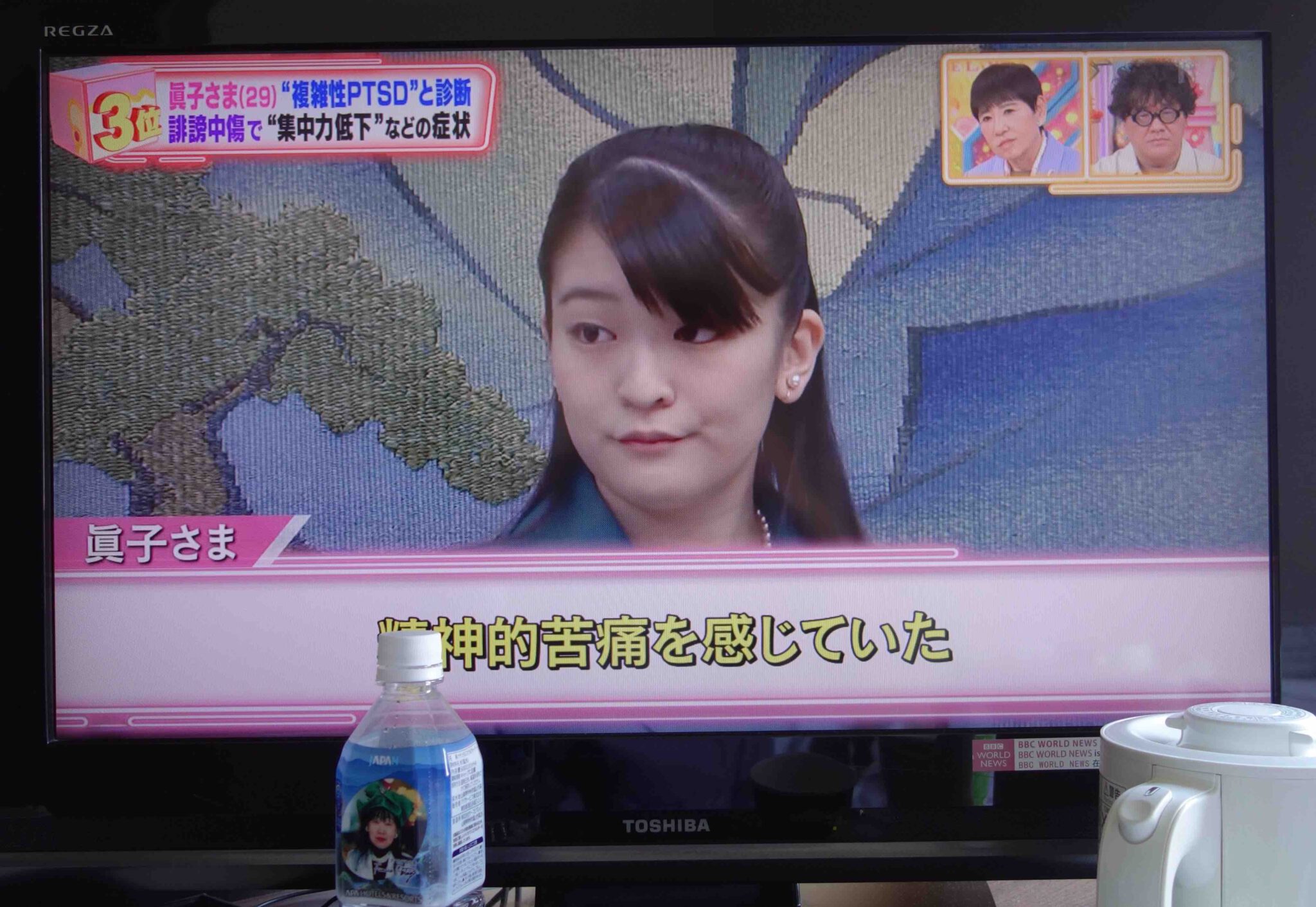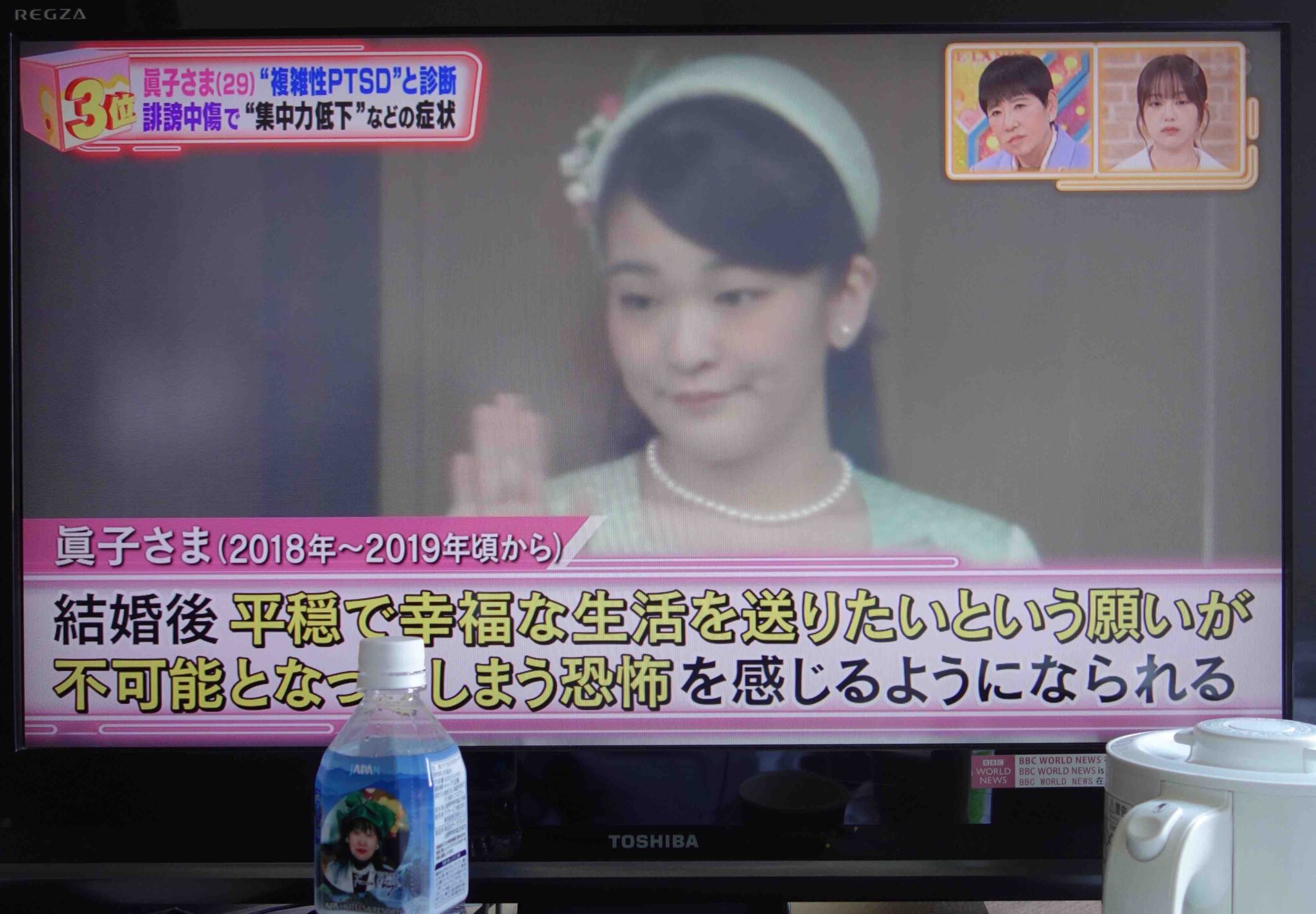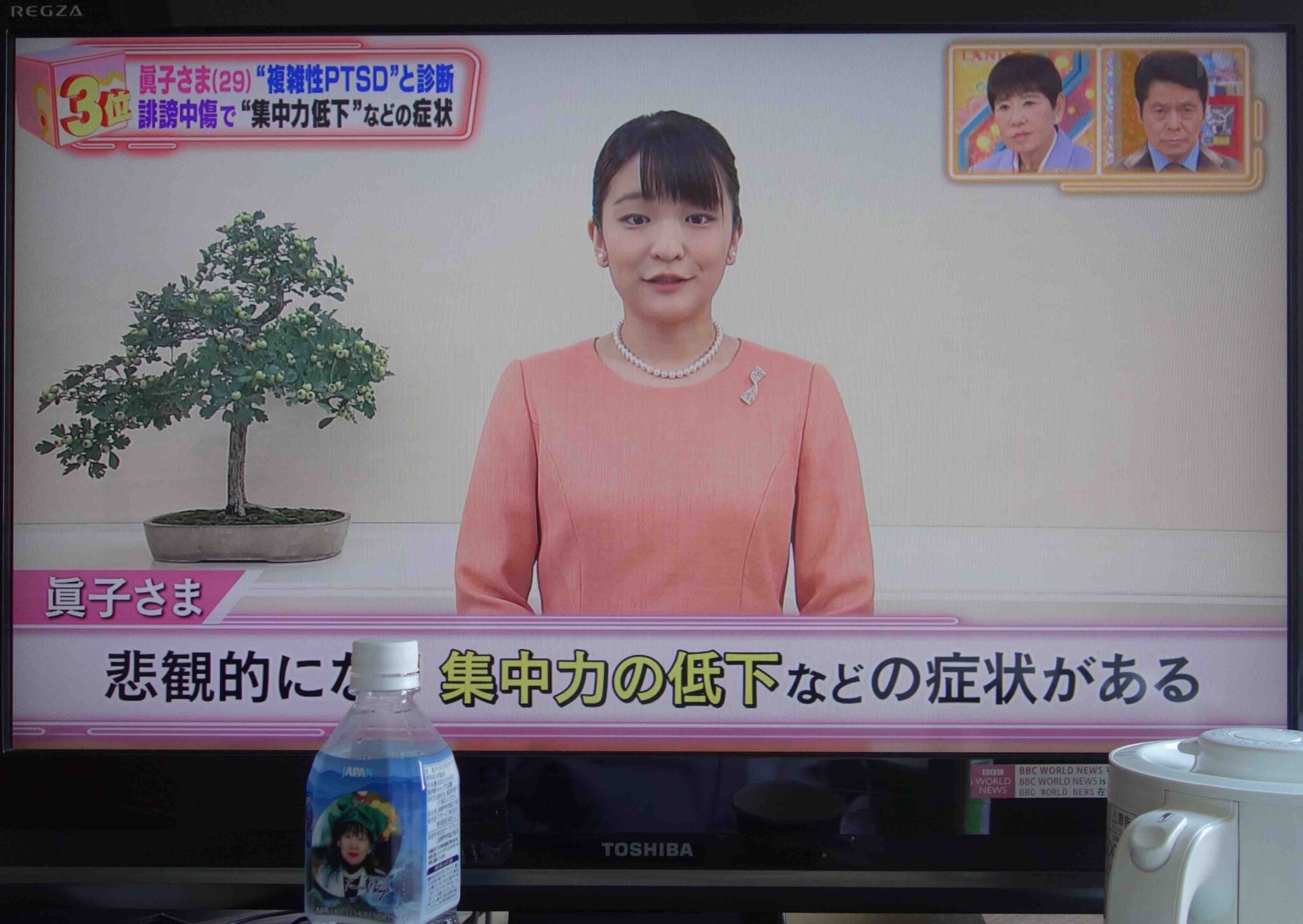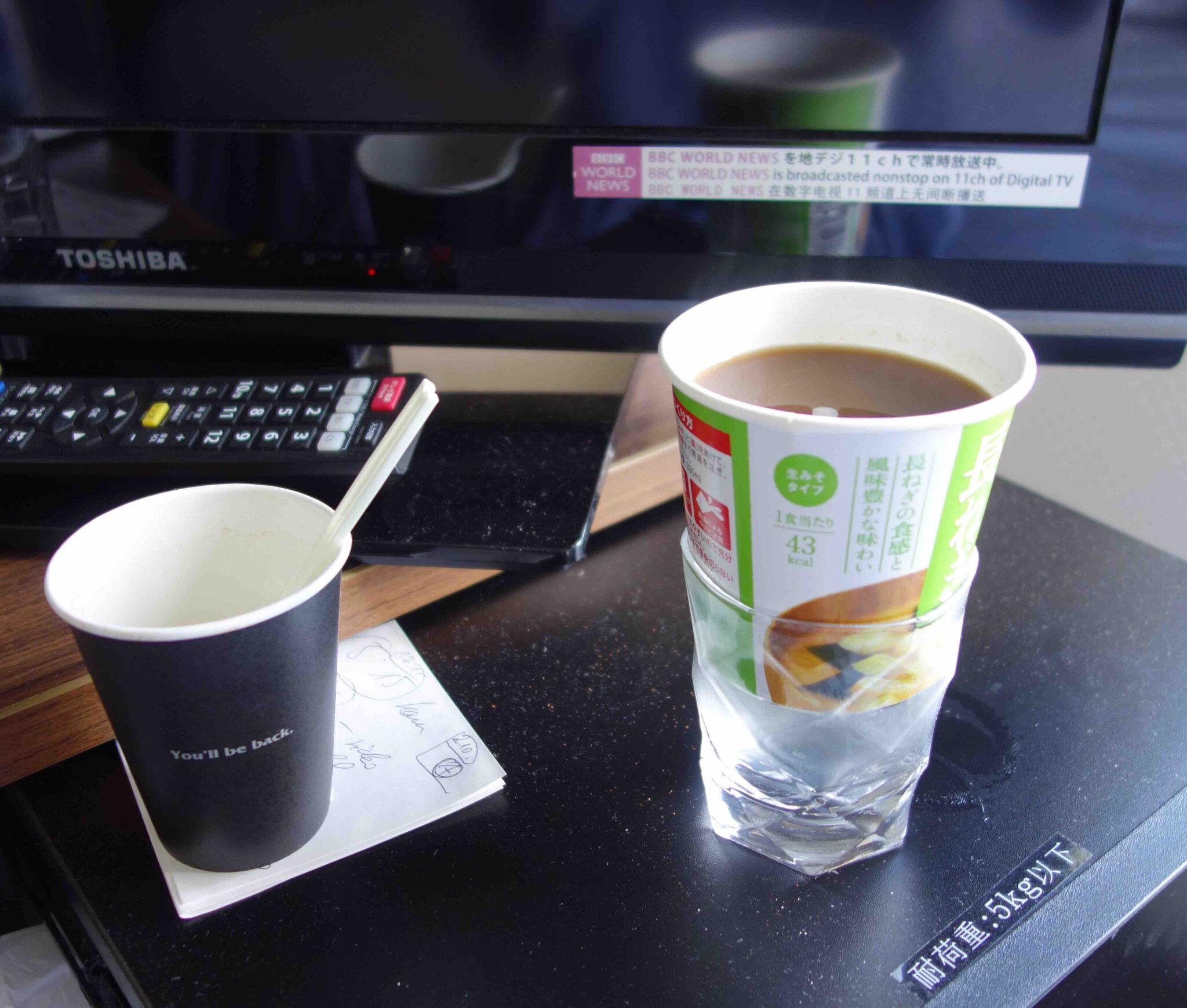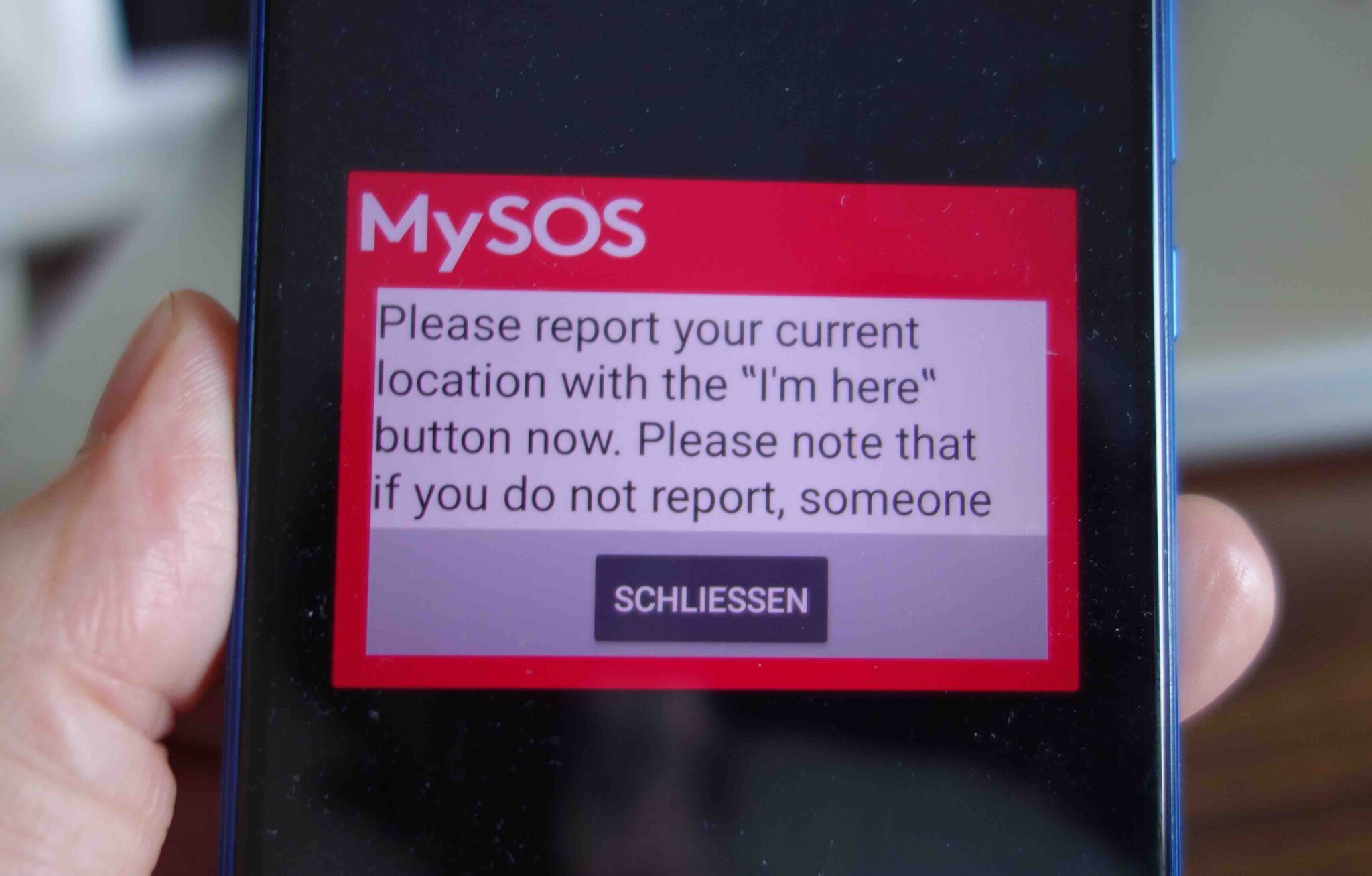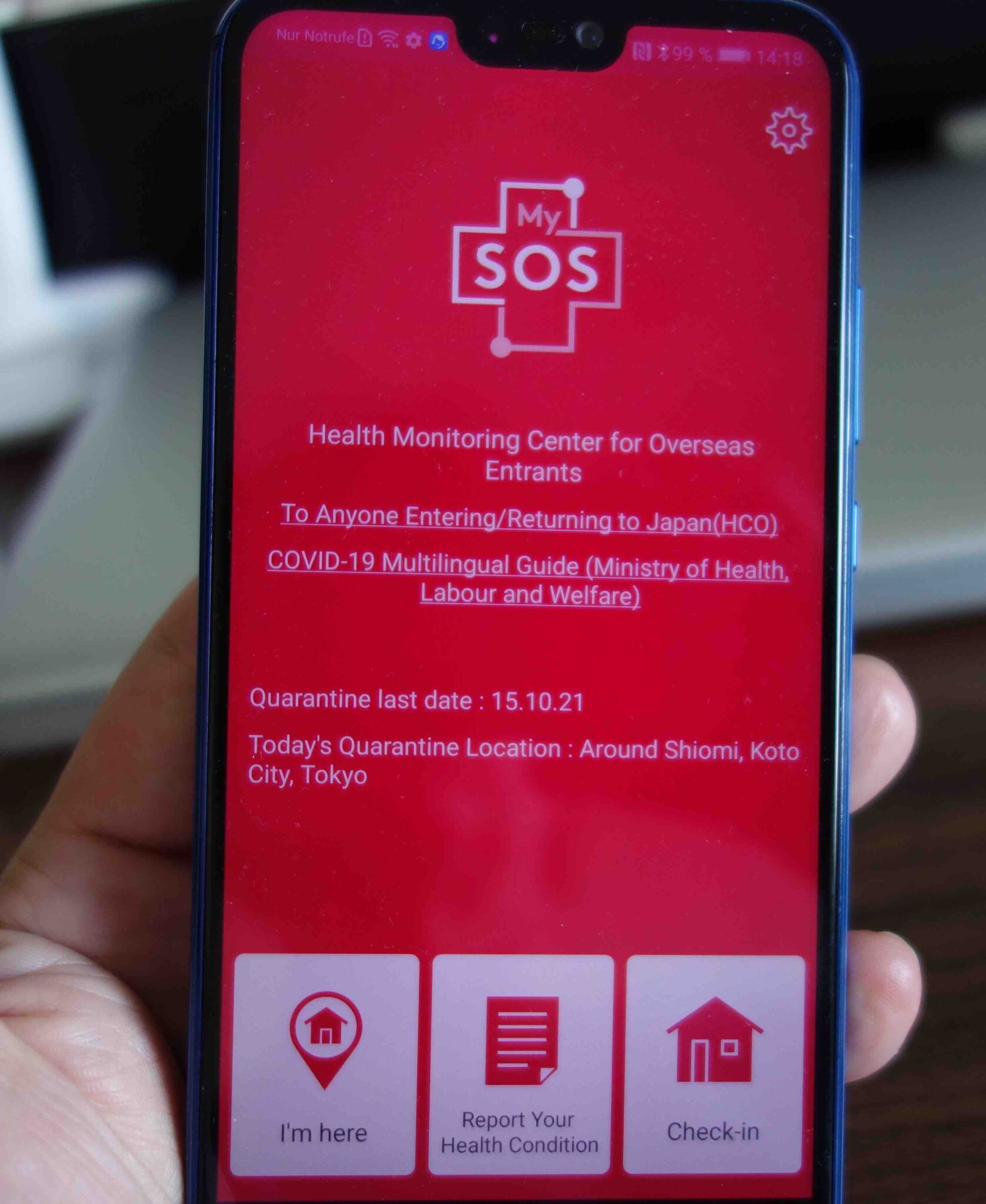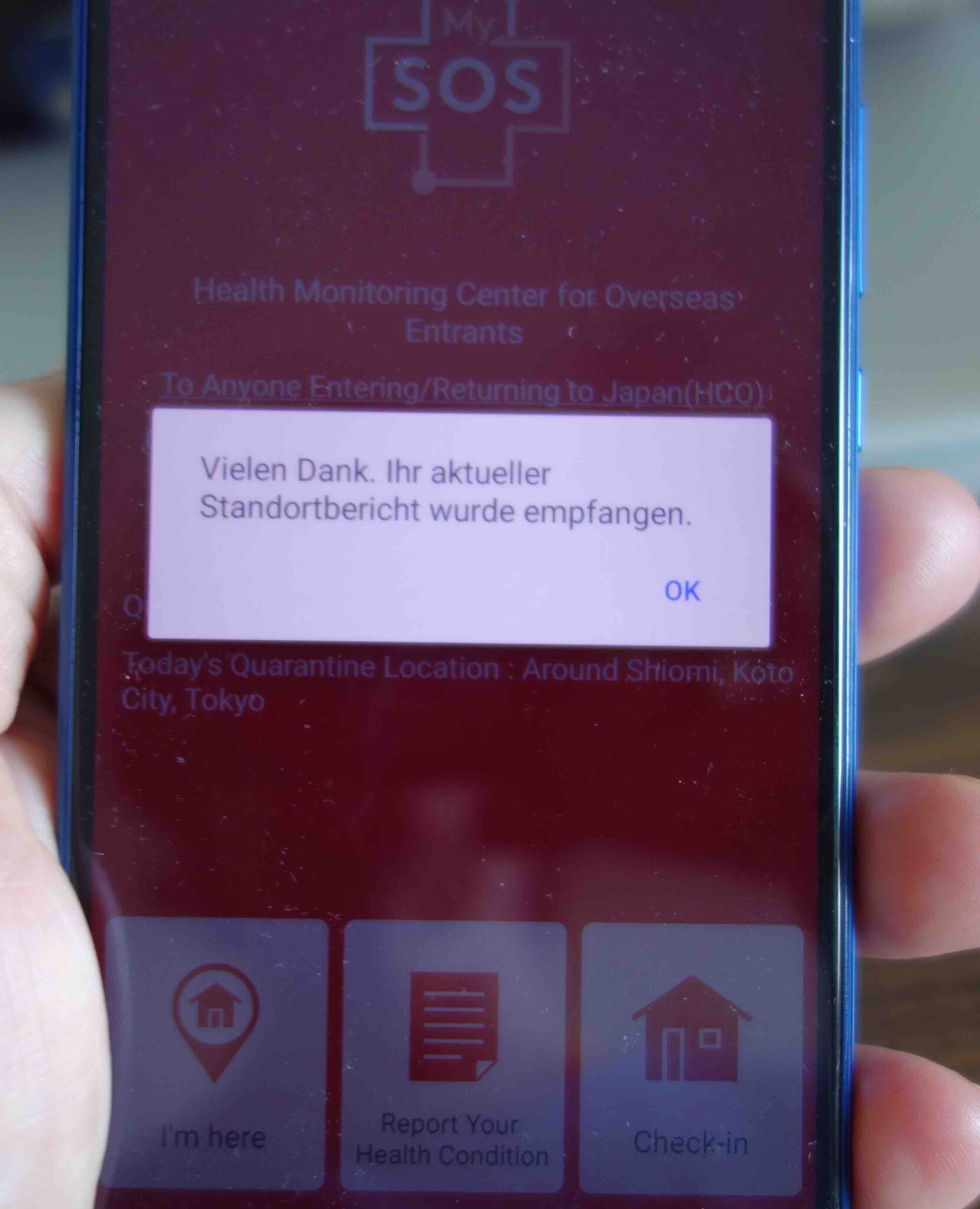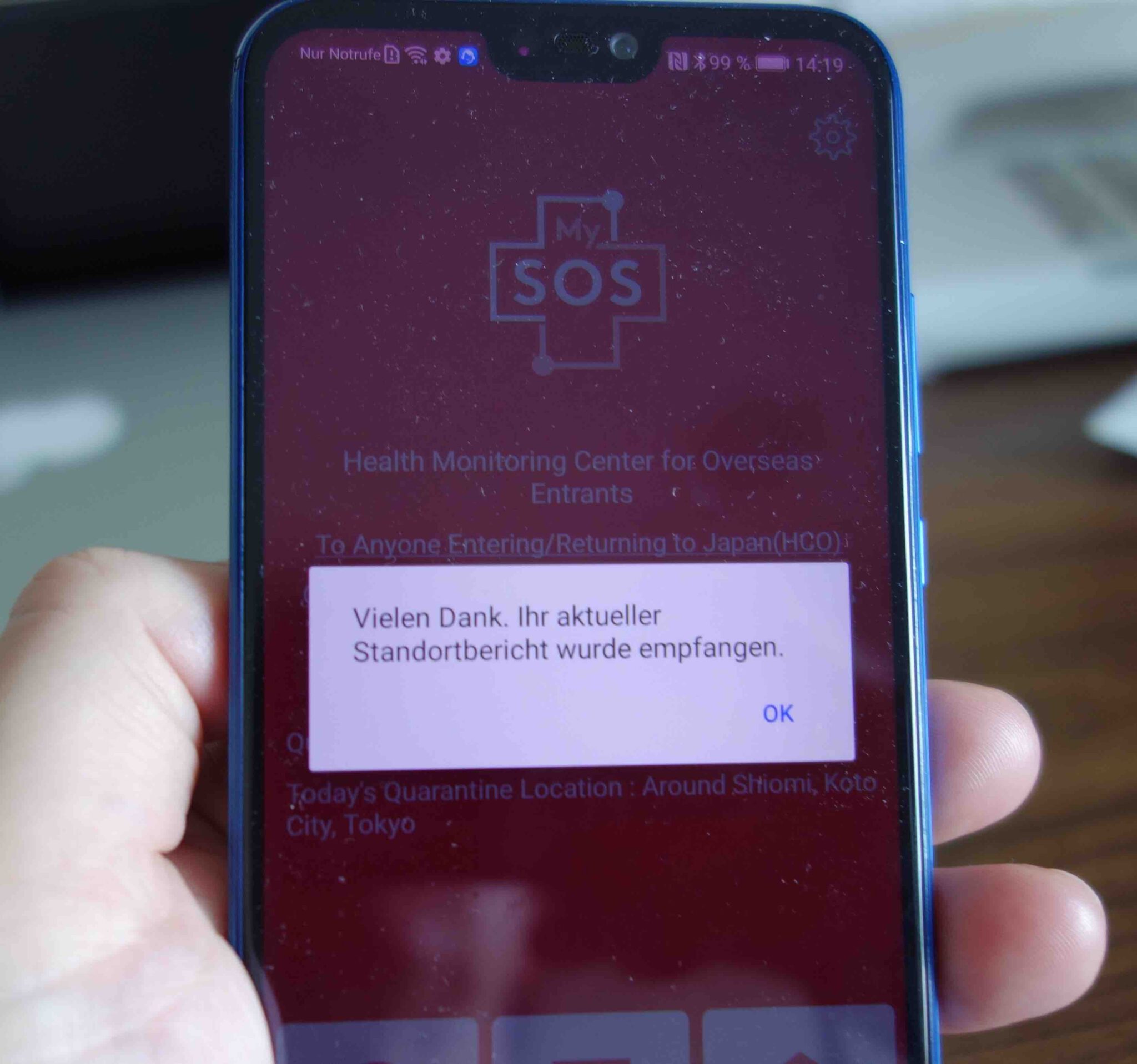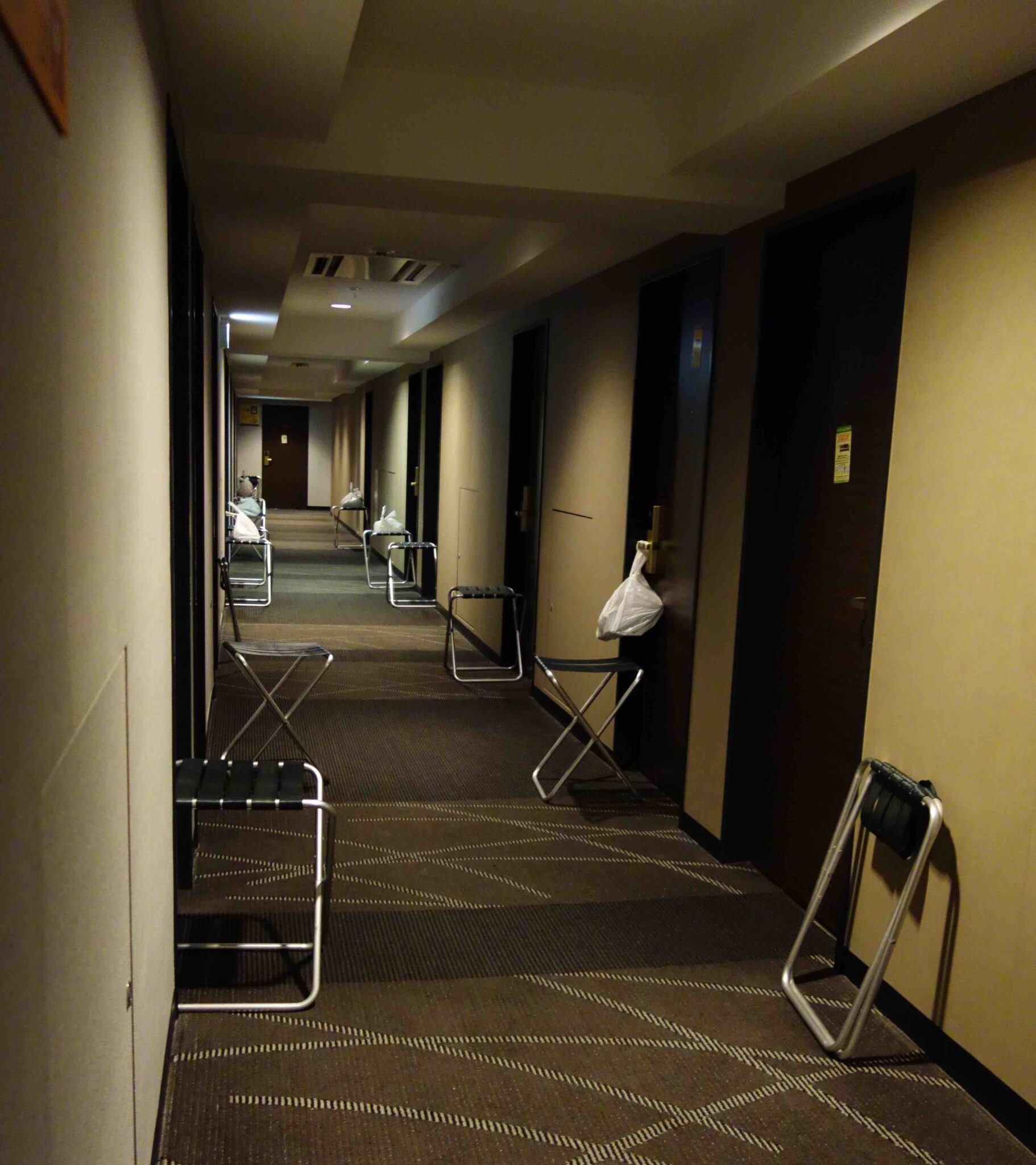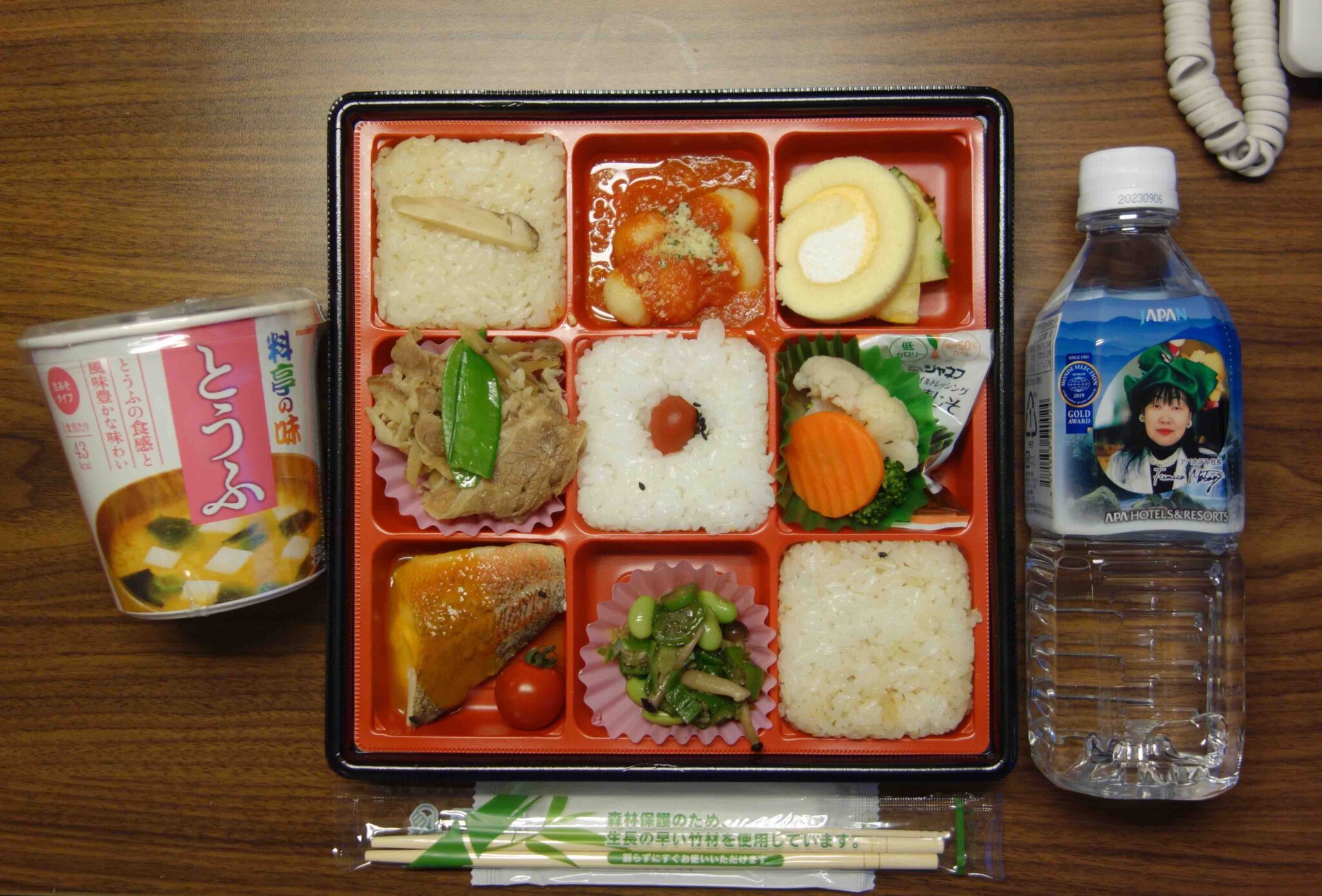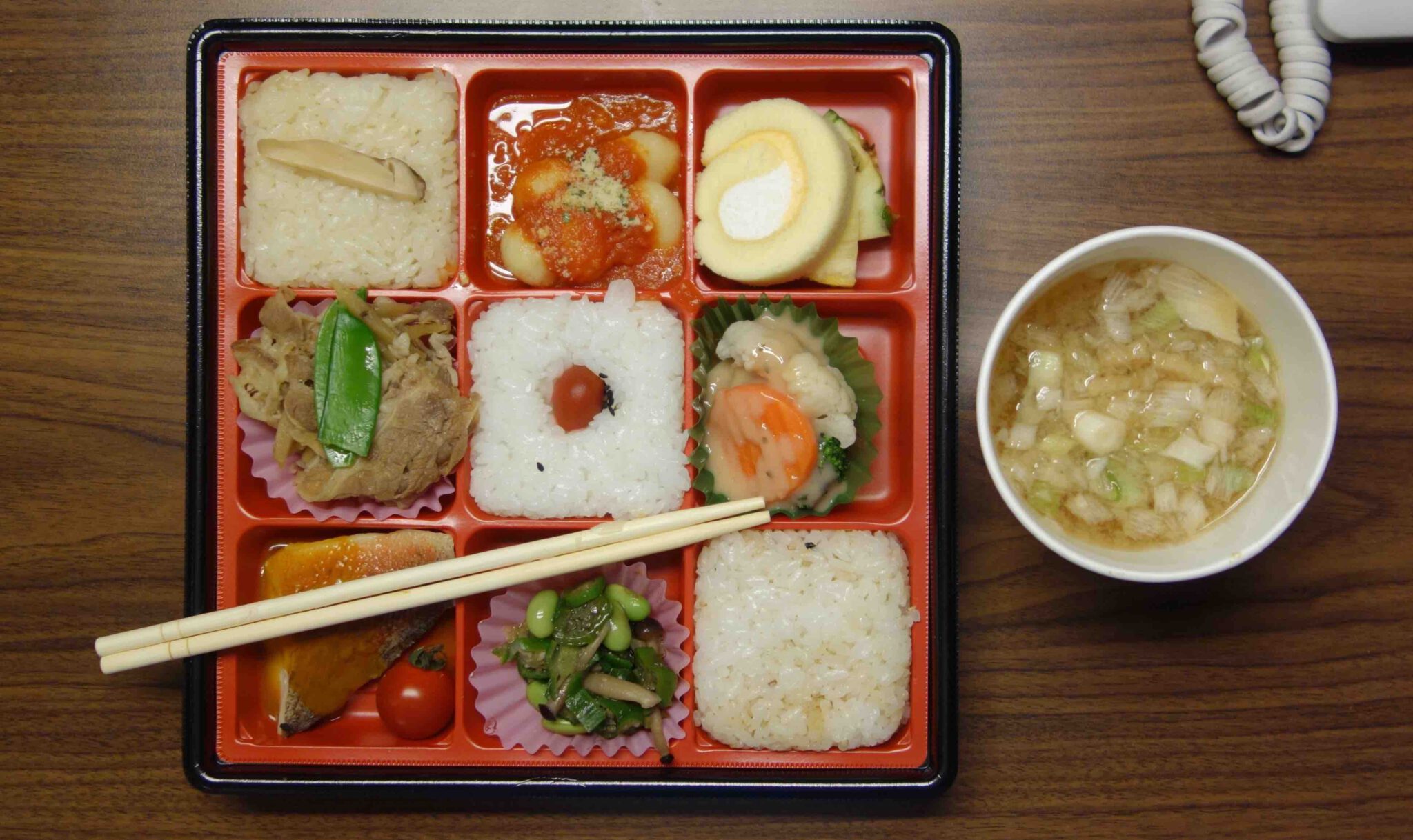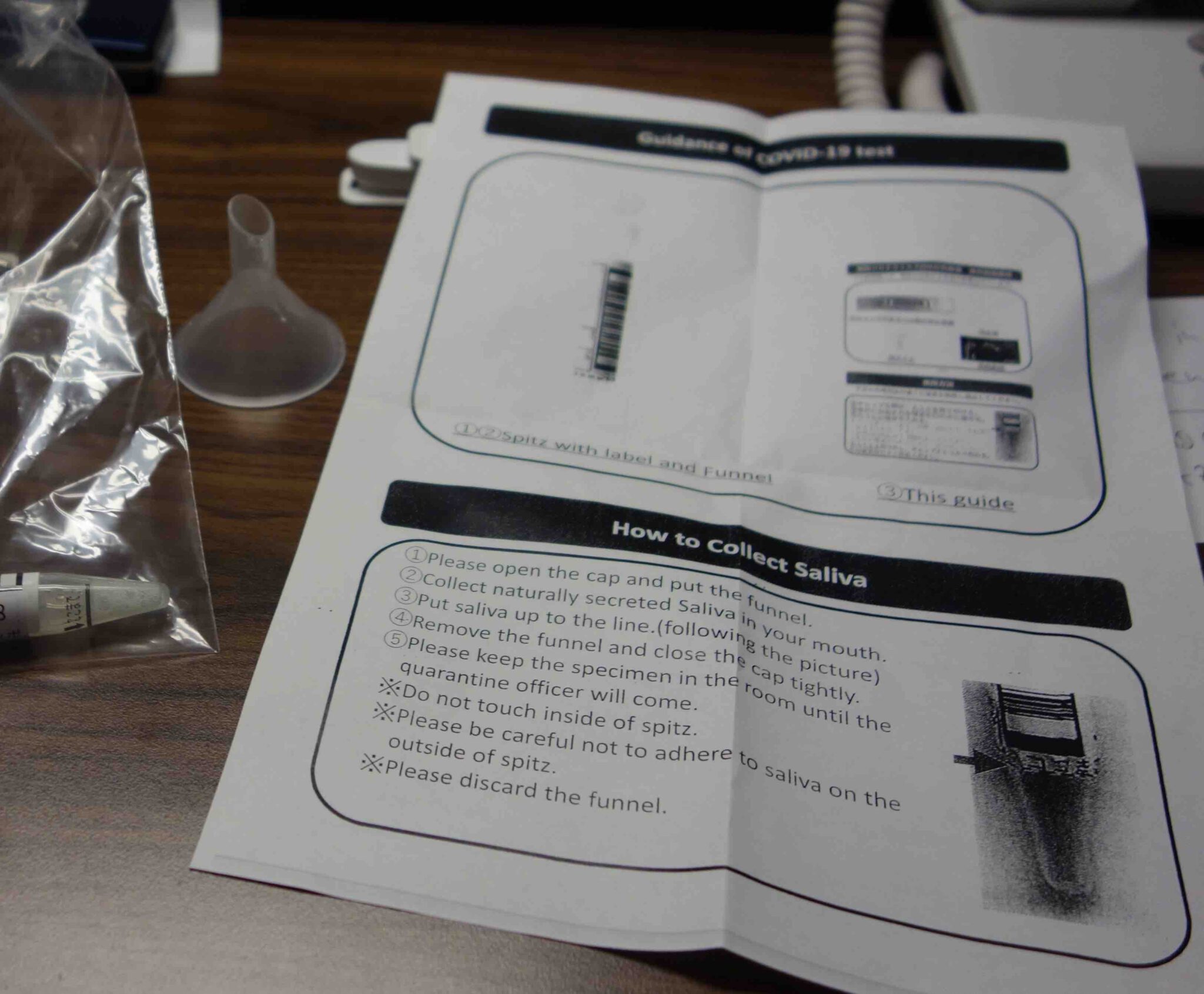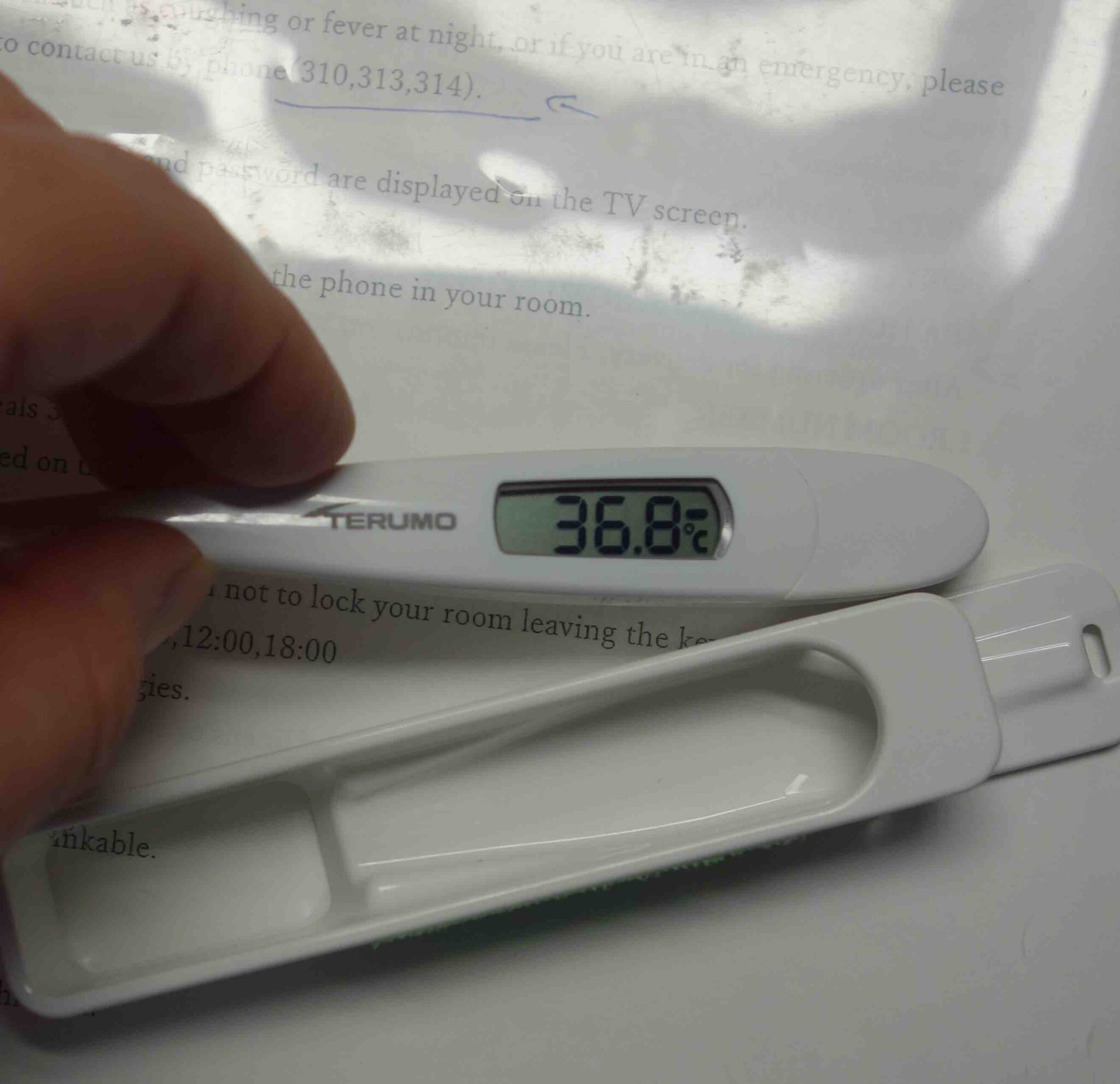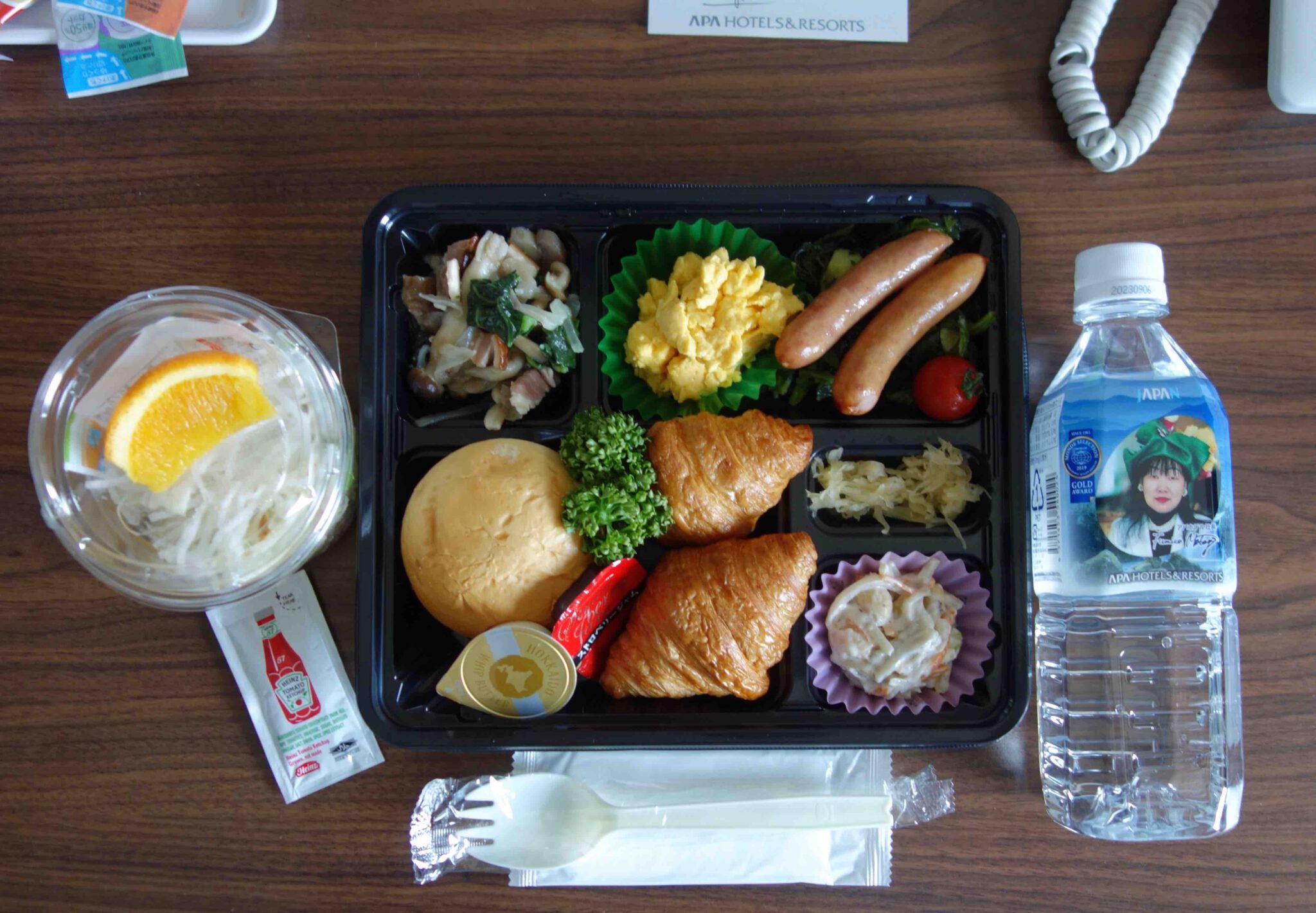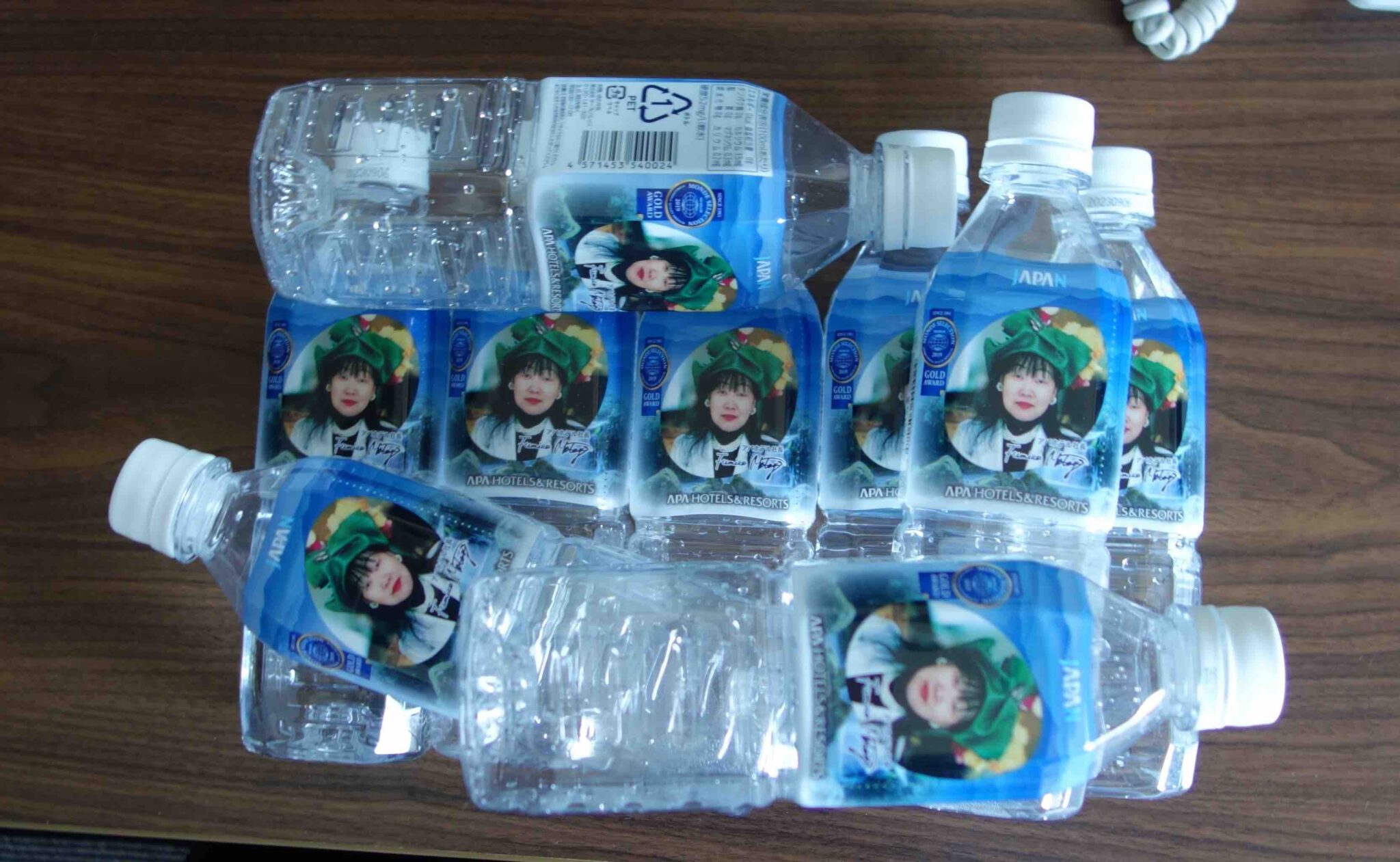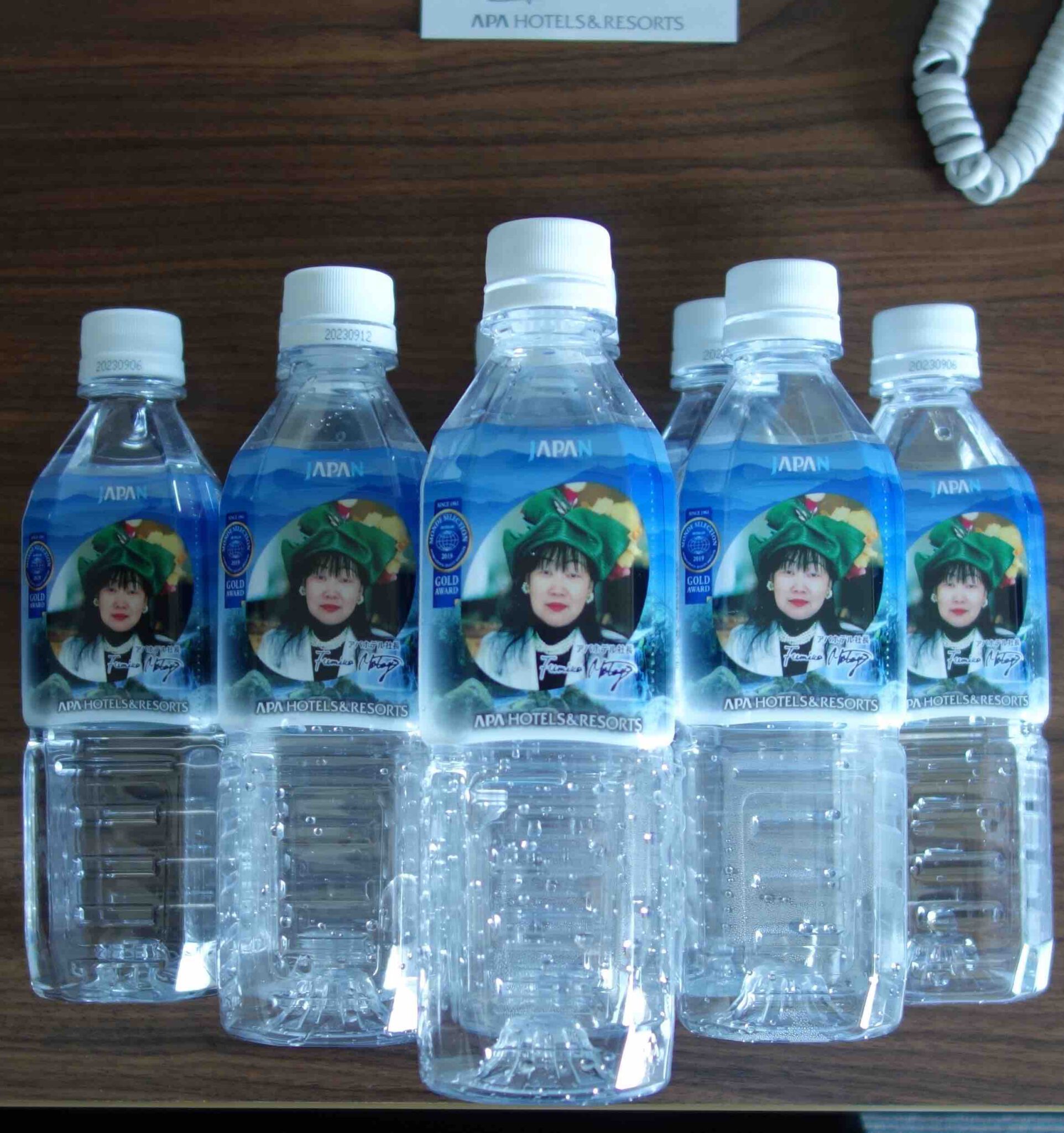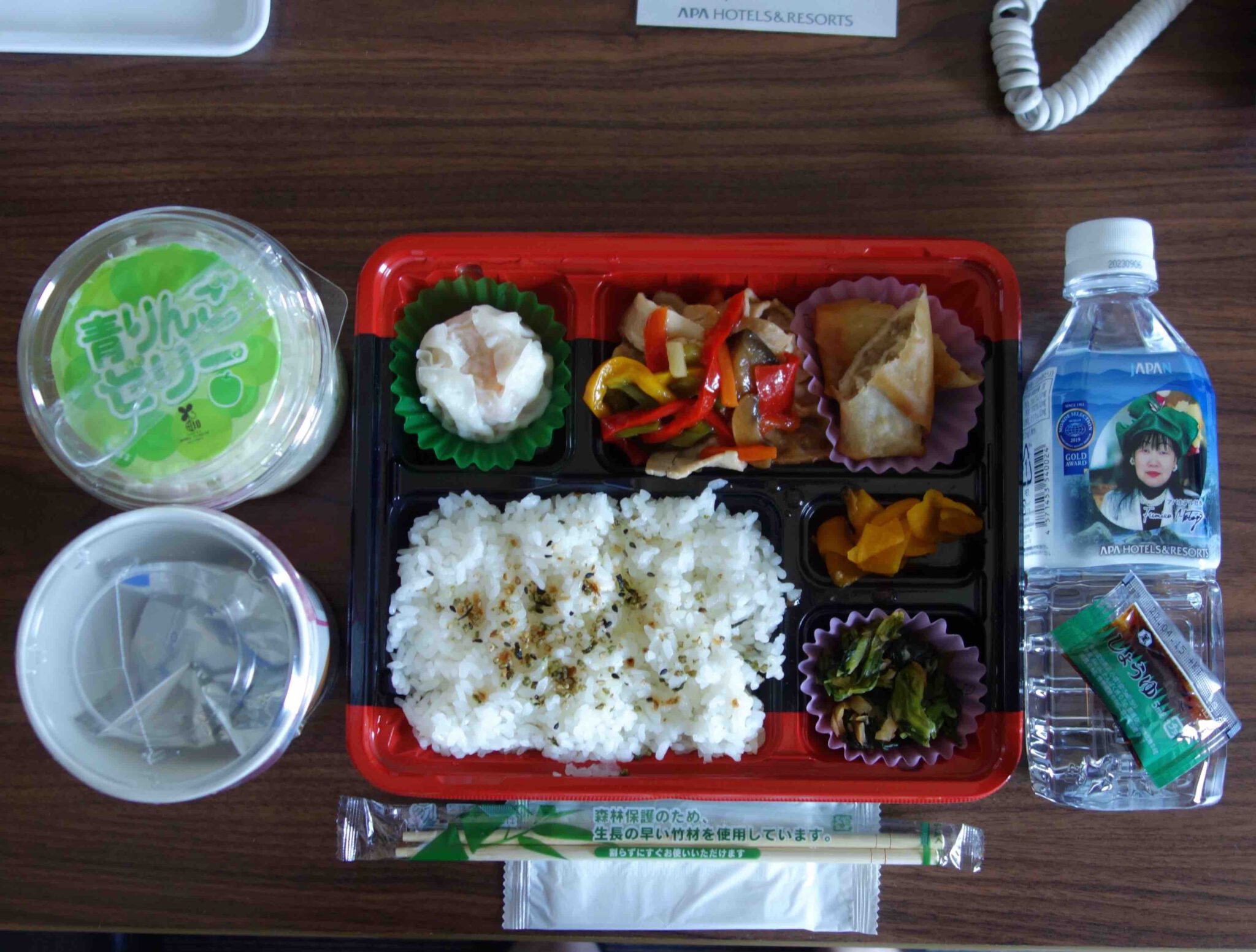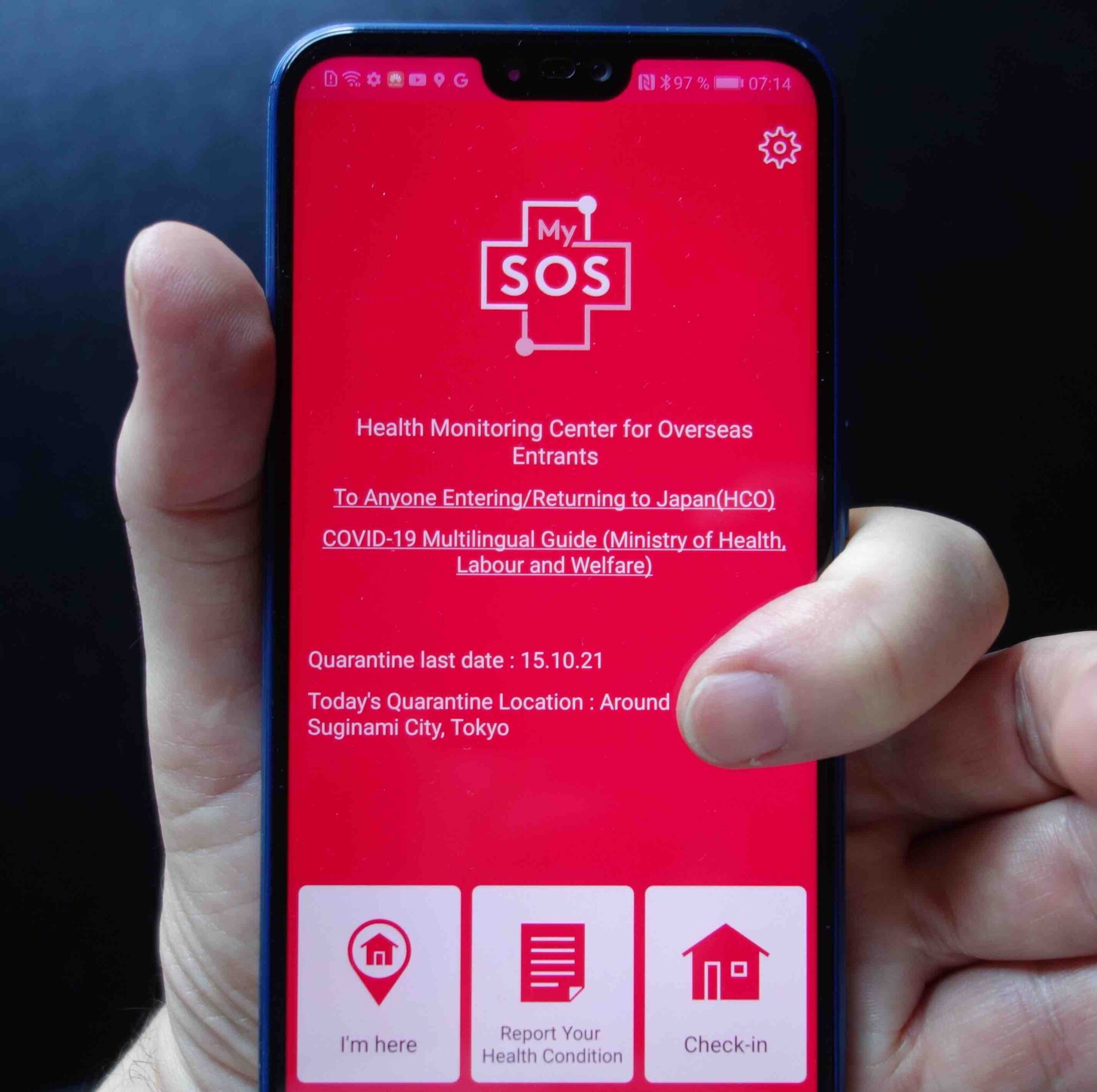 2021/10/16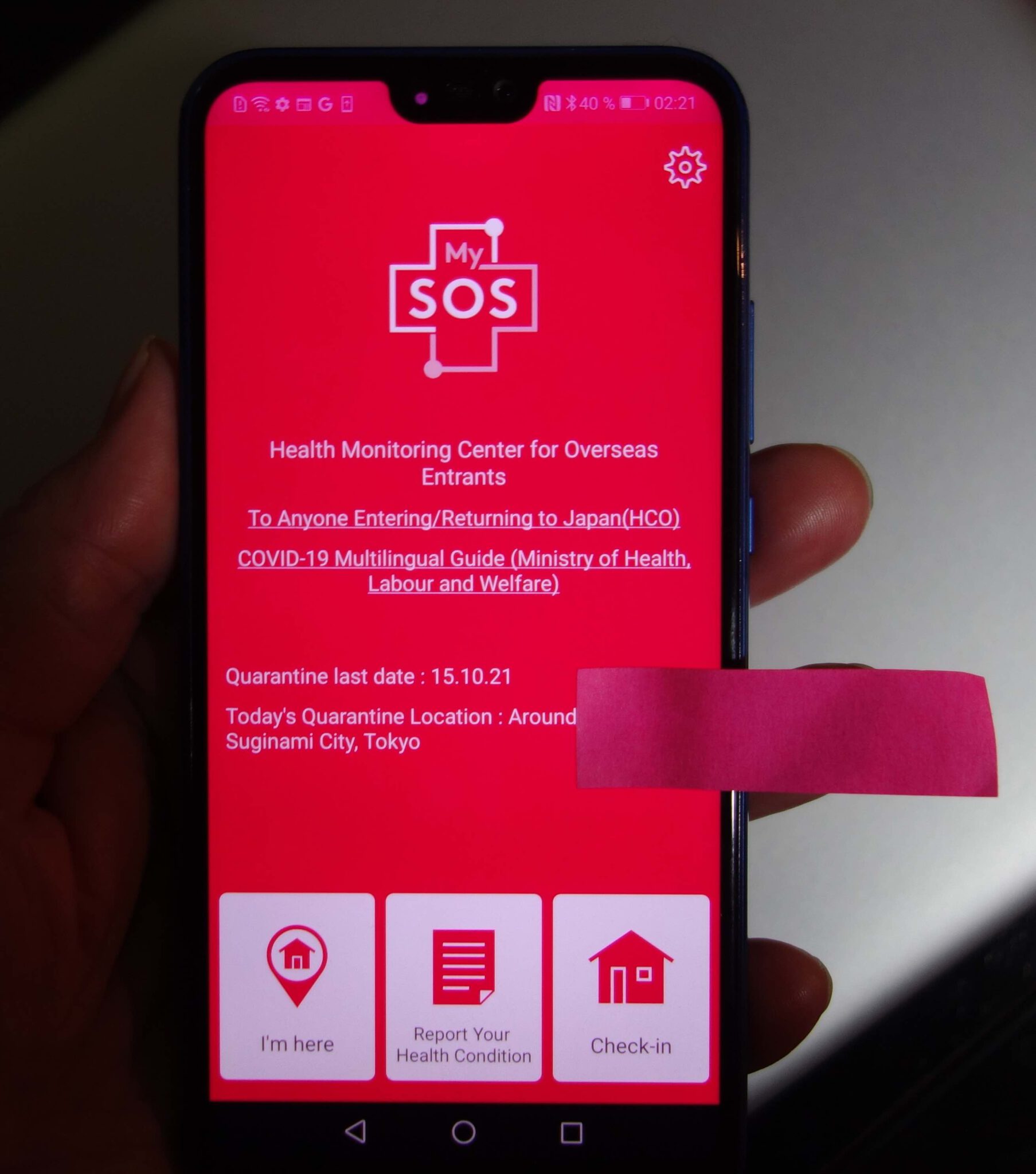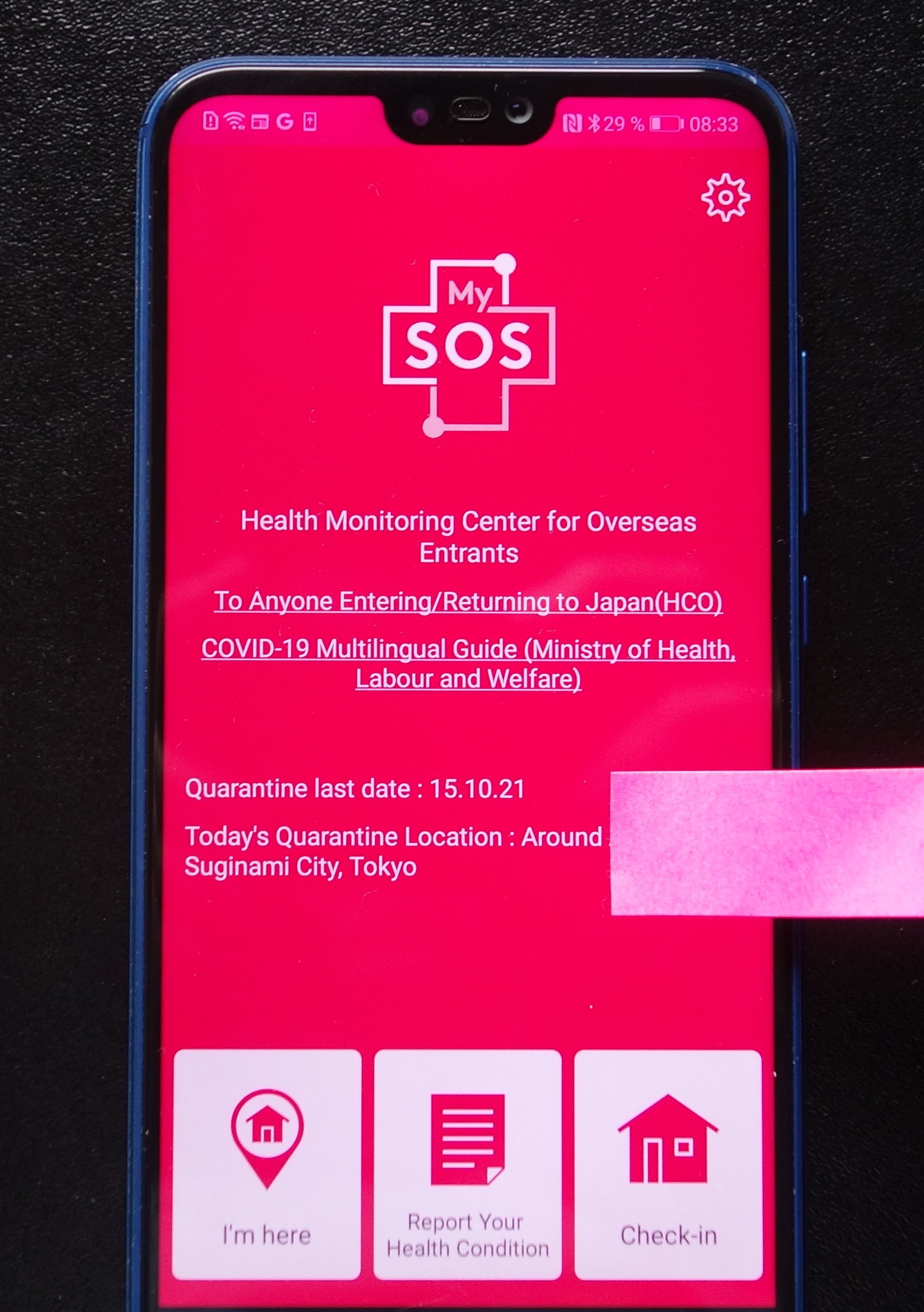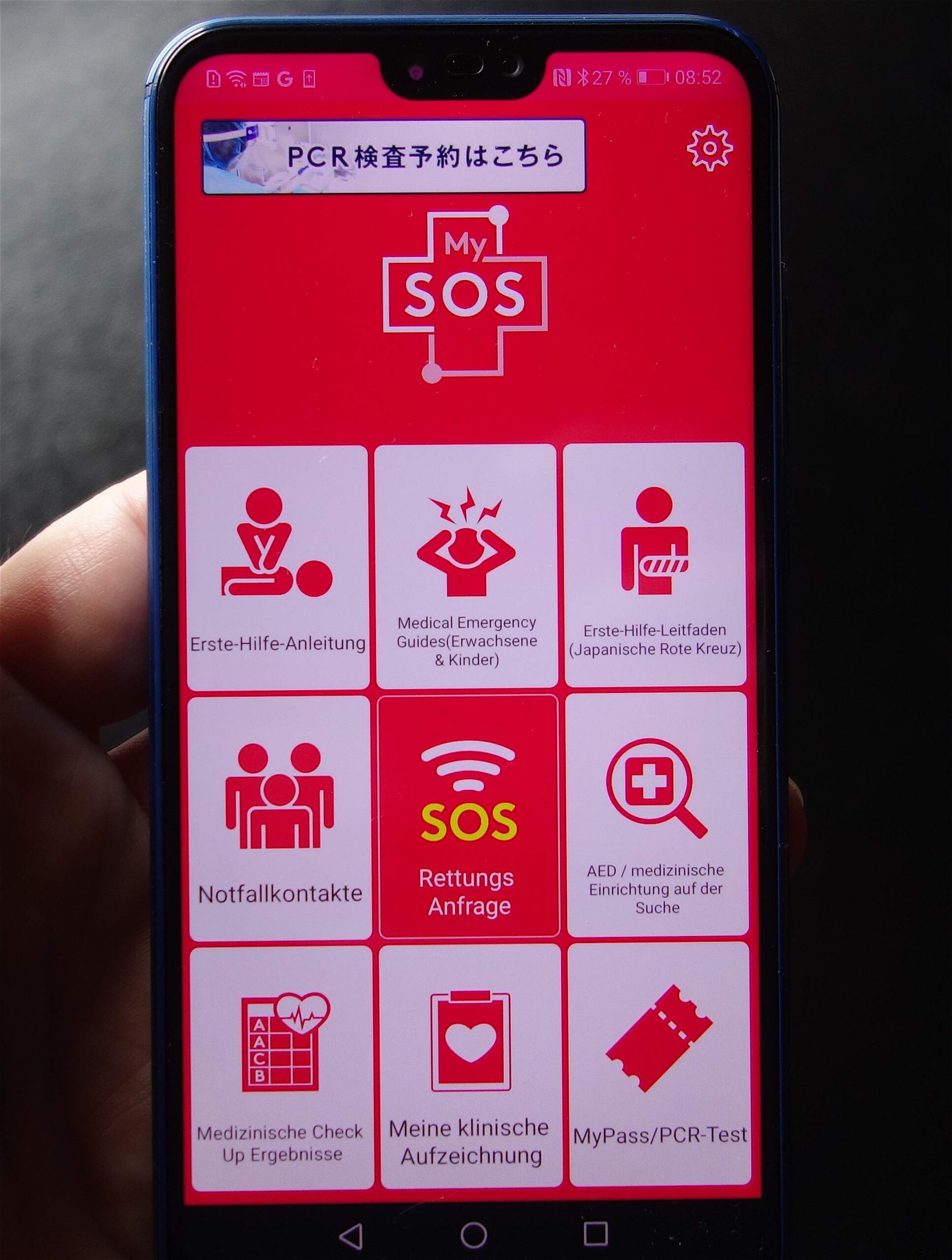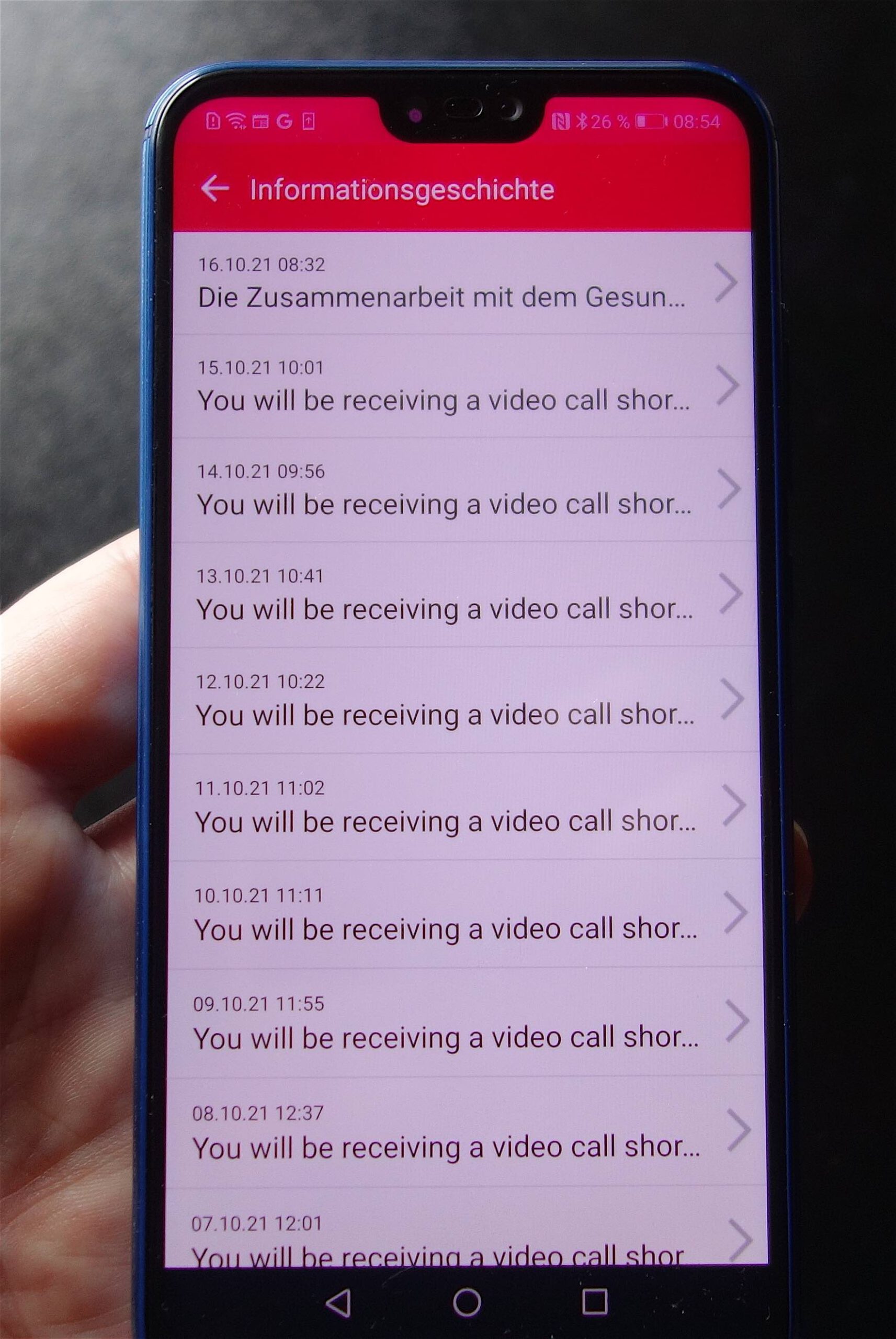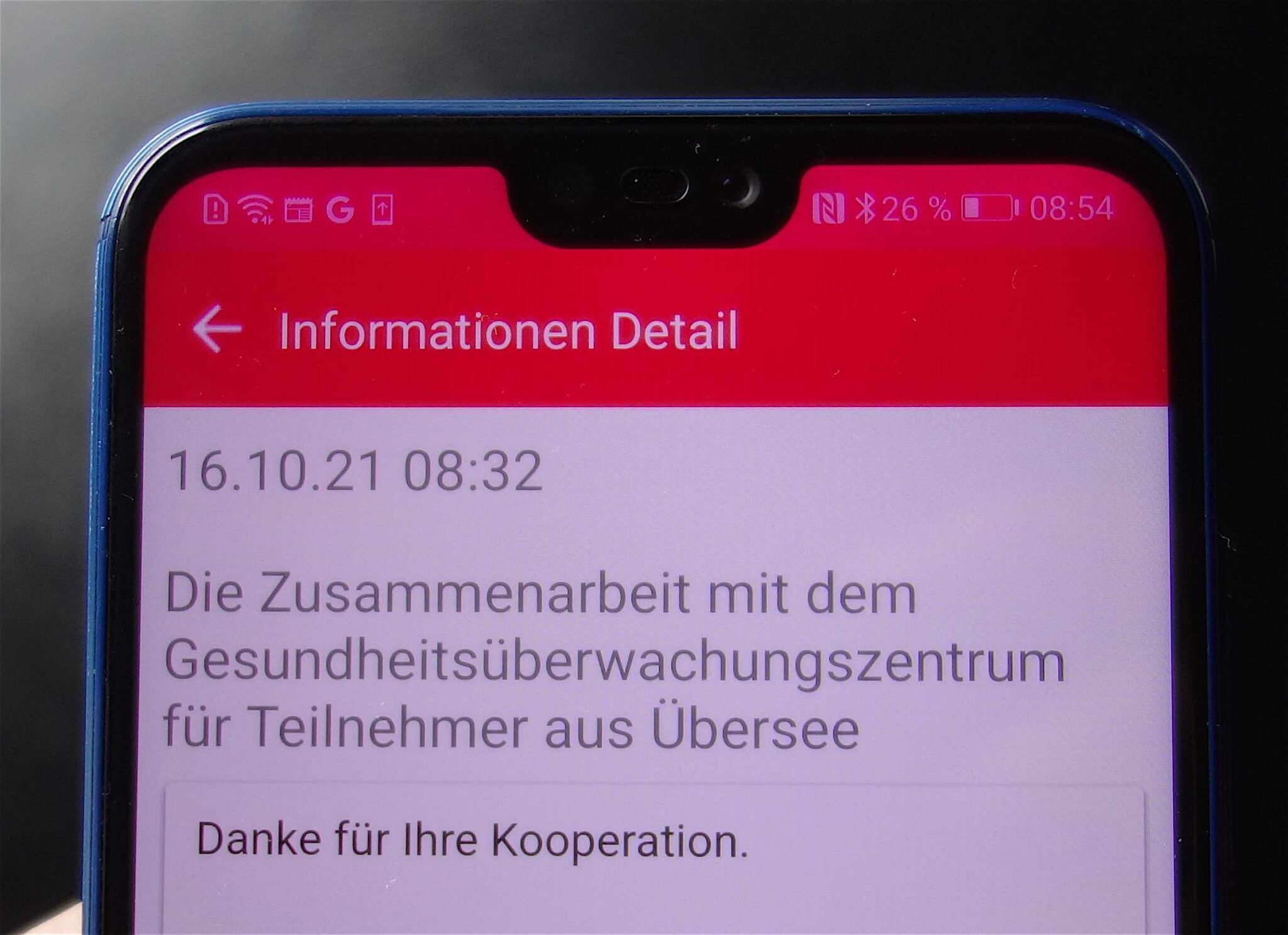 ---
During quarantine, from 1st of October until the 16th, my ART + CULTURE readers could enjoy: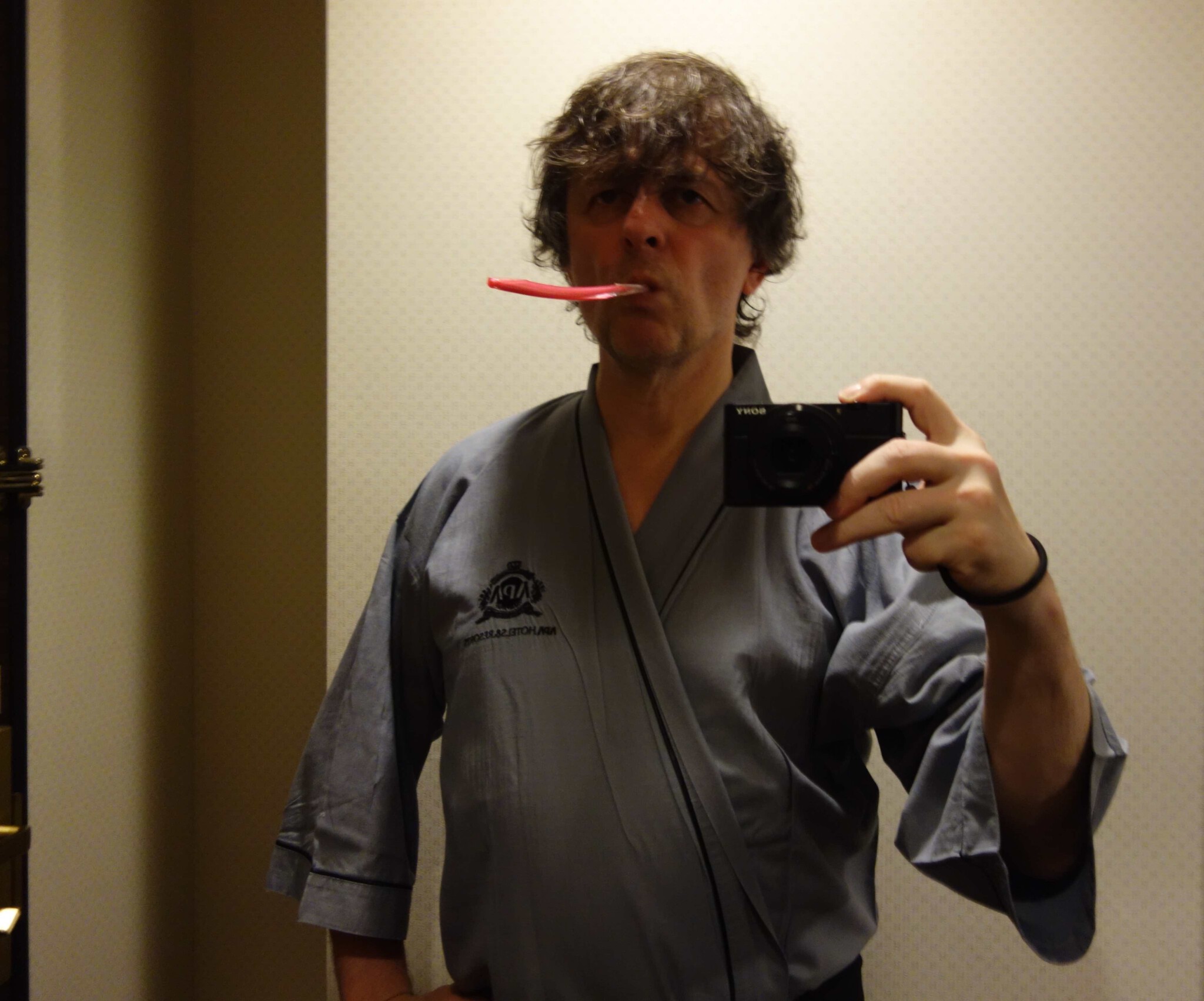 2021/10/1
Happy Quarantine! The New Normal In Japan For 18 Months…
ハッピー・クアランティン! 1年半前から、日本のニュー・ノーマル、、、
https://art-culture.world/articles/happy-ハッピー・クアランティン/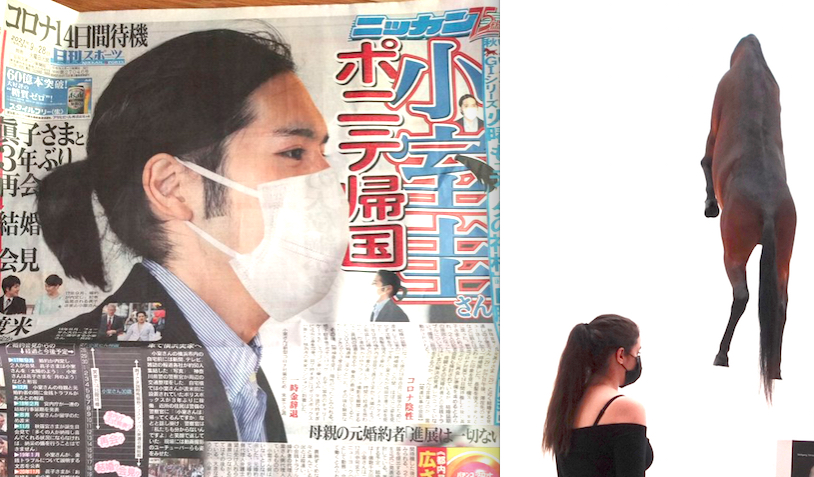 2021/10/5
日本文化論:ポニテ帰国とその他の事件を巡り、日本人が好きな天皇制、日本帝国。
Japan-Kulturologie: Über Pferdeschwänze und anderen Begebenheiten. Japaner lieben Ihr Kaiserreich und das Tennō-System.
https://art-culture.world/articles/japan-kulturologie-ueber-pferdeschwaenze-und-anderen-begebenheiten-ポニテ帰国/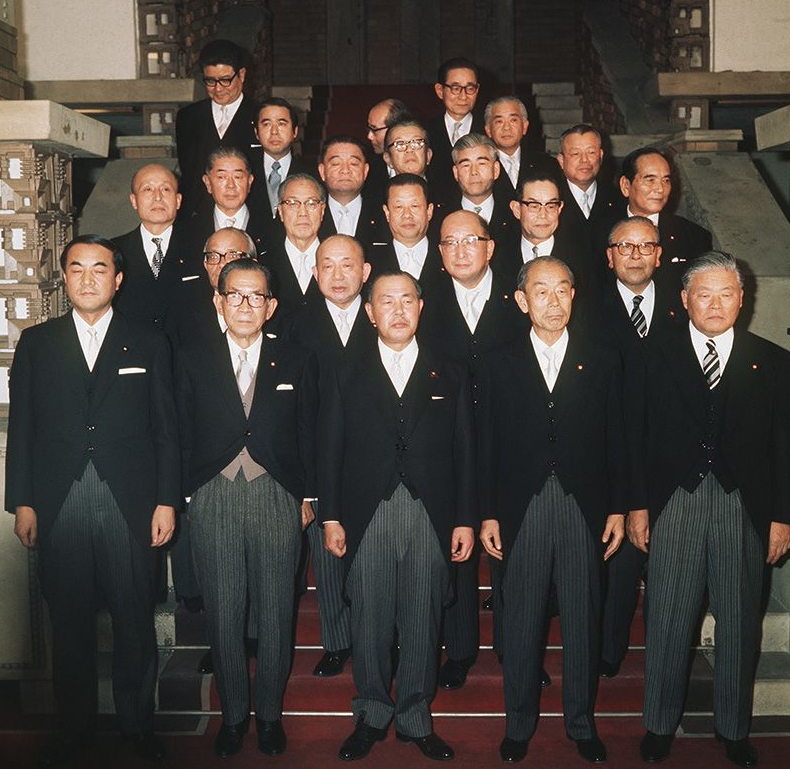 2021/10/6
イタリアには負けない、リボルビングドア・ア・ラ・ジャポネーゼ
revolving door à la giapponese
https://art-culture.world/articles/revolving-door-a-la-giapponese/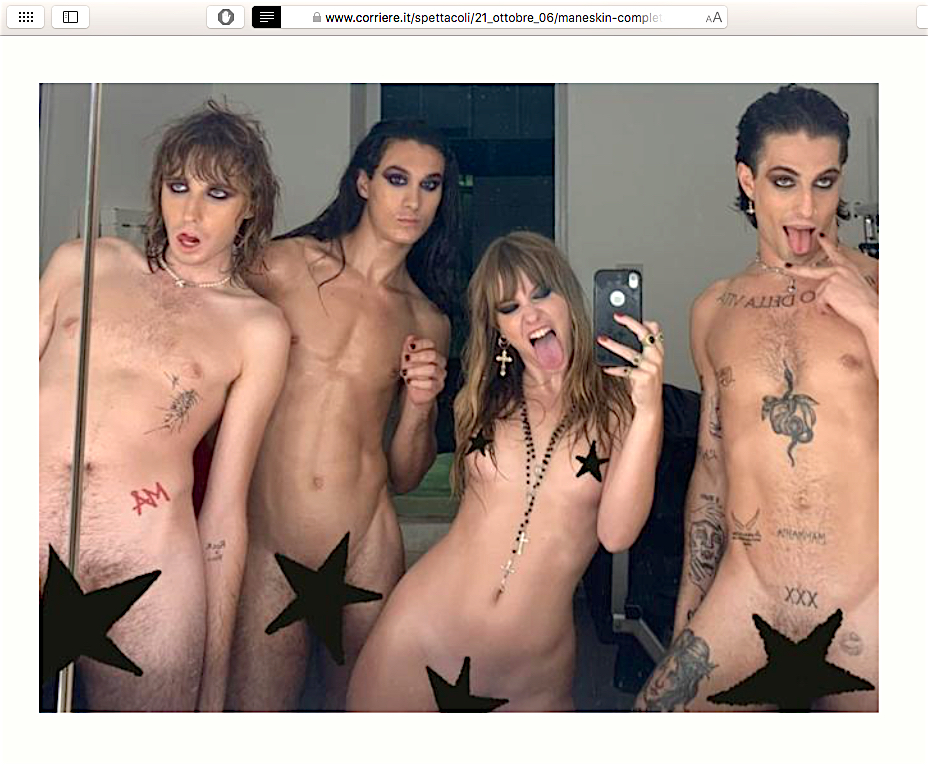 2021/10/6
舛添要一氏:イタリアのマネスキン、ヌード姿で、ニューシングル「マンマミア」の発売を宣伝
MASUZOE Yoichi: Italian music group Måneskin promoting nude for the new single "Mammamia"
https://art-culture.world/articles/masuzoe-yoichi-舛添要一/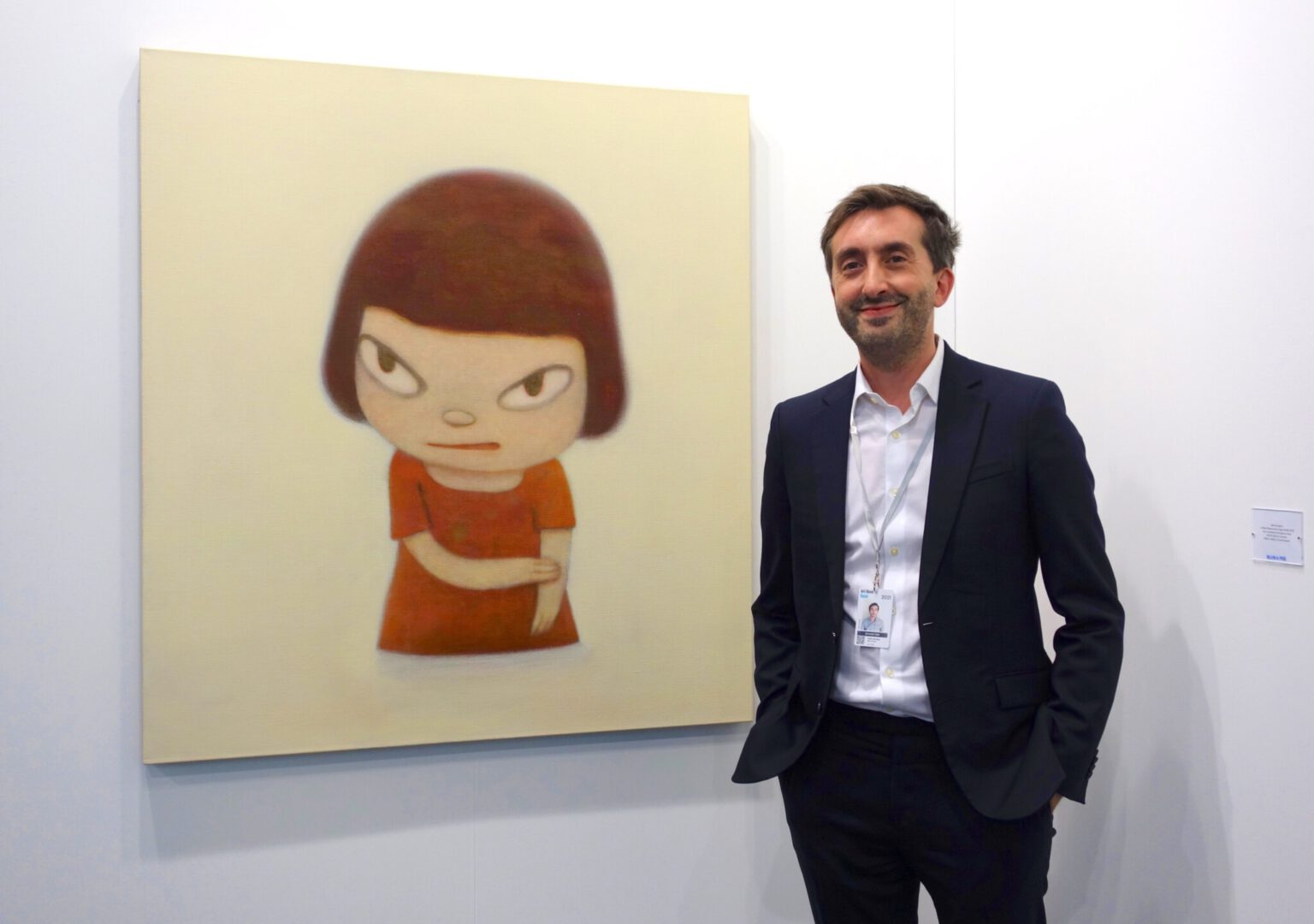 2021/10/7
アシュレイ君 Ashley
https://art-culture.world/articles/ashley/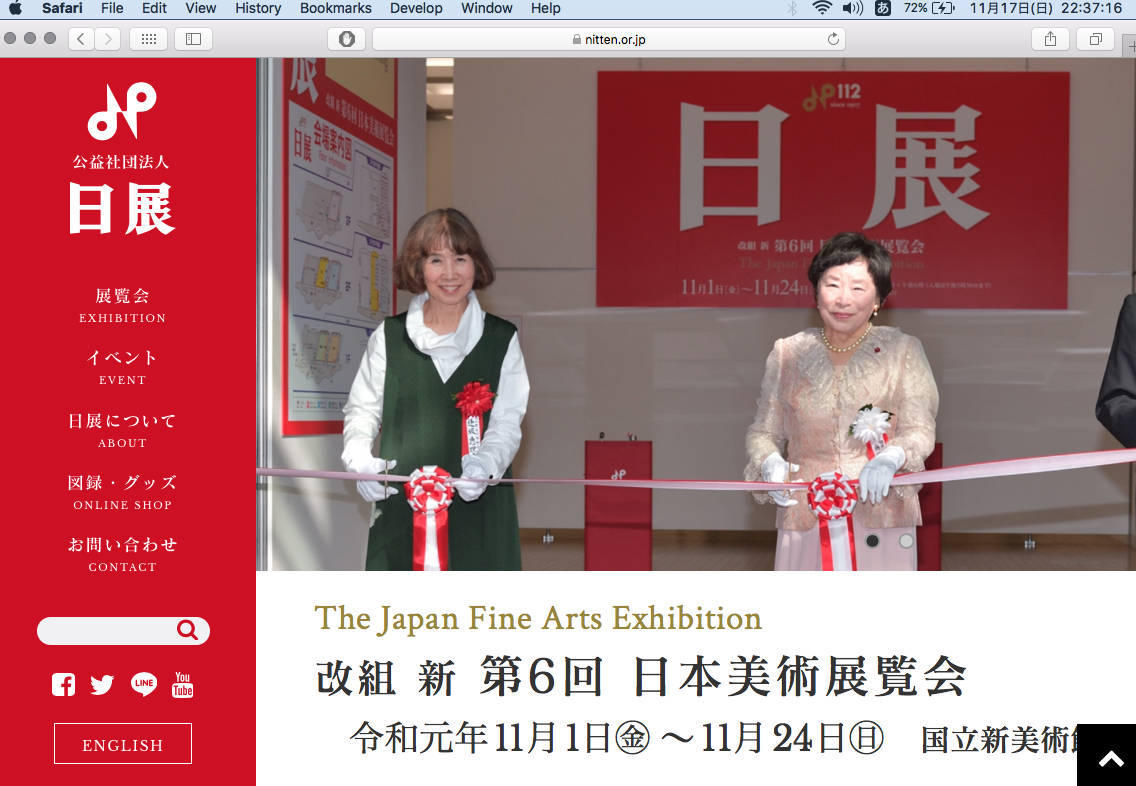 2021/10/9
Bunka-cho Art Platform Japan Symposium The Globalisation of the Art World and "Japan": What lies ahead for the advancement of contemporary art
⽂化庁アートプラットフォームシンポジウム「グローバル化する美術界と『⽇本』:現代アート振興の地平線」
https://art-culture.world/articles/bunka-cho-art-platform-japan-symposium-the-globalisation-of-the-art-world-and-japan/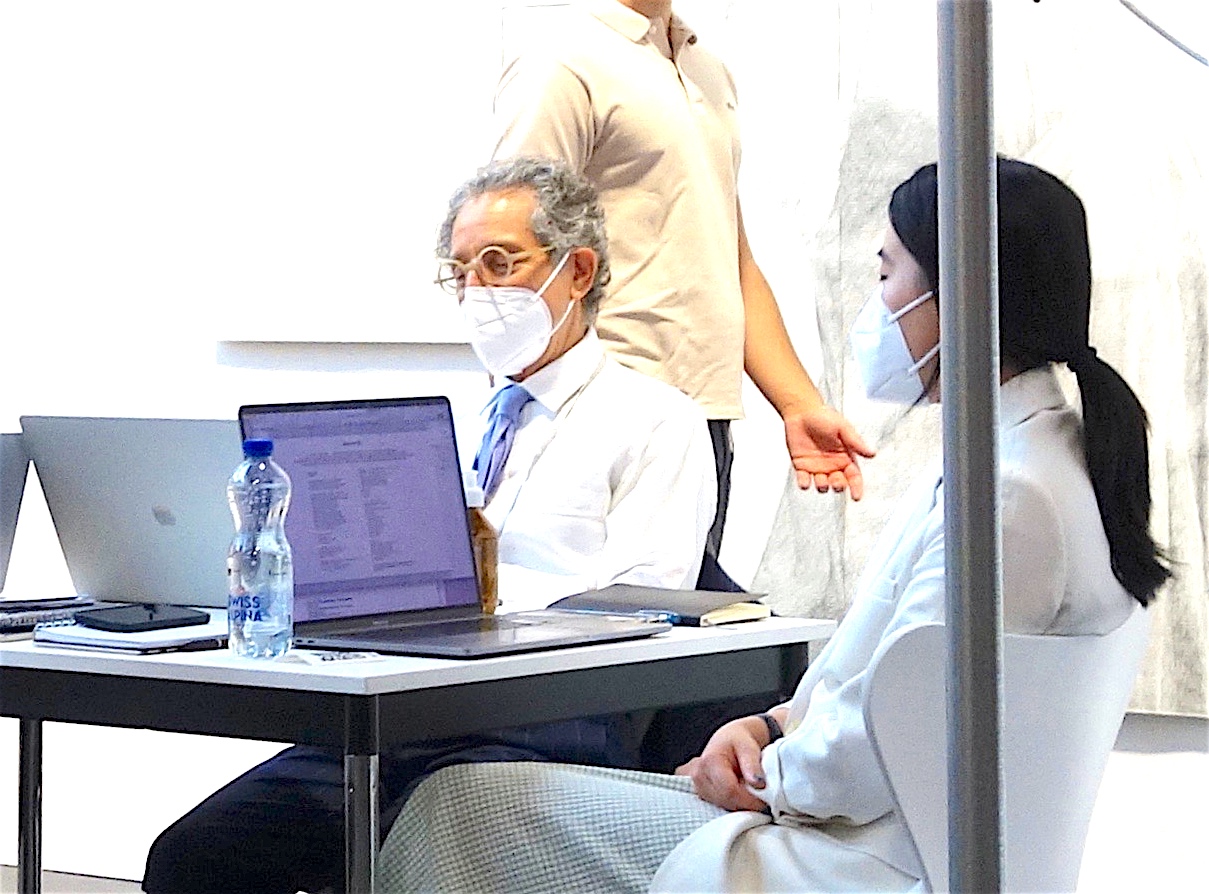 2021/10/9
米国のアート企業の代表者、アートディーラー ジェフリー・ダイチ:「アート界で(重要な)プレイヤーになるには、オークションで大作のアンダービッダーである」
US Art Industry Representative Art Dealer Jeffrey Deitch: "The best way to become a player in the art world is to be an under­bidder on a major work of art at auction."
https://art-culture.world/articles/baer-faxt/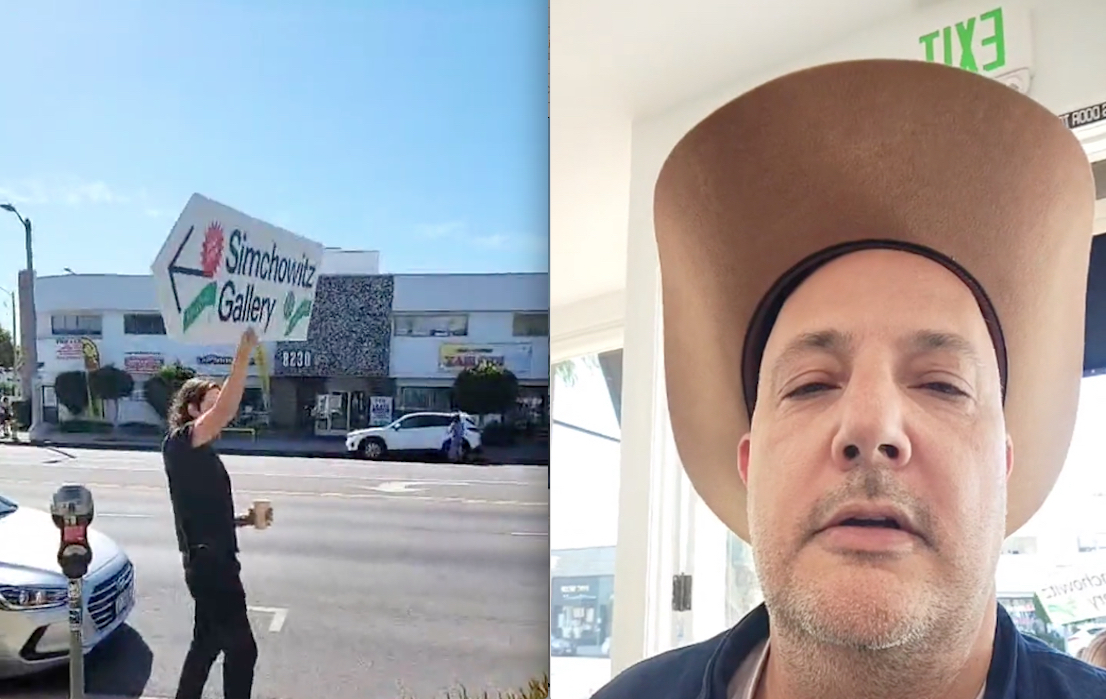 2021/10/10
Goooood morning Insta-world!
It's Saturday morning, 9:30 a.m, and art dealer Simchowitz is promoting his new show with amazing, beautiful paintings by Julian Pace
https://art-culture.world/articles/goooood-morning-insta-world/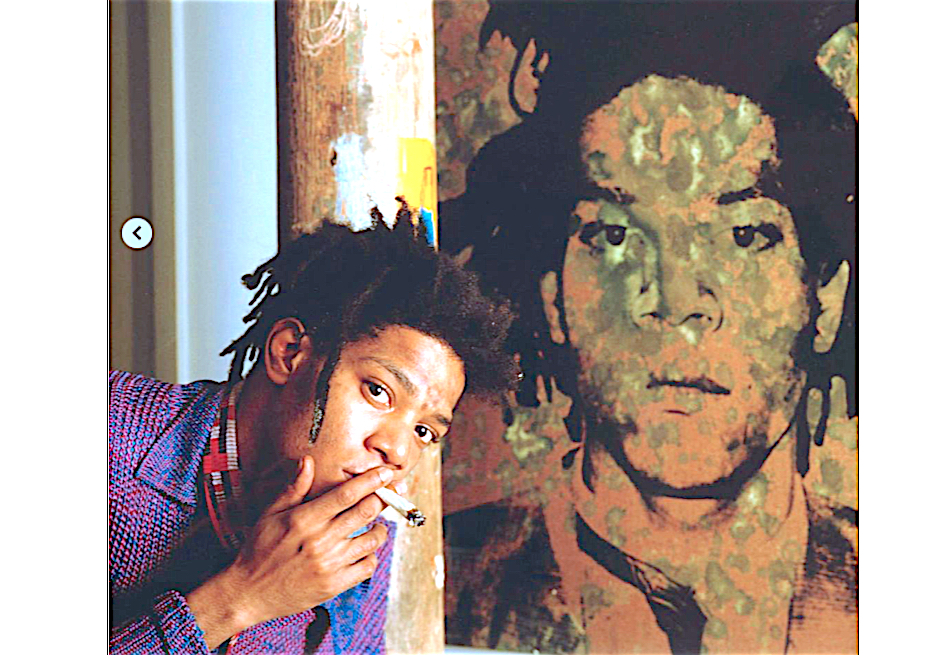 2021/10/10
#USABS U.S. ARTY BULL SHIT: White Artist Andy Warhol Pisses On The Face Of Black Artist Jean-Michel Basquiat
#USABS ジャン=ミシェル・バスキアの顔に小便をかけるアンディ・ウォーホル
https://art-culture.world/articles/andy-warhol-pisses-on-the-face-of-jean-michel-basquiat/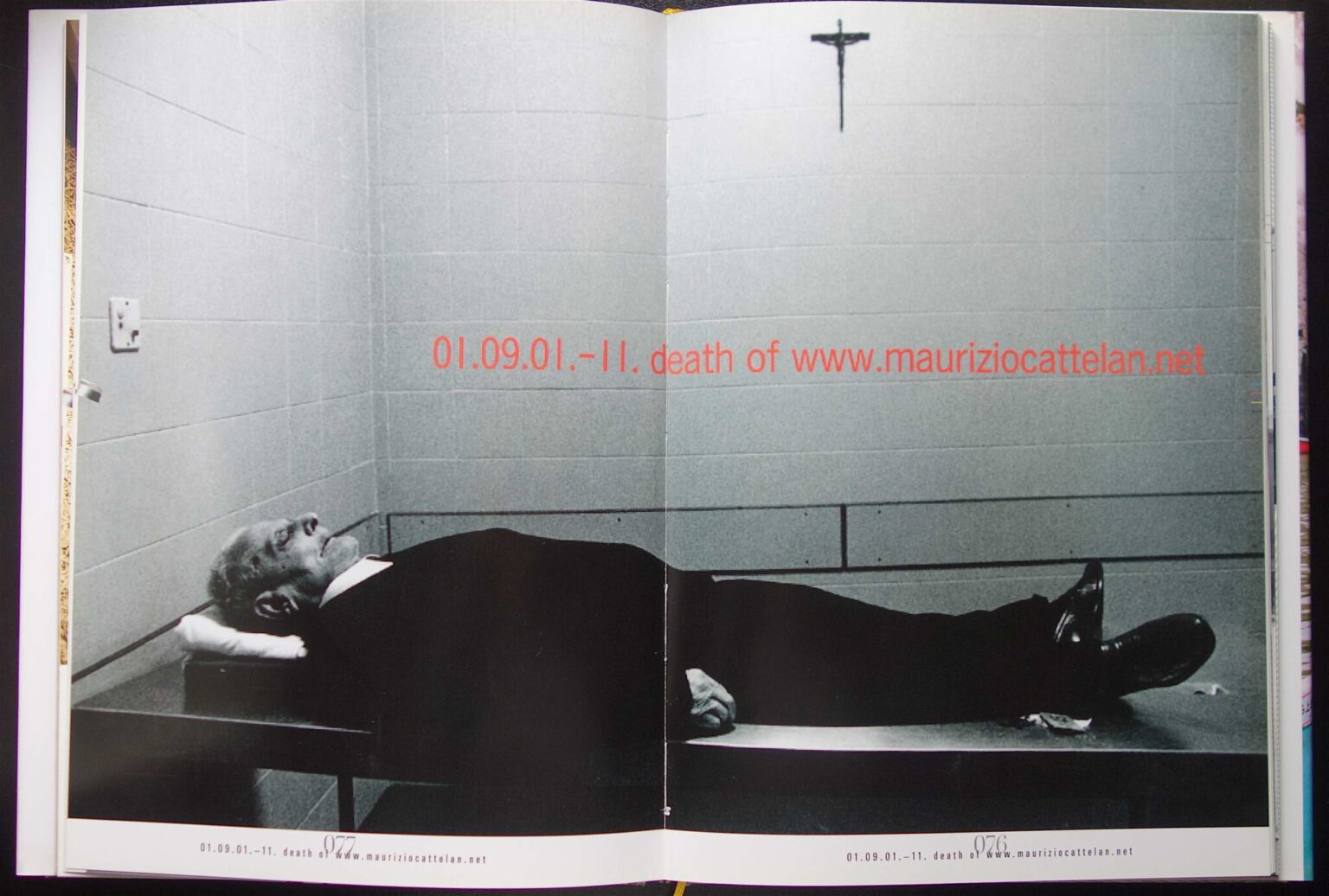 2021/10/12
Maurizio Cattelan is dead / Maurizio Cattelan, a former leading figure in the world of contemporary art, died of cardiac infarction last Sunday at his home in New York, his family said.
Gavin Brown office@mauriziocattelan.net
https://art-culture.world/articles/maurizio-cattelan-is-dead/
2021/10/13
ARTnews の「トップ200コレクターズ」」2021 THE TOP 200 COLLECTORS (ARTnews 2021)
https://art-culture.world/articles/top-200-collectors-artnews-2021/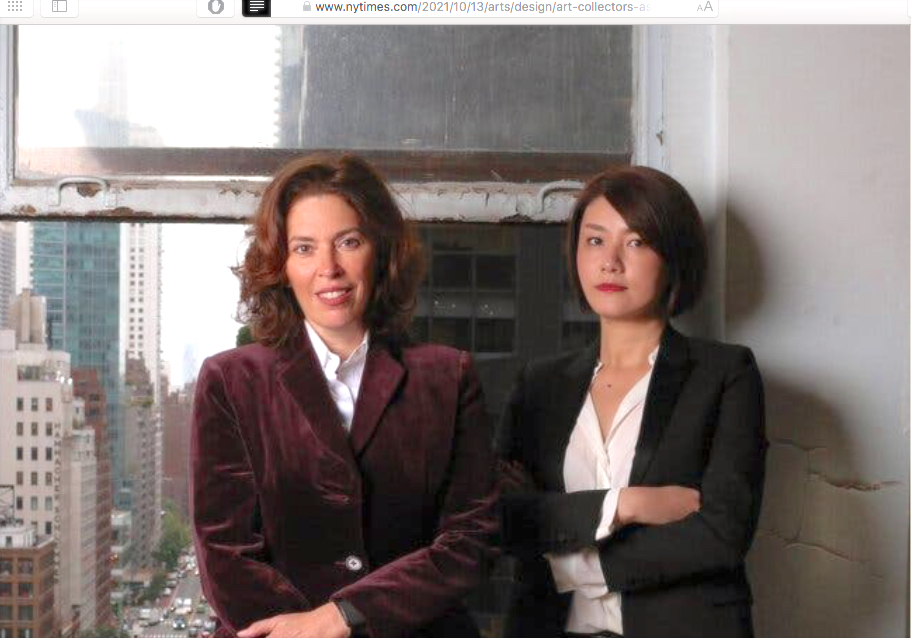 2021/10/13
Today's New York Times: what a joy, Yuki & Amy in full swing for the Asian art market! … our stars in the auction world
https://art-culture.world/articles/new-york-times-yuki-amy/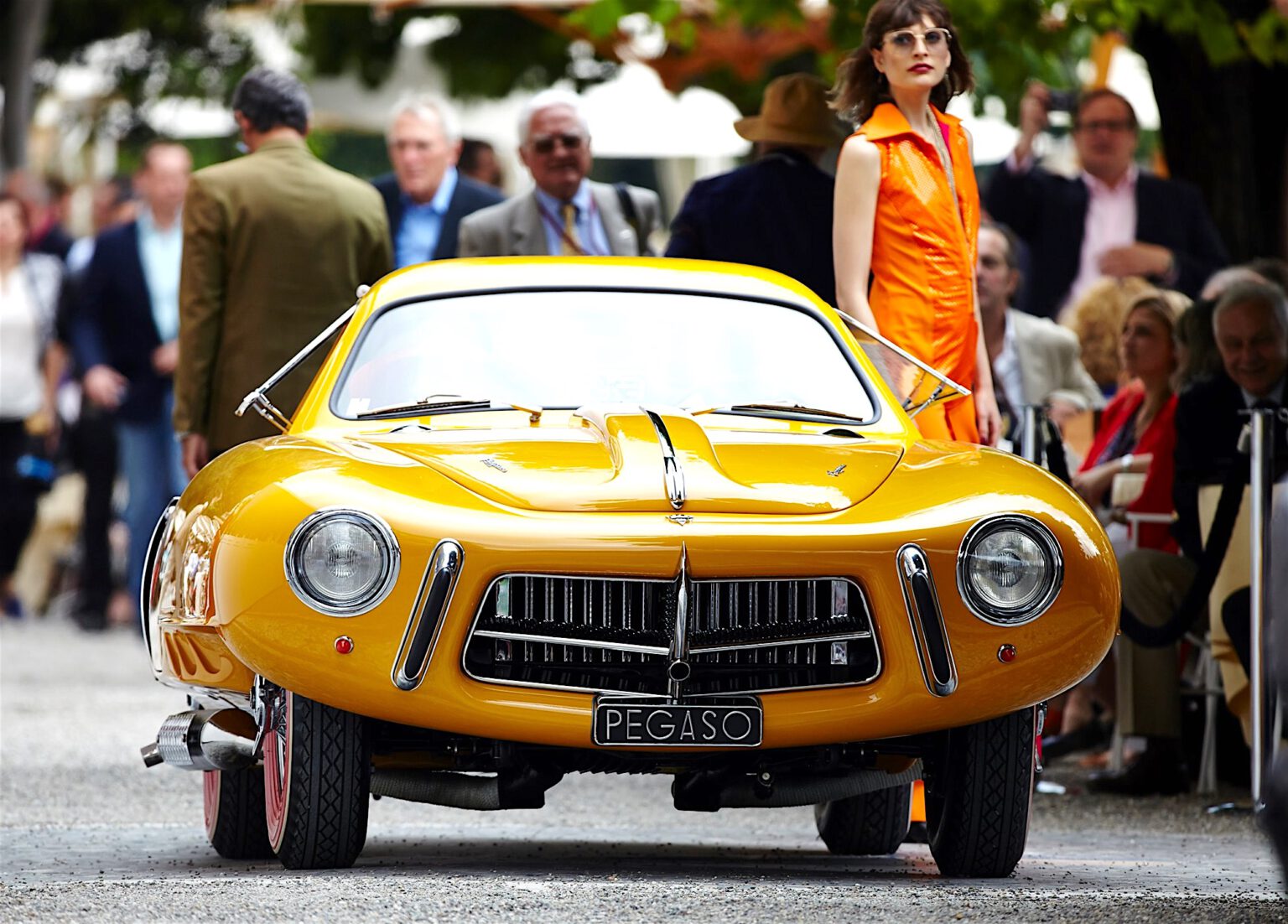 2021/10/14
コモ湖の美しさ、イタリアのデカダンス、コンコルソ・デレガンツァ・ヴィラデステ
The Beauty of Lake Como, Italian Decadence, Concorso d'Eleganza Villa d'Este
https://art-culture.world/articles/italian-decadence/