Korean Reunification、한국의 재통일、韓國再統一、 朝鮮半島統一問題、朝鮮統一問題、Koreanische Wiedervereinigung (4)
Koreanische Wiedervereinigung, Korean Reunification (4)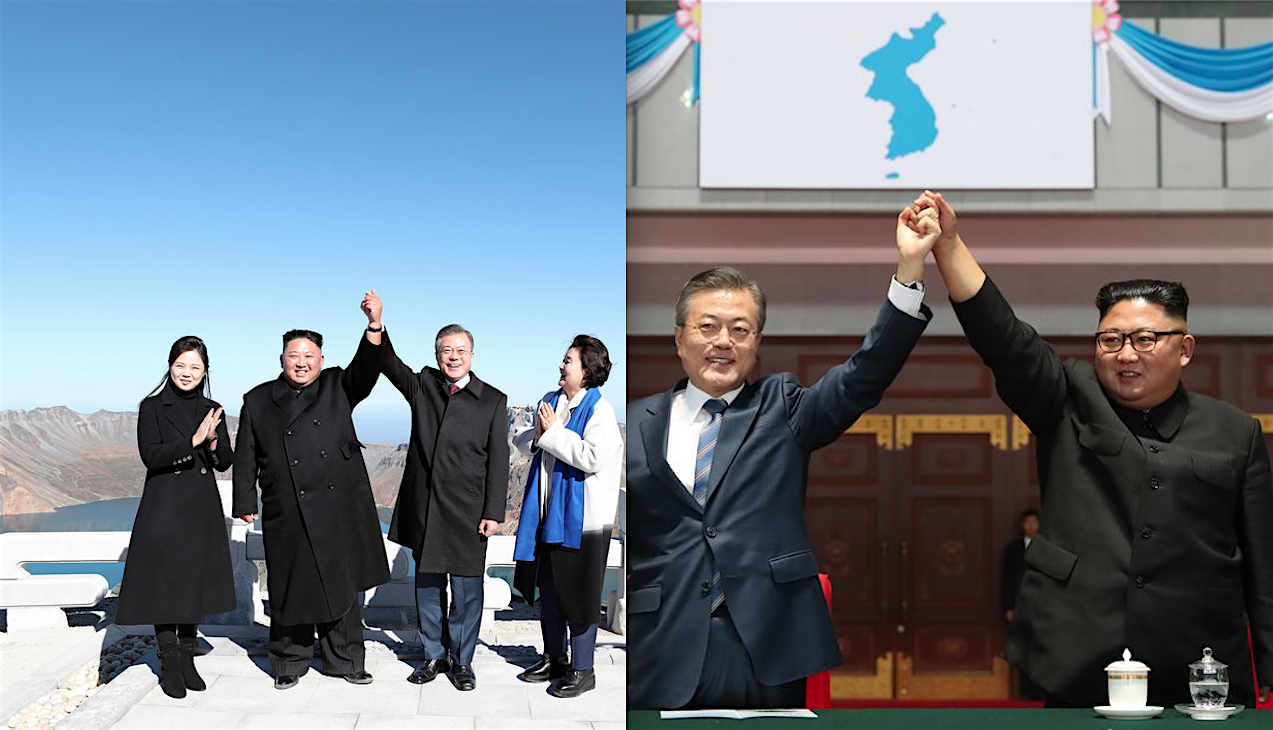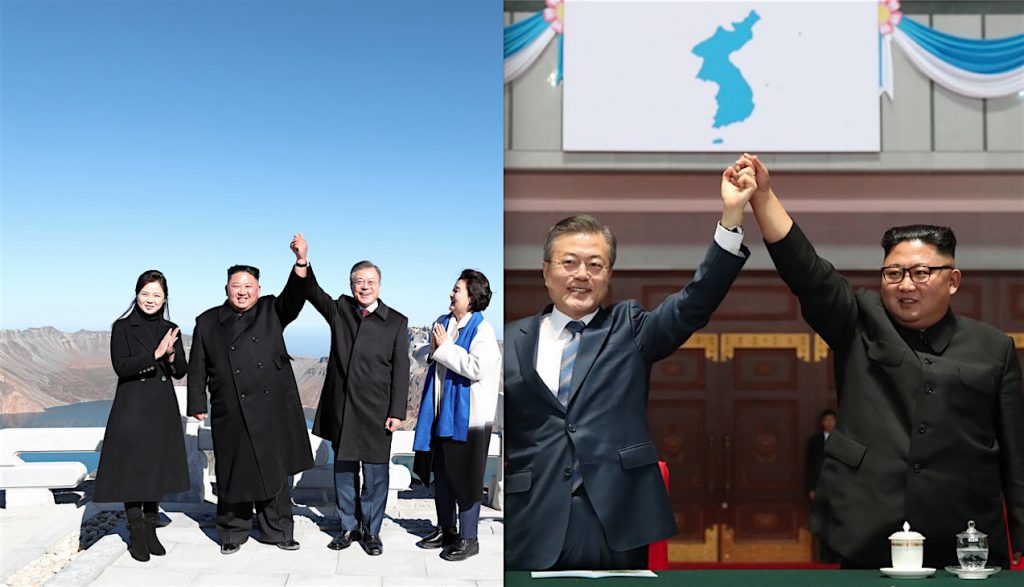 「男同士」というだけの信頼関係によって、朝鮮半島(「韓国」/「朝鮮」)は、スピーディで前向きな再統一への道すじが見えてきています。
安倍総理と同じ保守系であった汚職政治家の前大統領パク・クネ (朴 槿恵)は、現在、刑務所に入っています。韓国の国民を騙した彼女の政治活動は間違っていました。
韓国のリーダーシップが変わってから、プラグマティックなRealpolitikを実践している文大統領は、現在の国際情報で素晴らしい態度を見せています。
ところでしかし、近年の国際情勢で忘れてはならないのは、英米露の約束を信じて核兵器を廃絶したウクライナが、そのロシアに侵入されたことです。(ロシアを含めた)国際社会の約束は簡単に破られました。この結果として、北朝鮮のキム・ジョンウン(金正恩)朝鮮労働党委員長が、超大国 (米国、ロシア、中国)を今も信頼していないことを意識しなければなりません。
ここで、ちょうど6か月前の文章をもう一度、同封します。
2018年3月28日:
私が経験した1990年の東西ドイツ統一を彷彿とするような、歴史的な日が今日訪れる可能性が高まりました。
つまり、列強である、中国、米国、ロシアの外交関係が激しくなってきています。
さて、北朝鮮のキム・ジョンウン(金正恩)朝鮮労働党委員長と、習近平国家主席が、初めての首脳会談を行います。結果として、朝鮮半島にとって、平和的で前向きなRealpolitikな繋ぎが見られるでしょうか。南北首脳会談を巡って、感心は高いです。
私が今まで発表した本「Korea – Geteiltes Land」(Korea – Divided Country) (1989年)、「Berlin – Wintermärchen ohne Mauer ベルリン・壁のあとで A winter's tale after the wall」 エッセイ:Wim Wenders(1991年) や、ブログ・エントリーでの意見の中には、日本の安倍総理を含め、現在の北朝鮮、中国、米国とロシアの政治環境に対して、批判的な立場を持っています。
こちらの記事のタイトルに関して、それぞれの違うターム、専門用語が使われ、日本語で、どちらの方が正しい言葉であるのか、自分自身で判断したくないです。逆に、wikipediaでのズレ、違和感を記録する方が相応しいように思います。
2018年3月28日:
Korean Reunification、한국의 재통일、韓國再統一、 朝鮮半島統一問題、朝鮮統一問題、Koreanische Wiedervereinigung (1)
Koreanische Wiedervereinigung, Korean Reunification (1)
https://art-culture.world/articles/koreanische-wiedervereinigung-korean-reunification-1/
2018年4月27日:
Korean Reunification、한국의 재통일、韓國再統一、 朝鮮半島統一問題、朝鮮統一問題、Koreanische Wiedervereinigung (2)
Koreanische Wiedervereinigung, Korean Reunification (2)
https://art-culture.world/articles/koreanische-wiedervereinigung-korean-reunification-2/
2018年5月28日:
Korean Reunification、한국의 재통일、韓國再統一、 朝鮮半島統一問題、朝鮮統一問題、Koreanische Wiedervereinigung (3)
Koreanische Wiedervereinigung, Korean Reunification (3)
https://art-culture.world/articles/koreanische-wiedervereinigung-korean-reunification-3/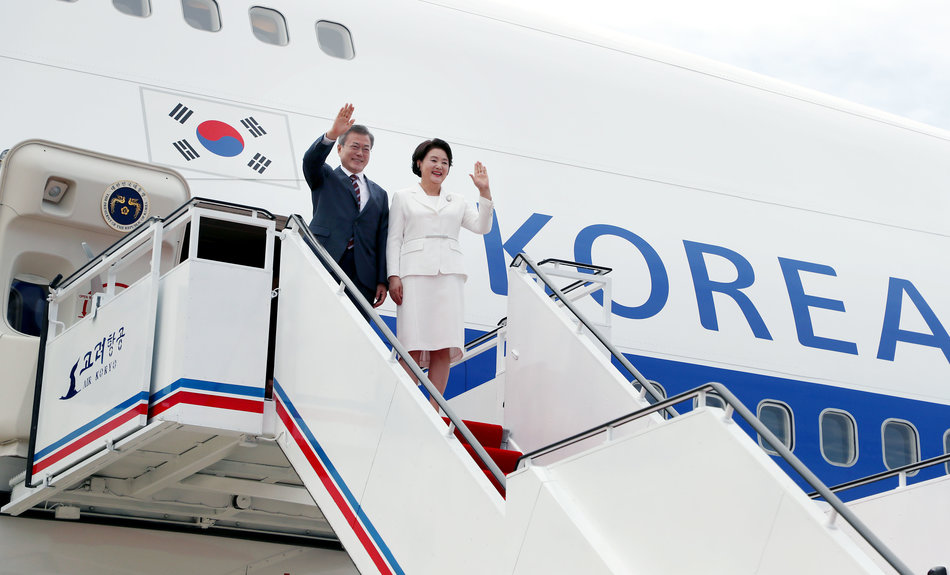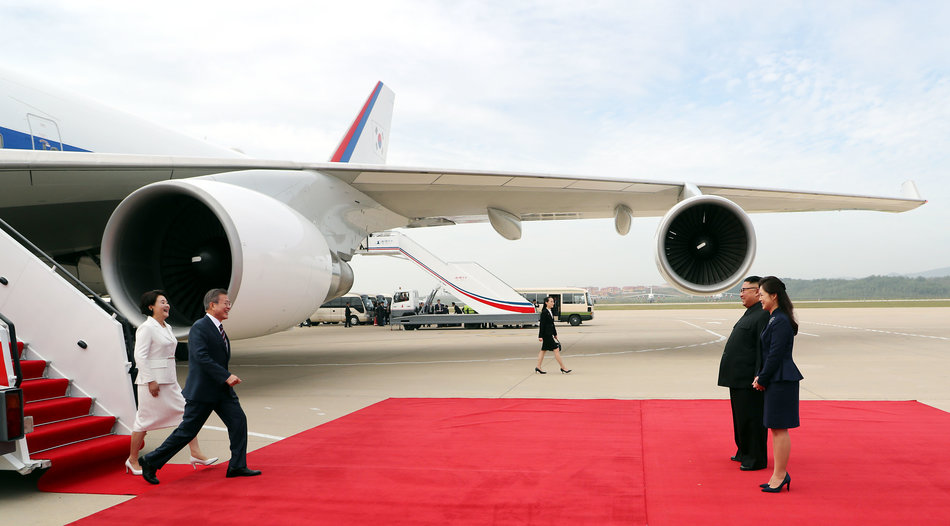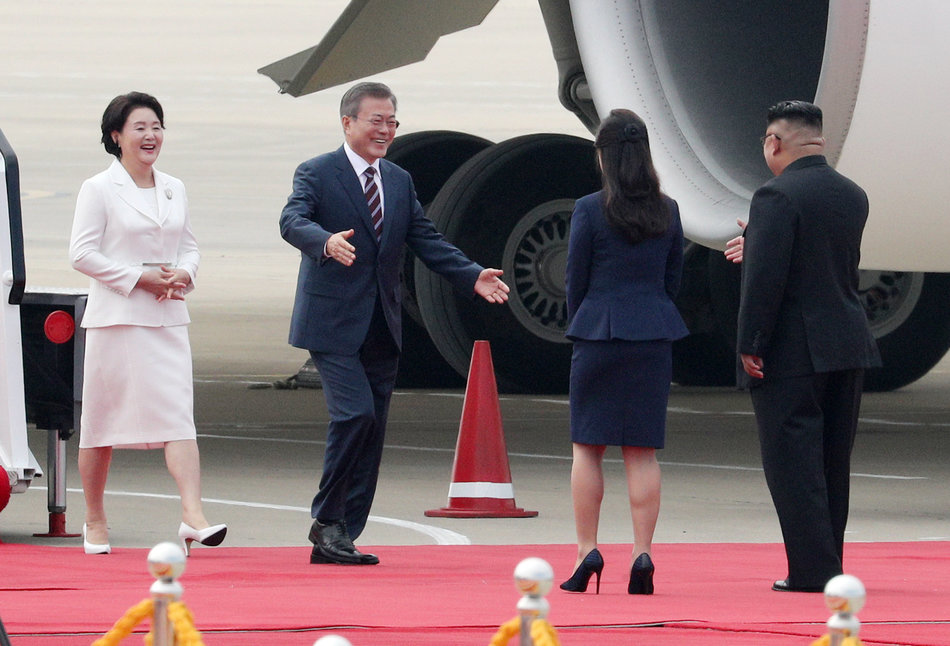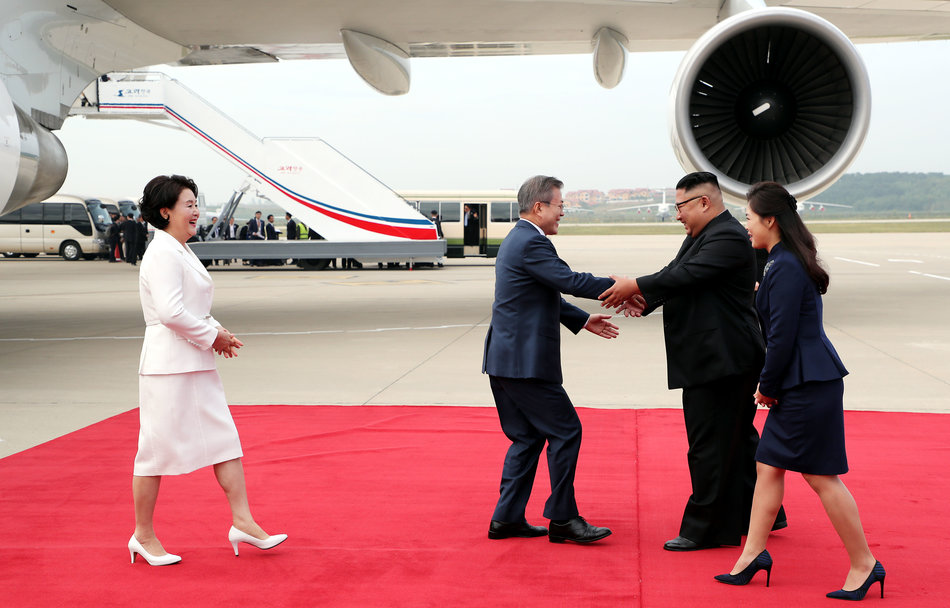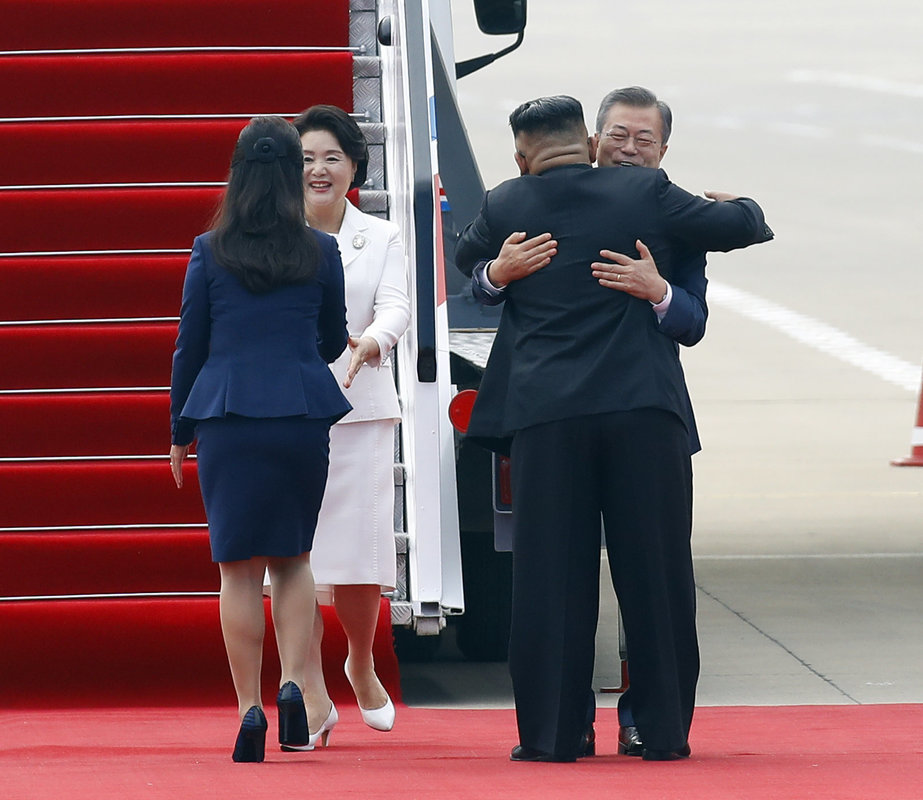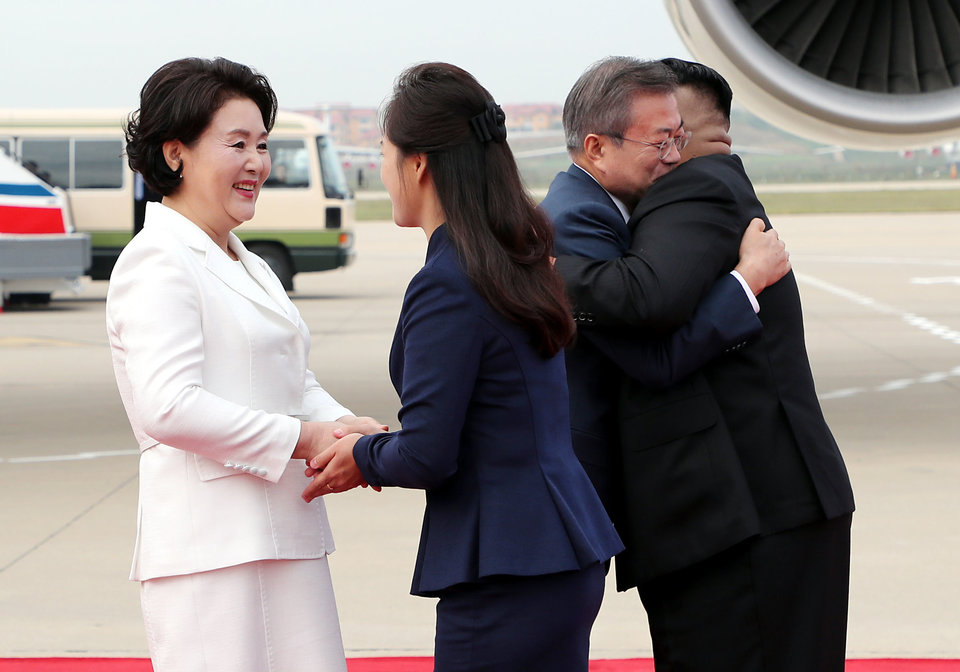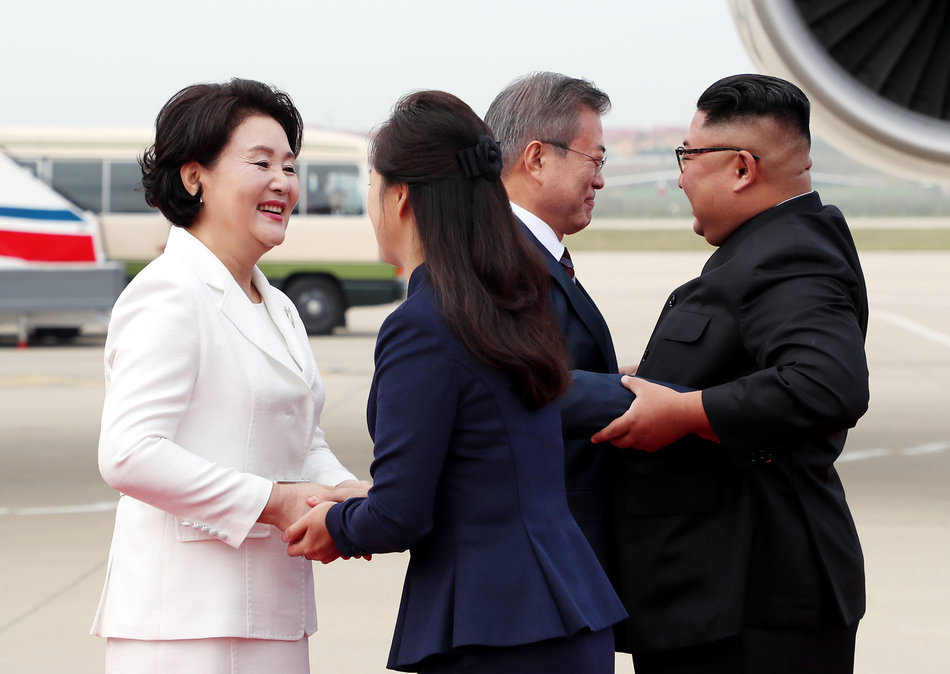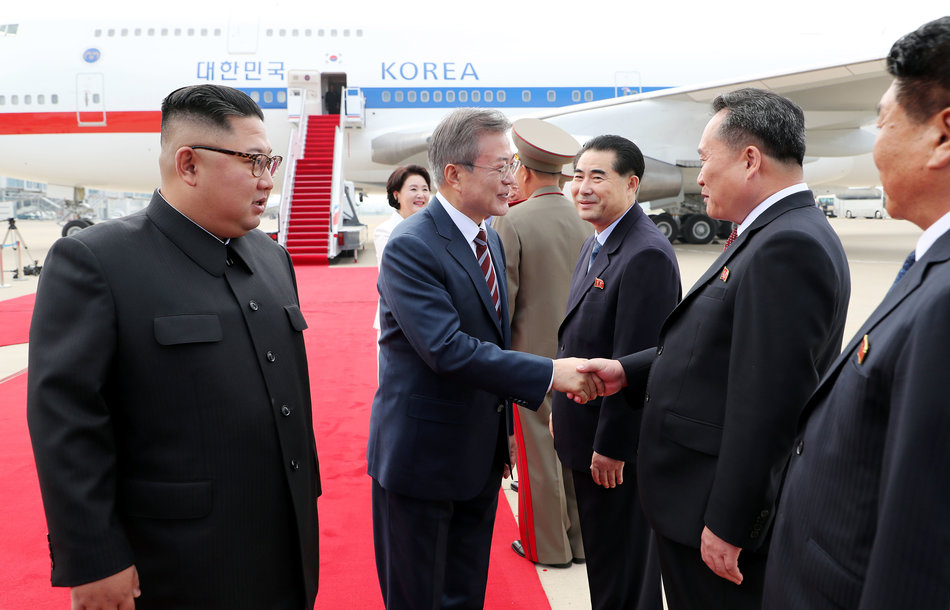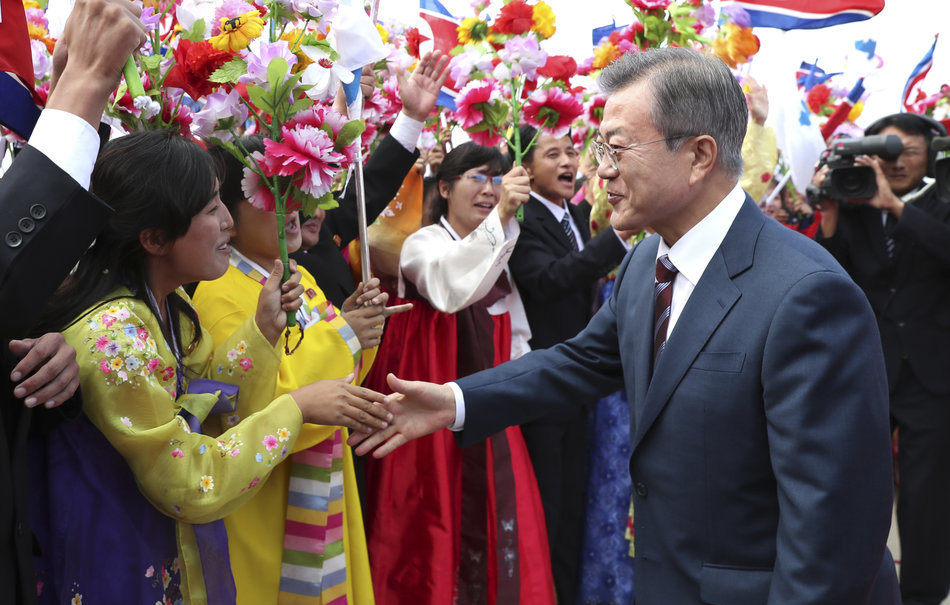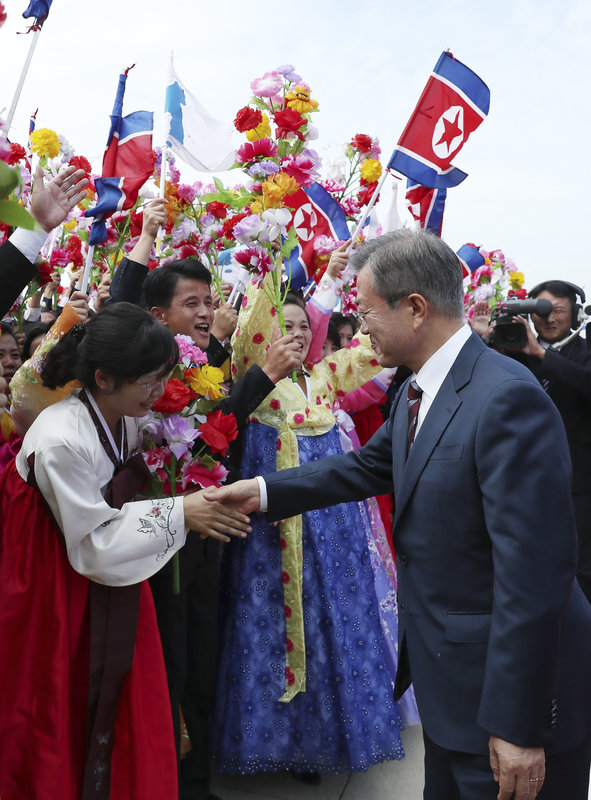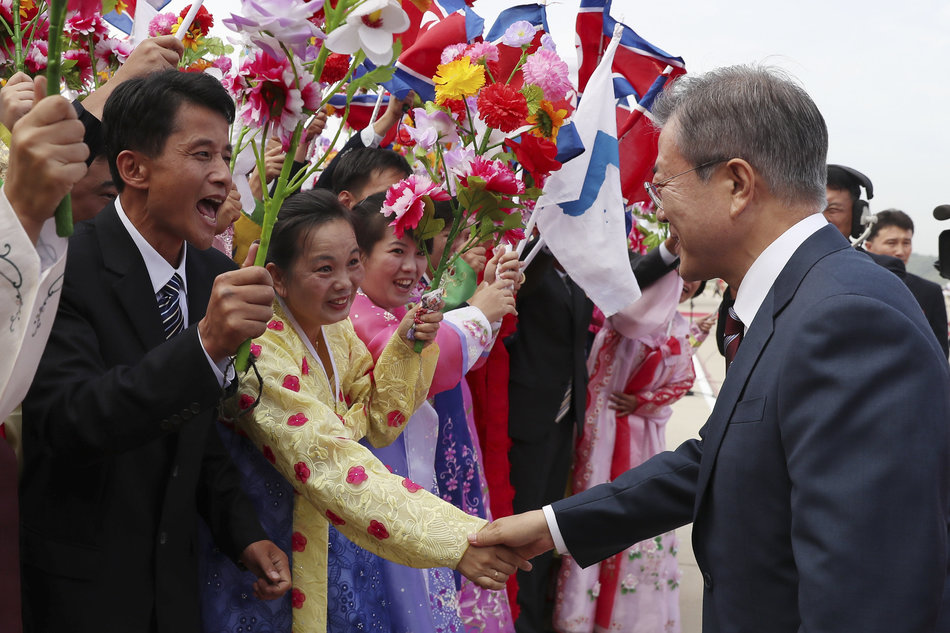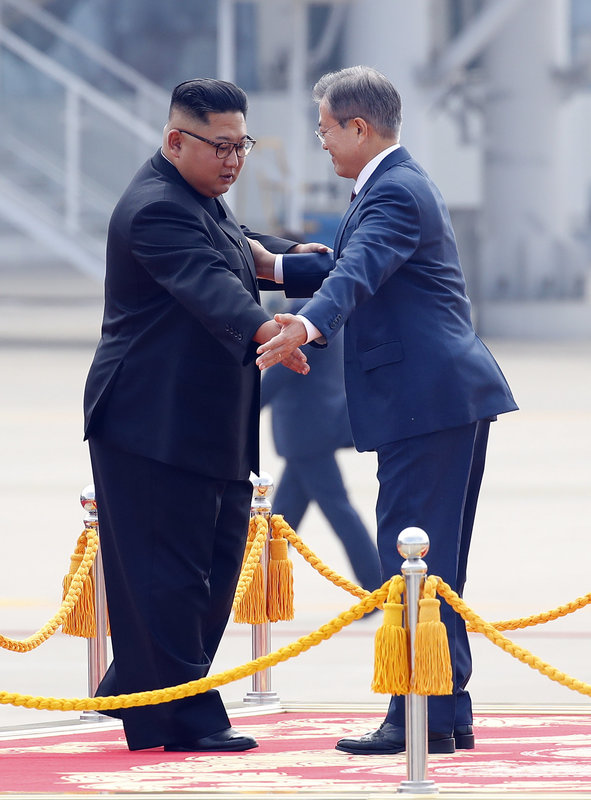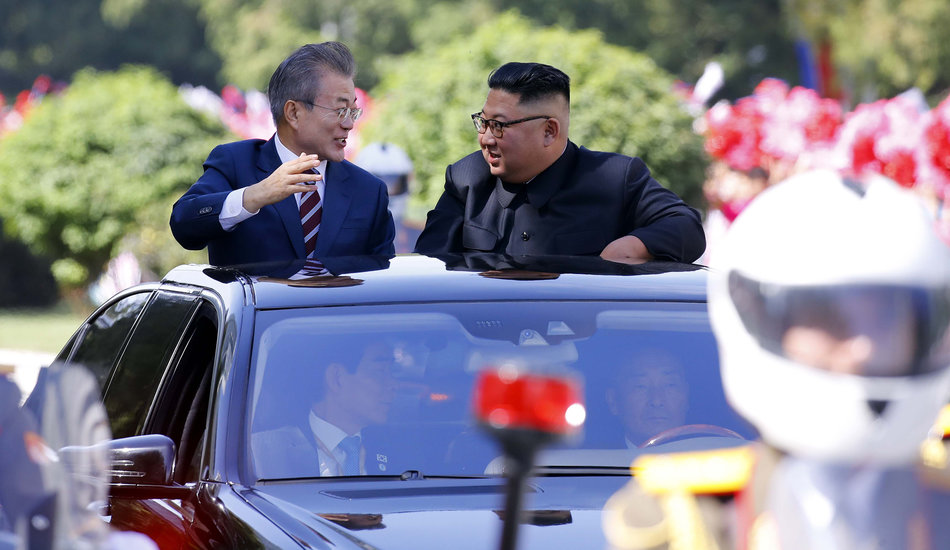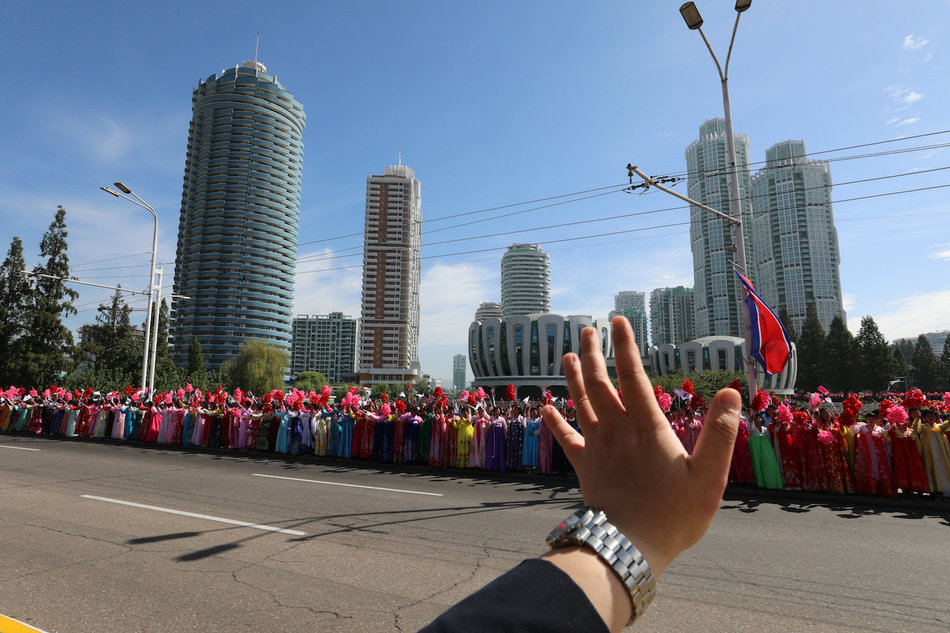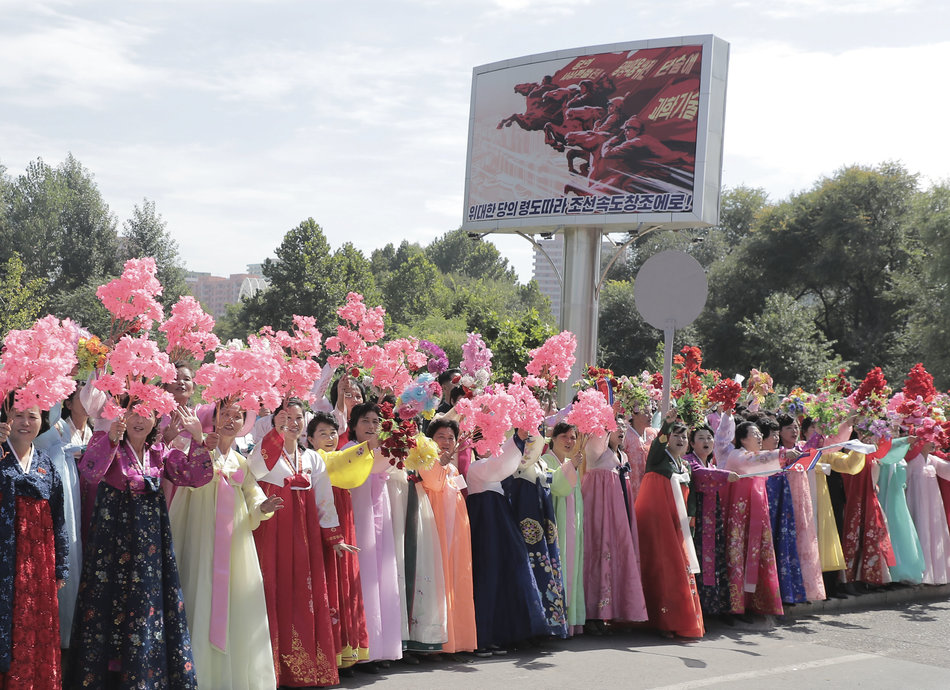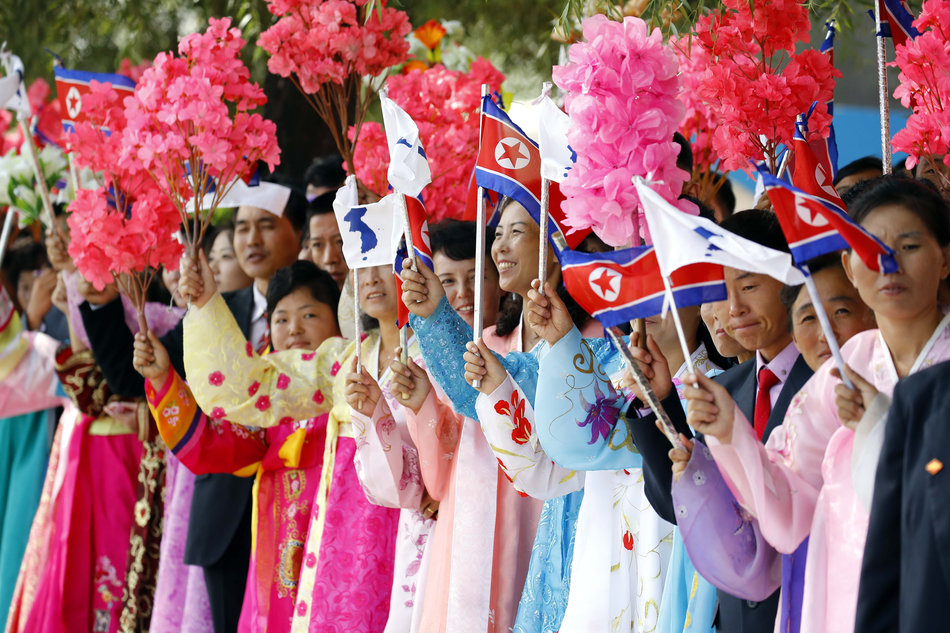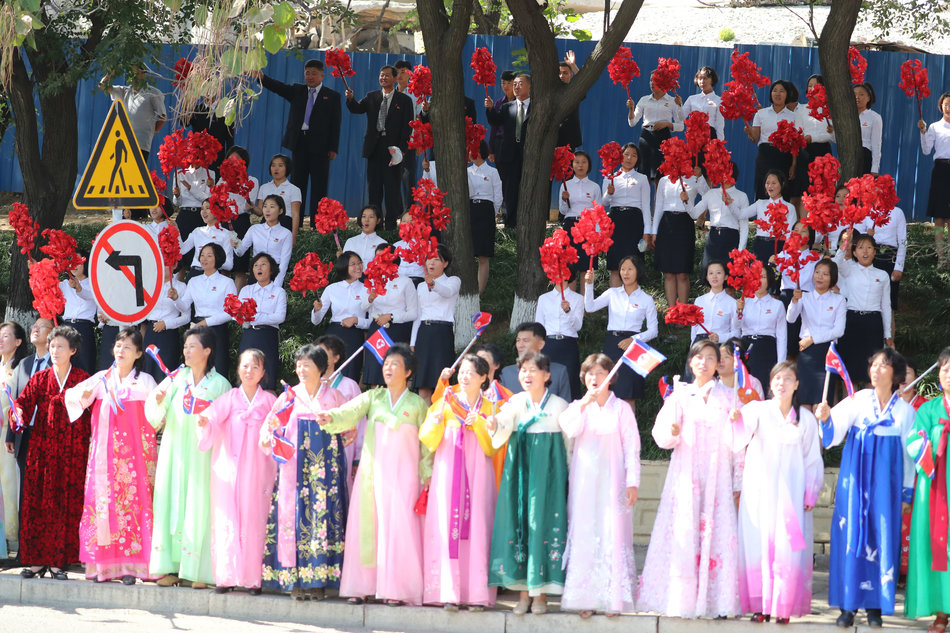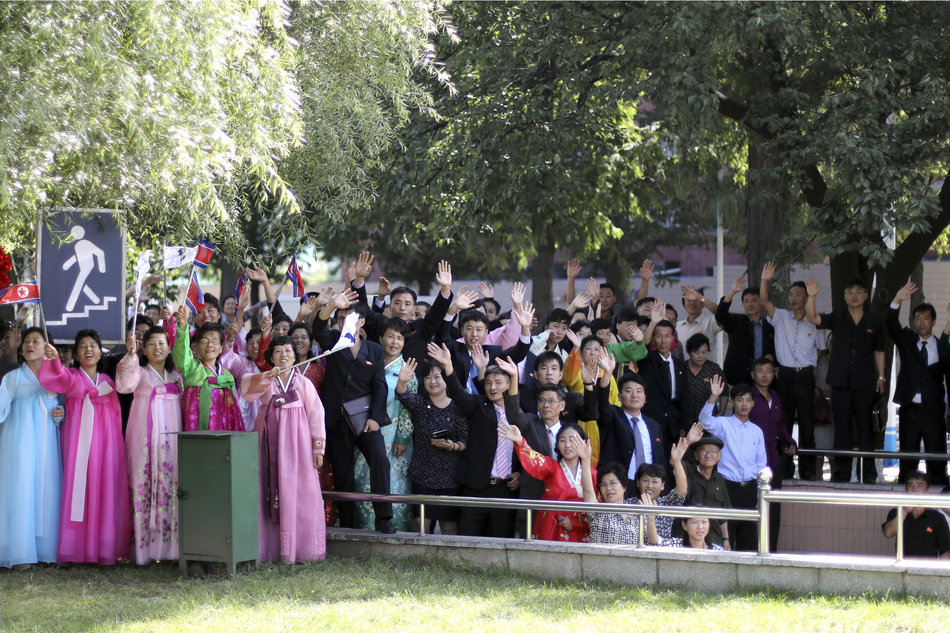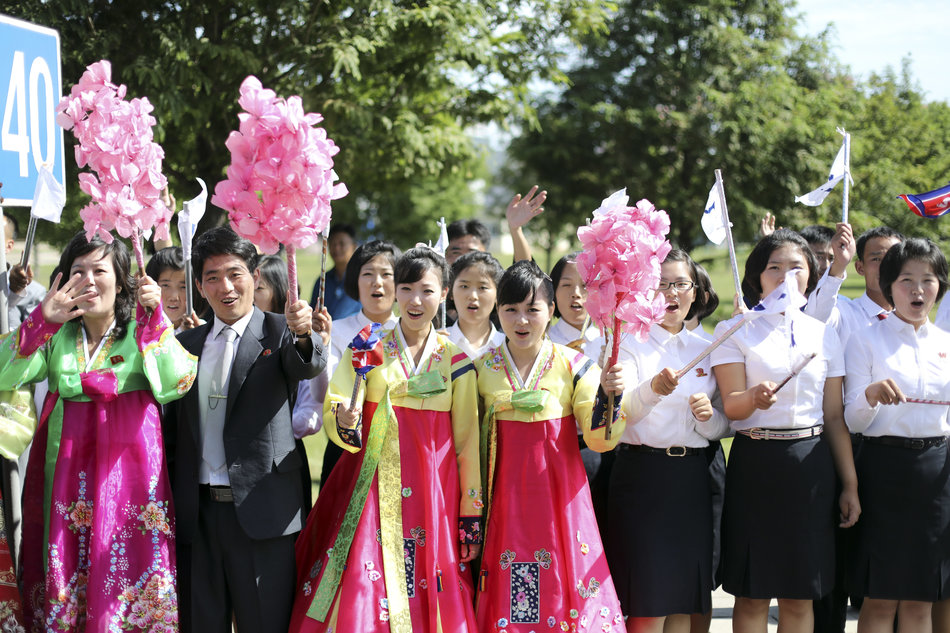 백화원 영빈관 문재인 대통령 내외와 김정은 위원장 부부 대화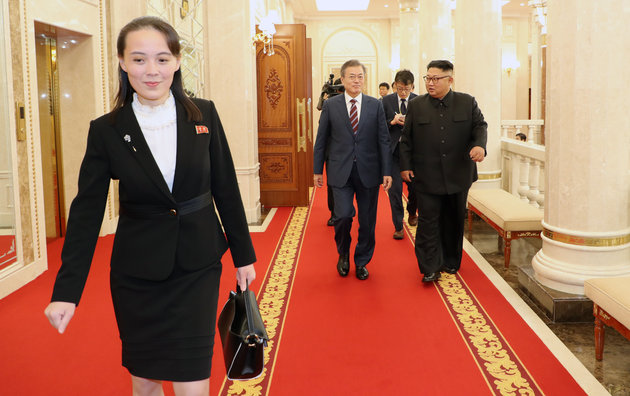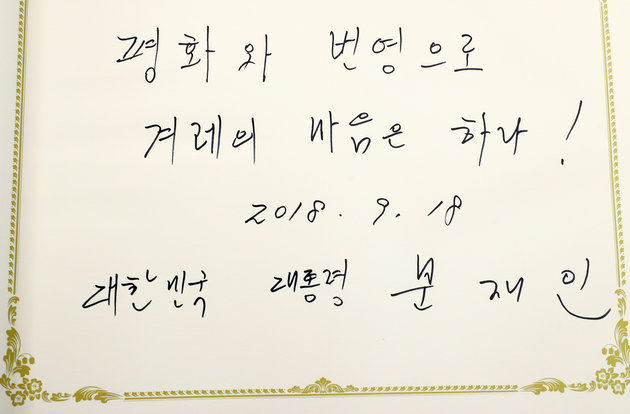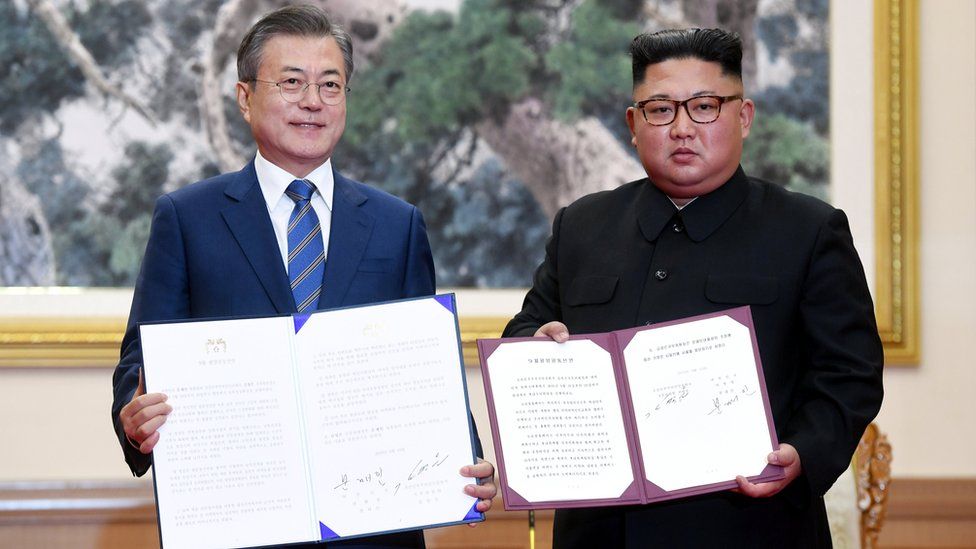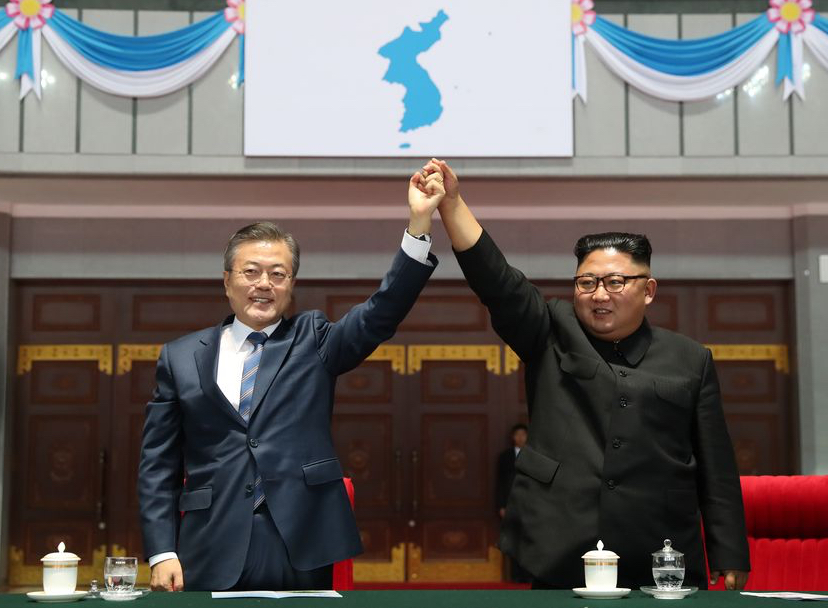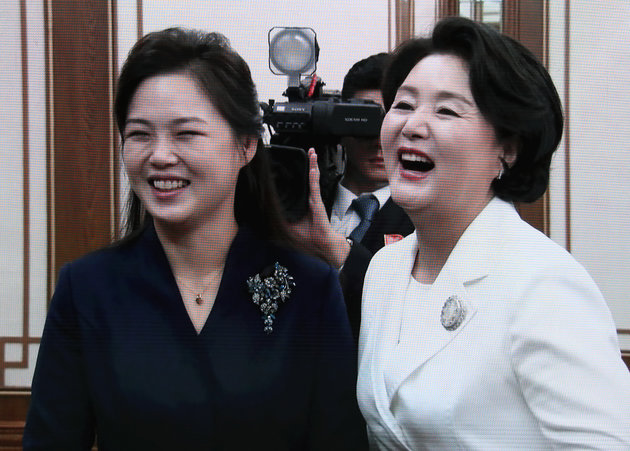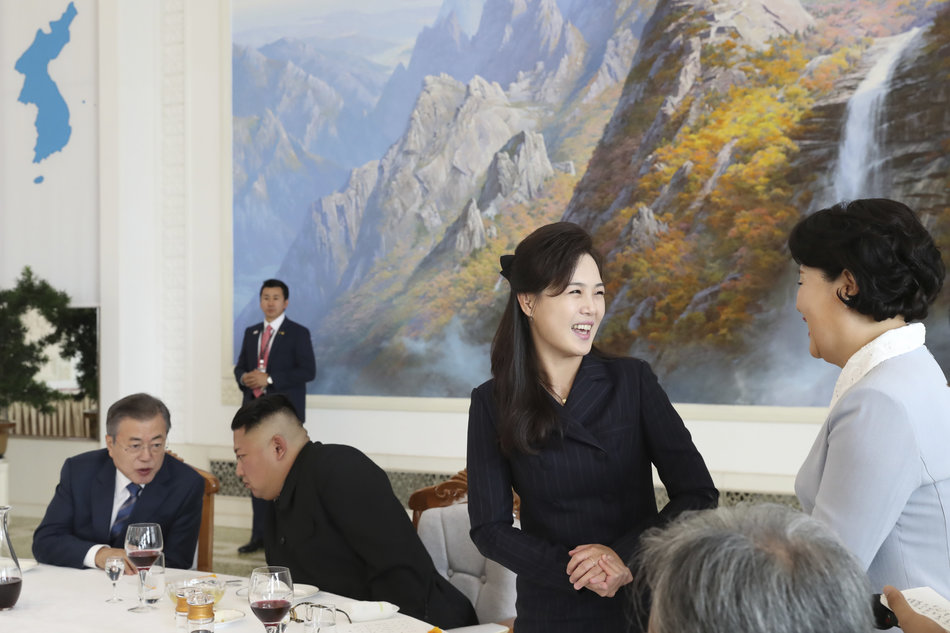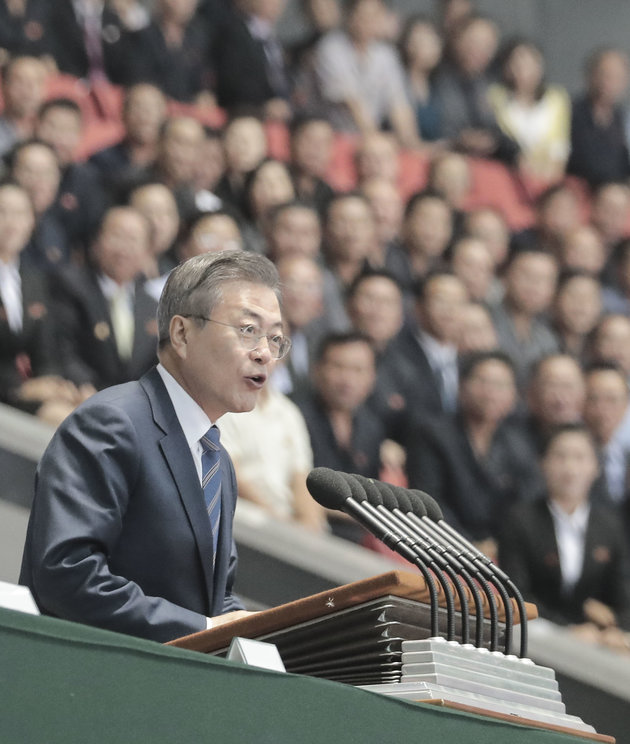 [풀영상] 영화같은 장면, 南 대통령 평양서 군중연설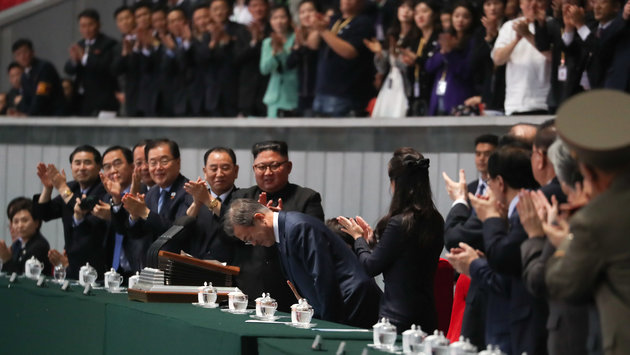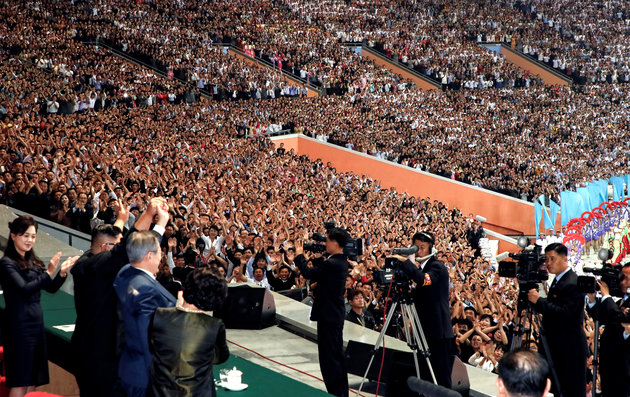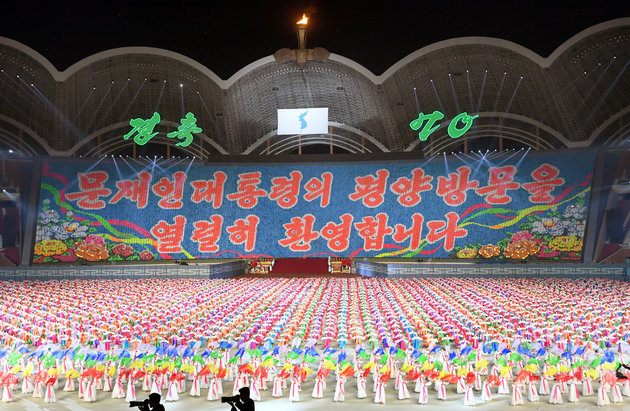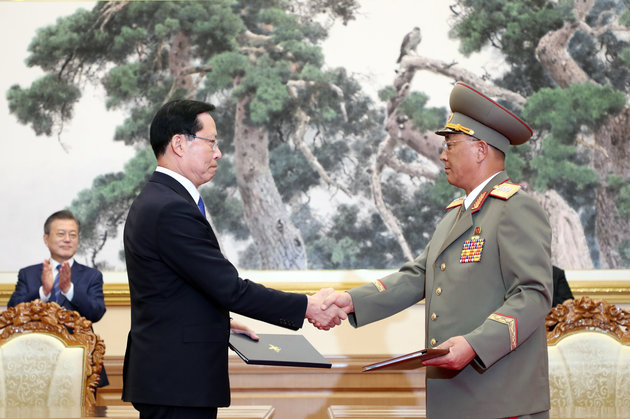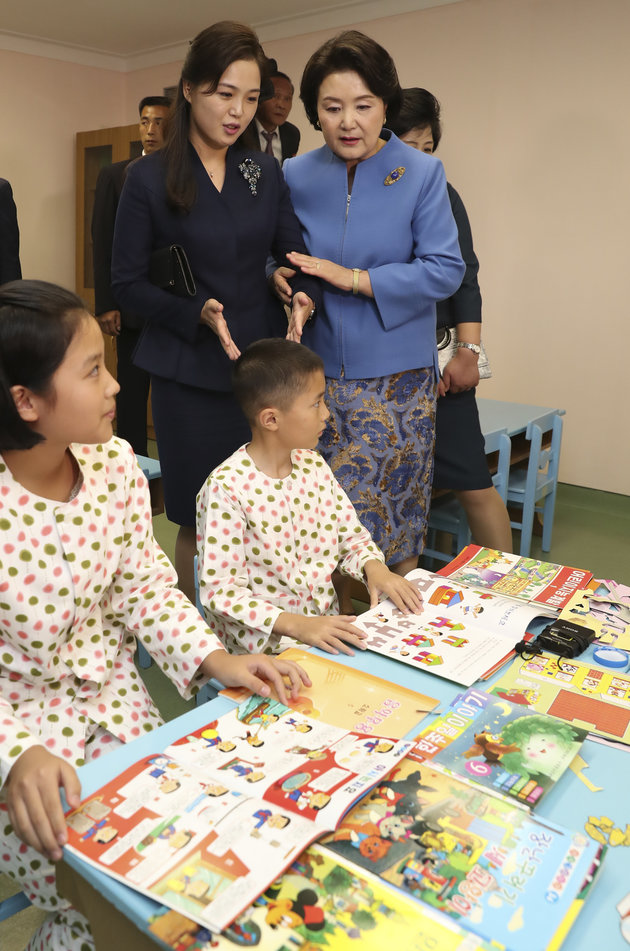 [2018 평양 남북정상회담] 삼지연 관현악단 공연 관람하는 문재인 대통령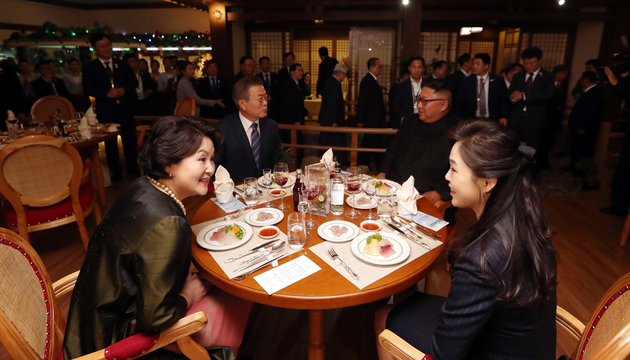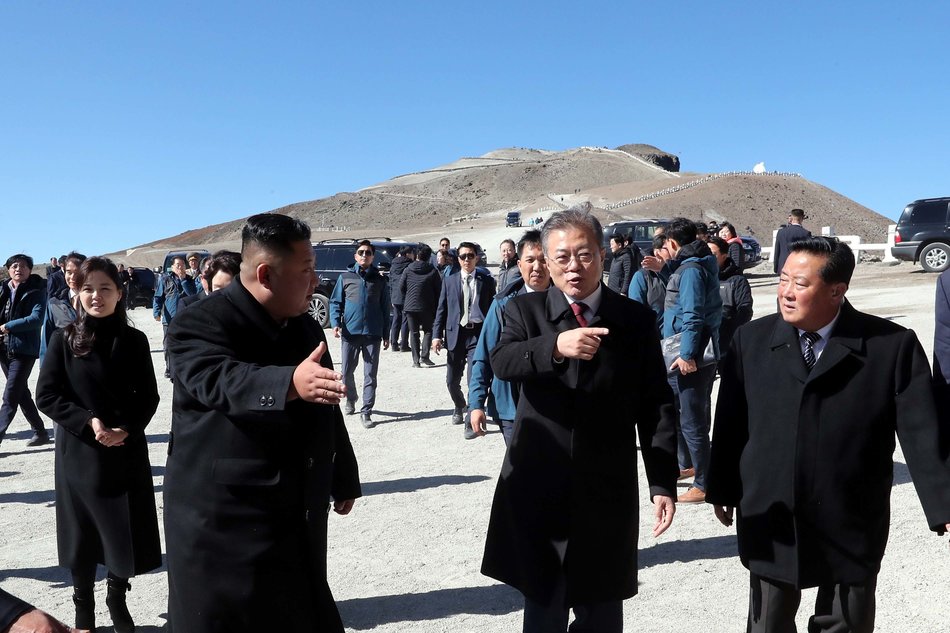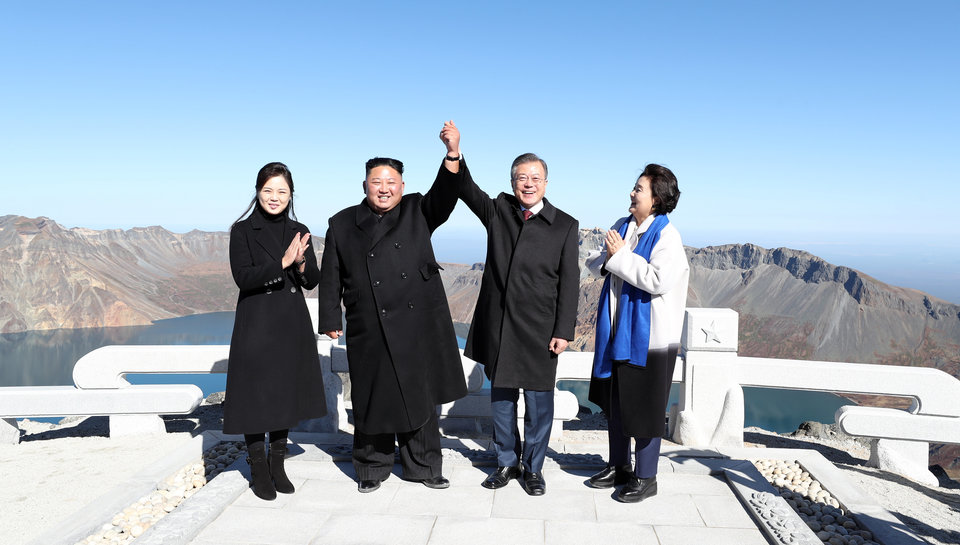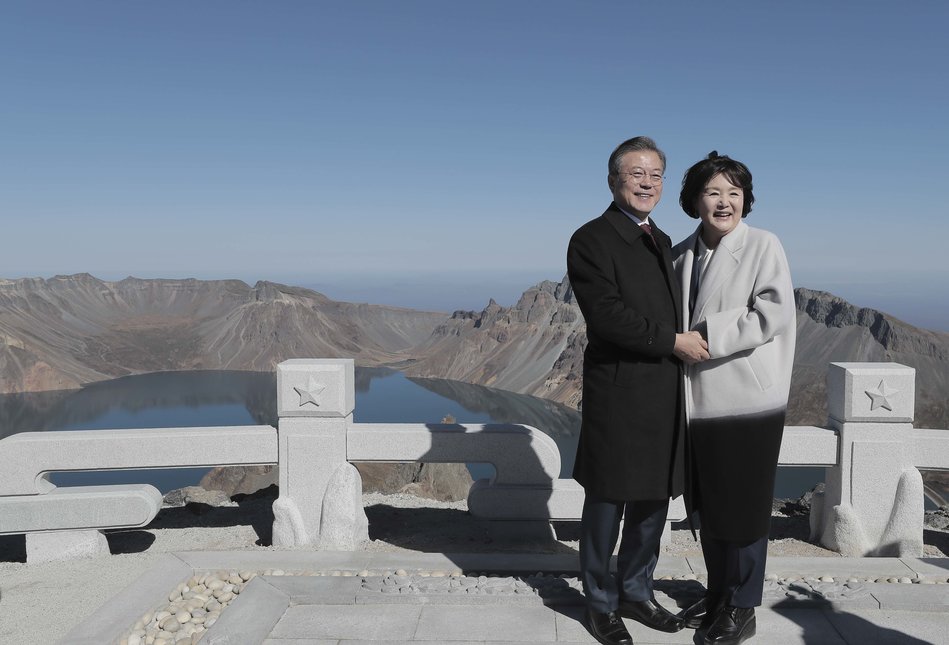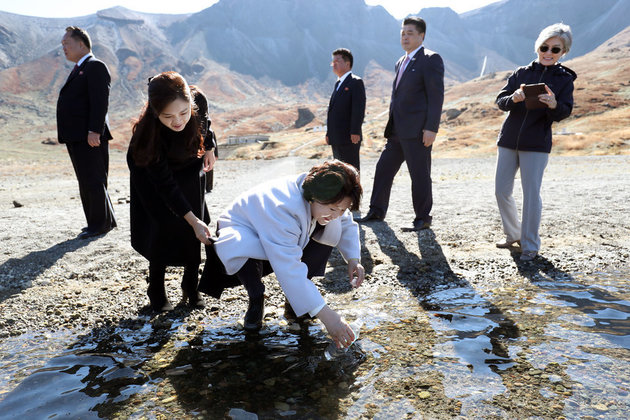 ---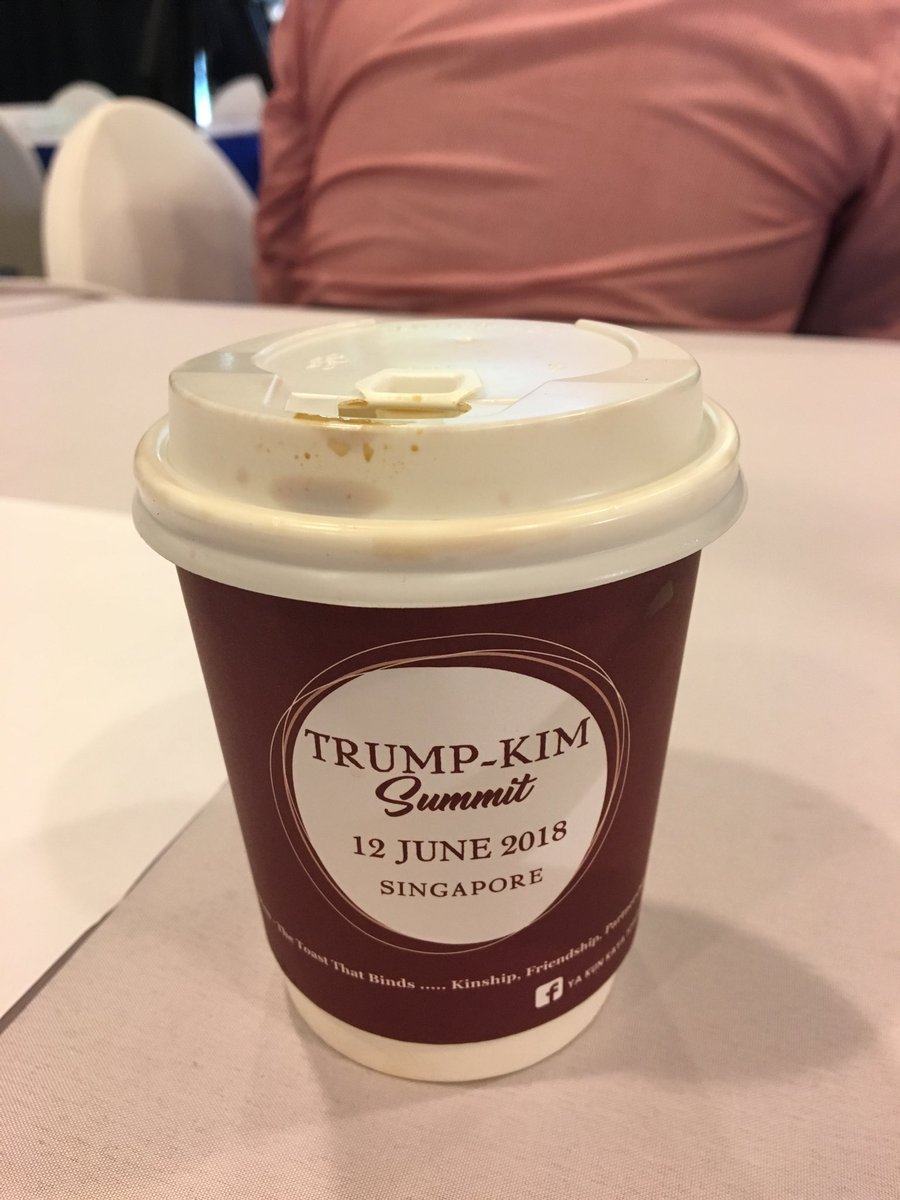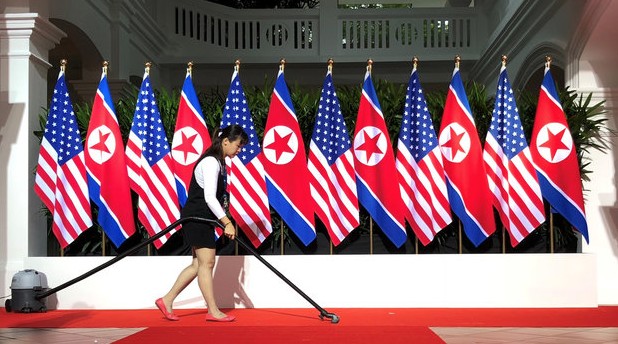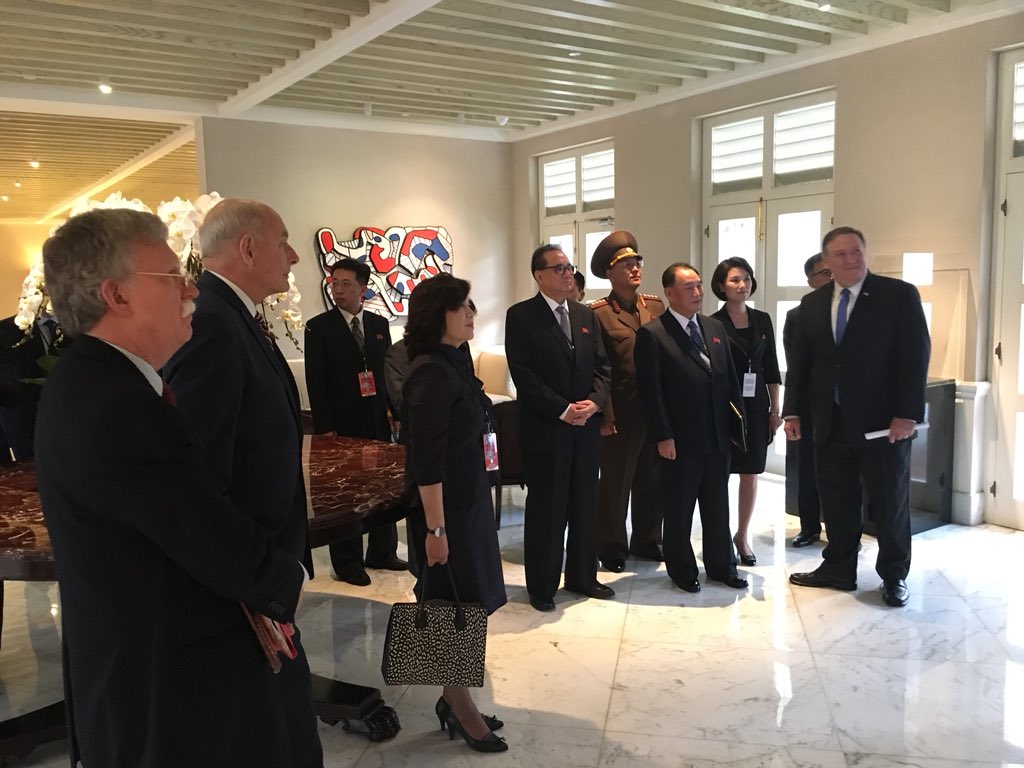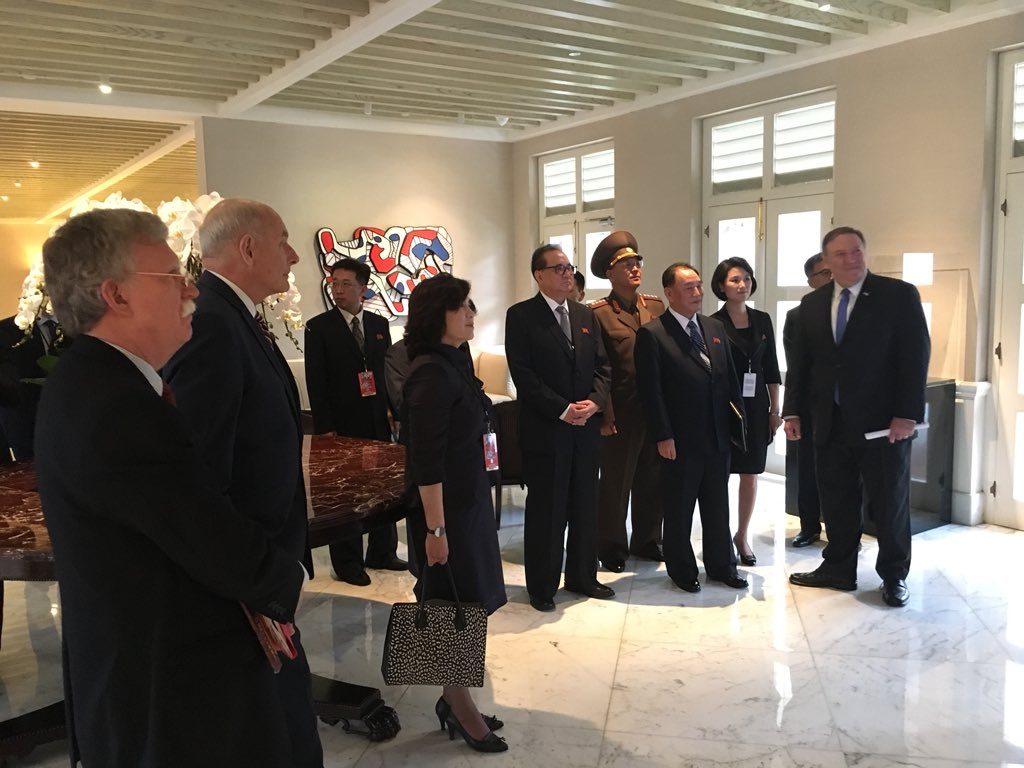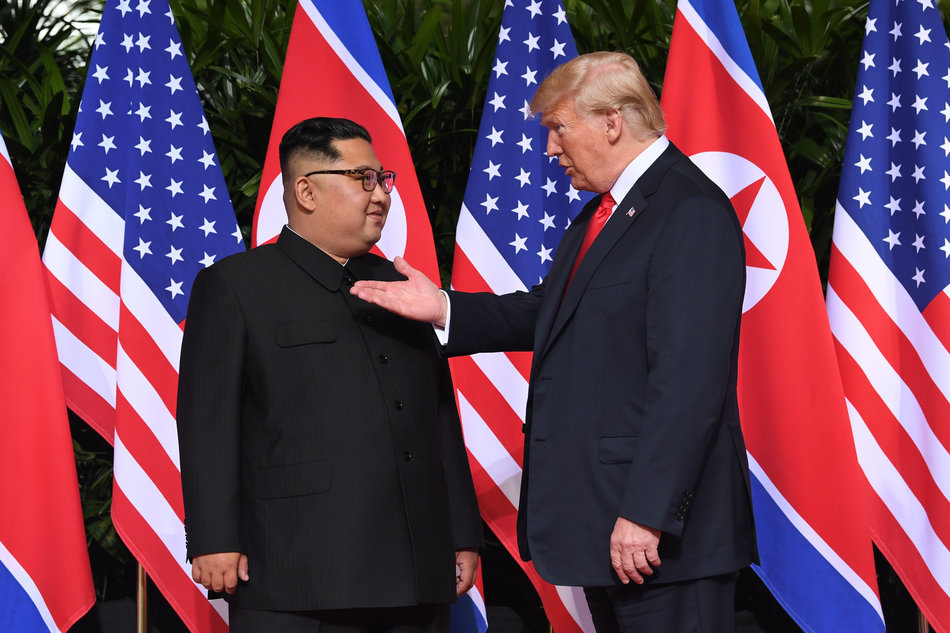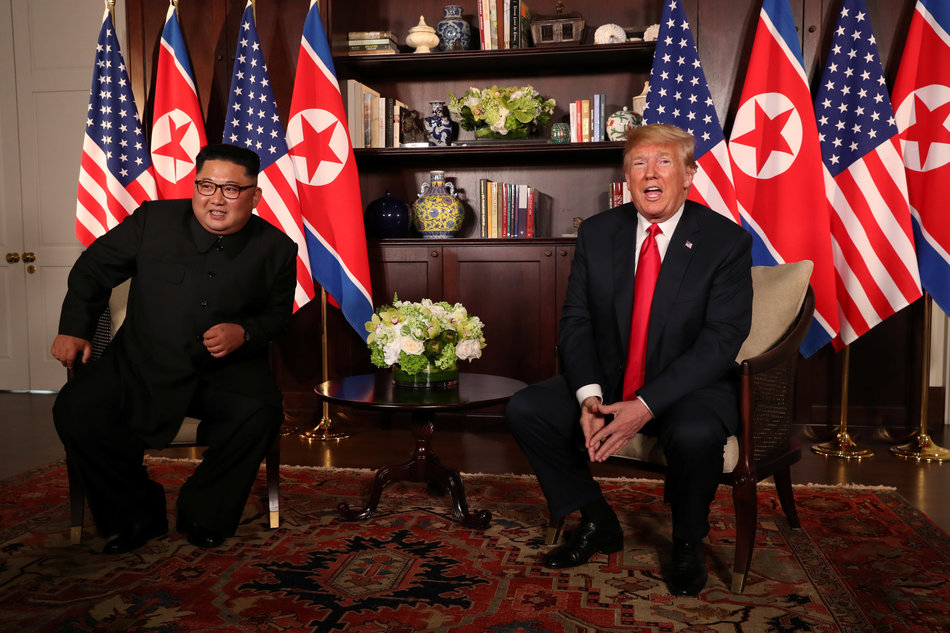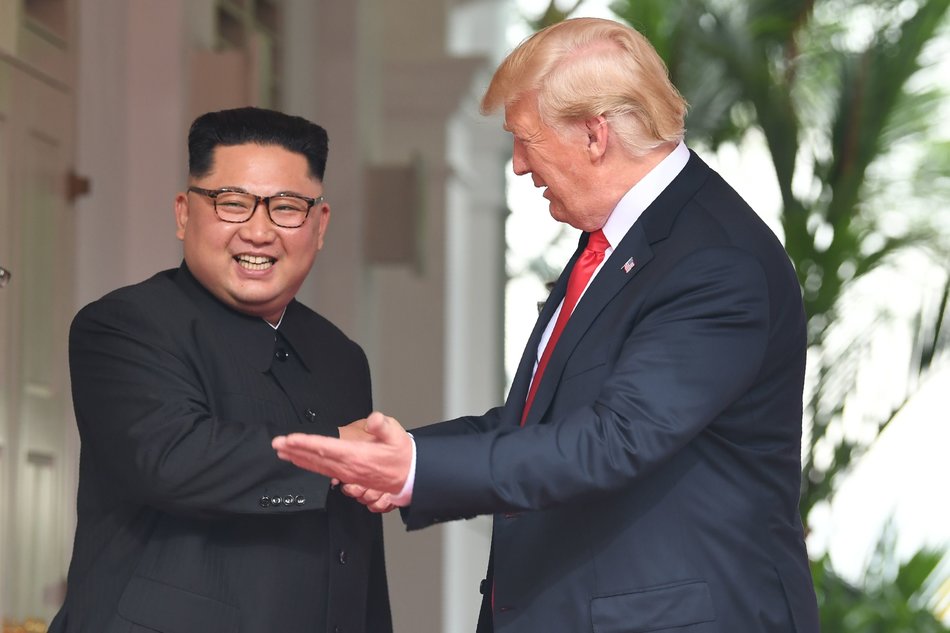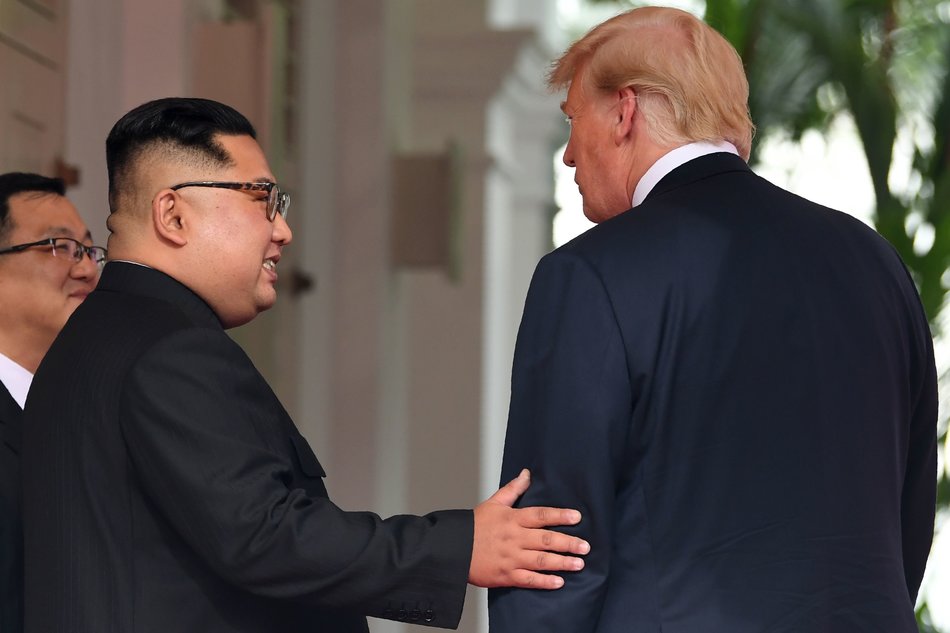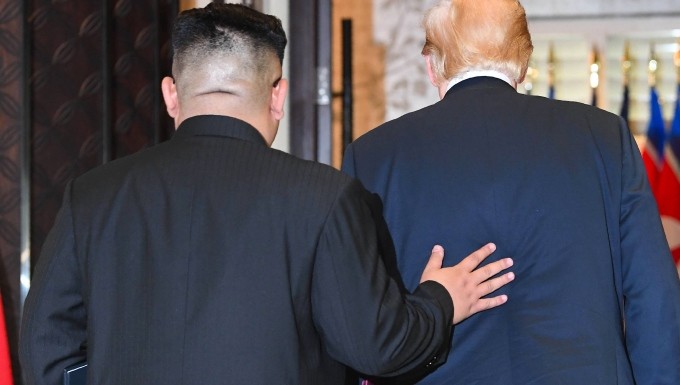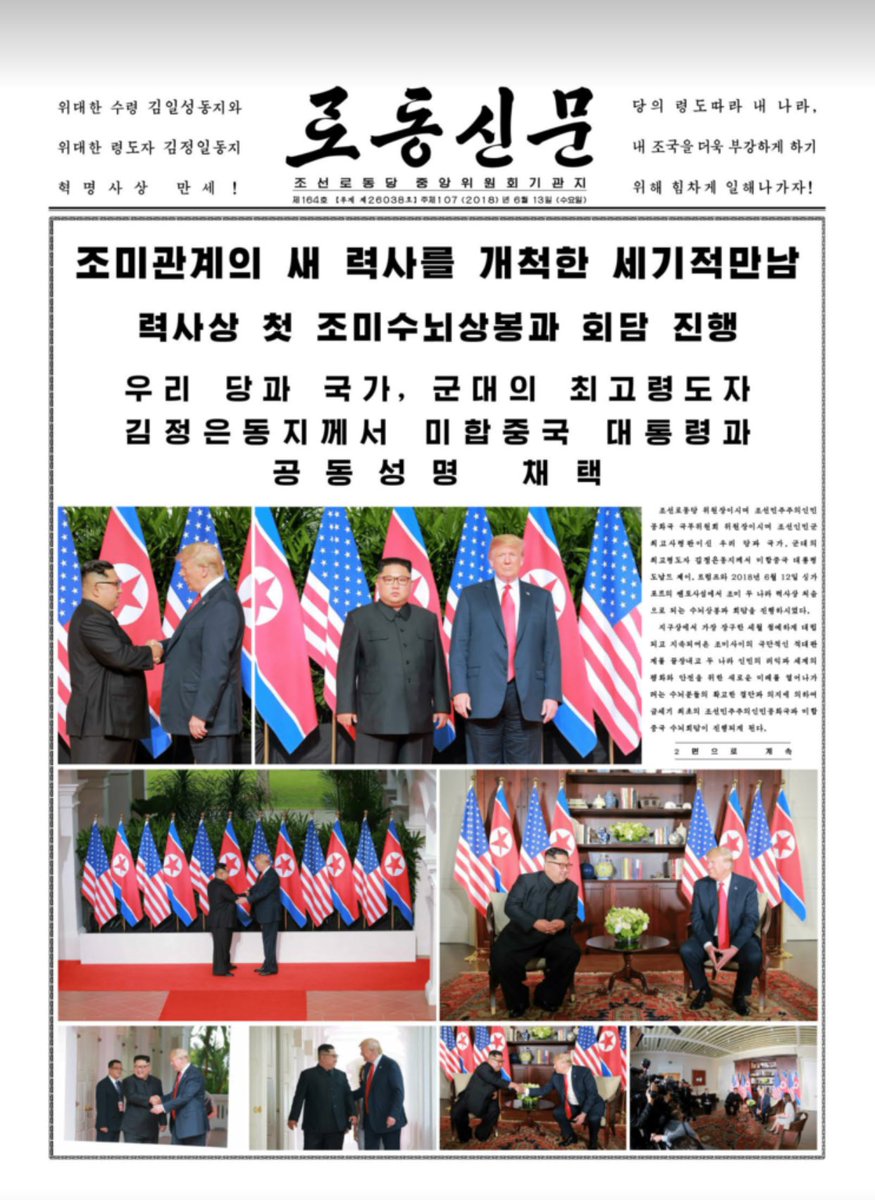 ---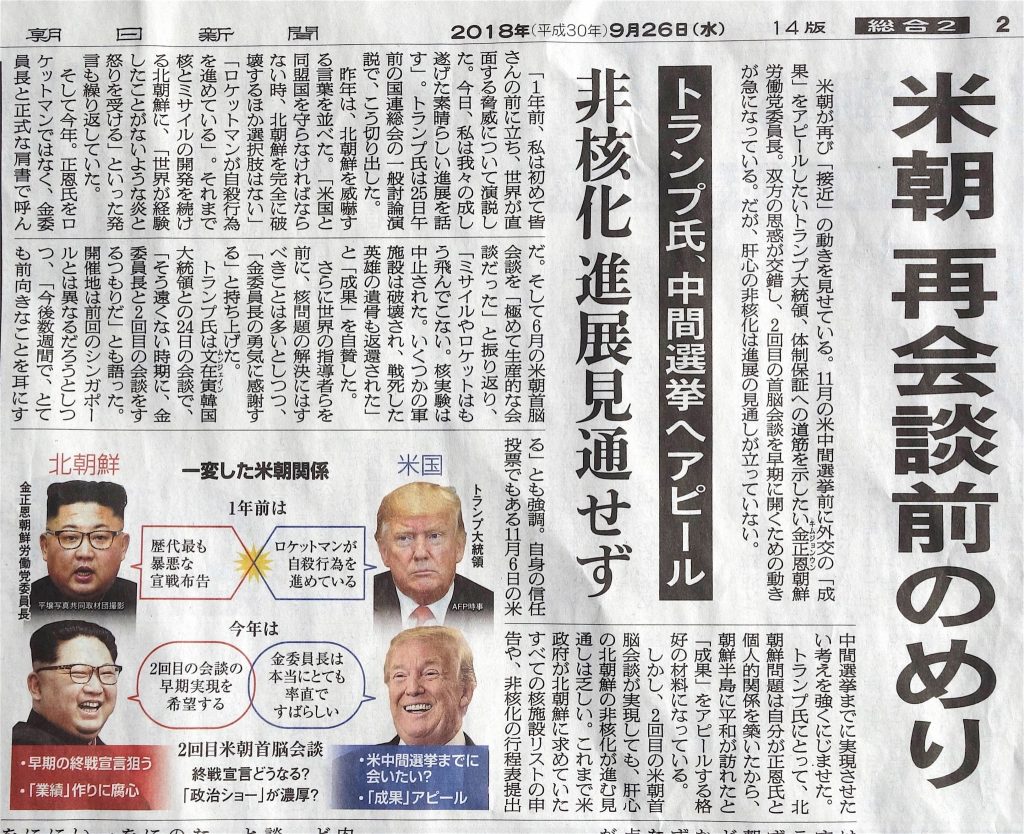 North Korea Fault Lines Exposed at UN Security Council Meeting
Nick Wadhams
Bloomberg, September 28, 2018
U.S. Secretary of State Mike Pompeo speaks at the United Nations Security Council meeting on North Korea, on Sept. 27.
The divide over the future of North Korean sanctions dominated a United Nations Security Council meeting on Thursday just a few weeks before America's top diplomat visits Pyongyang to press the country's leaders for swifter progress toward denuclearization.
The foreign ministers of Russia and China called on the Security Council to ease sanctions, an idea that met strong resistance from U.S. Secretary of State Michael Pompeo and underscored the challenge the Trump administration will face keeping up pressure on Kim Jong Un's regime.
"Enforcement of UN Security Council sanctions must continue vigorously and without fail until we realize final, fully-verified denuclearization," Pompeo said, adding that the U.S. believes restrictions on fuel sales to North Korea have already been breached.
But citing progress in talks between the U.S. and North Korea — a boast President Donald Trump makes regularly — China's Foreign Minister Wang Yi said the Security Council should consider invoking provisions that would lift some restrictions in order to encourage Pyongyang "to move denuclearization further ahead."
Russian Foreign Minister Sergey Lavrov backed that call, saying that "any negotiation is a two-way street."
The fault lines exposed the central conflict between the U.S. — which views North Korea's nuclear program as one of its biggest national security threats — and China and Russia, which oppose Kim's weapons program but have the power to easily undermine sanctions pressure as the North's main economic lifelines. North Korean diplomats didn't address the chamber.
The U.S. has stepped up criticism in recent weeks that Russia and China are doing exactly that. In August, U.S. Ambassador to the UN Nikki Haley accused Russia of allegedly continuing to issue work permits for North Koreans in violation of international sanctions.
Pompeo, speaking ahead of Wang on Thursday, also vented his frustration about Security Council members evading the sanctions, particularly on oil transfers. He said an annual cap of 500,000 barrels in oil exports to North Korea had already been violated. He didn't name names, but China and Russia were clearly his target.
Attitude of Optimism
His remarks were echoed by U.S. allies on the Security Council including the U.K. and Poland. But the countries that matter the most on the issue are North Korea's neighbors to the north, China and Russia. Without their help, the U.S. will struggle to sustain economic pressure on Kim.
All through the process of negotiations with North Korea, Pompeo has struggled to maintain a balance between keeping up pressure on the isolated regime and projecting an attitude of optimism about steps taken so far. North Korea has suspended nuclear and missile tests and expressed its willingness to dismantle some missile and testing facilities.
Pompeo's remarks highlighted that contradictory task. He said the world had arrived at "the dawn of a new day" with North Korea, but insisted sanctions remain.
Pompeo has also had to deal with an additional challenge: Trump frequently extols his relationship with Kim and says he wants to meet the North Korean leader for a second time "very soon."
To help make that happen, the top U.S. diplomat will visit North Korea next month, but appeasing Trump and pressuring Kim's regime is a delicate balance.
In a news conference on the sidelines of the UN General Assembly on Wednesday night, Trump undercut Pompeo's insistence that North Korea give up its nuclear weapons by January 2021, saying he didn't want to play "the time game."
That's a statement North Korean negotiators may remind Pompeo of when he returns to Pyongyang.
https://www.bloomberg.com/news/articles/2018-09-27/north-korea-fault-lines-exposed-at-un-security-council-meeting
---
---
---
North Korea directs artists to glorify the state. The paintings are now on view in the South.
Min Joo Kim, GWANGJU, South Korea —
A rare look at North Korea's state-directed art world — beyond the murals and propaganda posters — has come to Asia's largest arts festival.
Twenty-two paintings by North Korean artists, many held in private collections in China and the United States, are part of South Korea's Gwangju Biennale, which opened this month and runs through November.
The exhibition comes amid North Korea's flurry of diplomacy, including ongoing talks and cultural exchanges with South Korea. South Korea's first lady, Kim Jung-sook, called it a "meaningful exhibition [that] bridges 70 years of disconnection through art."
"The sense of difference will gradually be resolved by contacts through these various channels," she added.
But precautions are needed in a nation where some strongly oppose the outreach to the North by President Moon Jae-in. Each North Korean painting is displayed under tempered glass for protection from possible vandalism.
"There has been angry phone calls to the biennale railing against the 'red art,' " said the curator, B.G. Muhn, an art professorat Georgetown University who has traveled to North Korea nine times to study the country's art.
Muhn said some of the paintings give a deeper look at modern elements of the "socialist realism" movement that reached its apex during the Cold War but still lives on in the North.
A 2015 painting by a team of six artists, "Joyfully Anticipating the Completion of the Dam," portrays exhausted smiles of workers in a massive state construction project.
"The artists participate in the work together, eat, toil, sleep with the laborers. A work of socialist realism is [the] product of such integrated effort, beyond an artist's personal achievement," Muhn said.
Mansudae Art Studio, a state-linked institution that produced most of the works on exhibit, gathers top art prodigies throughout the country to raise them as chroniclers of the state.
After churning out ideological works for the Kim family, the elite artists in their late career move on to paint landscapes, animals or portraits of ordinary people.
"Unlike in the Western contemporary art, these painters take [a] literal rather than symbolic approach in order to be easily understood by the common people. There is no art for the sake of art in North Korea," Muhn said.
At the Gwangju Biennale, the section on North Korean art is an odd one out from six other sections showcasing contemporary conceptual art, in which the subject idea takes precedence over traditional concerns about techniques and aesthetics.
North Korean artwork is increasingly sought by collectors anticipating possible openings in the reclusive nation that could change the state-sponsored works, said Park Young-jeong, a North Korea specialist at the Korea Culture and Tourism Institute in Seoul.
"North Korea is the last place on Earth where socialist realism is still in full swing as a contemporary genre. It might be the last chance to lay hands on such art in its purest form, before any major political change shakes up the country," Park said.
https://www.washingtonpost.com/world/asia_pacific/north-korea-directs-artists-to-glorify-the-state-the-paintings-are-now-on-view-in-the-south/2018/09/18
"Brave Men in Gajin" (1999) is a collaborative work by four artists, Korea's Mansudae Art Studio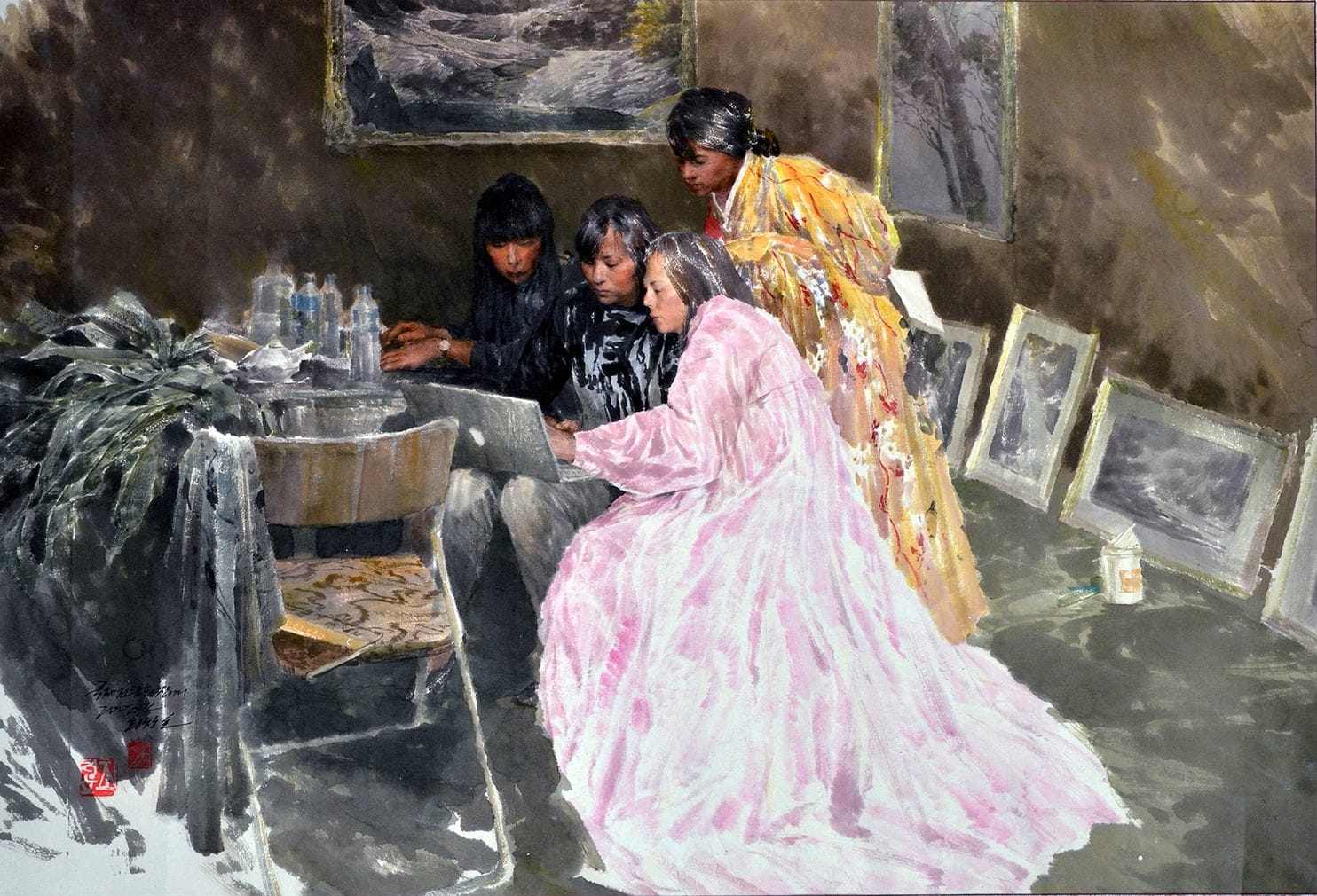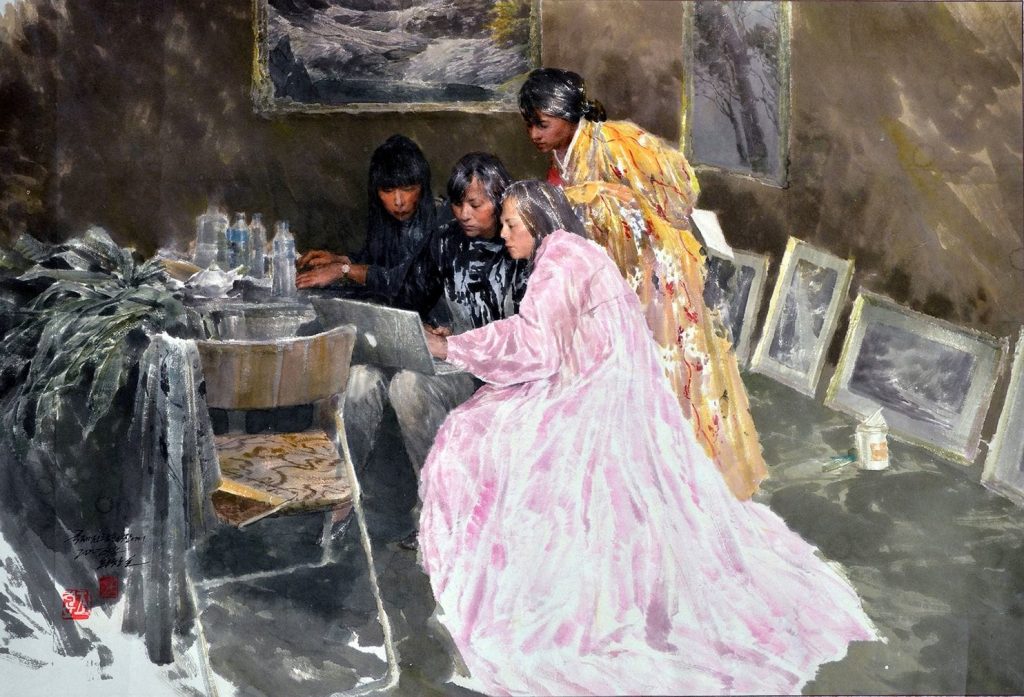 "At an International Exhibition" (2006) Choe Chang Ho, North Korea's Mansudae Art Studio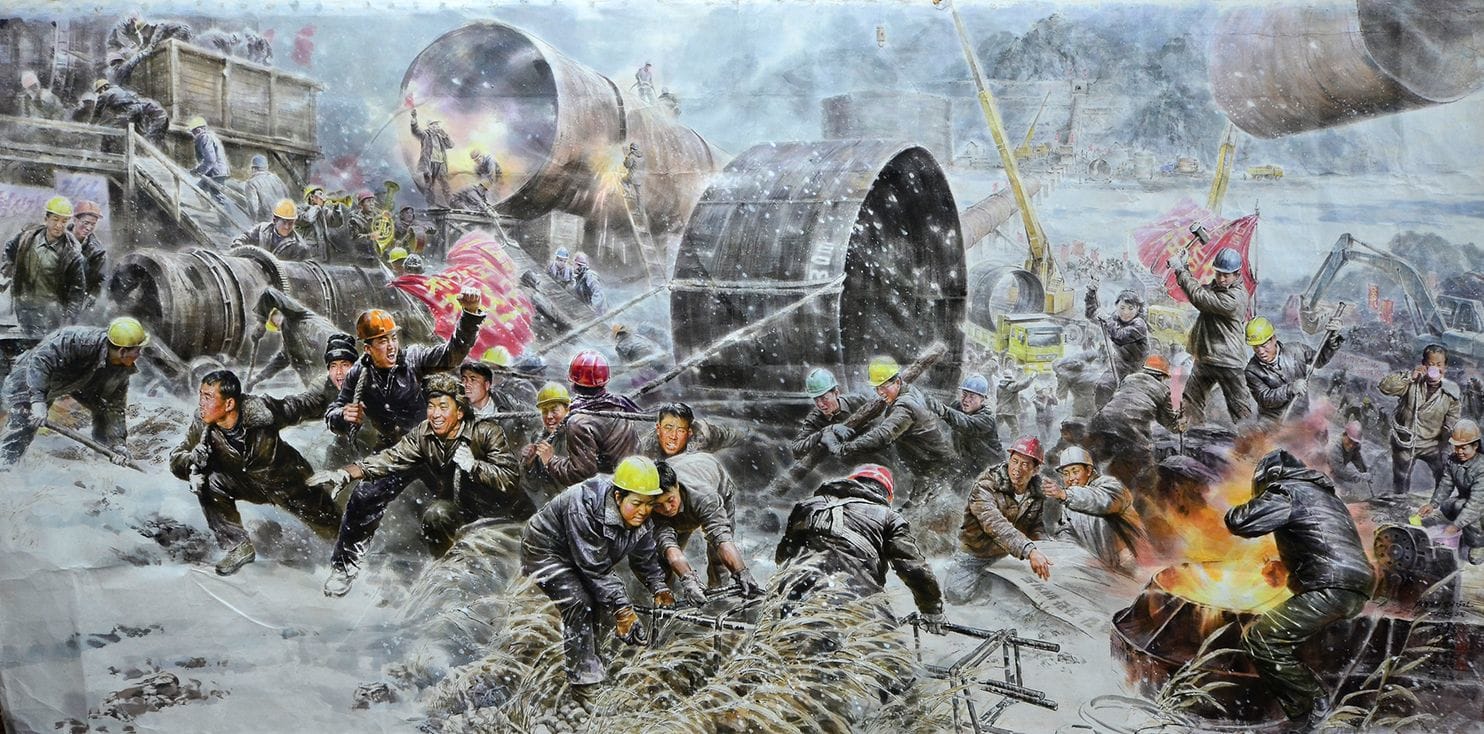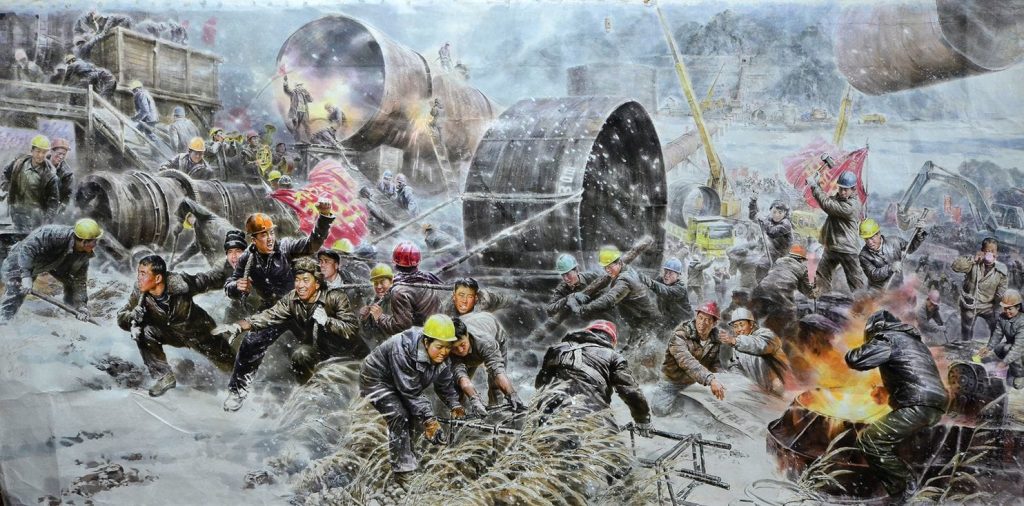 "Joyfully Anticipating the Completion of the… " (2015) is a collaborative work by six artists, North Korea's Mansudae Art Studio (title is not completely written in the original text)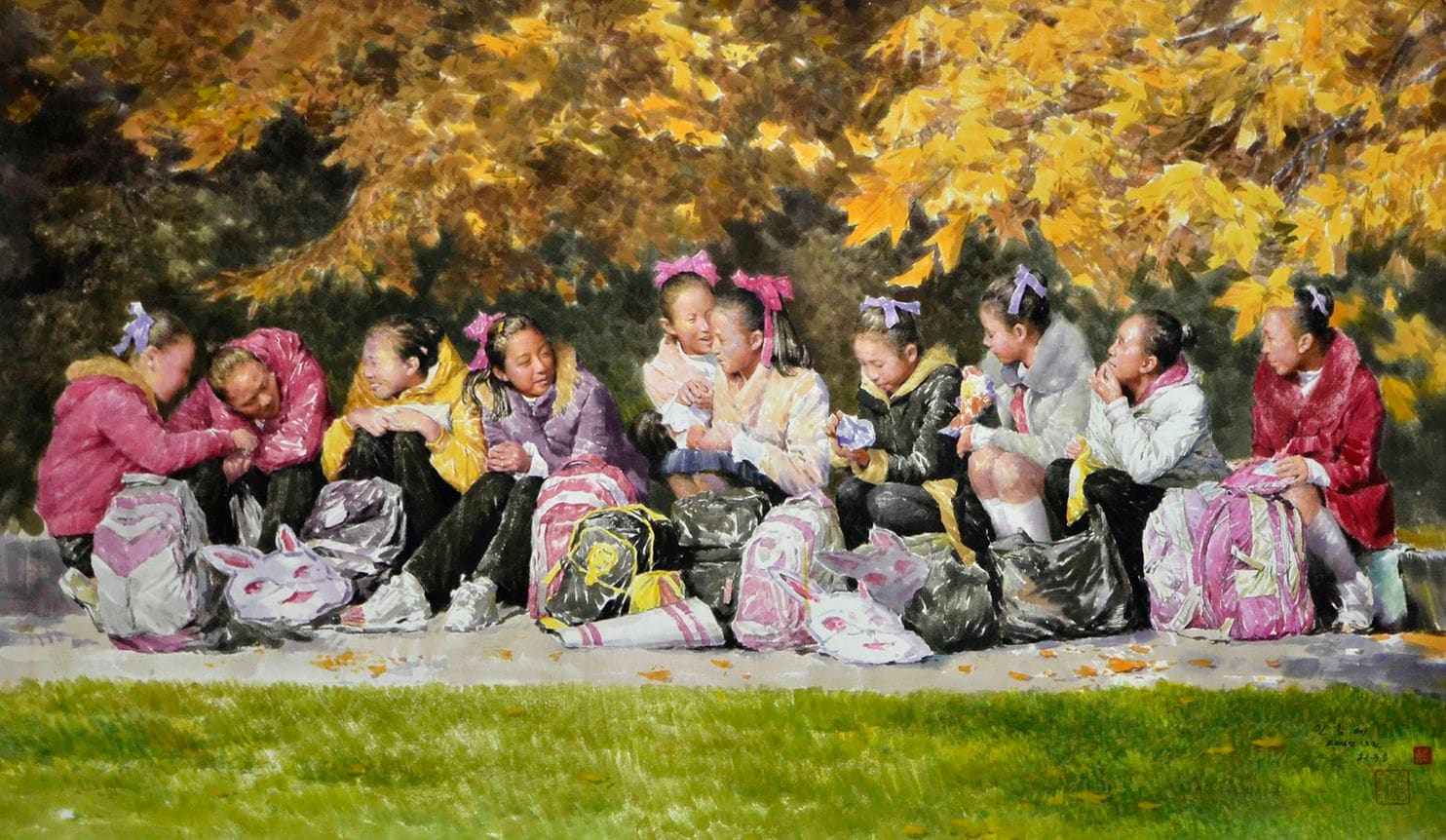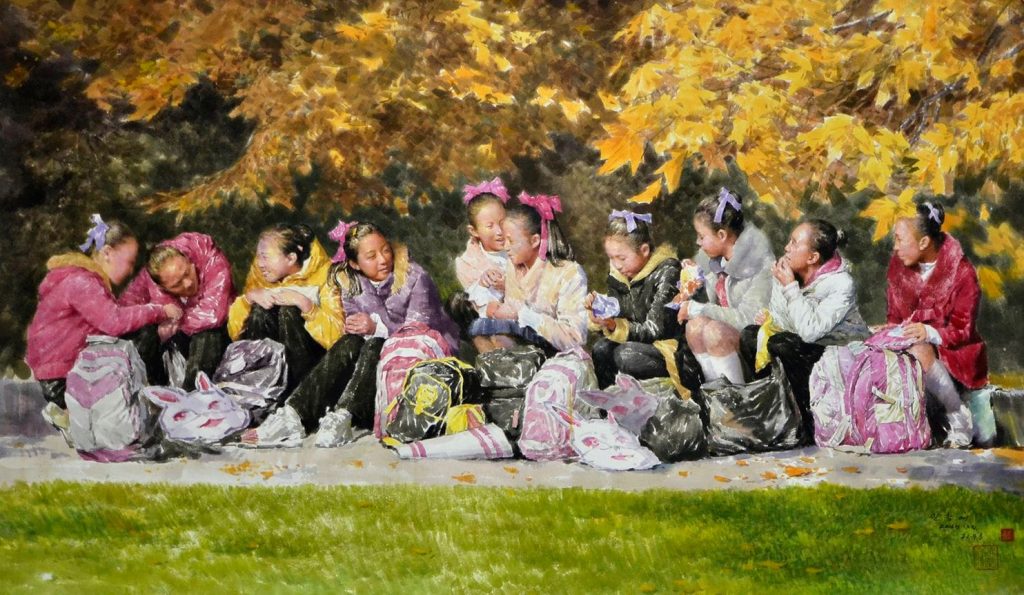 "On the Way Home" (2016) Choe Yu Song, North Korea's Mansudae Art Studio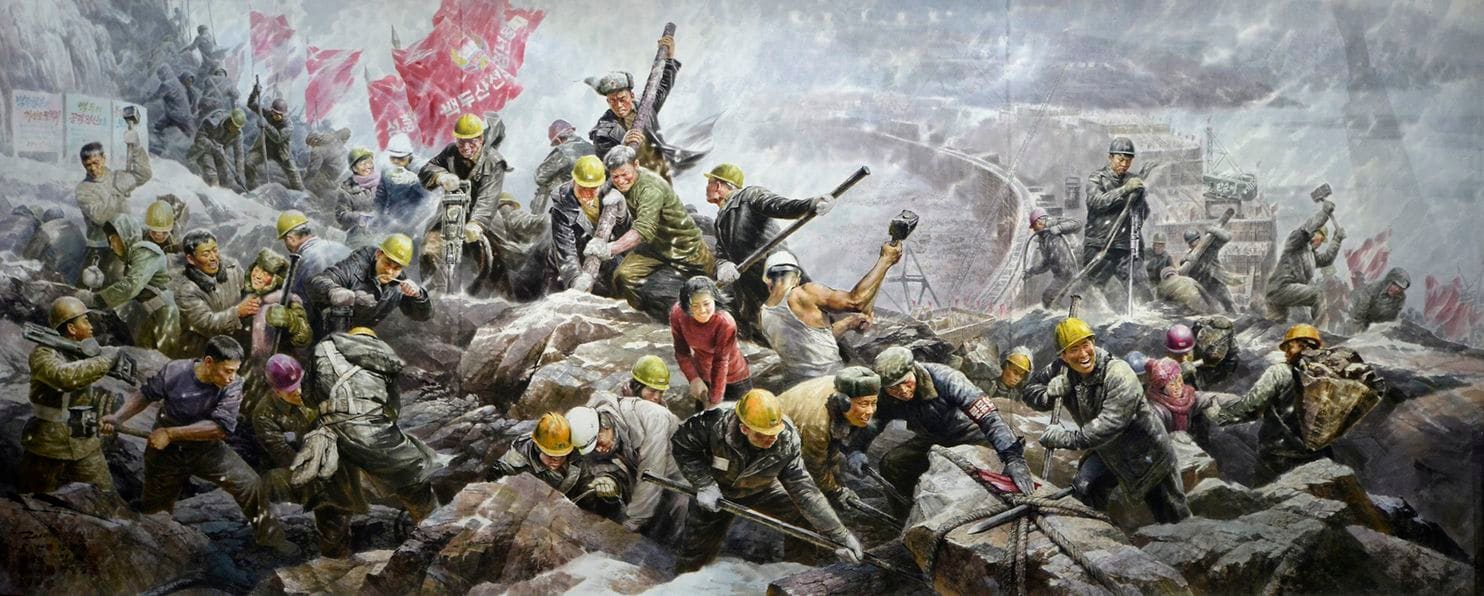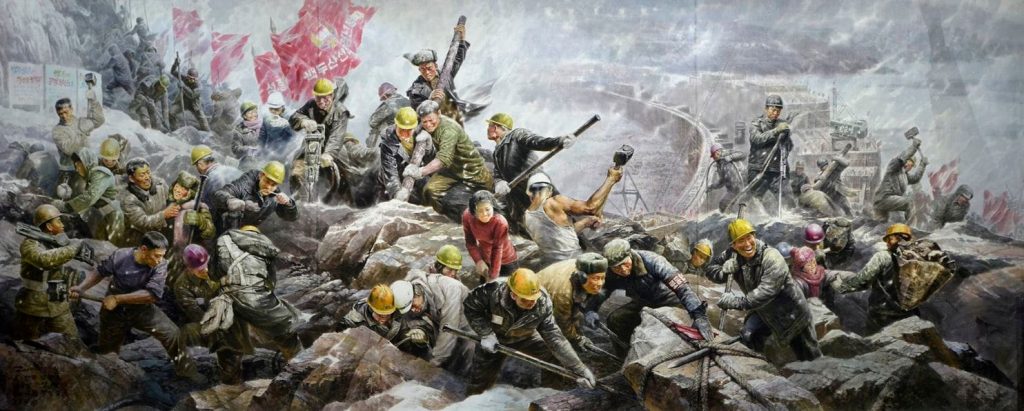 "Youth Storm Troopers" (2016) is a collaborative work by seven artists from North Korea's Mansudae Art Studio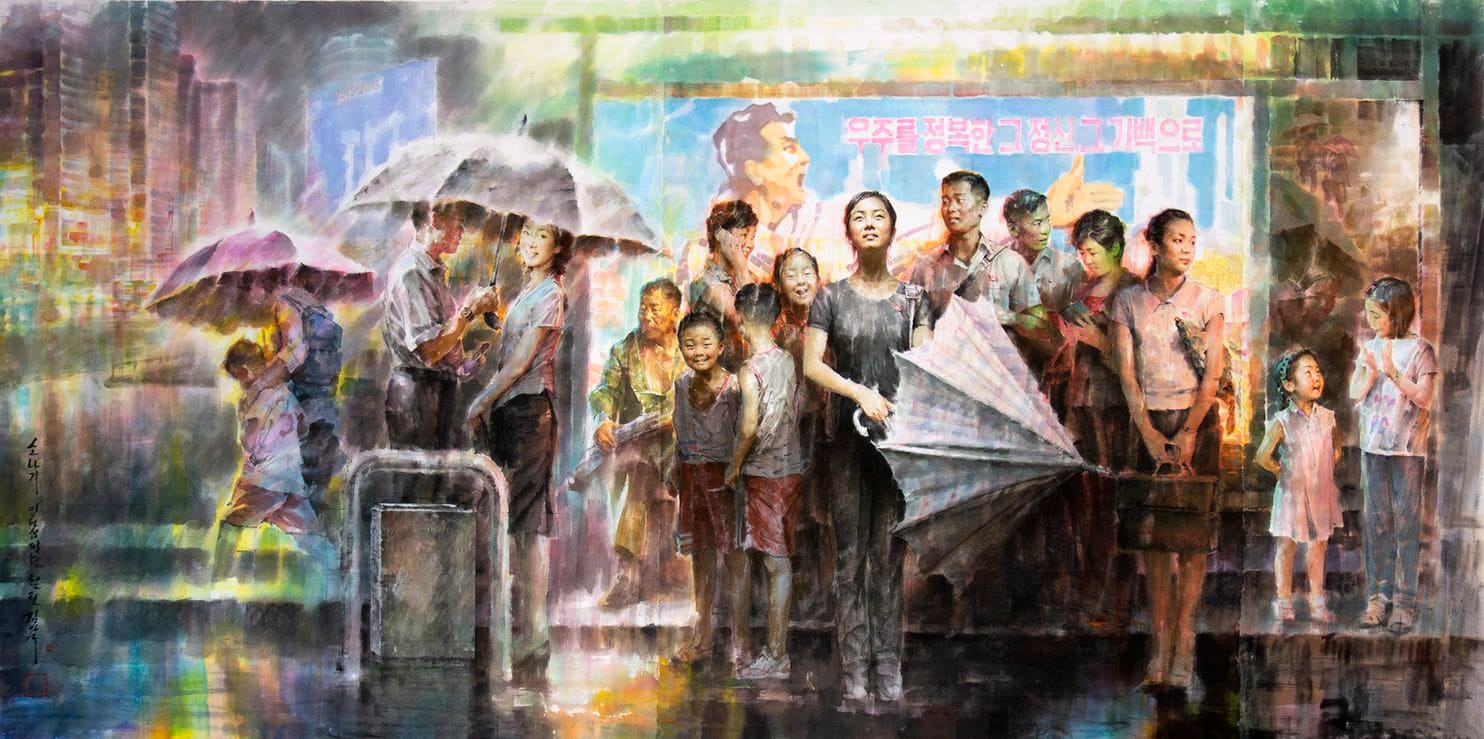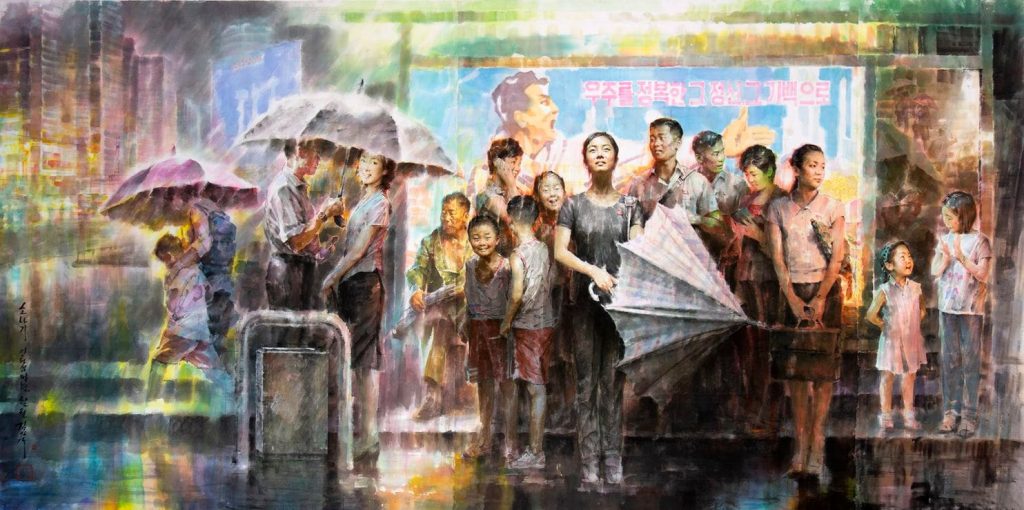 "Rain Shower at the Bus Stop" (2018) Kim In Sok, North Korea's Mansudae Art Studio
---
up-date, 2018/9/30:
President Donald Trump speaks at a rally in Wheeling, W.Va. on Sept. 29
'We fell in love': Trump swoons over letters from North Korea's Kim
REUTERS
September 30, 2018
WHEELING, WVa.–U.S. President Donald Trump took his enthusiasm for his detente with North Korean leader Kim Jong Un to new heights on Saturday, declaring at a rally with supporters that "we fell in love" after exchanging letters.
Trump and Kim have said they want to work toward denuclearizing the Korean peninsula, holding an unprecedented meeting earlier this year in Singapore to discuss the idea.
Before they turned the page on decades of public acrimony, the leaders regularly traded threats and insults as North Korea pushed to develop a nuclear missile capable of hitting the United States.
"I was really being tough – and so was he. And we would go back and forth," Trump told a rally in West Virginia.
"And then we fell in love, okay? No, really – he wrote me beautiful letters, and they're great letters," he said.
His supporters laughed and applauded. Trump grumbled that commentators would cast him as "unpresidential" for describing Kim in such glowing terms.
The Trump administration is preparing for a second summit with Kim to talk about denuclearization. The time and location have not yet been announced.
Despite the warmer tone to the relationship, North Korea has not complied with U.S. demands to provide a complete inventory of its weapons programs and take irreversible steps to give up its arsenal.
Three senior U.S. officials involved in North Korea policy said this week that no progress has been made in moving toward serious negotiations on eliminating or even halting Kim's nuclear weapons and ballistic missile programs.
So far, all three said, speaking on the condition of anonymity, the North has not even agreed to define basic terms such as "denuclearization", "verifiable", and "irreversible". Most of the steps it has said it has taken could easily be replaced or reversed.
http://www.asahi.com/ajw/articles/AJ201809300033.html
https://www.reuters.com/article/us-northkorea-usa-trump/we-fell-in-love-trump-swoons-over-letters-from-north-koreas-kim-idUSKCN1MA03Q
2018/10/1 up-date:
North, S. Korea begin removing land mines along fortified border
REUTERS, October 1, 2018
SEOUL–Troops from North and South Korea began removing some land mines along their heavily fortified border on Monday, the South's defense ministry said, as part of a pact to reduce tension and build trust on the divided peninsula.
Project details were agreed during last month's summit in Pyongyang, the capital of North Korea, between its leader, Kim Jong Un, and South Korean President Moon Jae-in.
In a statement, the ministry said the two sides agreed to remove all land mines in the so-called Joint Security Area (JSA) in Panmunjom within the next 20 days, with military engineers performing the hazardous task on the South Korean side.
There was no immediate confirmation from North Korea that its troops had begun the process.
The deal also provides for removal of guard posts and weapons from the JSA to follow the removal of the mines, with the troops remaining there to be left unarmed.
…
More than a million land mines were laid in border areas including the DMZ and the Civilian Control Zone in the South, say demining experts, and civilians and soldiers alike have been killed or injured by them.
…
http://www.asahi.com/ajw/articles/AJ201810010015.html